Stenhousemuir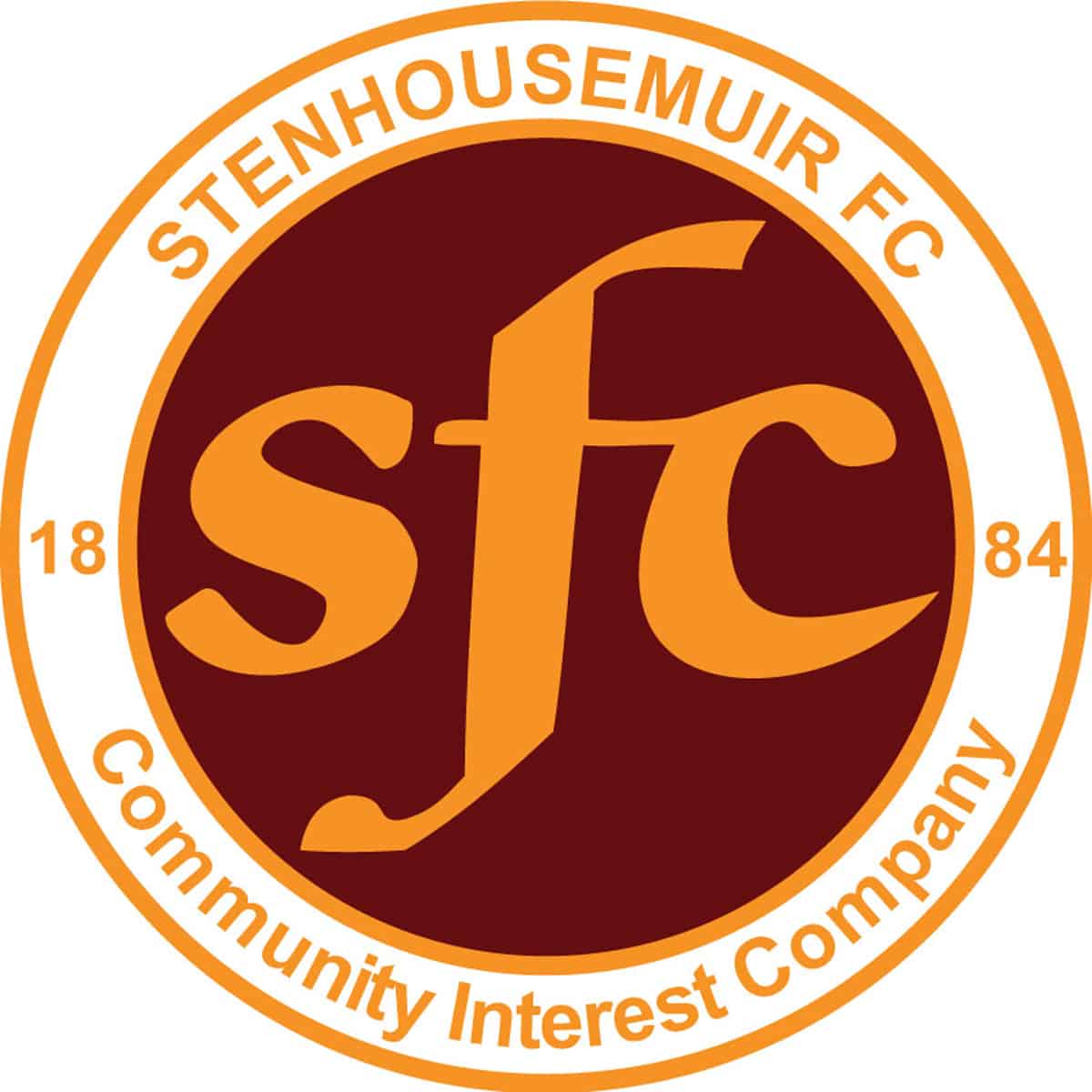 1
vs
2
Archive
Match Report
Stenhousemuir v Stranraer at Ochilview Park, Stenhousemuir on 4.5.13
Irn Bru Scottish Second Division Att 818
Stenhousemuir 1 [Gemmell 20] Stranraer 2 [Malcolm 4, 43 pen]
Stenhousemuir – C.Smith, Devlin [b43], Ross [b65][so90], McKinlay, McMillan [b90], Hodge, Reid [Thomson I 90], Rowson [Kean 64], Gemmell, D.Smith [Kouider-Aissa 75][b83] and Dickson. Subs not used – Corcoran and Shaw.
Stranraer – Mitchell, Kinnaird, Staunton [b19], McKeown [b20], MacGregor, Aitken, Winter [Love 70], Gallagher, Gribben [Moore 71], Malcolm [One 88] and Borris. Subs not used –Forde and Cadwell
Referee – Stevie O'Reilly Assistants – Stephen Brown and Stephen Mitchell
Both teams needed to get a positive result due to potential play off scenarios and the game kicked off at a frenetic pace as they tried to achieve their aims. Indeed both teams had chances to score within the first couple of minutes. The Warriors with a John Gemmell free, after Dean Dickson had been fouled, that went narrowly wide and that was followed by a Stranraer attack that saw Darren Gribben just fail to get on the end of a Sean Winter cross after the latter had opened up the home defence. The first goal came two minutes later though when Craig Malcolm took full advantage of a poor kick out by Chris Smith that caught in the wind and fired the ball into the empty net. This gave the visitors a lift and Malcolm almost scored another when he drove an effort just wide after he had combined with Grant Gallagher to carve out an opening.
Stenhousemuir looked as if they had equalised when John Gemmell turned a deflected Bryan Hodge effort into the net after ten minutes but the celebrations were cut short when the goal was disallowed for offside. Stranraer were looking to get a cushion though and Chris Aitken saw an effort go wide before a Ryan Borris overhead kick was saved by Smith. Eventually Stenhousemuir equalised in the twentieth minute after Frank McKeown was adjudged to have fouled Gemmell in the box and the striker converted the rebound after David Mitchell had saved the initial spot kick.
Play was transferring from one end to another and in quick succession Stranraer's Borris had another effort saved whilst seconds later Mitchell saved from Sean Dickson after David Rowson's cross was laid back into Dickson's path by Gemmell.
The home side looked to progress from this and in the 31st minute a Ross McMillan header from a Hodge corner struck the underside of the bar and may have went in before being cleared but it was inconclusive and no goal was given.
With two minutes of the first half left Stranraer were awarded a penalty after Darren Gribben was tripped by Nicky Devlin and Malcolm scored his and Stranraer's second.
With the wind at their back in the second half Stenhousemuir would have felt that they would have been able to push forwards to get an equaliser. The Warriors lacked that cutting edge though and indeed it was Stranraer who looked to be the more comfortable and they looked to be using the wind to their advantage as it was easier to get the ball to hold up in the danger areas for players to run onto and there were several close run things for the Warriors.
Stenhousemuir didn't create many clear cut chances during the second period and it took until the 58th minute before Mitchell was tested when he saved a Jamie Reid volley from the edge of the box after David MacGregor failed to clear his lines. A minute later Mitchell was credited with another save from a Nicky Devlin effort that was always rising and looked to have went over without any help from the keeper. There were further efforts from Dickson and Stewart Kean both with headers but to be honest they did cause too much alarm for the Stranraer support.
In the 90th minute Malcolm had an opportunity to score a hat trick after Ross McMillan misjudged the bounce and the Stranraer player nipped in but was to be denied by the outstretched legs of Chris Smith who made a fine save.
In time added on the Warriors were reduced to ten men after Greg Ross was sent off for a high tackle on Michael Moore. This was Ross's second booking of the game the first for jostling for position at set pieces after being warned previously.
Thus the Warriors season ended as a damp squib after the early promise at the start of the campaign. Nevertheless the rebuilding process is already in progress and the management will be hoping to get a more consistent team on the park as the players have shown in patches what they are capable of.
Details
| Date | Time | League | Season | Full Time |
| --- | --- | --- | --- | --- |
| May 4, 2013 | 3:00 pm | SPFL Ladbrokes League 1 | 2012/2013 | 90' |
Ground
Ochilview Park Stenhousemuir
Results
| | | | | |
| --- | --- | --- | --- | --- |
| Stenhousemuir | 1 | — | 1 | Loss |
| Archive | 2 | — | 2 | Win |
Past Meetings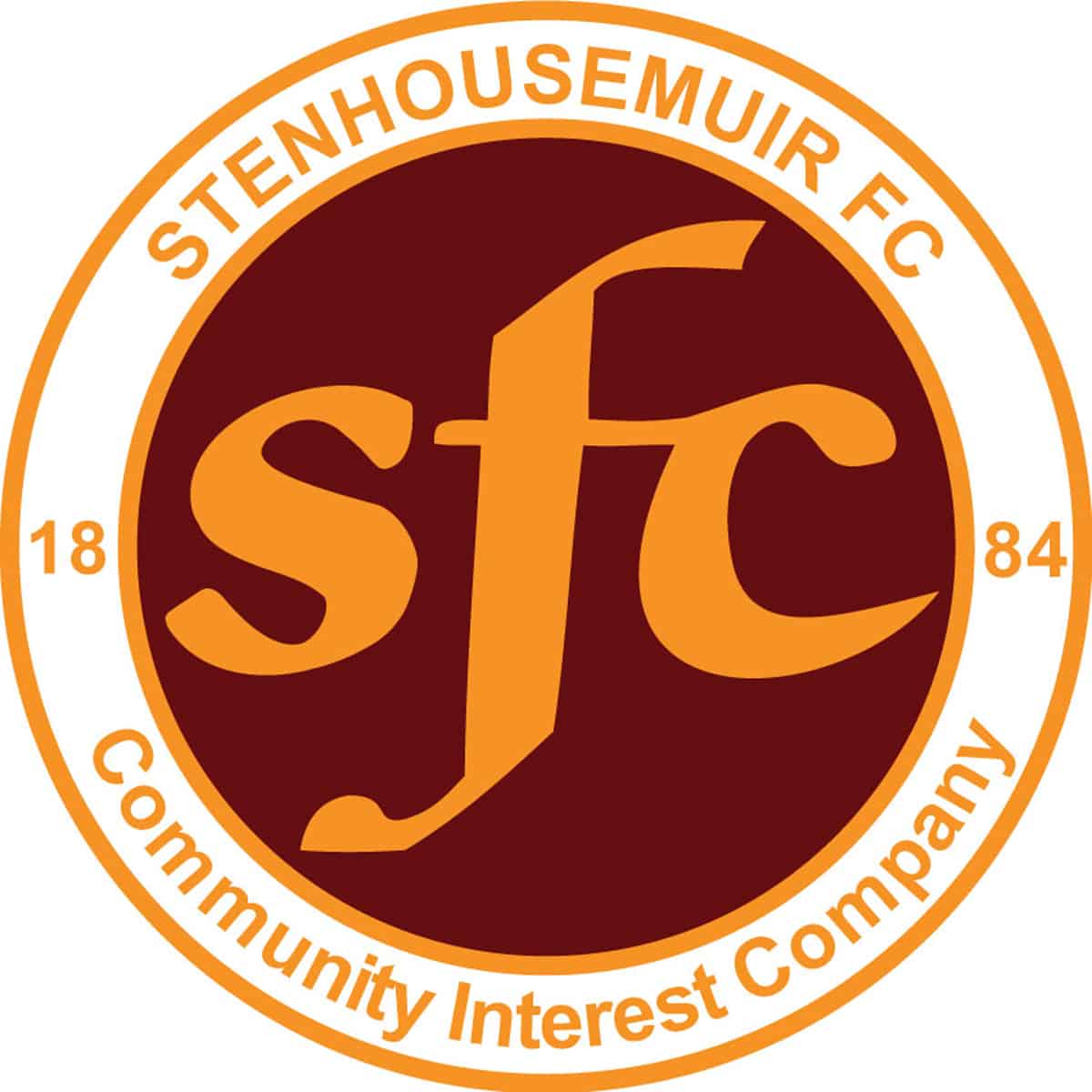 SPFL Ladbrokes League 1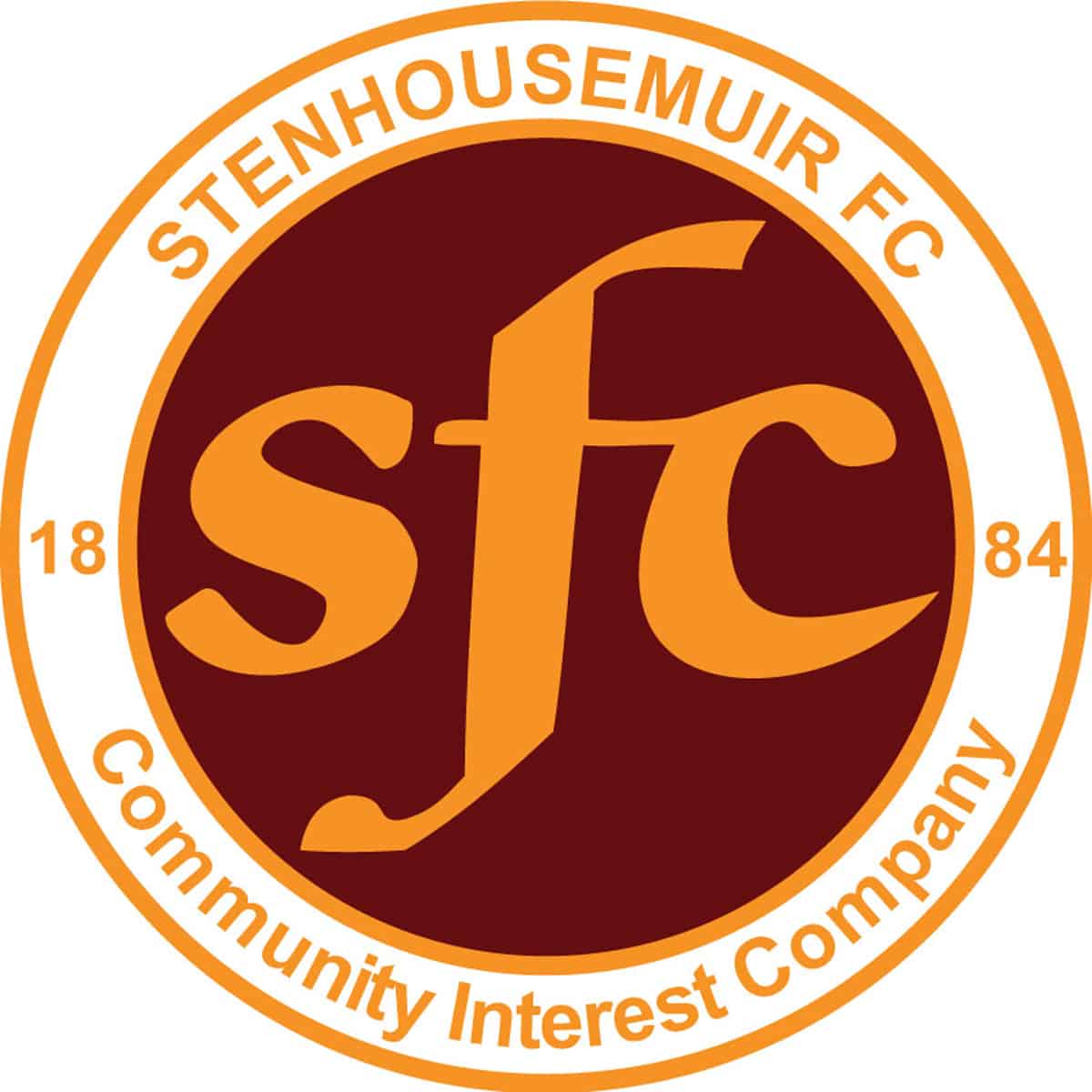 SPFL Ladbrokes League 1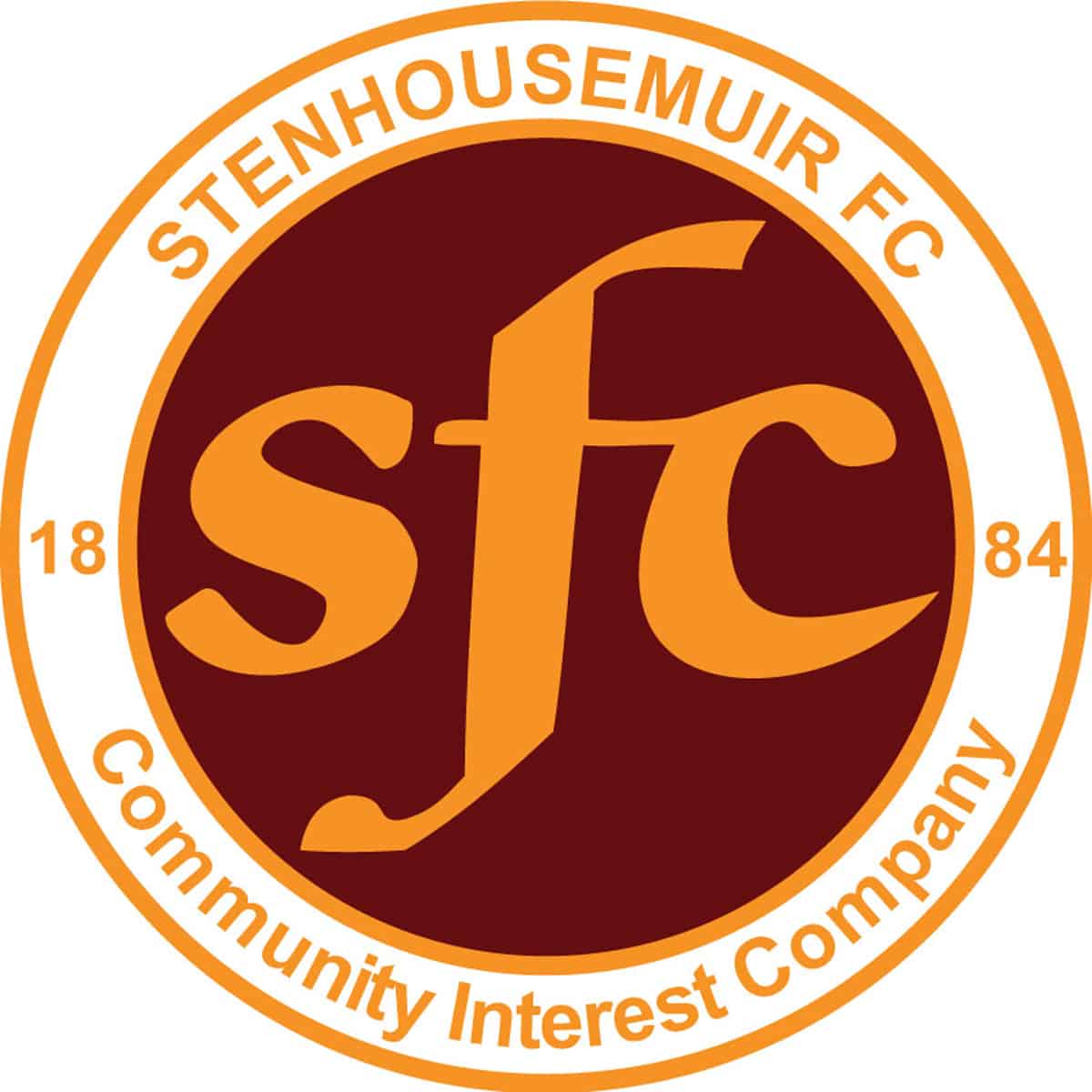 SPFL Ladbrokes League 1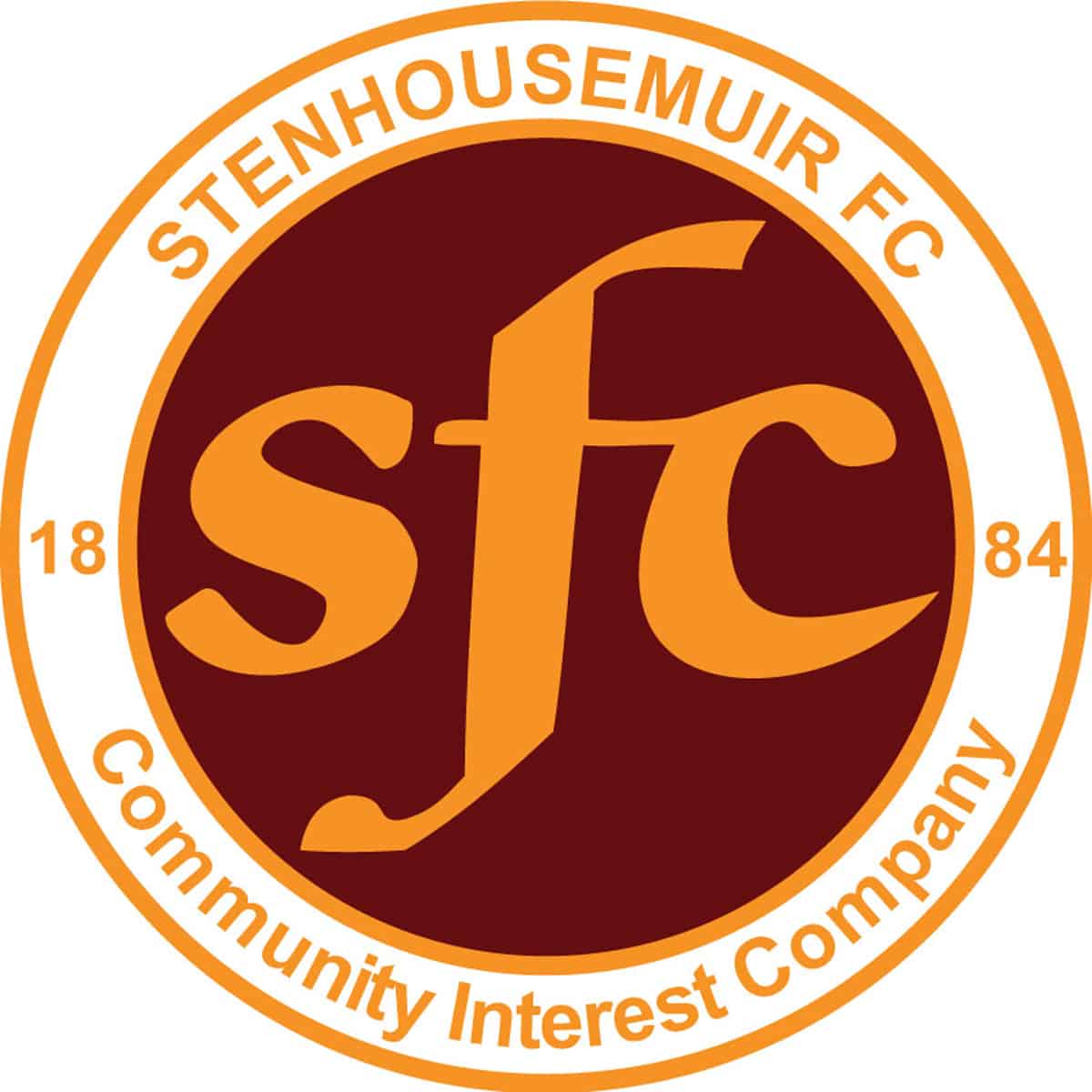 SPFL Ladbrokes League 1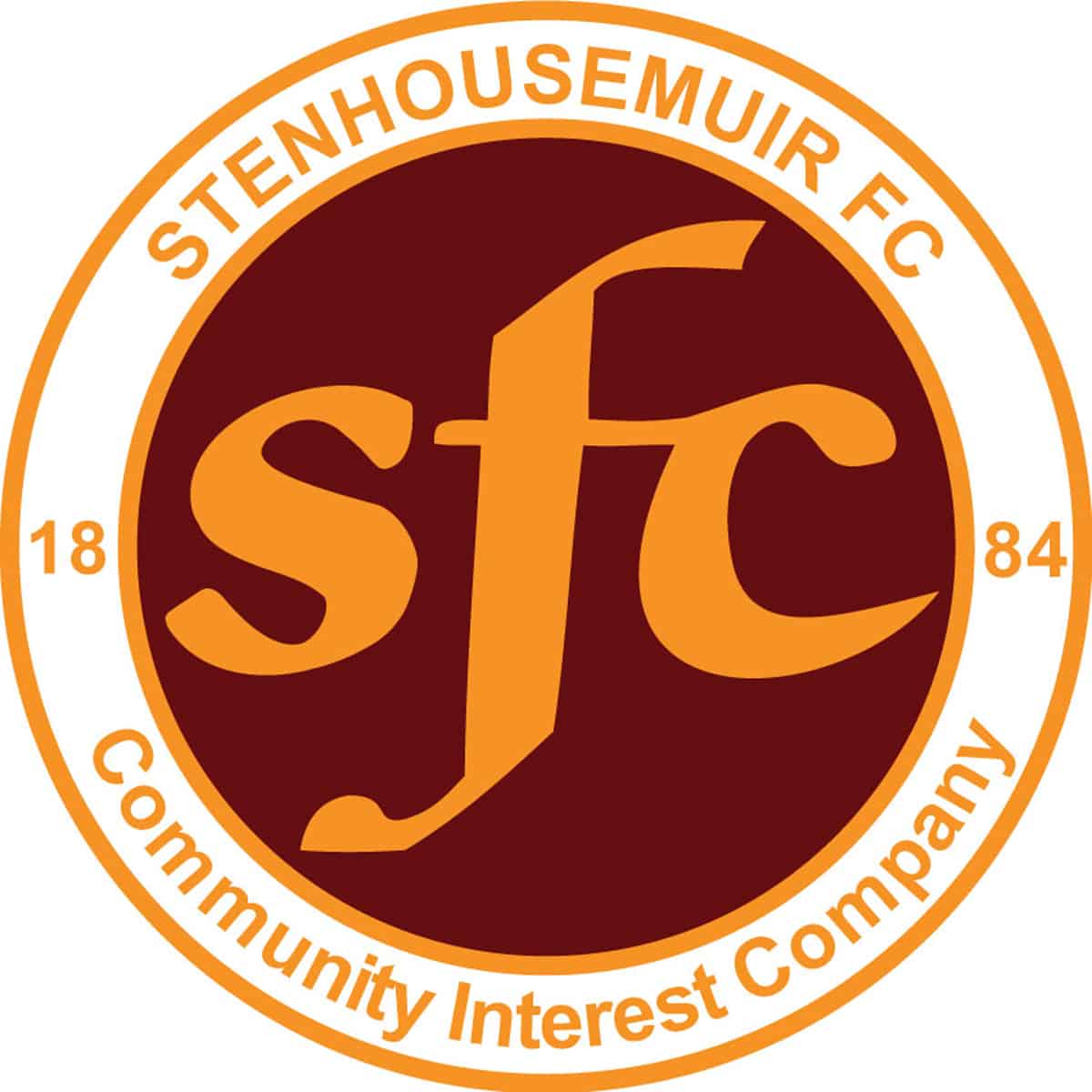 SPFL Ladbrokes League 1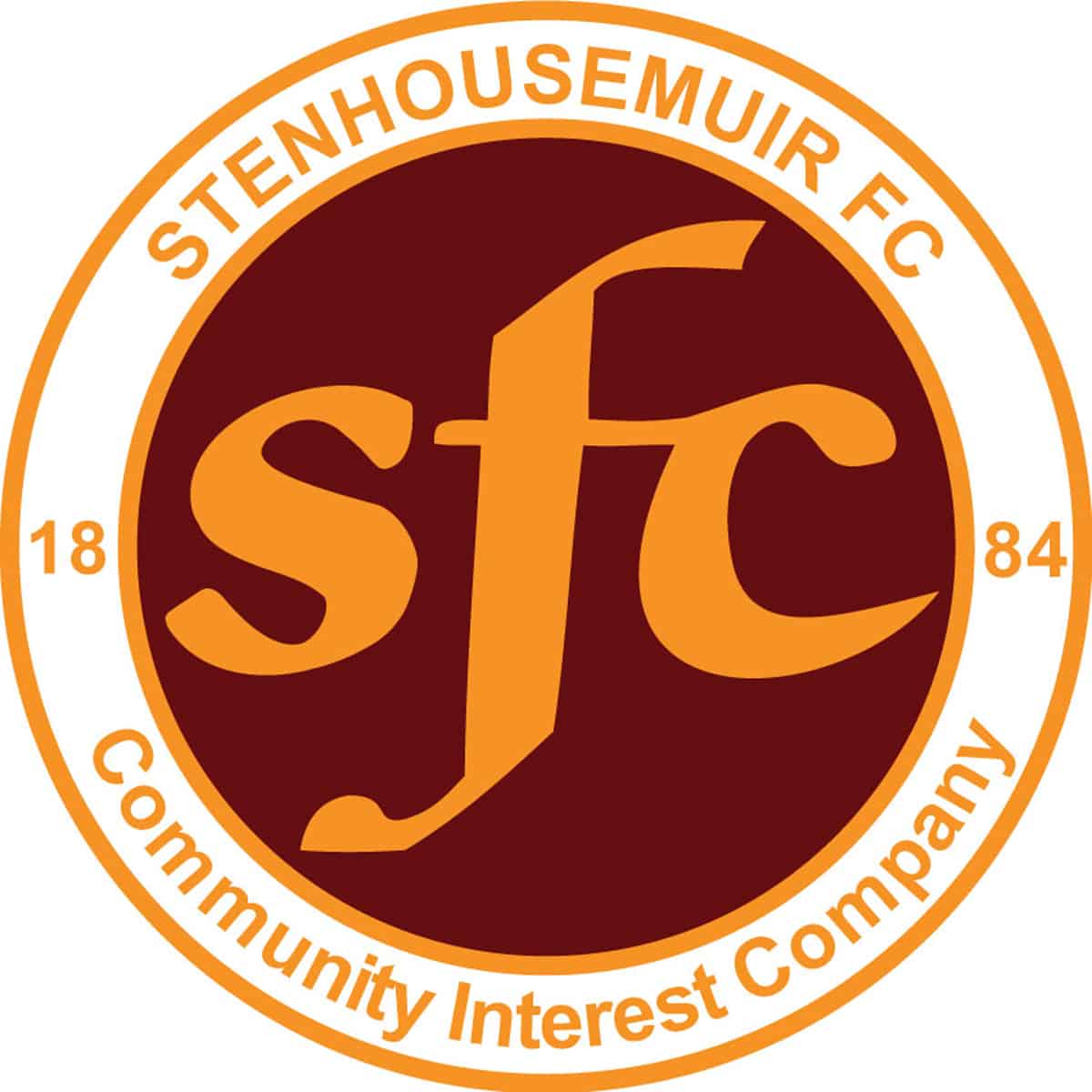 SPFL Ladbrokes League 1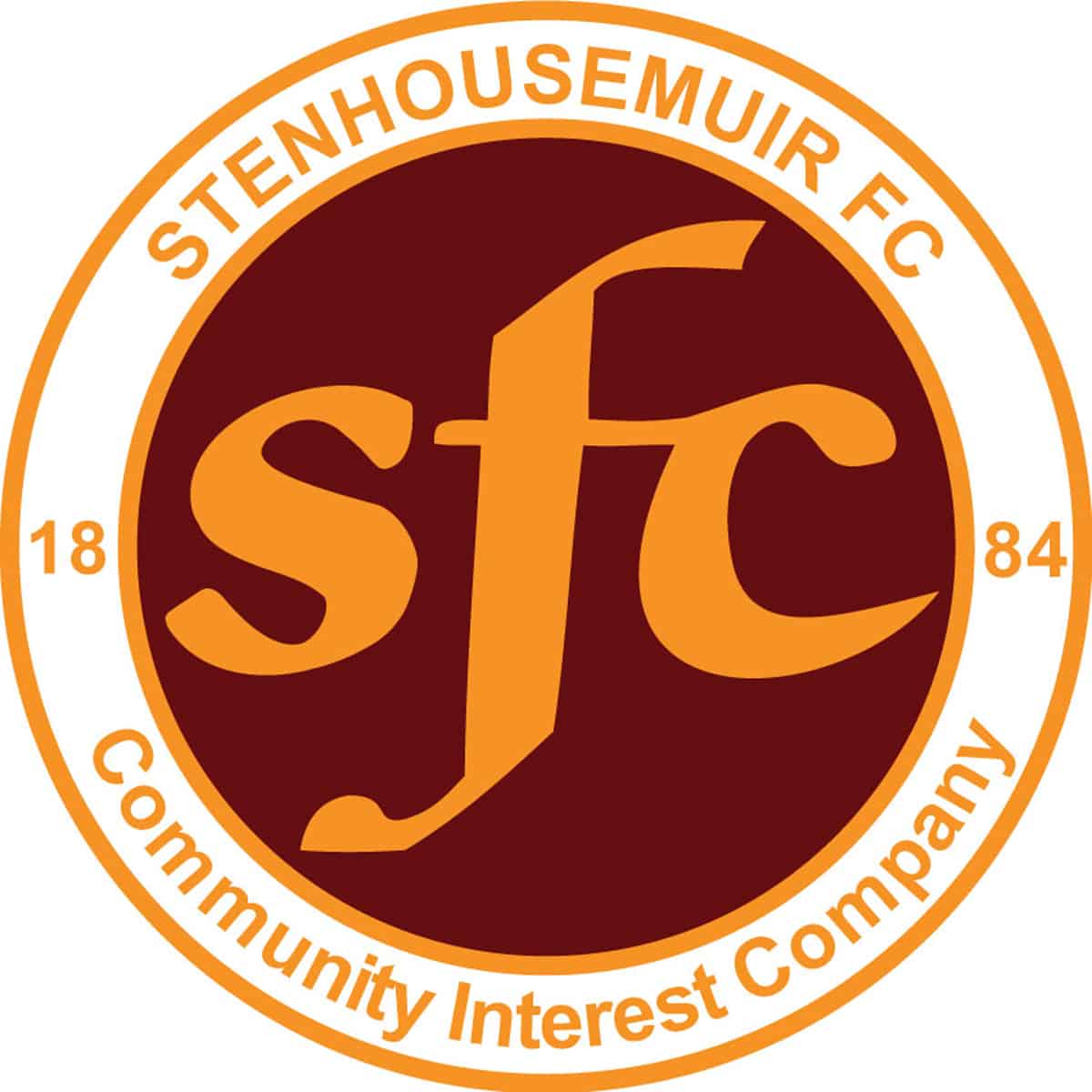 SPFL Ladbrokes League 1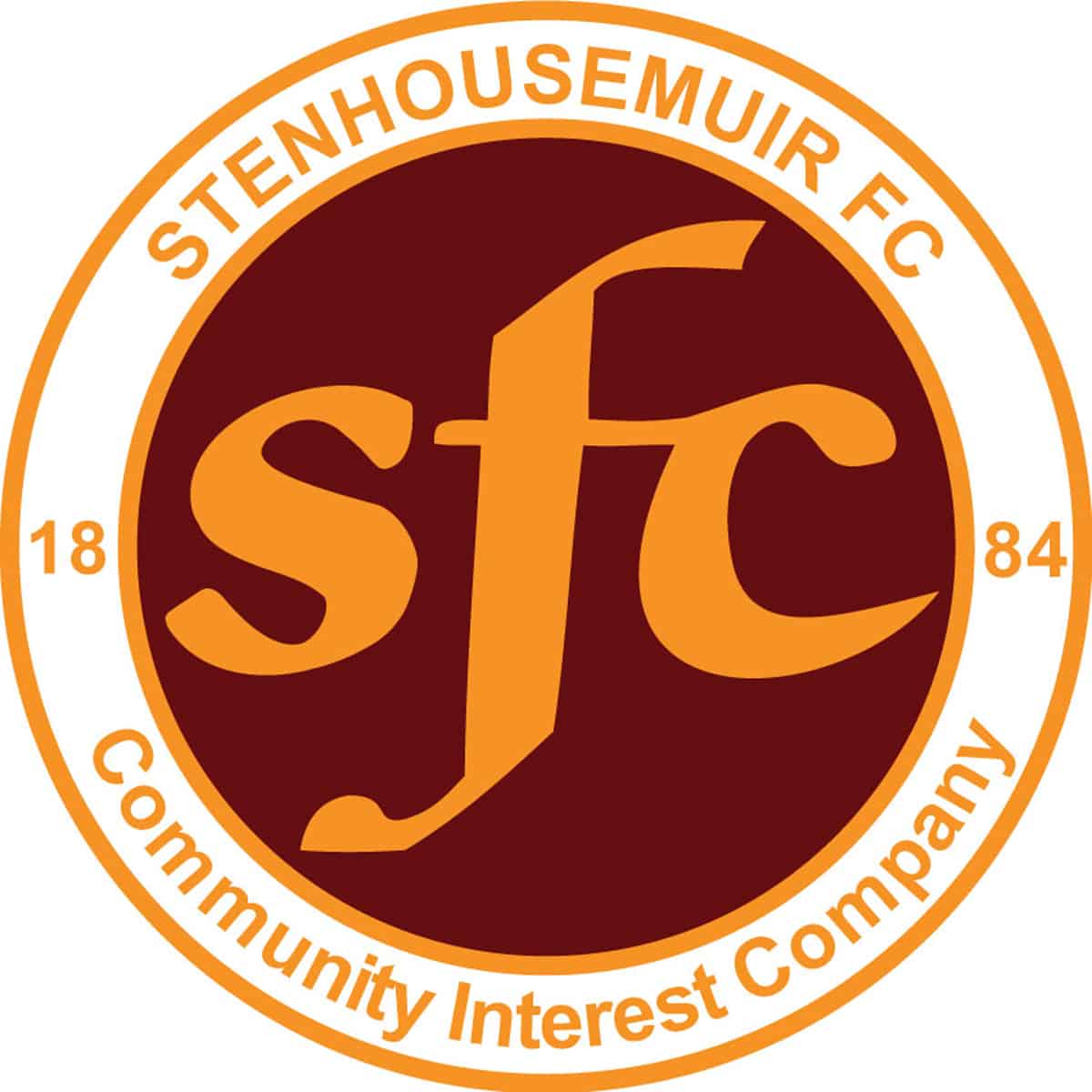 SPFL Ladbrokes League 1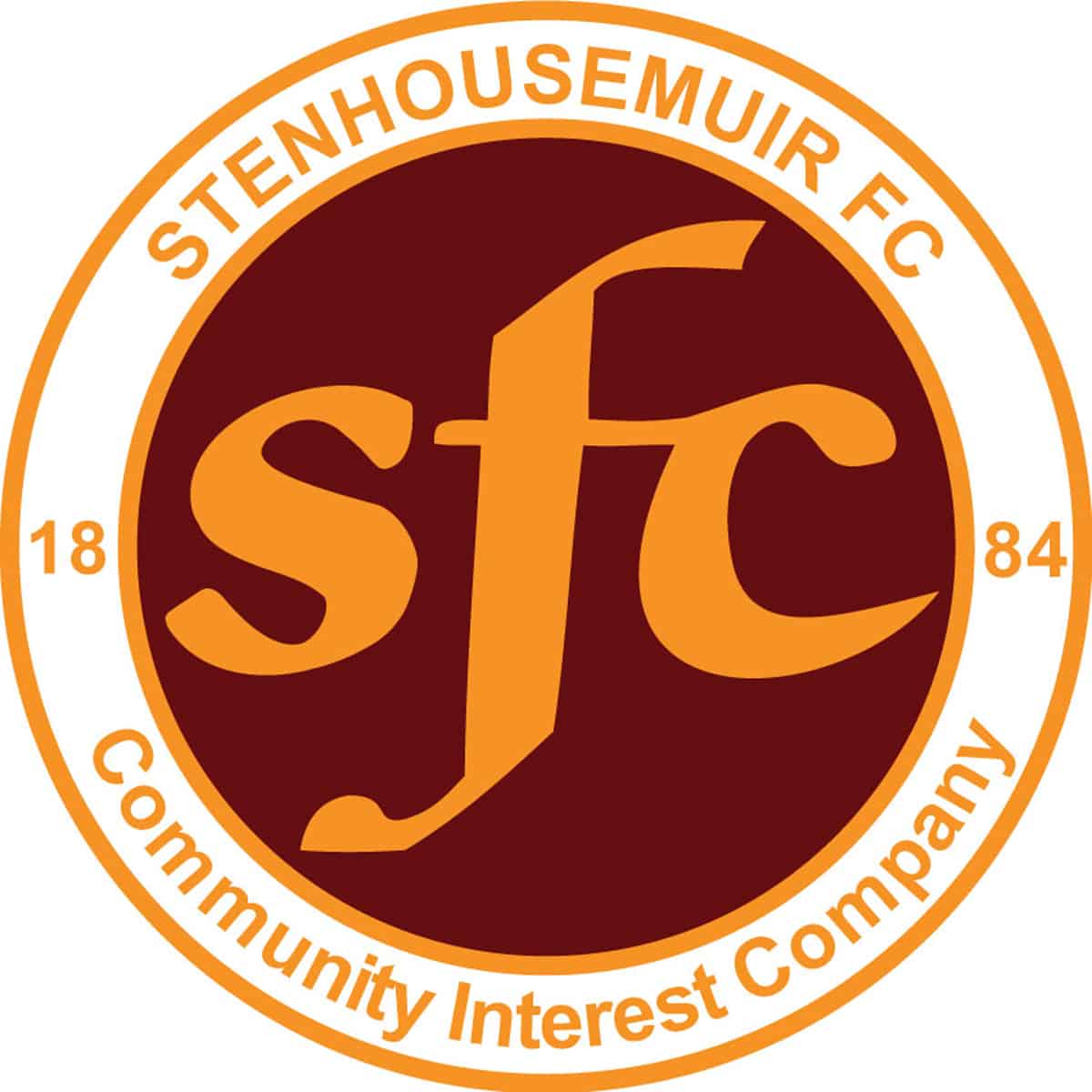 SPFL Ladbrokes League 1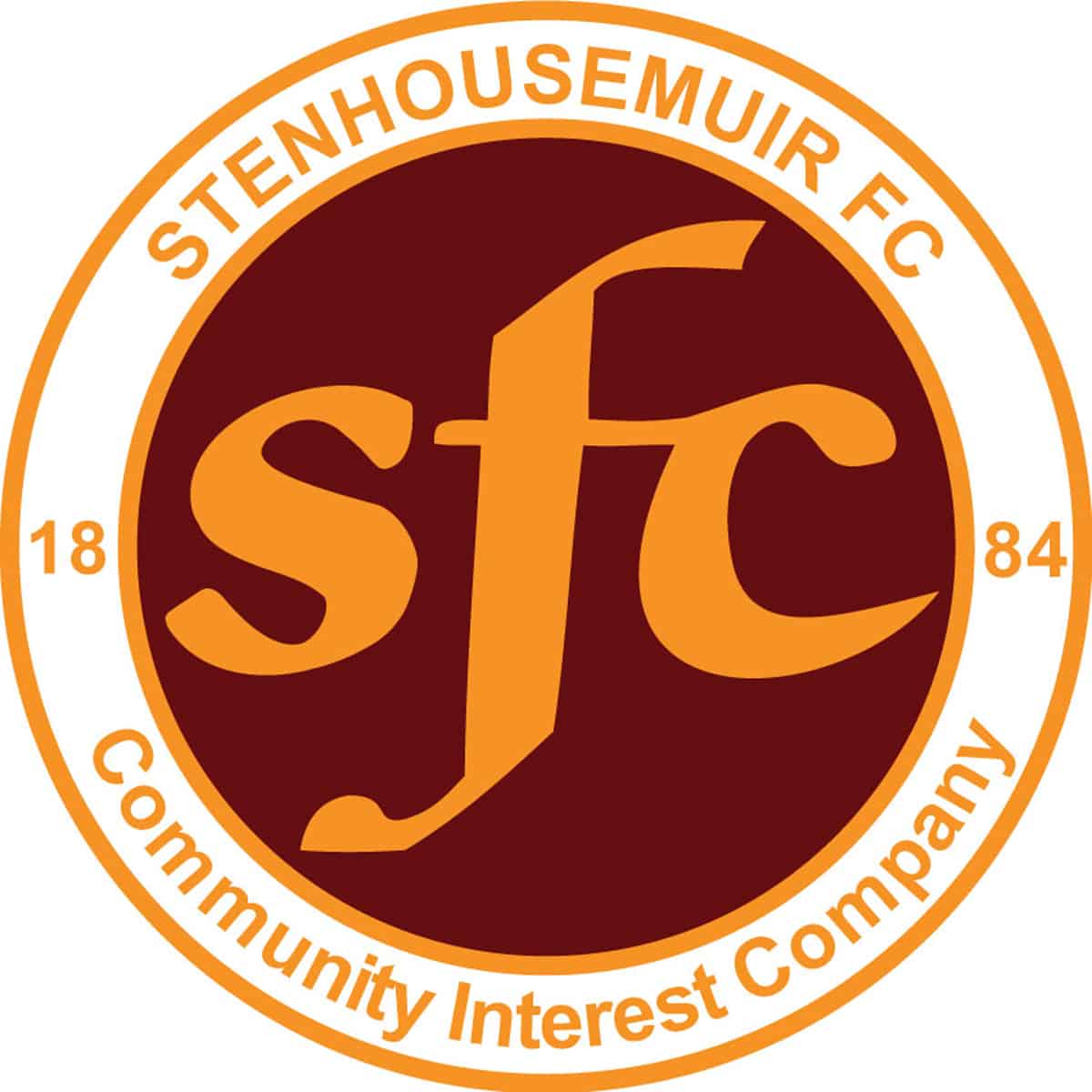 SPFL Ladbrokes League 1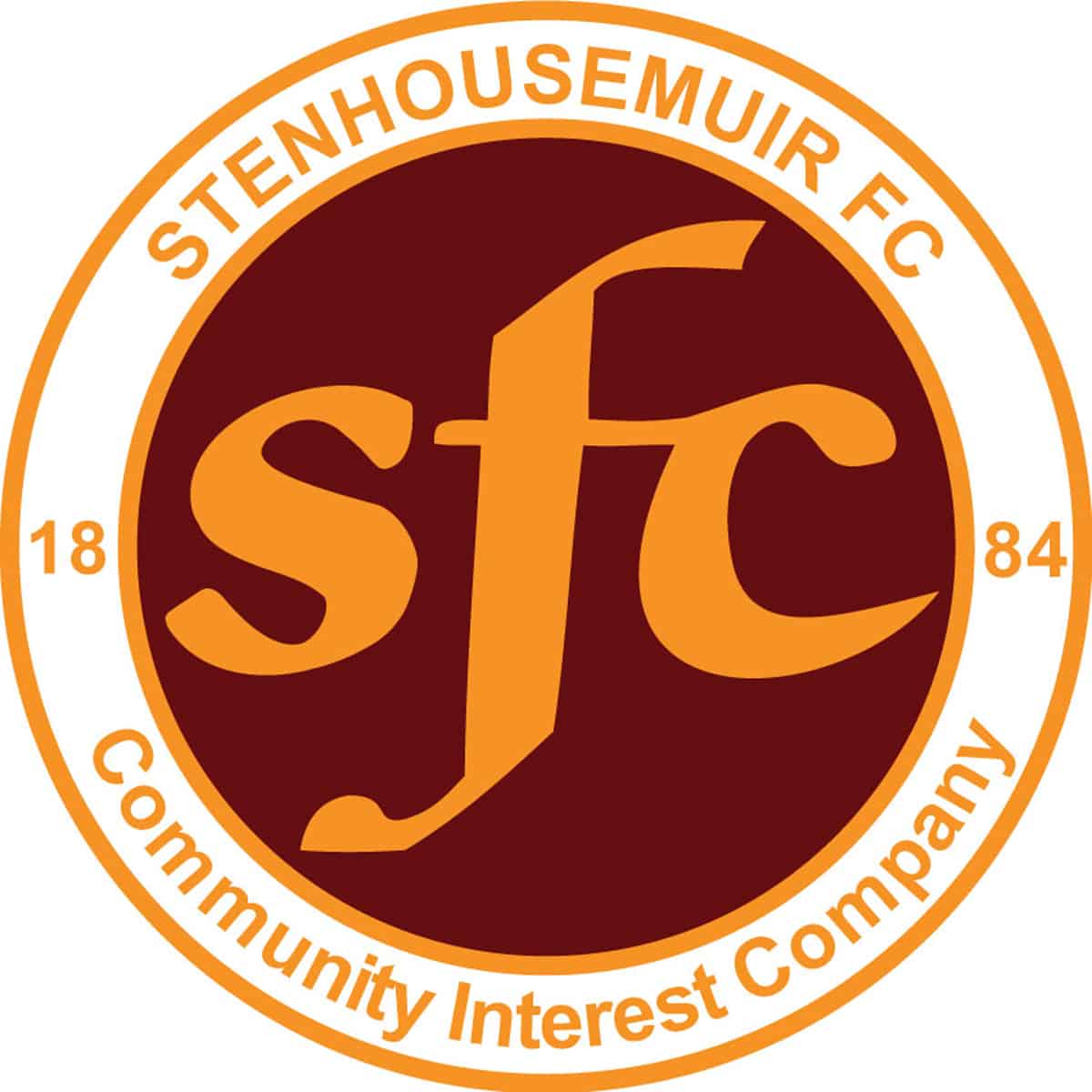 SPFL Ladbrokes League 1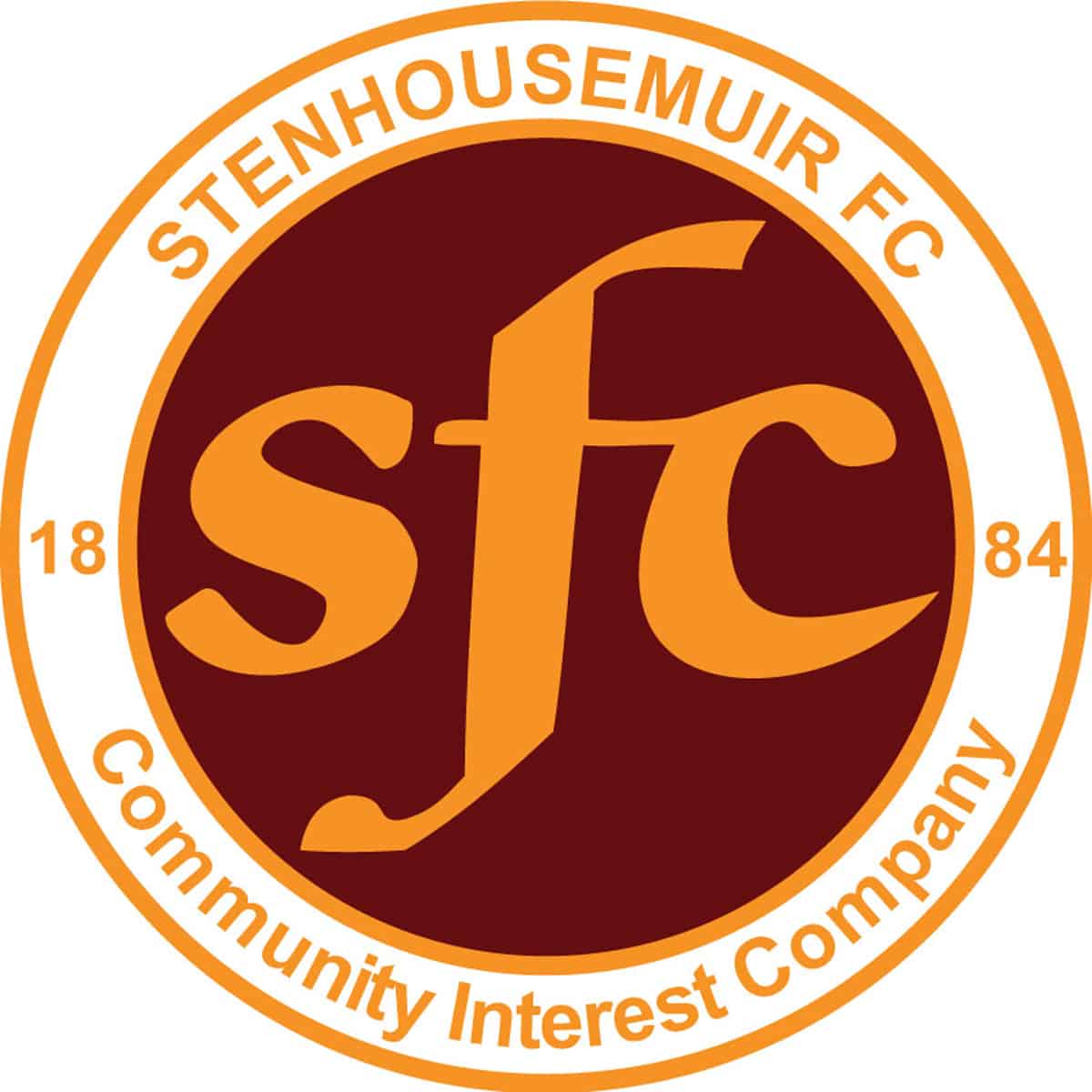 SPFL Ladbrokes League 1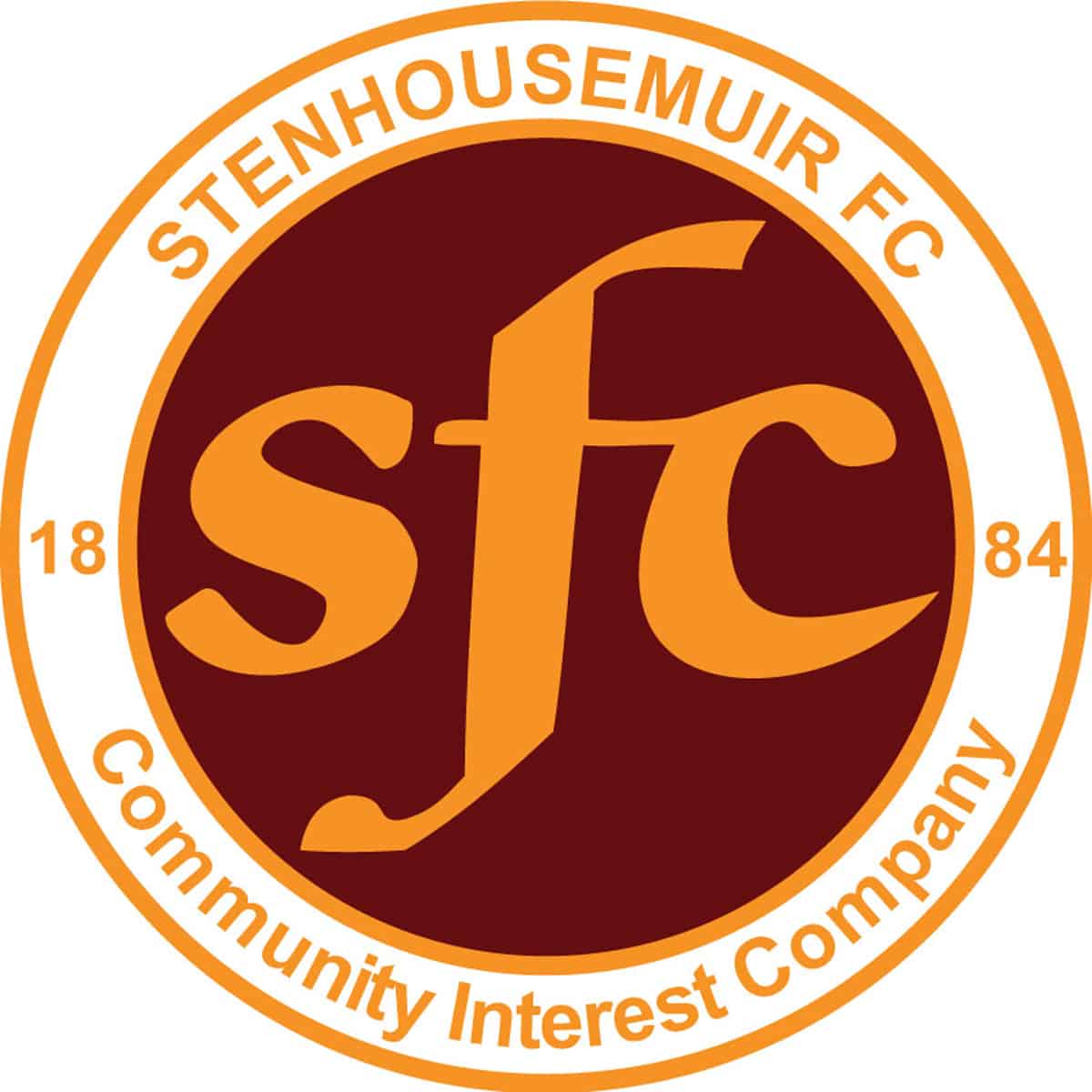 SPFL Ladbrokes League 1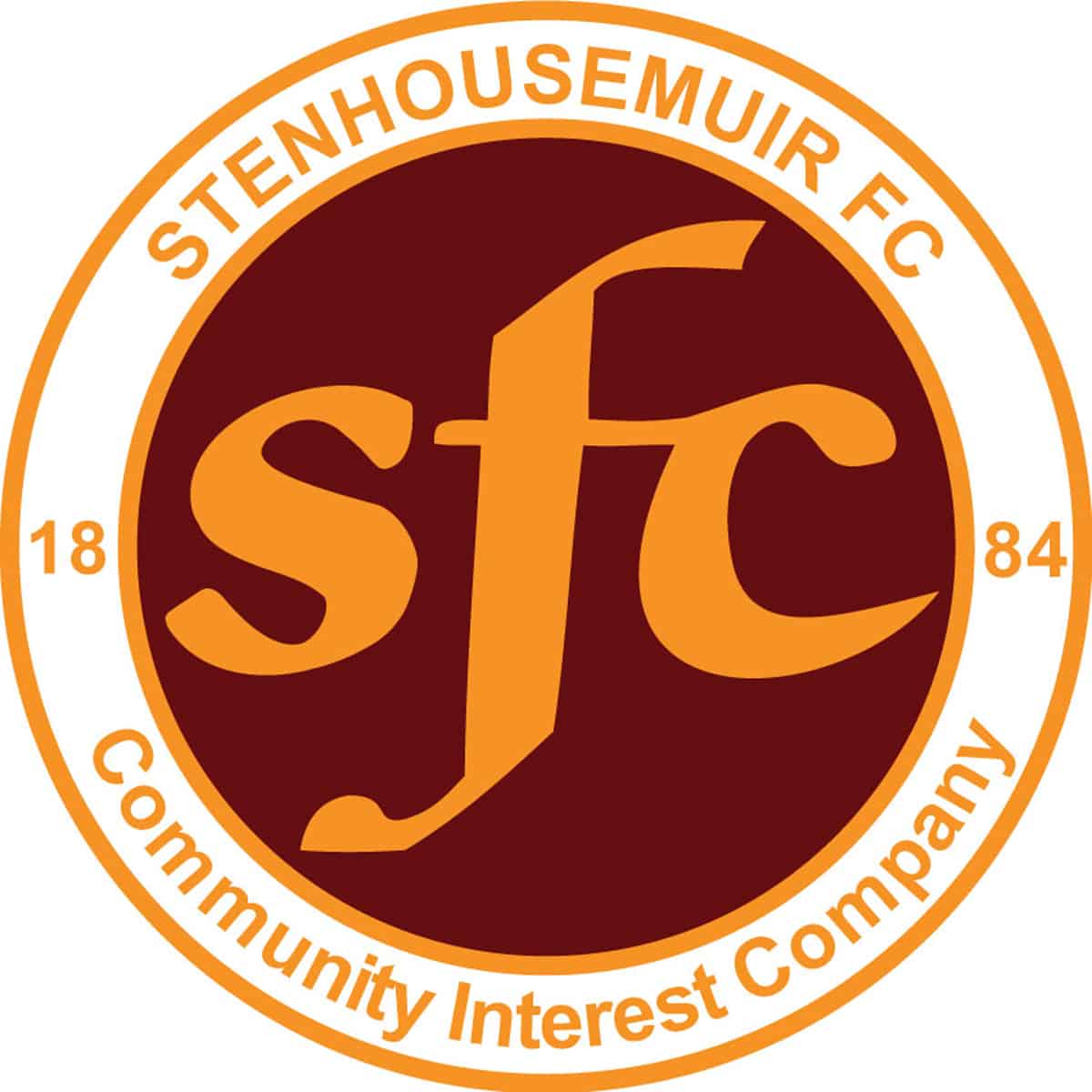 SPFL Ladbrokes League 1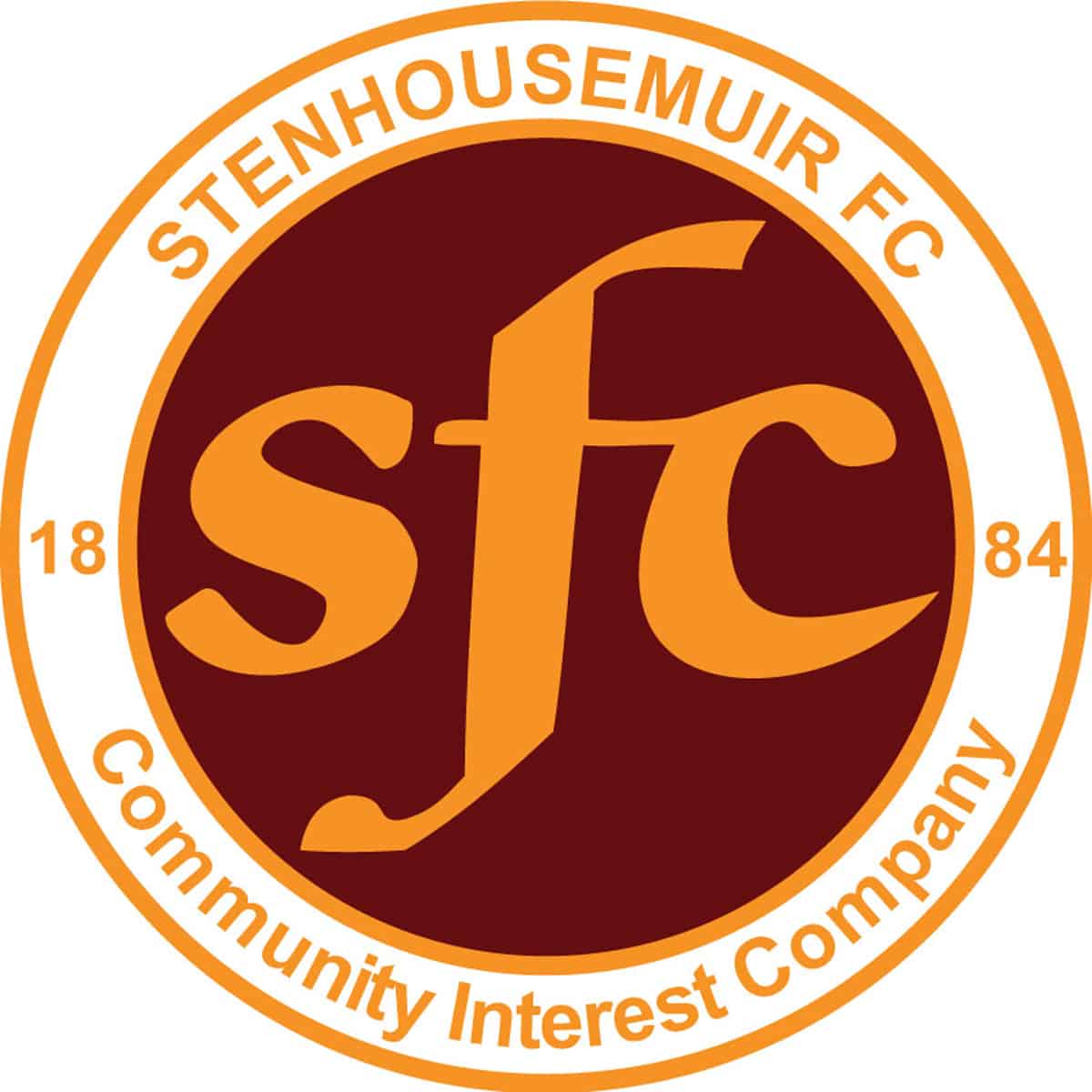 SPFL Ladbrokes League 1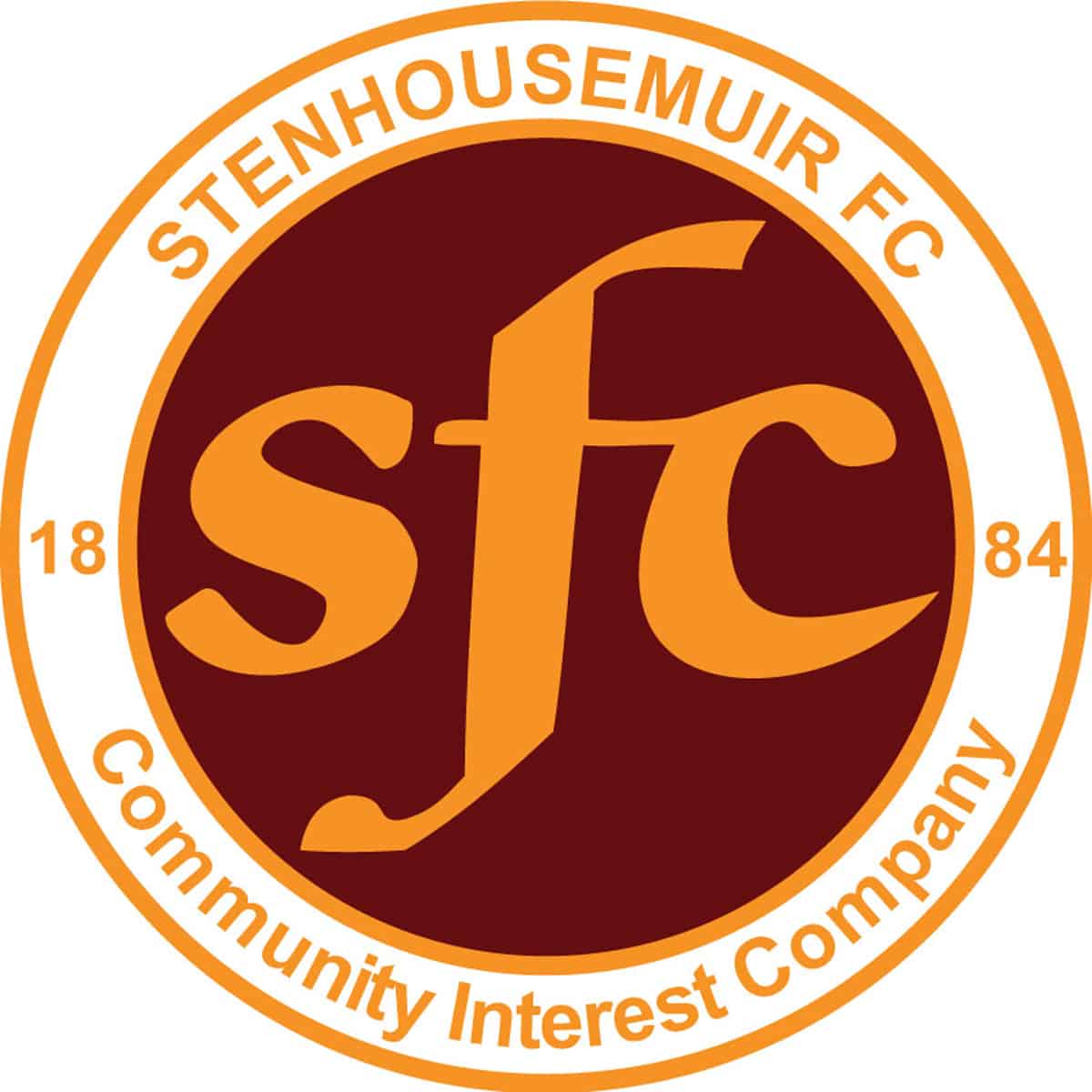 SPFL Ladbrokes League 1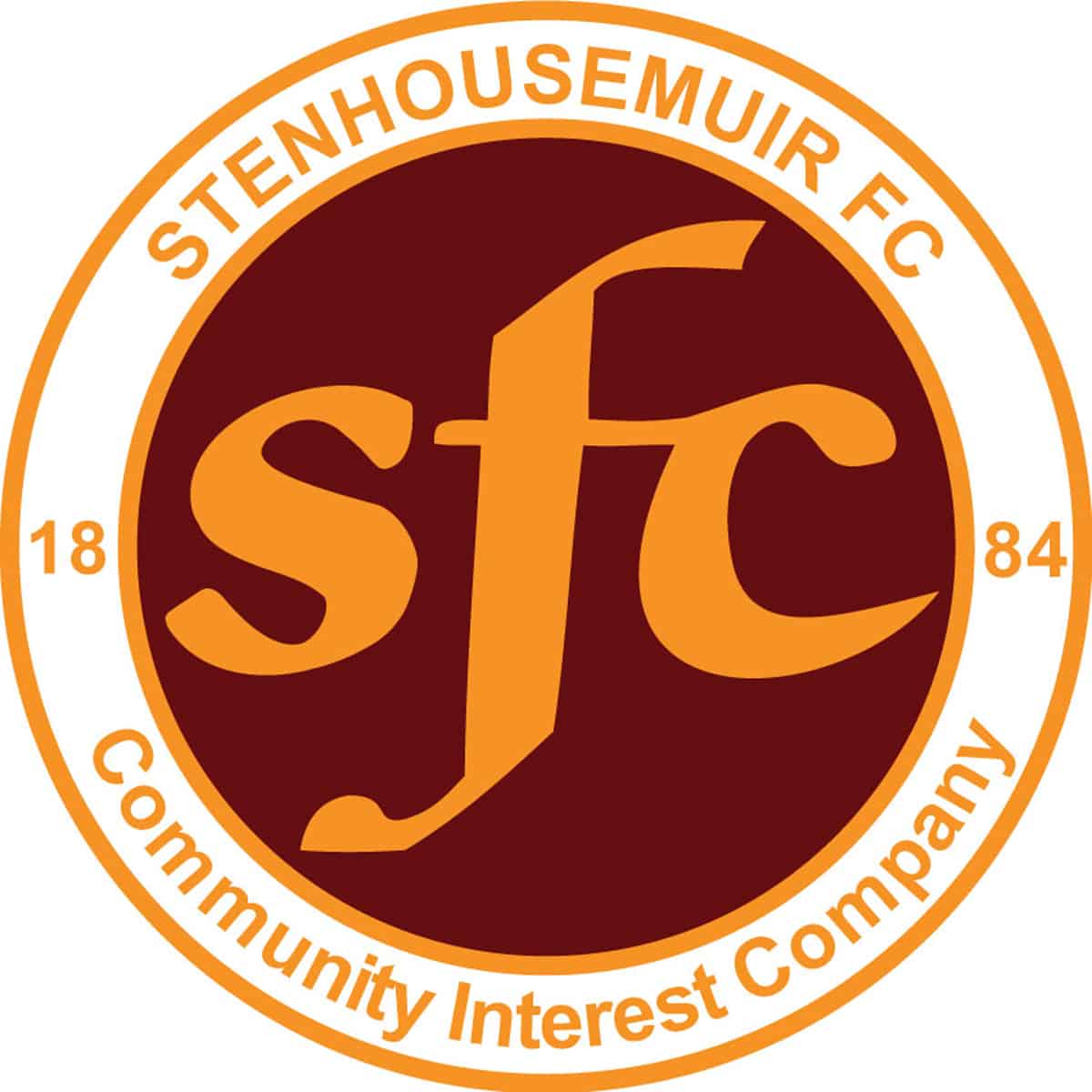 SPFL Ladbrokes League 1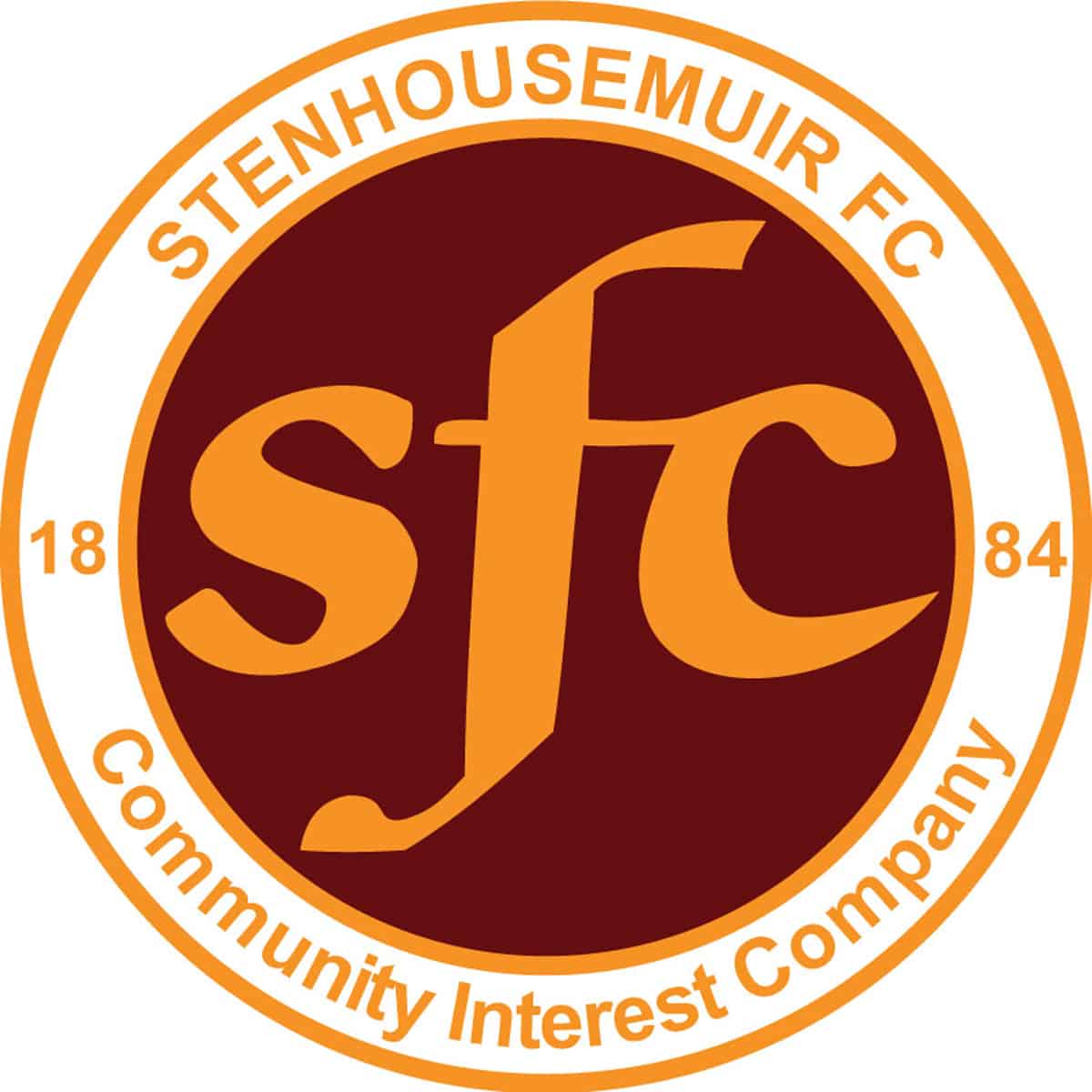 SPFL Ladbrokes League 1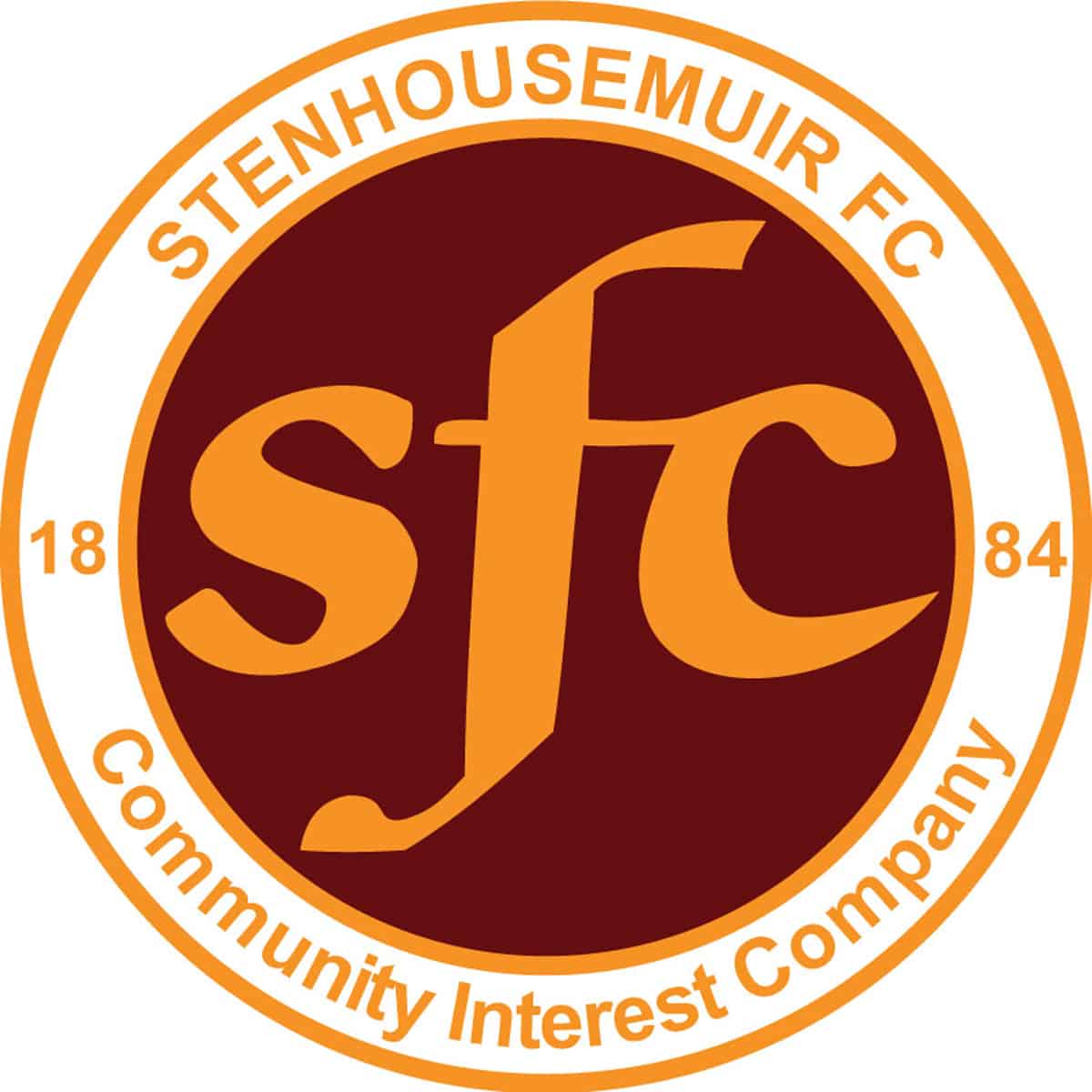 SPFL Ladbrokes League 1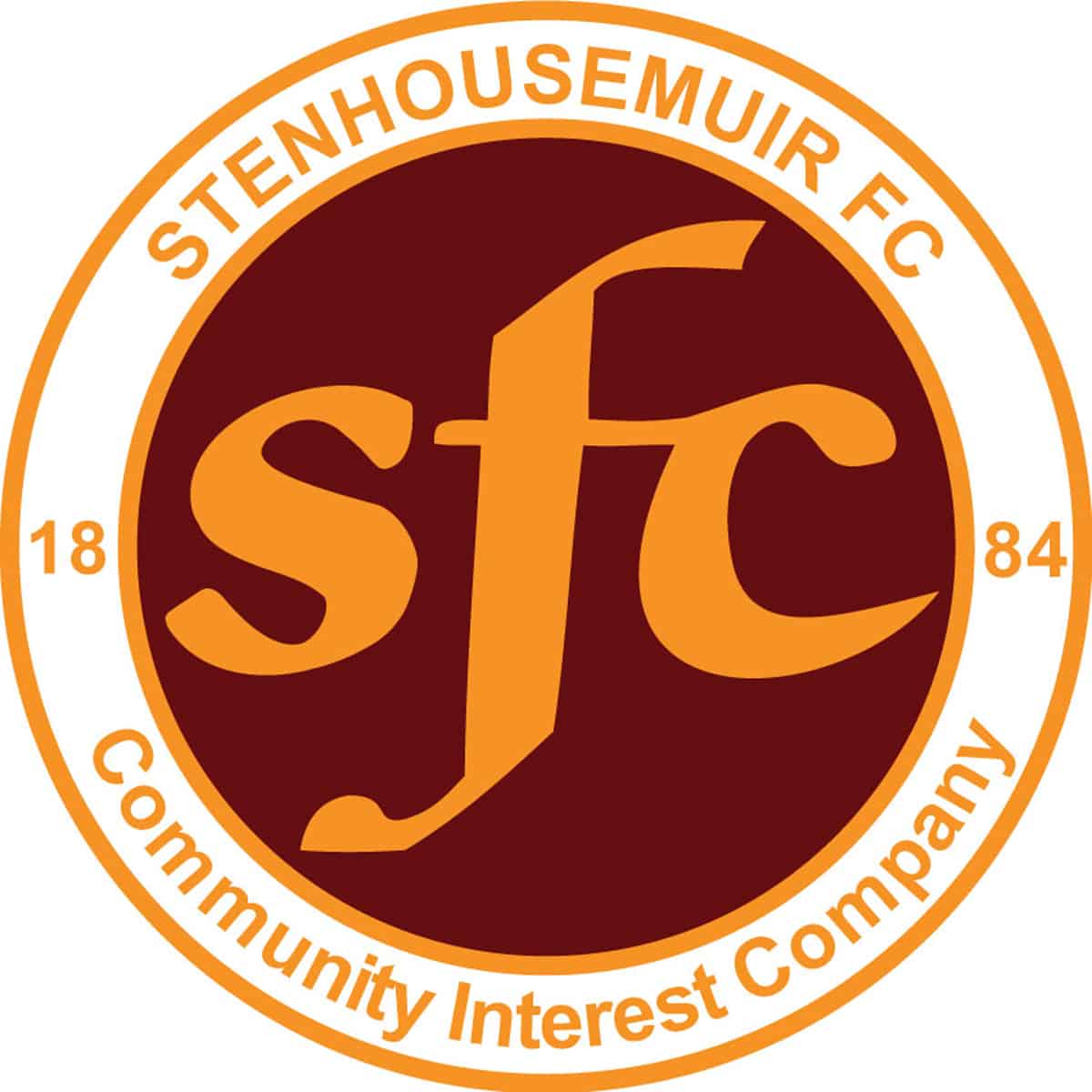 SPFL Ladbrokes League 1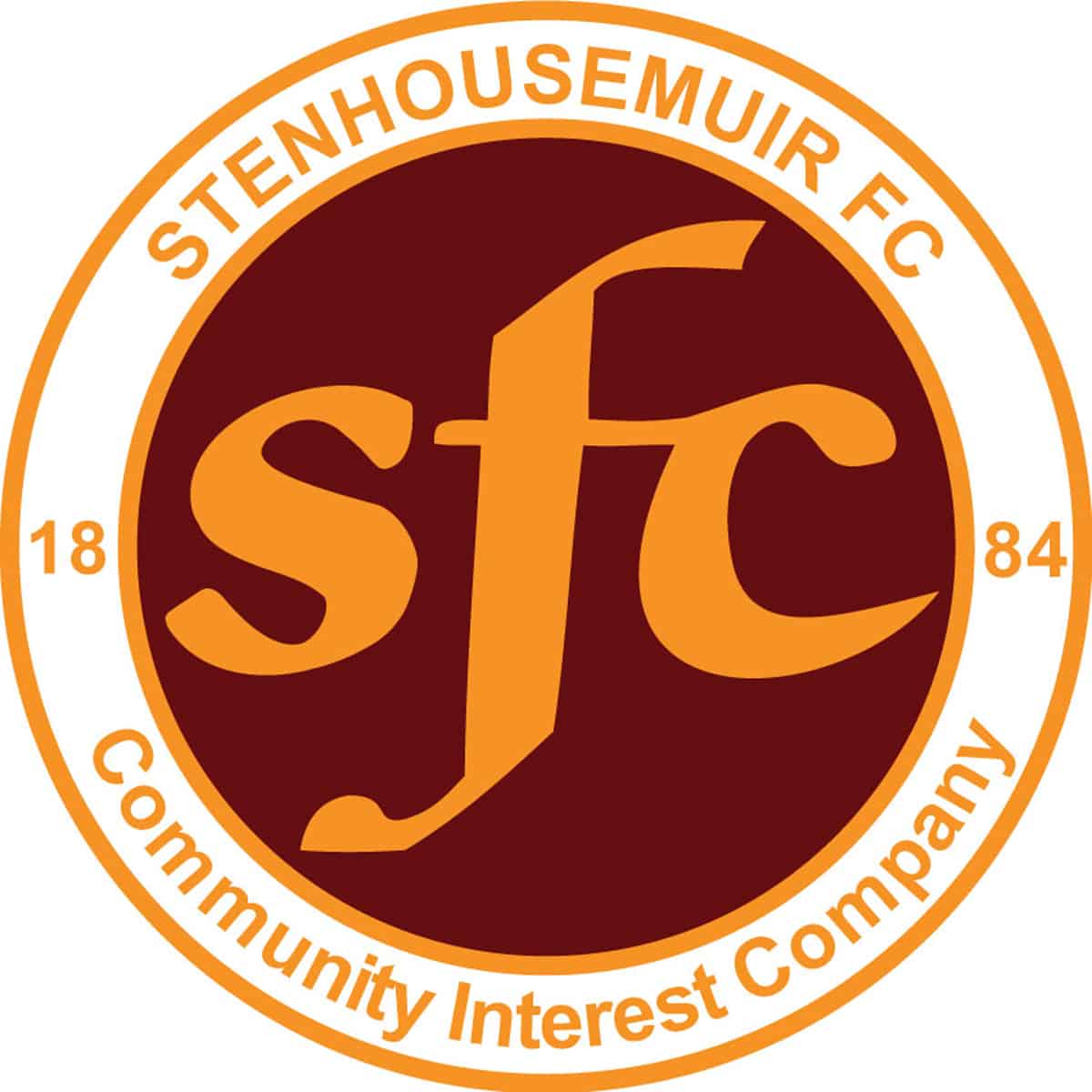 SPFL Ladbrokes League 1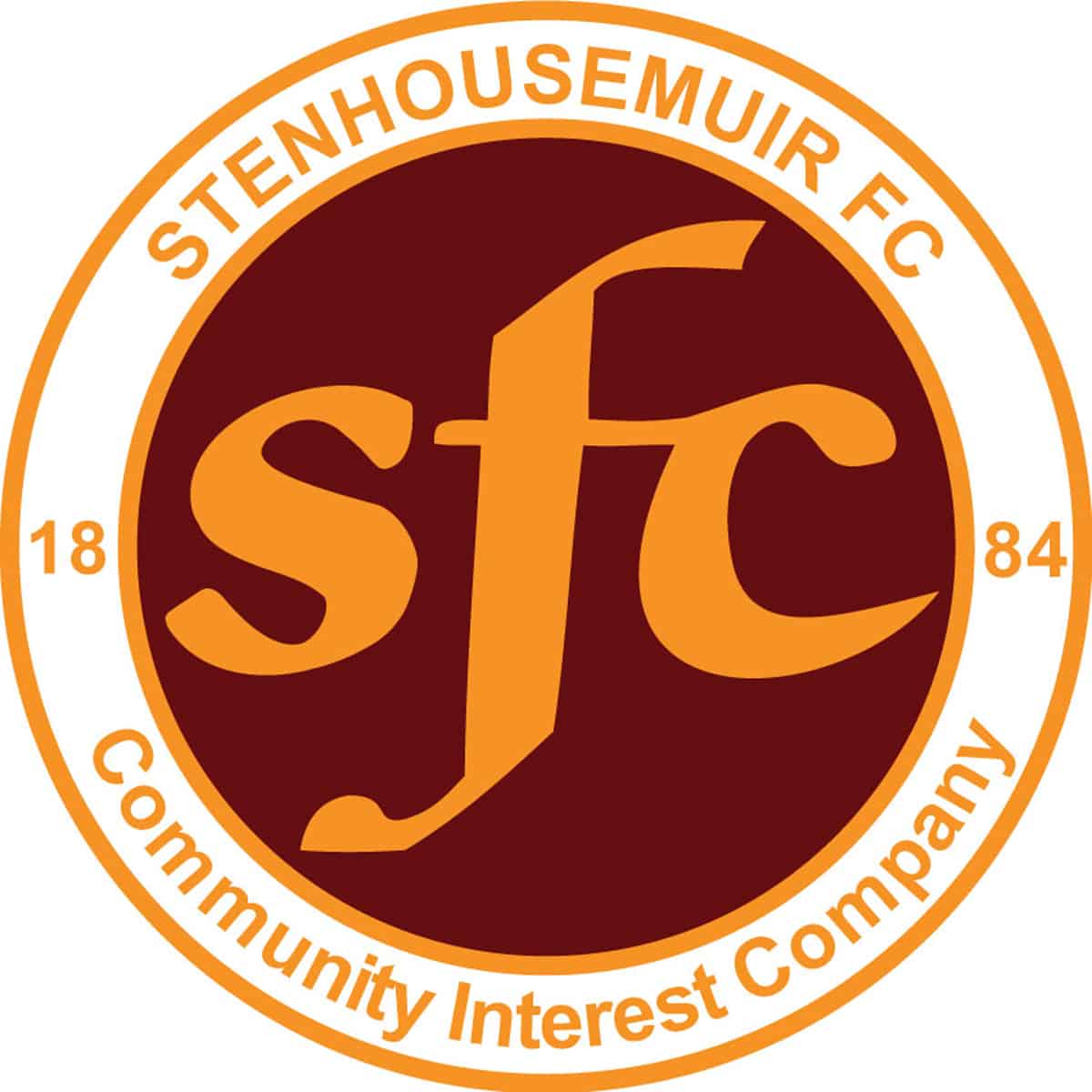 SPFL Ladbrokes League 1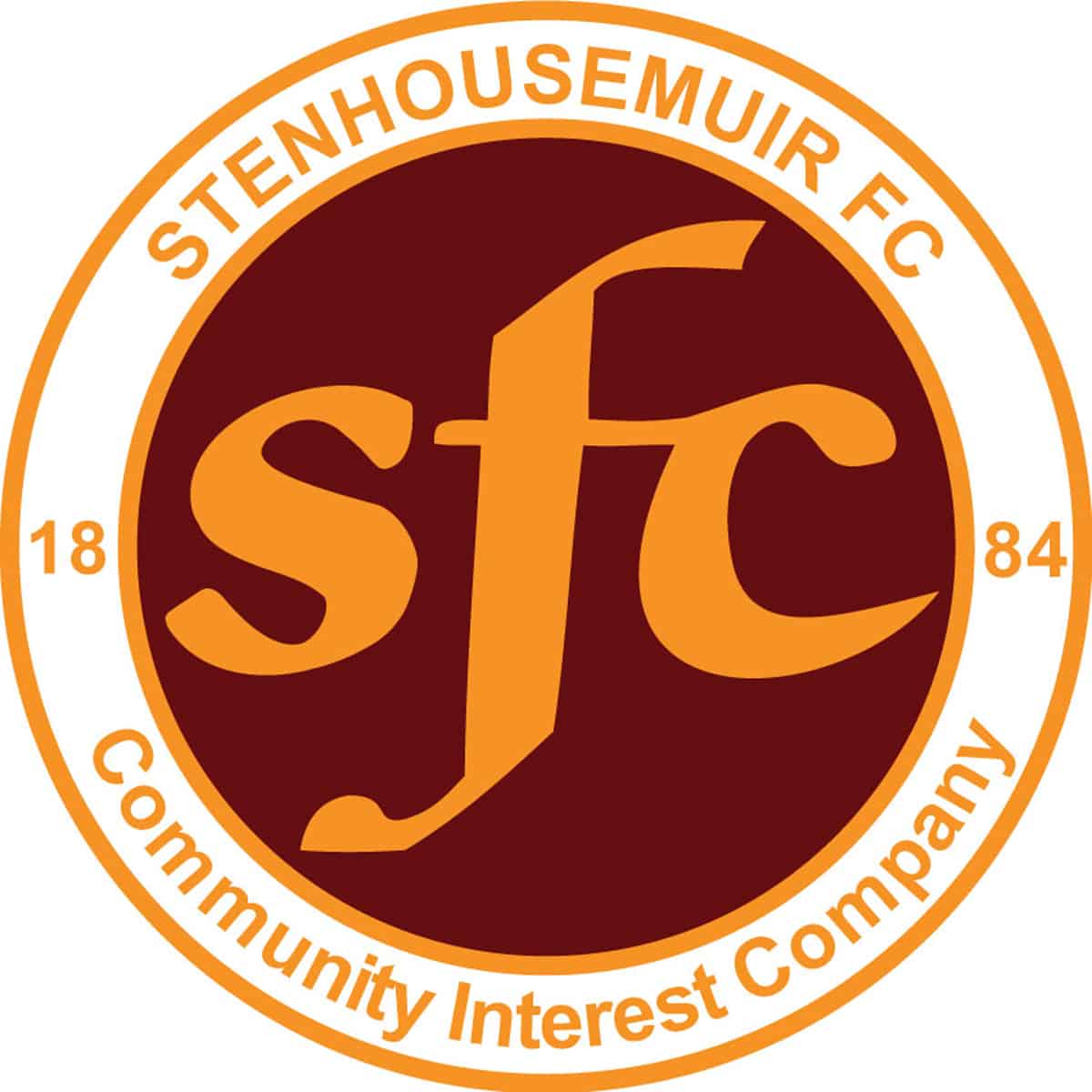 Scottish Gas Men's Scottish Cup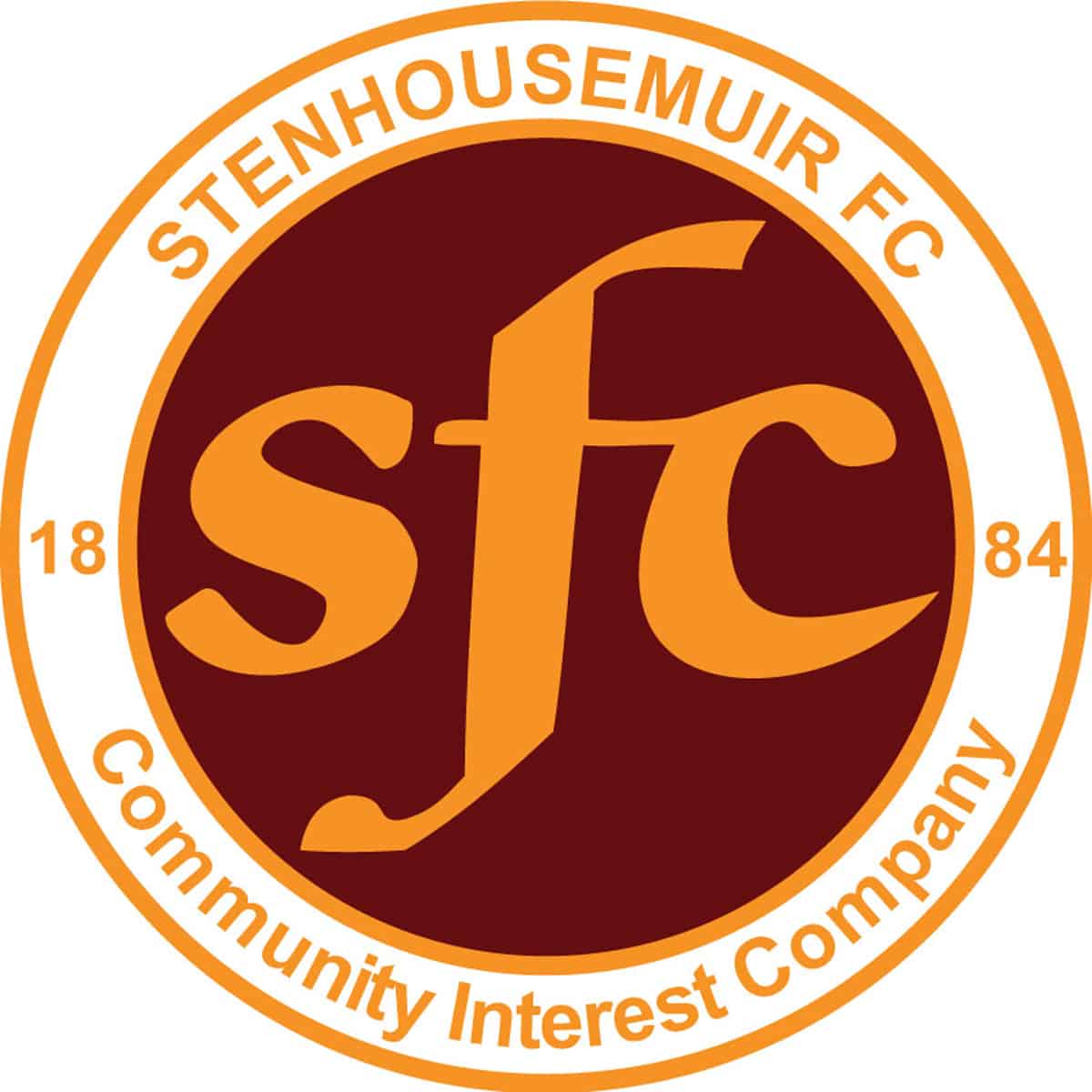 SPFL Ladbrokes League 1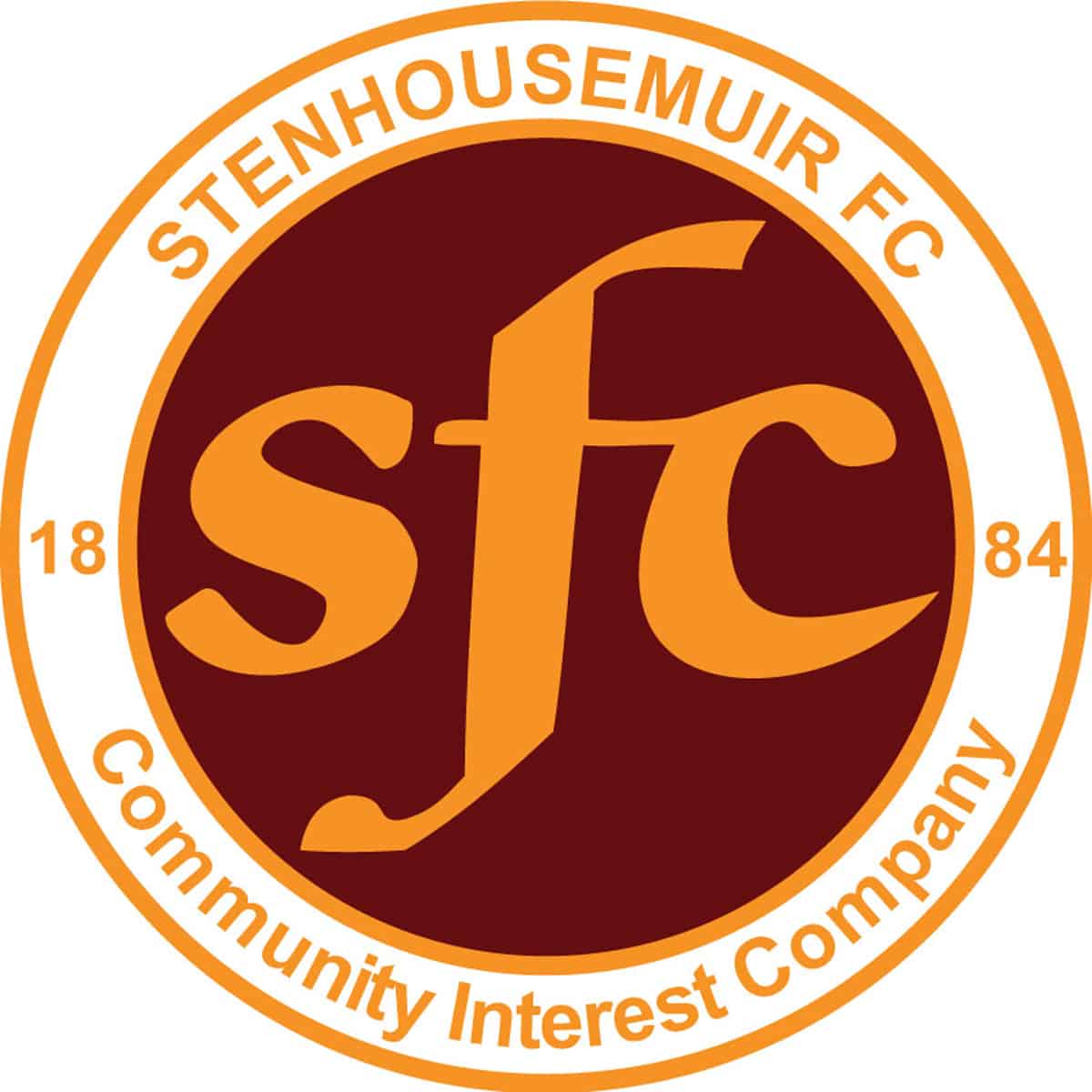 SPFL Ladbrokes League 1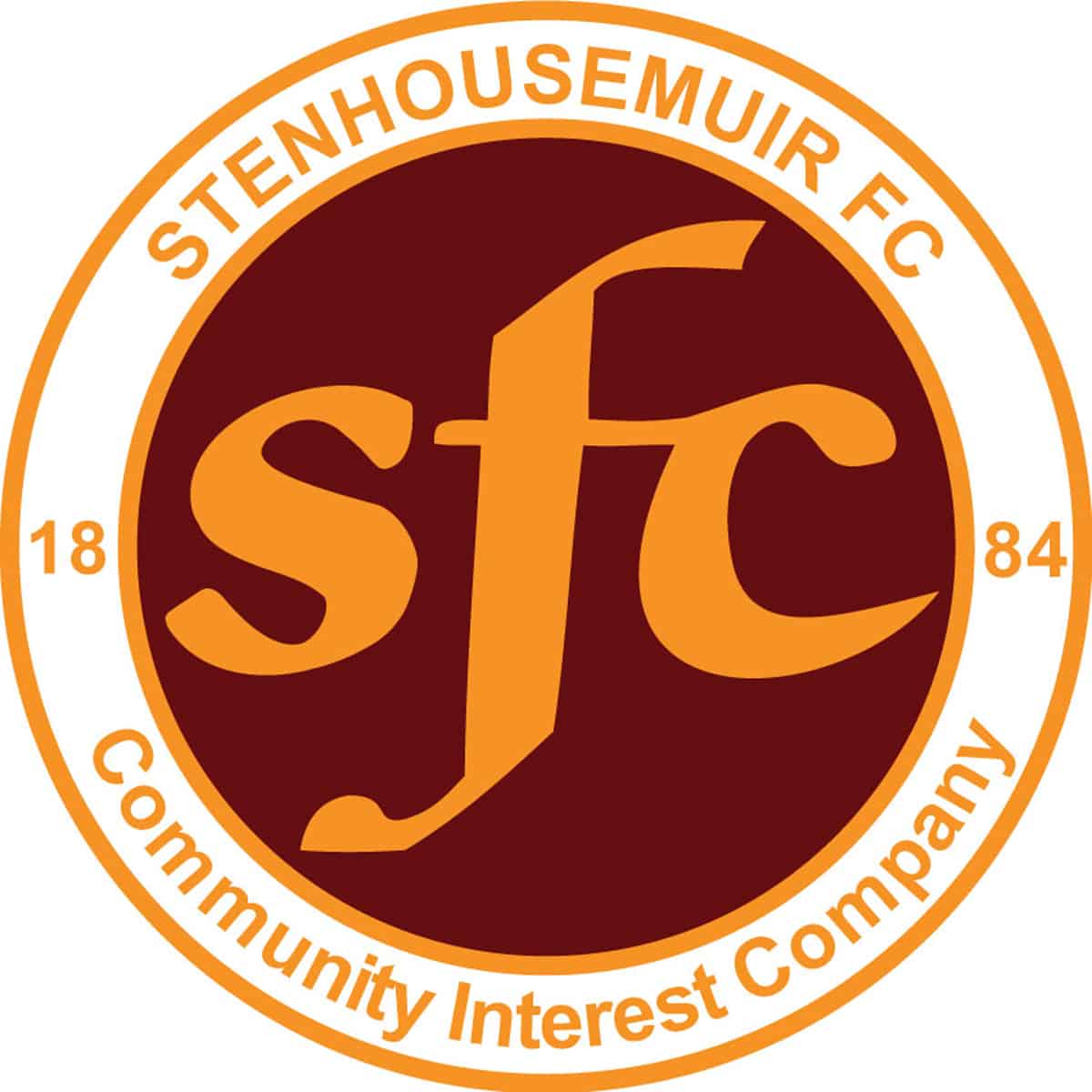 Scottish Gas Men's Scottish Cup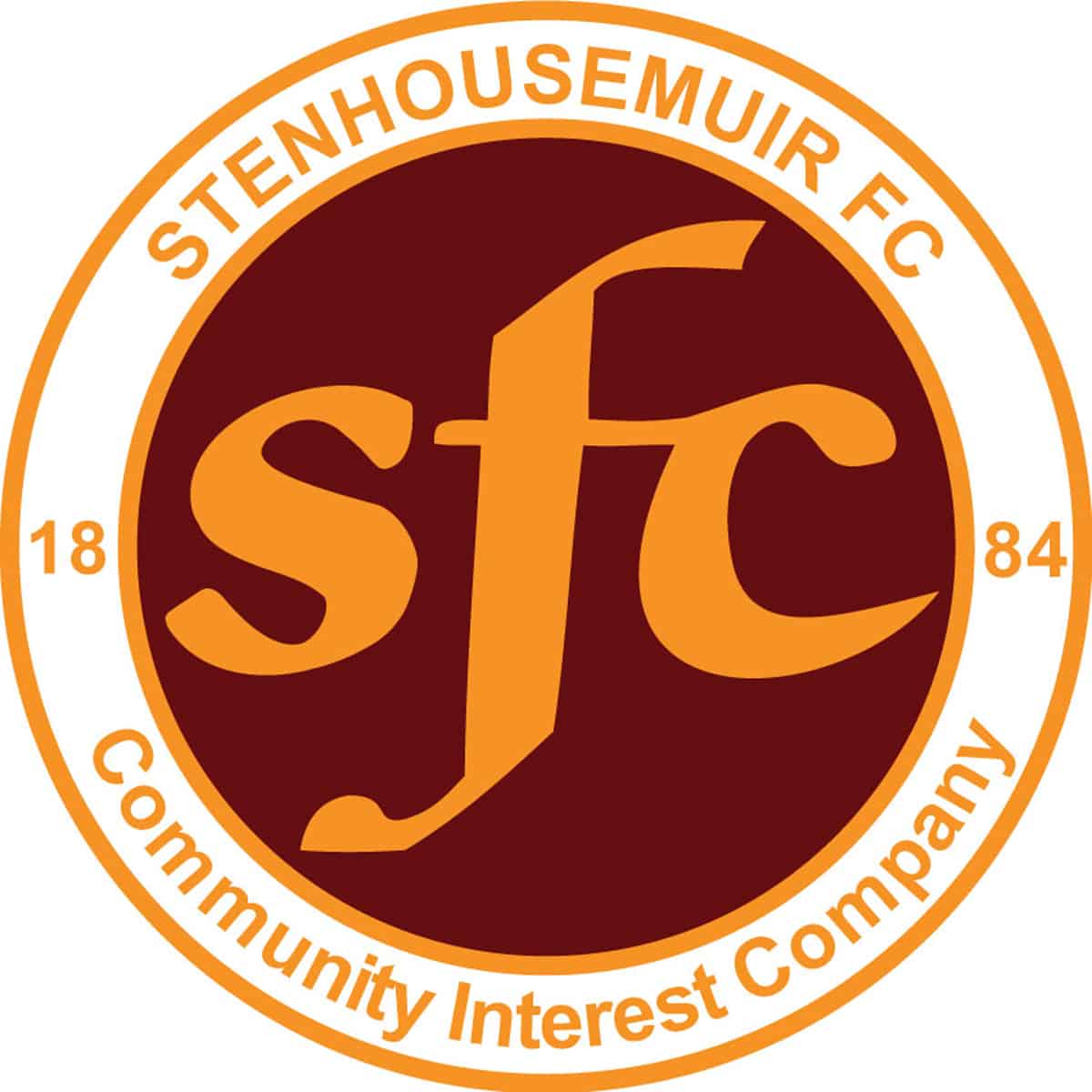 SPFL Ladbrokes League 1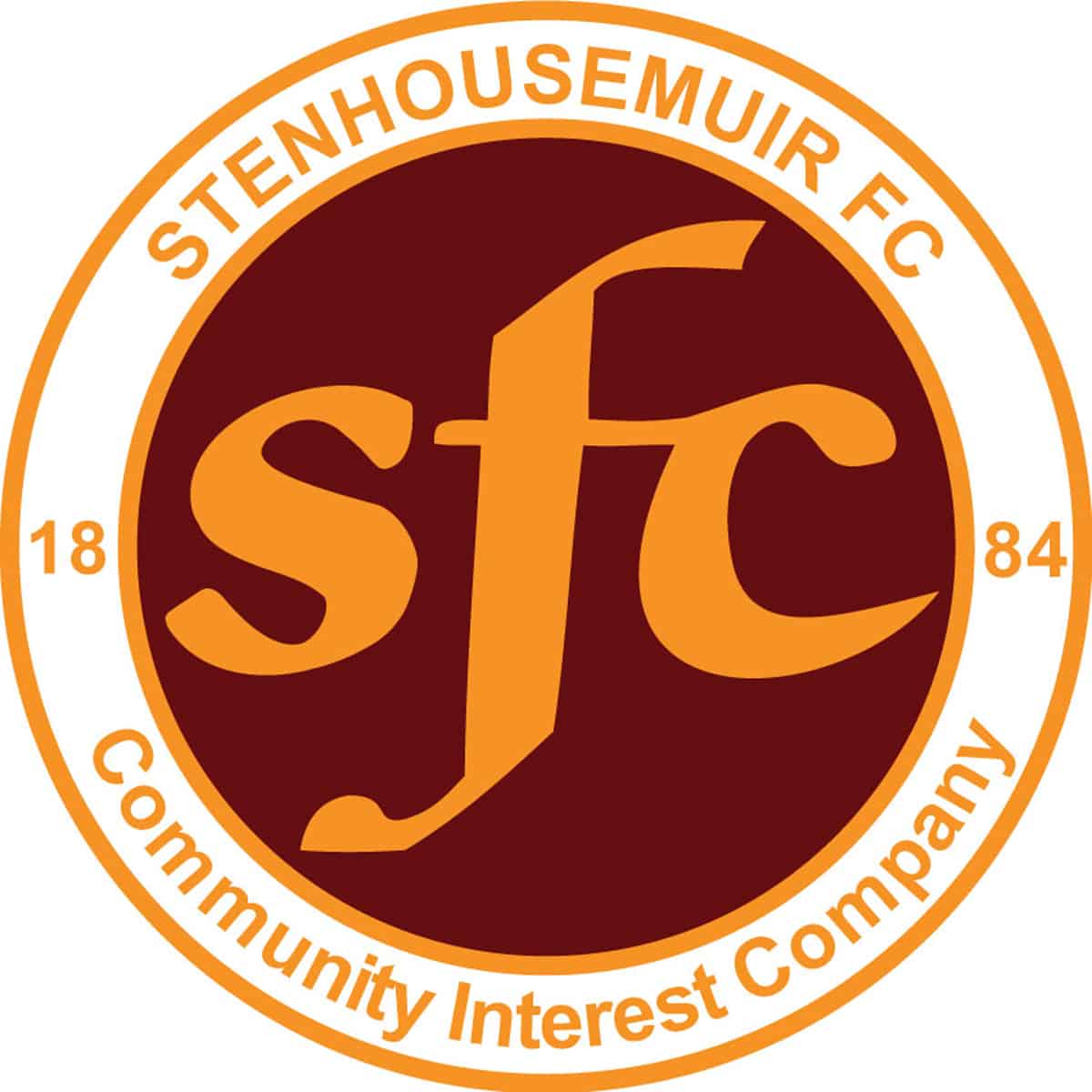 Scottish Gas Men's Scottish Cup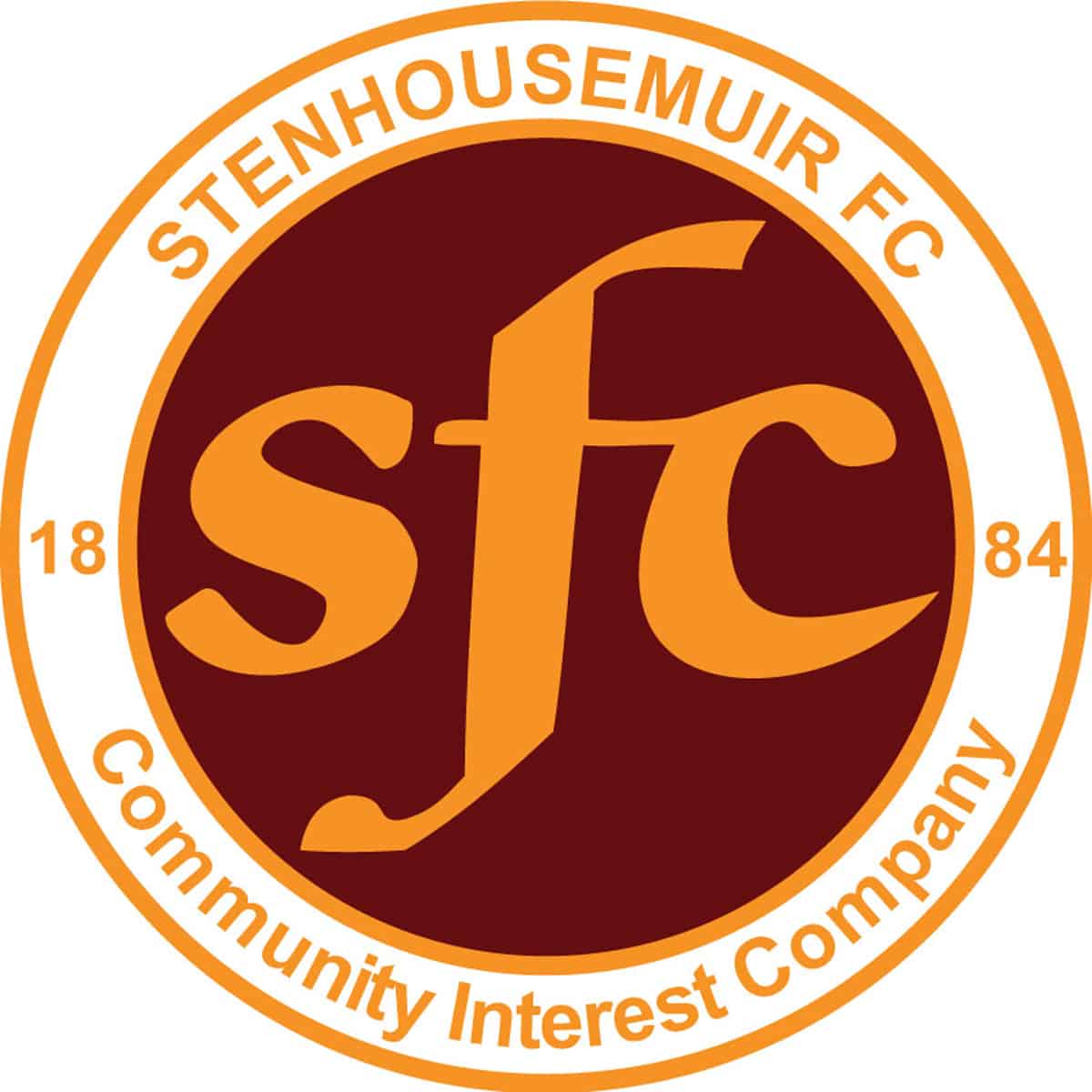 SPFL Ladbrokes League 1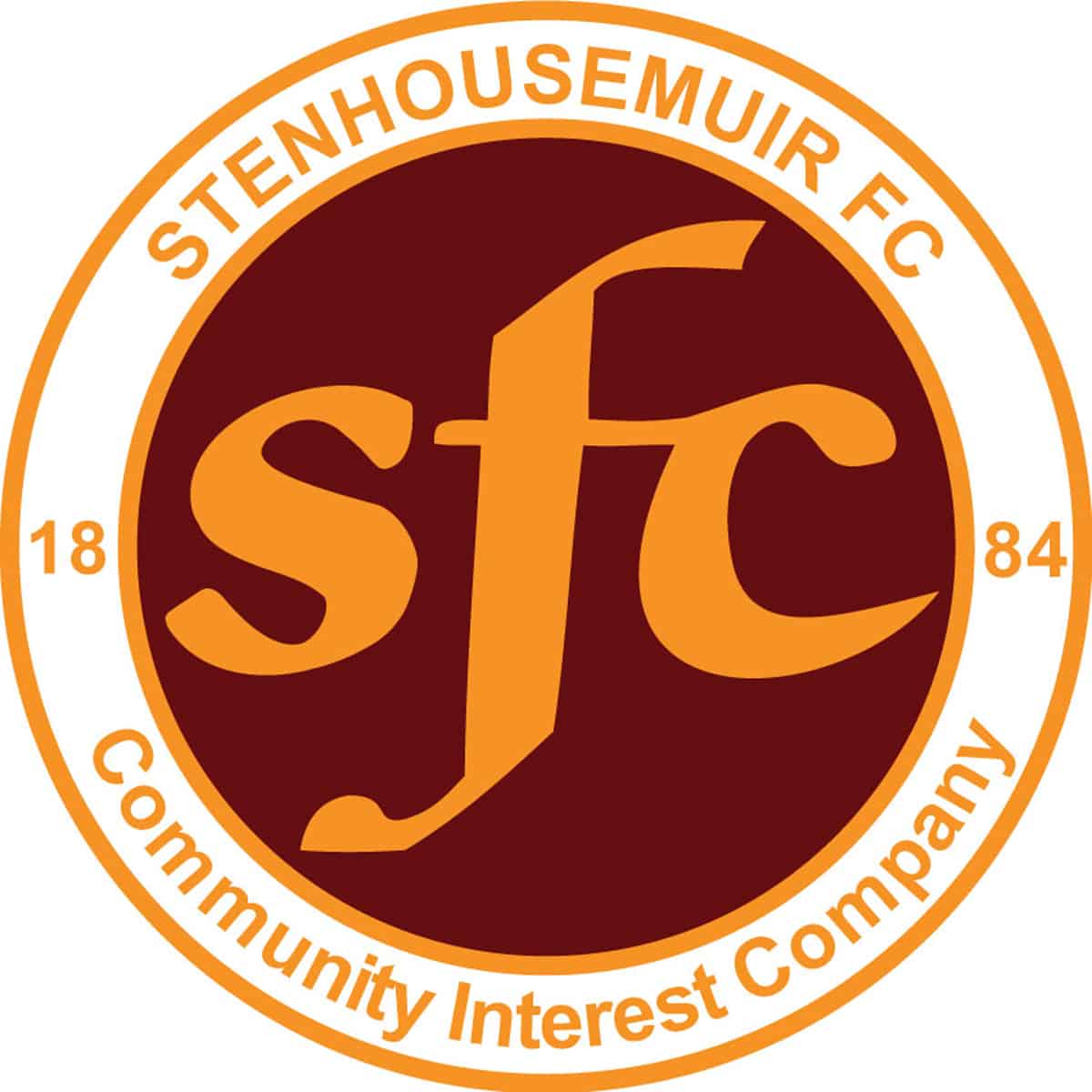 SPFL Ladbrokes League 1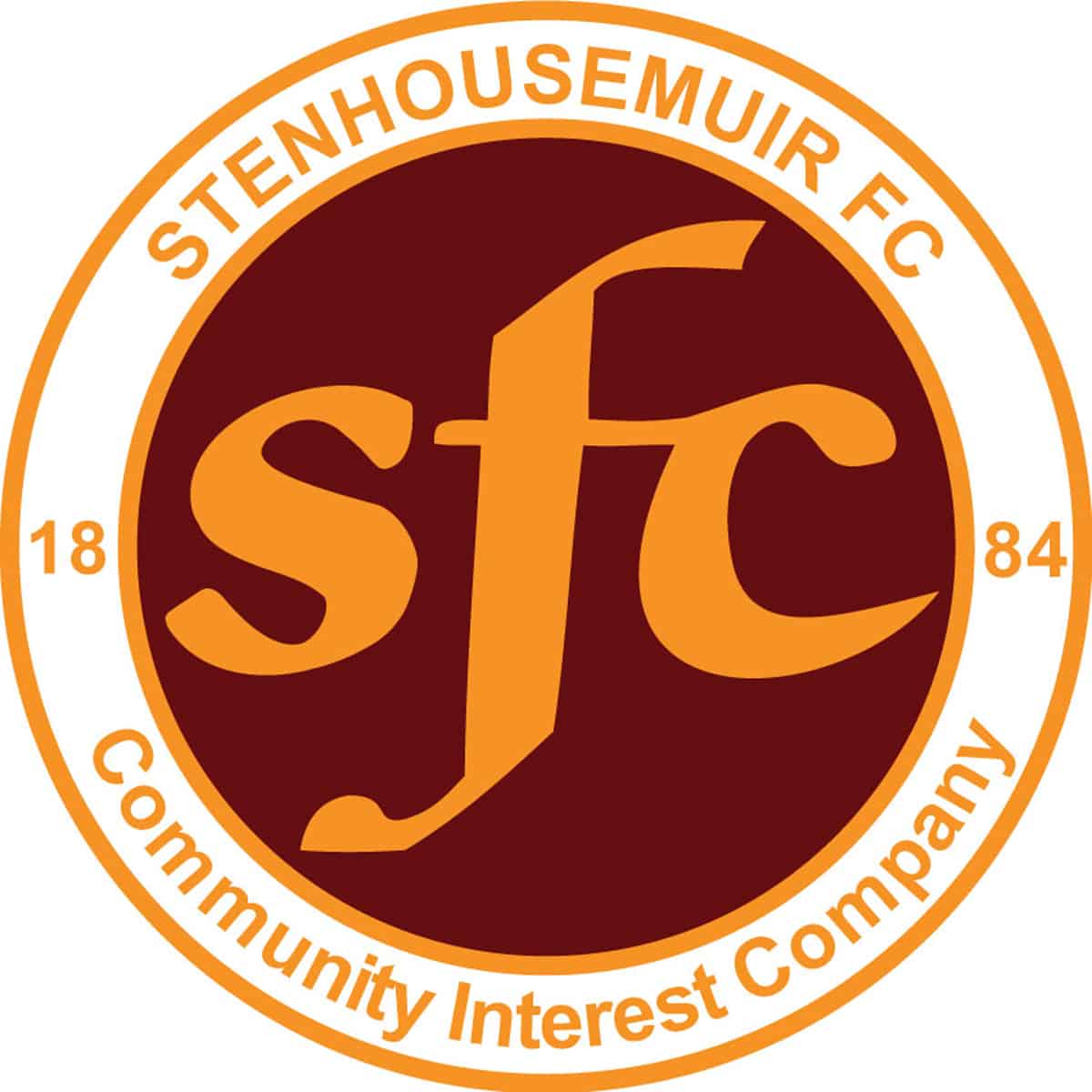 SPFL Ladbrokes League 1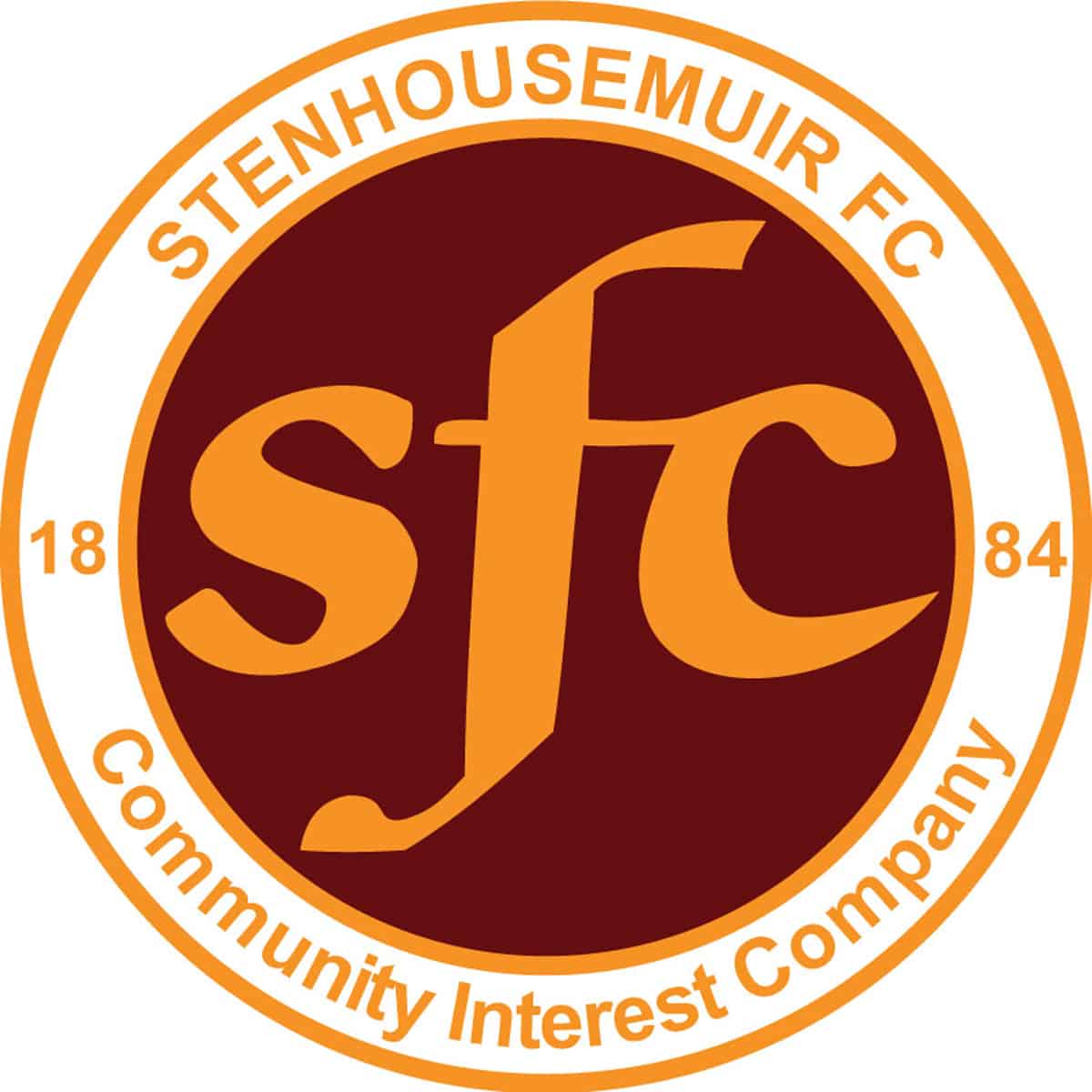 SPFL Ladbrokes League 1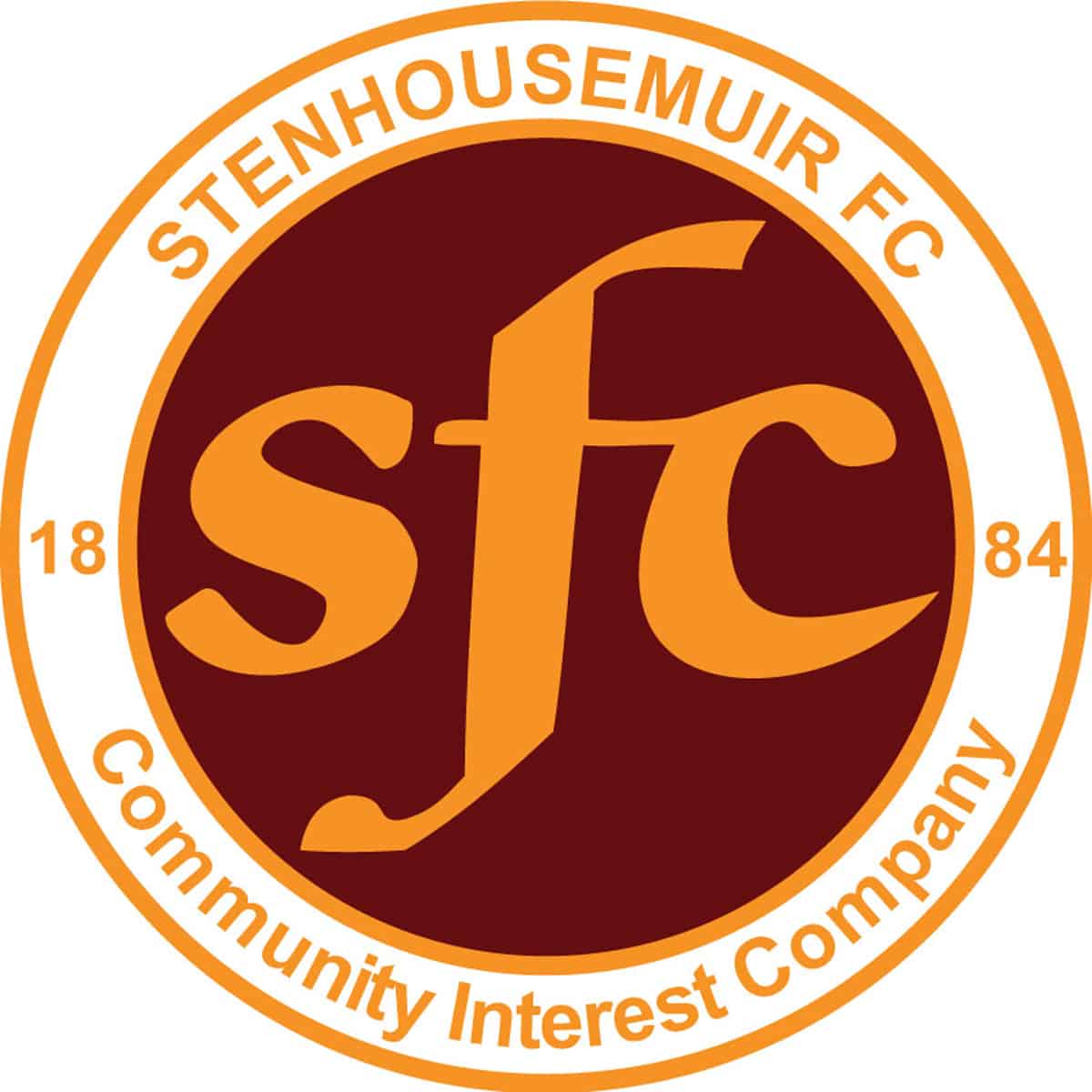 Betfred Cup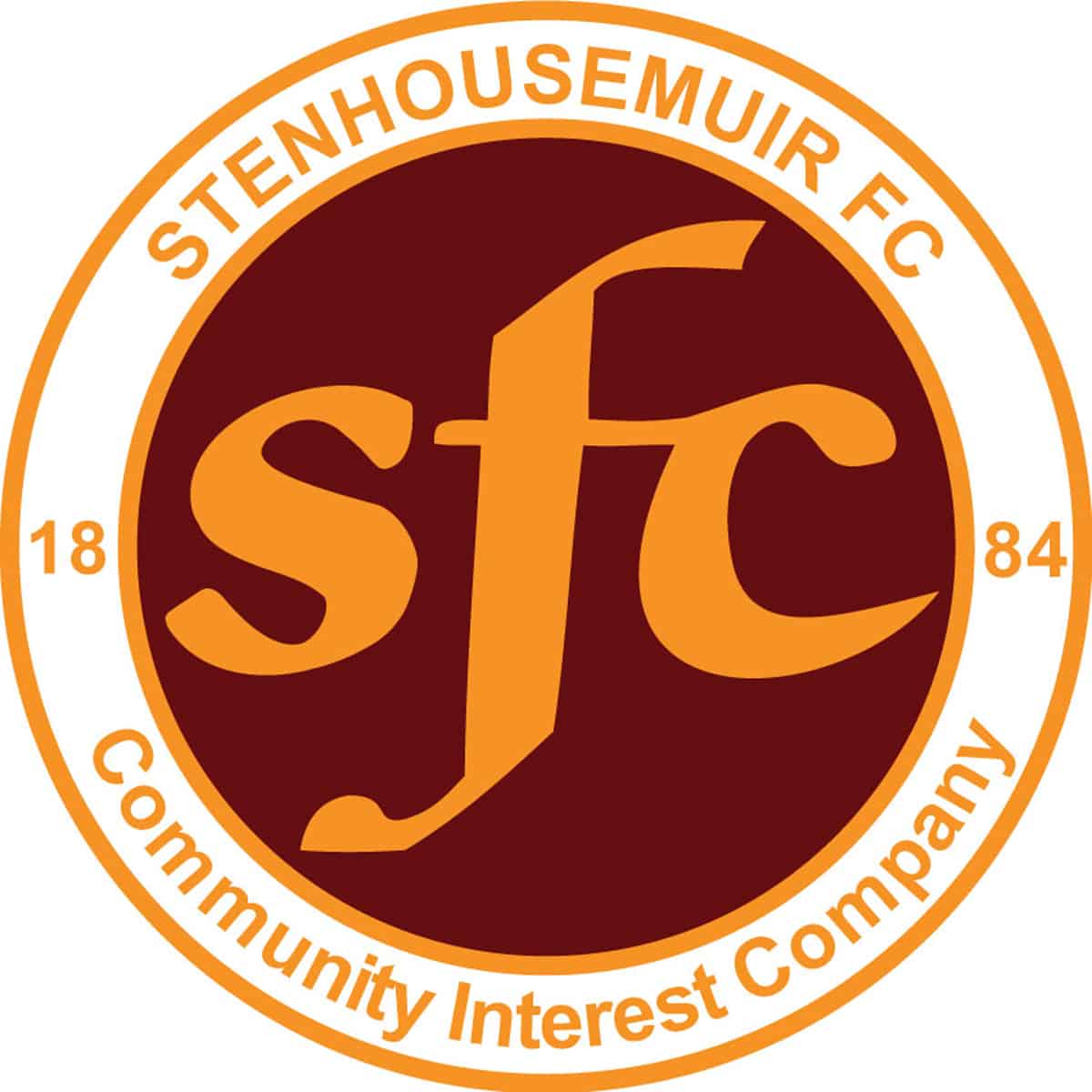 SPFL Ladbrokes League 1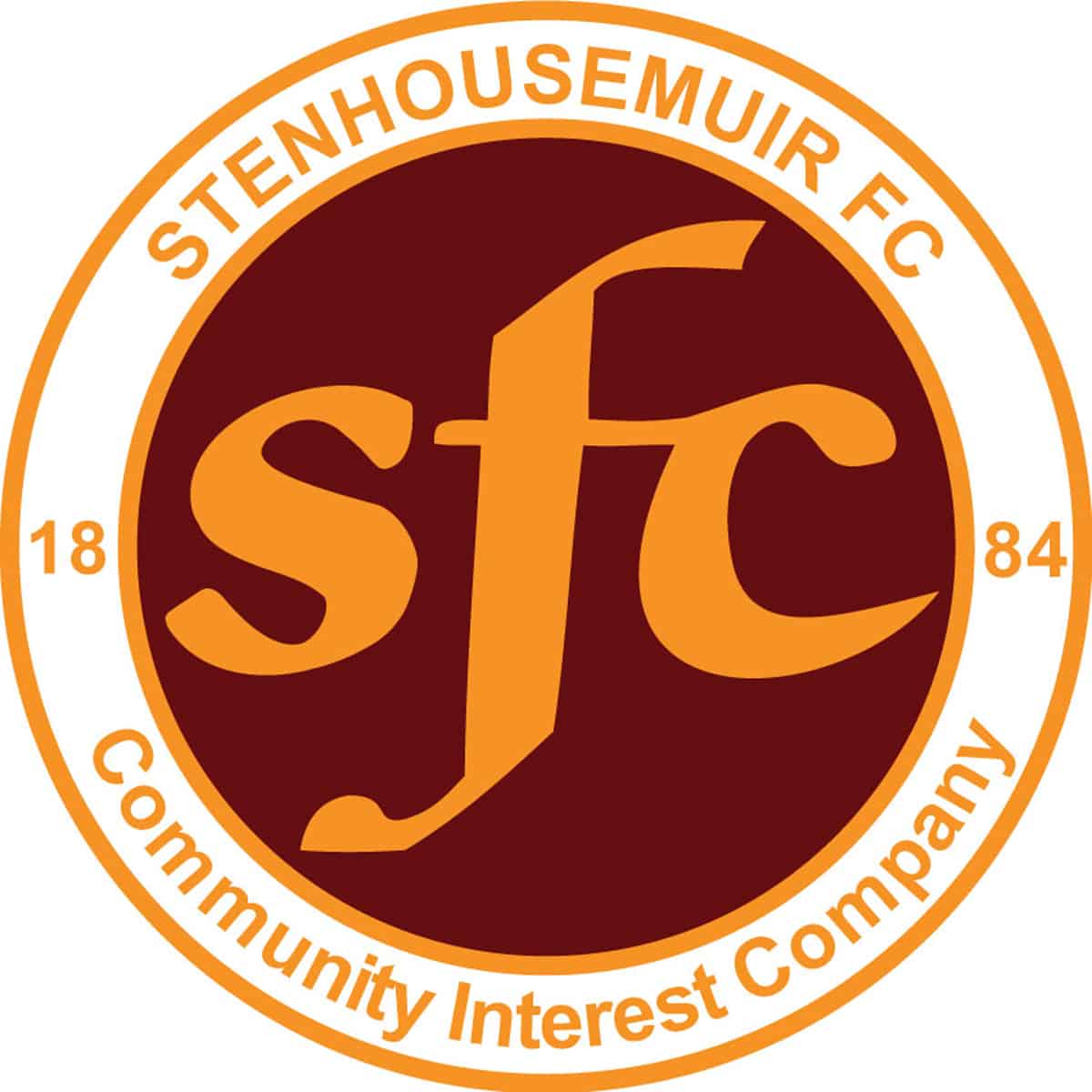 SPFL Ladbrokes League 1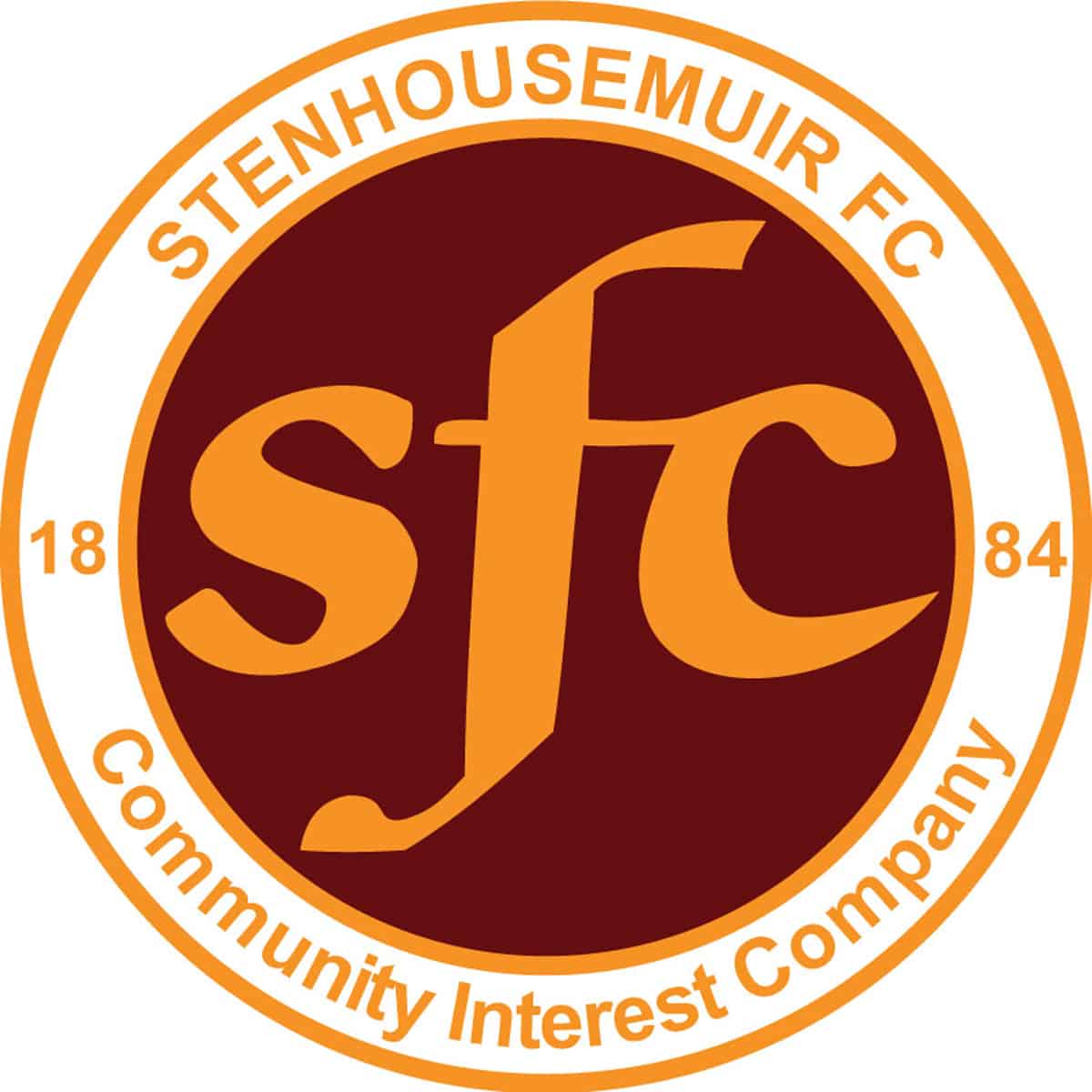 Petrofac Training Cup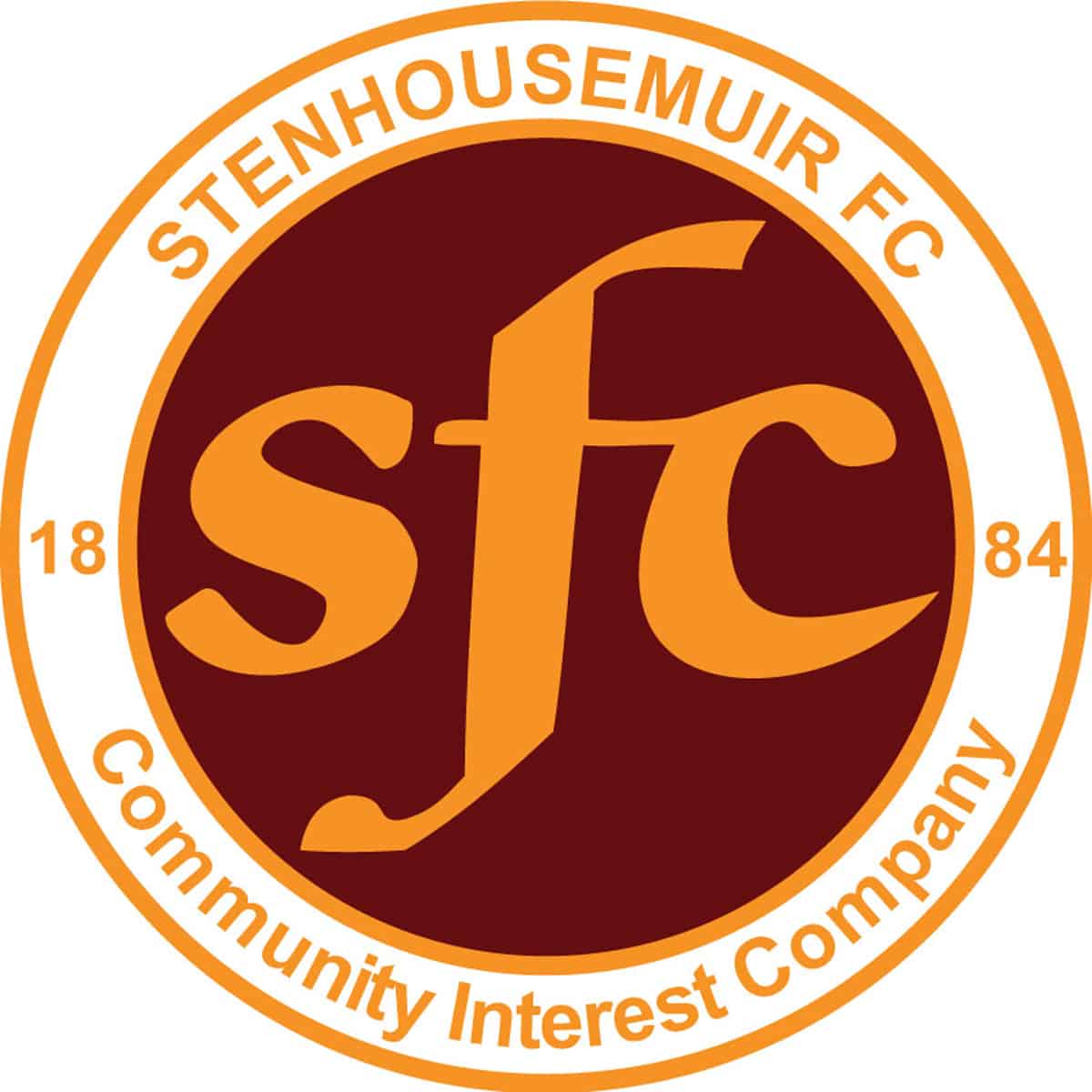 Stirlingshire Cup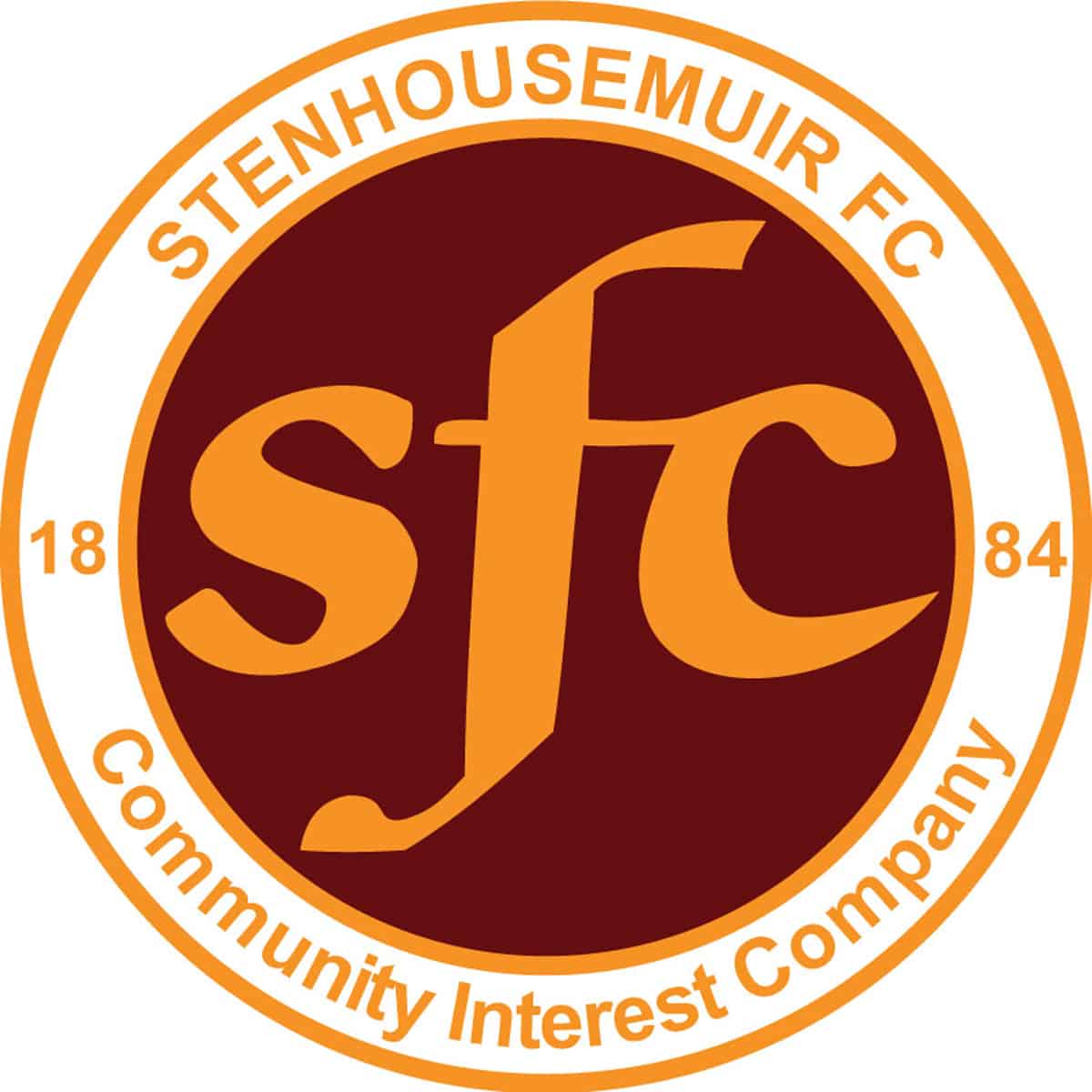 SPFL Ladbrokes League 1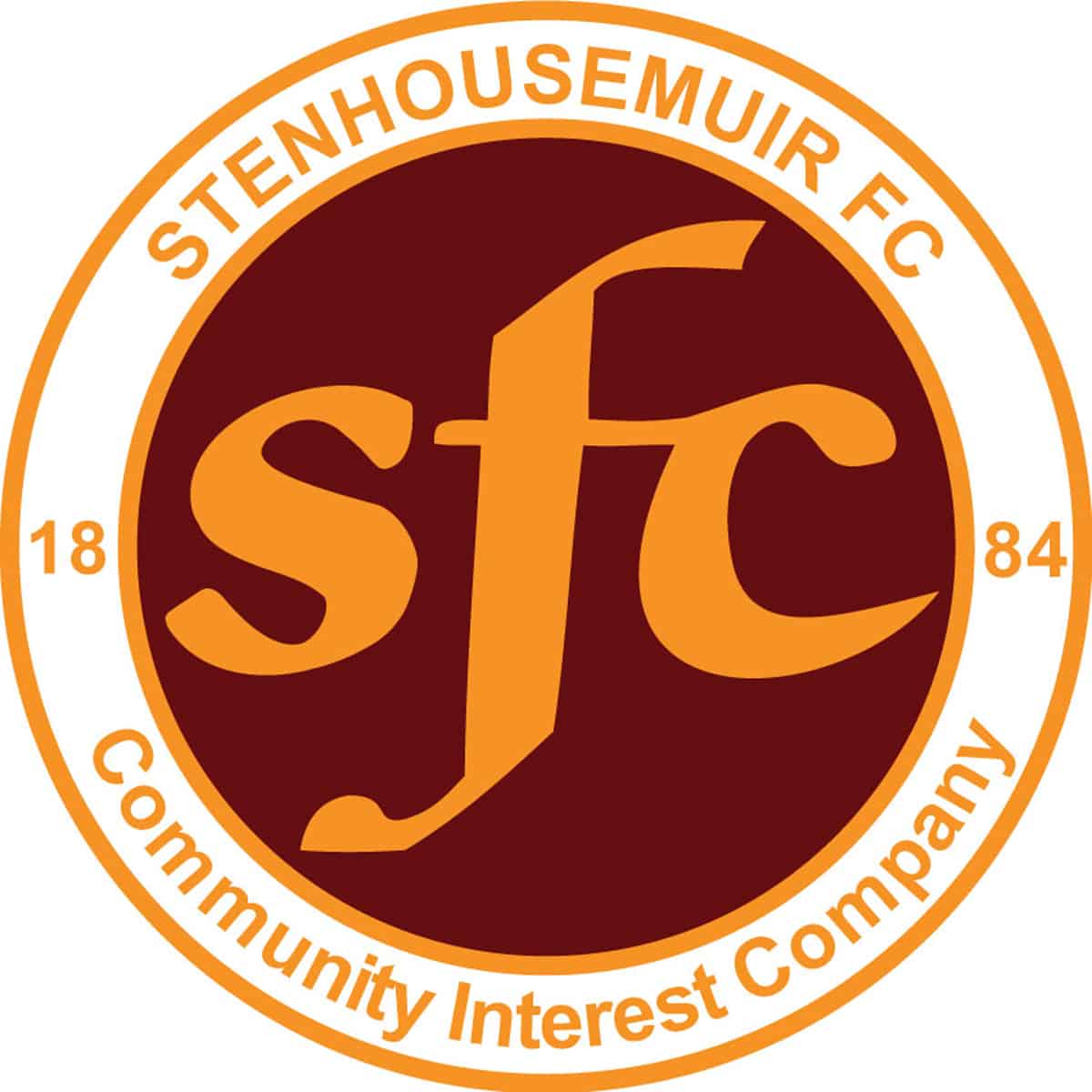 Betfred Cup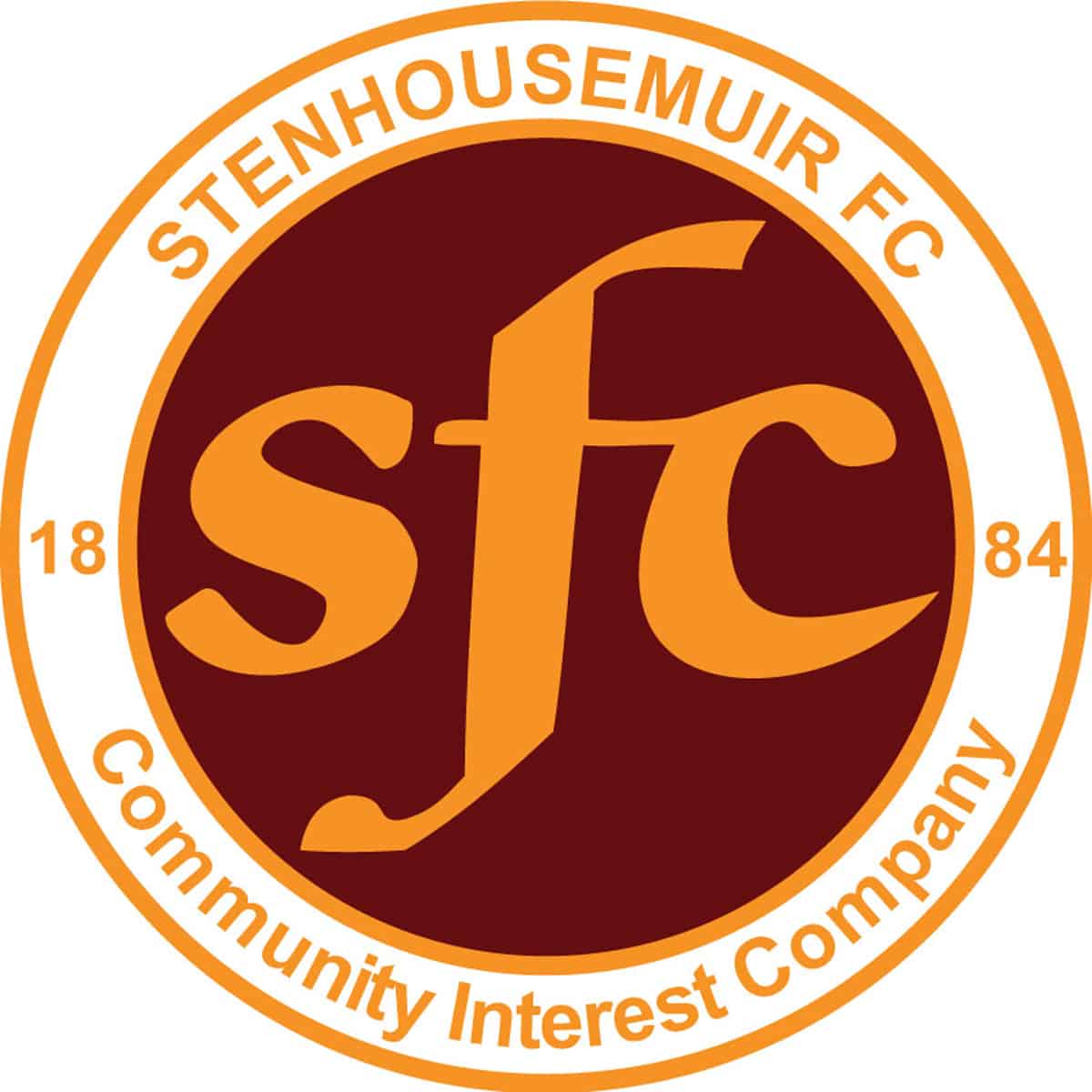 SPFL Ladbrokes League 1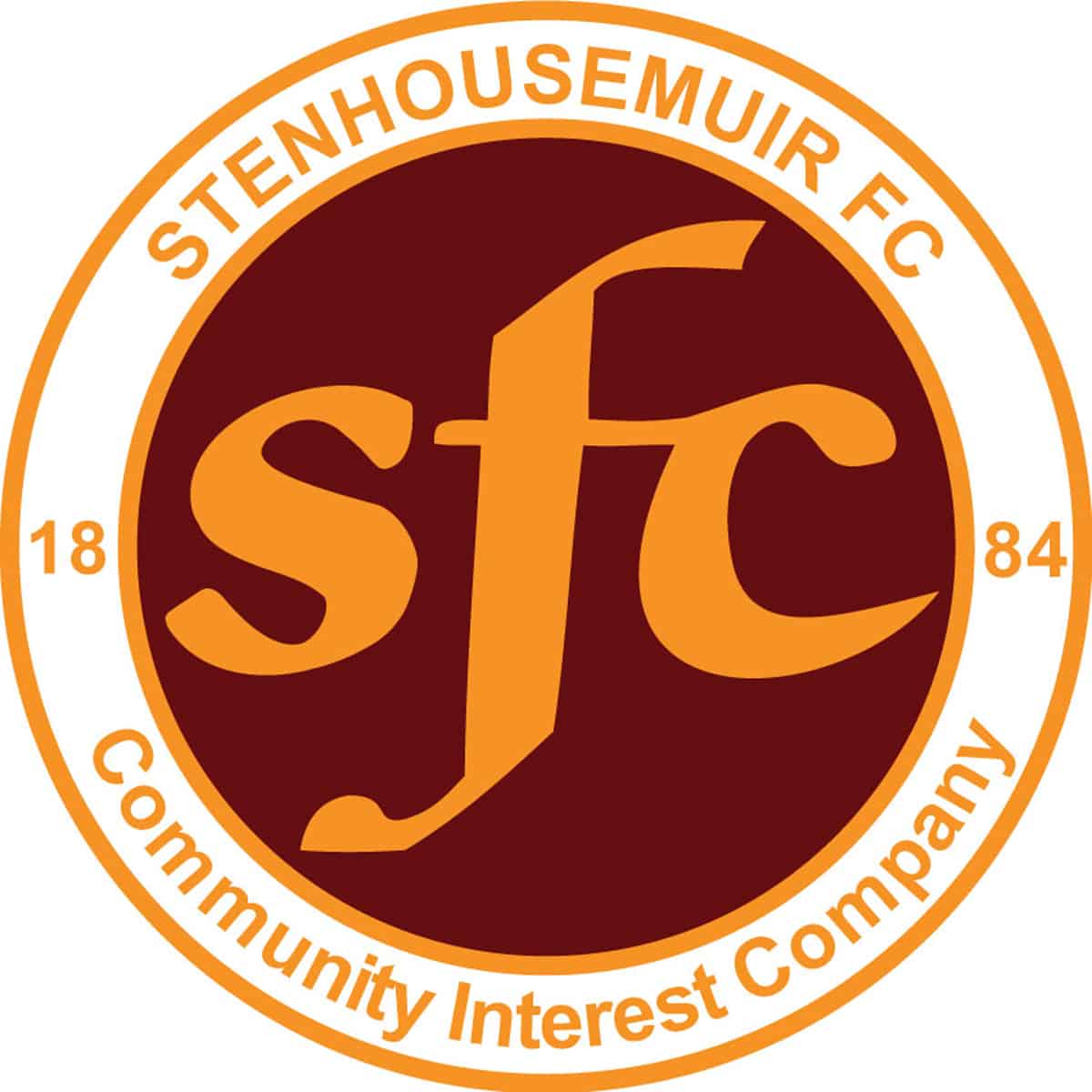 SPFL Ladbrokes League 1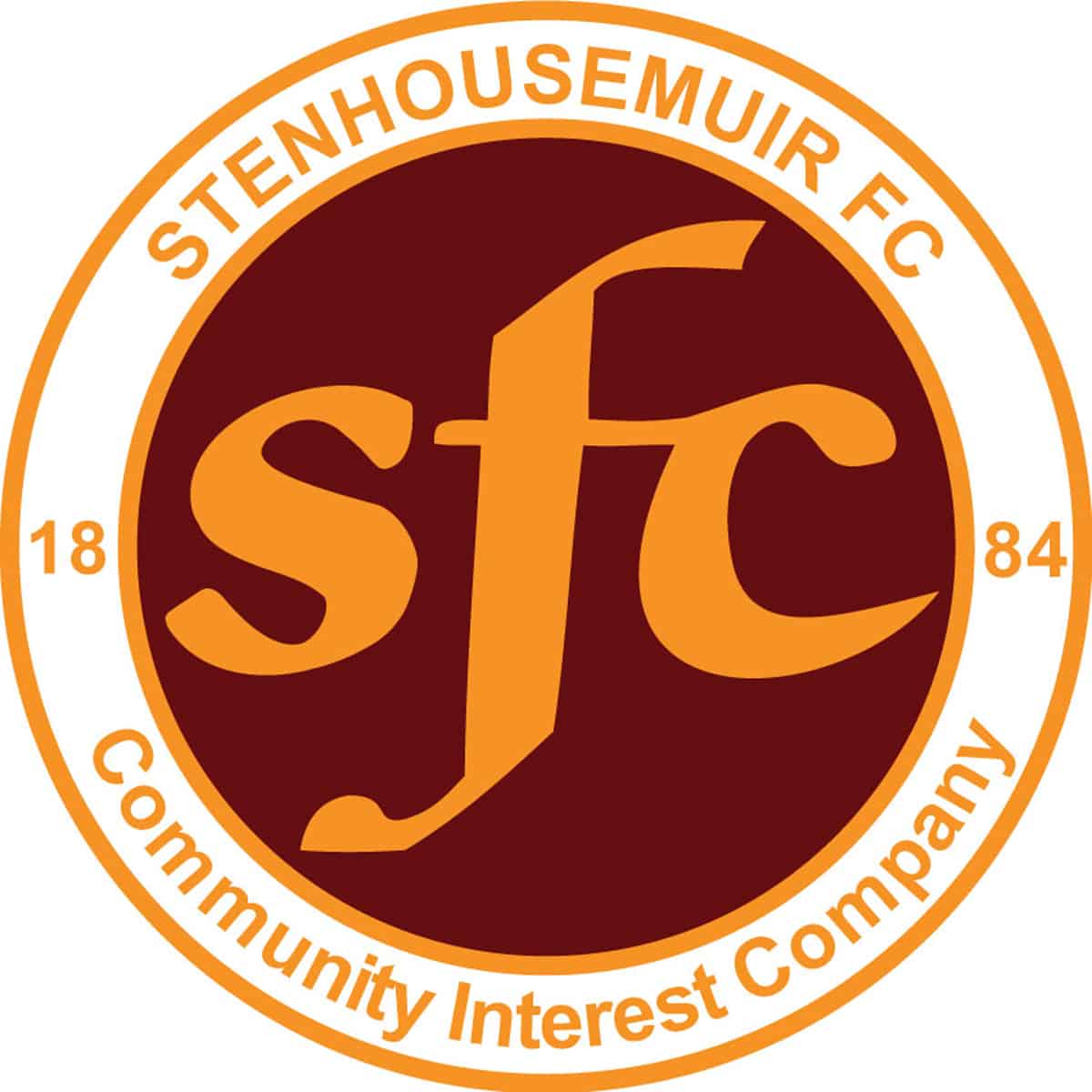 Petrofac Training Cup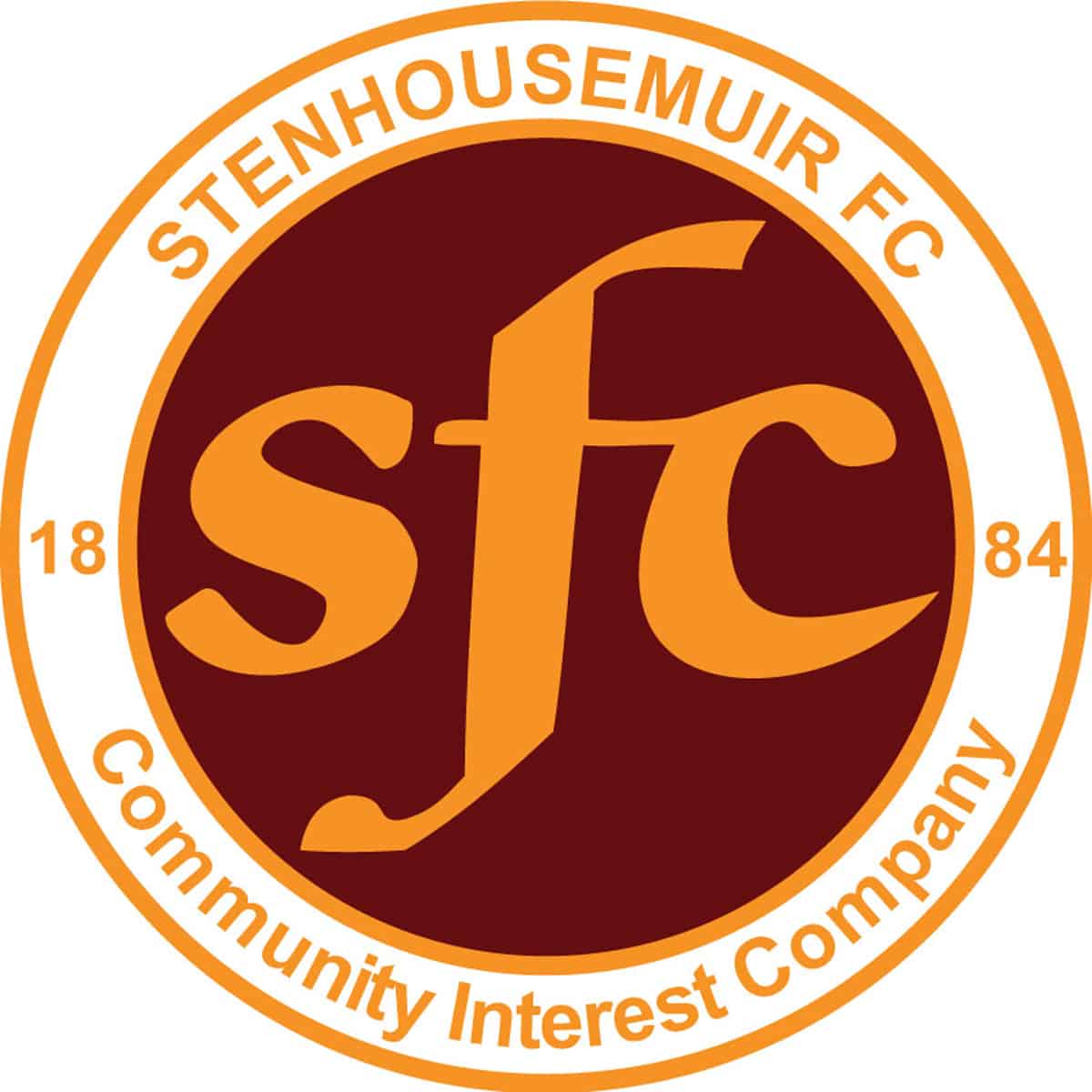 SPFL Ladbrokes League 1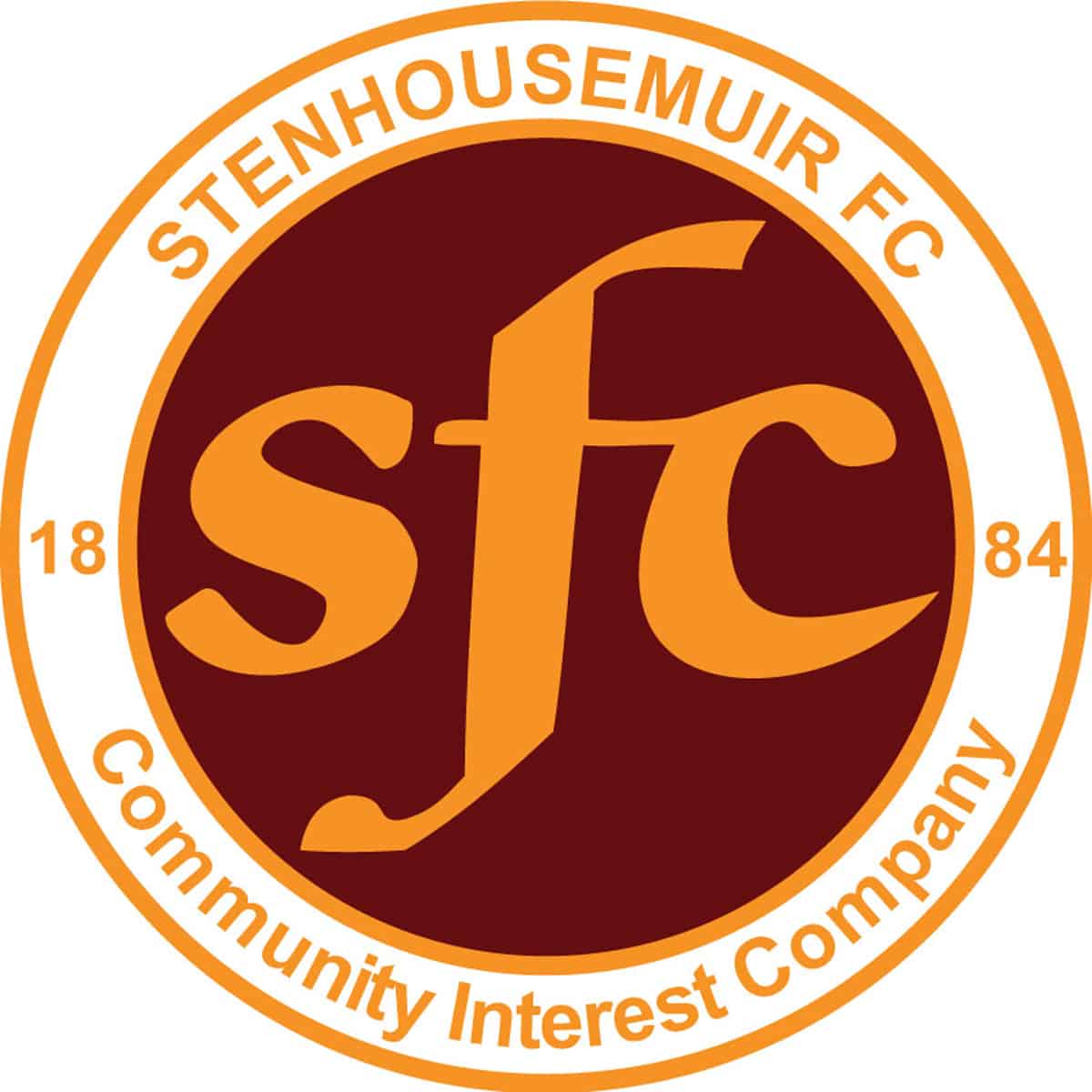 Betfred Cup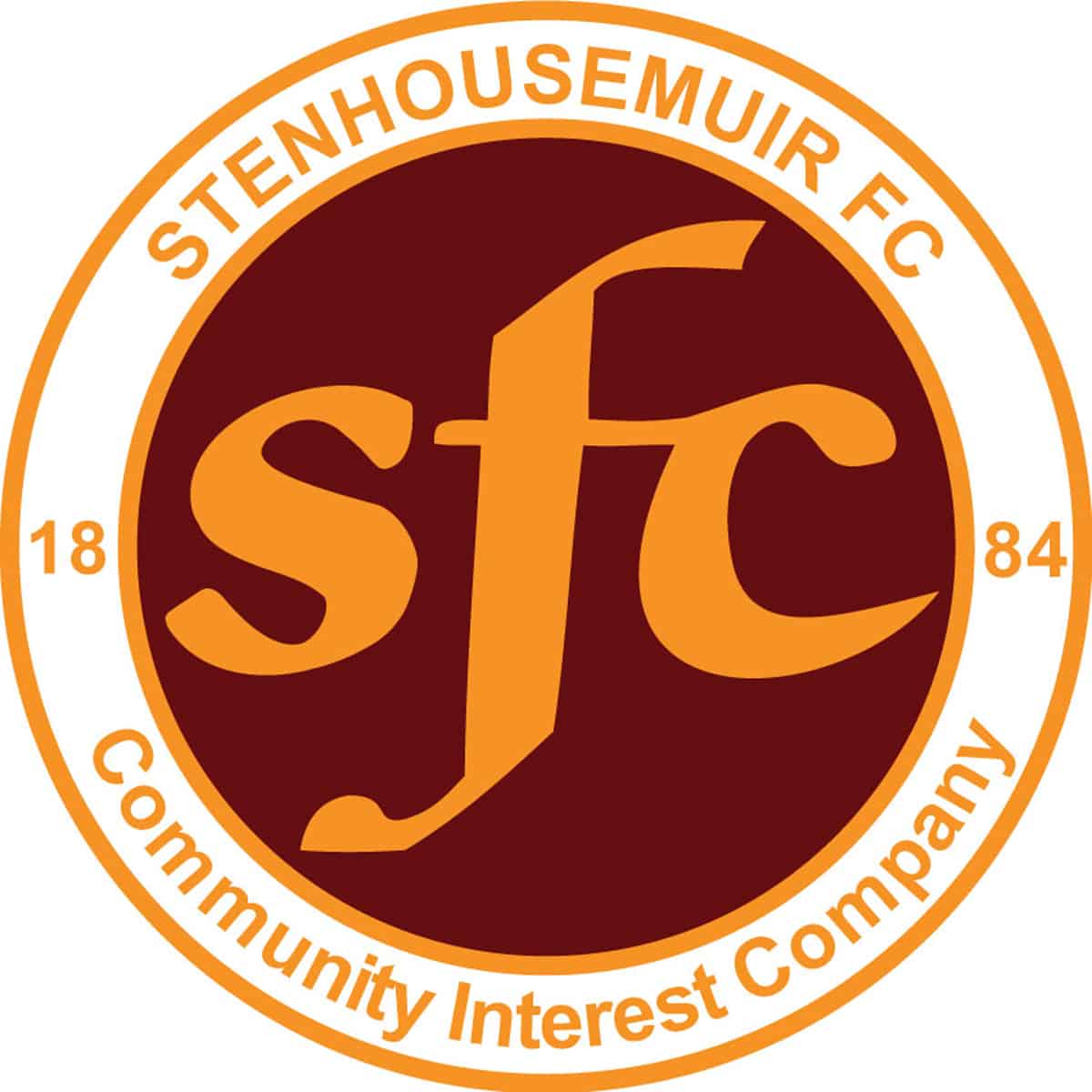 Petrofac Training Cup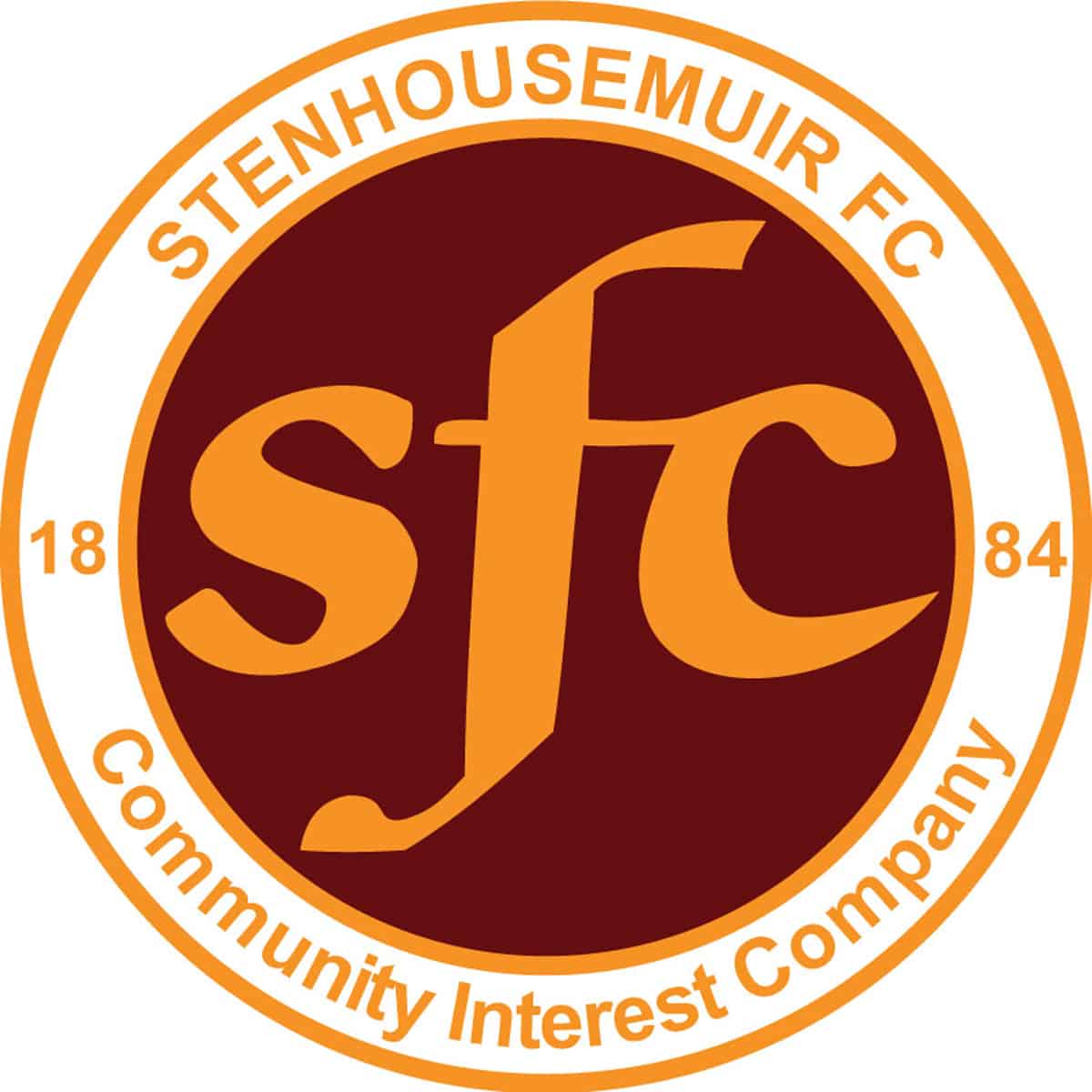 Stirlingshire Cup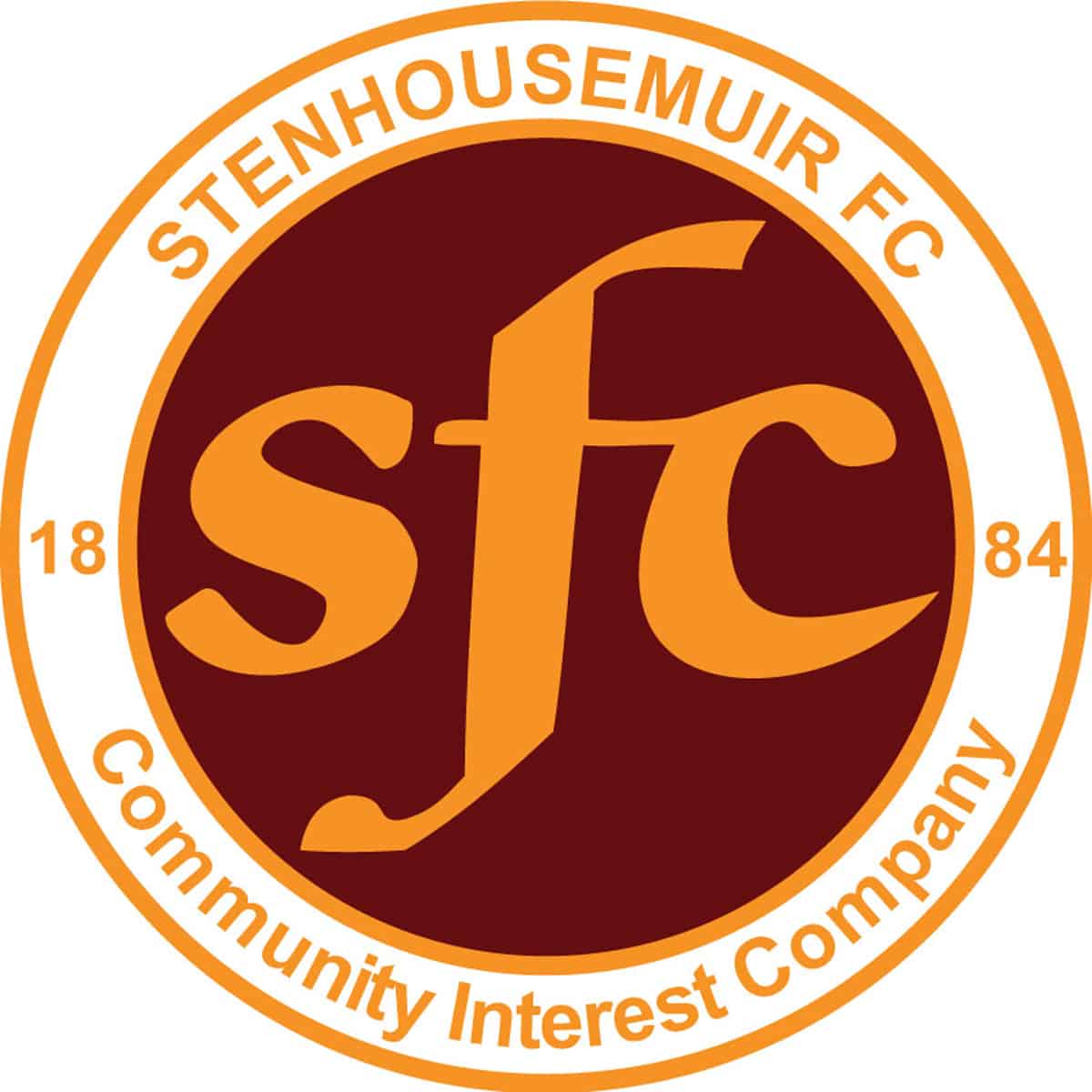 Friendly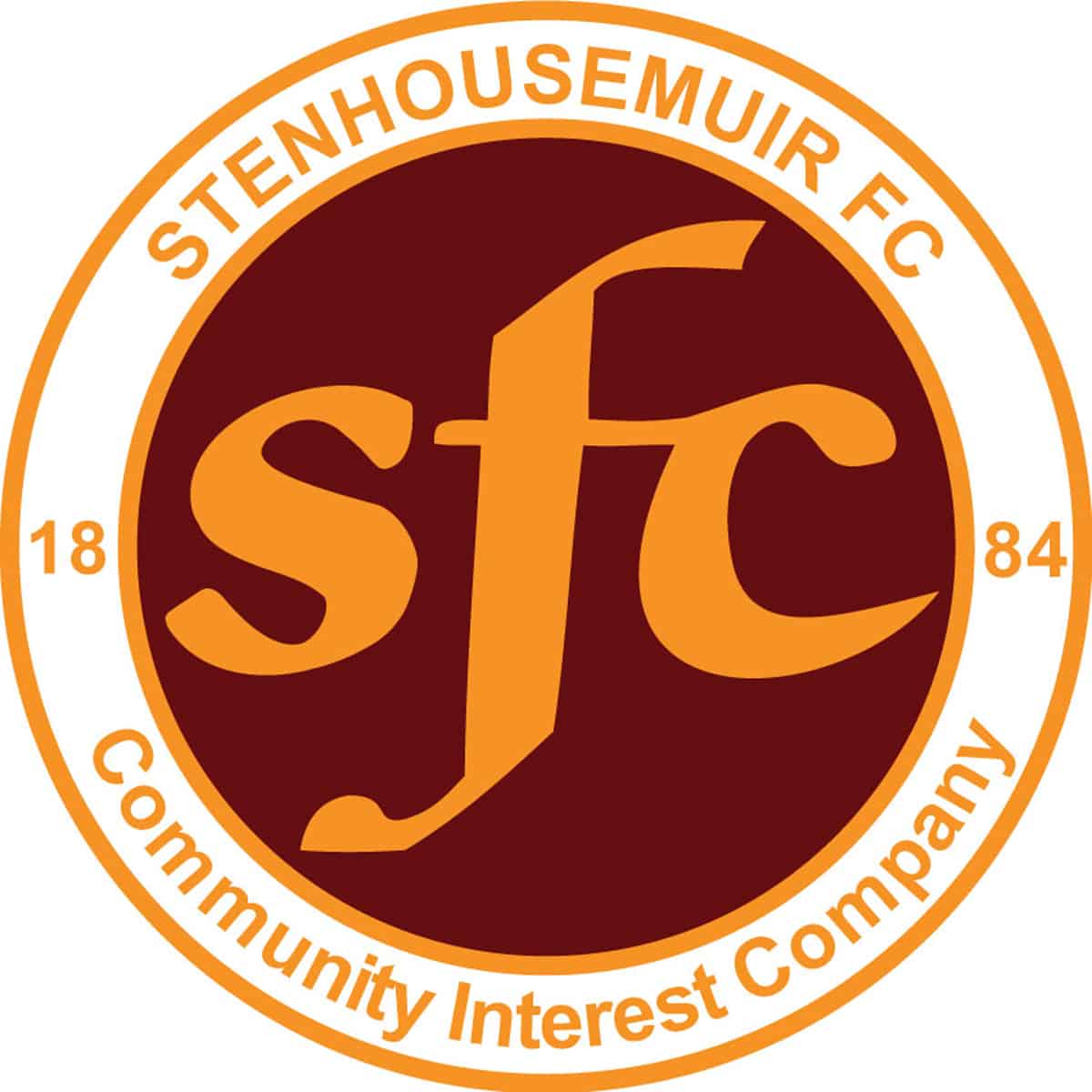 Friendly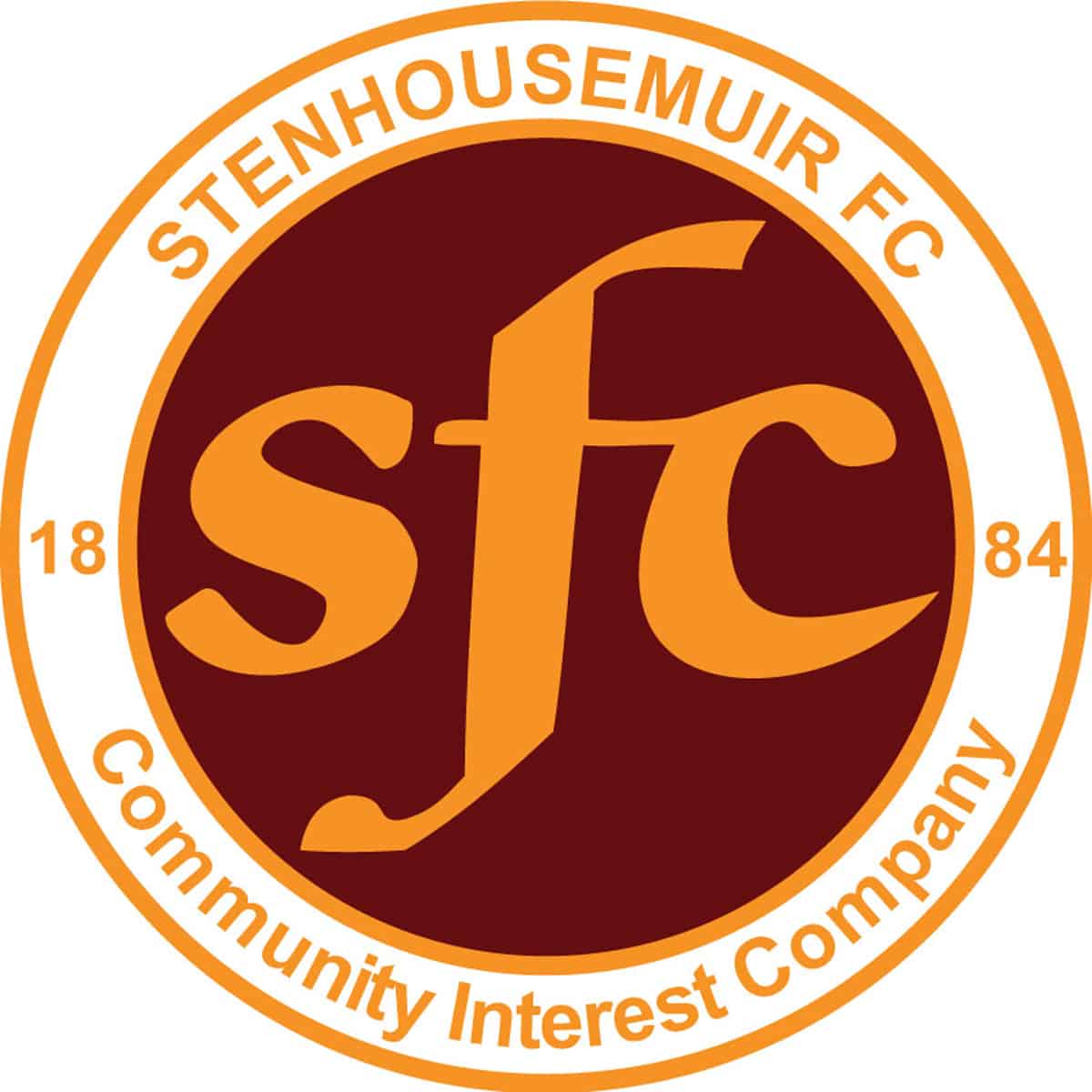 Friendly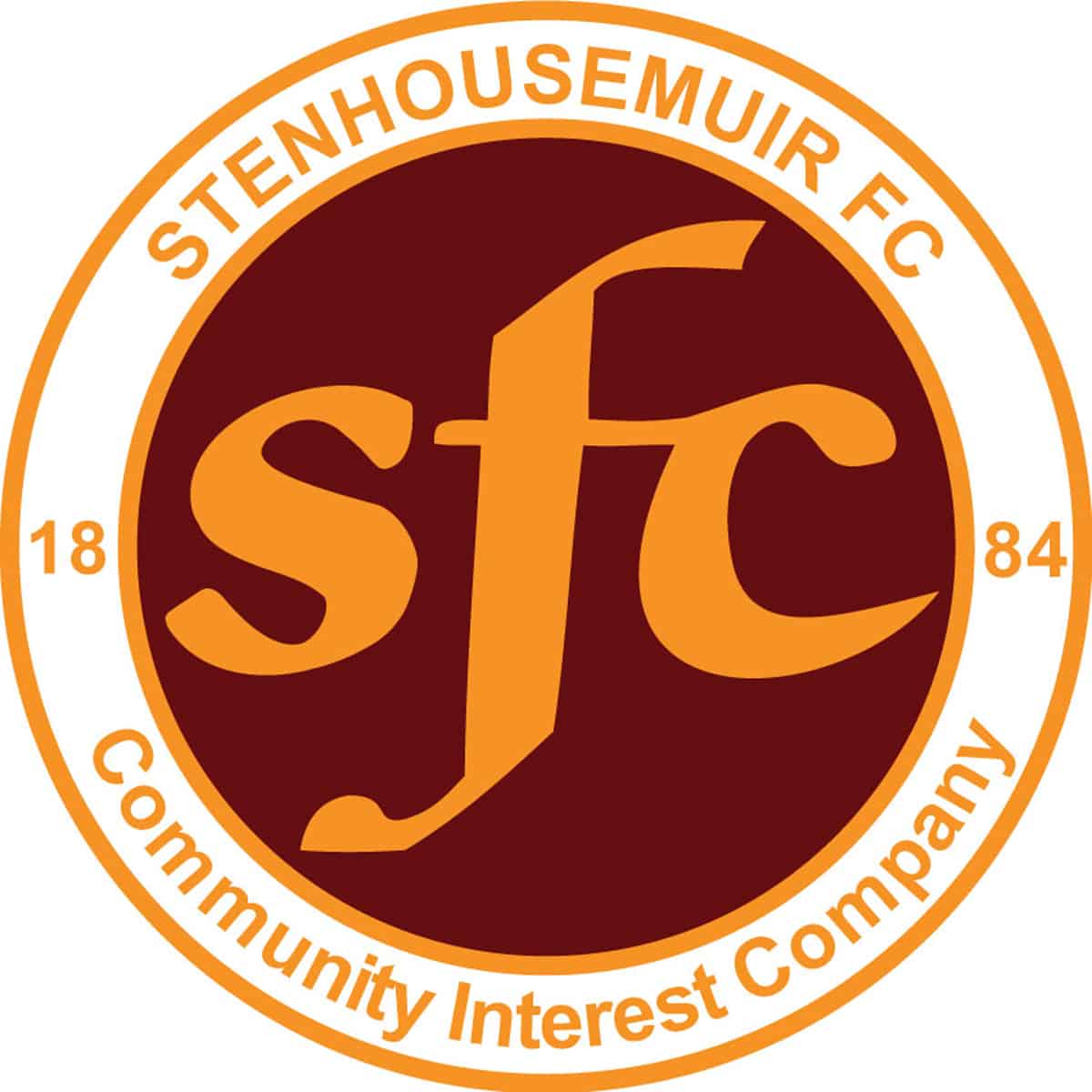 Friendly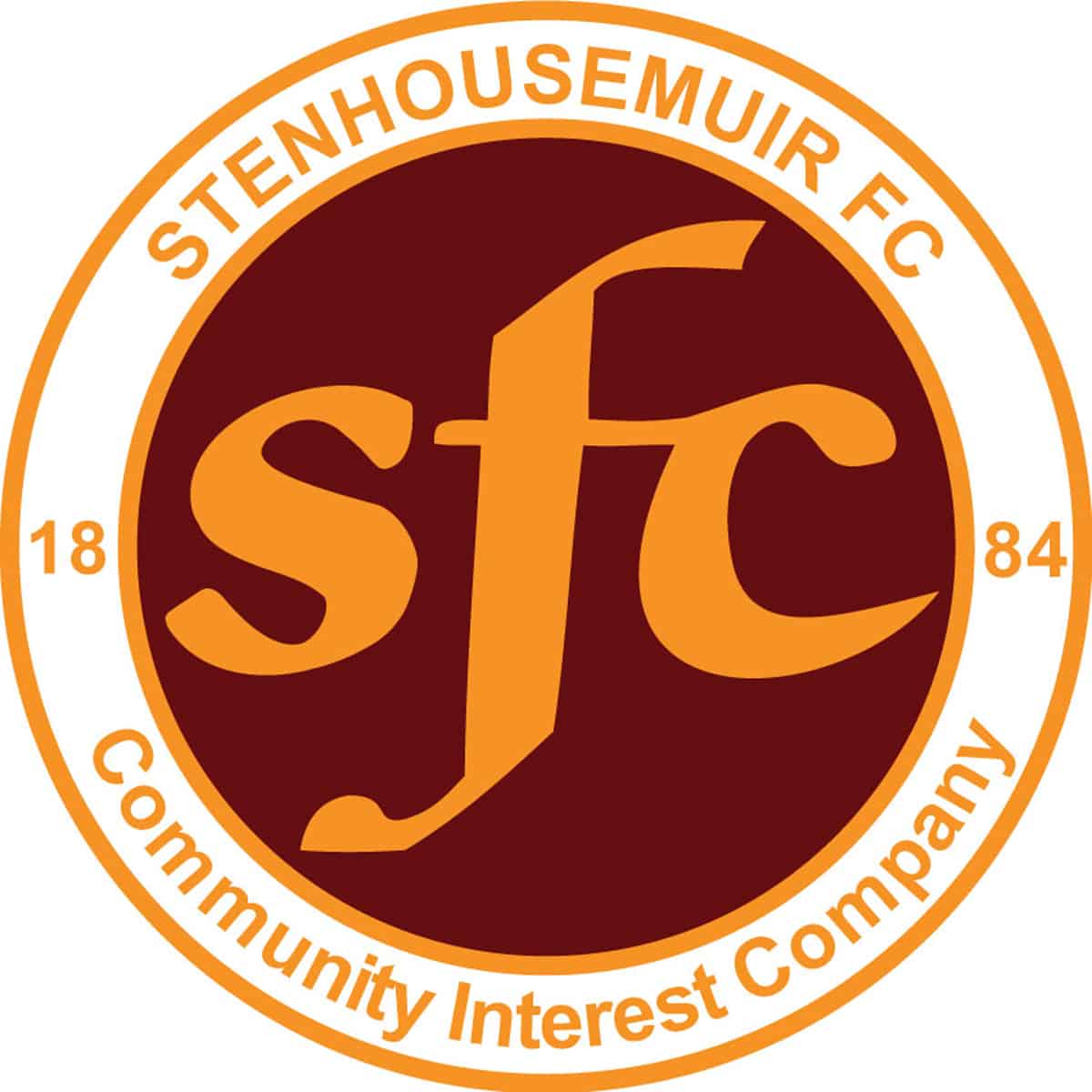 SPFL Ladbrokes League 1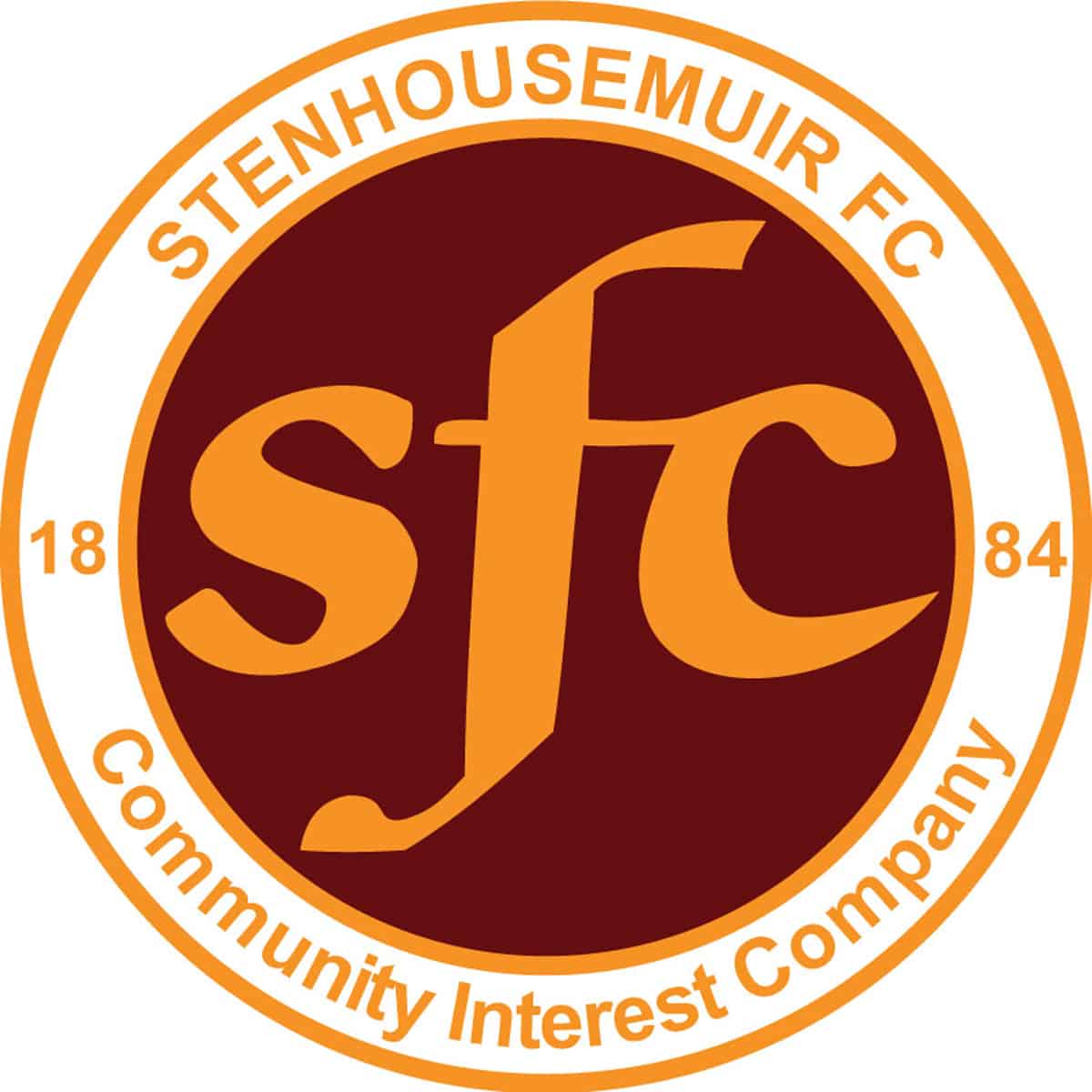 SPFL Ladbrokes League 1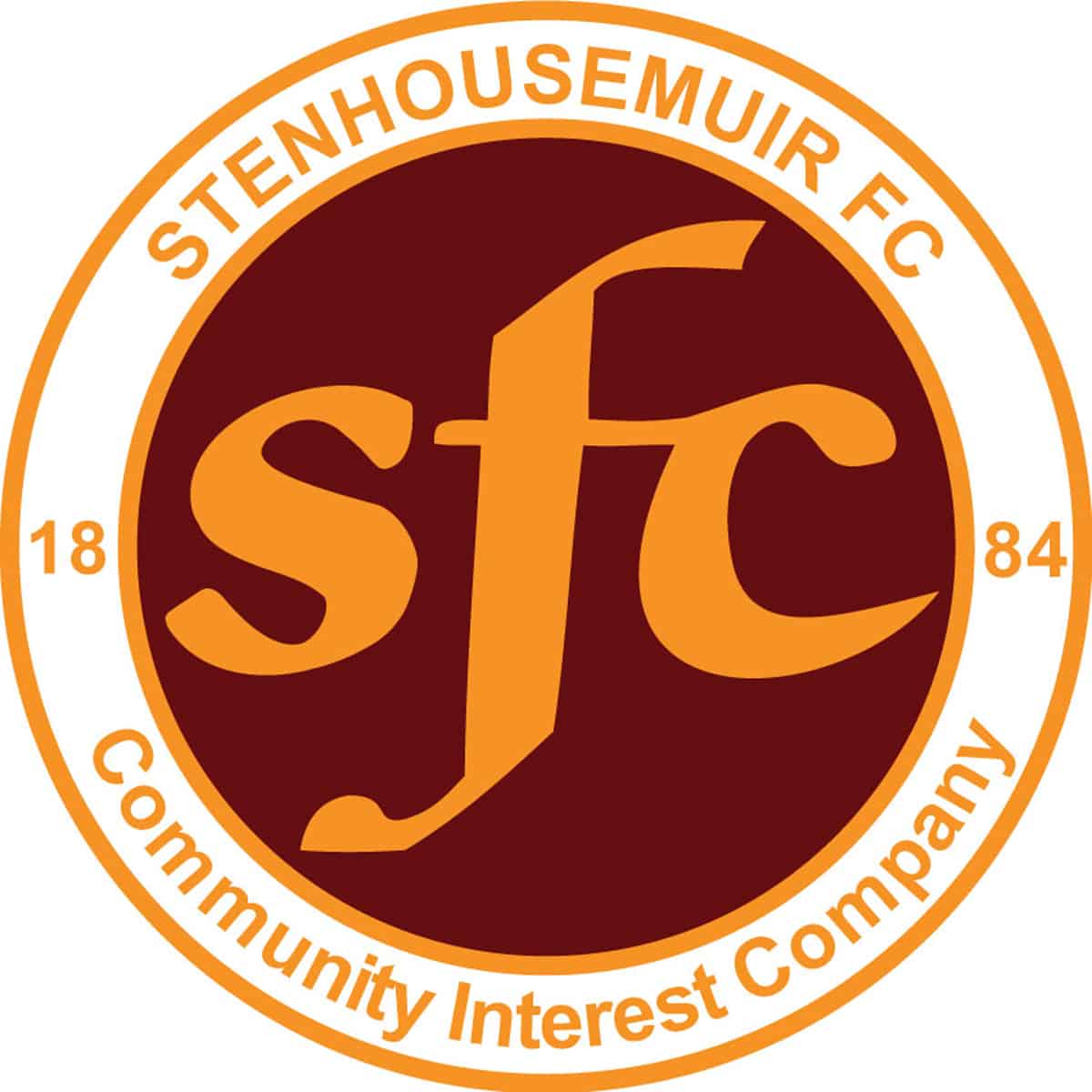 SPFL Ladbrokes League 1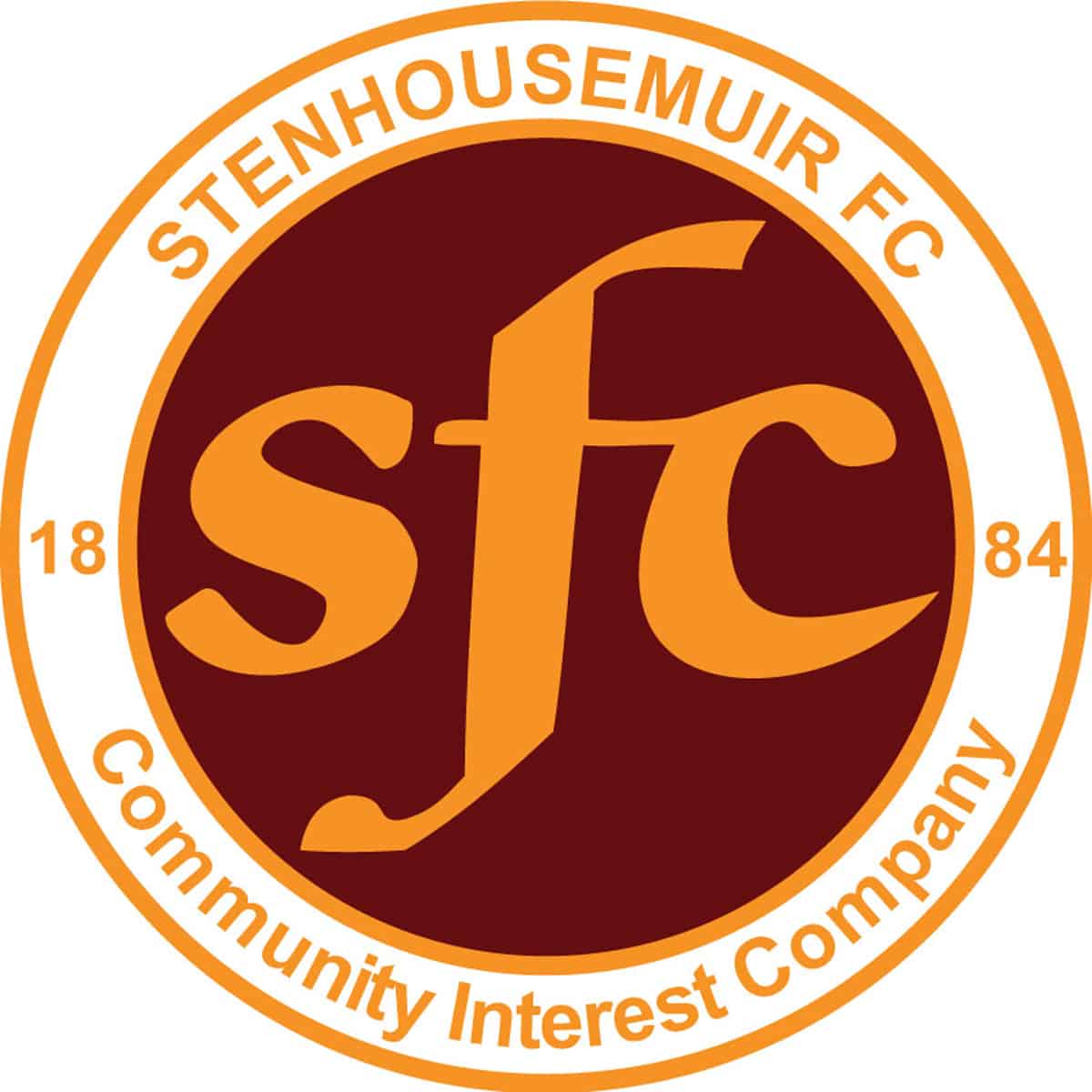 SPFL Ladbrokes League 1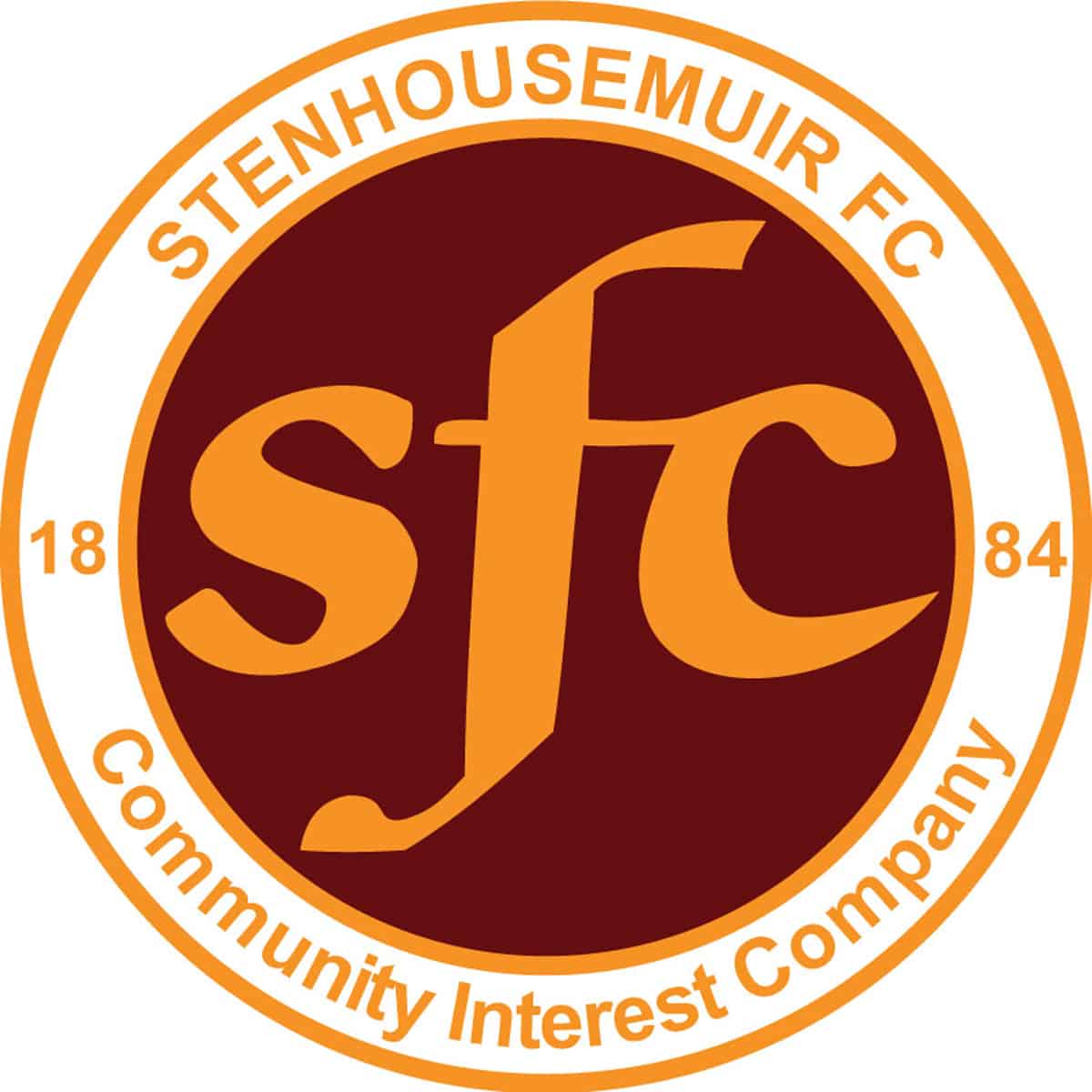 SPFL Ladbrokes League 1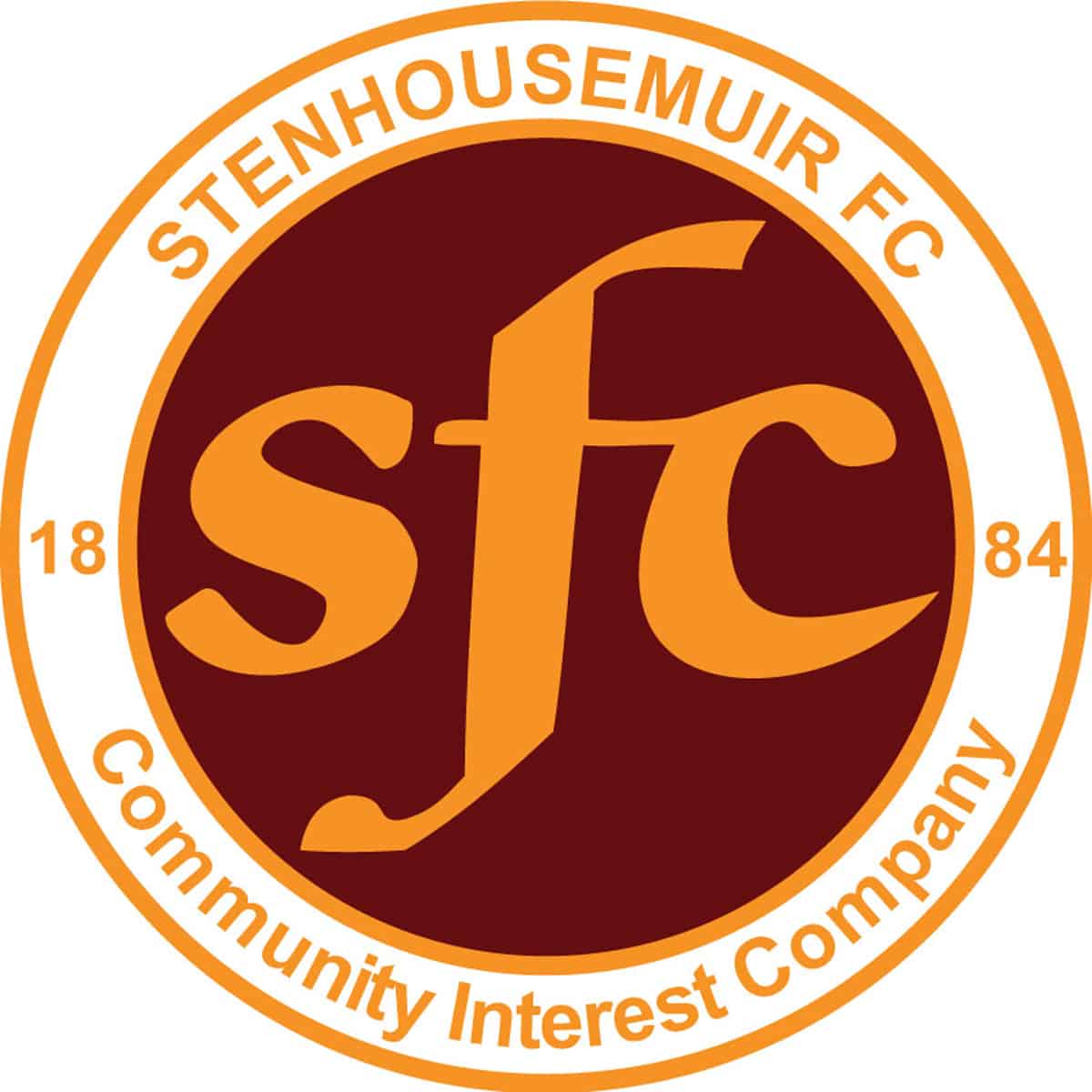 SPFL Ladbrokes League 1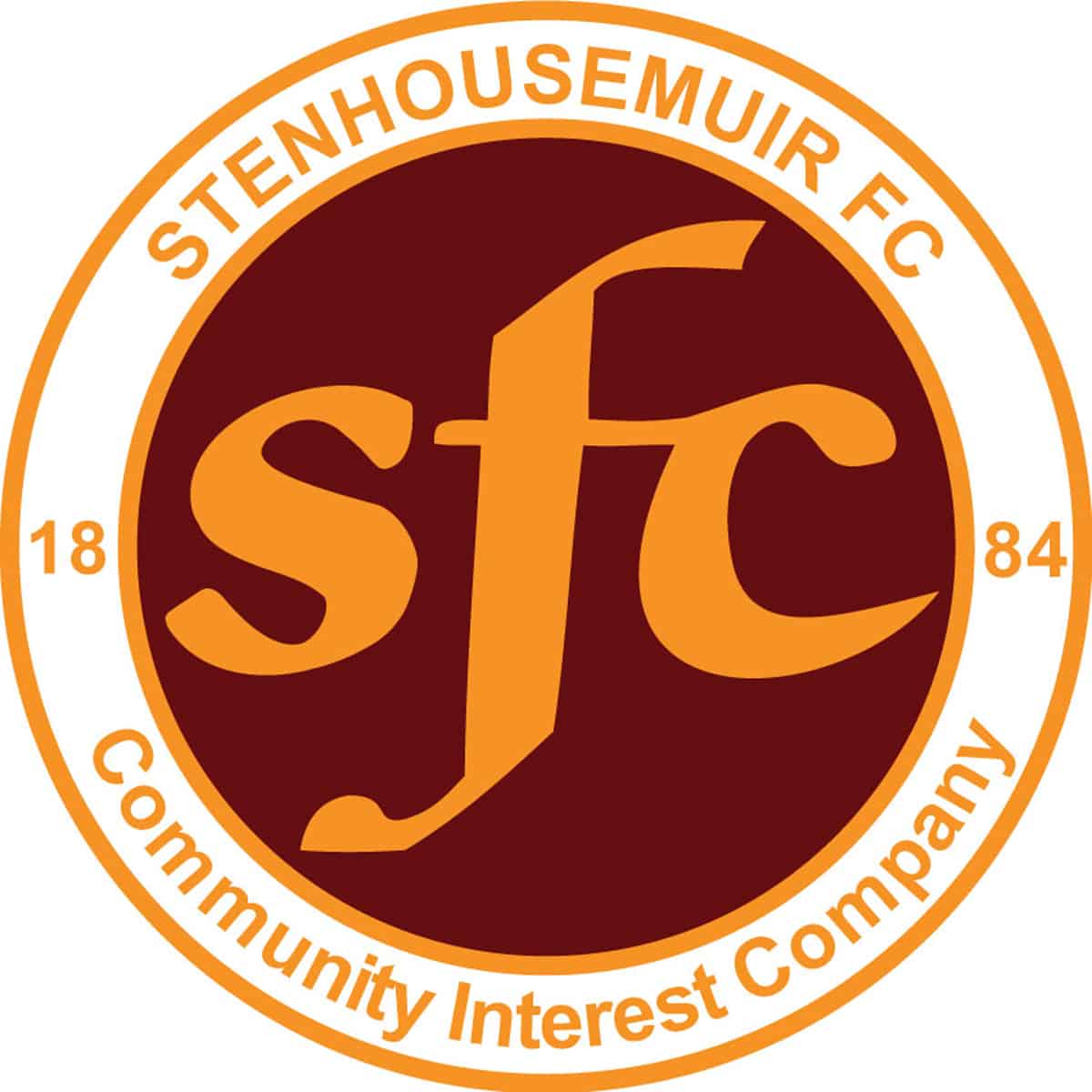 SPFL Ladbrokes League 1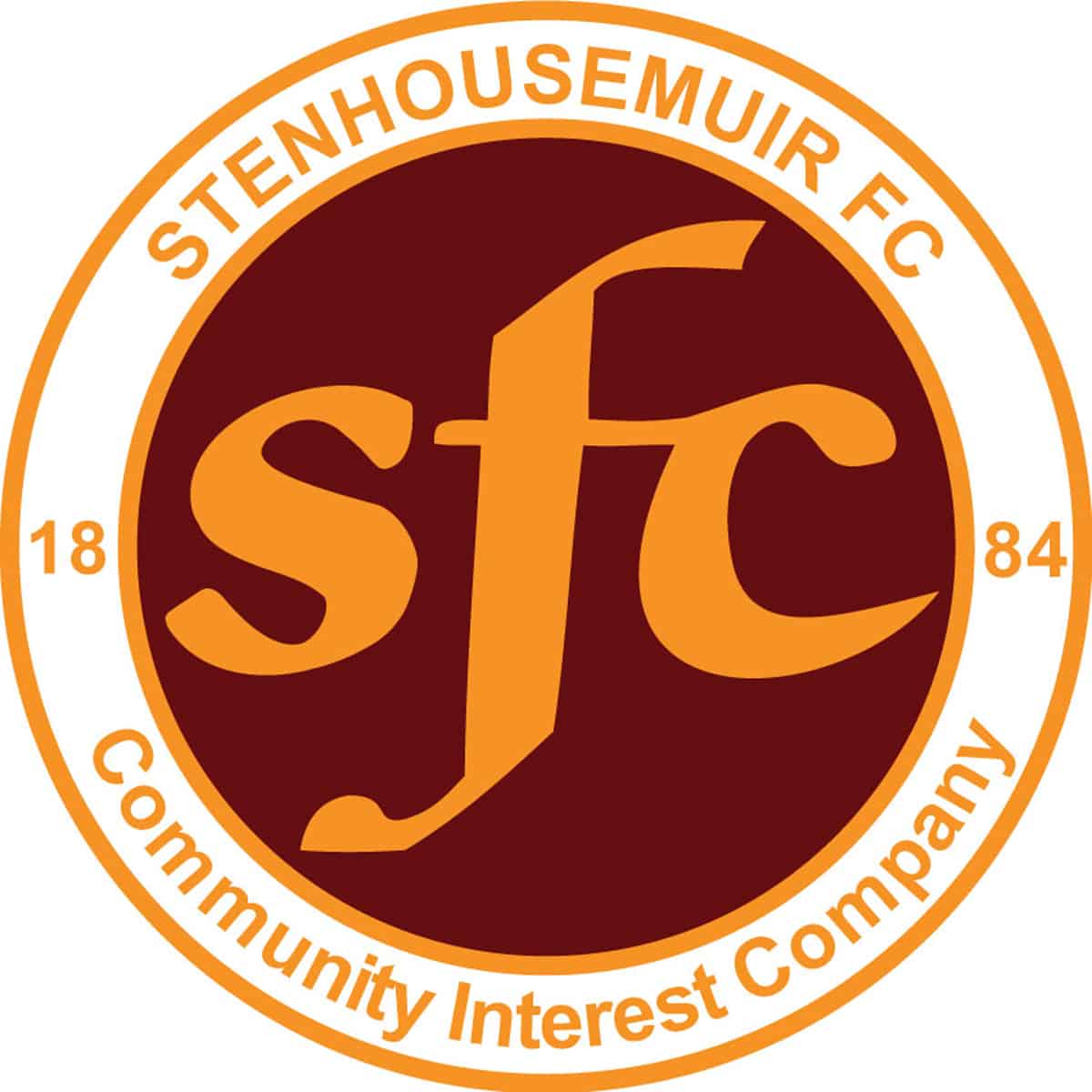 SPFL Ladbrokes League 1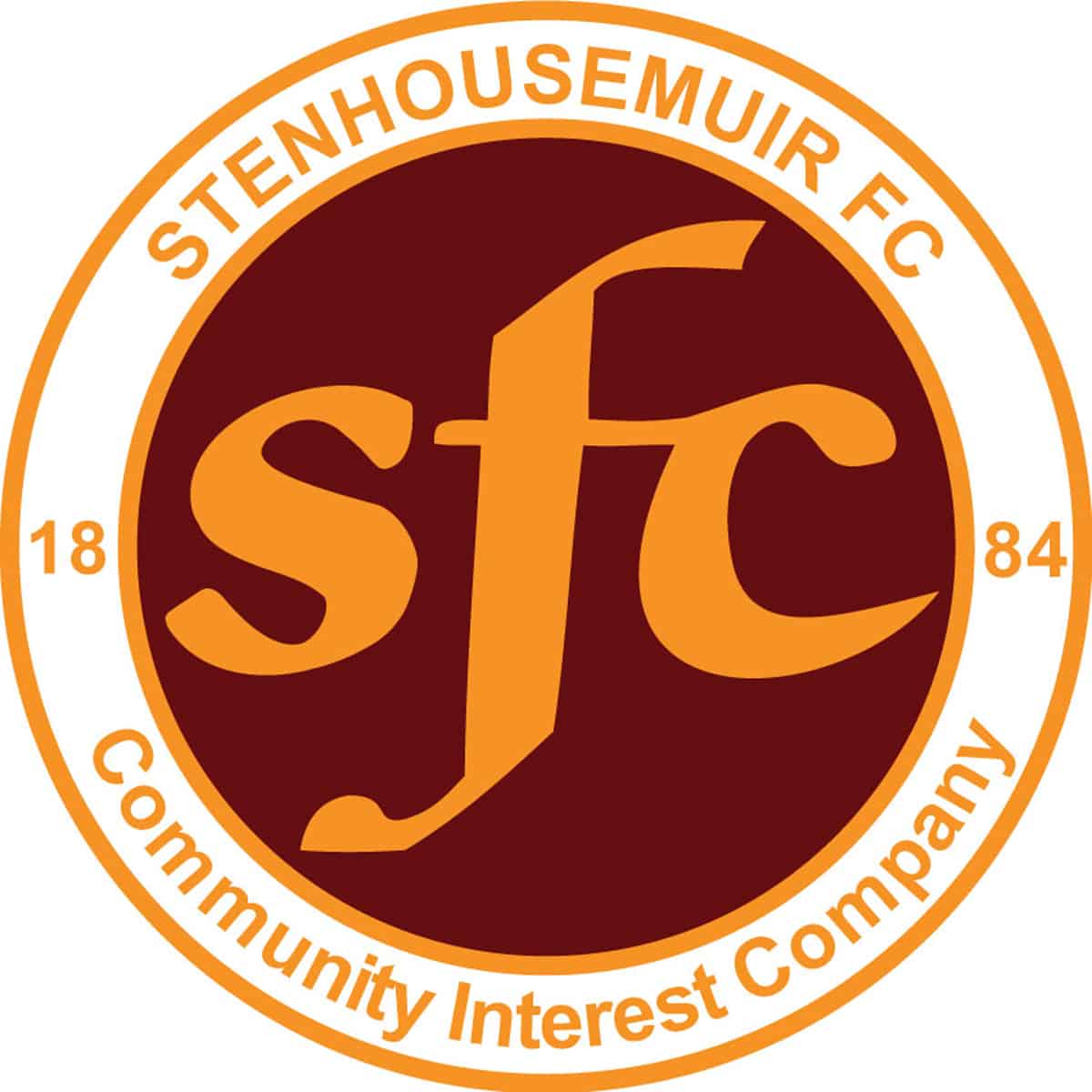 SPFL Ladbrokes League 1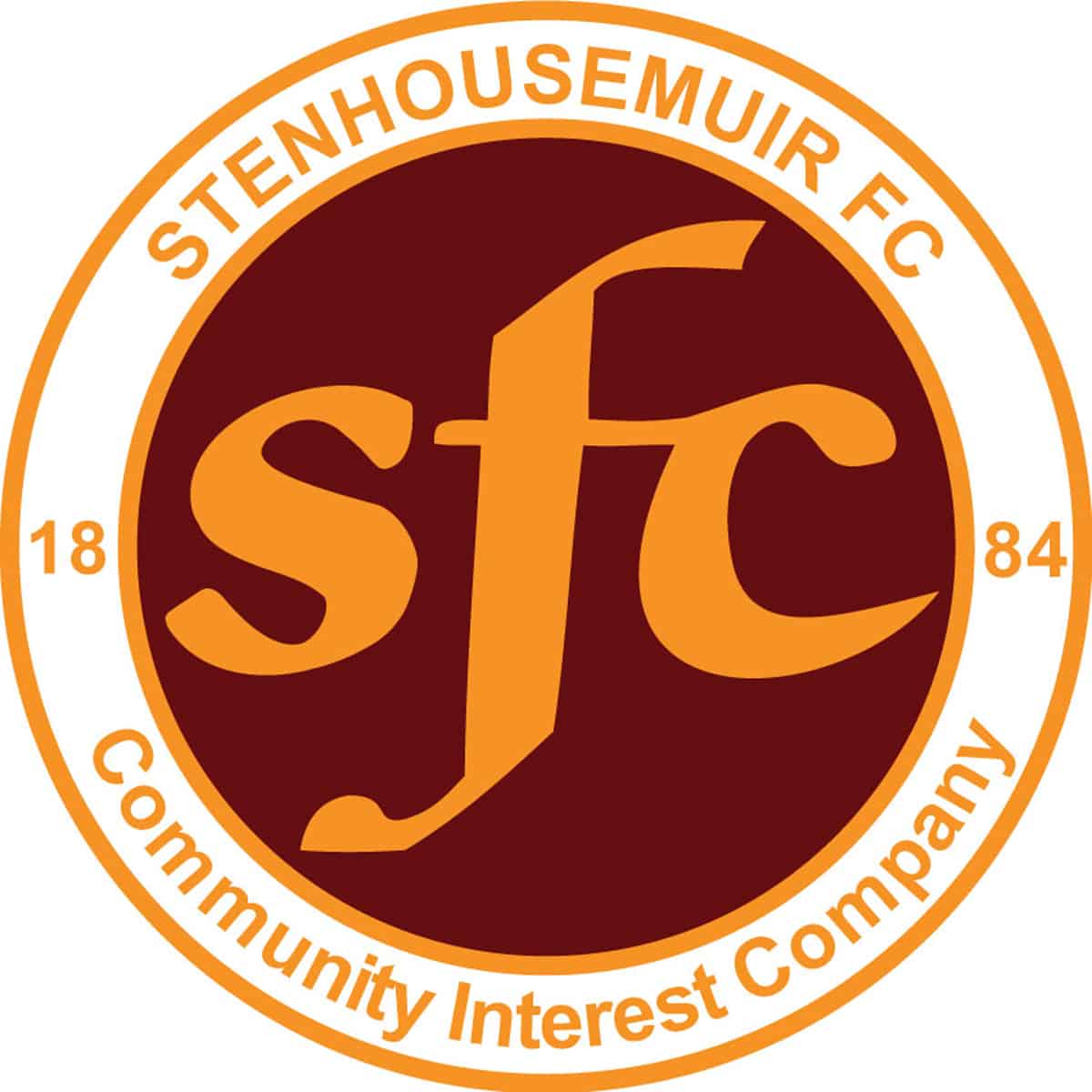 SPFL Ladbrokes League 1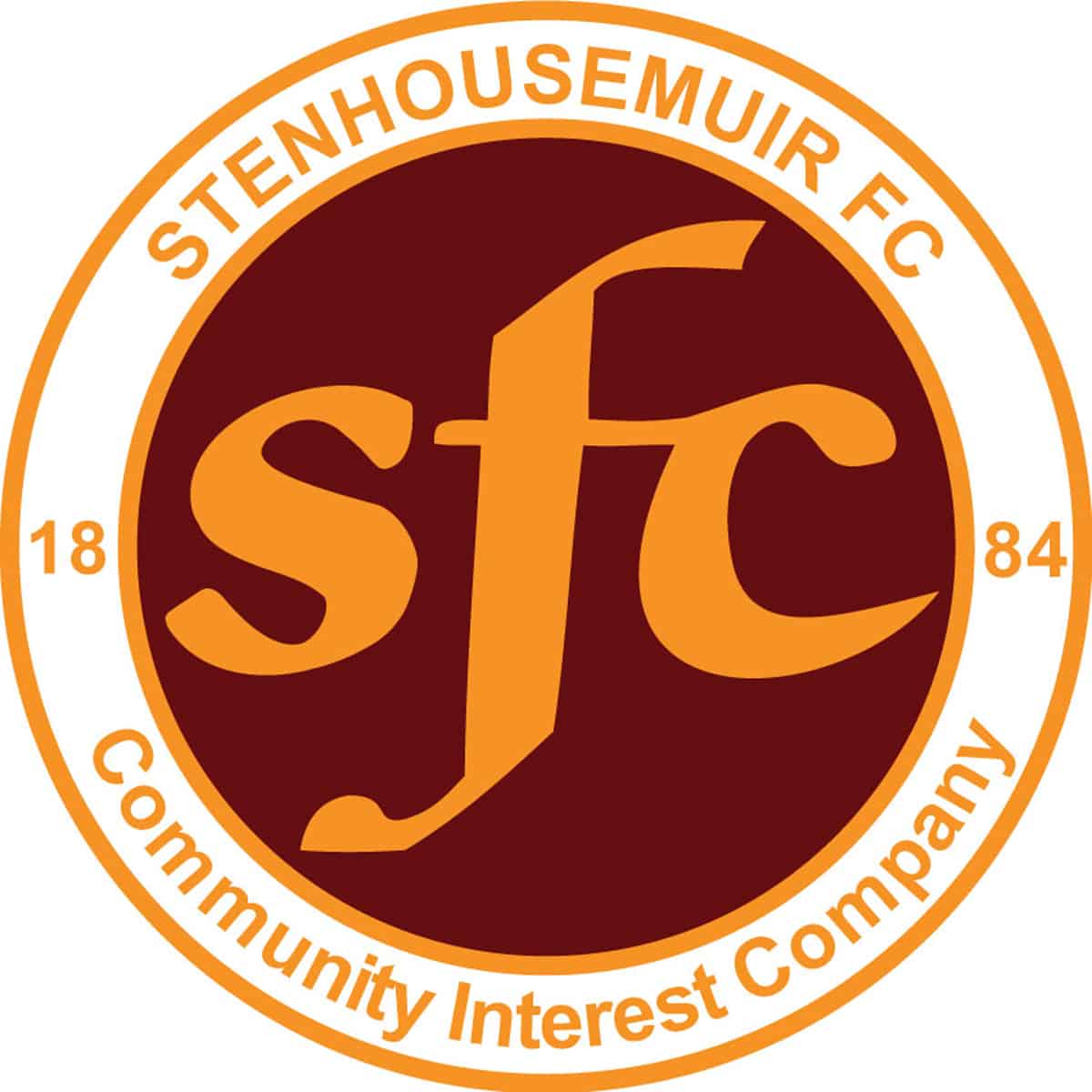 SPFL Ladbrokes League 1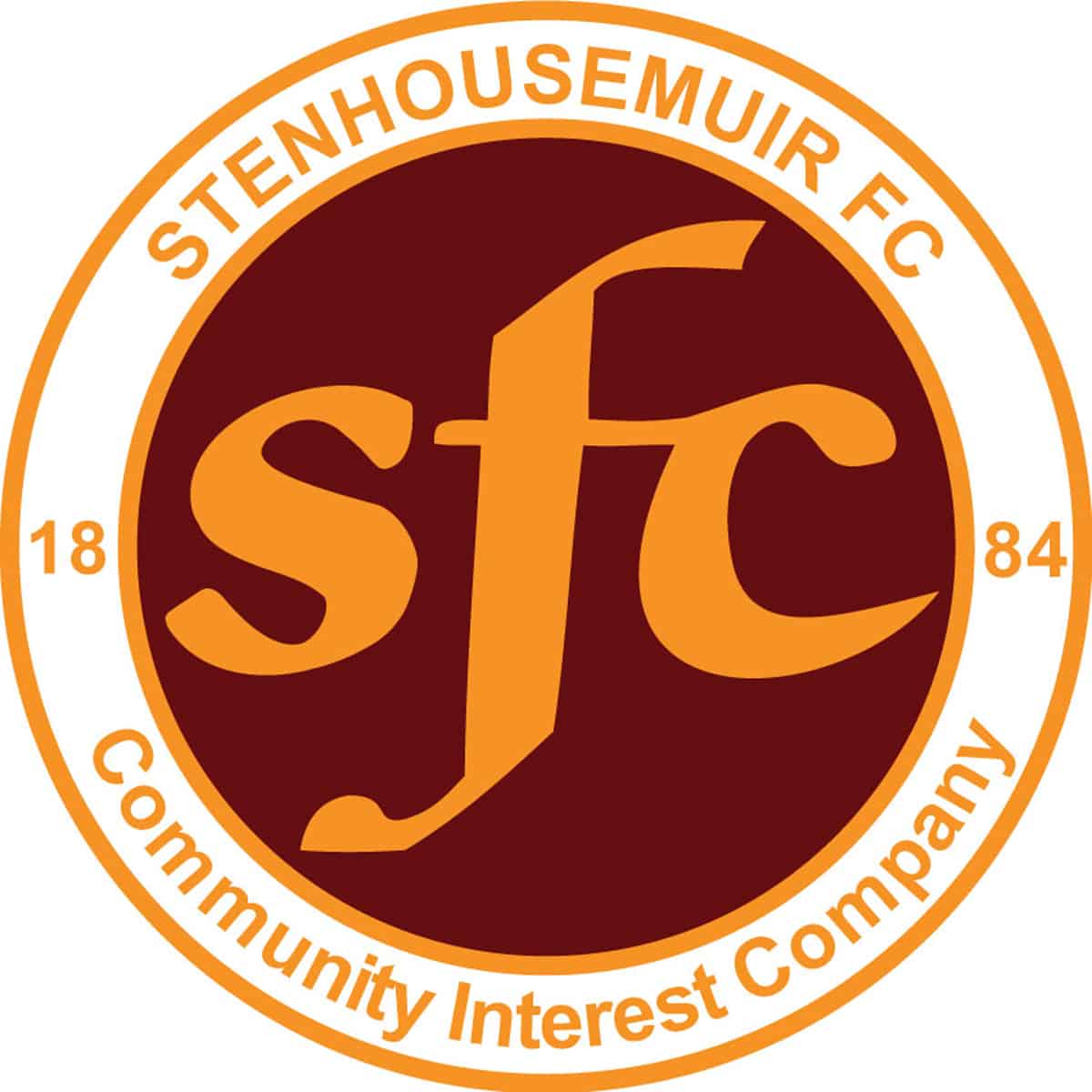 SPFL Ladbrokes League 1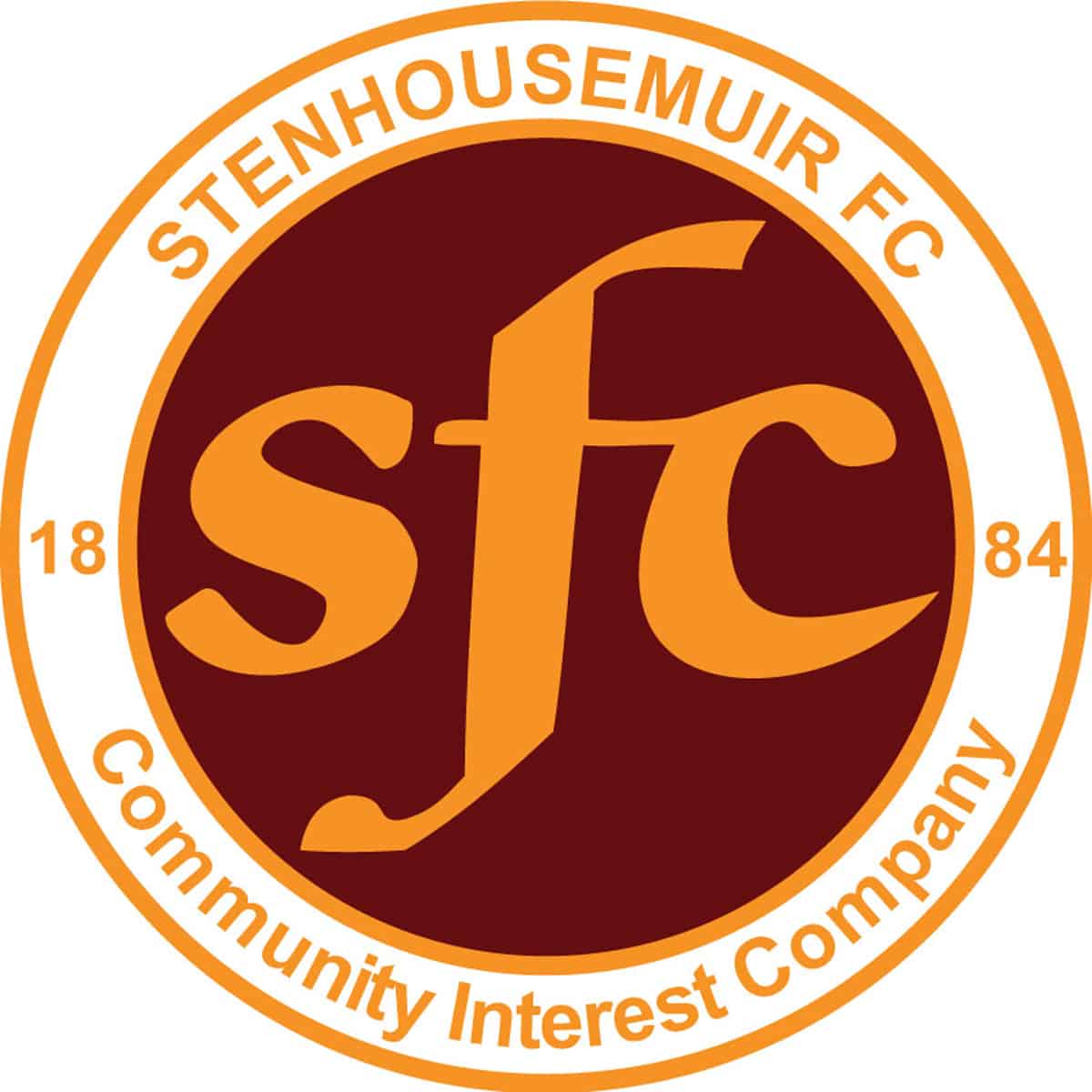 SPFL Ladbrokes League 1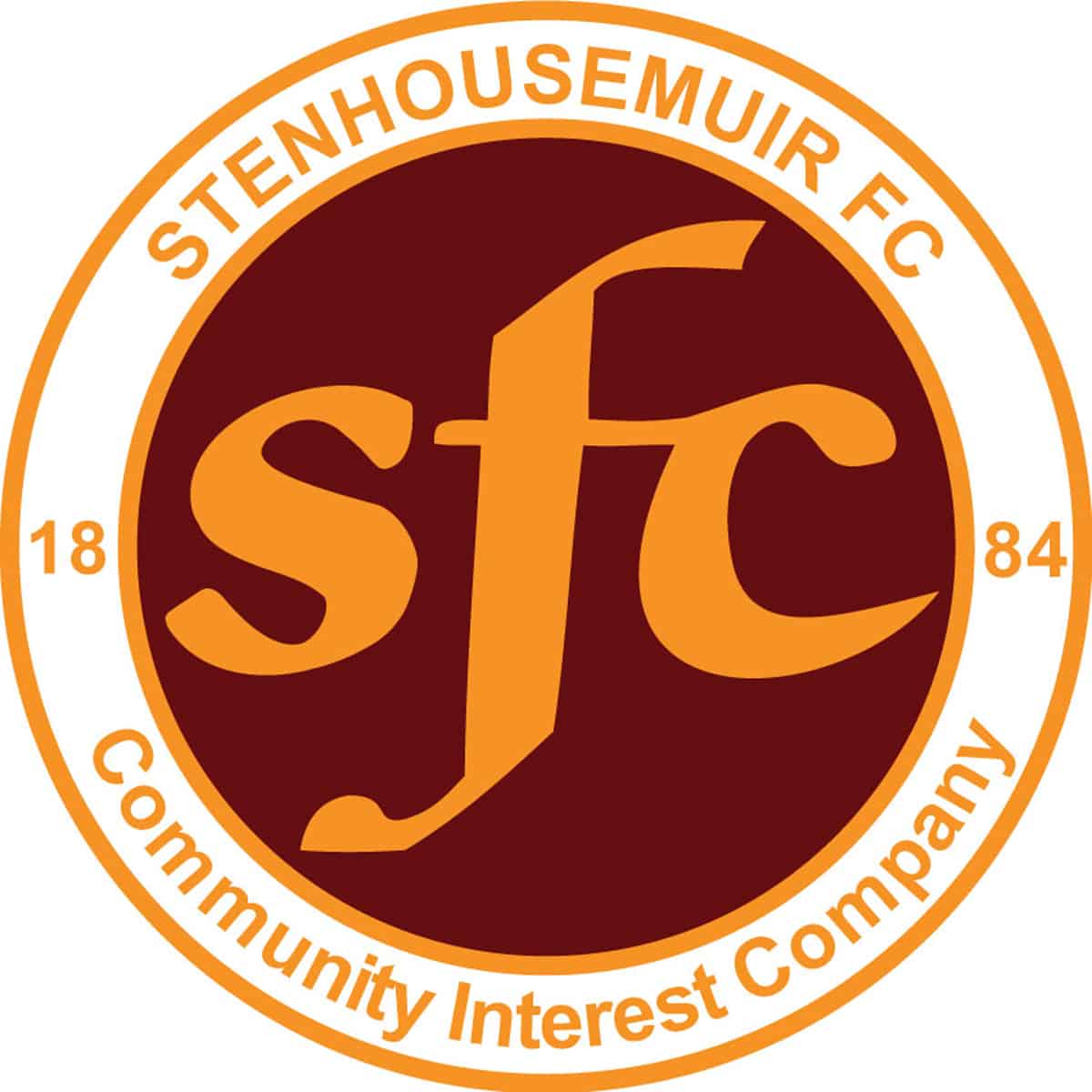 SPFL Ladbrokes League 1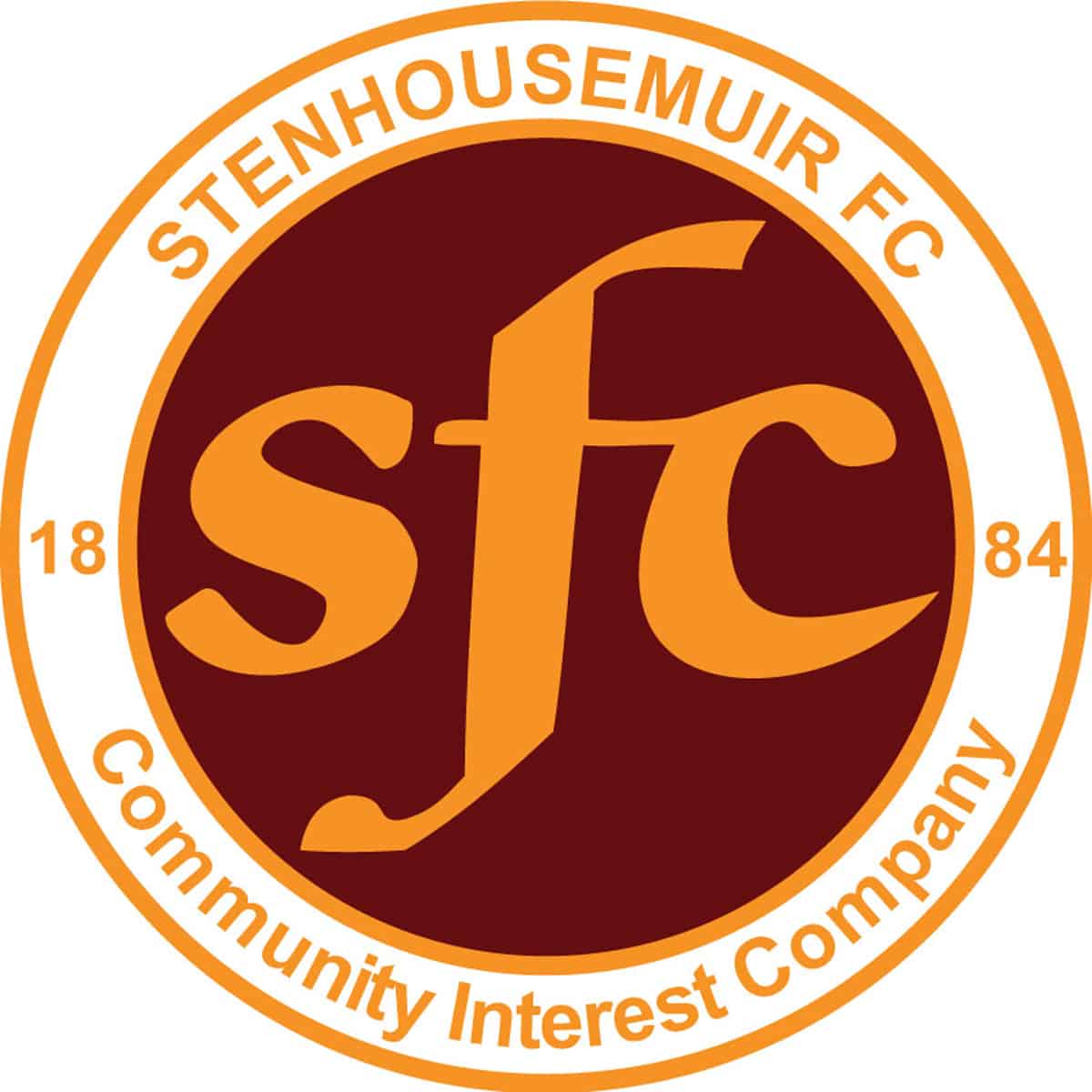 SPFL Ladbrokes League 1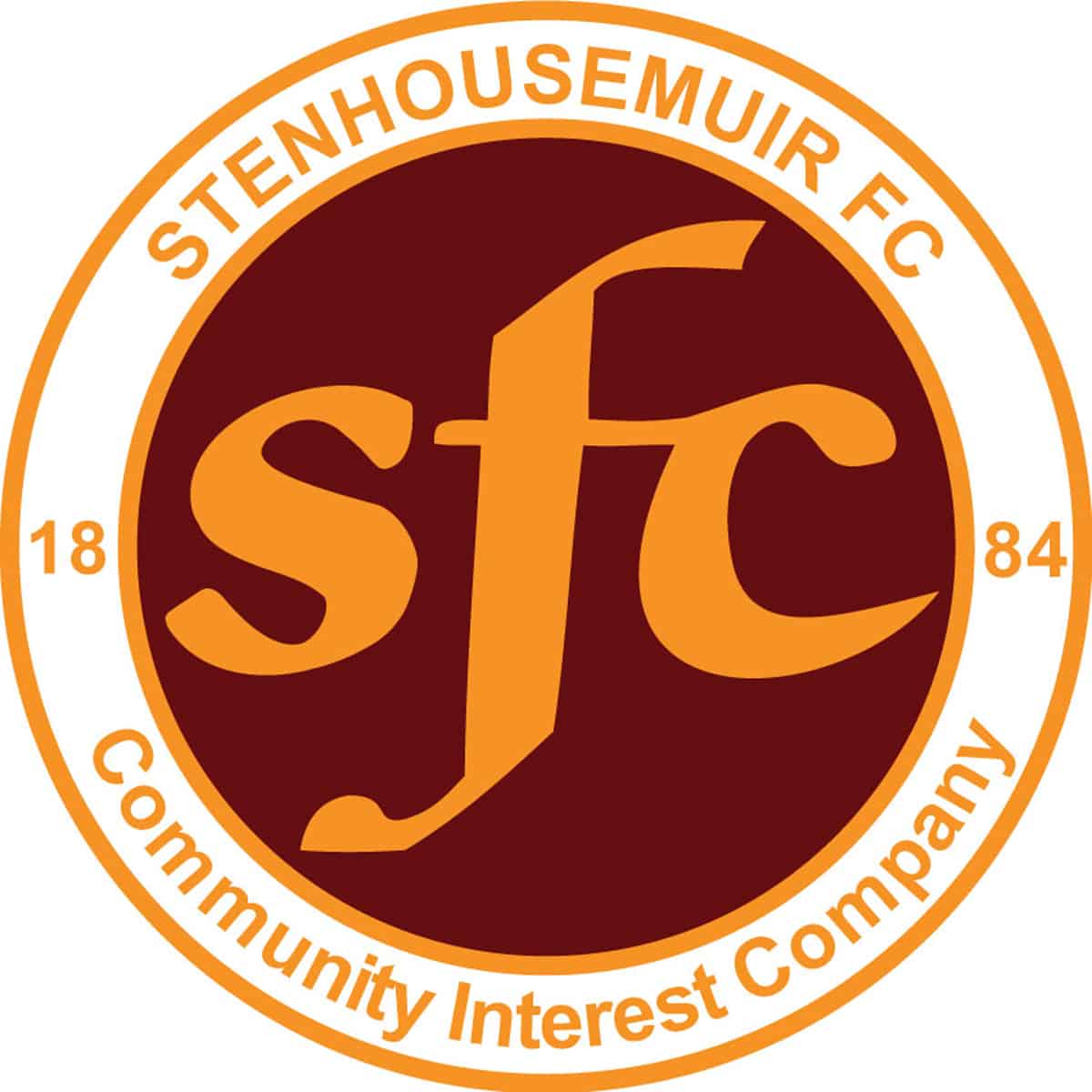 SPFL Ladbrokes League 1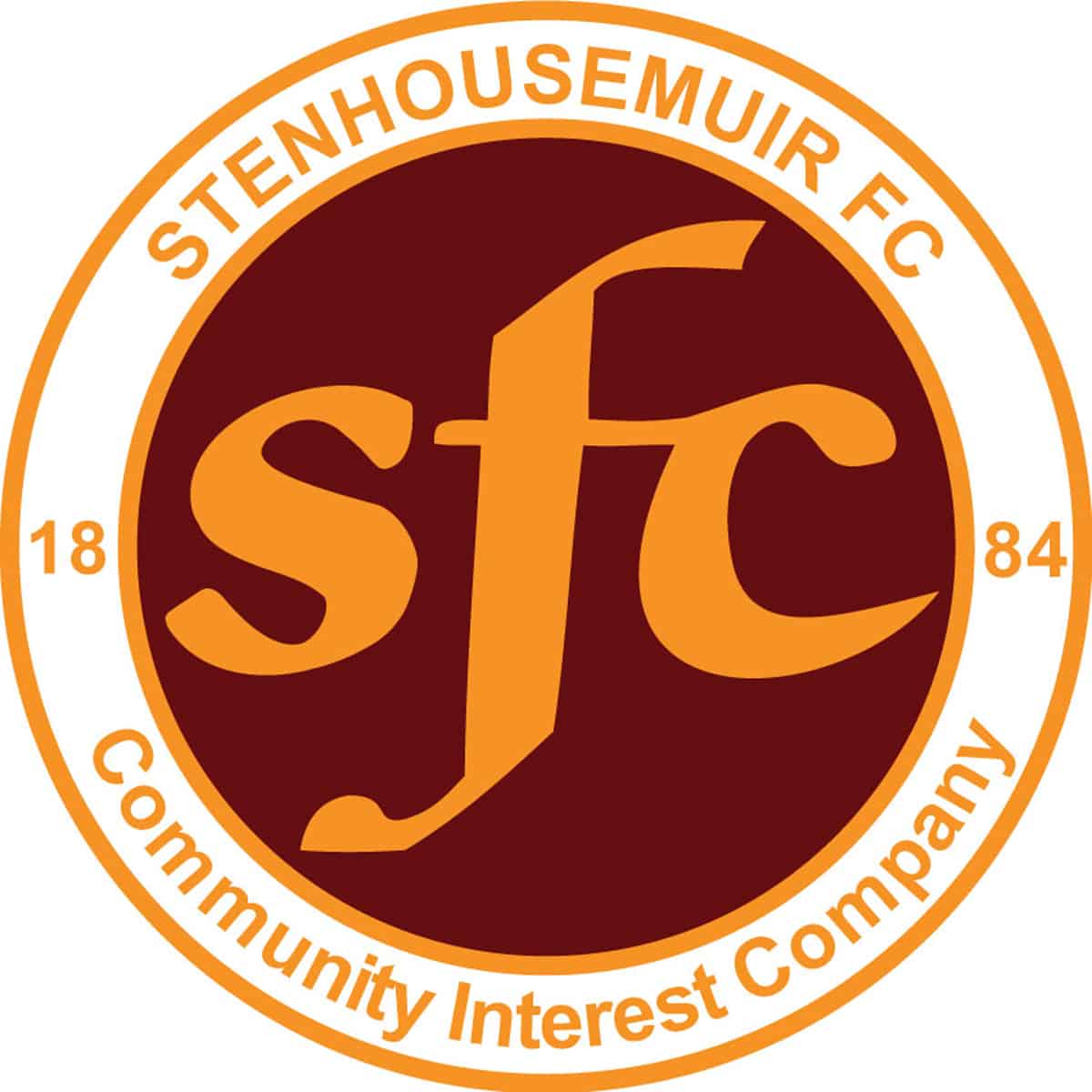 SPFL Ladbrokes League 1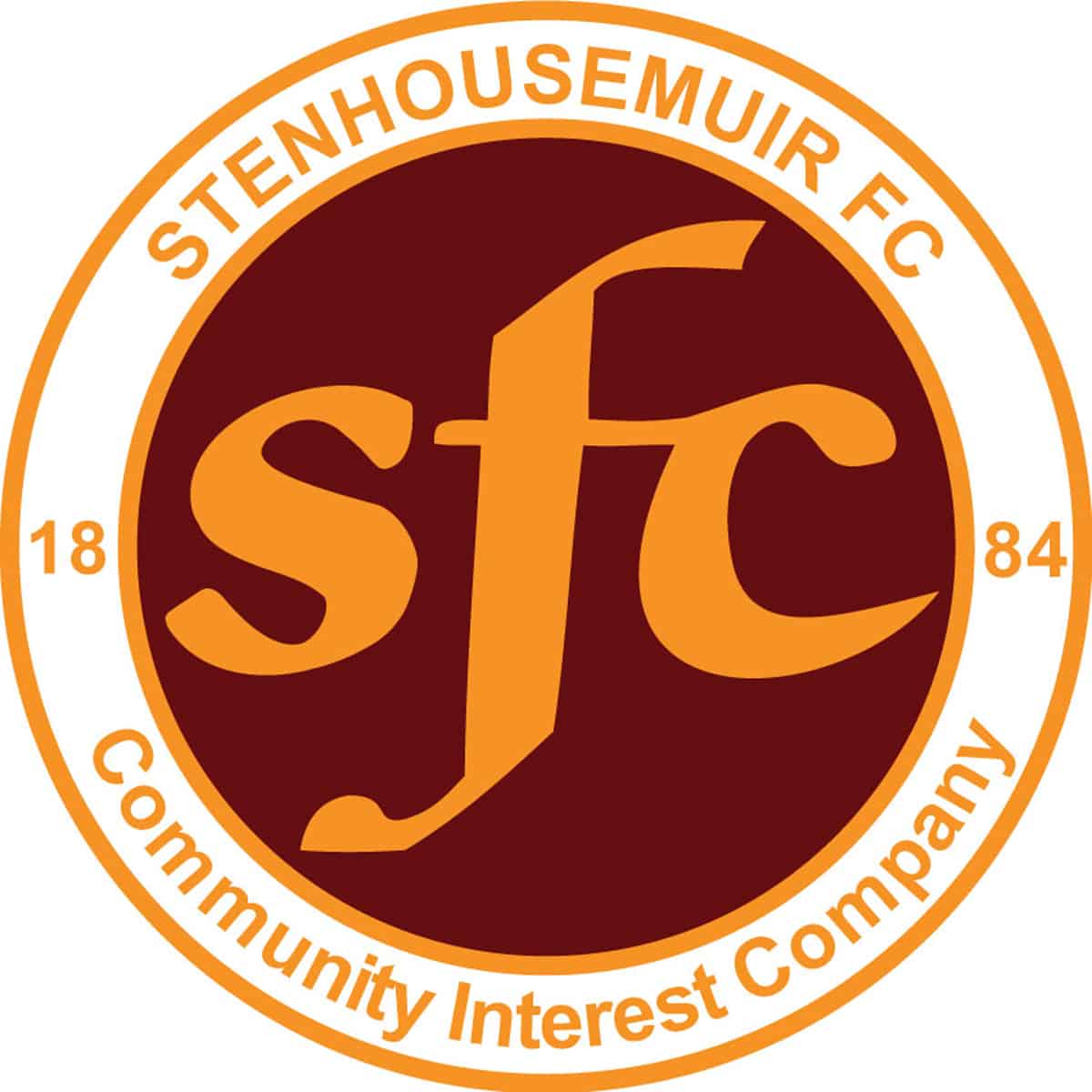 SPFL Ladbrokes League 1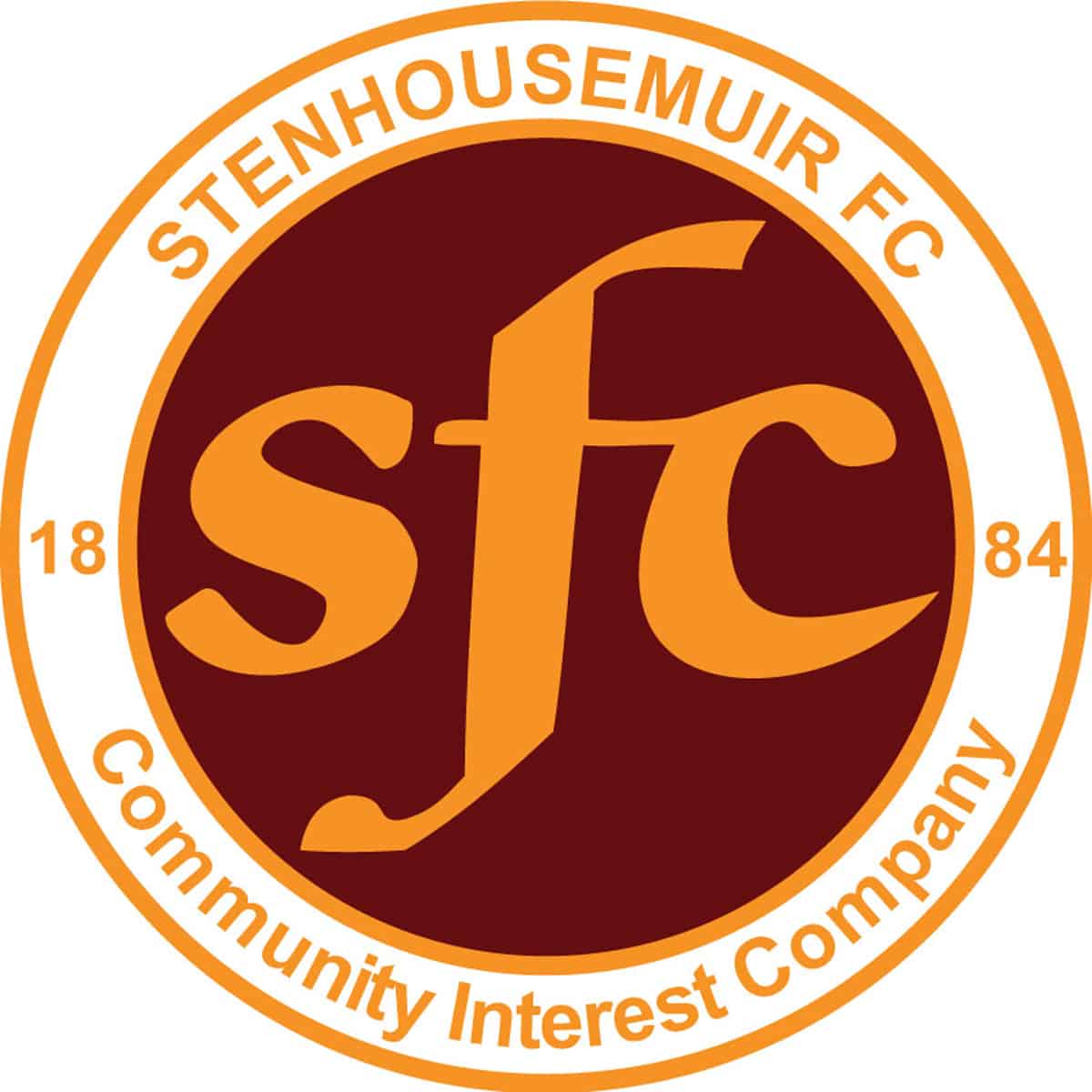 Scottish Gas Men's Scottish Cup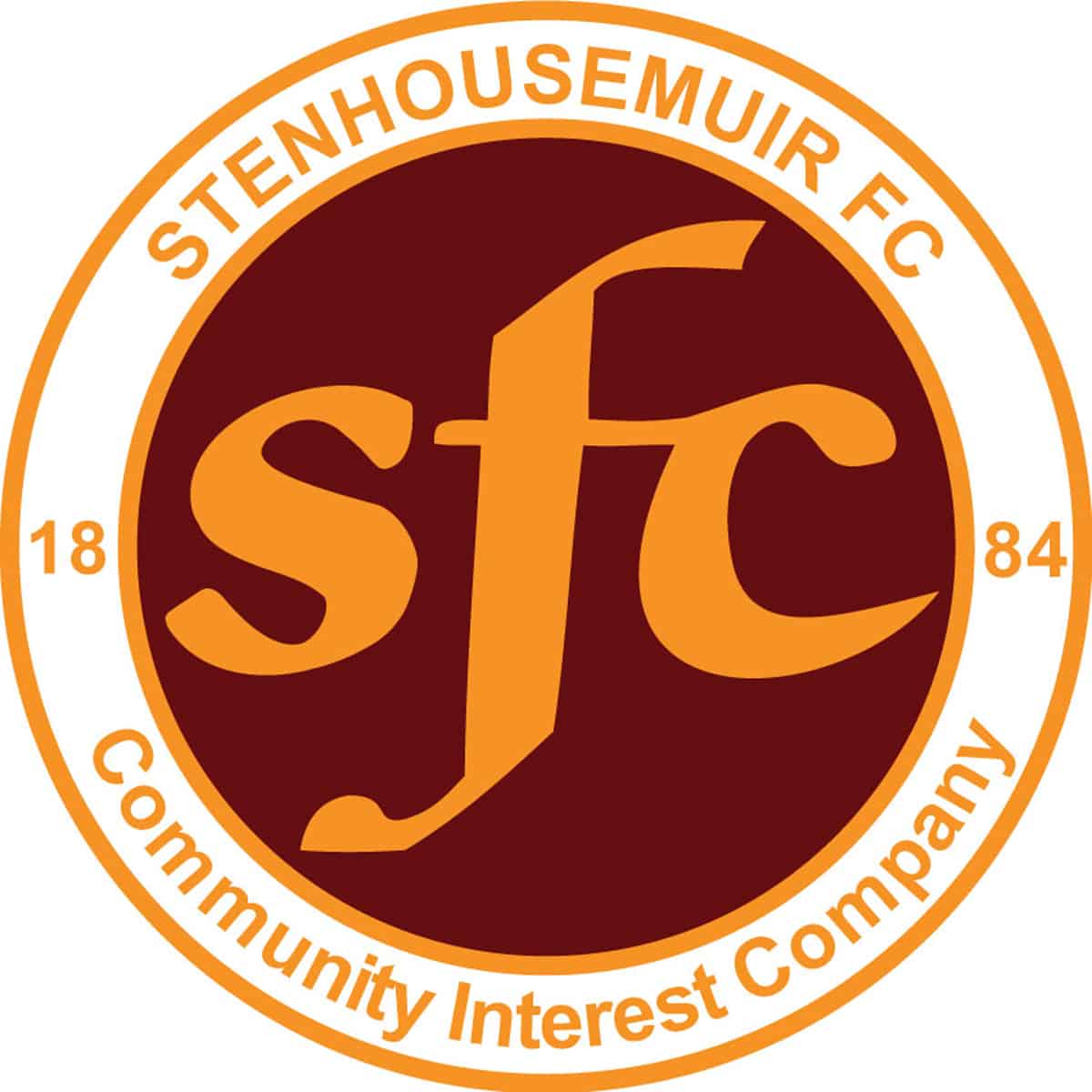 SPFL Ladbrokes League 1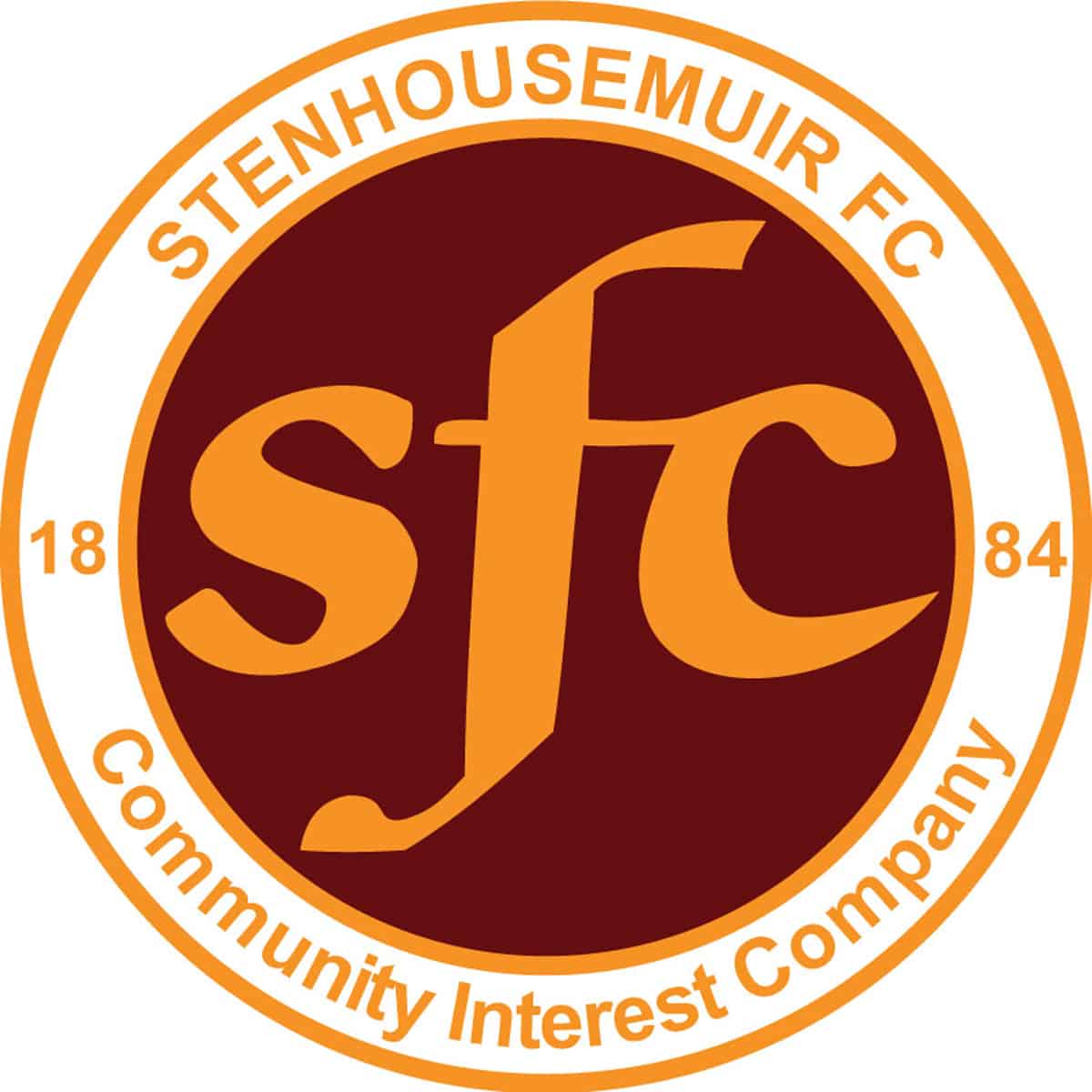 SPFL Ladbrokes League 1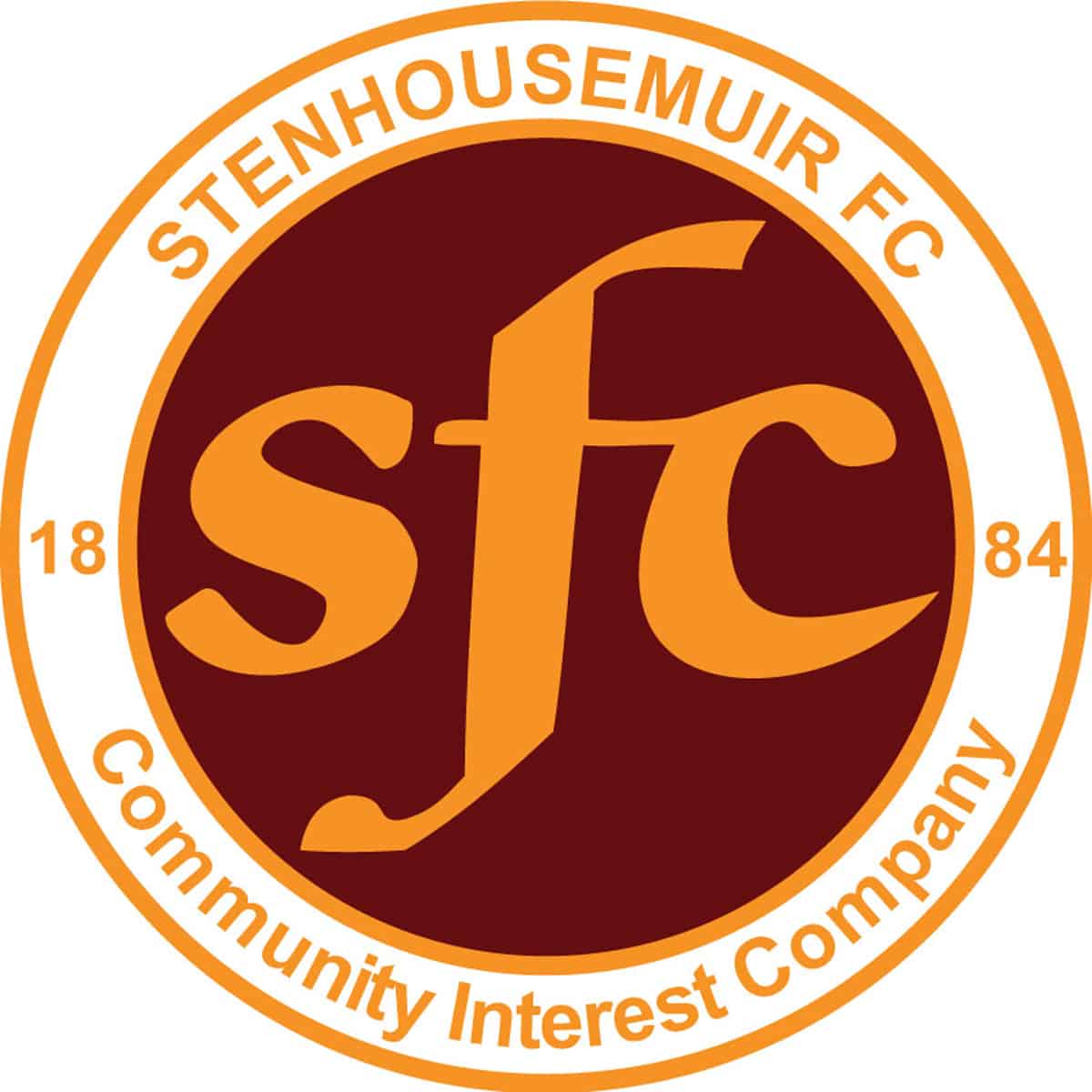 SPFL Ladbrokes League 1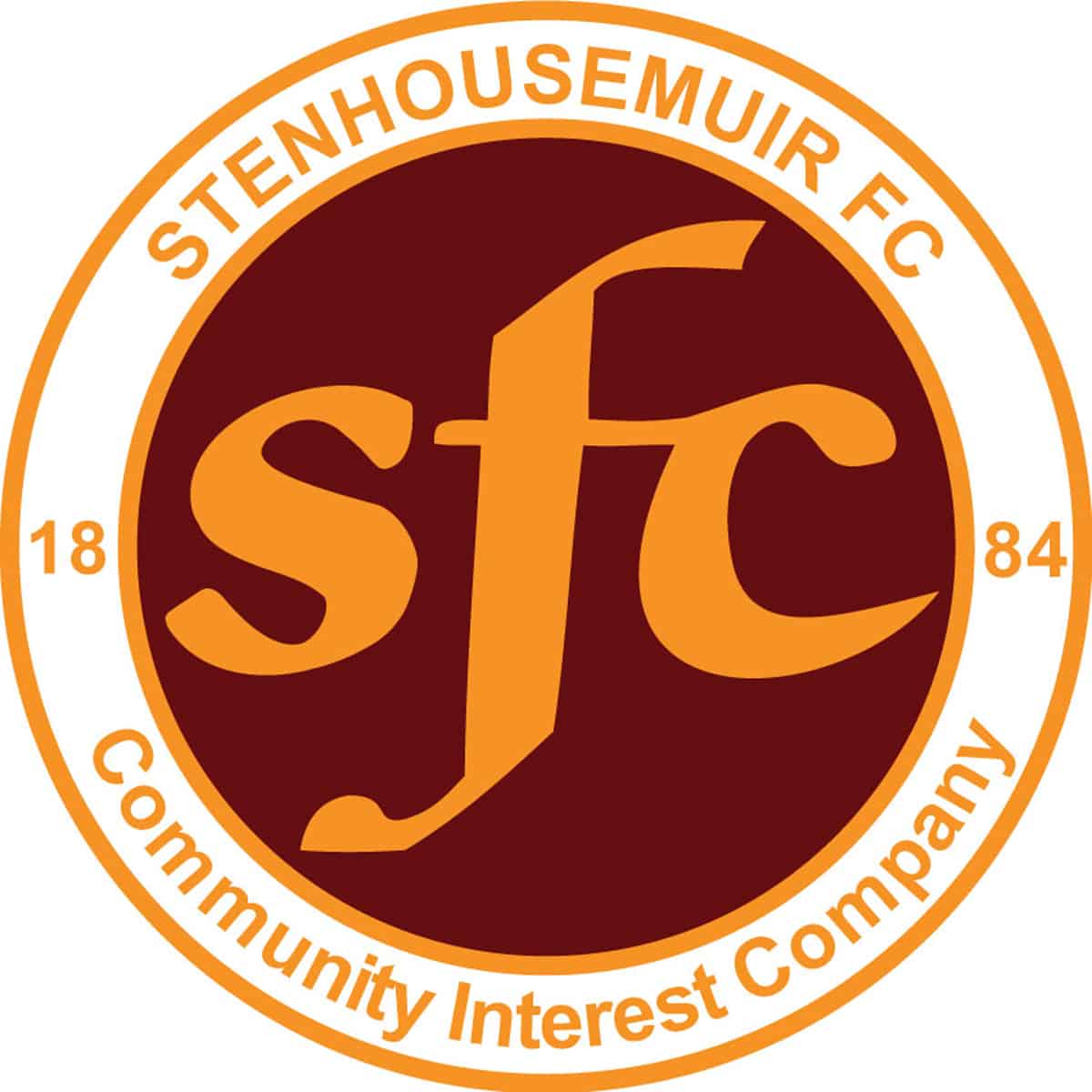 SPFL Ladbrokes League 1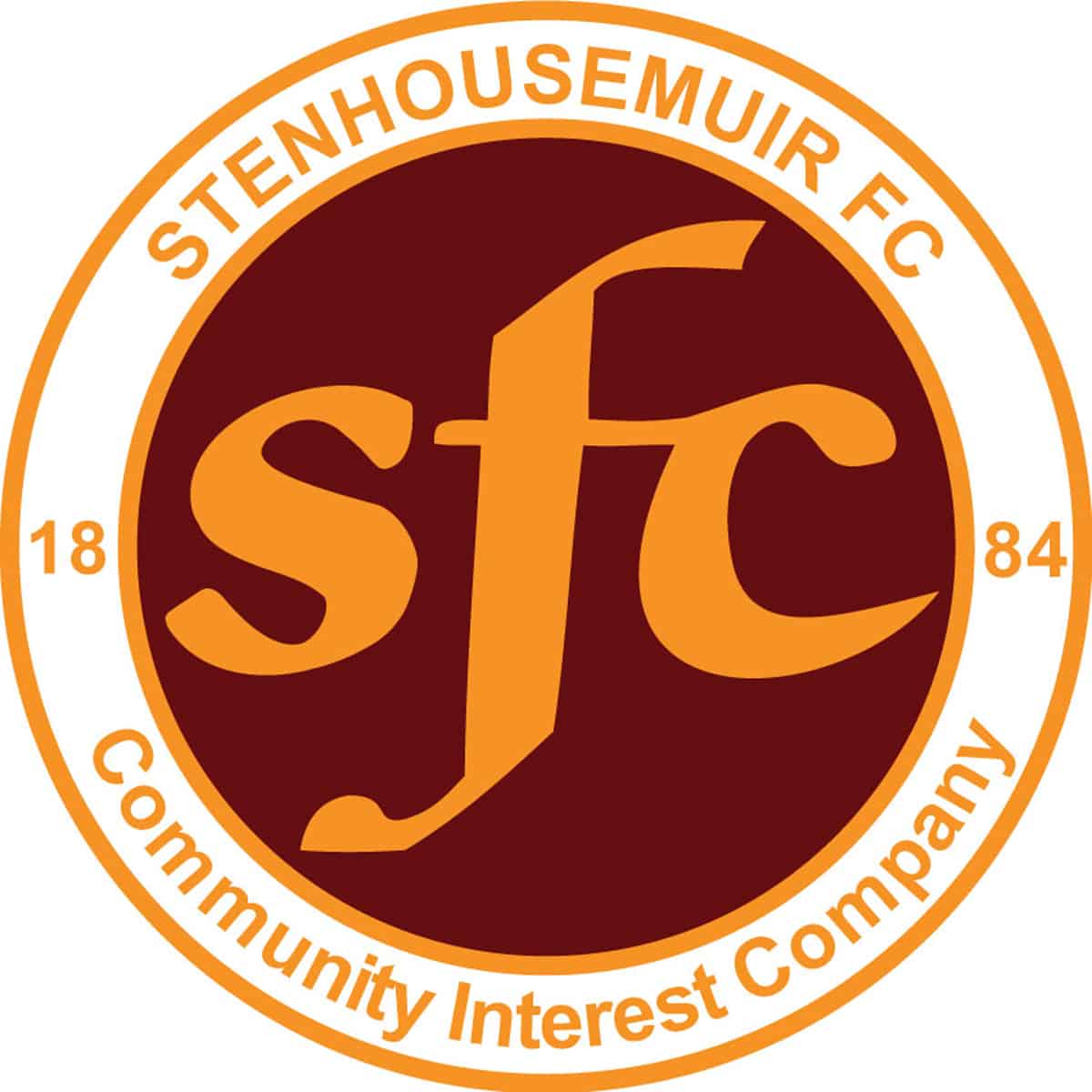 SPFL Ladbrokes League 1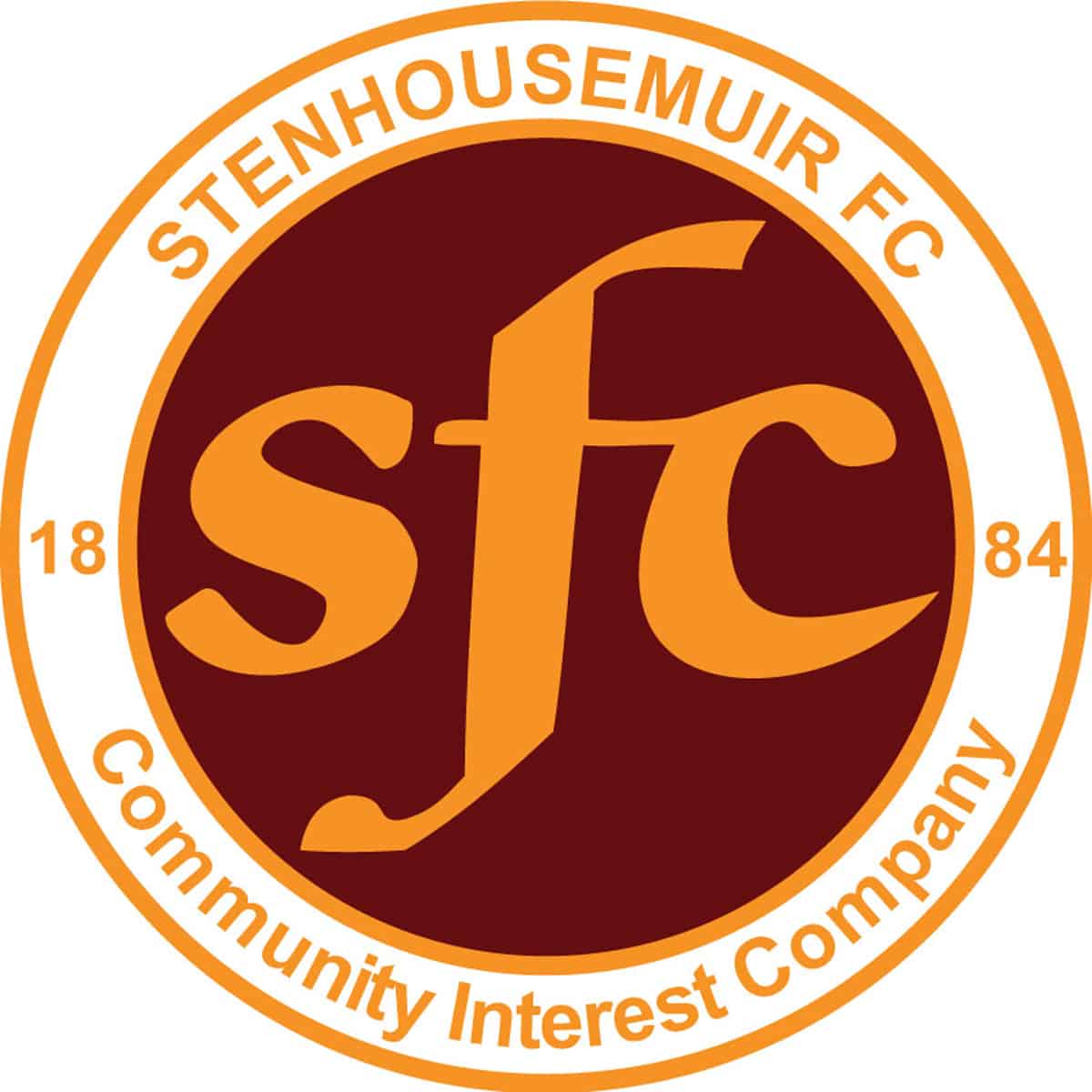 Scottish Gas Men's Scottish Cup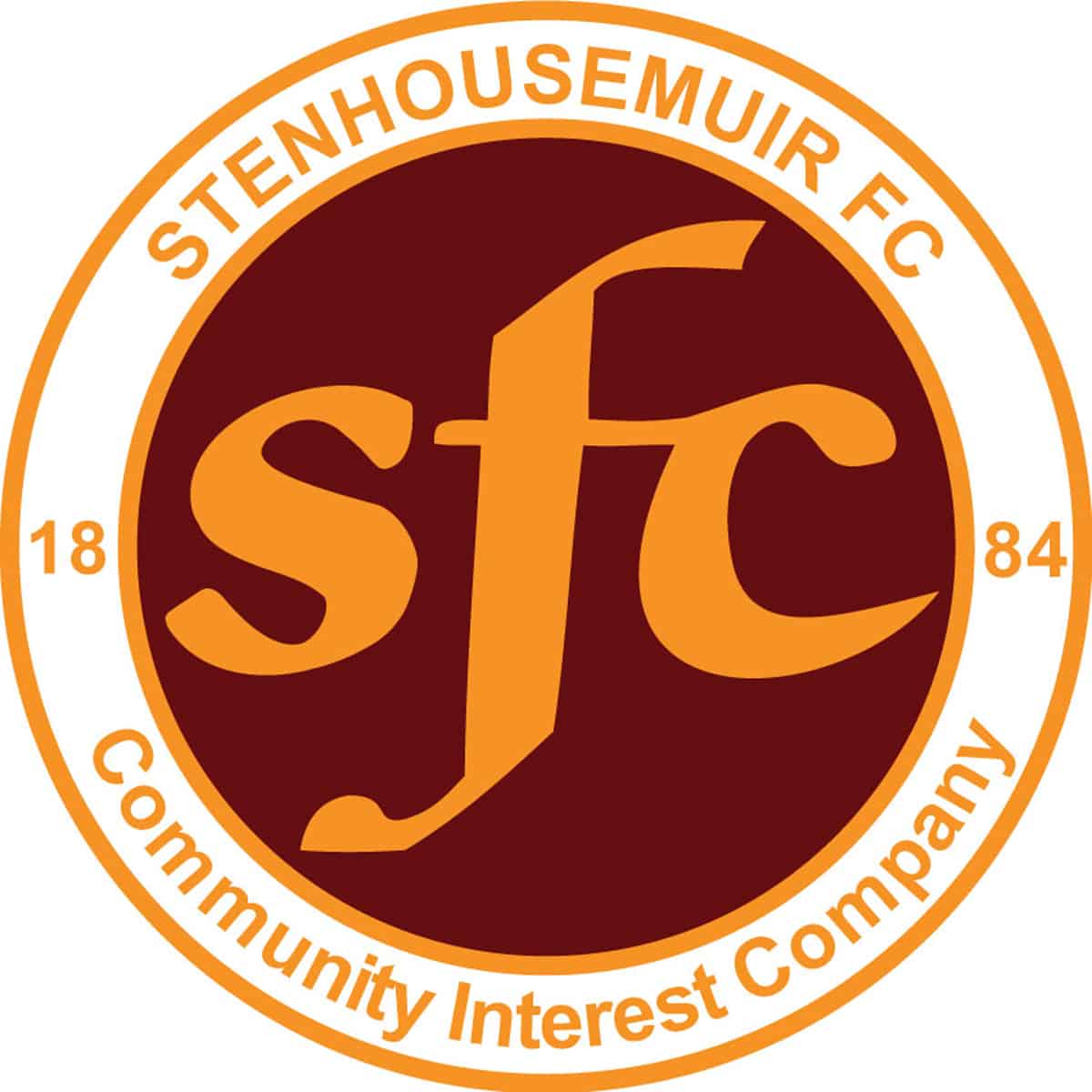 SPFL Ladbrokes League 1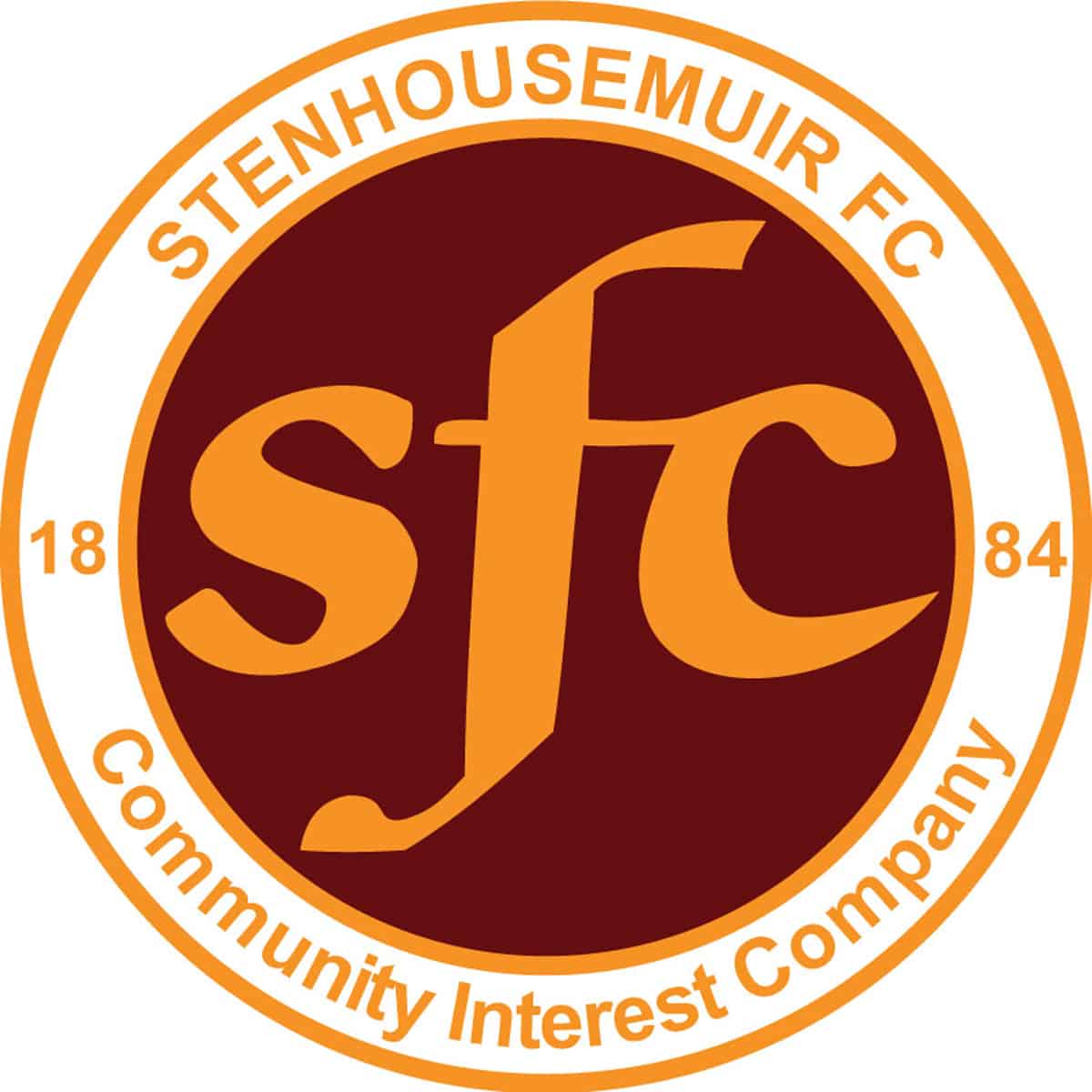 SPFL Ladbrokes League 1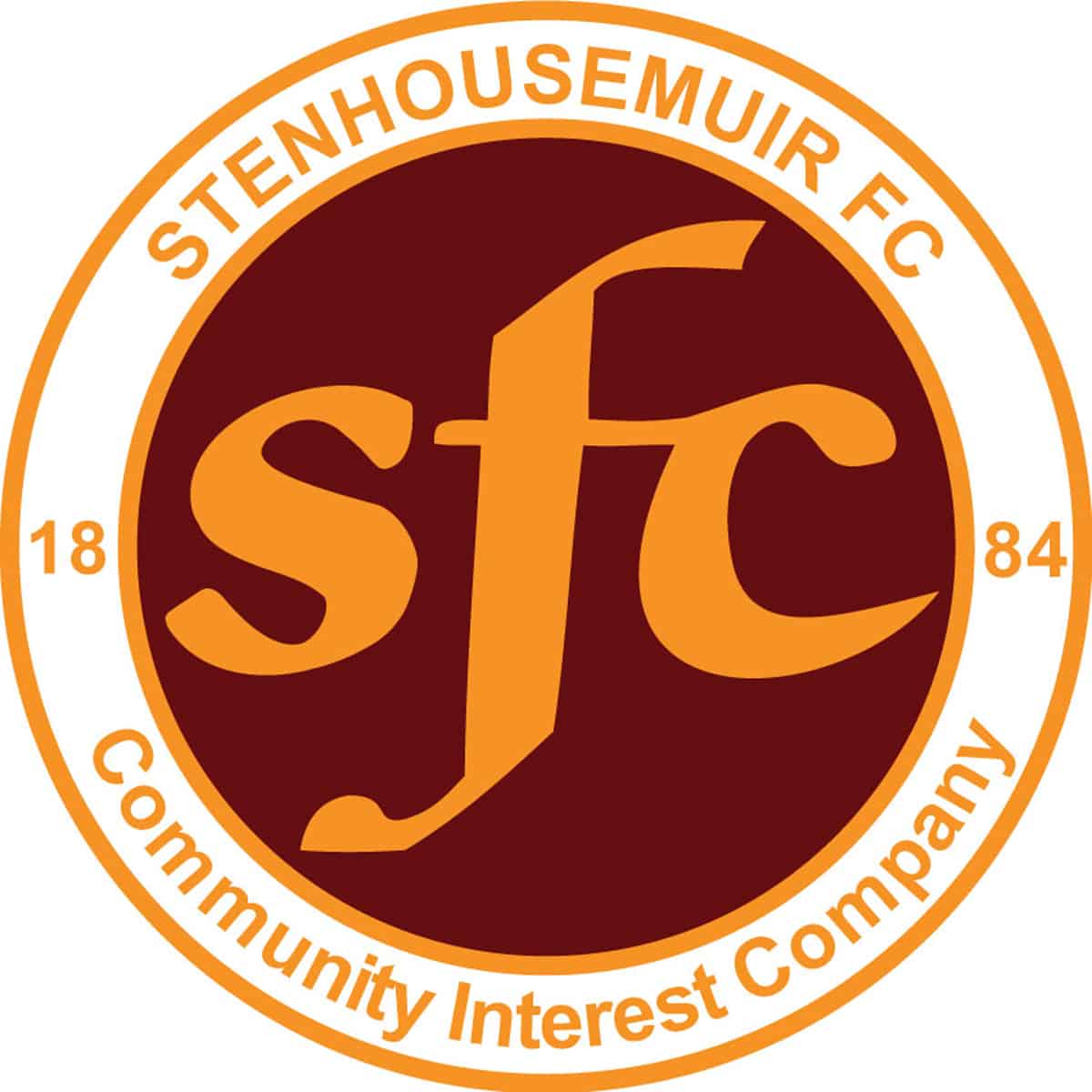 SPFL Ladbrokes League 1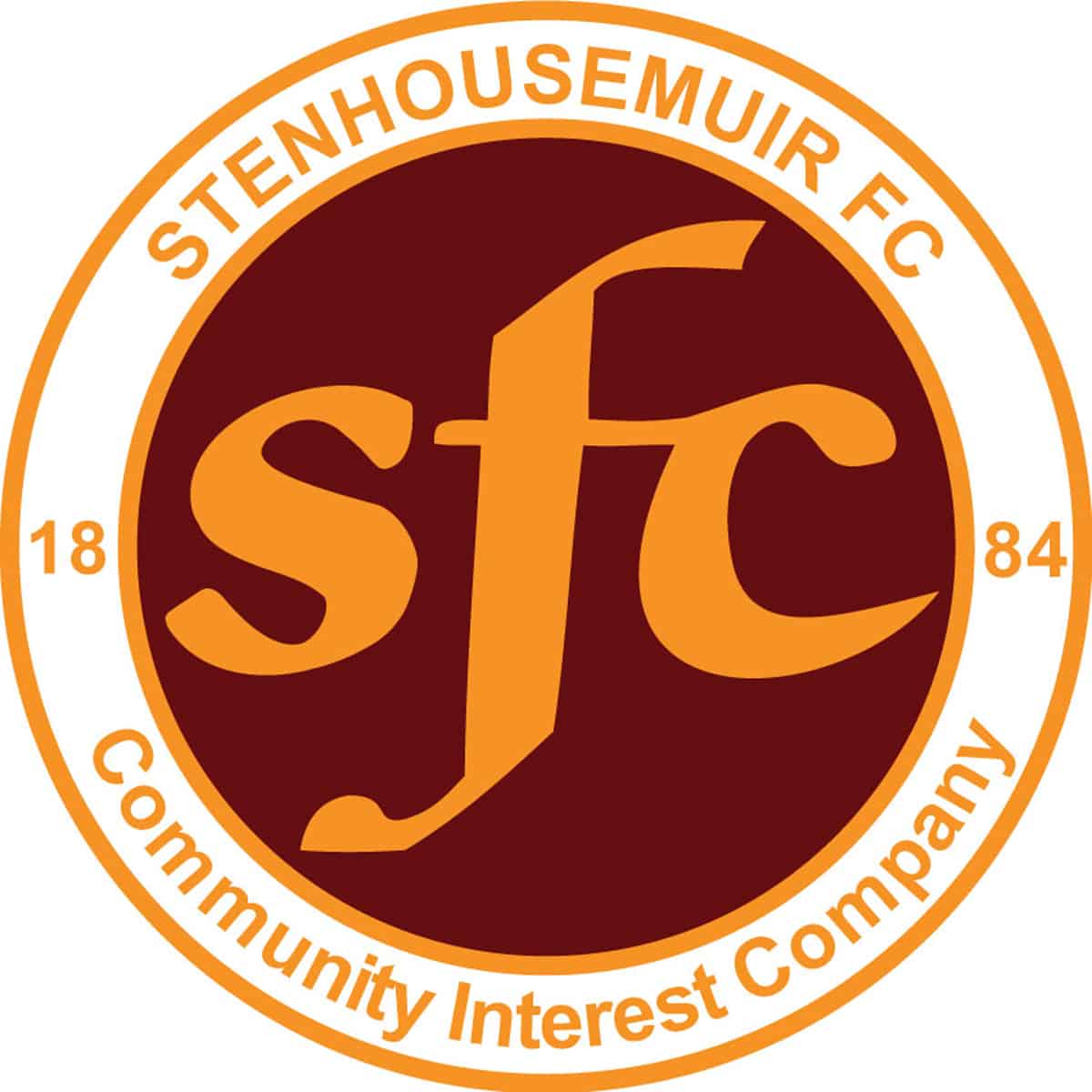 SPFL Ladbrokes League 1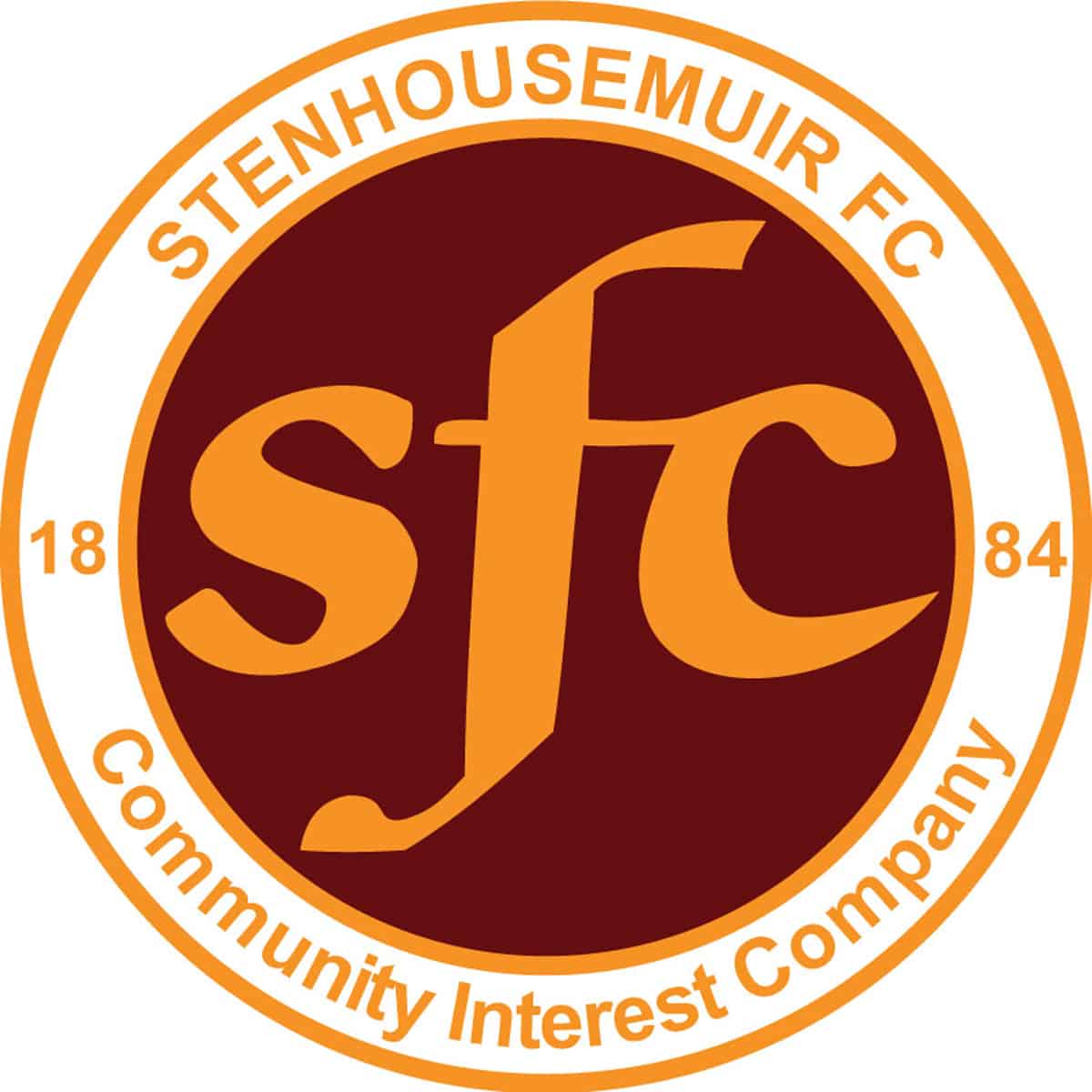 SPFL Ladbrokes League 1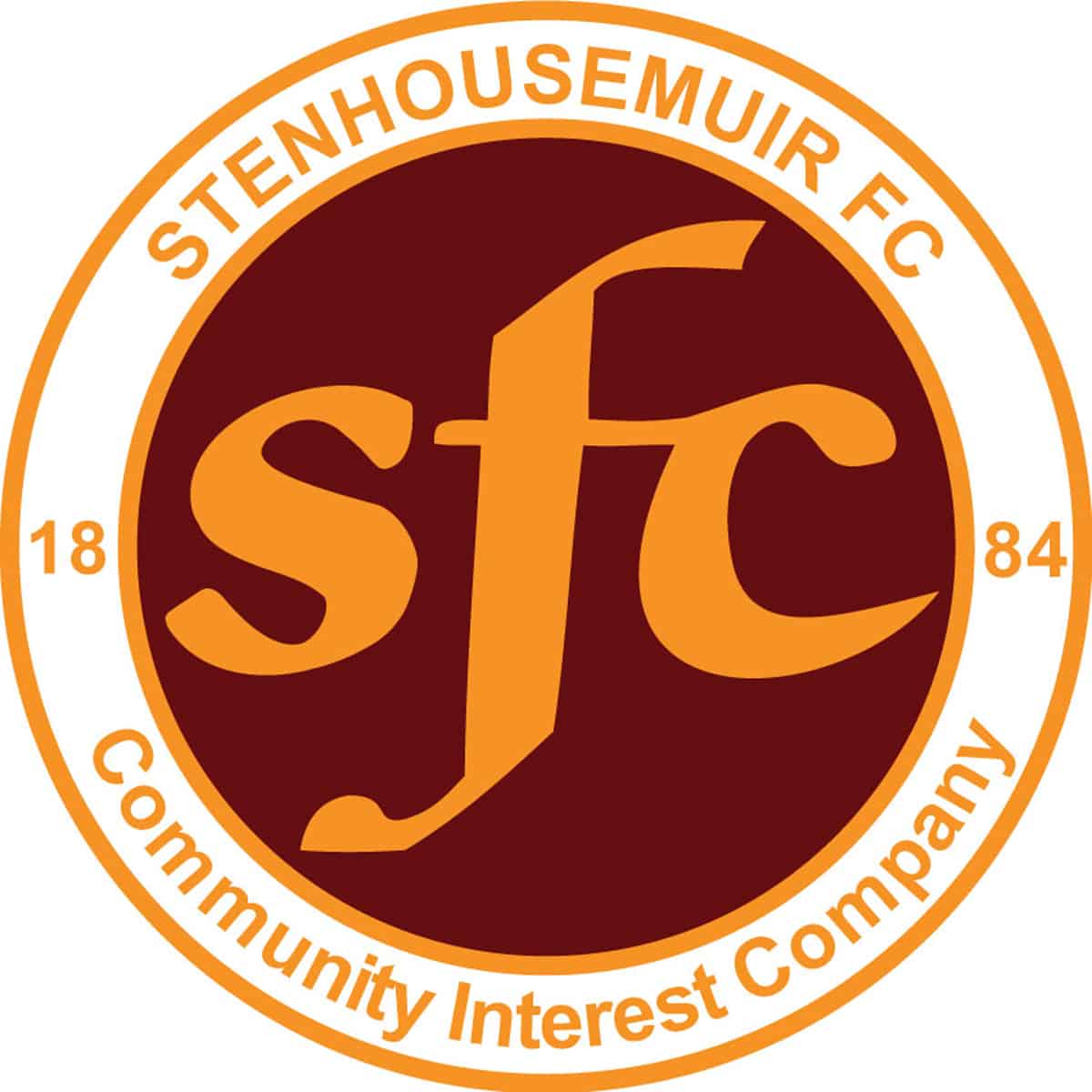 SPFL Ladbrokes League 1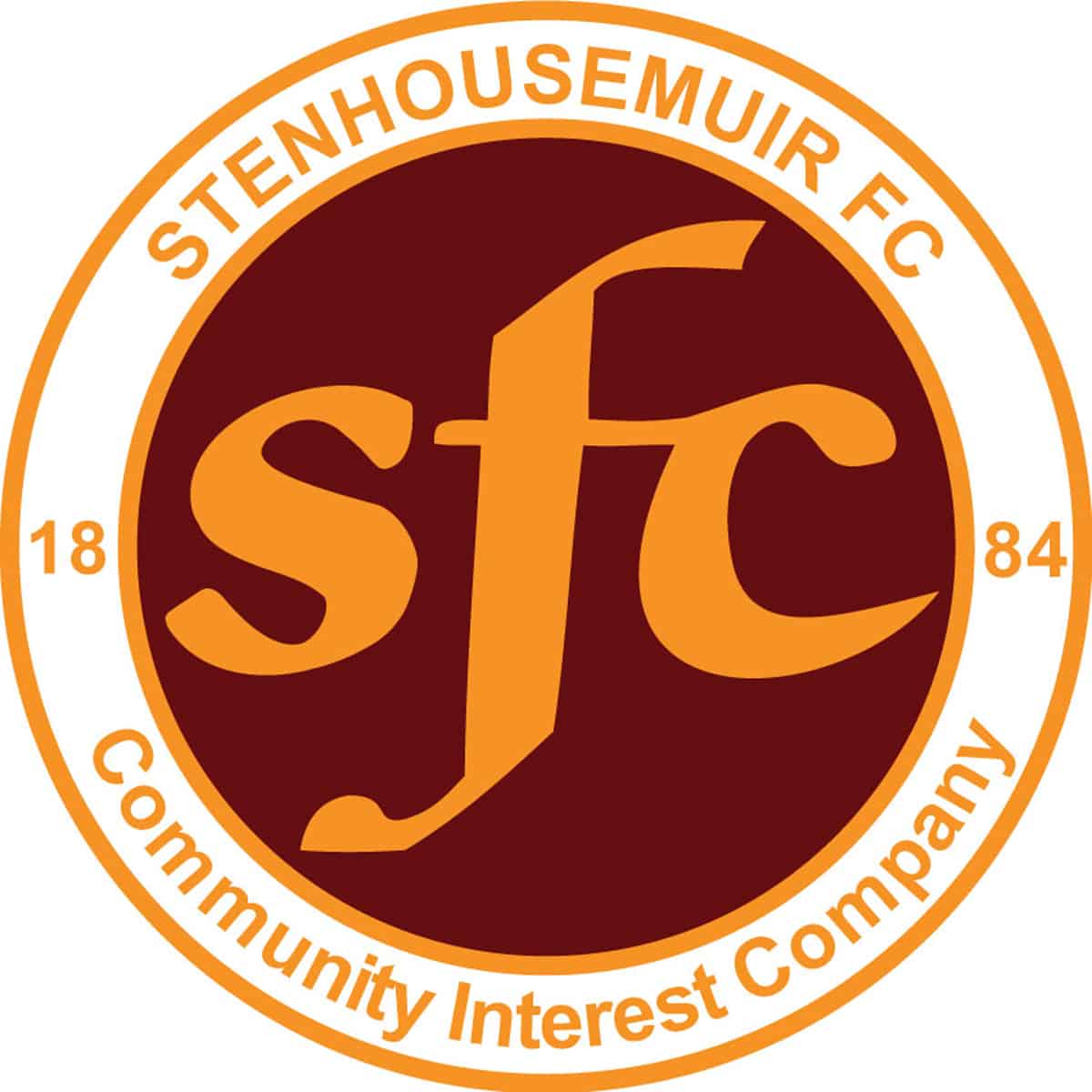 SPFL Ladbrokes League 1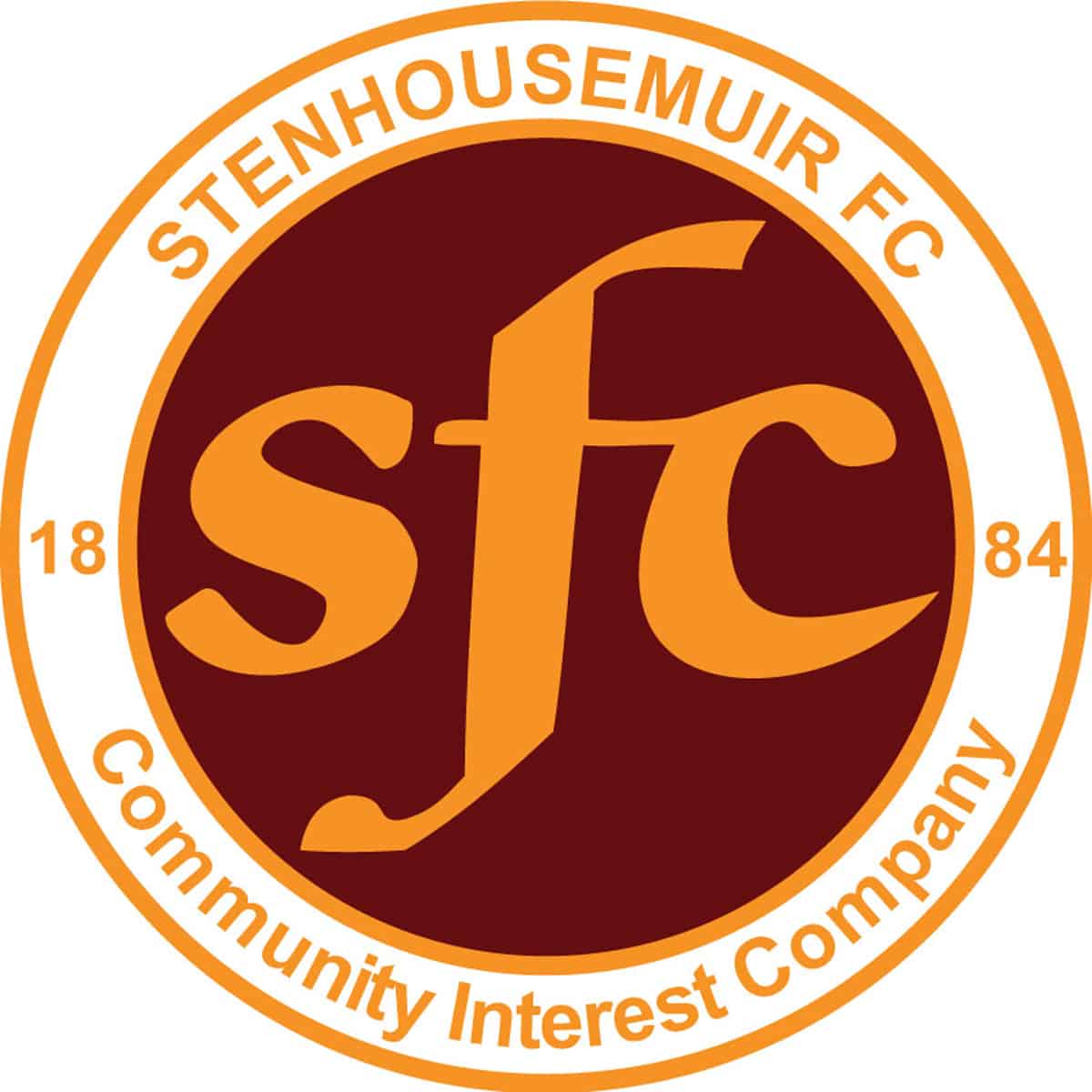 SPFL Ladbrokes League 1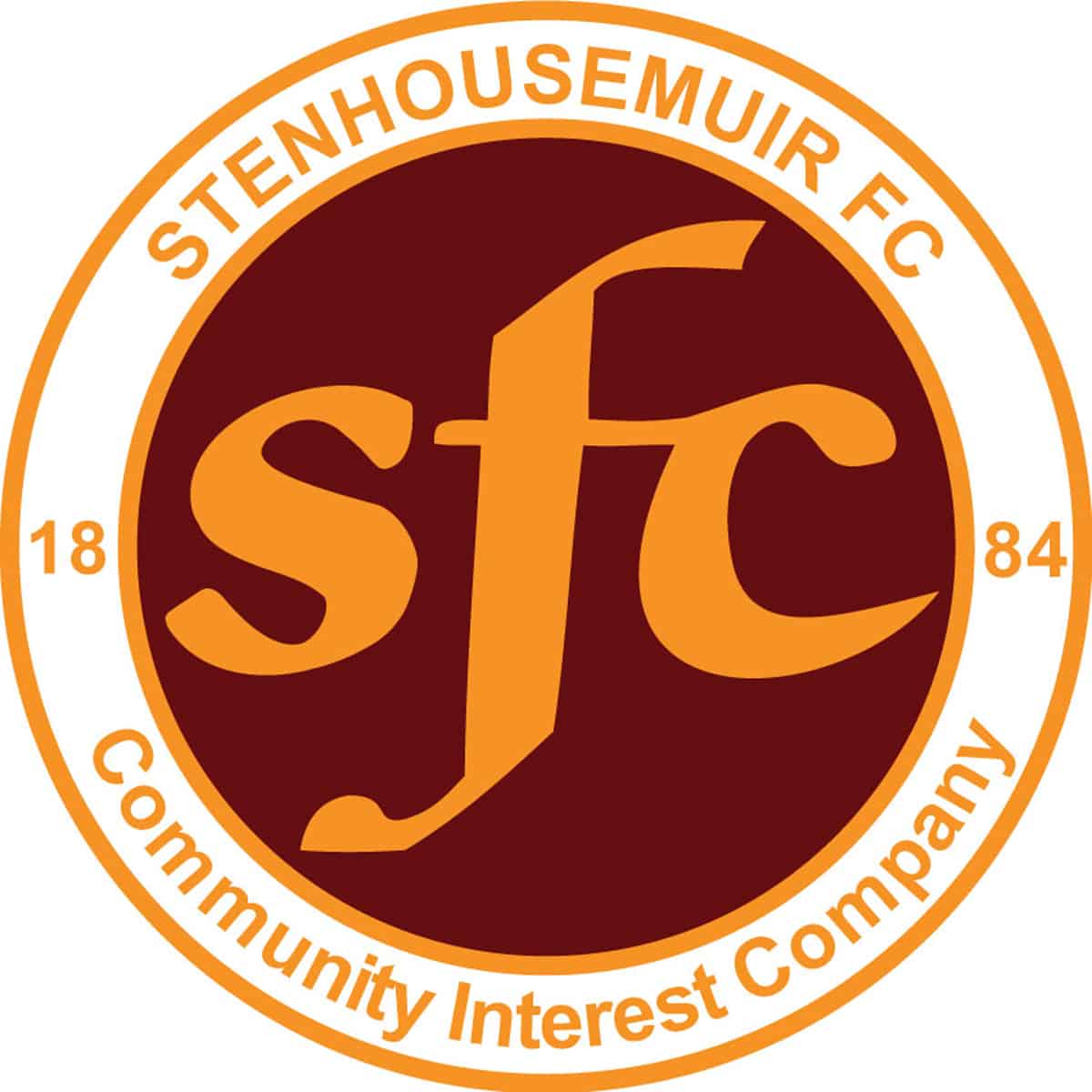 SPFL Ladbrokes League 1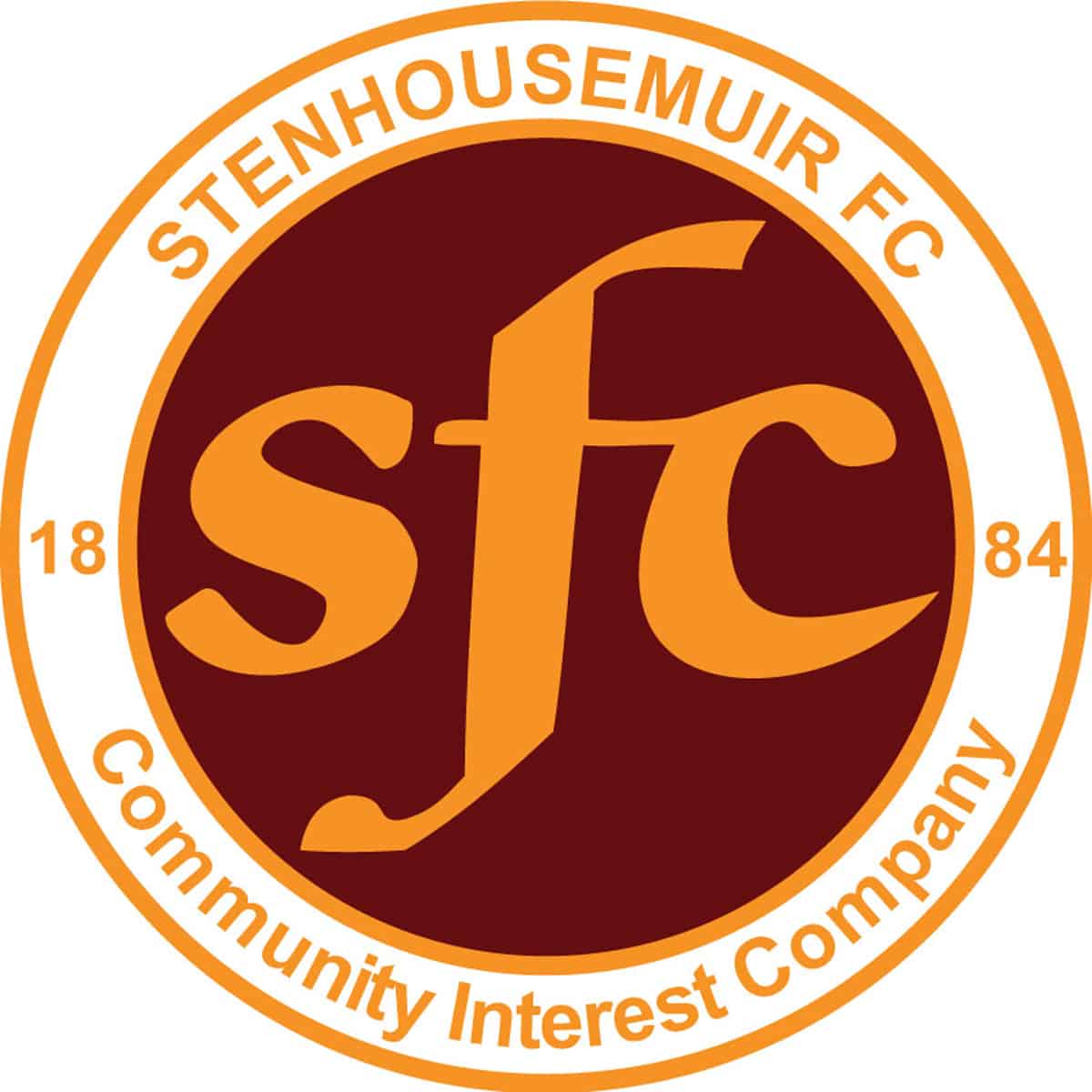 SPFL Ladbrokes League 1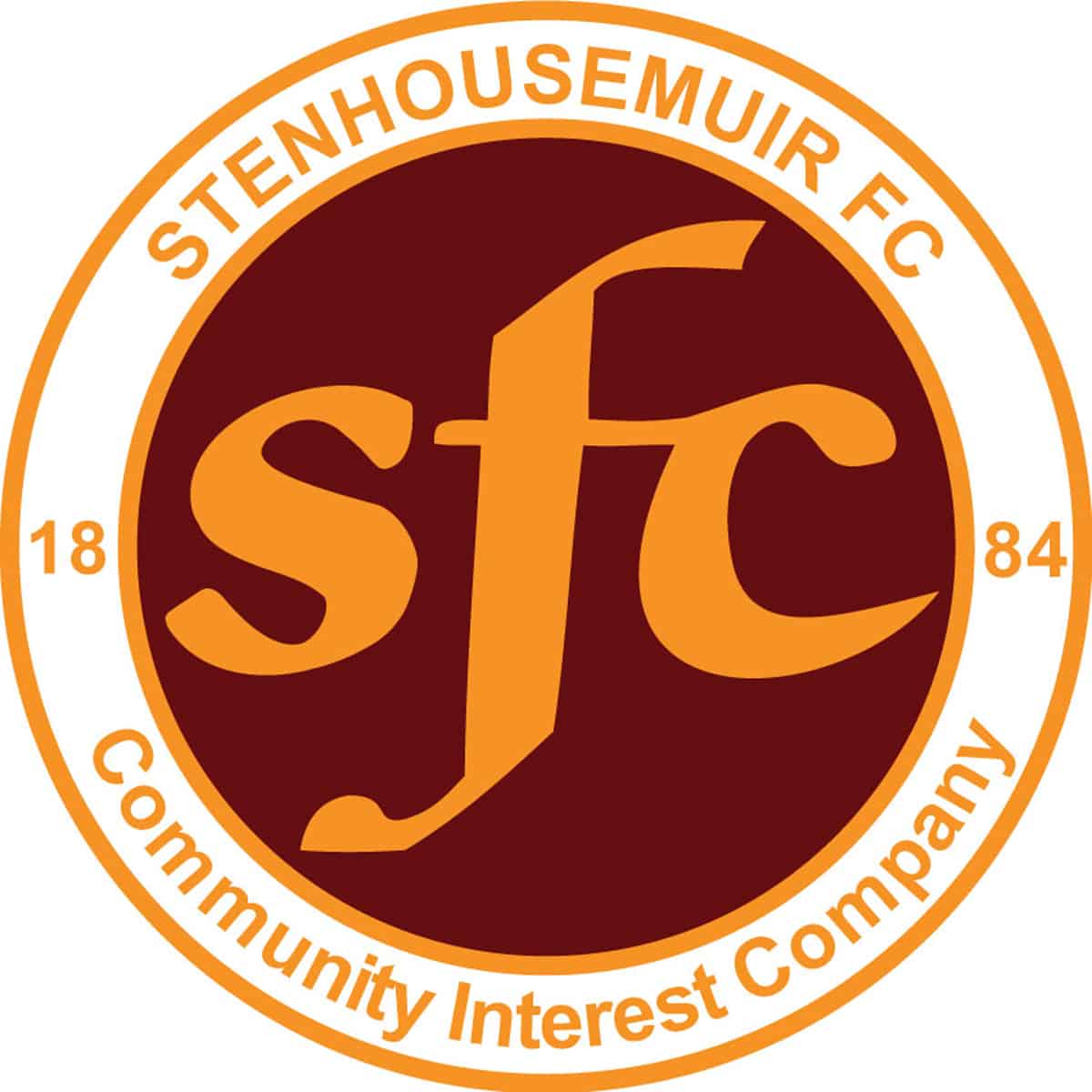 Betfred Cup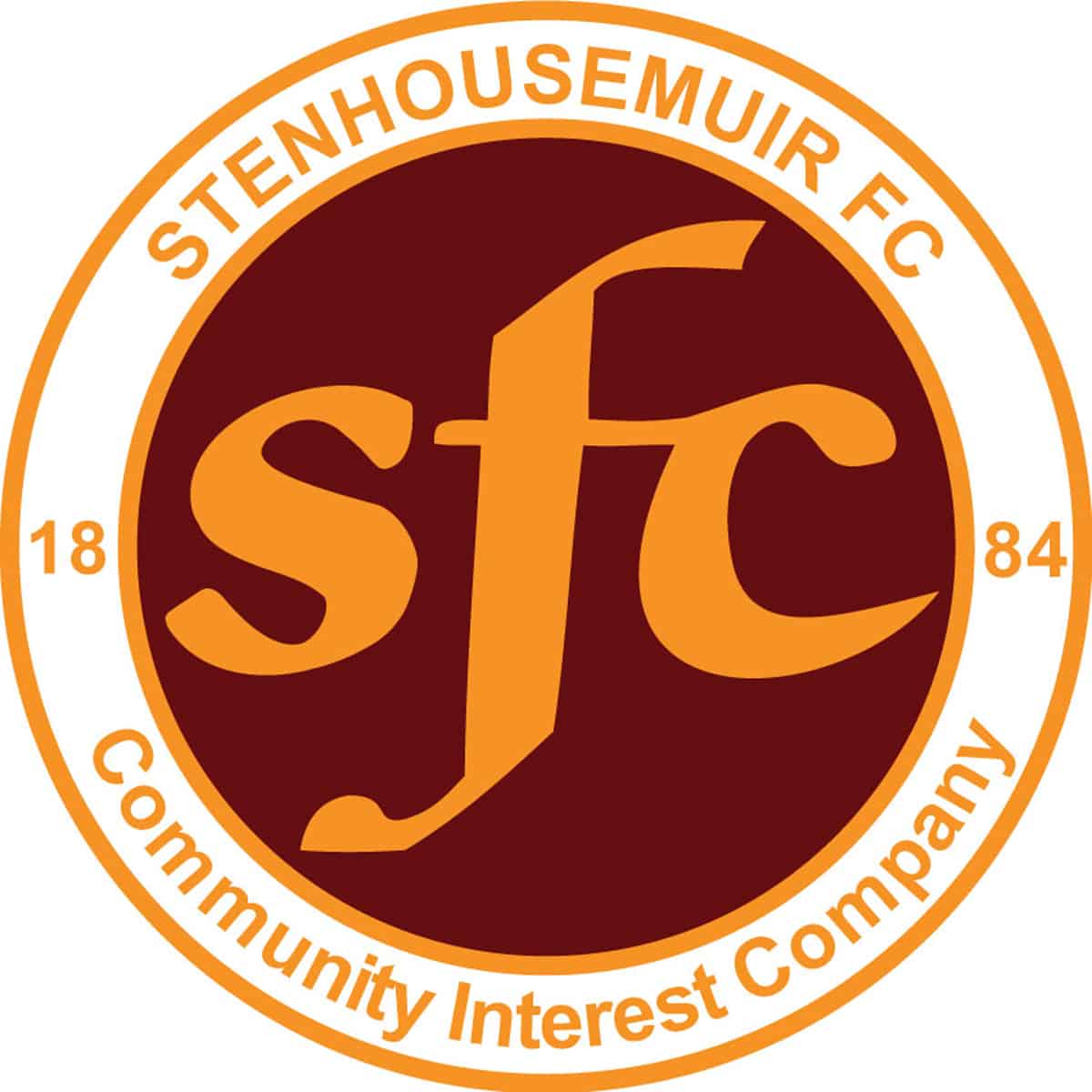 SPFL Ladbrokes League 1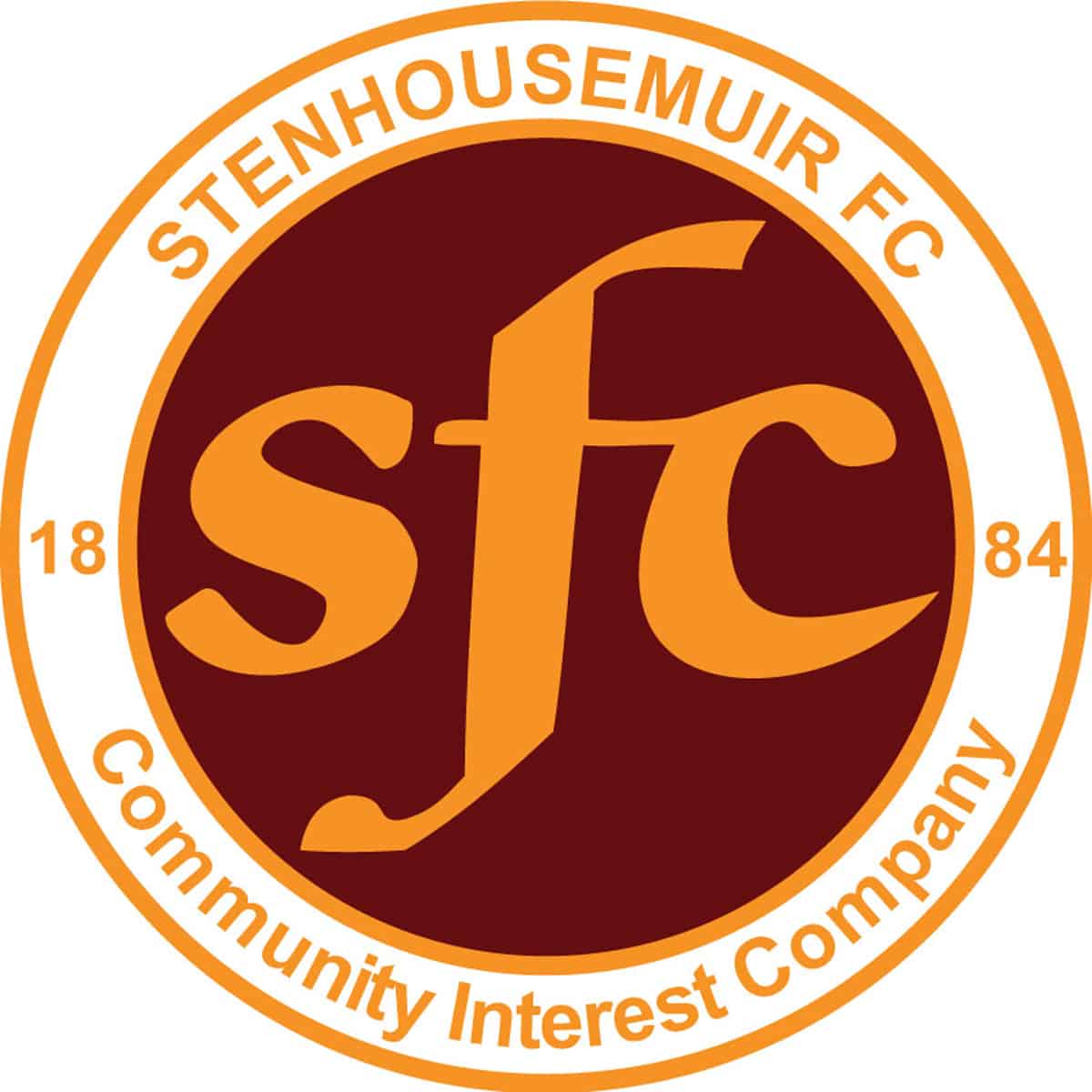 SPFL Ladbrokes League 1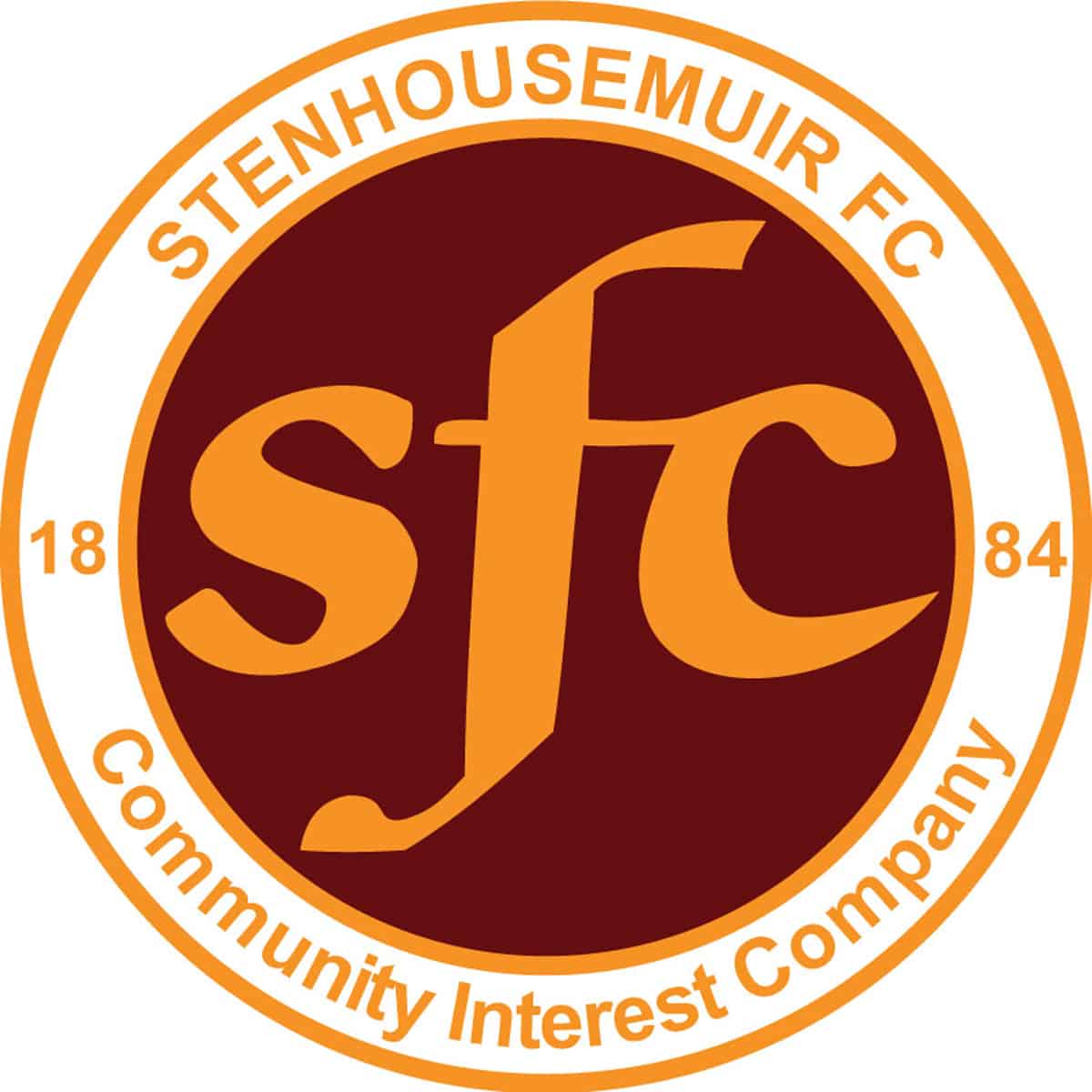 SPFL Ladbrokes League 1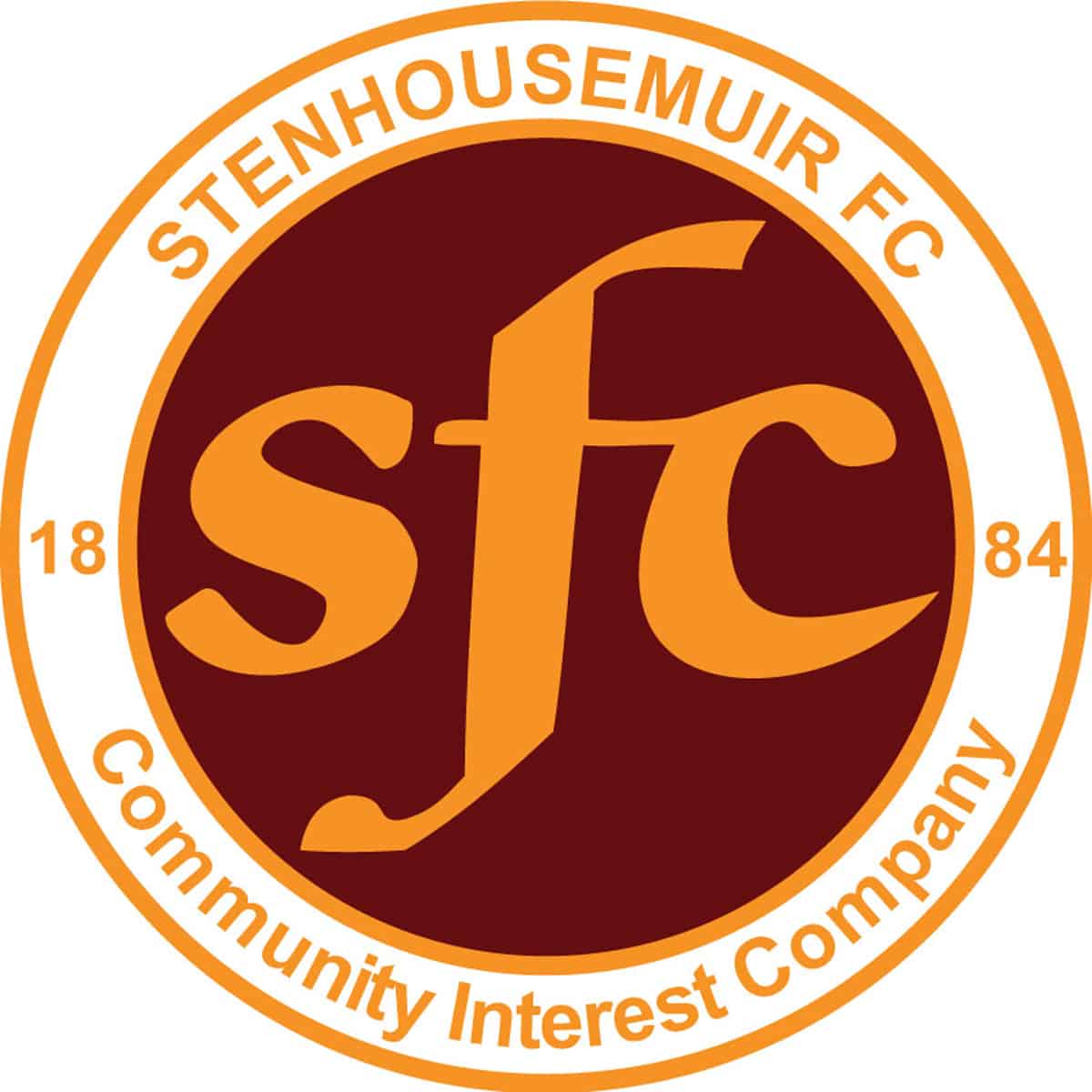 Betfred Cup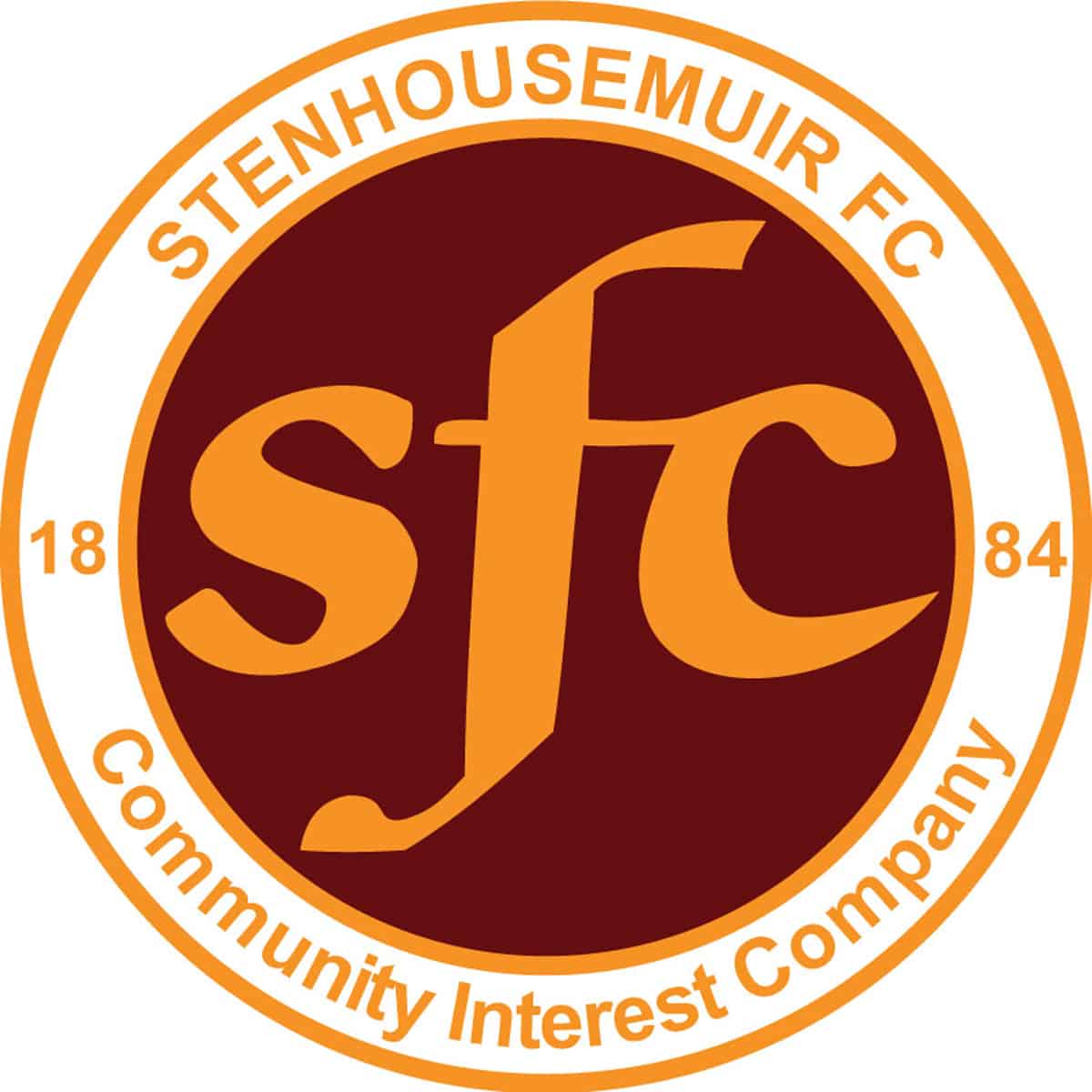 Petrofac Training Cup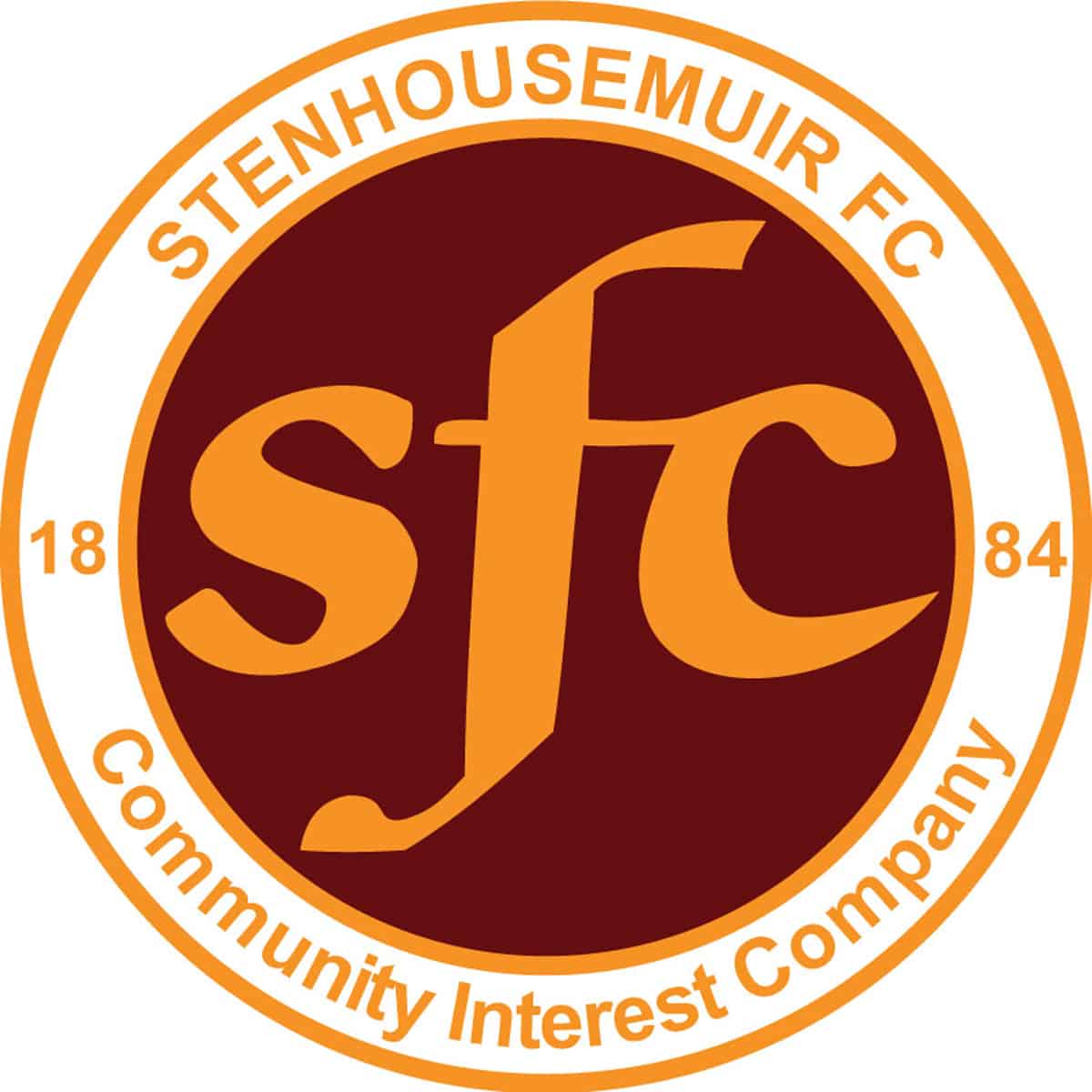 Friendly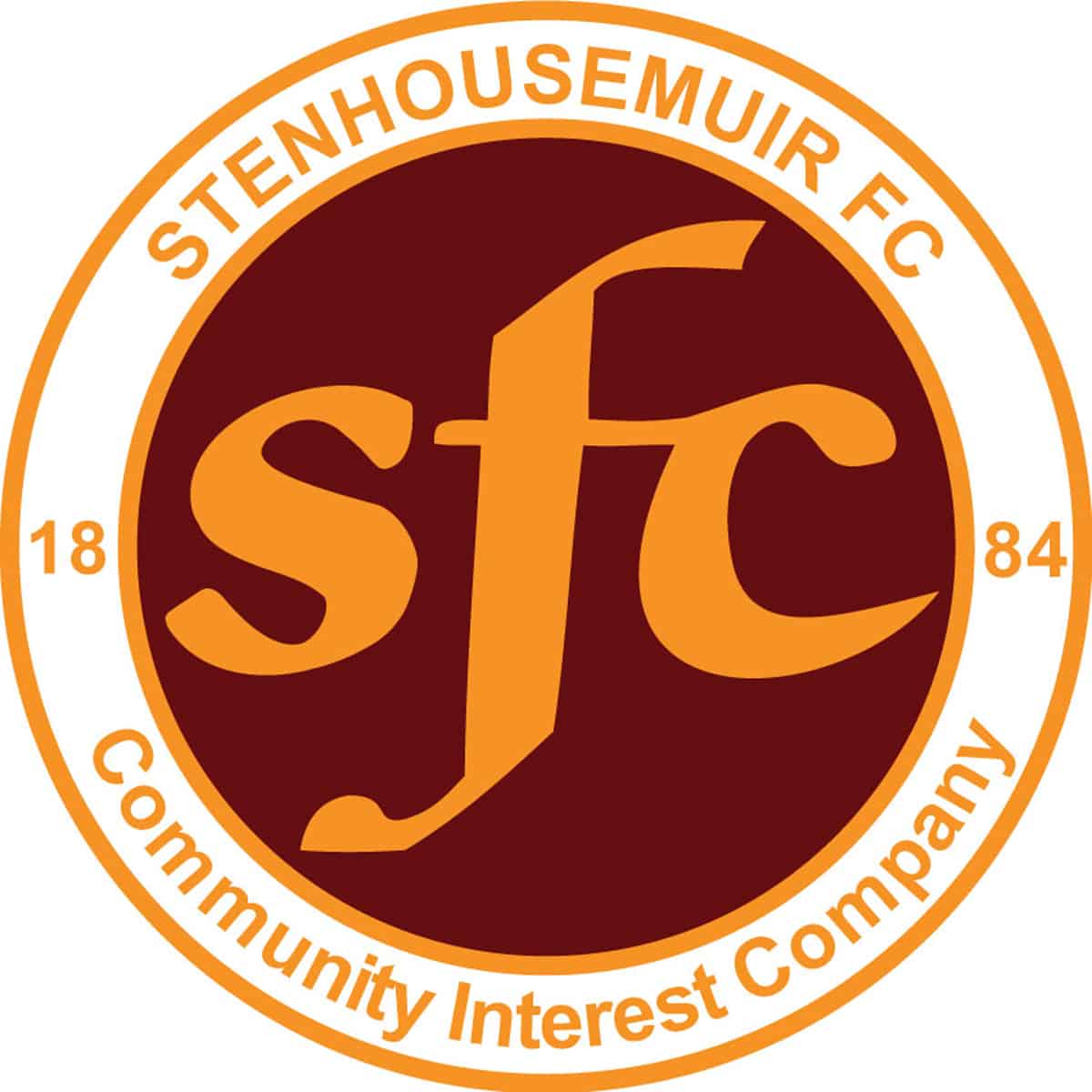 Friendly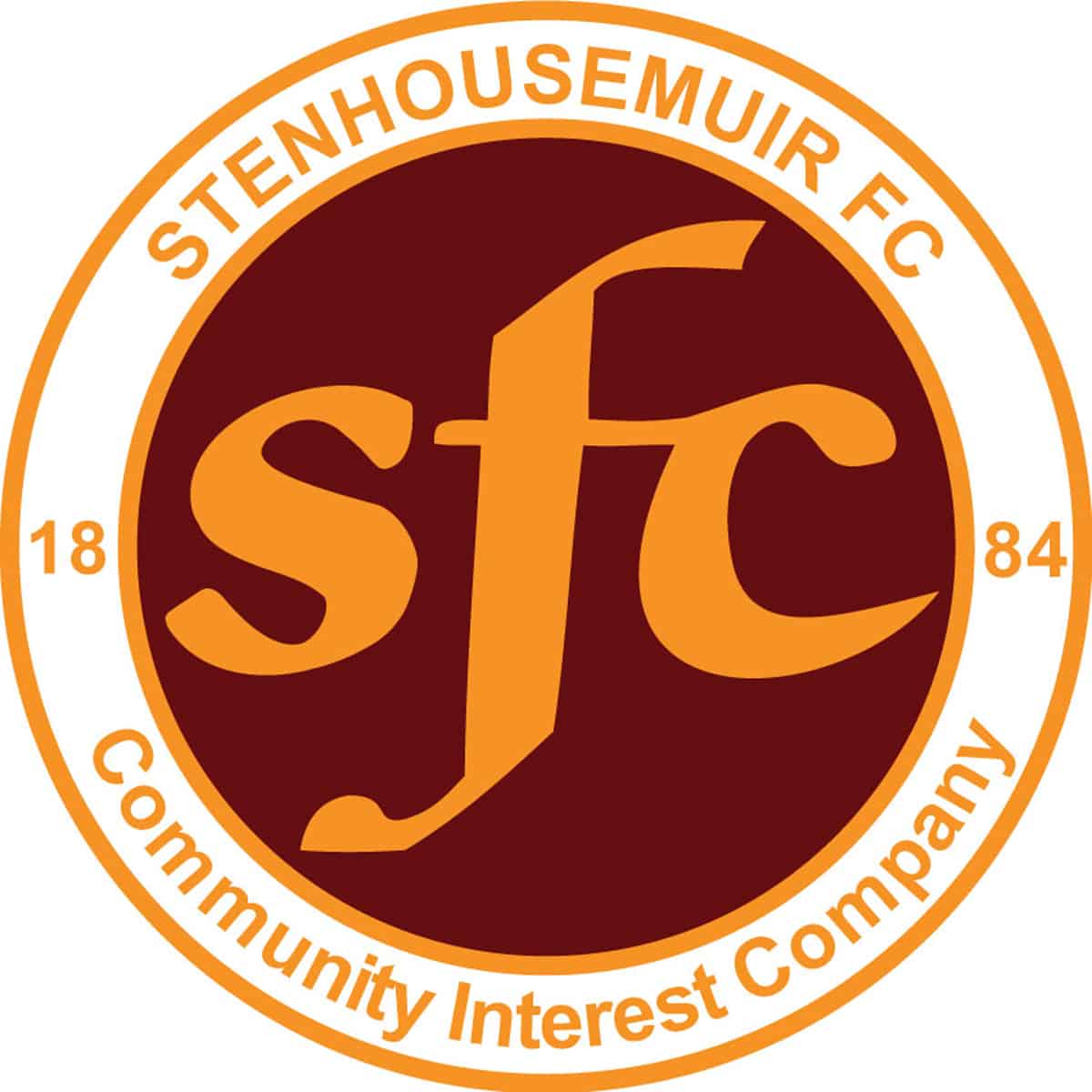 Friendly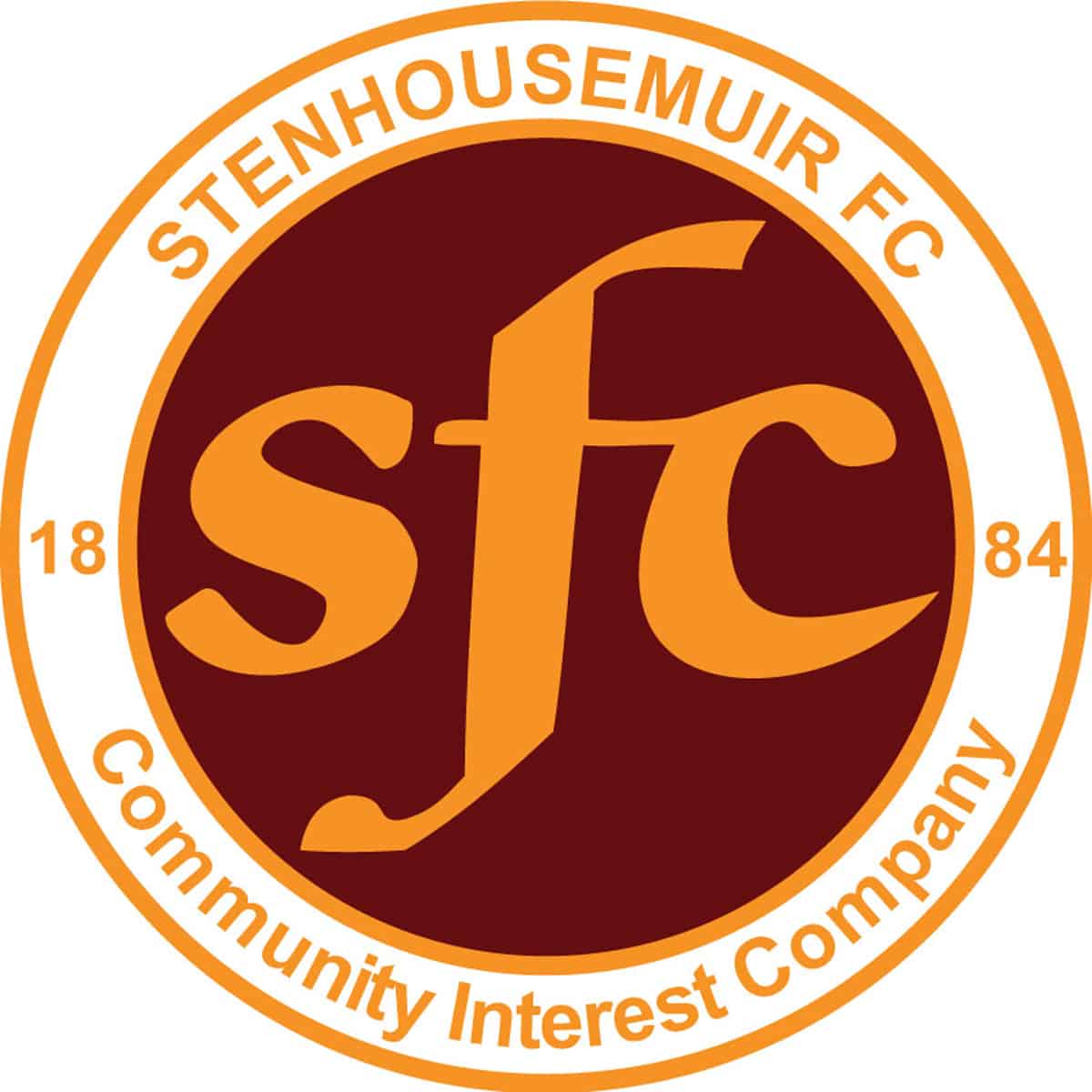 SPFL Ladbrokes League 1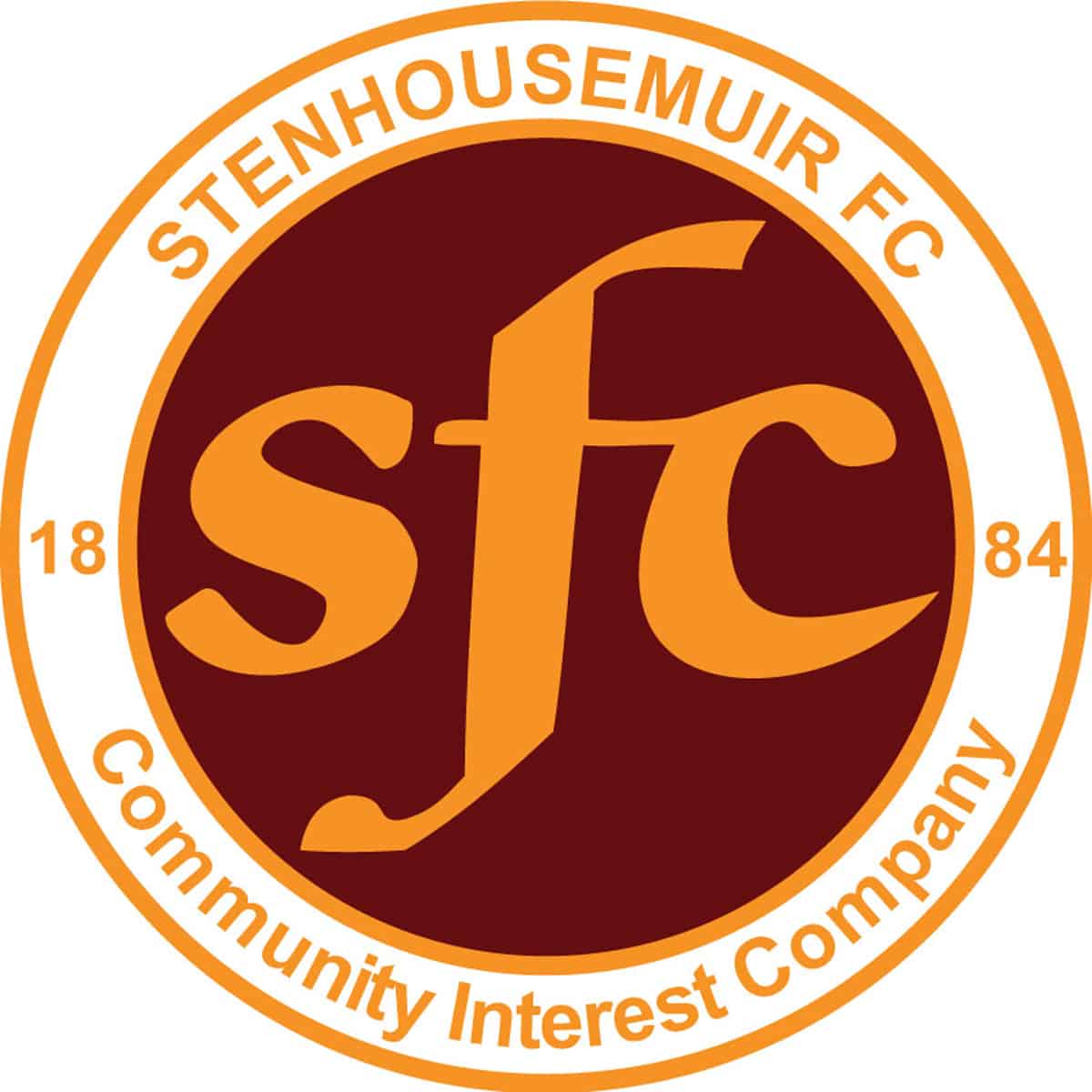 SPFL Ladbrokes League 1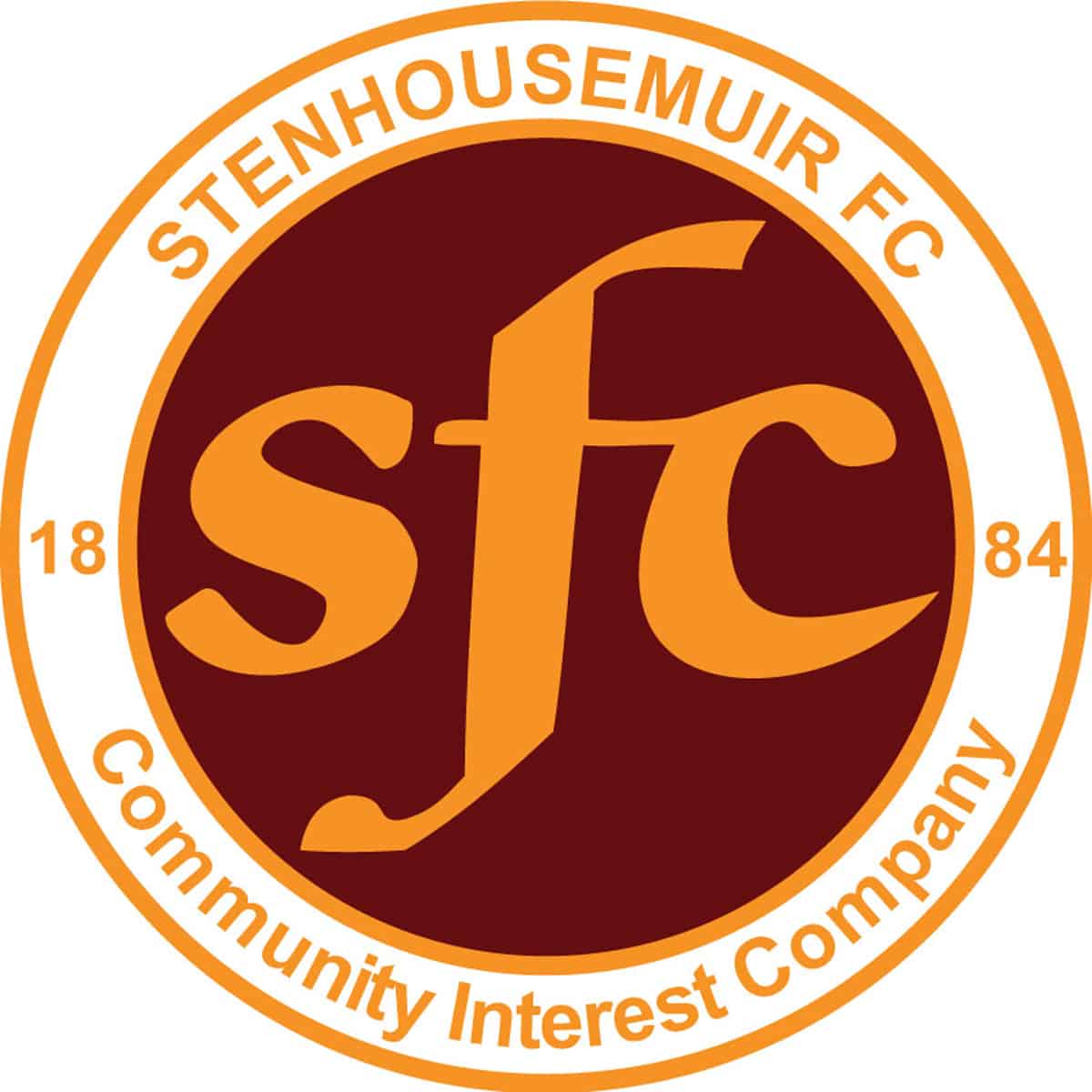 SPFL Ladbrokes League 1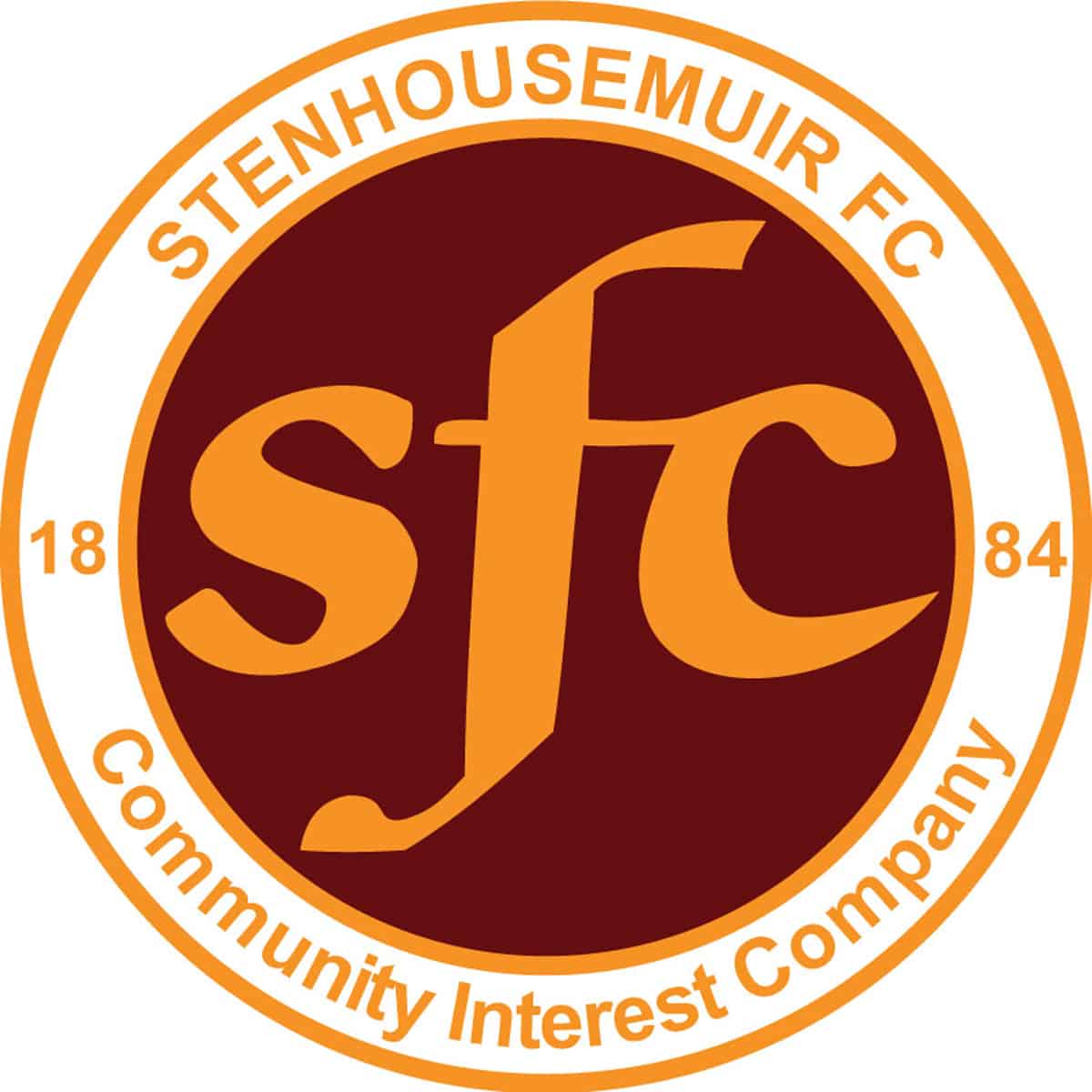 SPFL Ladbrokes League 1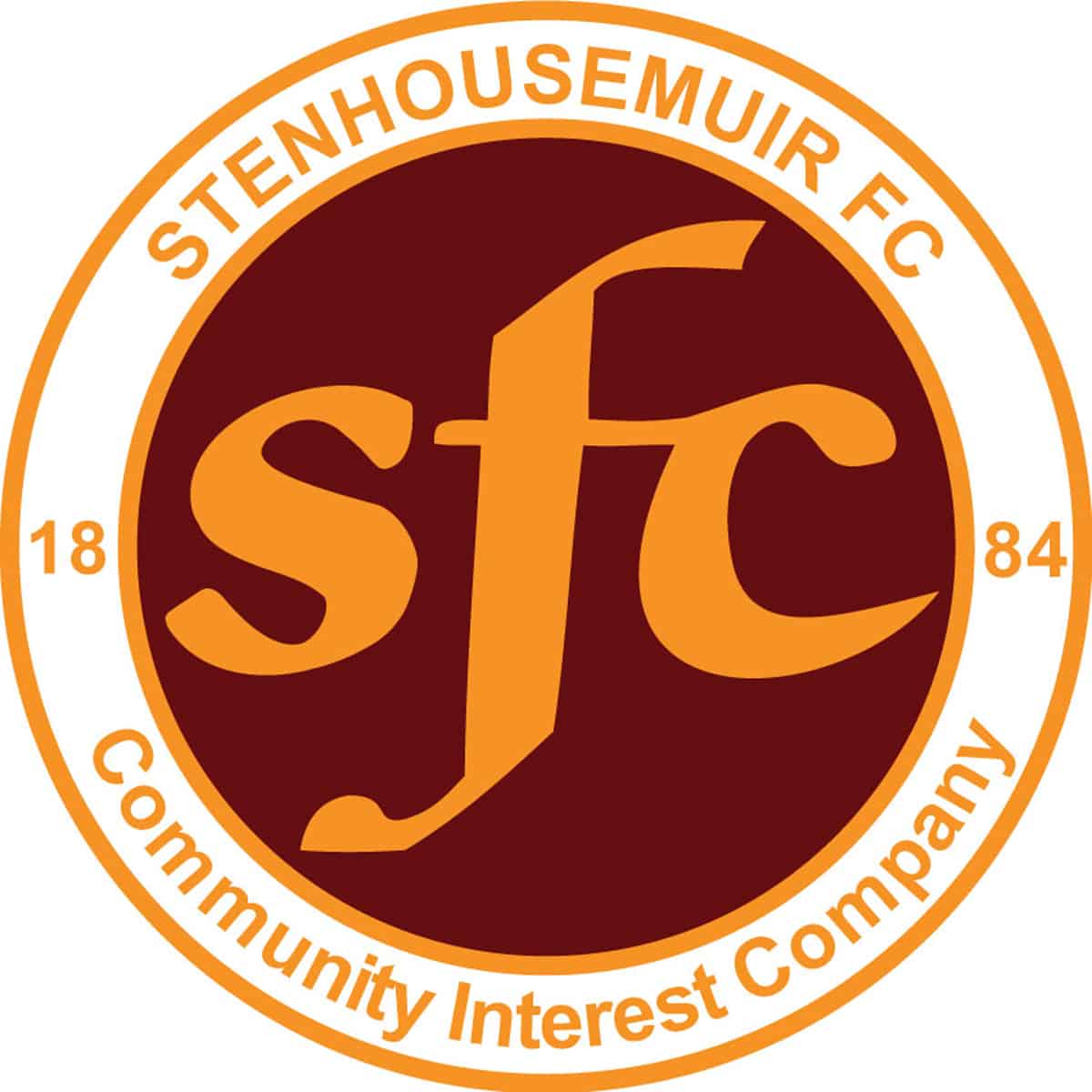 SPFL Ladbrokes League 1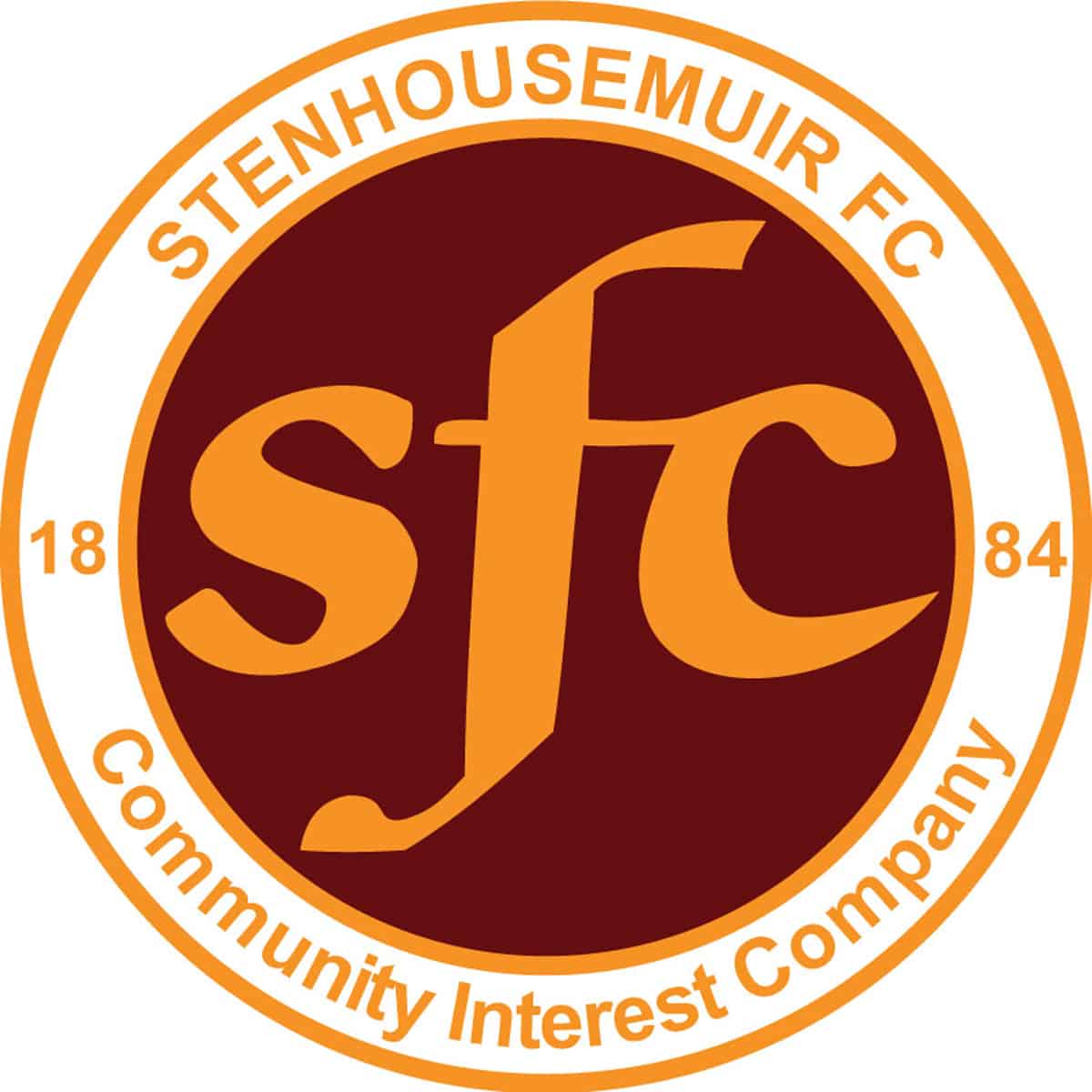 SPFL Ladbrokes League 1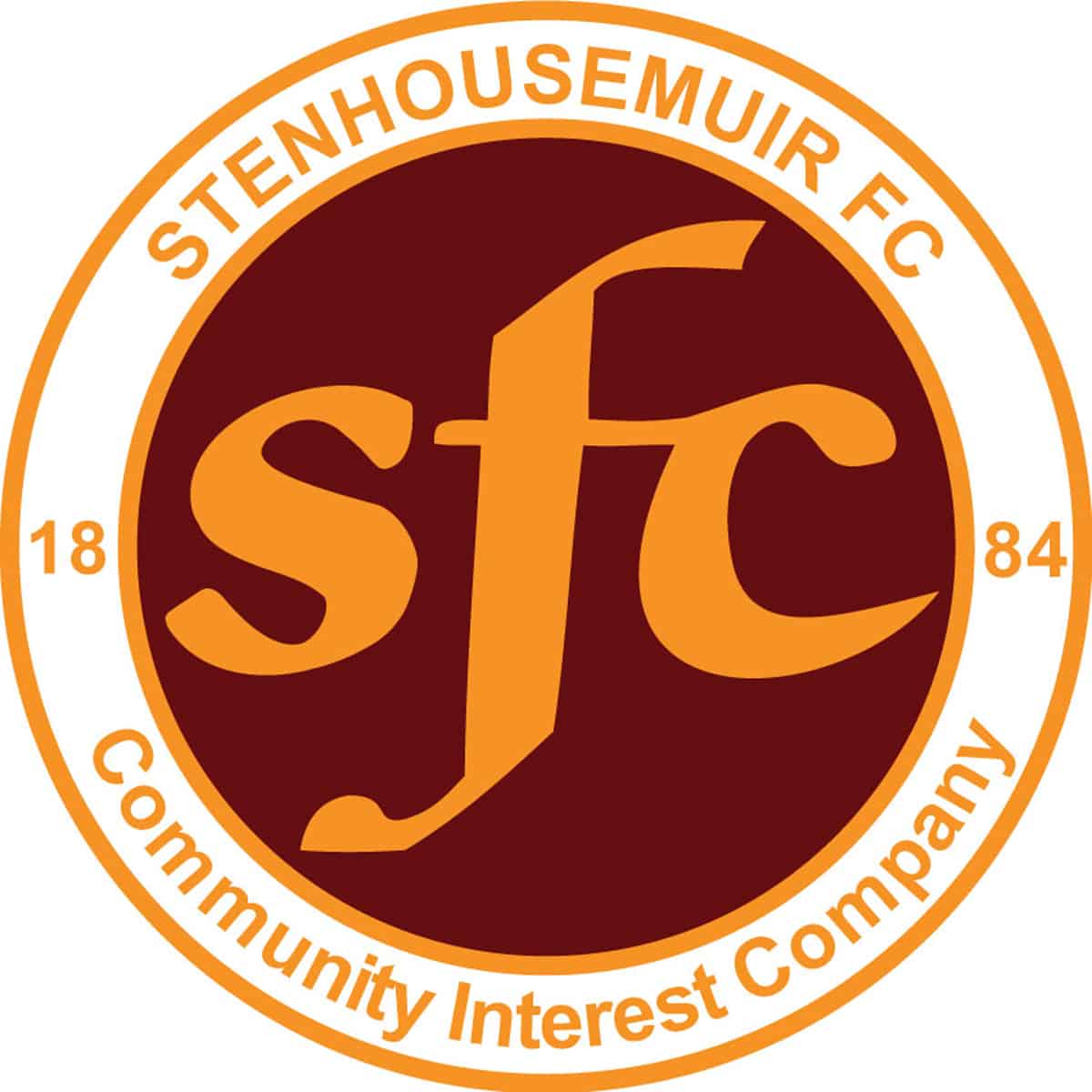 SPFL Ladbrokes League 1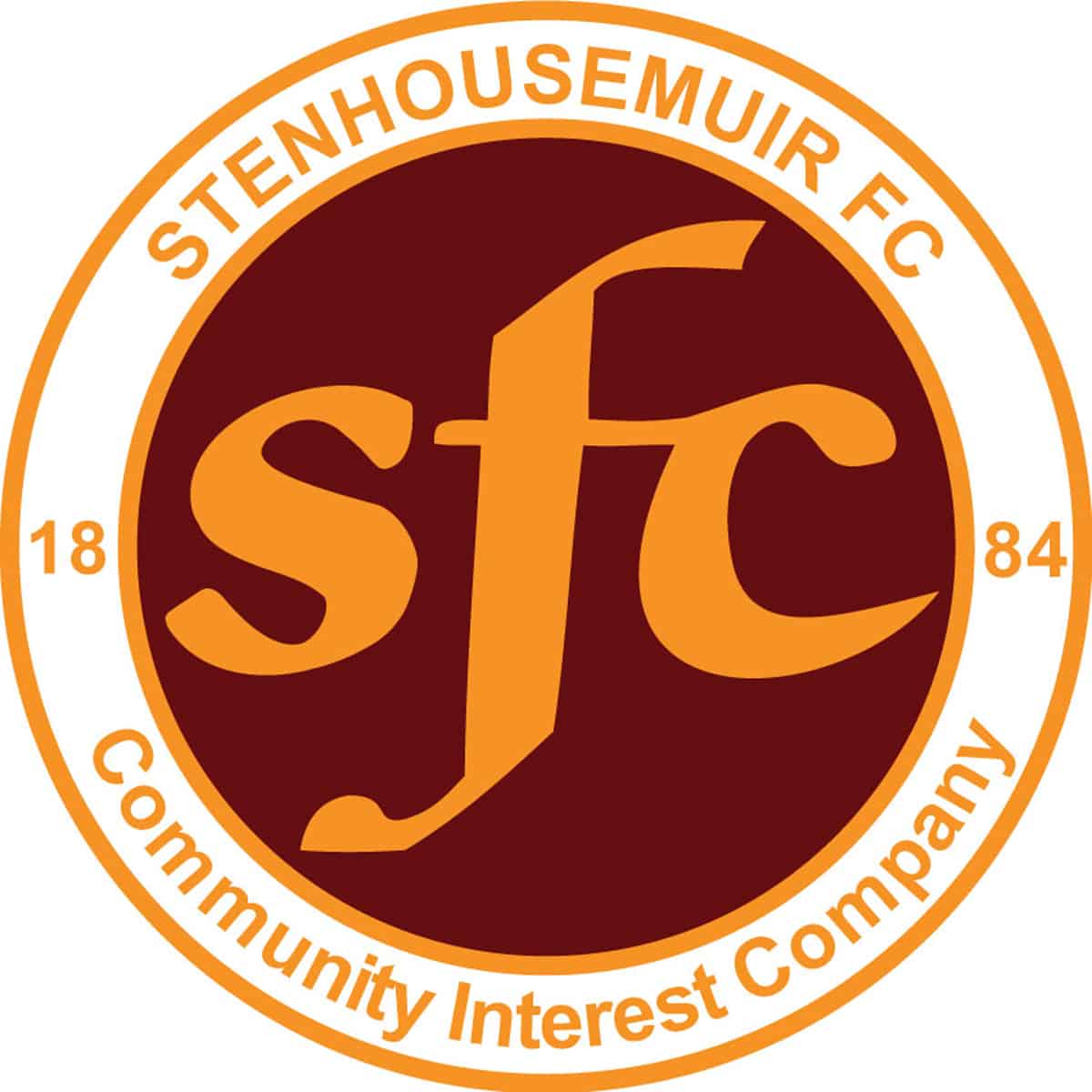 SPFL Ladbrokes League 1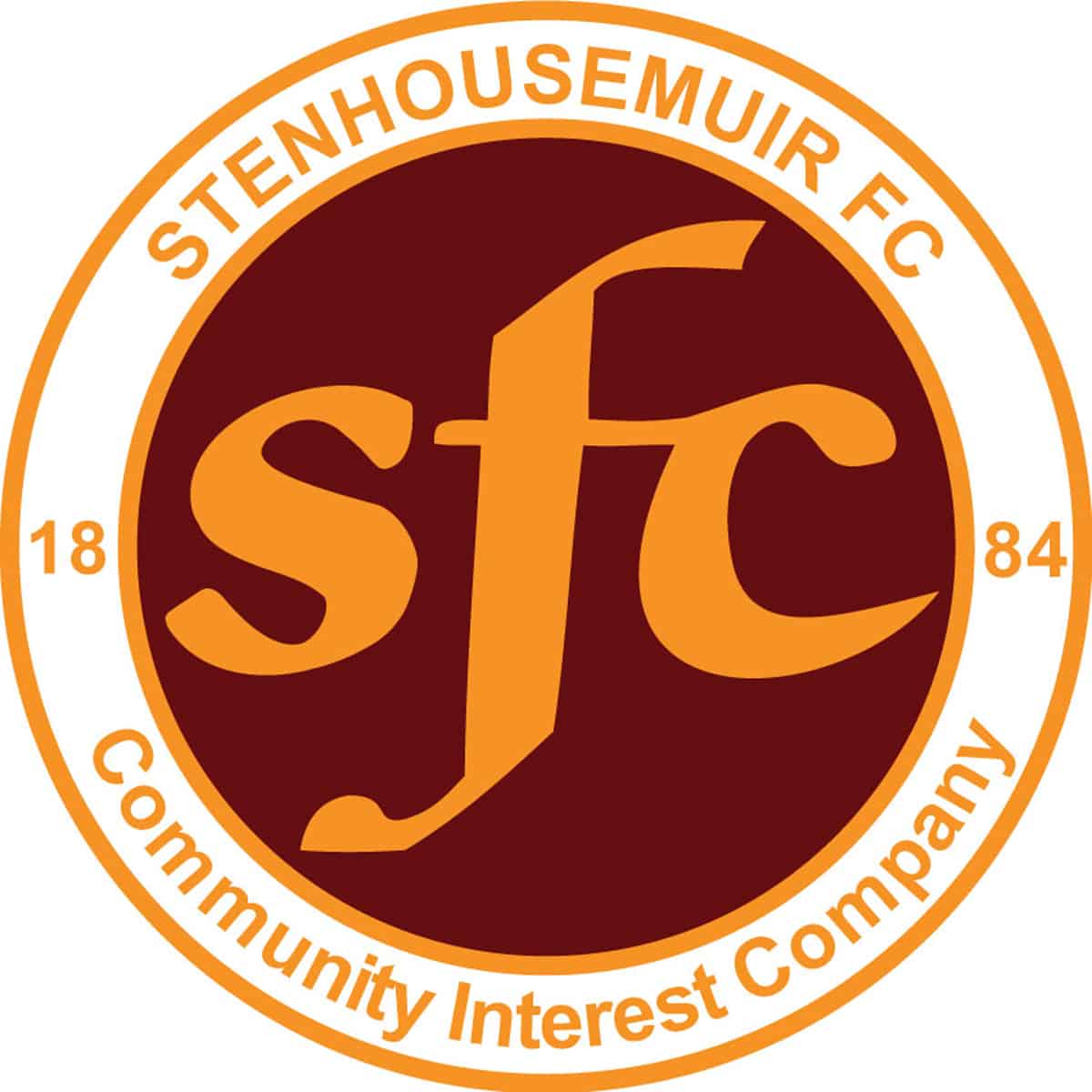 SPFL Ladbrokes League 1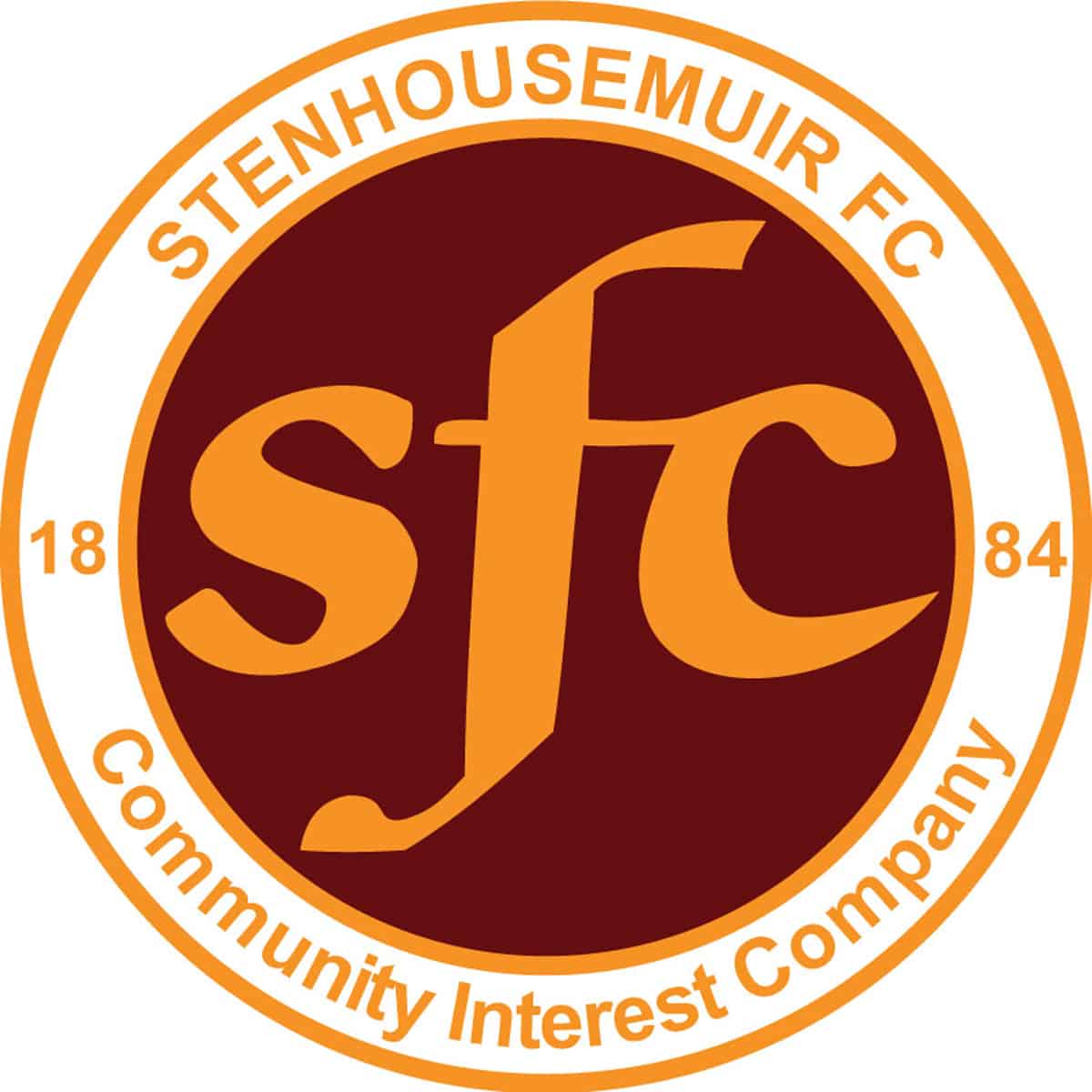 SPFL Ladbrokes League 1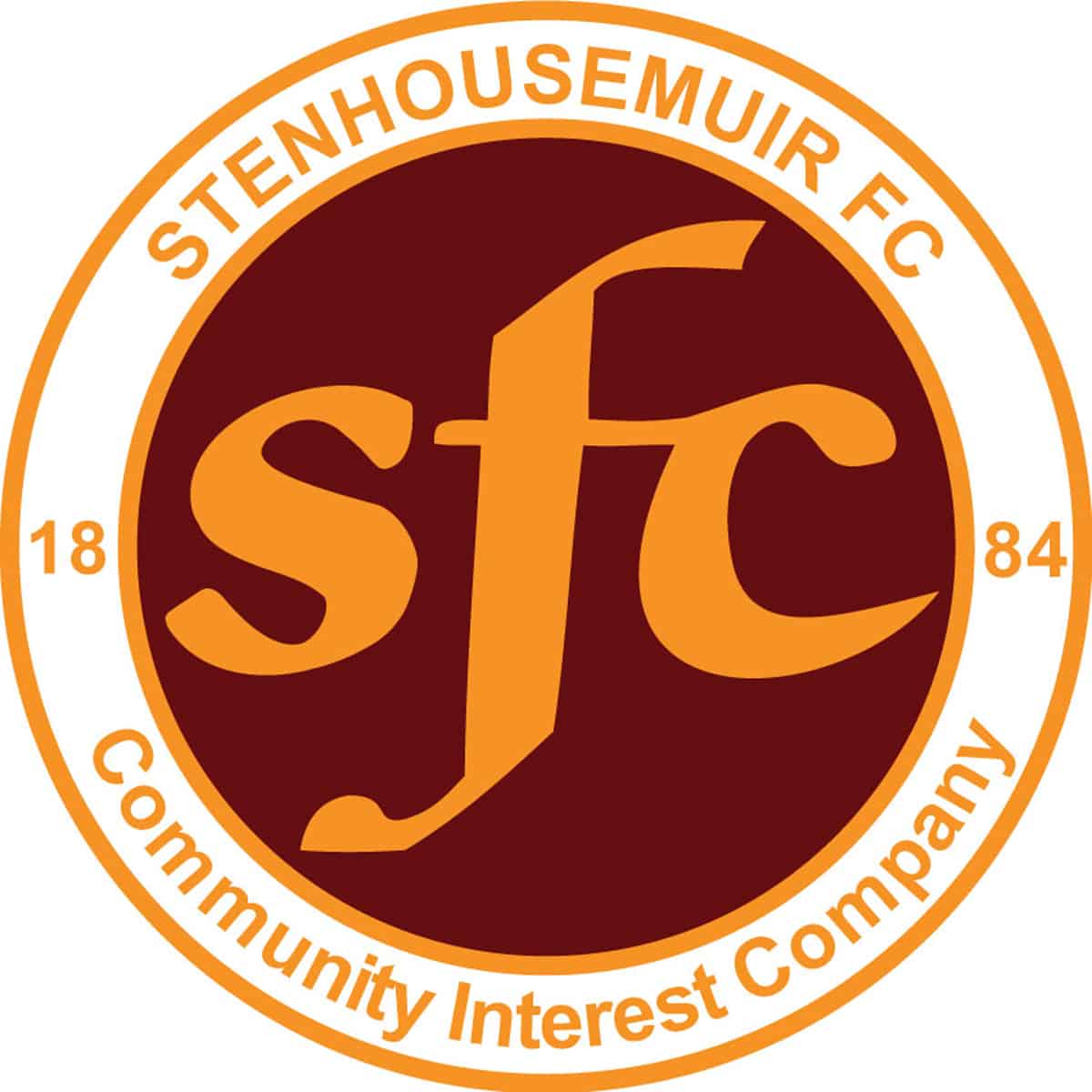 SPFL Ladbrokes League 1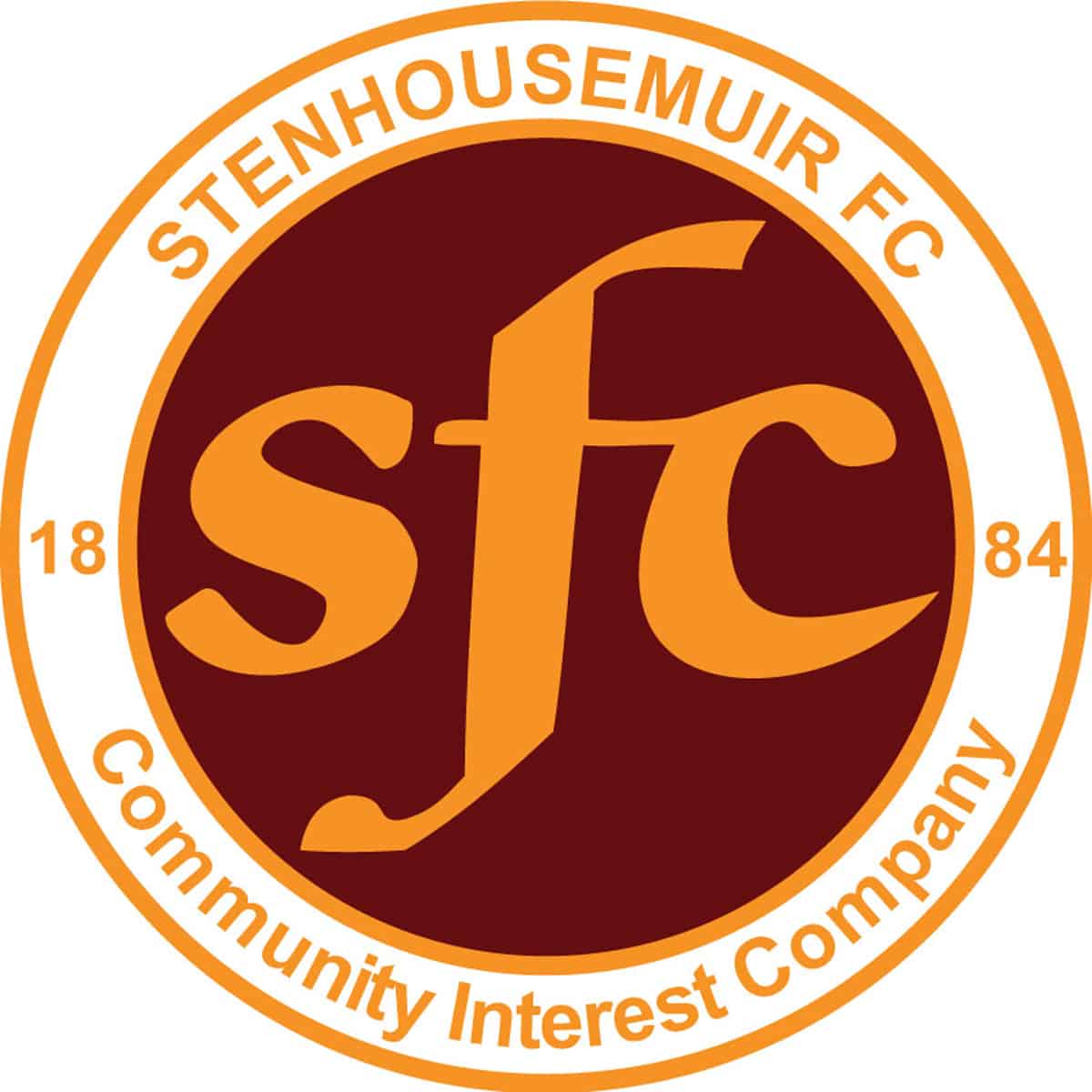 SPFL Ladbrokes League 1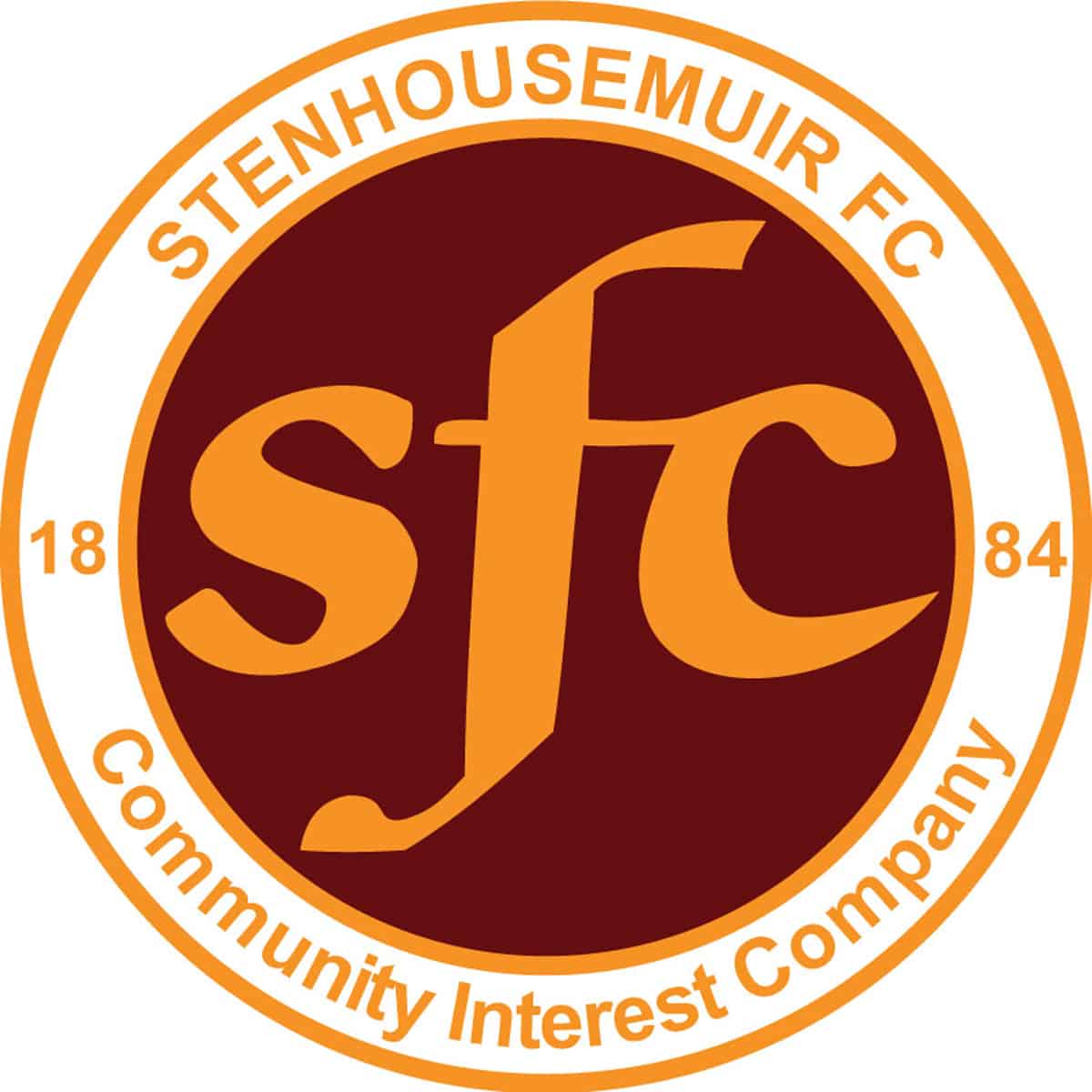 SPFL Ladbrokes League 1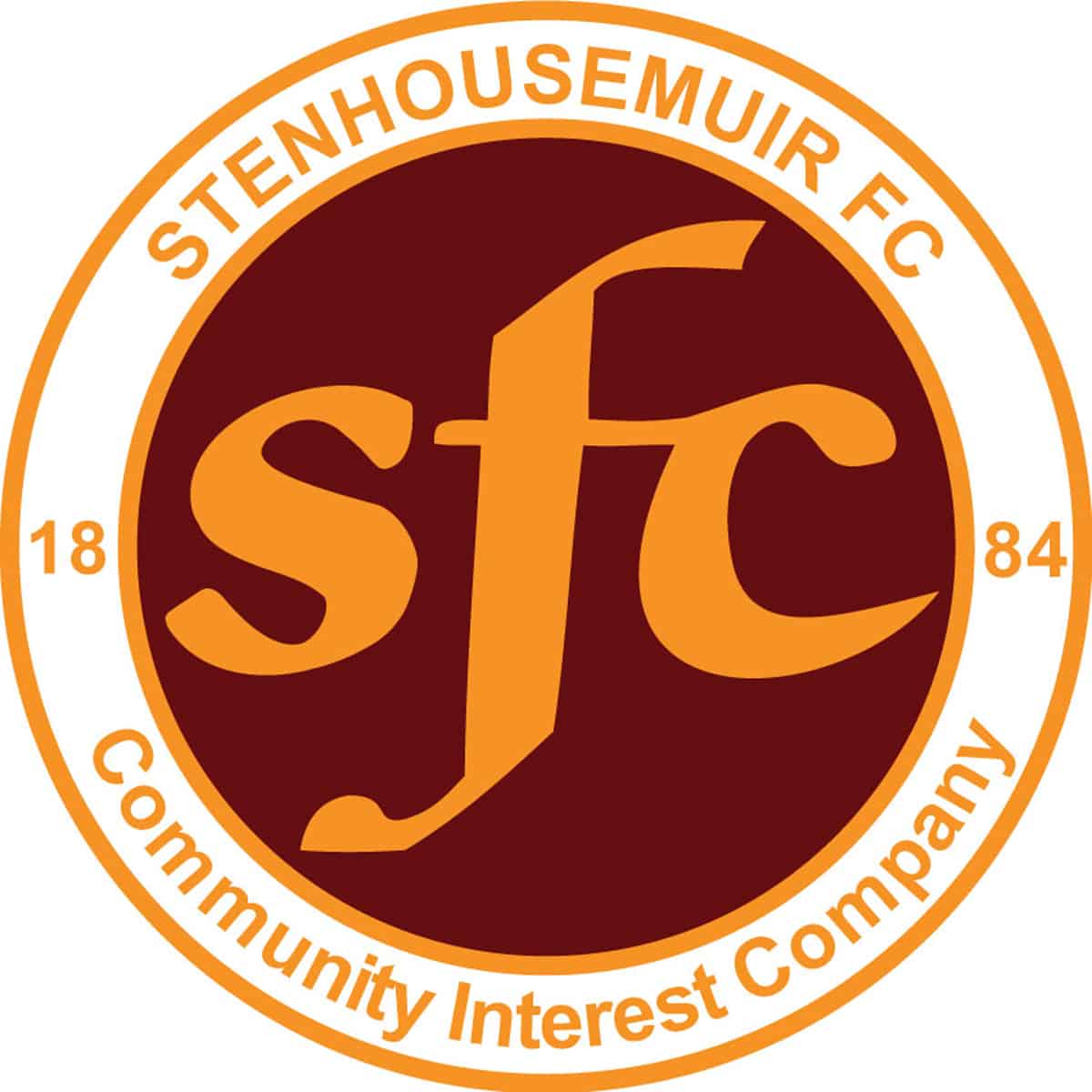 SPFL Ladbrokes League 1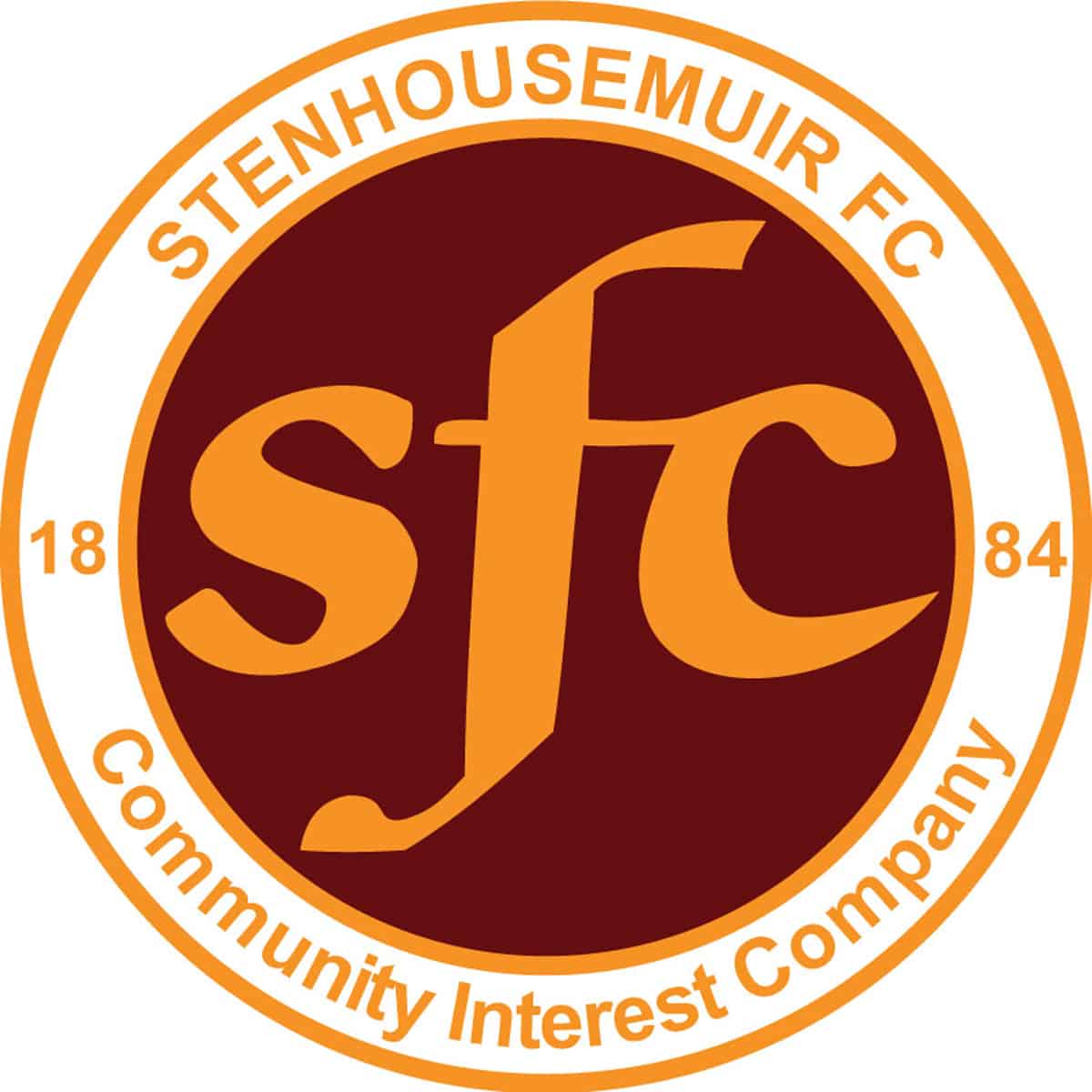 SPFL Ladbrokes League 1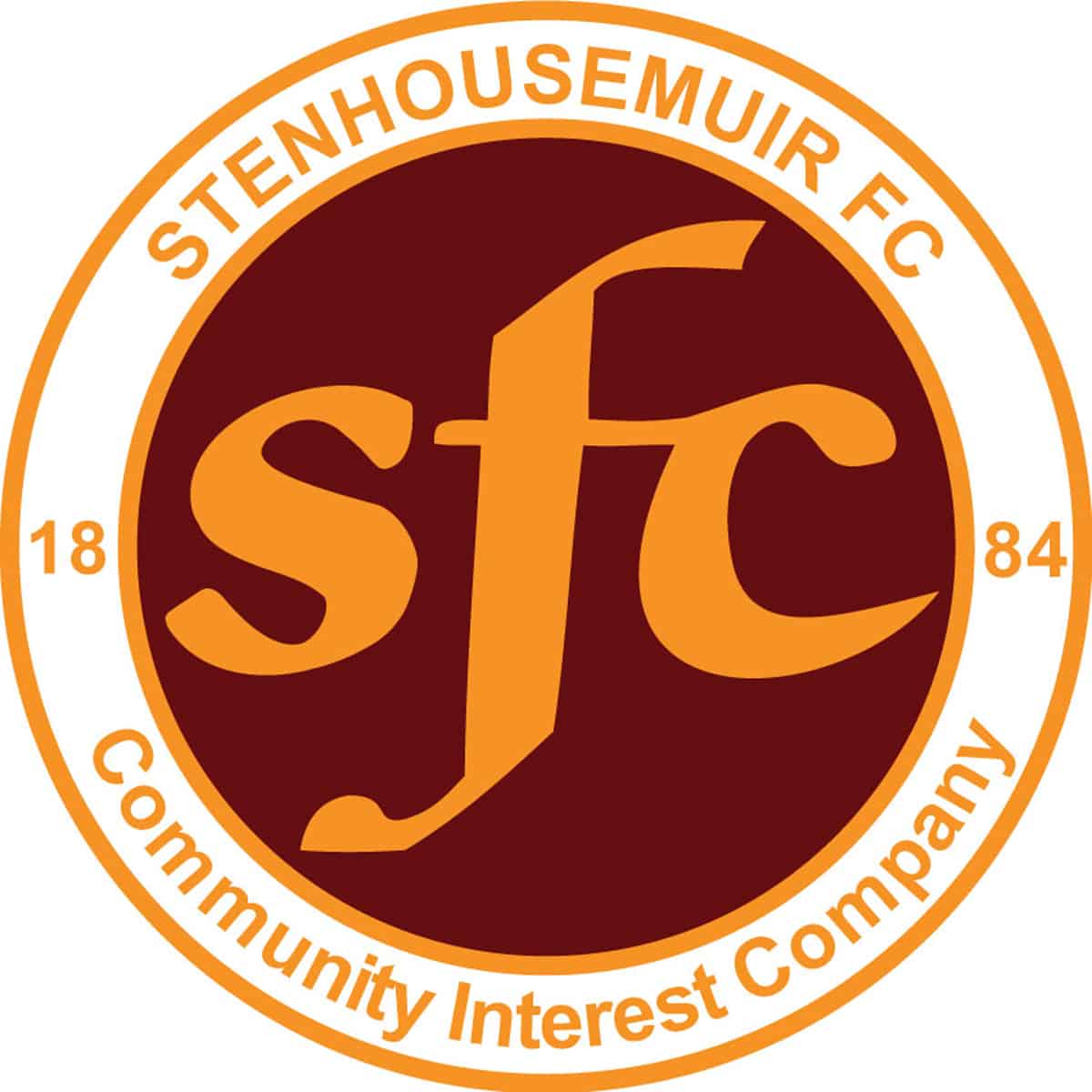 SPFL Ladbrokes League 1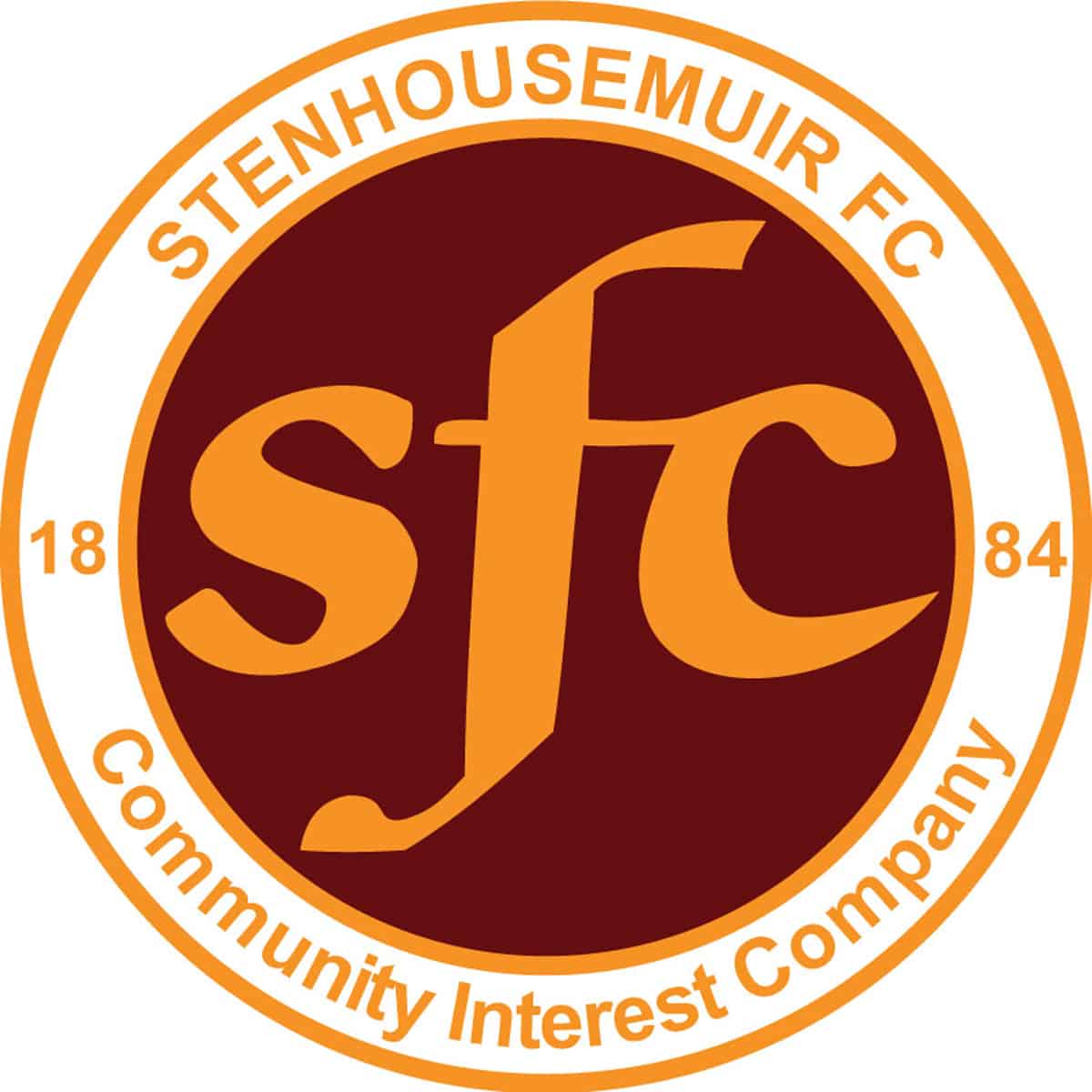 SPFL Ladbrokes League 1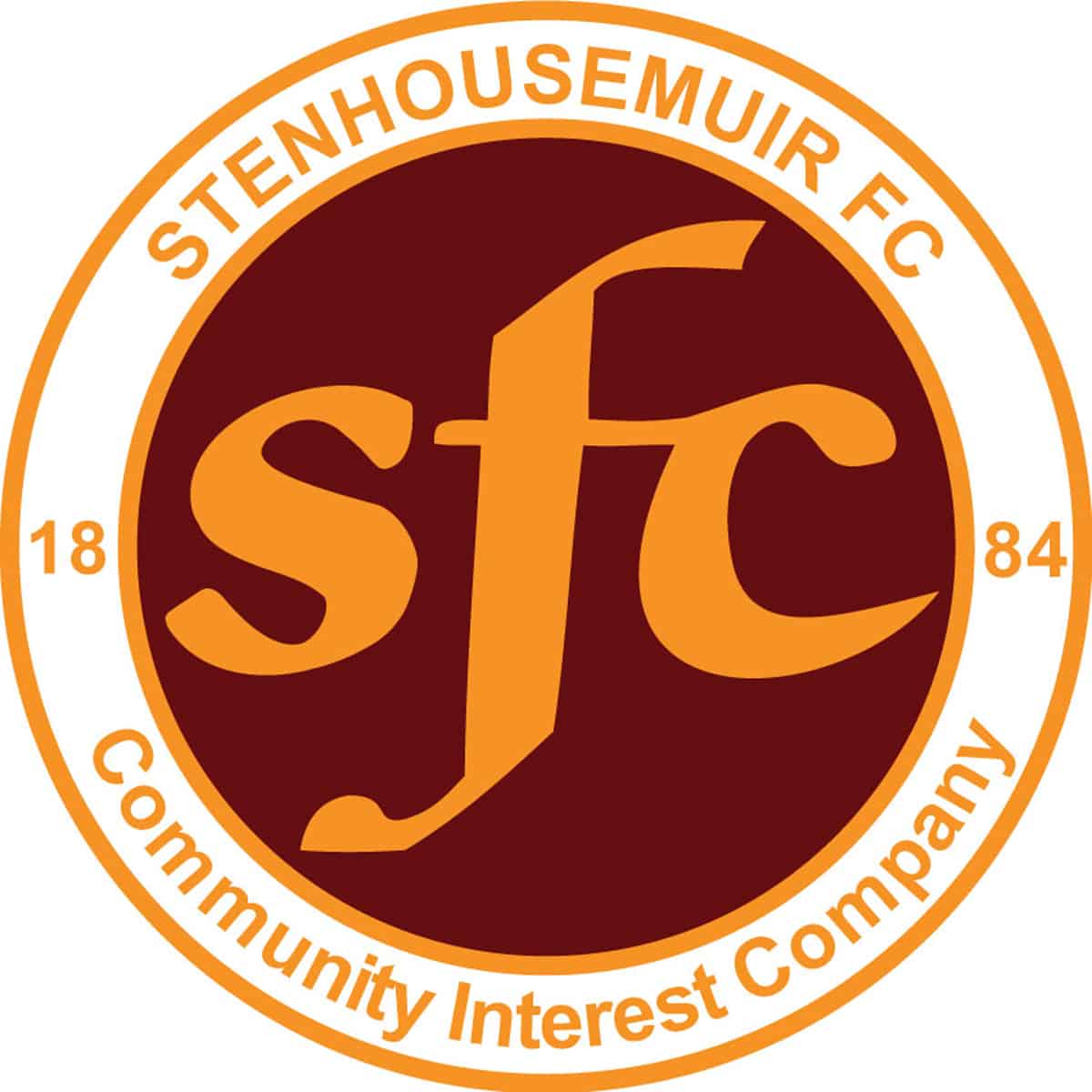 SPFL Ladbrokes League 1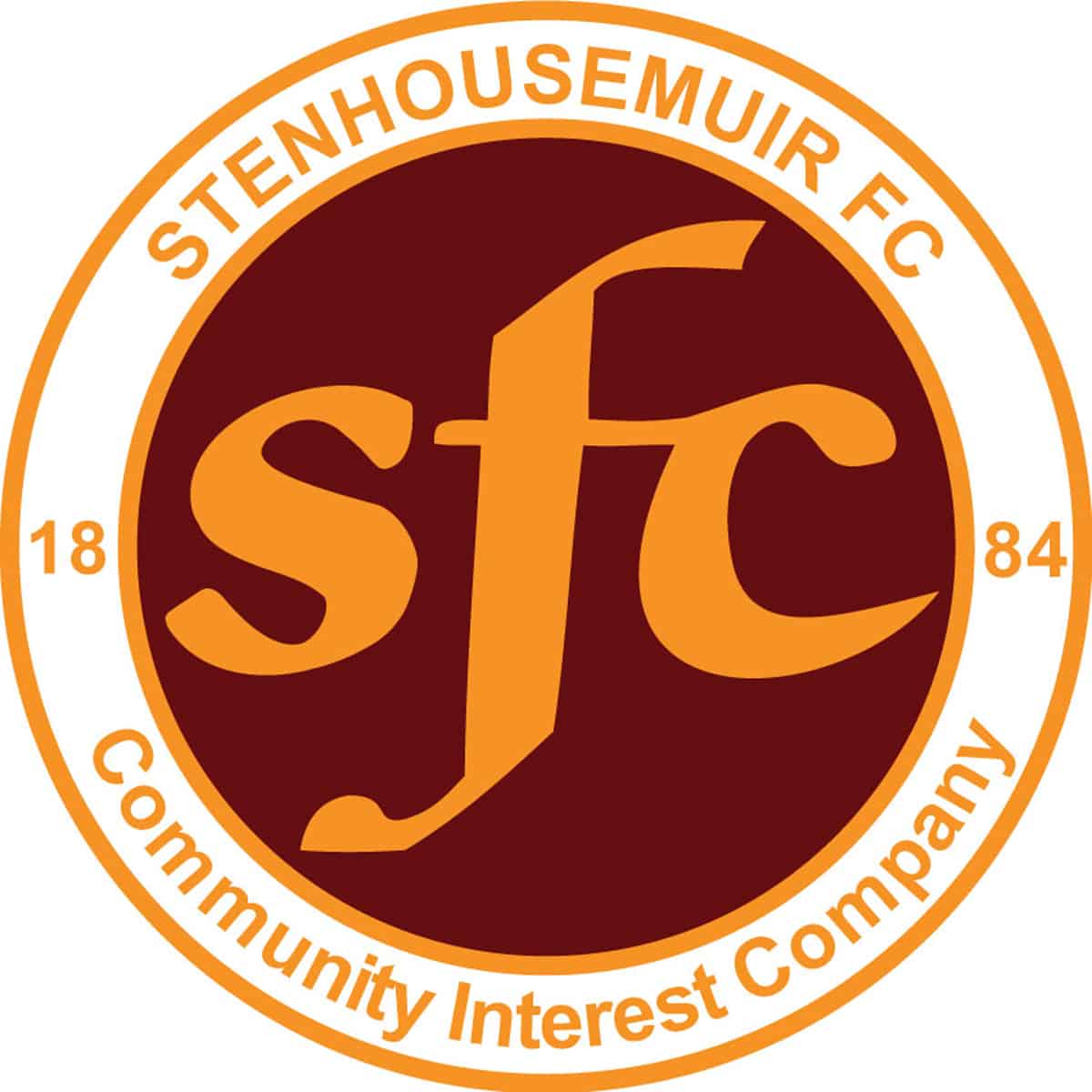 SPFL Ladbrokes League 1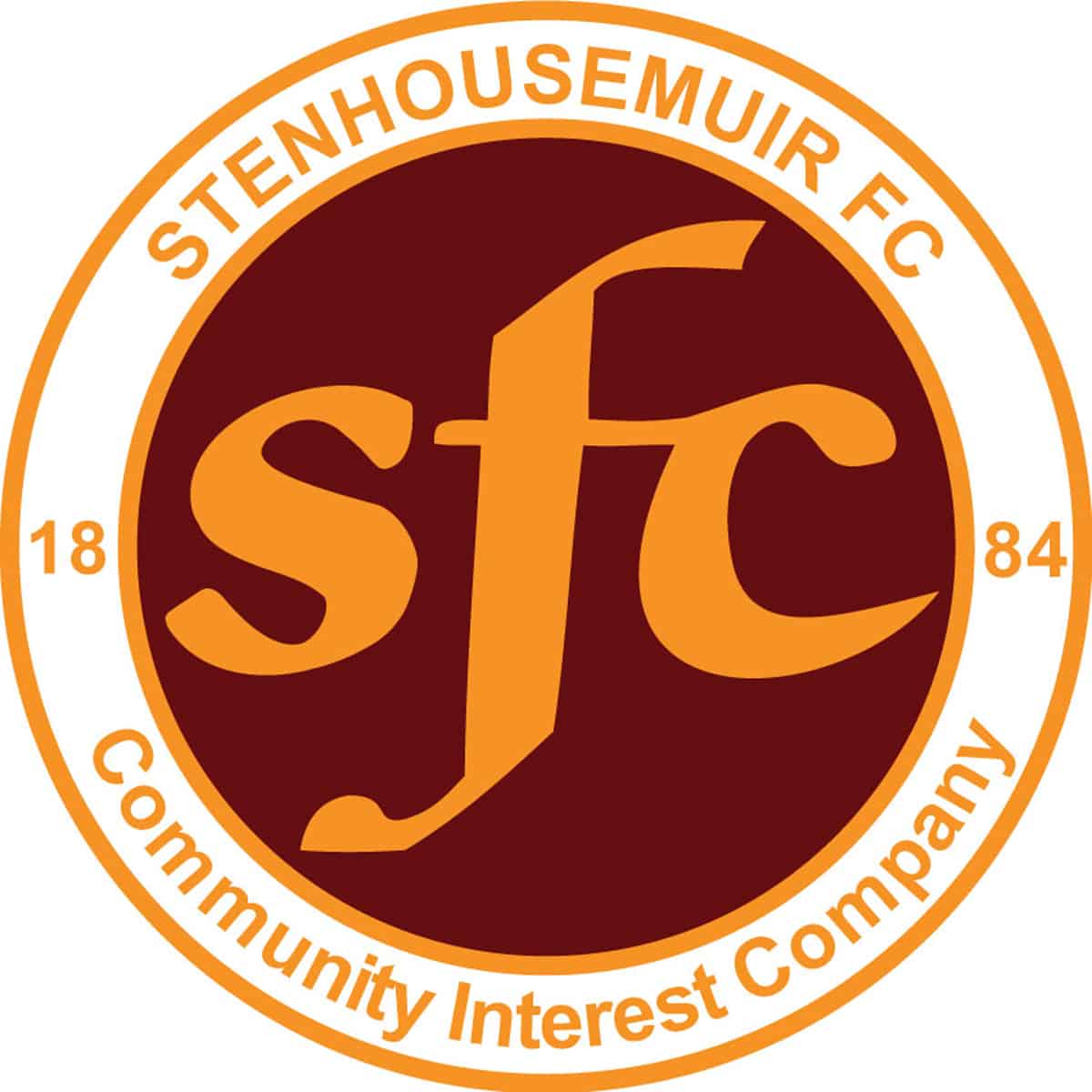 Scottish Gas Men's Scottish Cup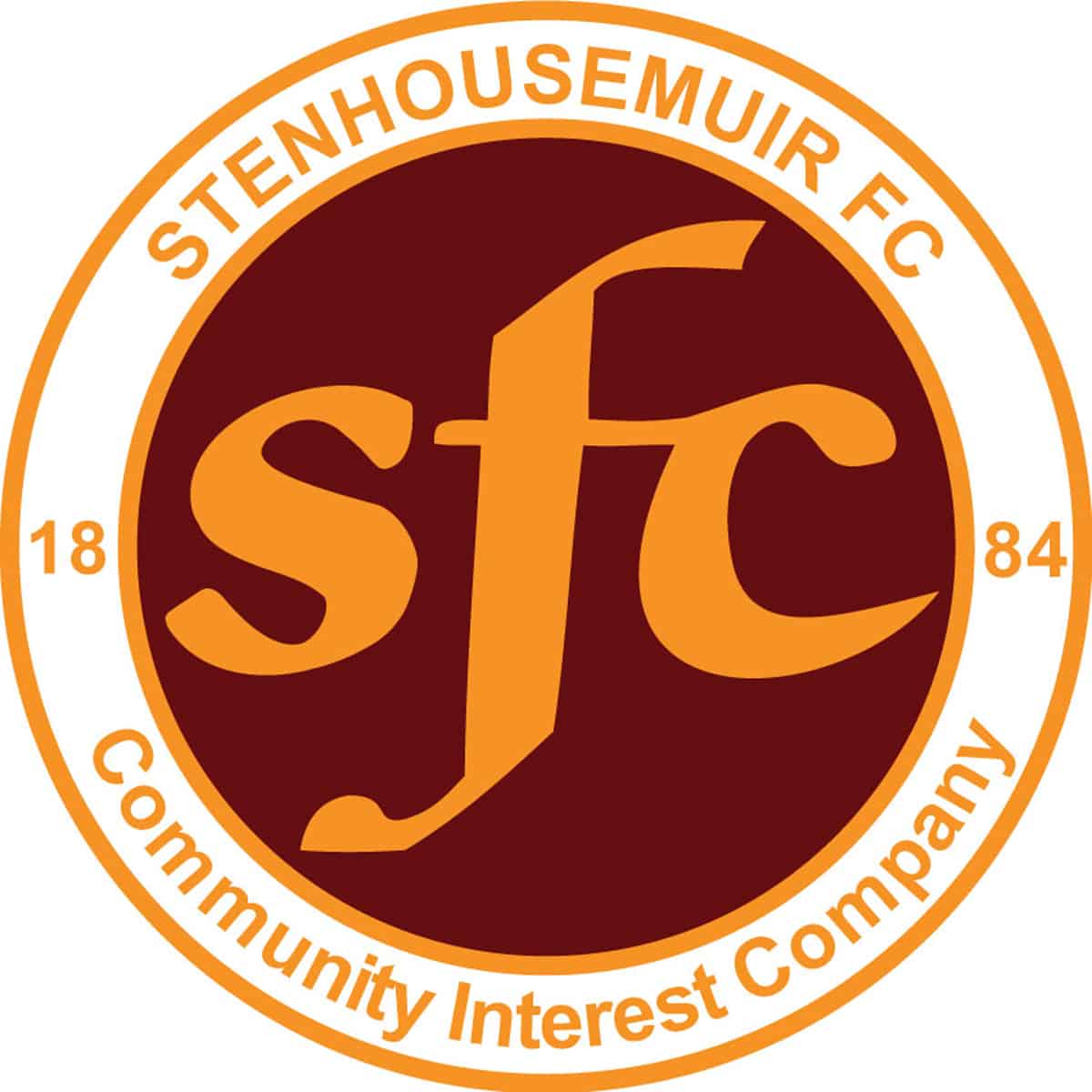 SPFL Ladbrokes League 1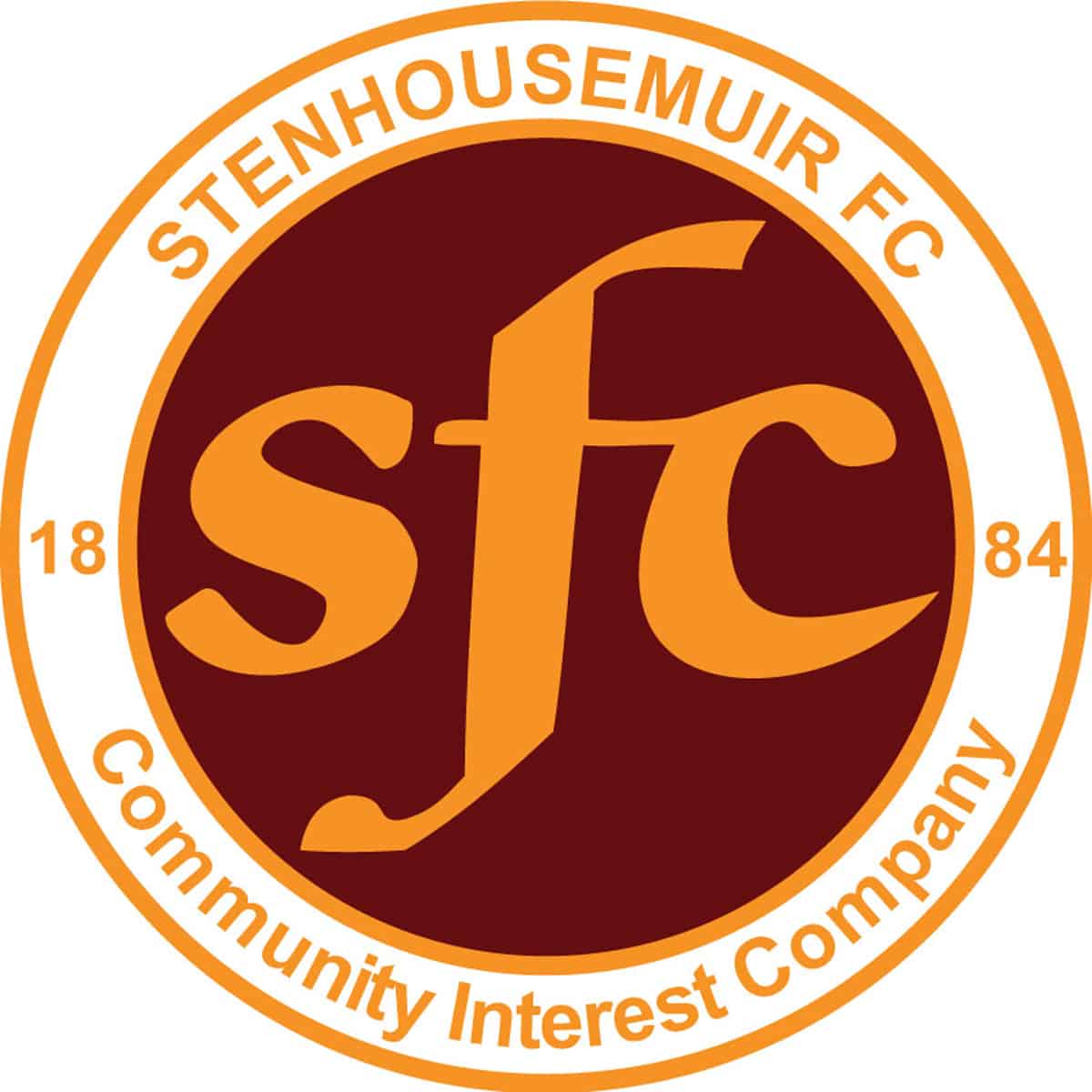 Scottish Gas Men's Scottish Cup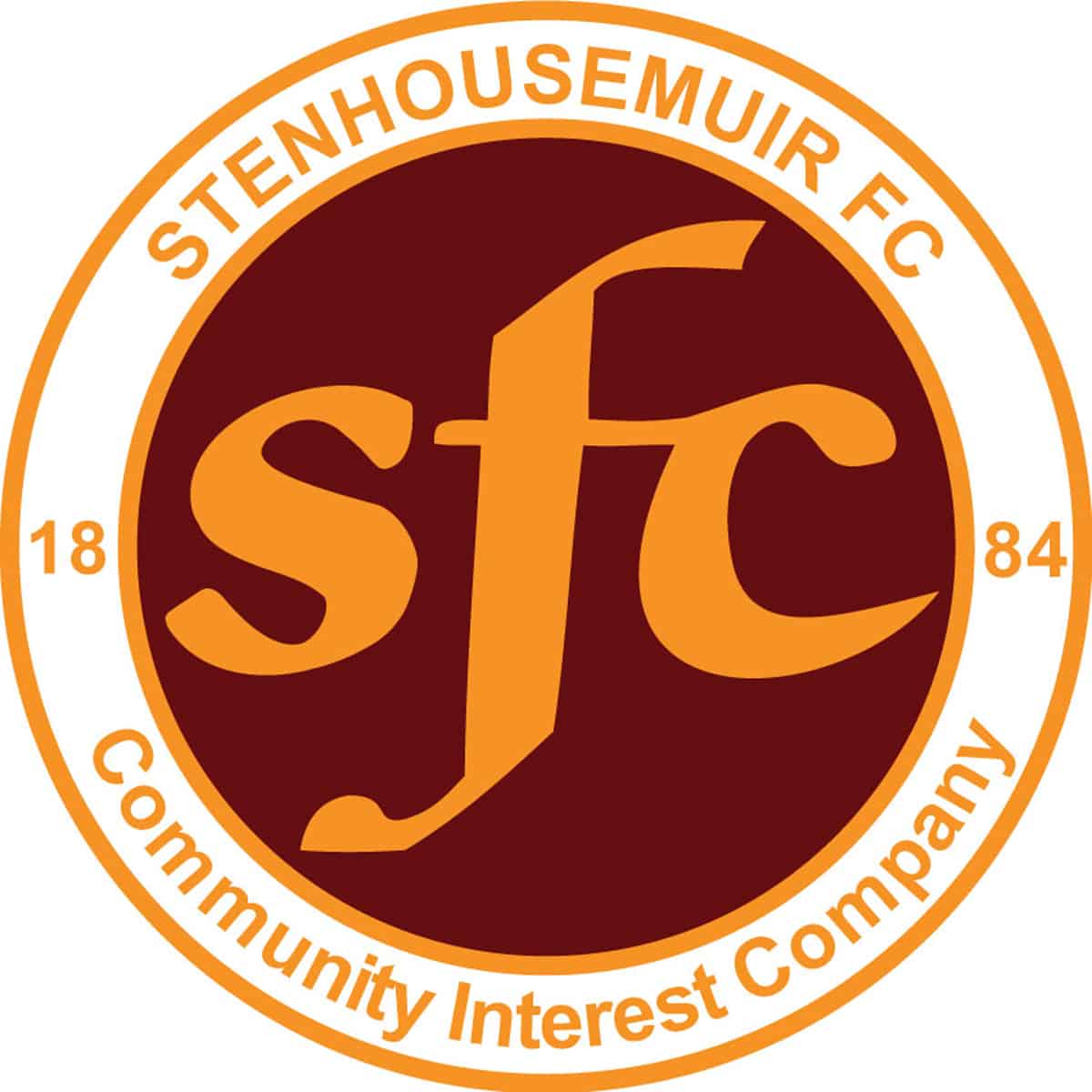 SPFL Ladbrokes League 1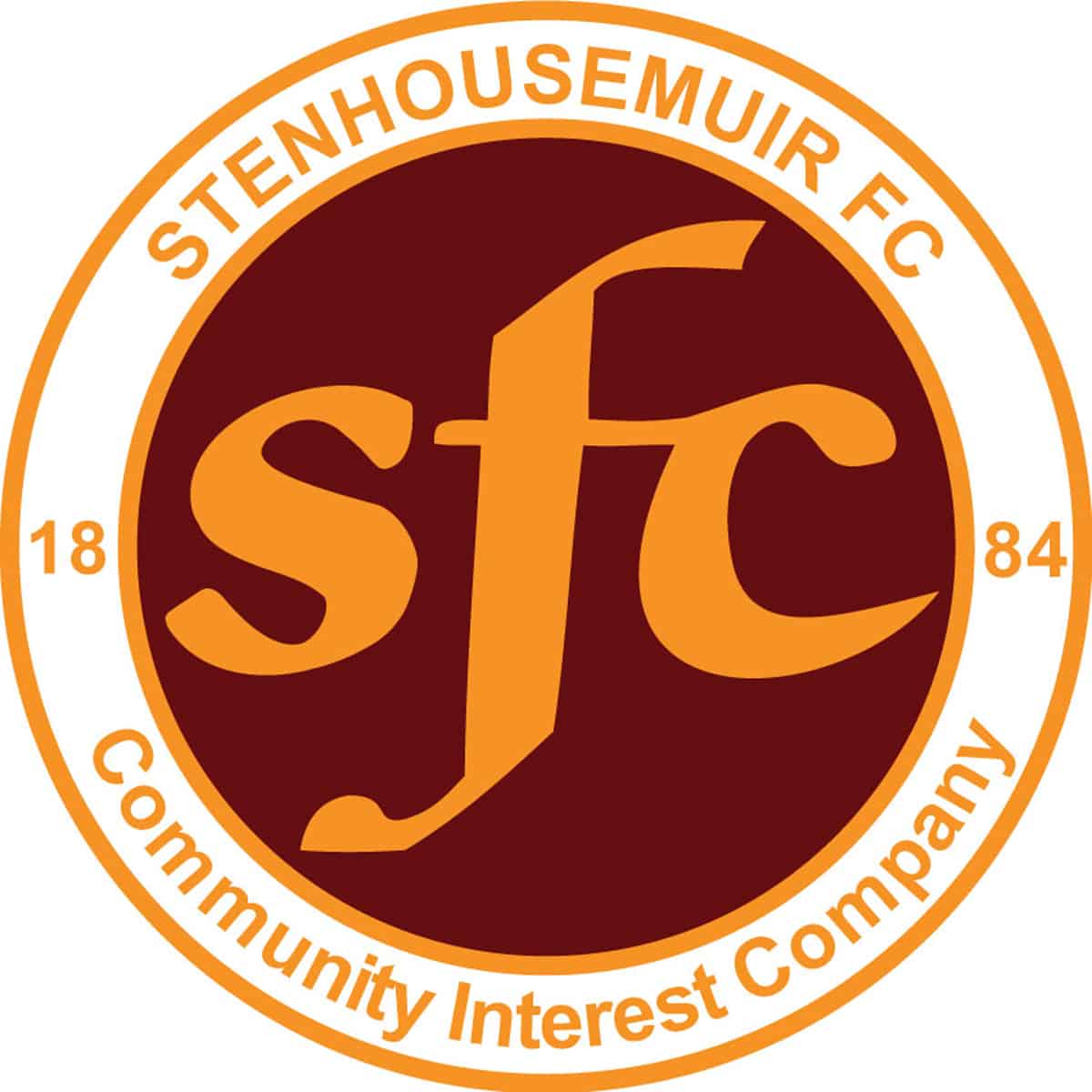 Scottish Gas Men's Scottish Cup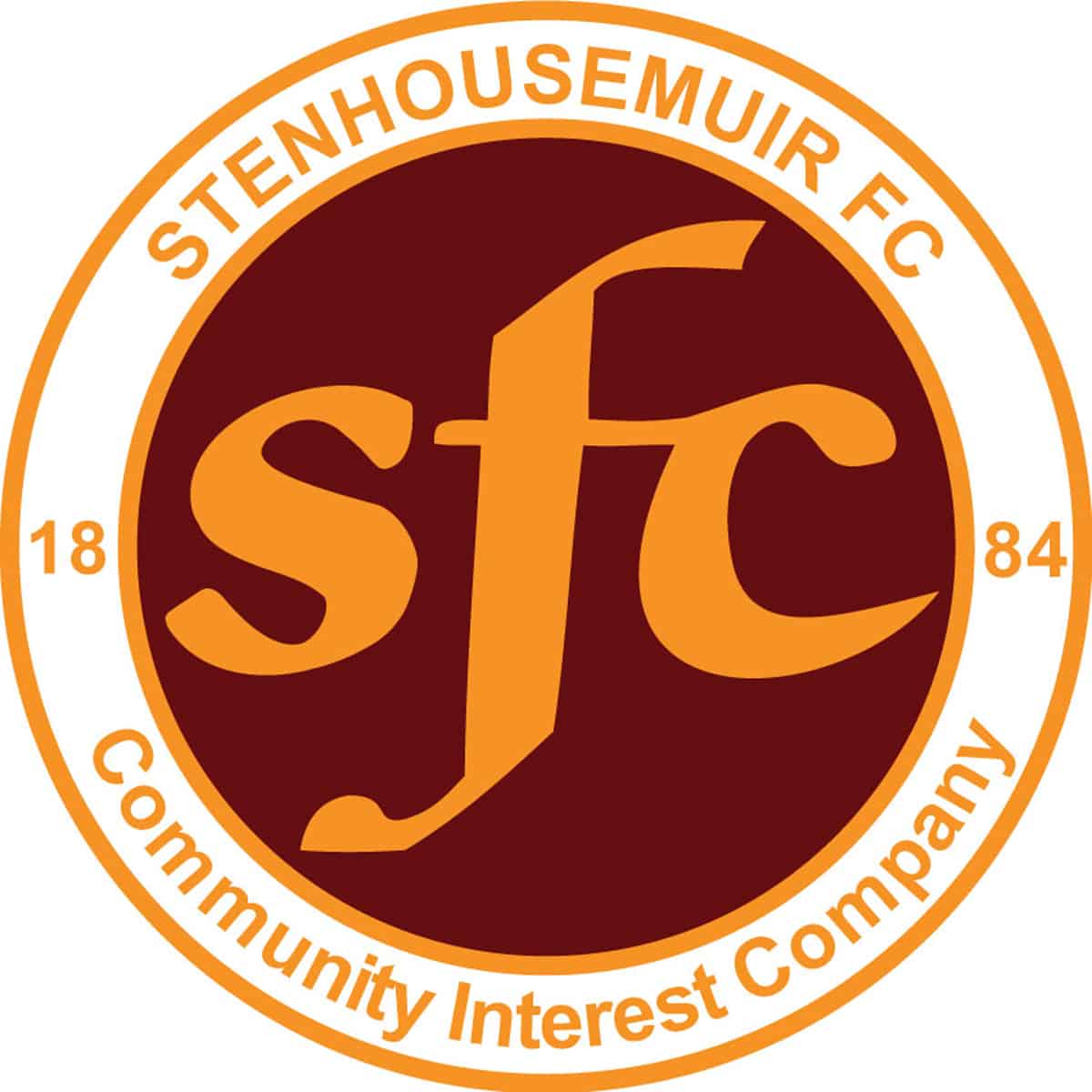 SPFL Ladbrokes League 1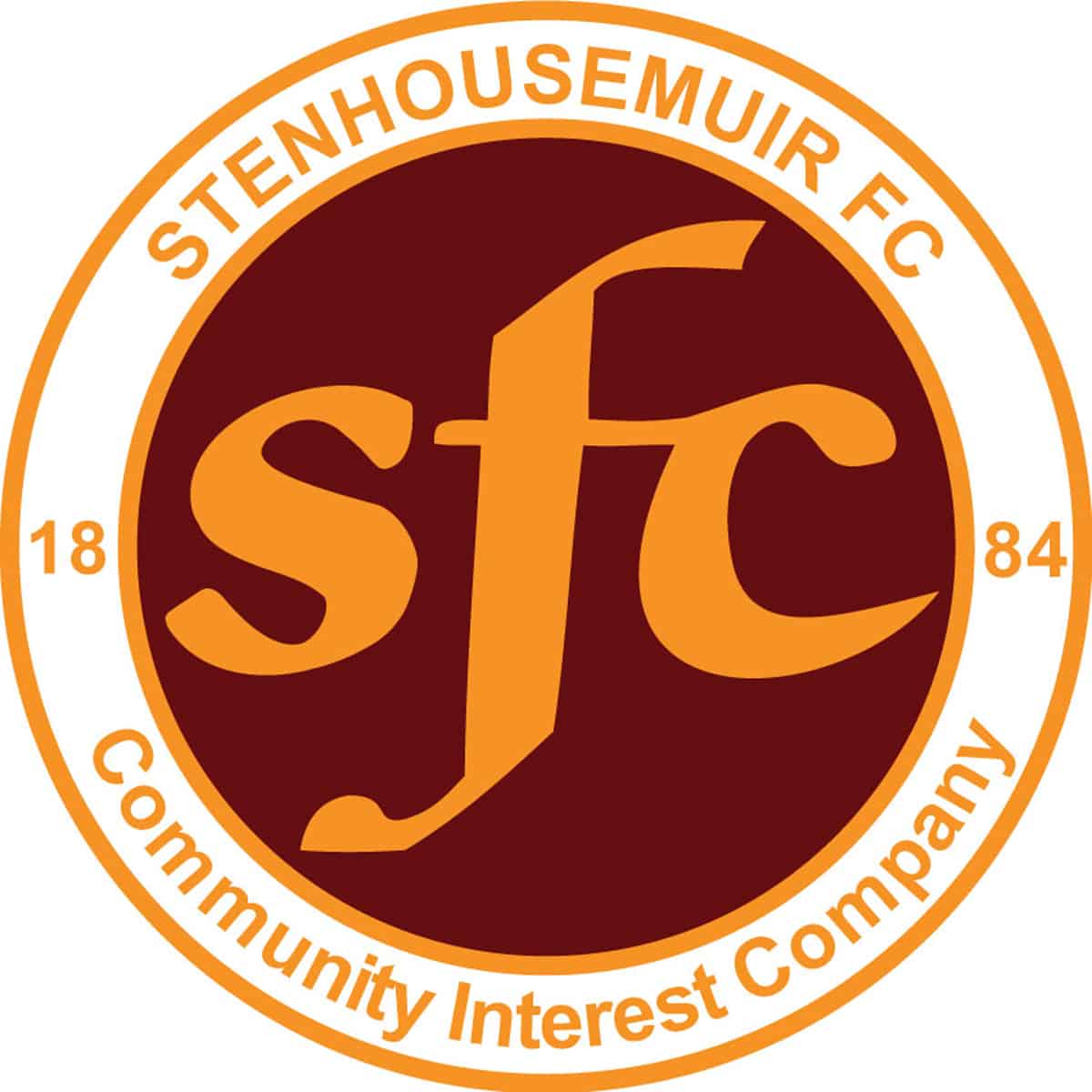 SPFL Ladbrokes League 1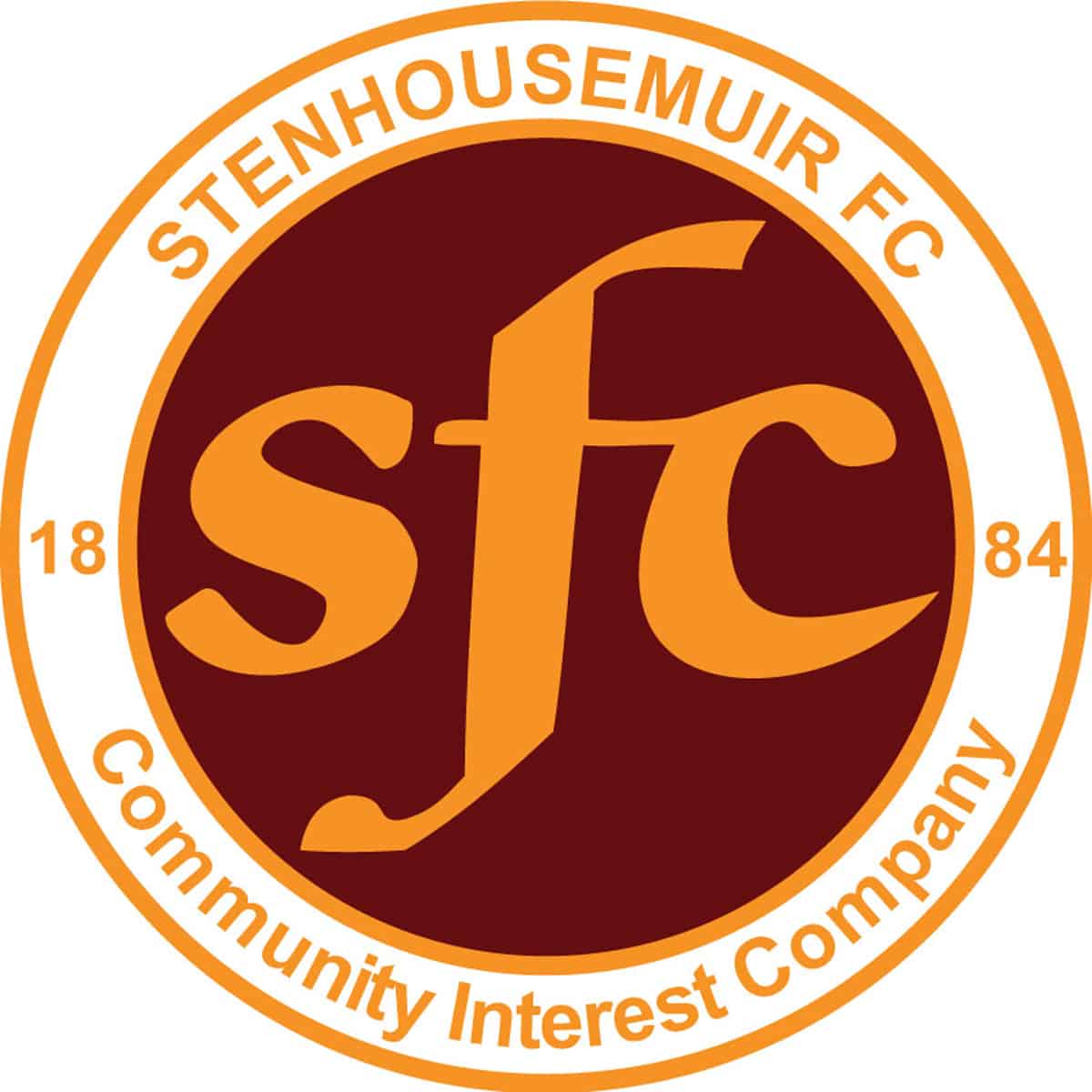 Scottish Gas Men's Scottish Cup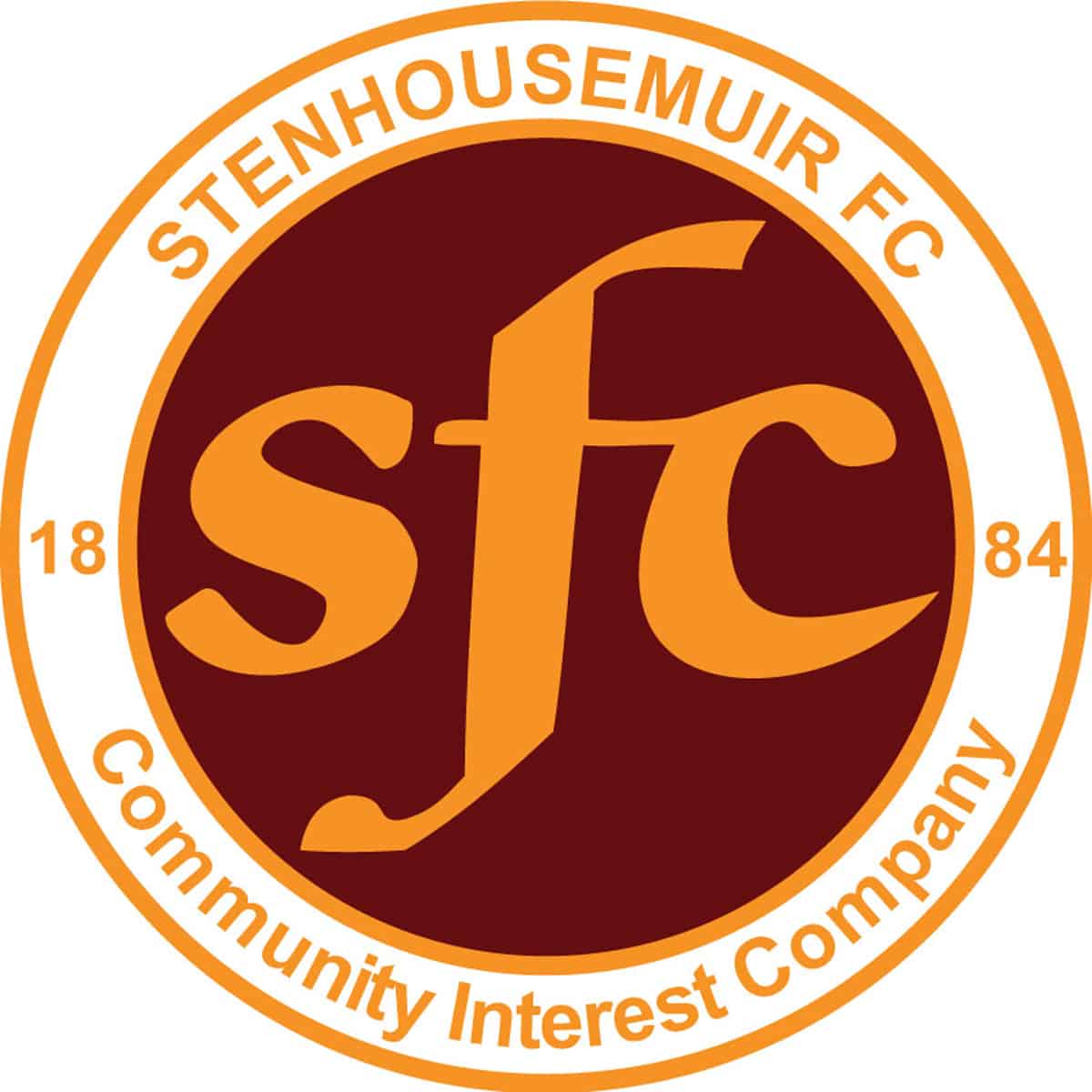 SPFL Ladbrokes League 1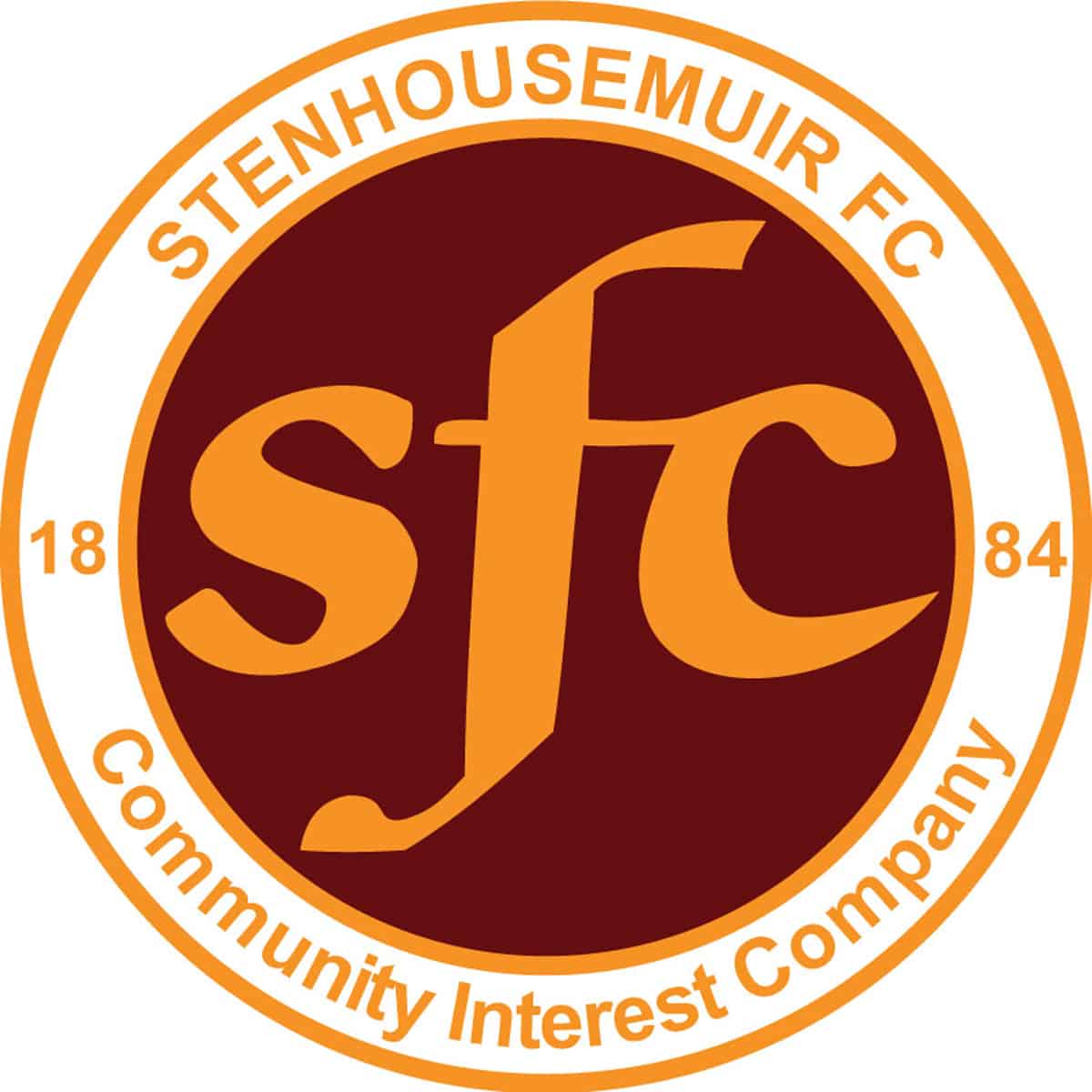 SPFL Ladbrokes League 1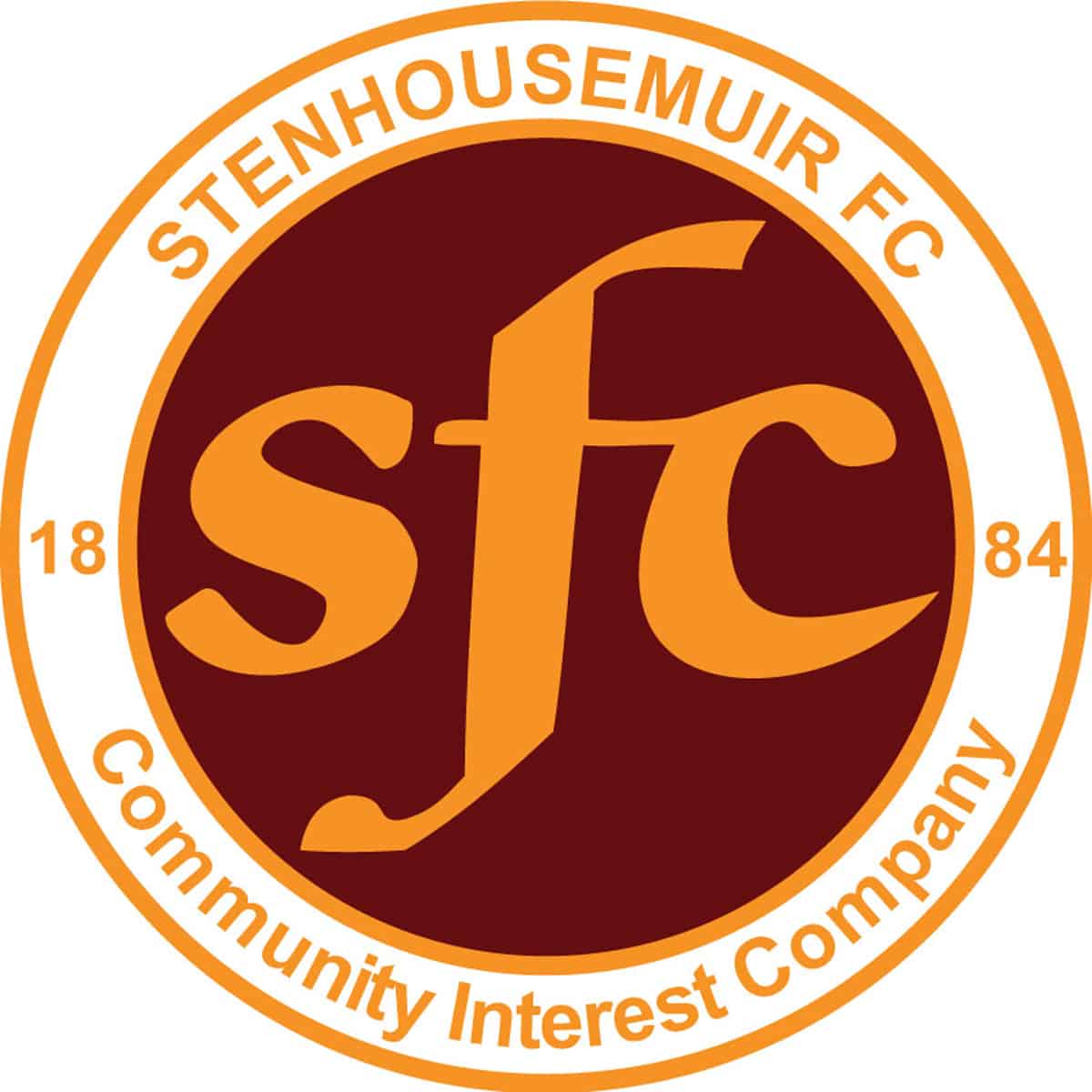 SPFL Ladbrokes League 1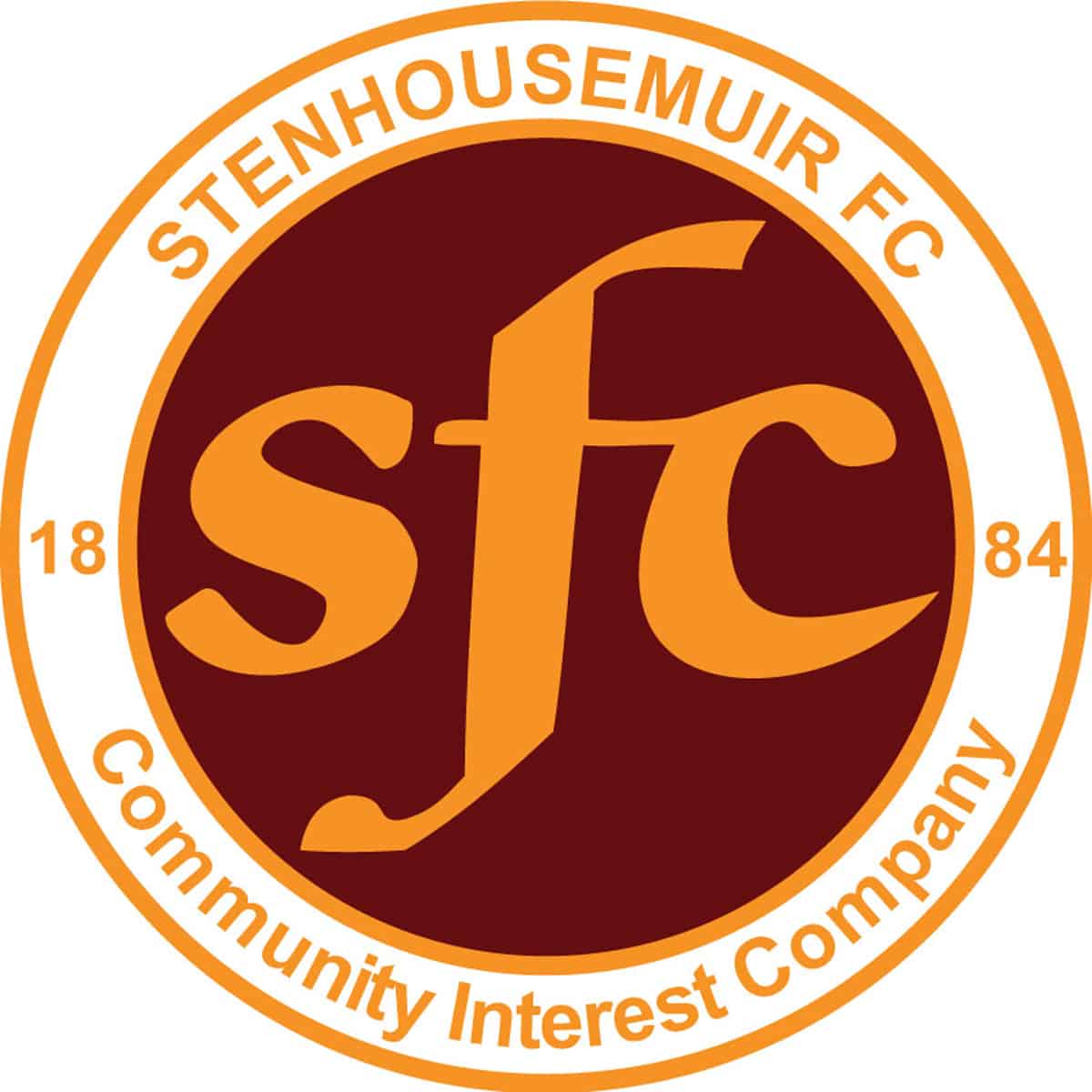 SPFL Ladbrokes League 1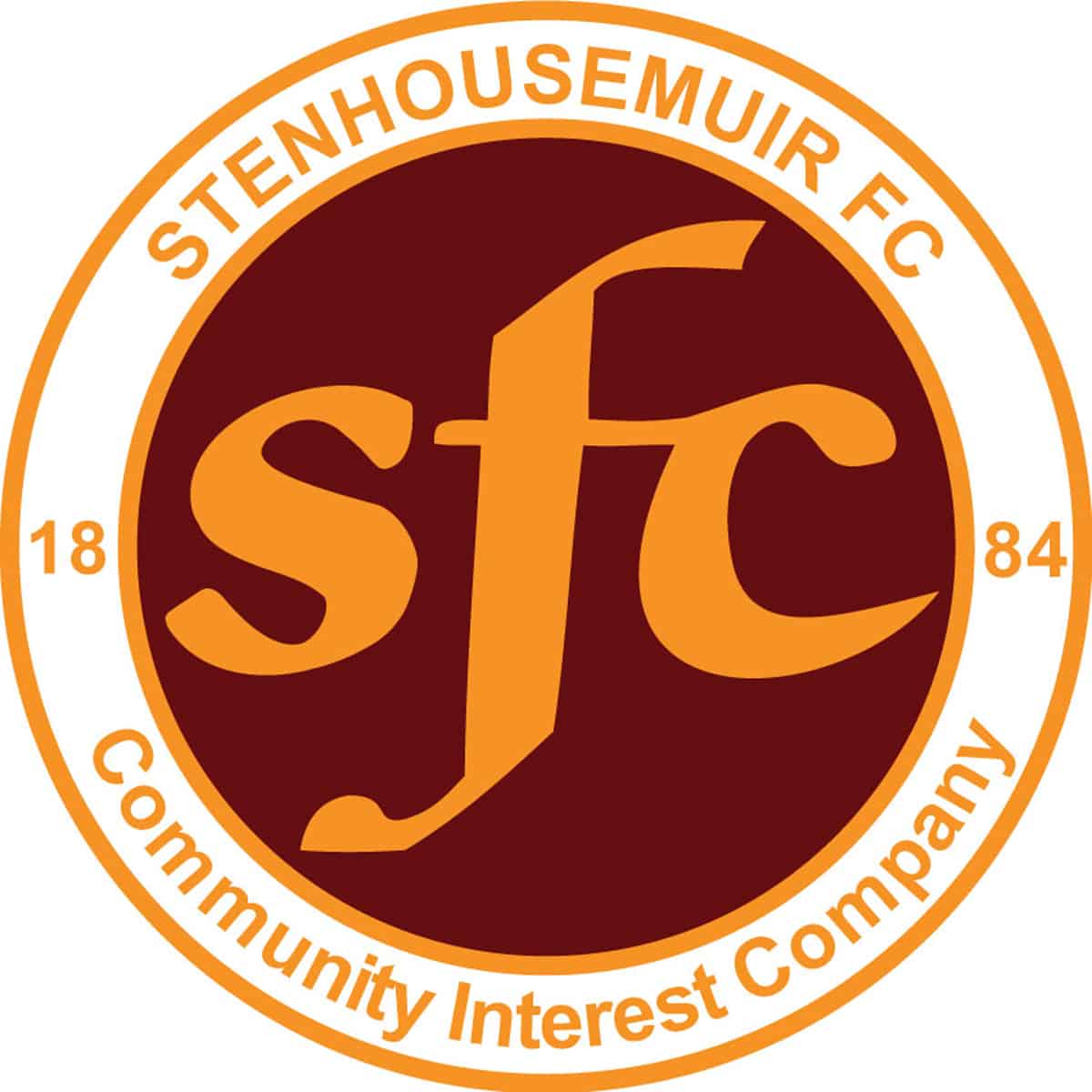 SPFL Ladbrokes League 1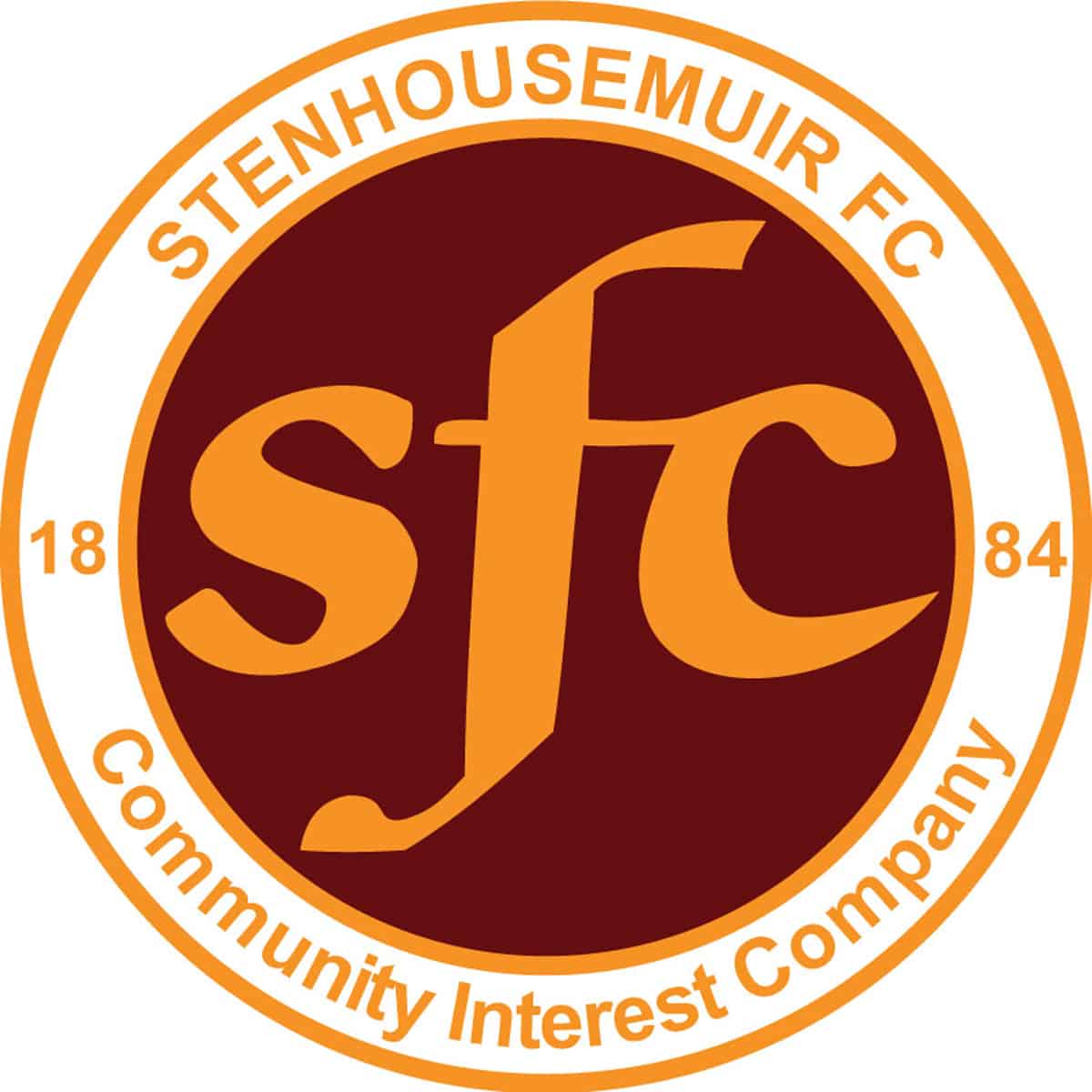 SPFL Ladbrokes League 1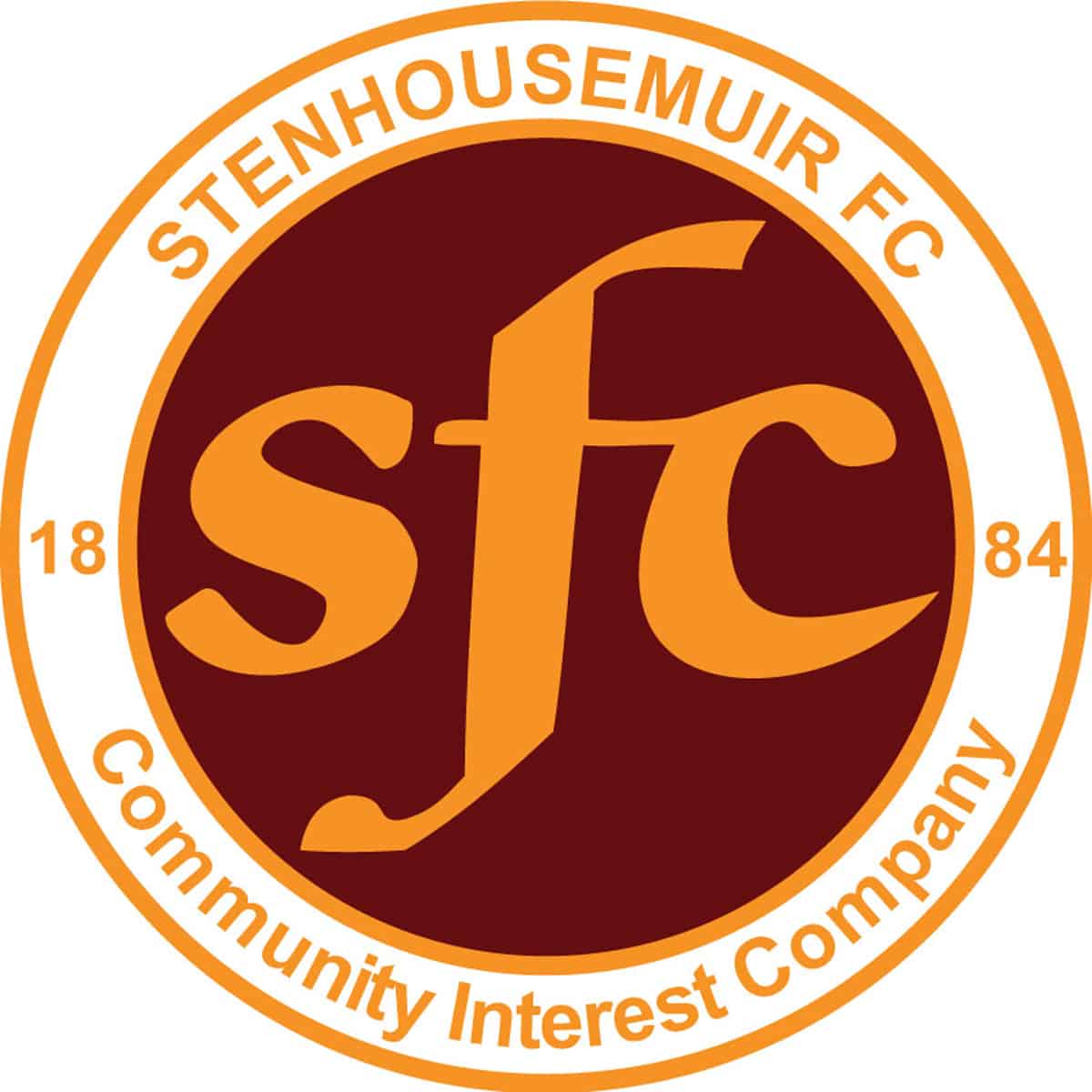 SPFL Ladbrokes League 1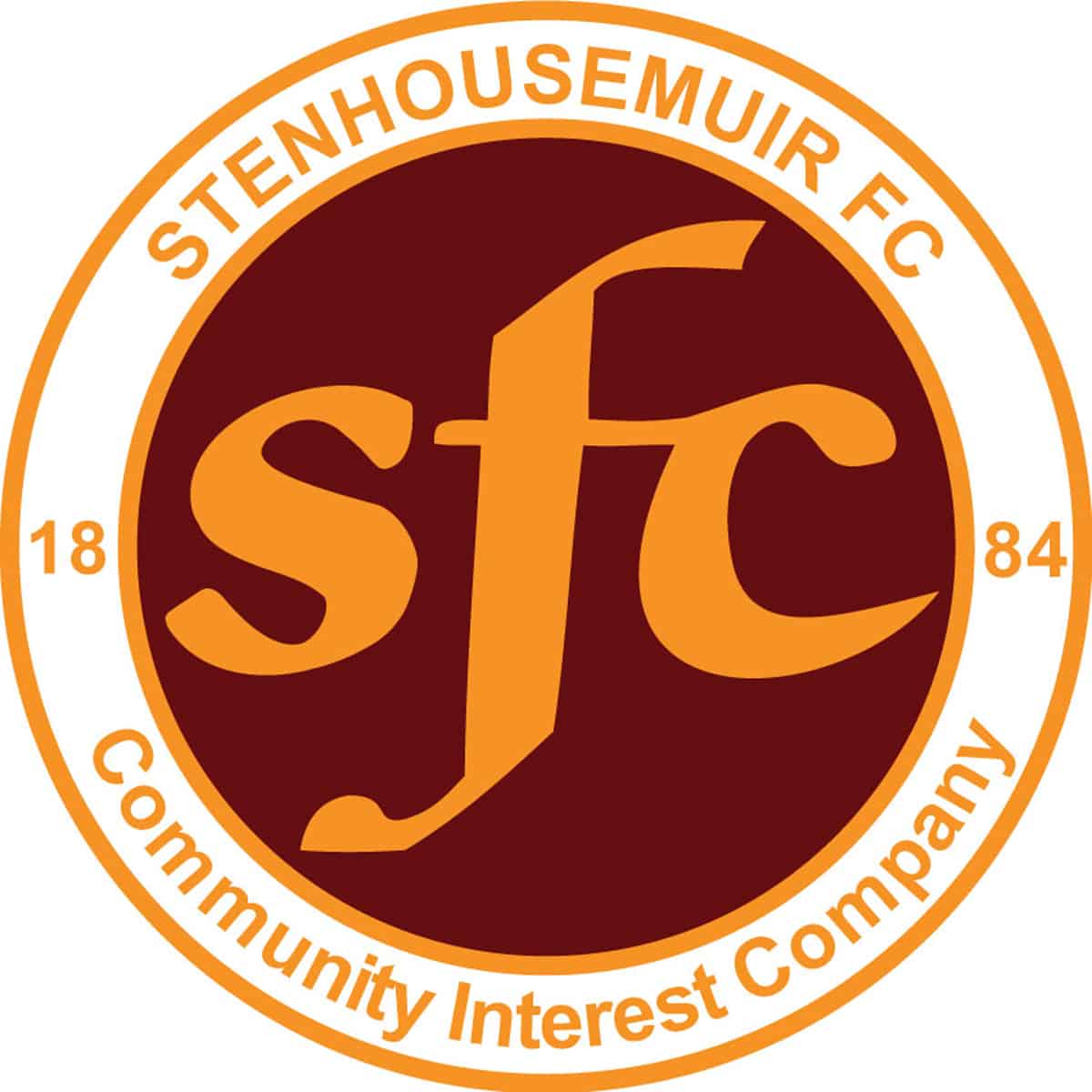 SPFL Ladbrokes League 1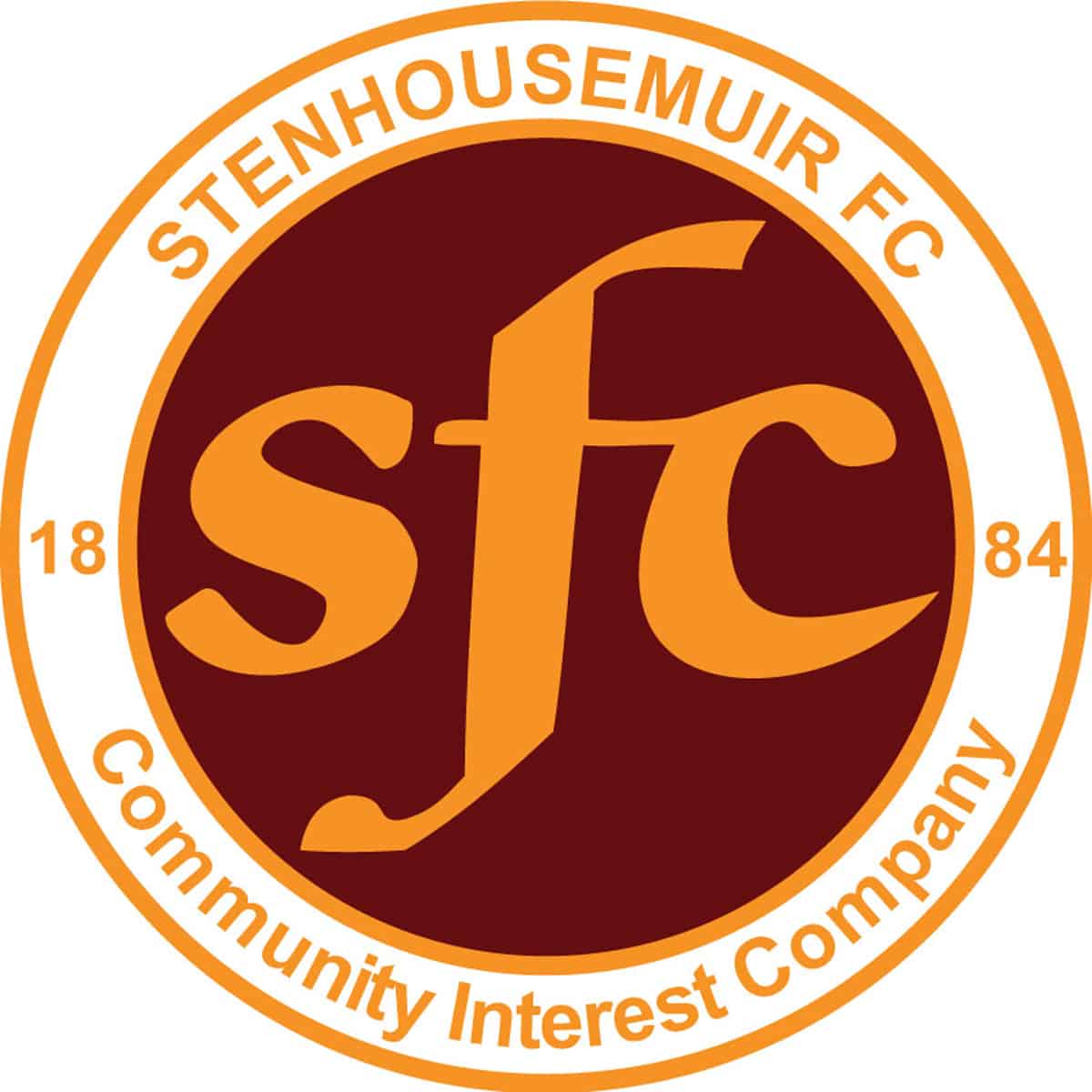 SPFL Ladbrokes League 1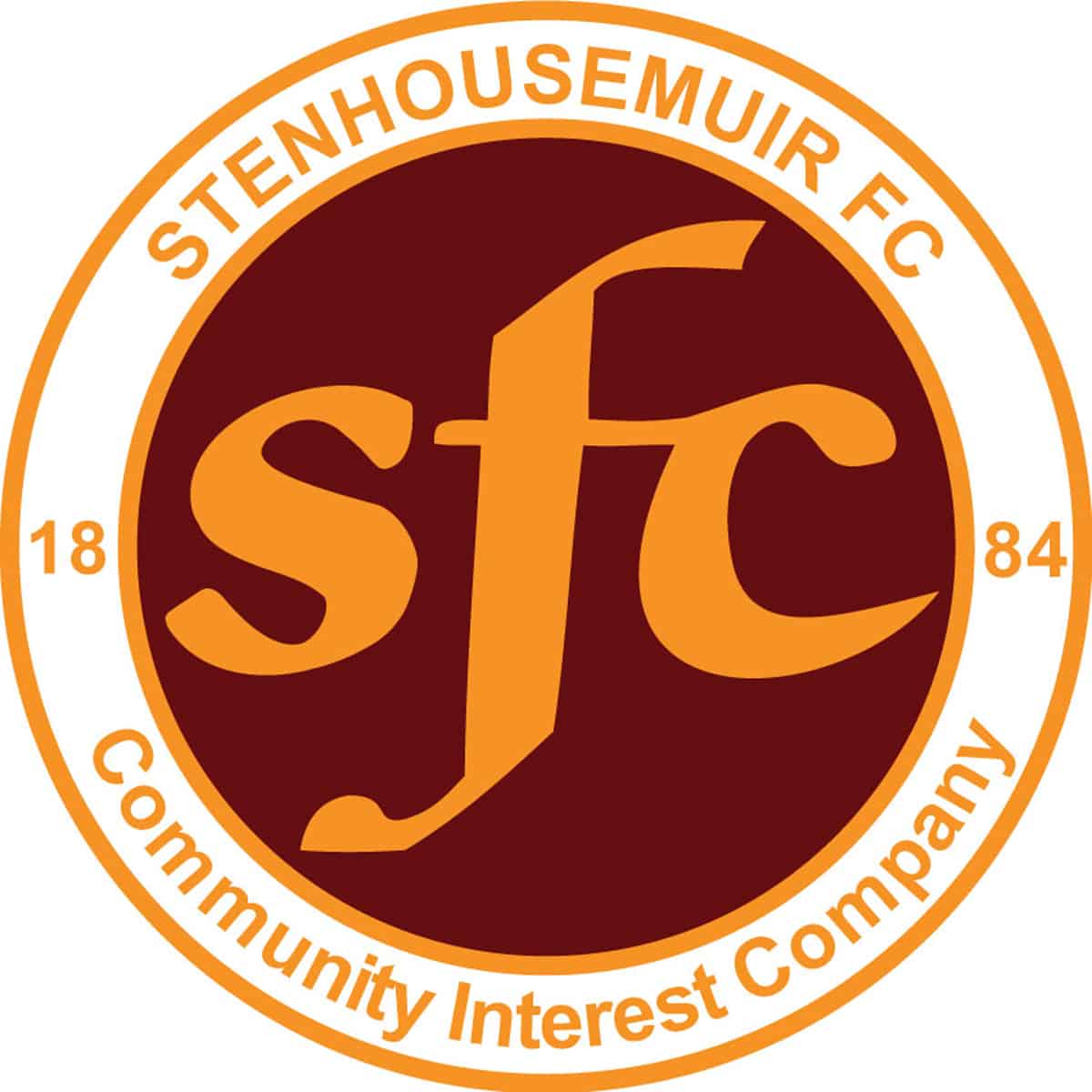 Petrofac Training Cup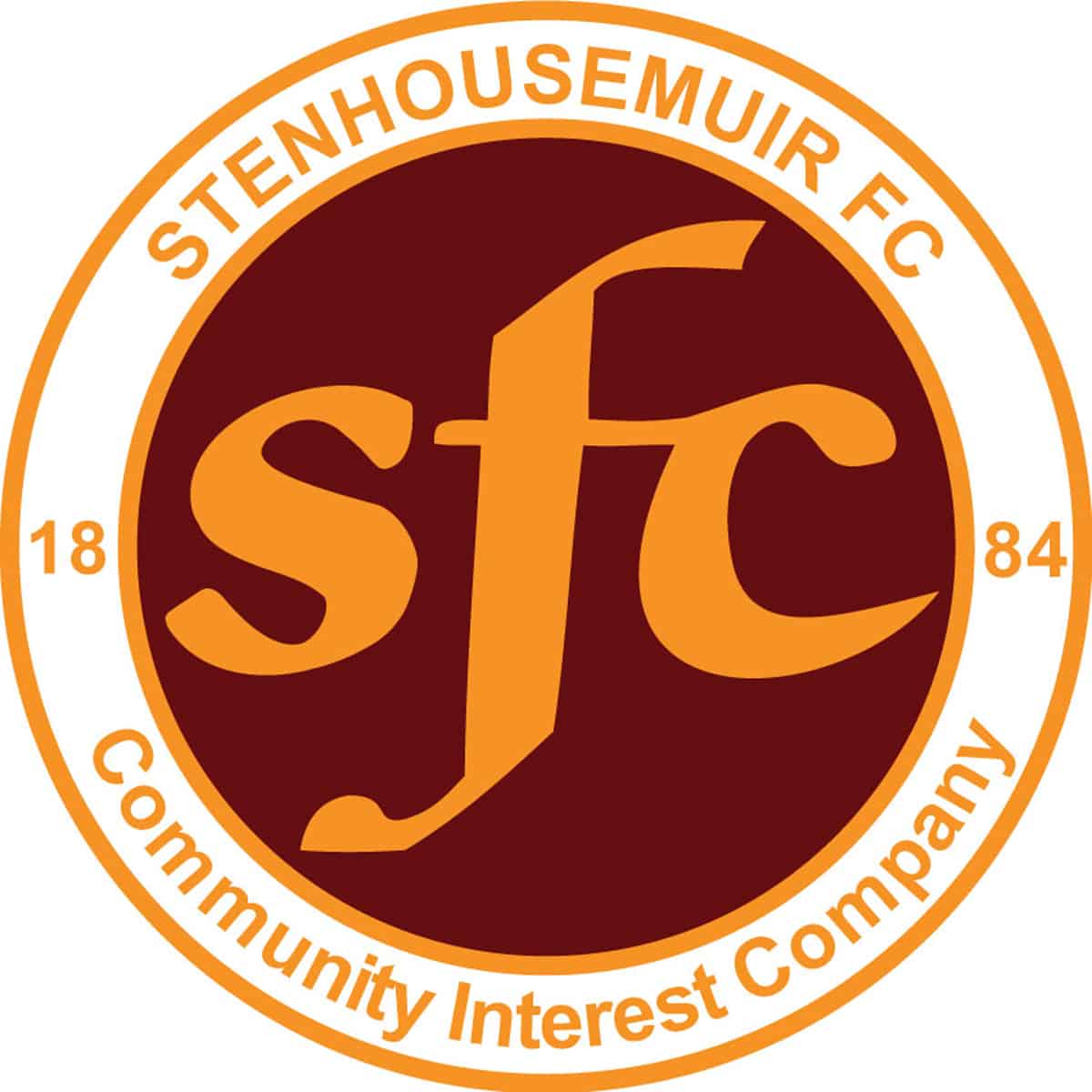 SPFL Ladbrokes League 1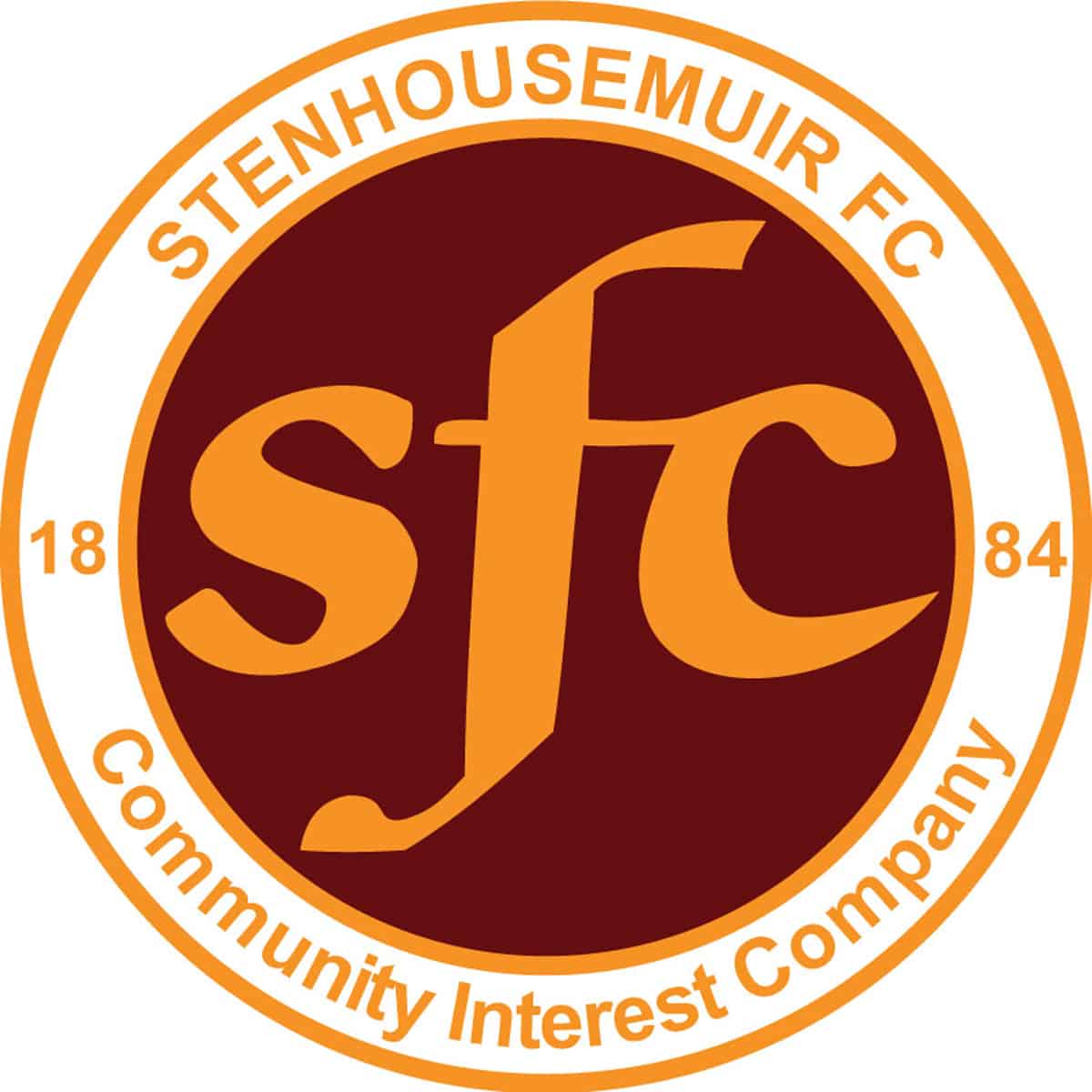 Stirlingshire Cup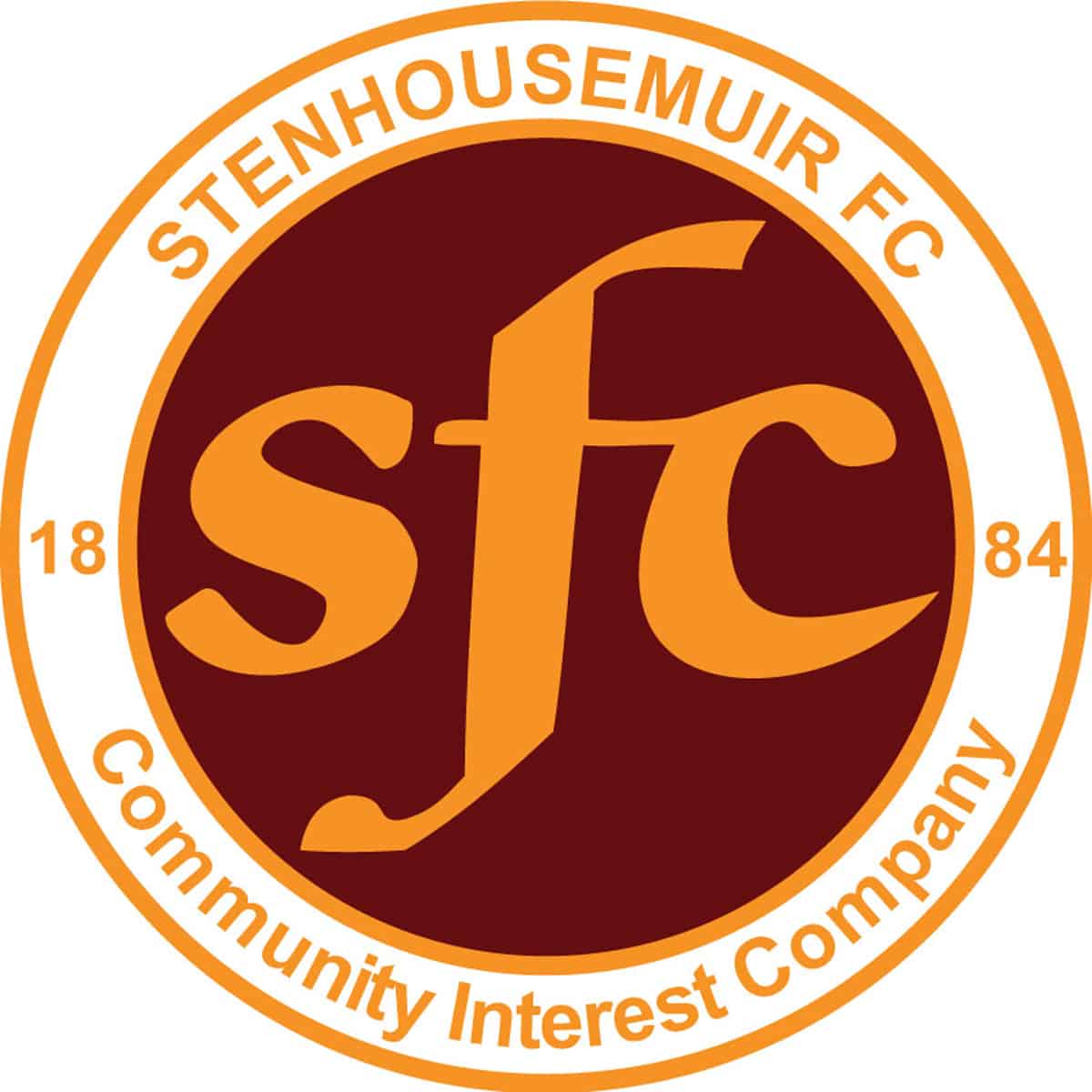 SPFL Ladbrokes League 1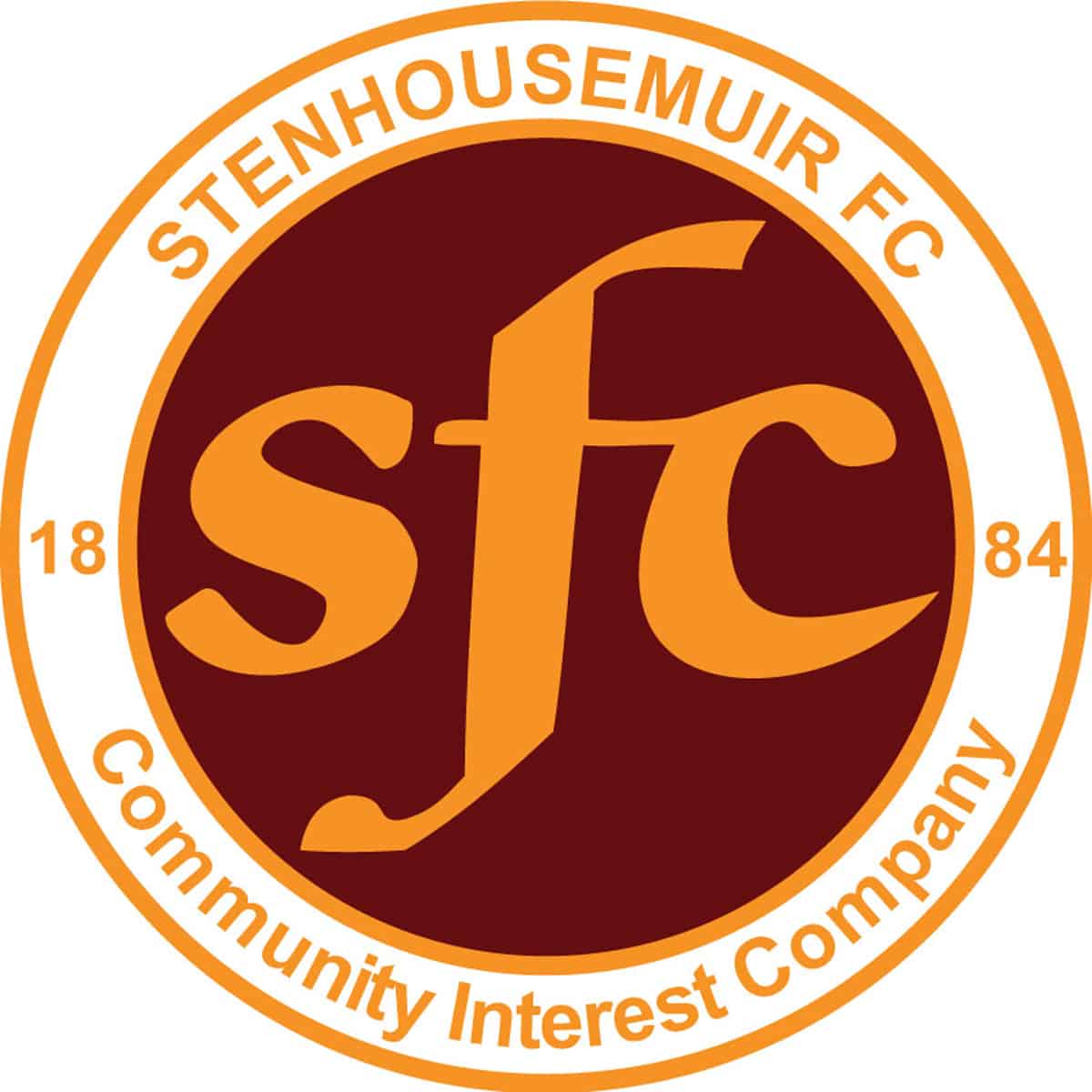 SPFL Ladbrokes League 1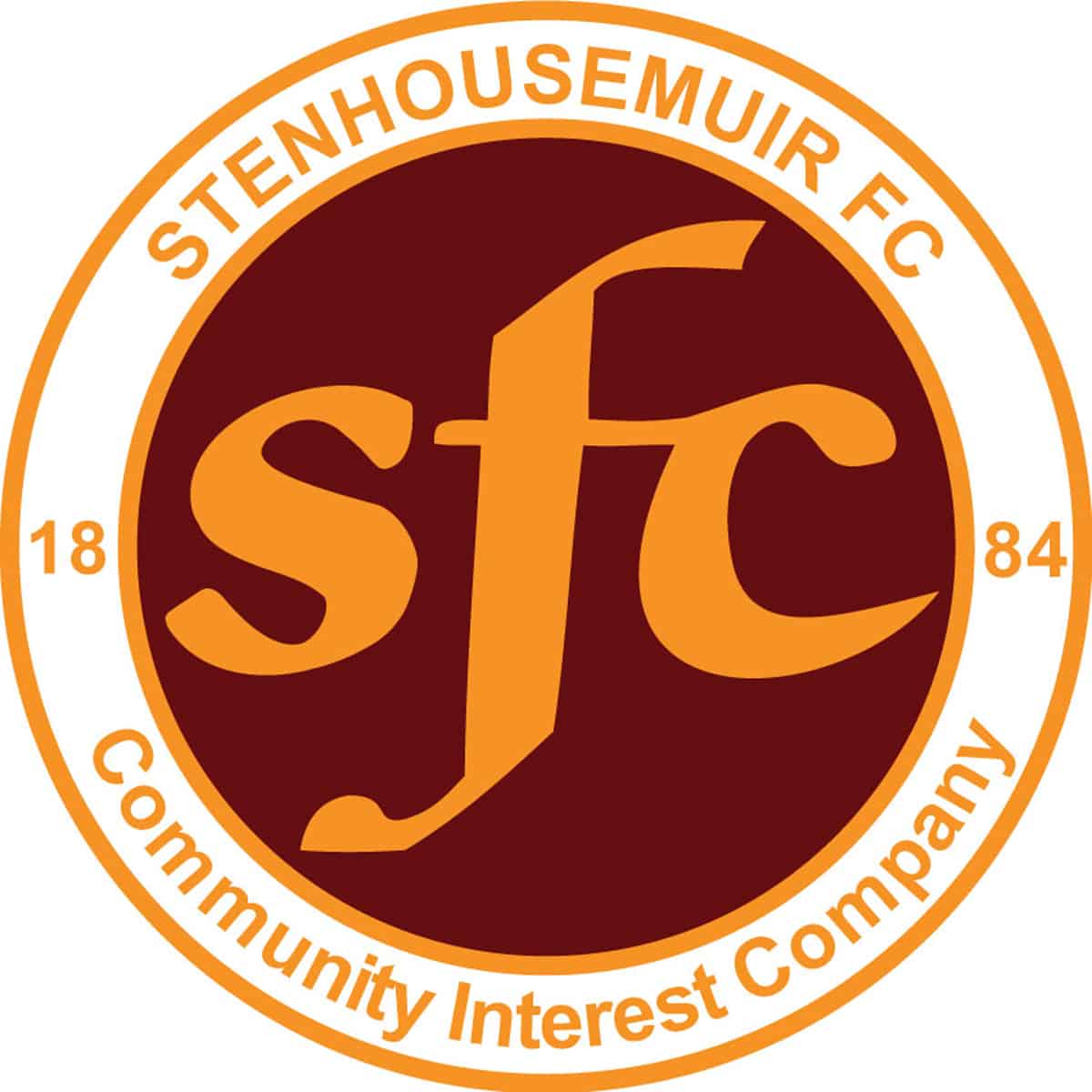 Petrofac Training Cup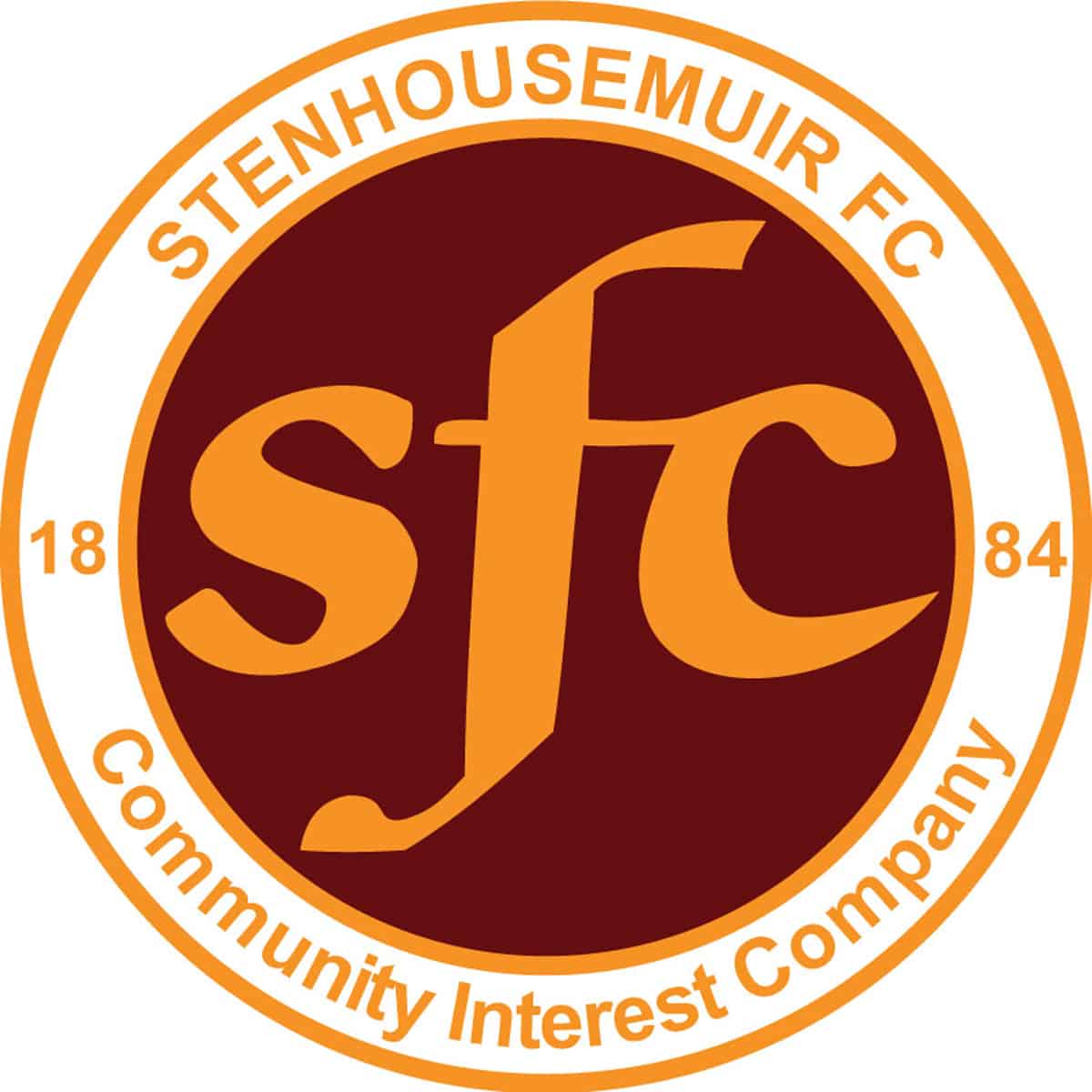 SPFL Ladbrokes League 1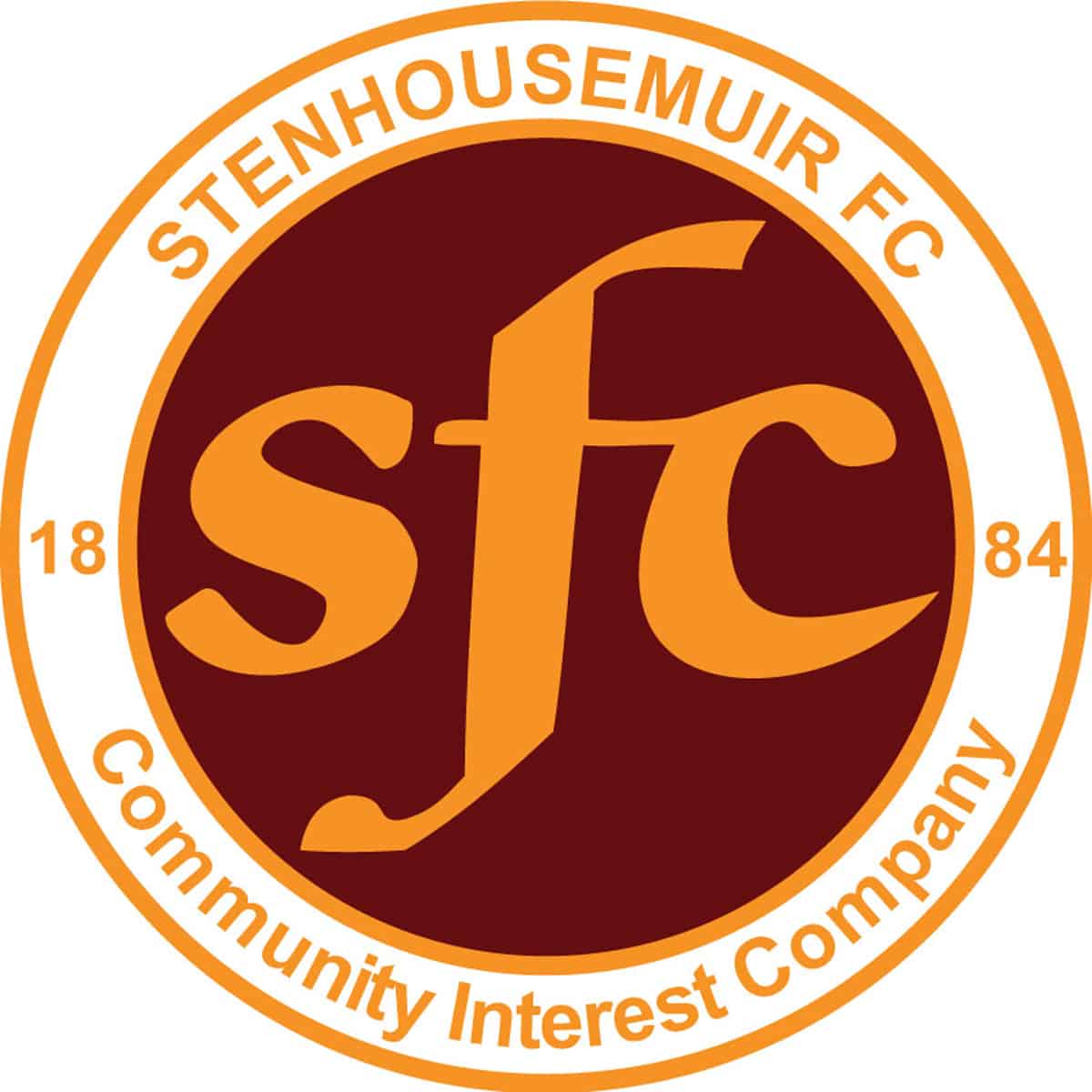 Betfred Cup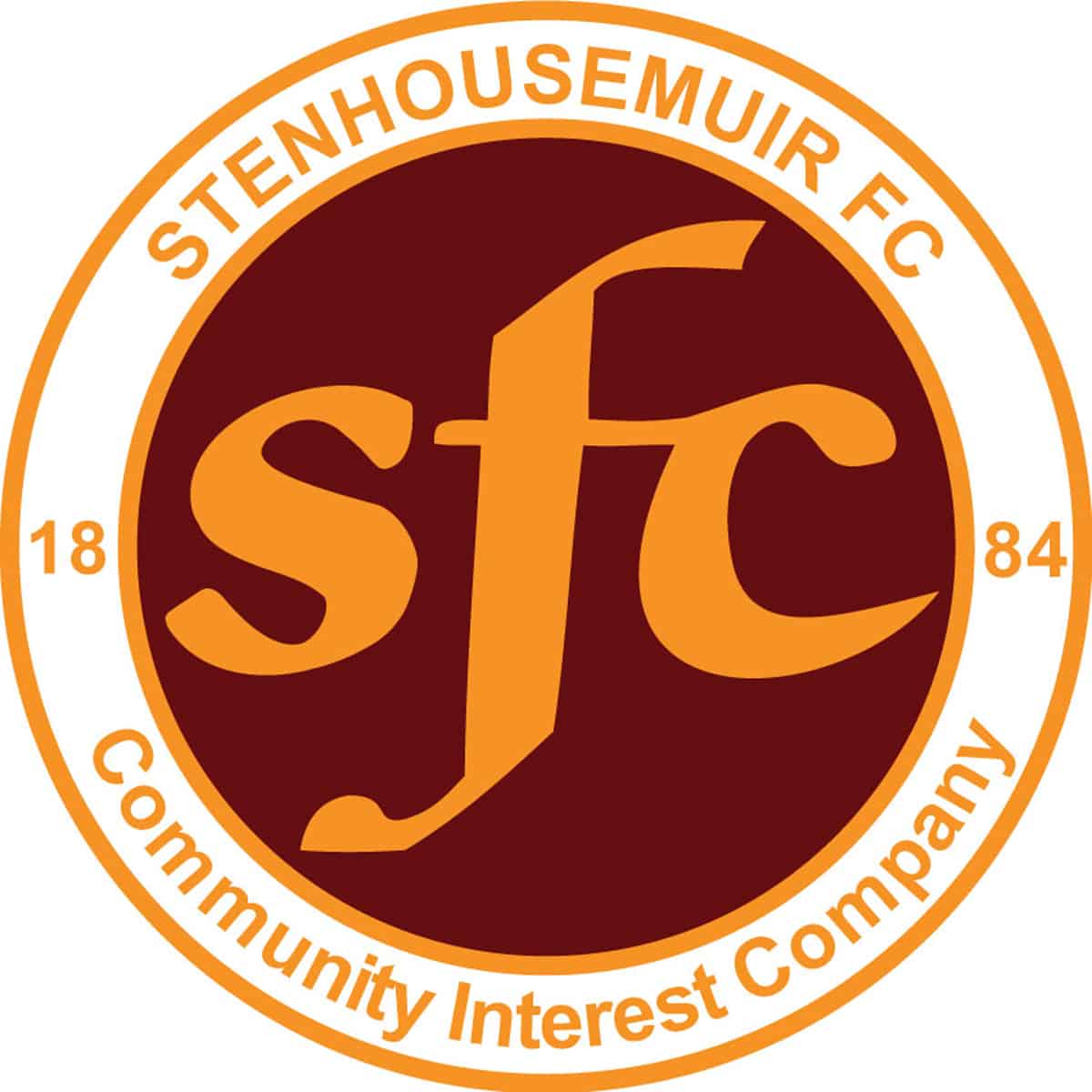 Petrofac Training Cup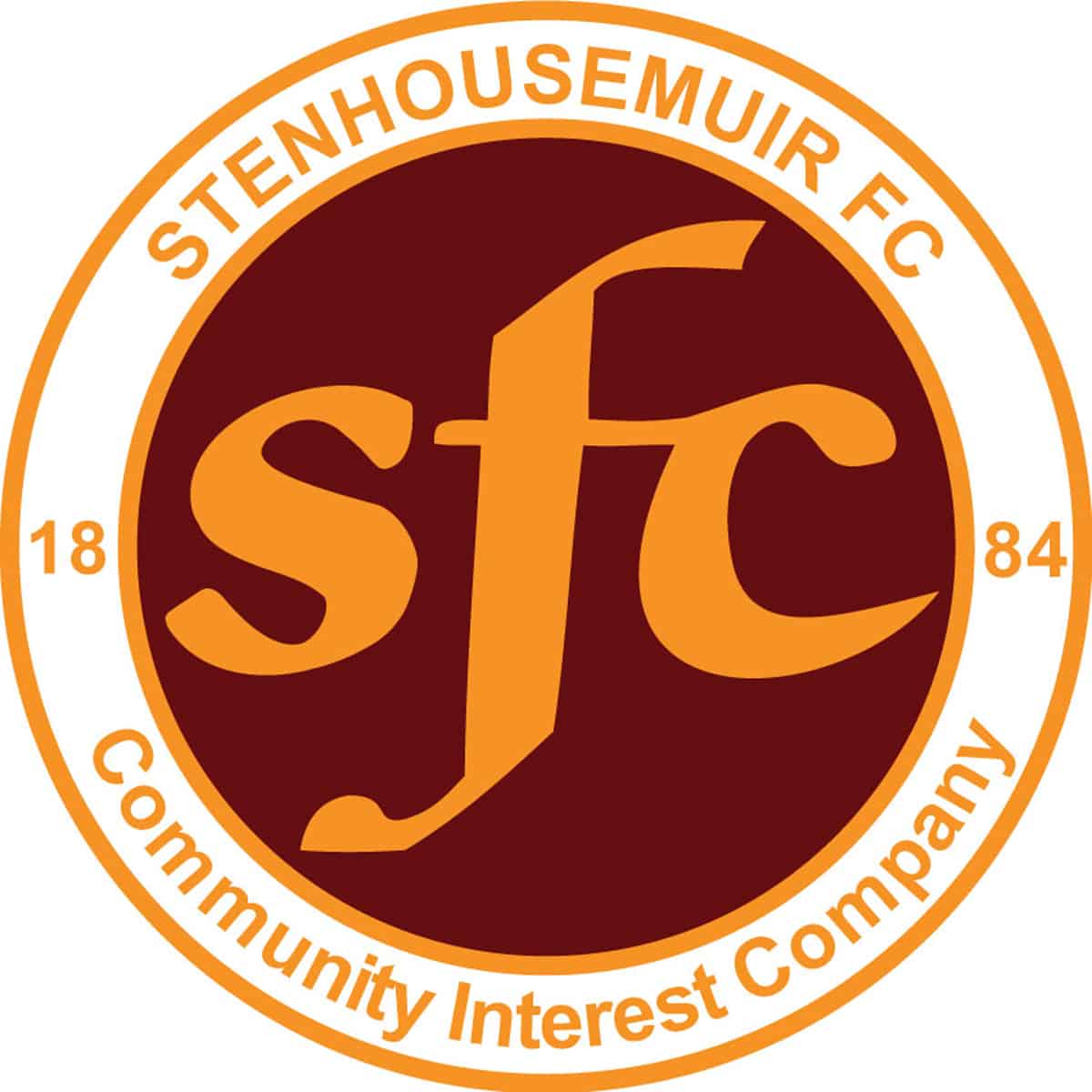 Friendly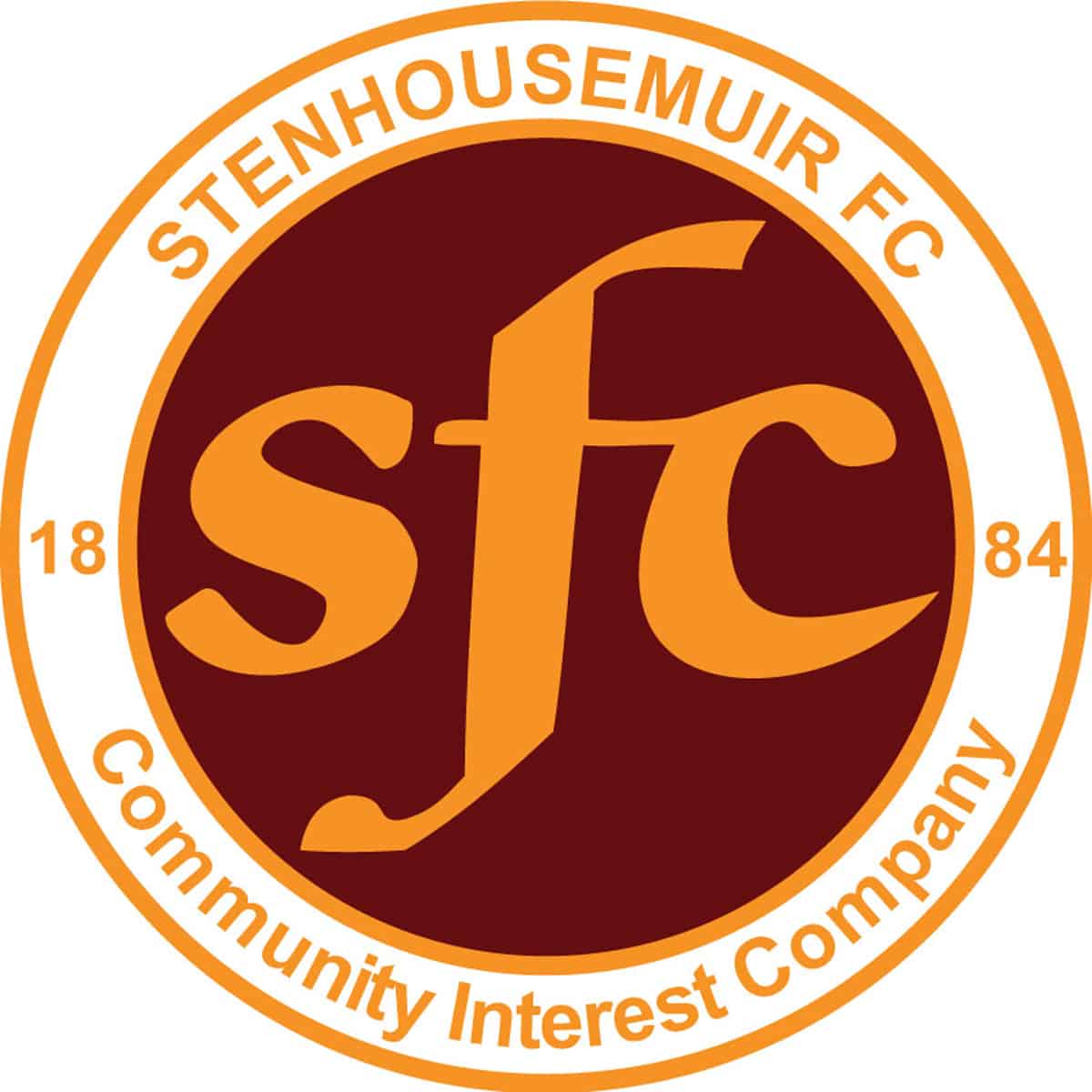 Friendly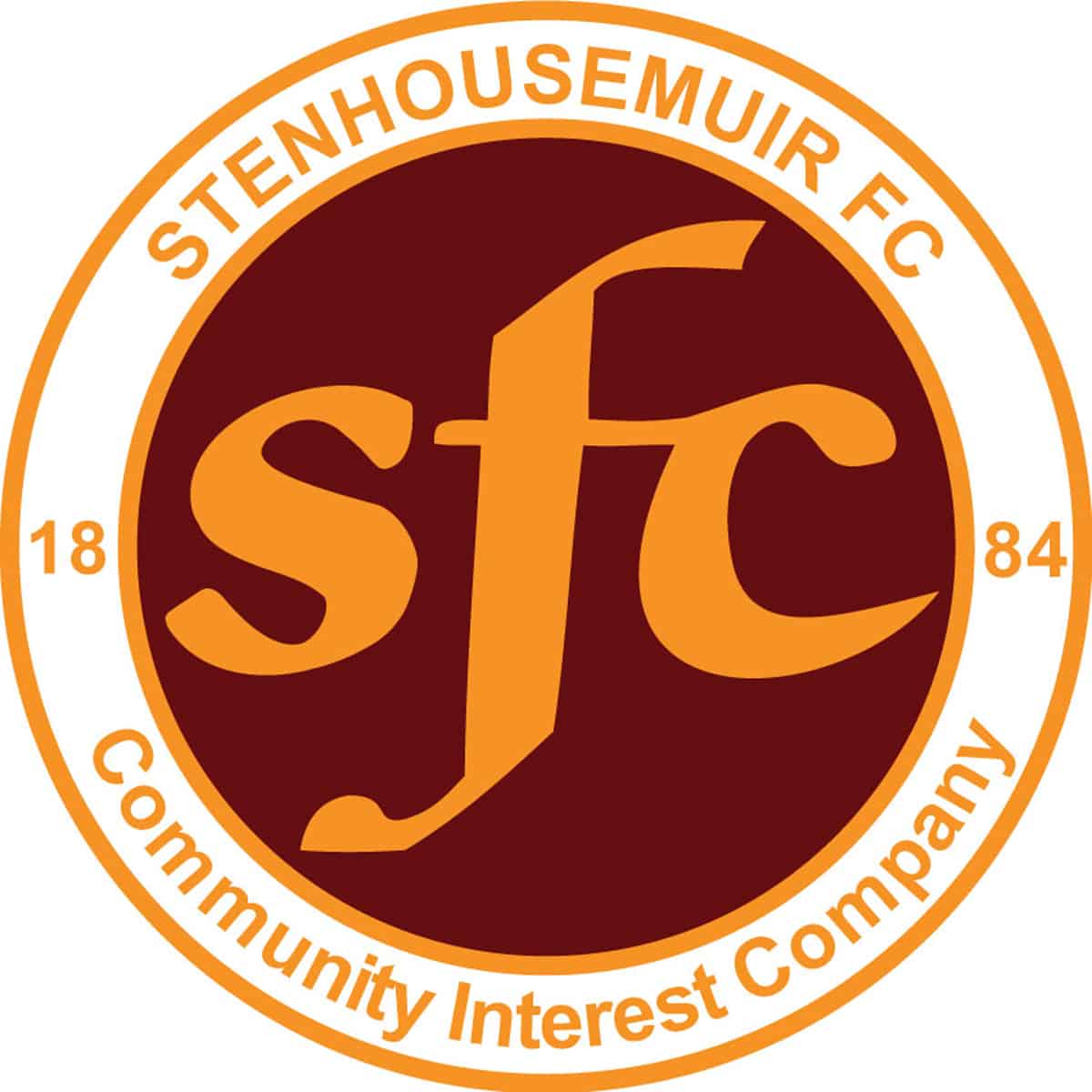 Friendly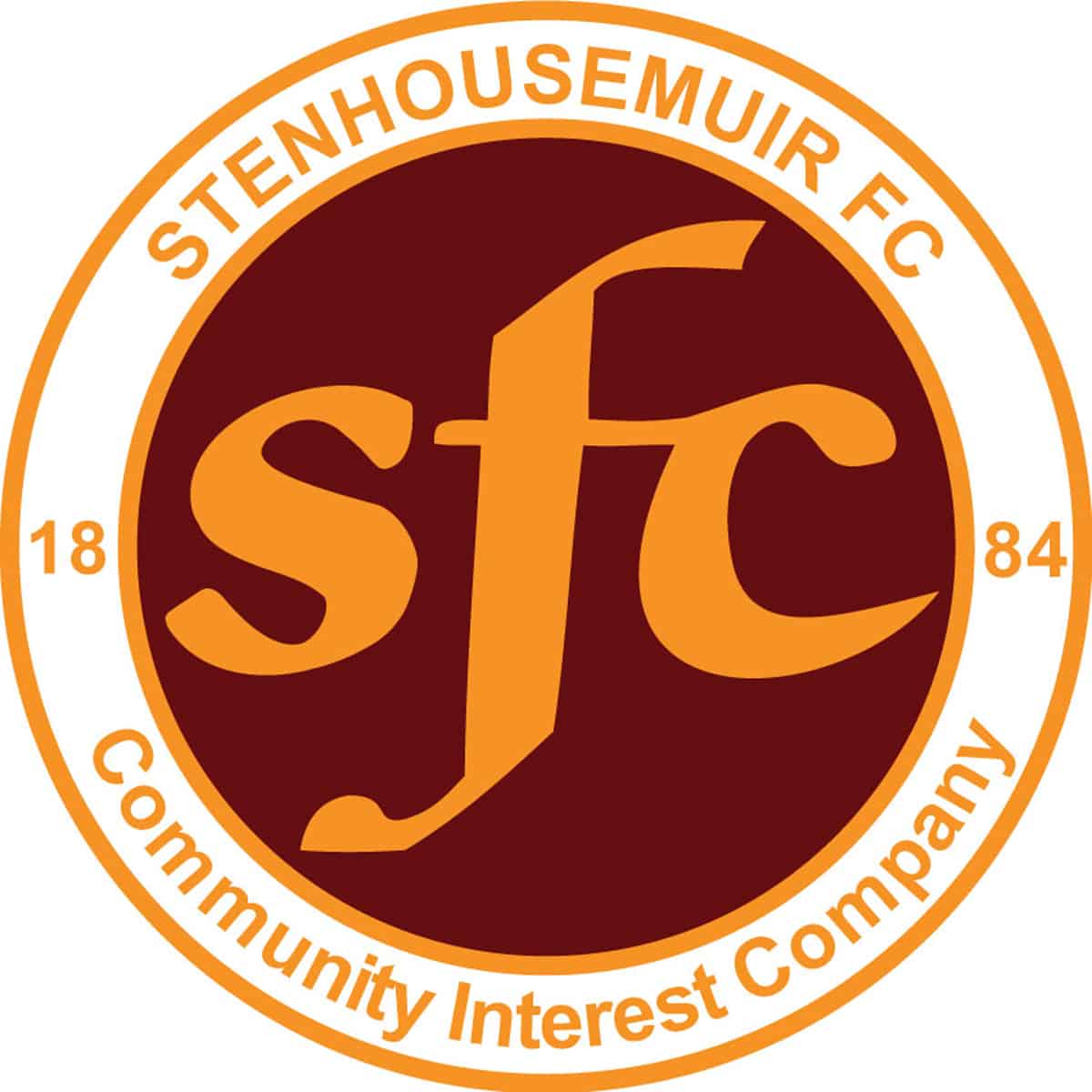 Friendly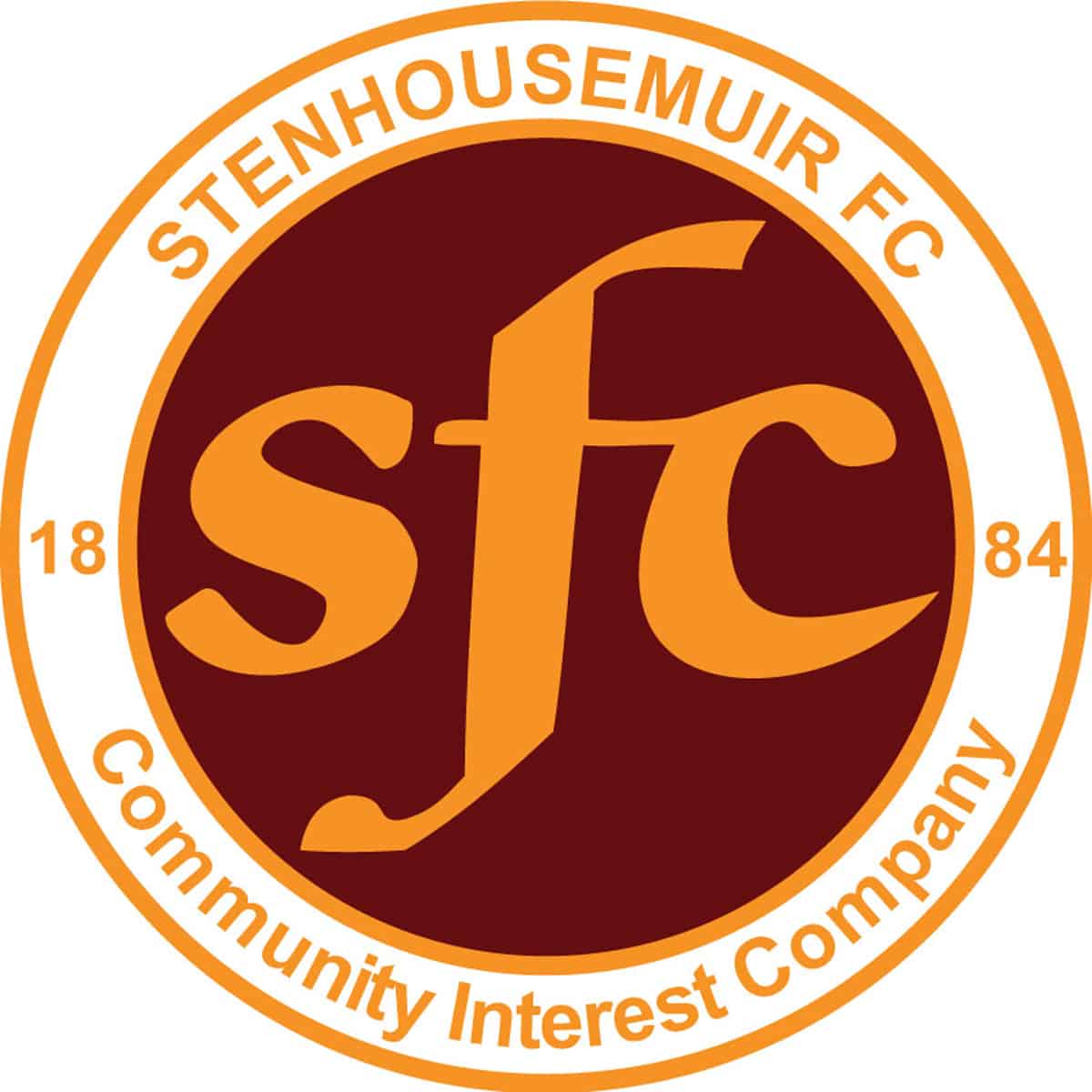 Friendly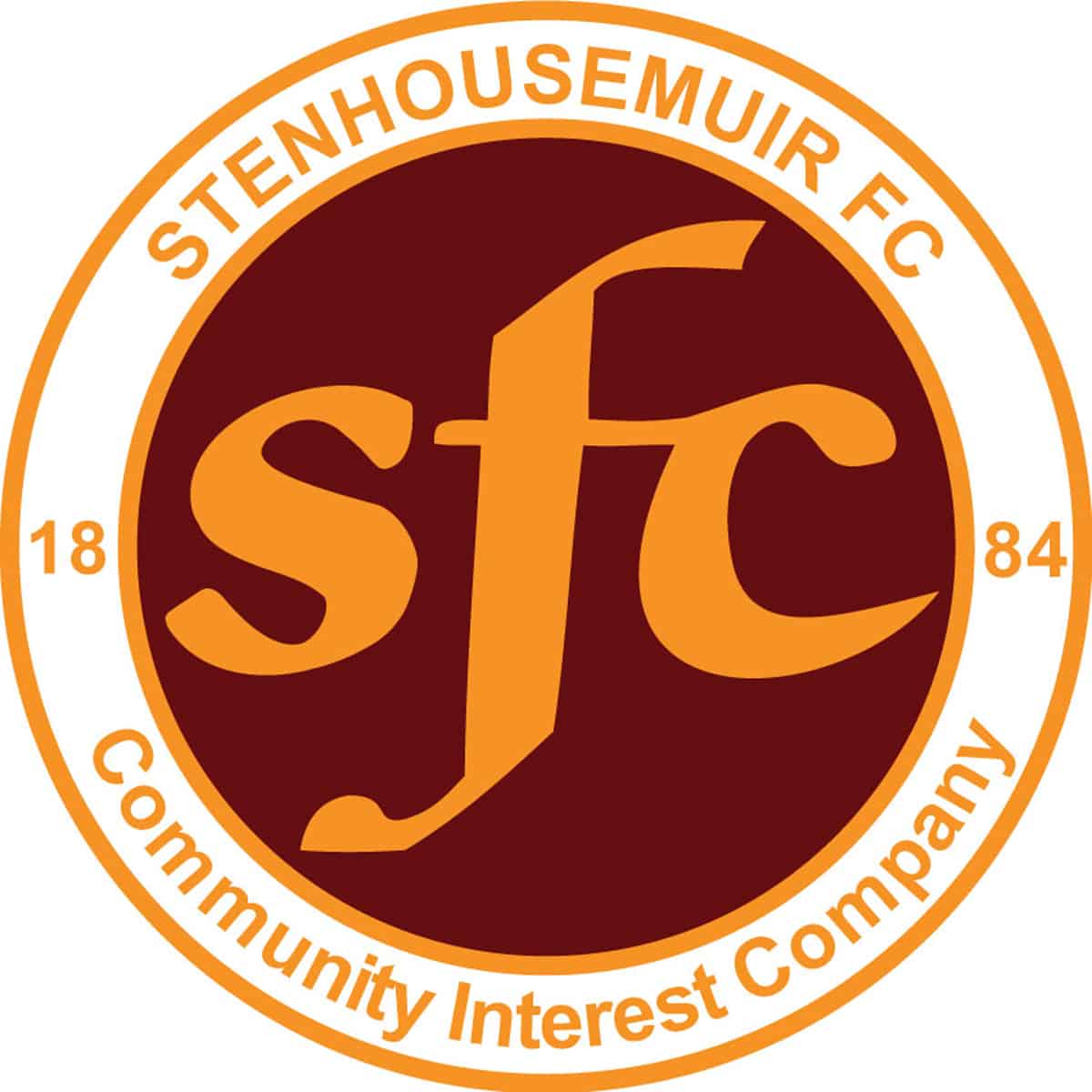 SPFL Ladbrokes League 1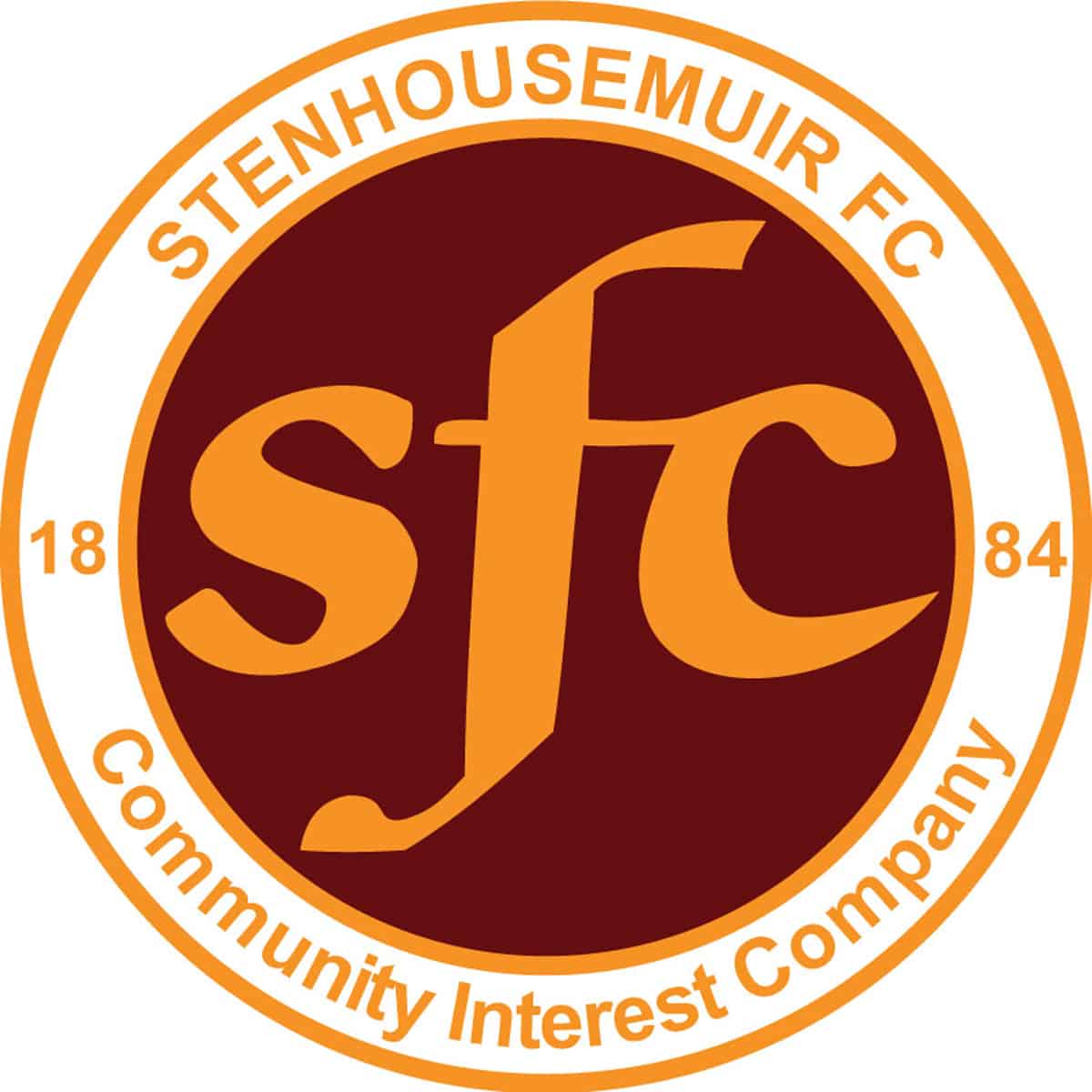 SPFL Ladbrokes League 1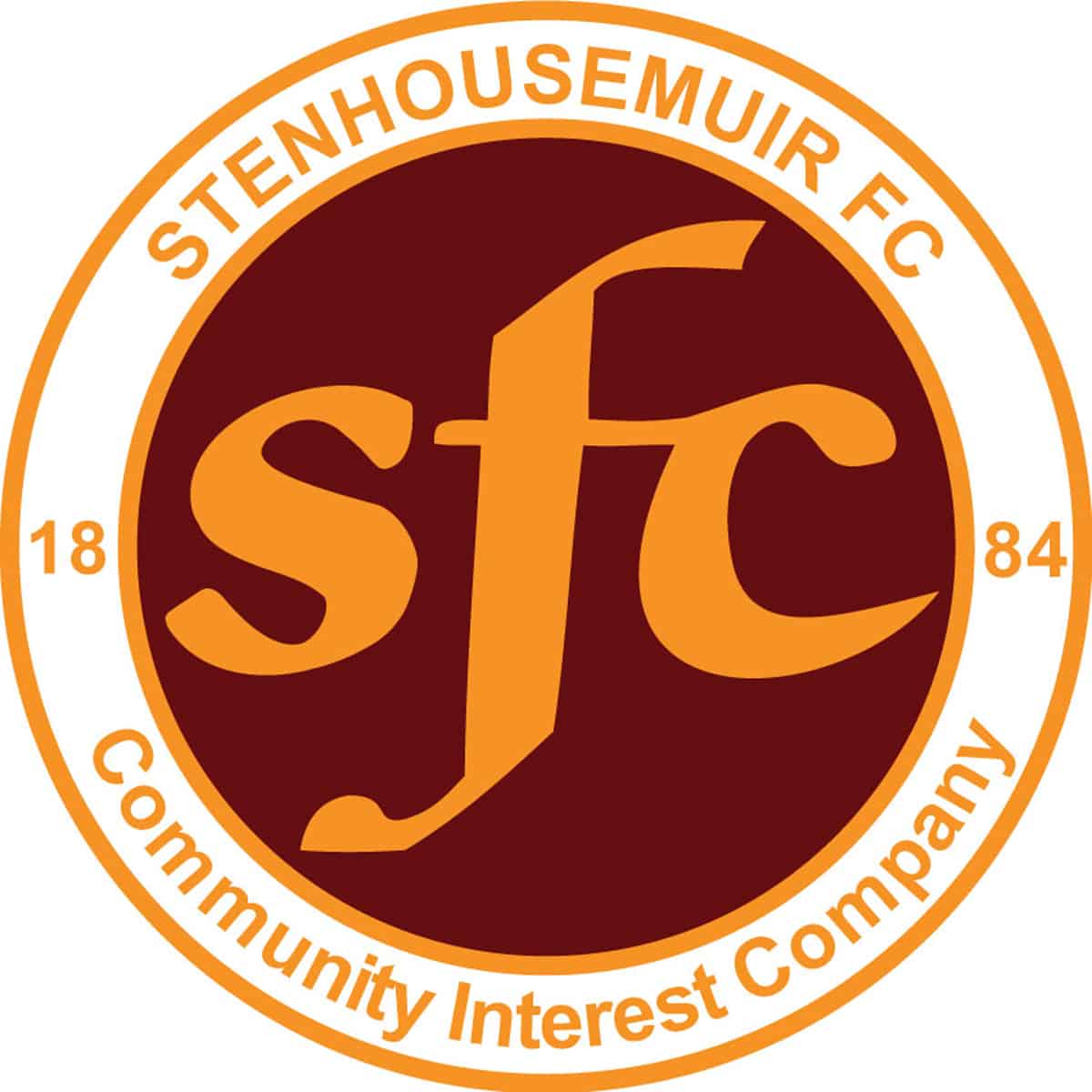 SPFL Ladbrokes League 1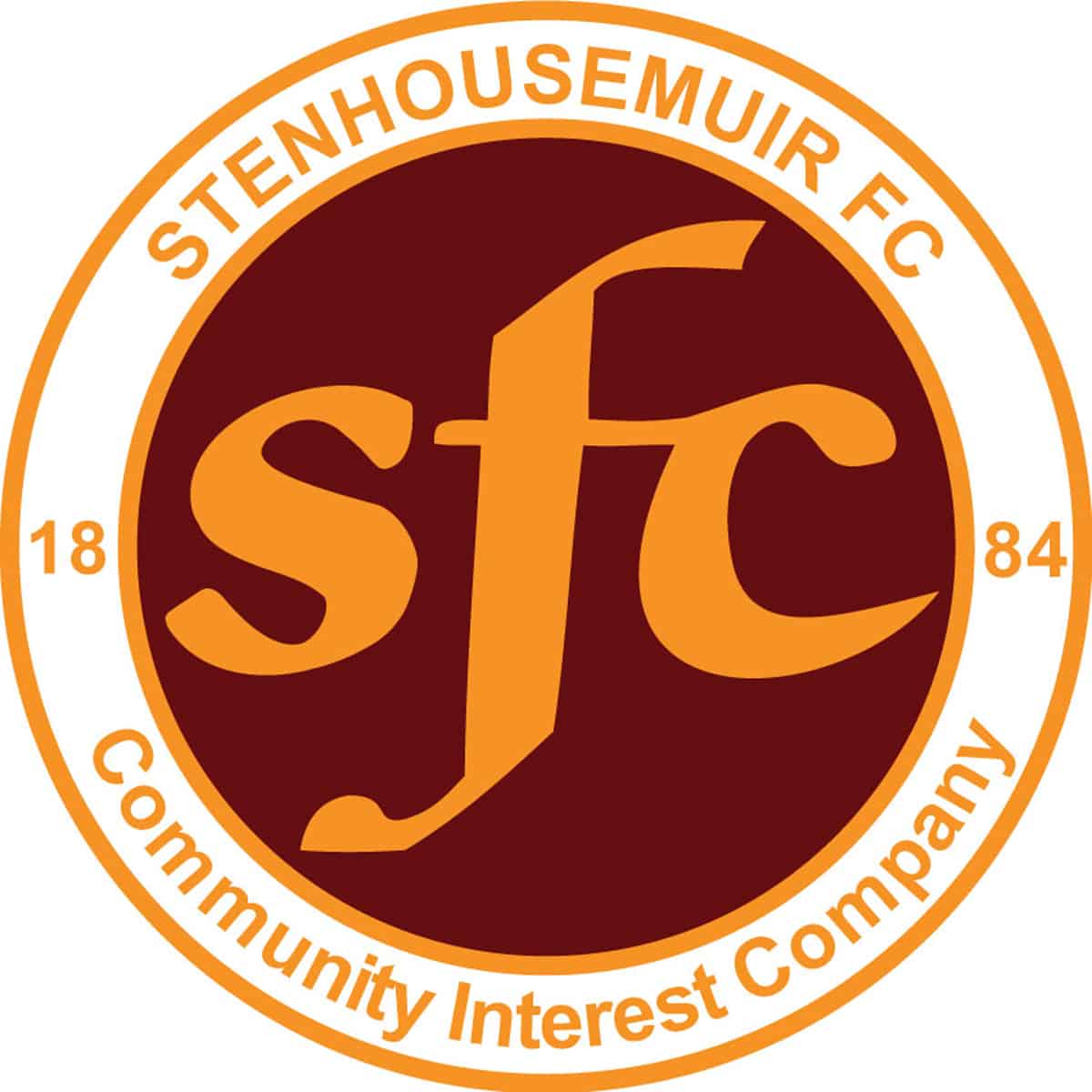 SPFL Ladbrokes League 1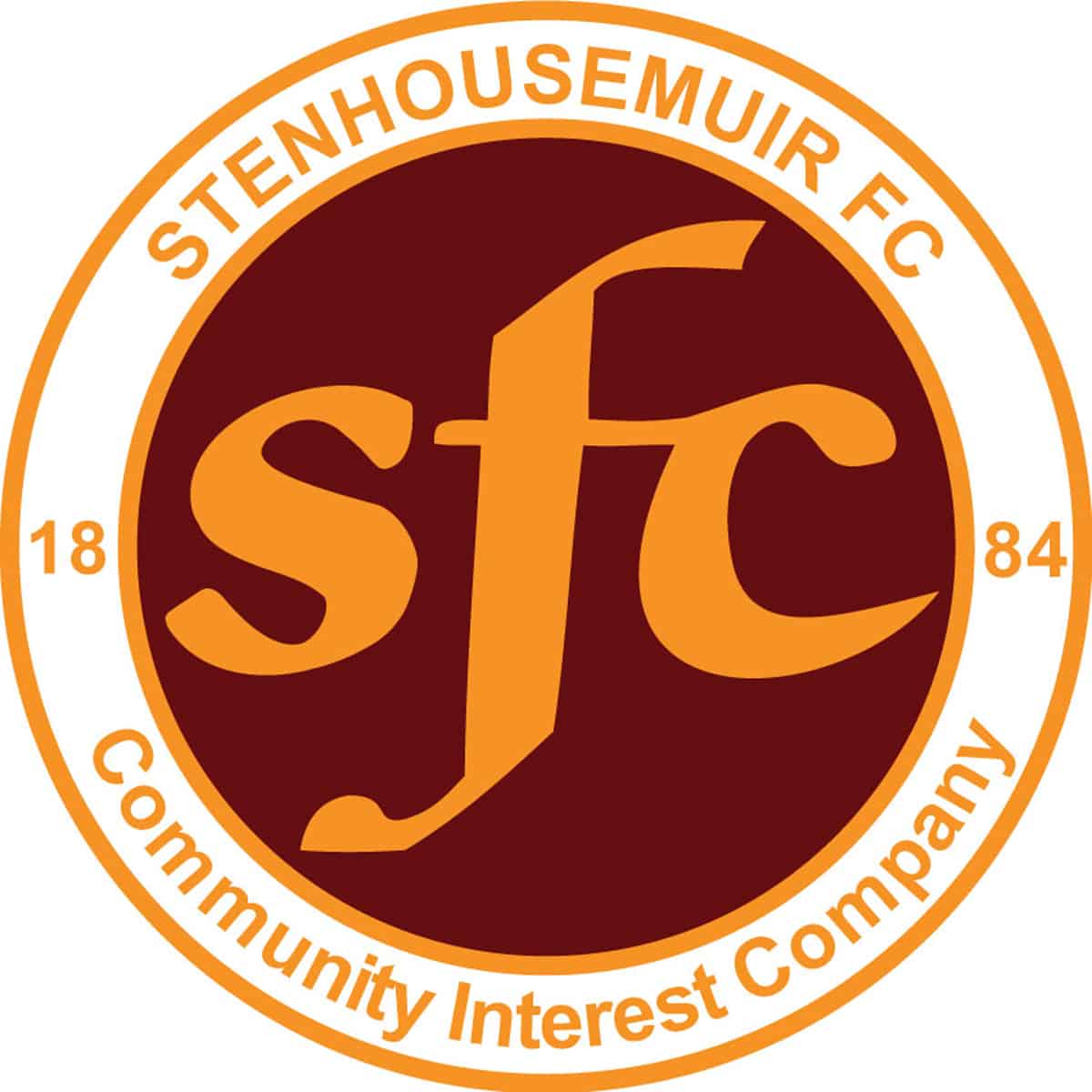 SPFL Ladbrokes League 1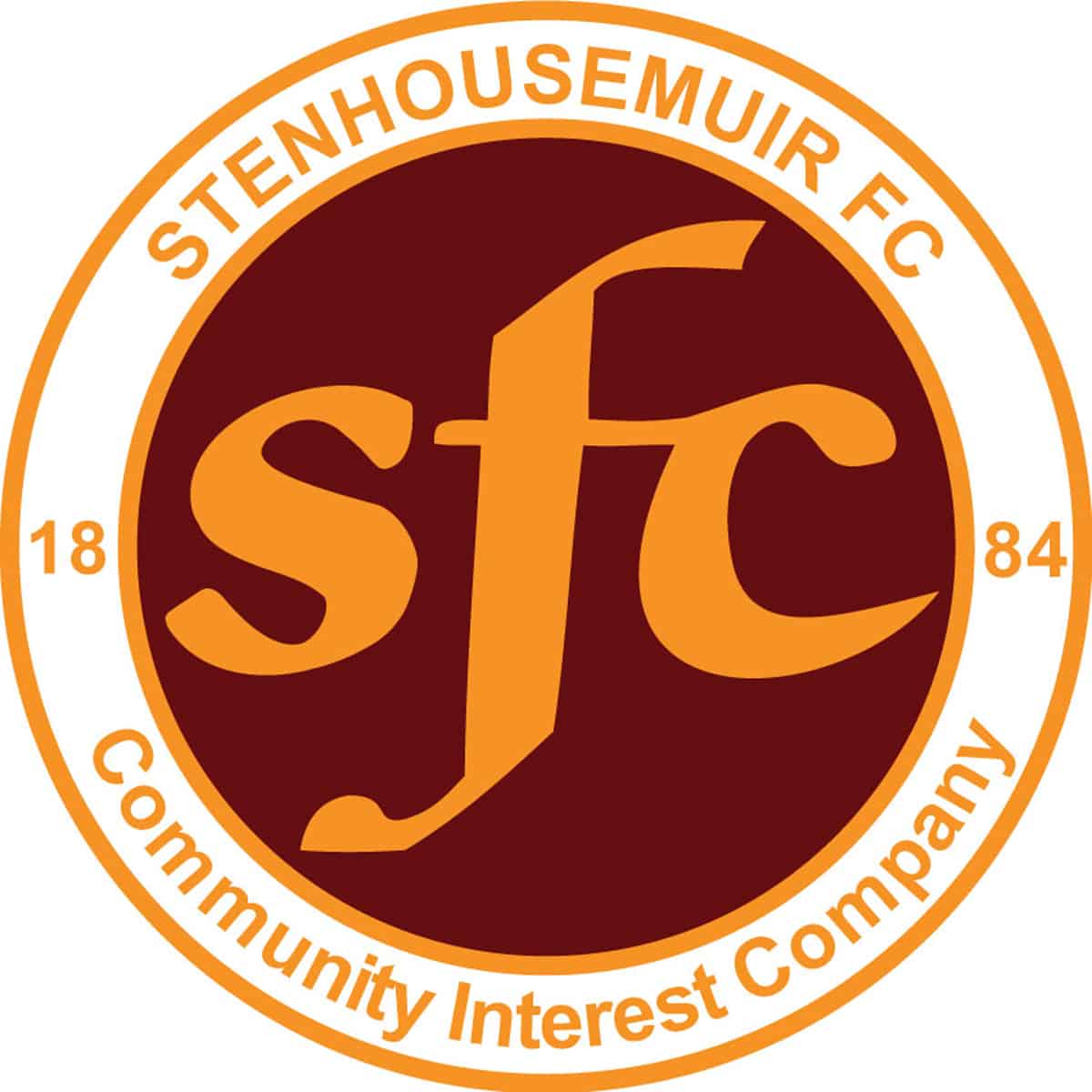 SPFL Ladbrokes League 1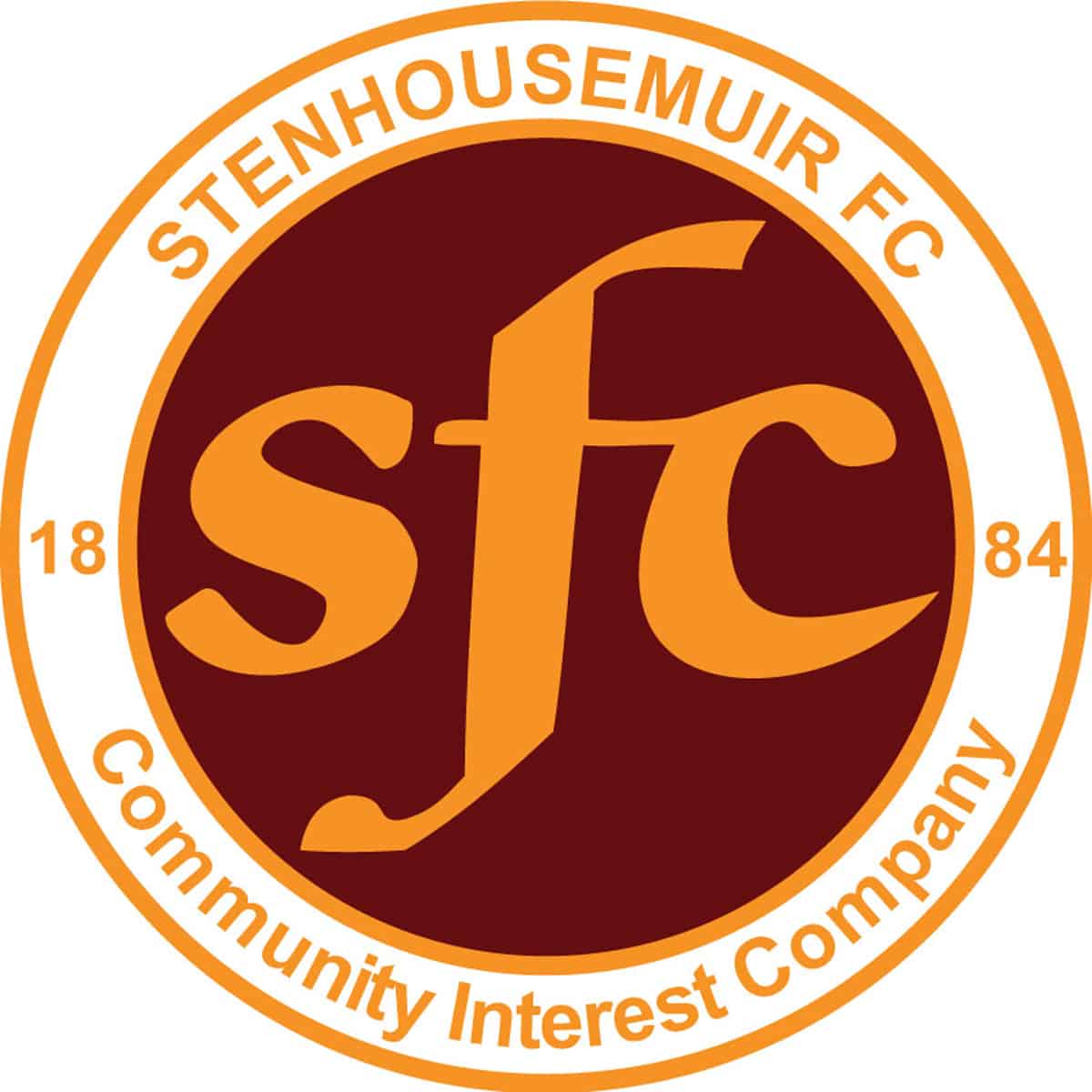 SPFL Ladbrokes League 1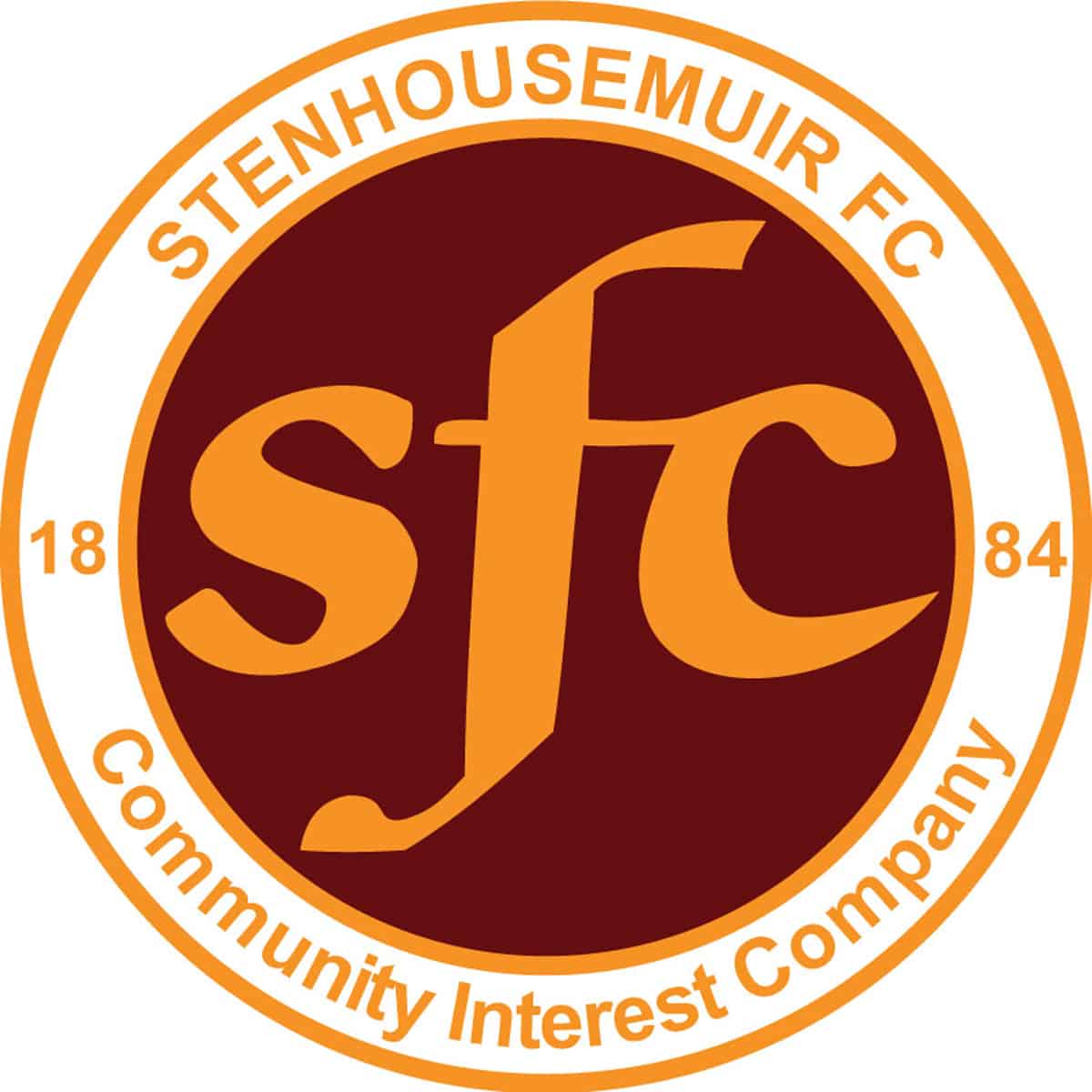 SPFL Ladbrokes League 1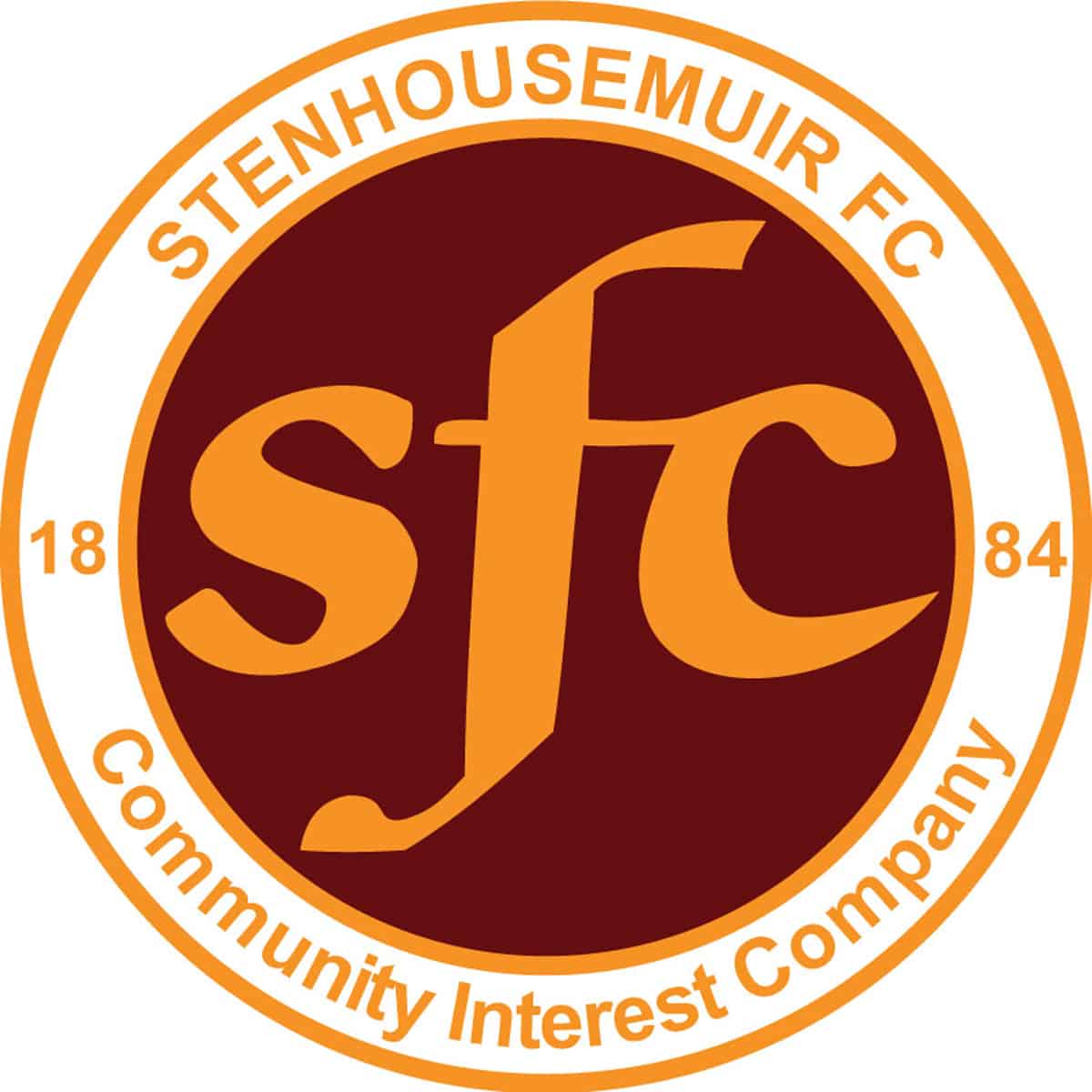 SPFL Ladbrokes League 1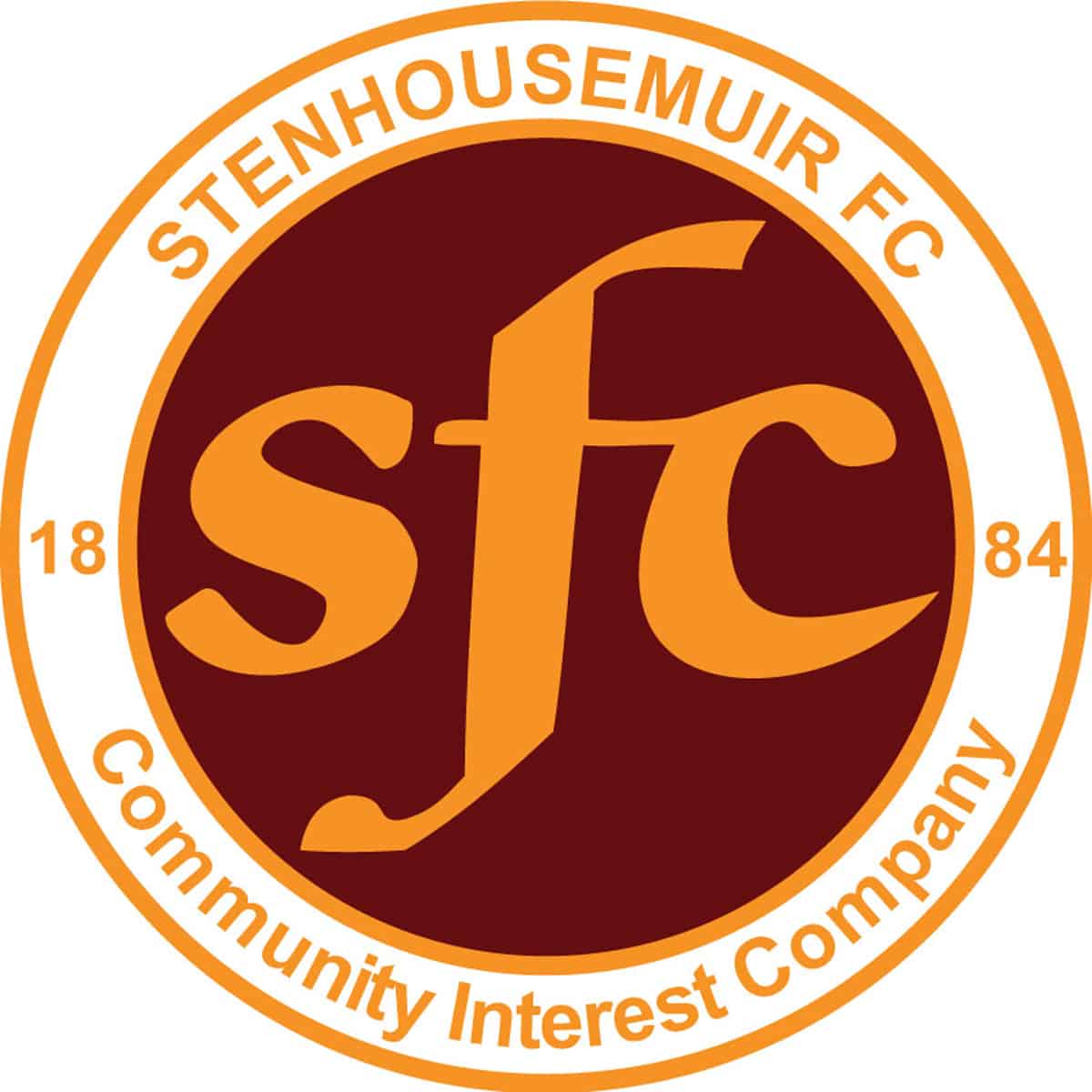 SPFL Ladbrokes League 1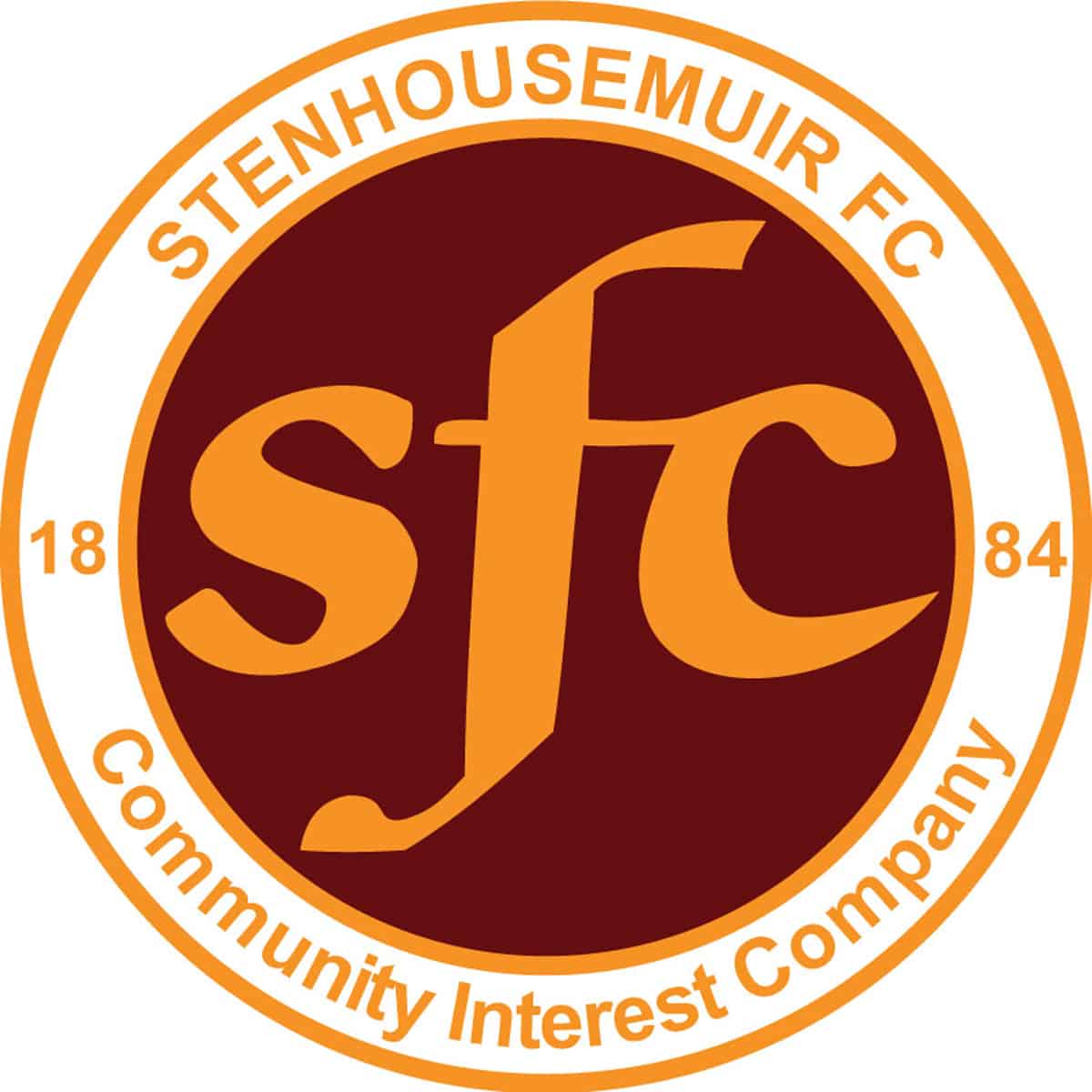 SPFL Ladbrokes League 1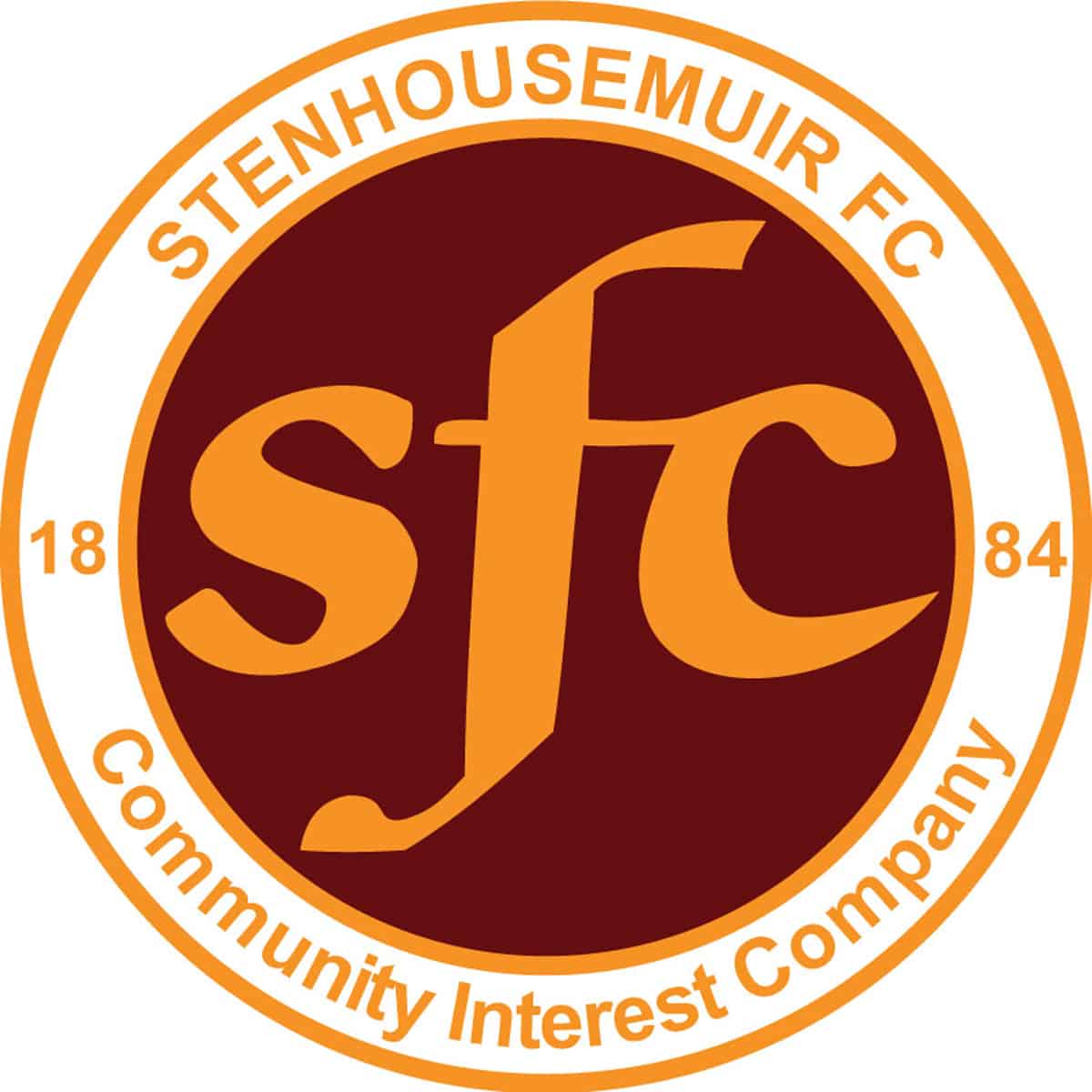 SPFL Ladbrokes League 1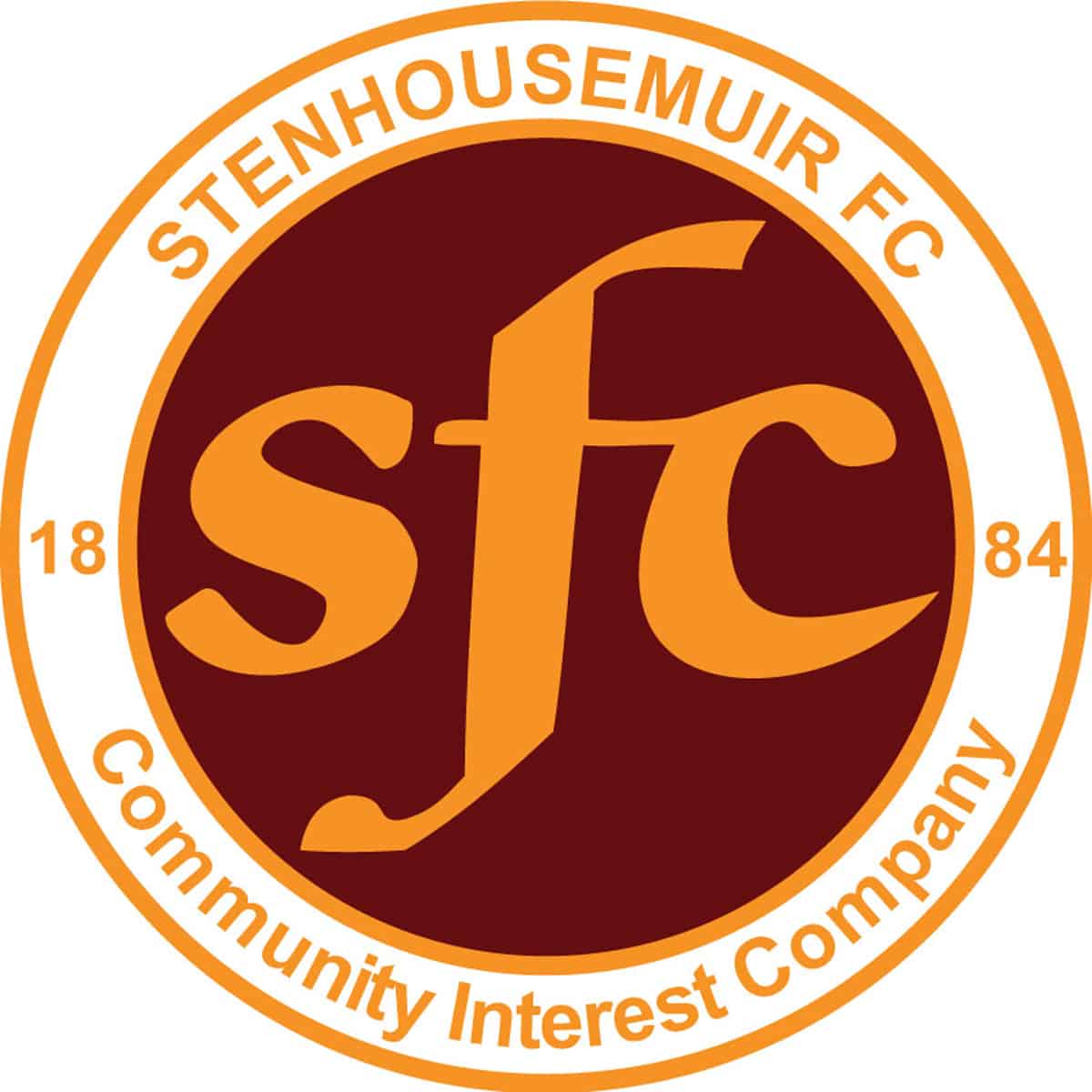 SPFL Ladbrokes League 1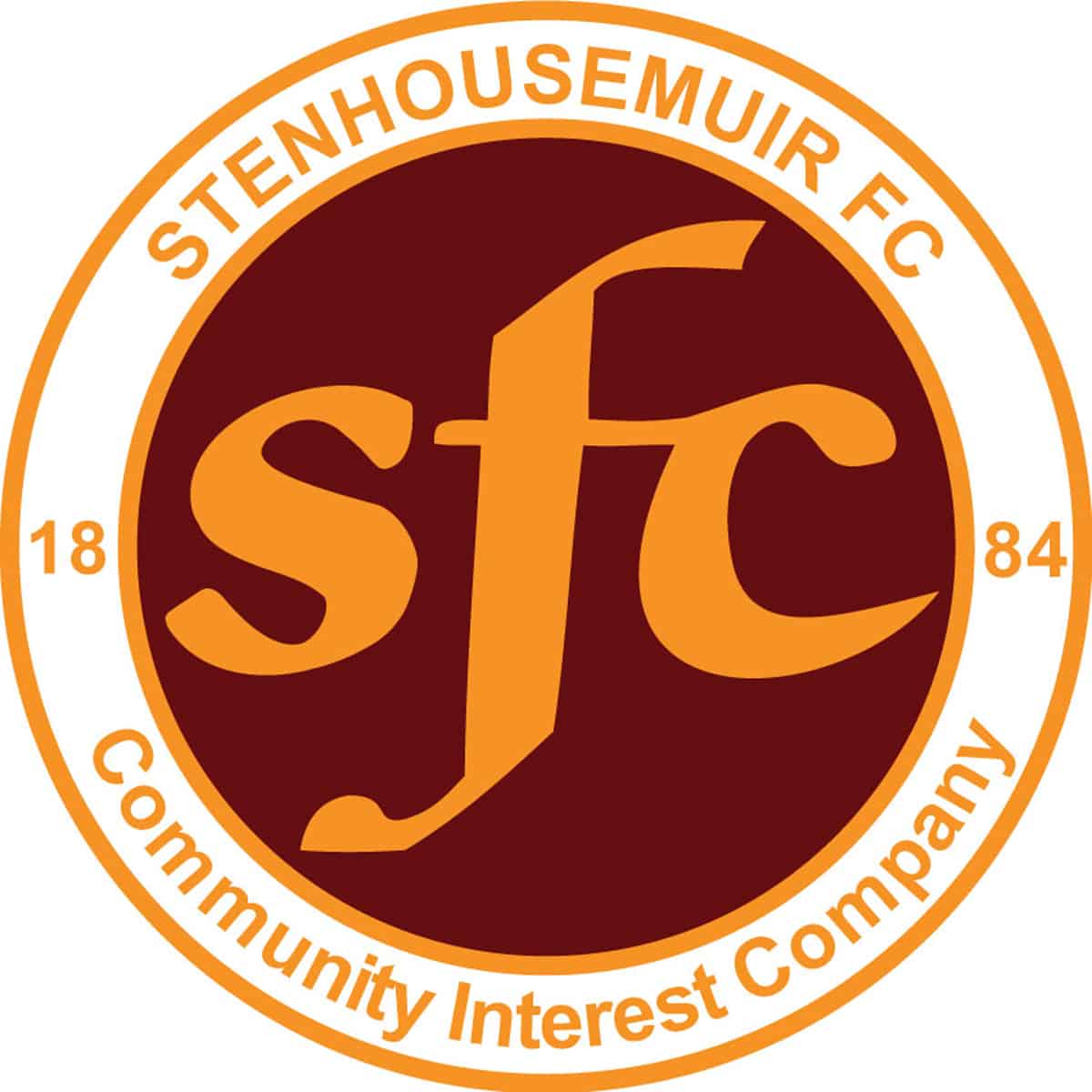 SPFL Ladbrokes League 1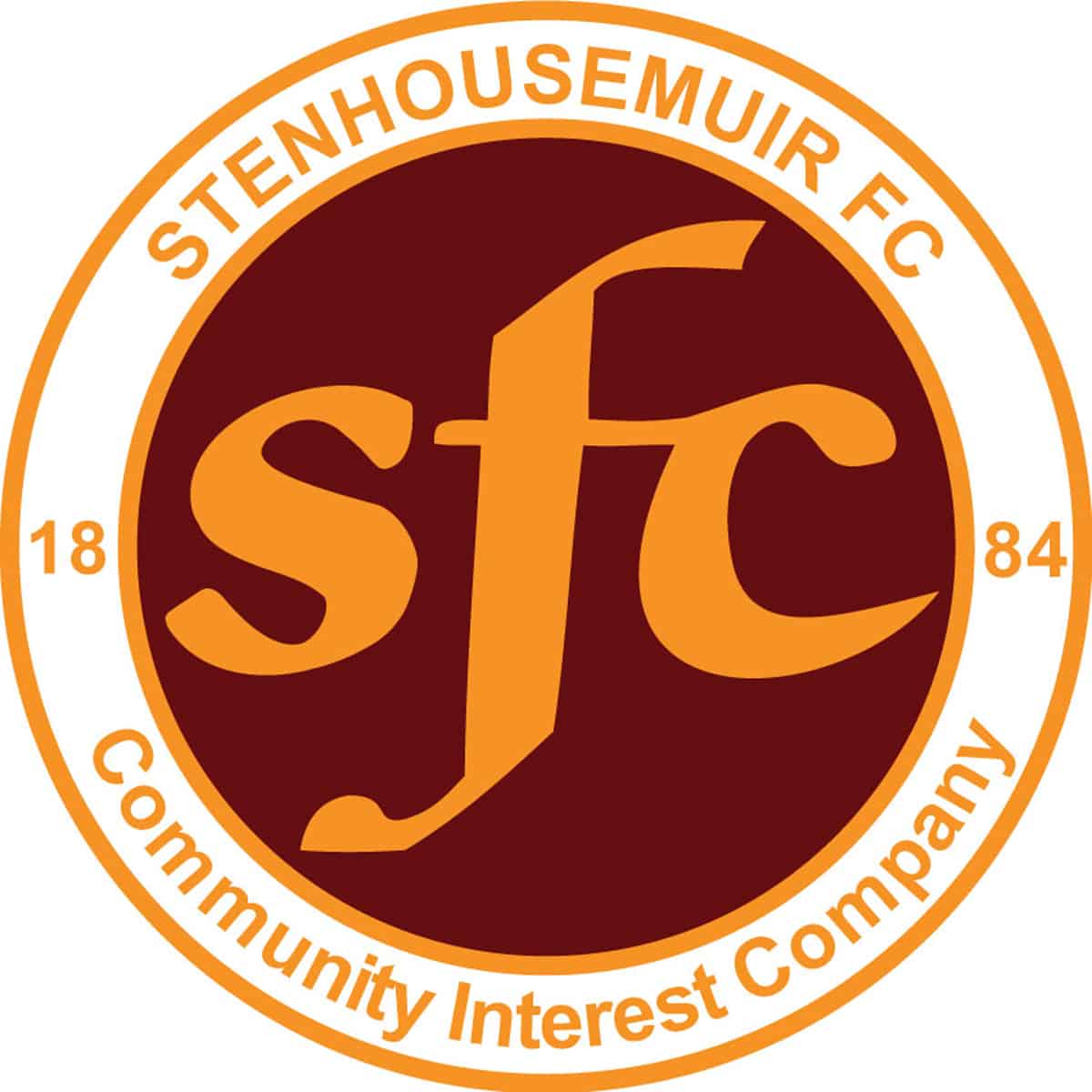 SPFL Ladbrokes League 1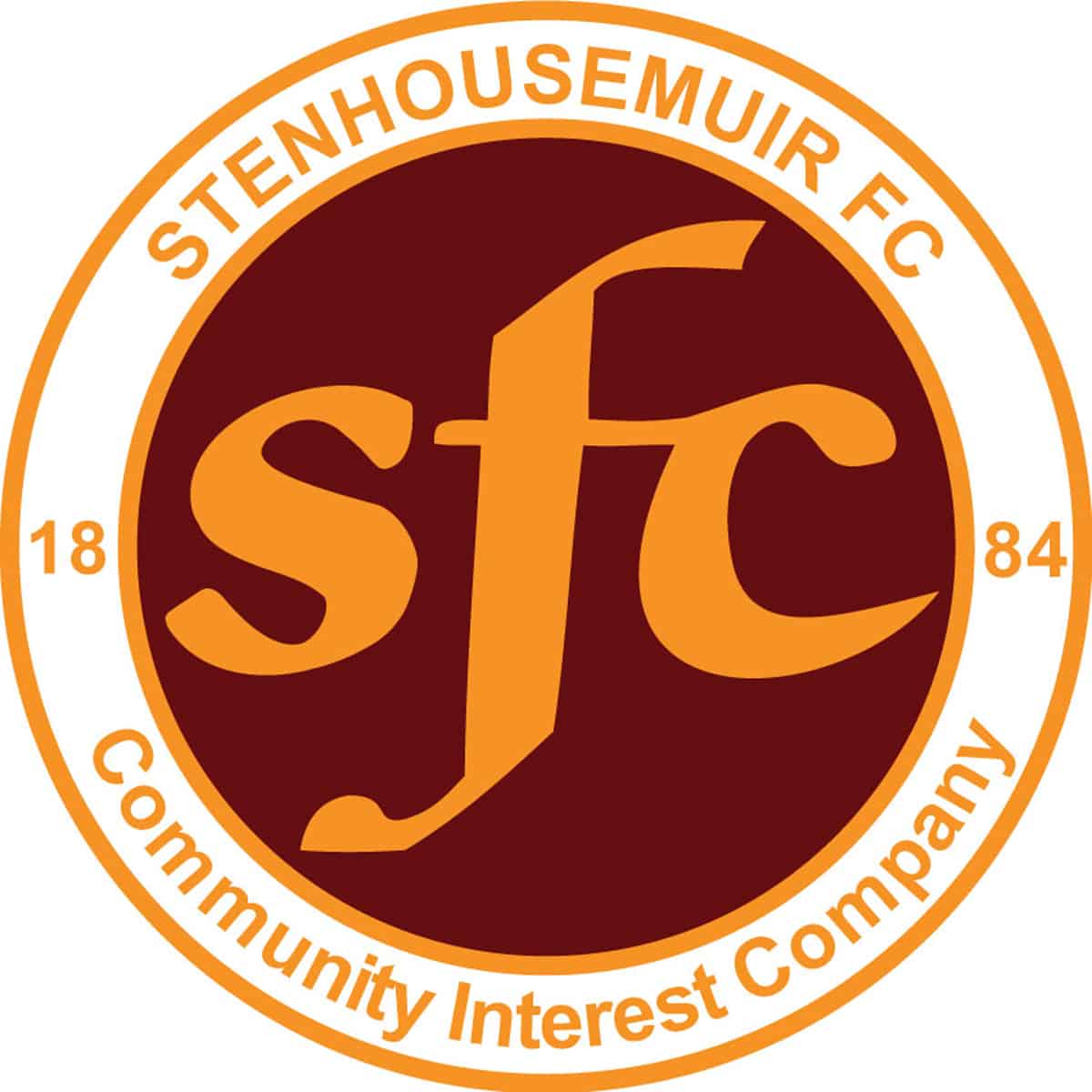 SPFL Ladbrokes League 1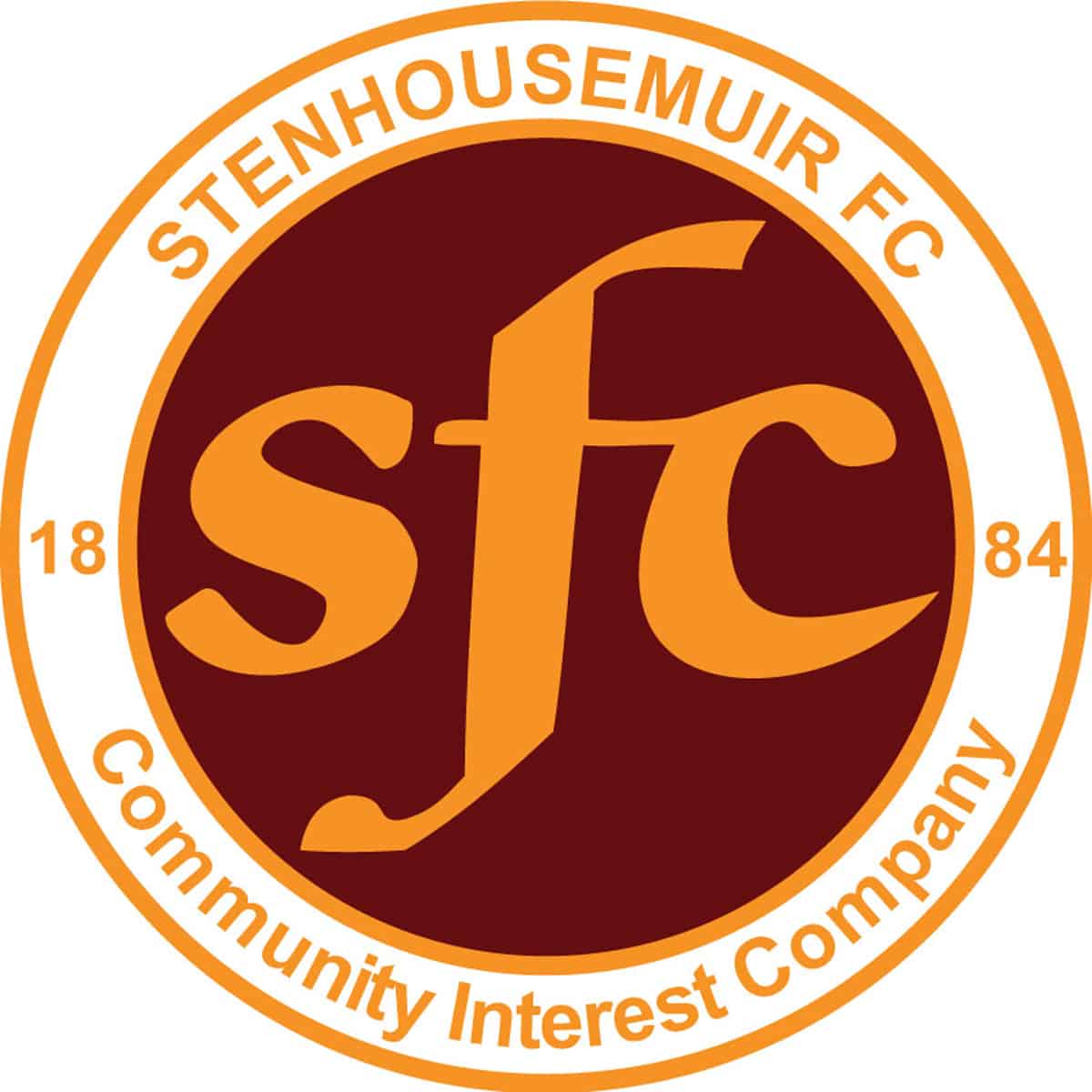 SPFL Ladbrokes League 1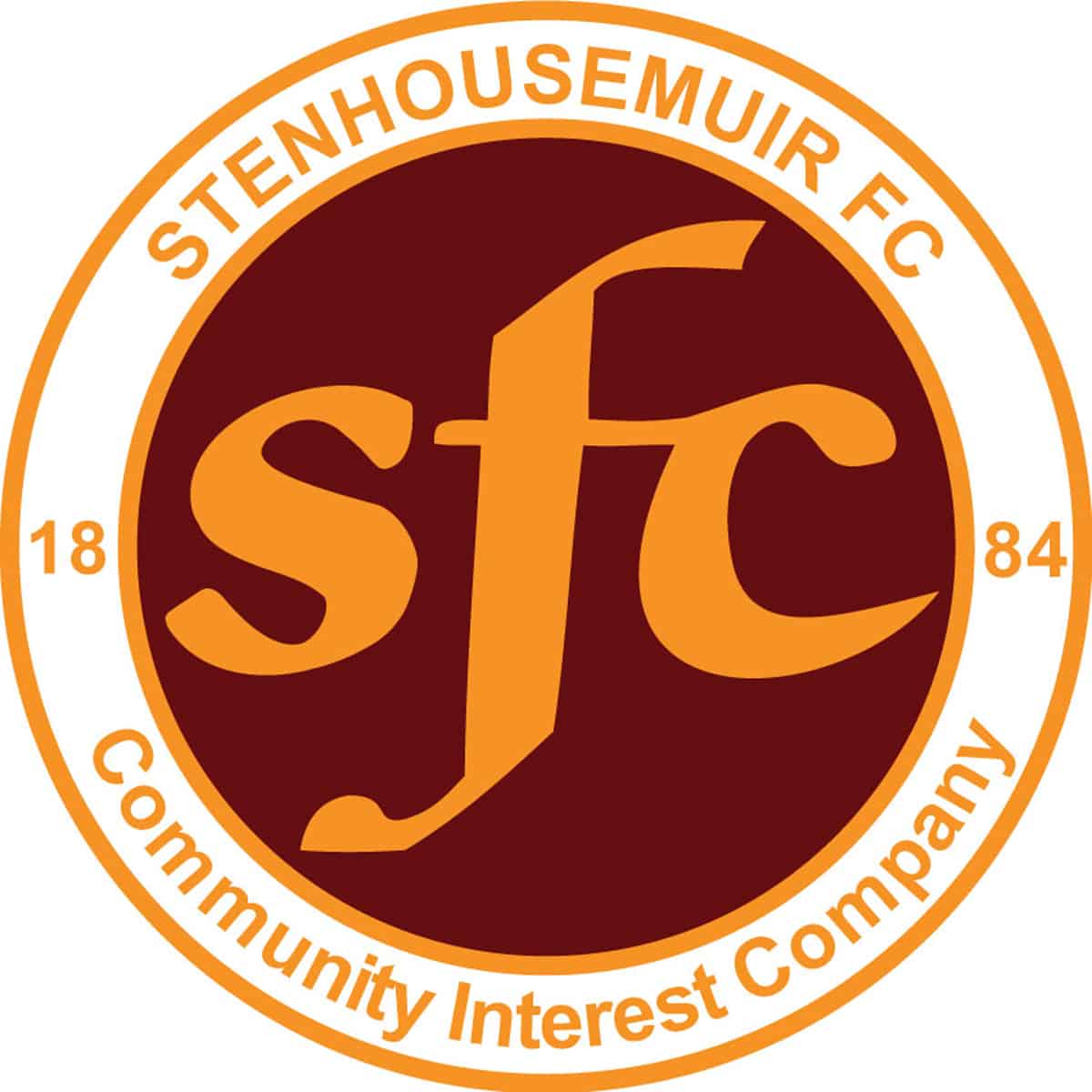 Scottish Gas Men's Scottish Cup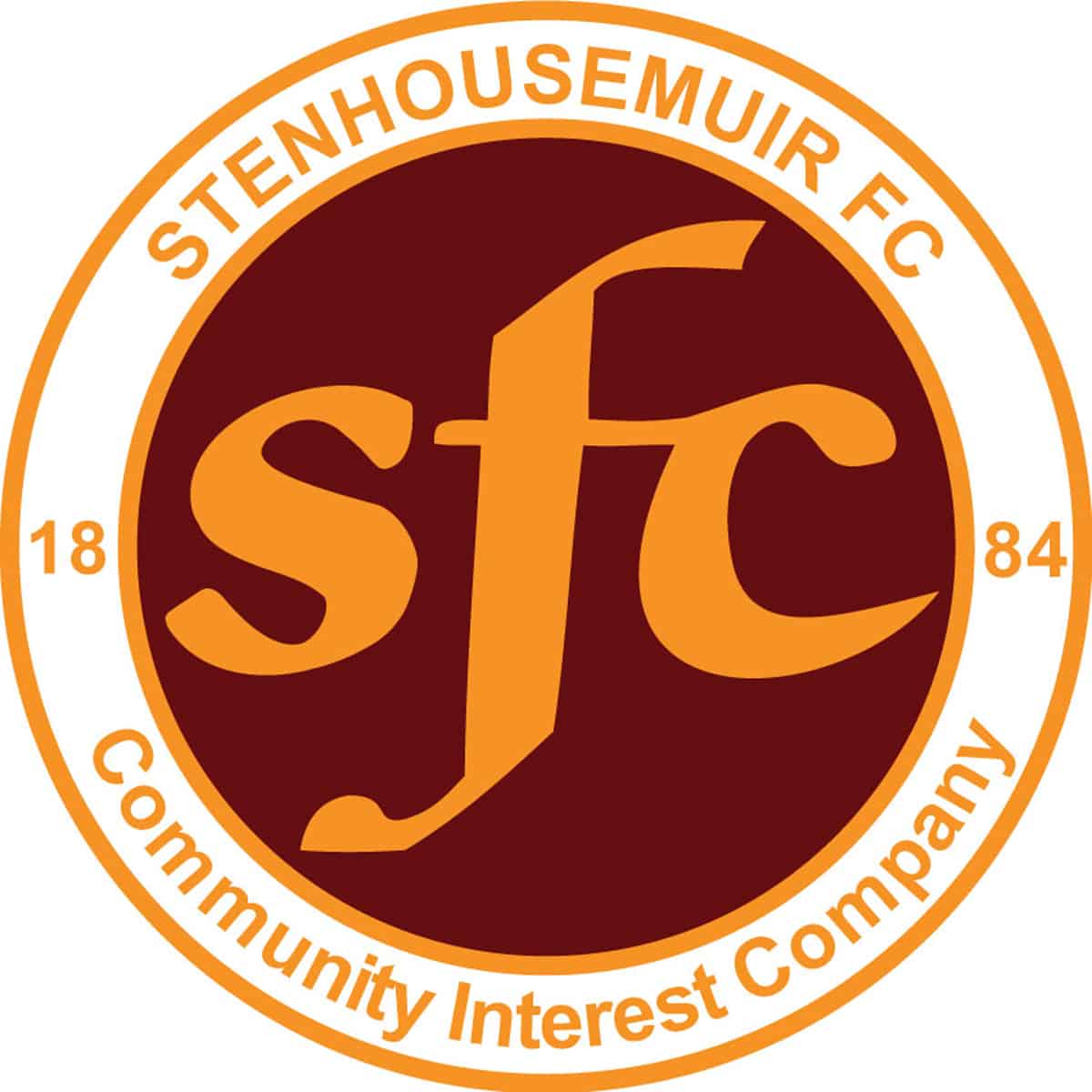 SPFL Ladbrokes League 1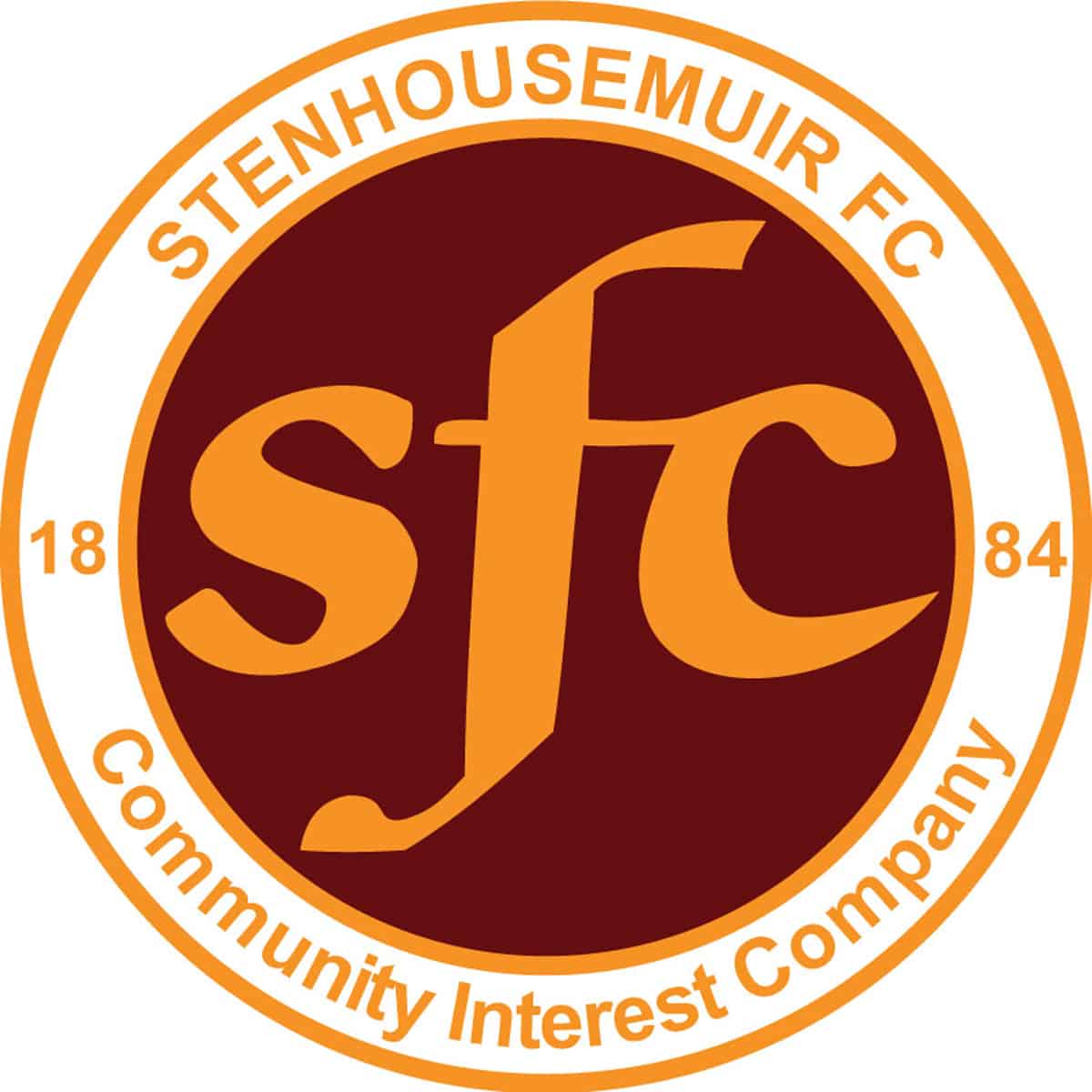 SPFL Ladbrokes League 1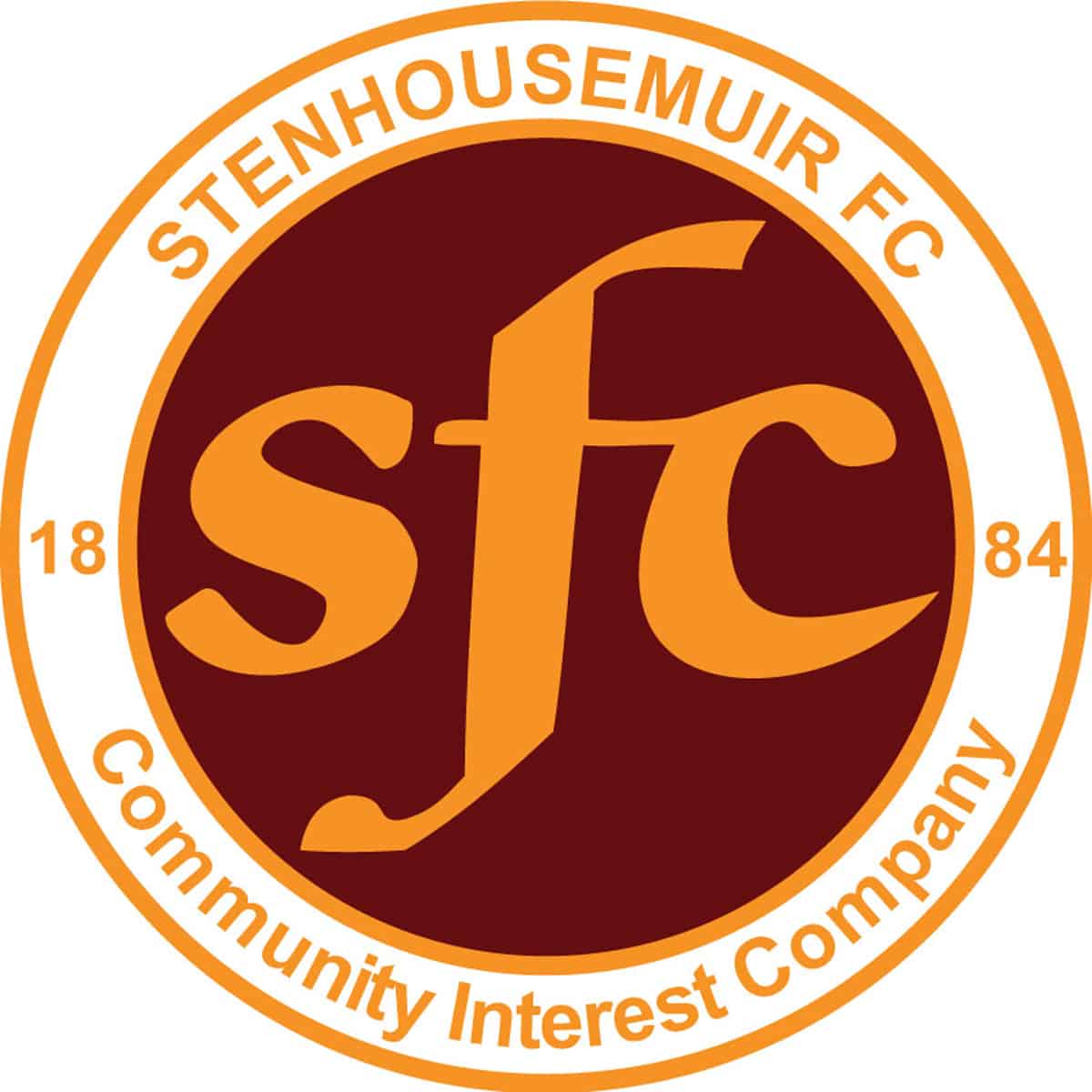 Scottish Gas Men's Scottish Cup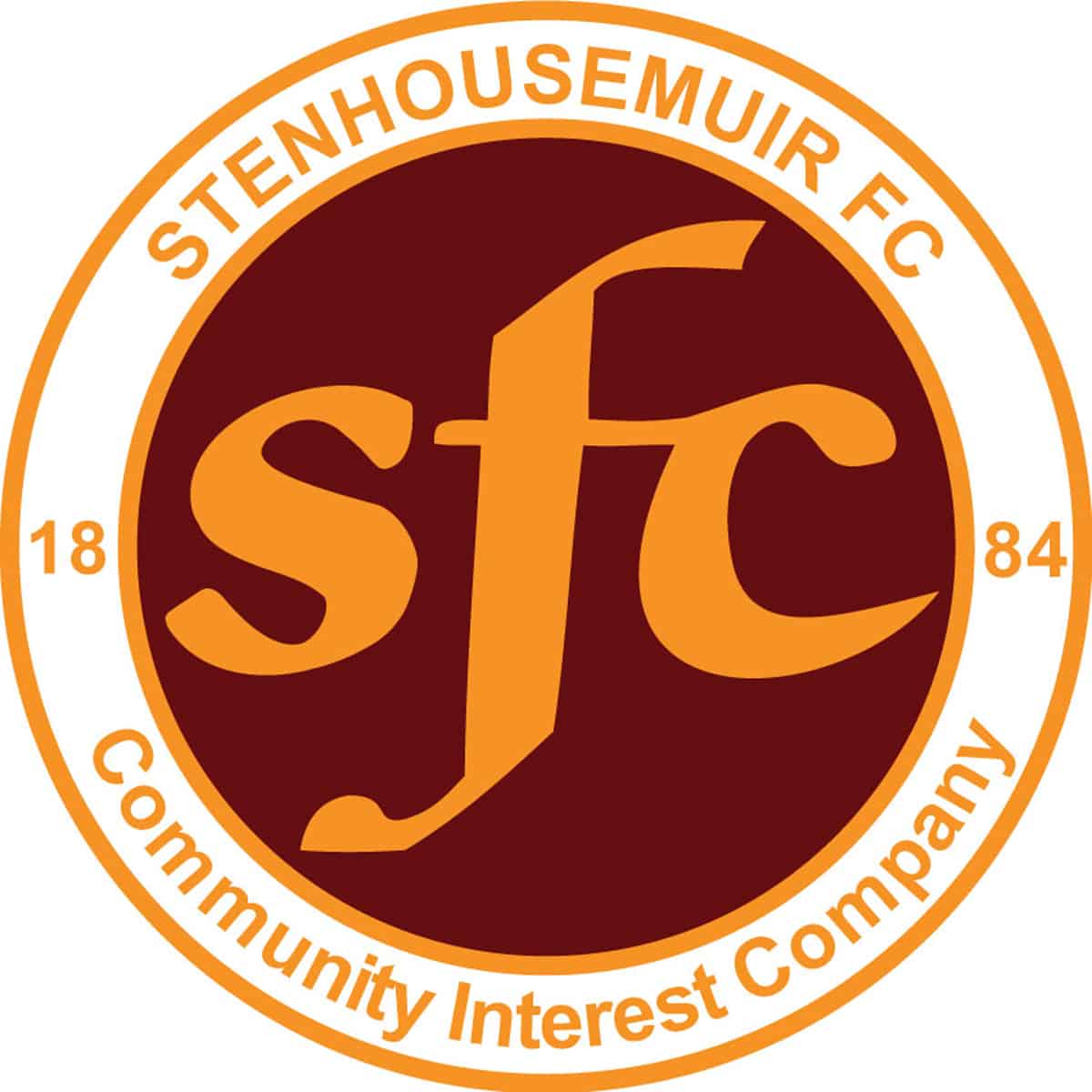 SPFL Ladbrokes League 1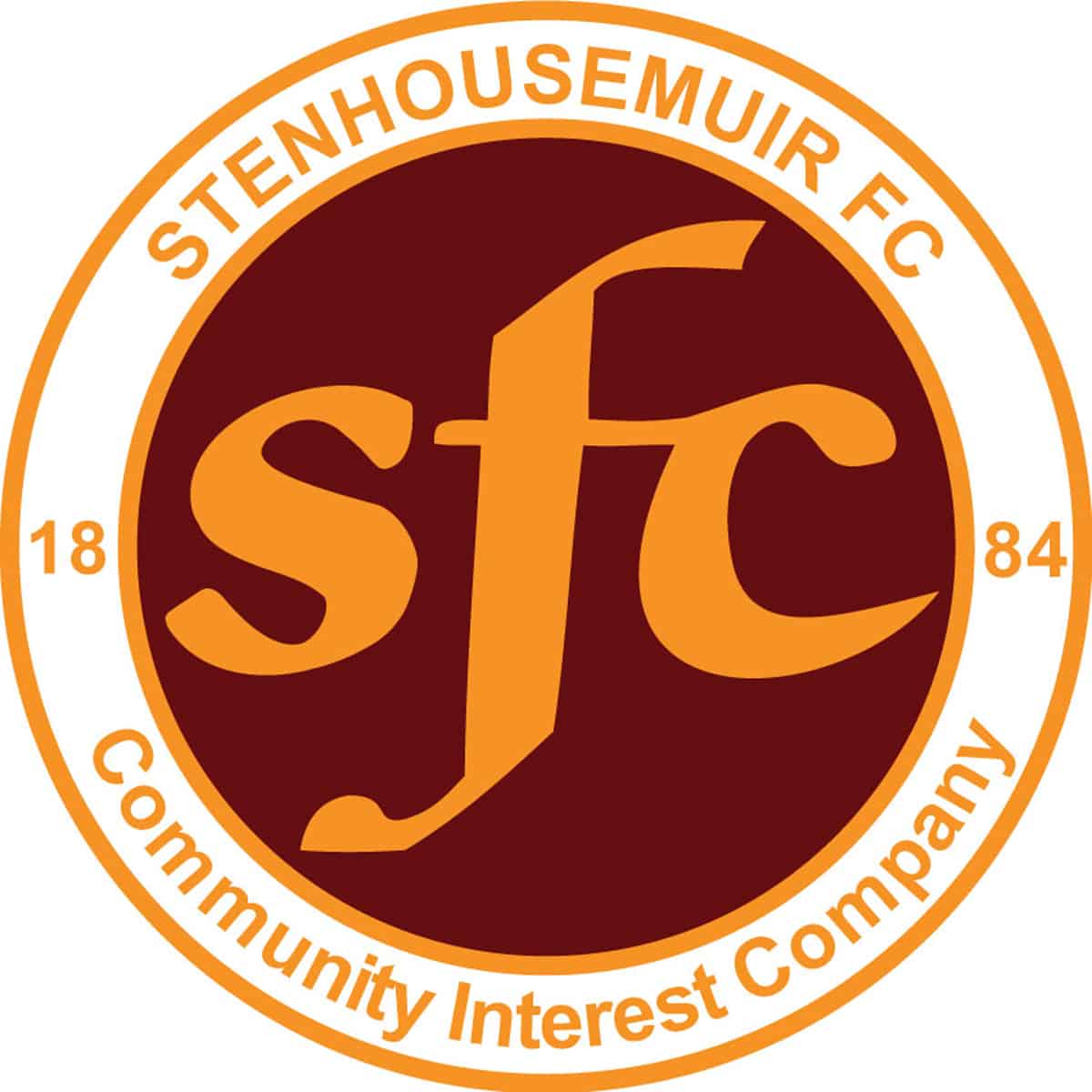 SPFL Ladbrokes League 1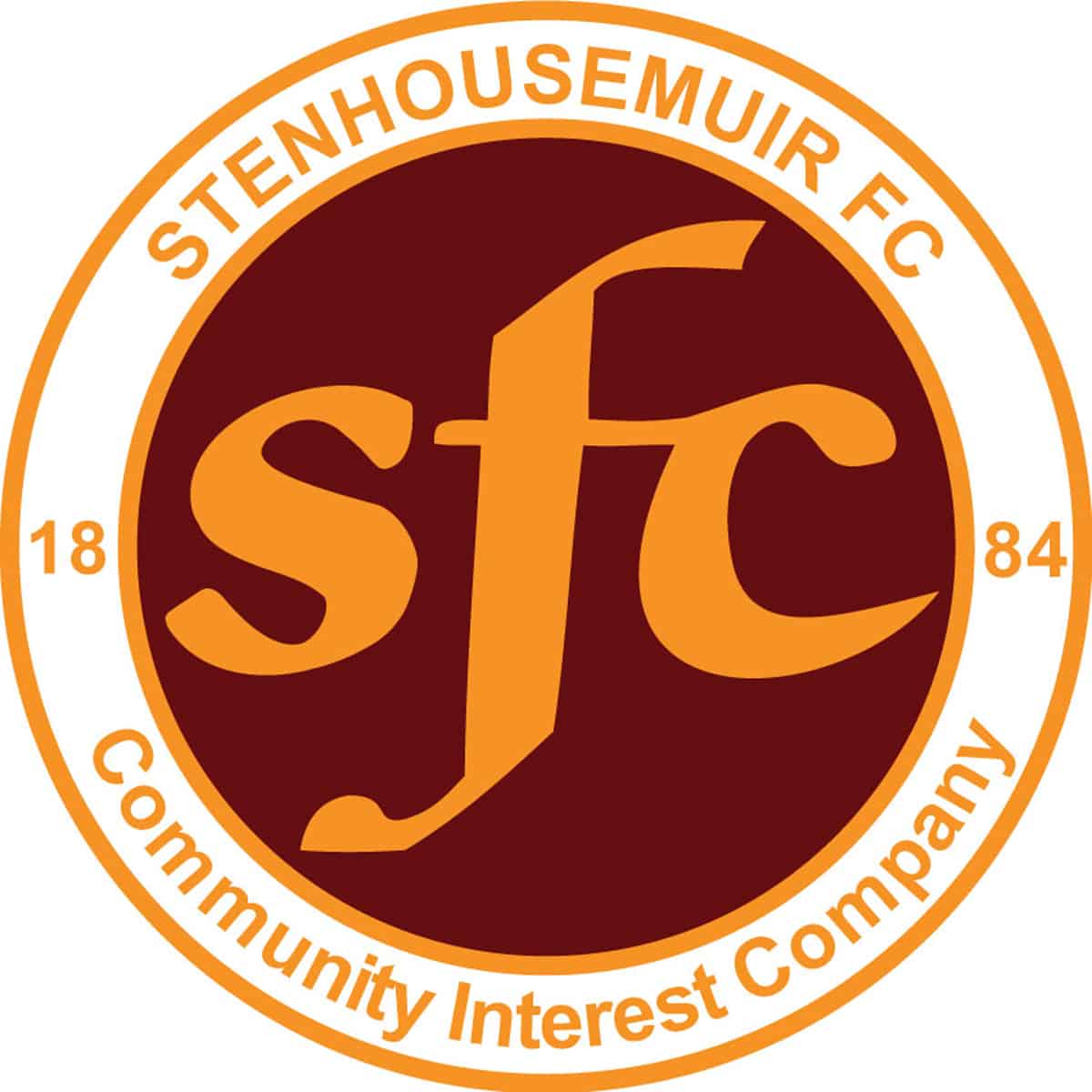 Scottish Gas Men's Scottish Cup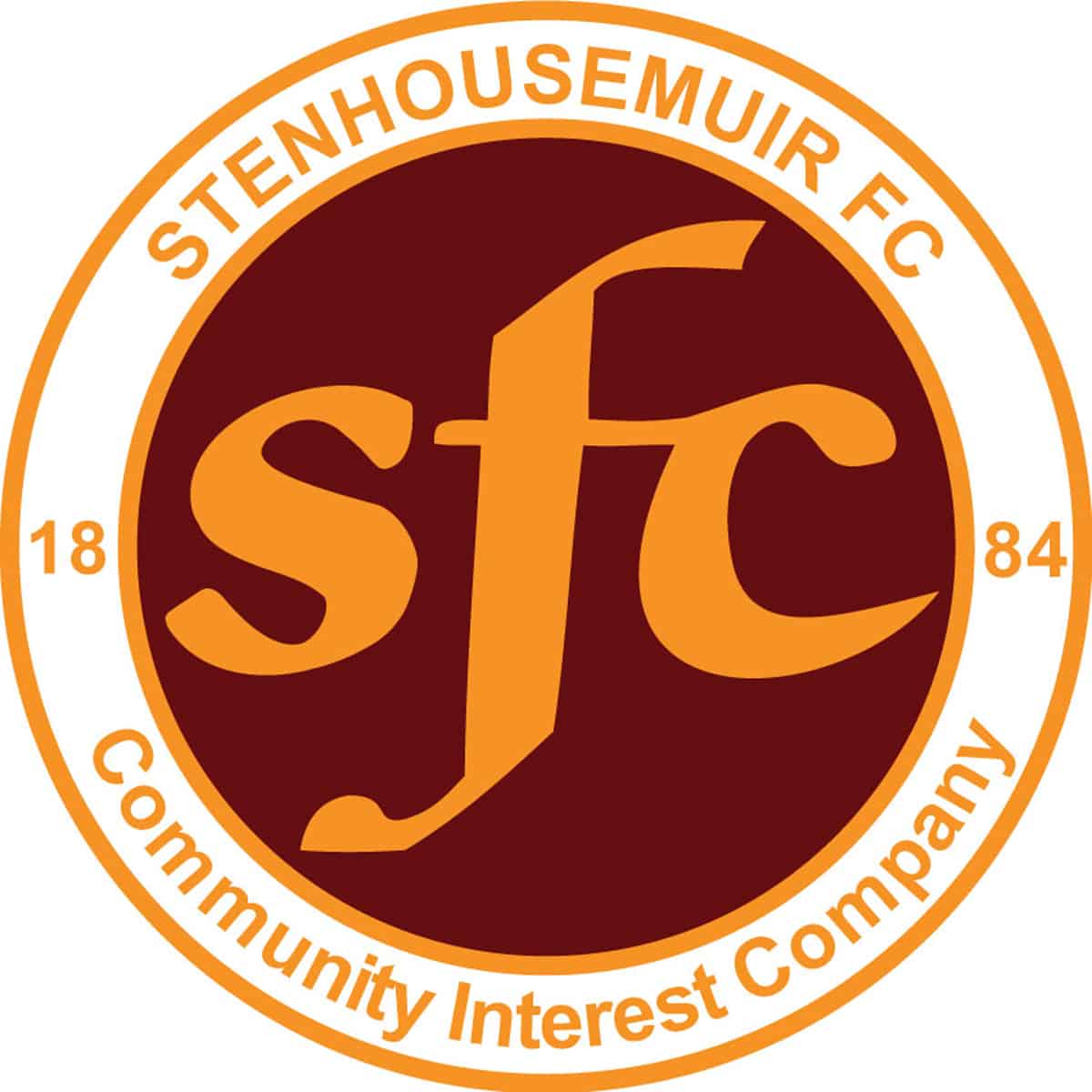 Scottish Gas Men's Scottish Cup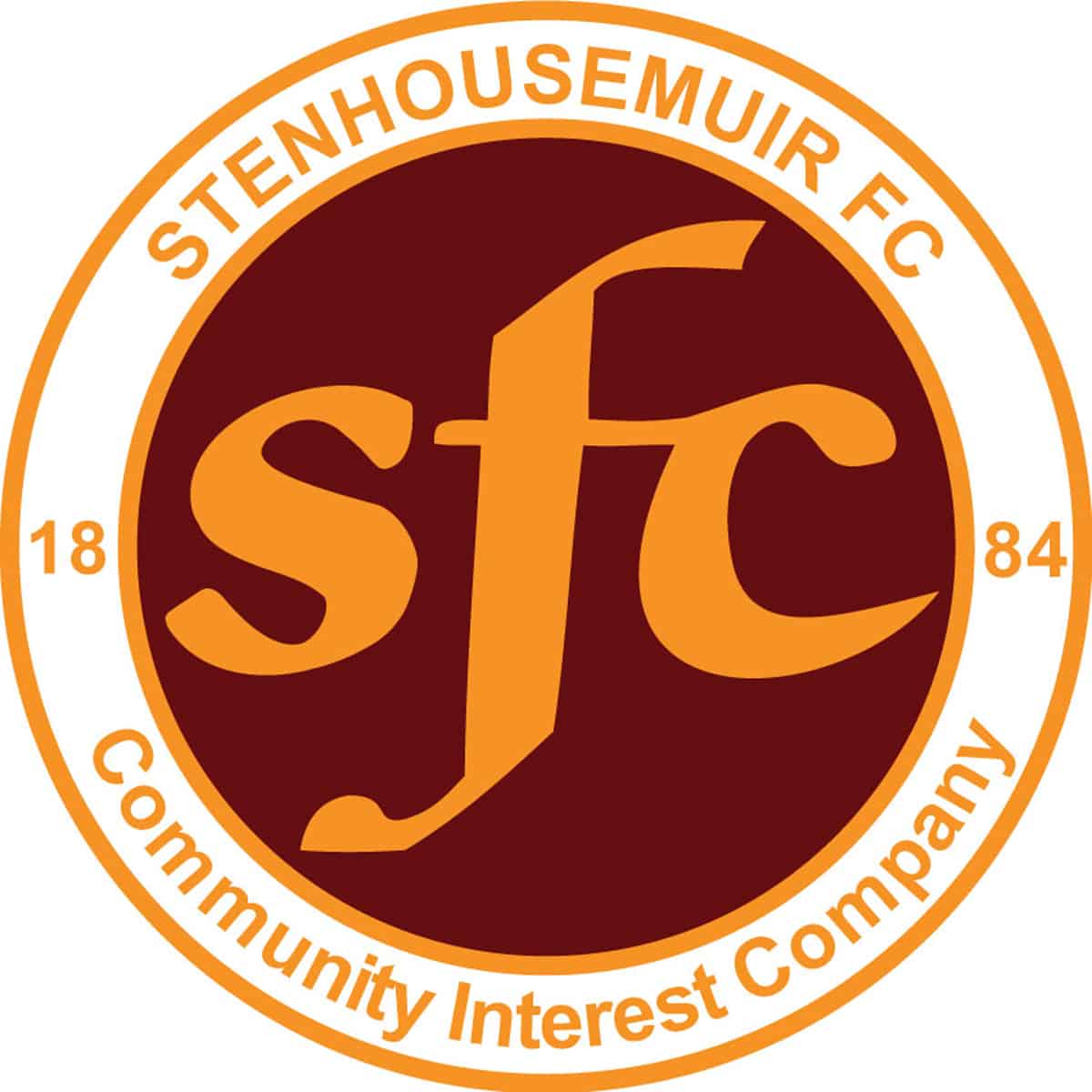 SPFL Ladbrokes League 1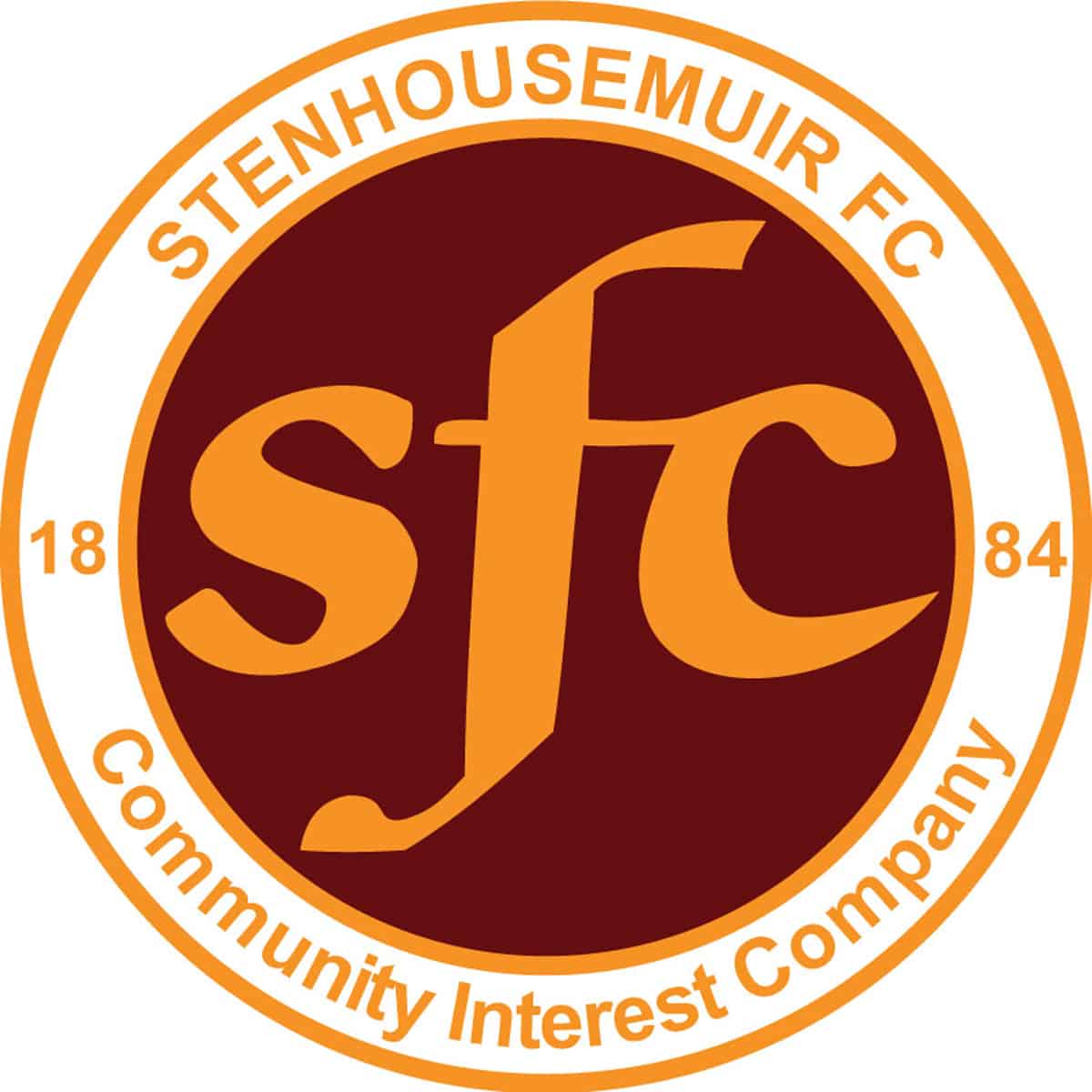 SPFL Ladbrokes League 1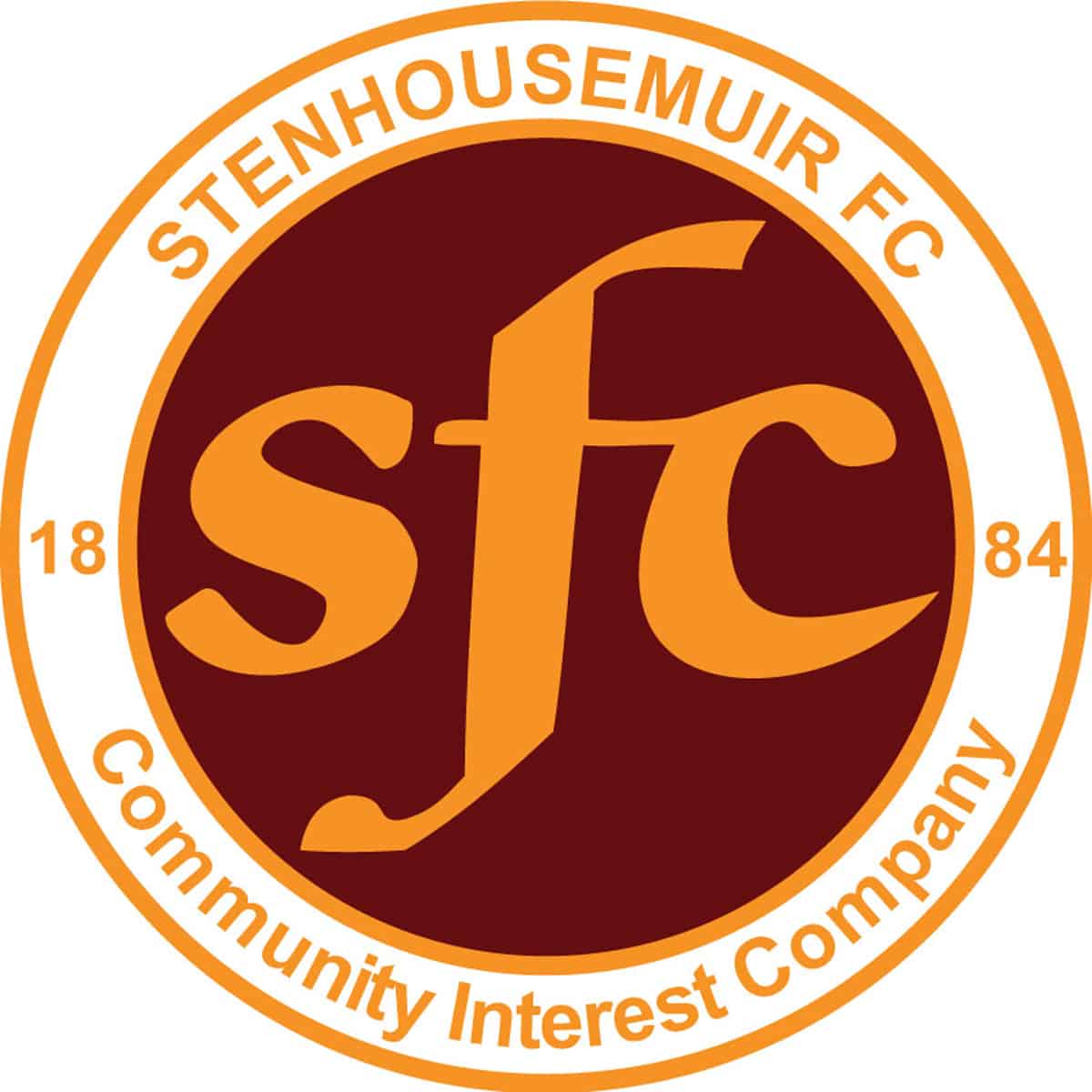 SPFL Ladbrokes League 1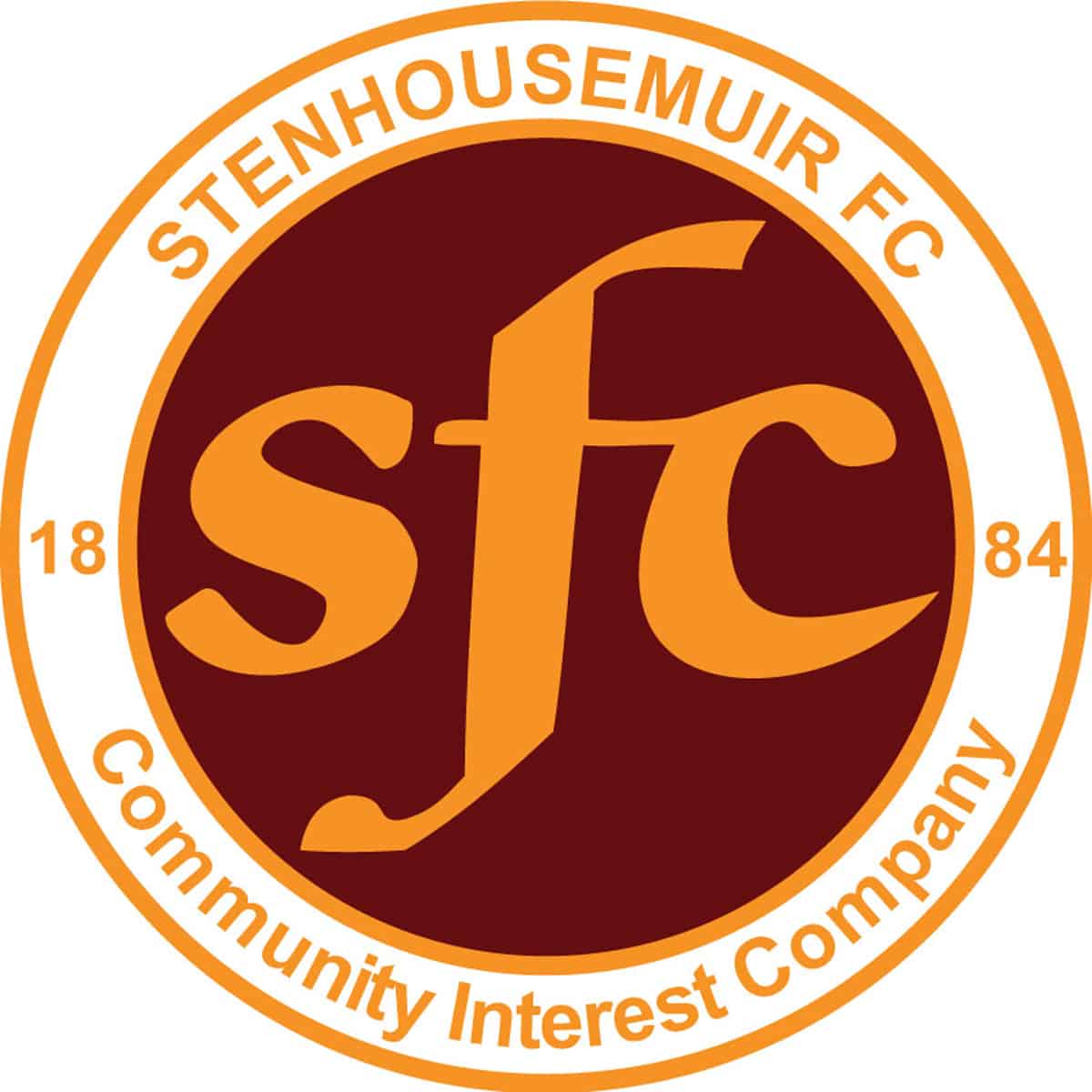 SPFL Ladbrokes League 1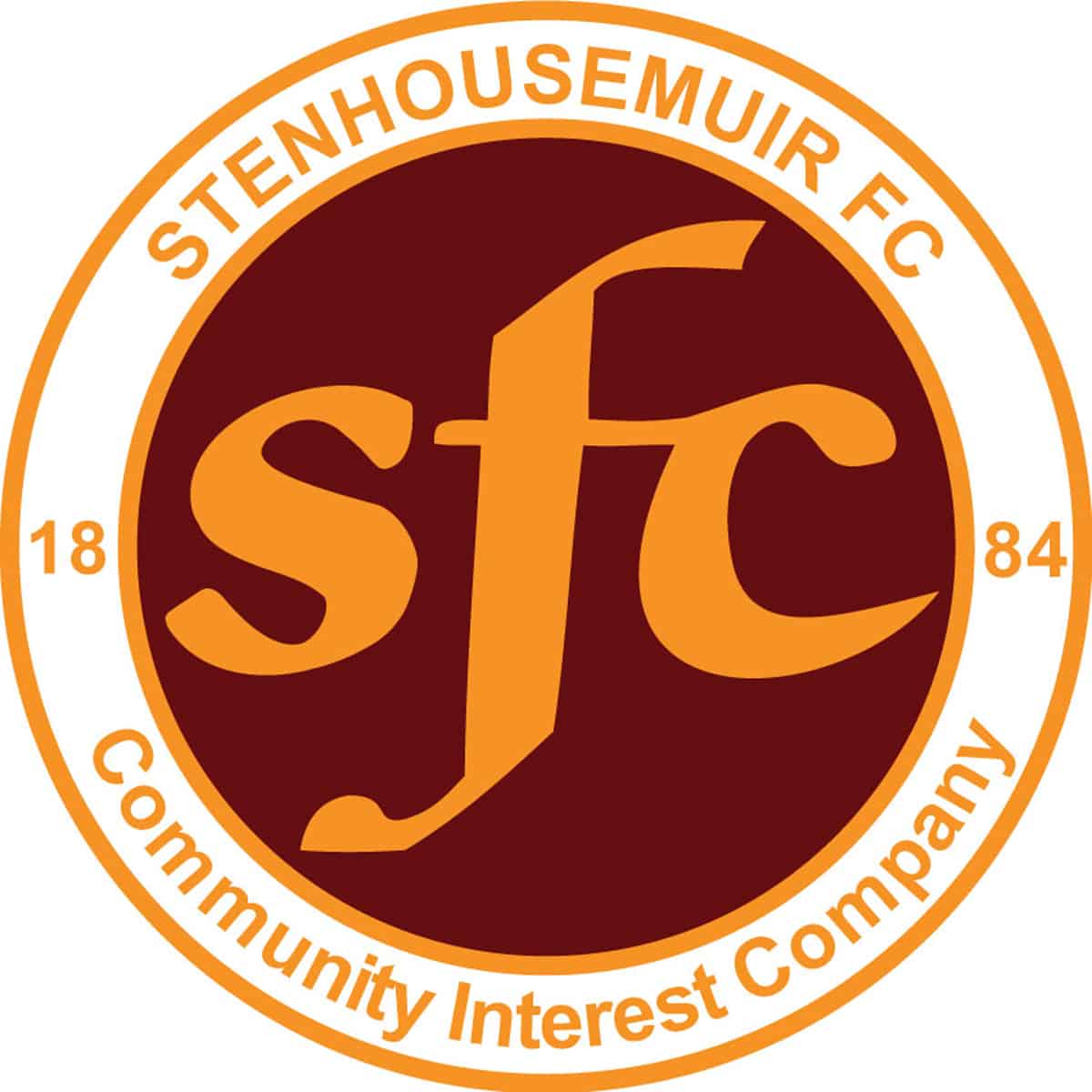 SPFL Ladbrokes League 1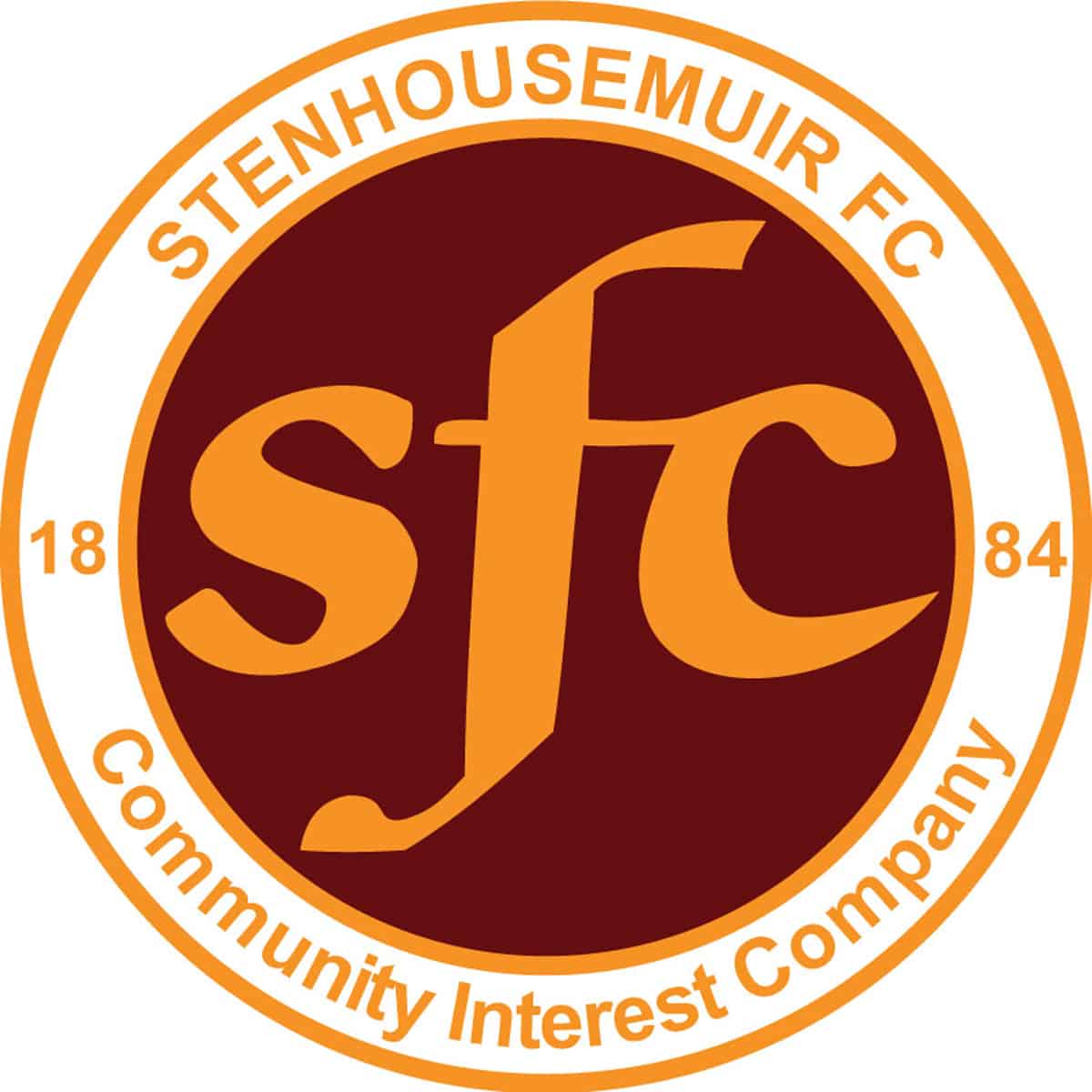 SPFL Ladbrokes League 1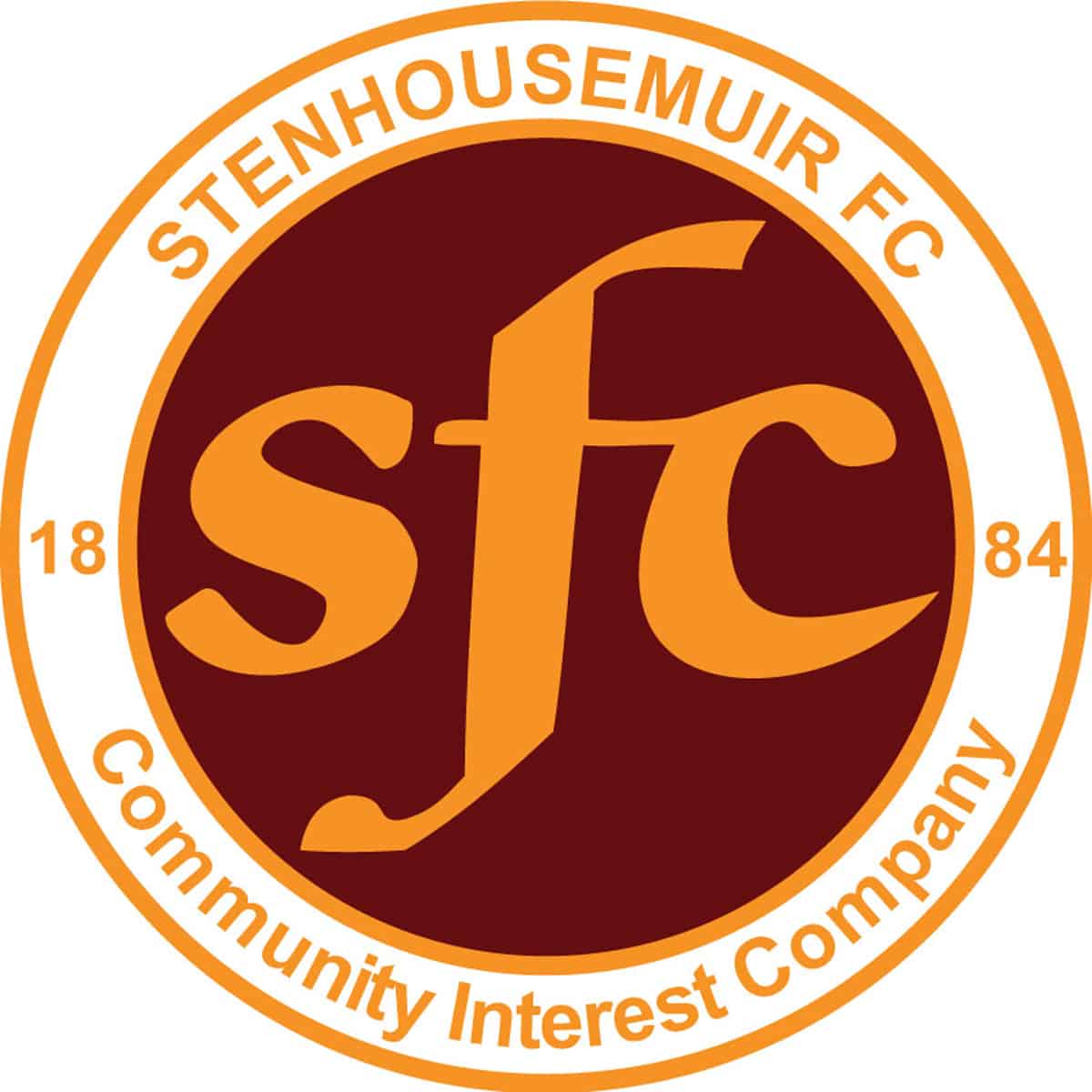 Stirlingshire Cup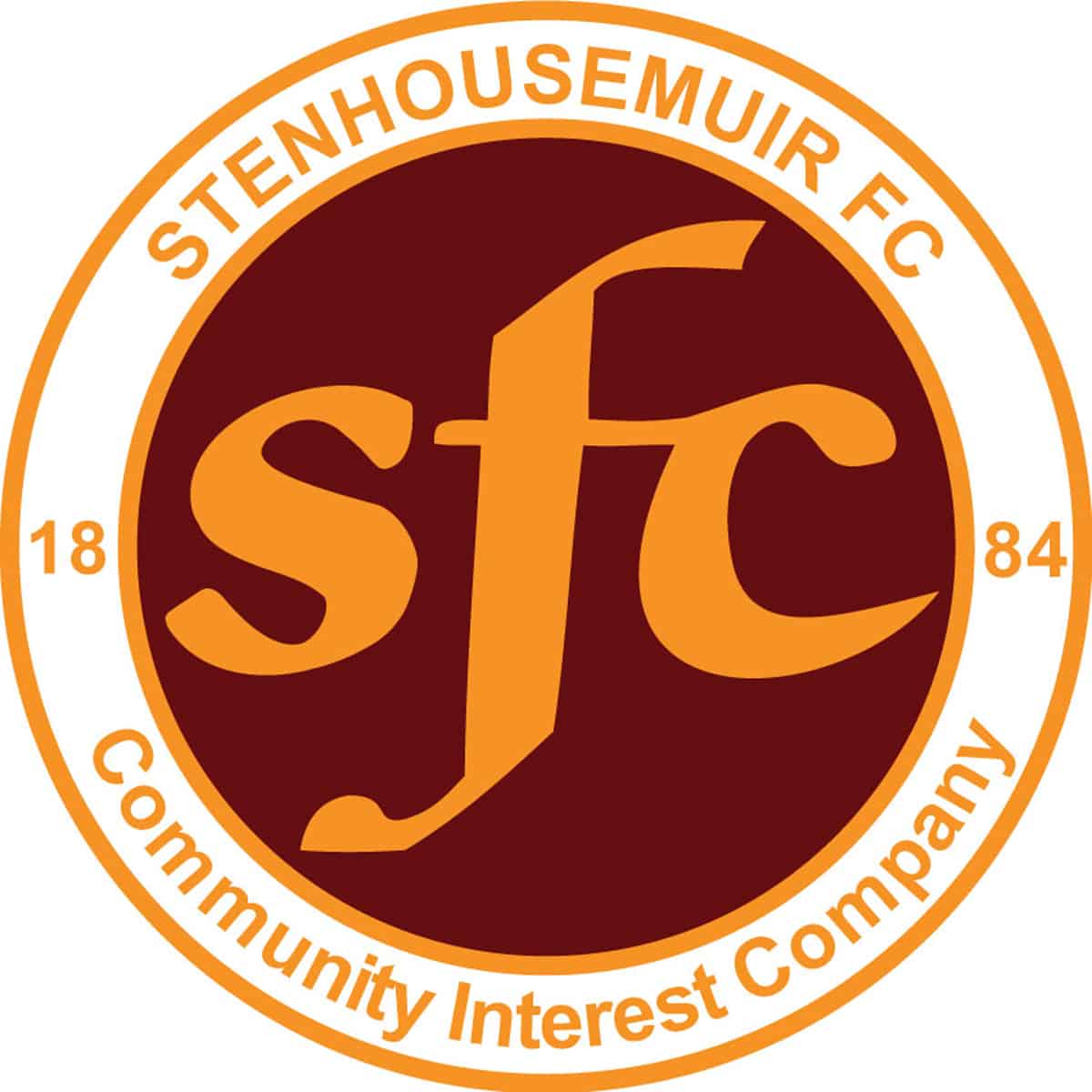 SPFL Ladbrokes League 1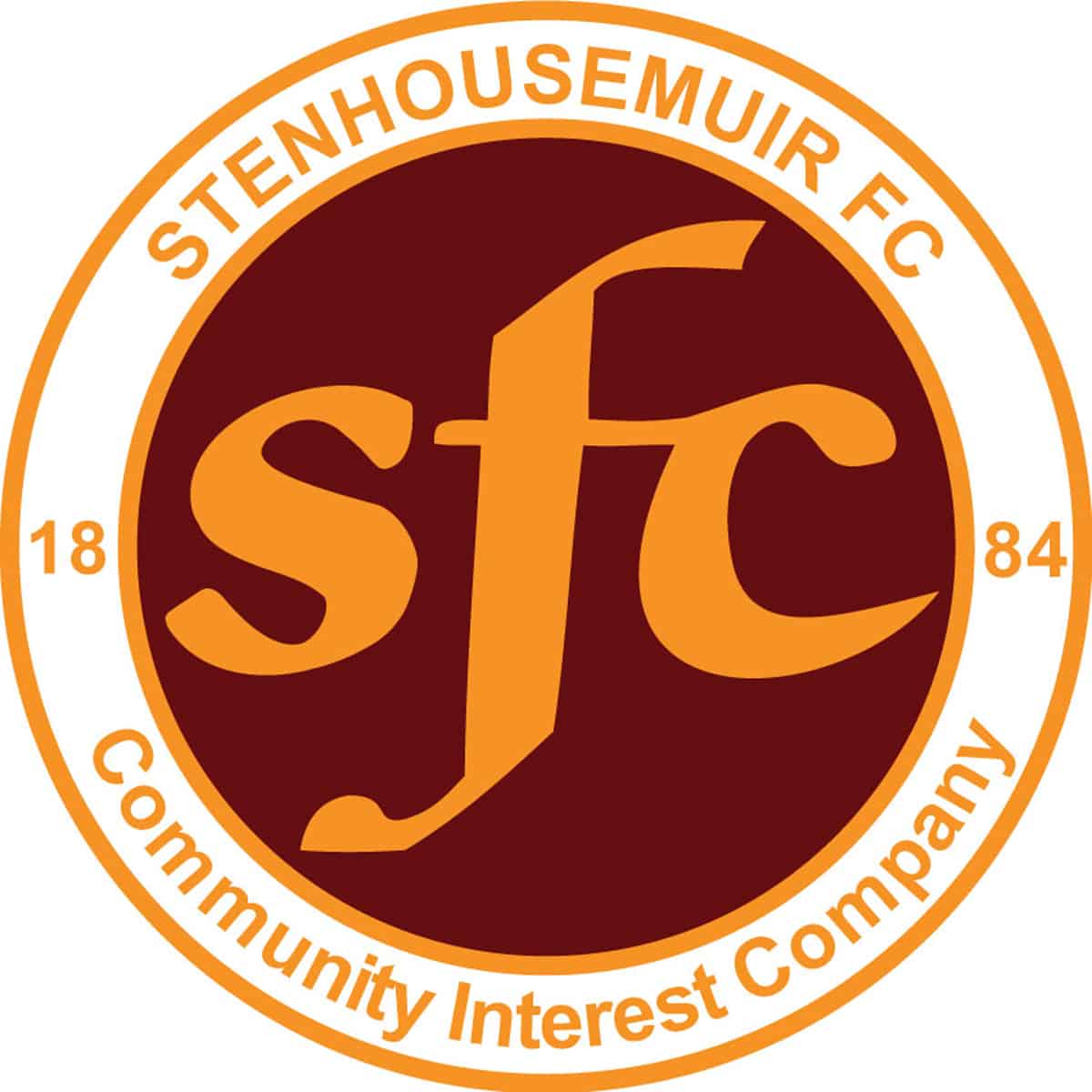 SPFL Ladbrokes League 1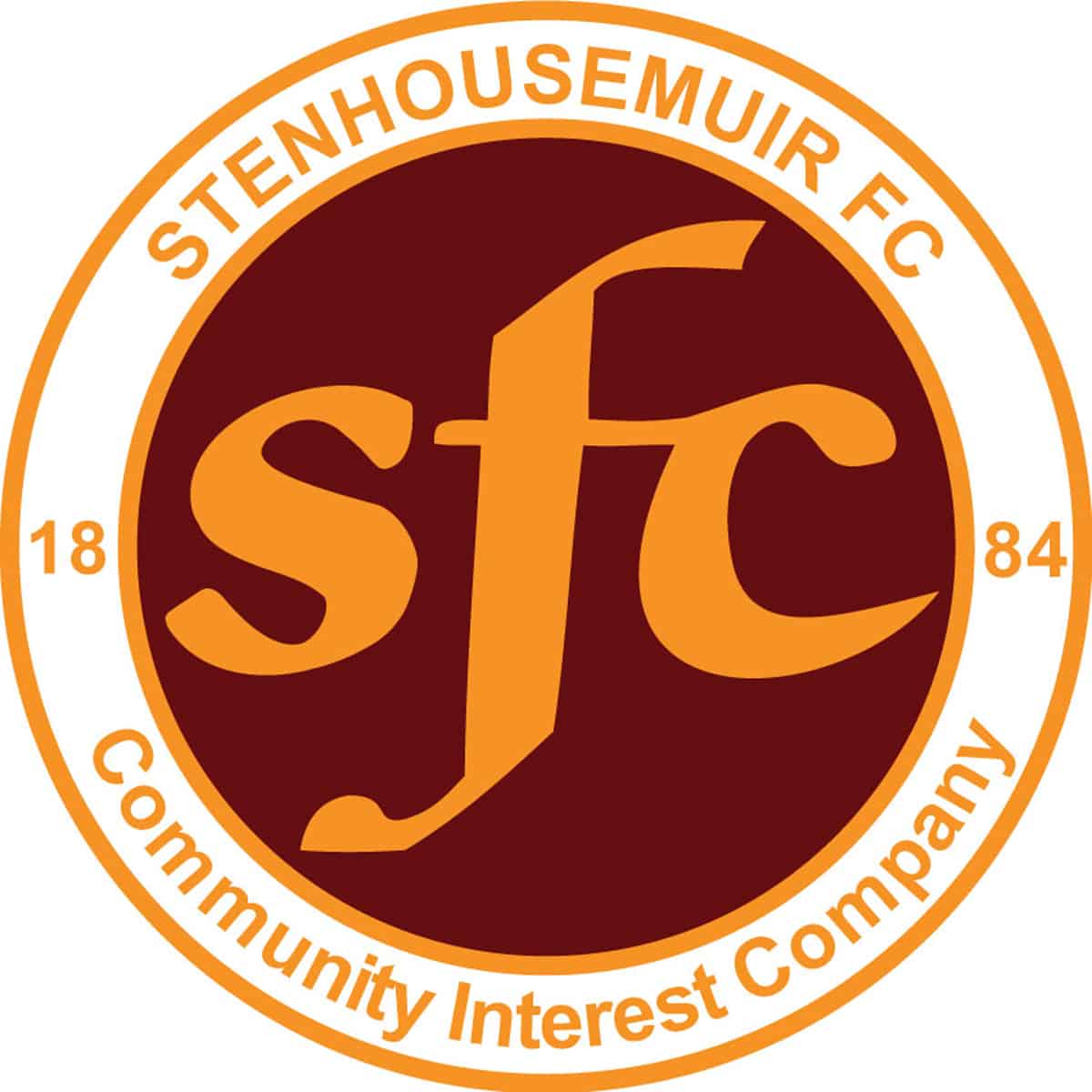 SPFL Ladbrokes League 1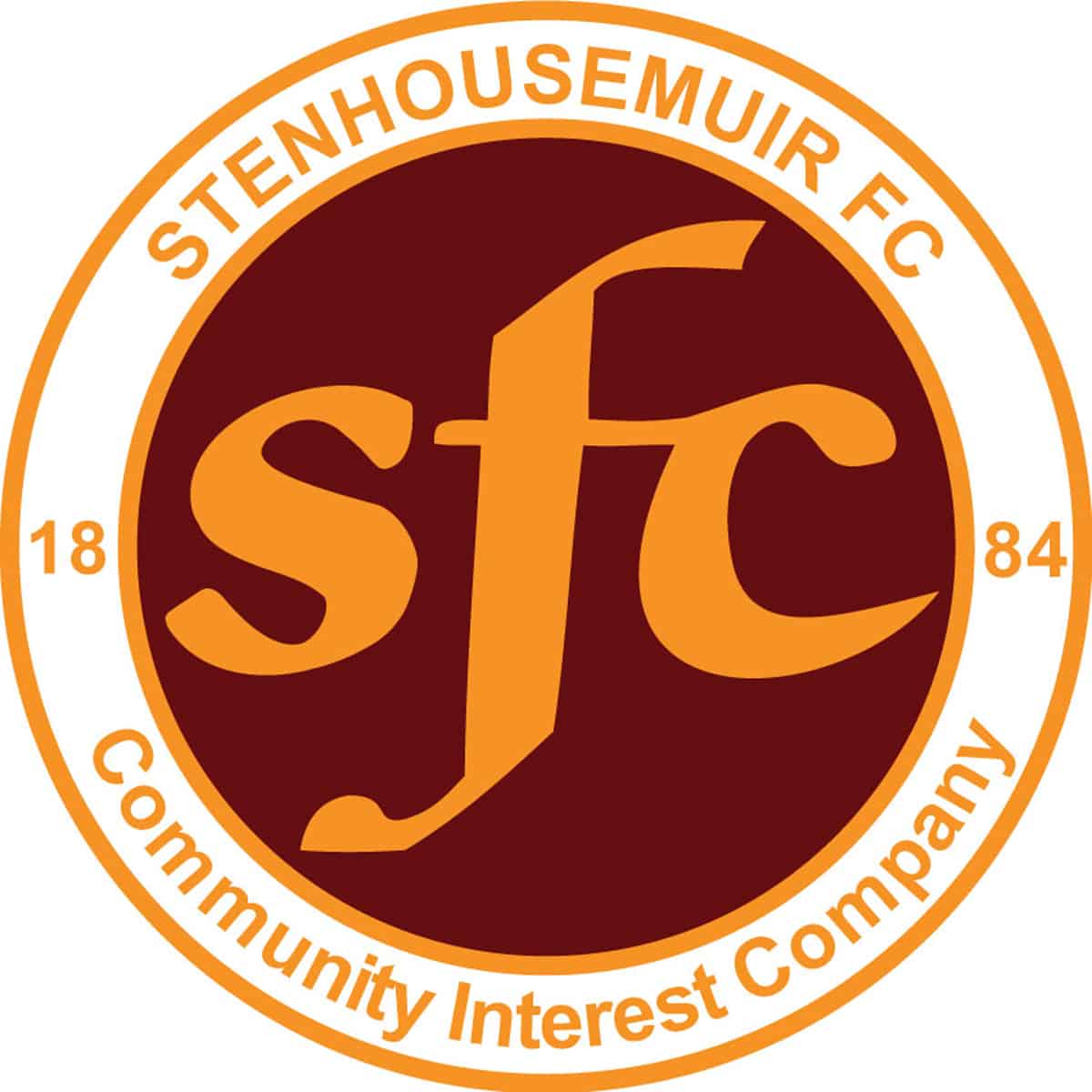 SPFL Ladbrokes League 1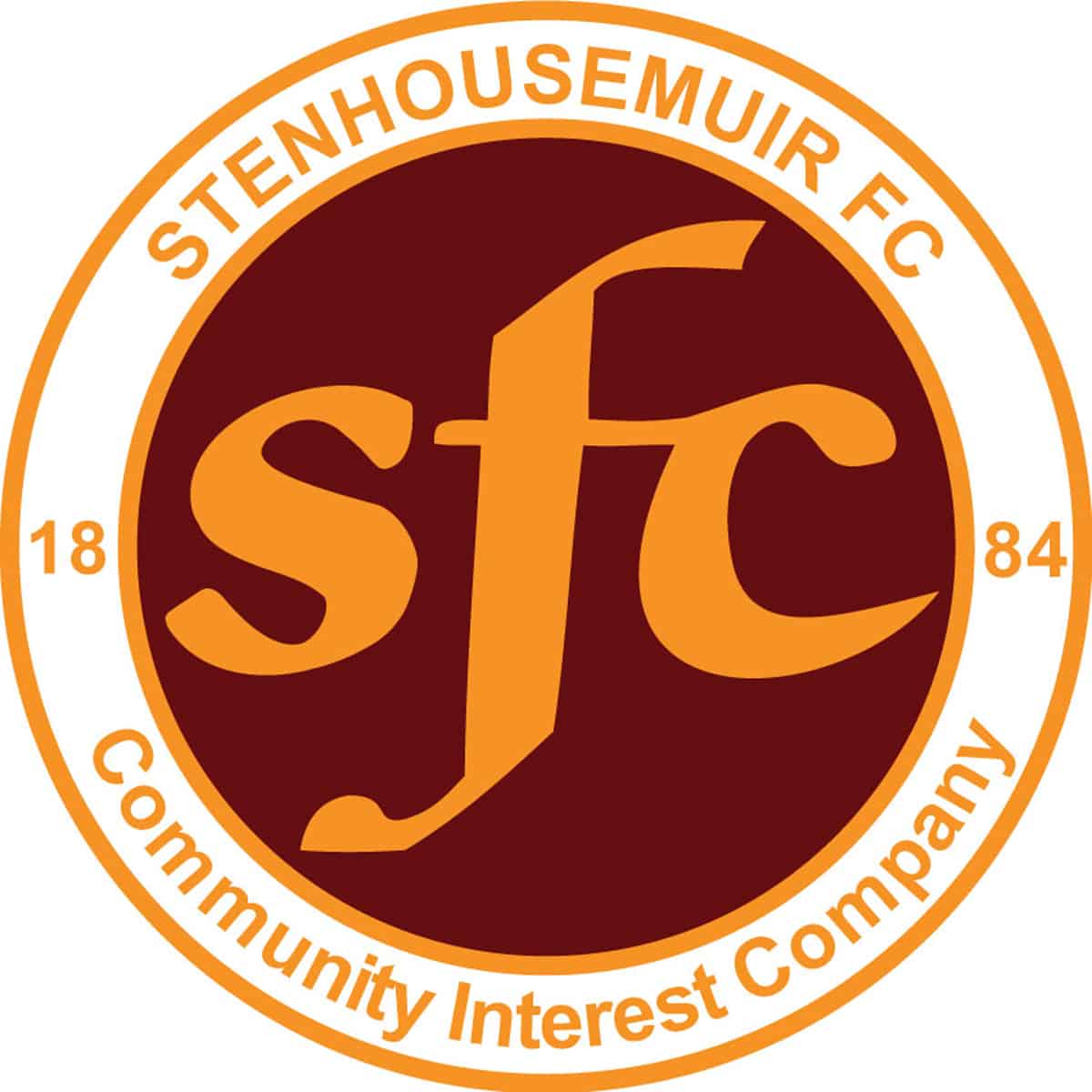 SPFL Ladbrokes League 1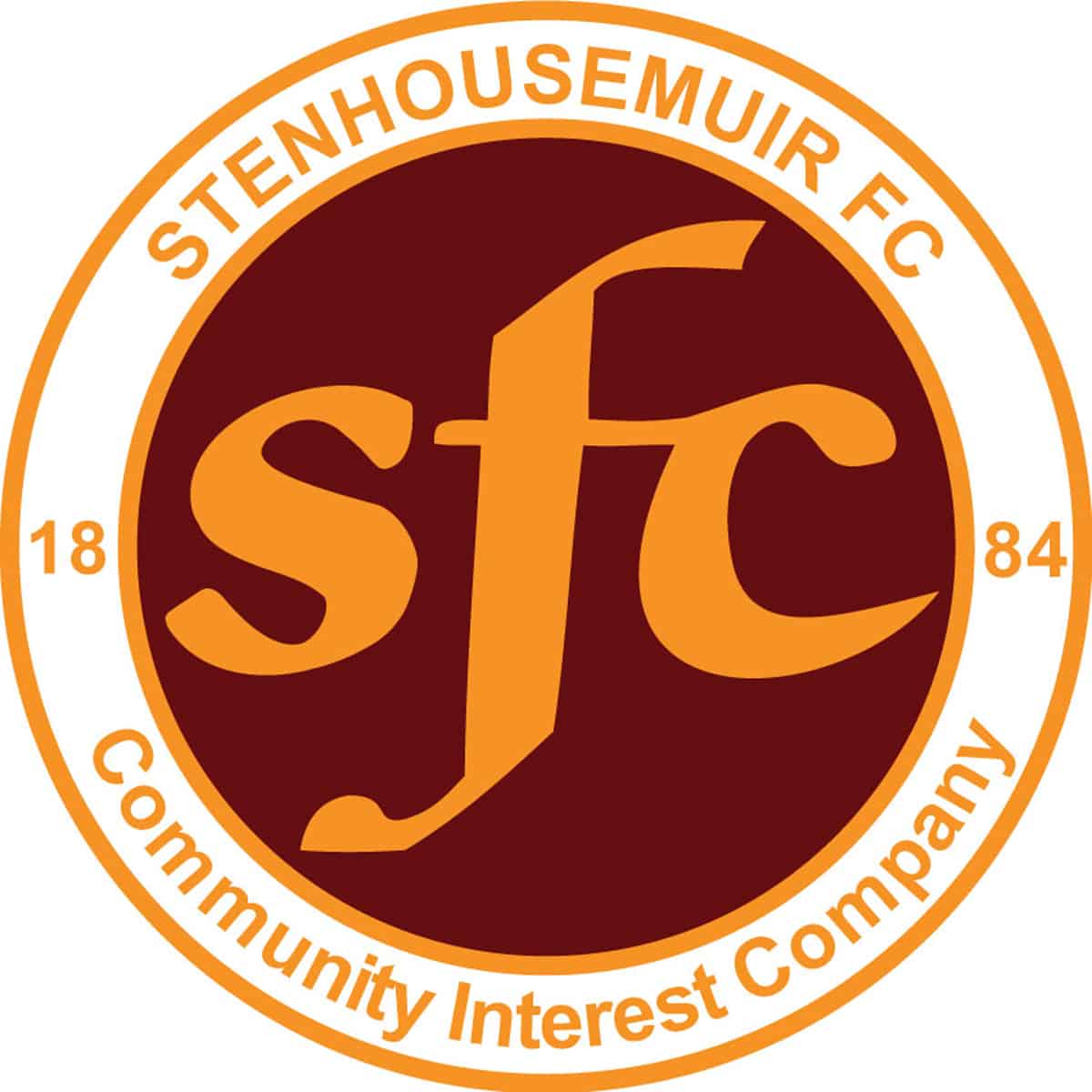 SPFL Ladbrokes League 1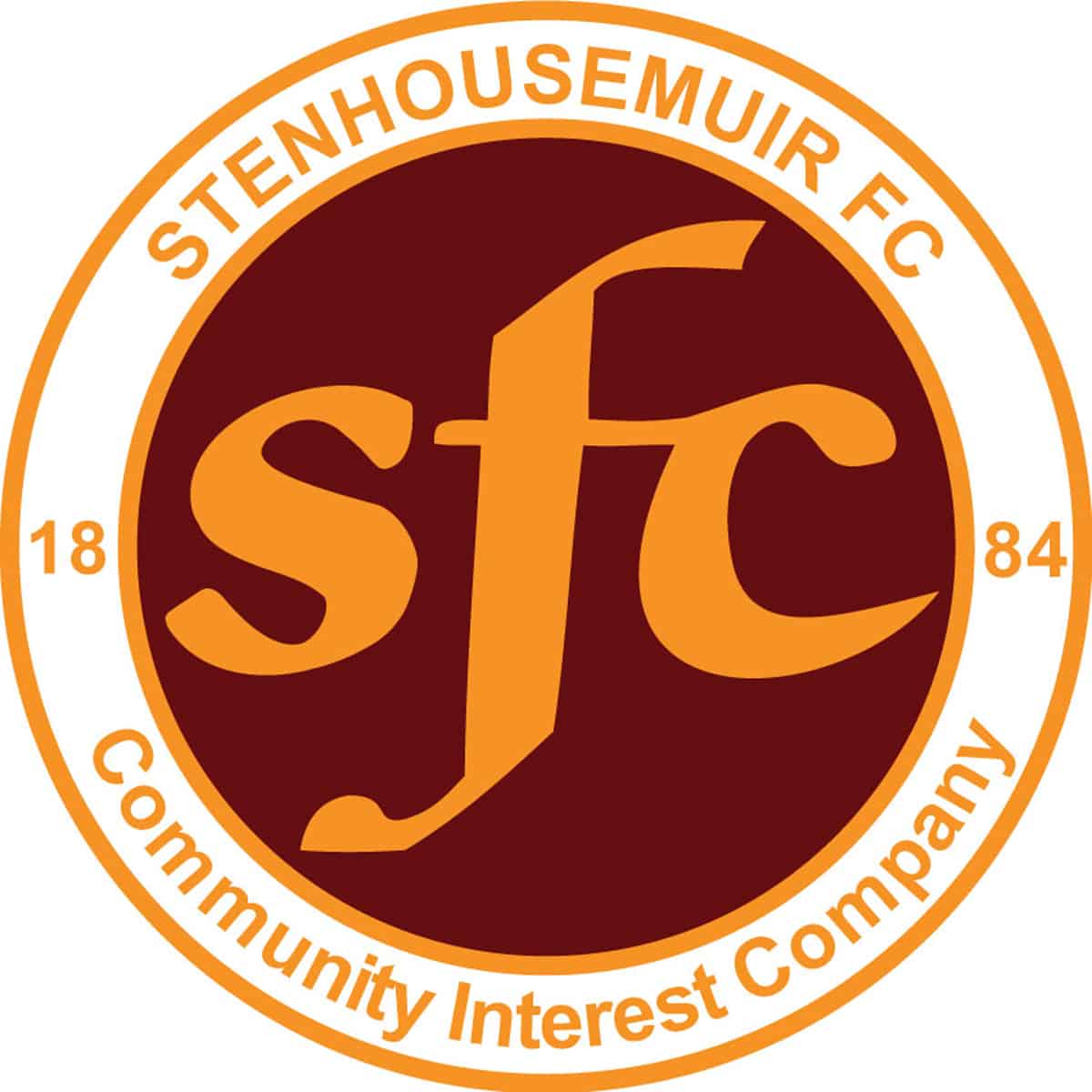 SPFL Ladbrokes League 1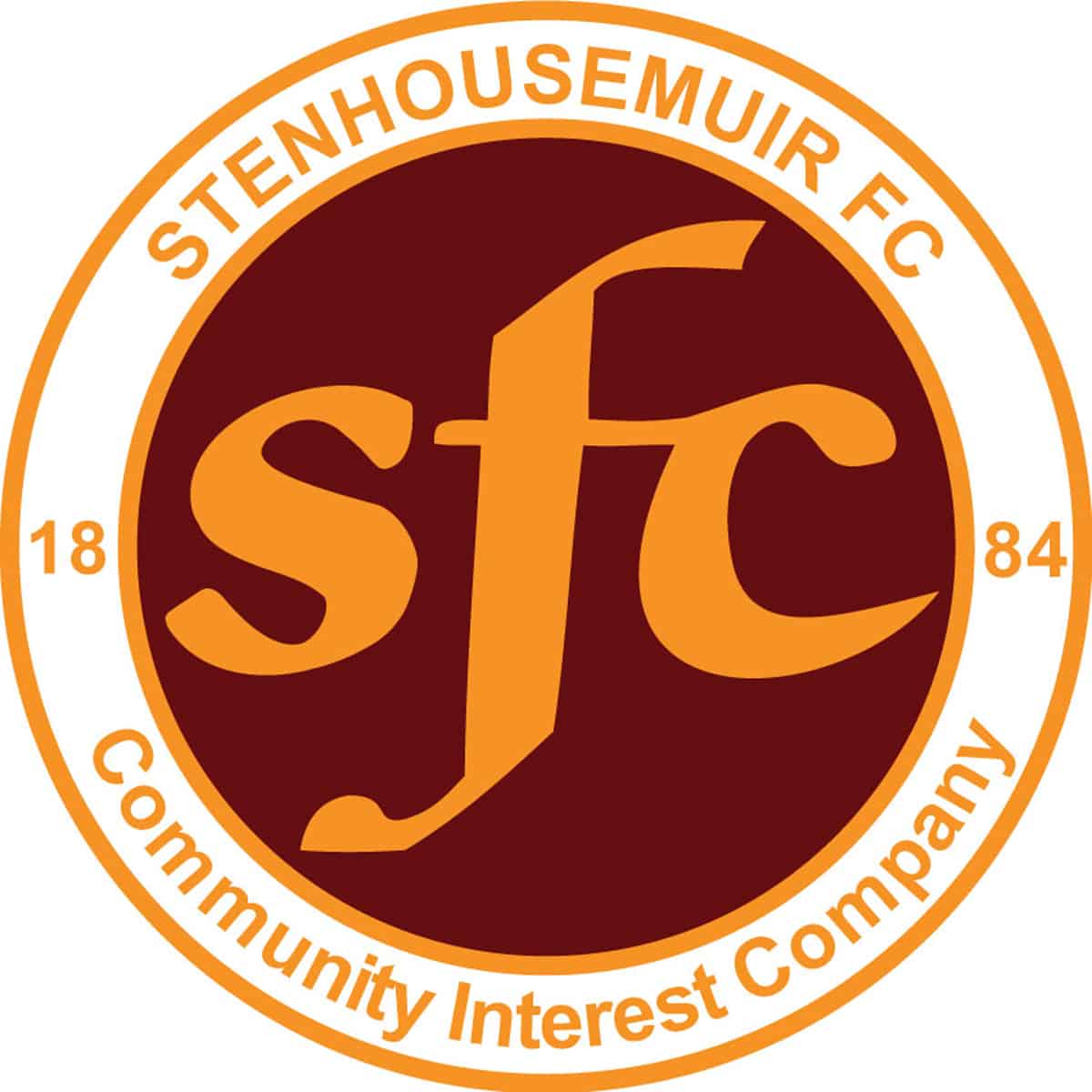 Petrofac Training Cup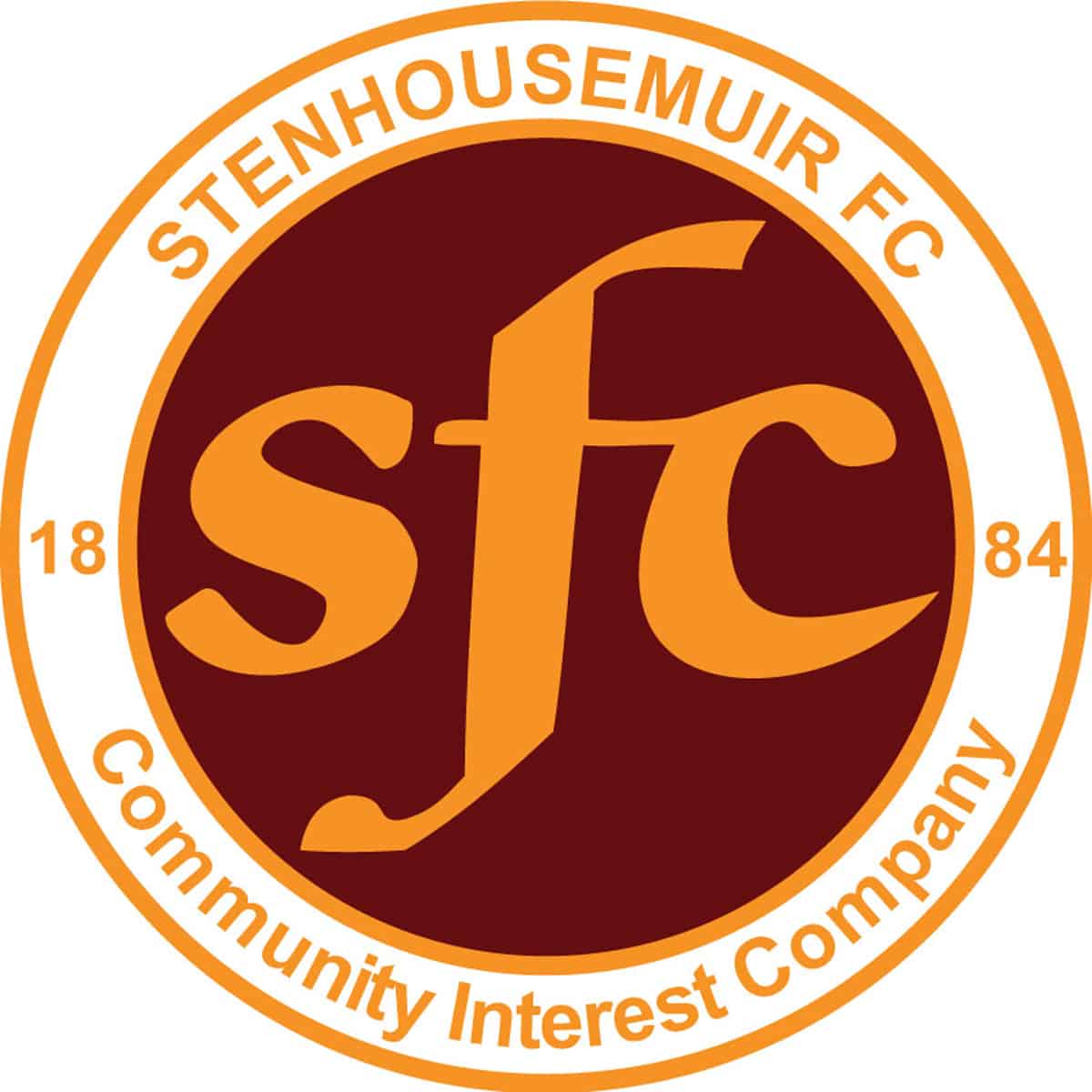 SPFL Ladbrokes League 1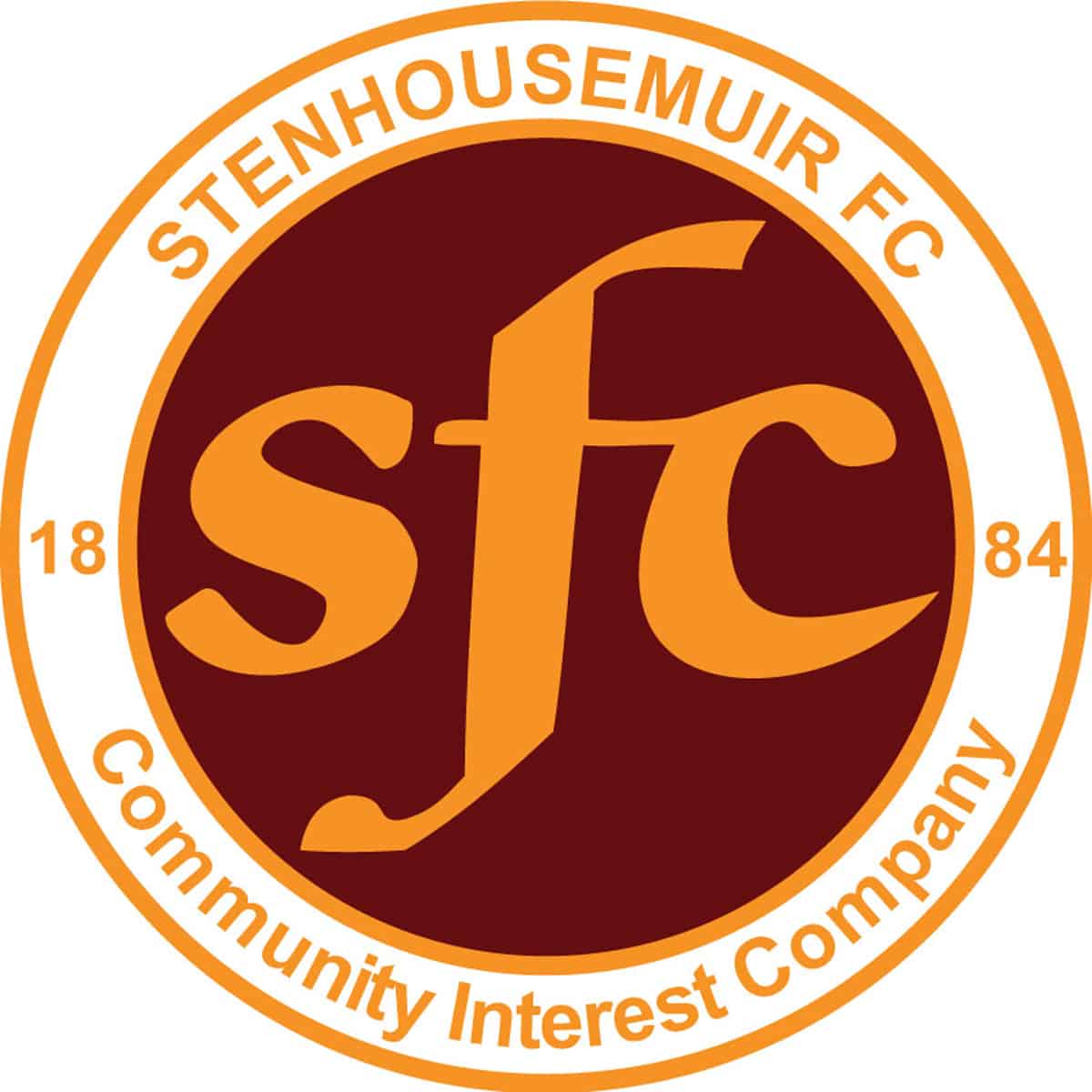 SPFL Ladbrokes League 1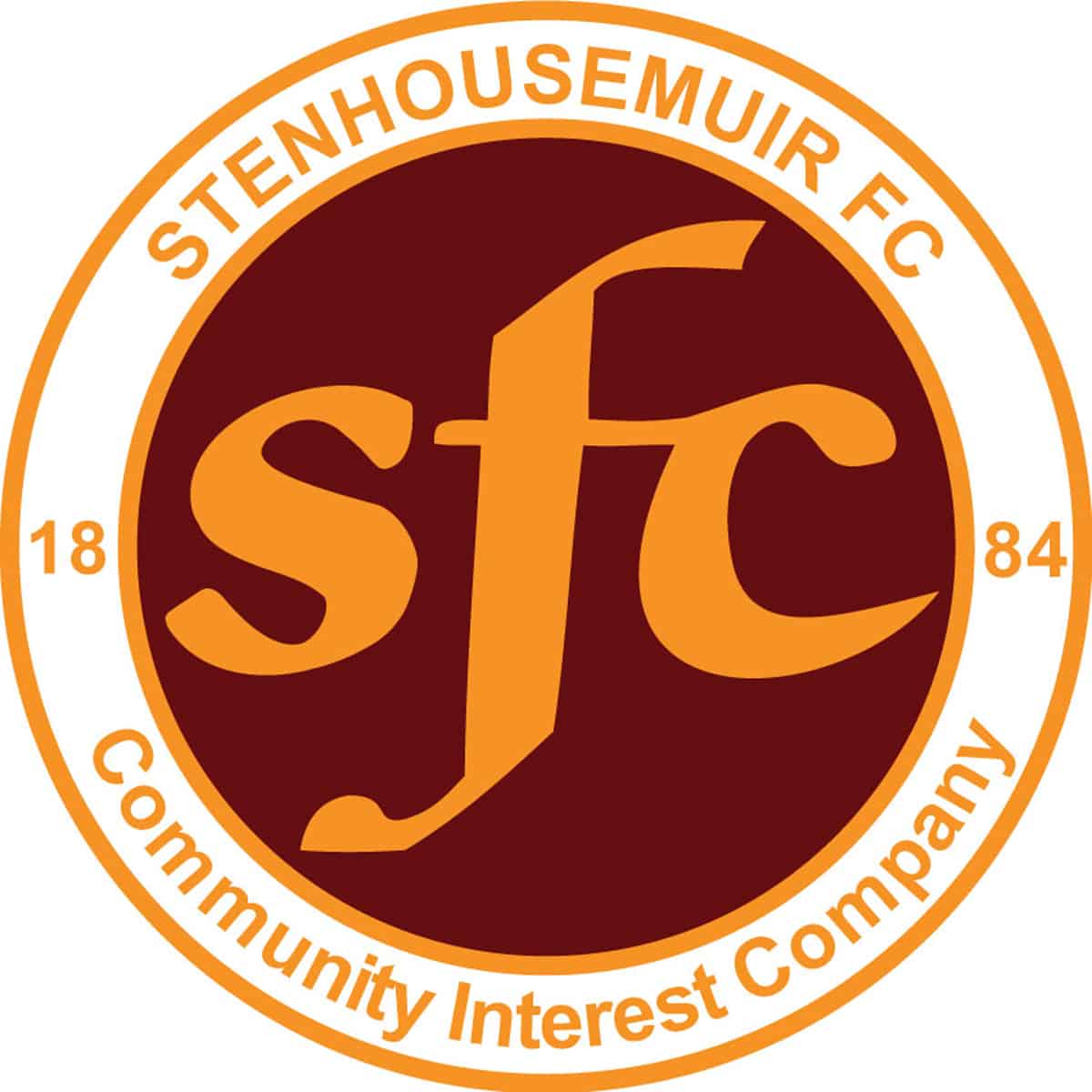 Betfred Cup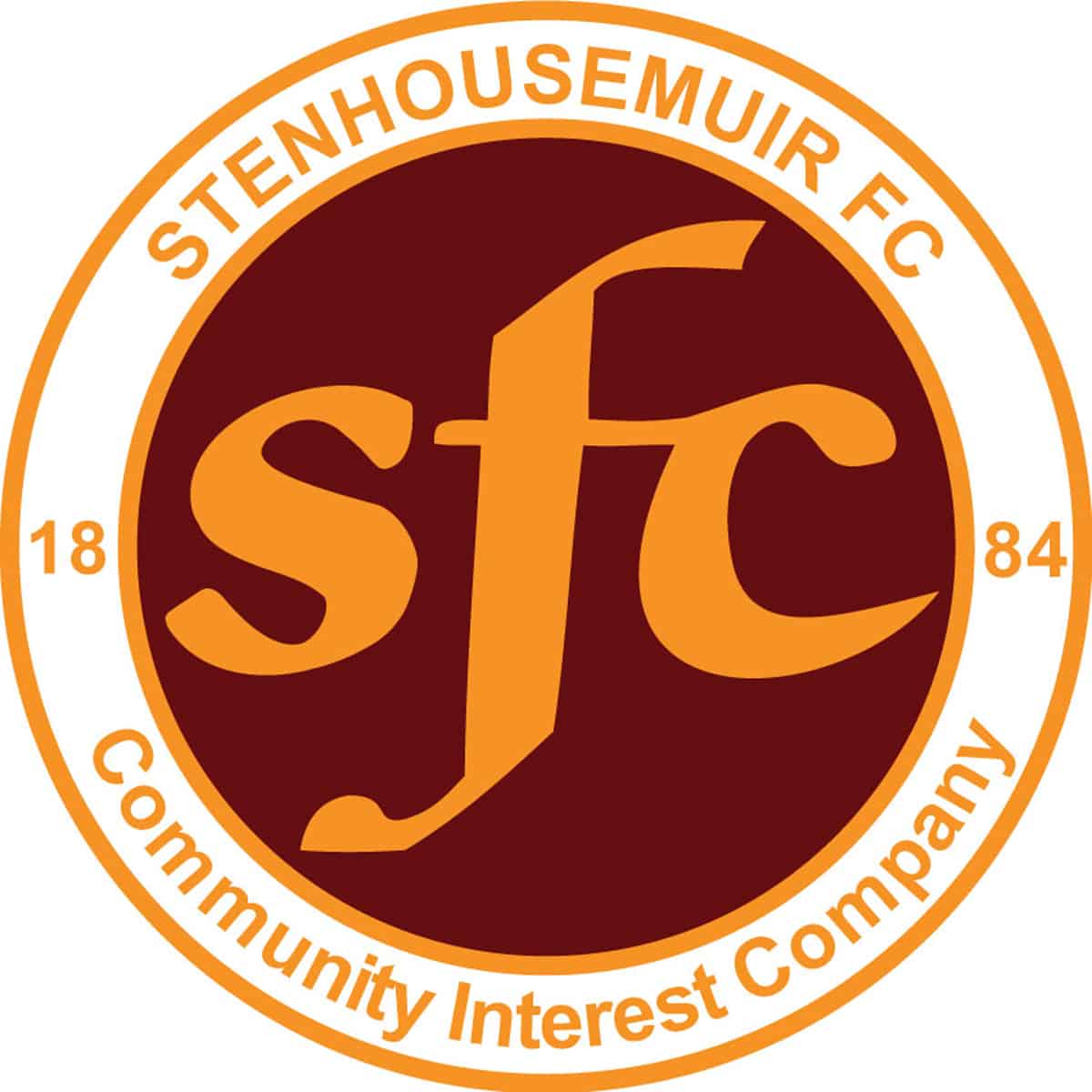 Petrofac Training Cup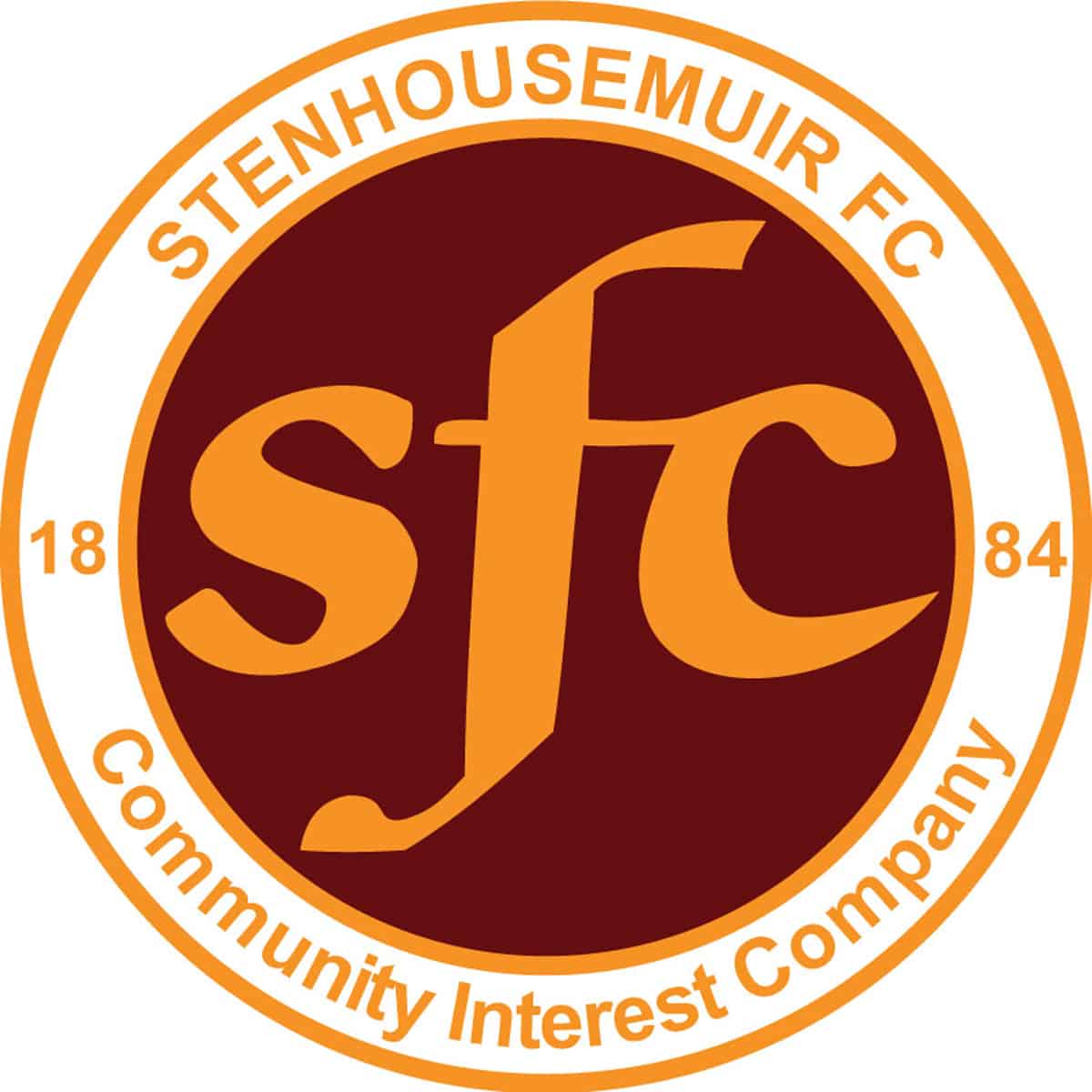 Friendly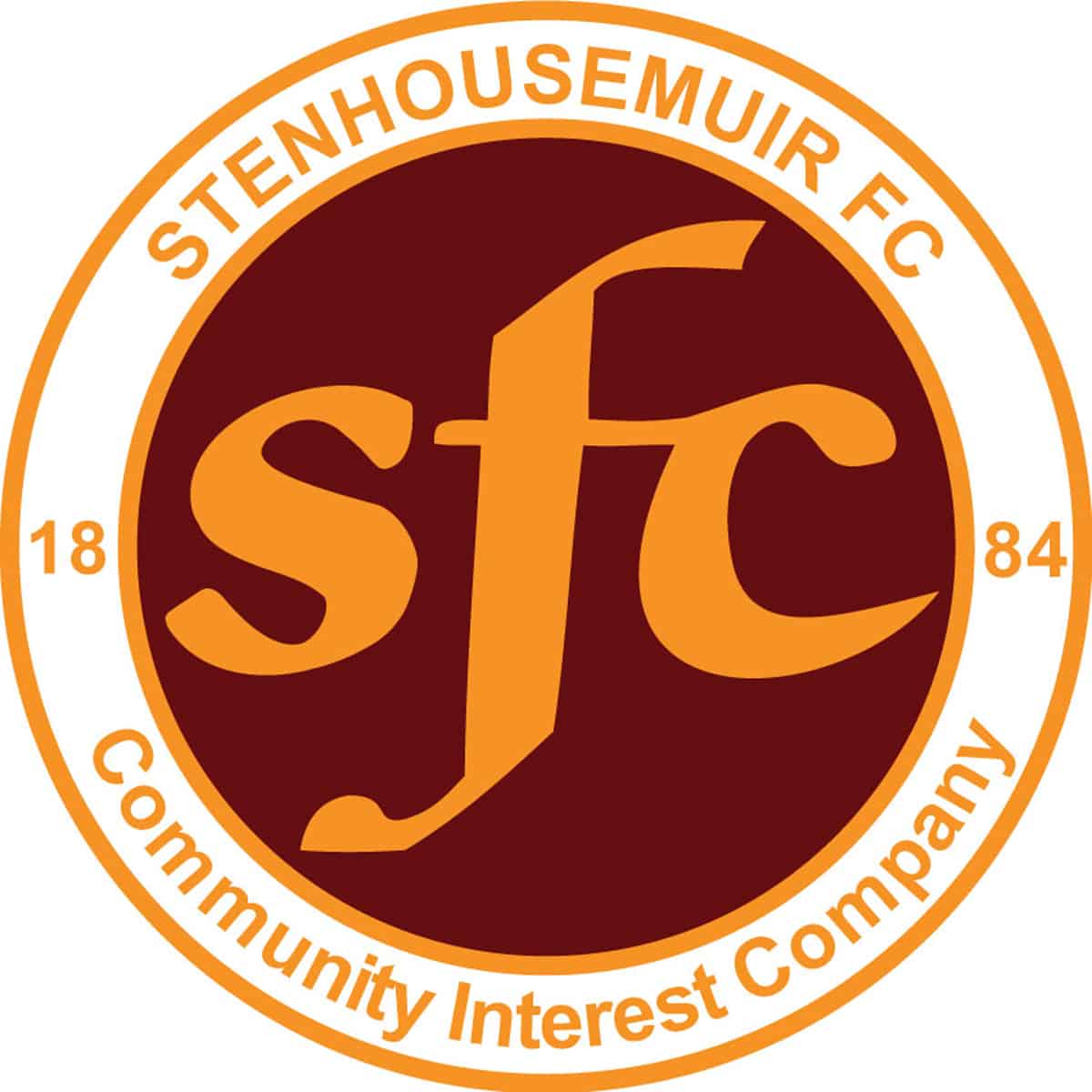 Friendly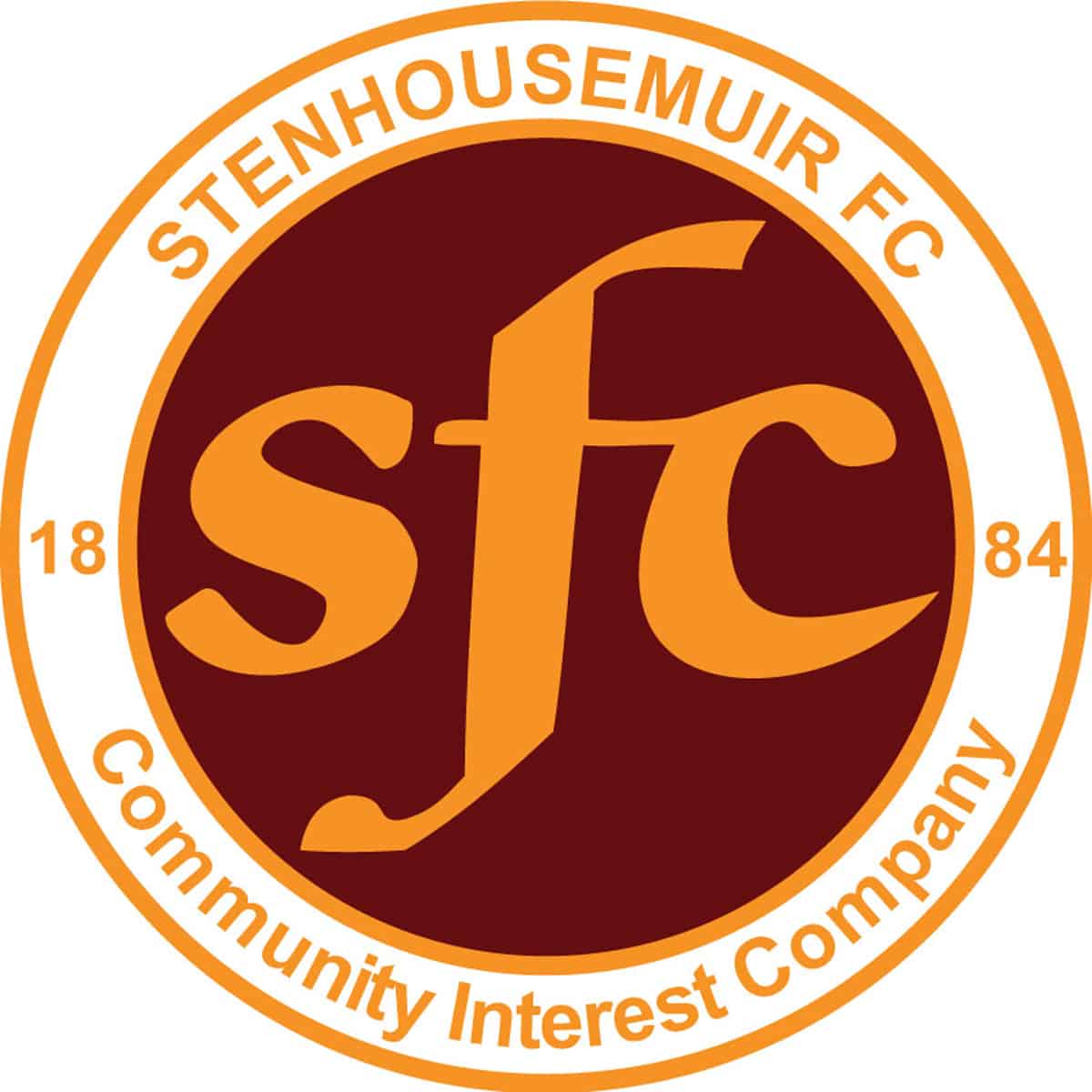 Stirlingshire Cup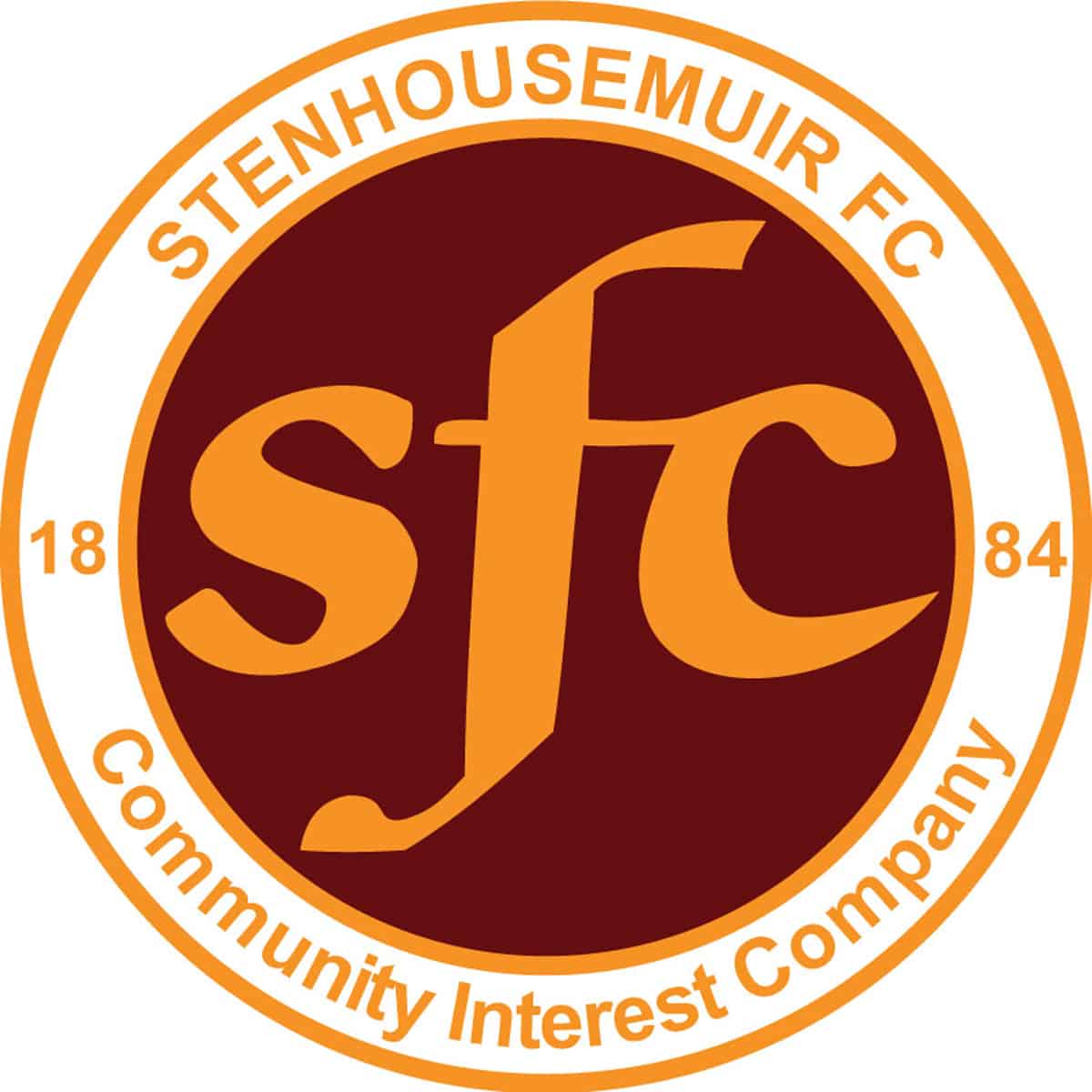 Friendly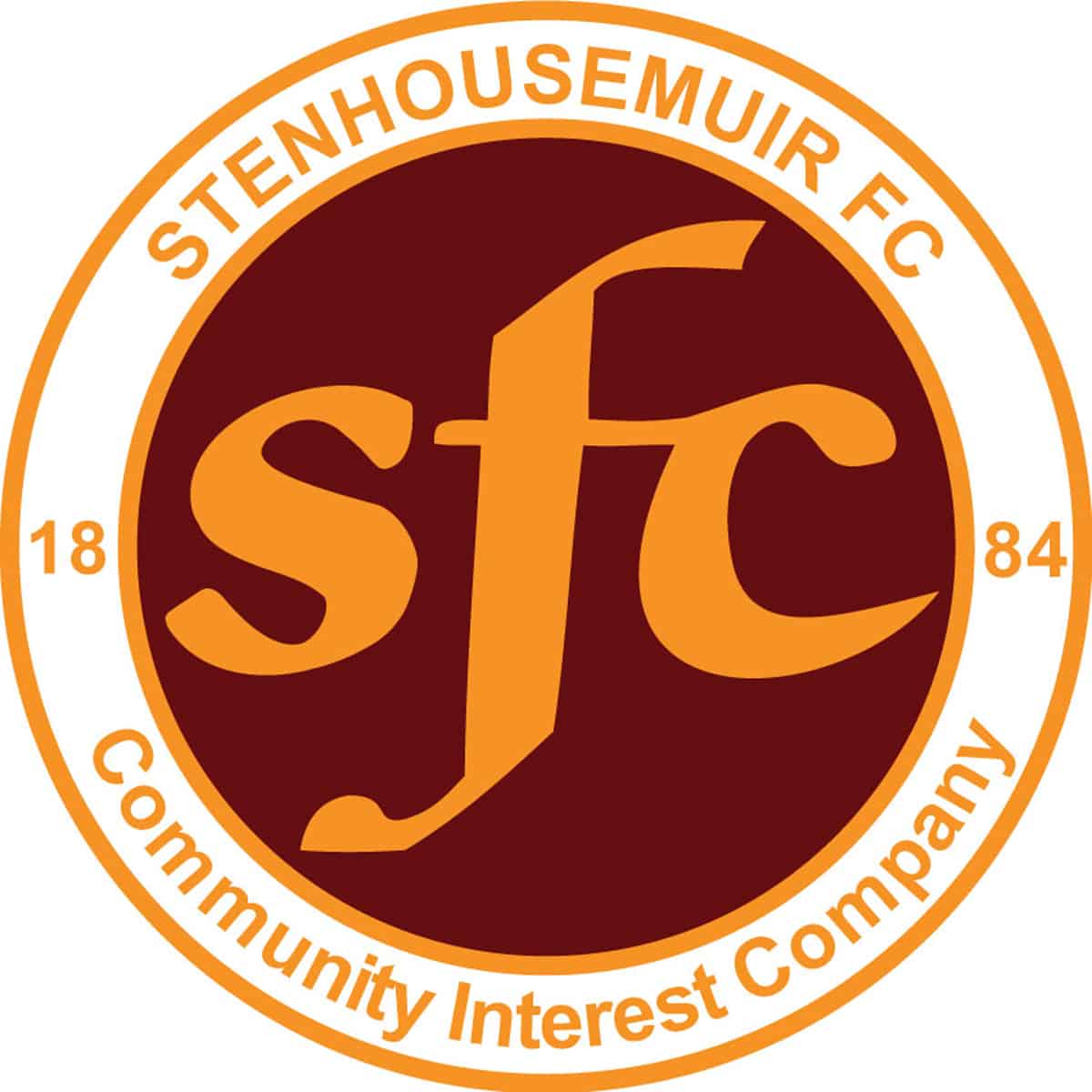 Stirlingshire Cup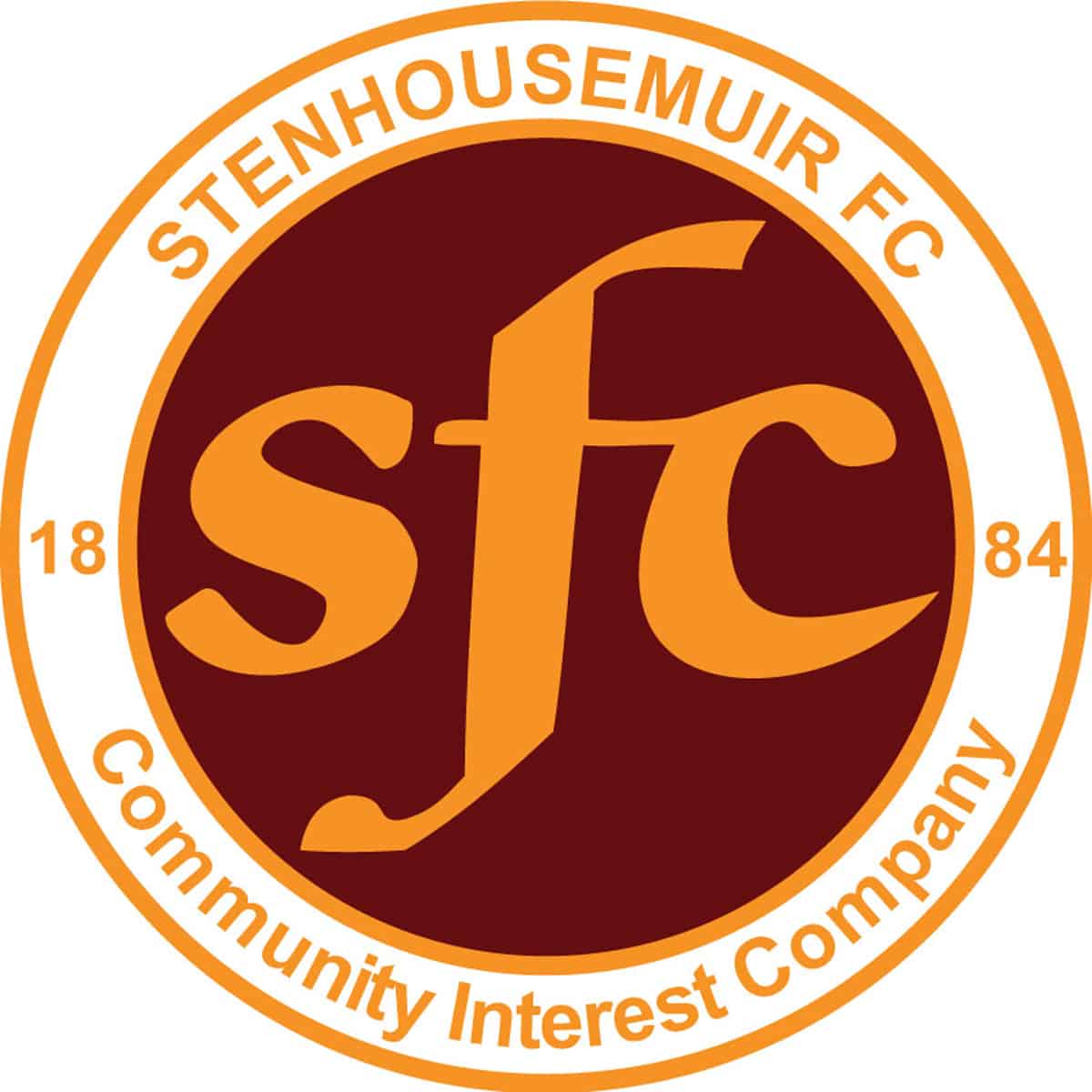 SPFL Ladbrokes League 1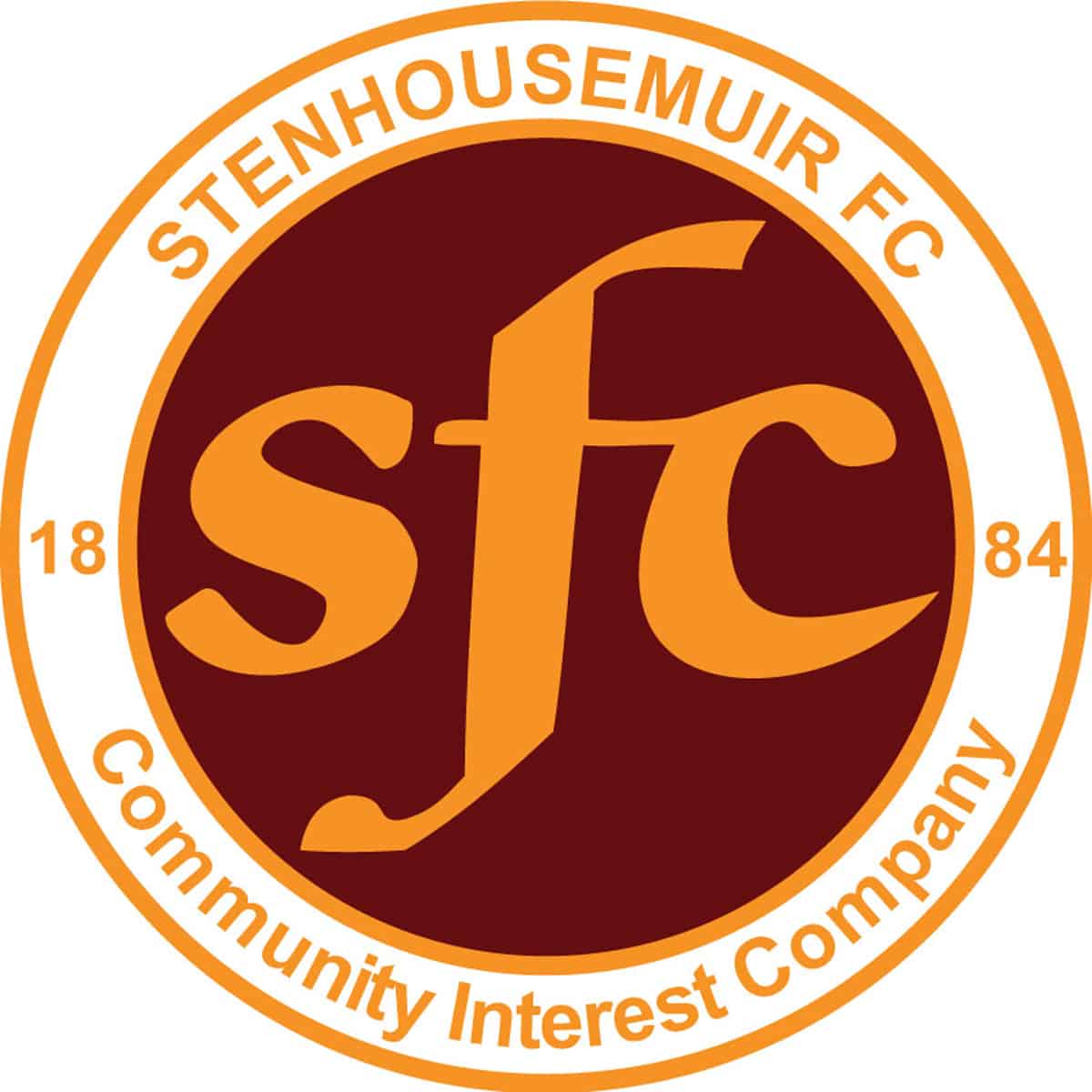 SPFL Ladbrokes League 1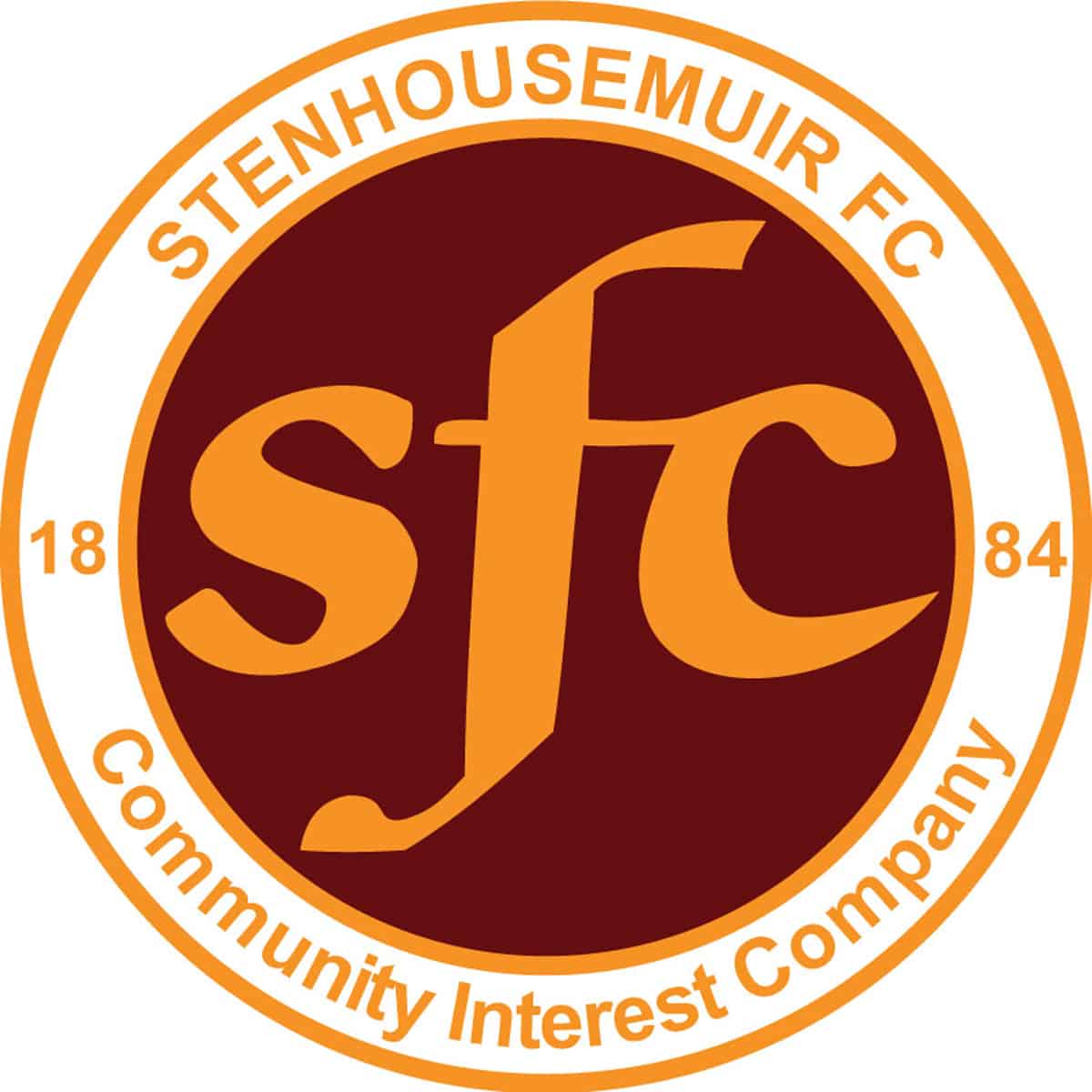 SPFL Ladbrokes League 1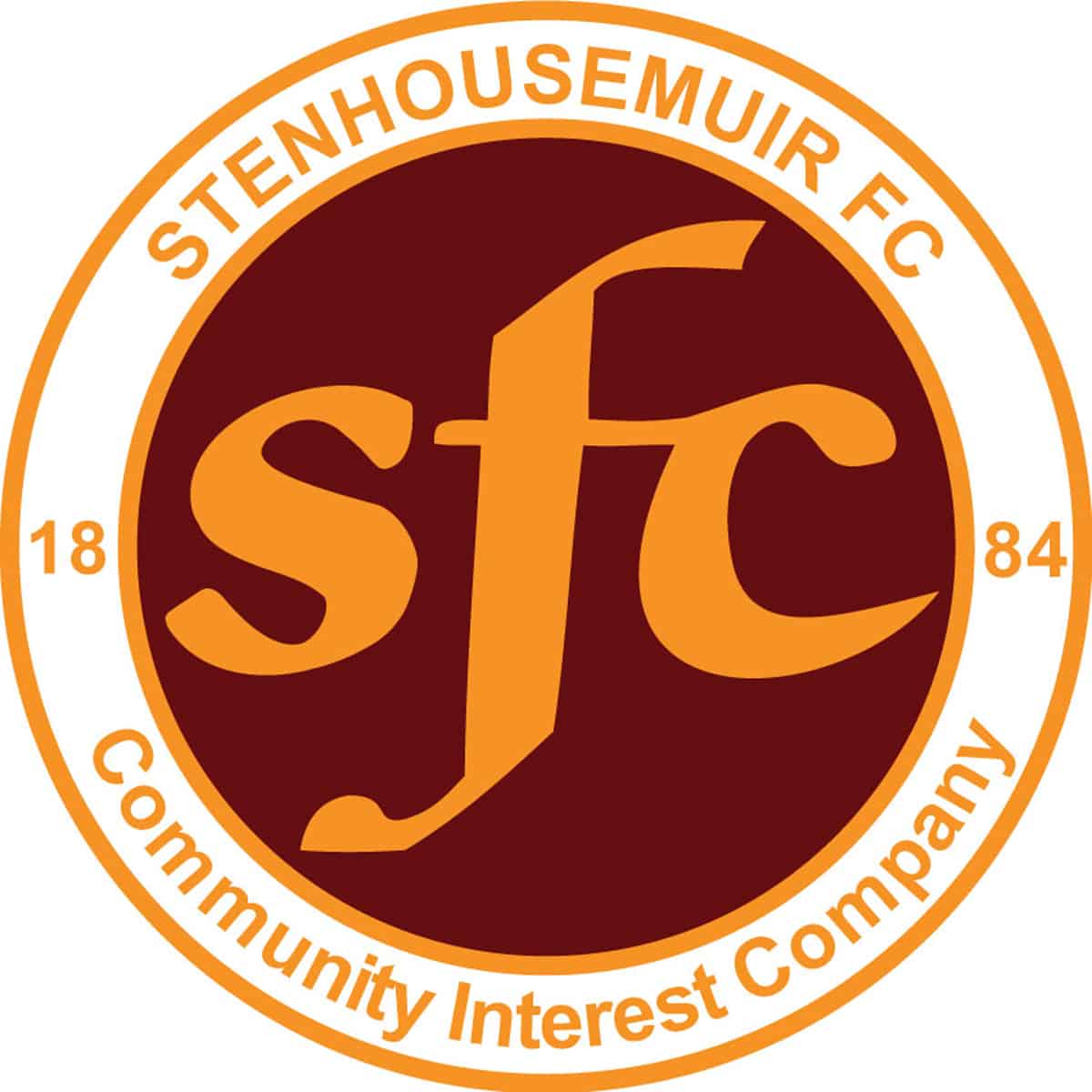 SPFL Ladbrokes League 1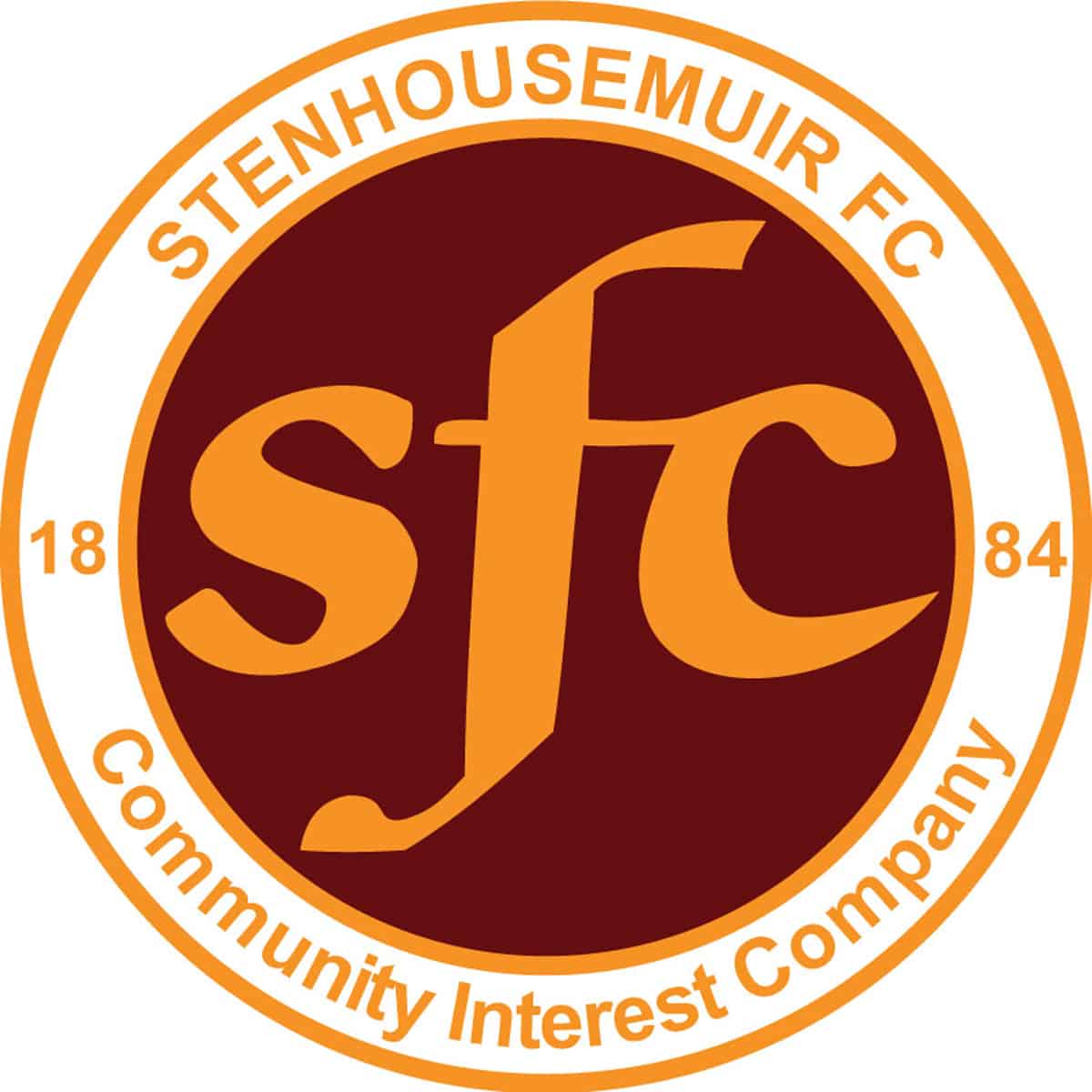 SPFL Ladbrokes League 1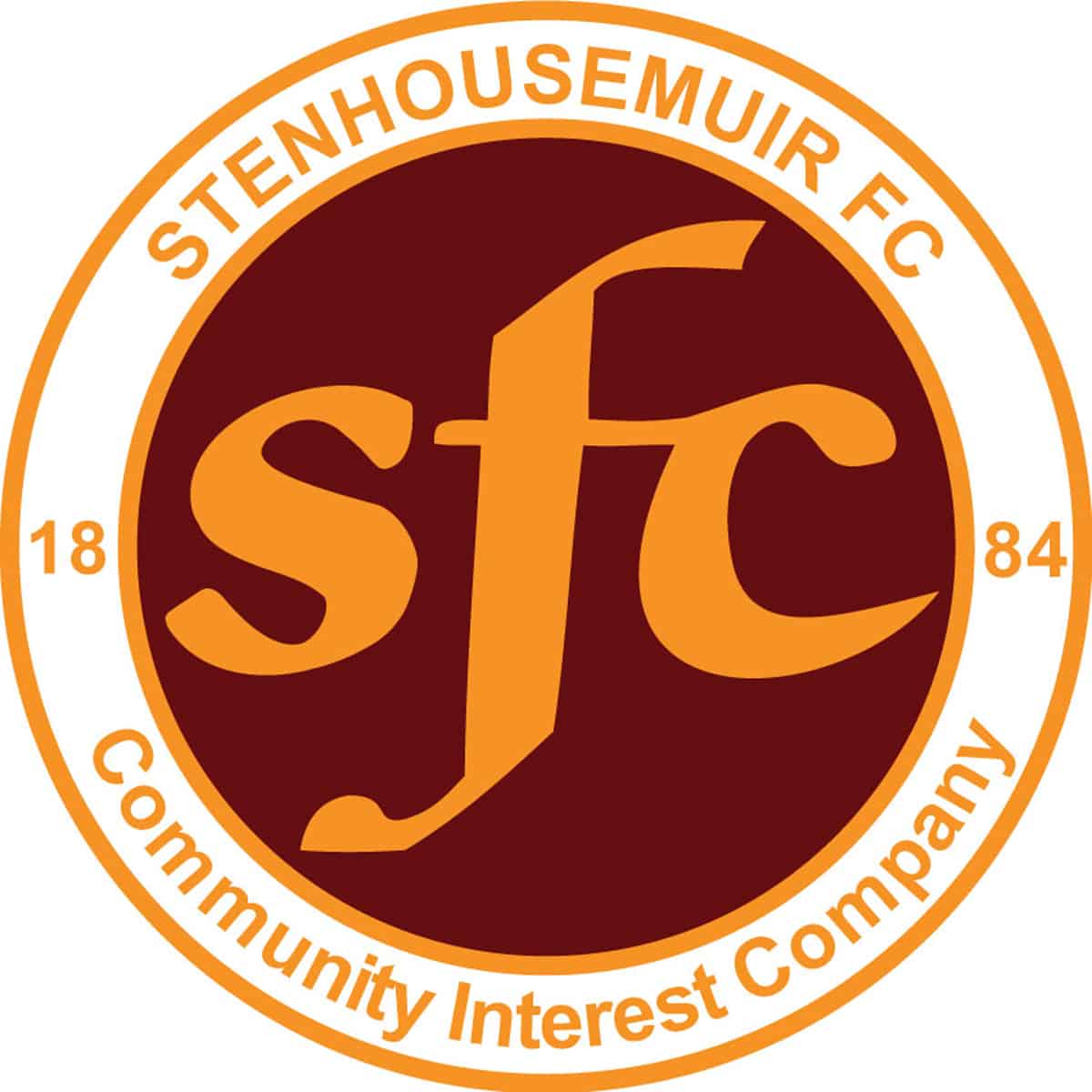 SPFL Ladbrokes League 1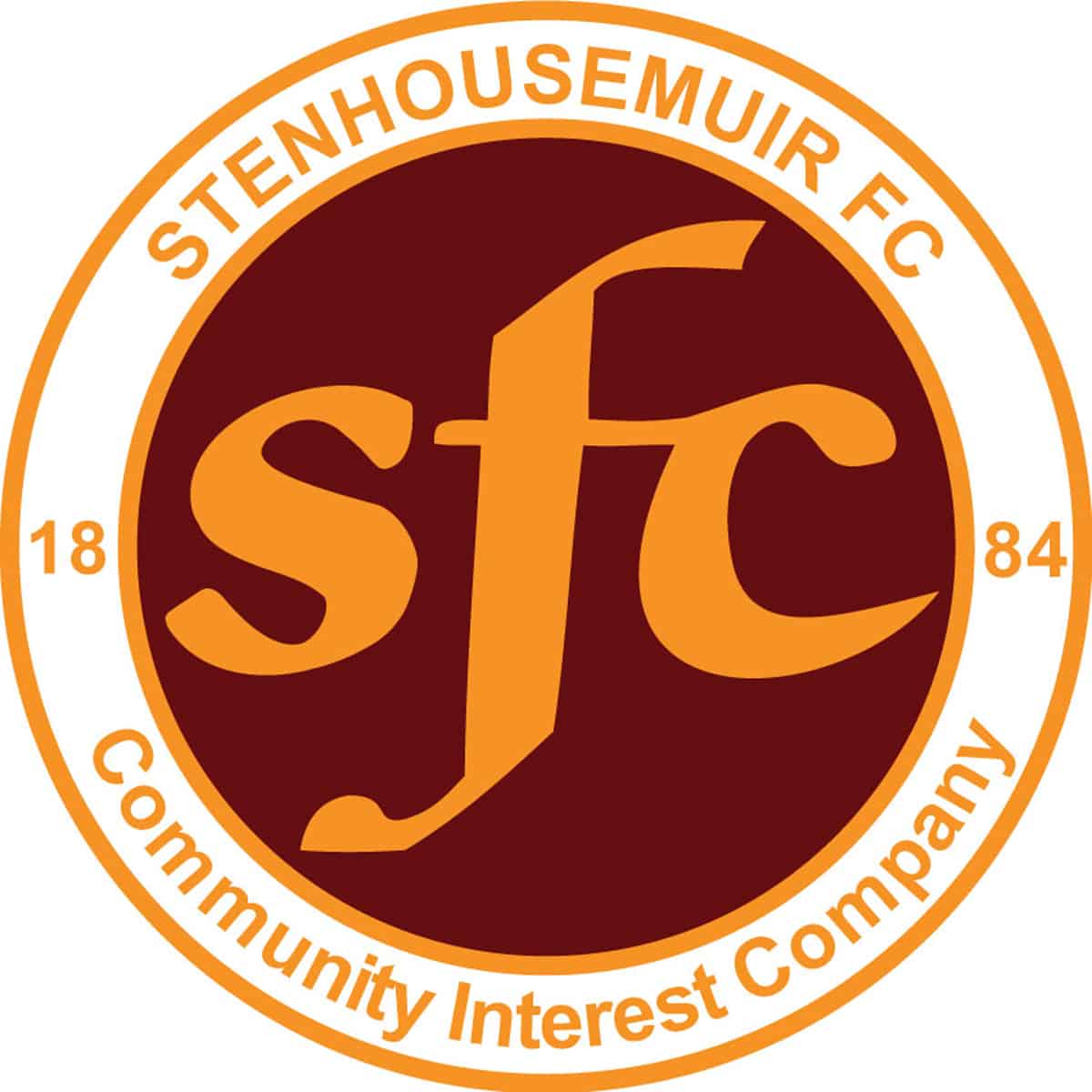 SPFL Ladbrokes League 1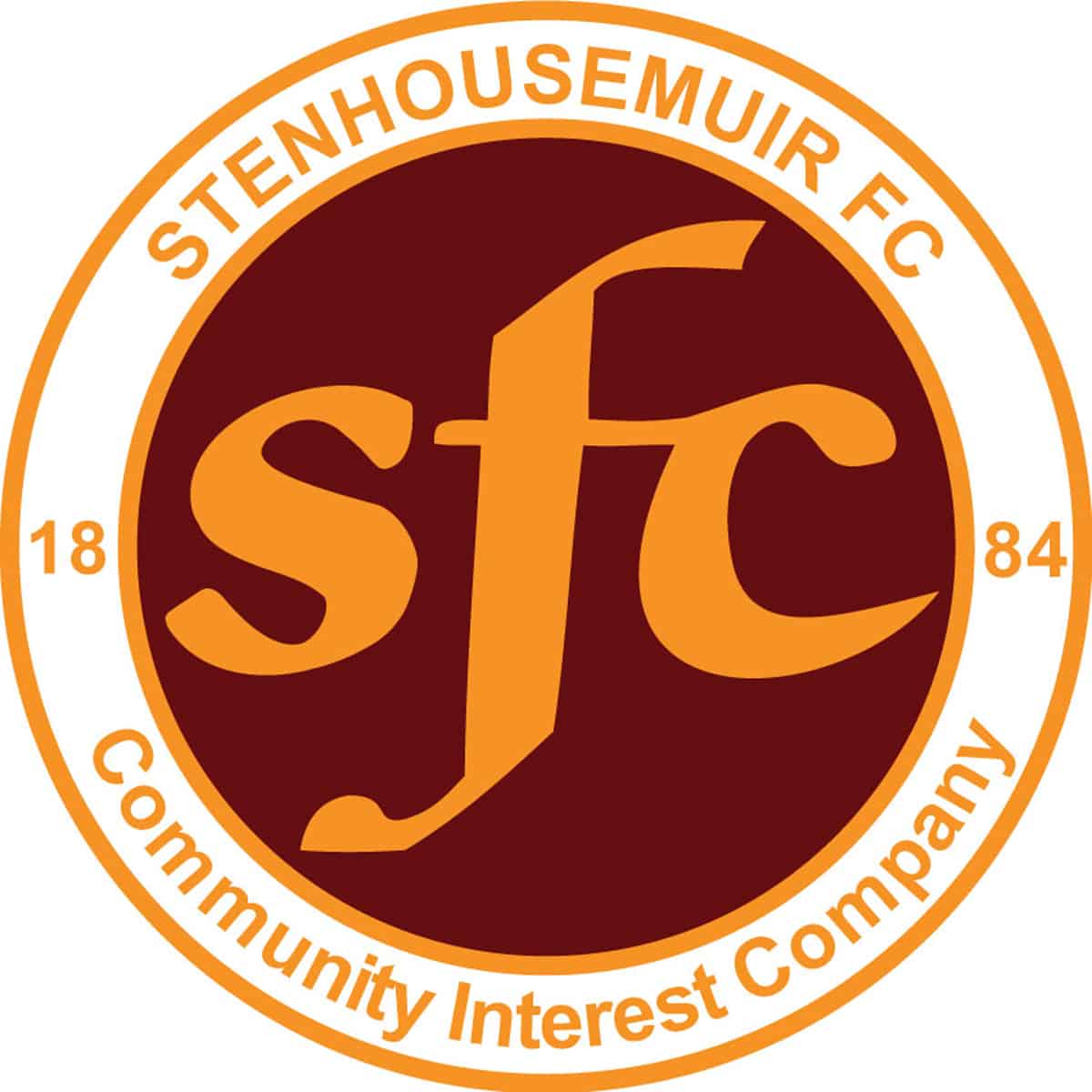 SPFL Ladbrokes League 1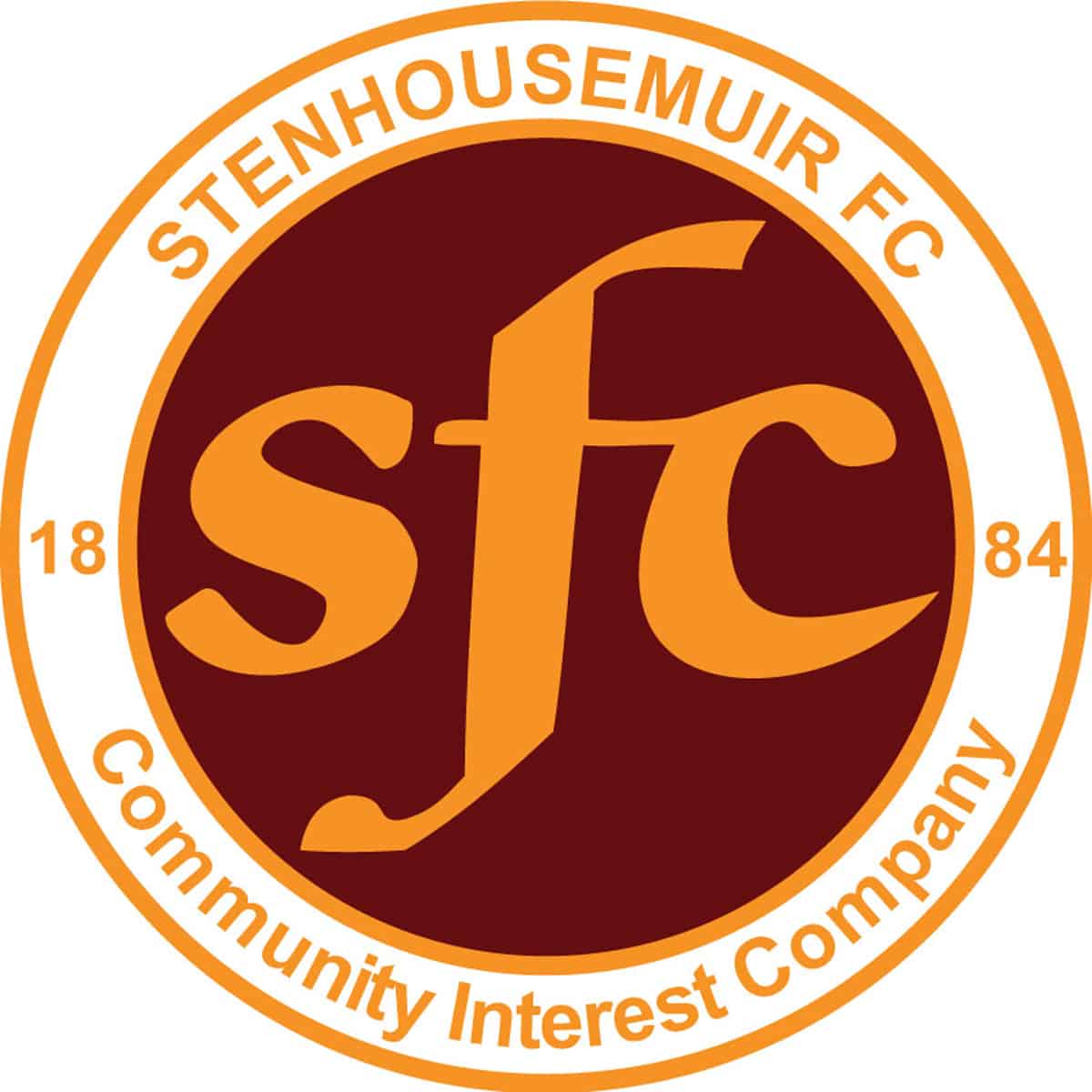 SPFL Ladbrokes League 1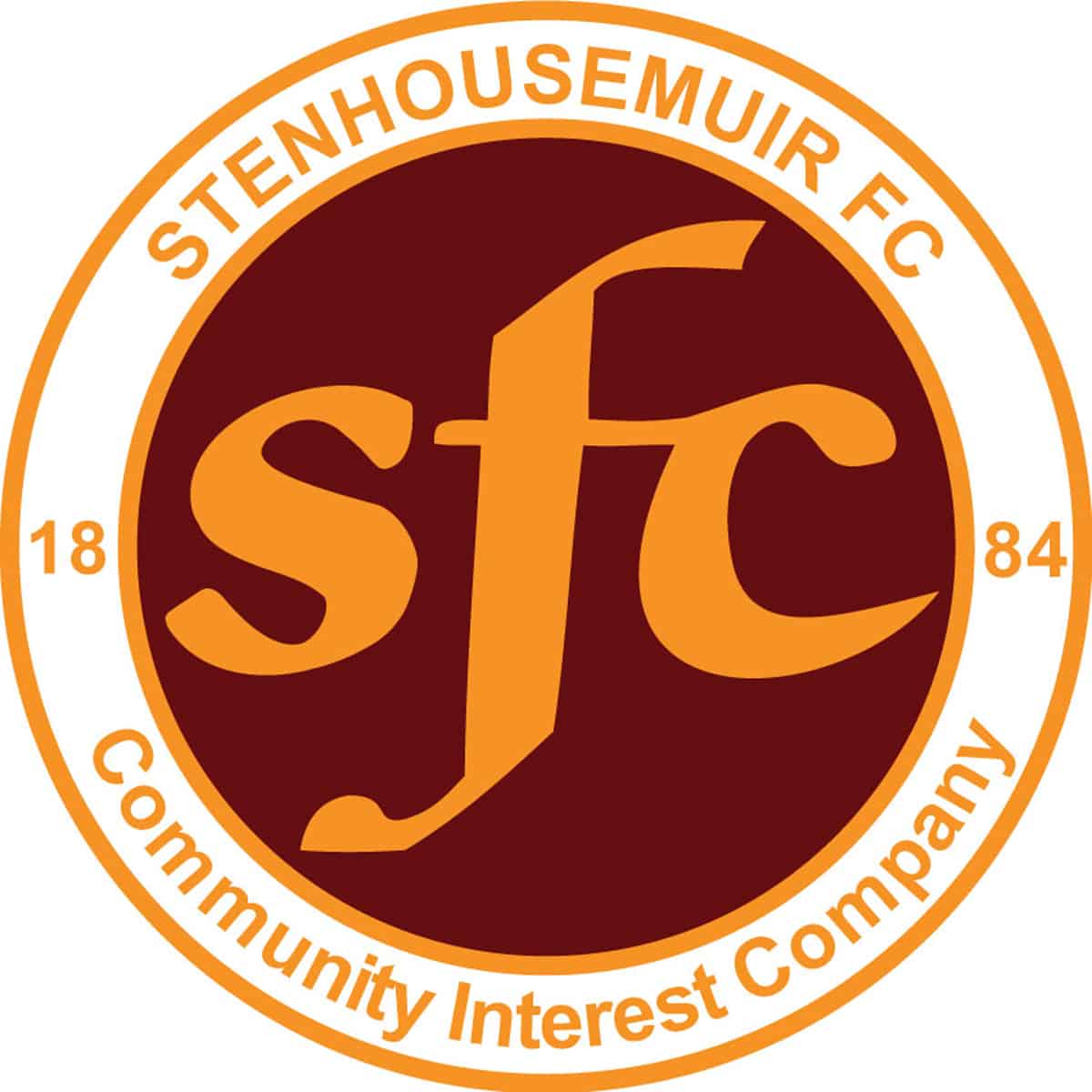 SPFL Ladbrokes League 1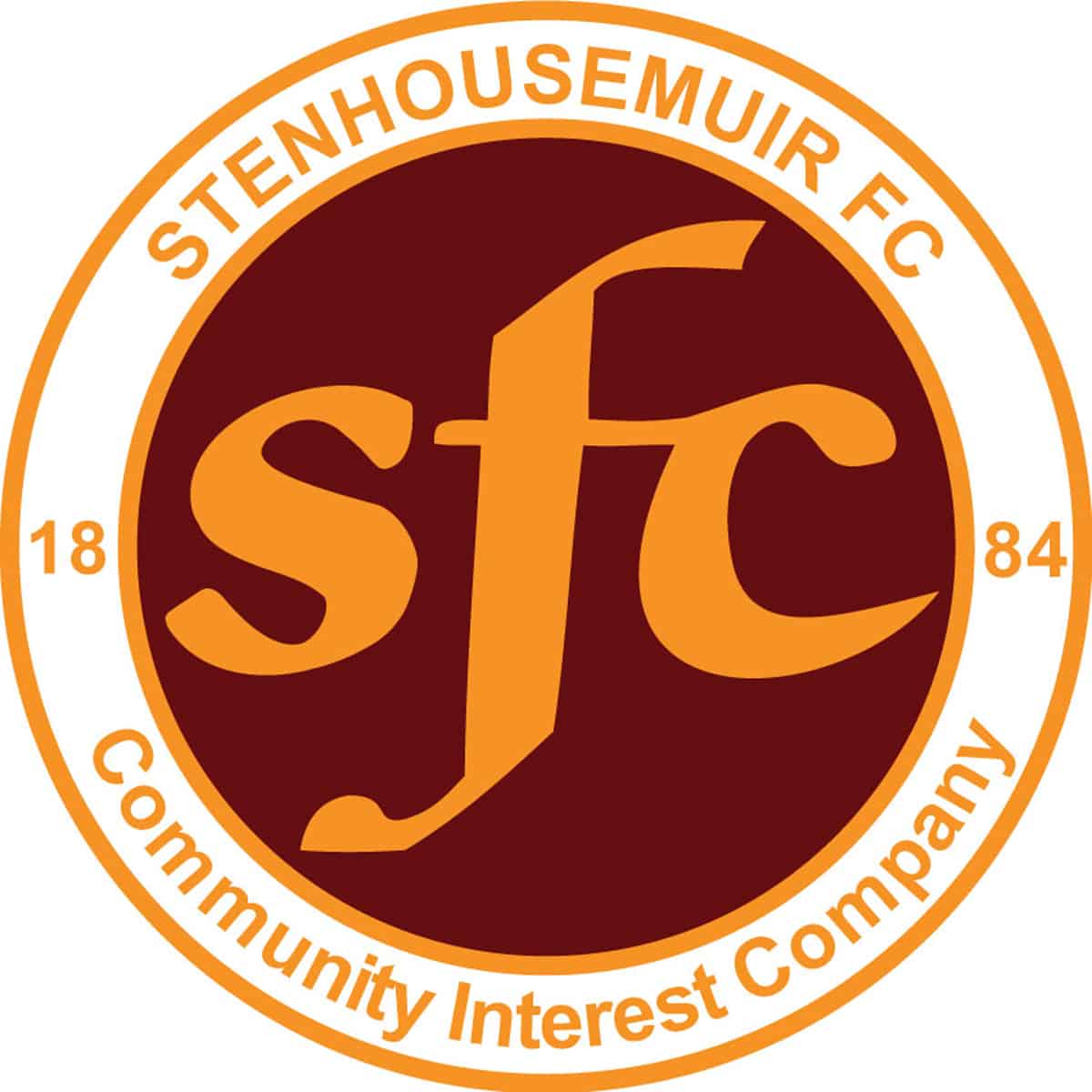 SPFL Ladbrokes League 1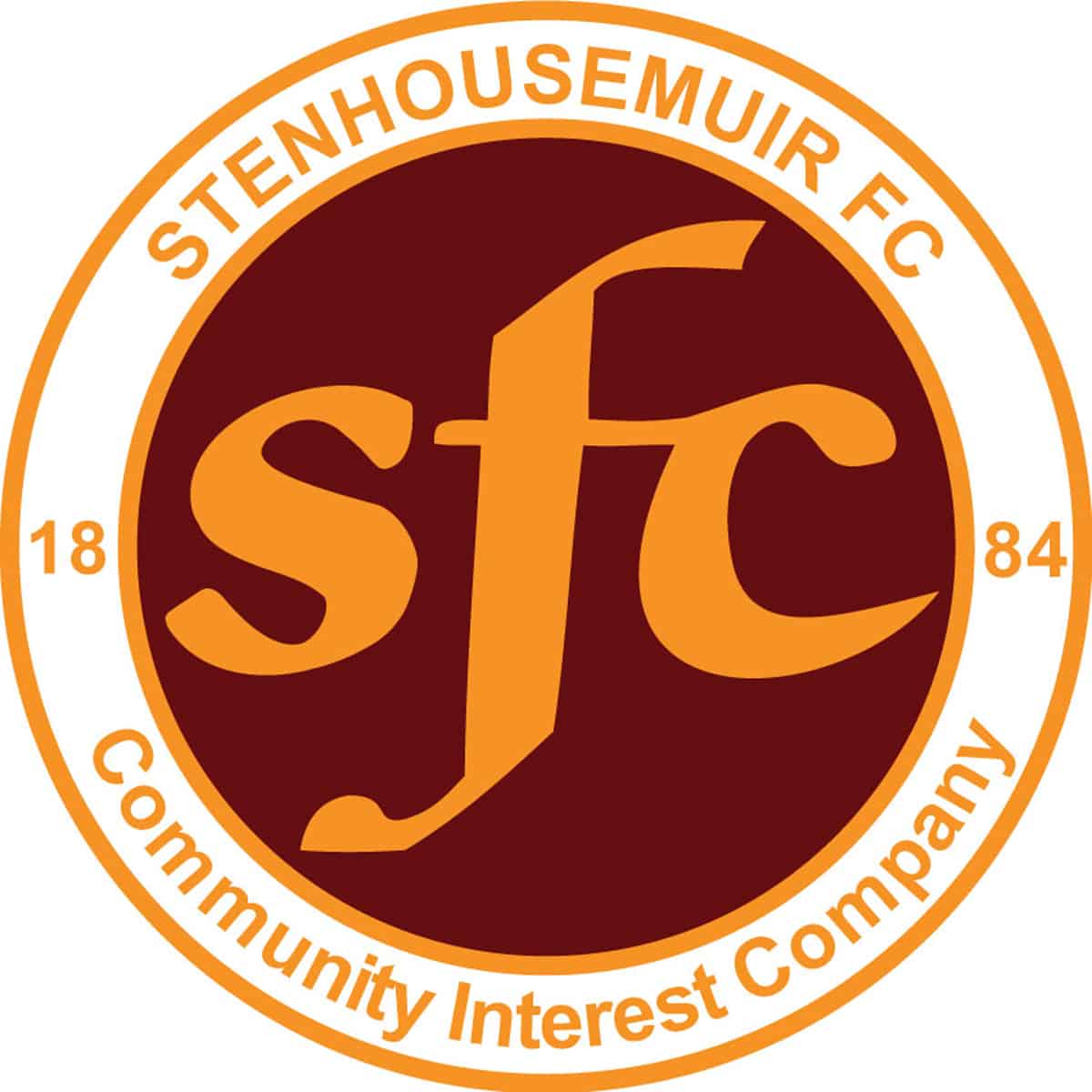 SPFL Ladbrokes League 1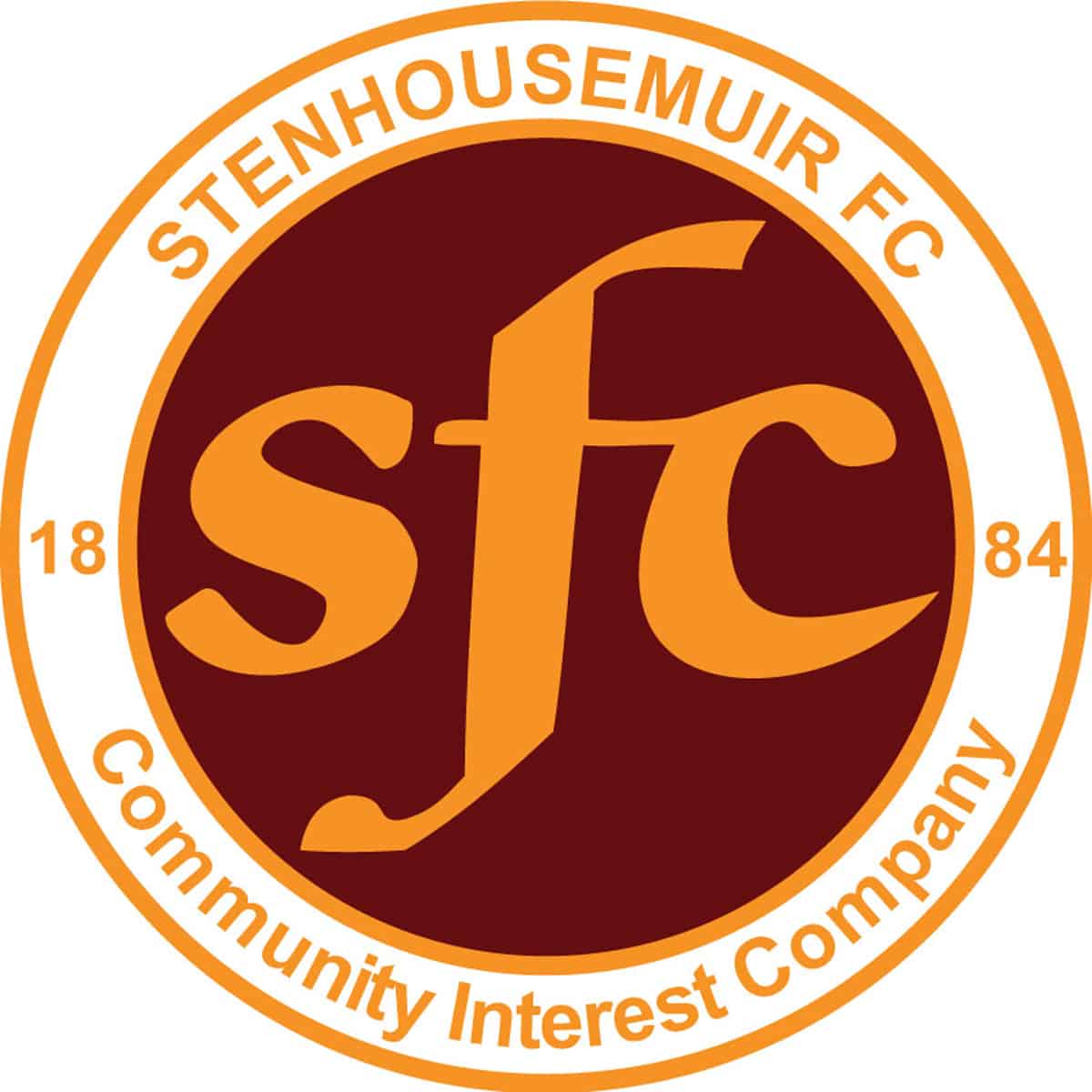 SPFL Ladbrokes League 1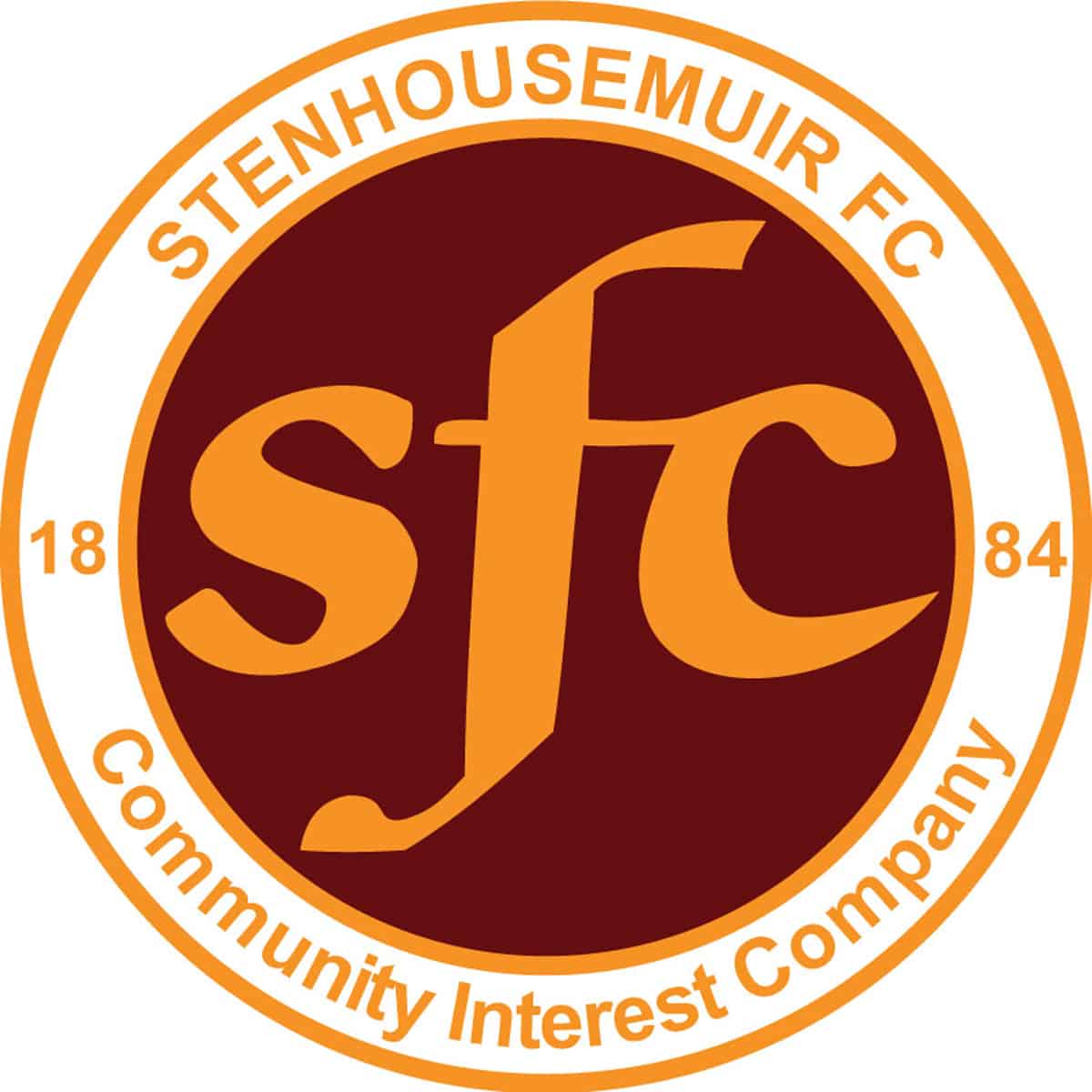 SPFL Ladbrokes League 1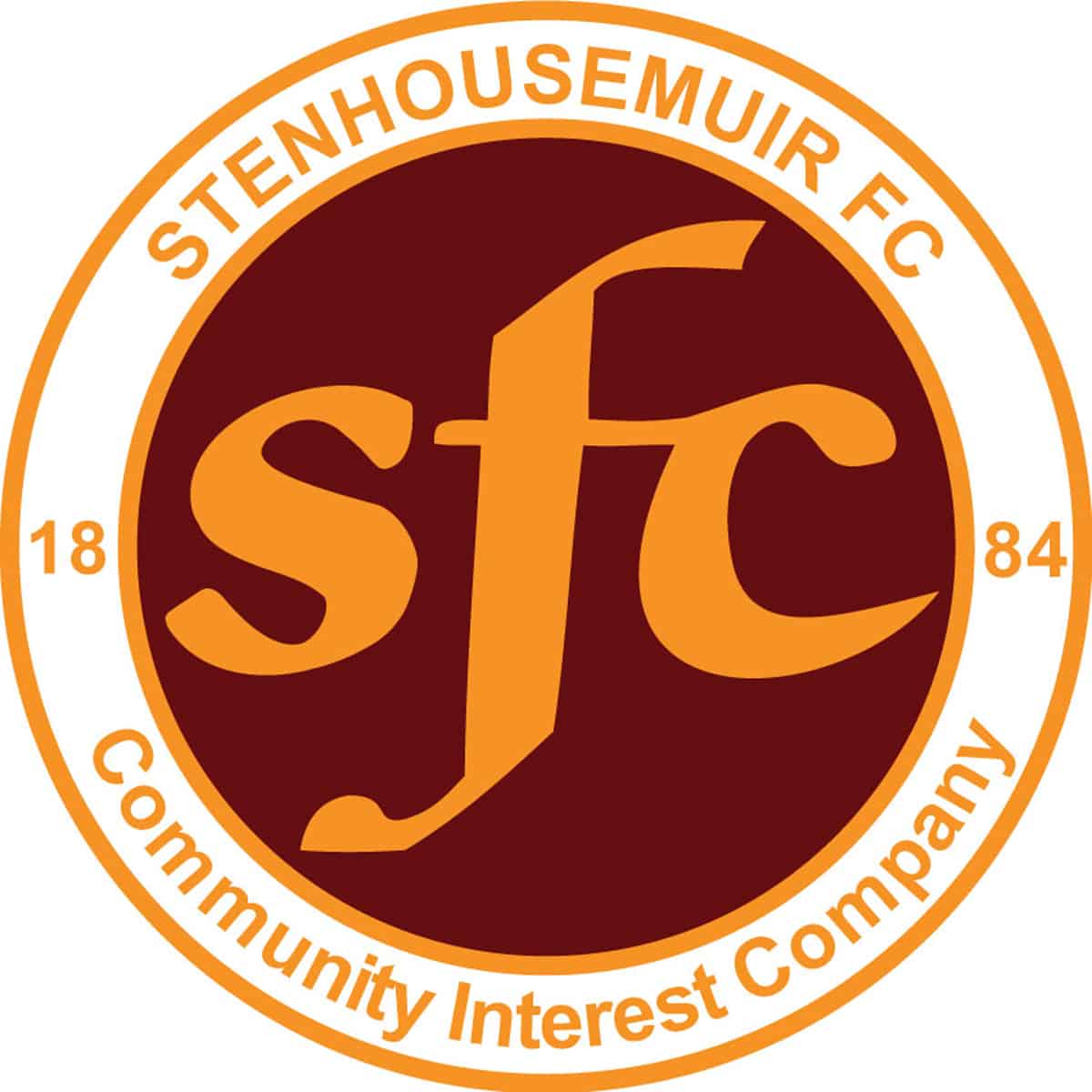 SPFL Ladbrokes League 1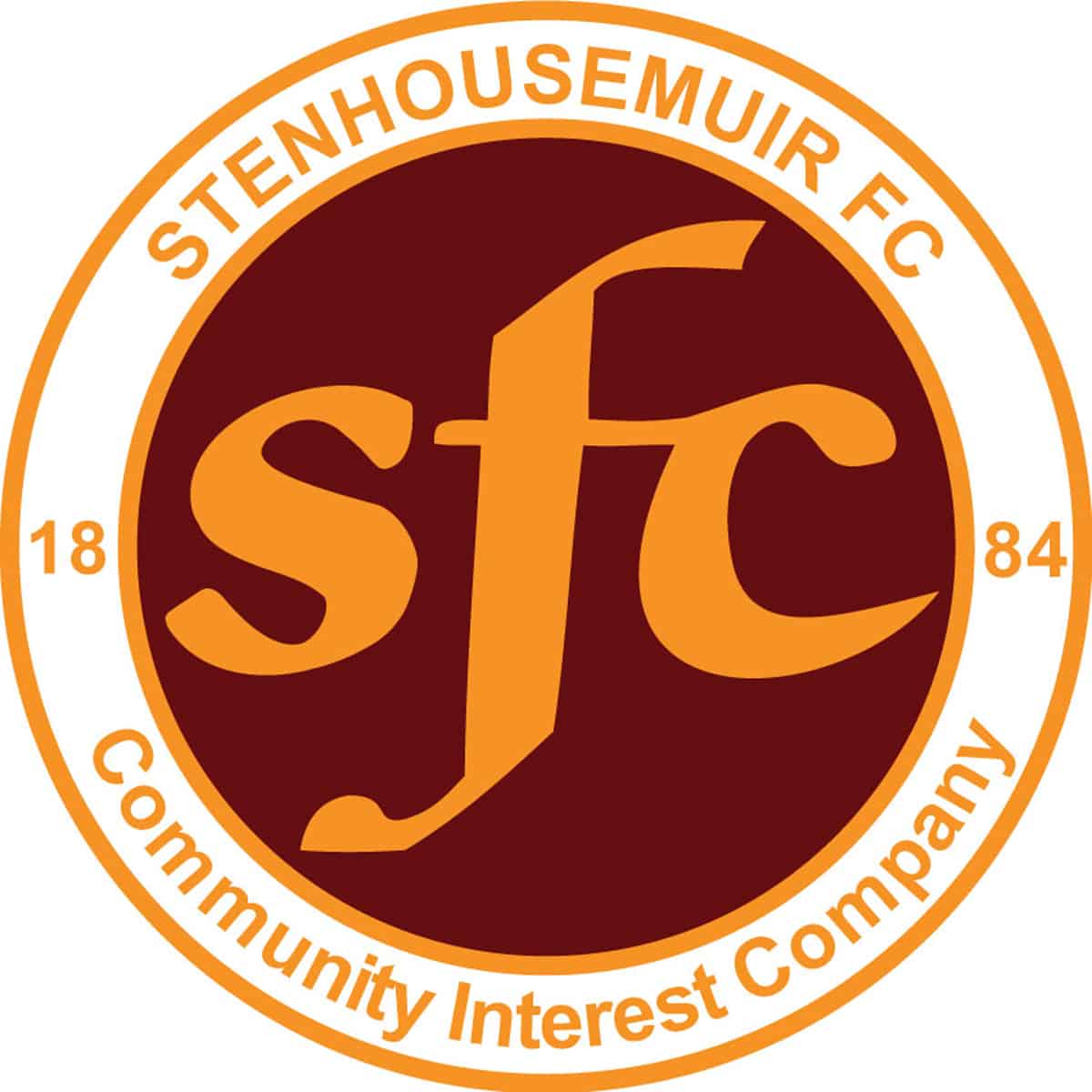 SPFL Ladbrokes League 1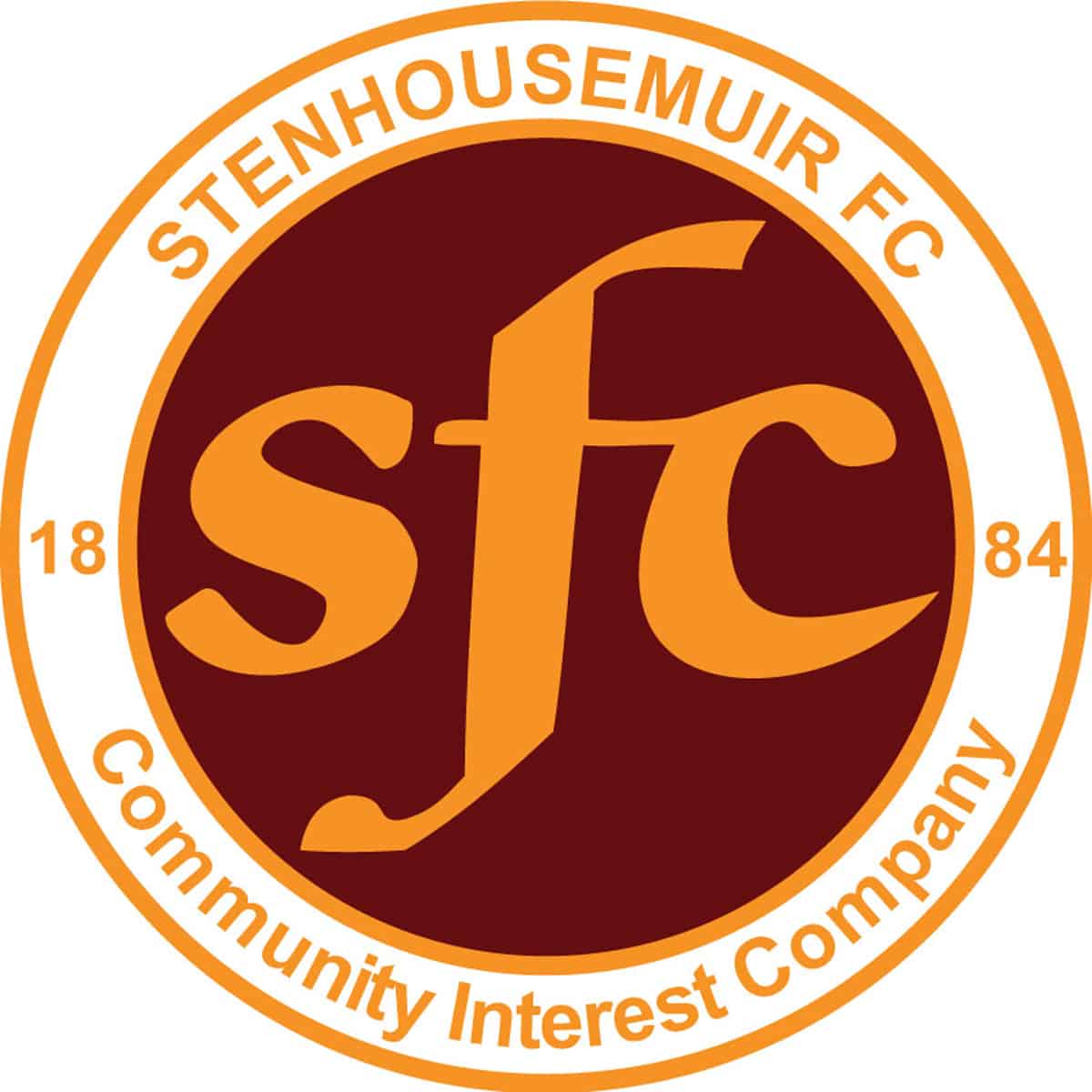 SPFL Ladbrokes League 1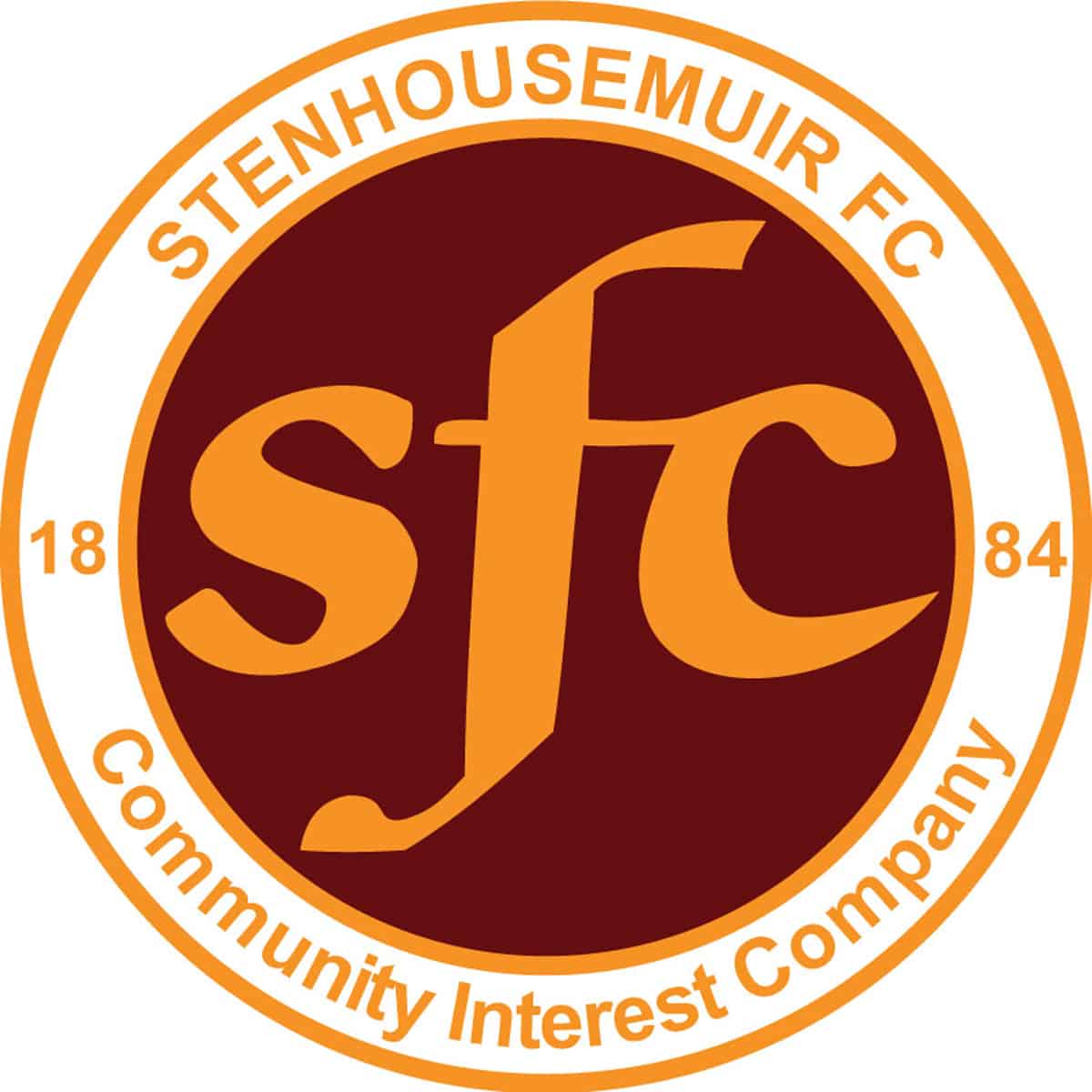 SPFL Ladbrokes League 1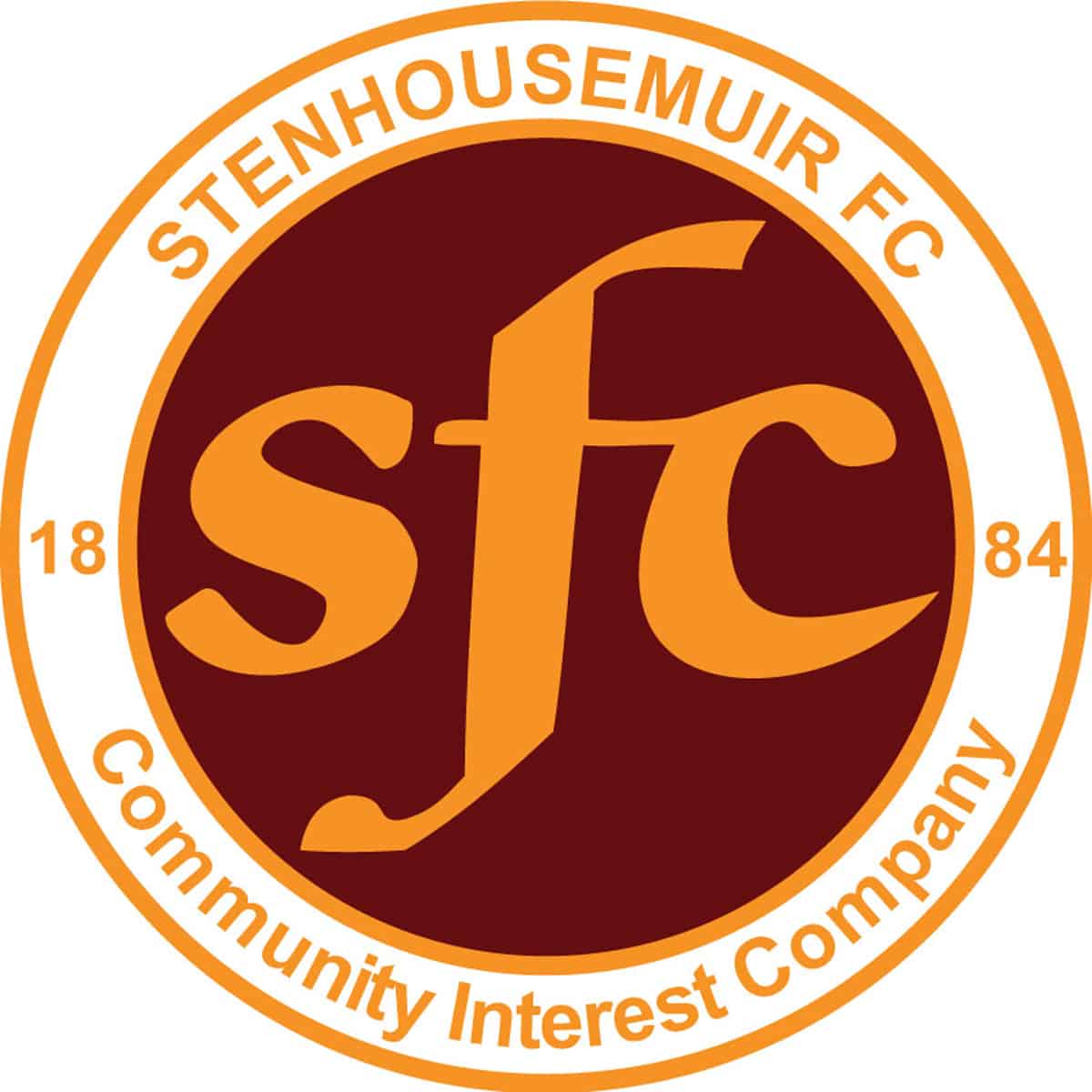 SPFL Ladbrokes League 1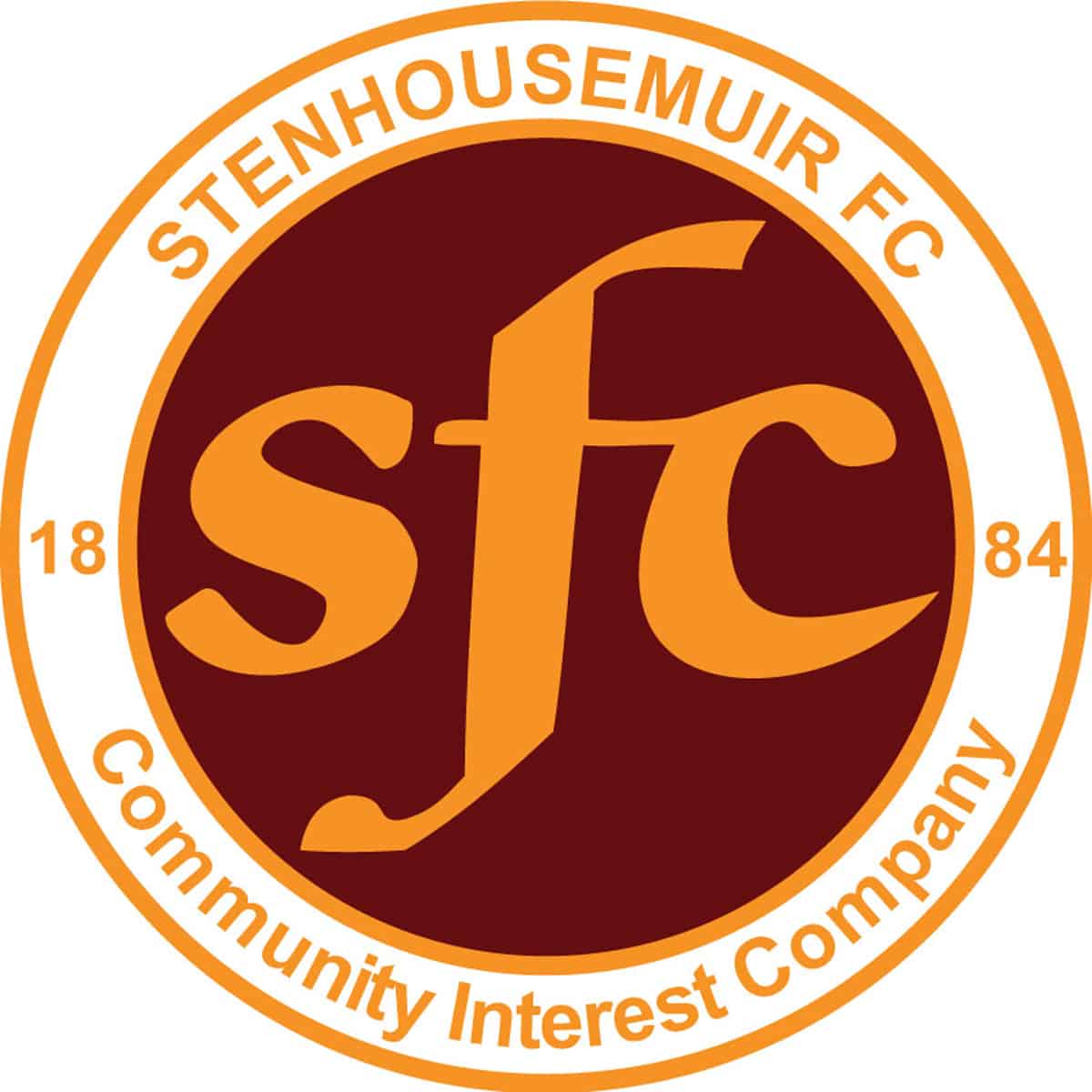 SPFL Ladbrokes League 1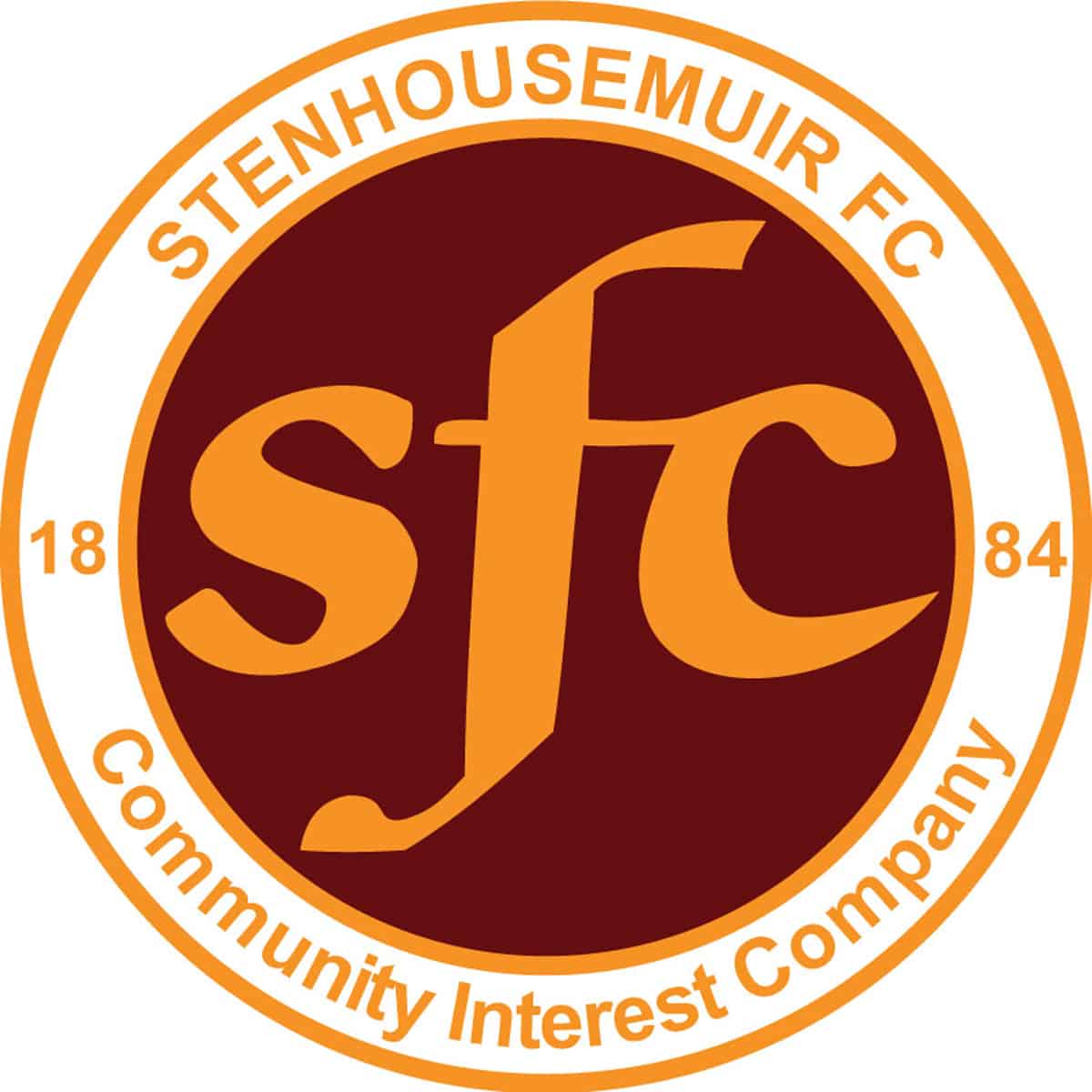 SPFL Ladbrokes League 1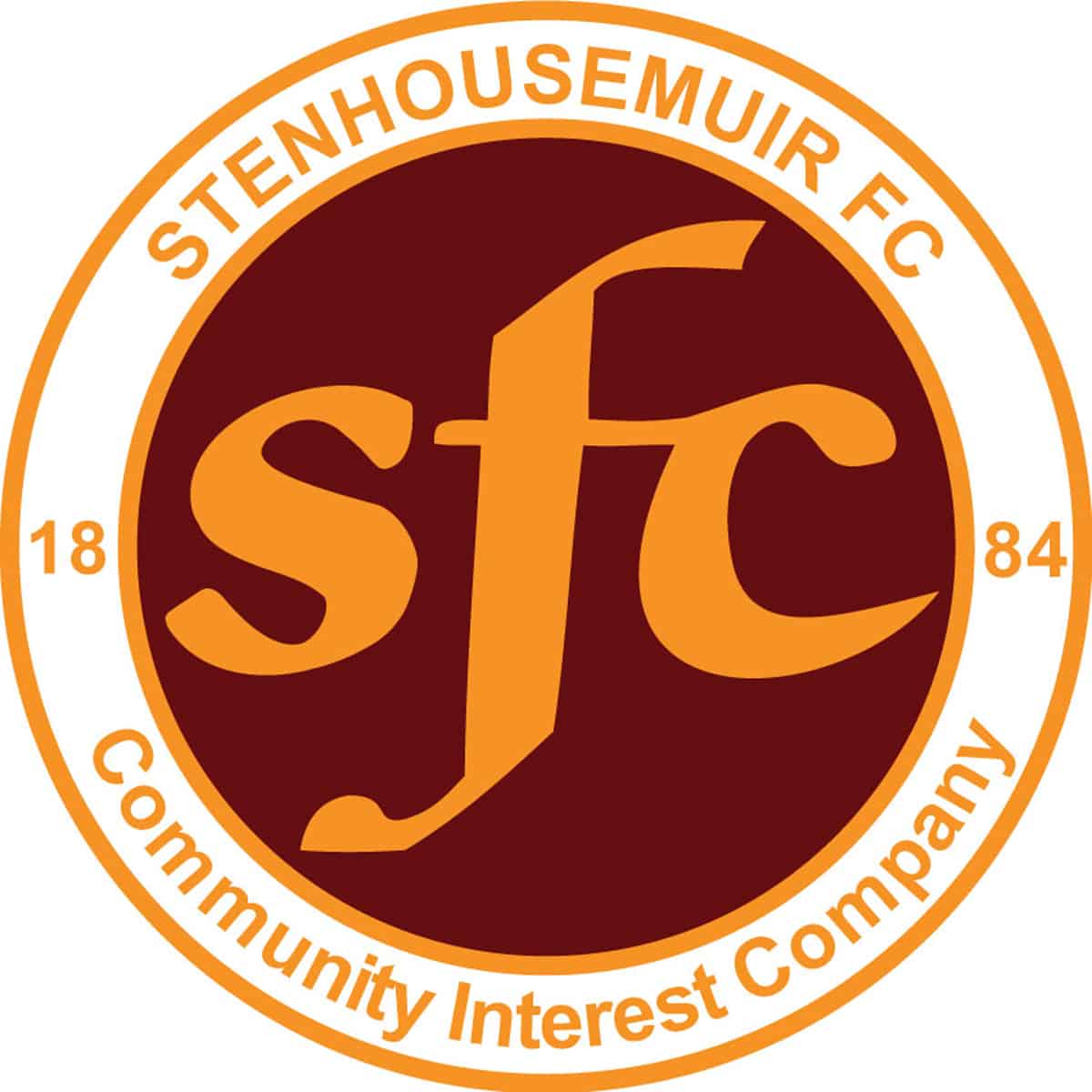 Scottish Gas Men's Scottish Cup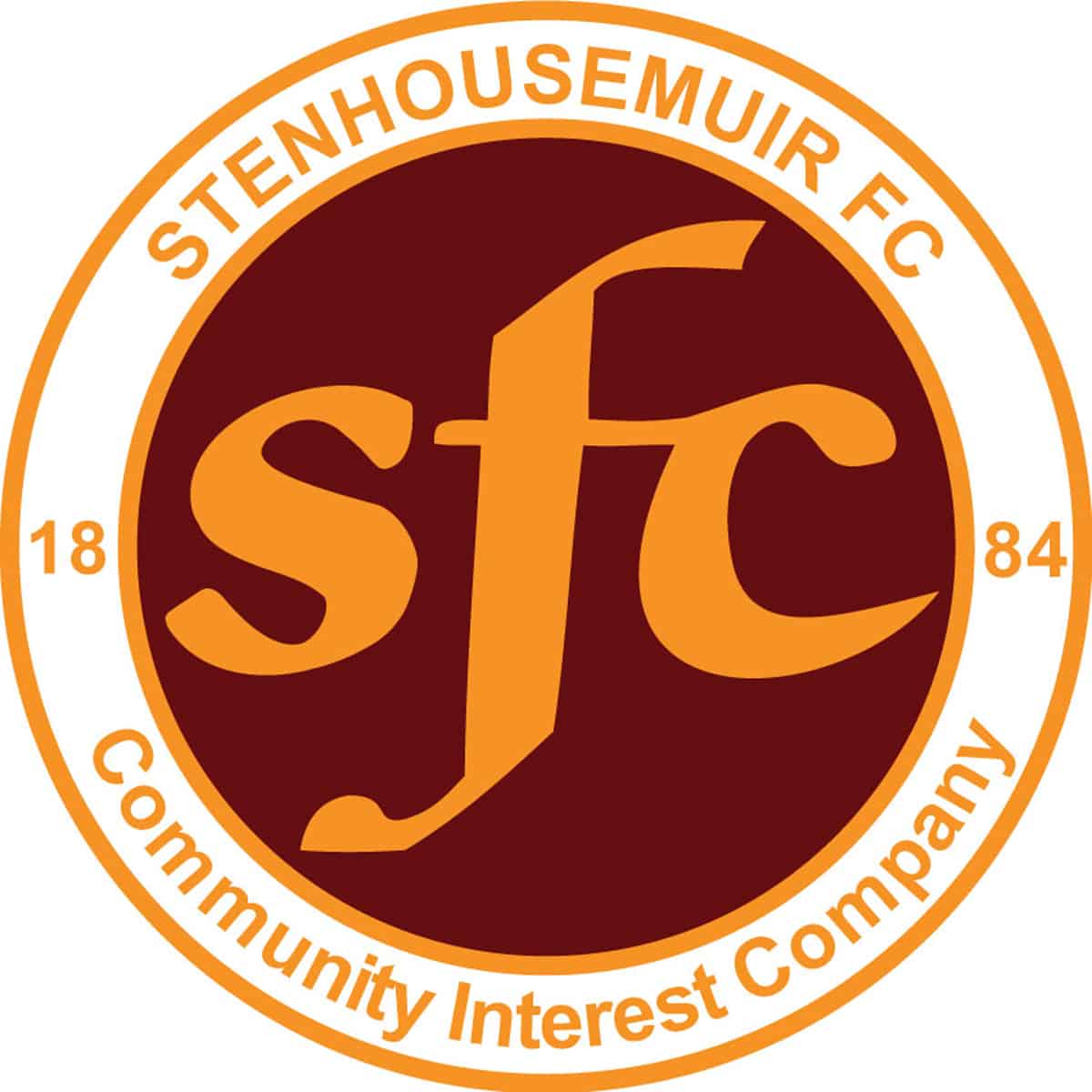 SPFL Ladbrokes League 1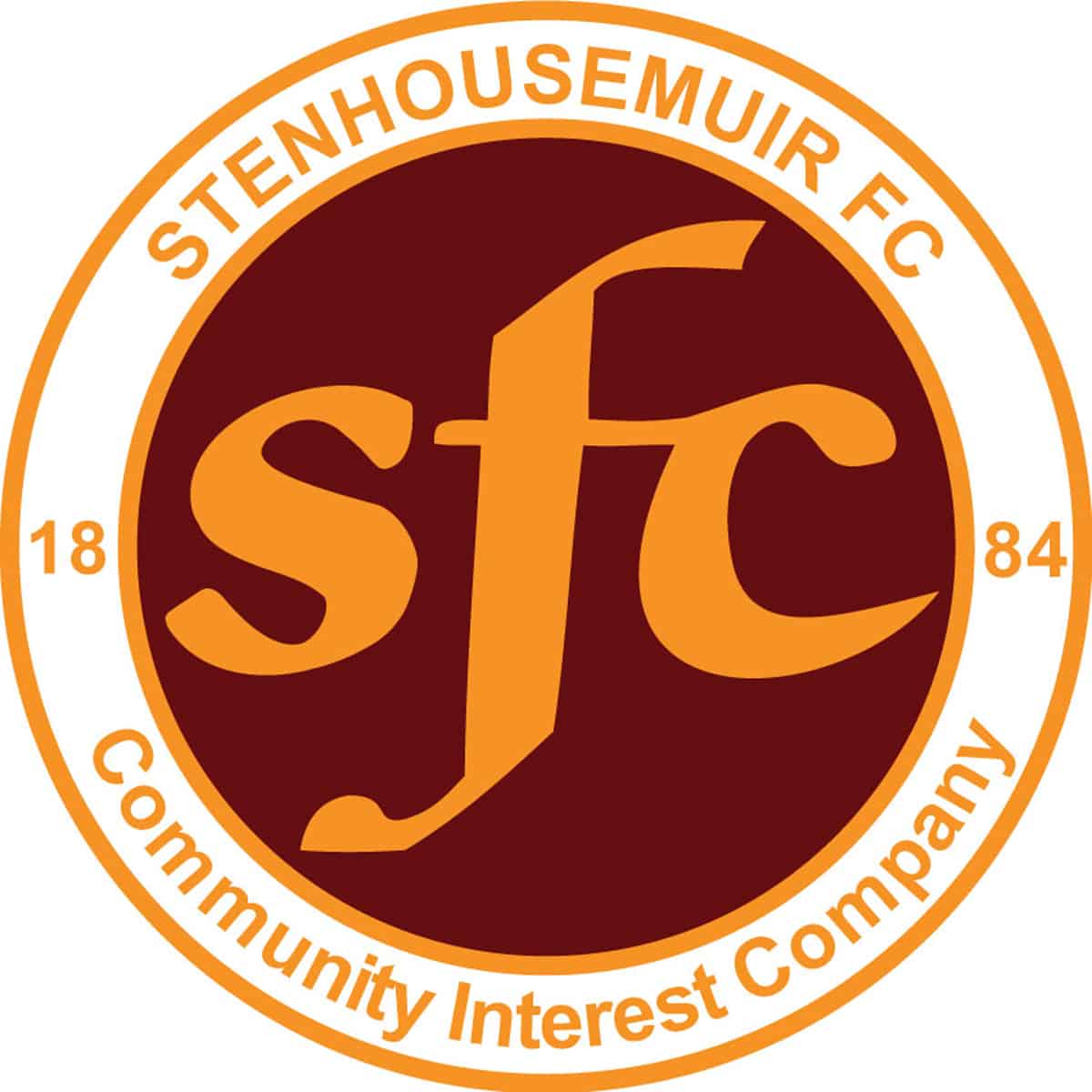 SPFL Ladbrokes League 1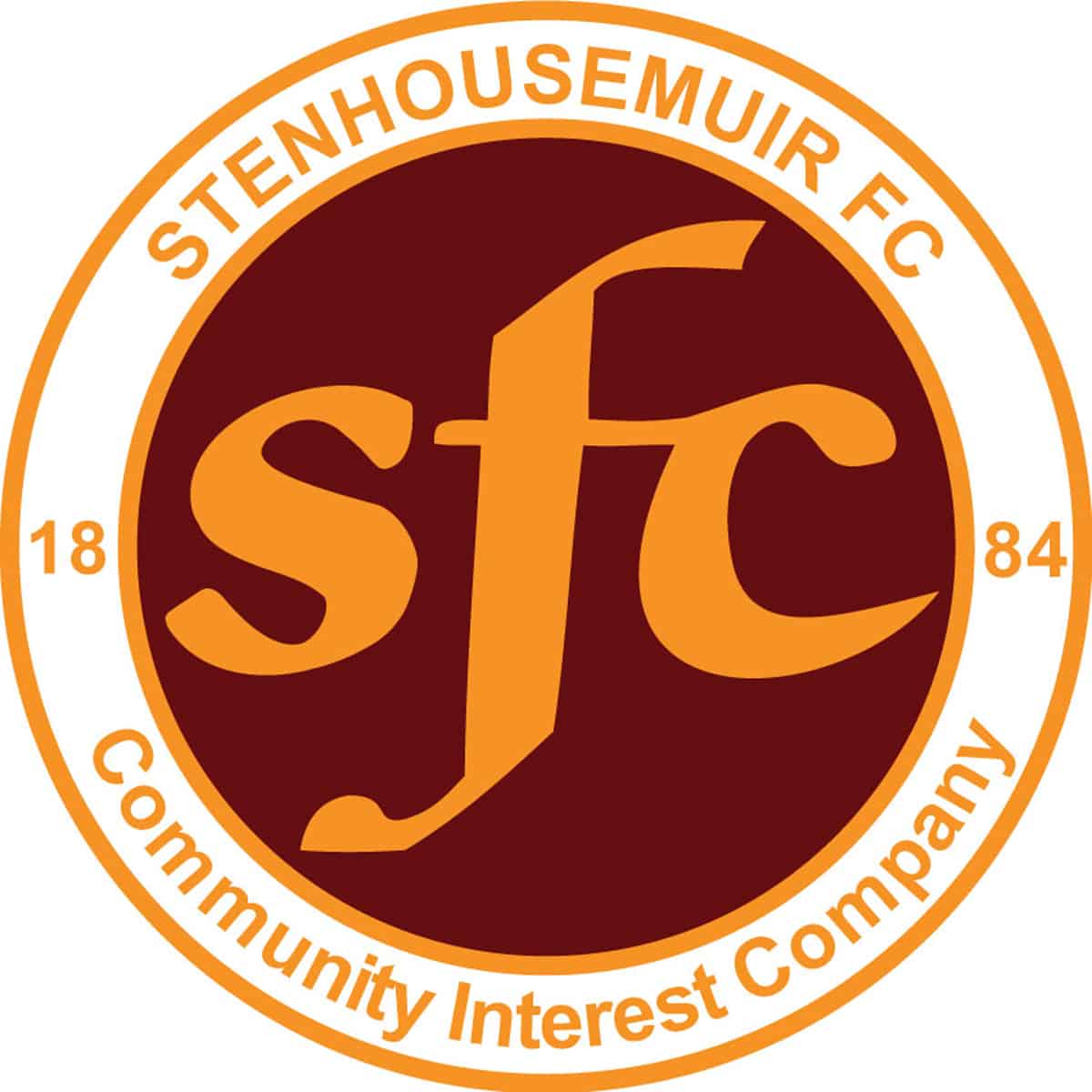 SPFL Ladbrokes League 1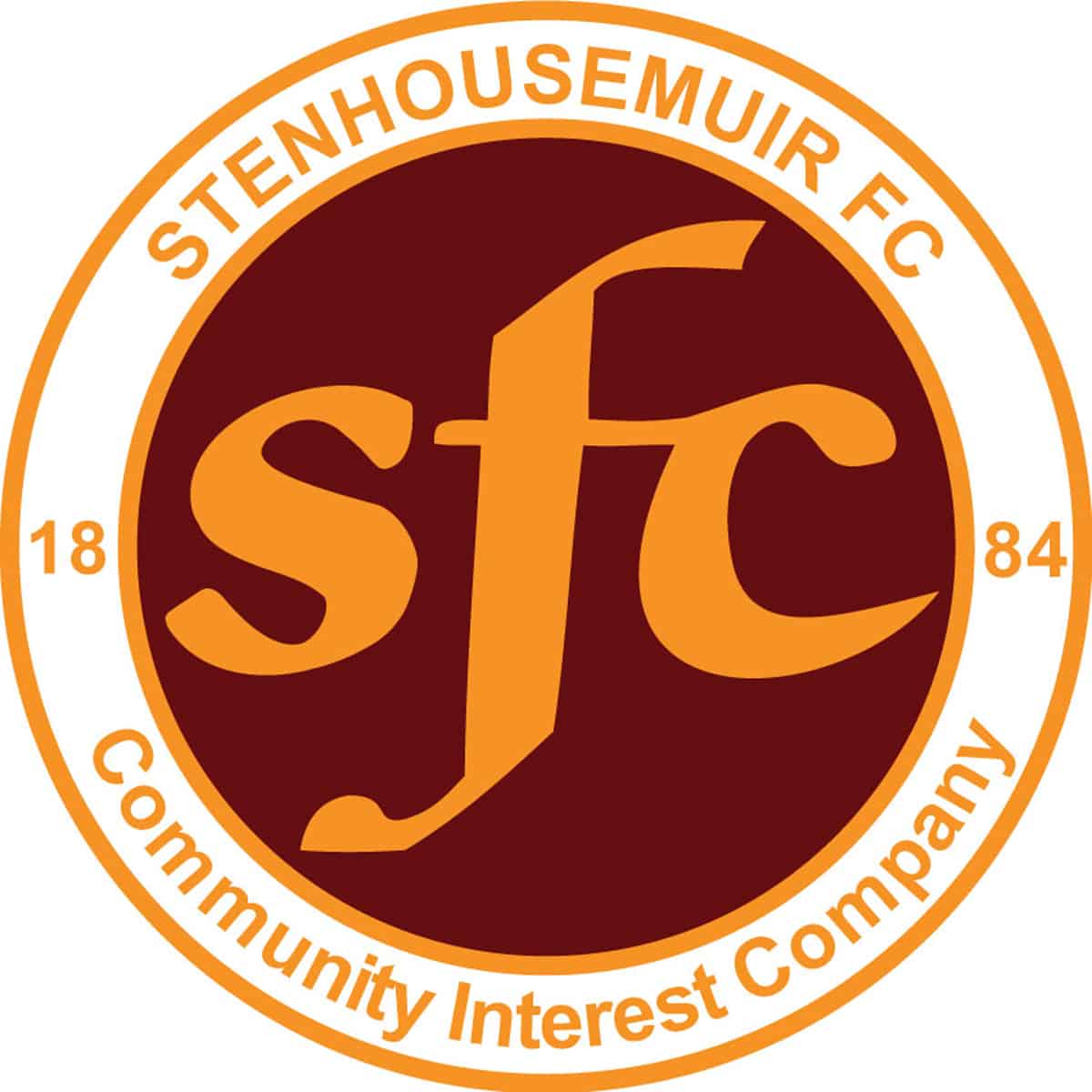 SPFL Ladbrokes League 1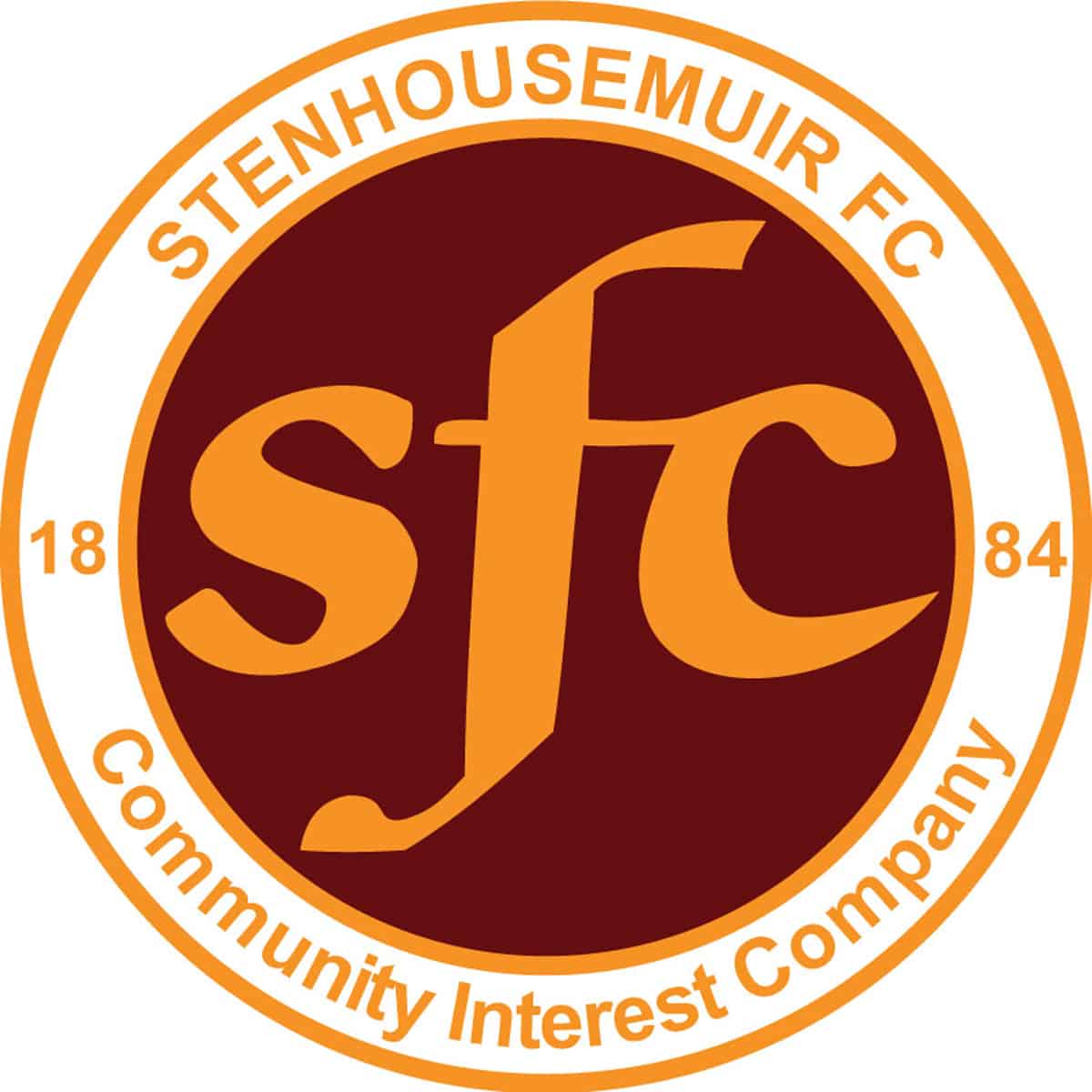 SPFL Ladbrokes League 1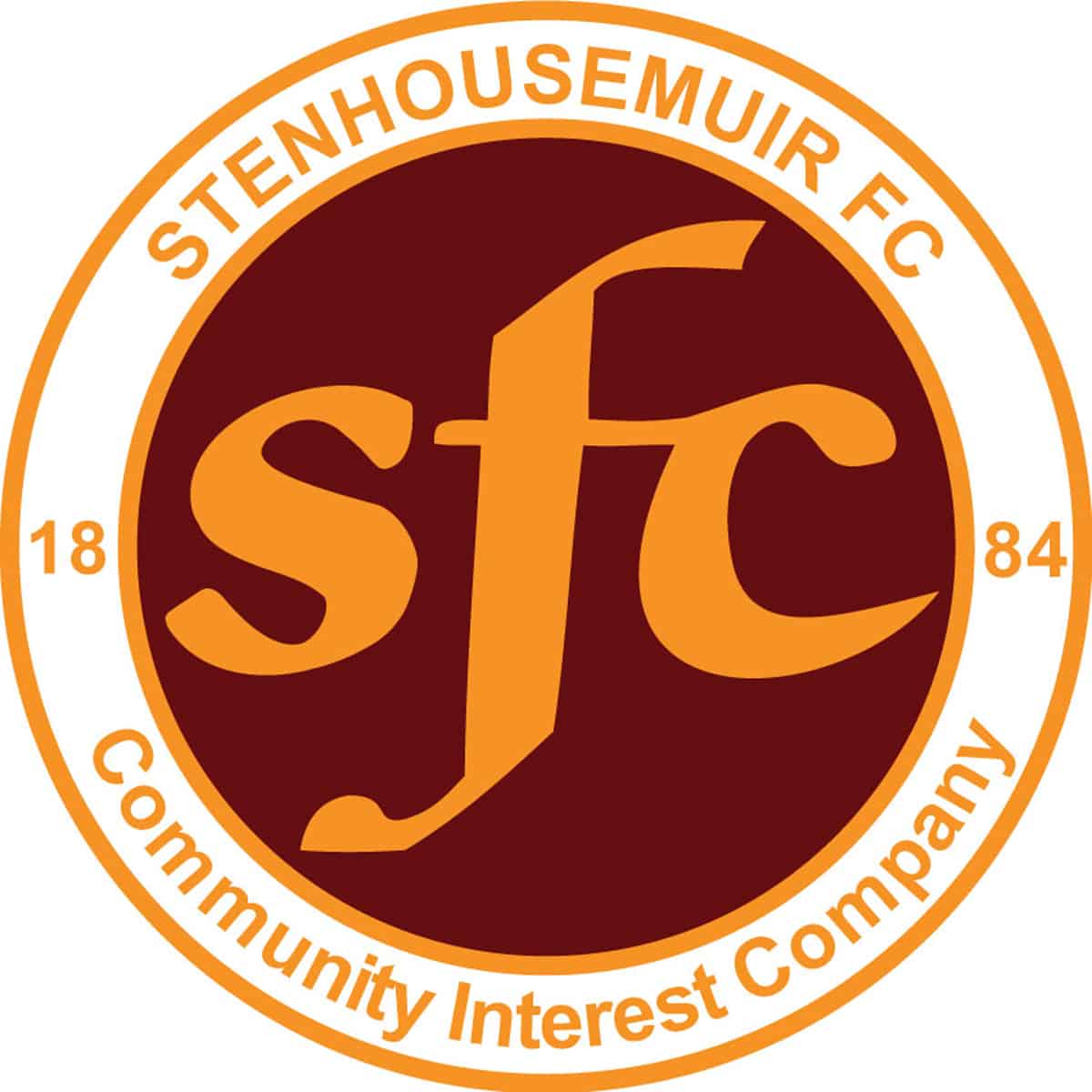 Scottish Gas Men's Scottish Cup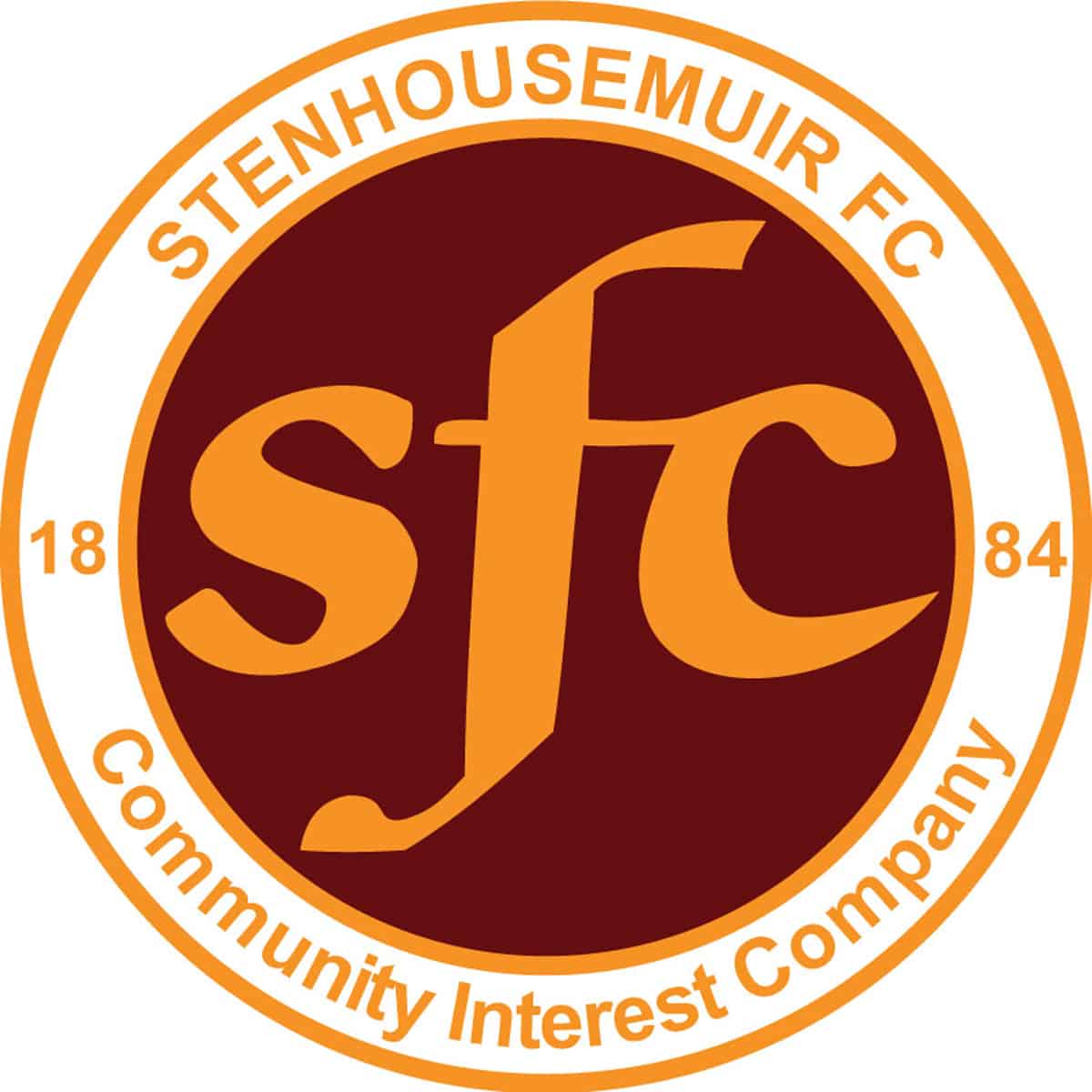 SPFL Ladbrokes League 1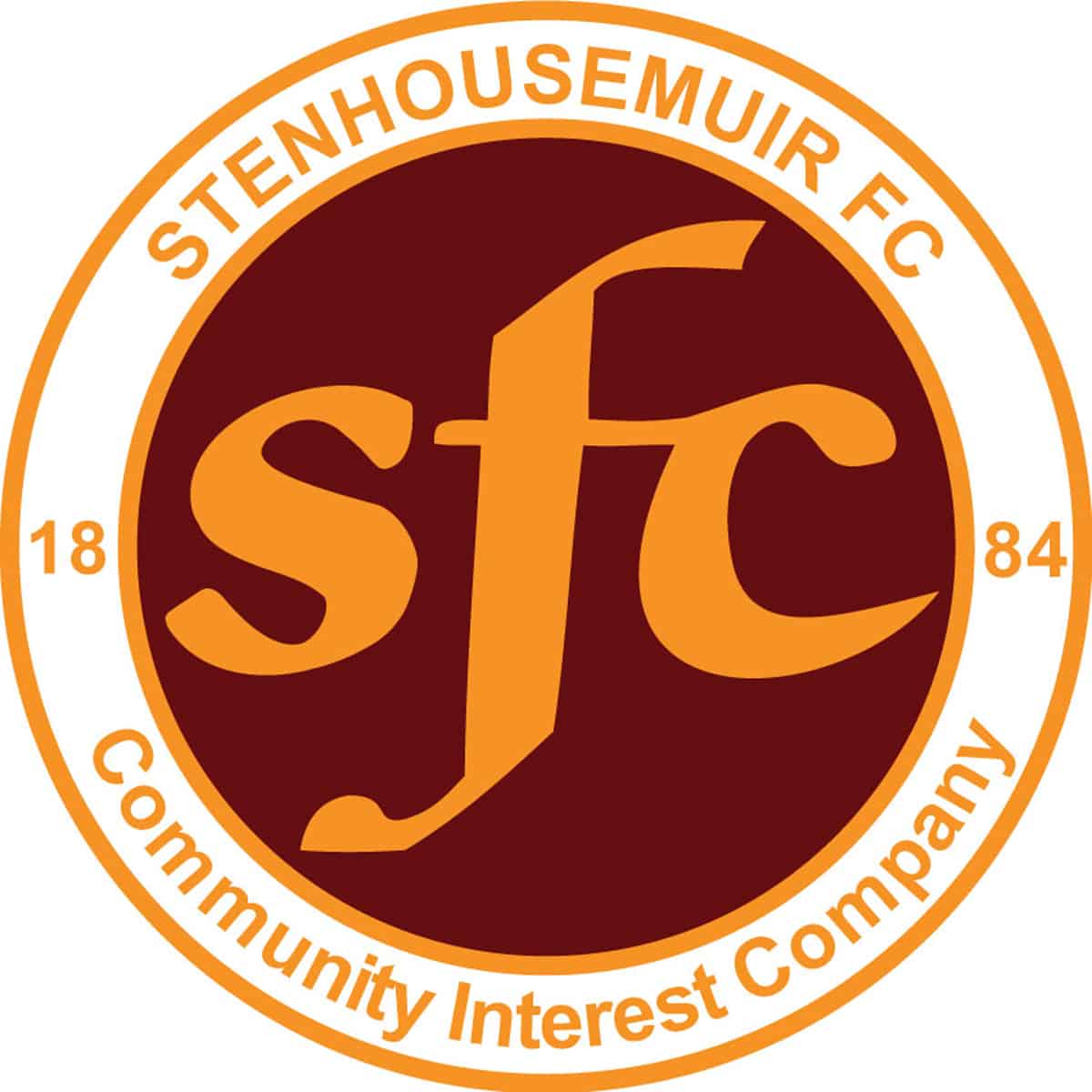 SPFL Ladbrokes League 1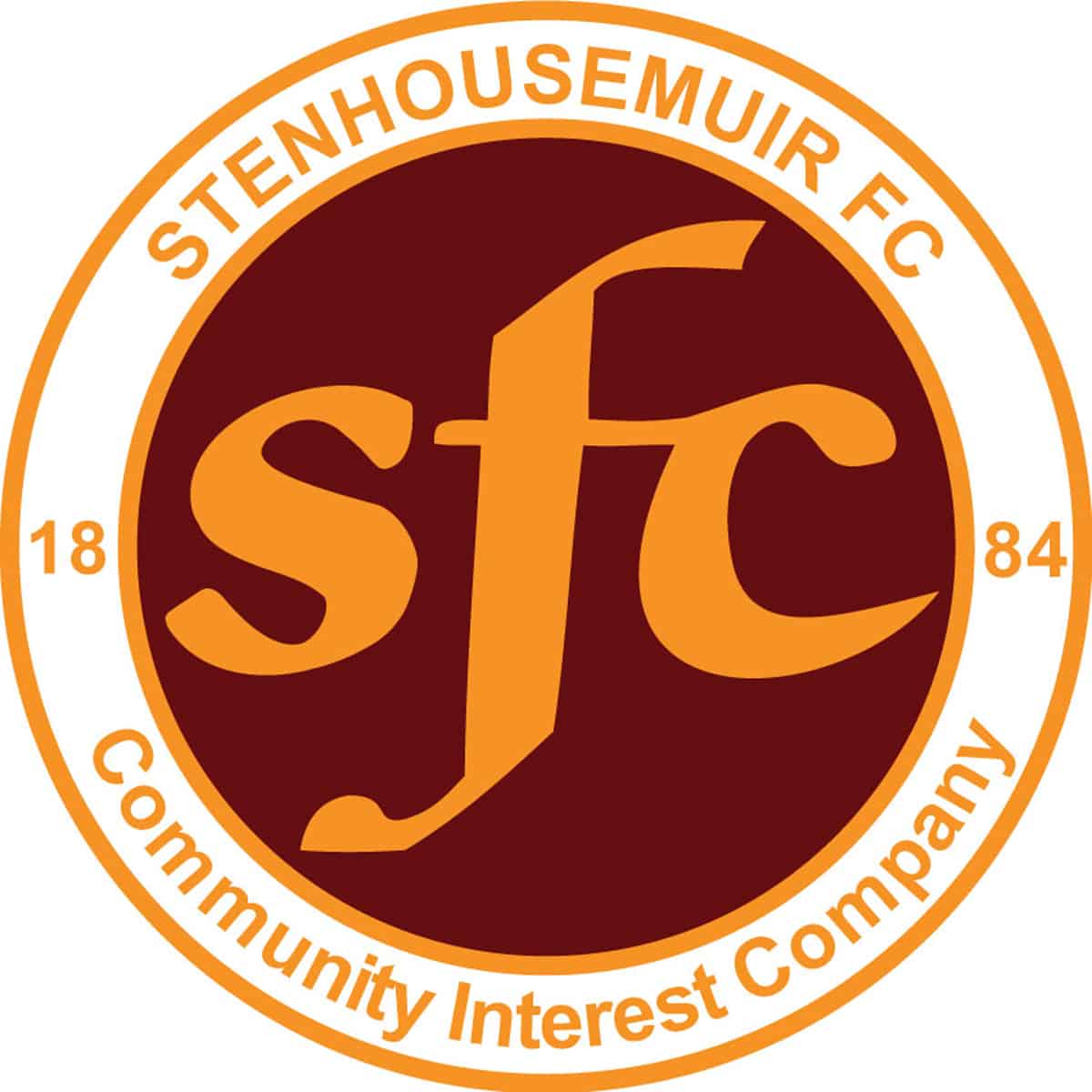 SPFL Ladbrokes League 1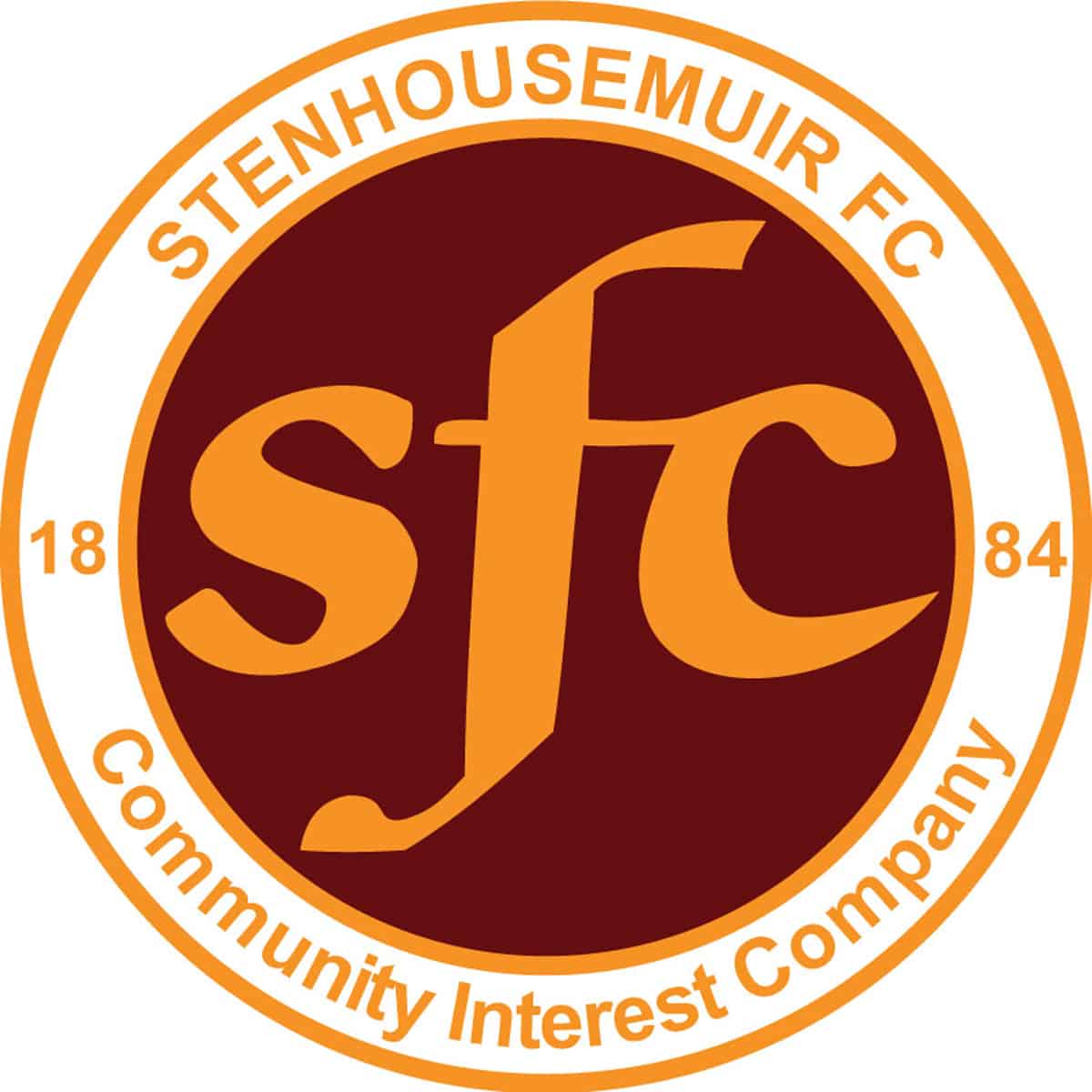 SPFL Ladbrokes League 1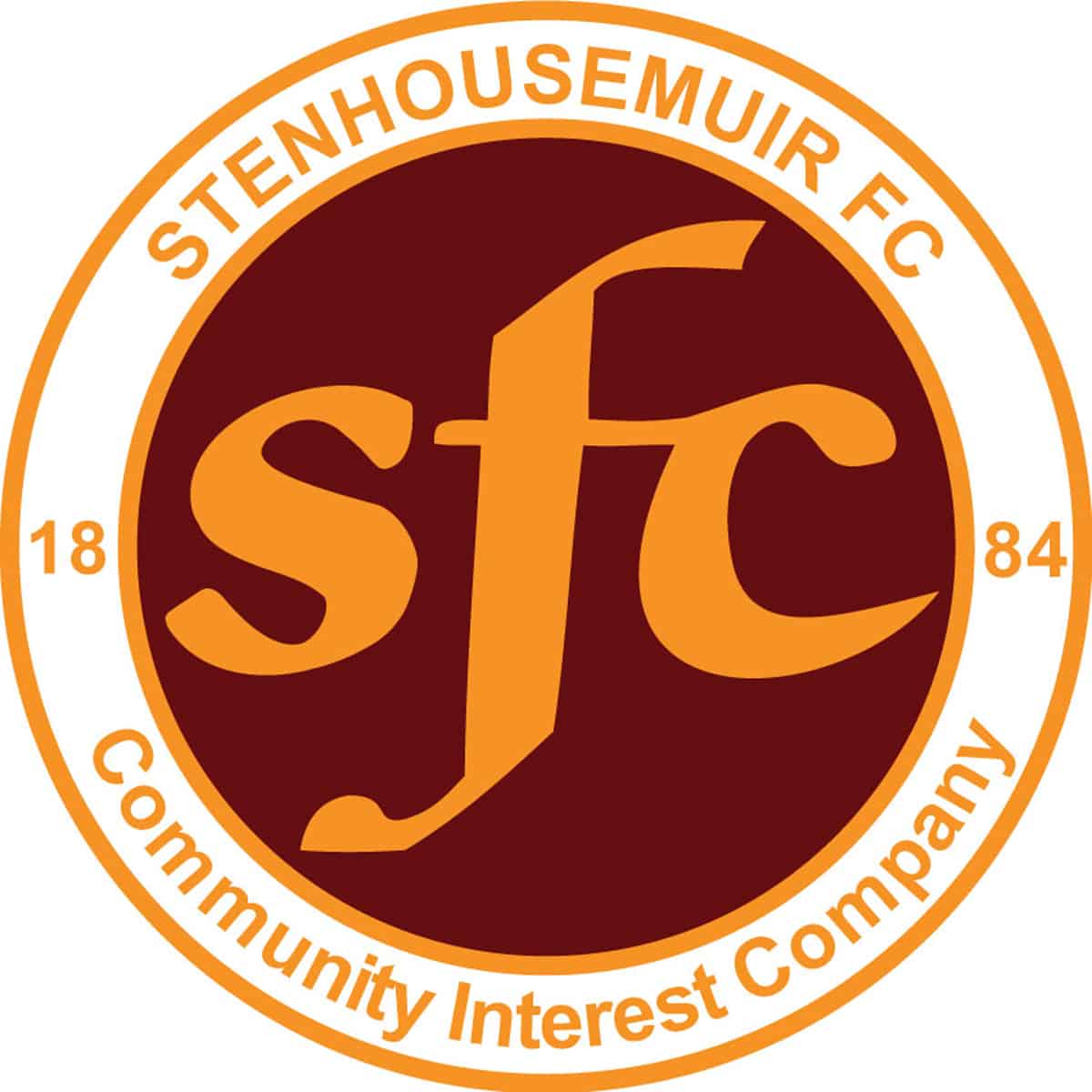 Scottish Gas Men's Scottish Cup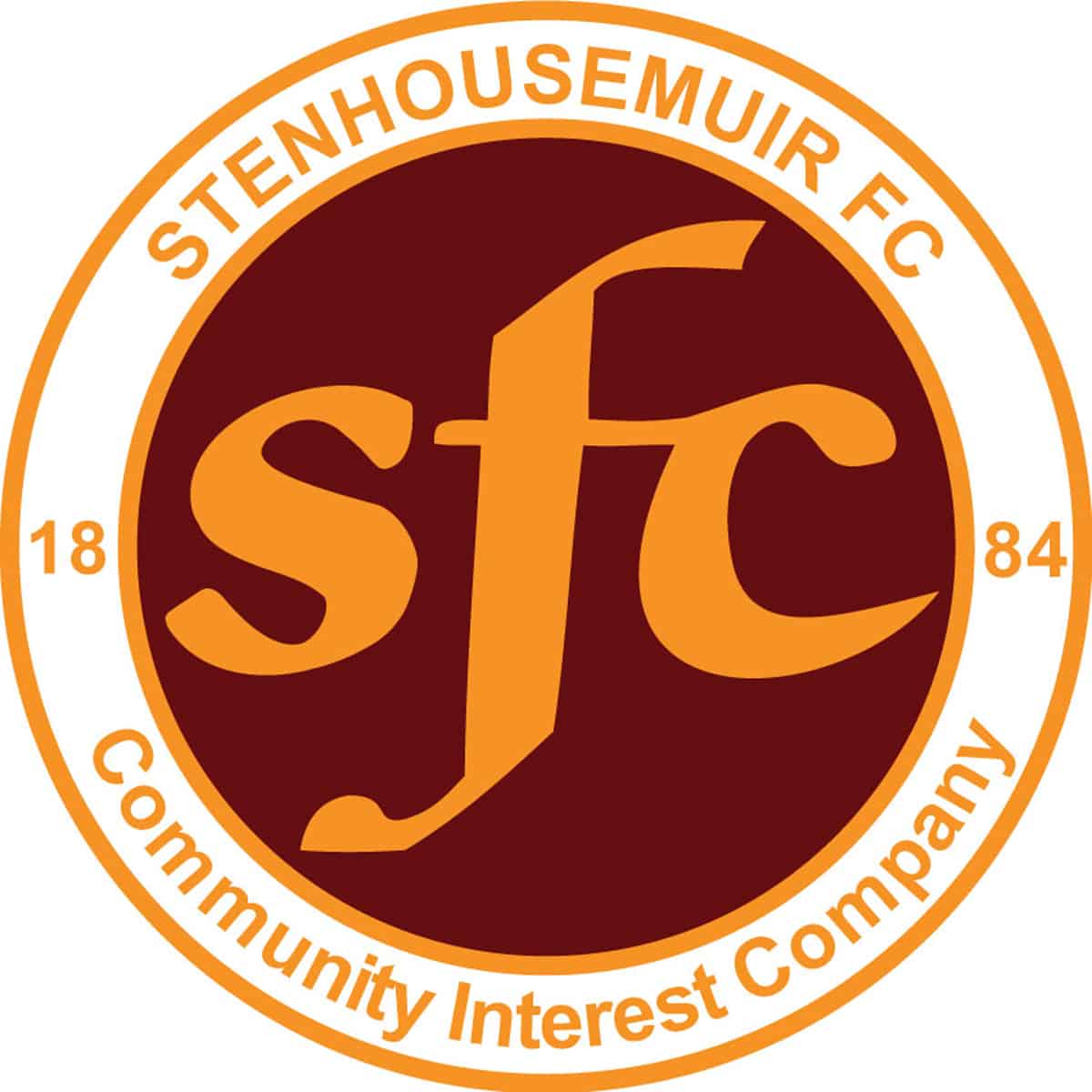 SPFL Ladbrokes League 1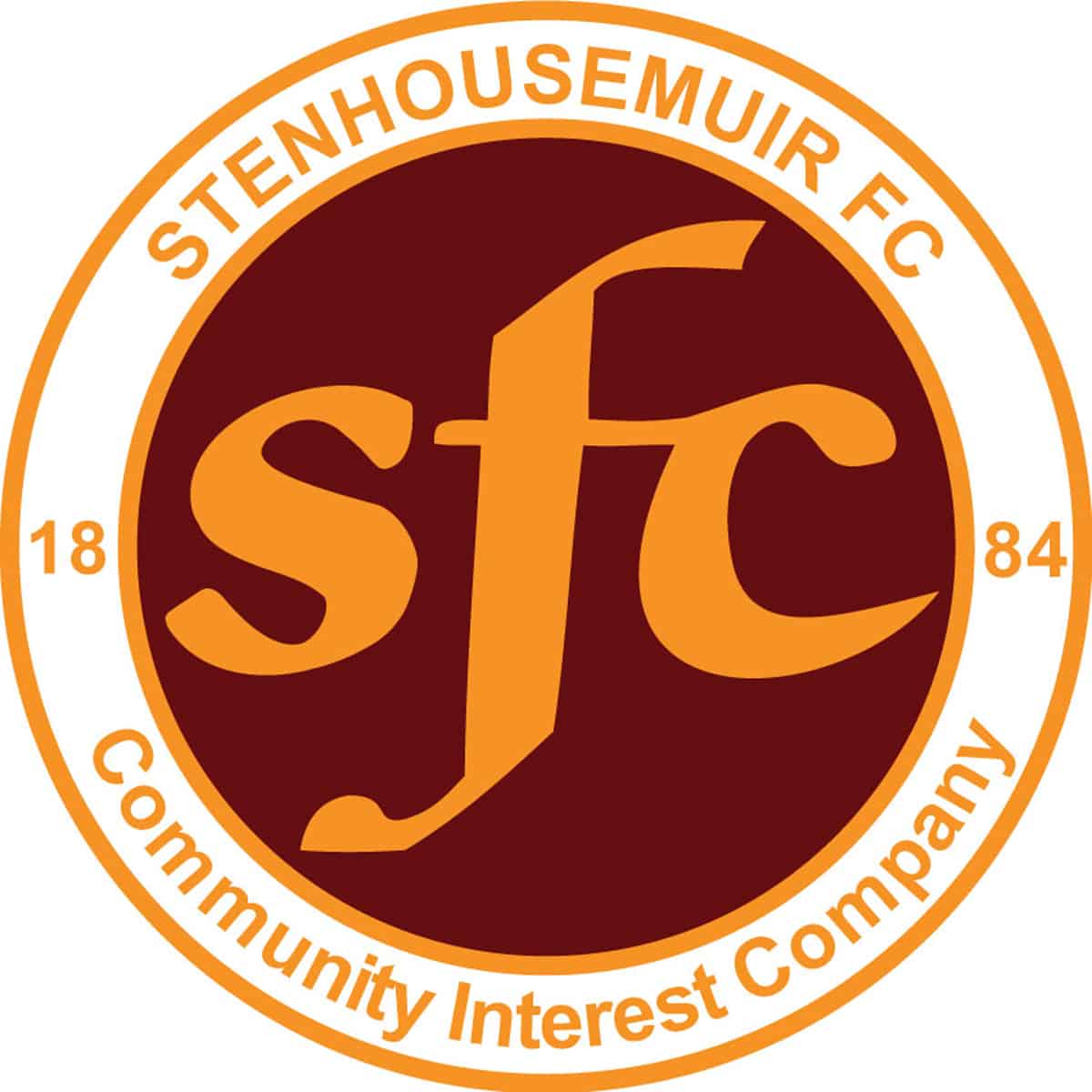 SPFL Ladbrokes League 1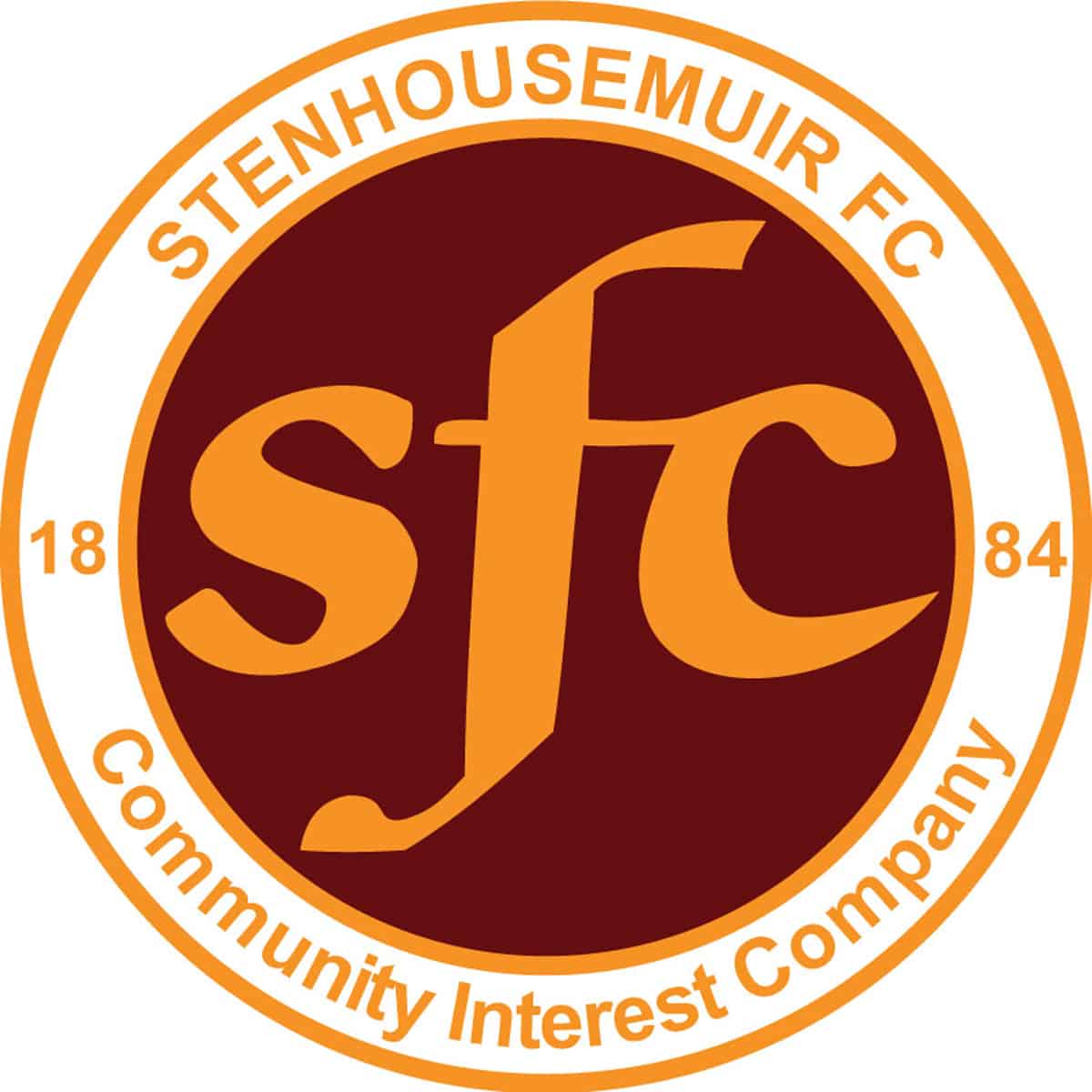 SPFL Ladbrokes League 1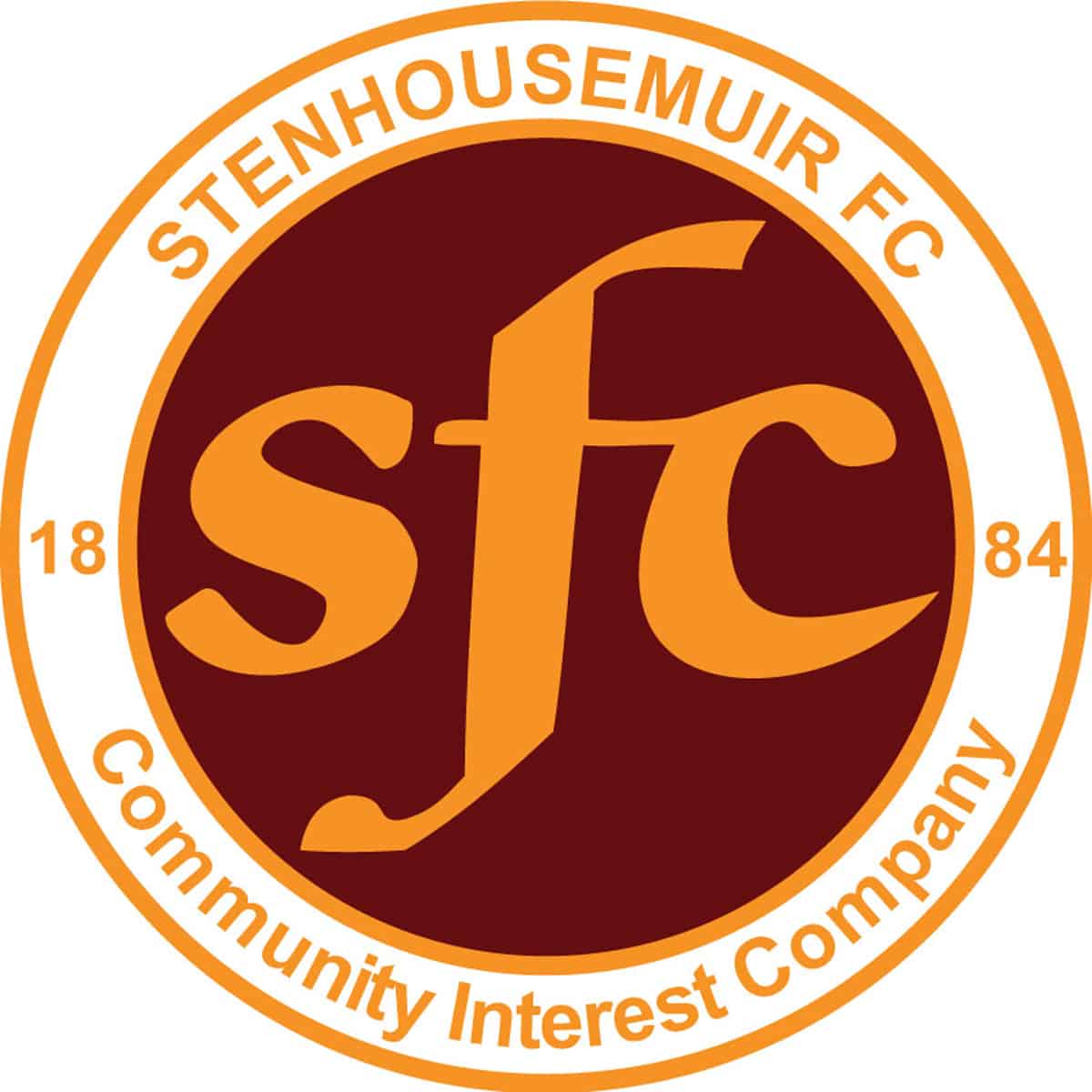 SPFL Ladbrokes League 1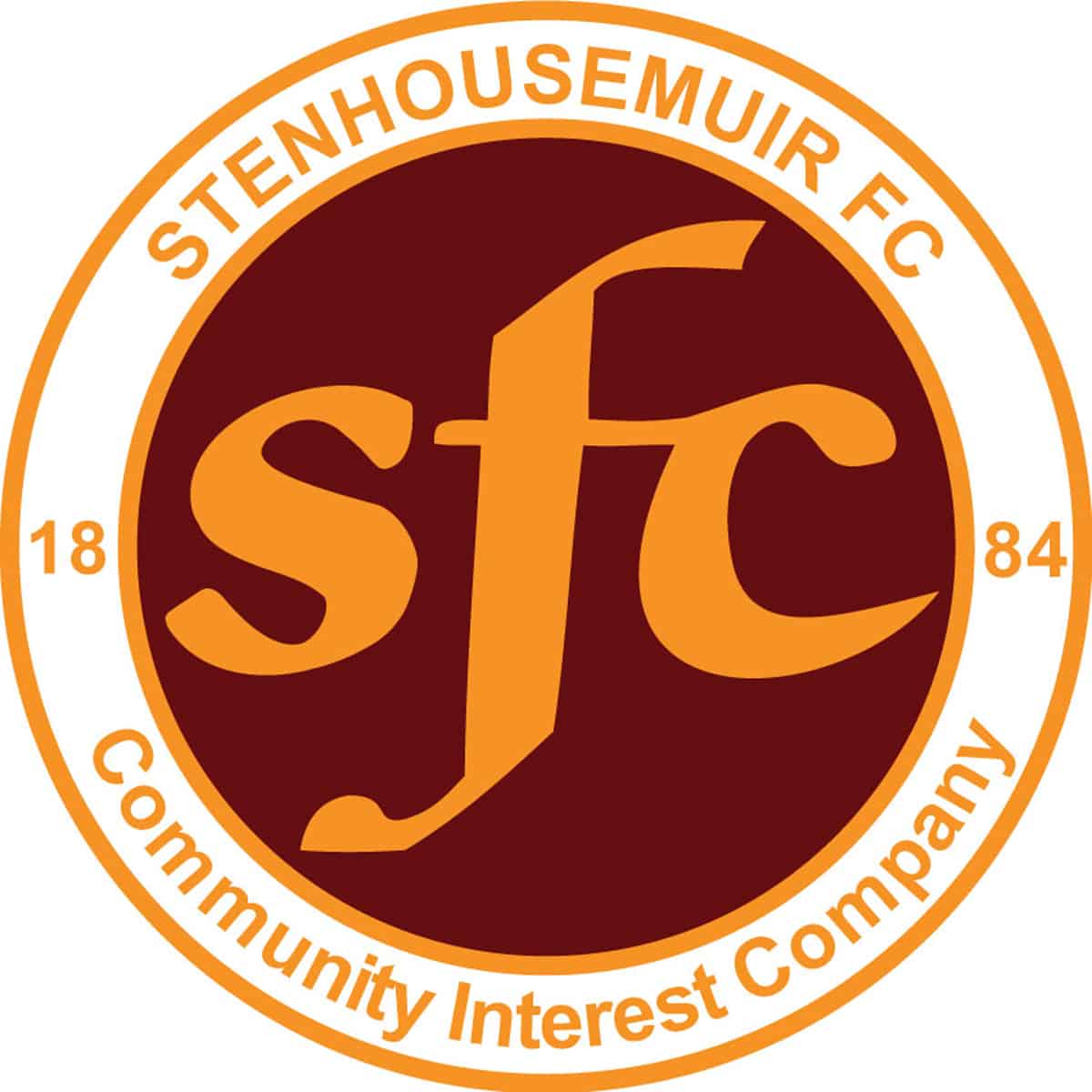 SPFL Ladbrokes League 1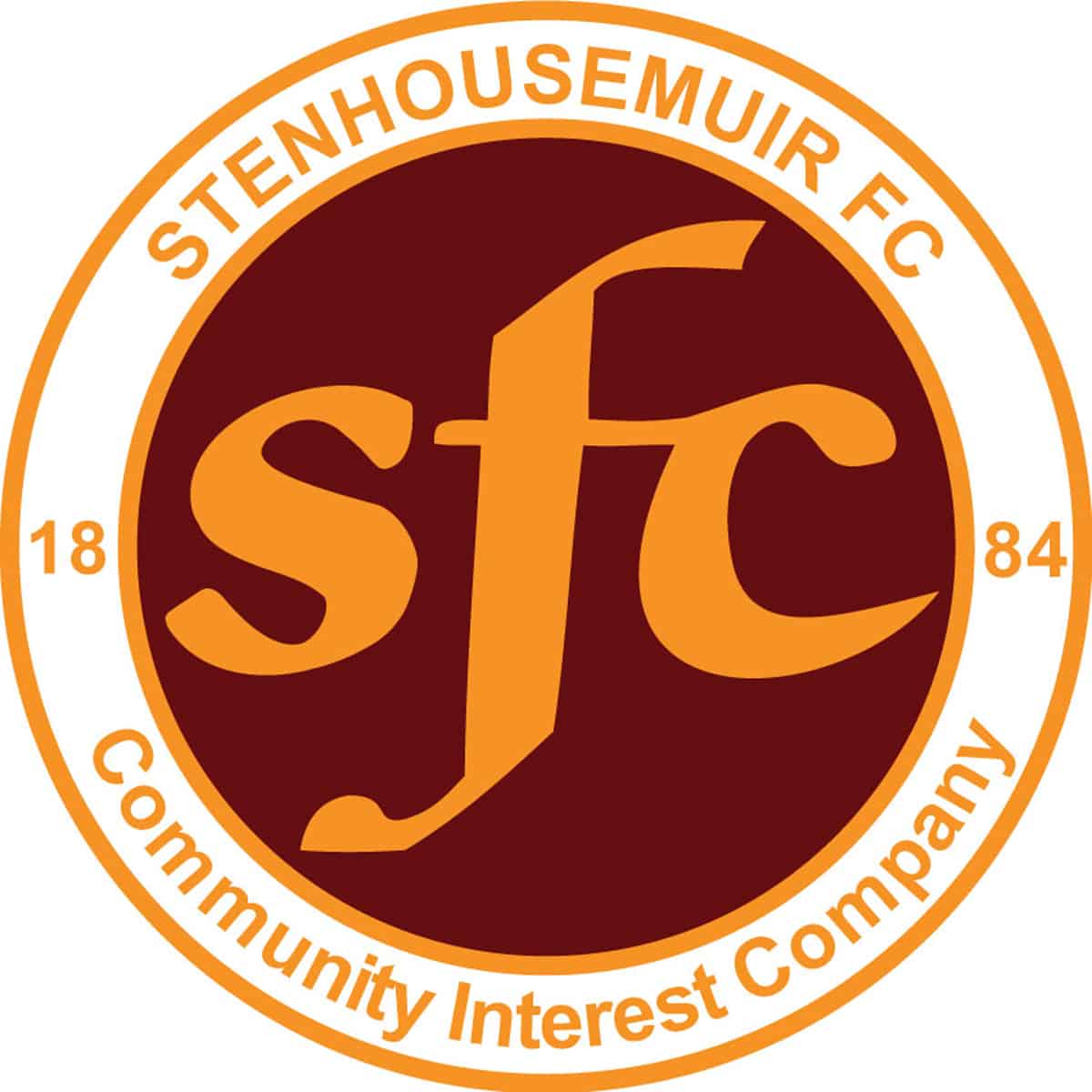 SPFL Ladbrokes League 1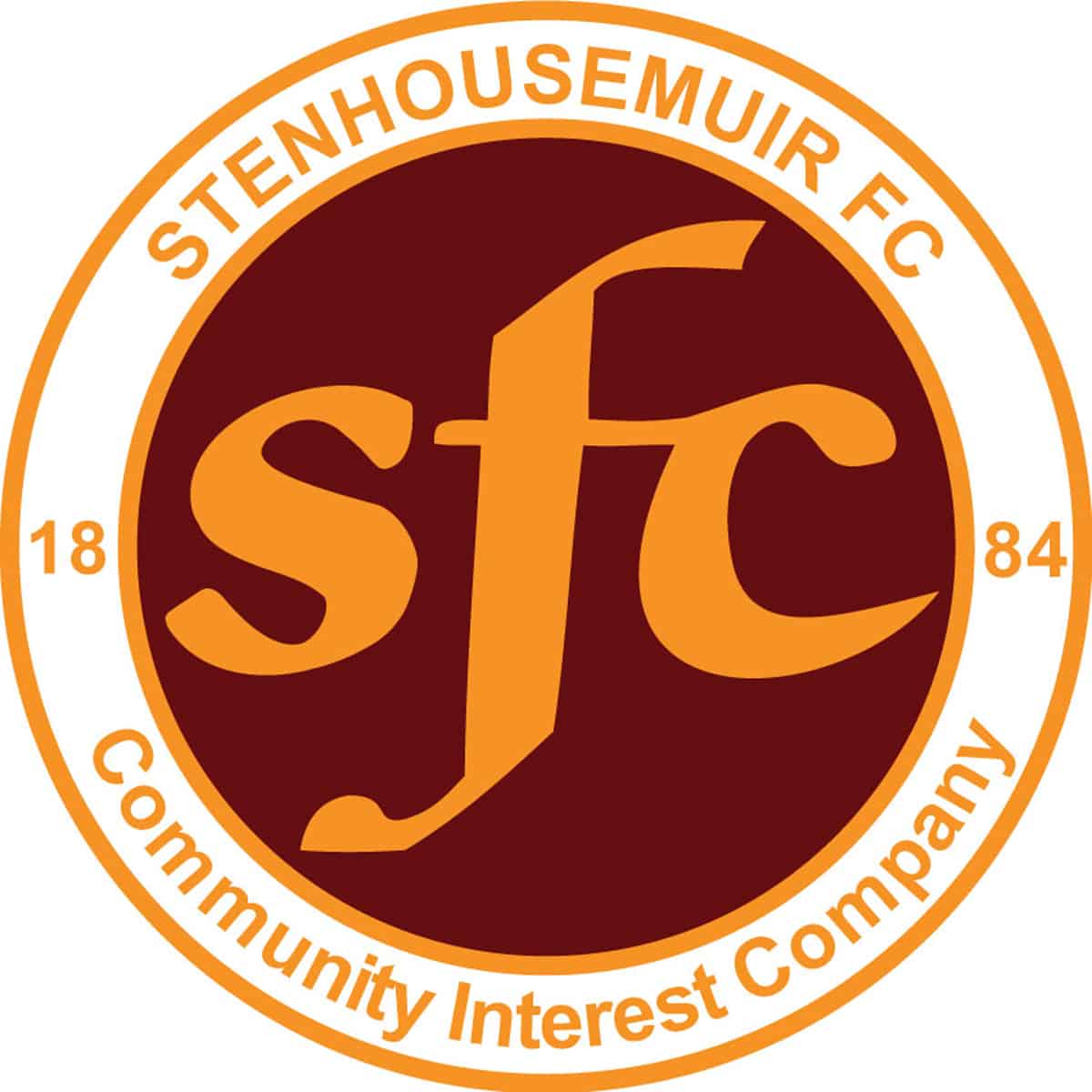 SPFL Ladbrokes League 1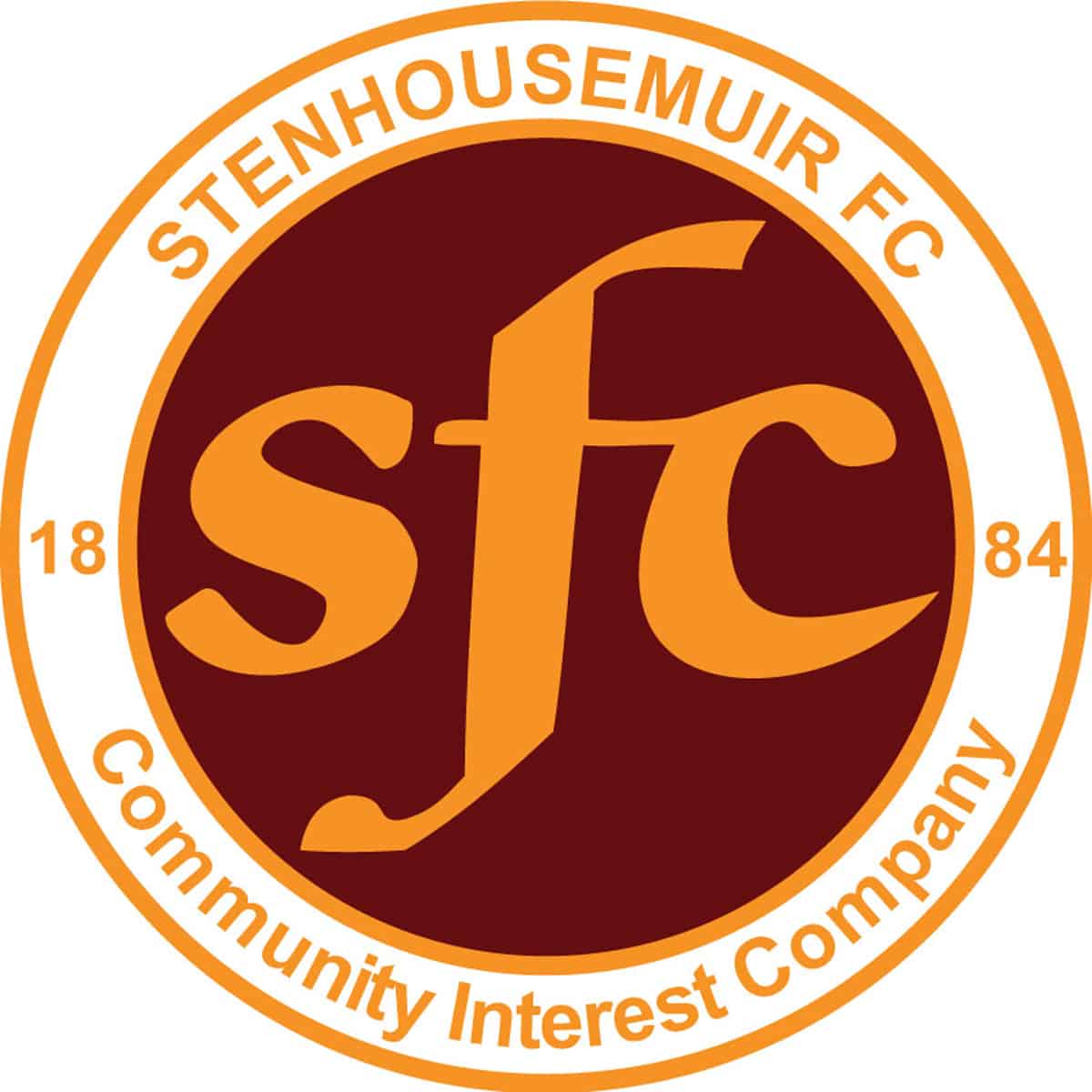 SPFL Ladbrokes League 1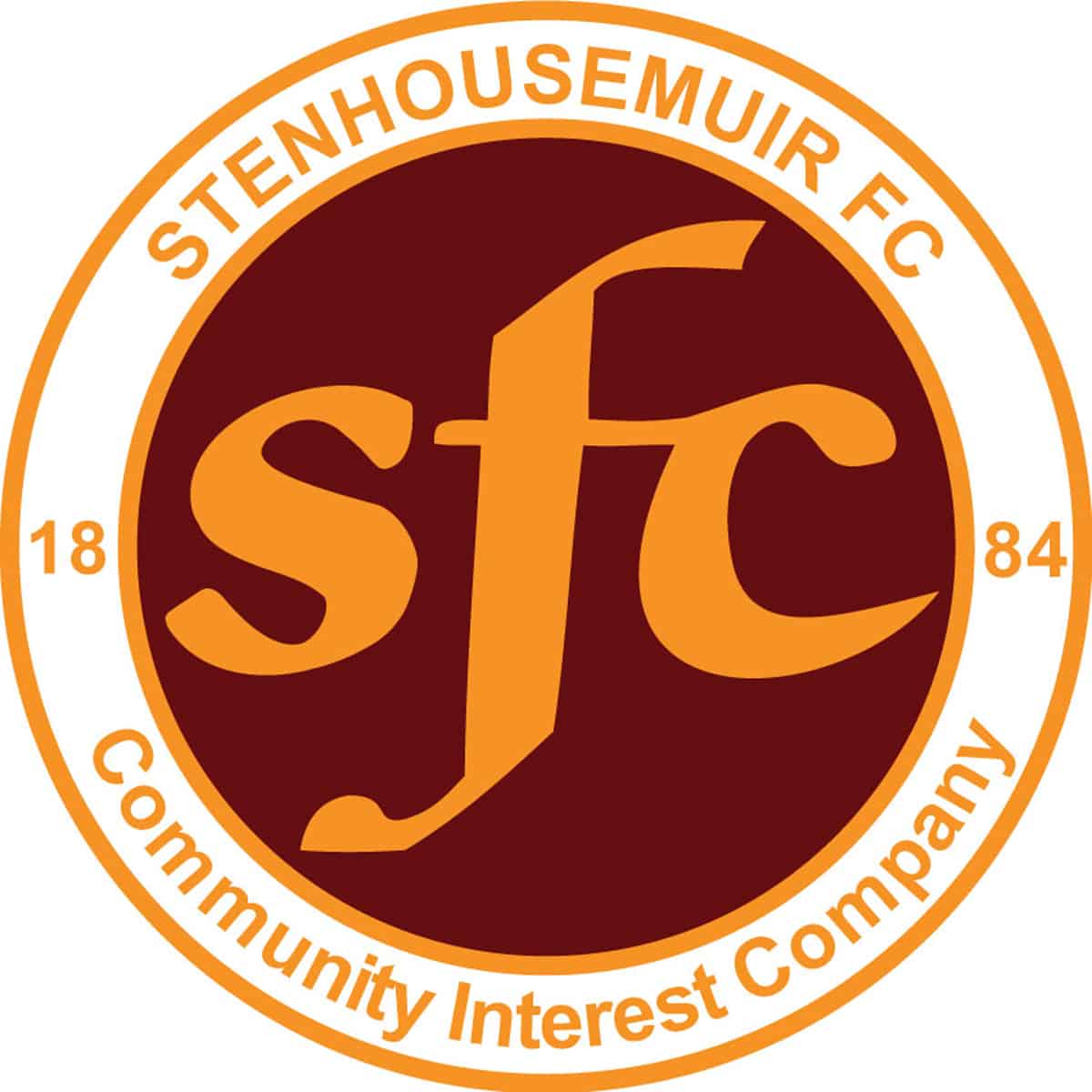 SPFL Ladbrokes League 1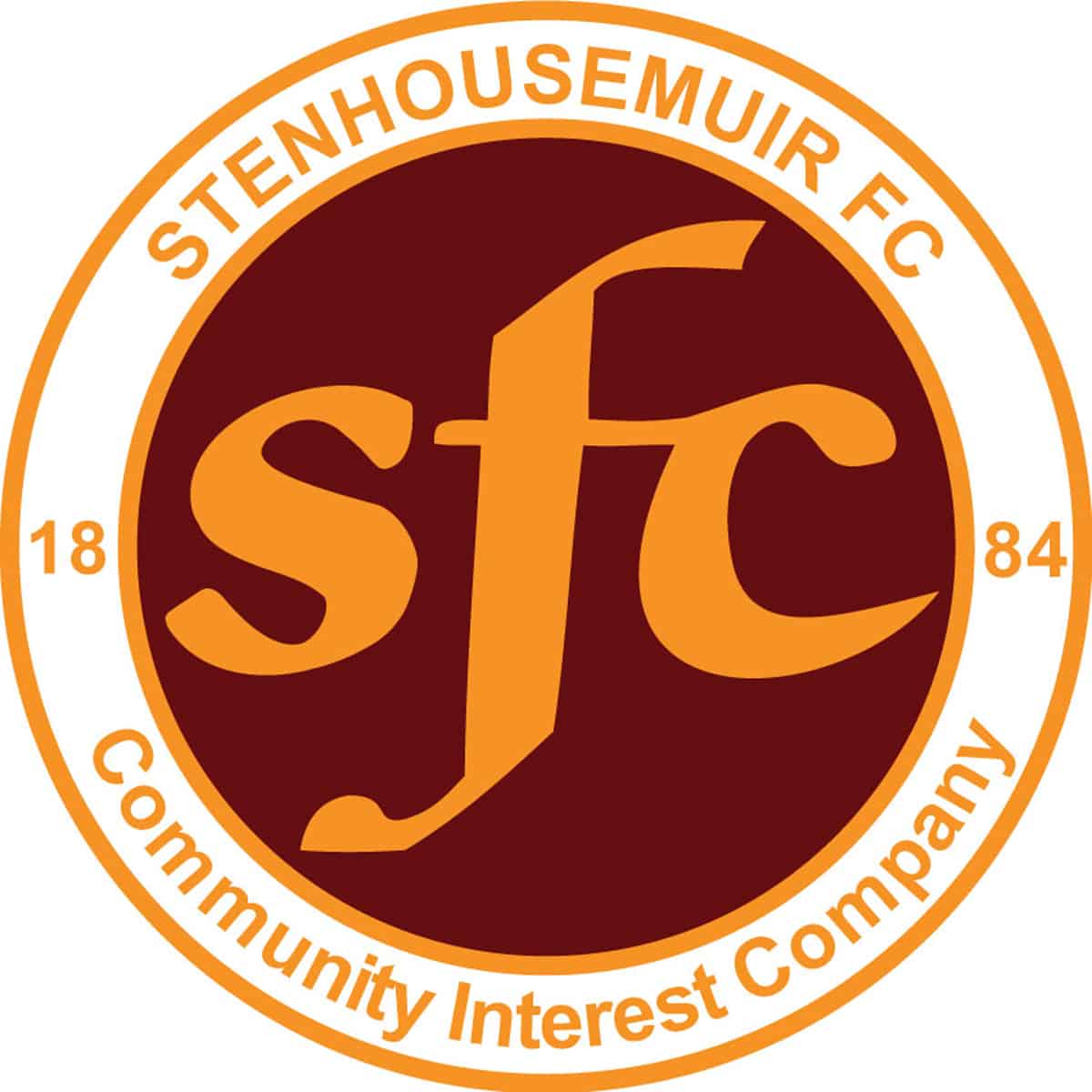 Betfred Cup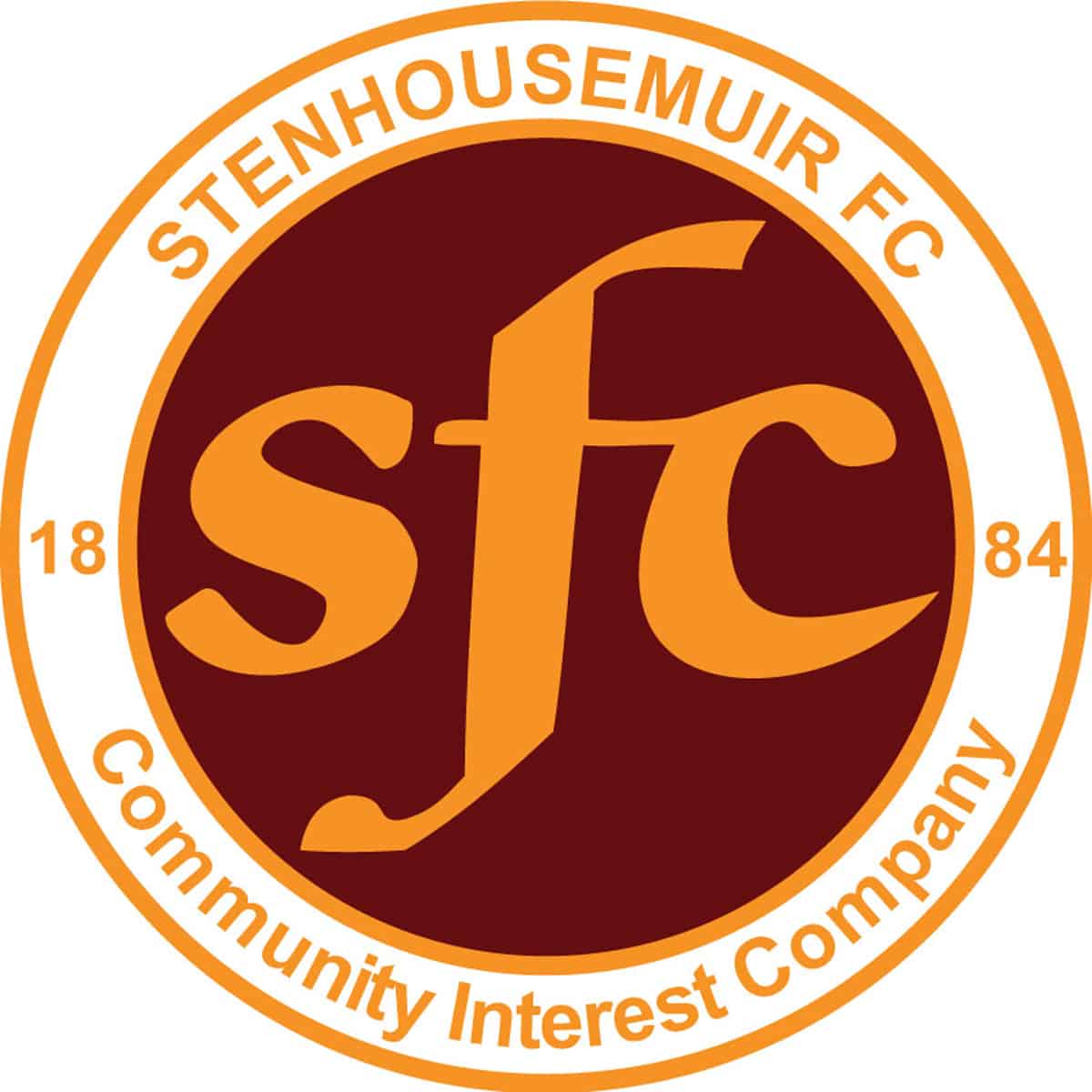 SPFL Ladbrokes League 1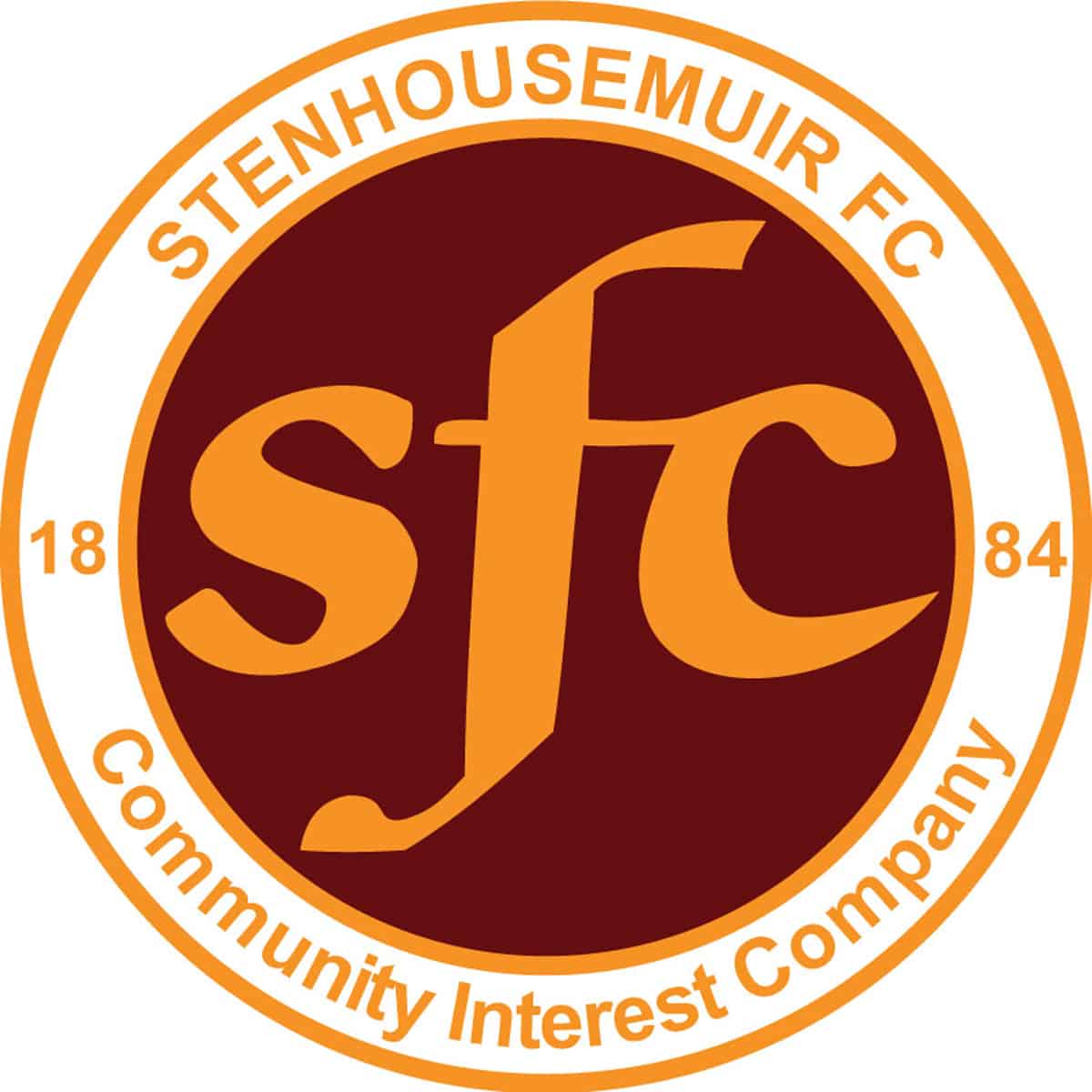 Petrofac Training Cup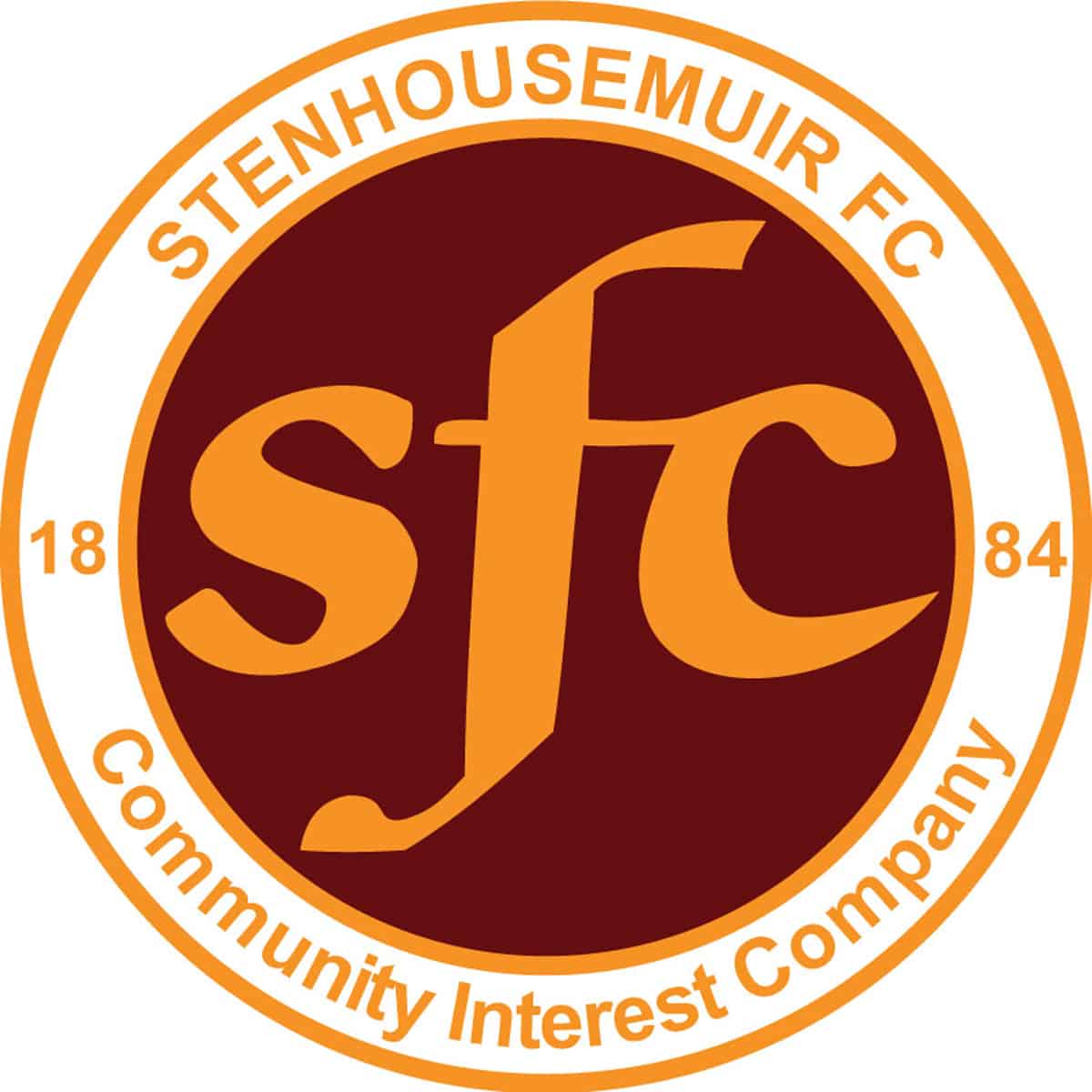 Friendly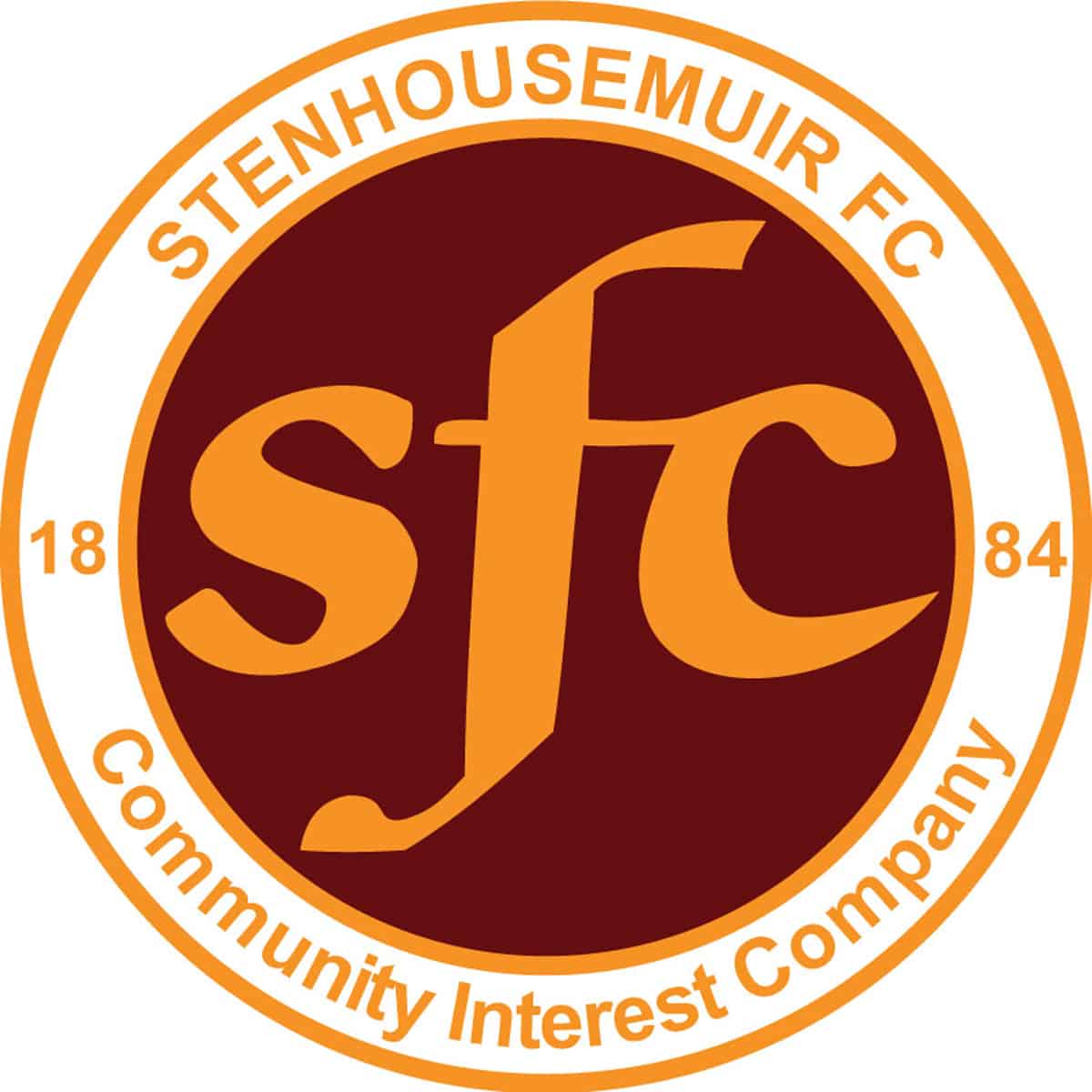 Friendly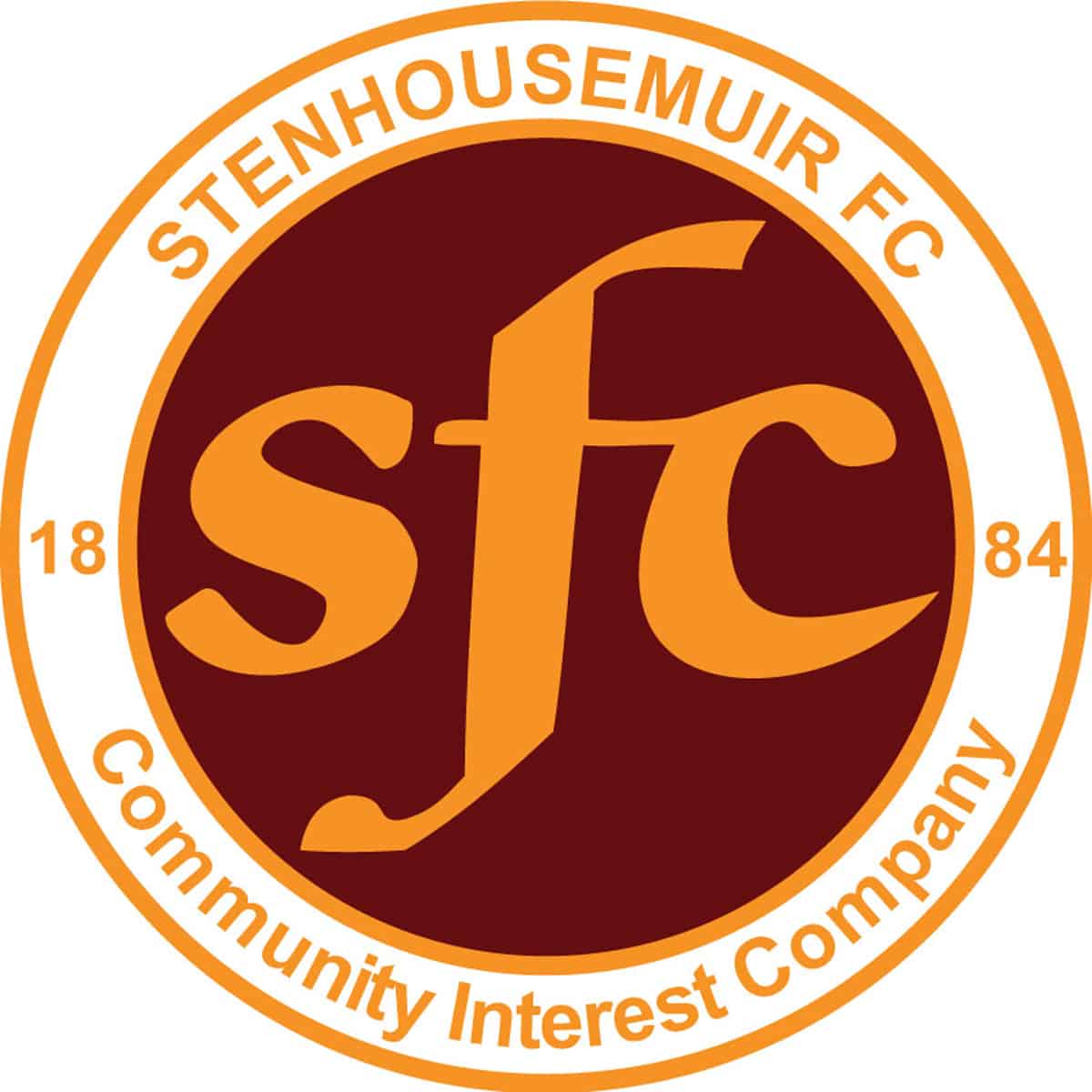 Friendly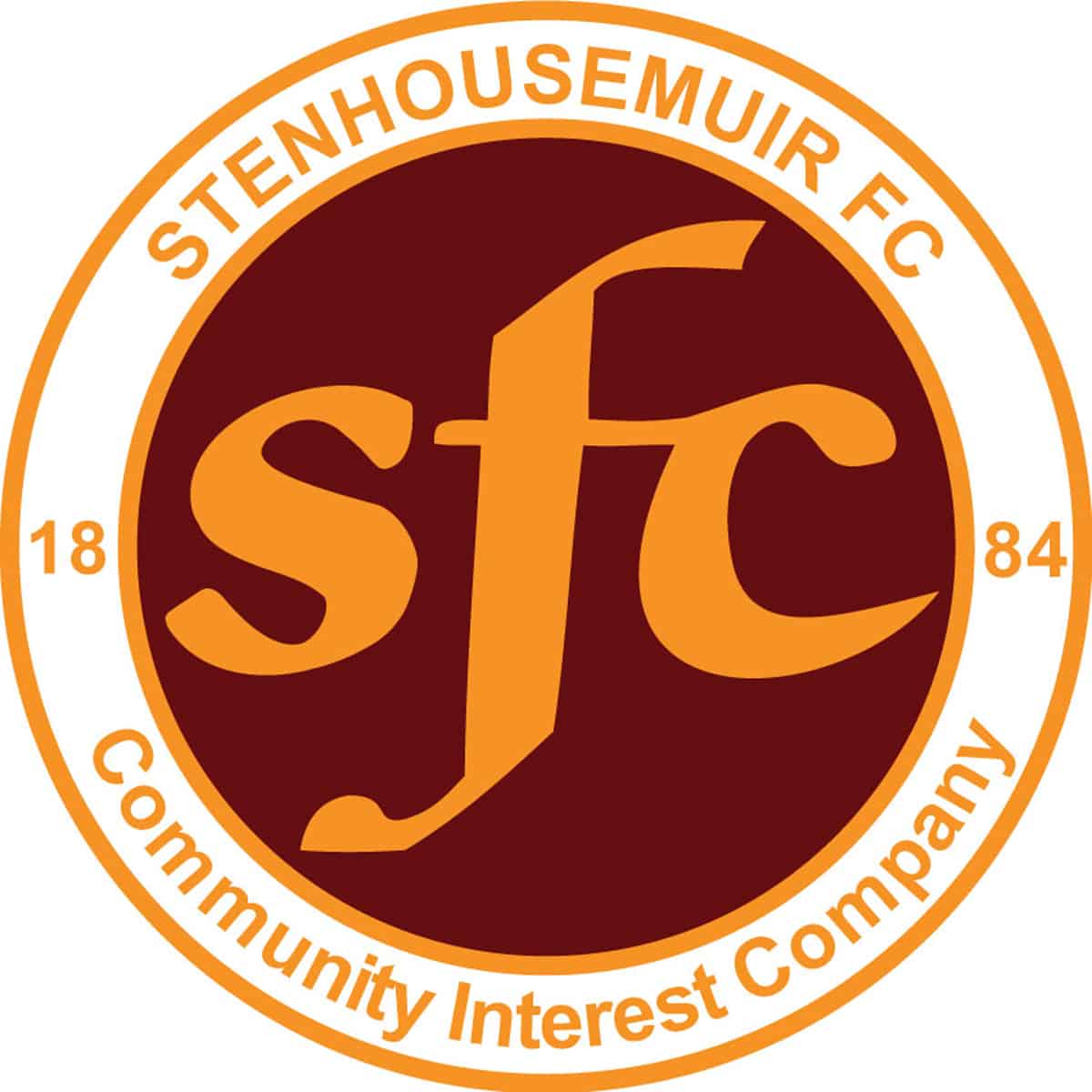 Friendly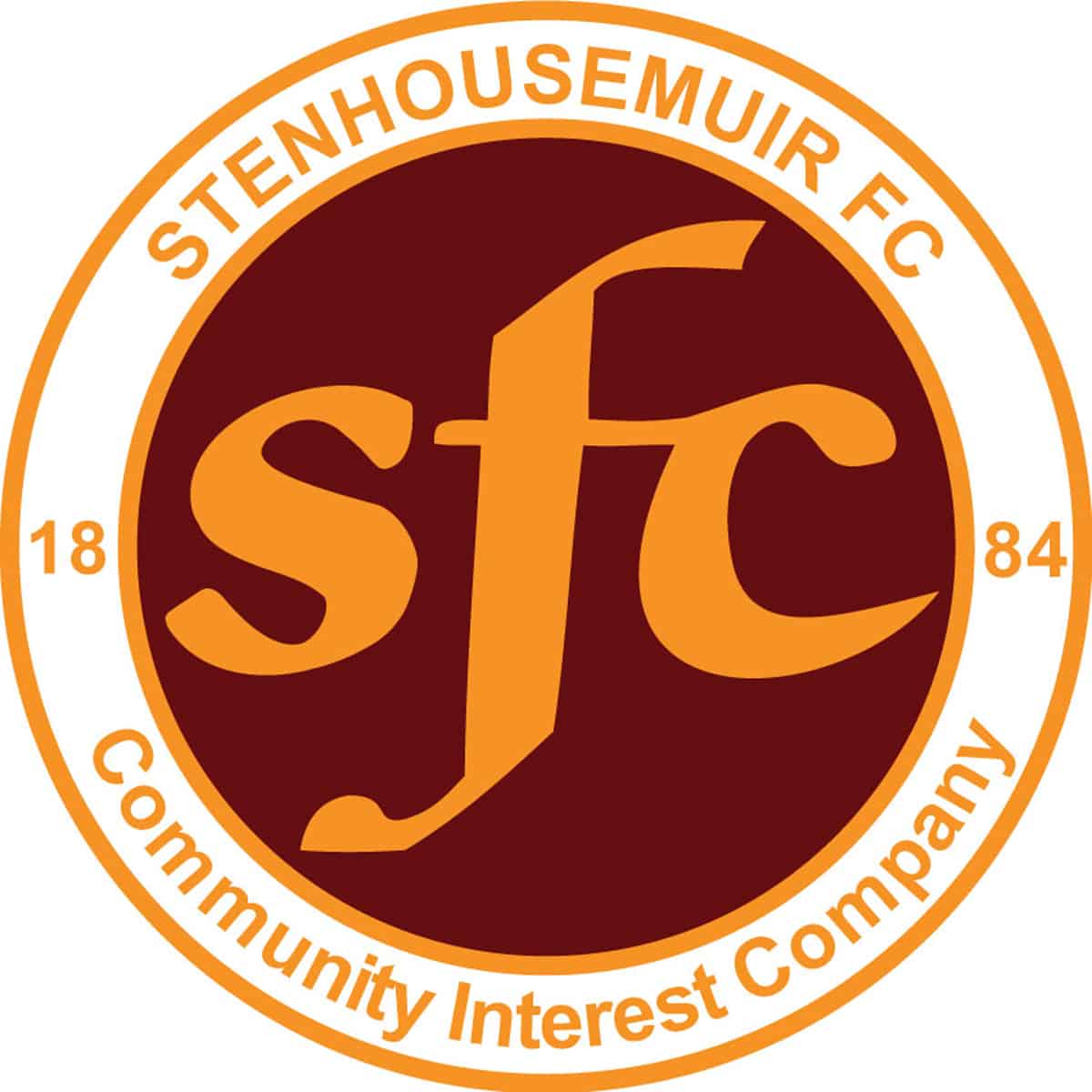 Friendly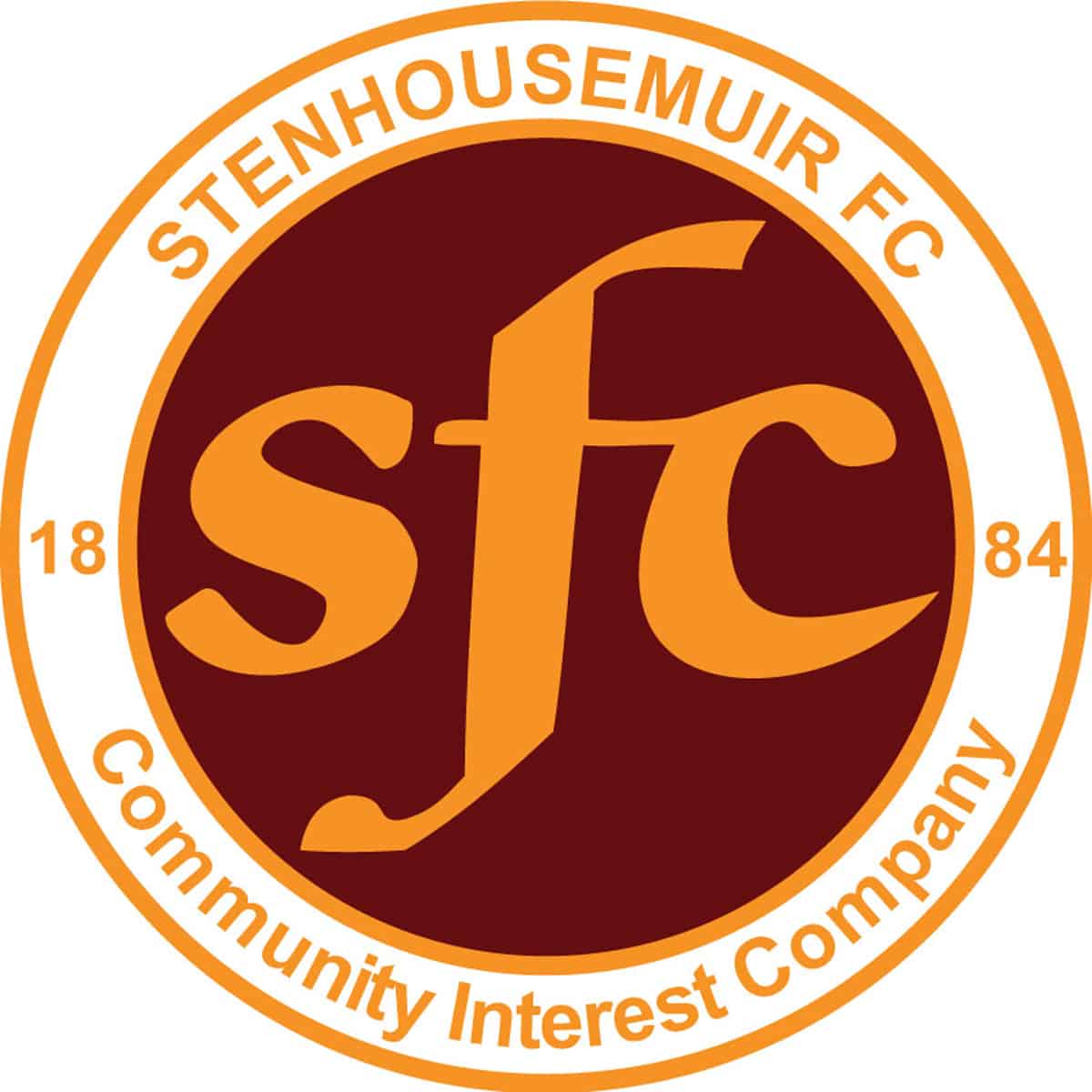 Friendly