Stenhousemuir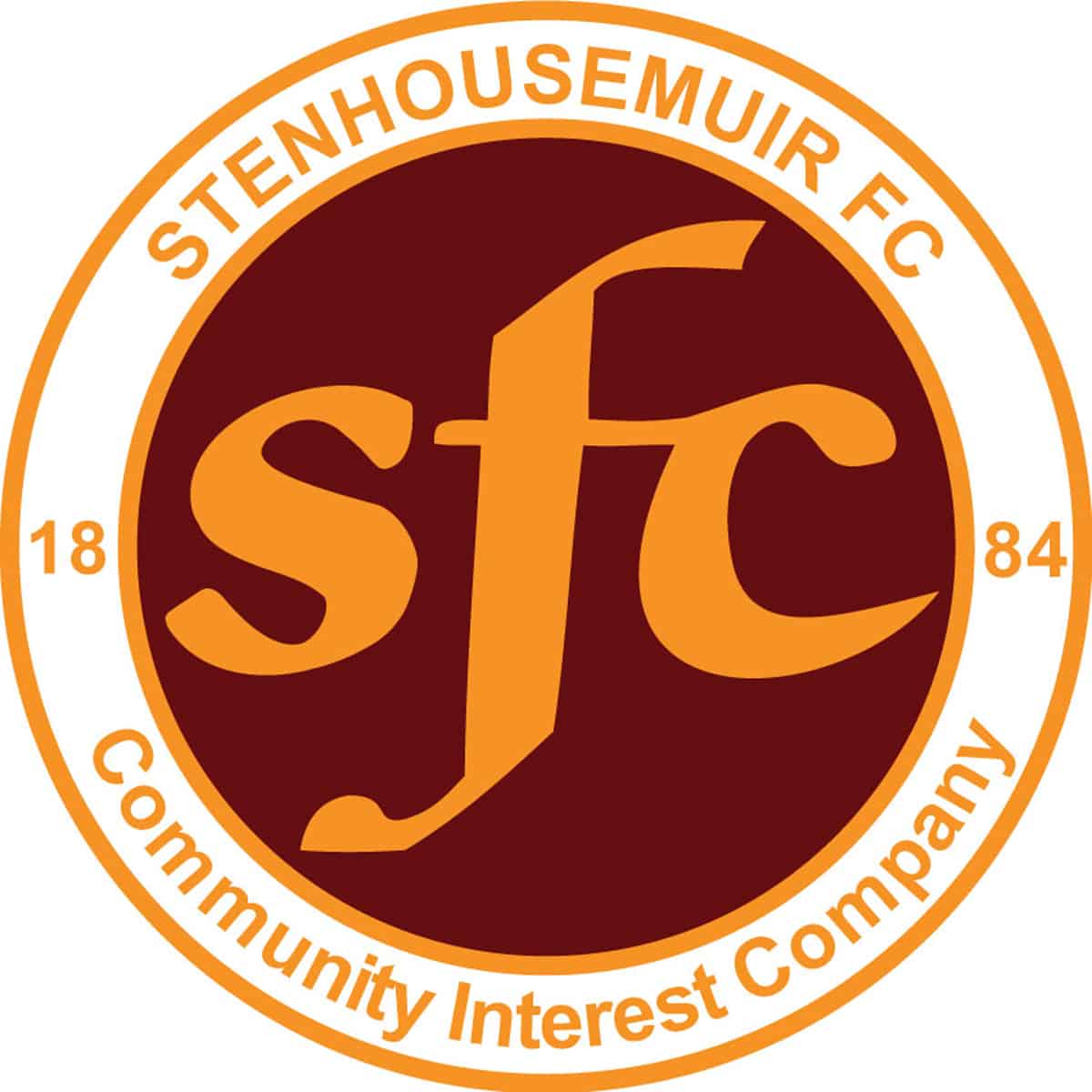 0
vs
1
Archive
Match Report
Stranraer v Stenhousemuir at Stair Park, Stranraer on 19.10.13
SPFL League One Att 326
Stranraer 1 [Aitken 32 pen] Stenhousemuir 0
Stranraer – Mitchell, MacGregor, Docherty, Robertson, McKeown, Aitken, Bell[b22] [Corcoran 68], Gallagher, Grehan, Longworth [McKenna 84] and Stirling [Borris 90]. Subs not used – Kinnaird and Fahey.
Stenhousemuir – C.Smith, Devlin, McKinlay, R.Smith, Malone [b66][Ferguson 74][b76], Hodge [b83], Dickson, Lynch [Douglas 60], Gemmell, Higgins [b64] and McNeil [D.Smith h/t]. Subs not used – Watt, Shaw, Brash and Nimmo.
Referee – Kevin Graham Assistants – Ross Haswell and Daniel McFarlane.
Rarely has a trip to Stair Park been fruitful in recent years and this game proved to be no exception. The Warriors selected the same starting eleven that had beaten Brechin the previous week, but though selection was the same there was a major contrast in performance. The Brechin game was in the main one of the better performances of the season whilst this was one of the low points as they were only a shadow of that team and were chasing the game from the start.
Stranraer dictated the tempo of the play from the start and adapted to the underfoot conditions better than their counterparts. A greasy surface made the ball difficult to handle and there was a scare for Stenhousemuir in the third minute when a long range effort by Grant Gallagher slipped through Chris Smith's hands but luckily went out for a corner. A minute later Ross McNeil hit a decent strike just over after a clever pass by Sean Higgins. This proved to be a brief respite for Stenhousemuir and the day was summed up by the fact that John Gemmell's main contribution in the early stages was an excellent defensive header to cut out a Chris Aitken cross with Martin Grehan poised to score. This was followed by a Jamie Longworth strike through a ruck of players that Chris Smith did well to save. After the initial flurry by the home side the game settled down though Stranraer were never troubled and there was little action at either end. This changed in the 32nd minute when Stranraer were gifted a goal. A long ball down the middle should have been dealt with by Eddie Malone but he failed to make contact and the ball ran into the path of Grehan though he had plenty to do as the ball could have easily went out for a goal kick, Ross Smith though panicked though making a rash tackle and gave away a stupid penalty. Aitken stepped up and fired the spot kick down the middle and into the net giving Chris Smith no chance to stop it.
Stenhousemuir almost equalised in the 35th minute when John Gemmell saw a strike cleared off the line and Stranraer came close themselves with a swift counter attack from this action that saw Nicky Devlin make a fine tackle to prevent Grehan adding a second. If Devlin had got it wrong at all he would have been dismissed as it was a decent goal scoring opportunity.
Stenhousemuir brought on Darren Smith at half time and he almost made an instant impact playing in Higgins within a minute but he fired over. Stranraer had the ball in the net for a second time in the 47th minute but it was chalked off for an infringement. Darren Smith had an effort comfortably saved by David Mitchell in the 65th minute following an Errol Douglas pass and Sean Dickson brought Mitchell into action with a strike in the 70th minute but it always lacked the power to test the keeper. As the game progressed Chris Smith was to be the busier of the two custodians and he saved an Aitken volley in the 71st minute before the rebound was scrambled clear. There then followed a tip over the bar from a Frank McKeown header.
Although Bryan Hodge brought out a diving save from Mitchell in the 81st minute the game petered out without the home side coming under pressure. This then was a disappointing display and Stranraer were worthy winners though they were gifted the goal. Allied to the fact that Stenhousemuir picked up a few niggles and didn't look like scoring it certainly gives the manager some things to think about.
As a side note to the proceedings some media have the Stranraer subs wrong as David McKenna picked up the wrong jersey when he came on and there was some amusement to those that noticed when Ryan Borris's replacement of Andy Stirling was delayed for at least five minutes as he hunted for his top including running in and out the dressing room and throwing stuff about the dugout until he realised what had happened.
Details
| Date | Time | League | Season | Full Time |
| --- | --- | --- | --- | --- |
| October 19, 2013 | 3:00 pm | SPFL Ladbrokes League 1 | 2013/2014 | 90' |
Results
| | | | | |
| --- | --- | --- | --- | --- |
| Stenhousemuir | 0 | — | 0 | Loss |
| Archive | 1 | — | 1 | Win |
Past Meetings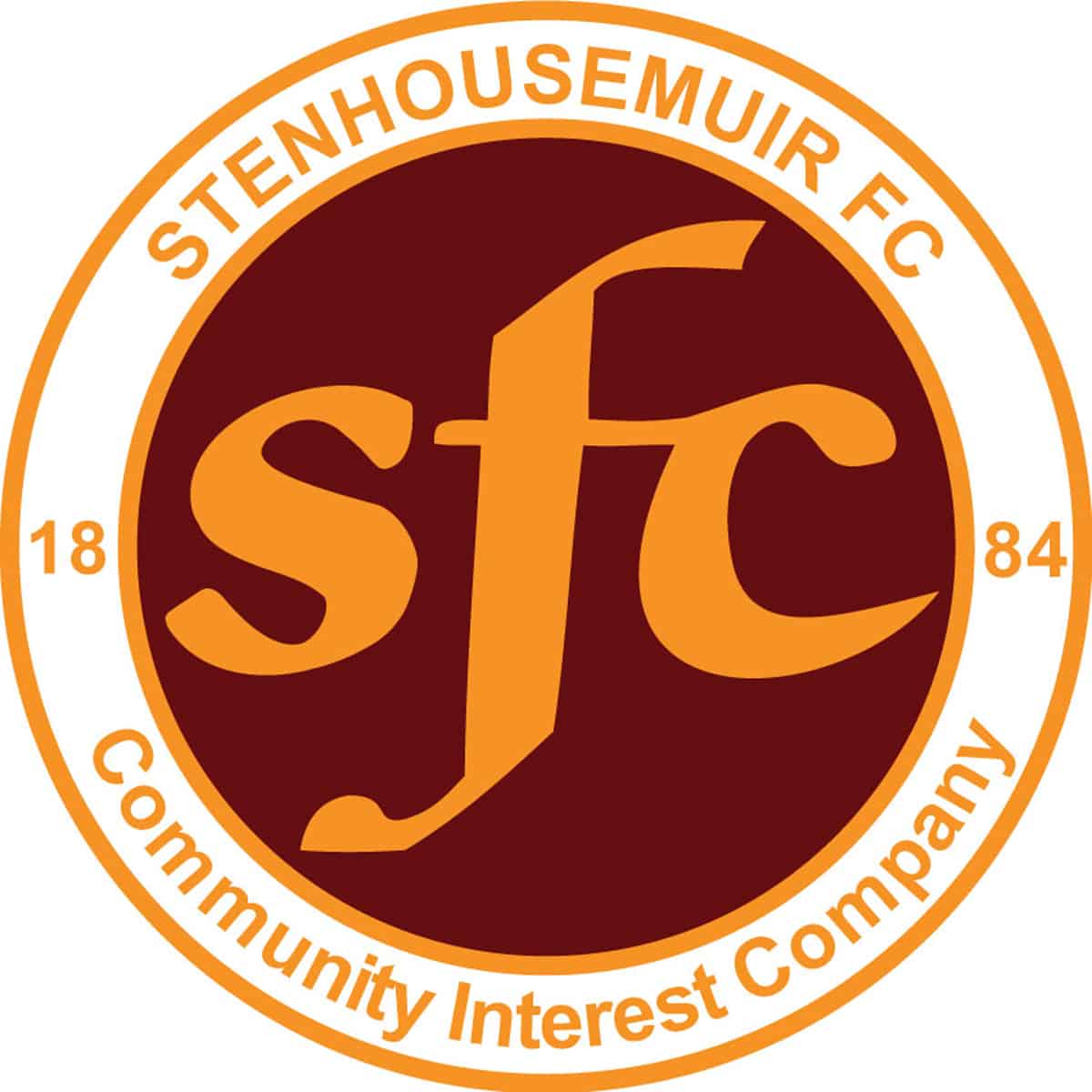 SPFL Ladbrokes League 1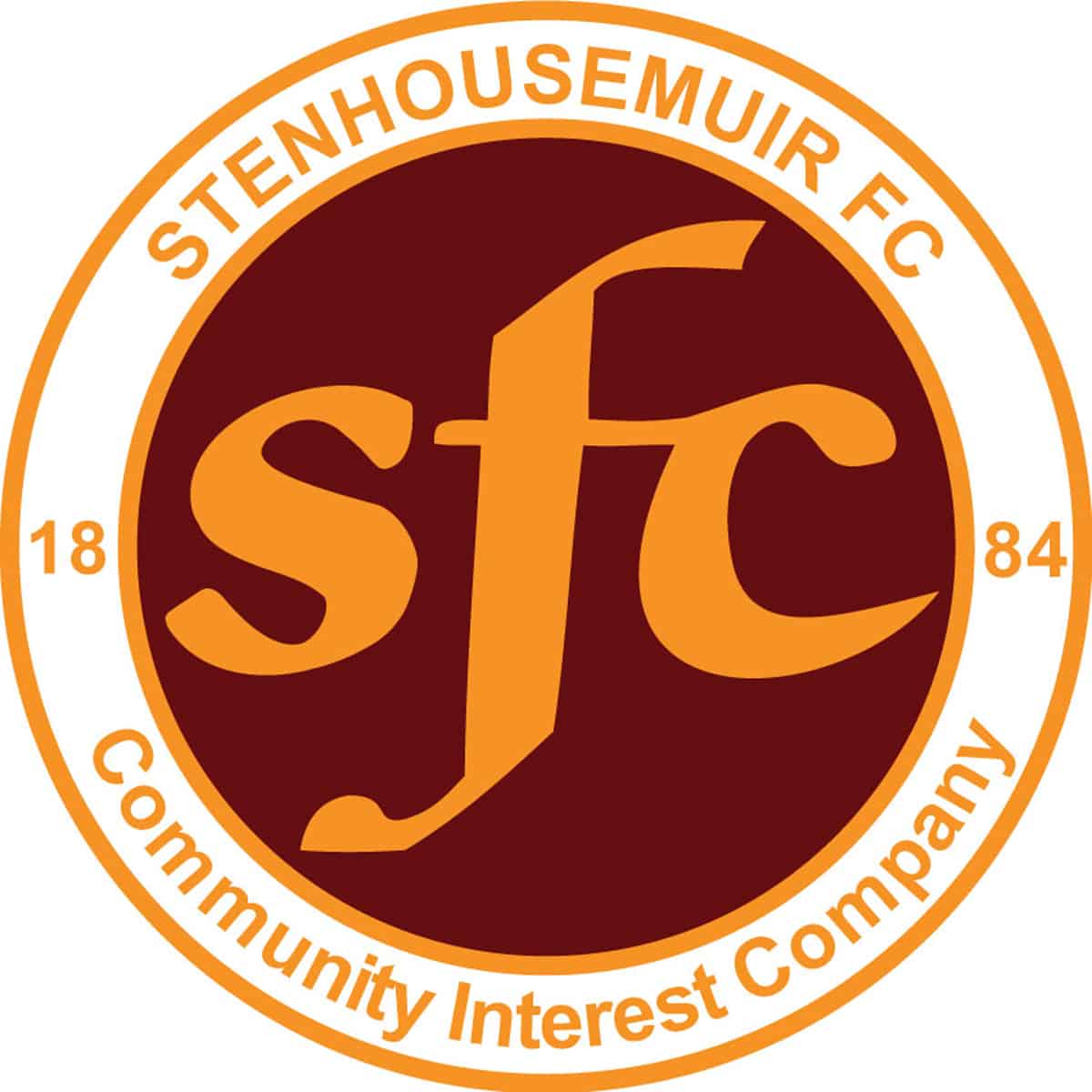 SPFL Ladbrokes League 1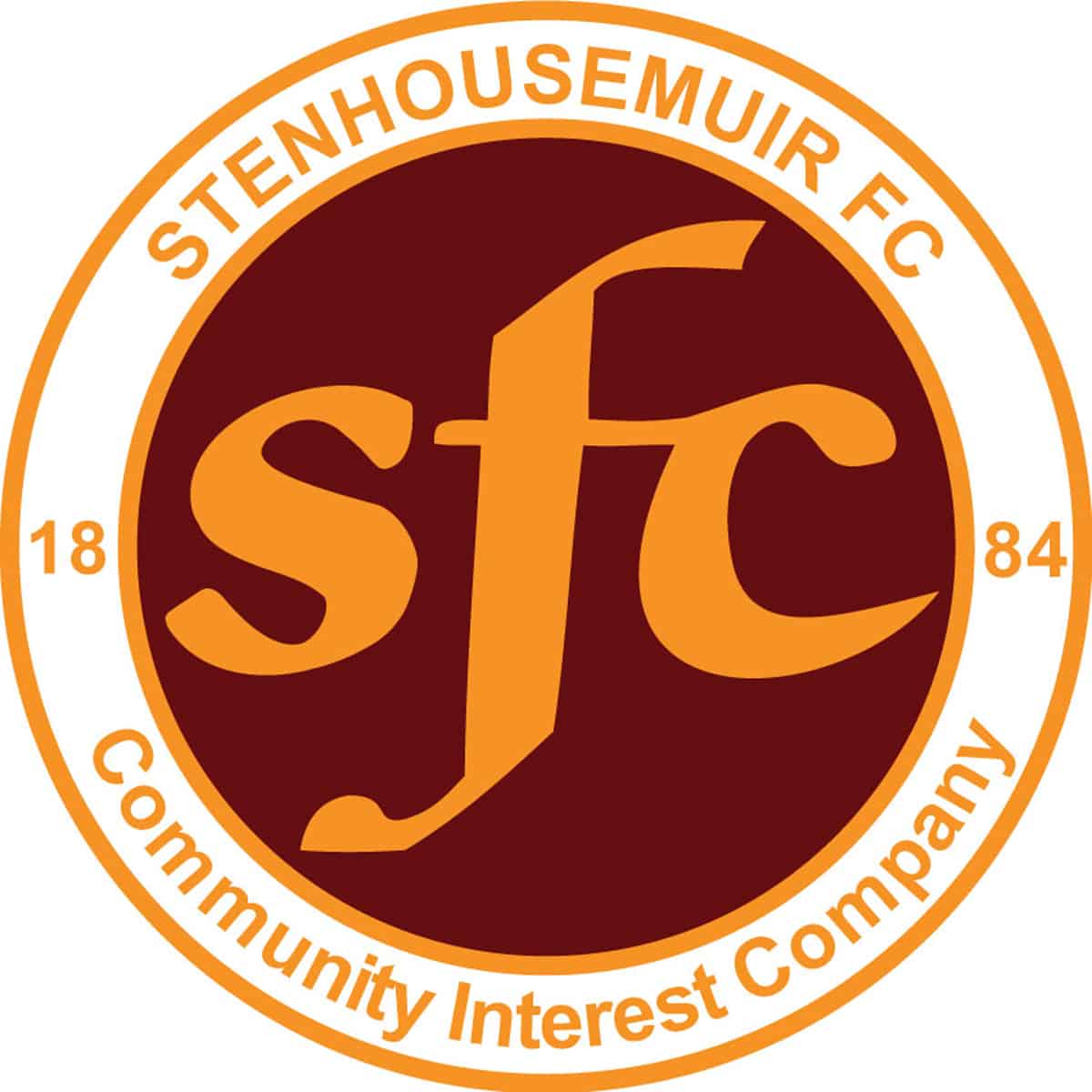 SPFL Ladbrokes League 1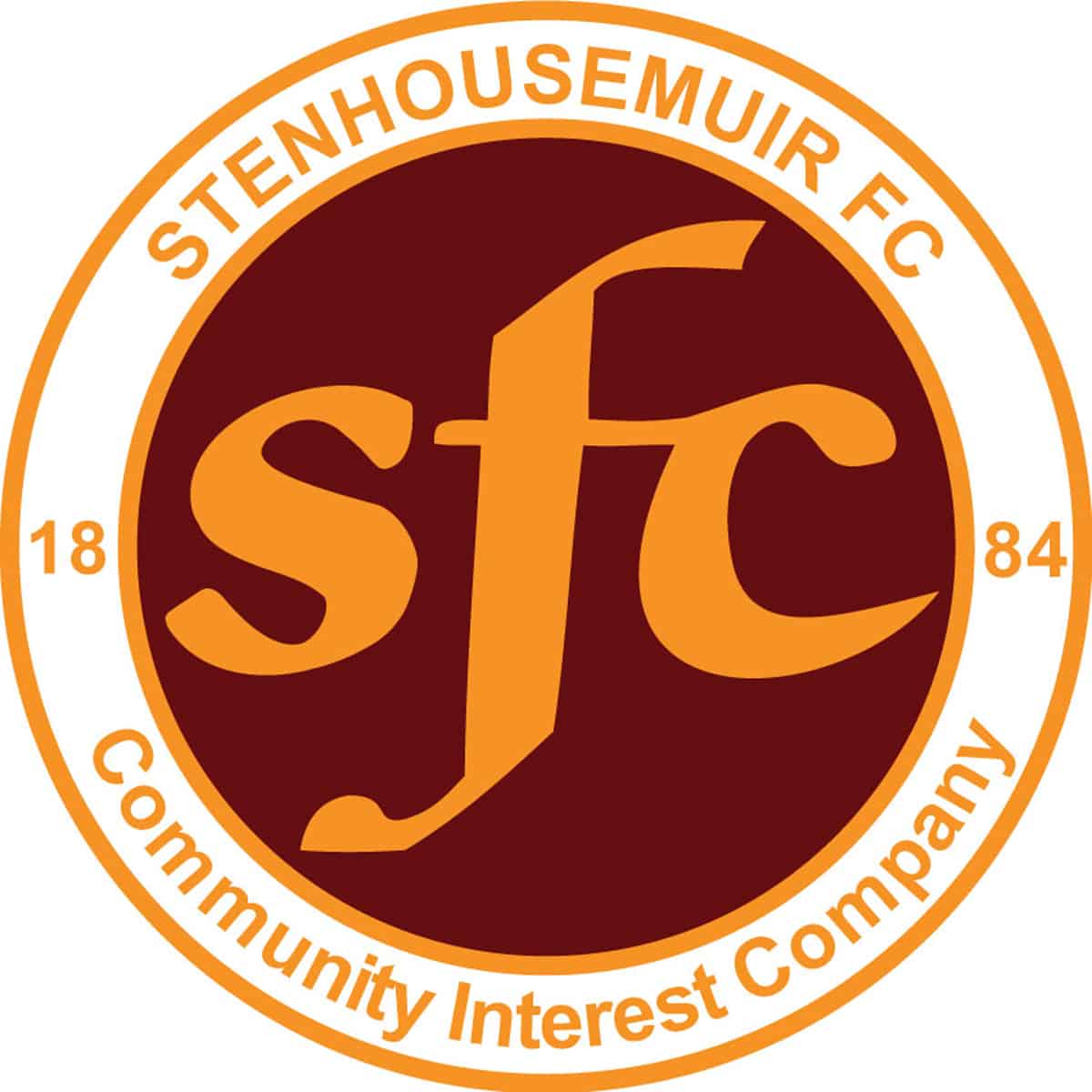 SPFL Ladbrokes League 1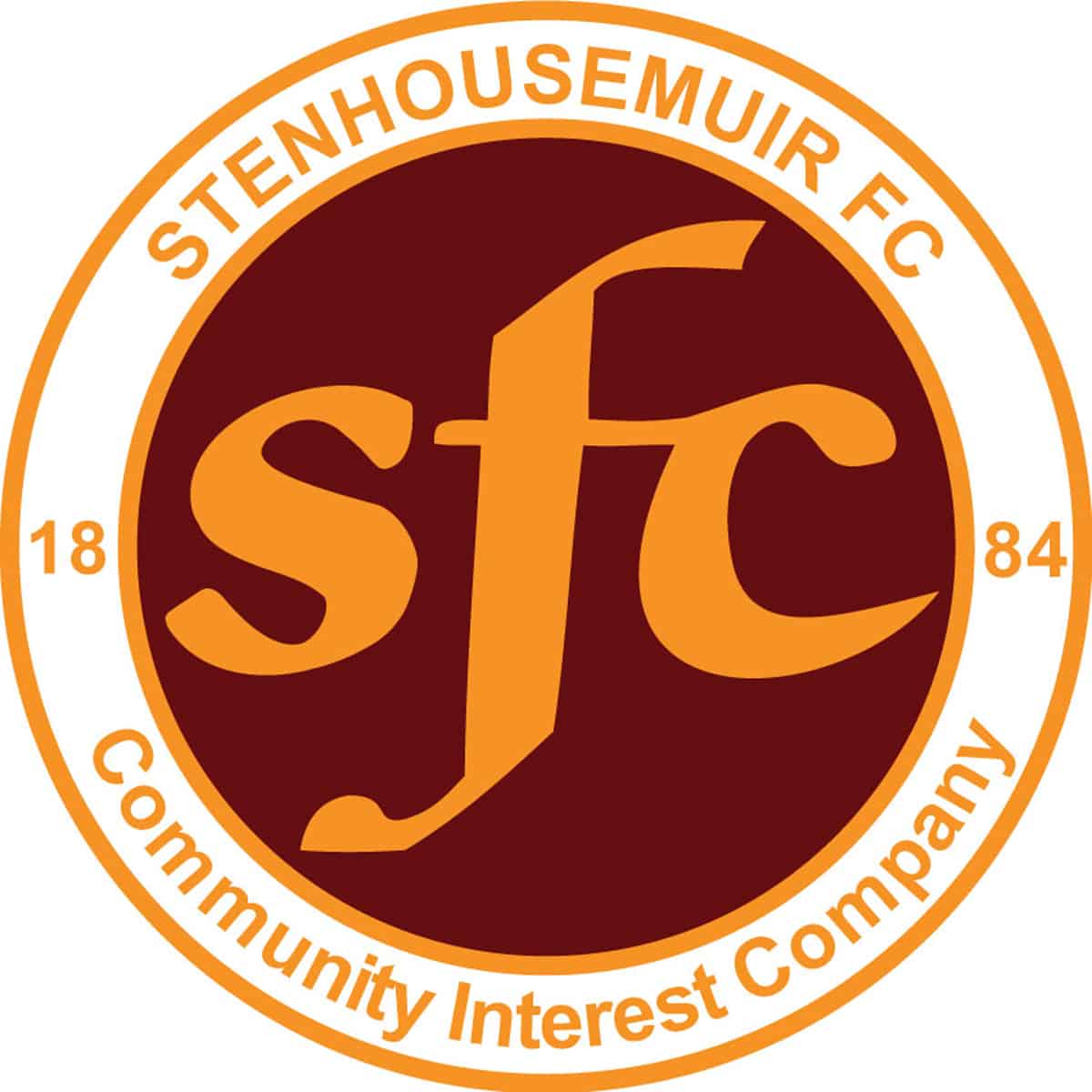 SPFL Ladbrokes League 1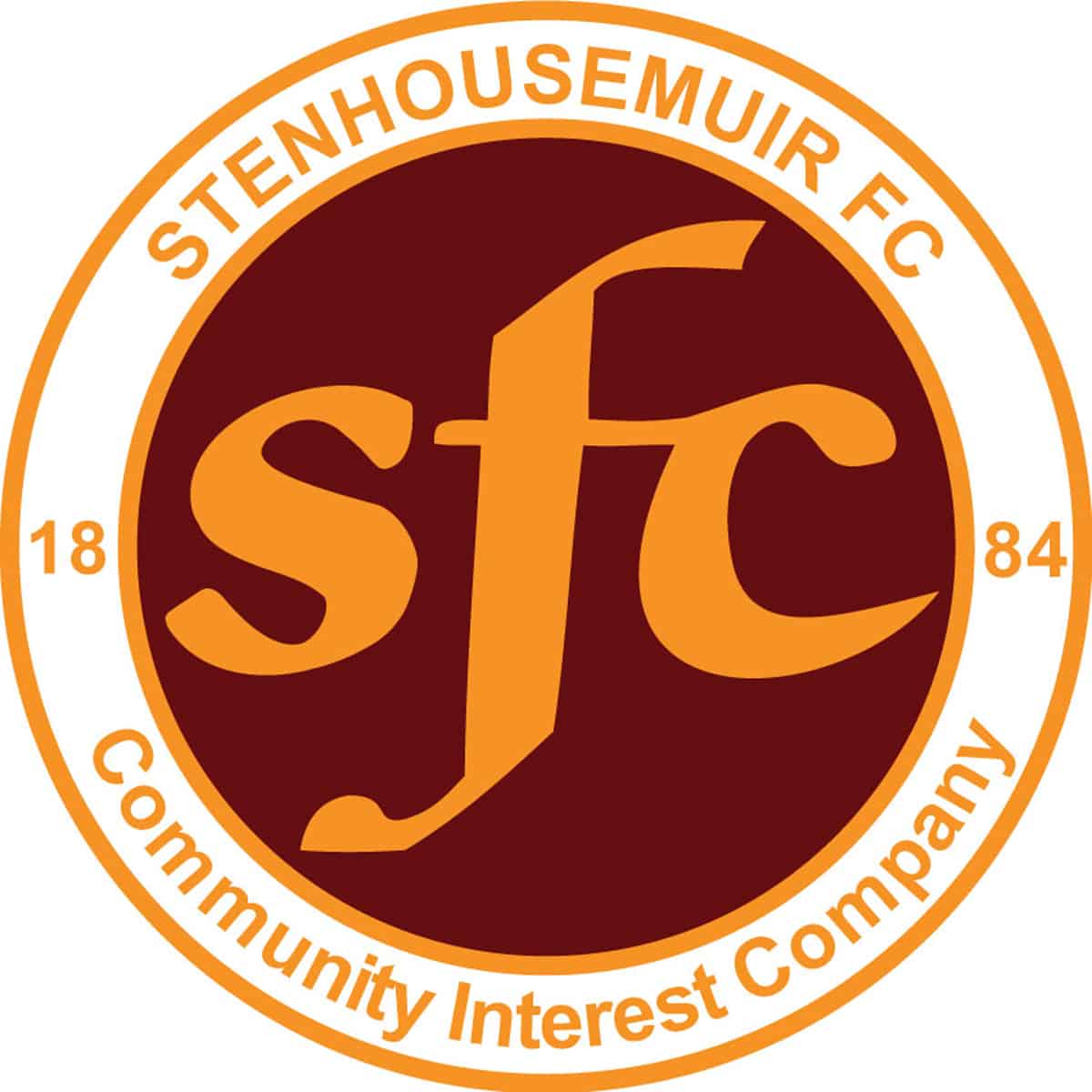 Petrofac Training Cup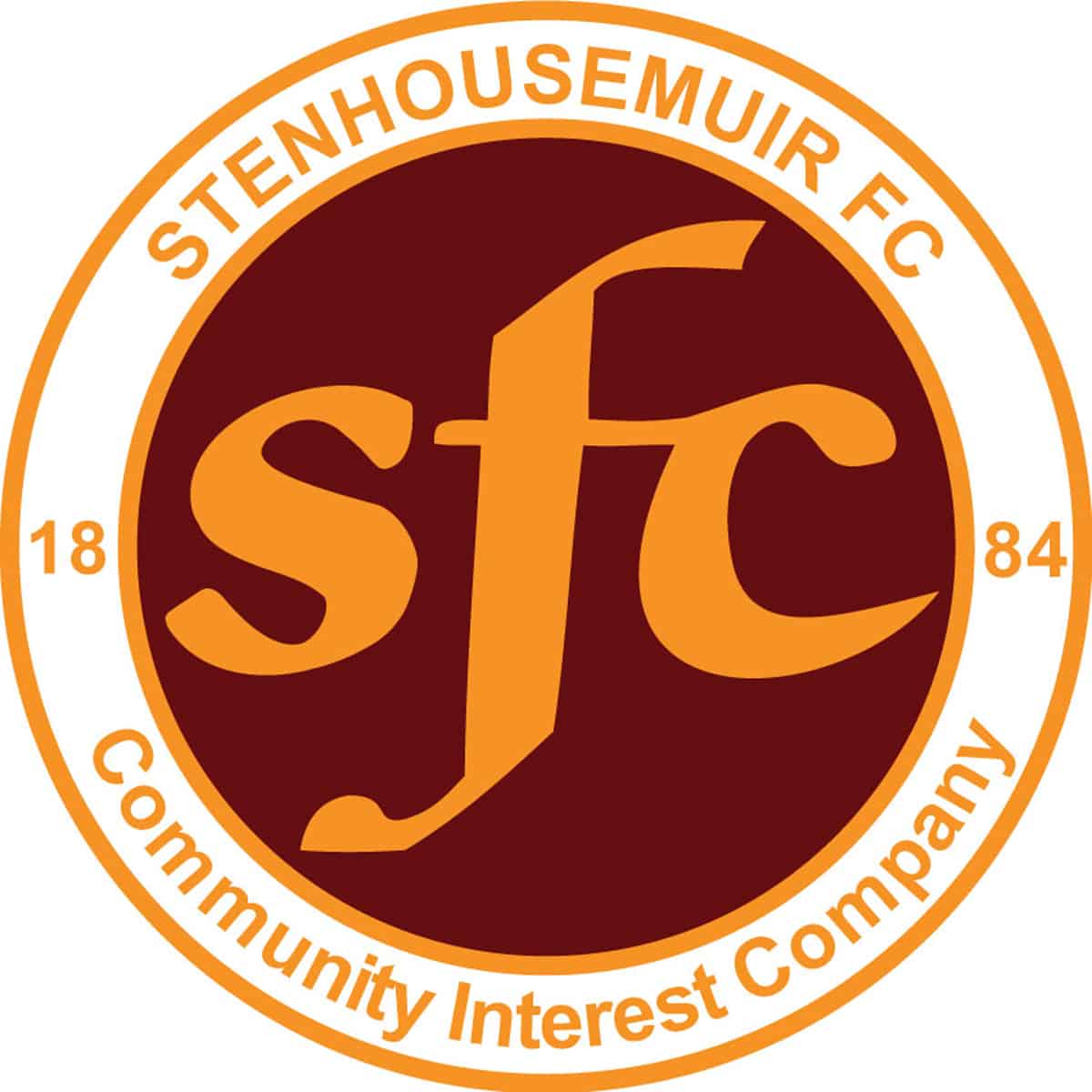 SPFL Ladbrokes League 1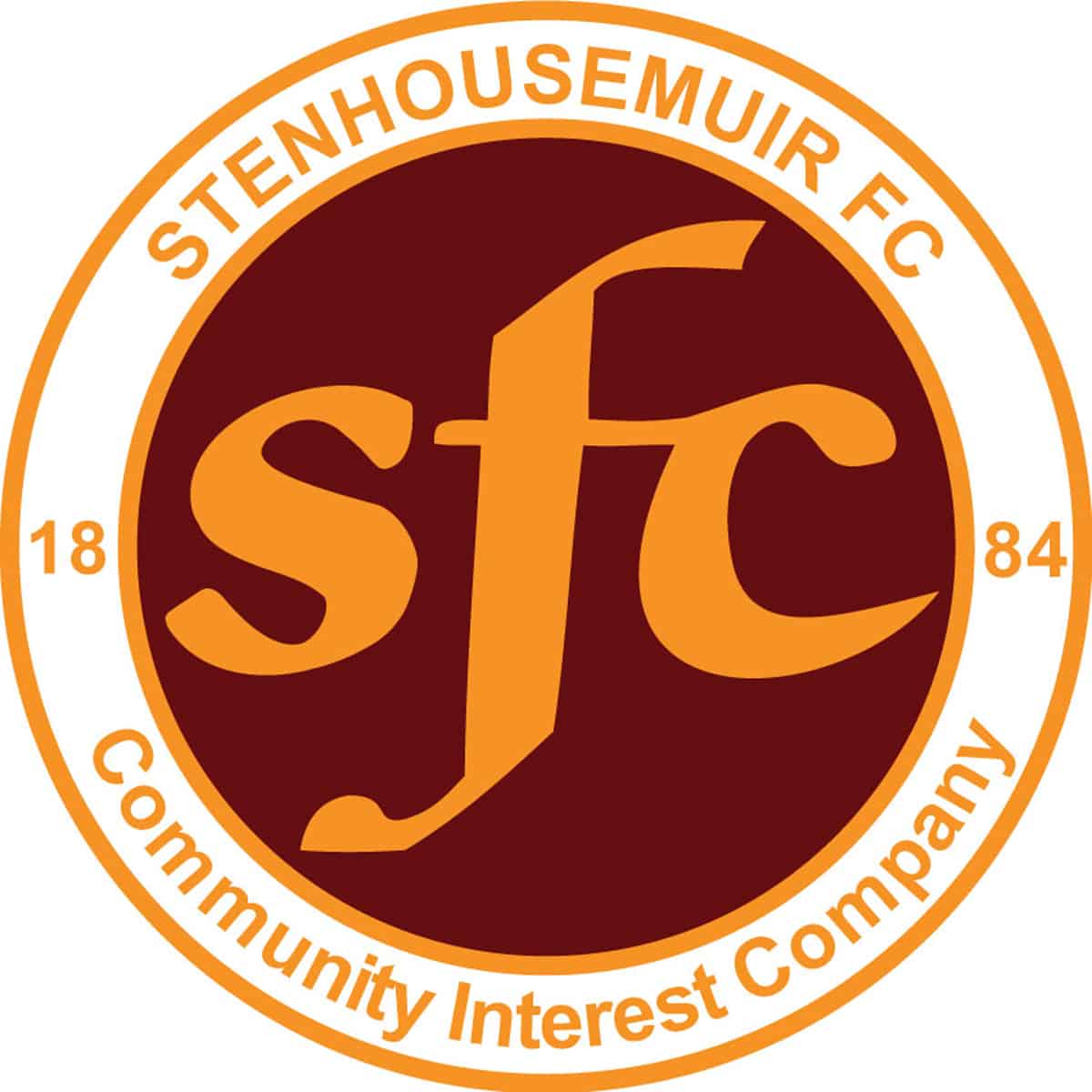 SPFL Ladbrokes League 1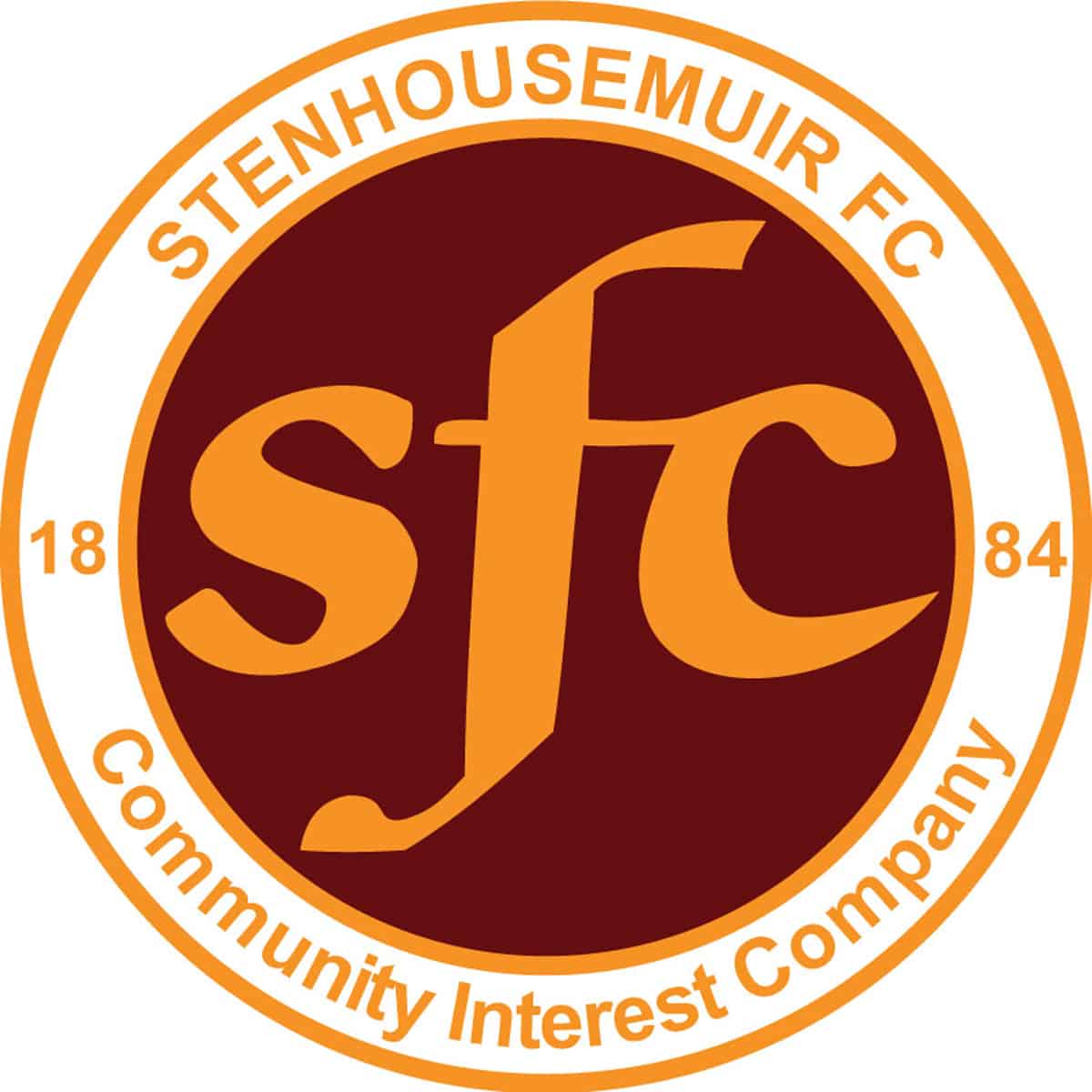 Petrofac Training Cup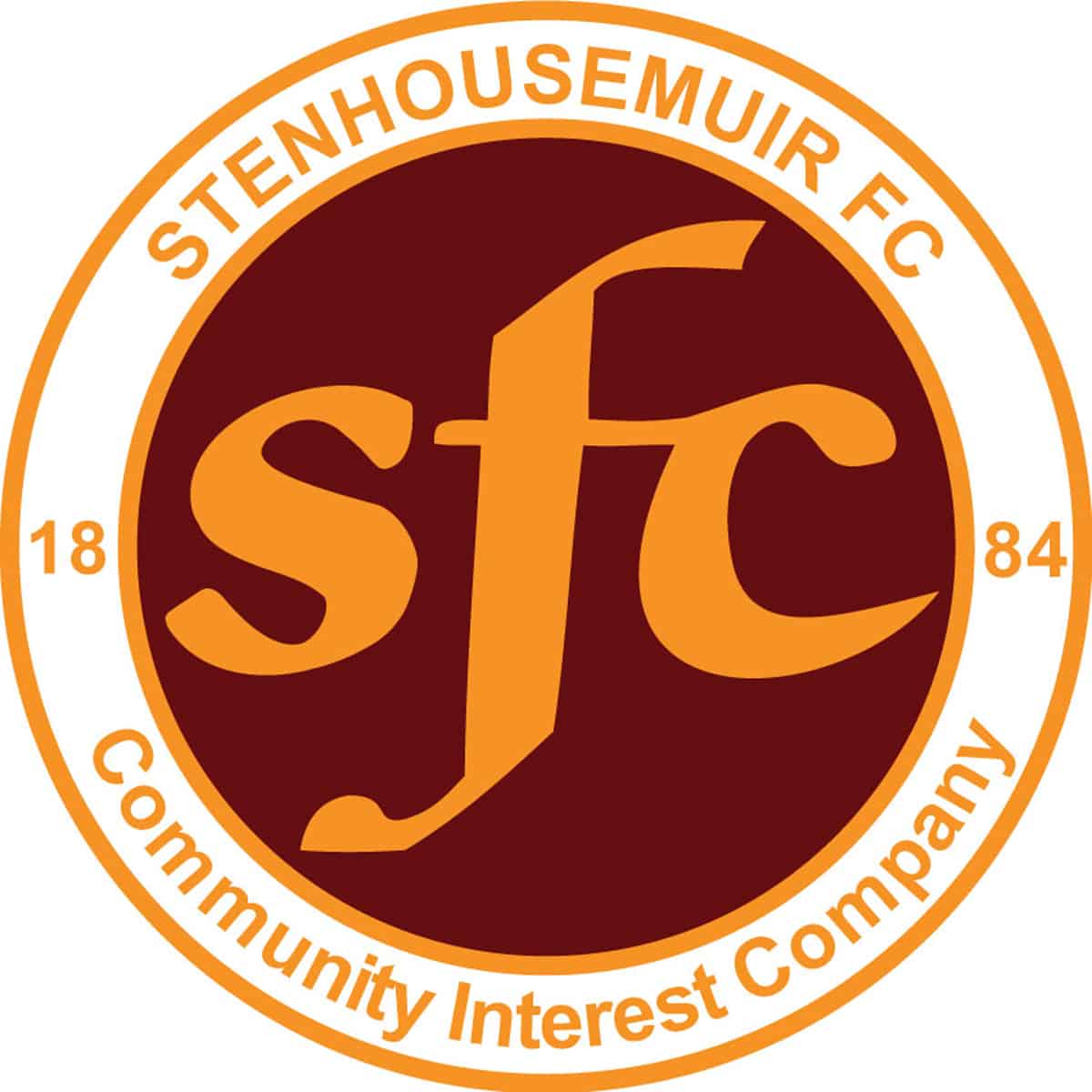 SPFL Ladbrokes League 1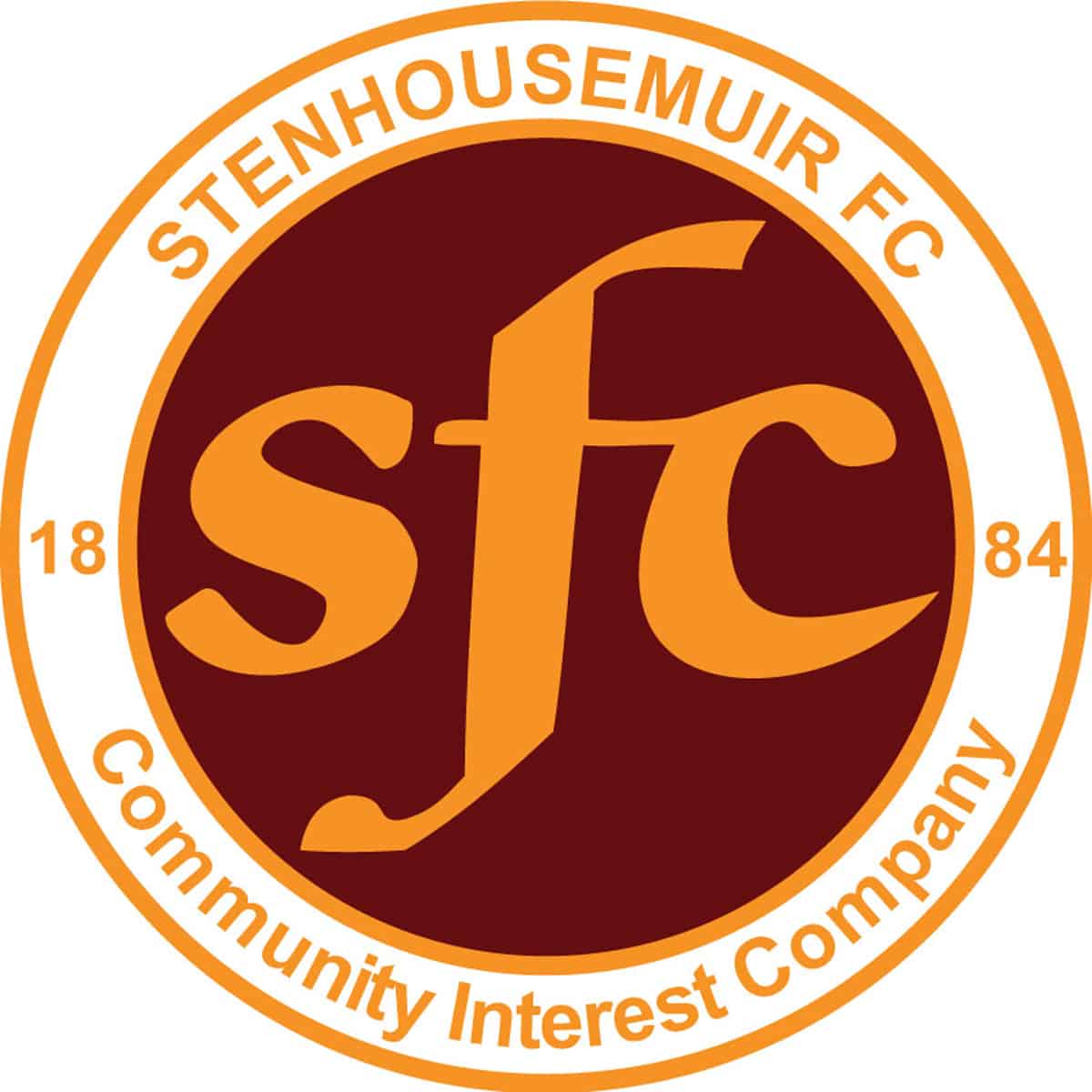 SPFL Ladbrokes League 1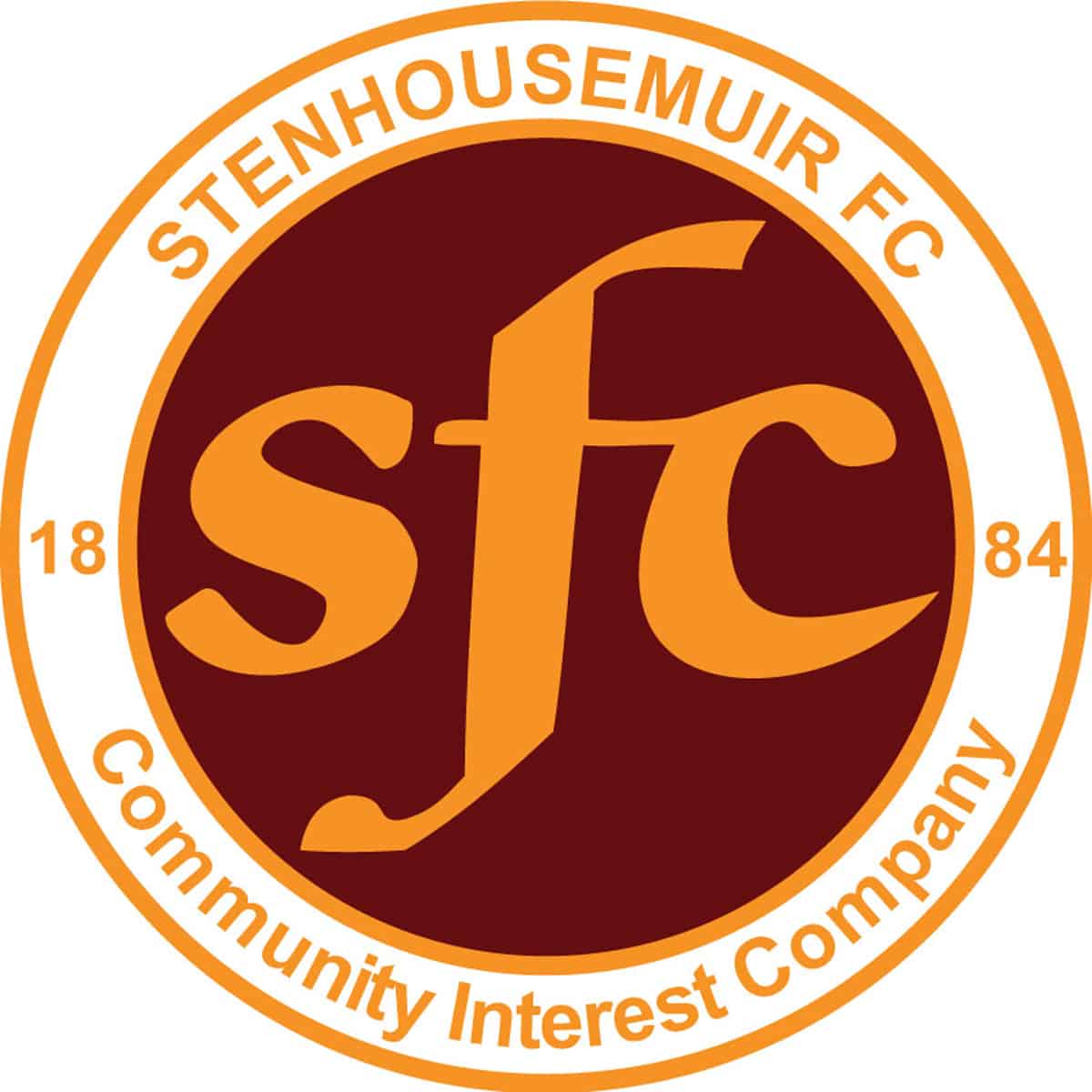 Betfred Cup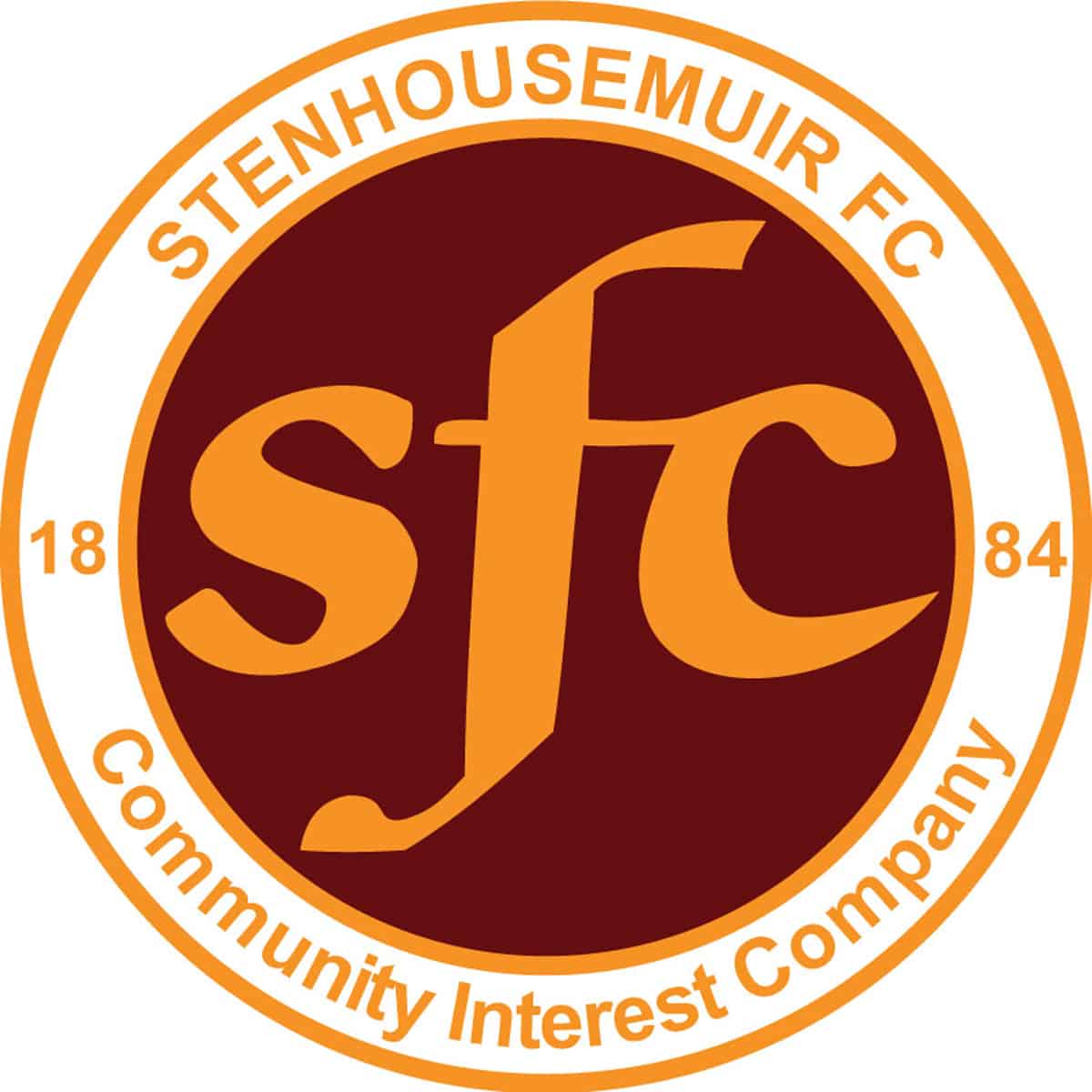 Stirlingshire Cup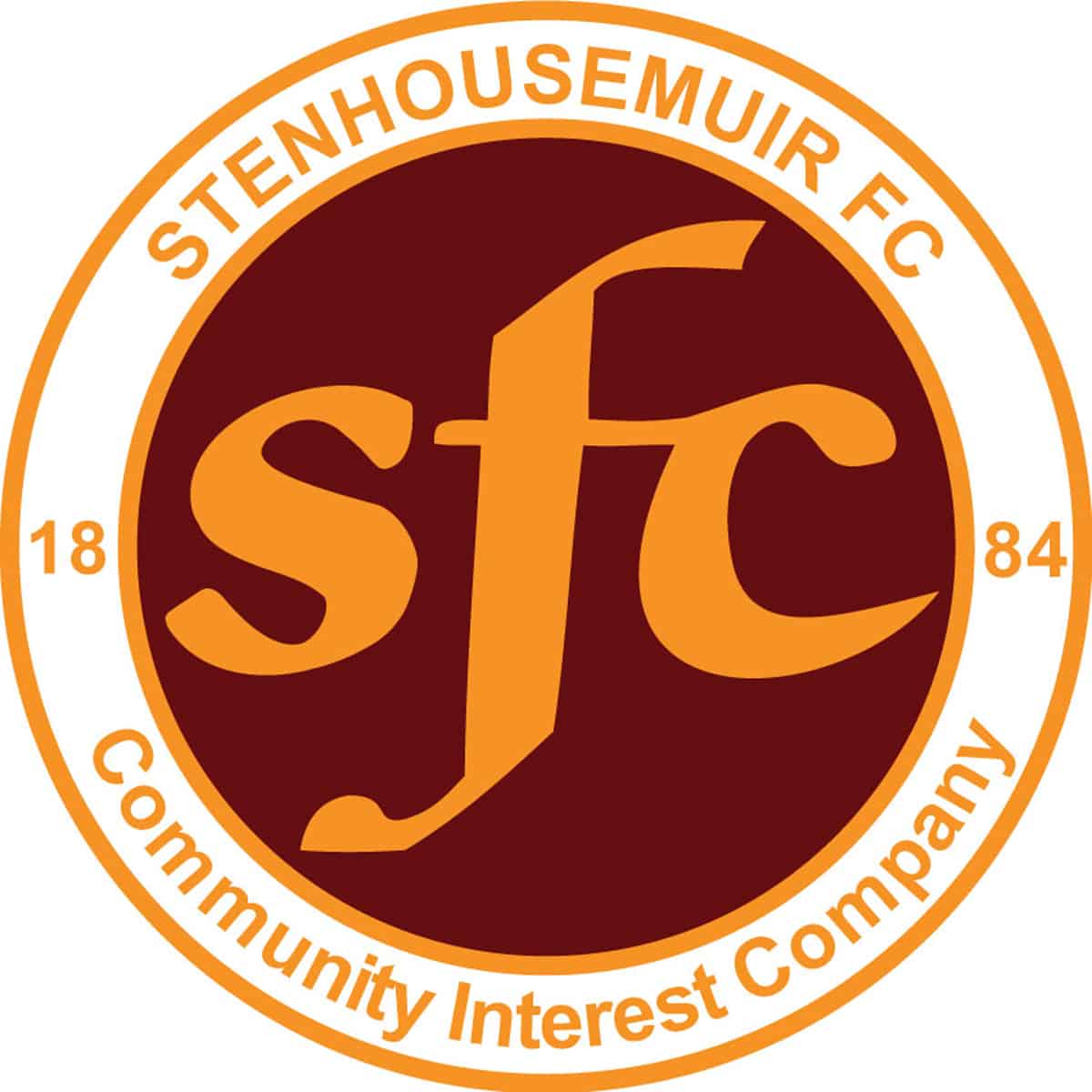 Petrofac Training Cup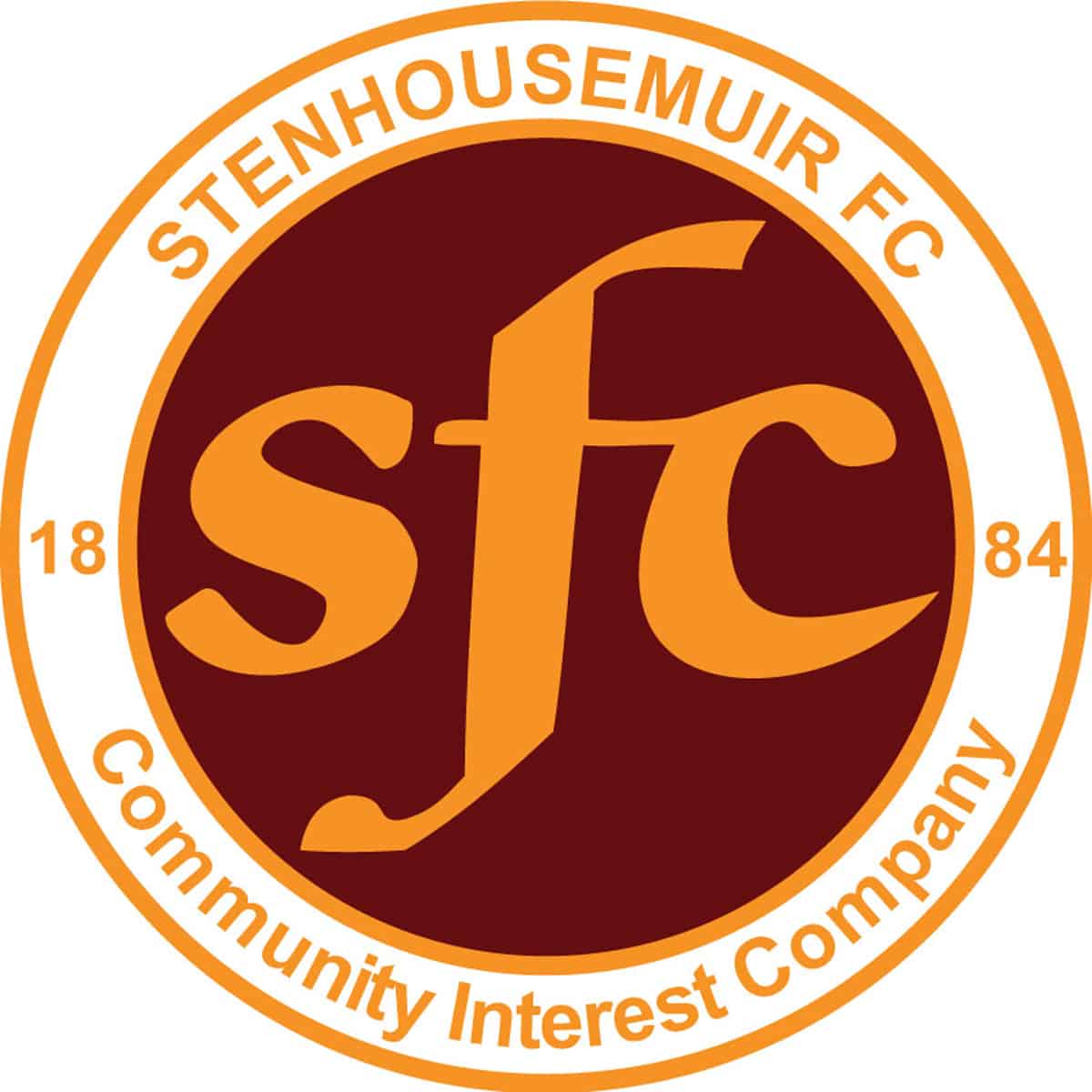 Friendly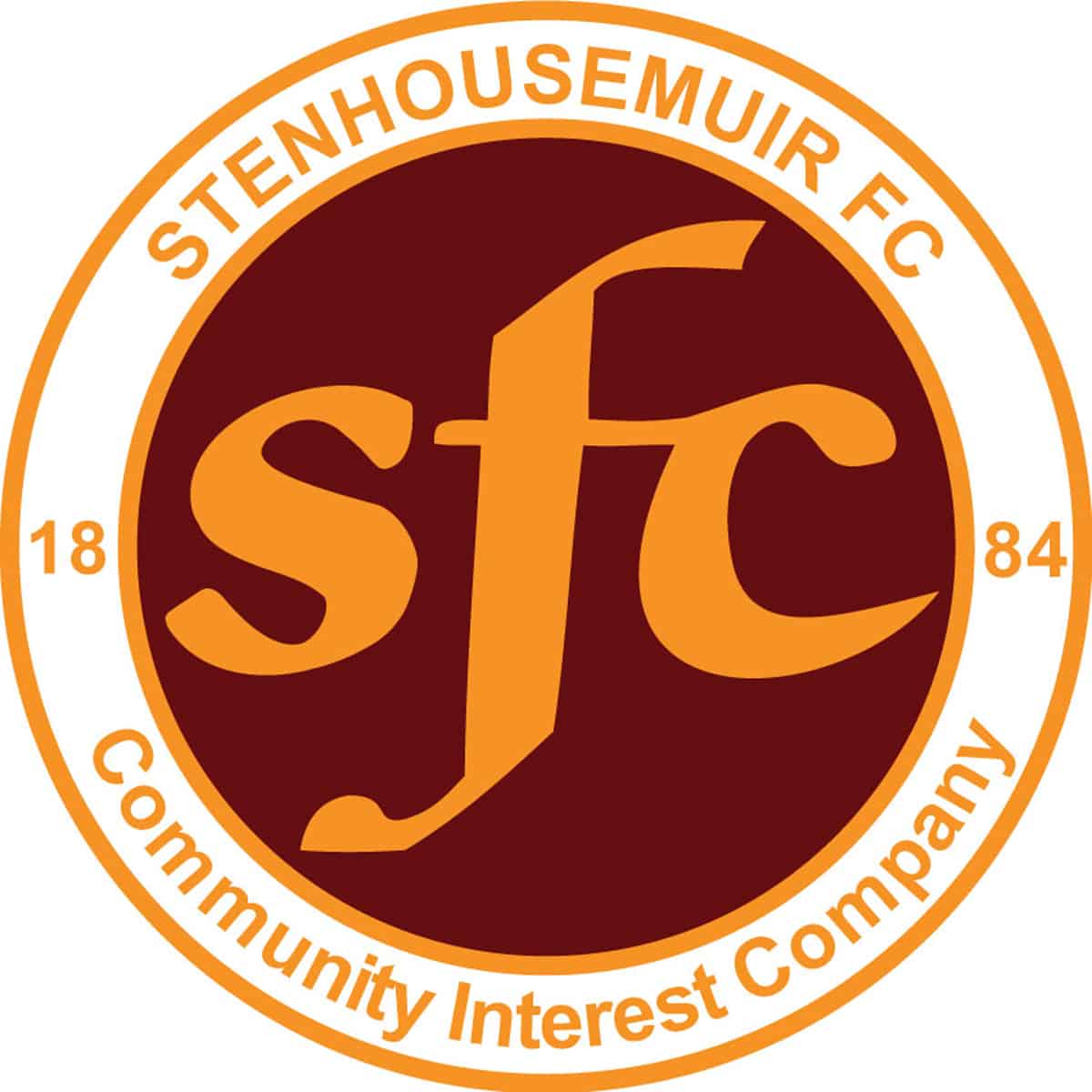 Friendly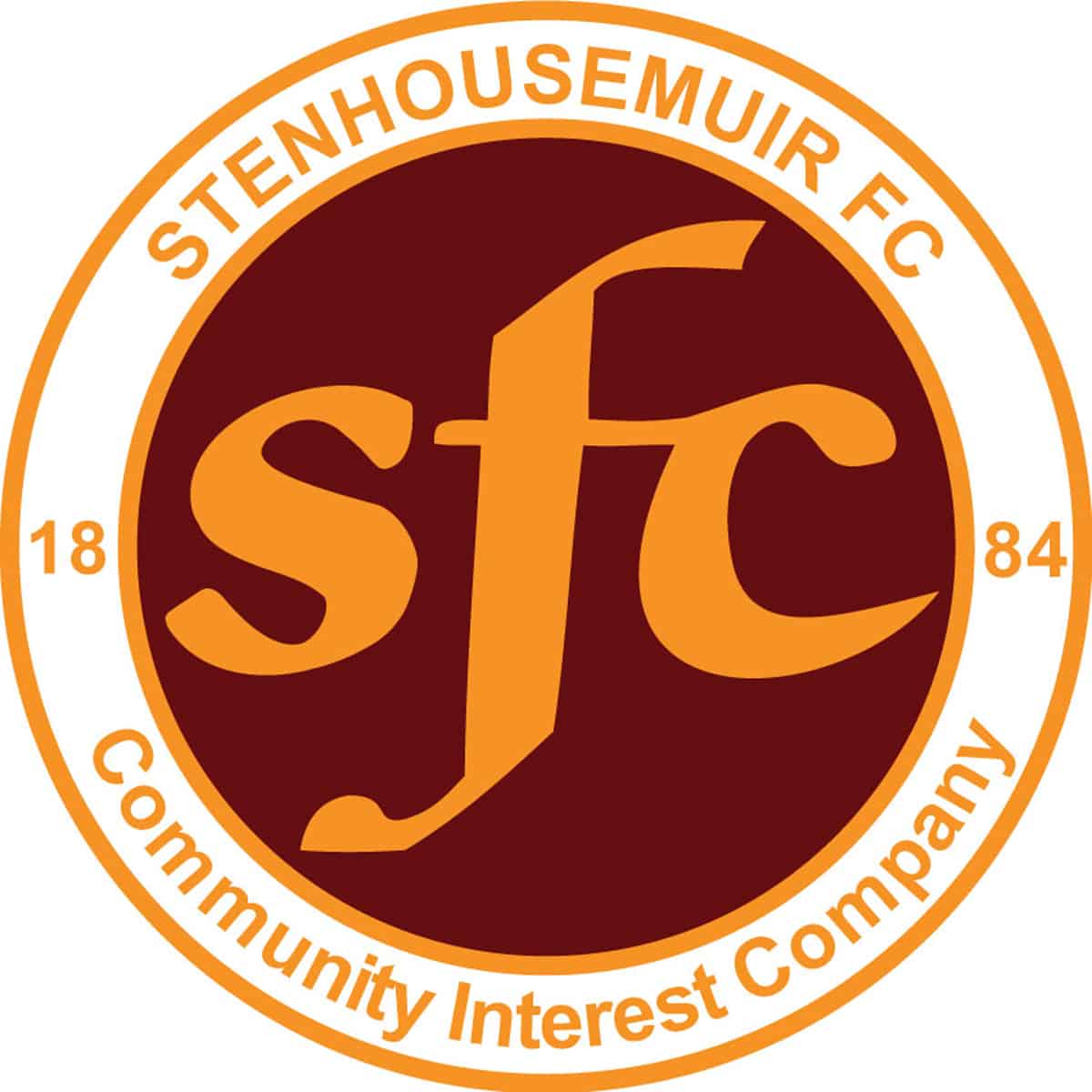 Friendly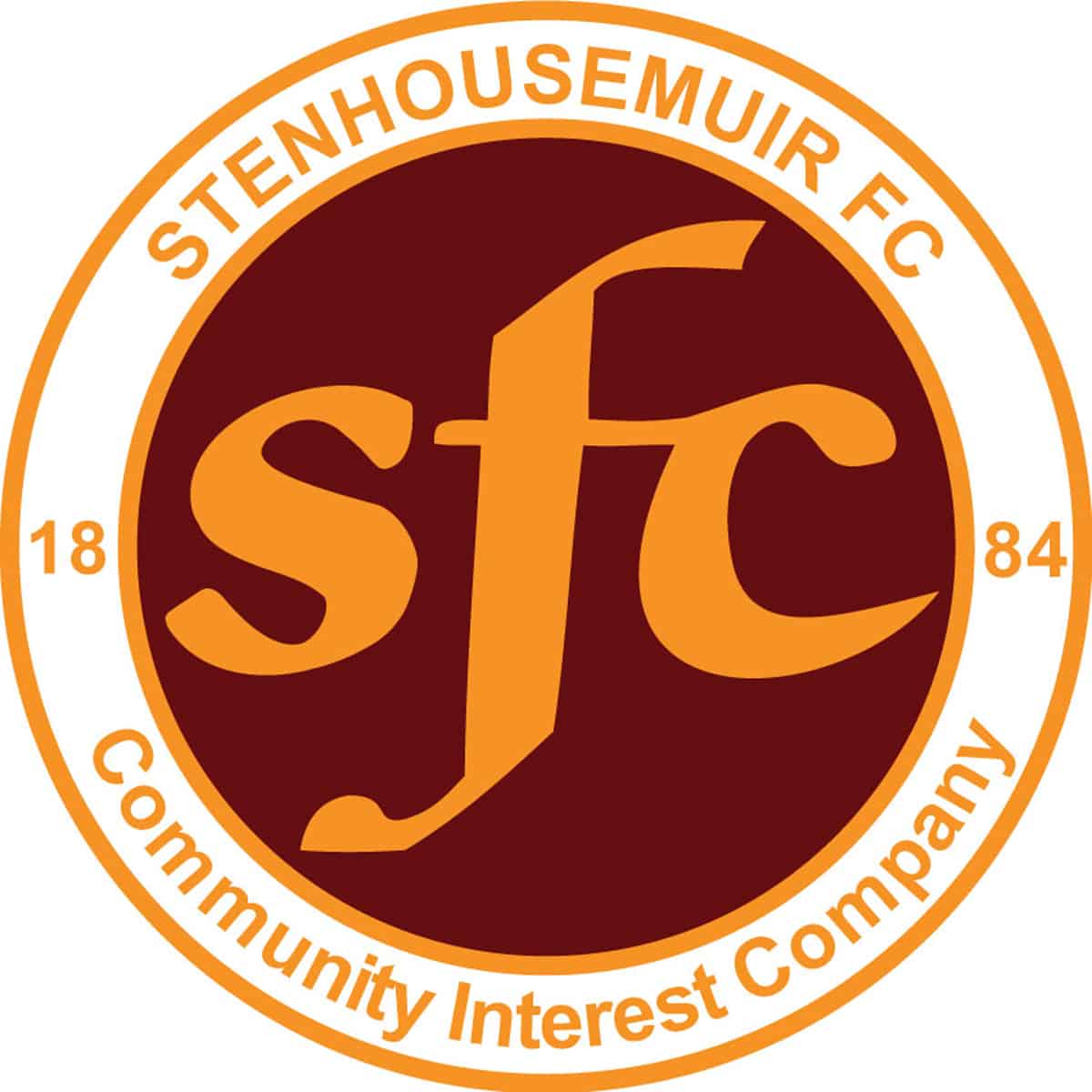 Friendly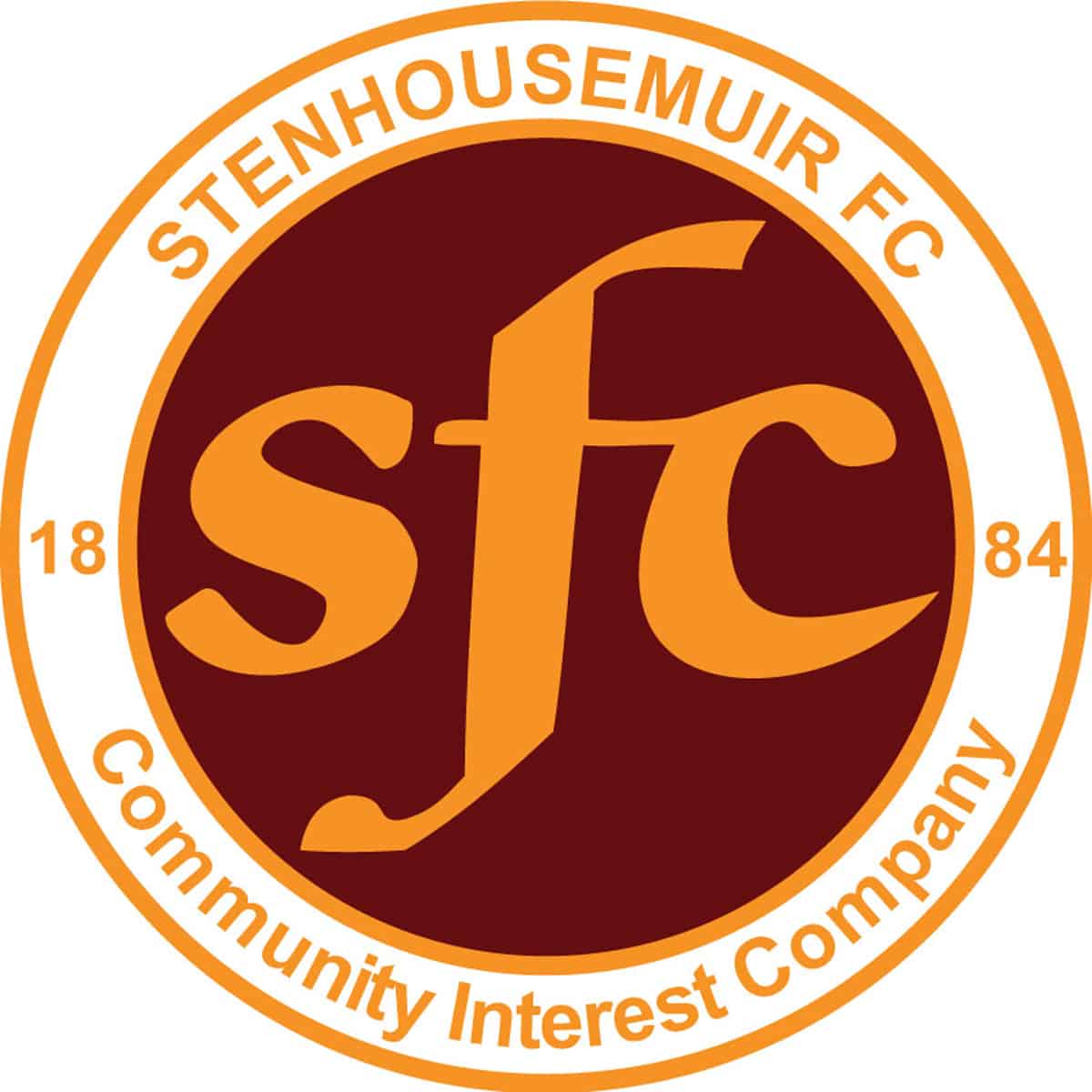 Friendly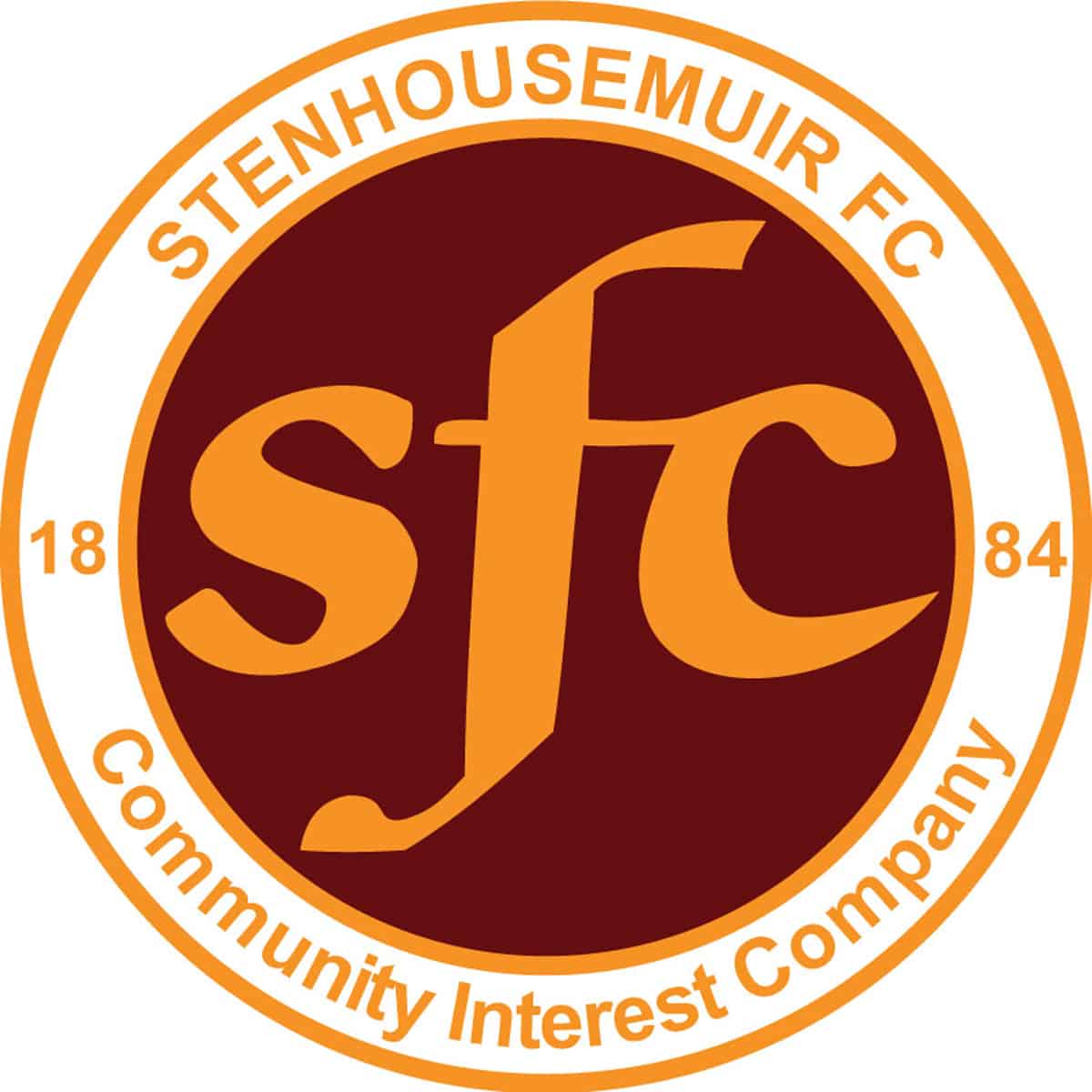 SPFL Ladbrokes League 1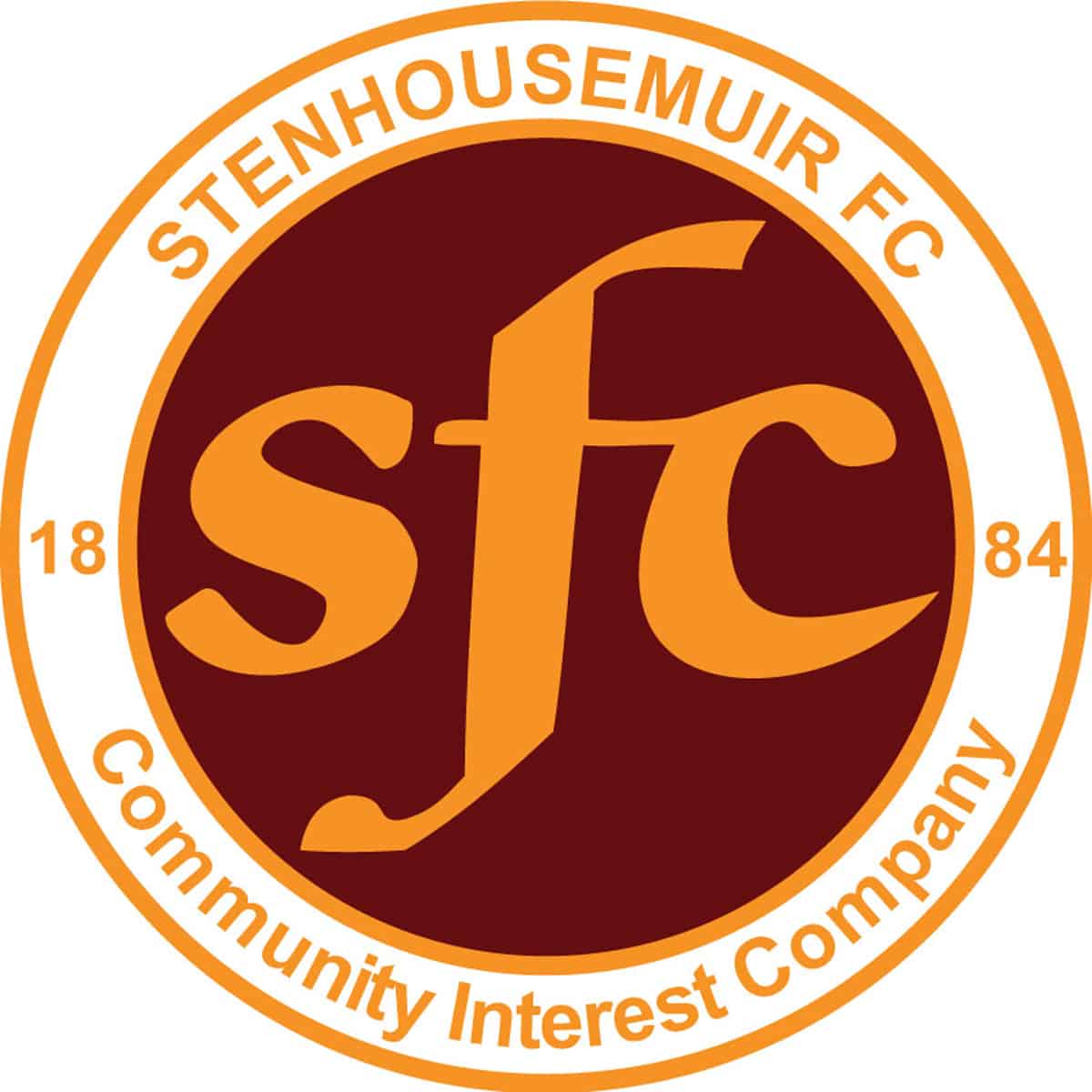 SPFL Ladbrokes League 1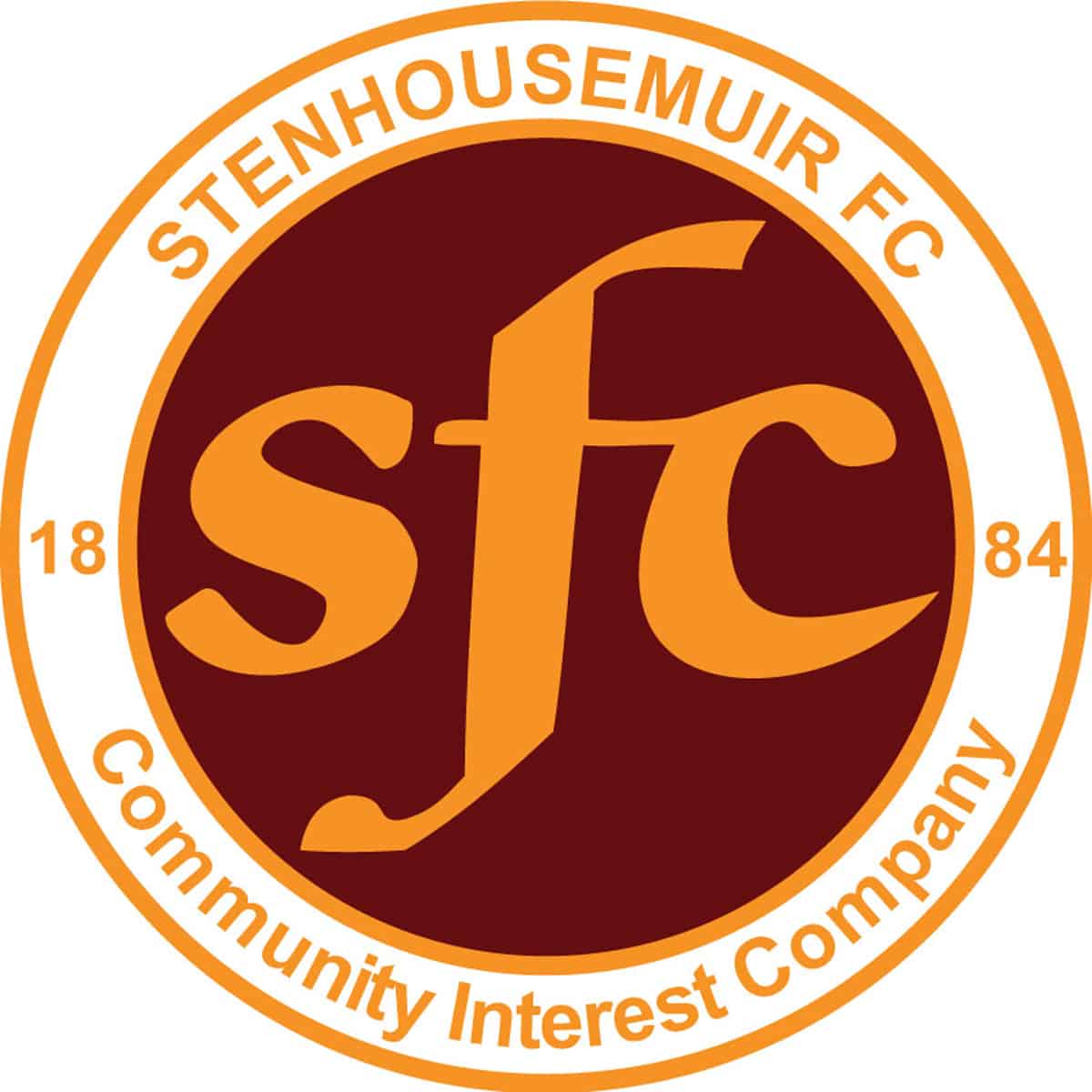 SPFL Ladbrokes League 1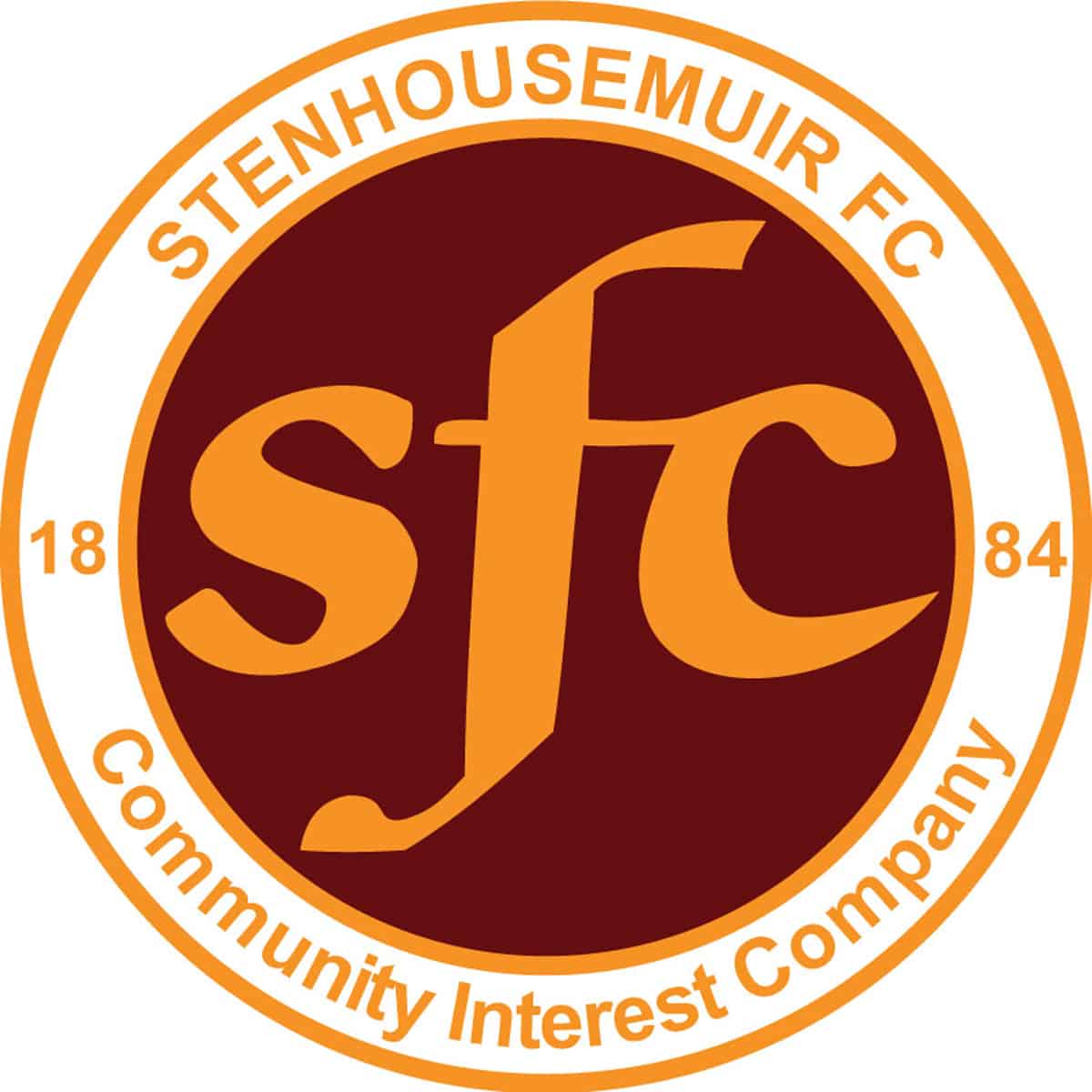 SPFL Ladbrokes League 1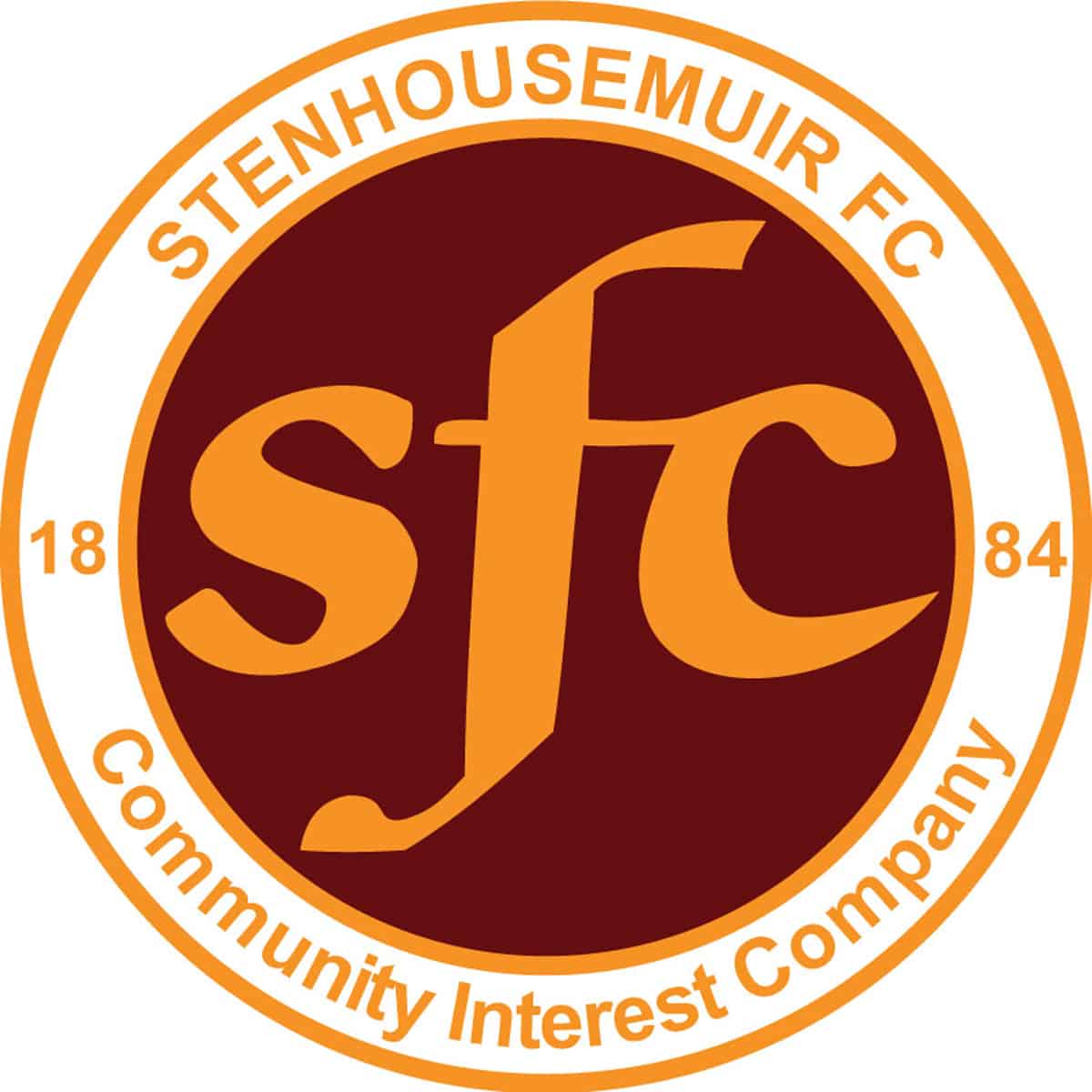 SPFL Ladbrokes League 1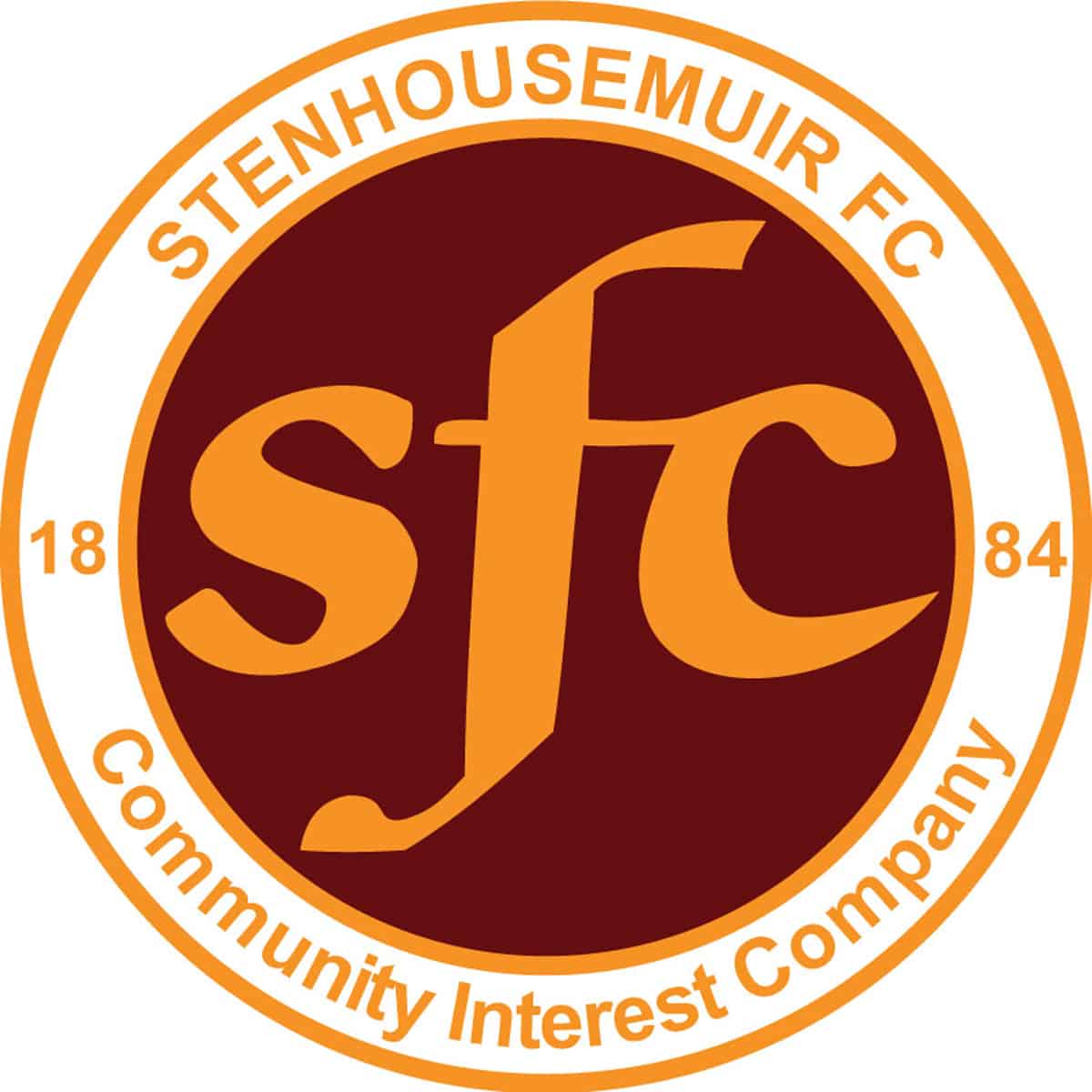 SPFL Ladbrokes League 1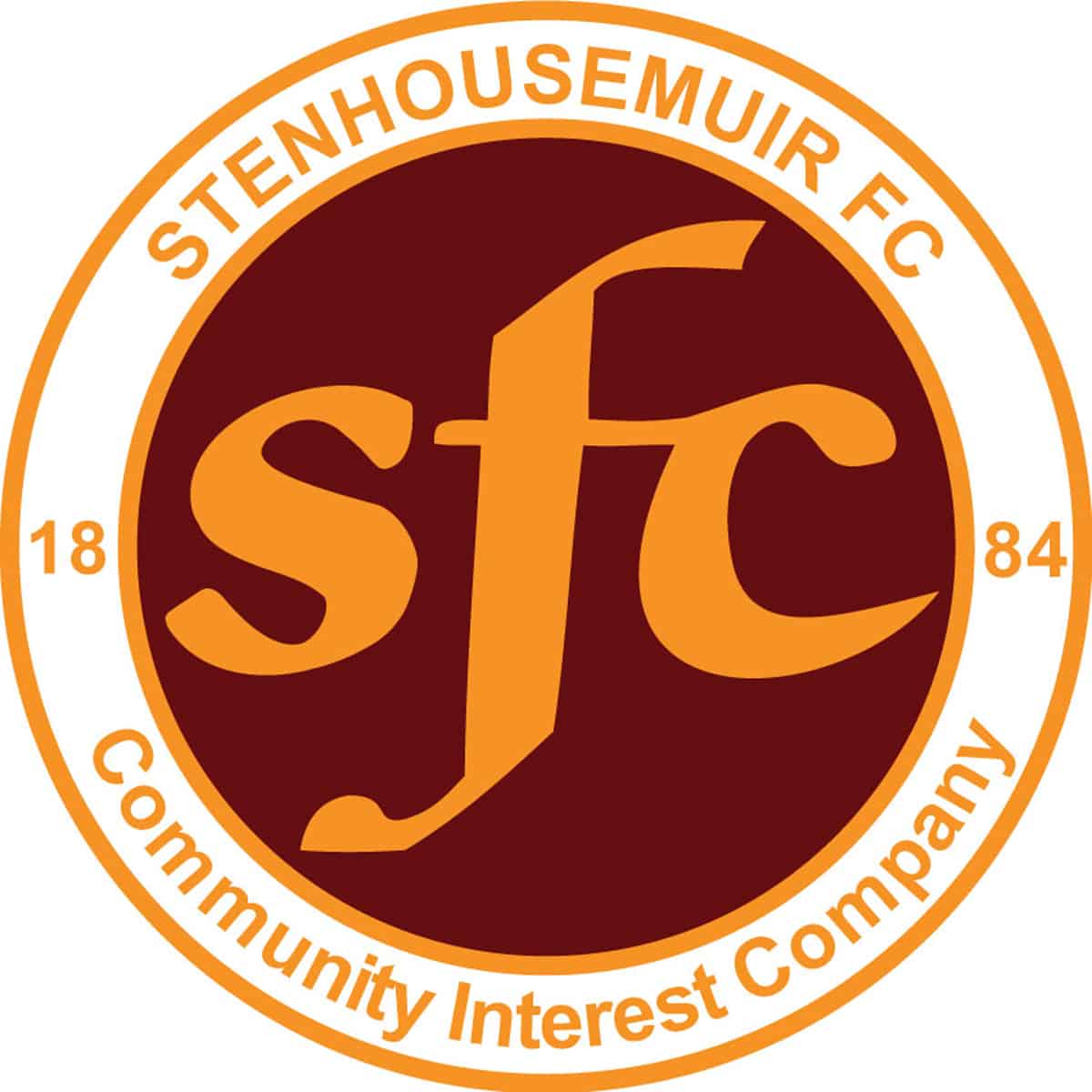 SPFL Ladbrokes League 1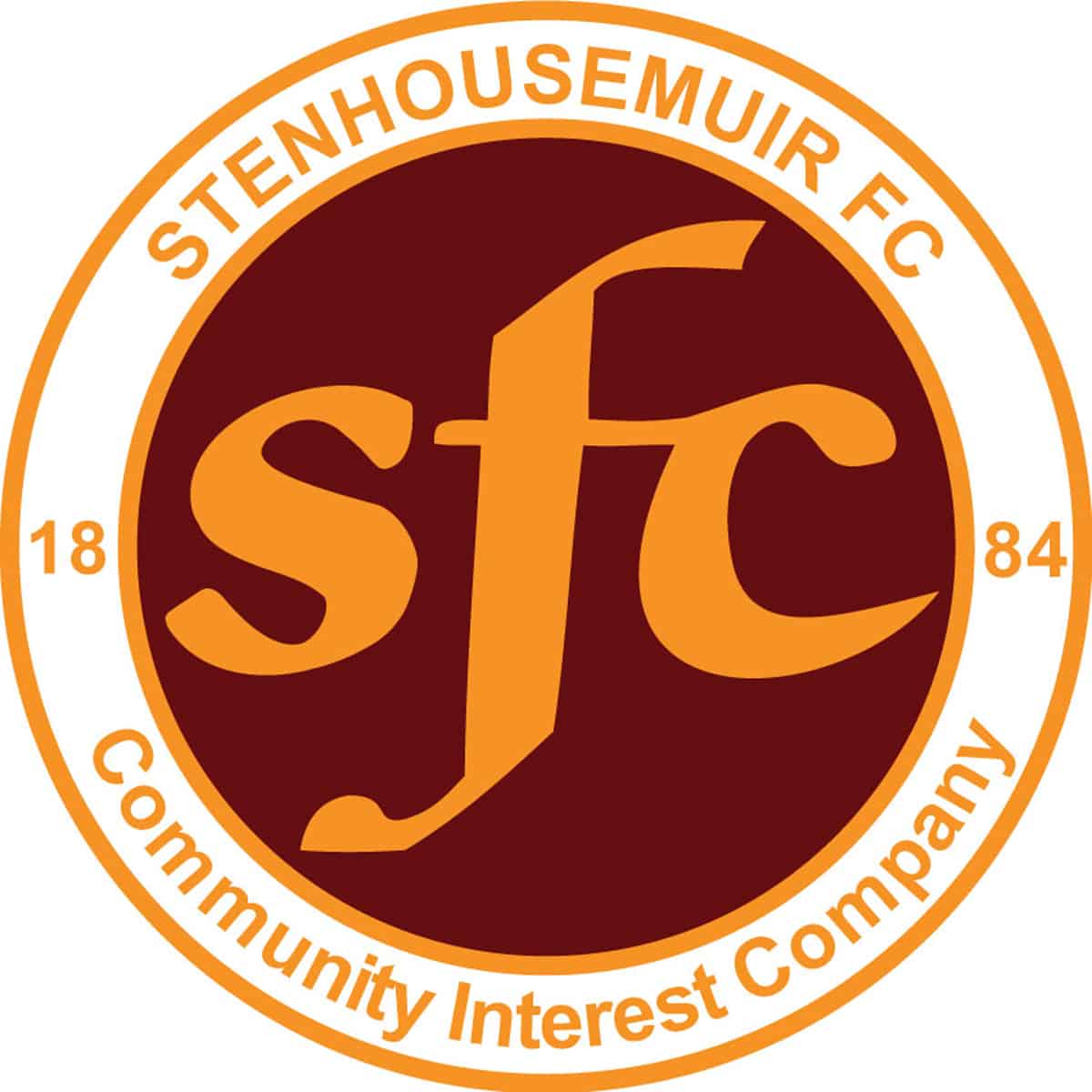 SPFL Ladbrokes League 1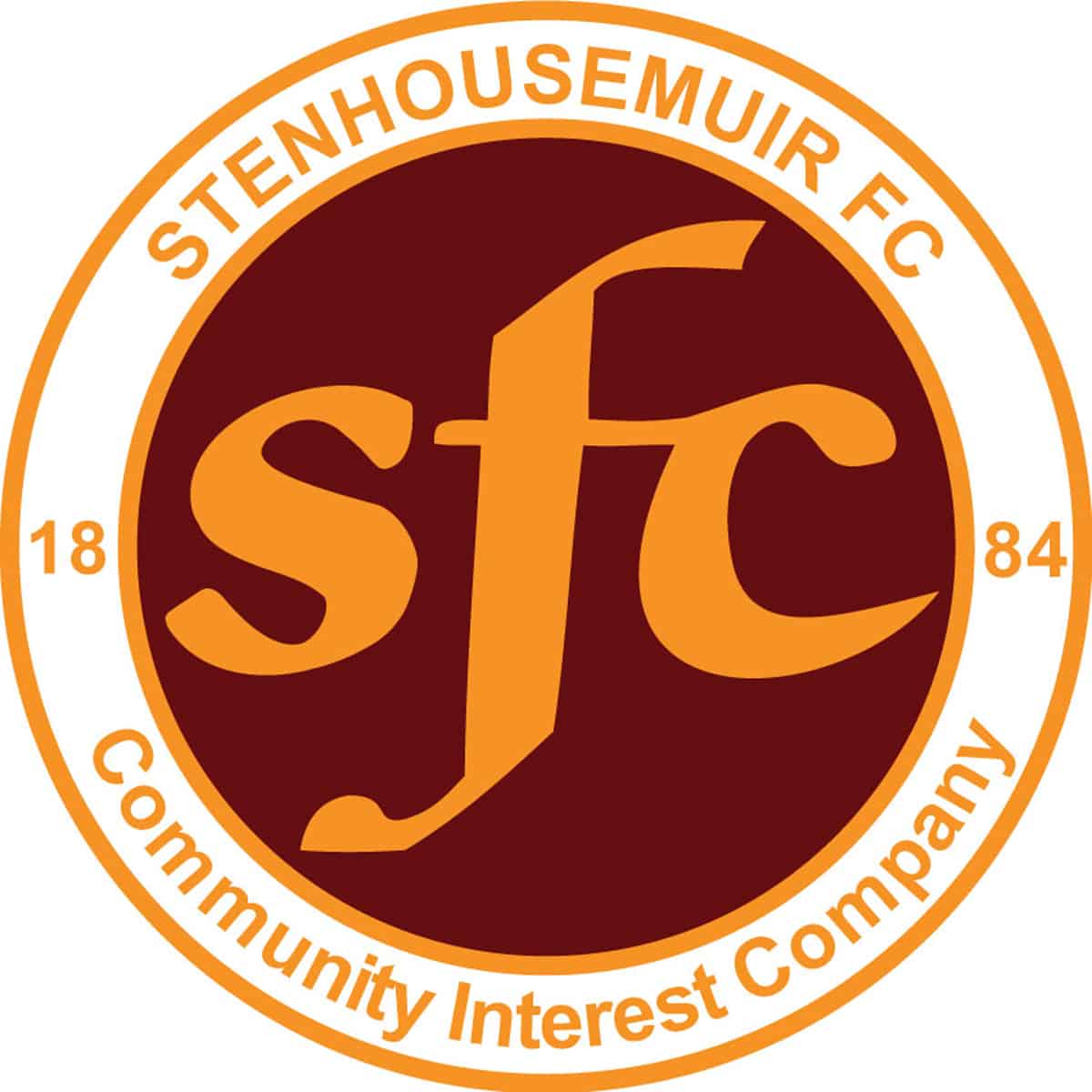 SPFL Ladbrokes League 1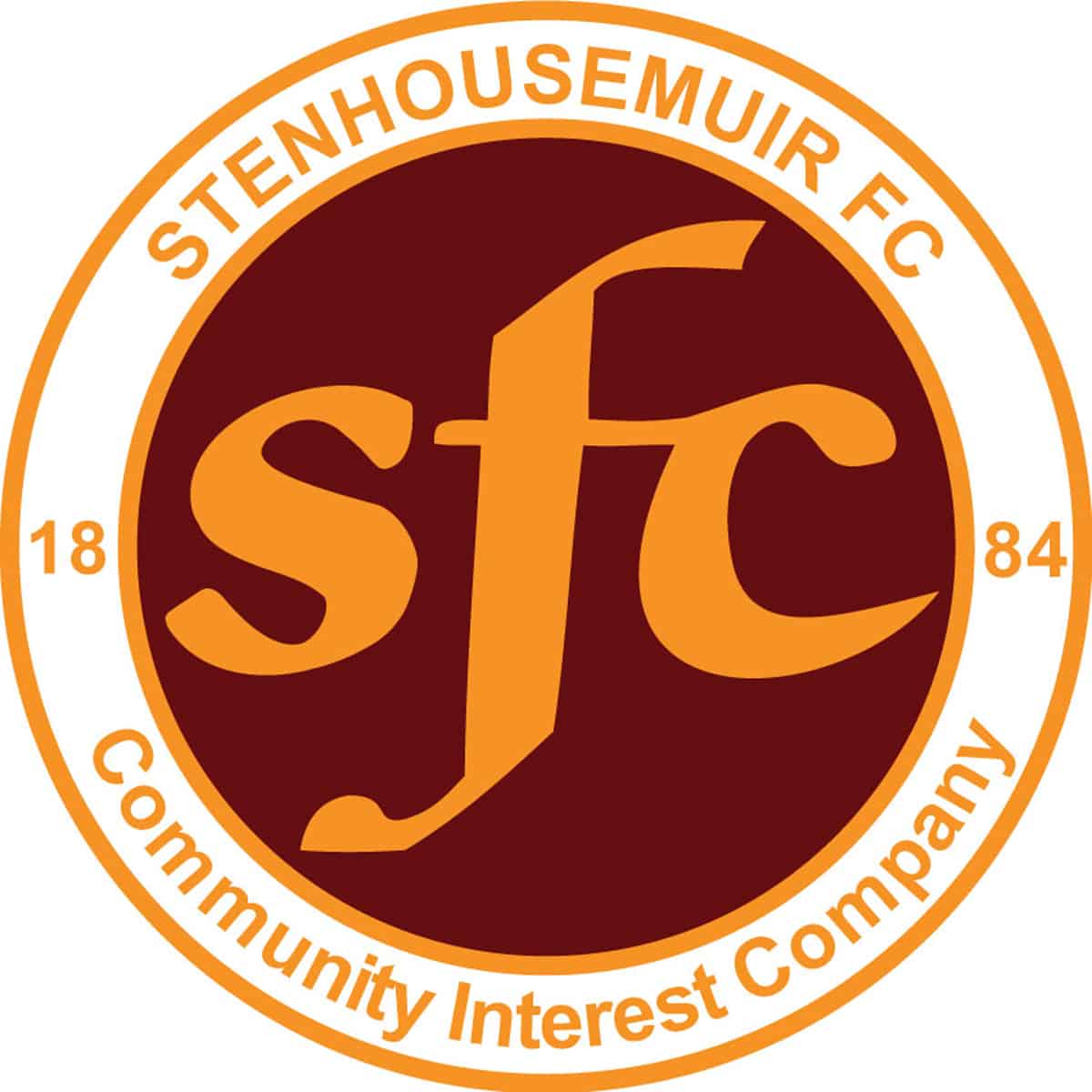 SPFL Ladbrokes League 1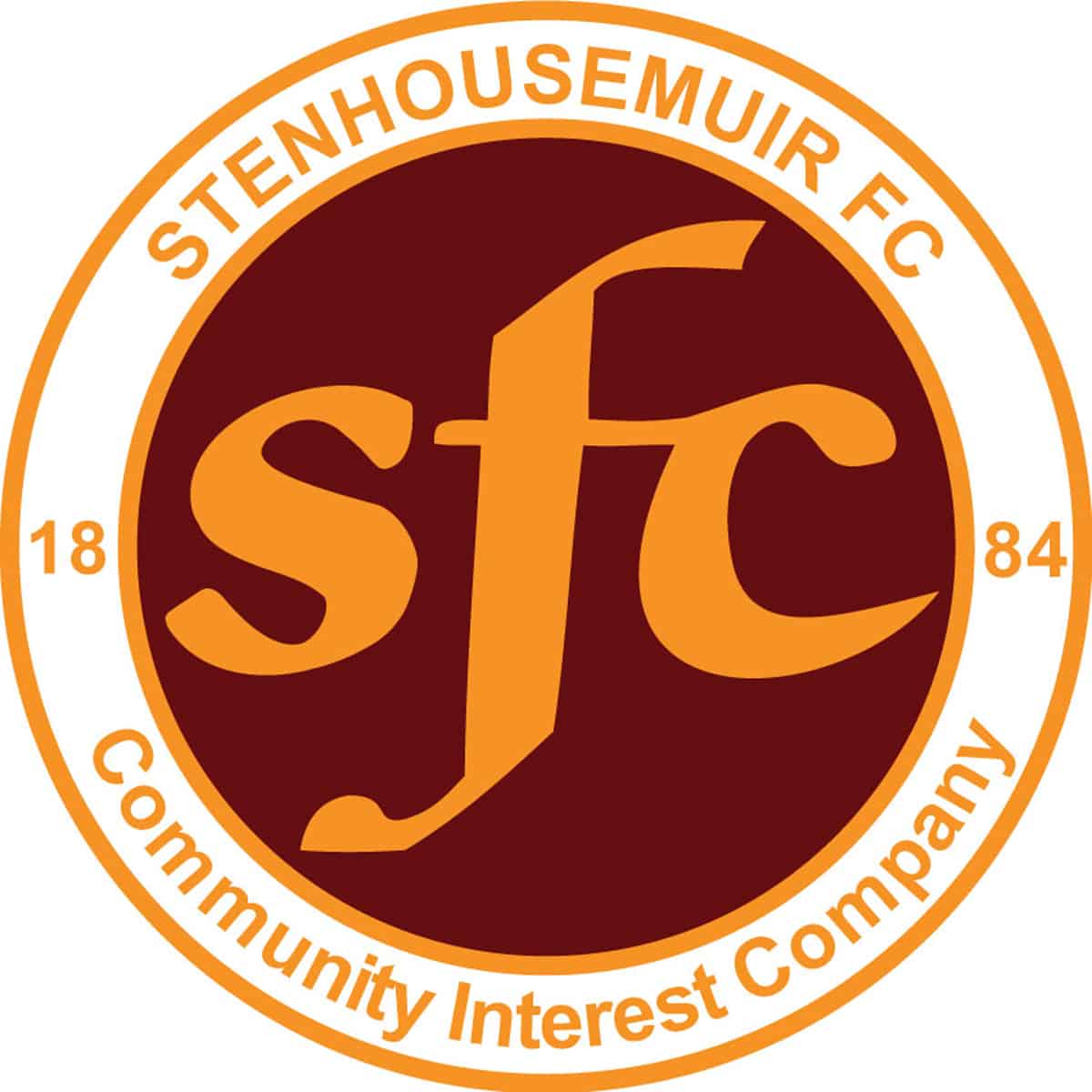 SPFL Ladbrokes League 1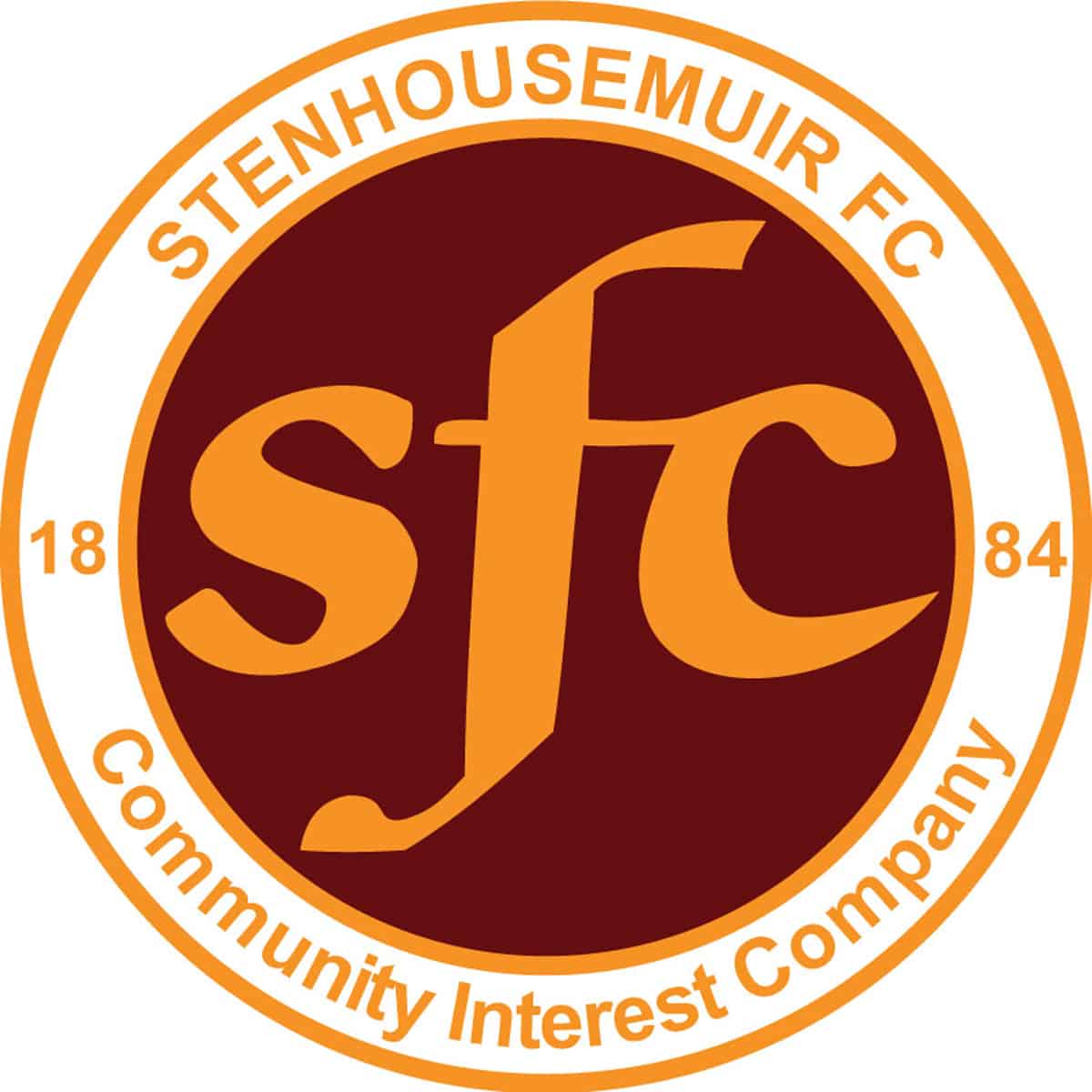 SPFL Ladbrokes League 1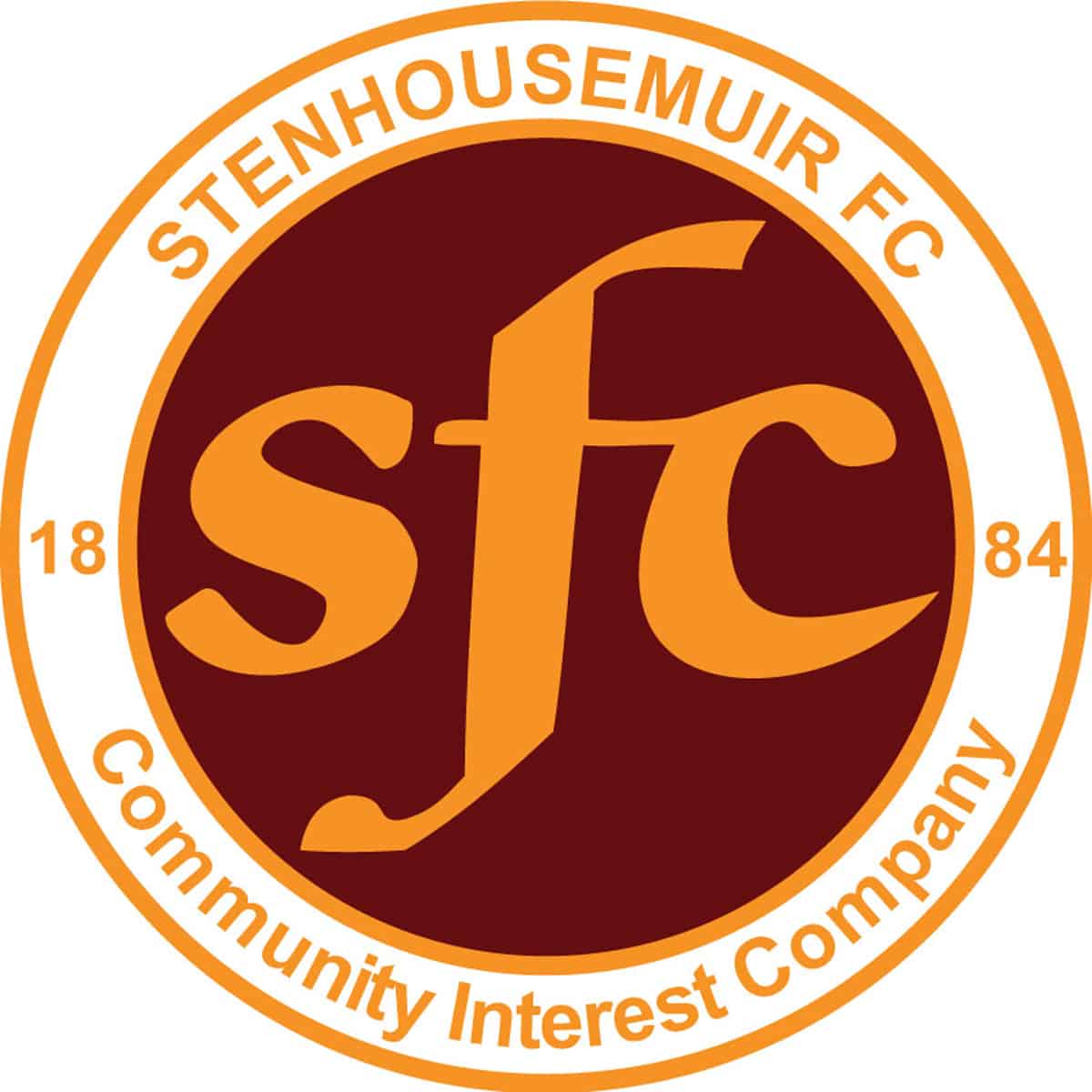 SPFL Ladbrokes League 1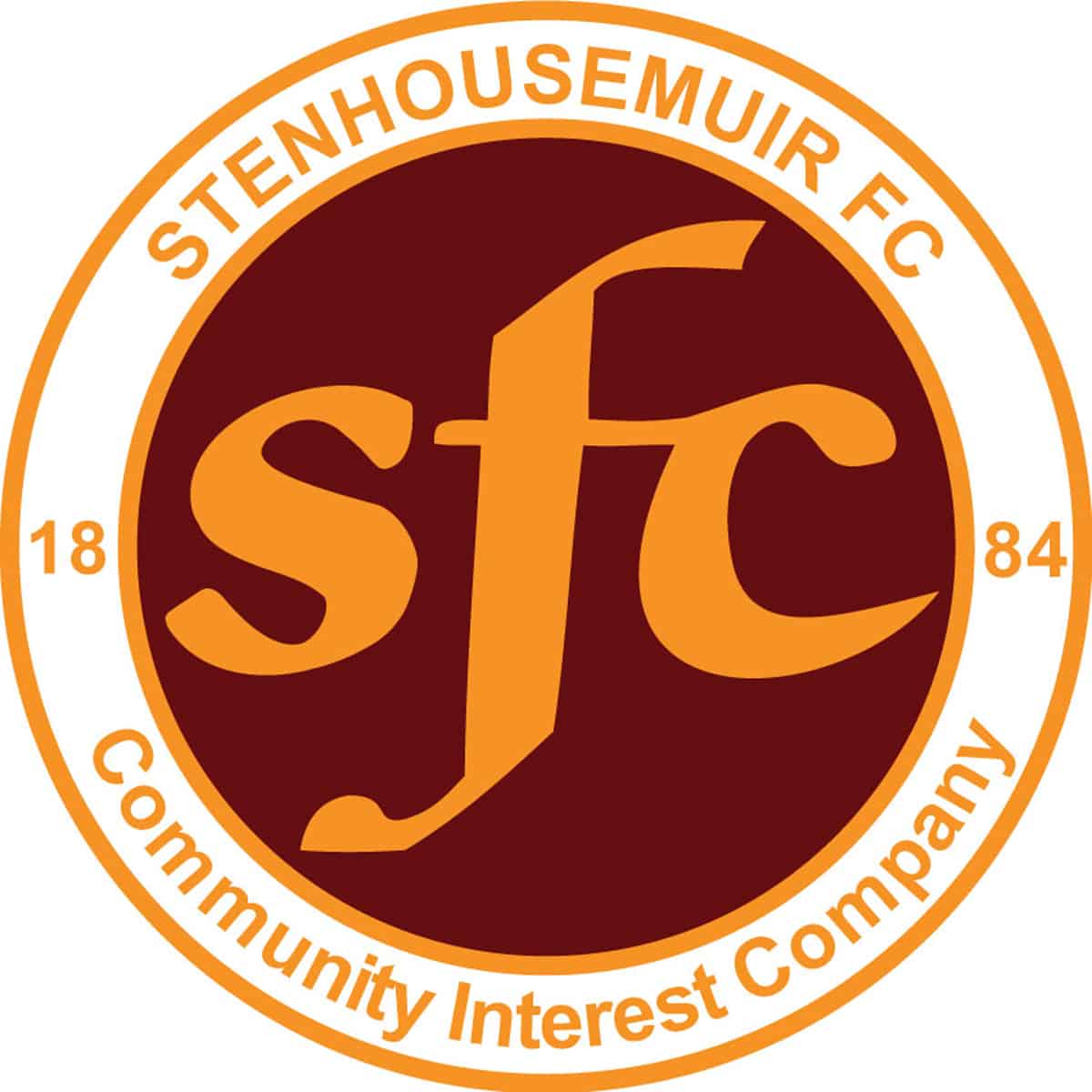 SPFL Ladbrokes League 1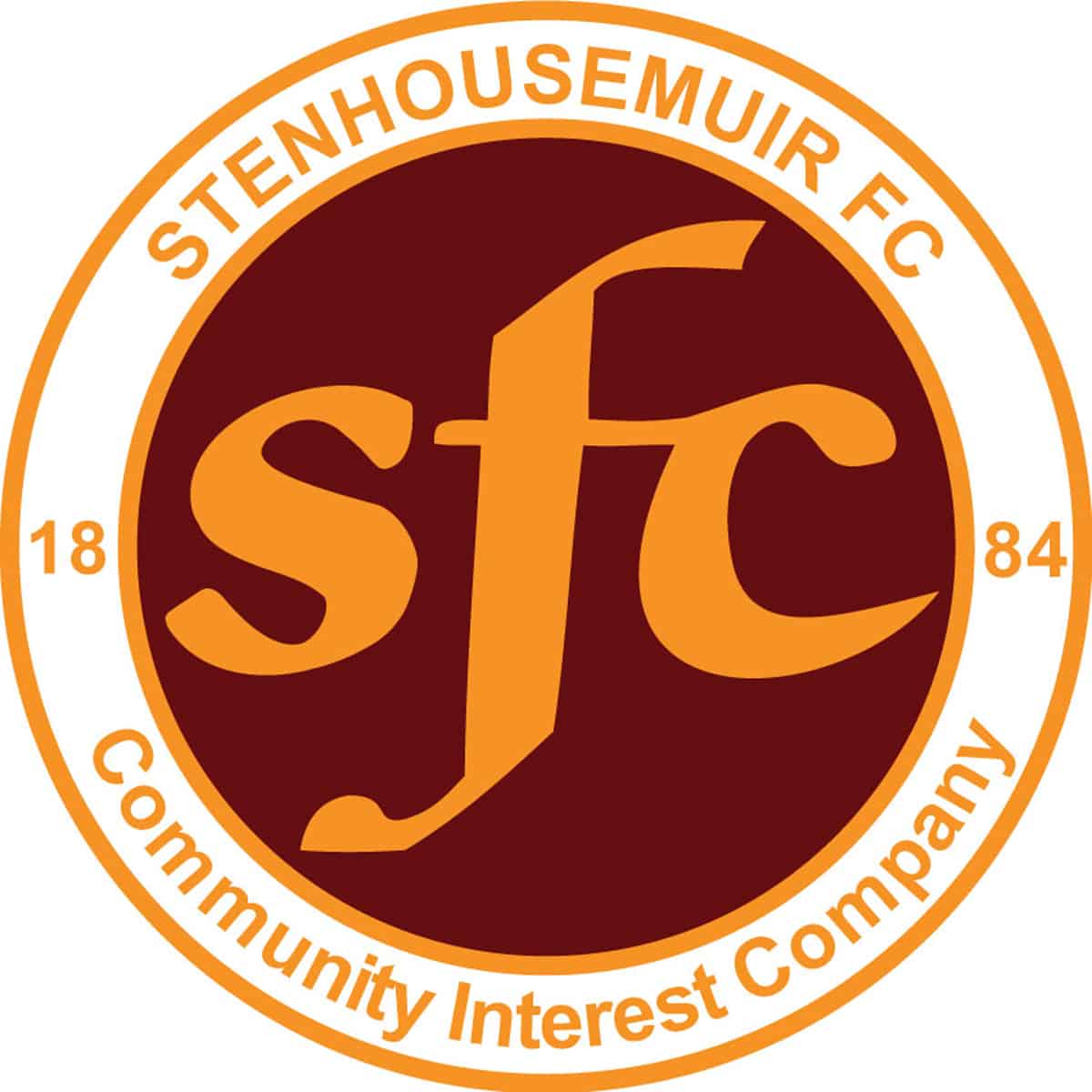 SPFL Ladbrokes League 1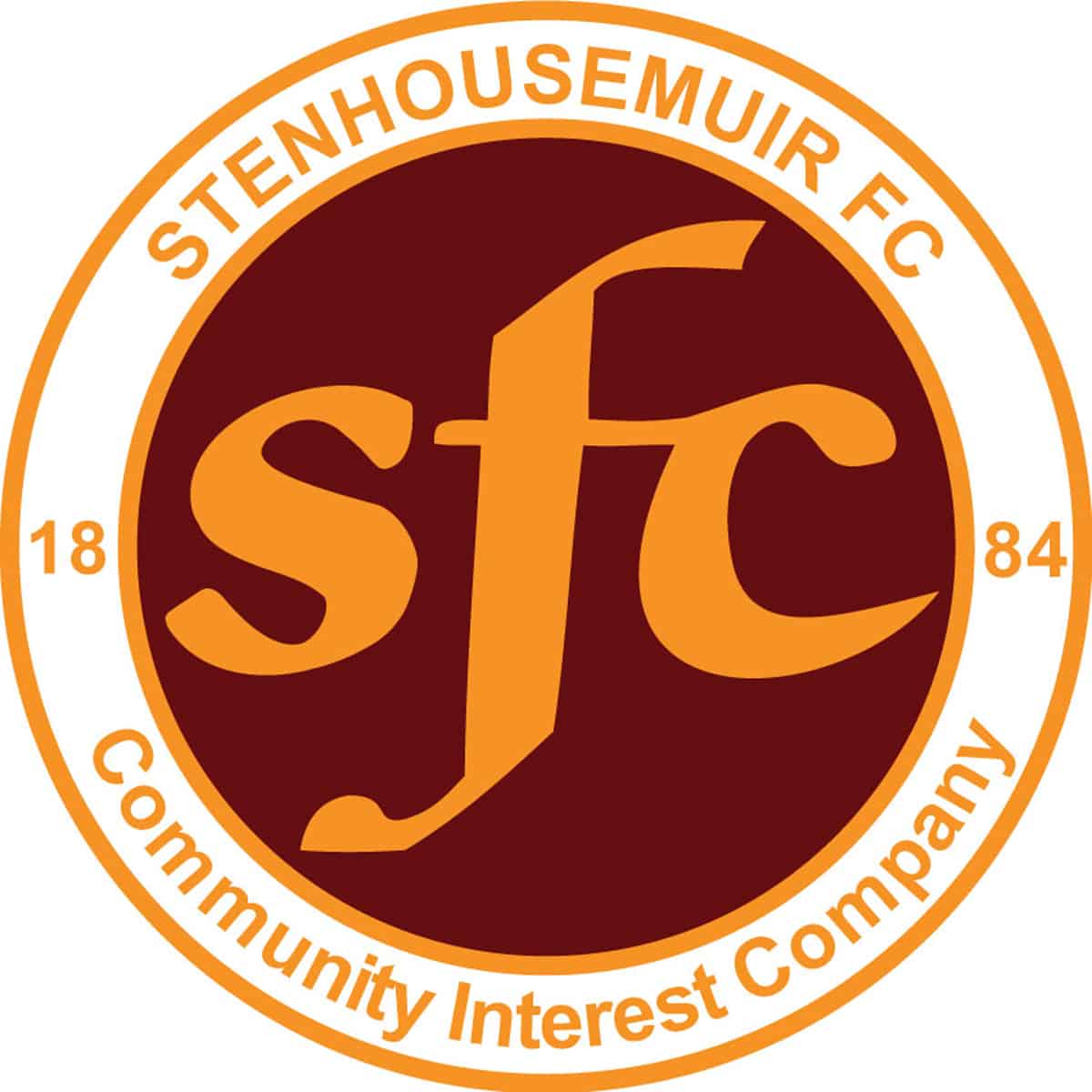 SPFL Ladbrokes League 1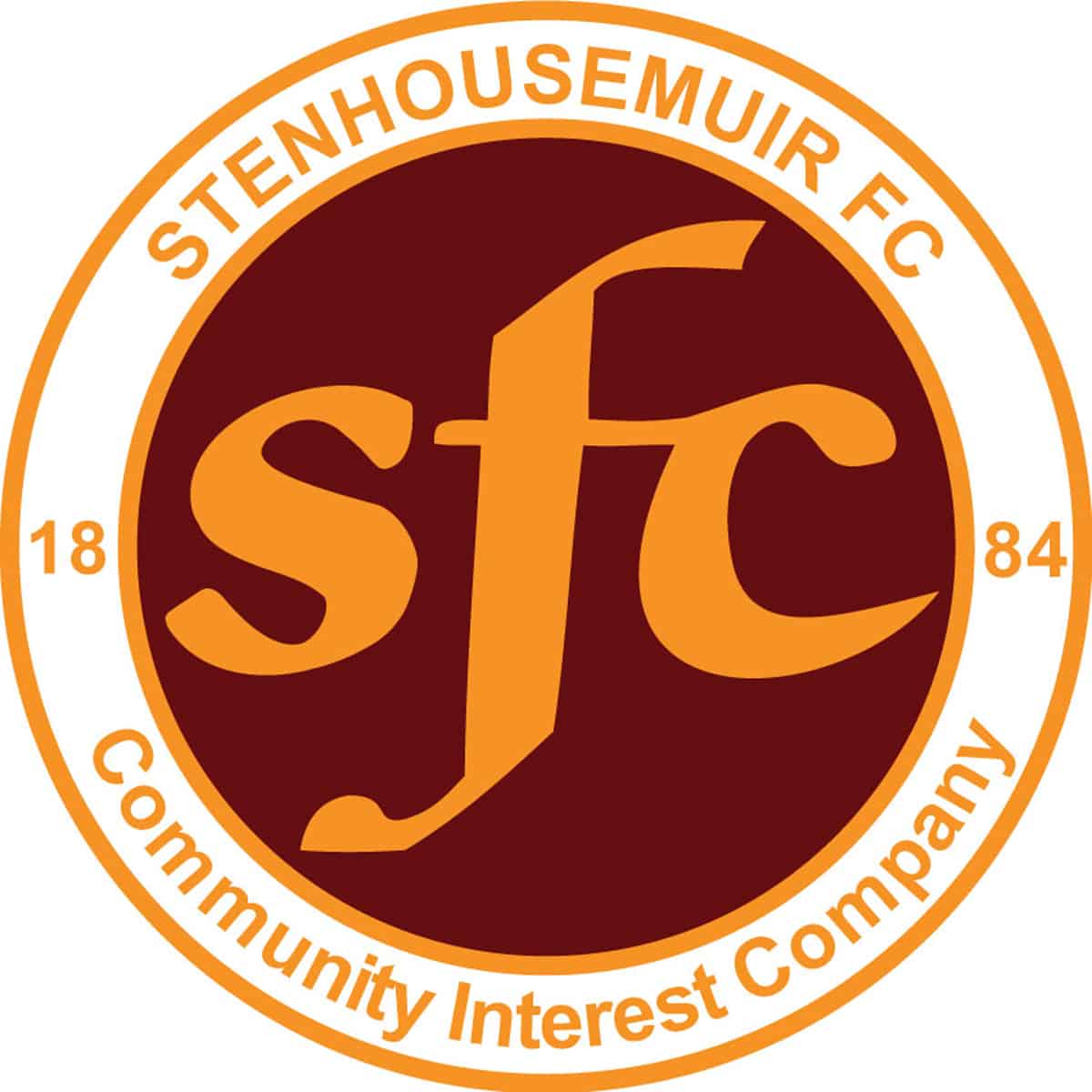 SPFL Ladbrokes League 1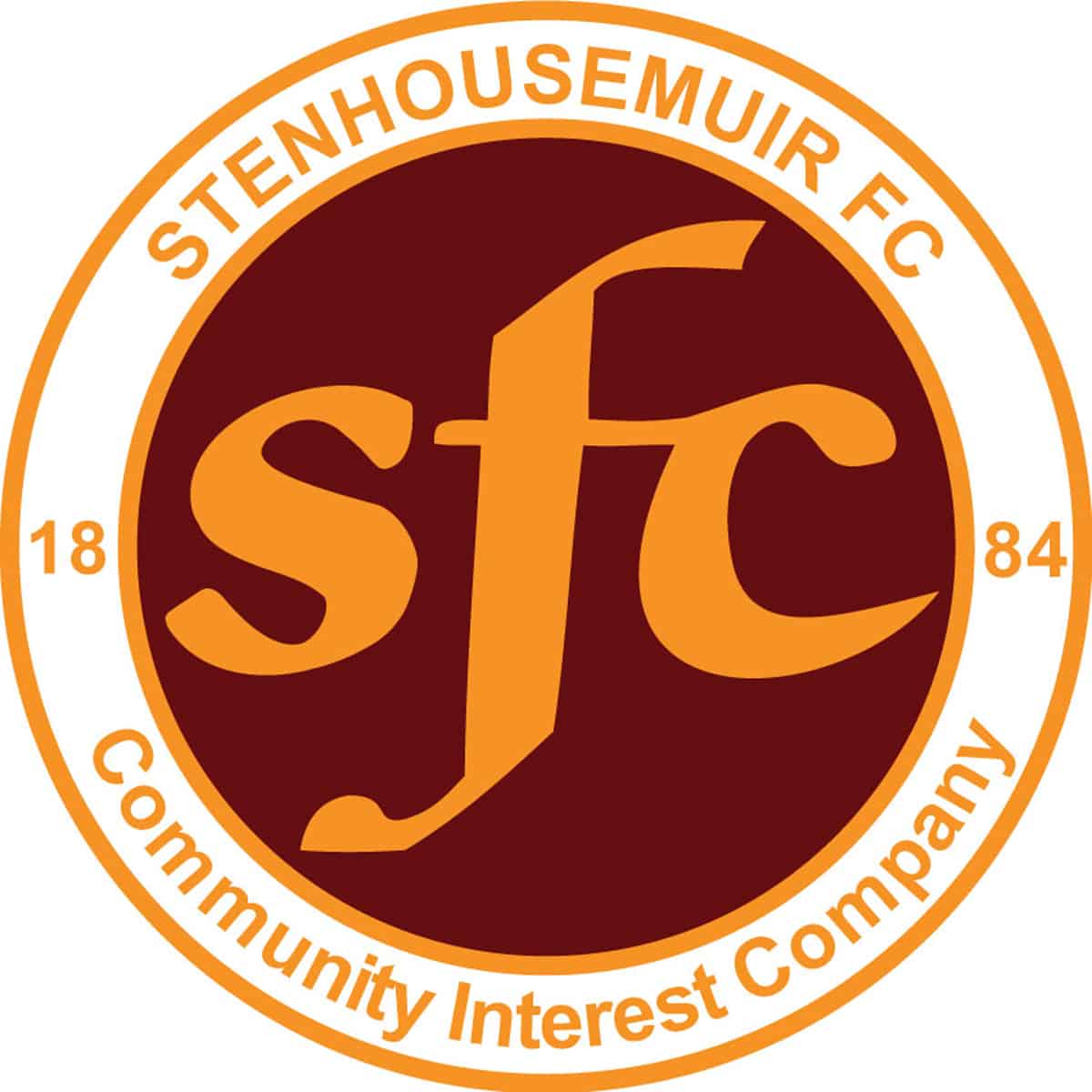 SPFL Ladbrokes League 1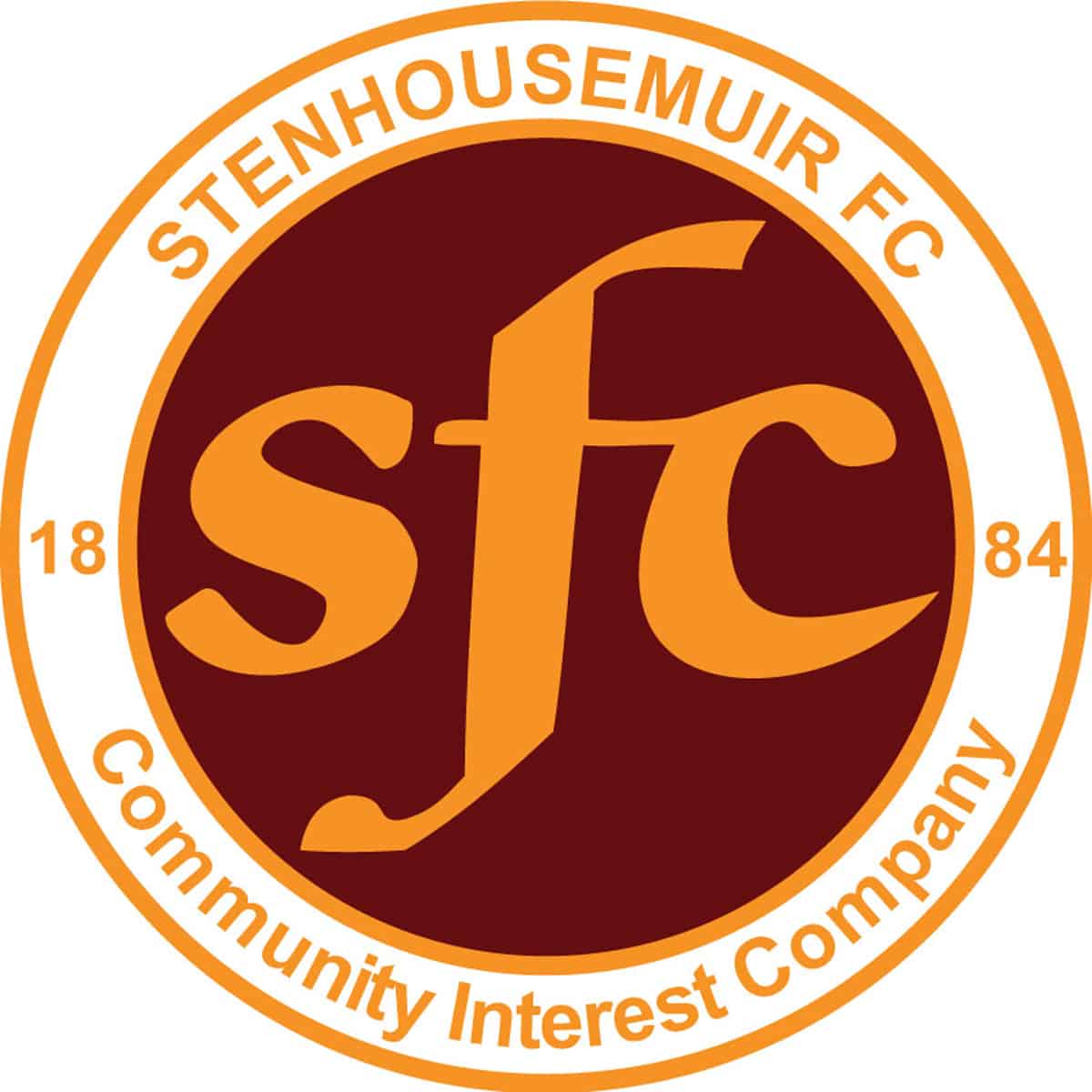 SPFL Ladbrokes League 1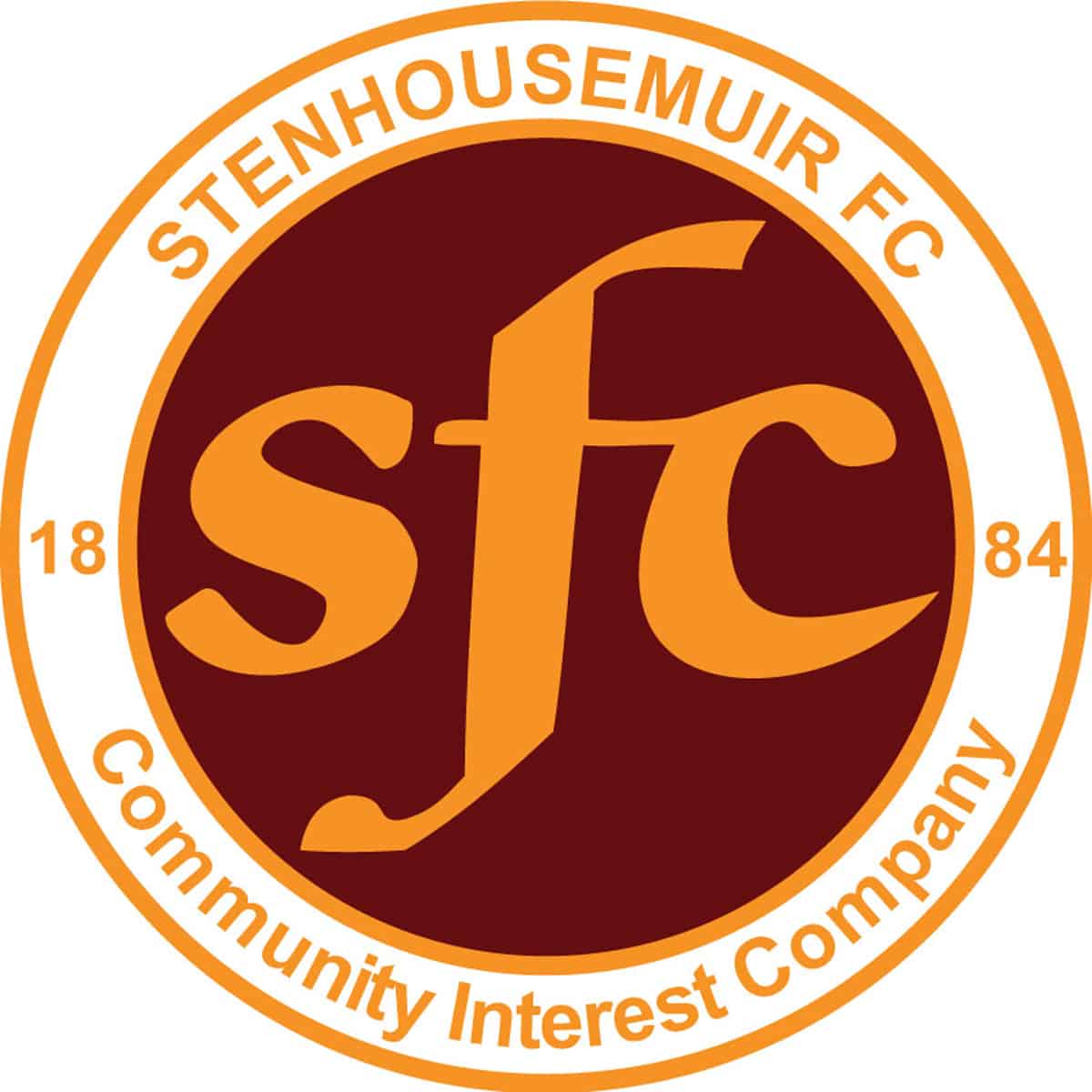 SPFL Ladbrokes League 1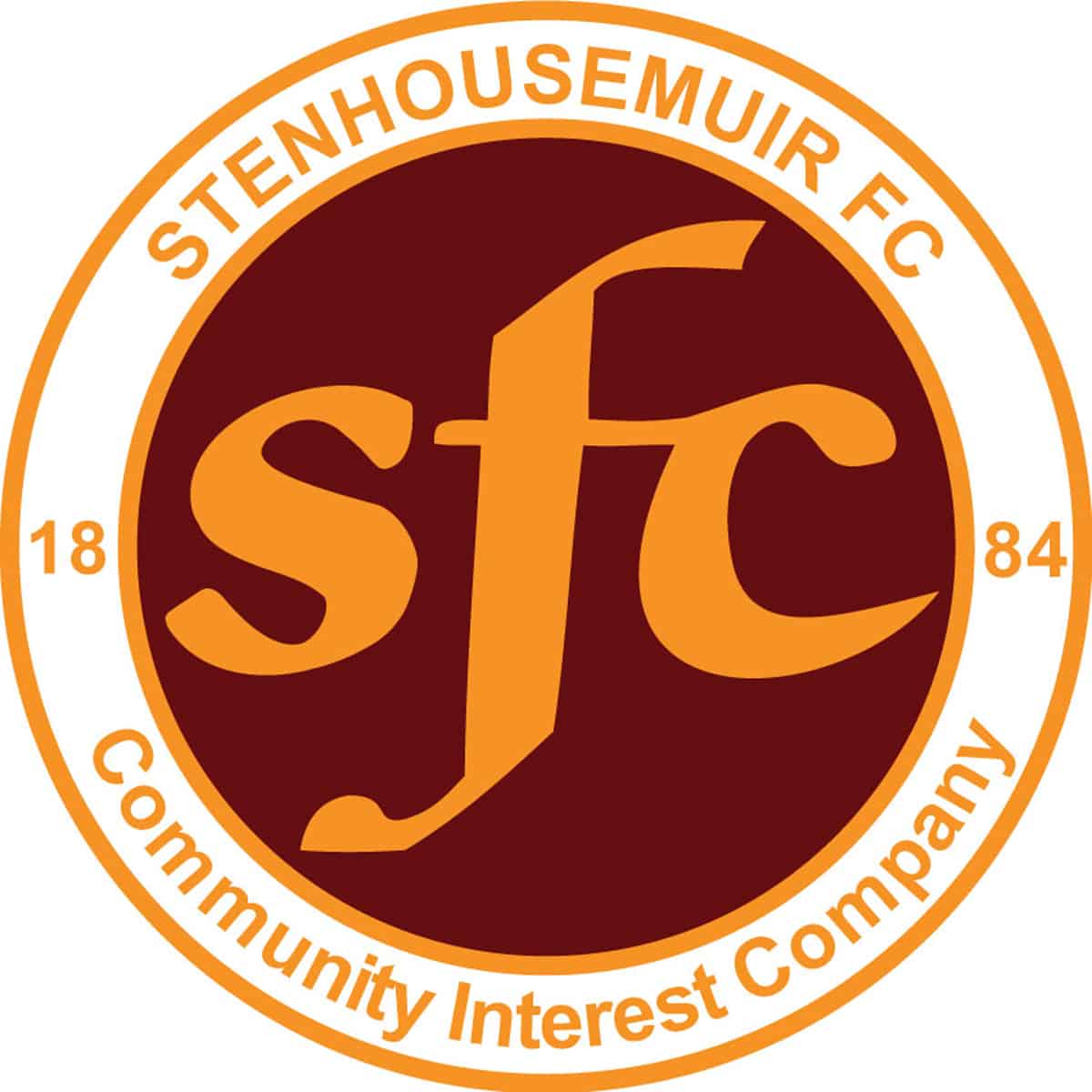 SPFL Ladbrokes League 1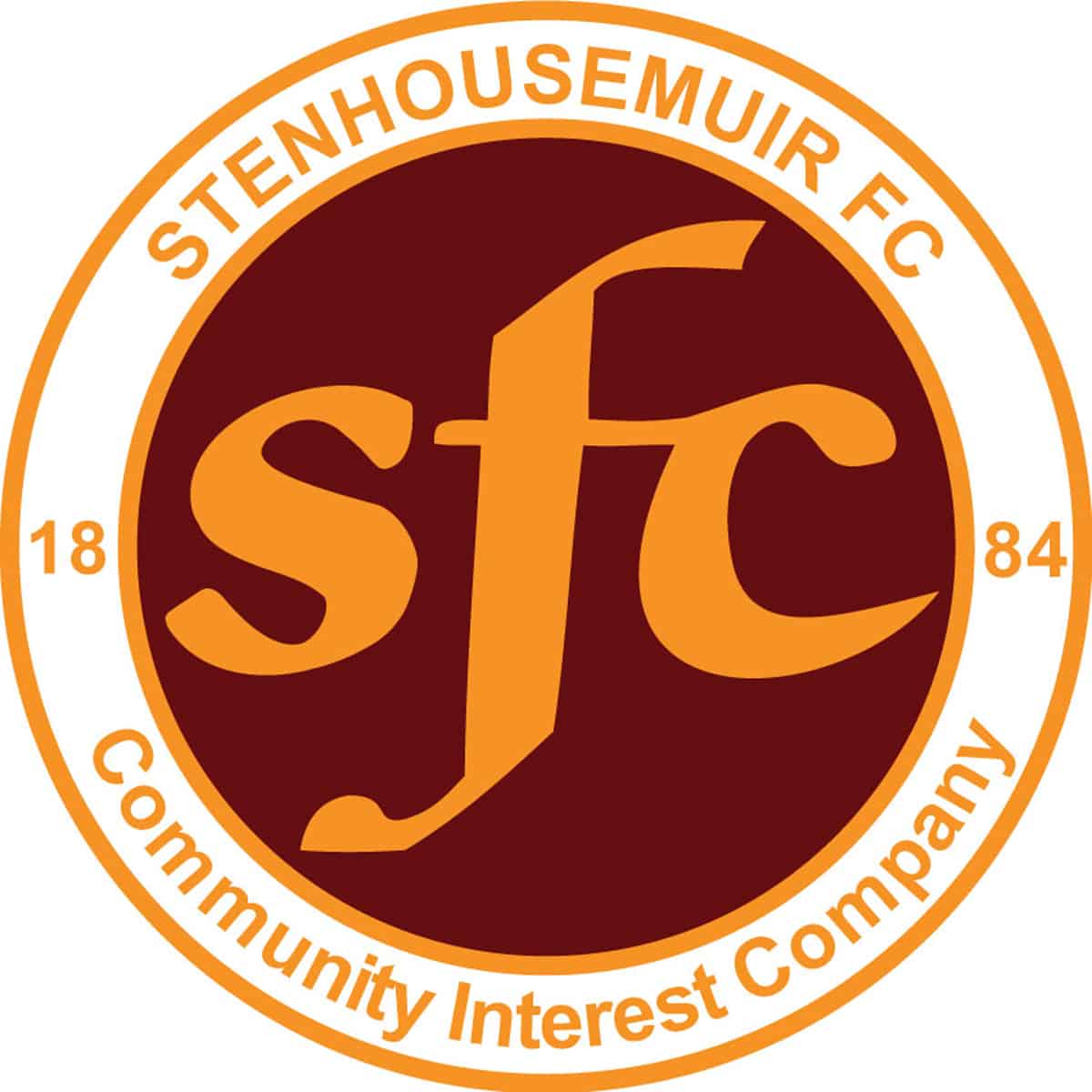 SPFL Ladbrokes League 1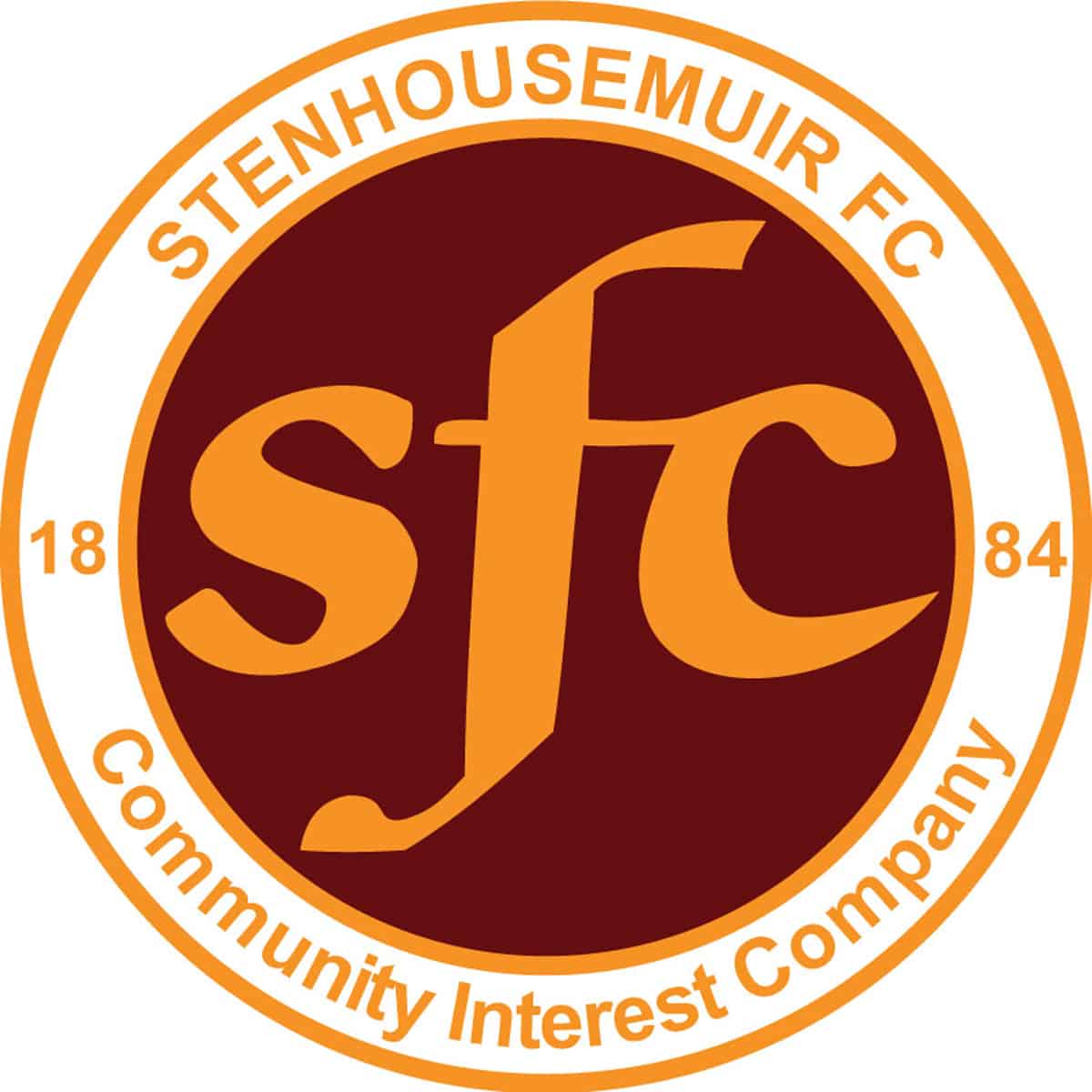 SPFL Ladbrokes League 1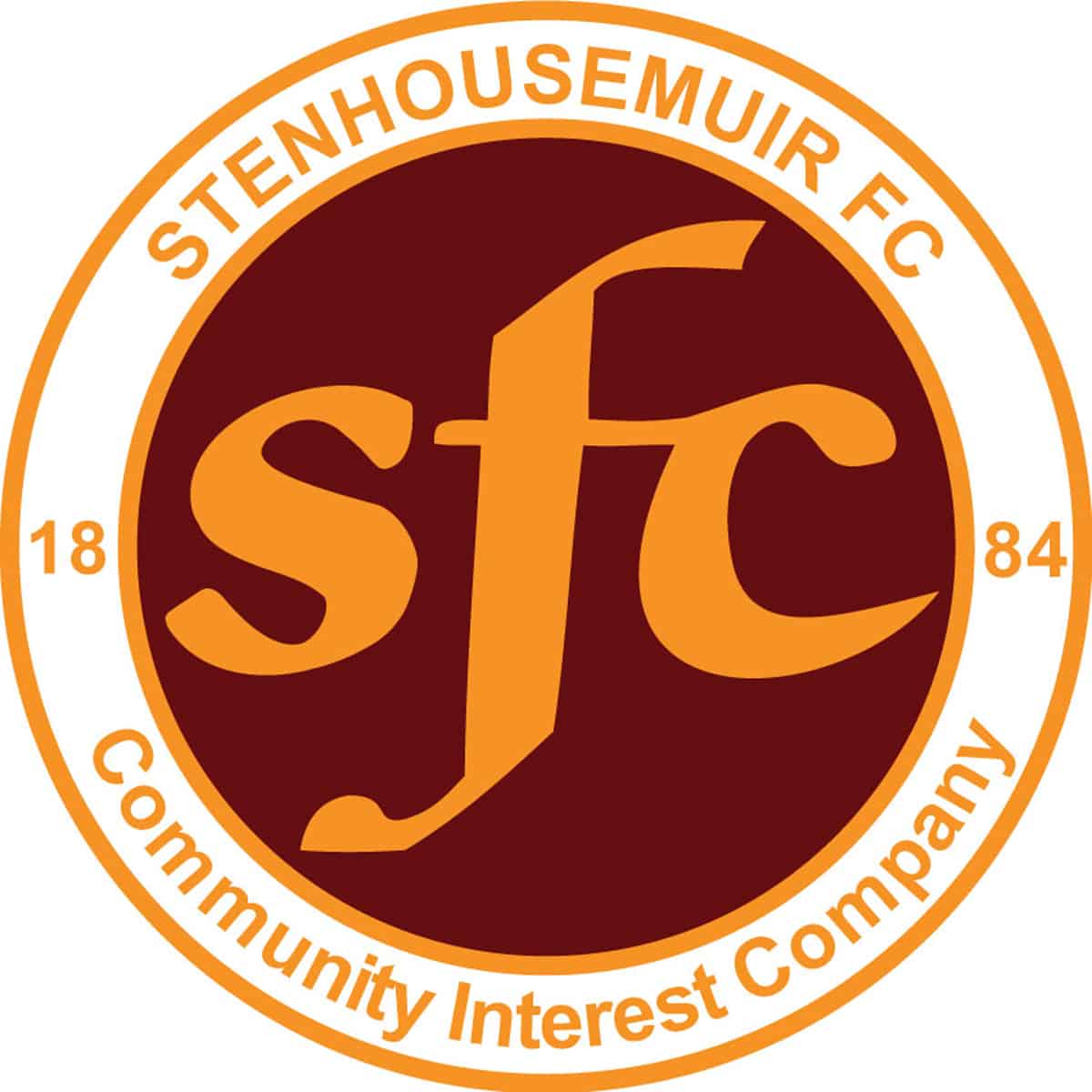 Scottish Gas Men's Scottish Cup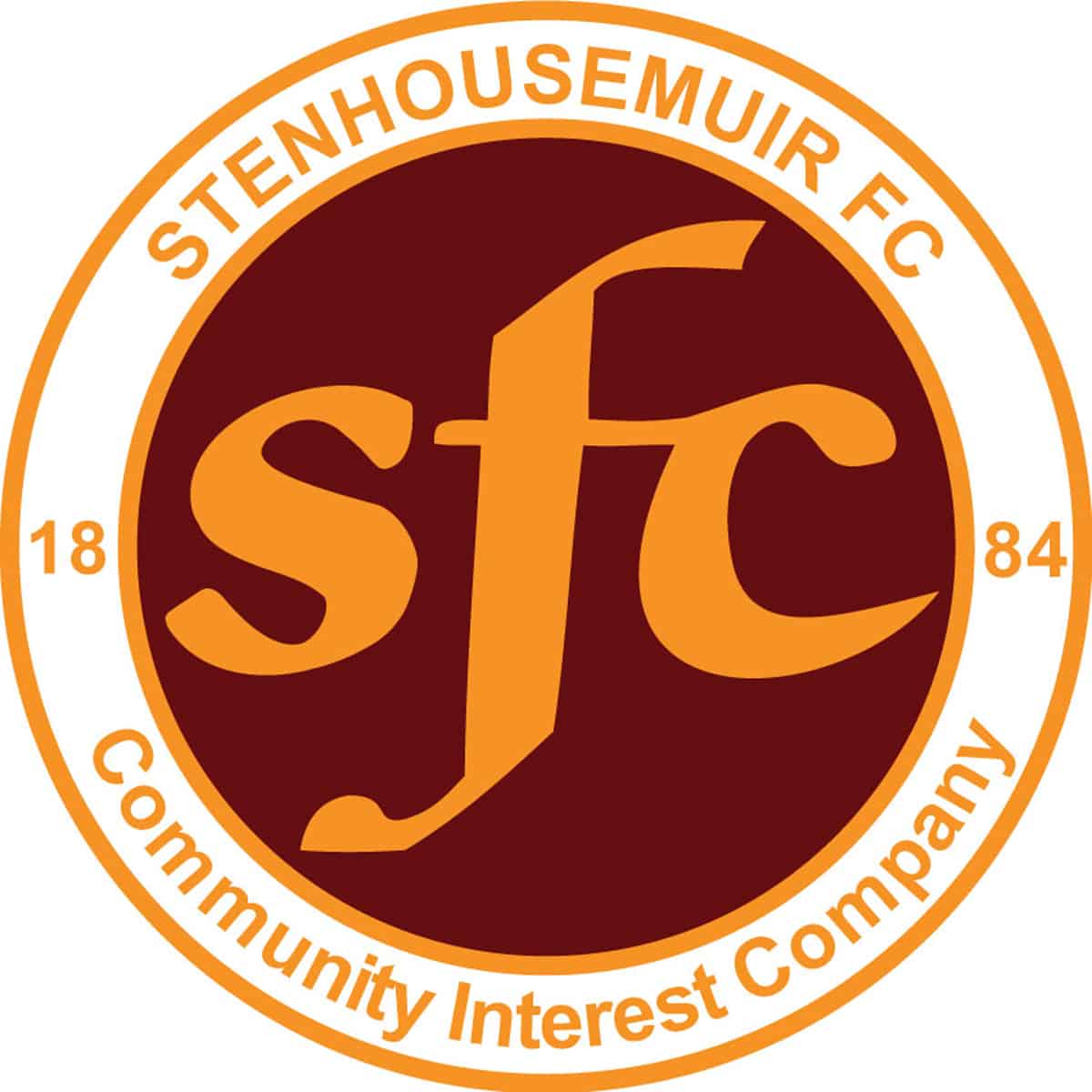 SPFL Ladbrokes League 1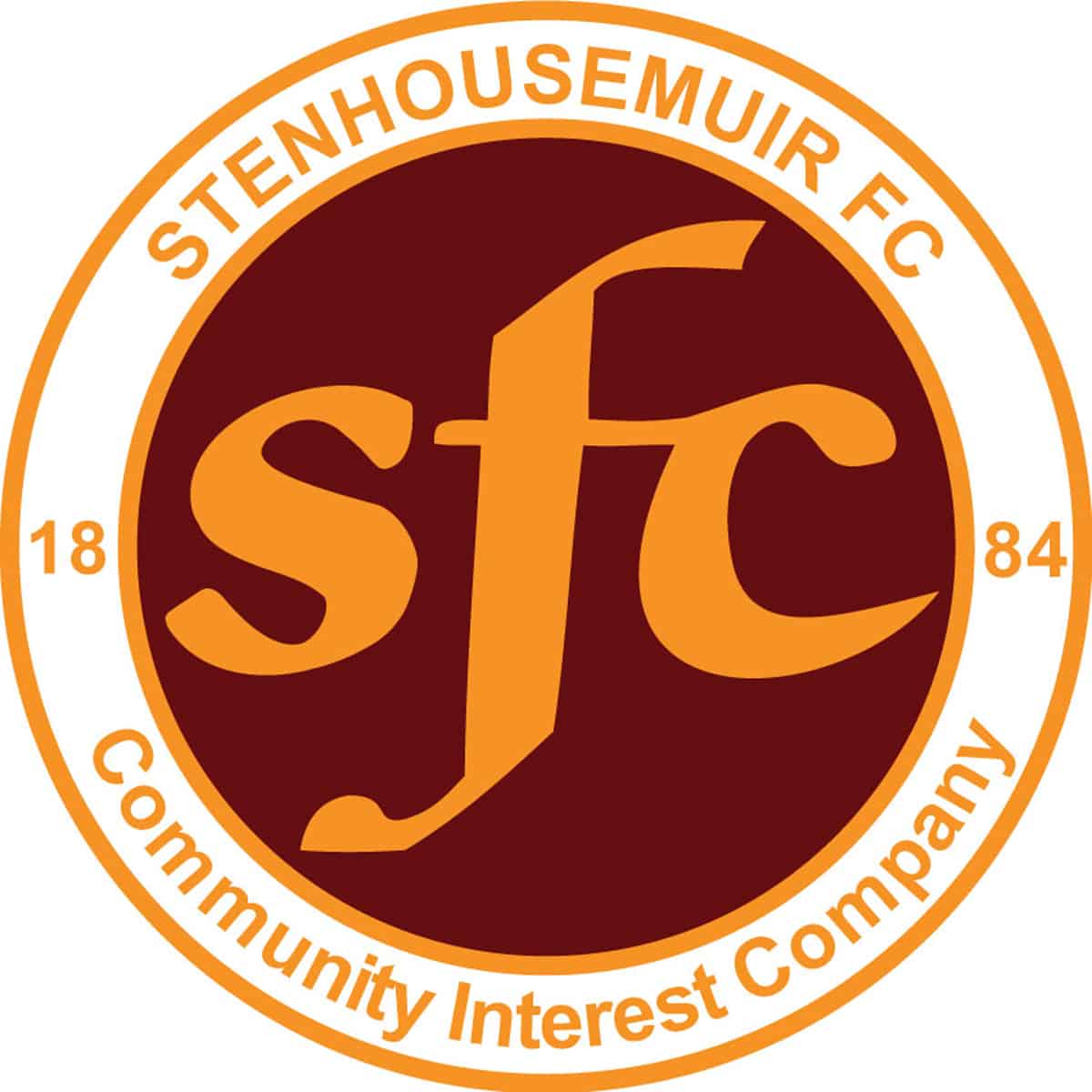 SPFL Ladbrokes League 1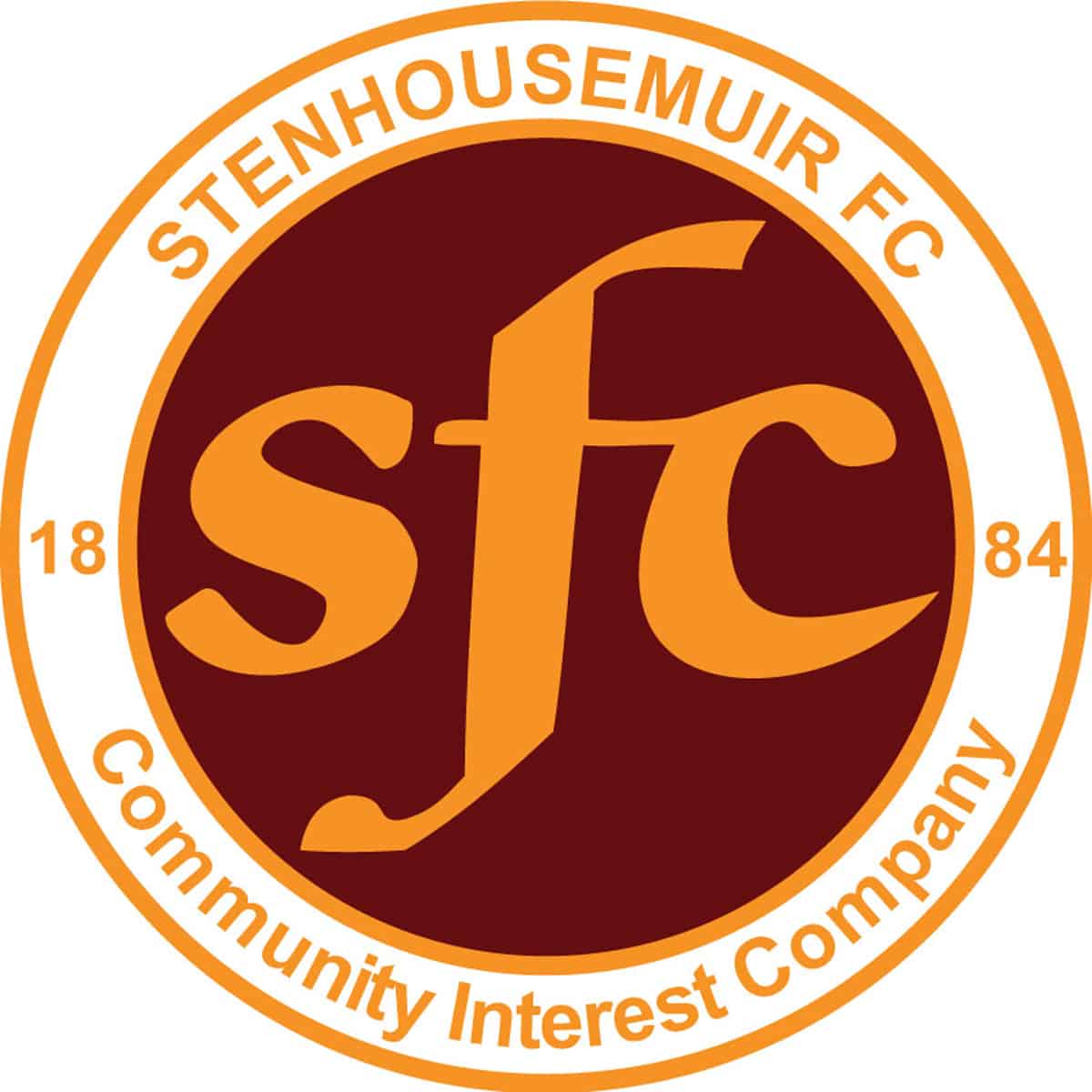 Scottish Gas Men's Scottish Cup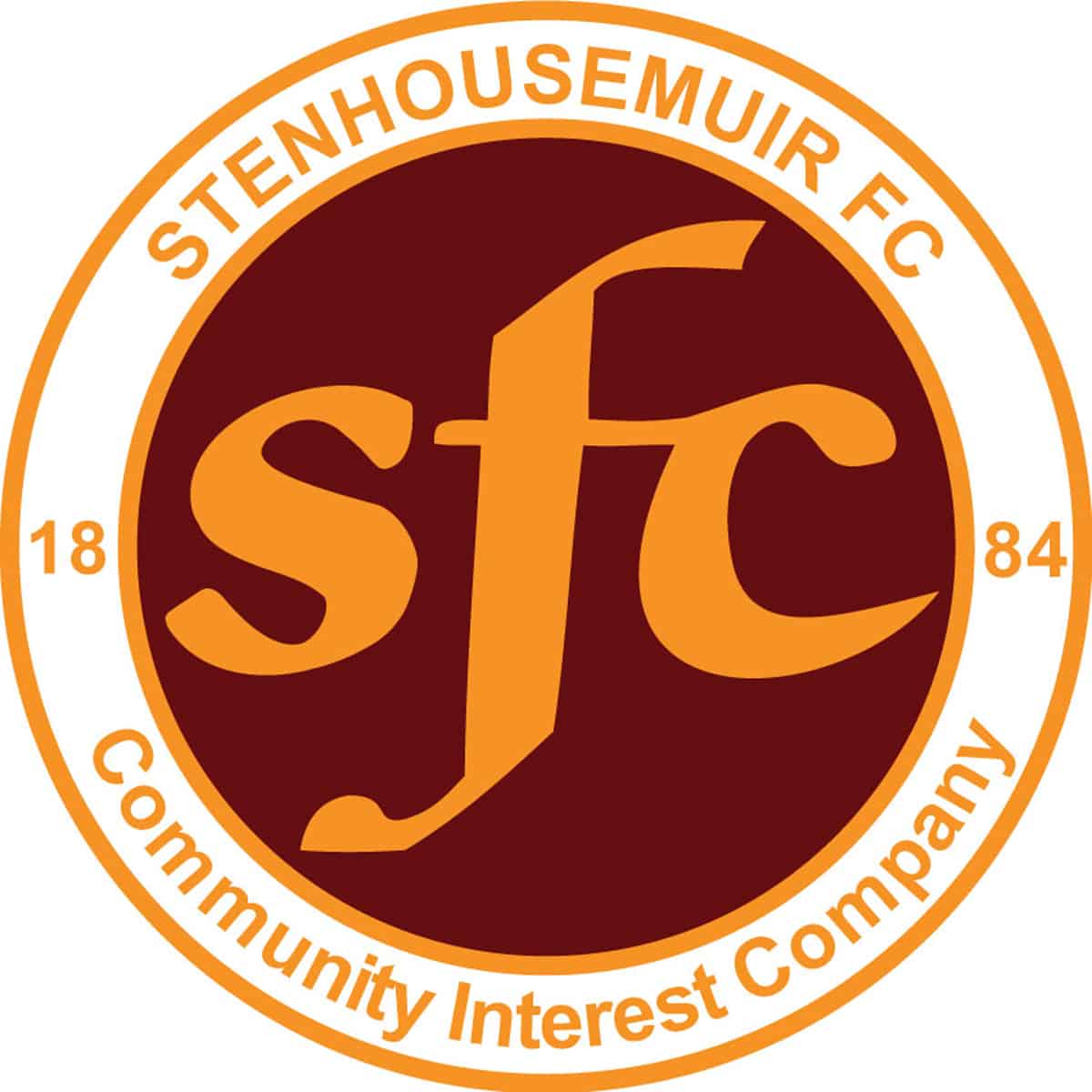 SPFL Ladbrokes League 1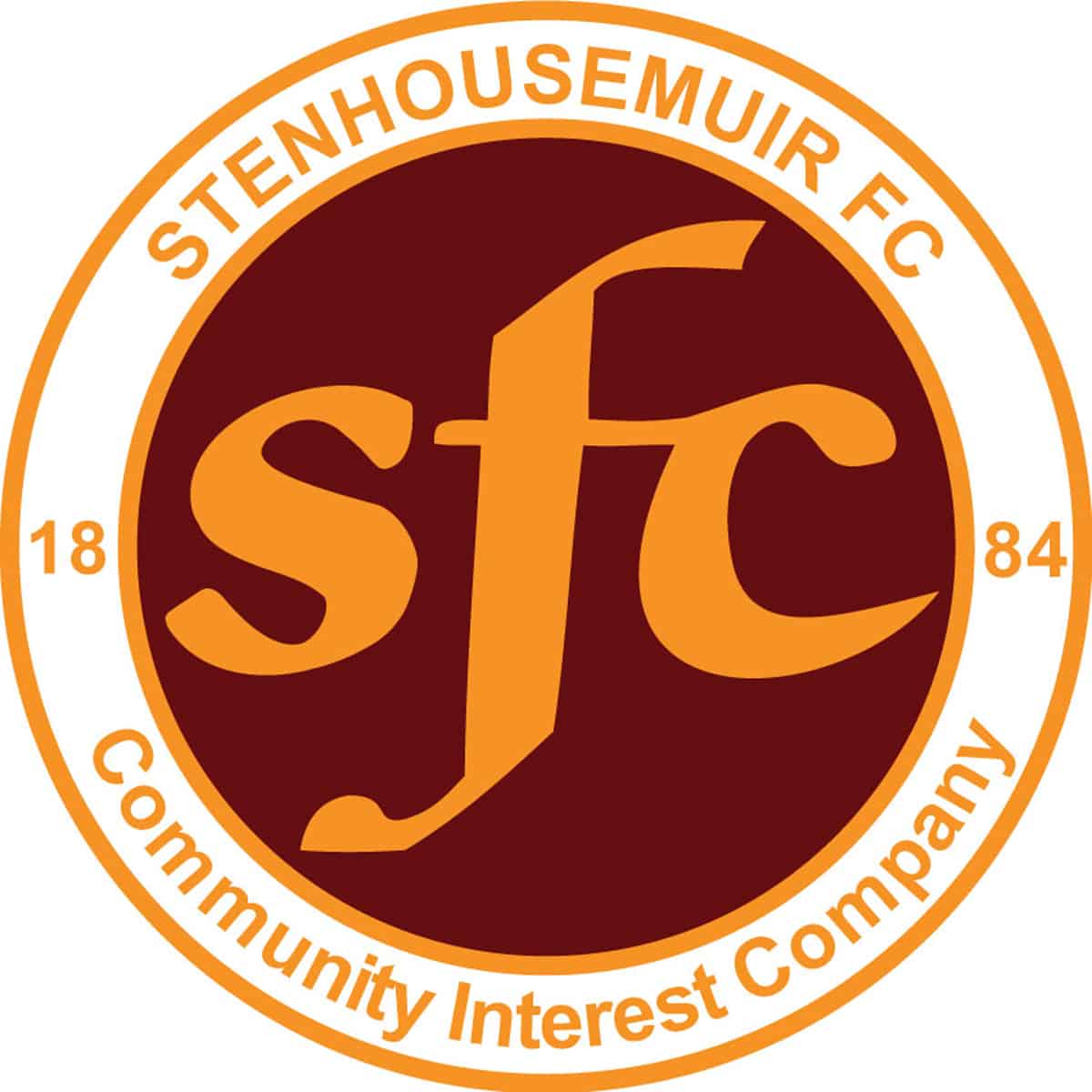 Scottish Gas Men's Scottish Cup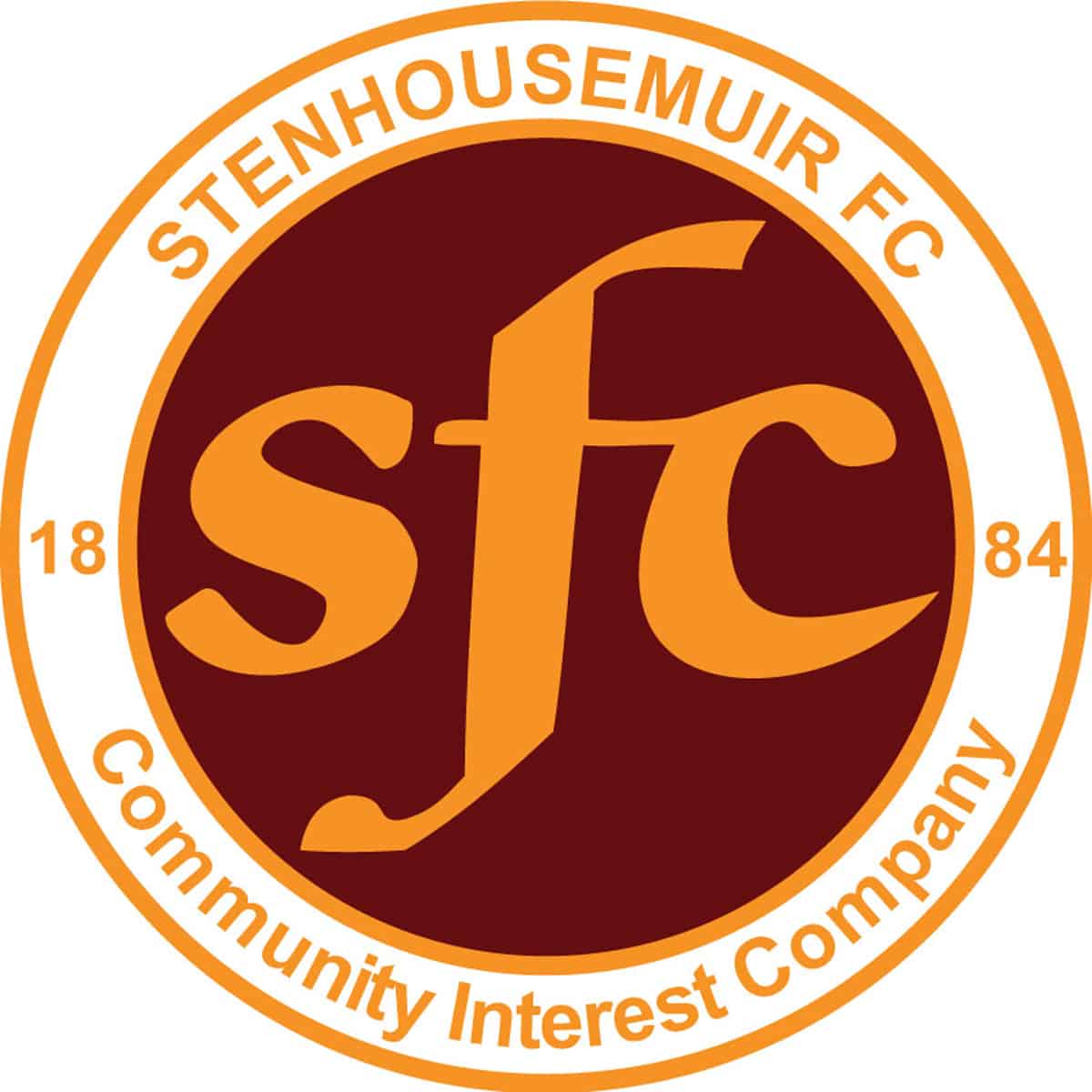 SPFL Ladbrokes League 1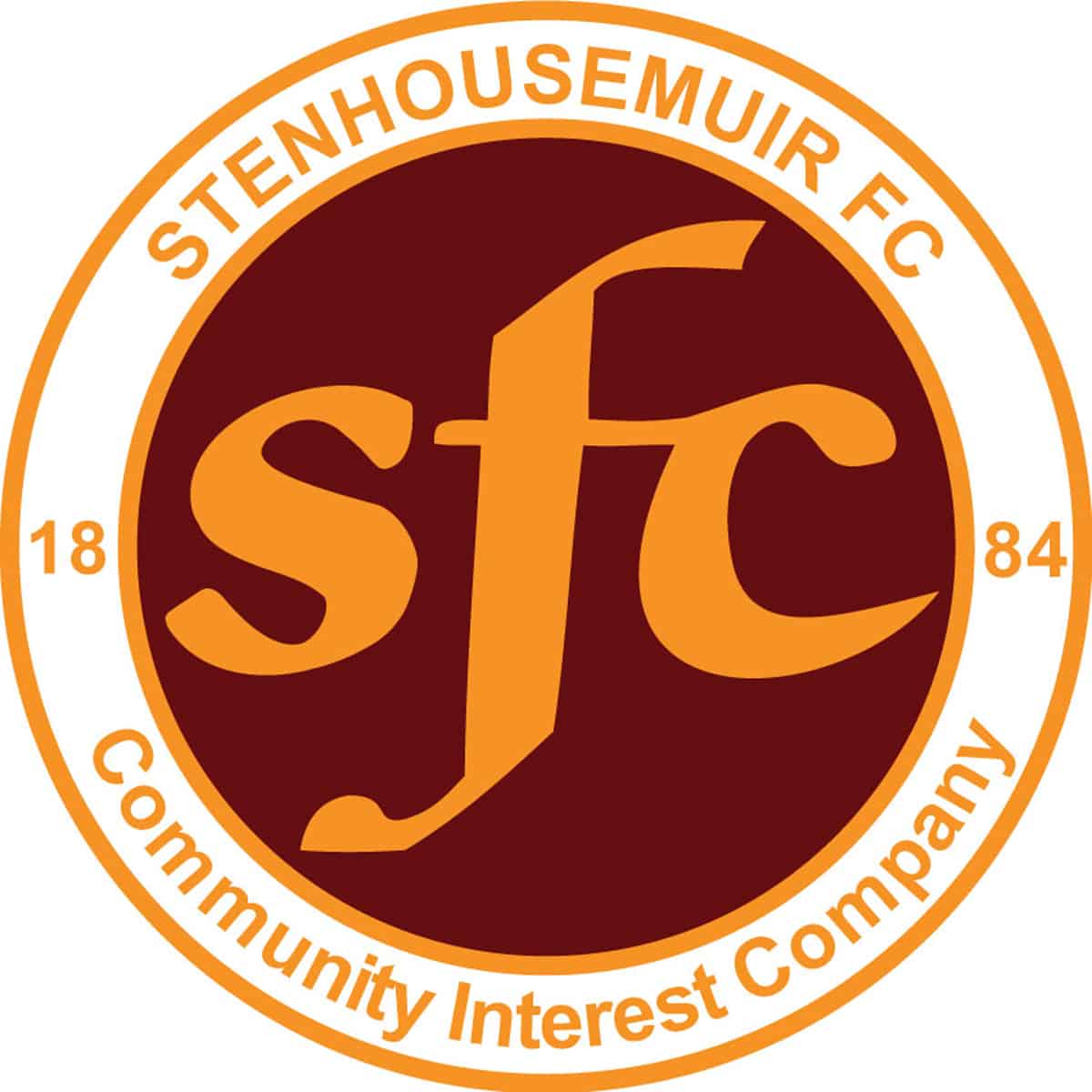 SPFL Ladbrokes League 1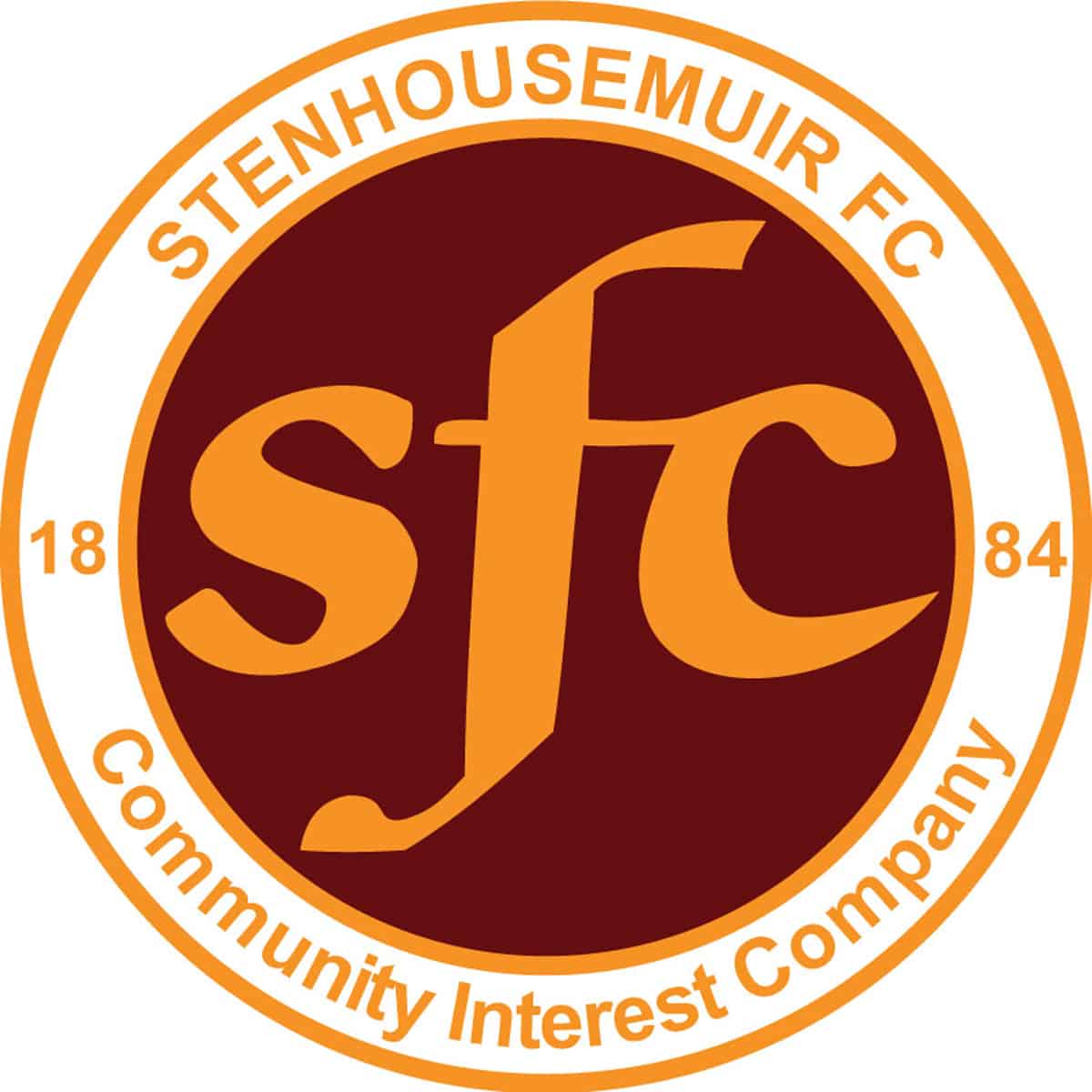 SPFL Ladbrokes League 1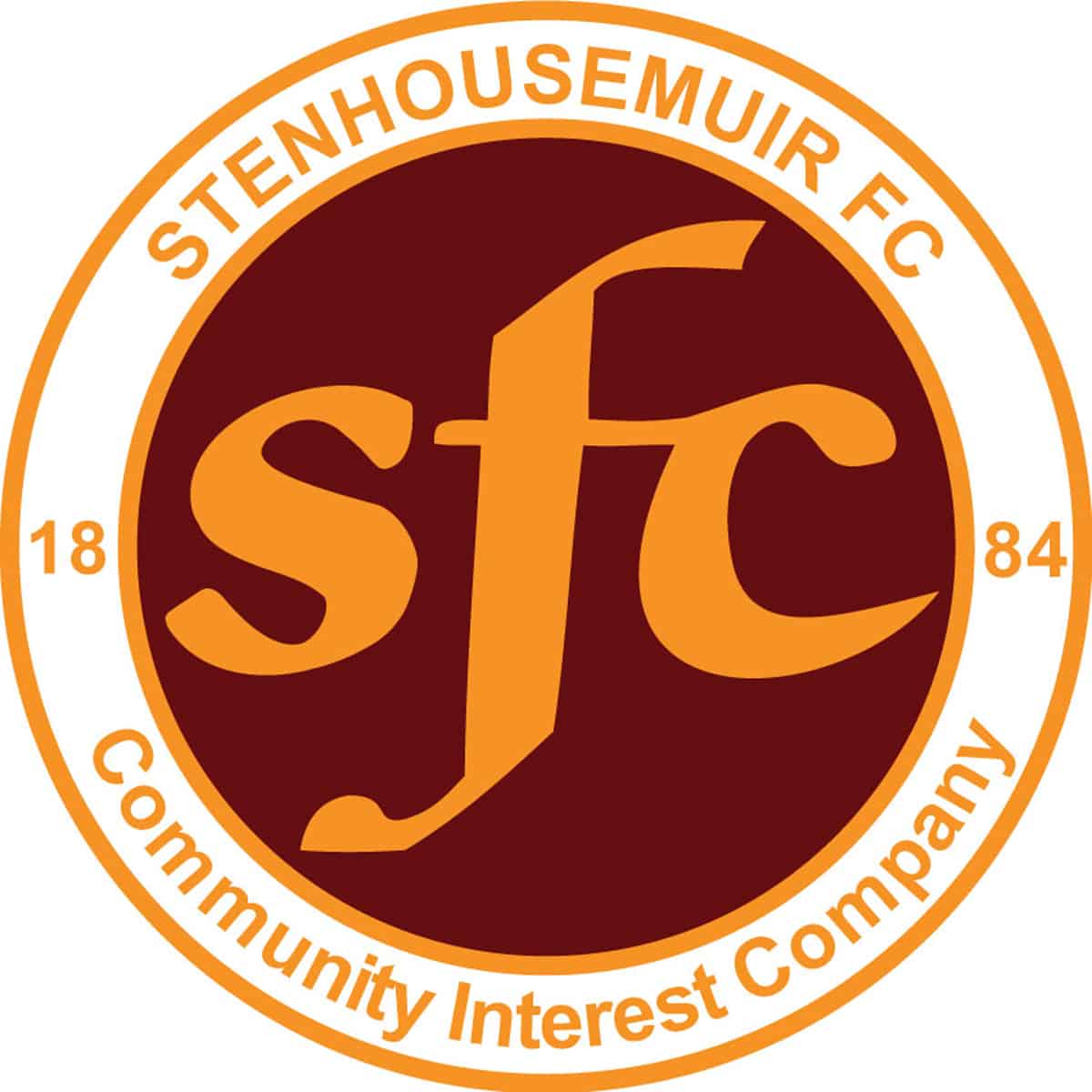 SPFL Ladbrokes League 1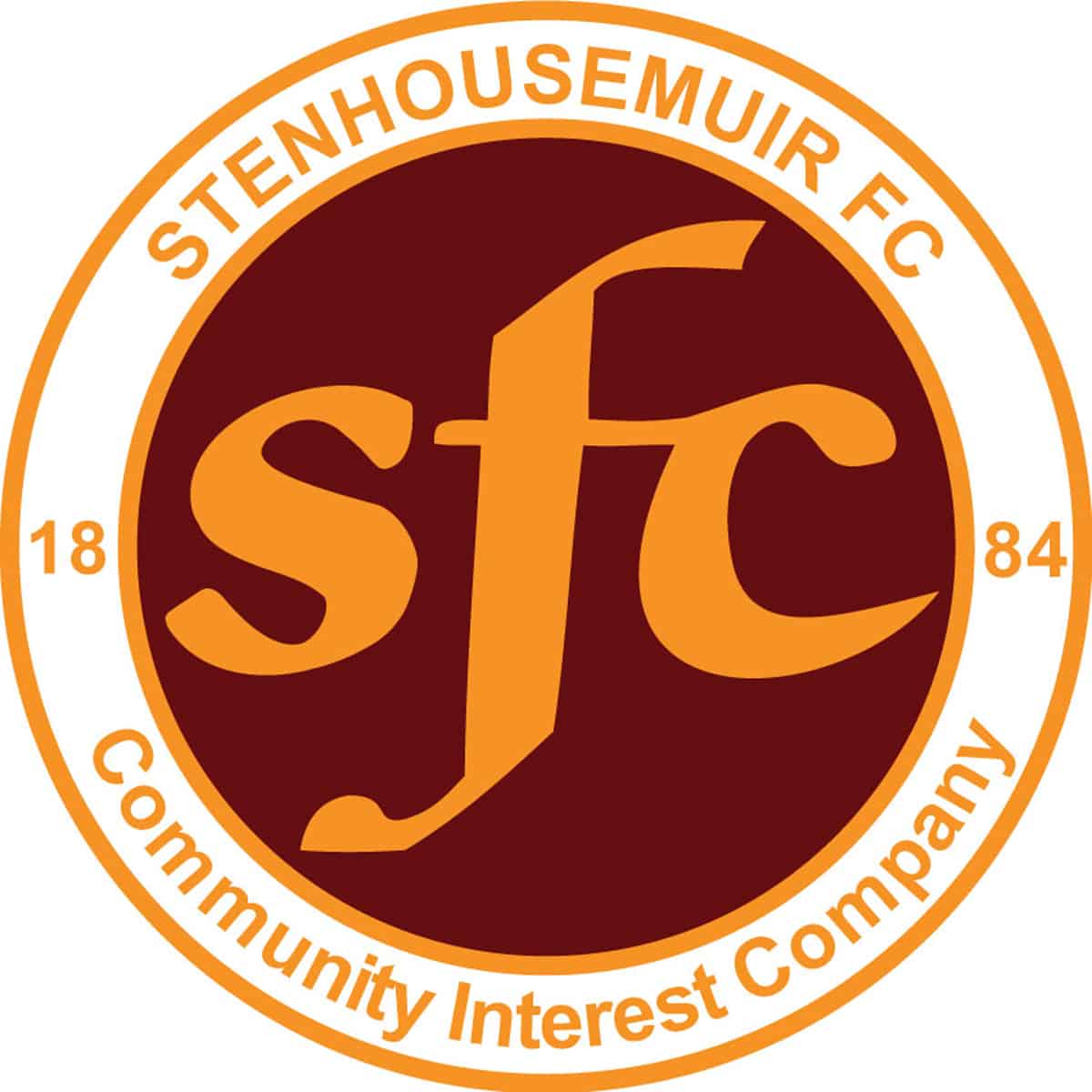 Betfred Cup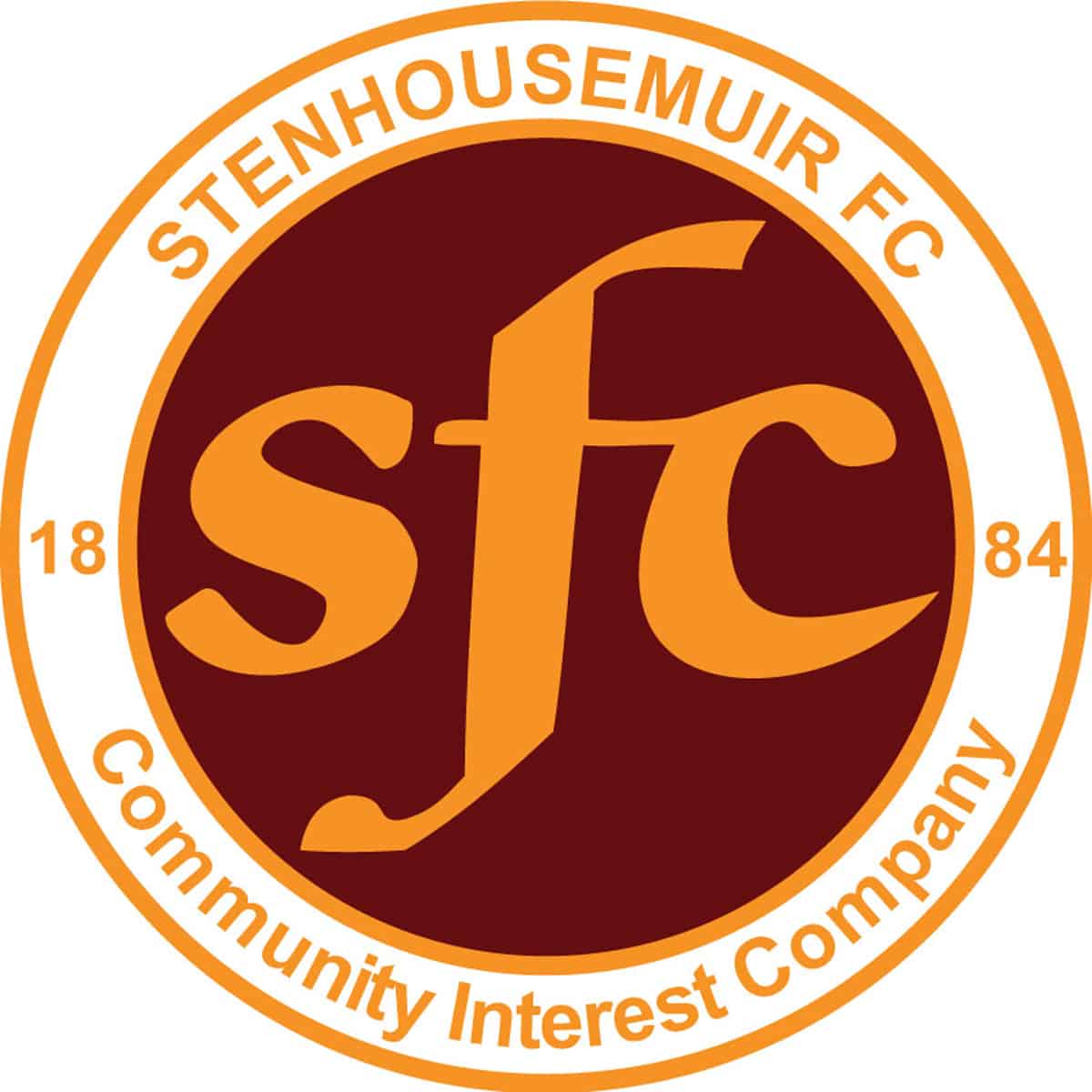 SPFL Ladbrokes League 1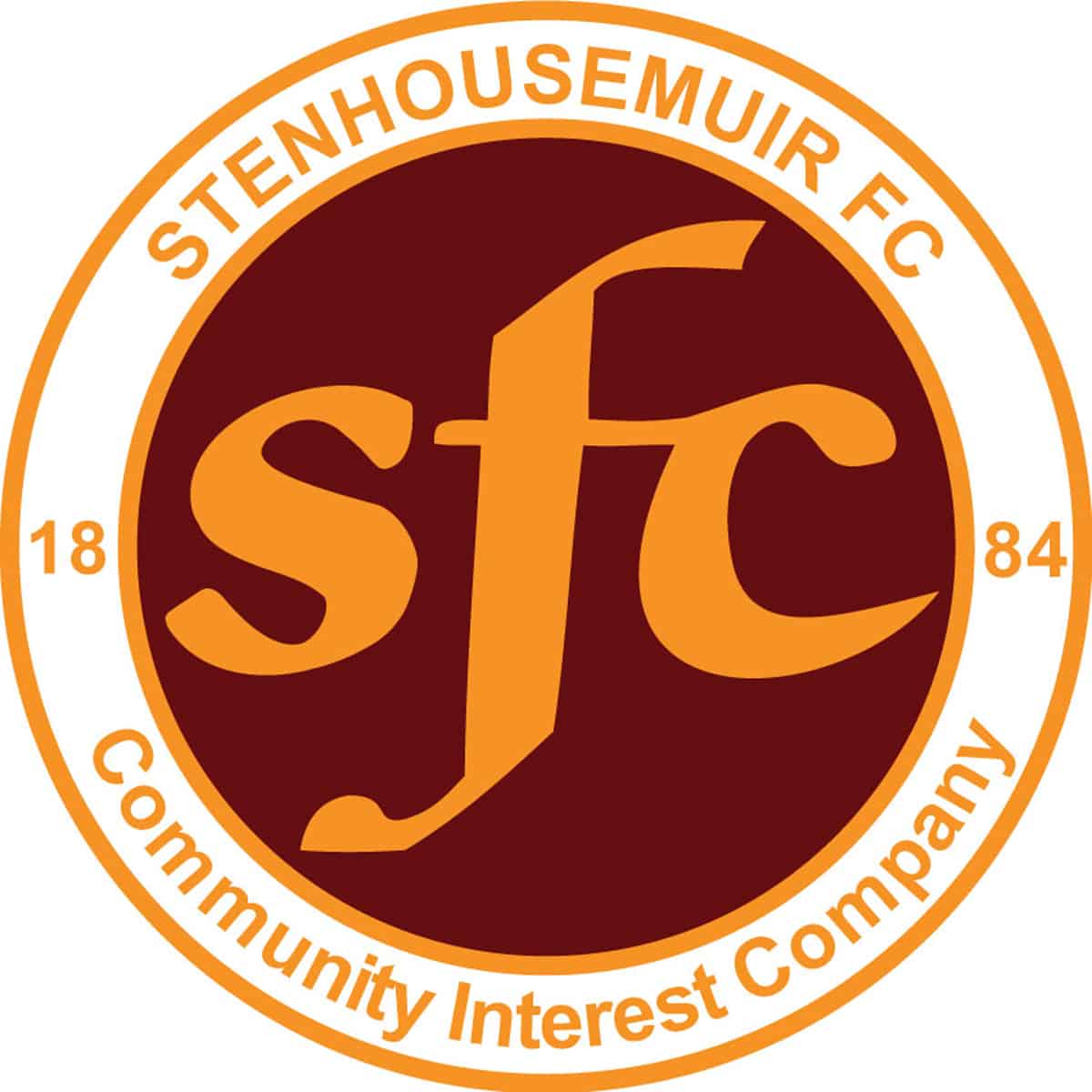 SPFL Ladbrokes League 1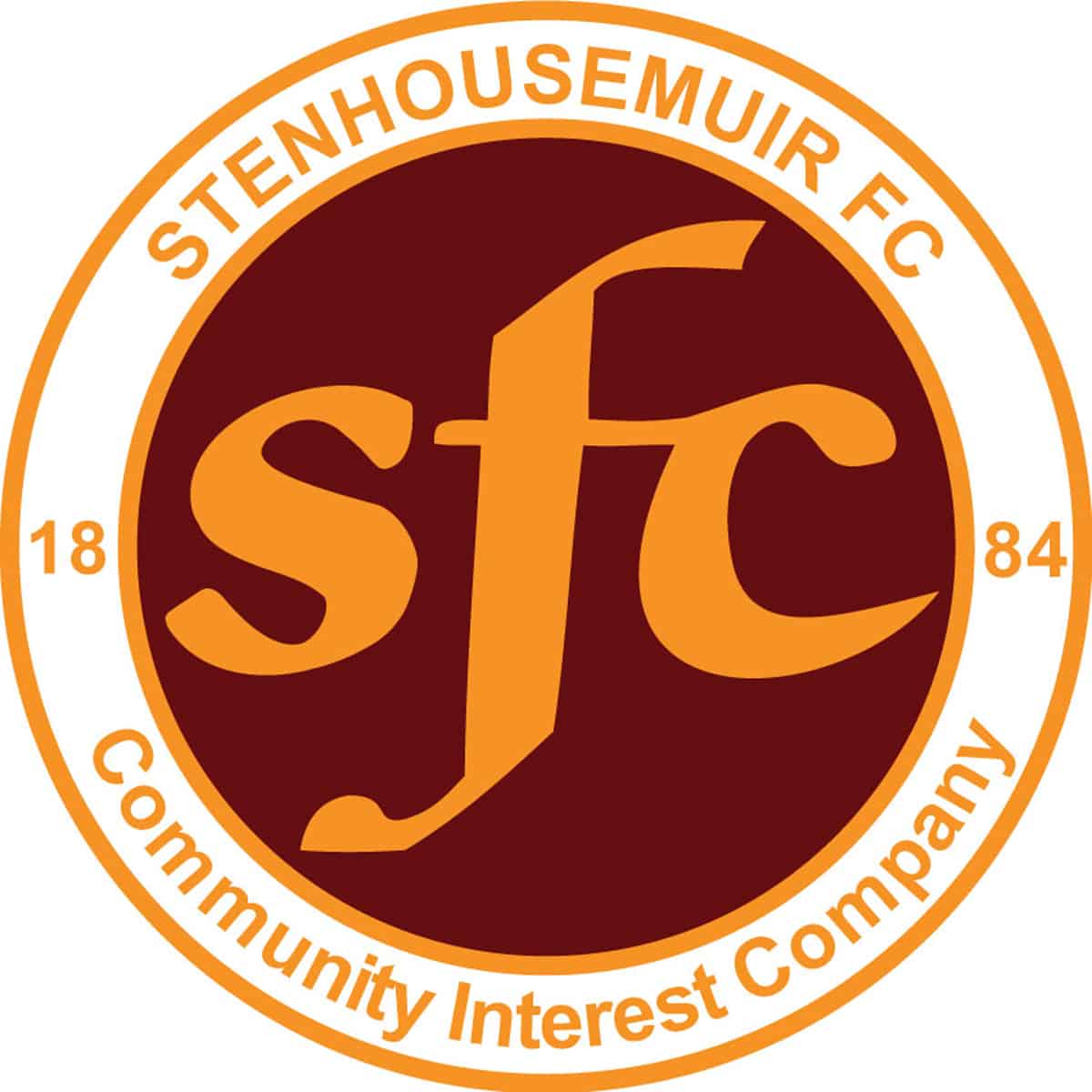 Petrofac Training Cup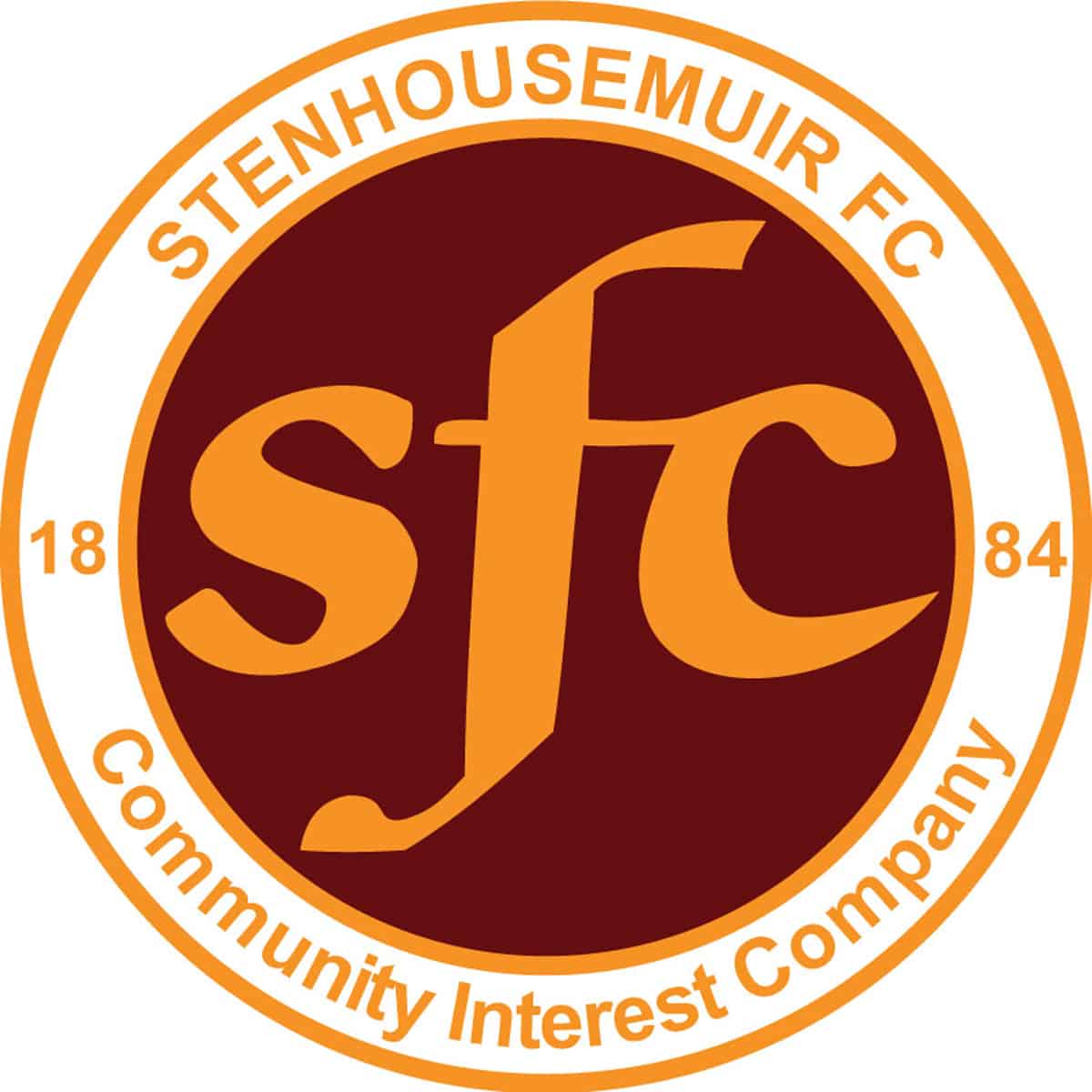 Stirlingshire Cup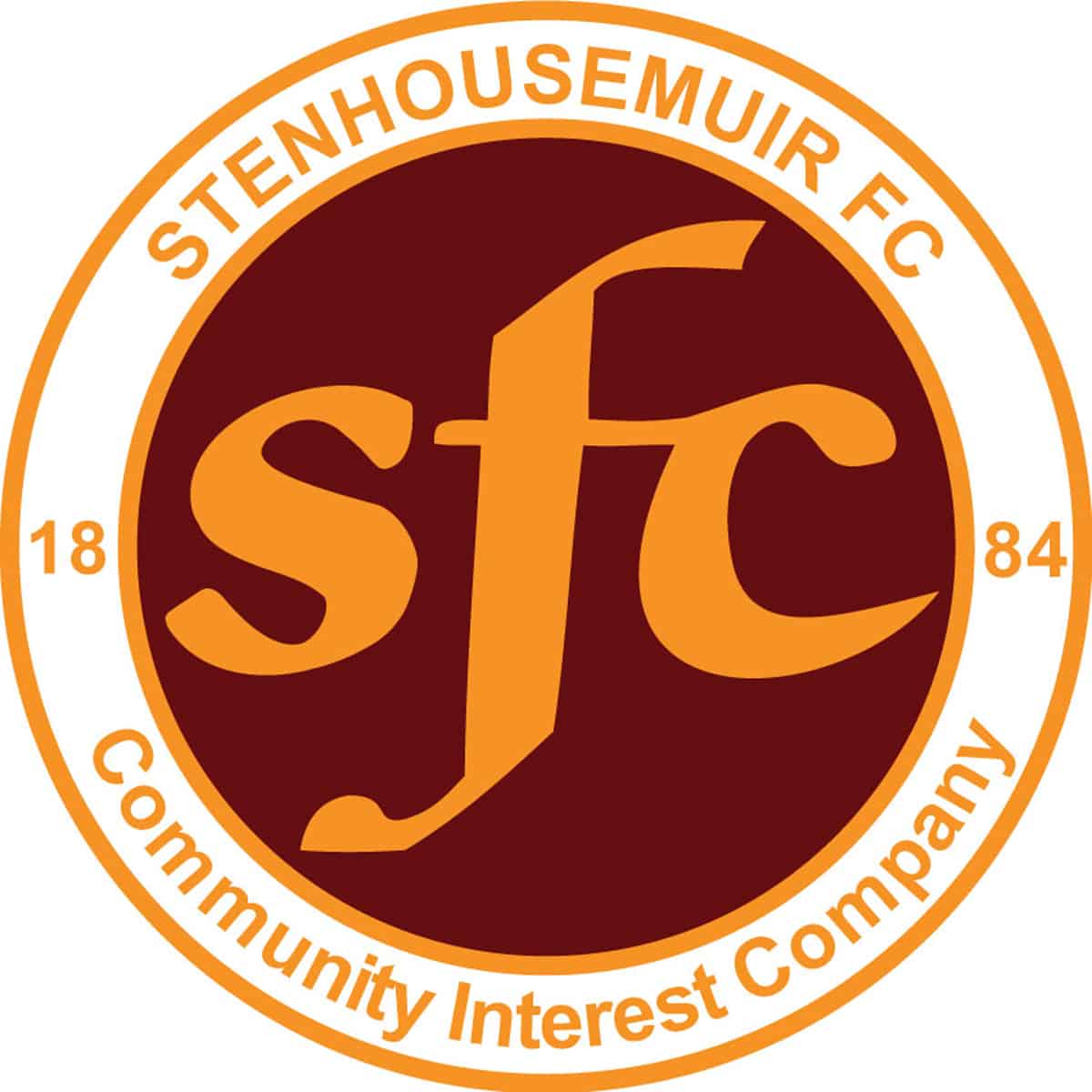 SPFL Ladbrokes League 1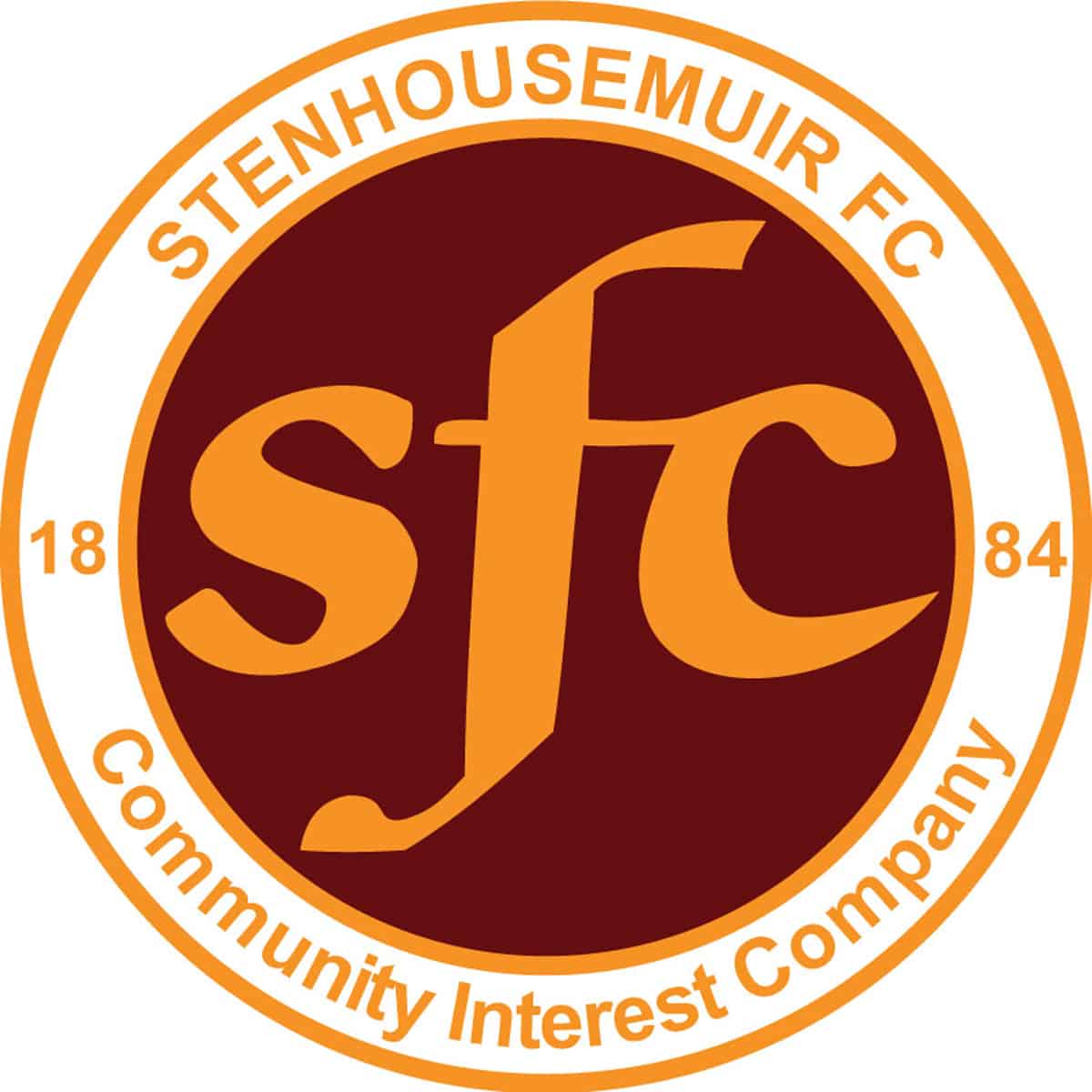 Betfred Cup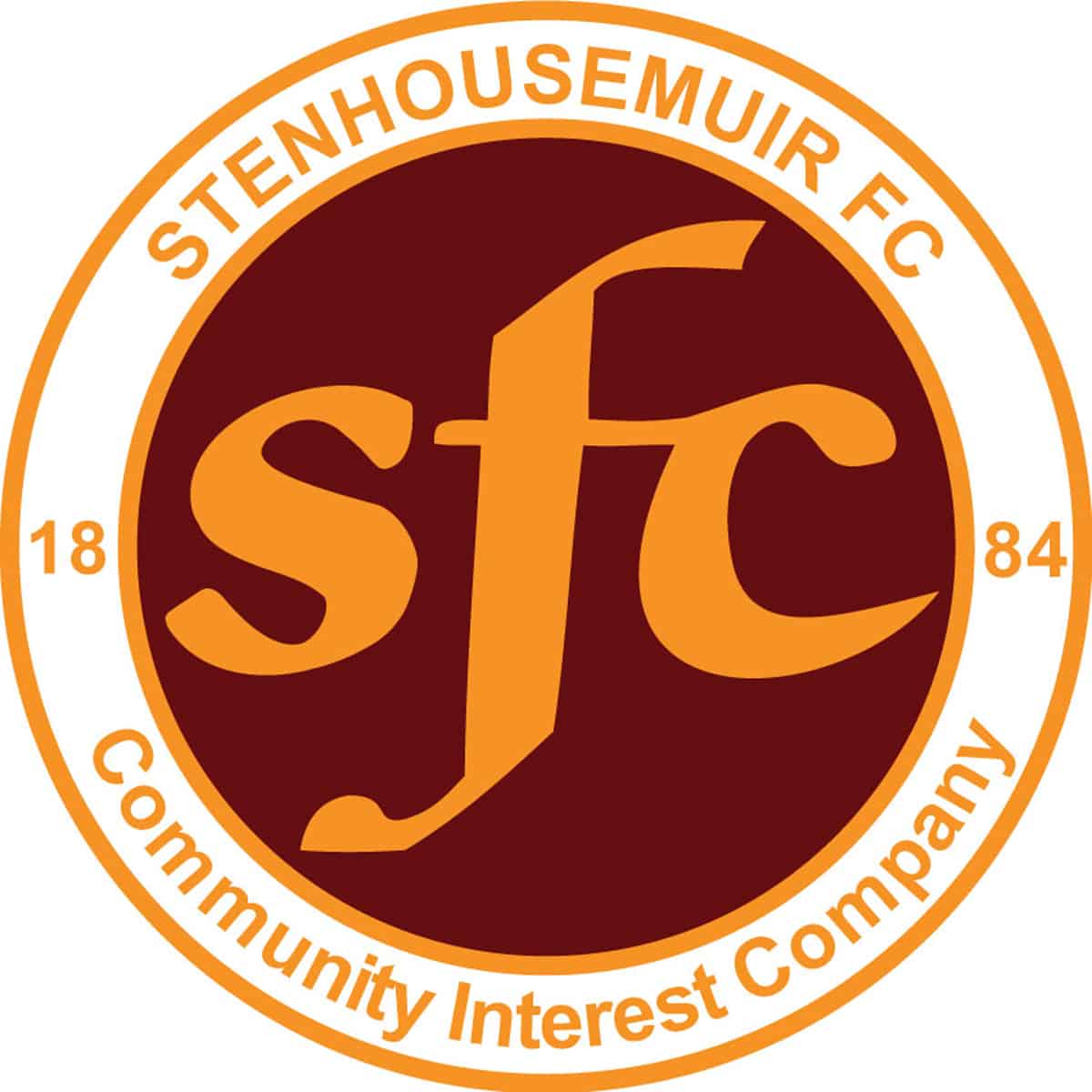 SPFL Ladbrokes League 1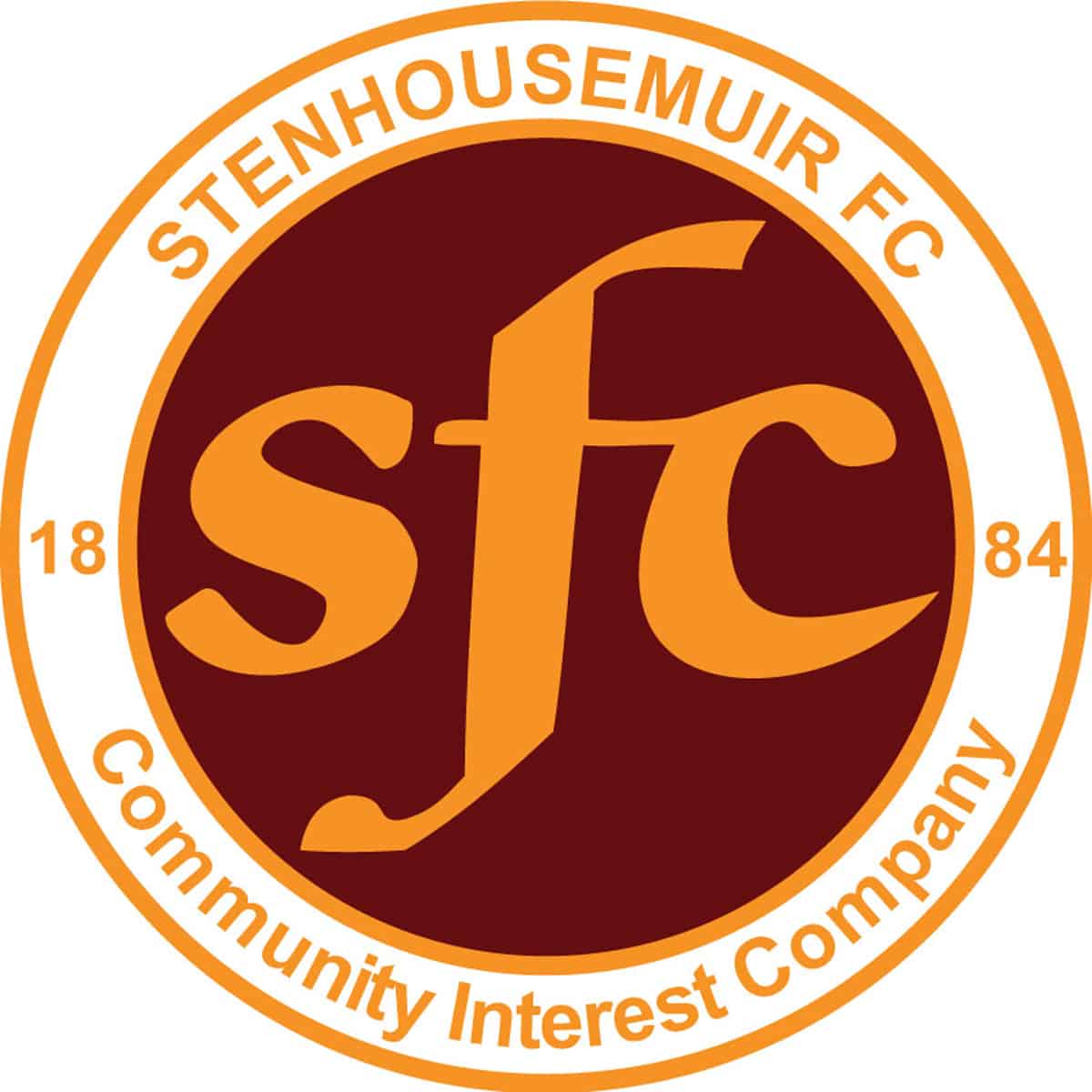 SPFL Ladbrokes League 1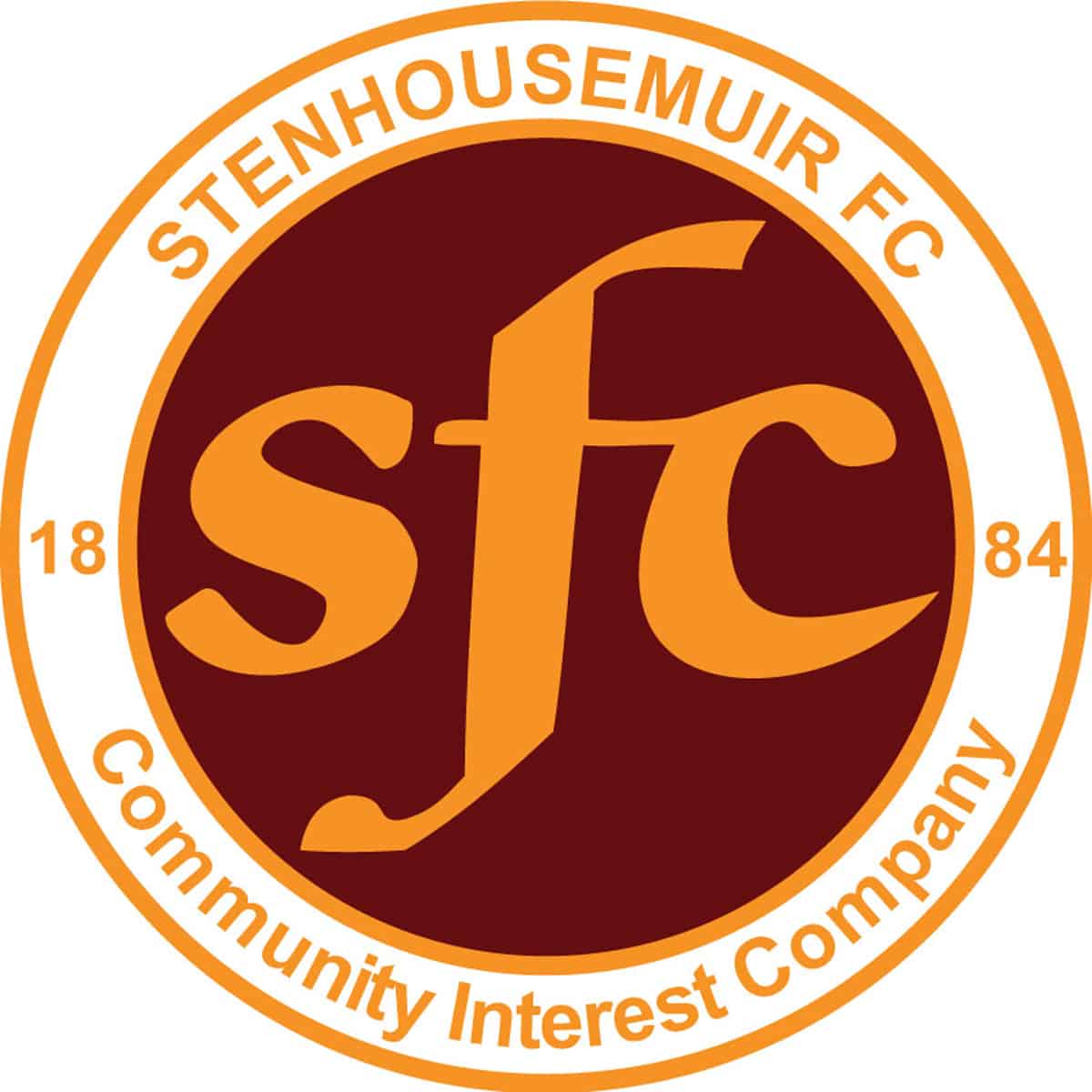 Petrofac Training Cup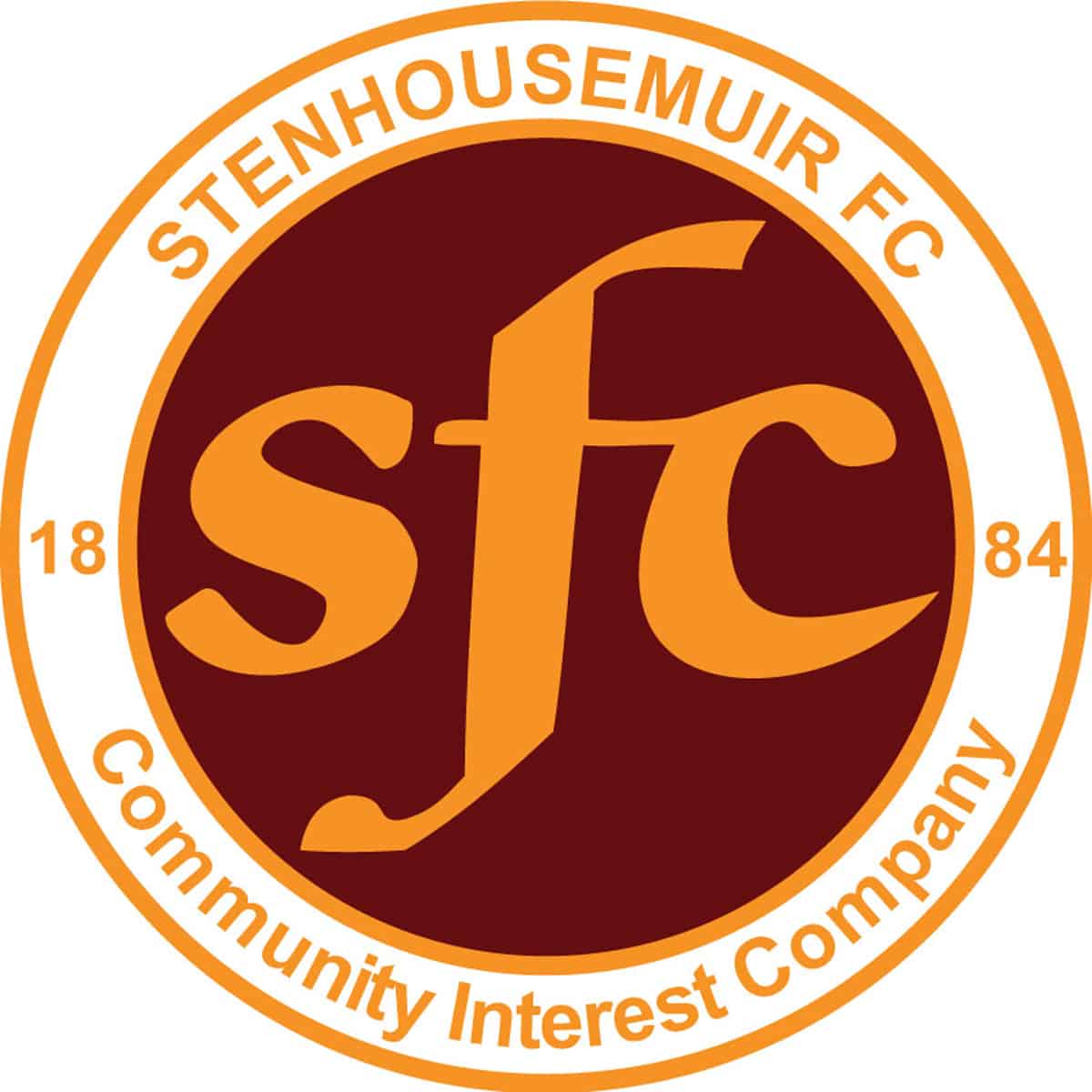 SPFL Ladbrokes League 1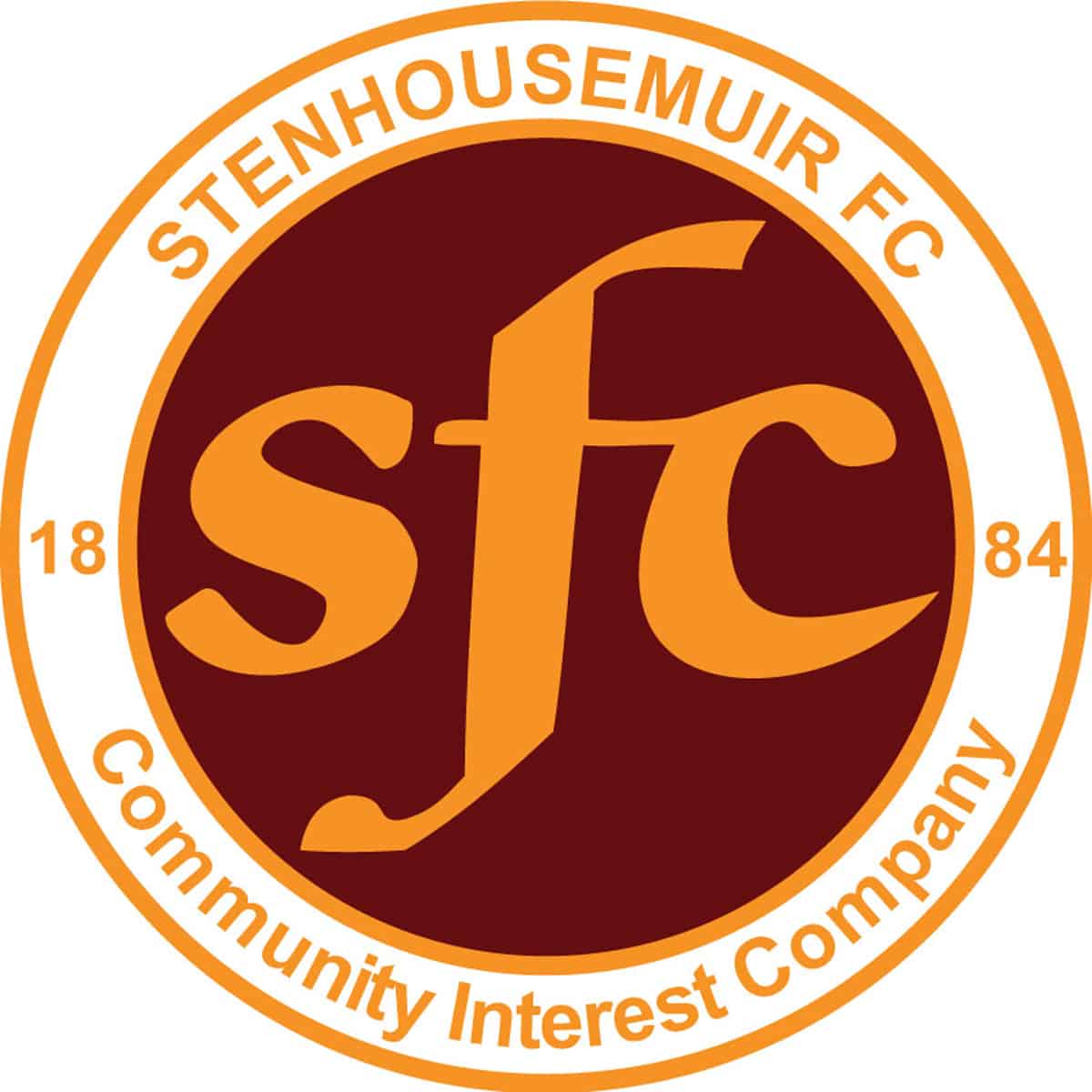 Betfred Cup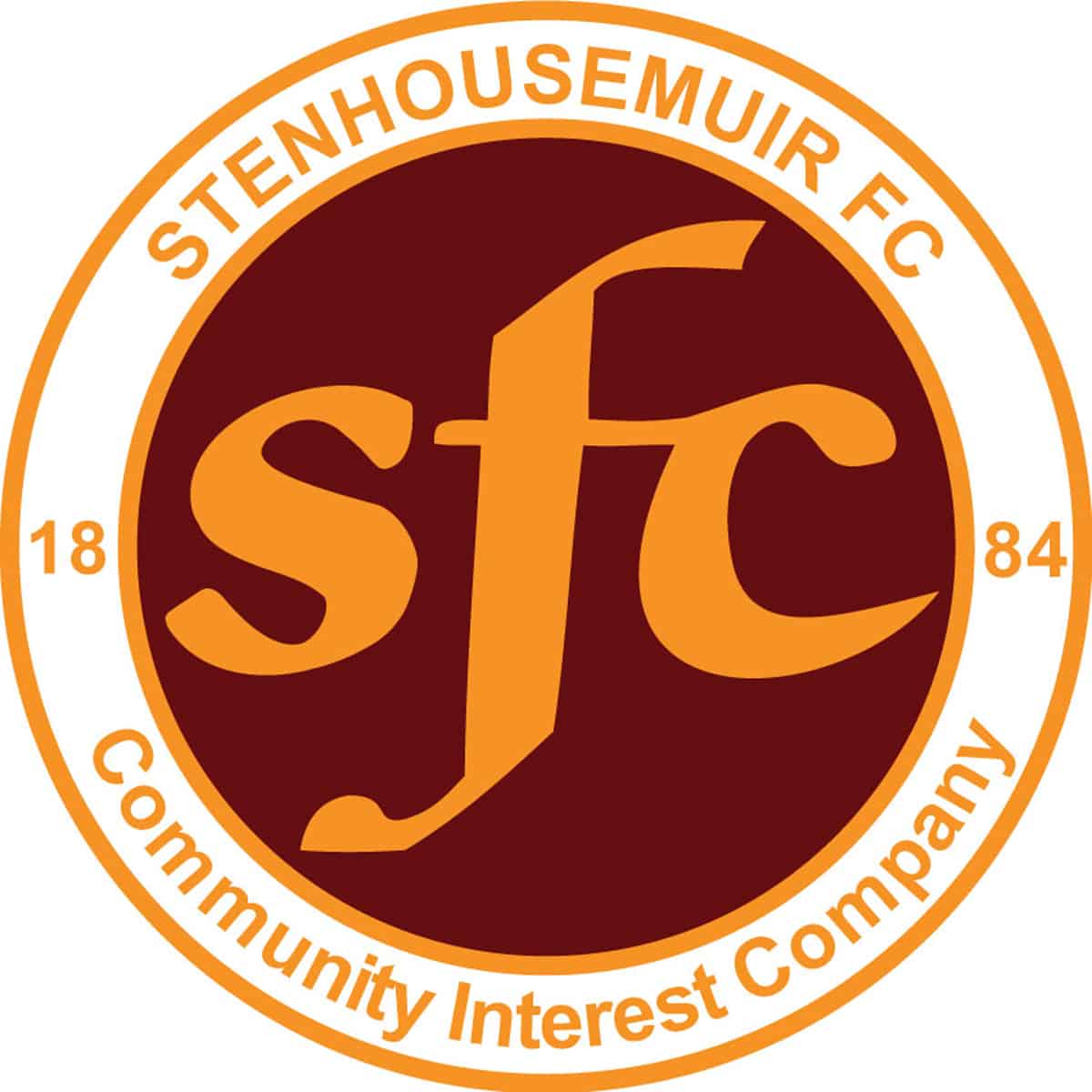 Petrofac Training Cup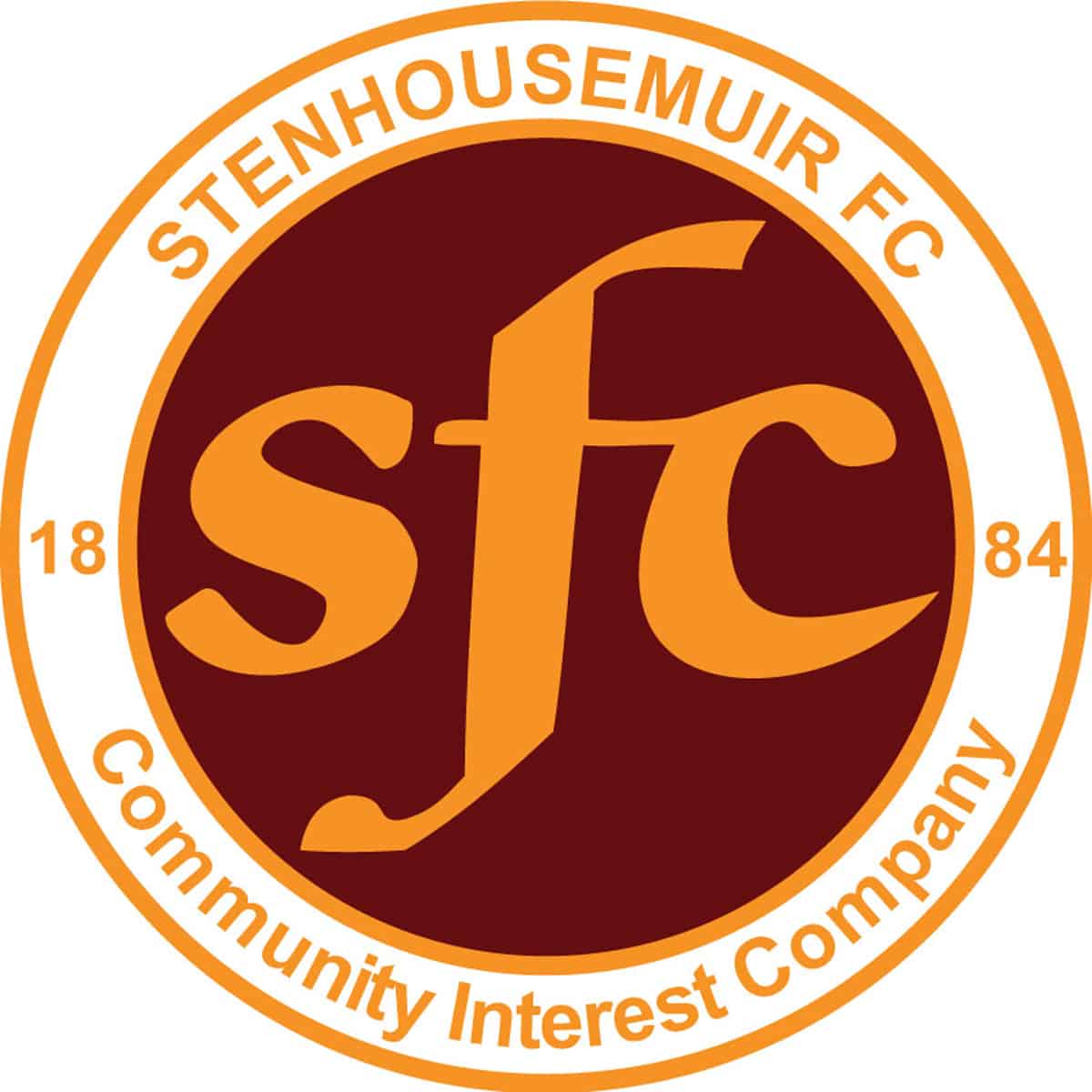 Stirlingshire Cup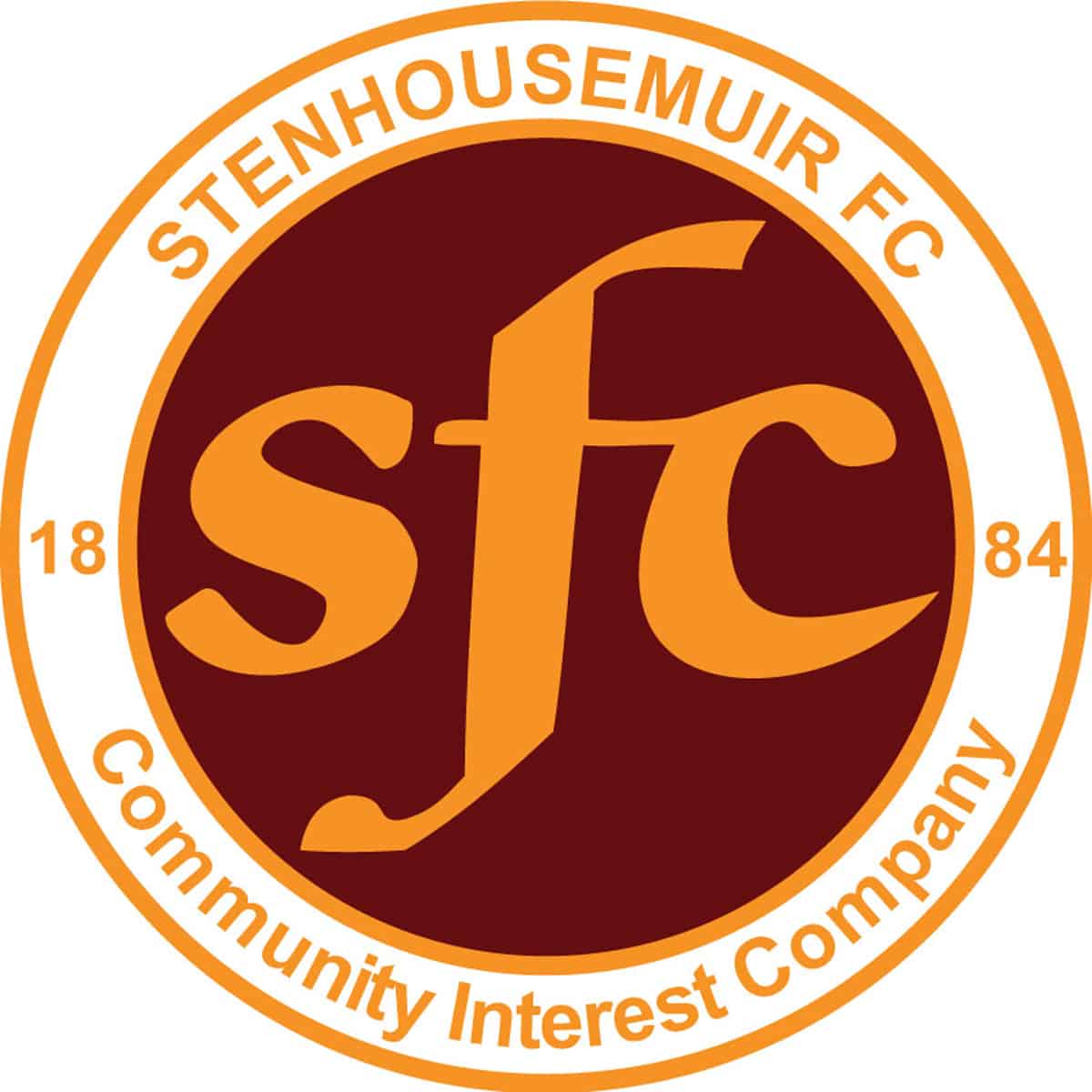 Friendly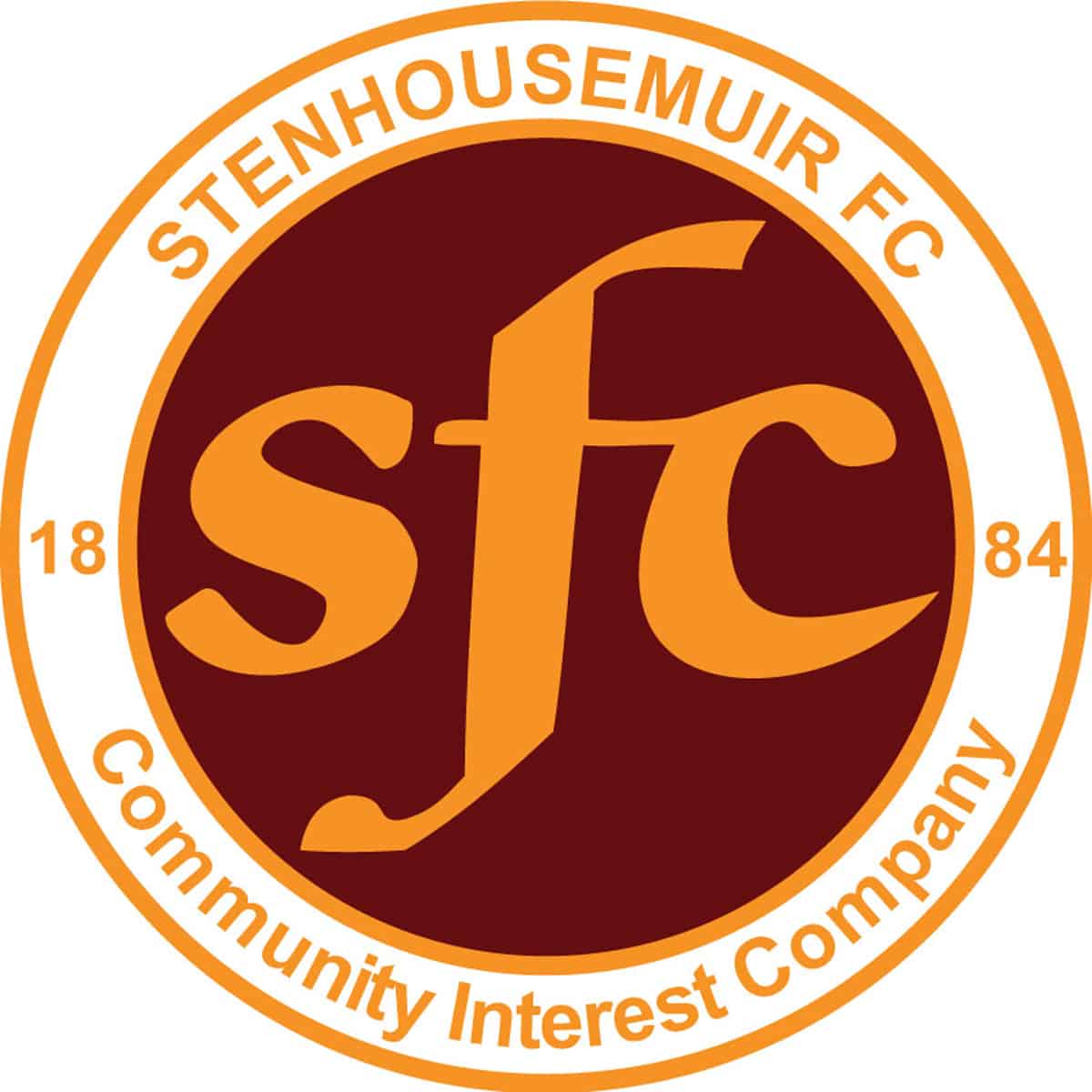 Friendly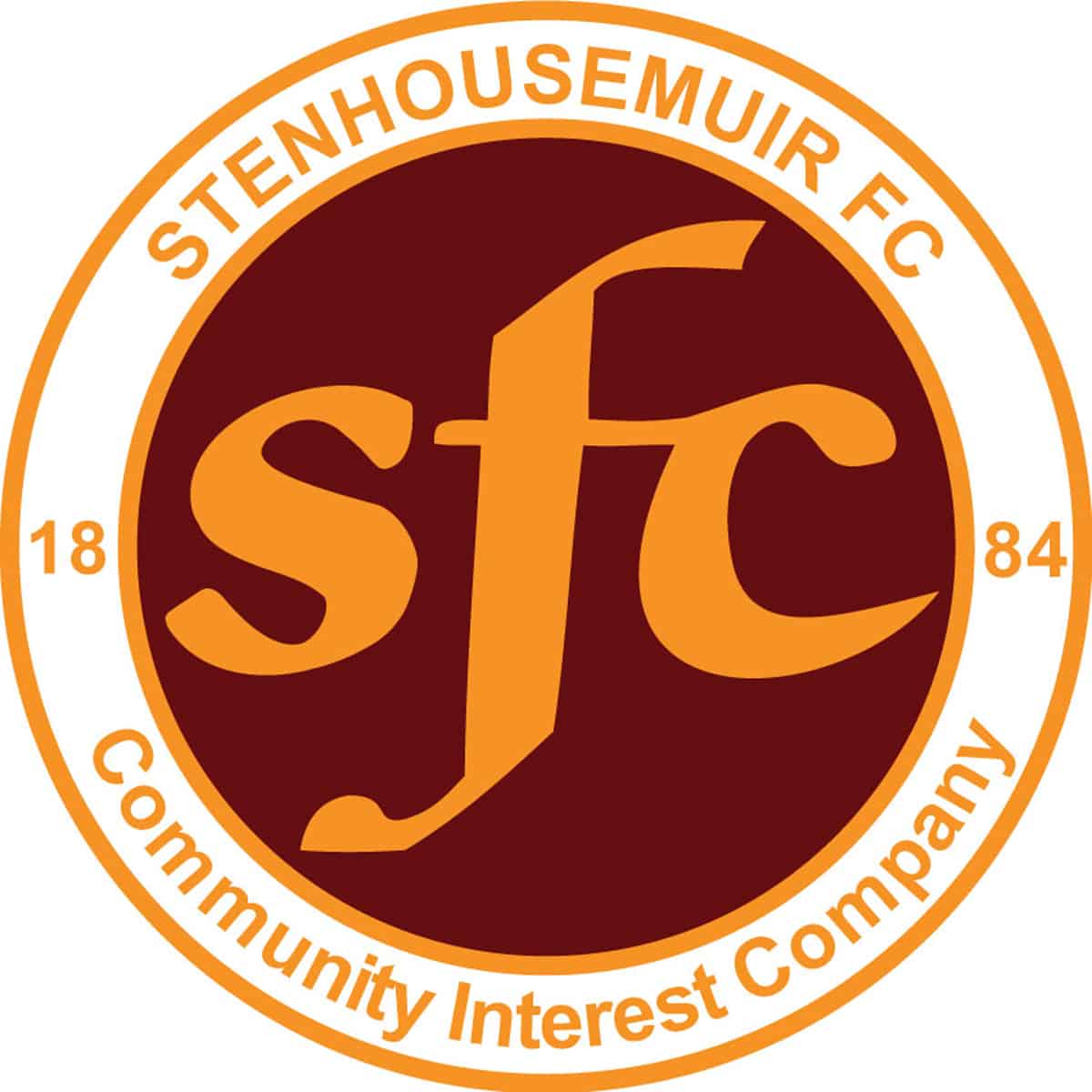 Friendly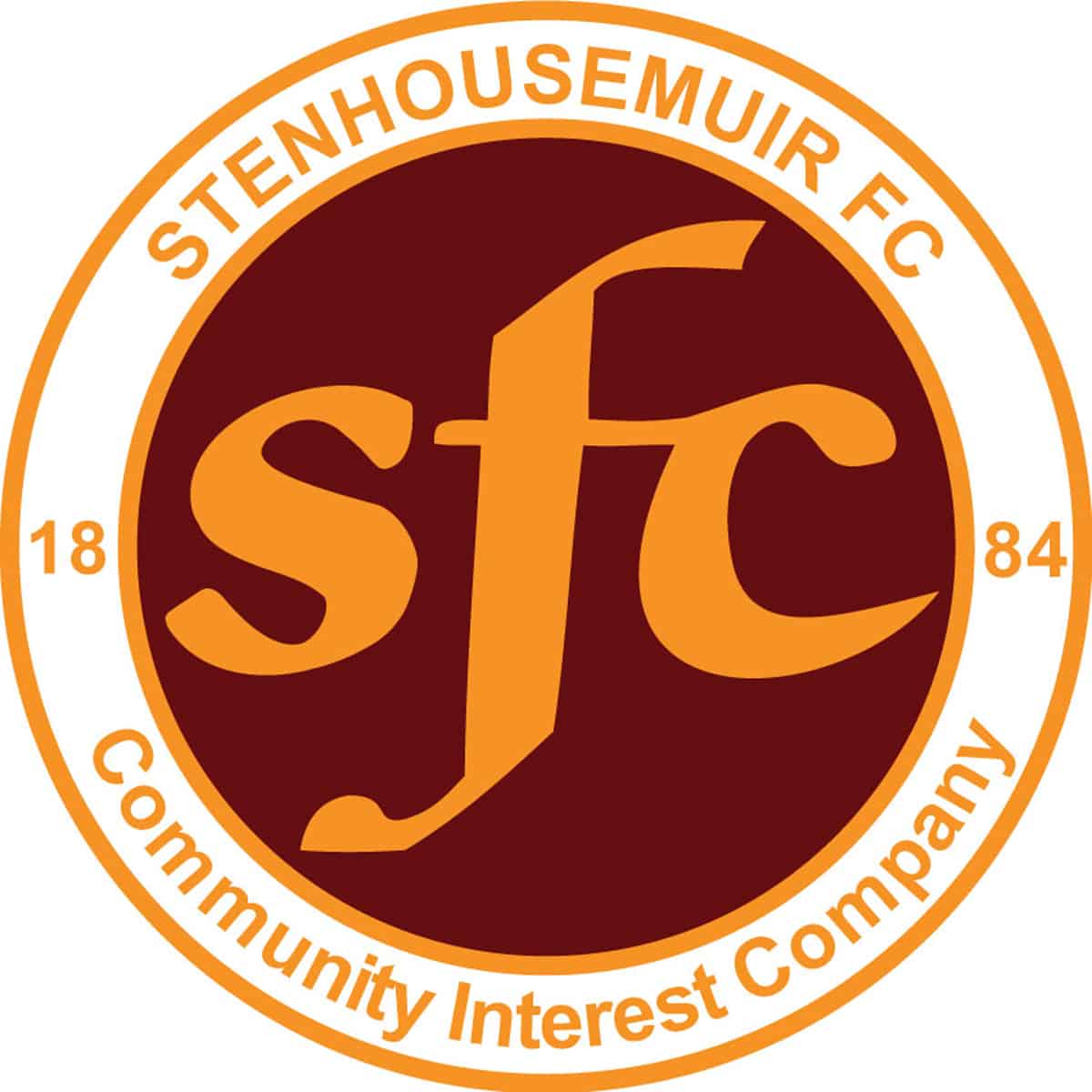 Friendly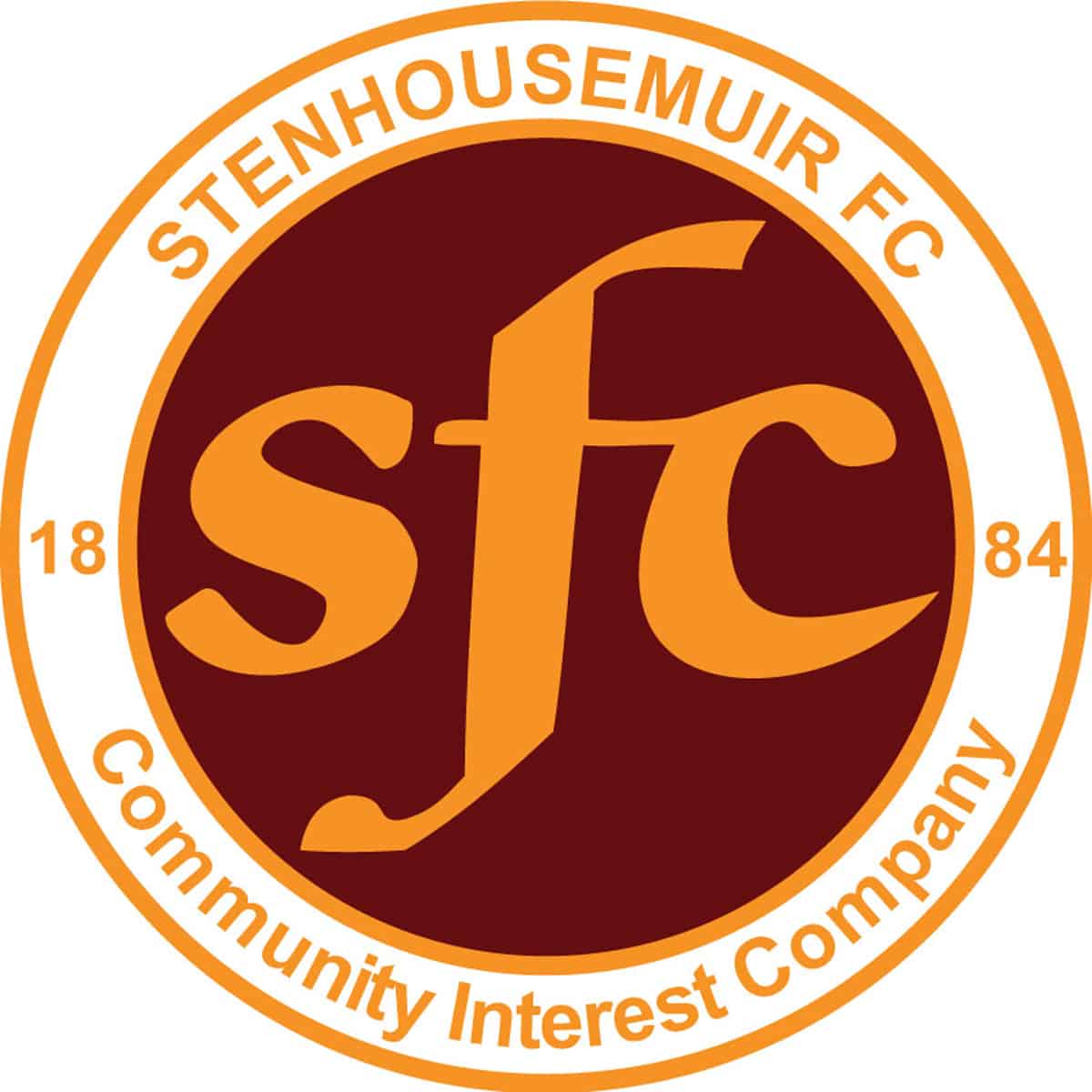 SPFL Ladbrokes League 1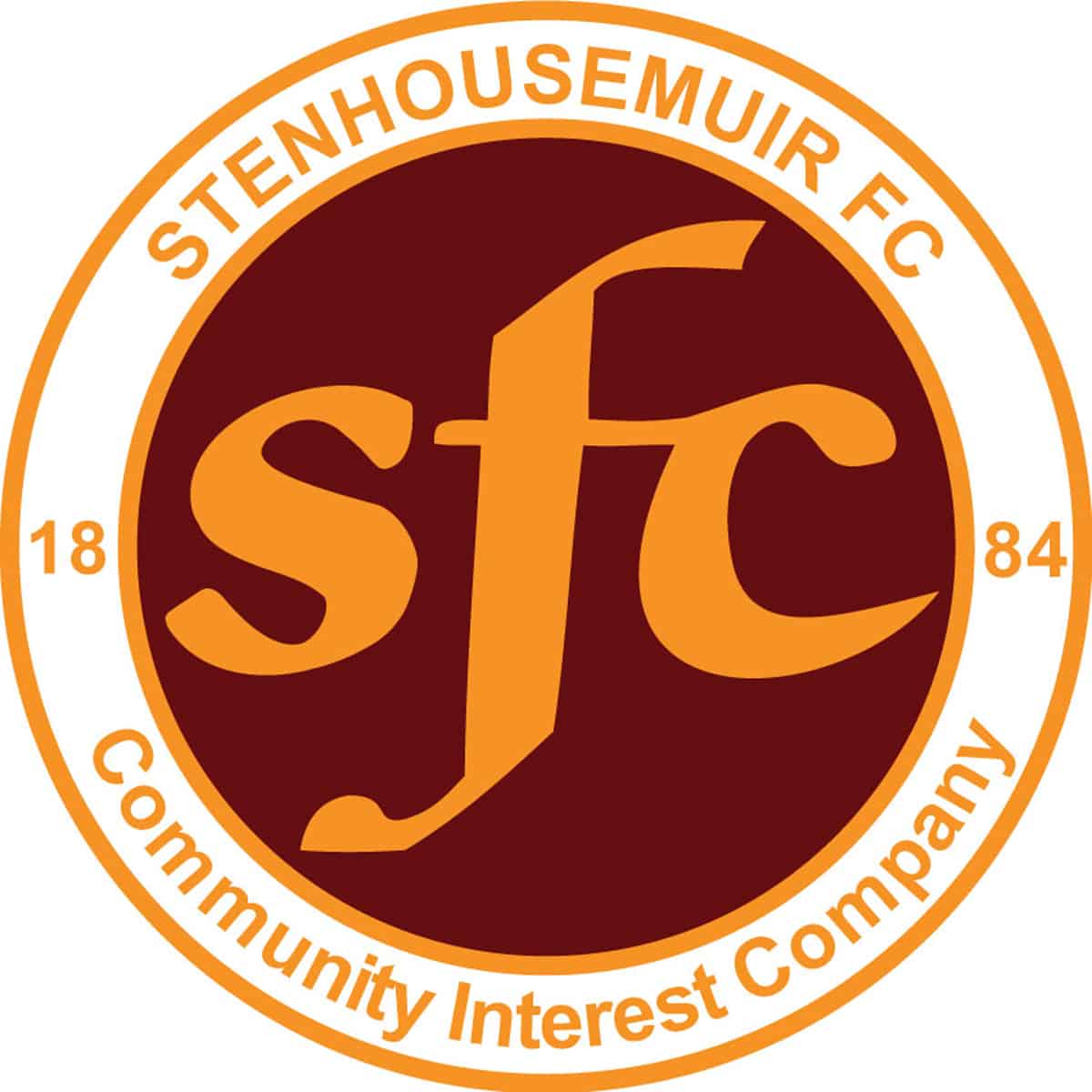 SPFL Ladbrokes League 1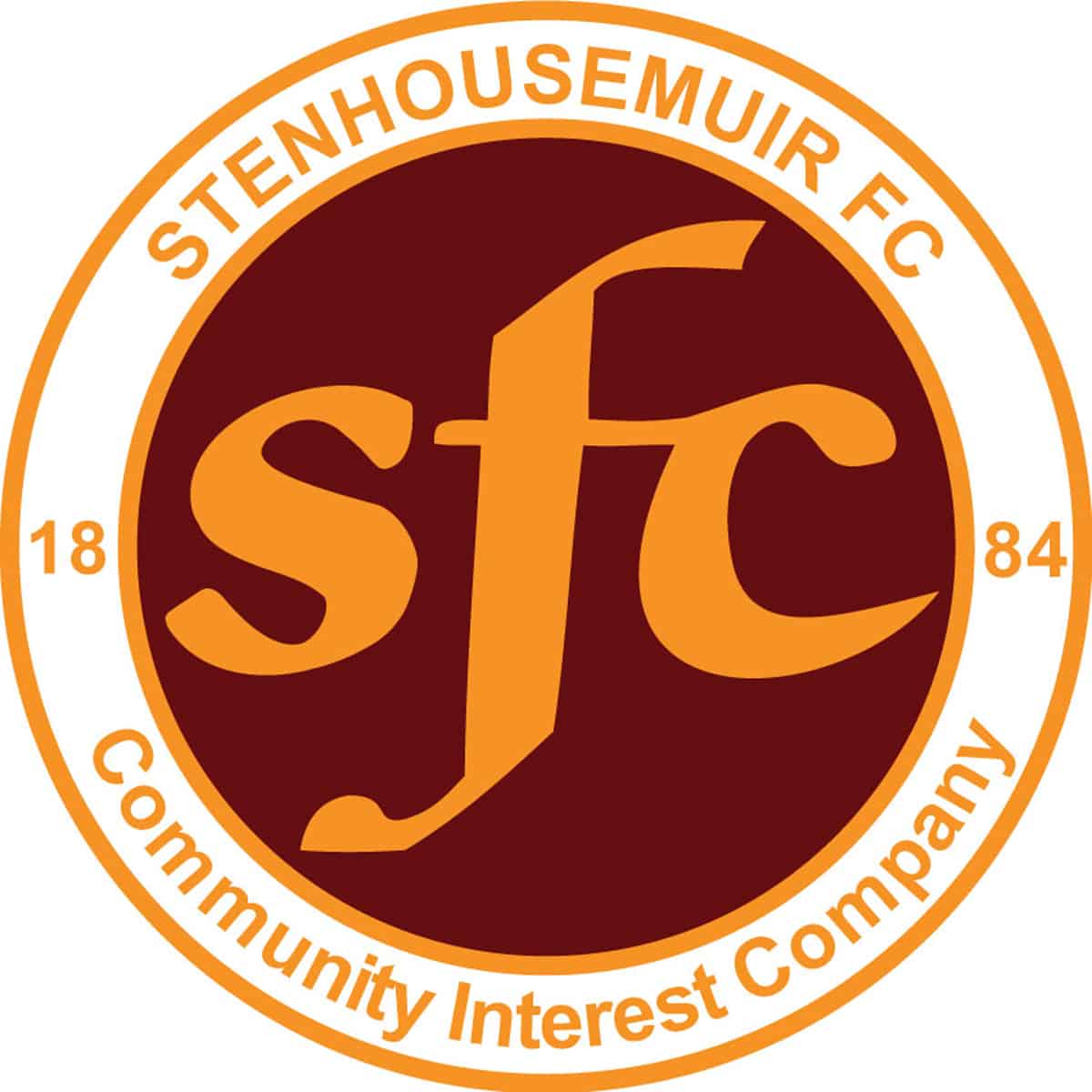 SPFL Ladbrokes League 1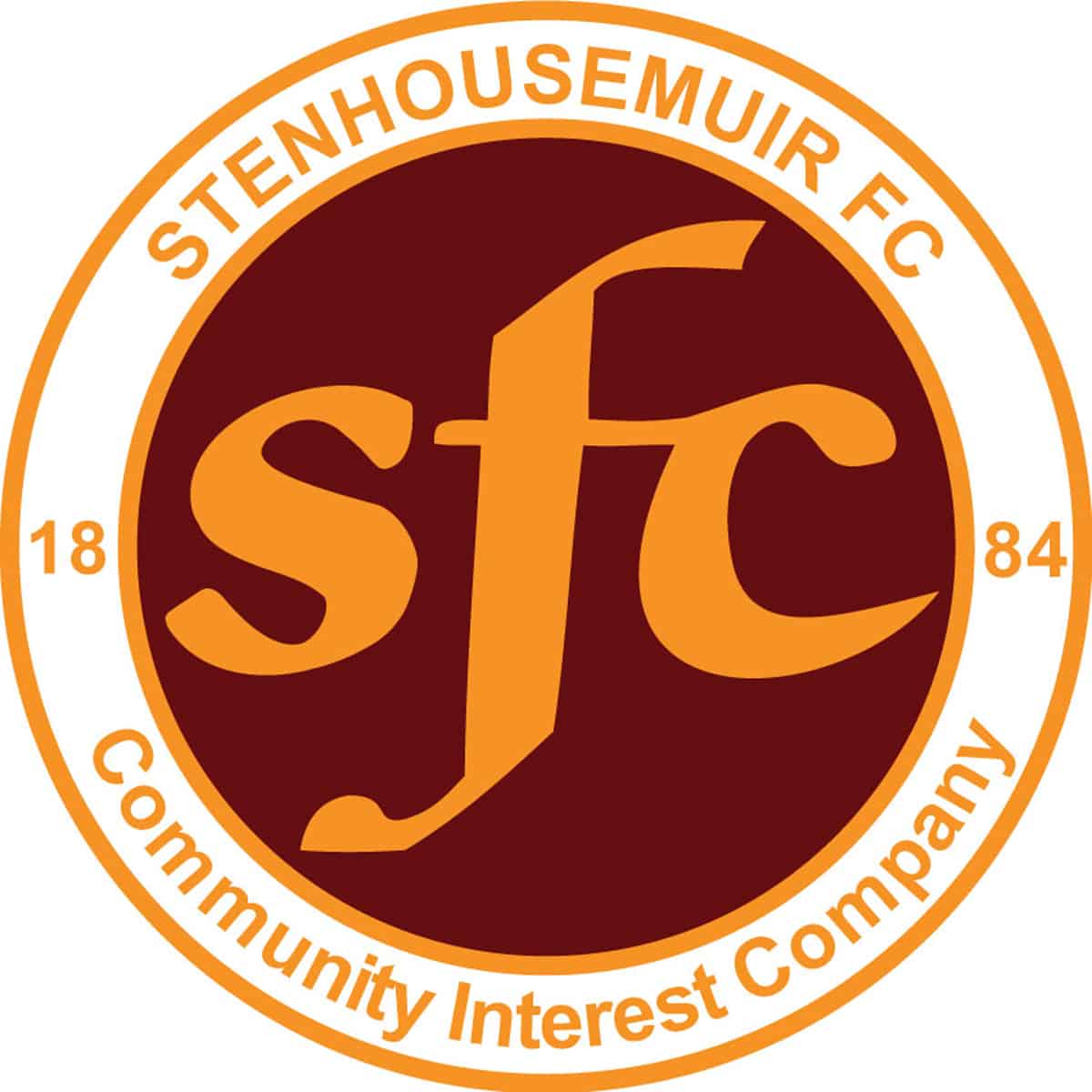 SPFL Ladbrokes League 1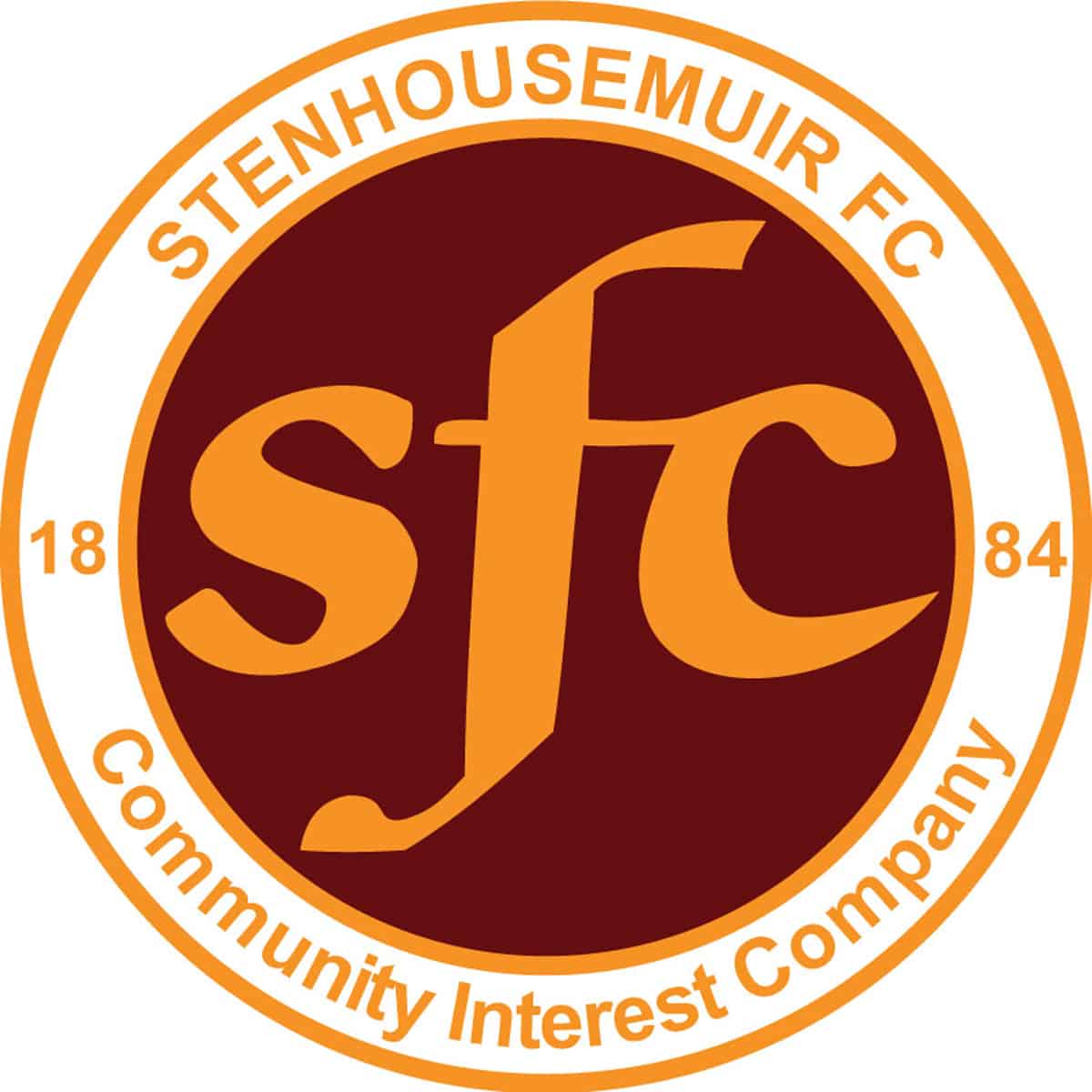 SPFL Ladbrokes League 1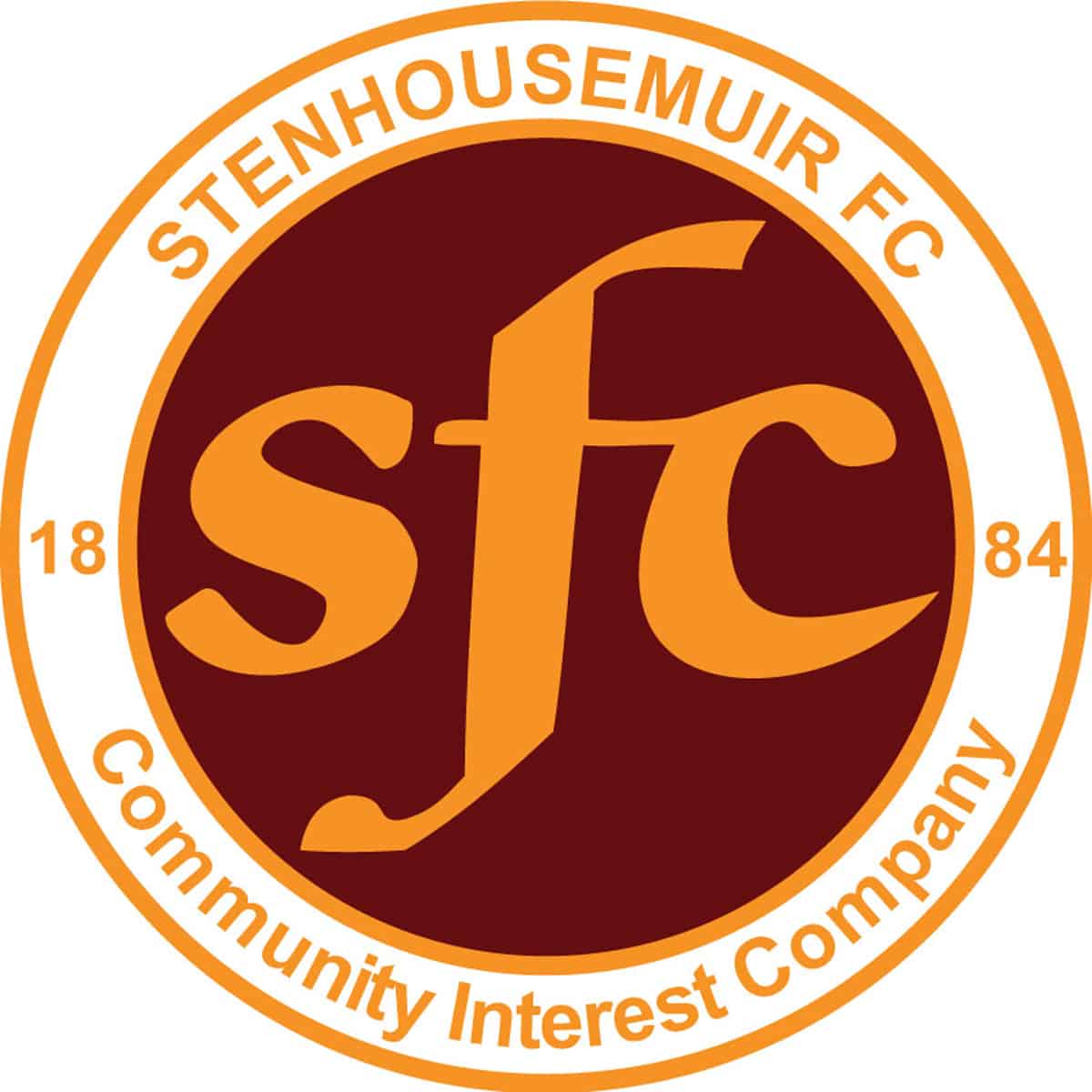 SPFL Ladbrokes League 1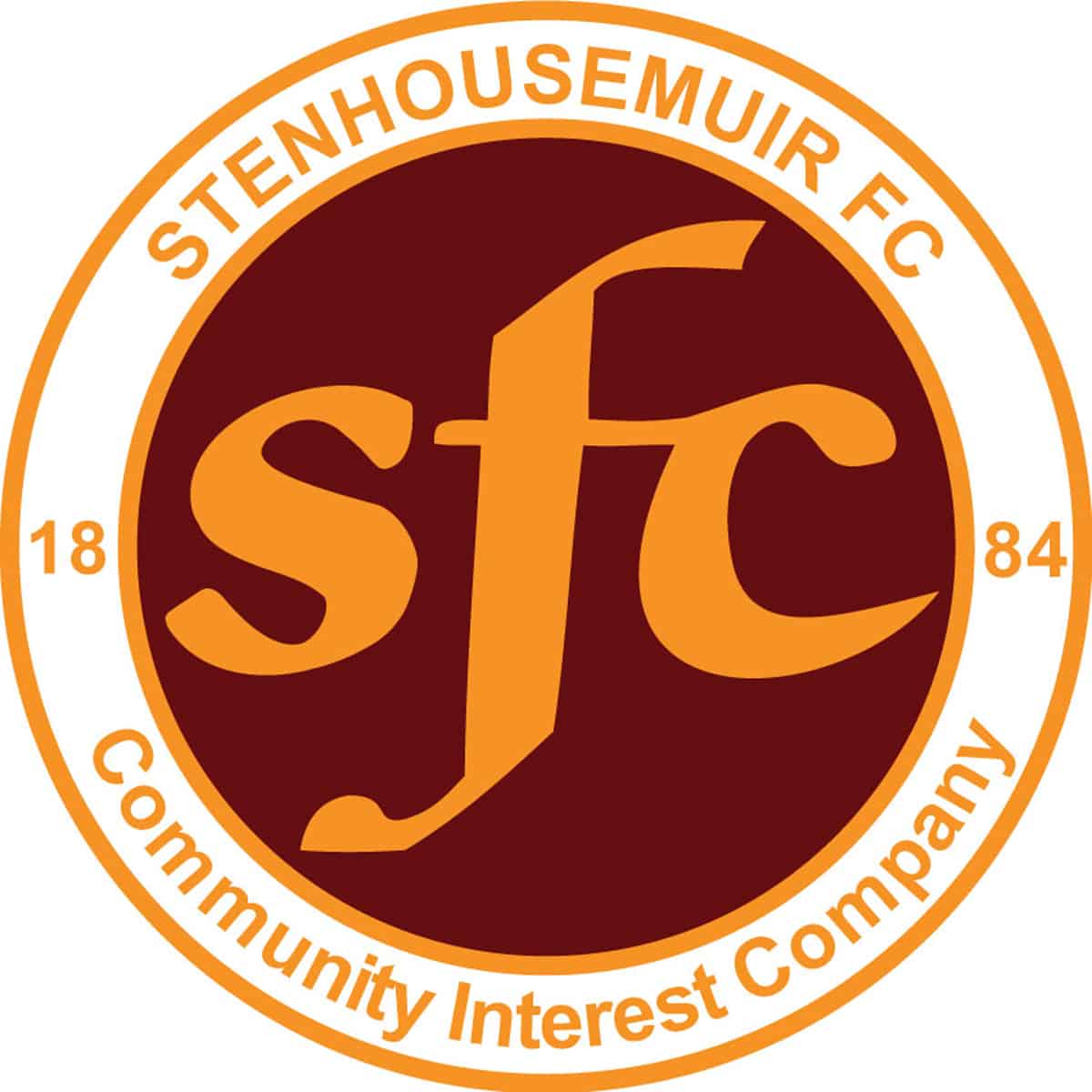 SPFL Ladbrokes League 1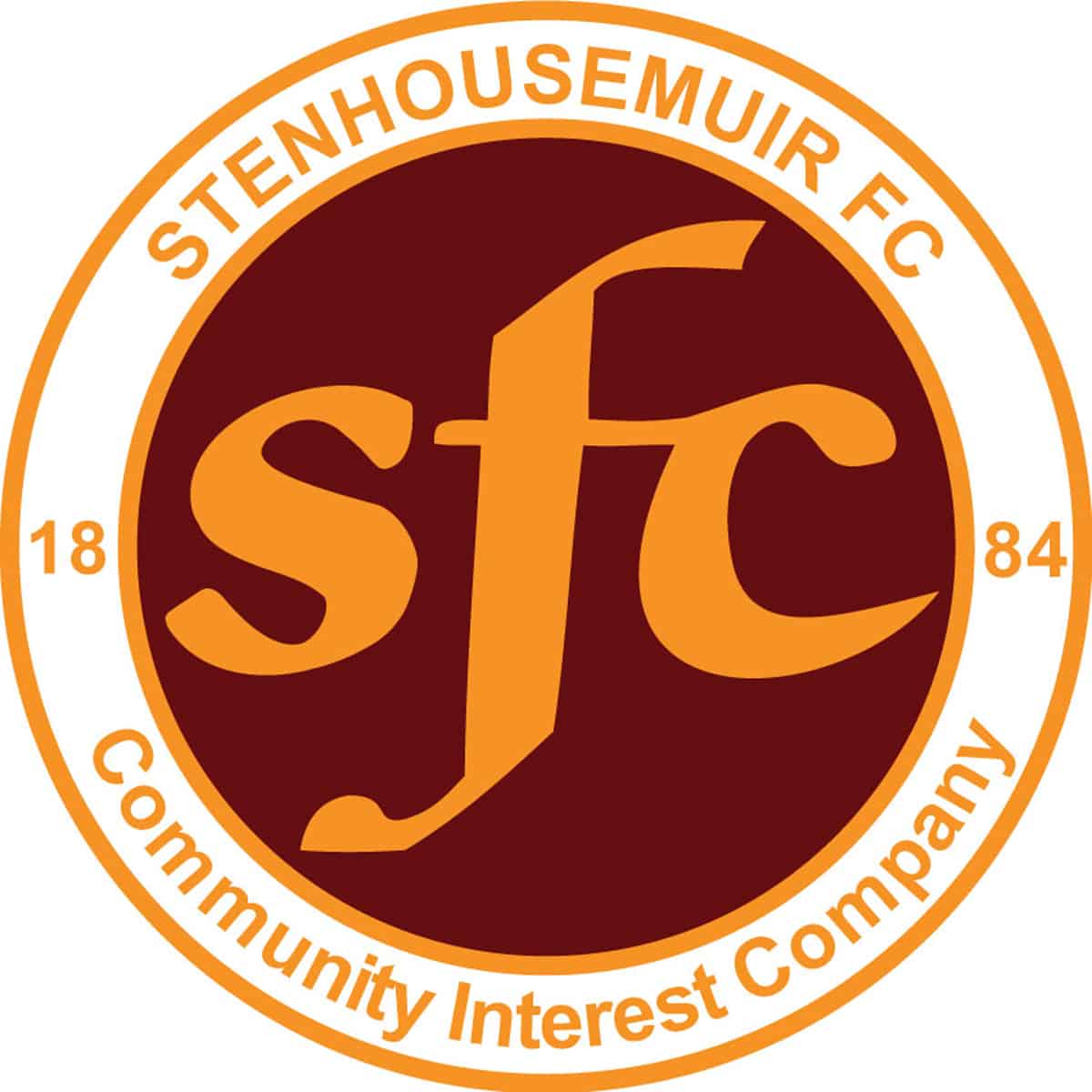 SPFL Ladbrokes League 1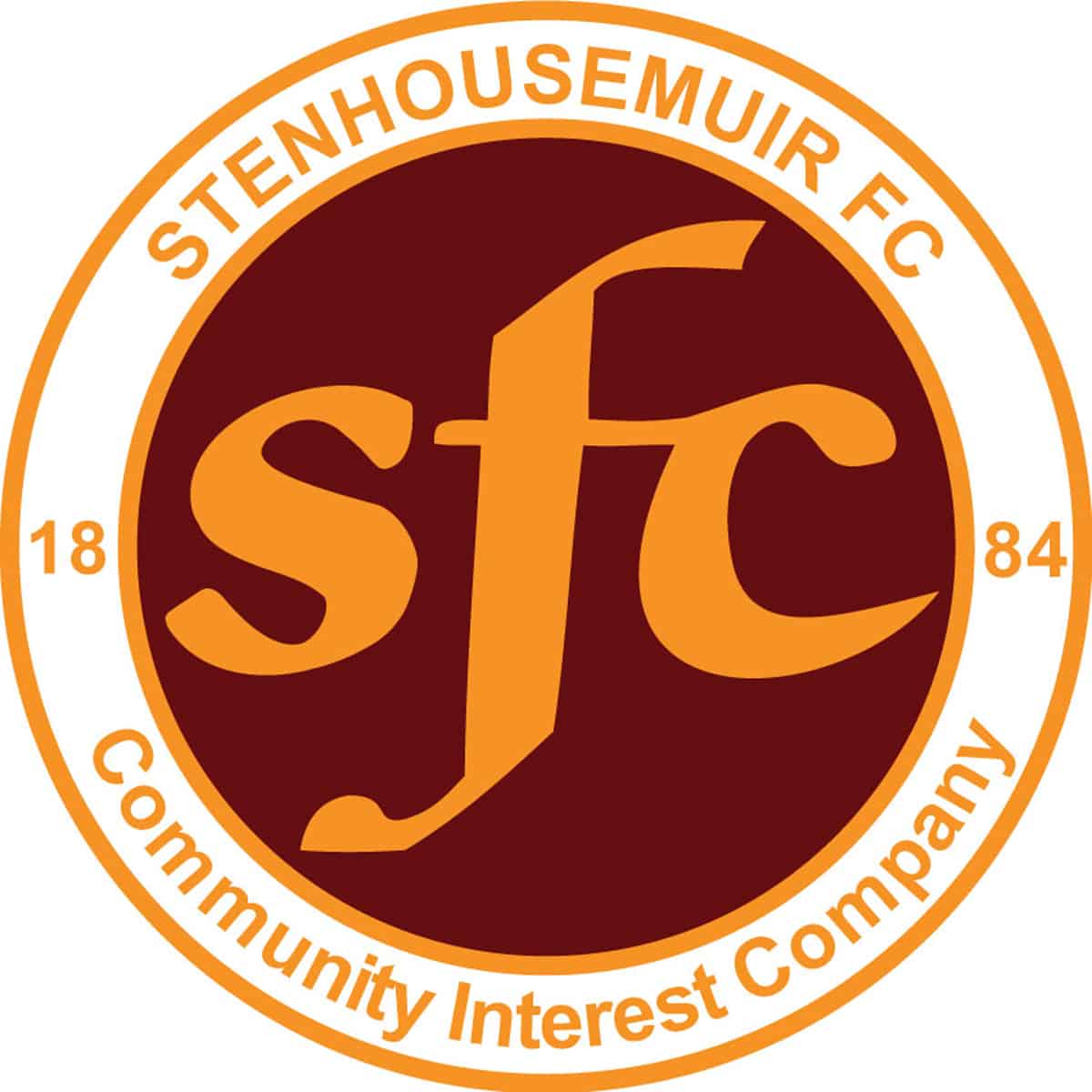 SPFL Ladbrokes League 1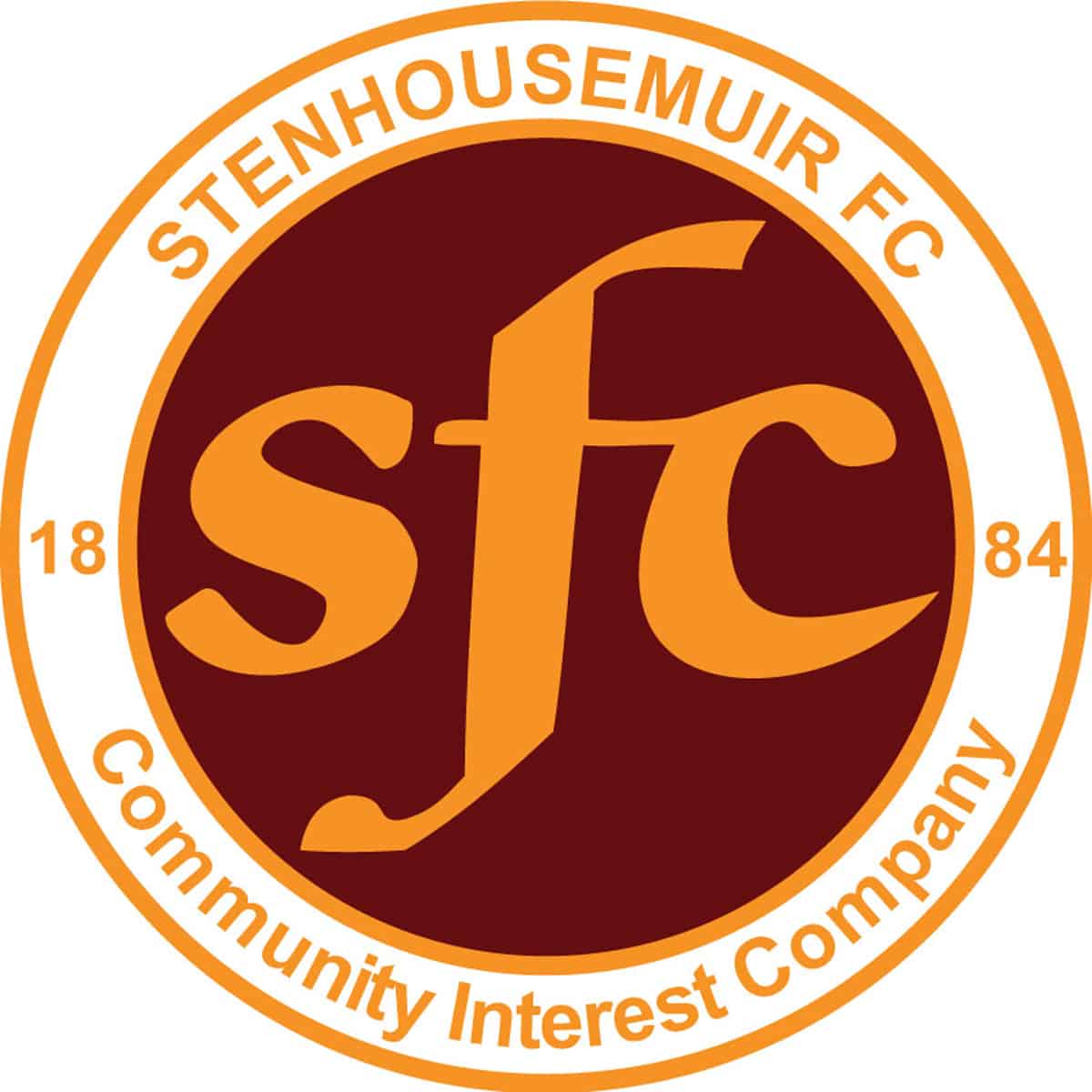 SPFL Ladbrokes League 1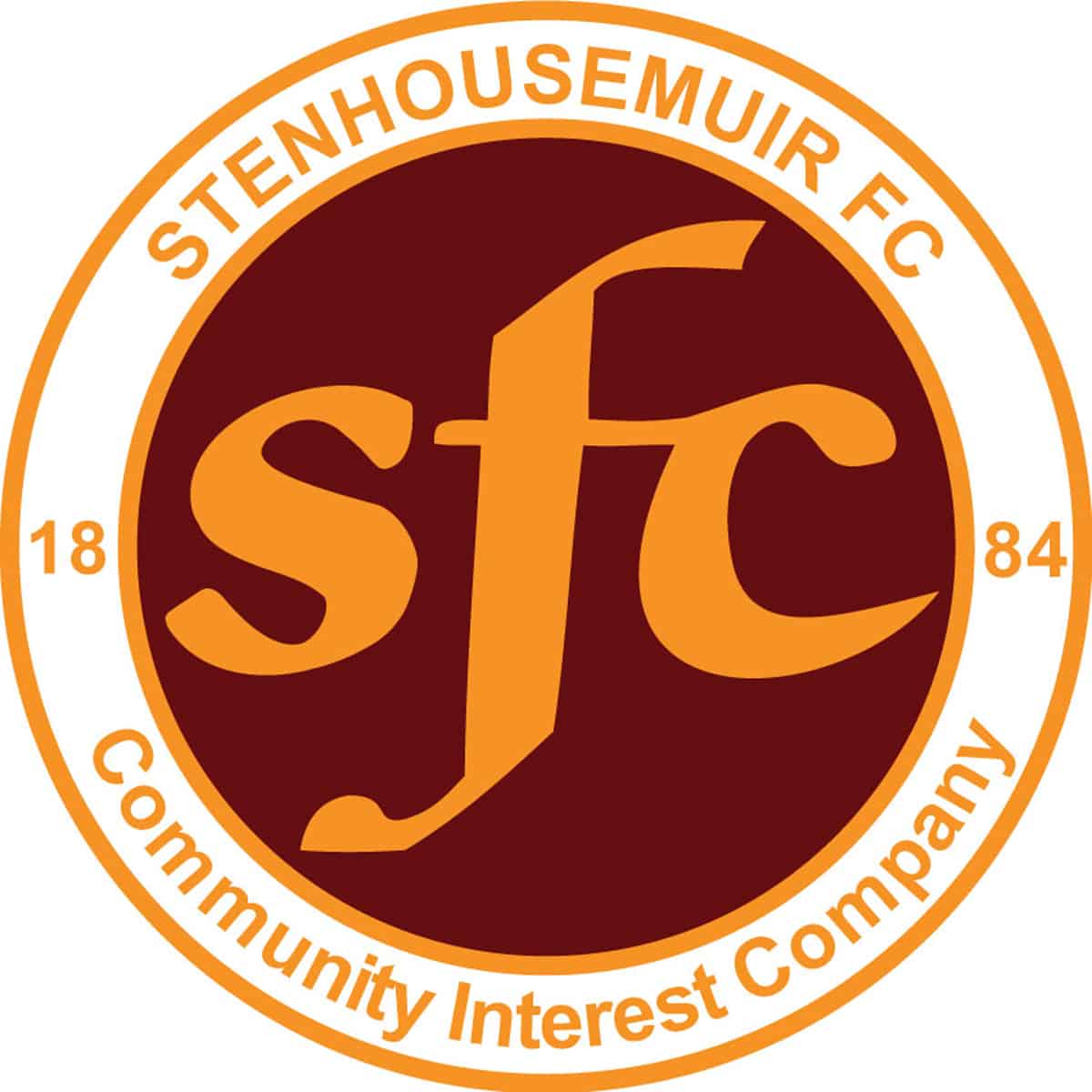 SPFL Ladbrokes League 1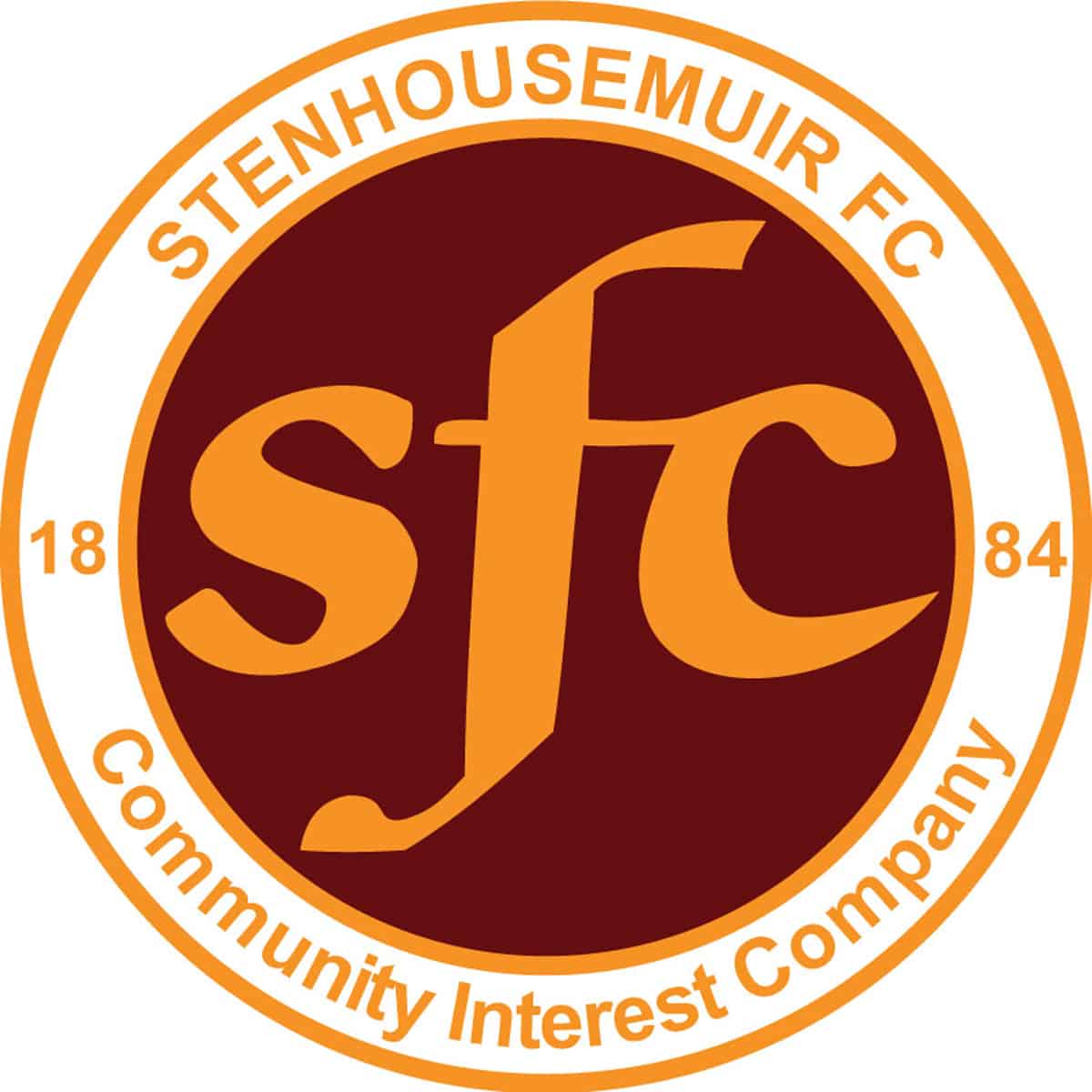 SPFL Ladbrokes League 1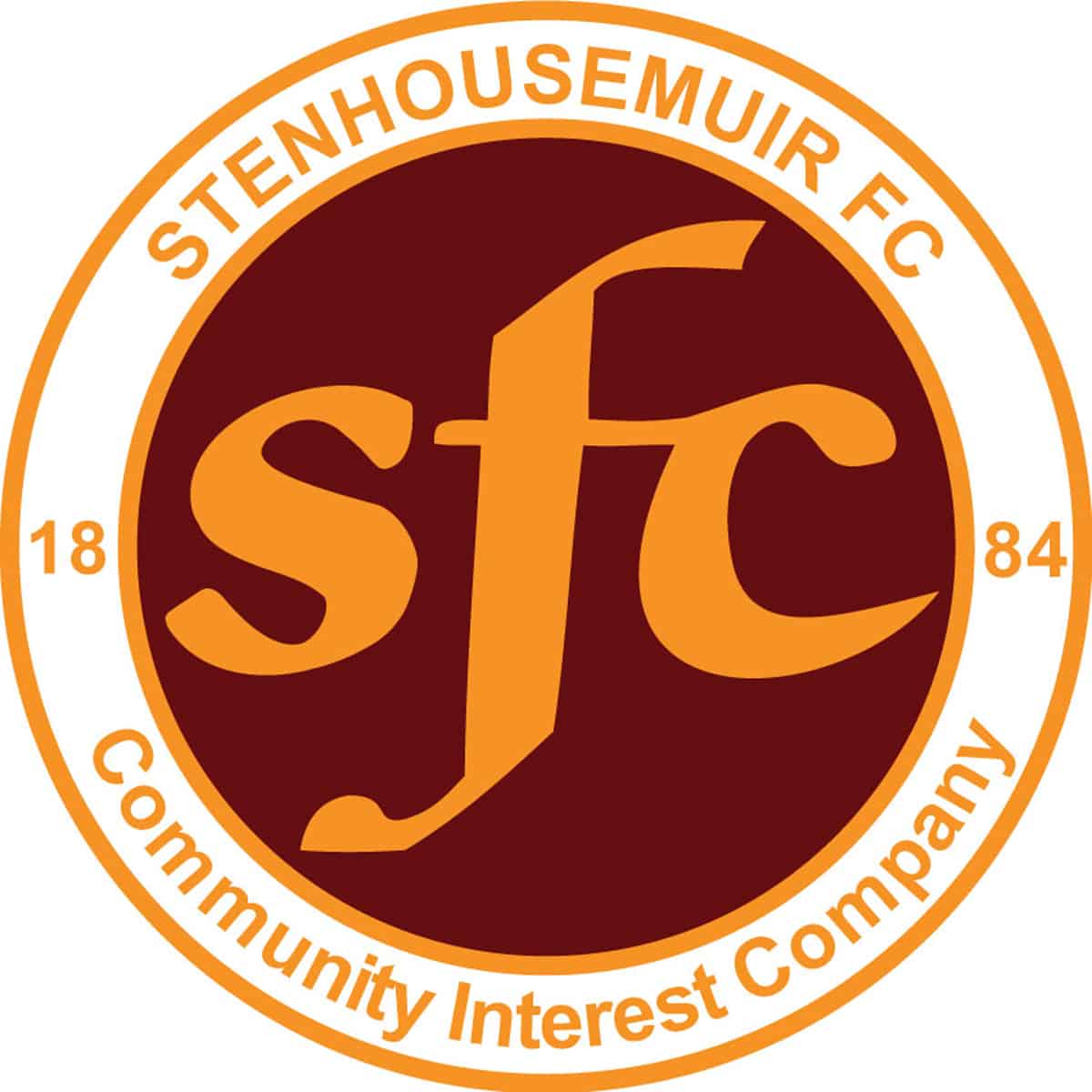 SPFL Ladbrokes League 1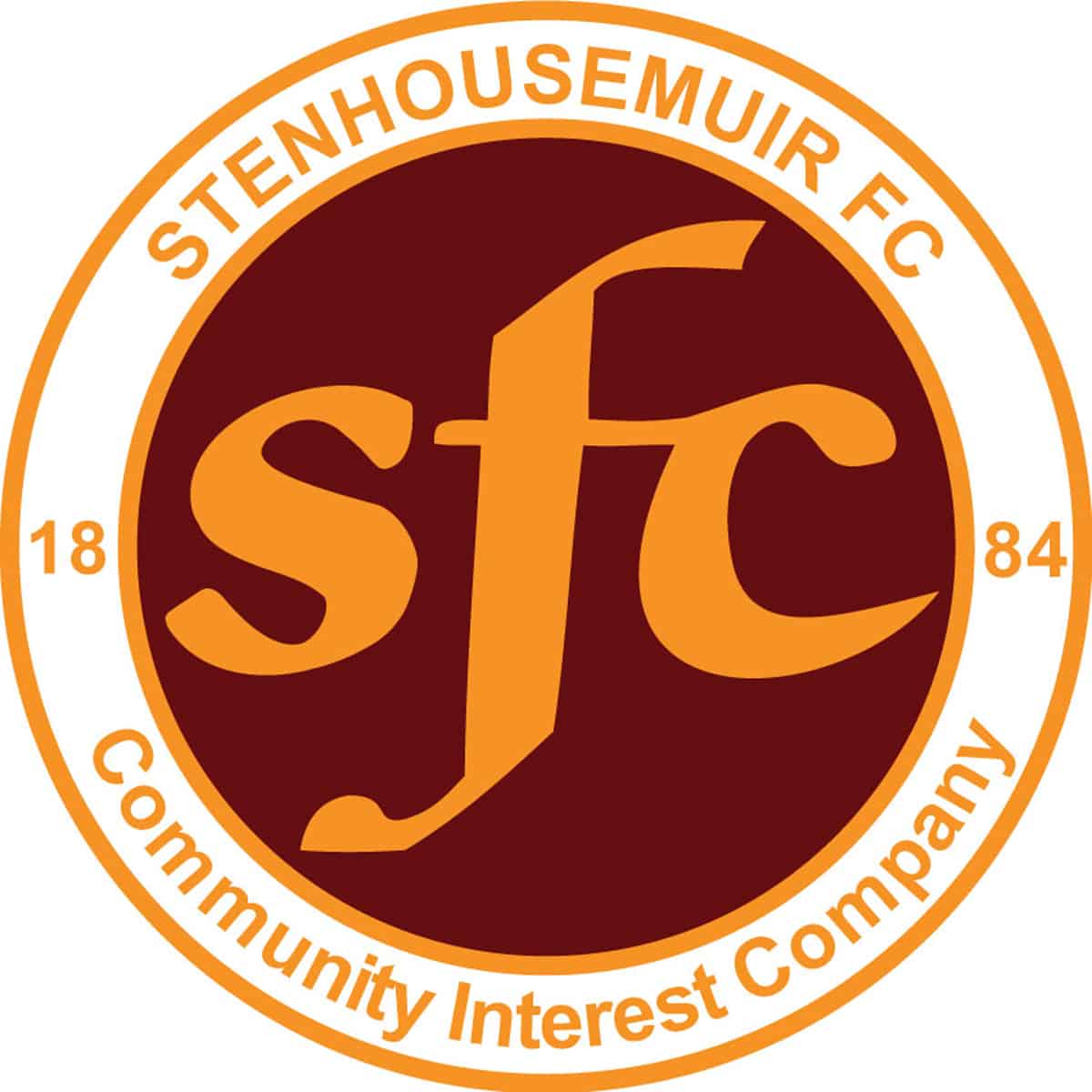 SPFL Ladbrokes League 1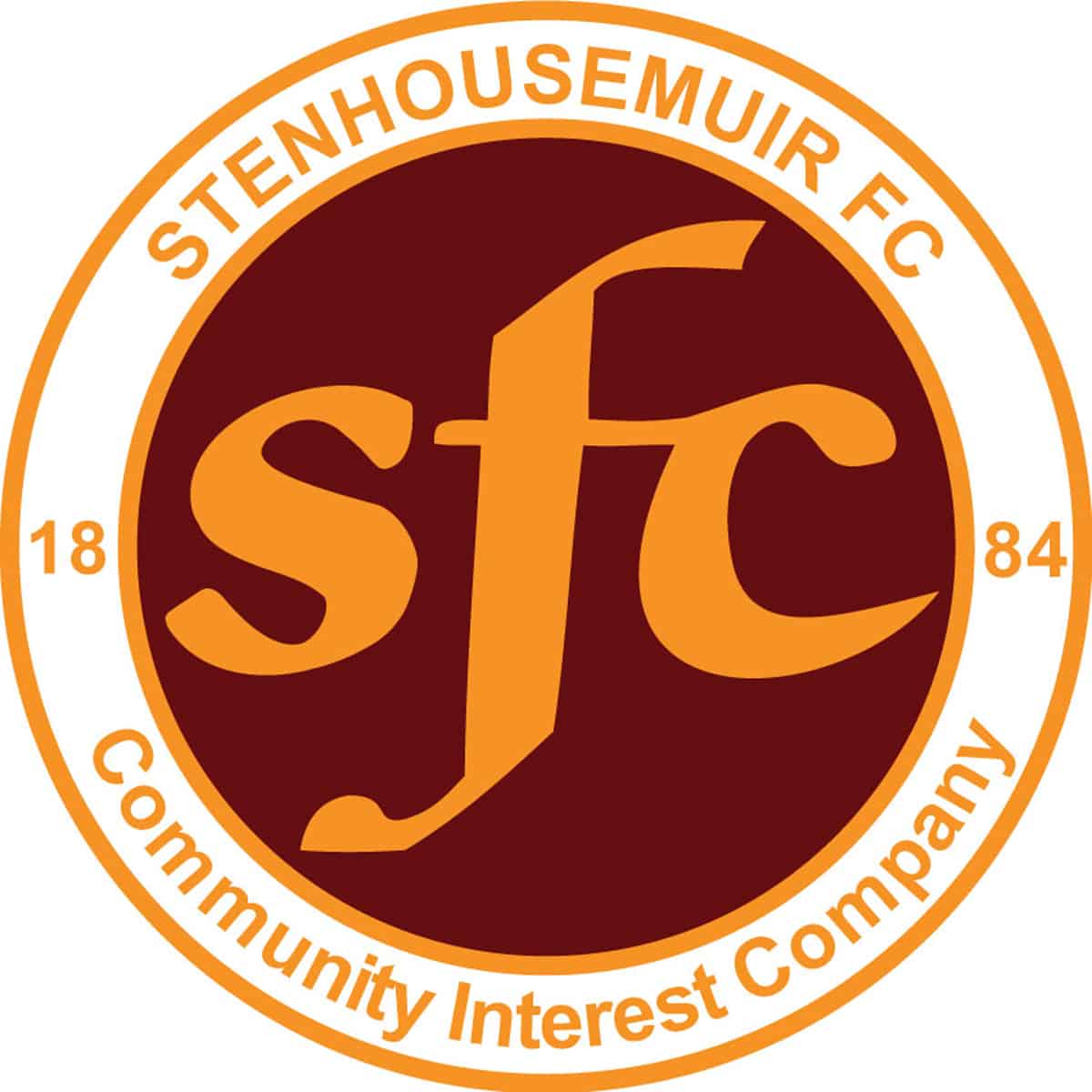 SPFL Ladbrokes League 1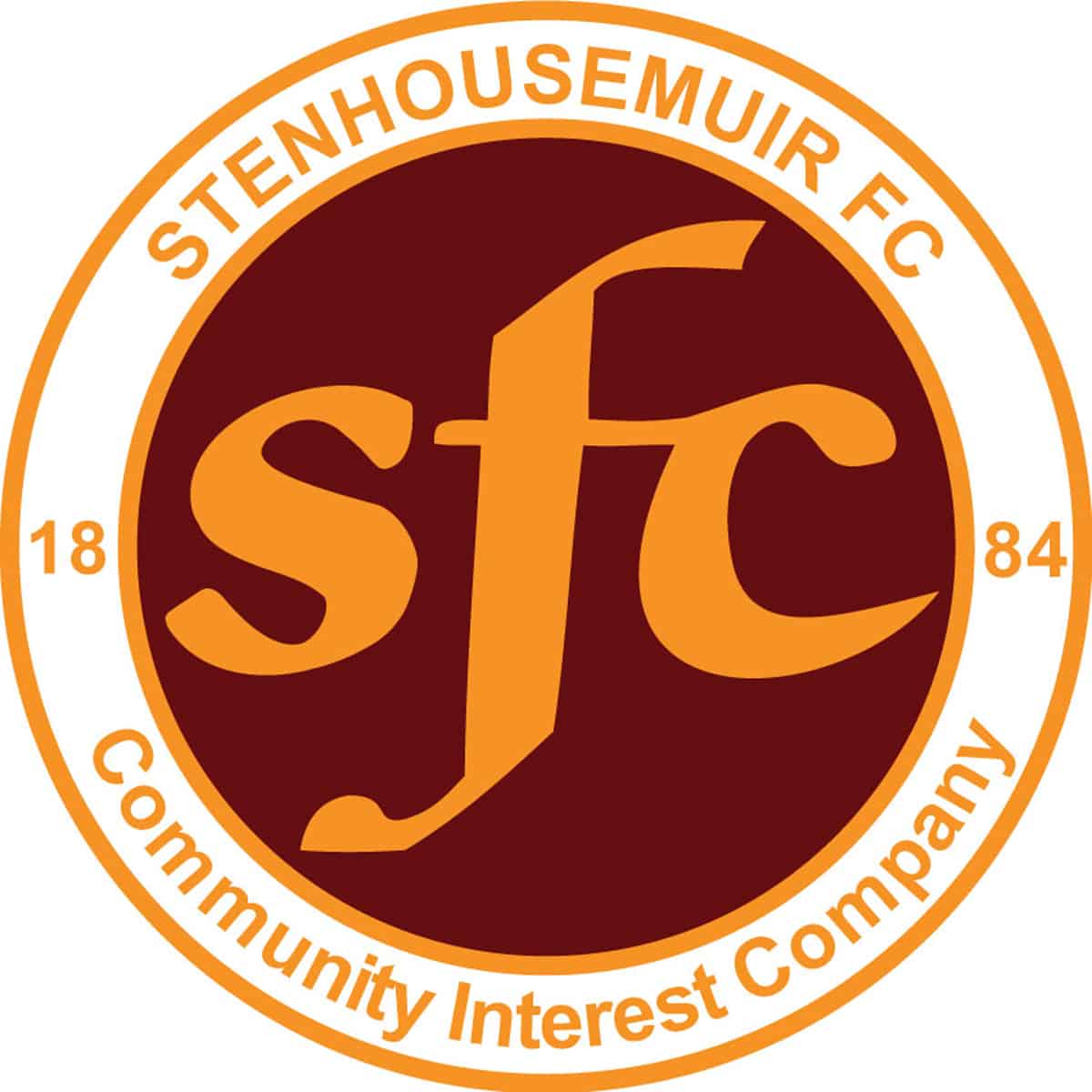 SPFL Ladbrokes League 1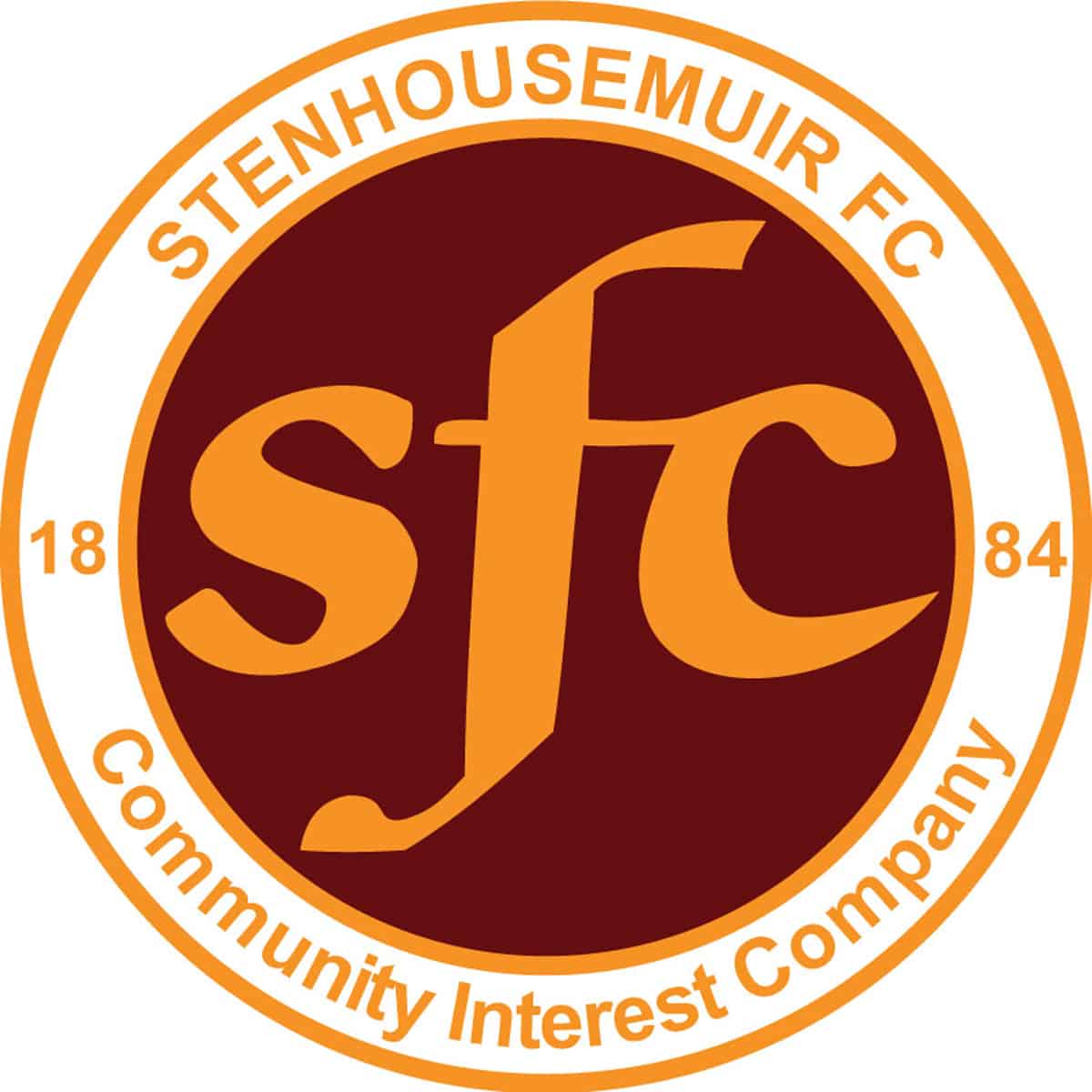 SPFL Ladbrokes League 1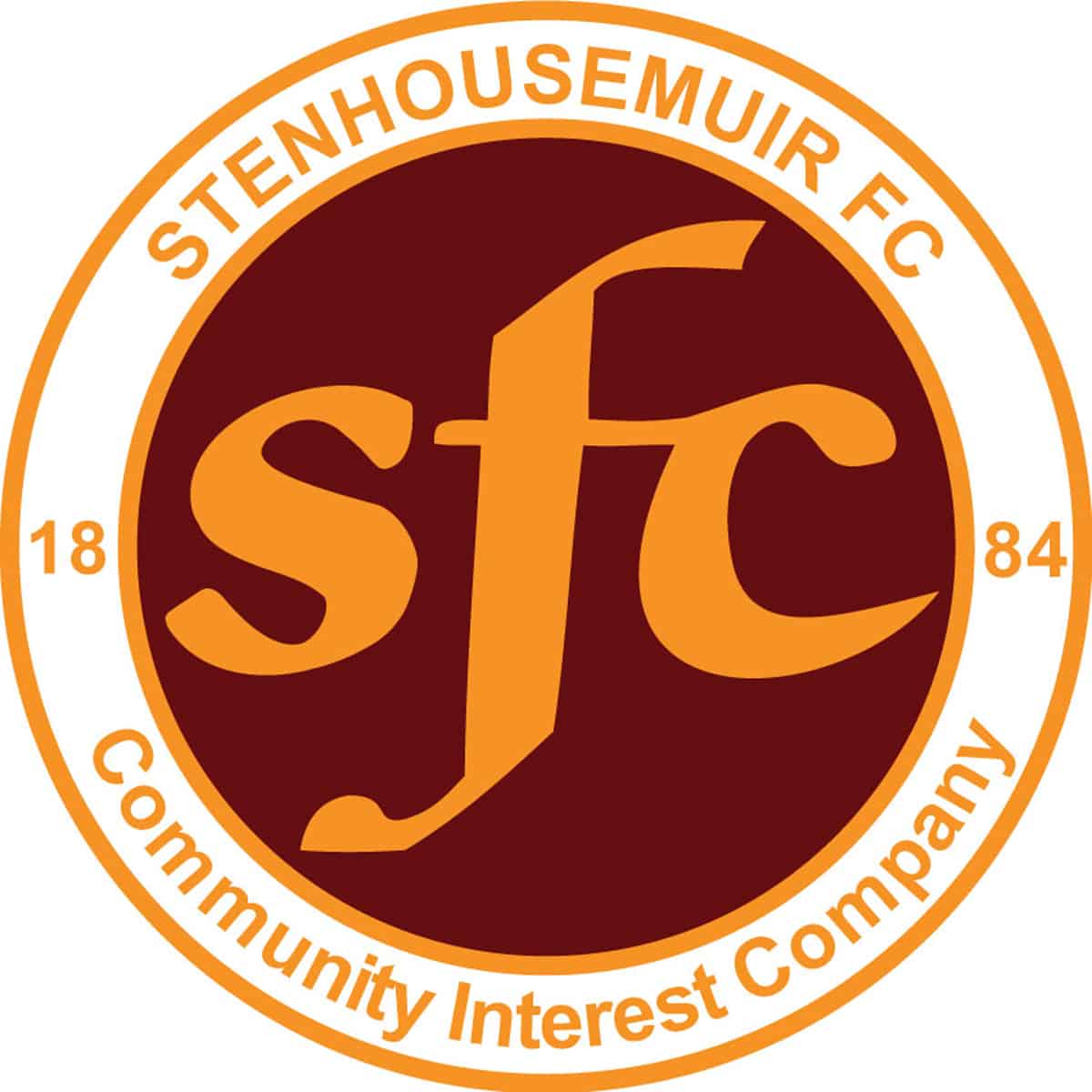 SPFL Ladbrokes League 1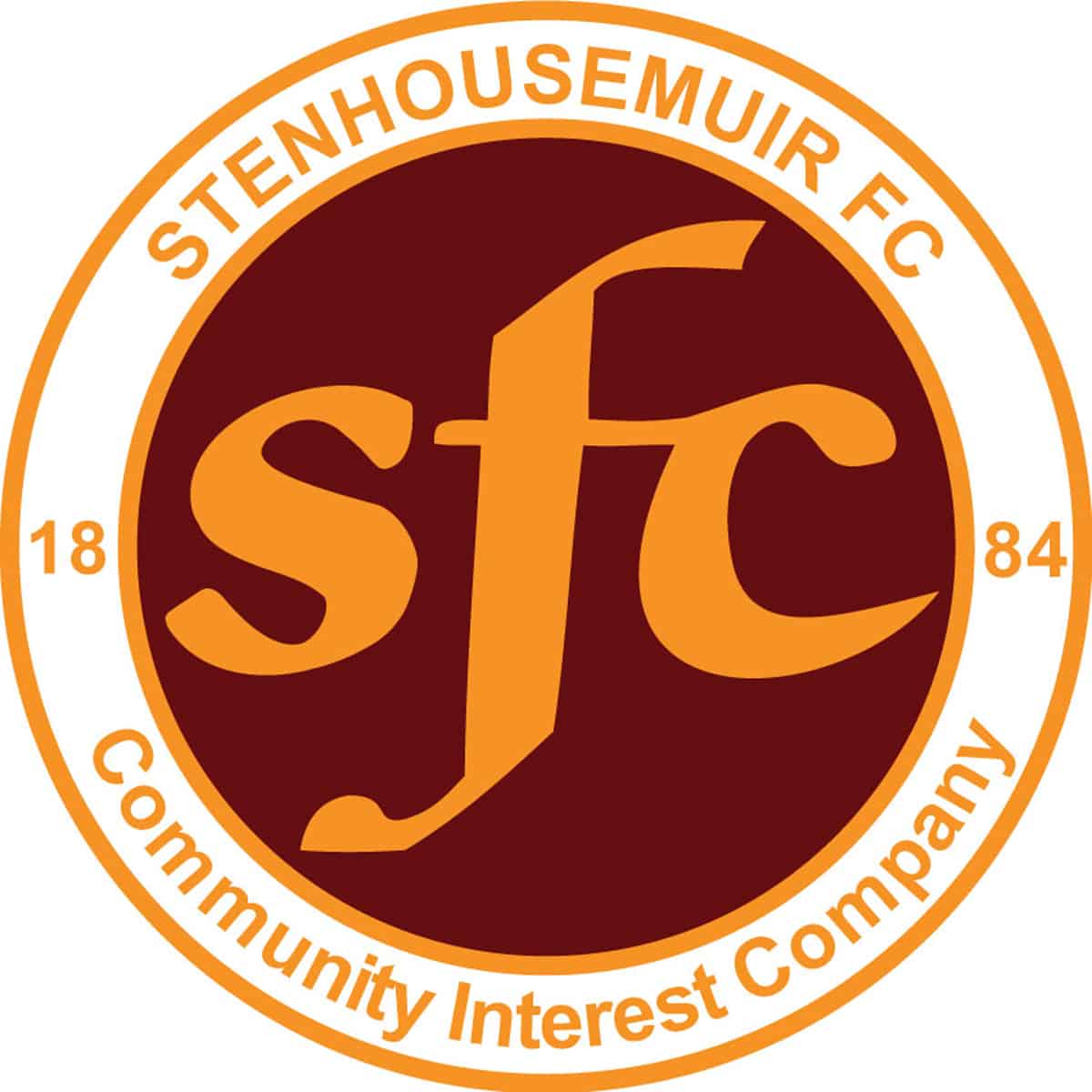 Scottish Gas Men's Scottish Cup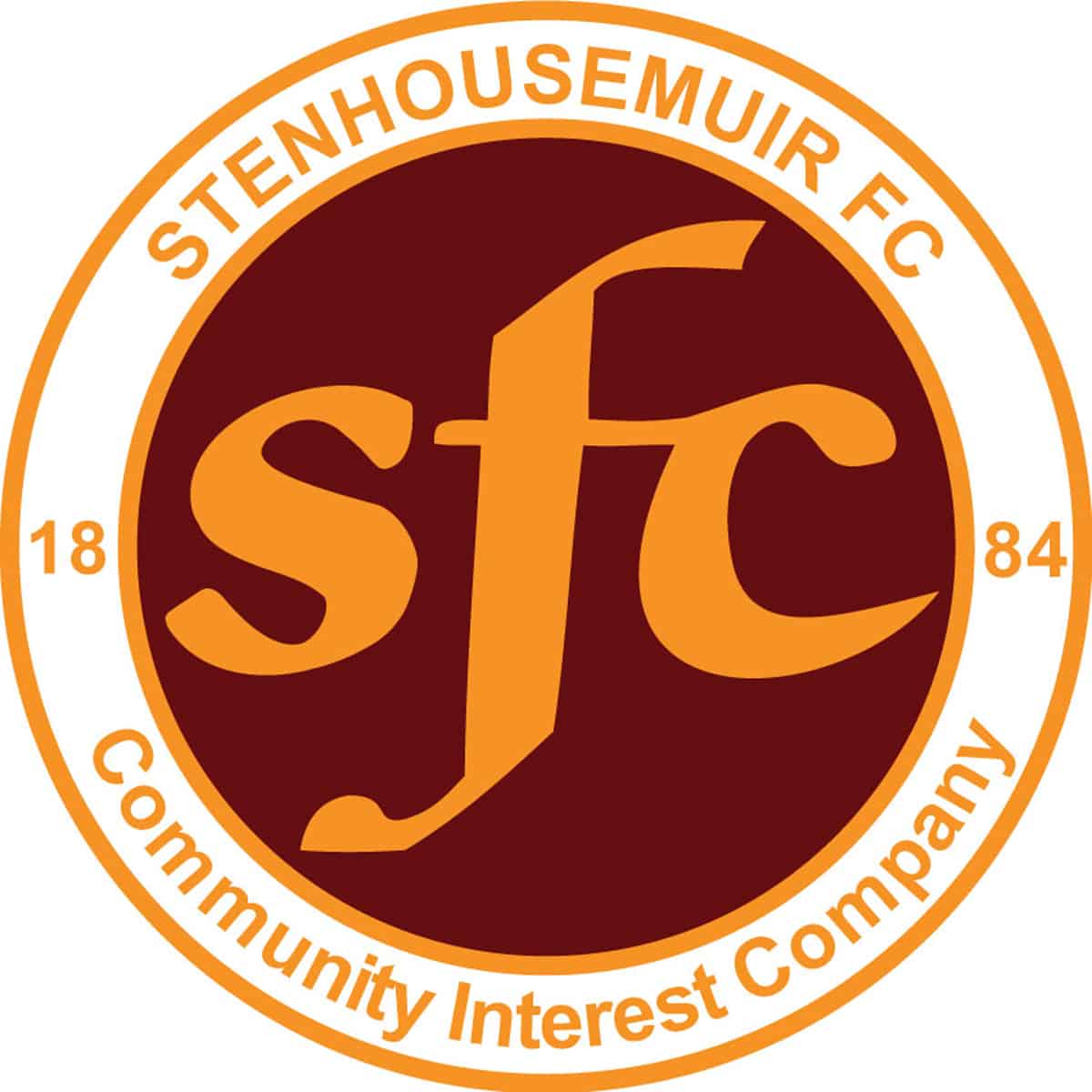 SPFL Ladbrokes League 1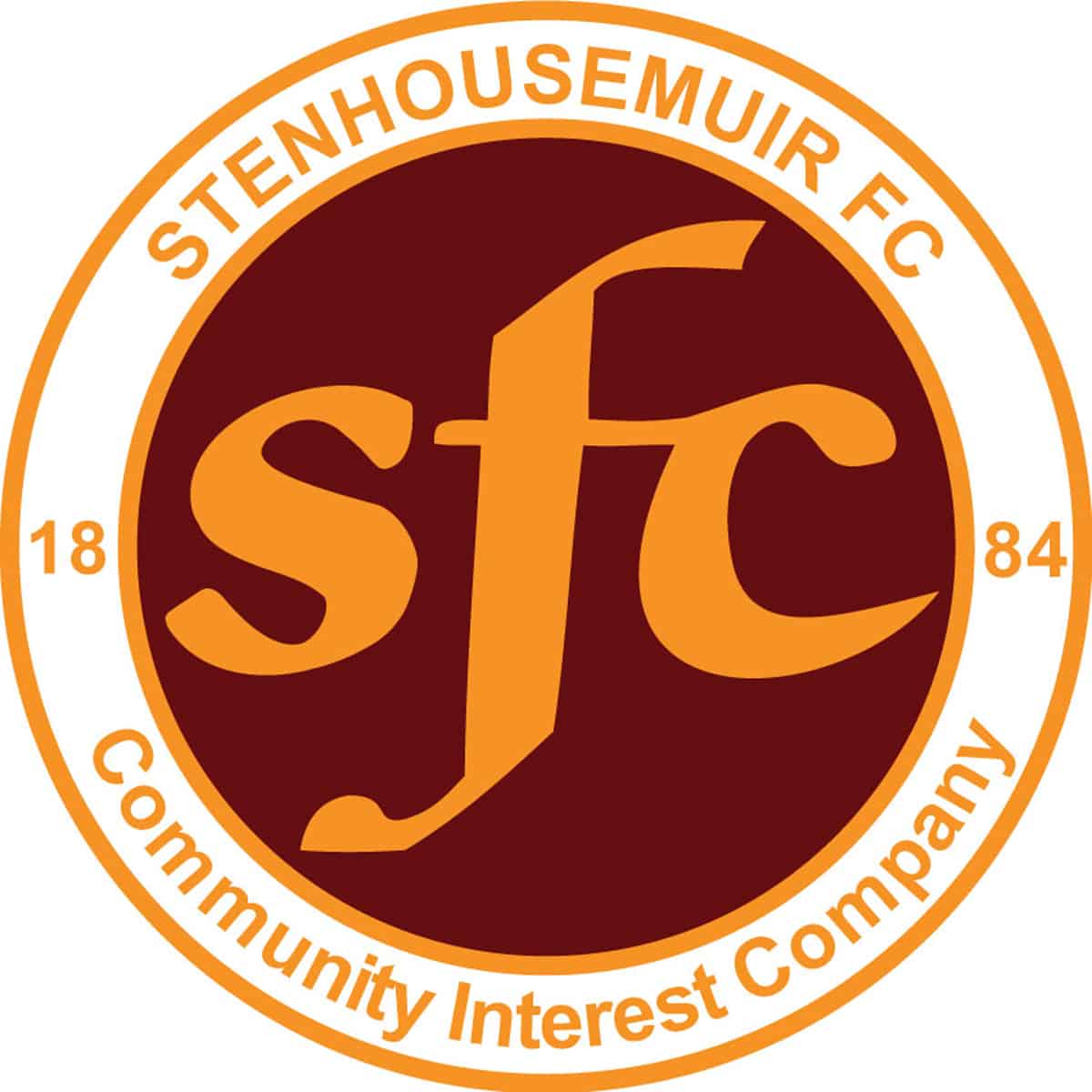 SPFL Ladbrokes League 1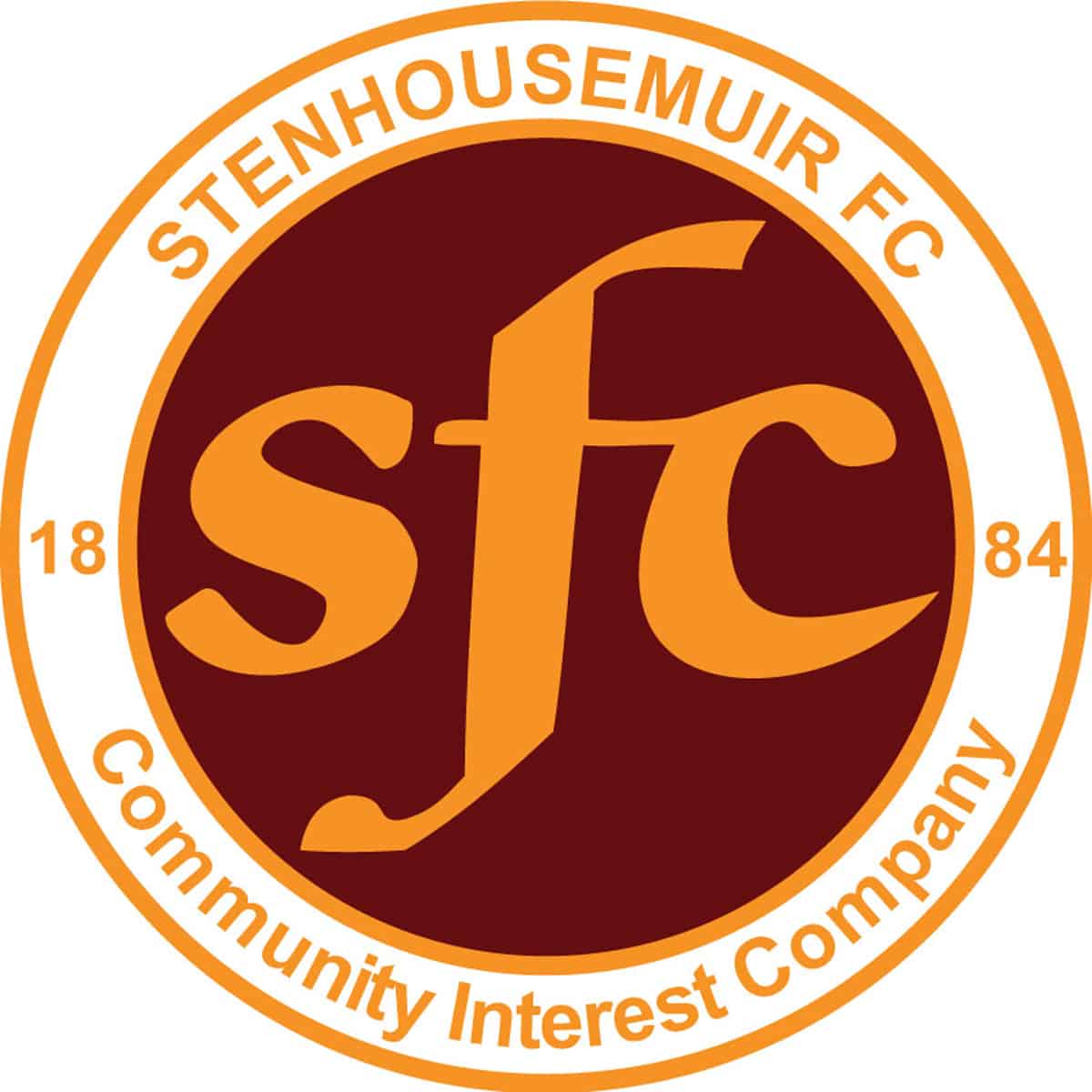 SPFL Ladbrokes League 1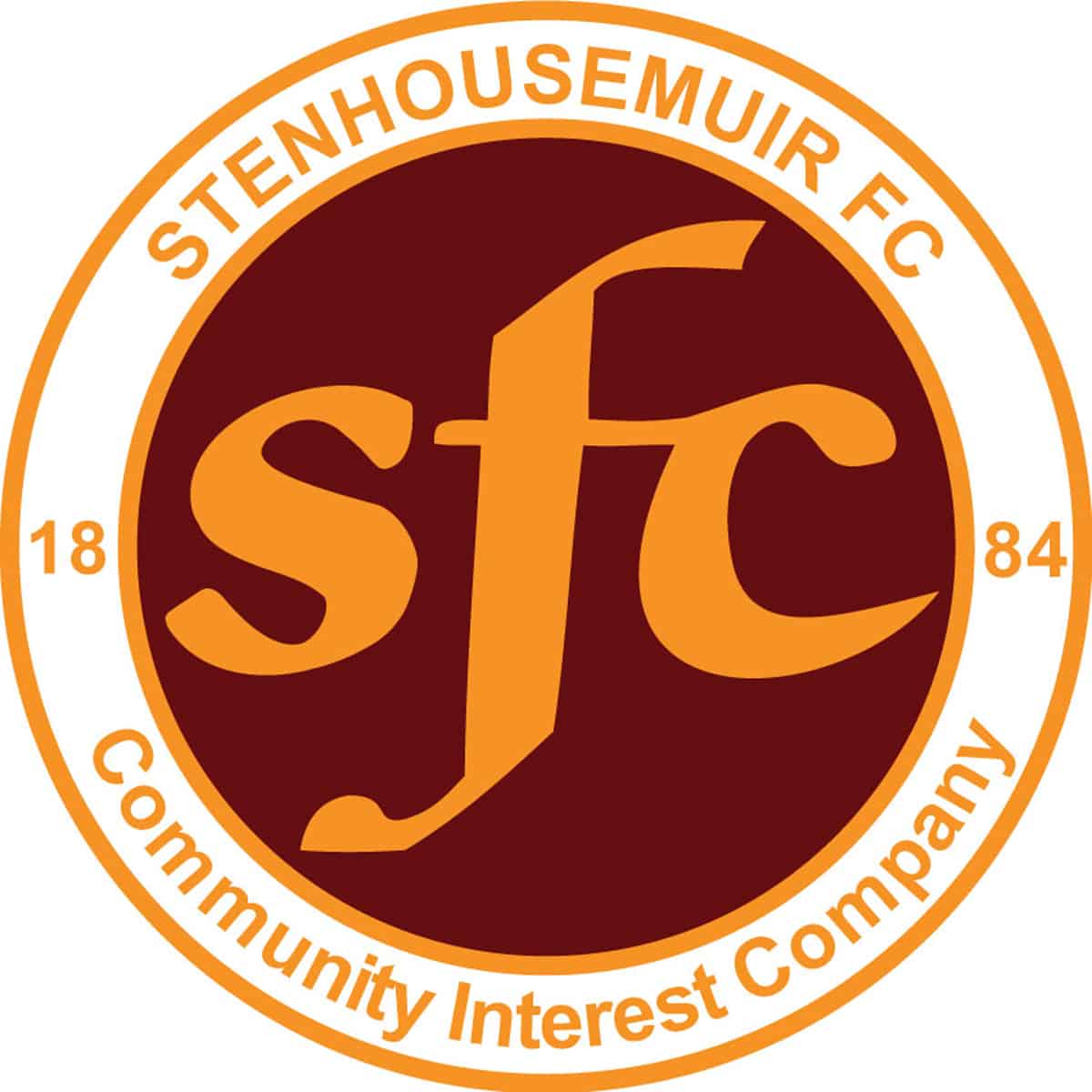 SPFL Ladbrokes League 1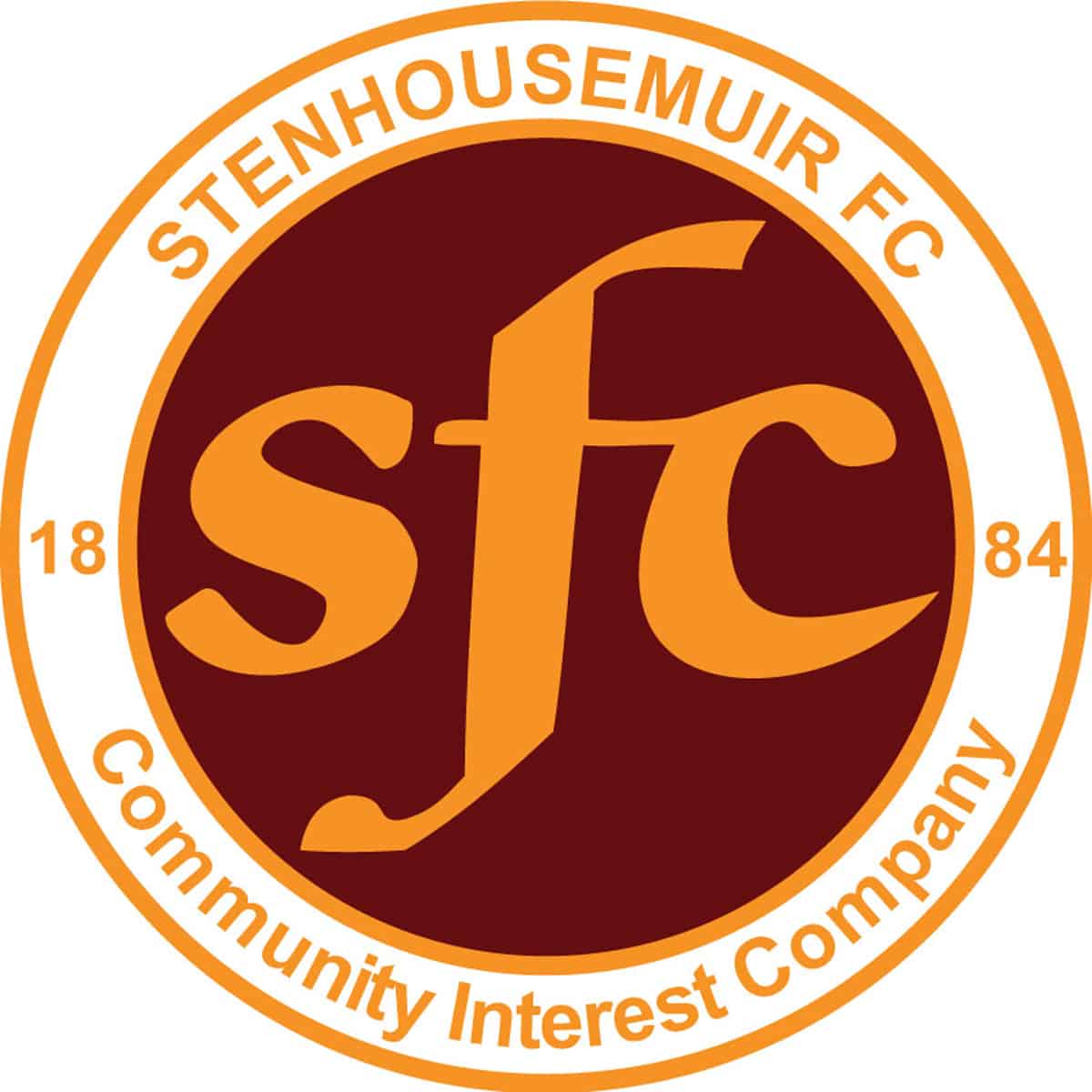 SPFL Ladbrokes League 1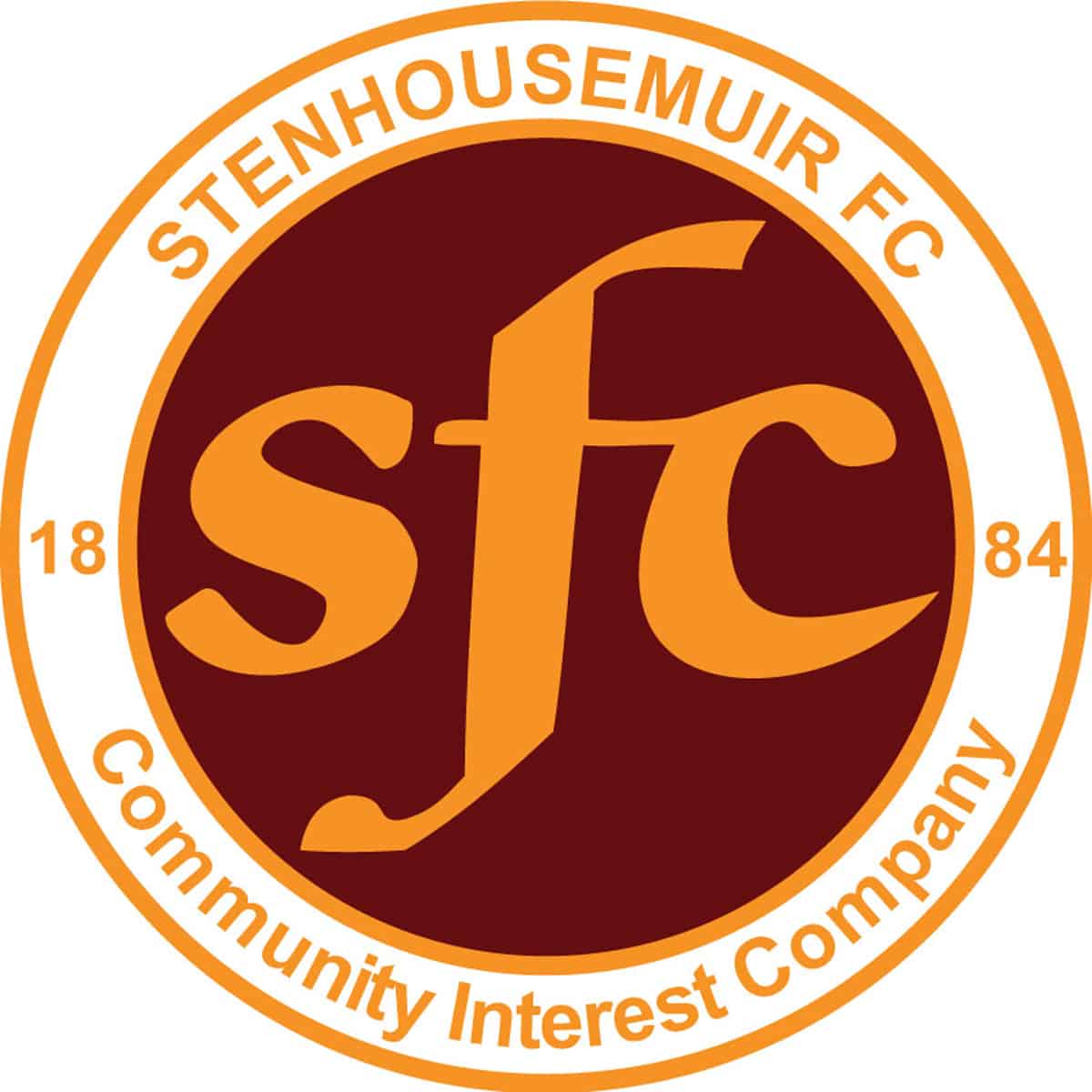 Scottish Gas Men's Scottish Cup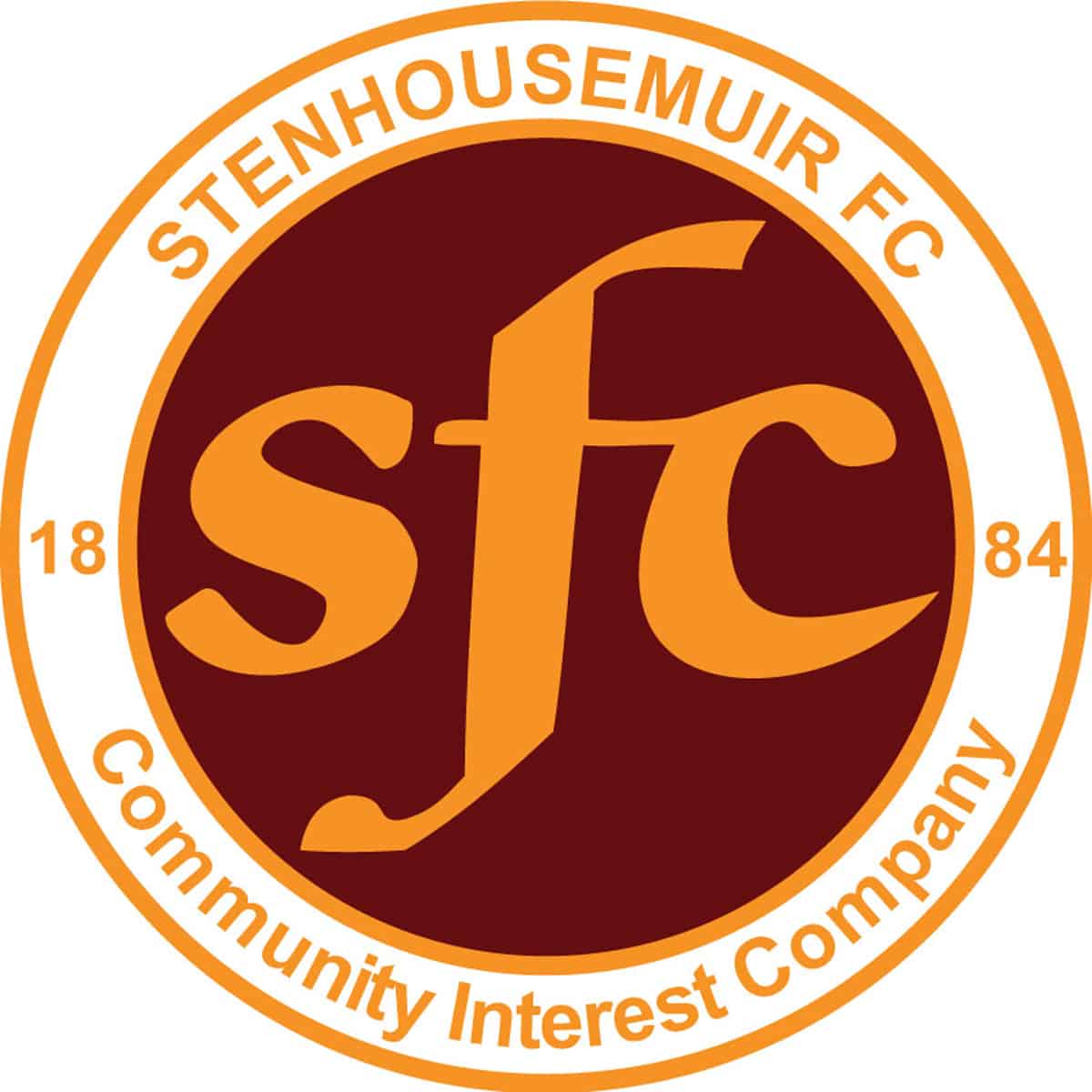 SPFL Ladbrokes League 1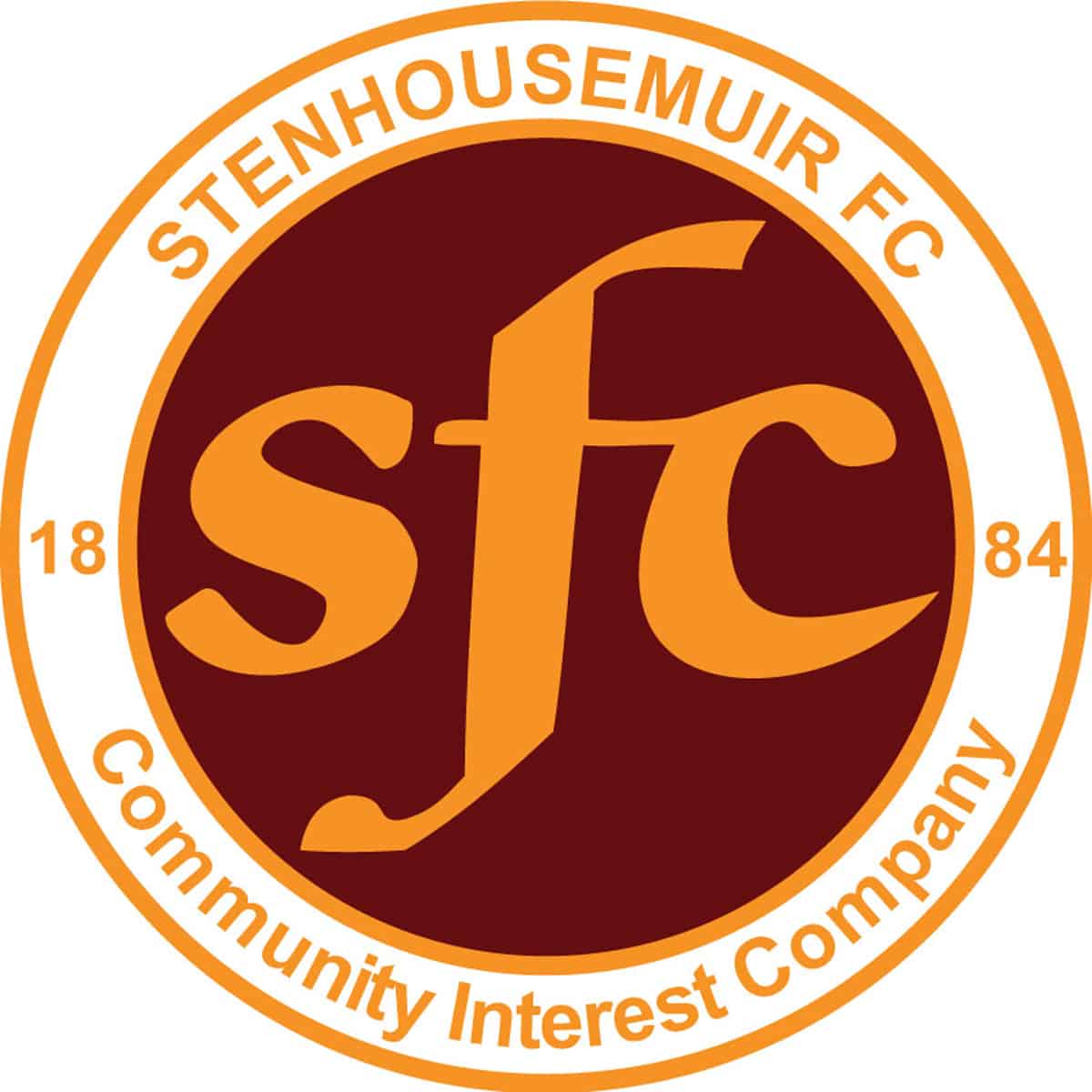 SPFL Ladbrokes League 1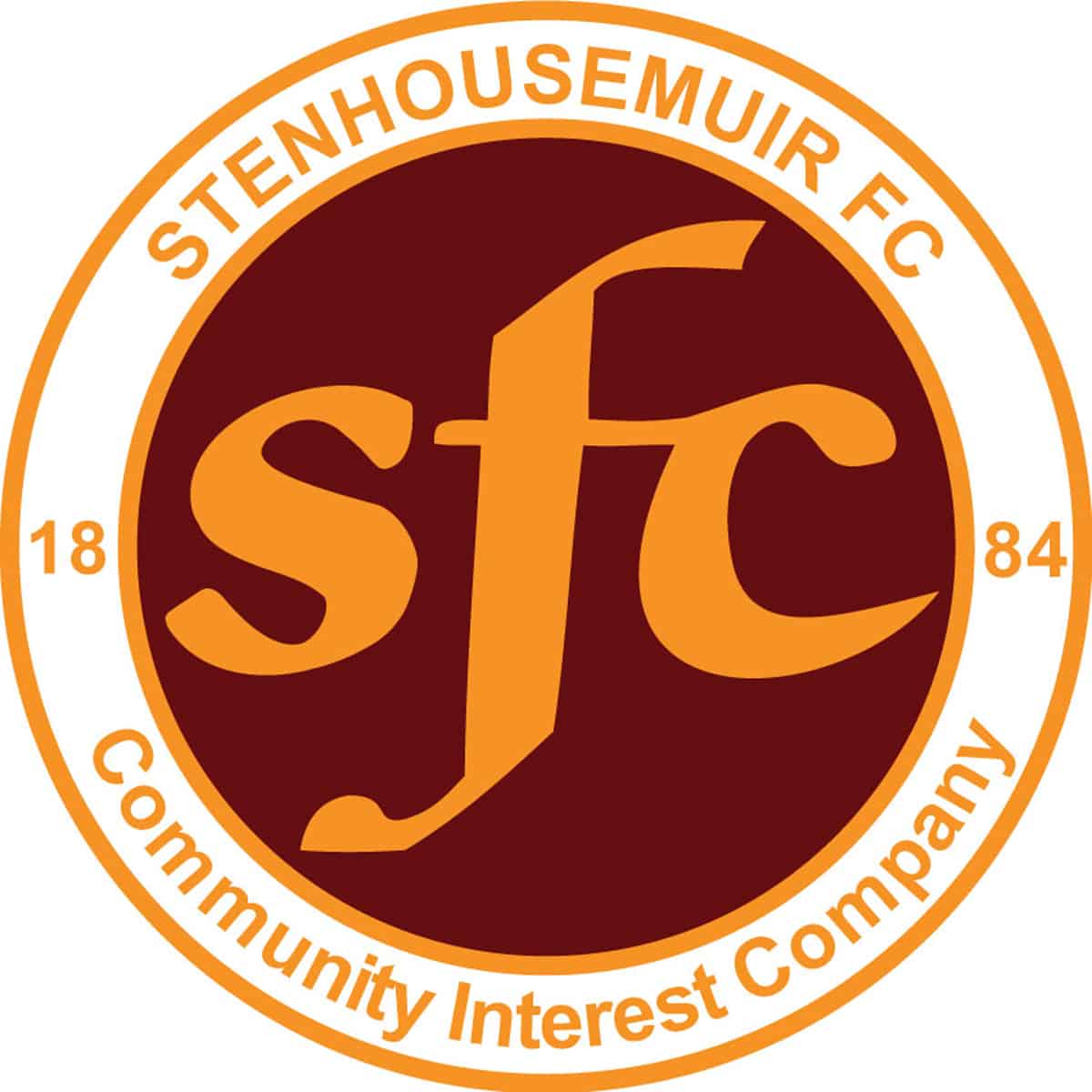 SPFL Ladbrokes League 1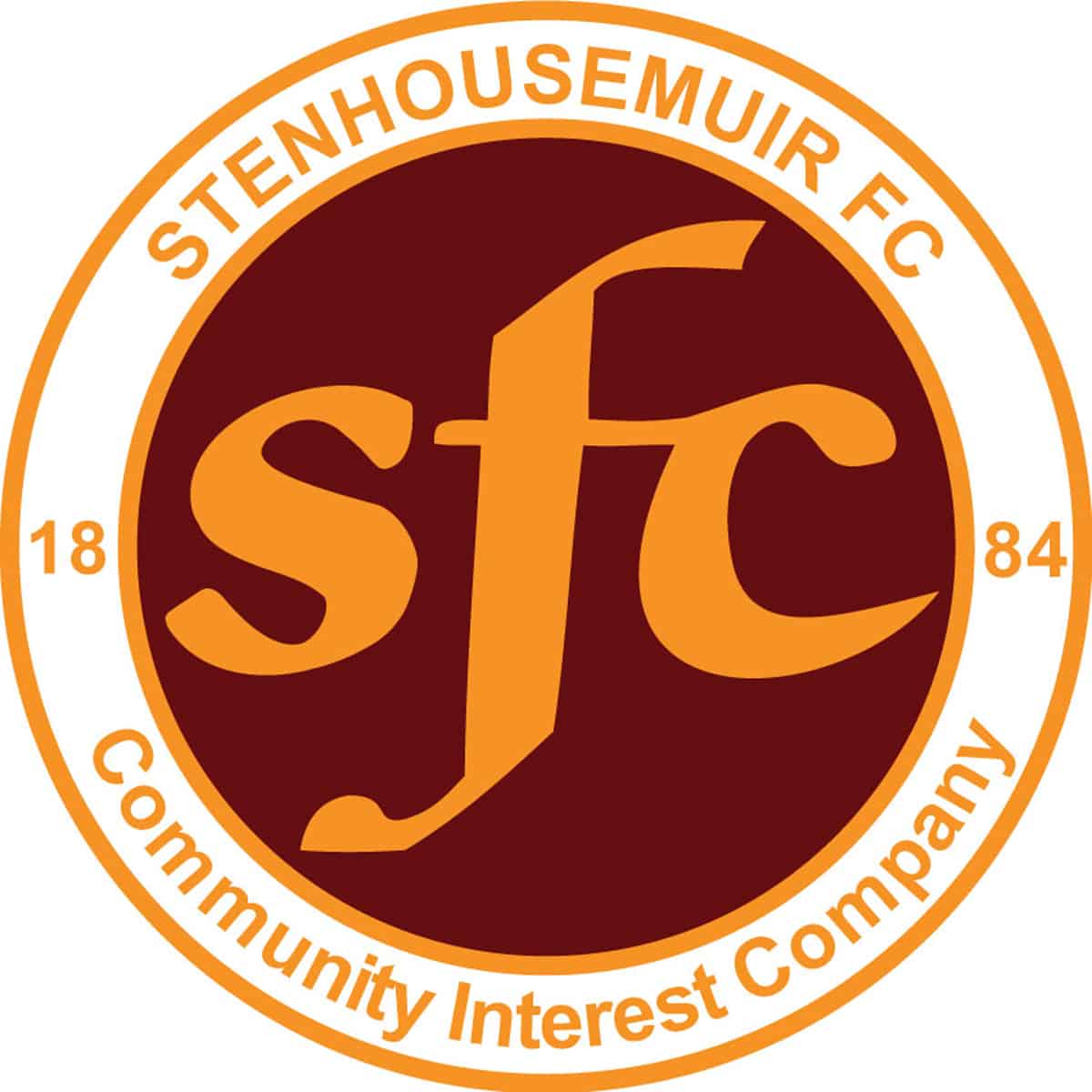 SPFL Ladbrokes League 1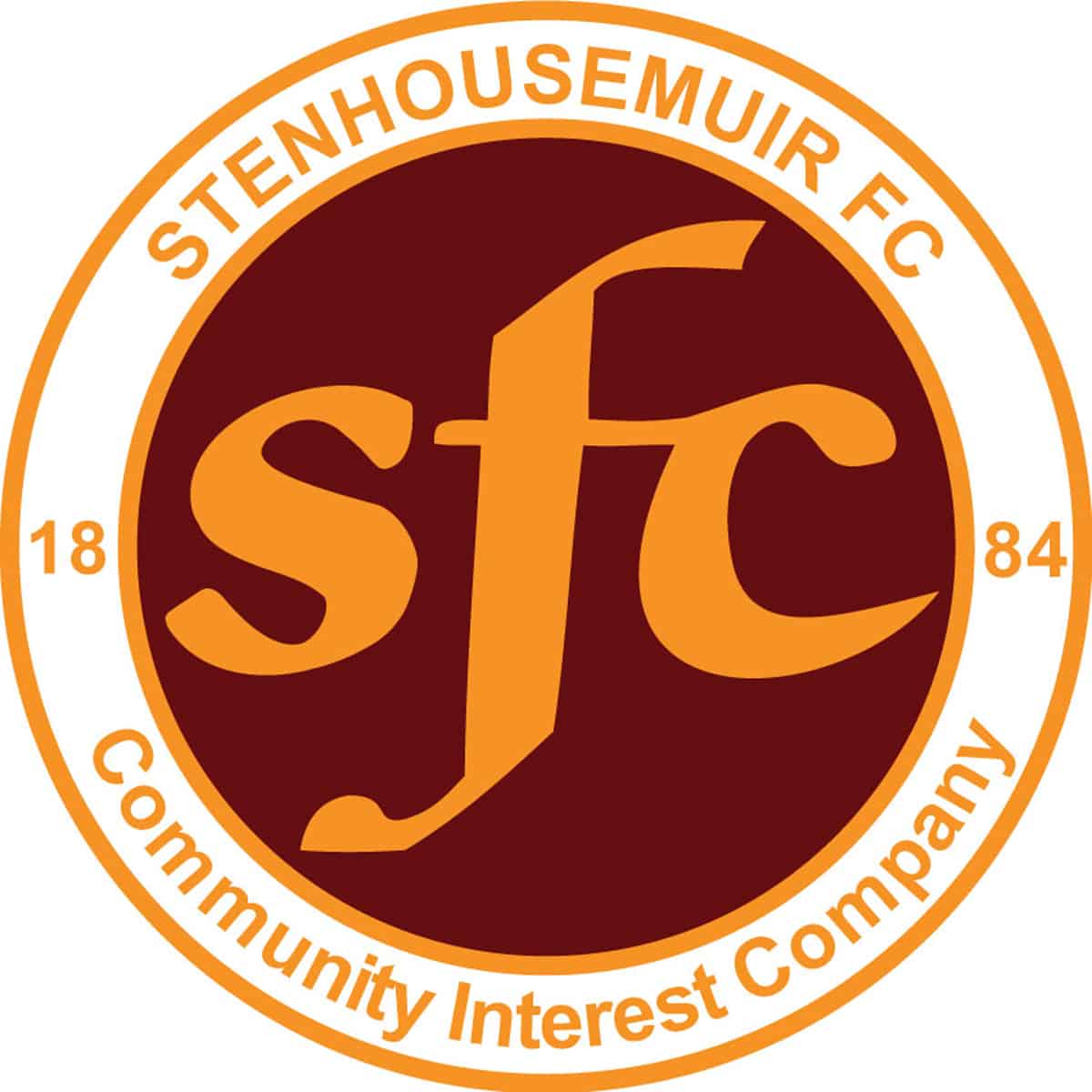 SPFL Ladbrokes League 1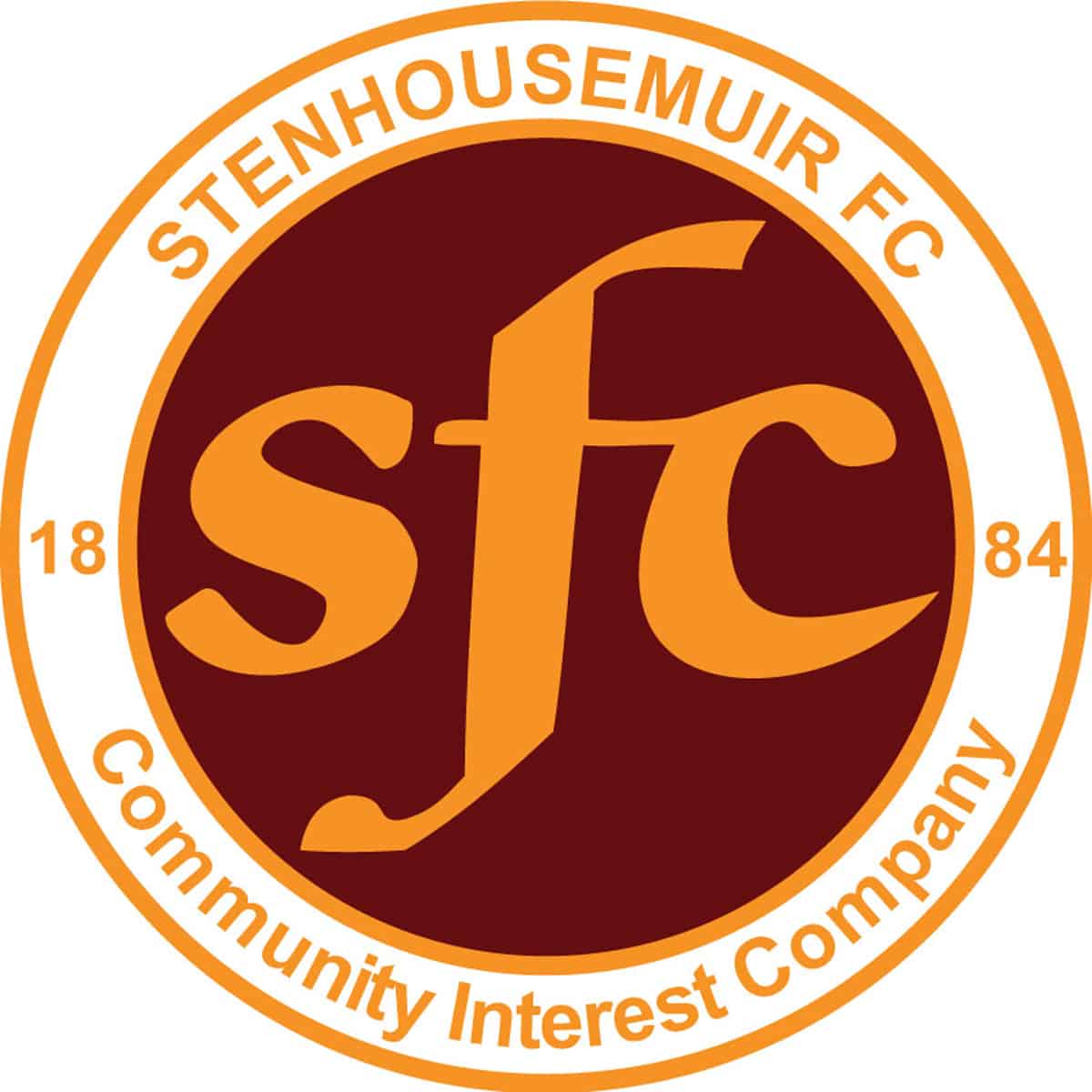 SPFL Ladbrokes League 1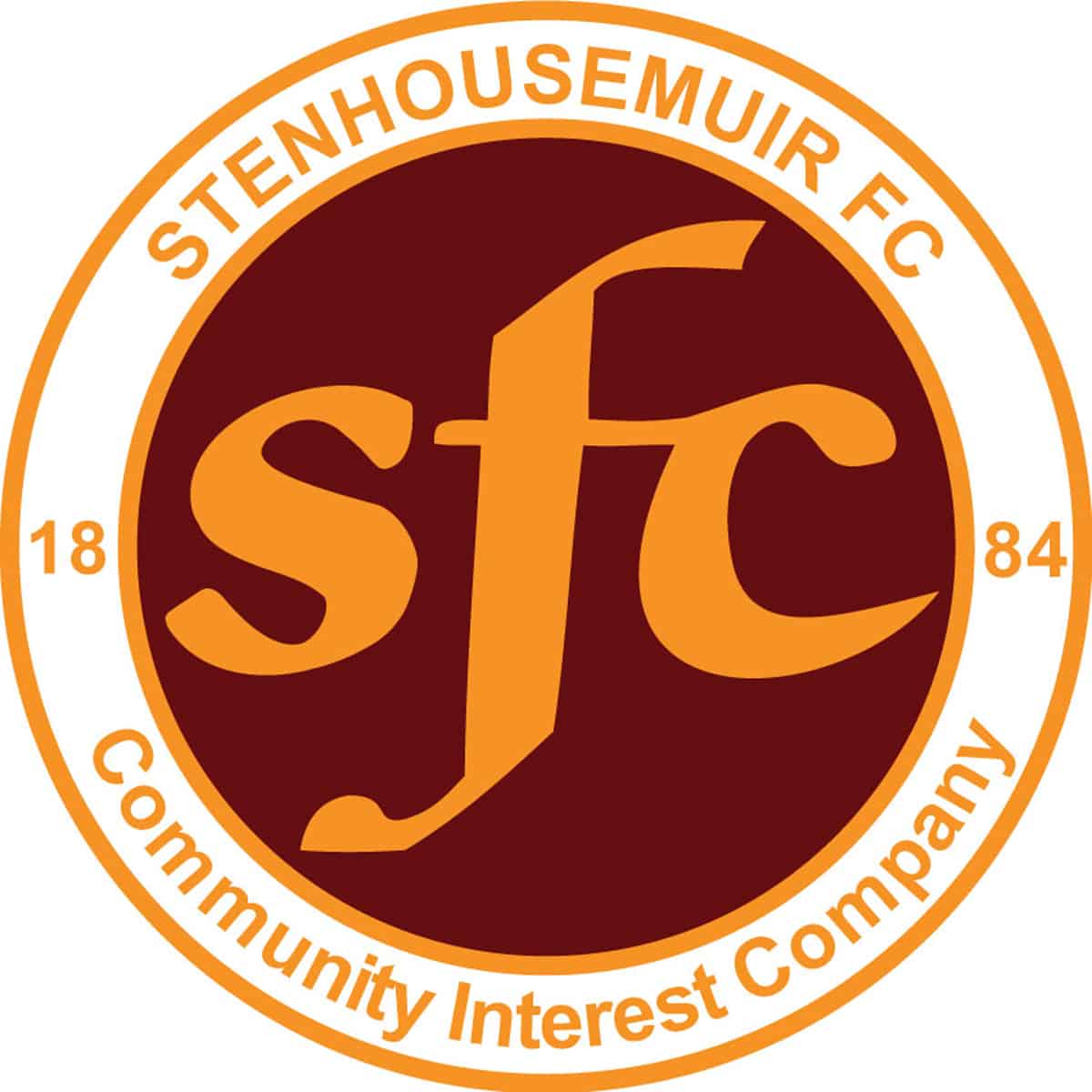 SPFL Ladbrokes League 1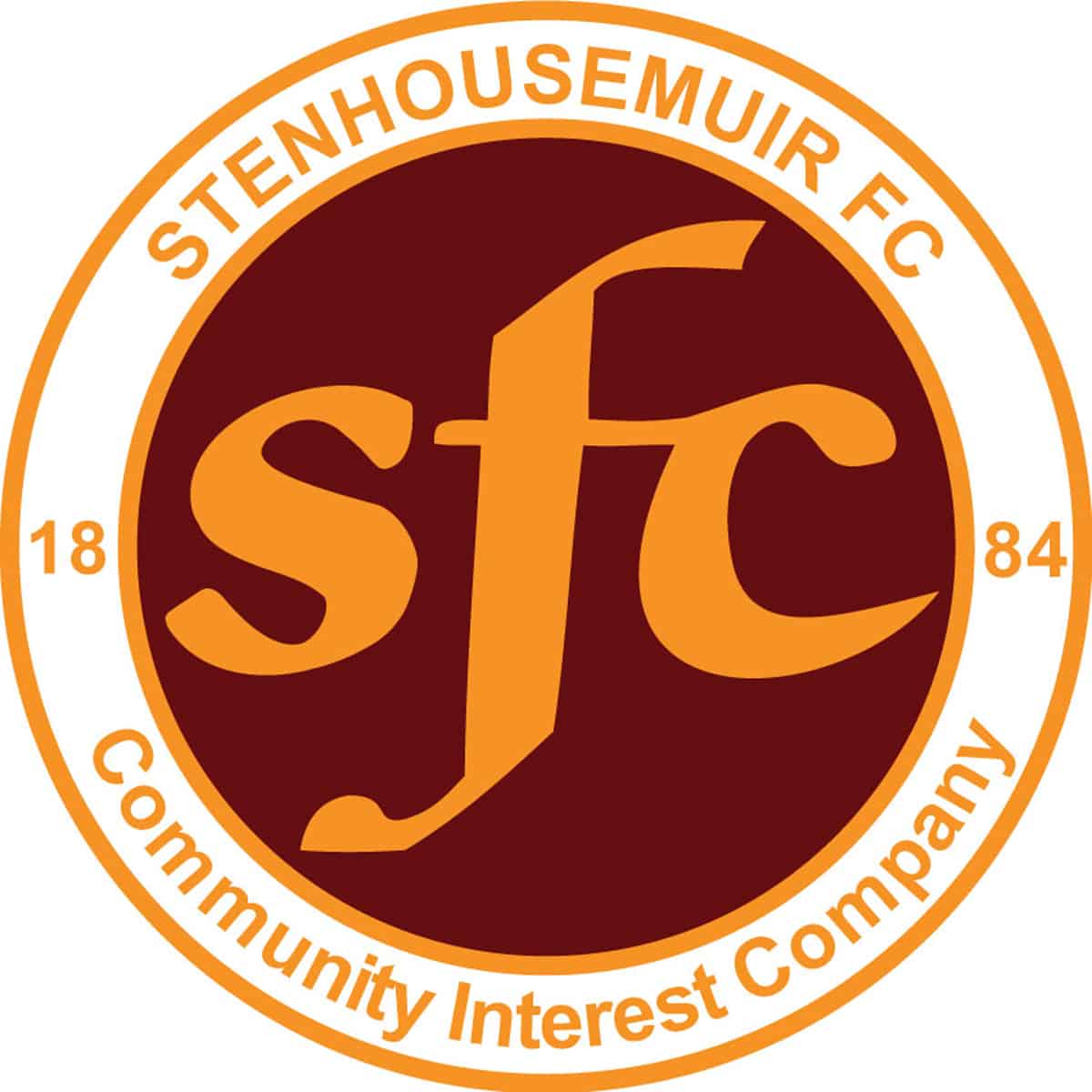 SPFL Ladbrokes League 1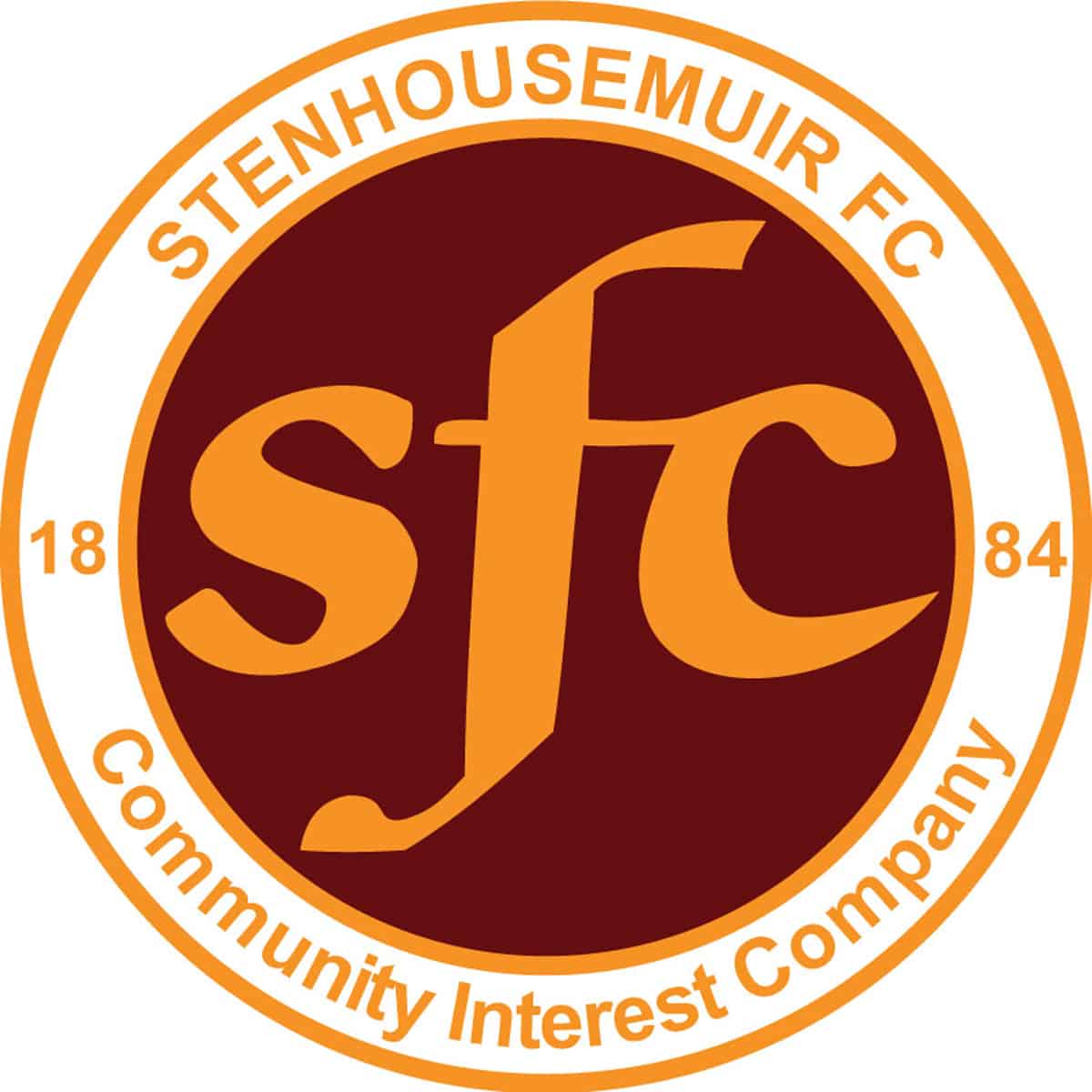 SPFL Ladbrokes League 1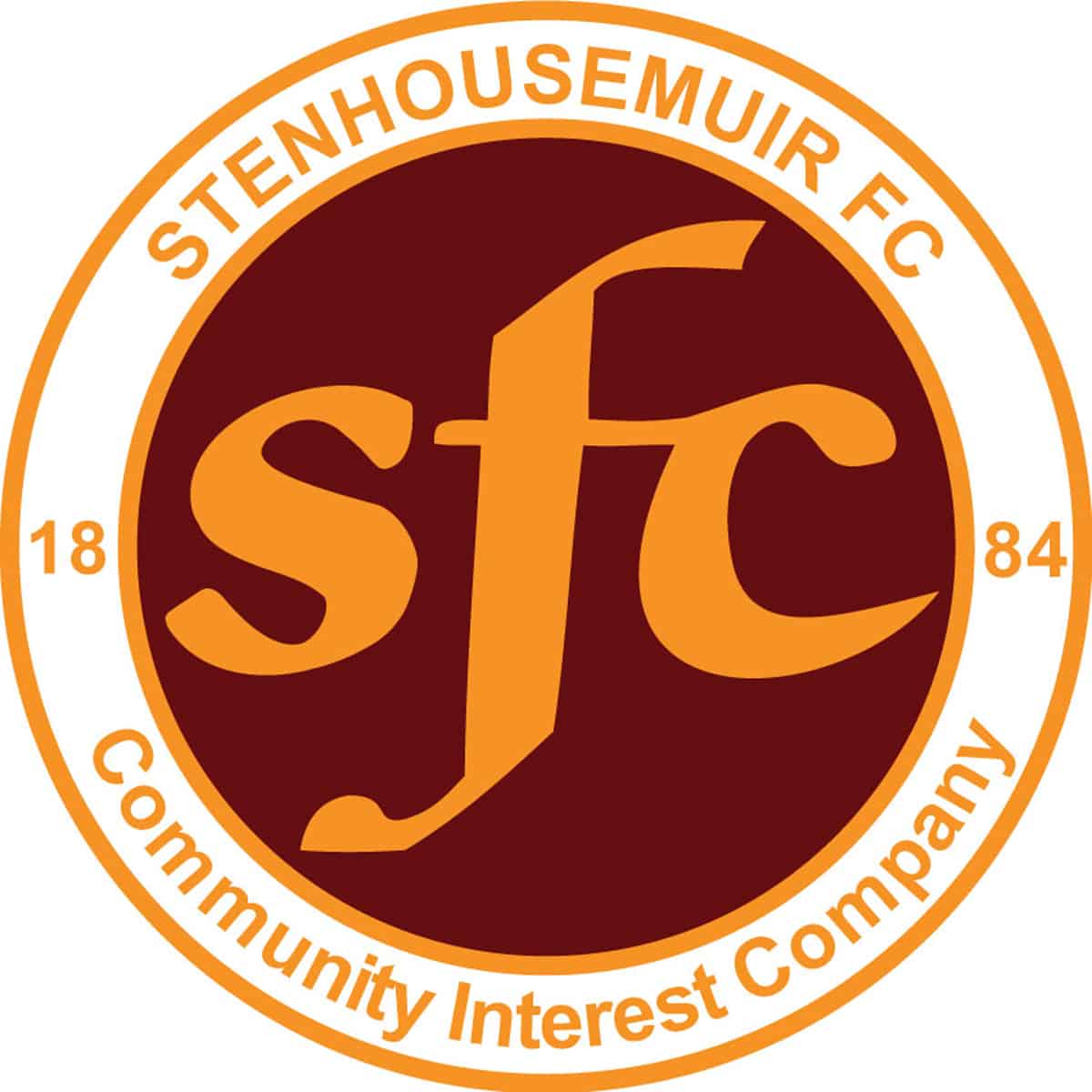 SPFL Ladbrokes League 1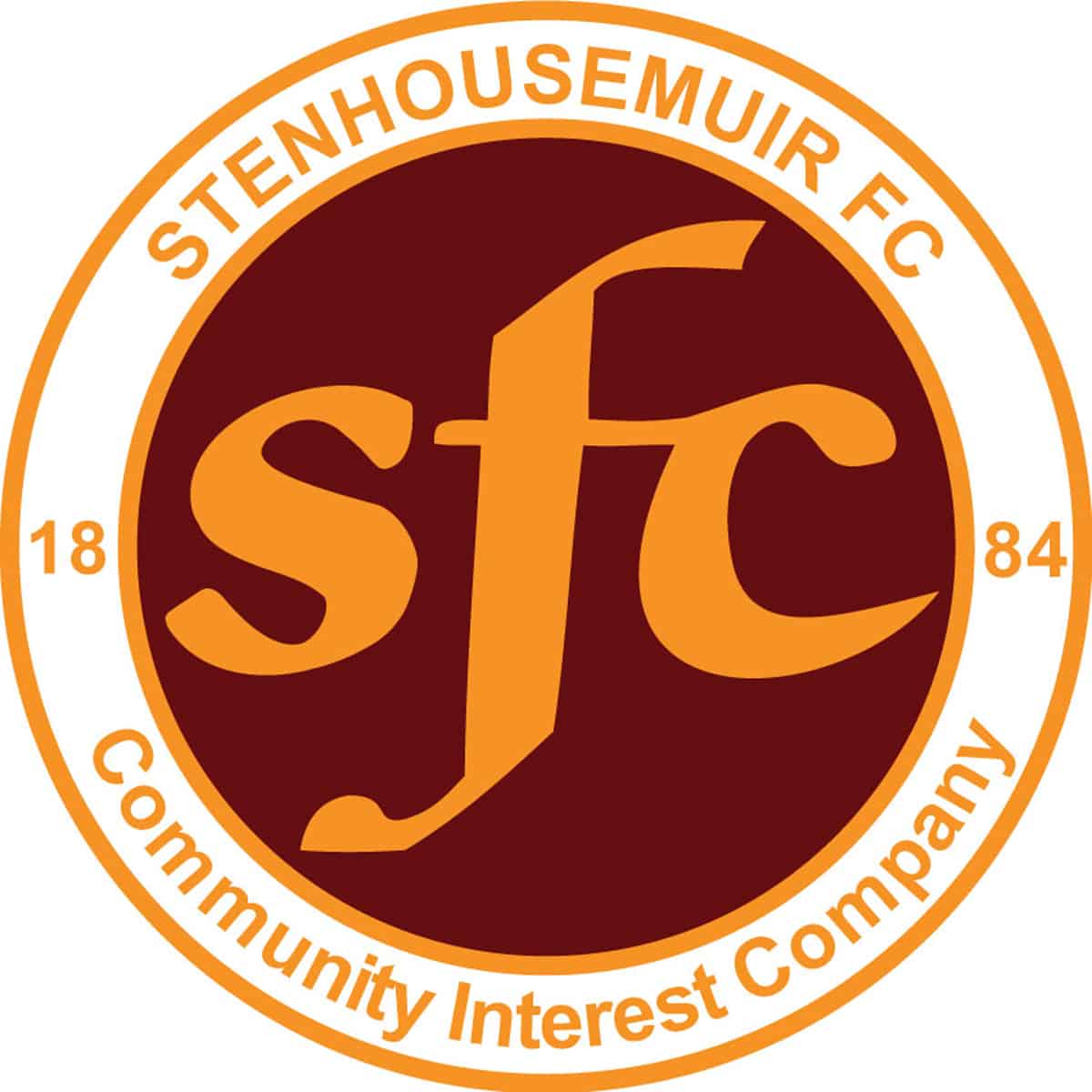 Betfred Cup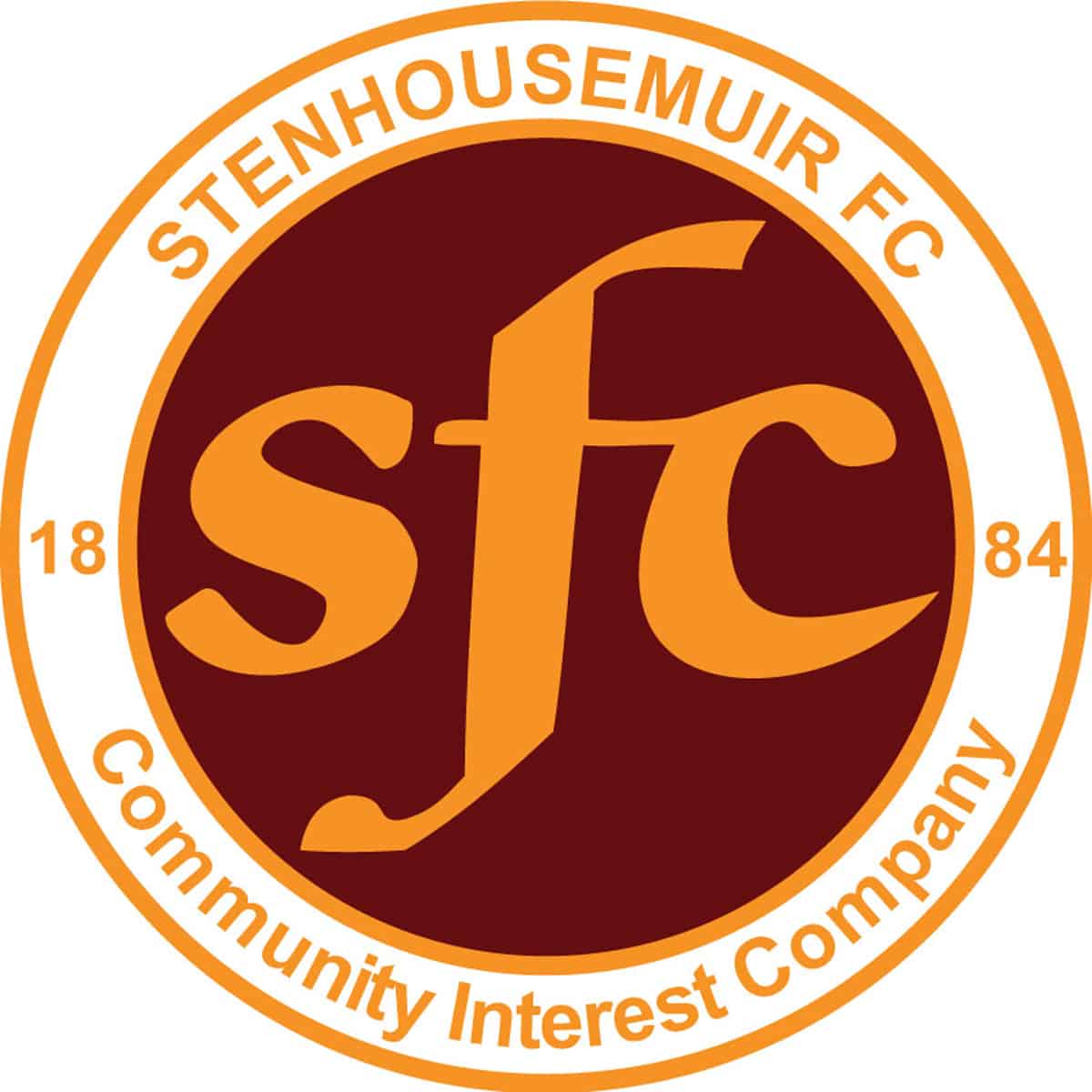 SPFL Ladbrokes League 1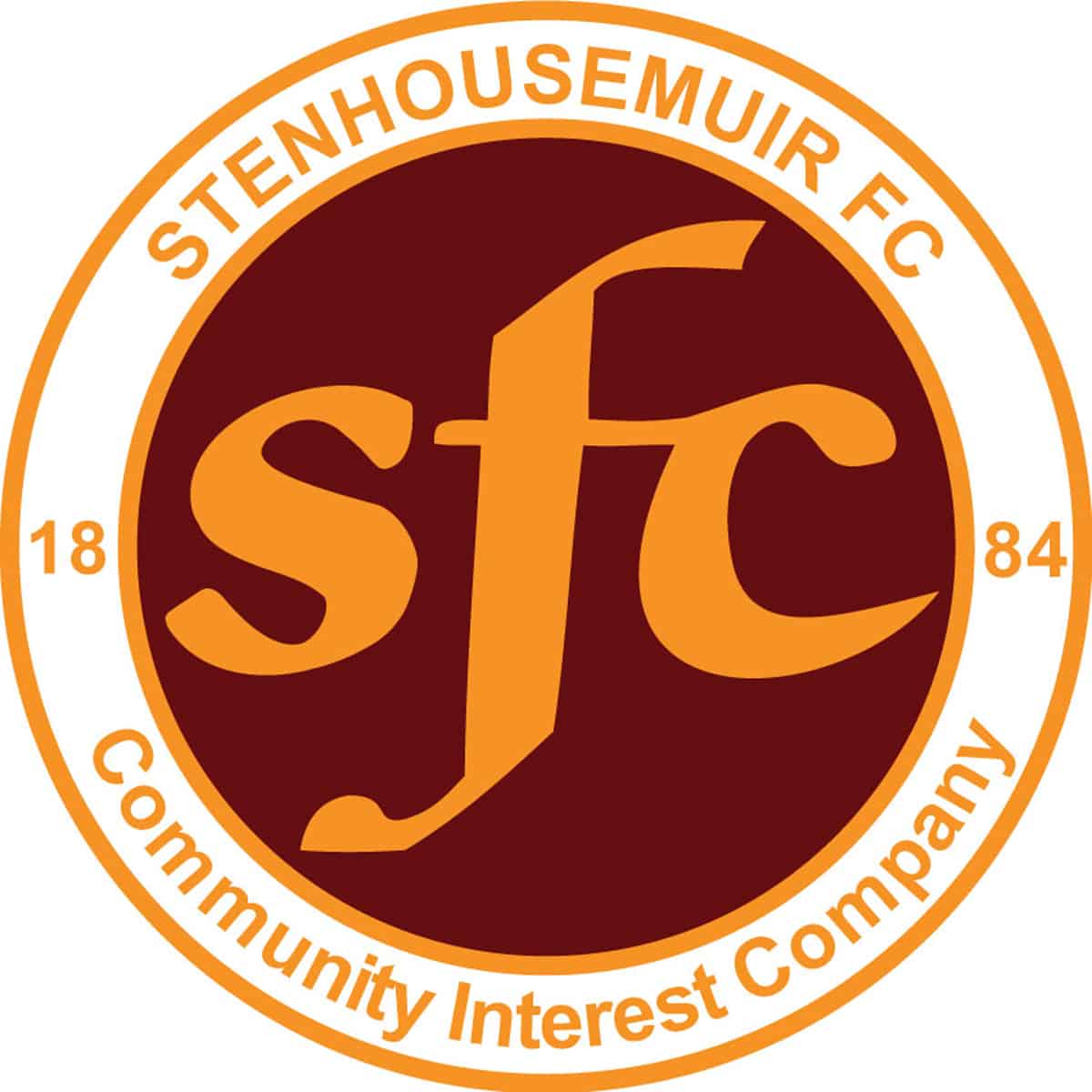 SPFL Ladbrokes League 1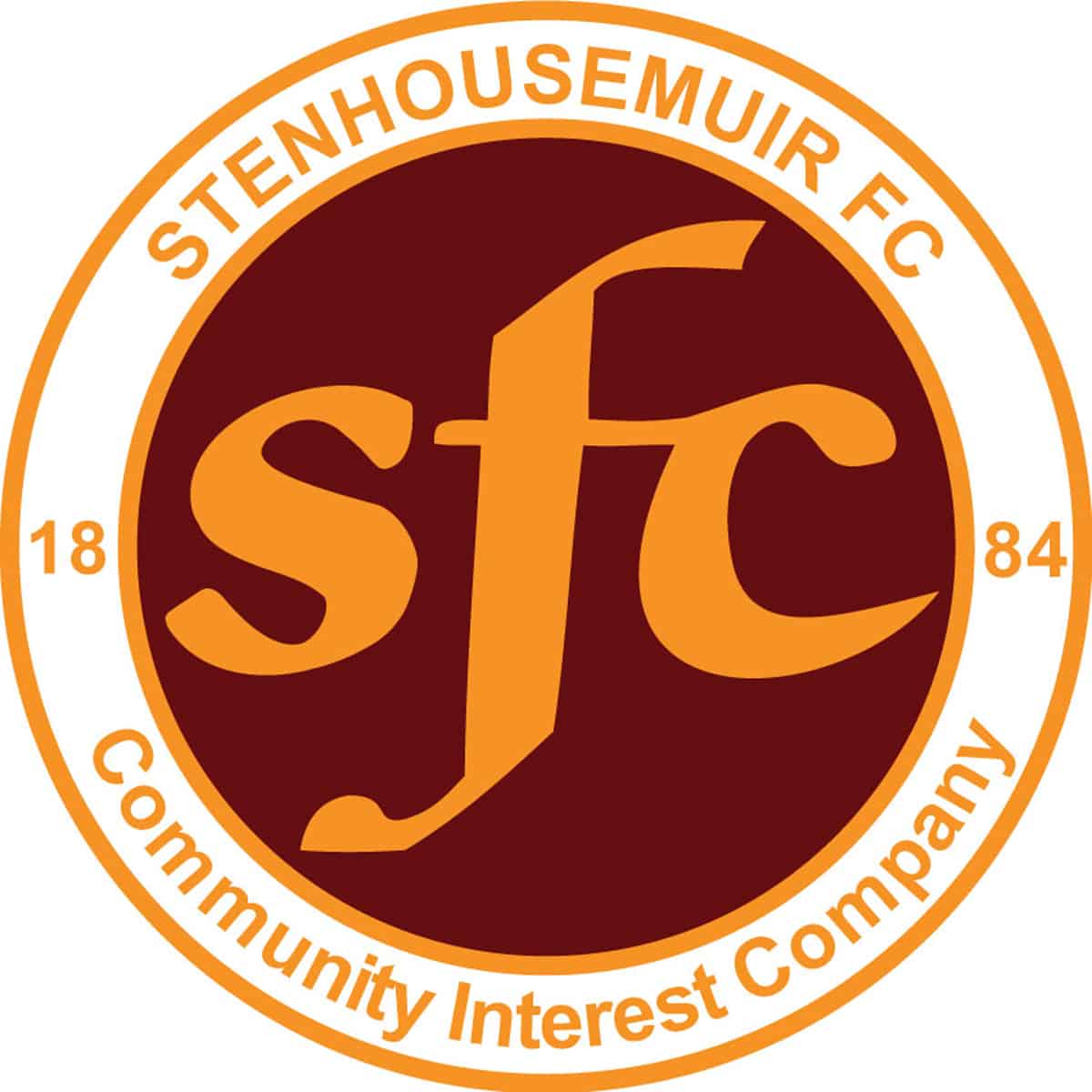 SPFL Ladbrokes League 1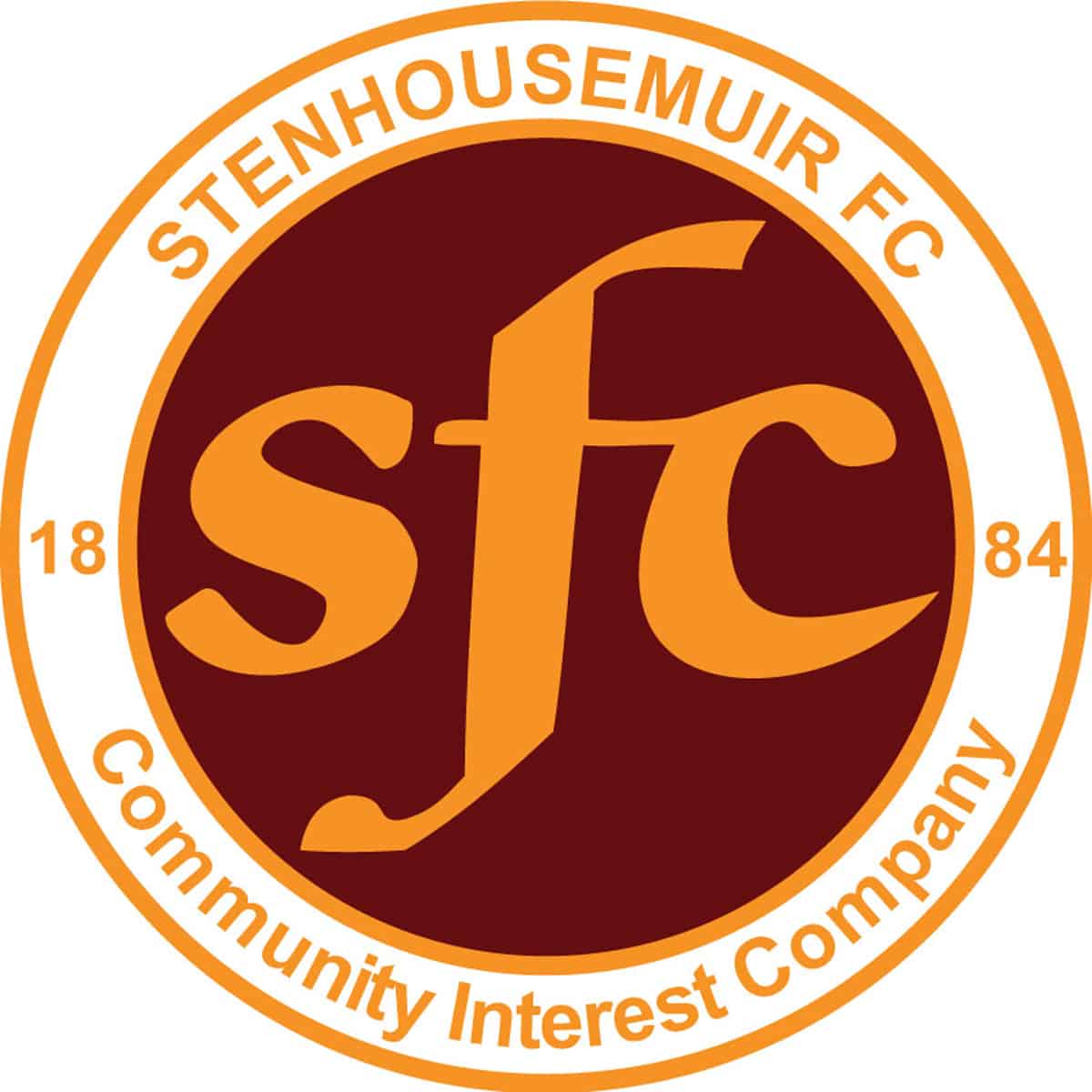 Betfred Cup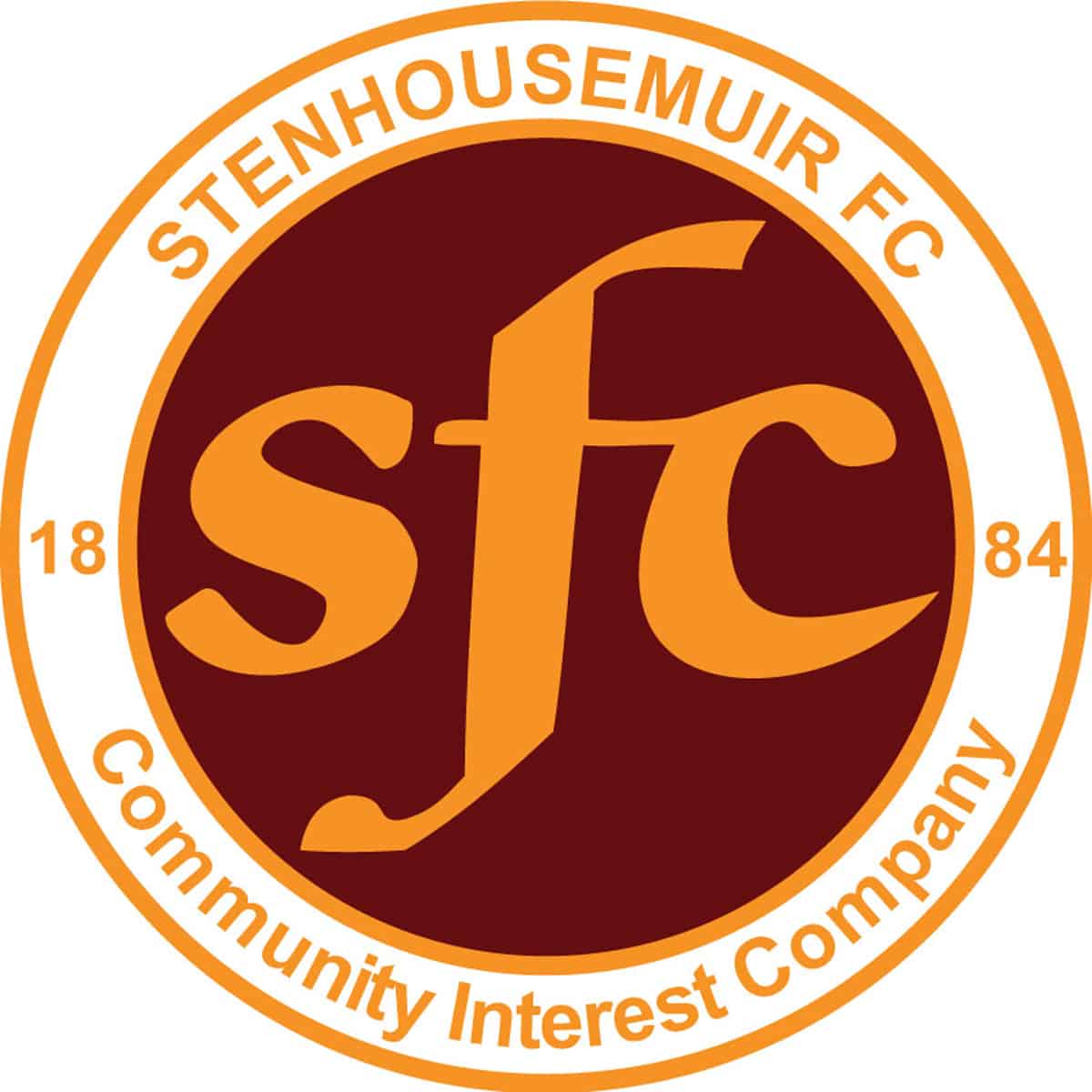 Petrofac Training Cup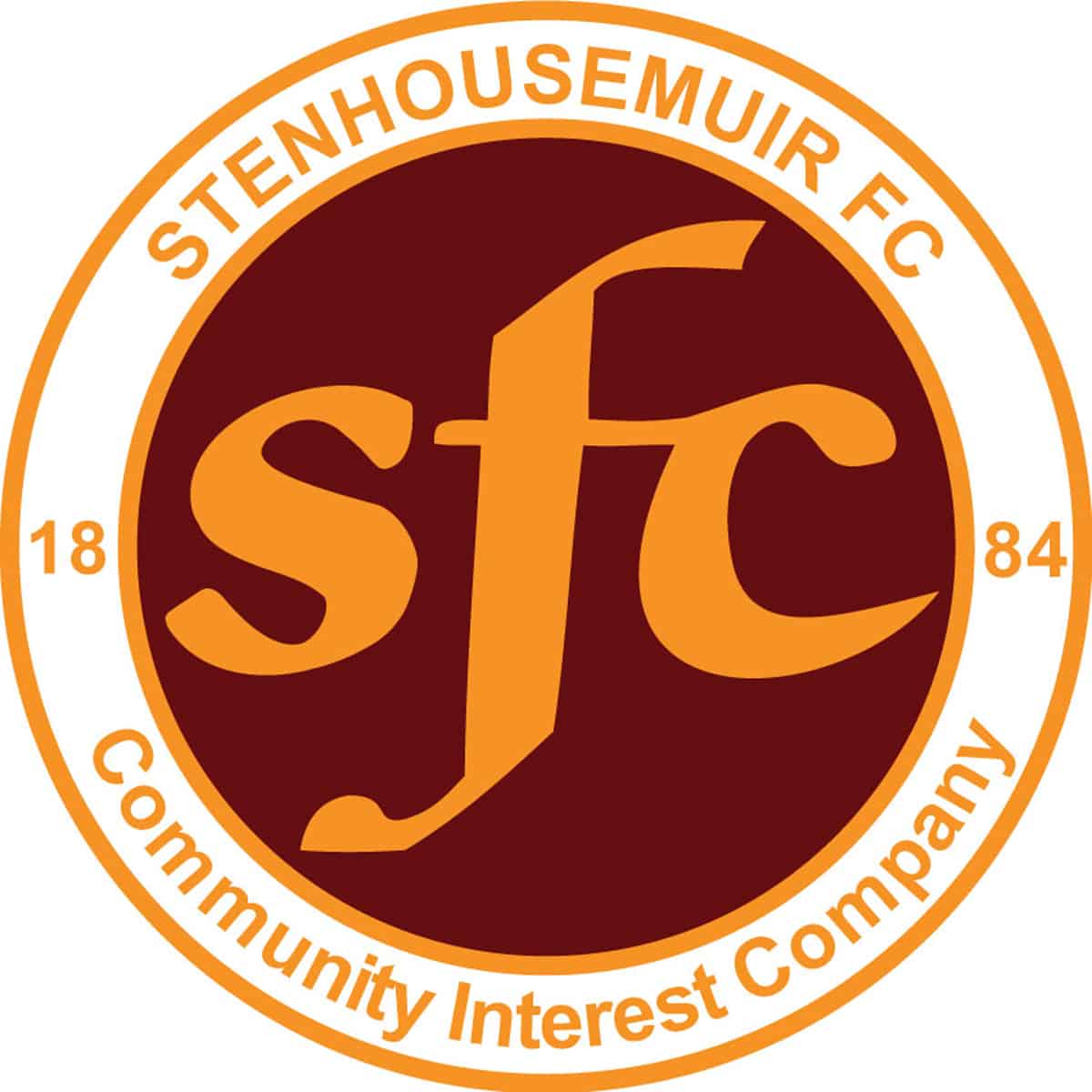 Friendly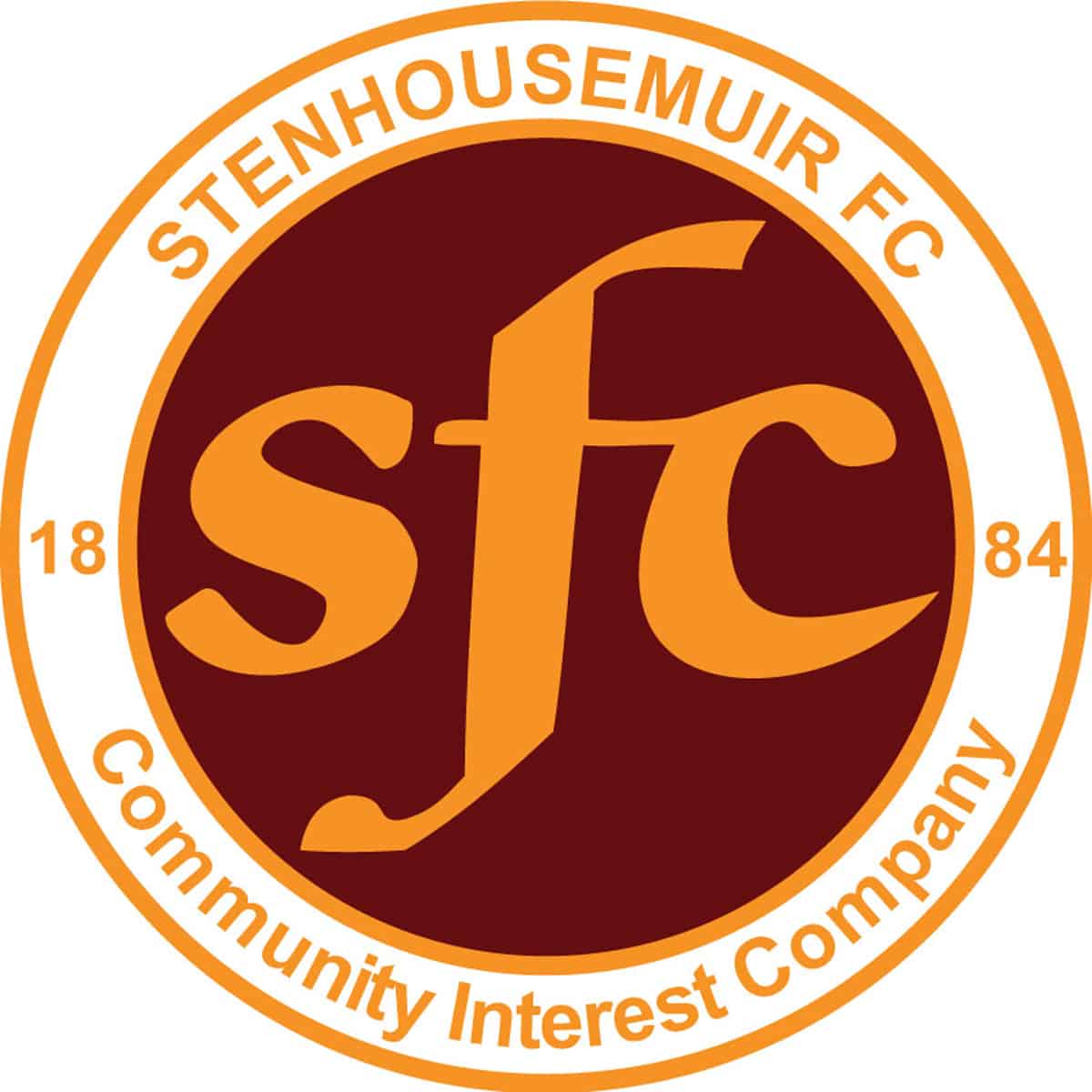 Friendly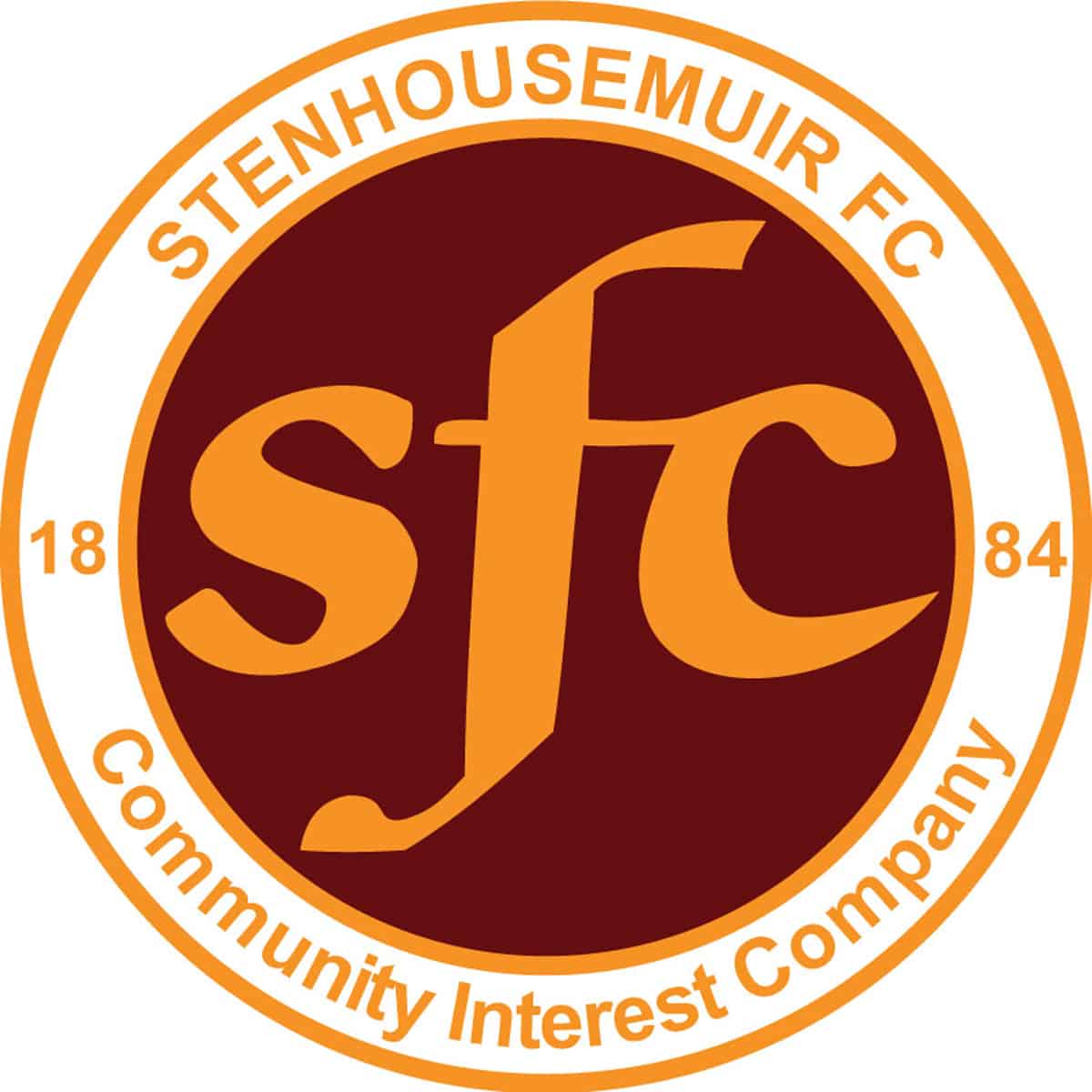 Friendly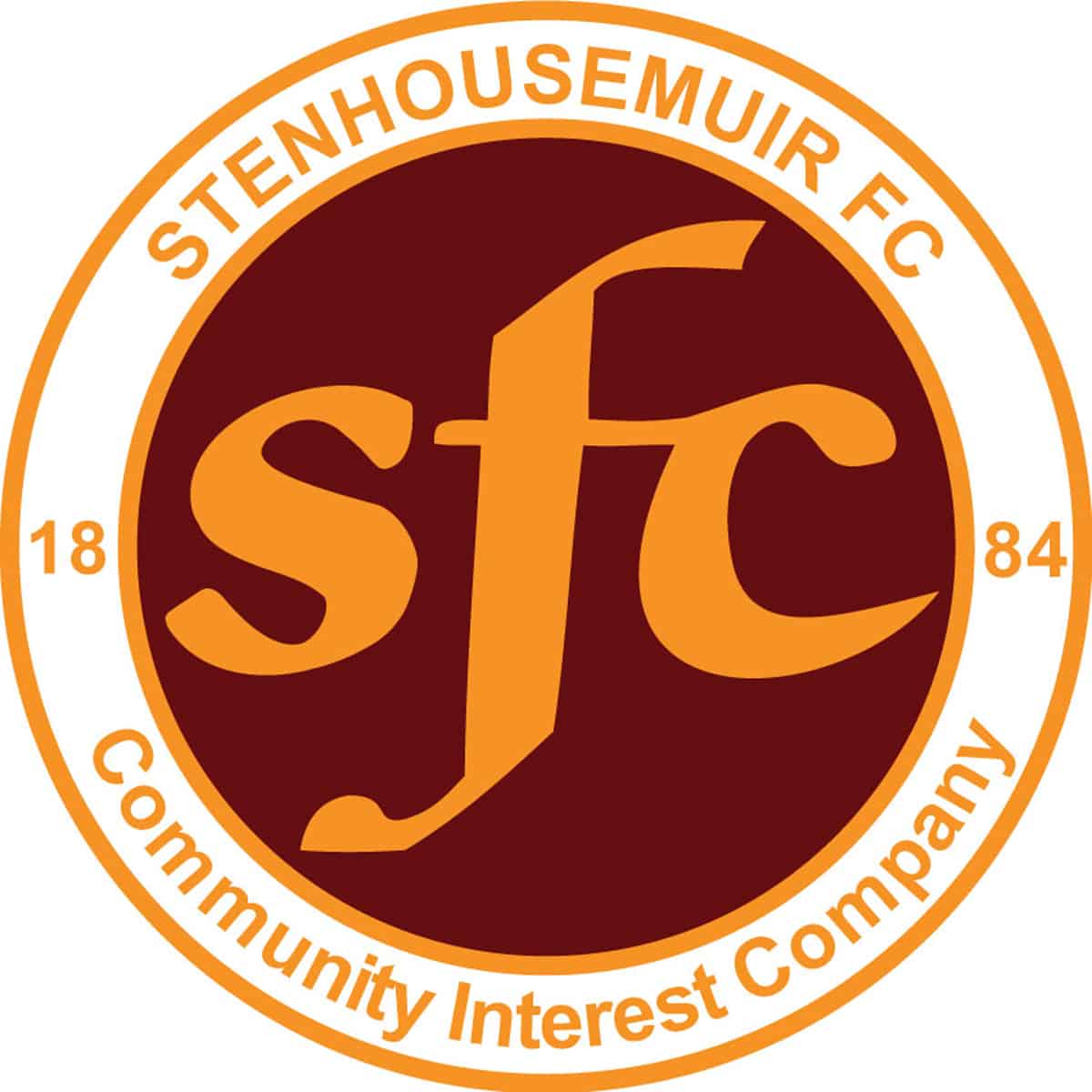 SPFL Ladbrokes League 1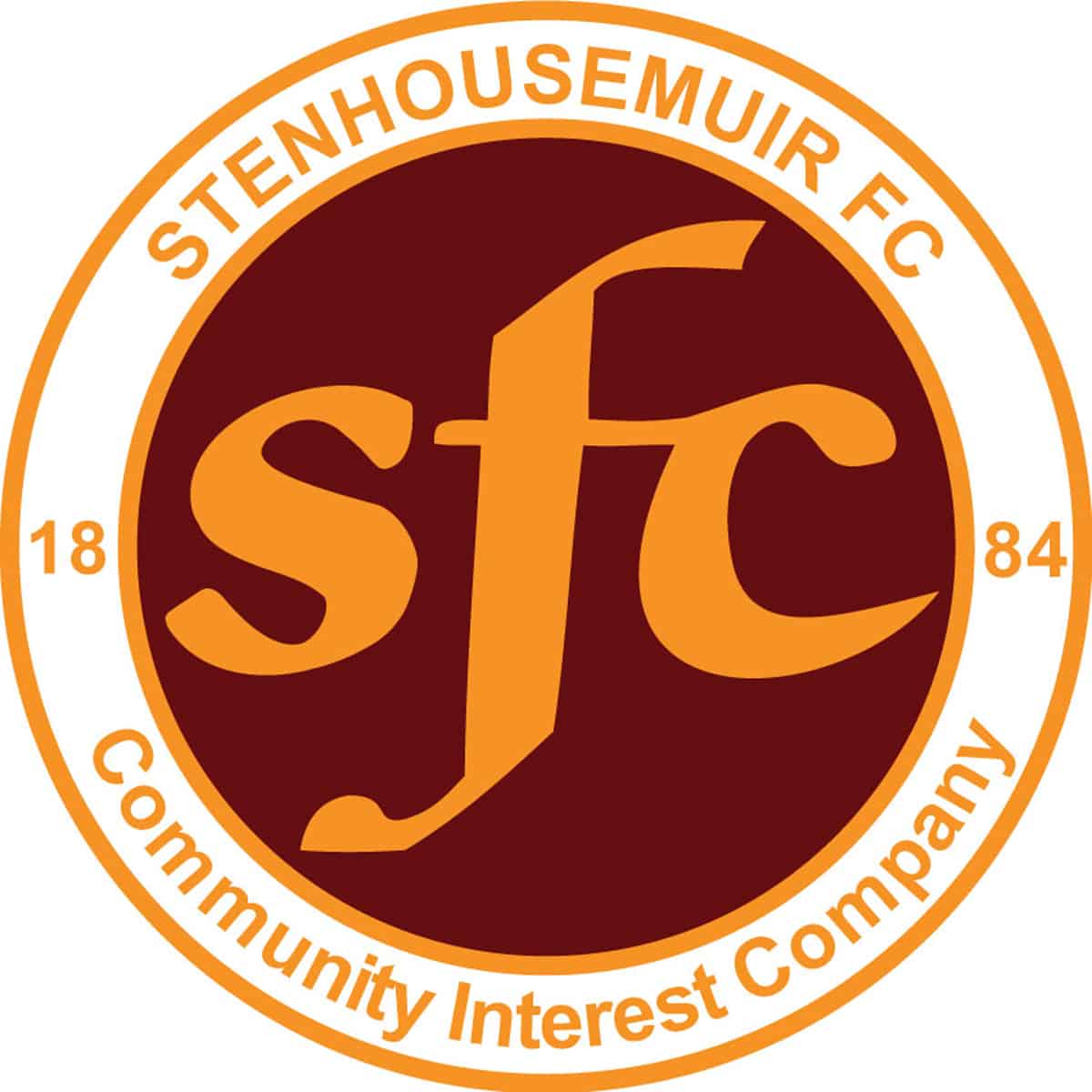 SPFL Ladbrokes League 1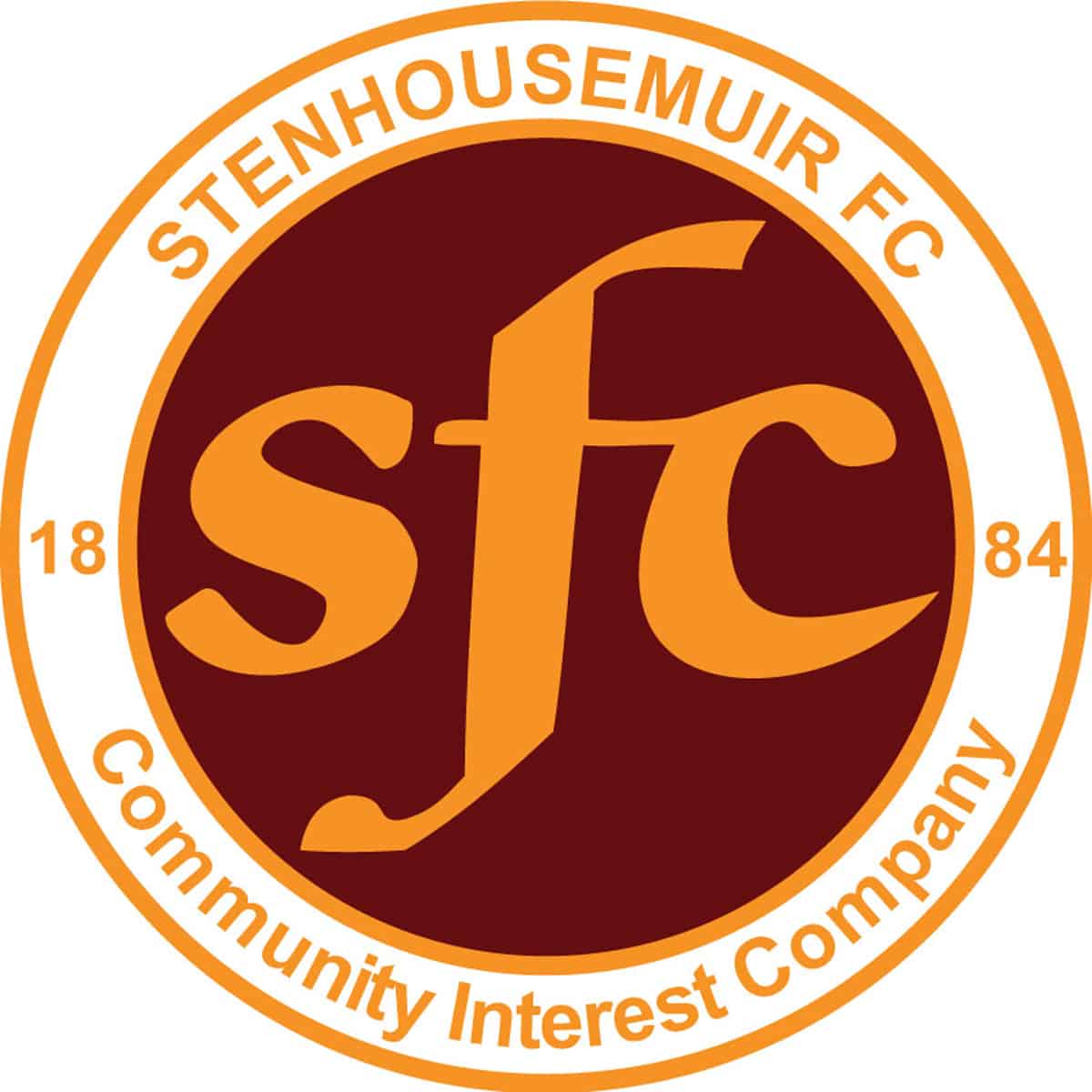 SPFL Ladbrokes League 1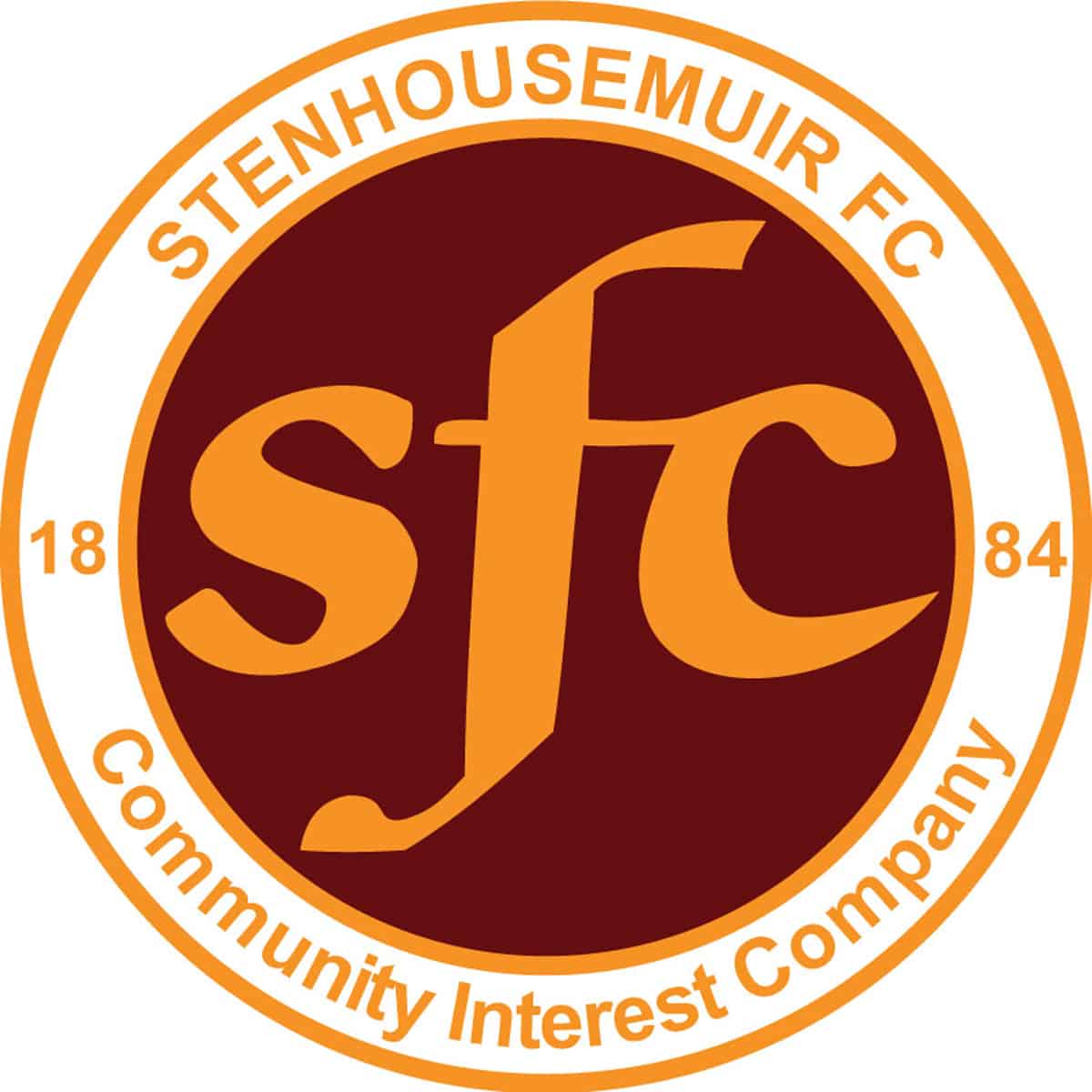 SPFL Ladbrokes League 1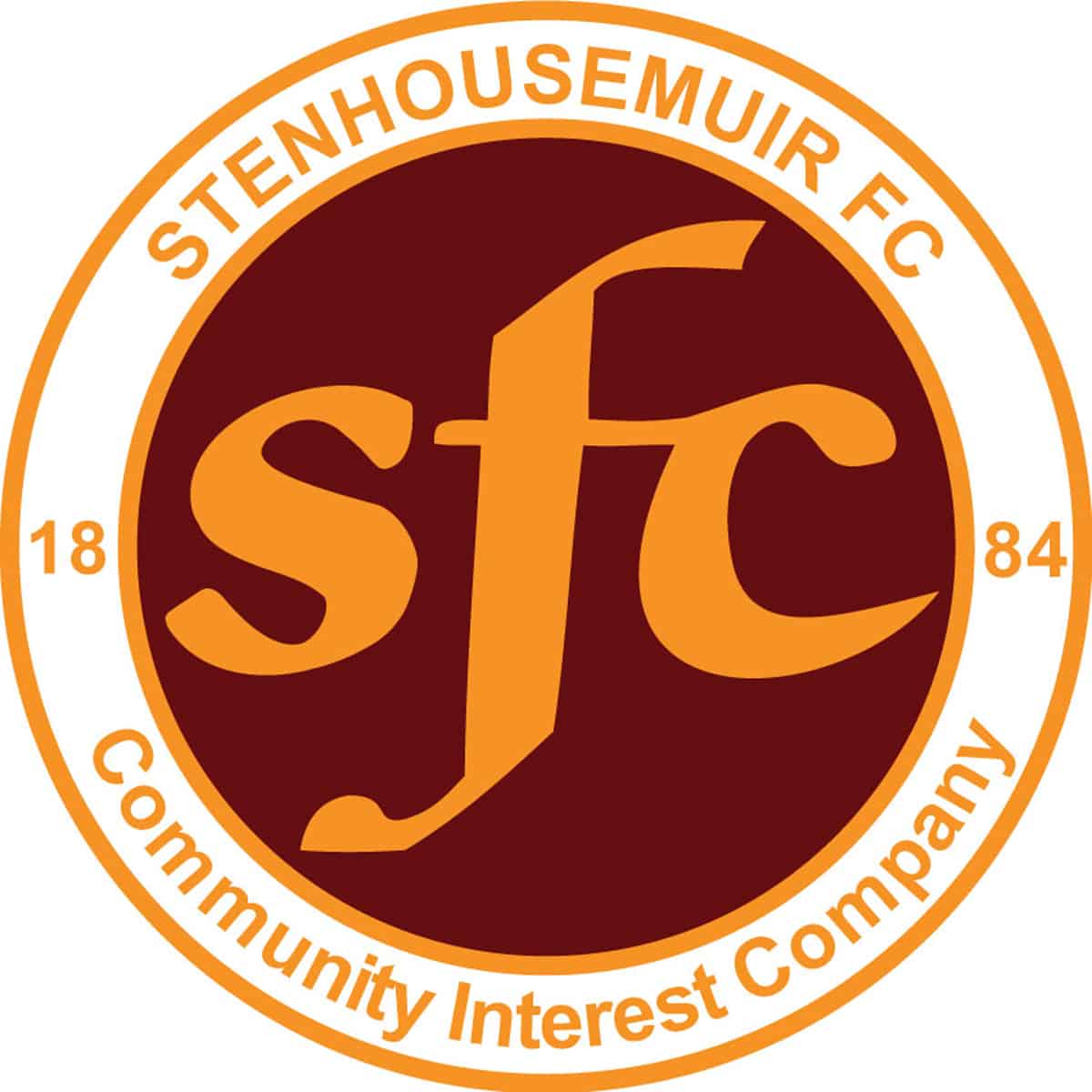 SPFL Ladbrokes League 1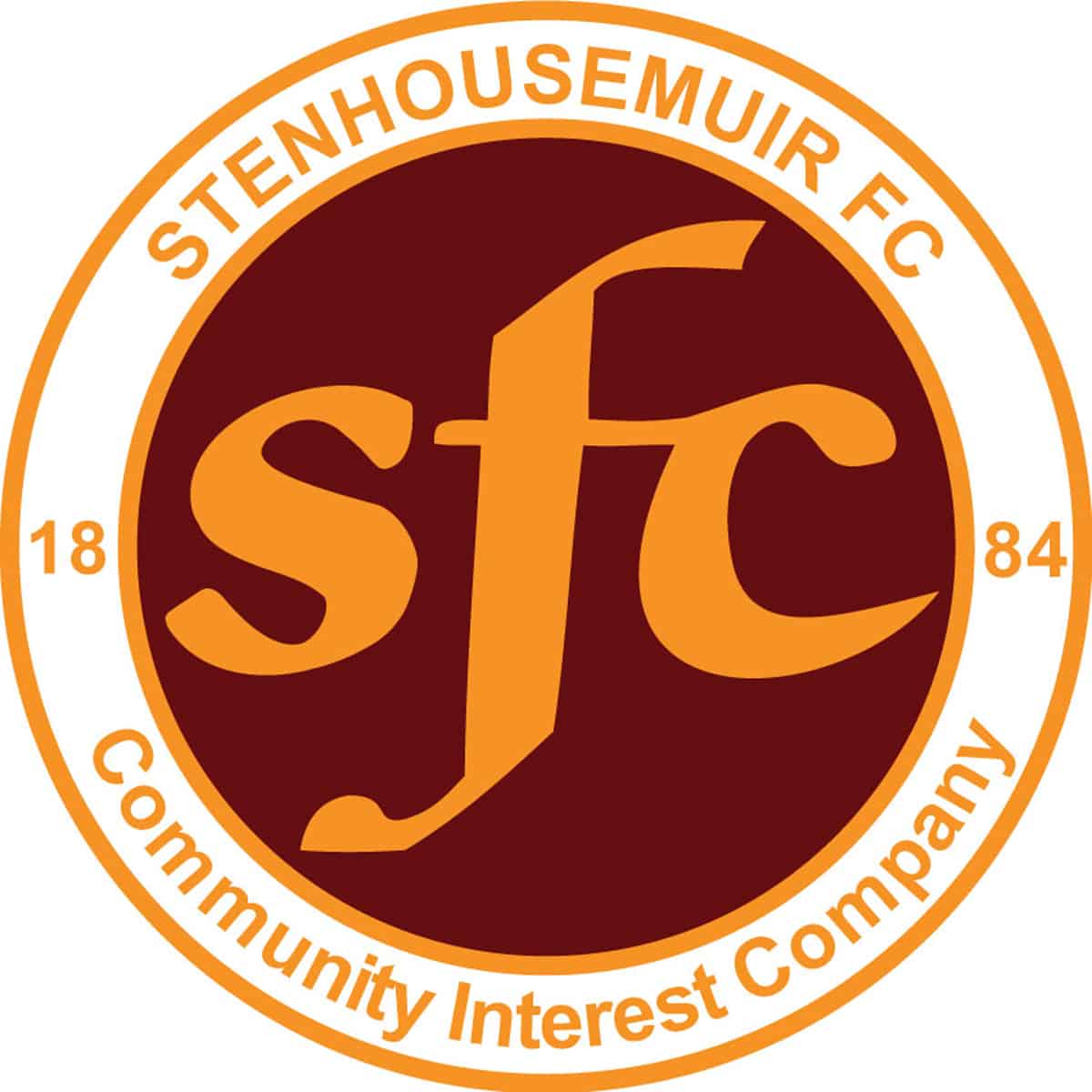 SPFL Ladbrokes League 1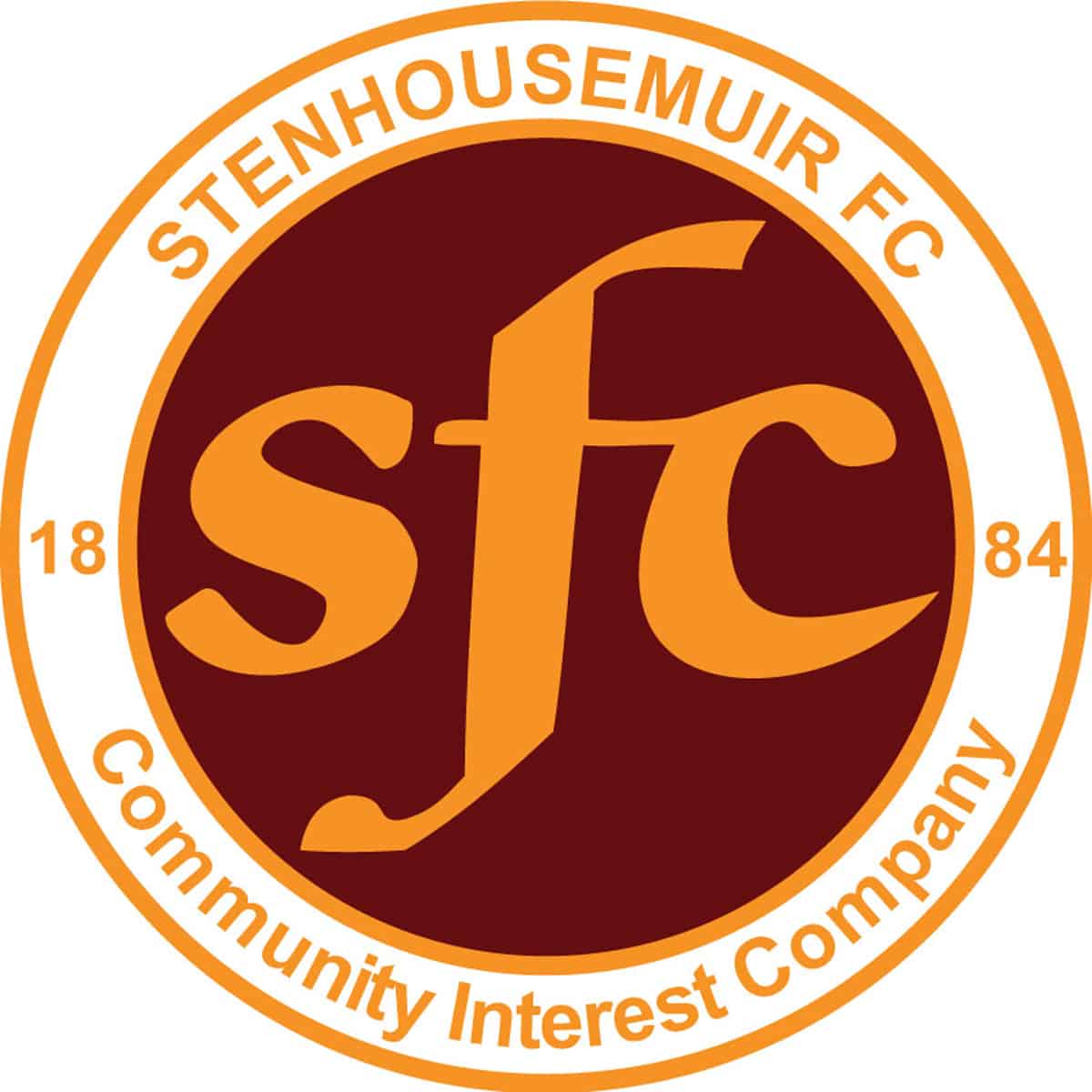 SPFL Ladbrokes League 1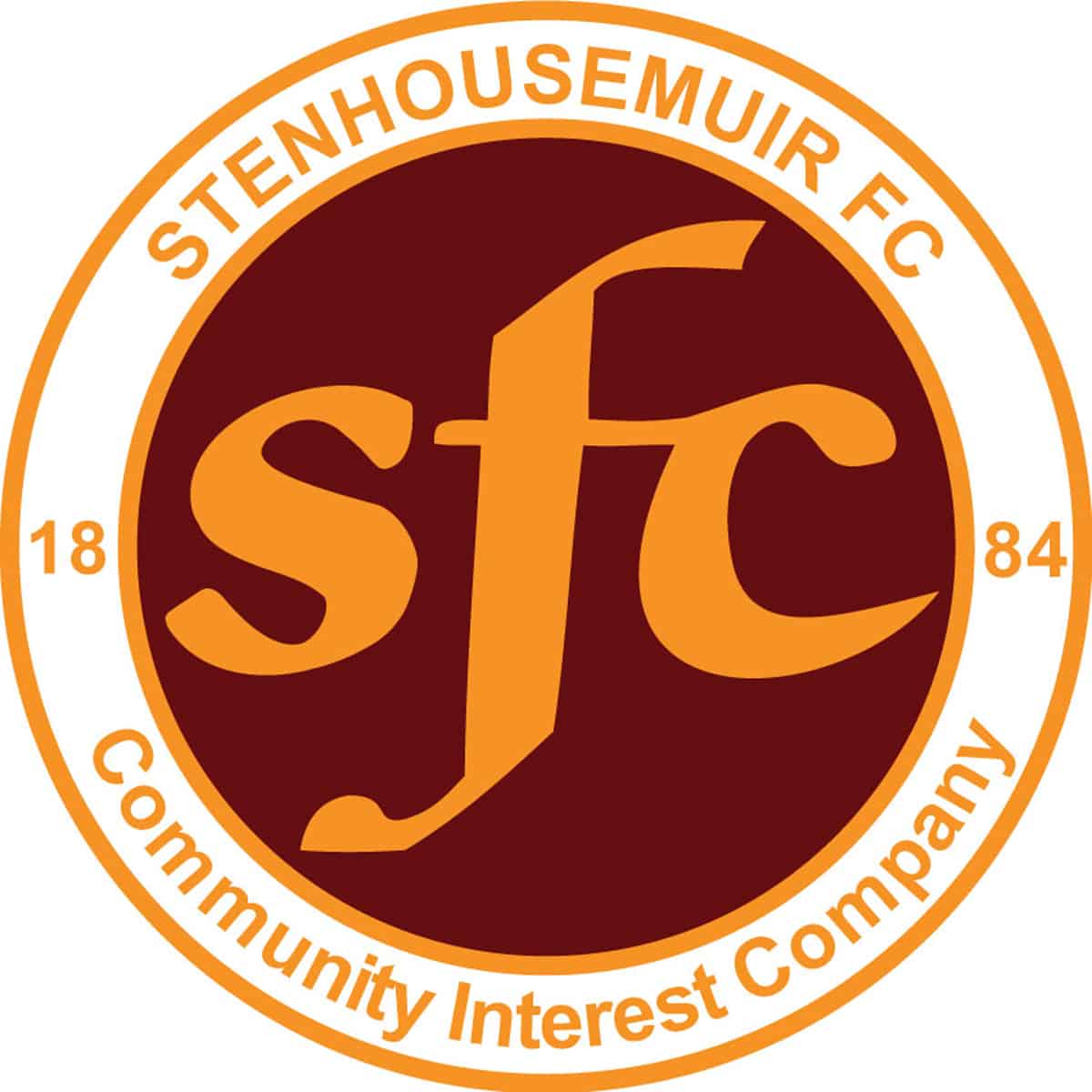 SPFL Ladbrokes League 1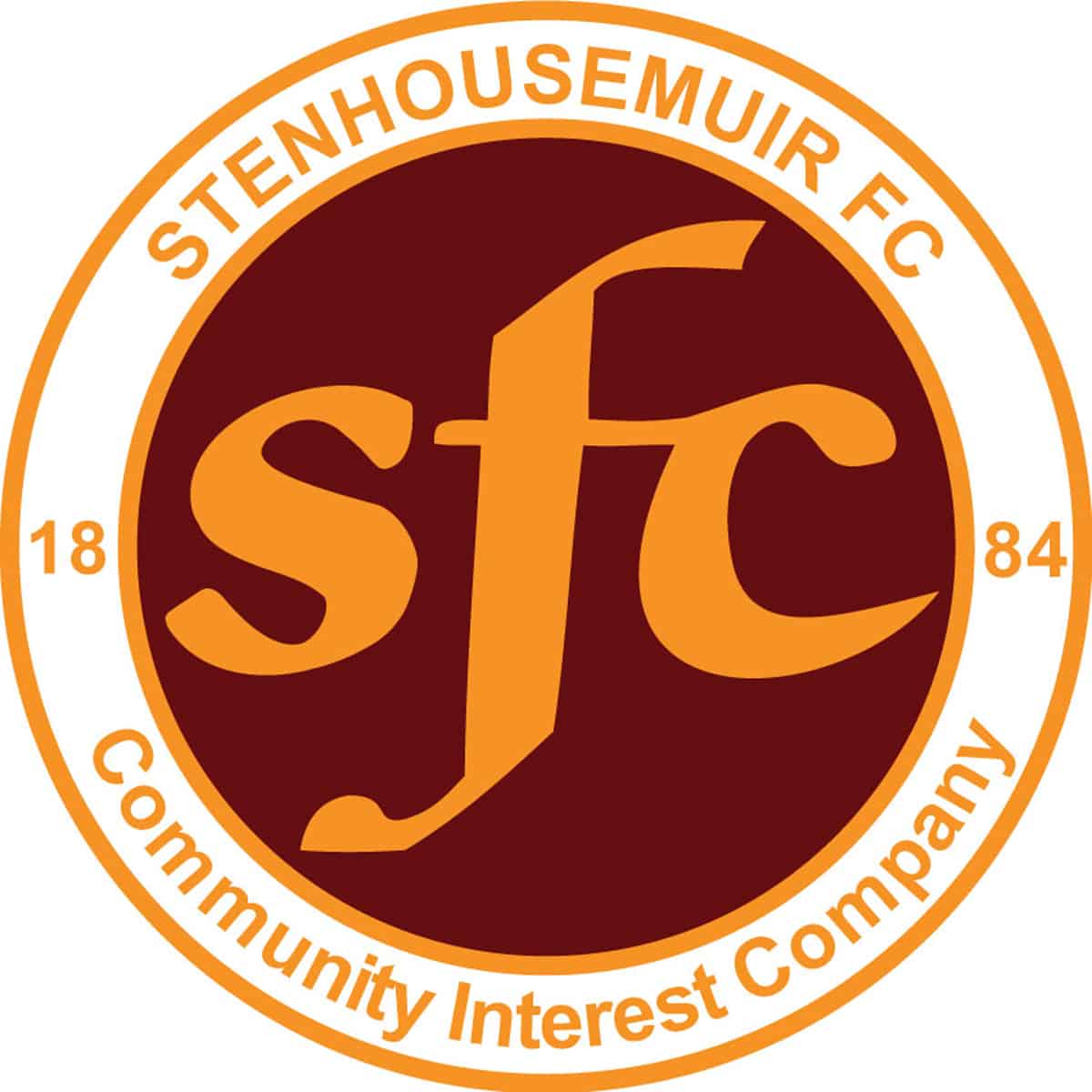 SPFL Ladbrokes League 1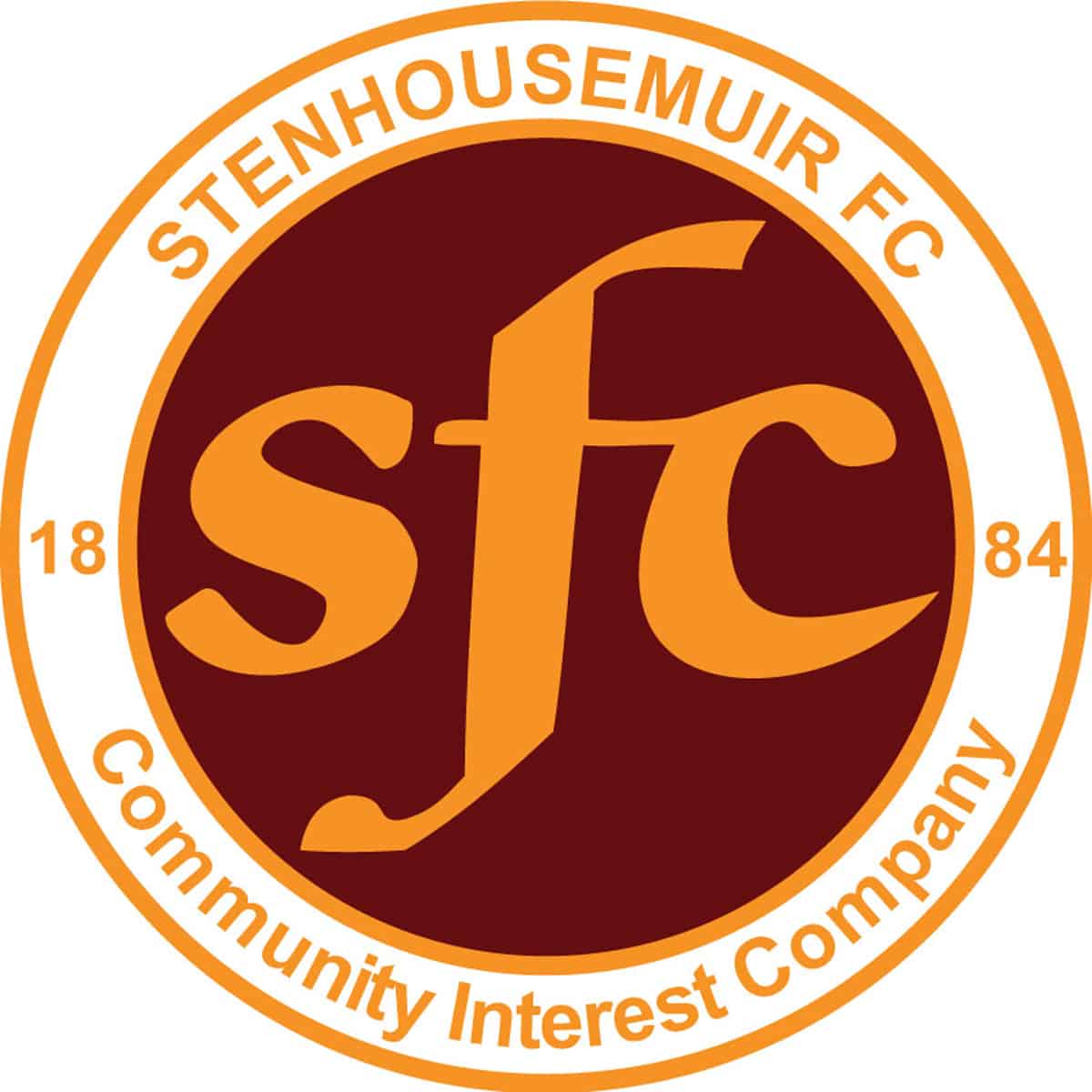 SPFL Ladbrokes League 1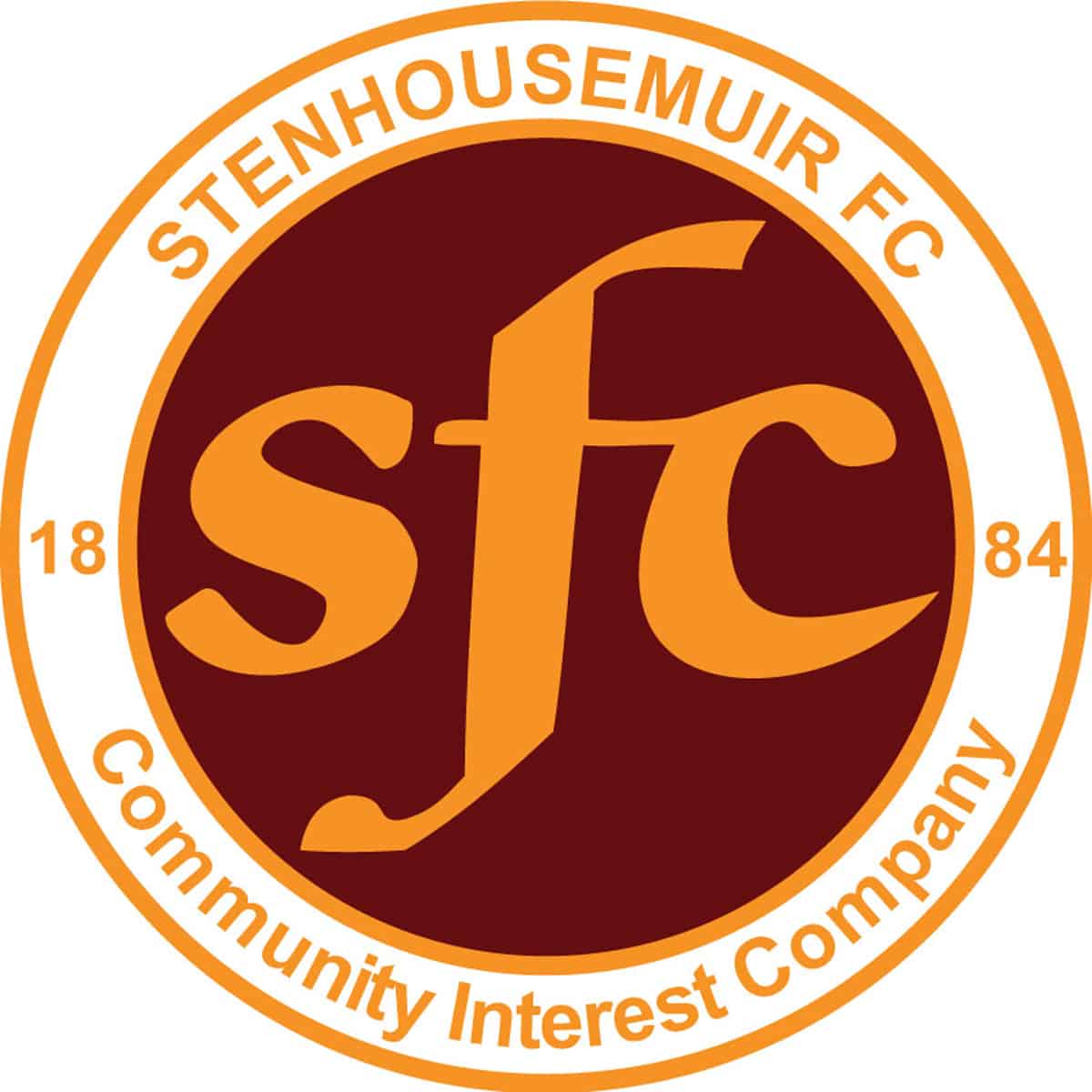 SPFL Ladbrokes League 1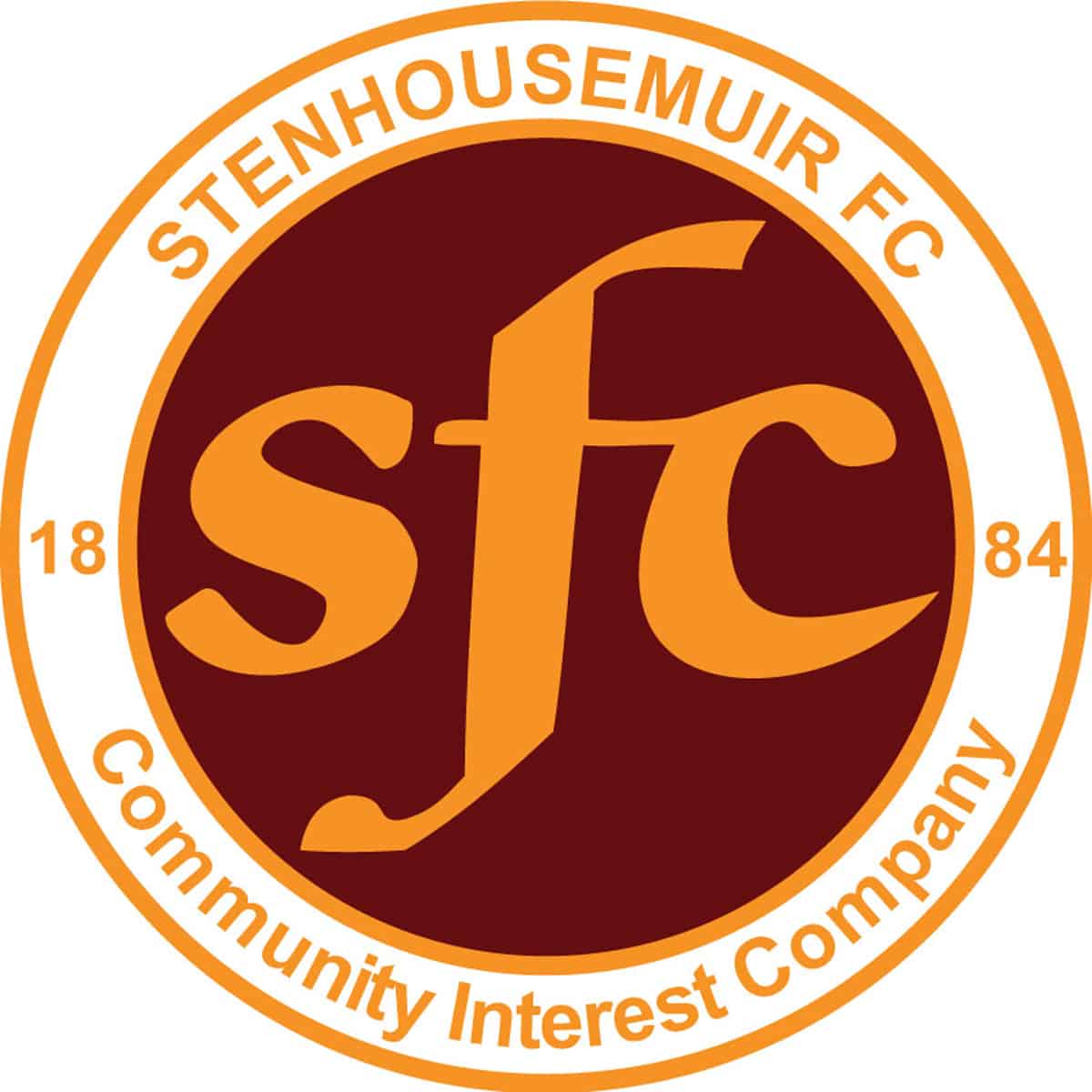 SPFL Ladbrokes League 1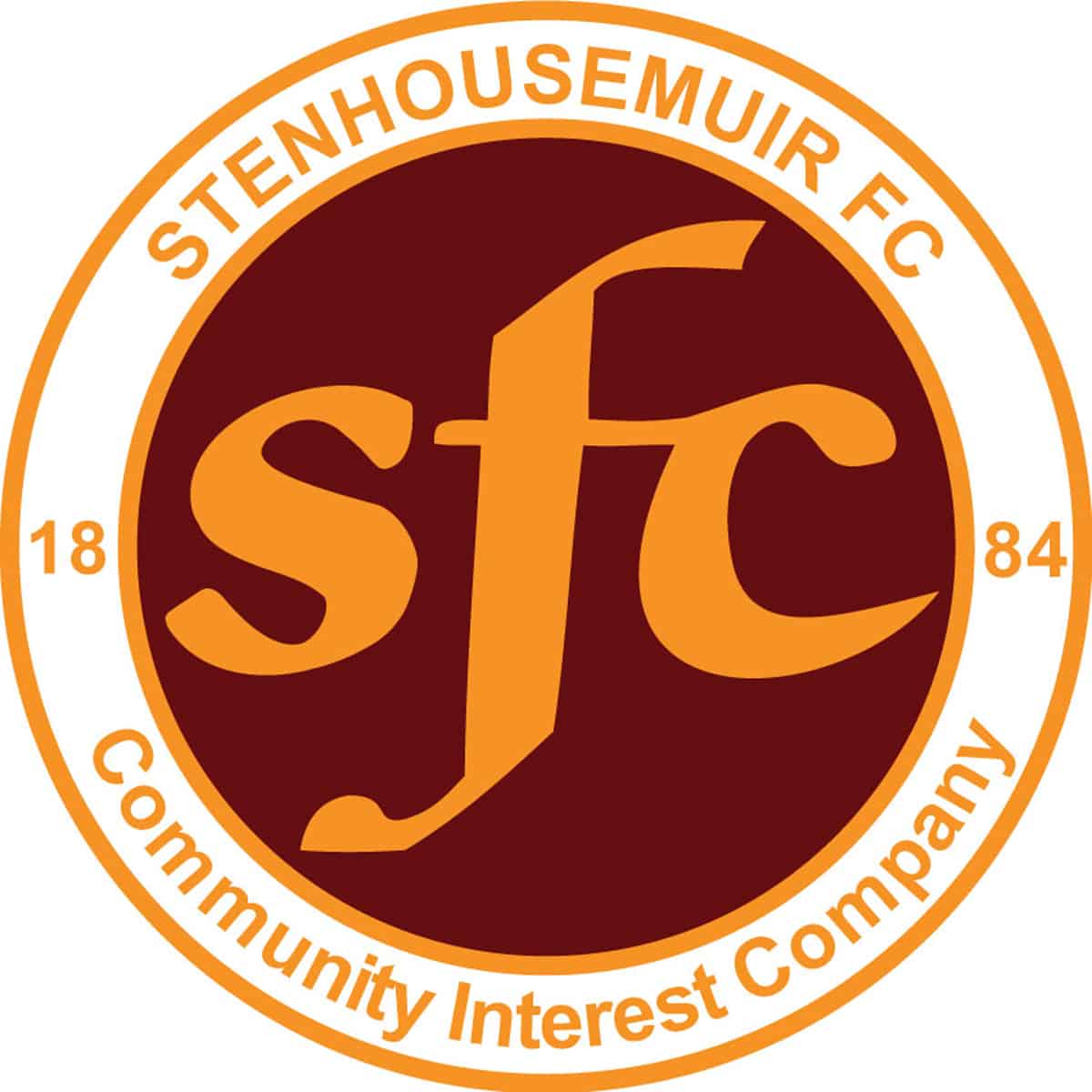 SPFL Ladbrokes League 1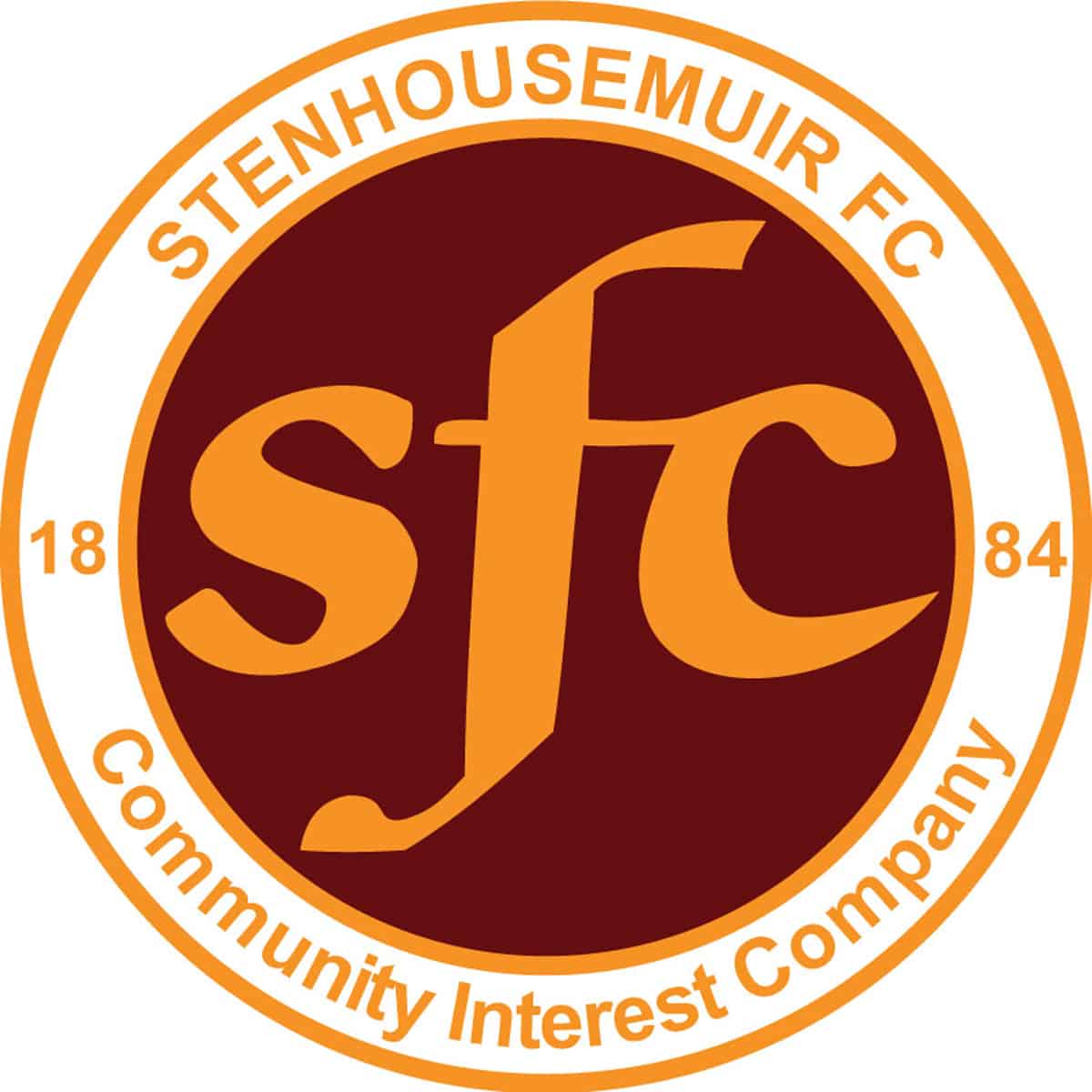 SPFL Ladbrokes League 1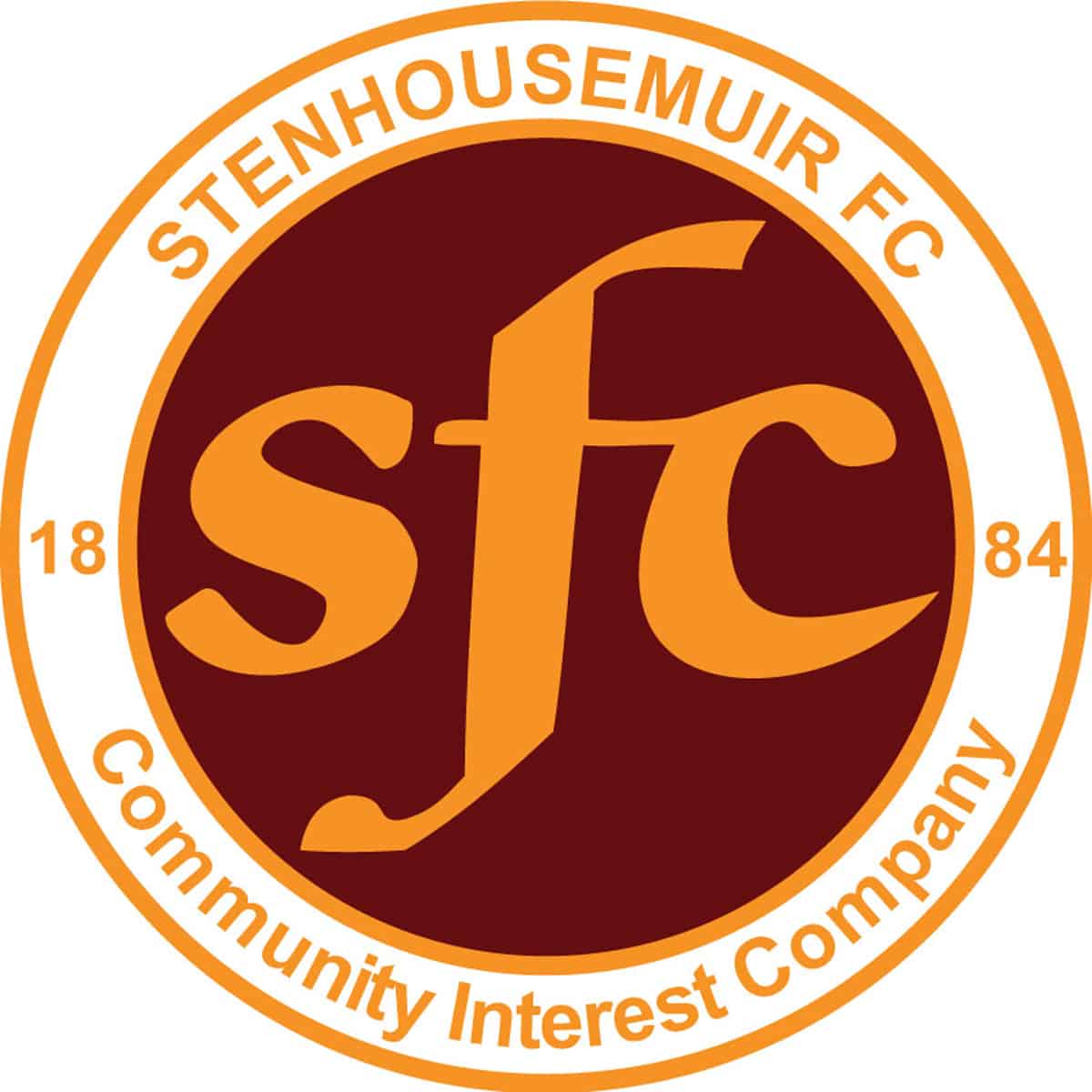 SPFL Ladbrokes League 1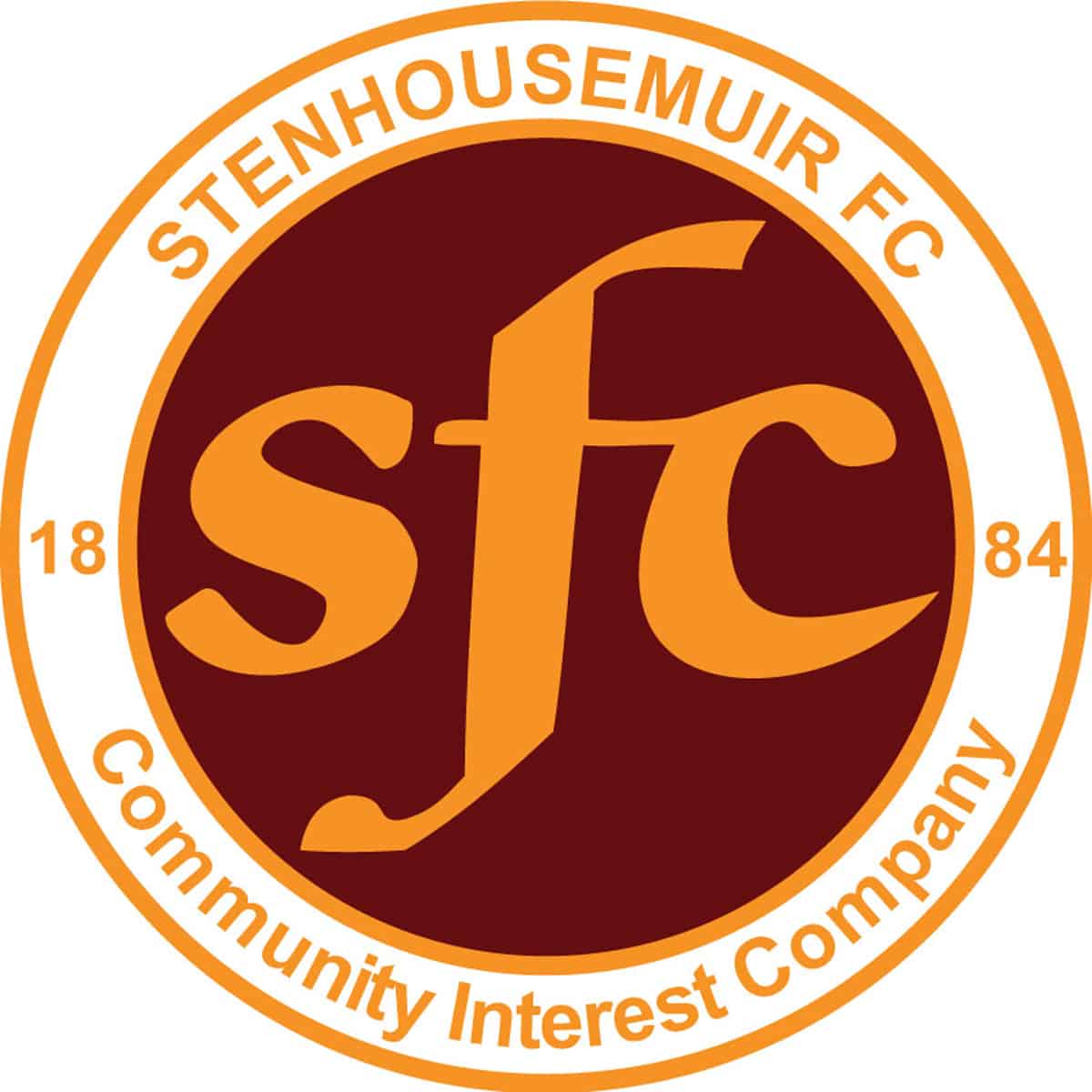 SPFL Ladbrokes League 1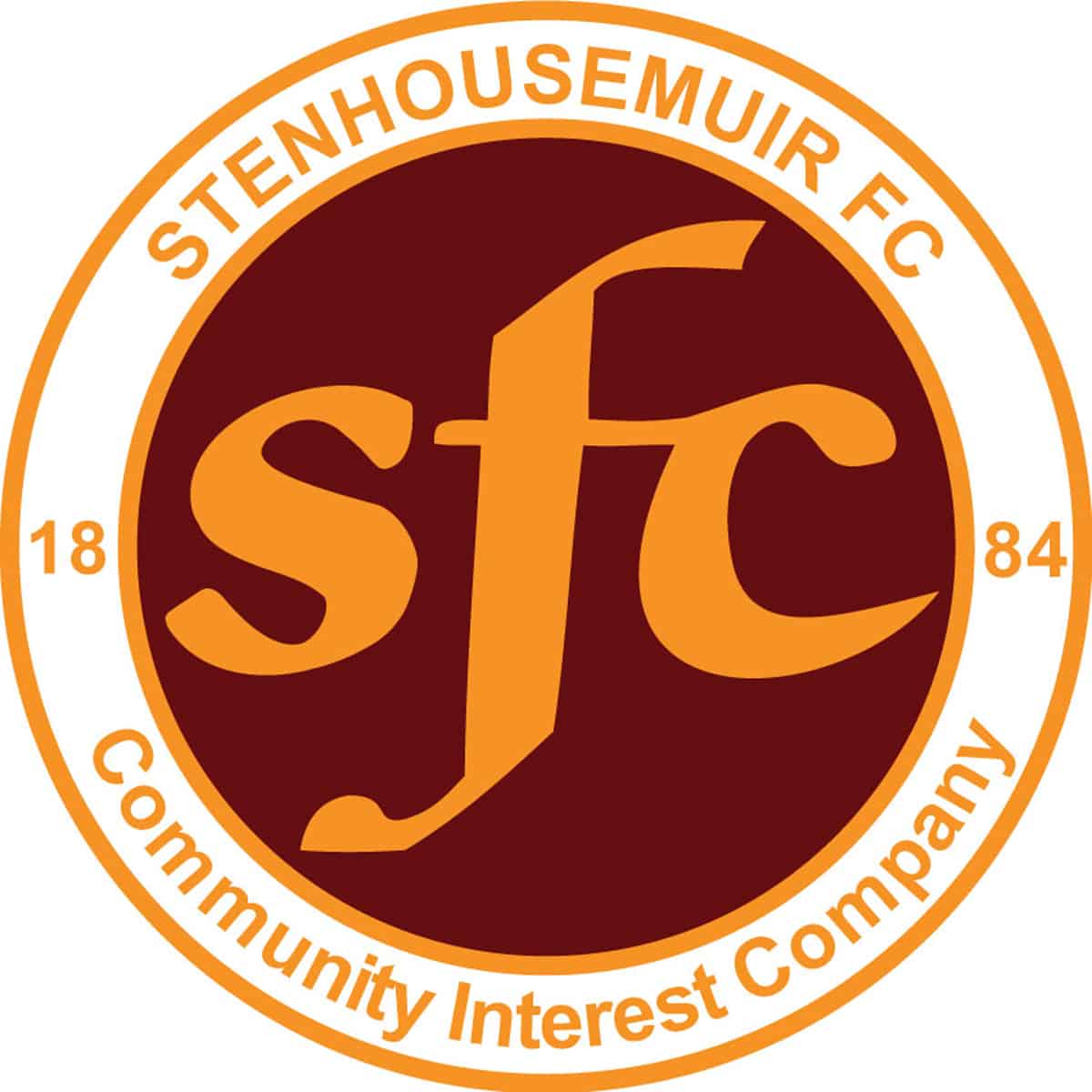 SPFL Ladbrokes League 1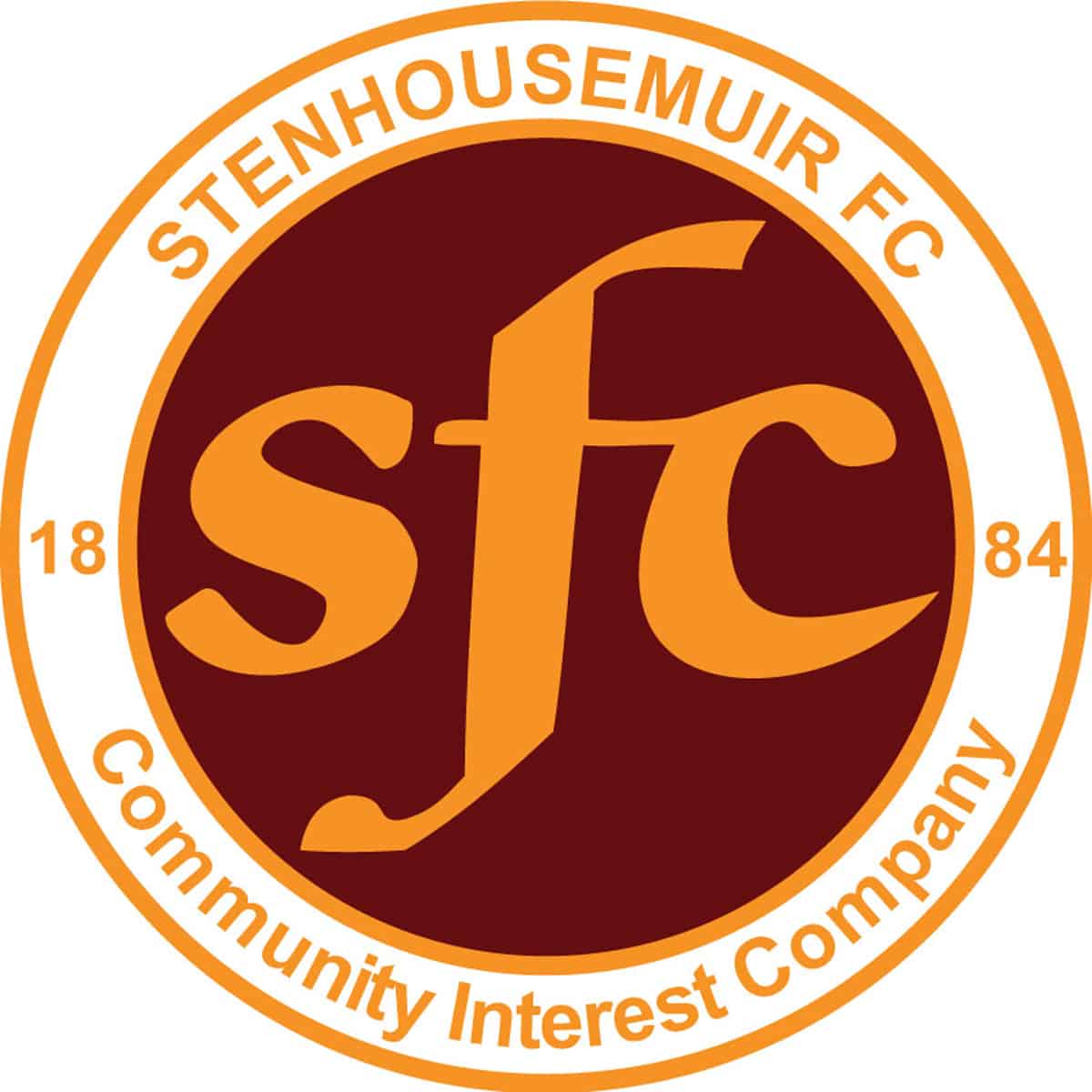 SPFL Ladbrokes League 1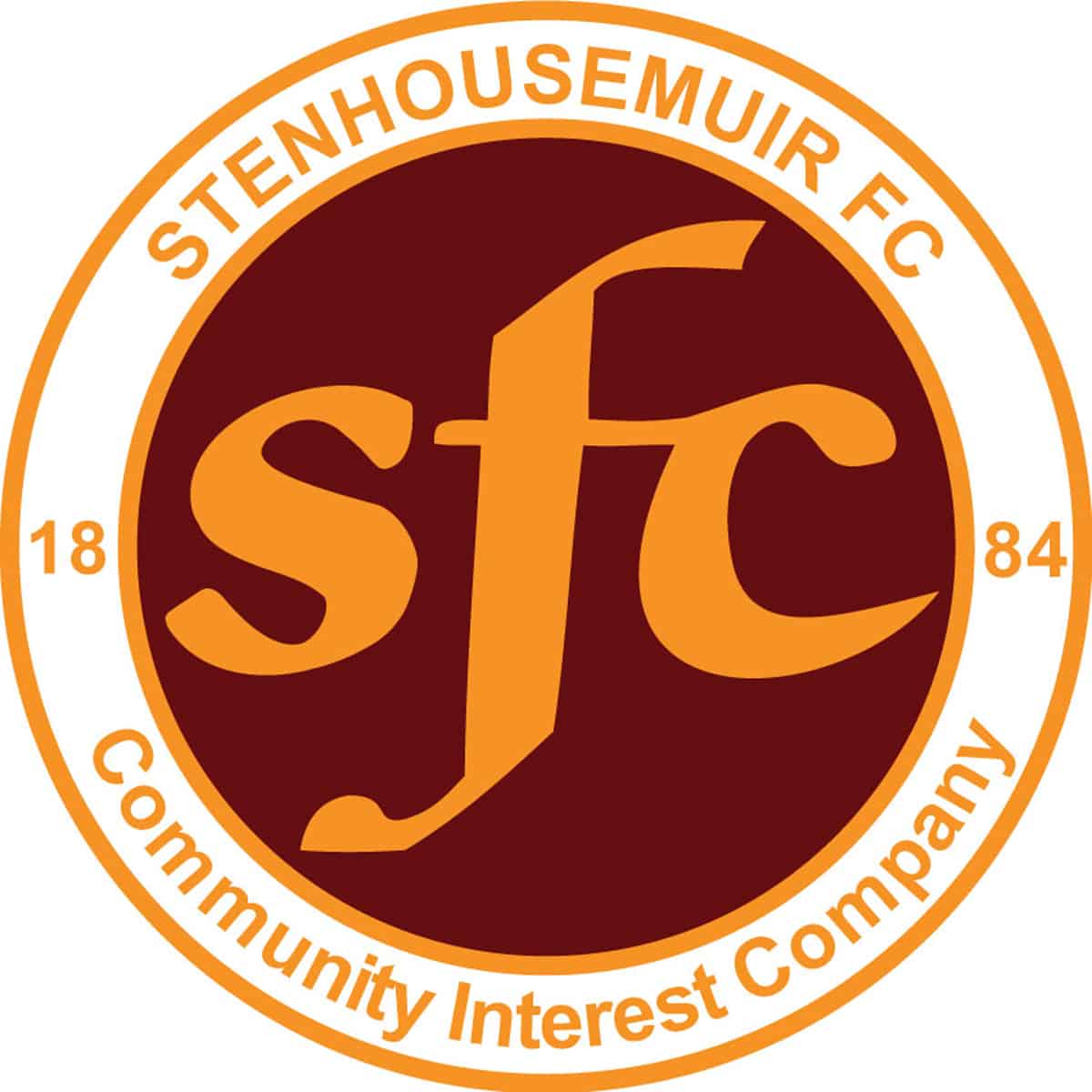 SPFL Ladbrokes League 1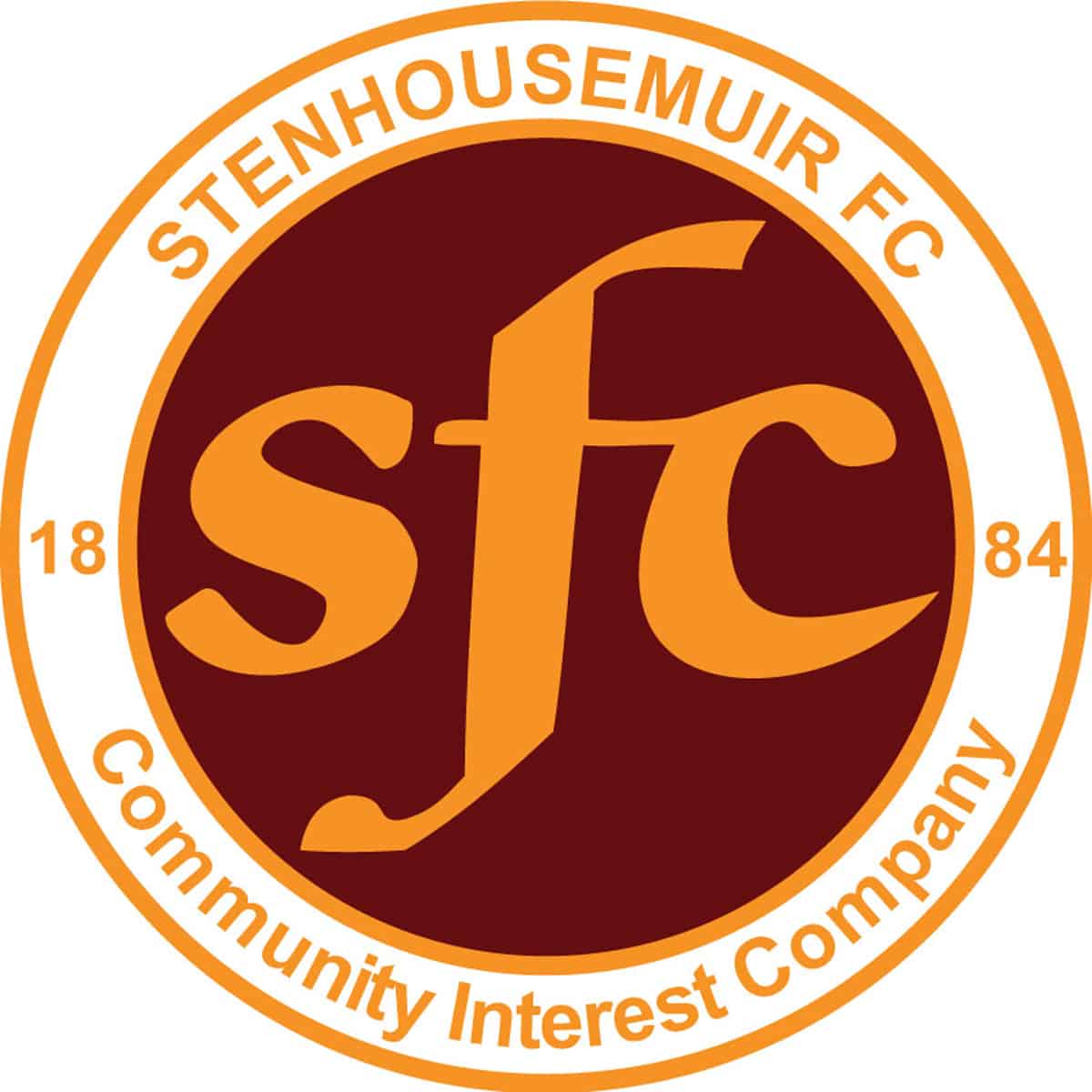 Scottish Gas Men's Scottish Cup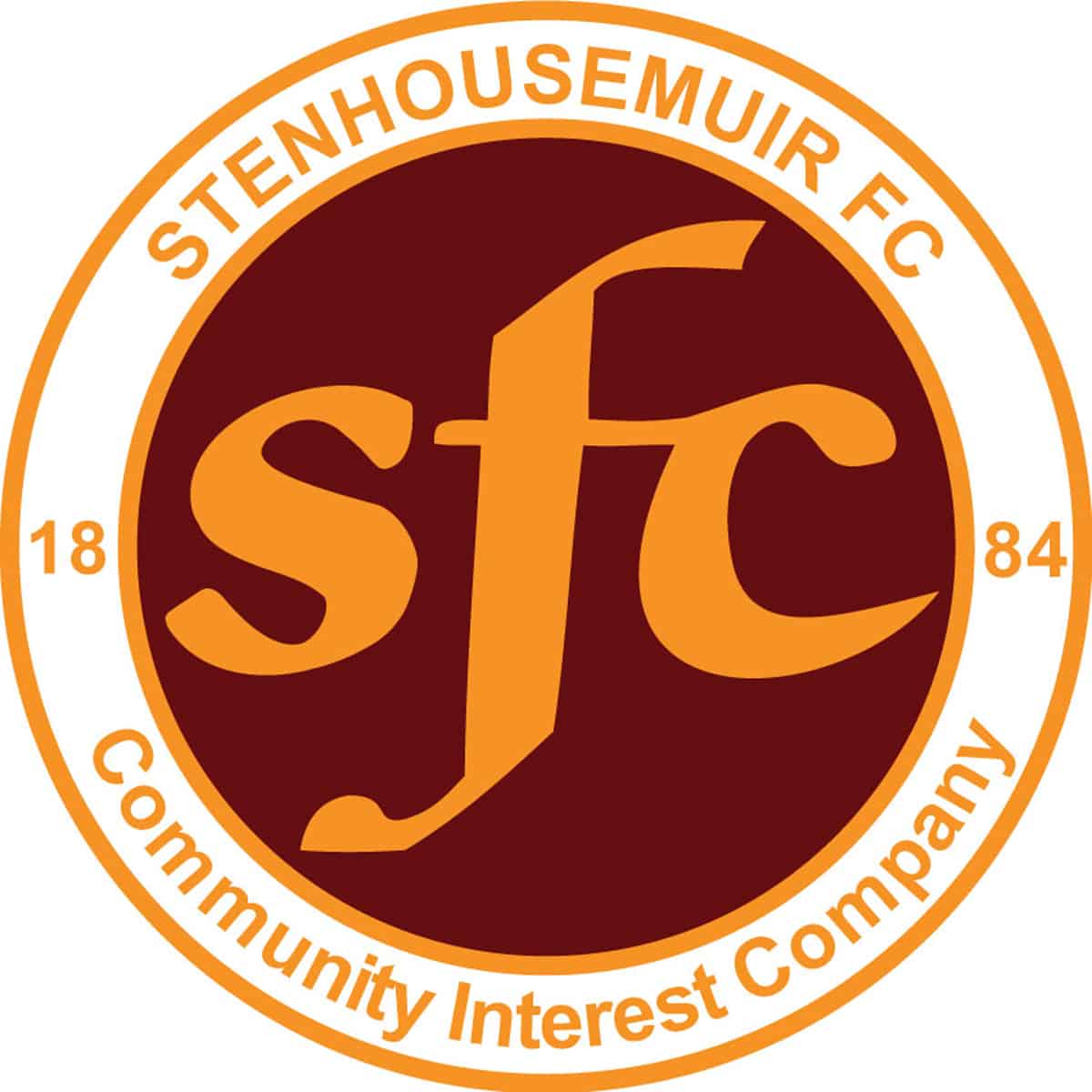 SPFL Ladbrokes League 1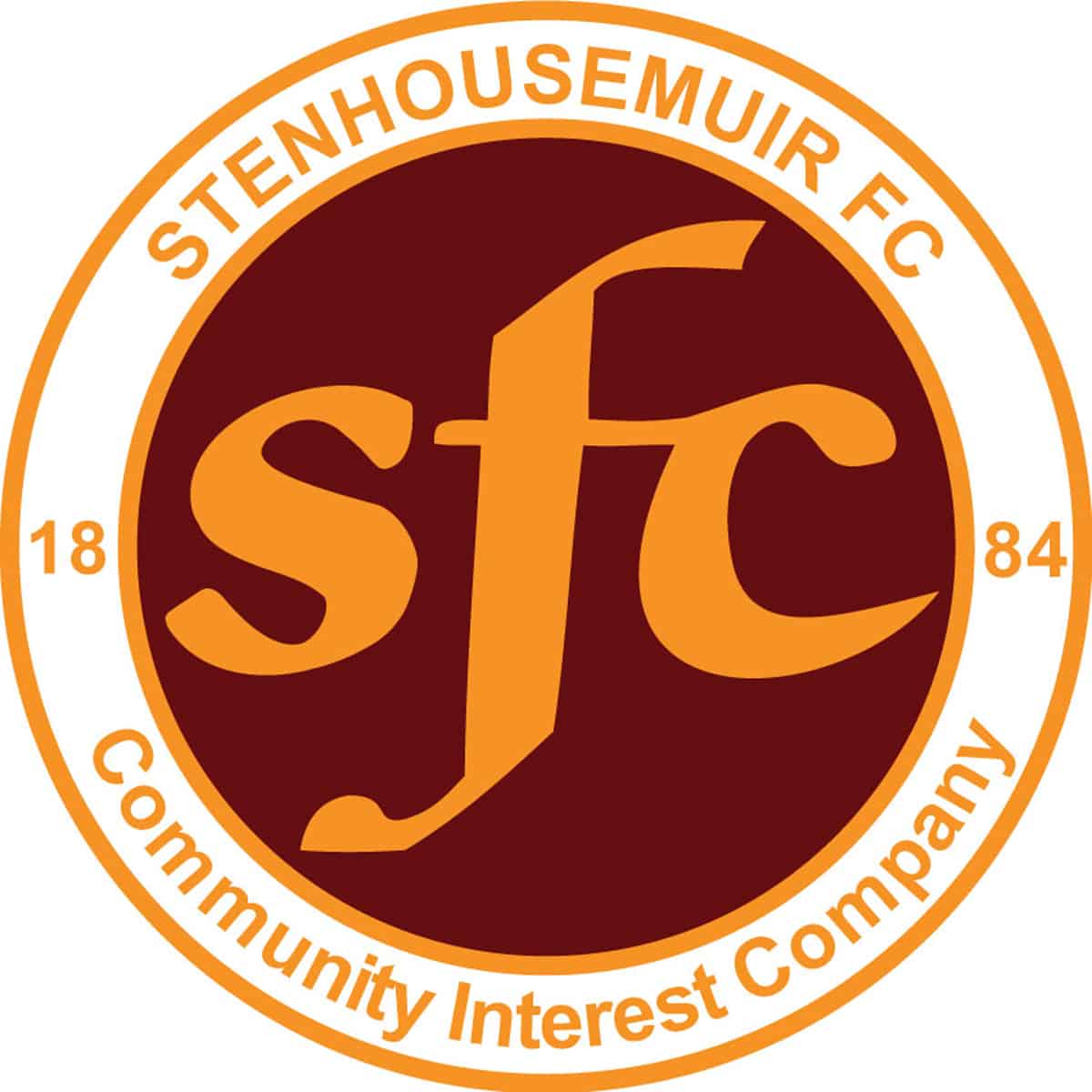 Scottish Gas Men's Scottish Cup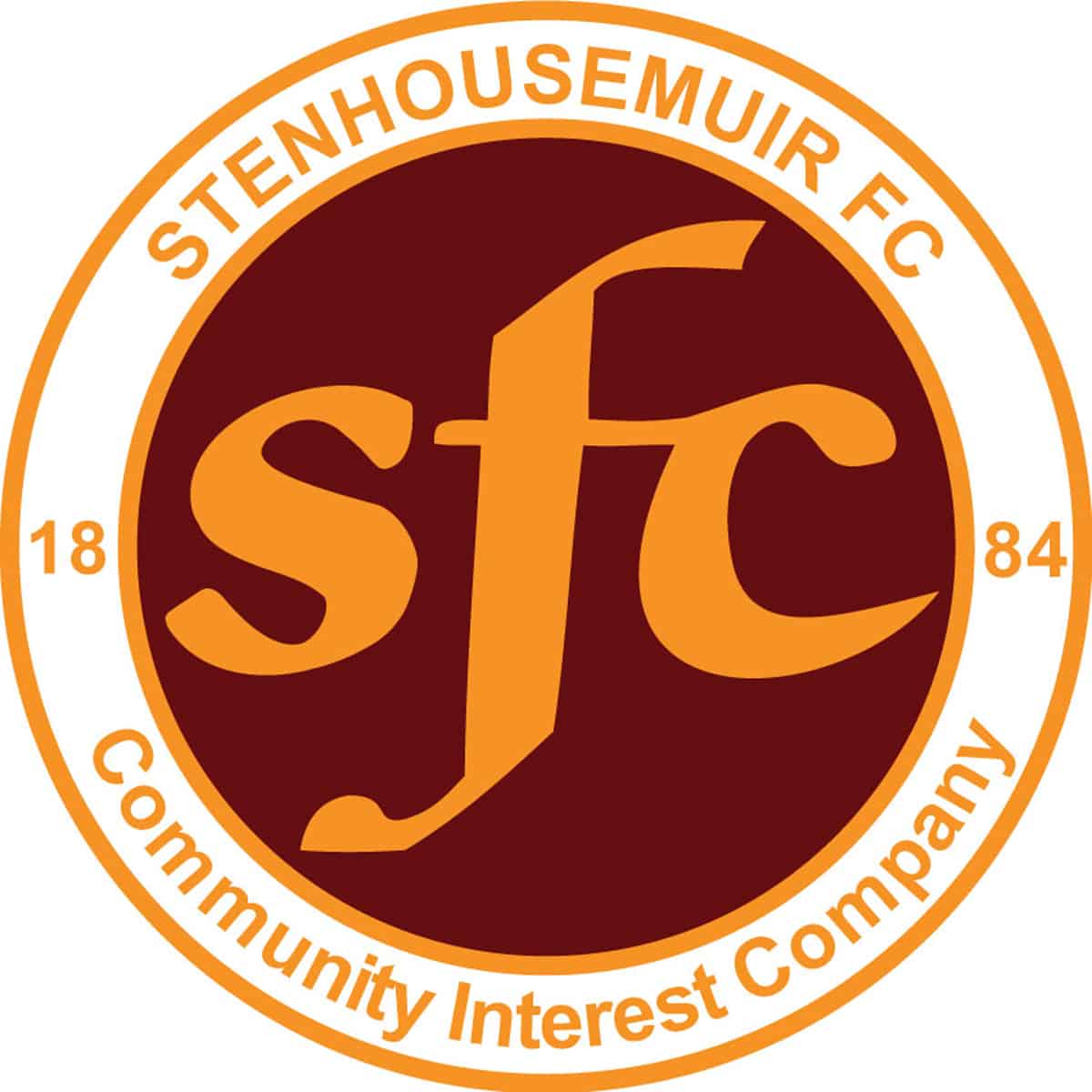 SPFL Ladbrokes League 1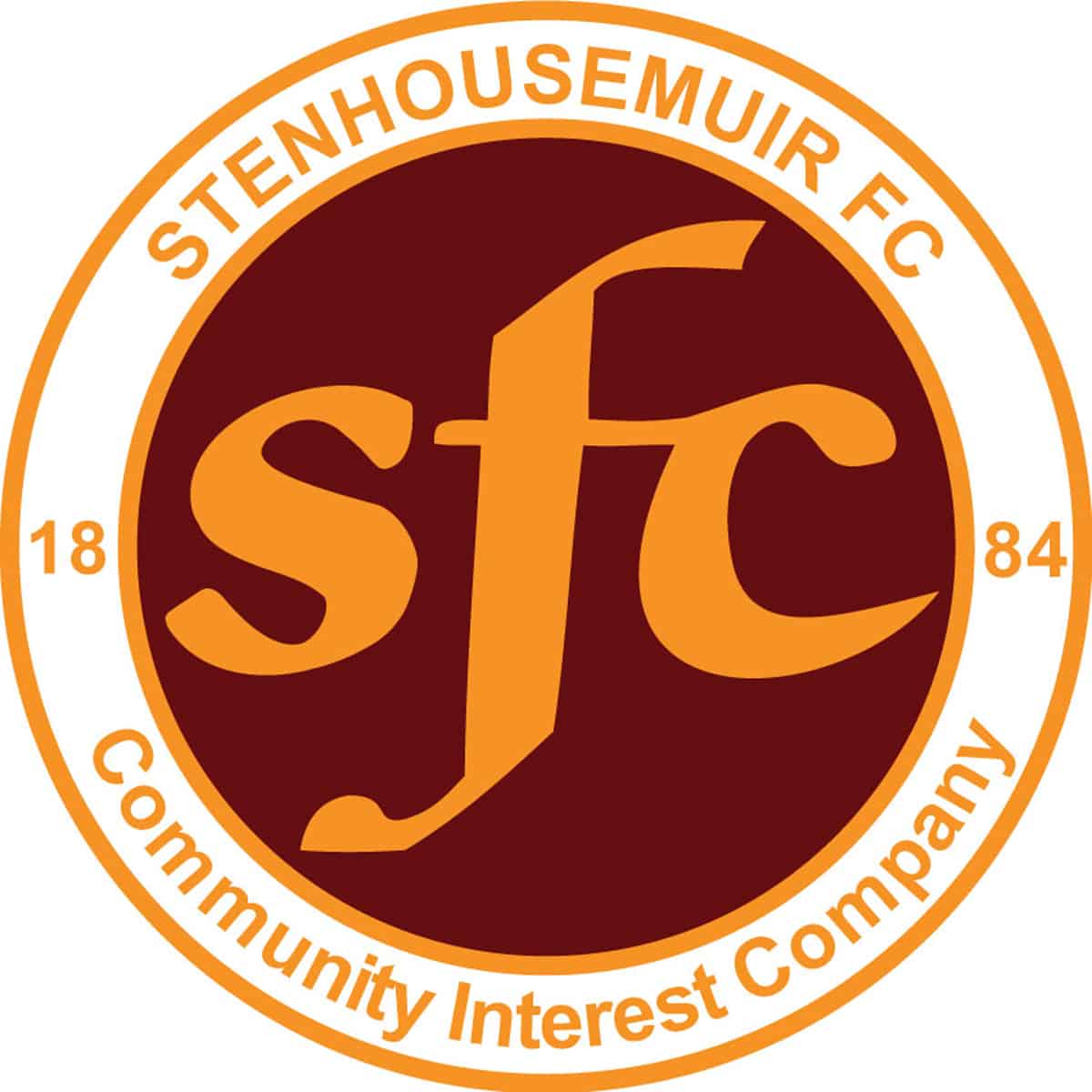 Scottish Gas Men's Scottish Cup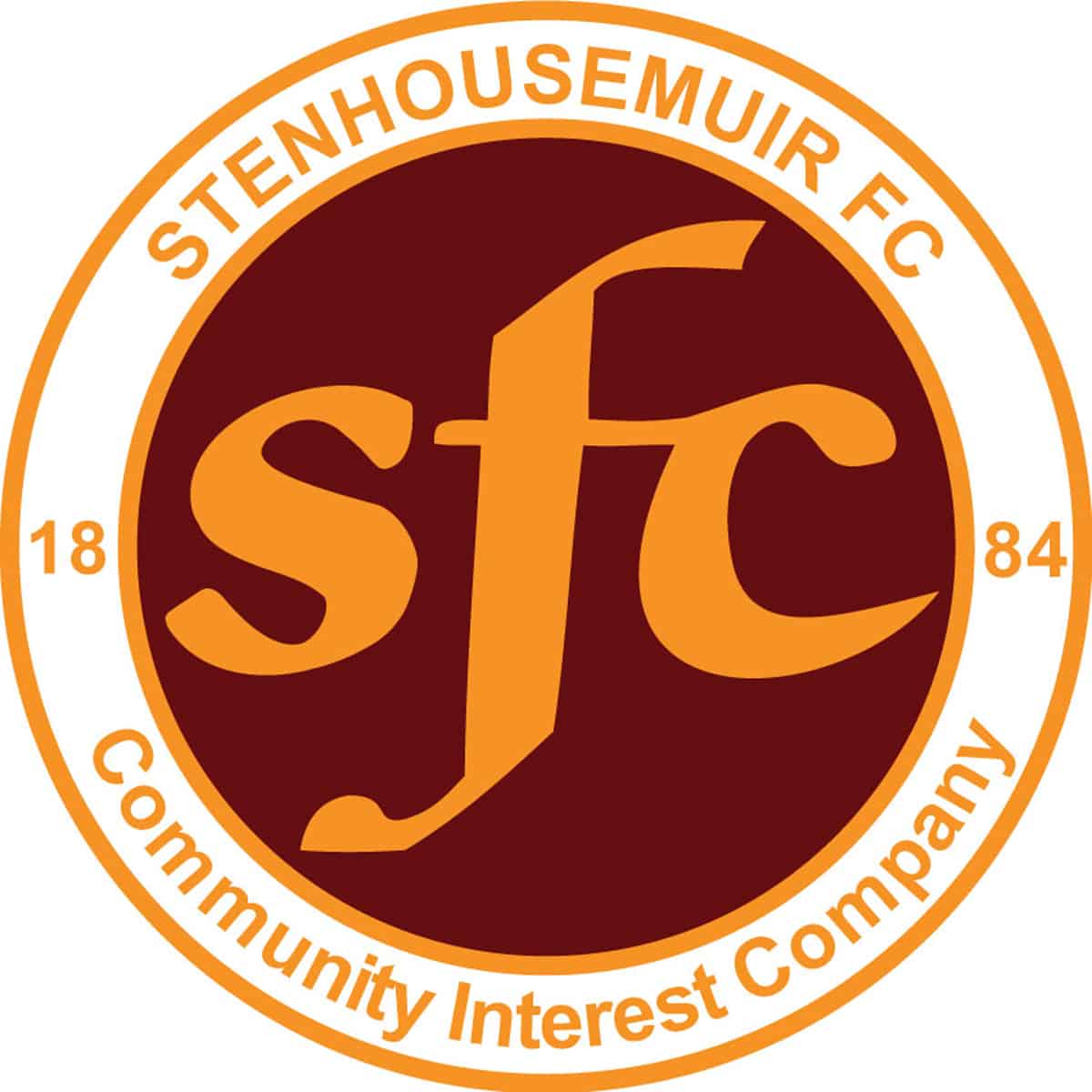 SPFL Ladbrokes League 1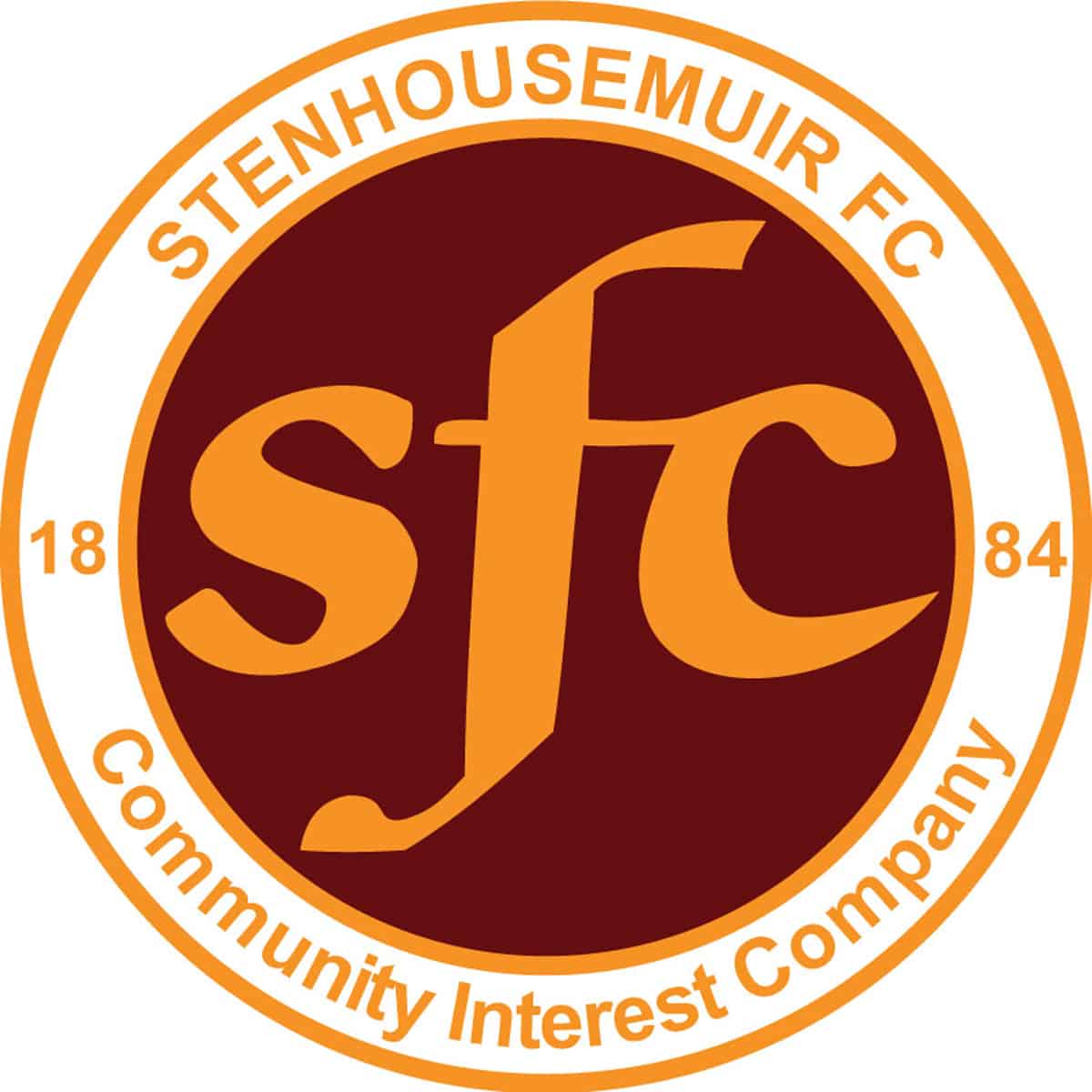 SPFL Ladbrokes League 1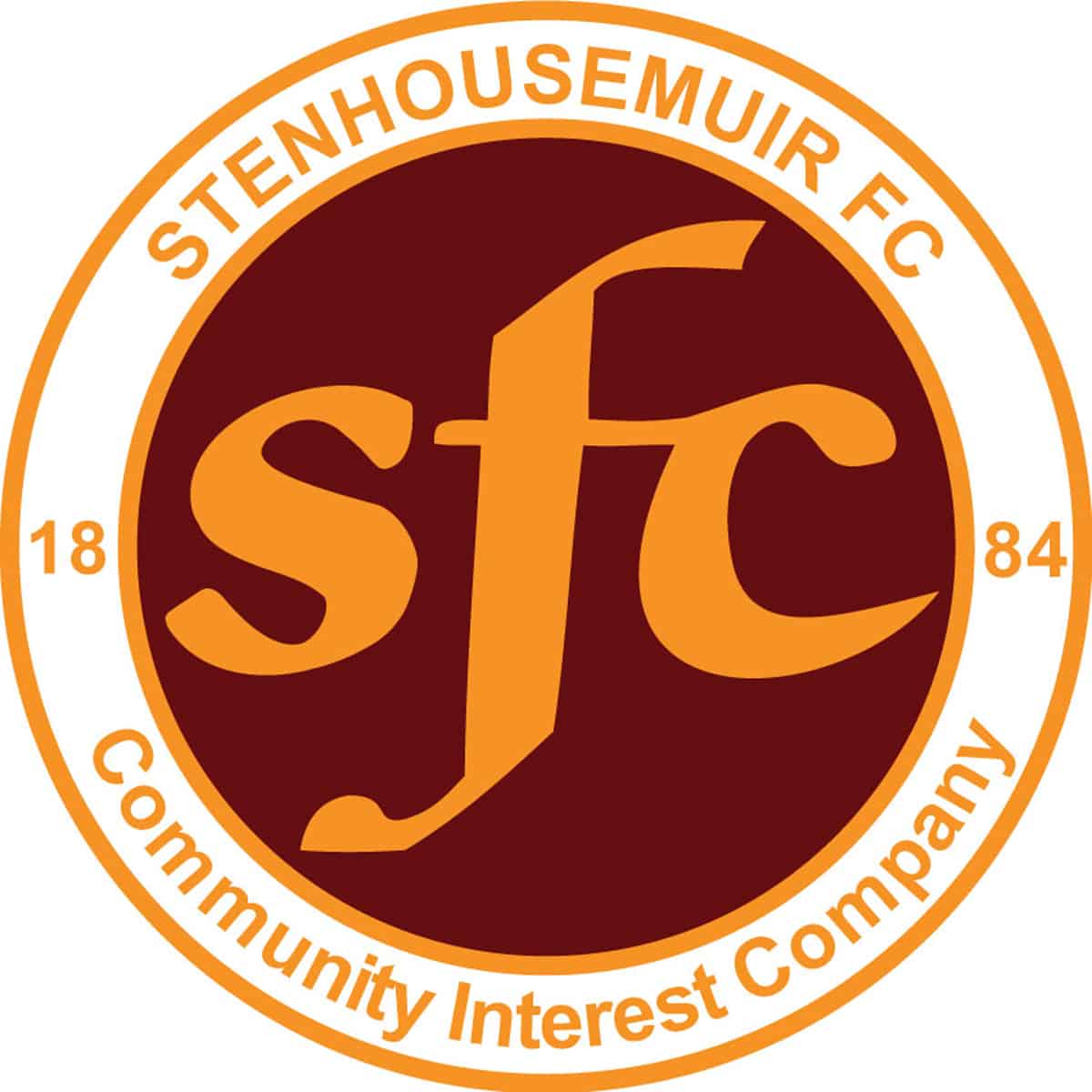 Scottish Gas Men's Scottish Cup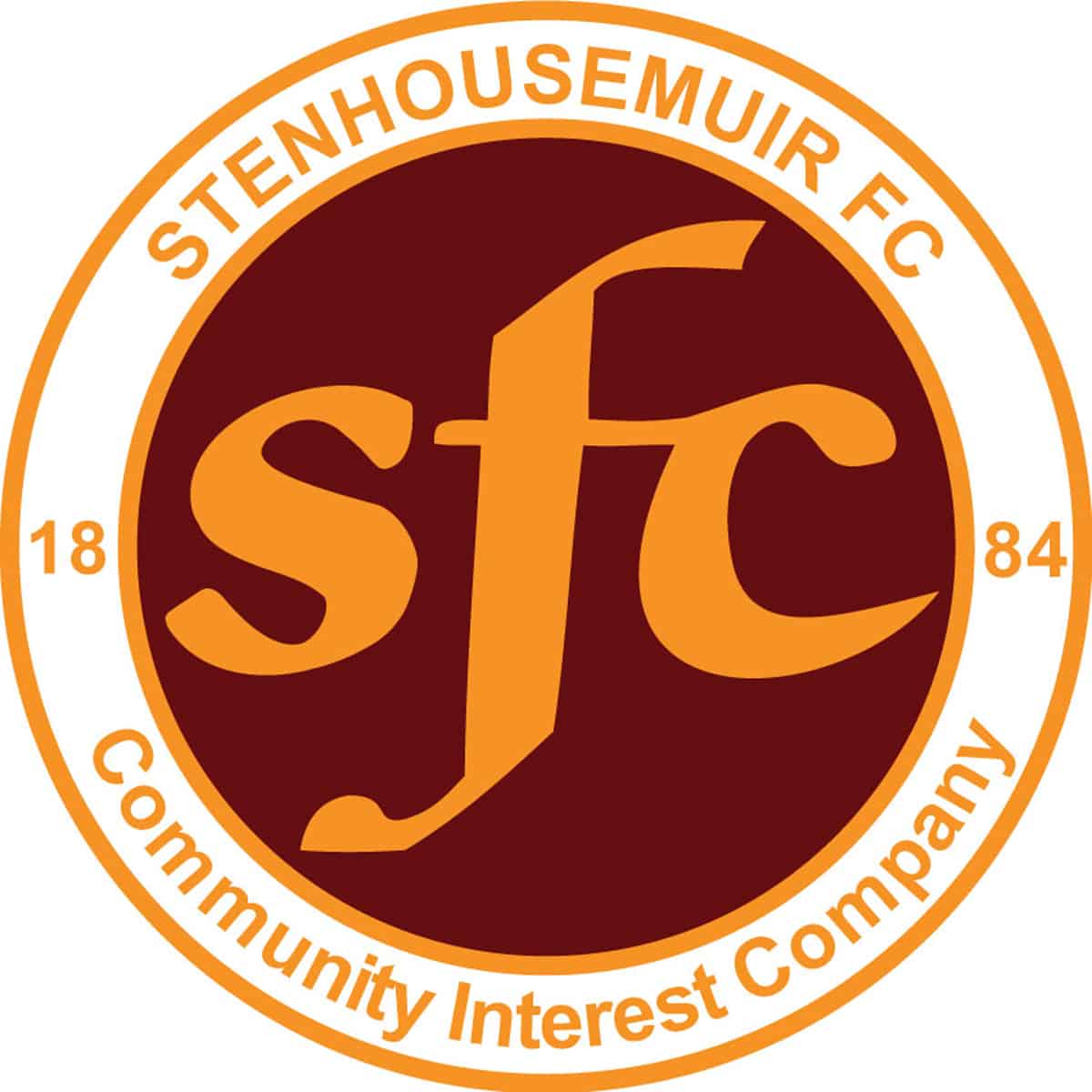 SPFL Ladbrokes League 1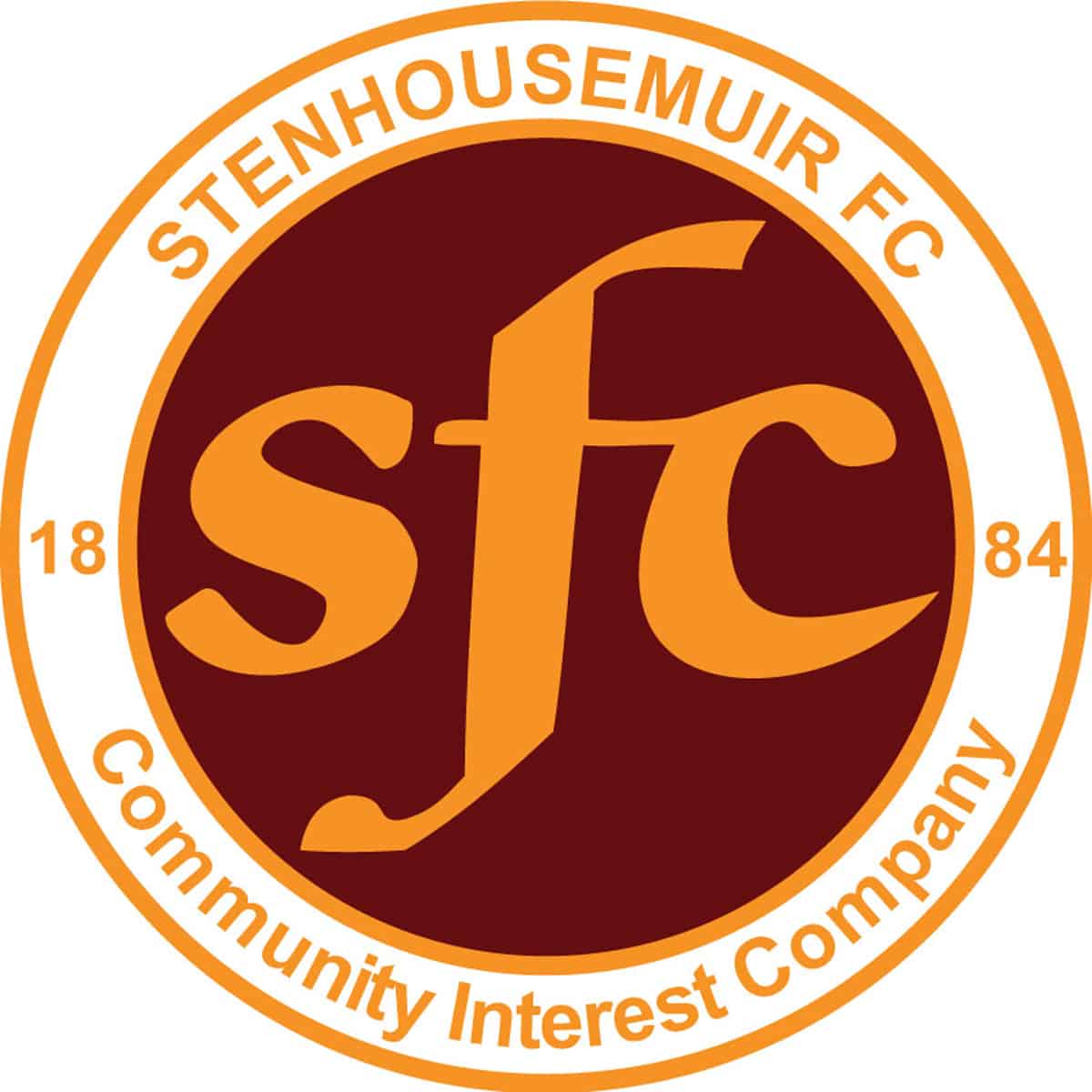 SPFL Ladbrokes League 1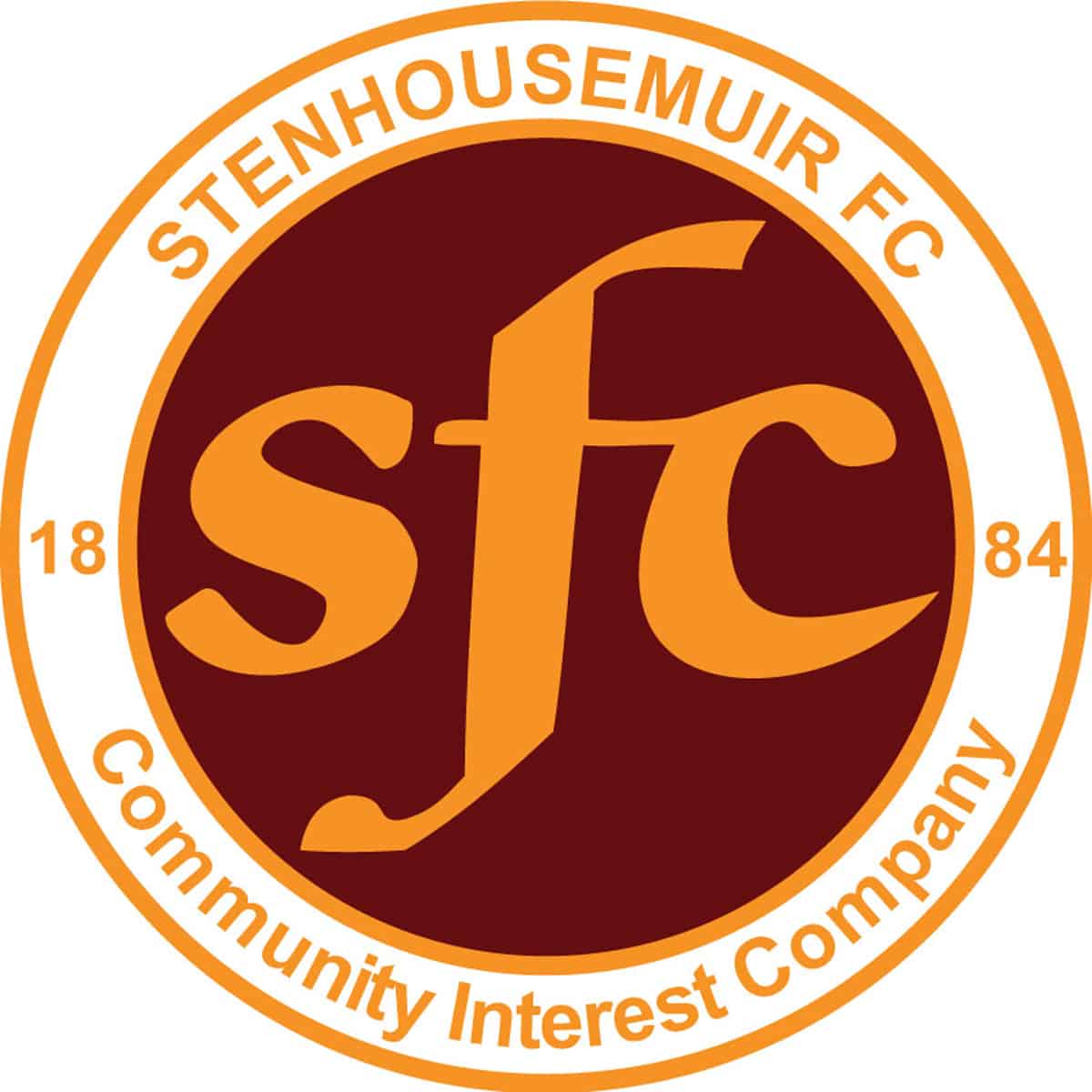 SPFL Ladbrokes League 1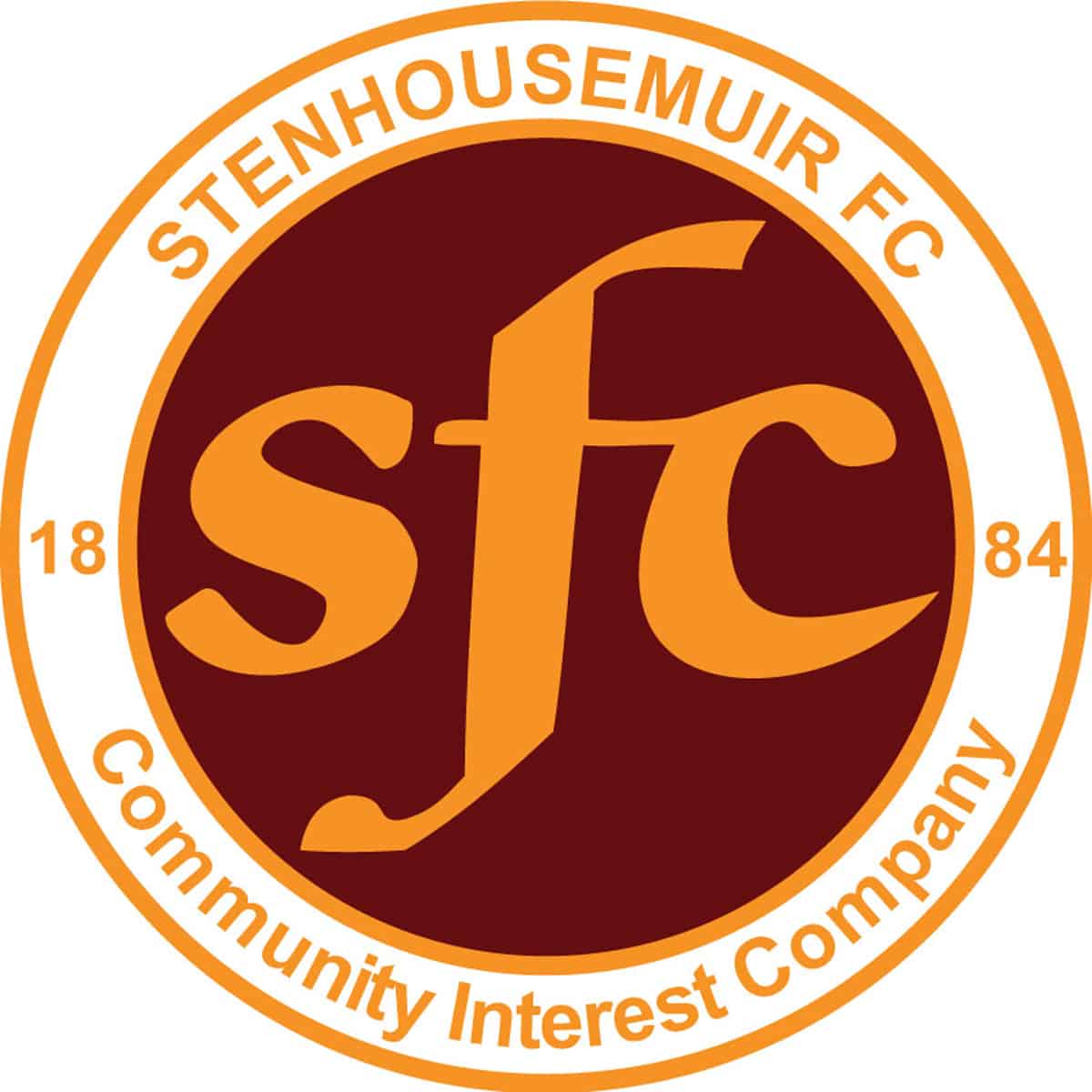 SPFL Ladbrokes League 1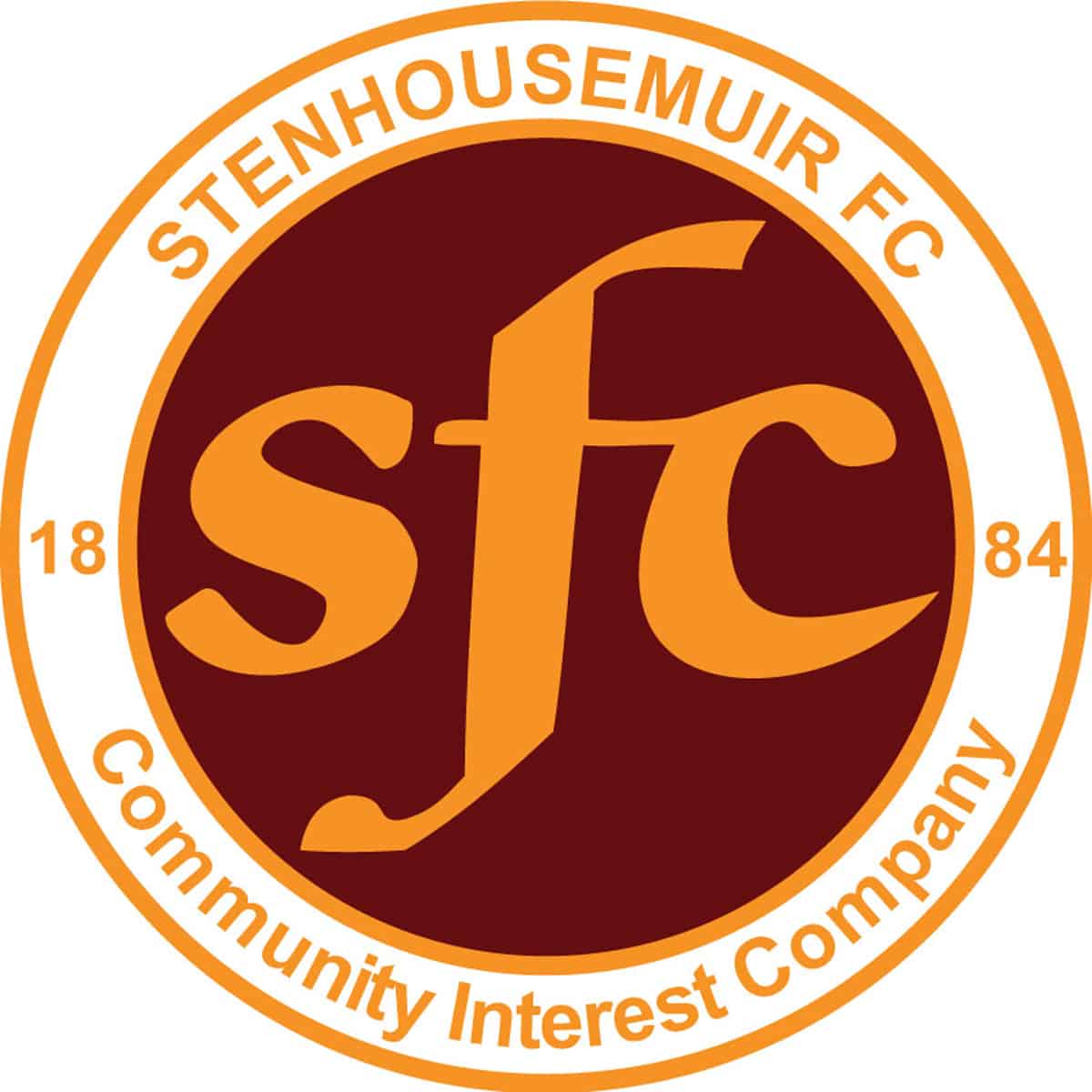 SPFL Ladbrokes League 1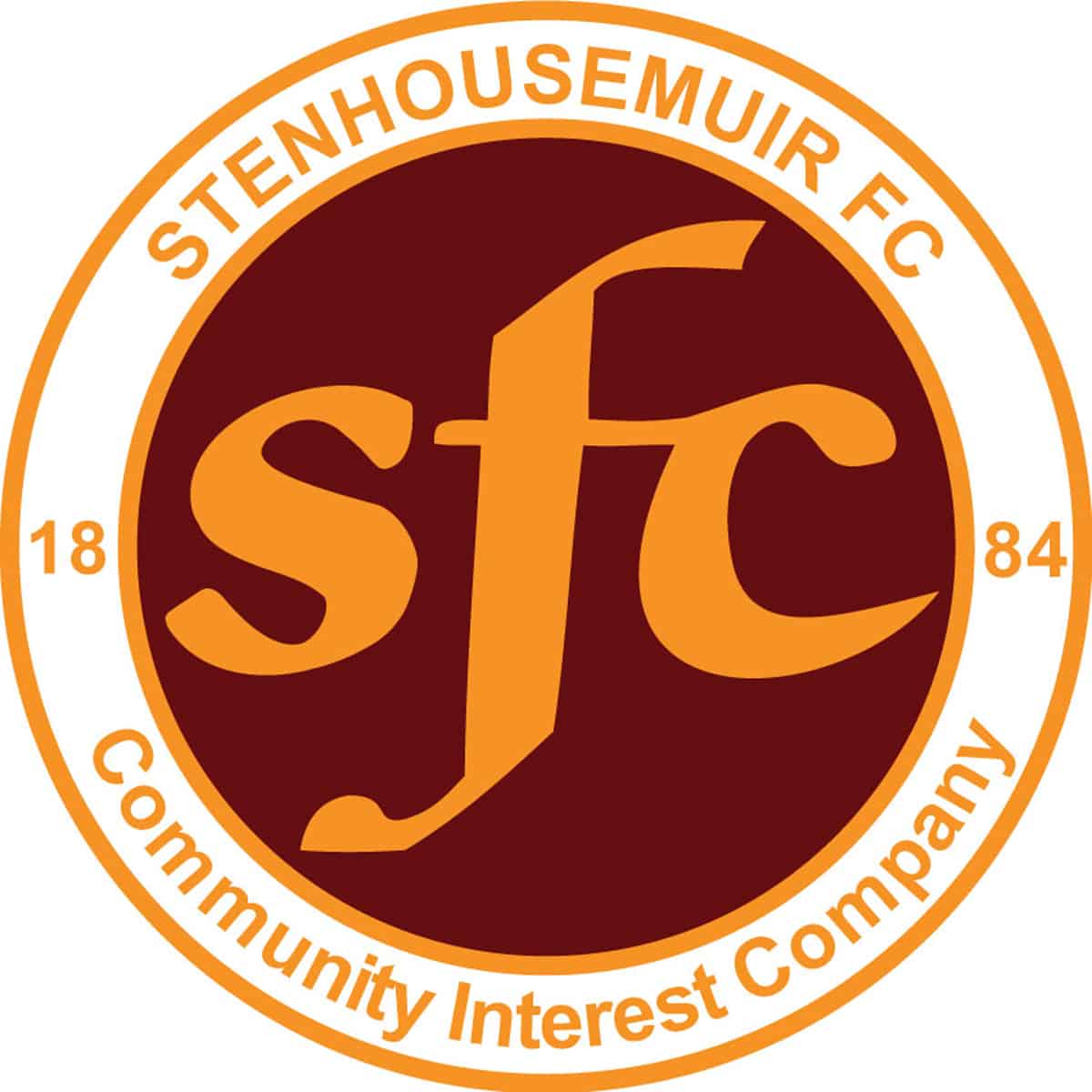 SPFL Ladbrokes League 1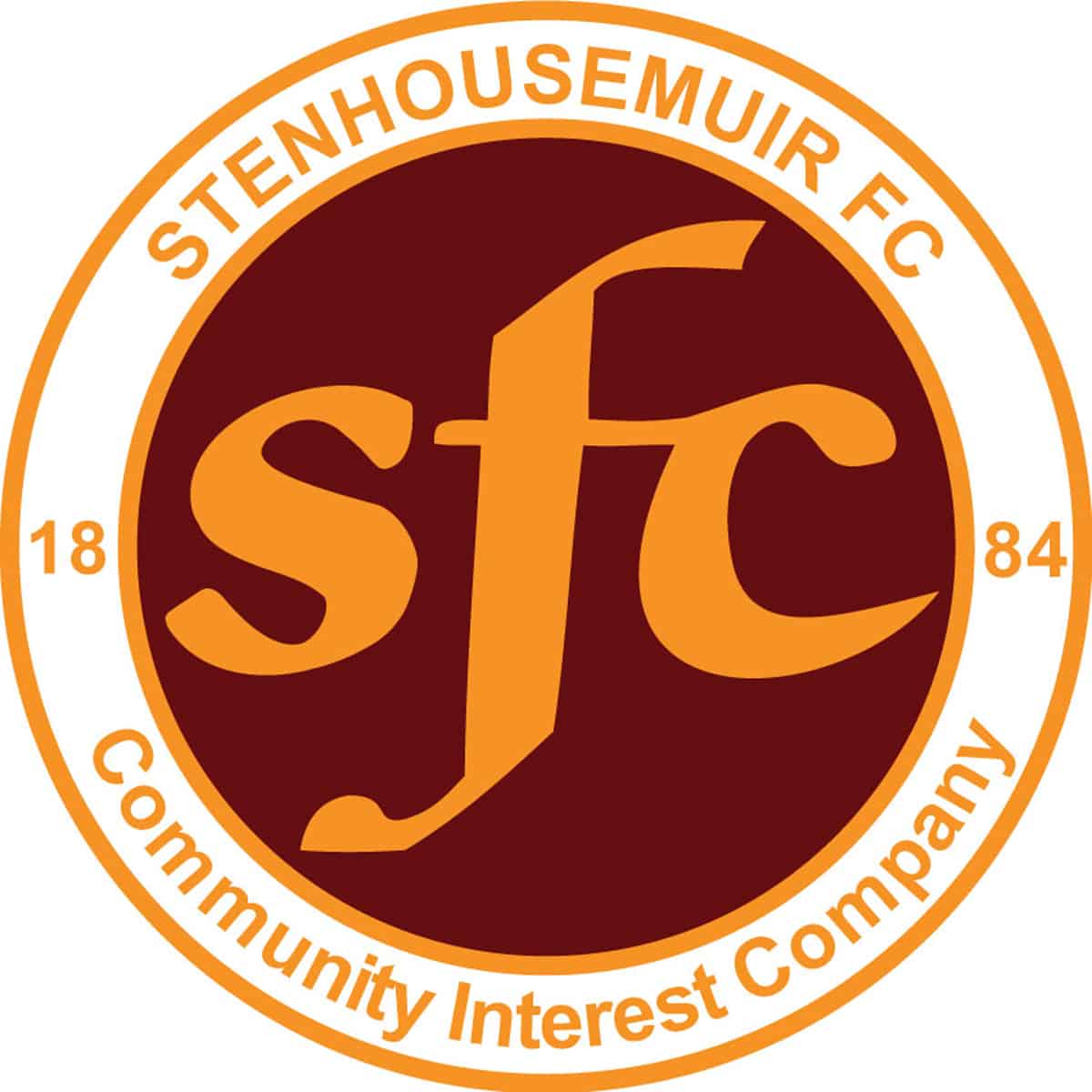 SPFL Ladbrokes League 1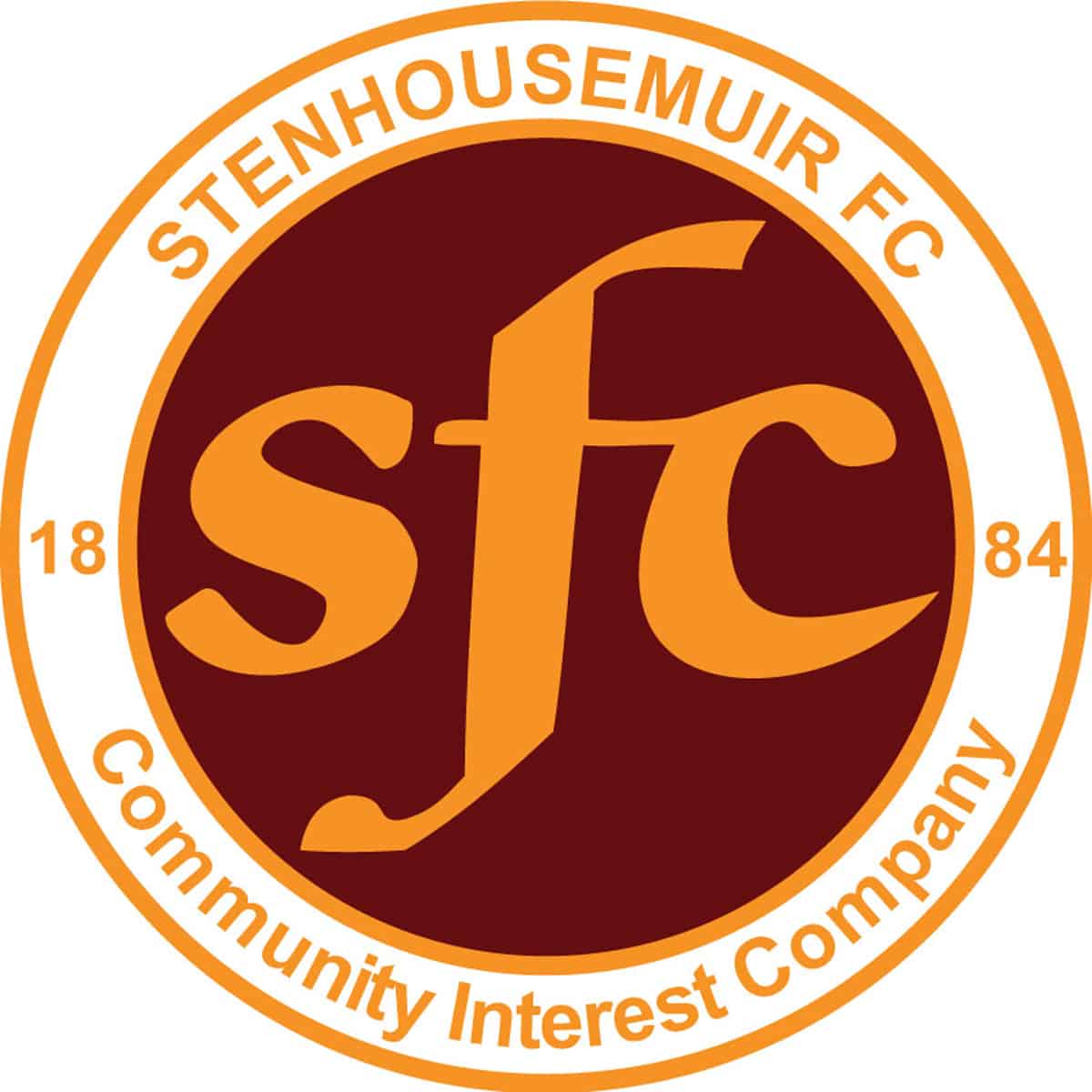 SPFL Ladbrokes League 1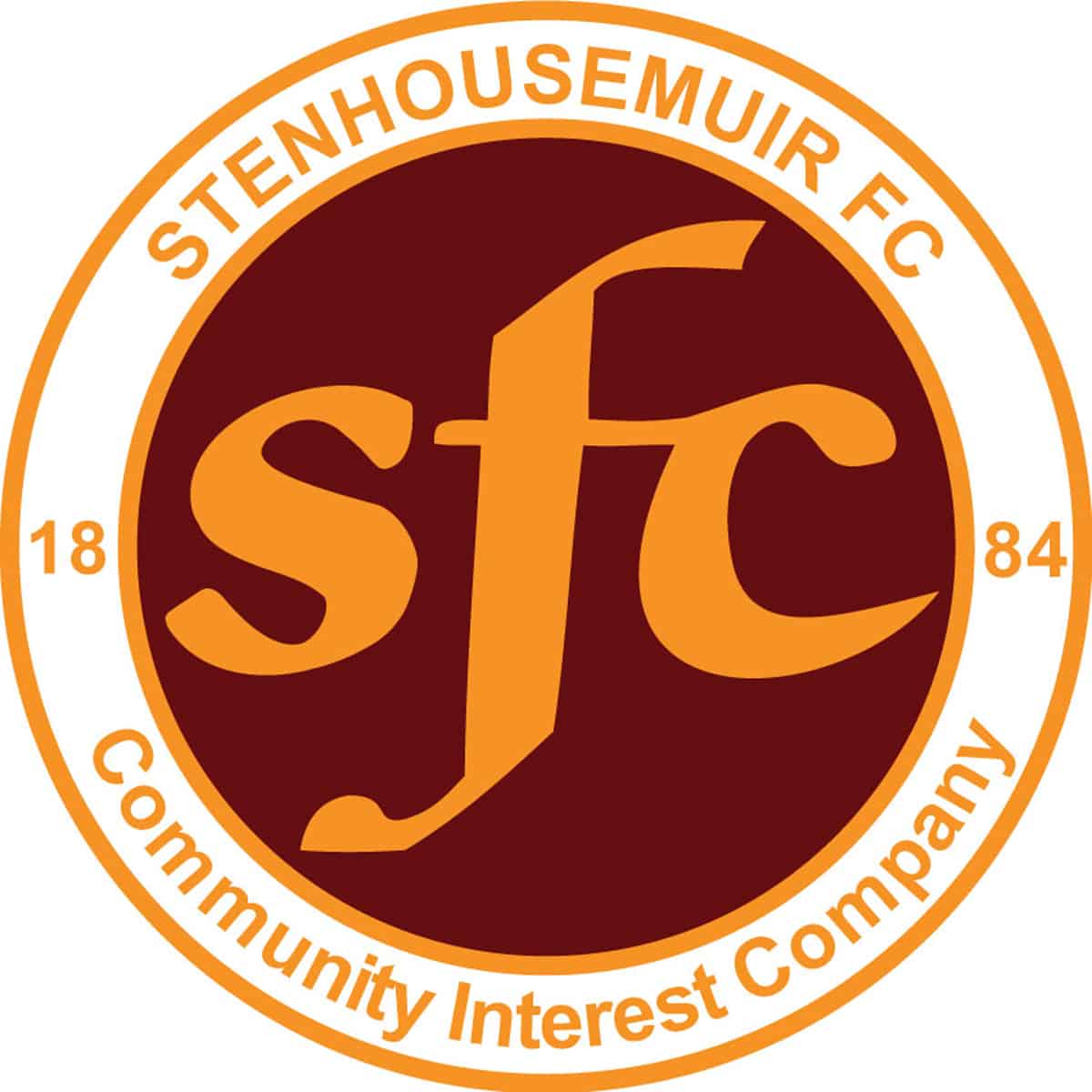 SPFL Ladbrokes League 1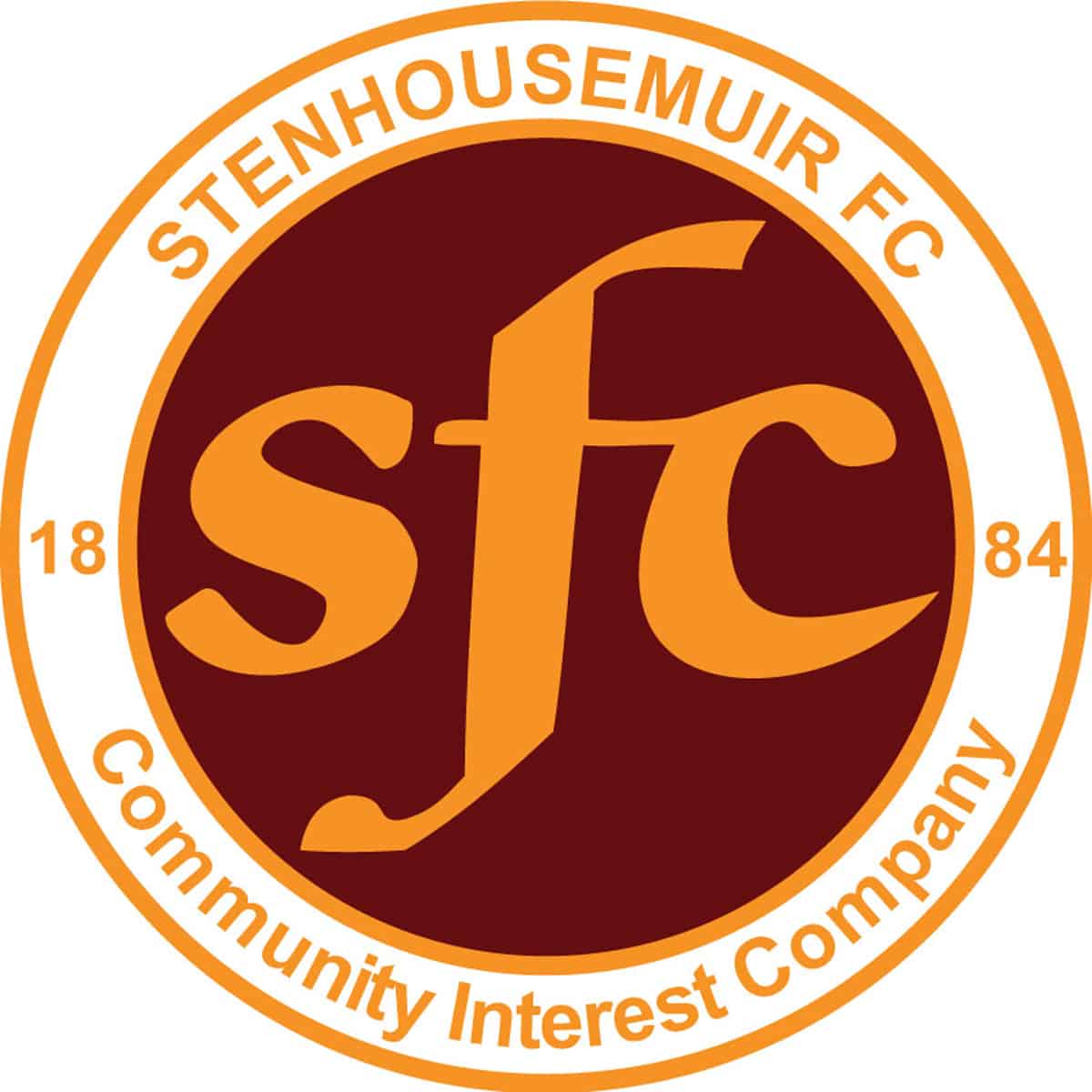 Petrofac Training Cup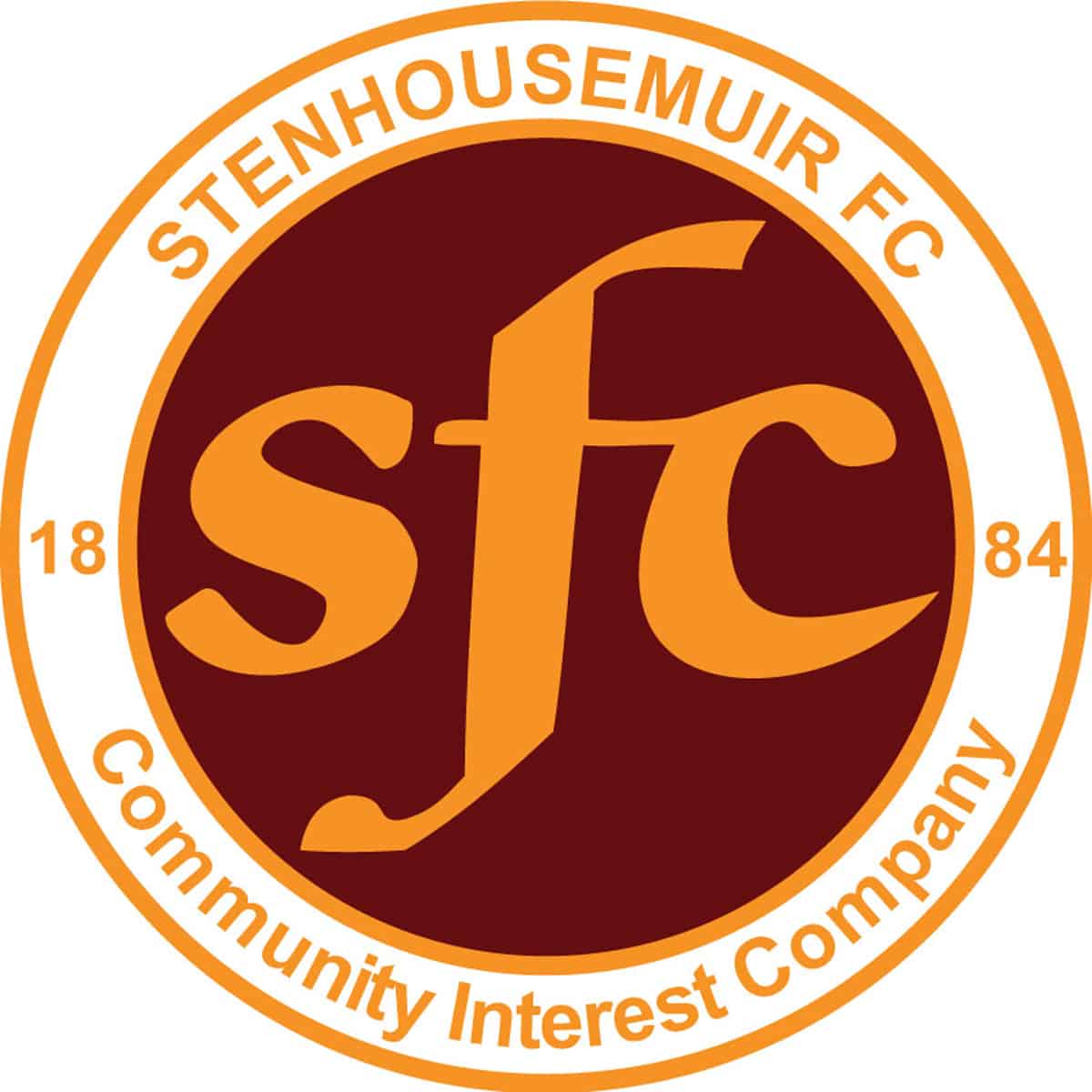 SPFL Ladbrokes League 1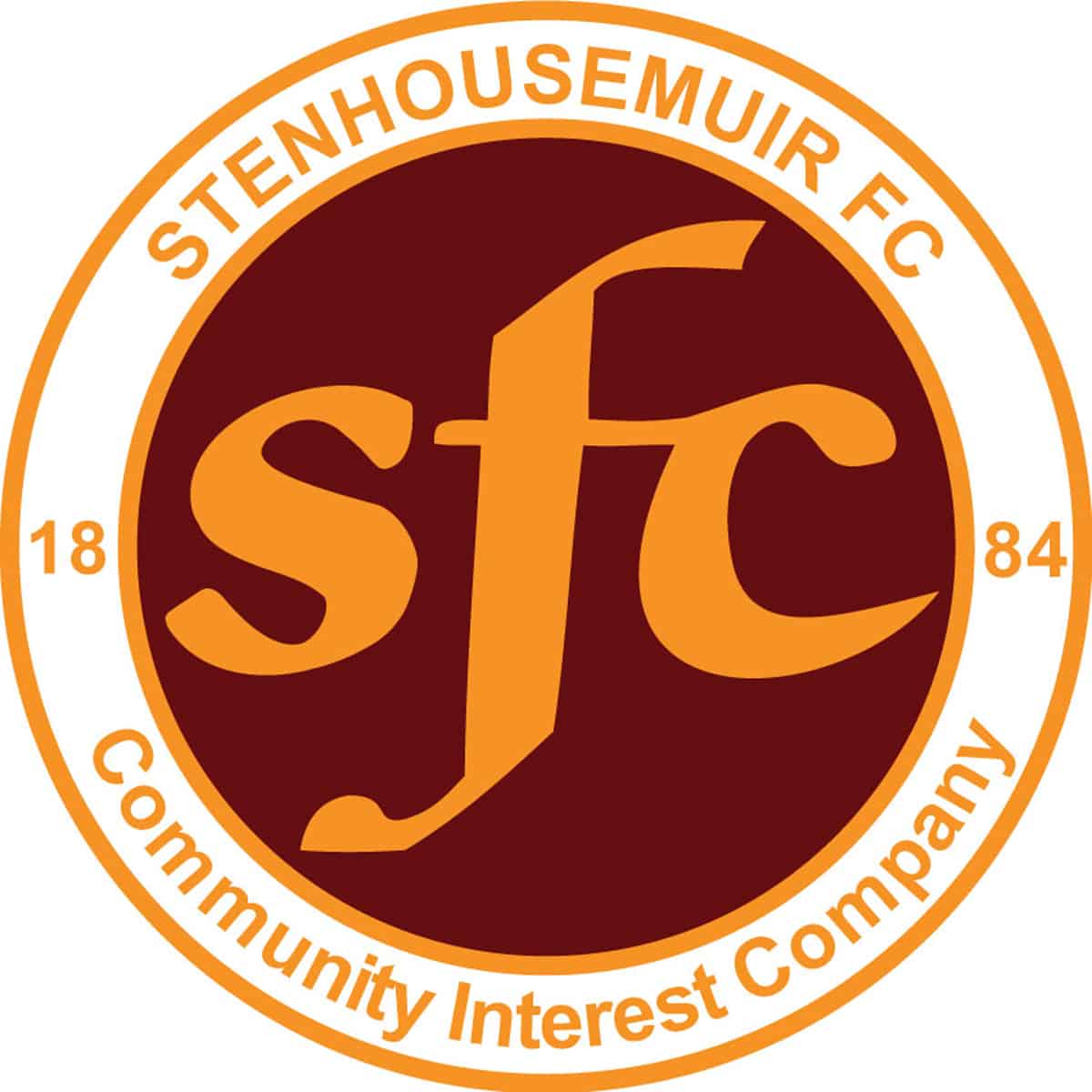 Stirlingshire Cup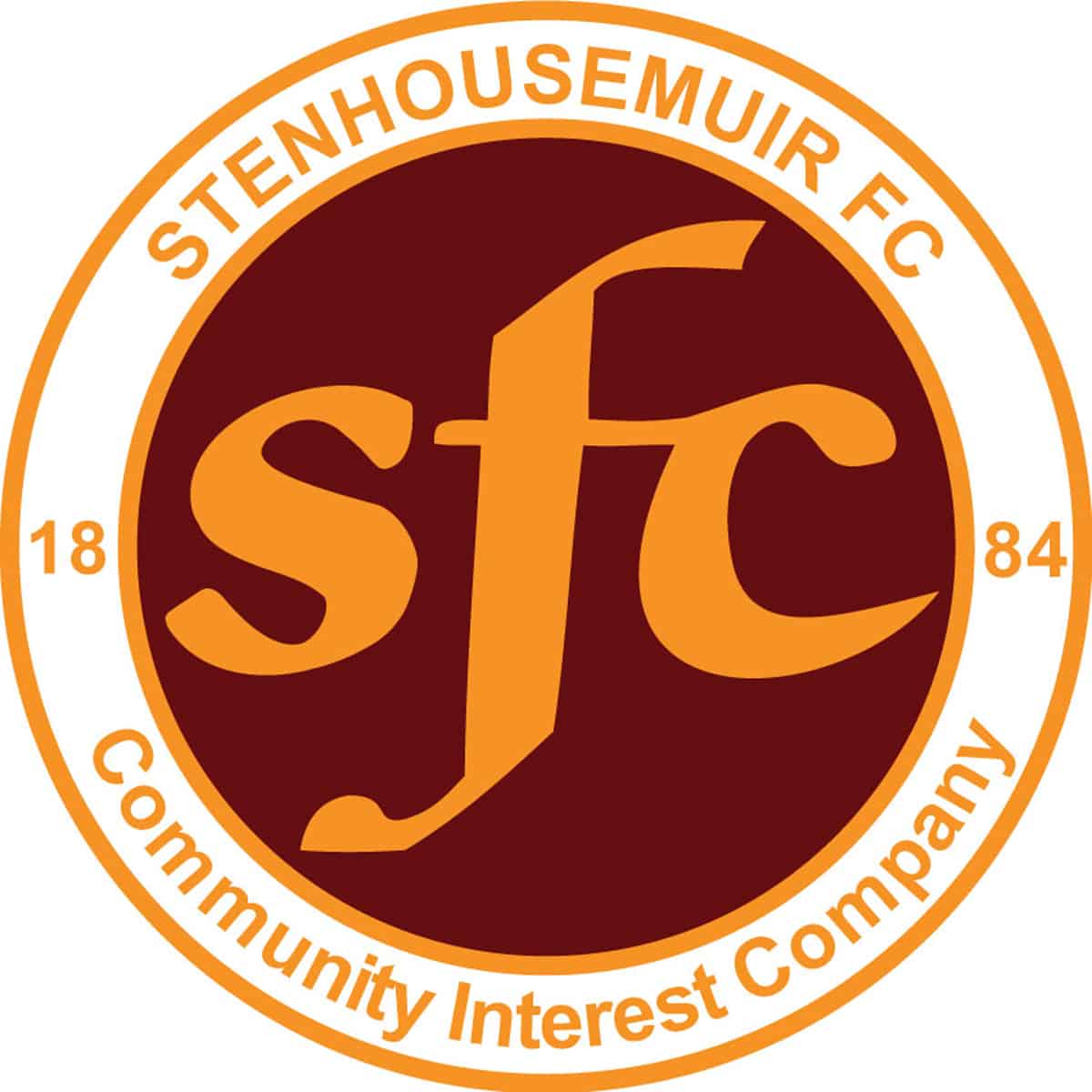 SPFL Ladbrokes League 1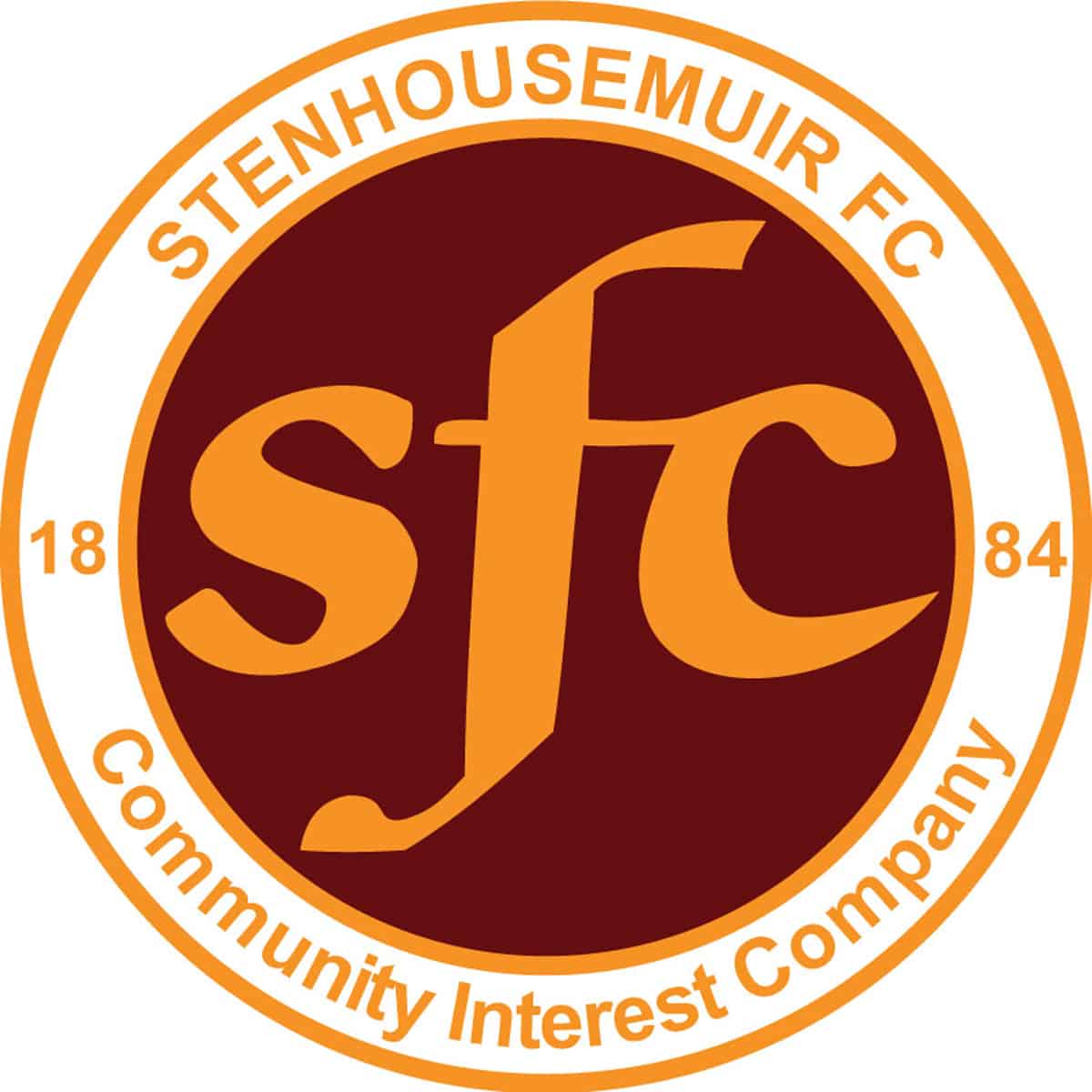 SPFL Ladbrokes League 1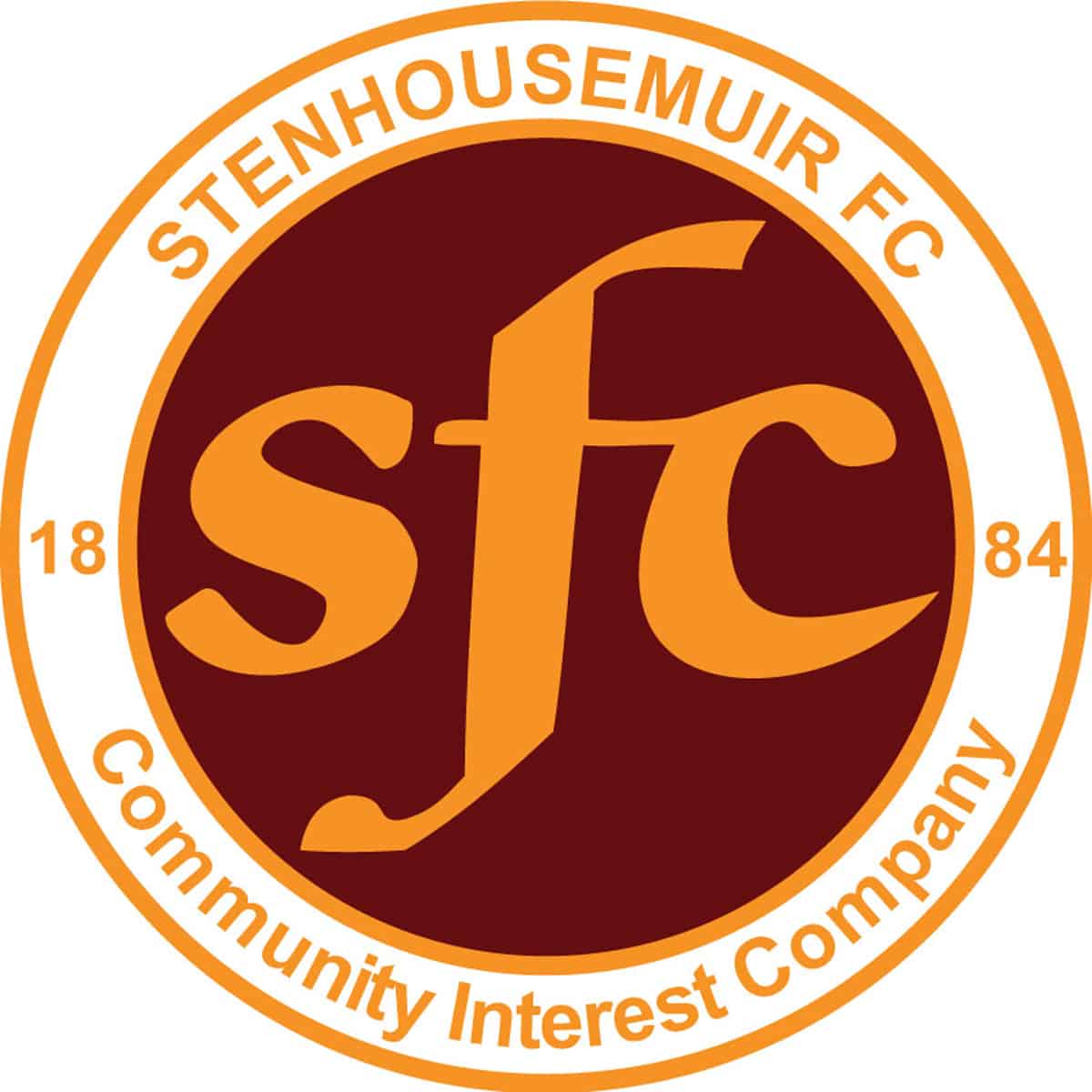 Petrofac Training Cup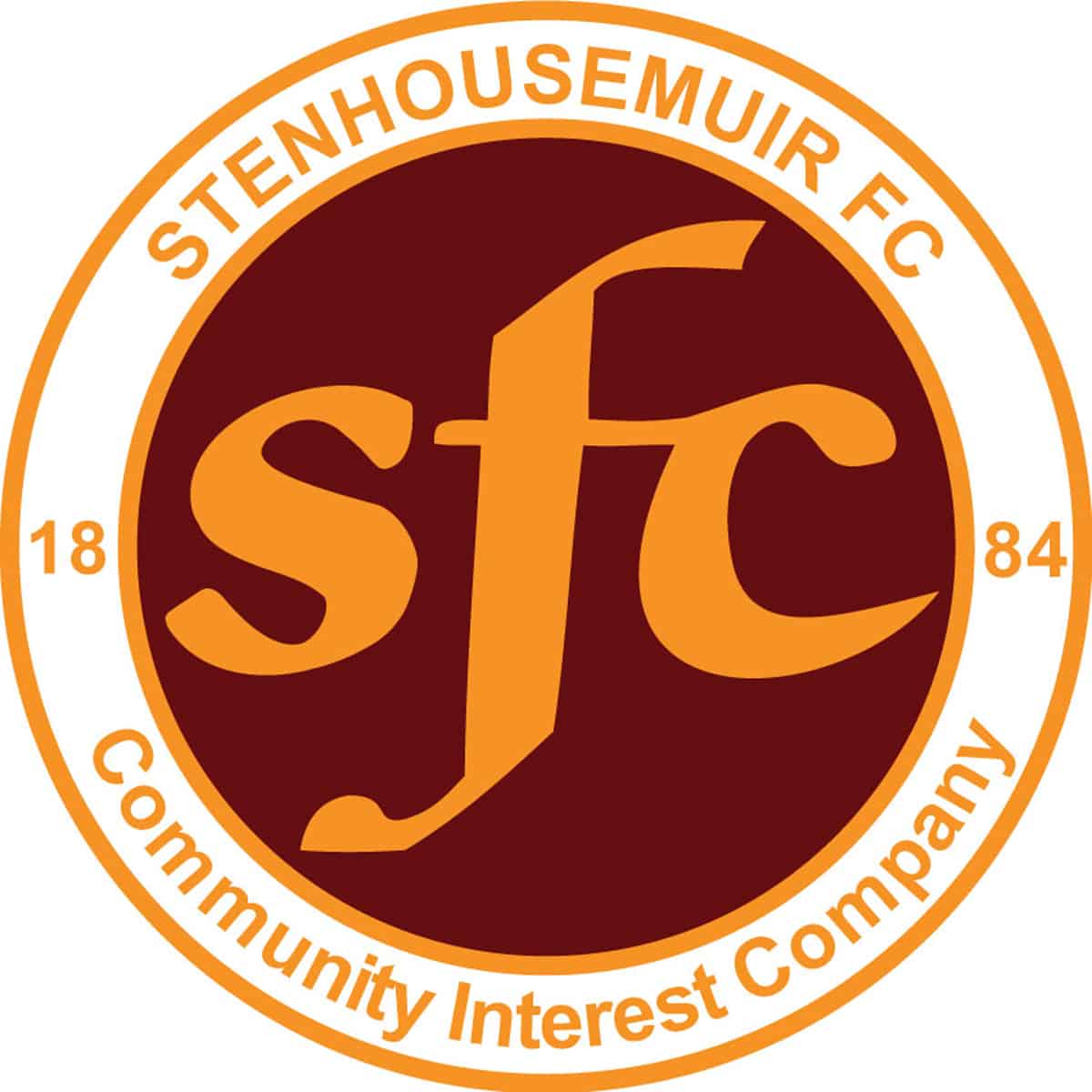 SPFL Ladbrokes League 1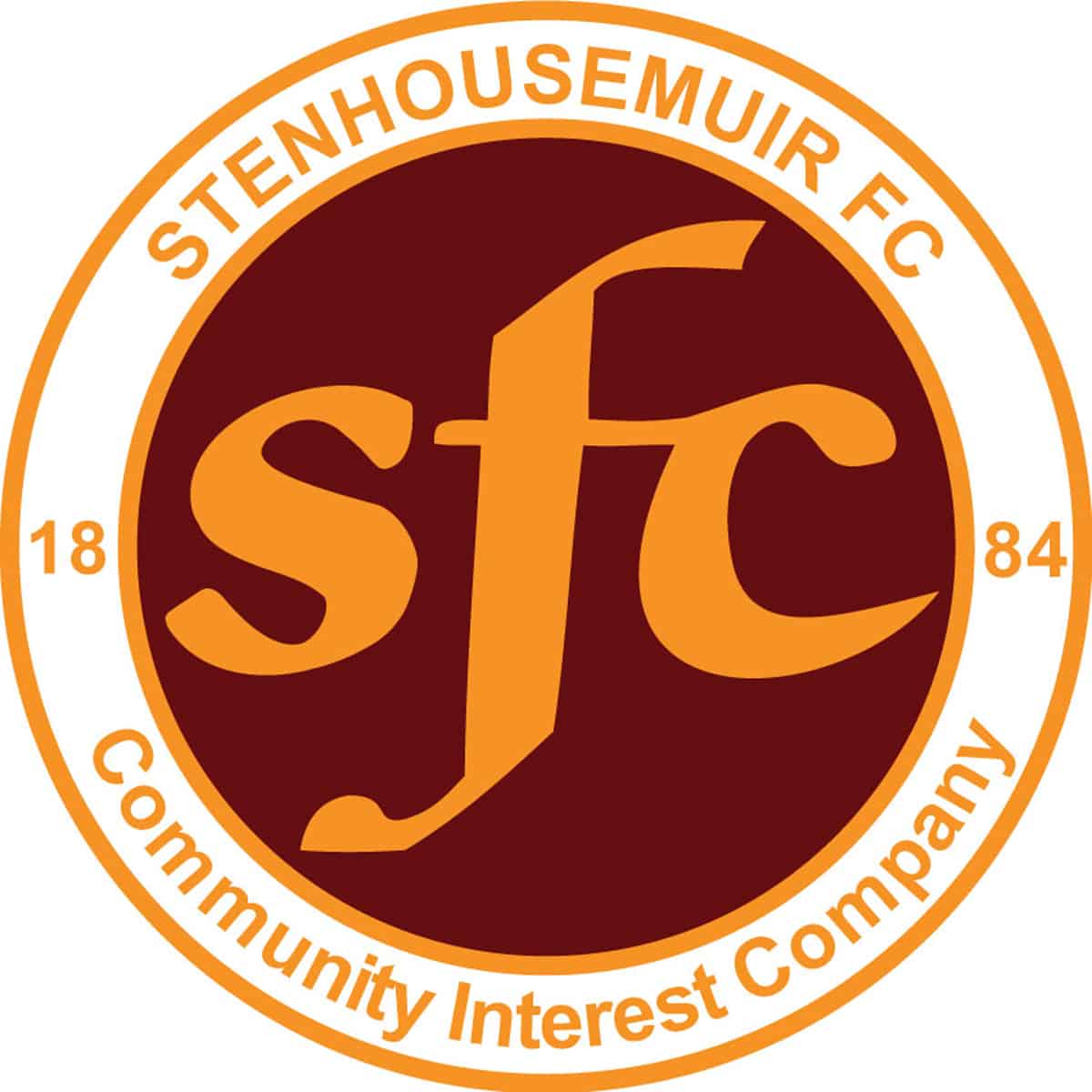 Betfred Cup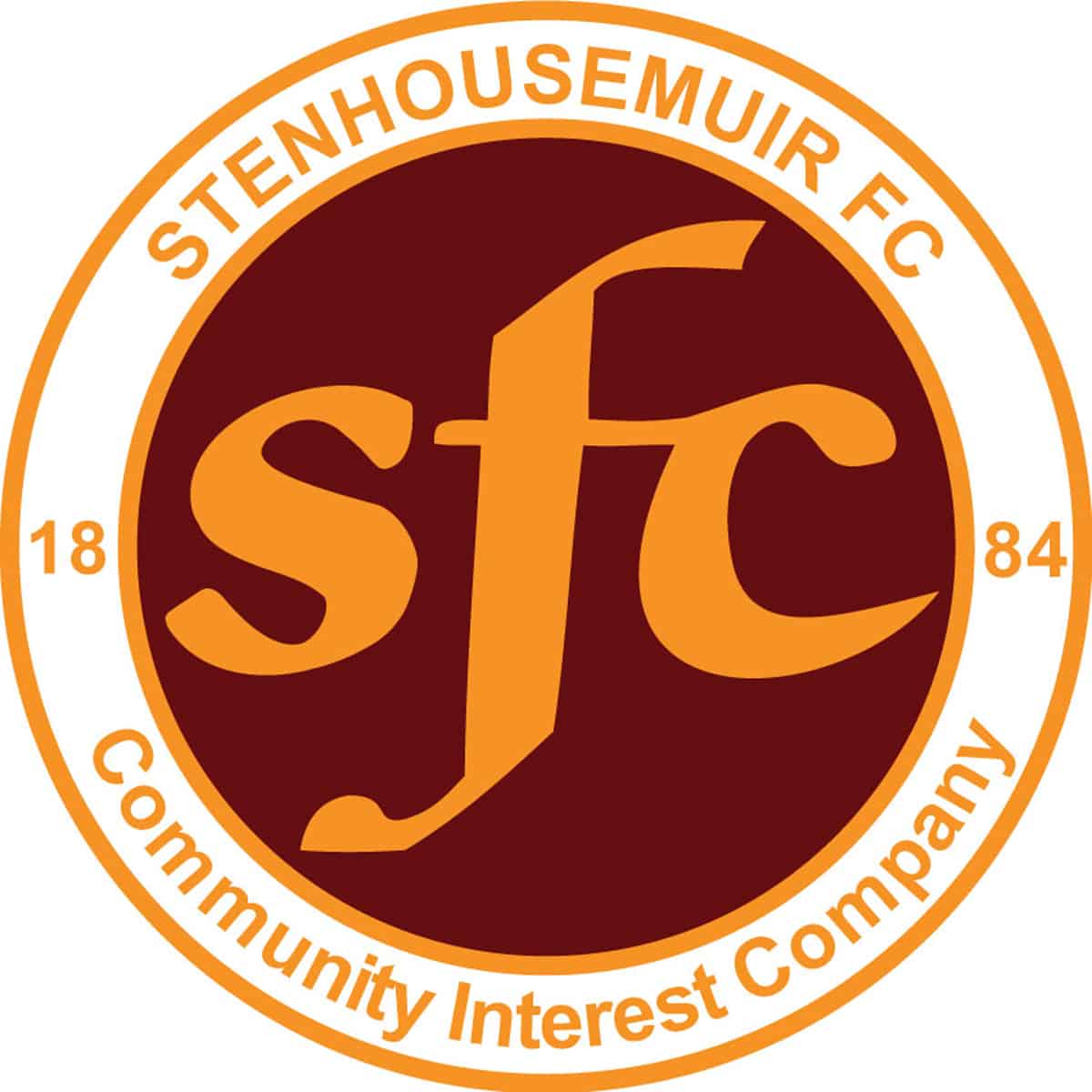 Petrofac Training Cup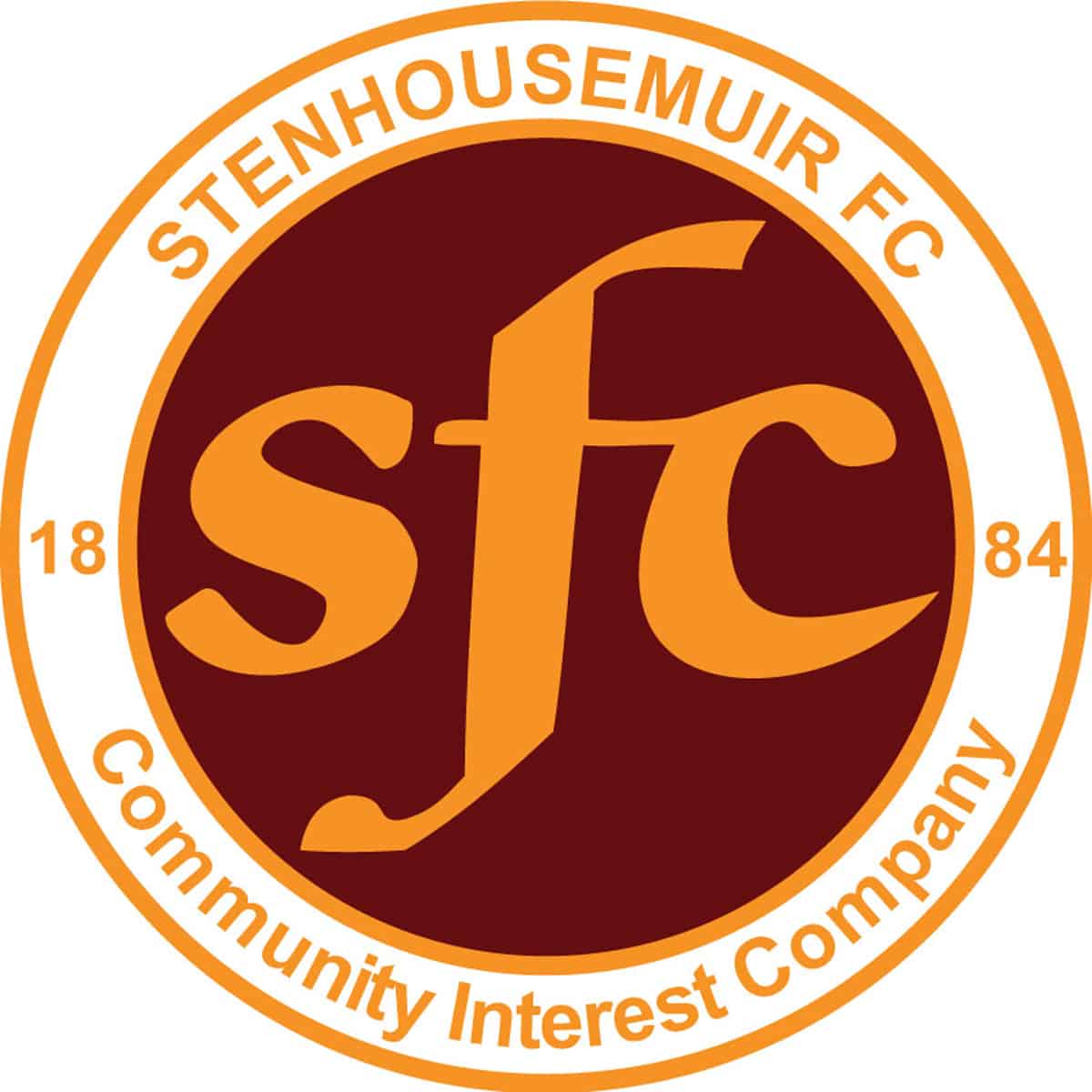 Friendly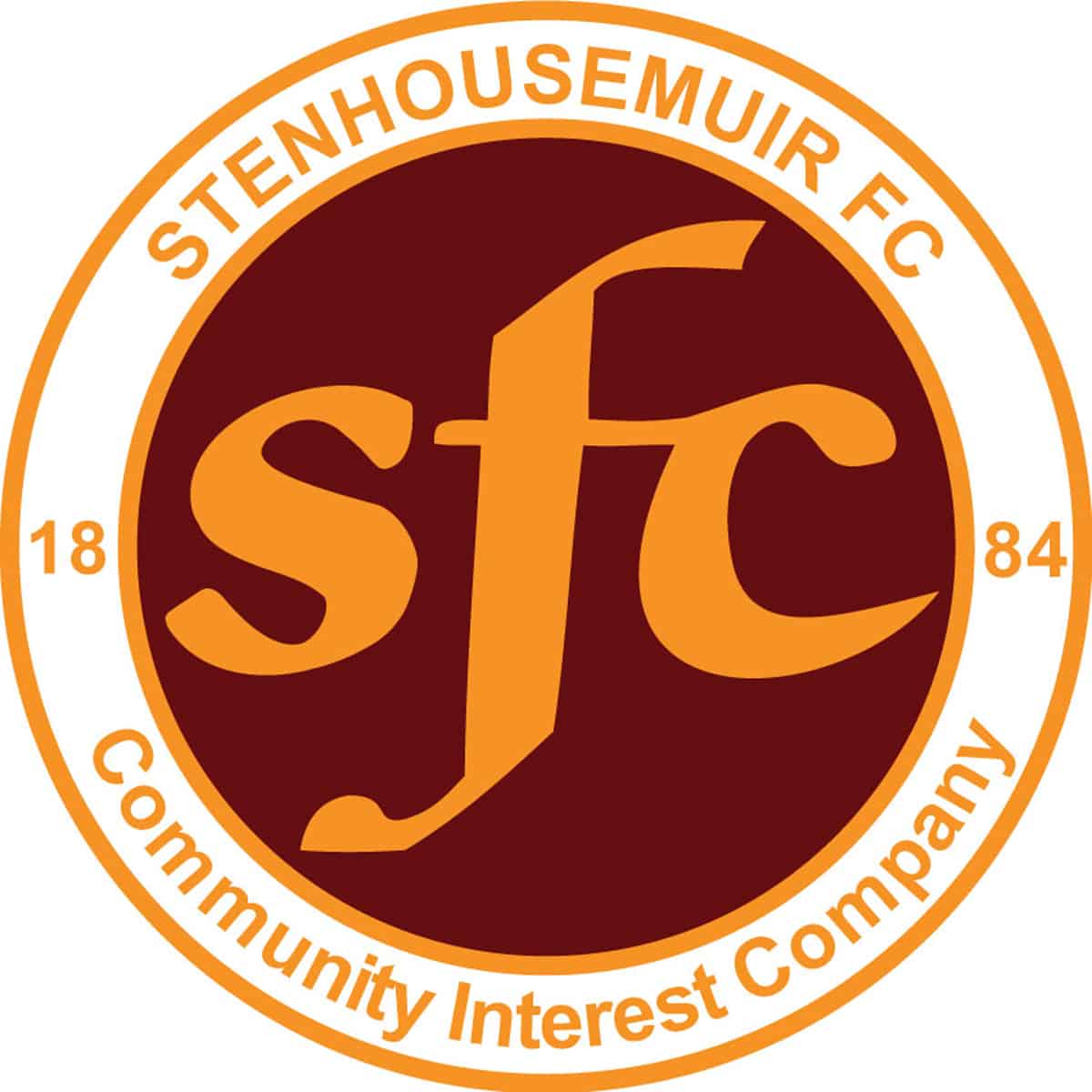 Friendly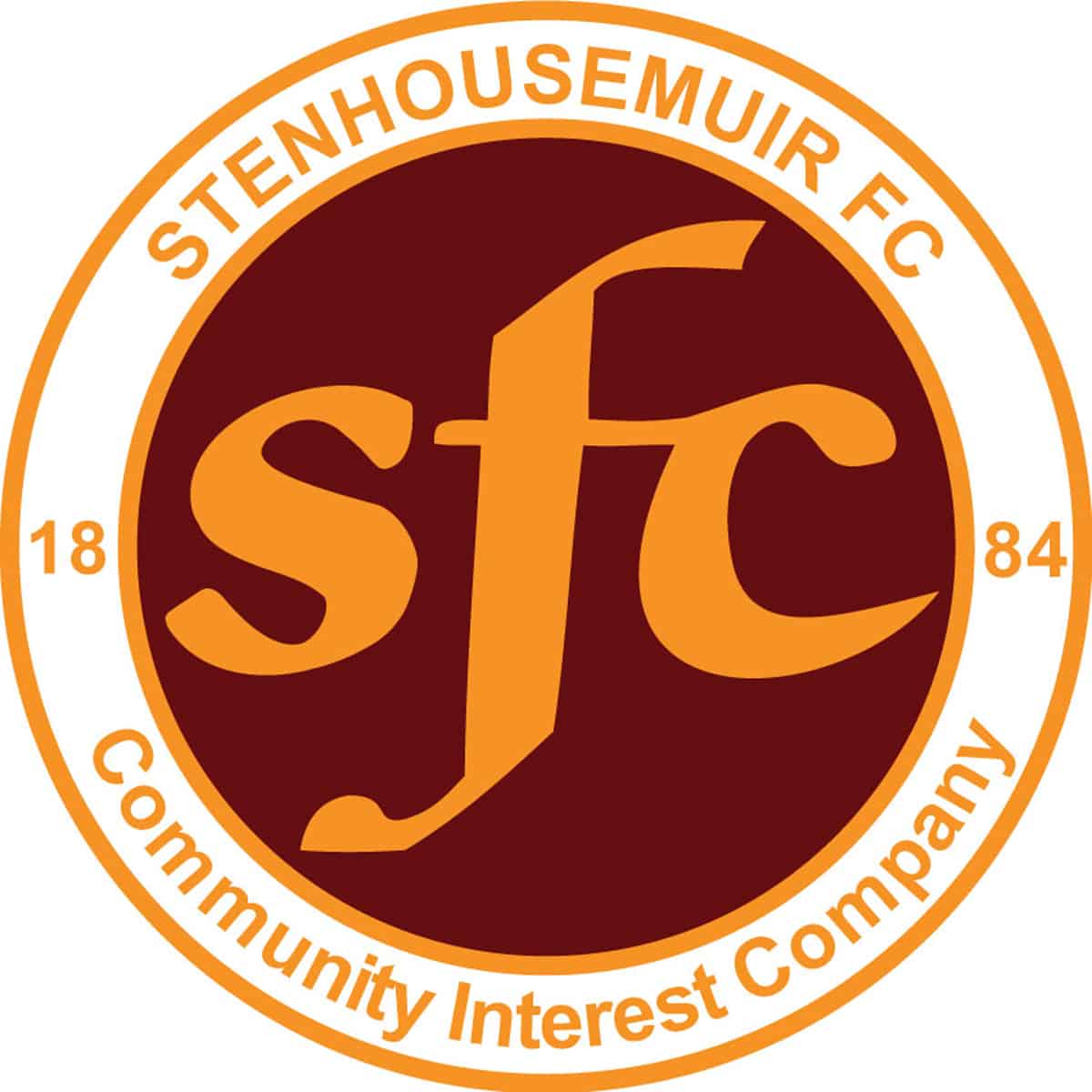 Friendly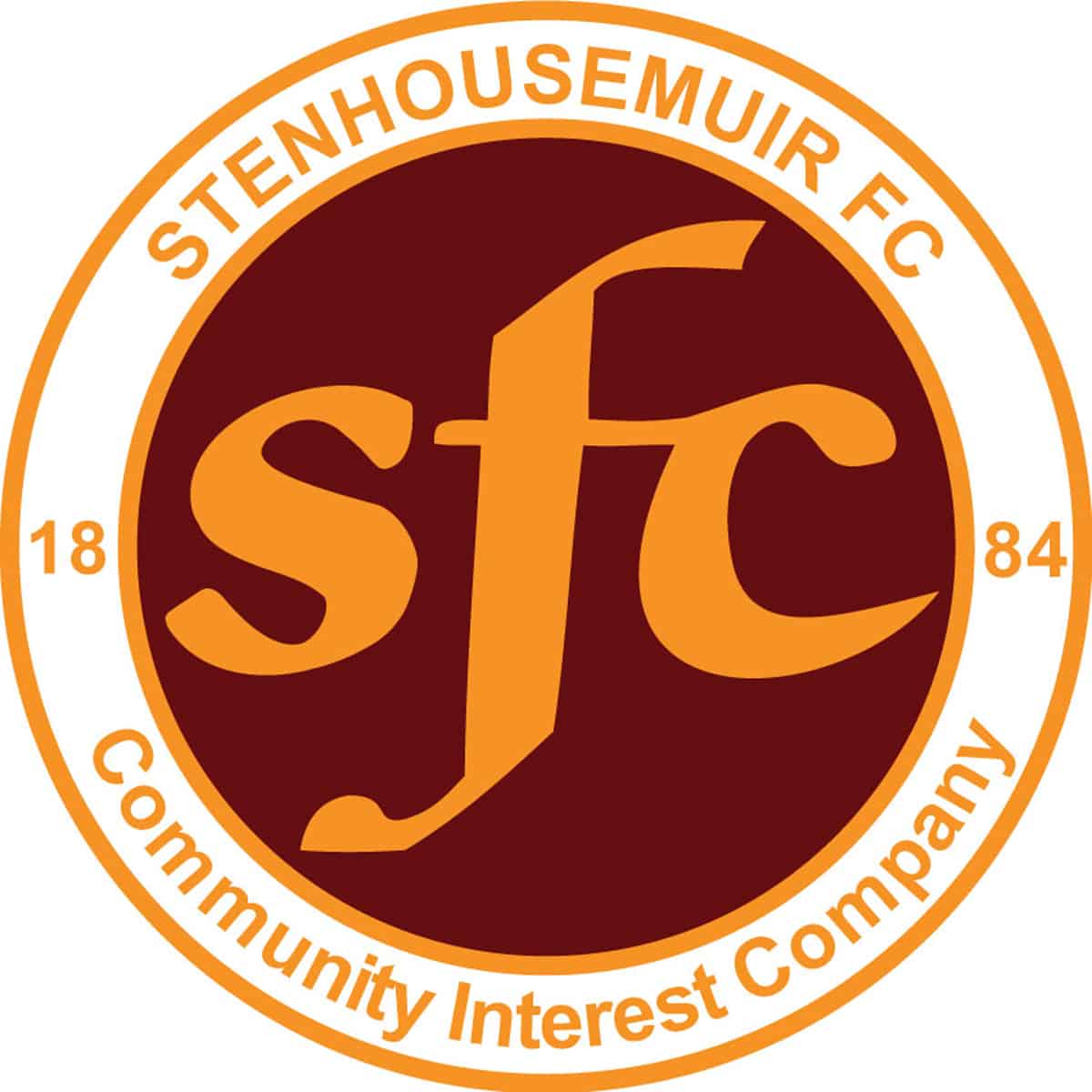 Friendly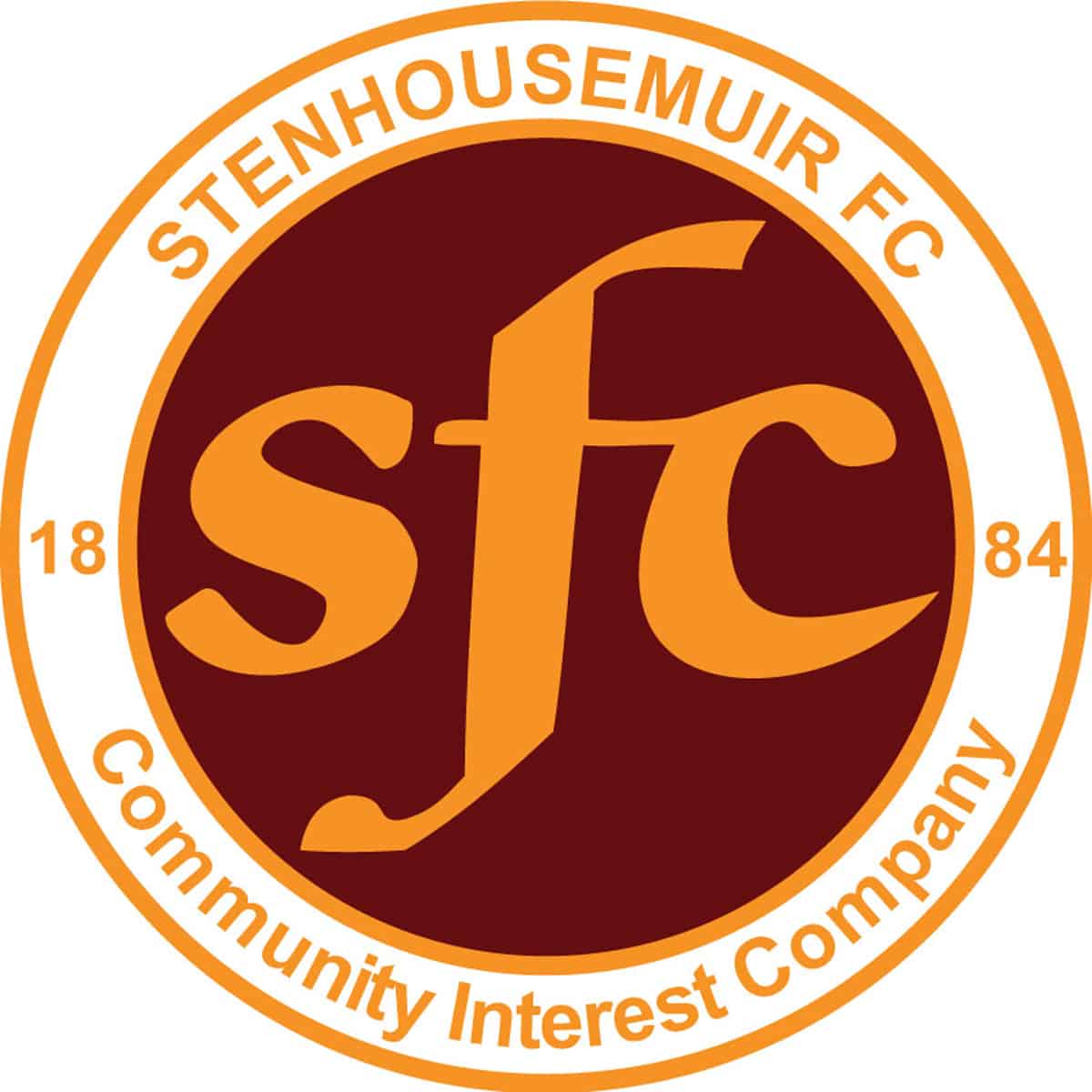 Friendly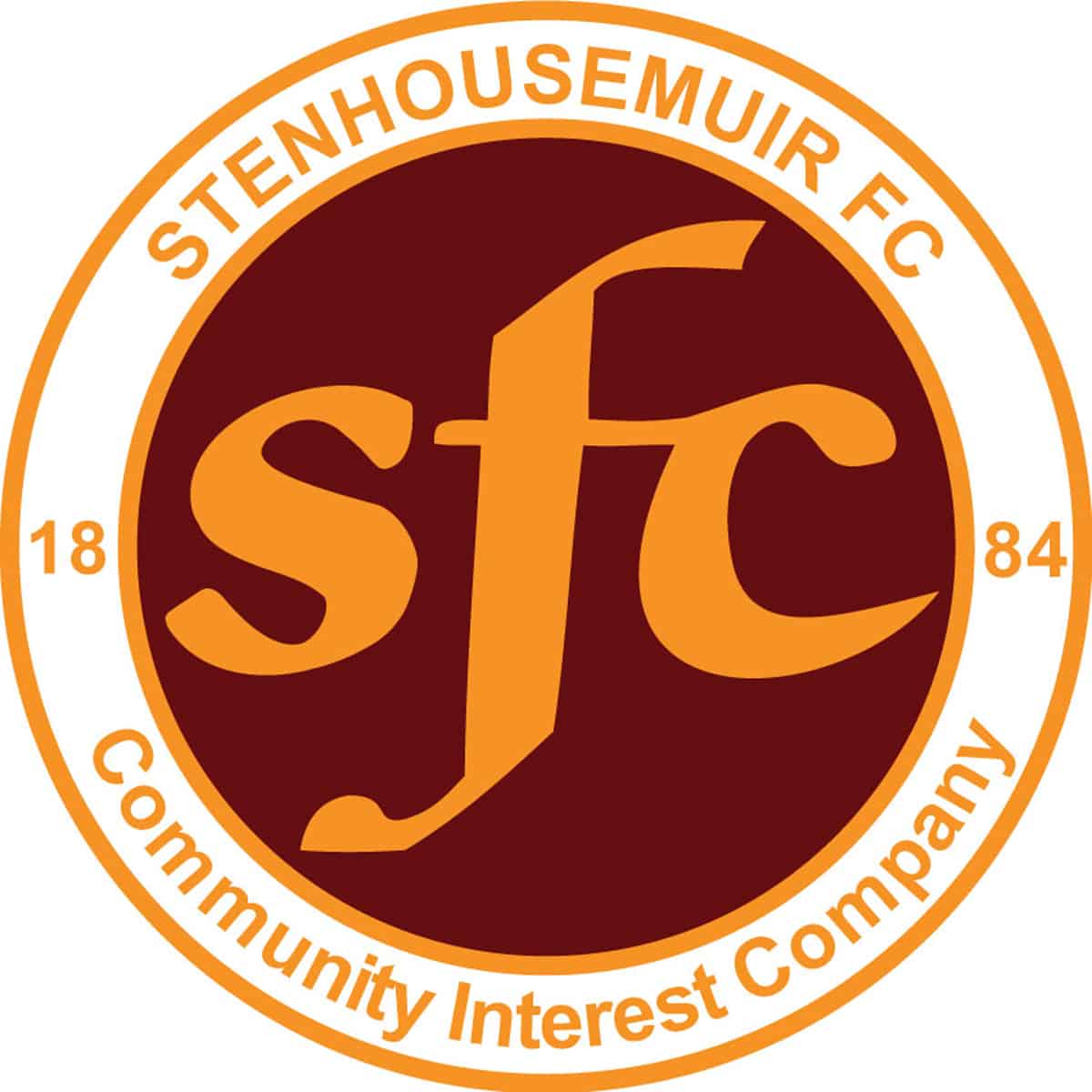 SPFL Ladbrokes League 1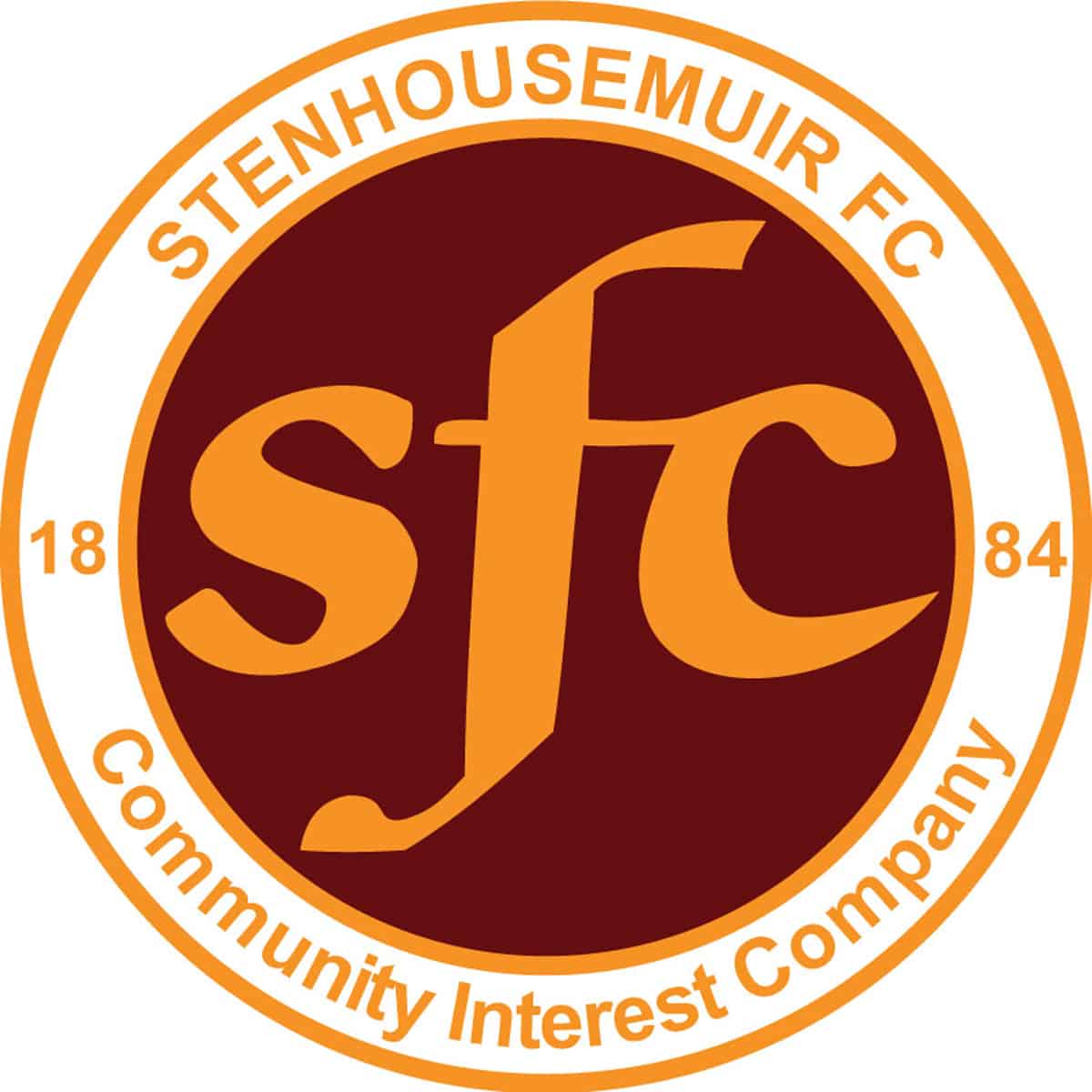 SPFL Ladbrokes League 1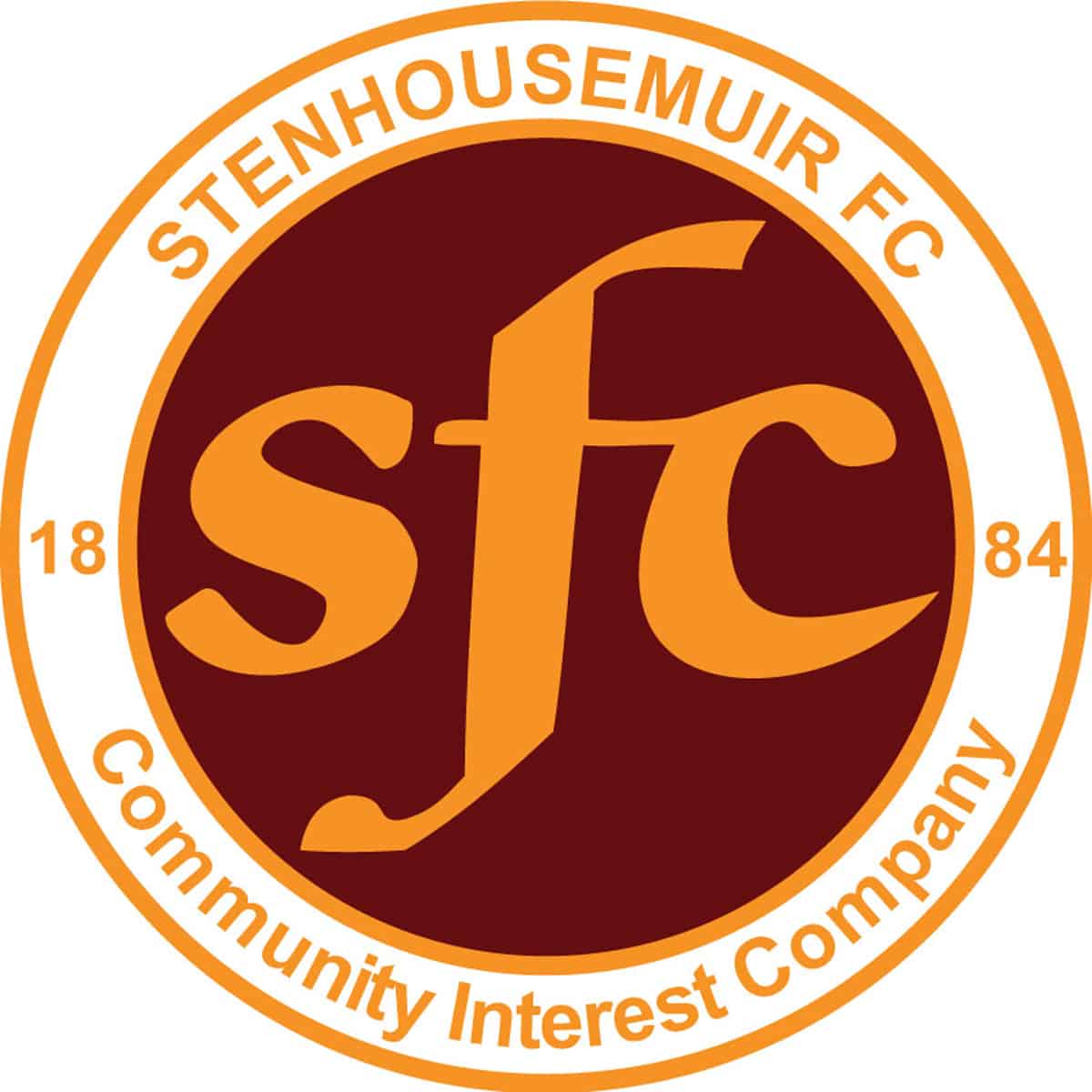 SPFL Ladbrokes League 1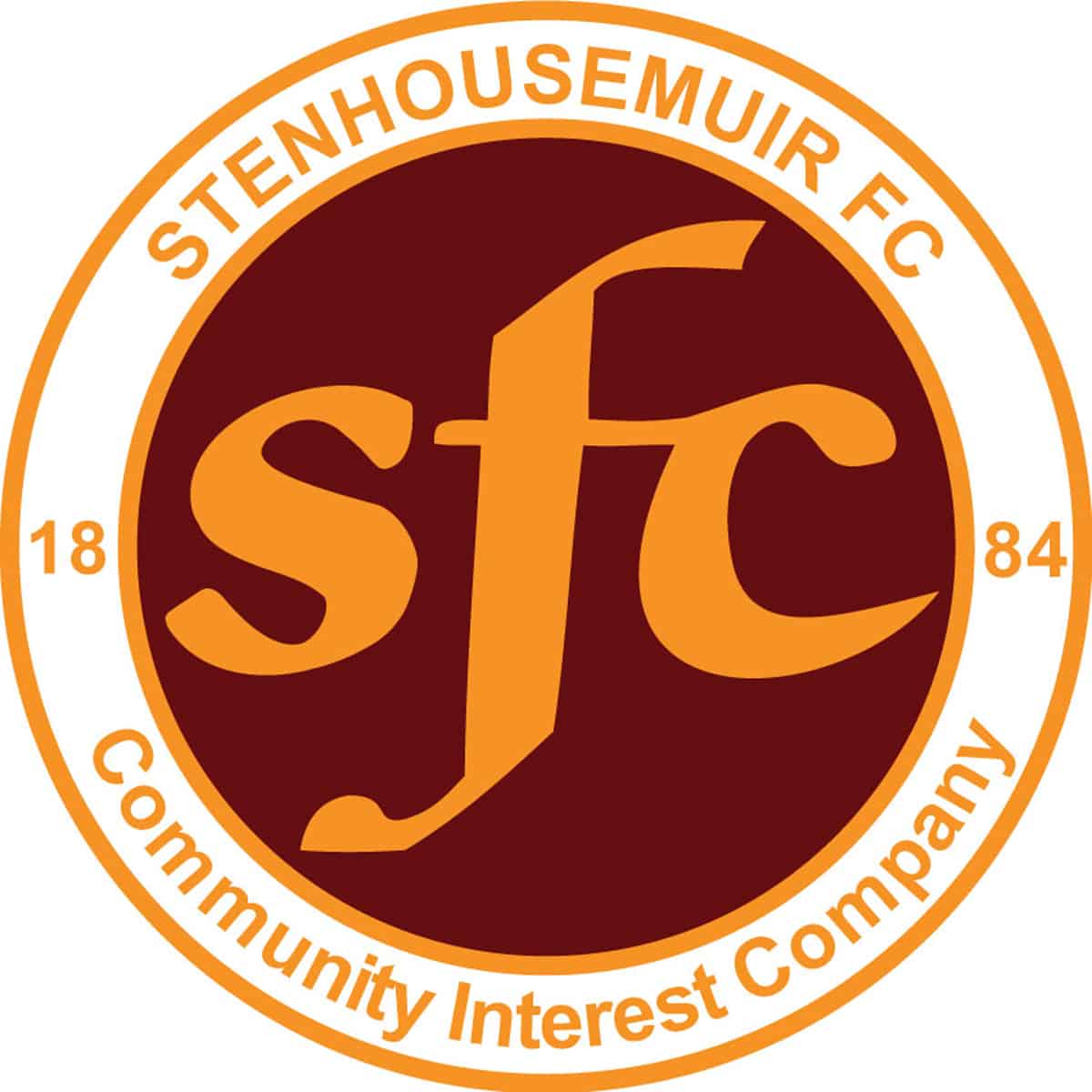 SPFL Ladbrokes League 1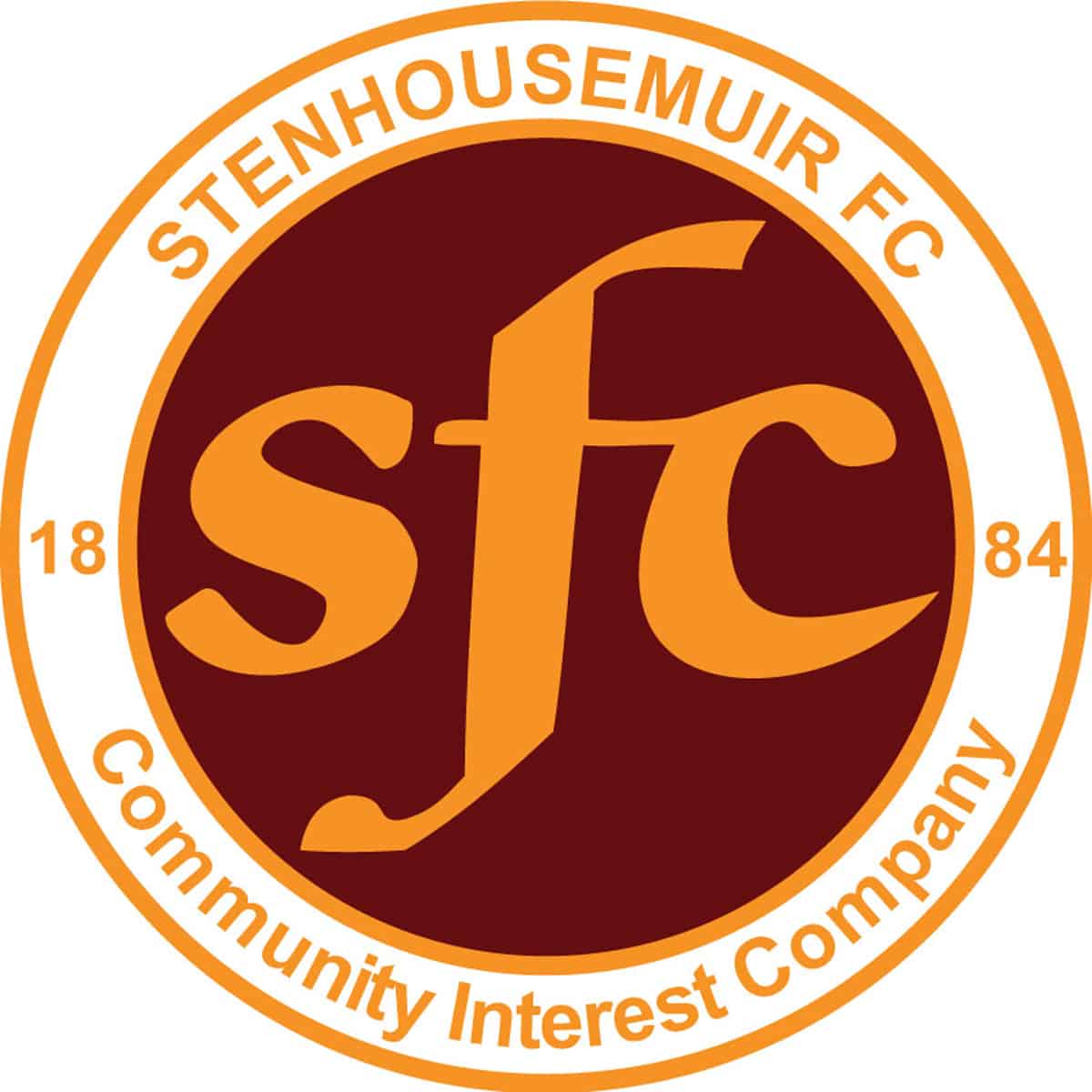 SPFL Ladbrokes League 1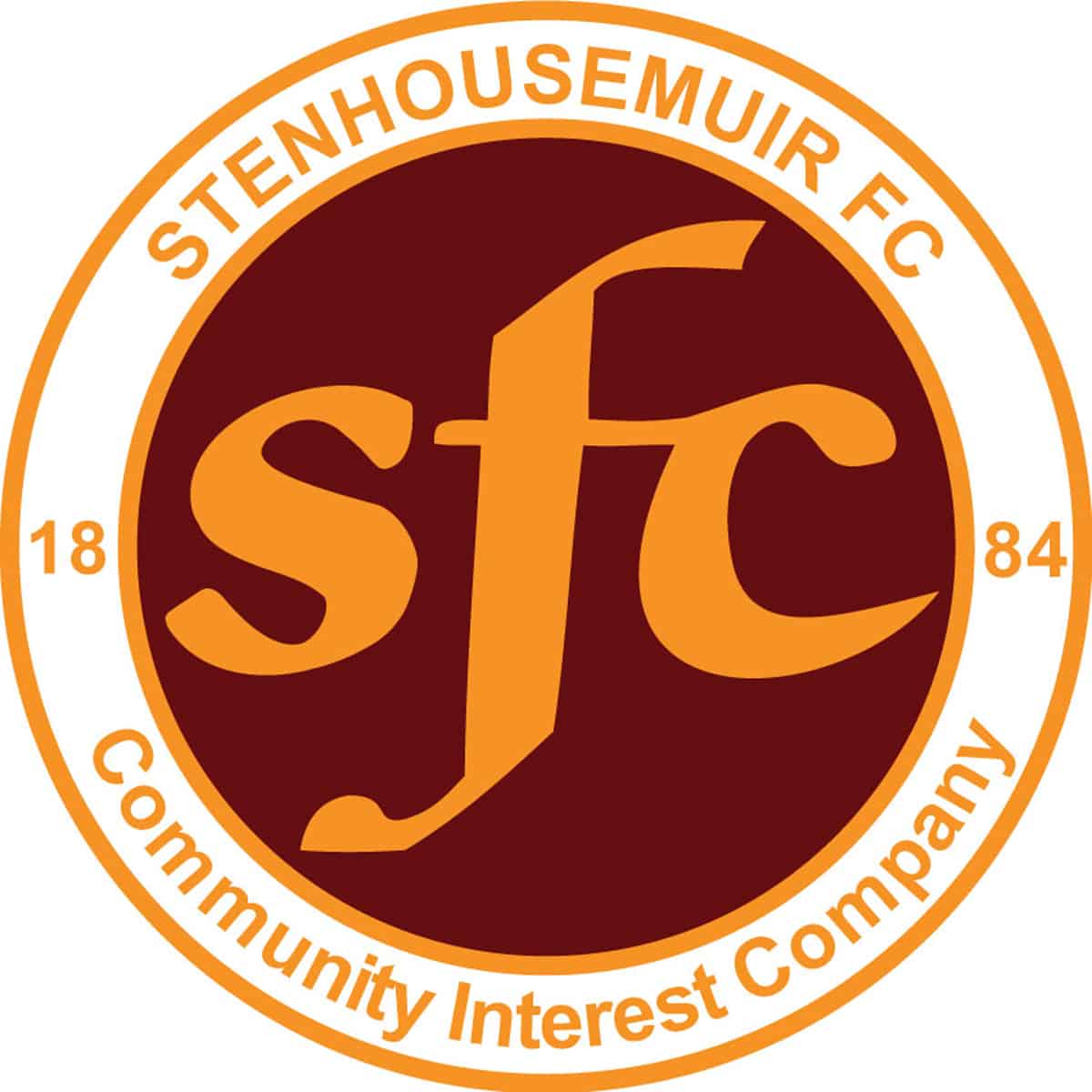 SPFL Ladbrokes League 1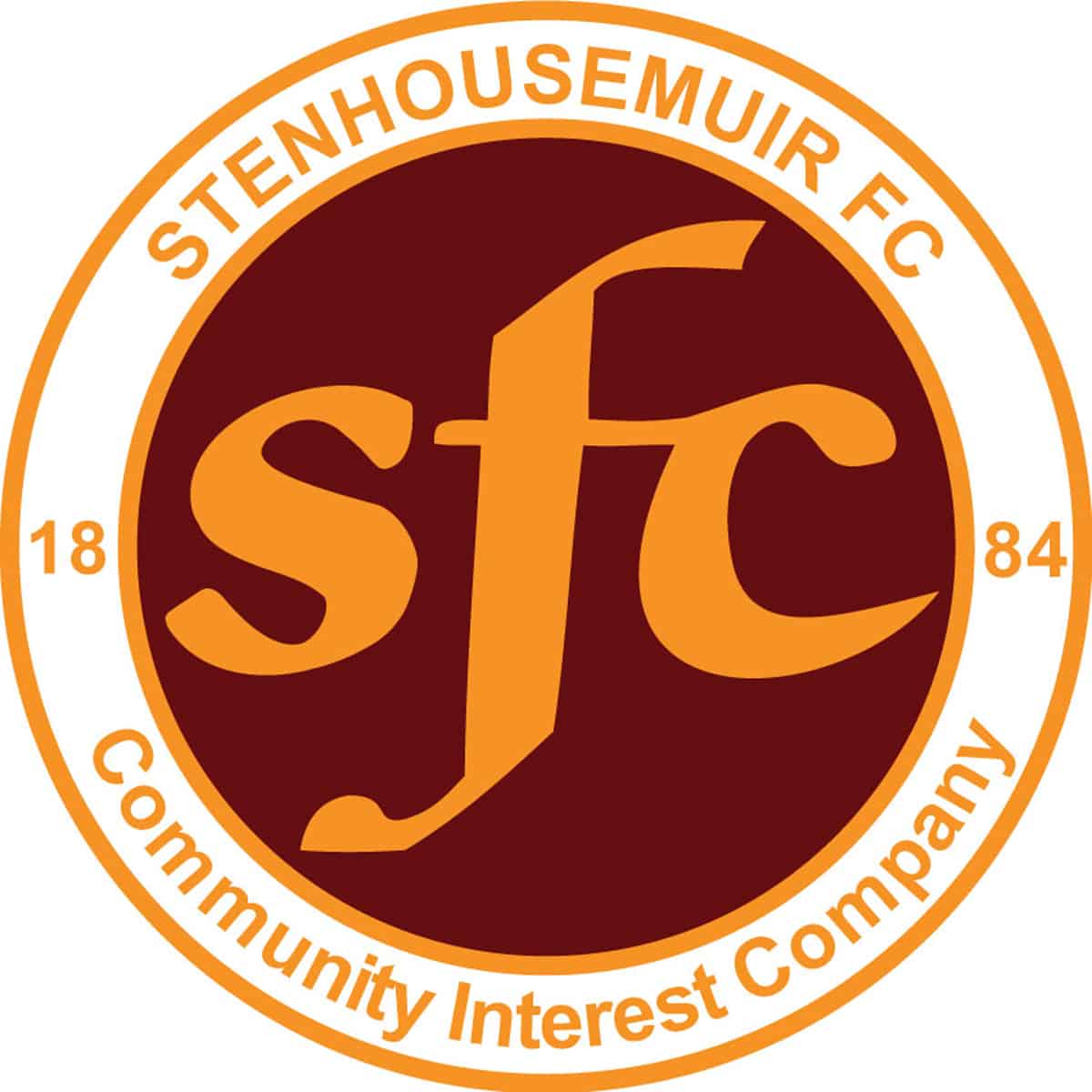 SPFL Ladbrokes League 1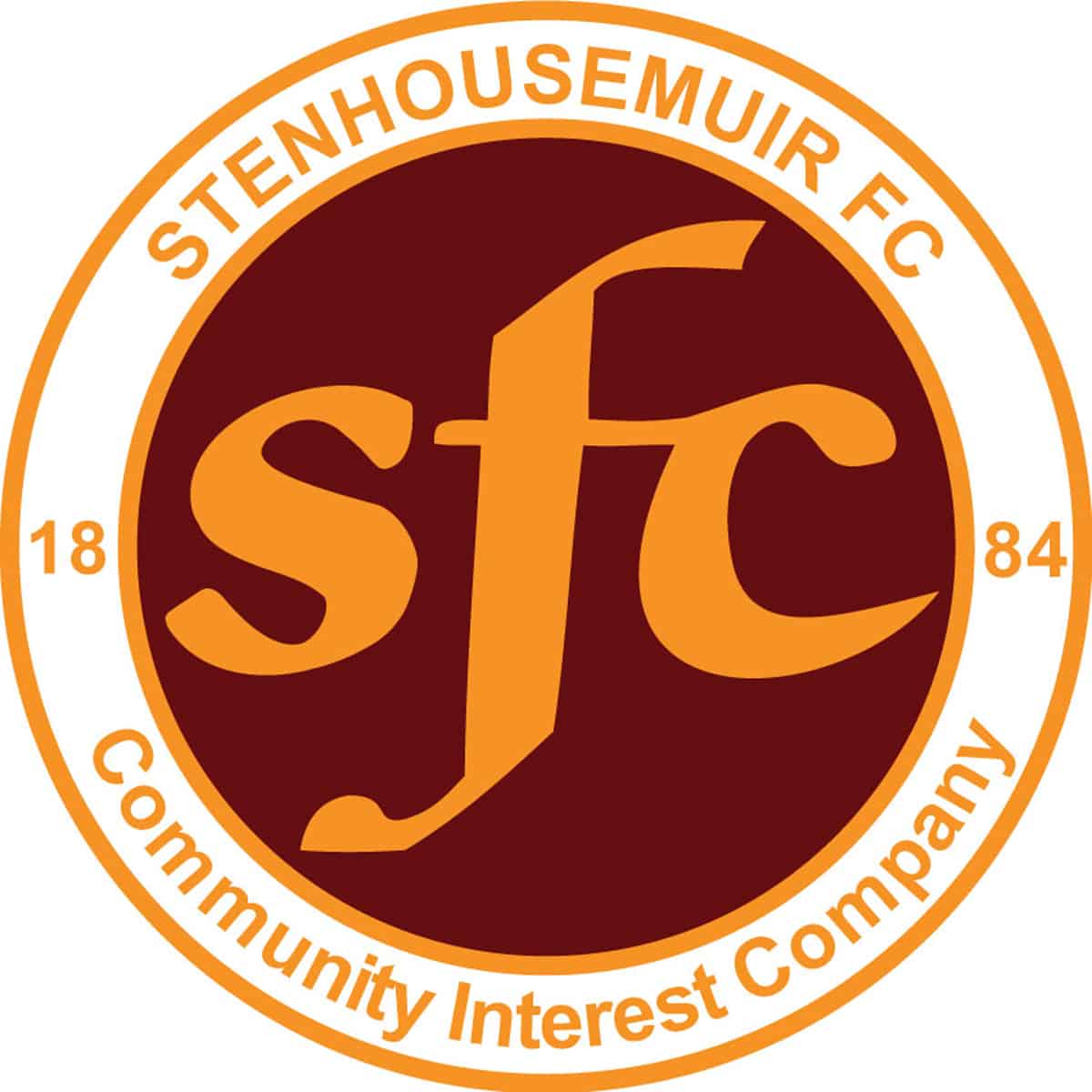 SPFL Ladbrokes League 1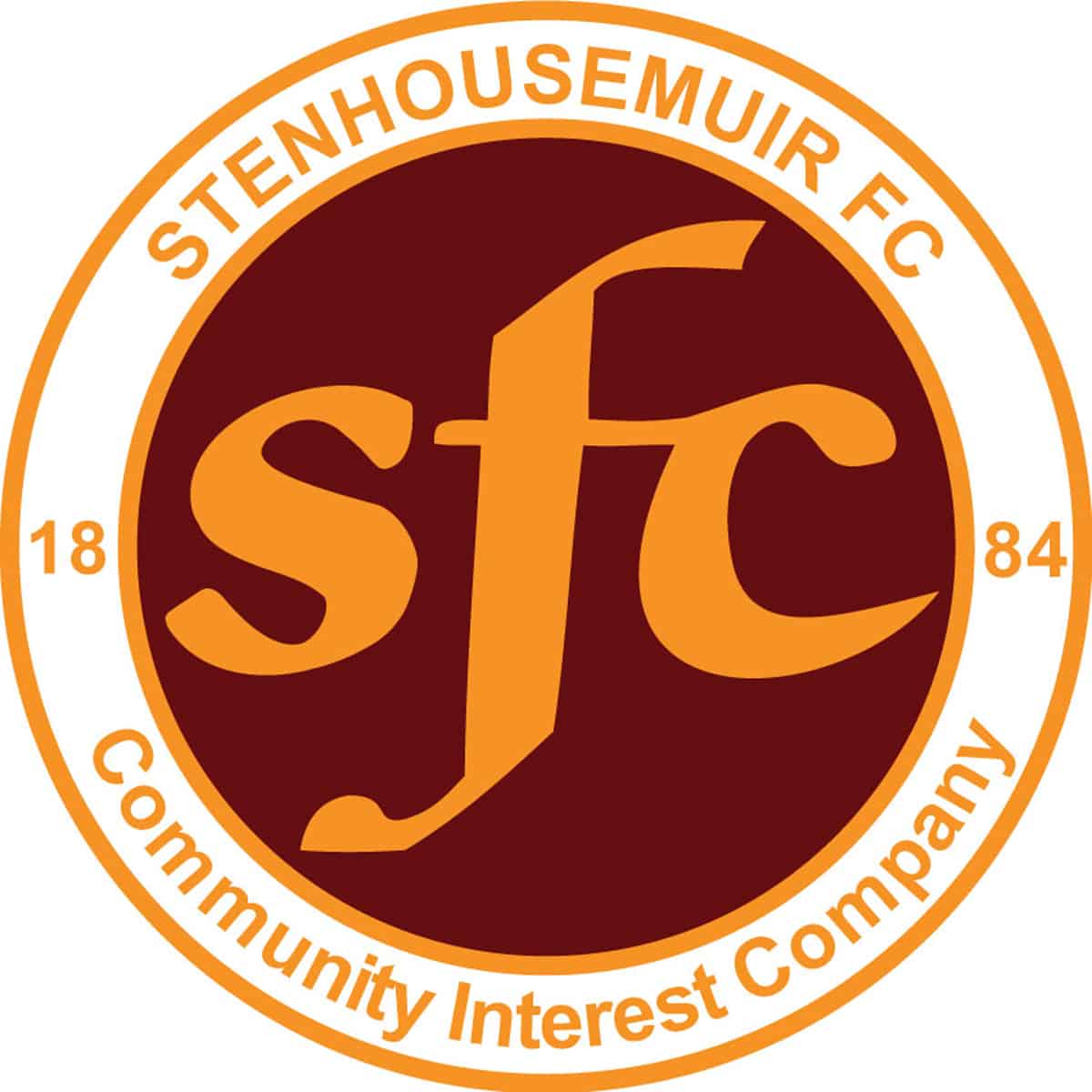 SPFL Ladbrokes League 1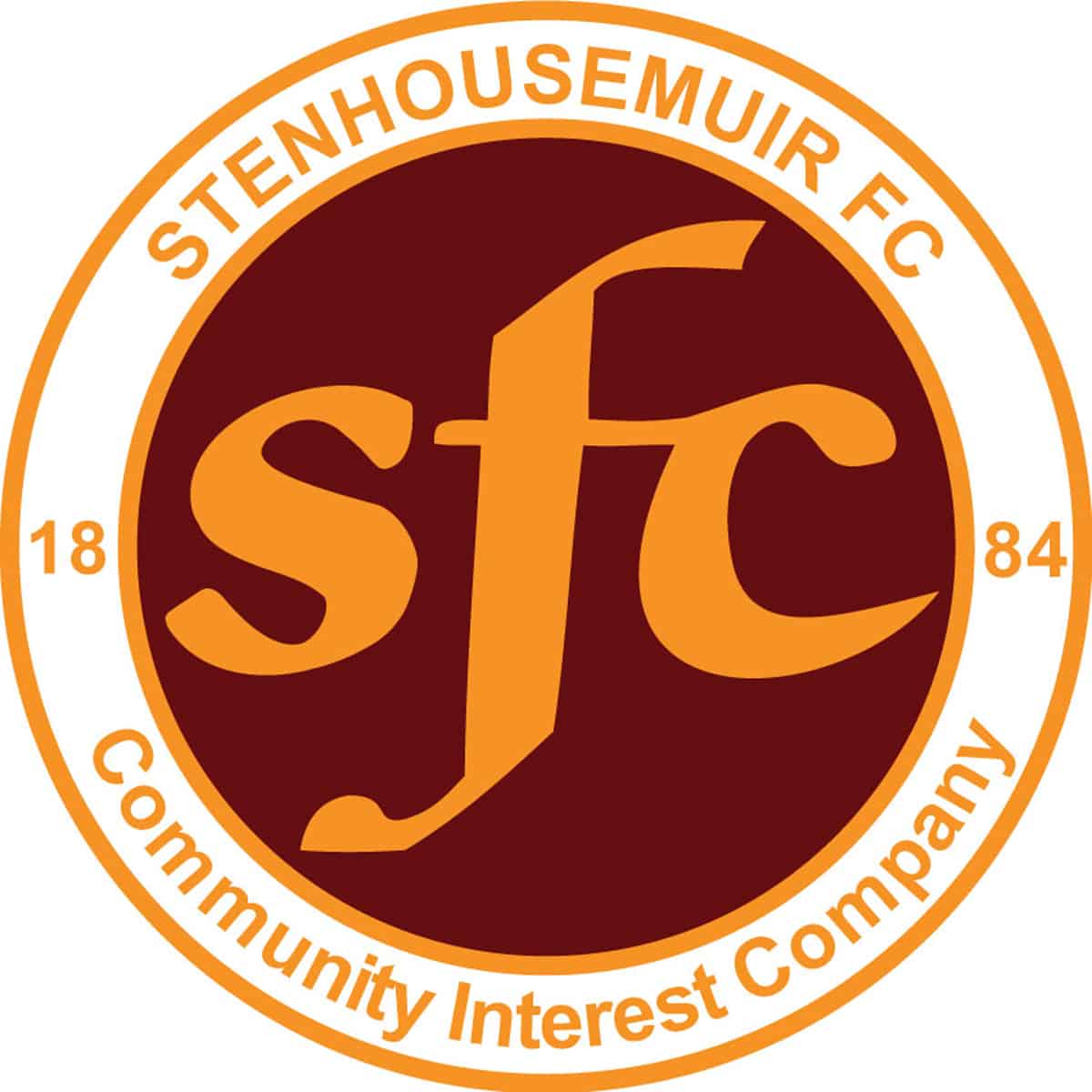 SPFL Ladbrokes League 1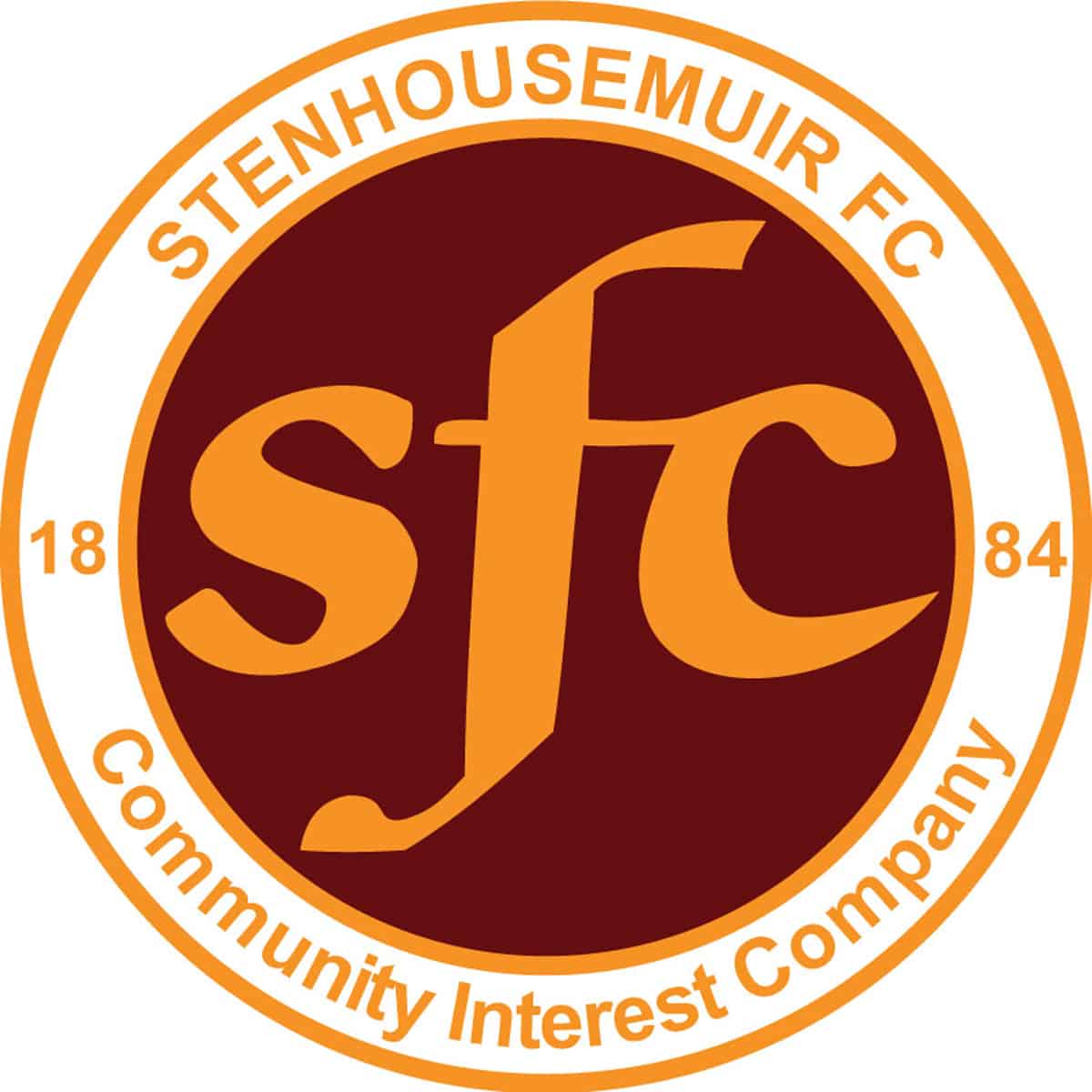 SPFL Ladbrokes League 1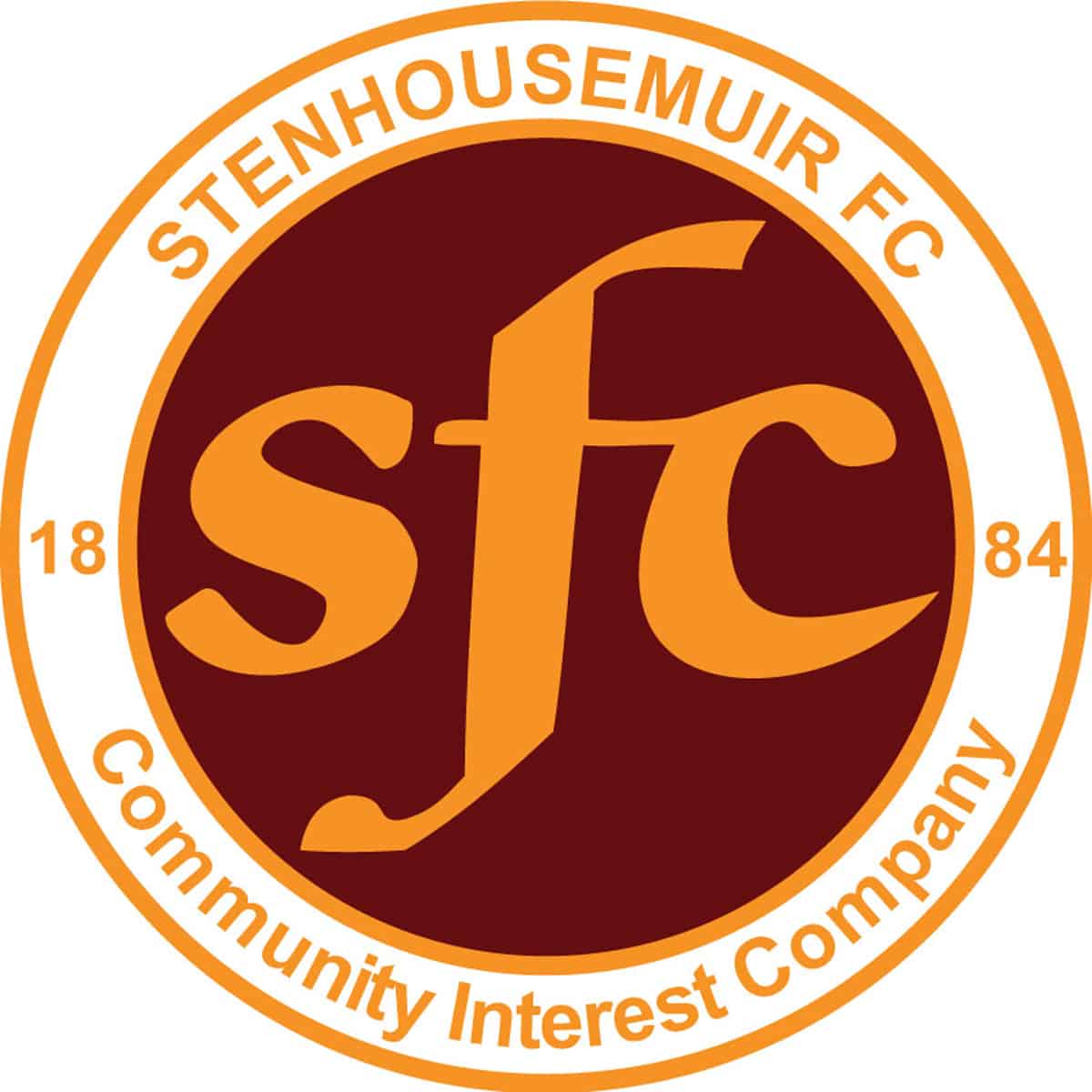 SPFL Ladbrokes League 1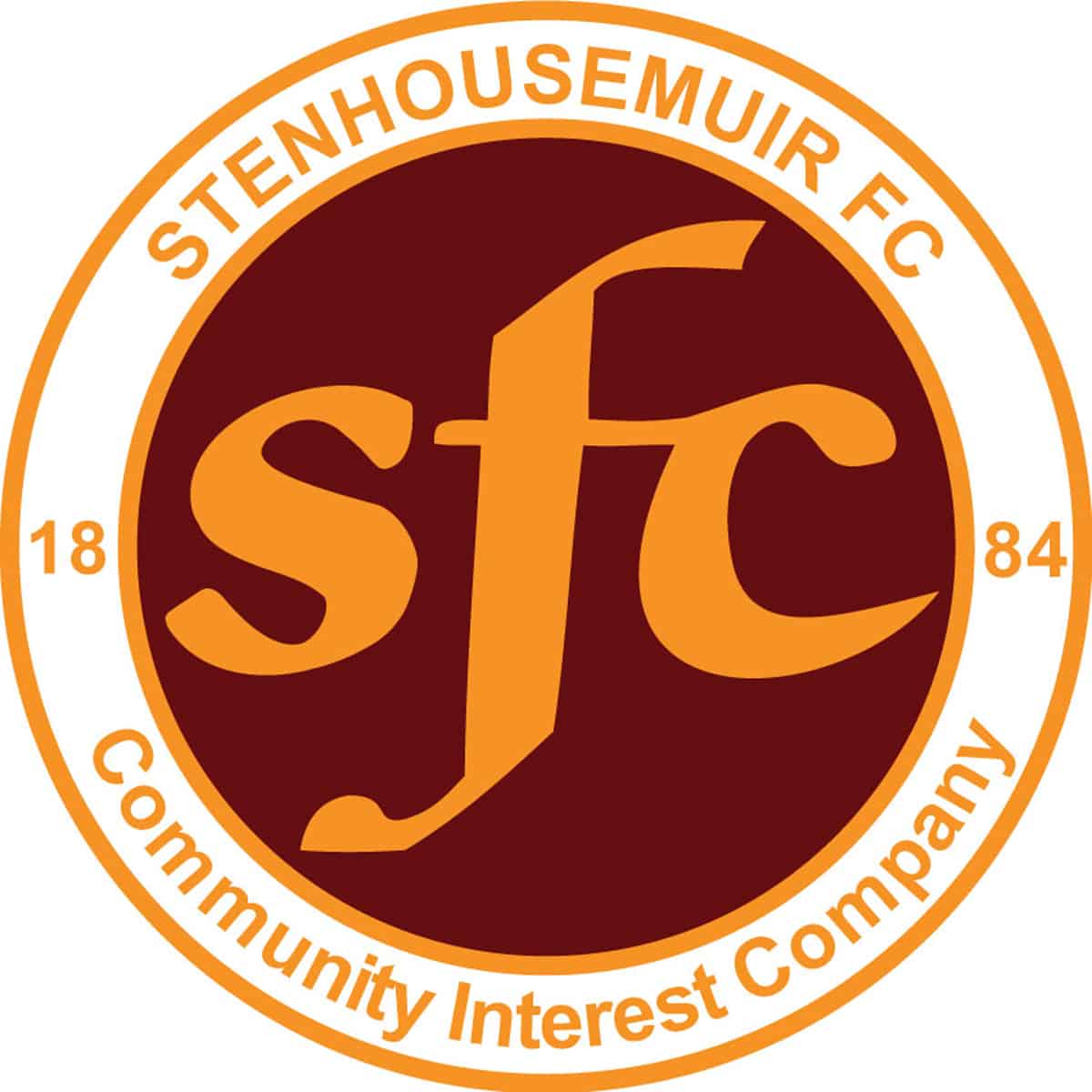 SPFL Ladbrokes League 1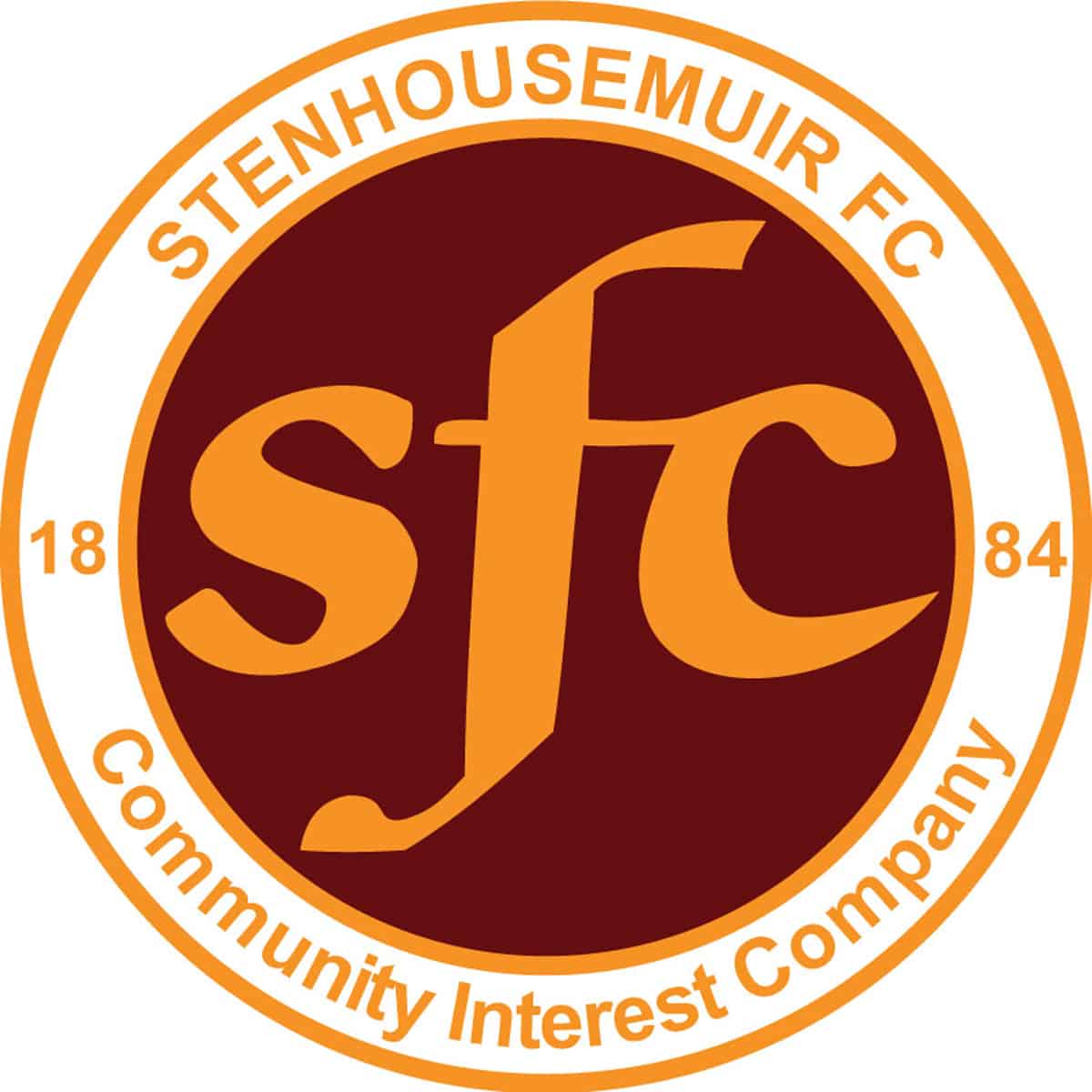 SPFL Ladbrokes League 1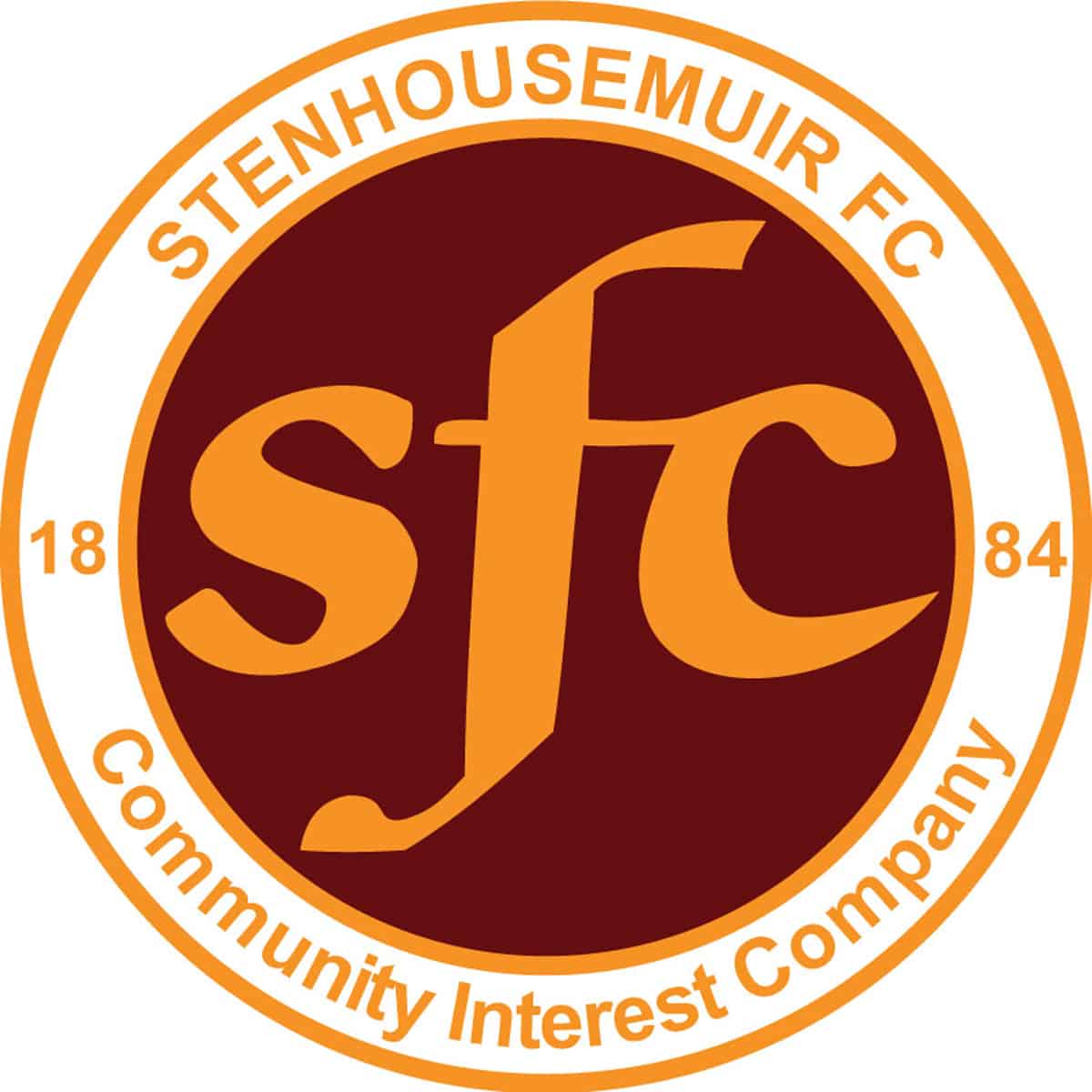 SPFL Ladbrokes League 1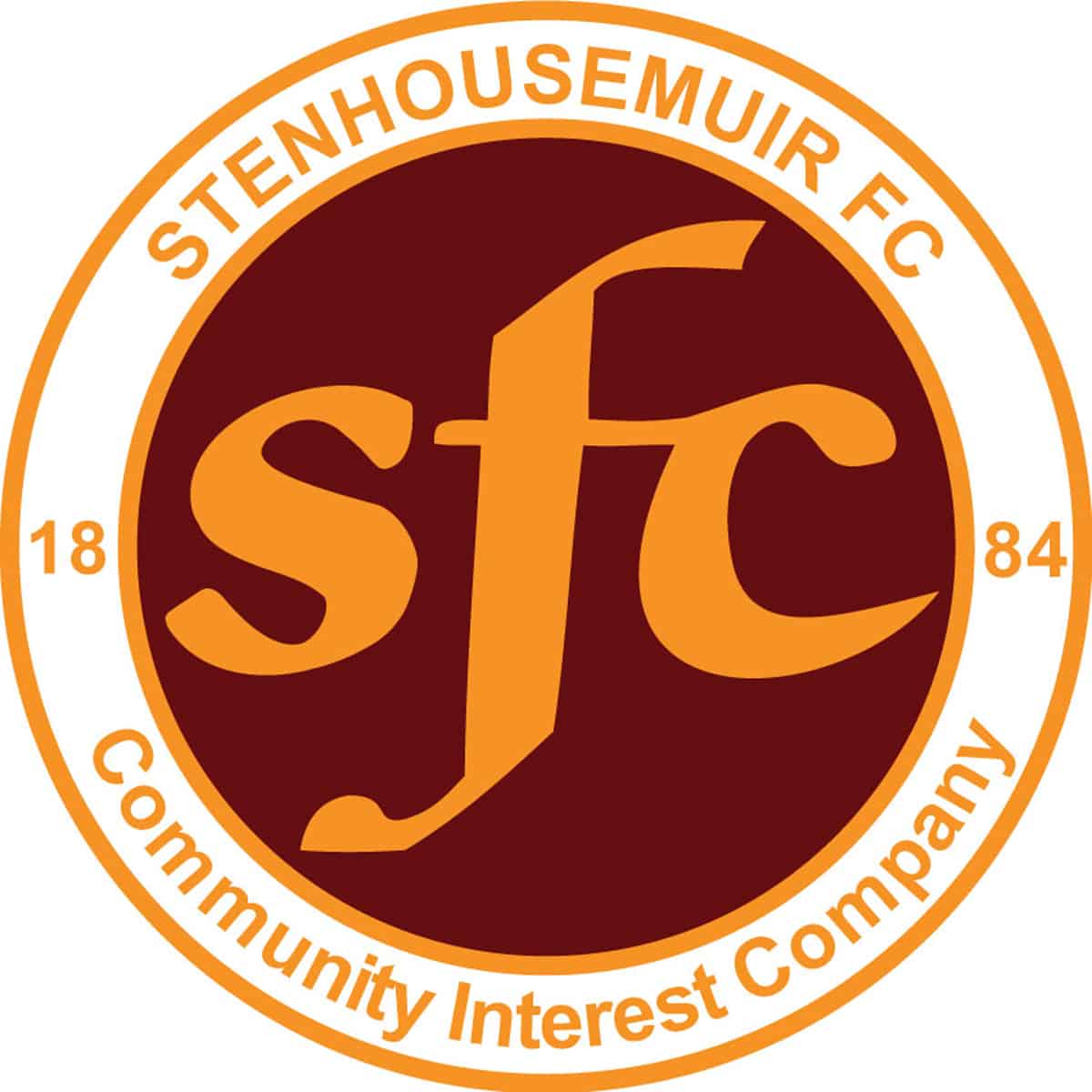 SPFL Ladbrokes League 1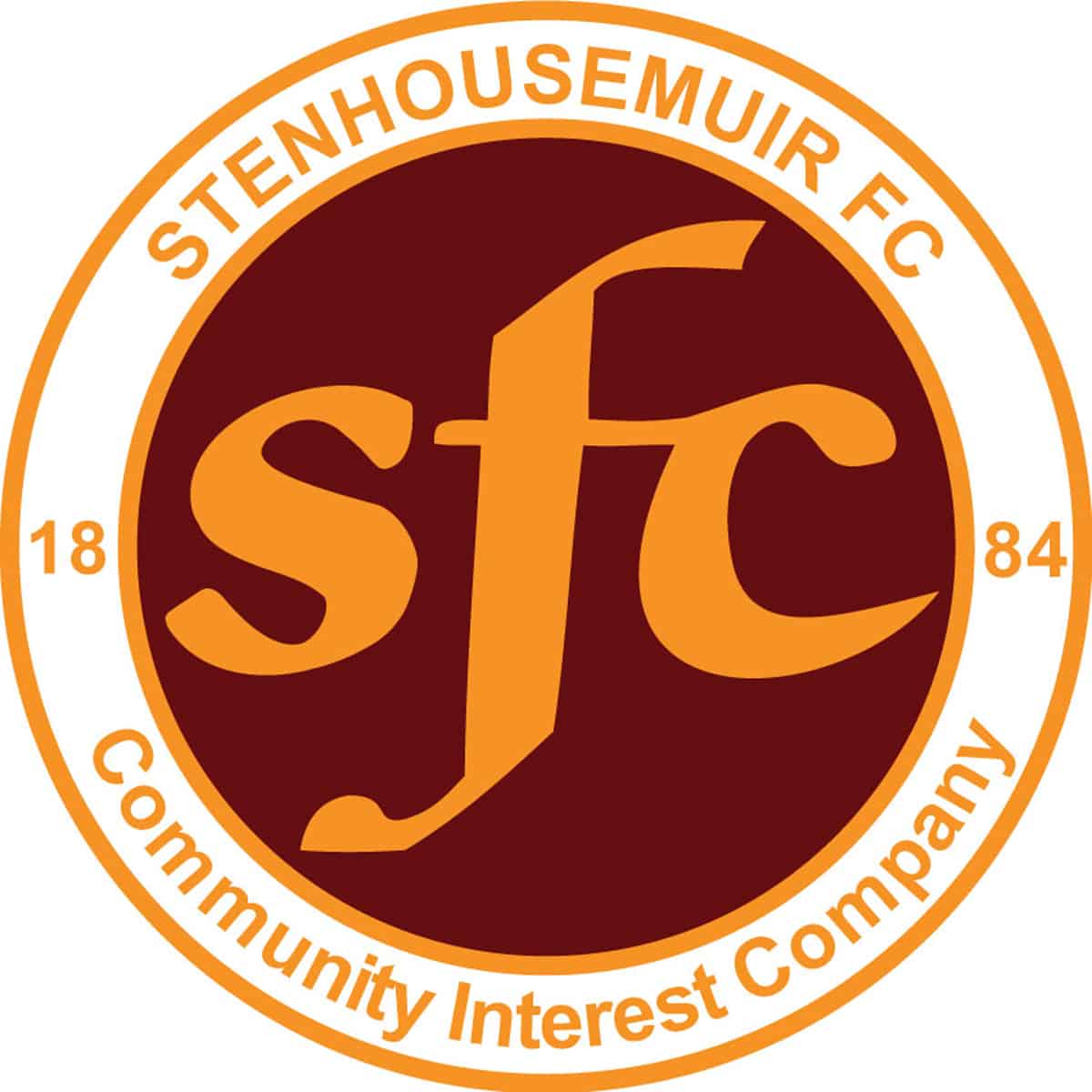 SPFL Ladbrokes League 1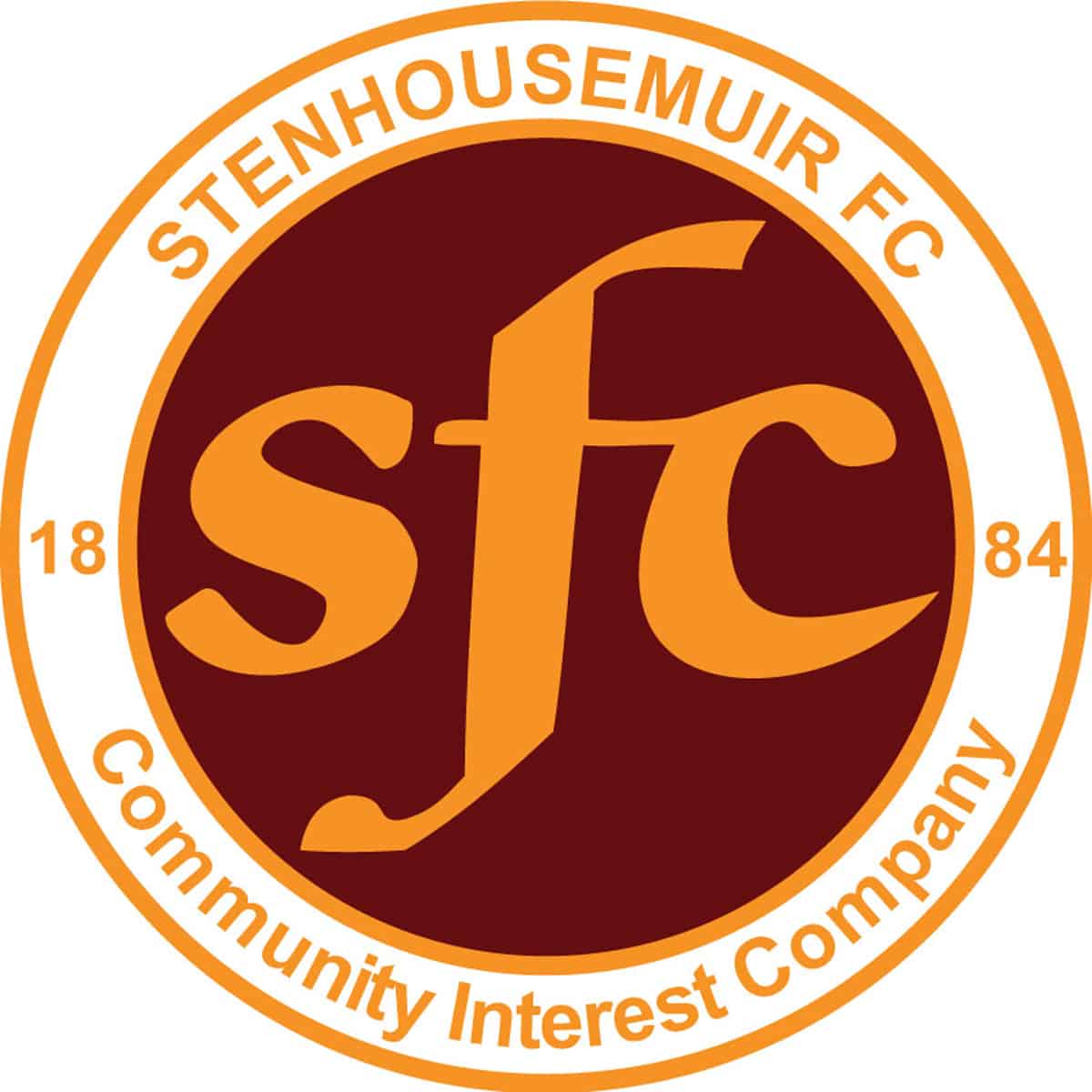 Scottish Gas Men's Scottish Cup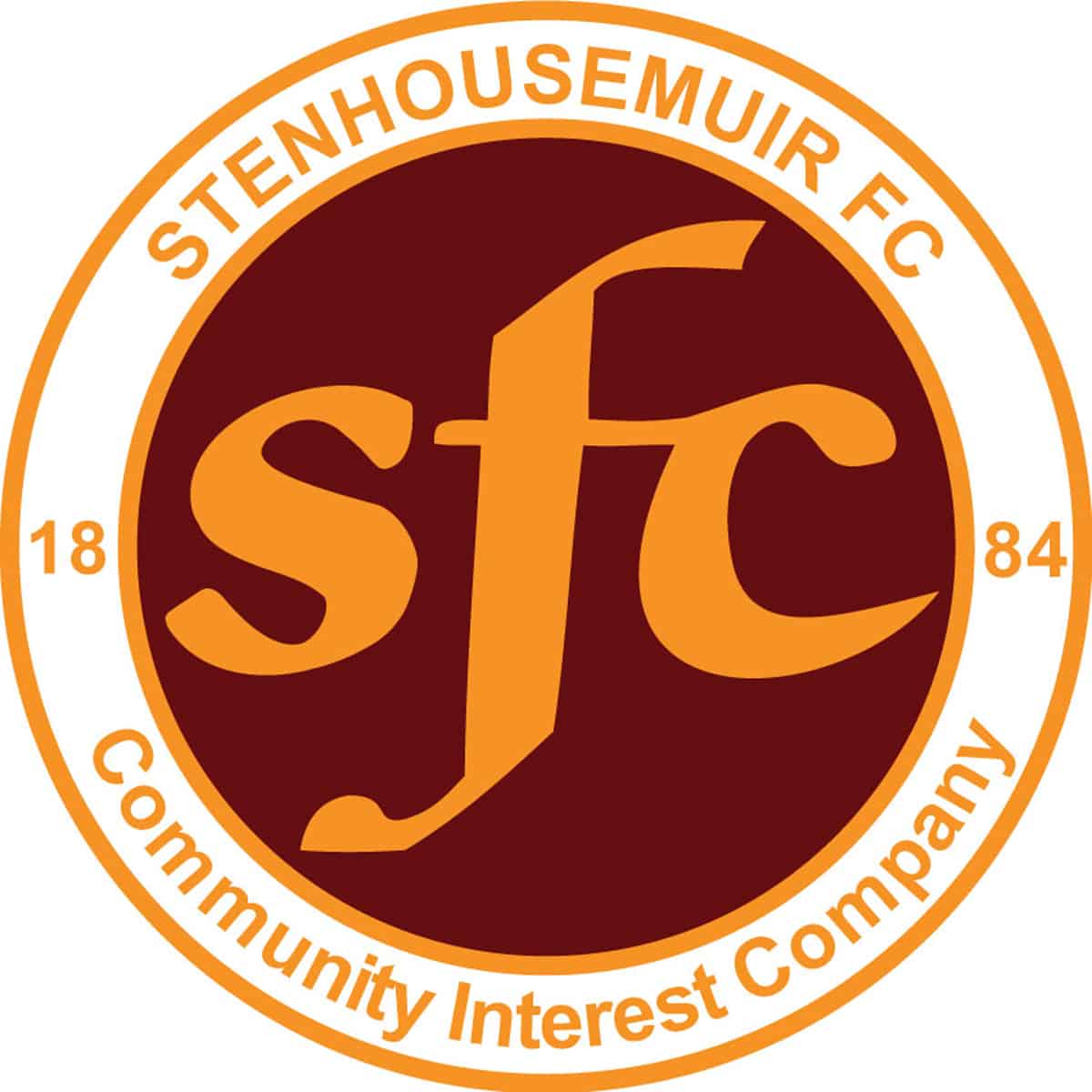 SPFL Ladbrokes League 1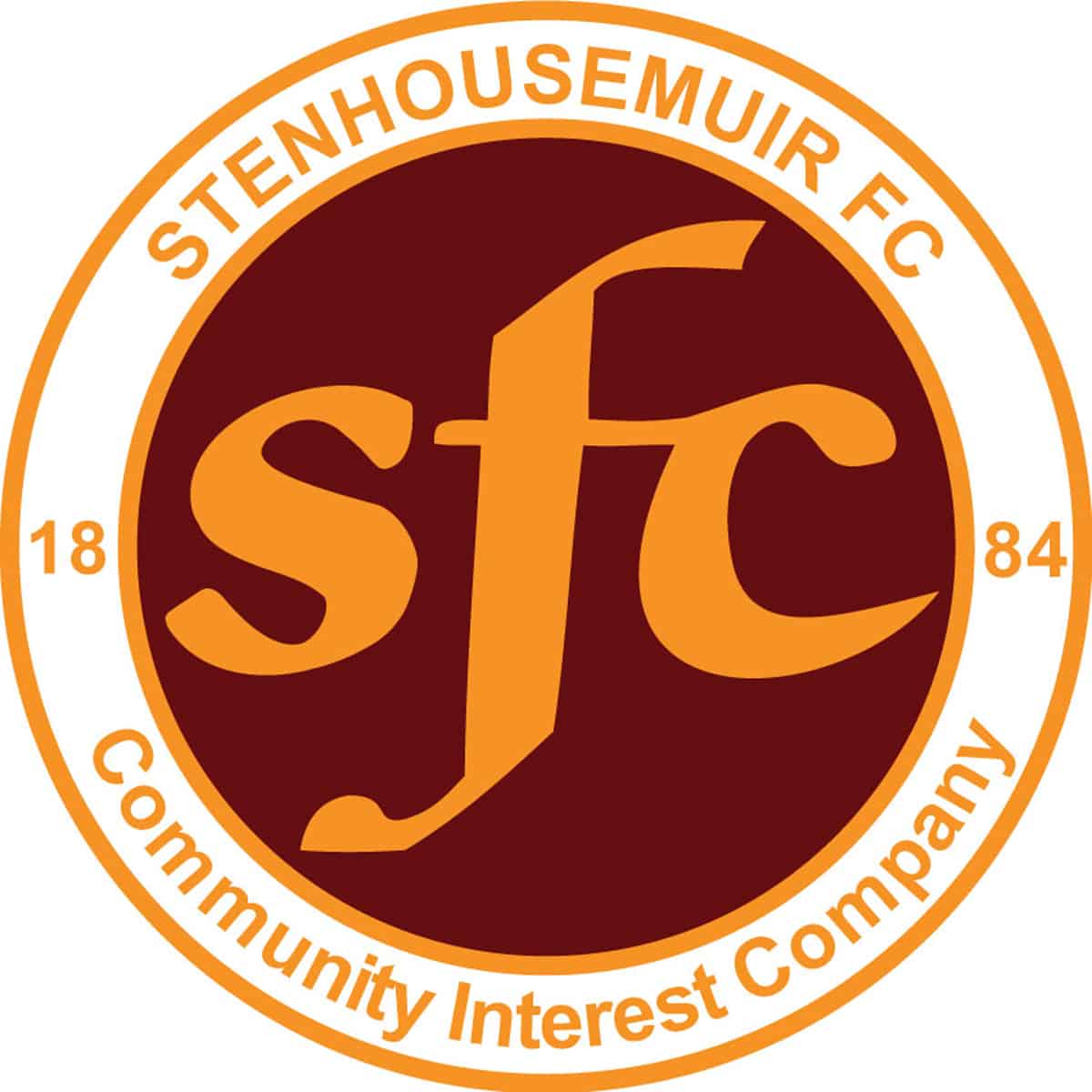 SPFL Ladbrokes League 1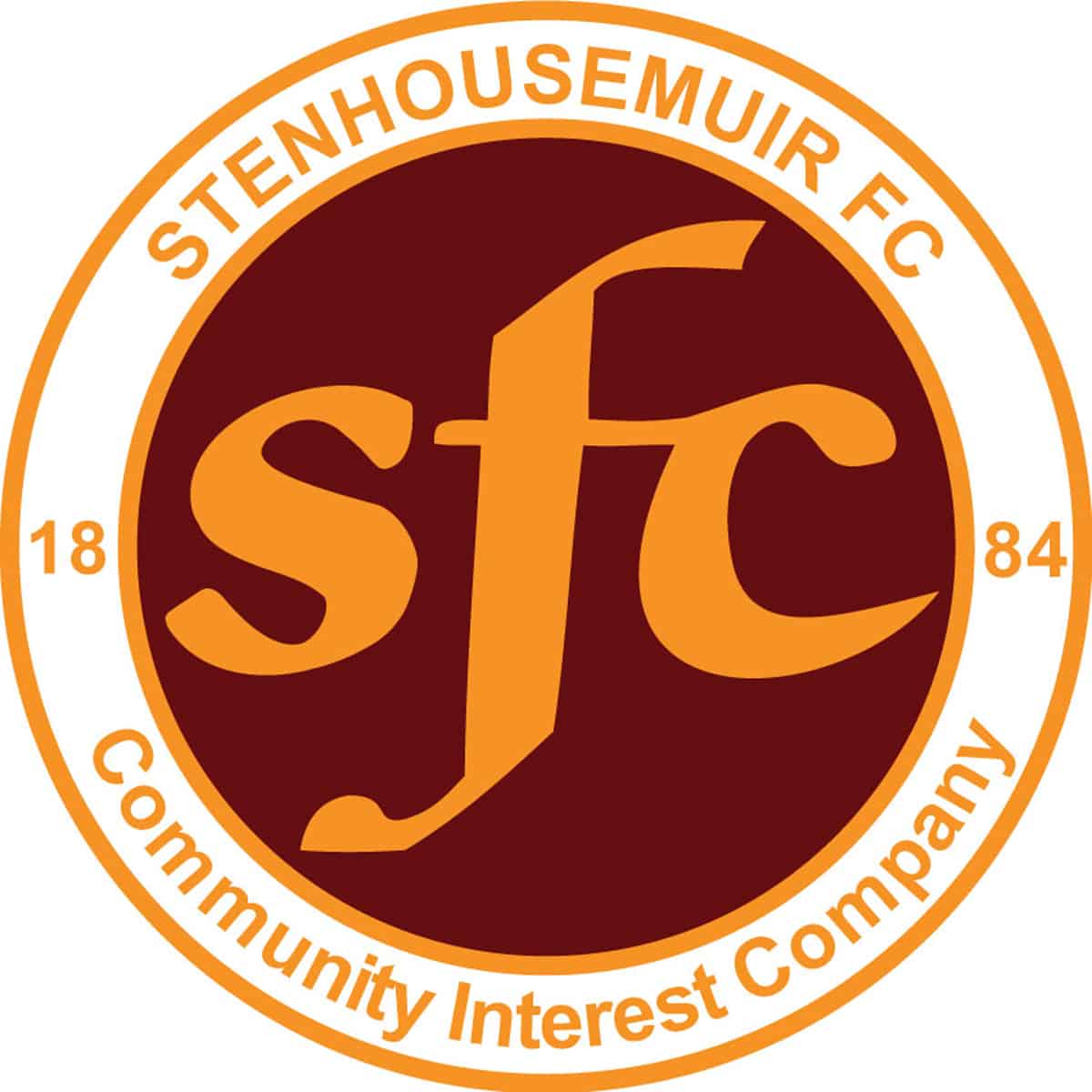 Scottish Gas Men's Scottish Cup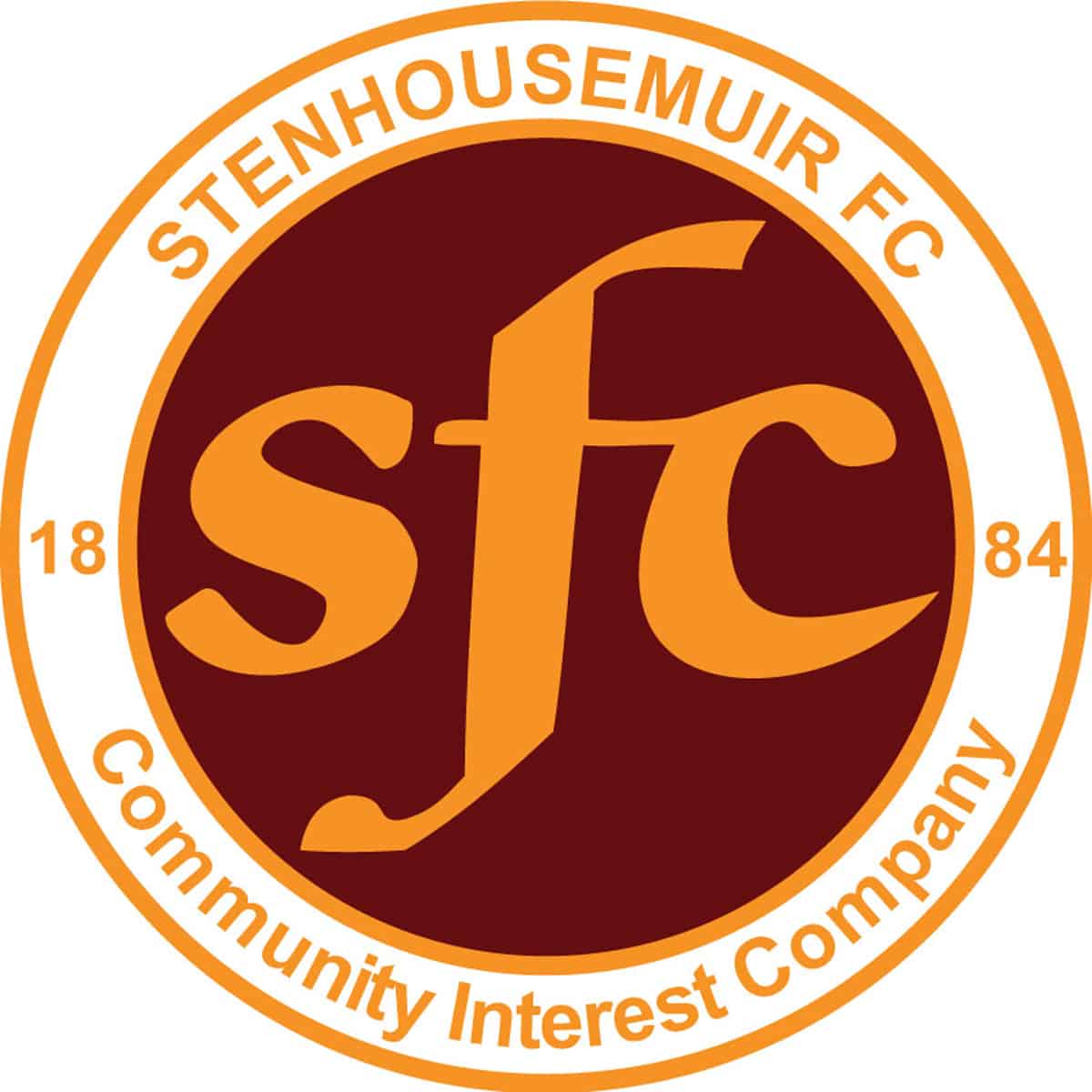 SPFL Ladbrokes League 1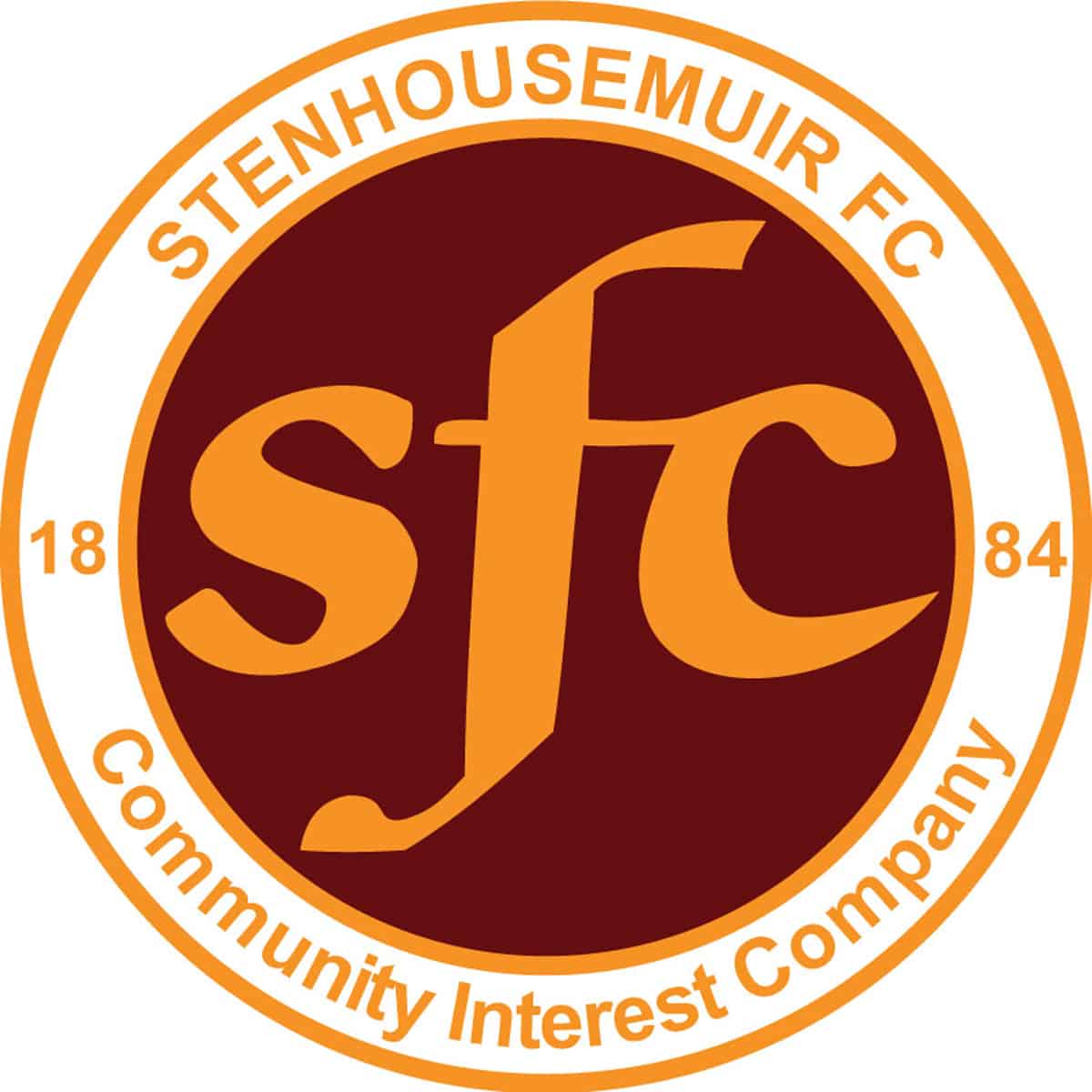 SPFL Ladbrokes League 1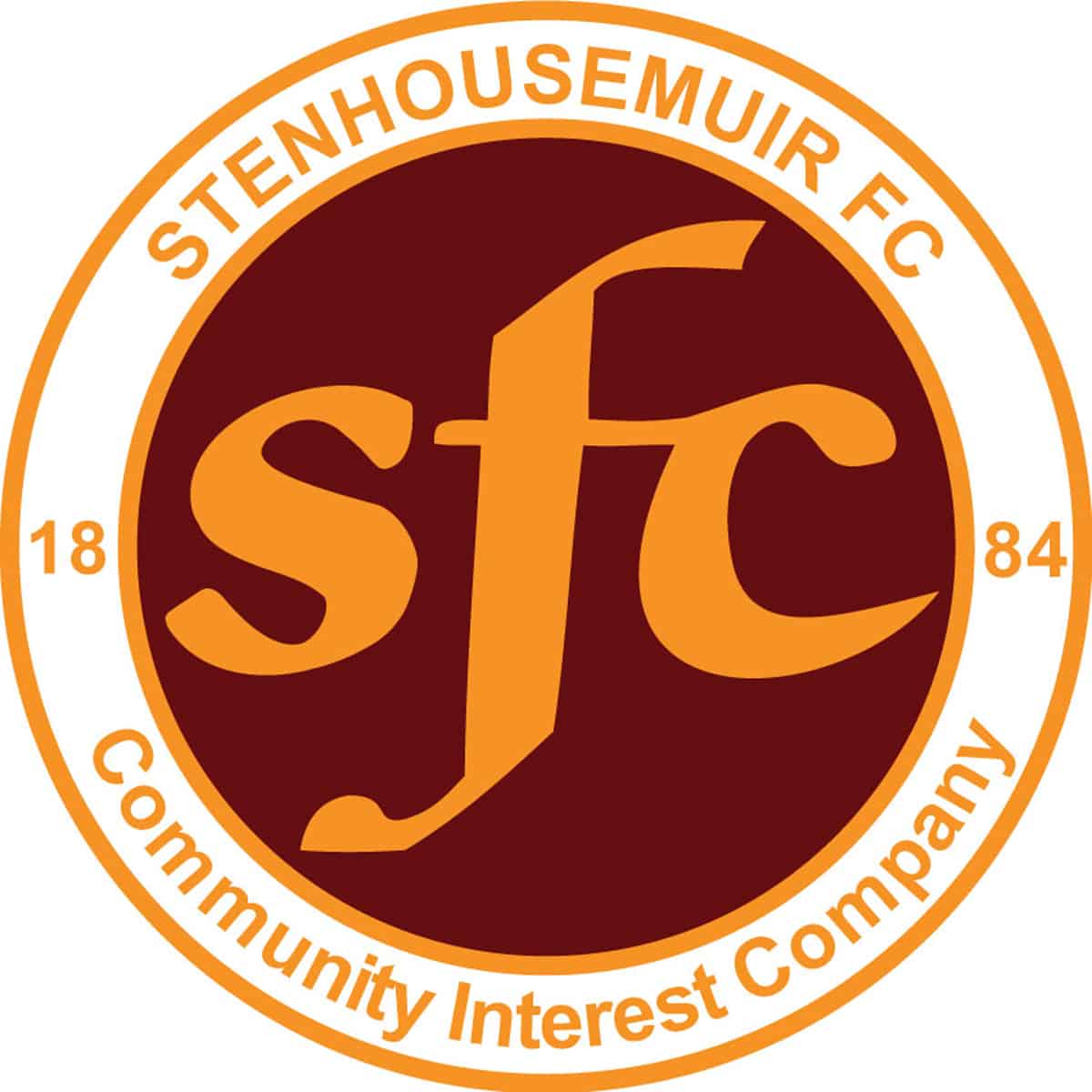 Scottish Gas Men's Scottish Cup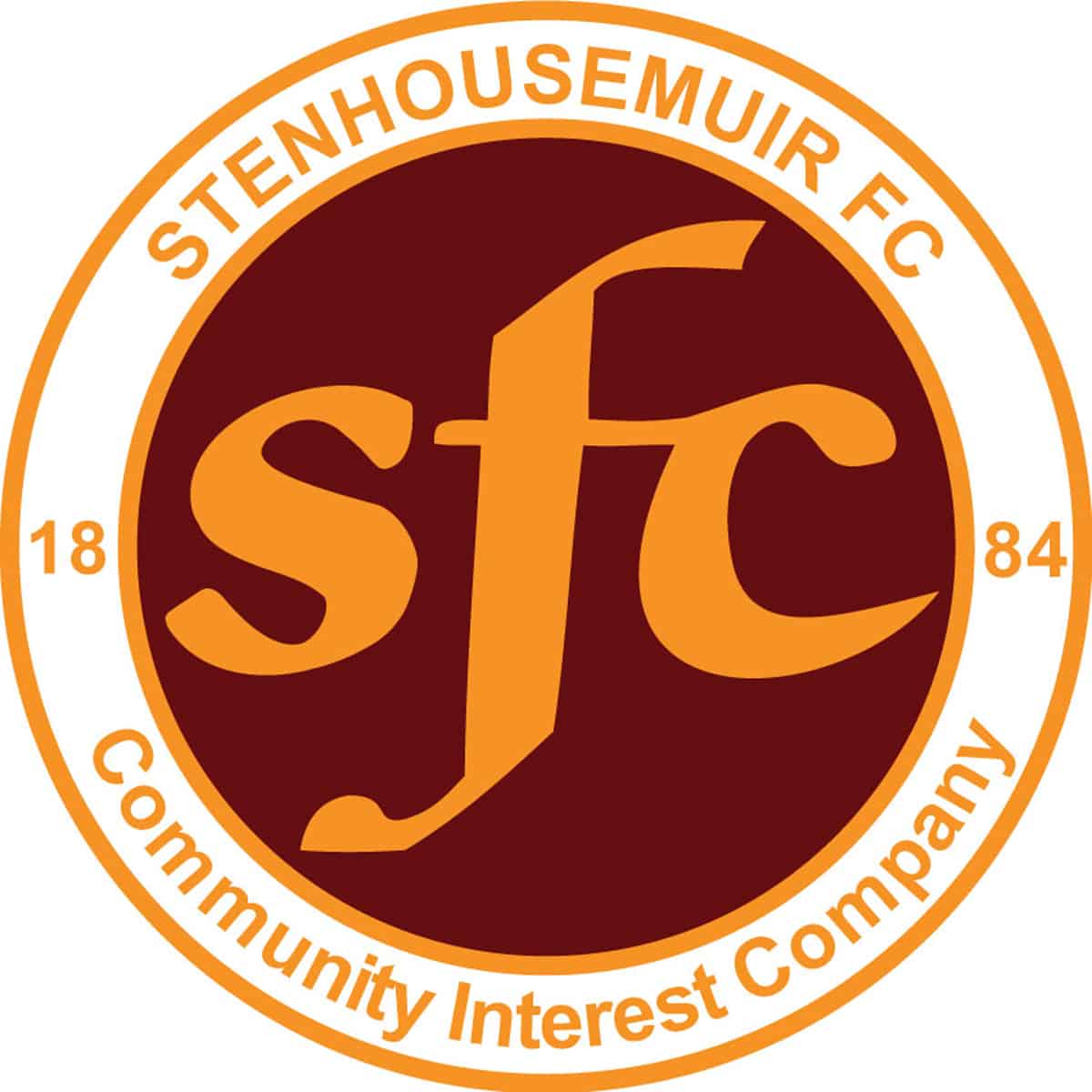 Scottish Gas Men's Scottish Cup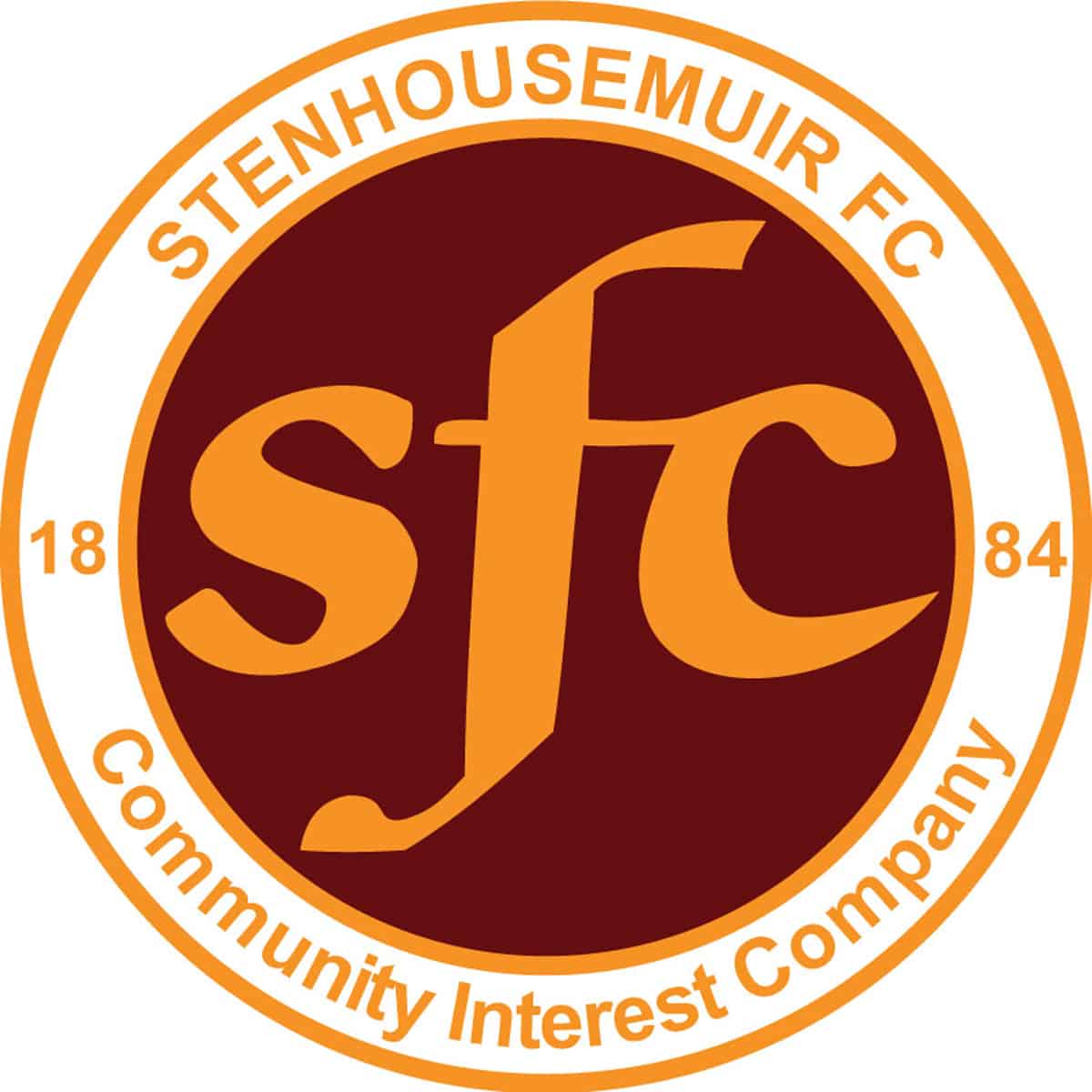 SPFL Ladbrokes League 1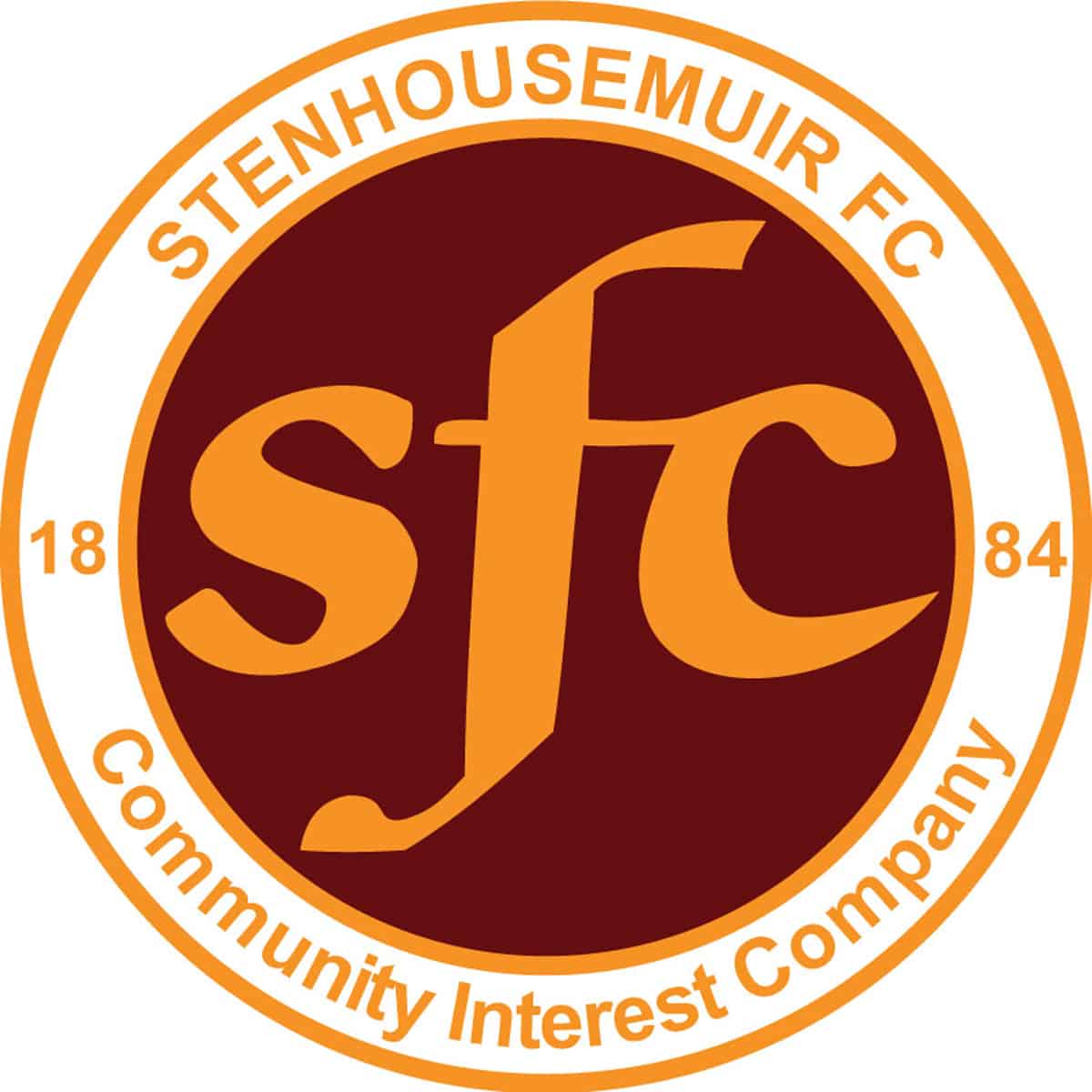 SPFL Ladbrokes League 1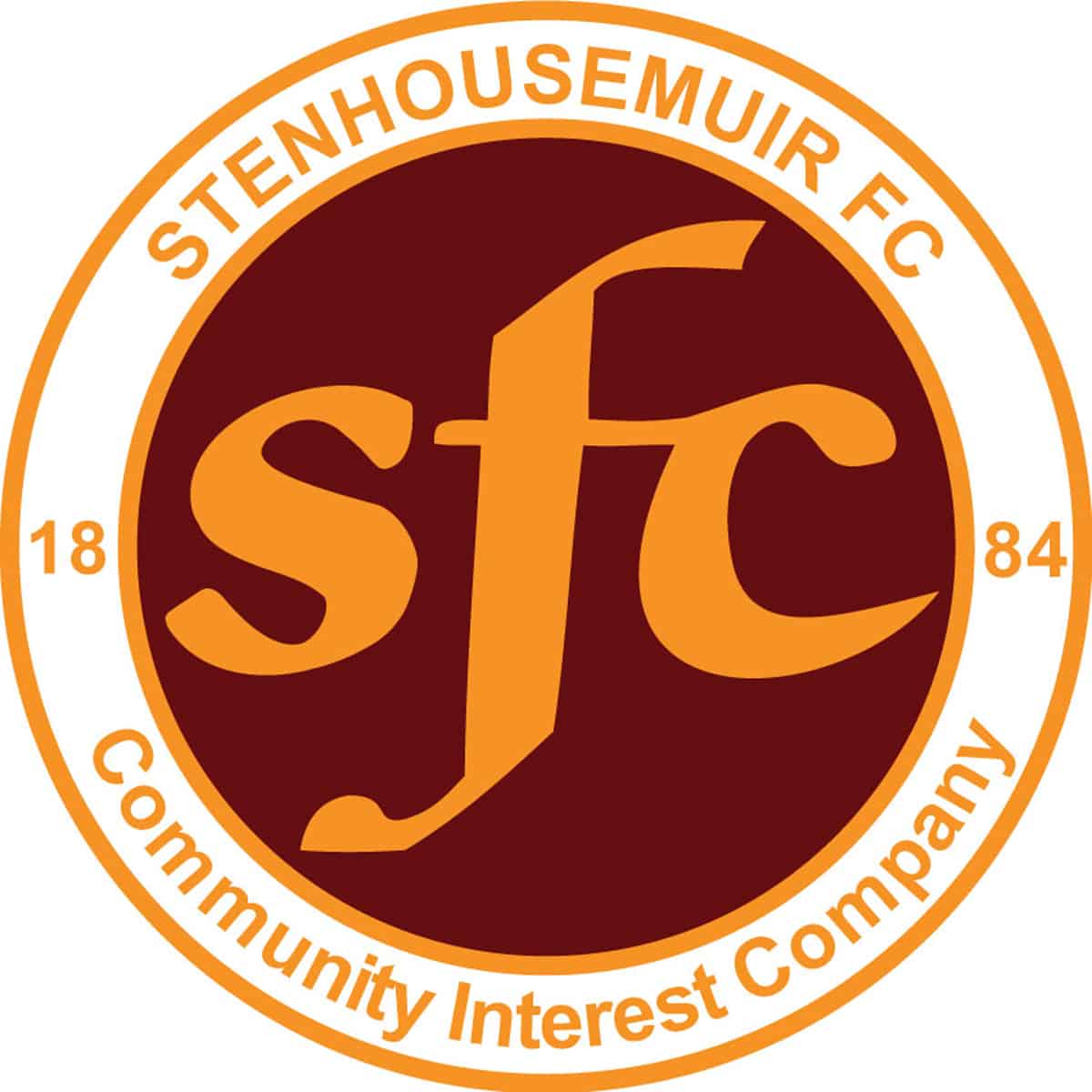 SPFL Ladbrokes League 1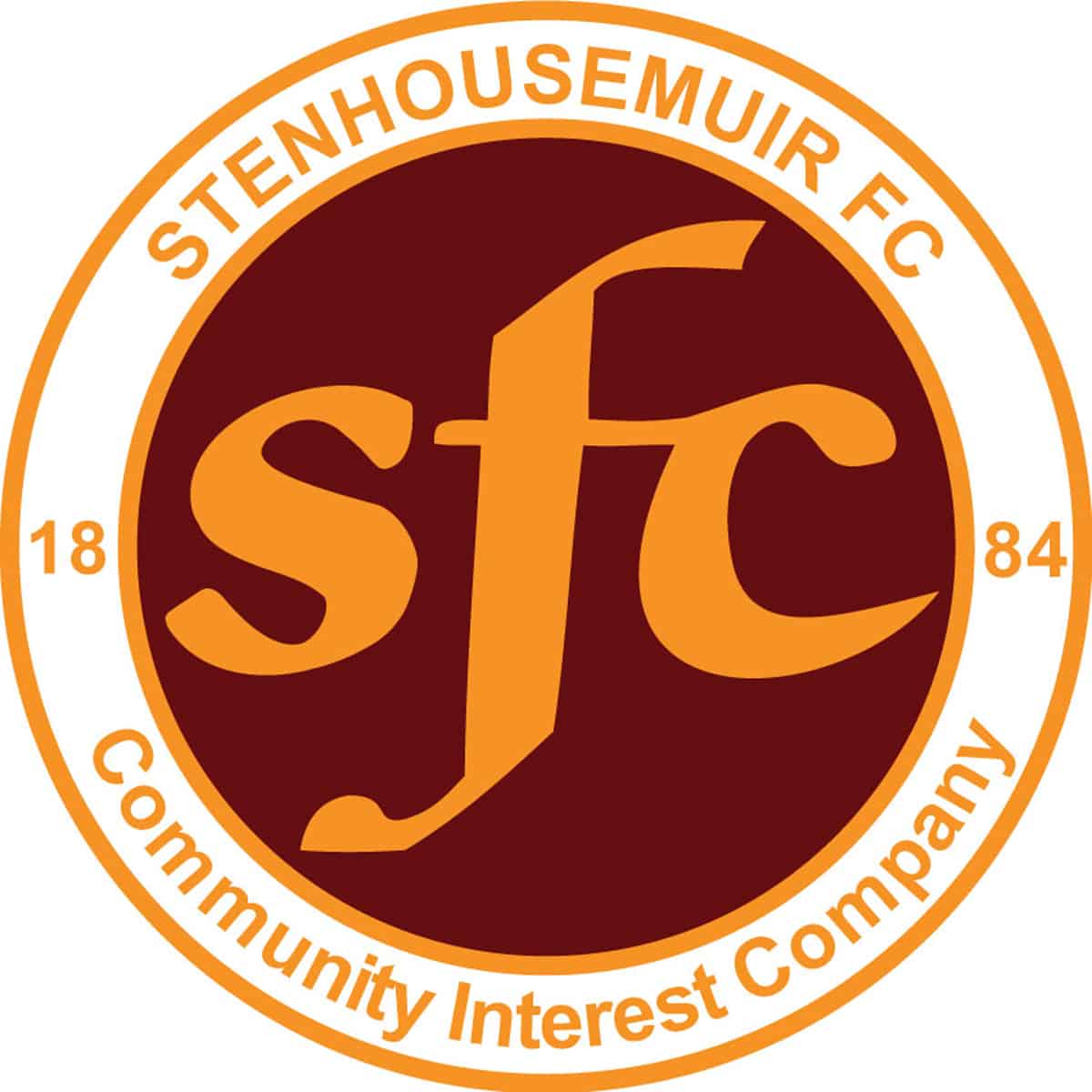 SPFL Ladbrokes League 1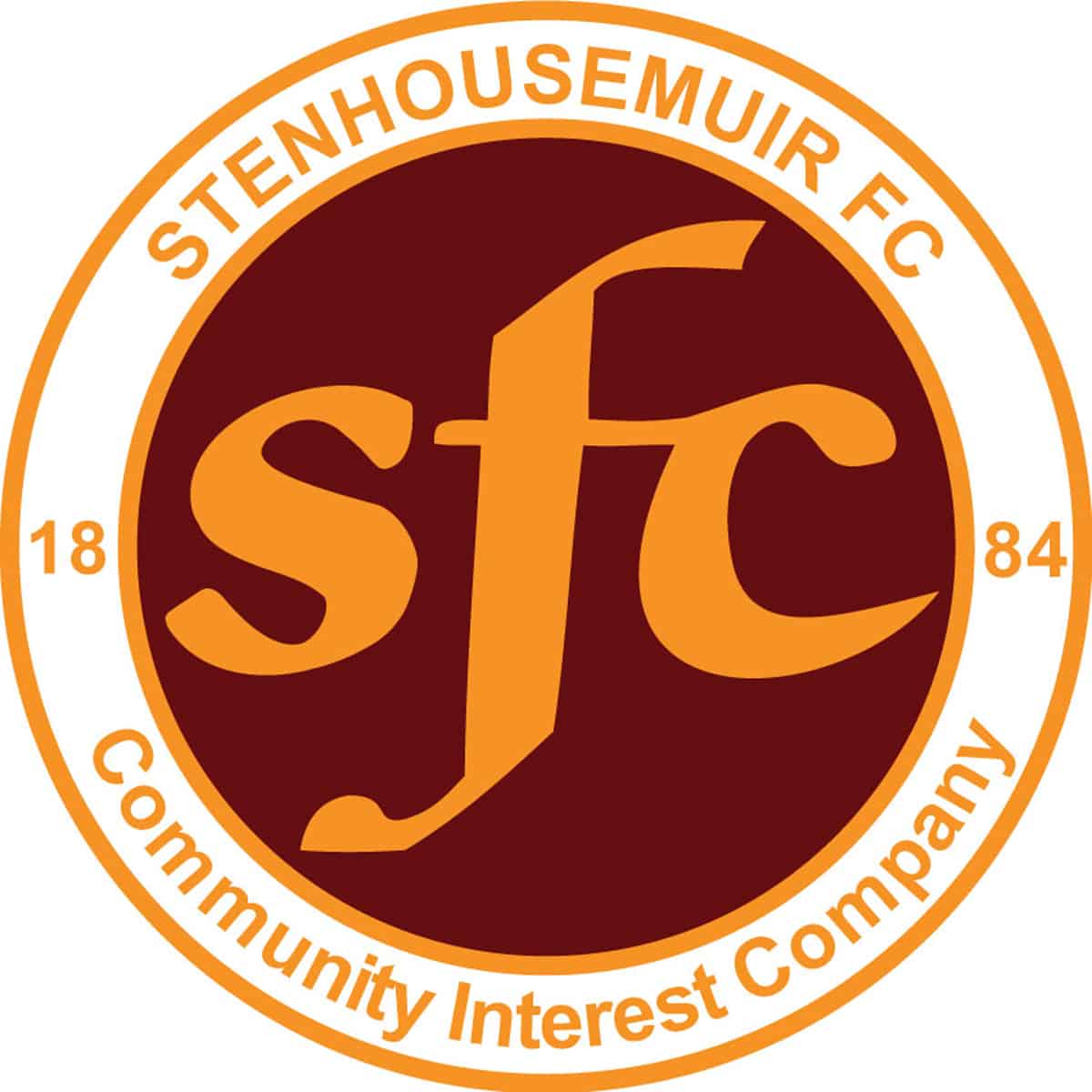 SPFL Ladbrokes League 1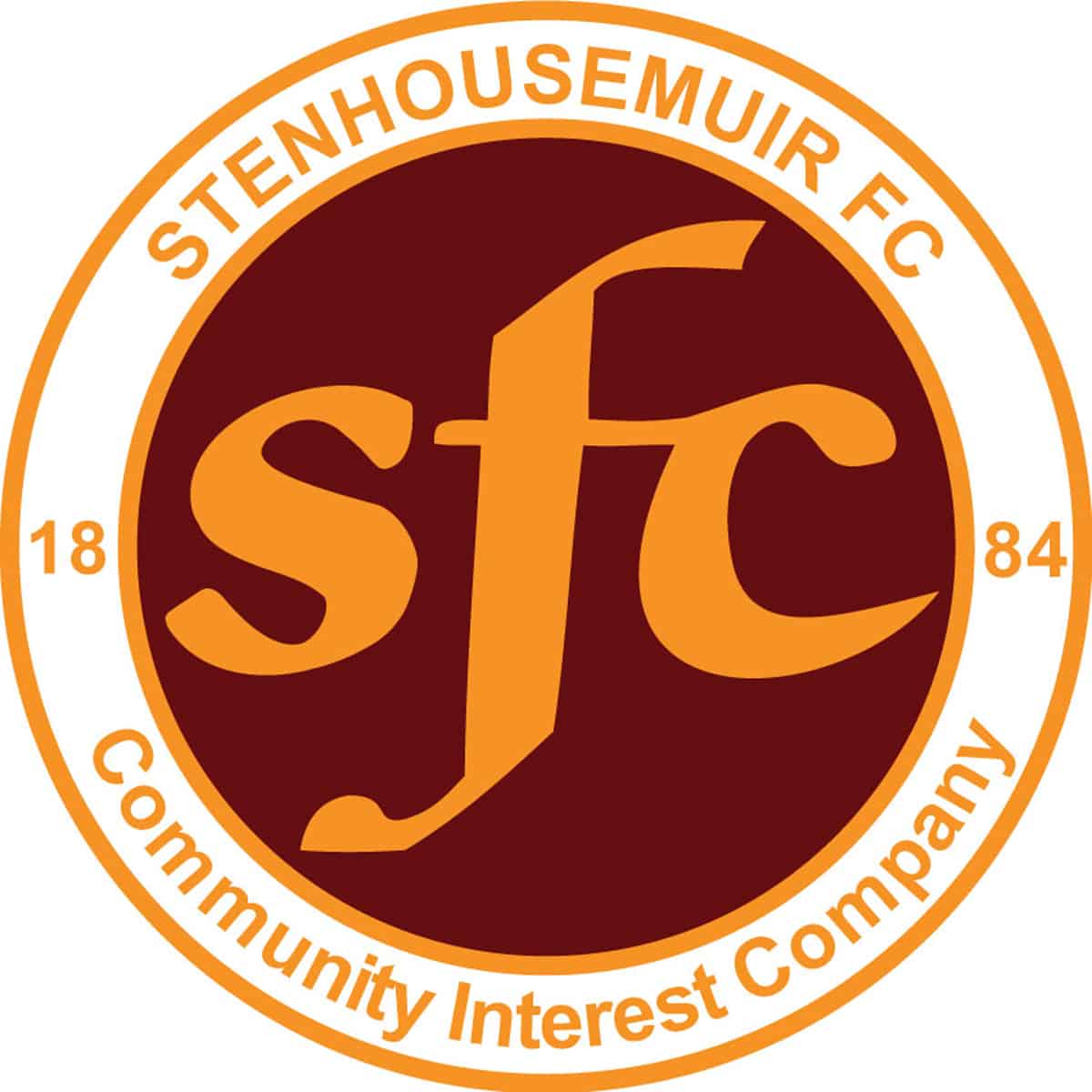 SPFL Ladbrokes League 1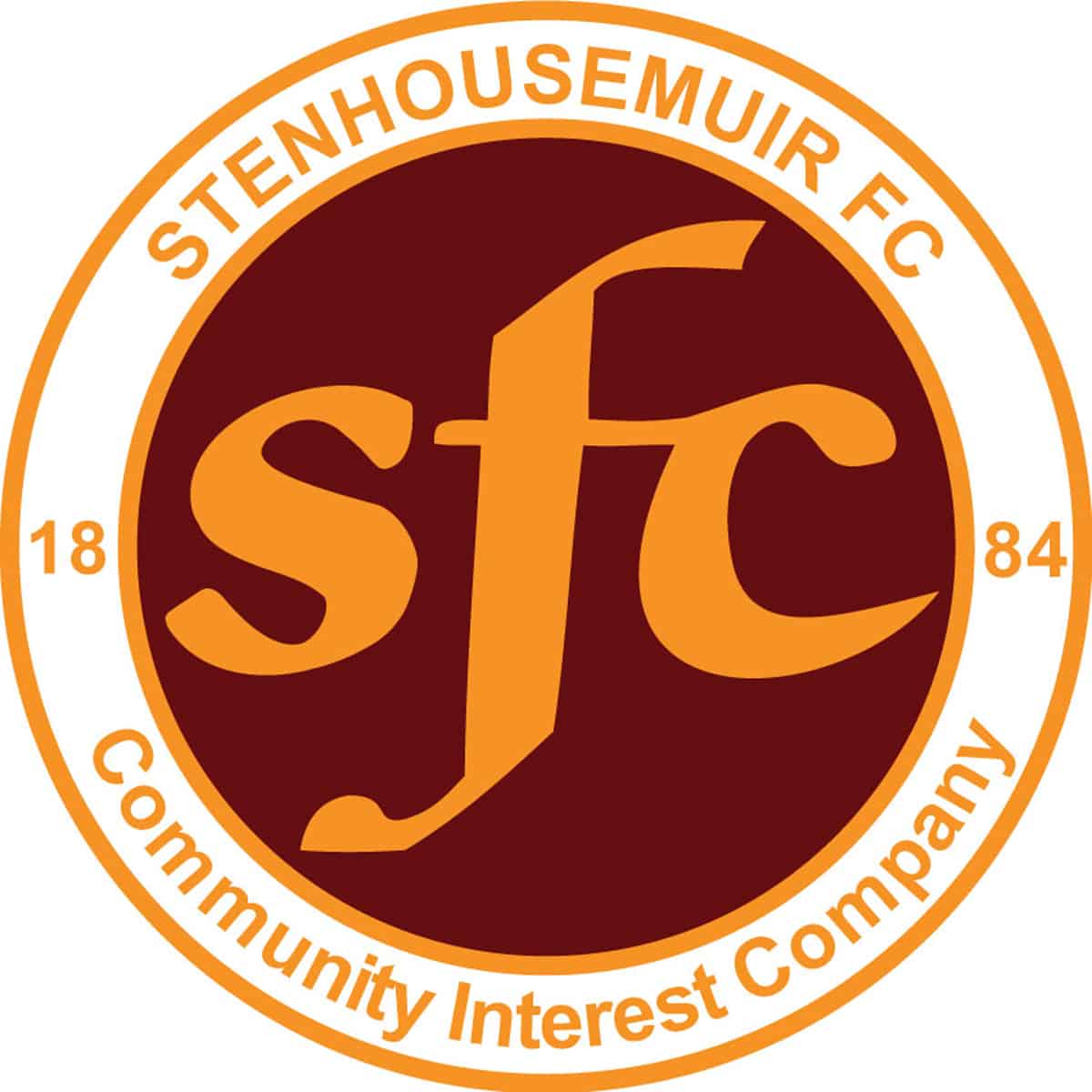 Stirlingshire Cup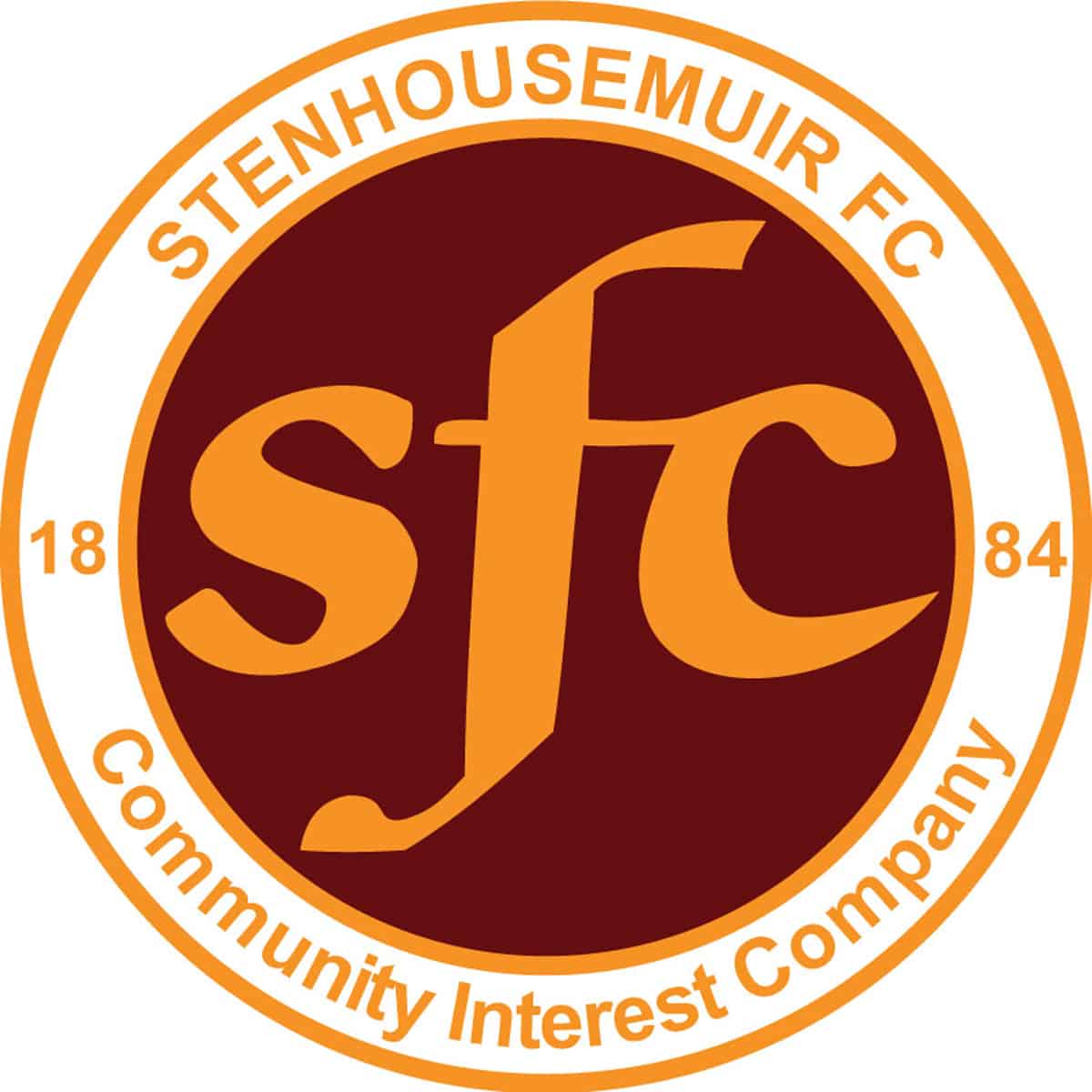 SPFL Ladbrokes League 1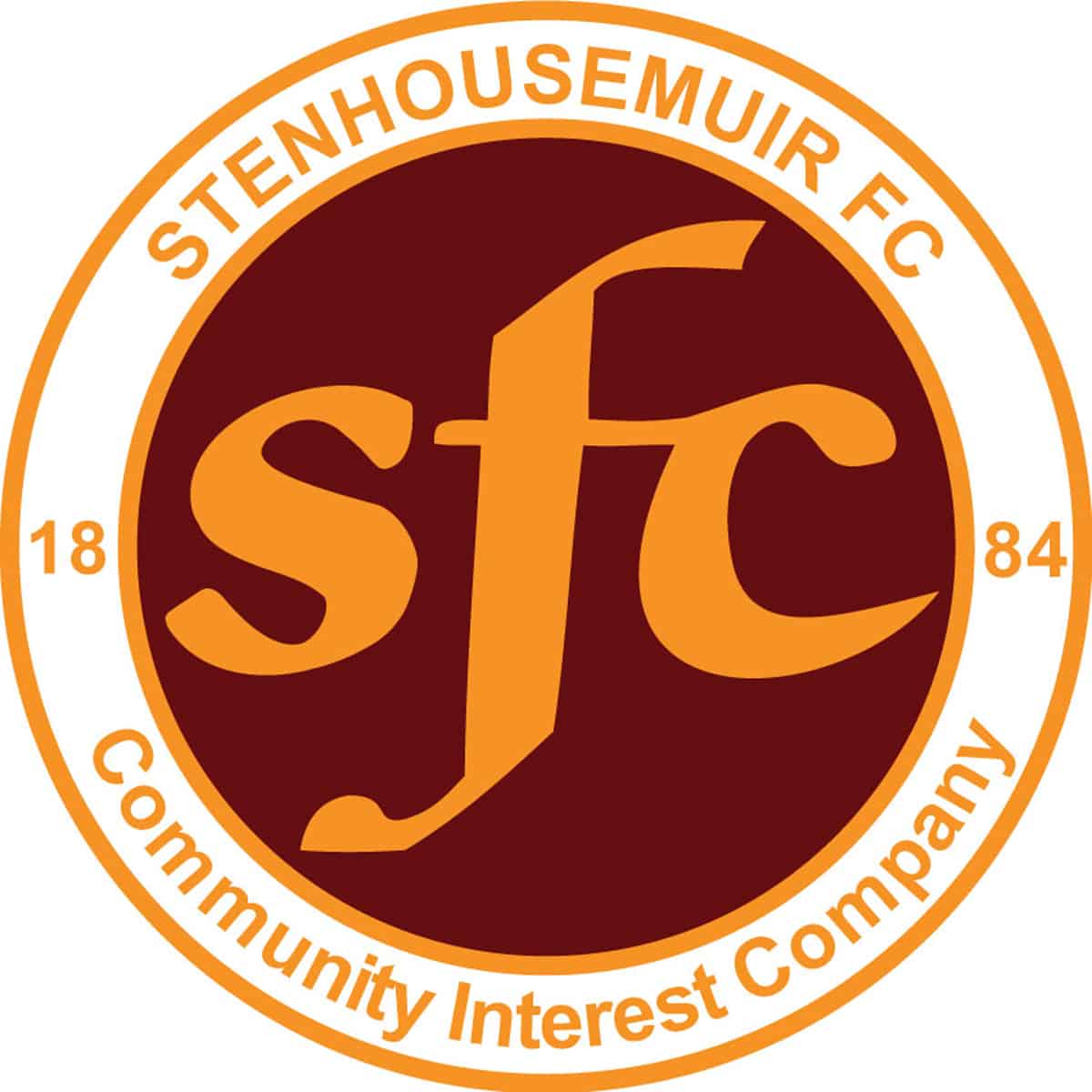 SPFL Ladbrokes League 1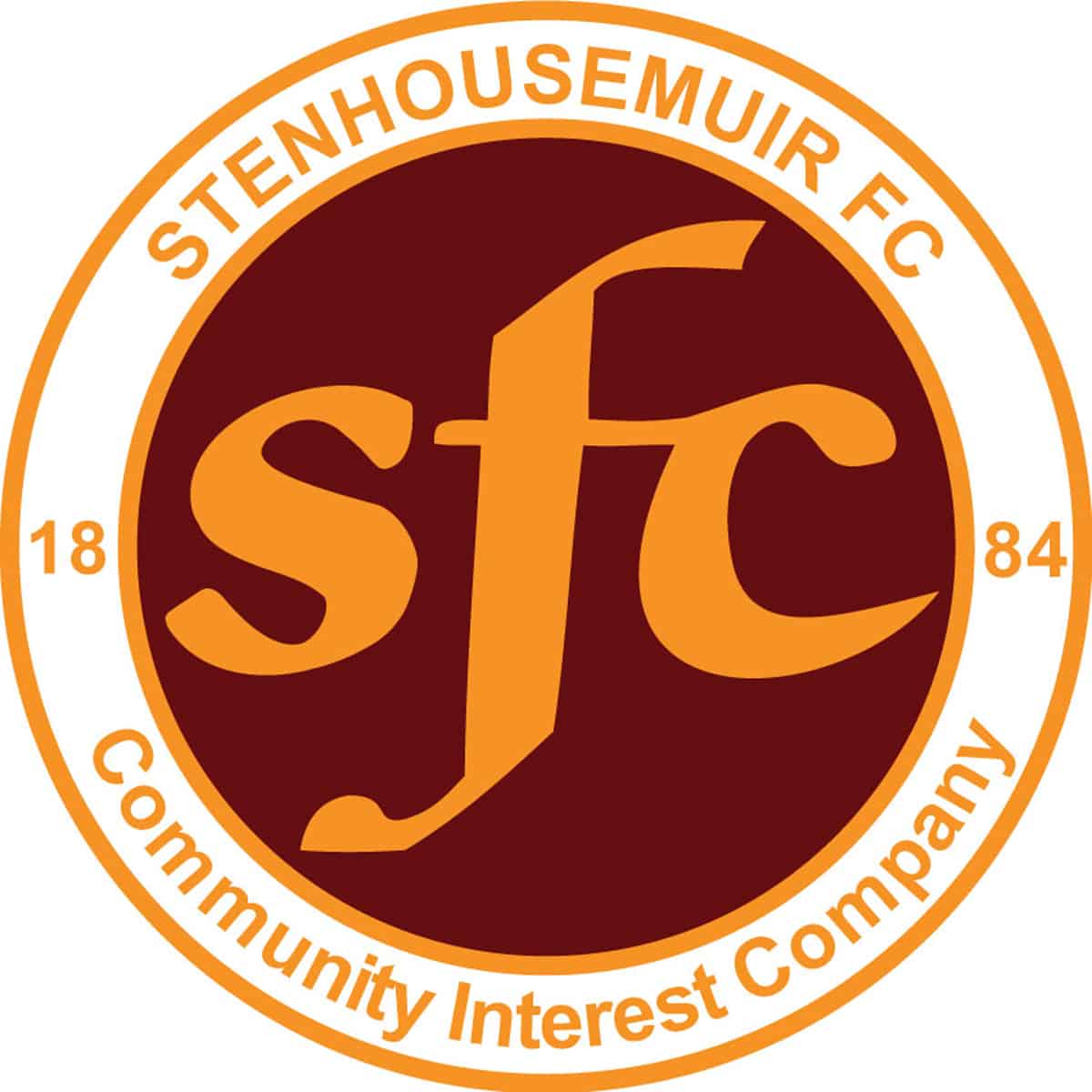 SPFL Ladbrokes League 1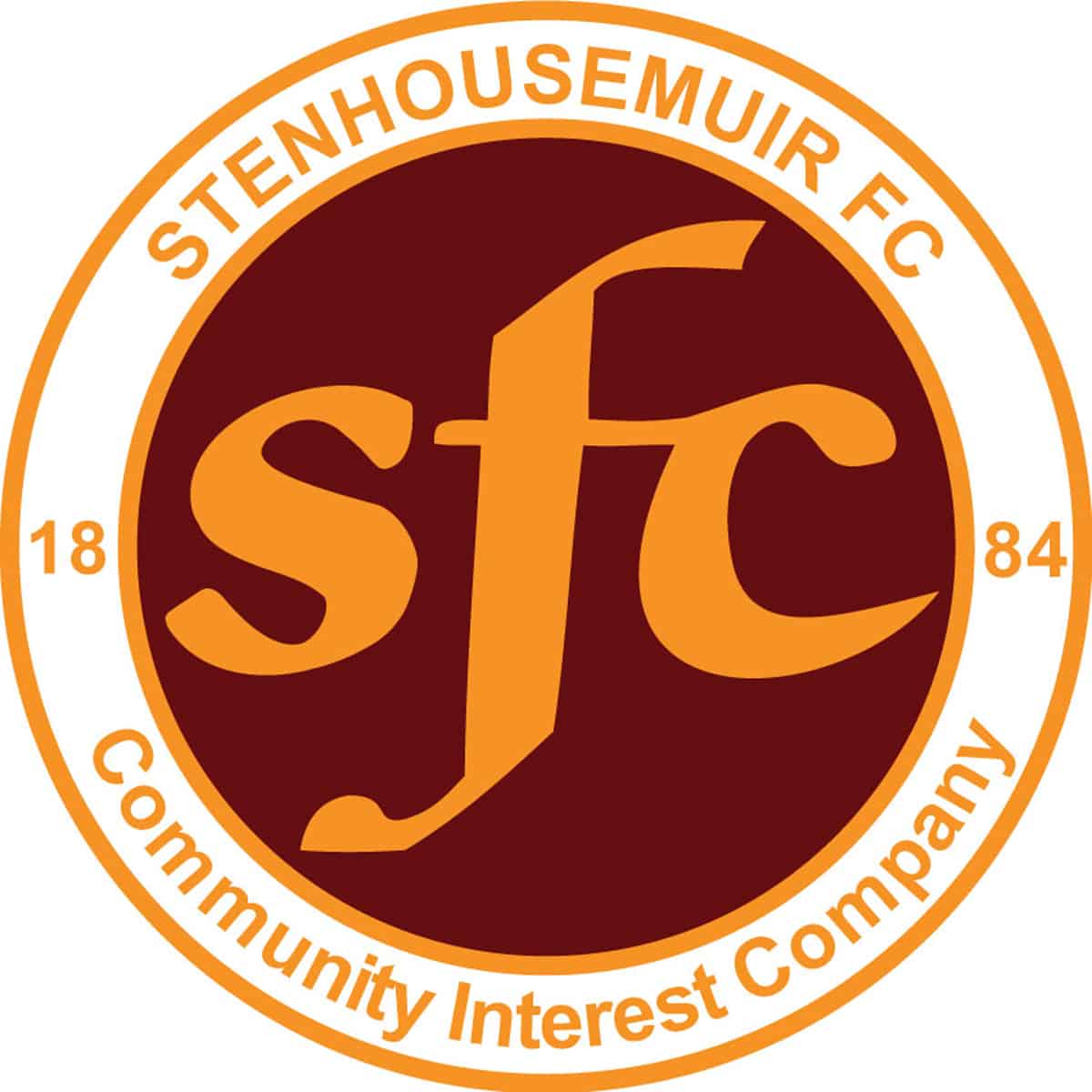 SPFL Ladbrokes League 1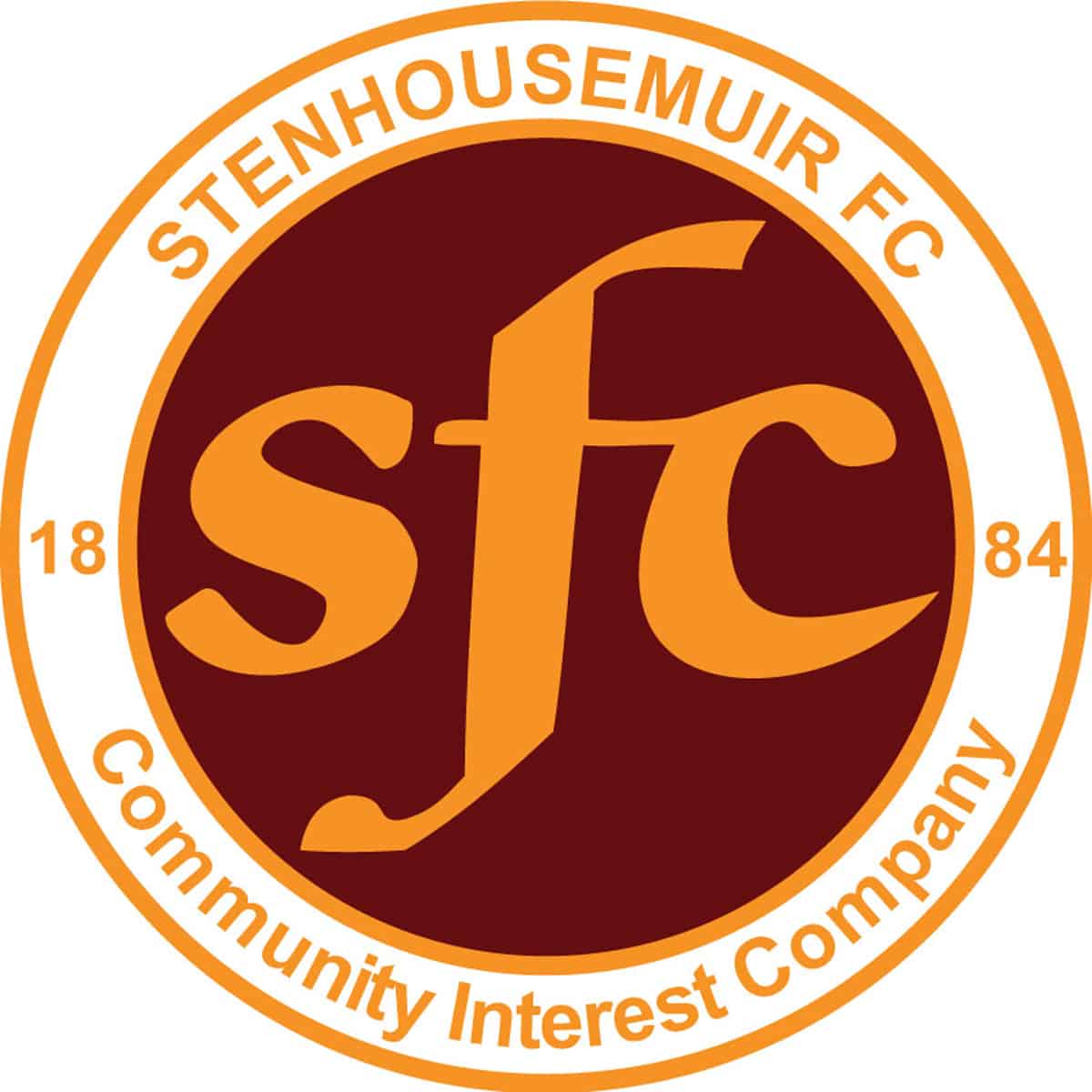 SPFL Ladbrokes League 1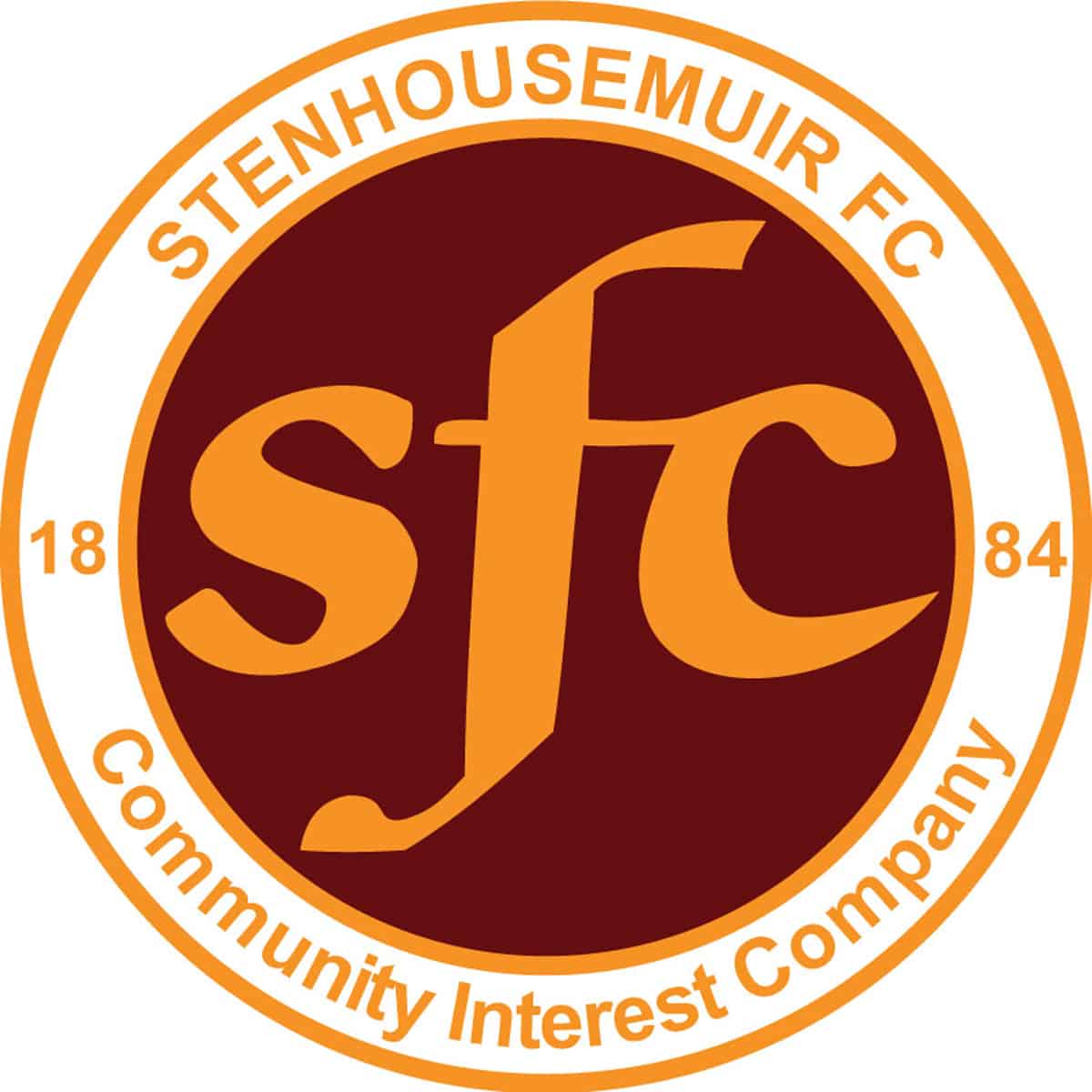 SPFL Ladbrokes League 1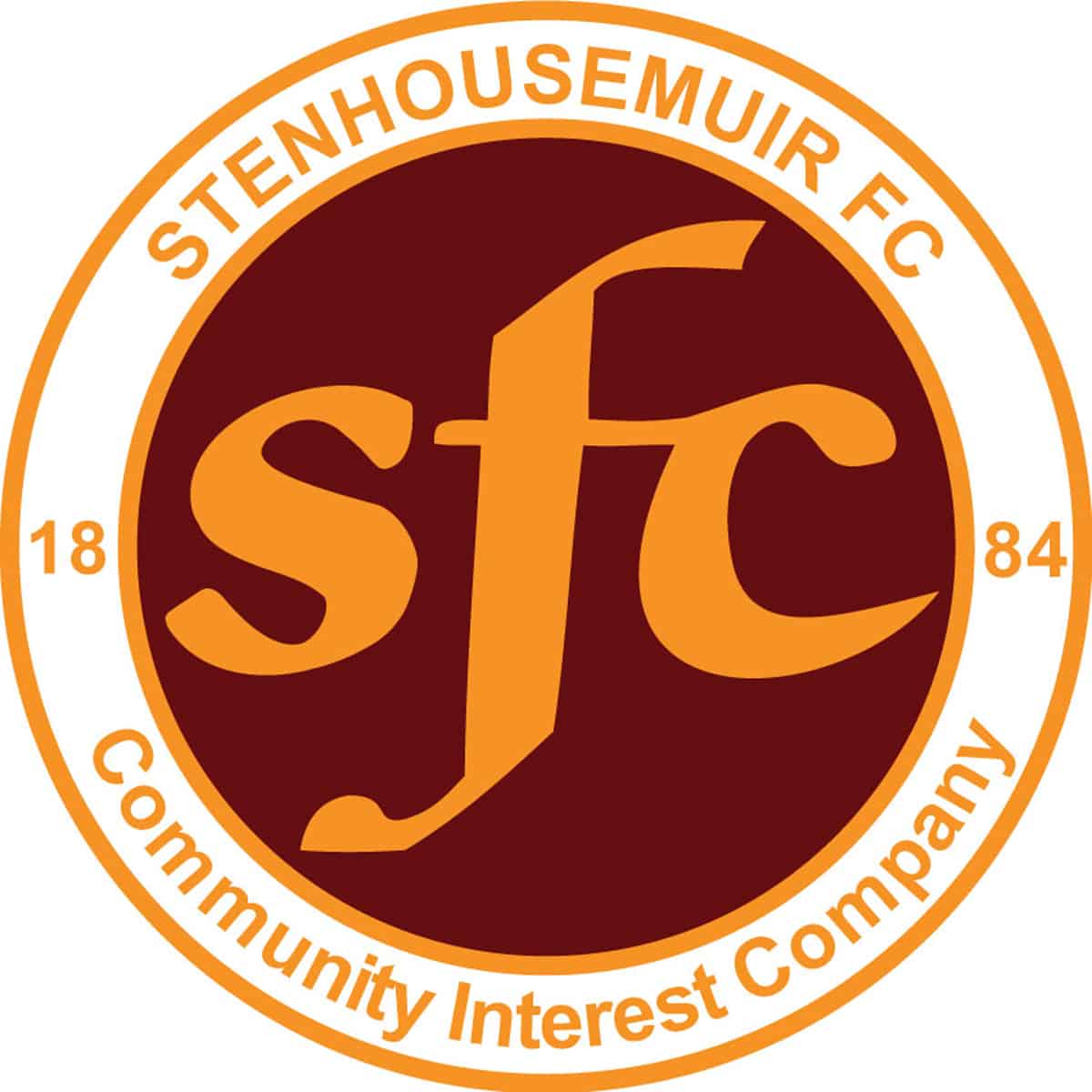 SPFL Ladbrokes League 1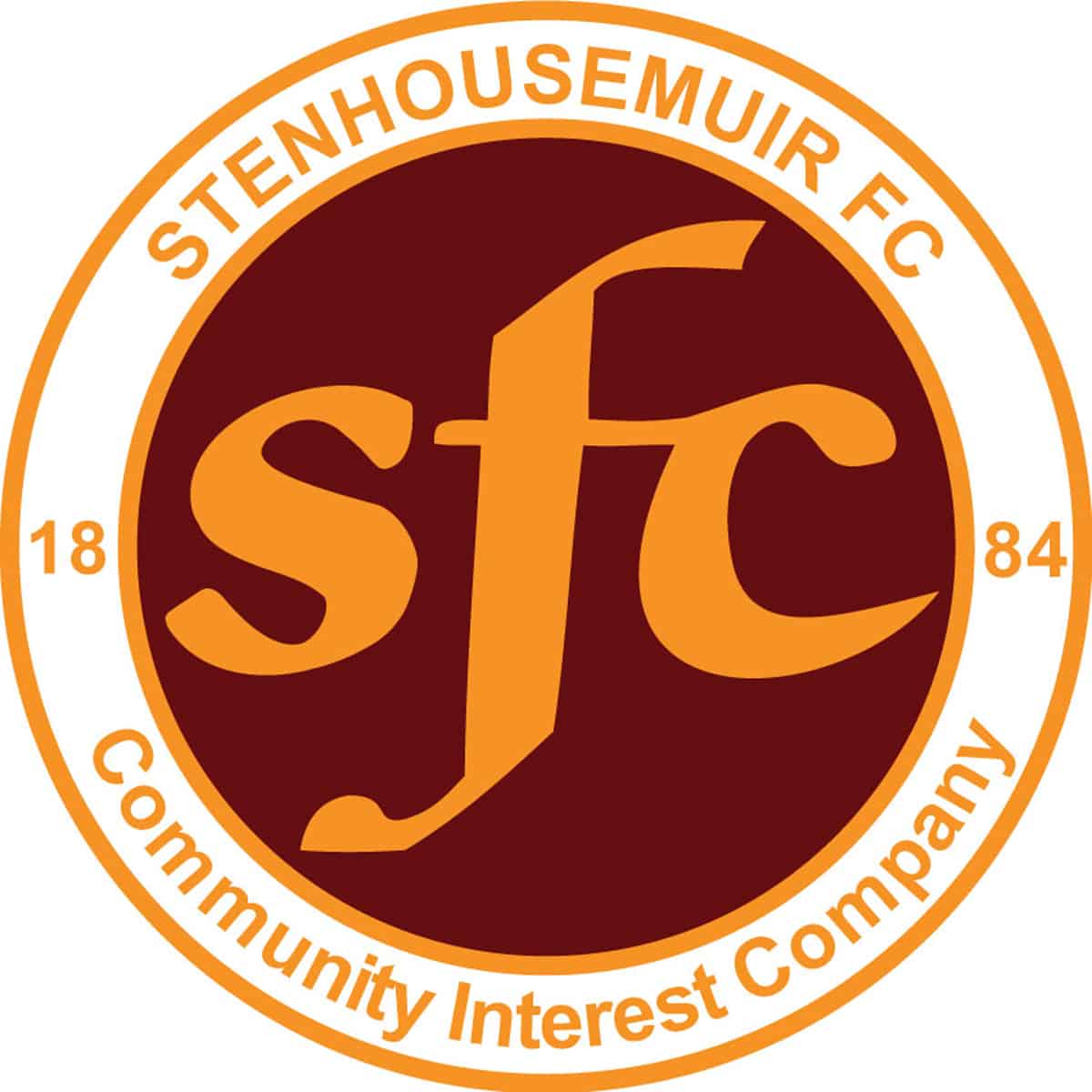 Petrofac Training Cup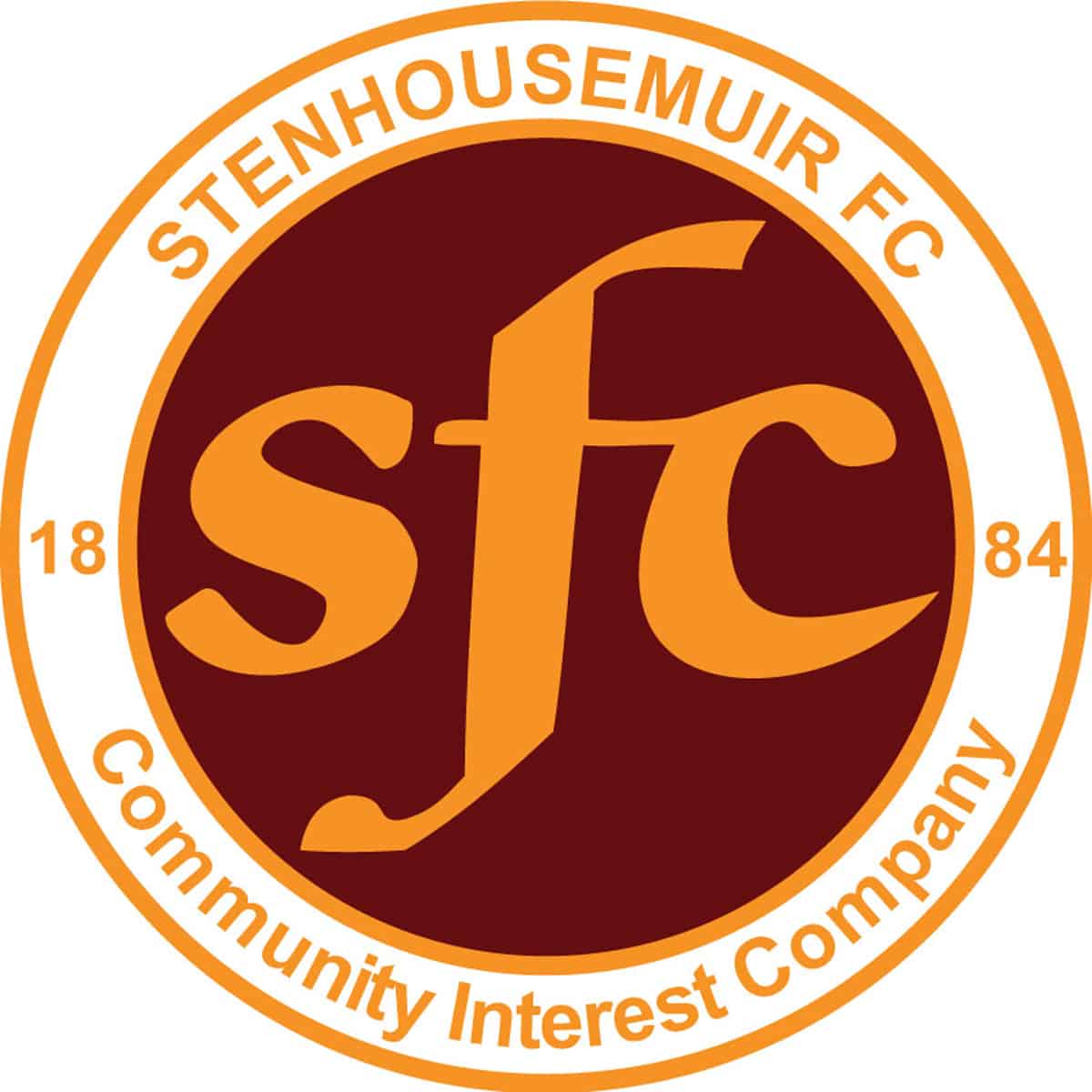 SPFL Ladbrokes League 1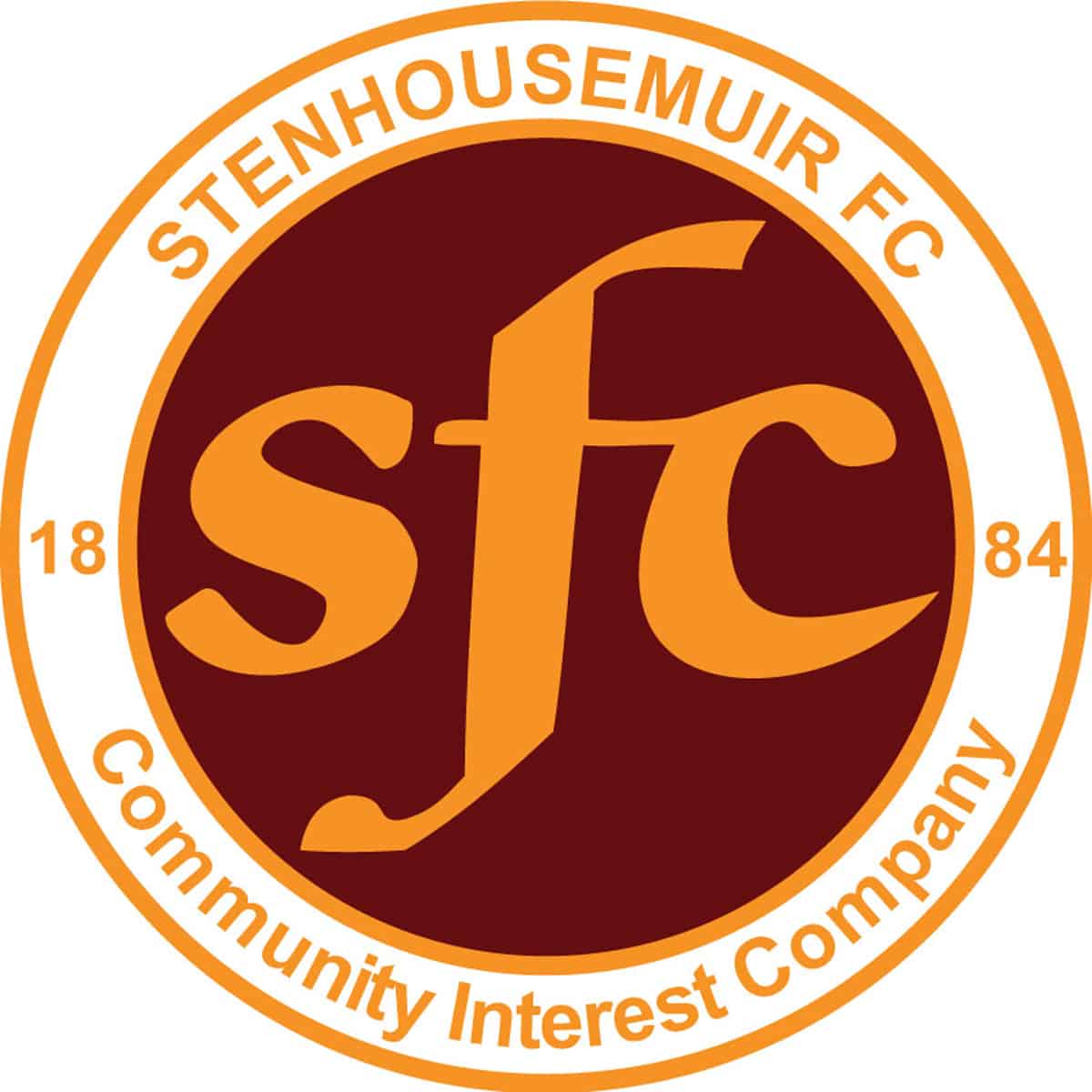 SPFL Ladbrokes League 1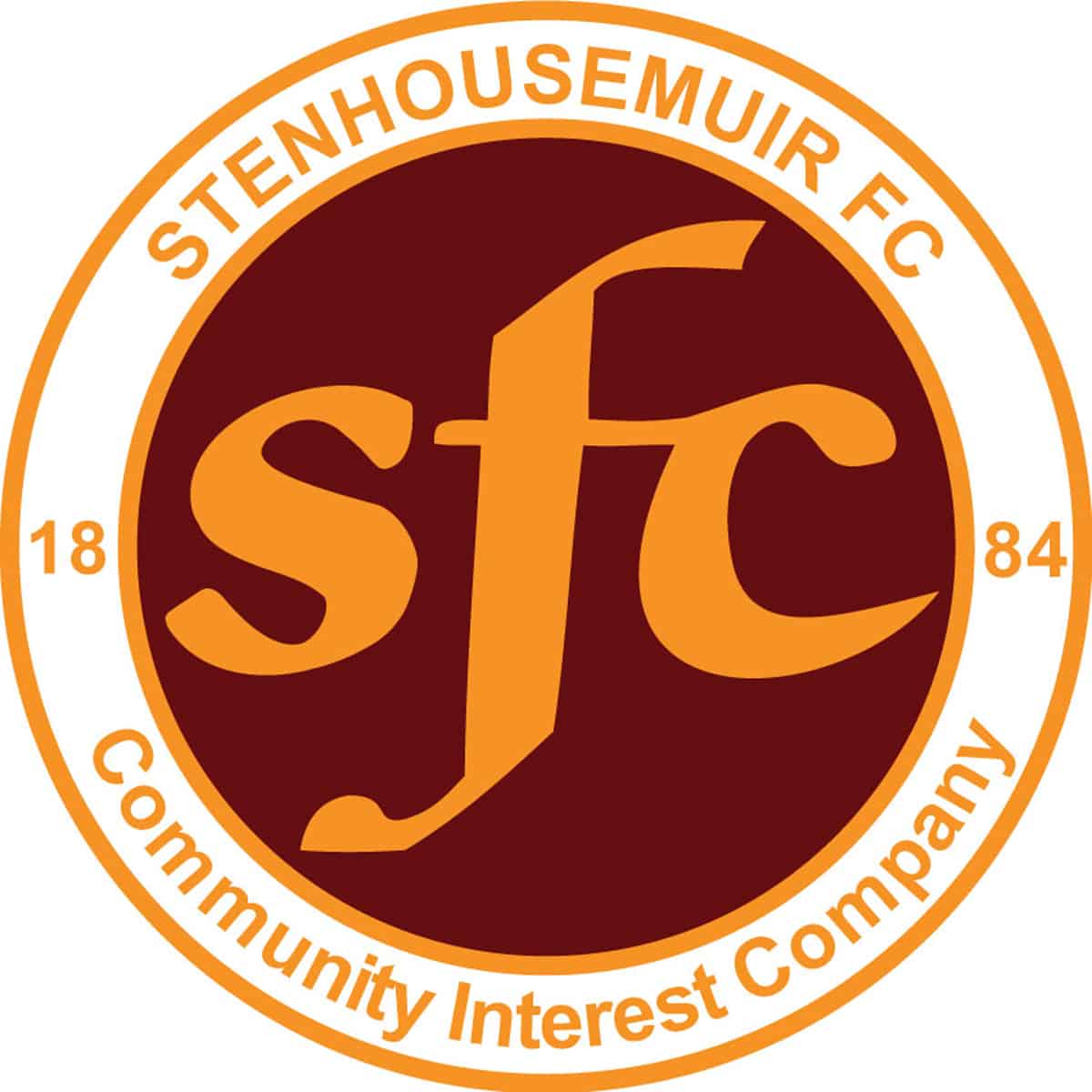 Betfred Cup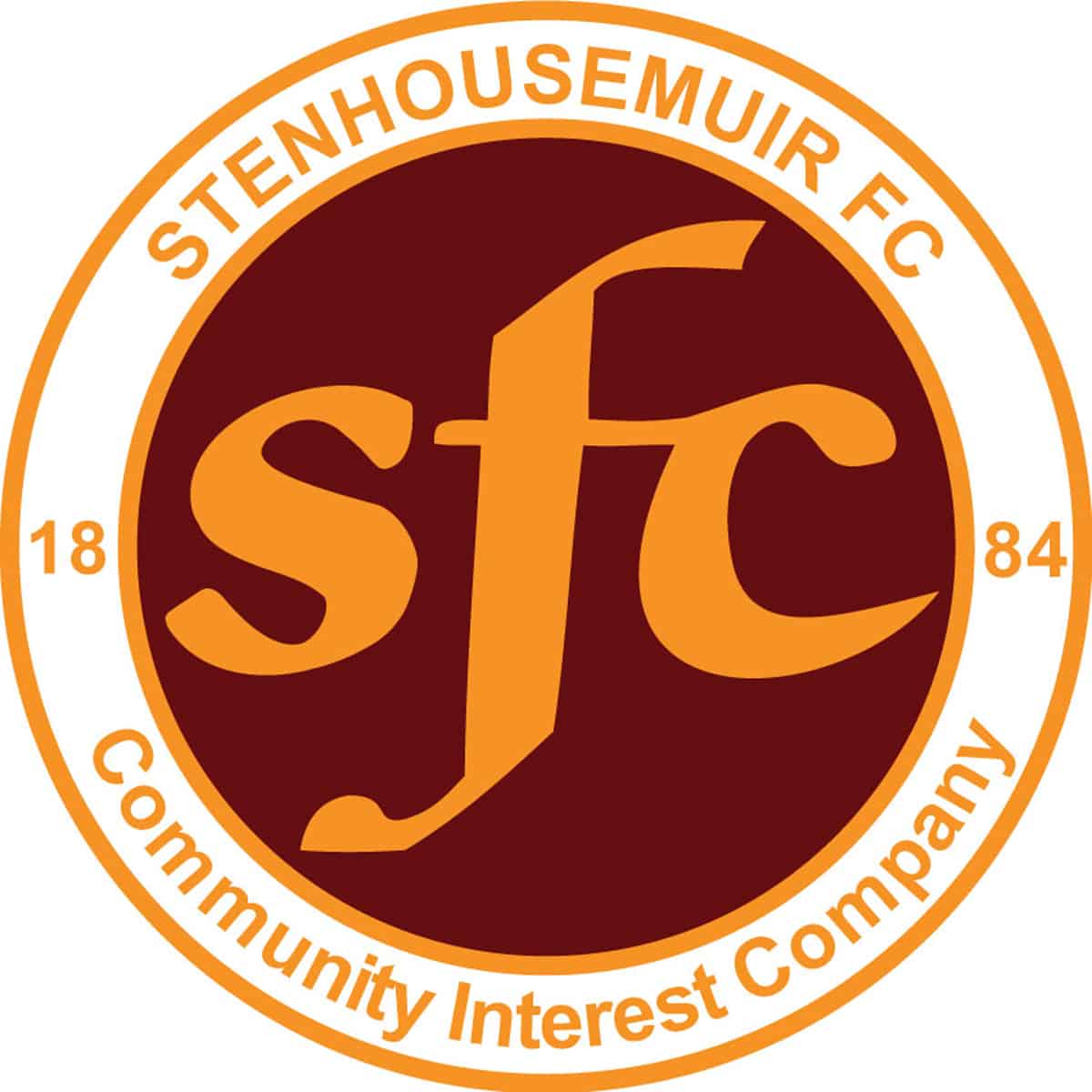 Petrofac Training Cup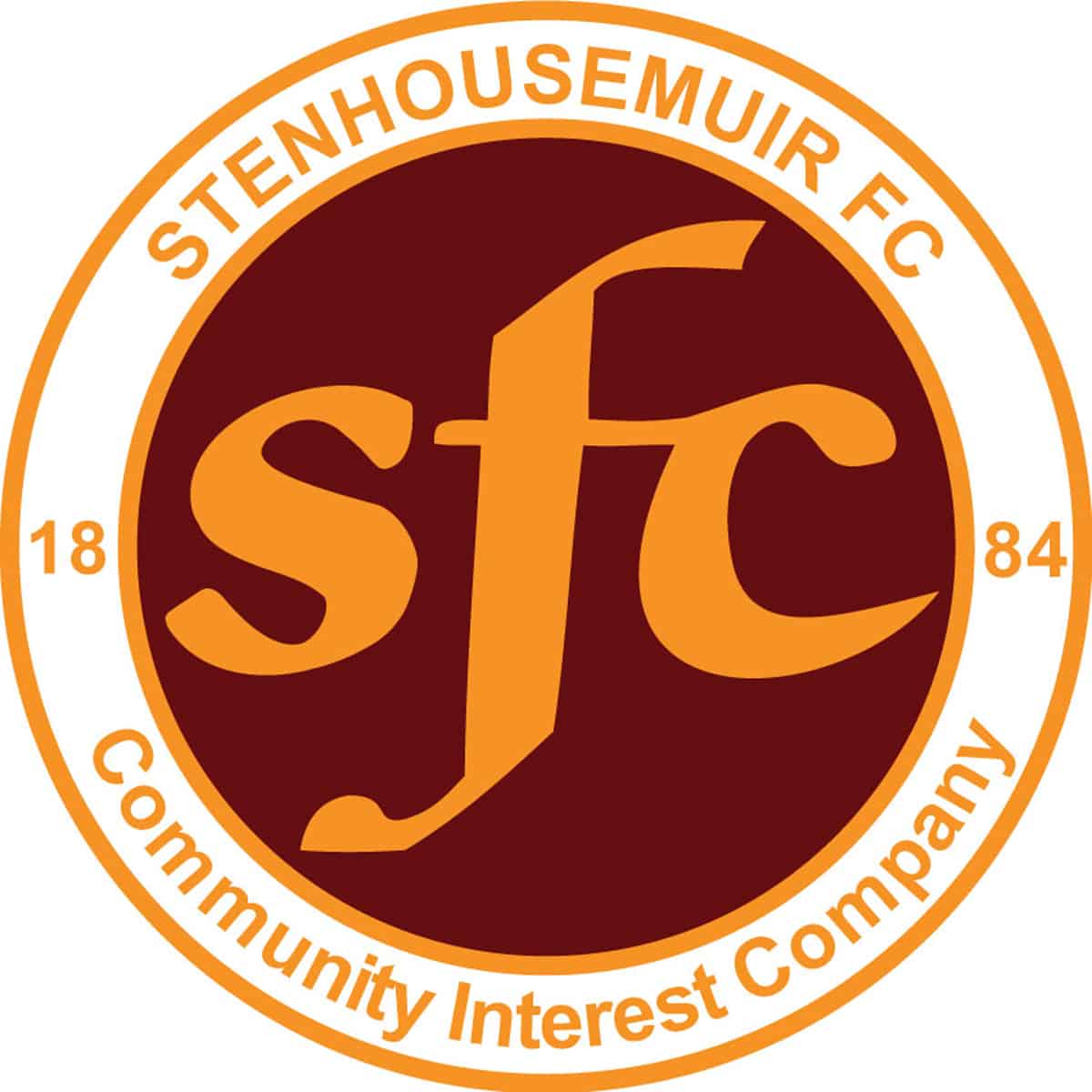 Friendly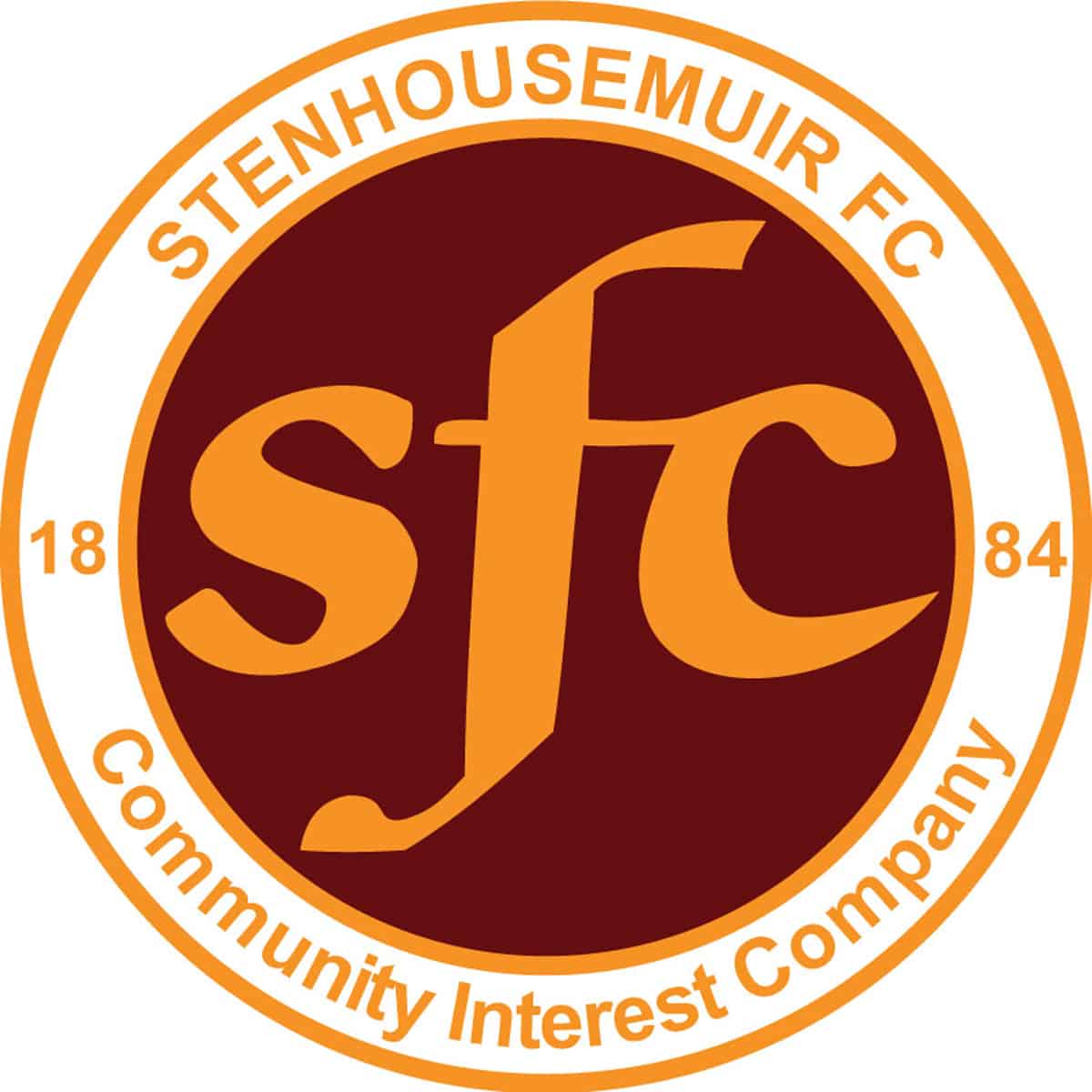 Friendly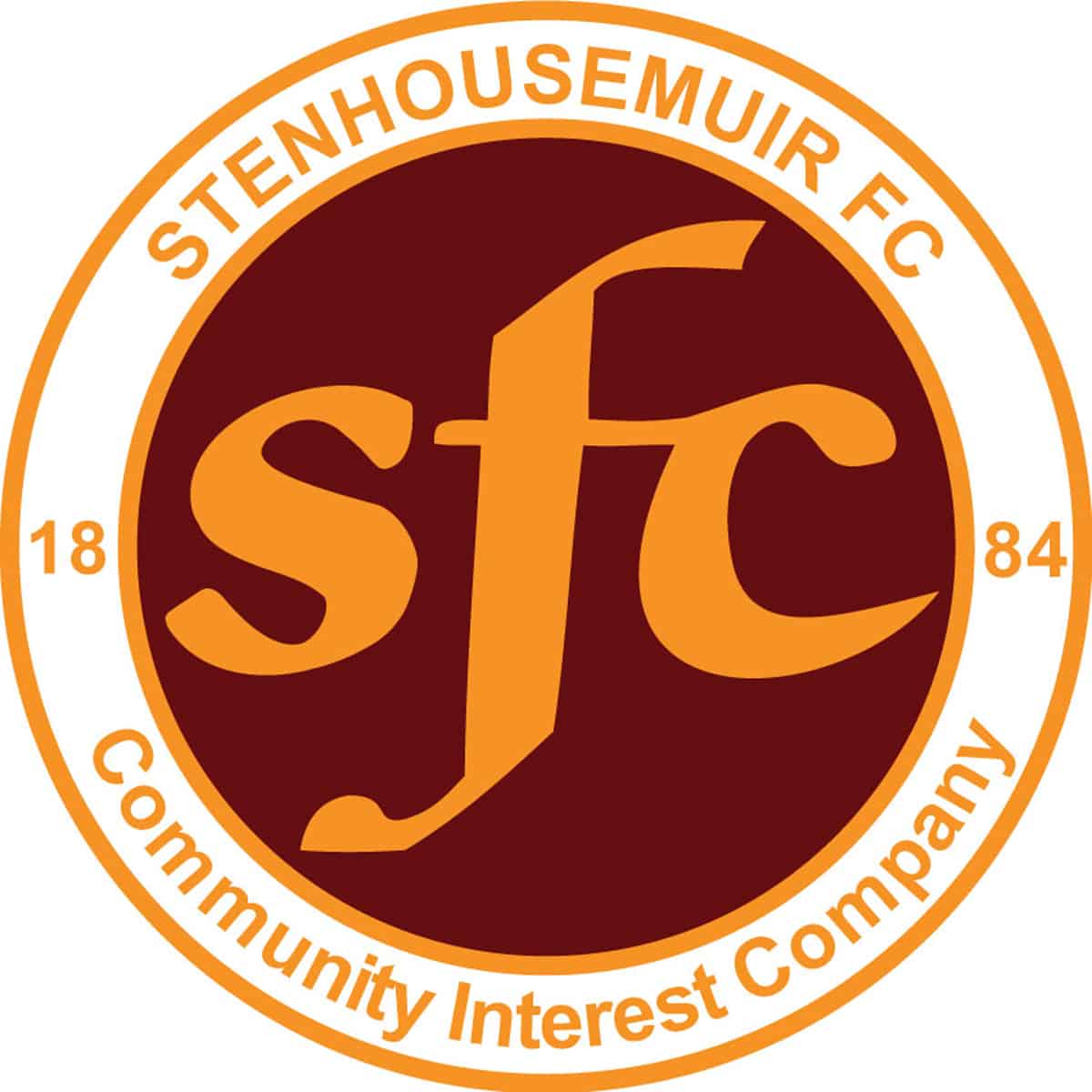 Stirlingshire Cup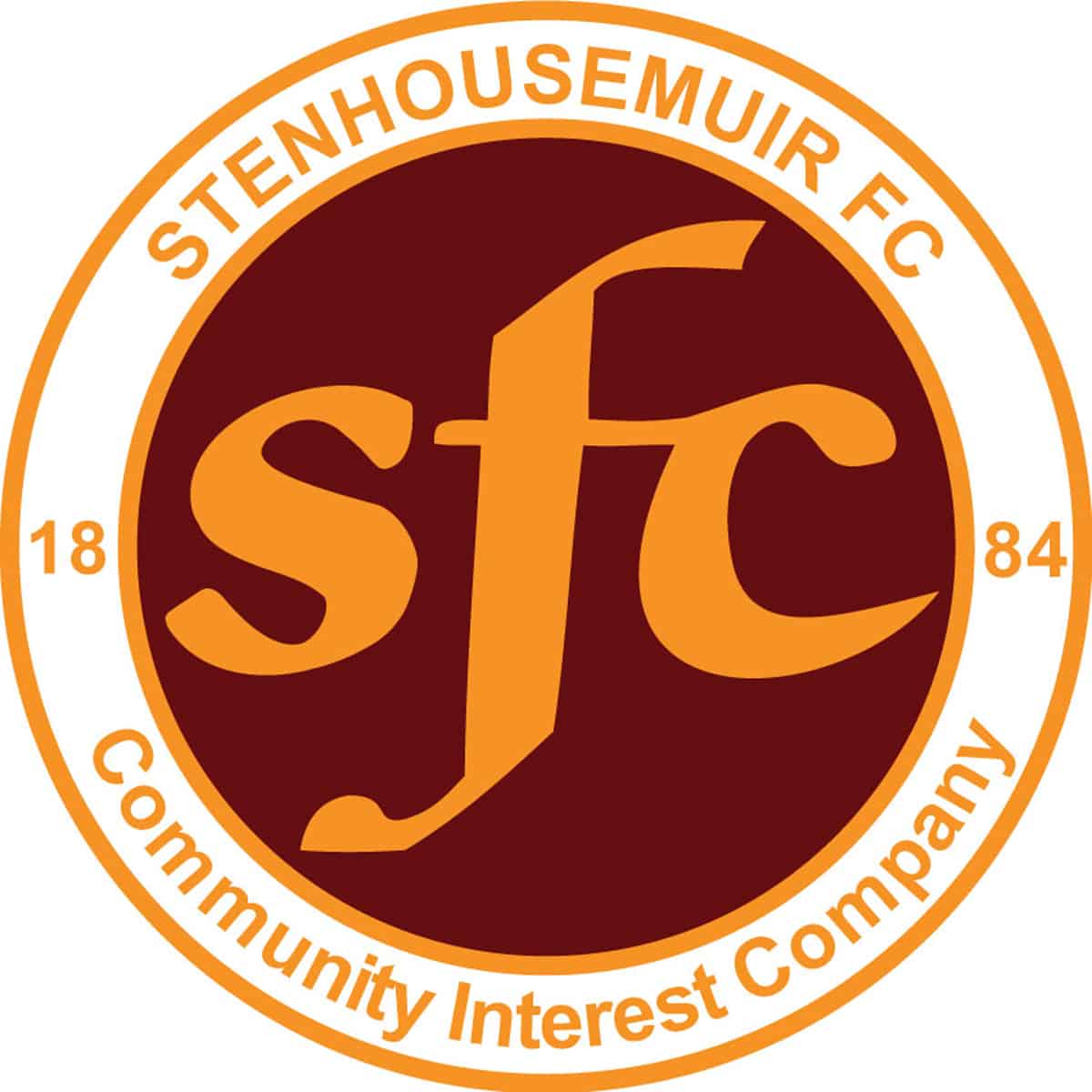 Friendly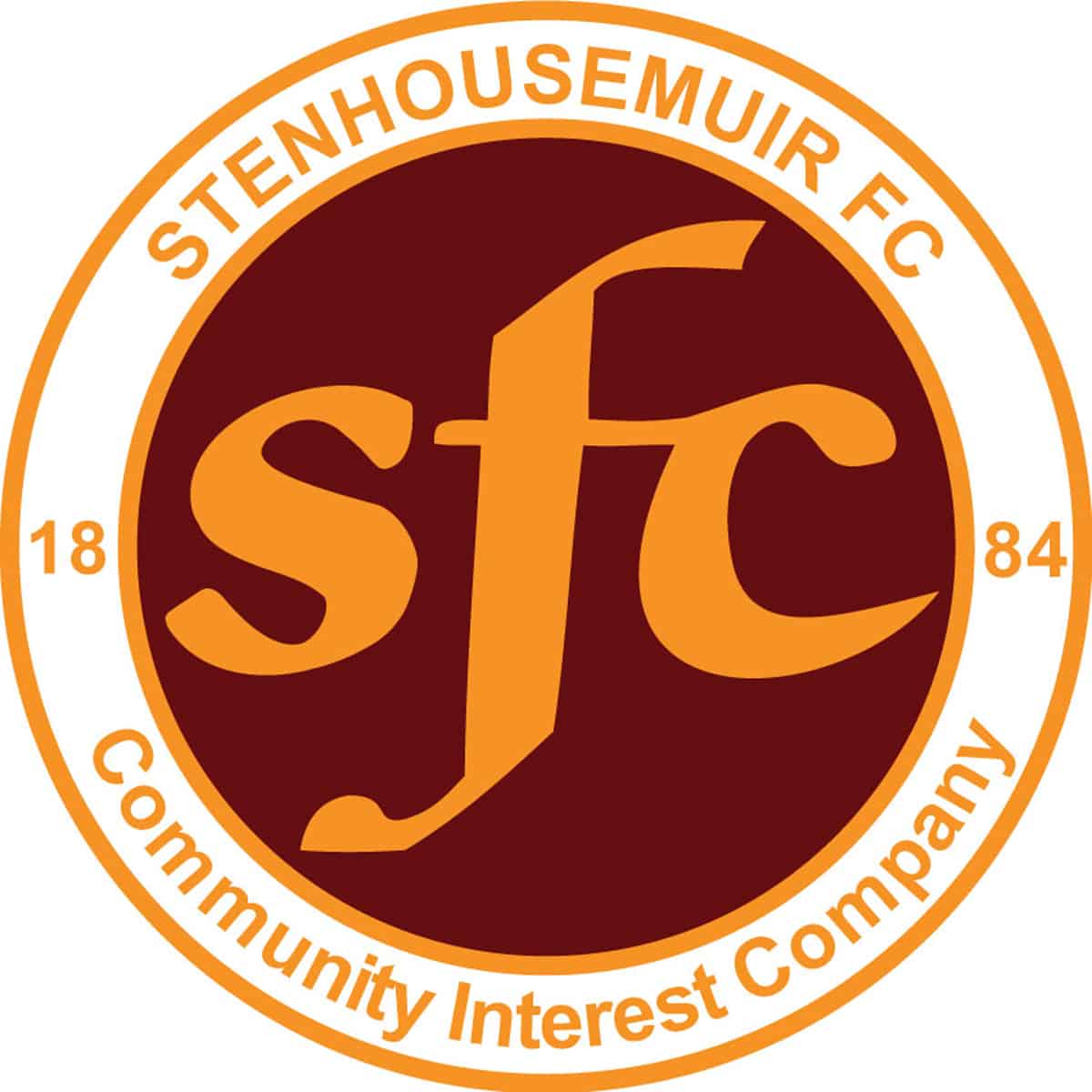 Stirlingshire Cup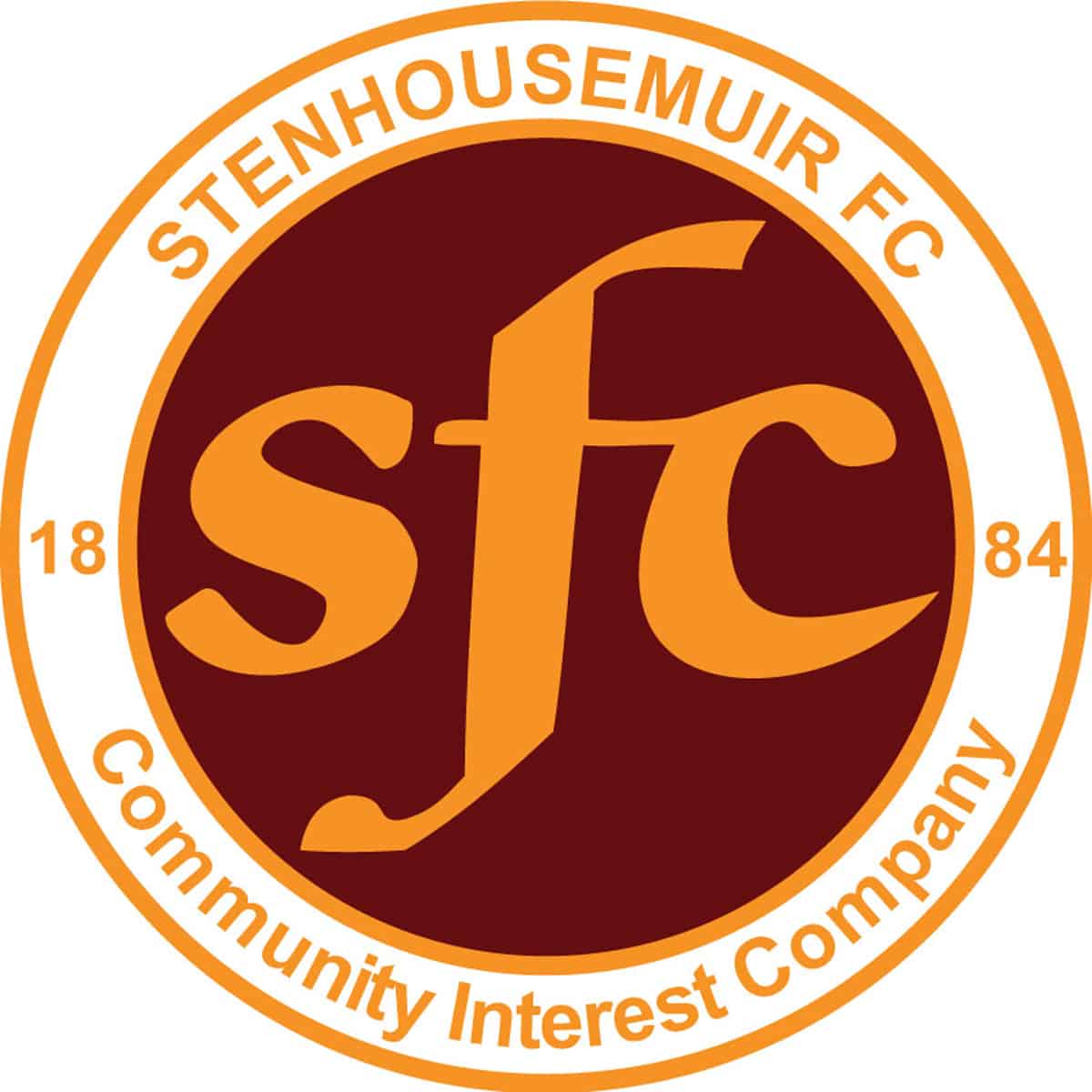 SPFL Ladbrokes League 1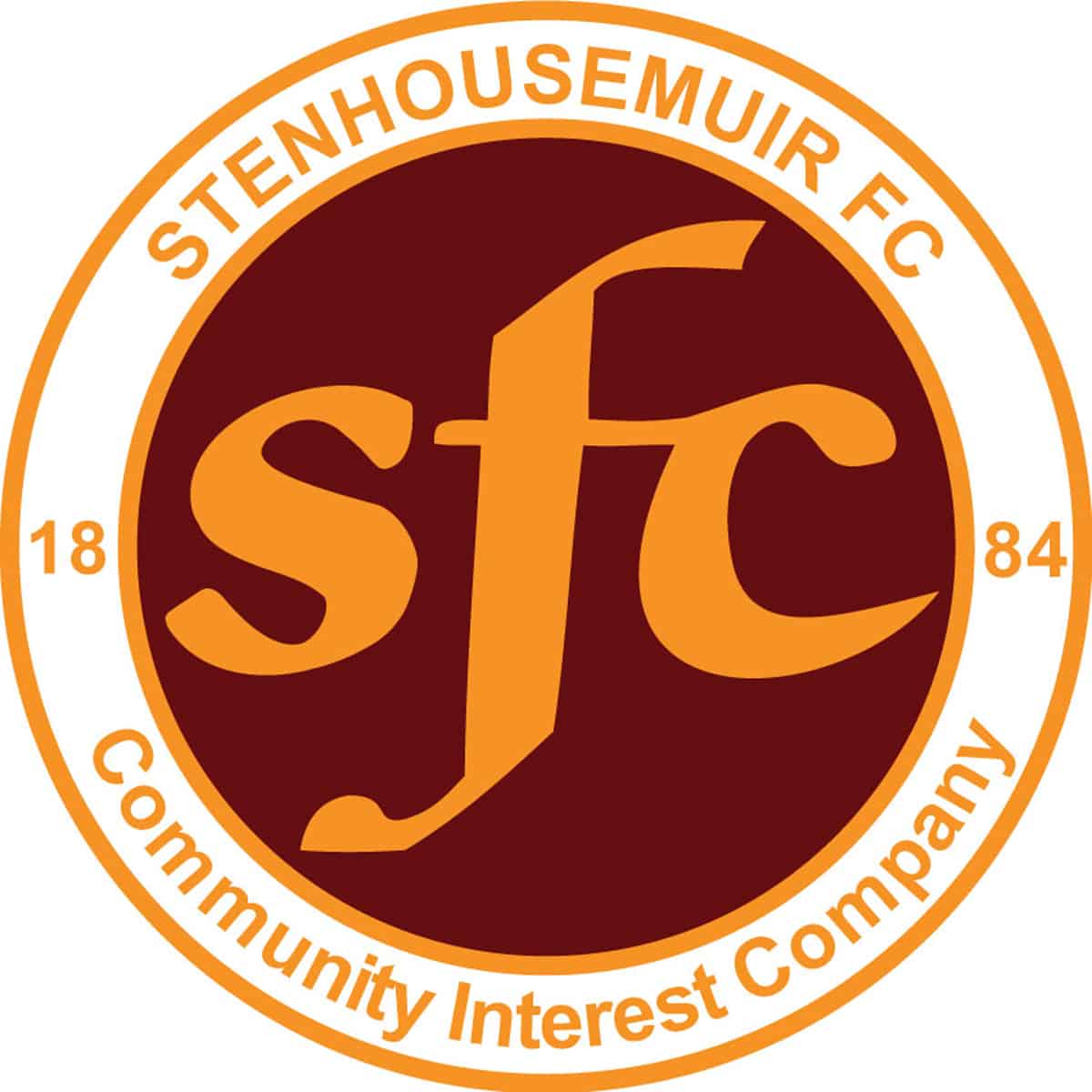 SPFL Ladbrokes League 1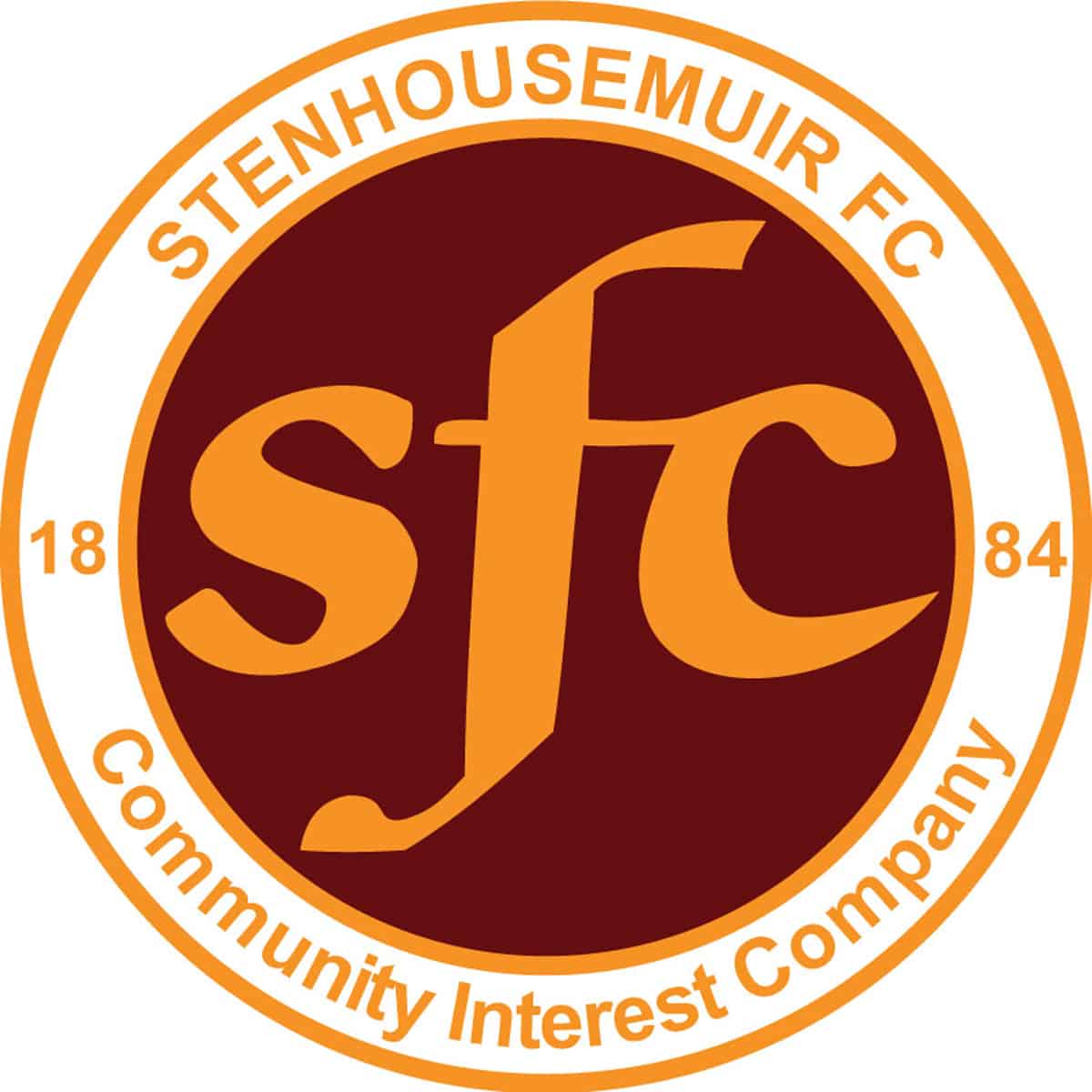 SPFL Ladbrokes League 1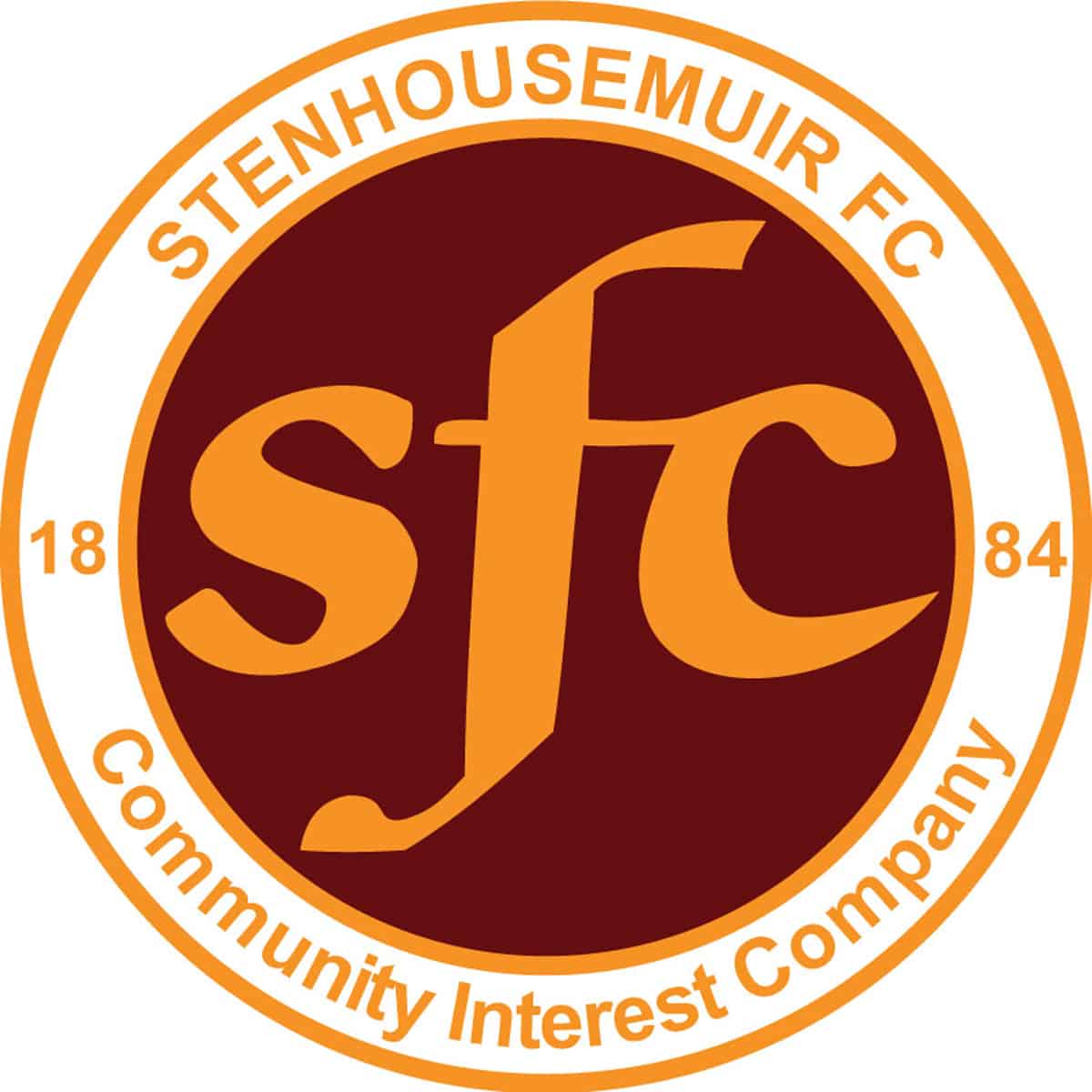 SPFL Ladbrokes League 1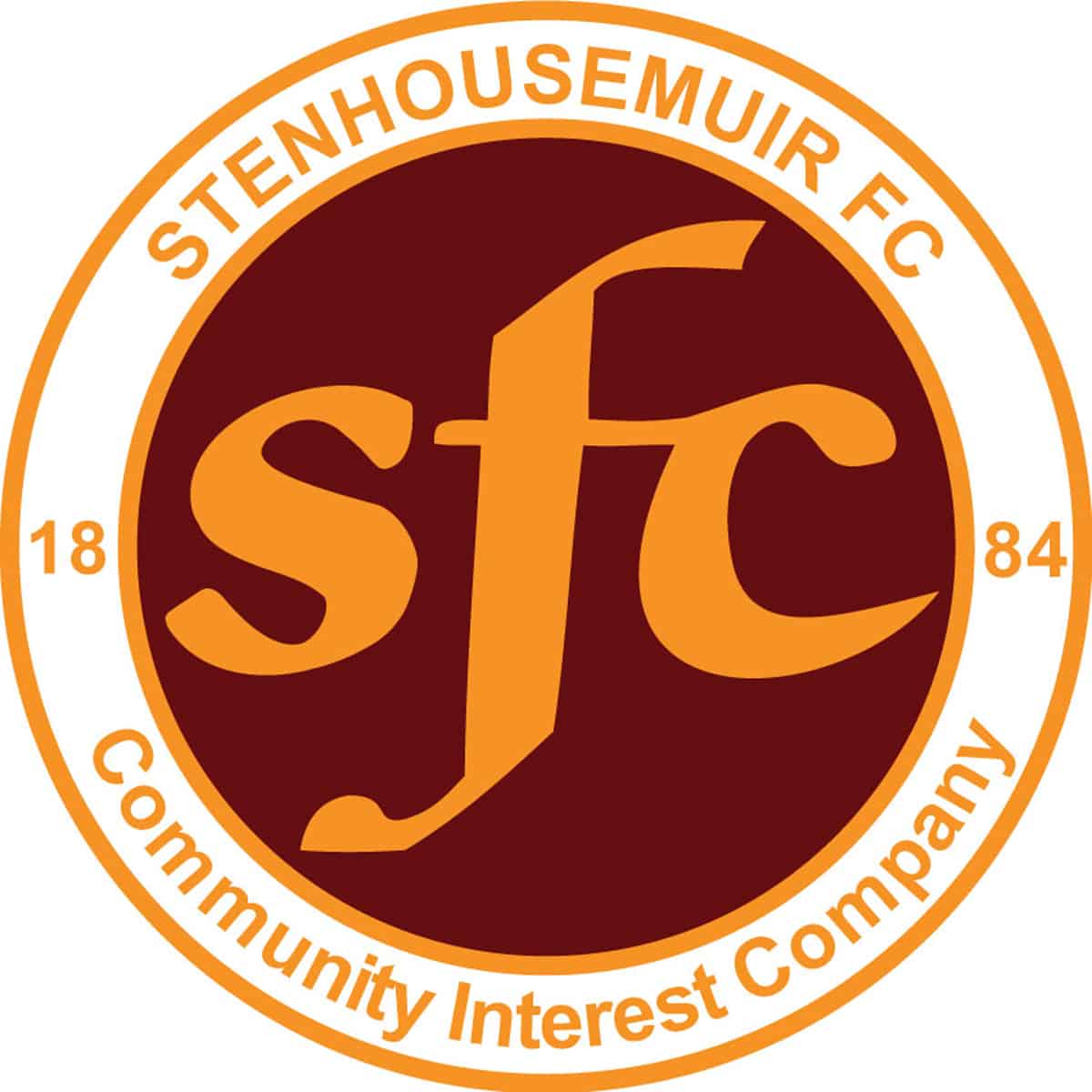 SPFL Ladbrokes League 1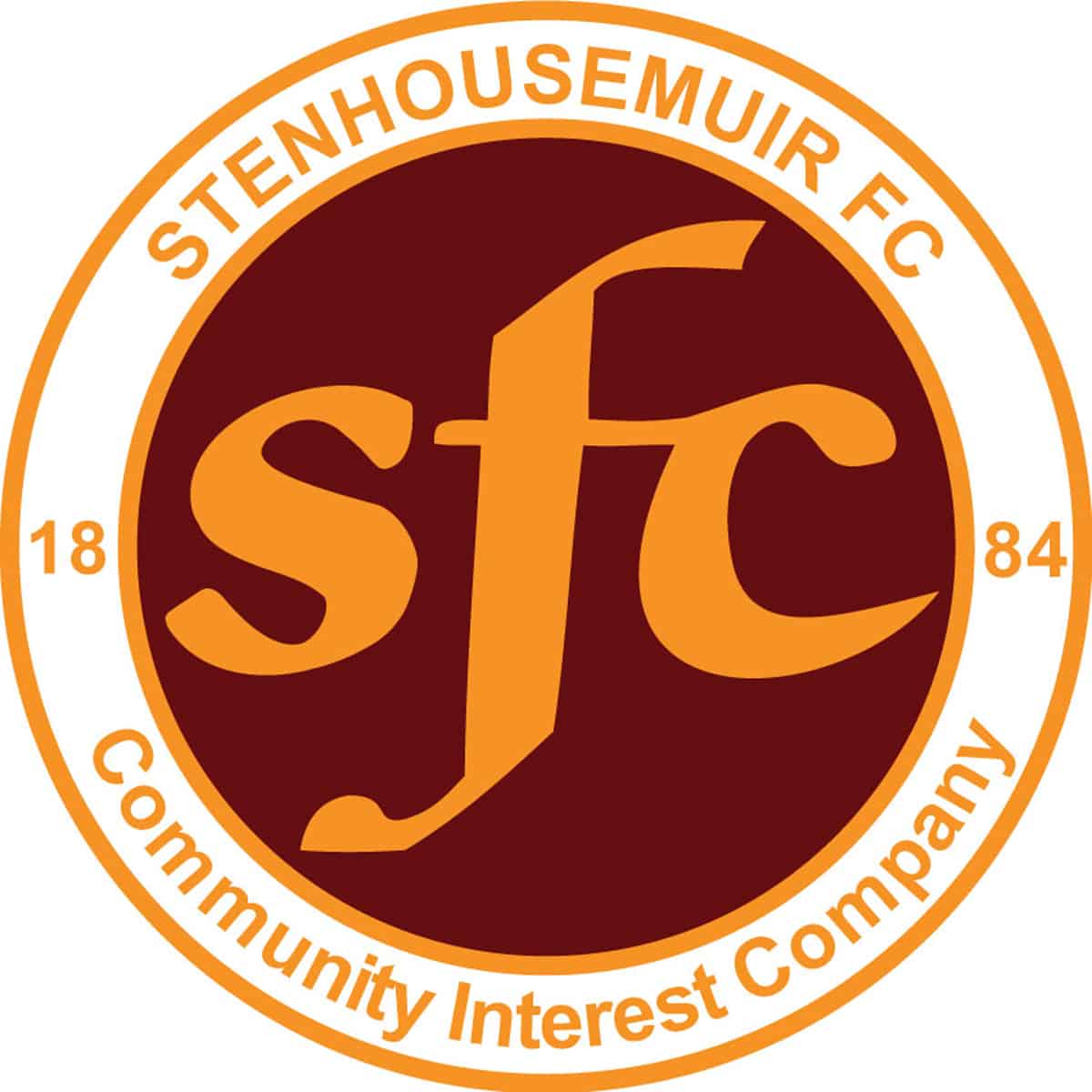 SPFL Ladbrokes League 1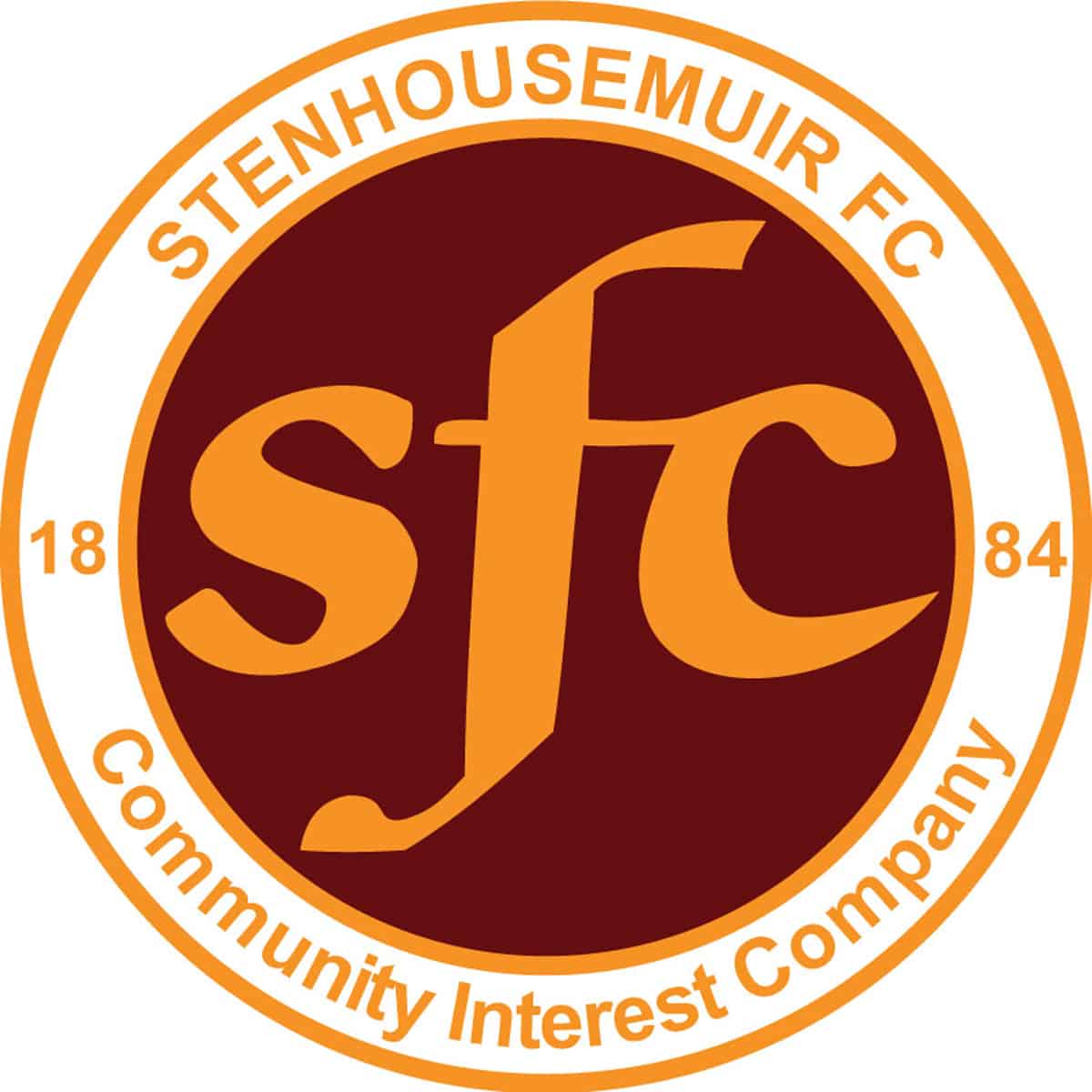 SPFL Ladbrokes League 1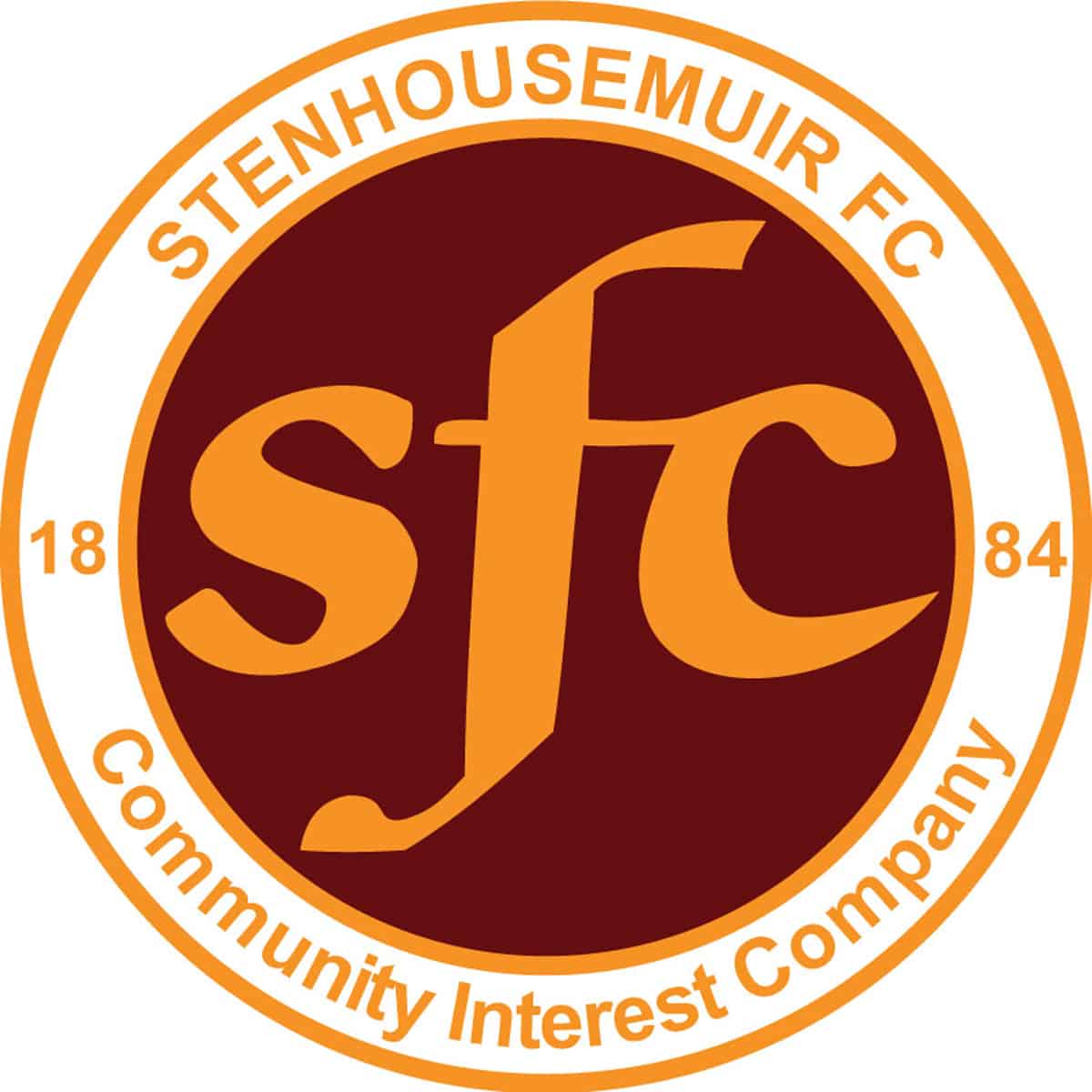 SPFL Ladbrokes League 1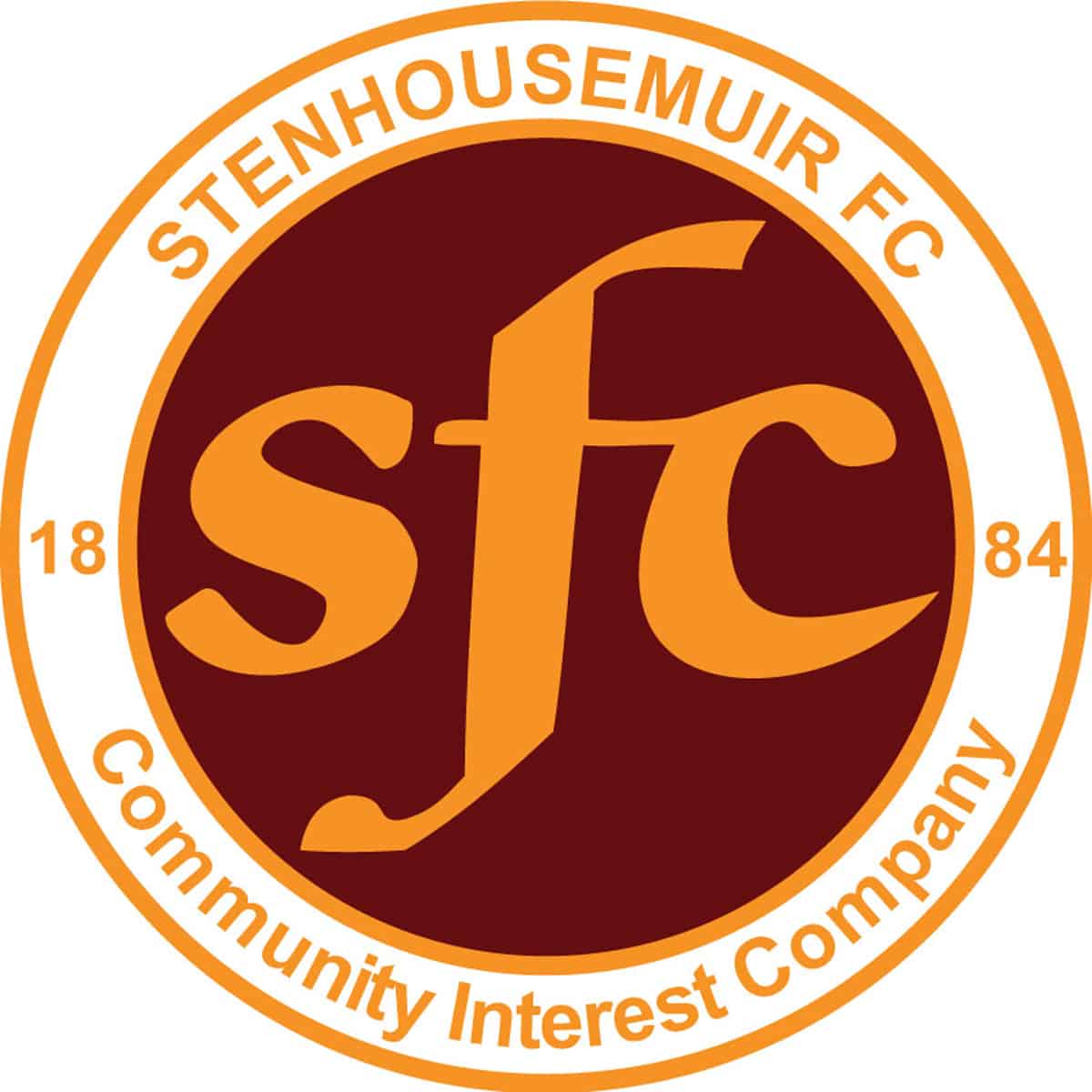 SPFL Ladbrokes League 1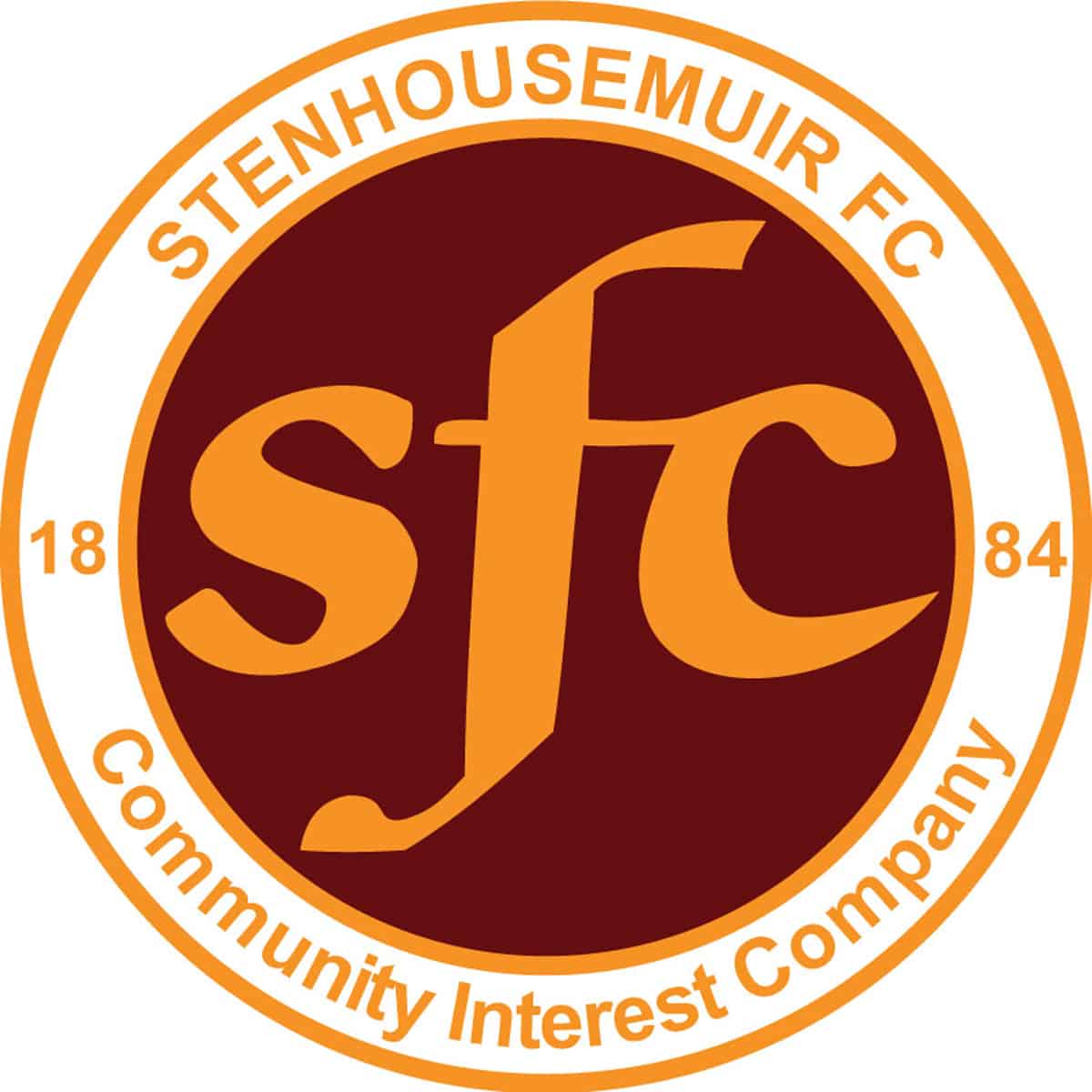 SPFL Ladbrokes League 1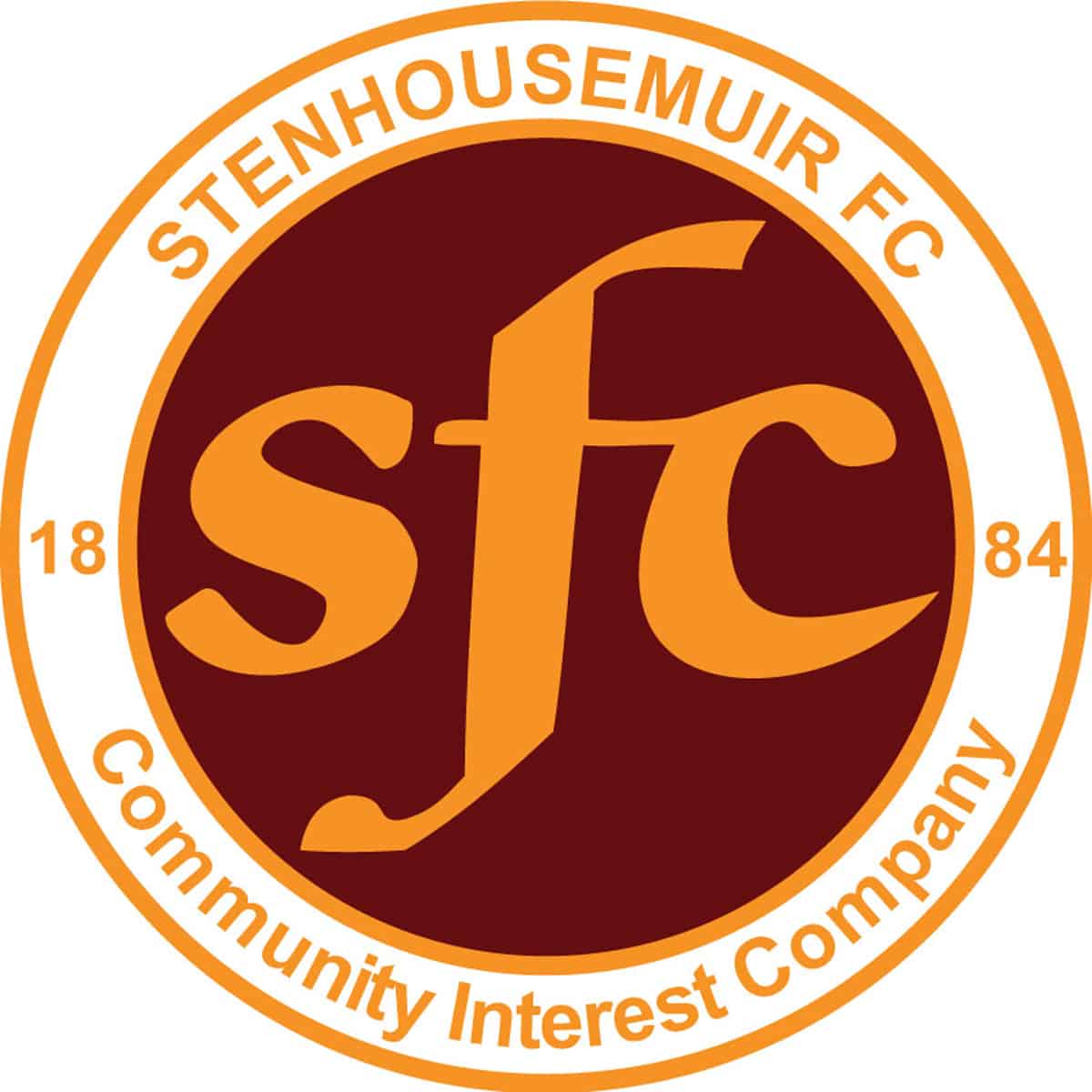 SPFL Ladbrokes League 1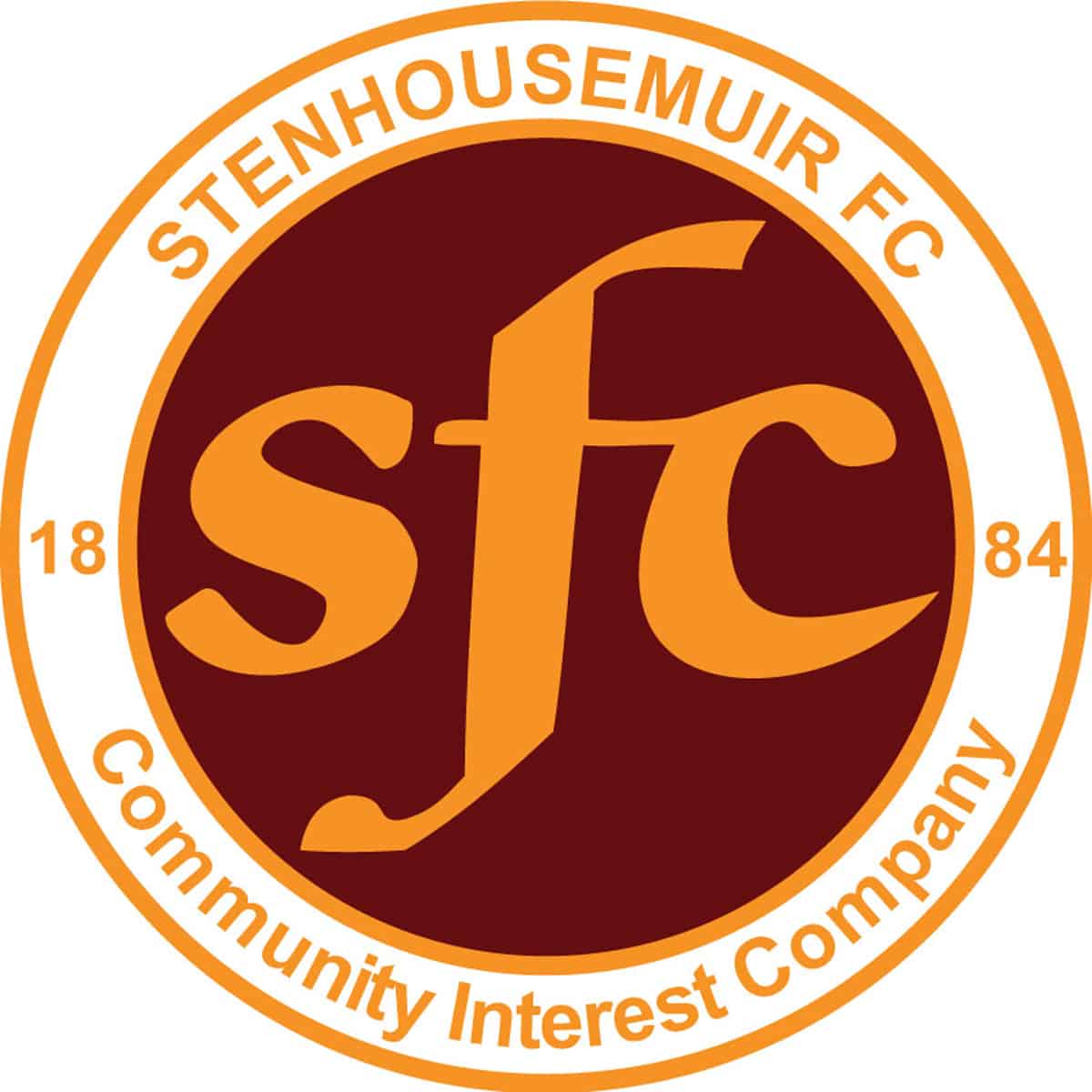 SPFL Ladbrokes League 1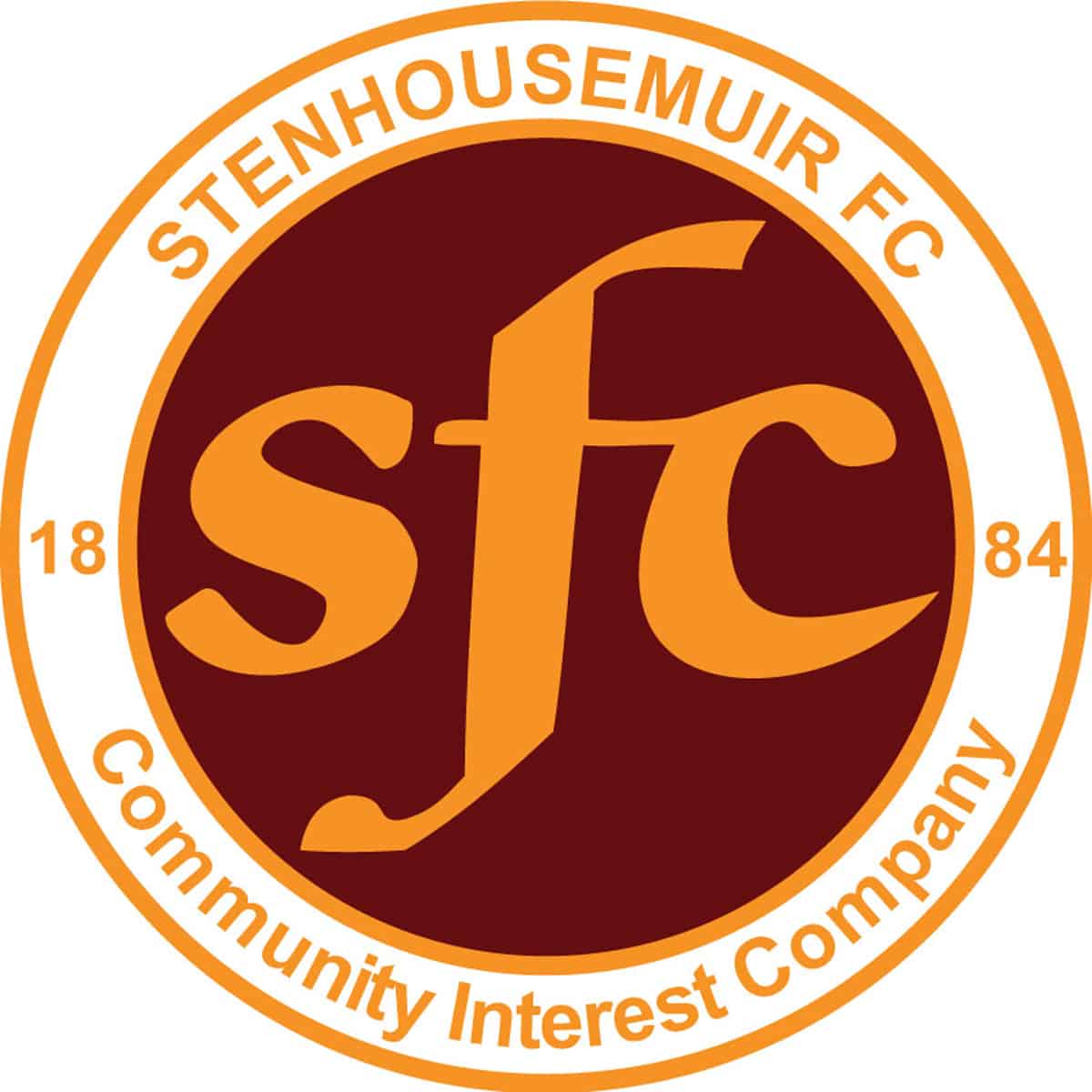 SPFL Ladbrokes League 1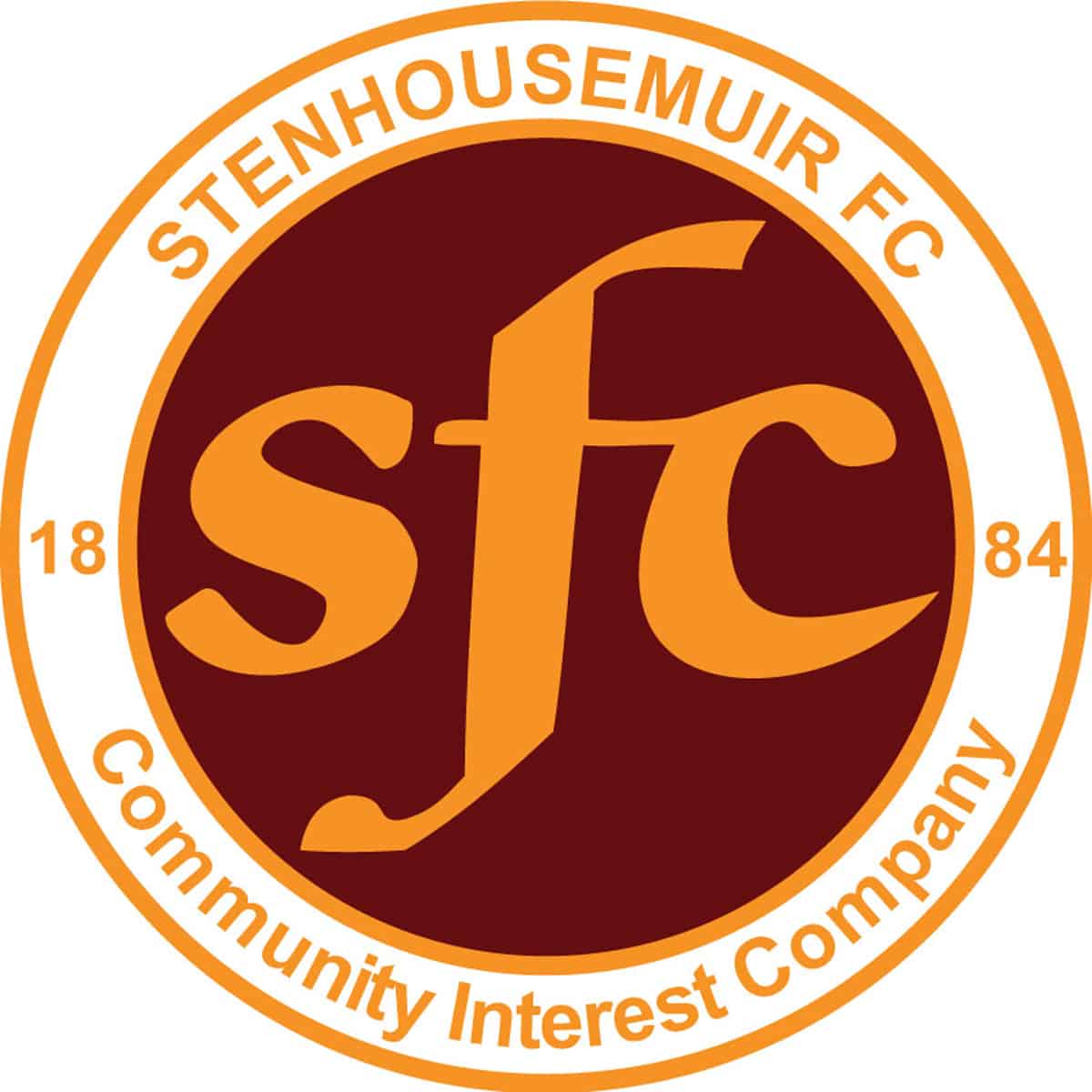 SPFL Ladbrokes League 1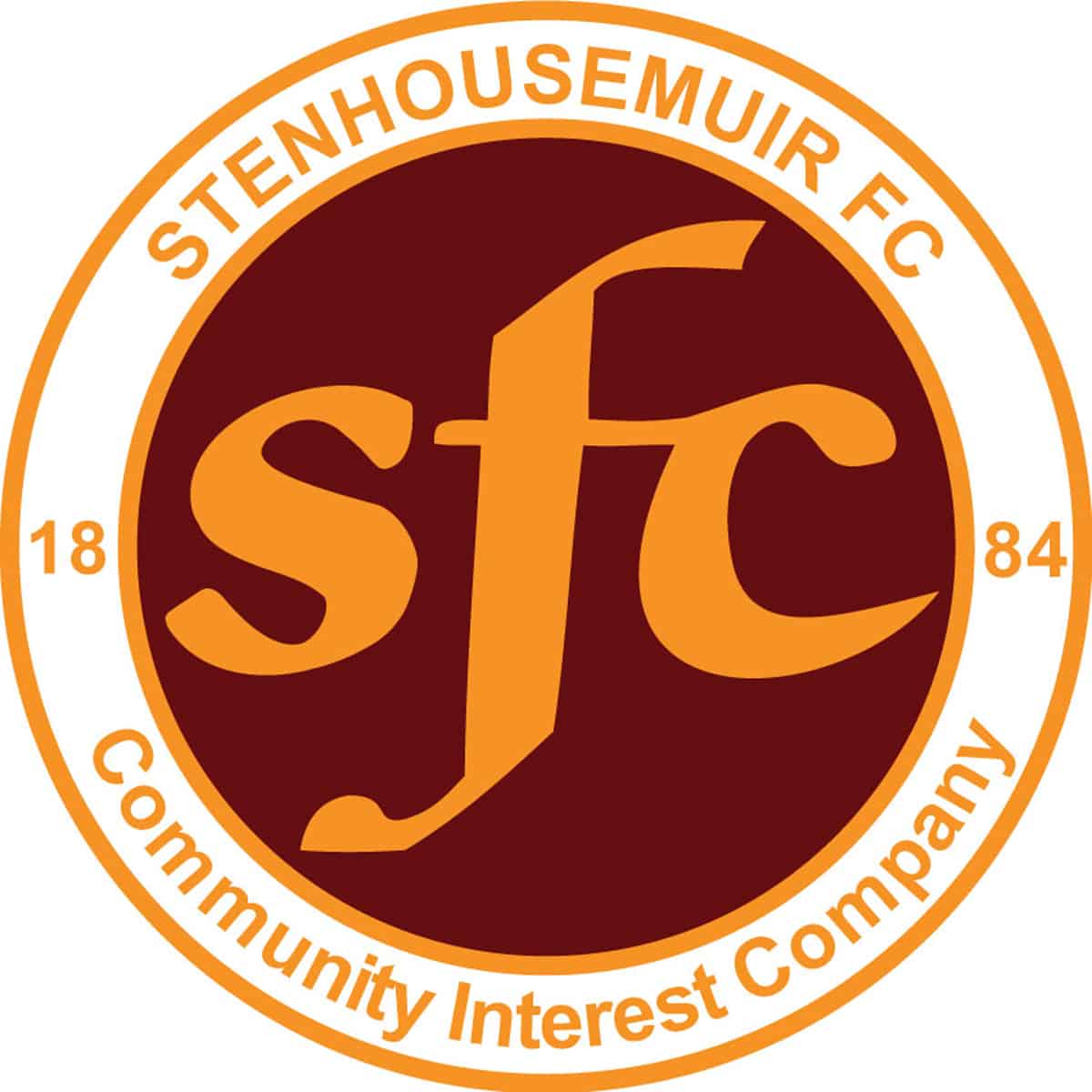 SPFL Ladbrokes League 1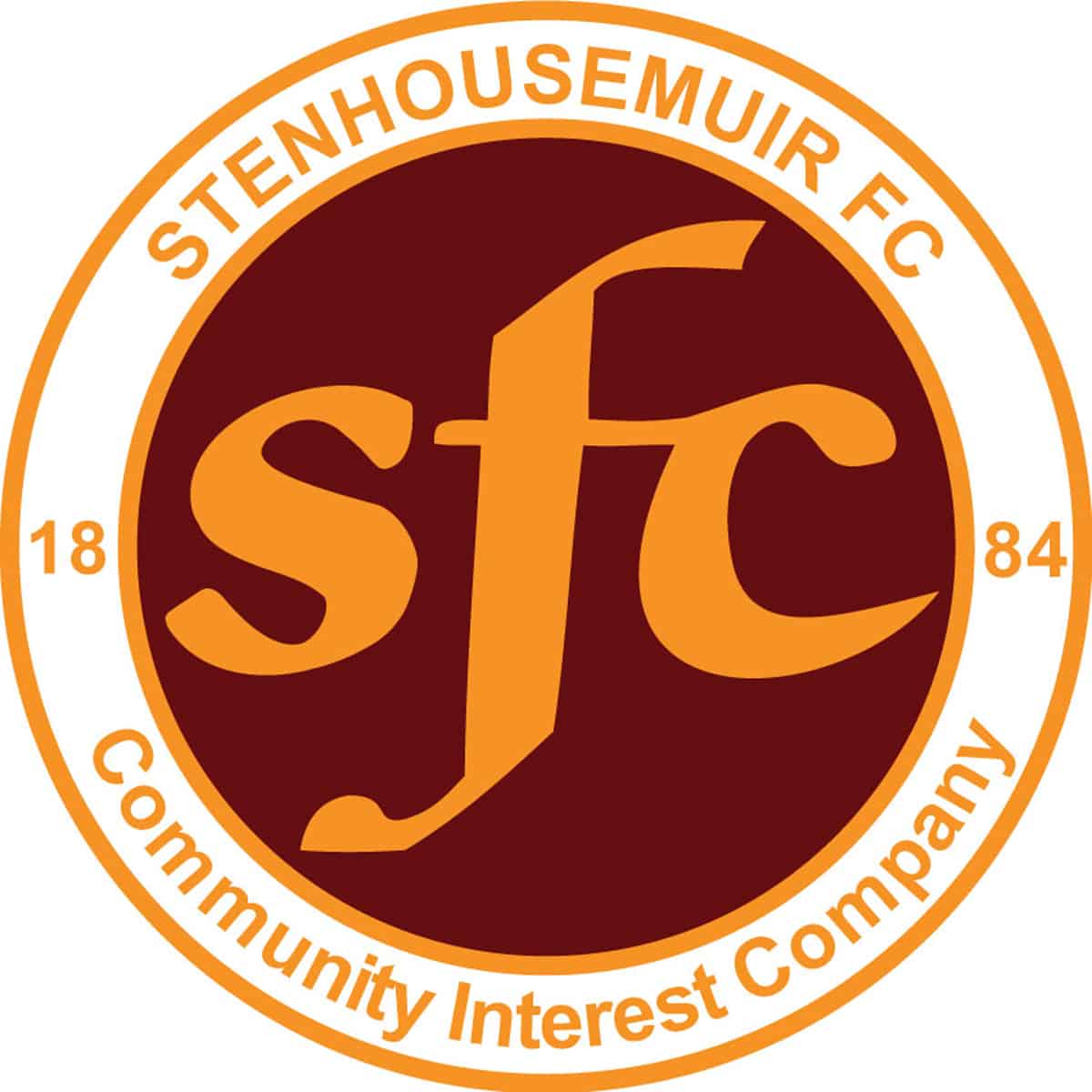 SPFL Ladbrokes League 1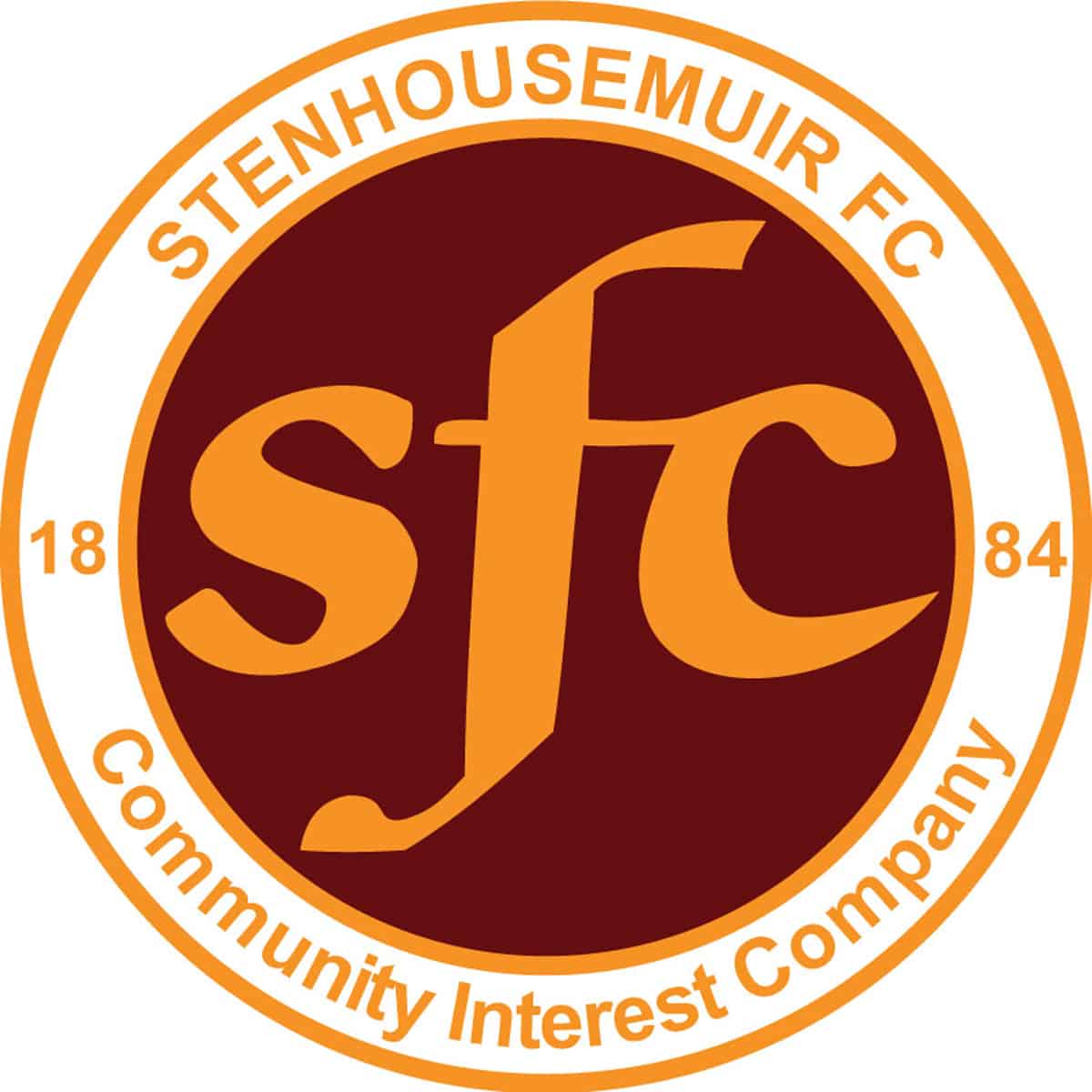 SPFL Ladbrokes League 1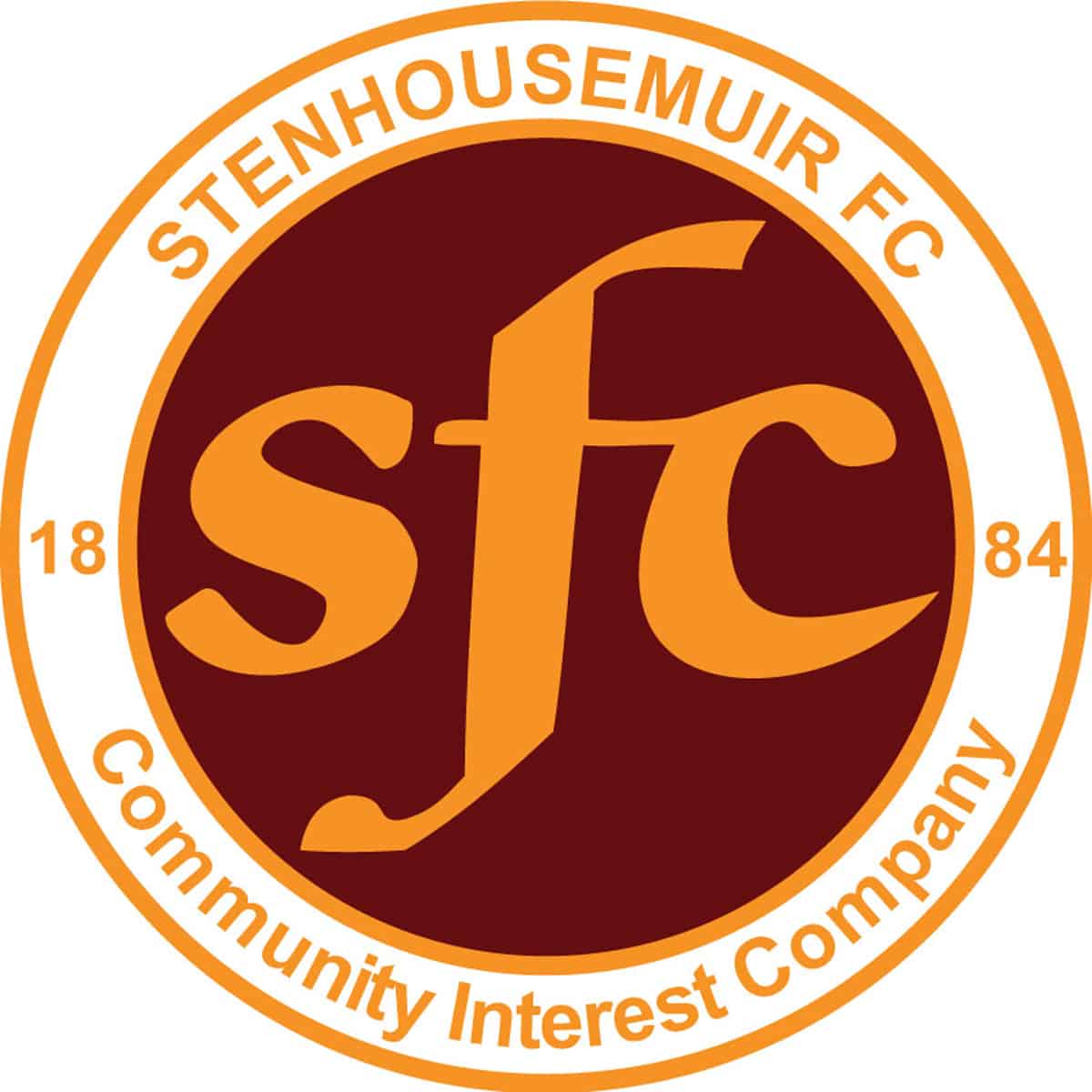 SPFL Ladbrokes League 1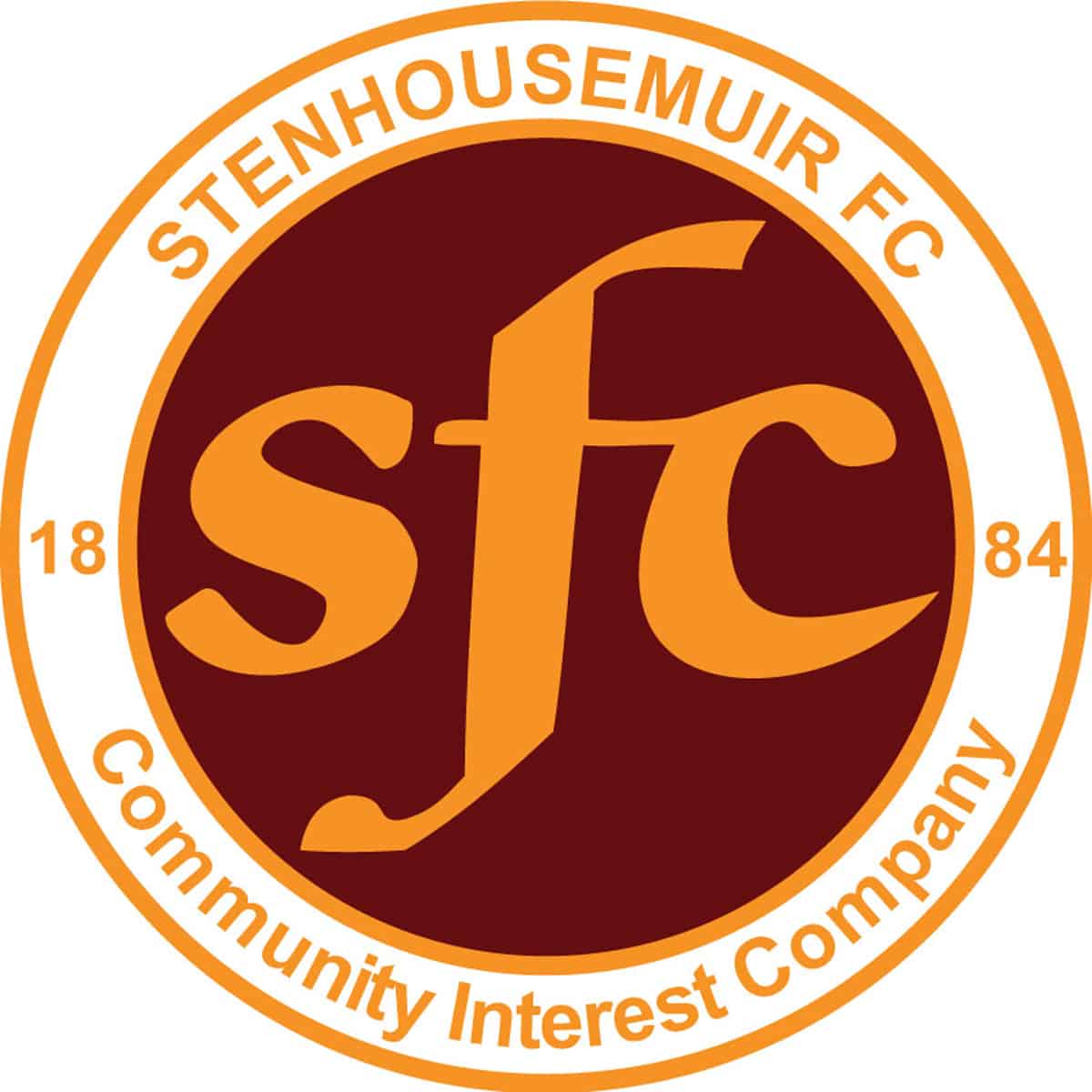 SPFL Ladbrokes League 1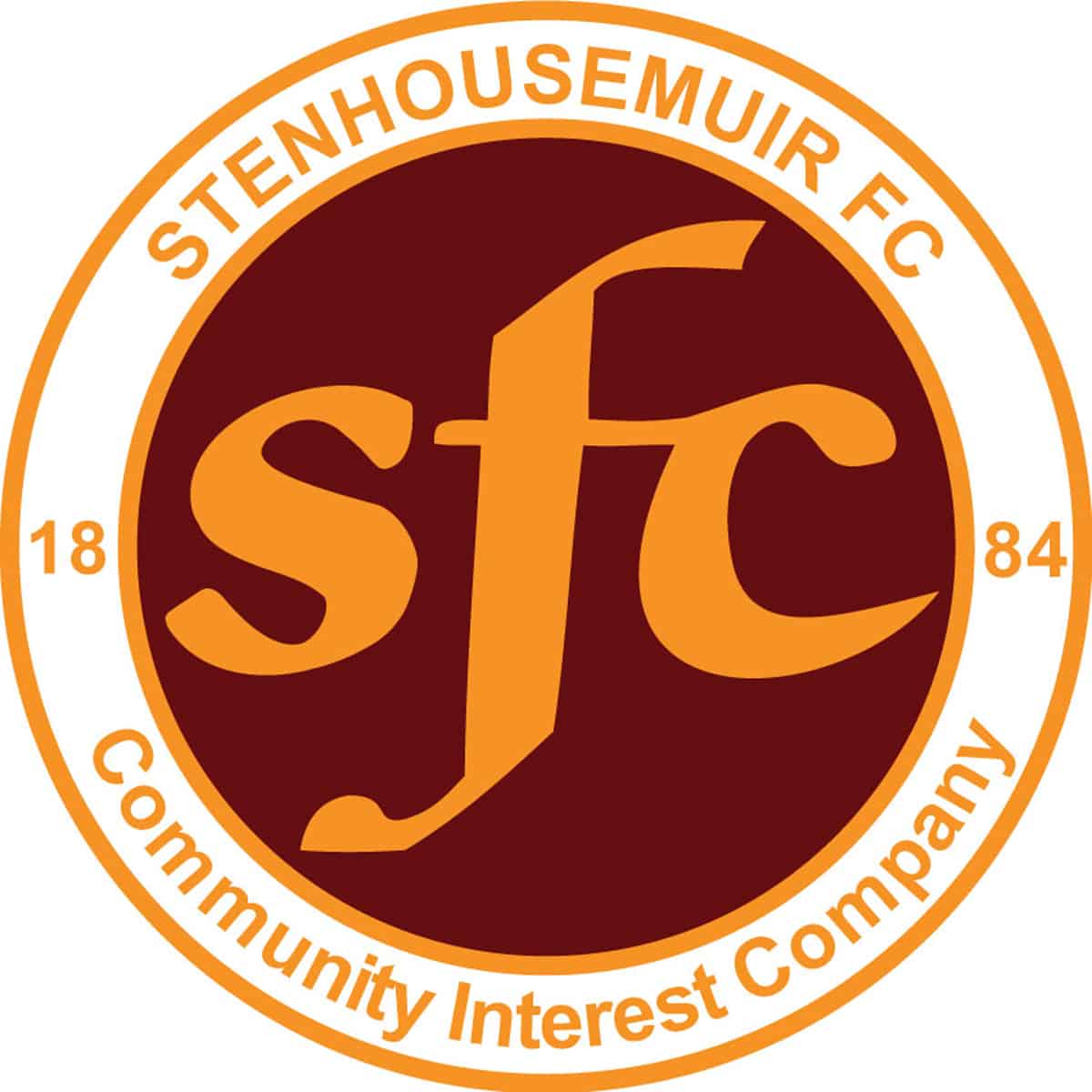 SPFL Ladbrokes League 1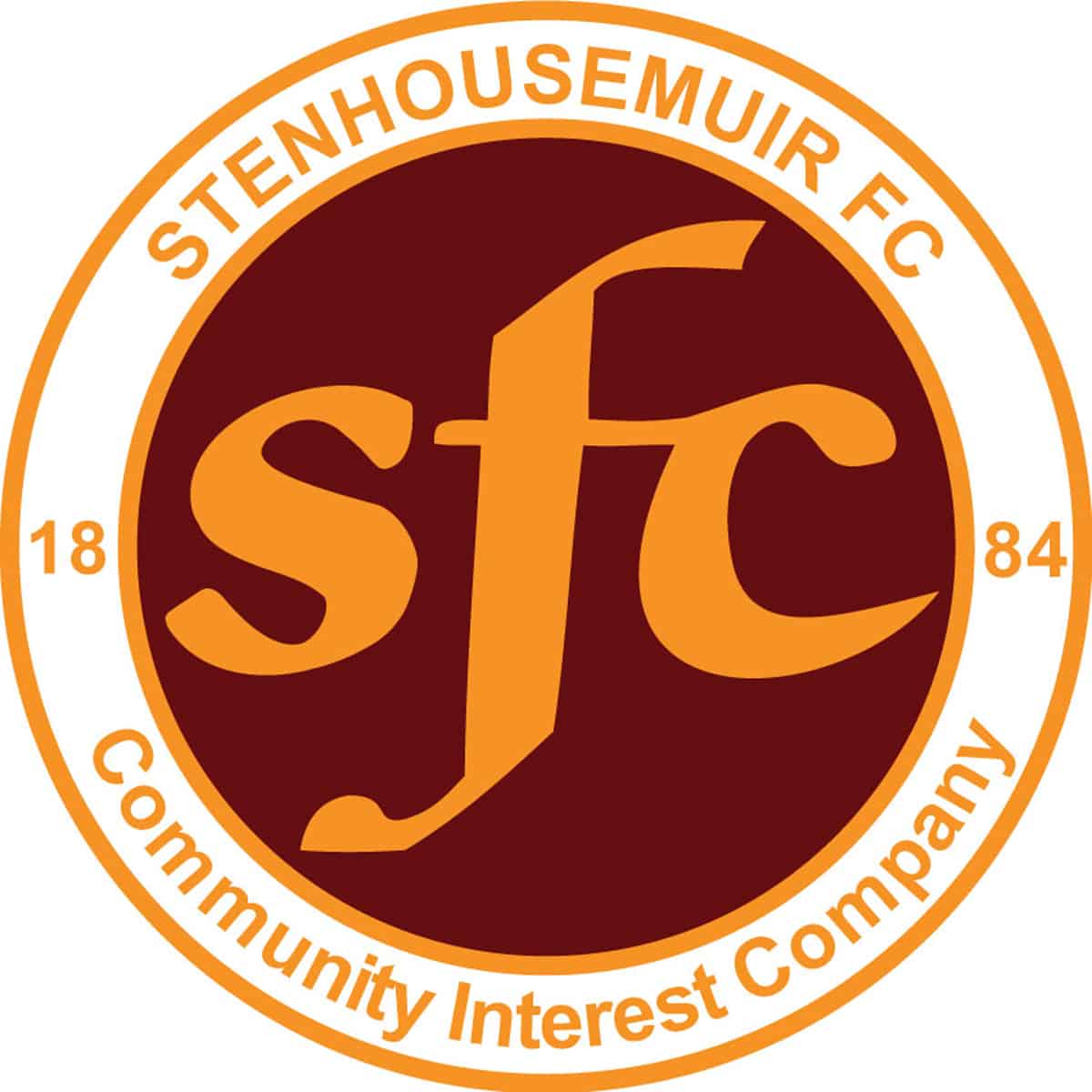 SPFL Ladbrokes League 1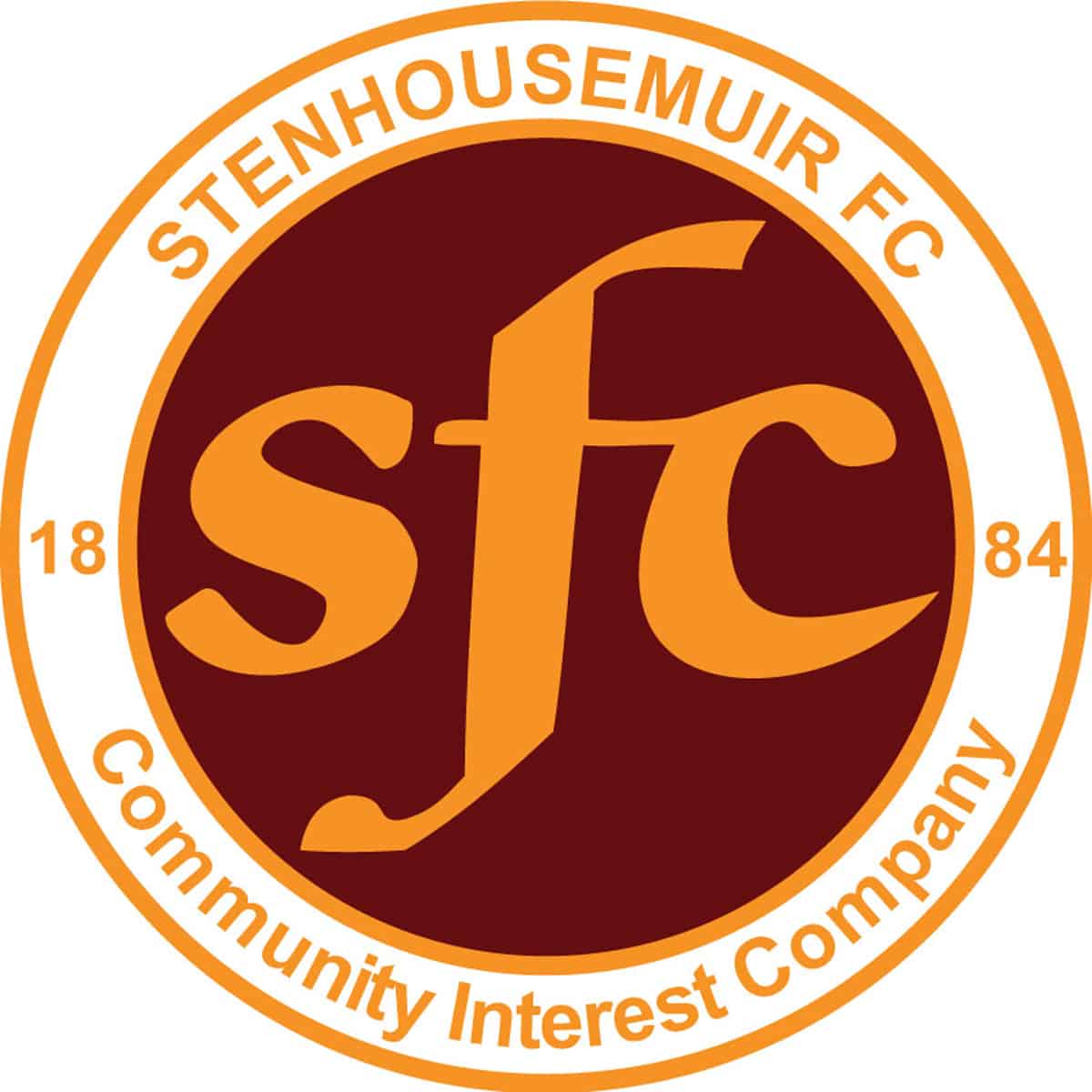 Scottish Gas Men's Scottish Cup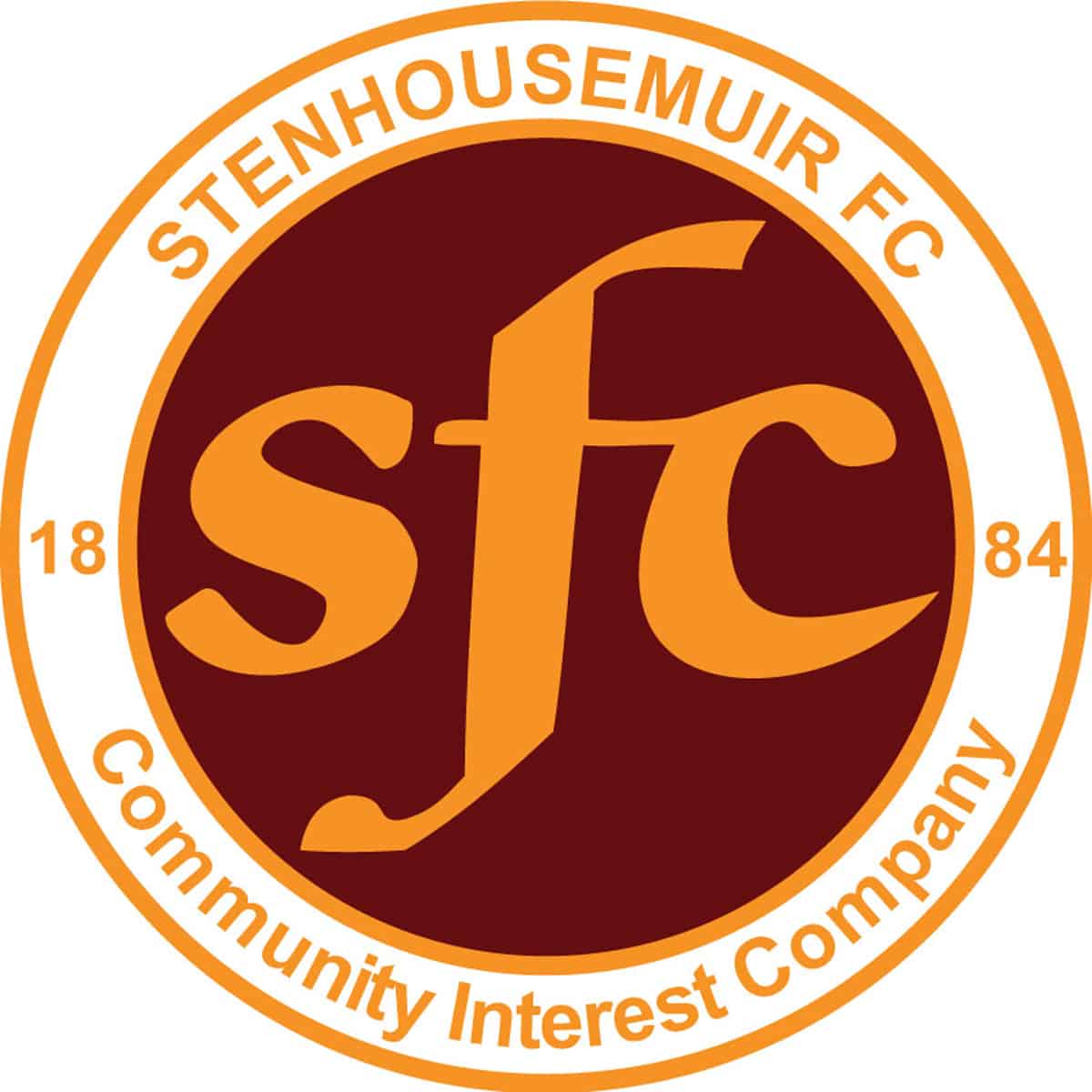 SPFL Ladbrokes League 1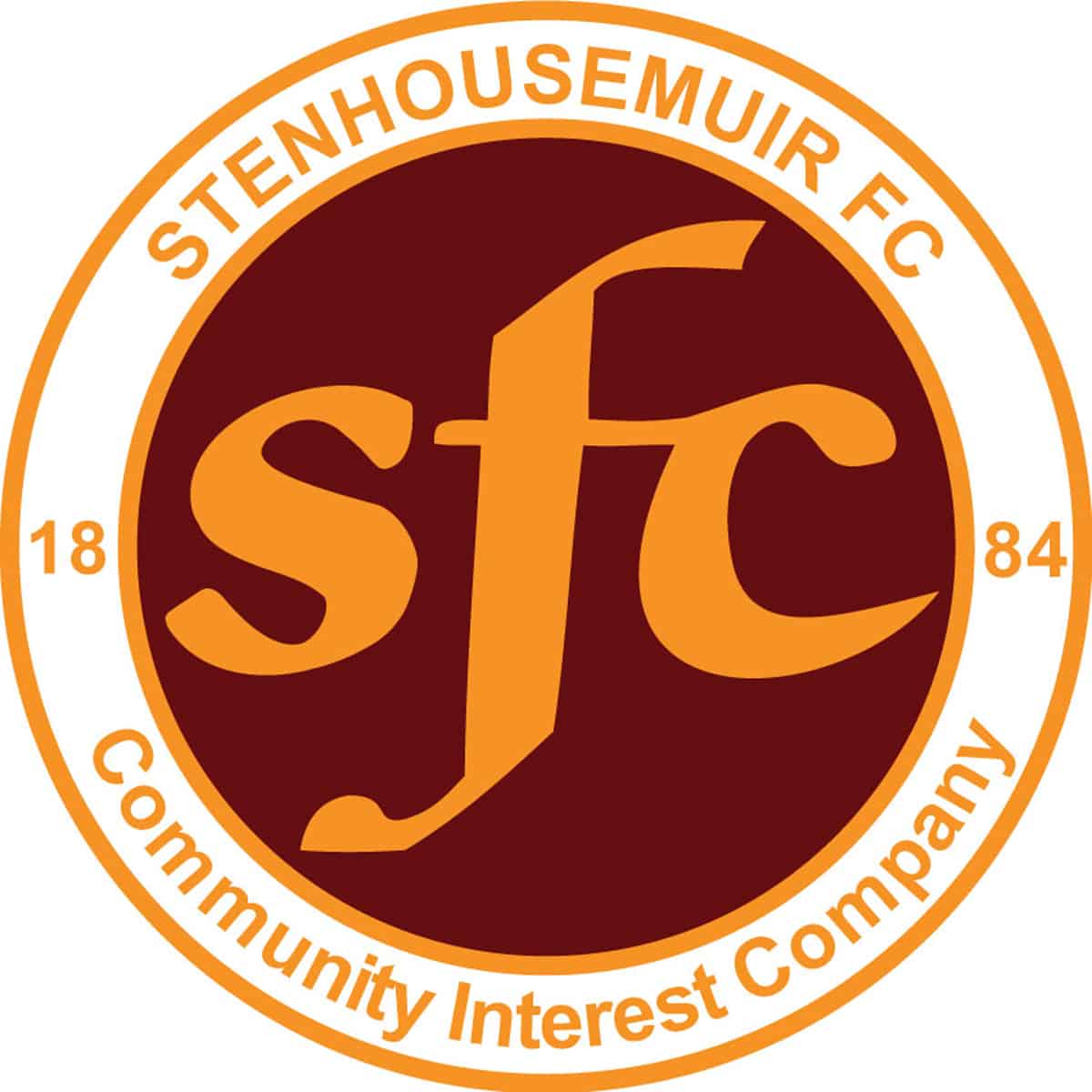 SPFL Ladbrokes League 1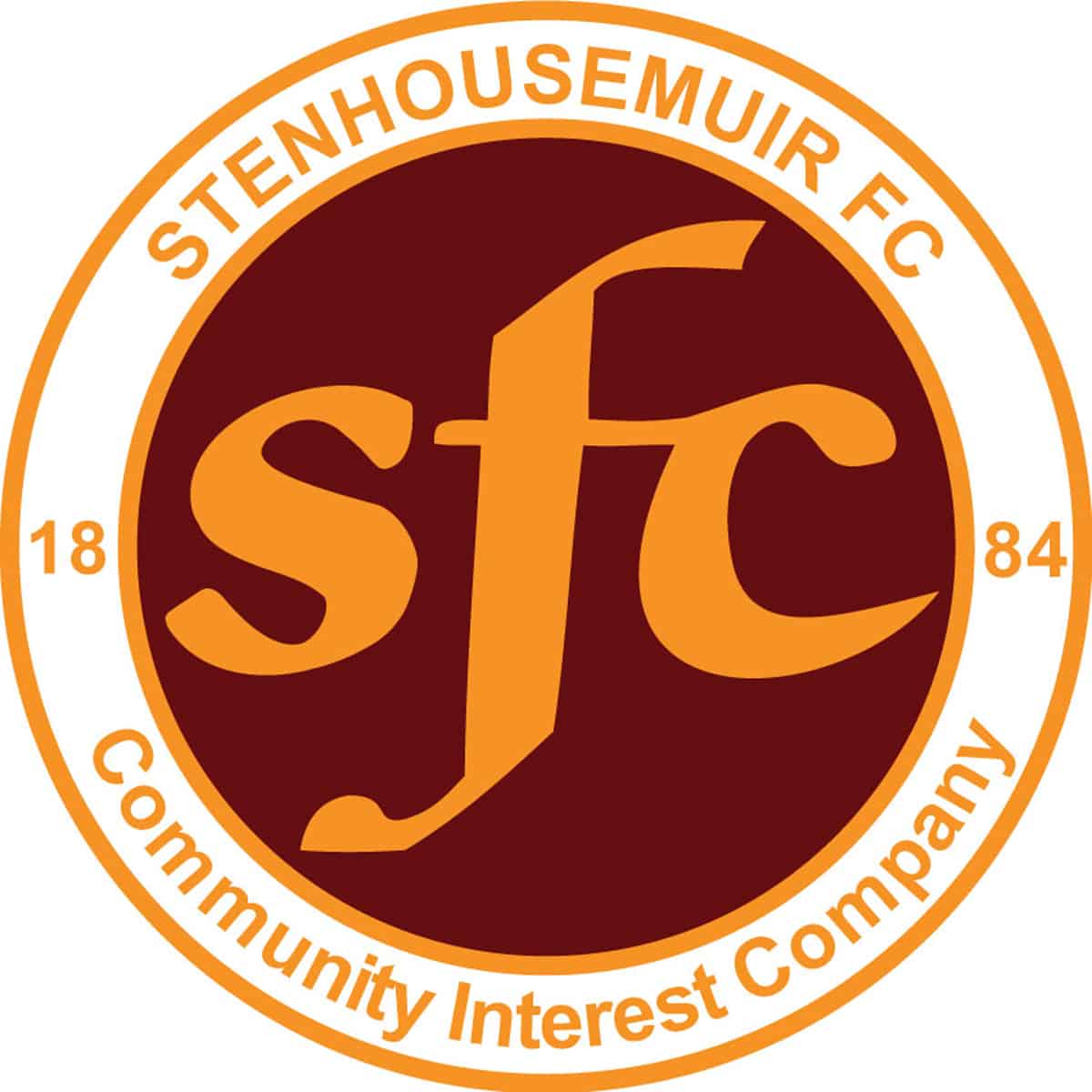 SPFL Ladbrokes League 1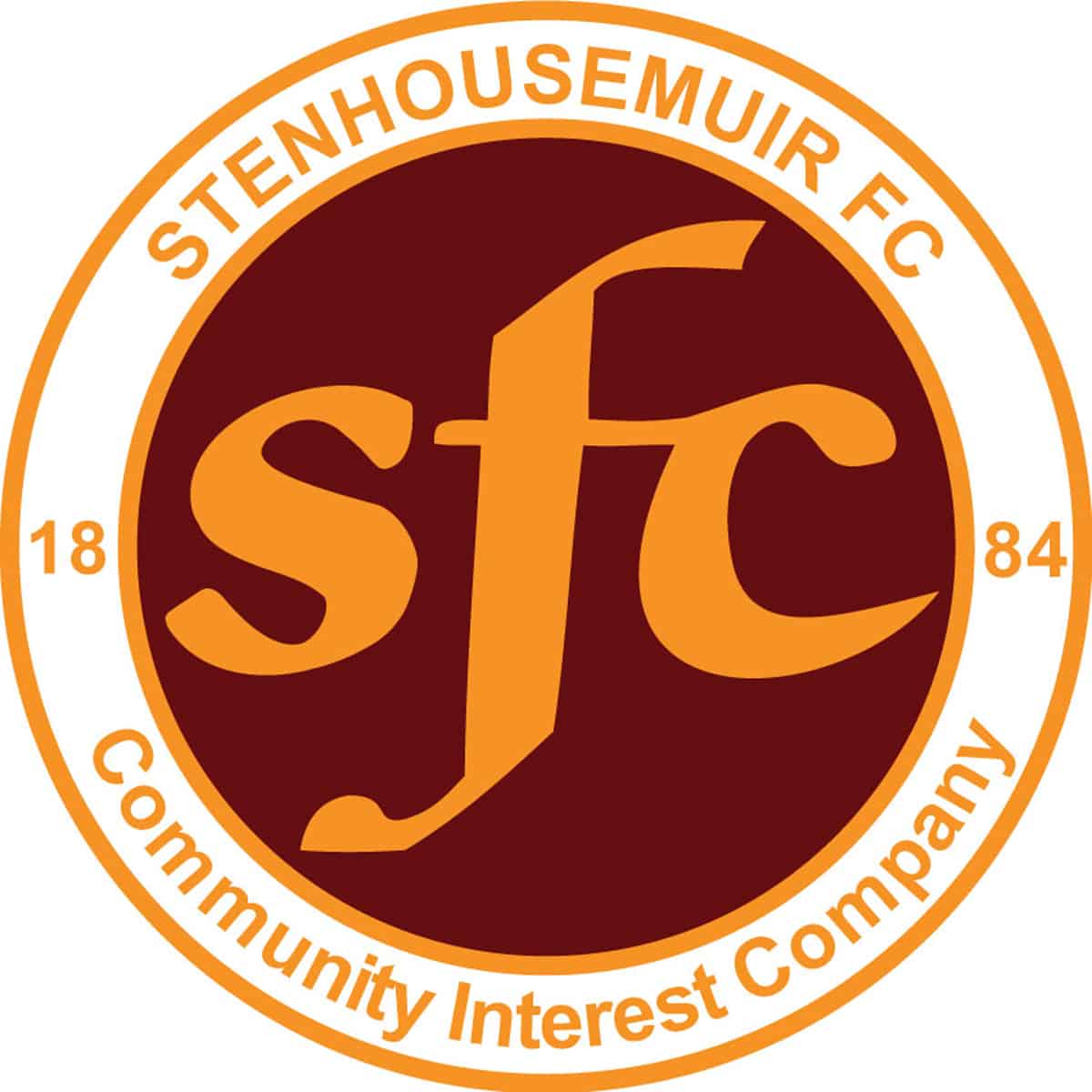 SPFL Ladbrokes League 1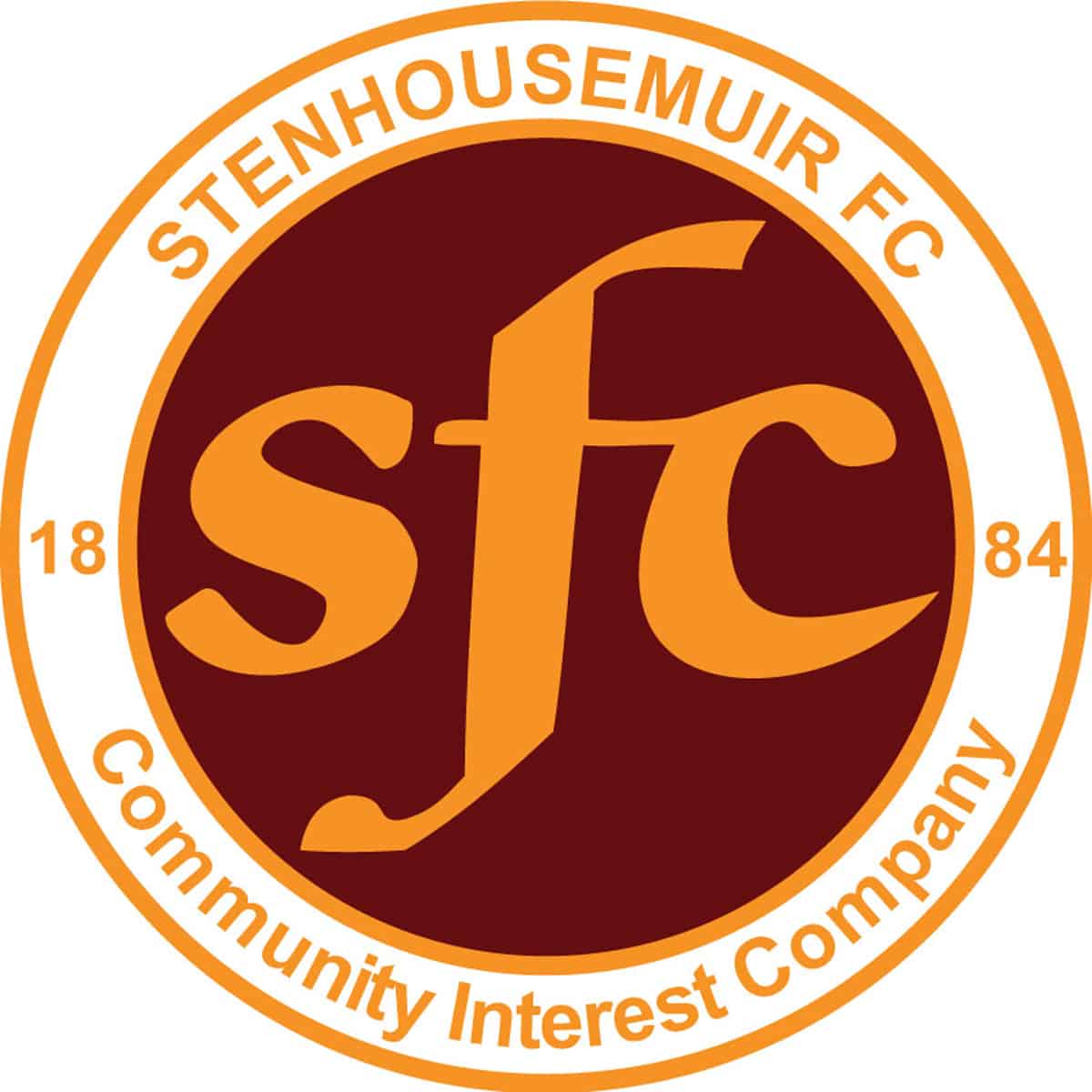 SPFL Ladbrokes League 1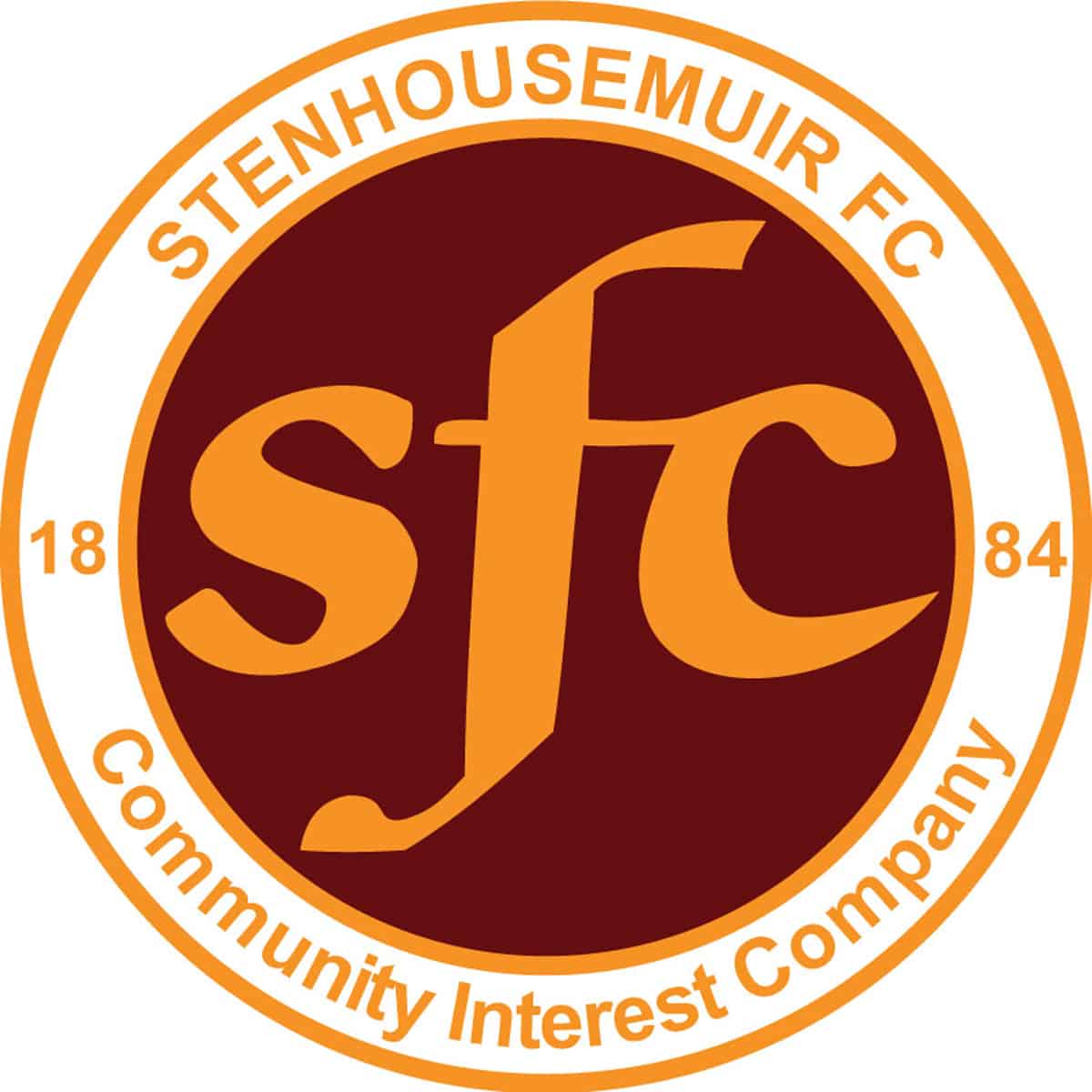 Scottish Gas Men's Scottish Cup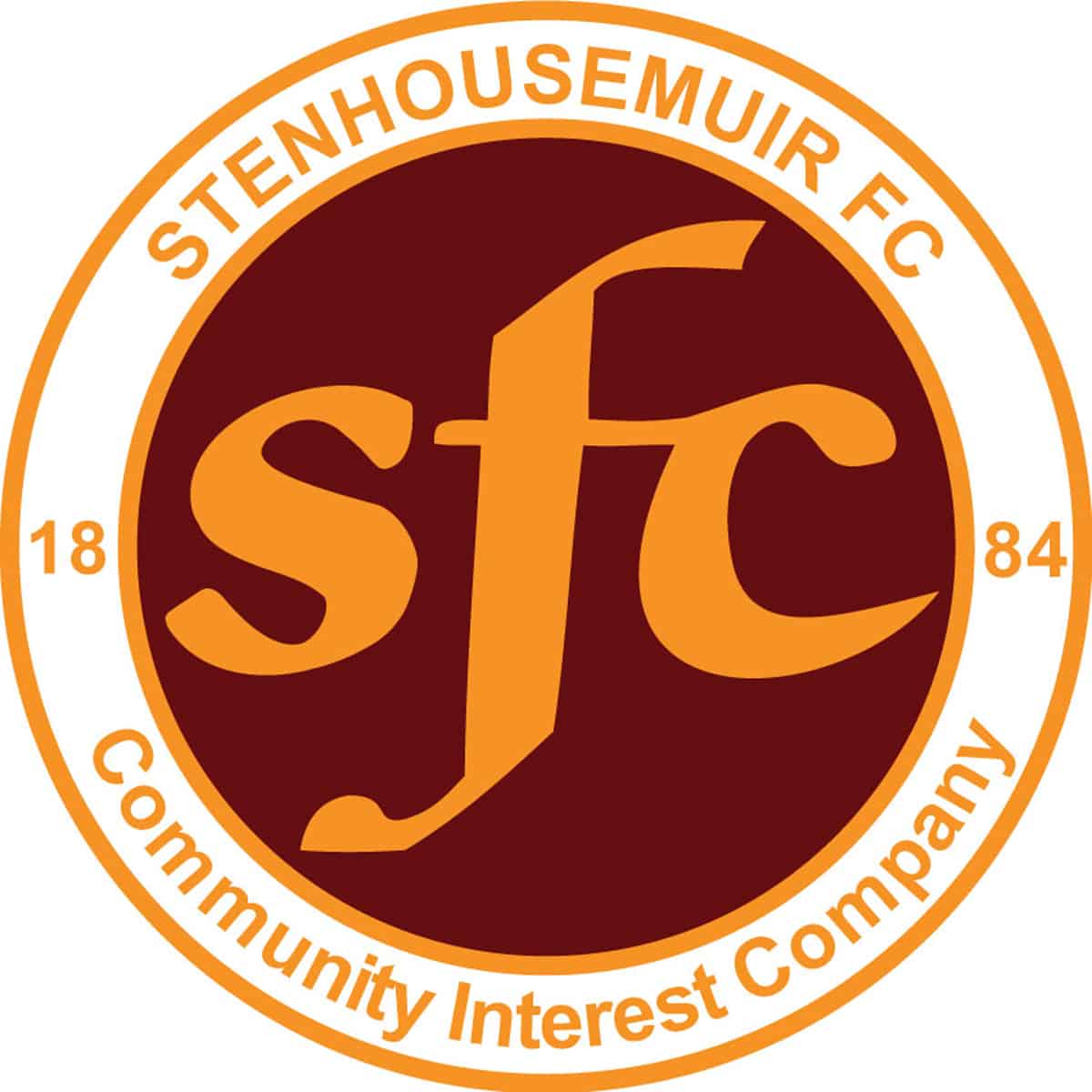 SPFL Ladbrokes League 1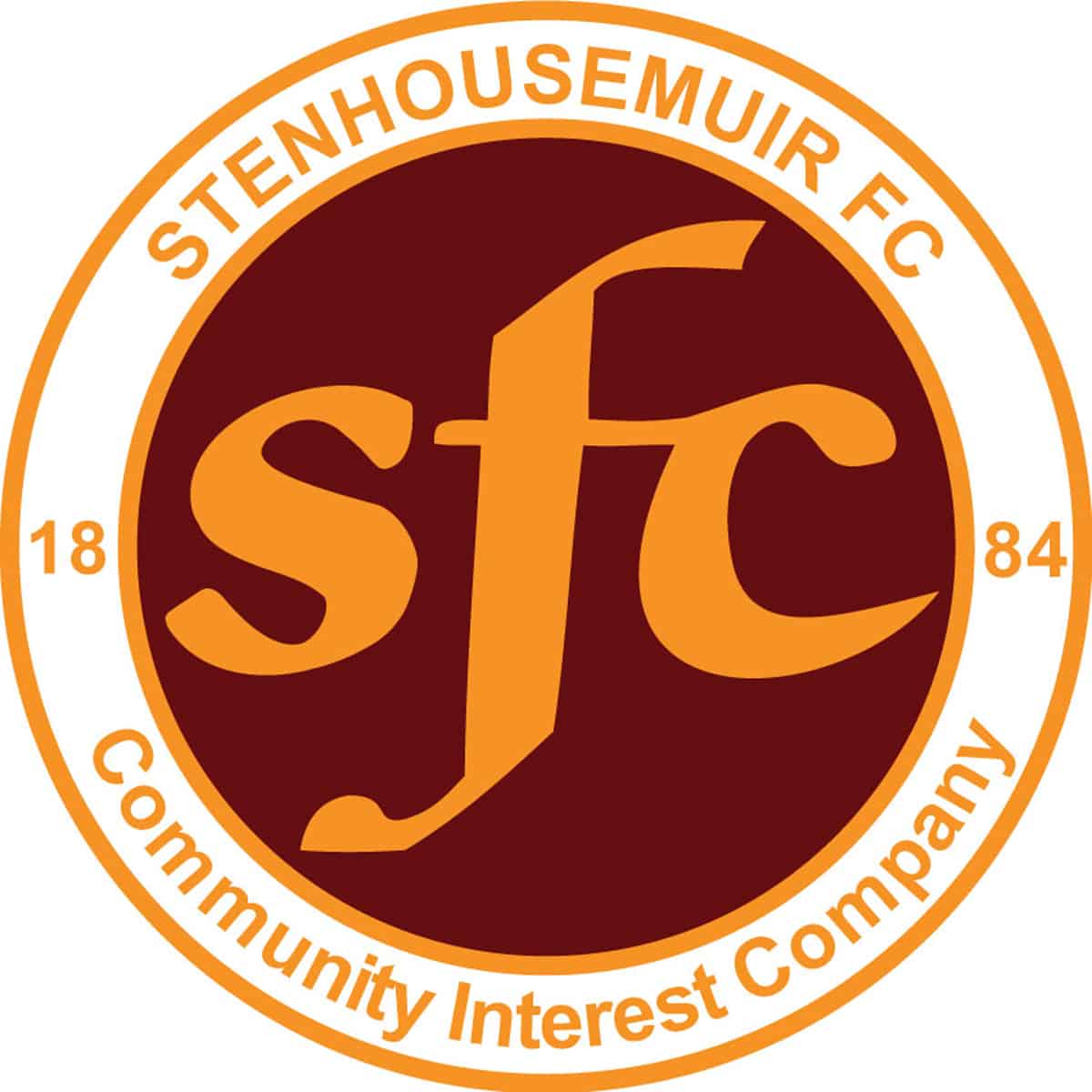 SPFL Ladbrokes League 1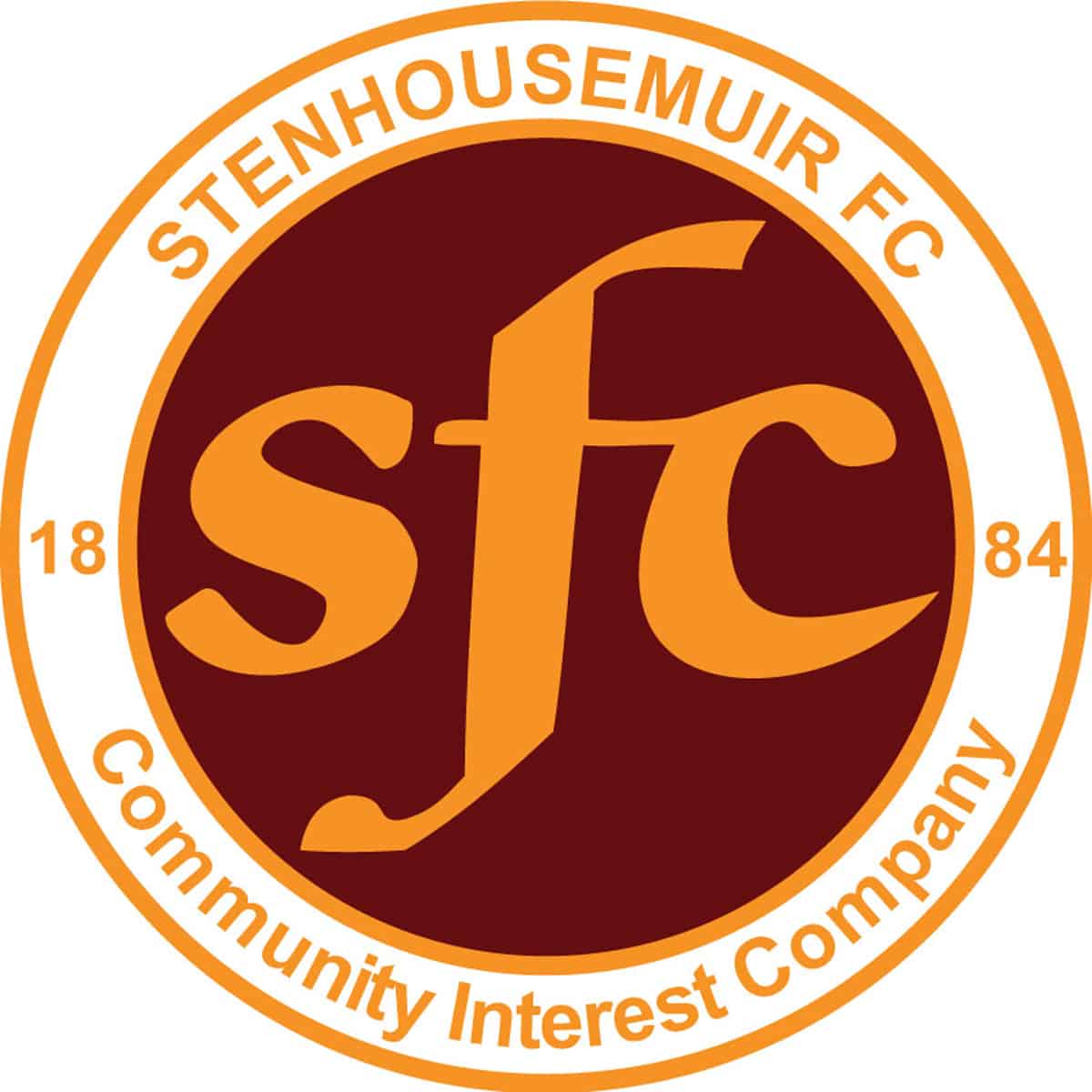 SPFL Ladbrokes League 1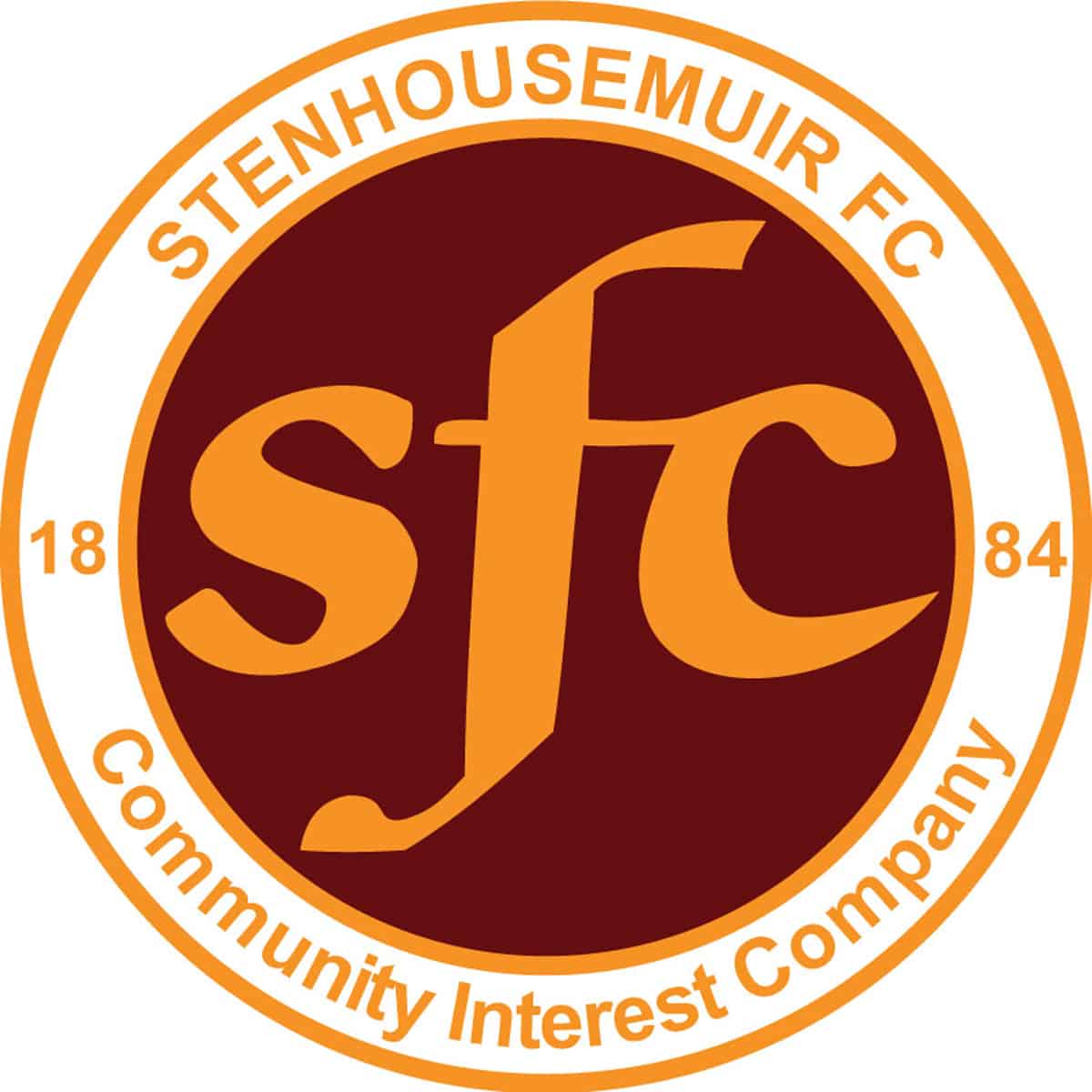 SPFL Ladbrokes League 1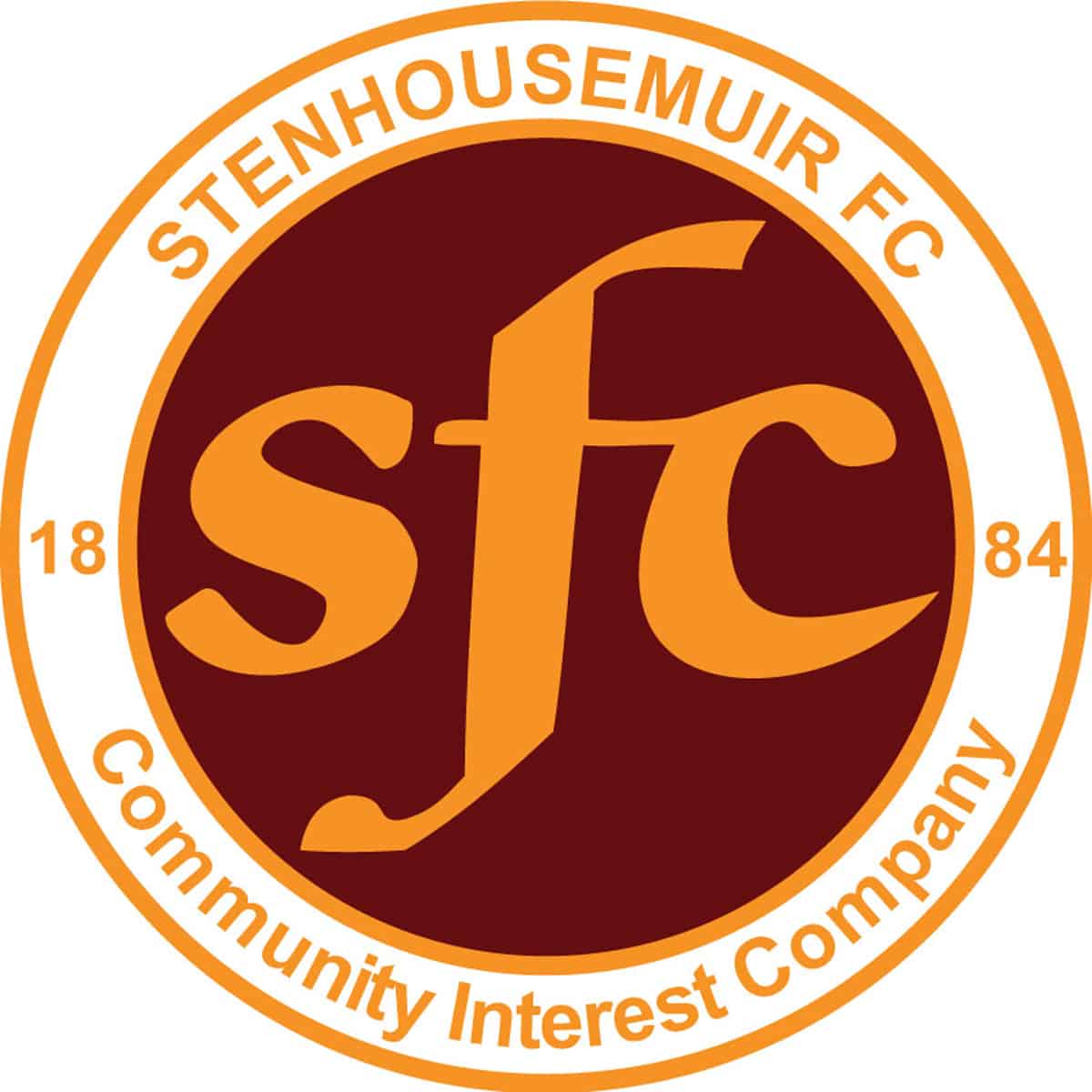 Scottish Gas Men's Scottish Cup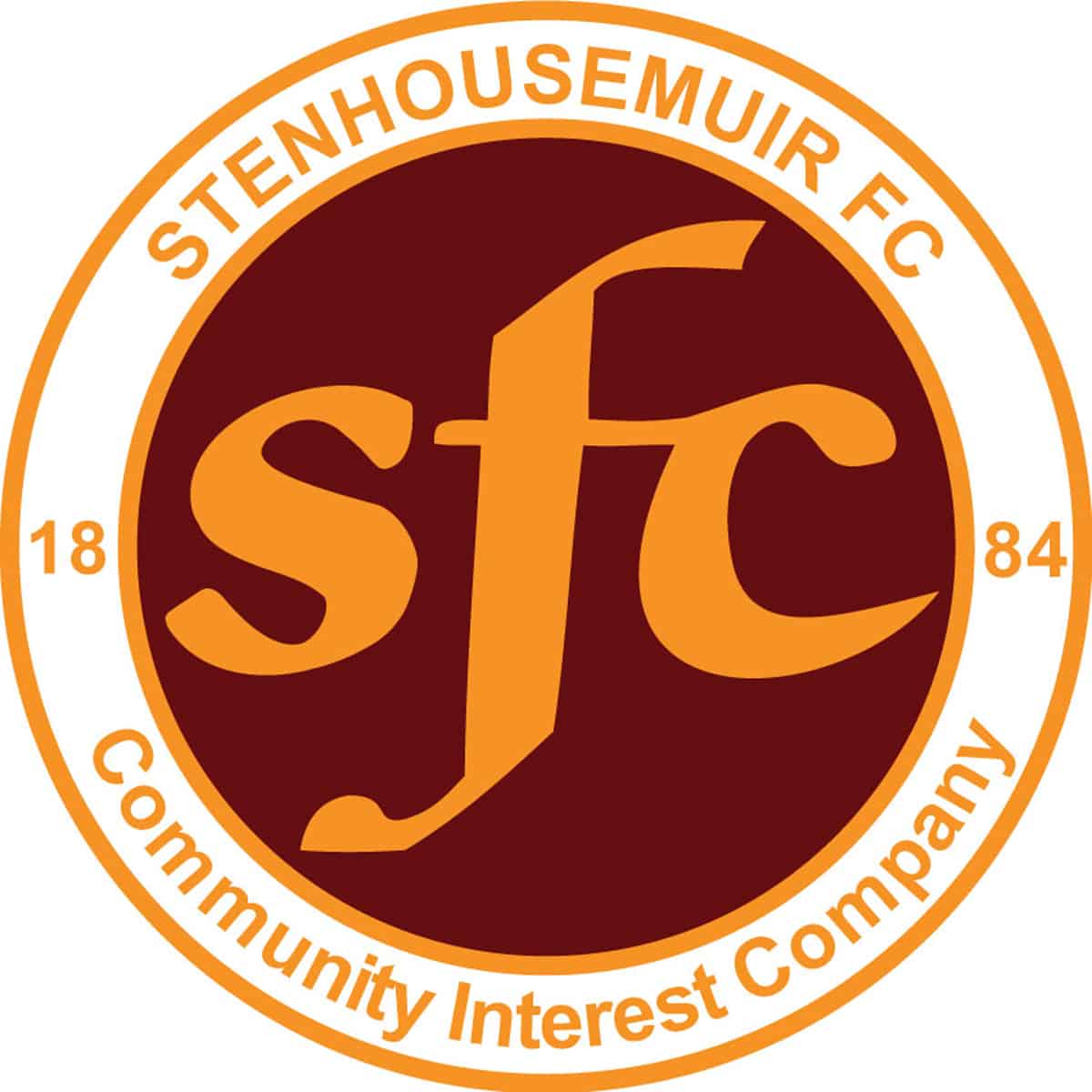 SPFL Ladbrokes League 1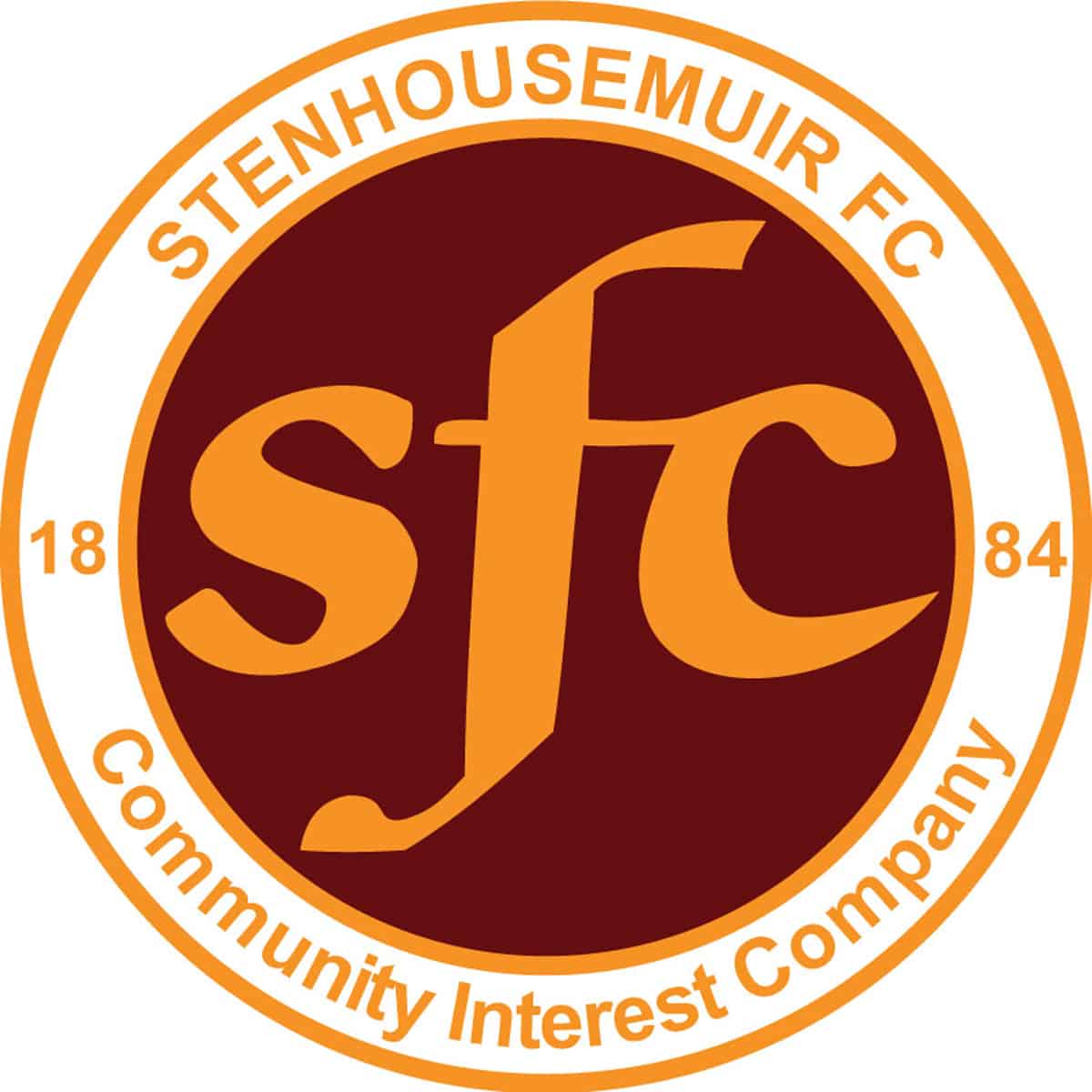 SPFL Ladbrokes League 1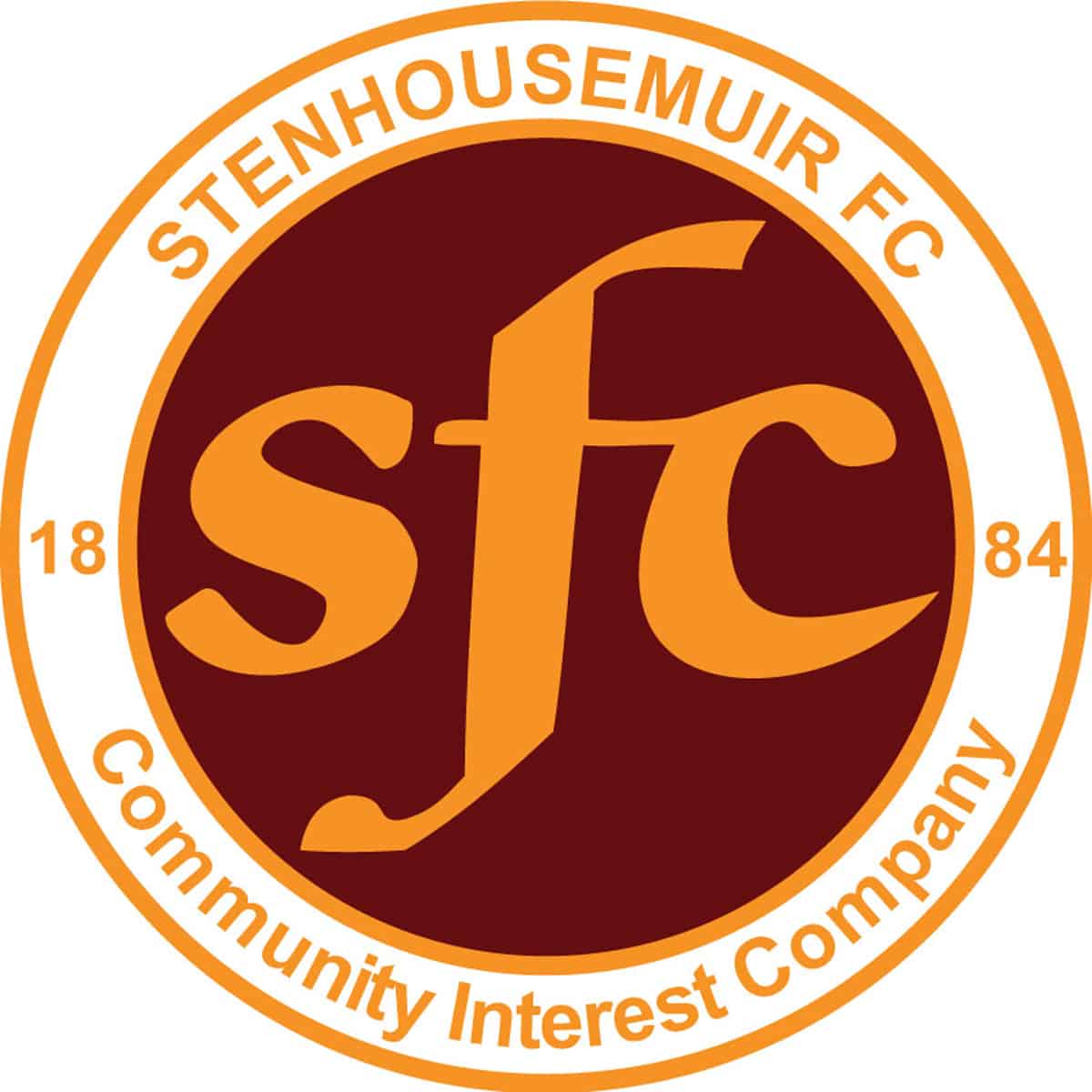 SPFL Ladbrokes League 1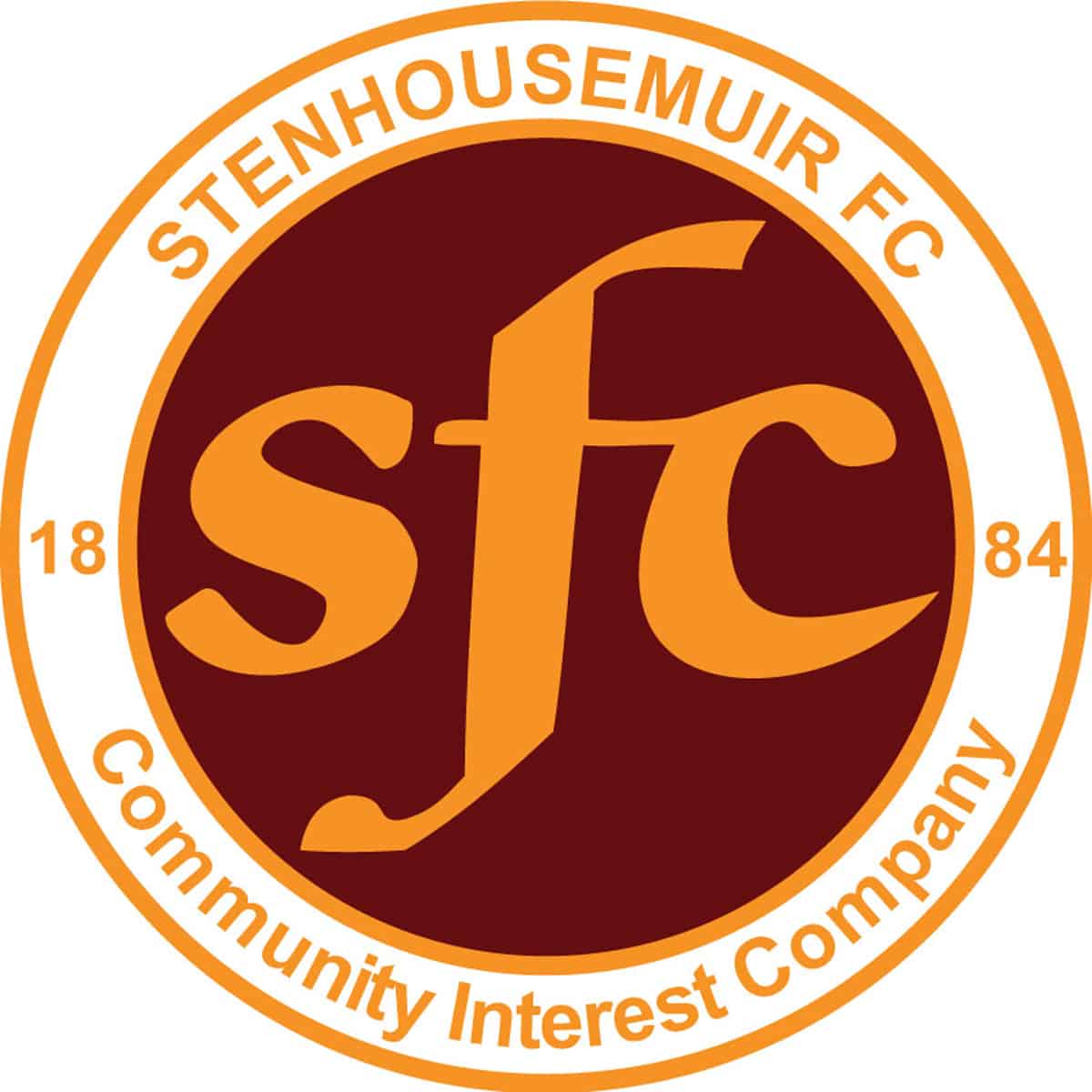 SPFL Ladbrokes League 1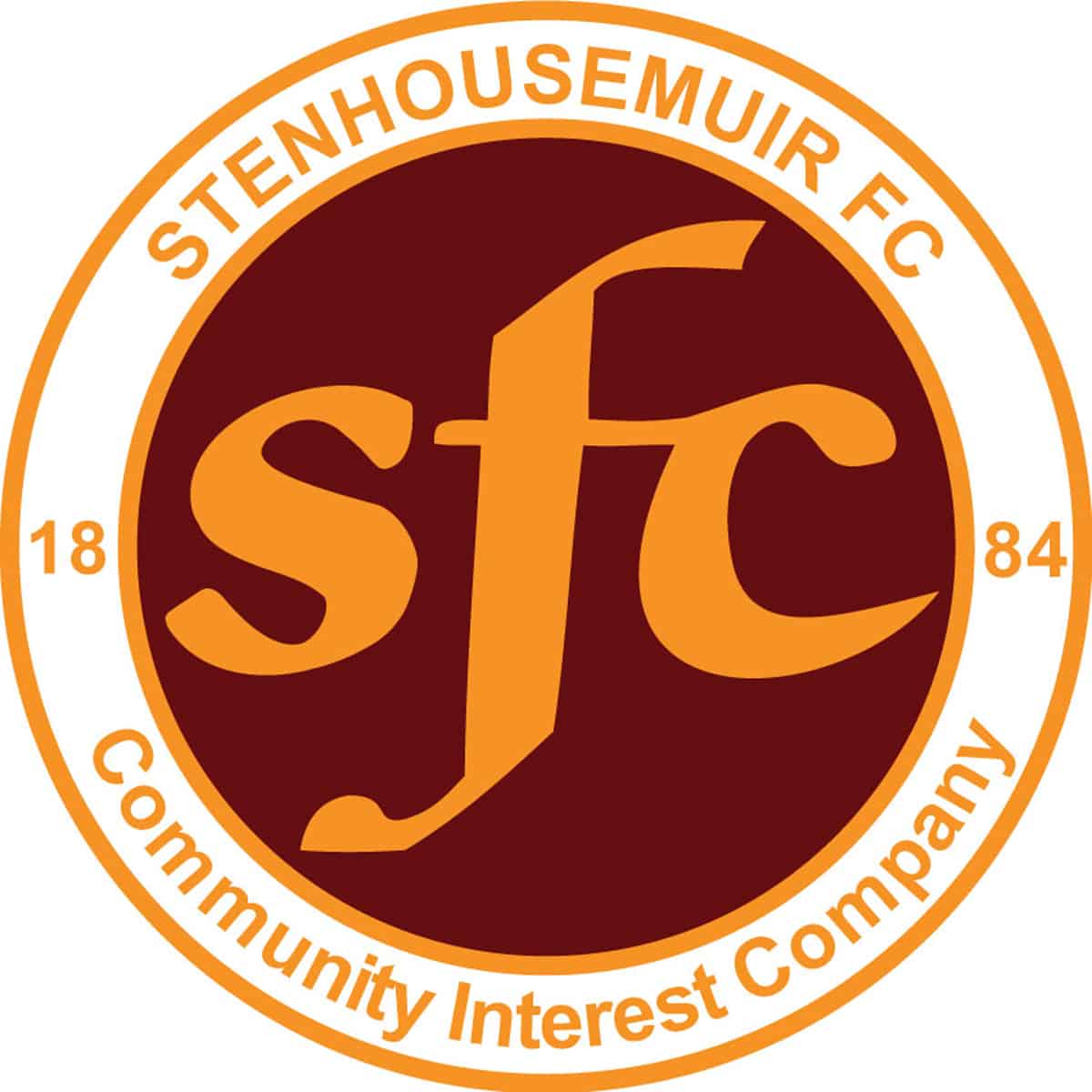 SPFL Ladbrokes League 1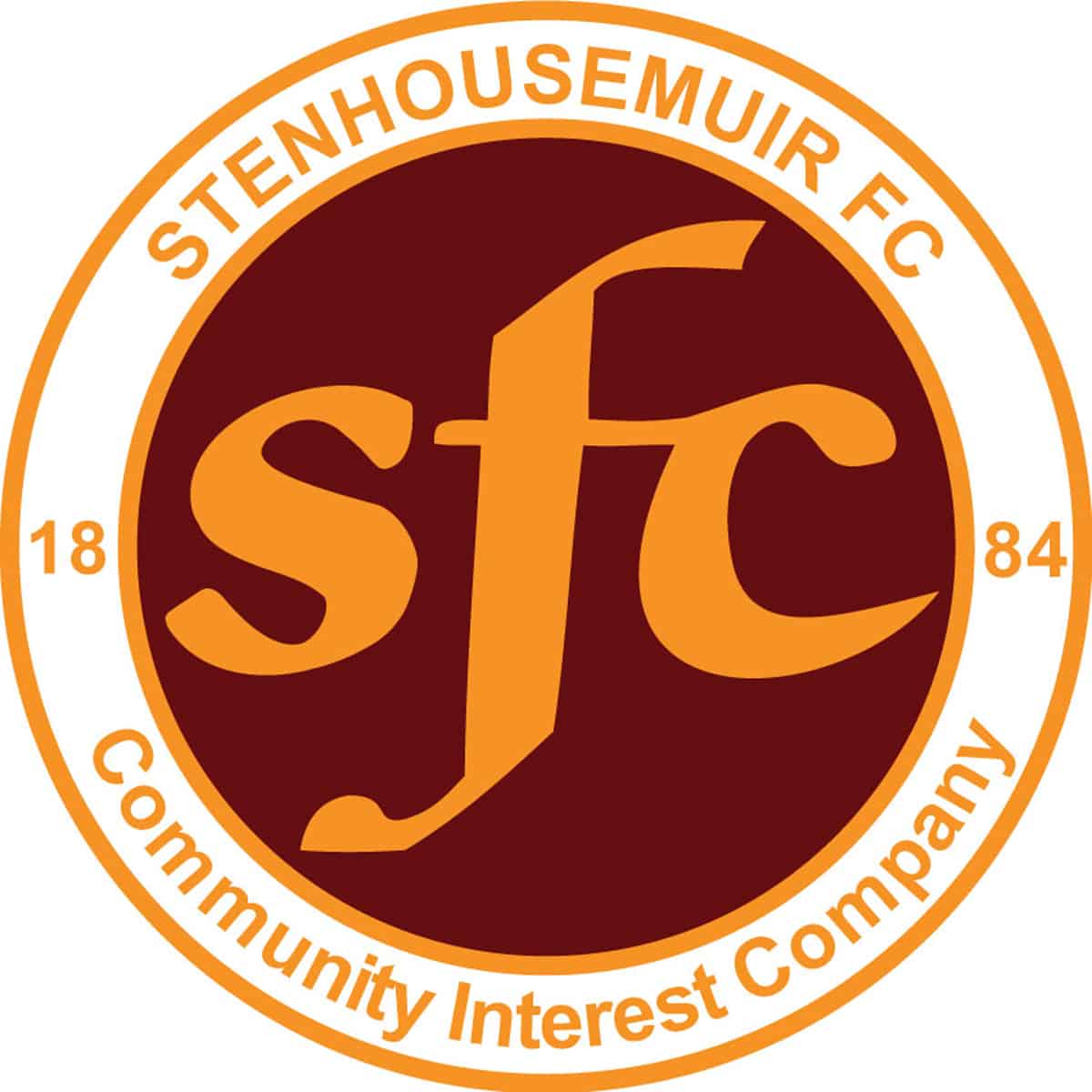 SPFL Ladbrokes League 1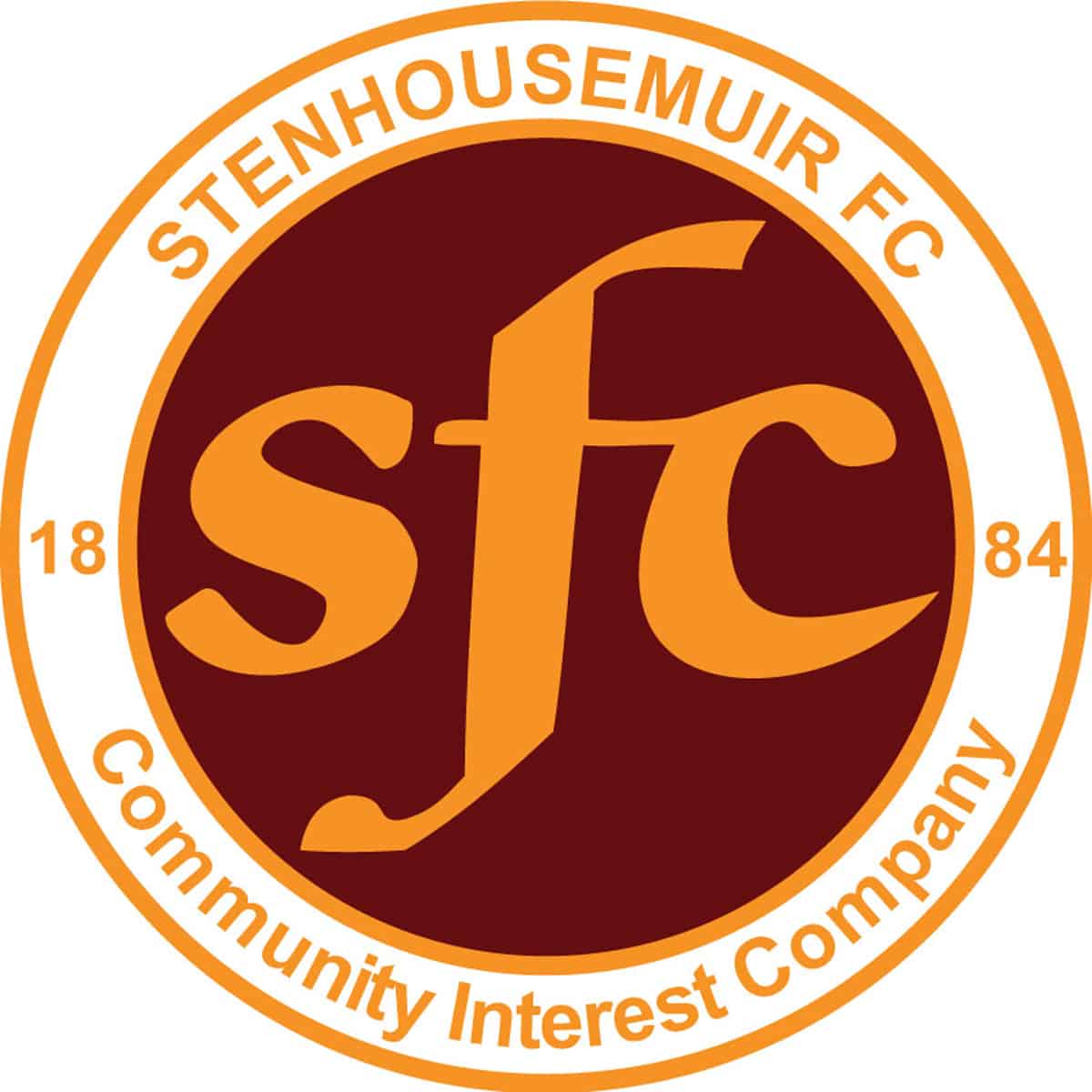 SPFL Ladbrokes League 1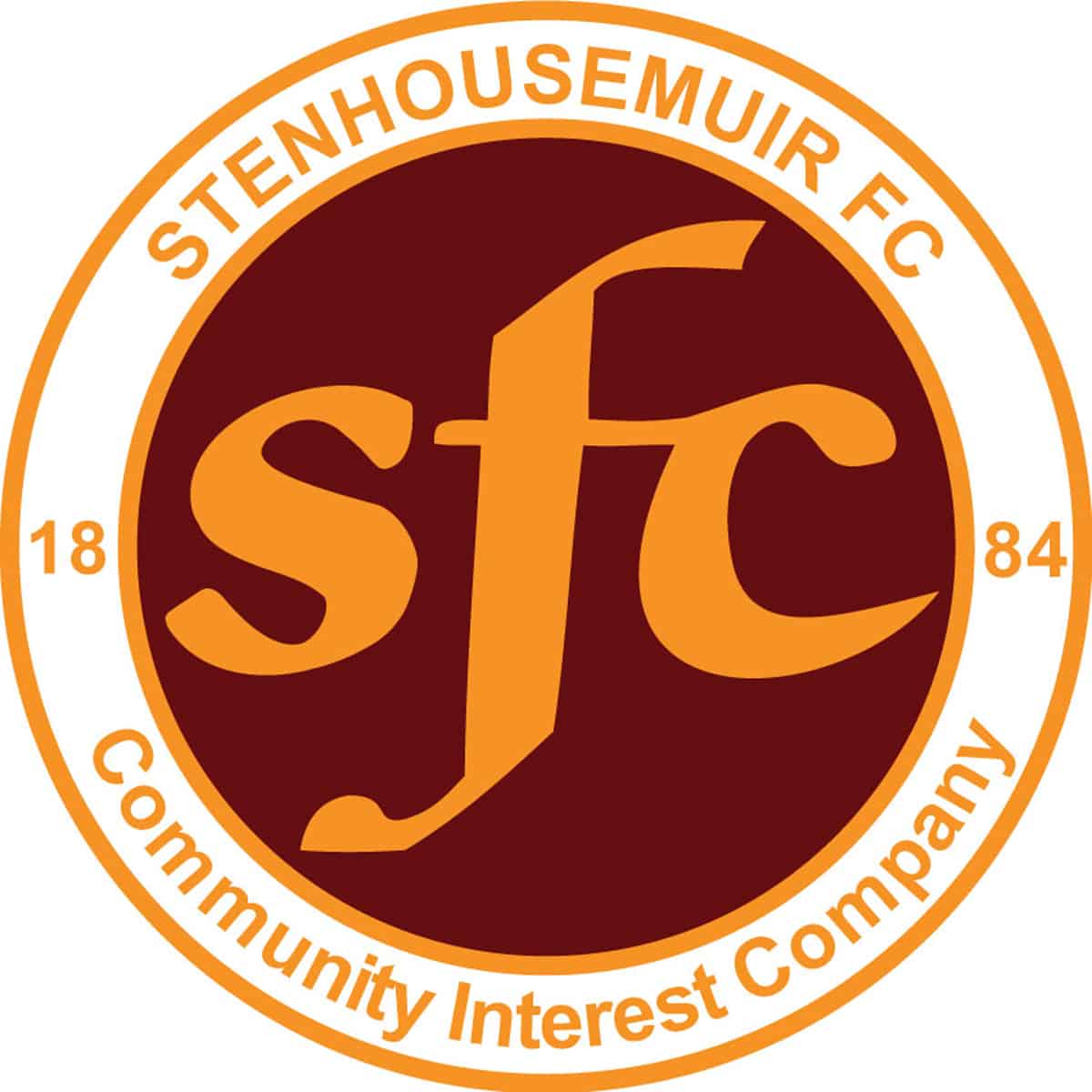 SPFL Ladbrokes League 1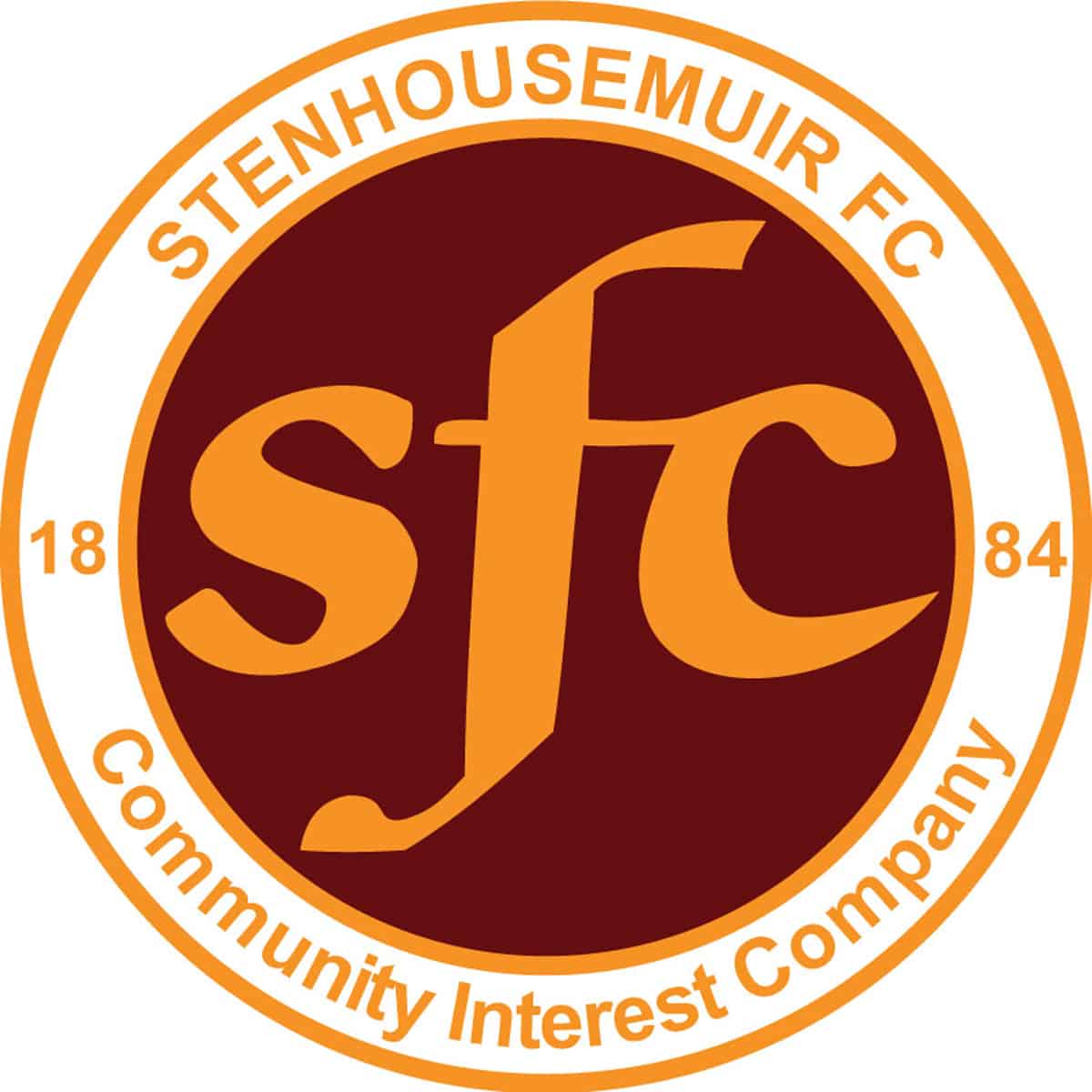 SPFL Ladbrokes League 1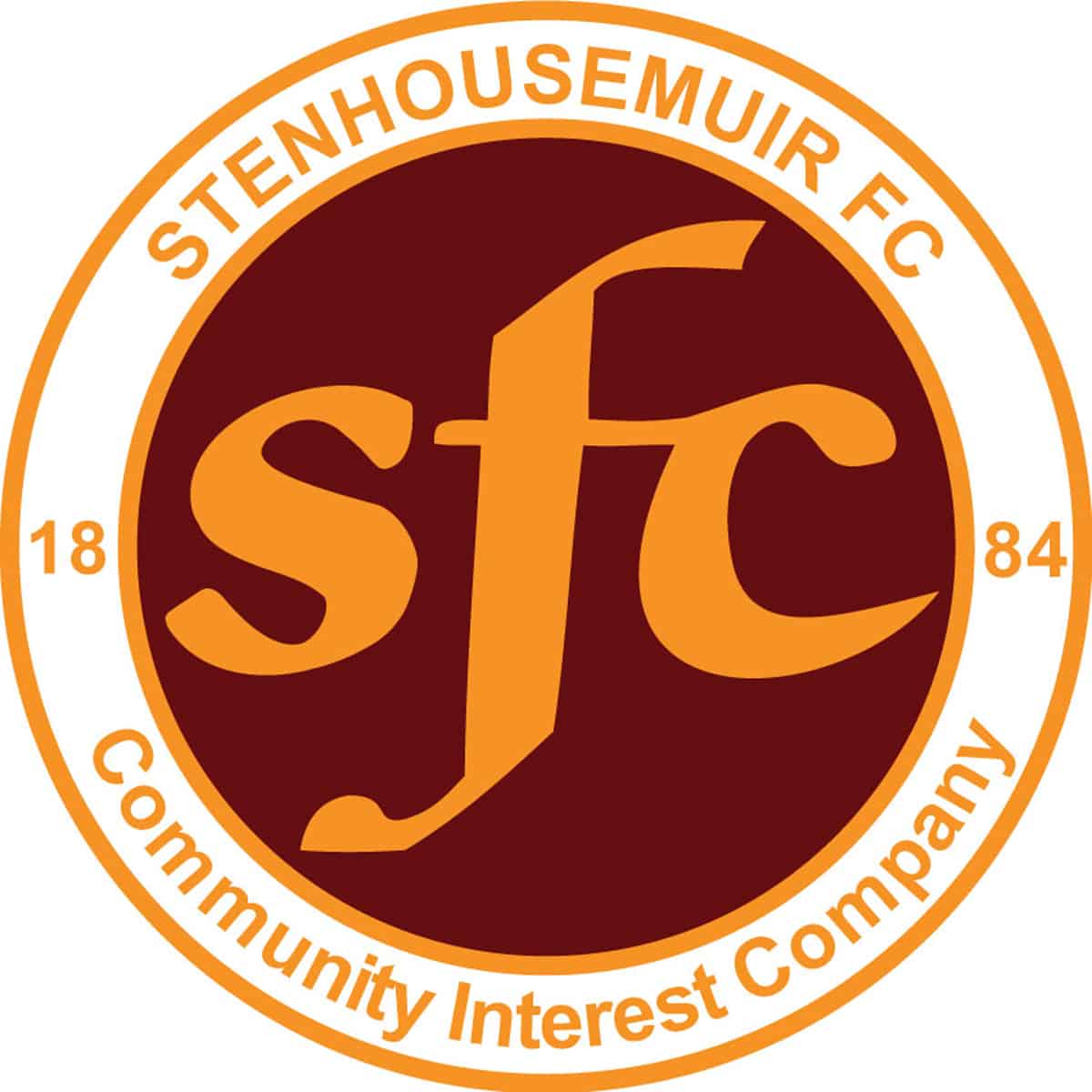 Betfred Cup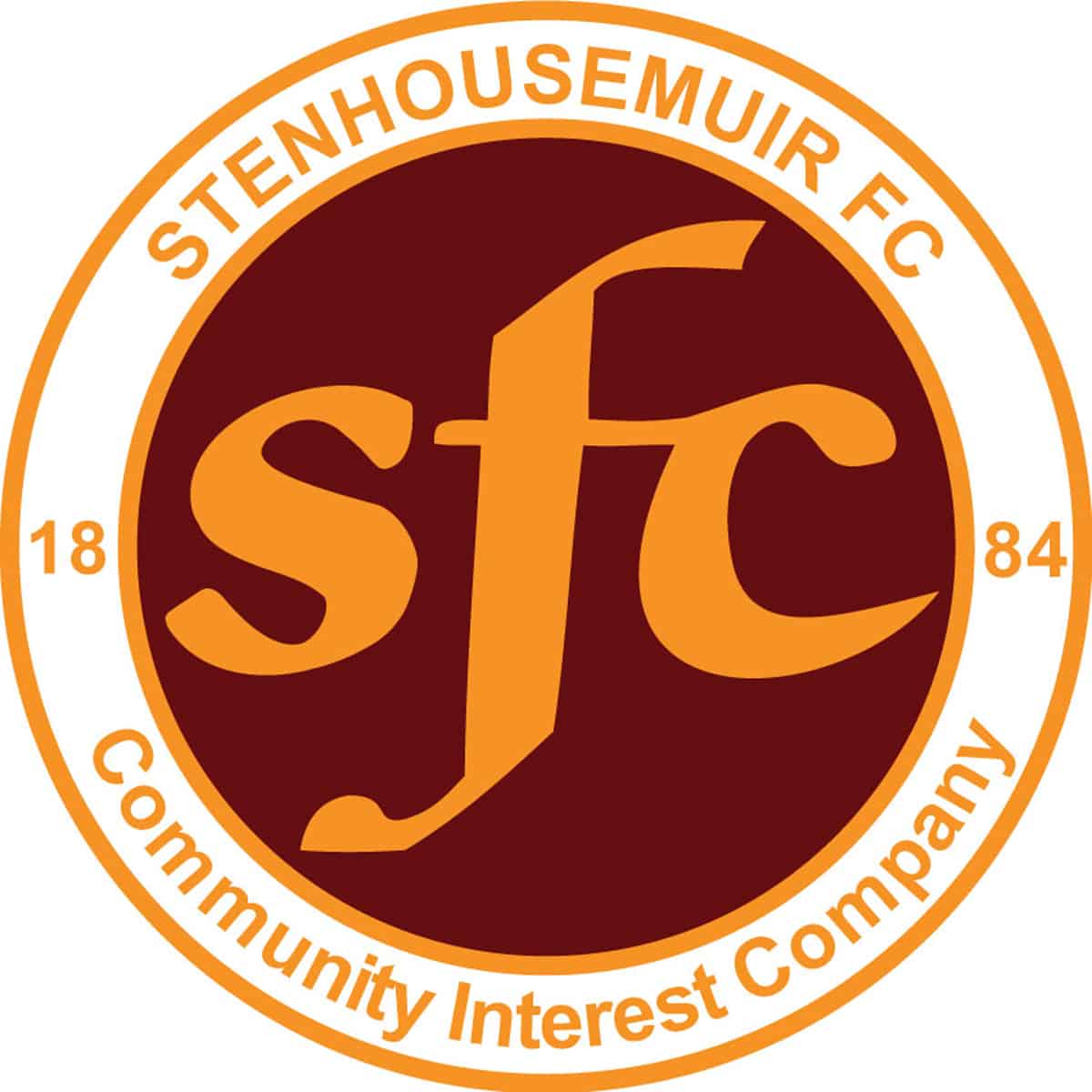 SPFL Ladbrokes League 1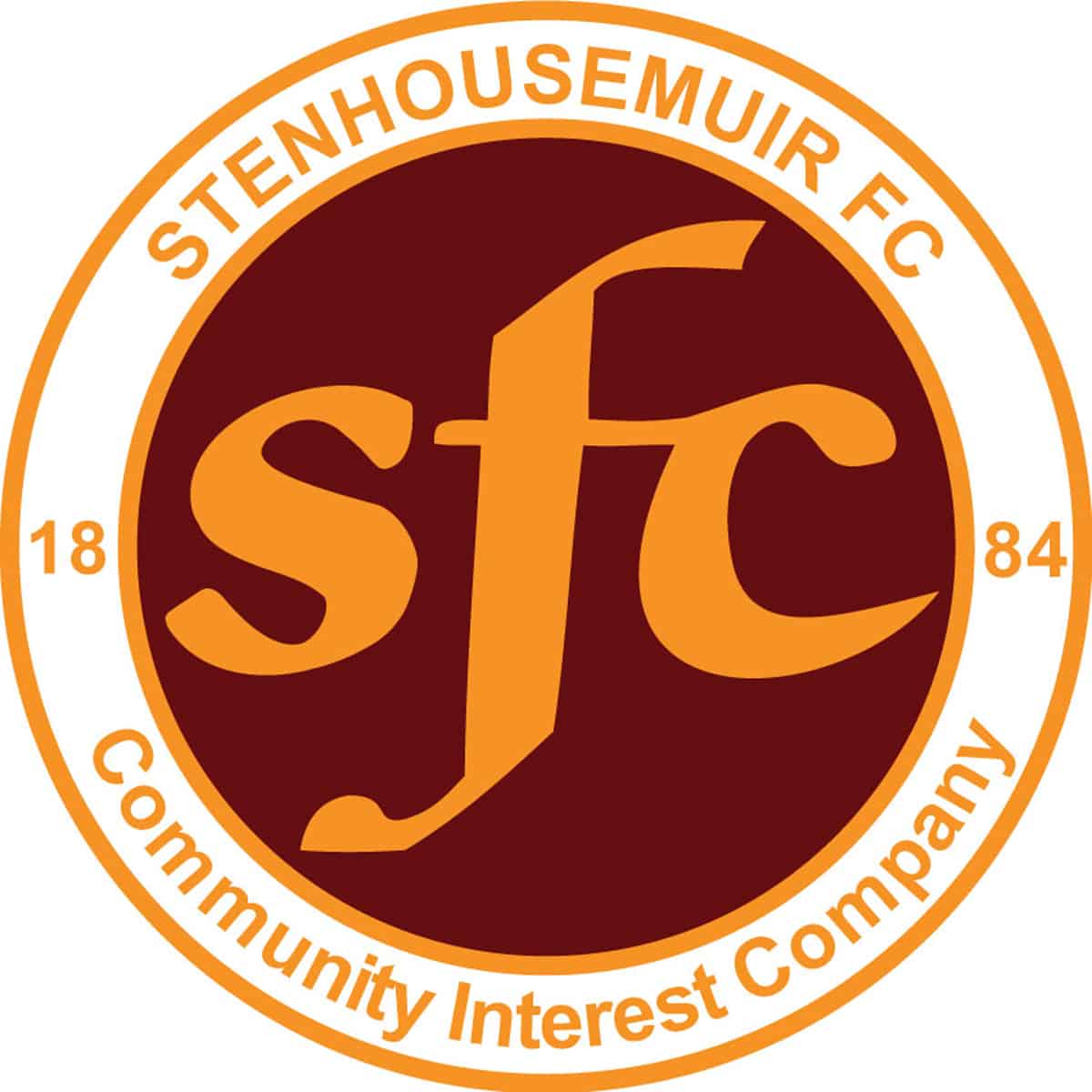 Petrofac Training Cup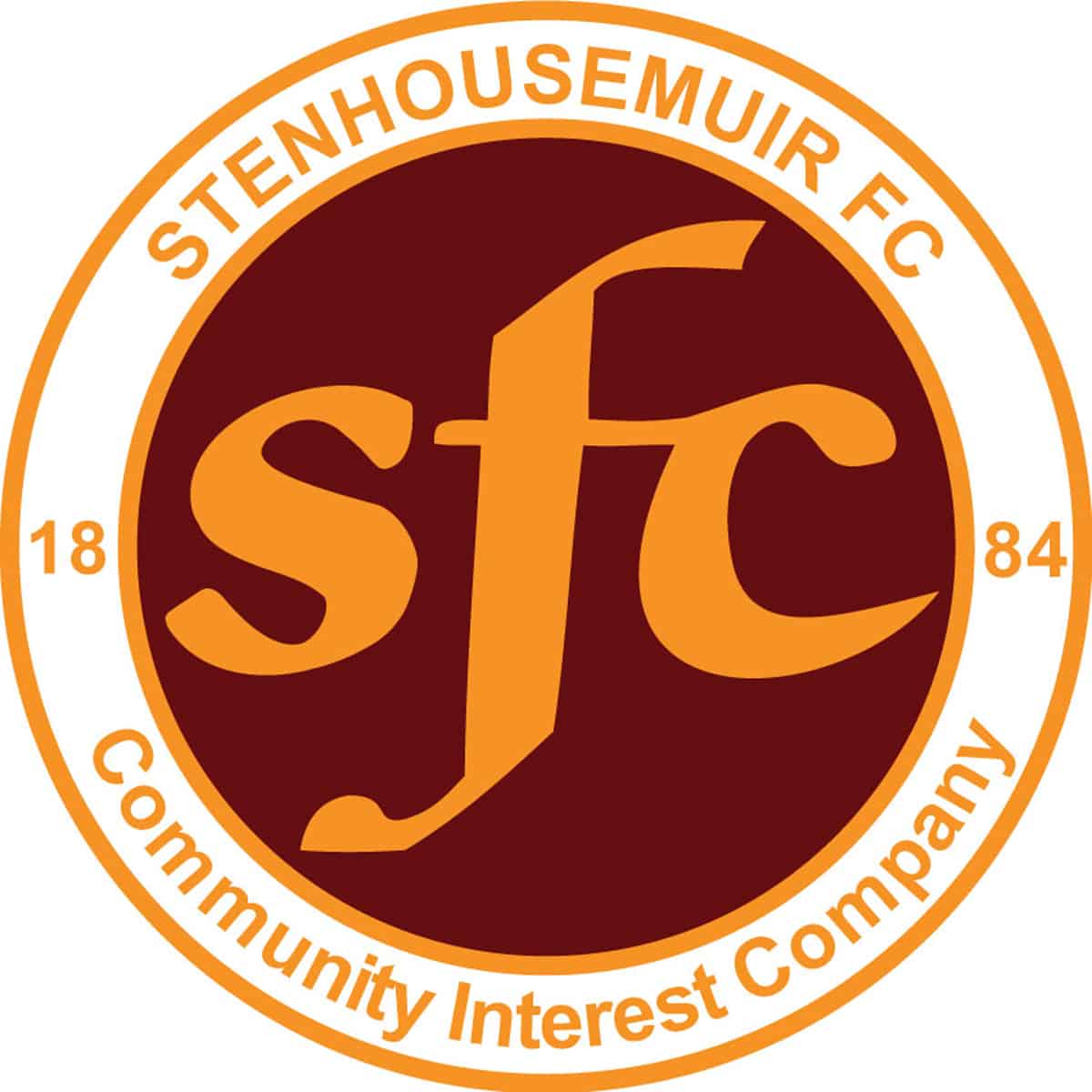 Friendly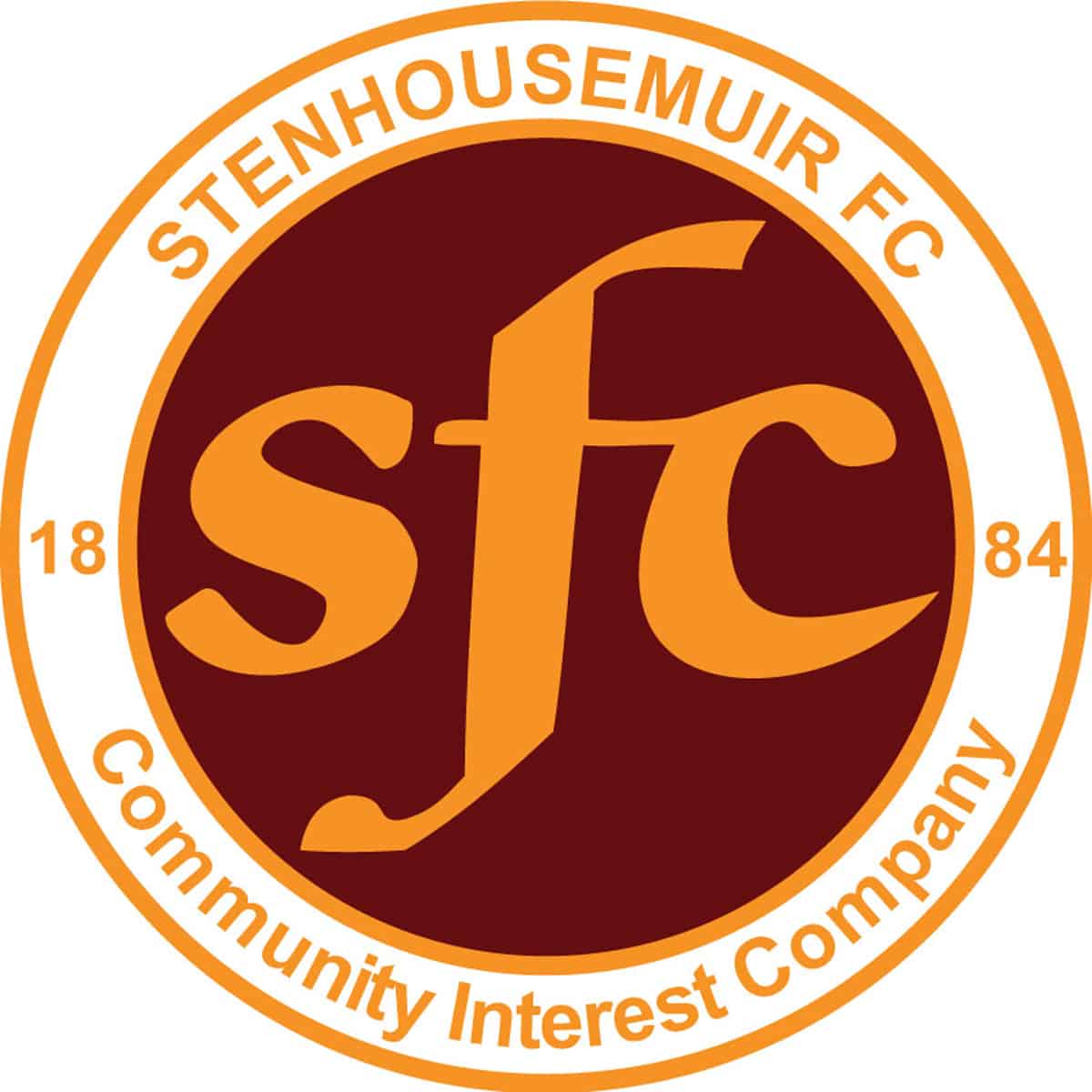 Friendly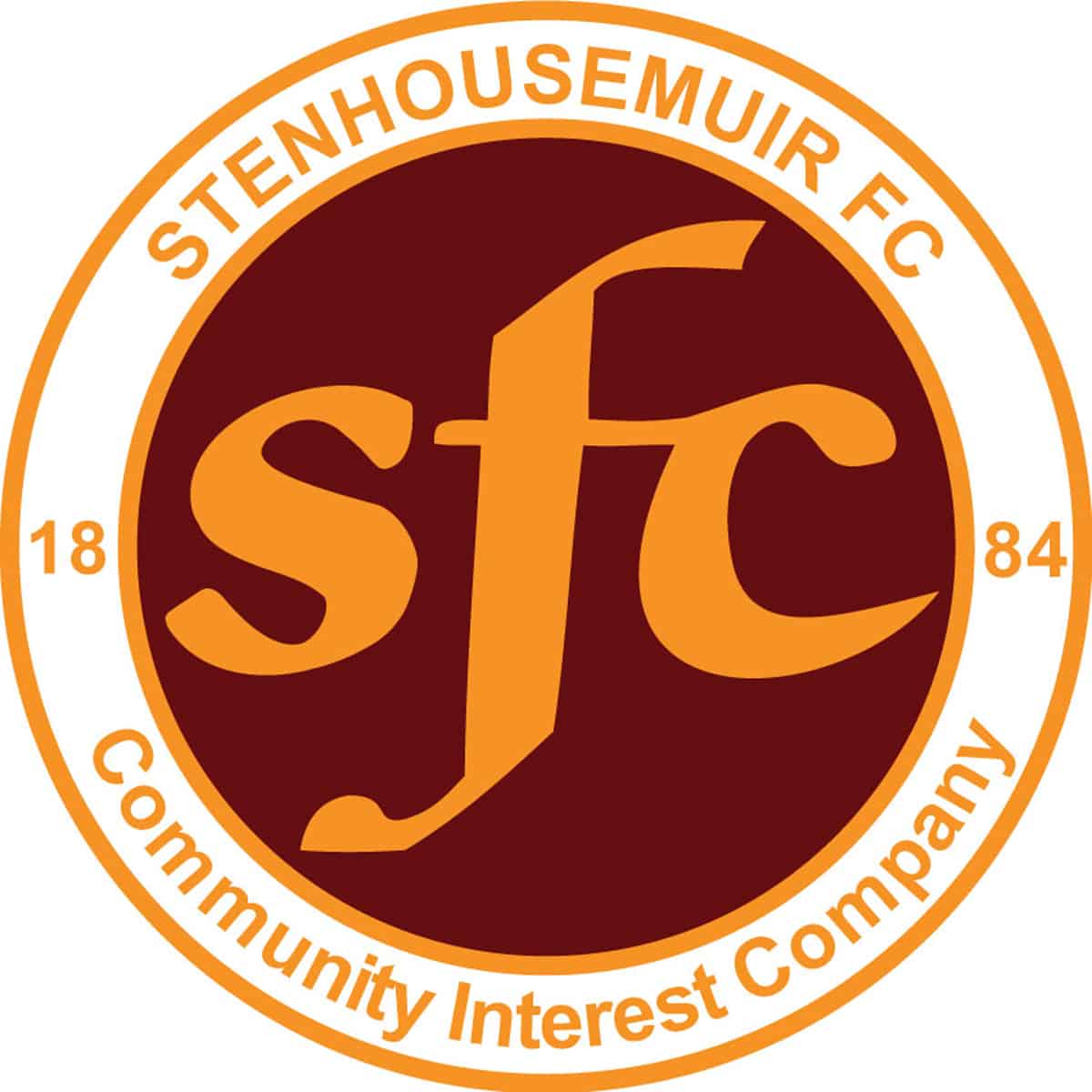 Friendly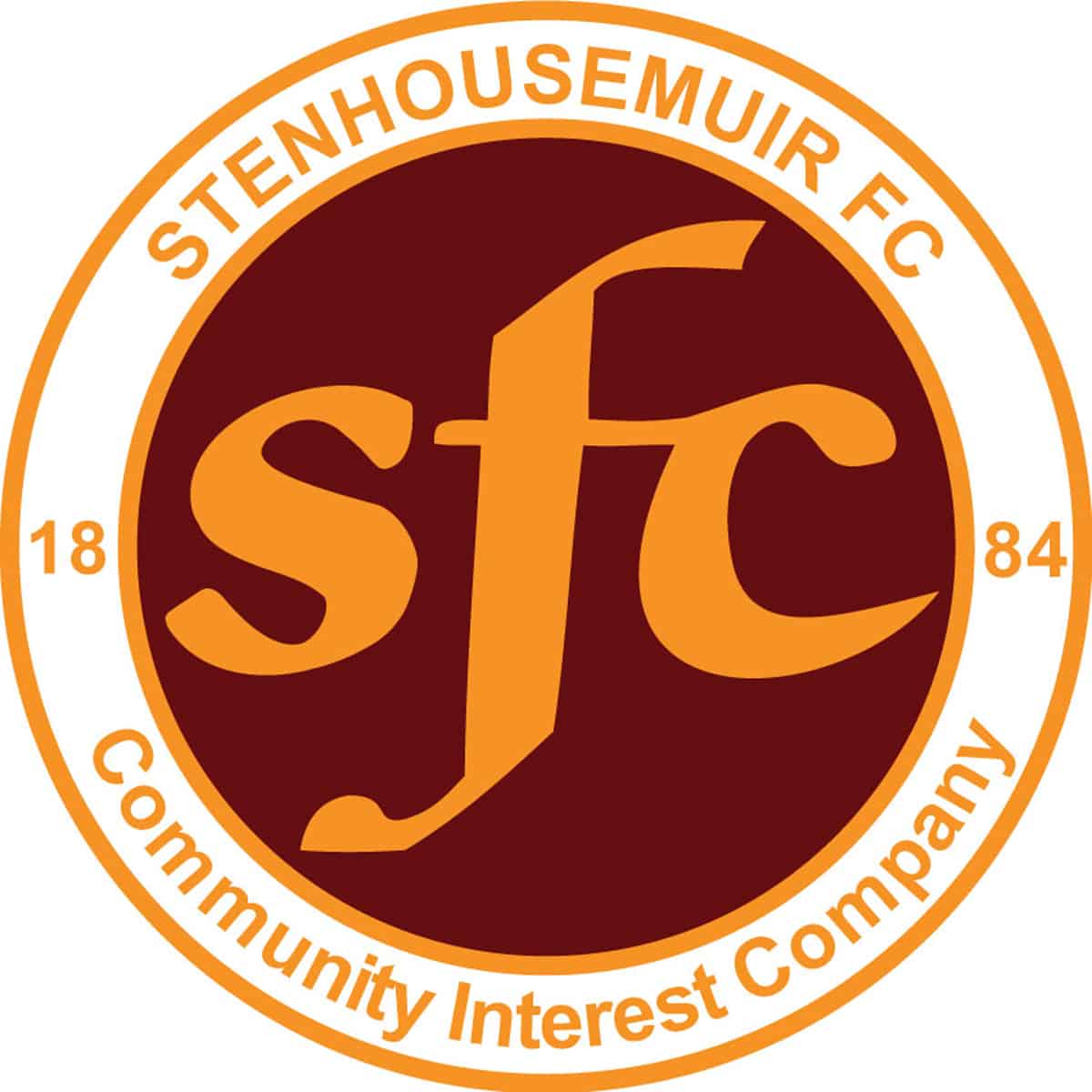 Friendly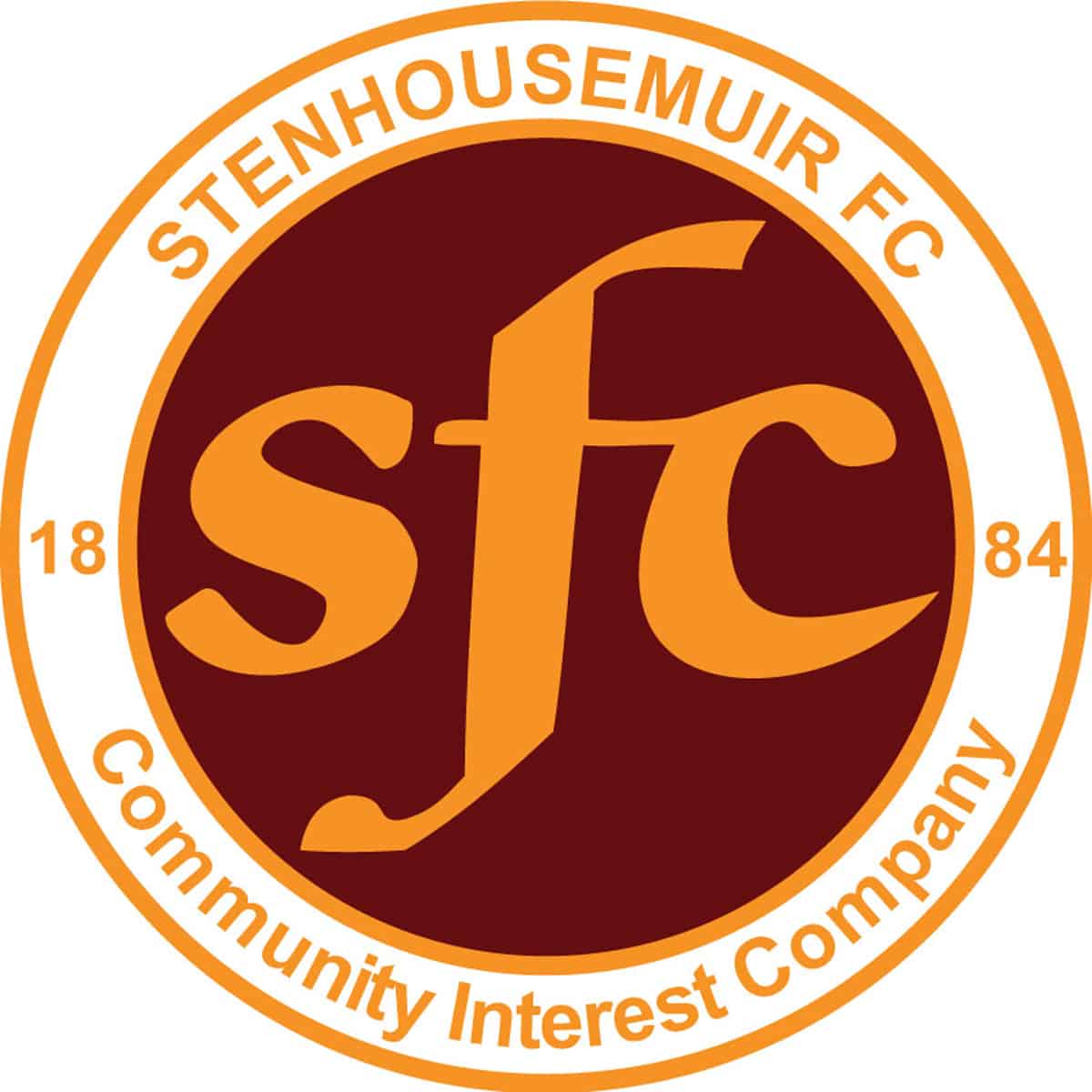 Friendly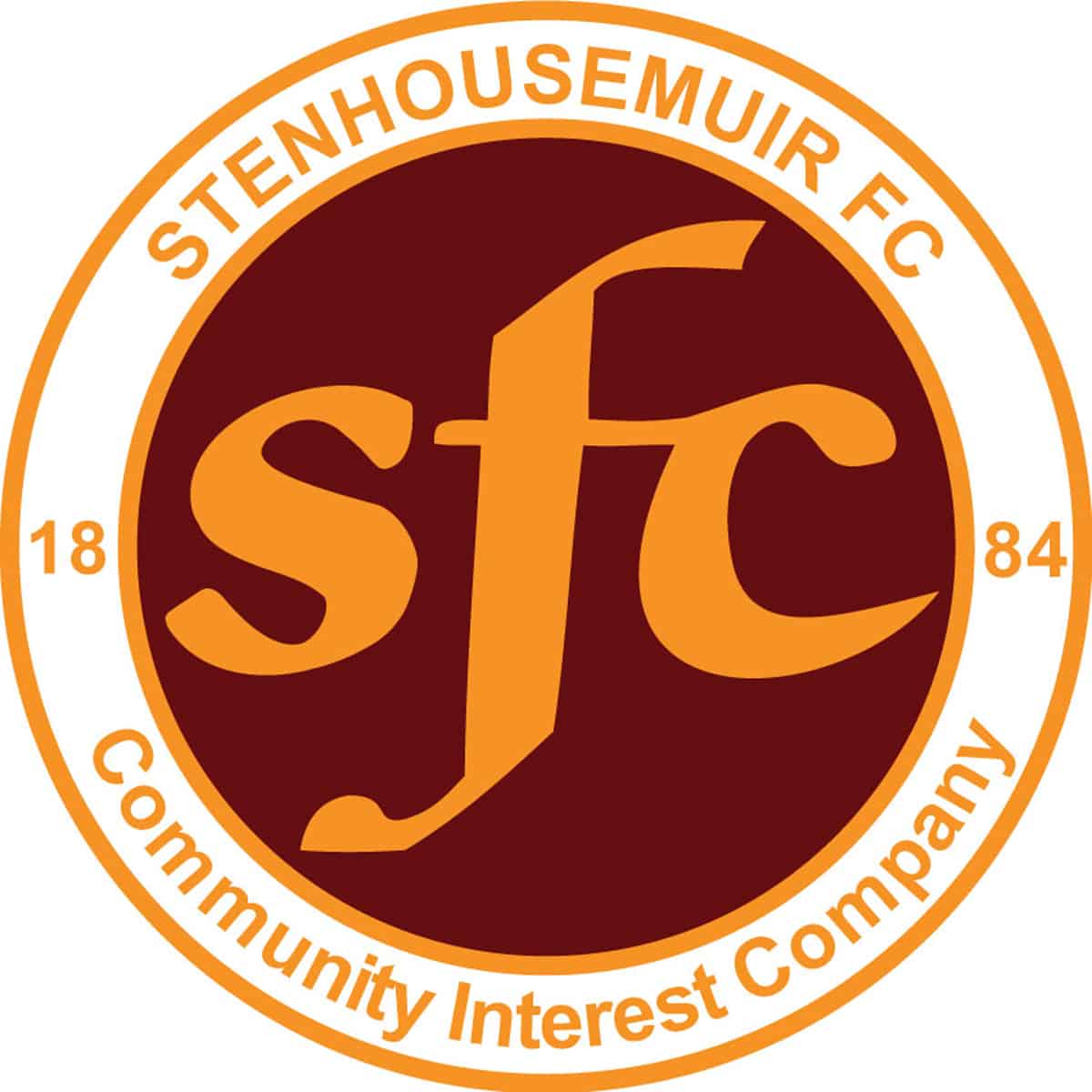 Friendly