Stenhousemuir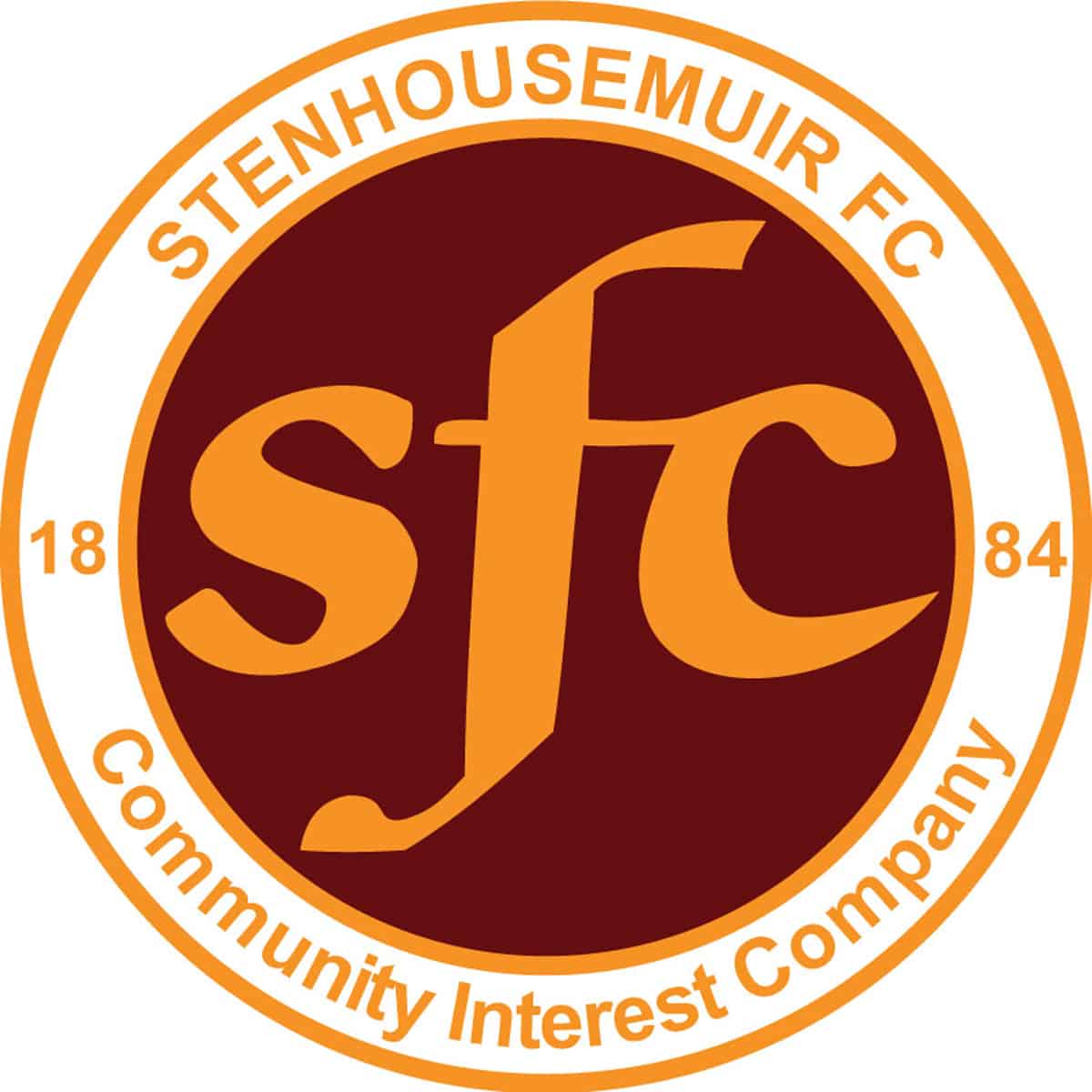 0
vs
2
Archive
Match Report
MATCH REPORT
Stenhousemuir v Ayr United at Ochilview Park, Stenhousemuir on 2.7.16
Pre-season friendly Att 148
Stenhousemuir 0 Ayr United 2 [Boyle16, Trialist 42]
Stenhousemuir – Colin McCabe, Jamie McCormack, Ciaran Summers, Ross Meechan [Grant Hamilton 69], Fraser Kerr [Calum Runciman 84], Vinnie Berry, Trialist –MH [Liam McMaster 86], Liam McCroary [Kieran Millar 61], Colin McMenamin [Trialist –JS 80], Stephen Stirling [Paul Nash 78]and Jack Smith. Sub not used – Sean Robertson.
Ayr United – Greg Fleming [Jordan Hart 70], Nicky Devlin [Craig McCracken 71], Paddy Boyle, Ross Docherty [Michael Wardrope h/t], Michael Rose, Daryll Meggatt, Paul Cairney, Robbie Crawford, Trialist –A.O'C [Craig McGuffie 51], Alan Forrest and Brian Gilmour [Michael Donald h/t]
Referee – Barry Cook Assistants – Sean Carr and Alan McFadyen
If there was one team that the Warriors support wouldn't want to play pre-season then Ayr United would be high up the list. The Somerset Park men ran riot last season winning all four encounters on their way to promotion to the Championship via the play-offs. They had kept the bulk of that team with seven starting this game. The Warriors started promisingly with Jack Smith forcing Greg Fleming into action to save a header from a Ciaran Summers cross. Alan Forrest who was a danger throughout came close in the 12th minute but the visitors took the lead in the 16th minute through a simple goal with a pass from midfield picking out Paddy Boyle and he drove a shot across goal and into the net. Jack Smith tested Fleming once more before the end of the half. As the game progressed though Stenhousemuir were on the back foot and Colin McCabe did exceptionally well to tip a Brian Gilmour effort over. The Warriors failed to clear their lines from the corner and eventually a cross by Gilmour picked out trialist Andy O'Connell who headed home. He should have scored his second after the resumption but lost control and McCabe made a block [photo below] before the rebound fell to Forrest who shot wide. Forrest came closer with a curling effort that struck the post in the 77th minute and he will have felt that he should have scored with a long range effort in the last minute after a defensive blunder gave away possession. There was no further scoring though in what was a hard work out for Stenhousemuir who tried hard but rarely threatened to get back into the game.
Details
| Date | Time | League | Season | Full Time |
| --- | --- | --- | --- | --- |
| July 2, 2016 | 2:00 pm | Friendly | 2016/2017 | 90' |
Ground
Ochilview Park Stenhousemuir
Results
| | | | | |
| --- | --- | --- | --- | --- |
| Stenhousemuir | 0 | — | 0 | Loss |
| Archive | 2 | — | 2 | Win |
Past Meetings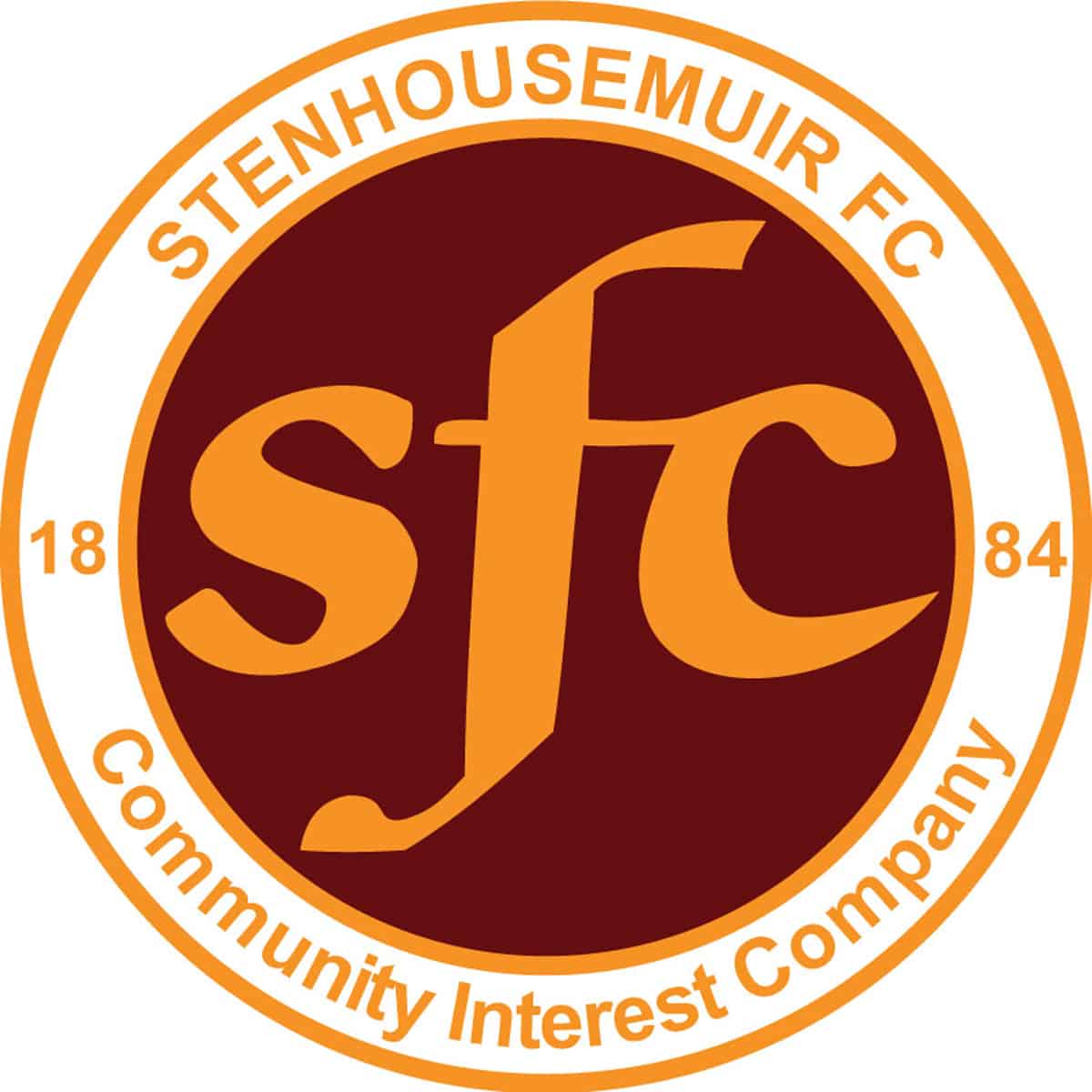 Friendly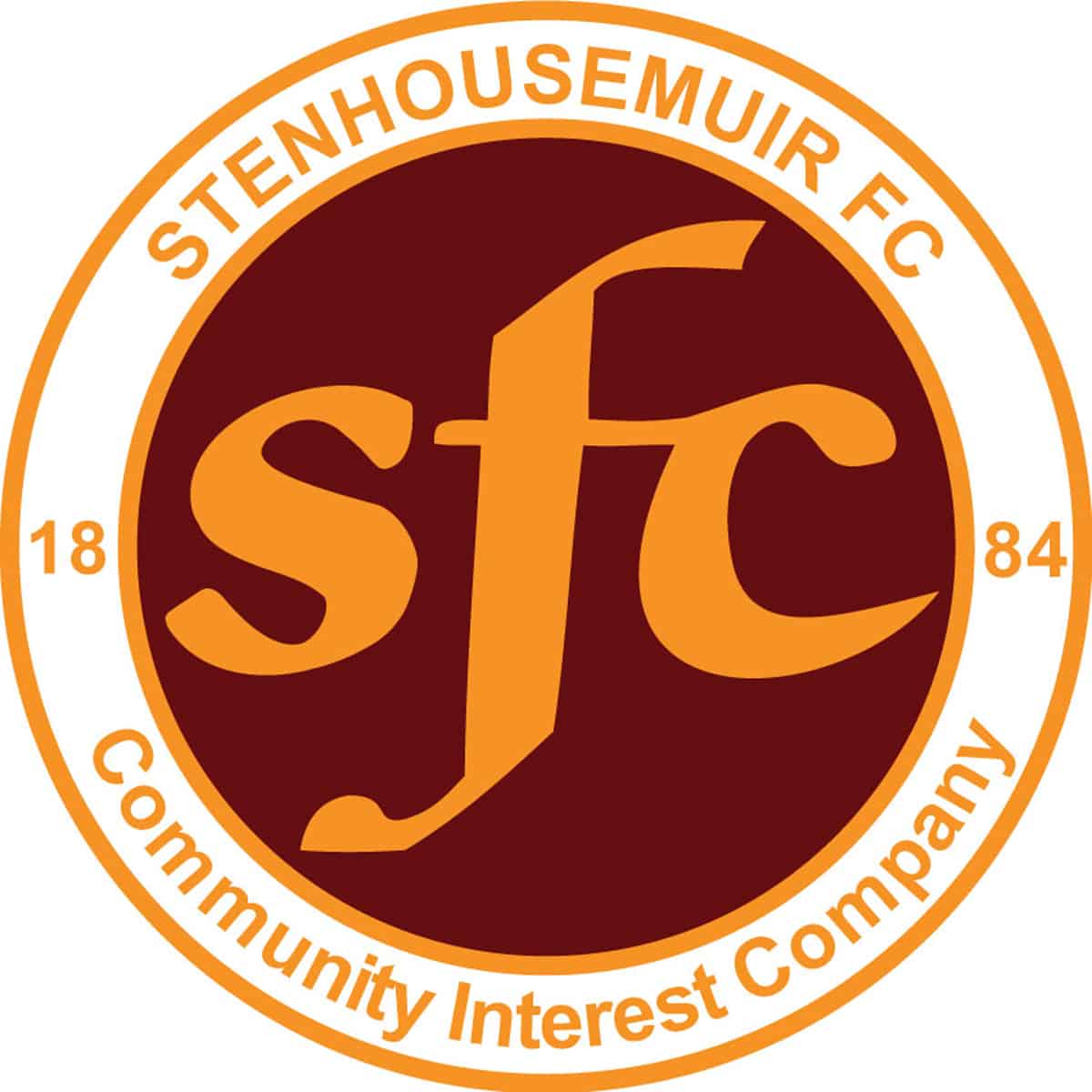 SPFL Ladbrokes League 1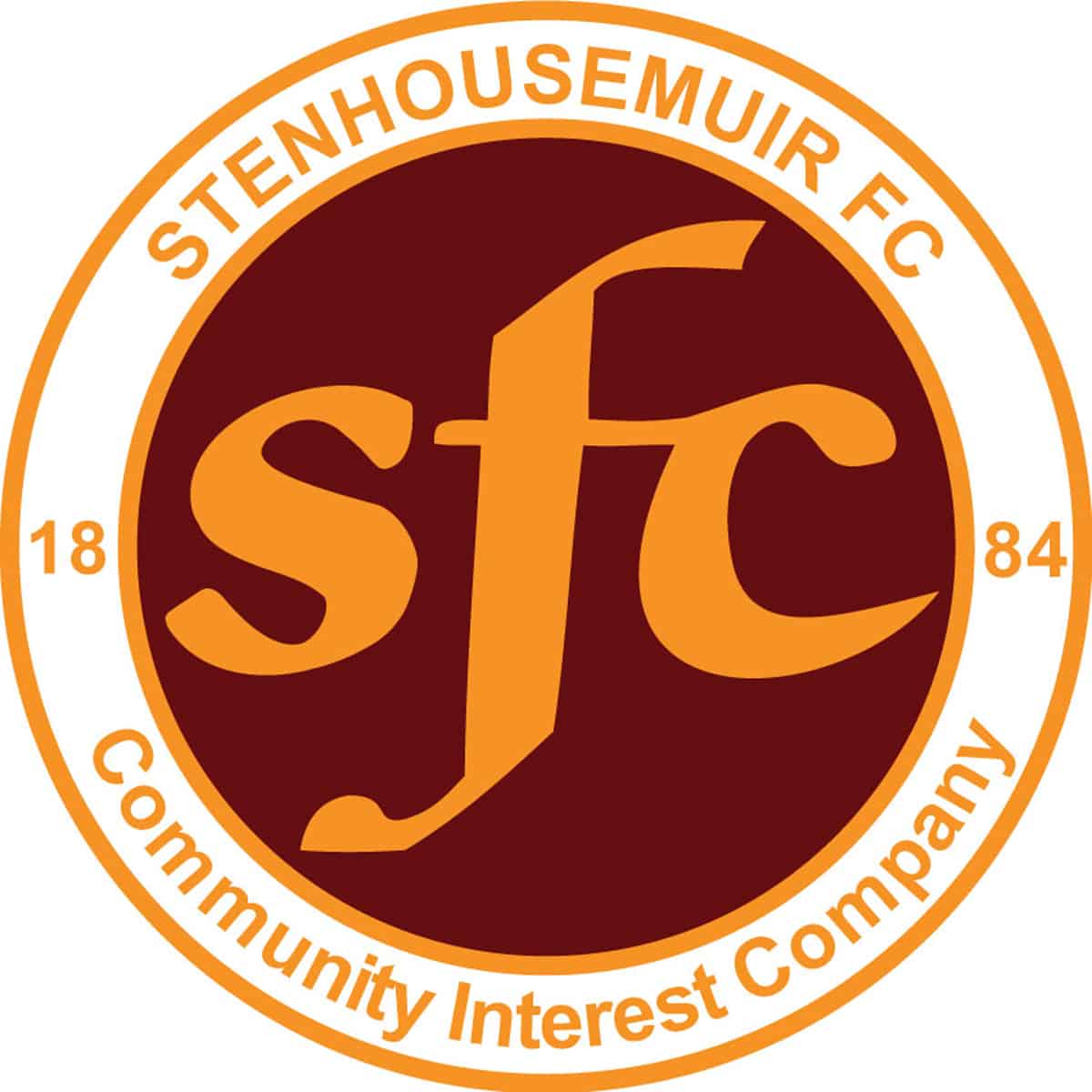 SPFL Ladbrokes League 1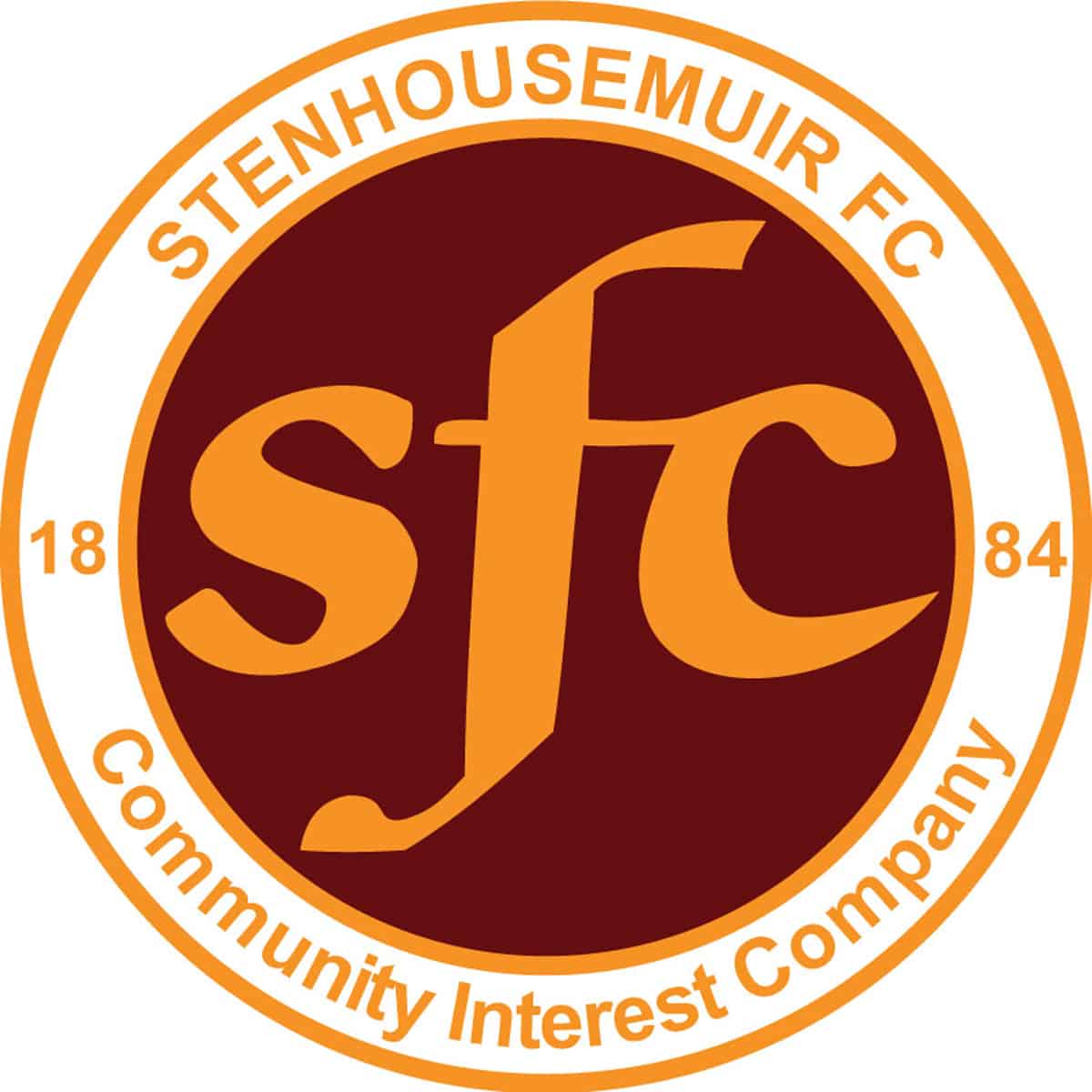 SPFL Ladbrokes League 1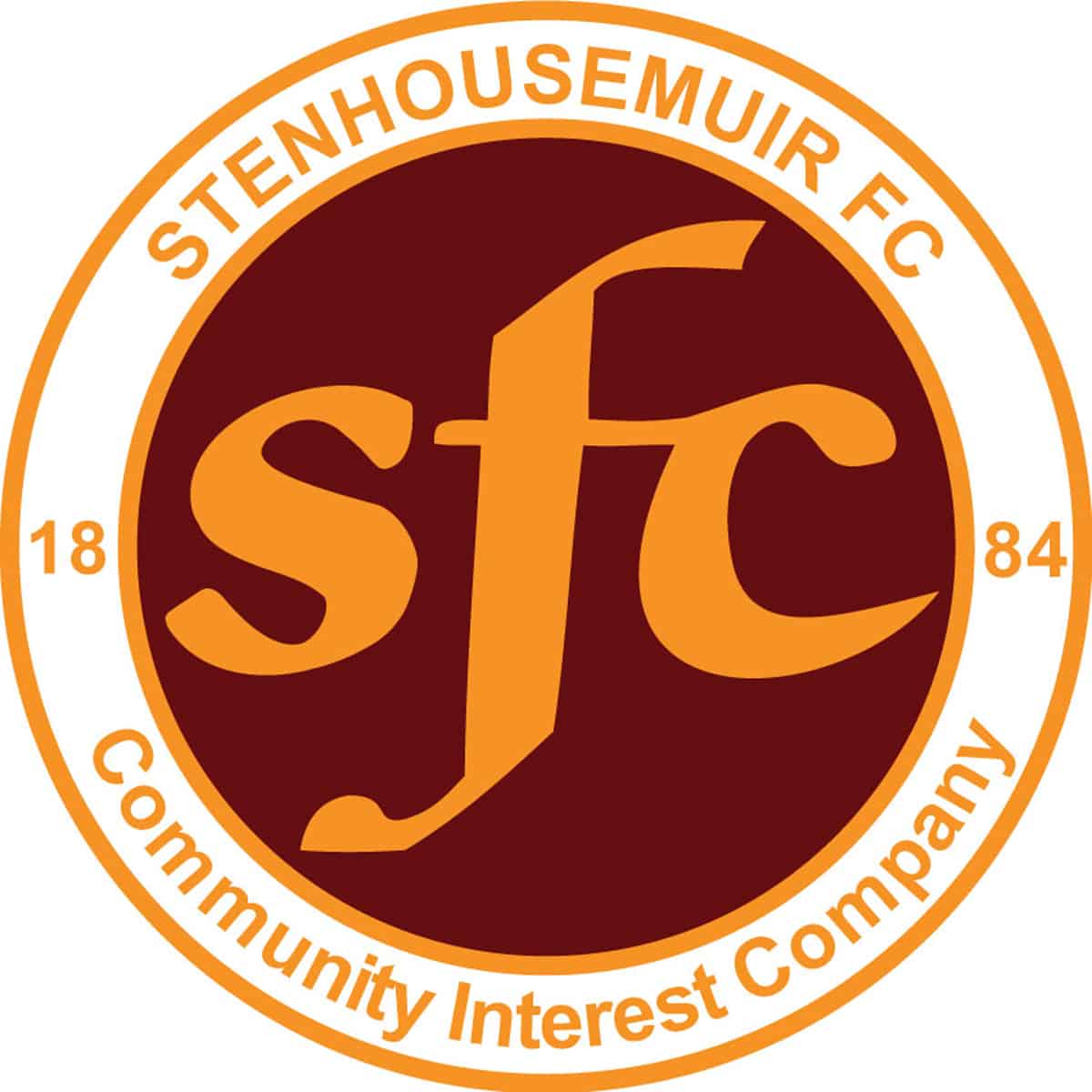 SPFL Ladbrokes League 1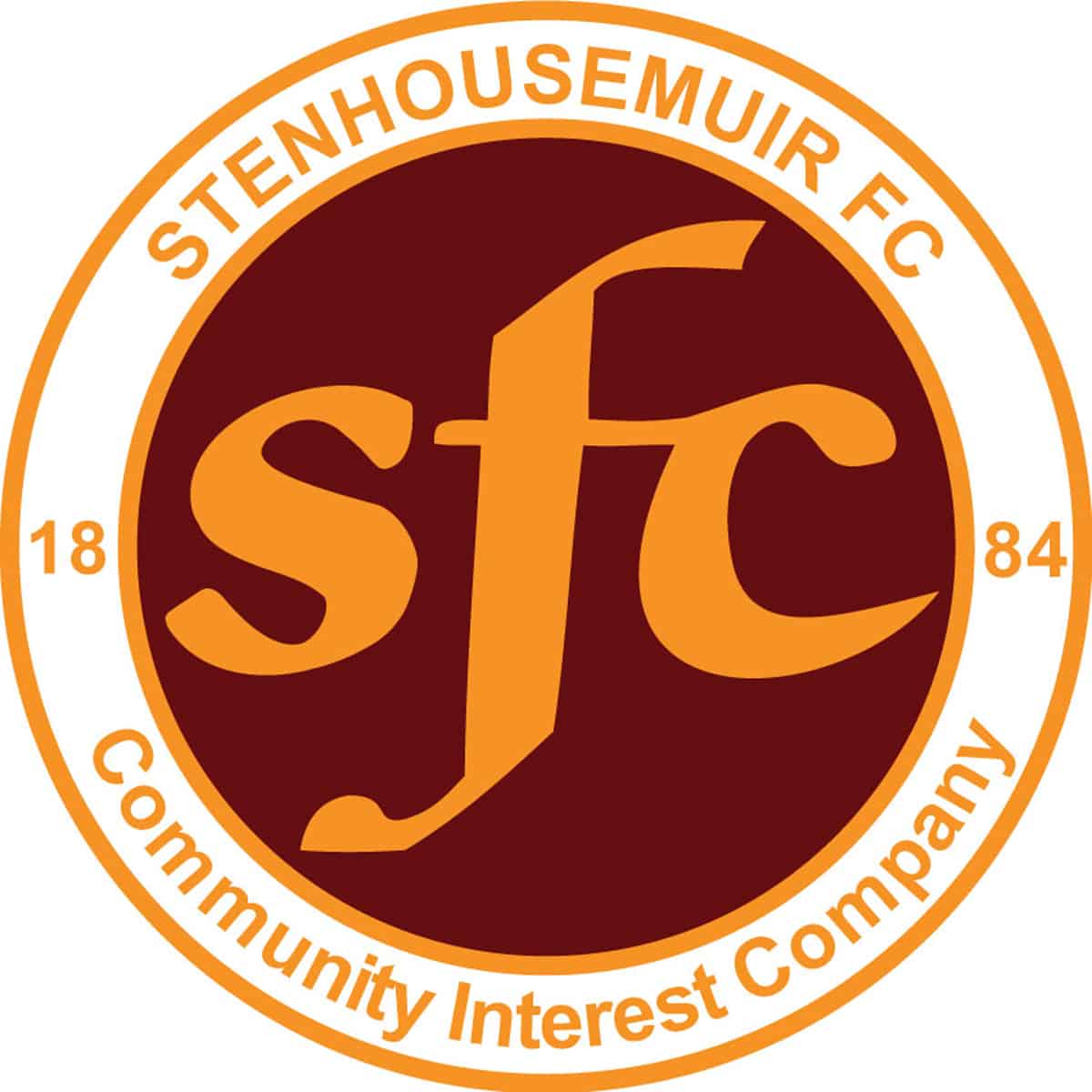 Stirlingshire Cup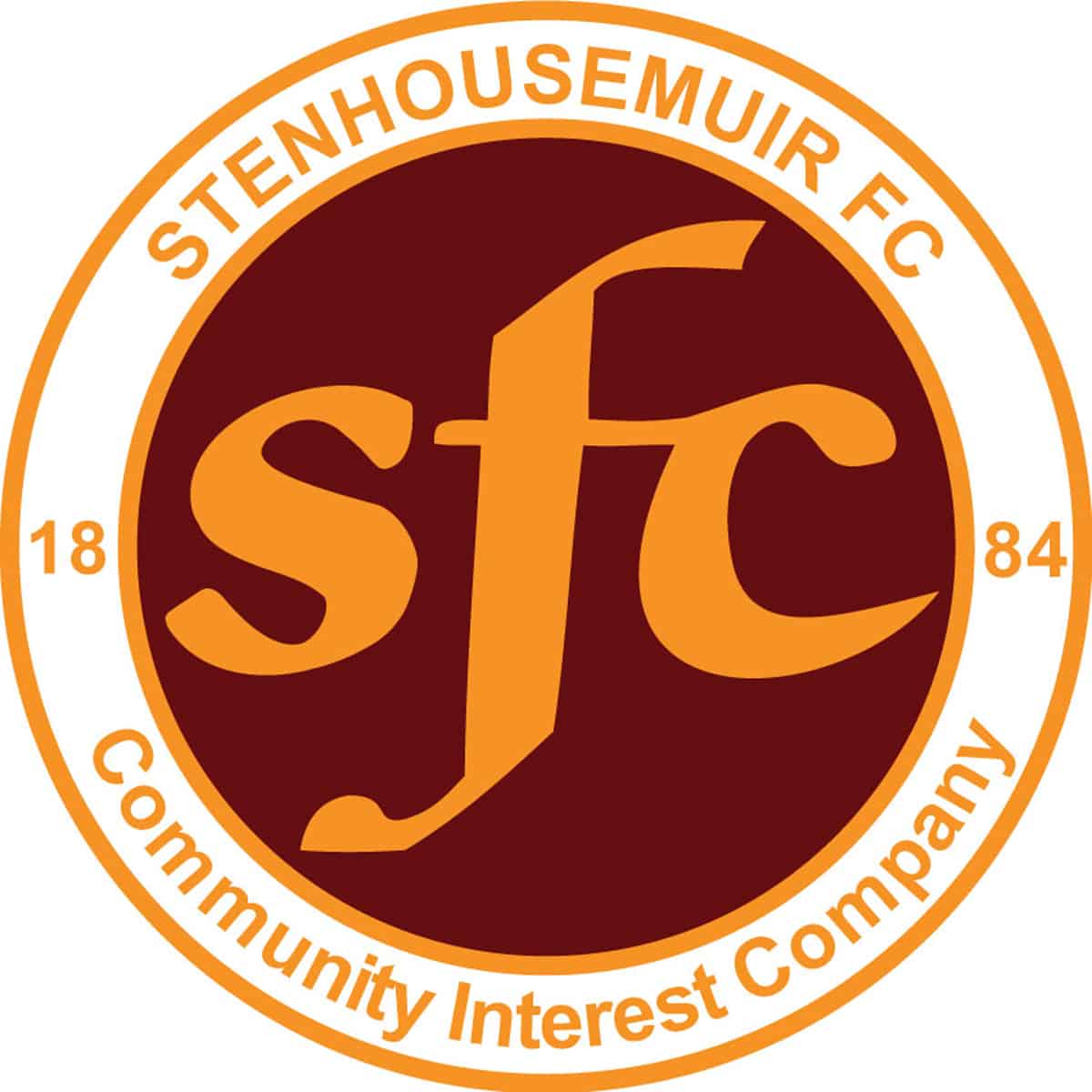 SPFL Ladbrokes League 1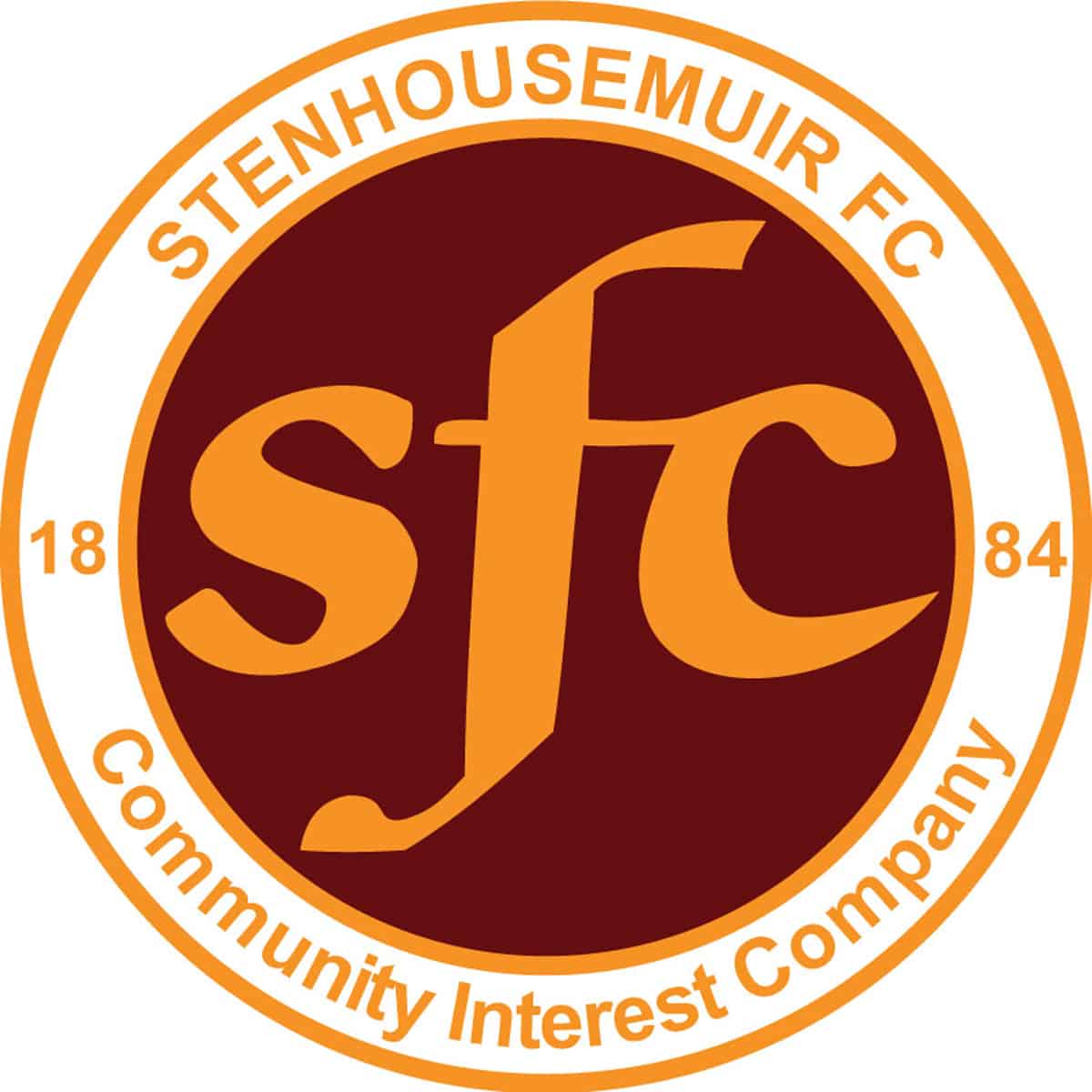 SPFL Ladbrokes League 1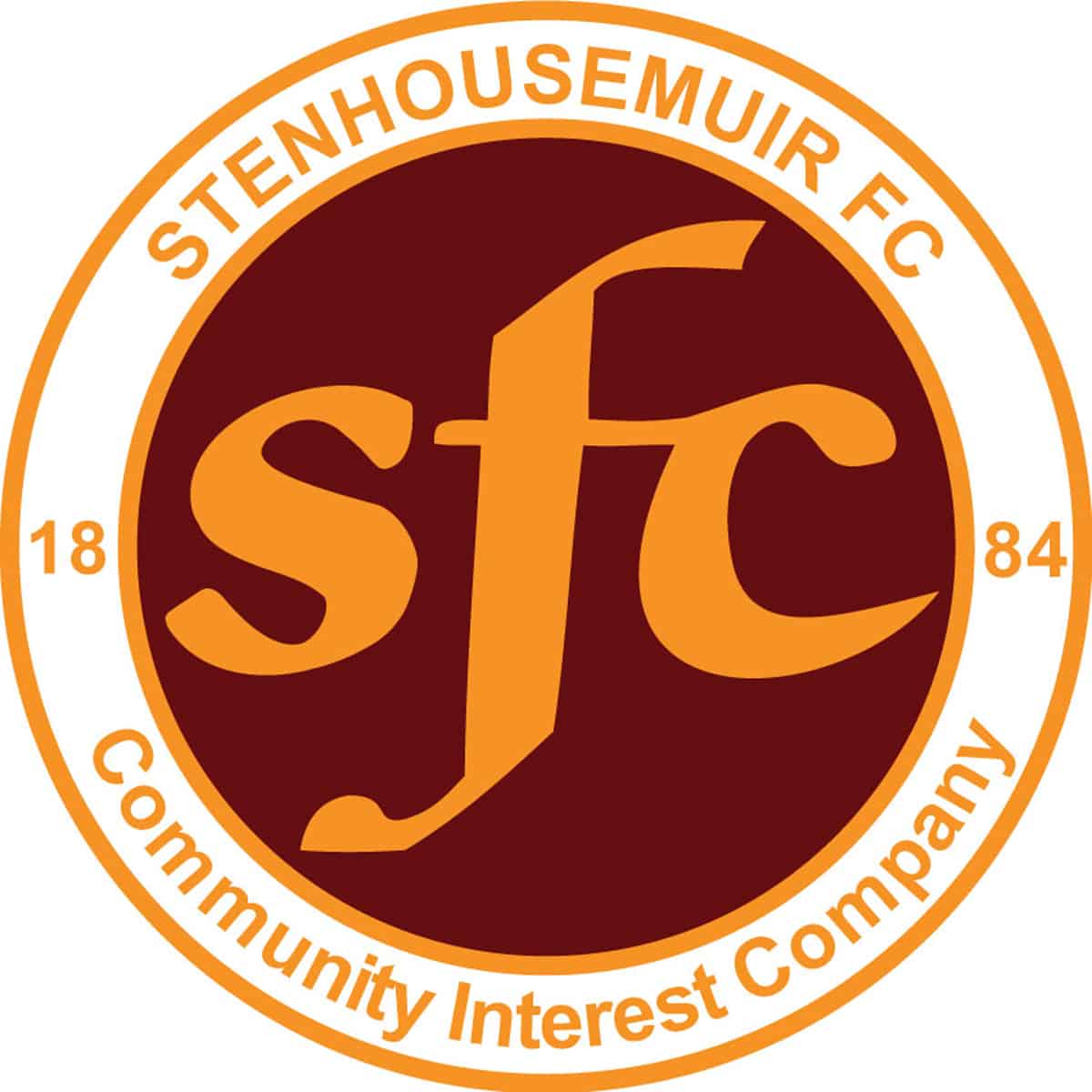 SPFL Ladbrokes League 1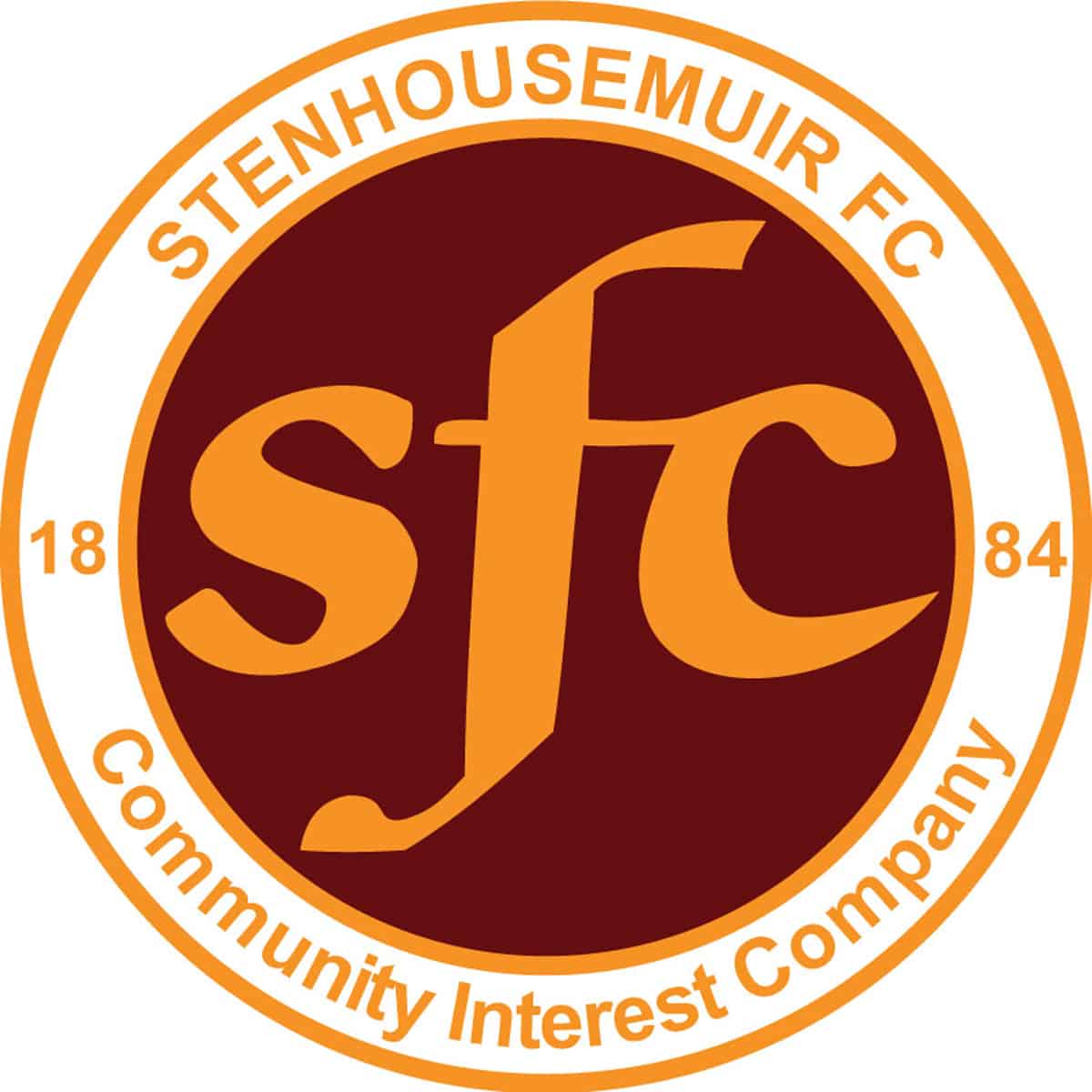 SPFL Ladbrokes League 1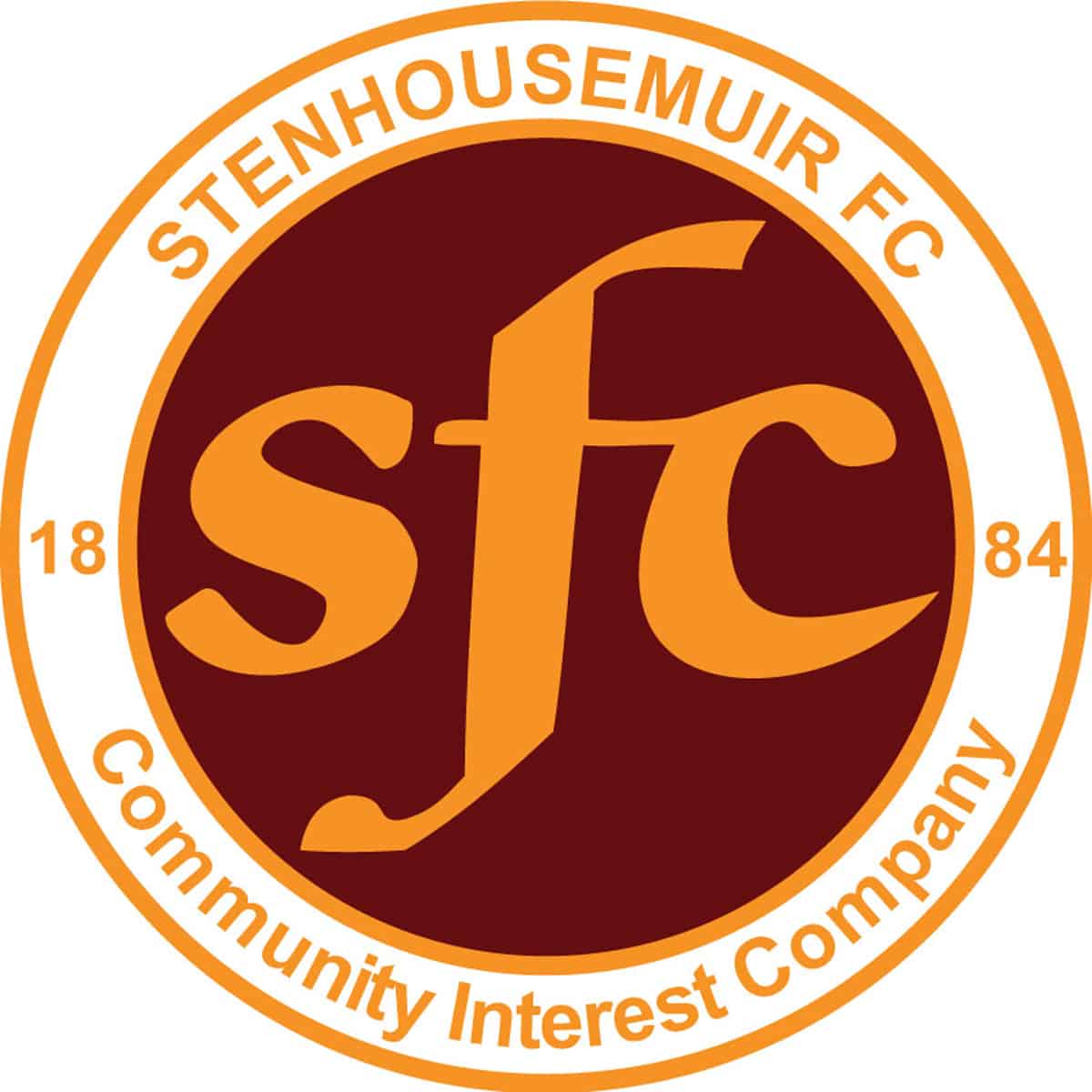 SPFL Ladbrokes League 1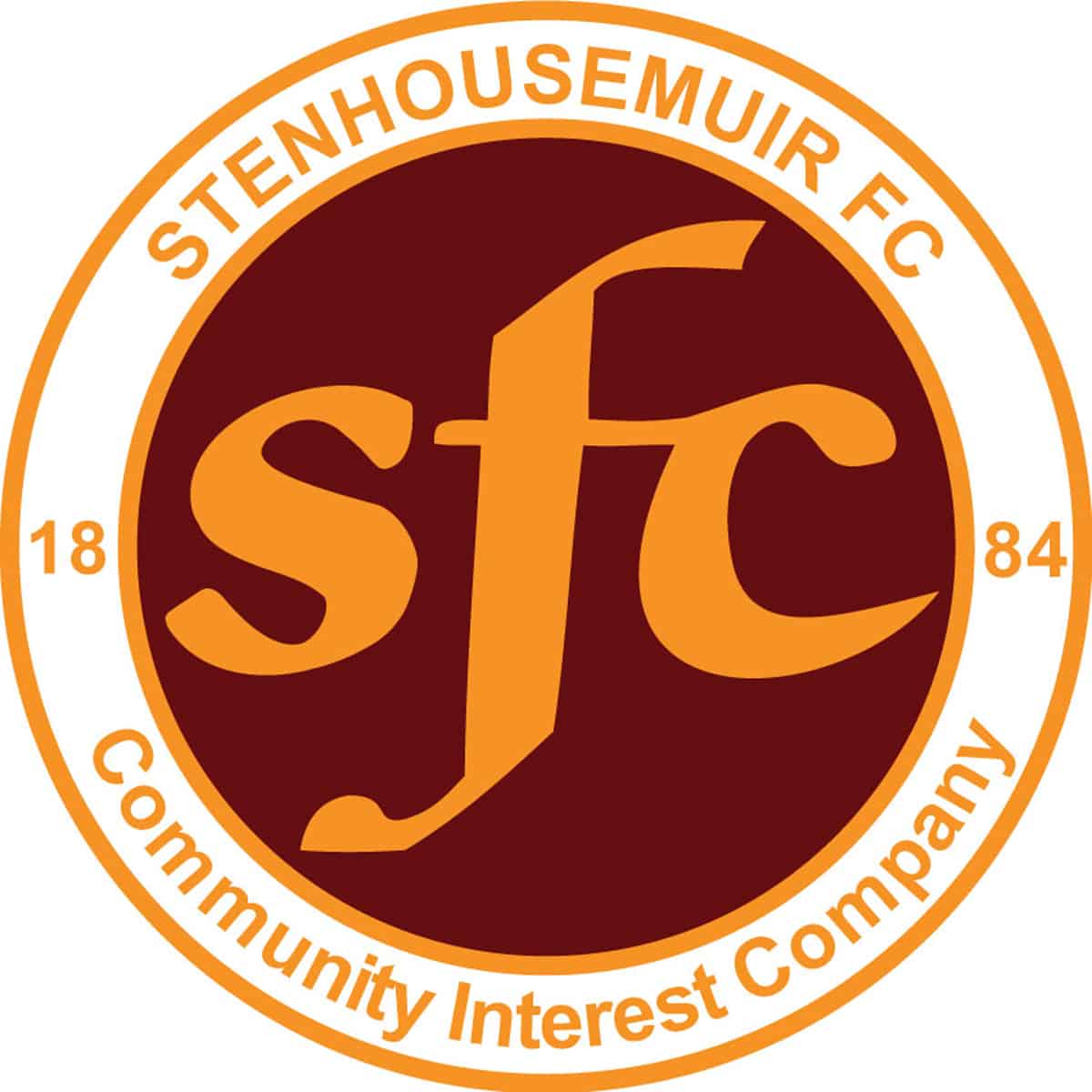 SPFL Ladbrokes League 1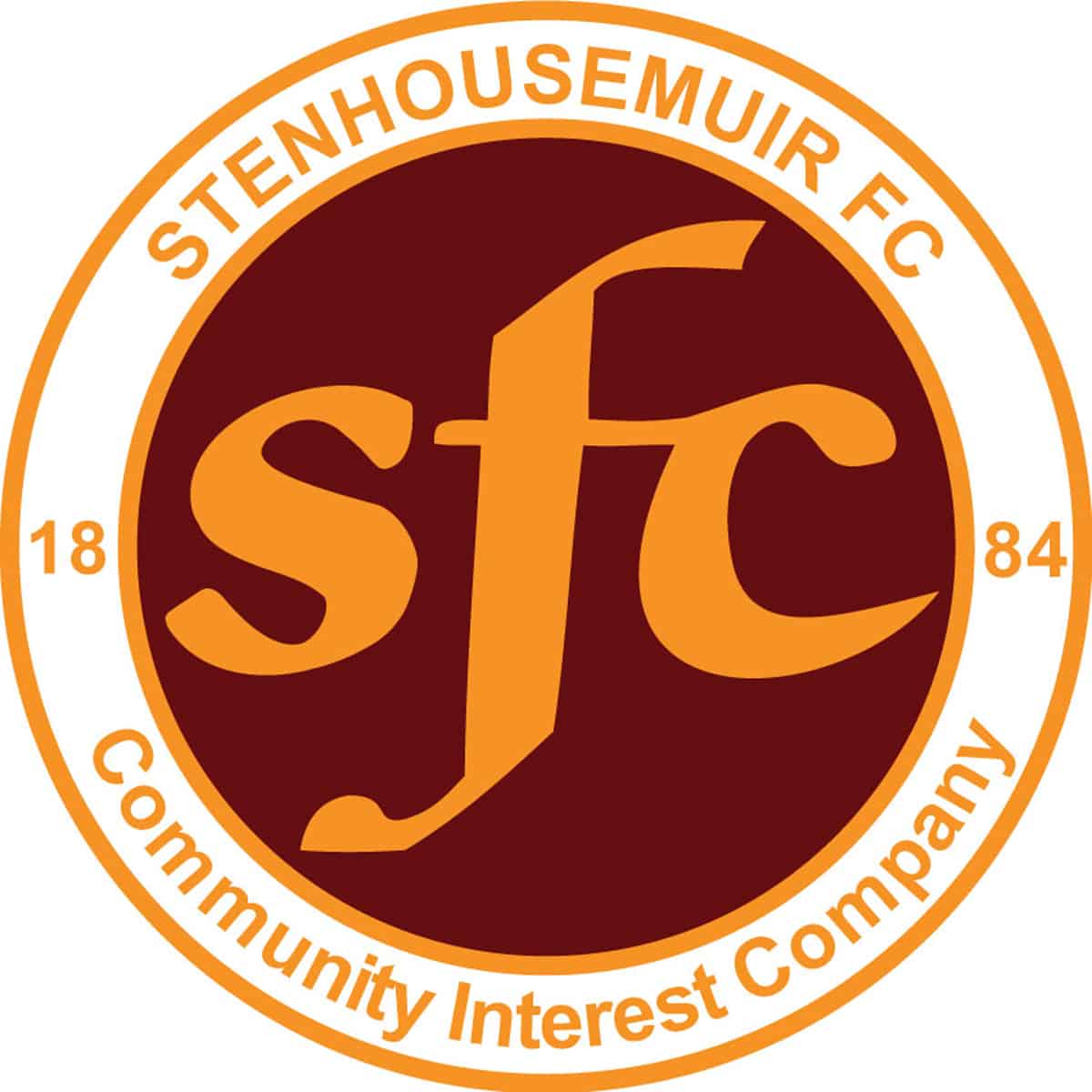 SPFL Ladbrokes League 1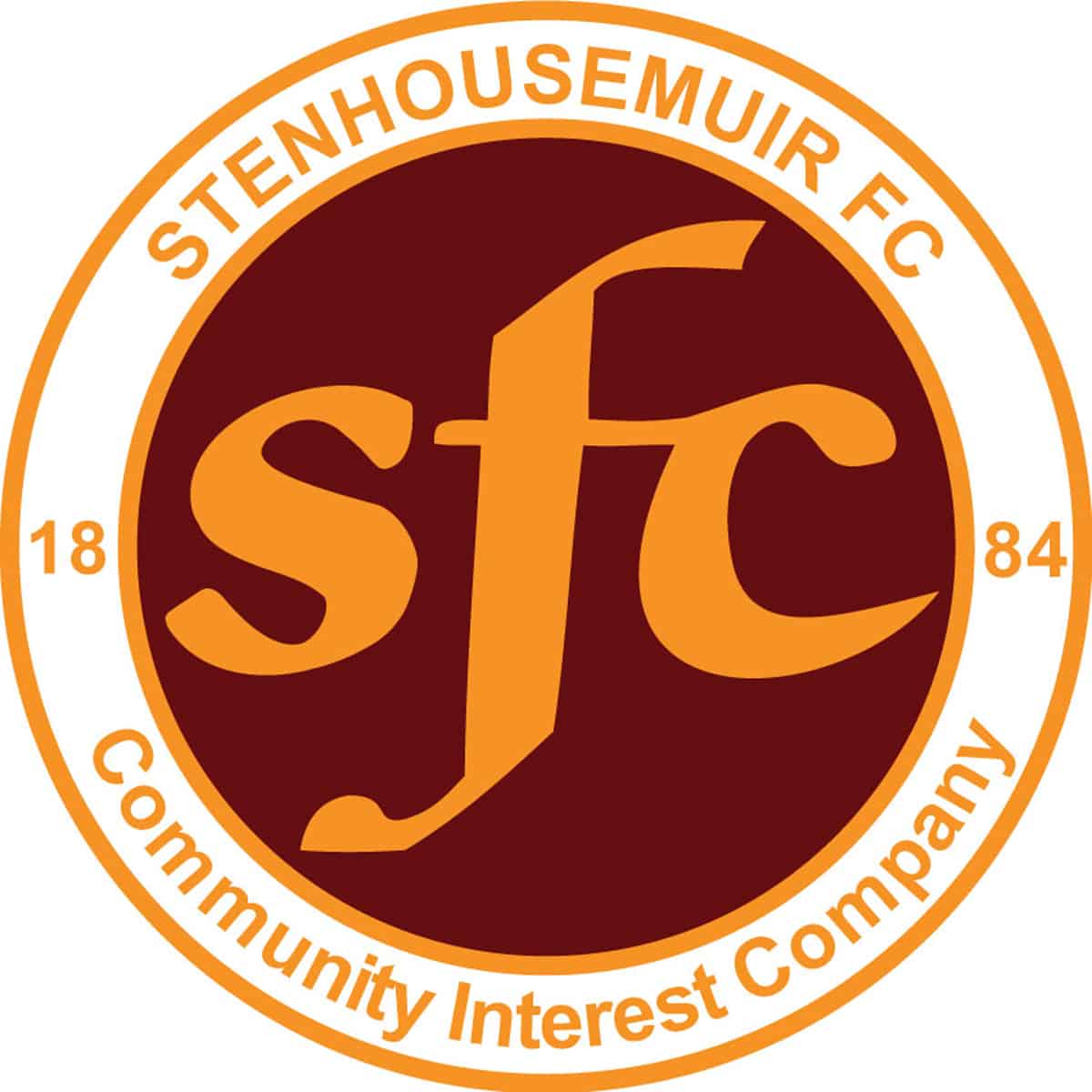 SPFL Ladbrokes League 1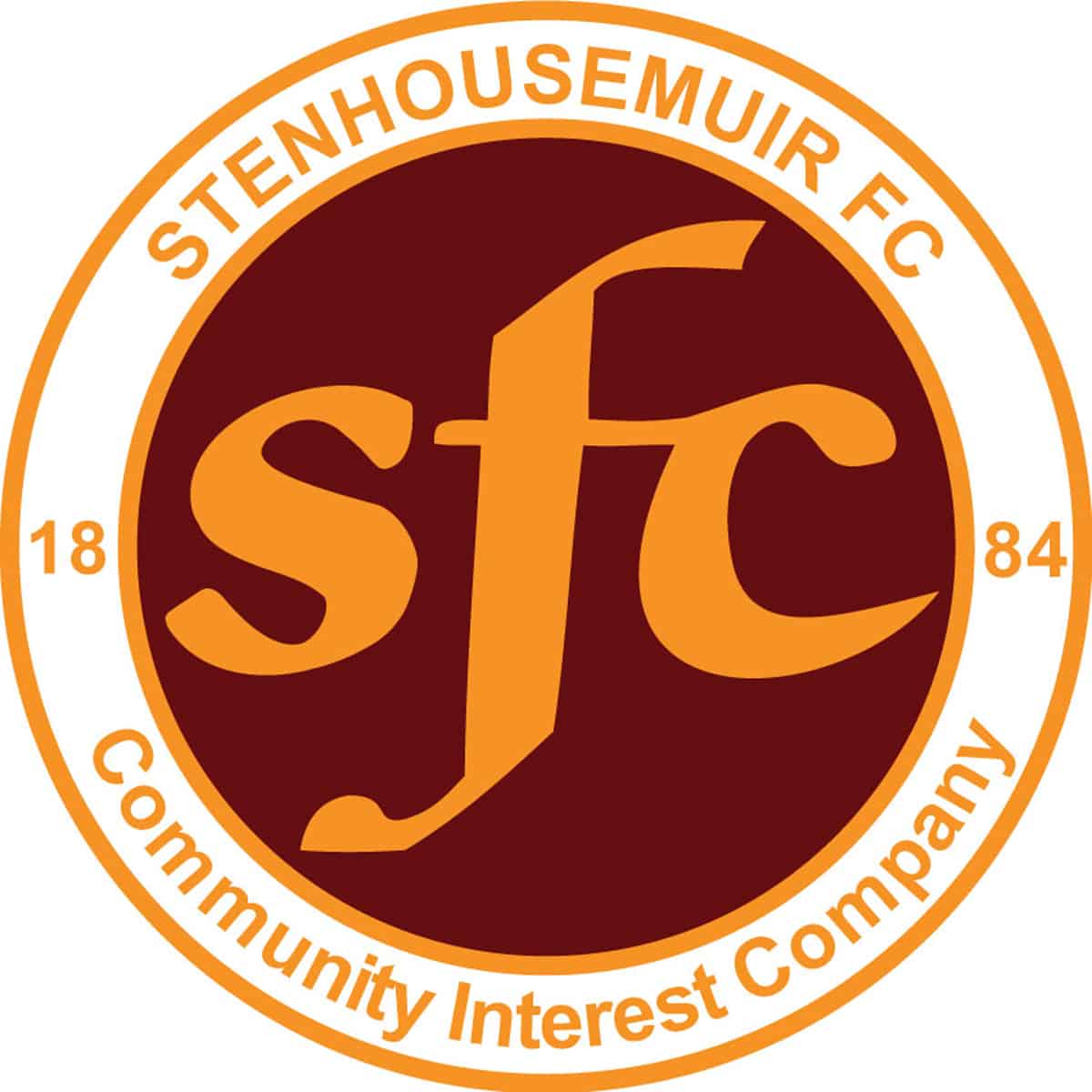 SPFL Ladbrokes League 1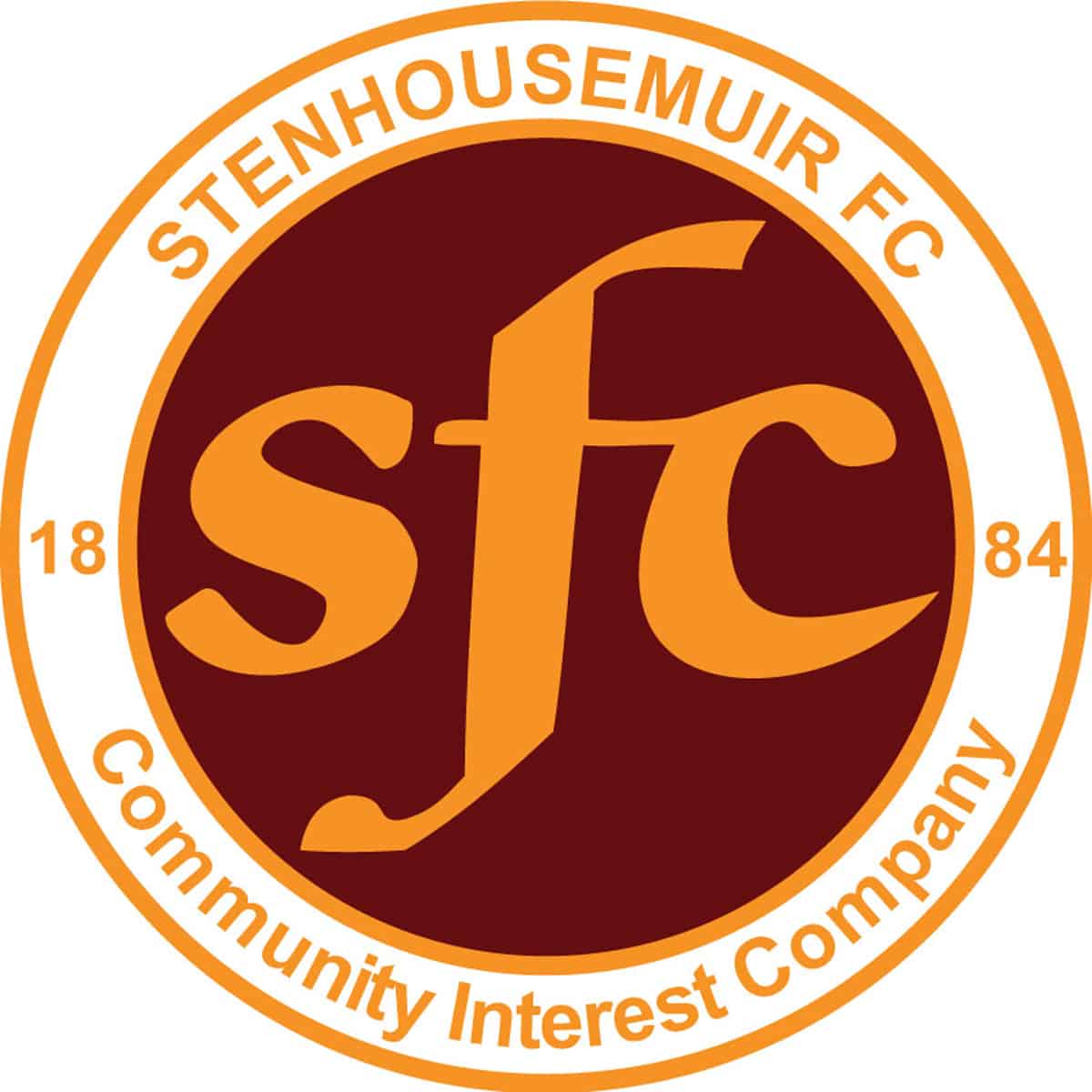 SPFL Ladbrokes League 1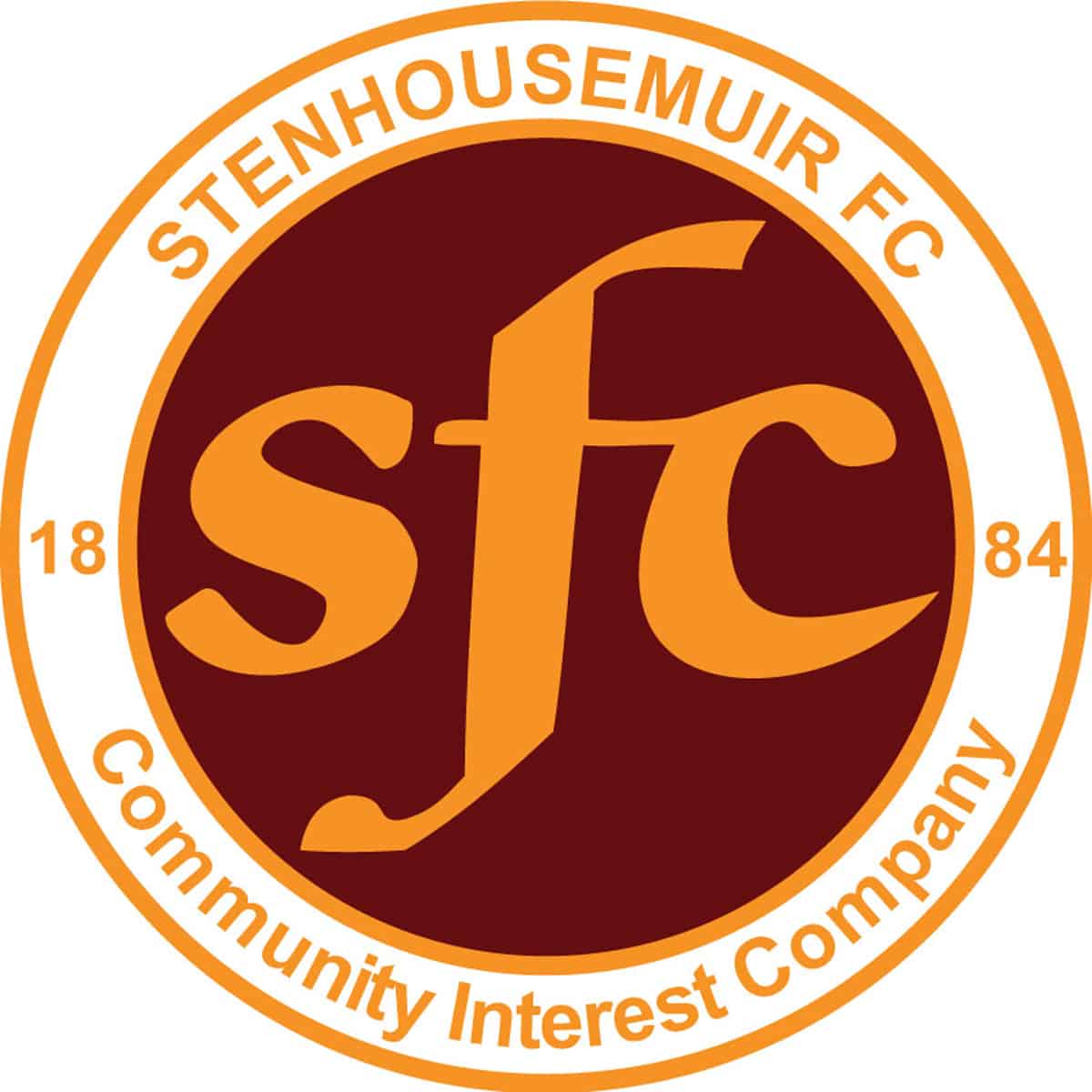 SPFL Ladbrokes League 1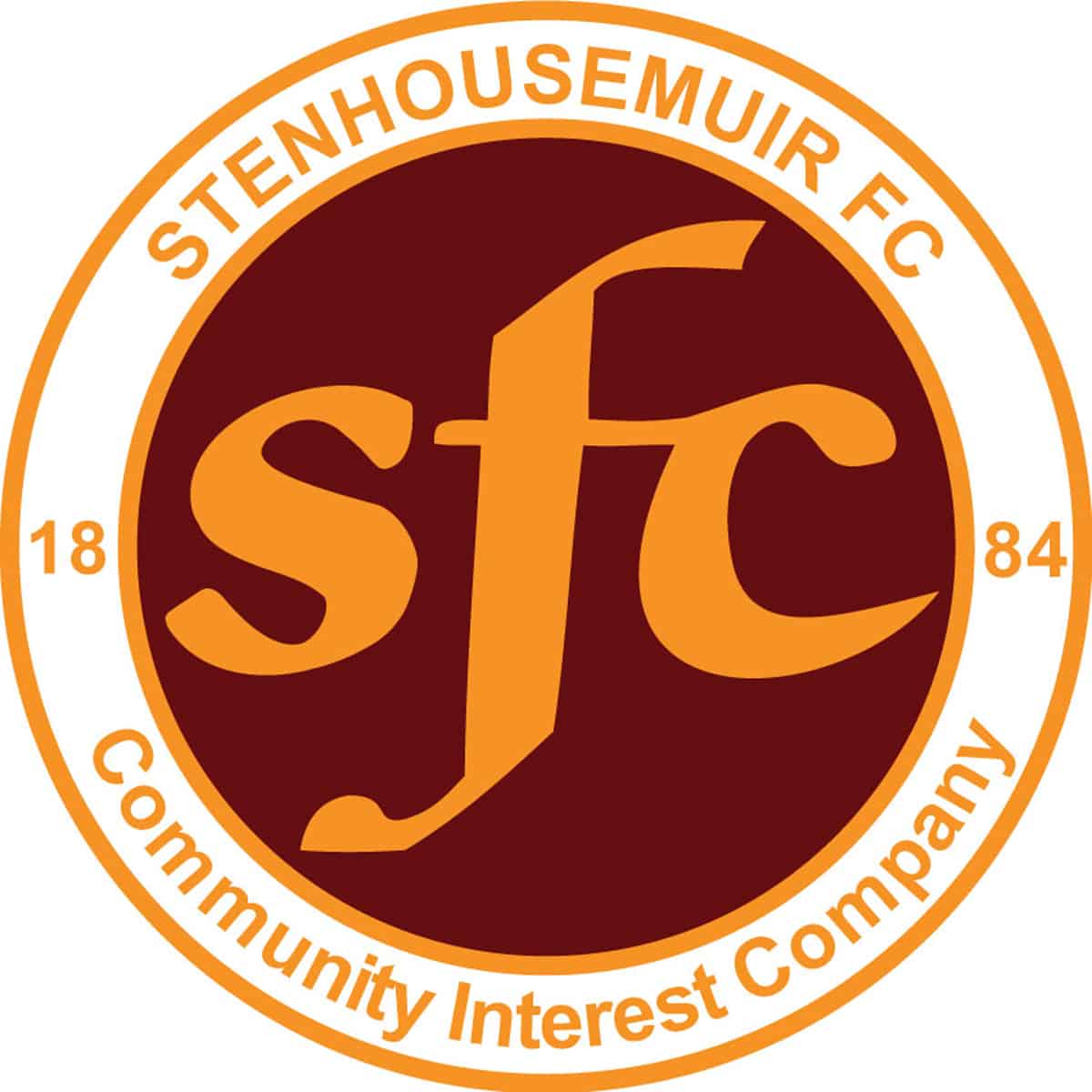 SPFL Ladbrokes League 1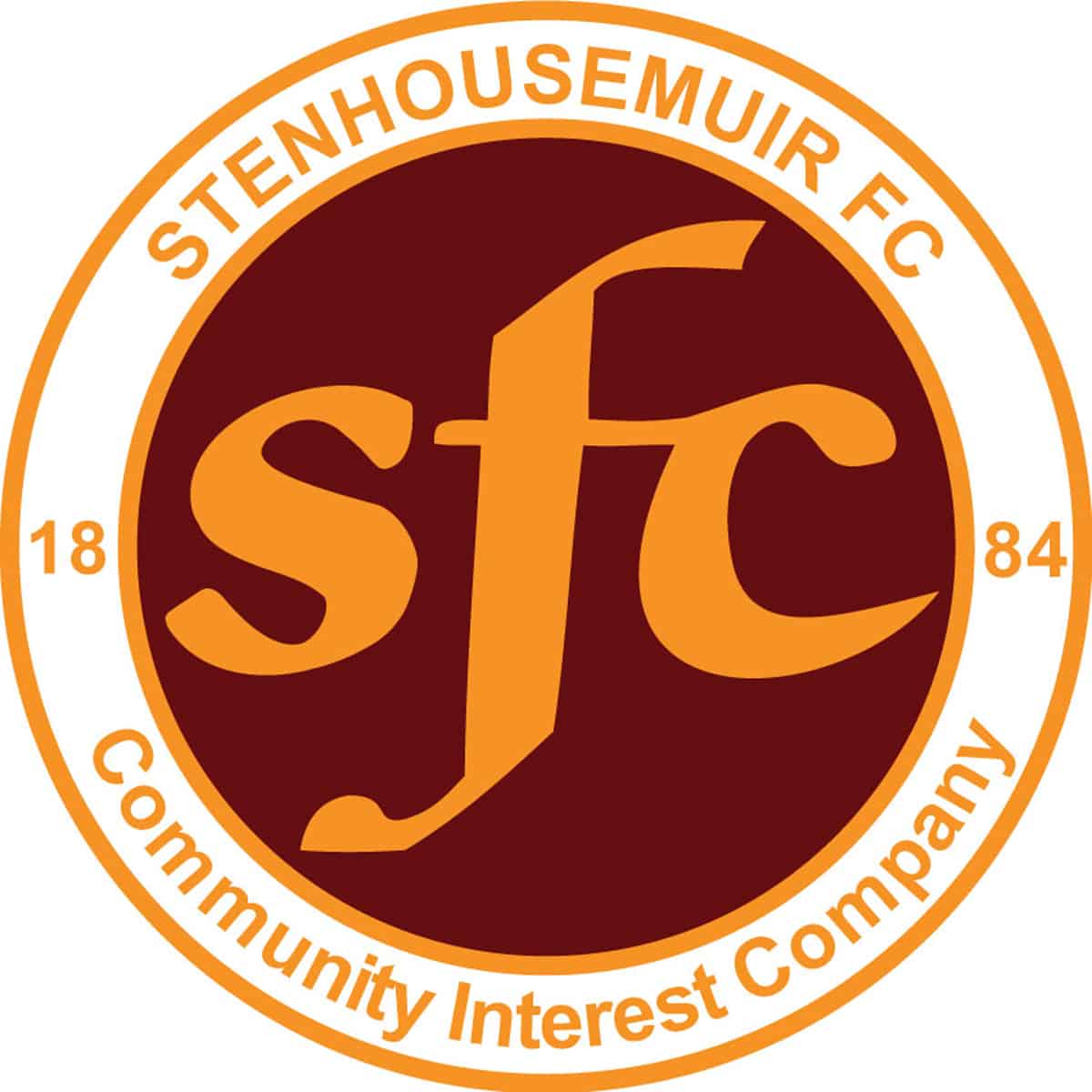 SPFL Ladbrokes League 1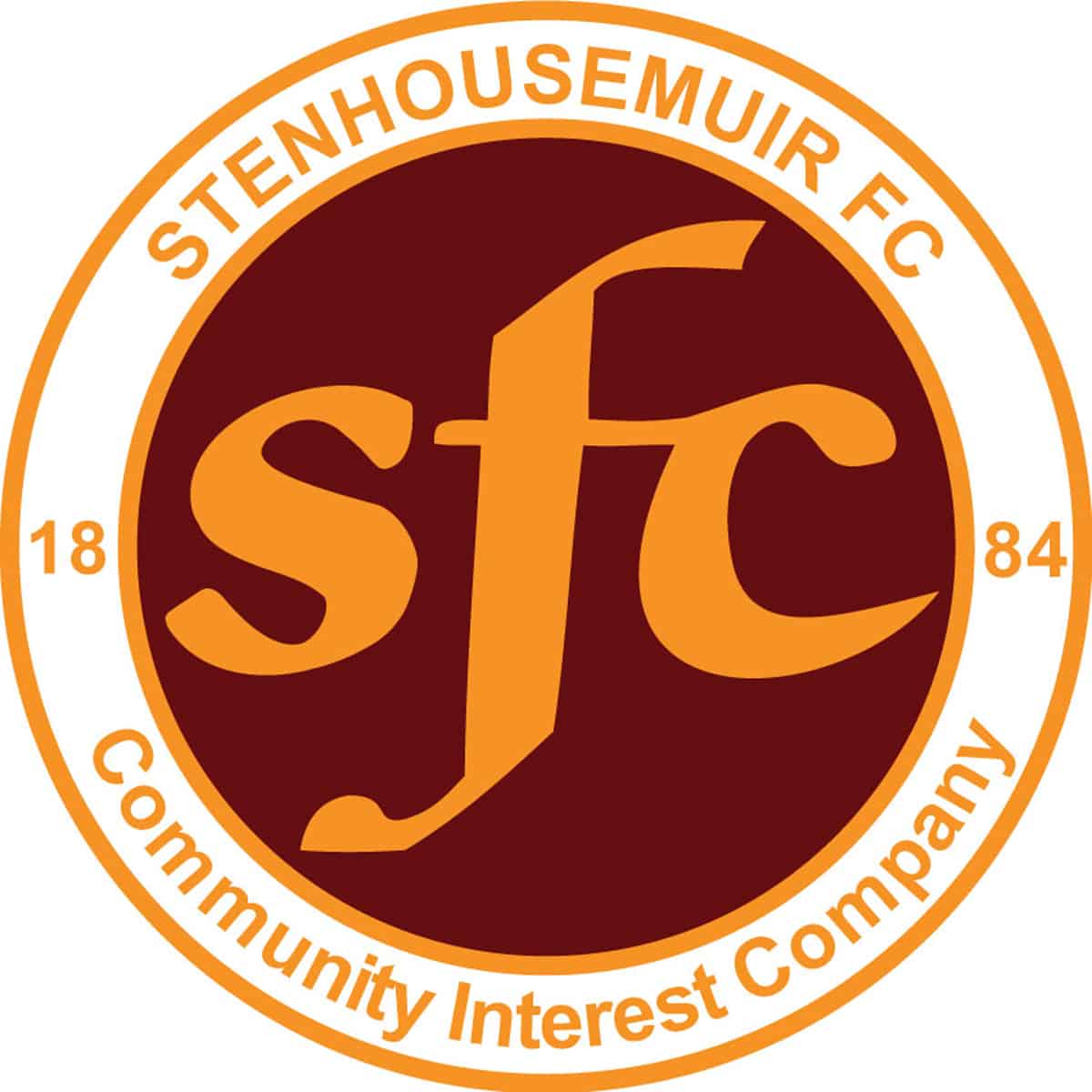 SPFL Ladbrokes League 1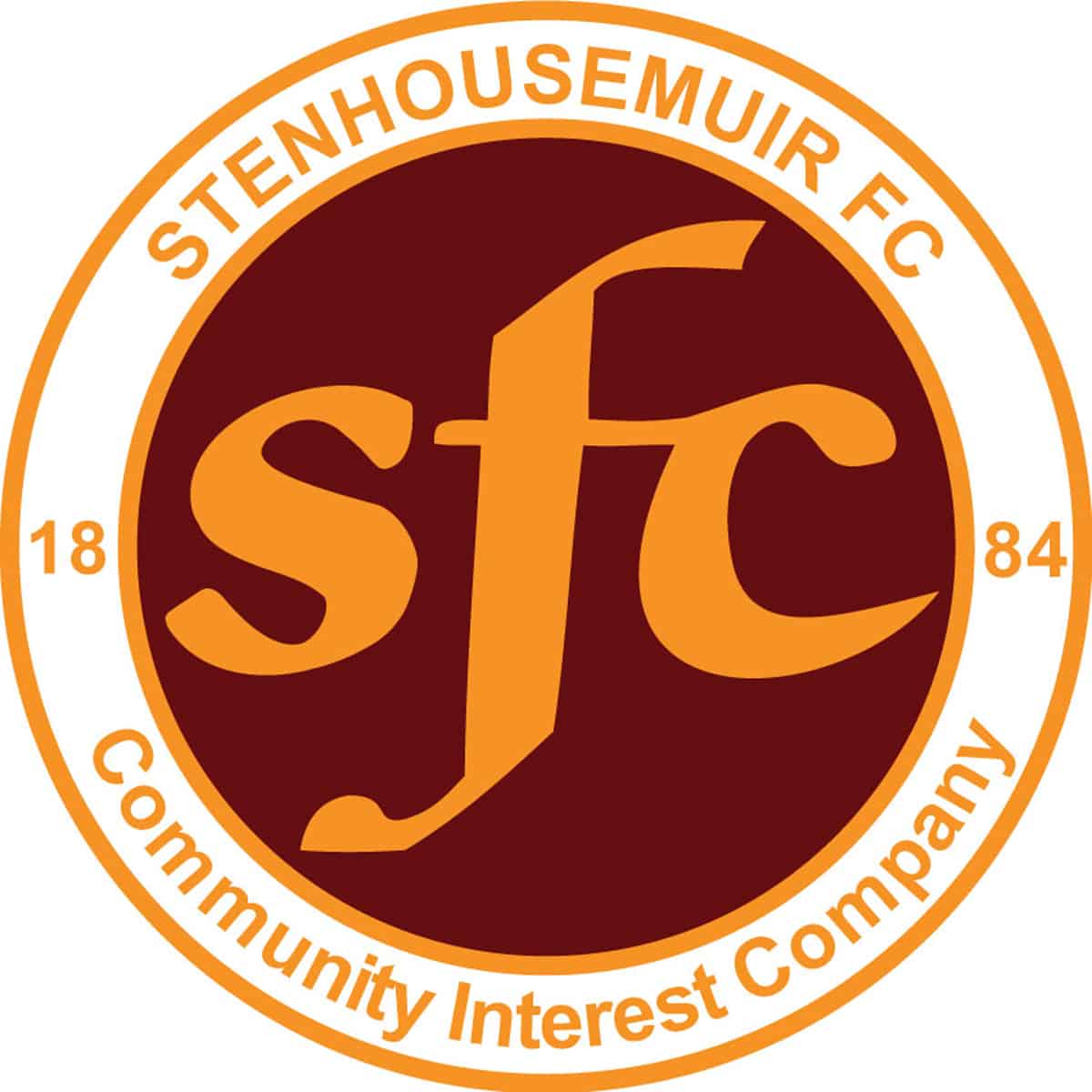 SPFL Ladbrokes League 1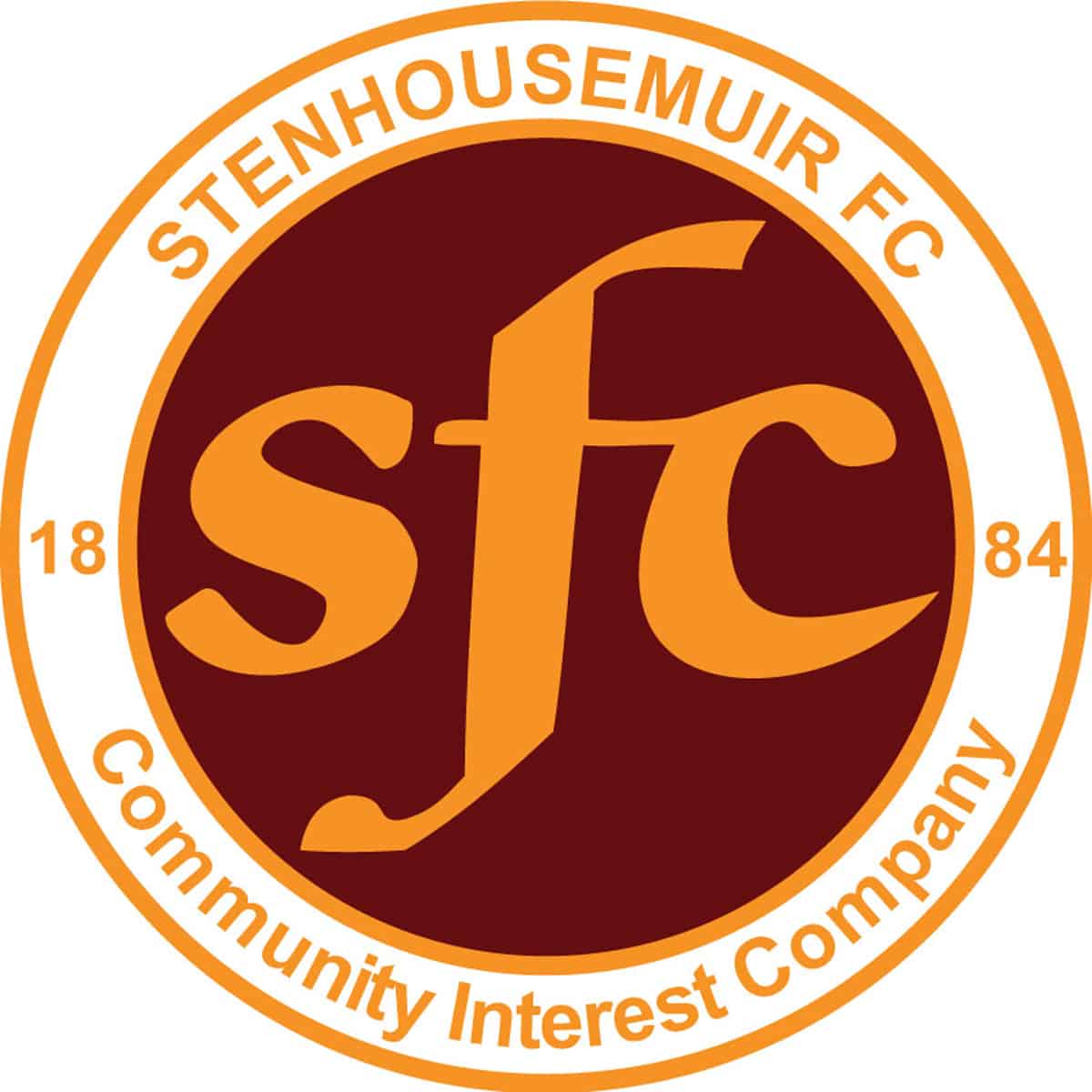 SPFL Ladbrokes League 1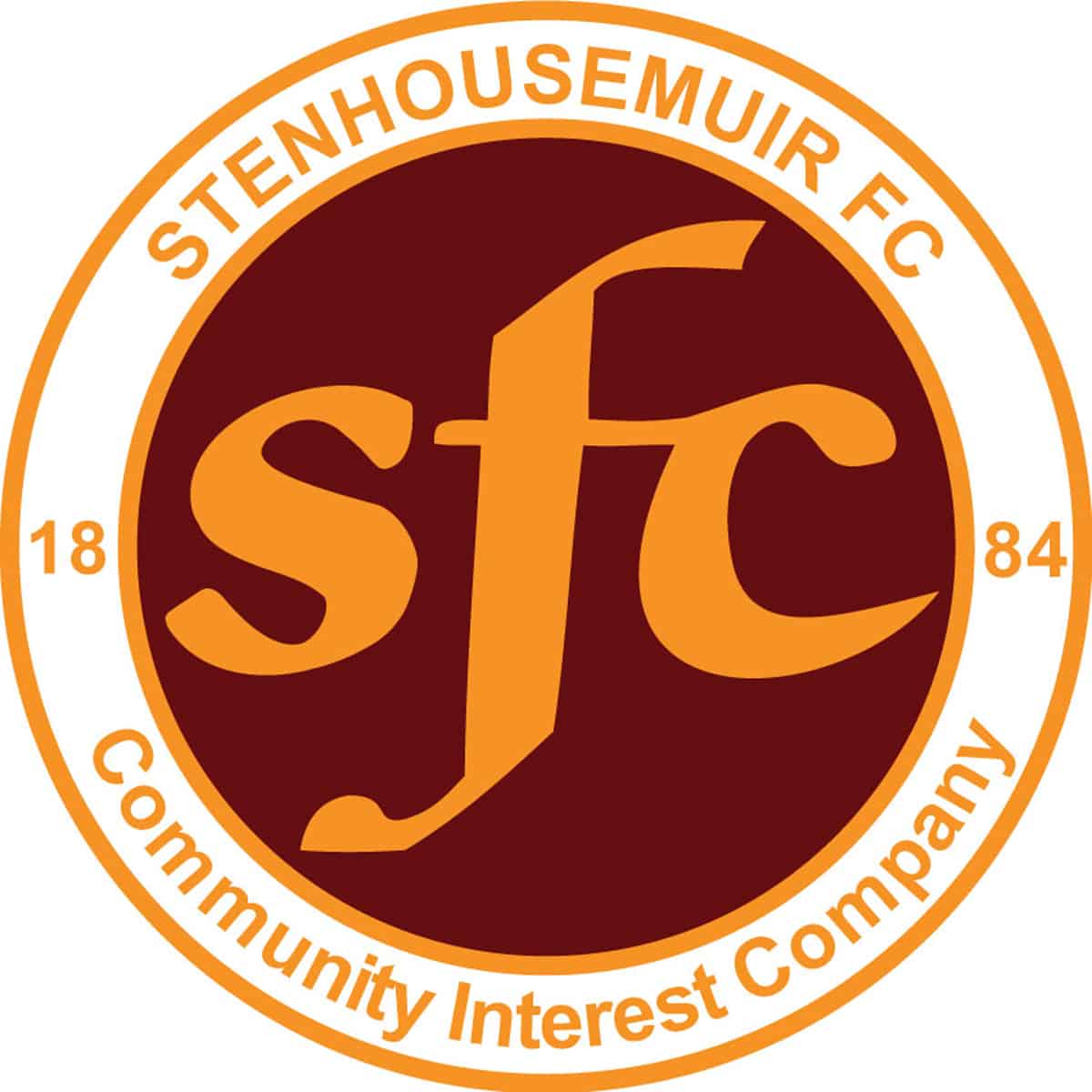 SPFL Ladbrokes League 1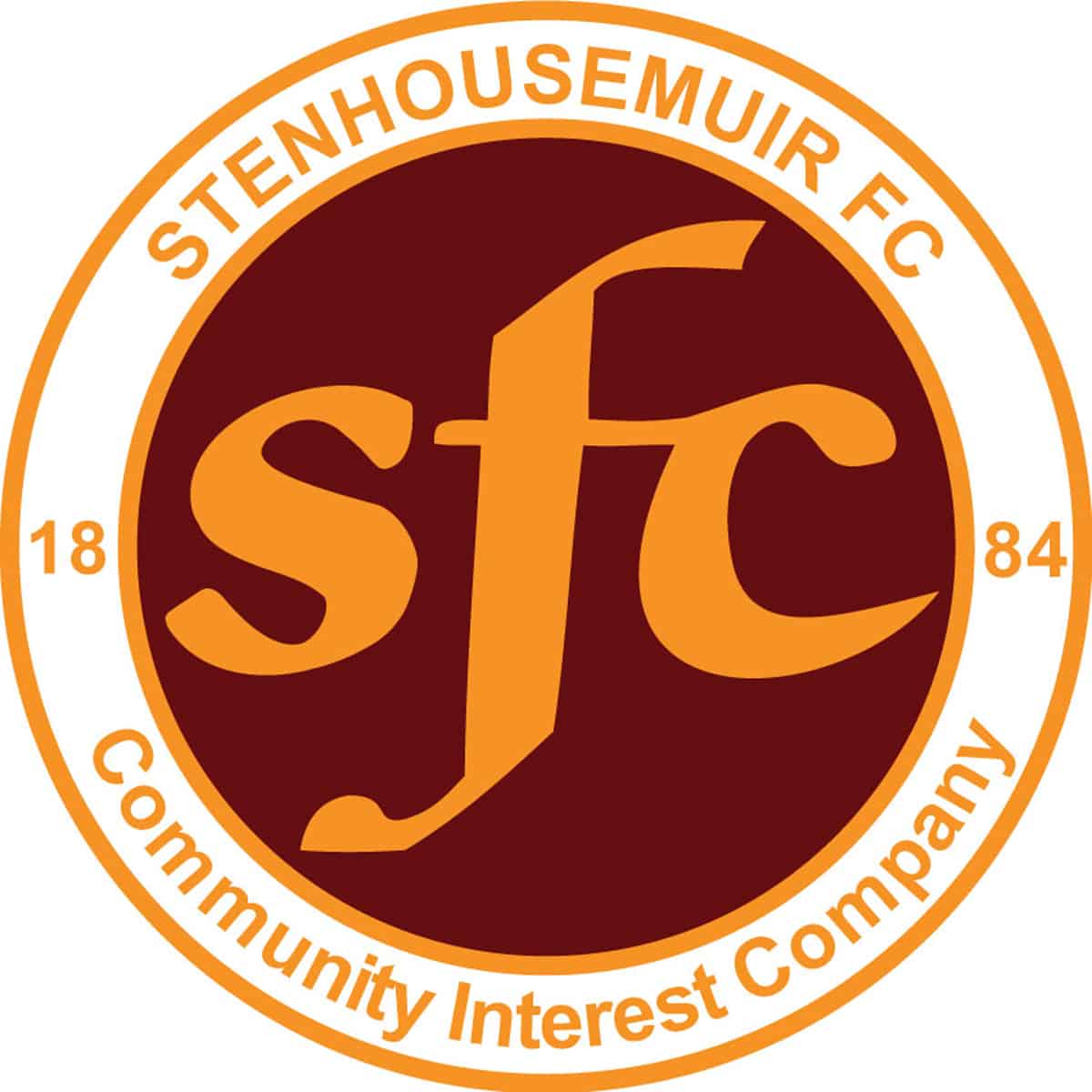 Scottish Gas Men's Scottish Cup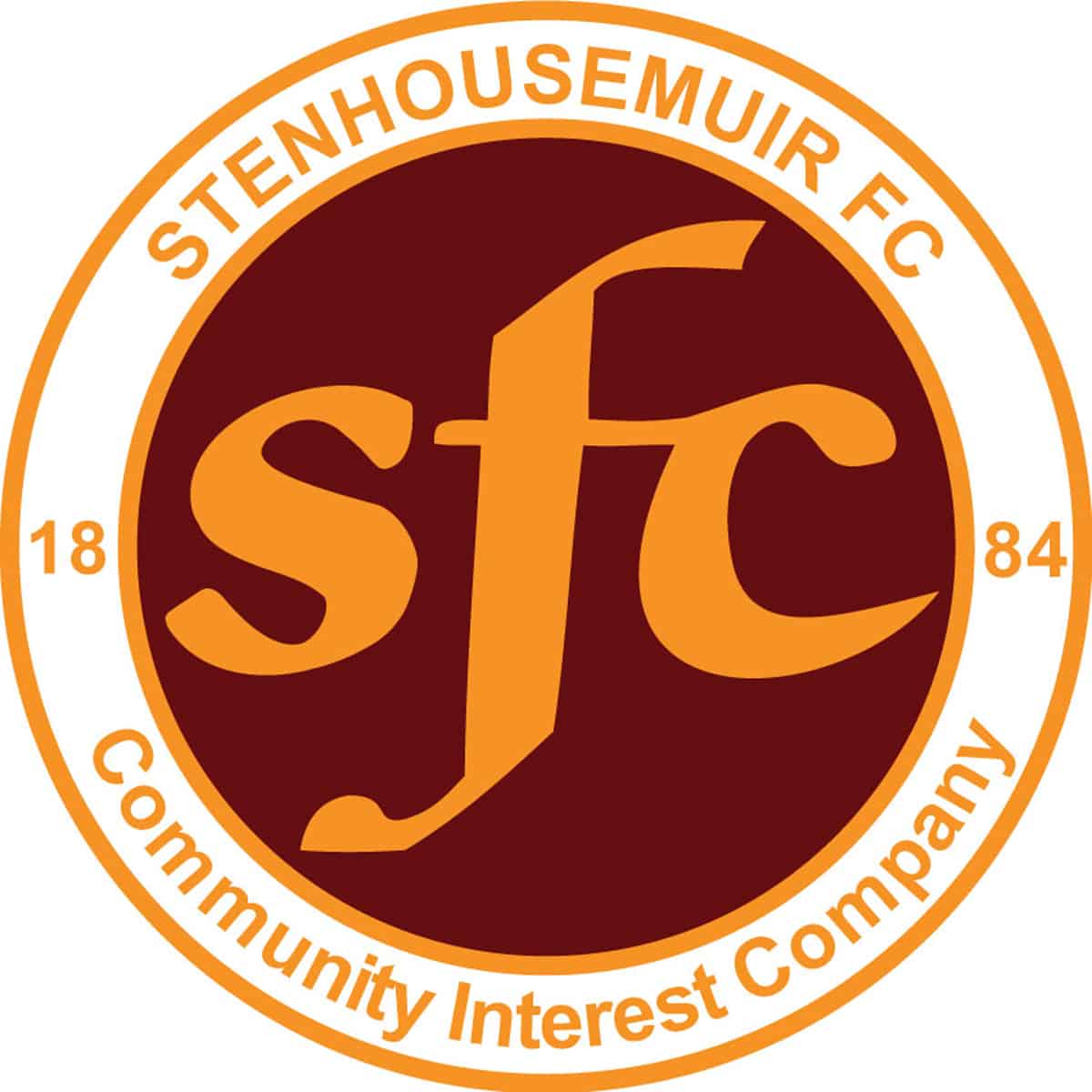 Scottish Gas Men's Scottish Cup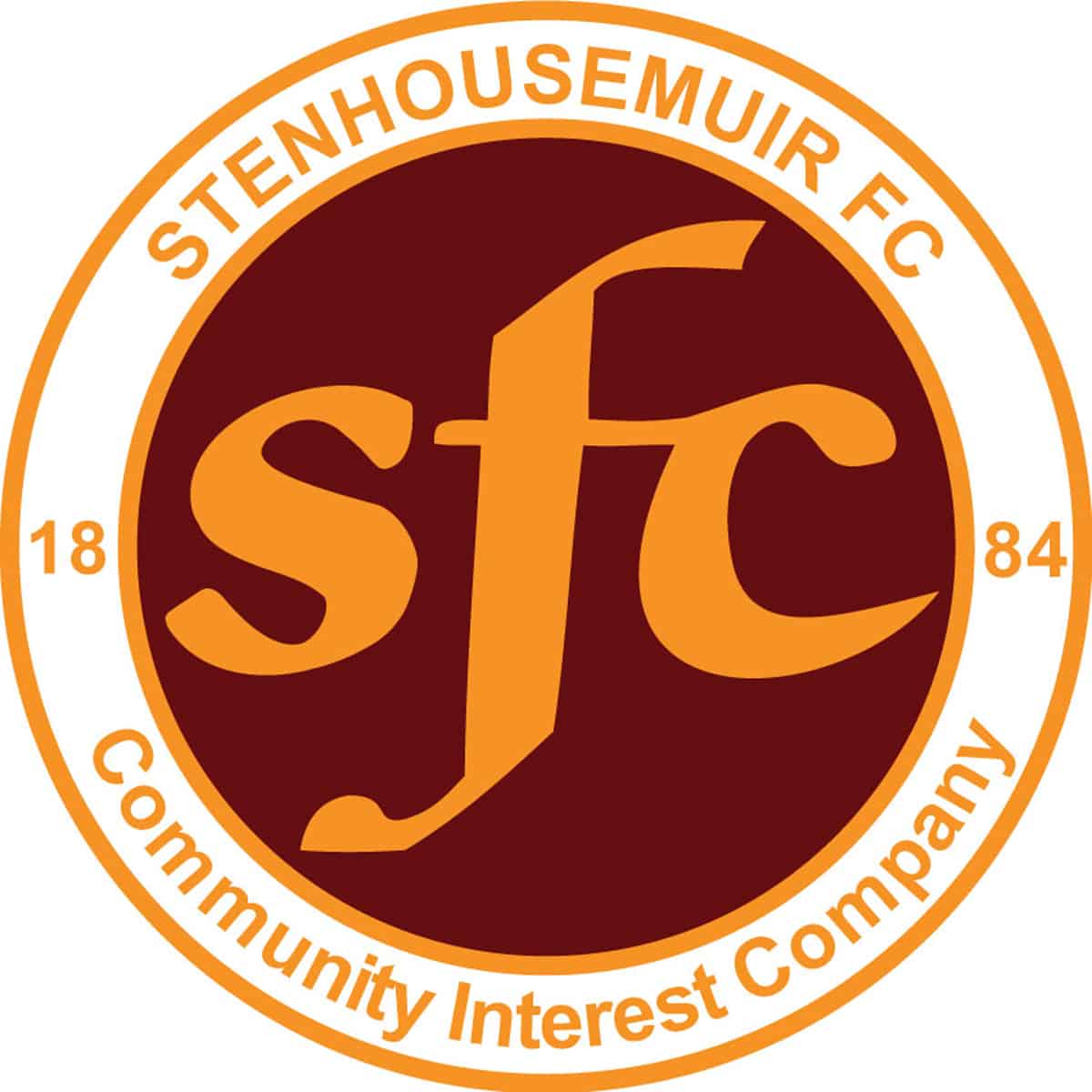 SPFL Ladbrokes League 1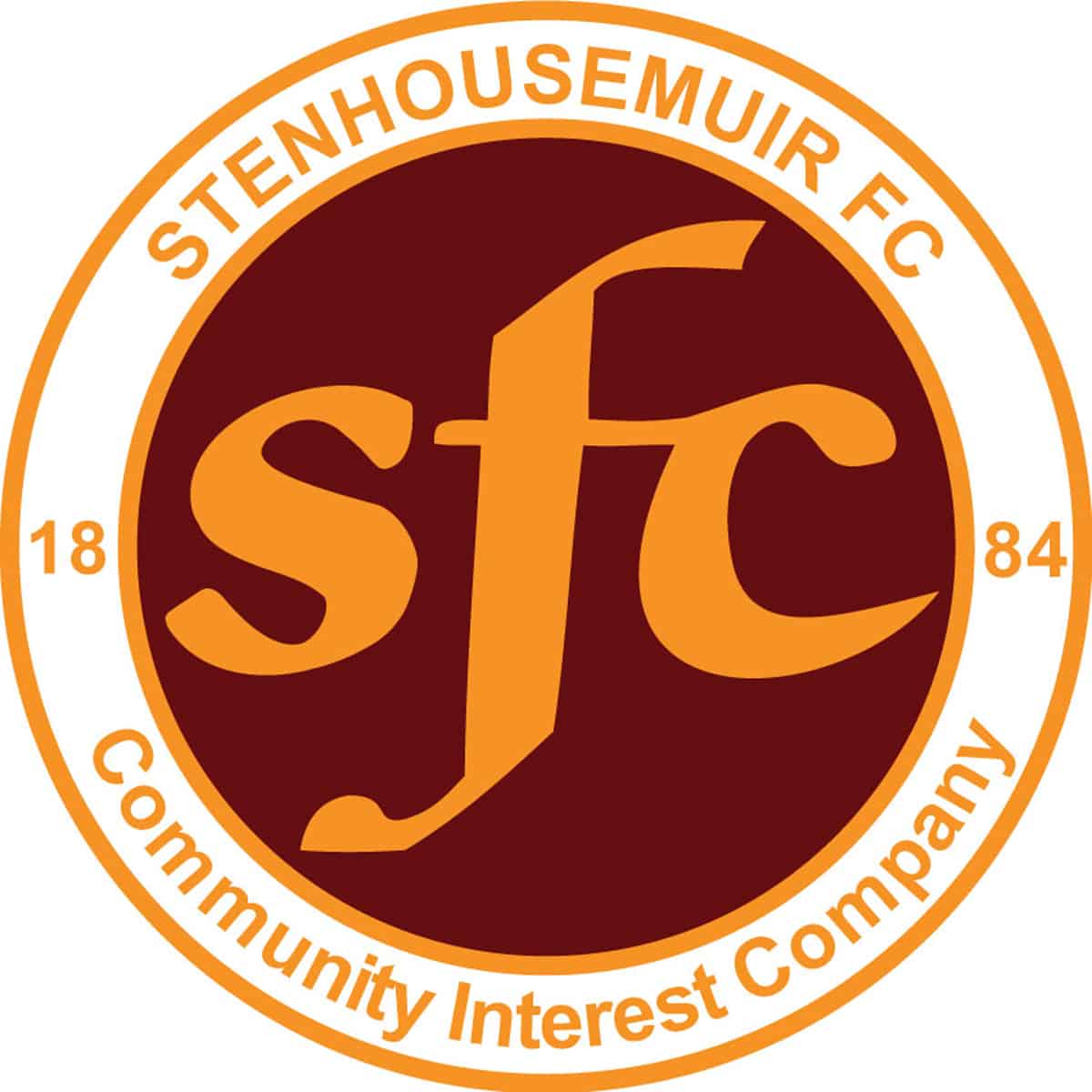 SPFL Ladbrokes League 1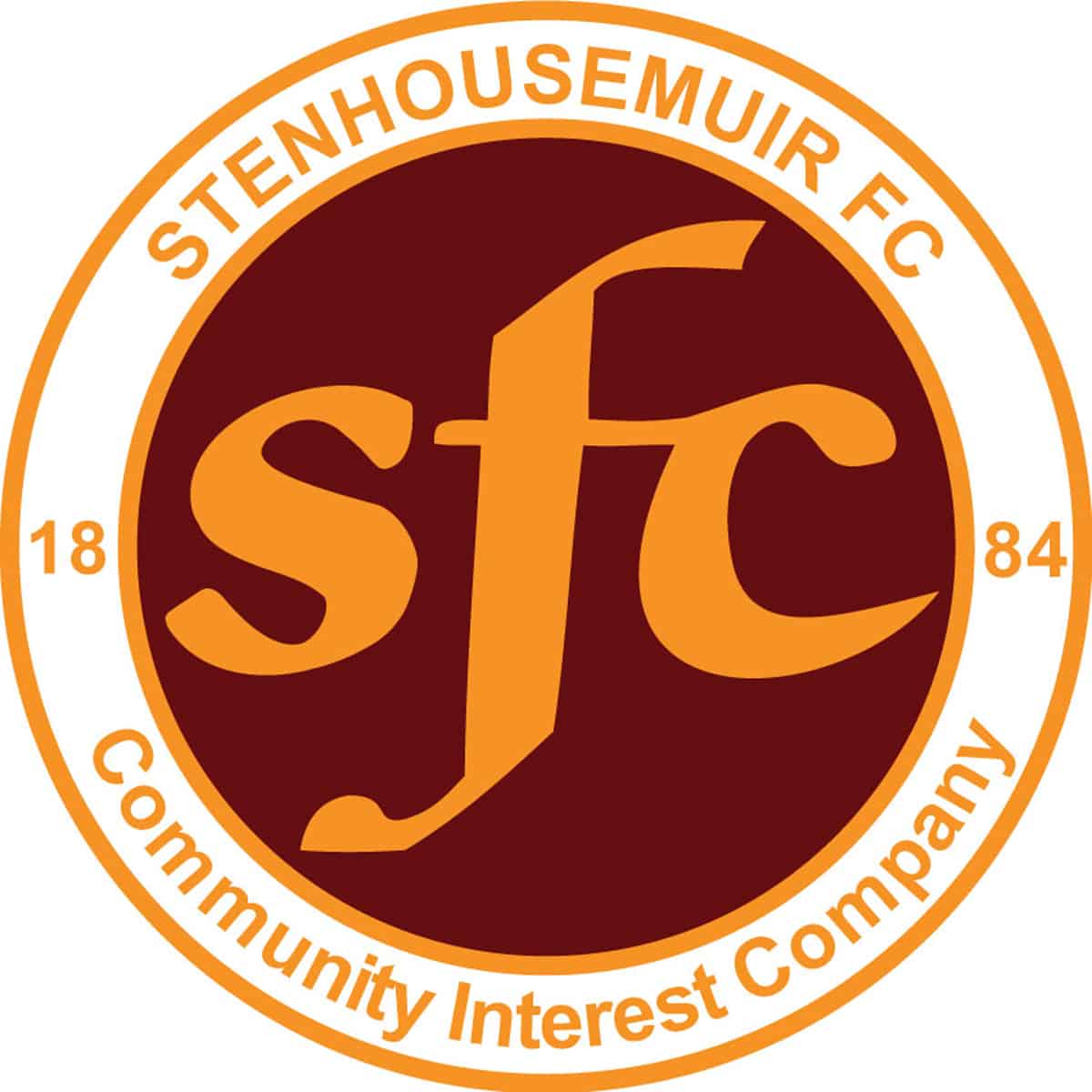 SPFL Ladbrokes League 1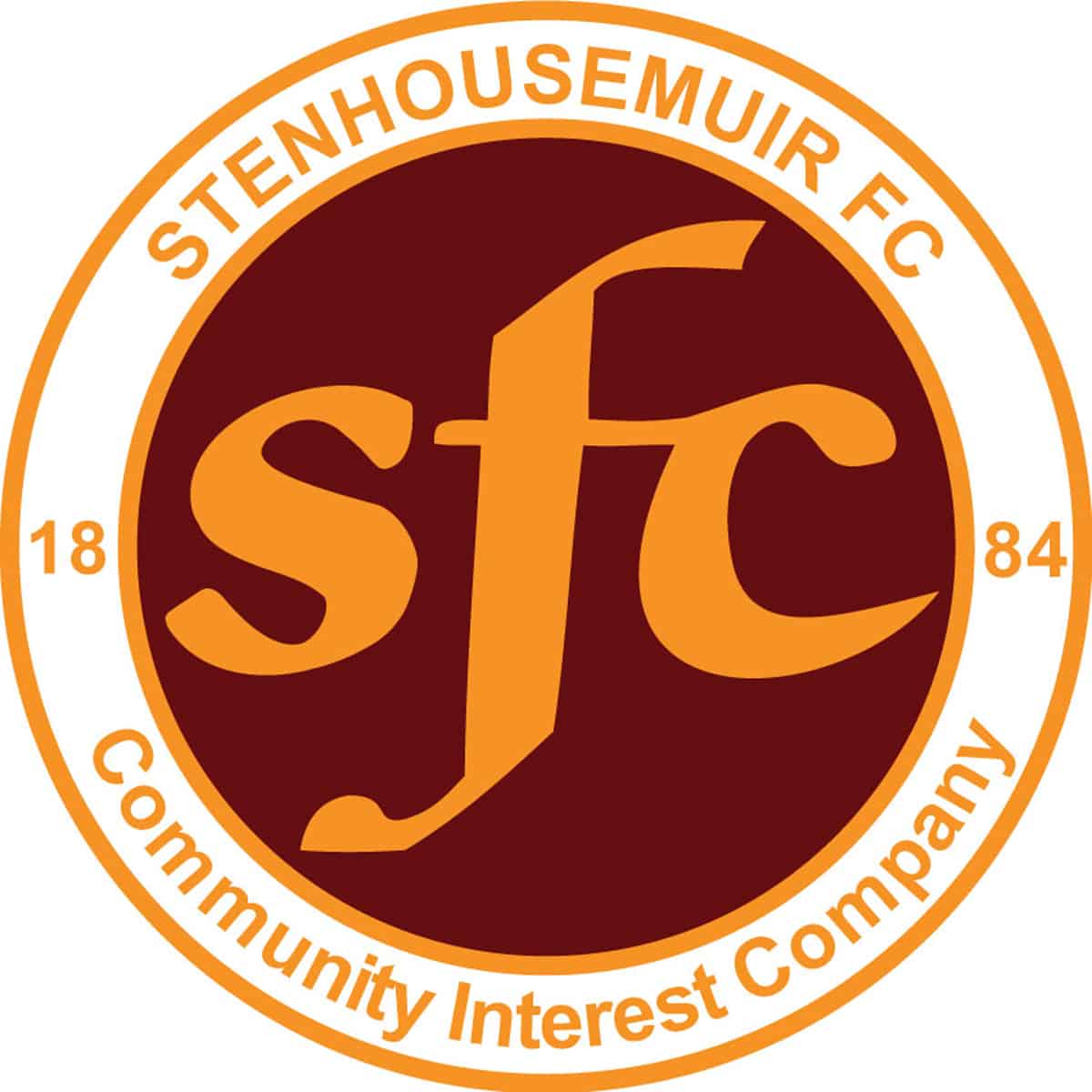 SPFL Ladbrokes League 1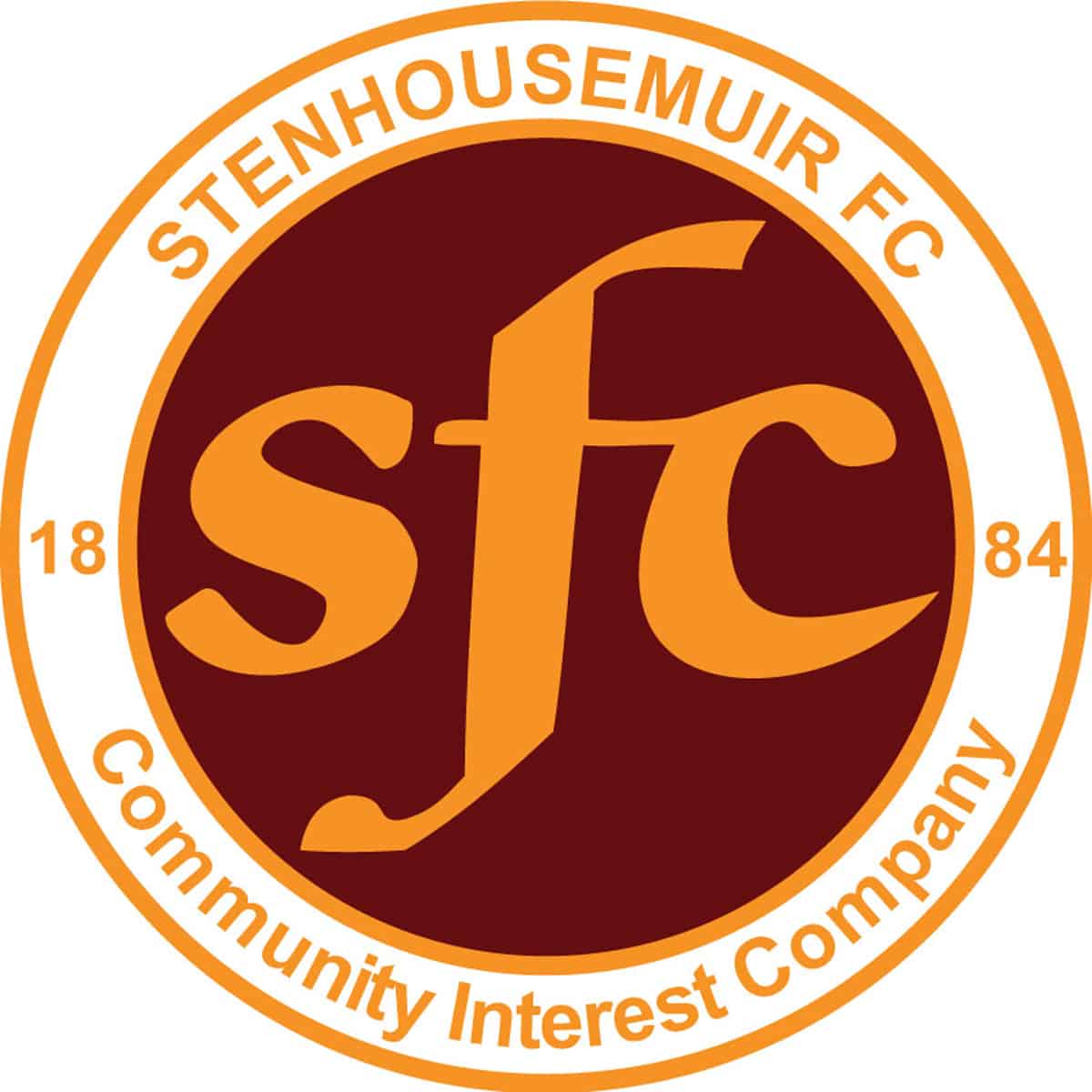 SPFL Ladbrokes League 1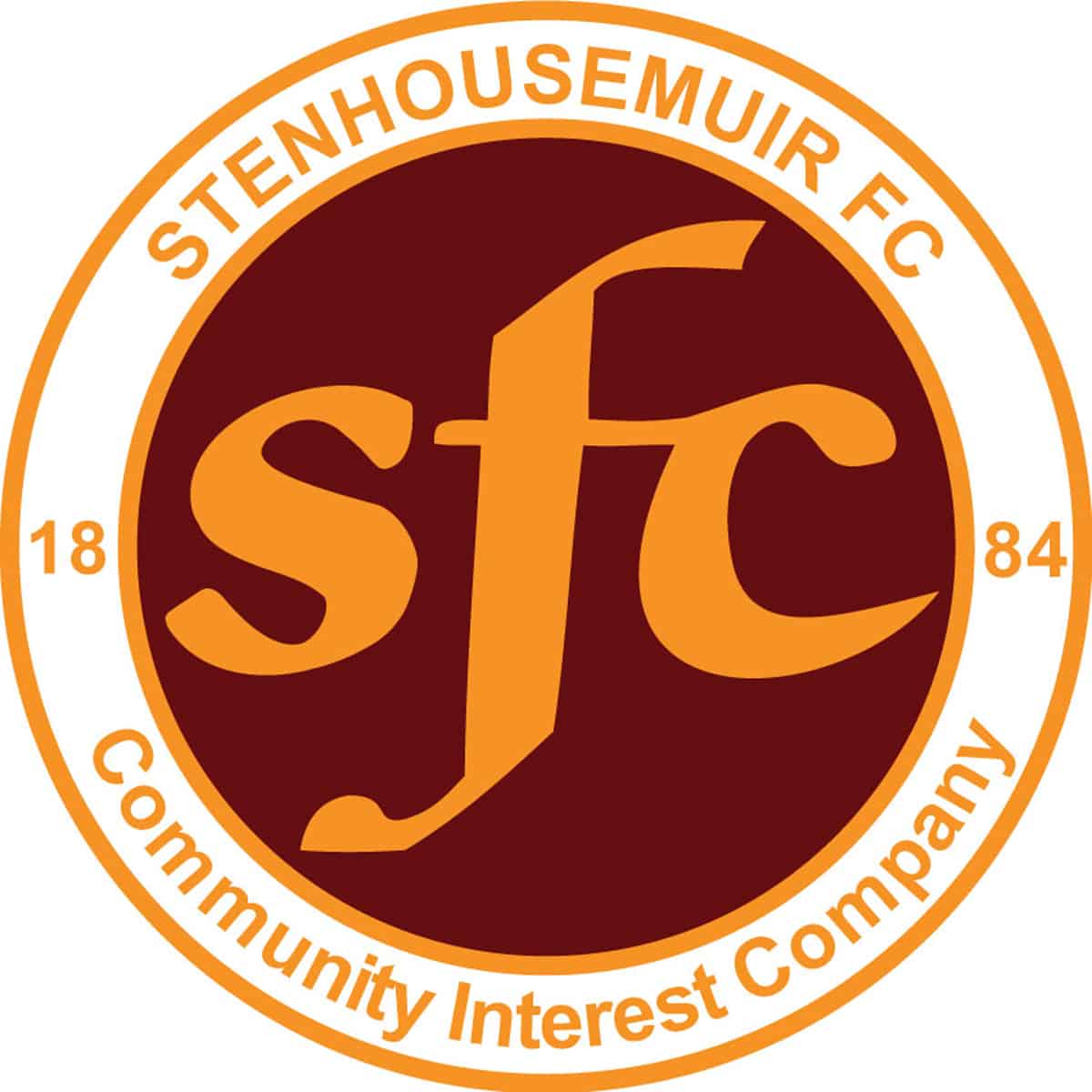 SPFL Ladbrokes League 1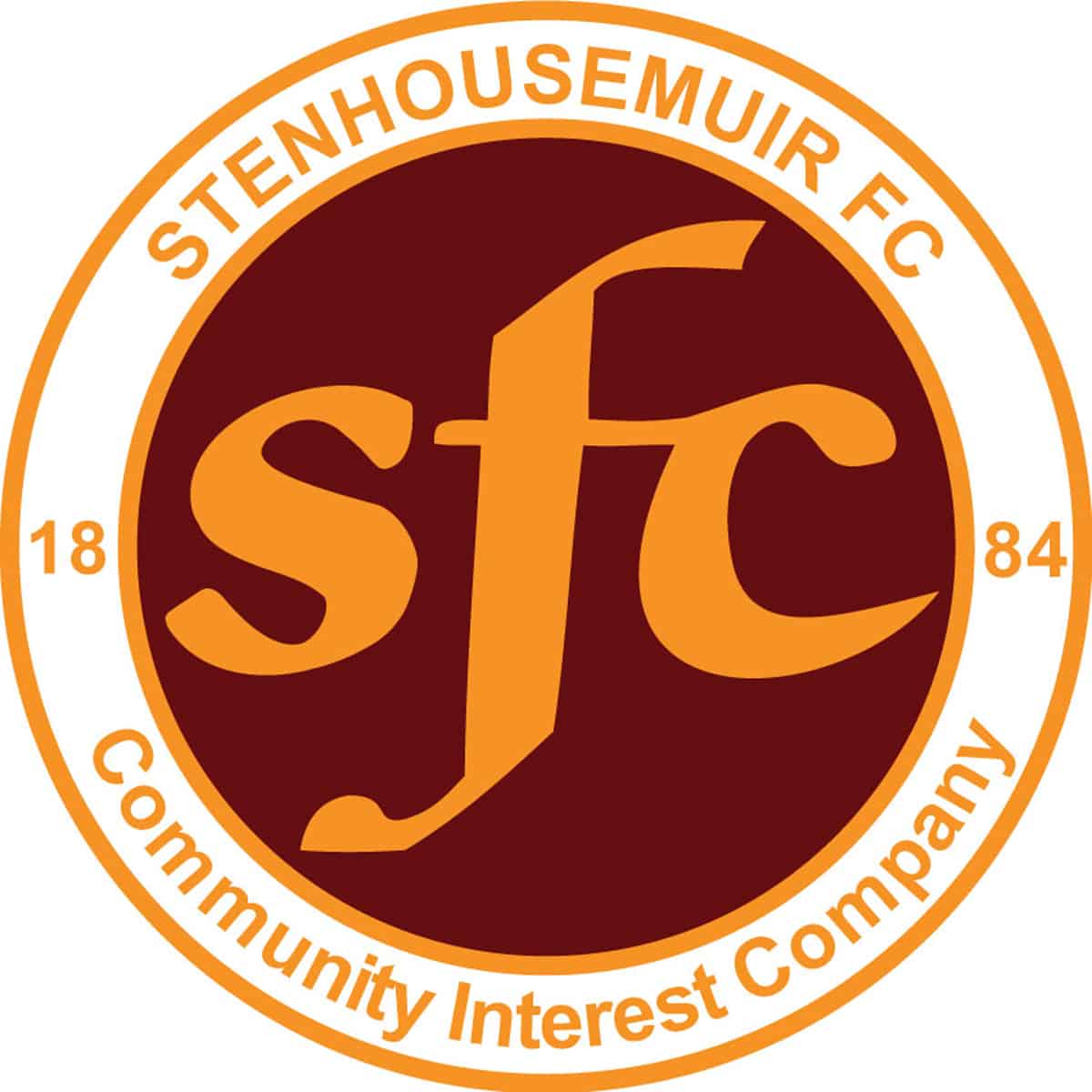 Petrofac Training Cup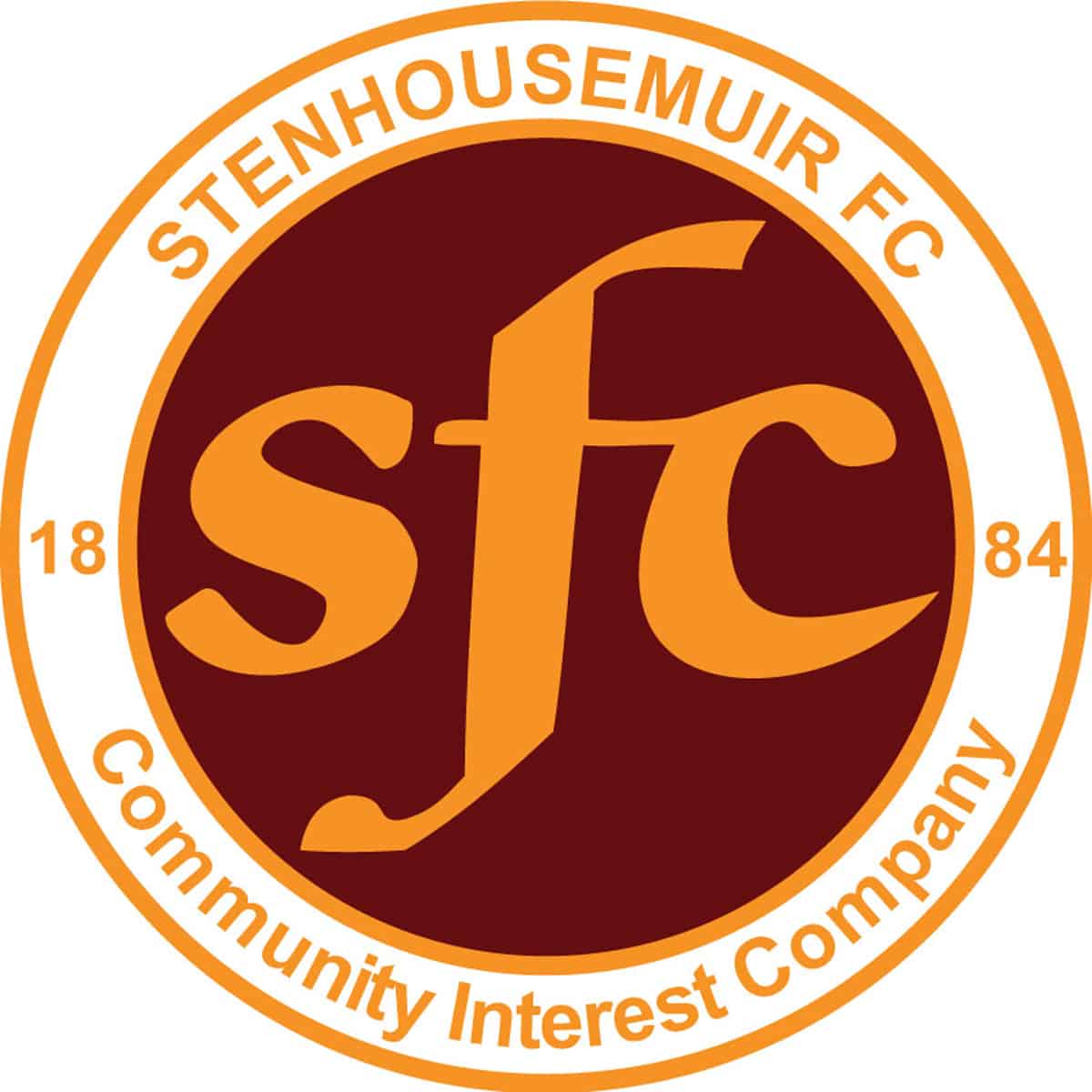 SPFL Ladbrokes League 1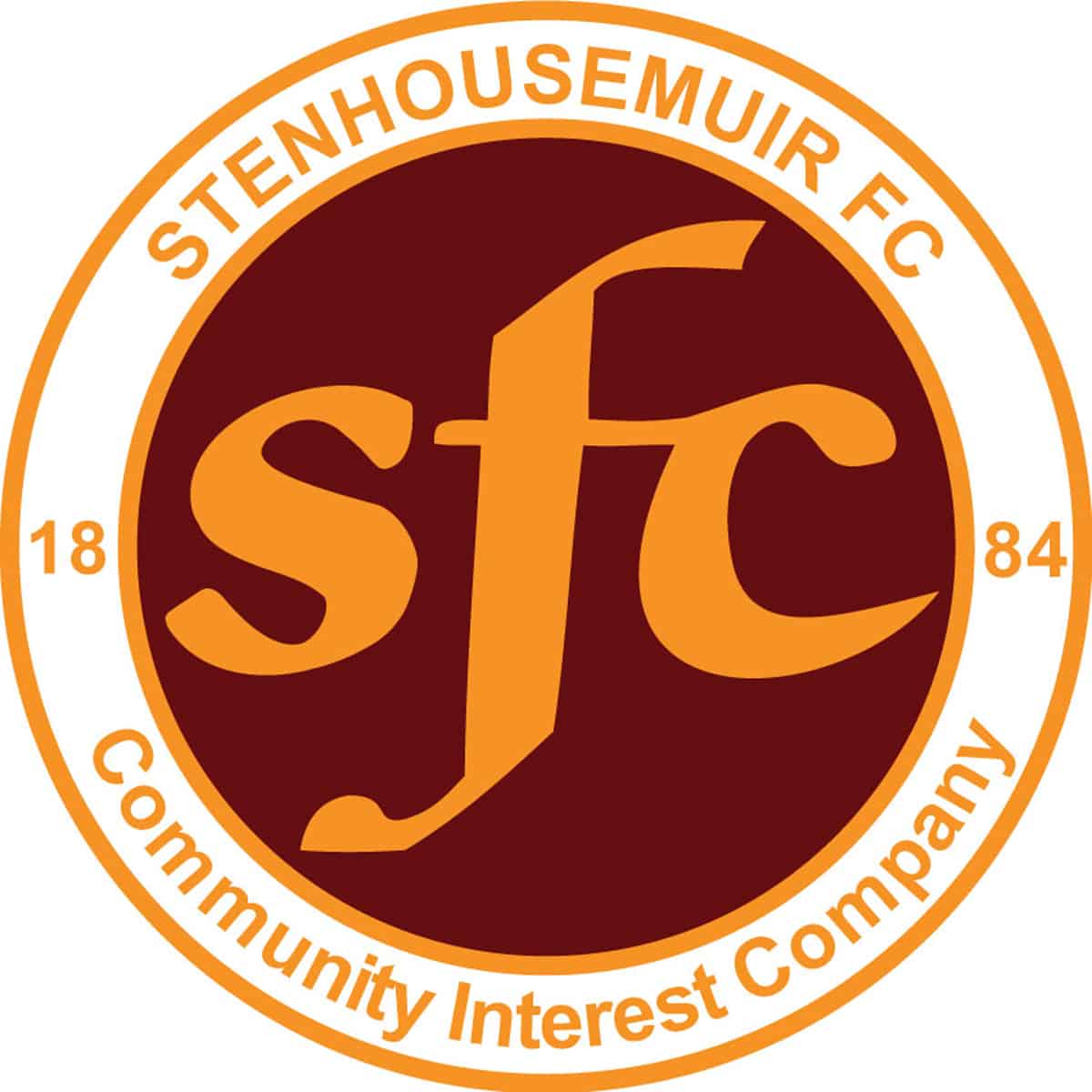 SPFL Ladbrokes League 1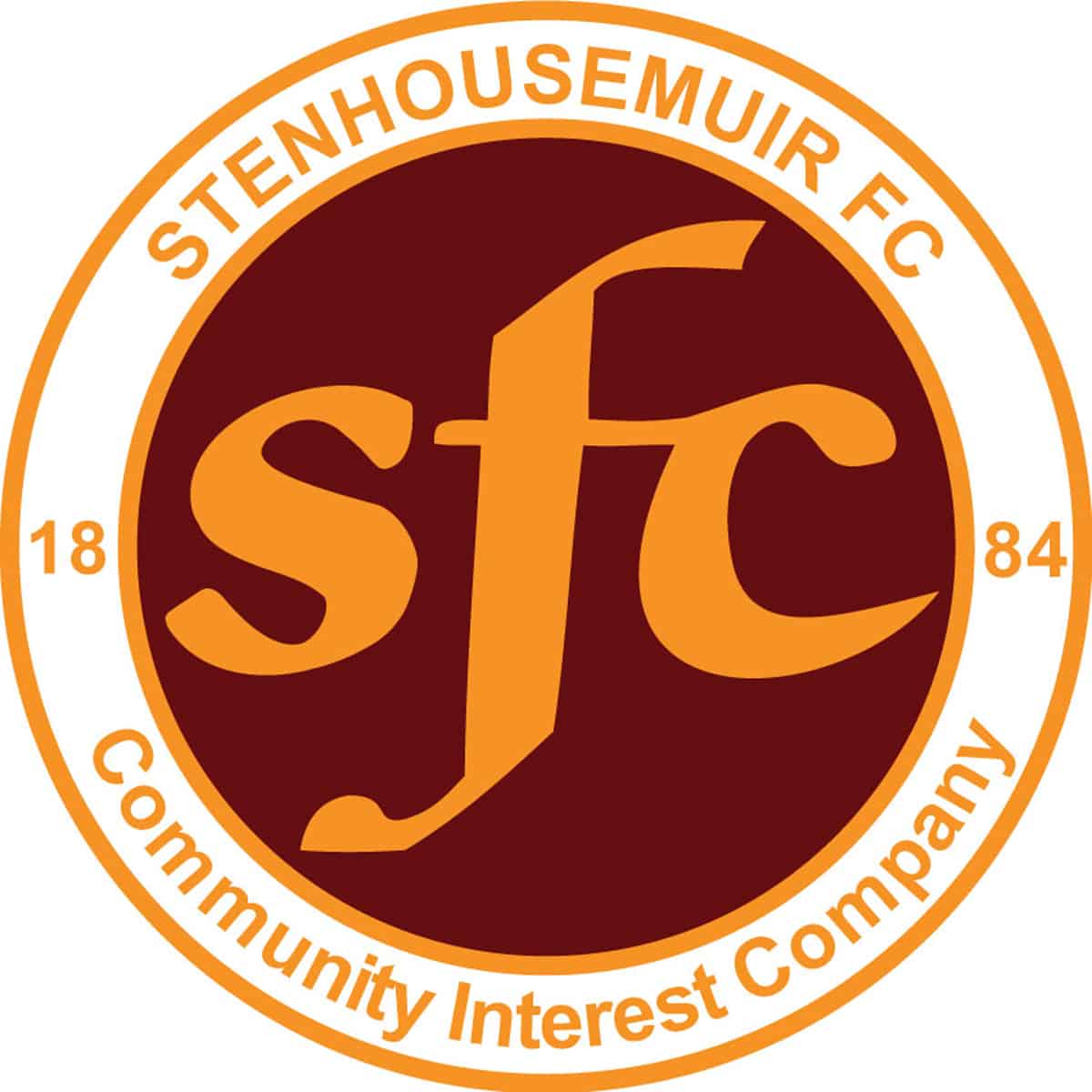 SPFL Ladbrokes League 1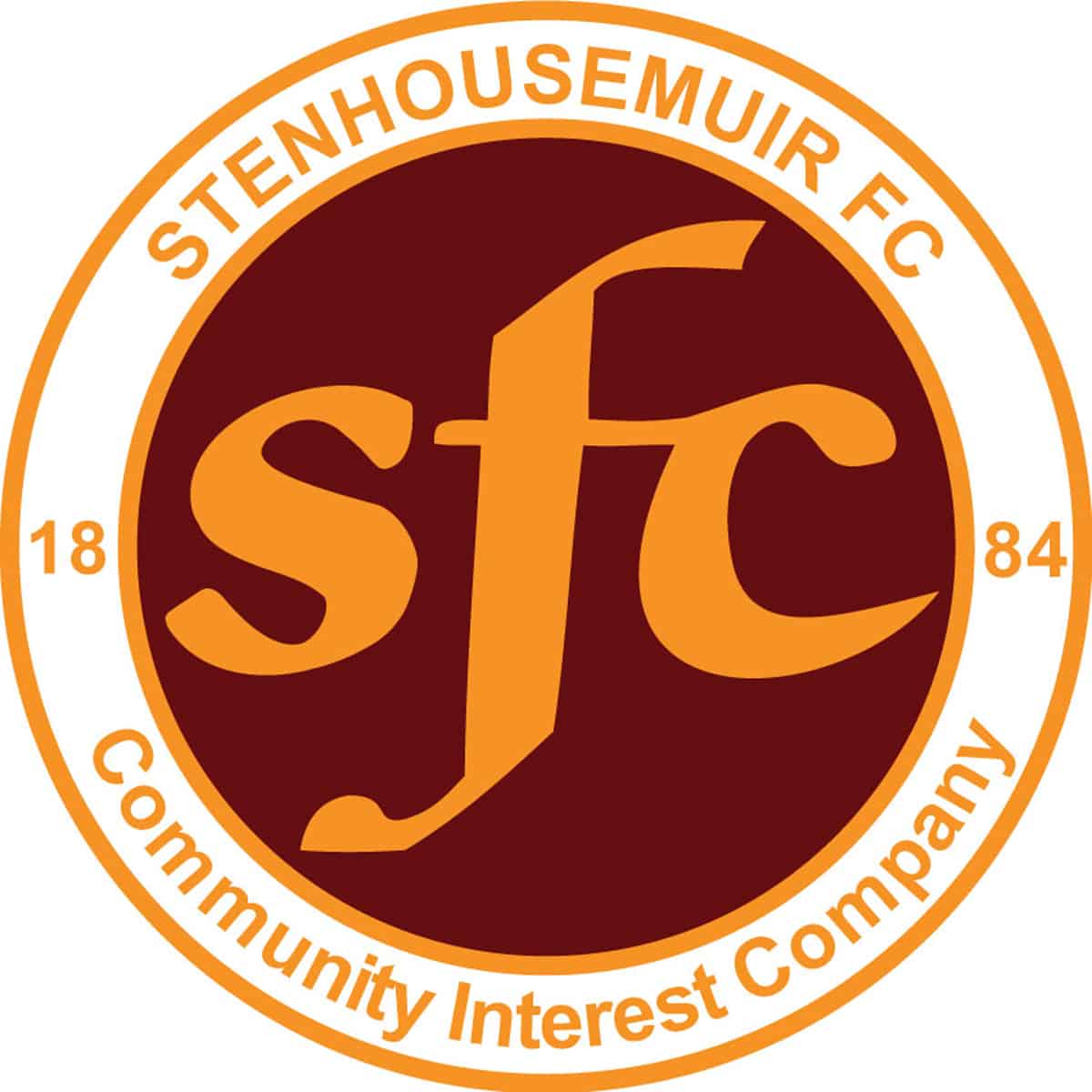 SPFL Ladbrokes League 1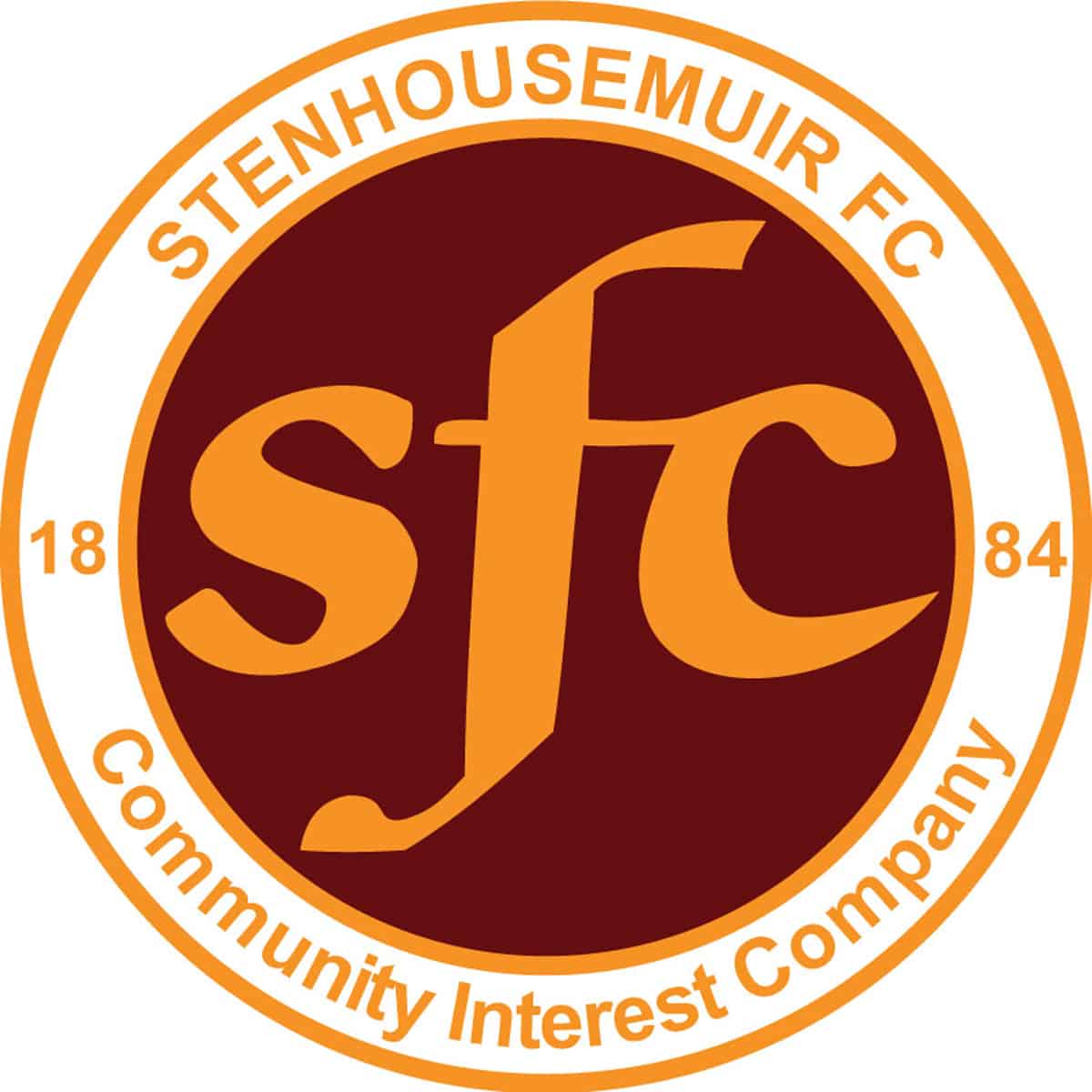 SPFL Ladbrokes League 1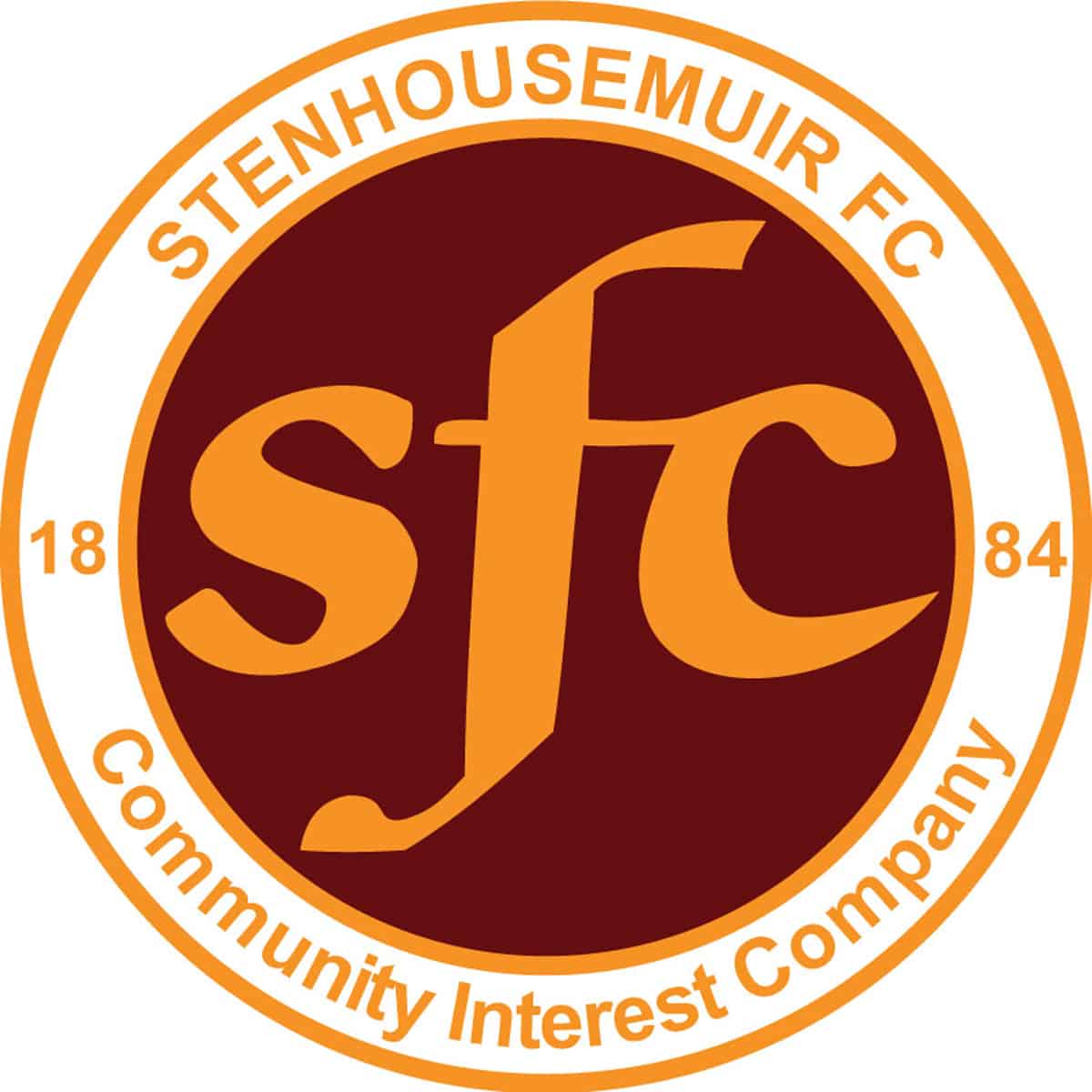 SPFL Ladbrokes League 1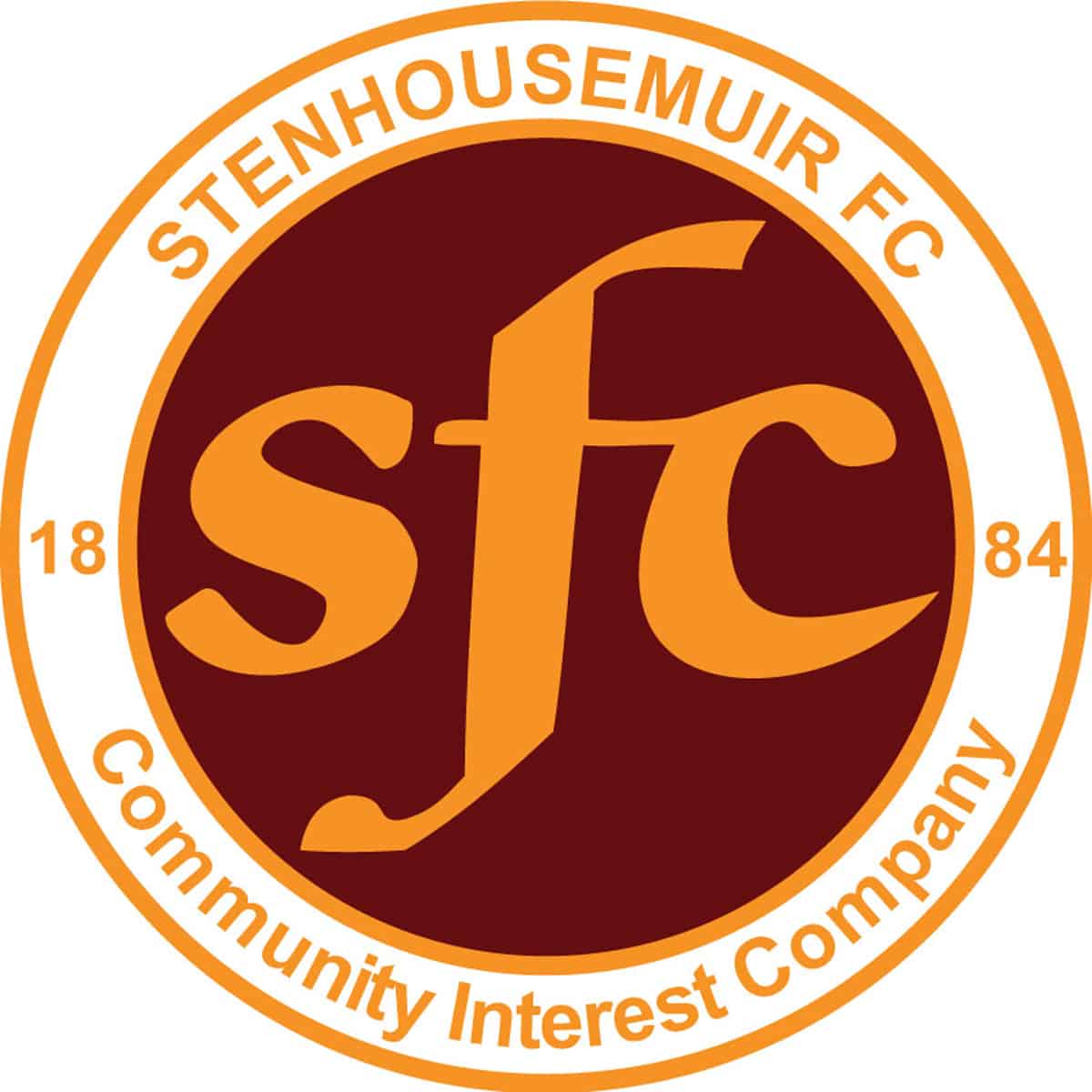 SPFL Ladbrokes League 1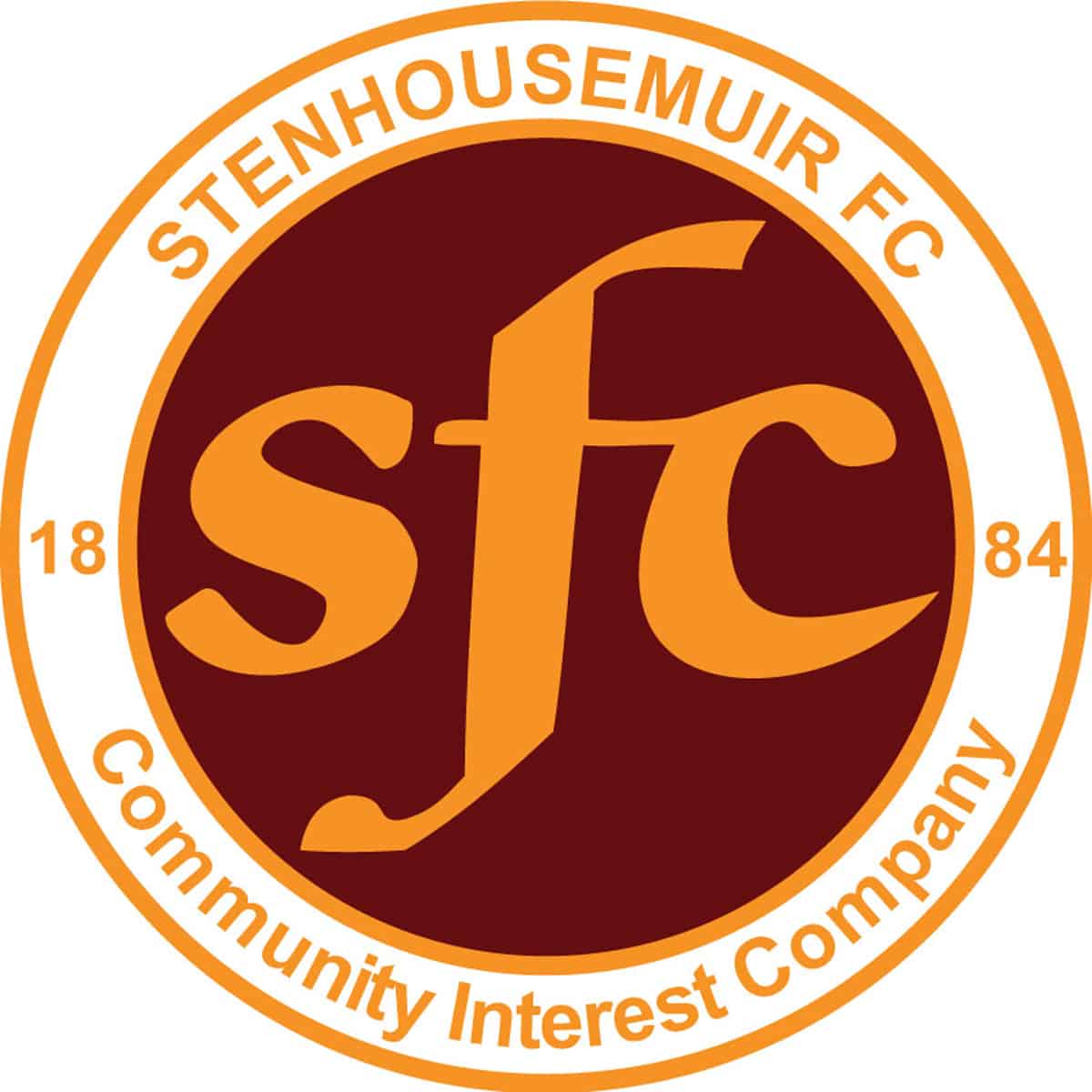 Petrofac Training Cup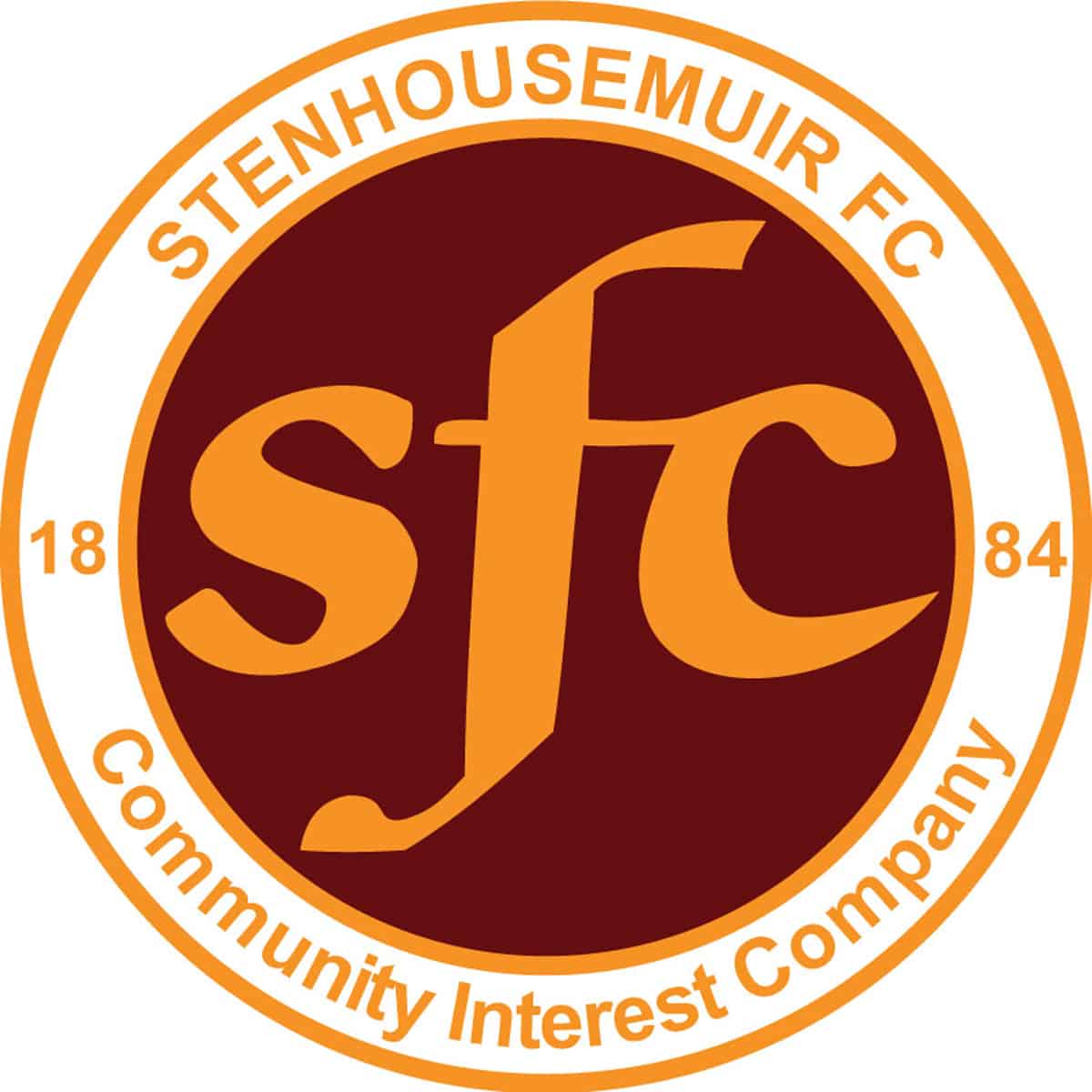 SPFL Ladbrokes League 1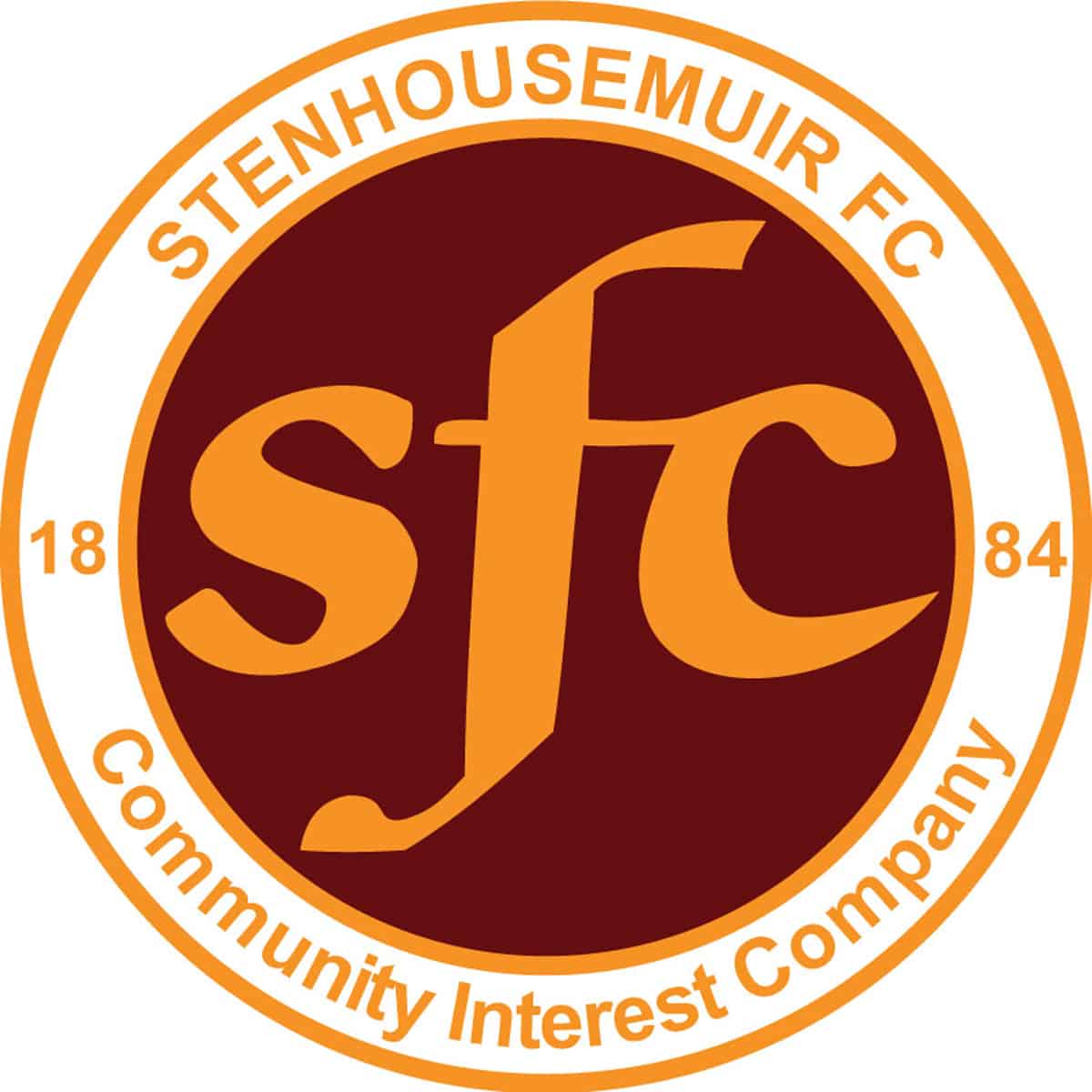 SPFL Ladbrokes League 1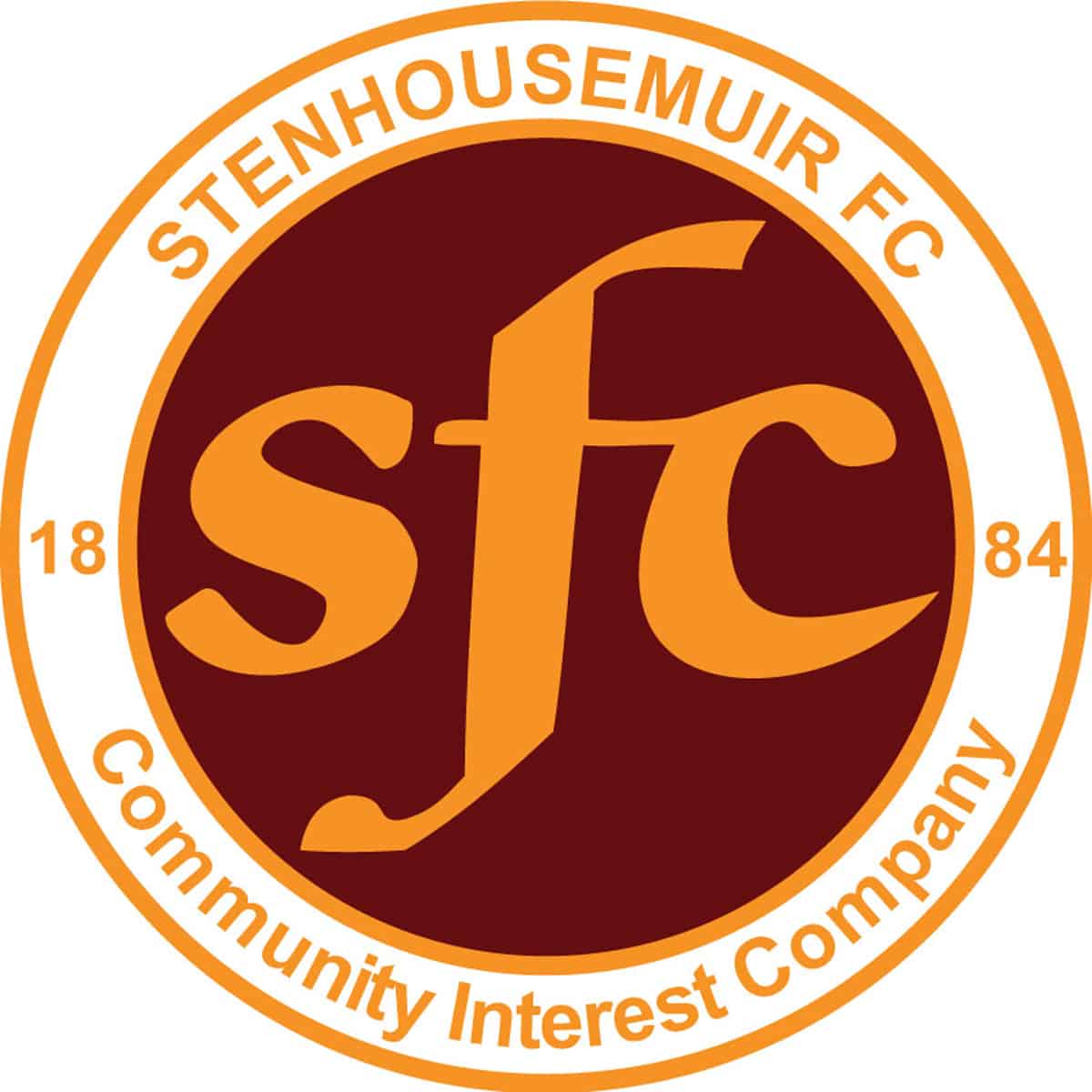 Betfred Cup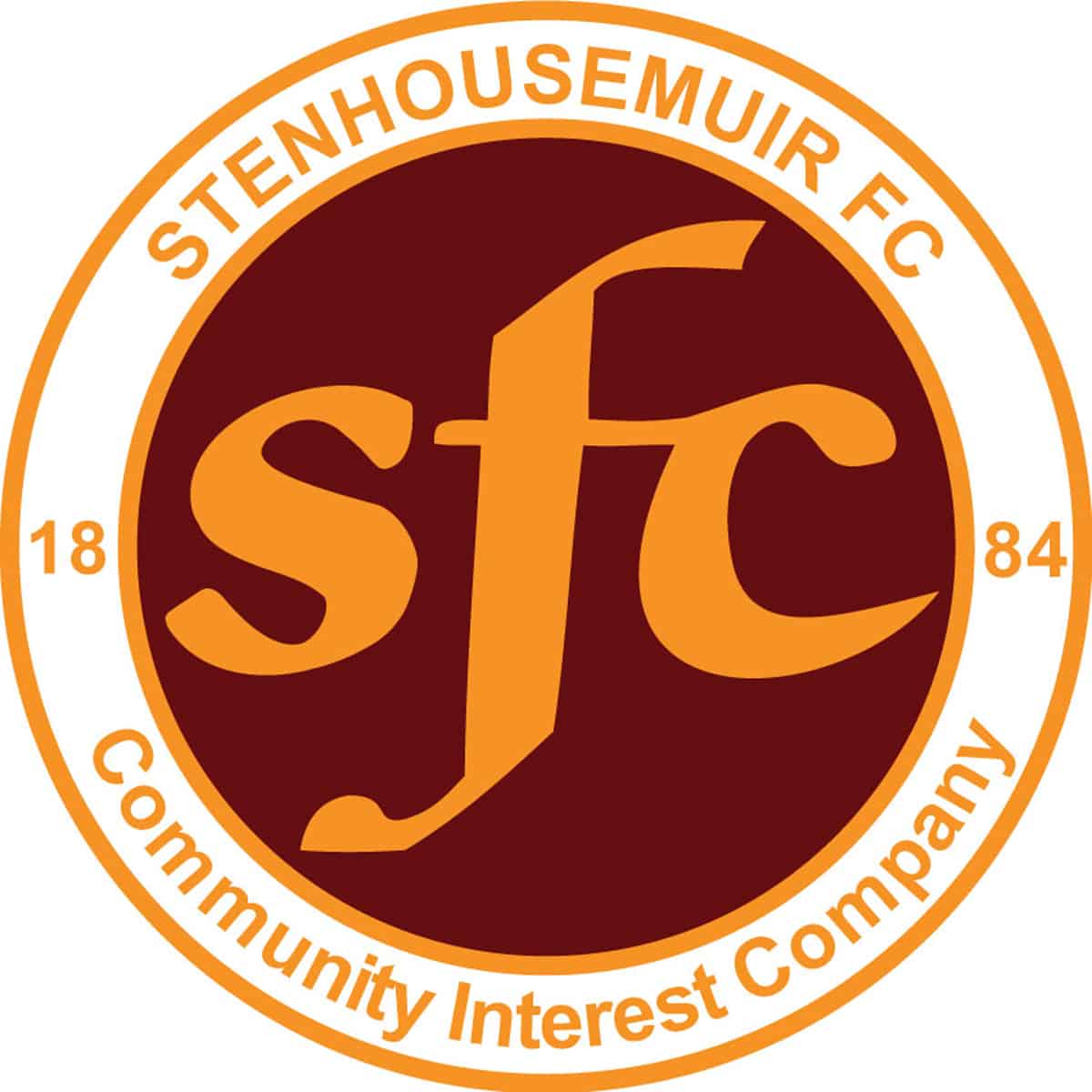 Petrofac Training Cup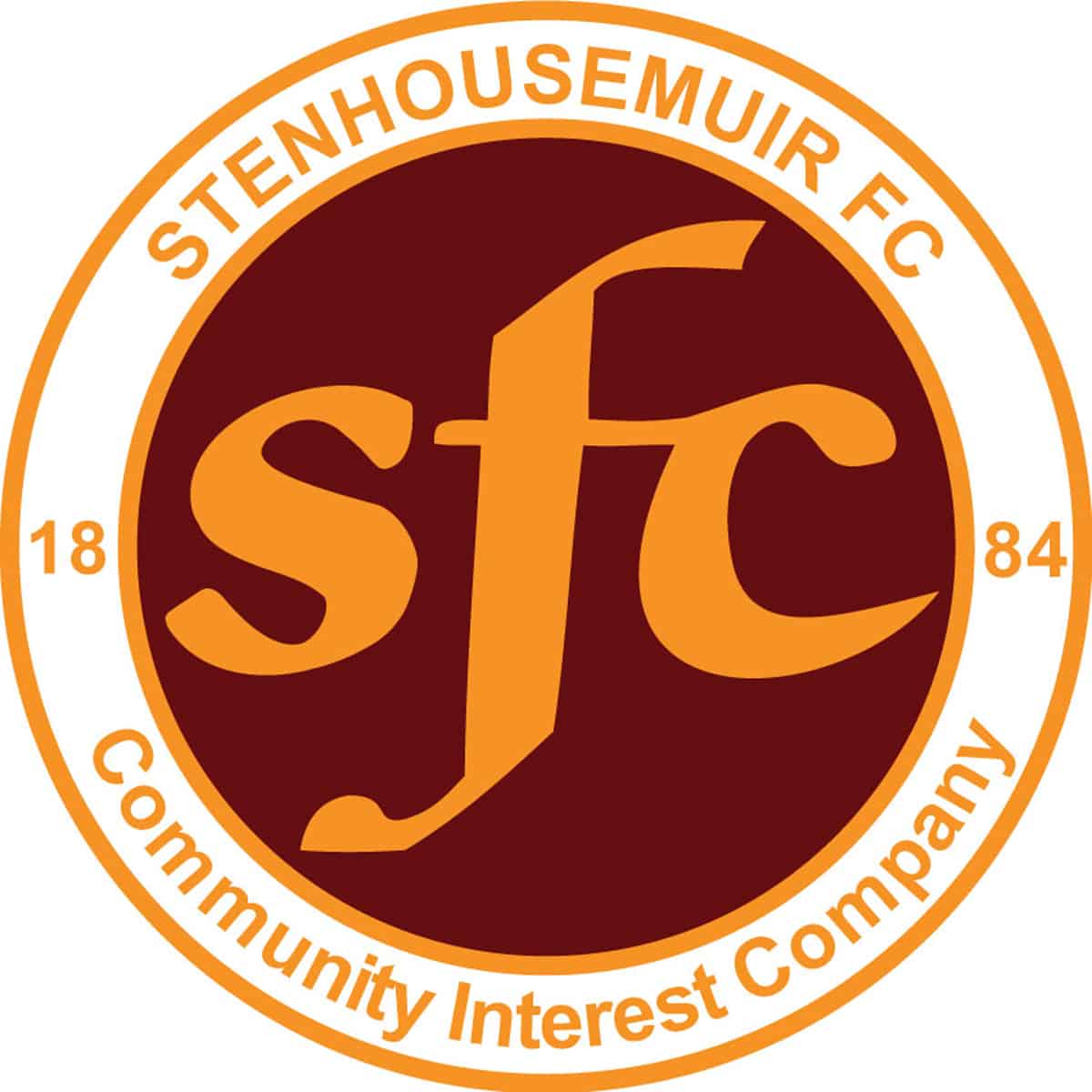 Friendly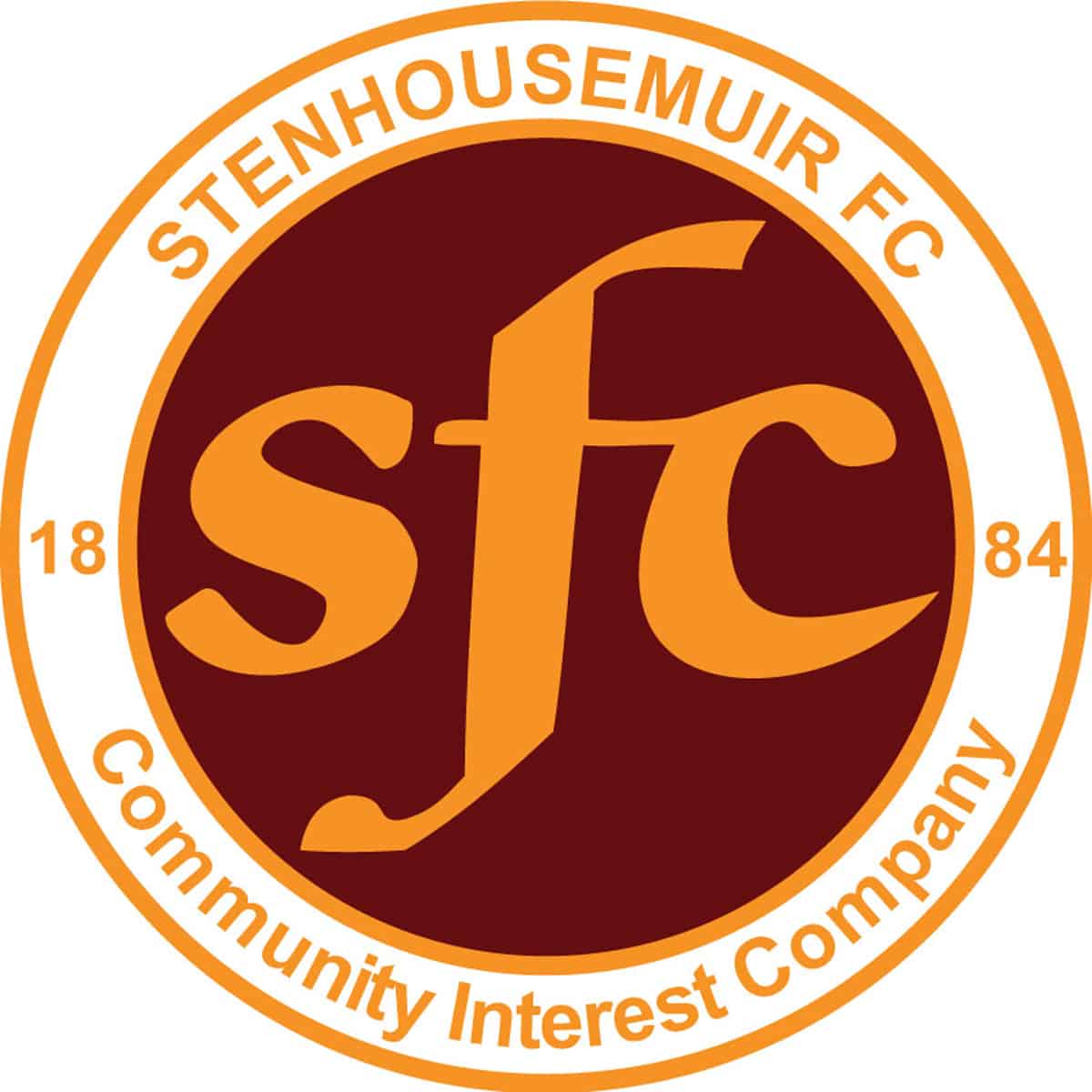 Stirlingshire Cup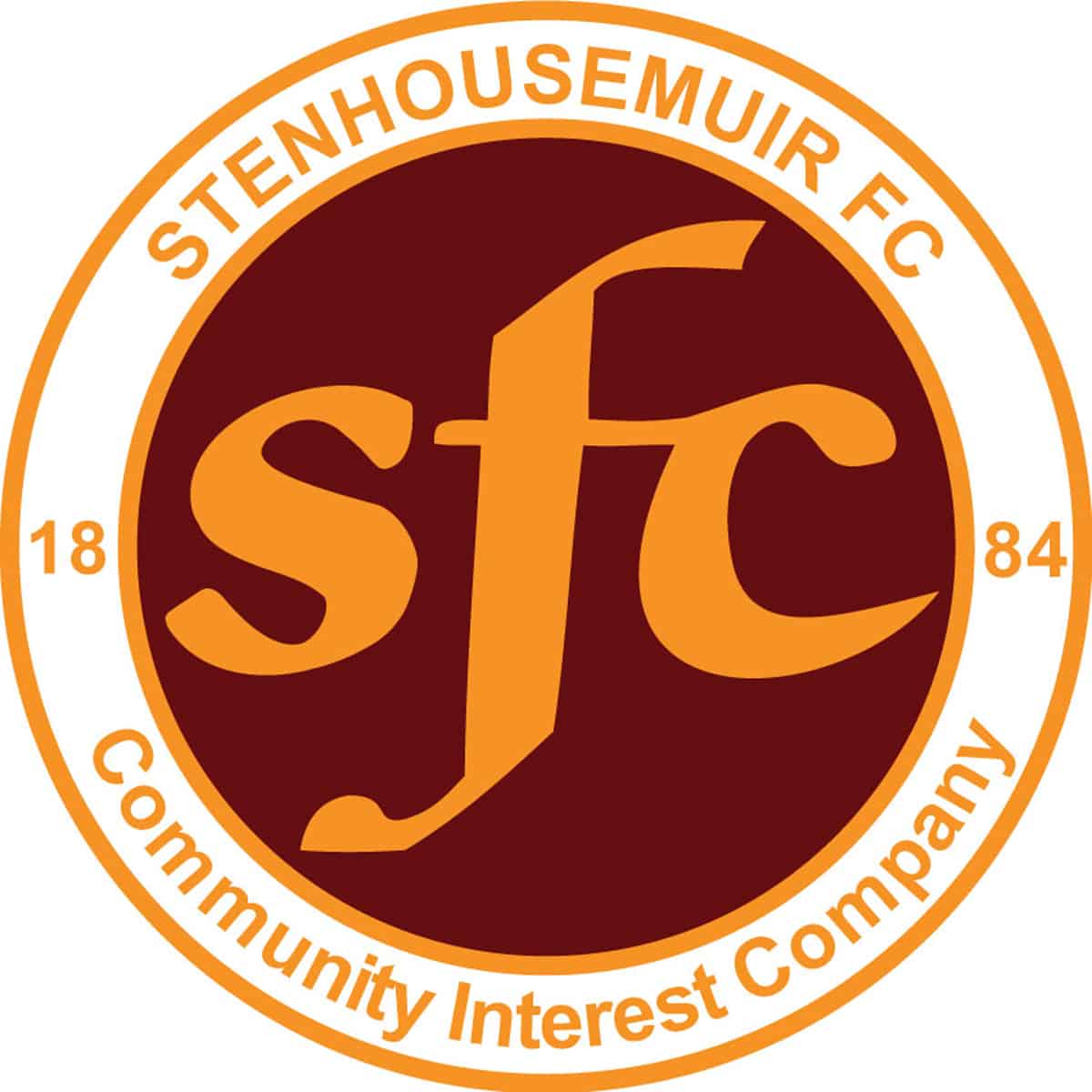 Friendly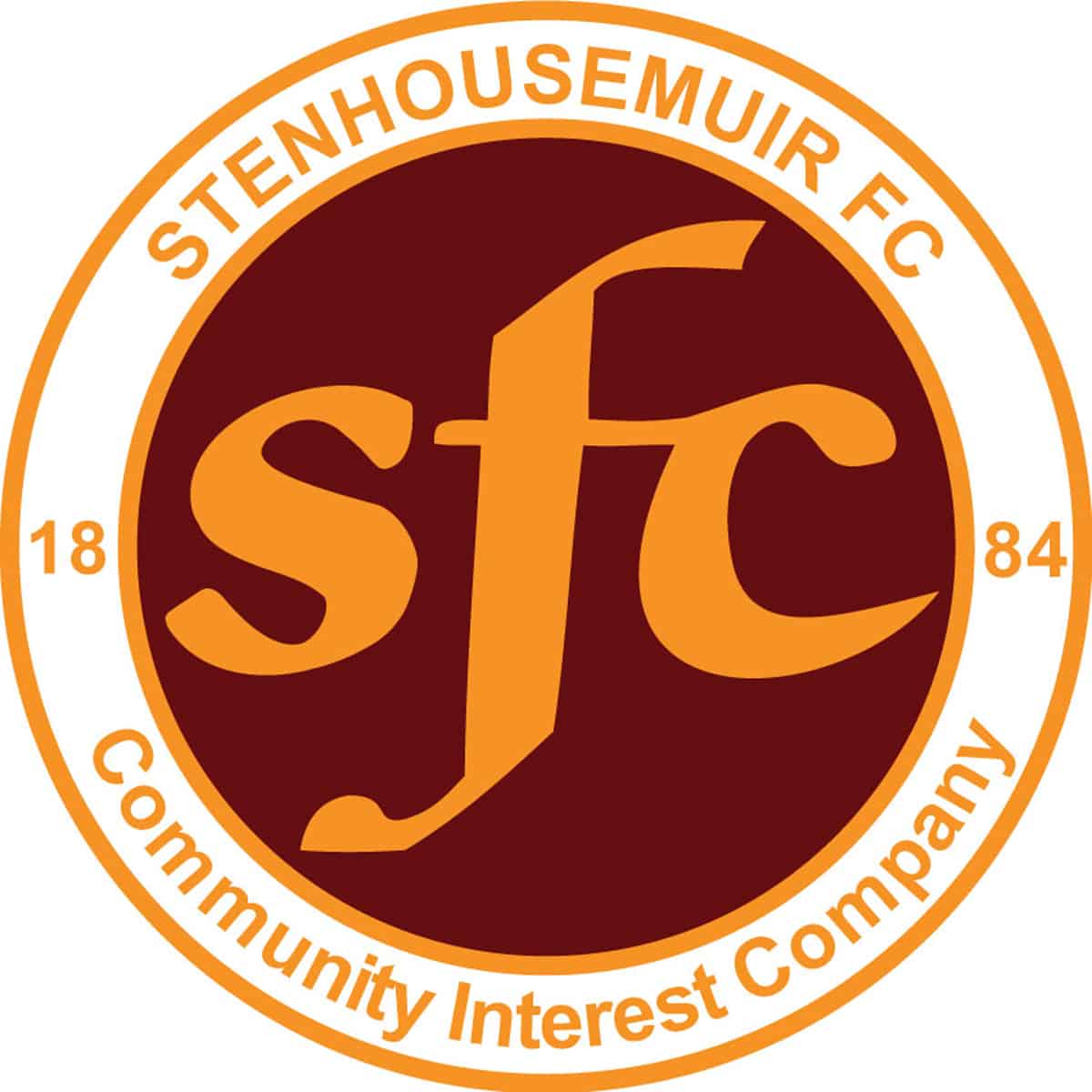 Friendly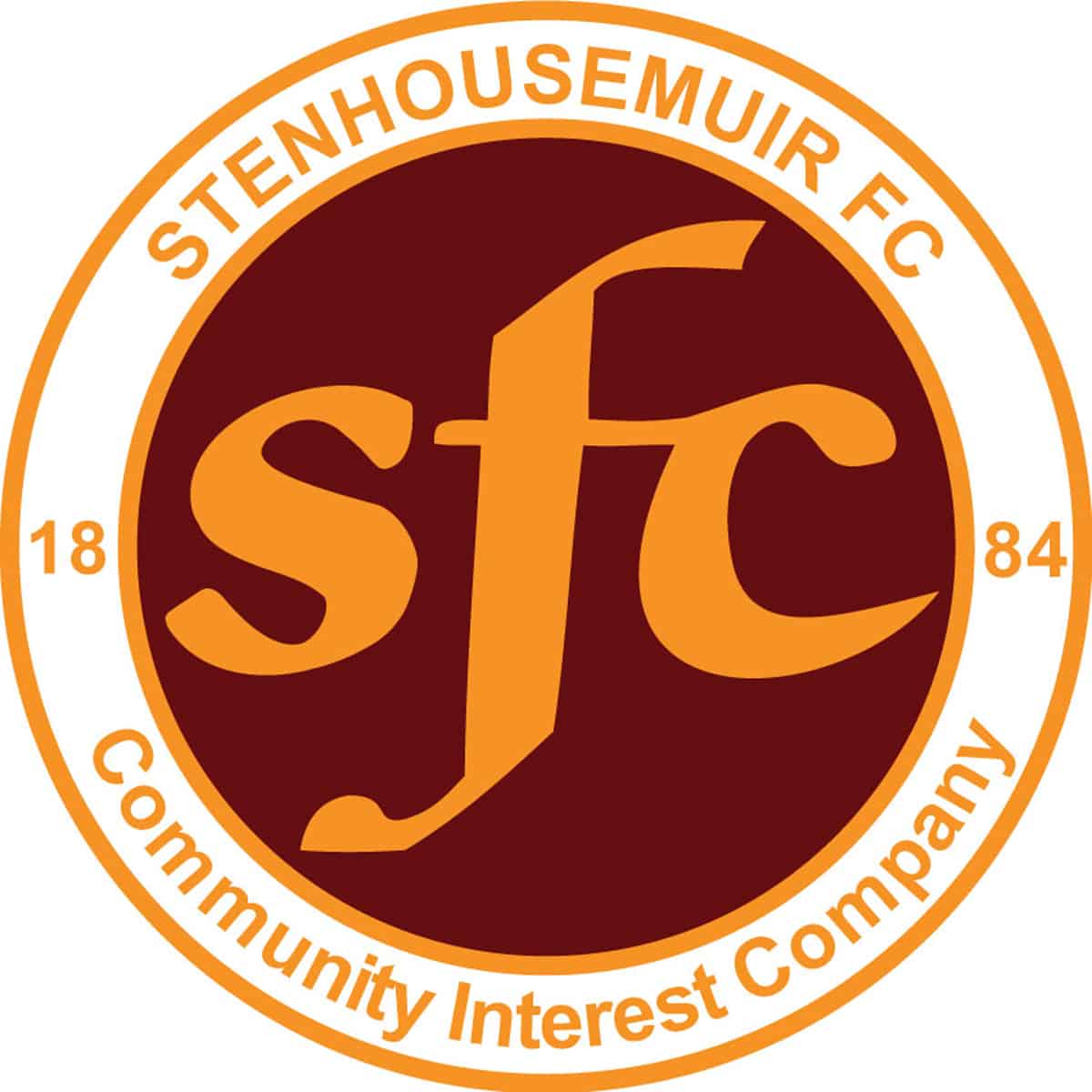 SPFL Ladbrokes League 1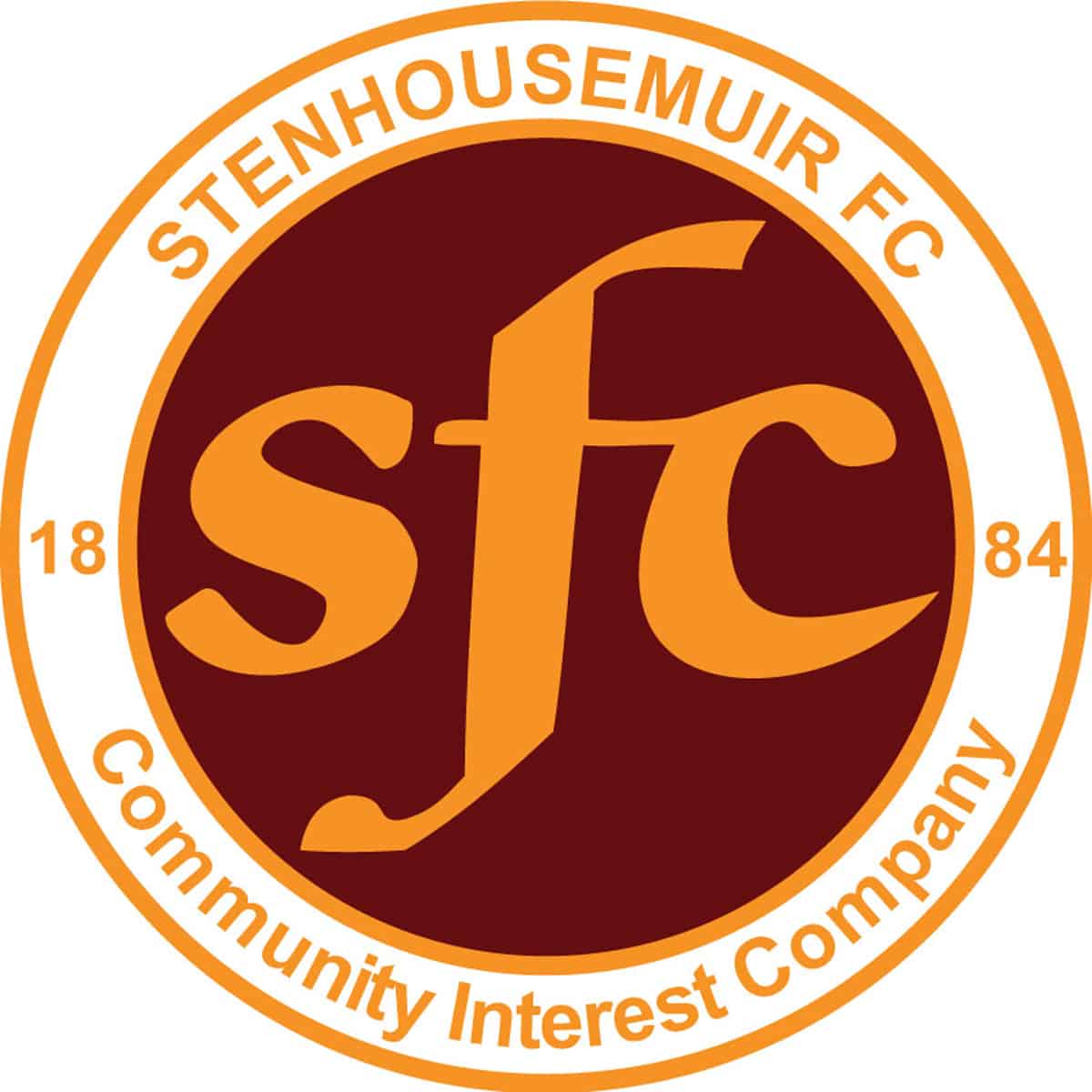 SPFL Ladbrokes League 1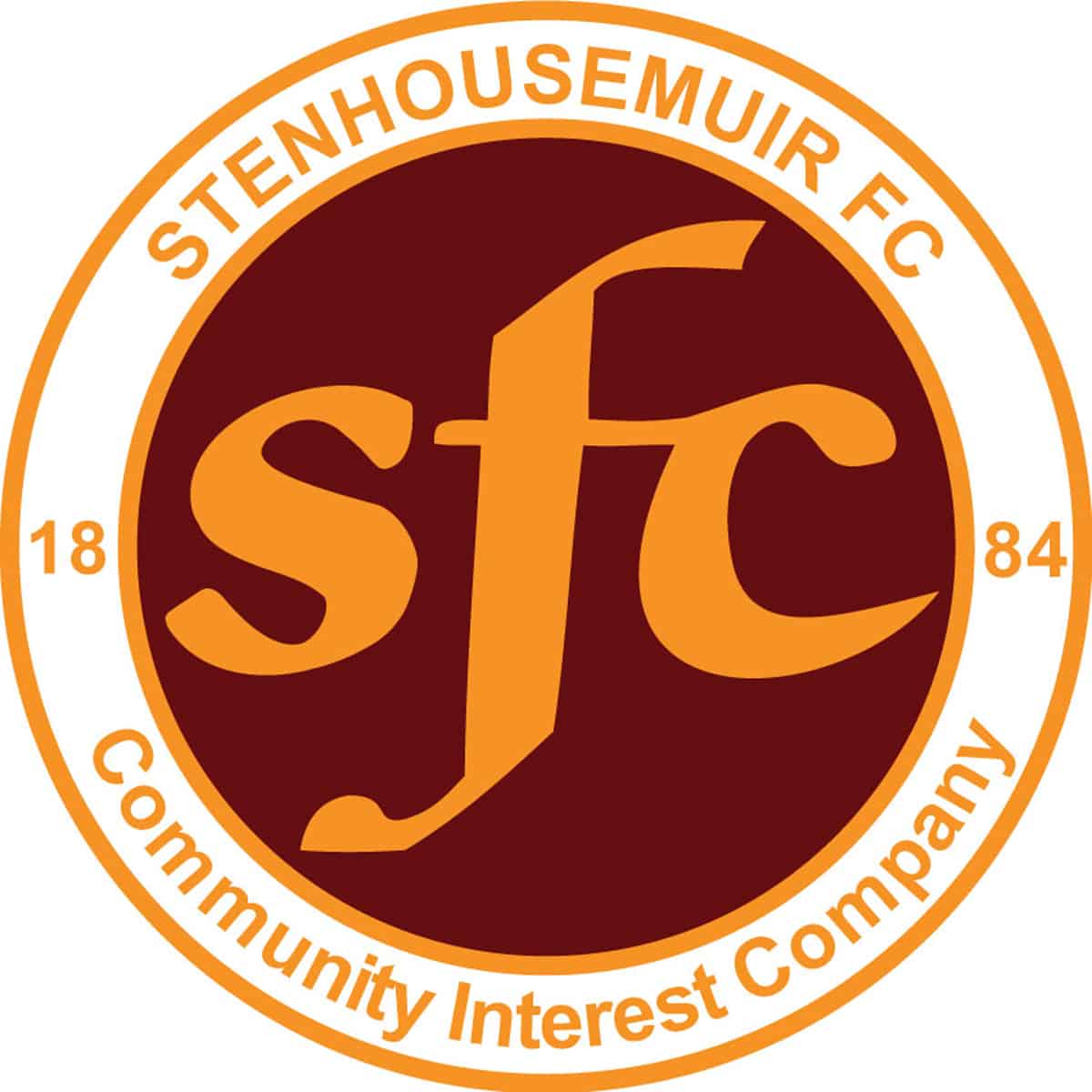 SPFL Ladbrokes League 1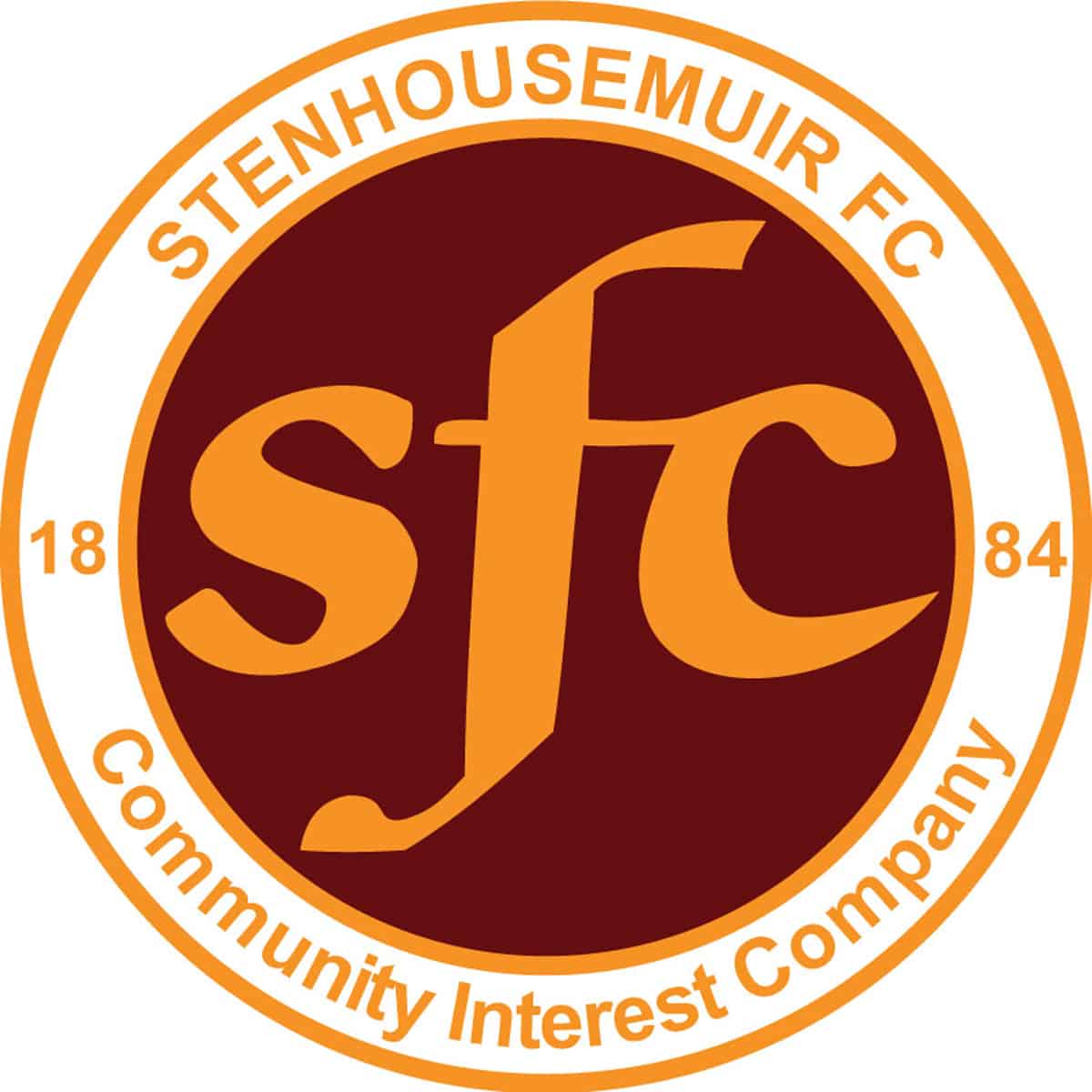 SPFL Ladbrokes League 1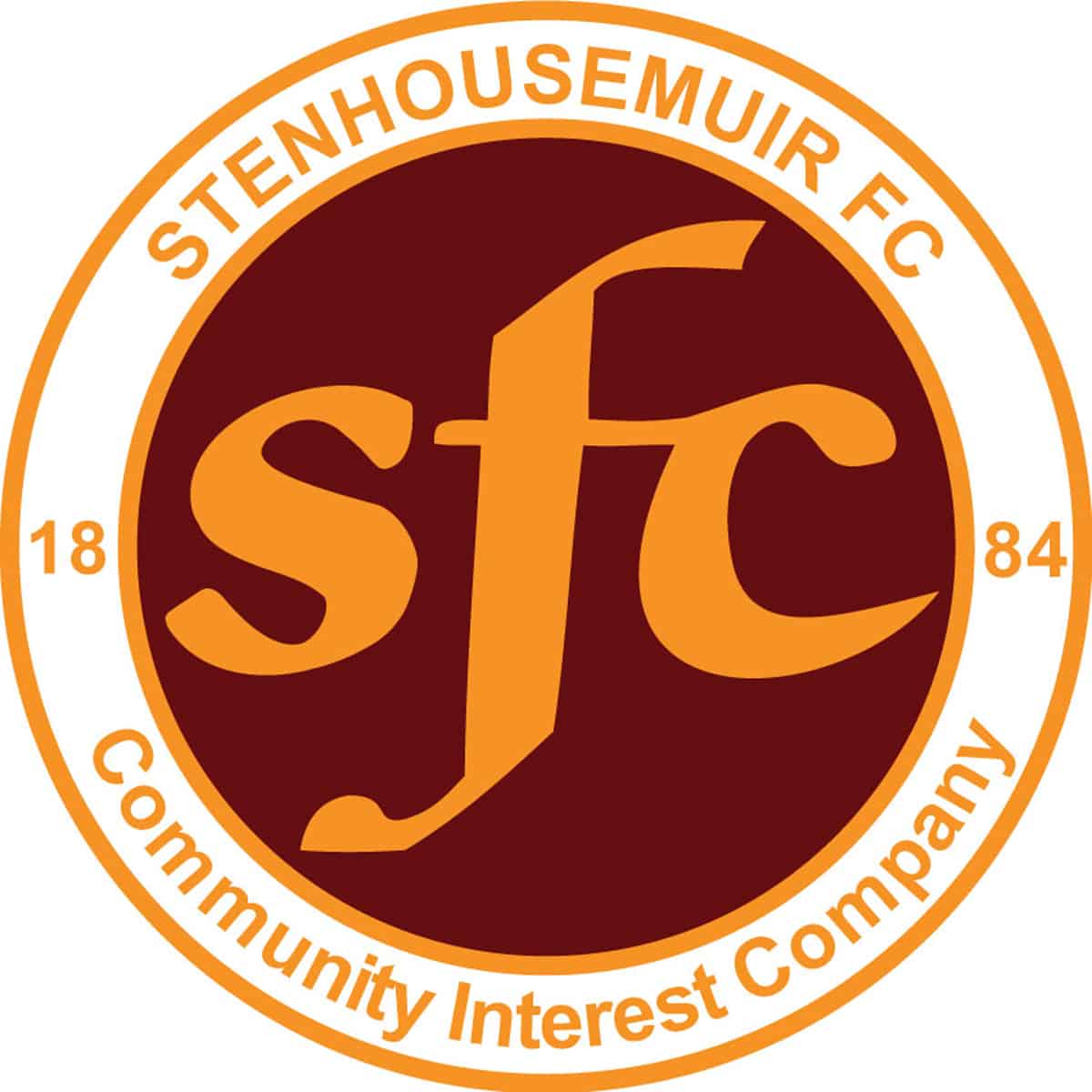 SPFL Ladbrokes League 1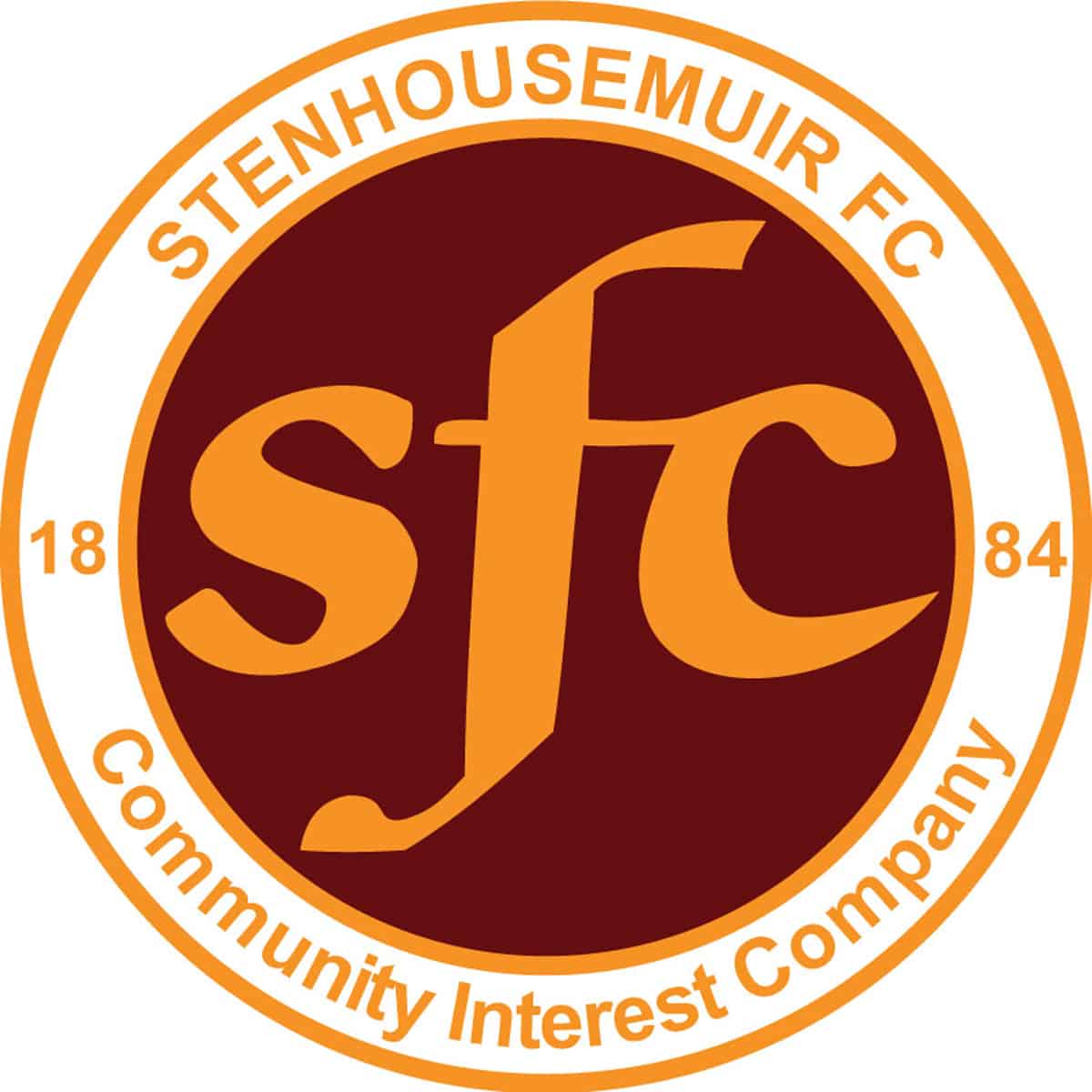 SPFL Ladbrokes League 1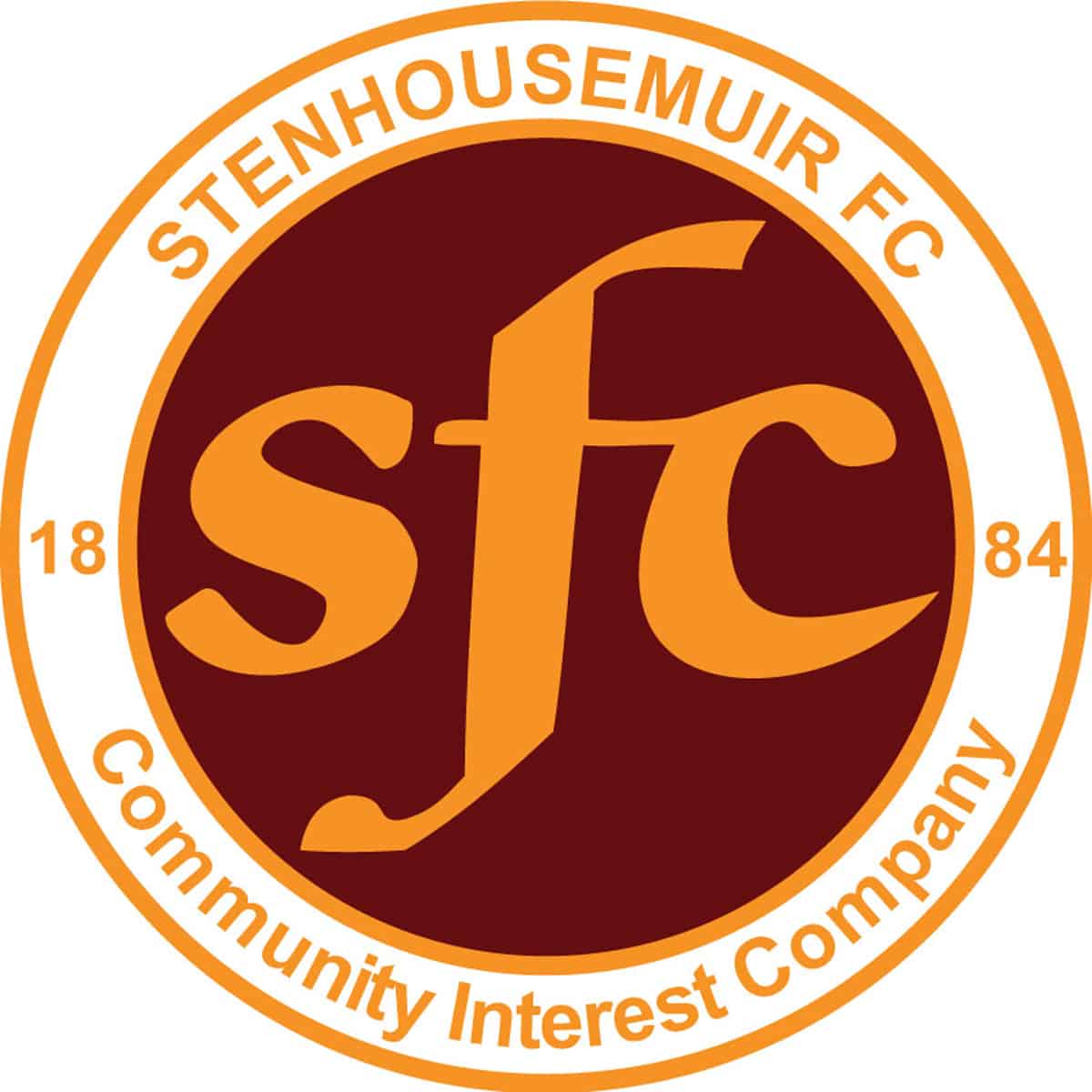 SPFL Ladbrokes League 1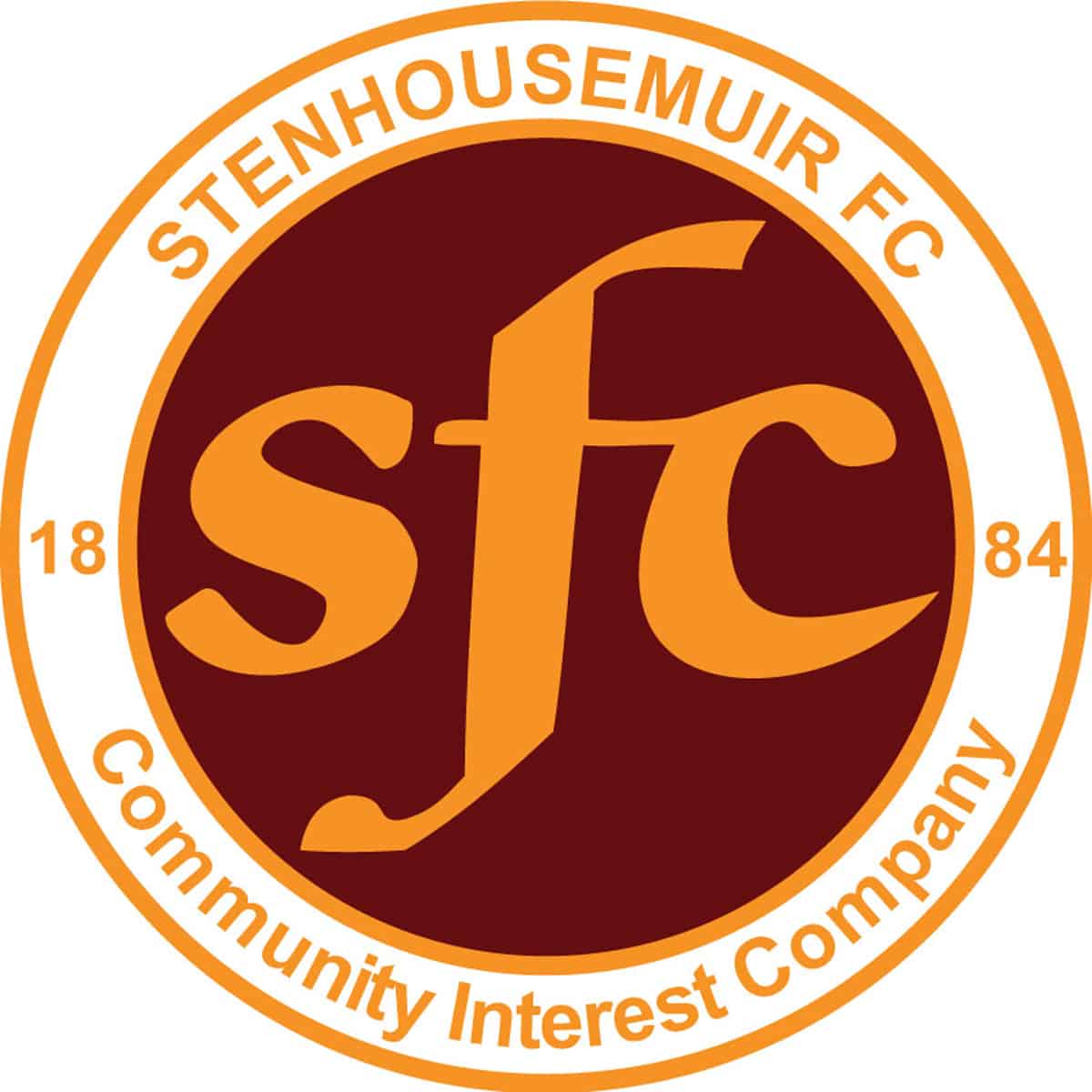 SPFL Ladbrokes League 1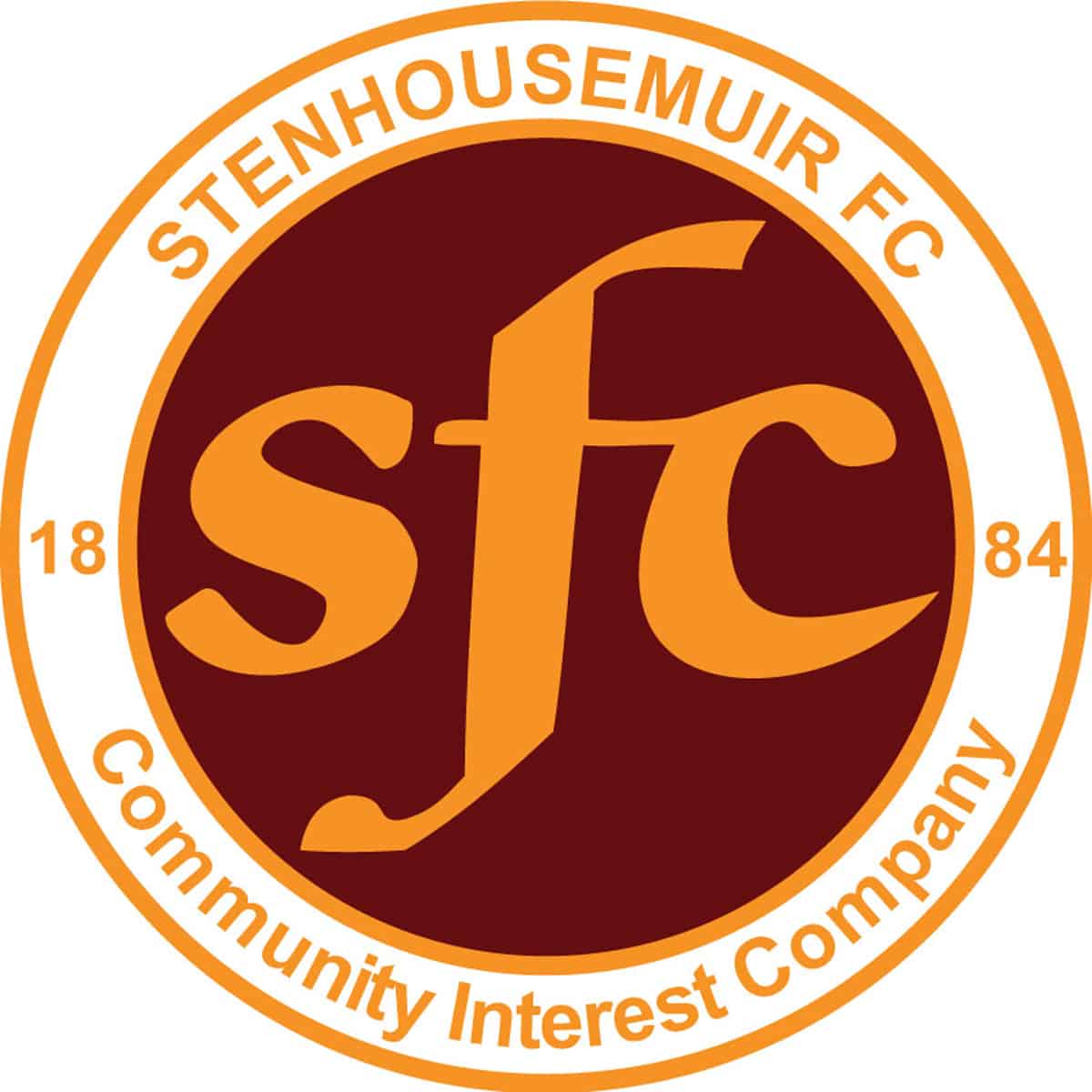 SPFL Ladbrokes League 1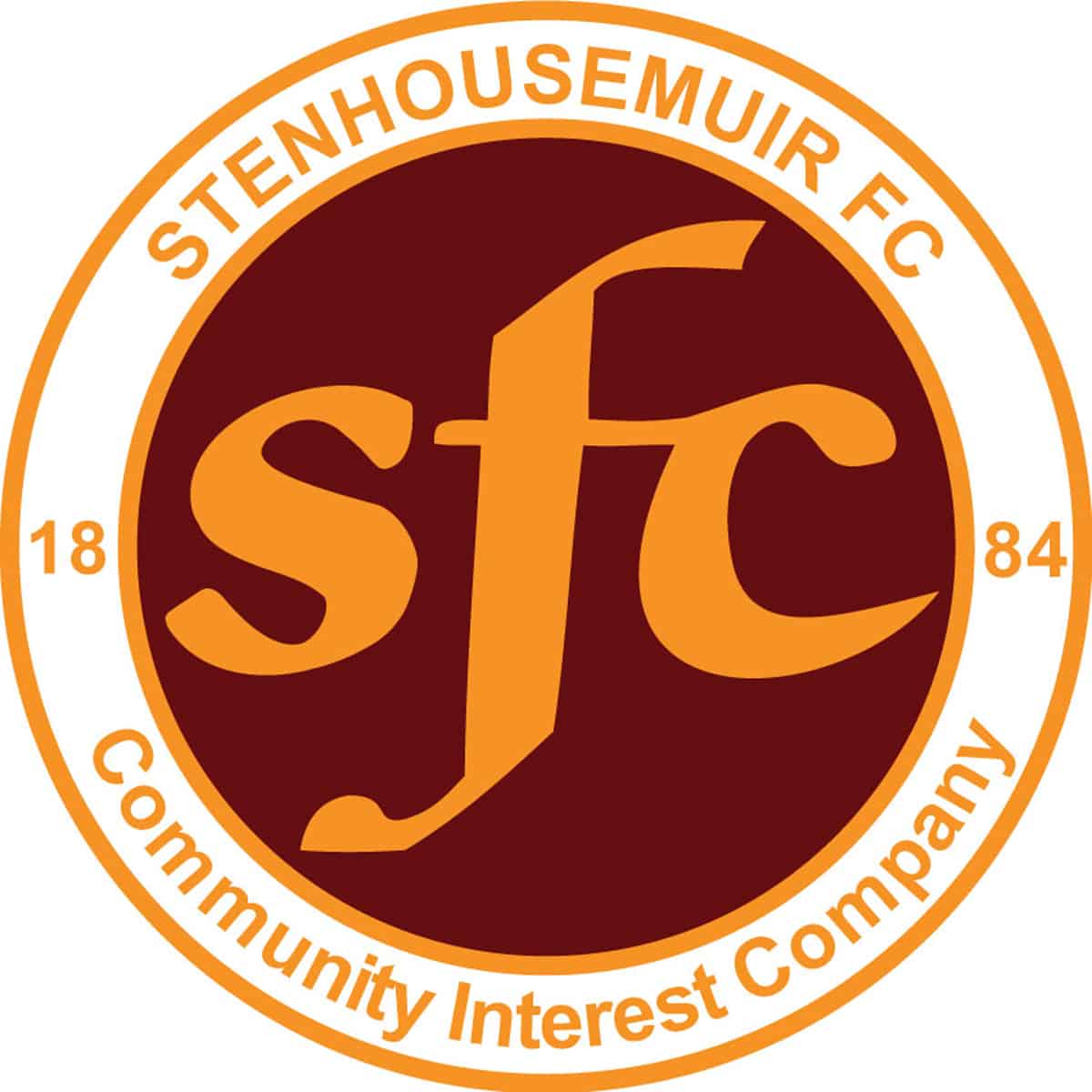 SPFL Ladbrokes League 1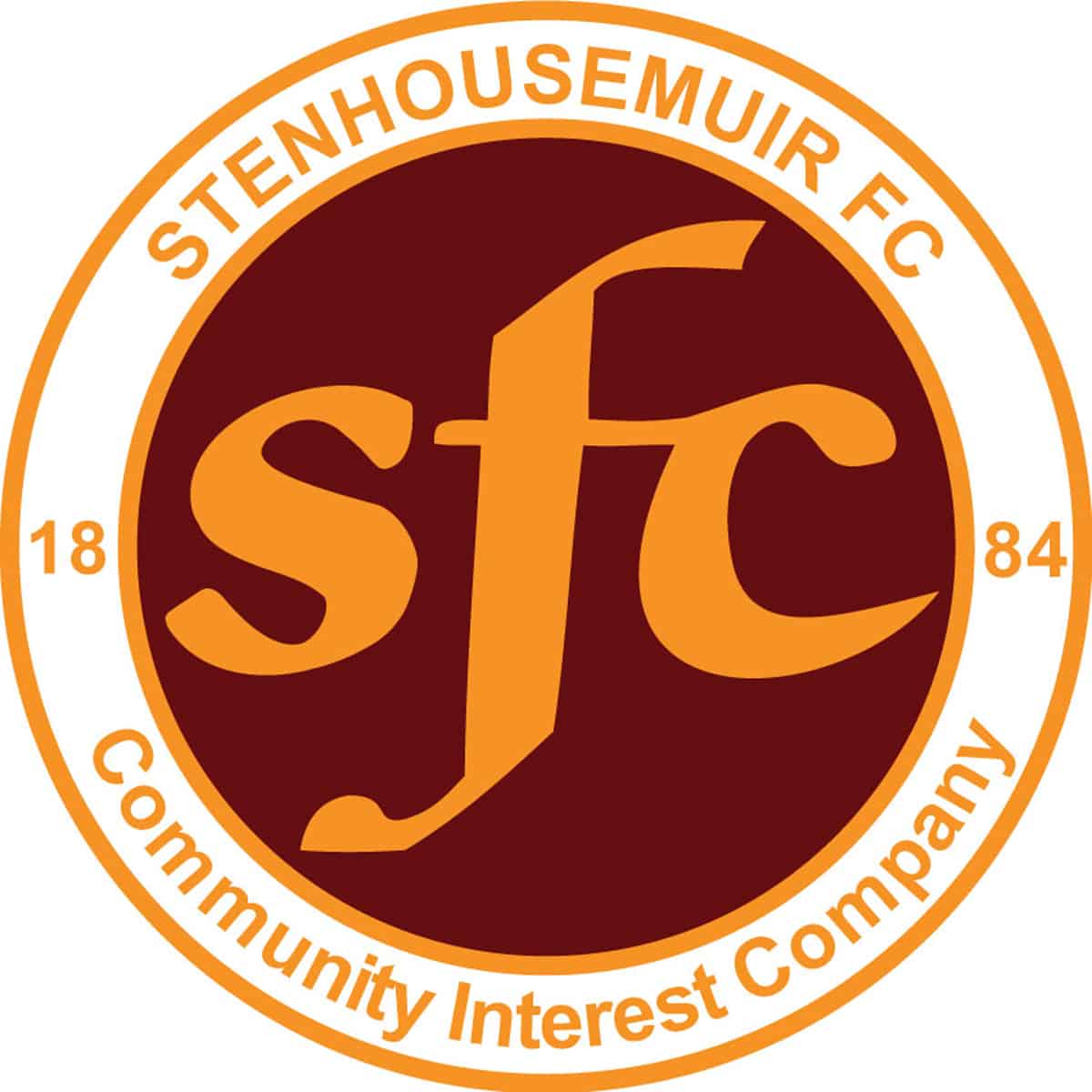 SPFL Ladbrokes League 1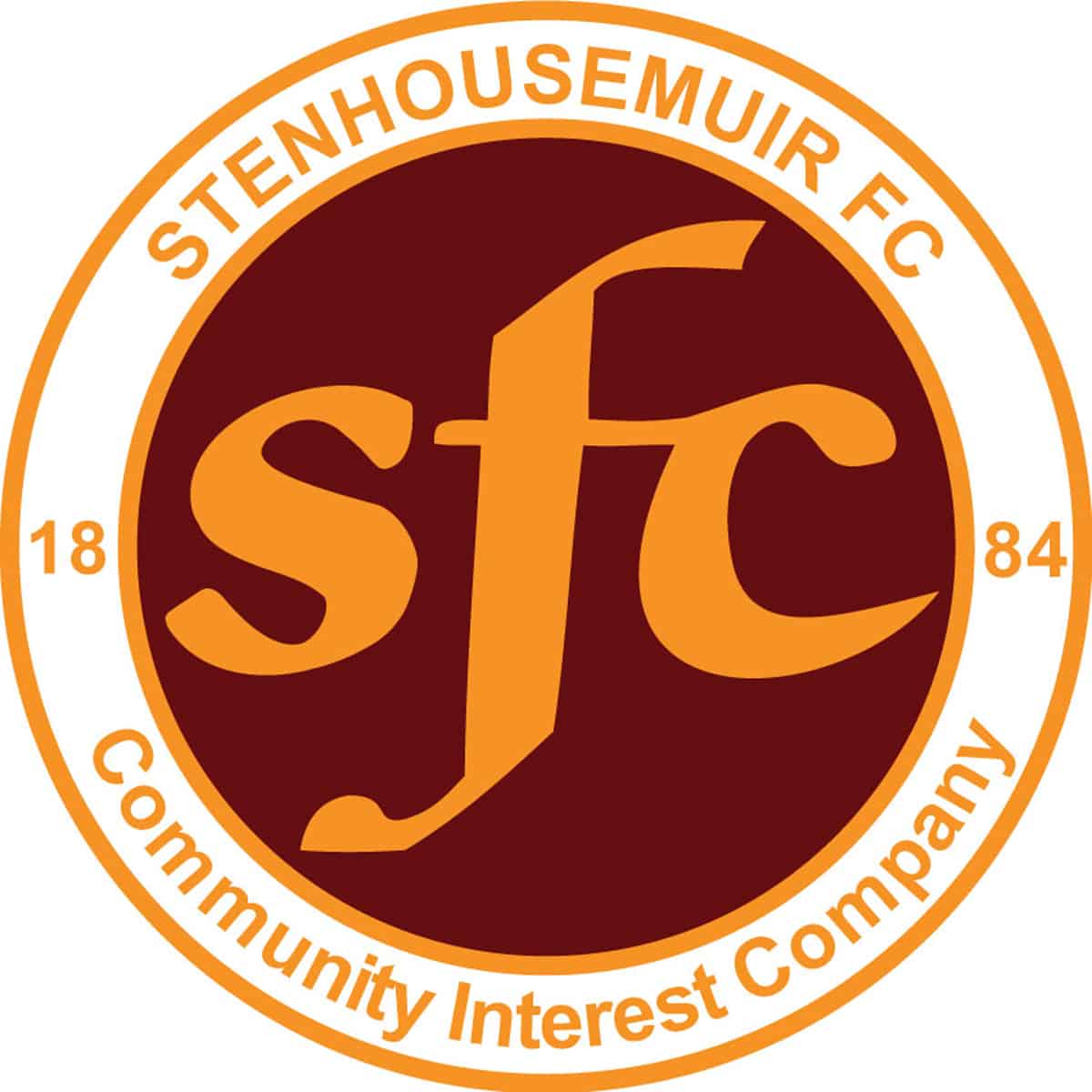 SPFL Ladbrokes League 1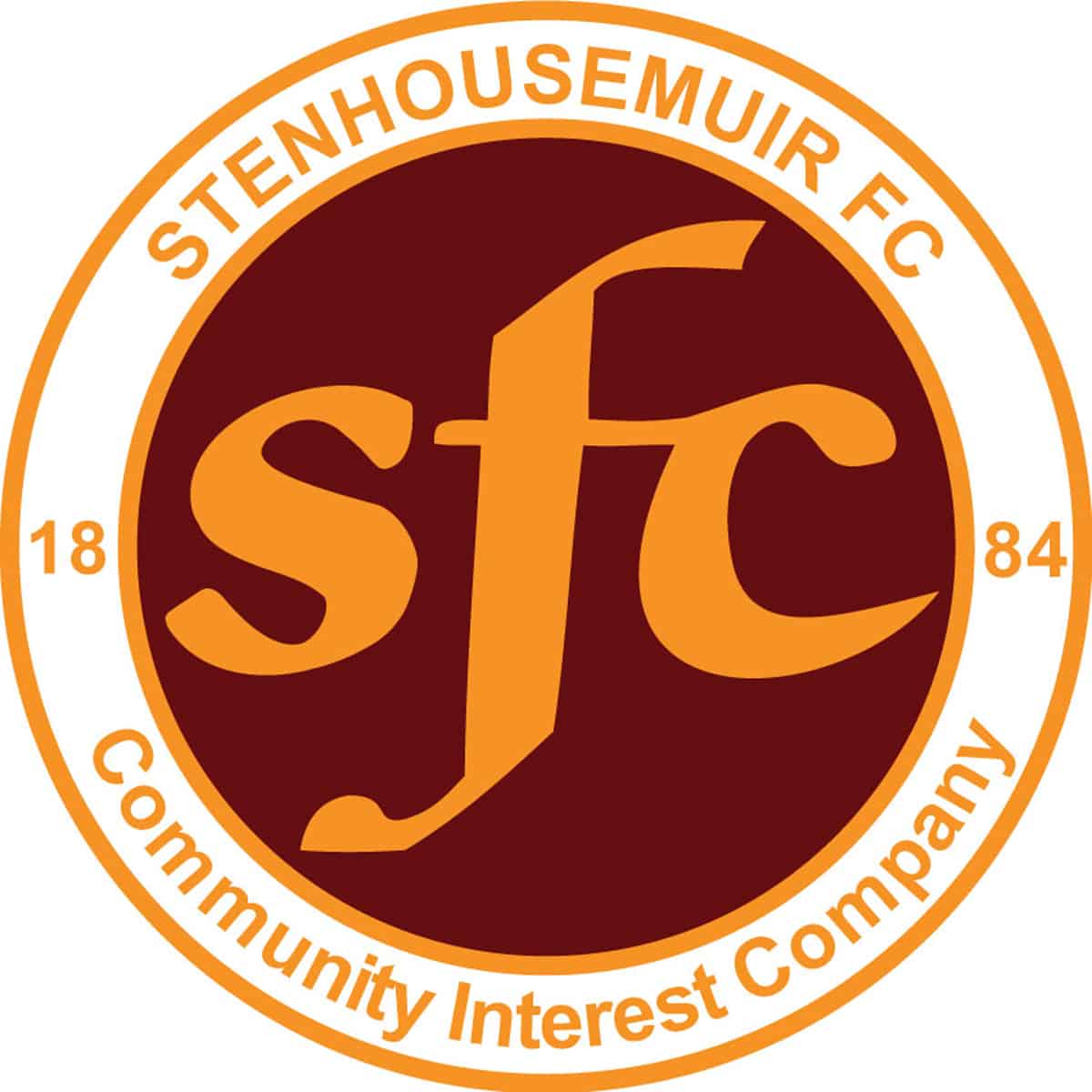 SPFL Ladbrokes League 1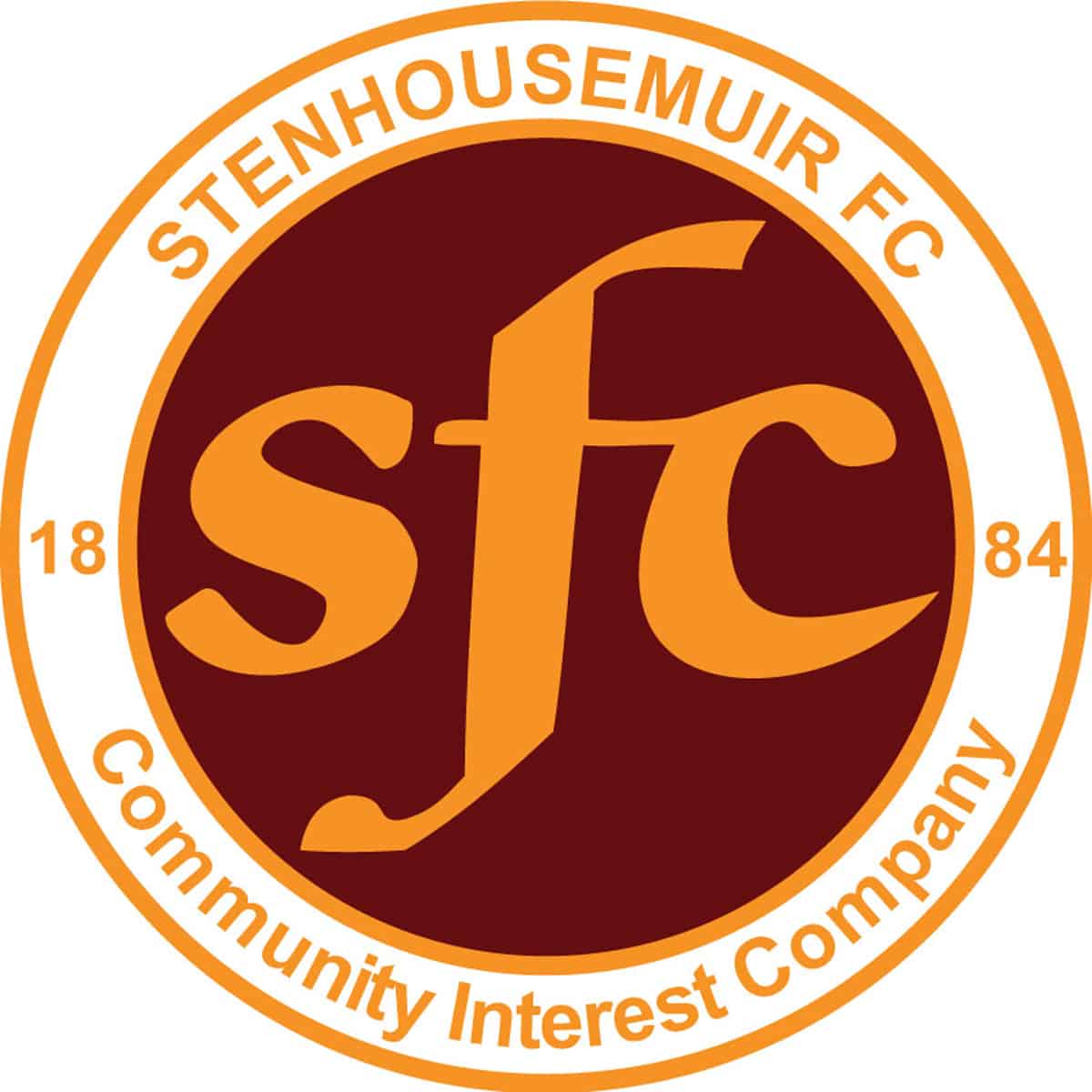 SPFL Ladbrokes League 1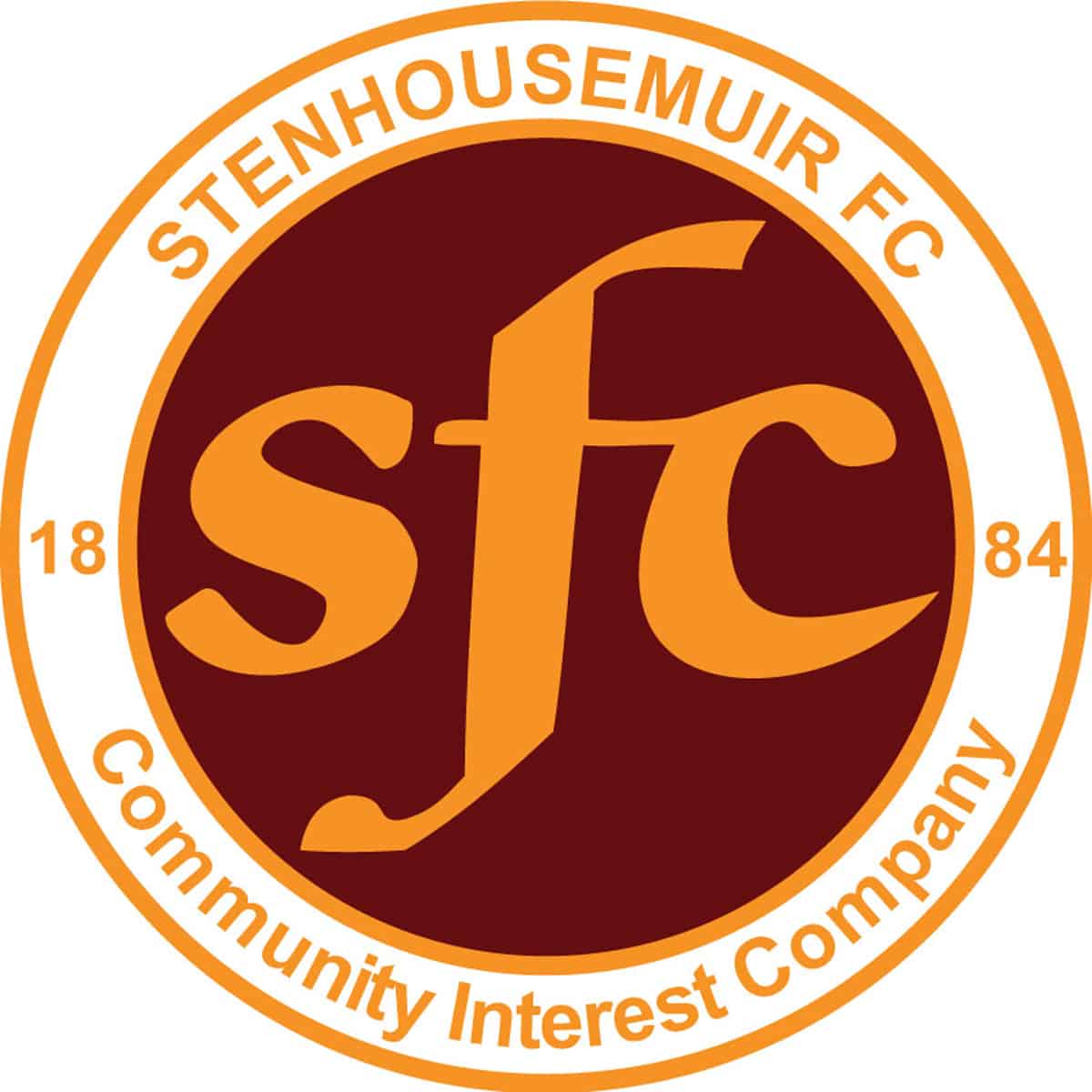 SPFL Ladbrokes League 1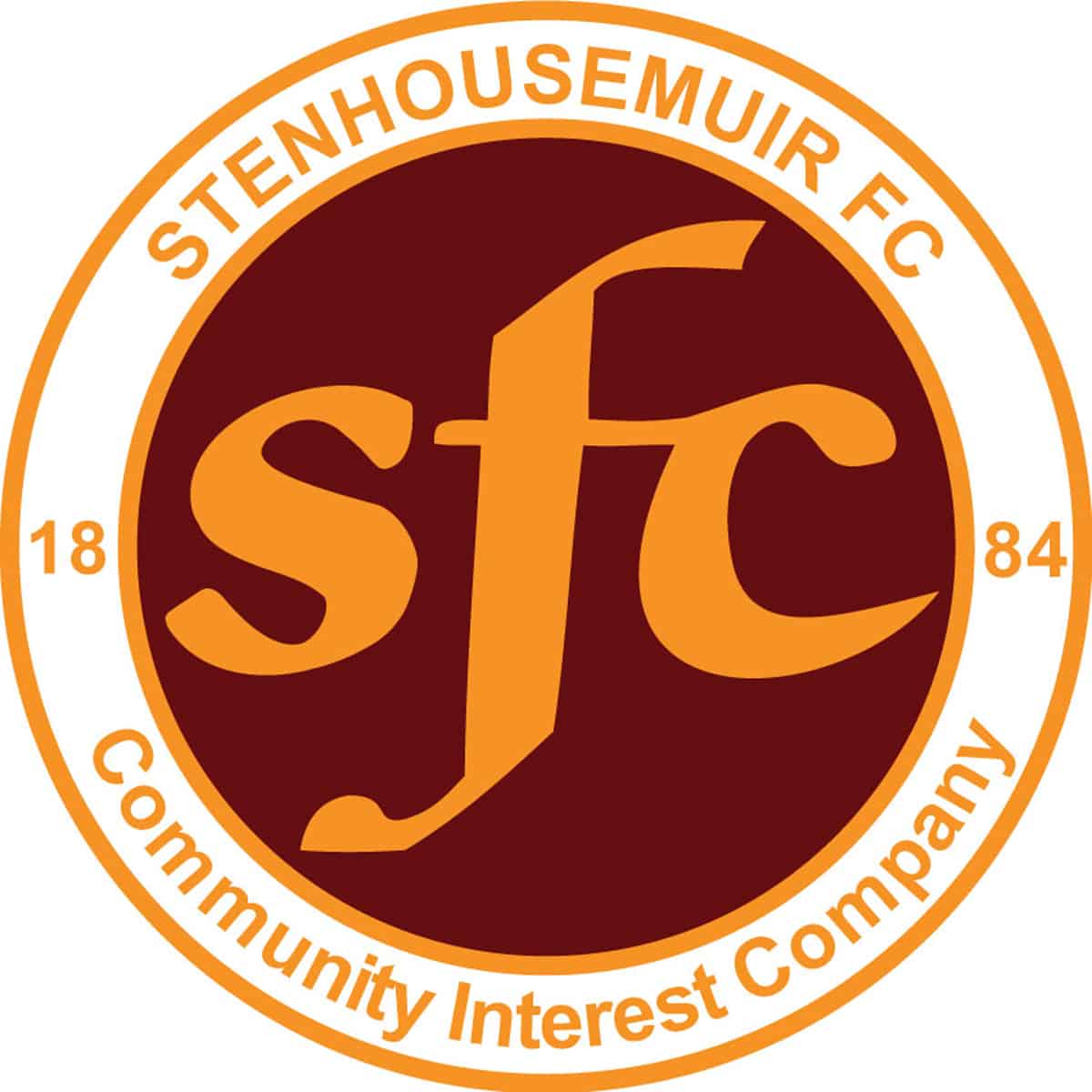 SPFL Ladbrokes League 1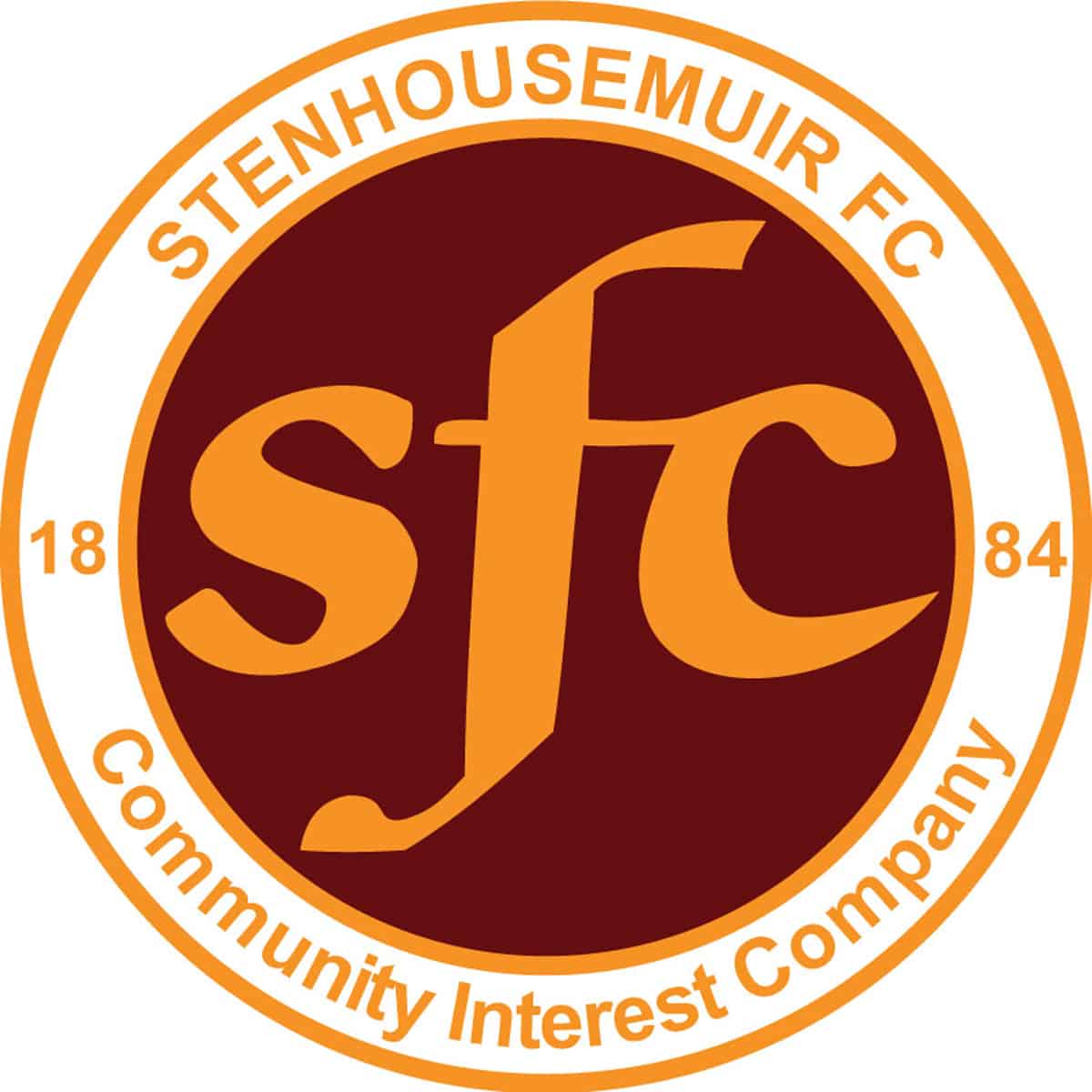 SPFL Ladbrokes League 1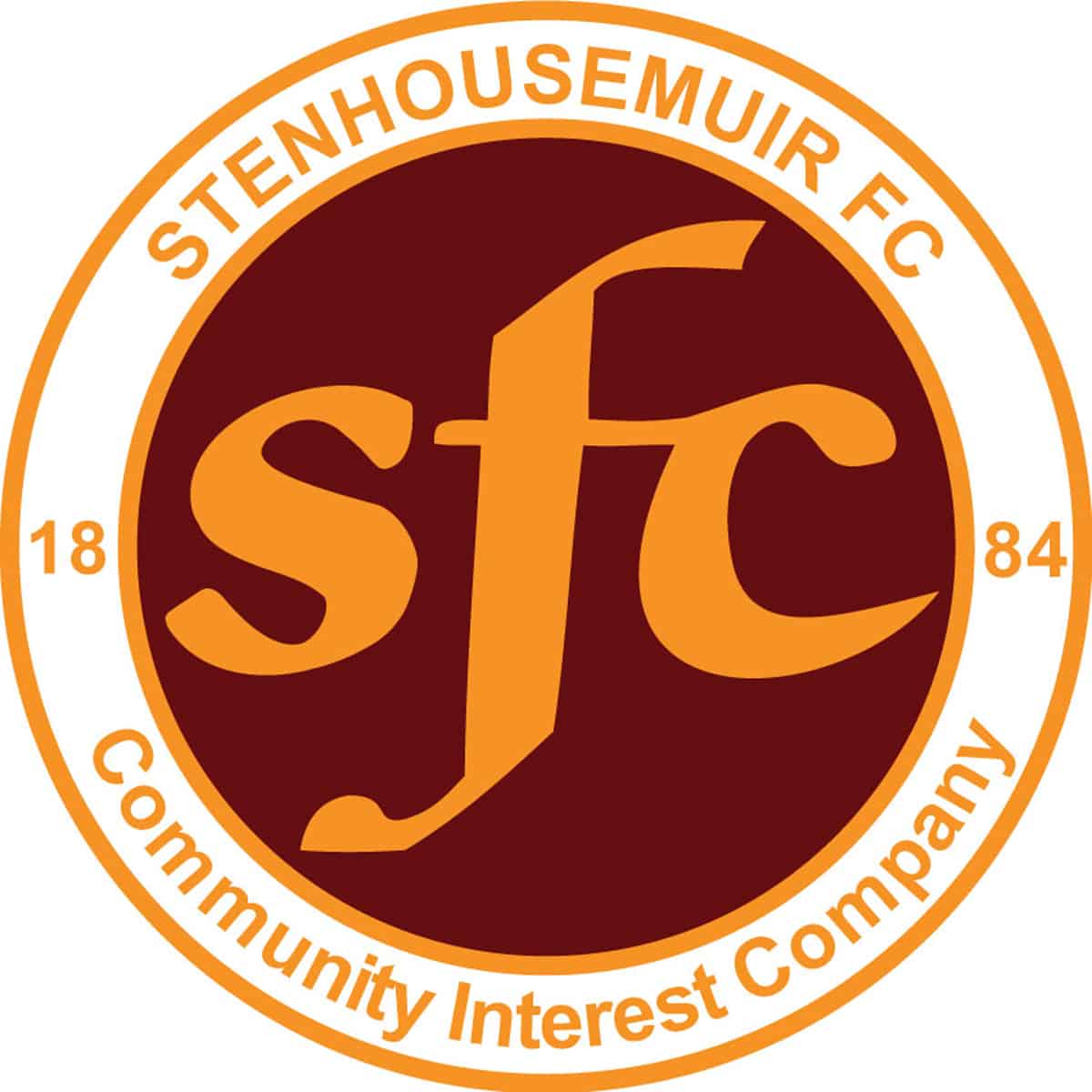 SPFL Ladbrokes League 1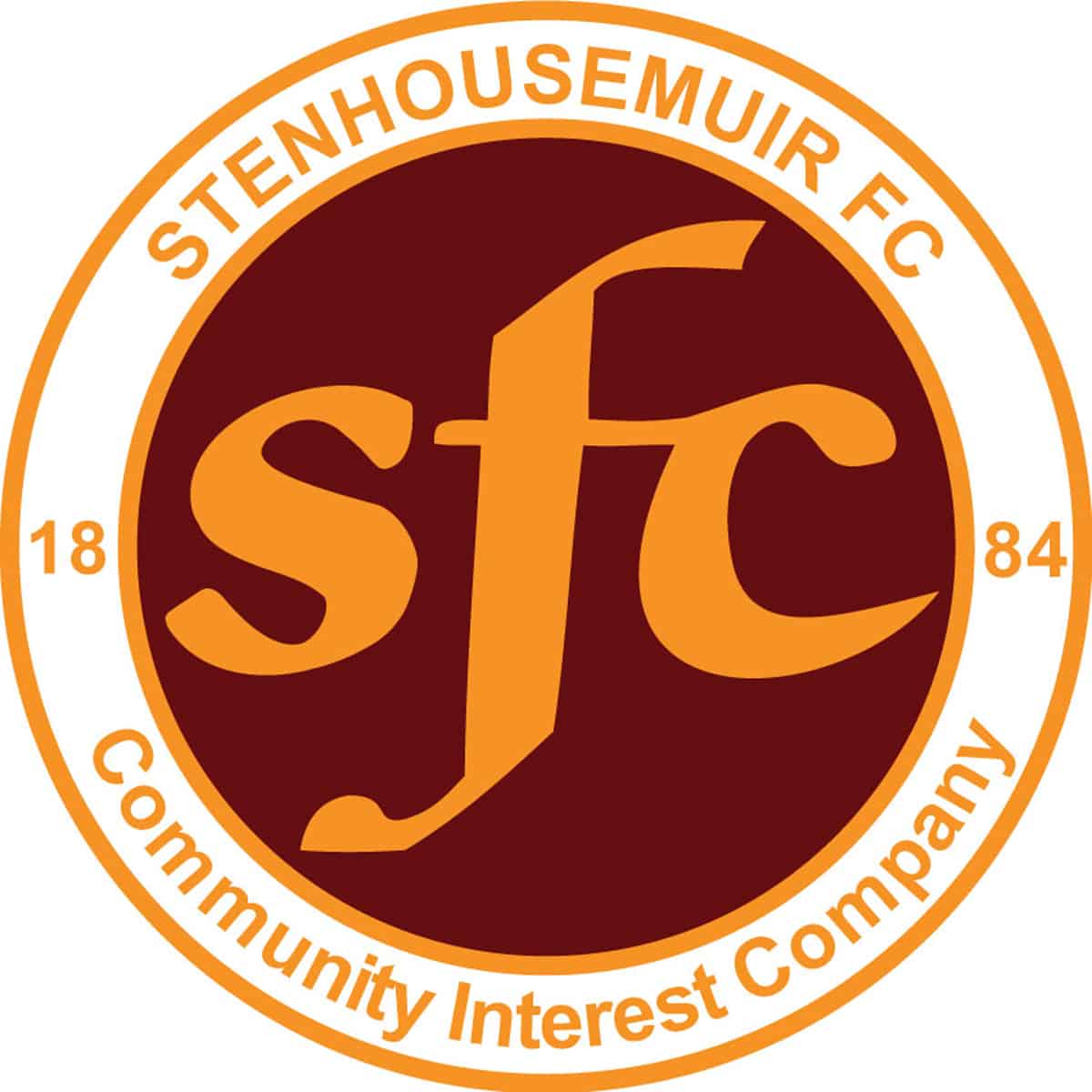 SPFL Ladbrokes League 1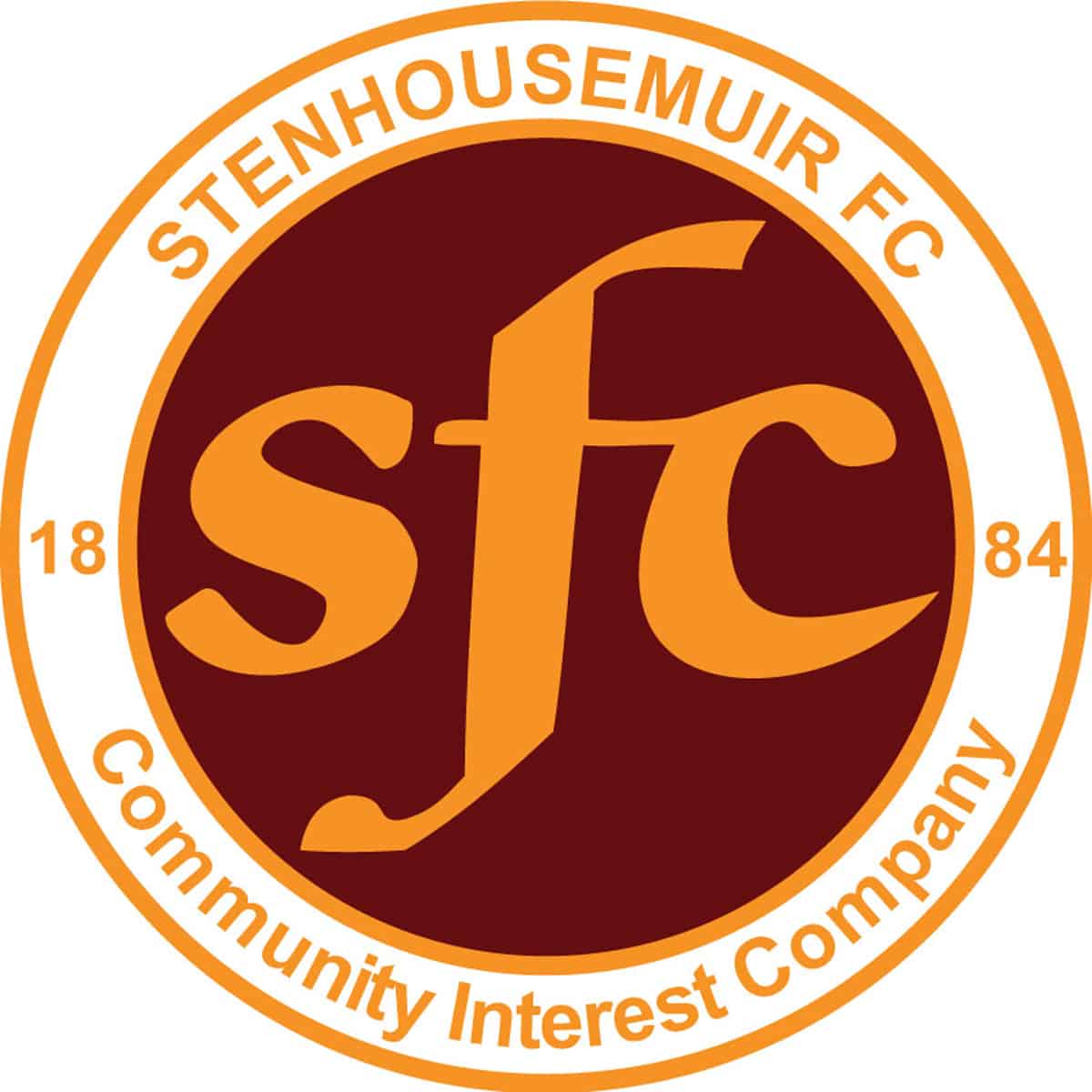 SPFL Ladbrokes League 1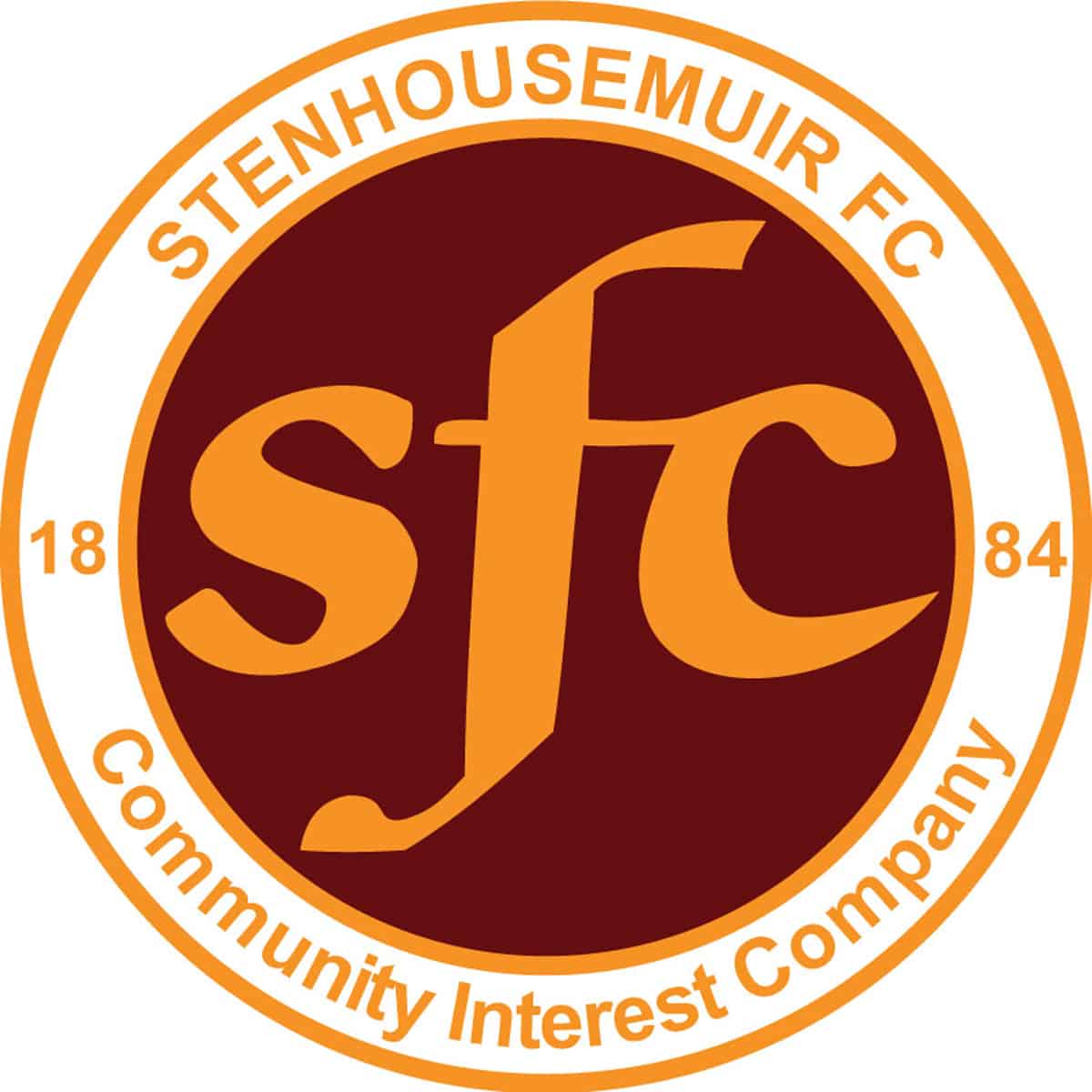 SPFL Ladbrokes League 1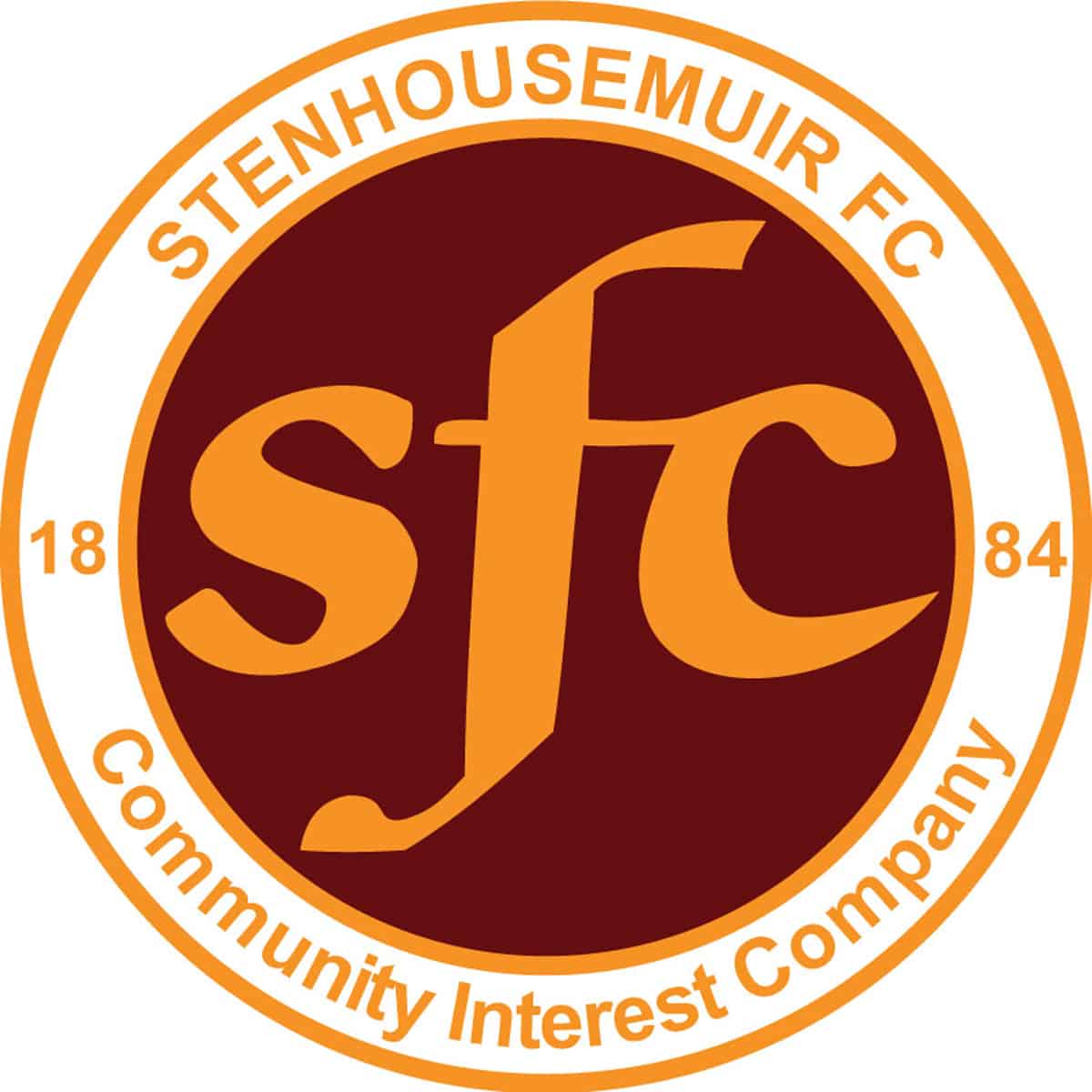 SPFL Ladbrokes League 1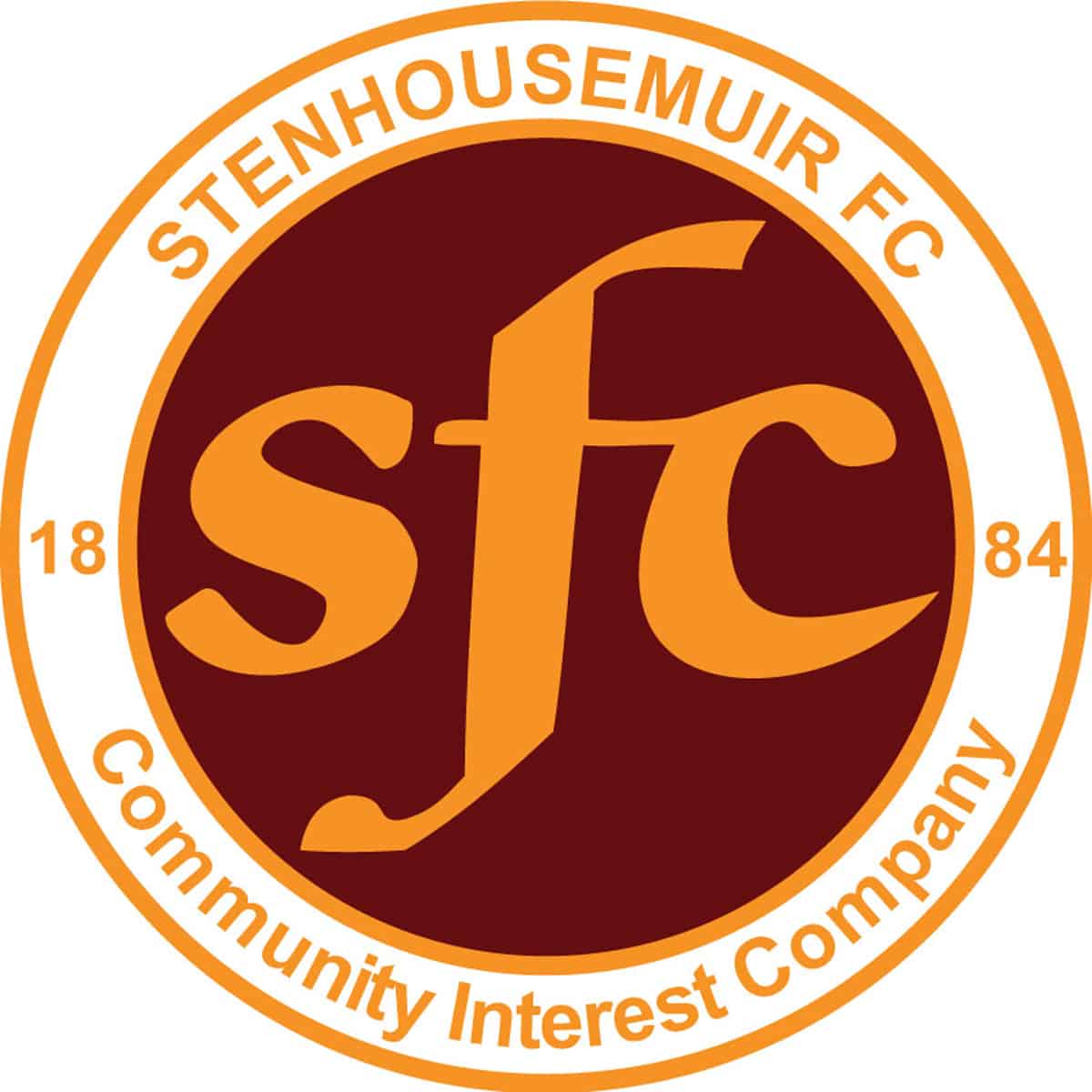 SPFL Ladbrokes League 1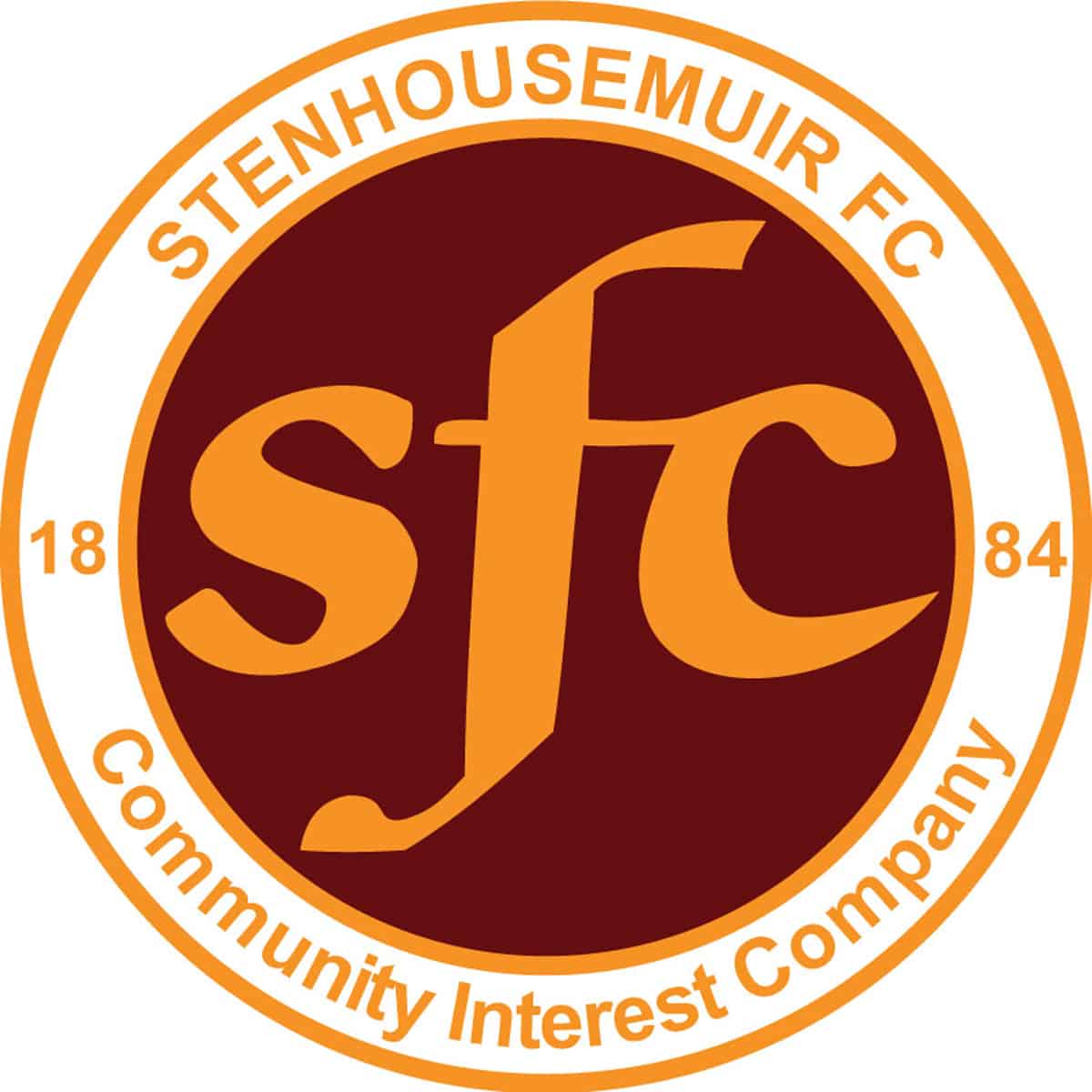 SPFL Ladbrokes League 1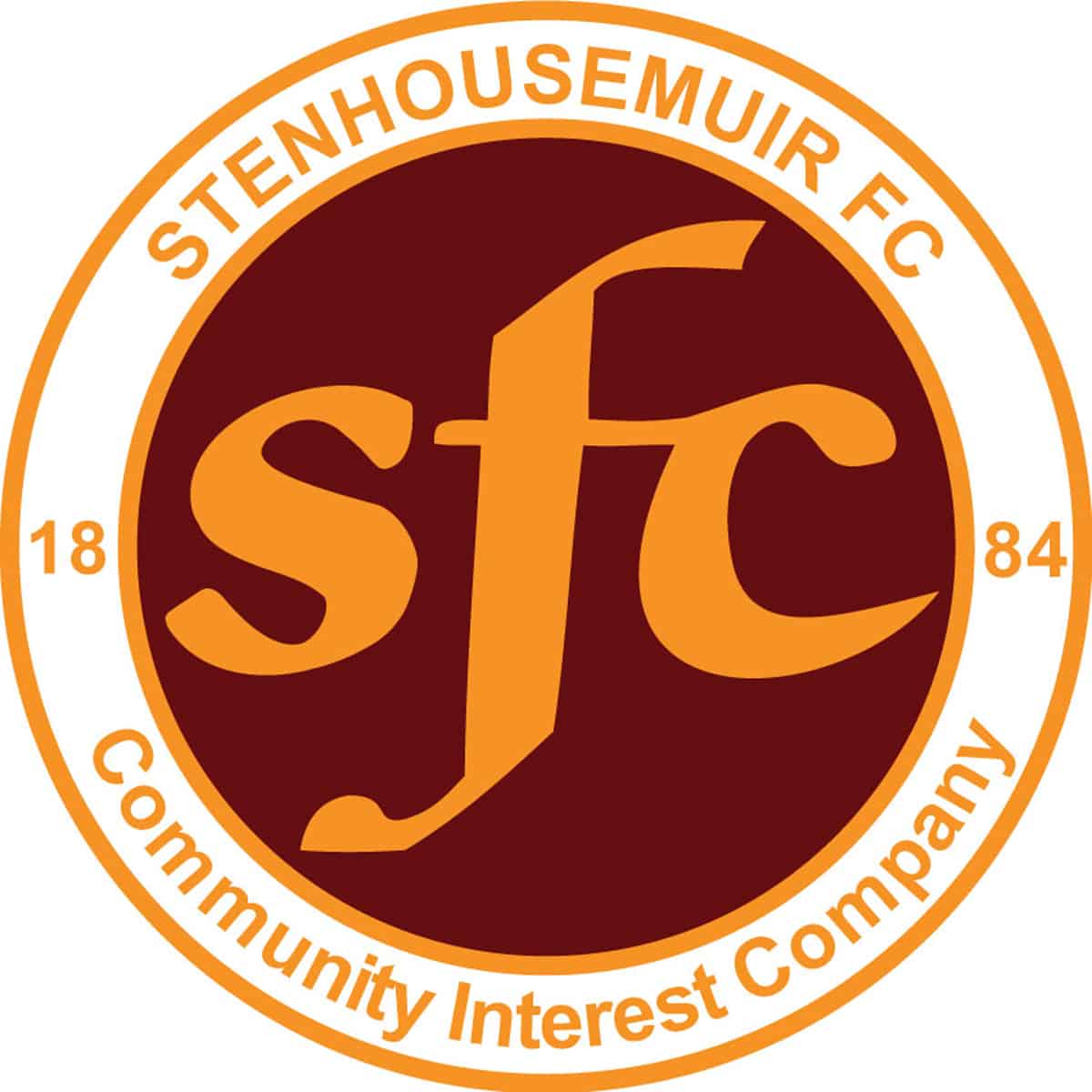 SPFL Ladbrokes League 1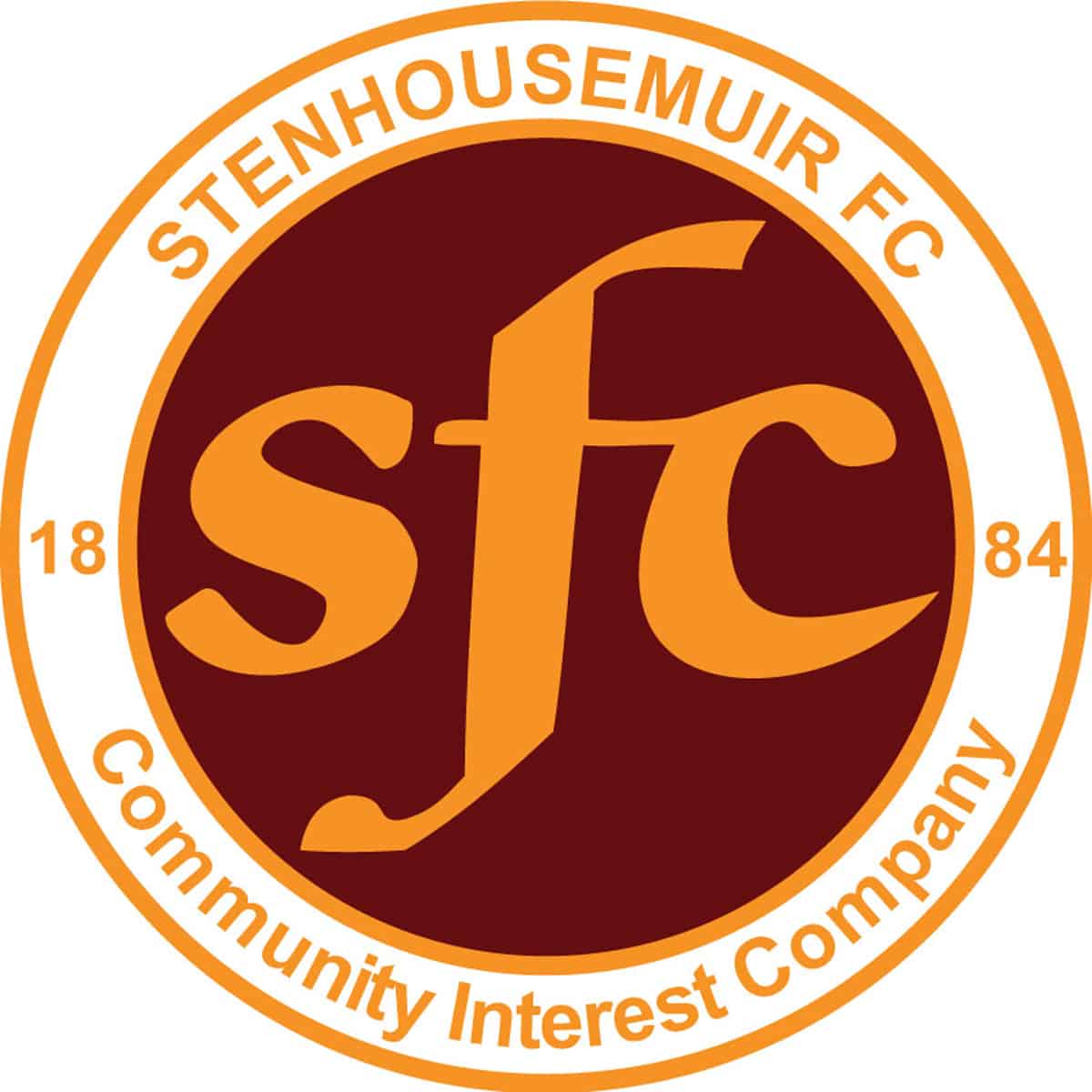 SPFL Ladbrokes League 1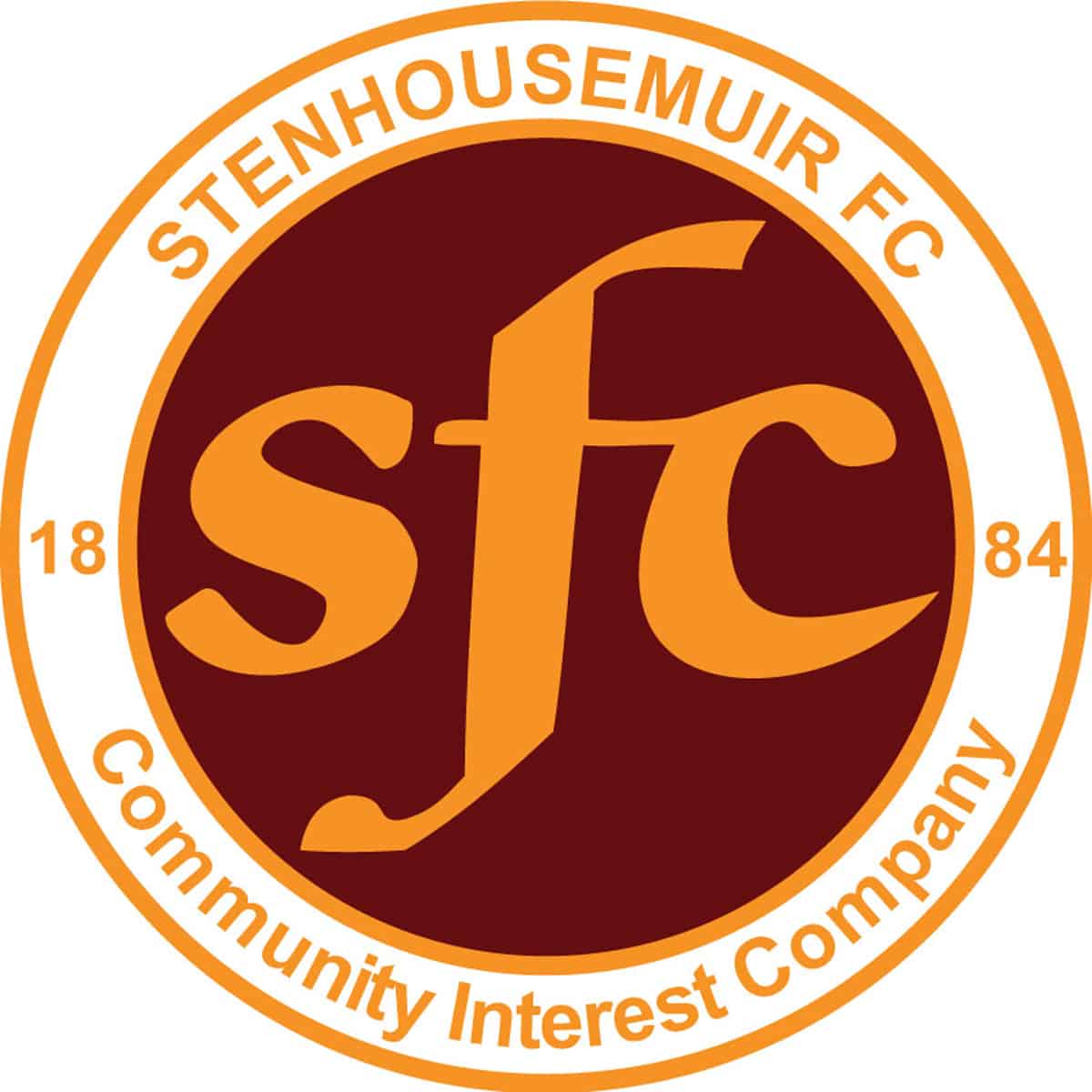 SPFL Ladbrokes League 1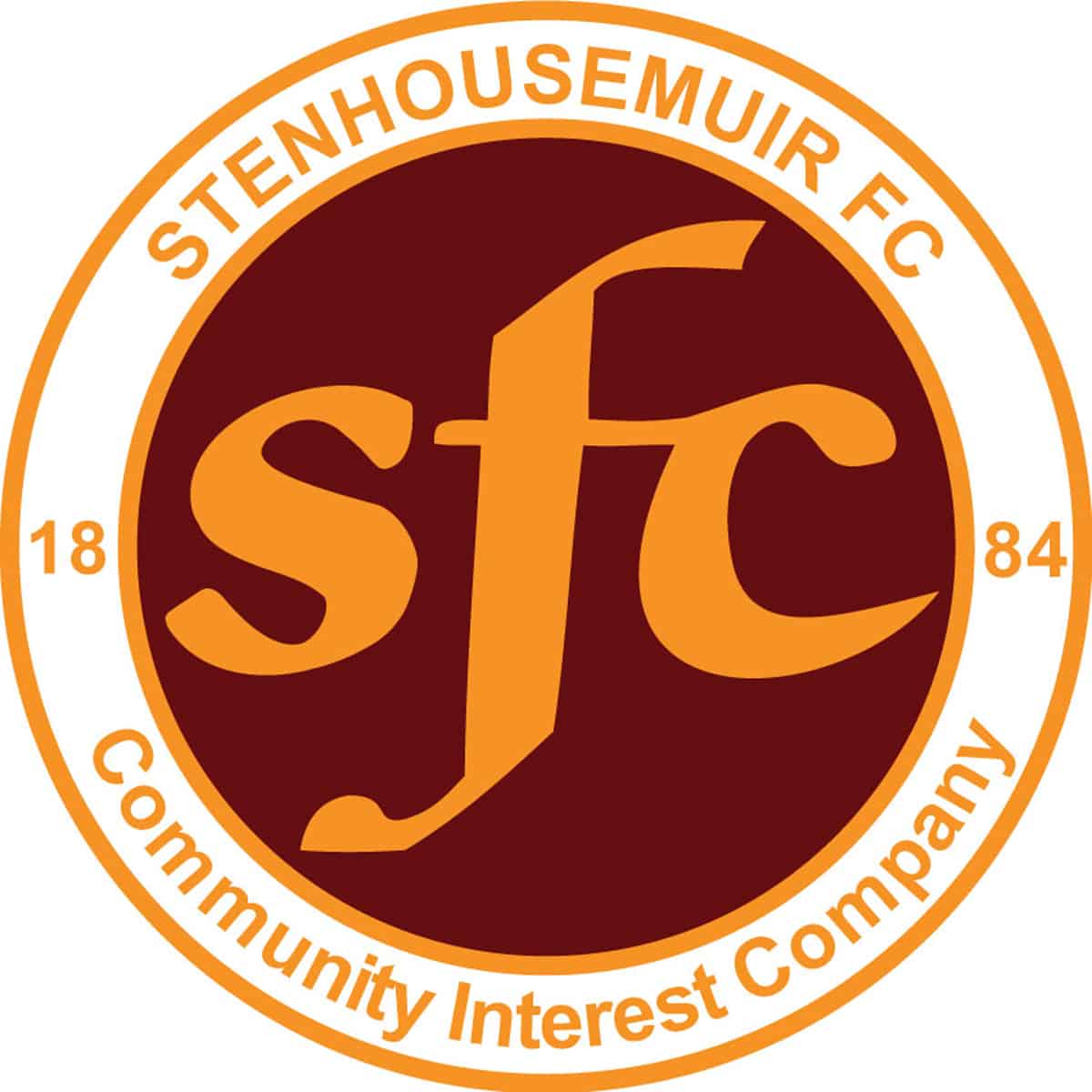 SPFL Ladbrokes League 1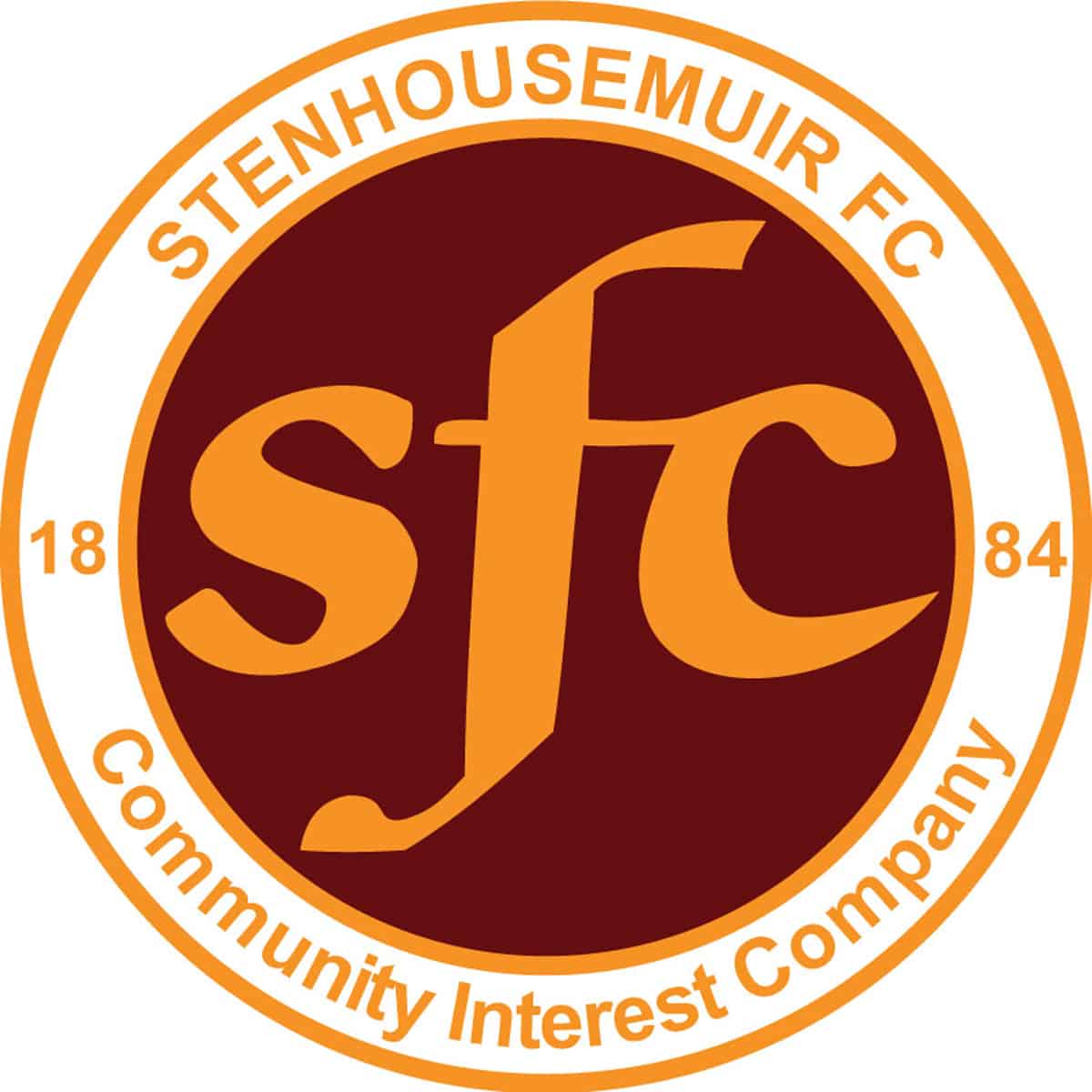 SPFL Ladbrokes League 1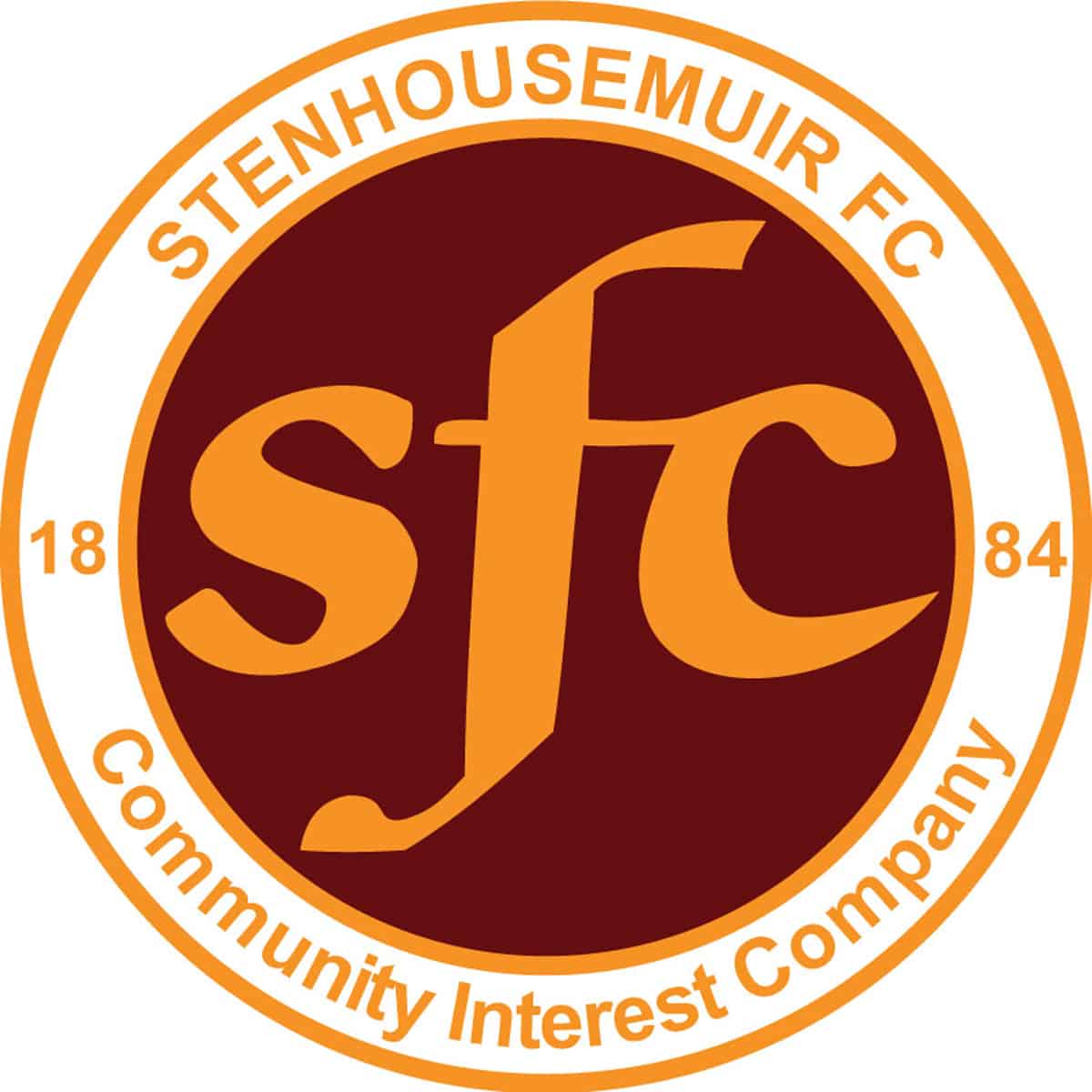 Scottish Gas Men's Scottish Cup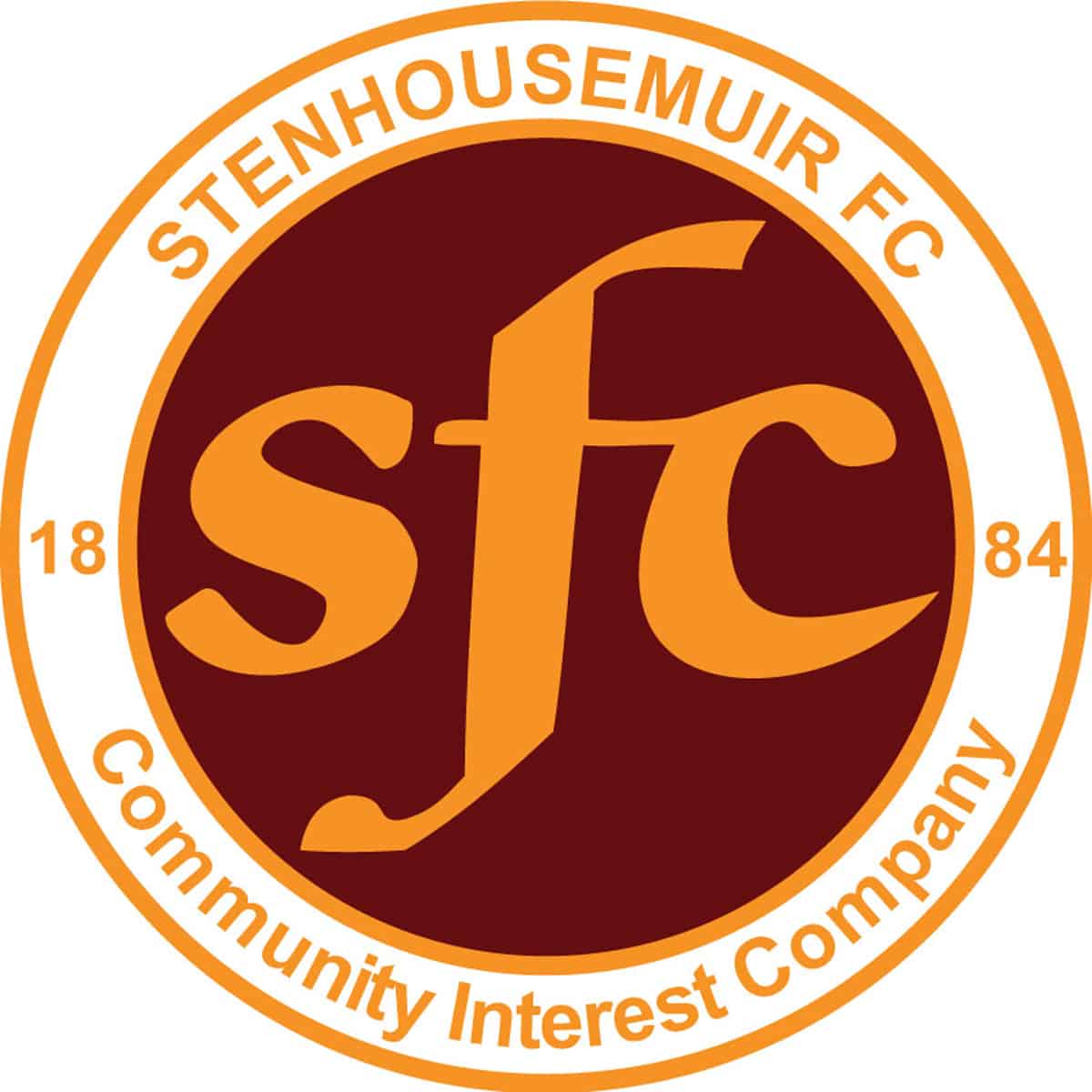 SPFL Ladbrokes League 1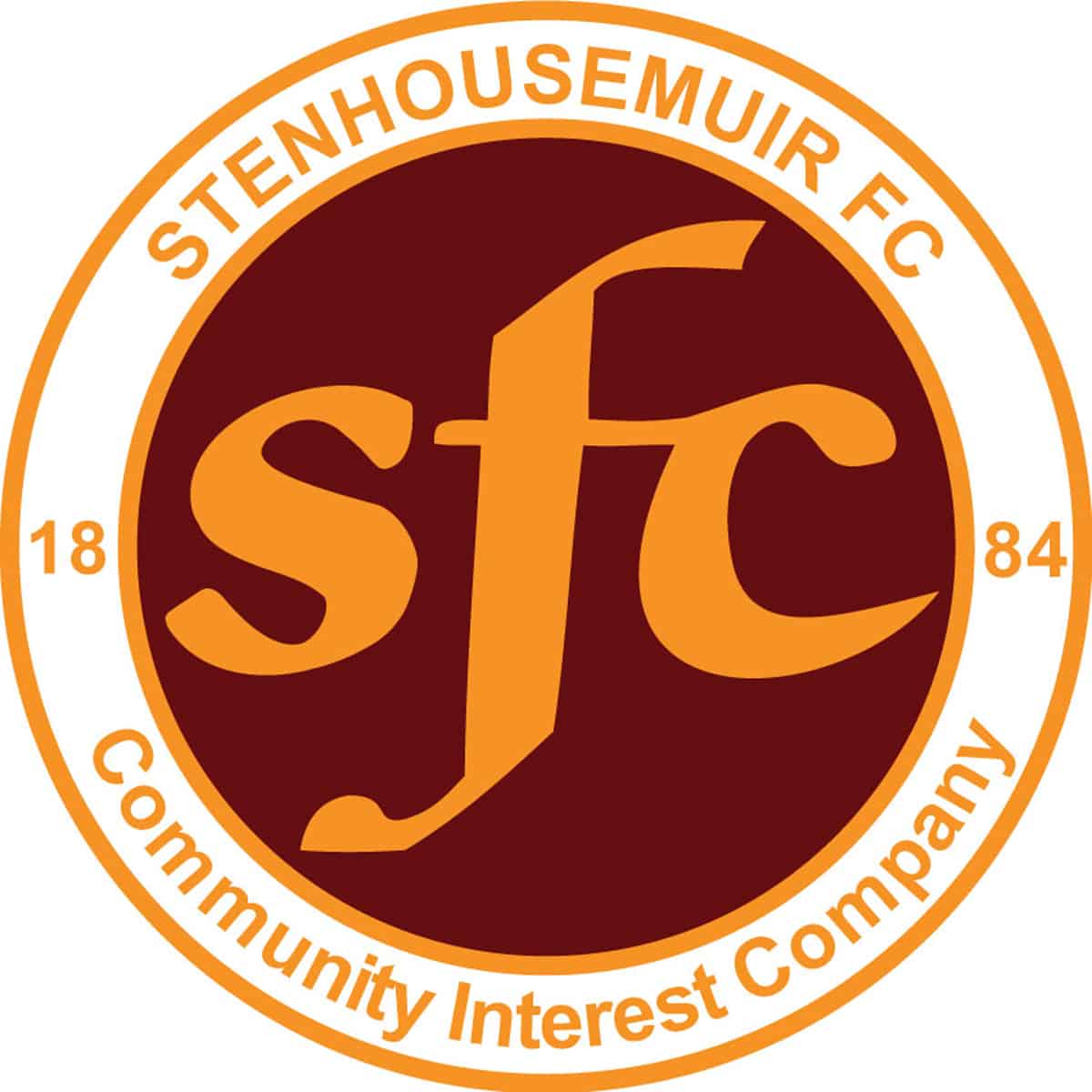 SPFL Ladbrokes League 1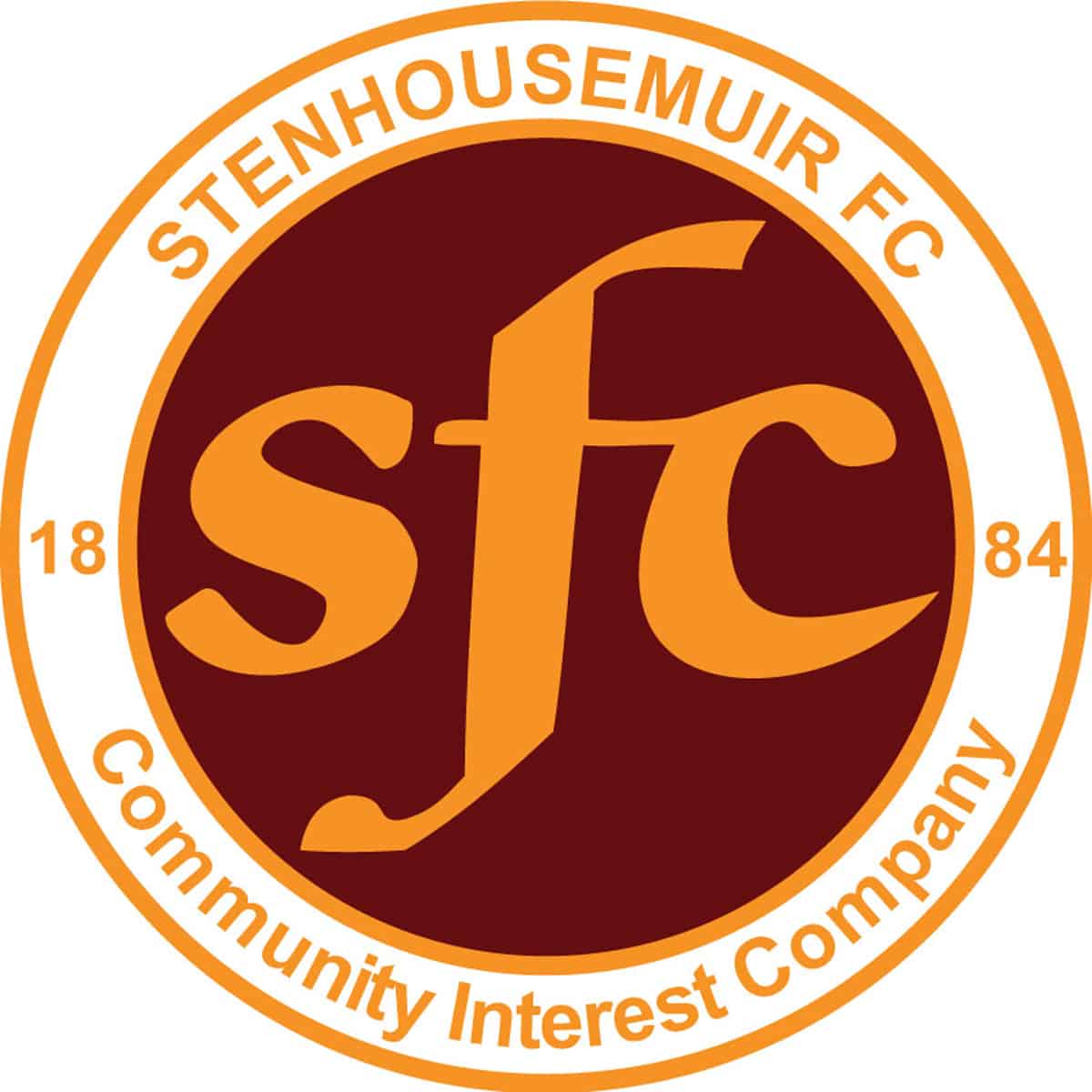 SPFL Ladbrokes League 1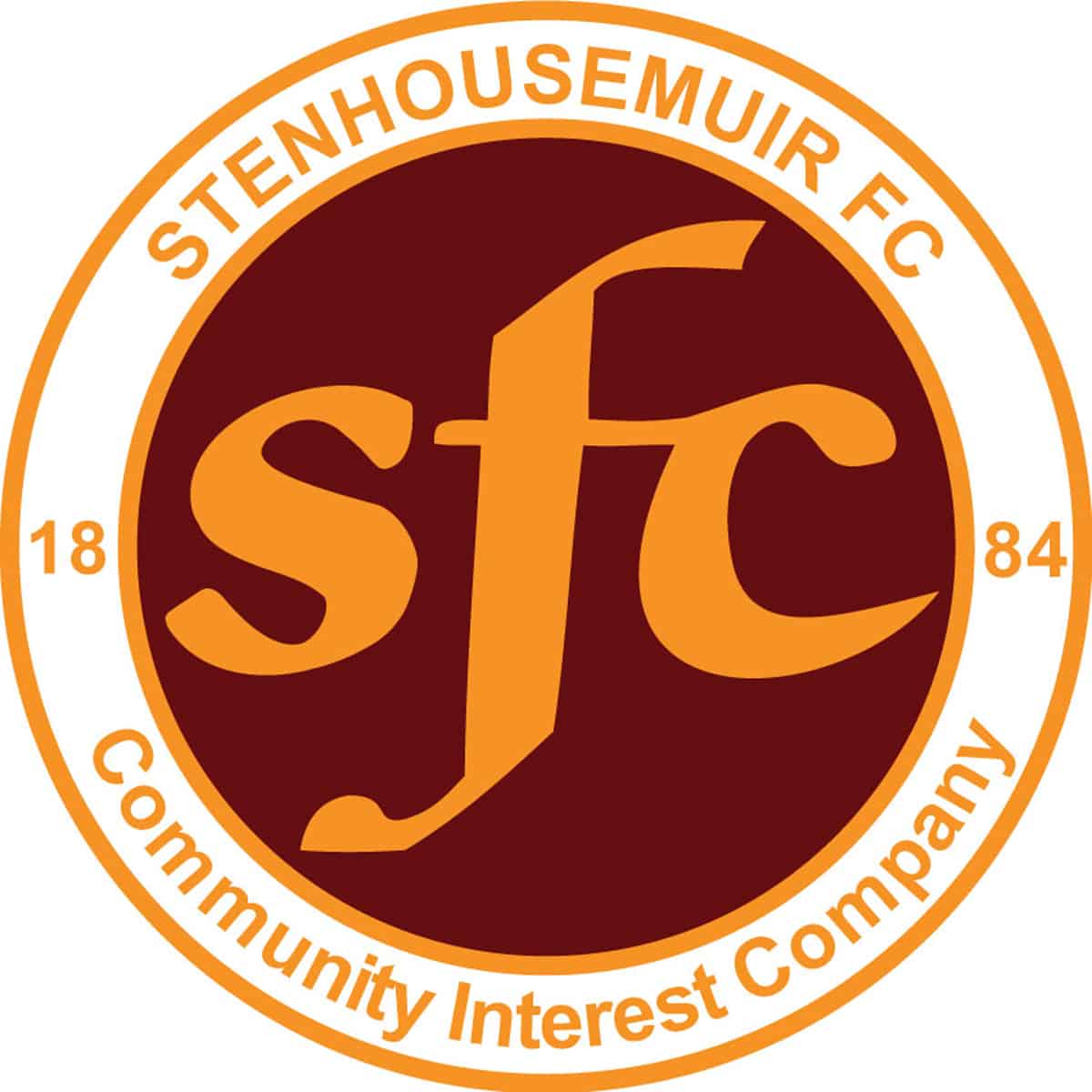 SPFL Ladbrokes League 1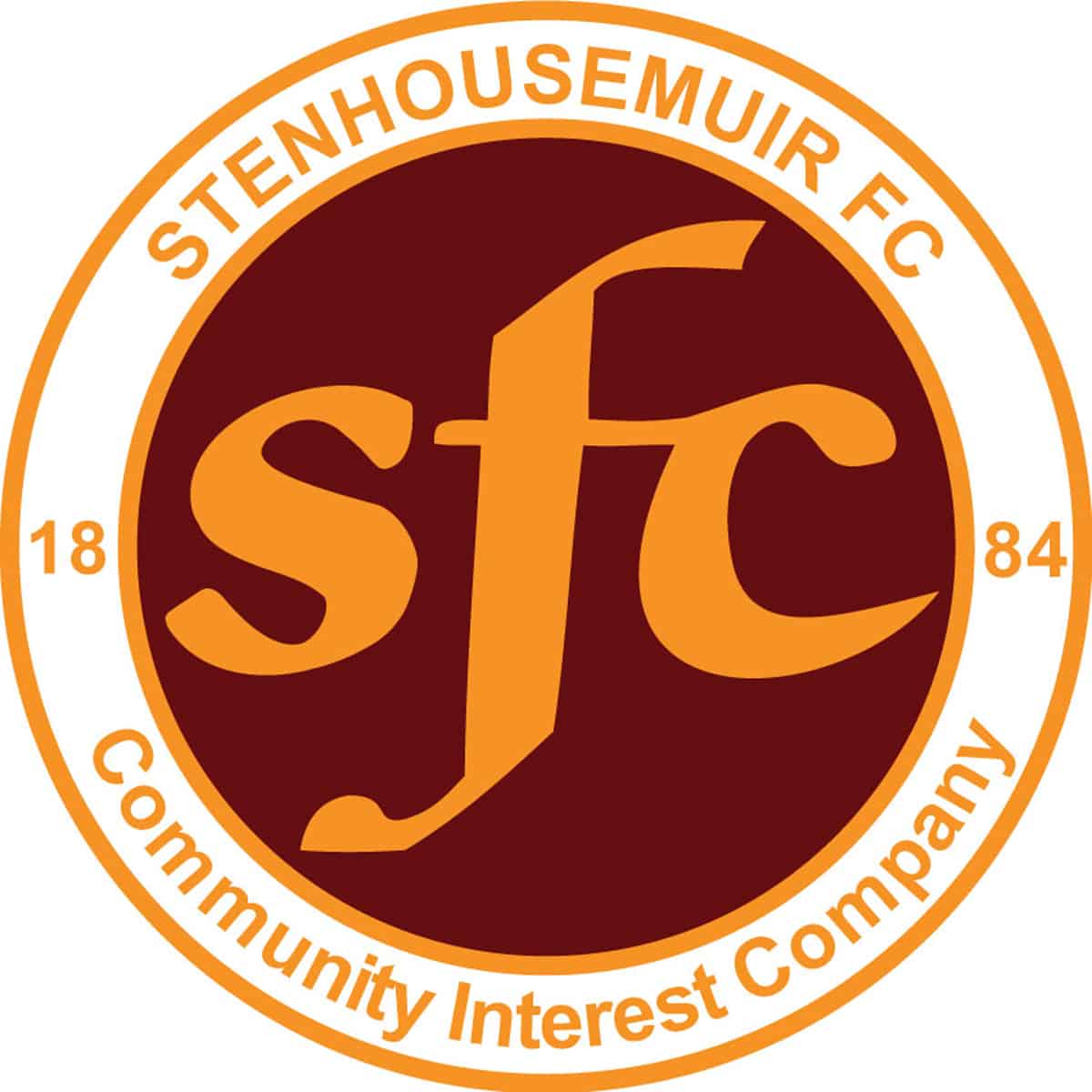 SPFL Ladbrokes League 1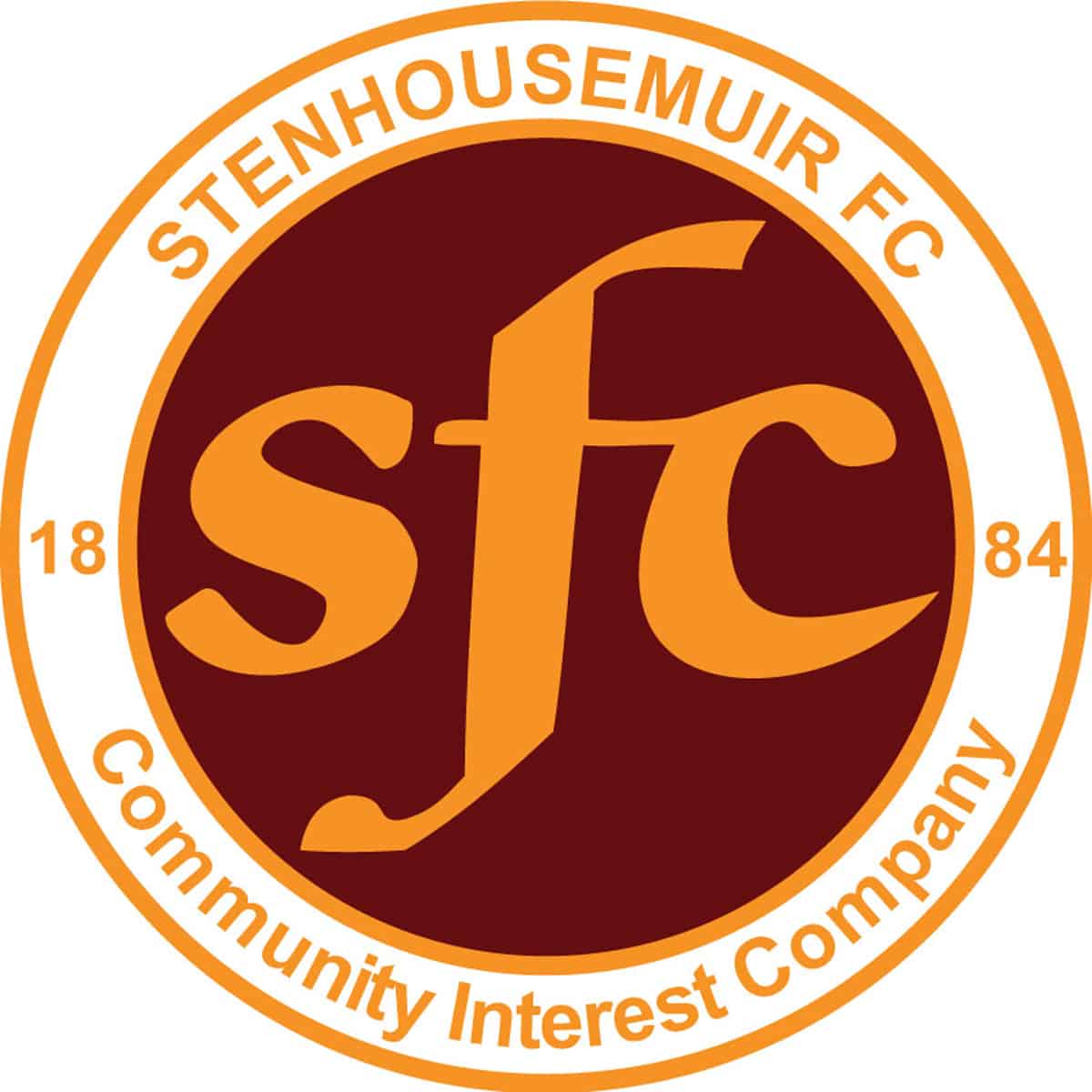 SPFL Ladbrokes League 1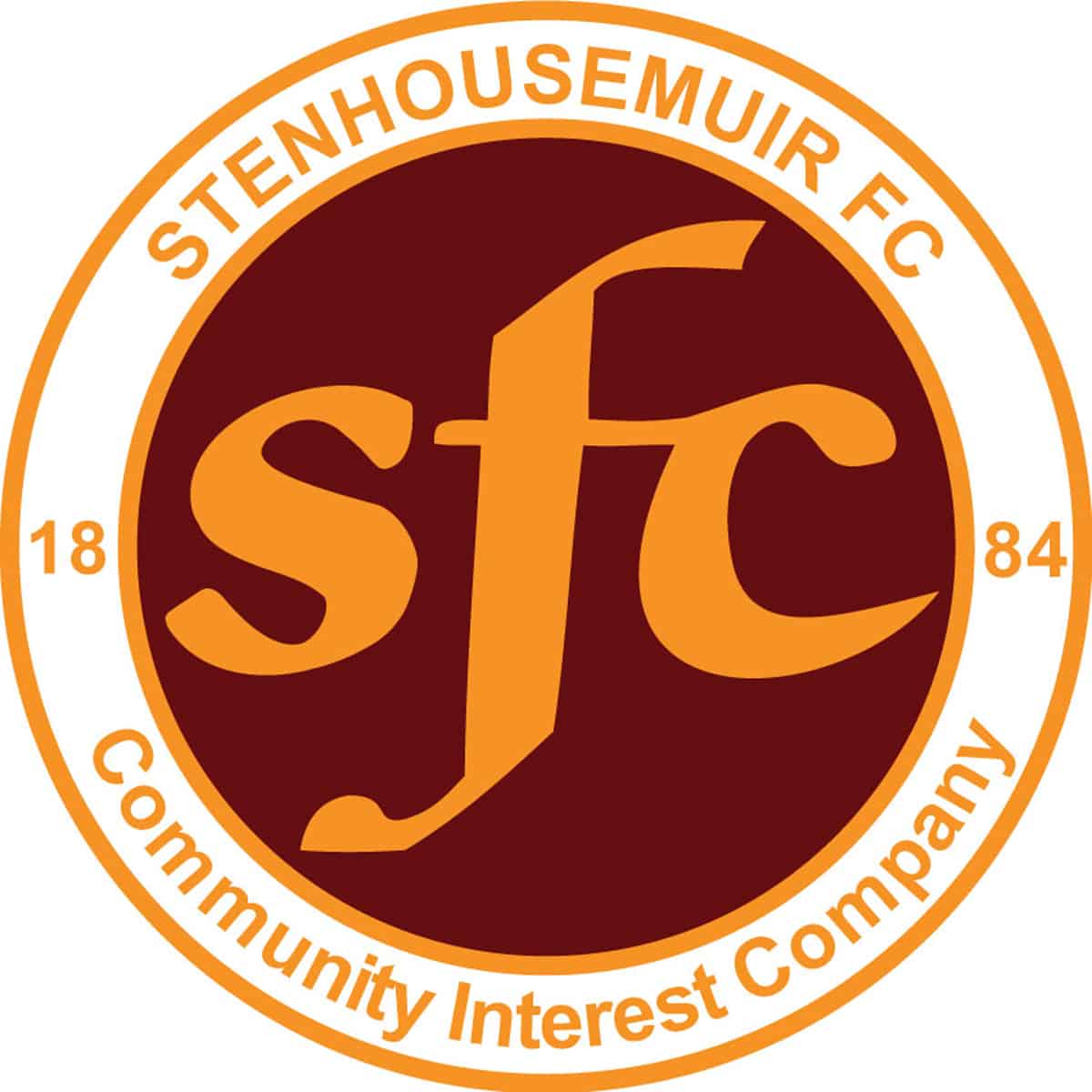 SPFL Ladbrokes League 1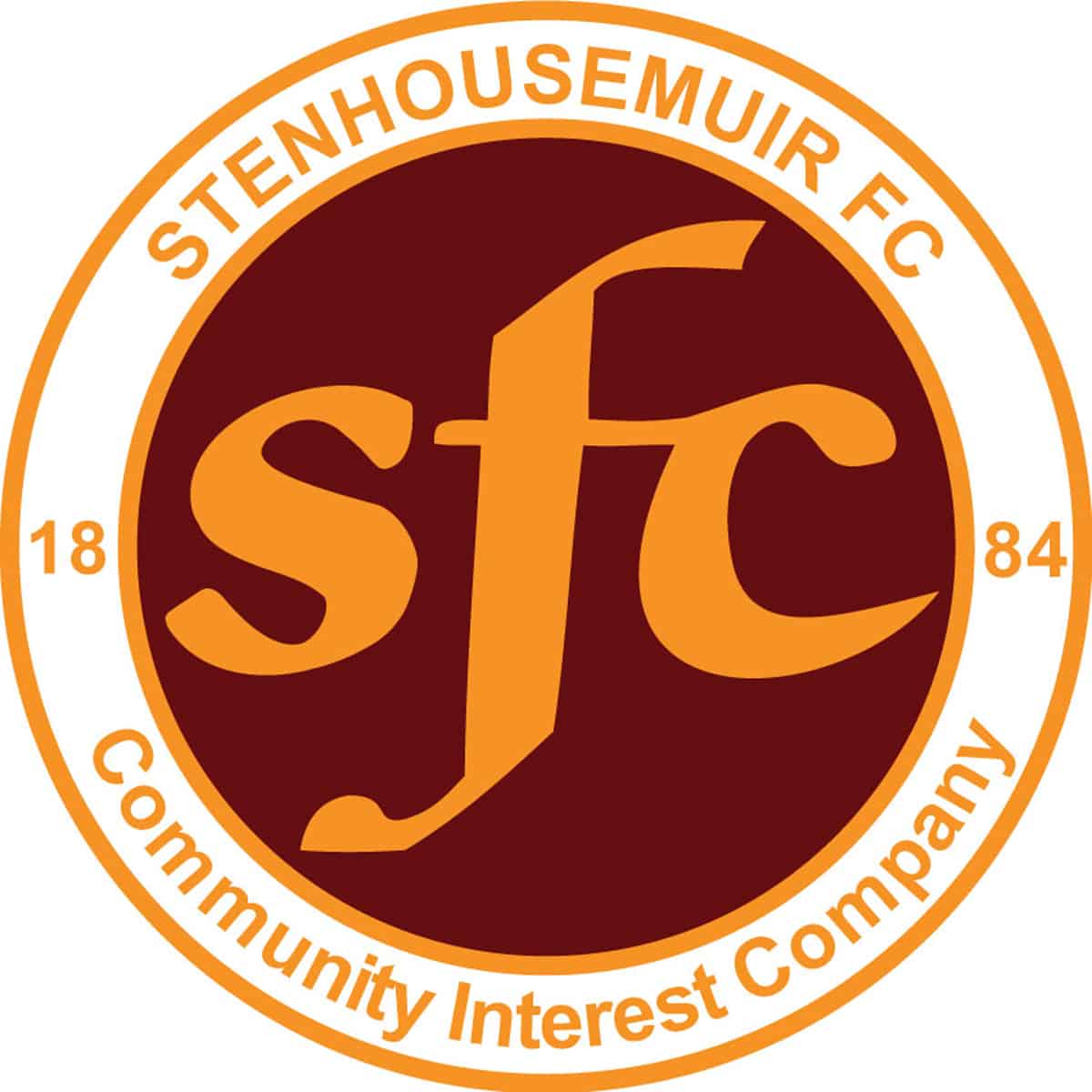 SPFL Ladbrokes League 1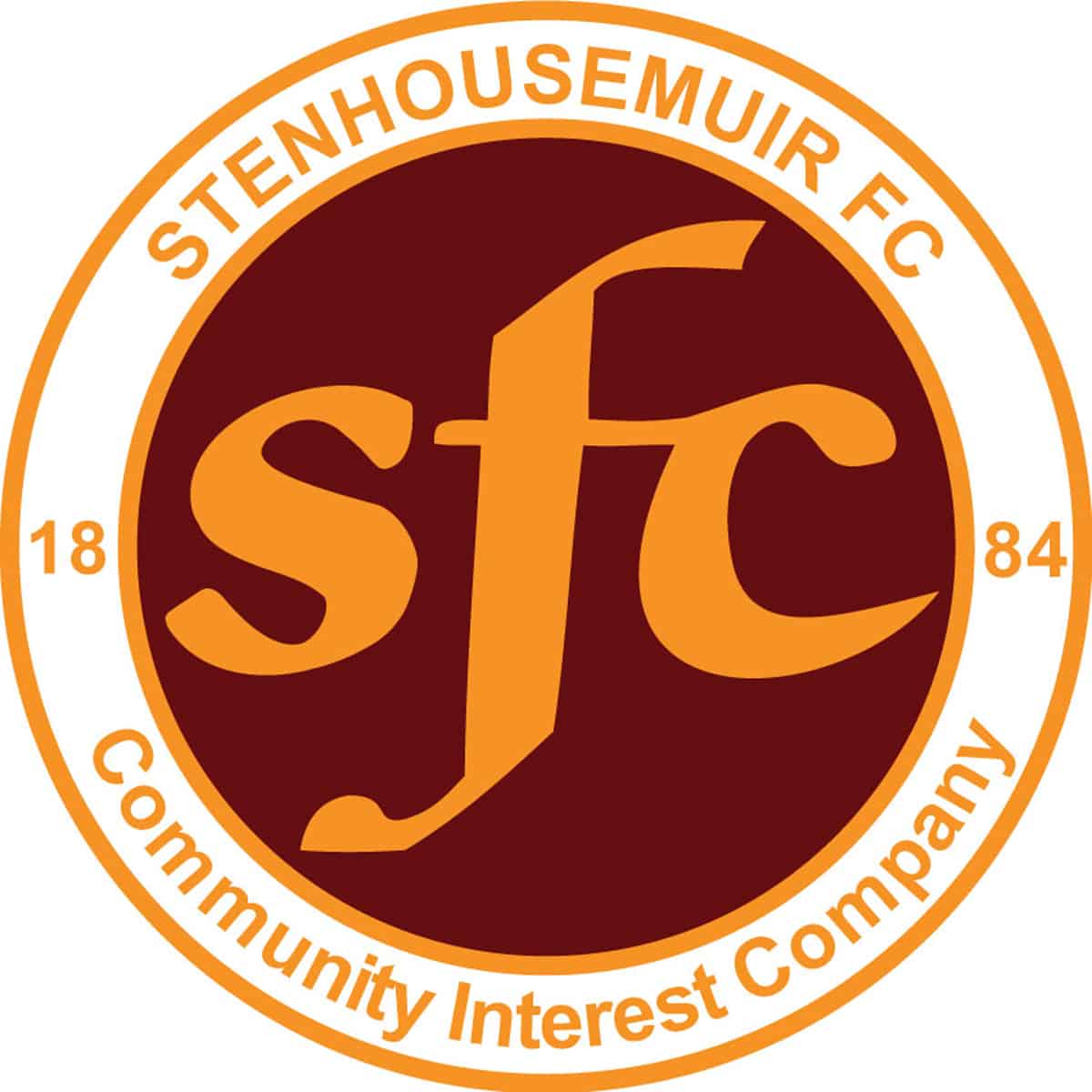 Betfred Cup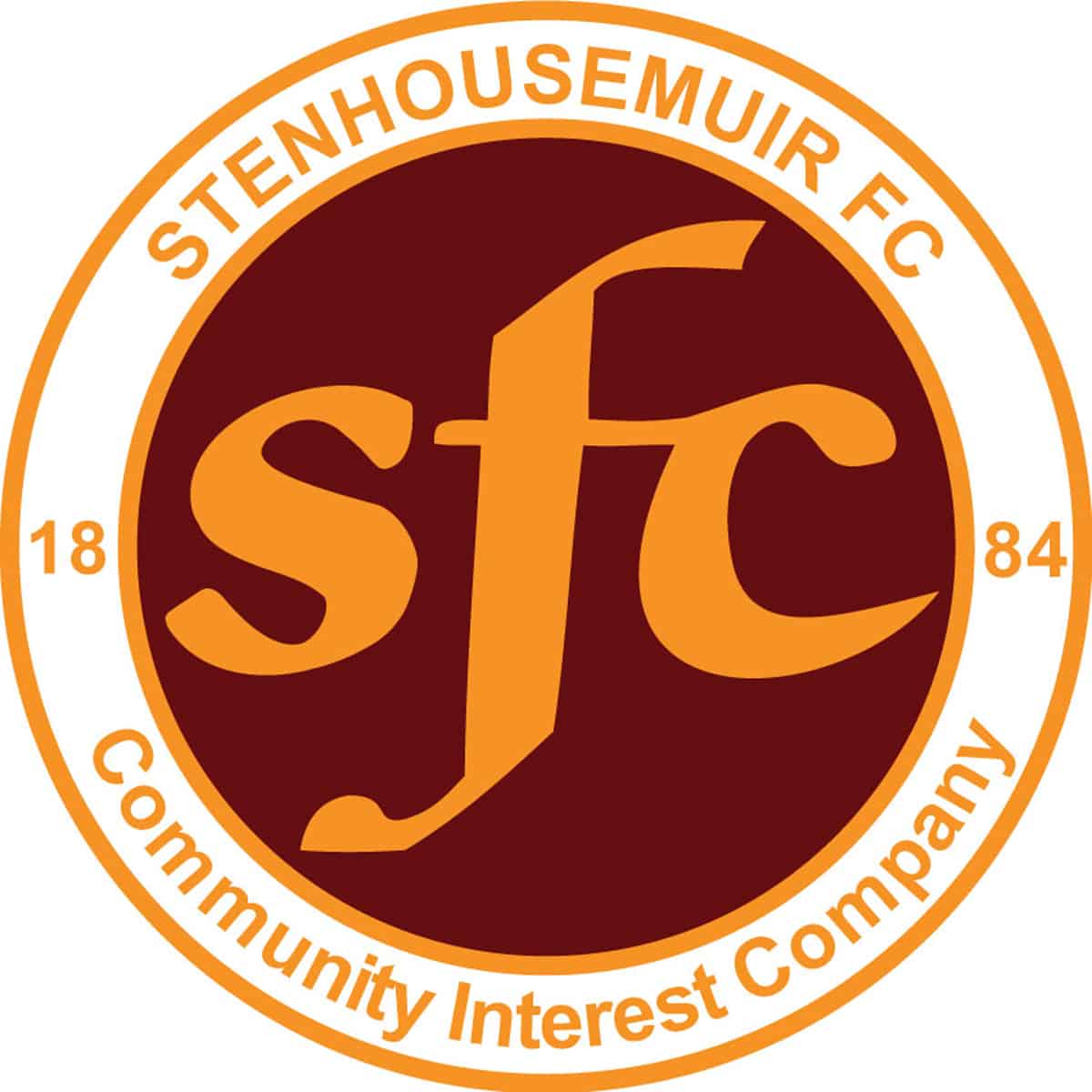 SPFL Ladbrokes League 1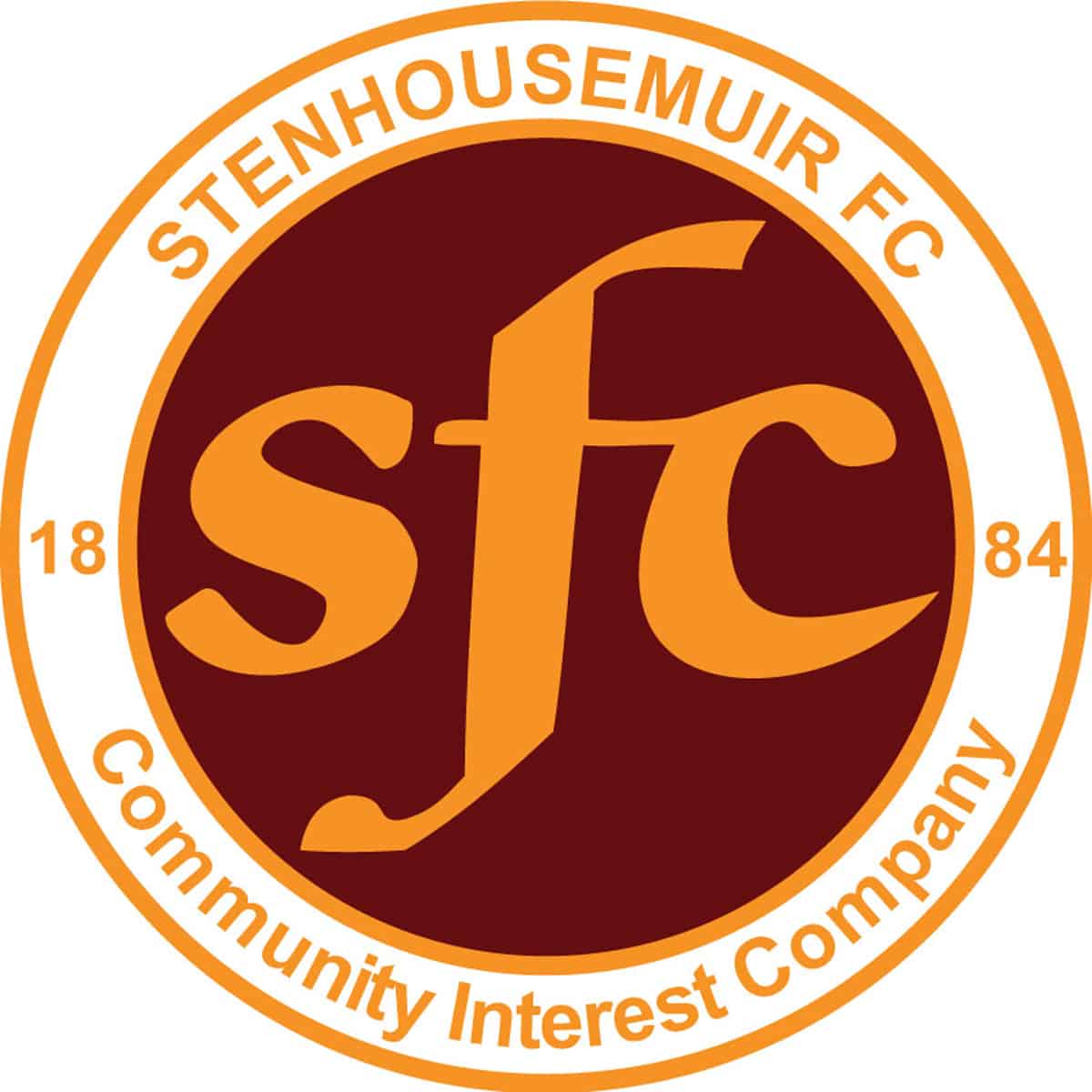 Stirlingshire Cup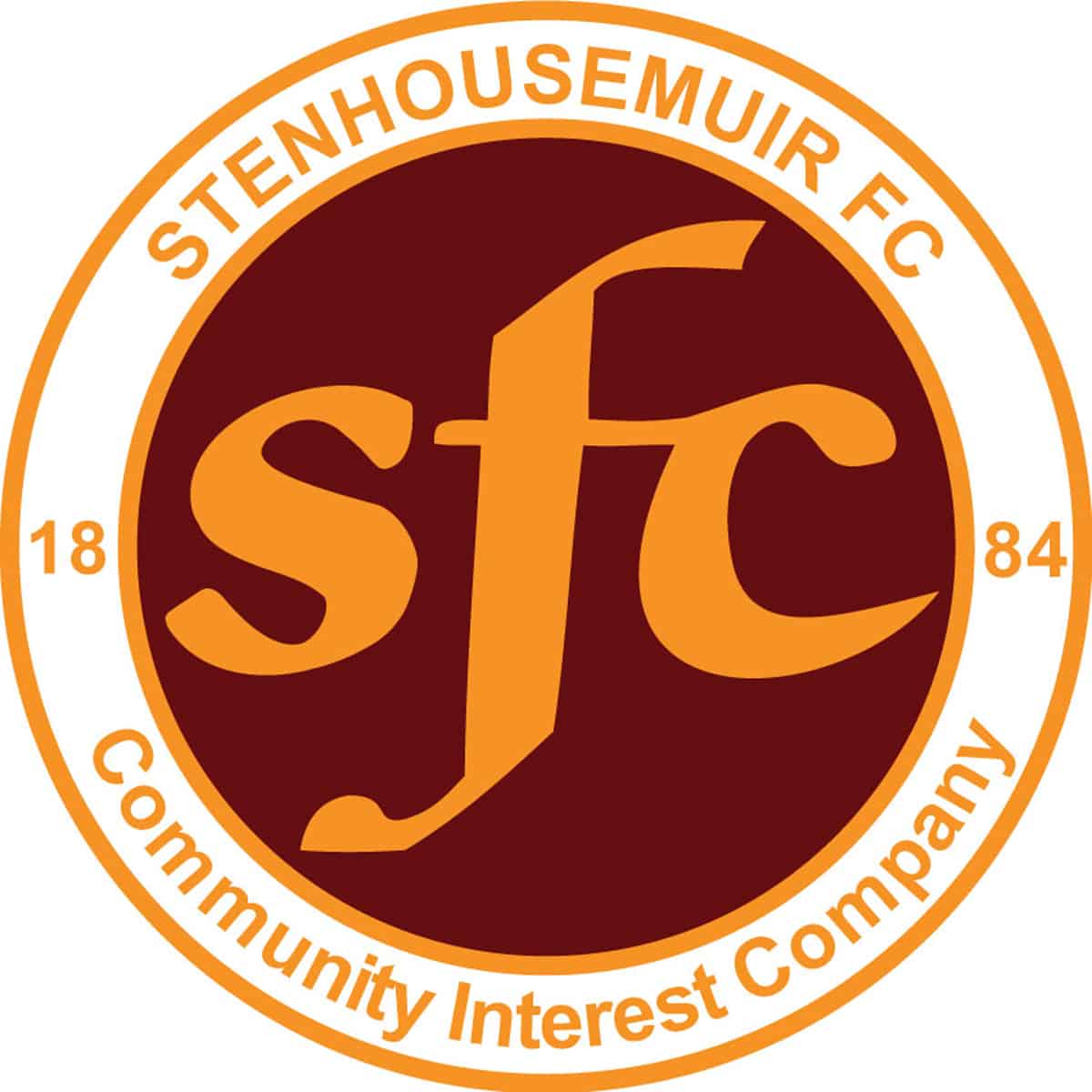 SPFL Ladbrokes League 1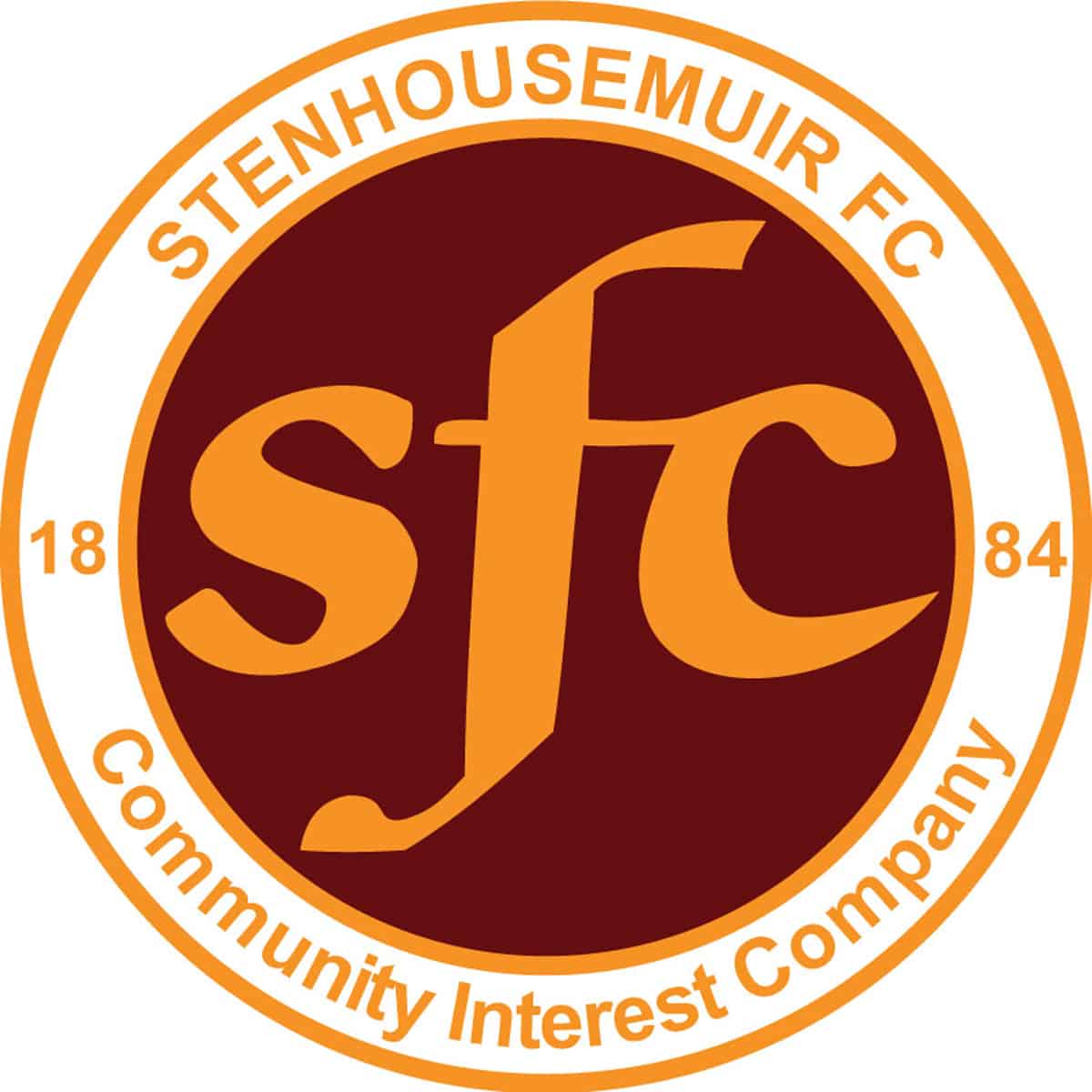 SPFL Ladbrokes League 1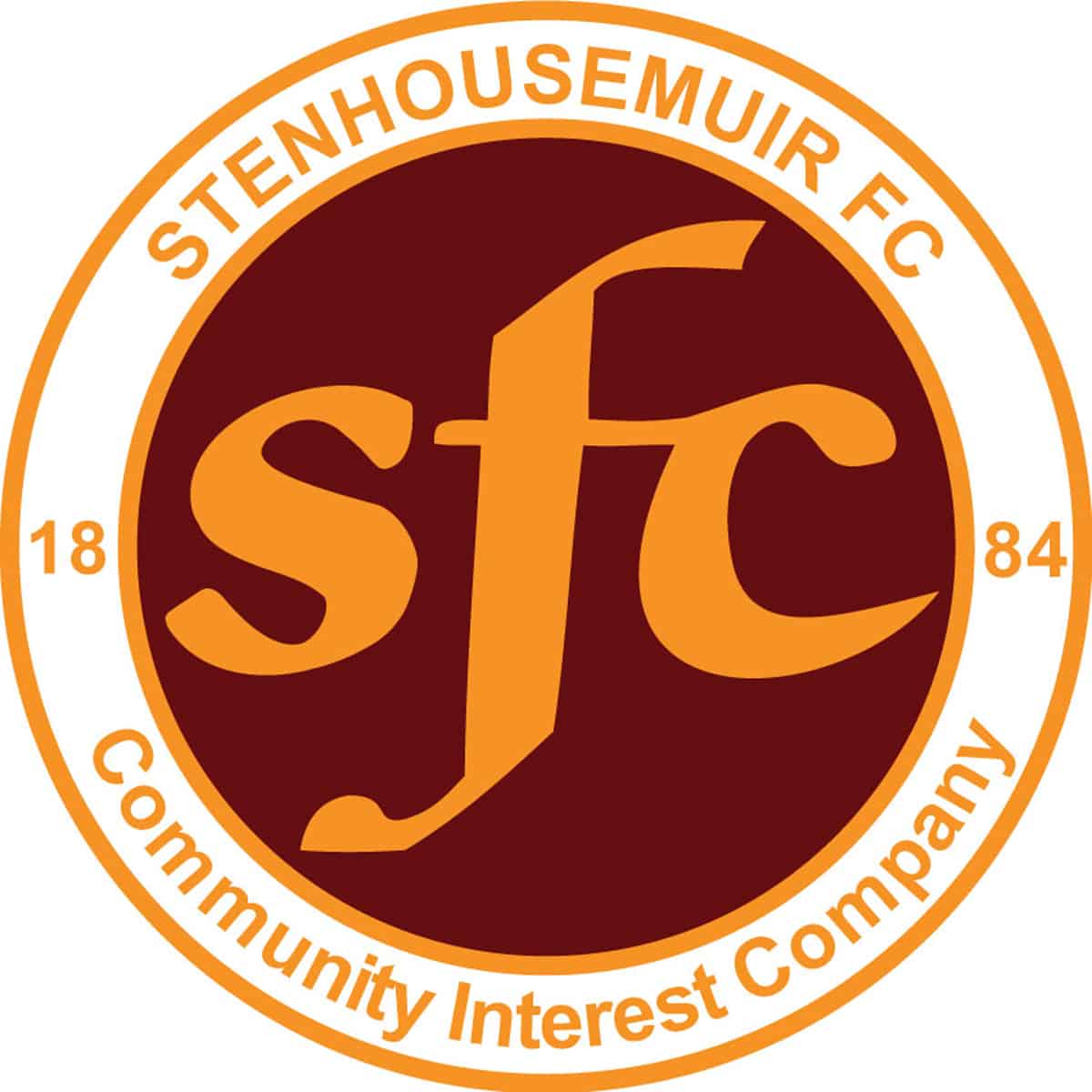 Betfred Cup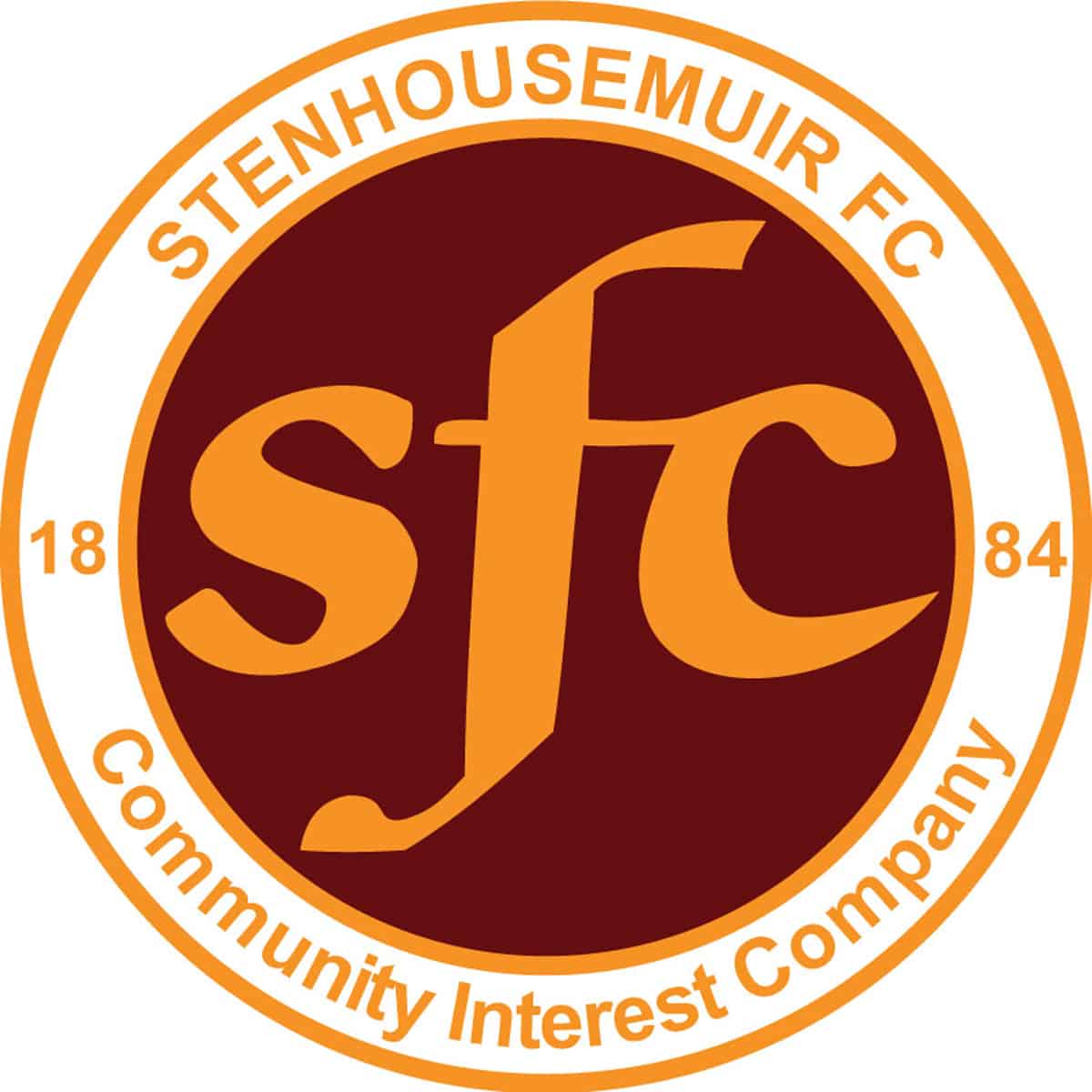 Stirlingshire Cup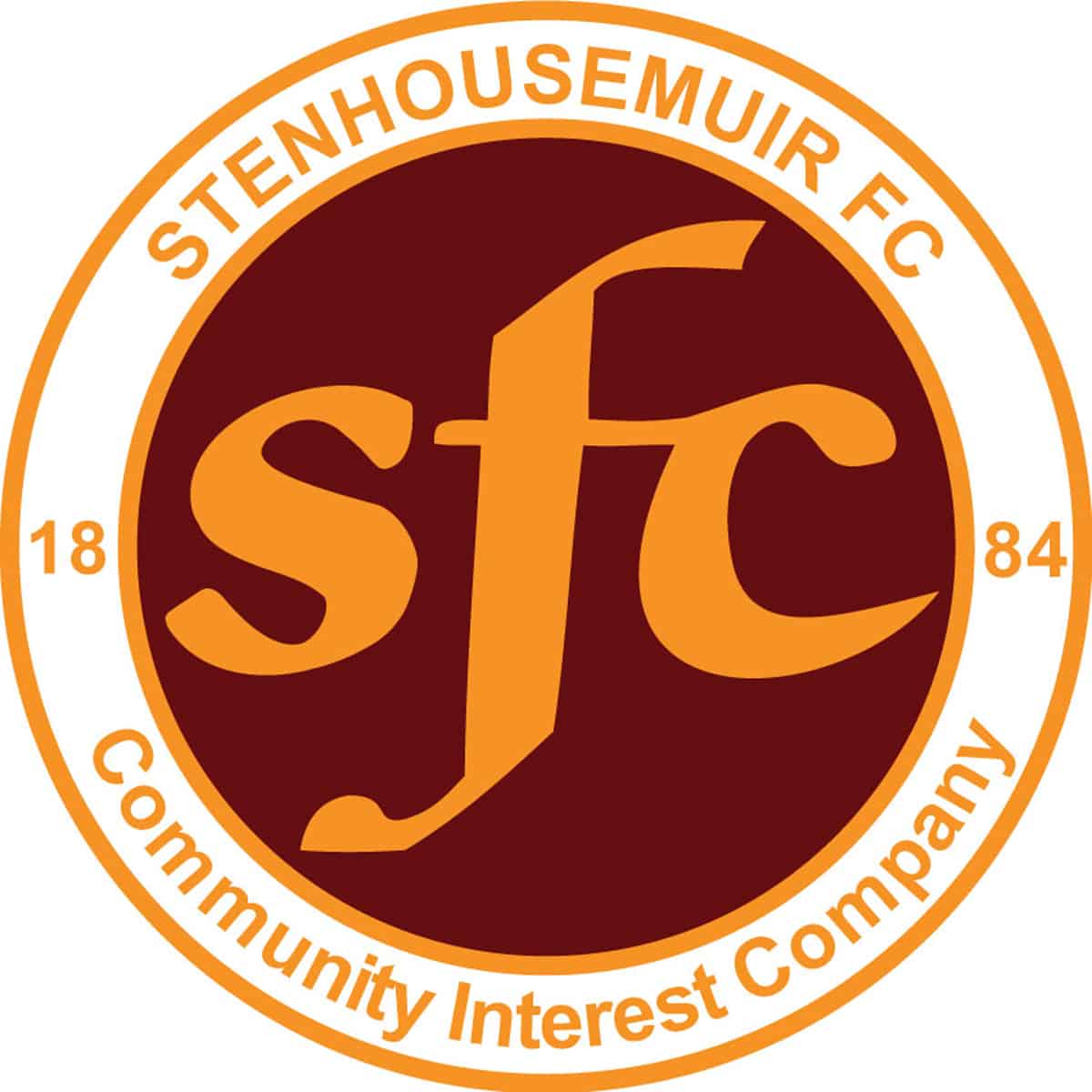 Petrofac Training Cup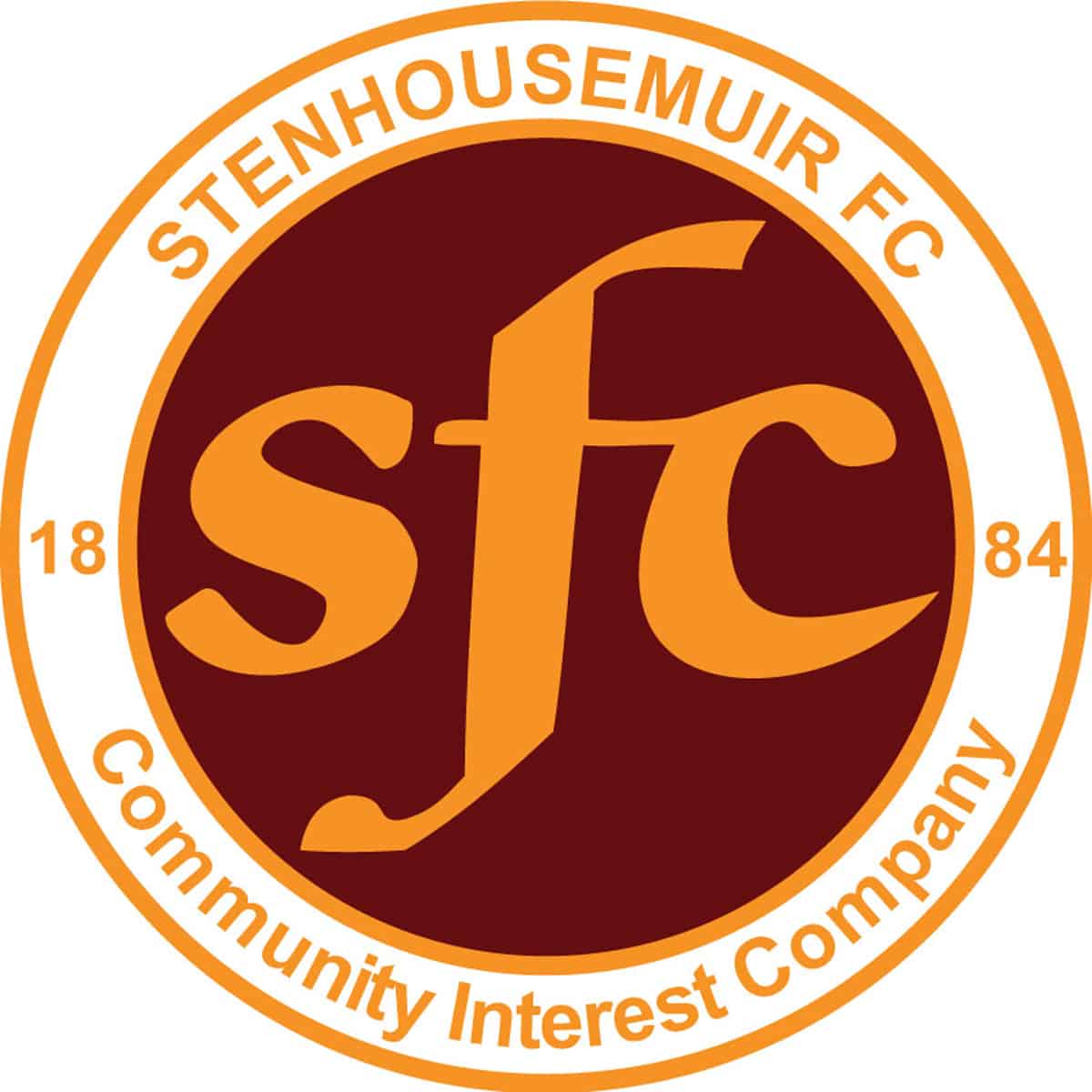 SPFL Ladbrokes League 1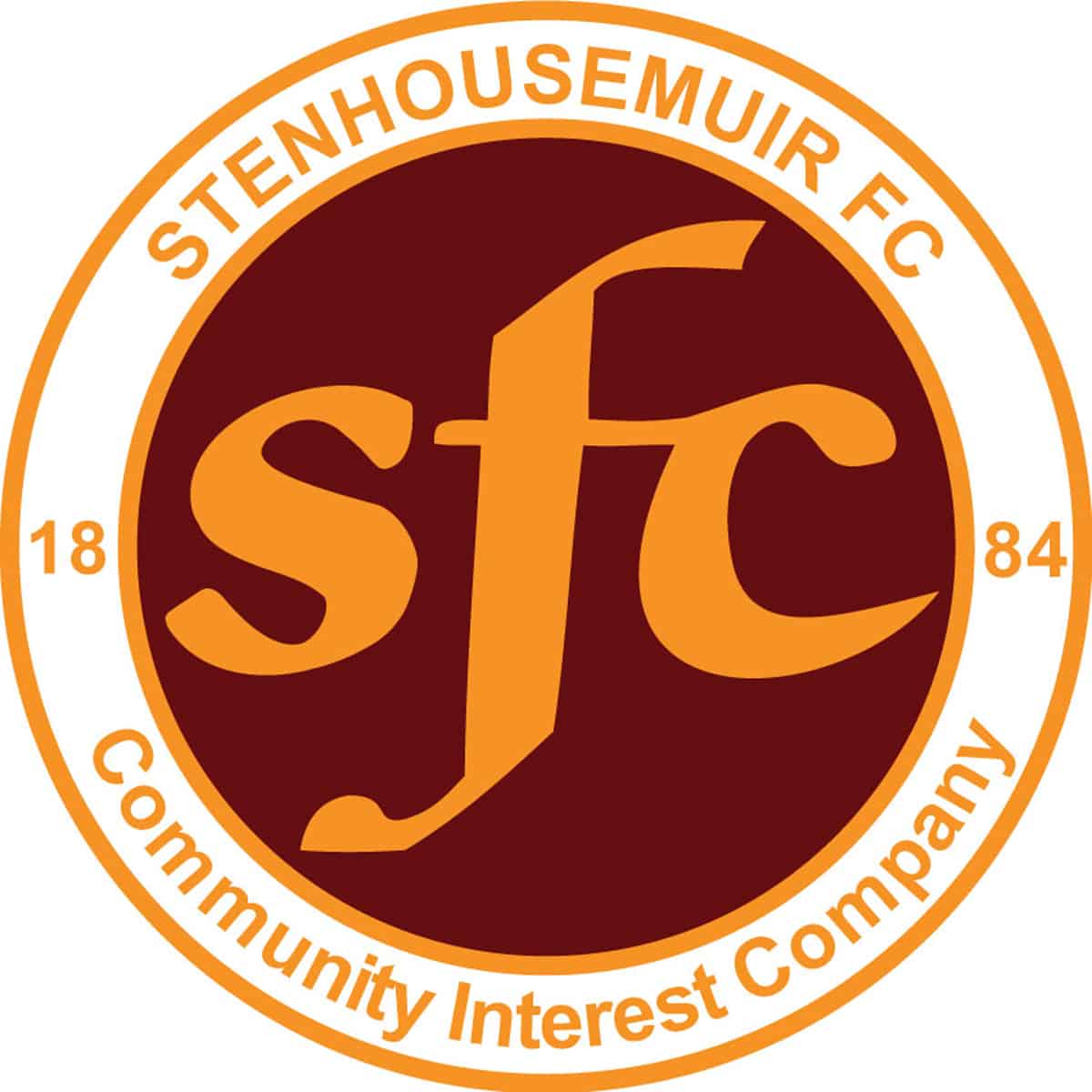 SPFL Ladbrokes League 1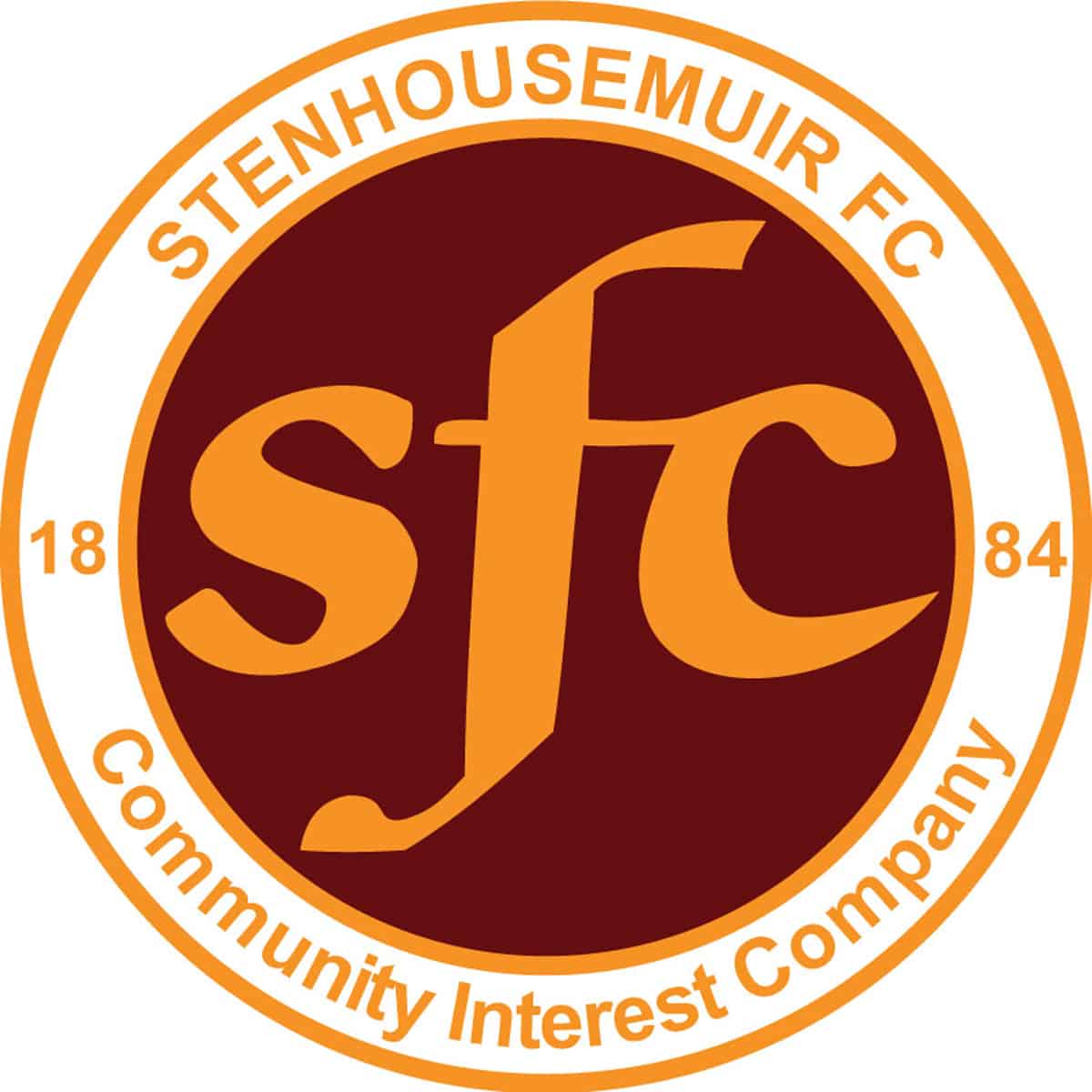 SPFL Ladbrokes League 1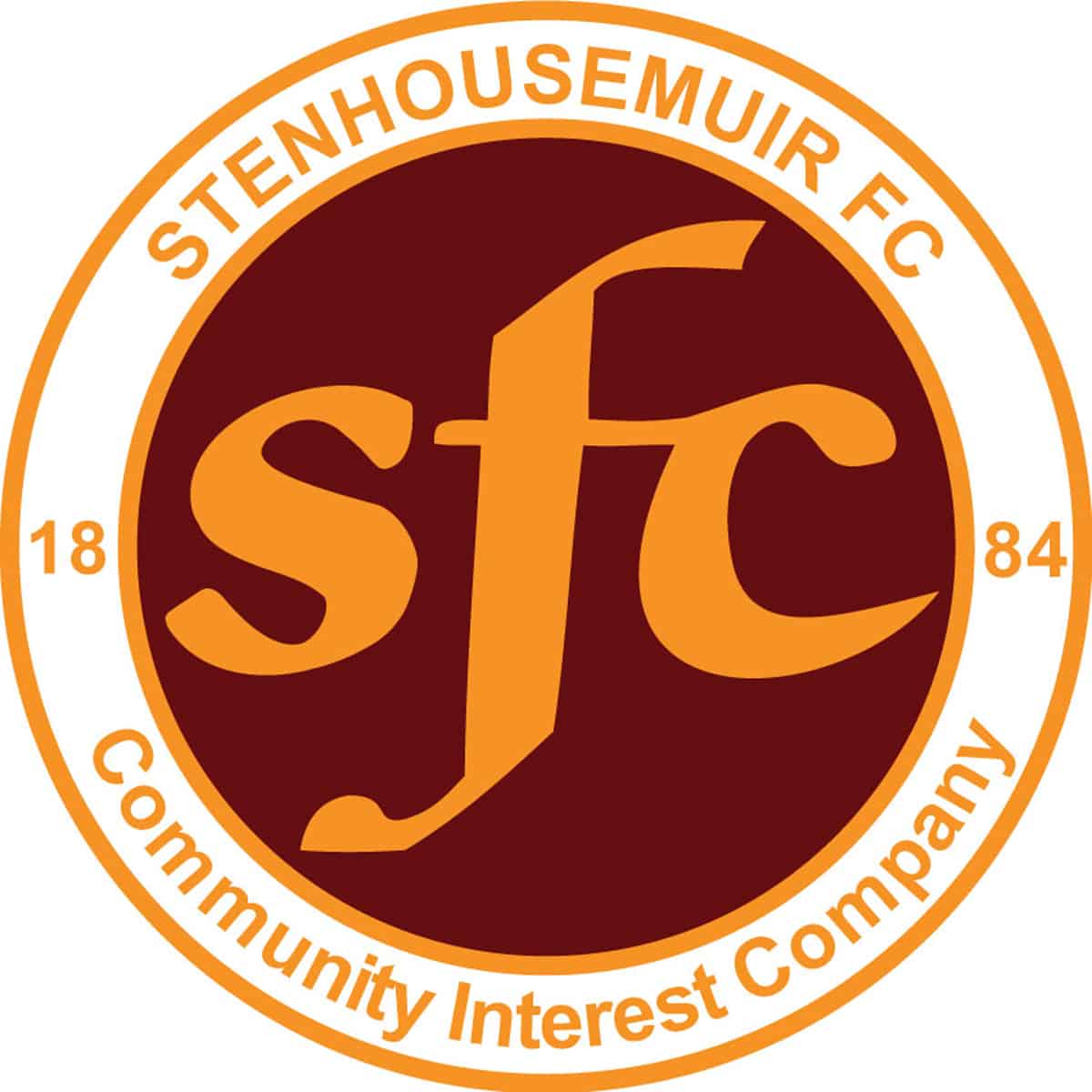 SPFL Ladbrokes League 1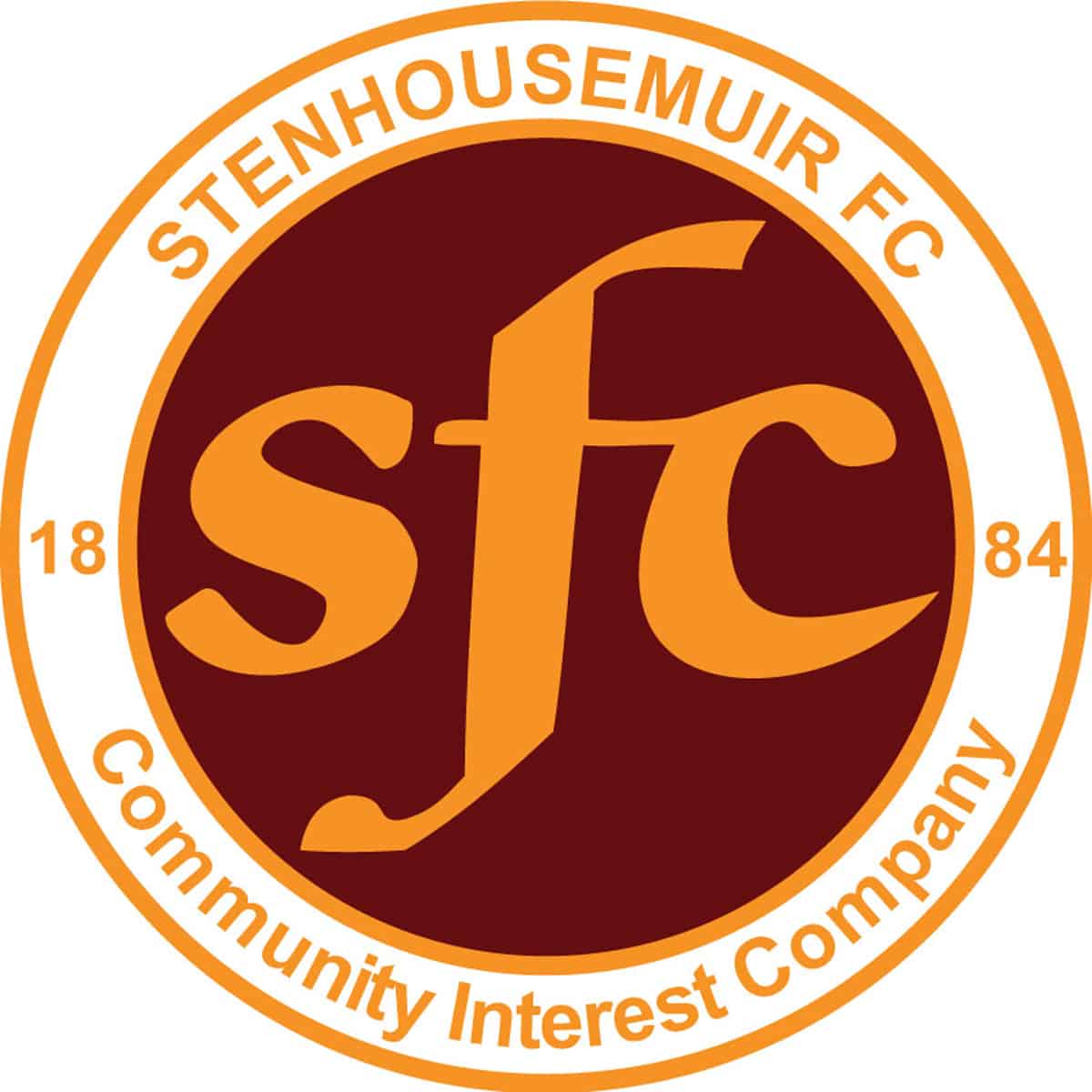 SPFL Ladbrokes League 1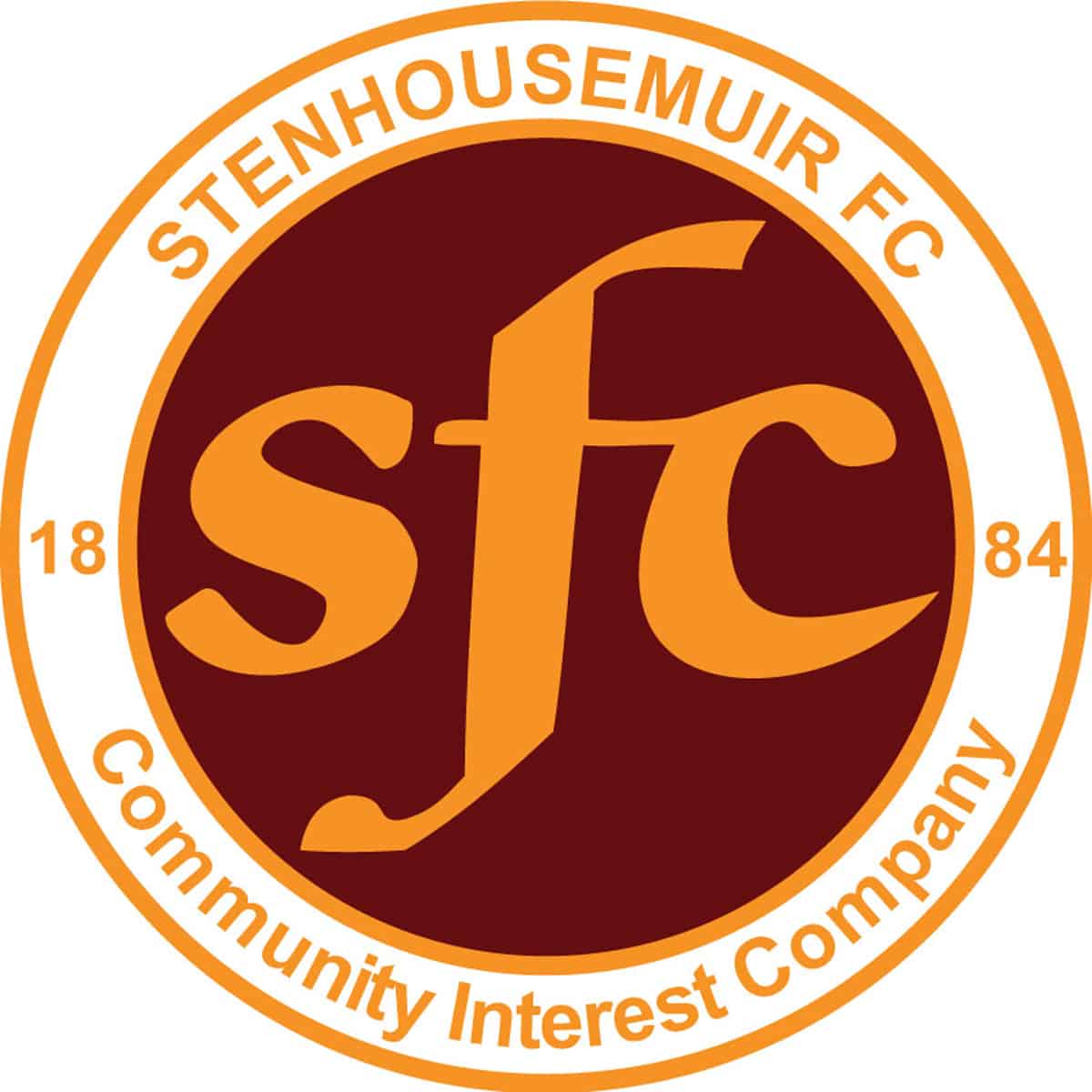 SPFL Ladbrokes League 1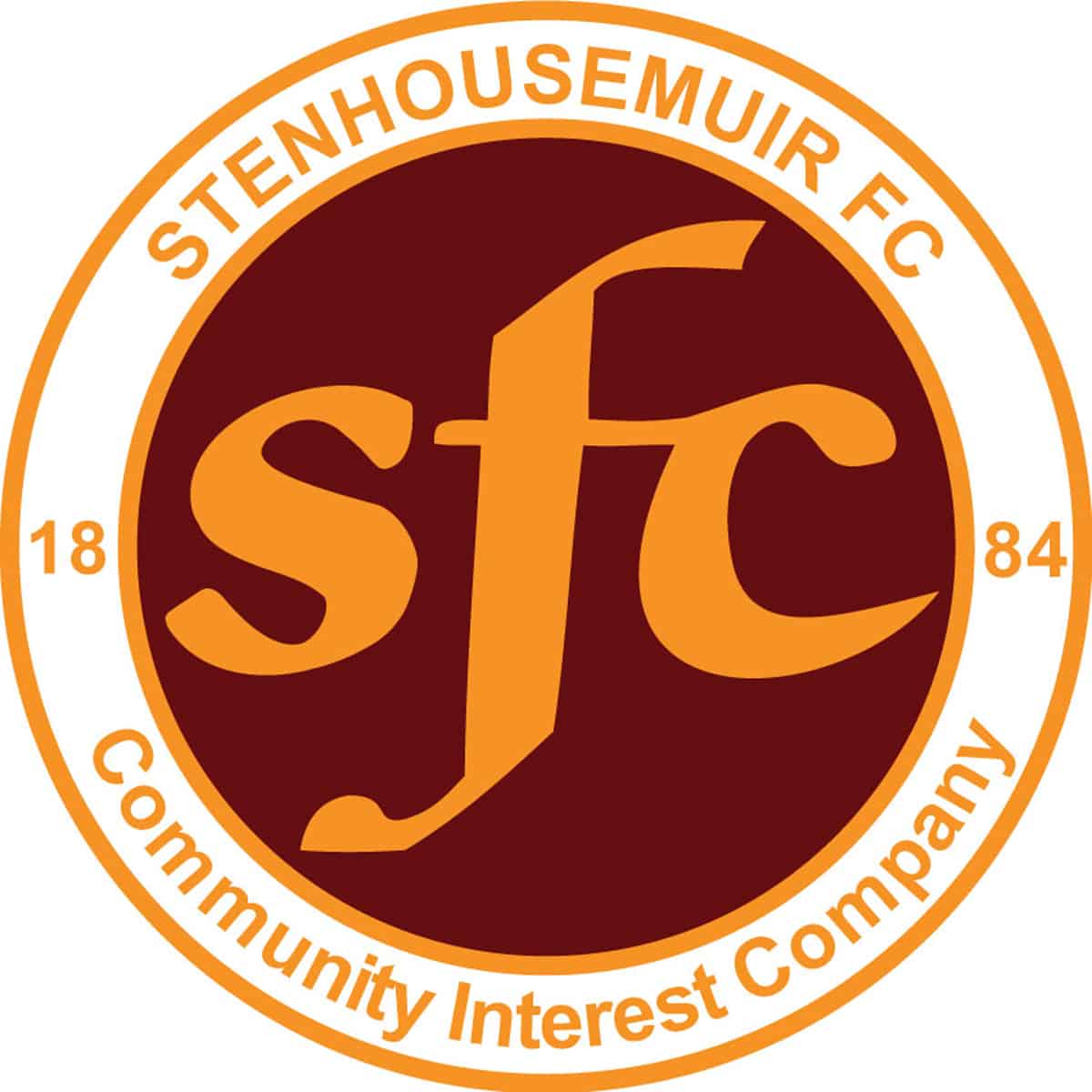 SPFL Ladbrokes League 1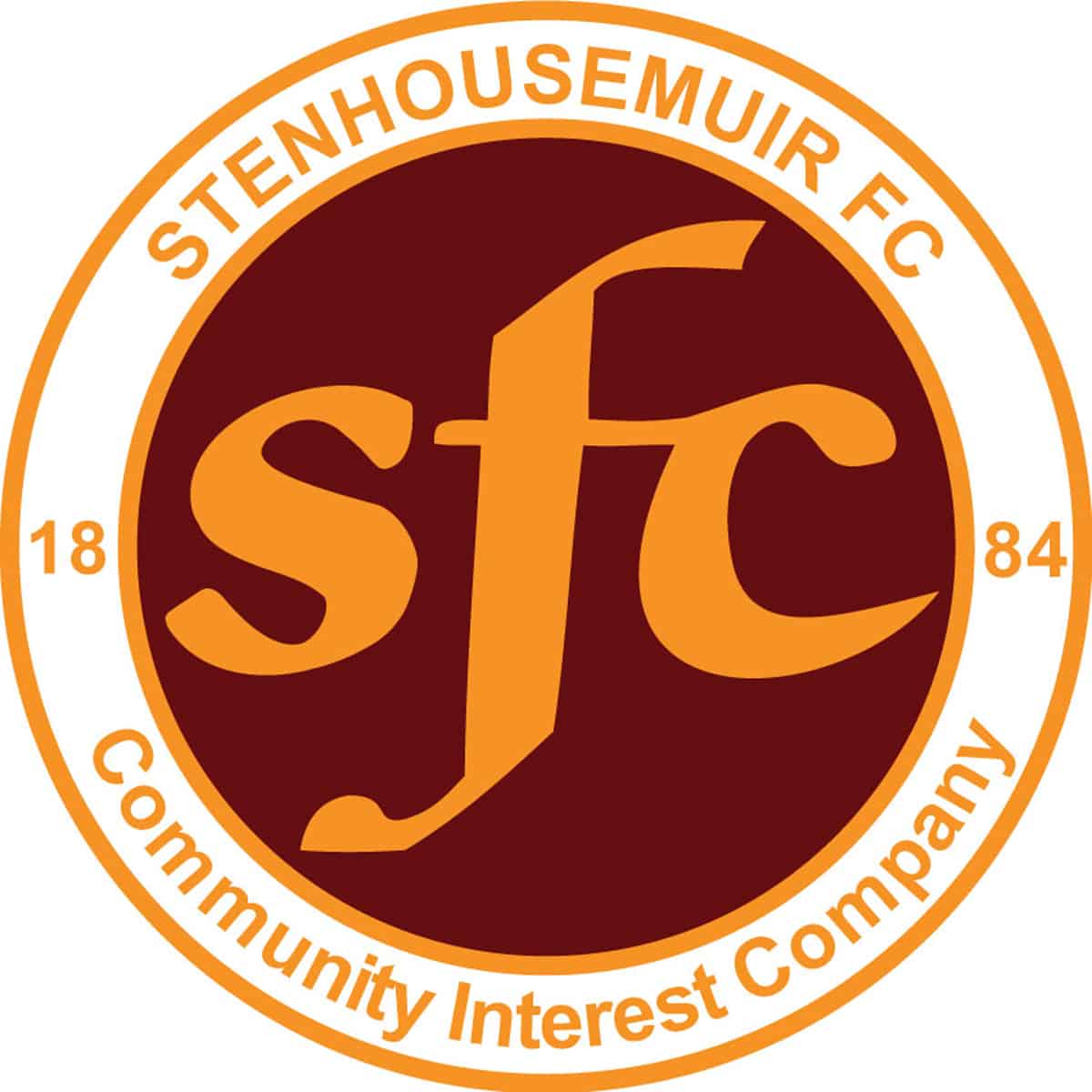 SPFL Ladbrokes League 1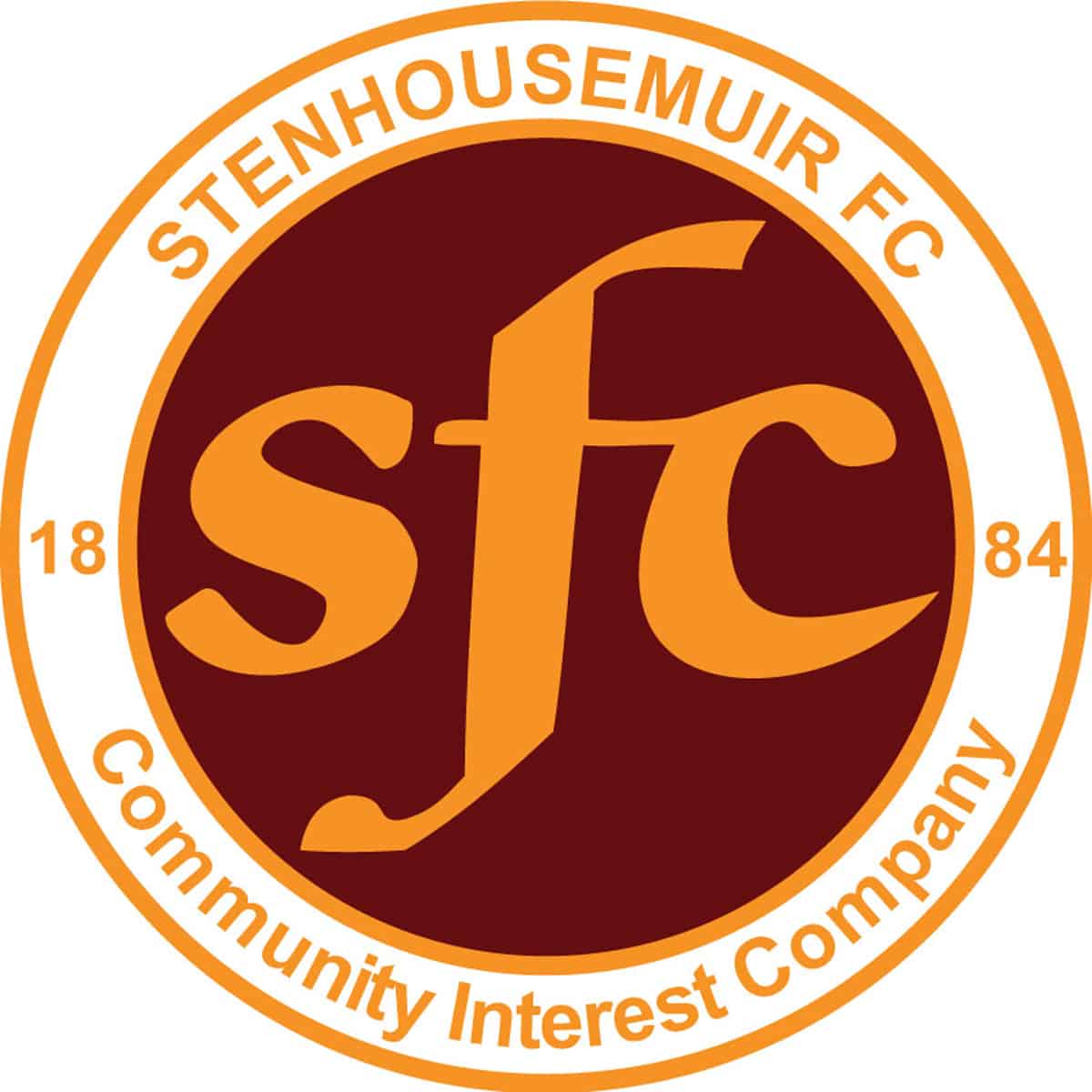 SPFL Ladbrokes League 1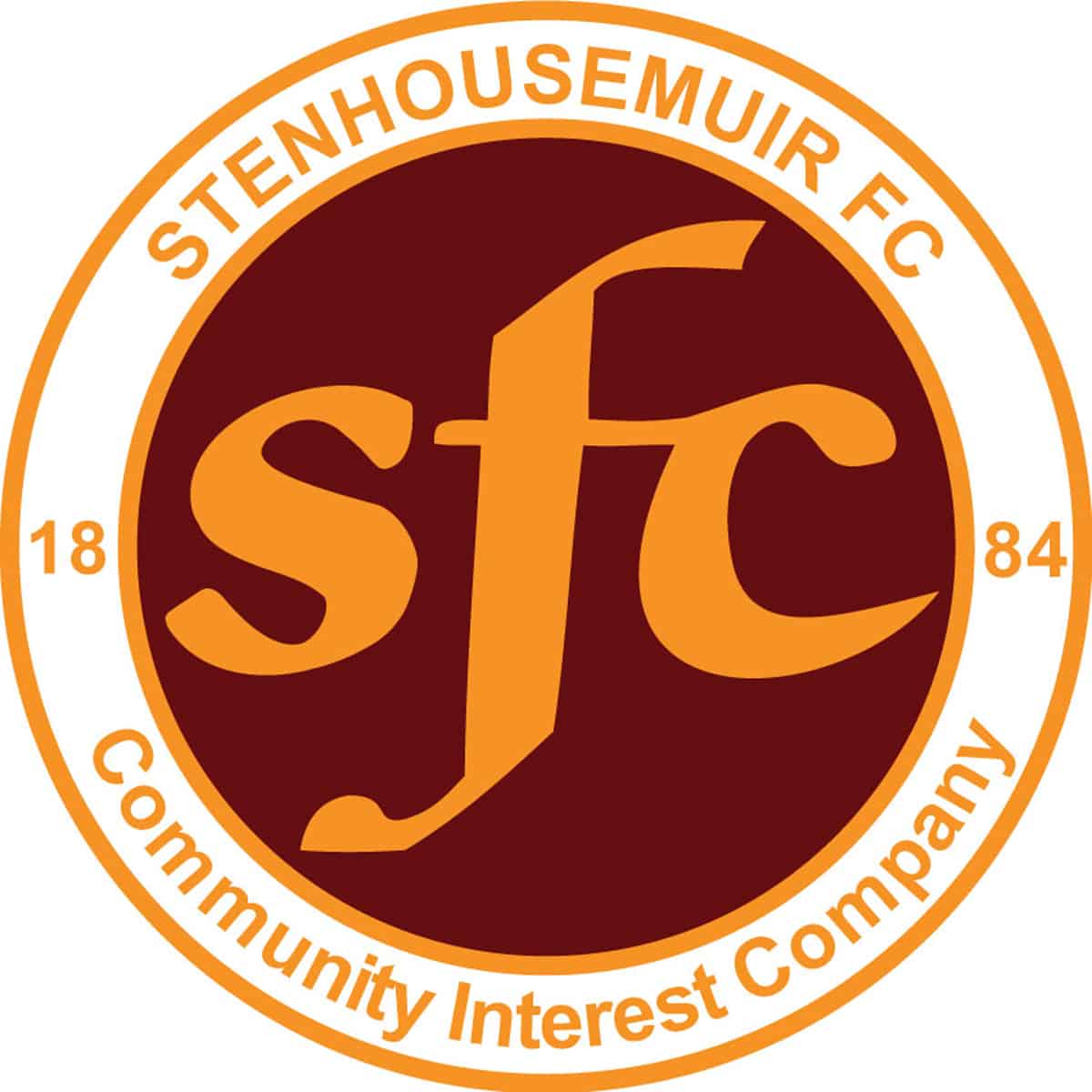 SPFL Ladbrokes League 1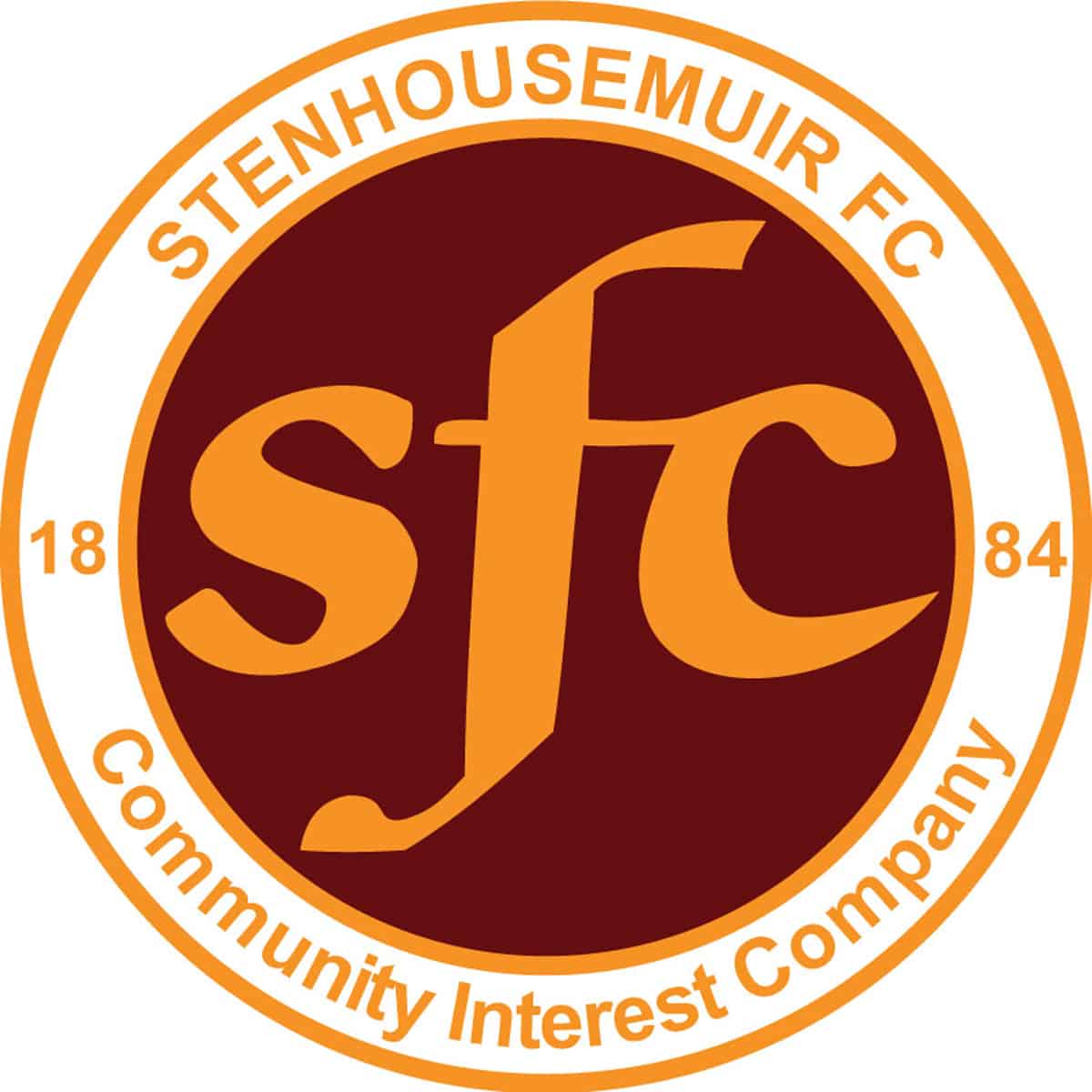 SPFL Ladbrokes League 1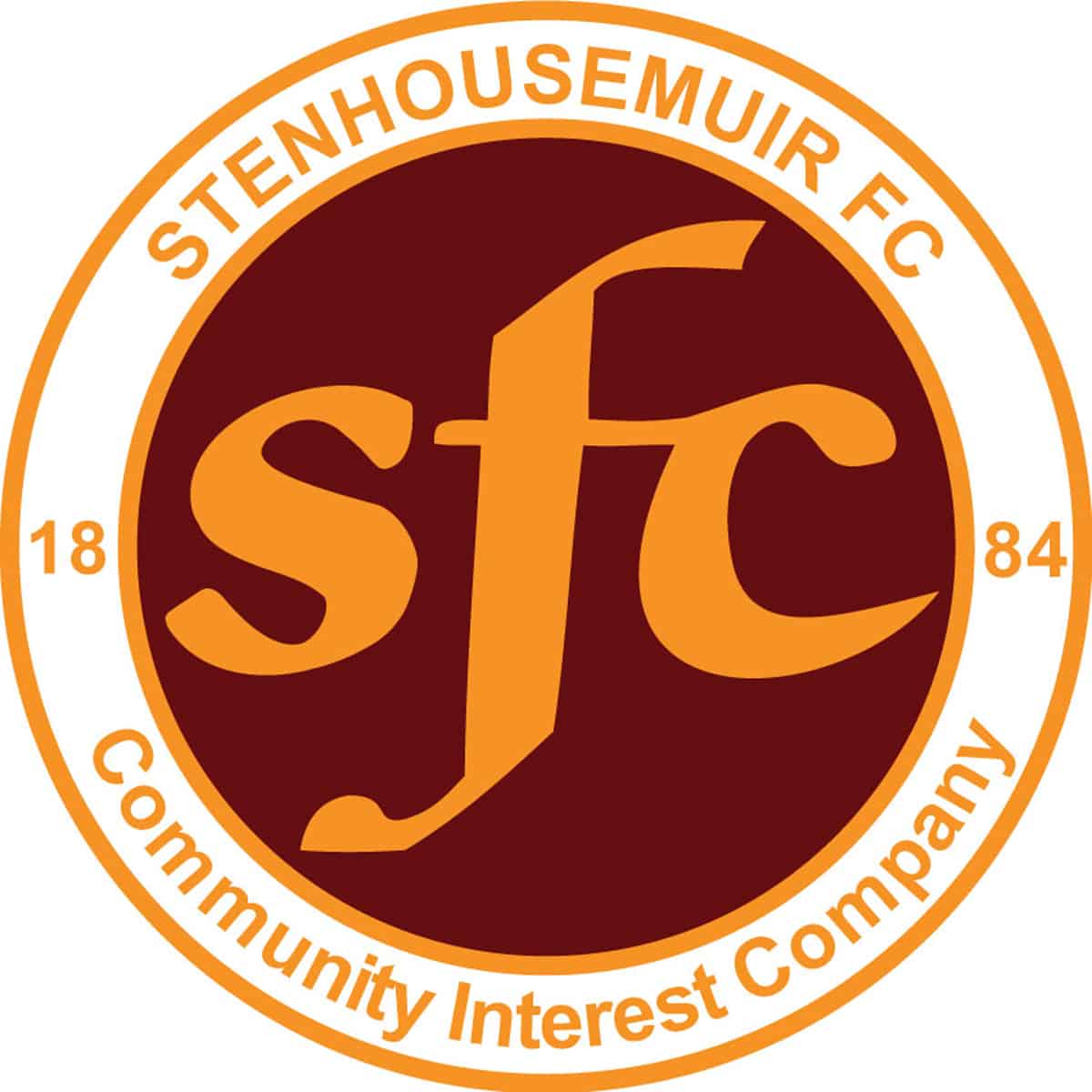 SPFL Ladbrokes League 1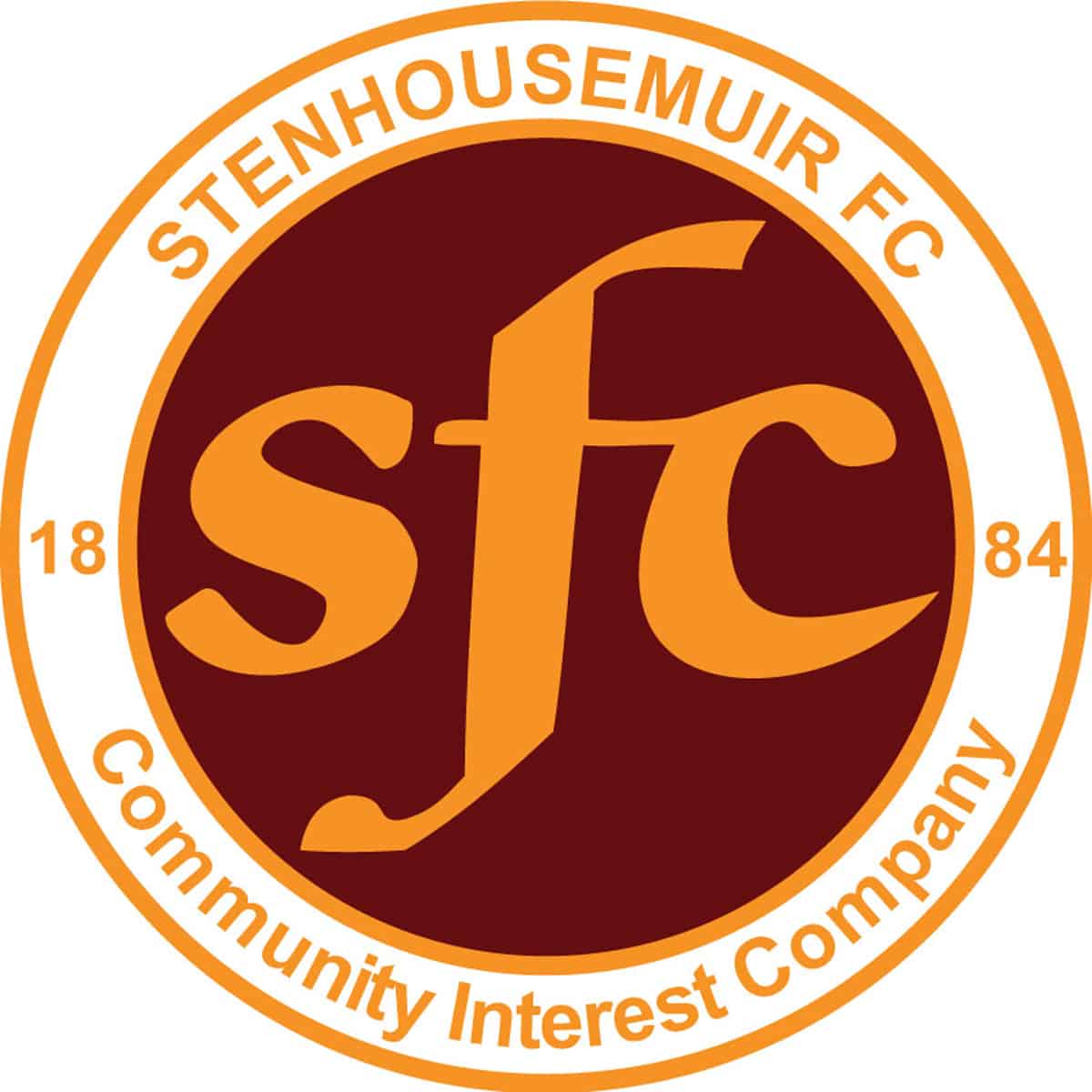 SPFL Ladbrokes League 1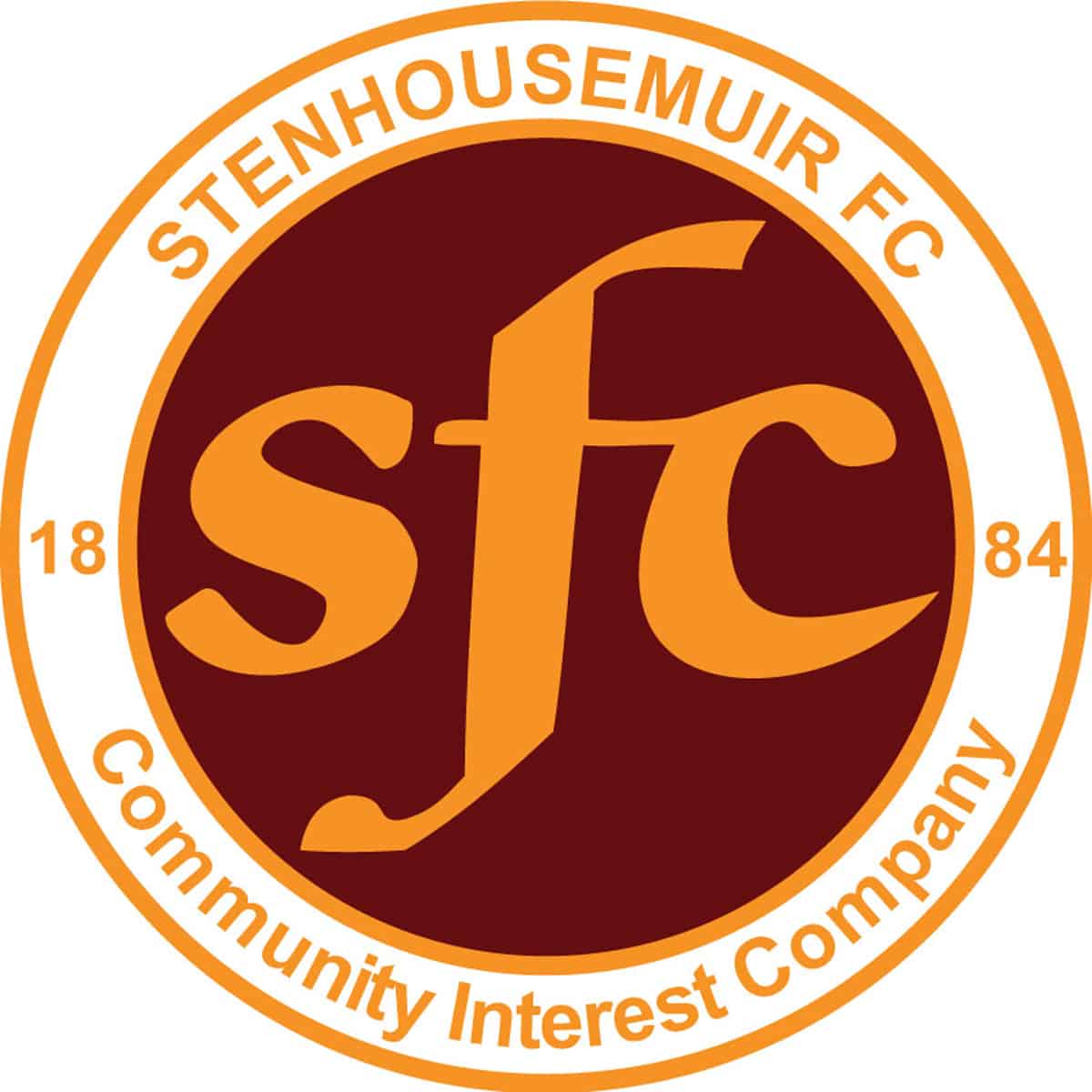 Scottish Gas Men's Scottish Cup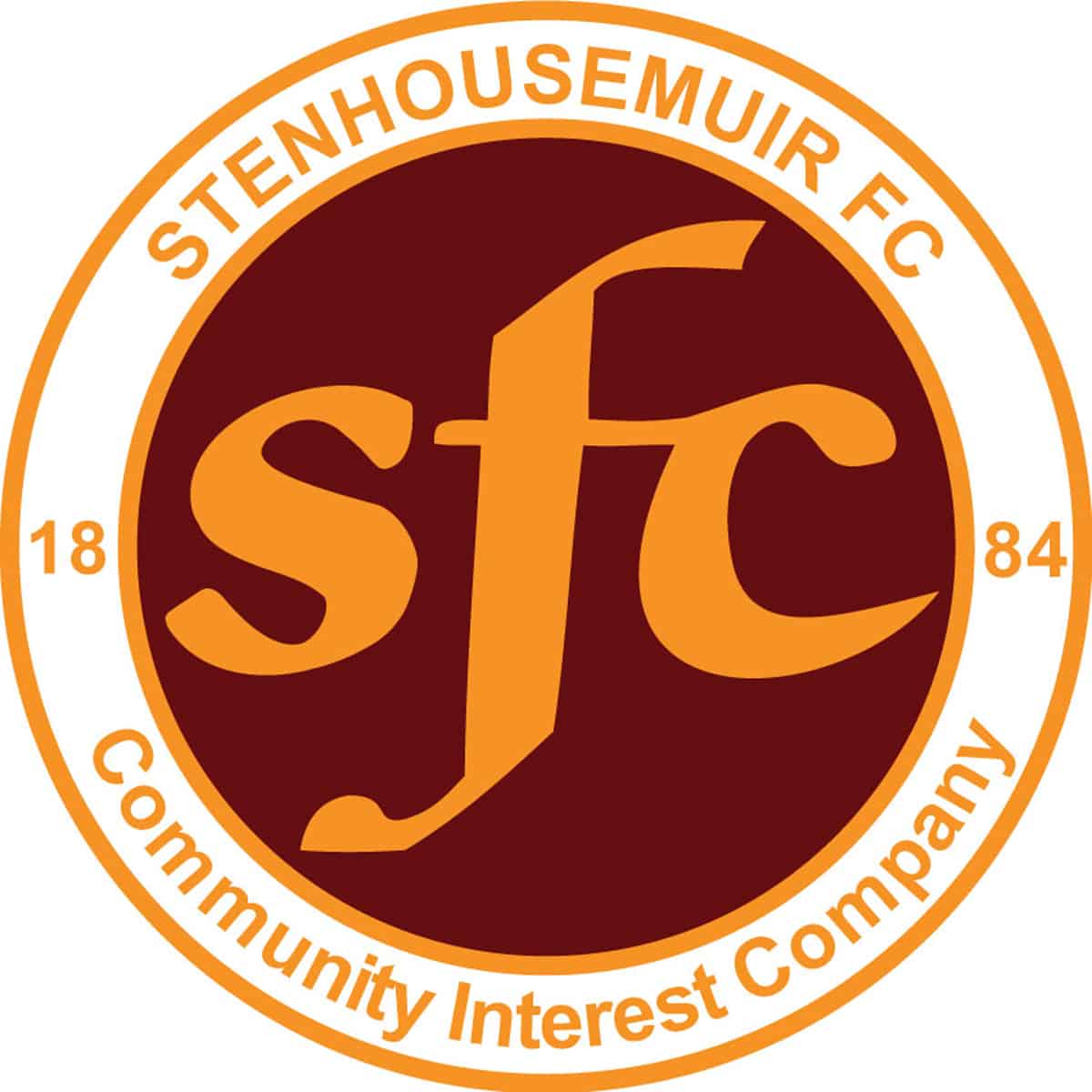 SPFL Ladbrokes League 1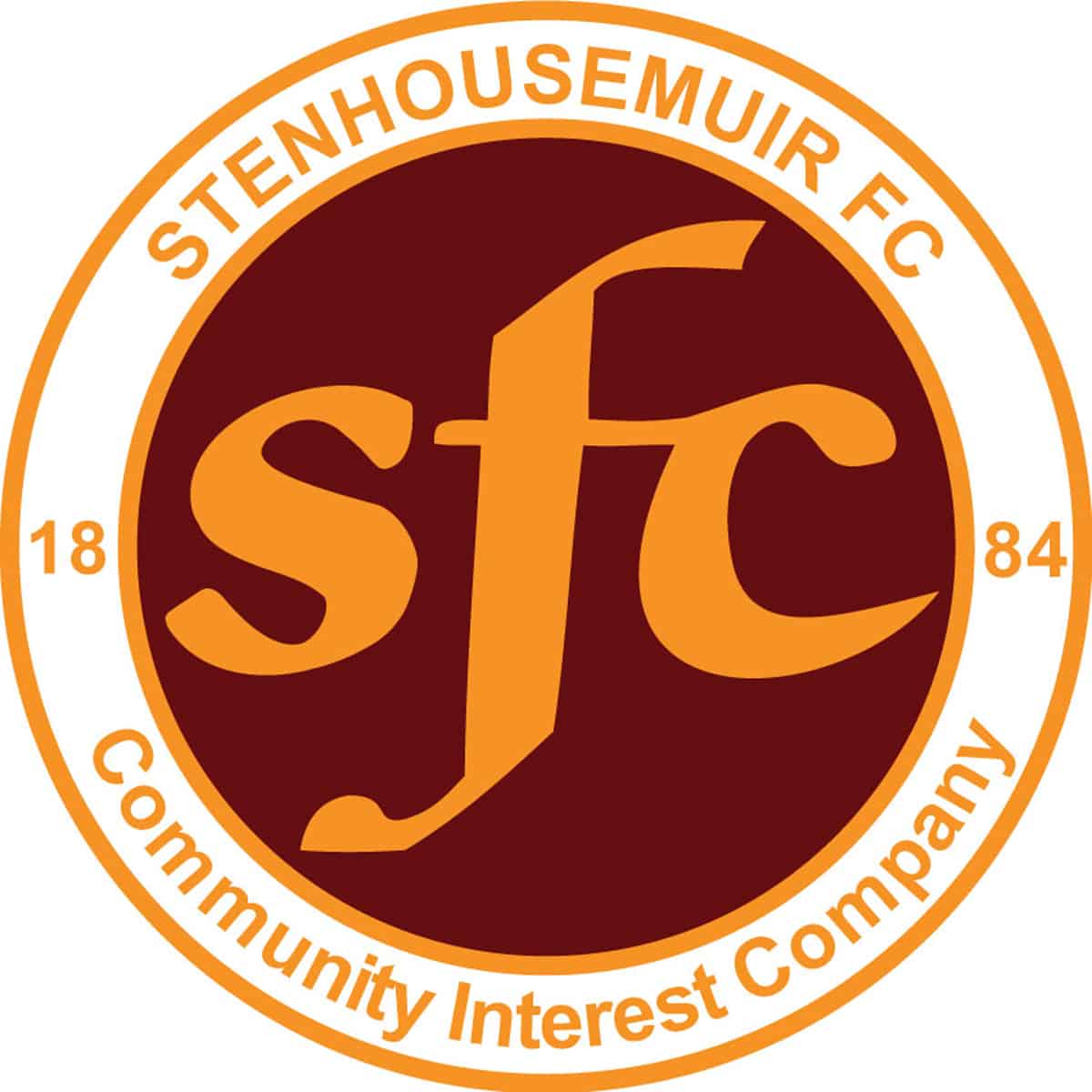 SPFL Ladbrokes League 1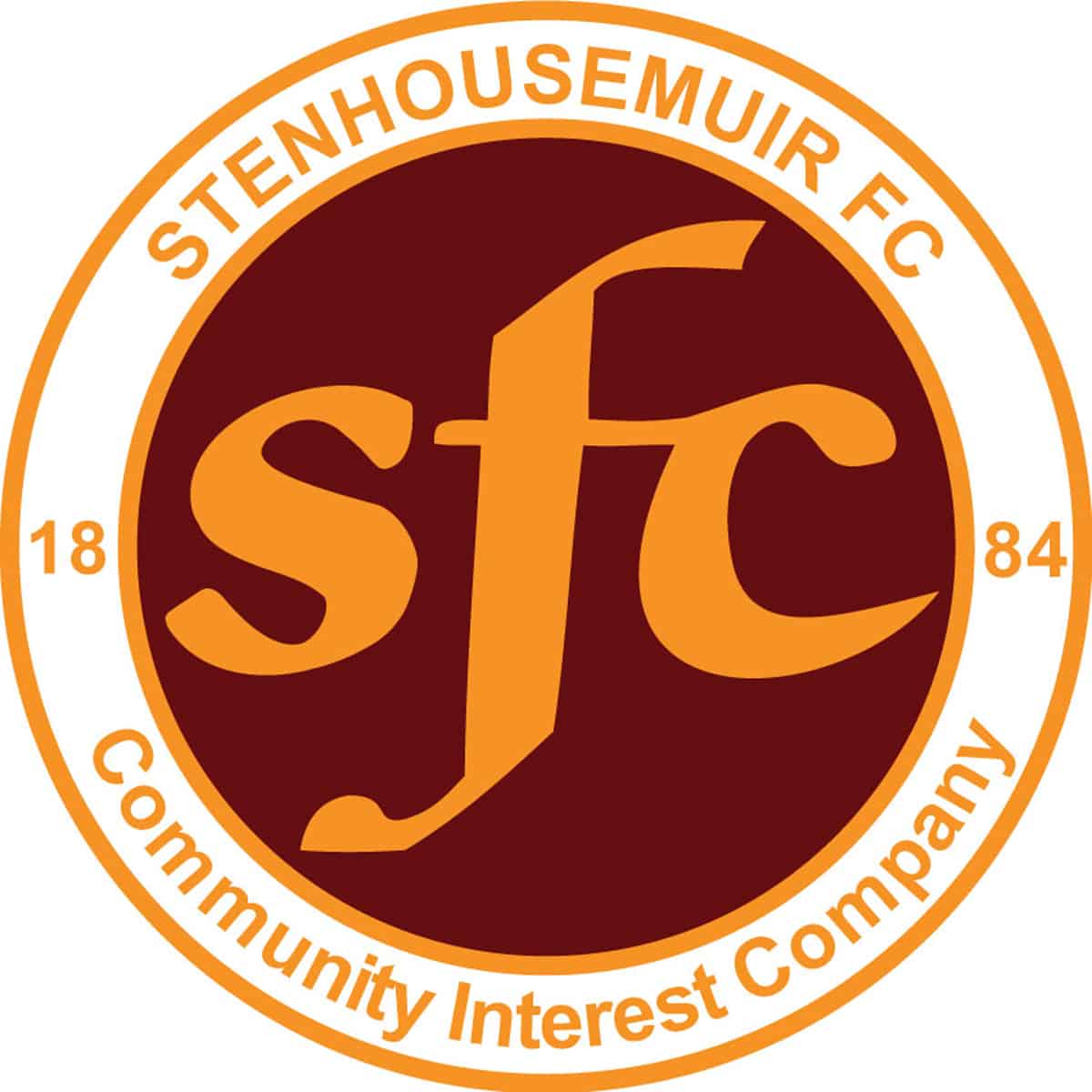 SPFL Ladbrokes League 1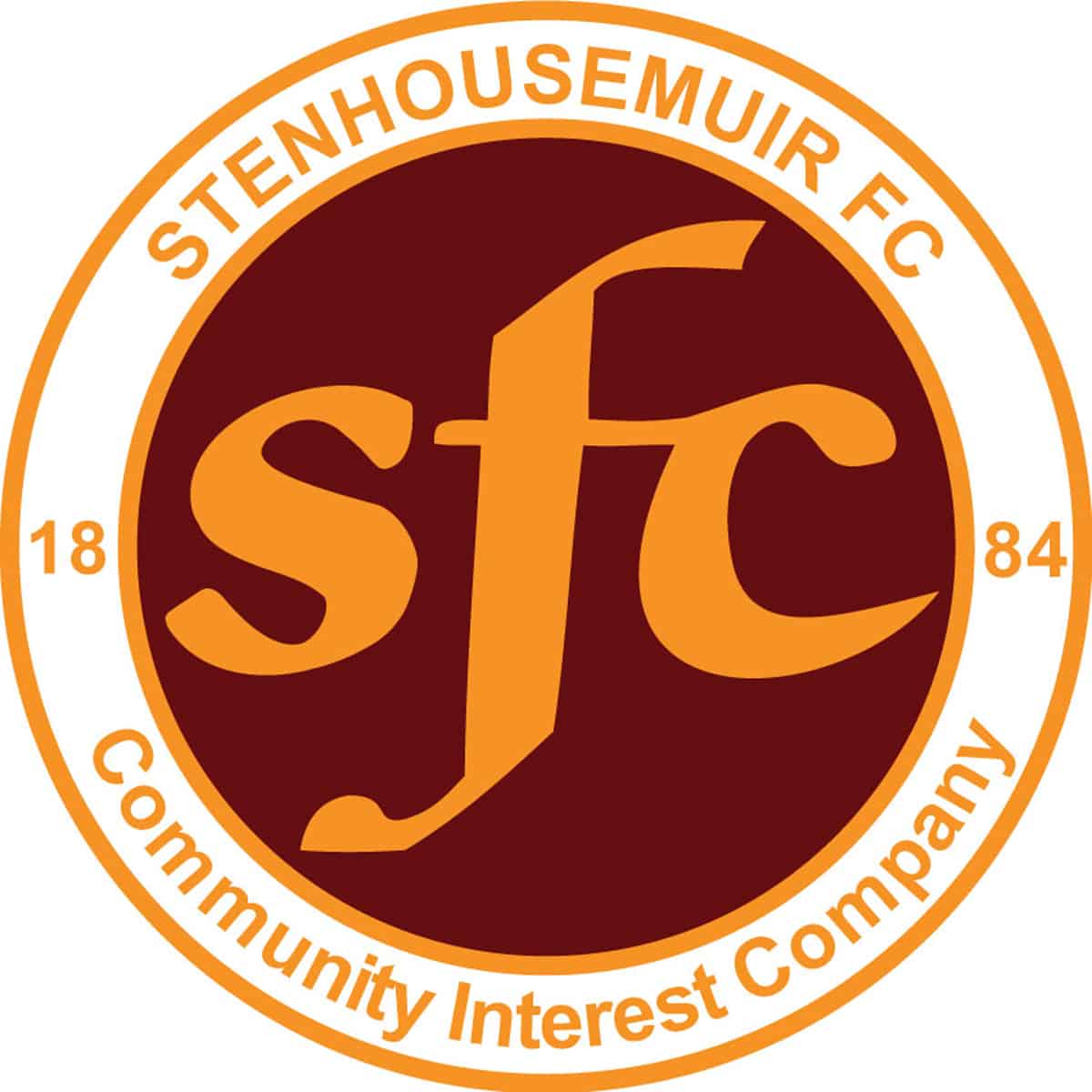 SPFL Ladbrokes League 1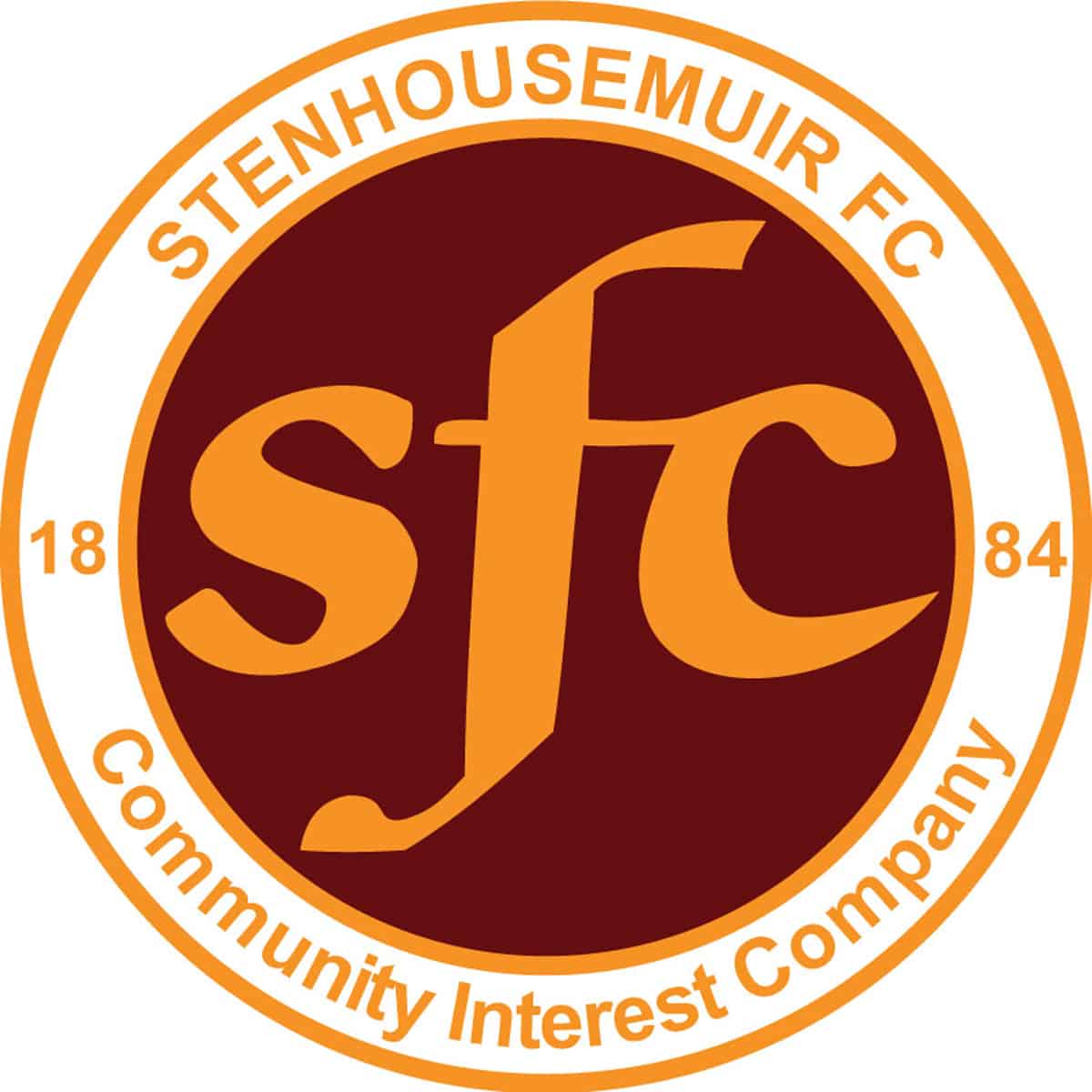 SPFL Ladbrokes League 1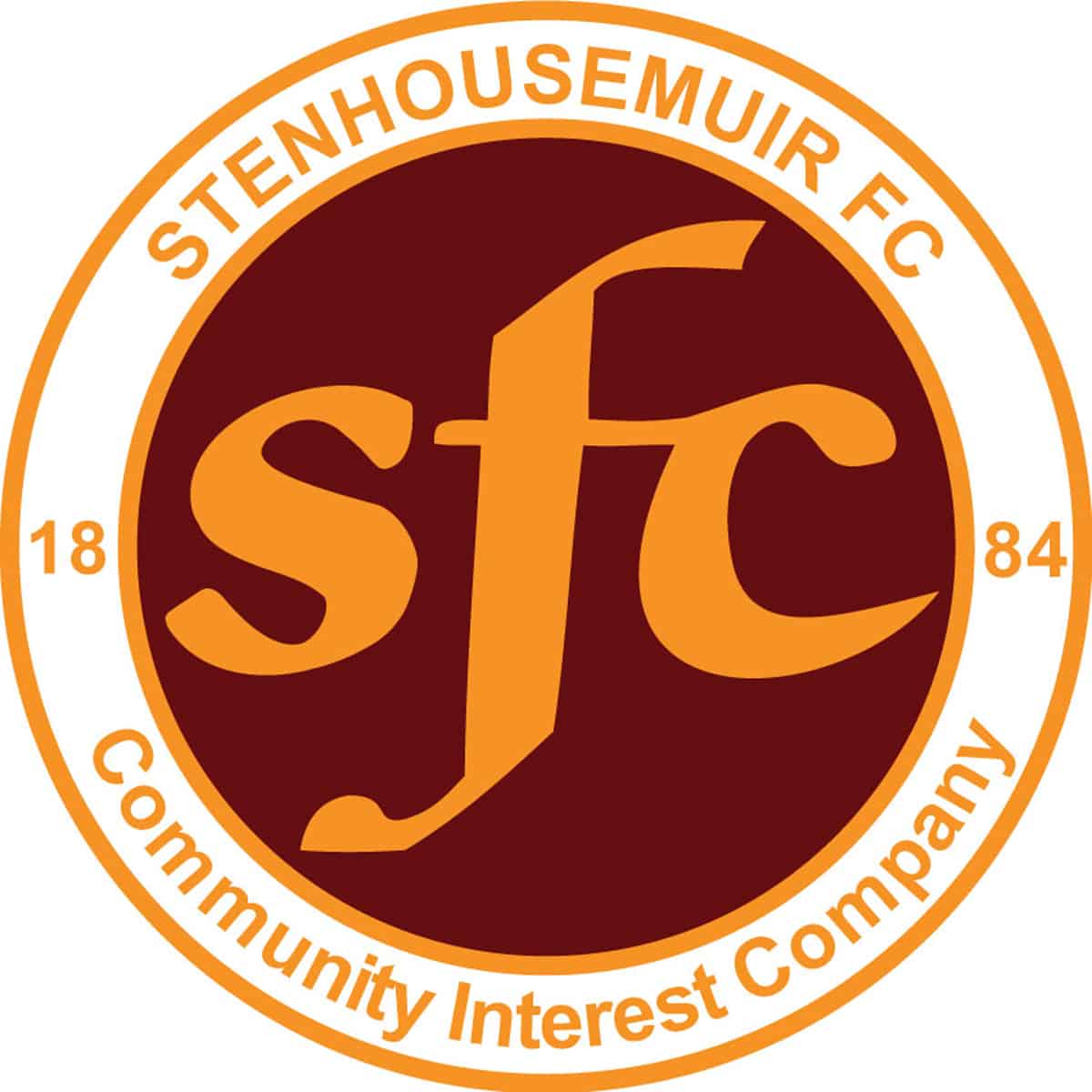 SPFL Ladbrokes League 1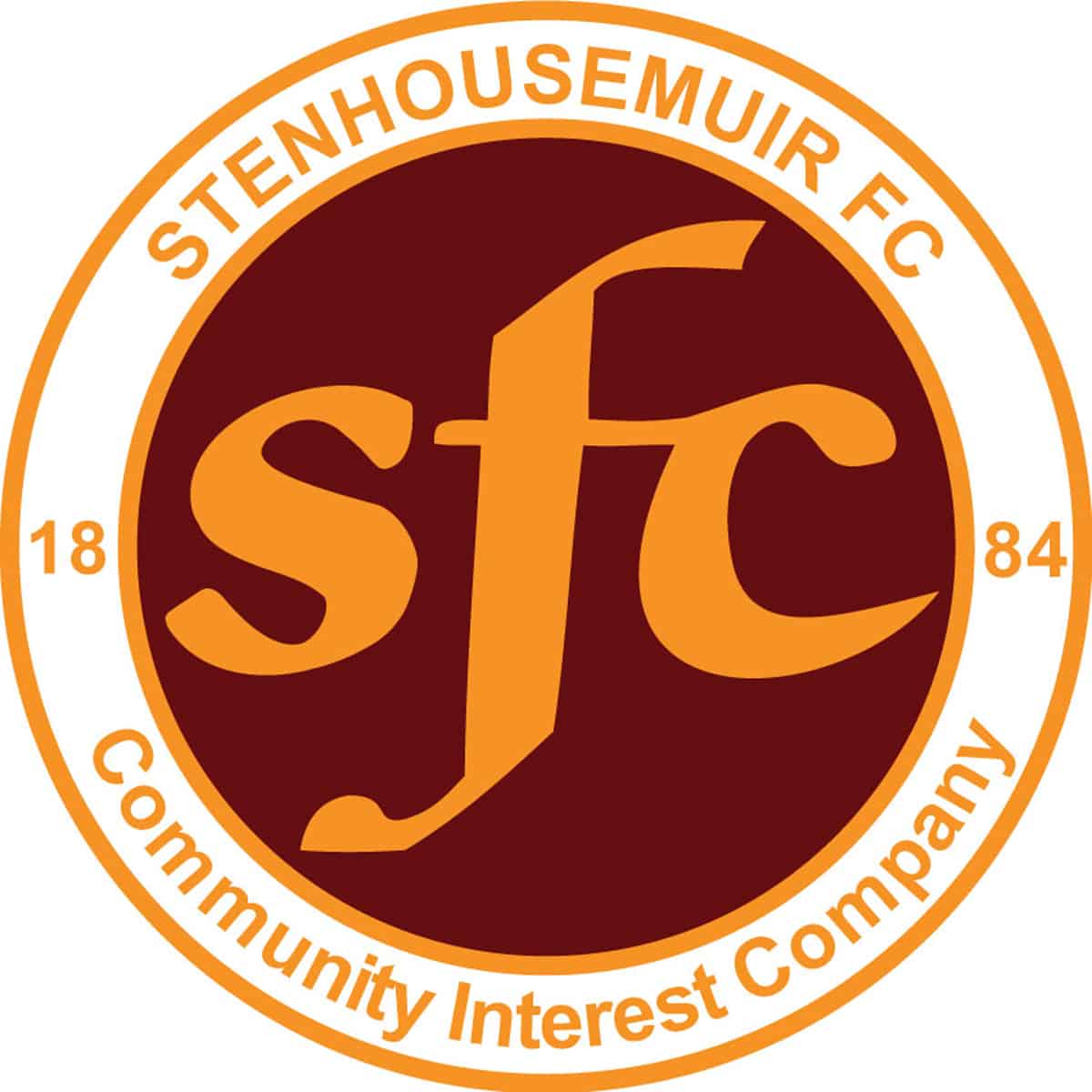 SPFL Ladbrokes League 1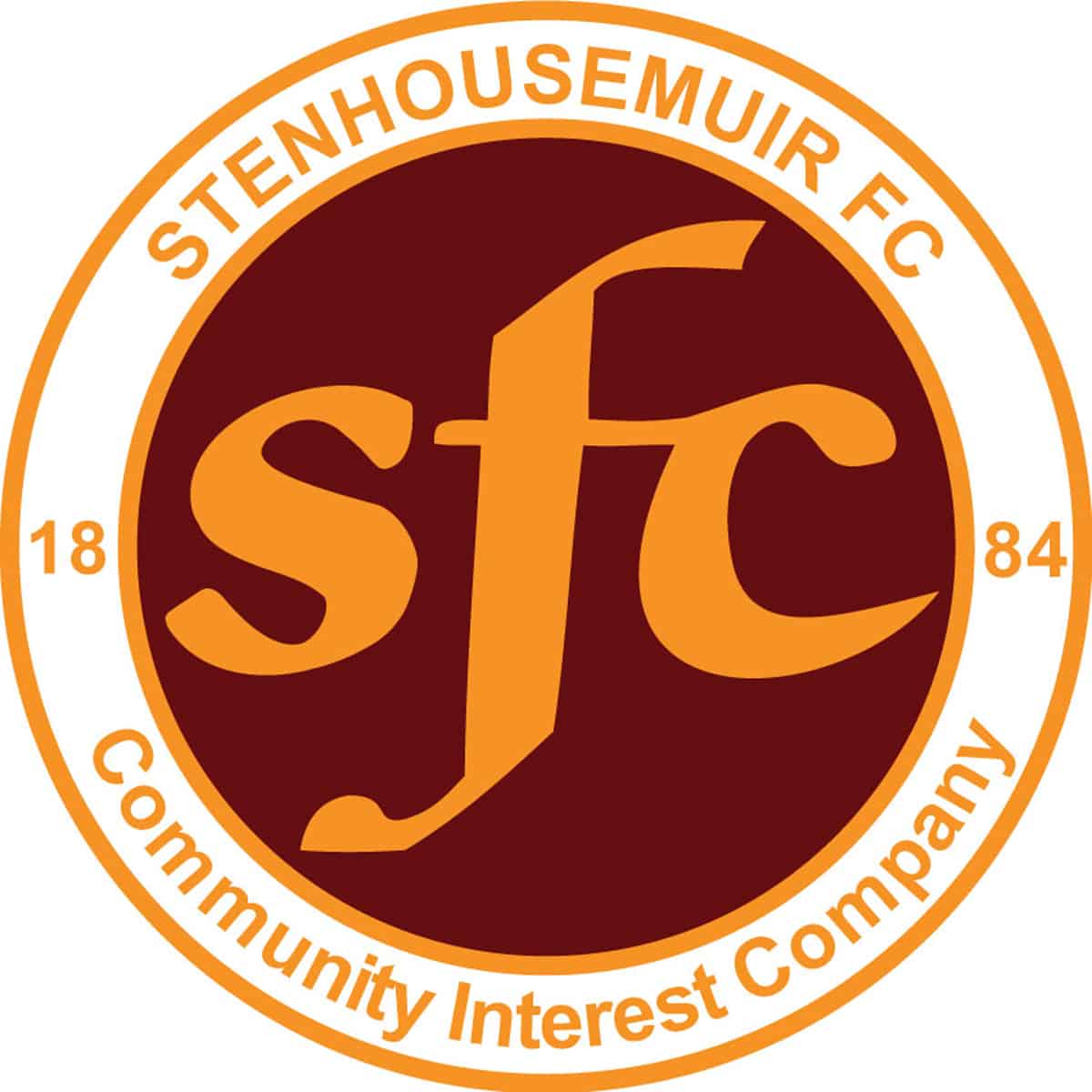 SPFL Ladbrokes League 1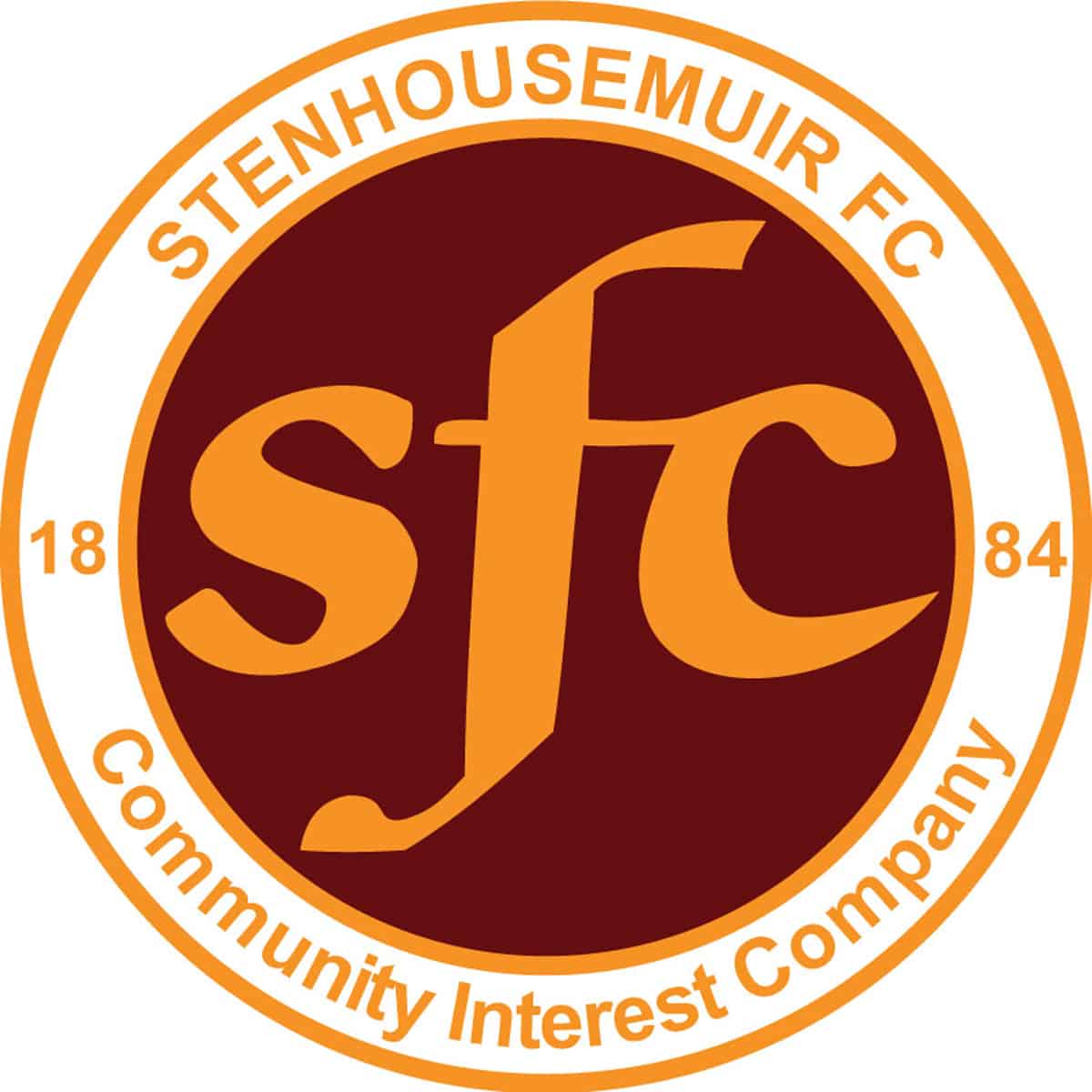 SPFL Ladbrokes League 1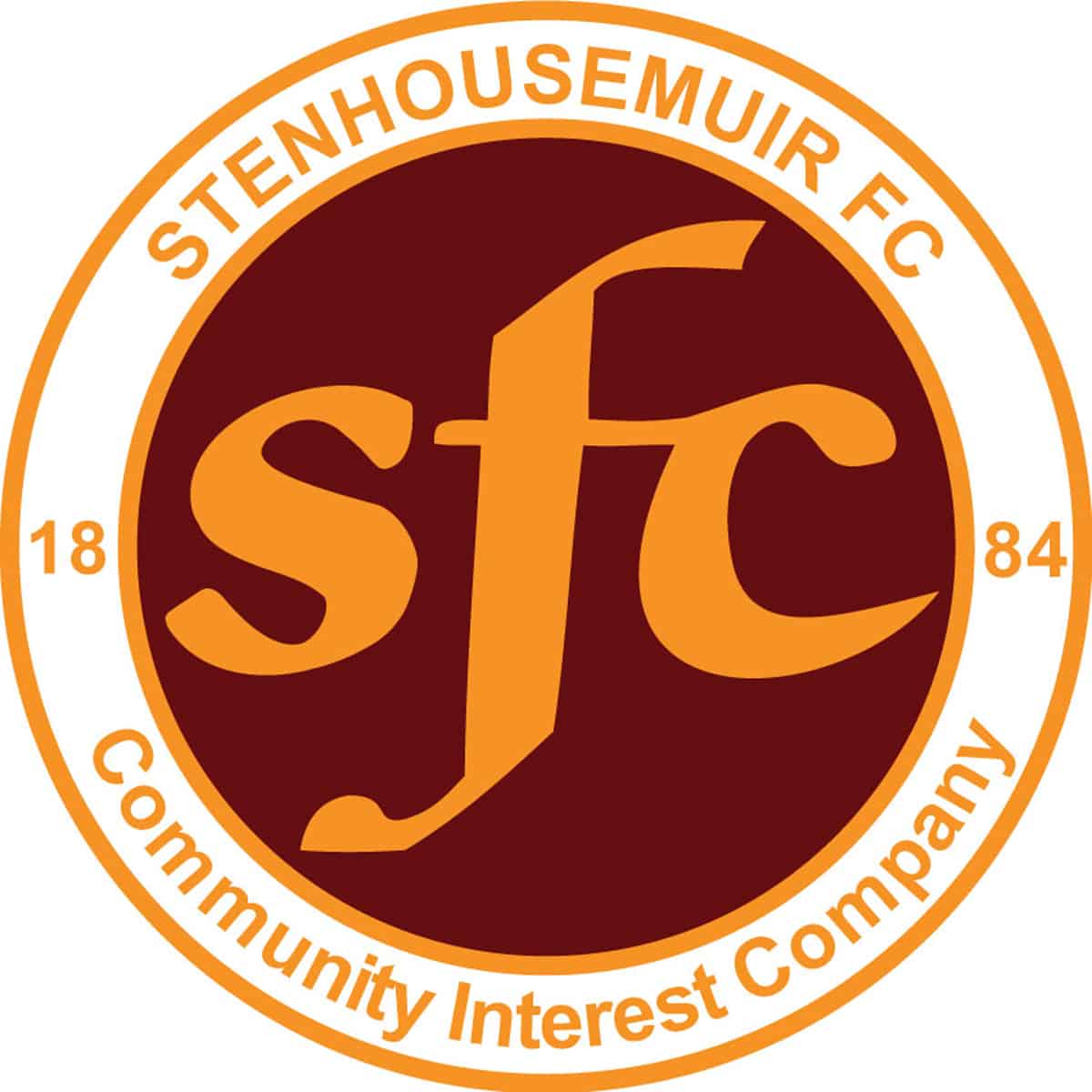 Scottish Gas Men's Scottish Cup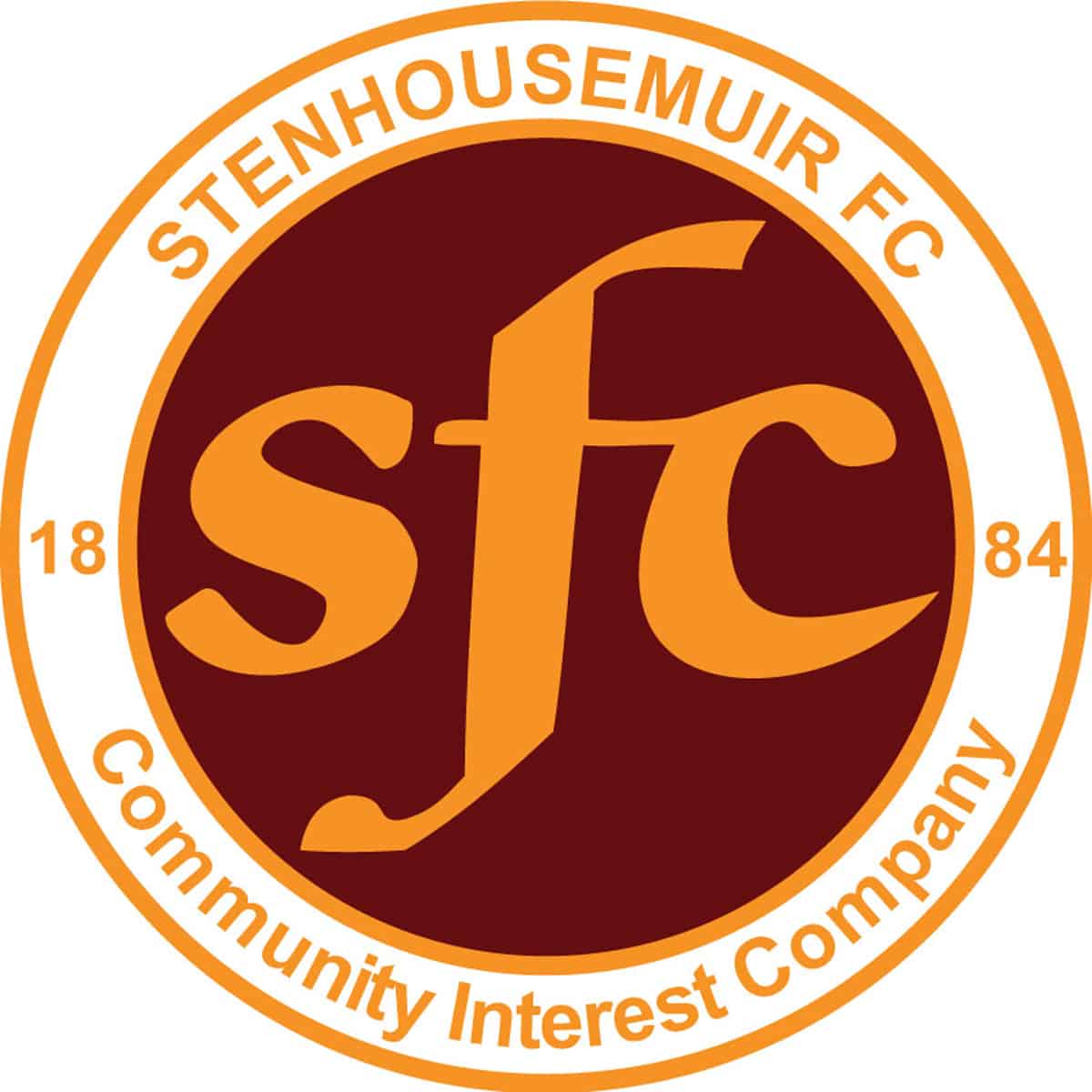 SPFL Ladbrokes League 1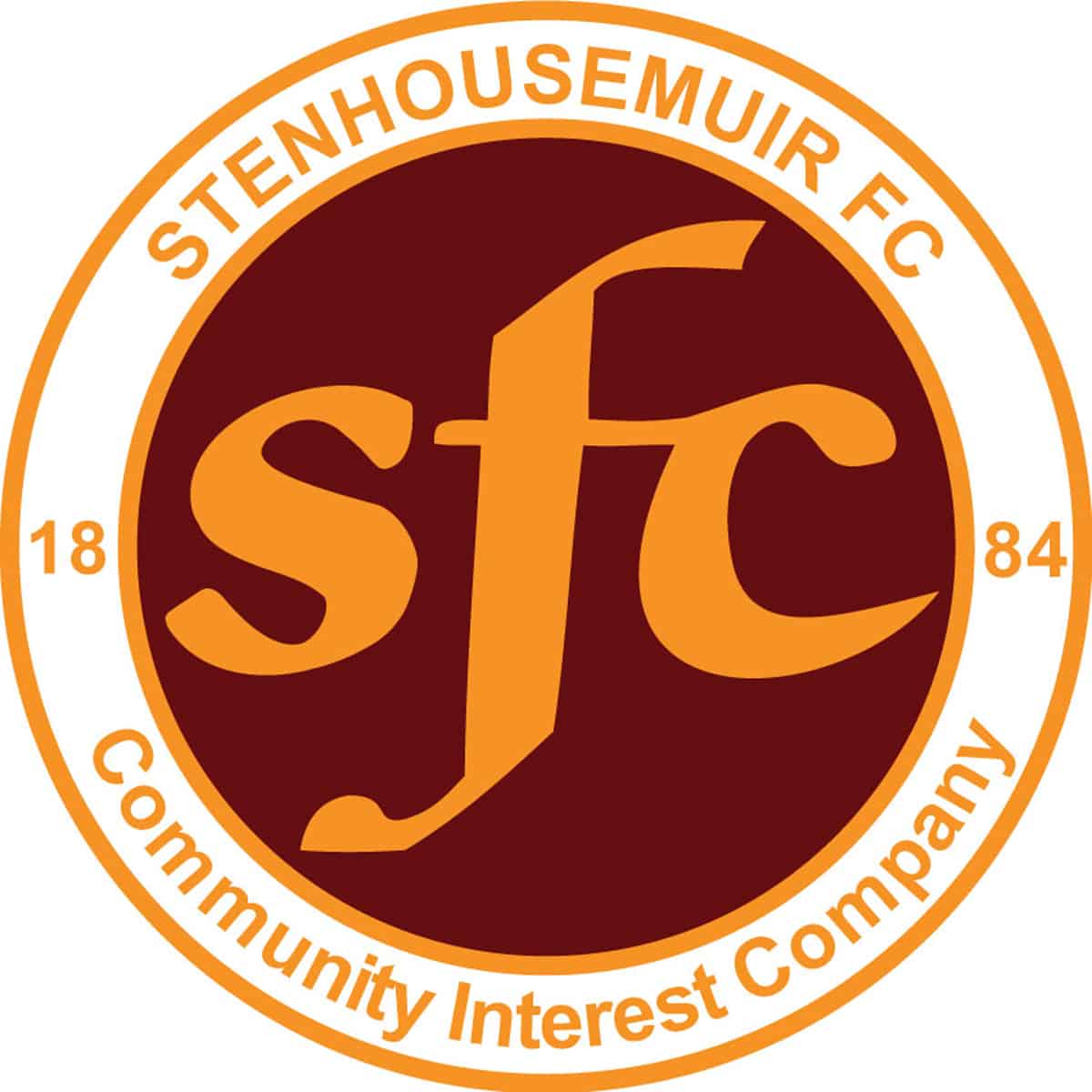 SPFL Ladbrokes League 1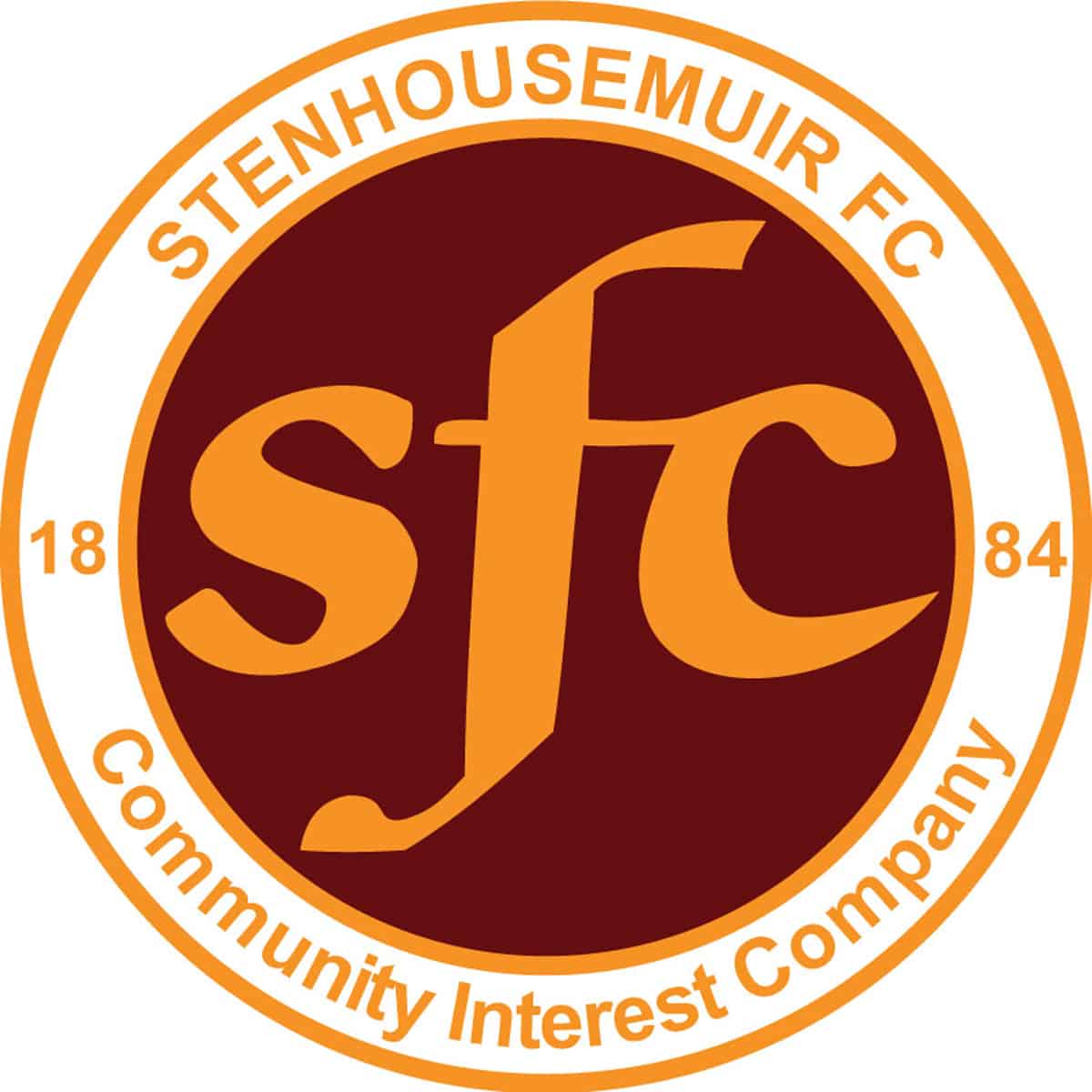 Scottish Gas Men's Scottish Cup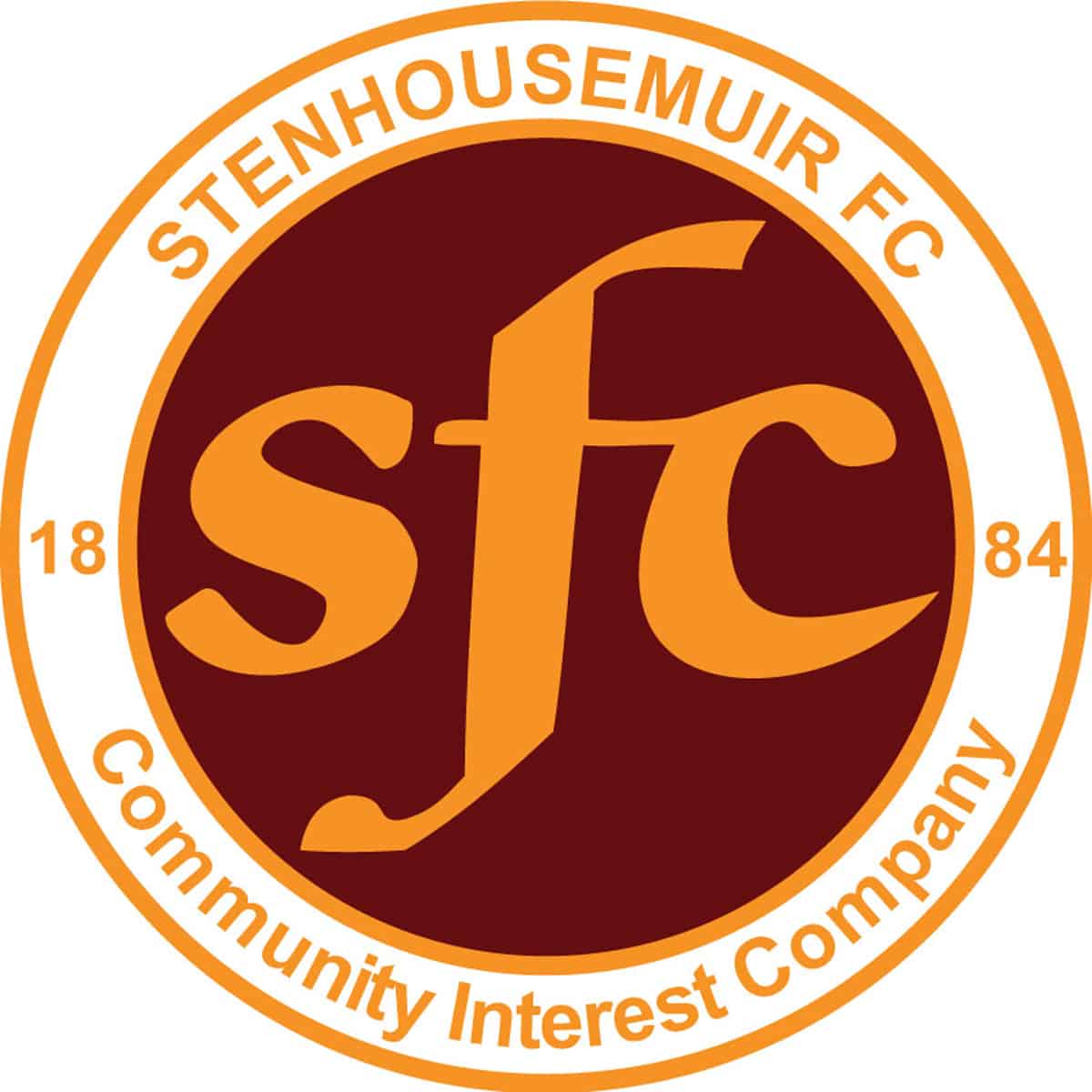 SPFL Ladbrokes League 1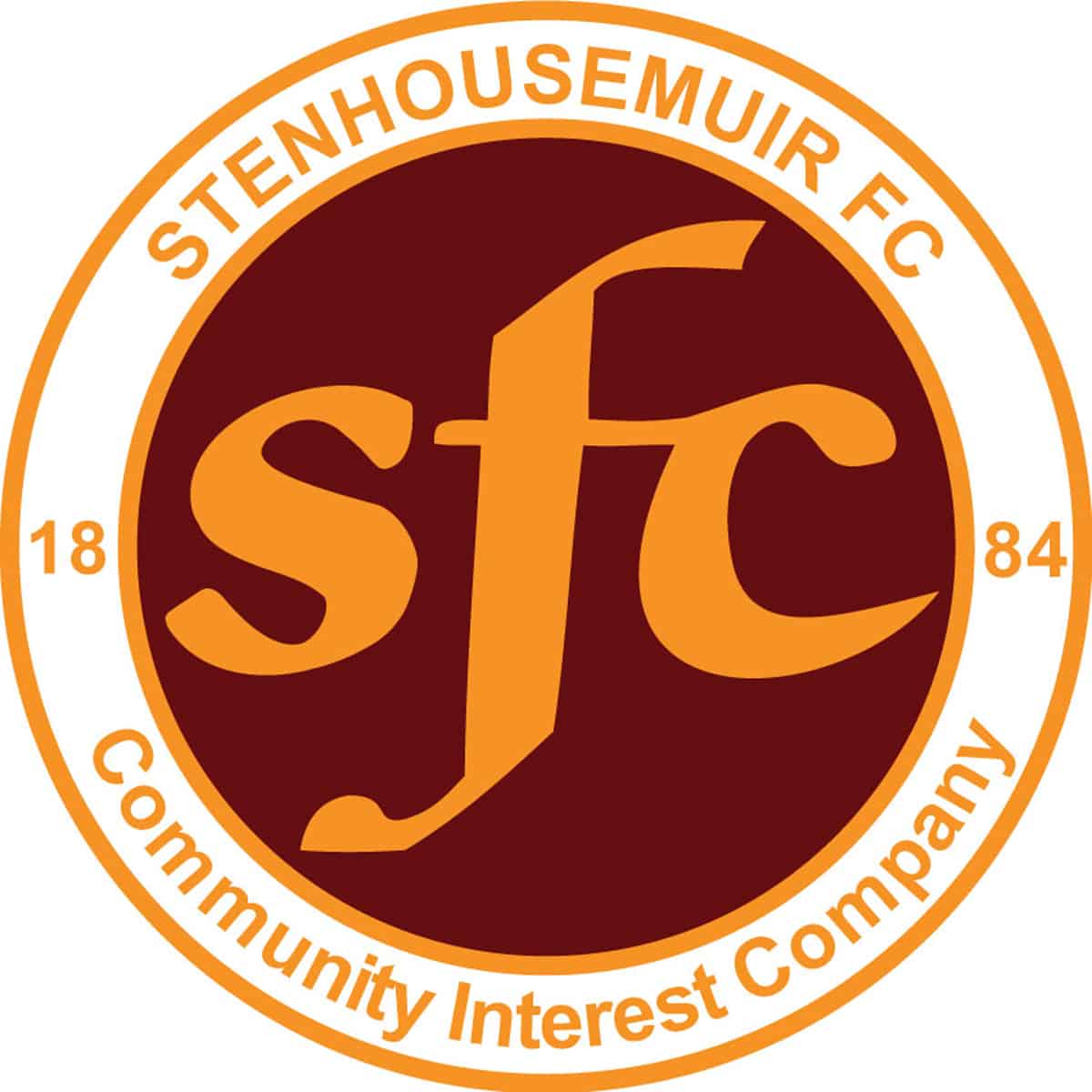 Scottish Gas Men's Scottish Cup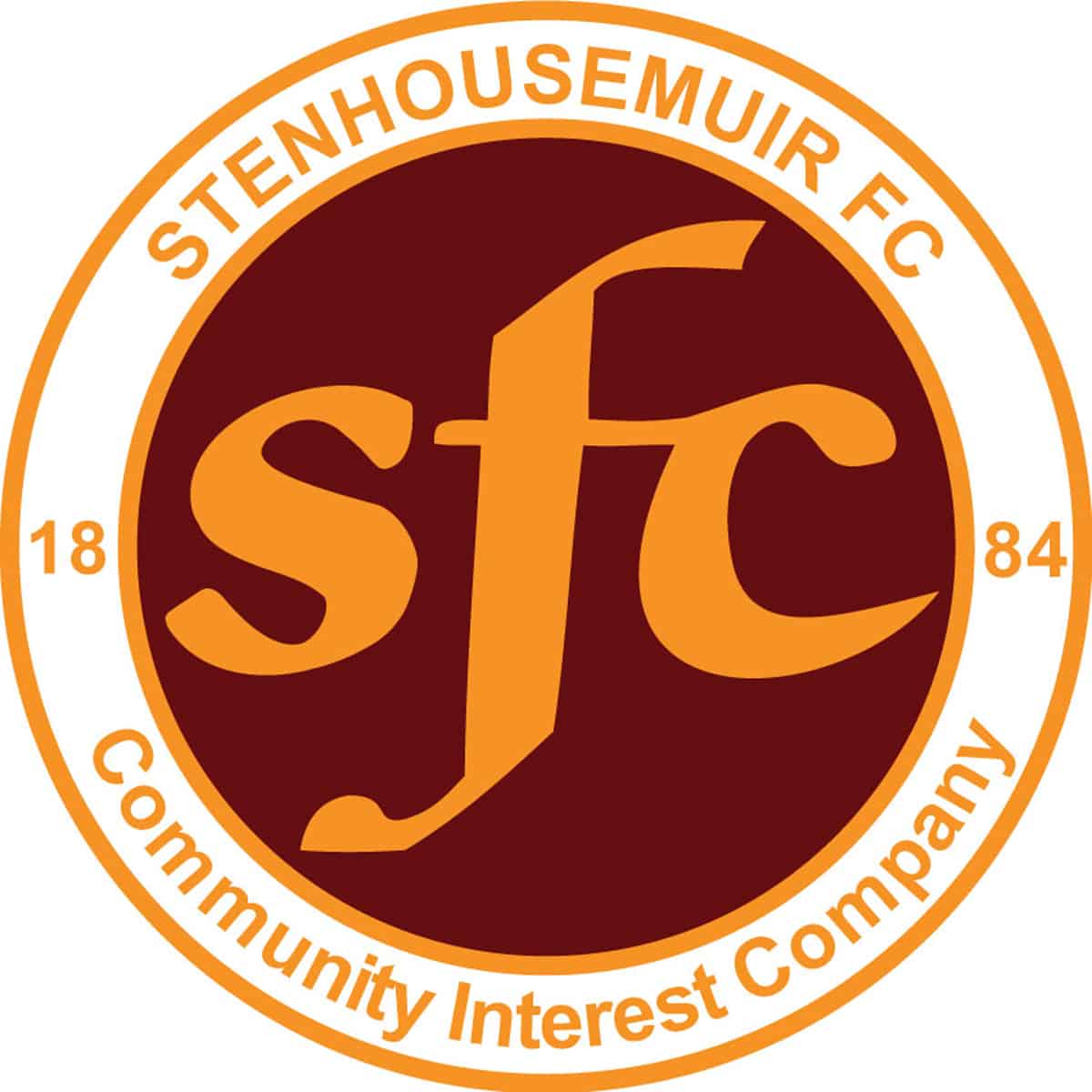 Petrofac Training Cup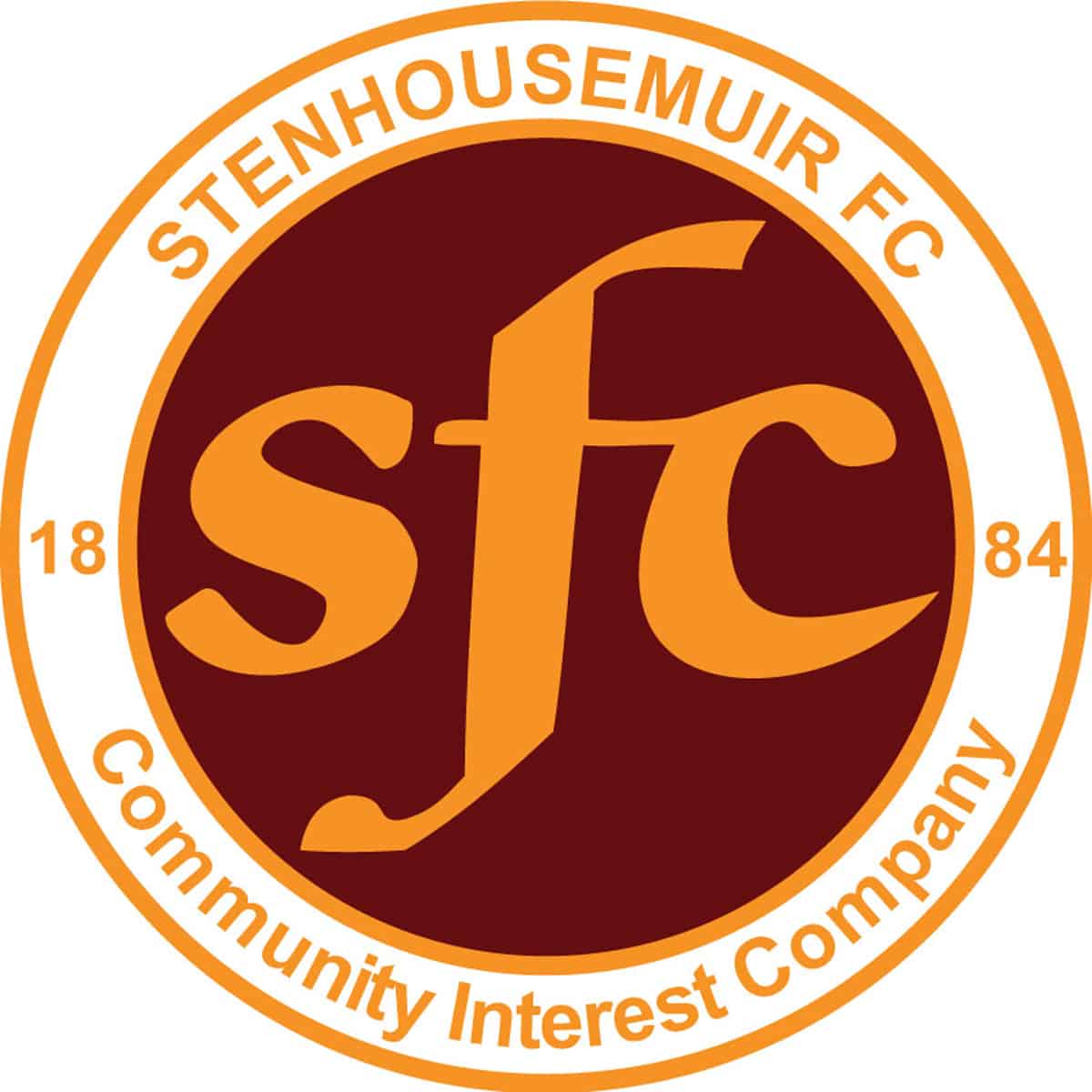 SPFL Ladbrokes League 1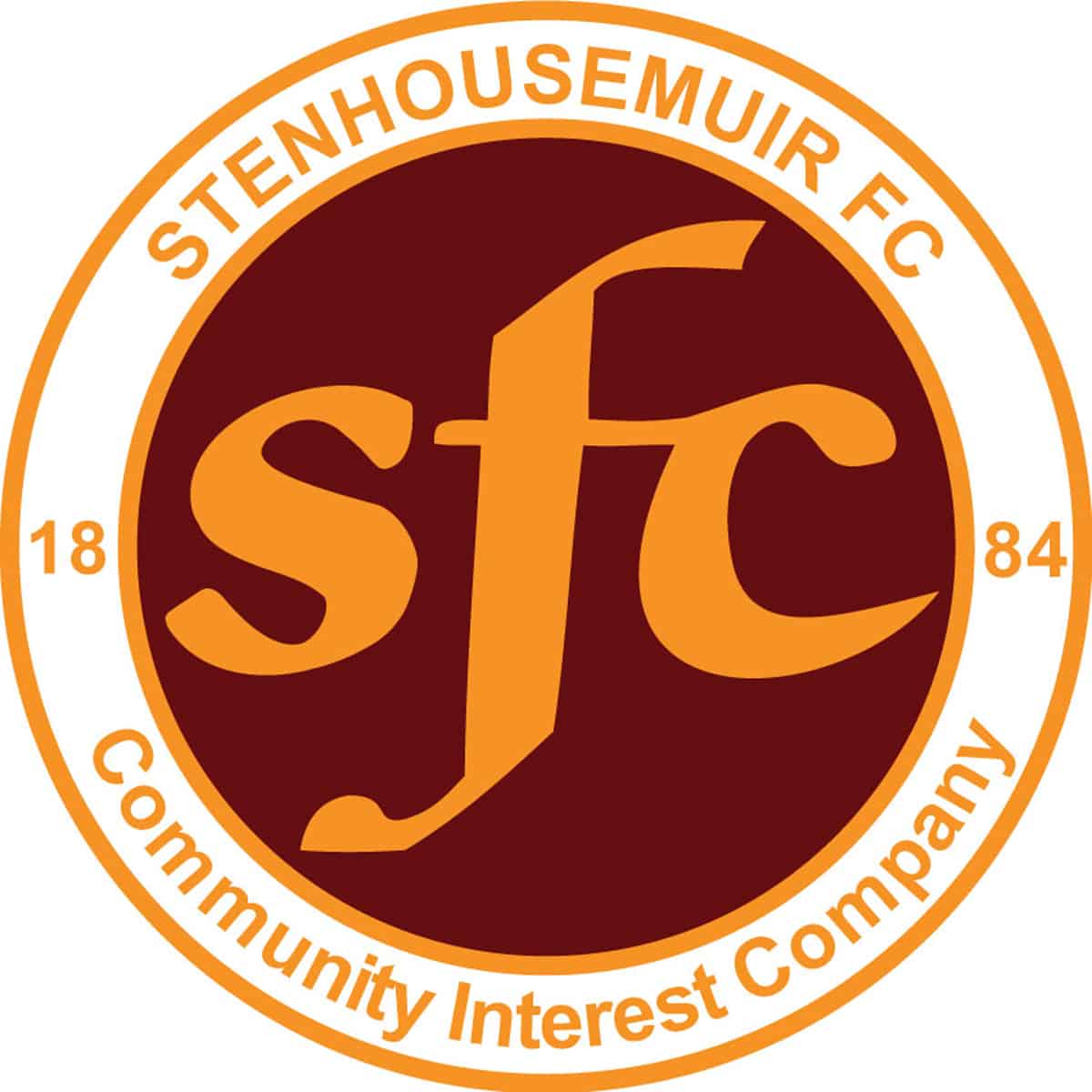 SPFL Ladbrokes League 1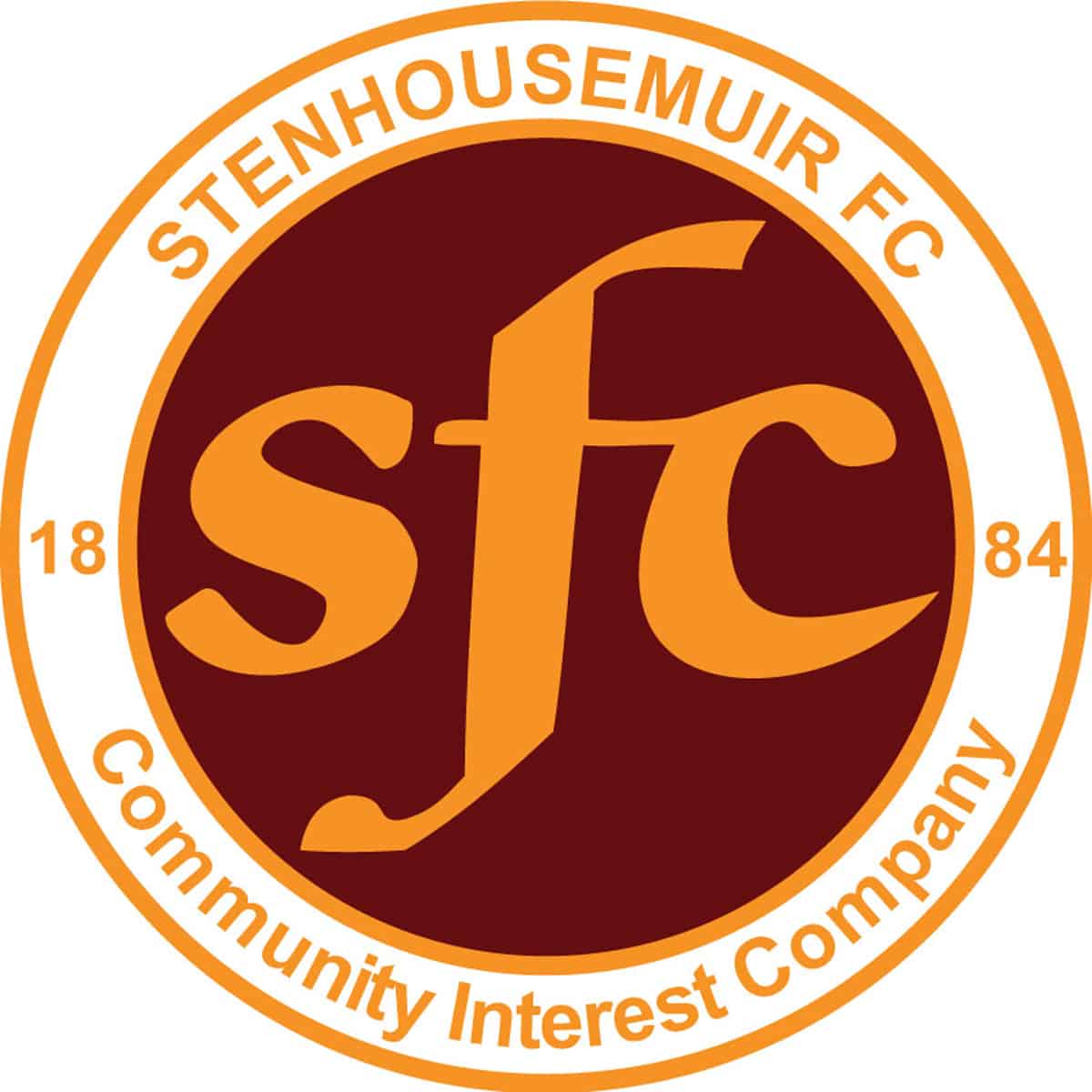 SPFL Ladbrokes League 1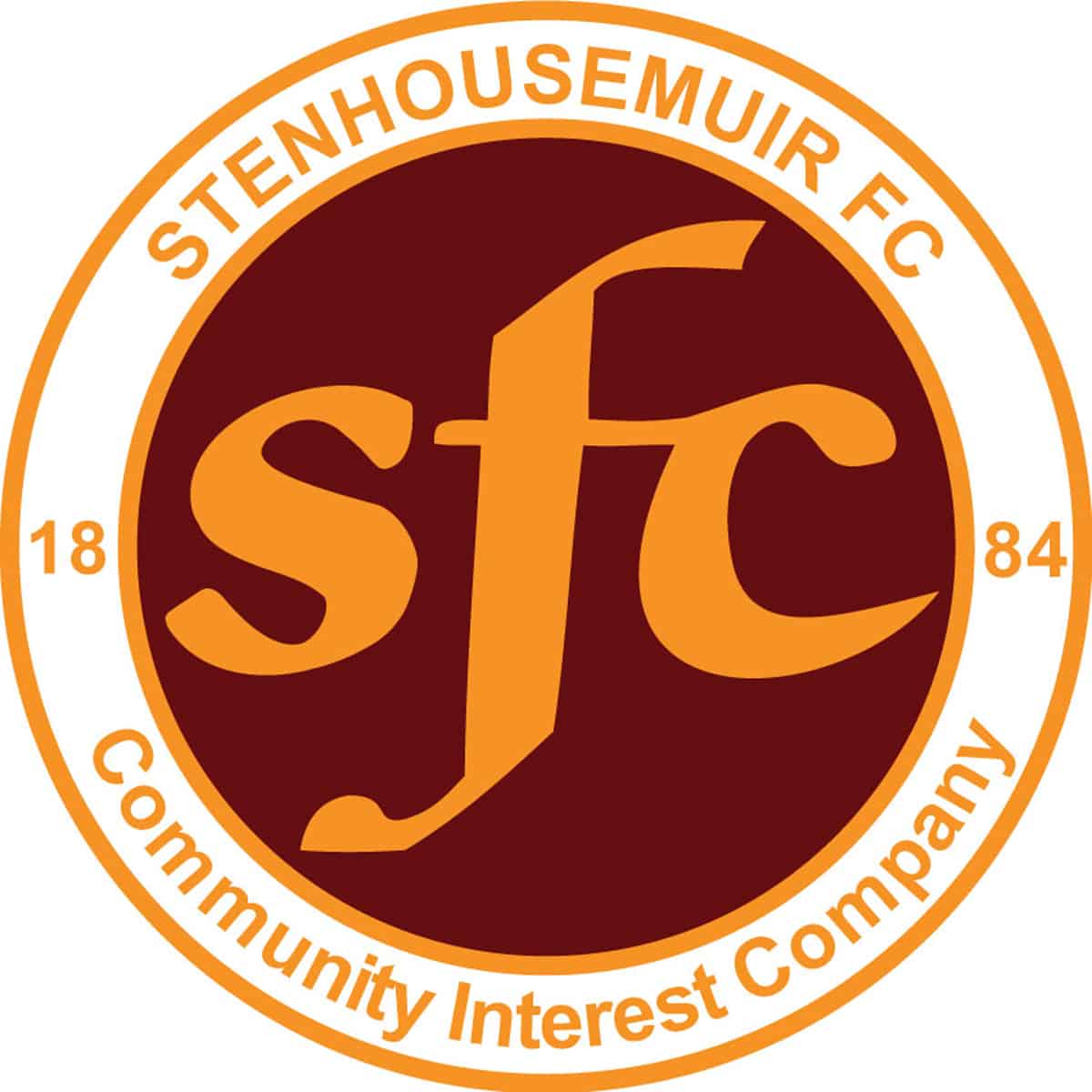 SPFL Ladbrokes League 1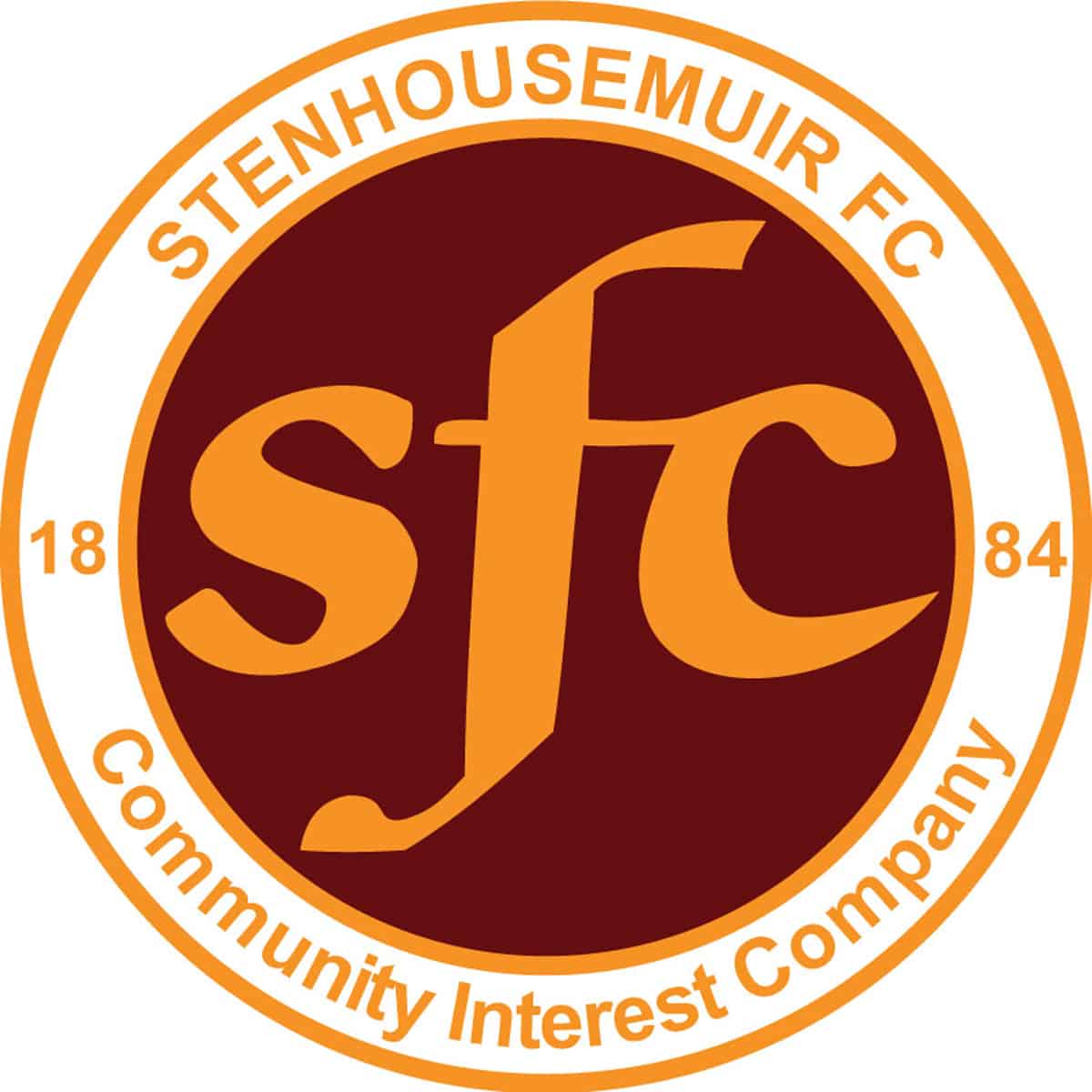 SPFL Ladbrokes League 1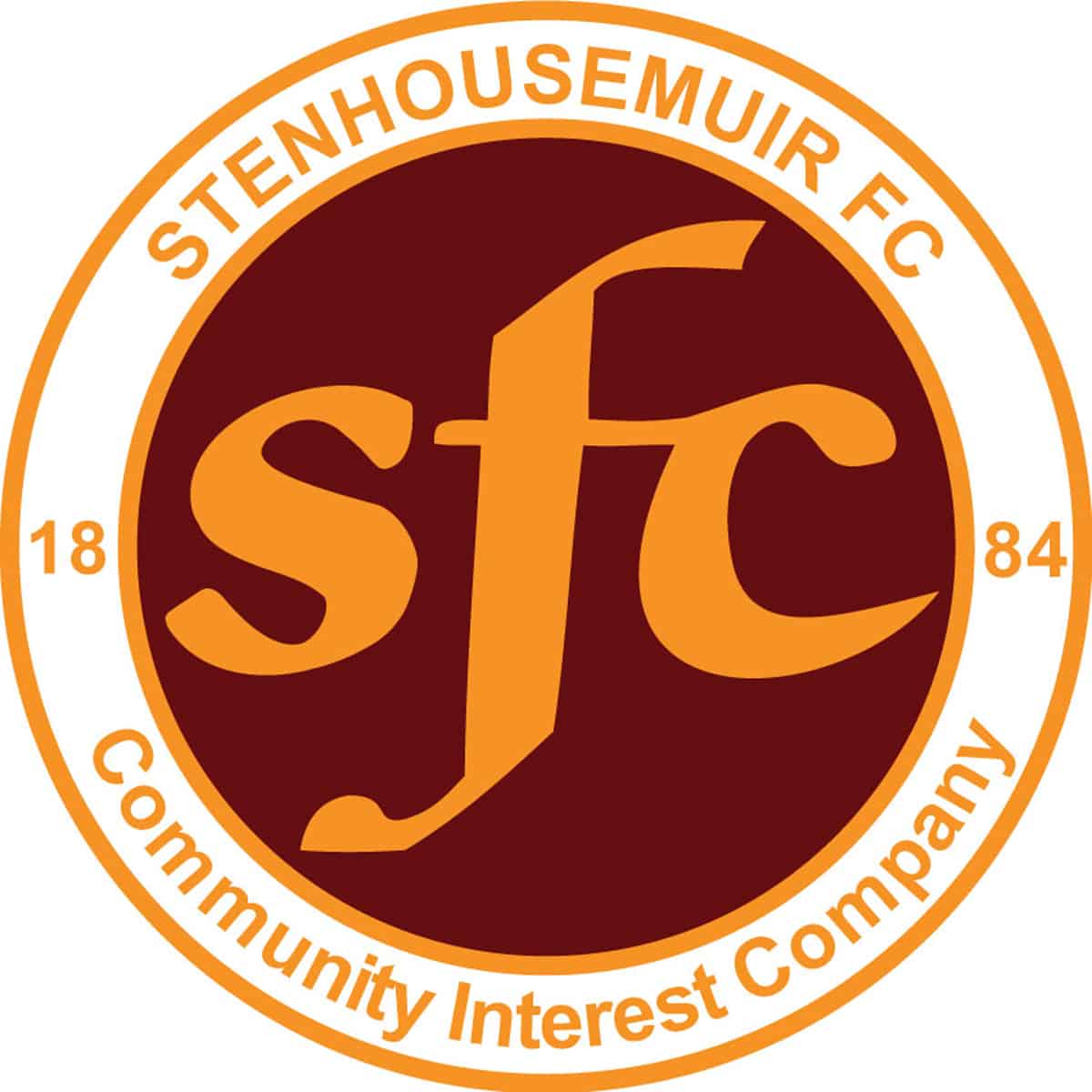 SPFL Ladbrokes League 1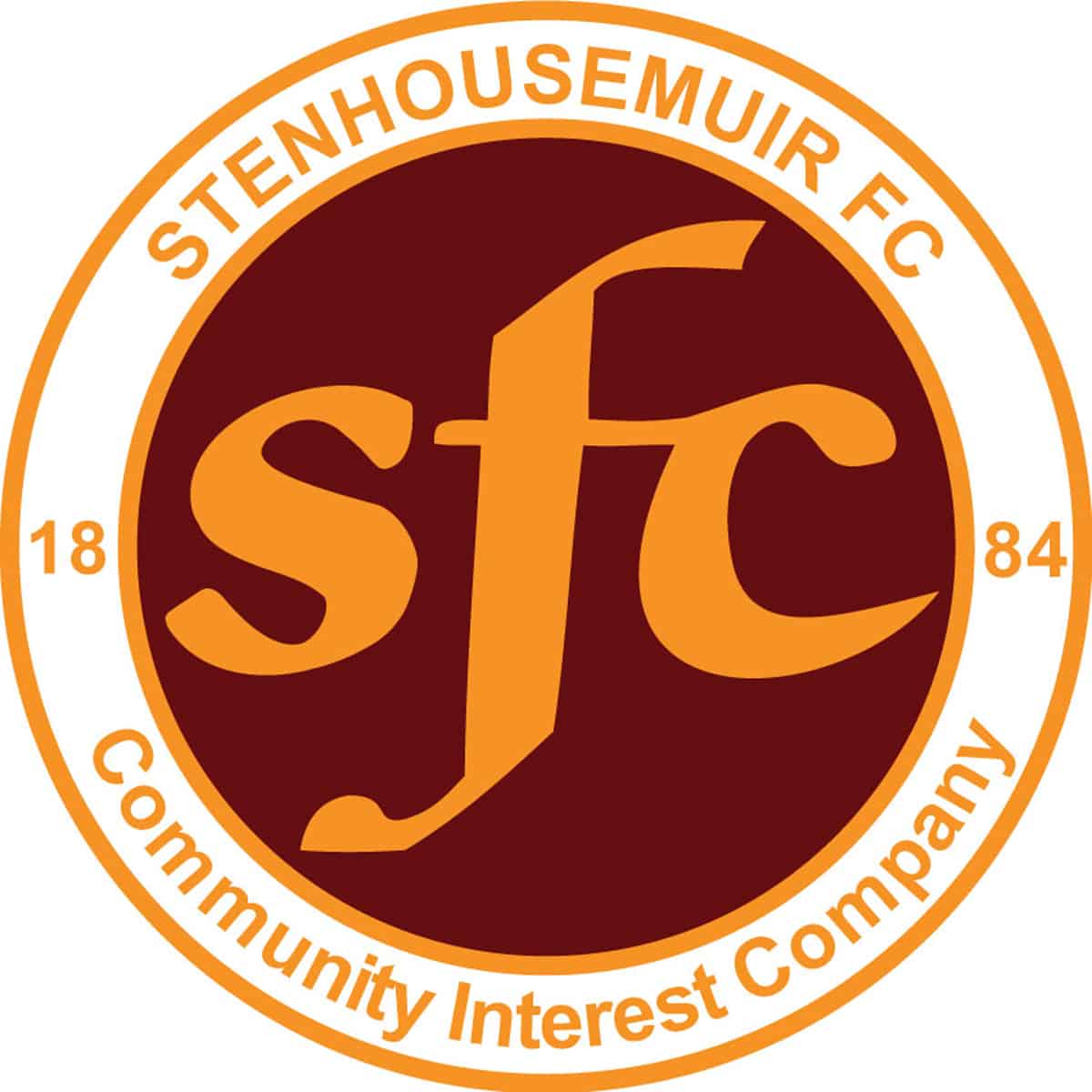 SPFL Ladbrokes League 1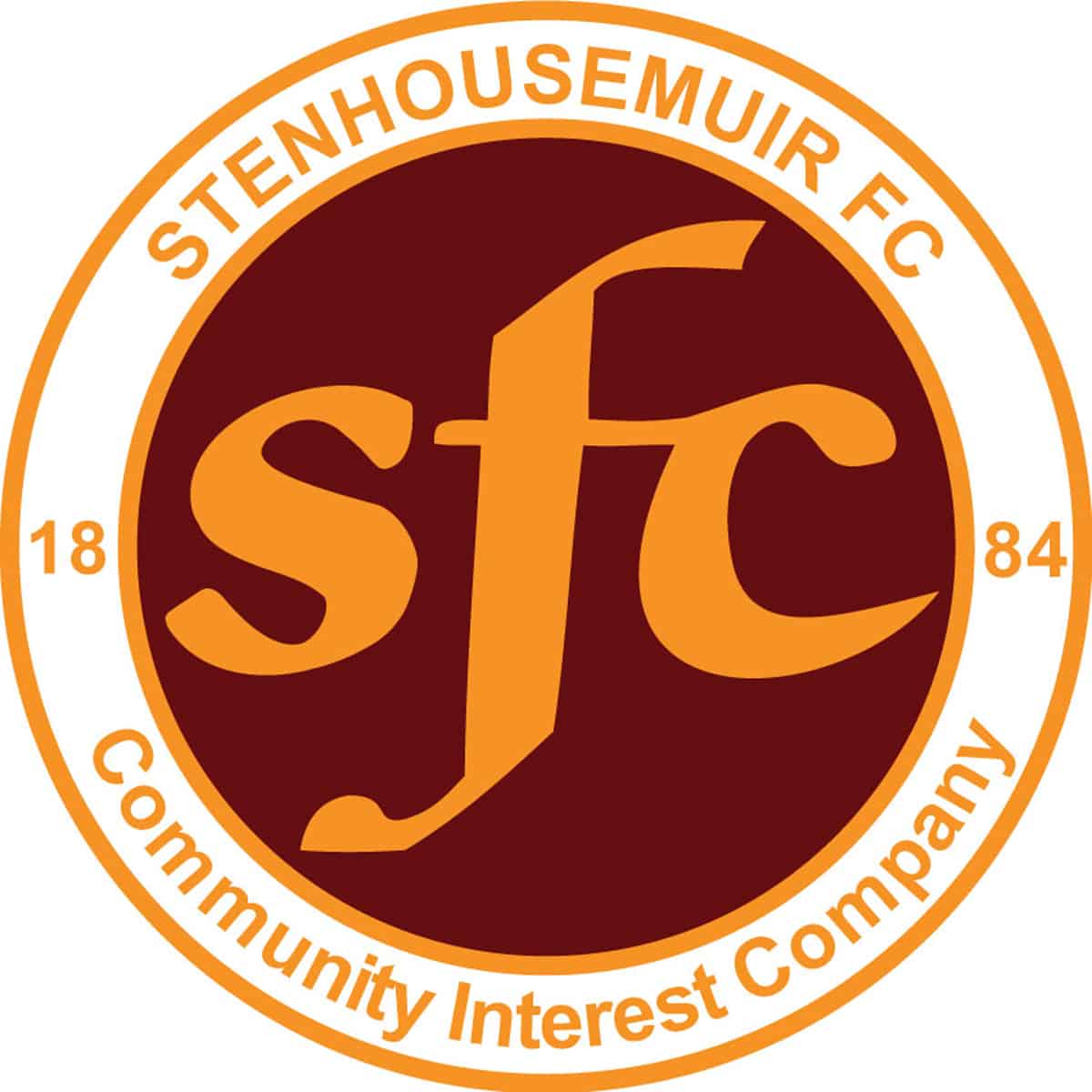 Petrofac Training Cup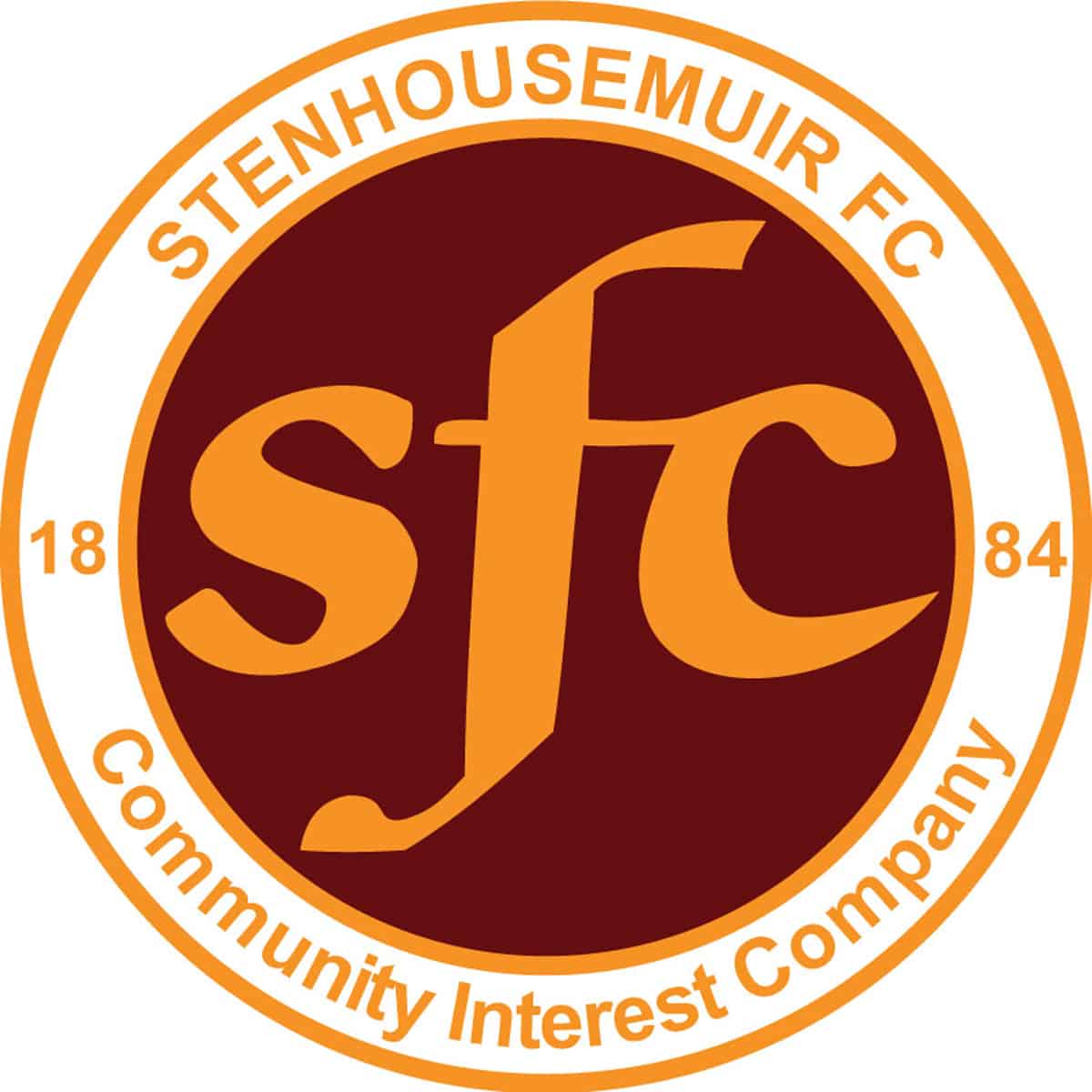 SPFL Ladbrokes League 1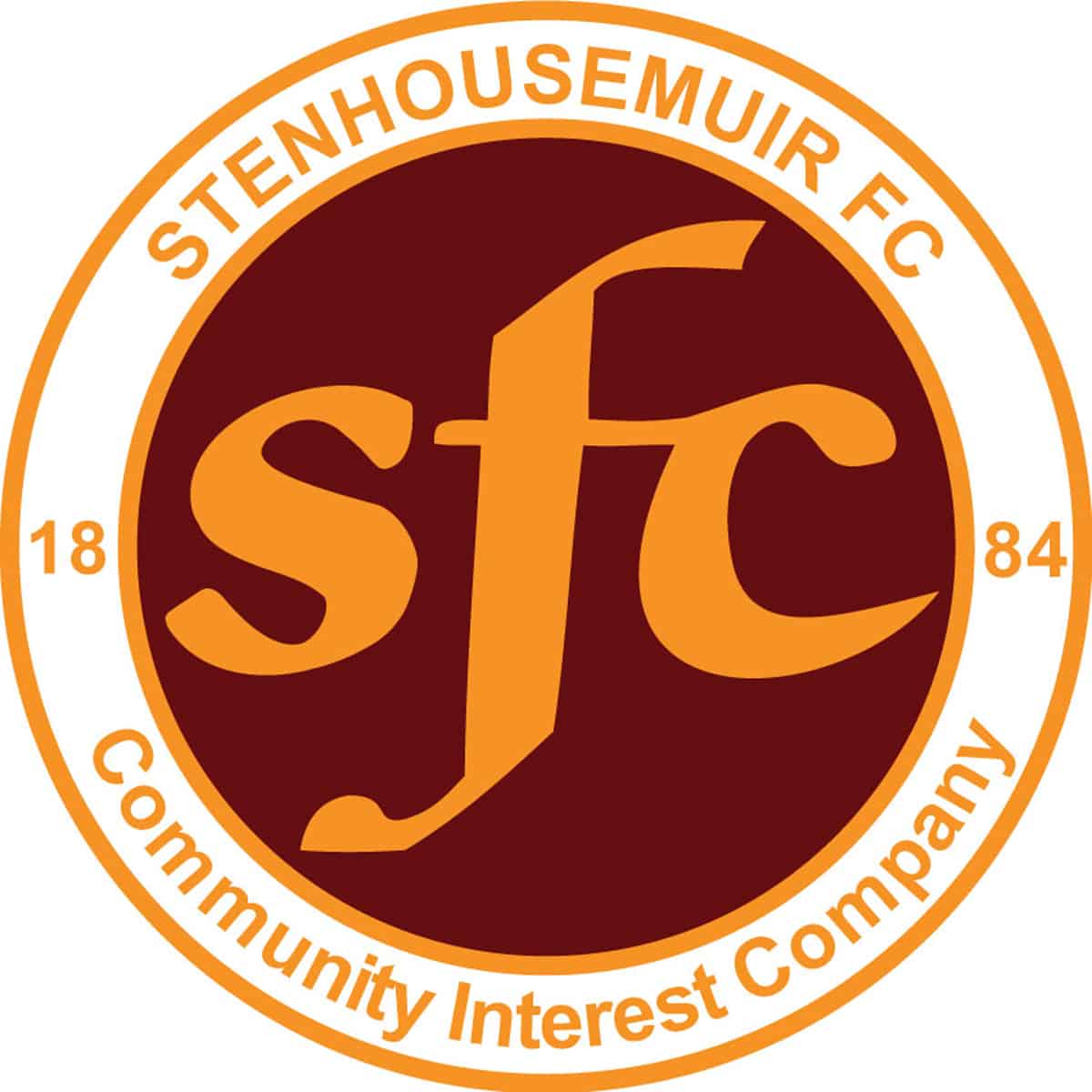 SPFL Ladbrokes League 1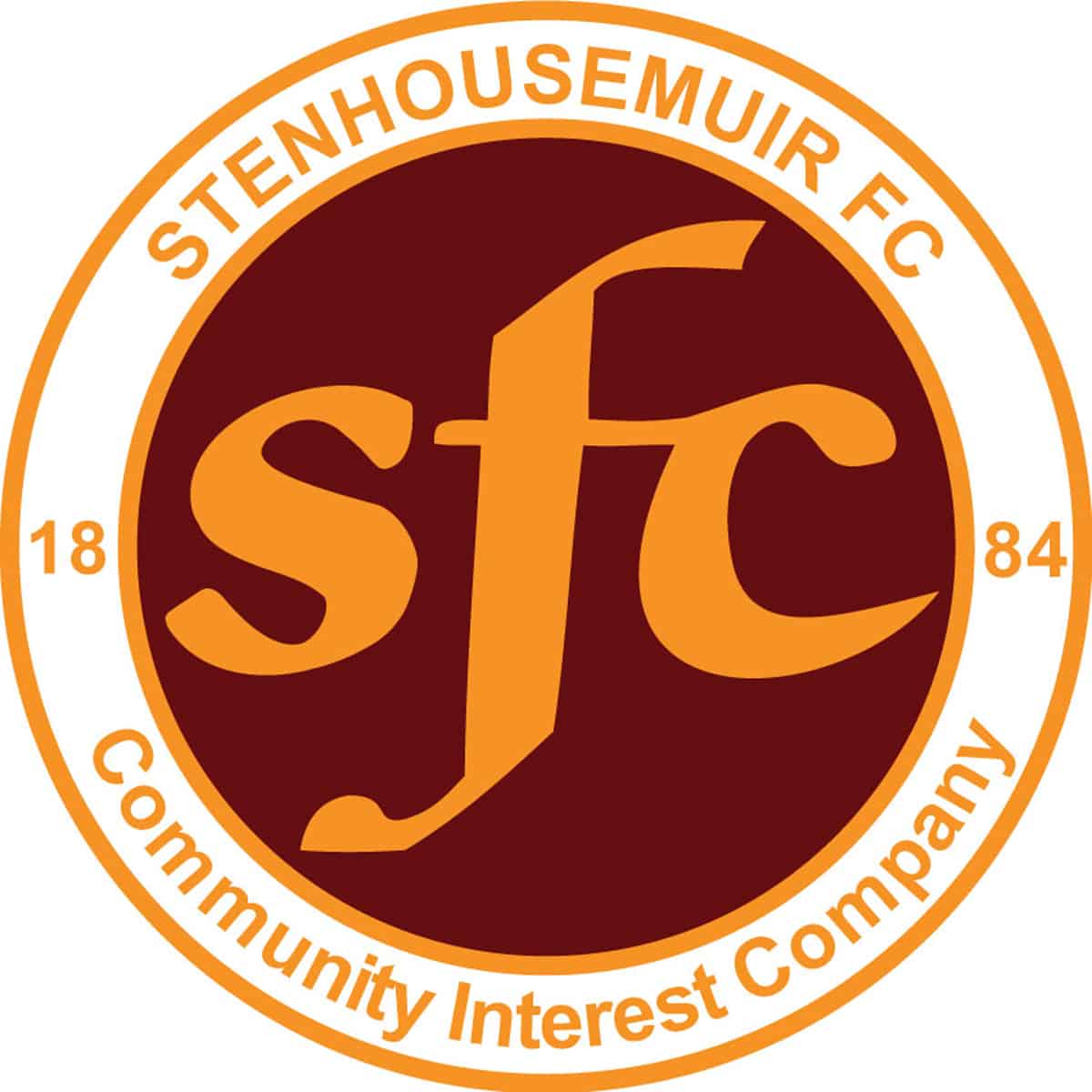 Petrofac Training Cup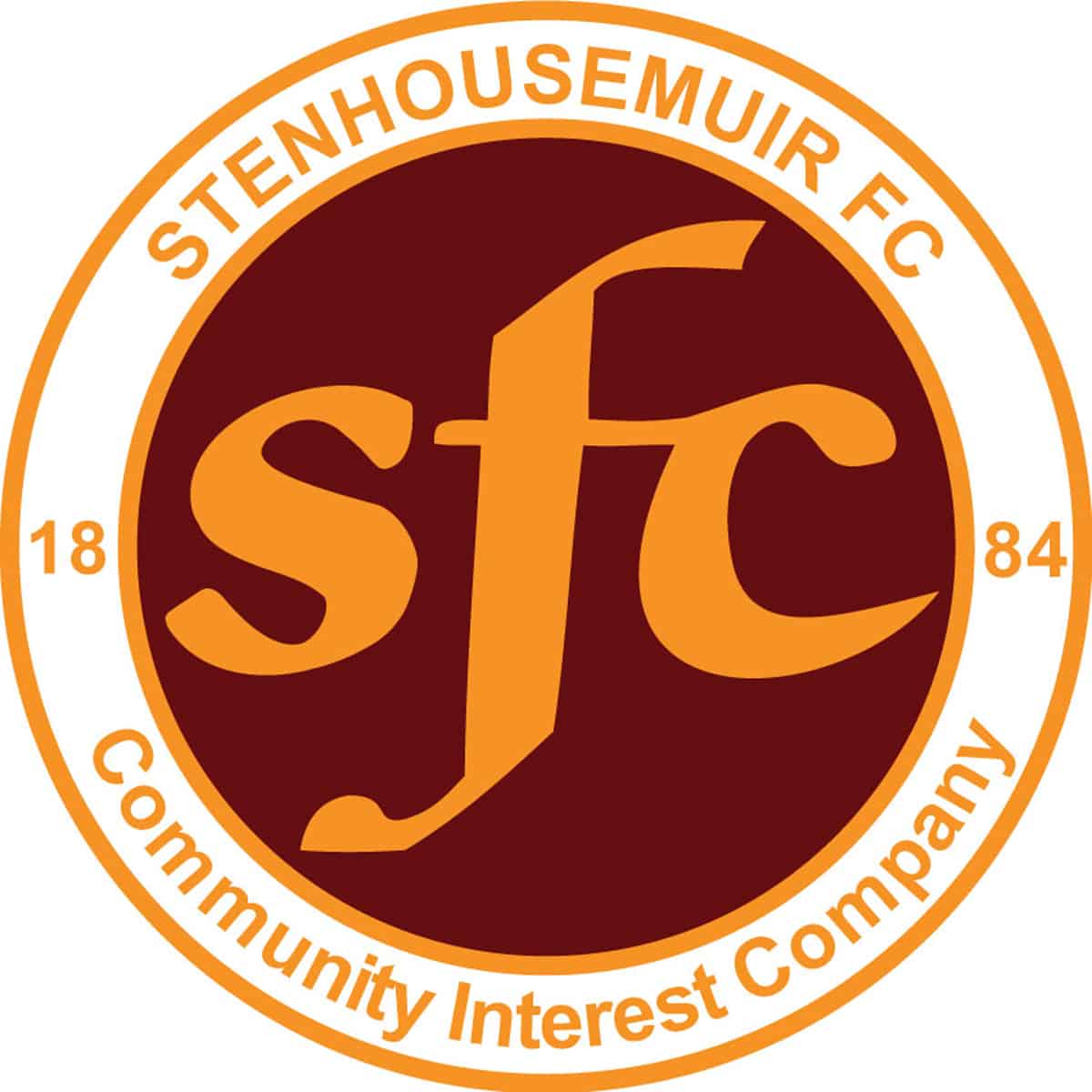 SPFL Ladbrokes League 1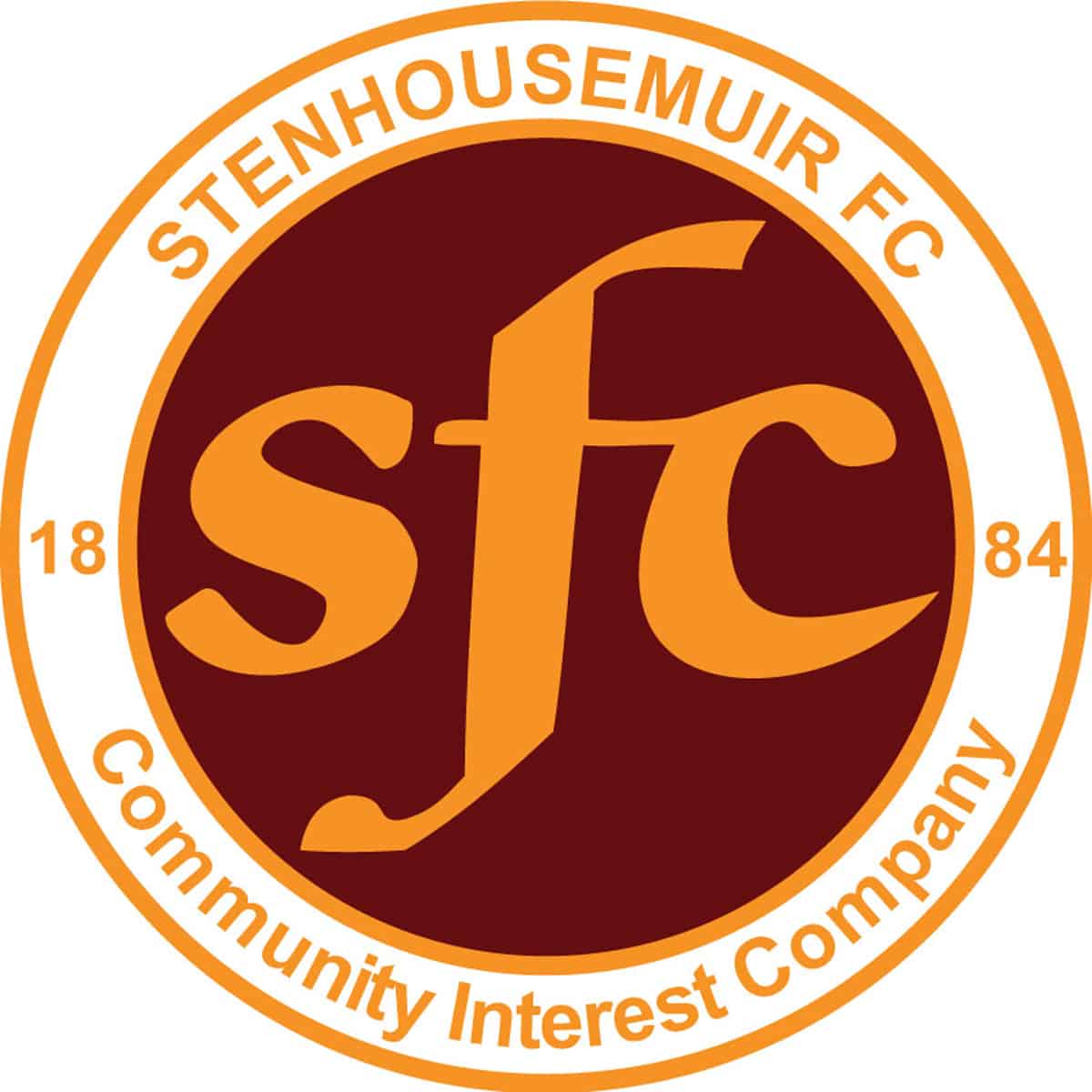 SPFL Ladbrokes League 1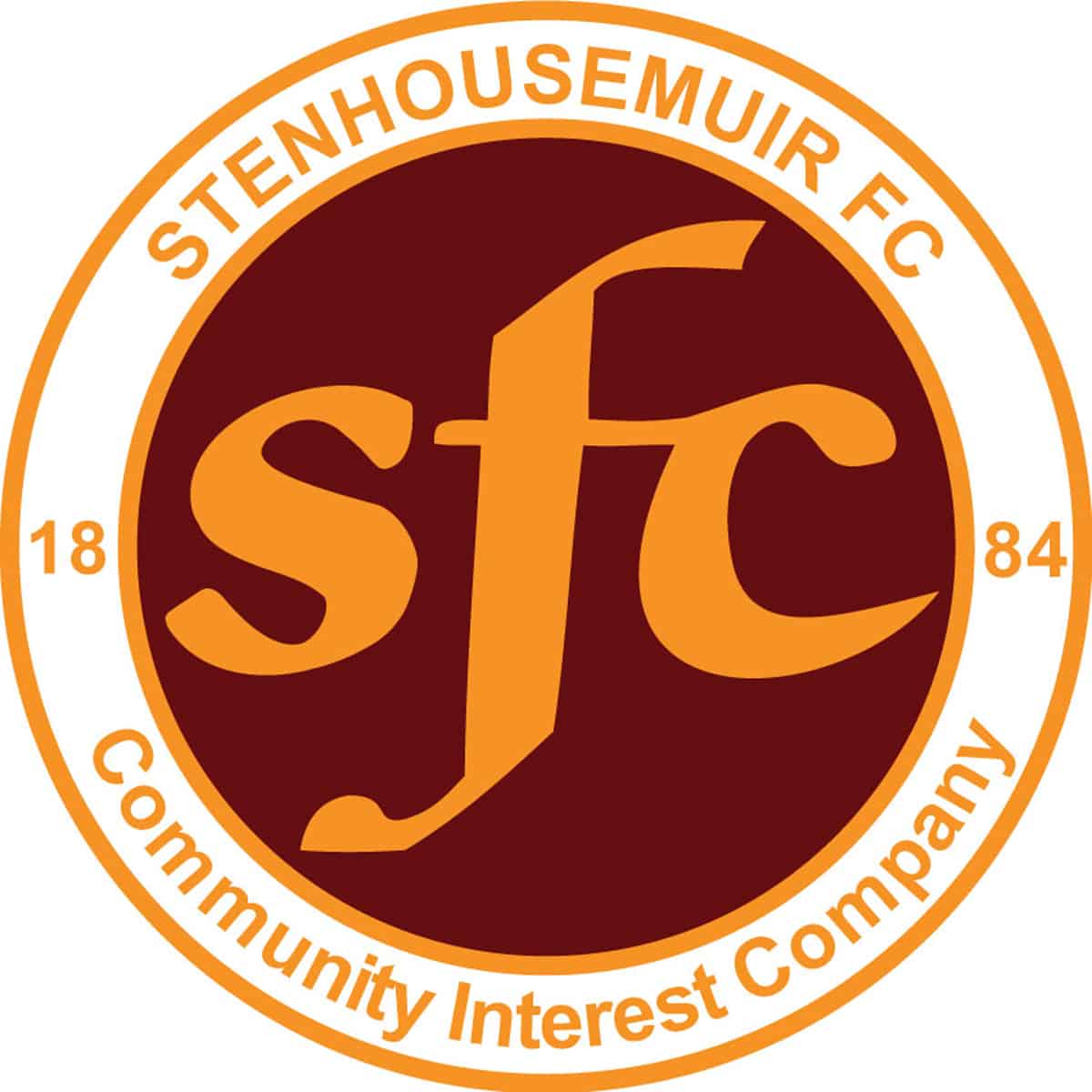 Betfred Cup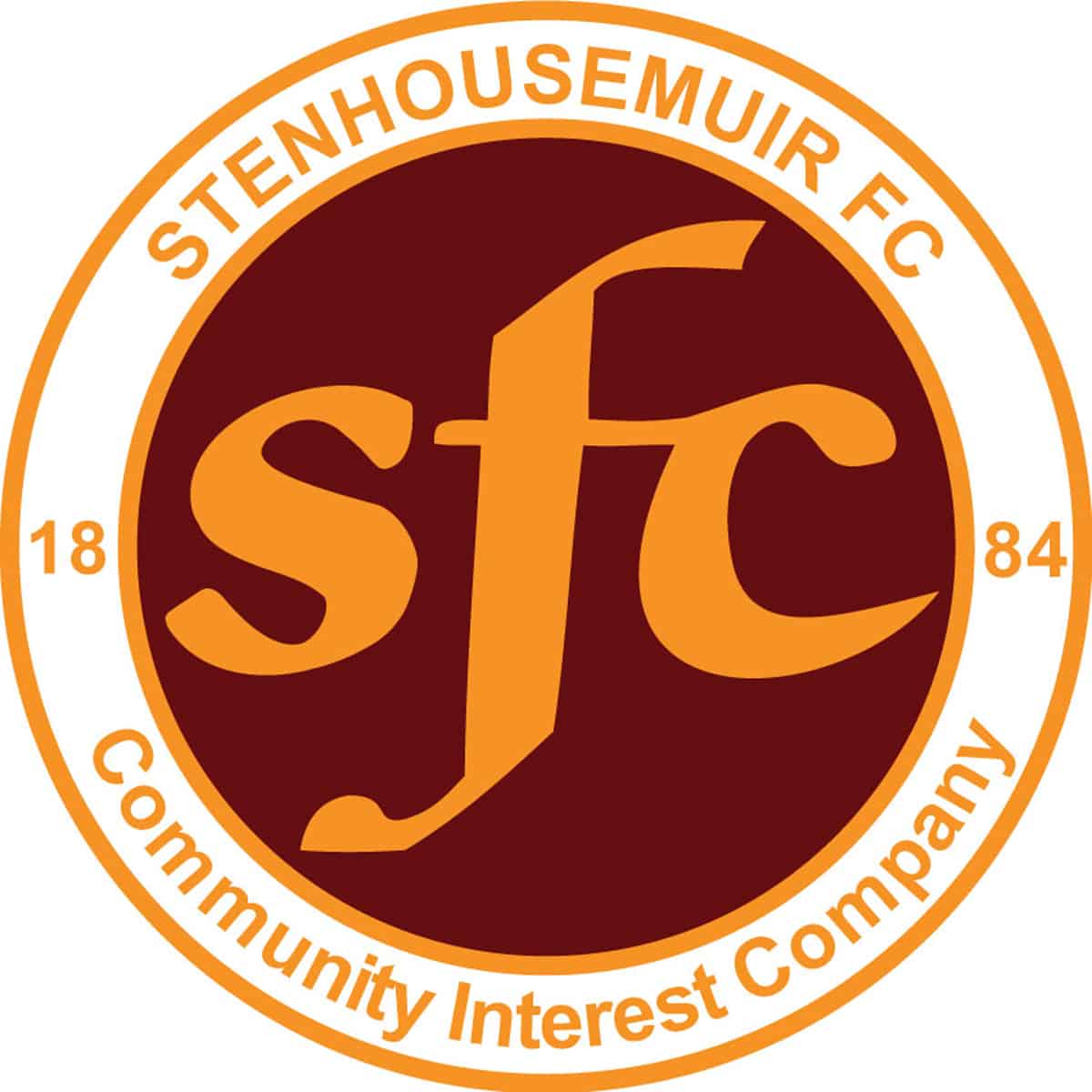 Stirlingshire Cup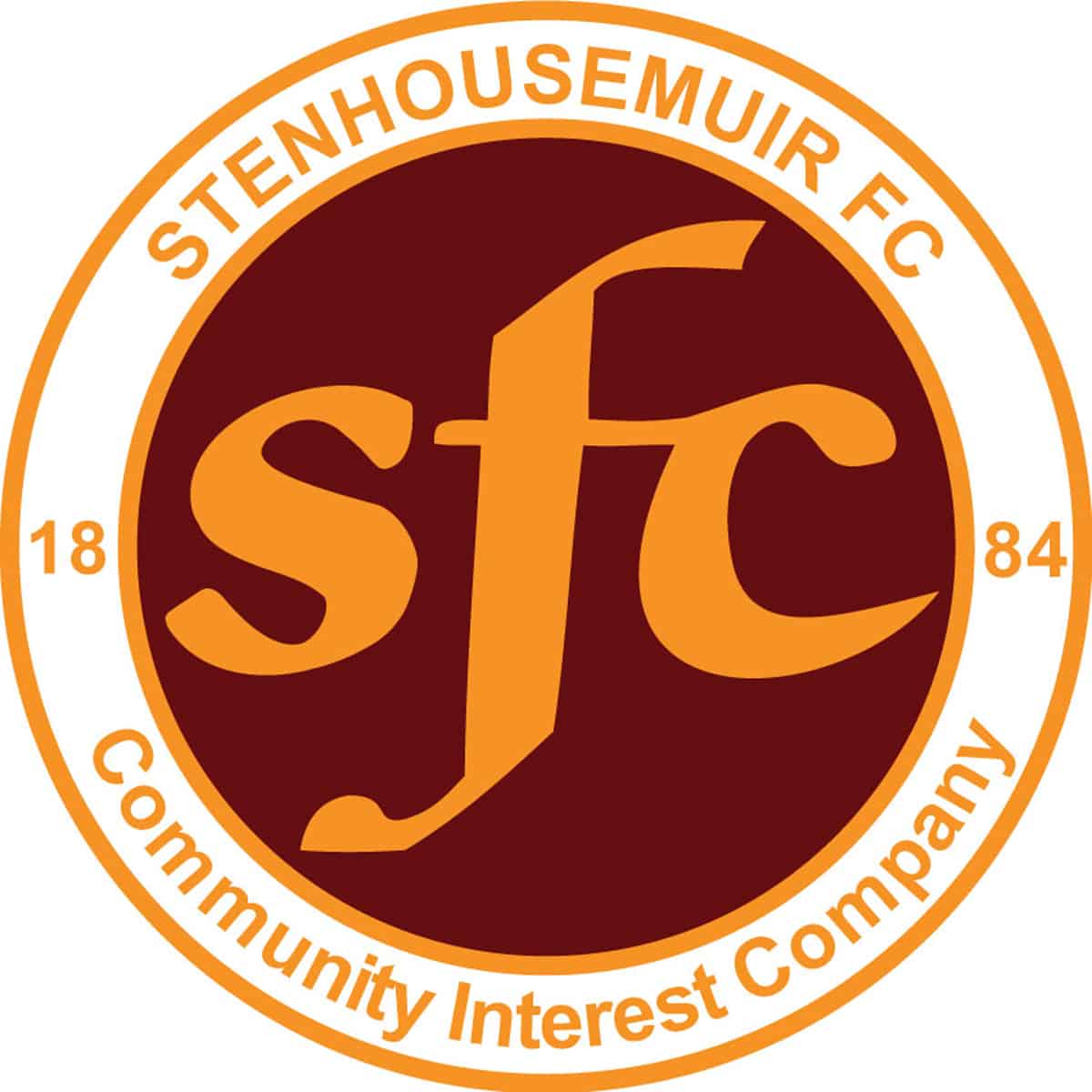 Petrofac Training Cup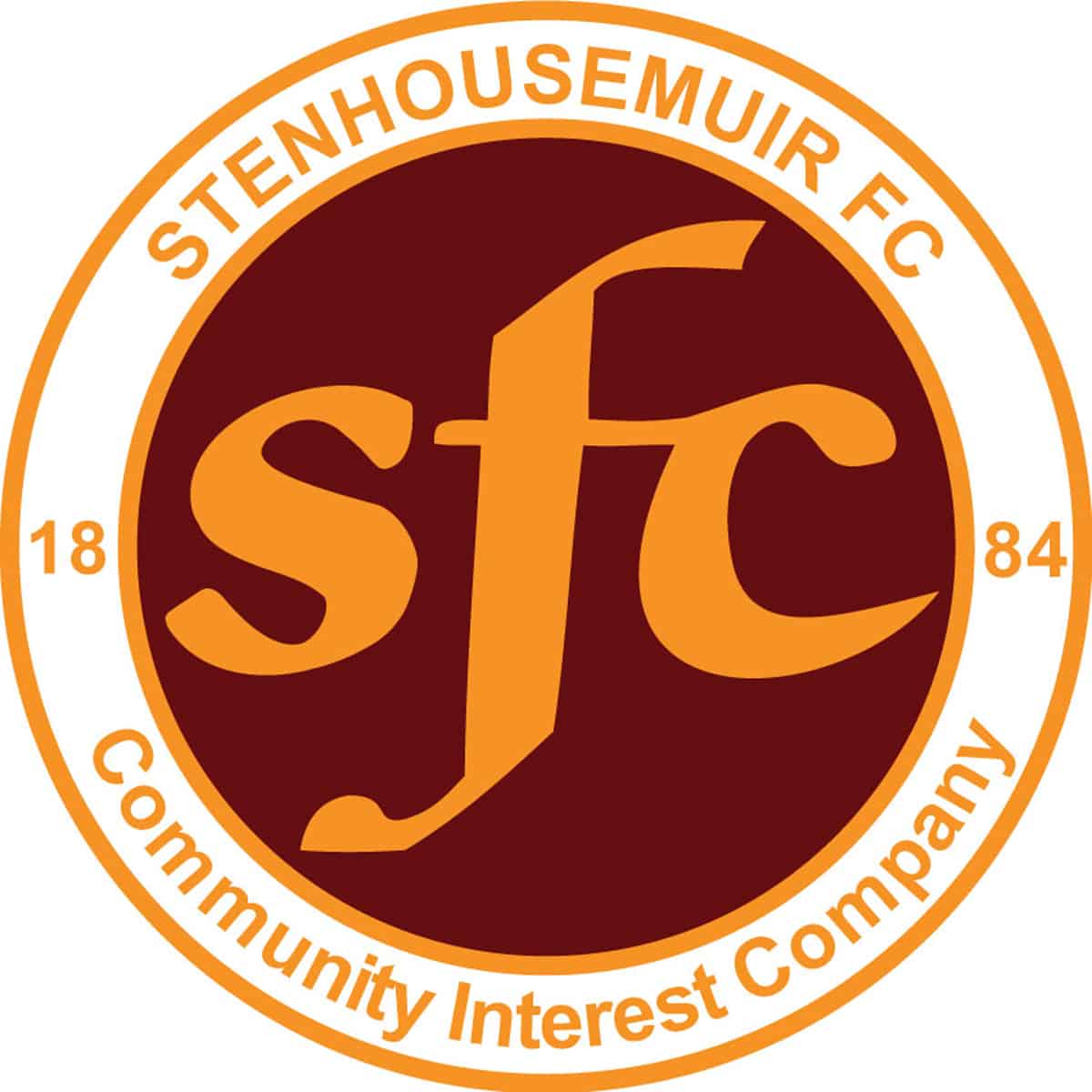 Friendly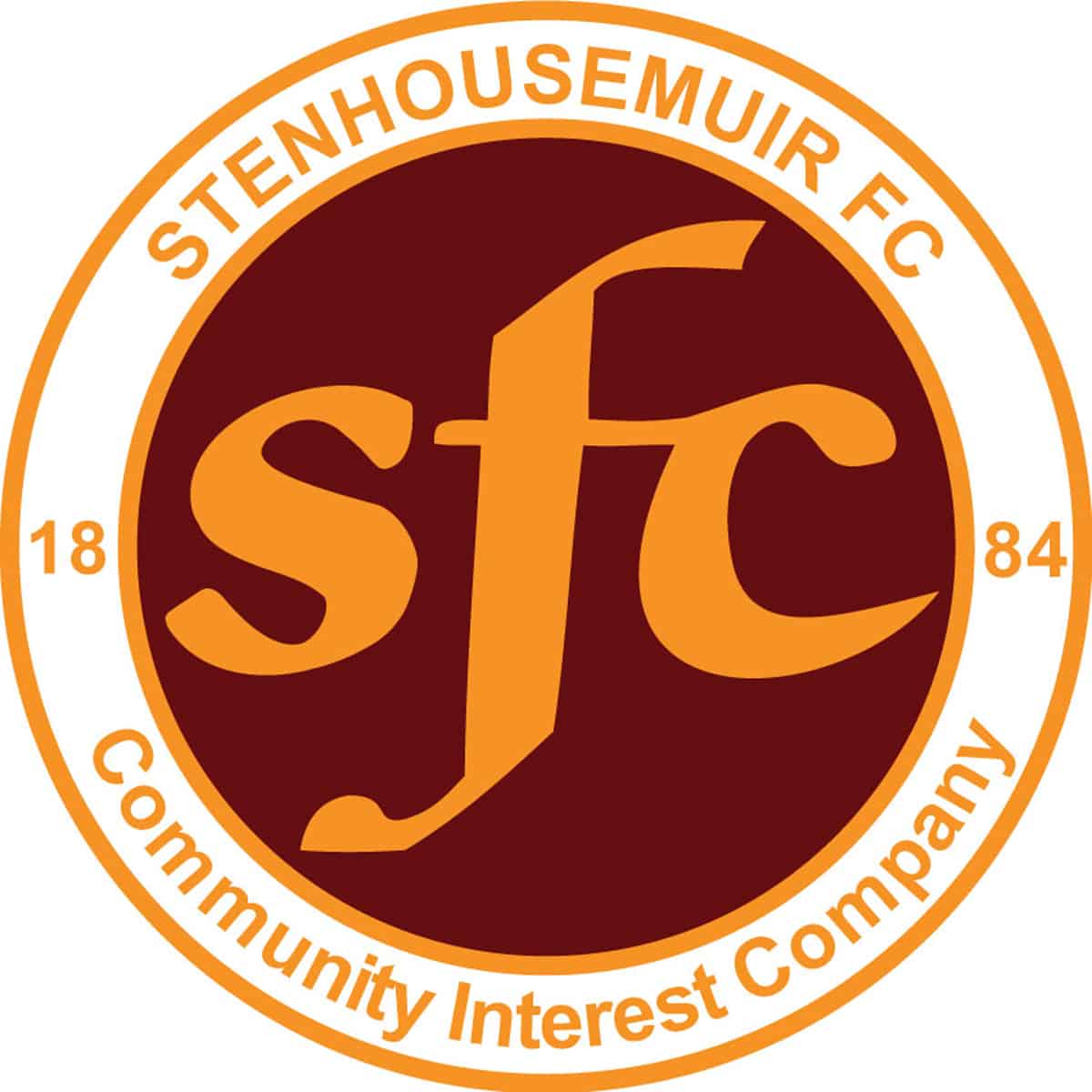 Friendly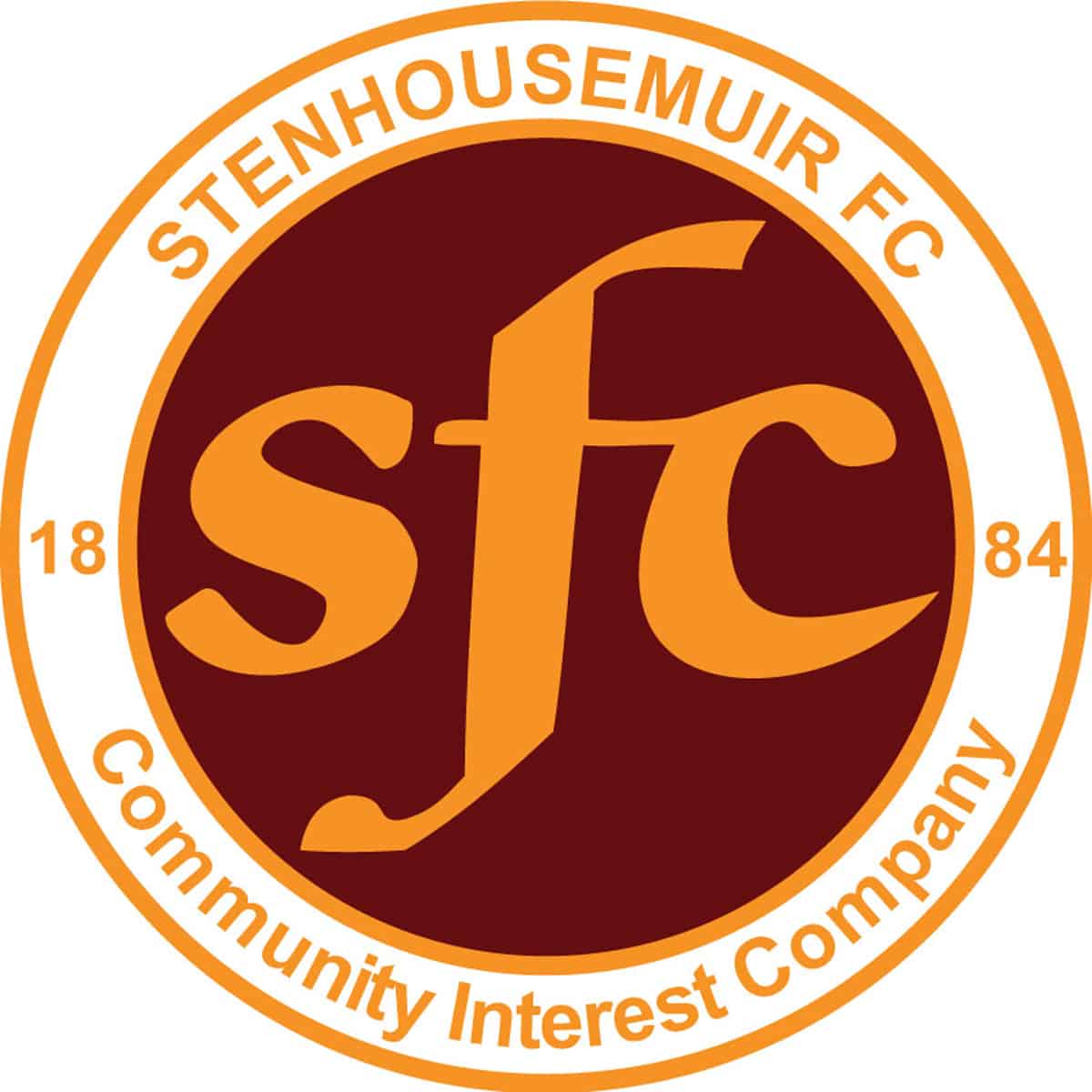 Friendly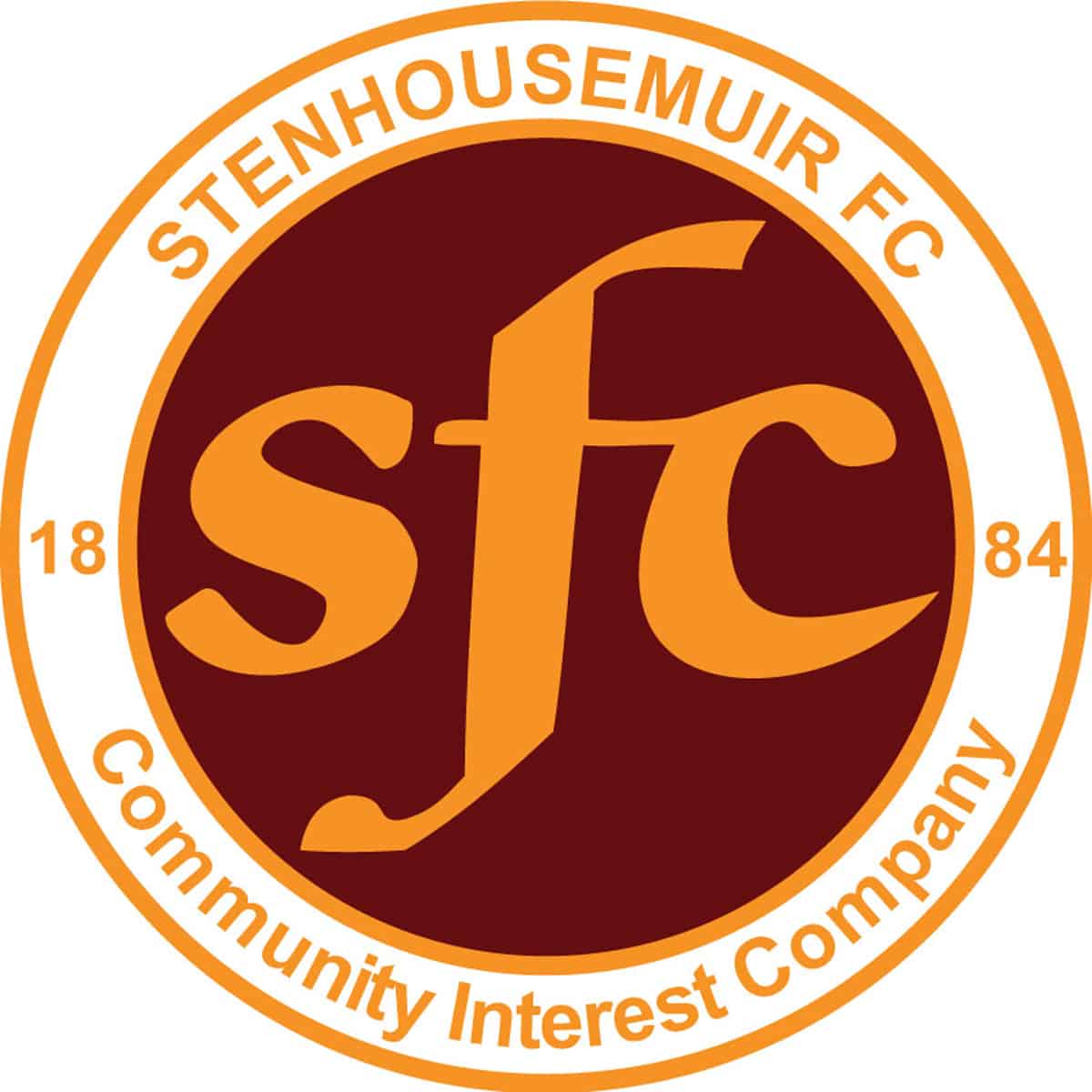 Friendly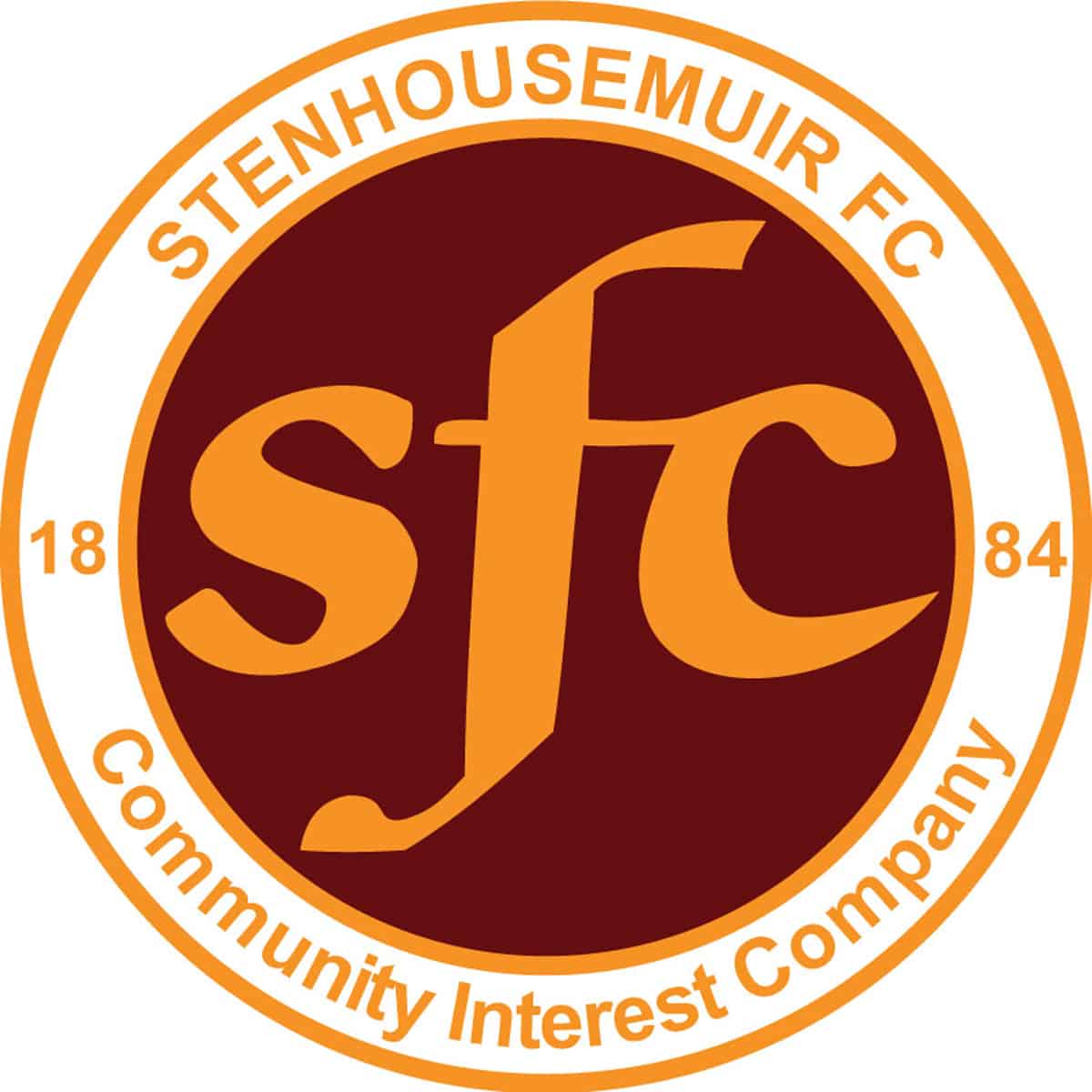 Friendly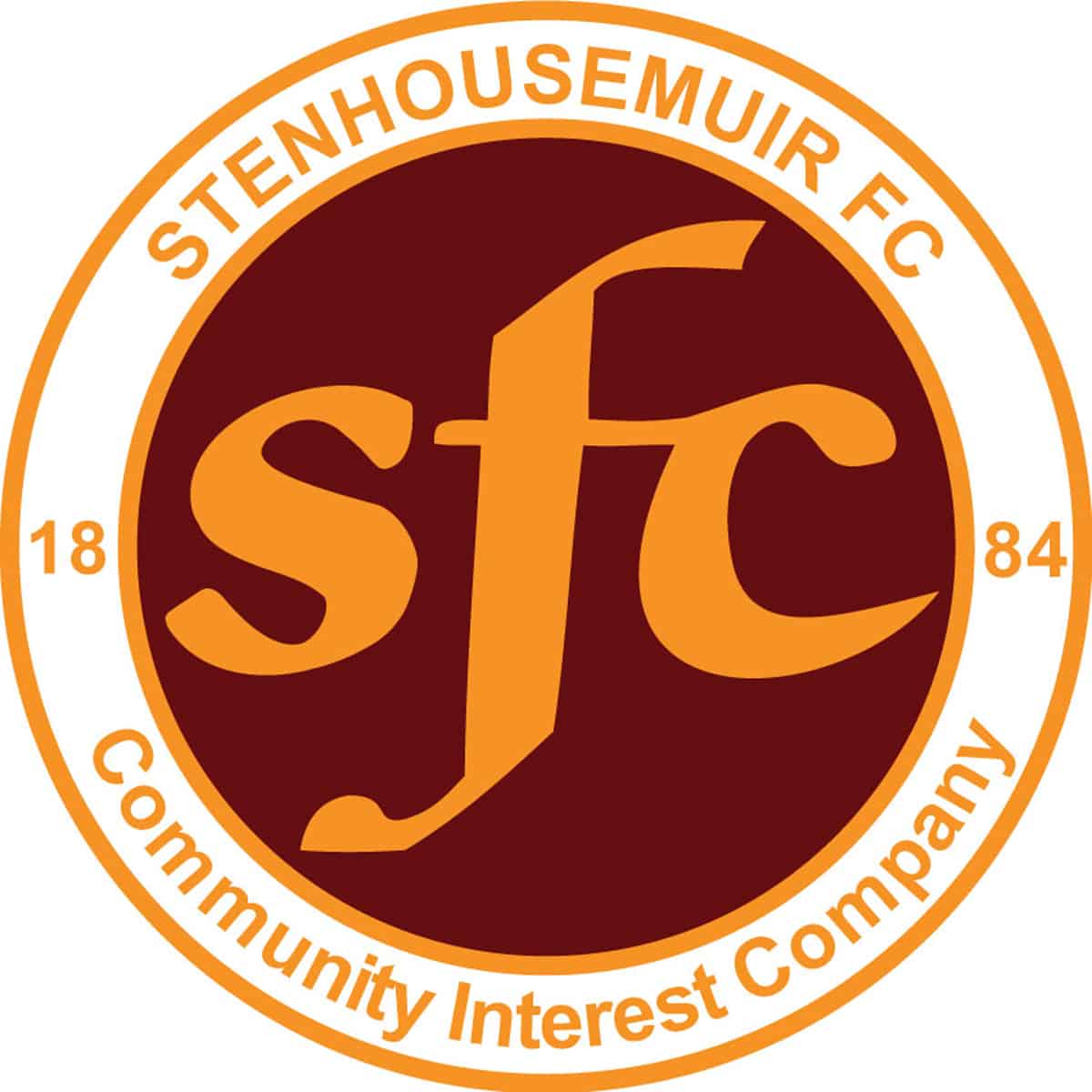 SPFL Ladbrokes League 1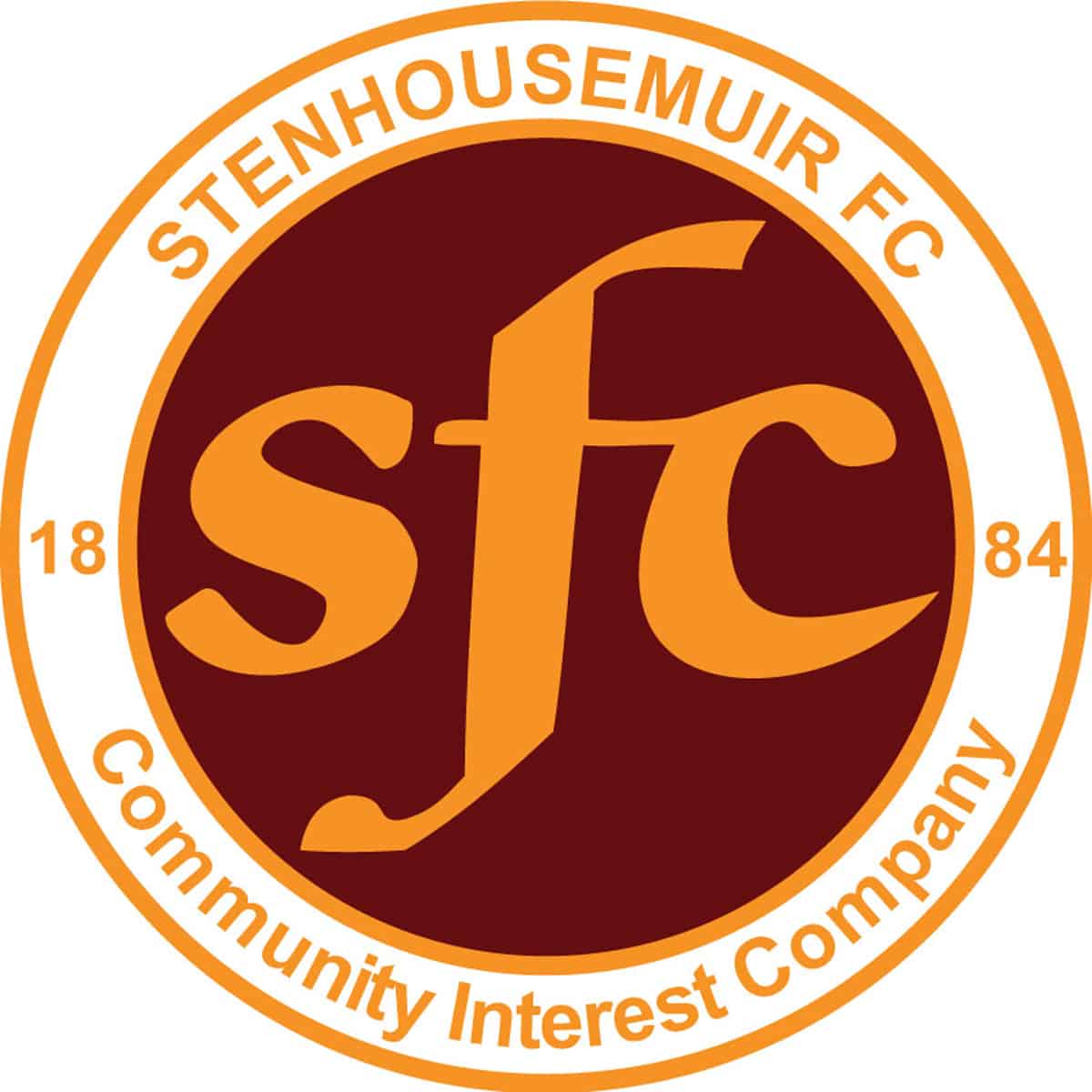 SPFL Ladbrokes League 1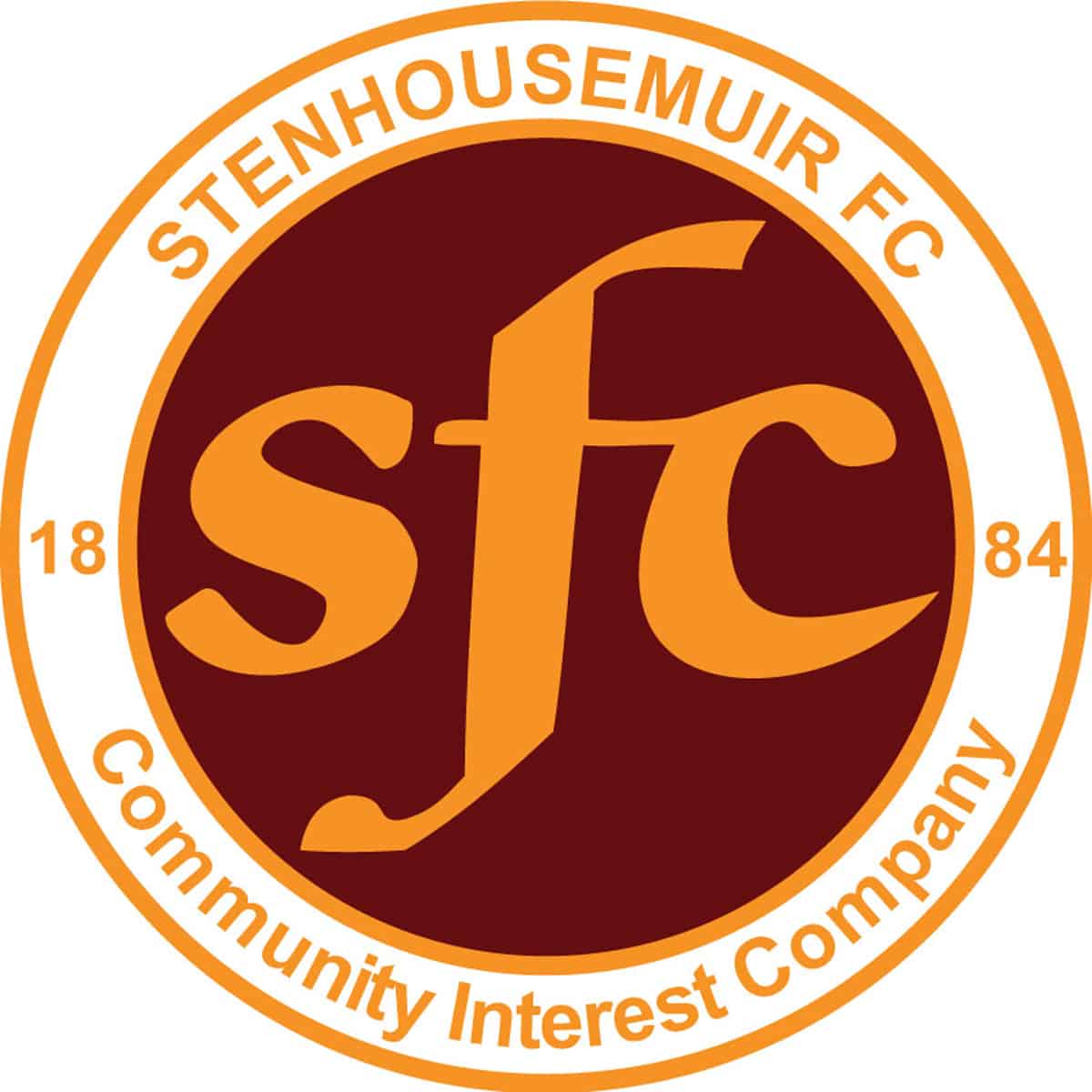 SPFL Ladbrokes League 1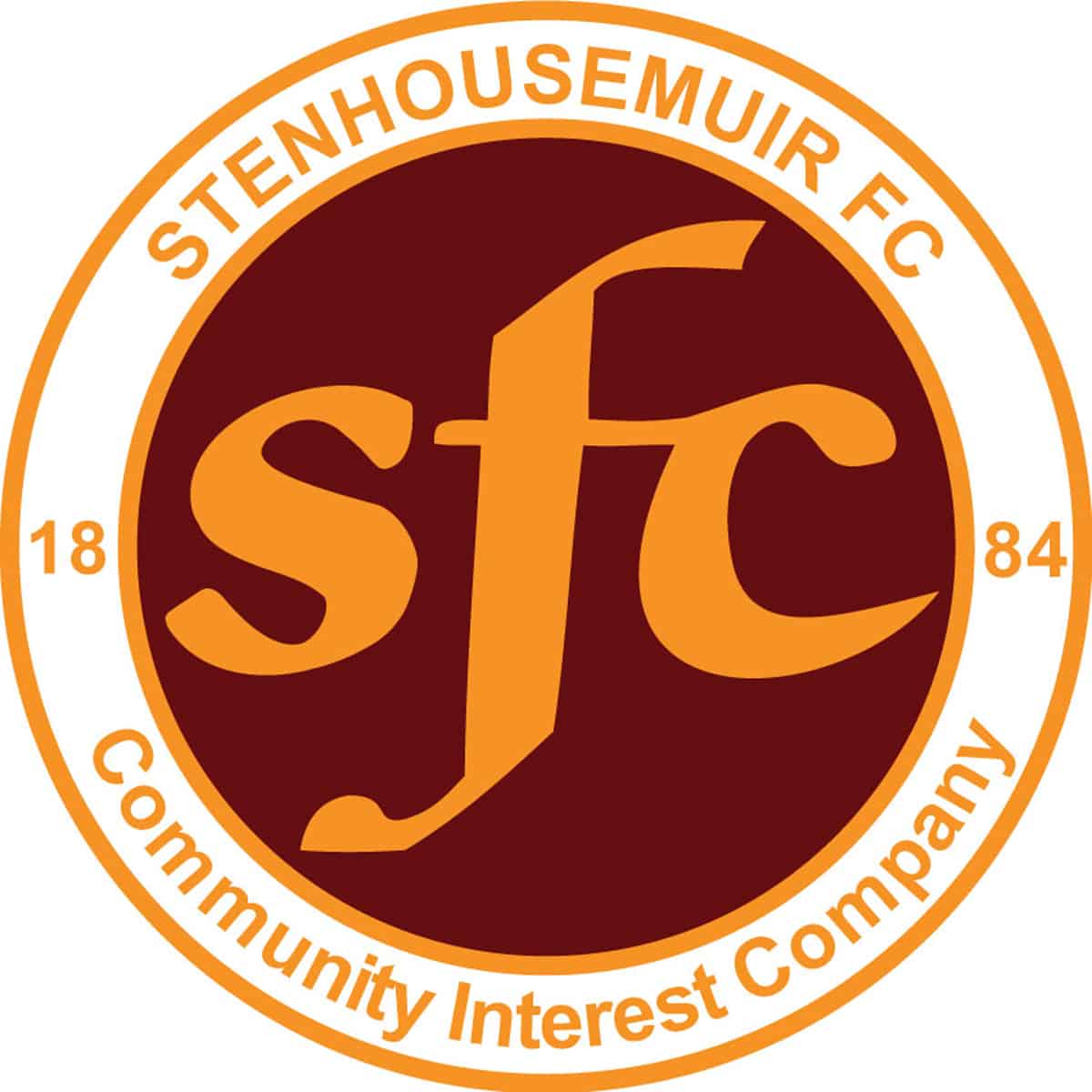 SPFL Ladbrokes League 1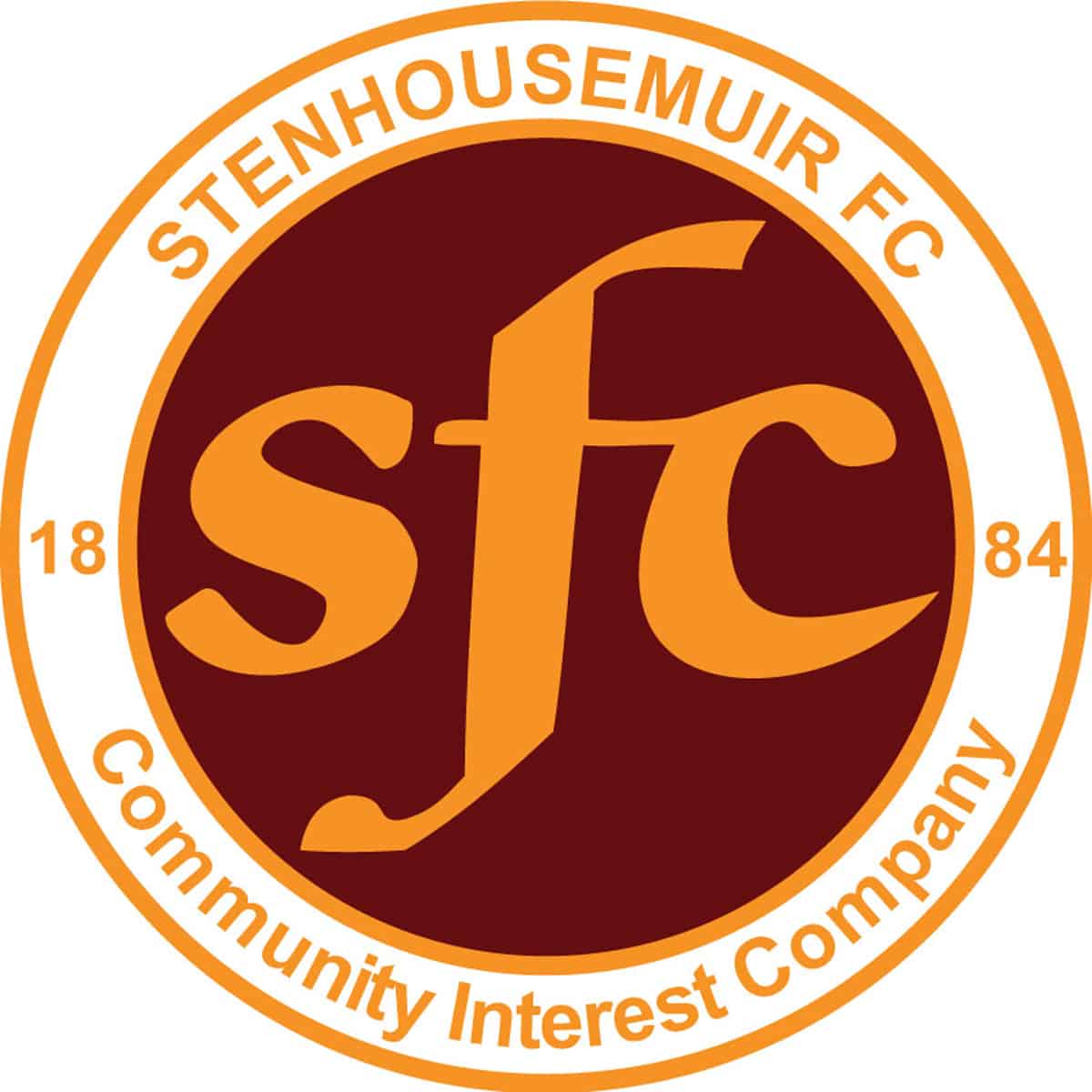 SPFL Ladbrokes League 1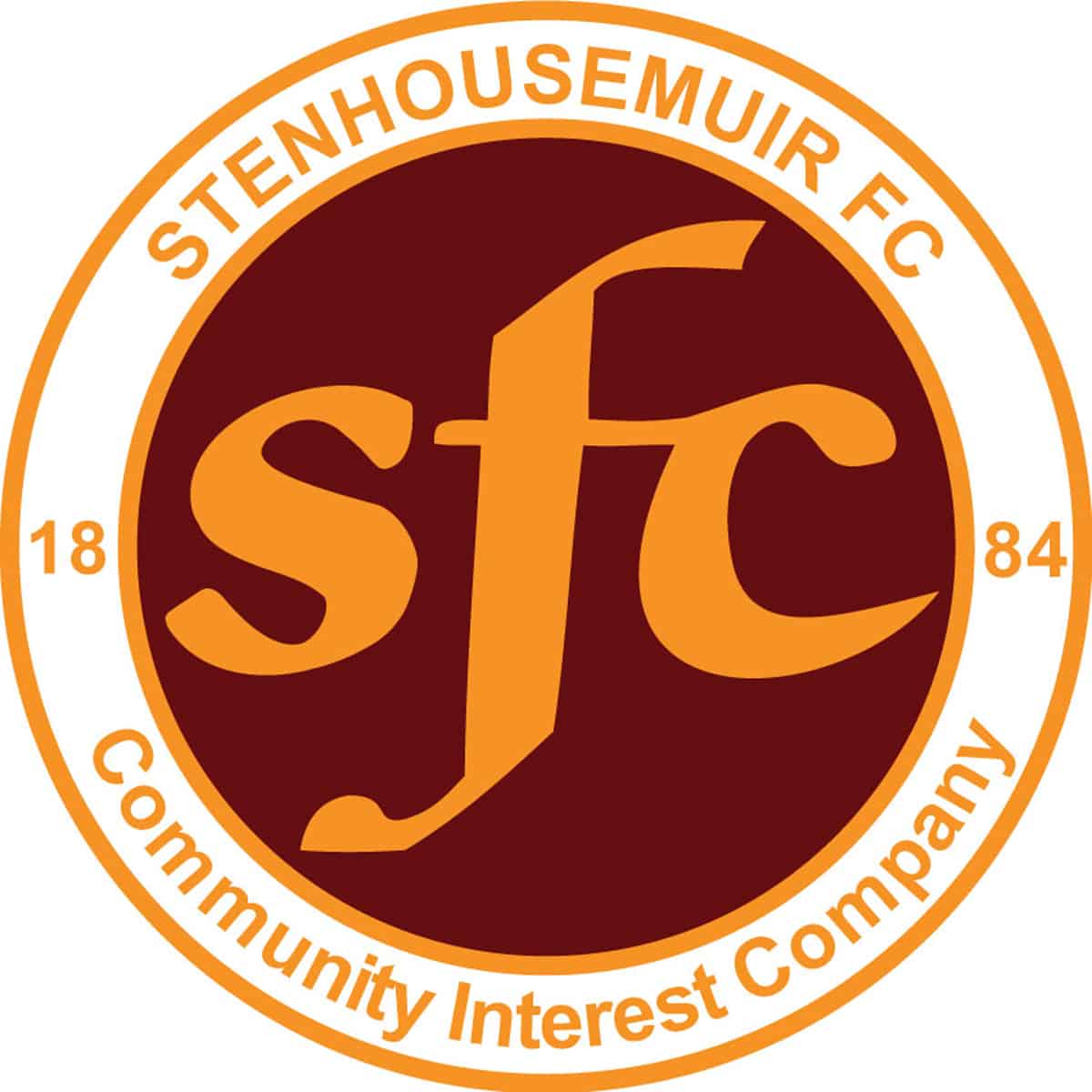 SPFL Ladbrokes League 1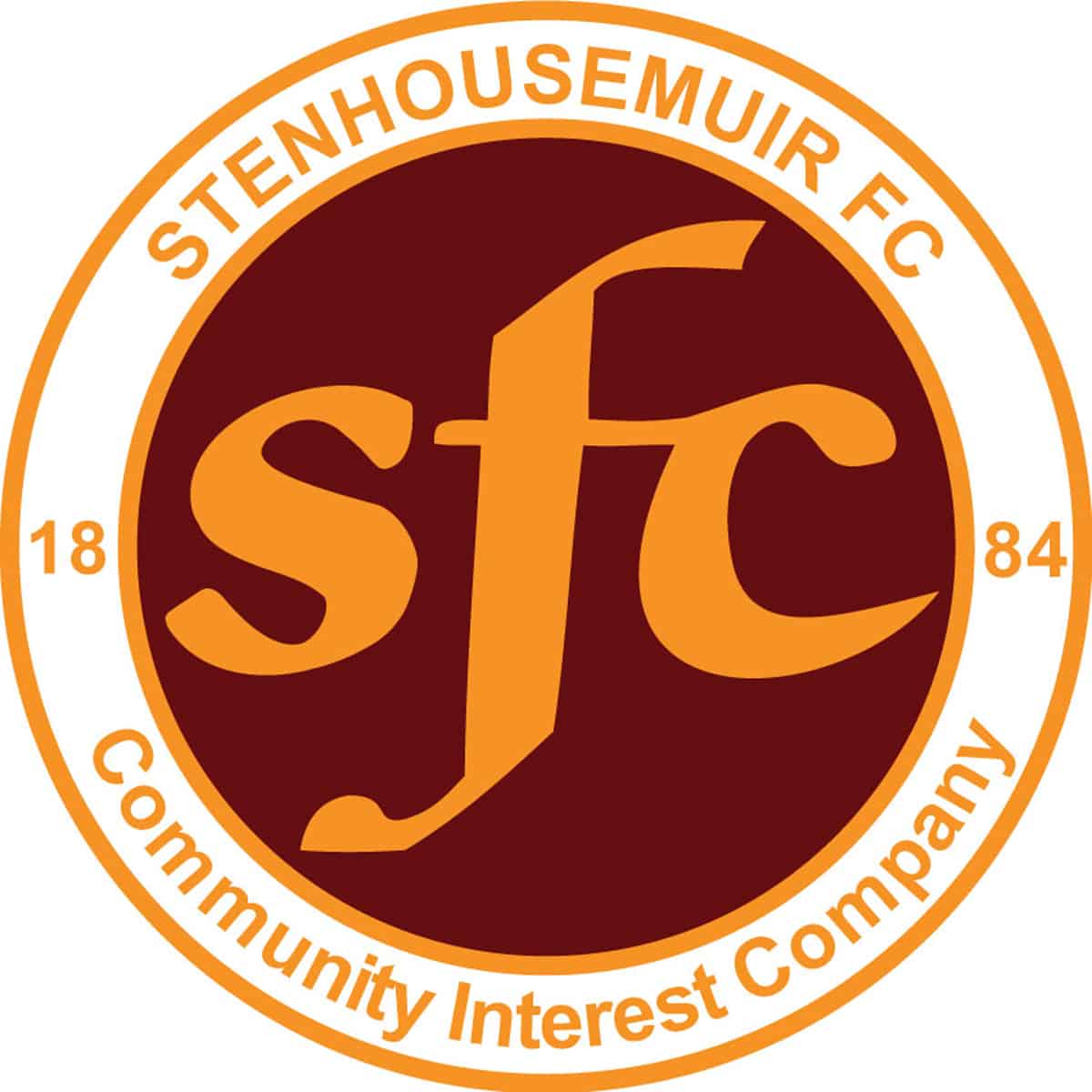 SPFL Ladbrokes League 1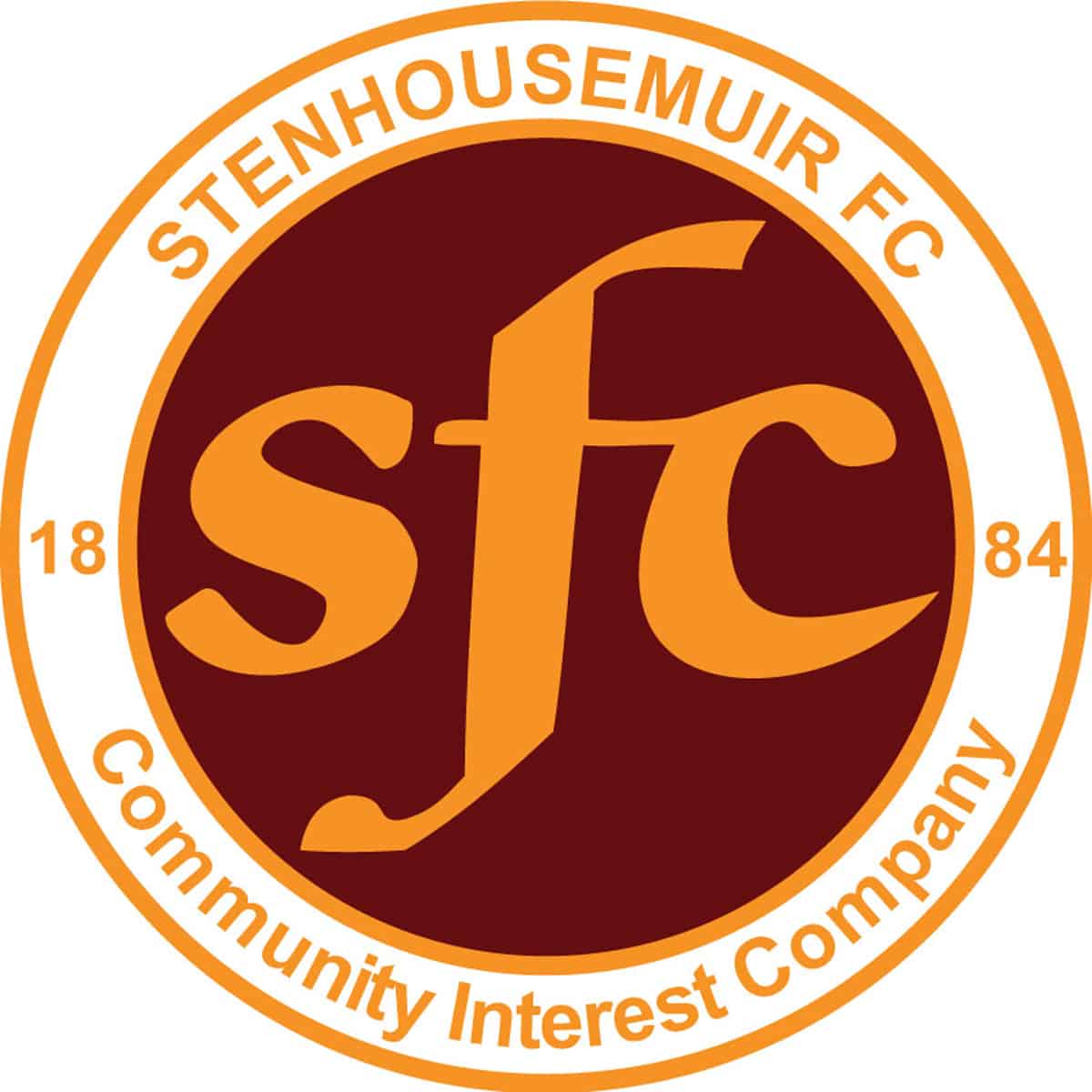 SPFL Ladbrokes League 1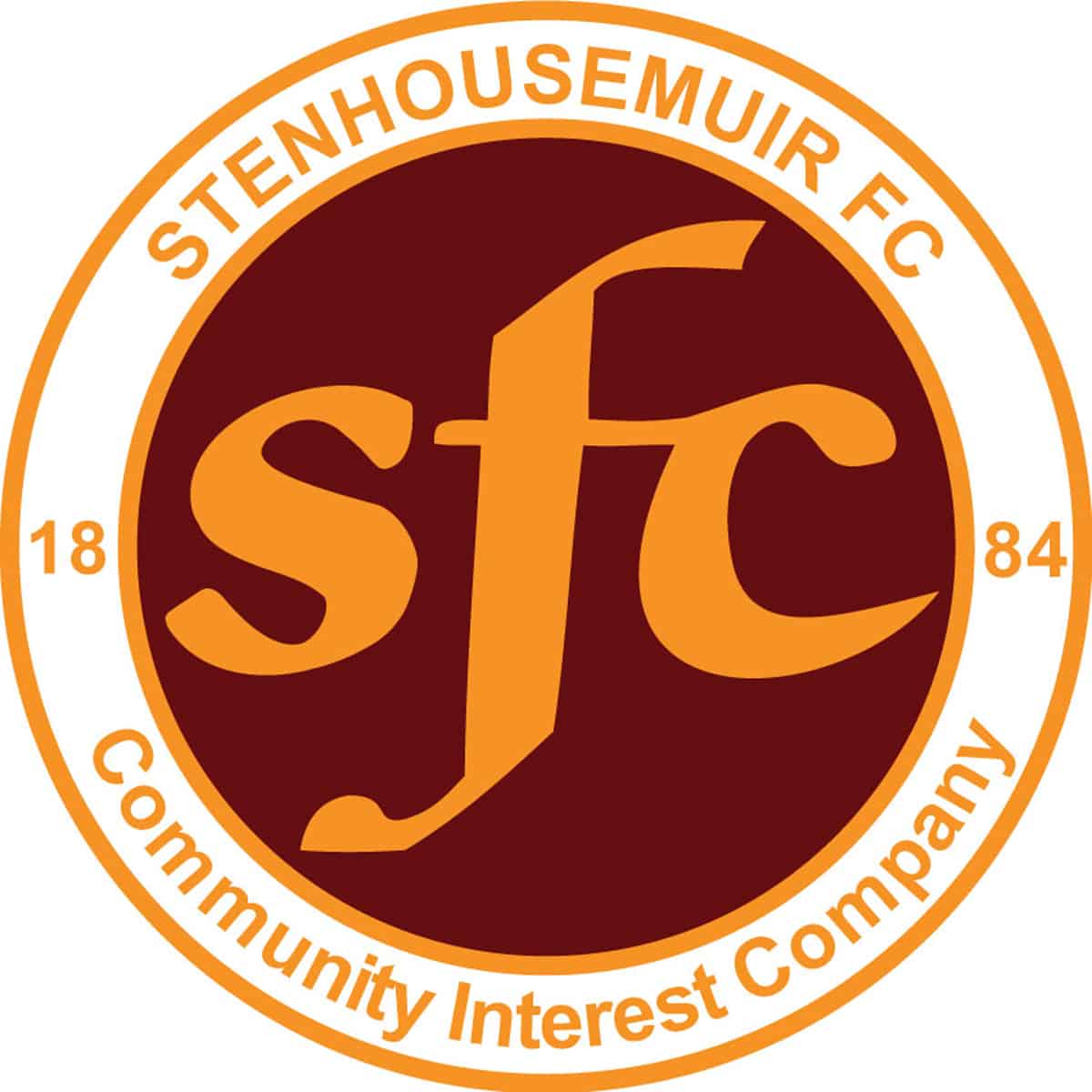 SPFL Ladbrokes League 1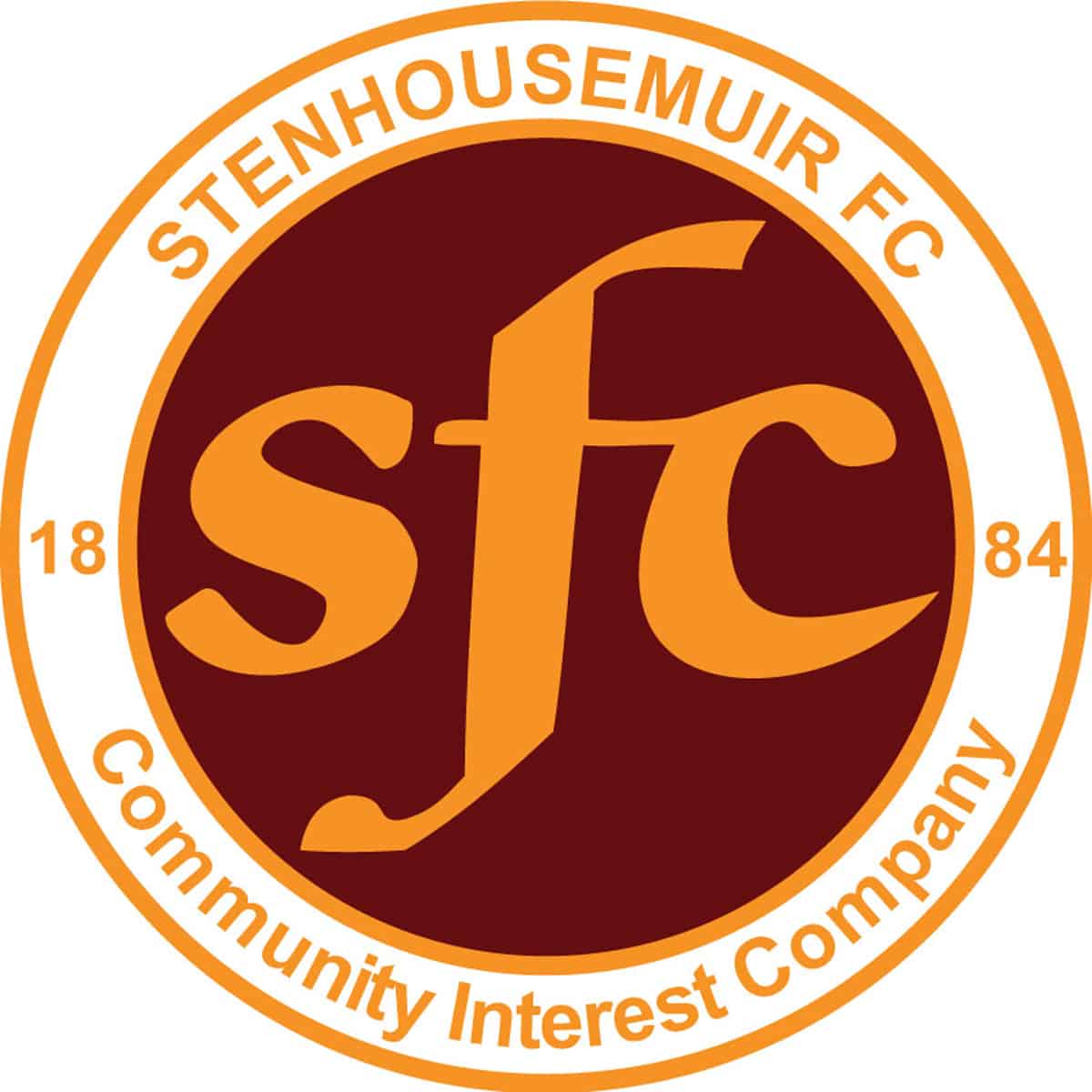 SPFL Ladbrokes League 1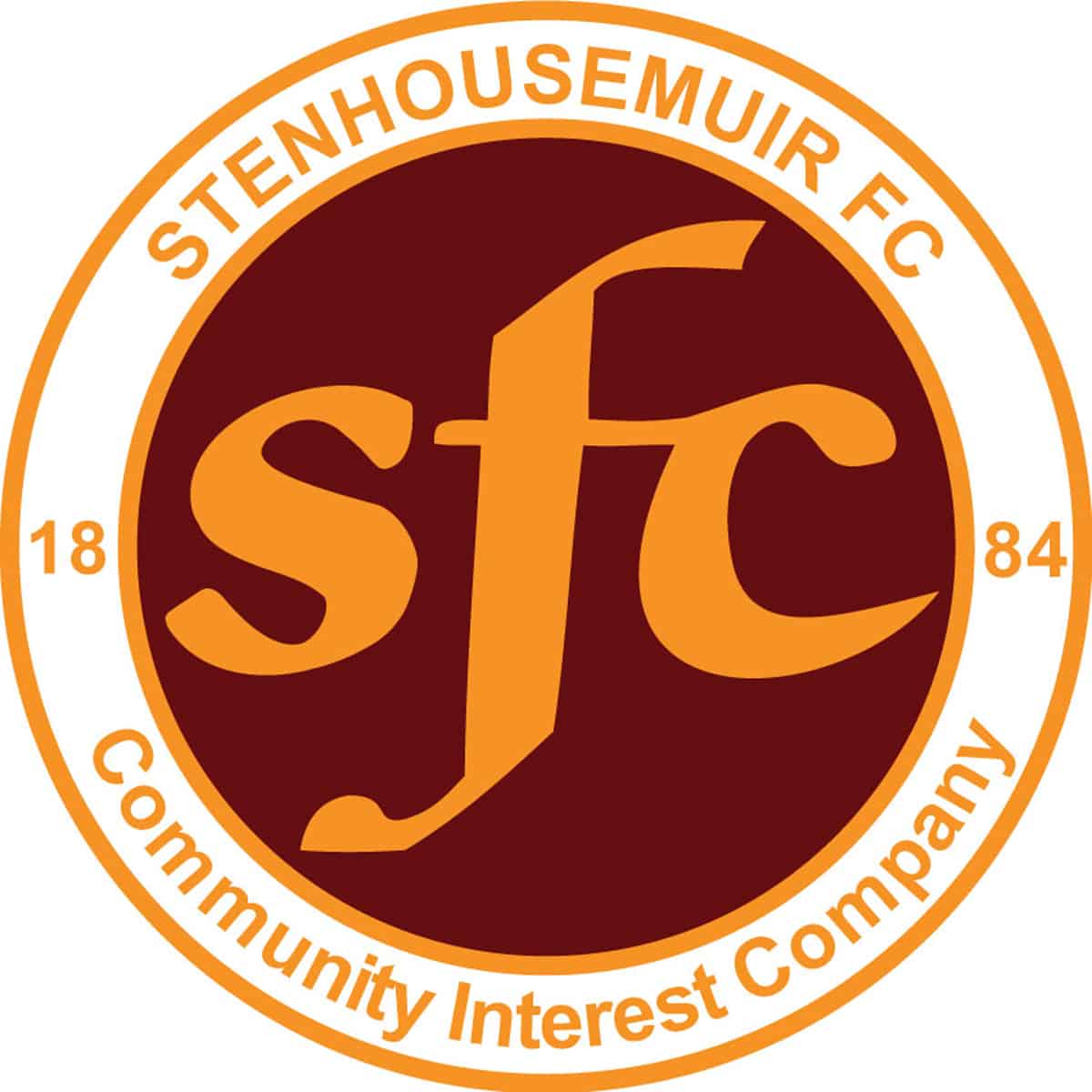 SPFL Ladbrokes League 1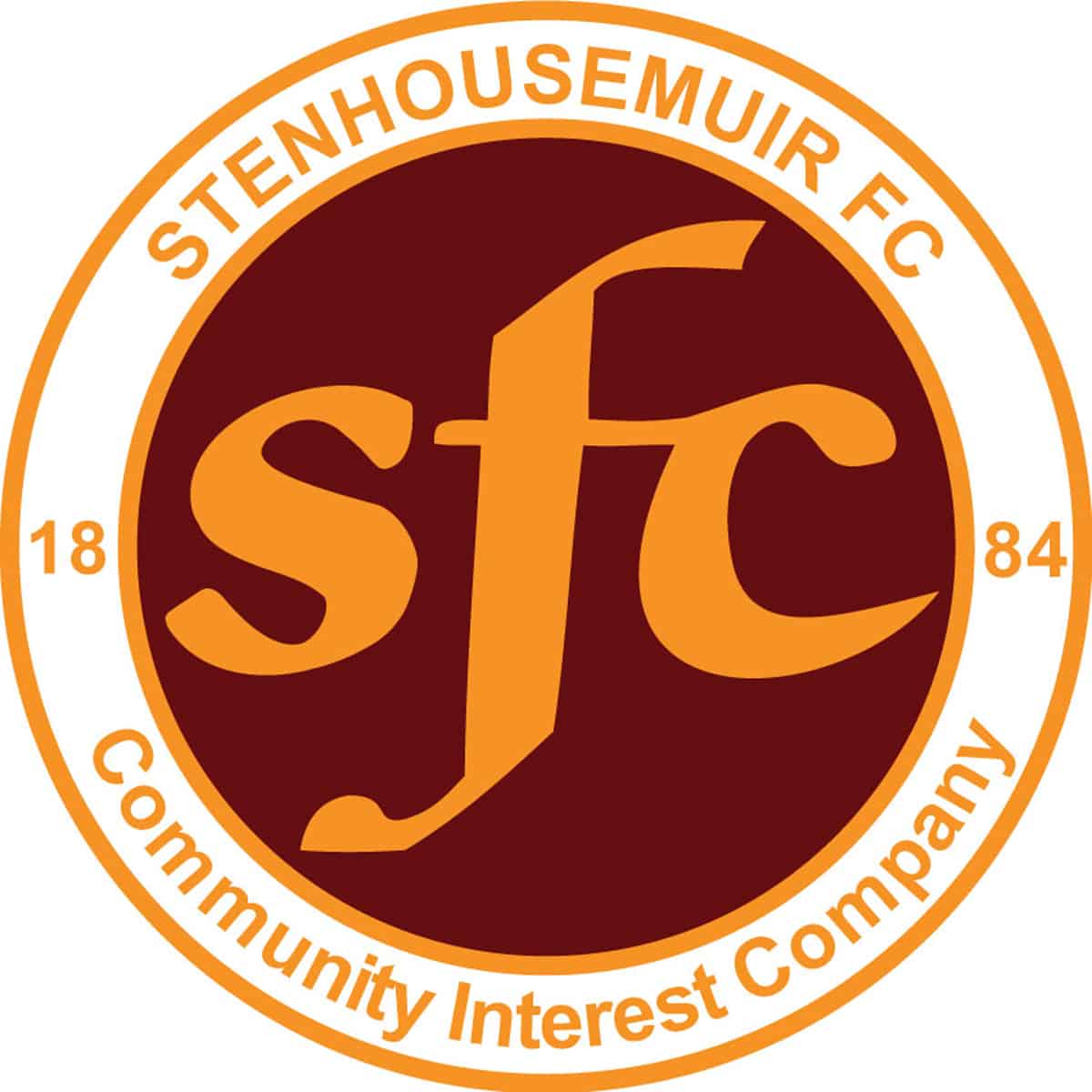 SPFL Ladbrokes League 1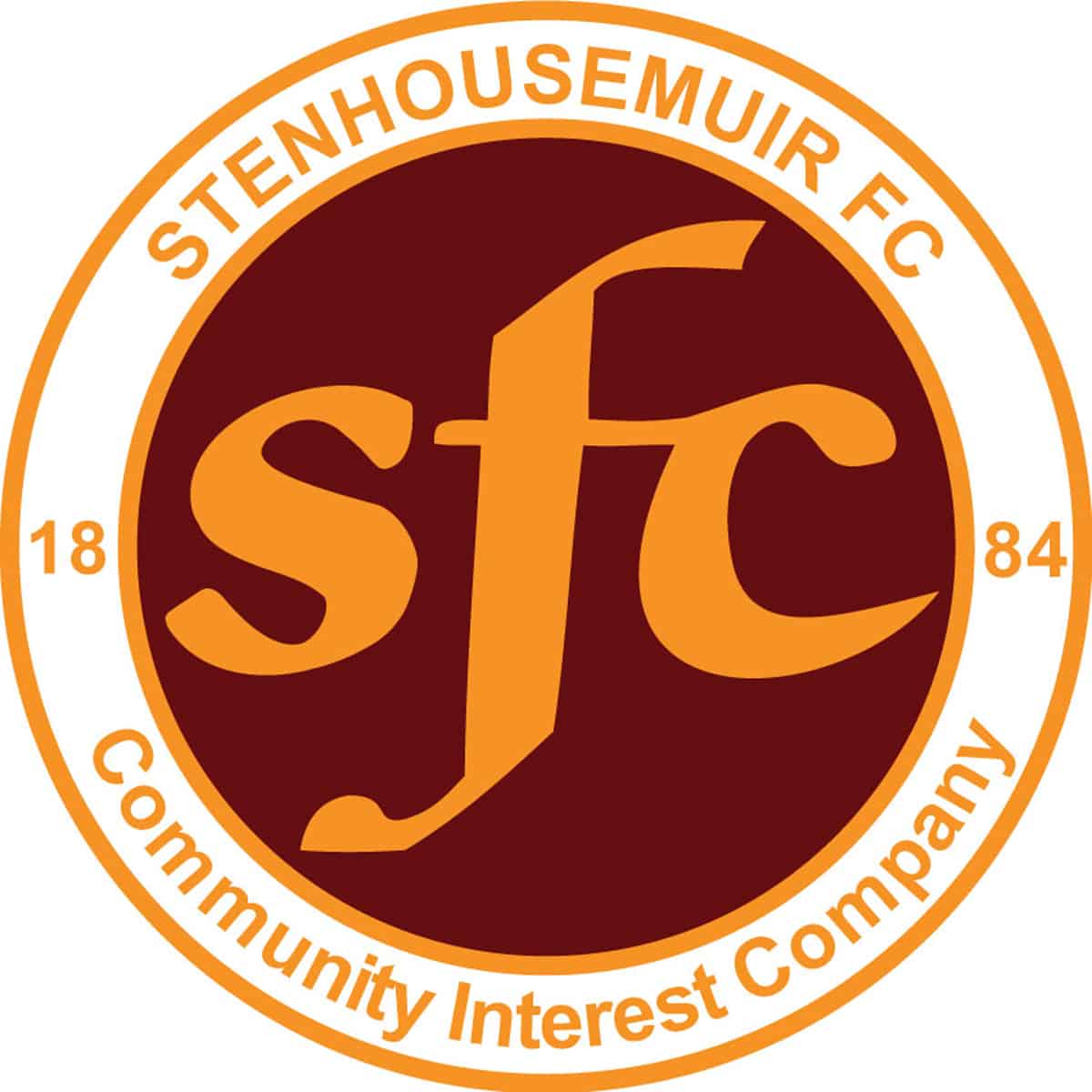 SPFL Ladbrokes League 1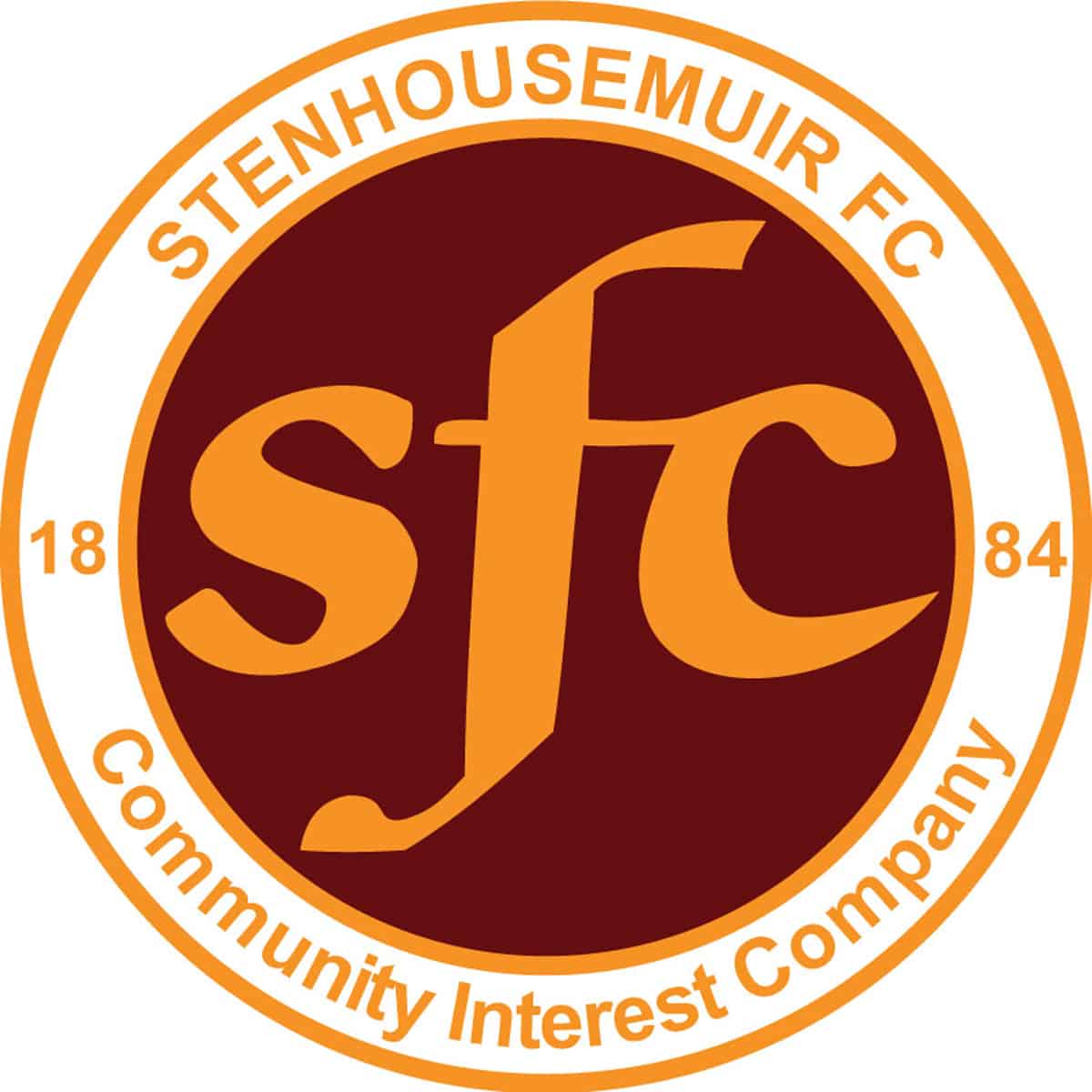 SPFL Ladbrokes League 1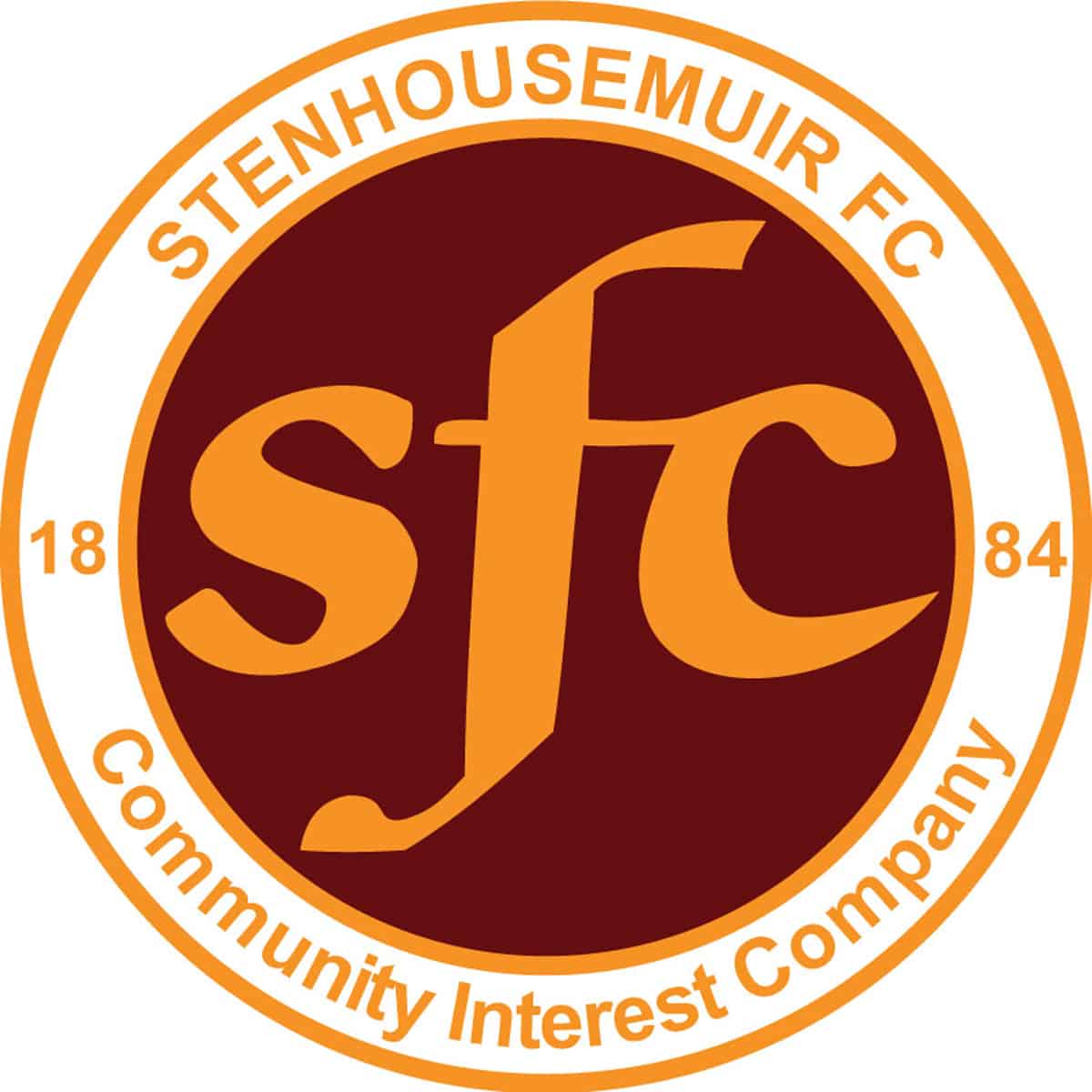 SPFL Ladbrokes League 1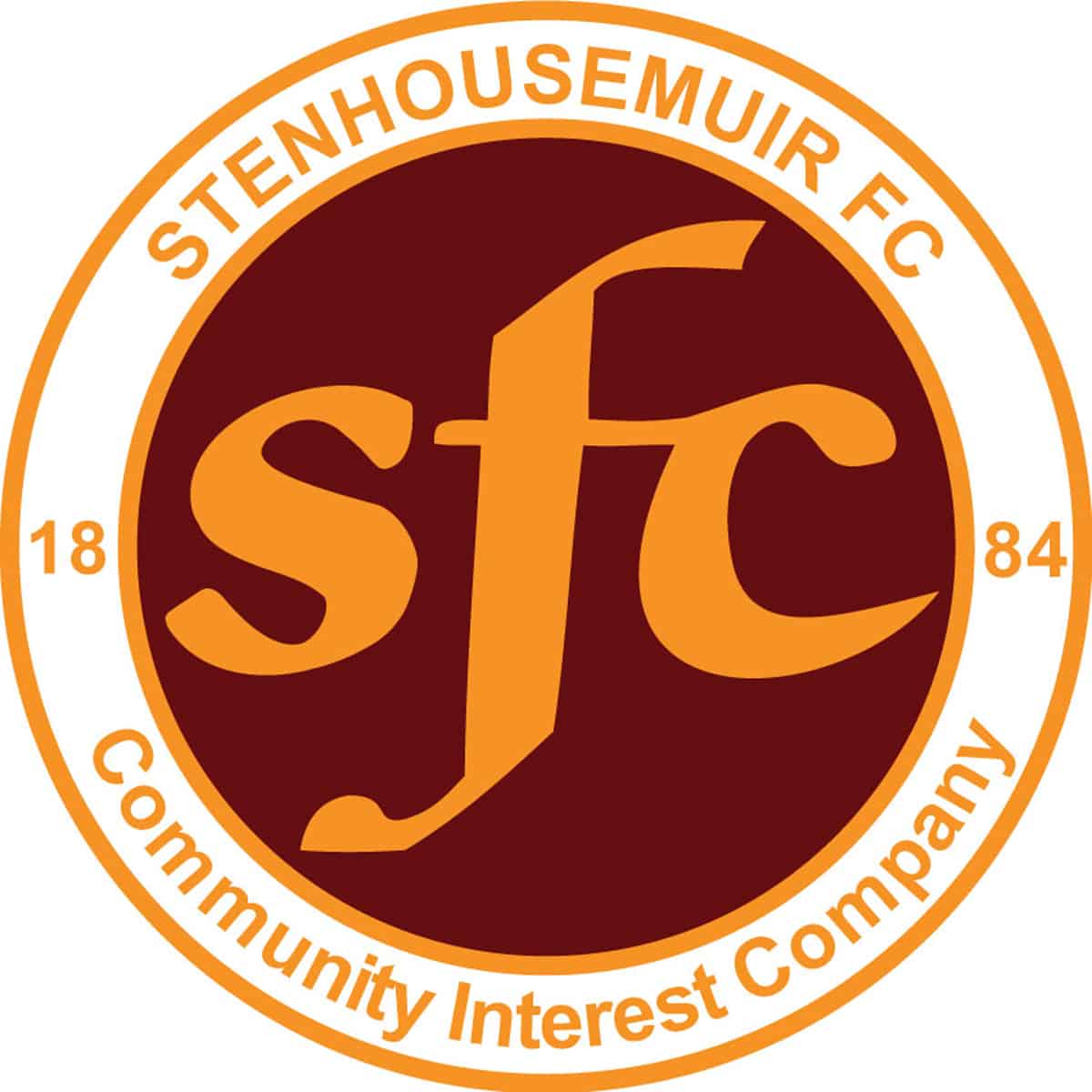 SPFL Ladbrokes League 1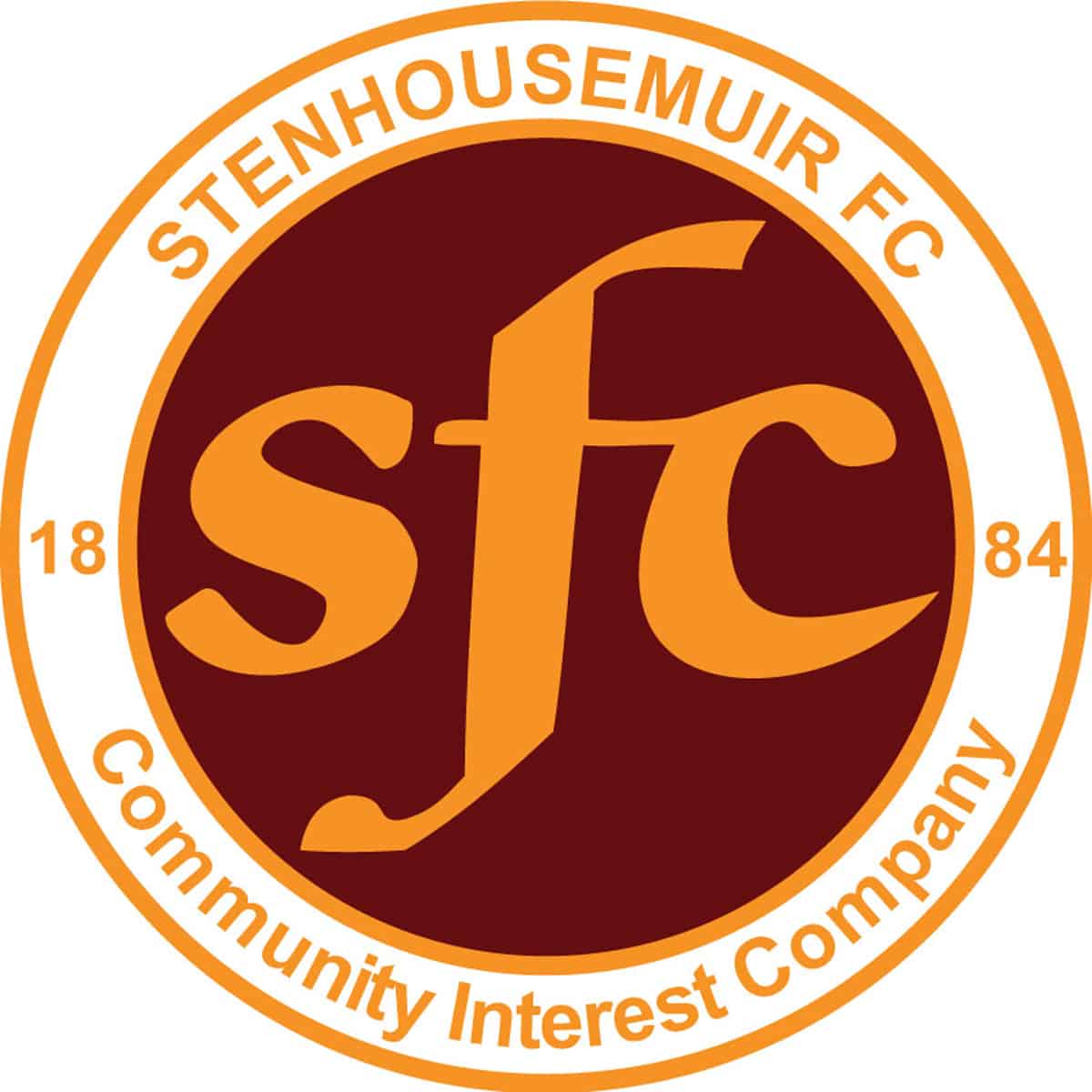 SPFL Ladbrokes League 1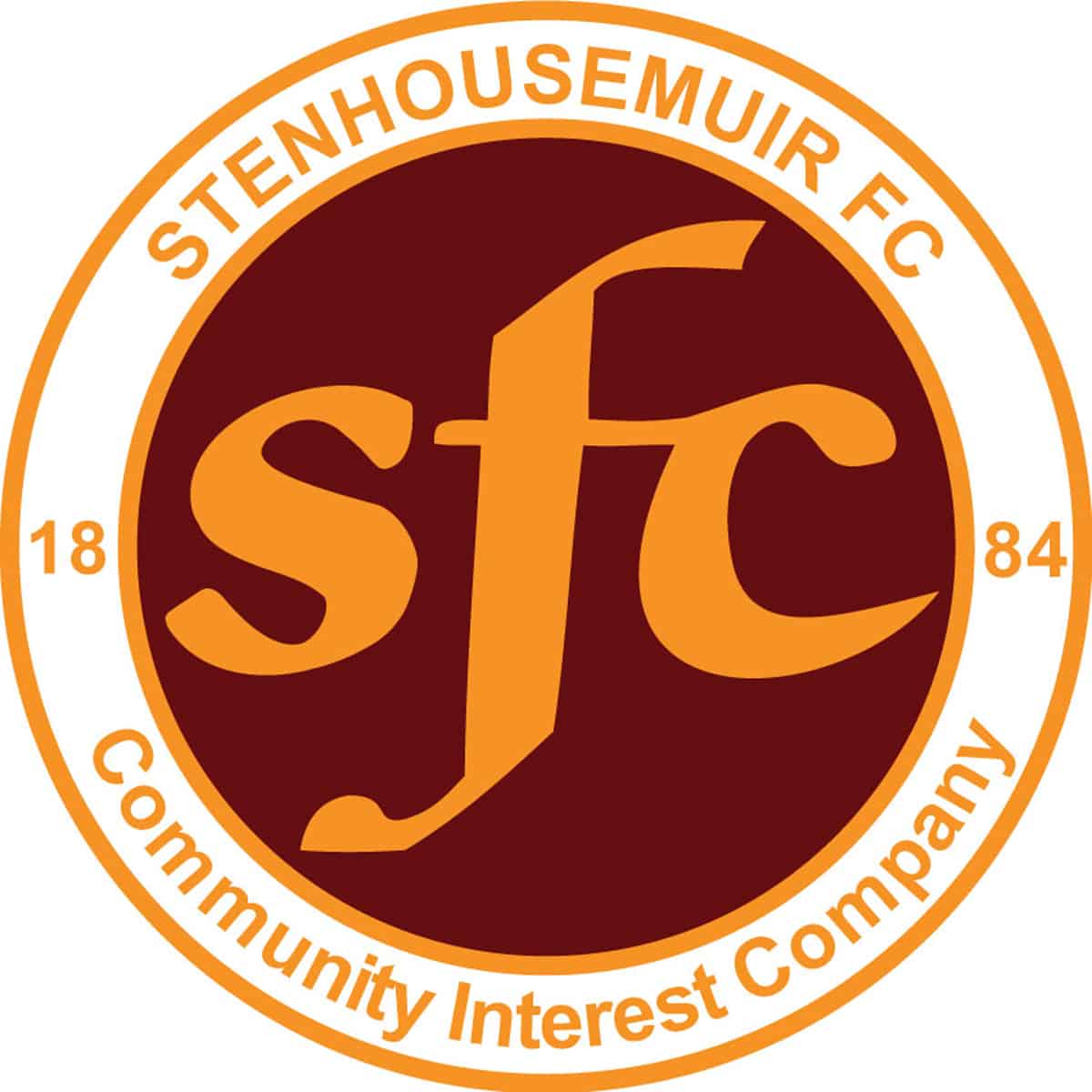 SPFL Ladbrokes League 1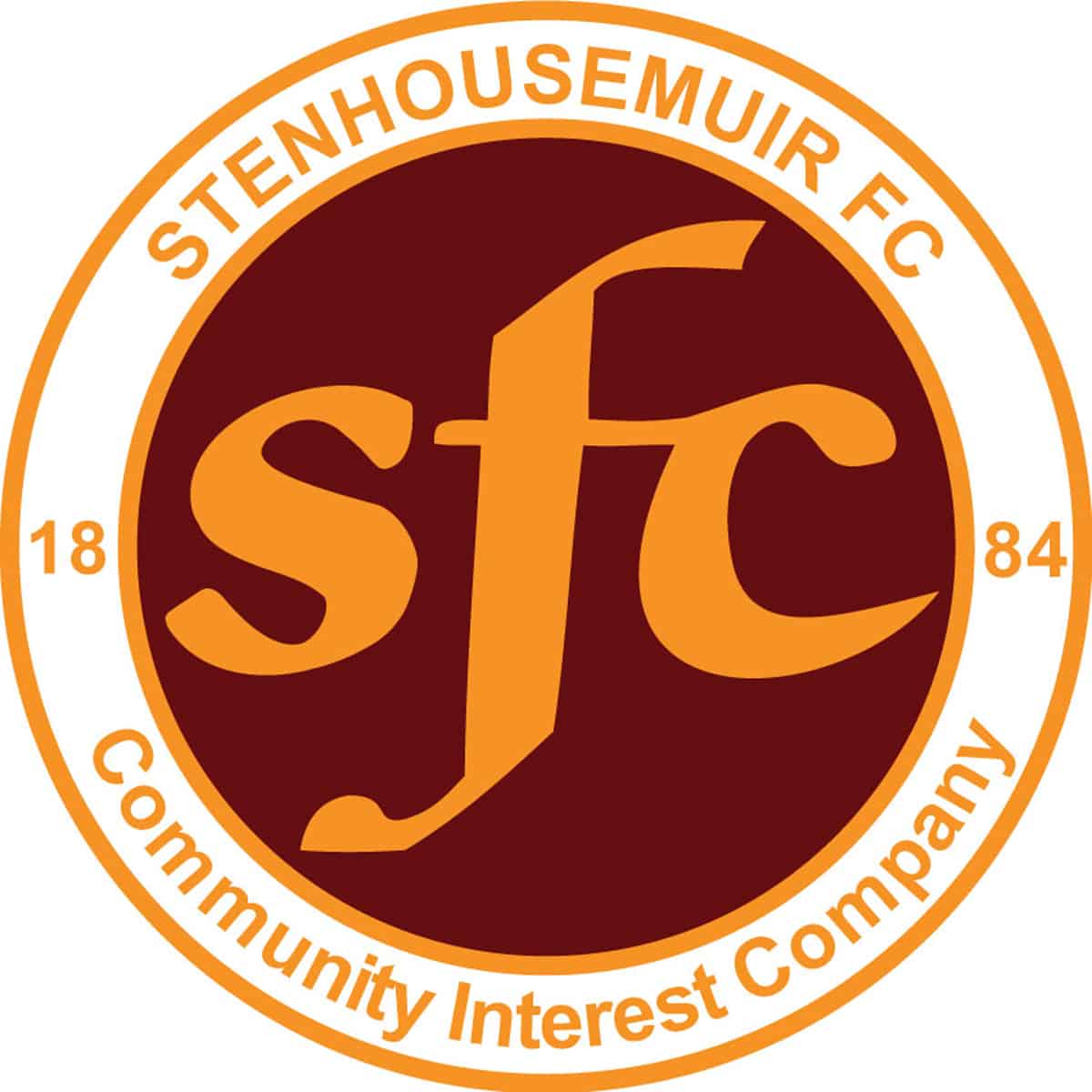 SPFL Ladbrokes League 1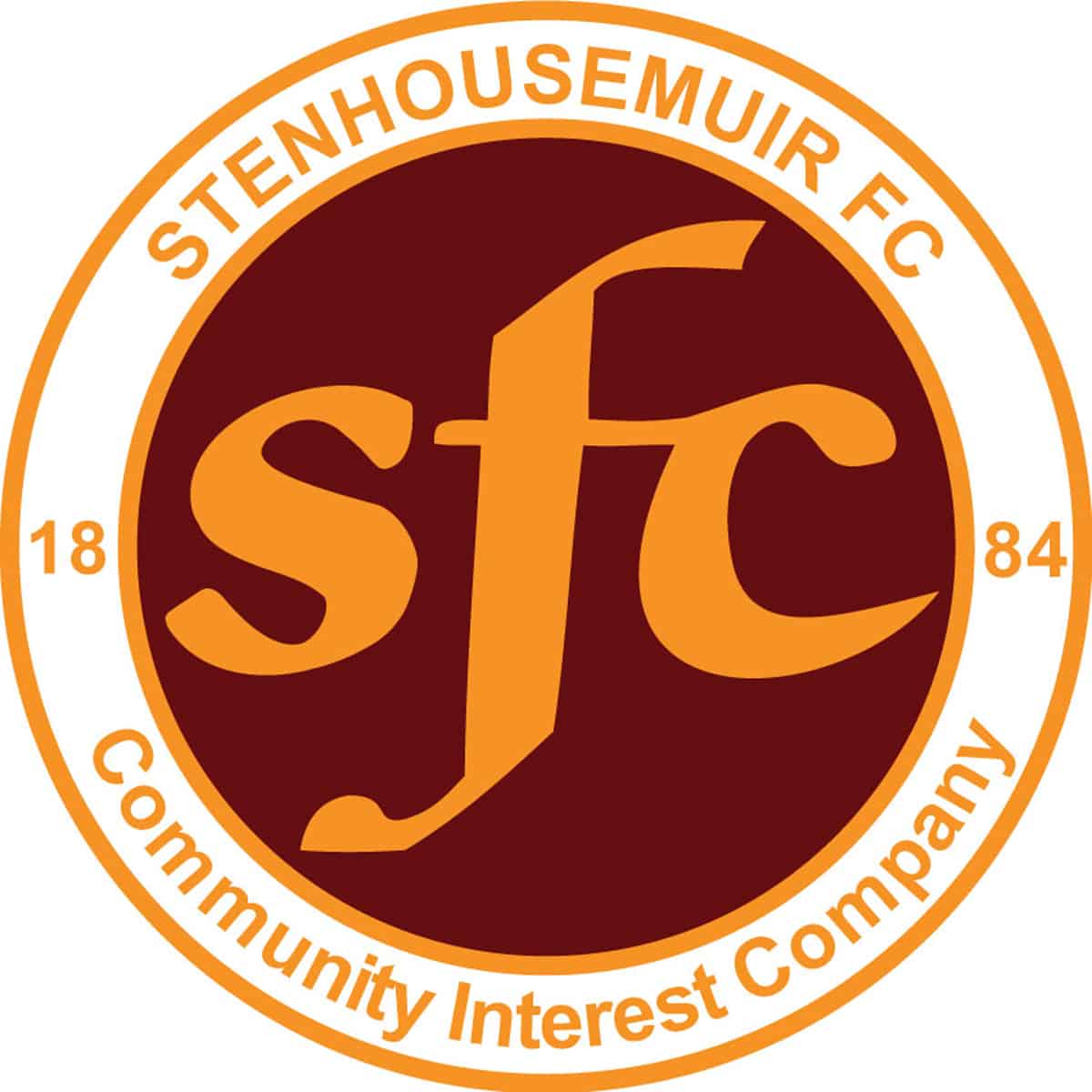 SPFL Ladbrokes League 1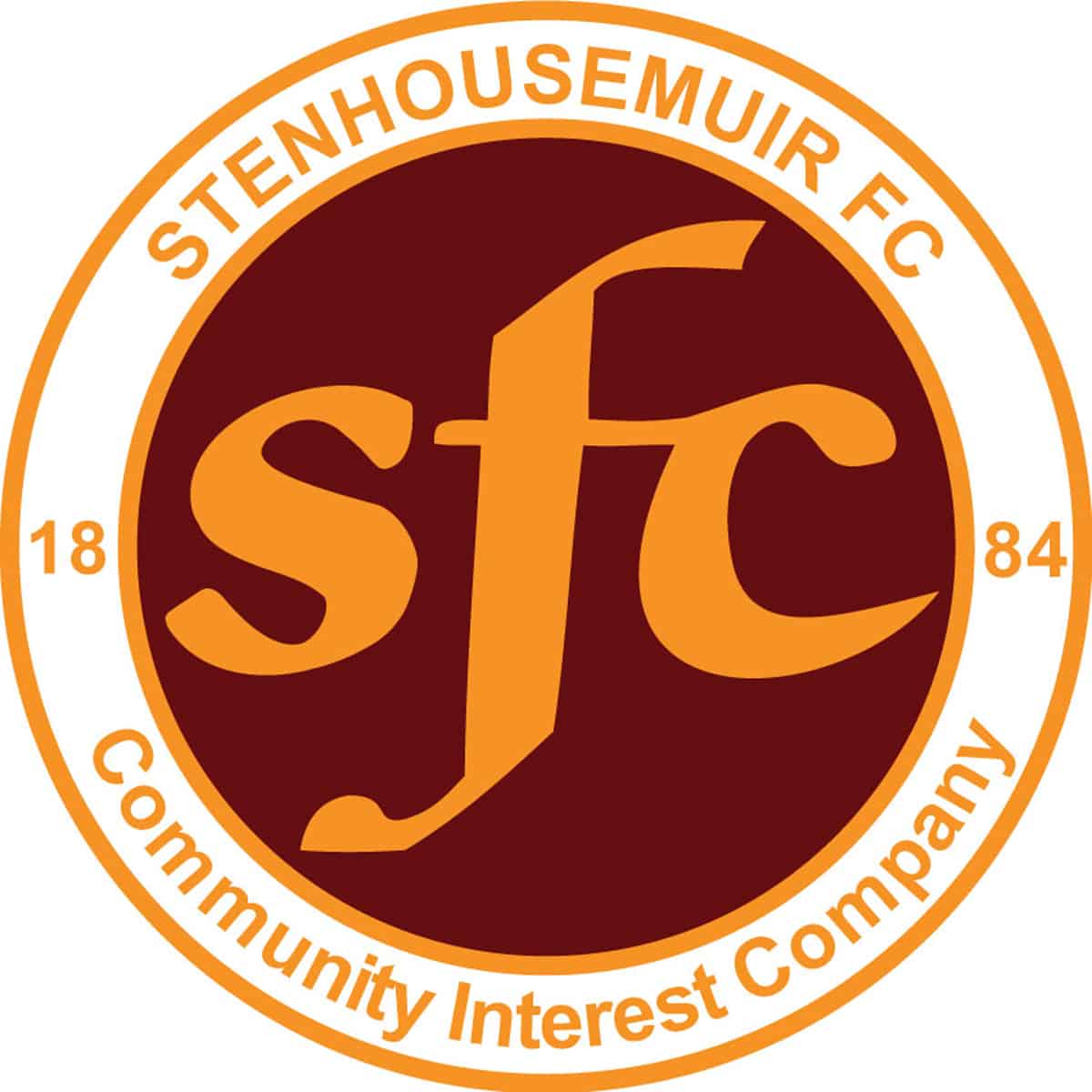 SPFL Ladbrokes League 1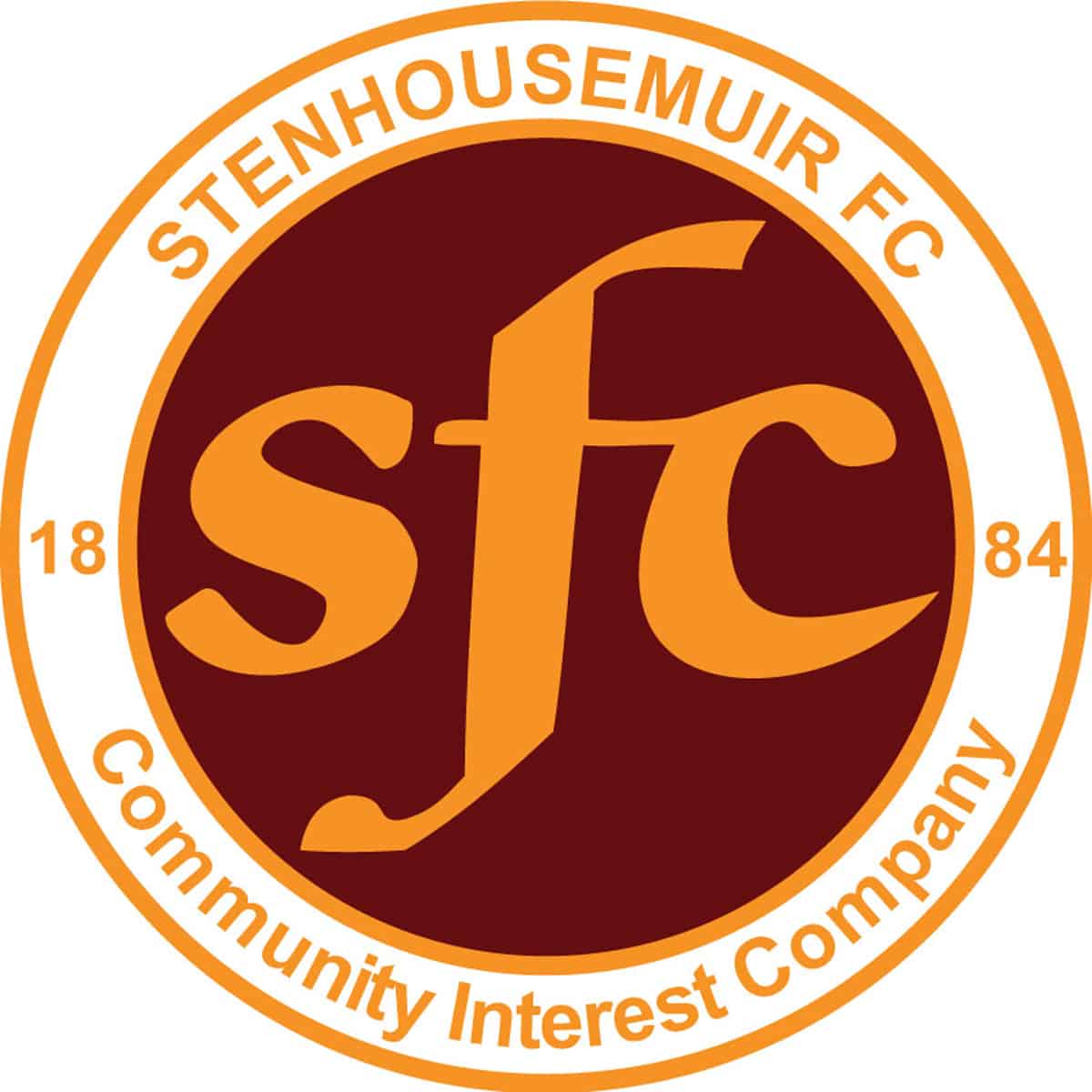 SPFL Ladbrokes League 1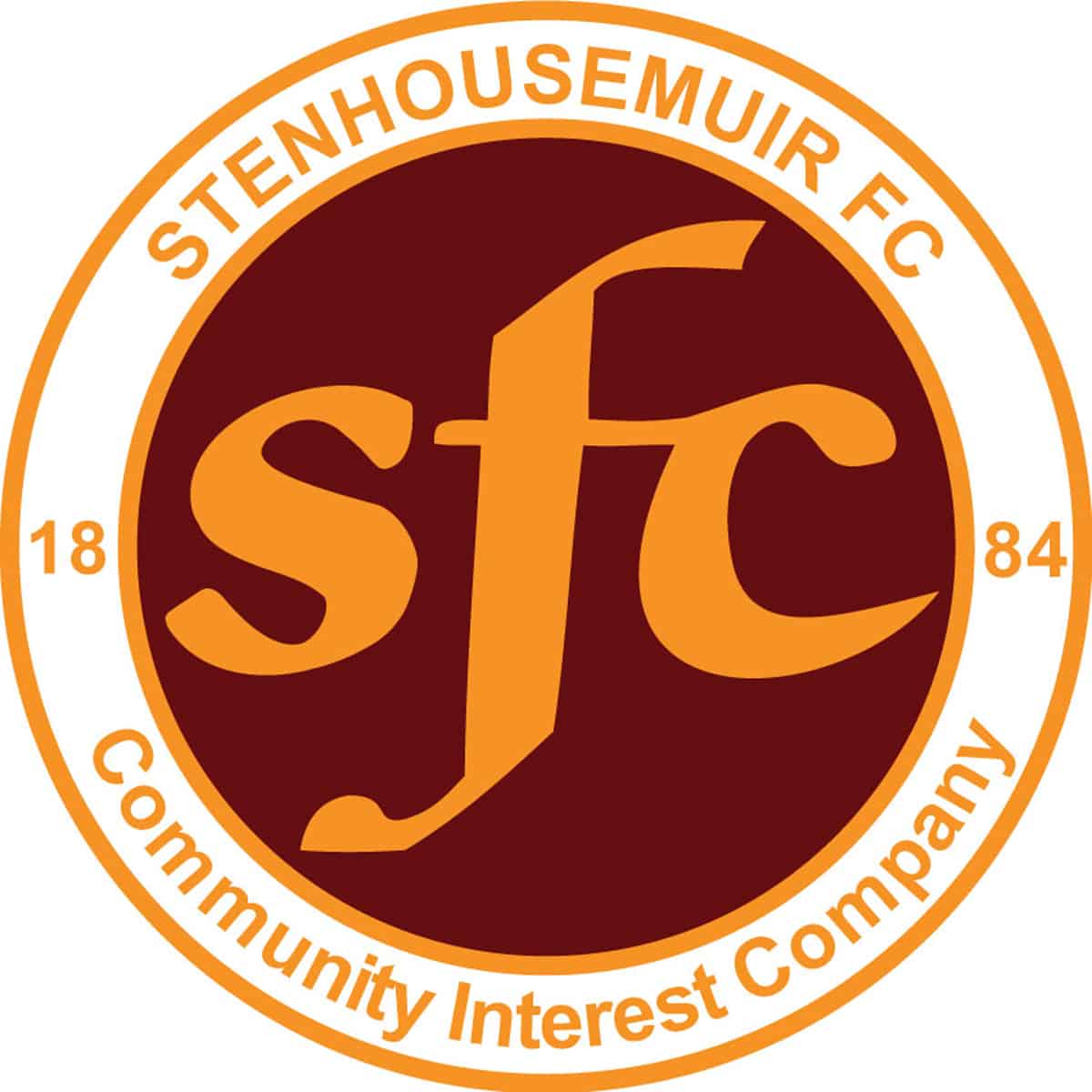 SPFL Ladbrokes League 1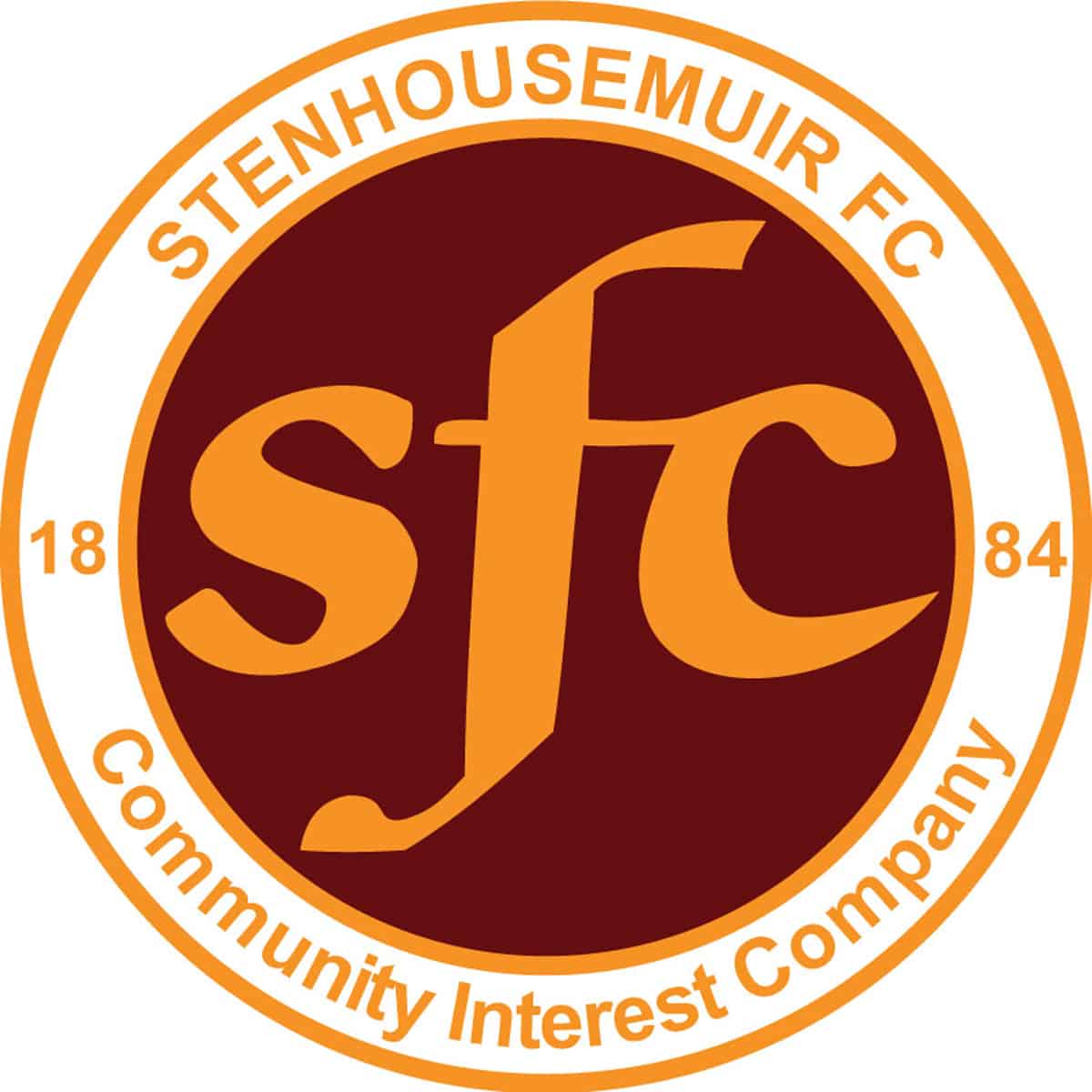 Scottish Gas Men's Scottish Cup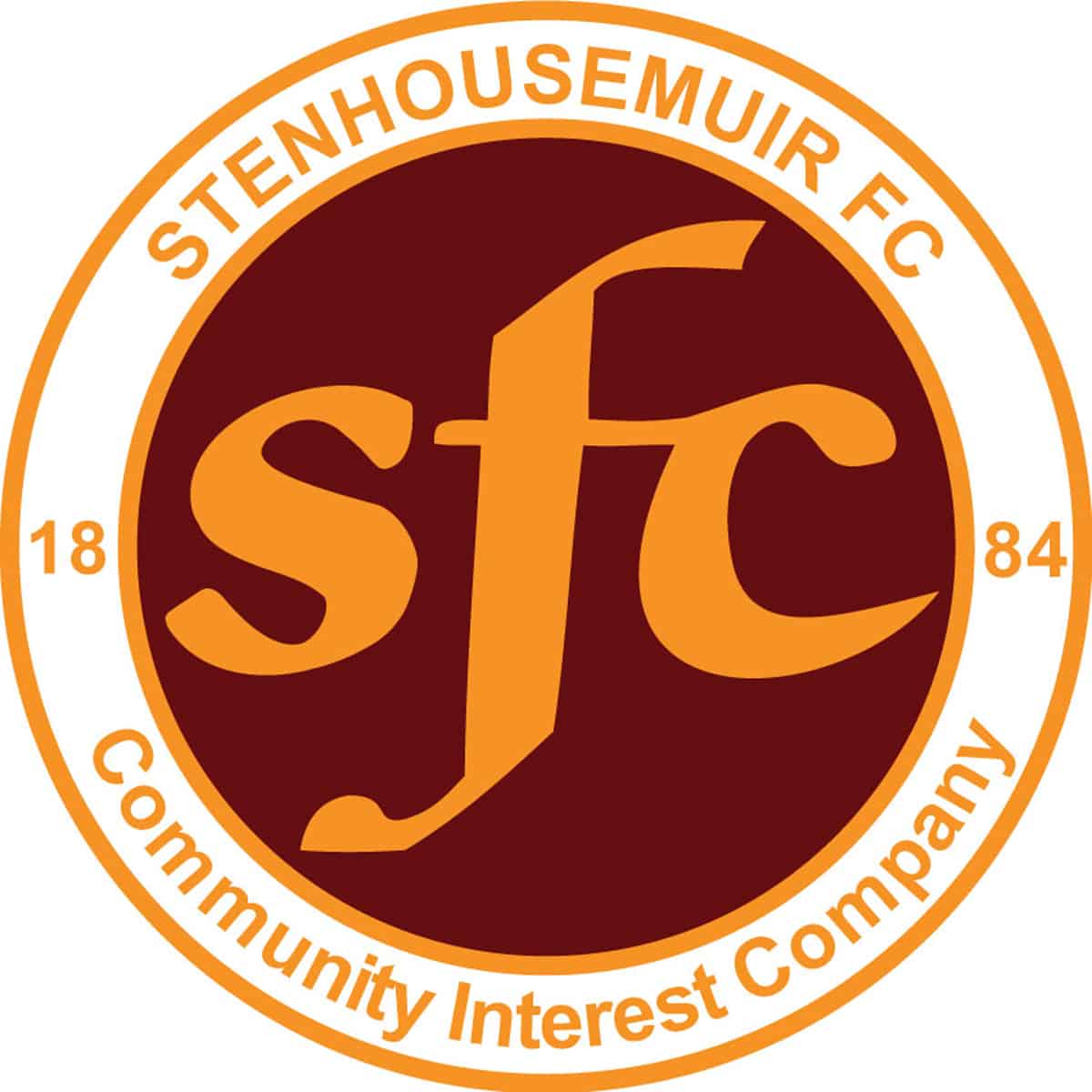 SPFL Ladbrokes League 1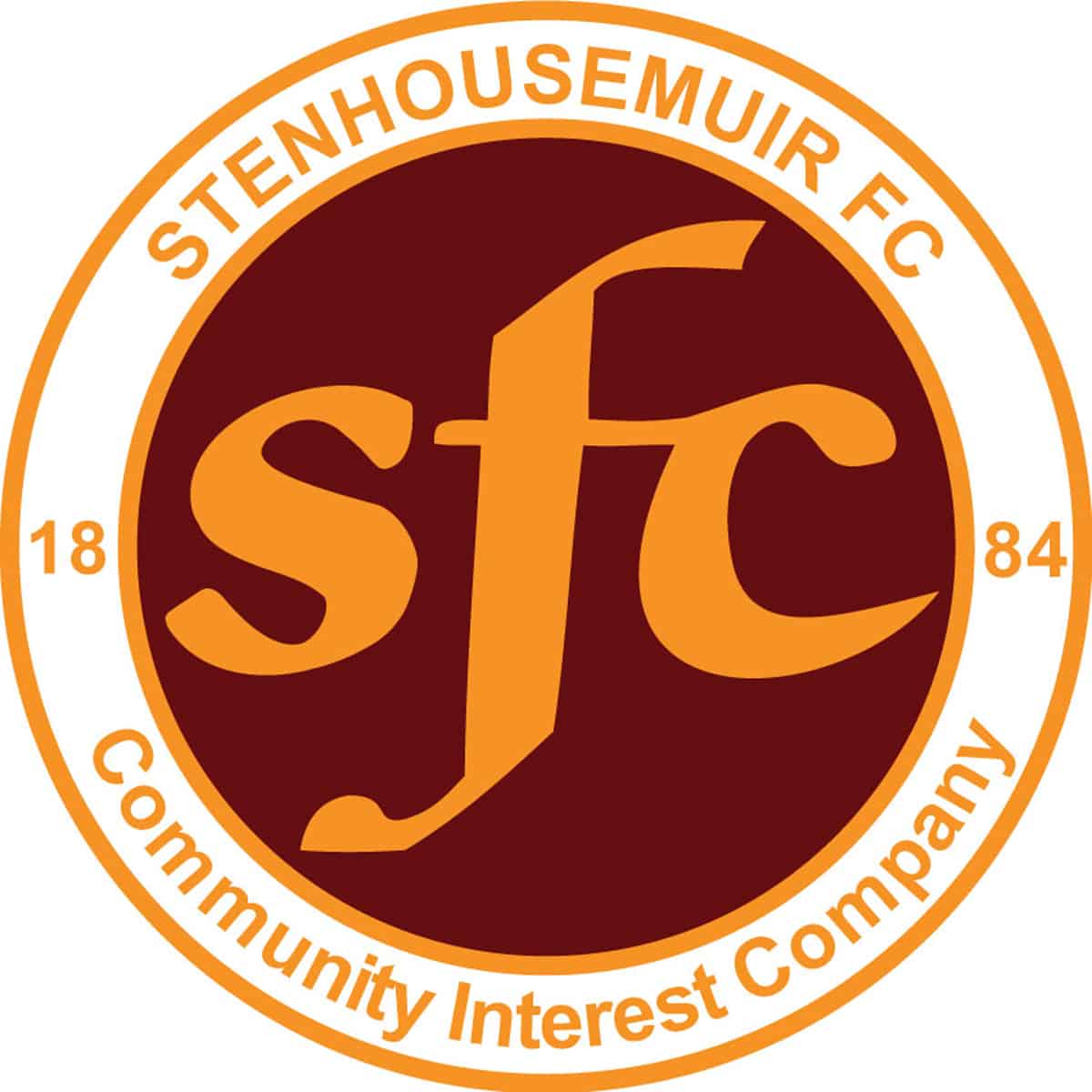 SPFL Ladbrokes League 1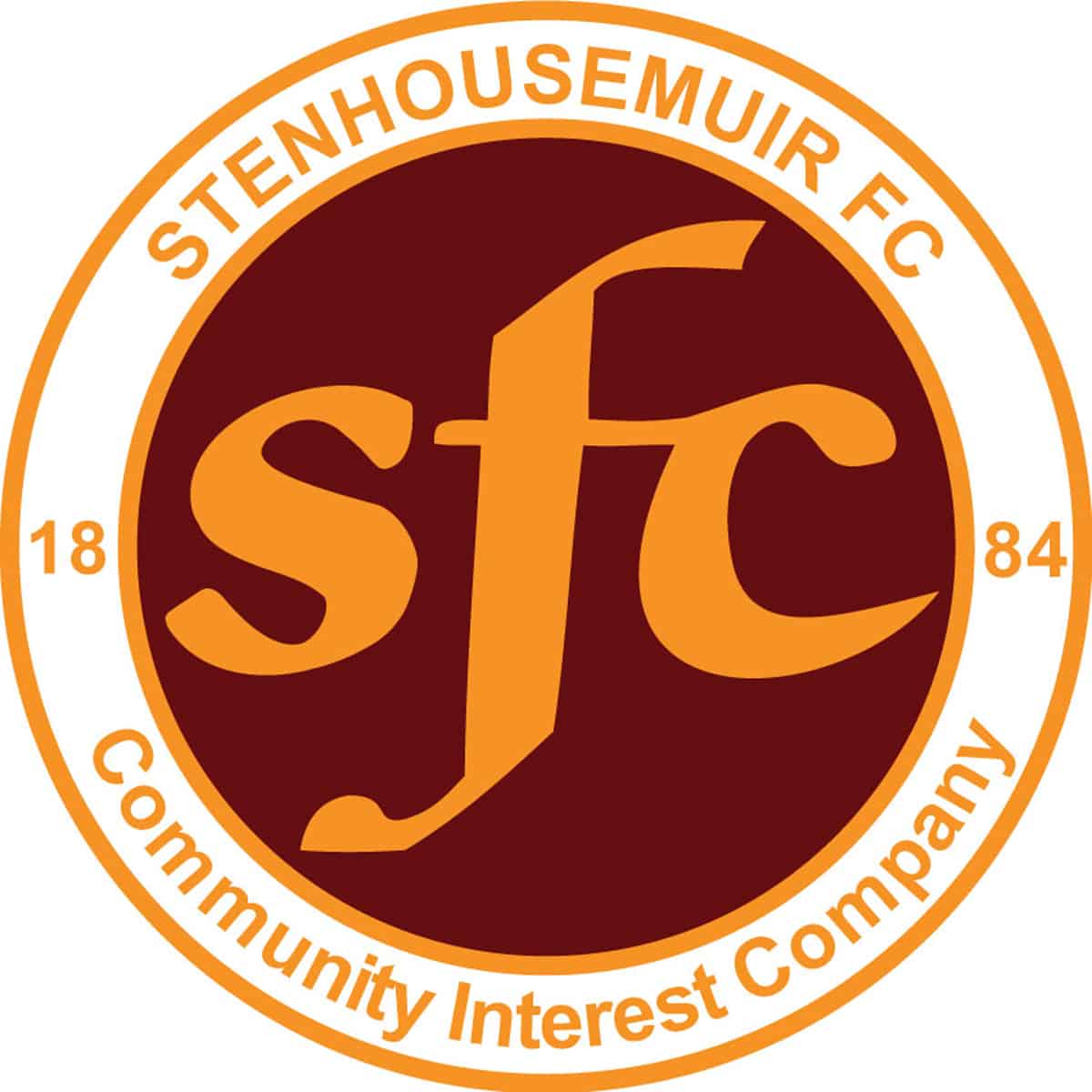 Scottish Gas Men's Scottish Cup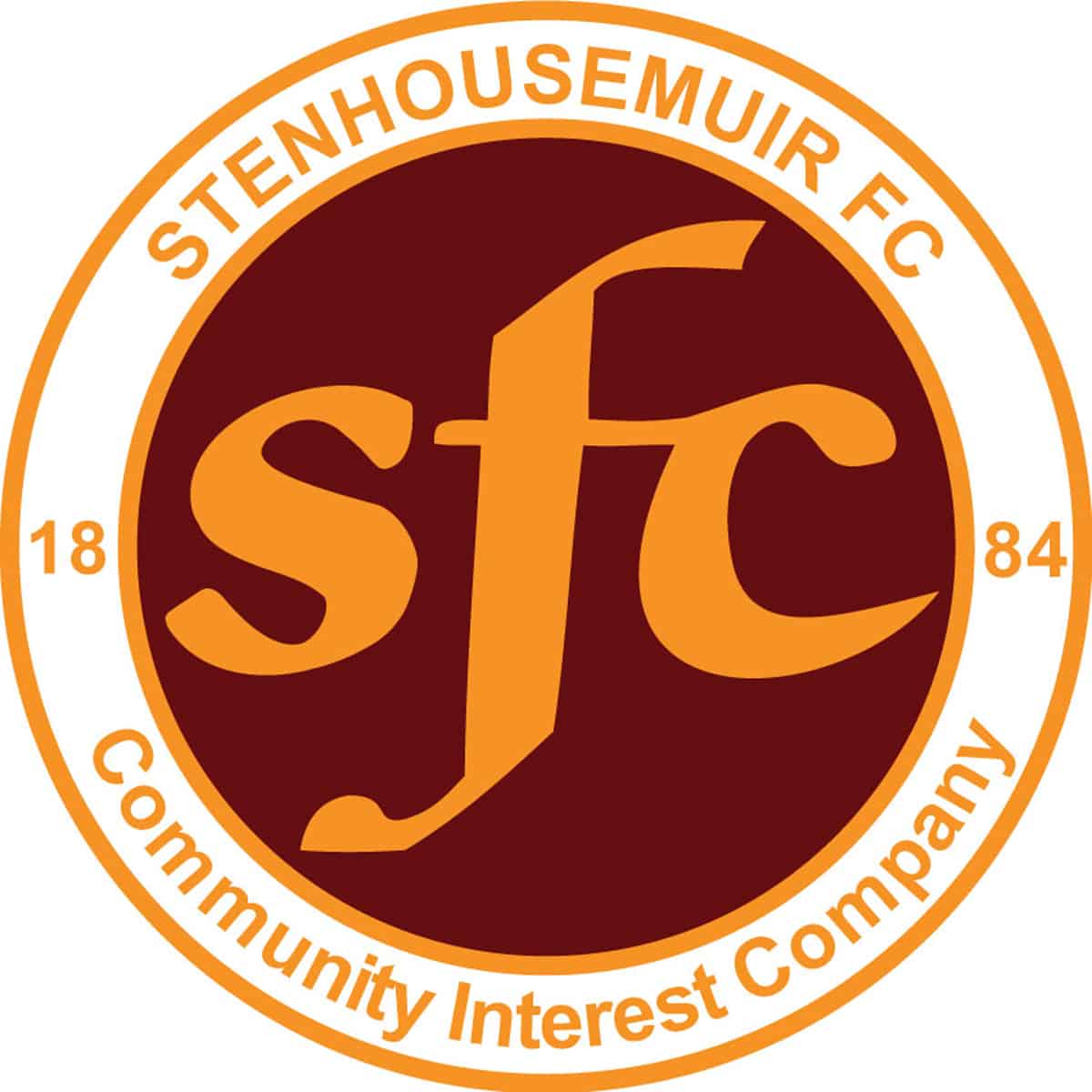 SPFL Ladbrokes League 1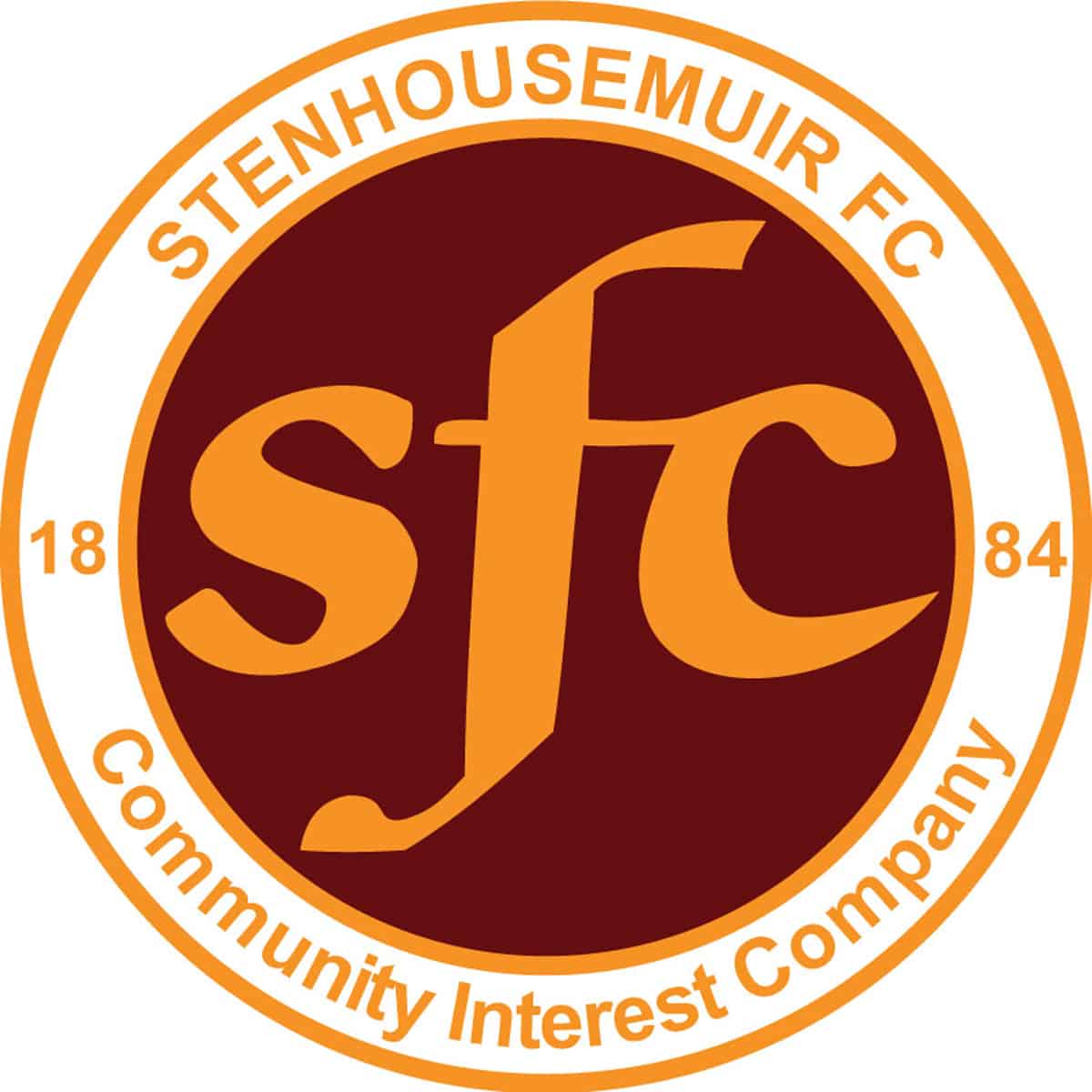 Scottish Gas Men's Scottish Cup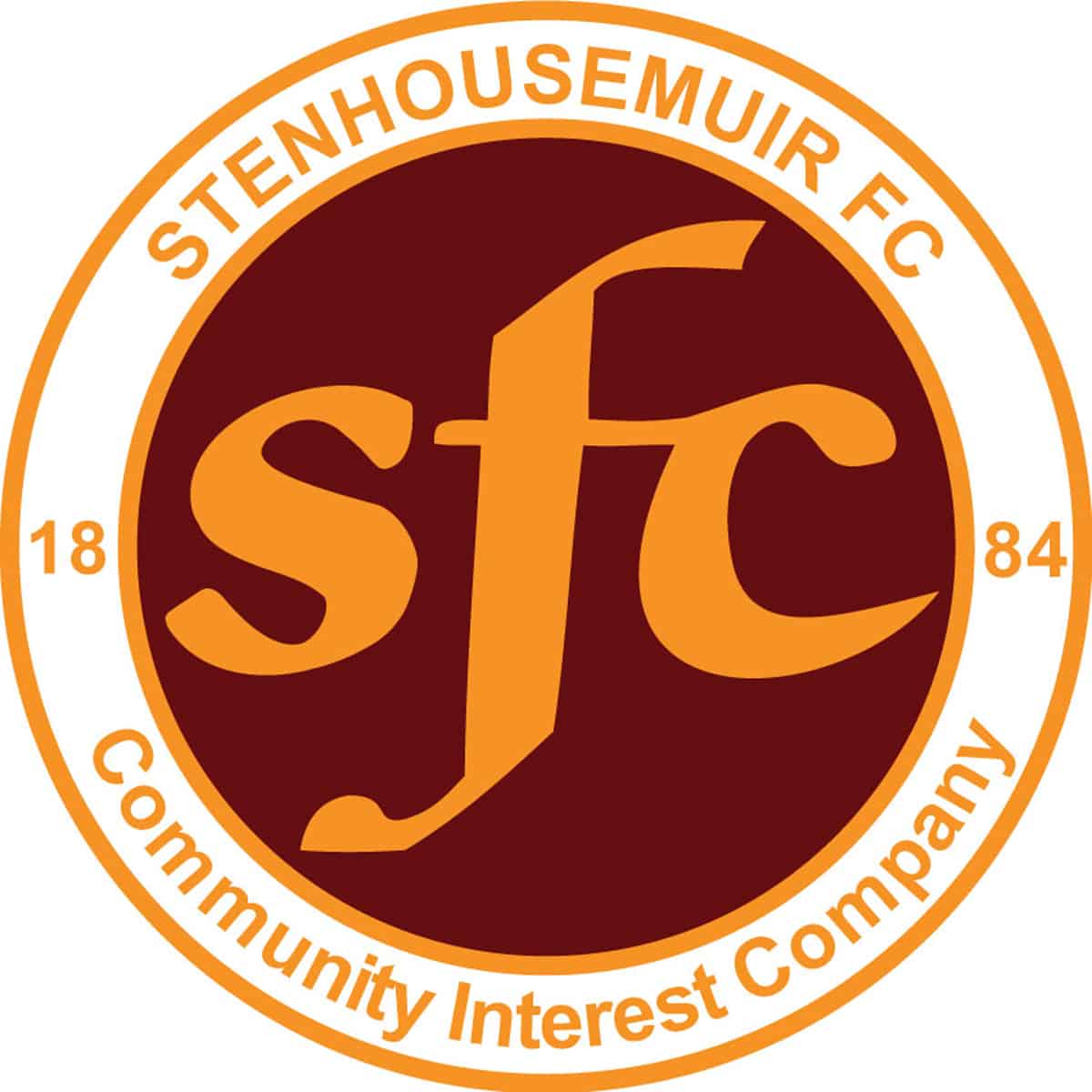 SPFL Ladbrokes League 1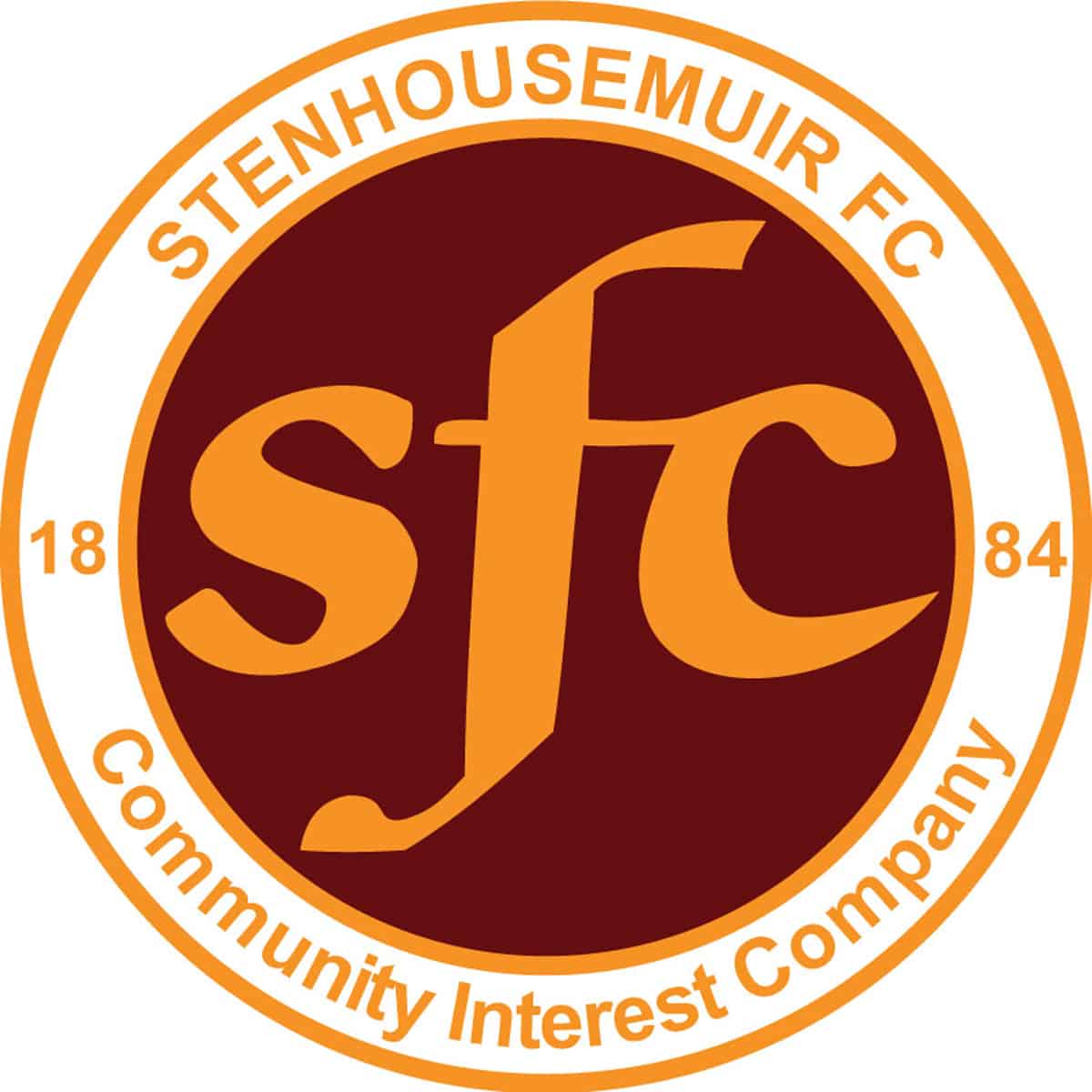 SPFL Ladbrokes League 1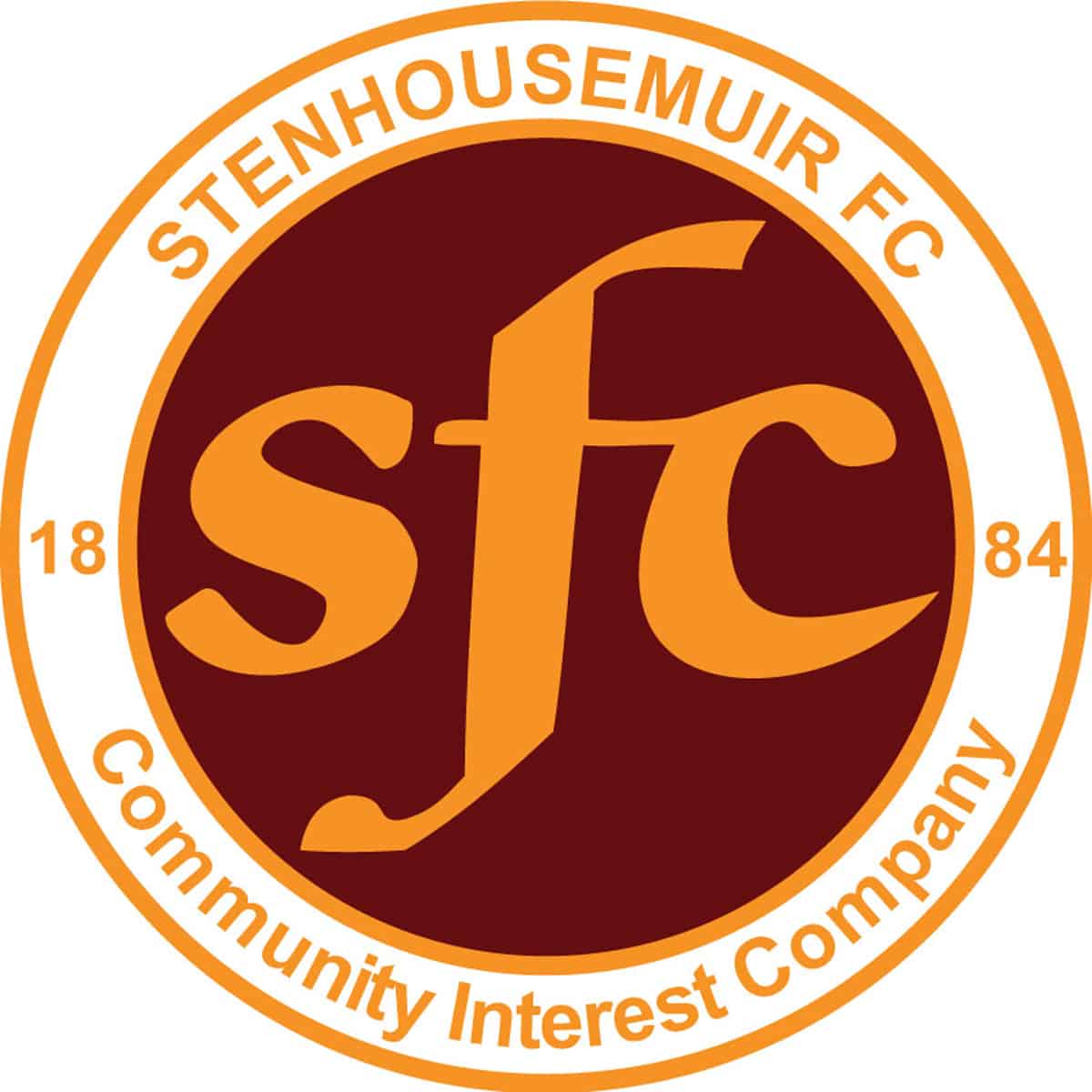 SPFL Ladbrokes League 1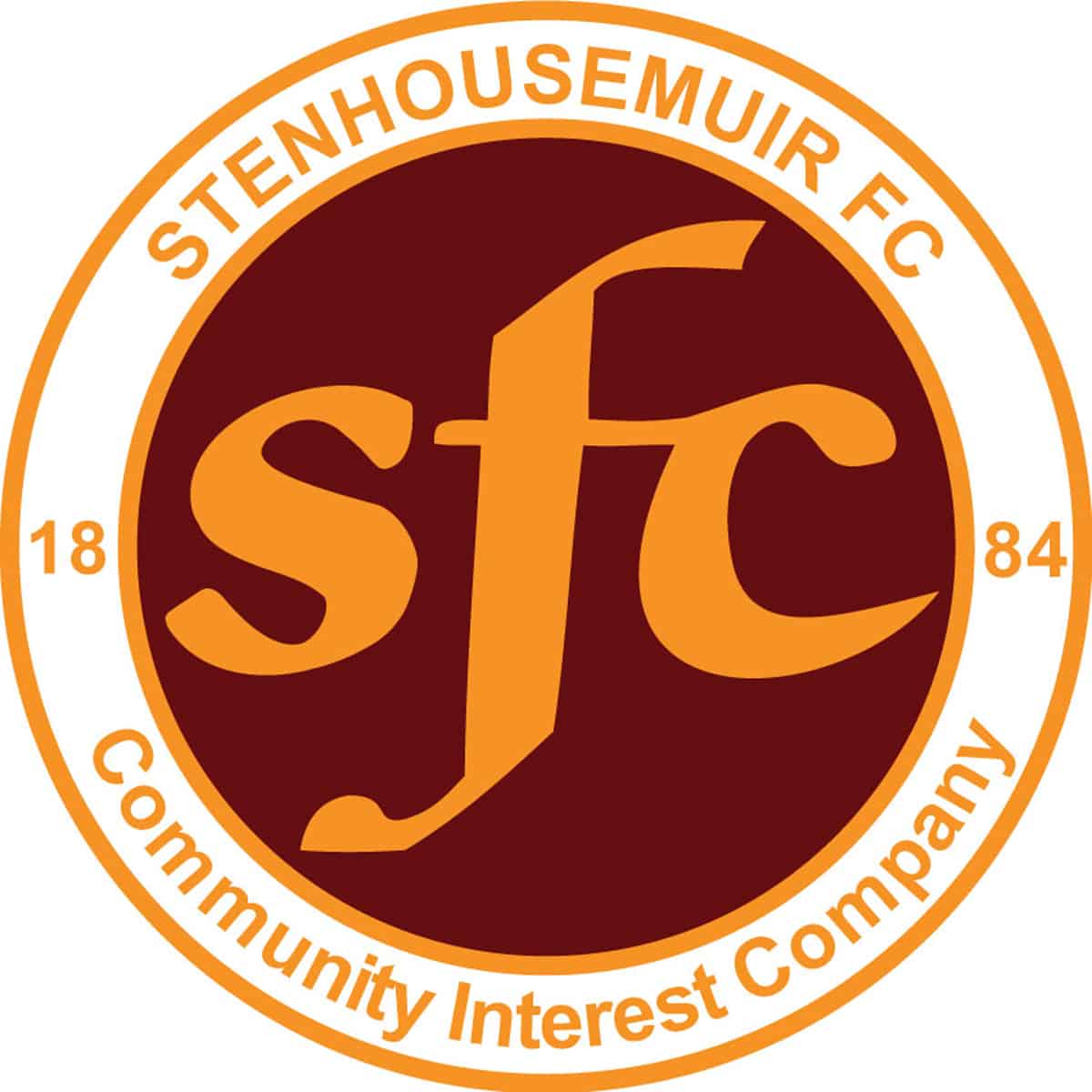 SPFL Ladbrokes League 1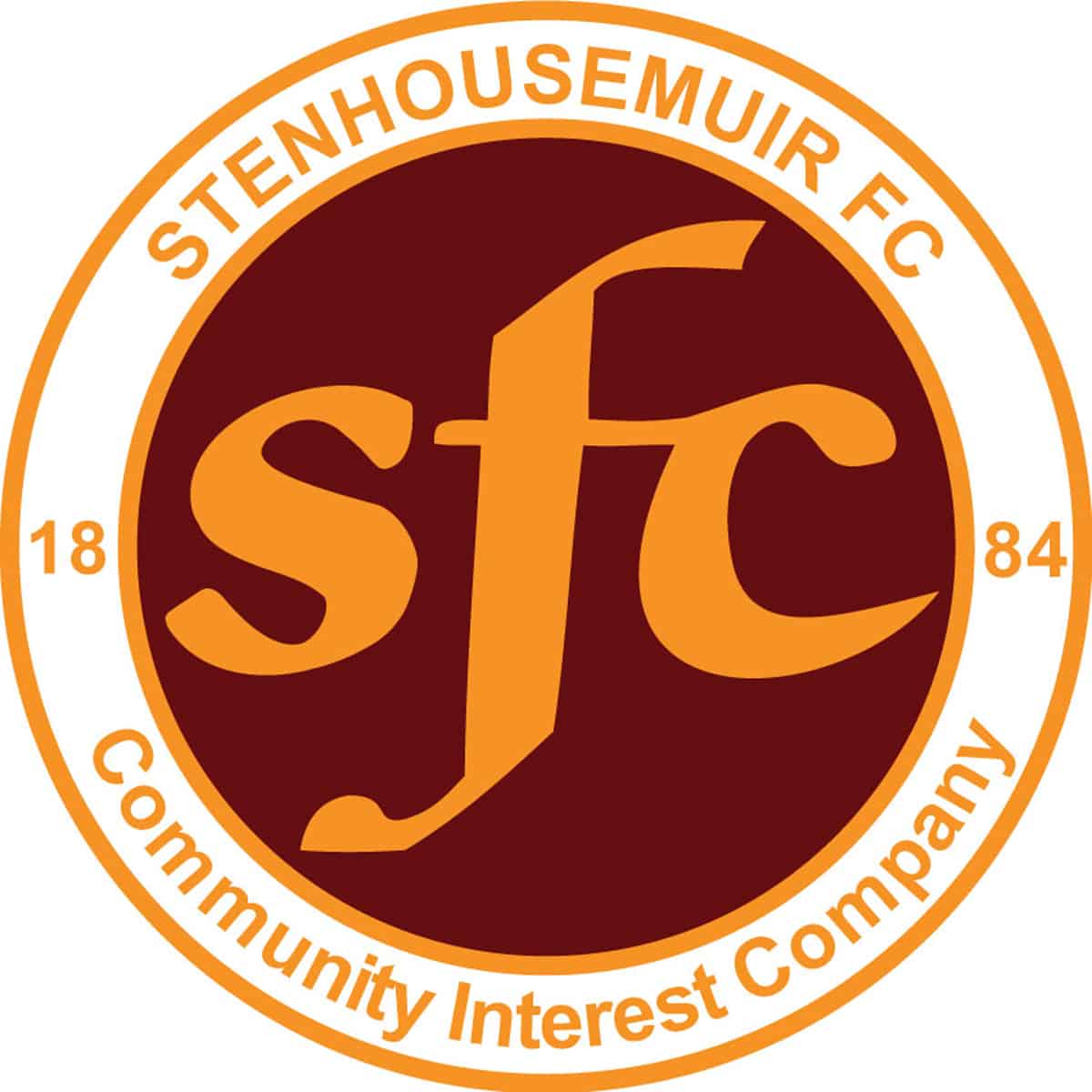 Betfred Cup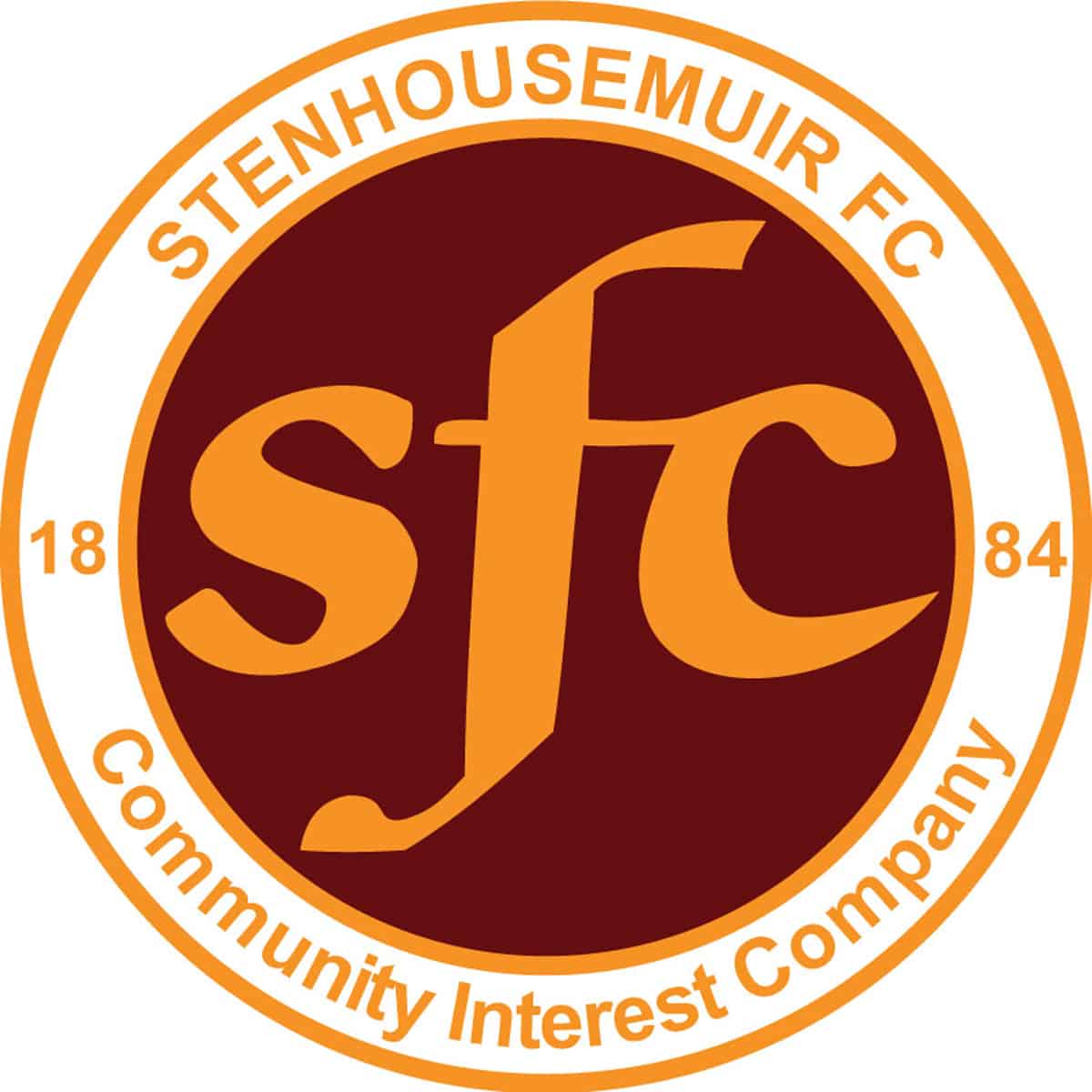 SPFL Ladbrokes League 1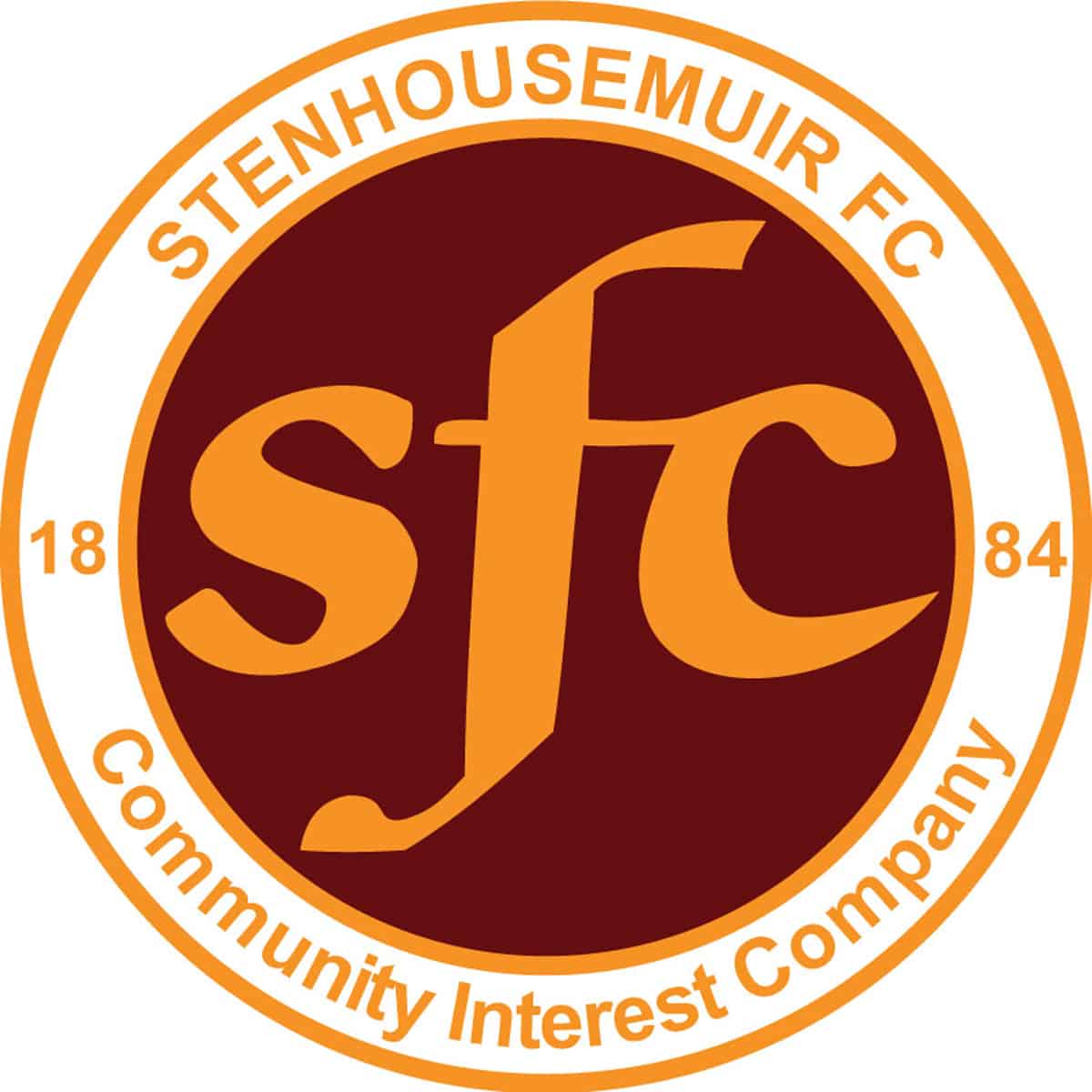 SPFL Ladbrokes League 1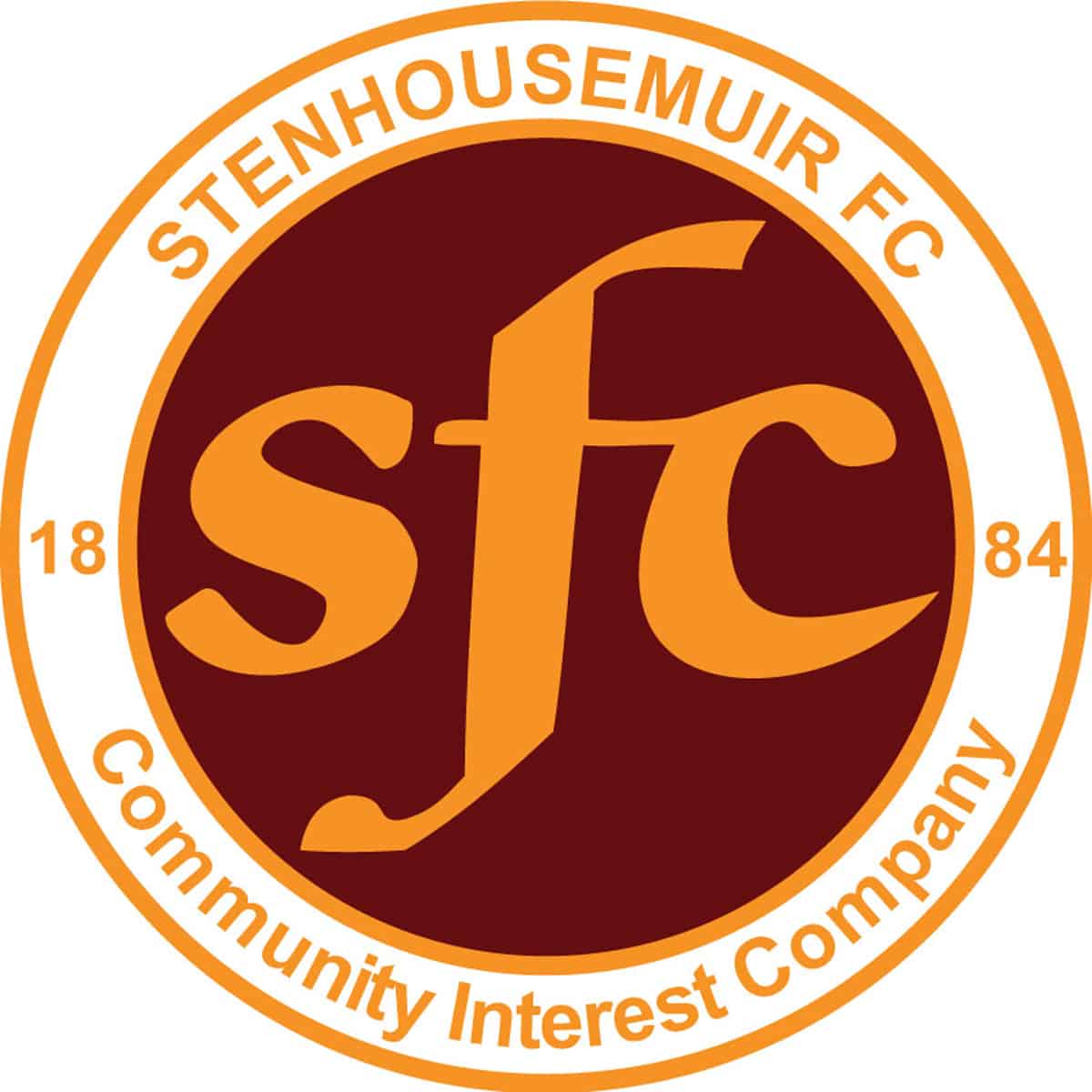 Petrofac Training Cup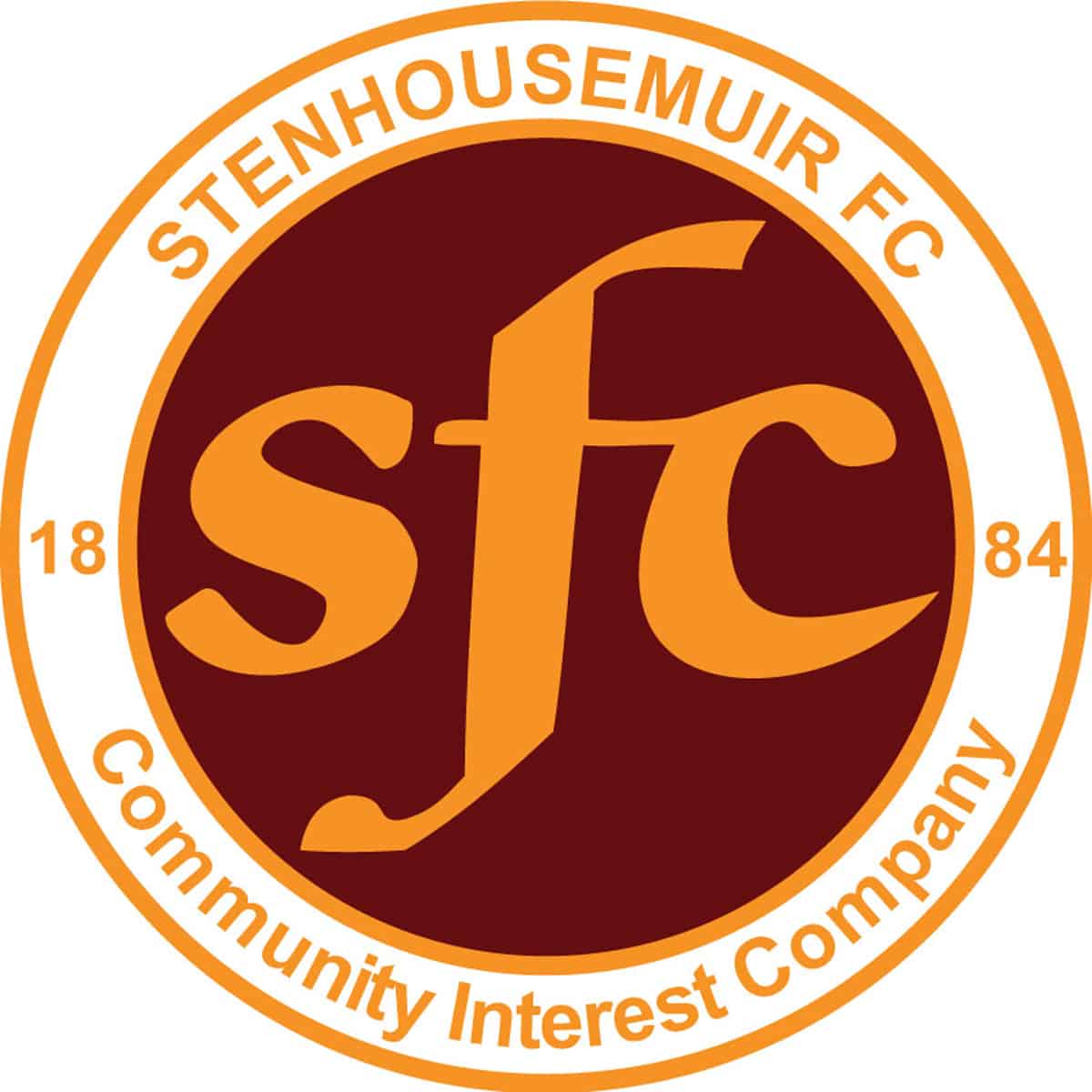 Stirlingshire Cup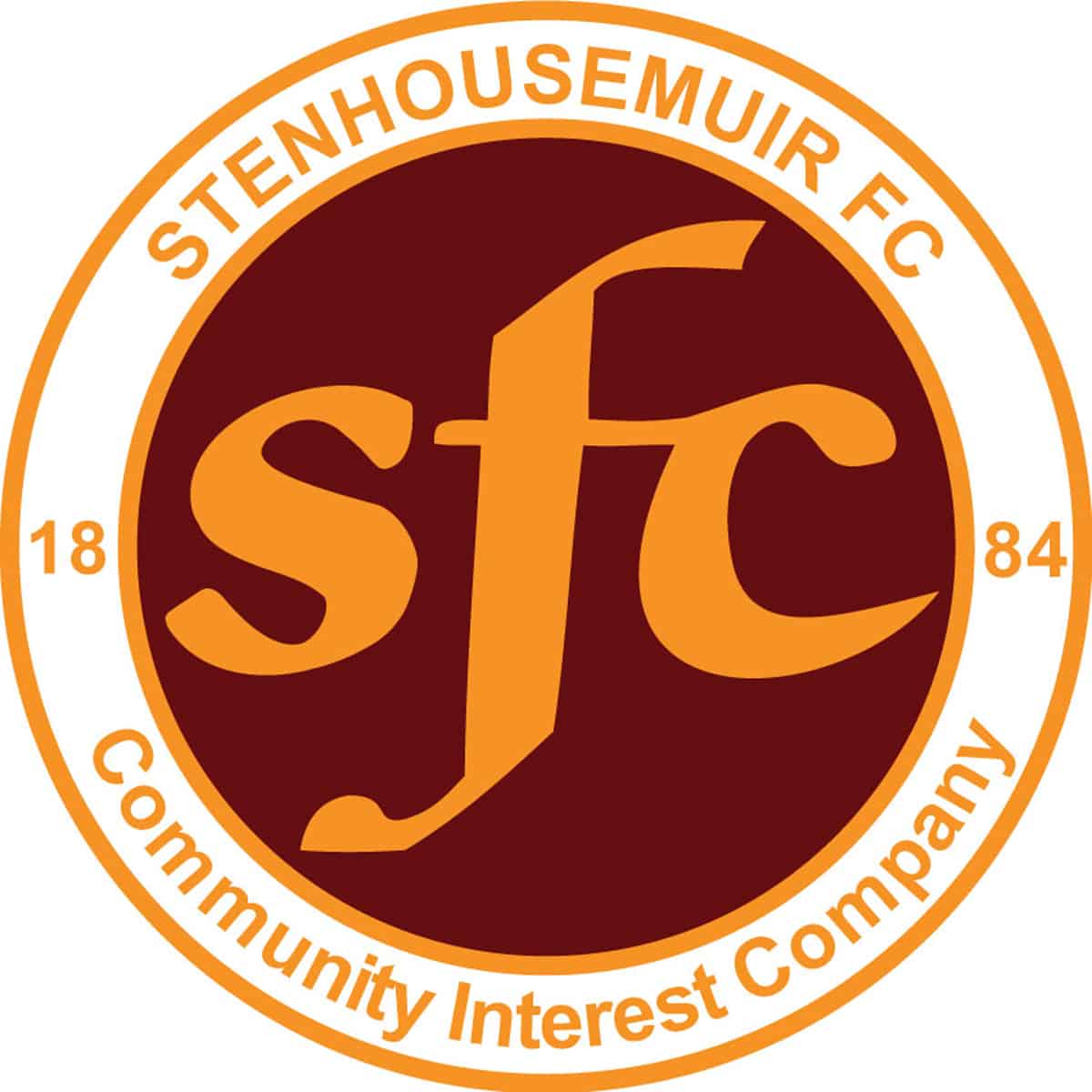 SPFL Ladbrokes League 1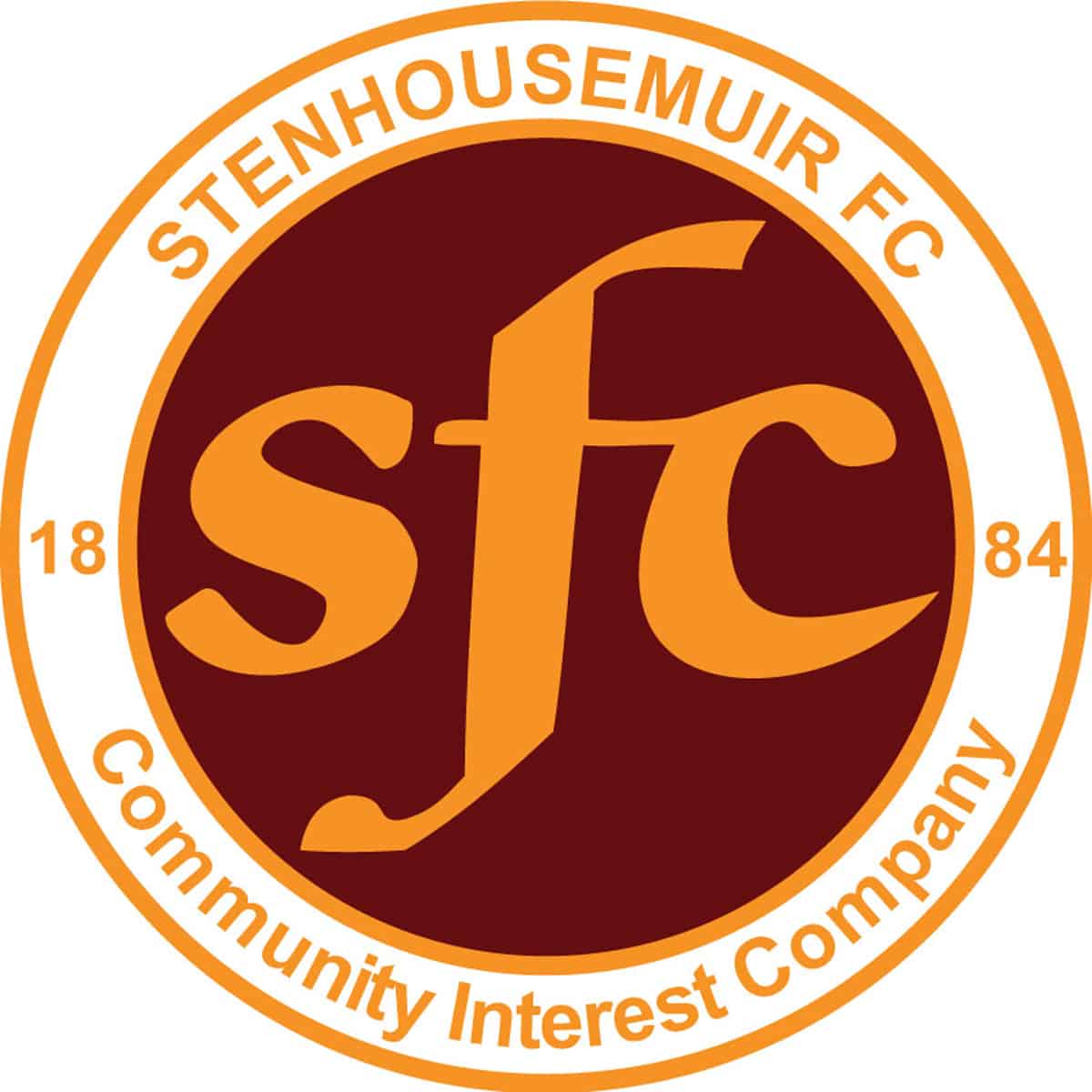 Betfred Cup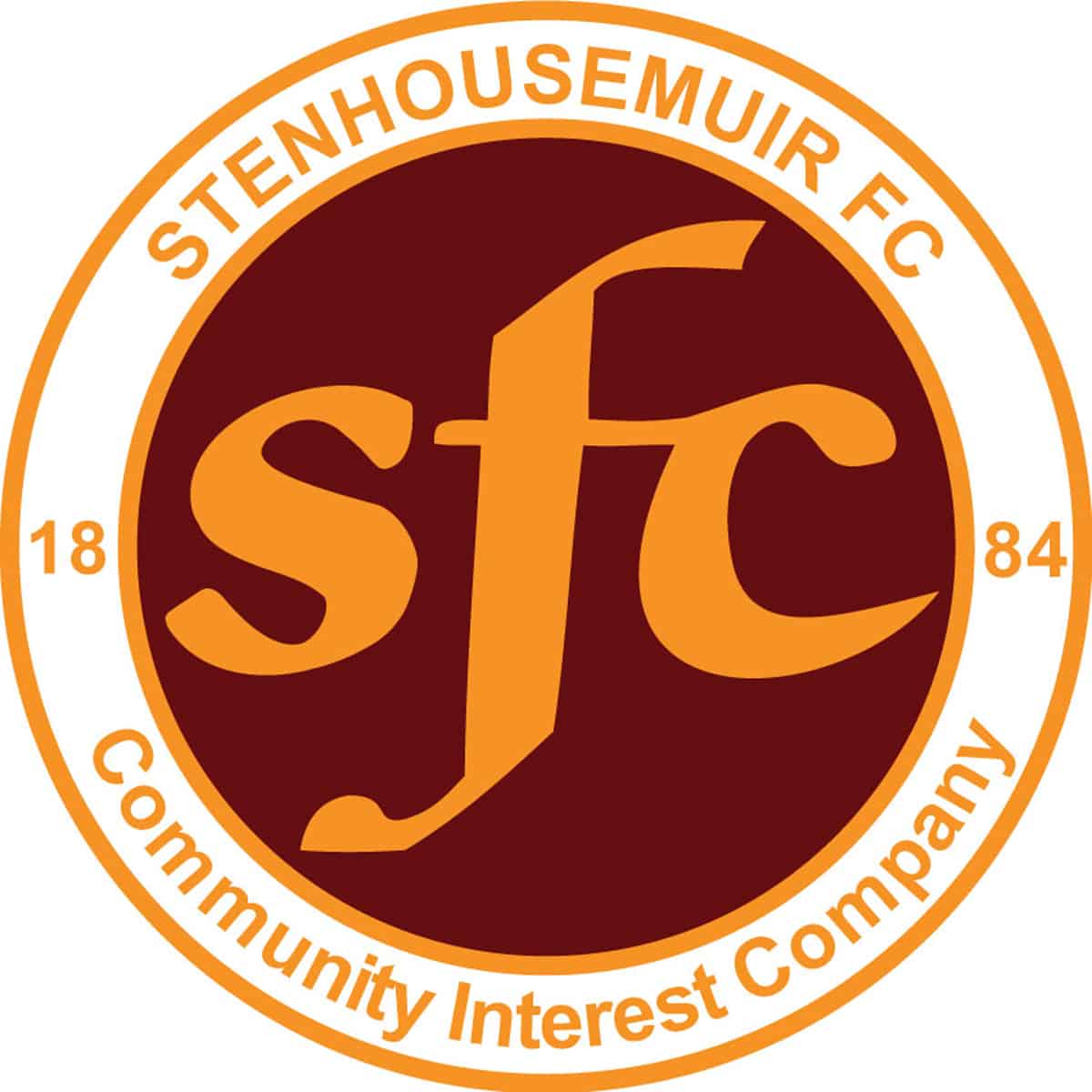 SPFL Ladbrokes League 1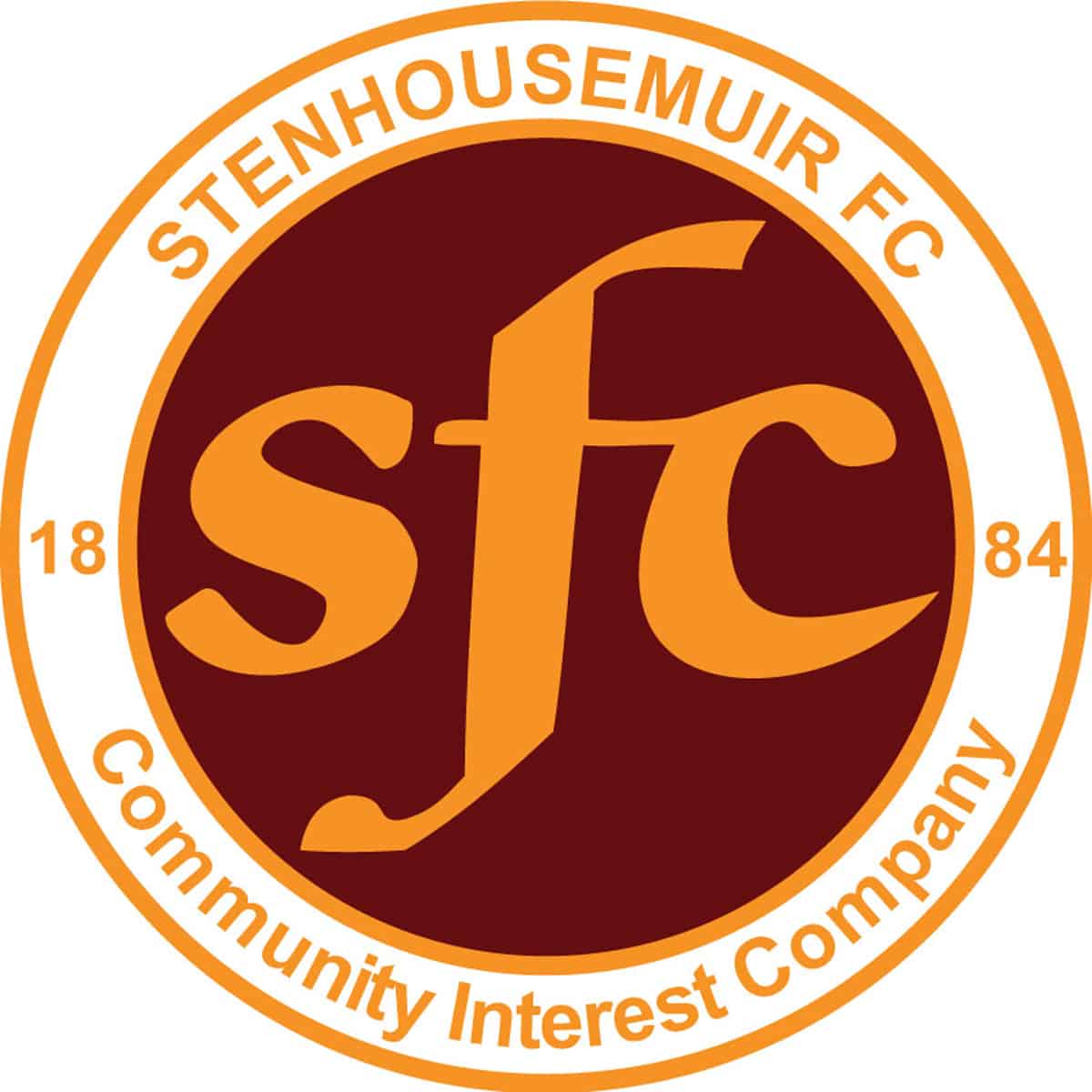 SPFL Ladbrokes League 1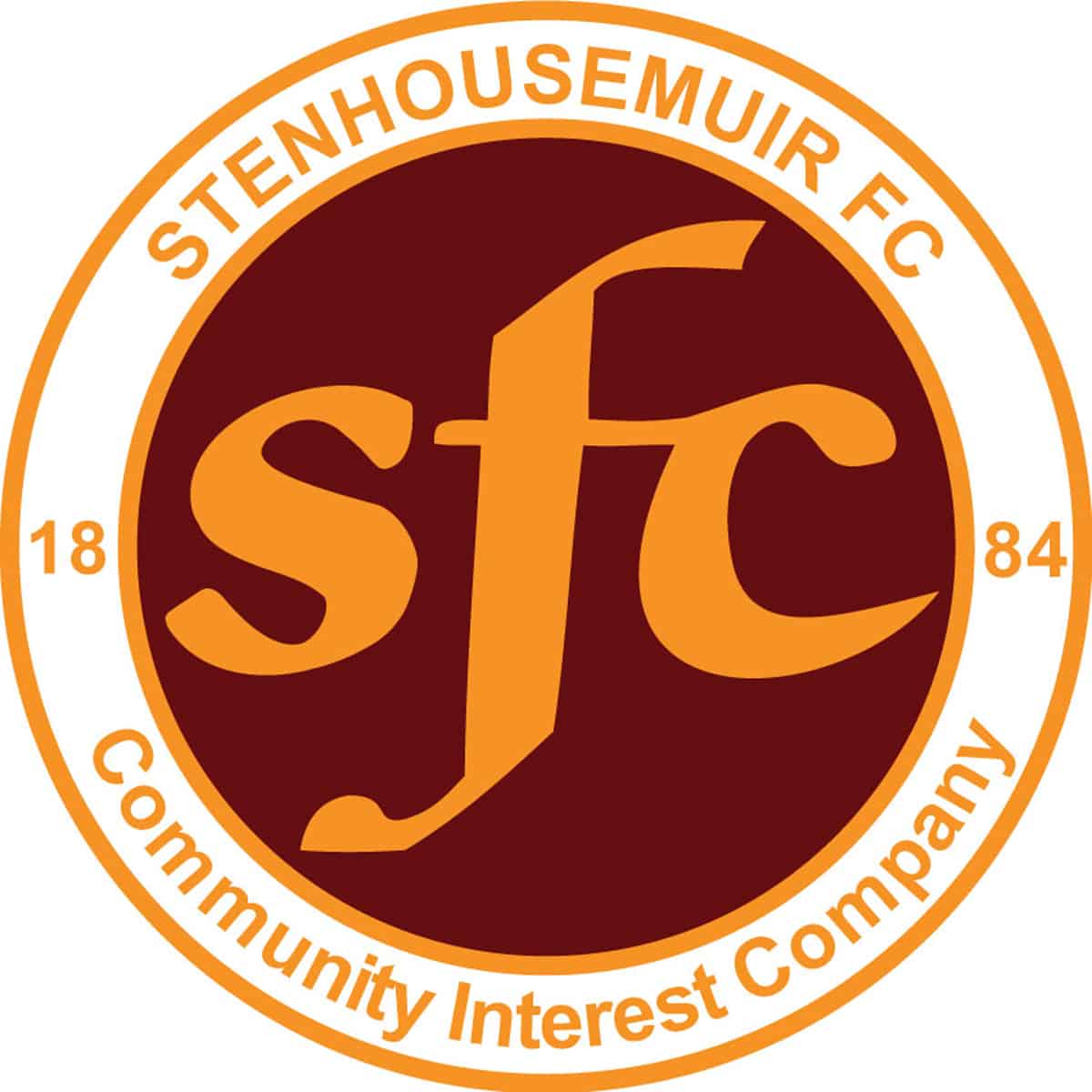 Petrofac Training Cup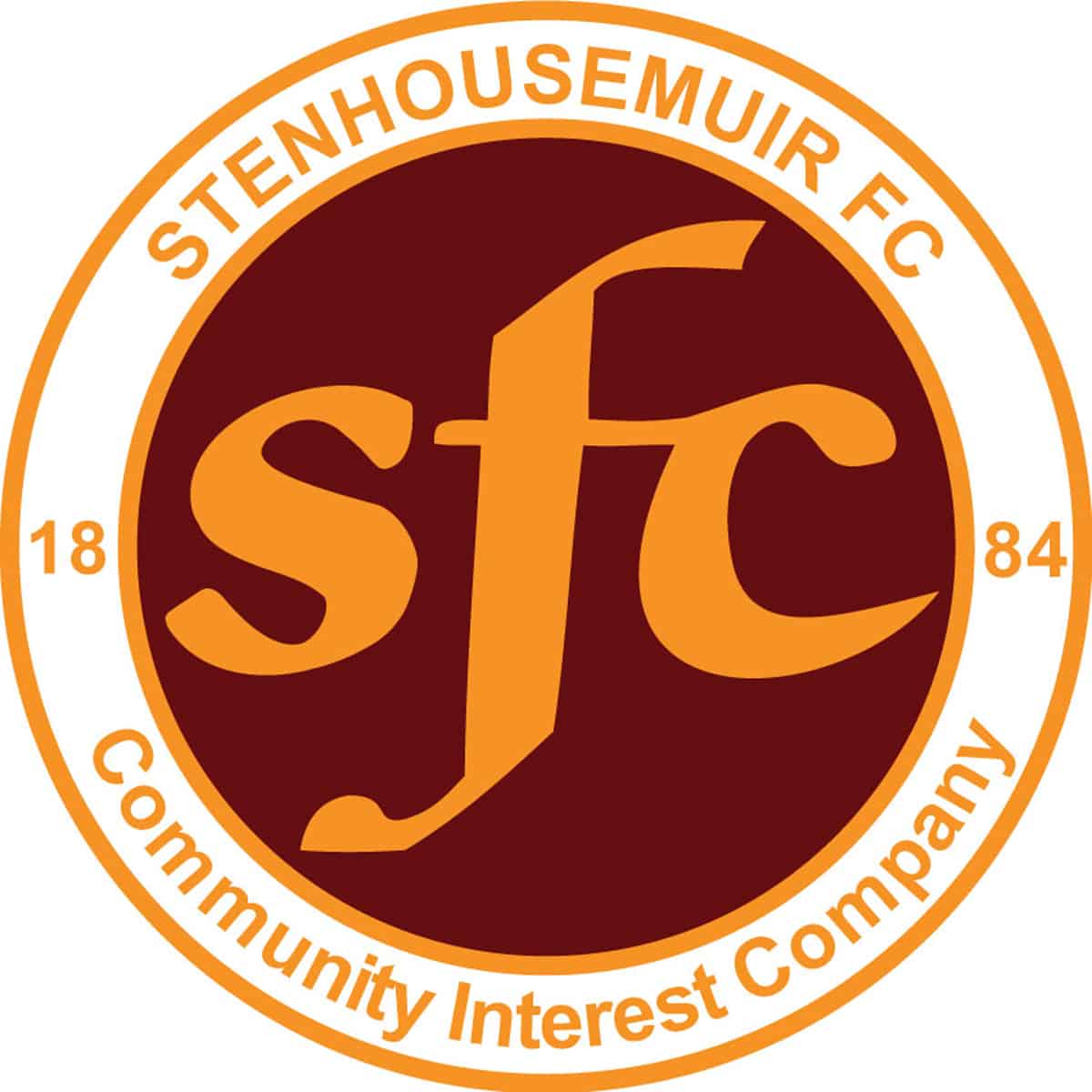 SPFL Ladbrokes League 1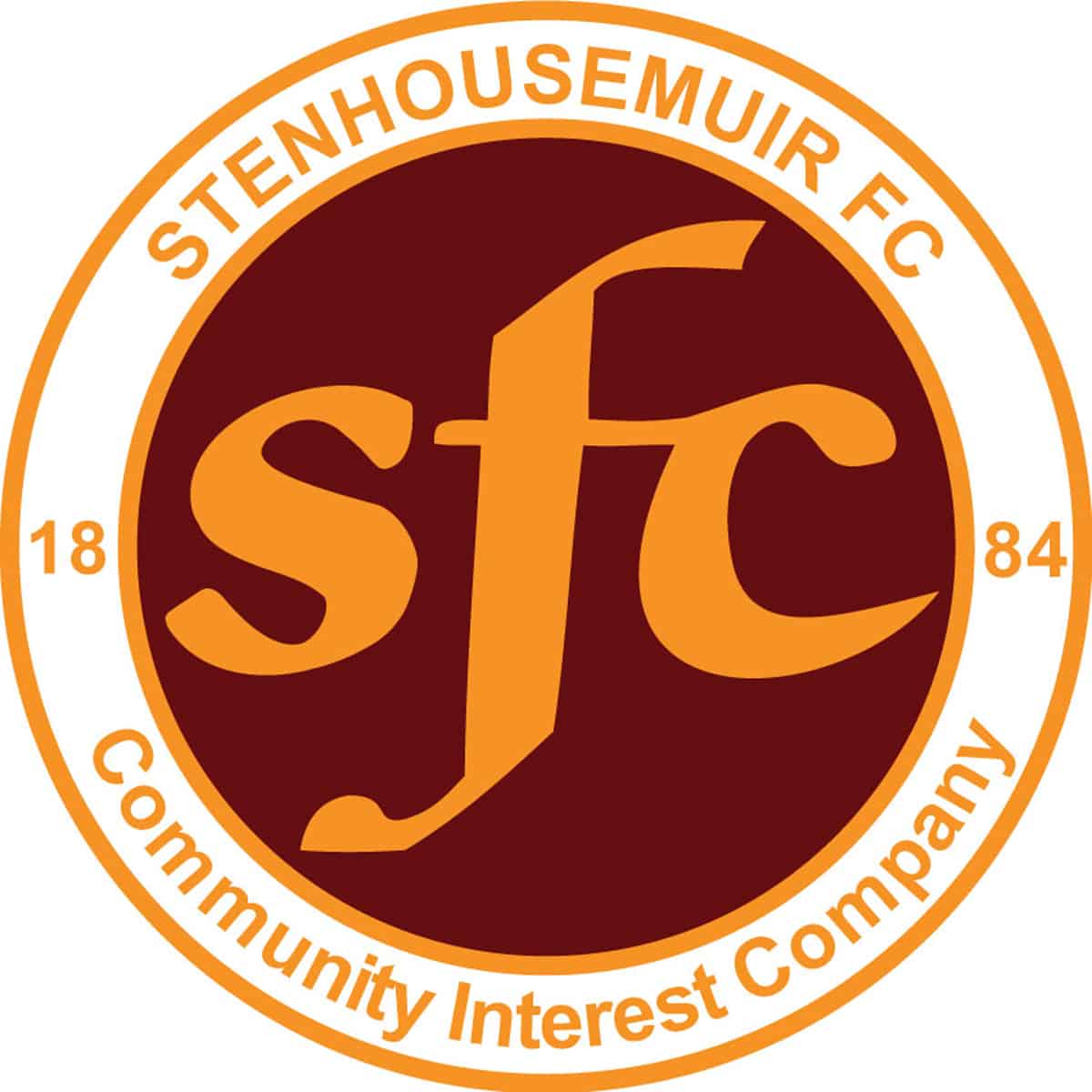 Betfred Cup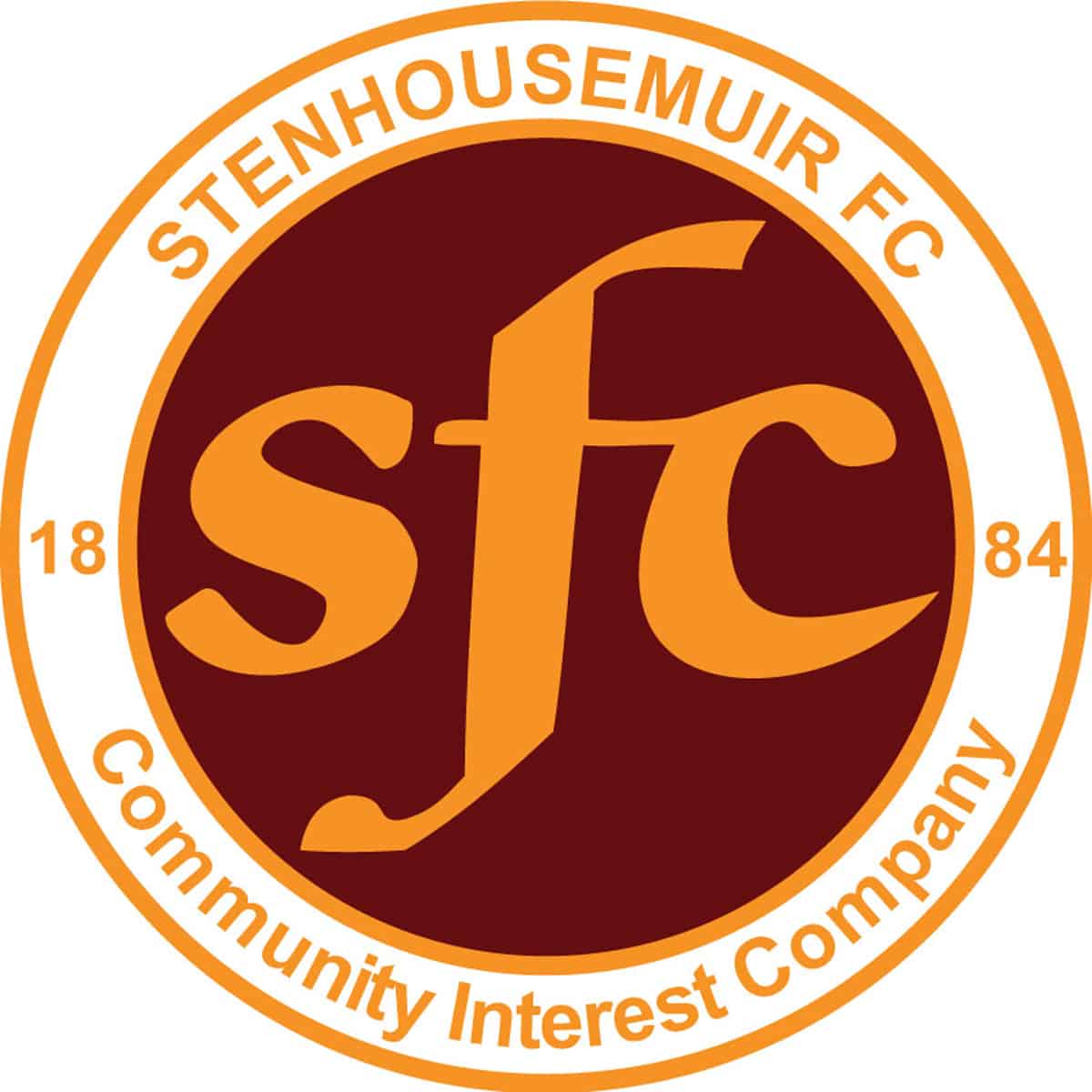 Petrofac Training Cup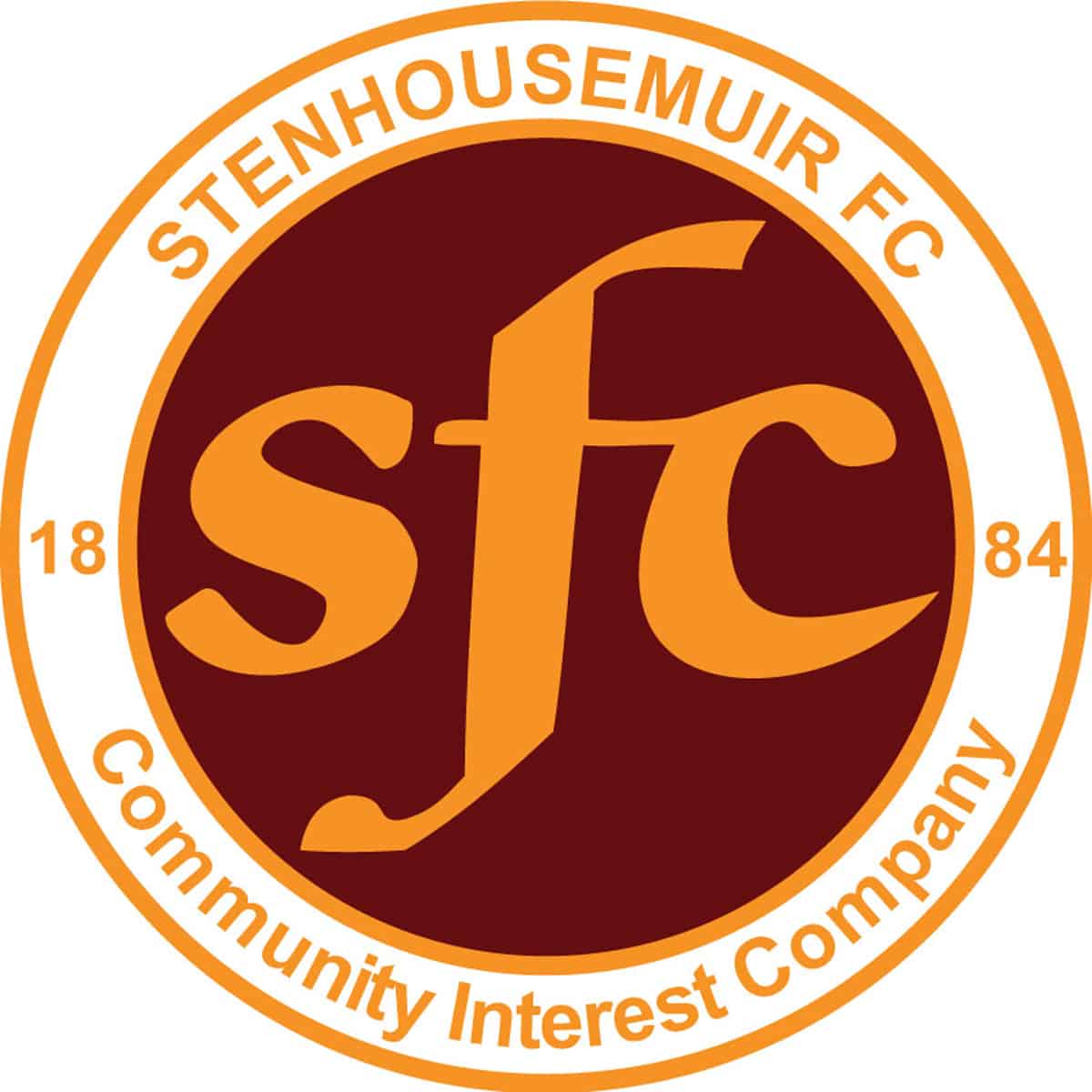 Stirlingshire Cup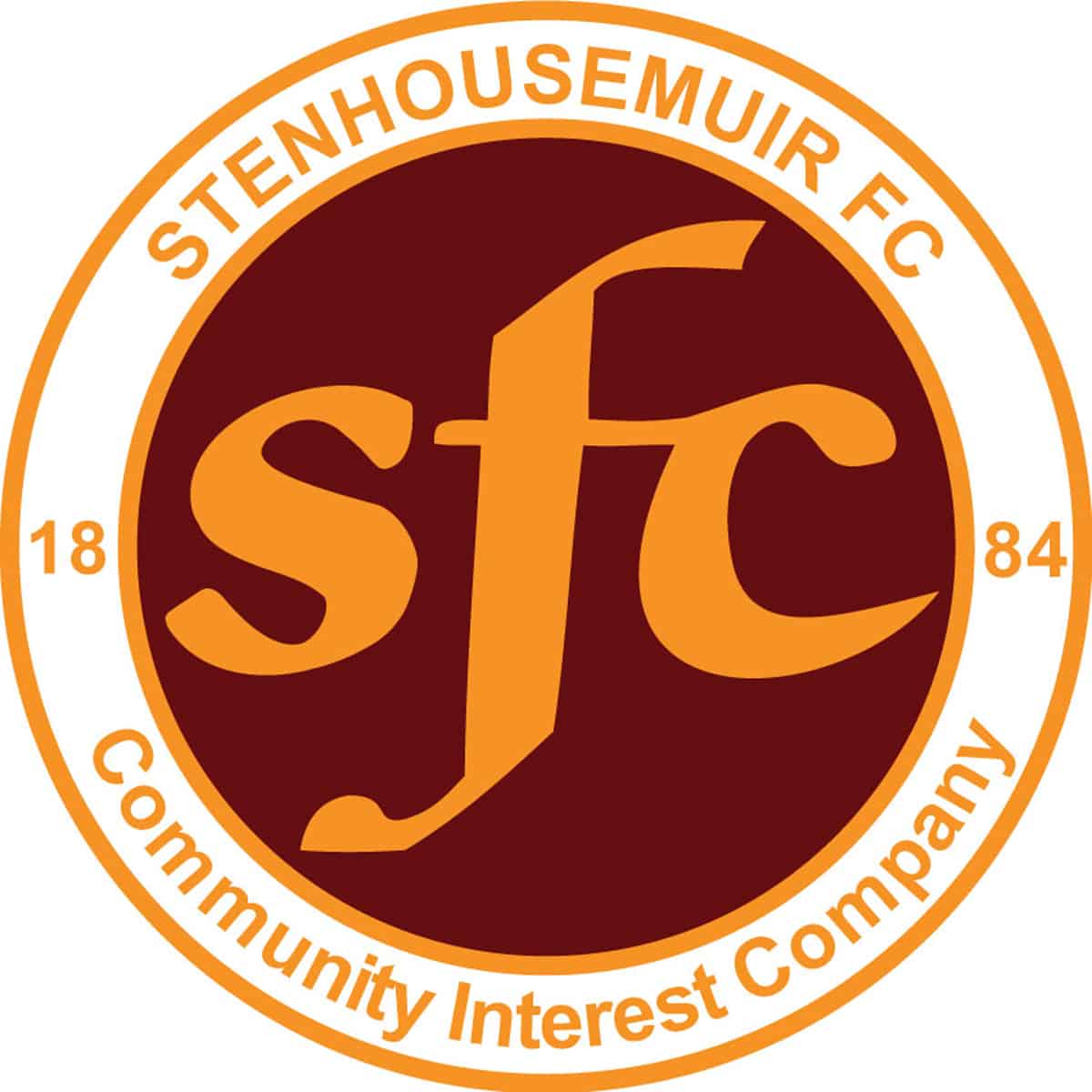 Friendly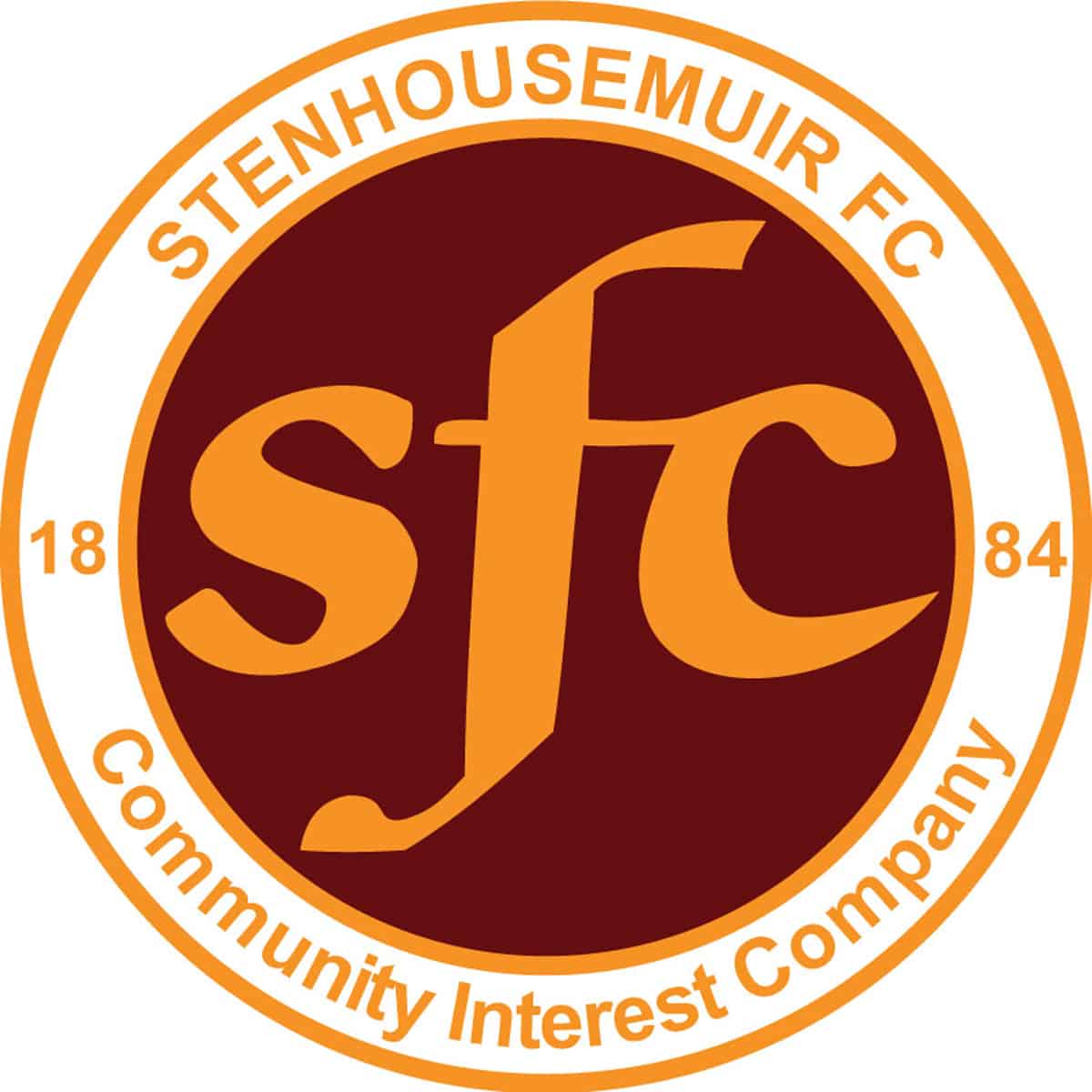 Friendly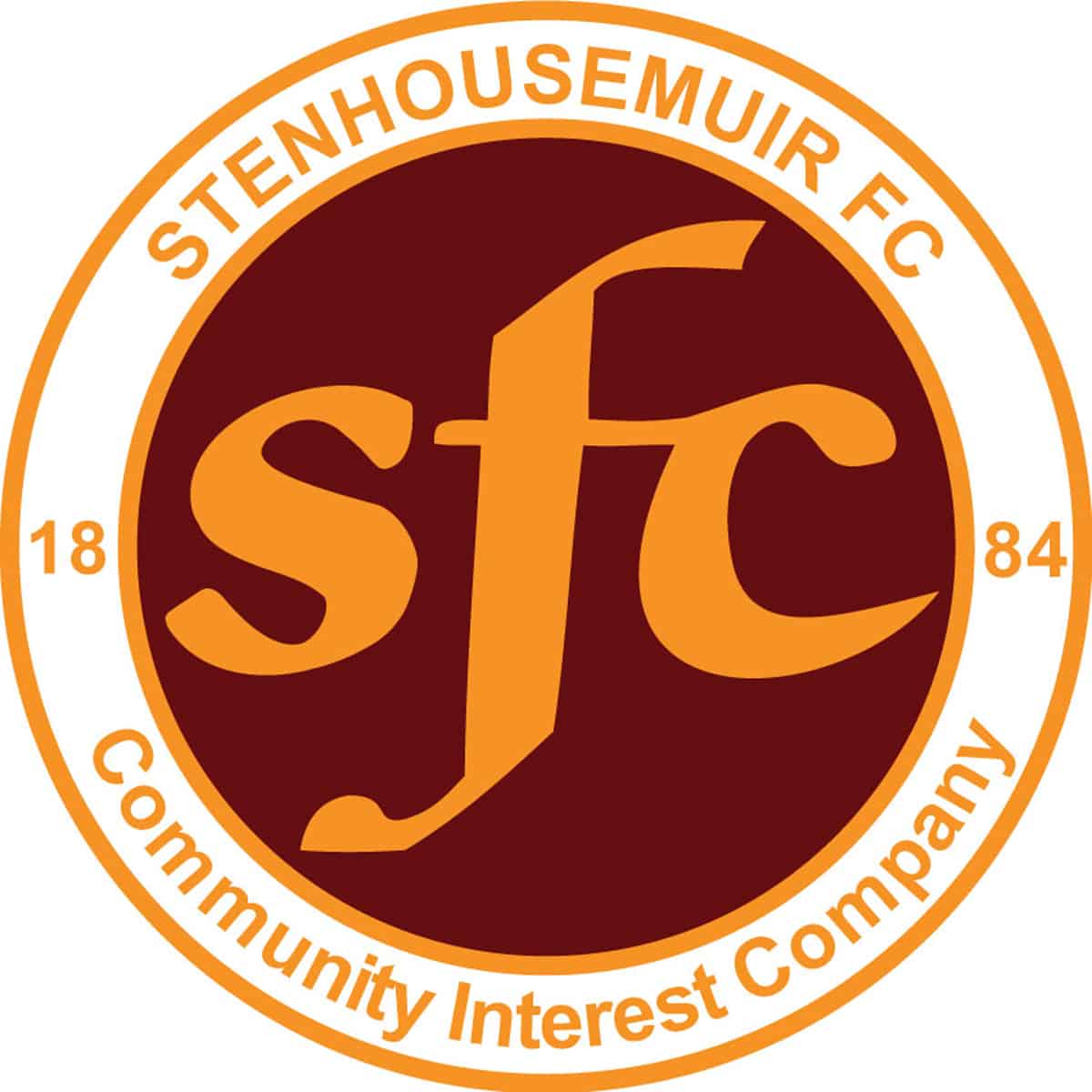 Friendly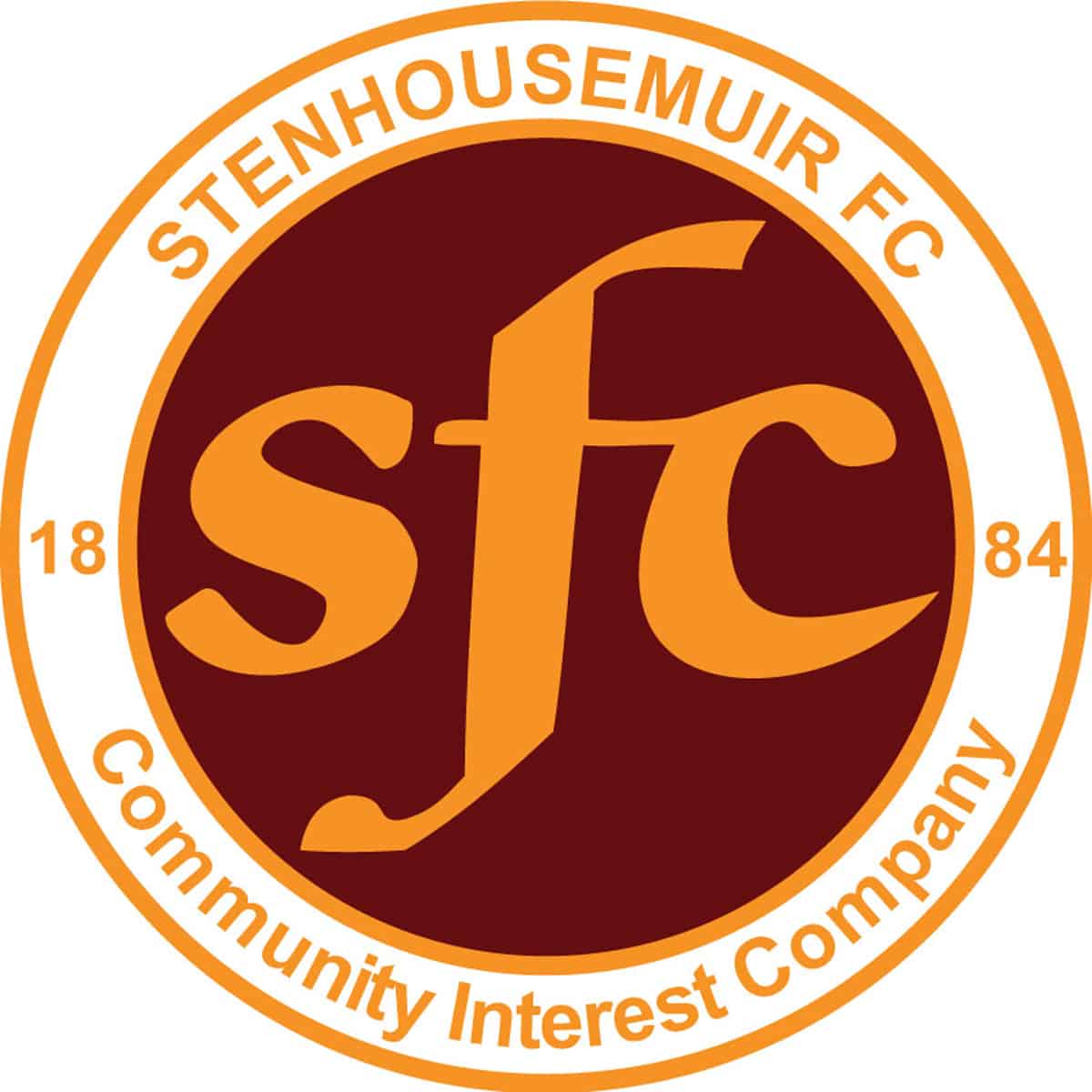 Friendly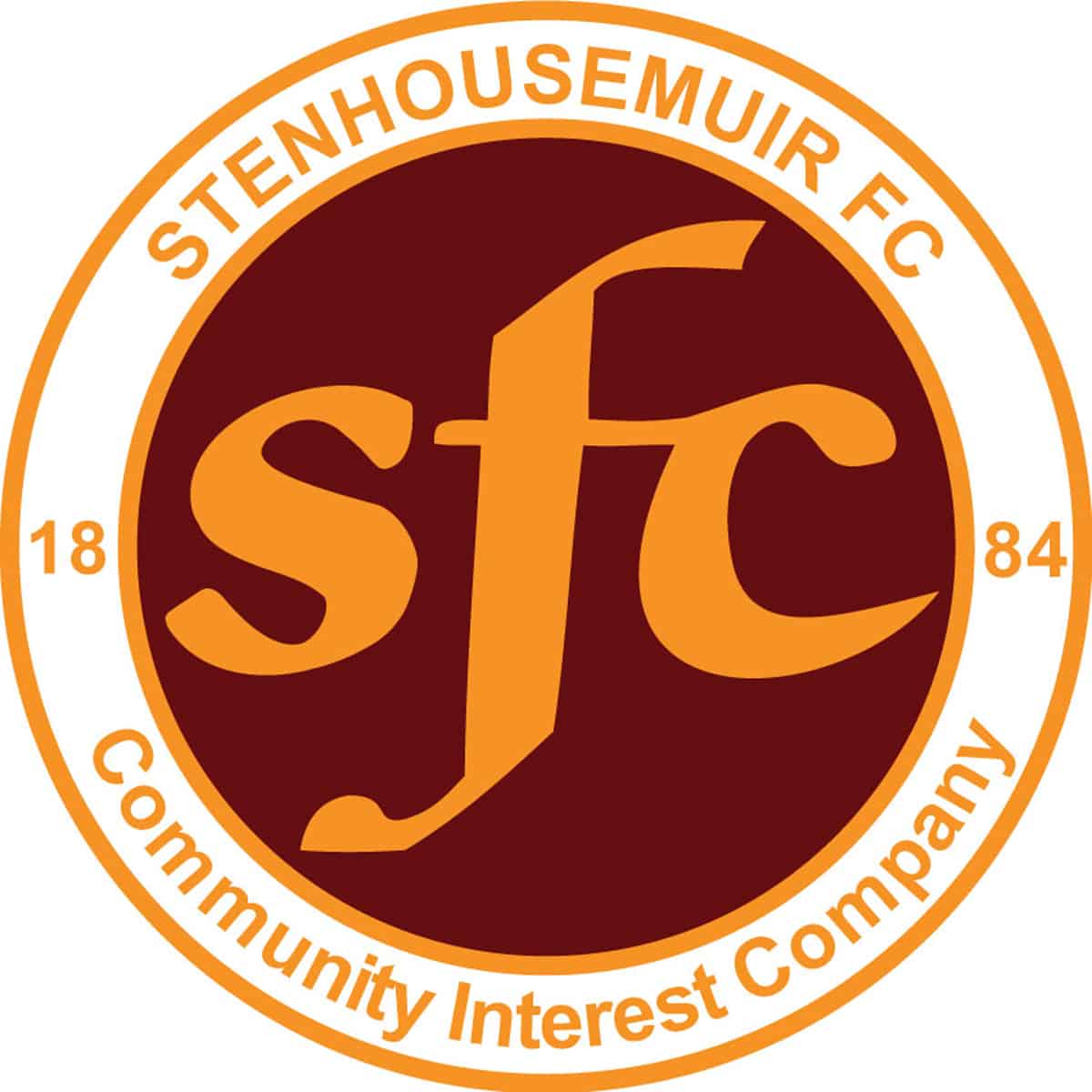 SPFL Ladbrokes League 1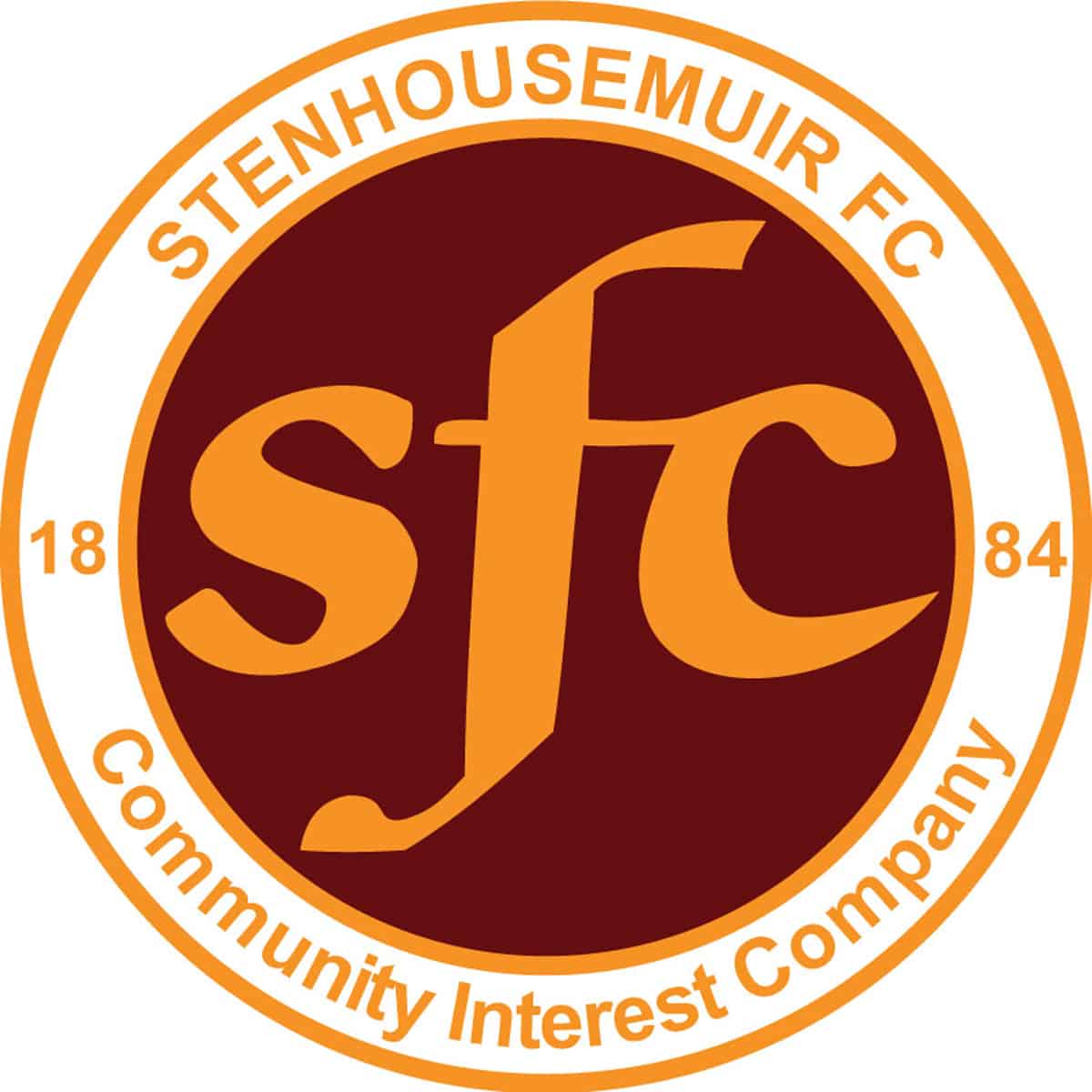 SPFL Ladbrokes League 1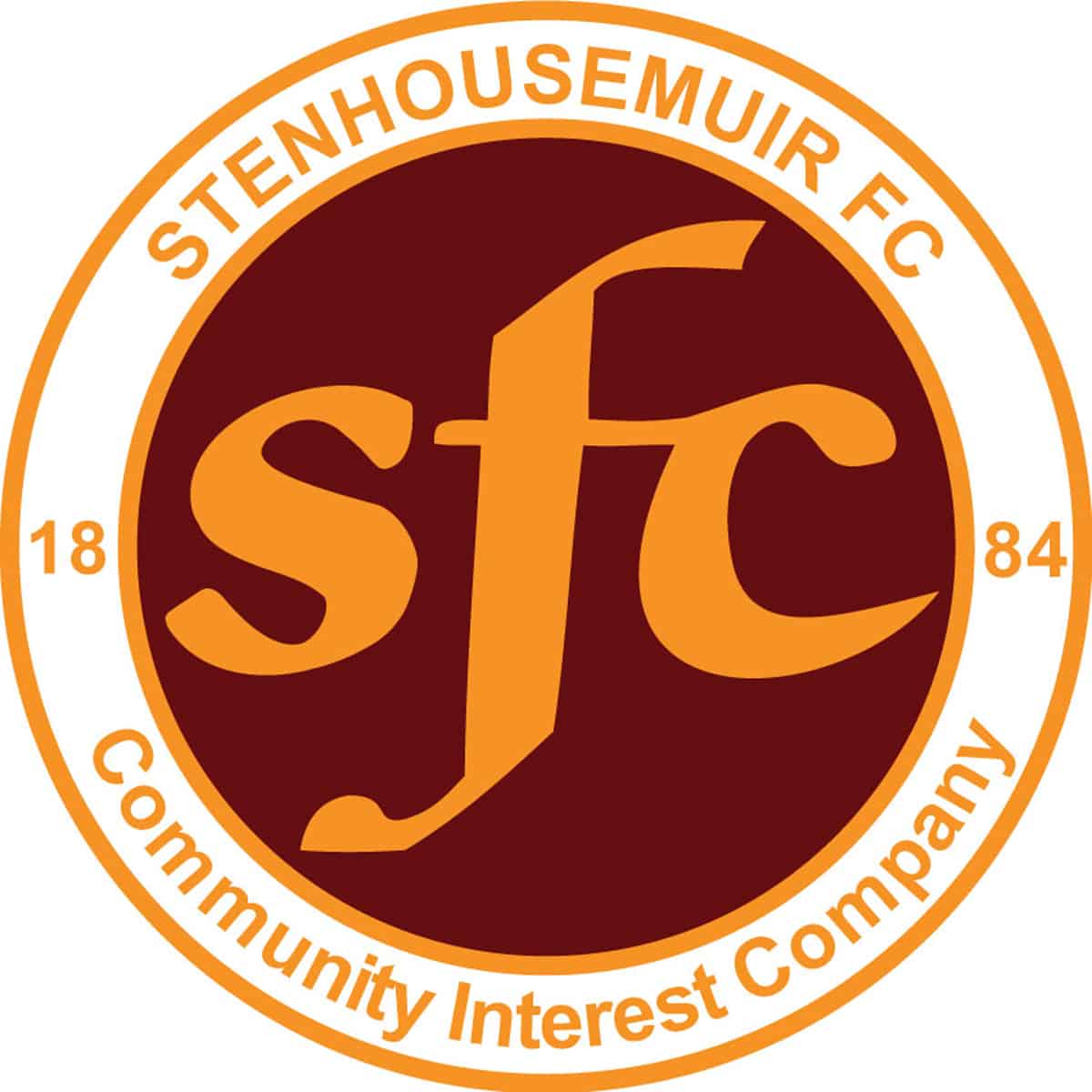 SPFL Ladbrokes League 1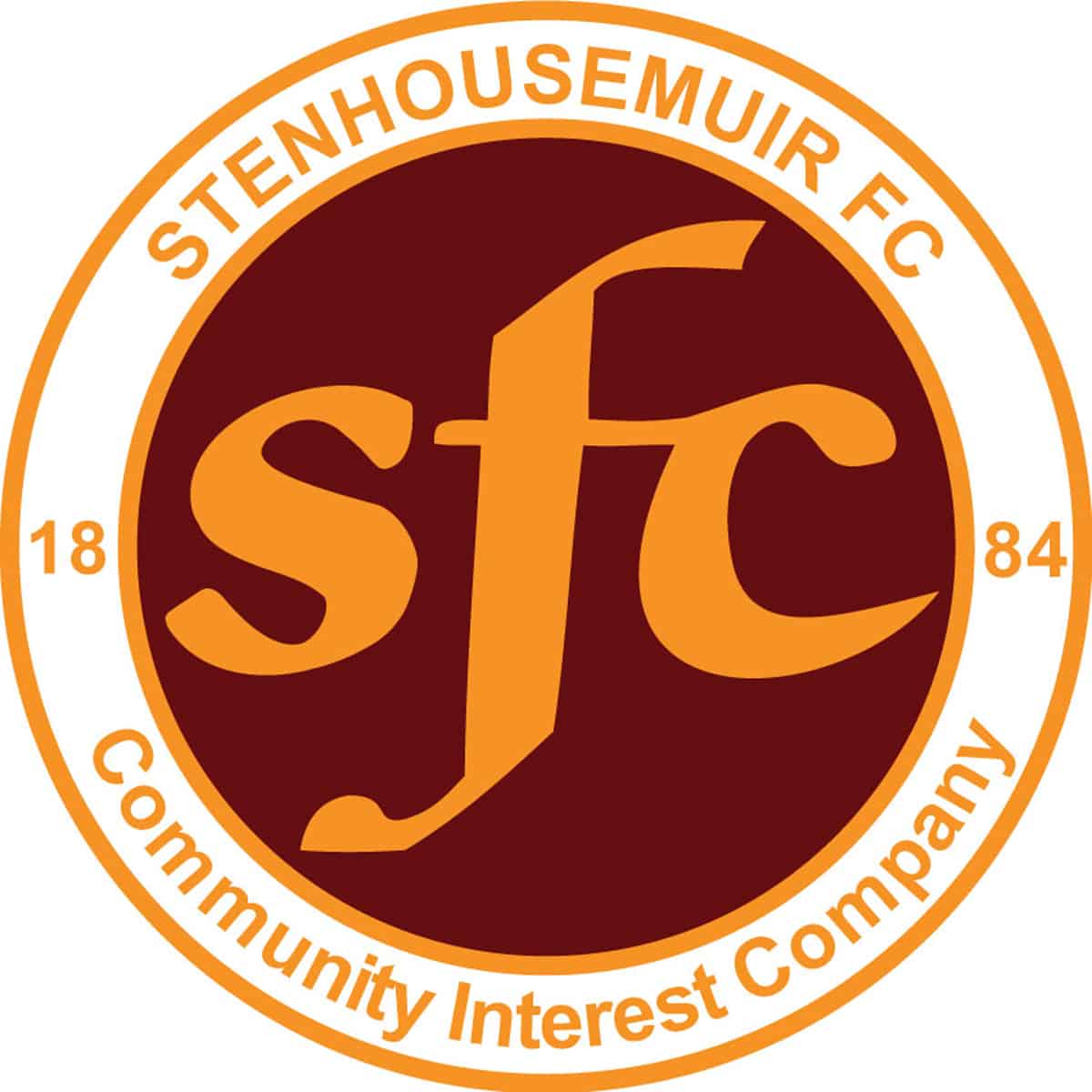 SPFL Ladbrokes League 1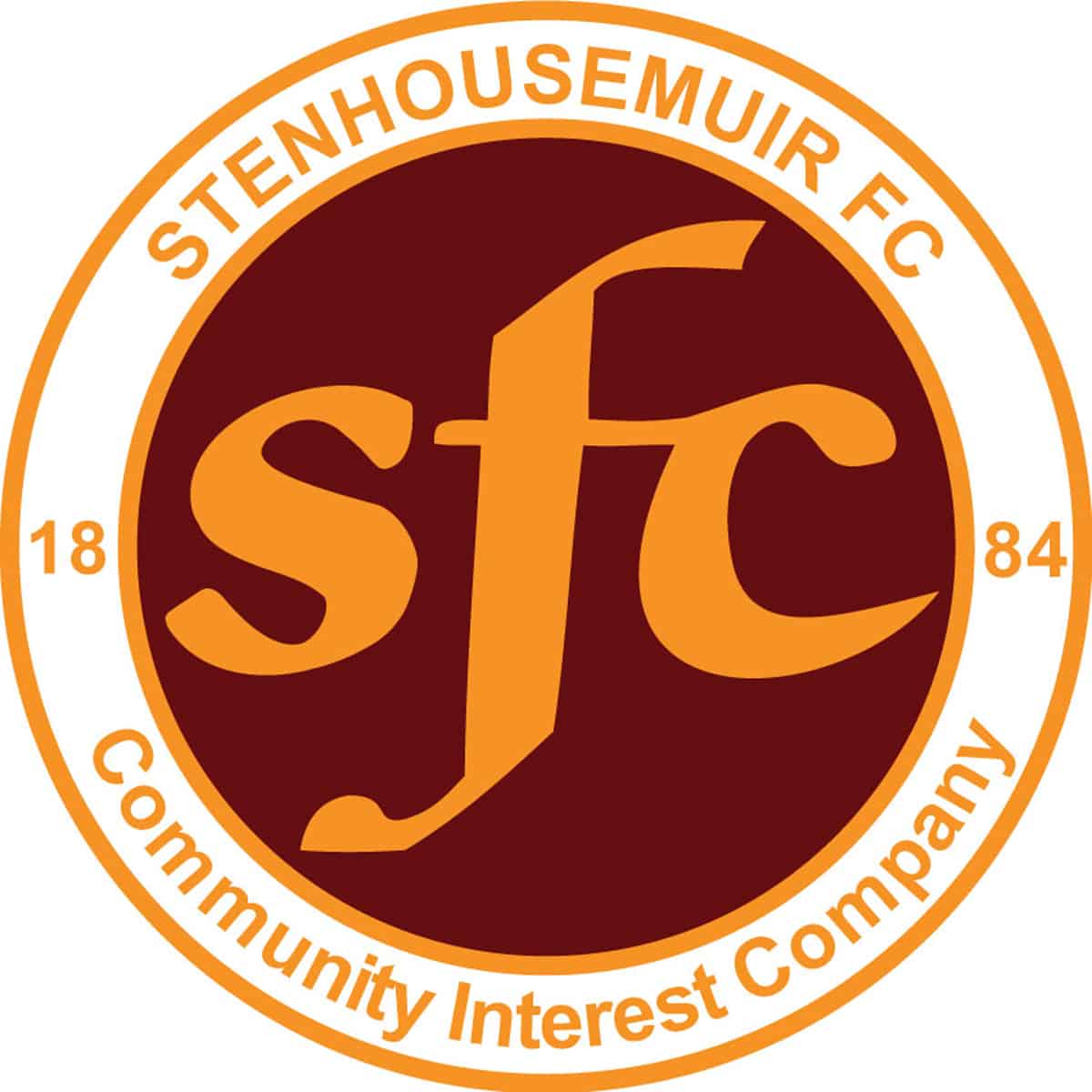 SPFL Ladbrokes League 1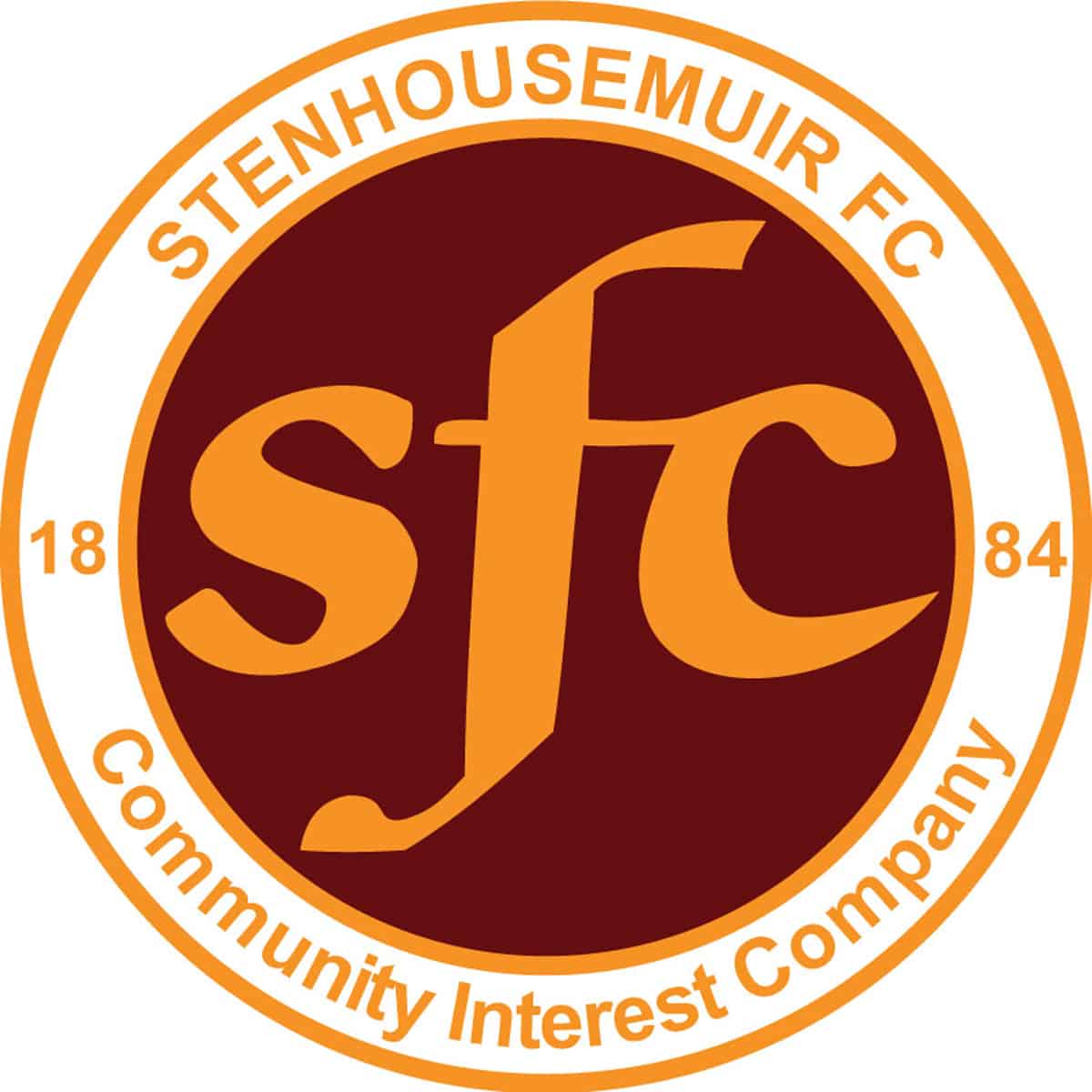 SPFL Ladbrokes League 1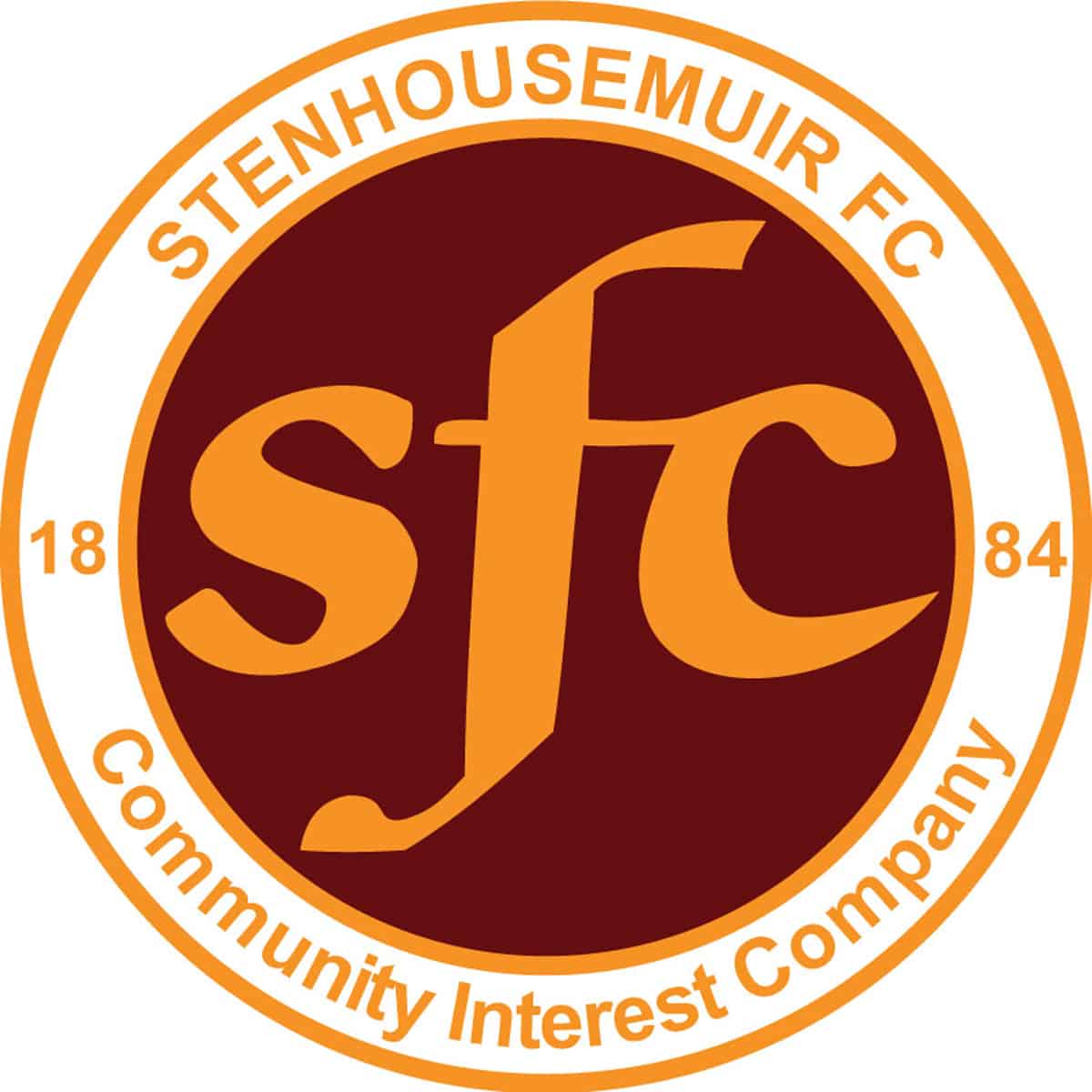 SPFL Ladbrokes League 1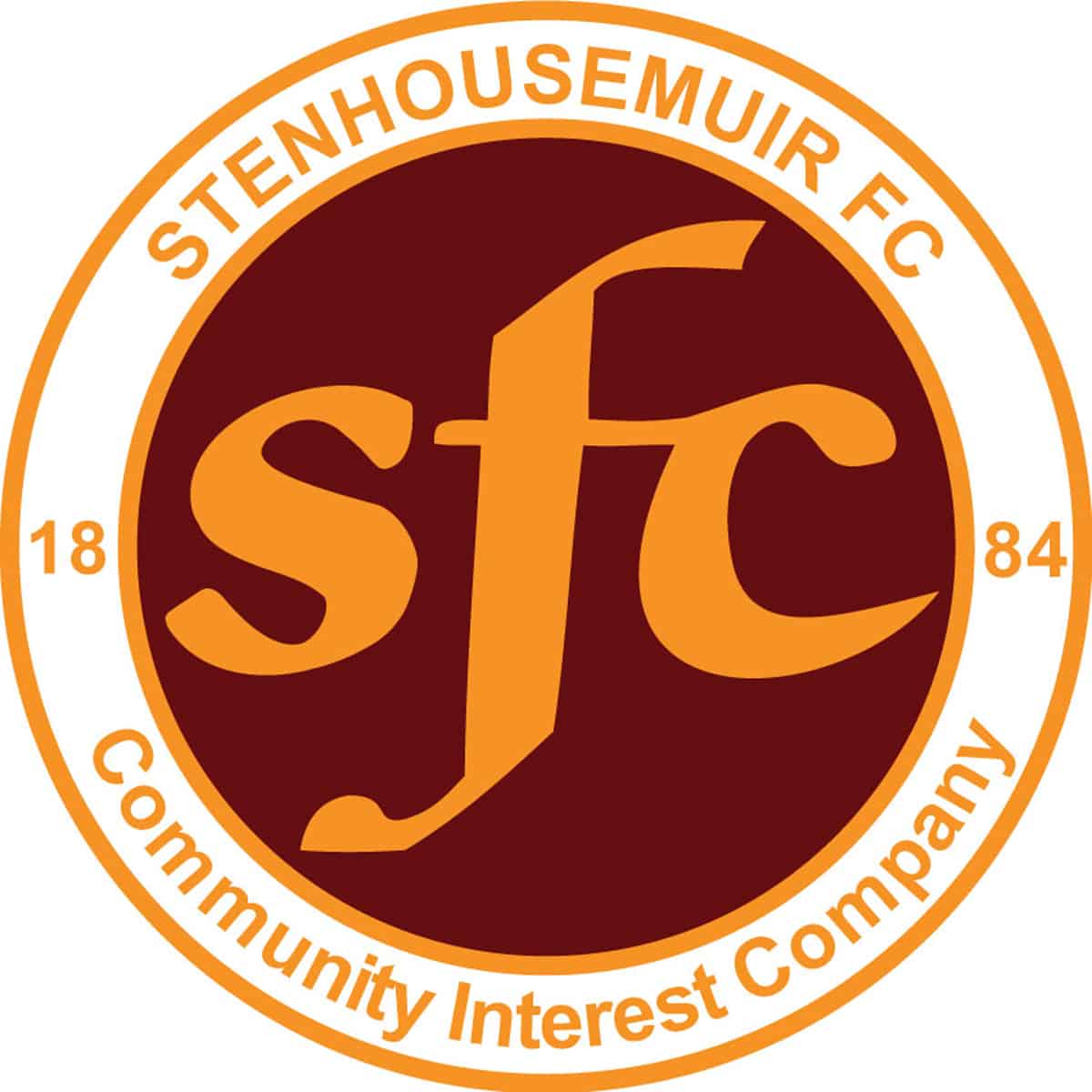 SPFL Ladbrokes League 1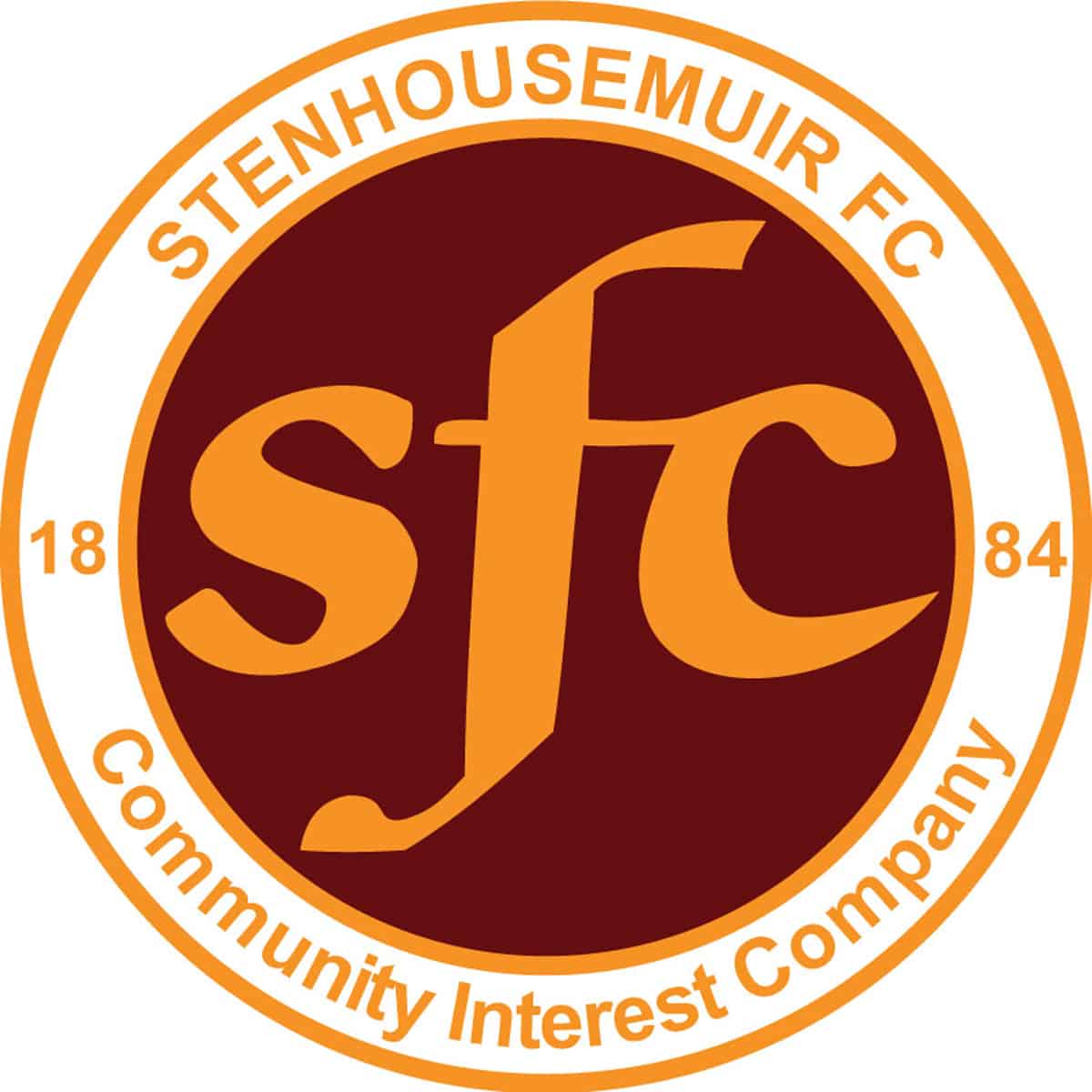 SPFL Ladbrokes League 1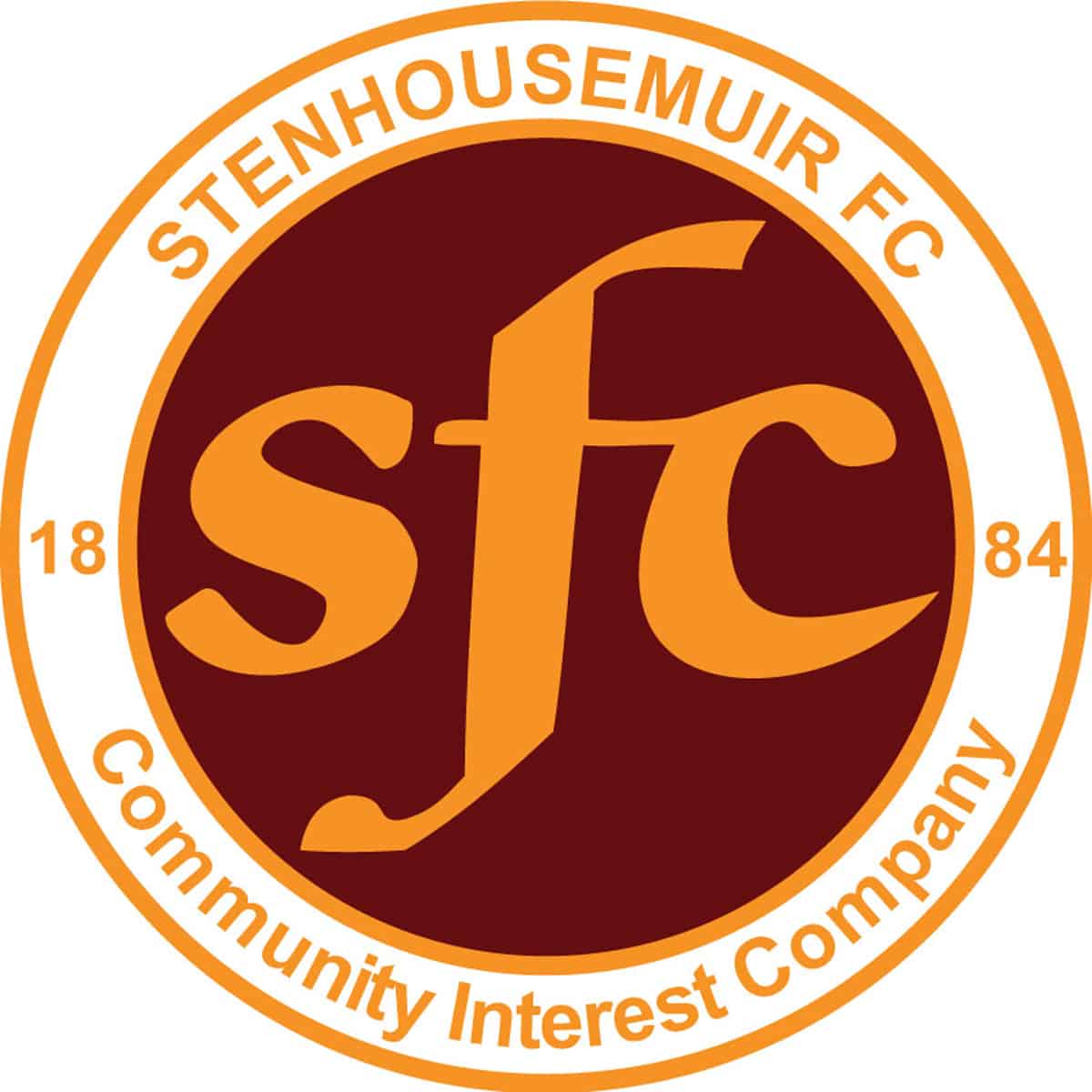 SPFL Ladbrokes League 1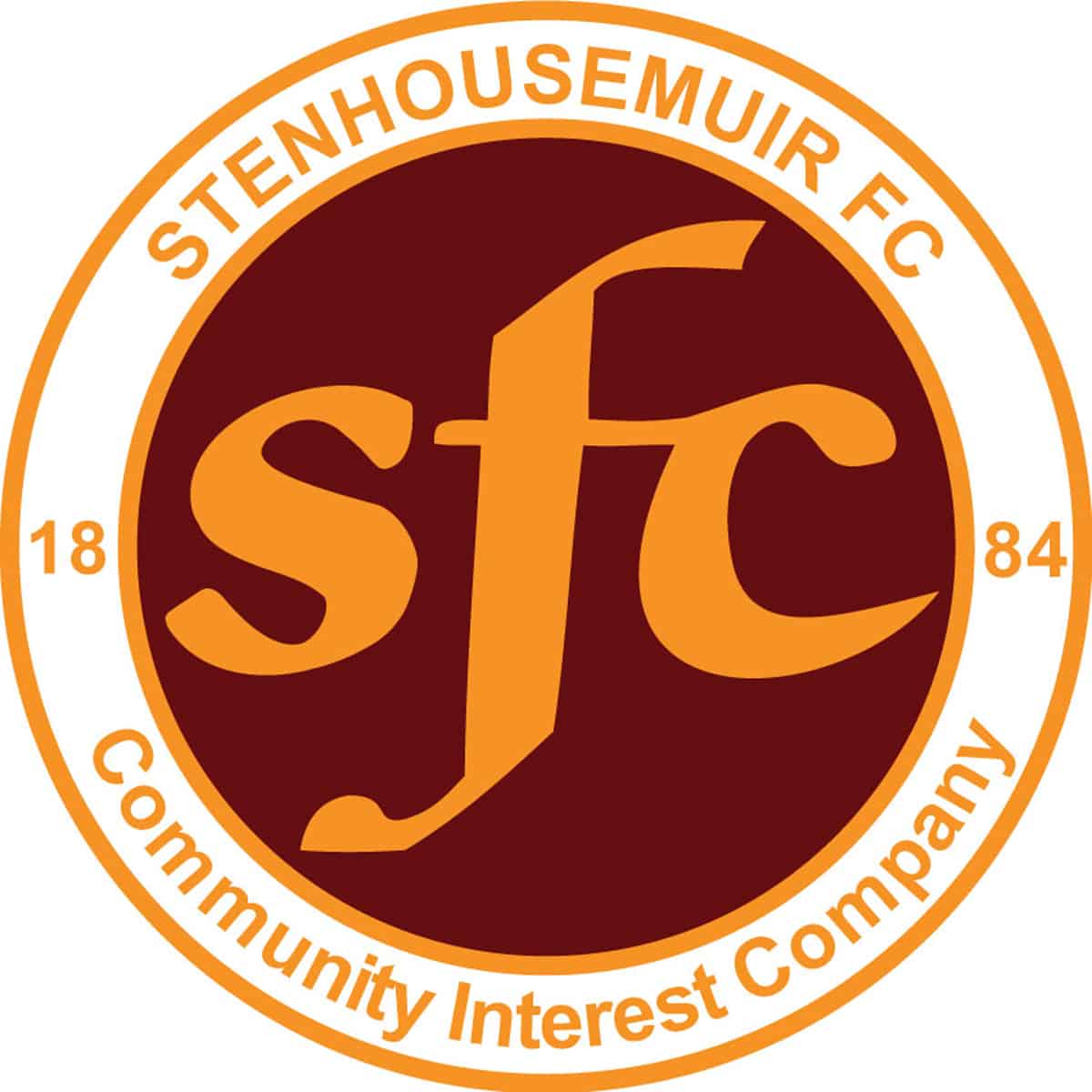 SPFL Ladbrokes League 1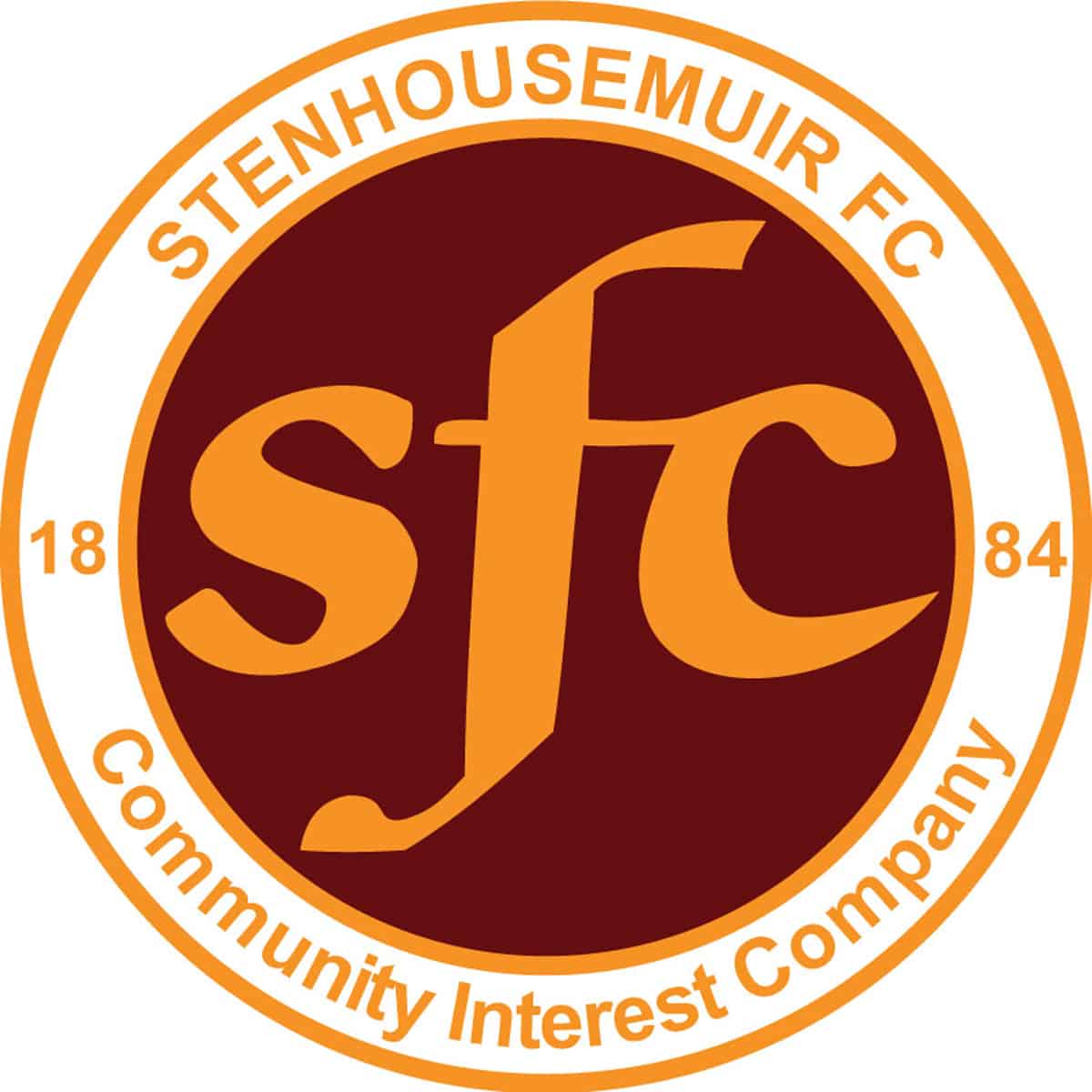 SPFL Ladbrokes League 1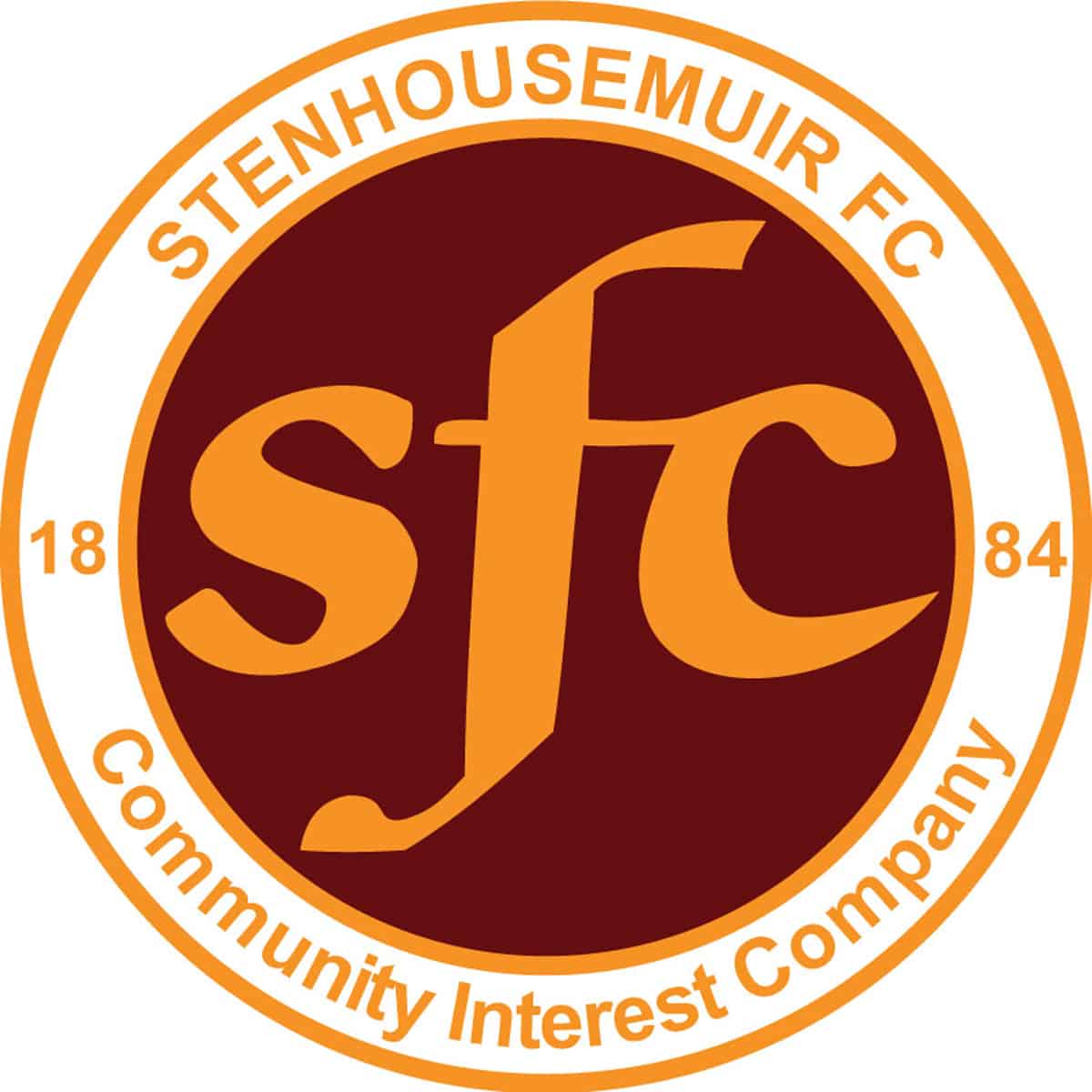 SPFL Ladbrokes League 1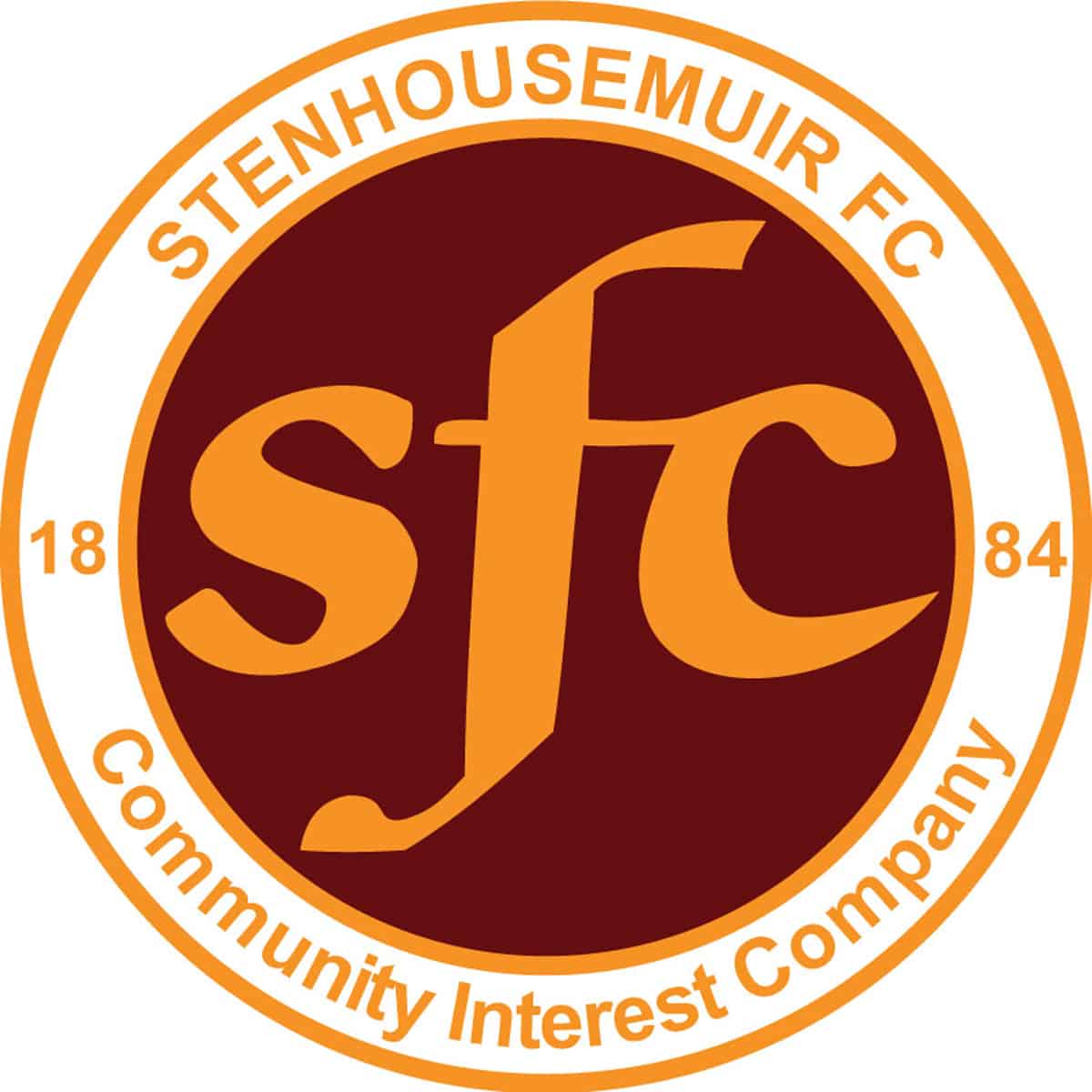 SPFL Ladbrokes League 1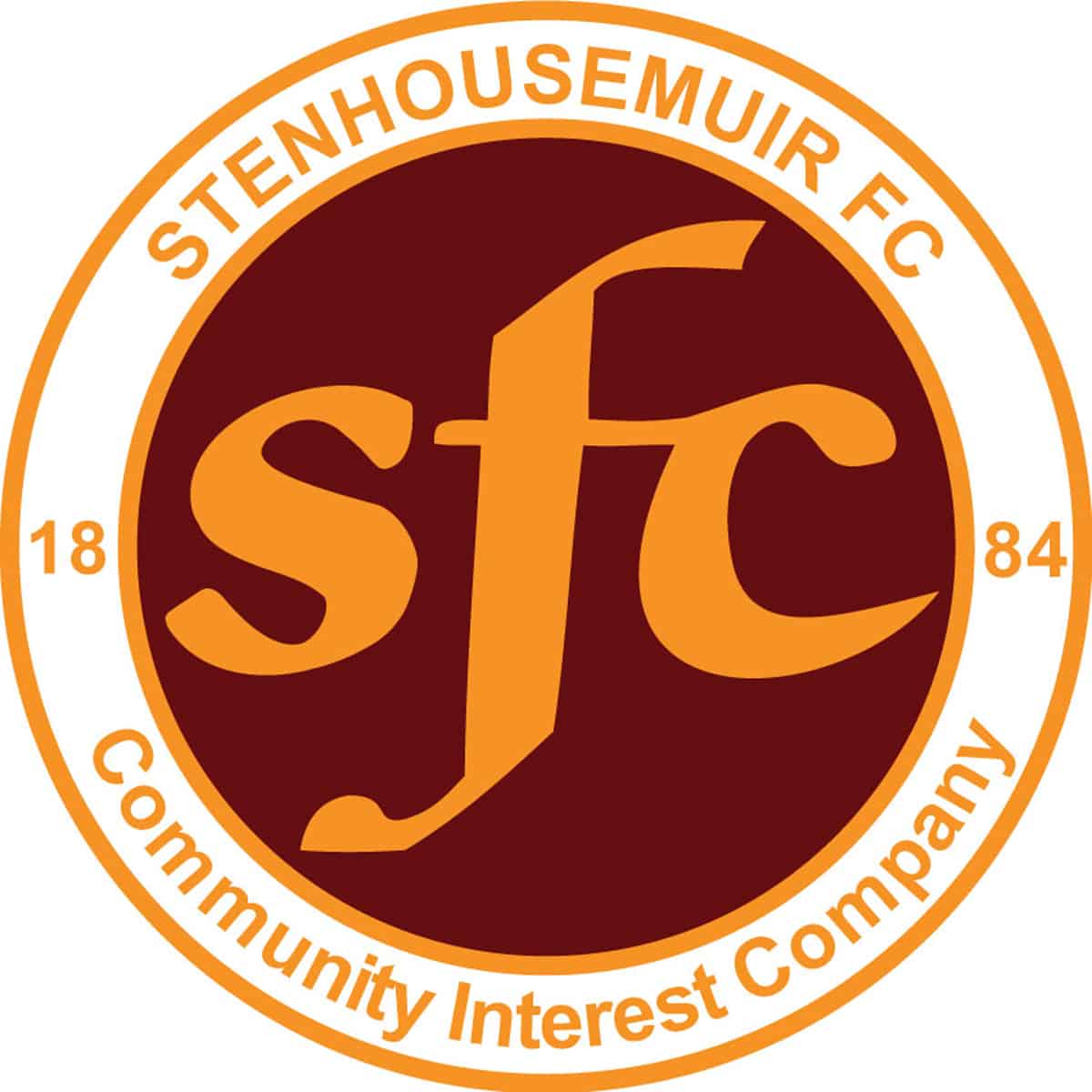 SPFL Ladbrokes League 1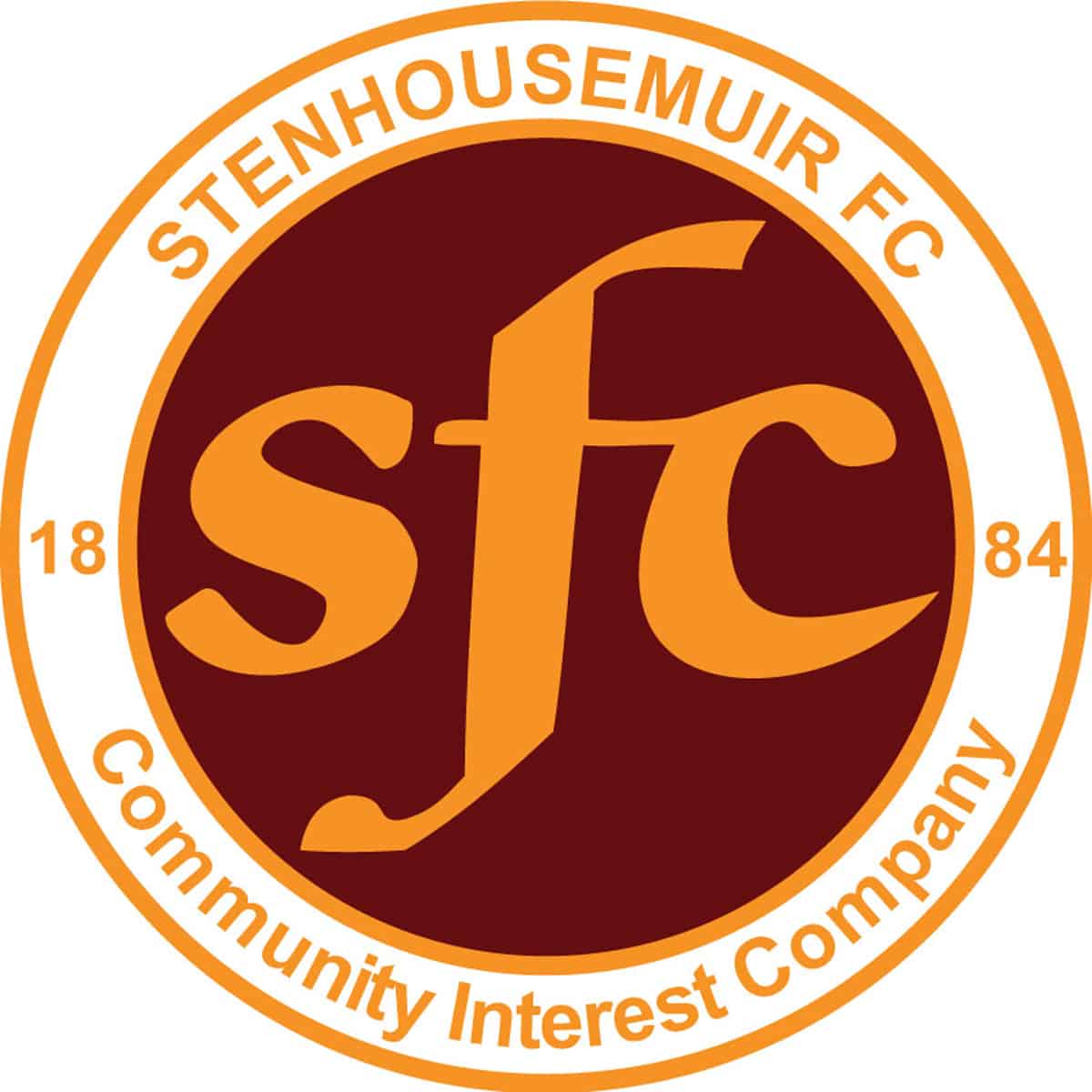 SPFL Ladbrokes League 1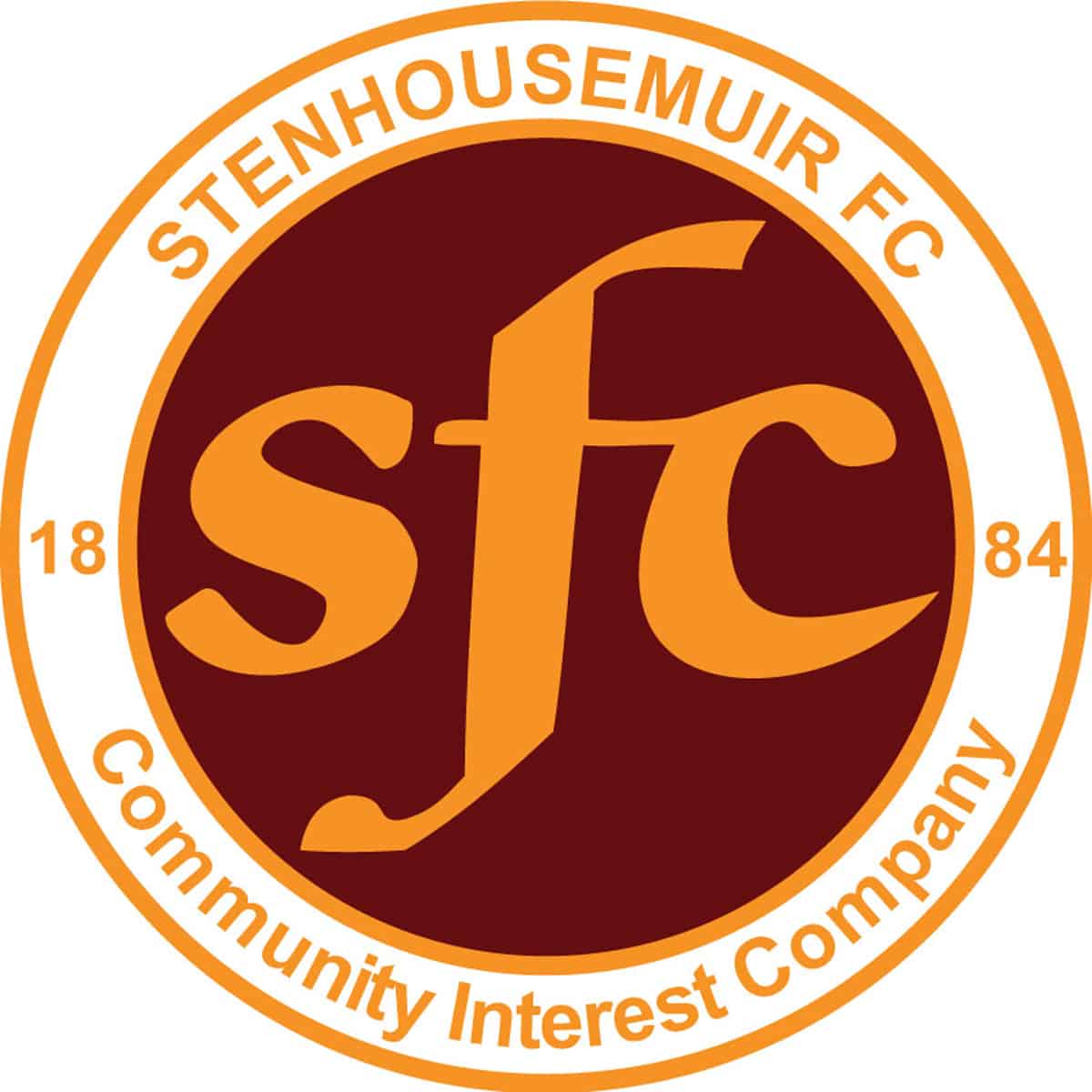 SPFL Ladbrokes League 1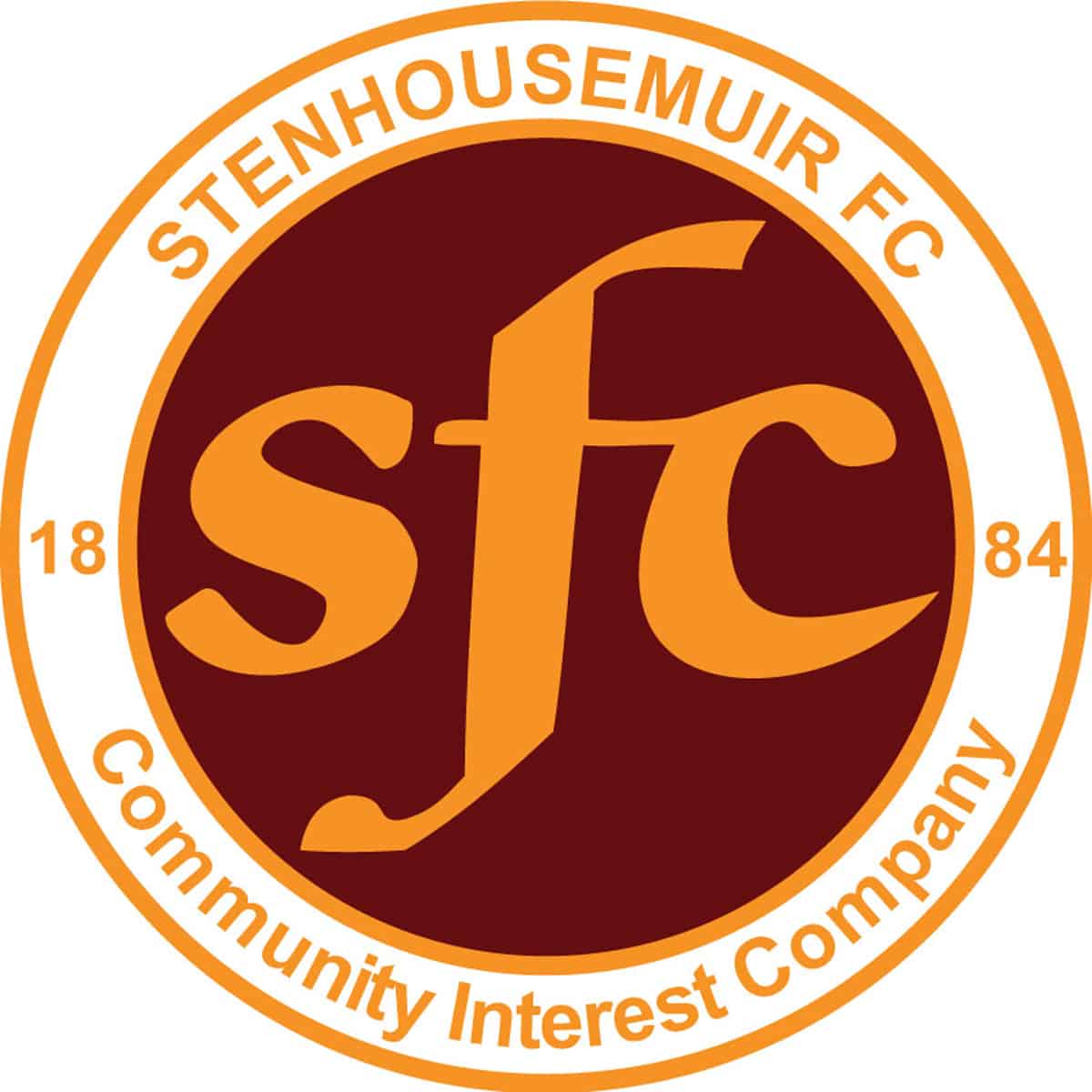 SPFL Ladbrokes League 1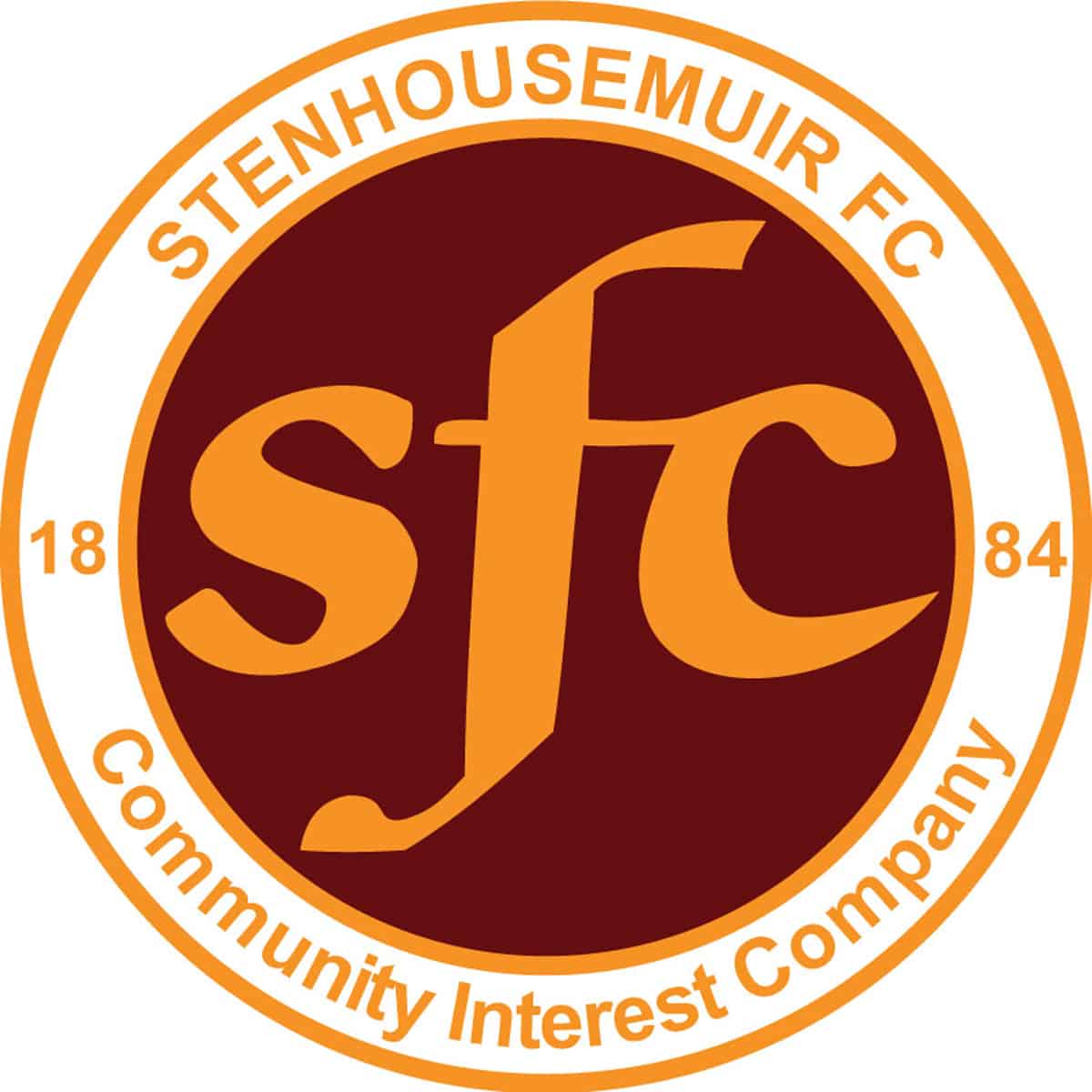 Scottish Gas Men's Scottish Cup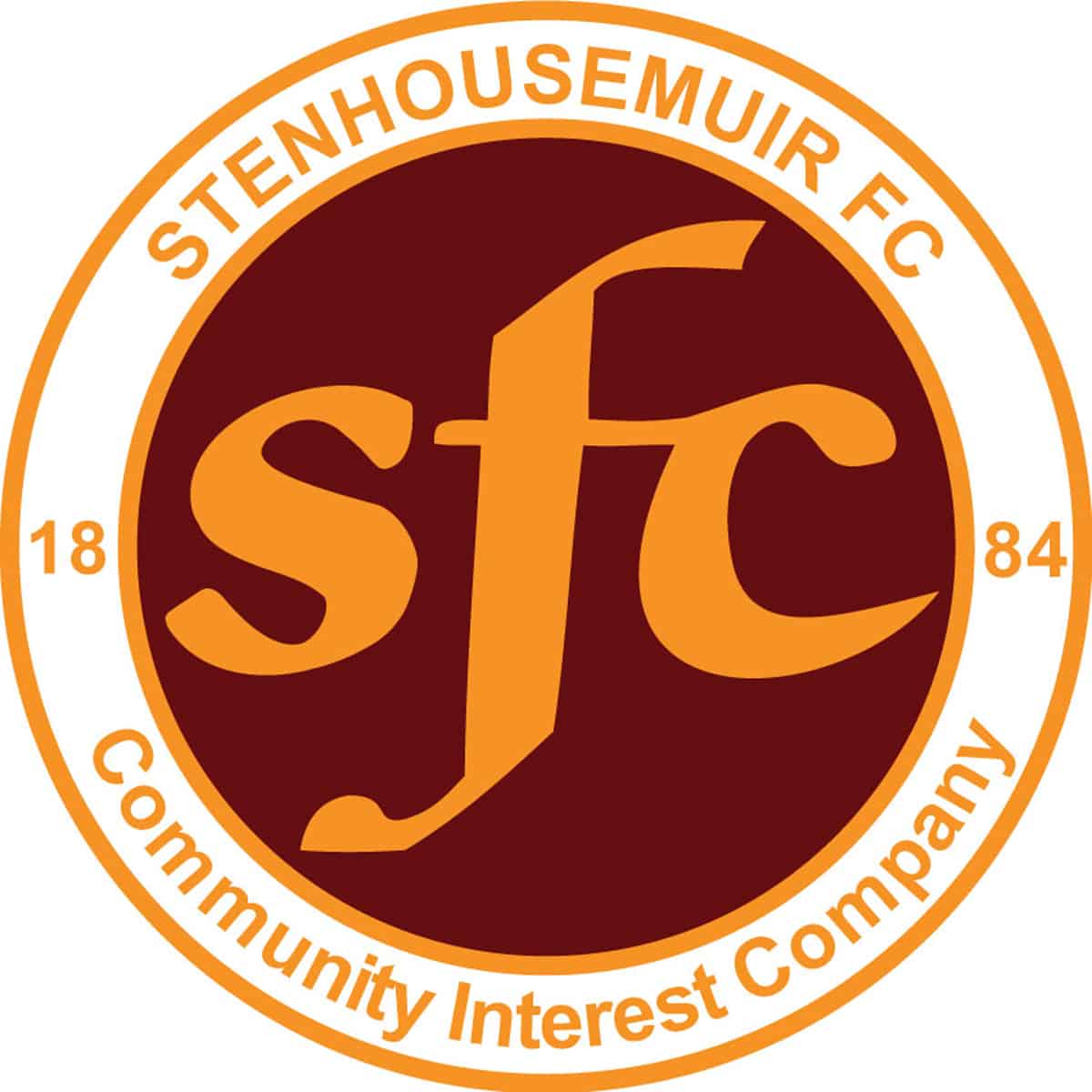 SPFL Ladbrokes League 1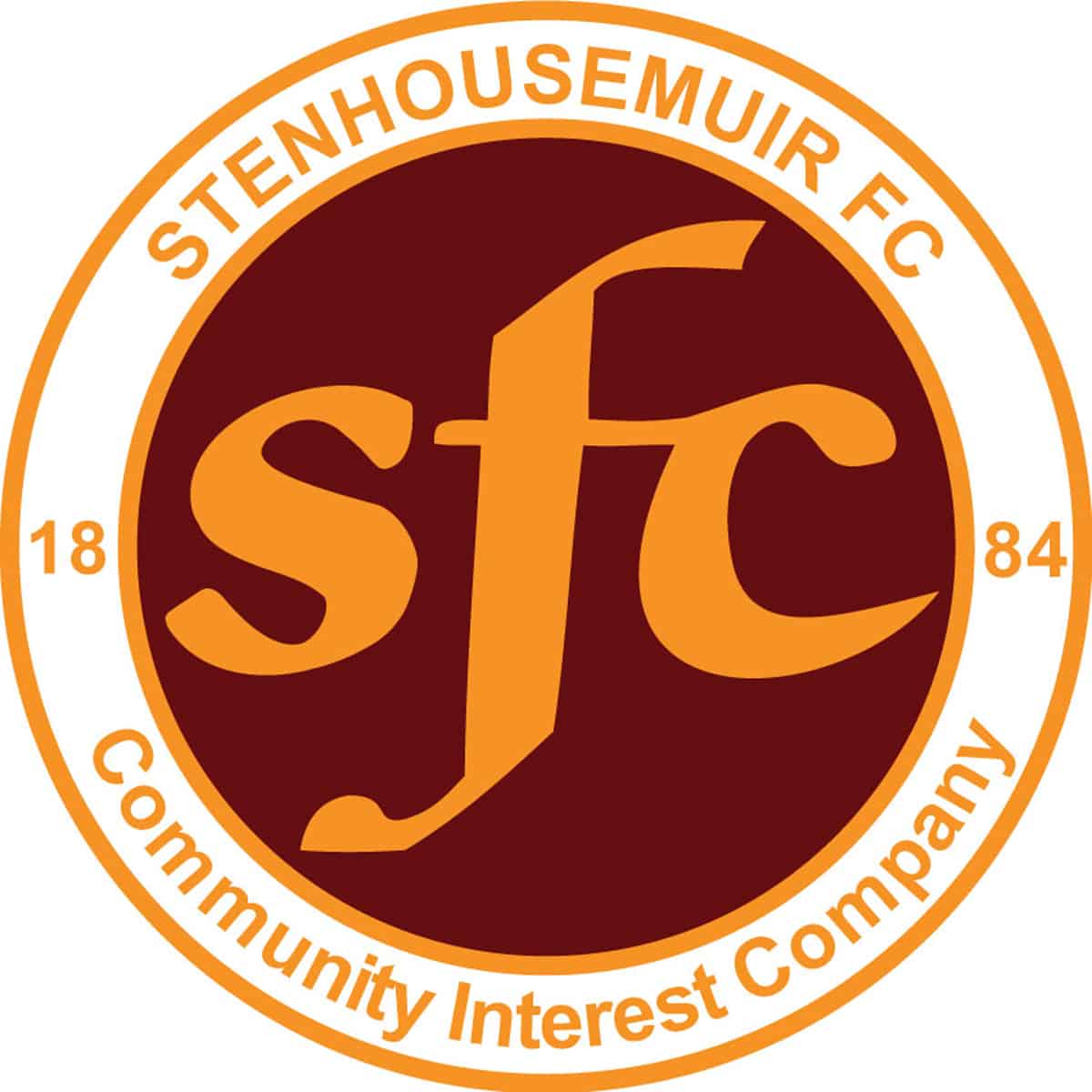 SPFL Ladbrokes League 1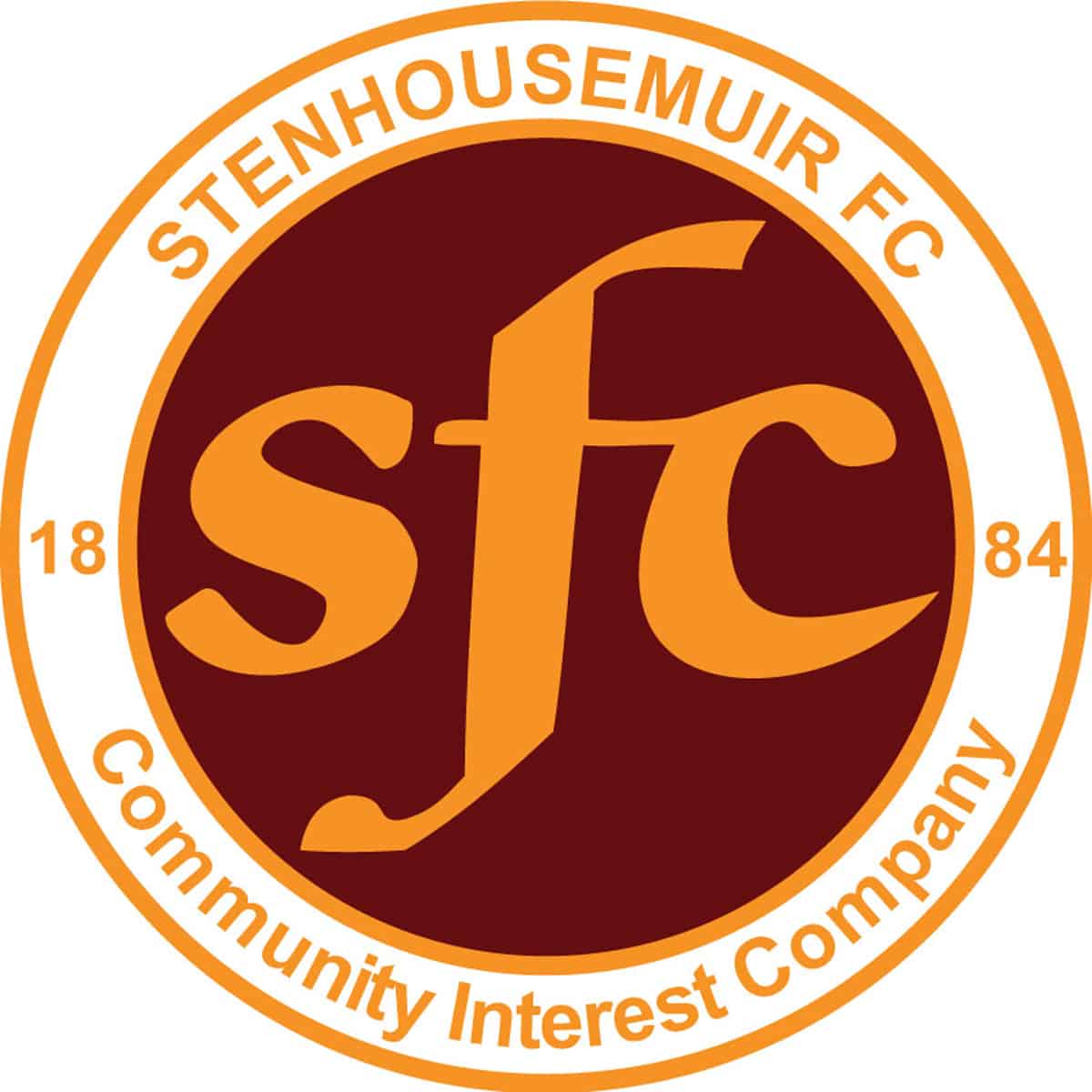 SPFL Ladbrokes League 1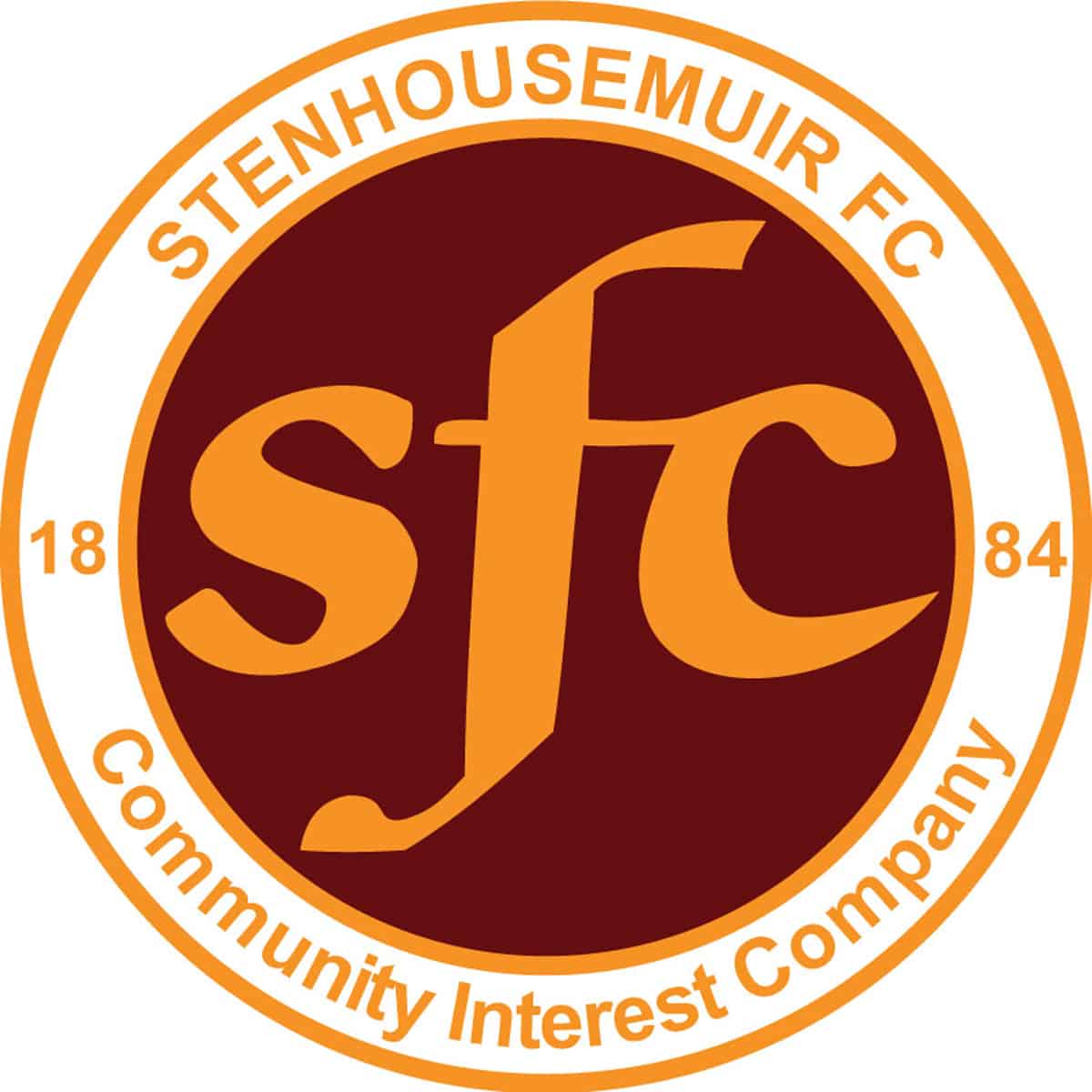 SPFL Ladbrokes League 1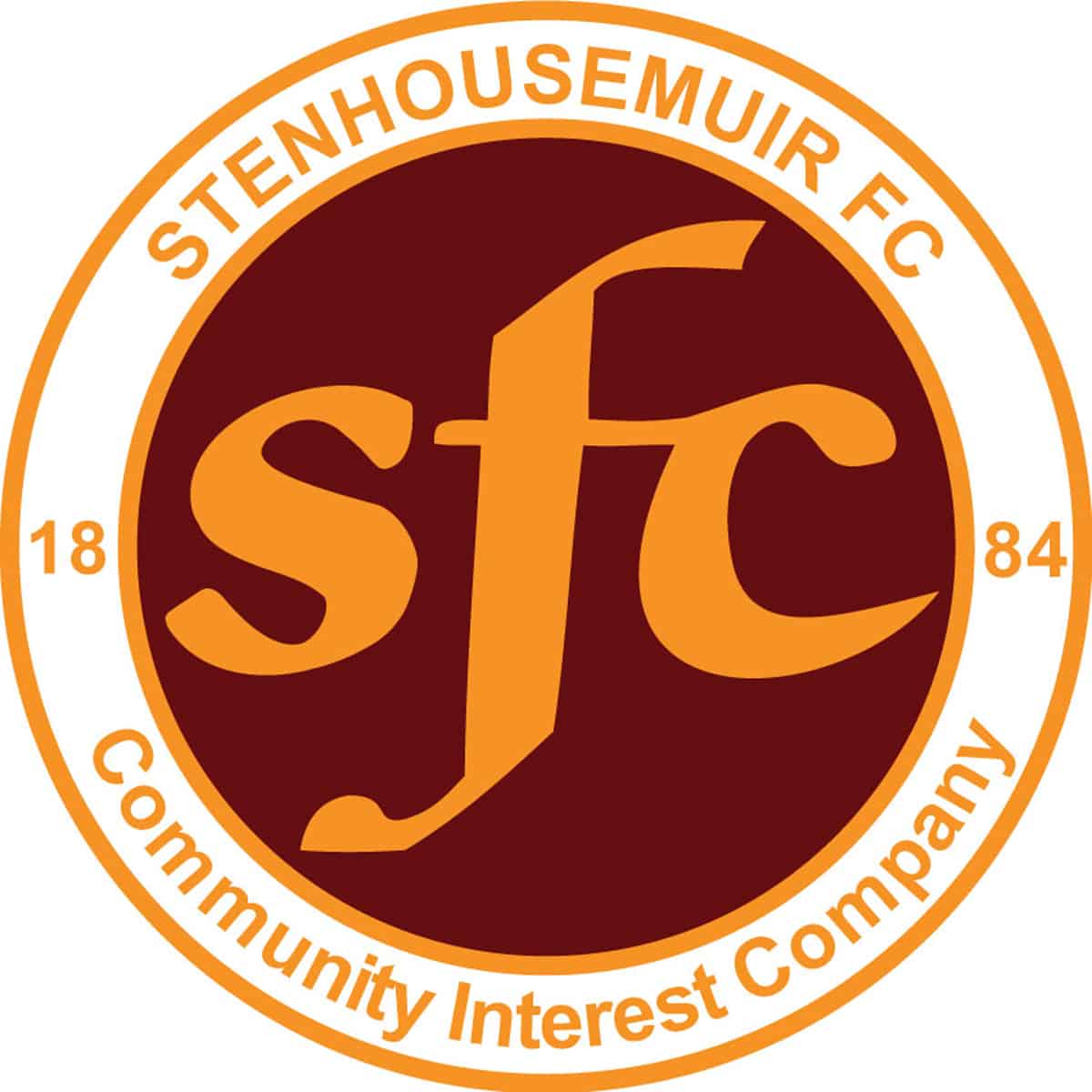 SPFL Ladbrokes League 1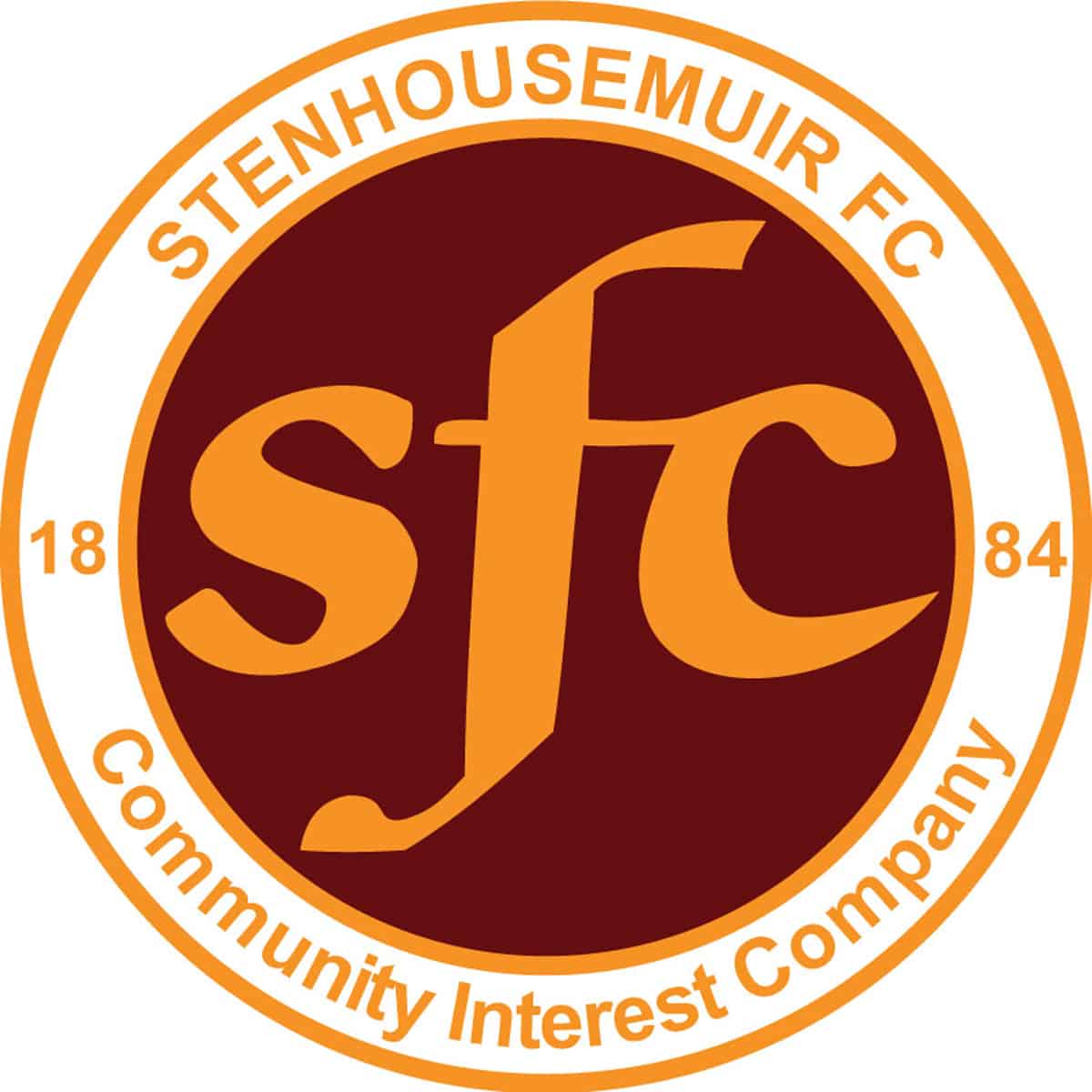 Scottish Gas Men's Scottish Cup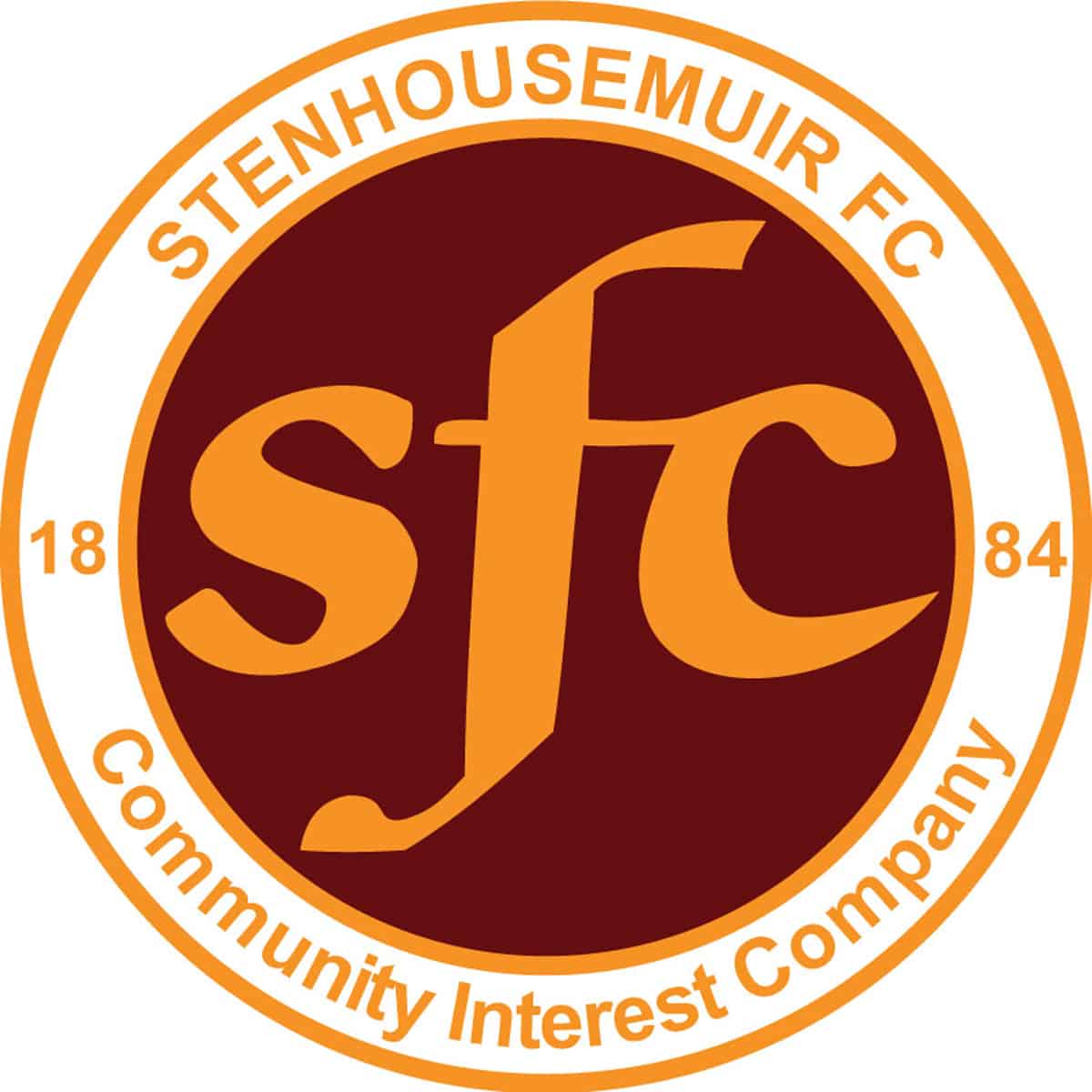 SPFL Ladbrokes League 1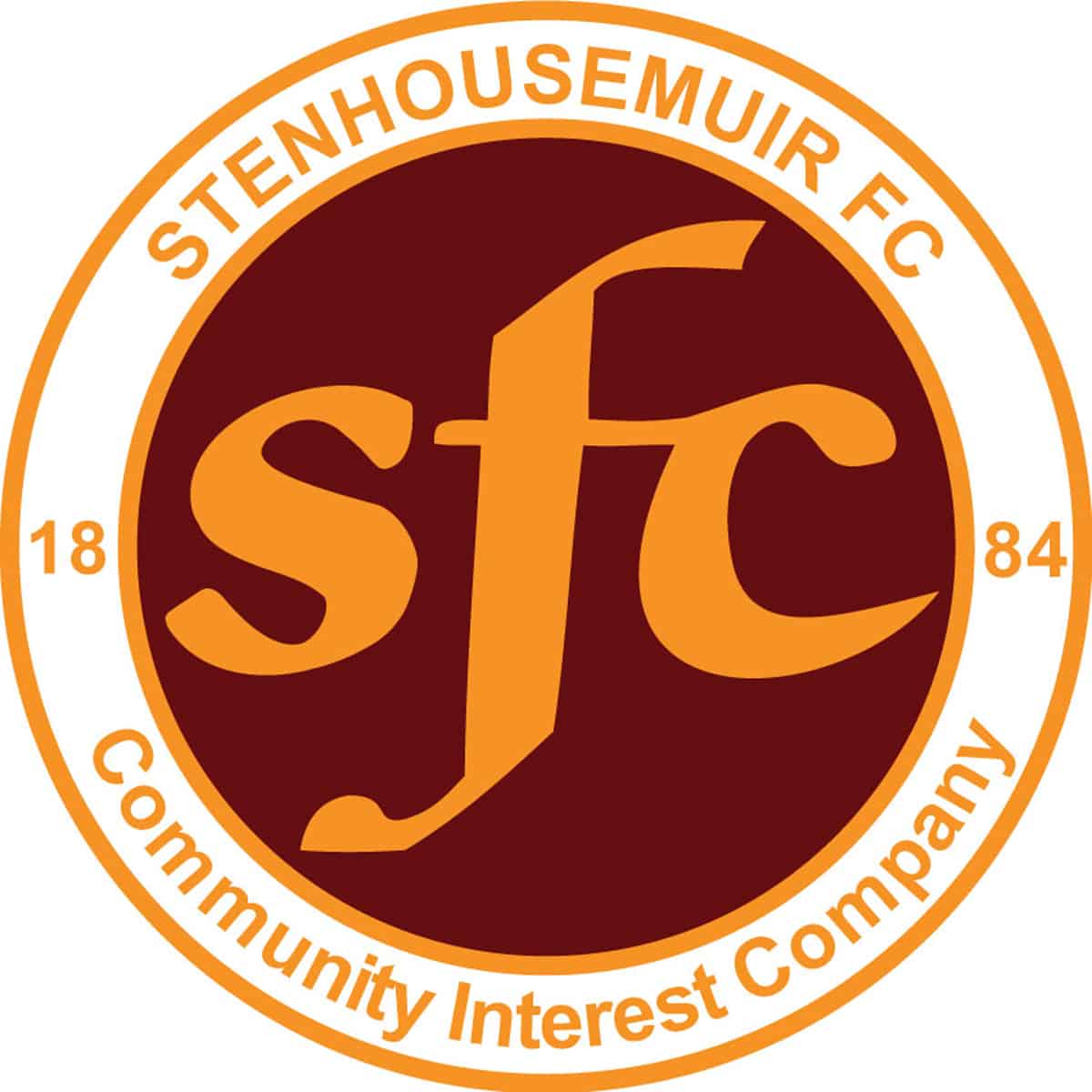 SPFL Ladbrokes League 1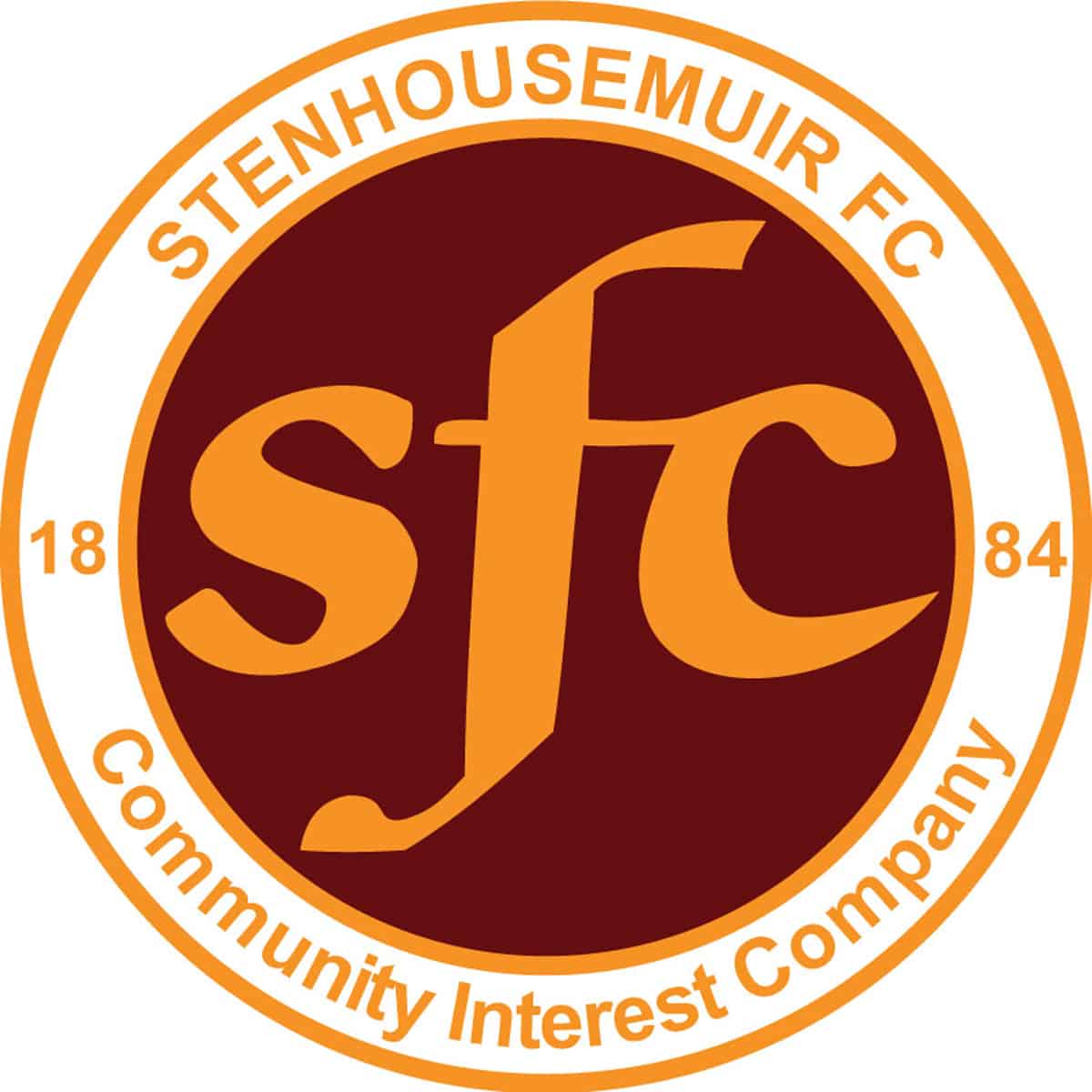 SPFL Ladbrokes League 1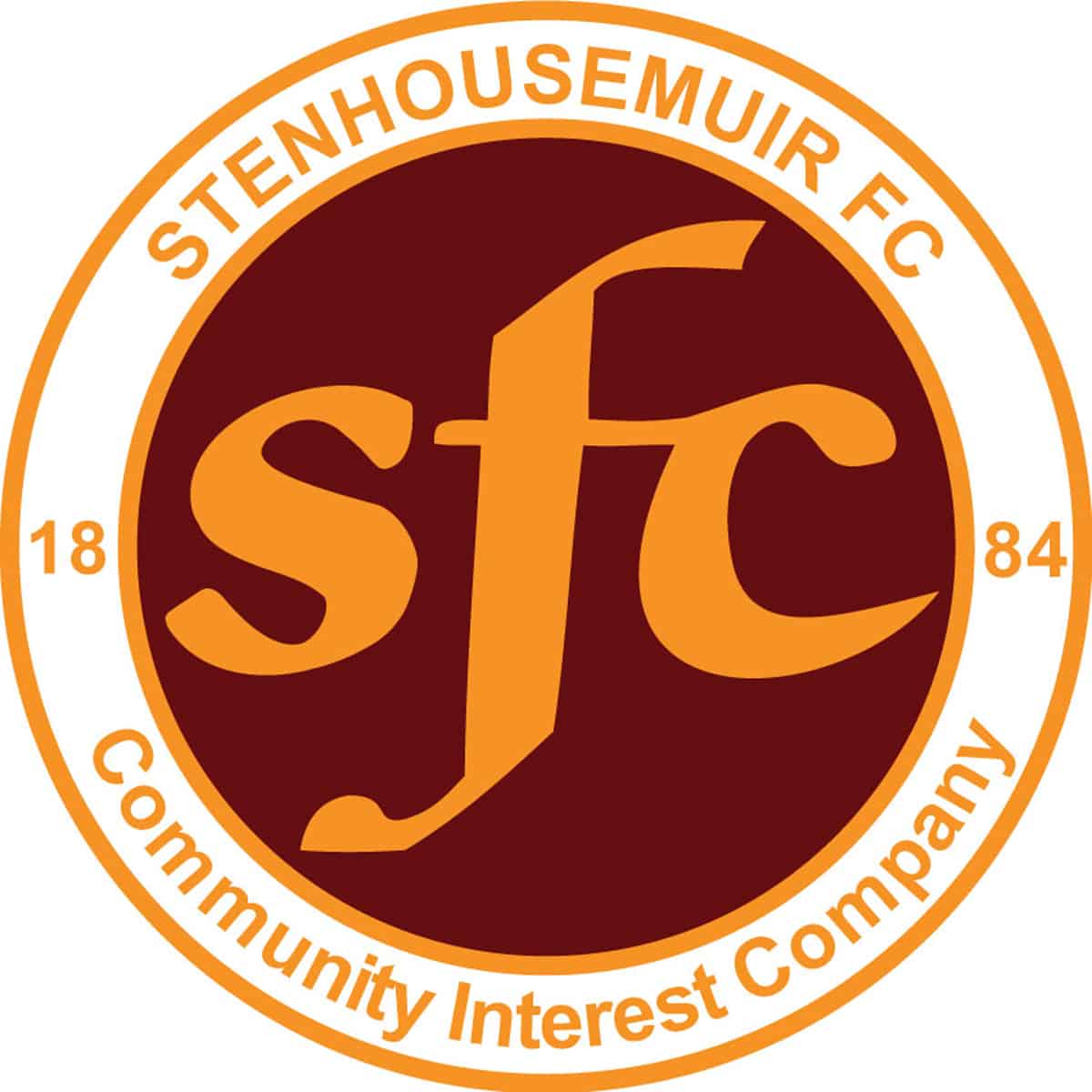 SPFL Ladbrokes League 1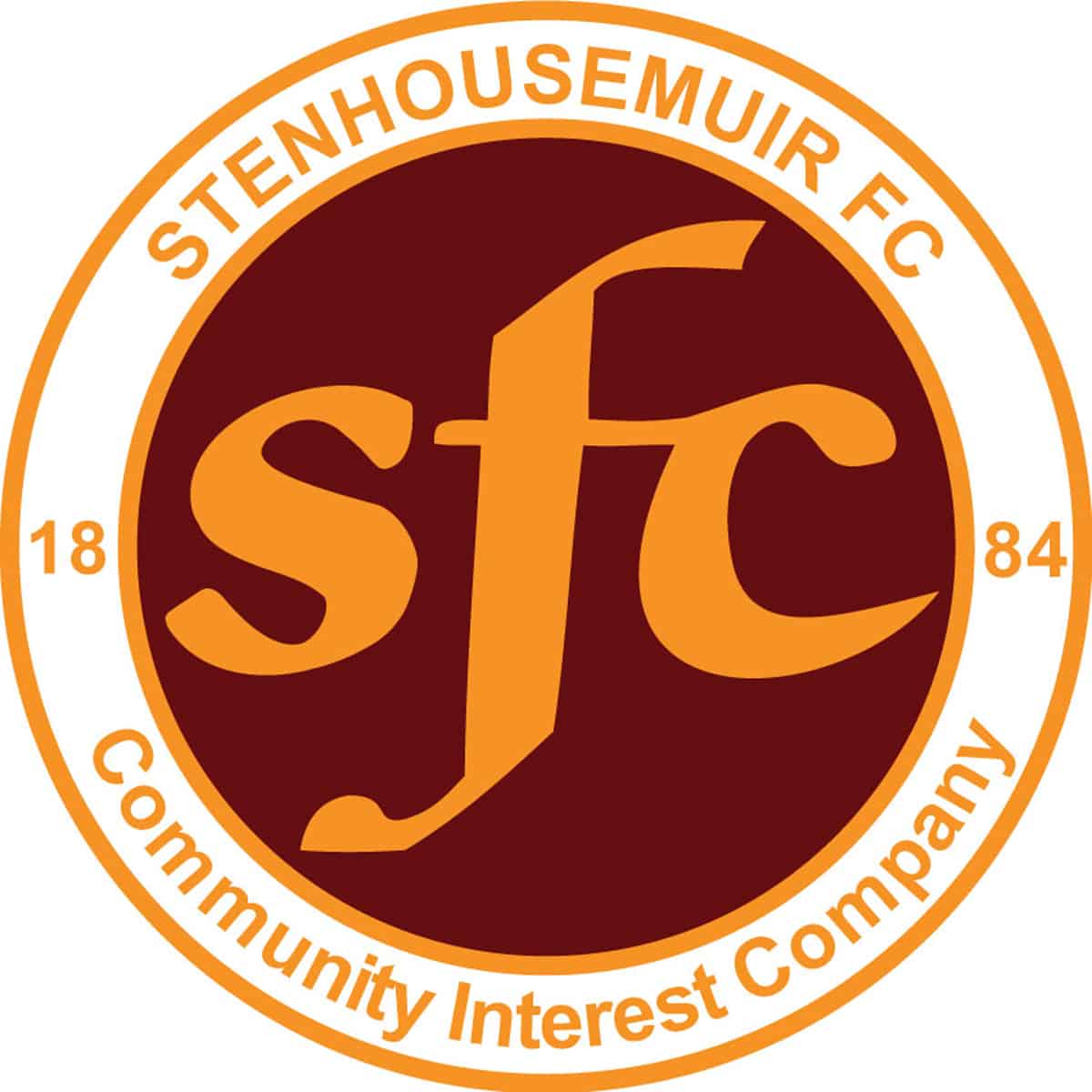 SPFL Ladbrokes League 1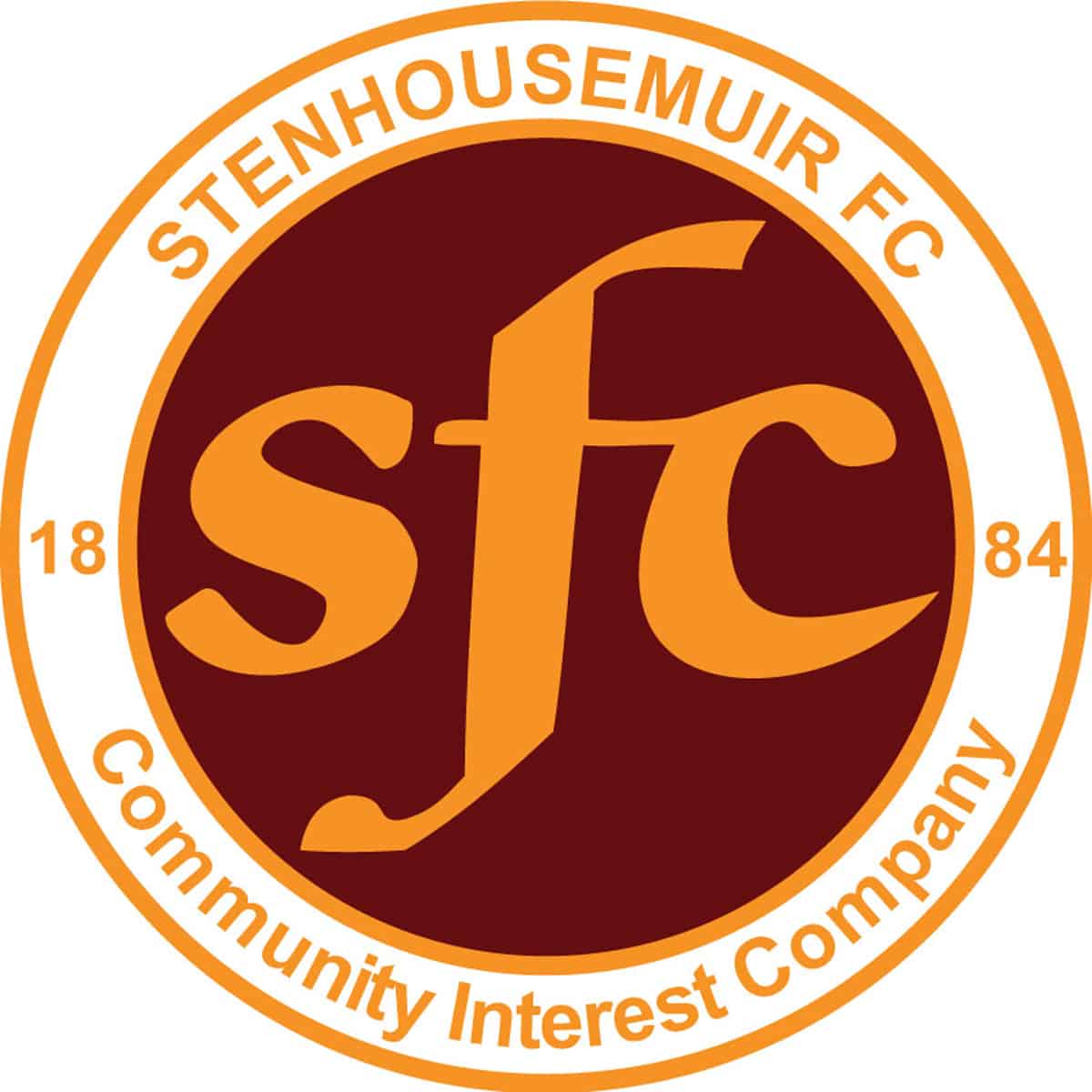 SPFL Ladbrokes League 1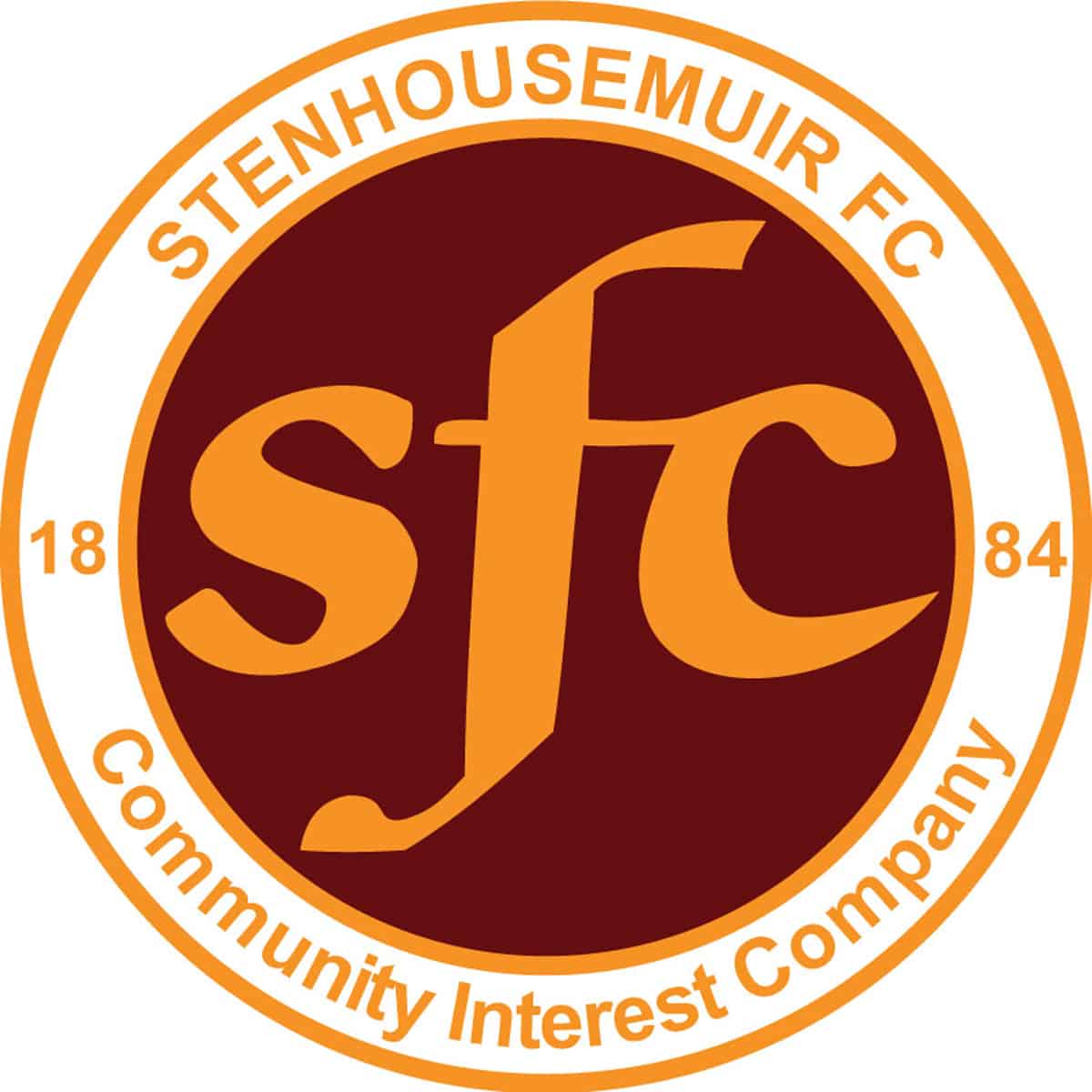 SPFL Ladbrokes League 1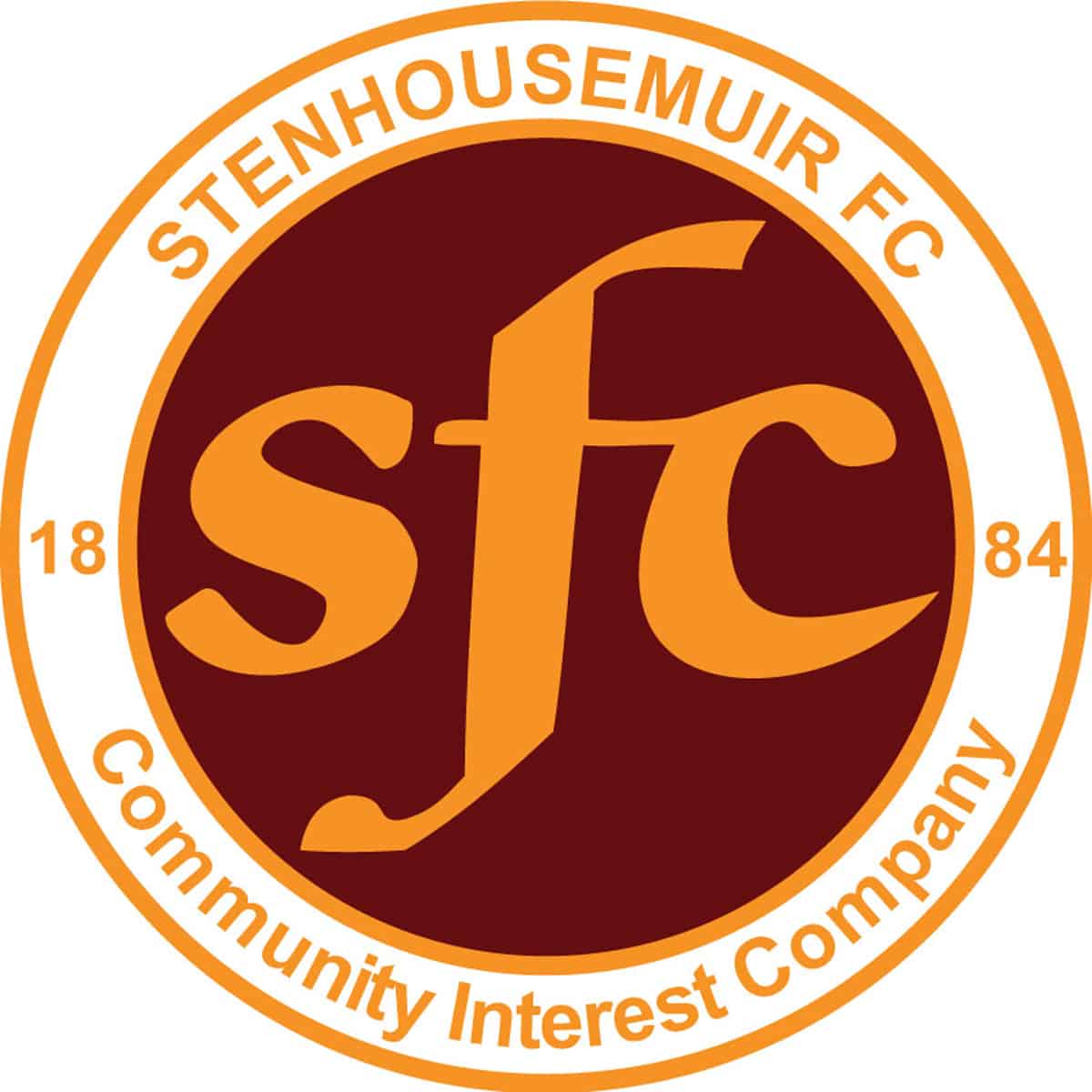 SPFL Ladbrokes League 1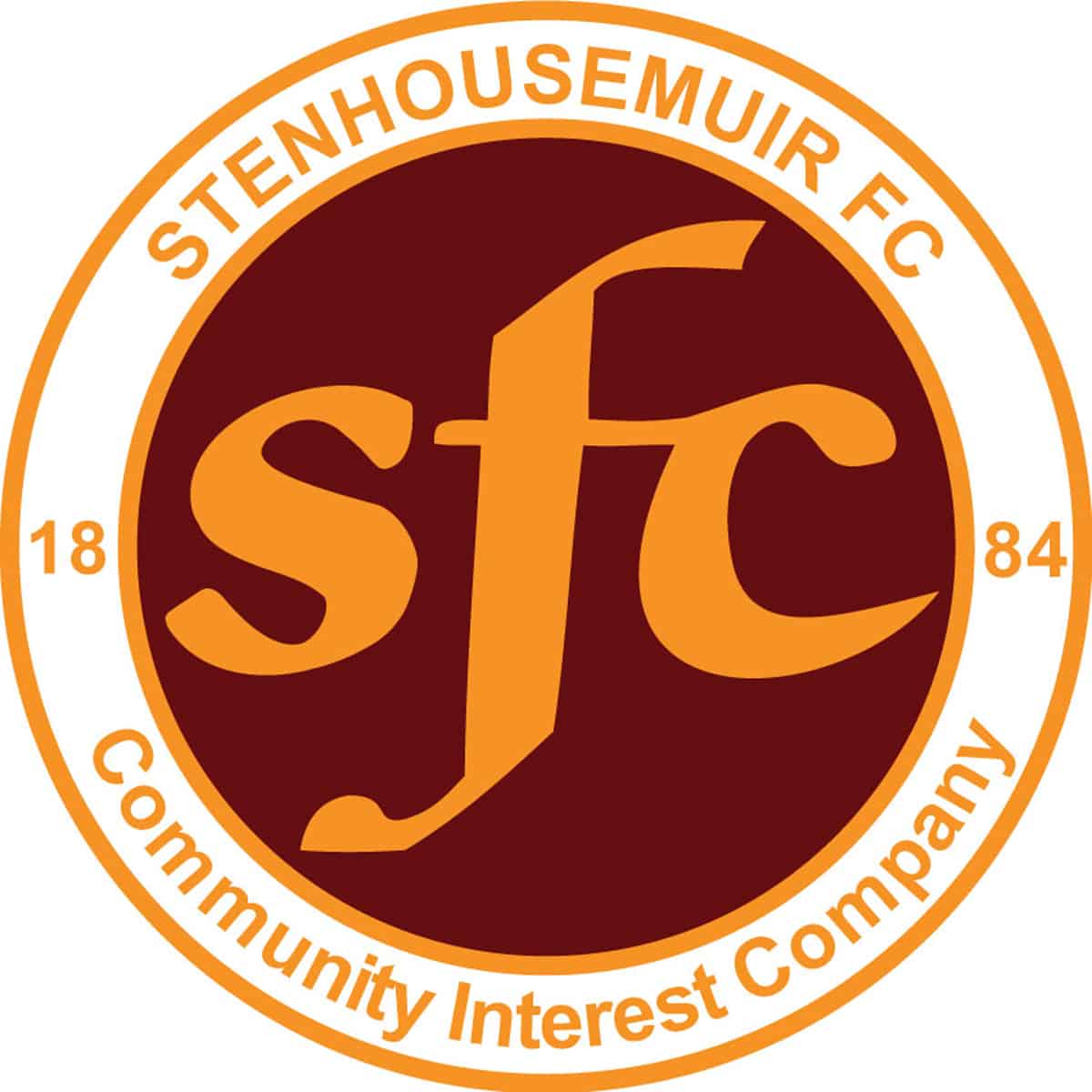 SPFL Ladbrokes League 1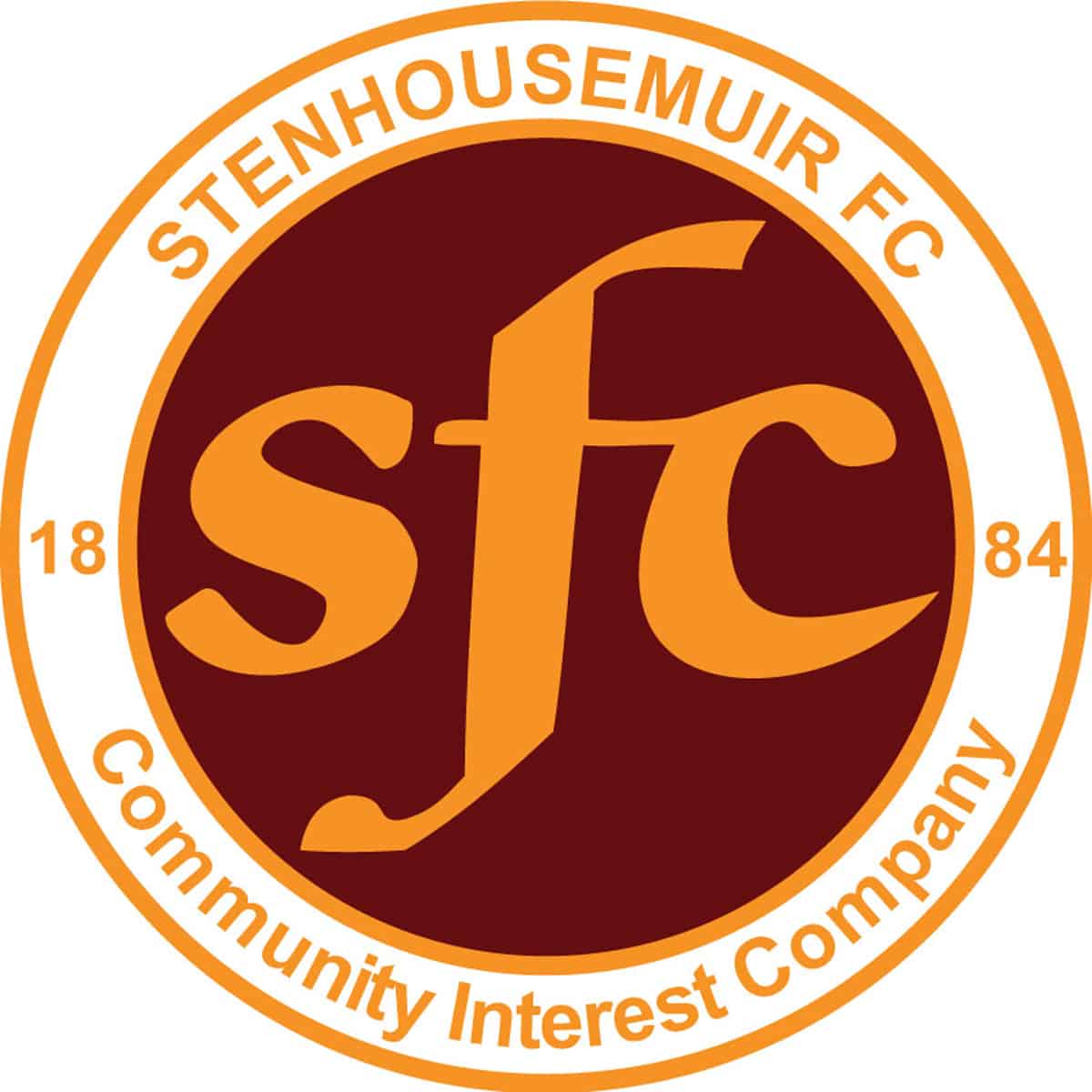 SPFL Ladbrokes League 1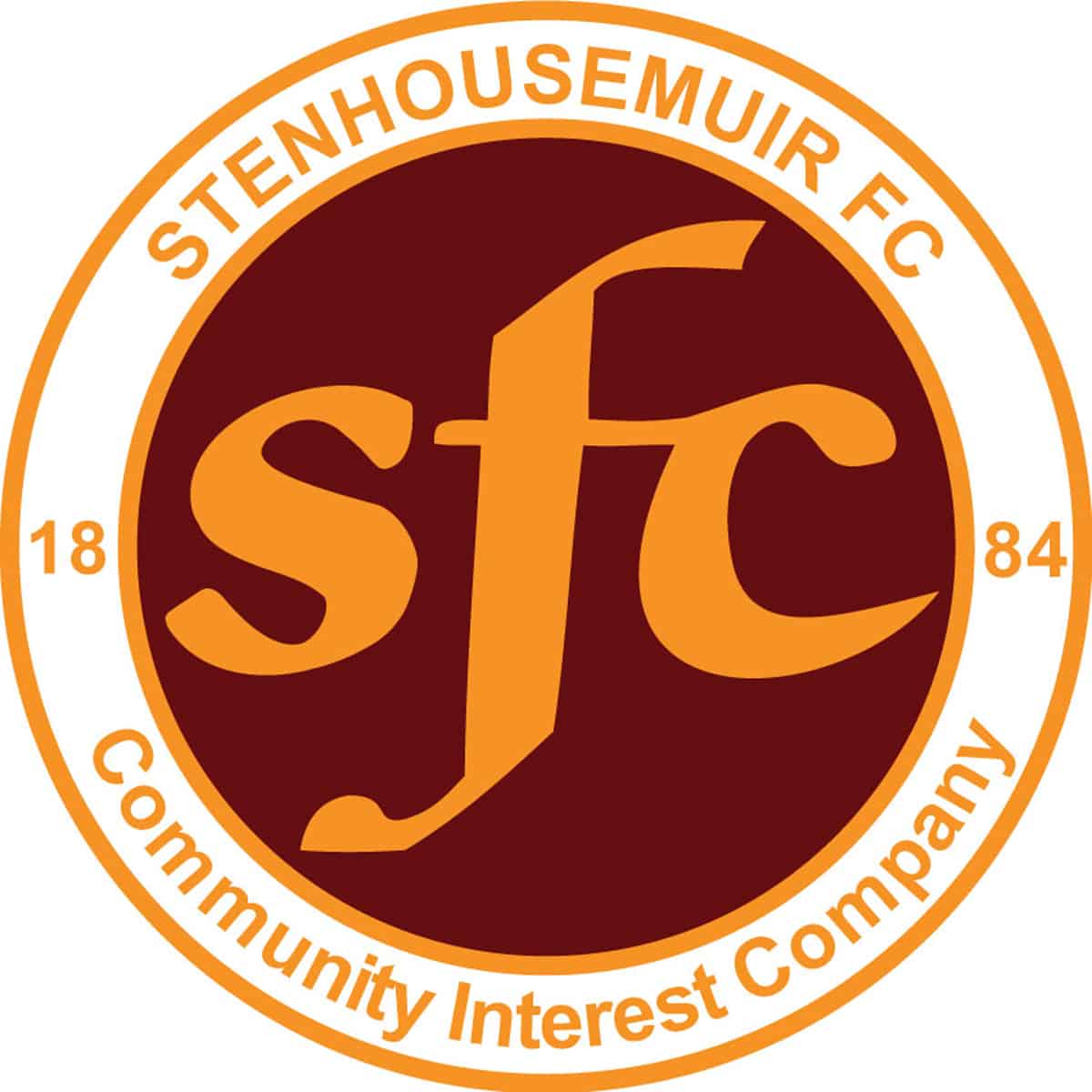 Betfred Cup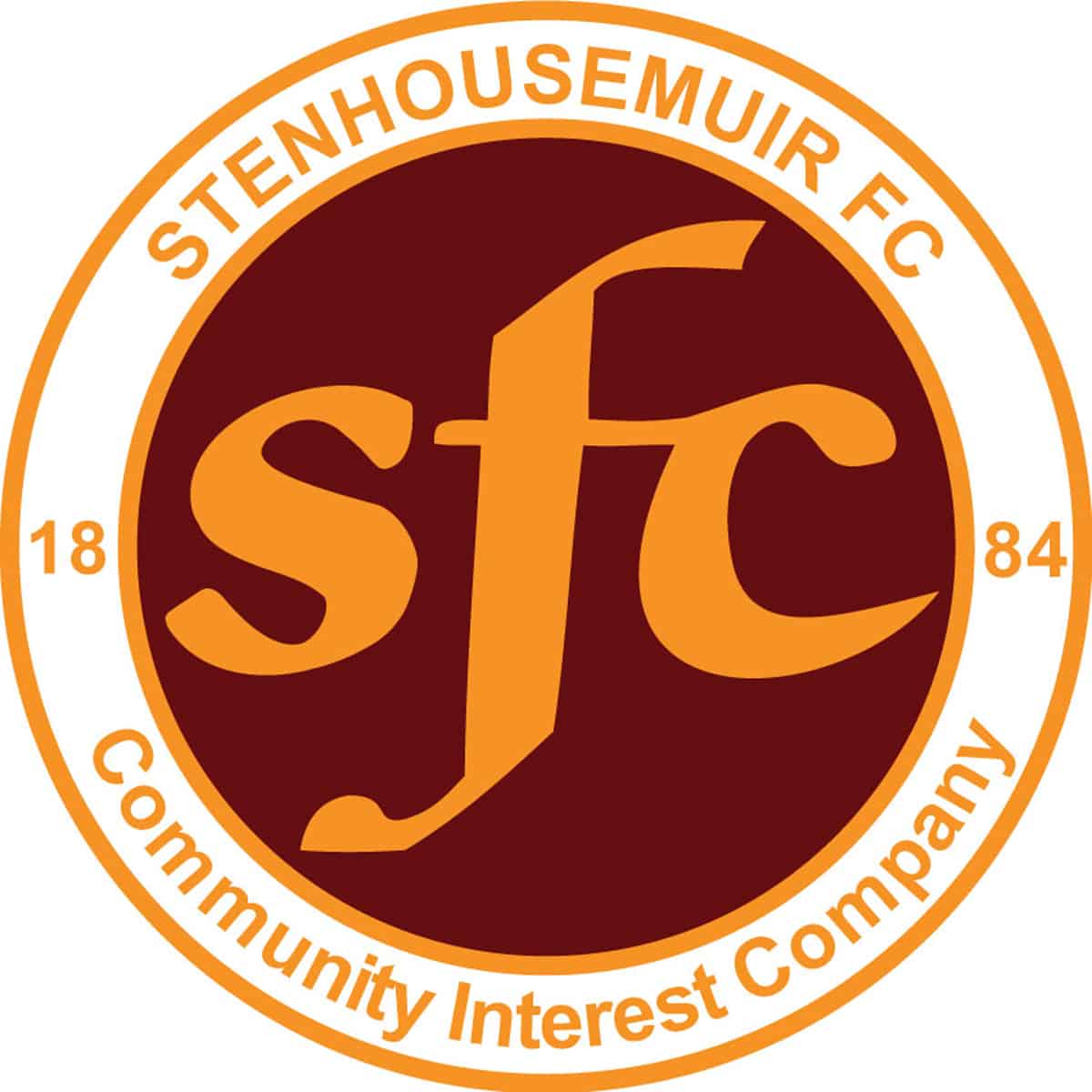 SPFL Ladbrokes League 1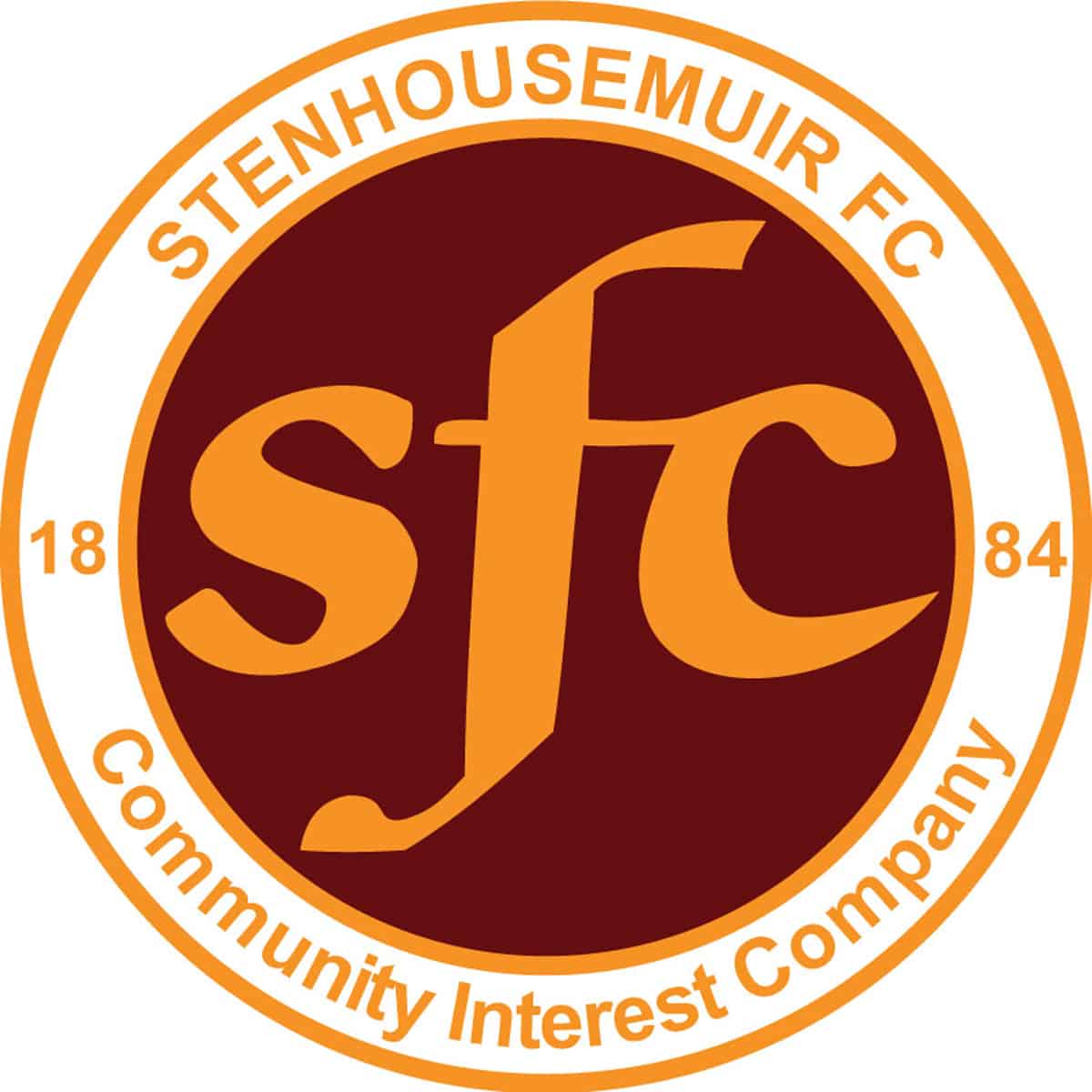 SPFL Ladbrokes League 1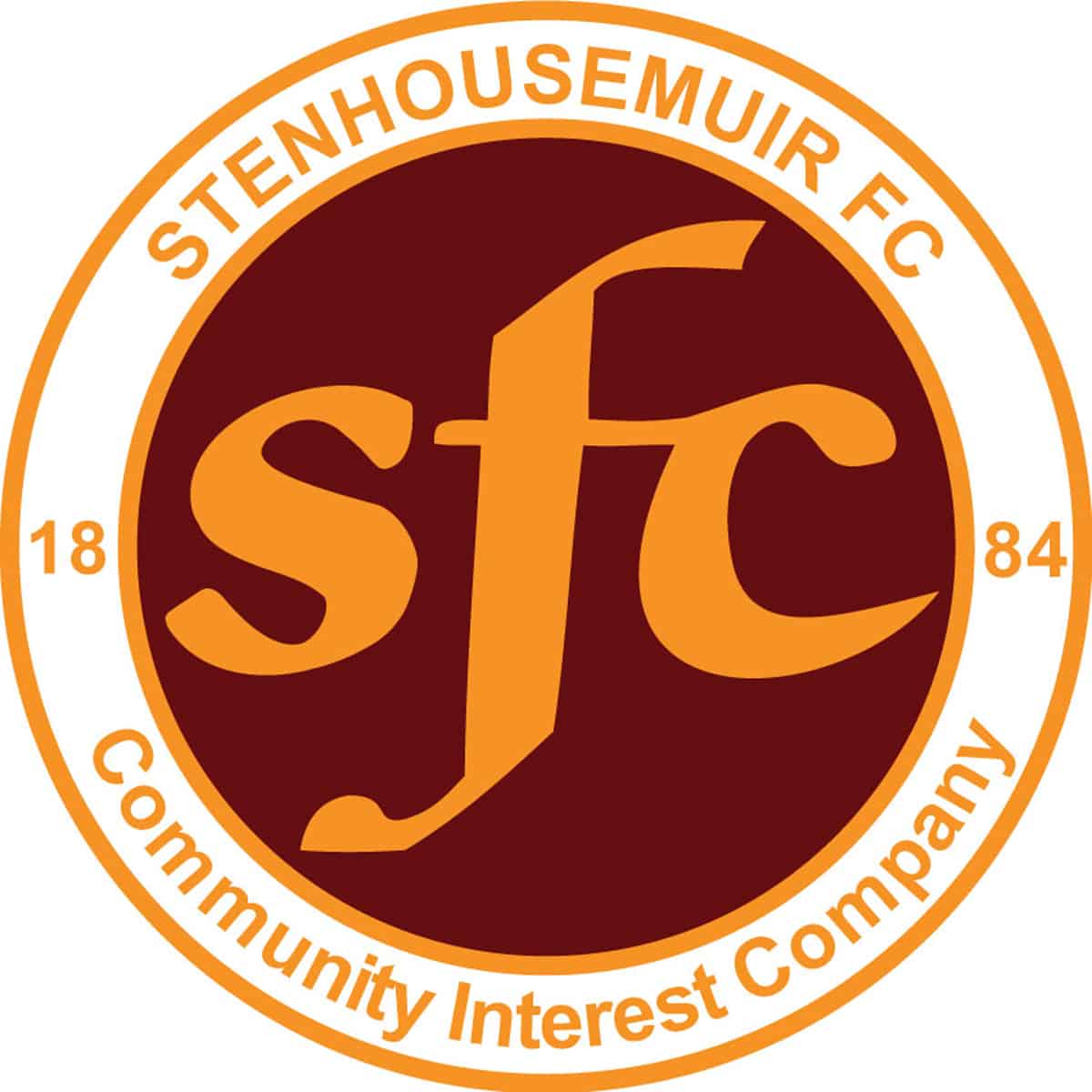 SPFL Ladbrokes League 1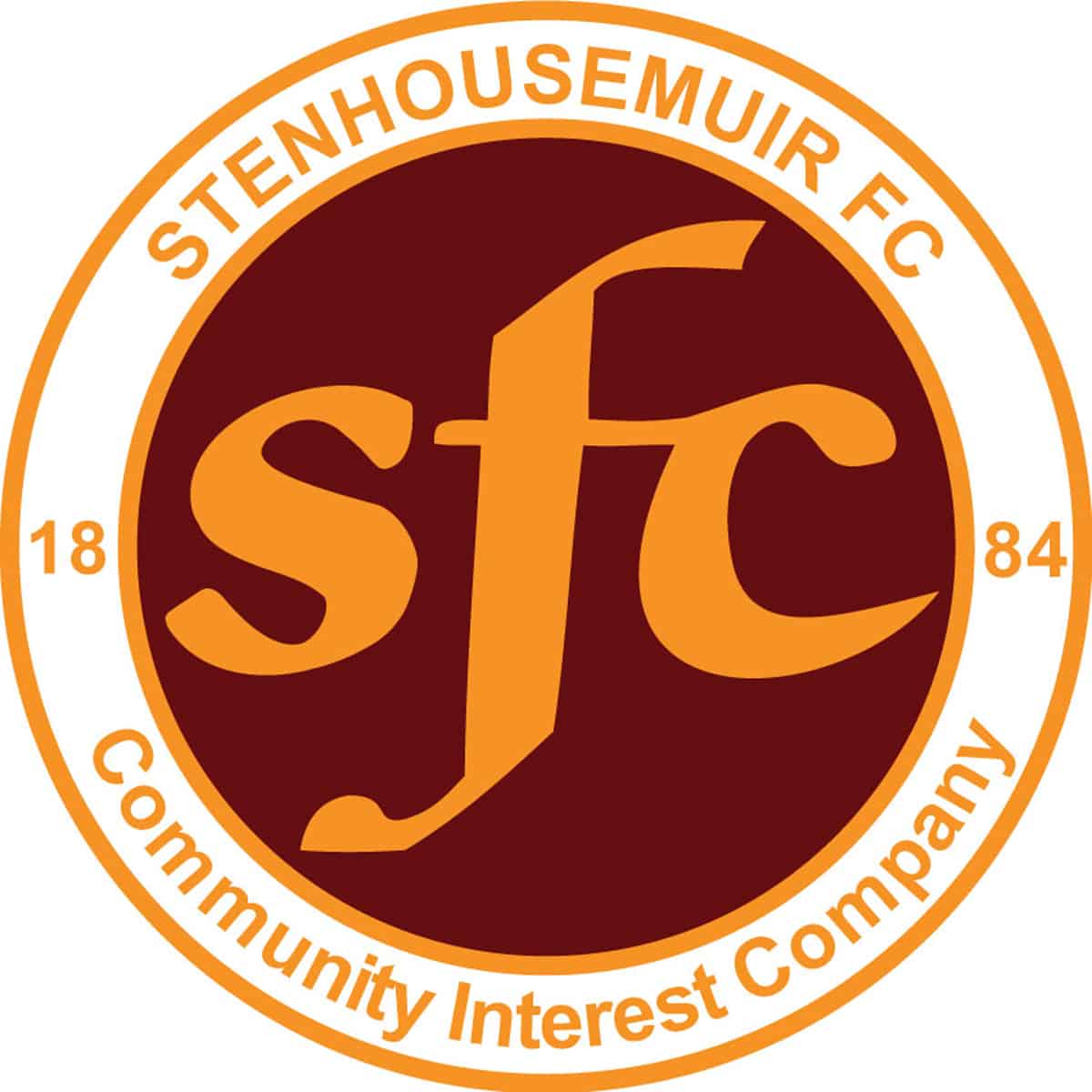 Betfred Cup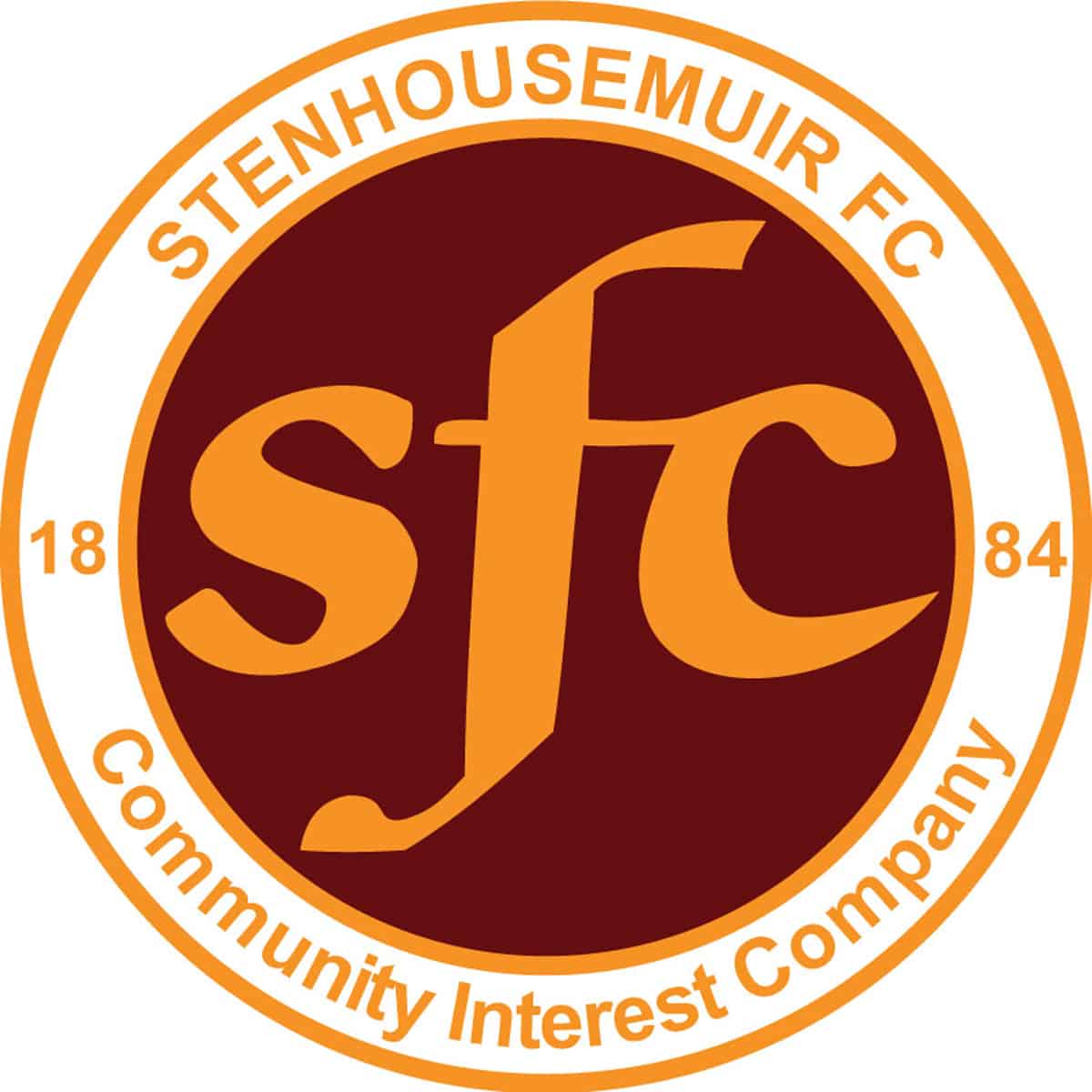 Petrofac Training Cup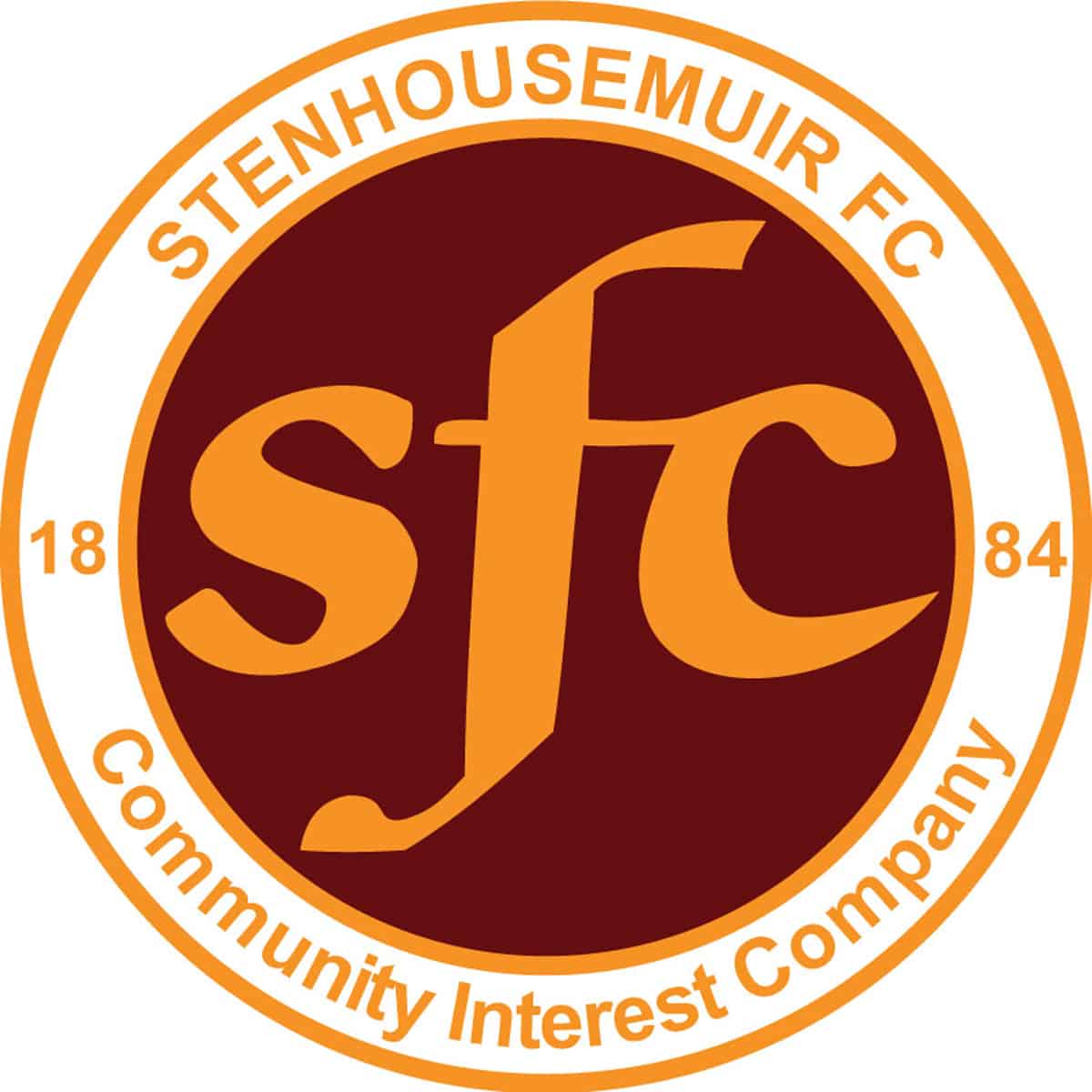 Friendly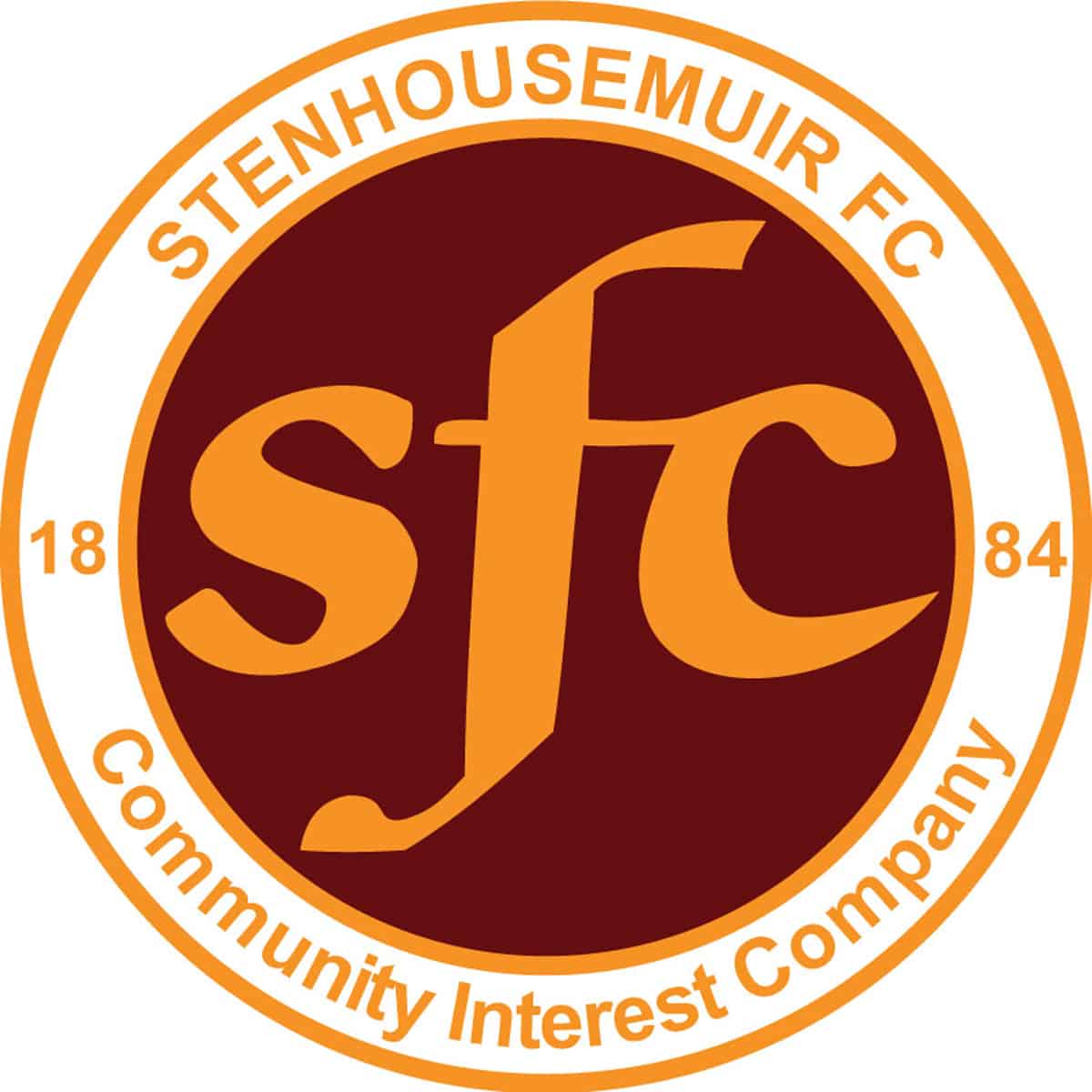 Friendly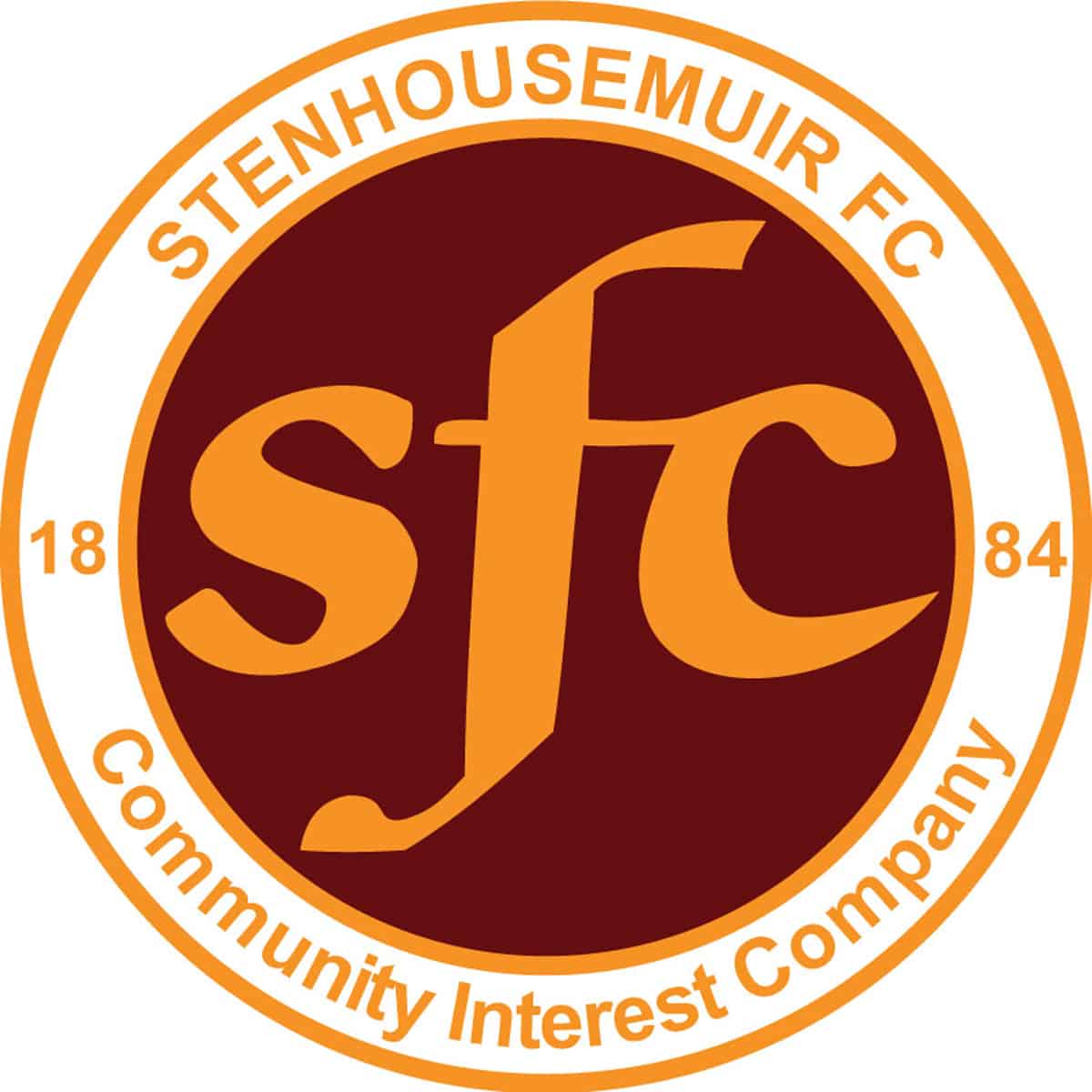 Friendly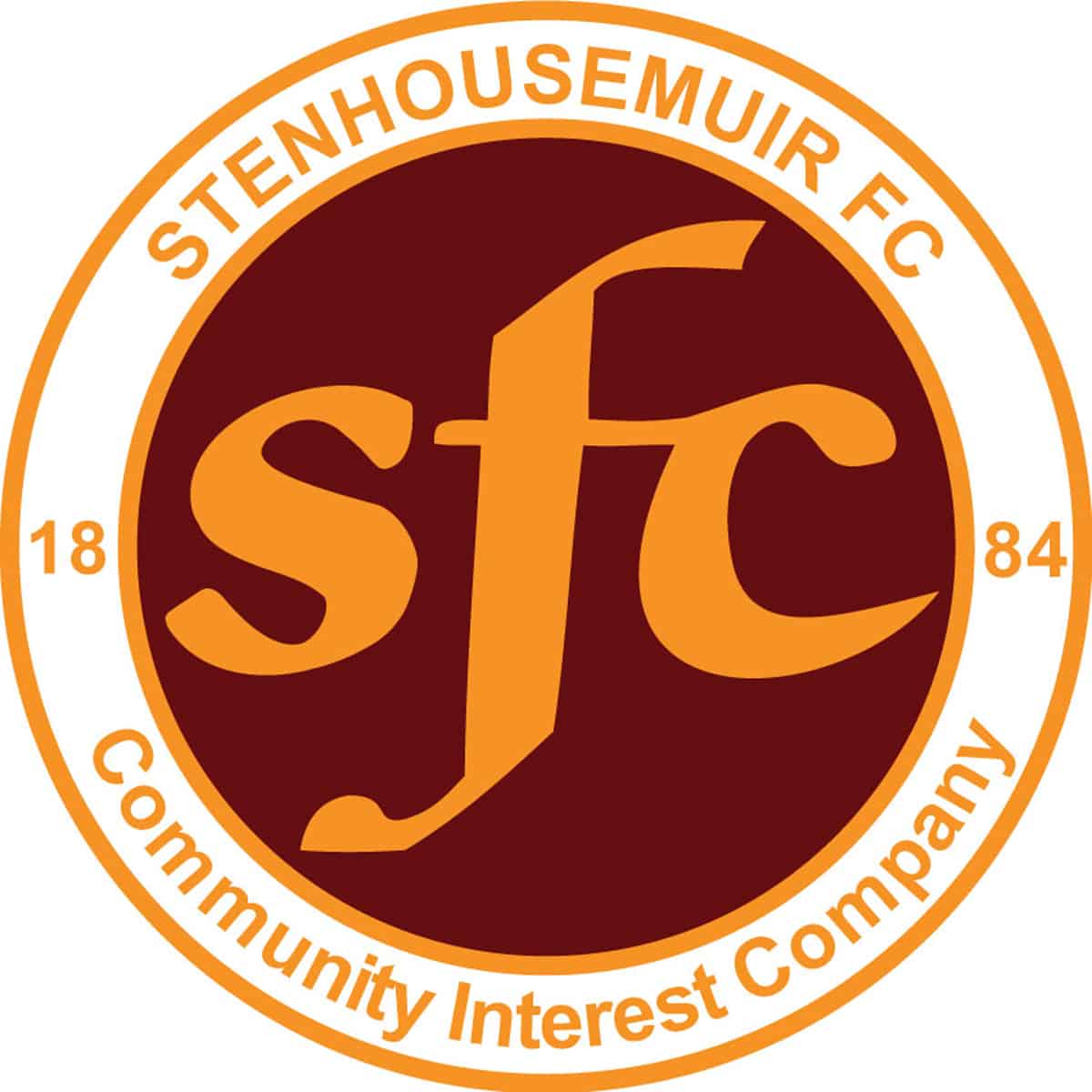 SPFL Ladbrokes League 1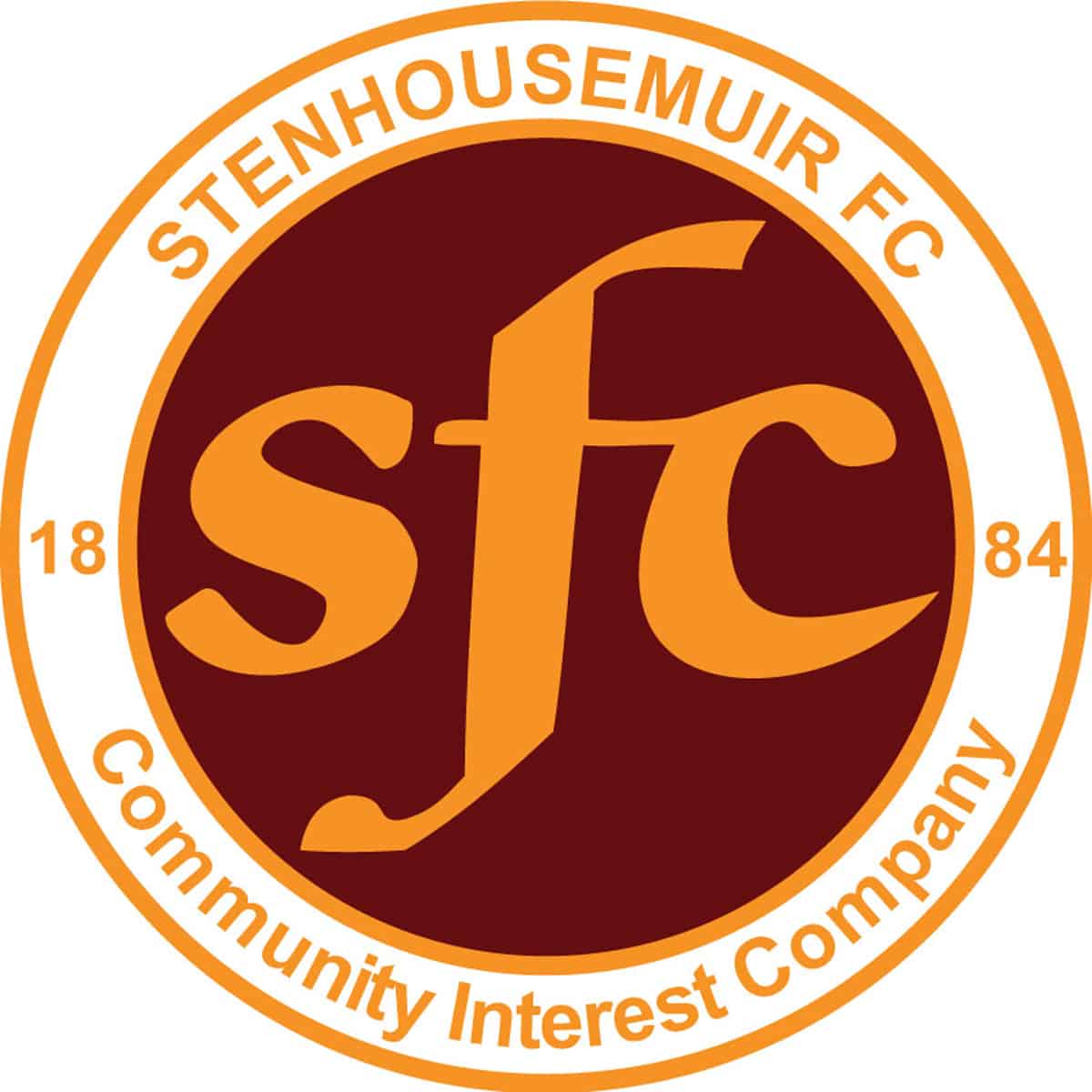 SPFL Ladbrokes League 1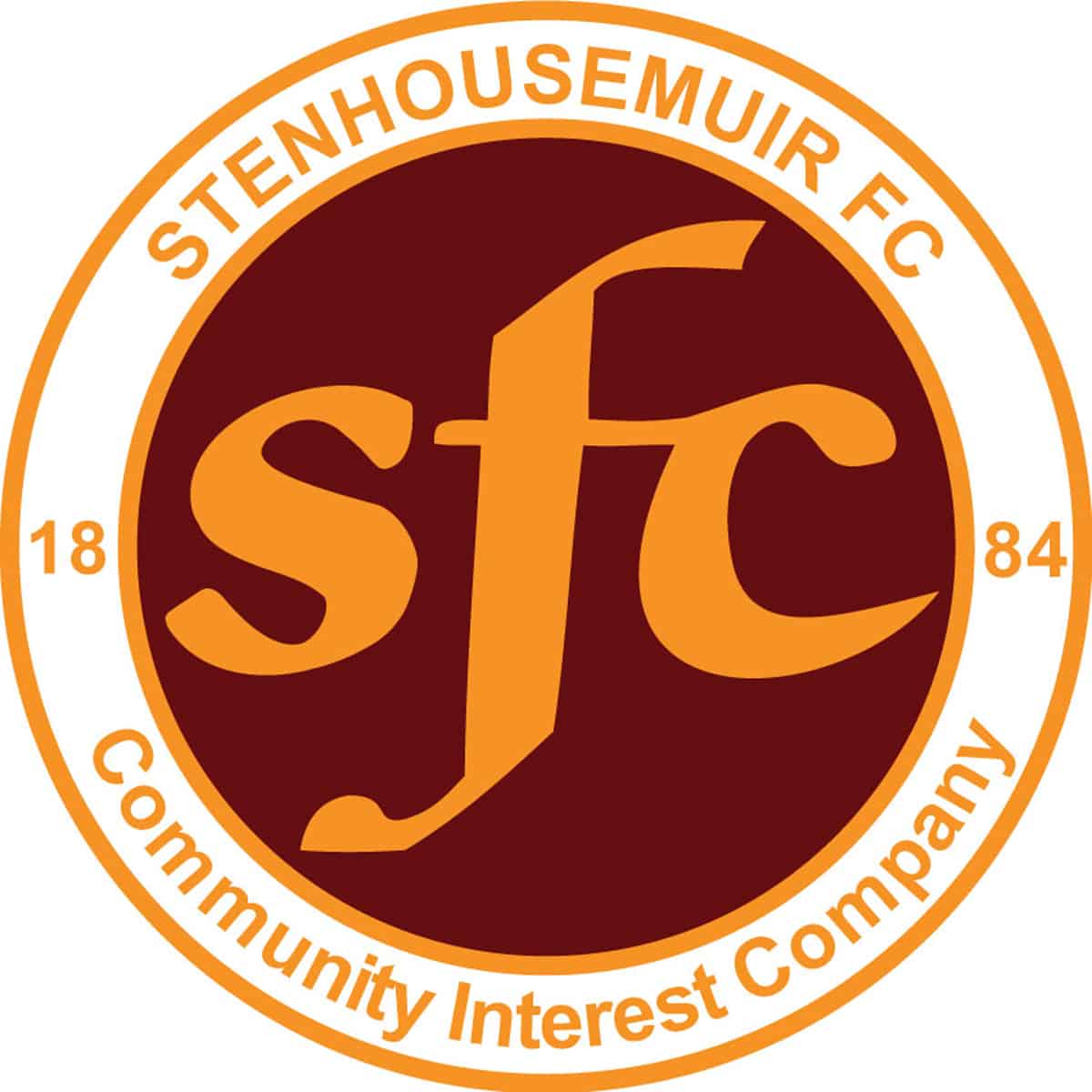 SPFL Ladbrokes League 1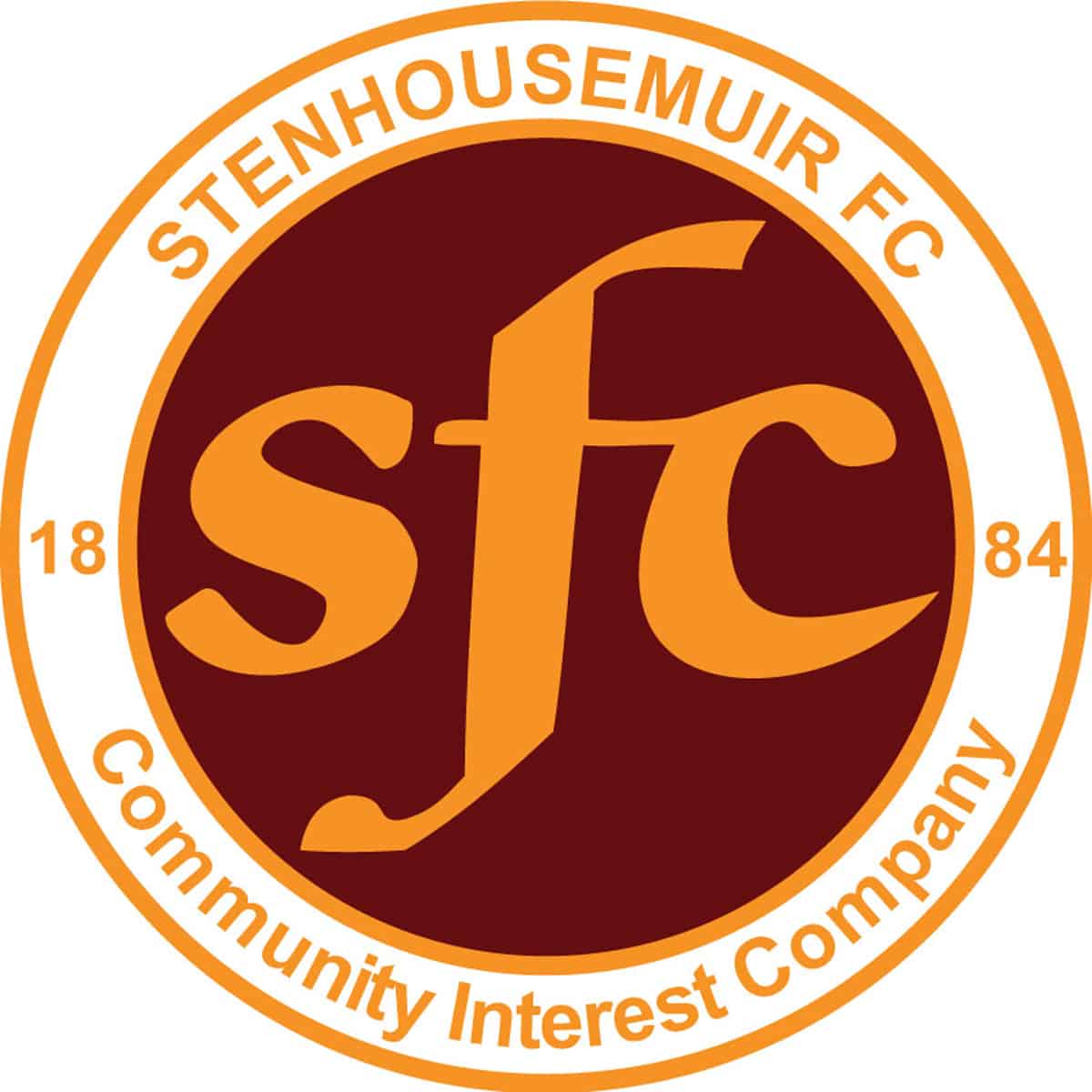 SPFL Ladbrokes League 1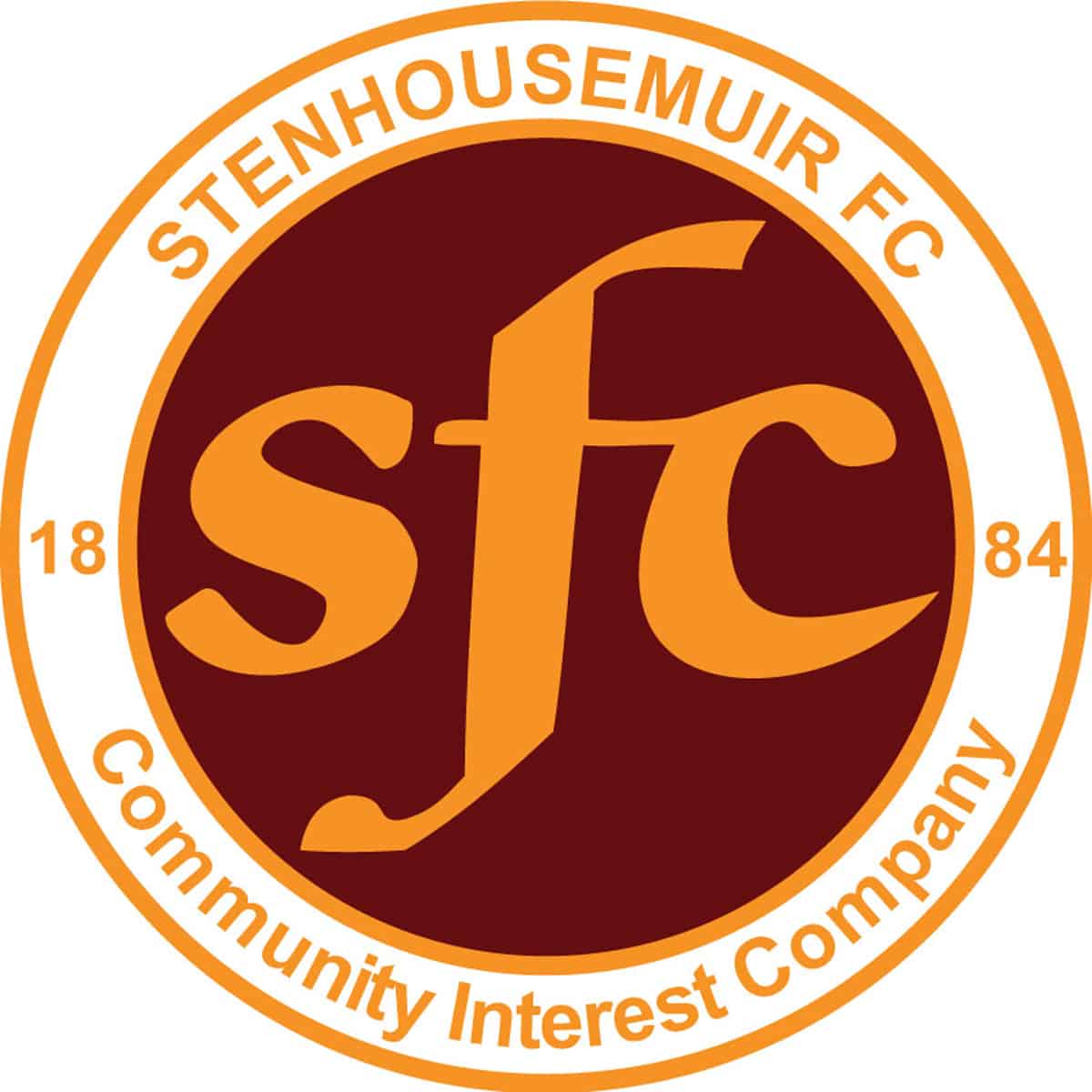 SPFL Ladbrokes League 1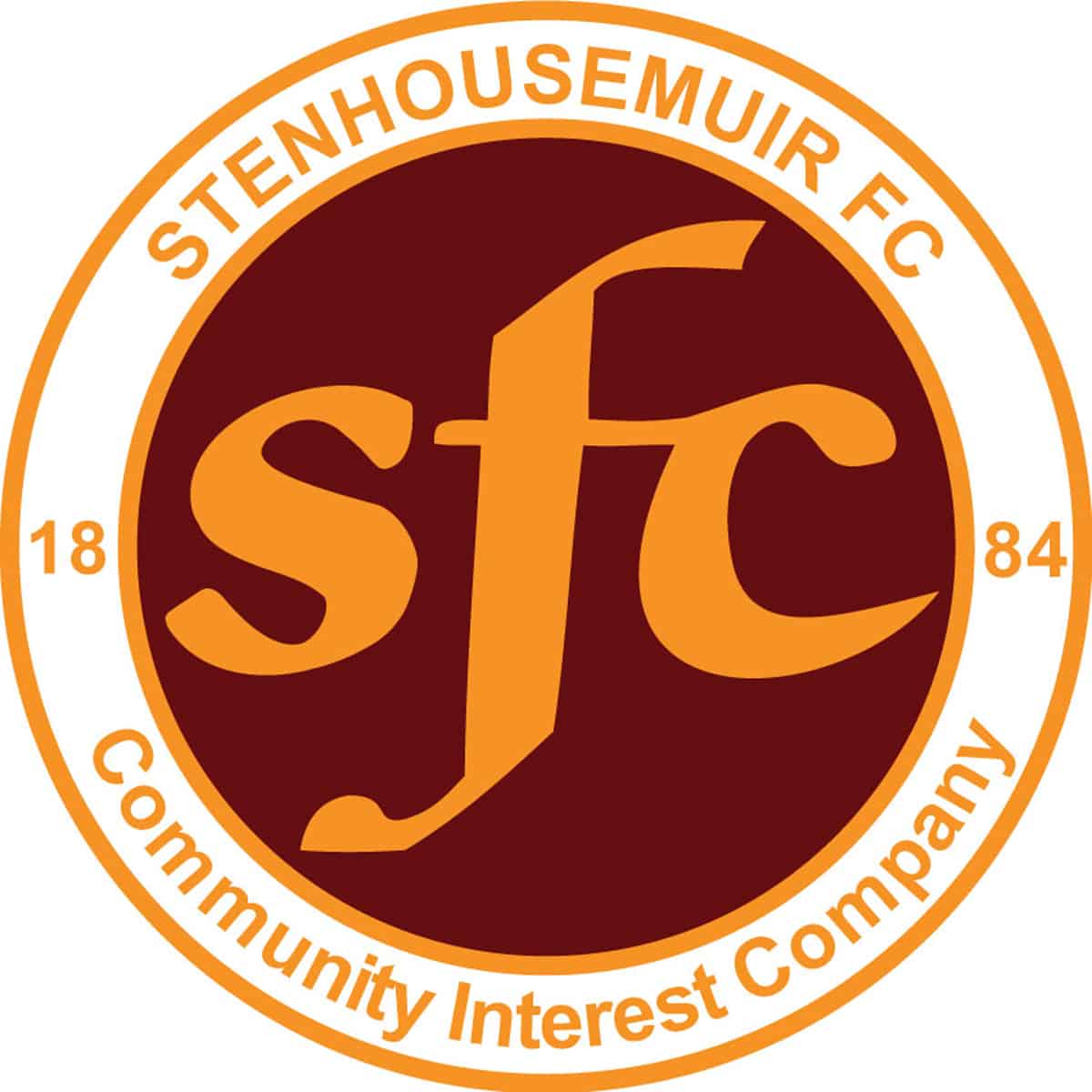 SPFL Ladbrokes League 1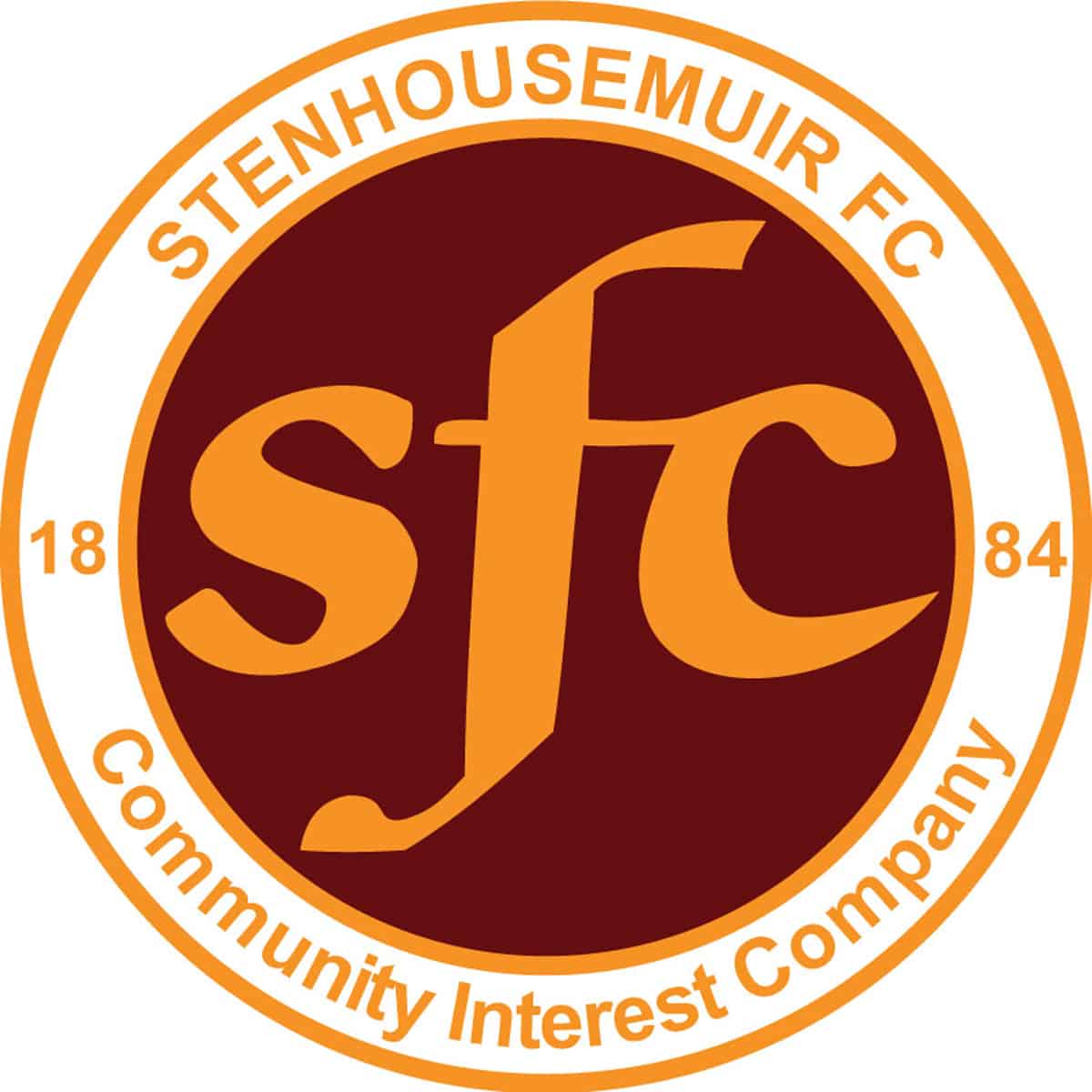 SPFL Ladbrokes League 1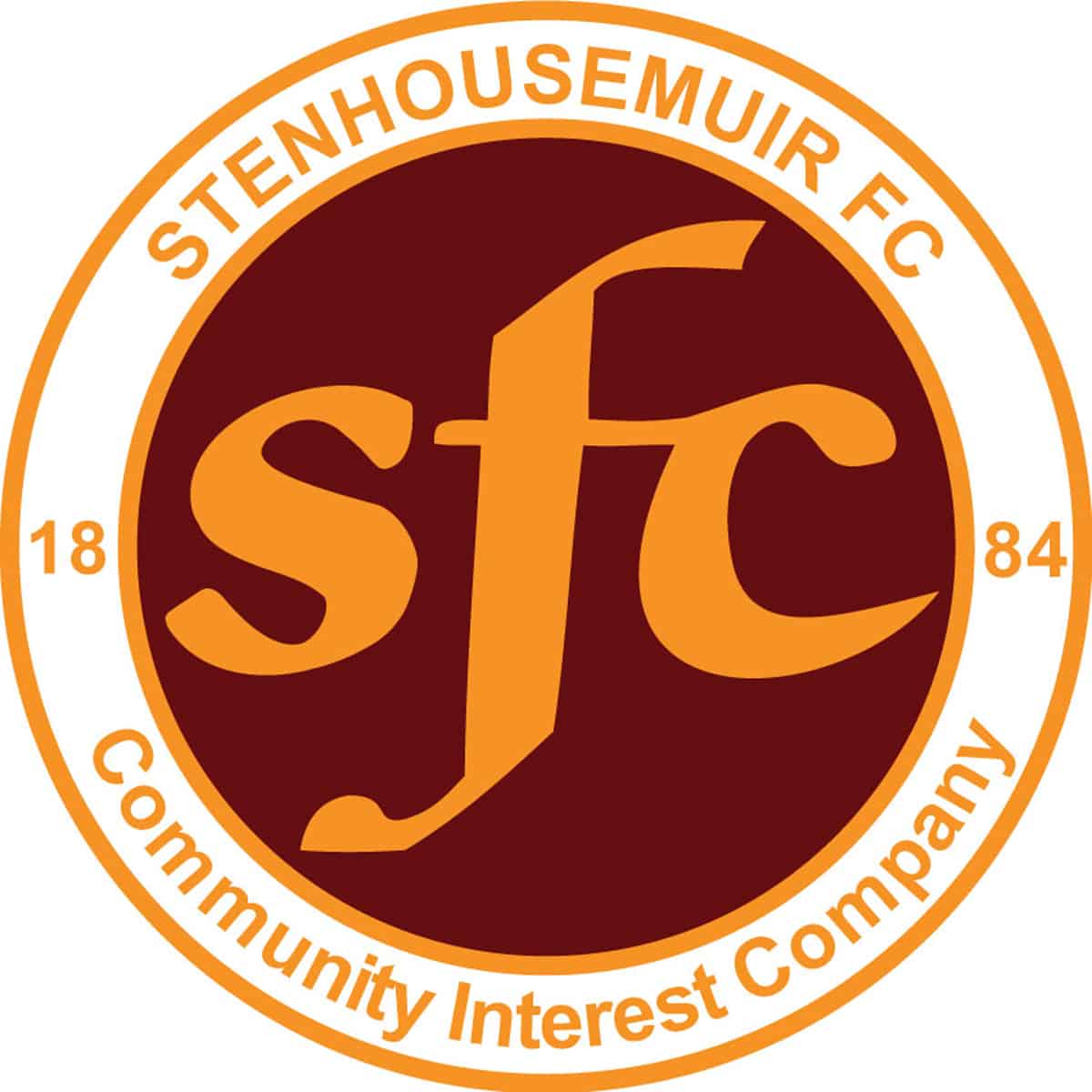 SPFL Ladbrokes League 1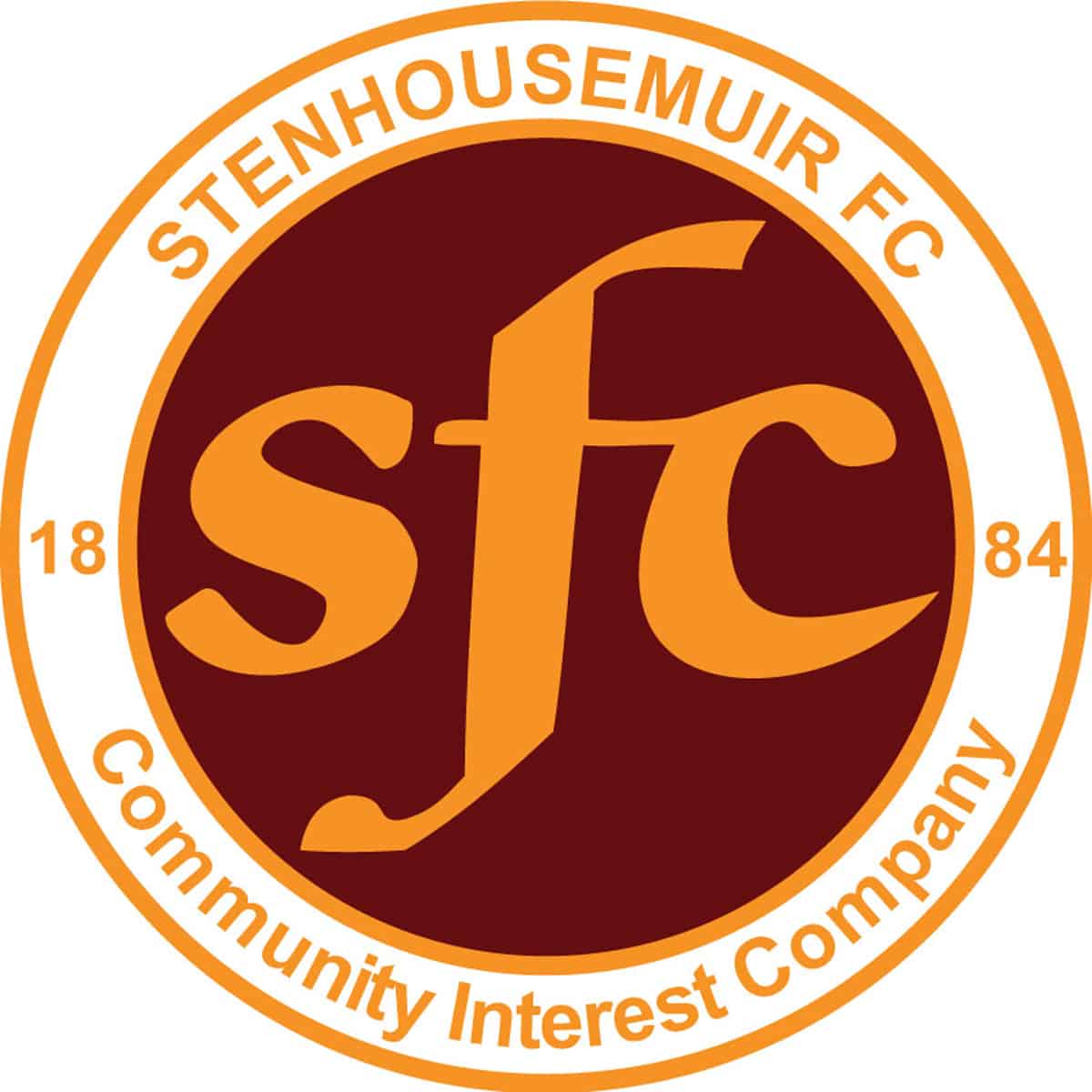 SPFL Ladbrokes League 1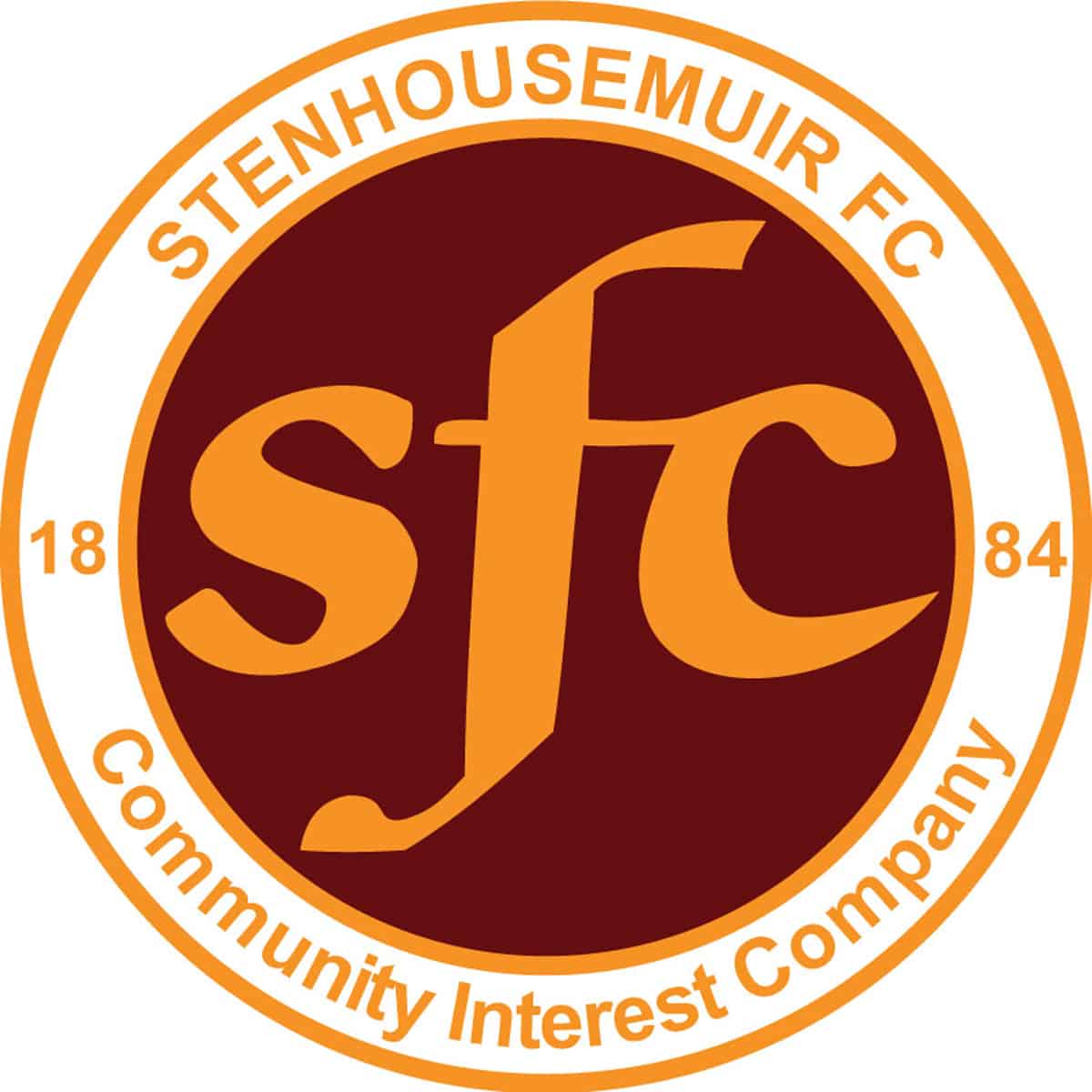 SPFL Ladbrokes League 1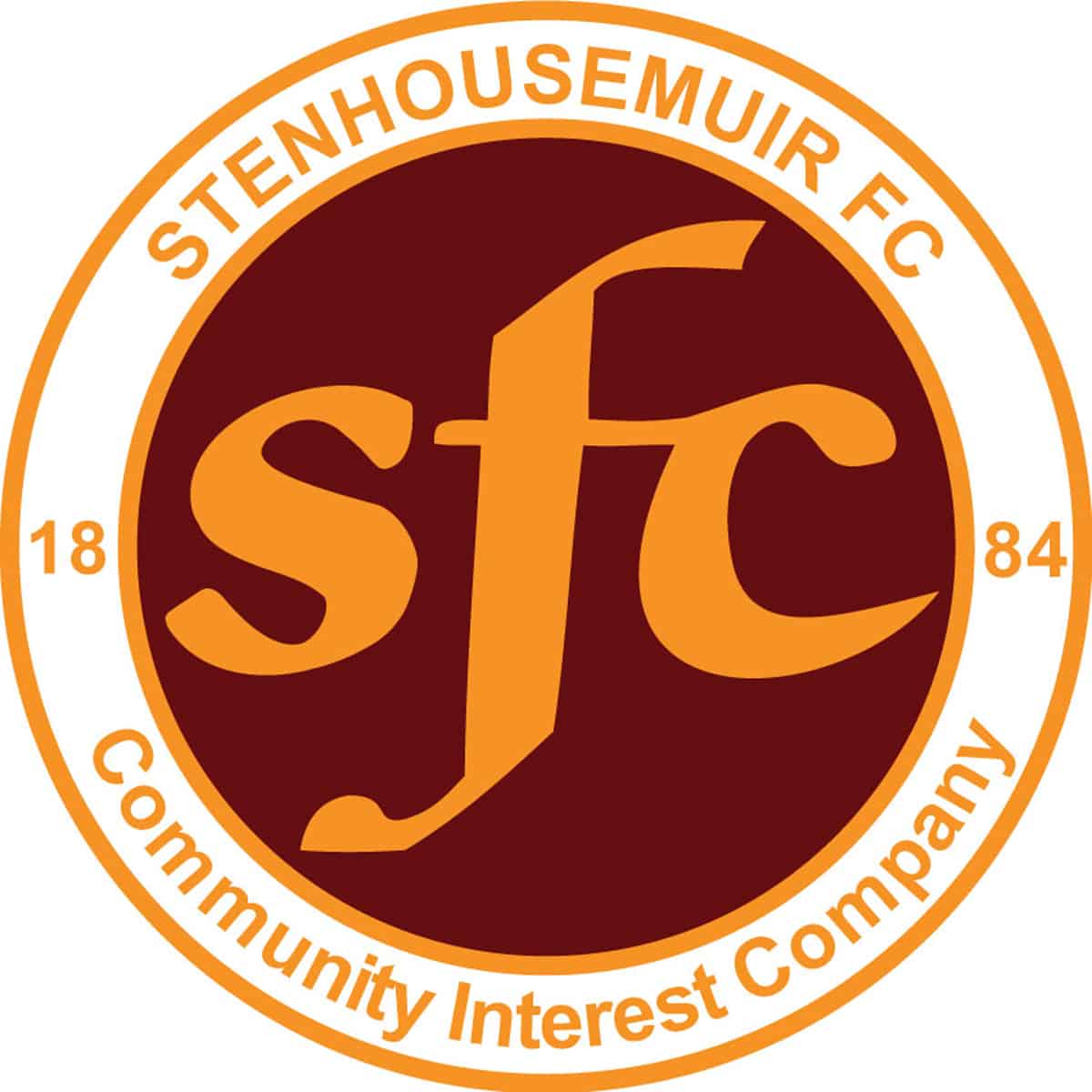 SPFL Ladbrokes League 1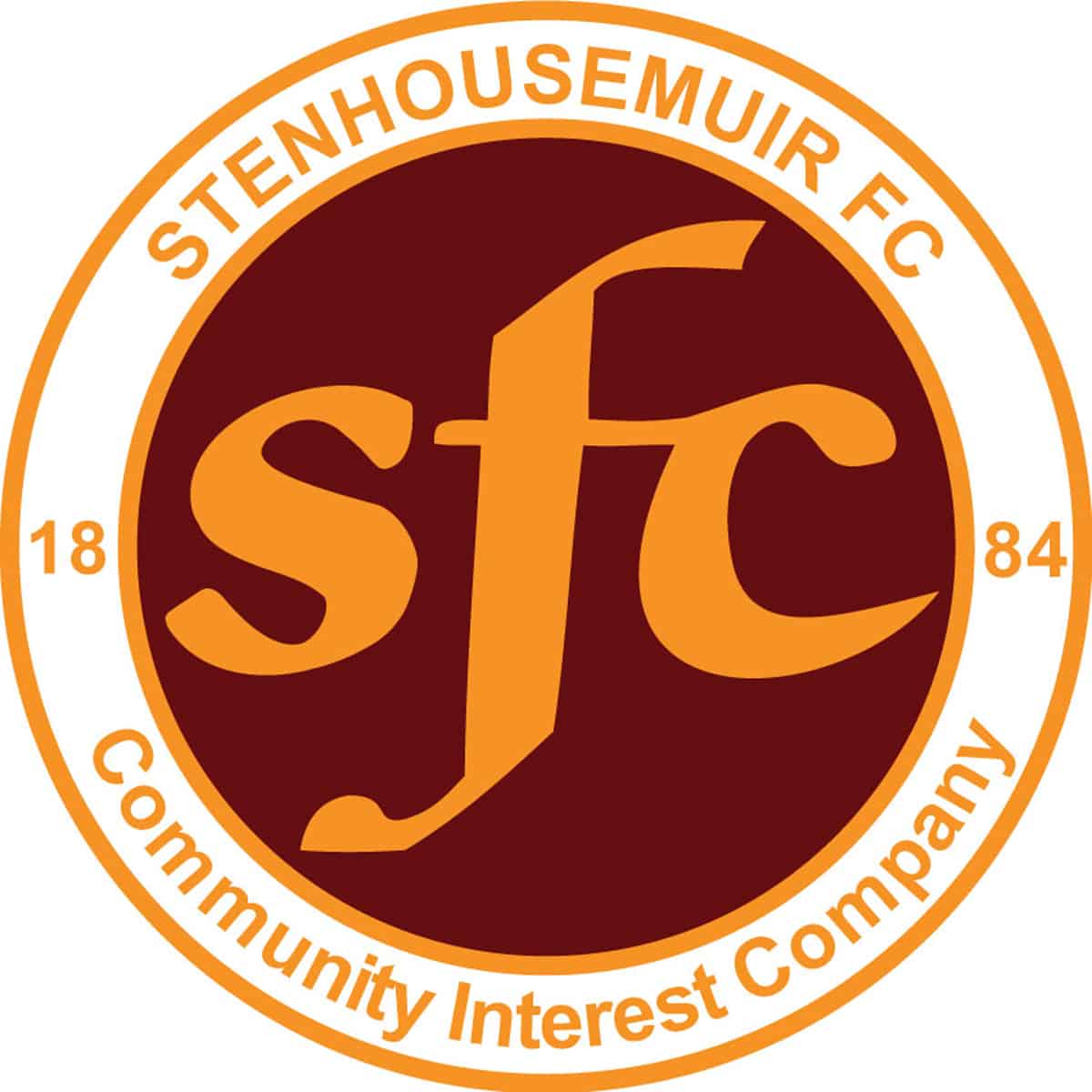 SPFL Ladbrokes League 1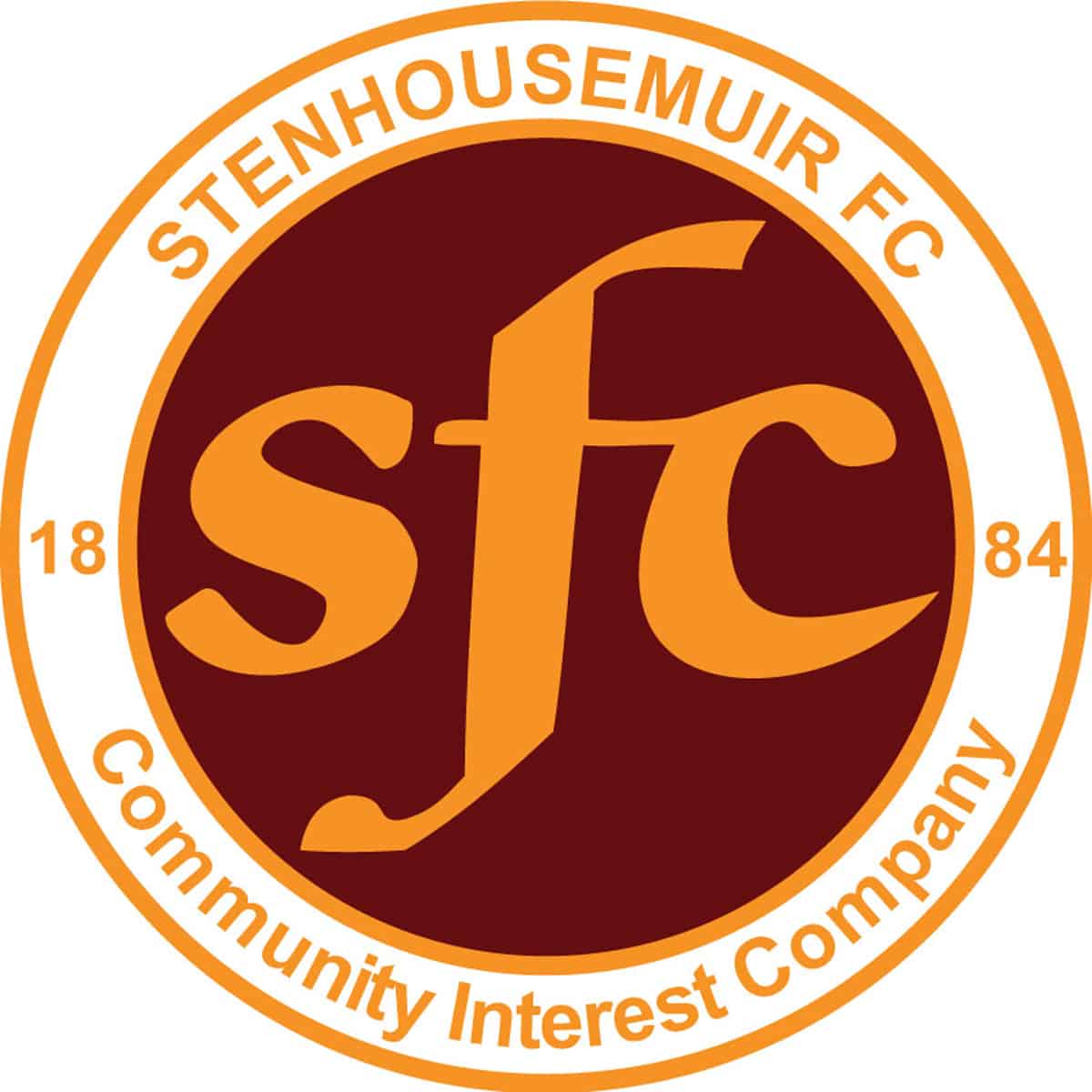 SPFL Ladbrokes League 1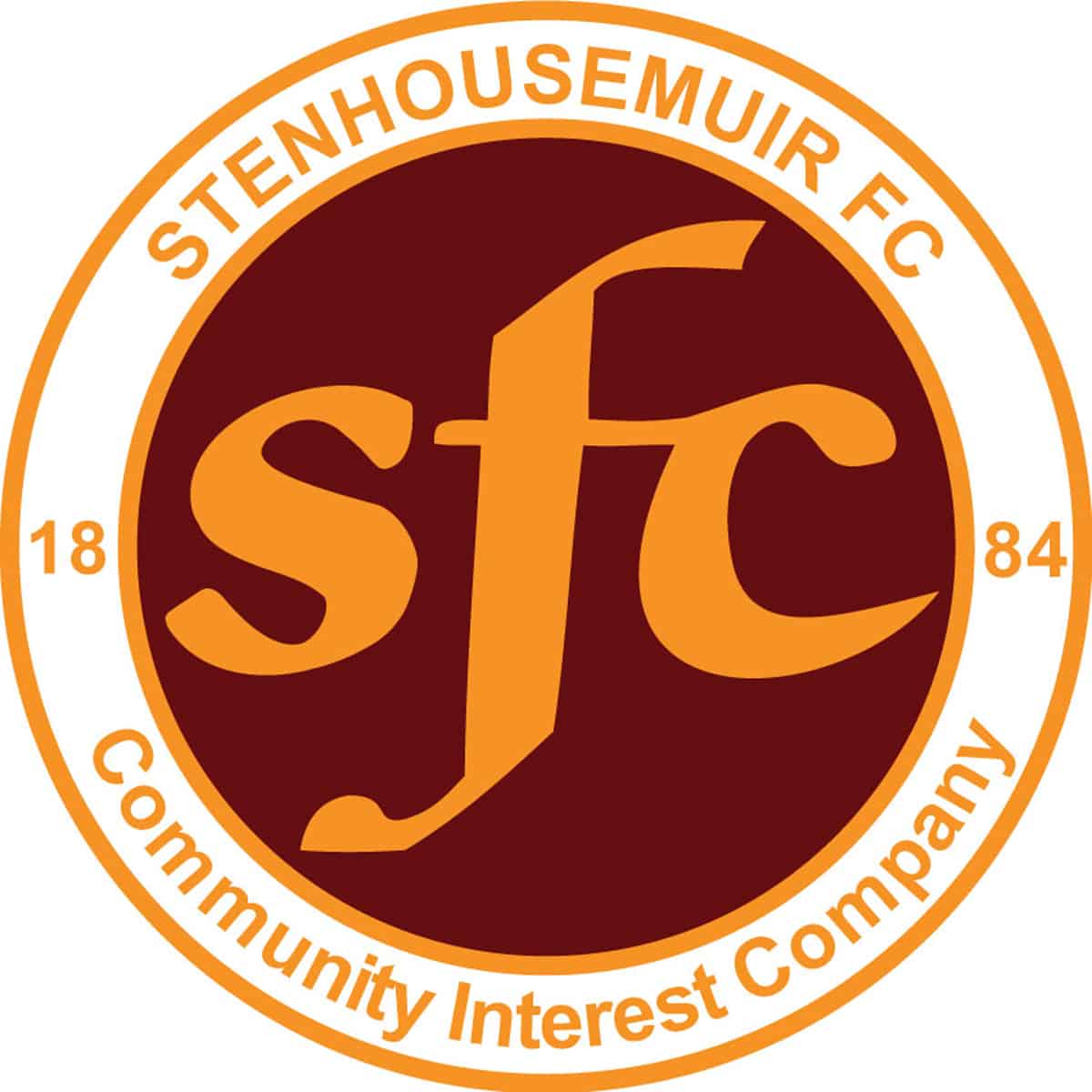 SPFL Ladbrokes League 1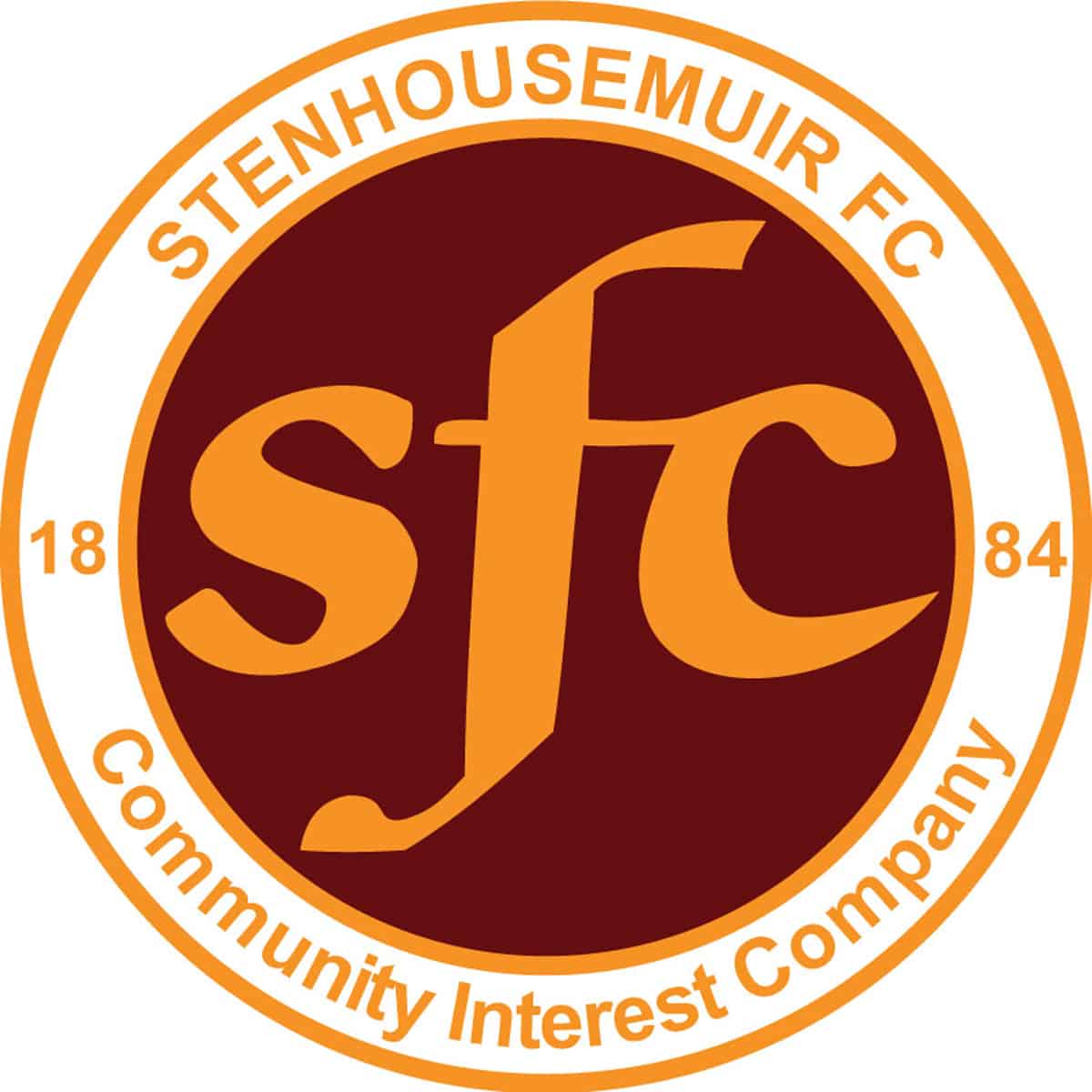 SPFL Ladbrokes League 1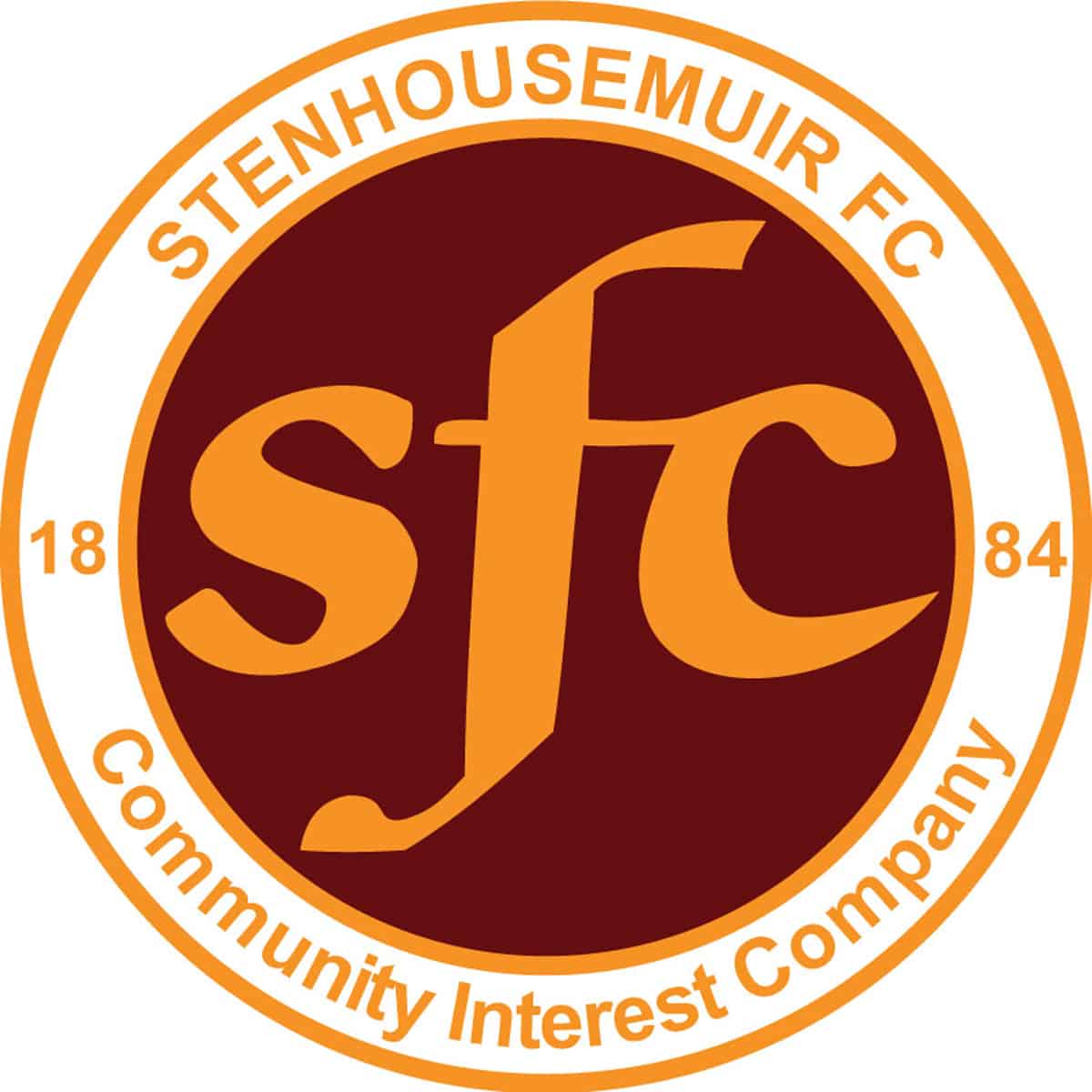 SPFL Ladbrokes League 1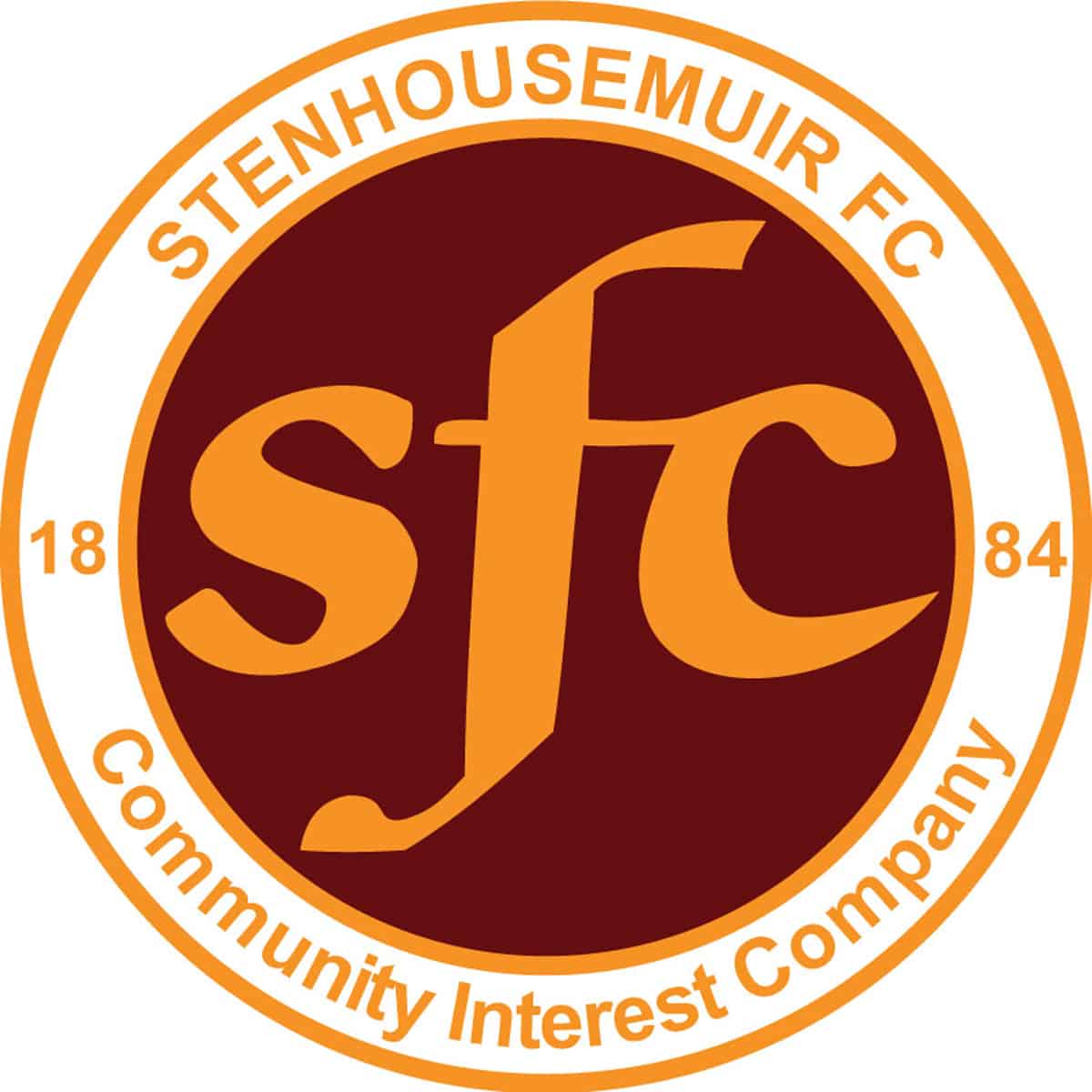 SPFL Ladbrokes League 1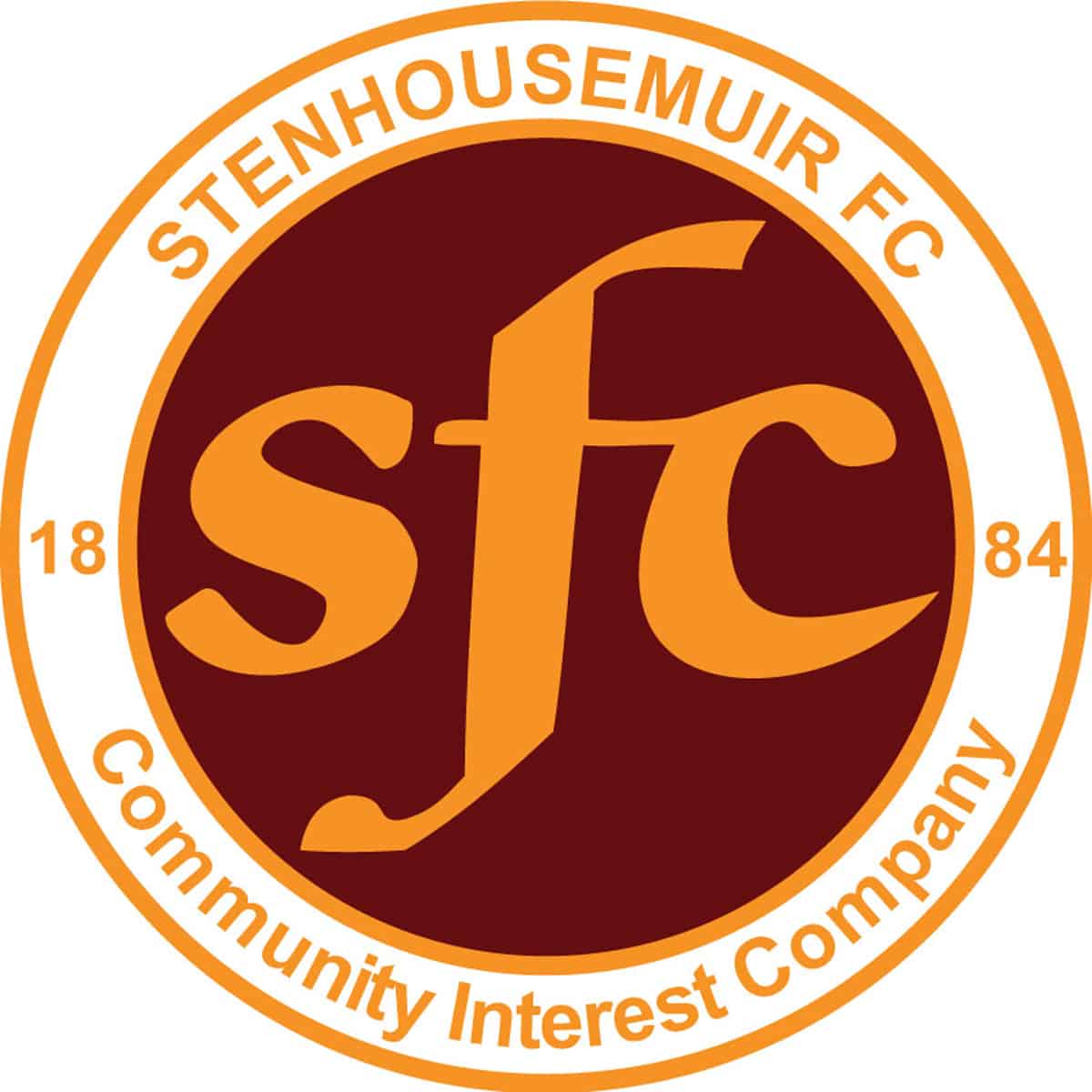 SPFL Ladbrokes League 1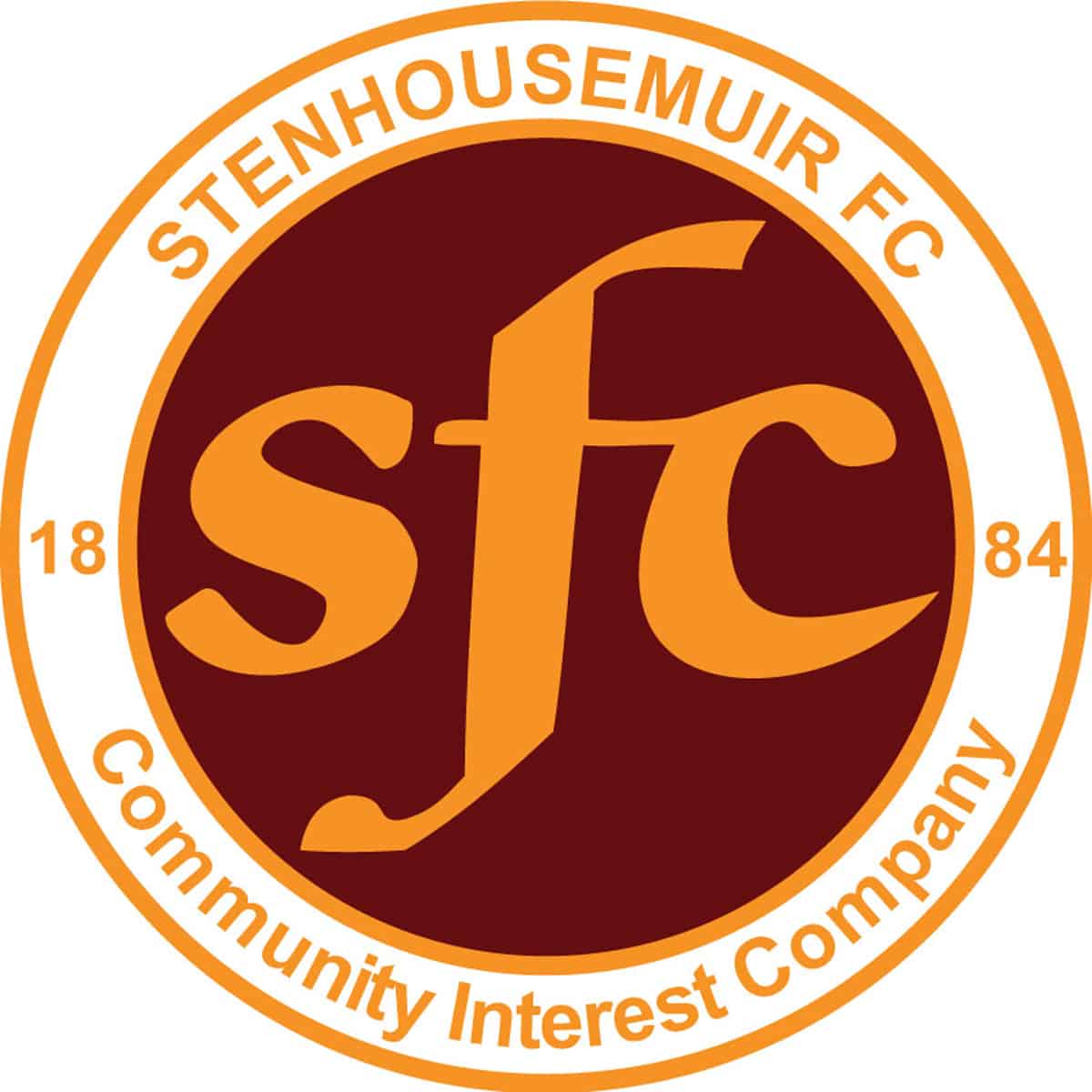 SPFL Ladbrokes League 1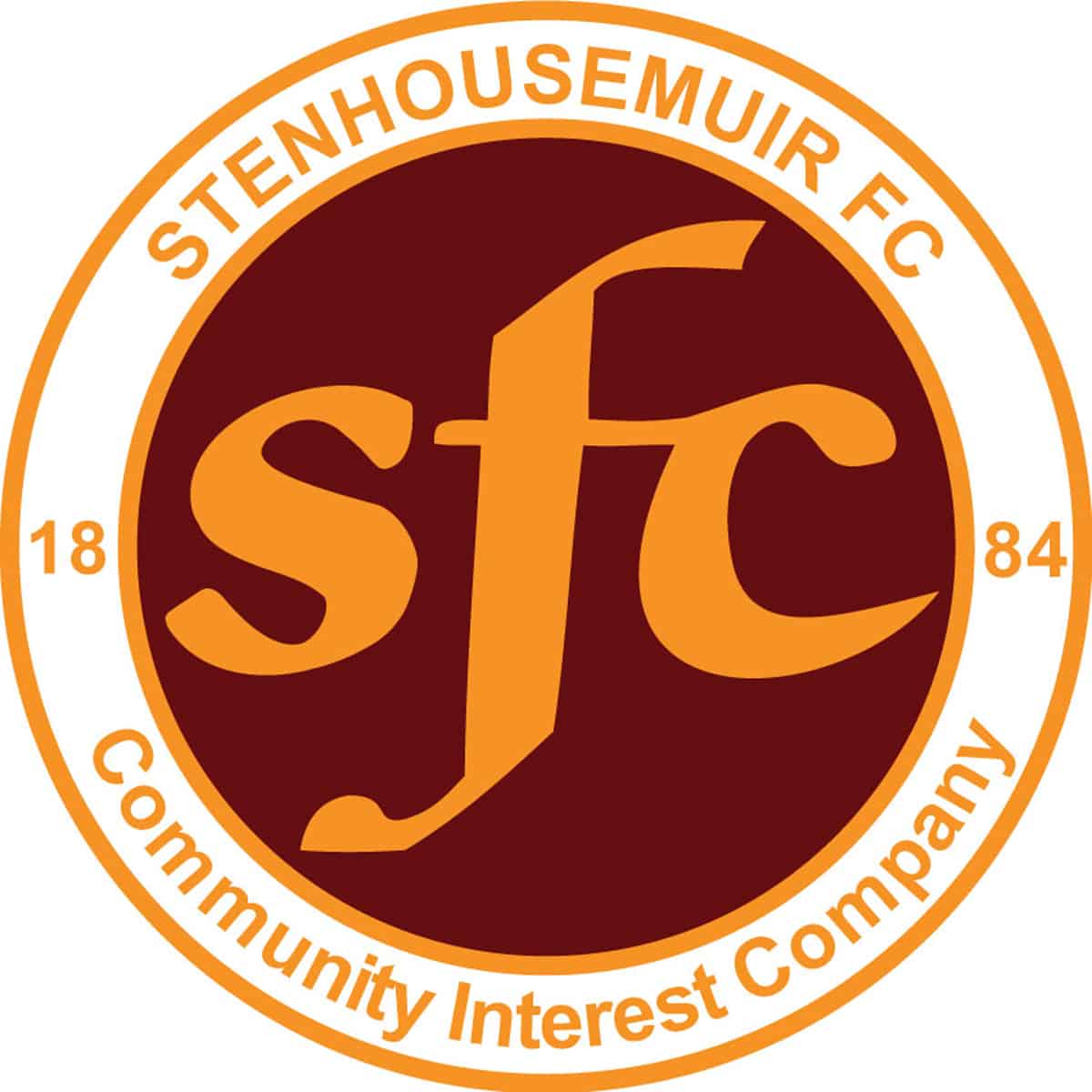 Scottish Gas Men's Scottish Cup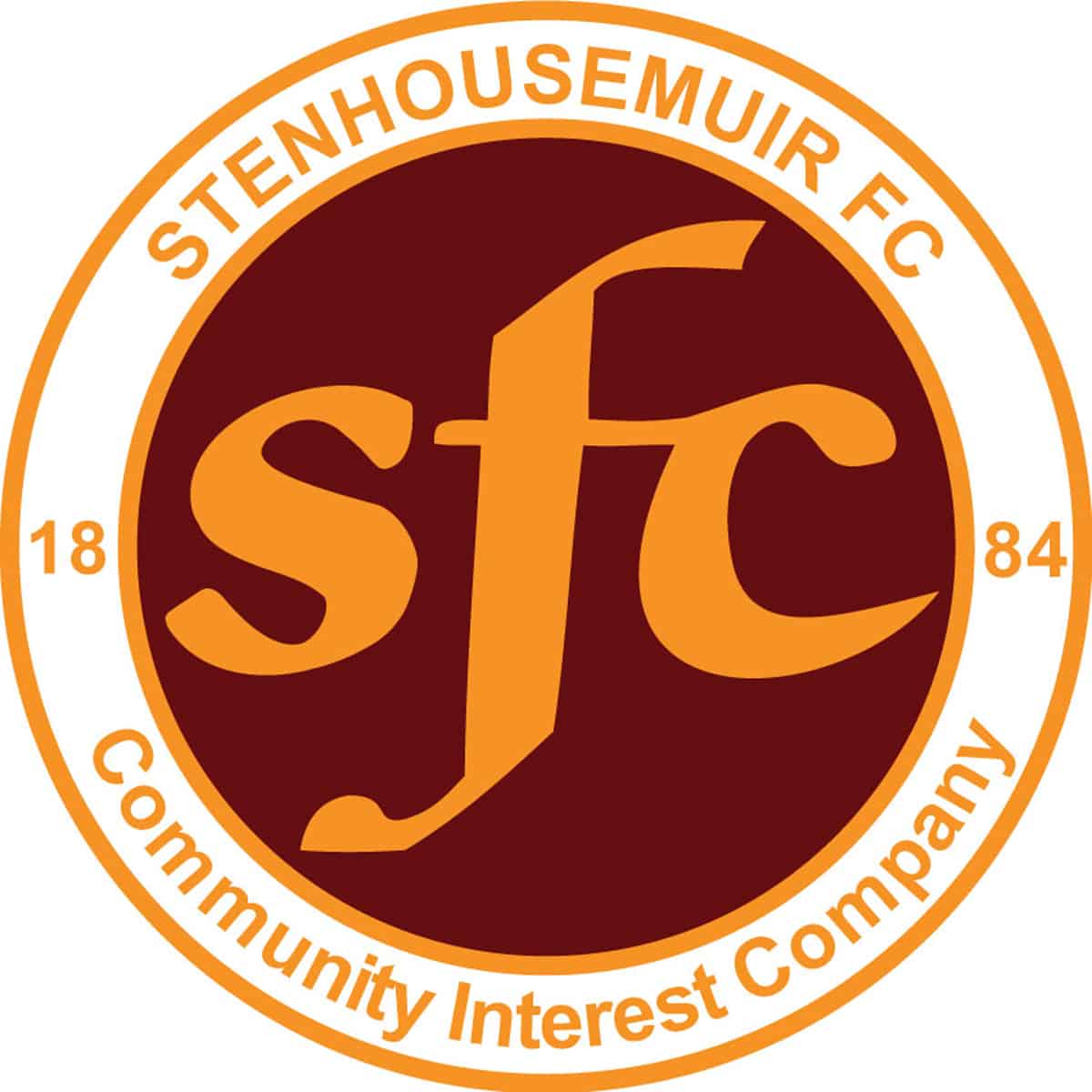 SPFL Ladbrokes League 1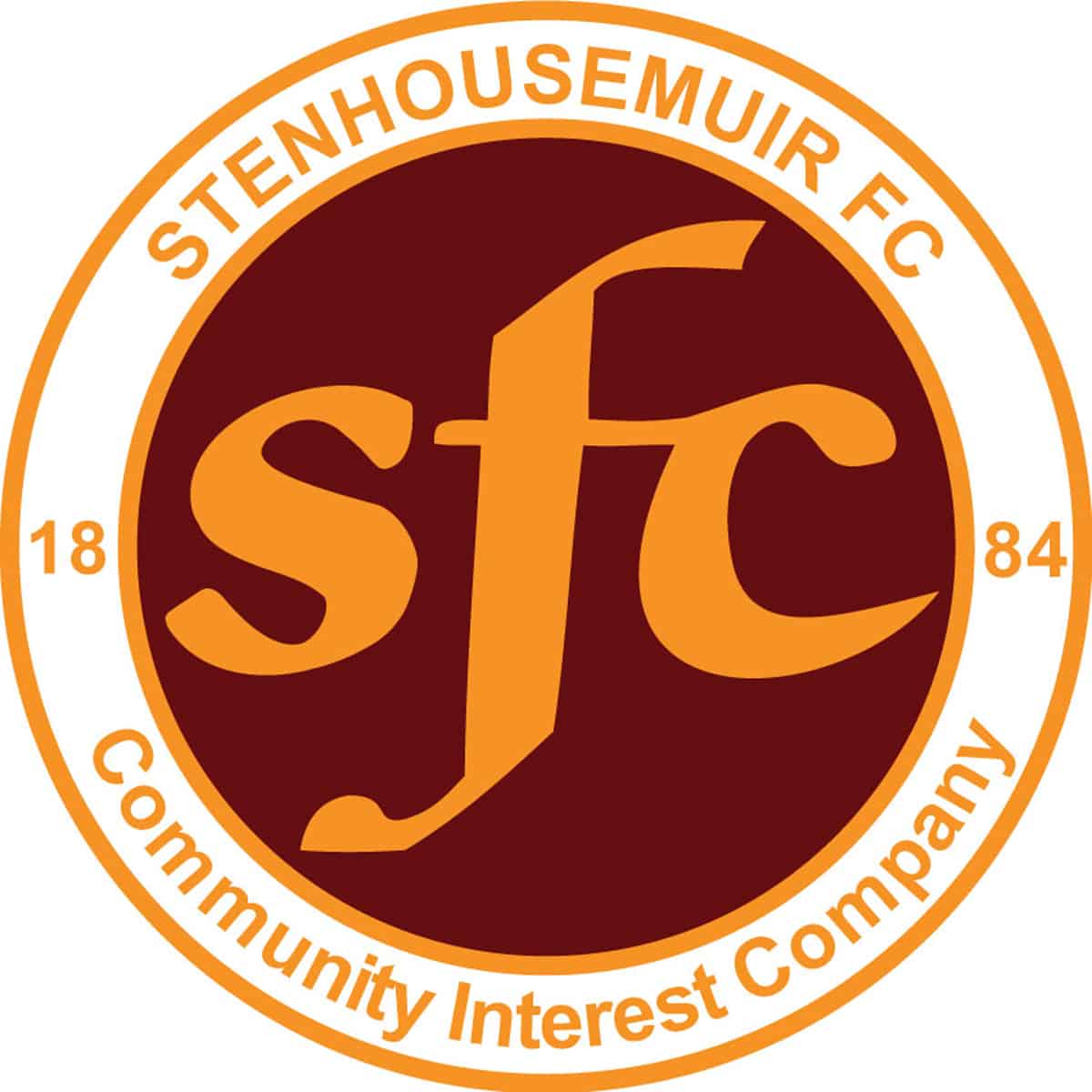 Scottish Gas Men's Scottish Cup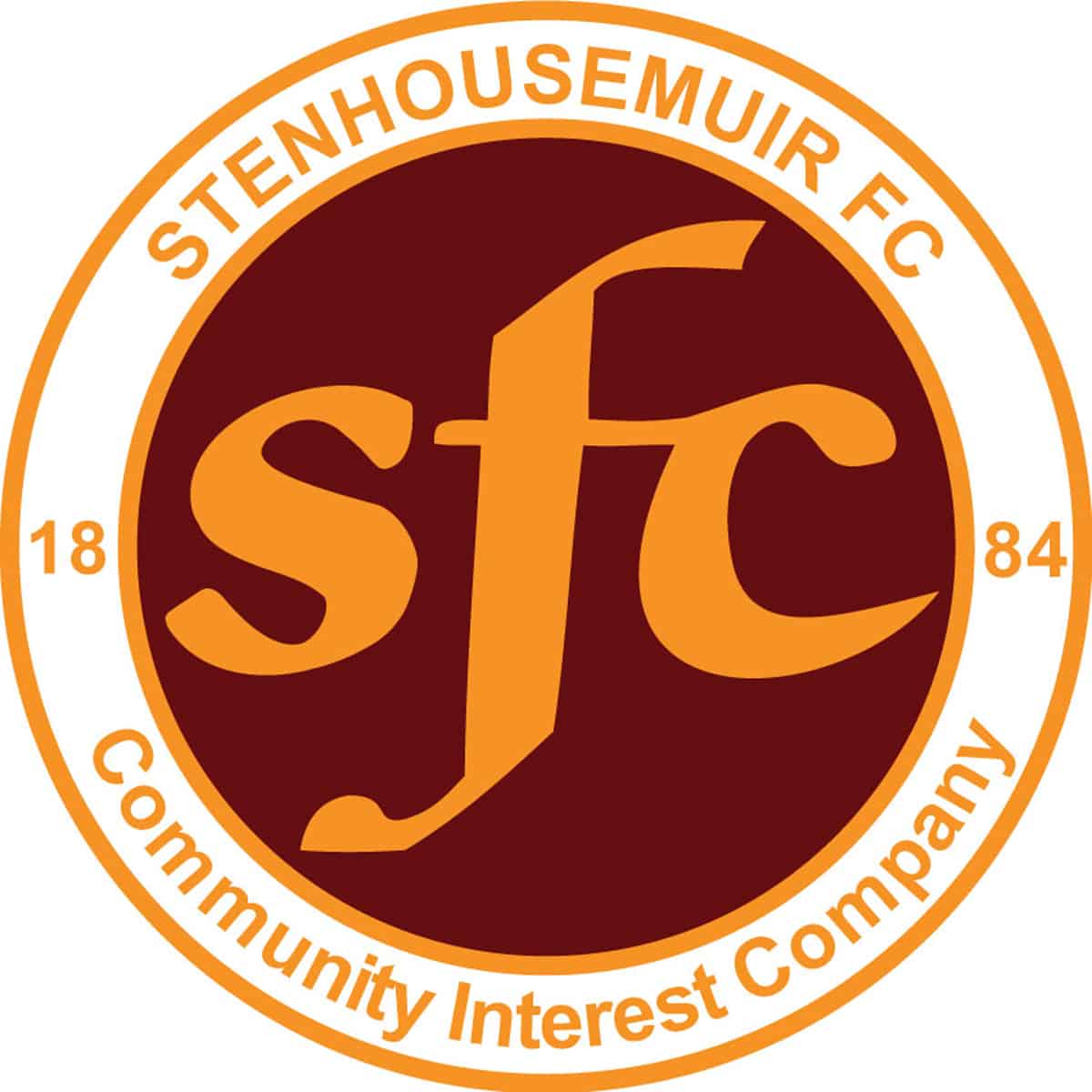 SPFL Ladbrokes League 1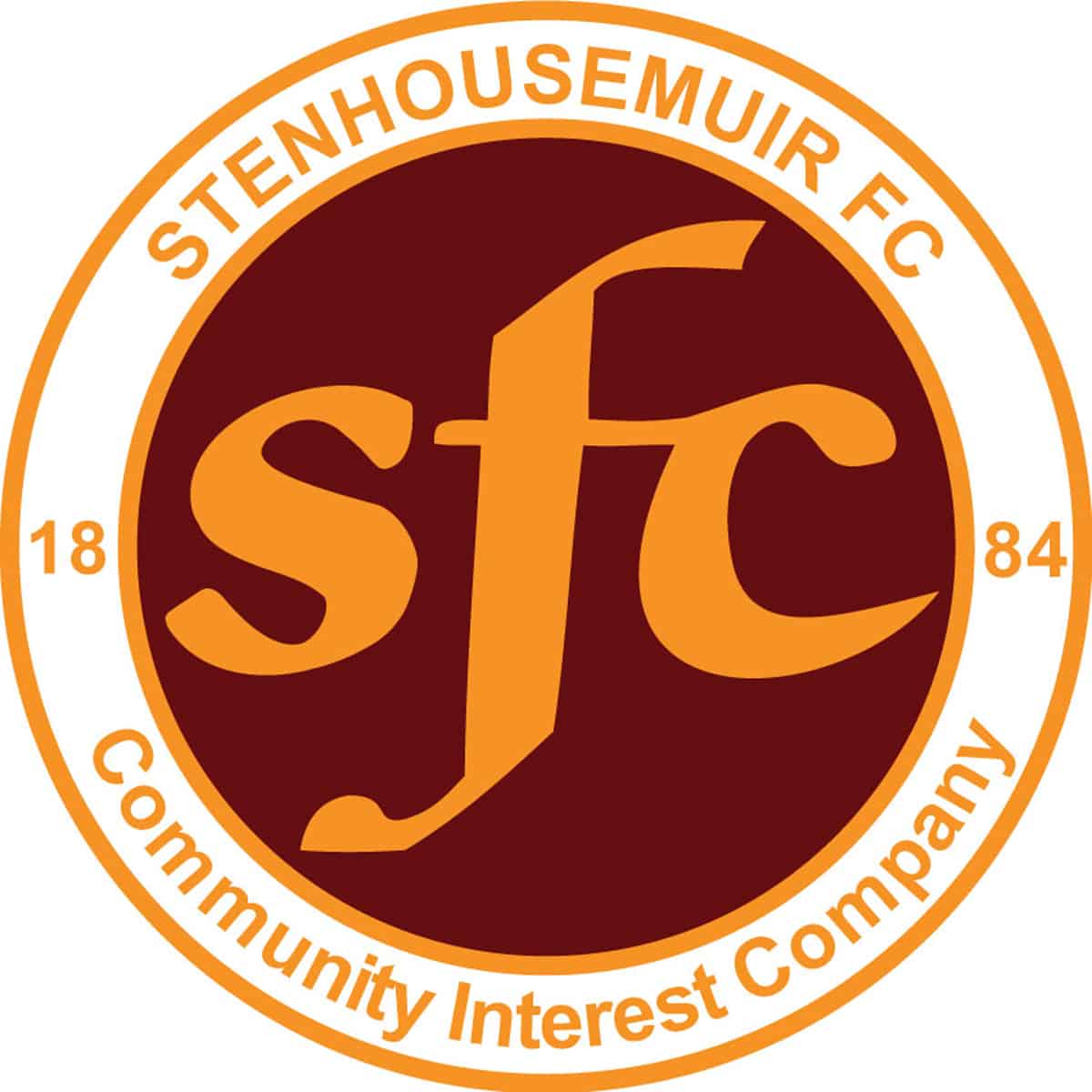 Scottish Gas Men's Scottish Cup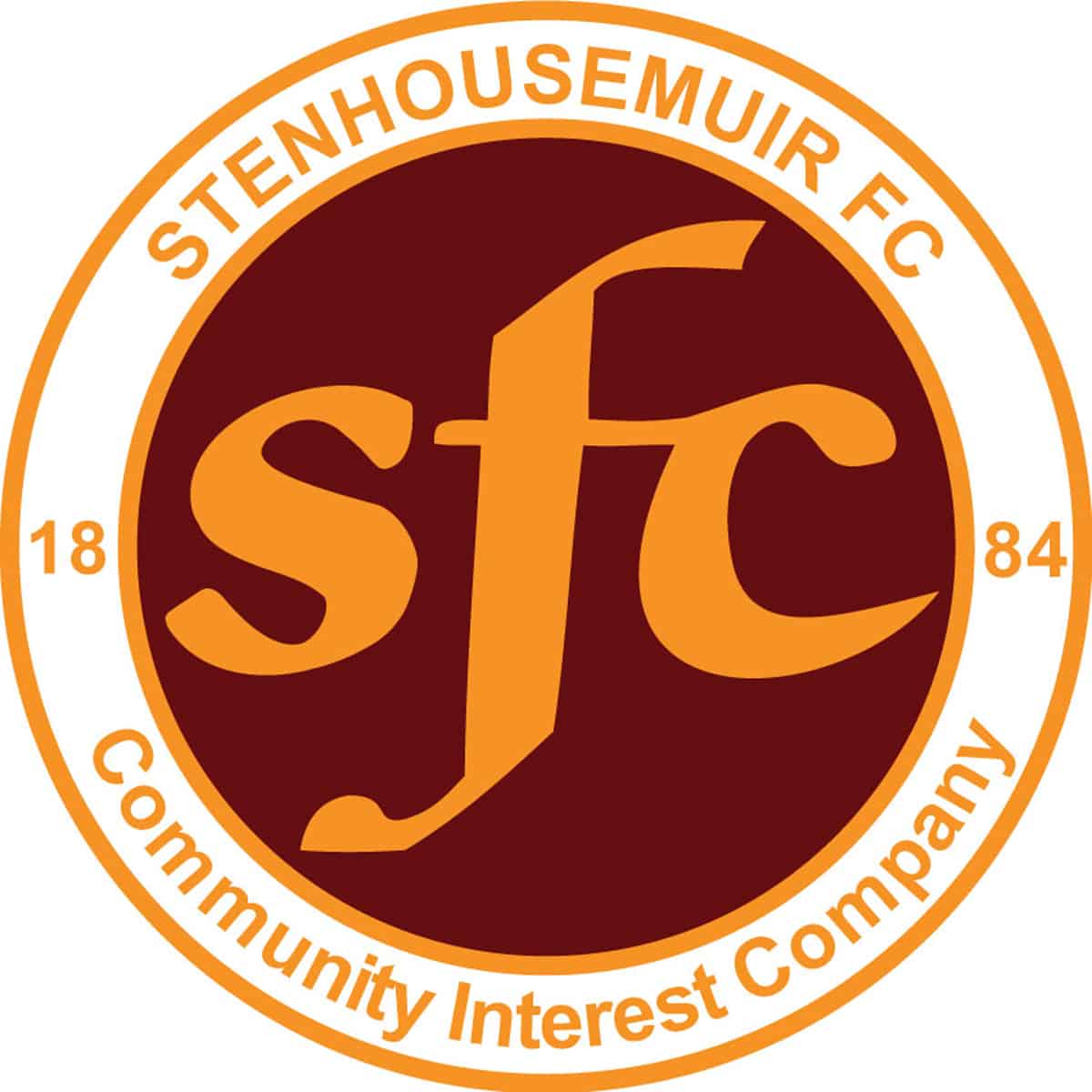 SPFL Ladbrokes League 1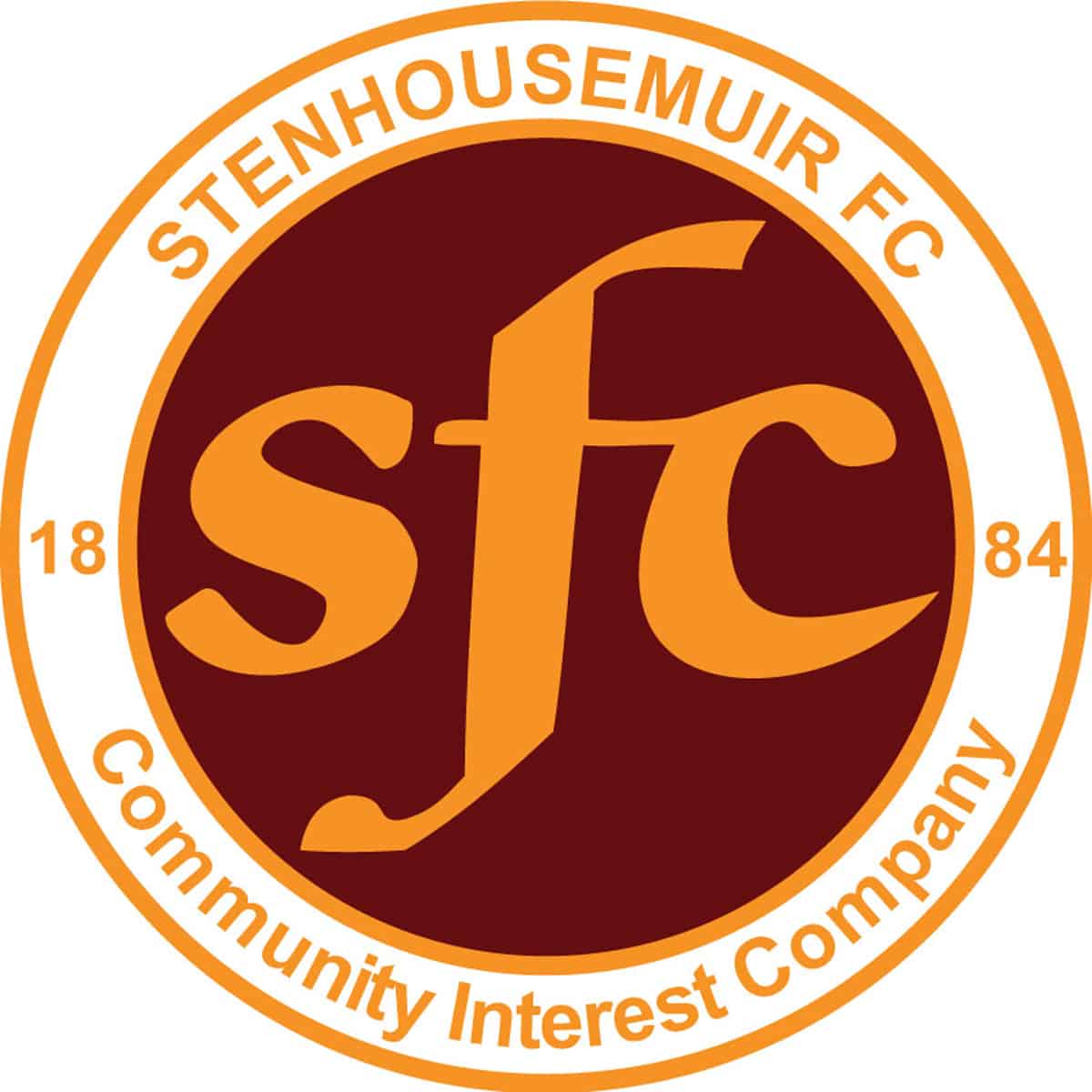 SPFL Ladbrokes League 1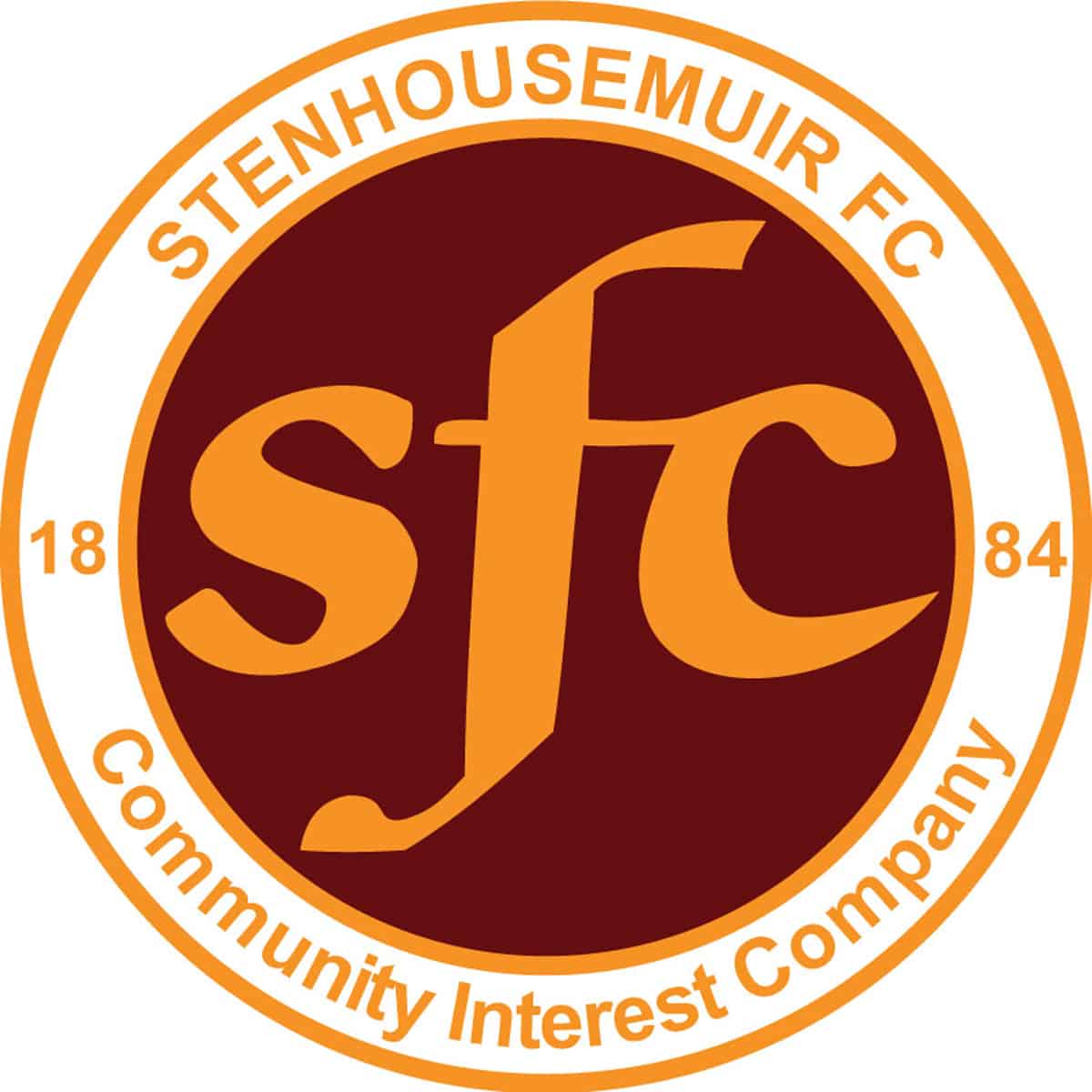 Scottish Gas Men's Scottish Cup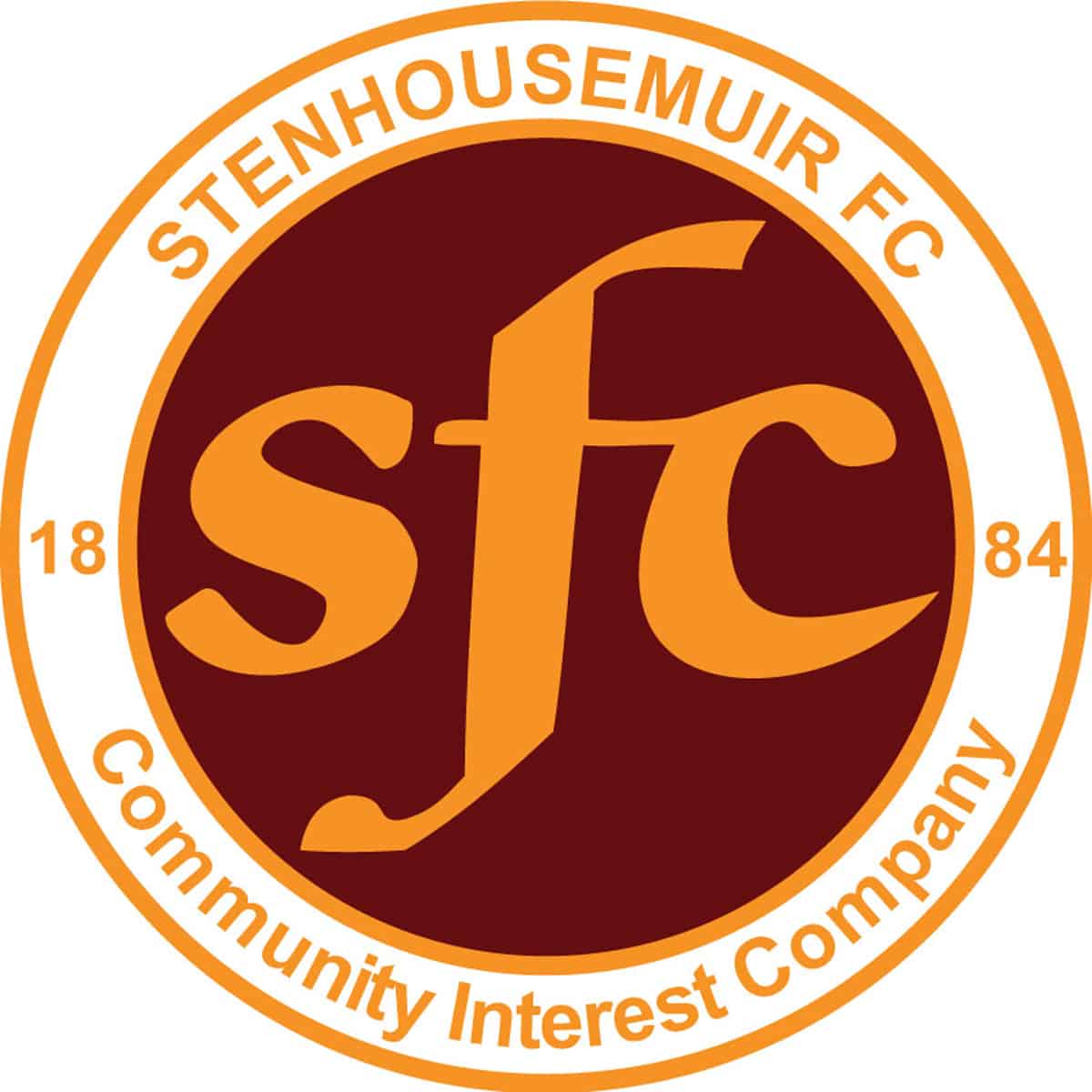 SPFL Ladbrokes League 1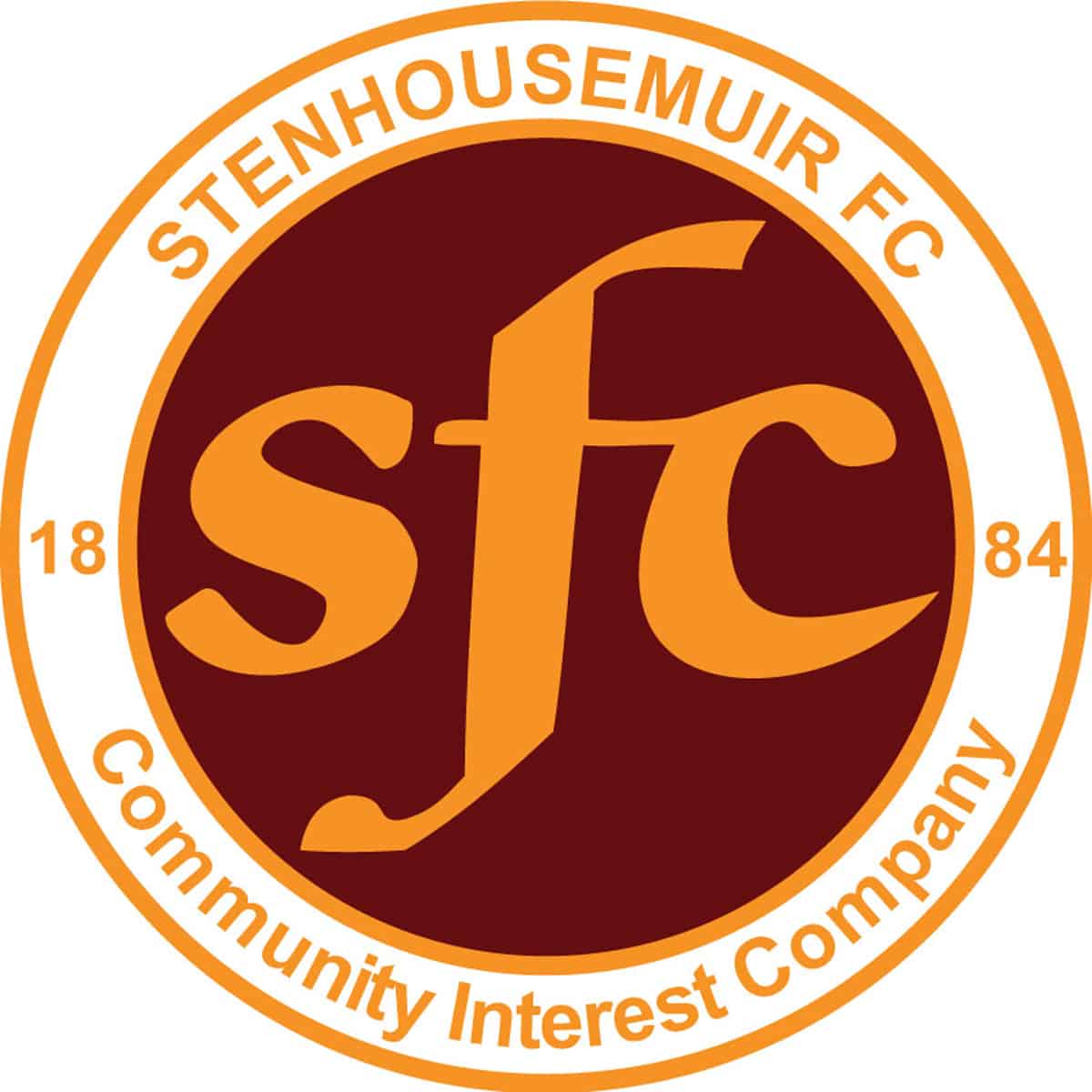 SPFL Ladbrokes League 1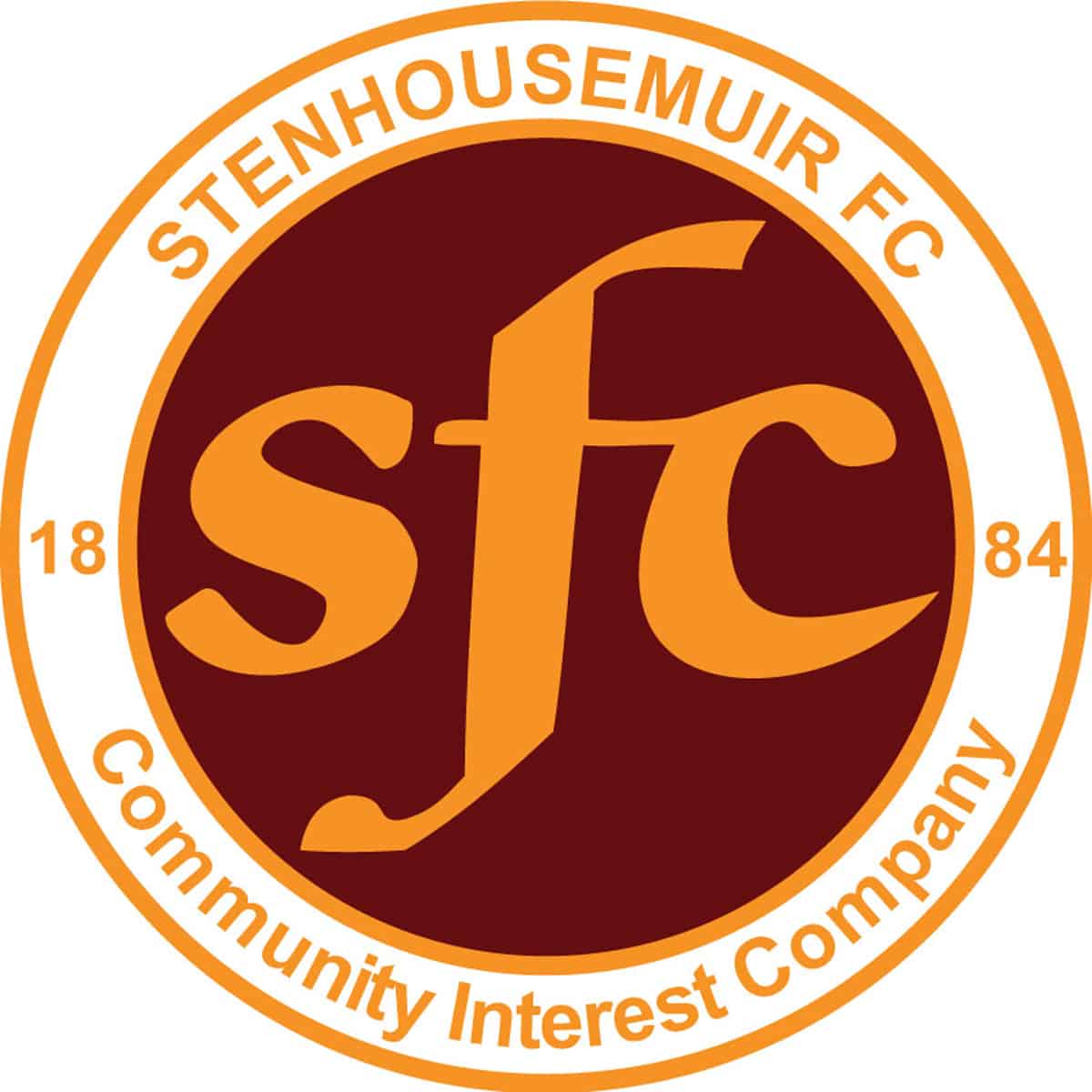 SPFL Ladbrokes League 1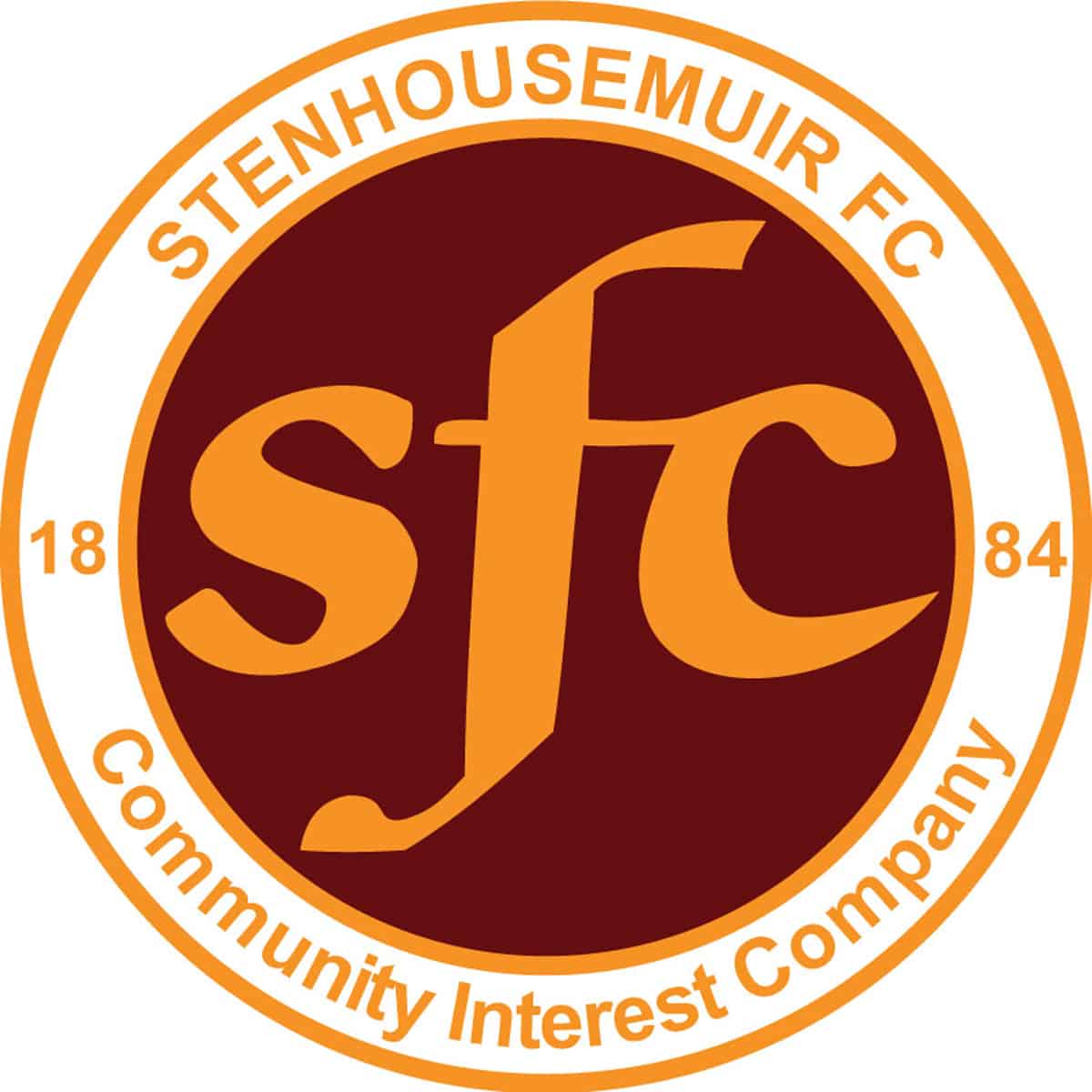 SPFL Ladbrokes League 1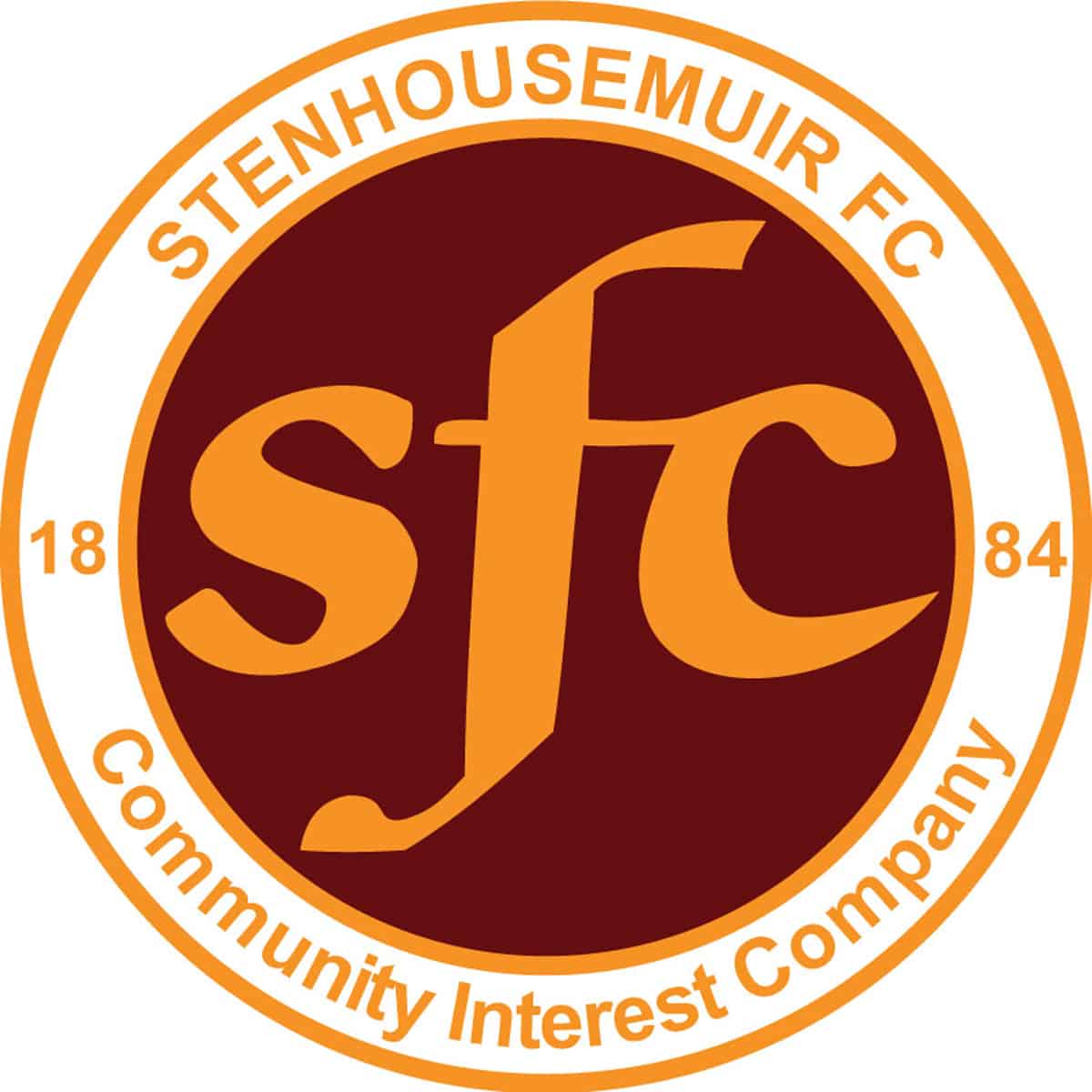 SPFL Ladbrokes League 1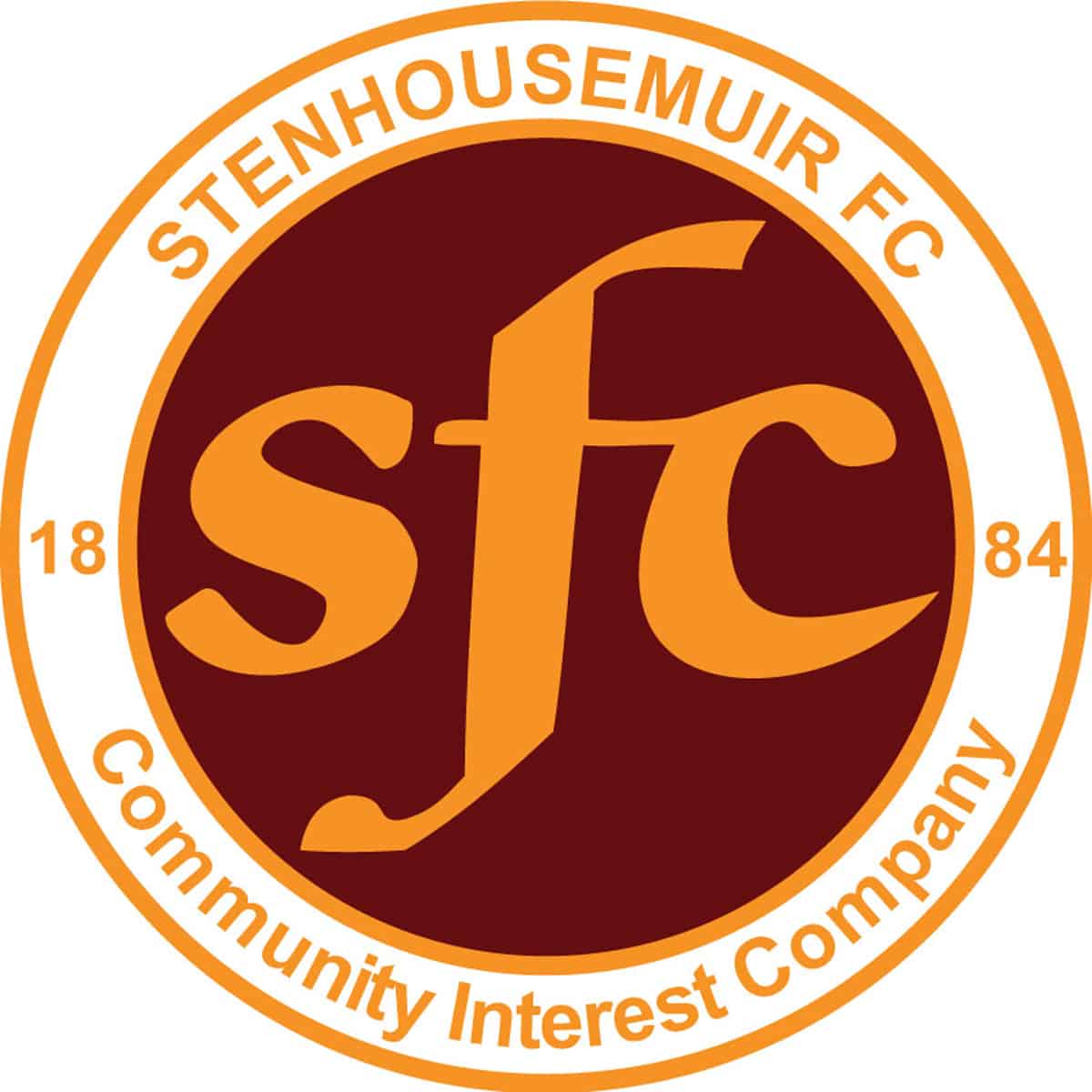 SPFL Ladbrokes League 1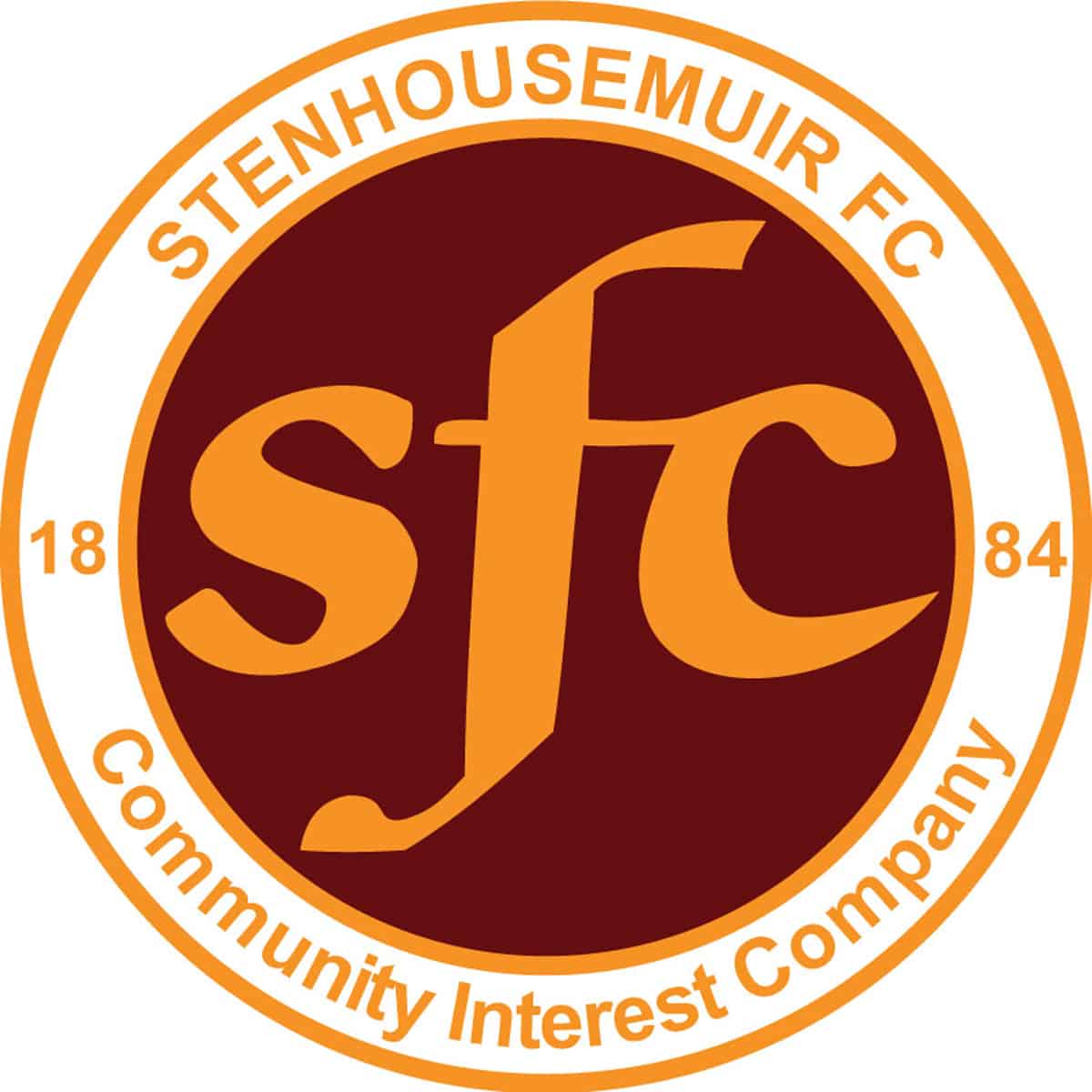 SPFL Ladbrokes League 1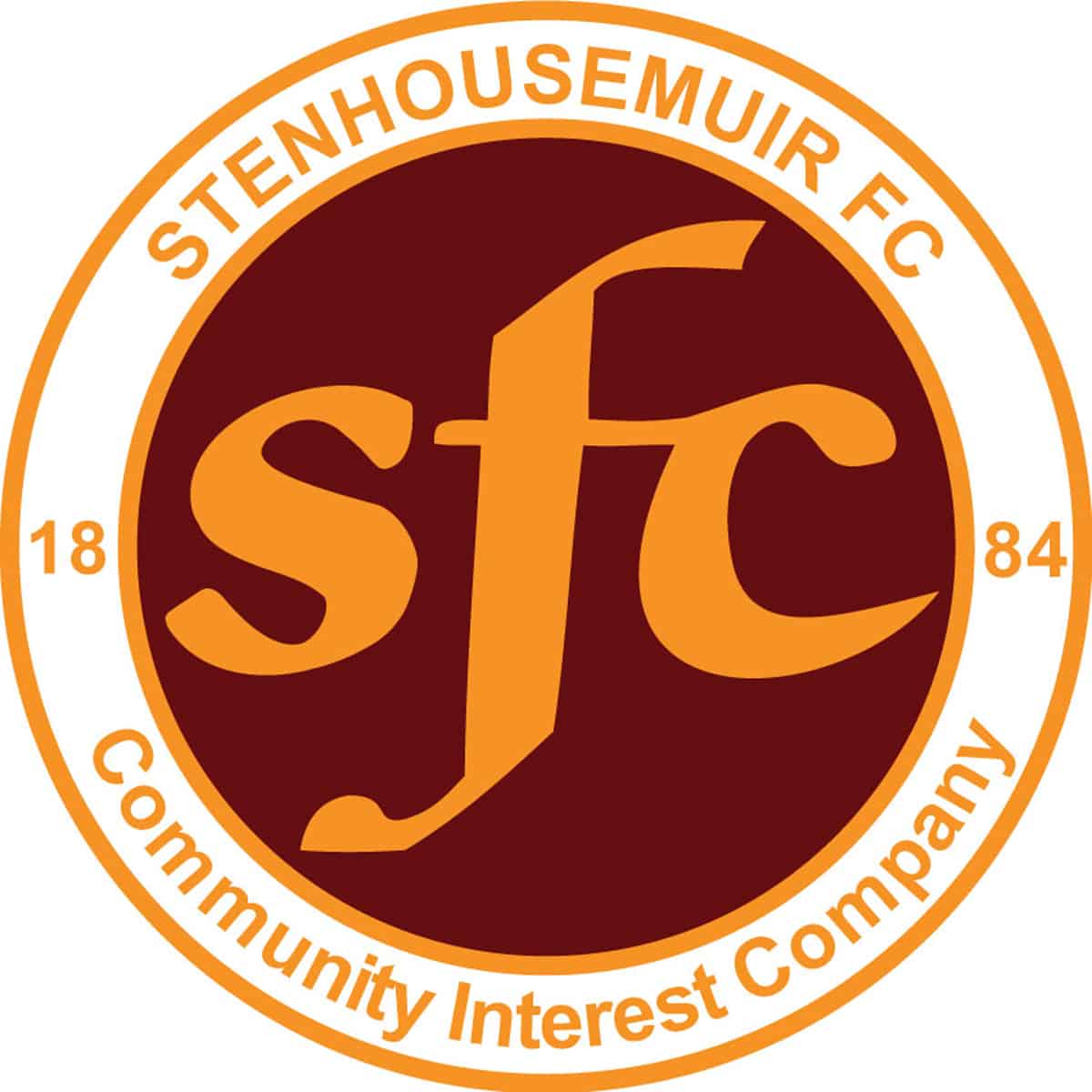 SPFL Ladbrokes League 1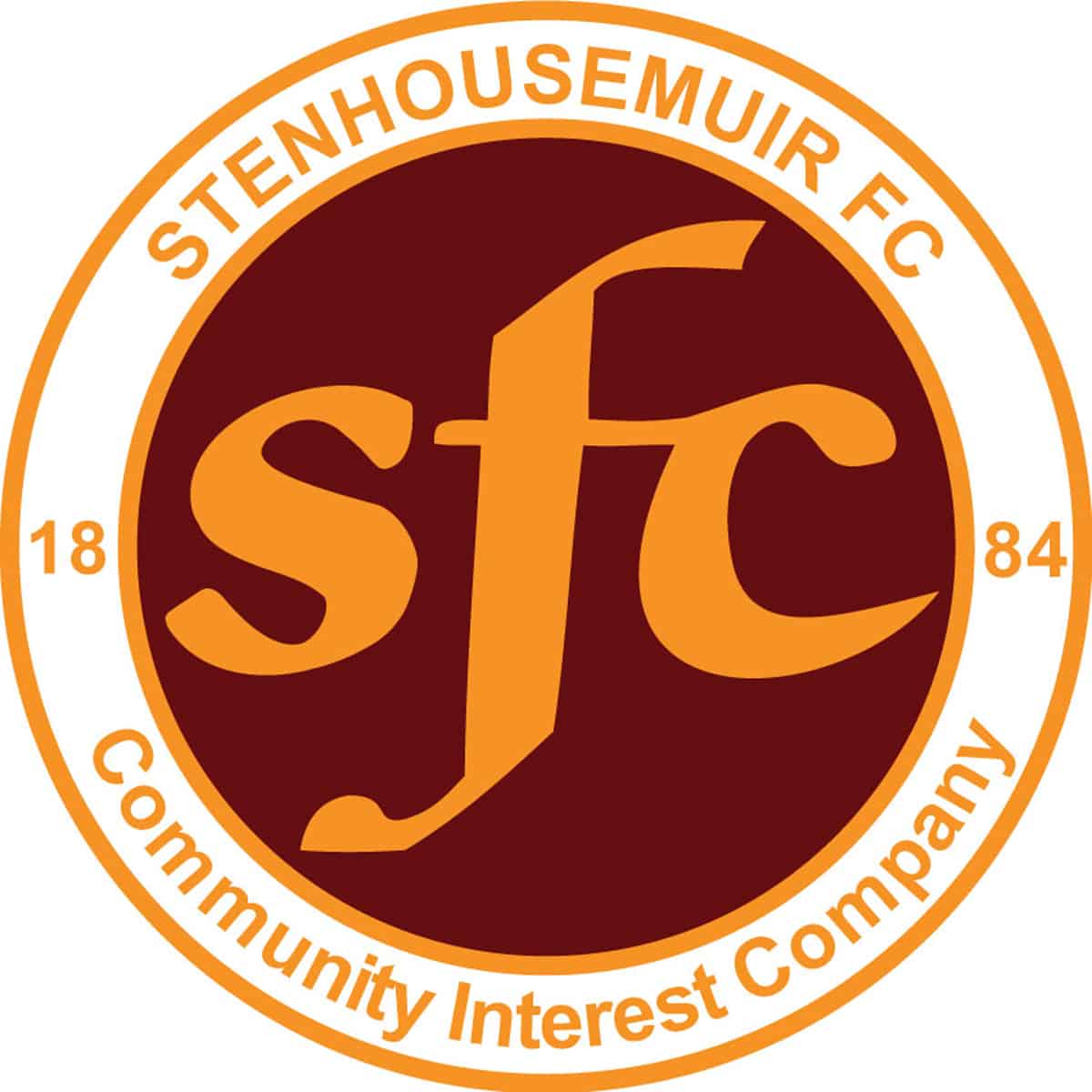 SPFL Ladbrokes League 1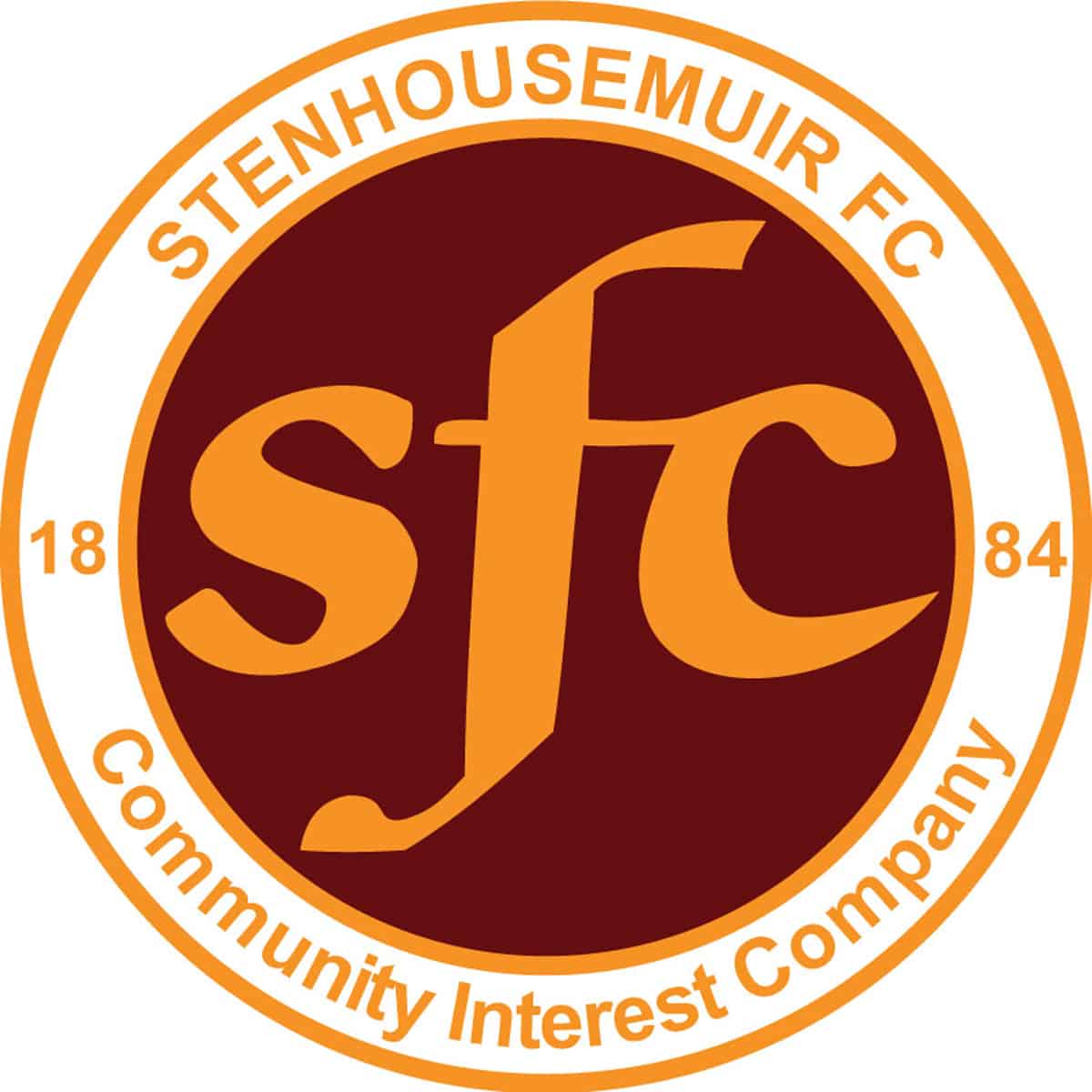 Petrofac Training Cup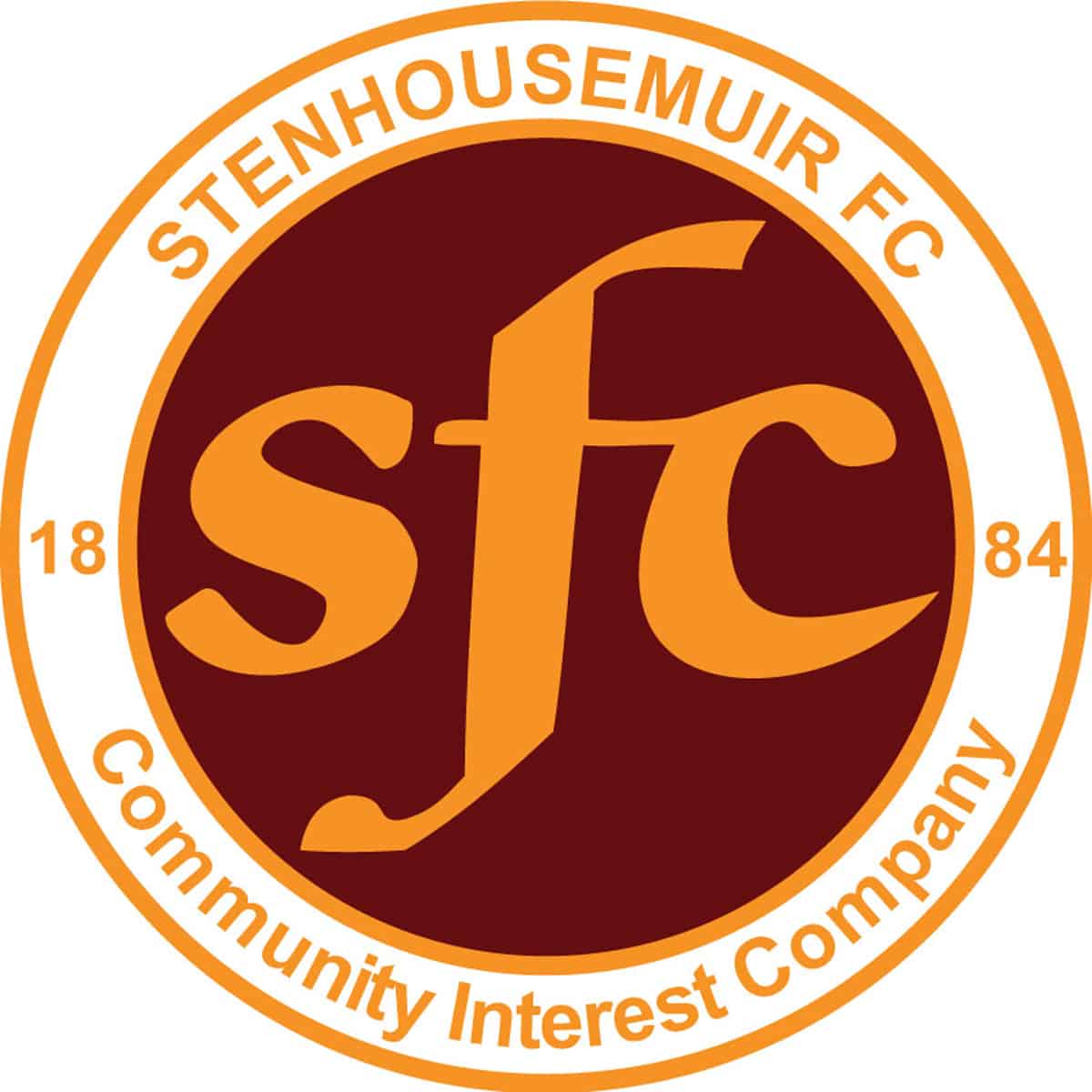 SPFL Ladbrokes League 1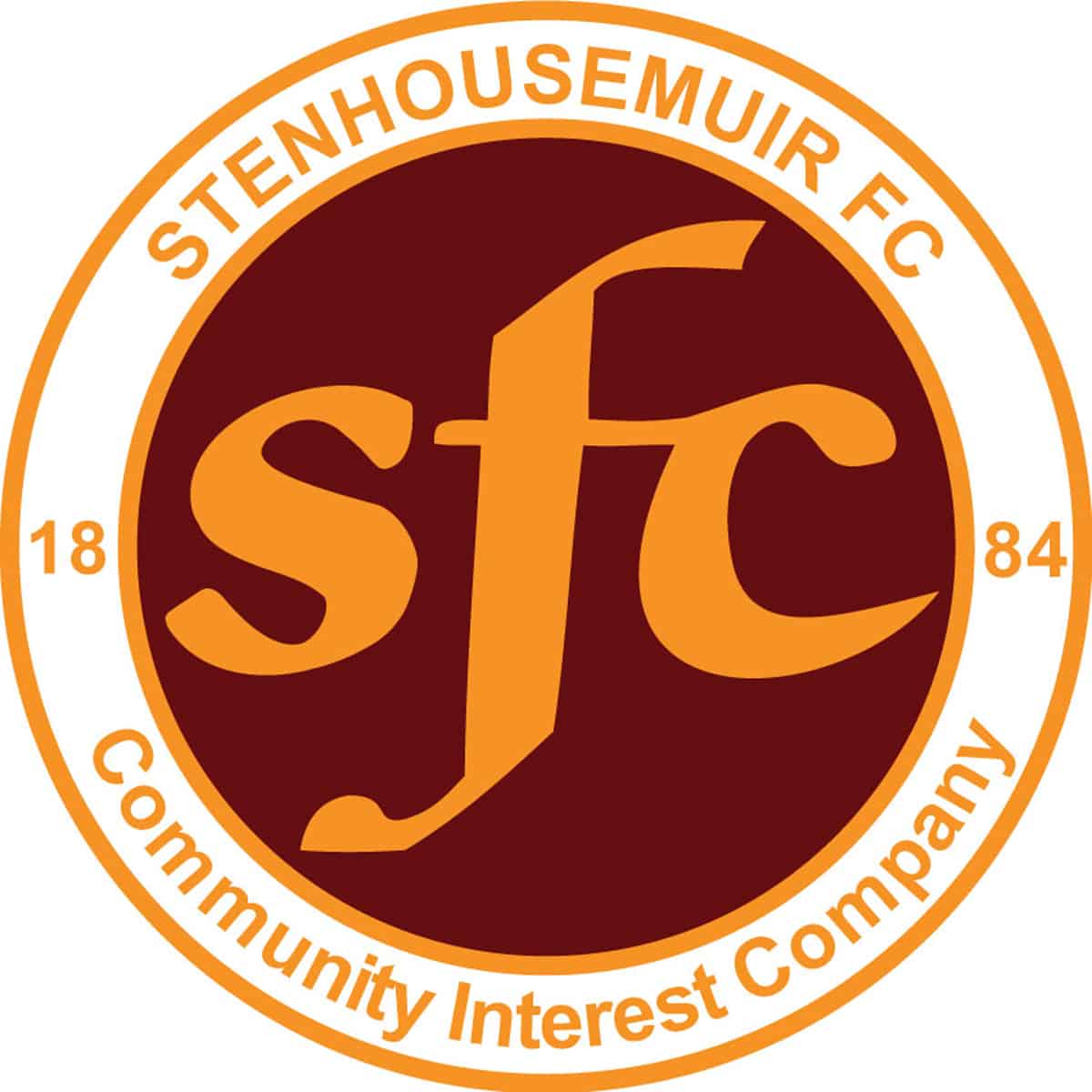 Stirlingshire Cup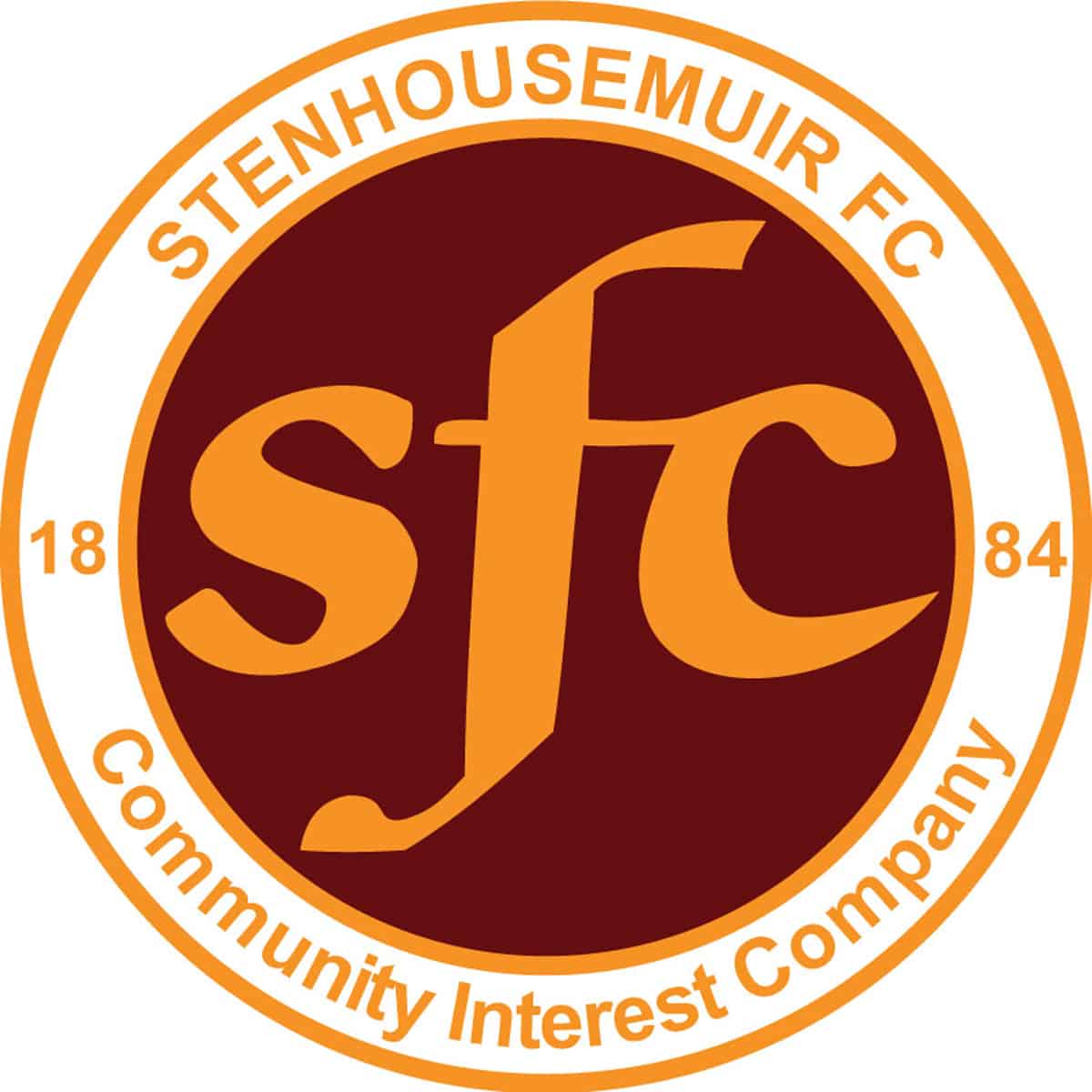 SPFL Ladbrokes League 1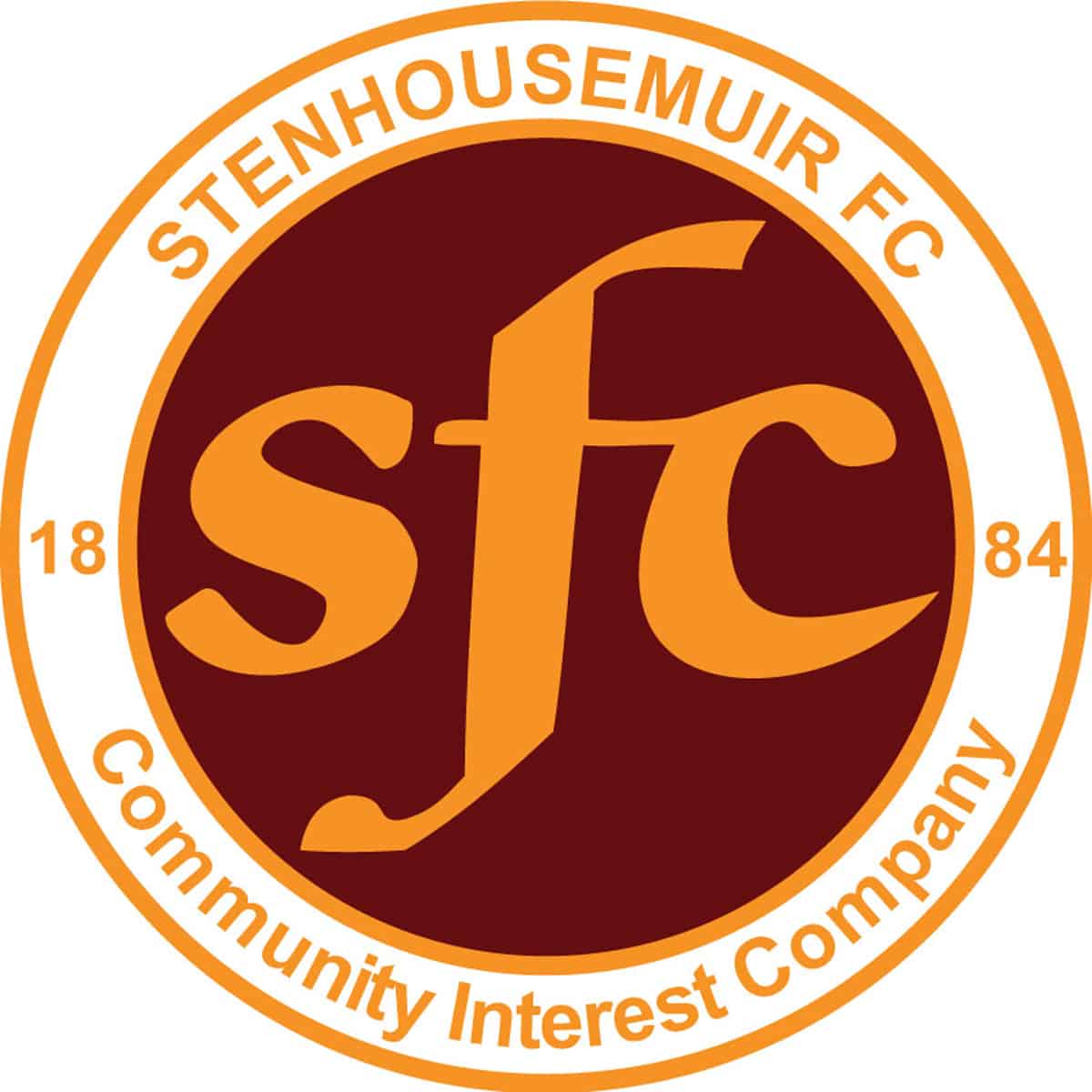 SPFL Ladbrokes League 1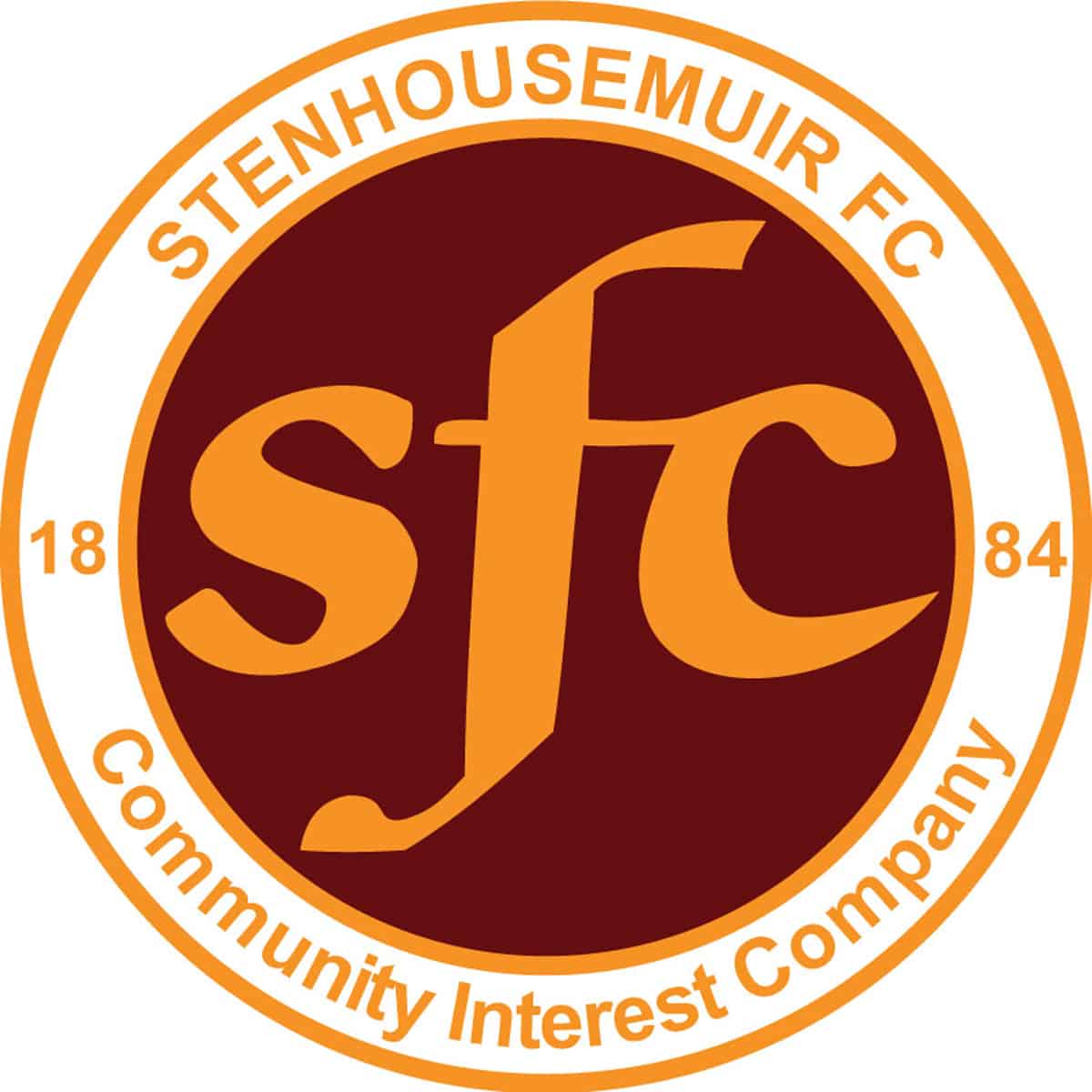 Petrofac Training Cup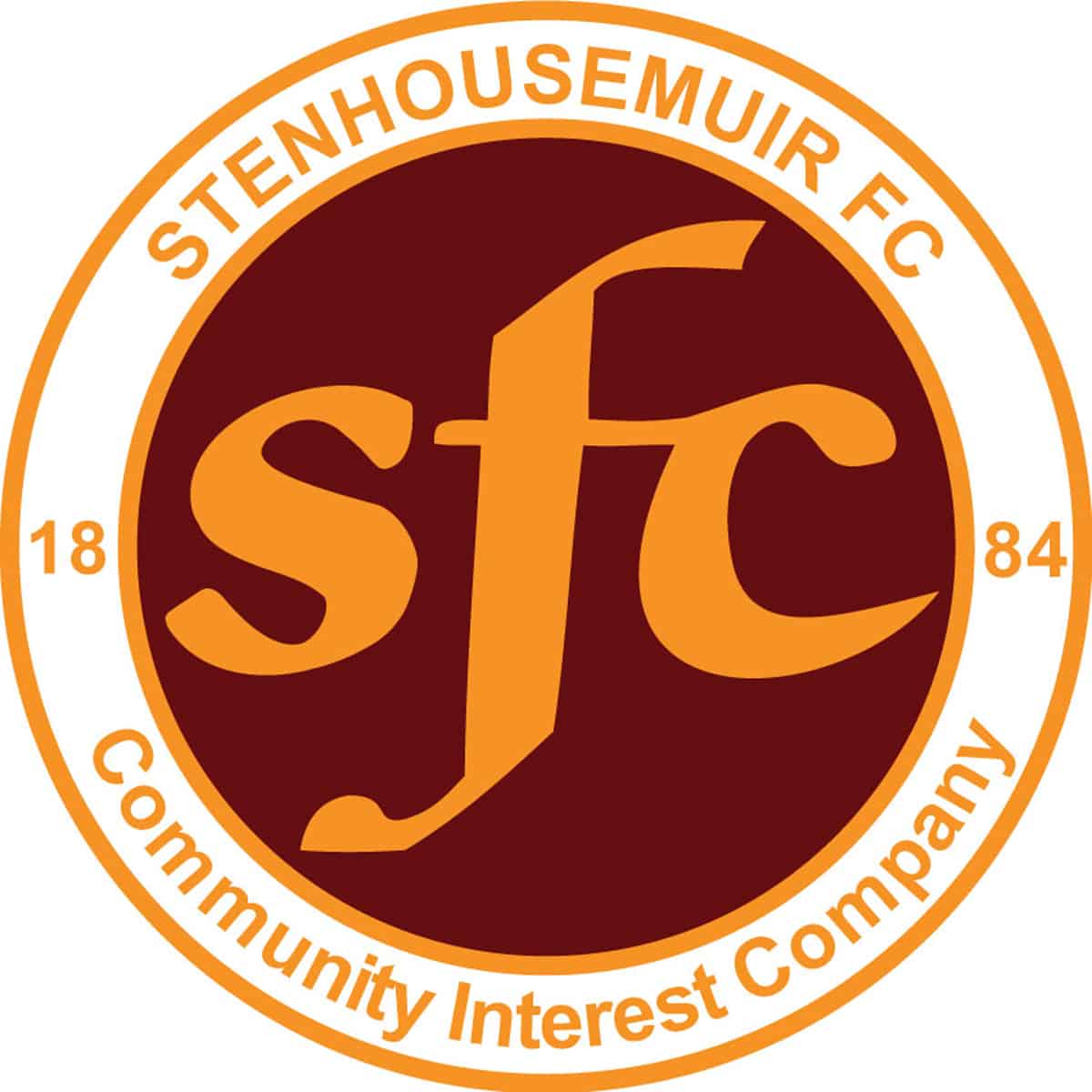 SPFL Ladbrokes League 1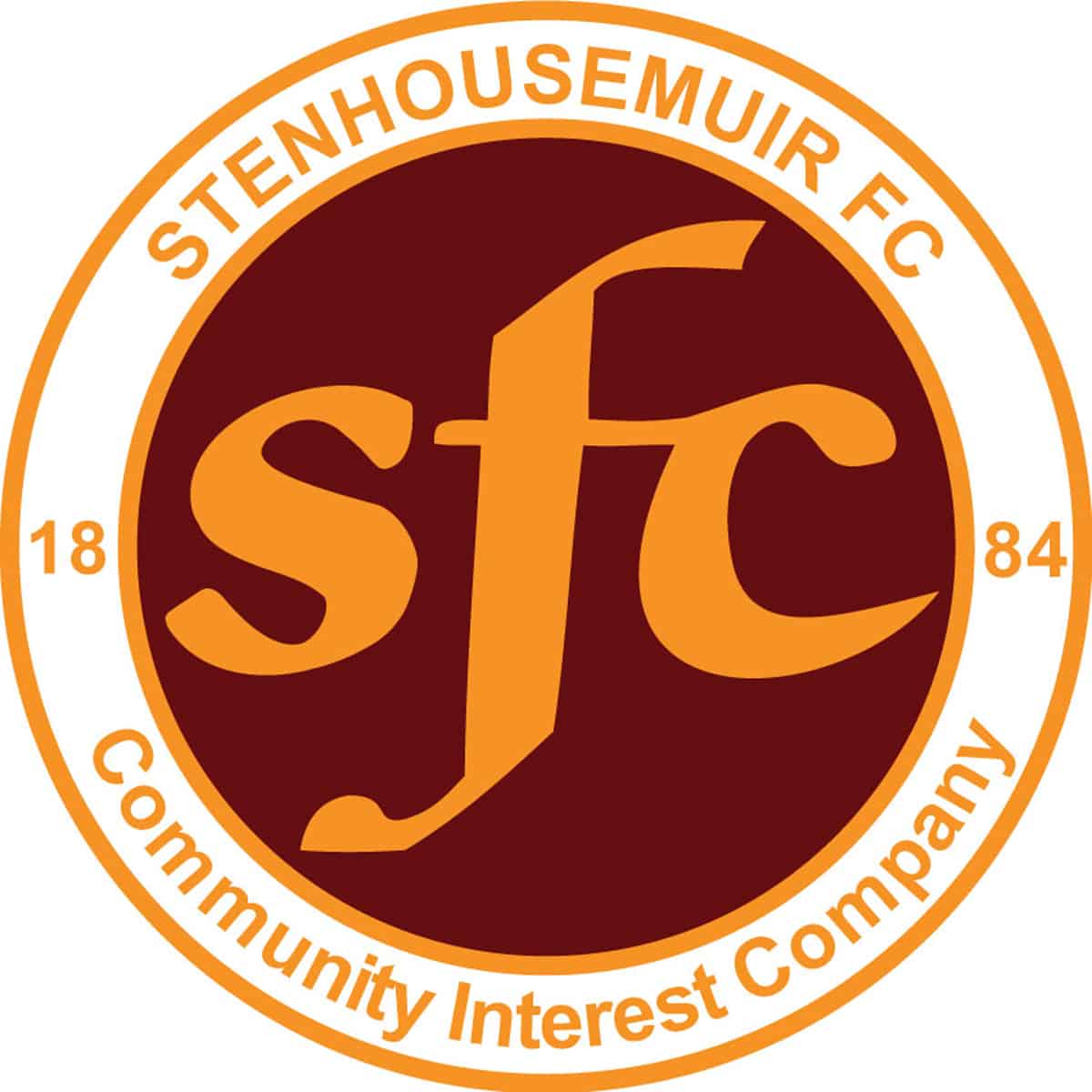 Betfred Cup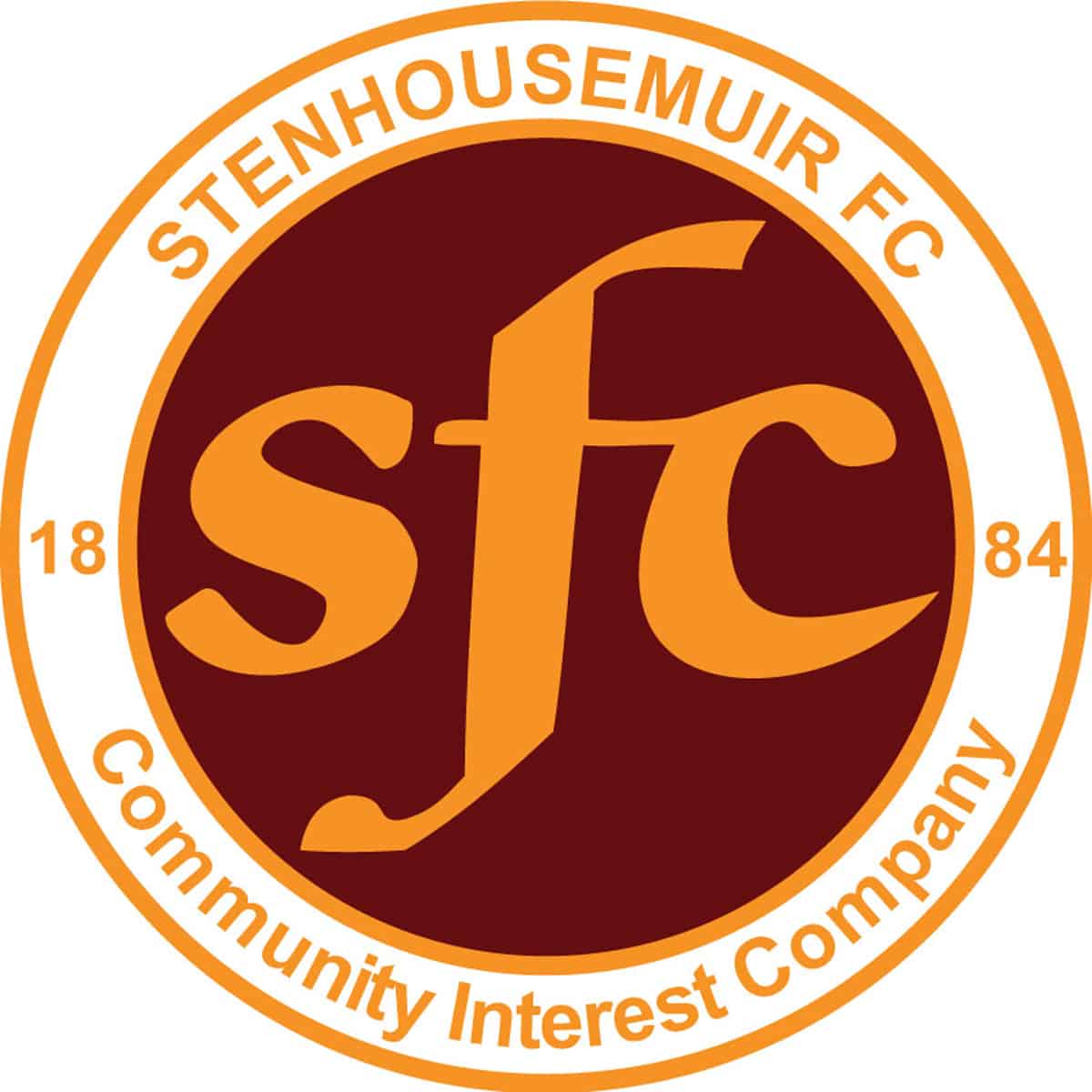 Petrofac Training Cup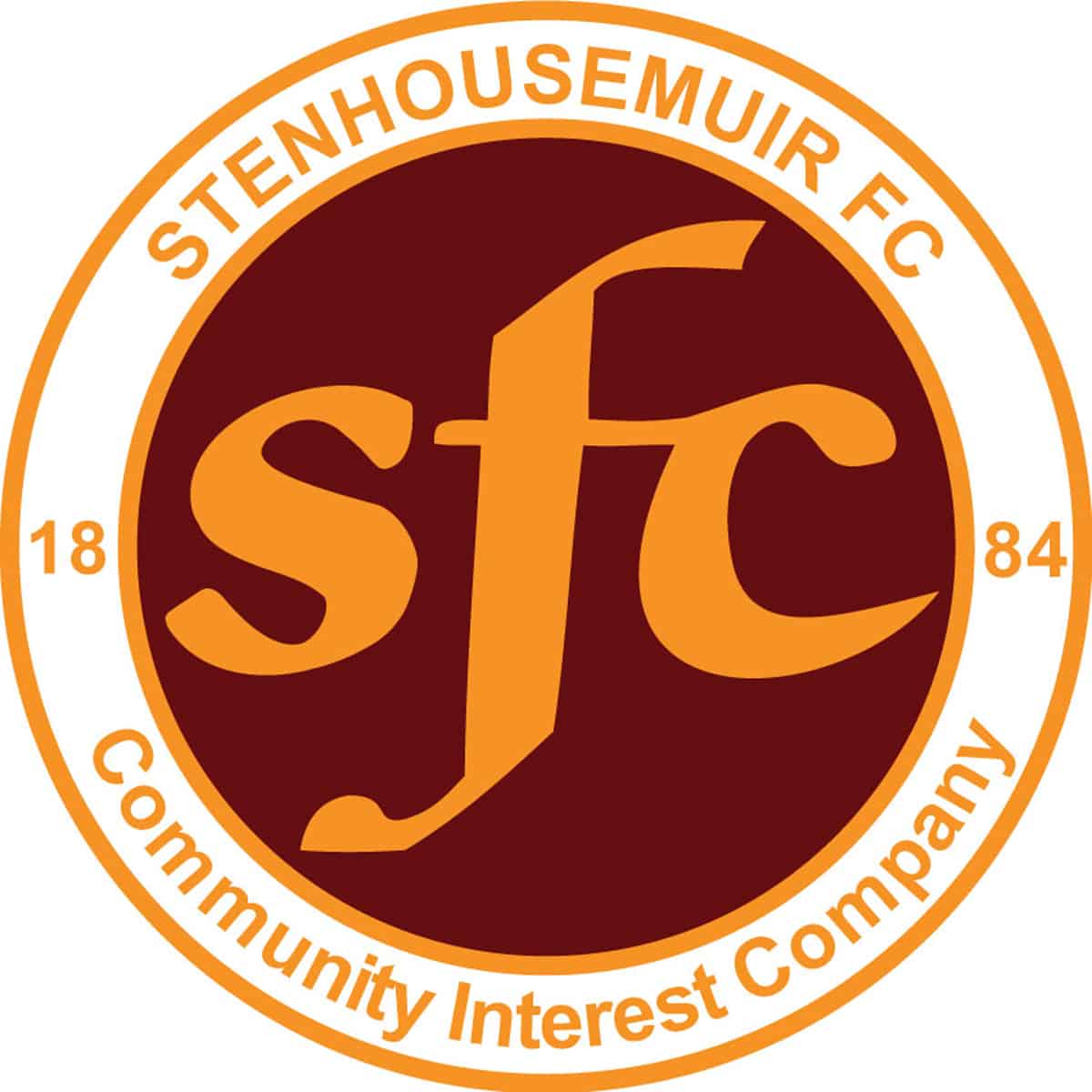 Friendly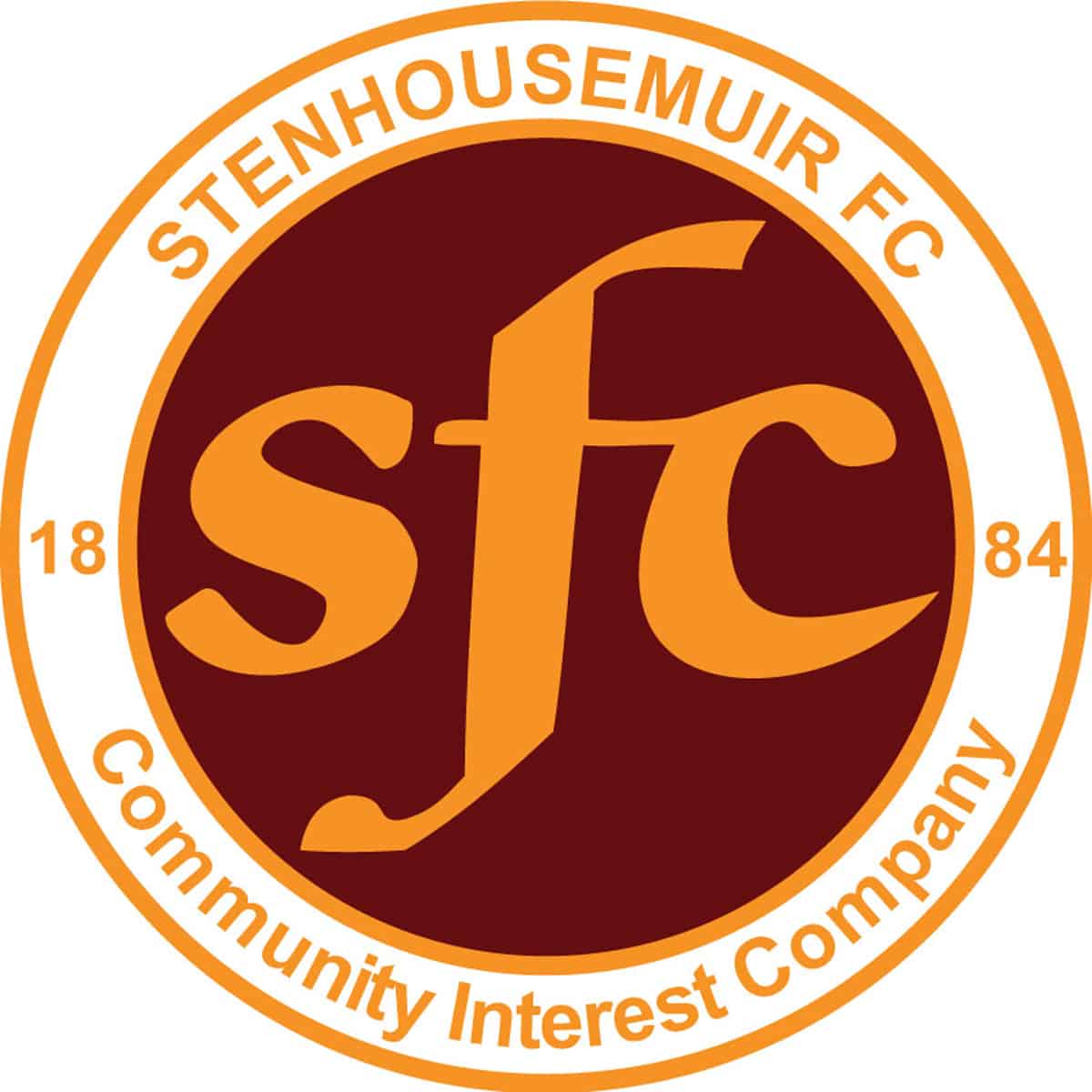 Friendly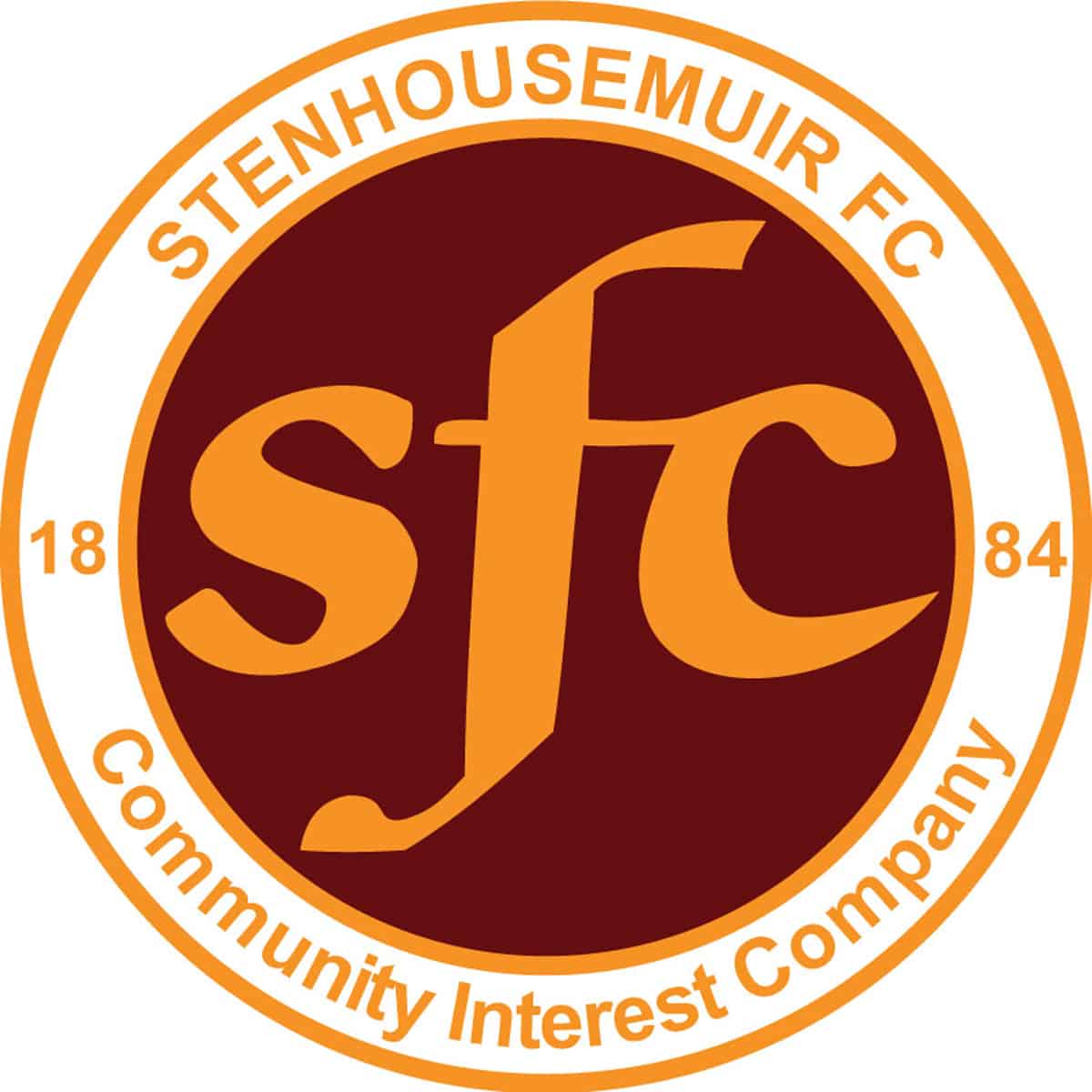 Friendly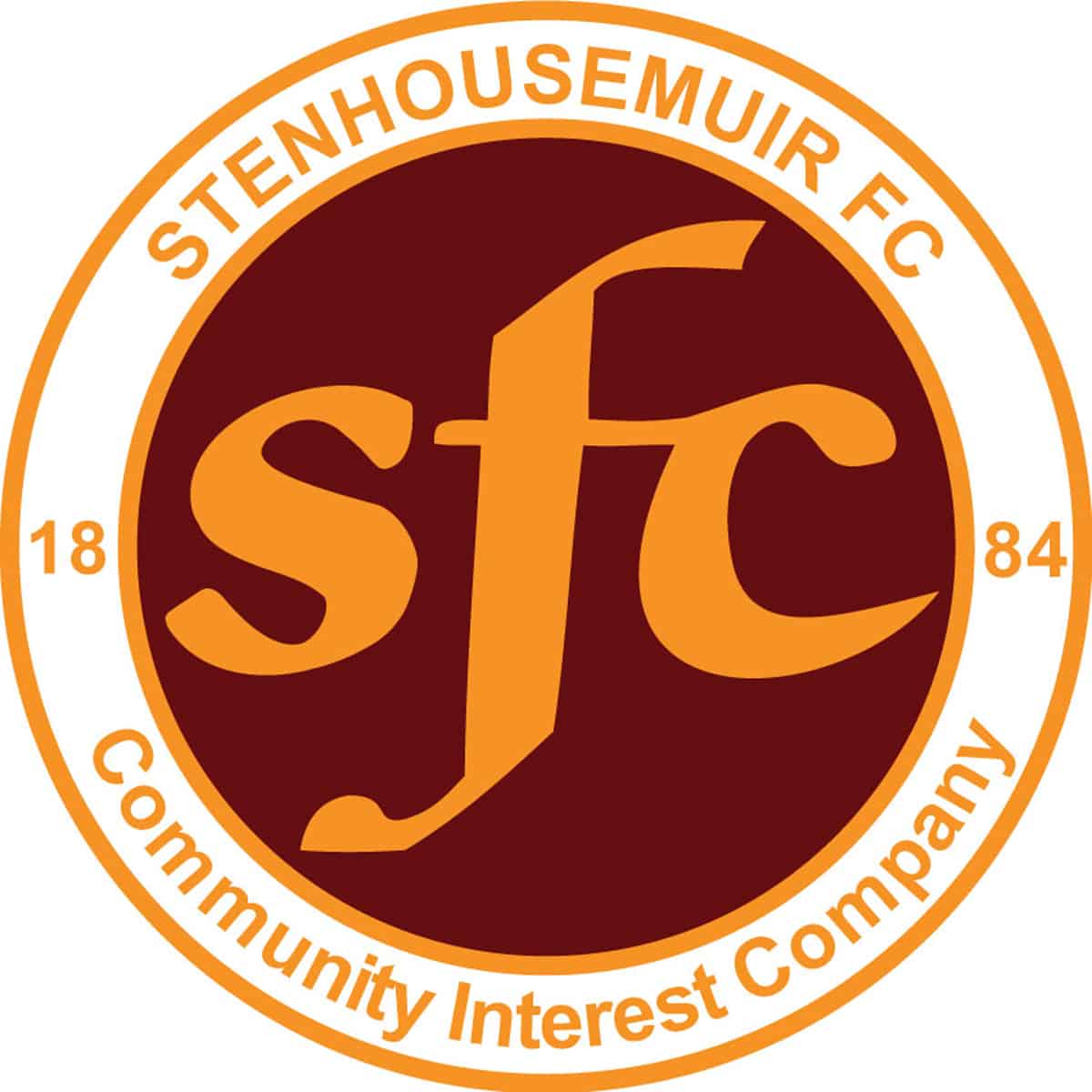 Friendly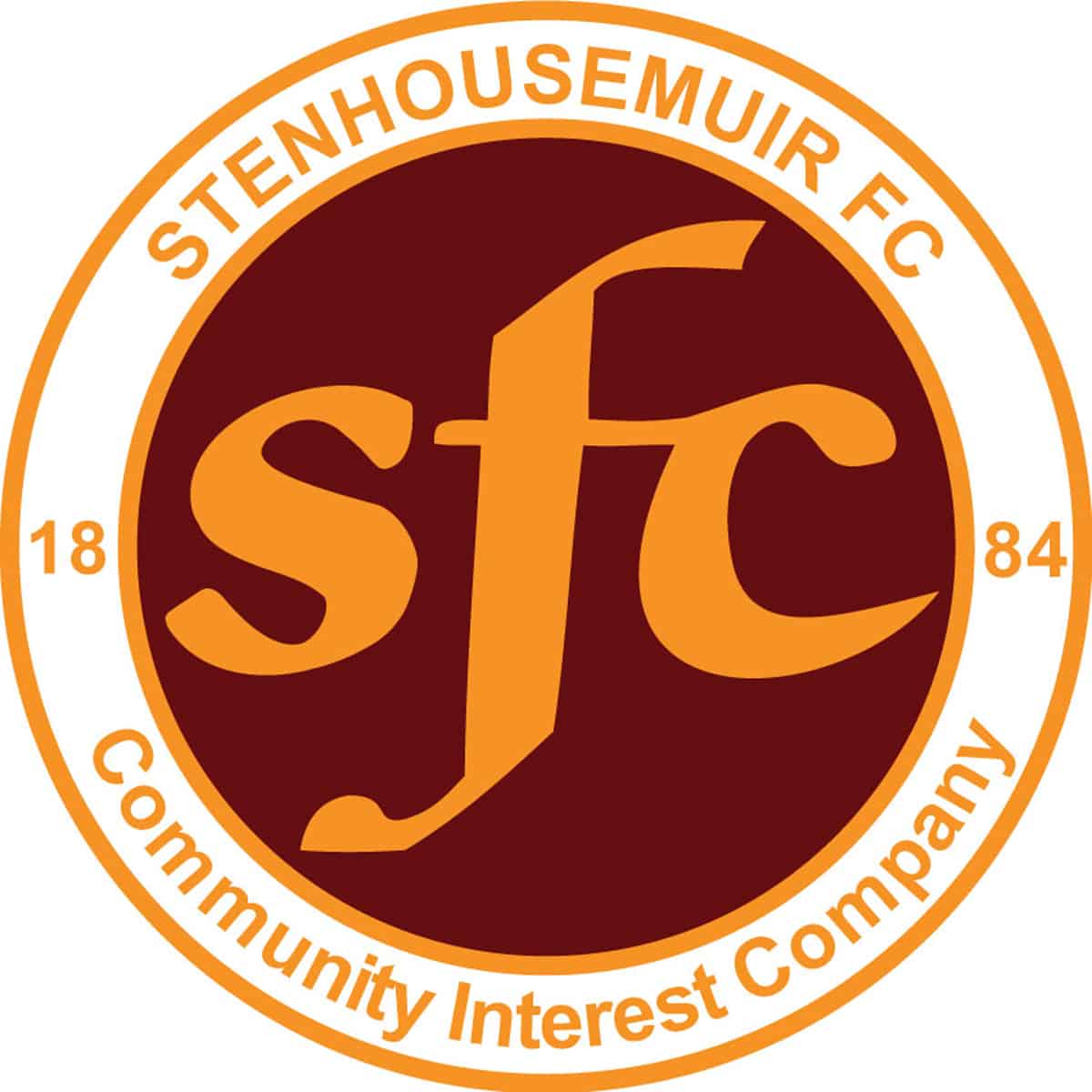 Friendly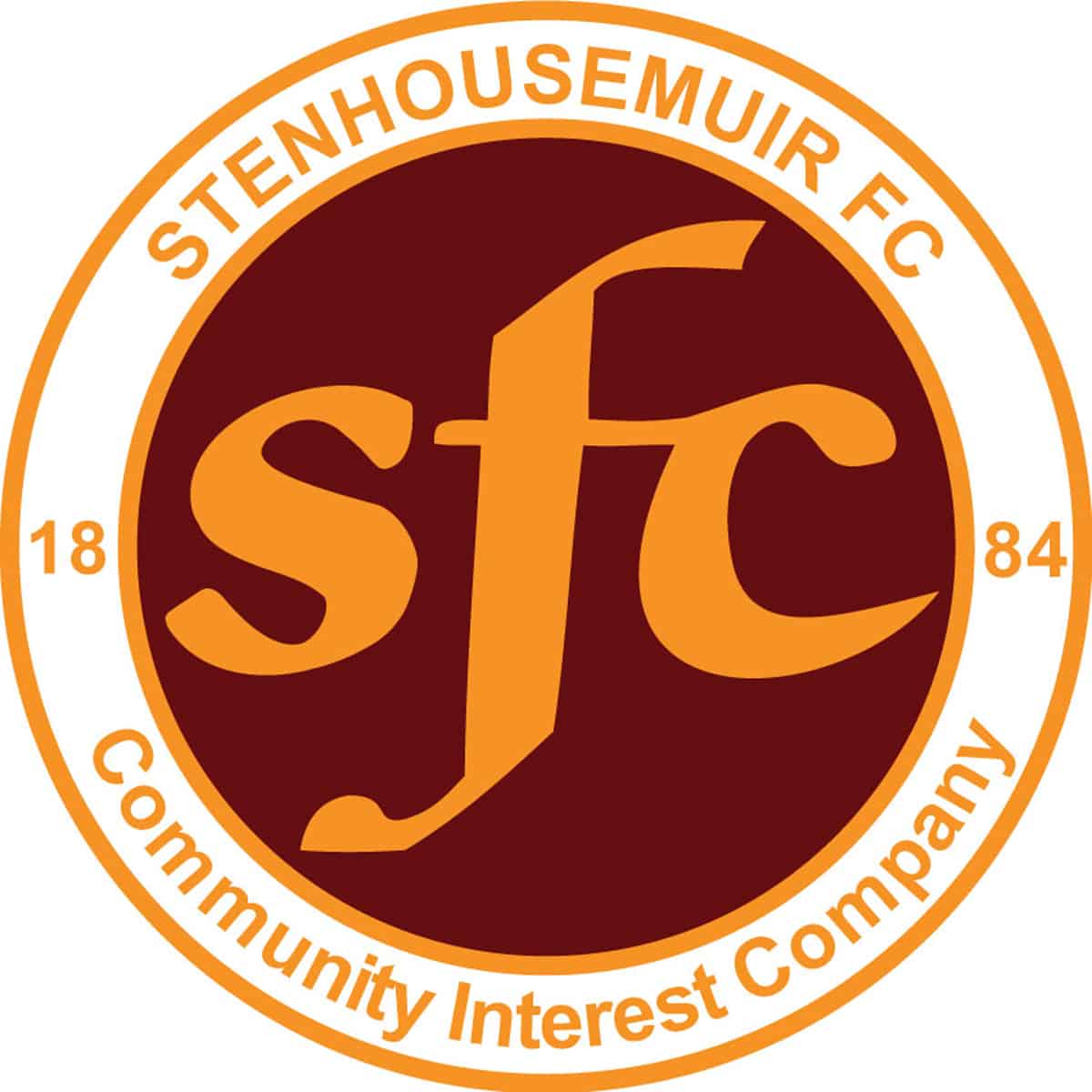 SPFL Ladbrokes League 1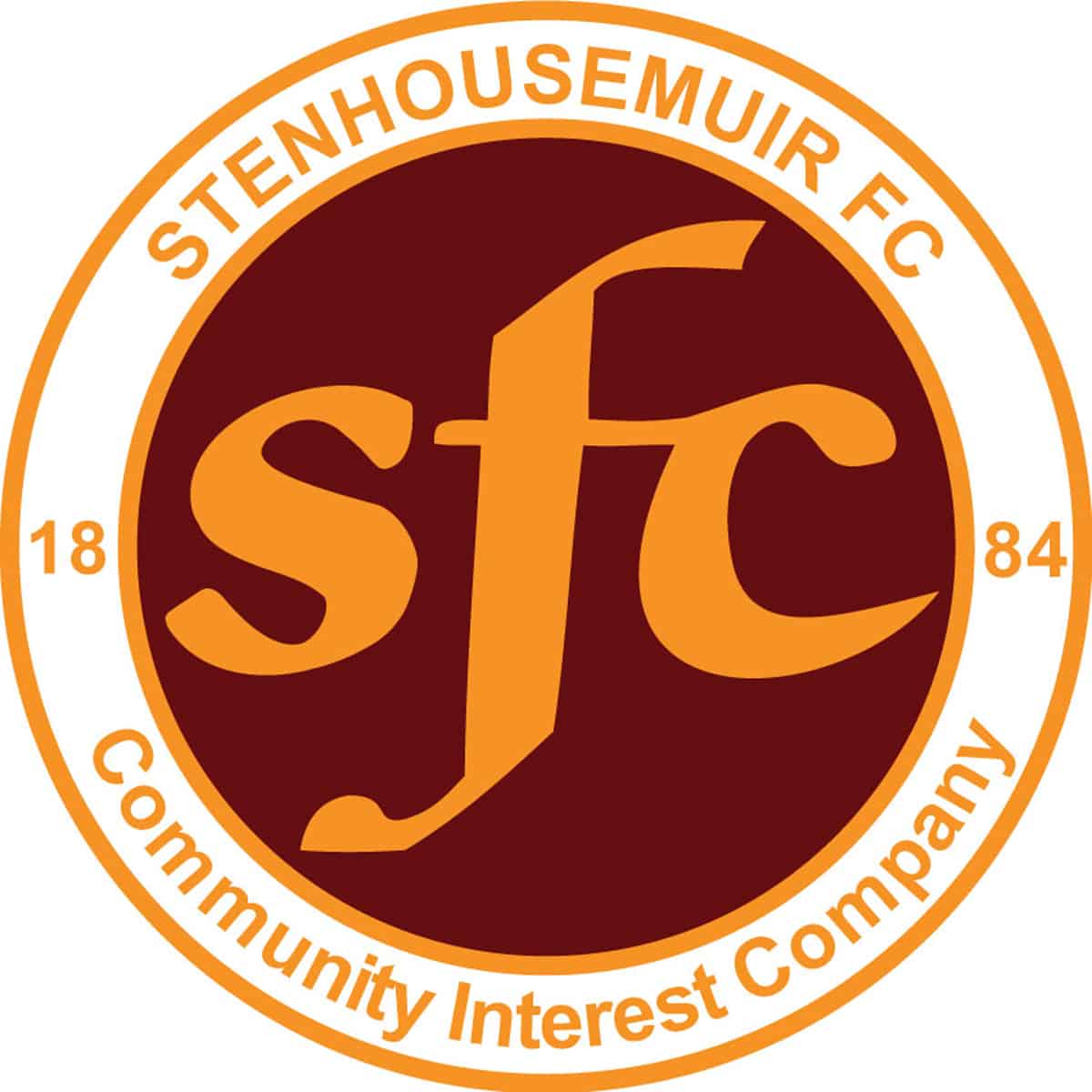 SPFL Ladbrokes League 1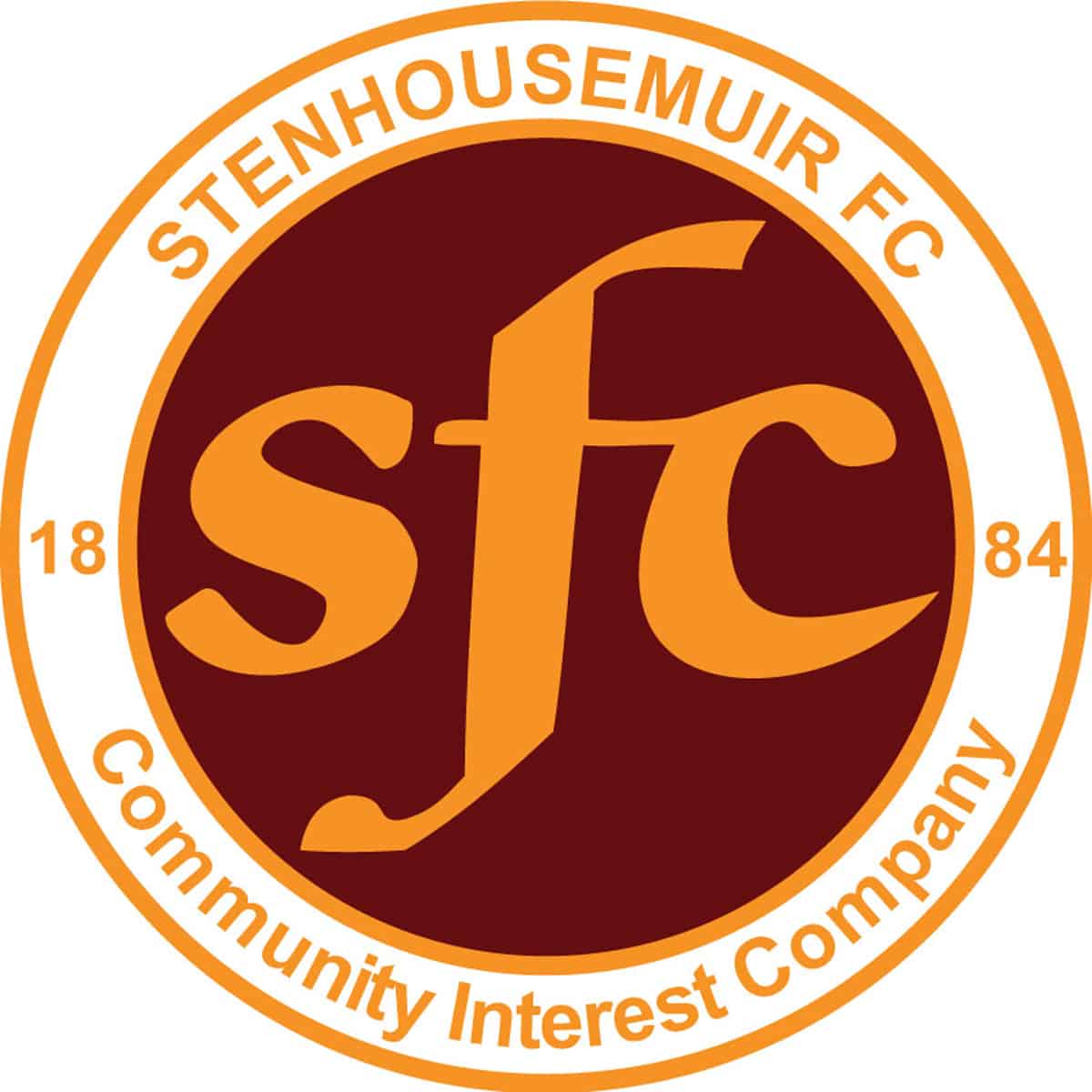 SPFL Ladbrokes League 1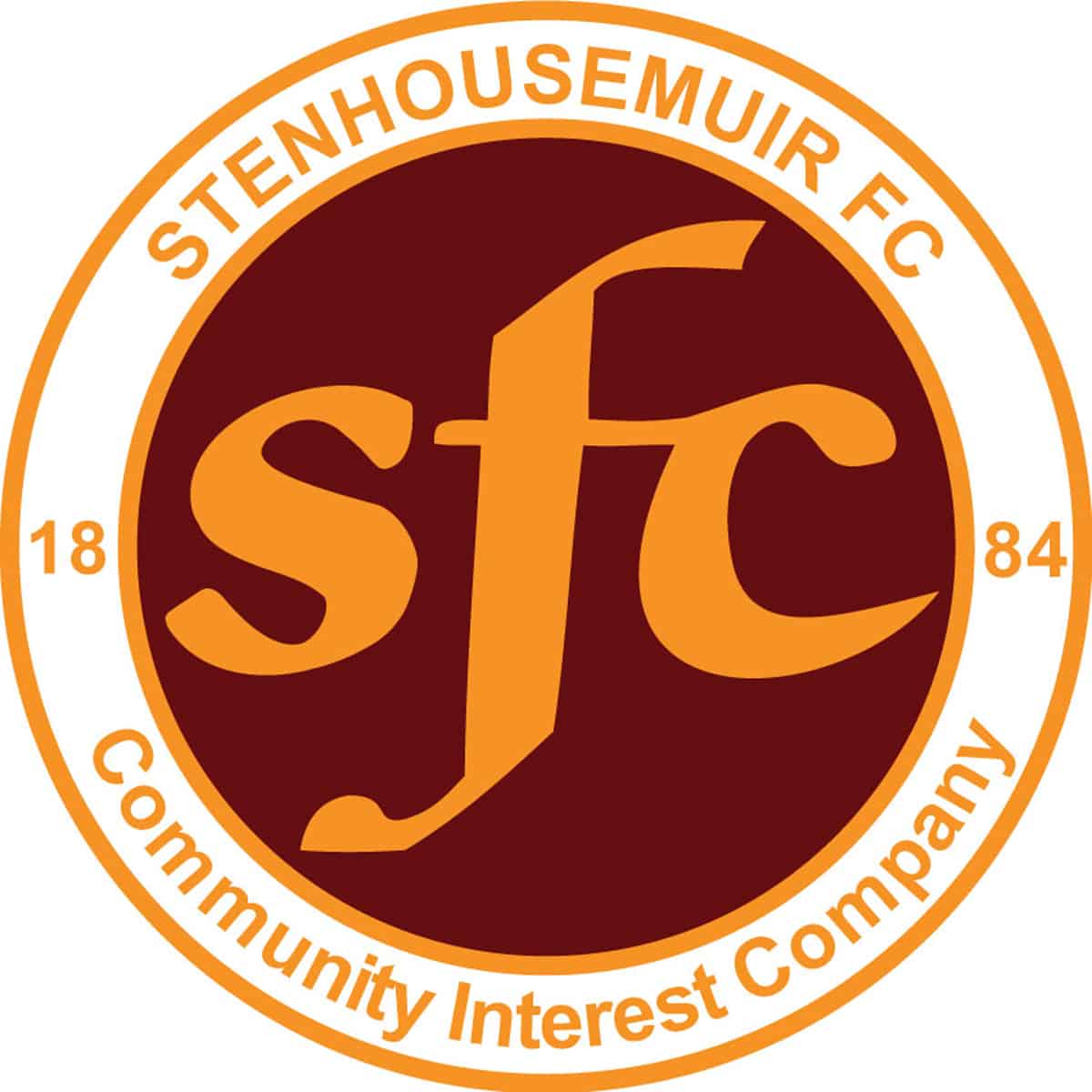 SPFL Ladbrokes League 1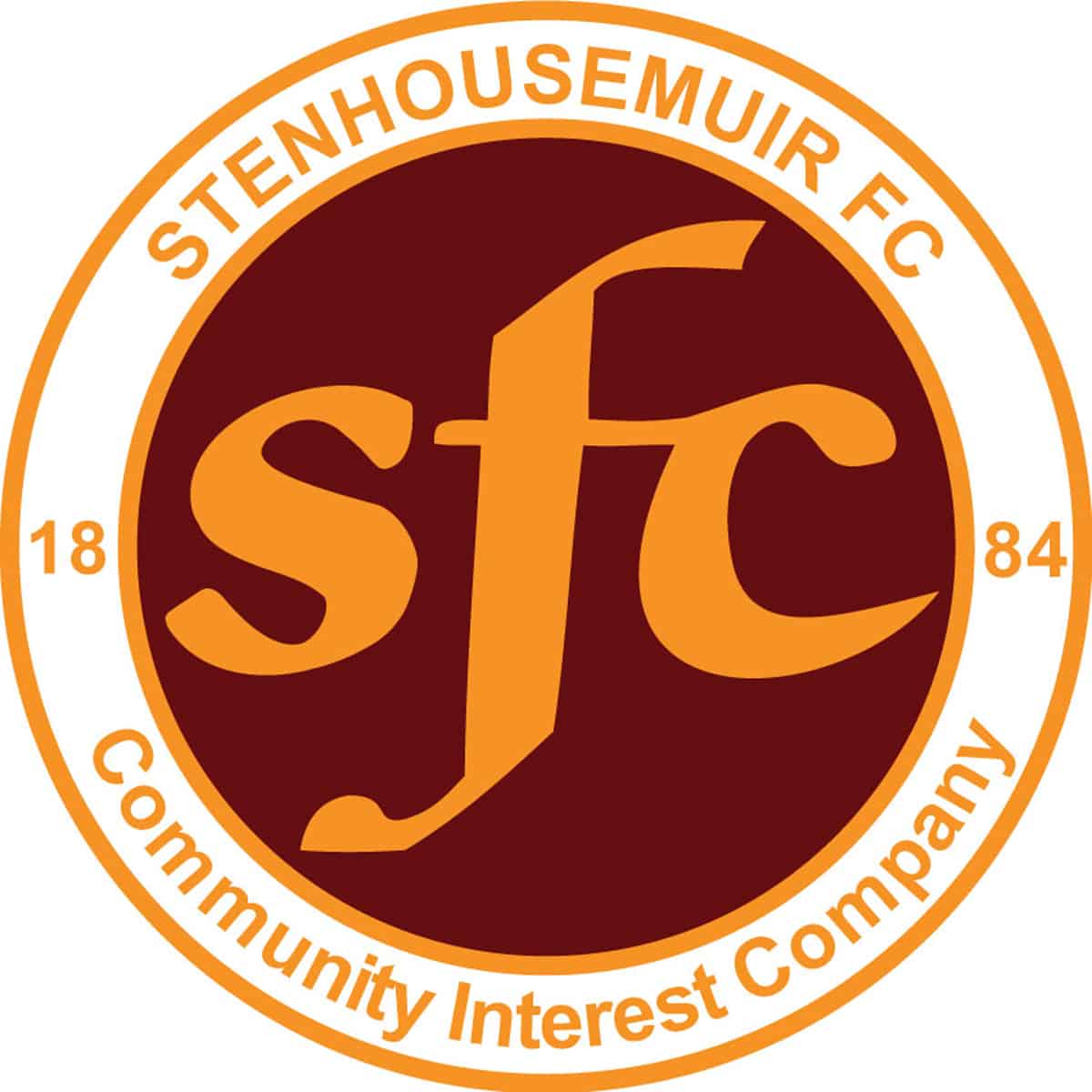 SPFL Ladbrokes League 1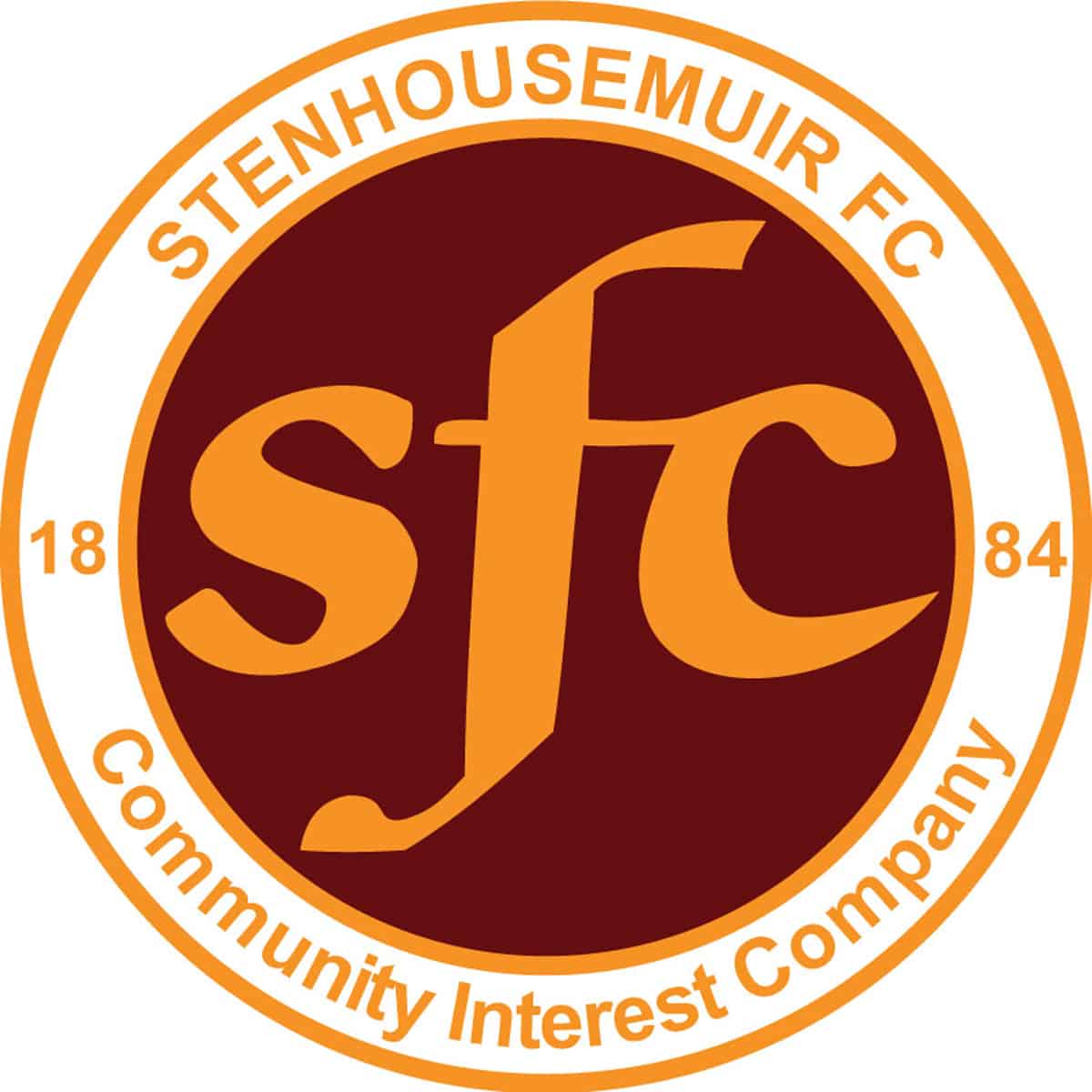 SPFL Ladbrokes League 1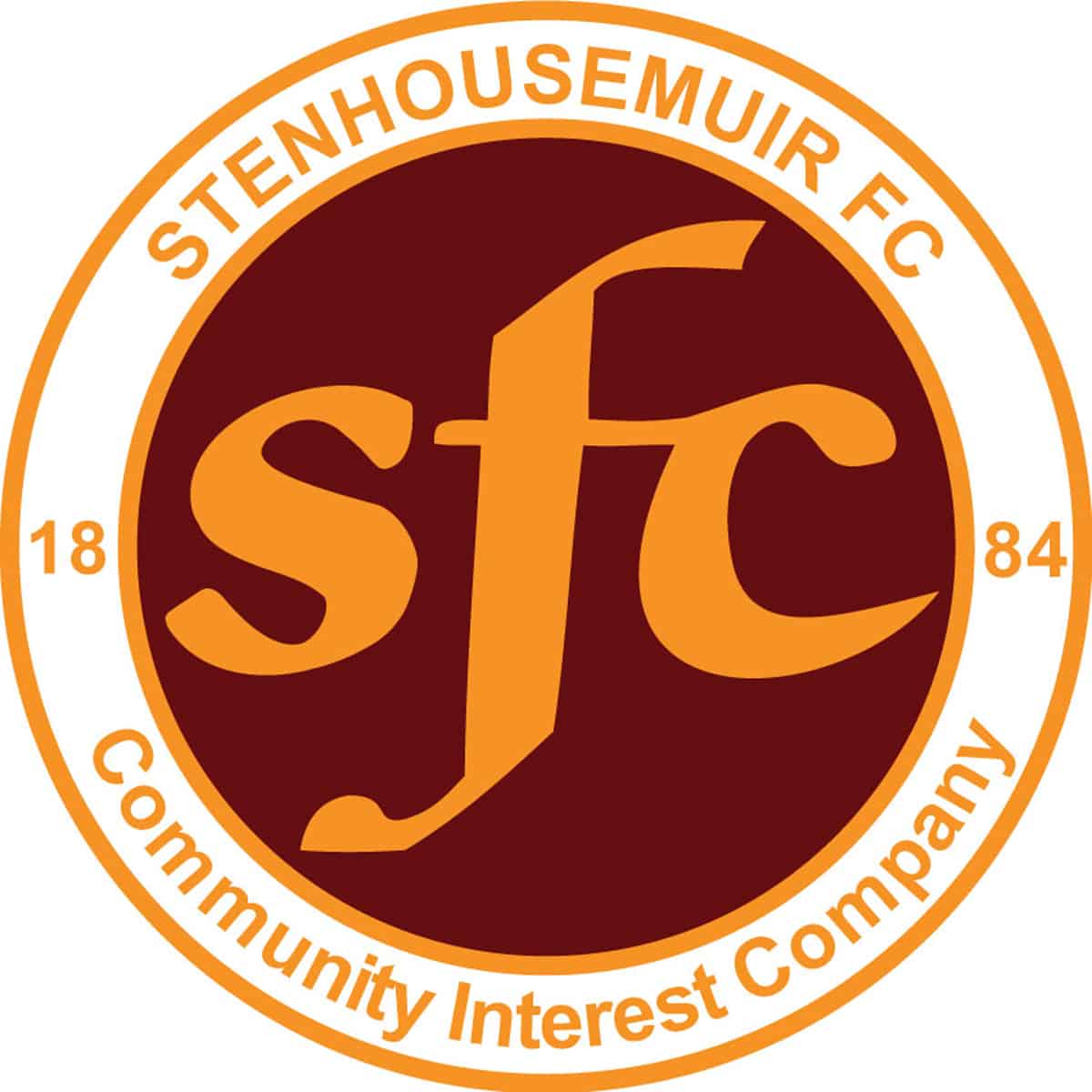 SPFL Ladbrokes League 1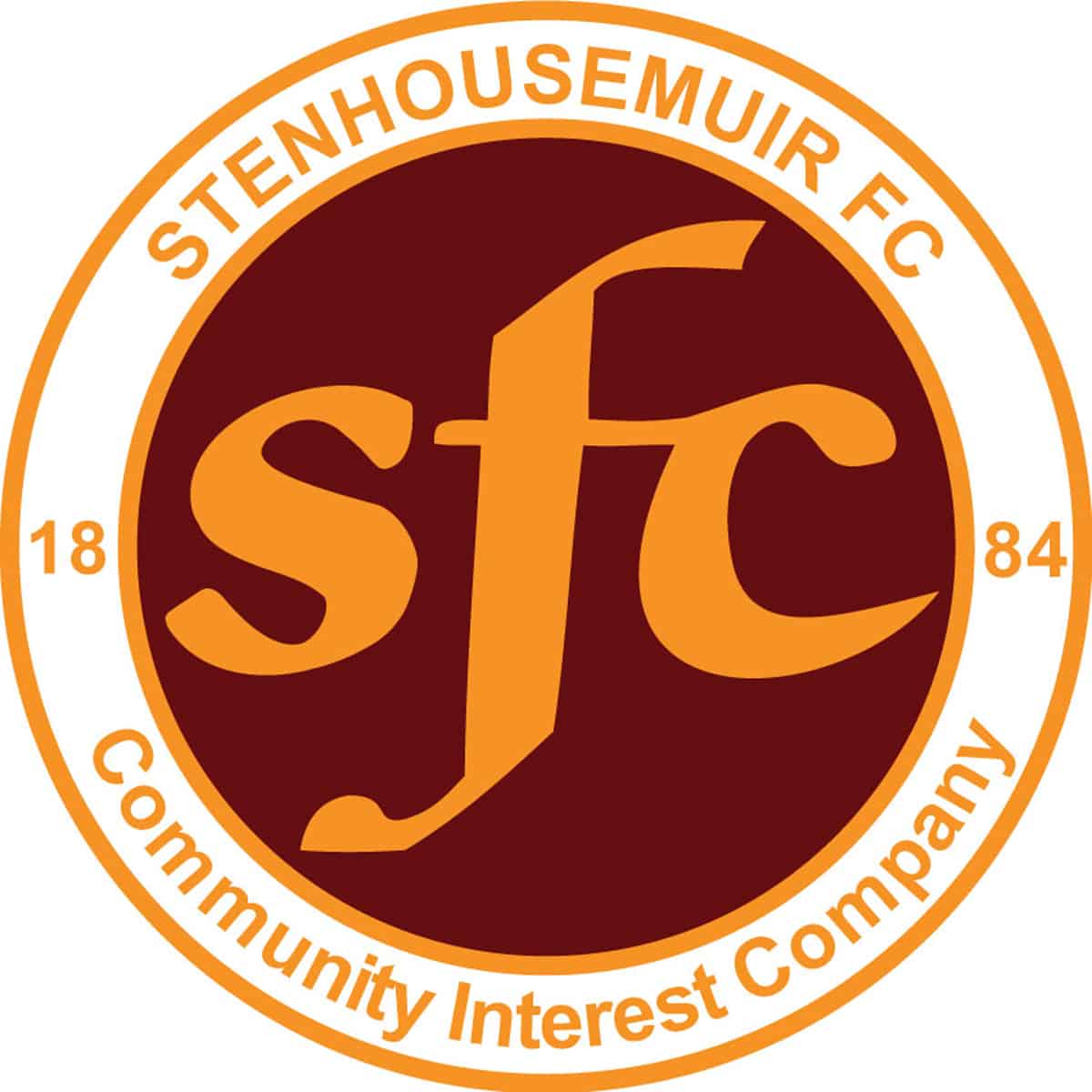 SPFL Ladbrokes League 1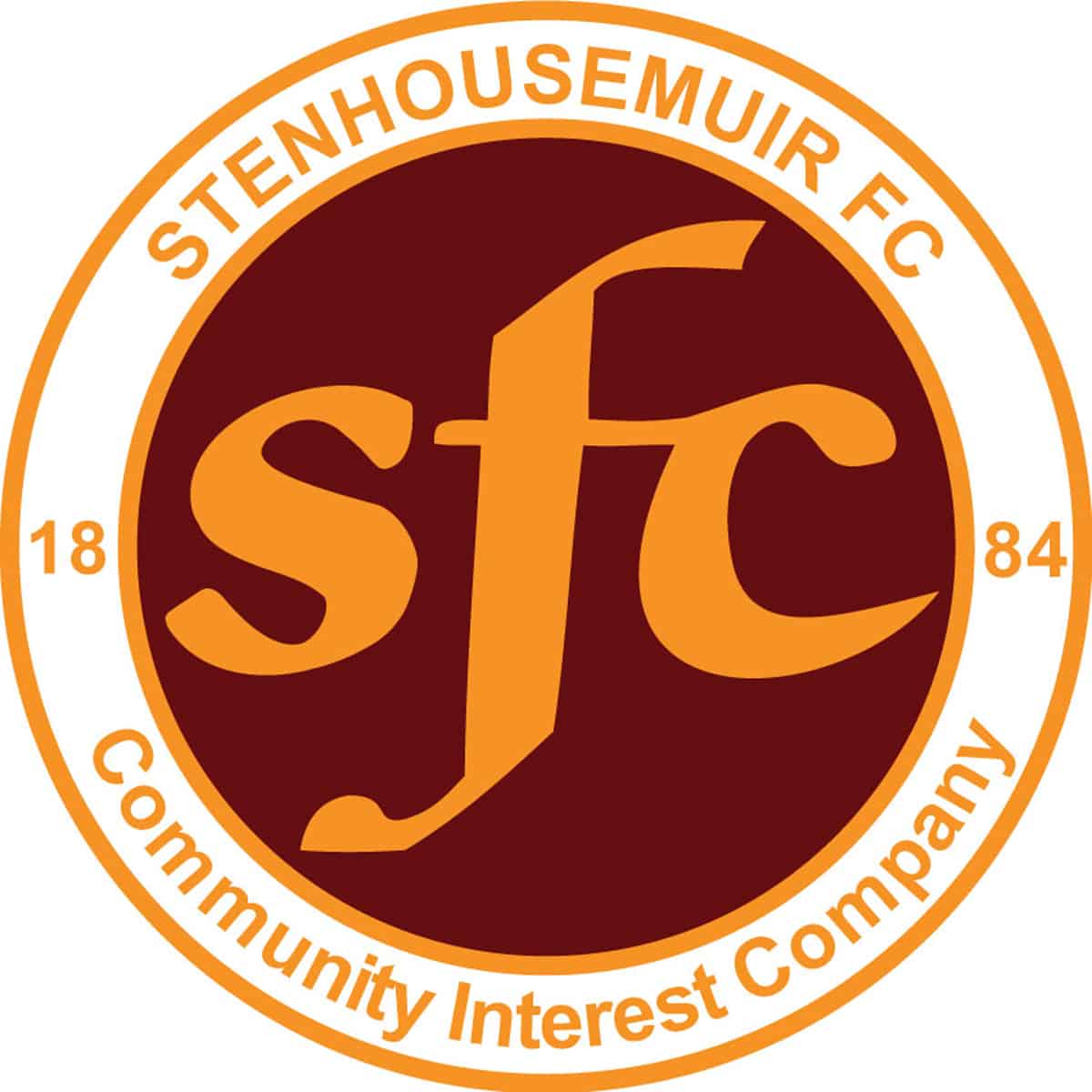 SPFL Ladbrokes League 1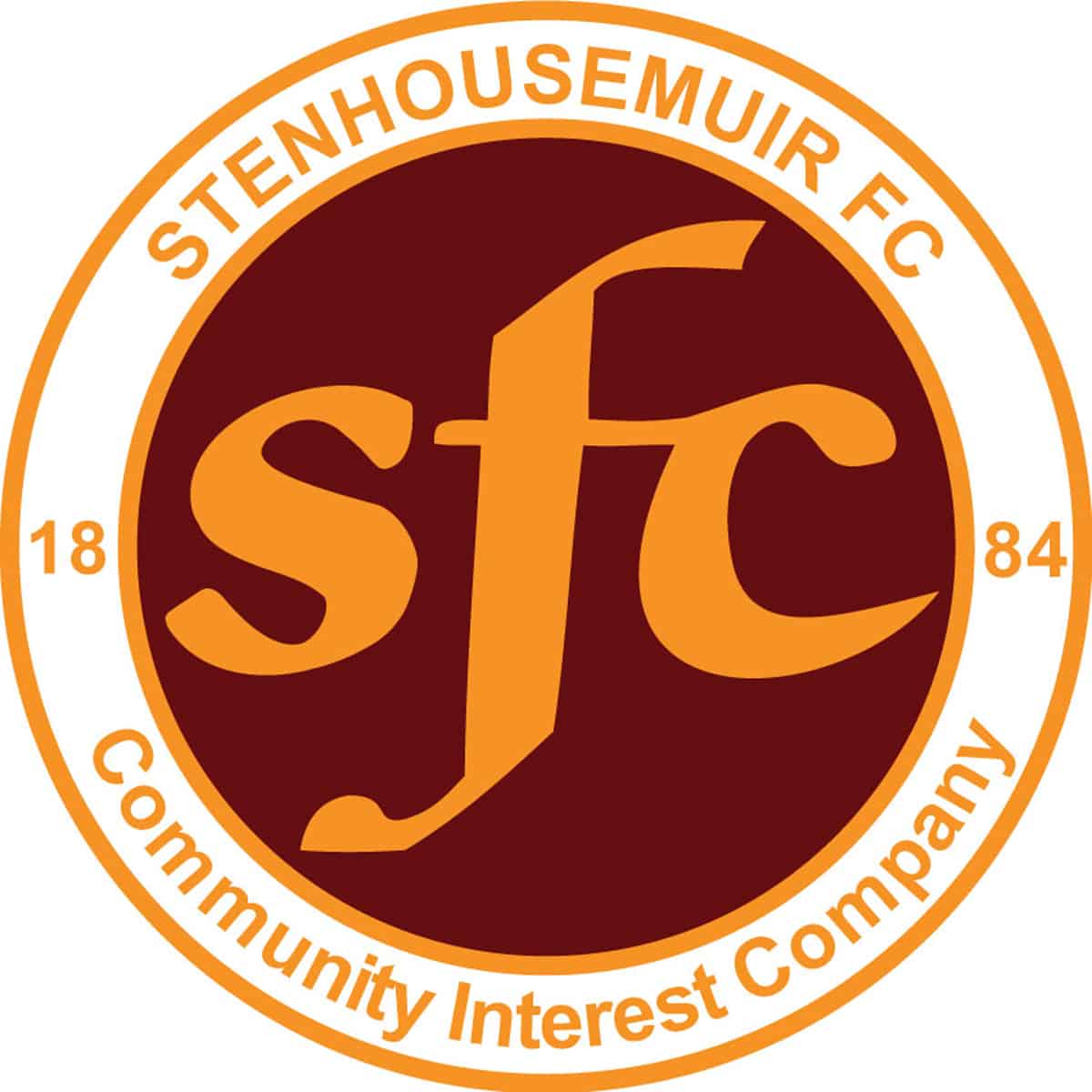 SPFL Ladbrokes League 1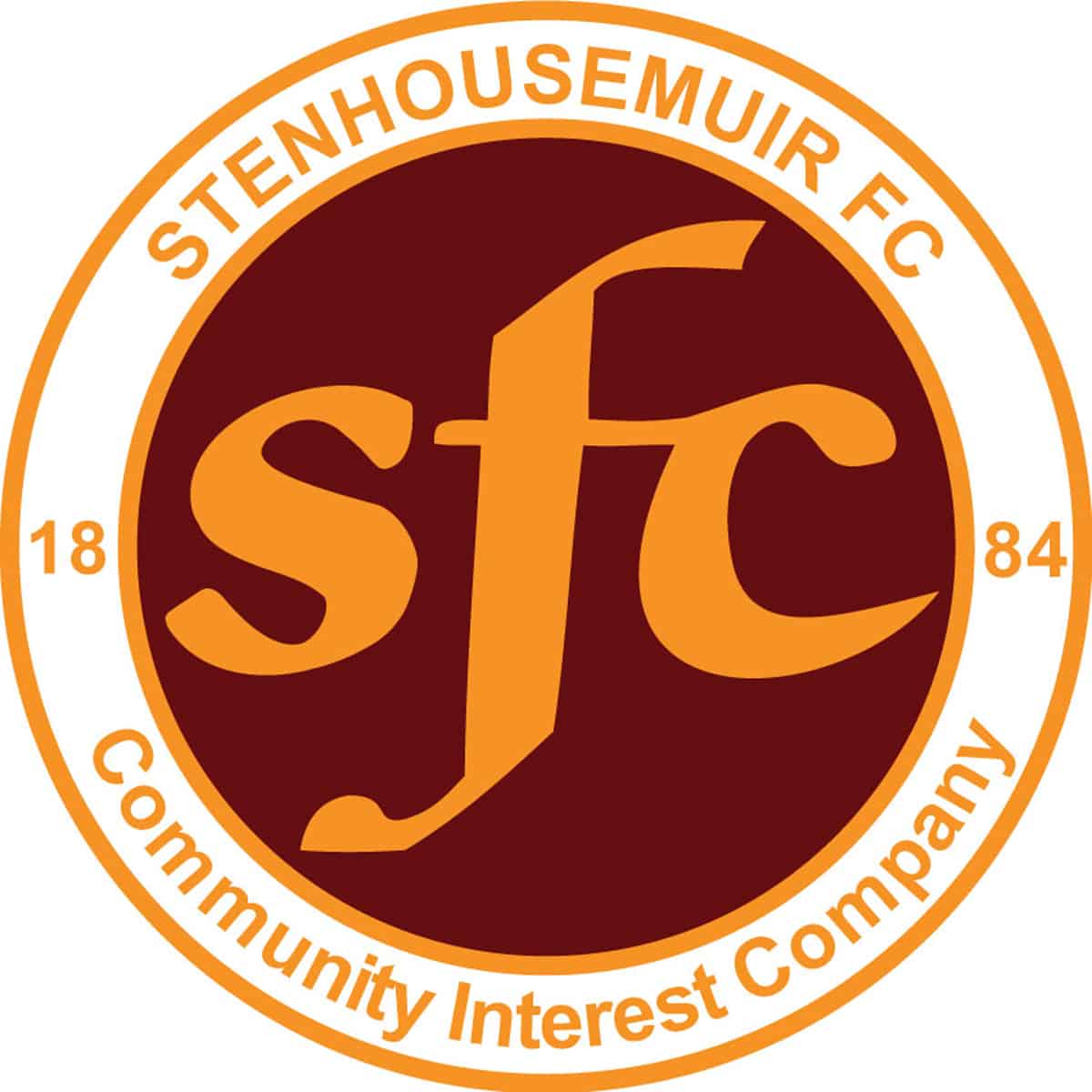 SPFL Ladbrokes League 1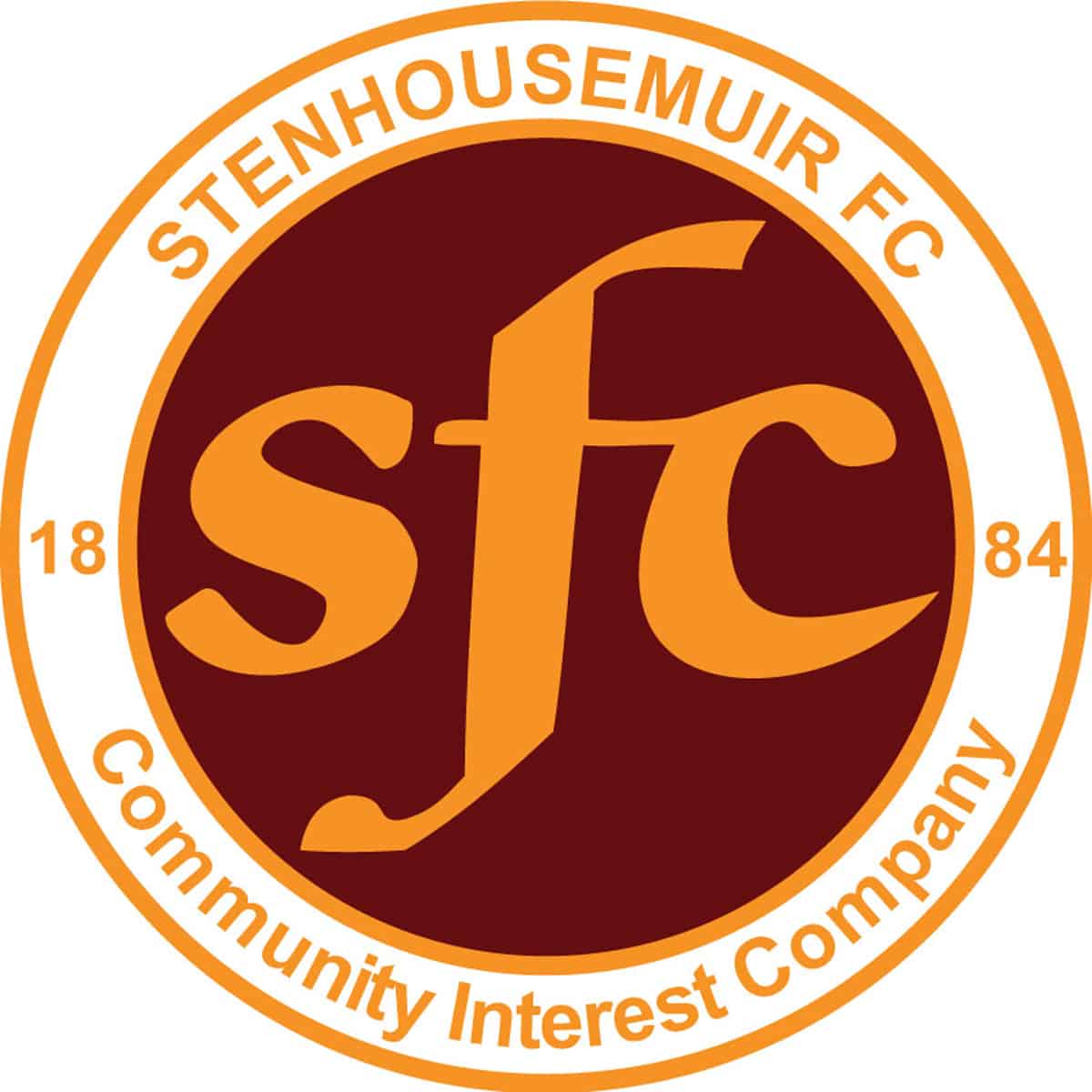 SPFL Ladbrokes League 1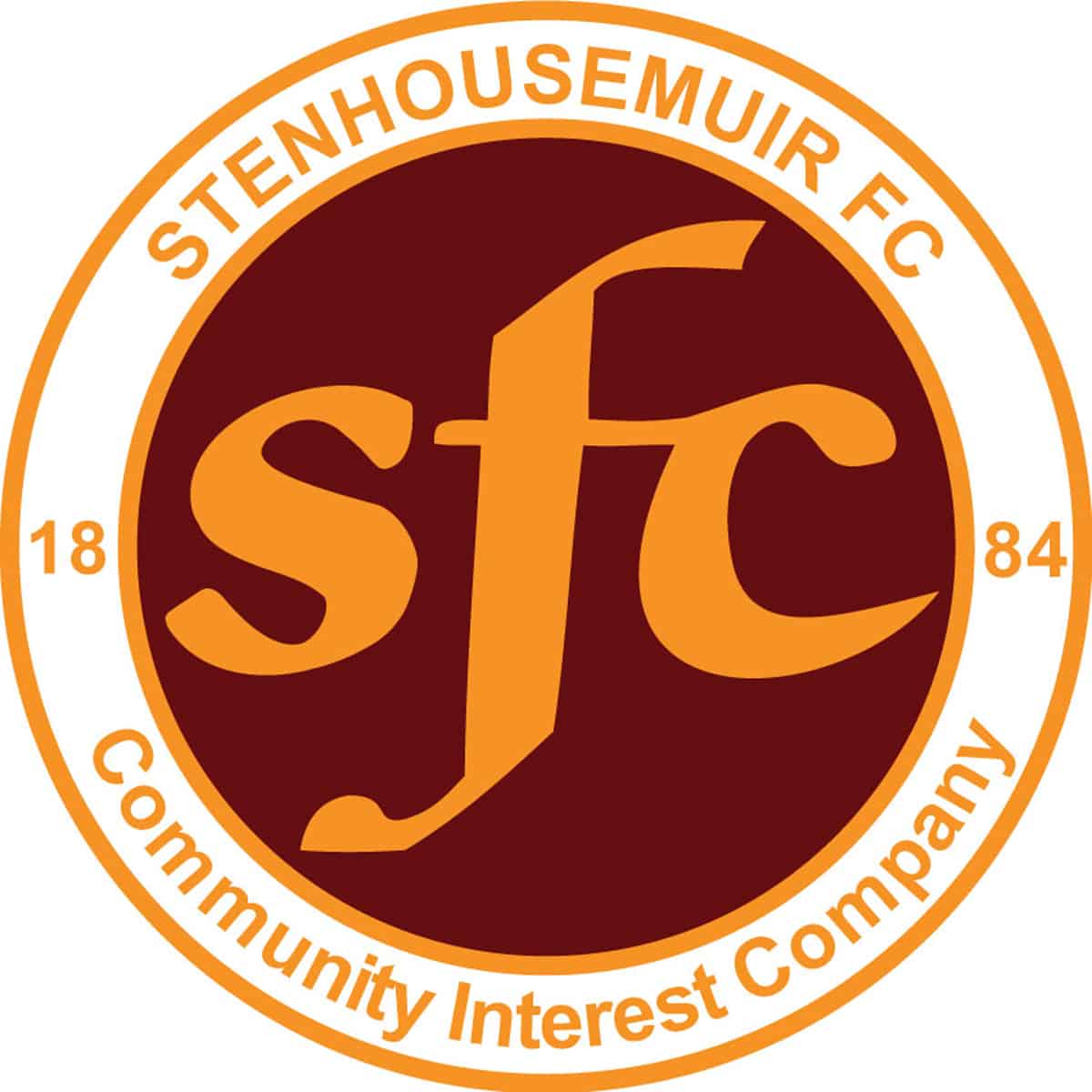 SPFL Ladbrokes League 1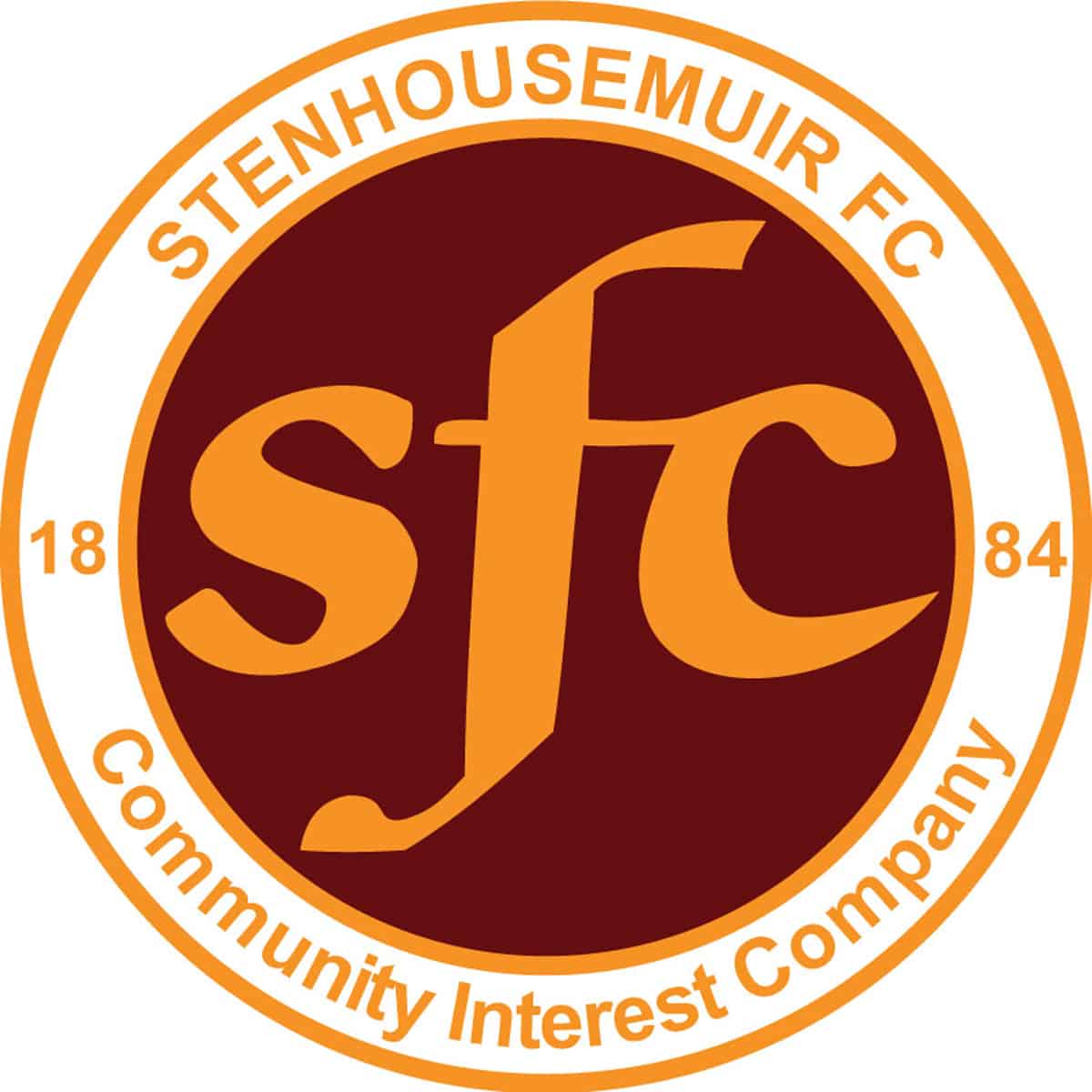 SPFL Ladbrokes League 1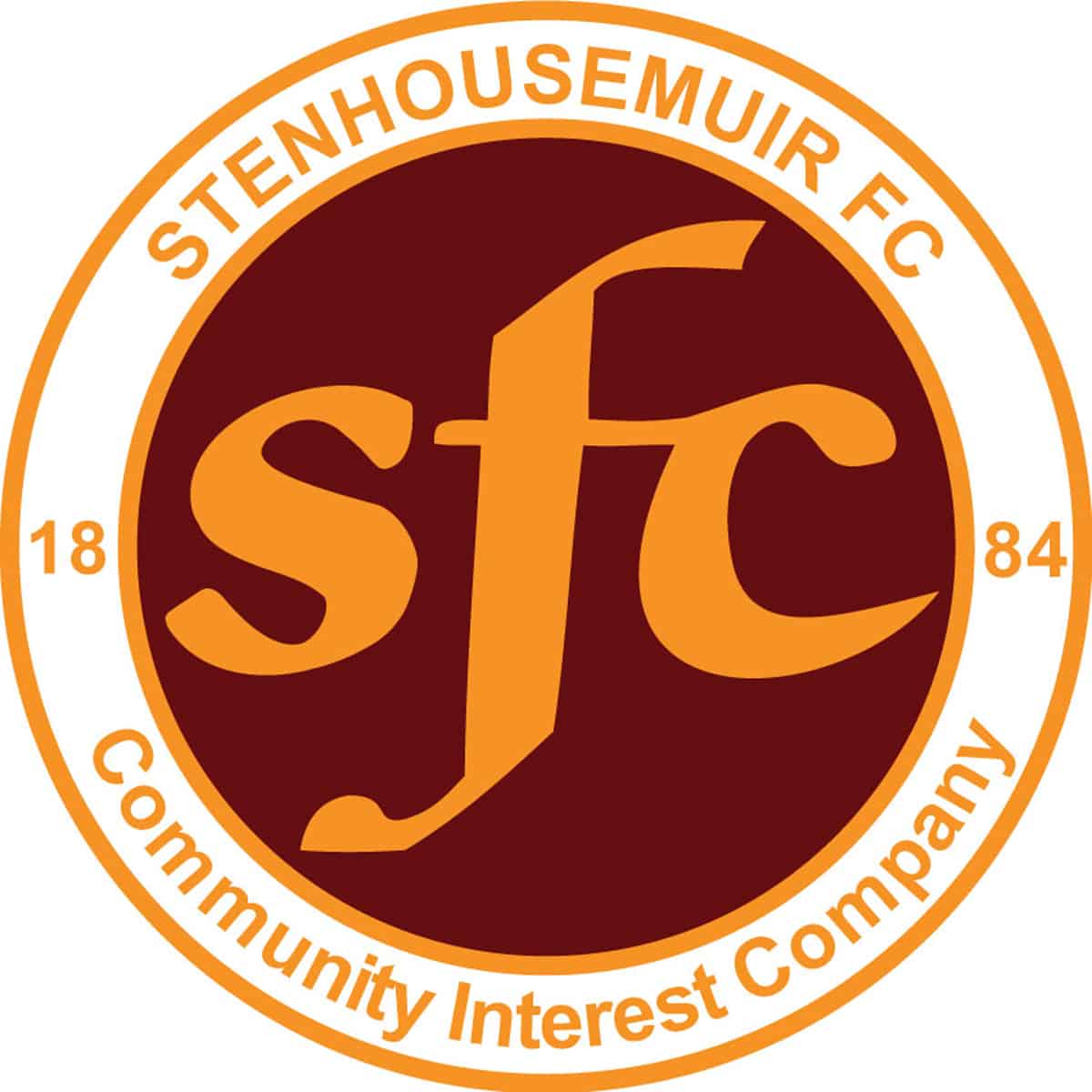 SPFL Ladbrokes League 1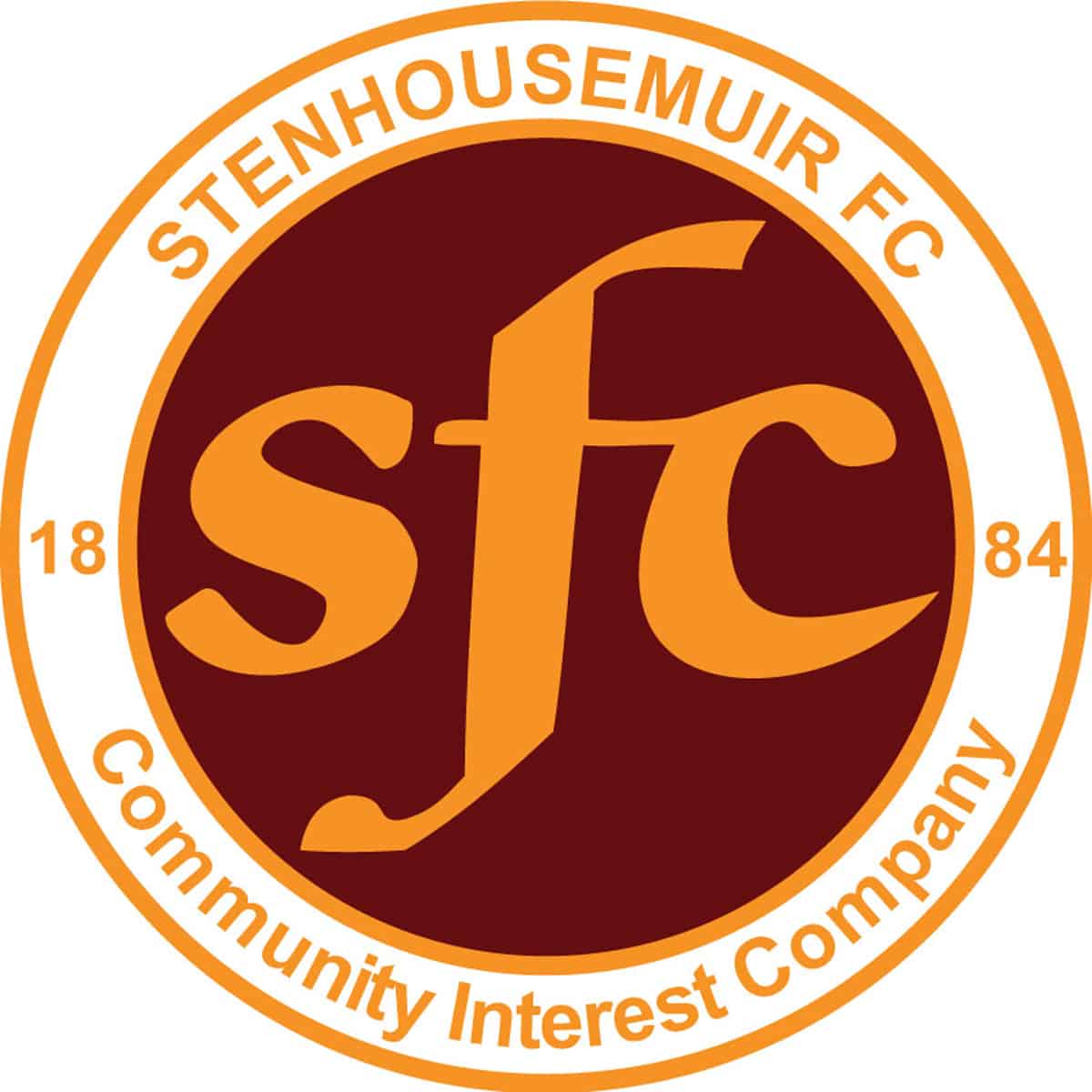 SPFL Ladbrokes League 1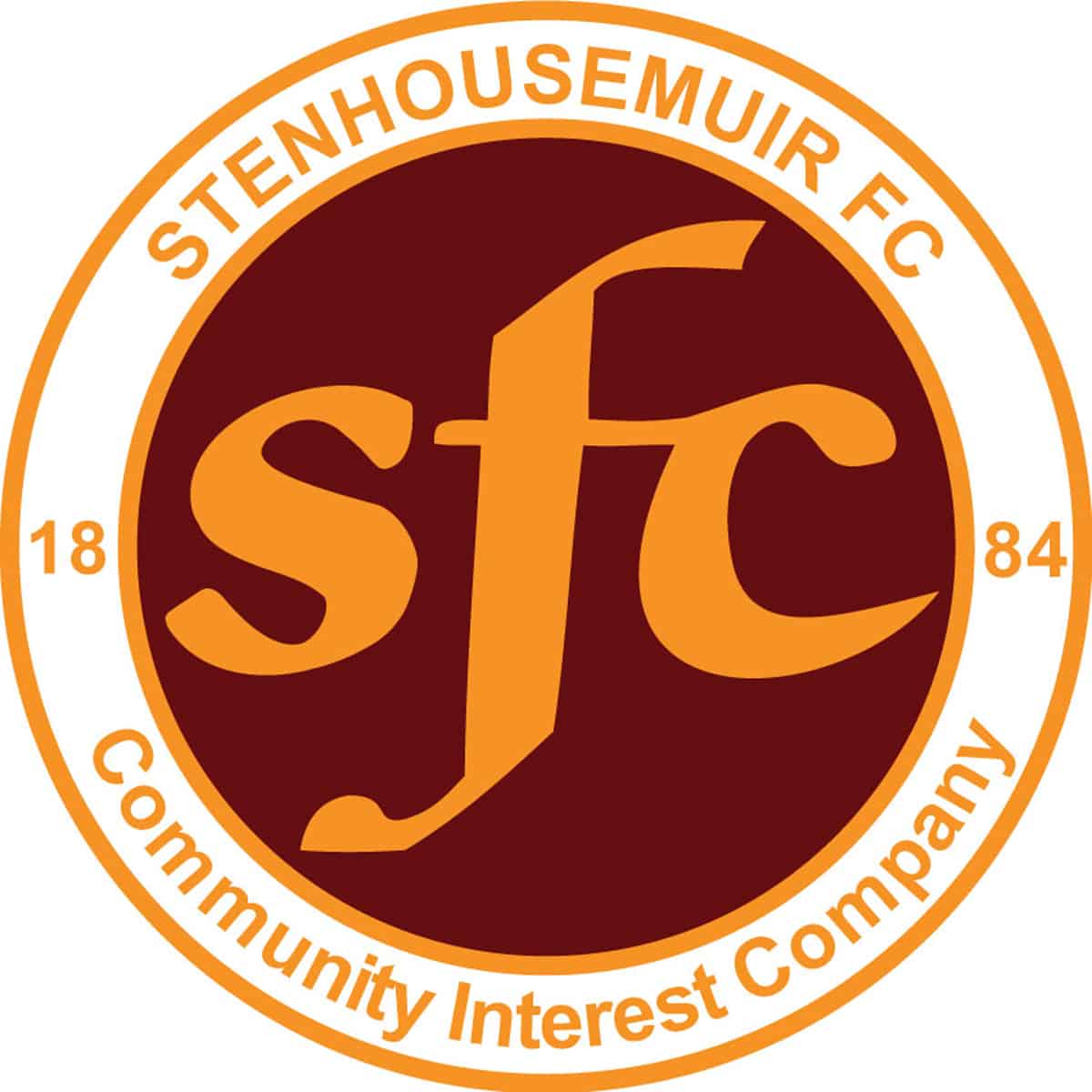 SPFL Ladbrokes League 1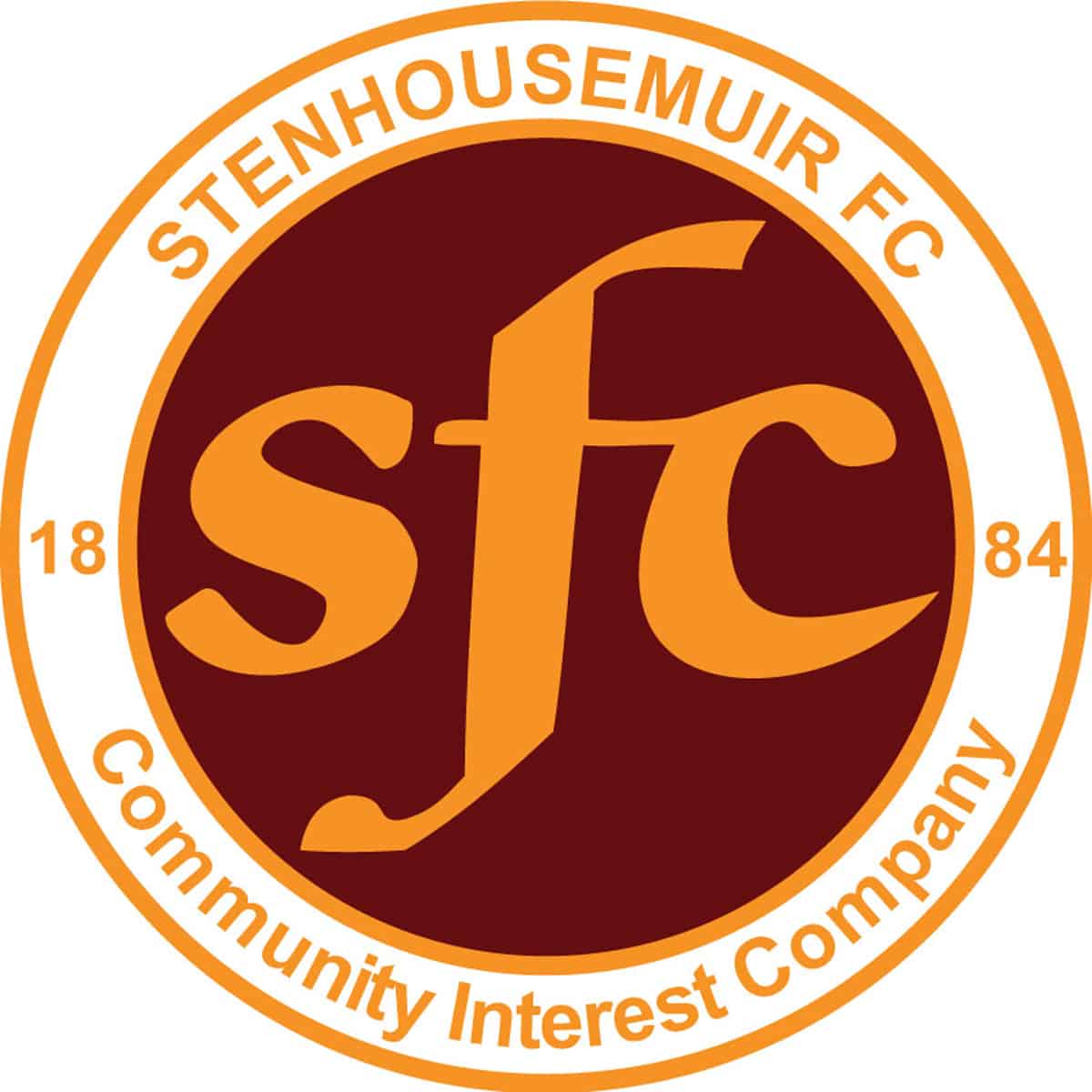 Scottish Gas Men's Scottish Cup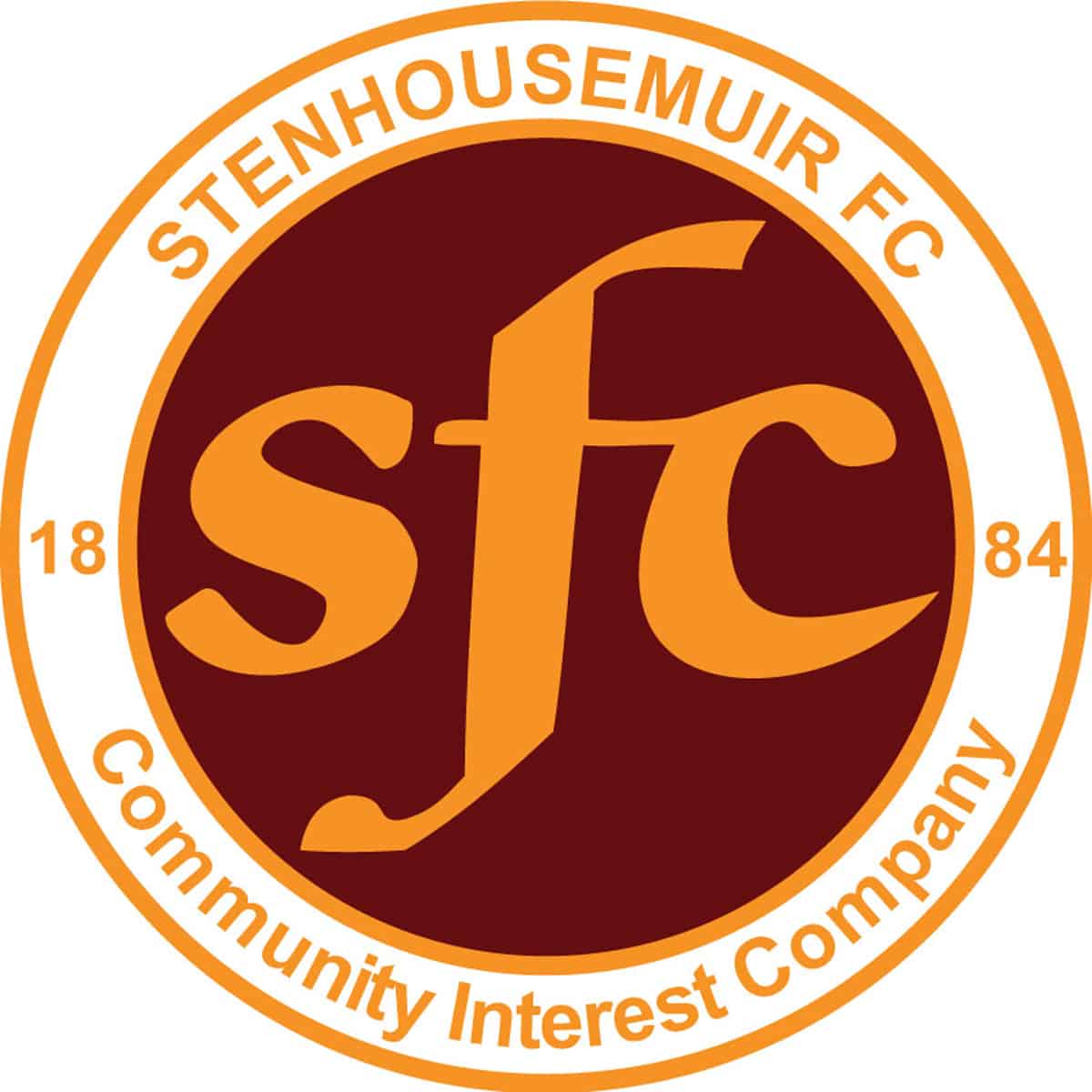 SPFL Ladbrokes League 1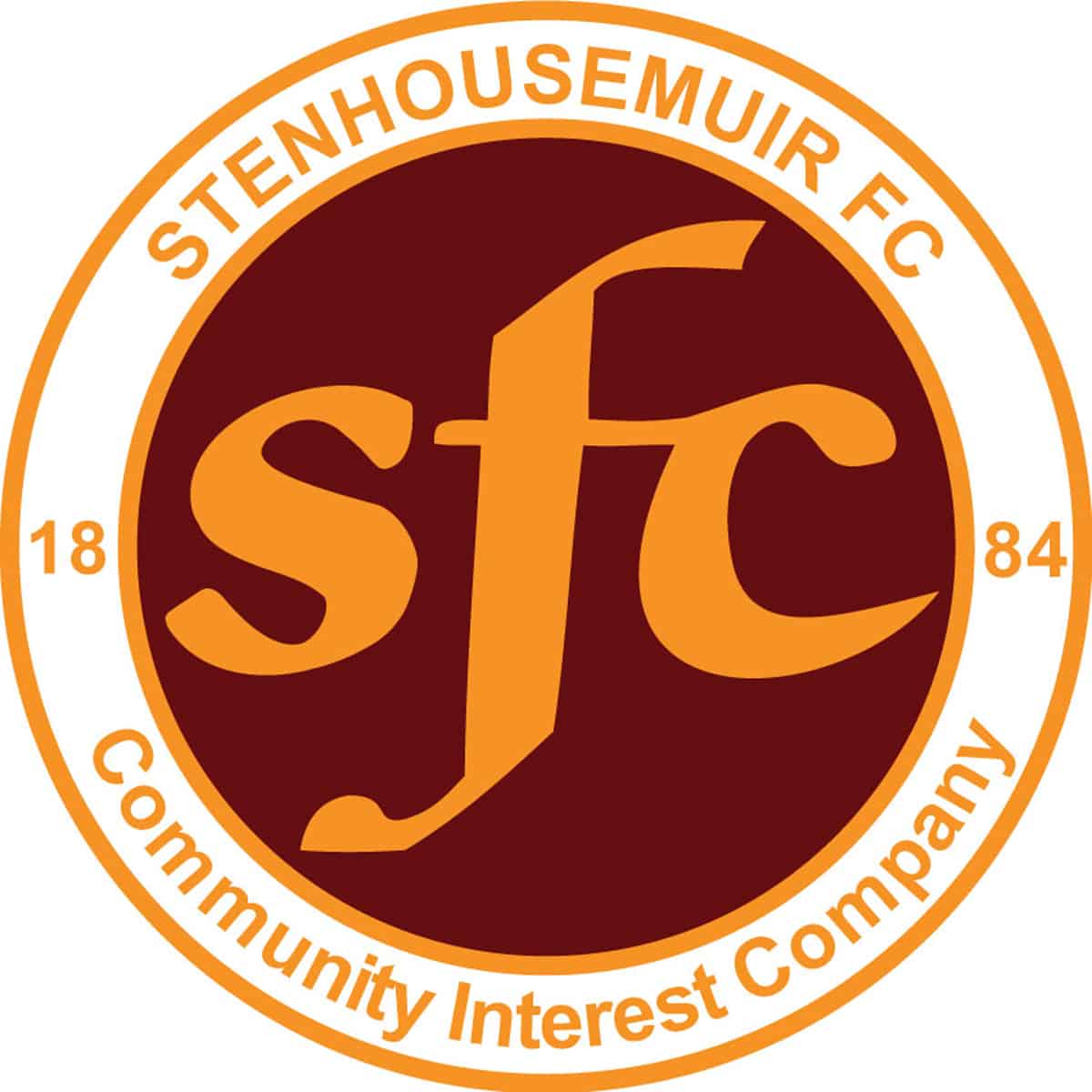 SPFL Ladbrokes League 1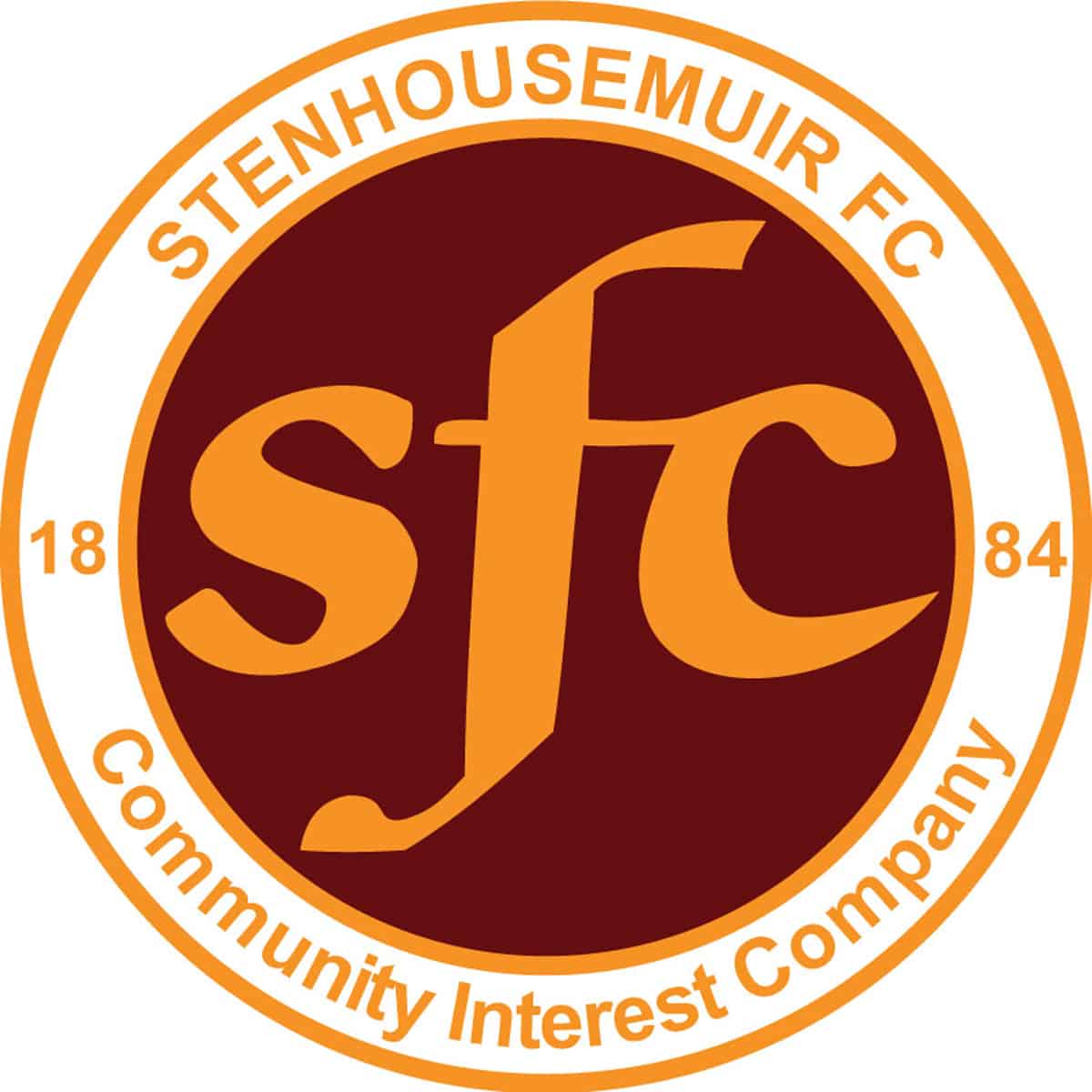 Scottish Gas Men's Scottish Cup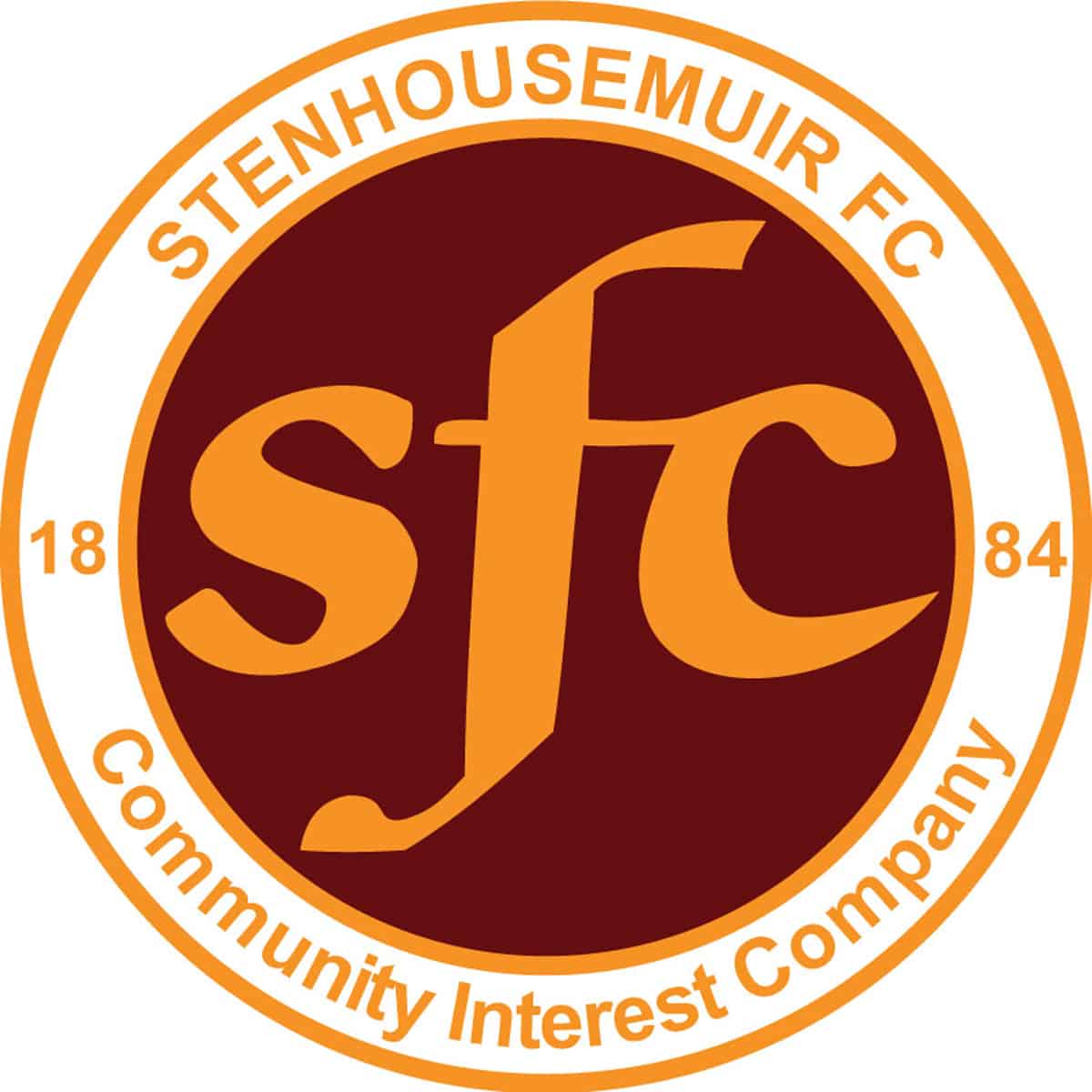 SPFL Ladbrokes League 1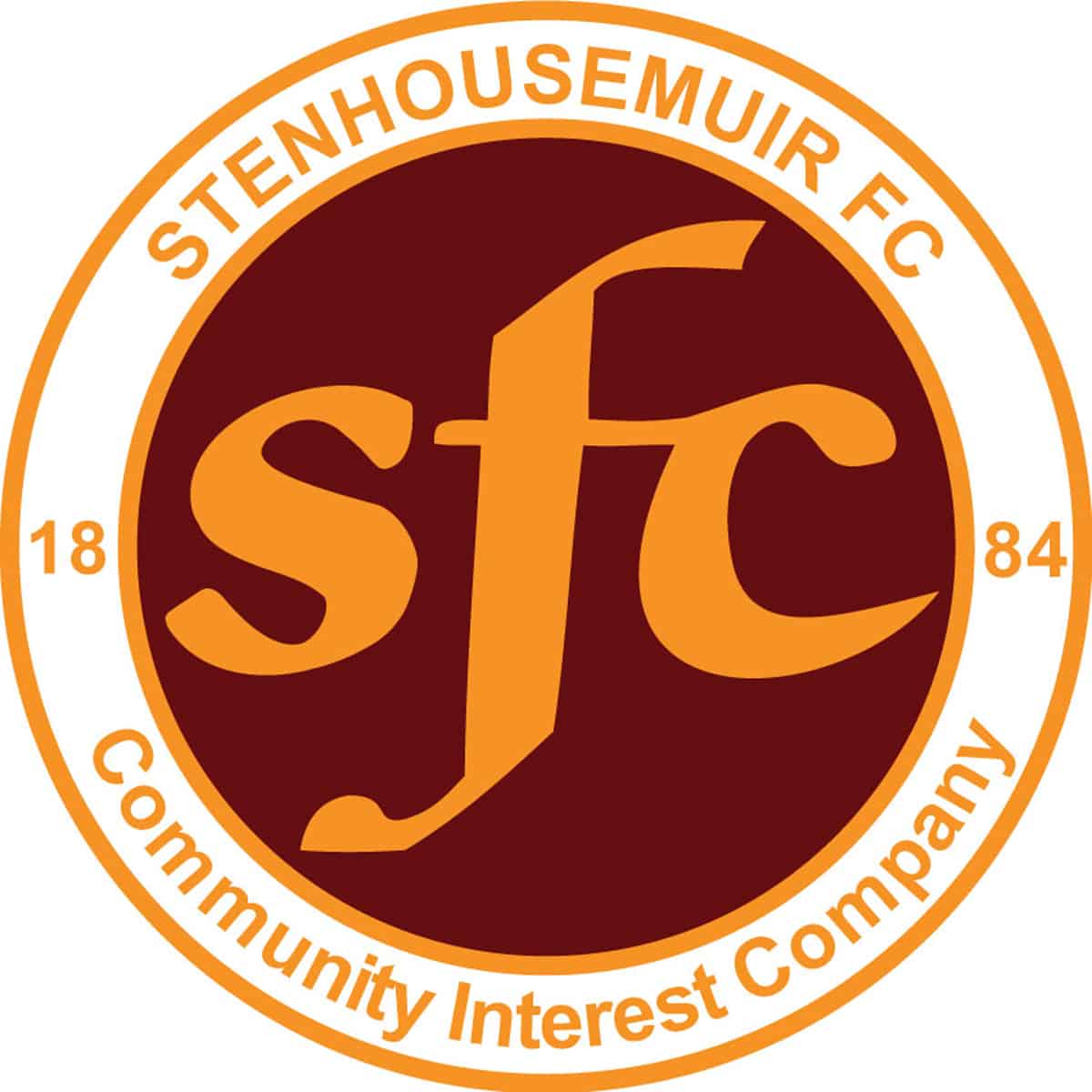 SPFL Ladbrokes League 1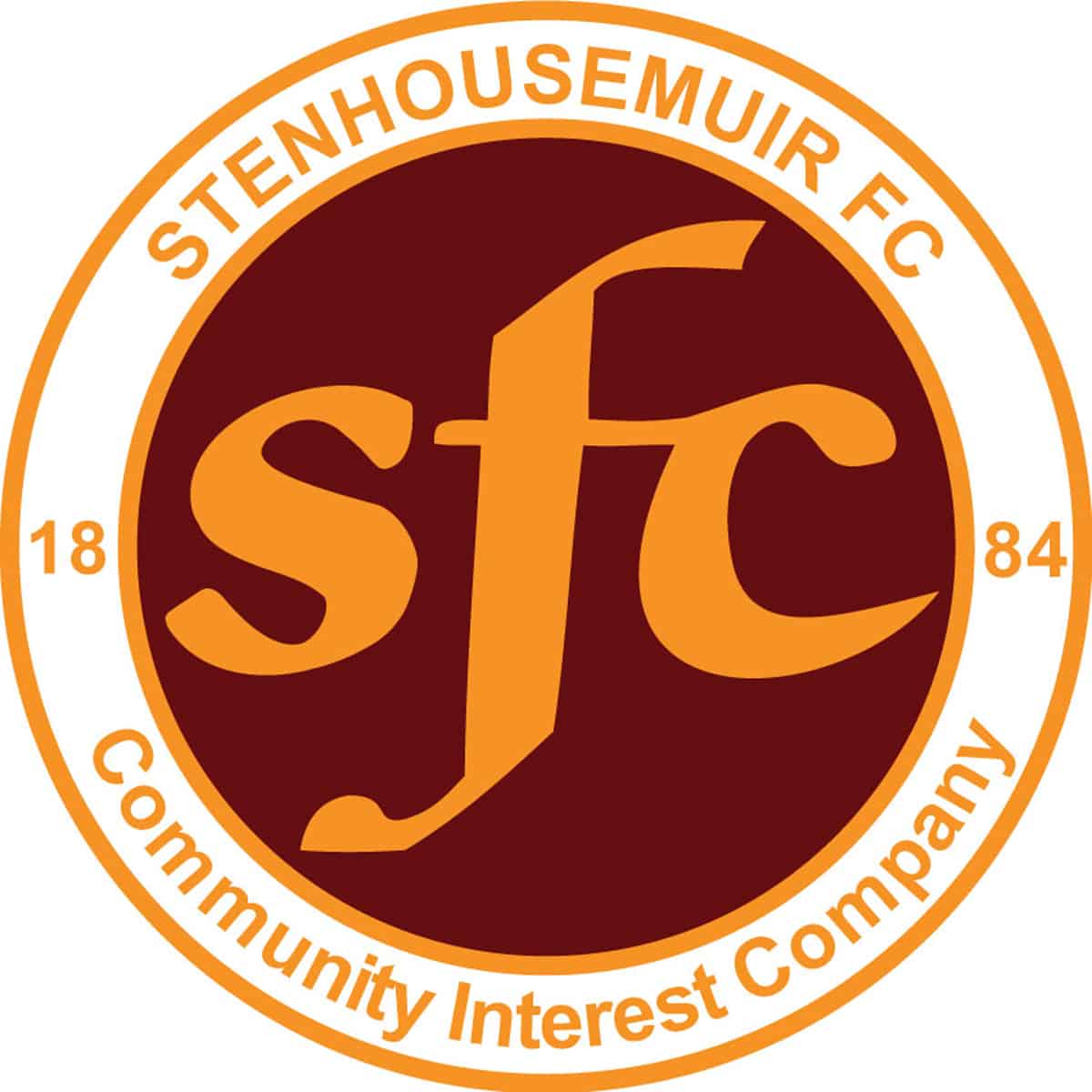 Scottish Gas Men's Scottish Cup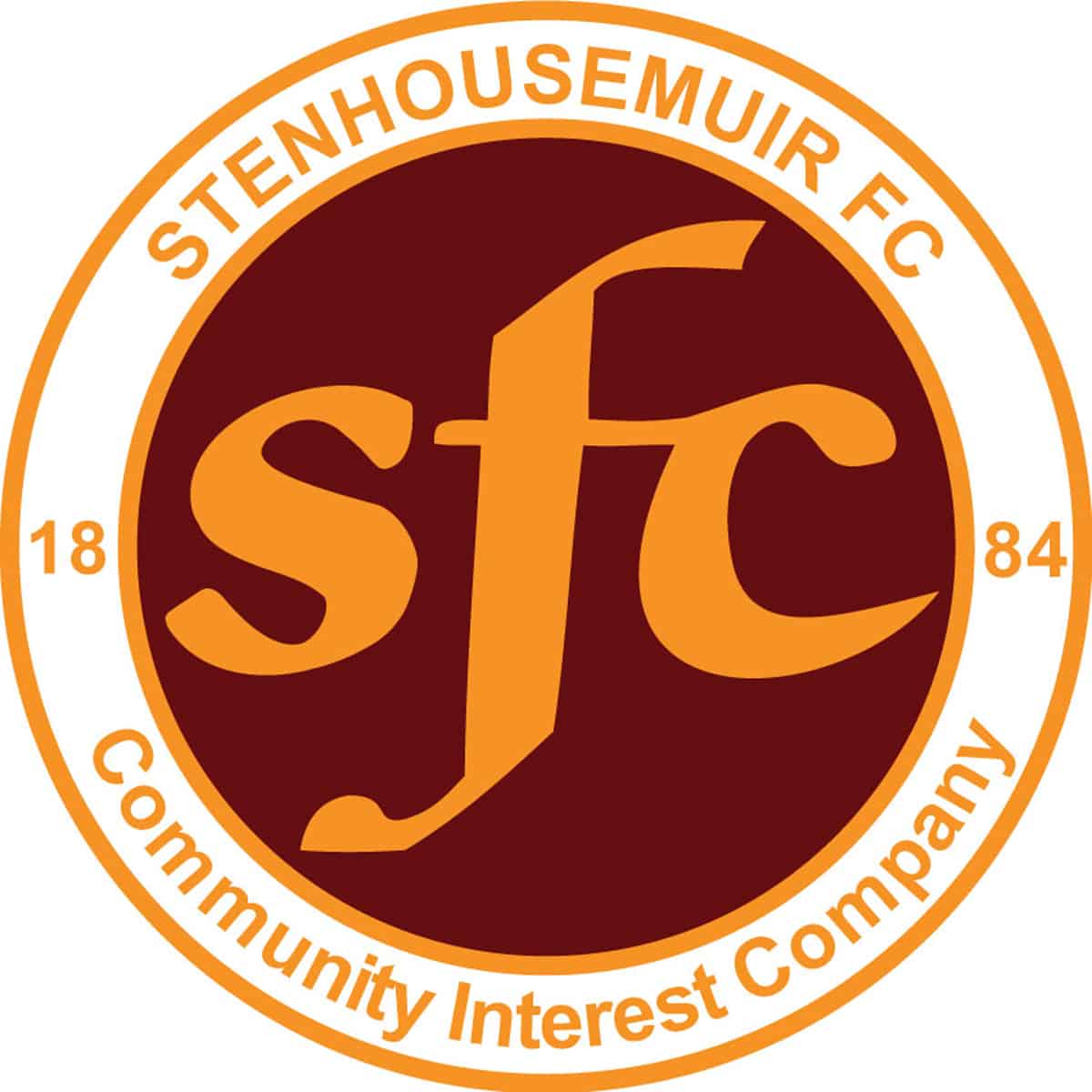 Scottish Gas Men's Scottish Cup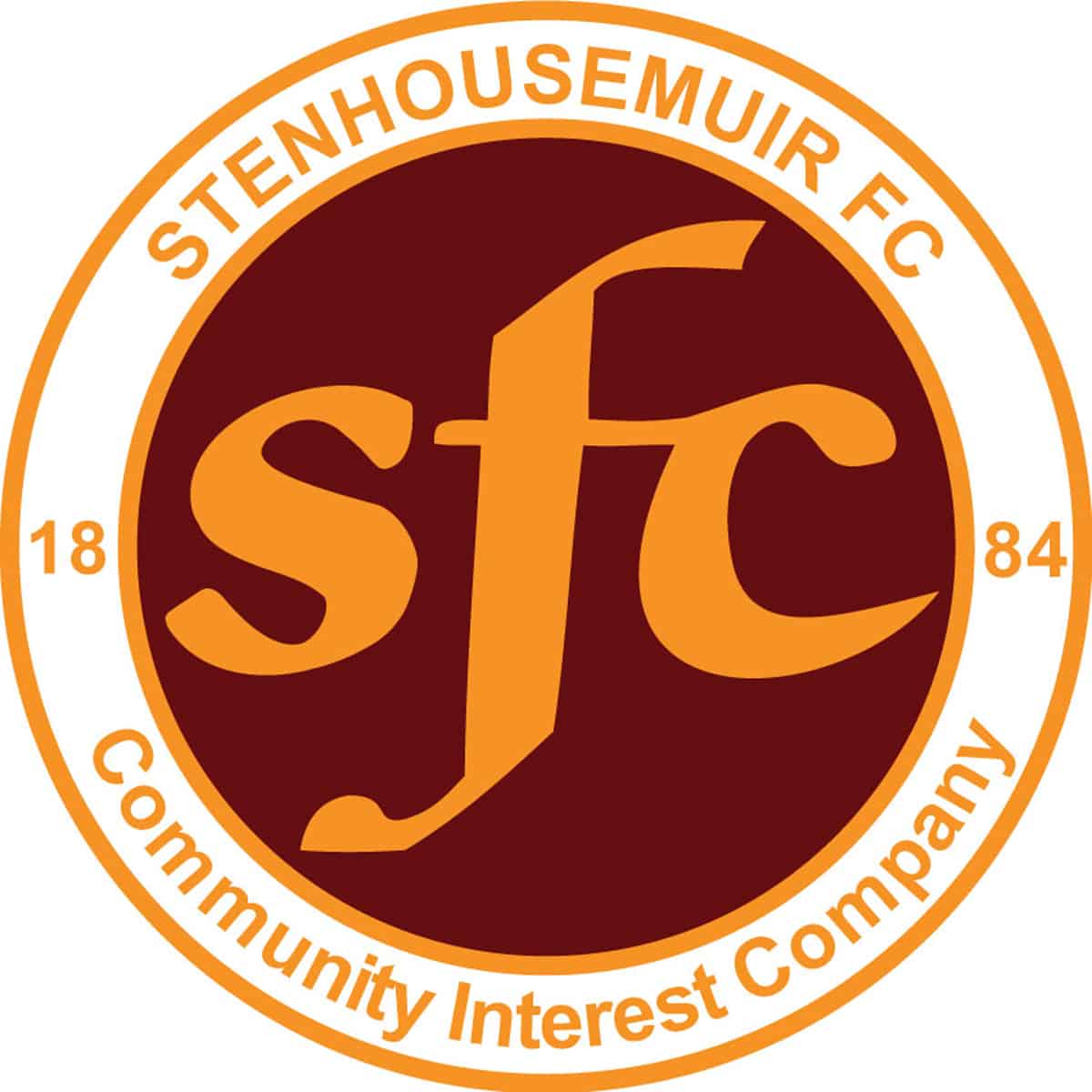 SPFL Ladbrokes League 1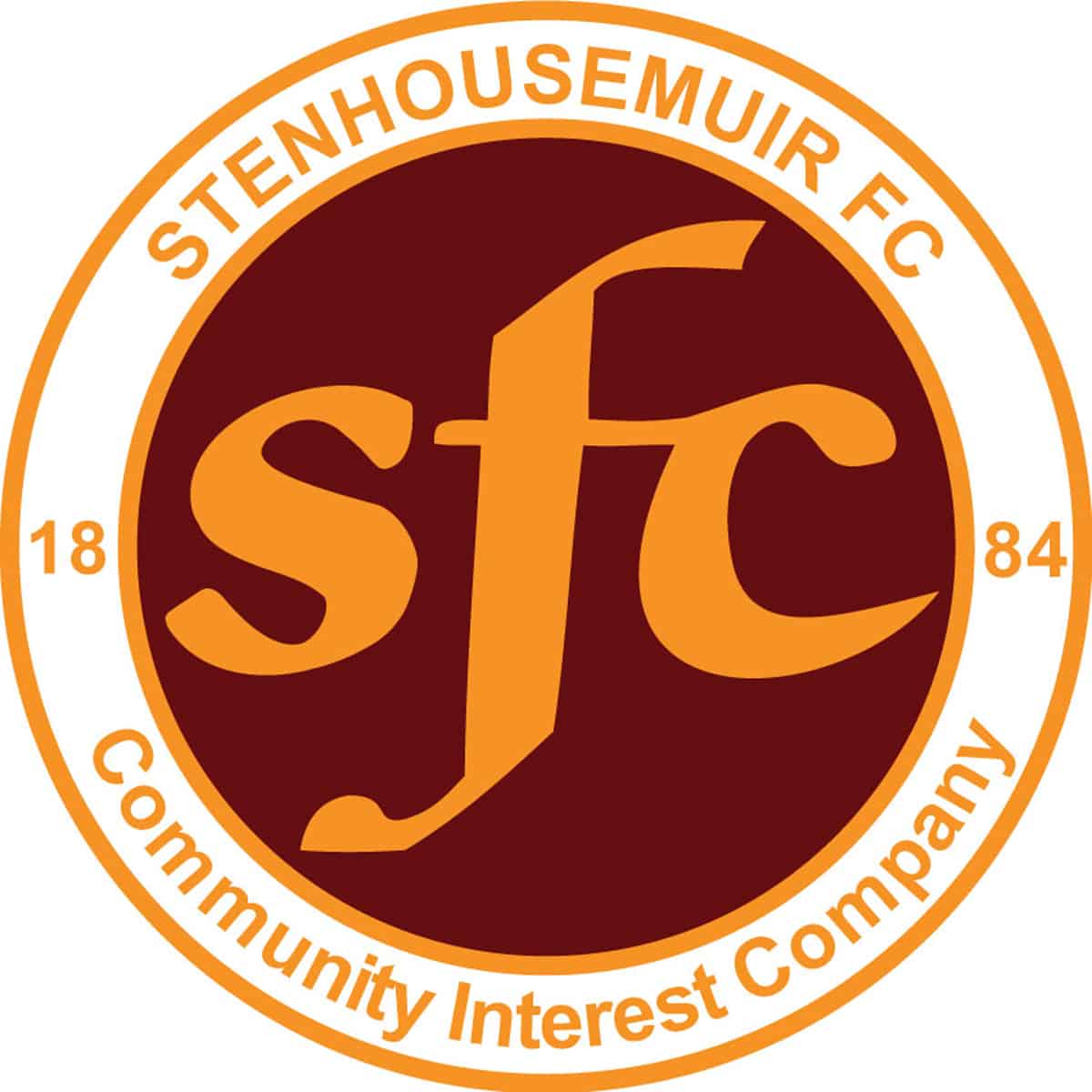 SPFL Ladbrokes League 1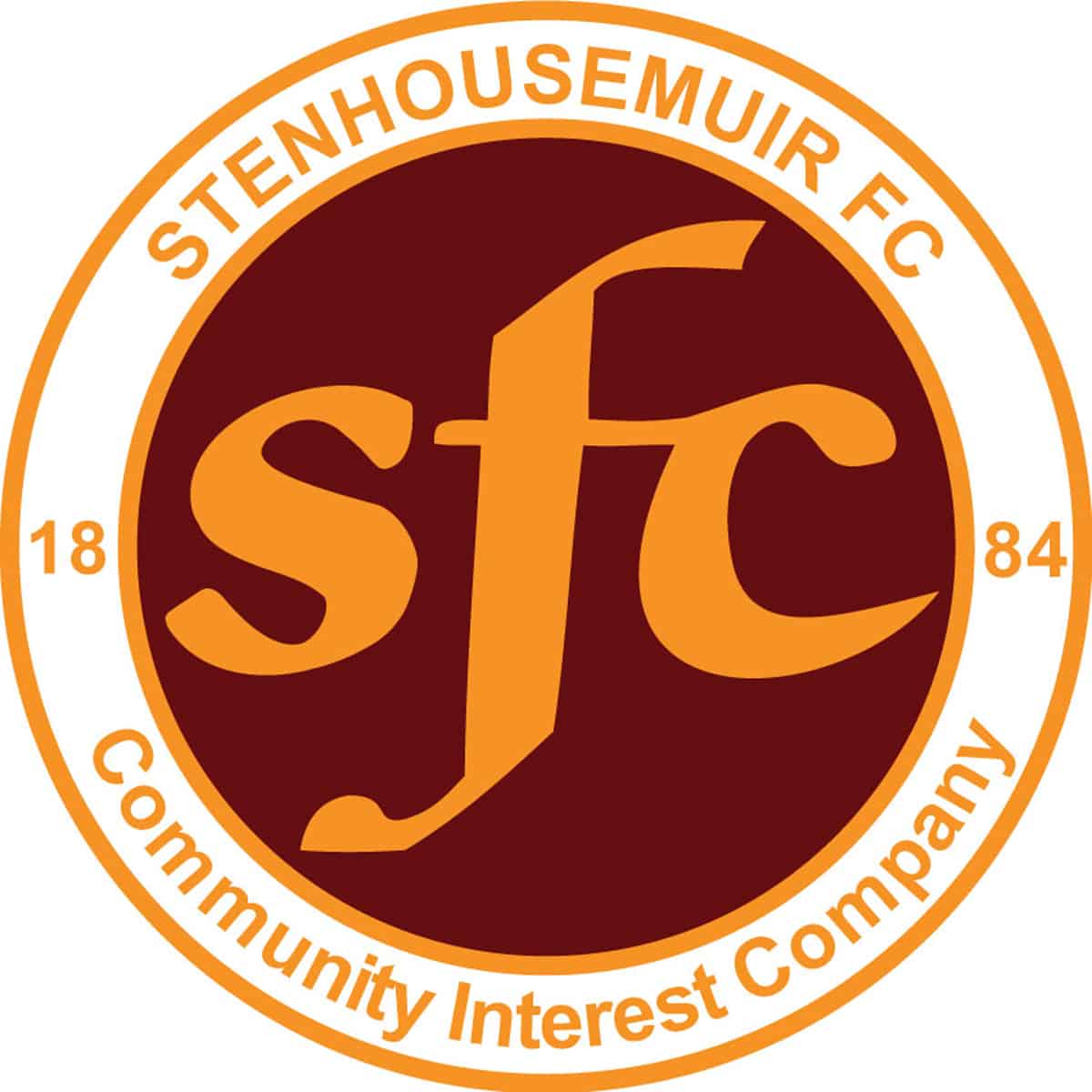 SPFL Ladbrokes League 1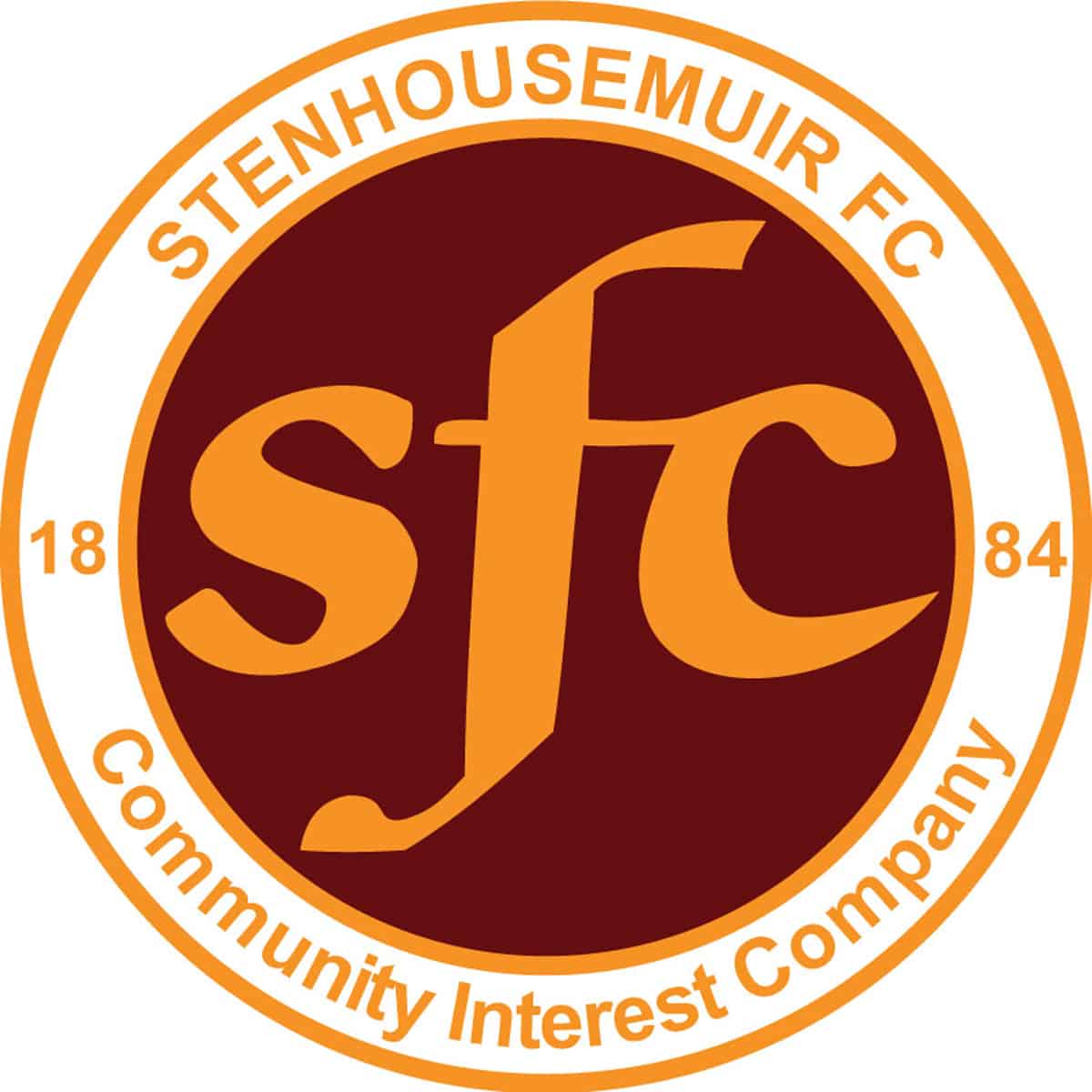 SPFL Ladbrokes League 1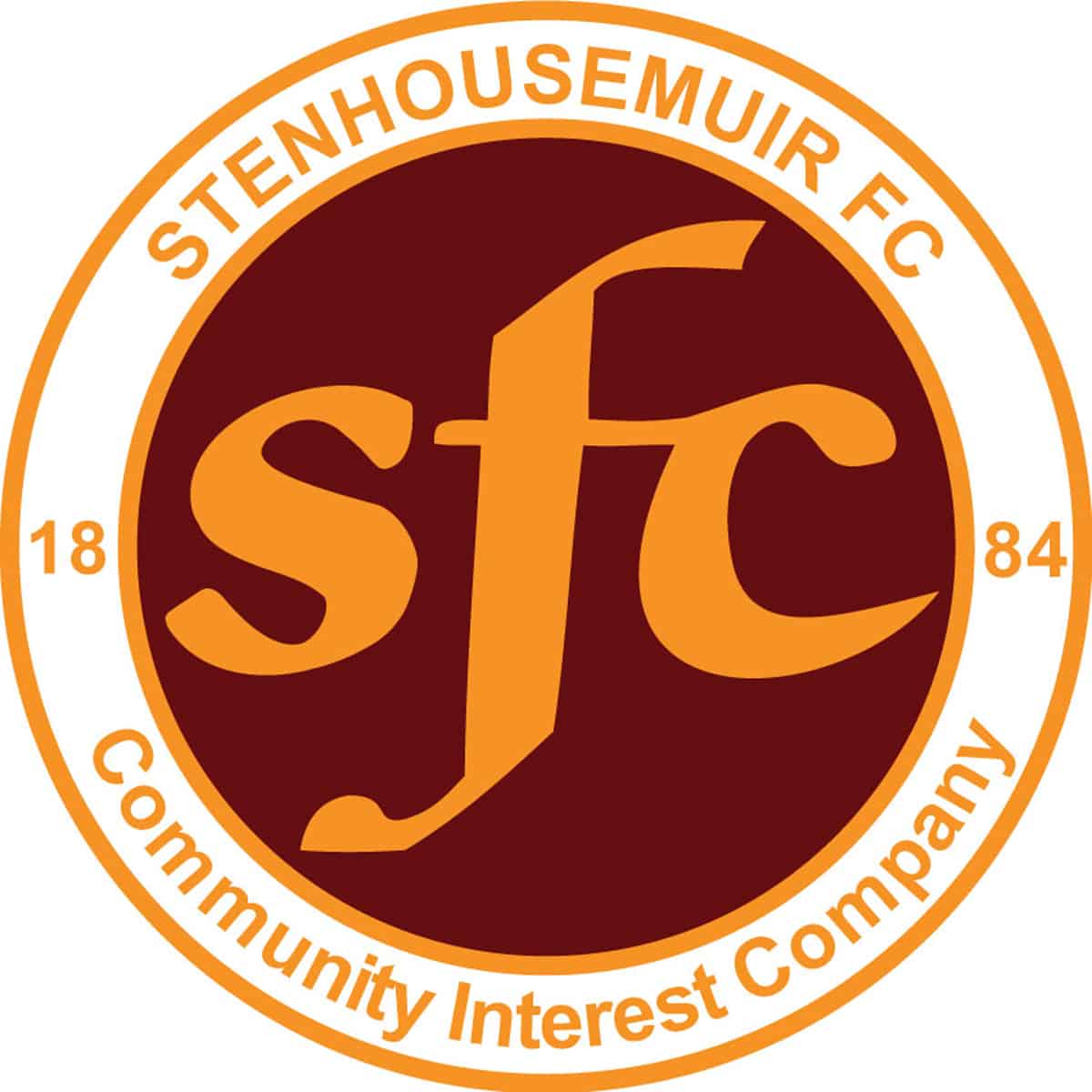 SPFL Ladbrokes League 1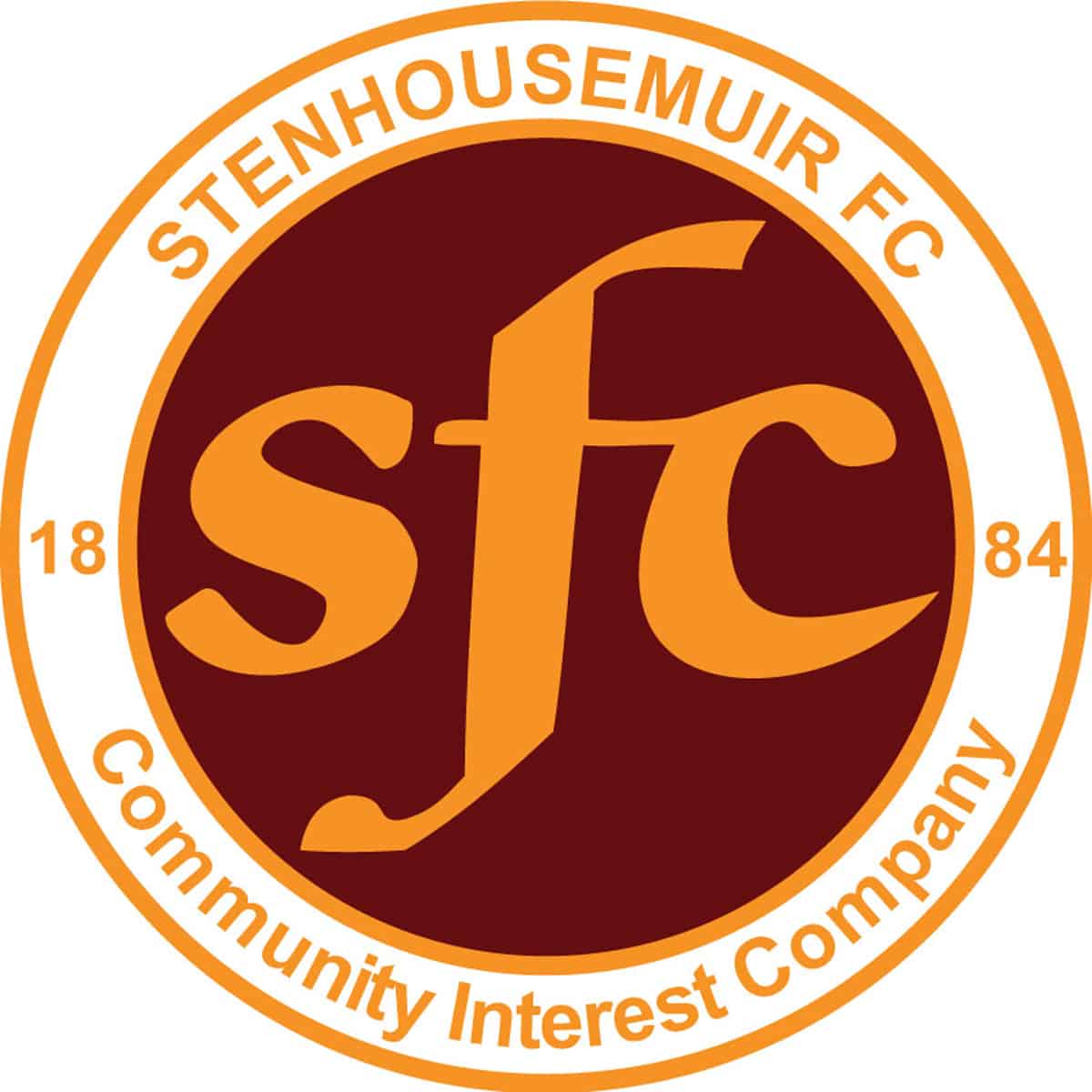 SPFL Ladbrokes League 1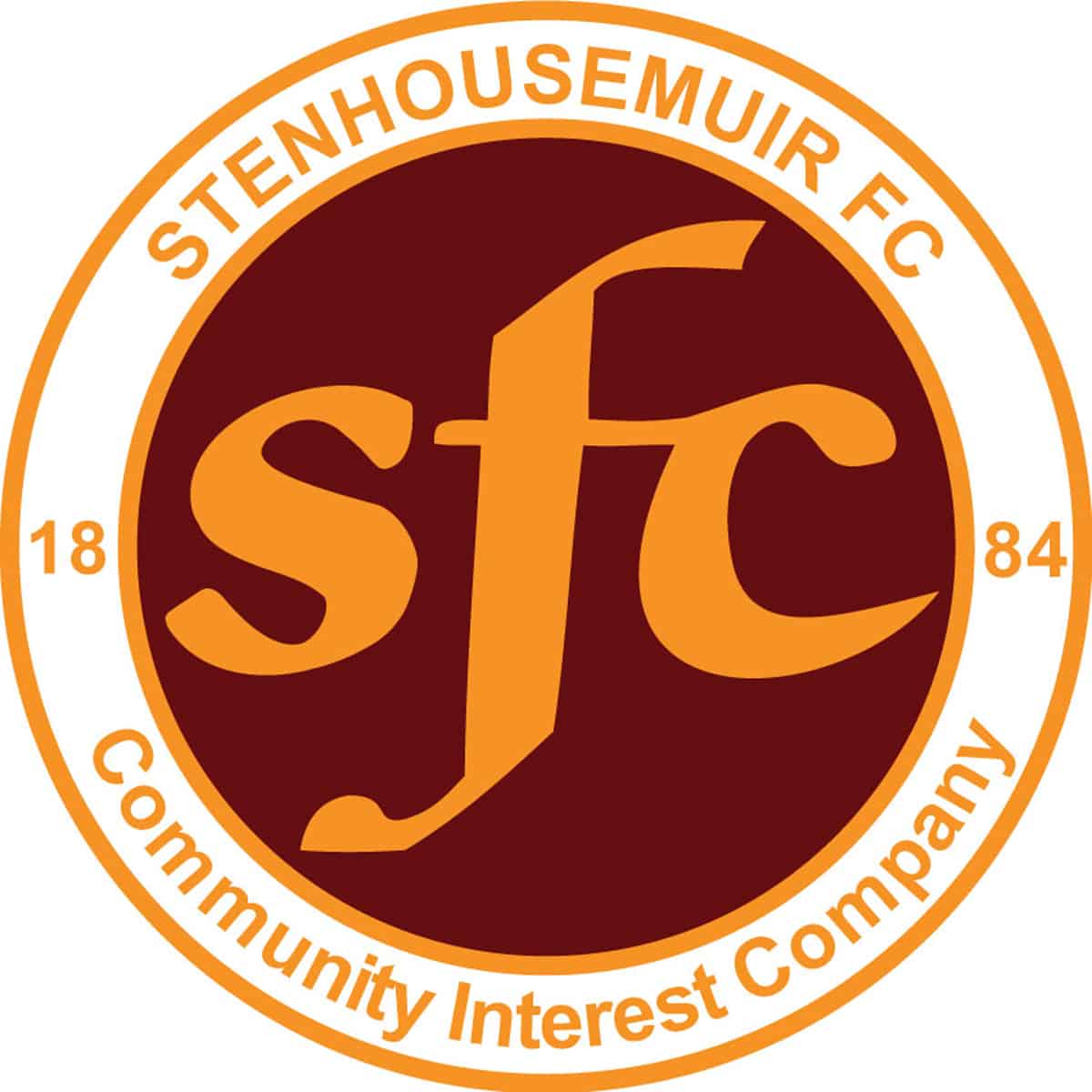 Stirlingshire Cup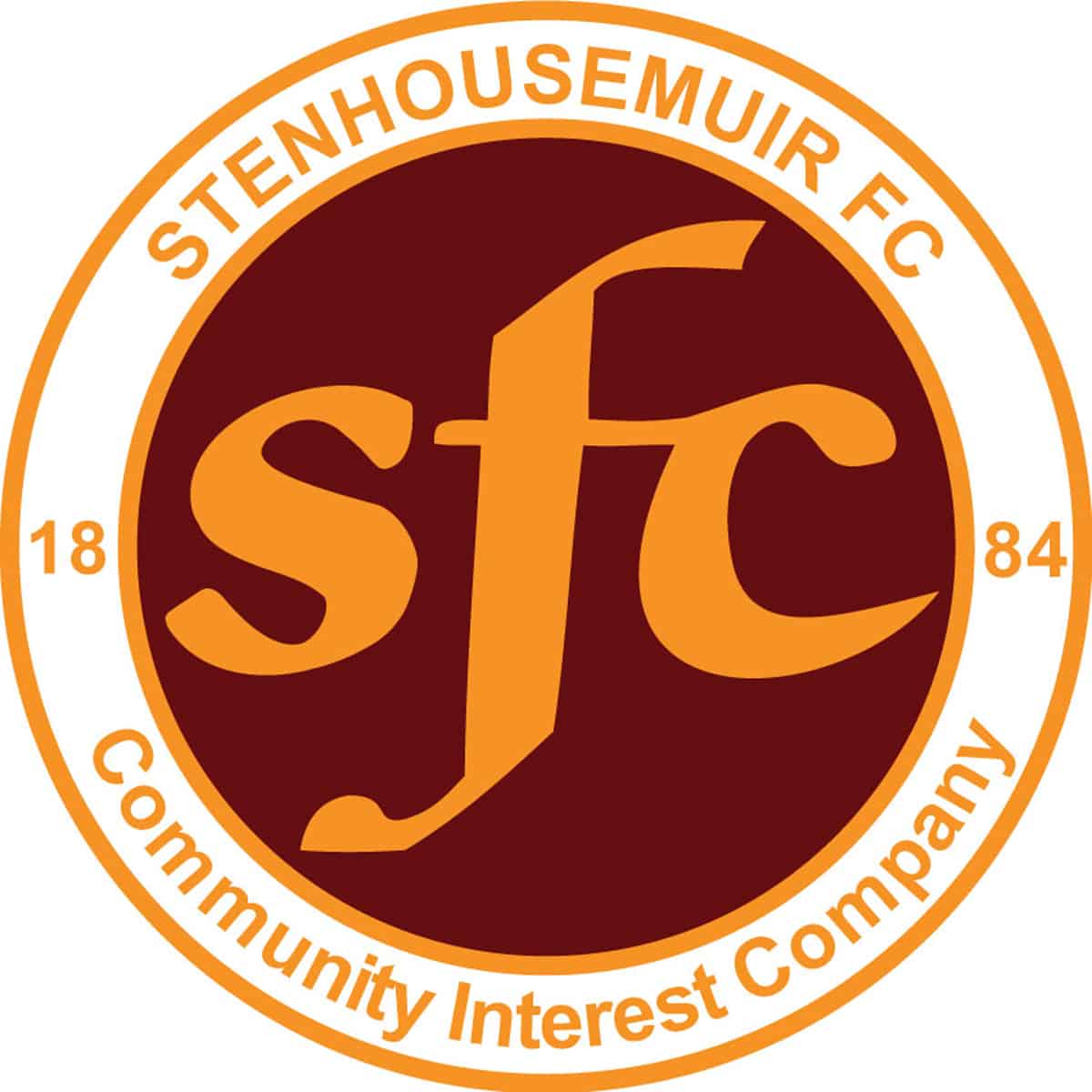 SPFL Ladbrokes League 1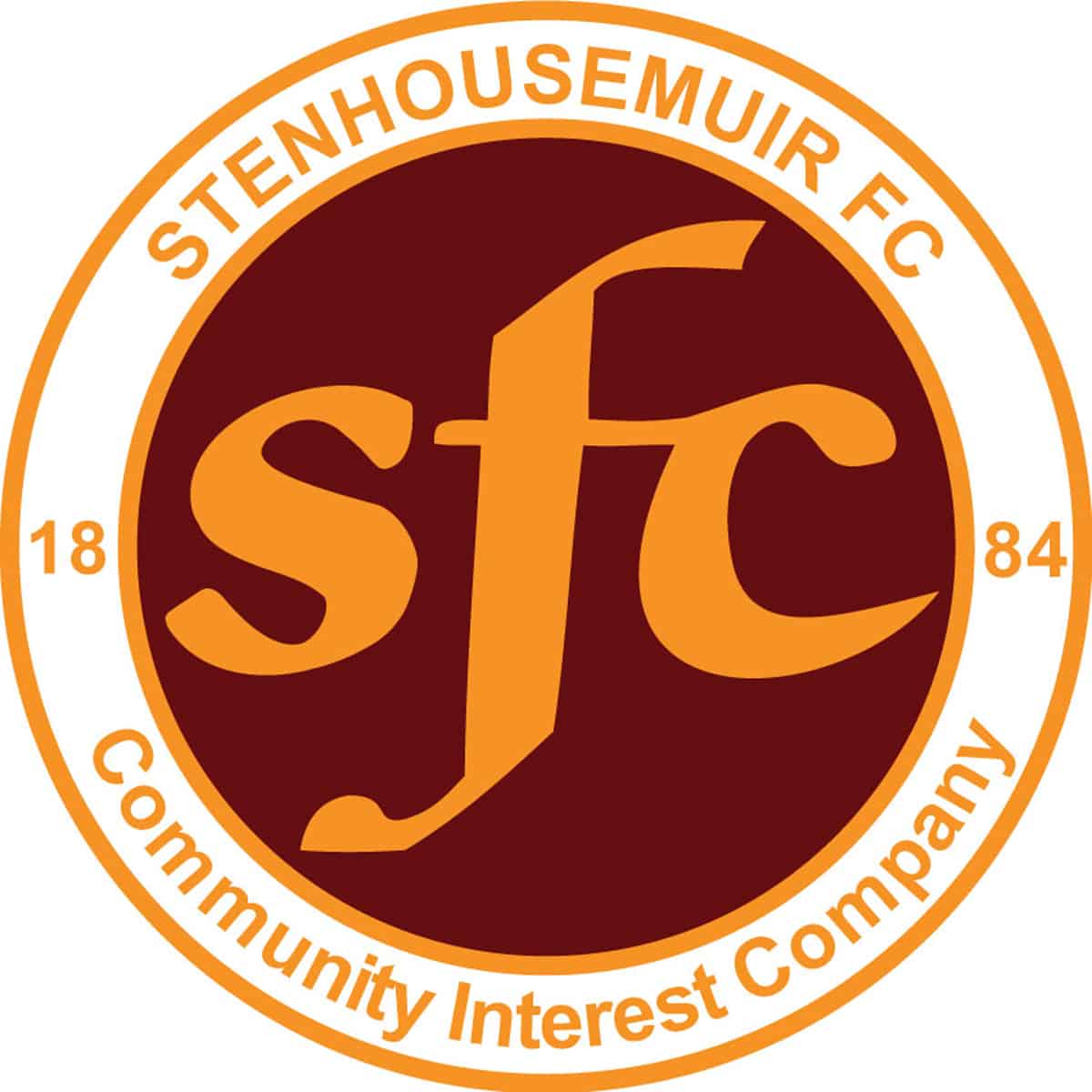 SPFL Ladbrokes League 1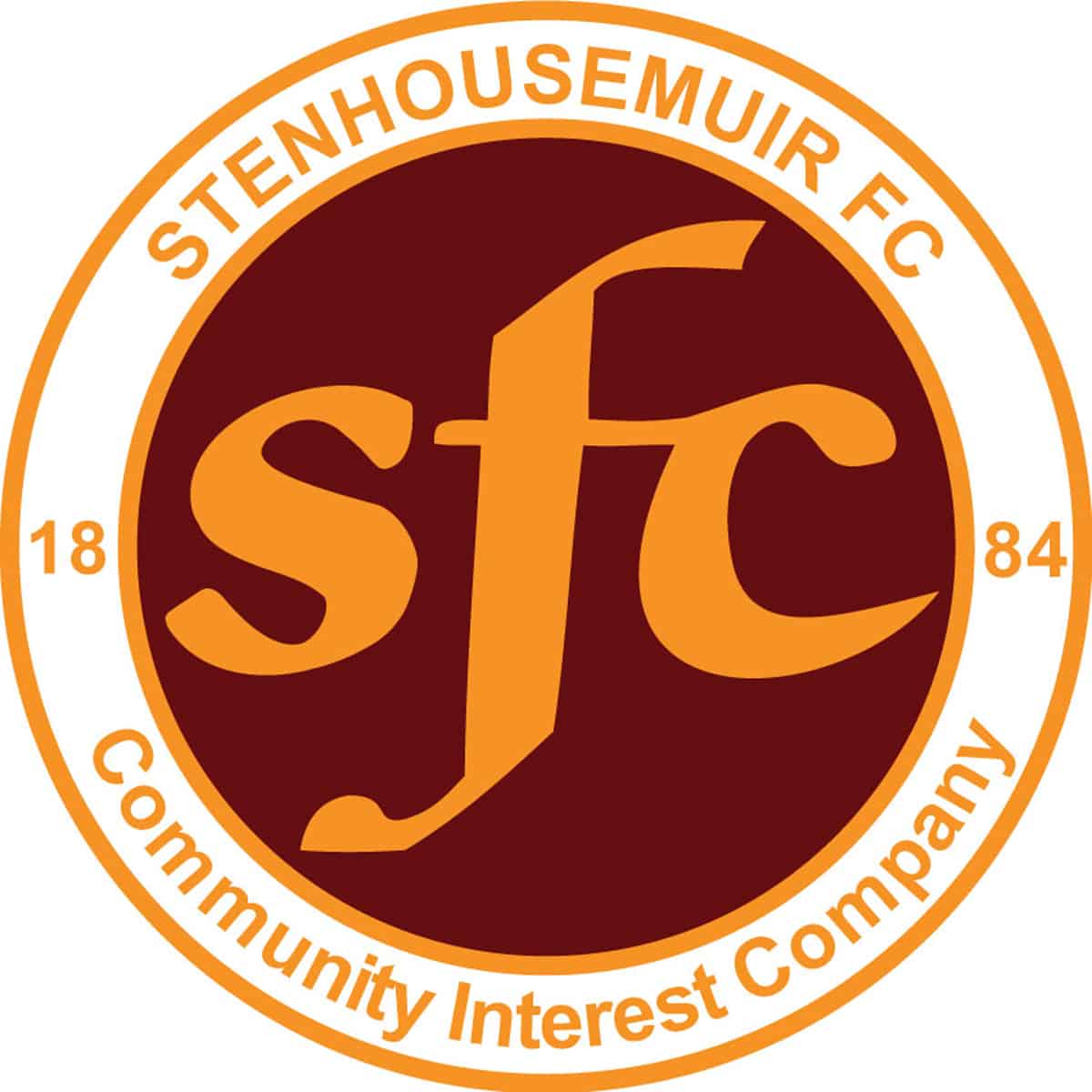 SPFL Ladbrokes League 1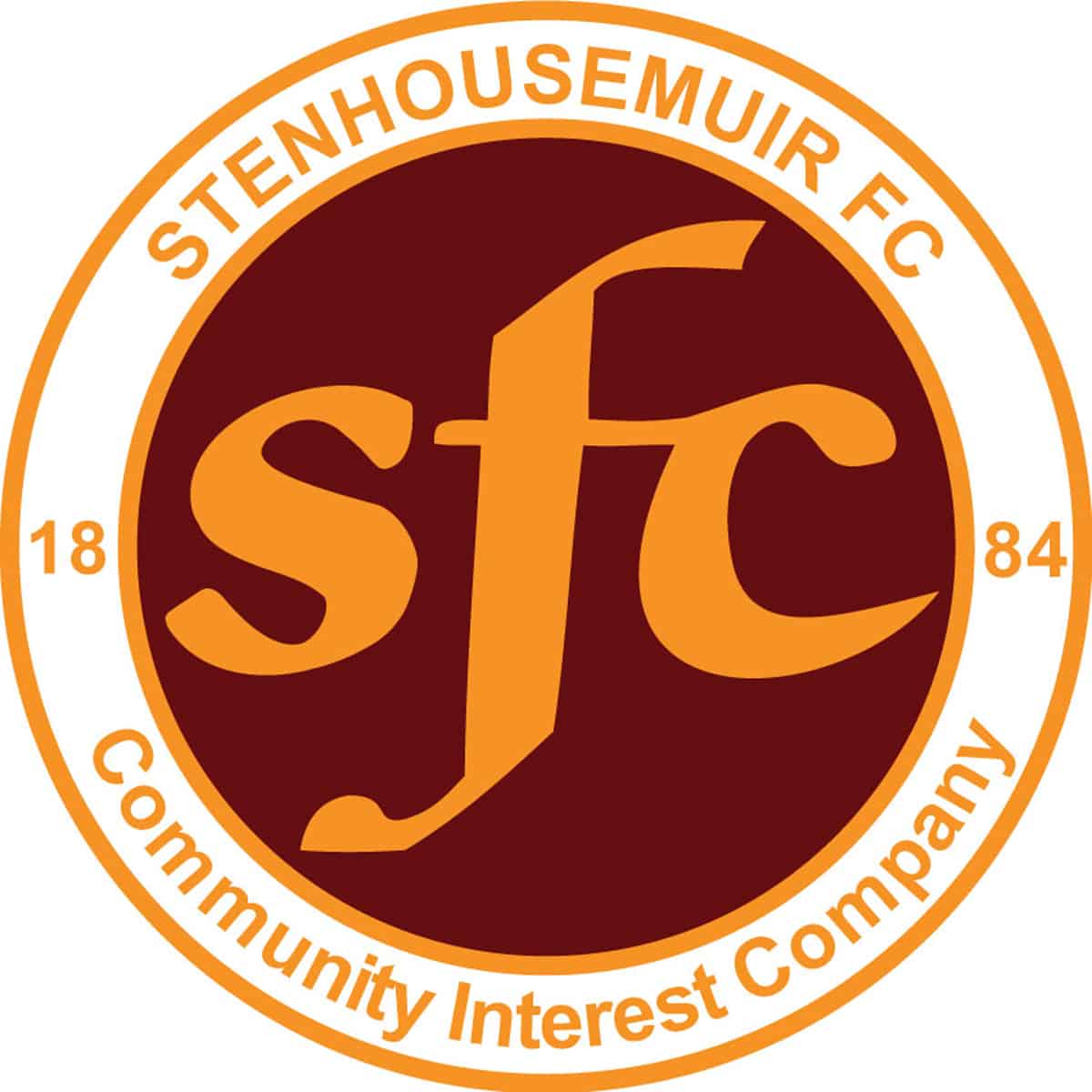 SPFL Ladbrokes League 1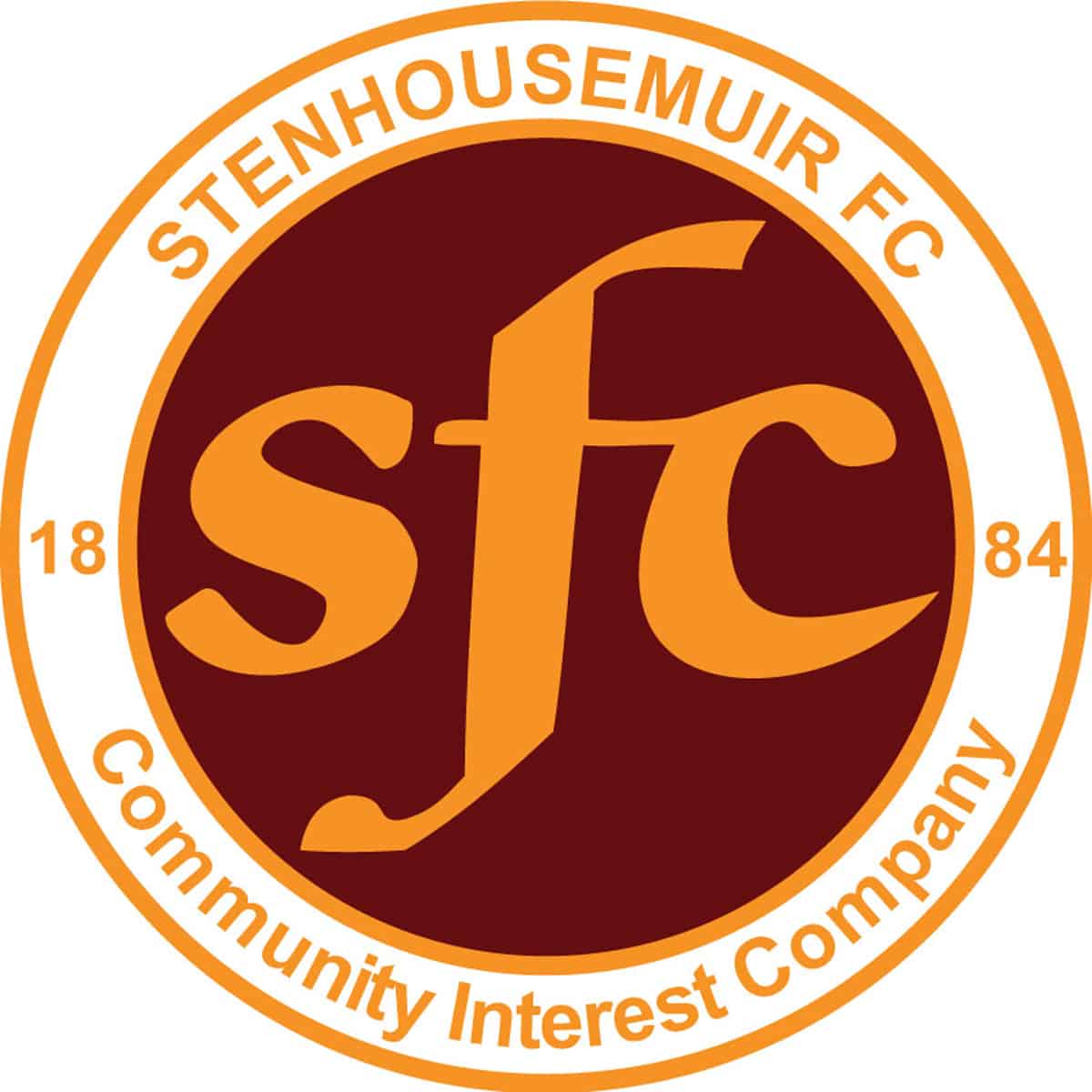 SPFL Ladbrokes League 1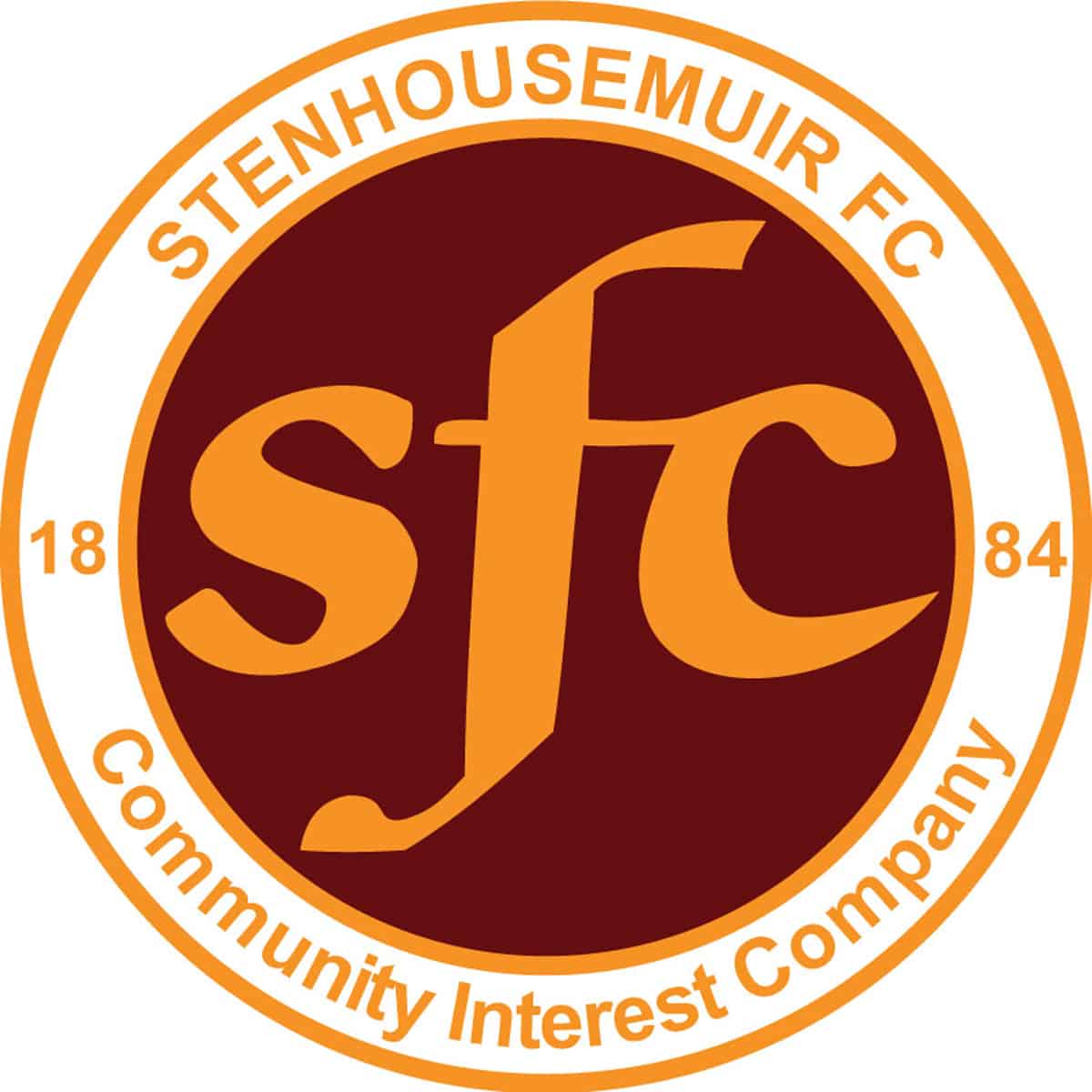 SPFL Ladbrokes League 1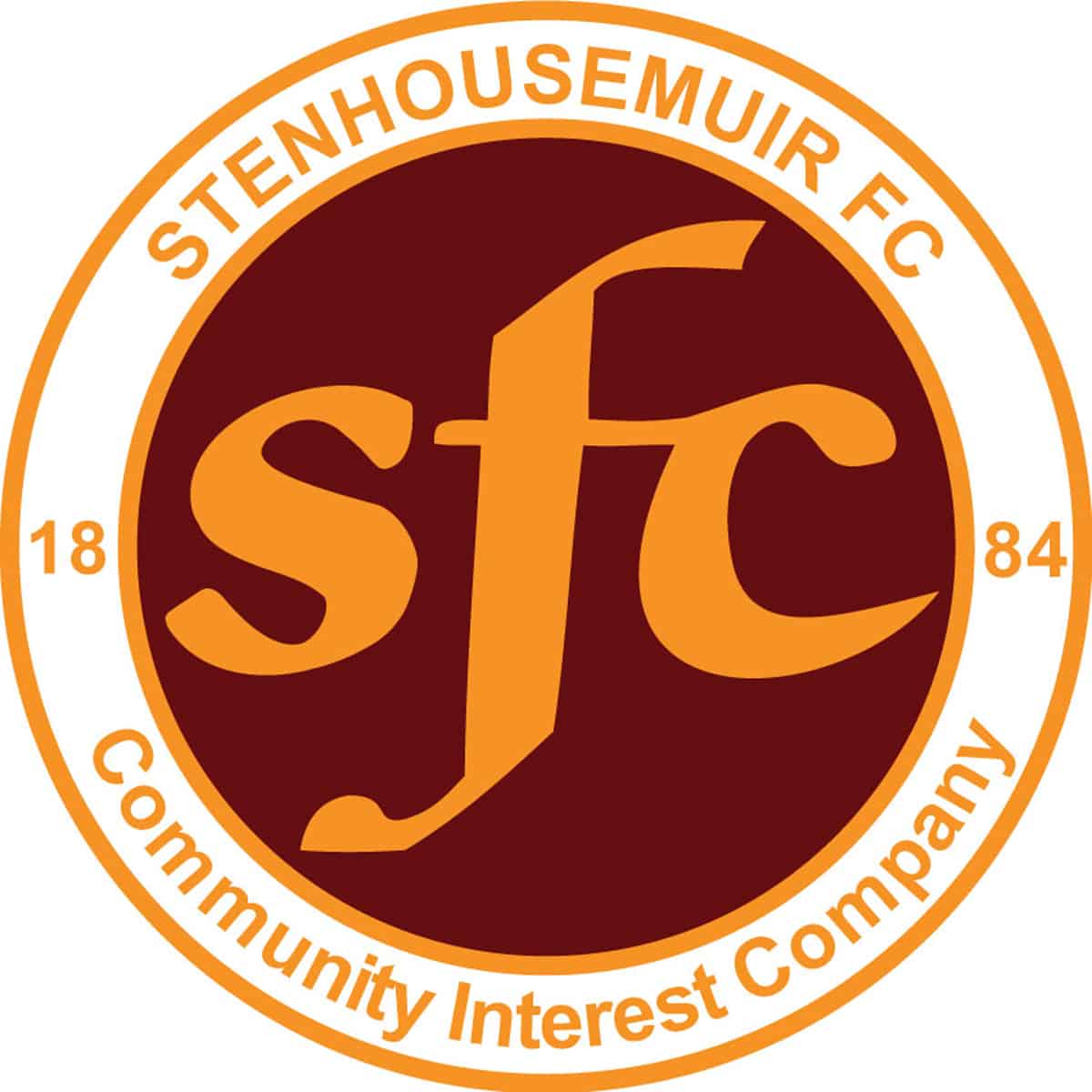 SPFL Ladbrokes League 1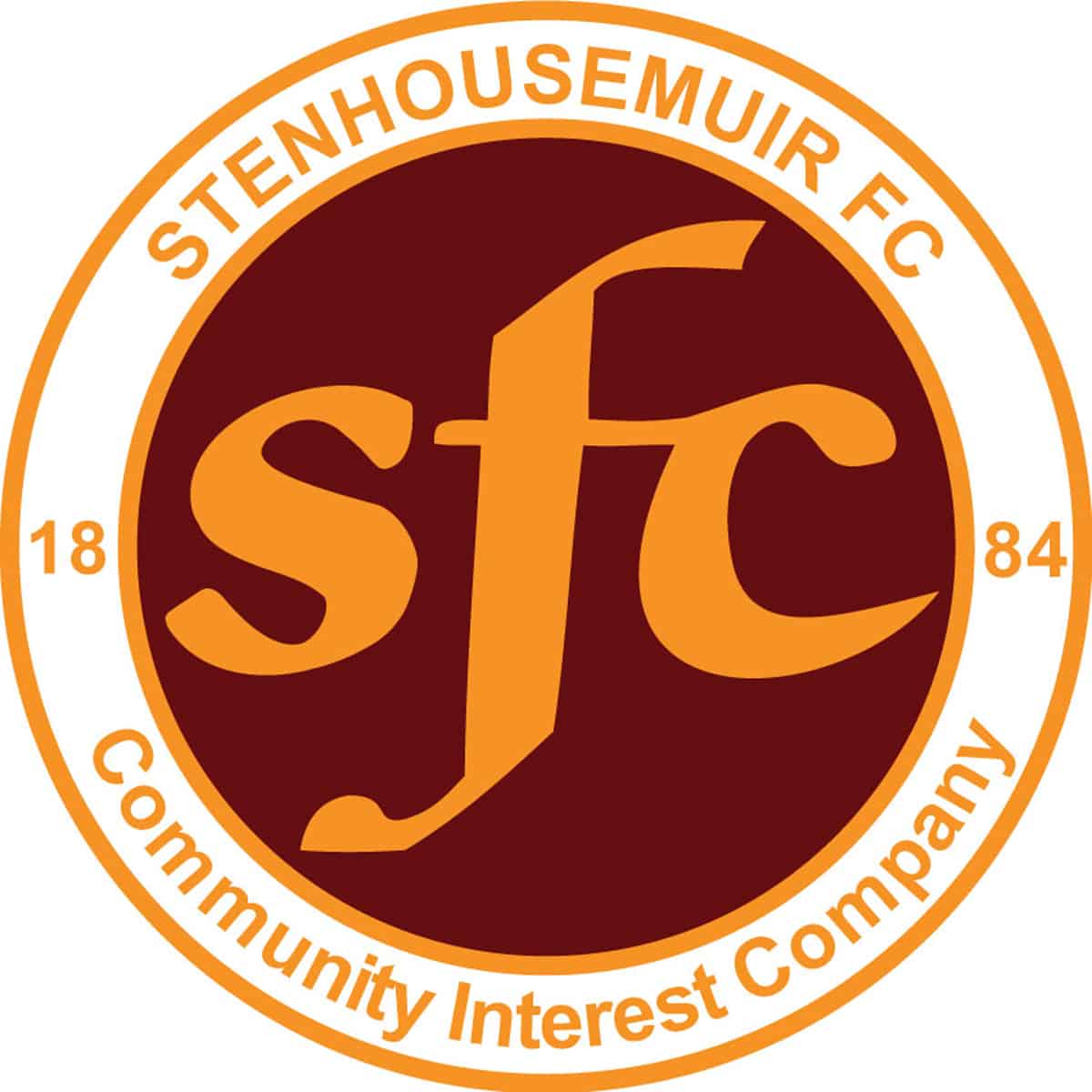 Petrofac Training Cup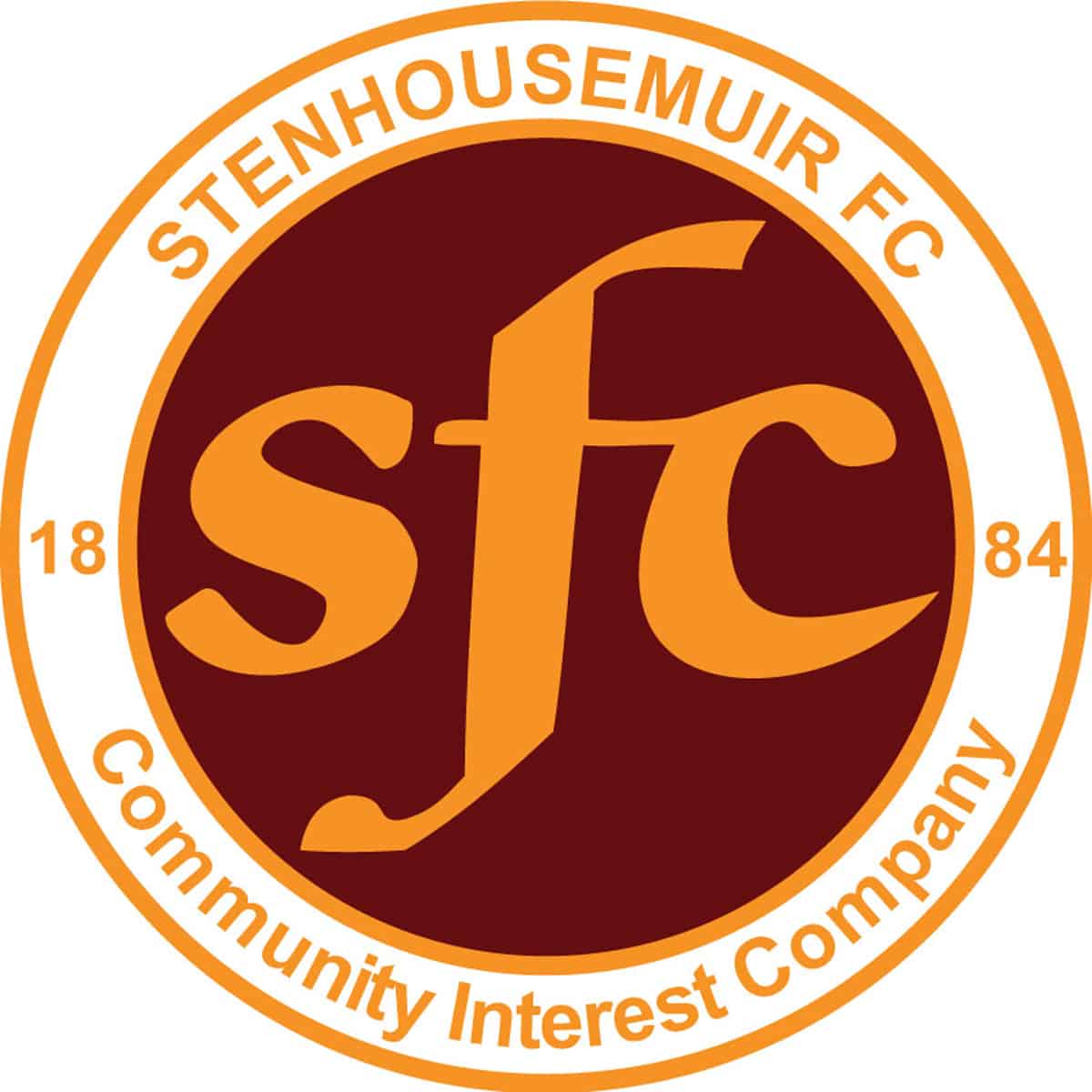 SPFL Ladbrokes League 1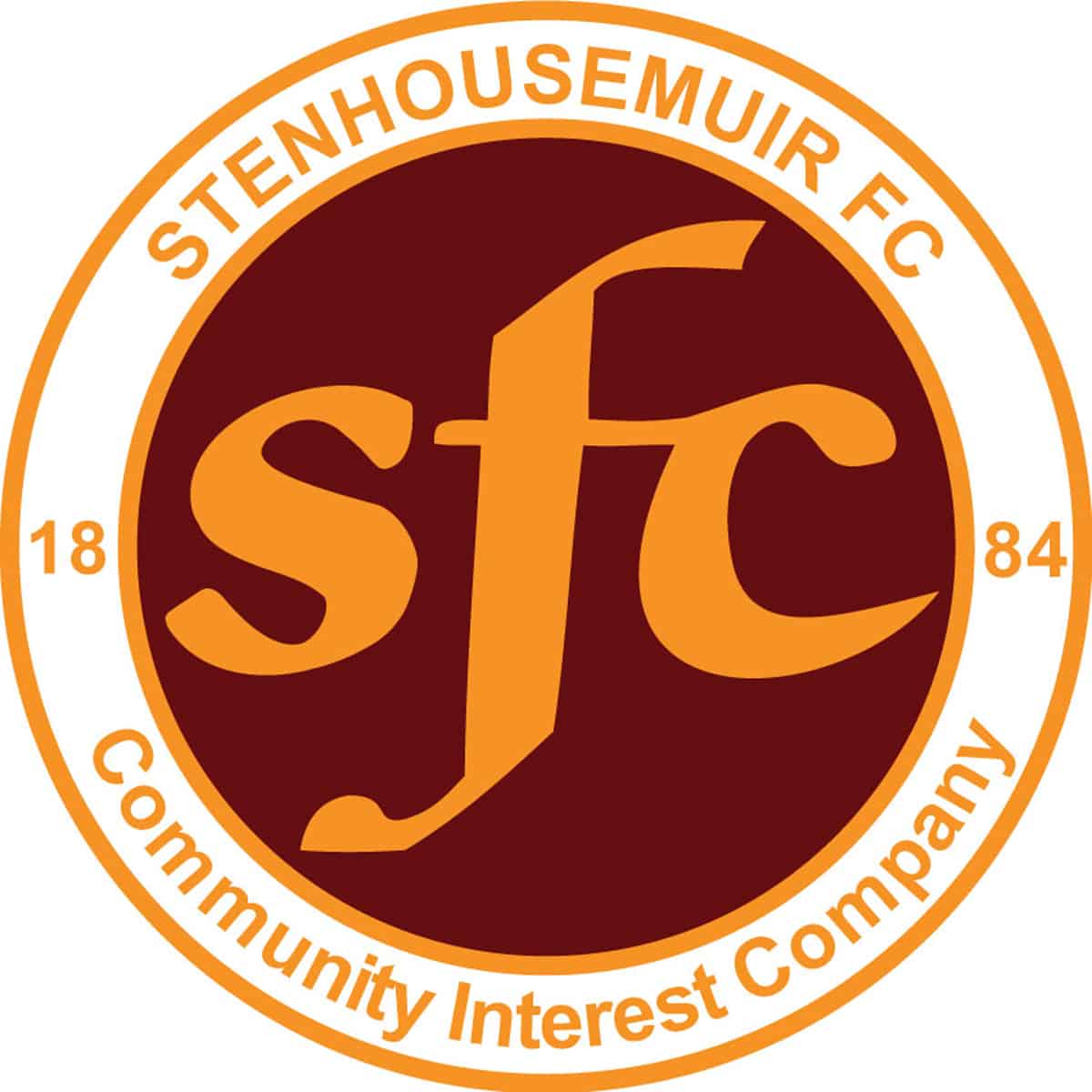 SPFL Ladbrokes League 1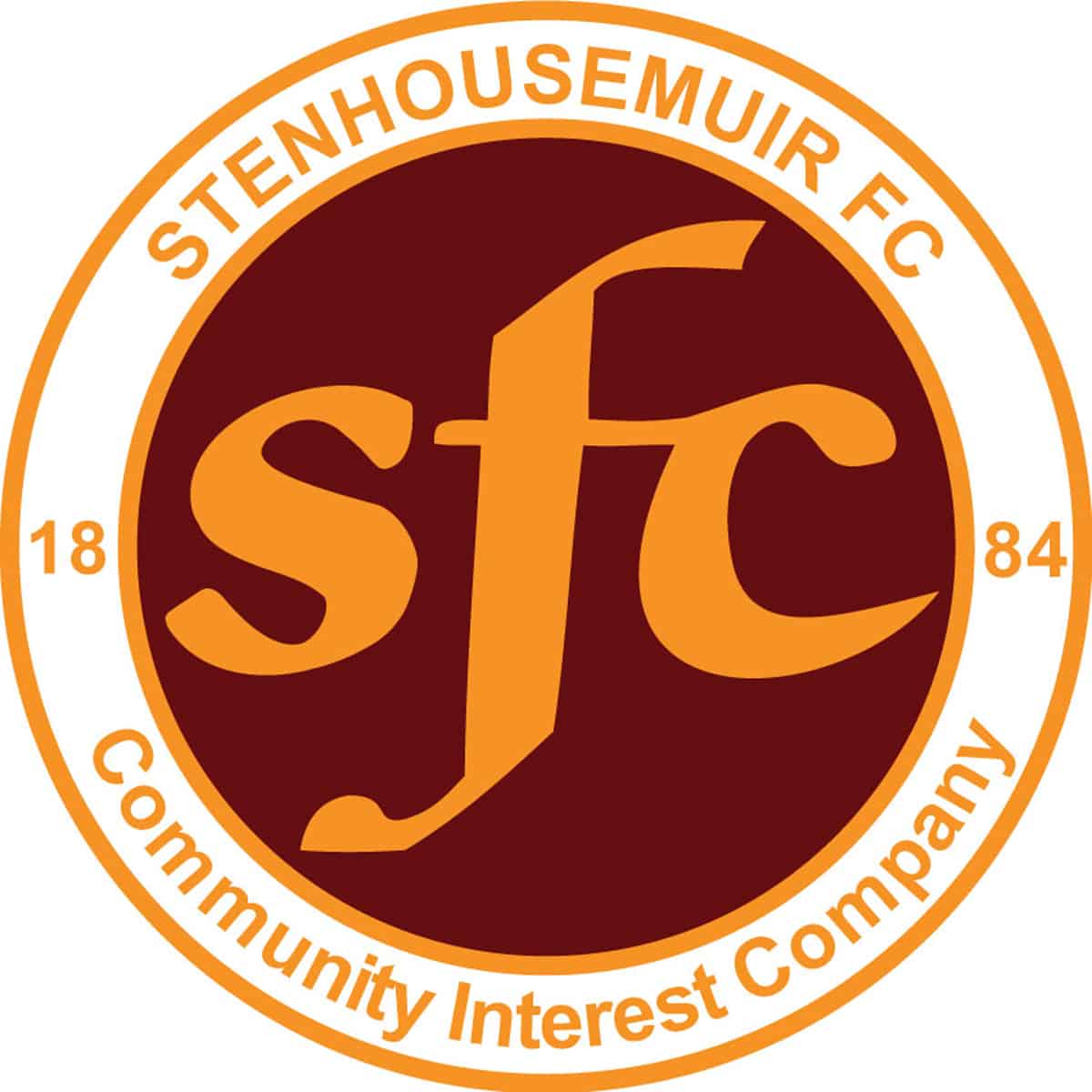 Betfred Cup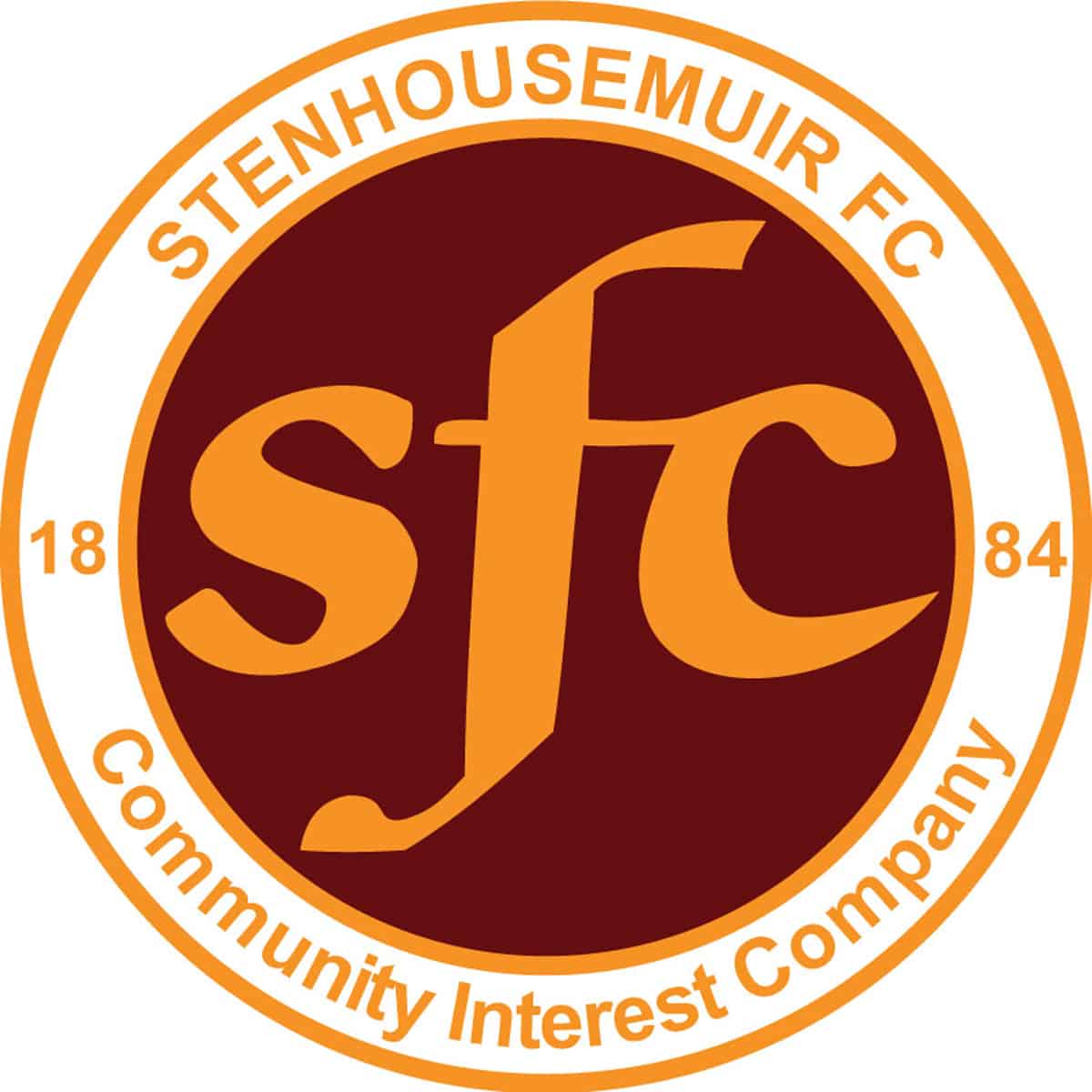 Petrofac Training Cup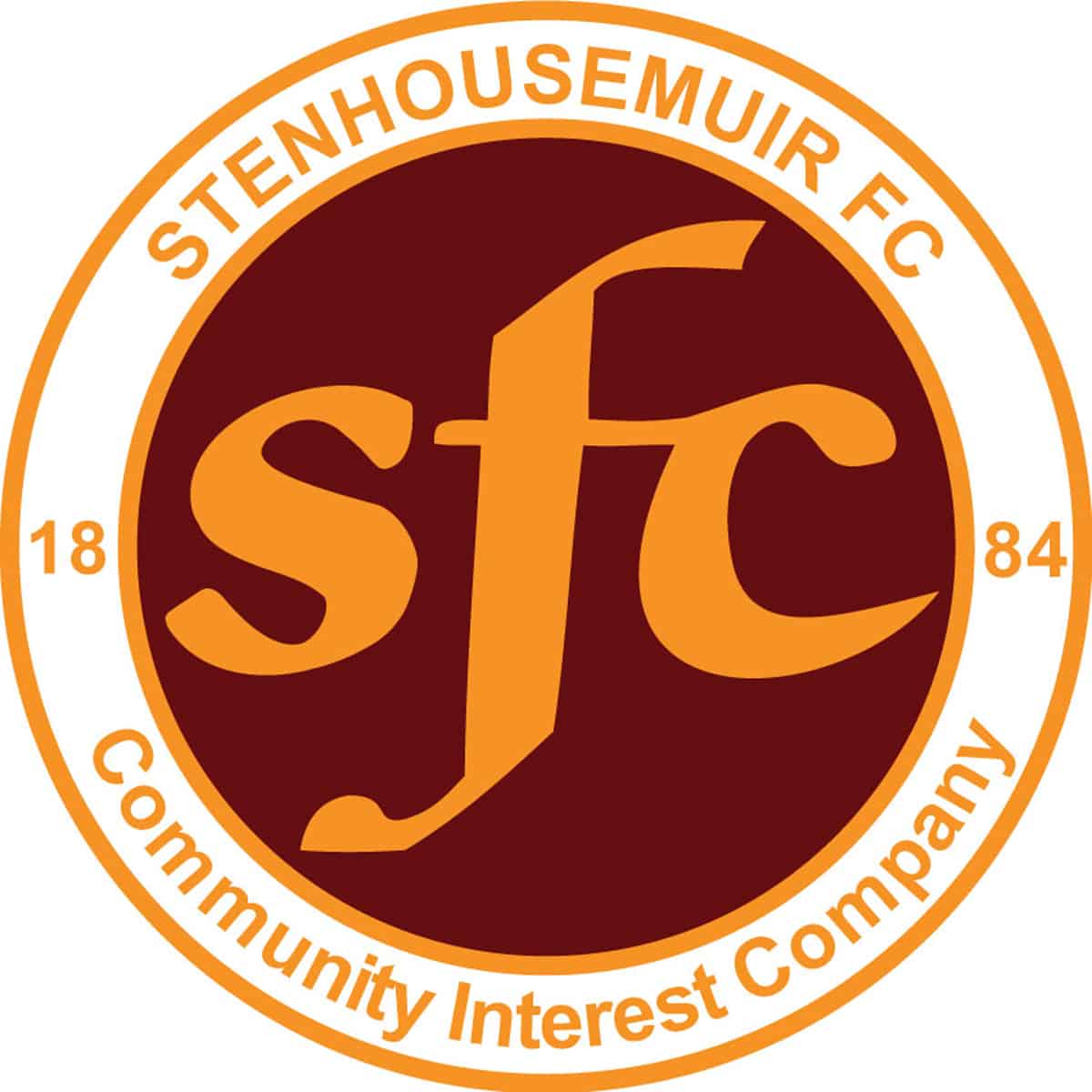 Friendly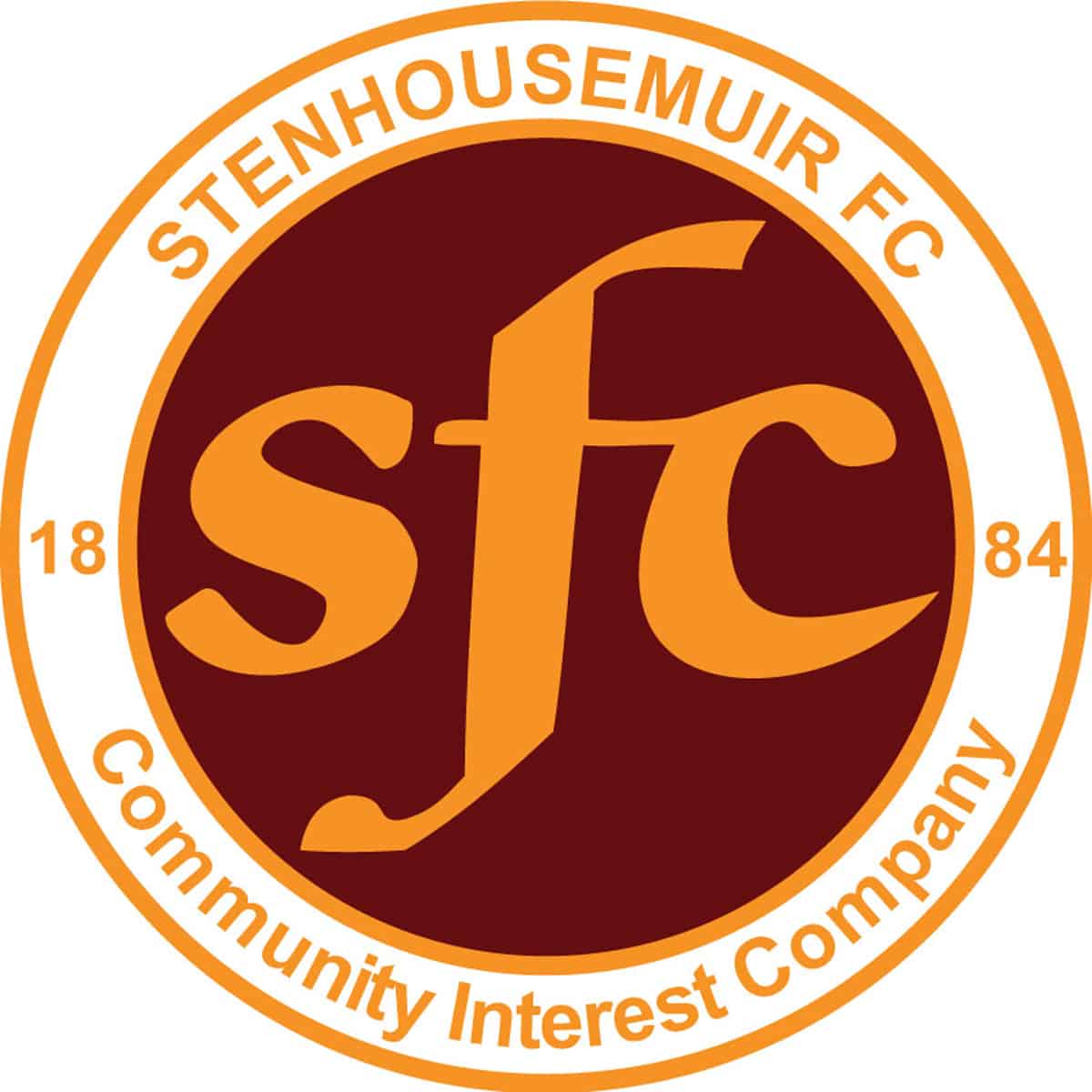 Friendly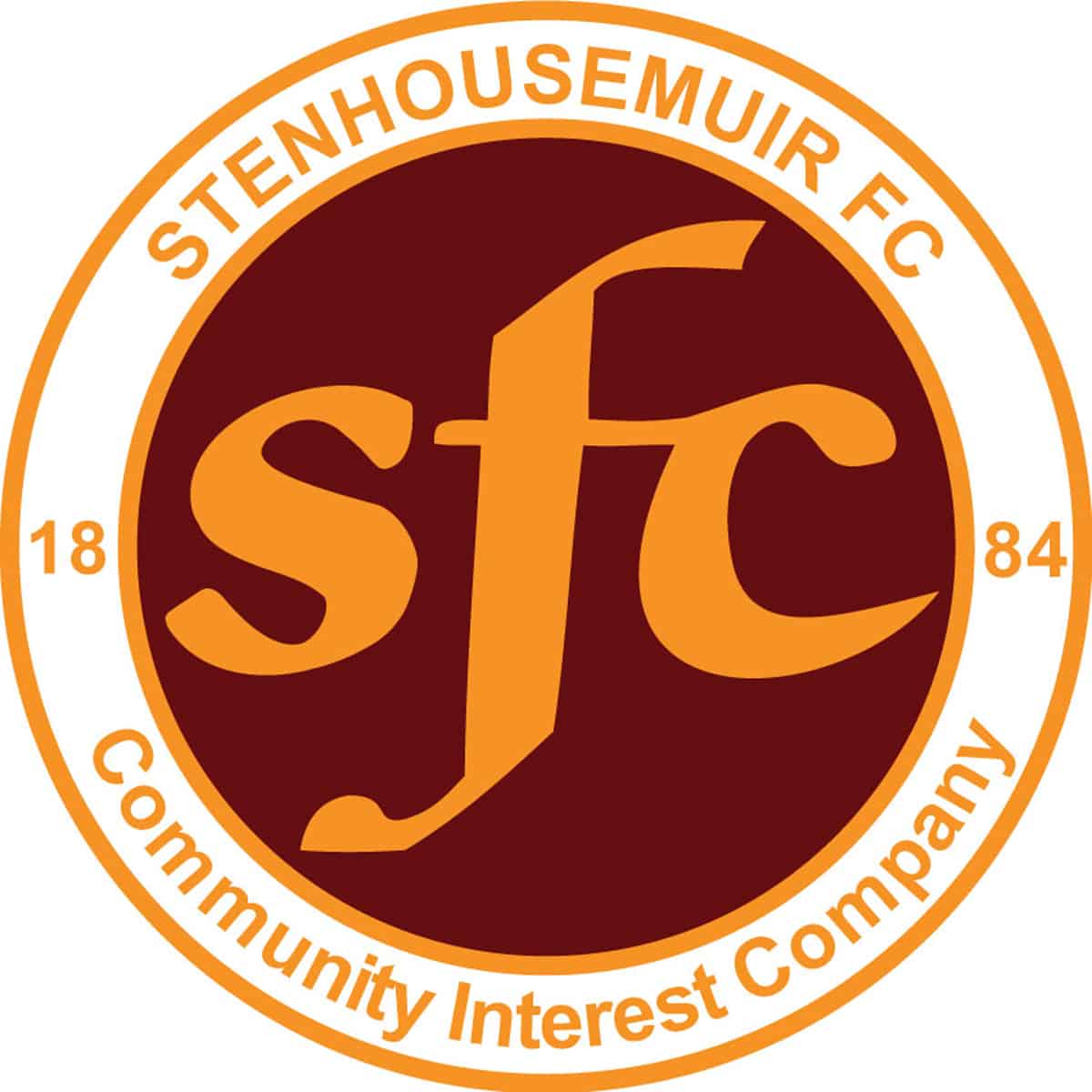 Stirlingshire Cup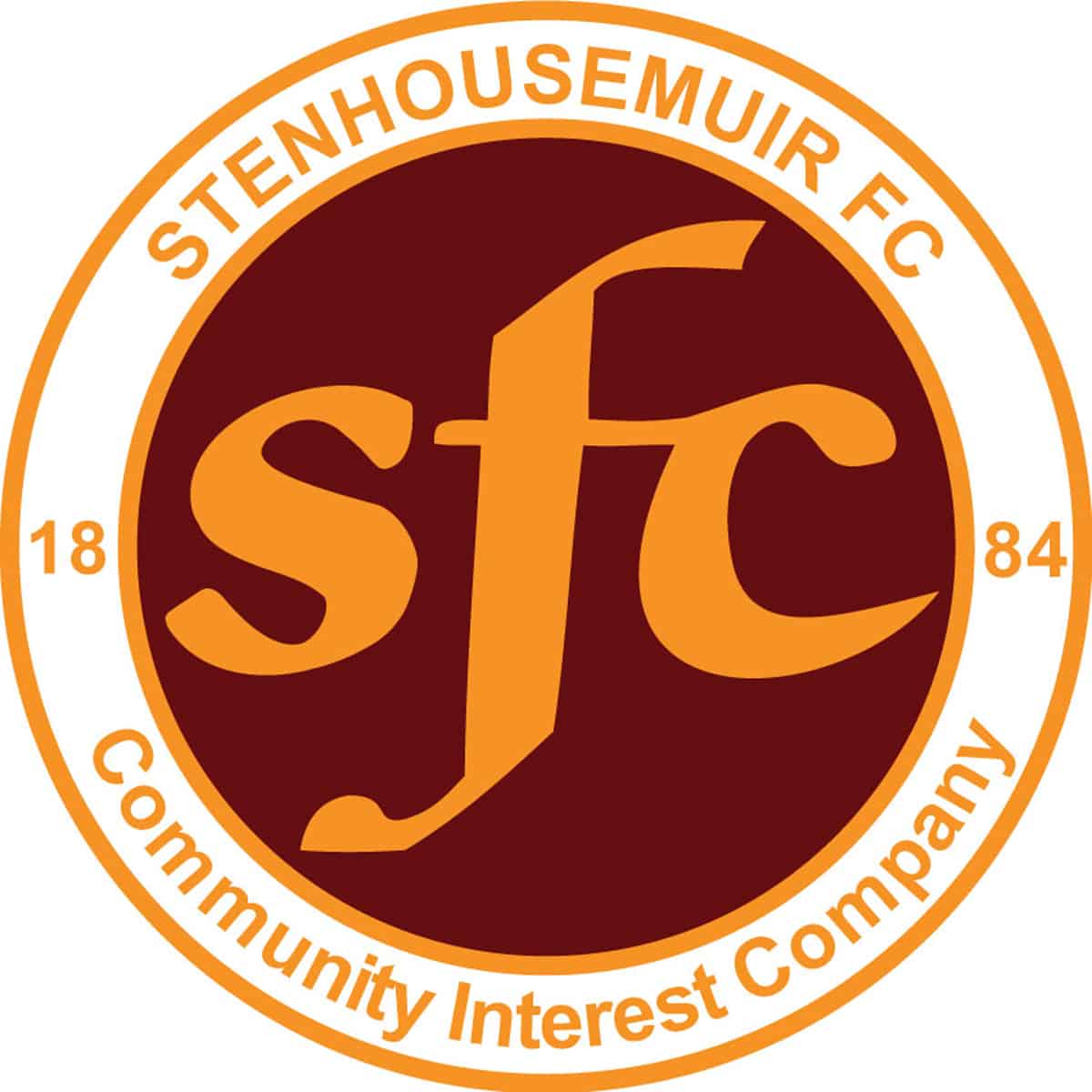 Friendly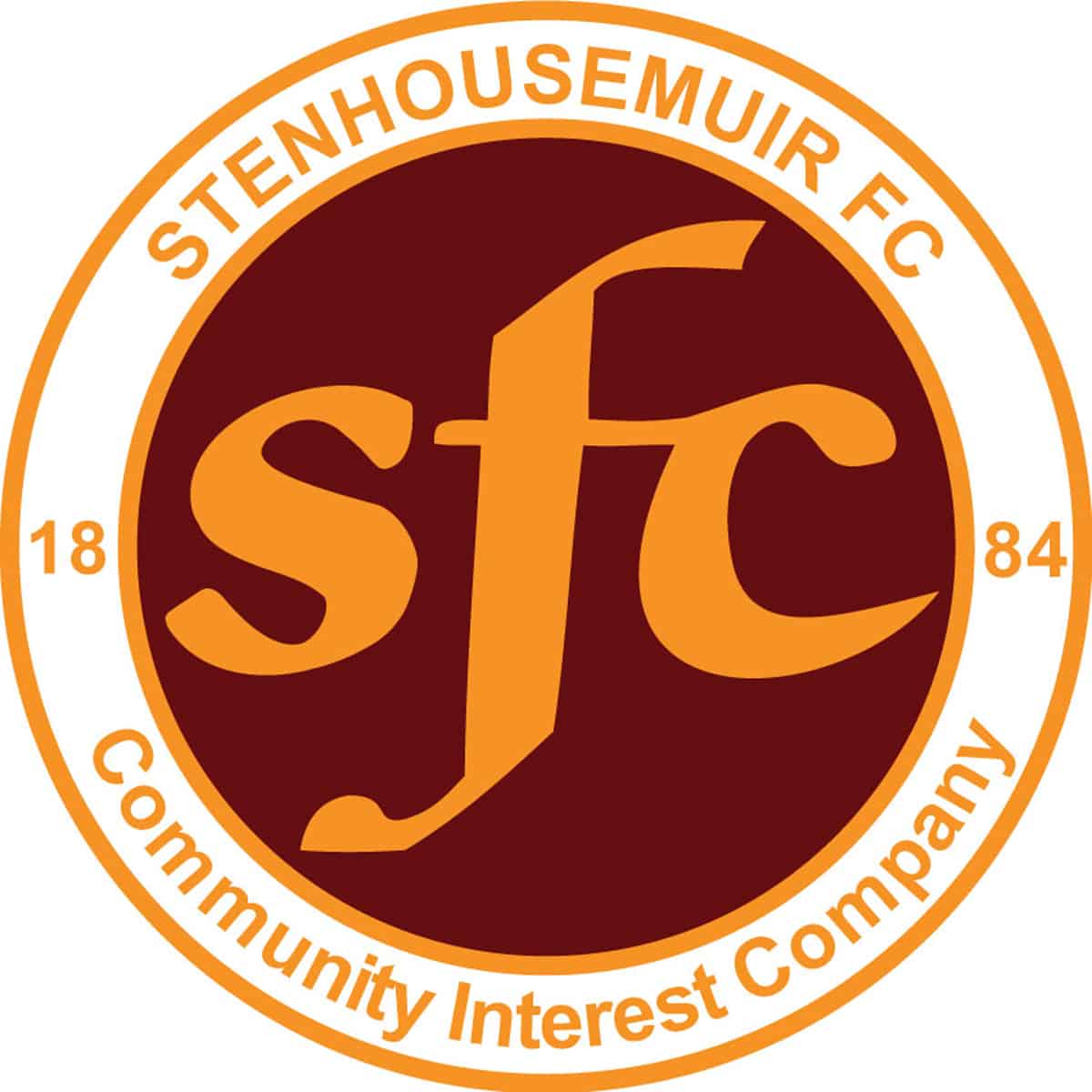 Stirlingshire Cup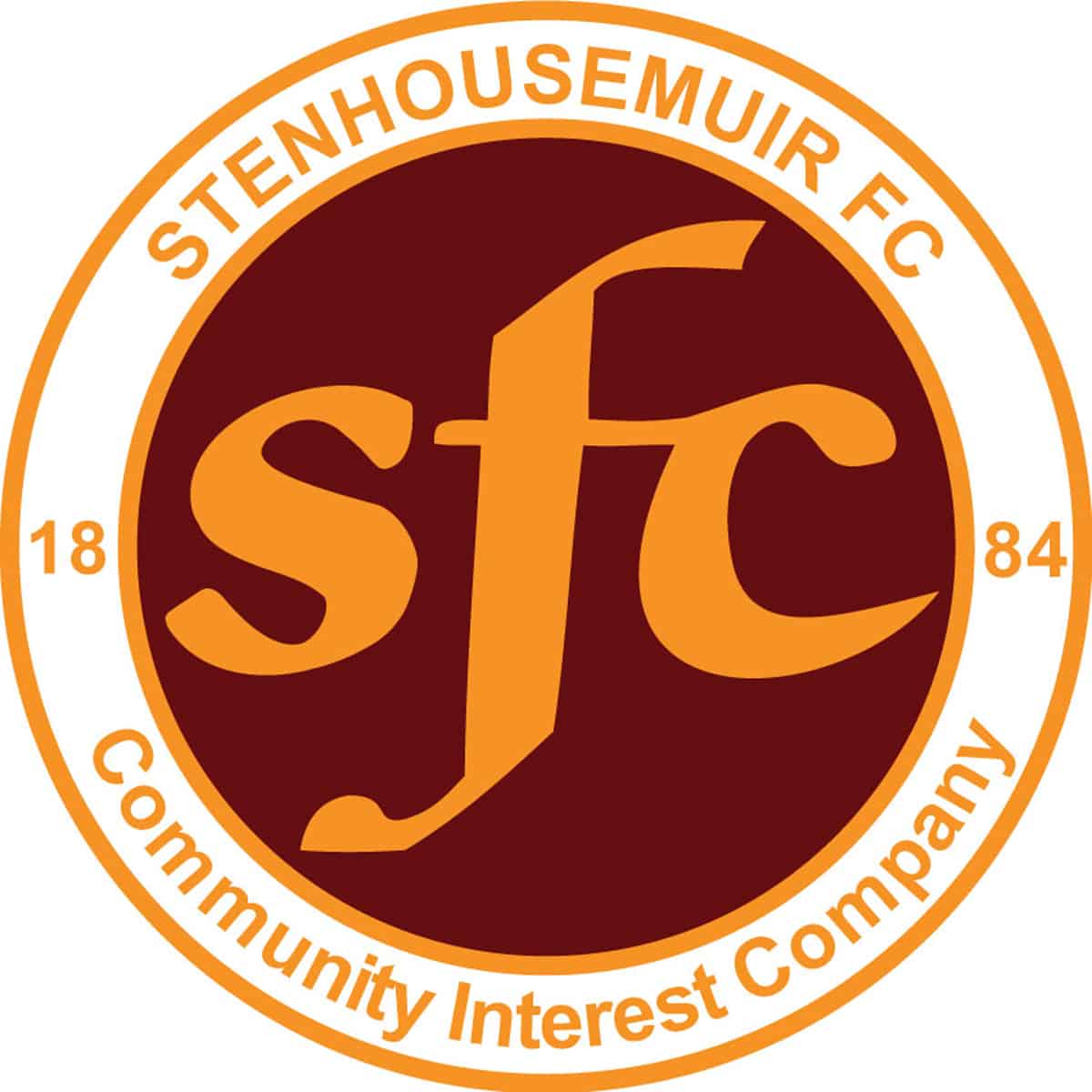 SPFL Ladbrokes League 1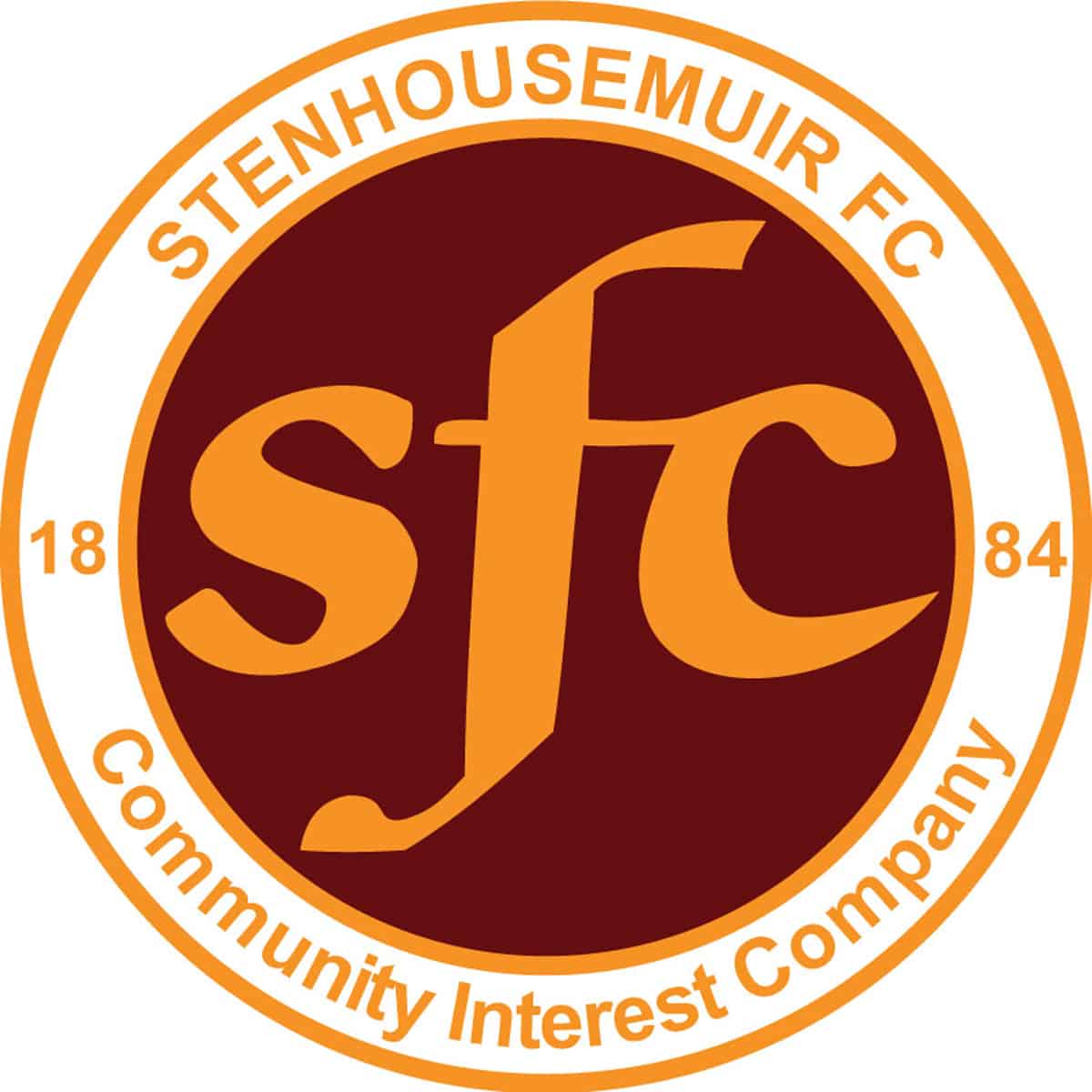 SPFL Ladbrokes League 1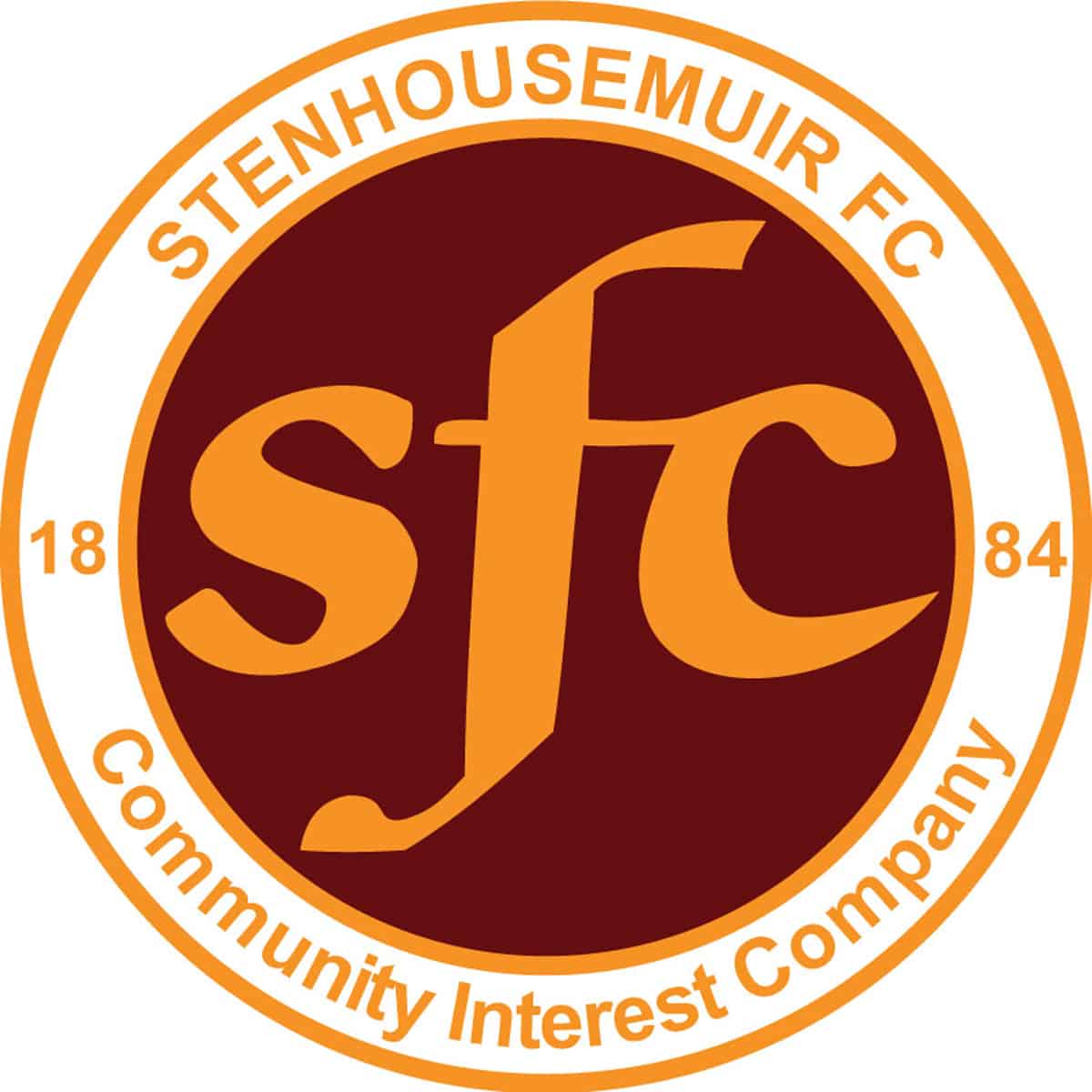 SPFL Ladbrokes League 1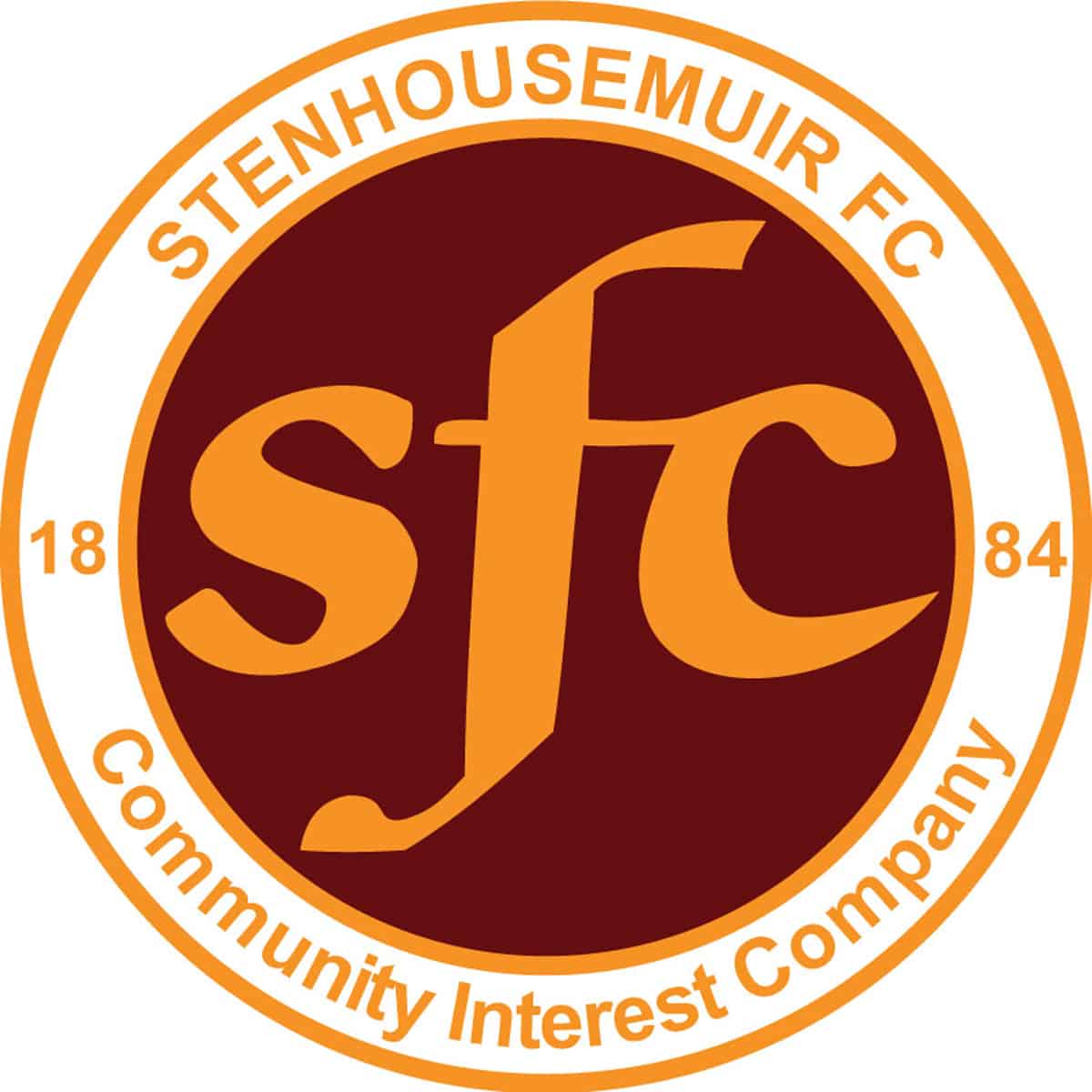 SPFL Ladbrokes League 1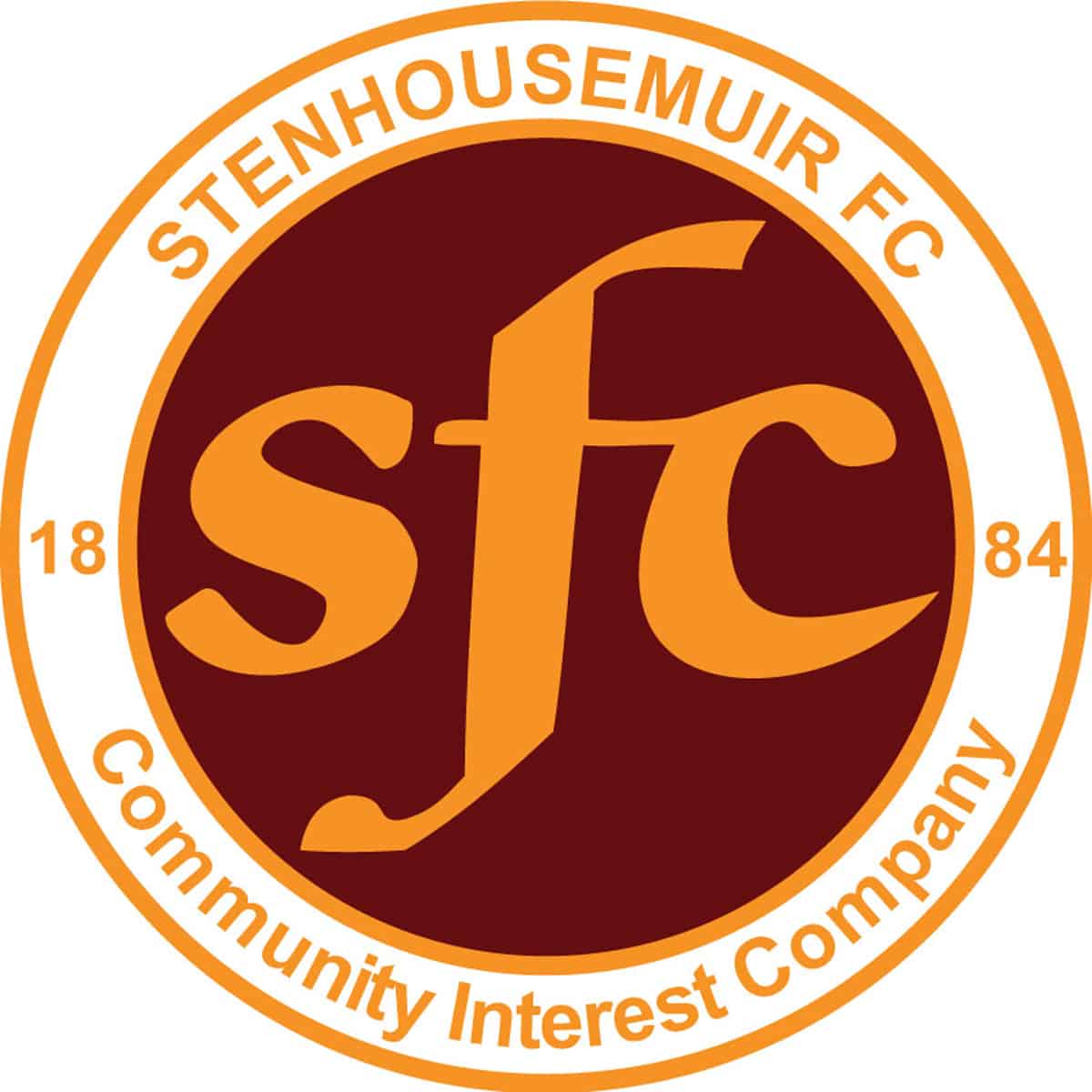 SPFL Ladbrokes League 1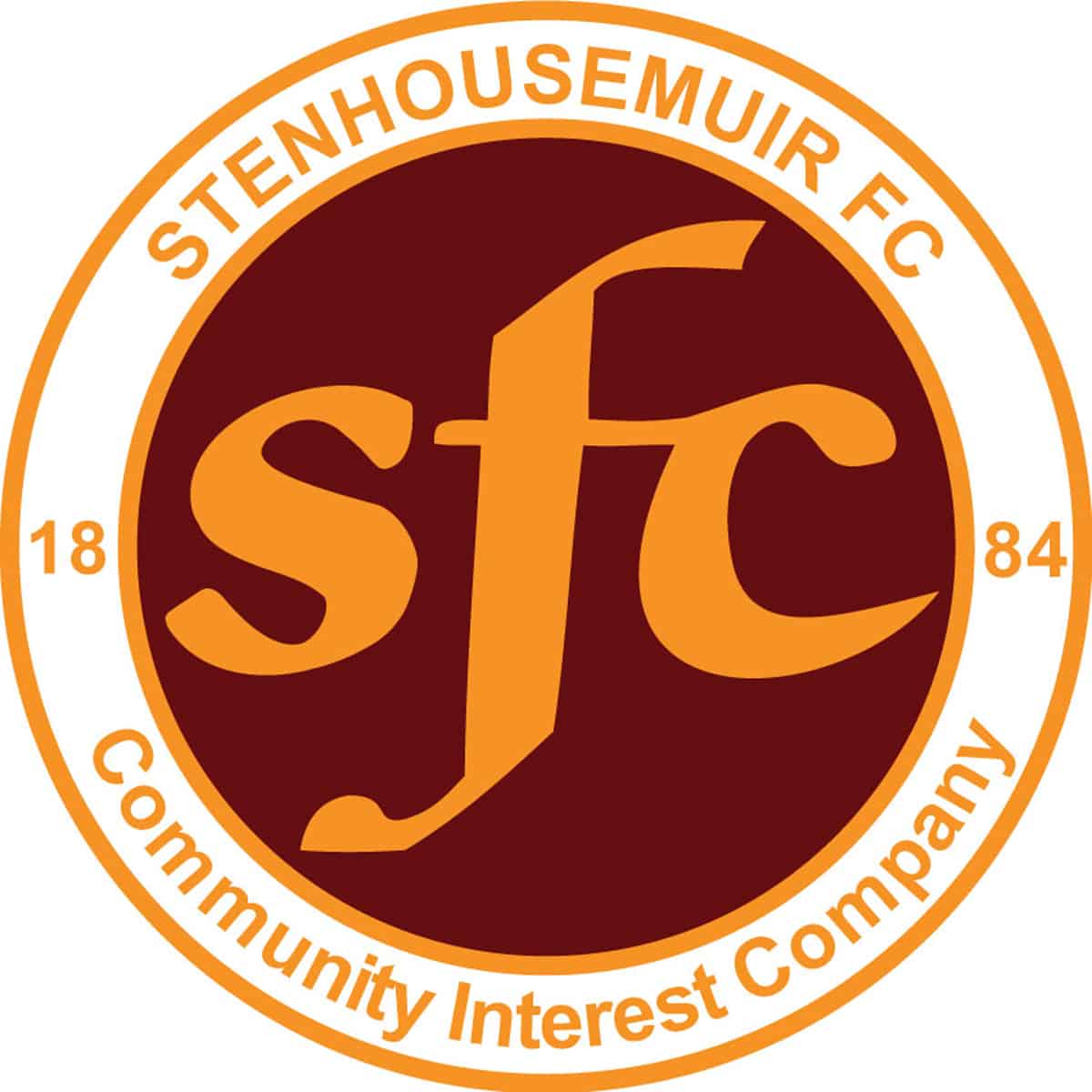 SPFL Ladbrokes League 1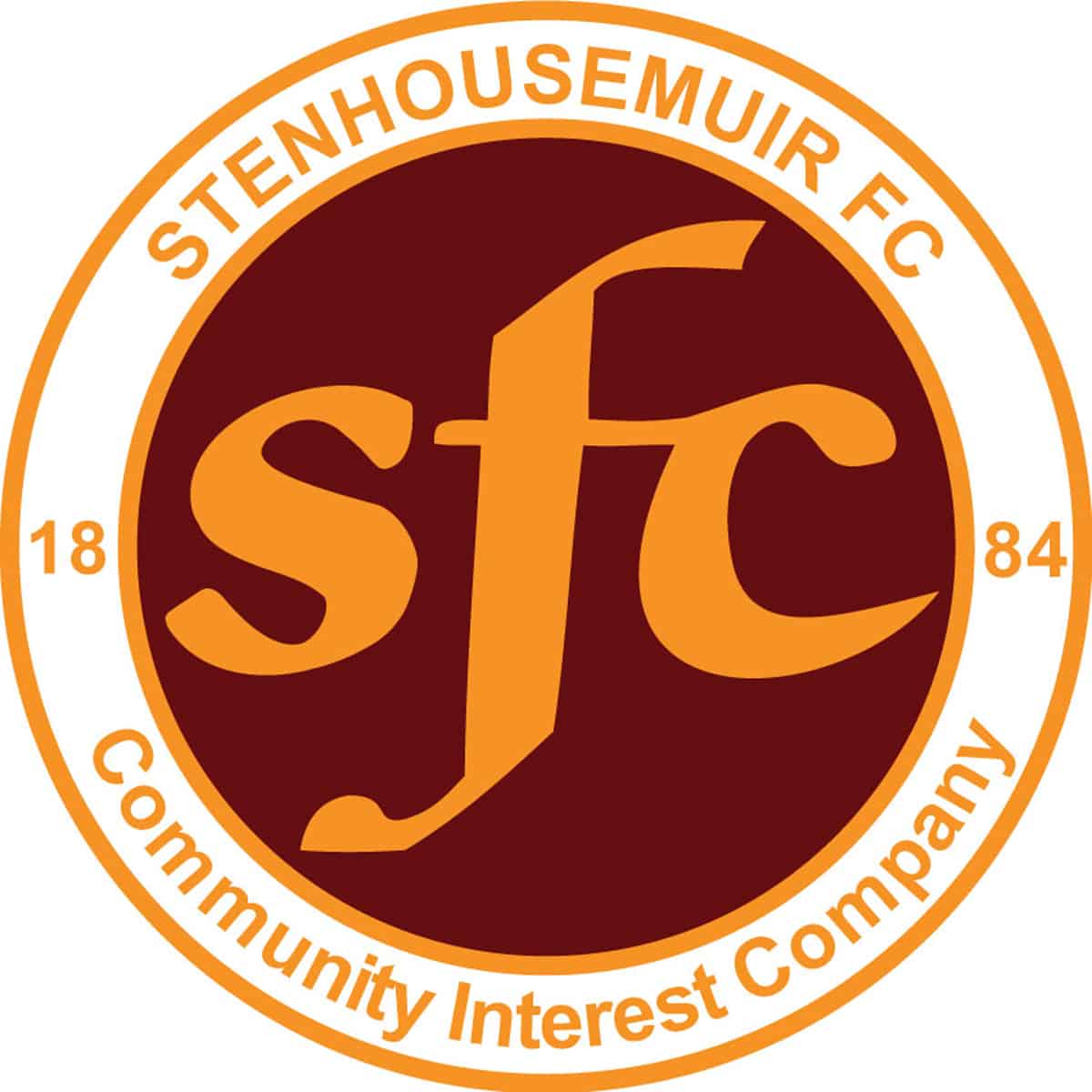 SPFL Ladbrokes League 1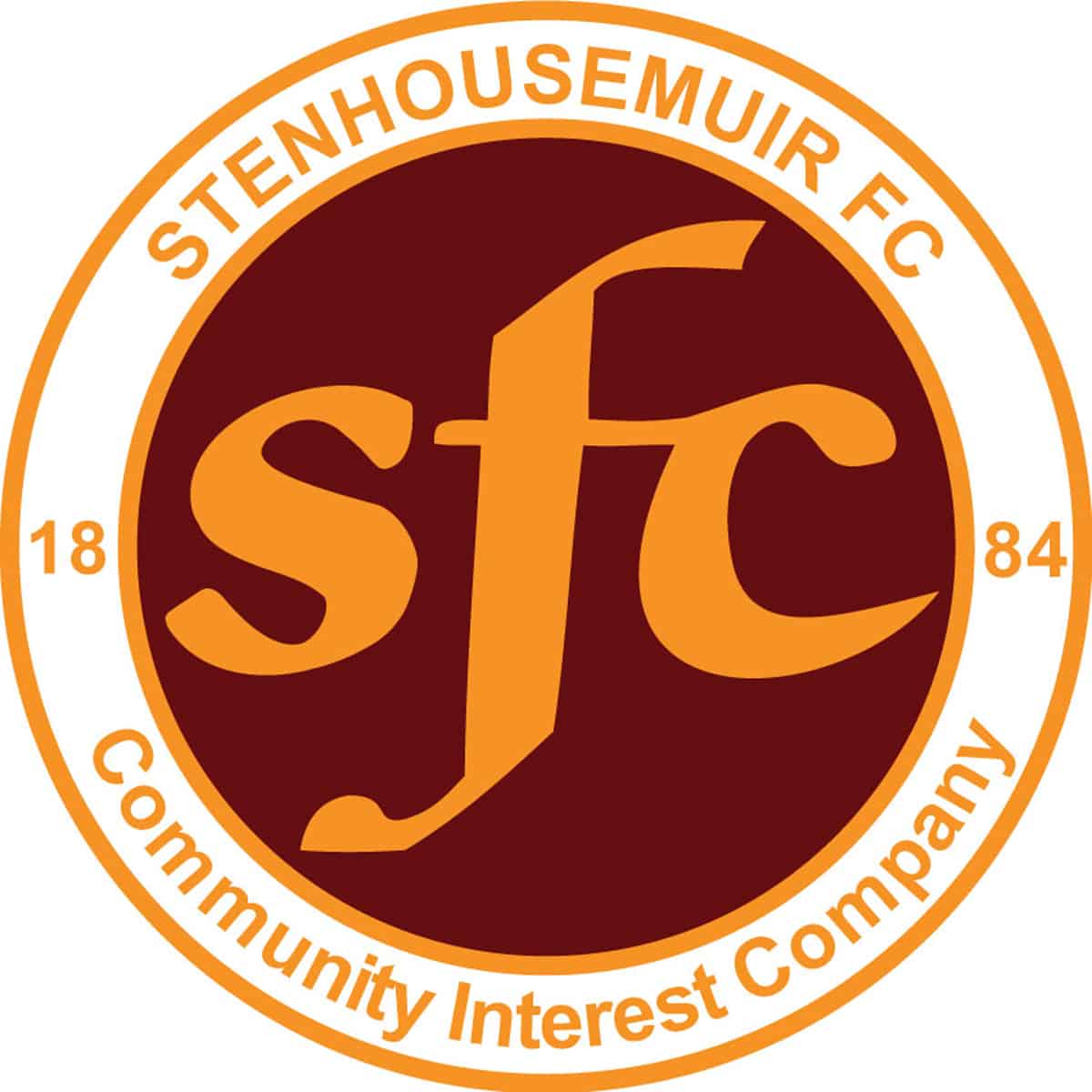 SPFL Ladbrokes League 1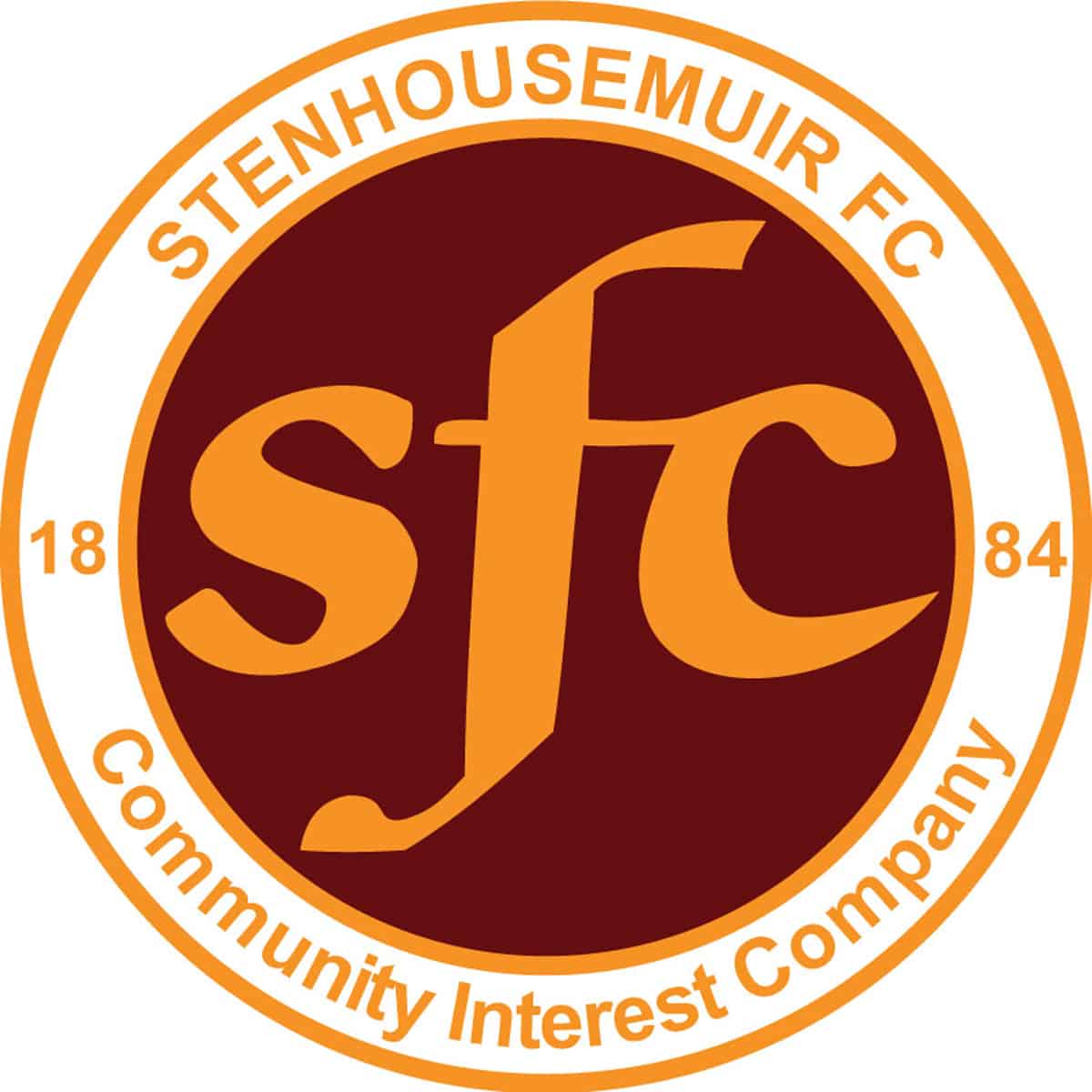 SPFL Ladbrokes League 1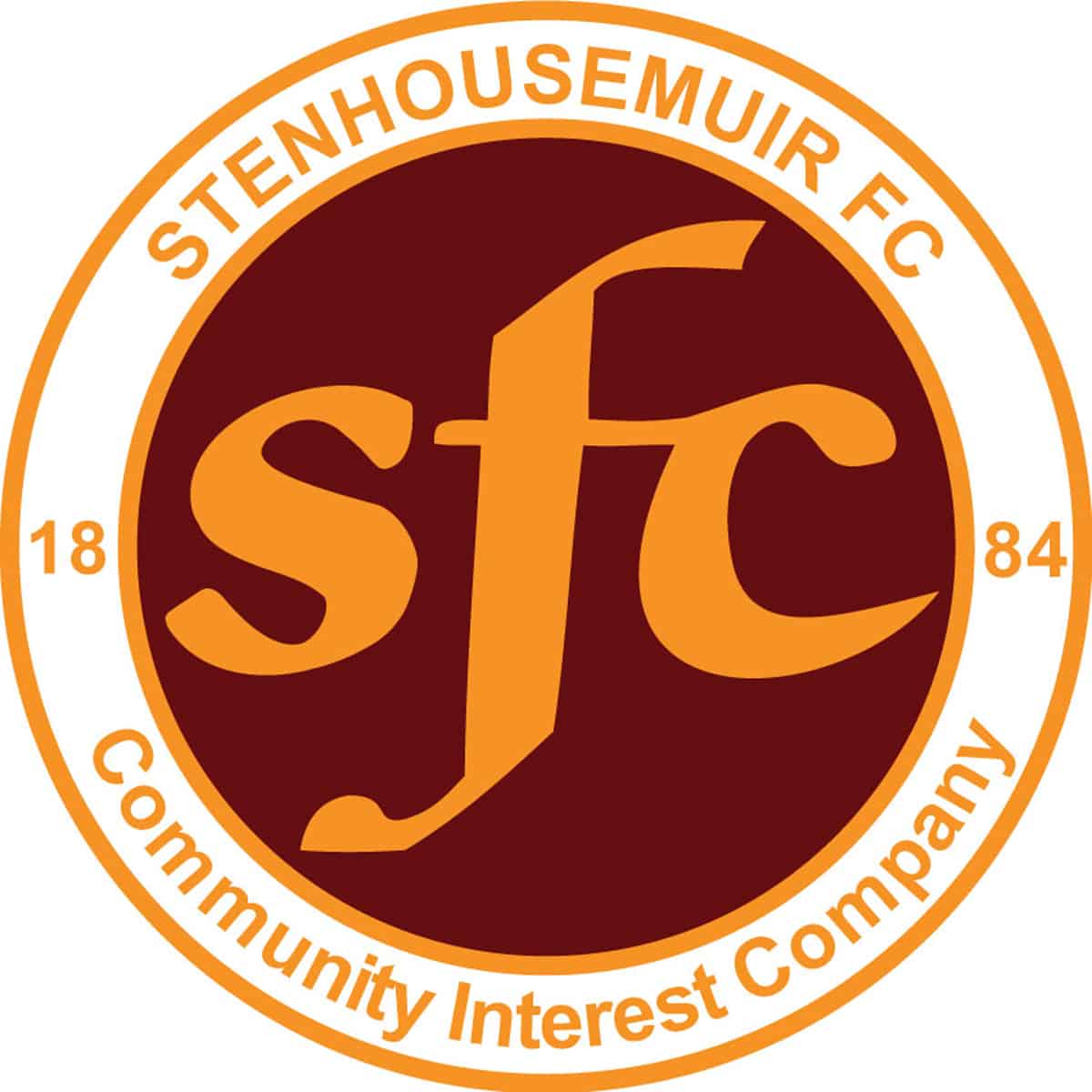 SPFL Ladbrokes League 1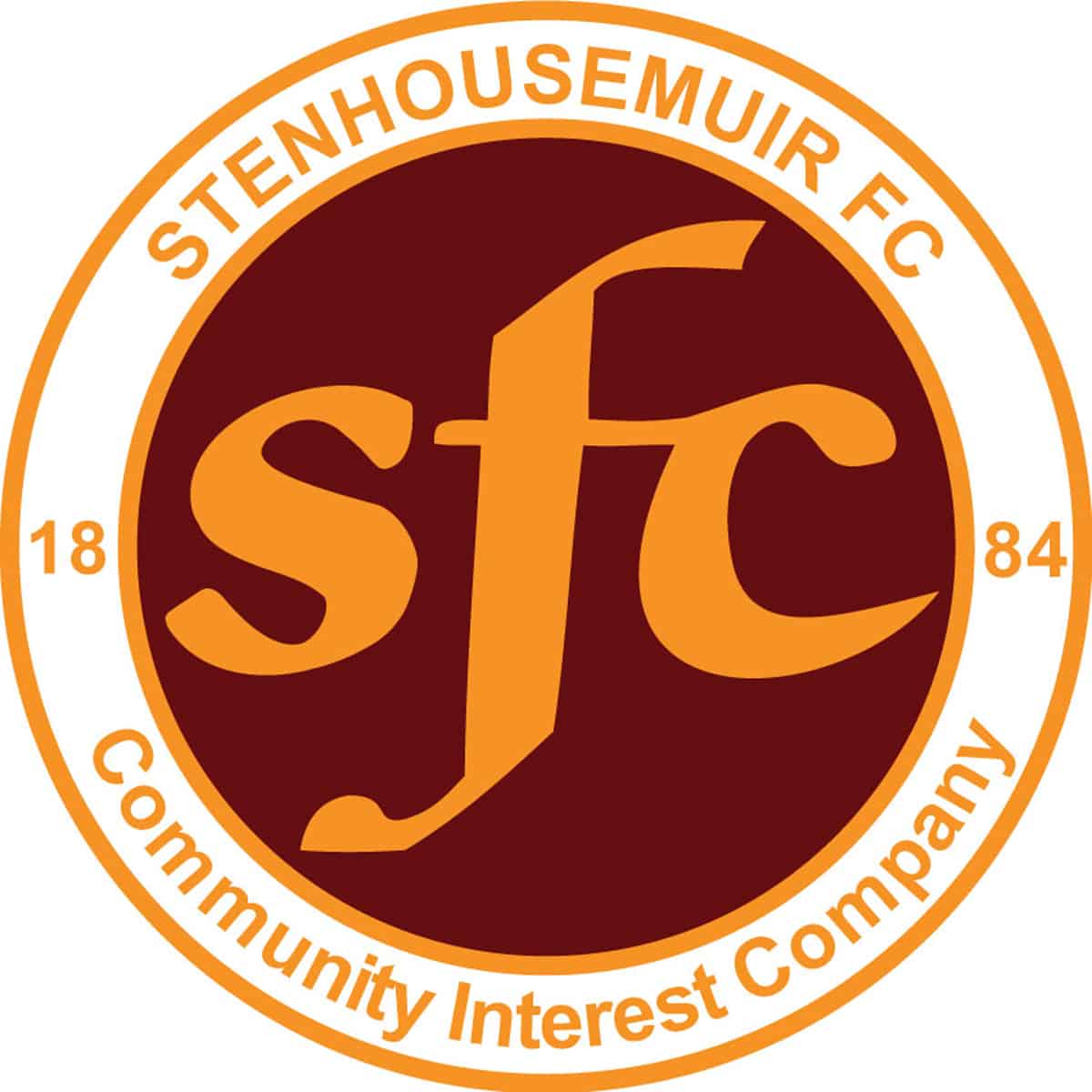 SPFL Ladbrokes League 1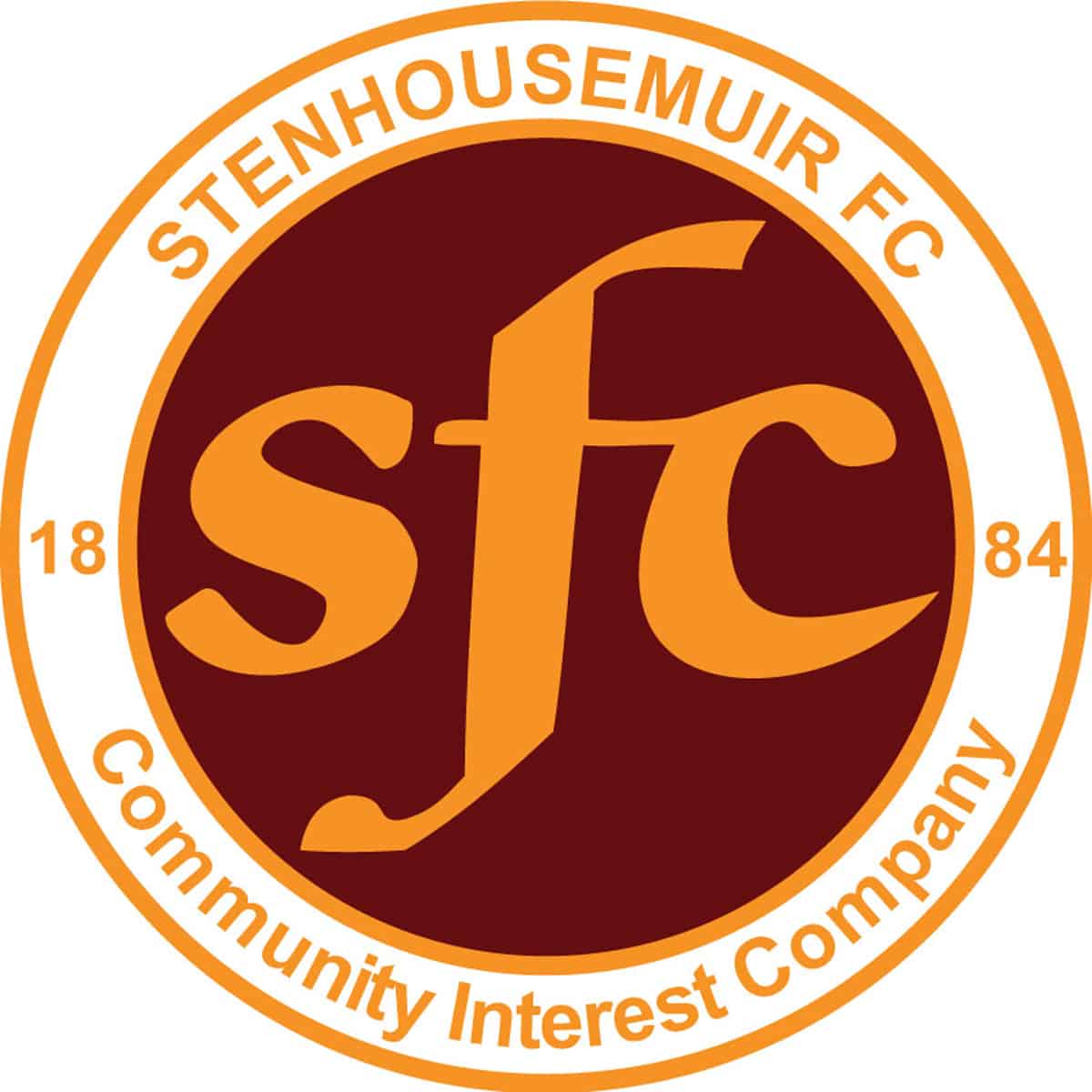 SPFL Ladbrokes League 1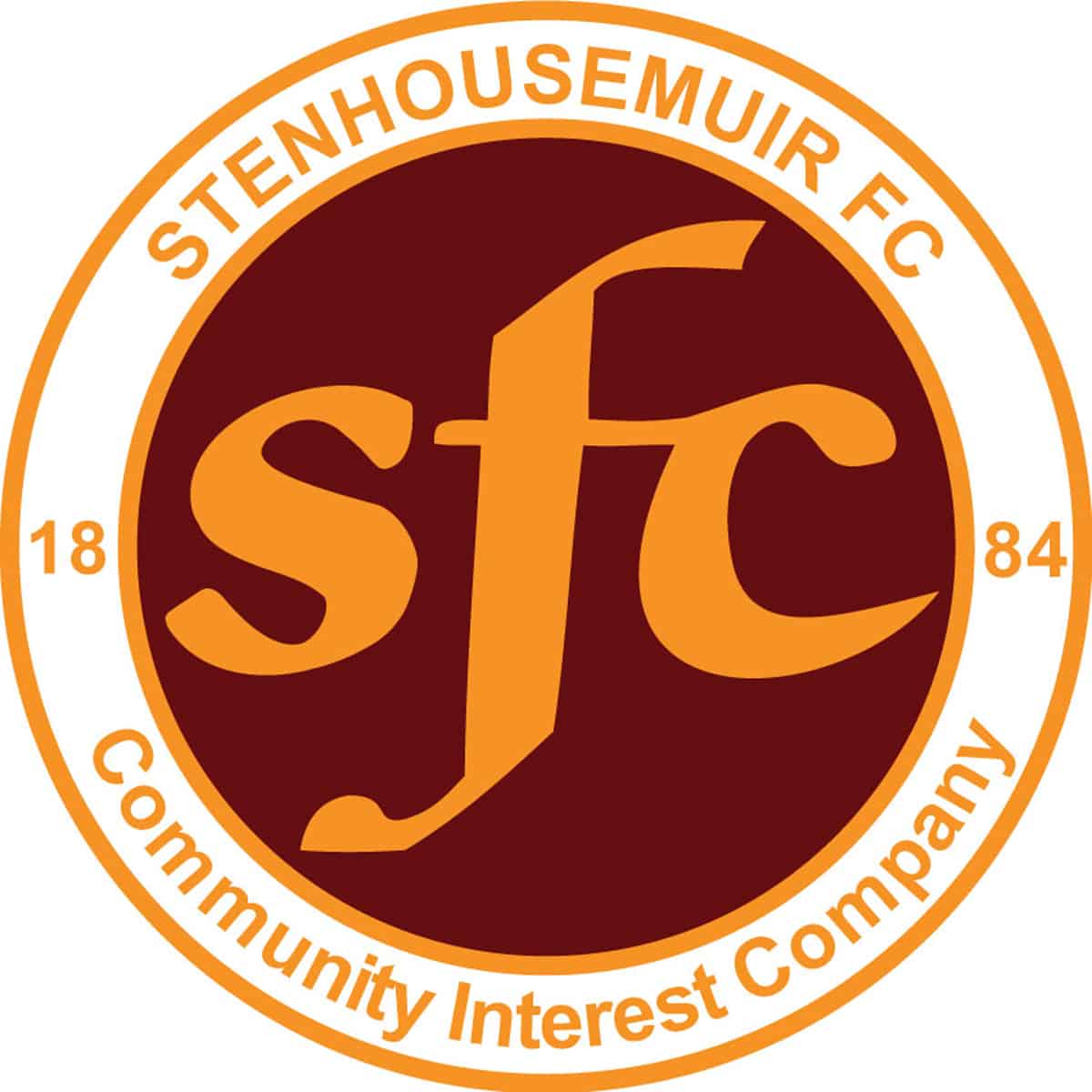 SPFL Ladbrokes League 1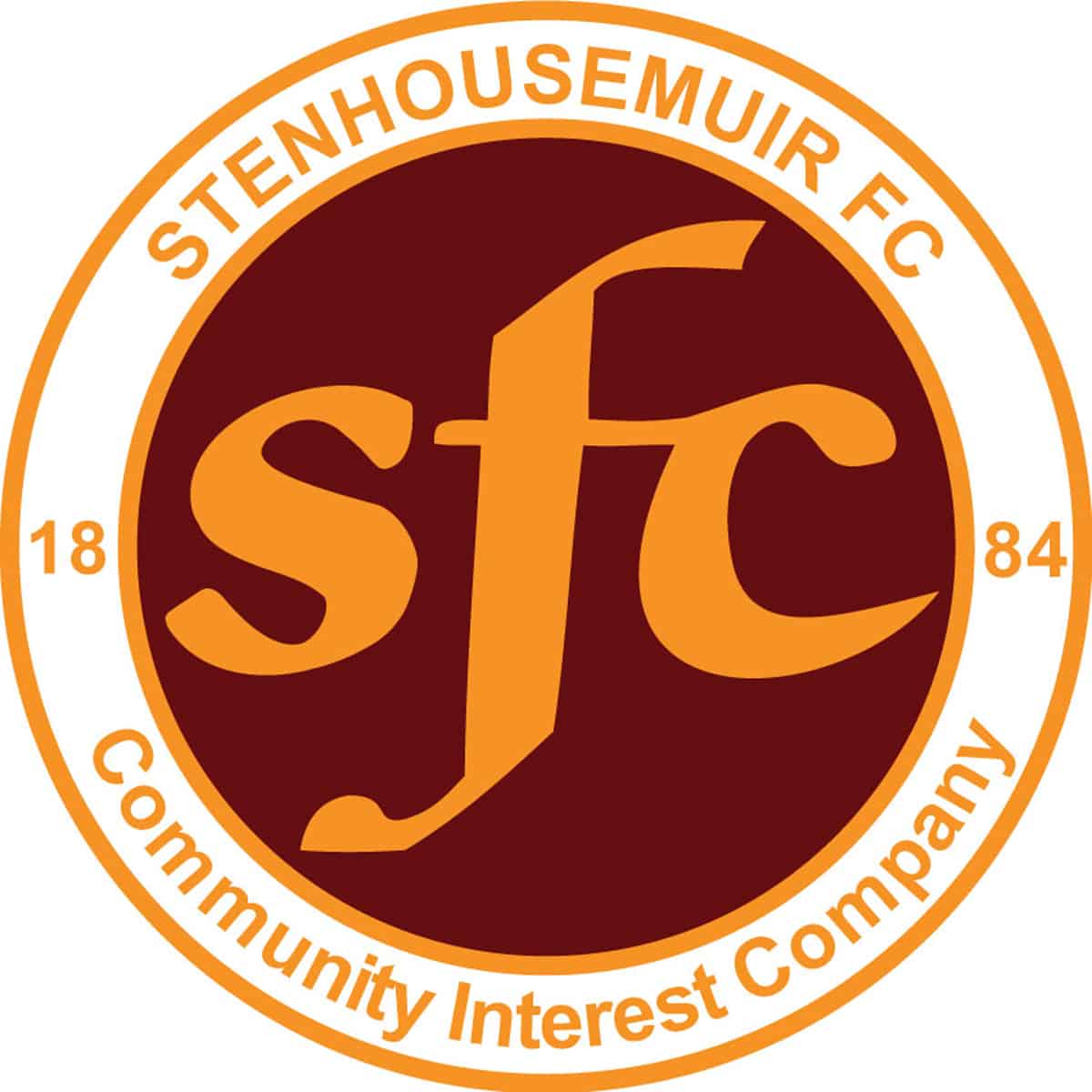 SPFL Ladbrokes League 1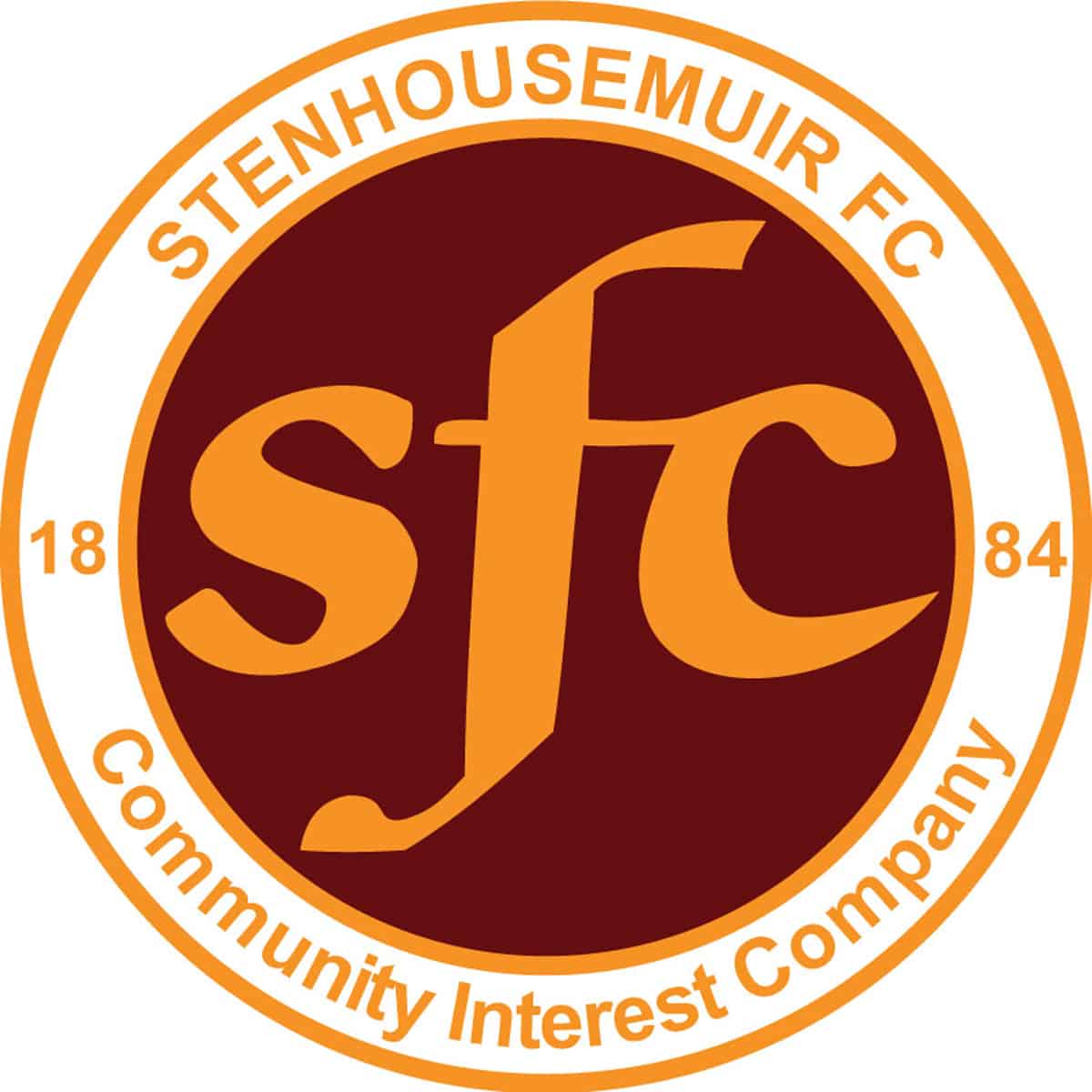 SPFL Ladbrokes League 1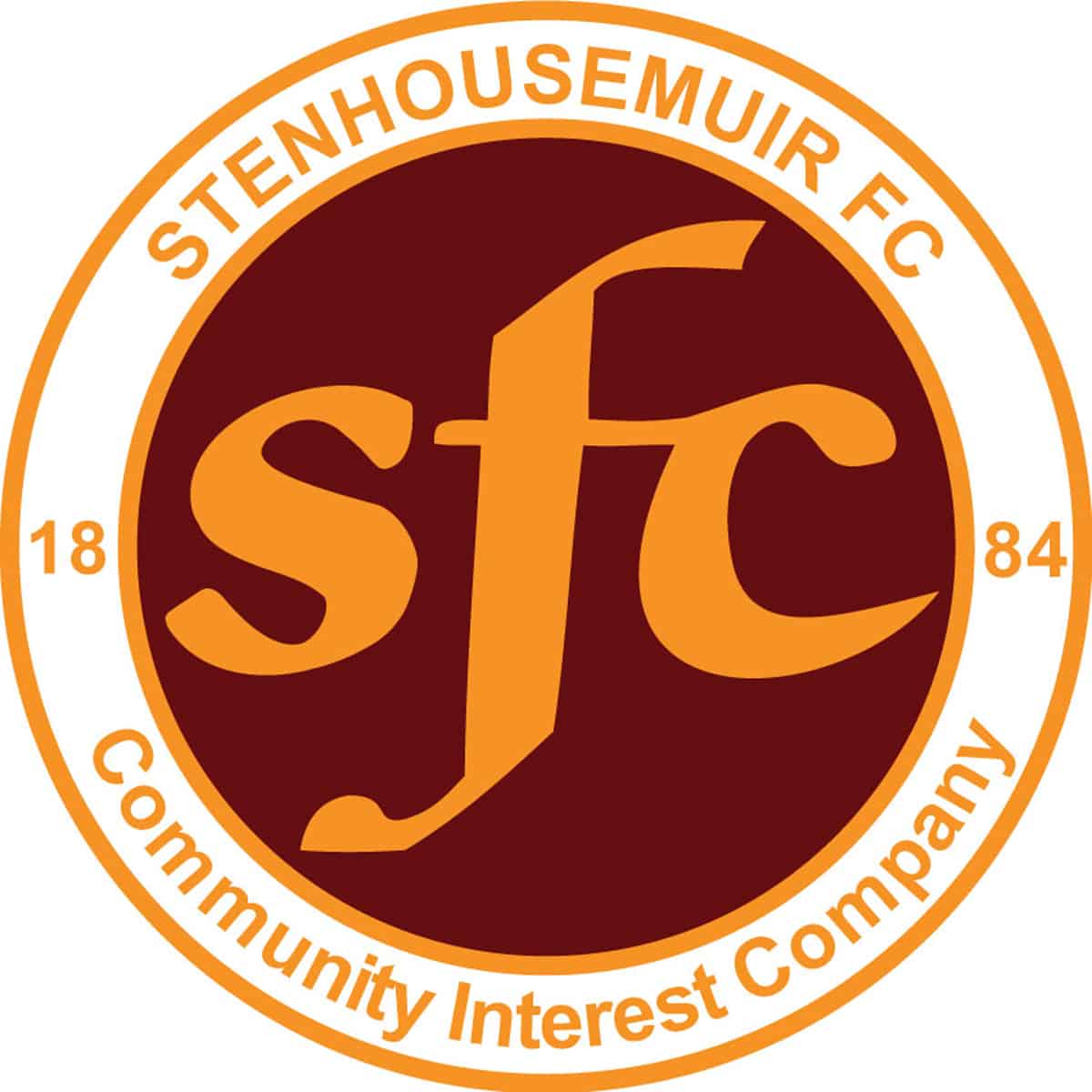 SPFL Ladbrokes League 1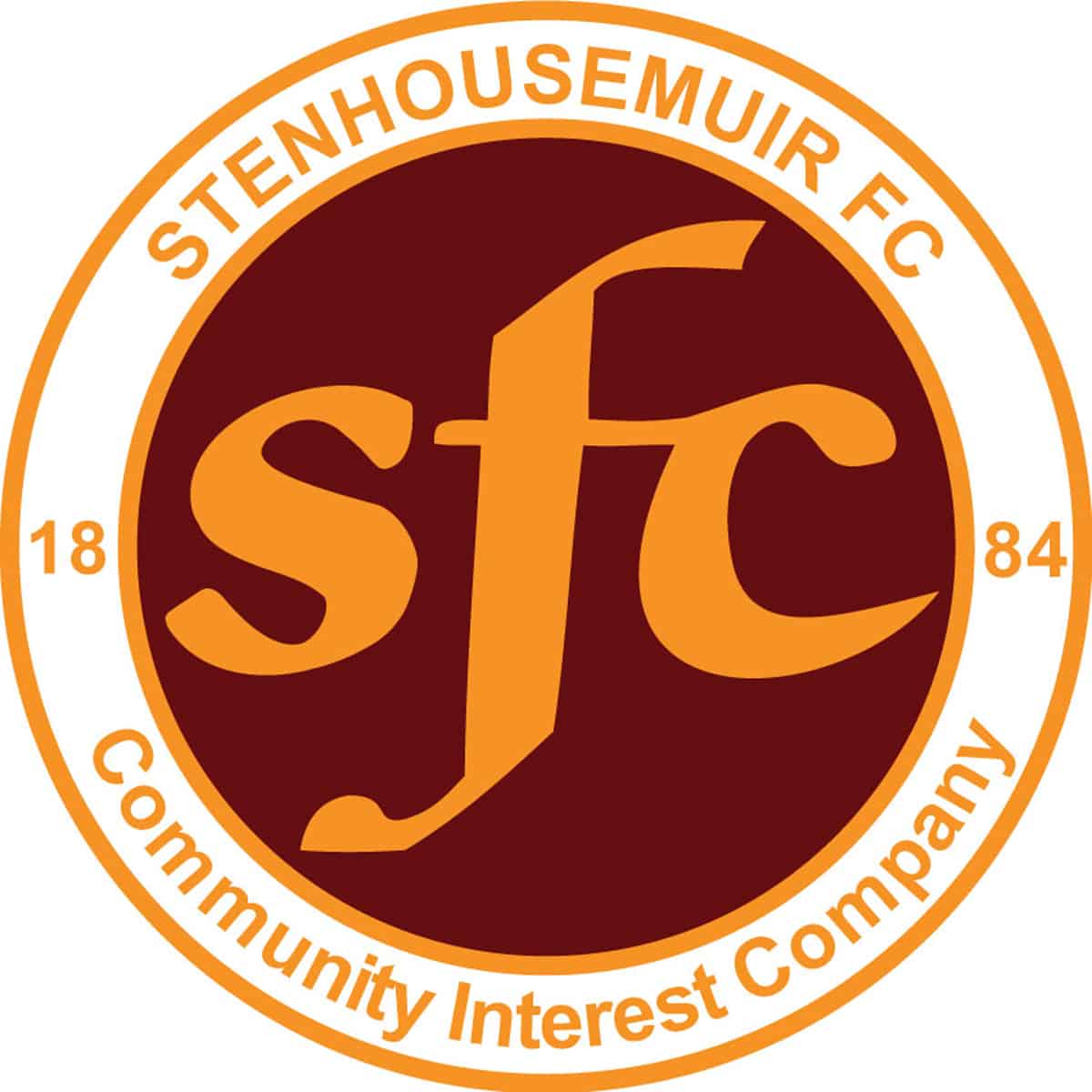 SPFL Ladbrokes League 1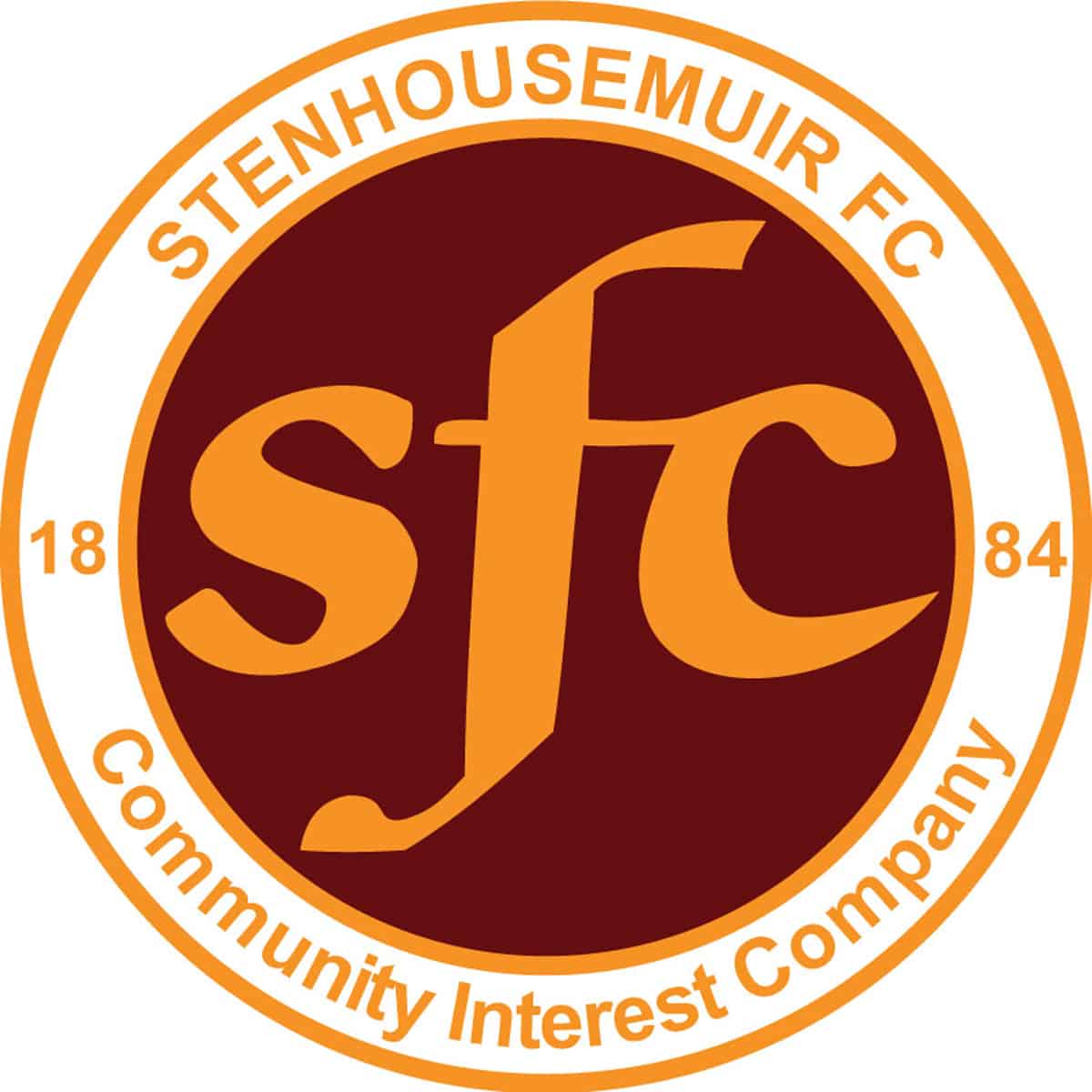 SPFL Ladbrokes League 1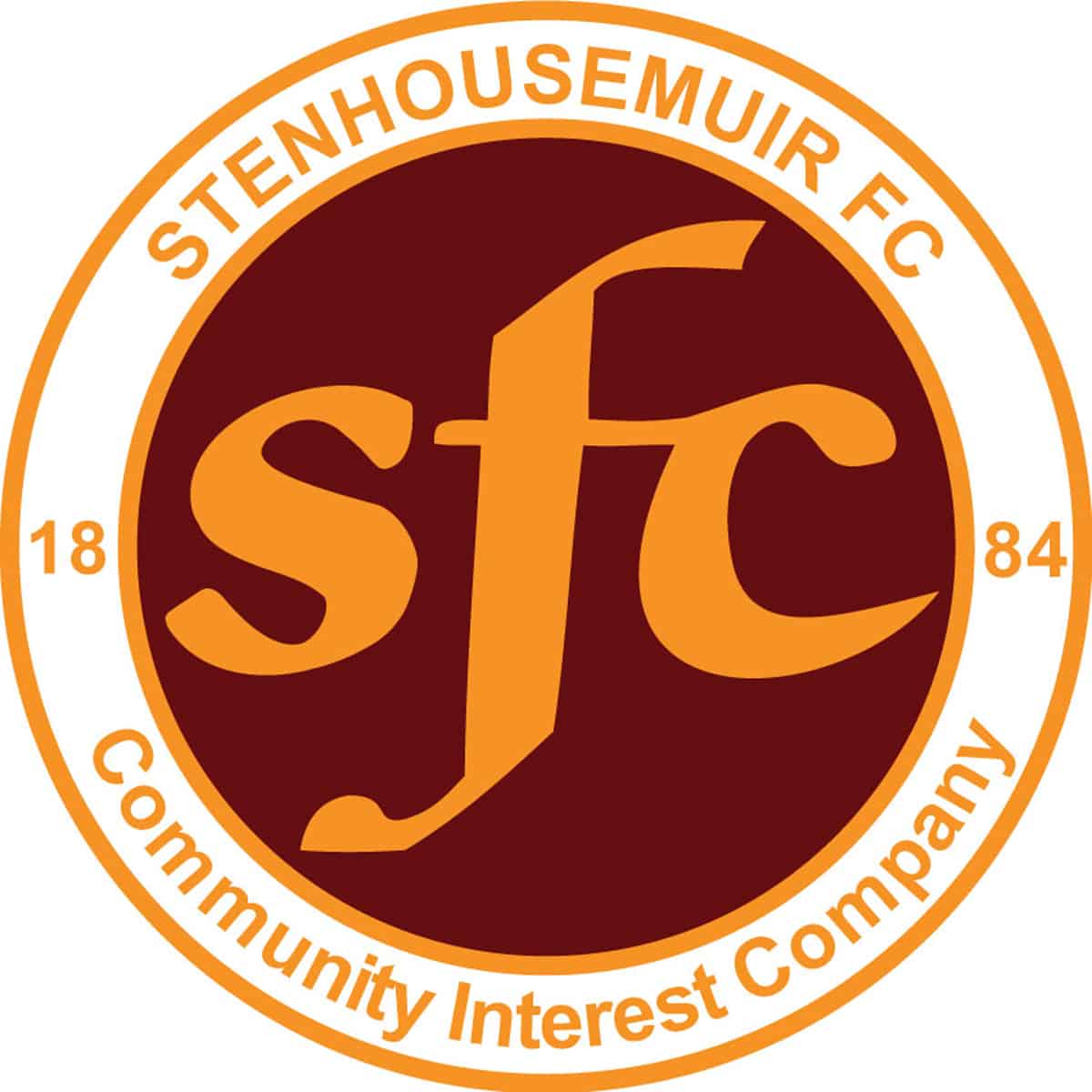 SPFL Ladbrokes League 1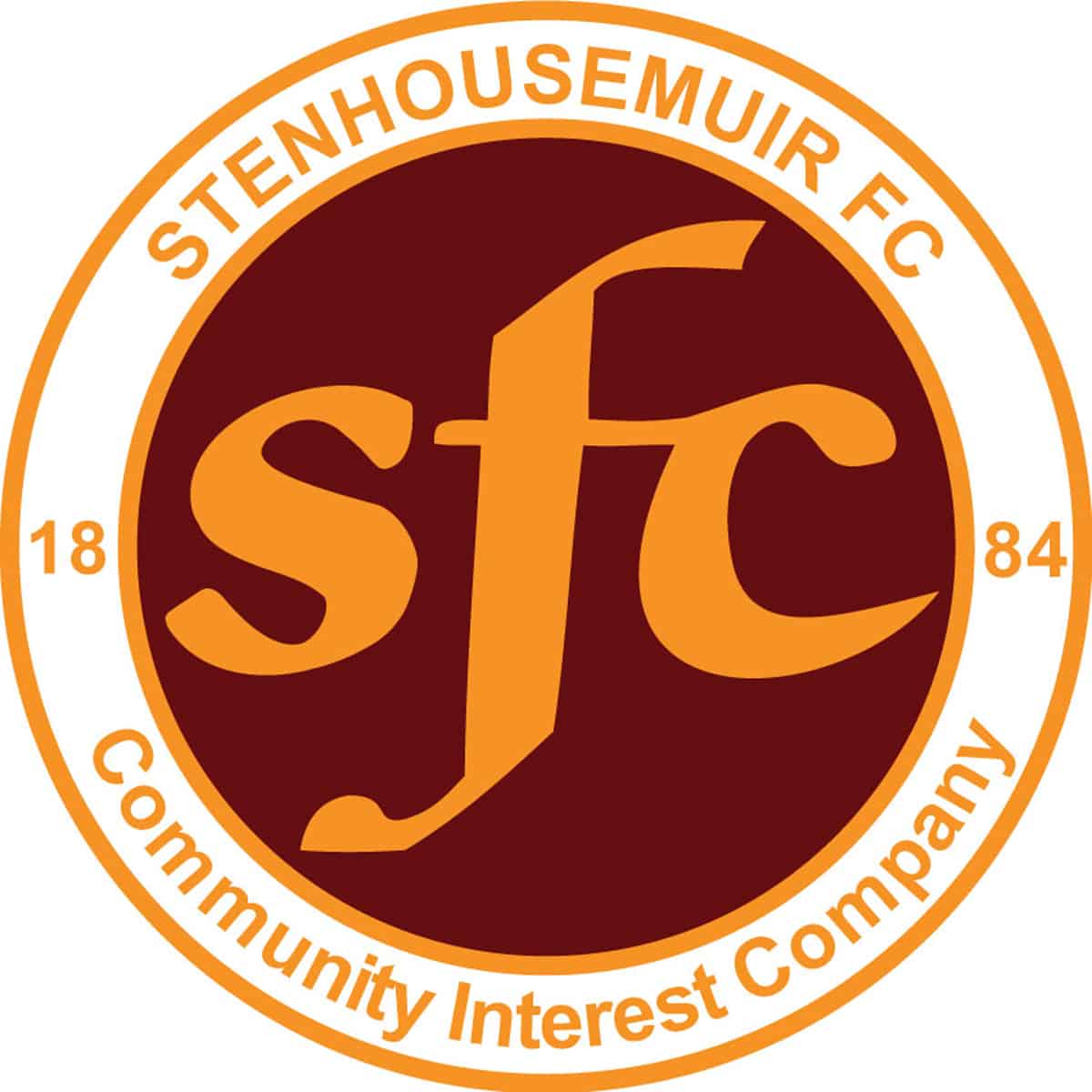 SPFL Ladbrokes League 1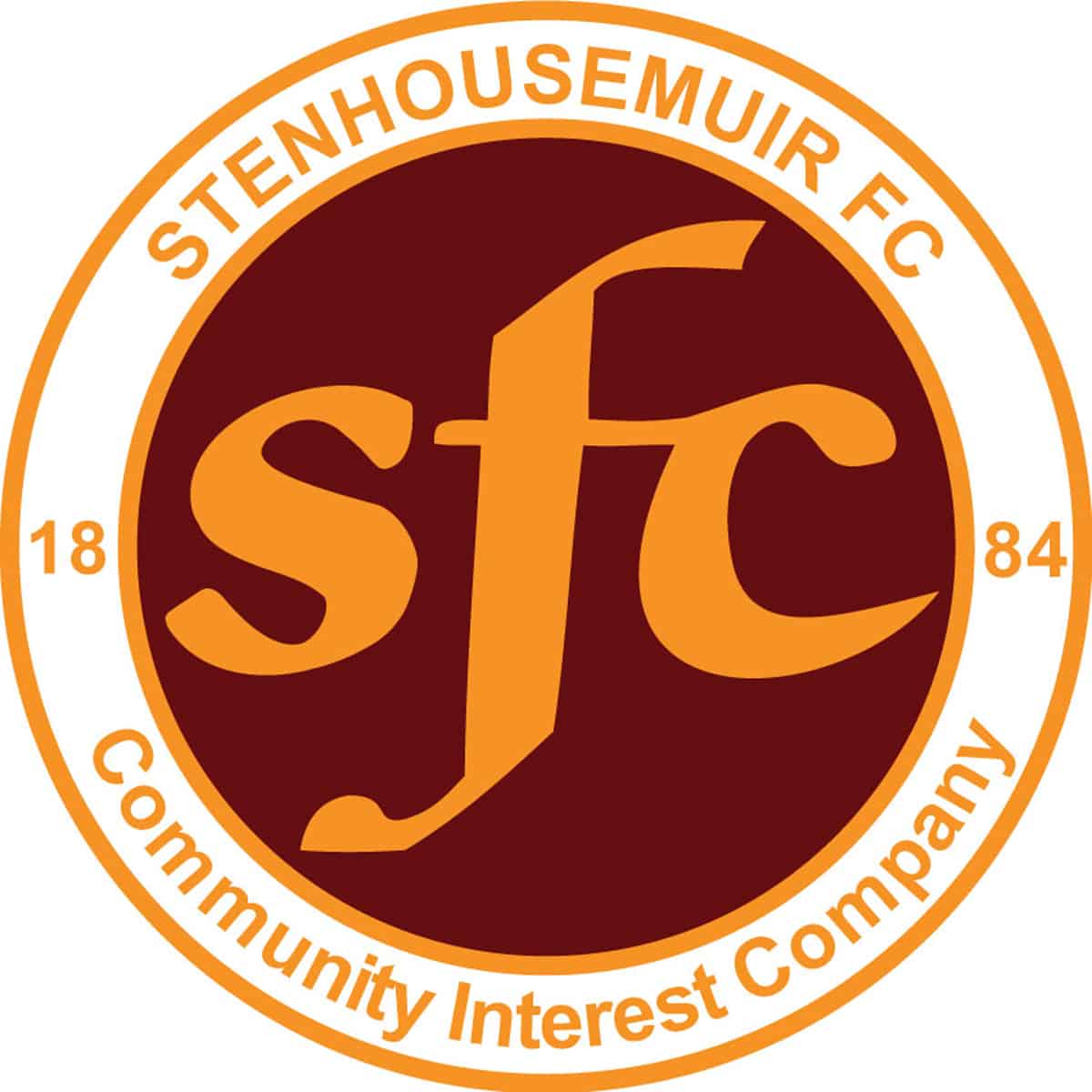 SPFL Ladbrokes League 1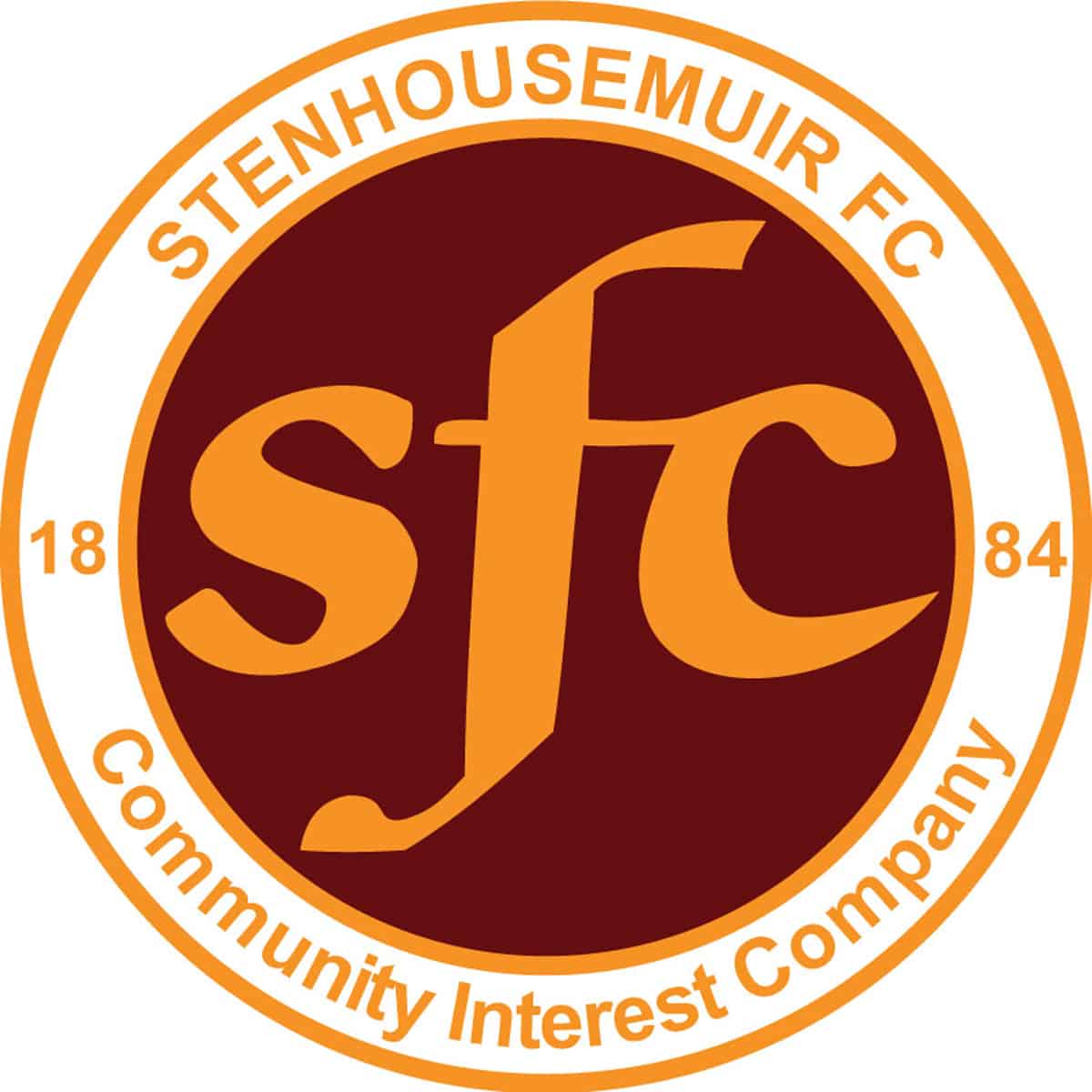 Scottish Gas Men's Scottish Cup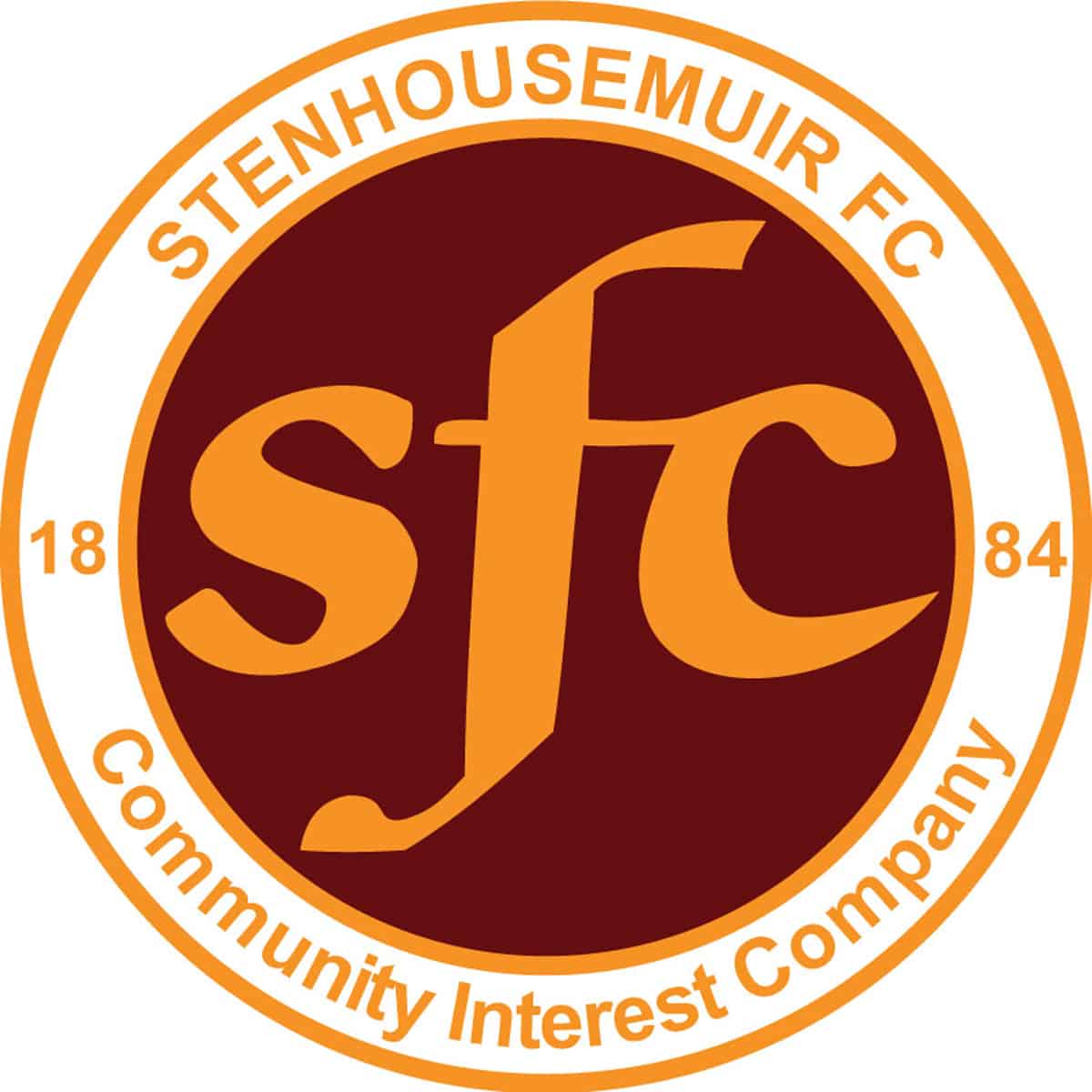 SPFL Ladbrokes League 1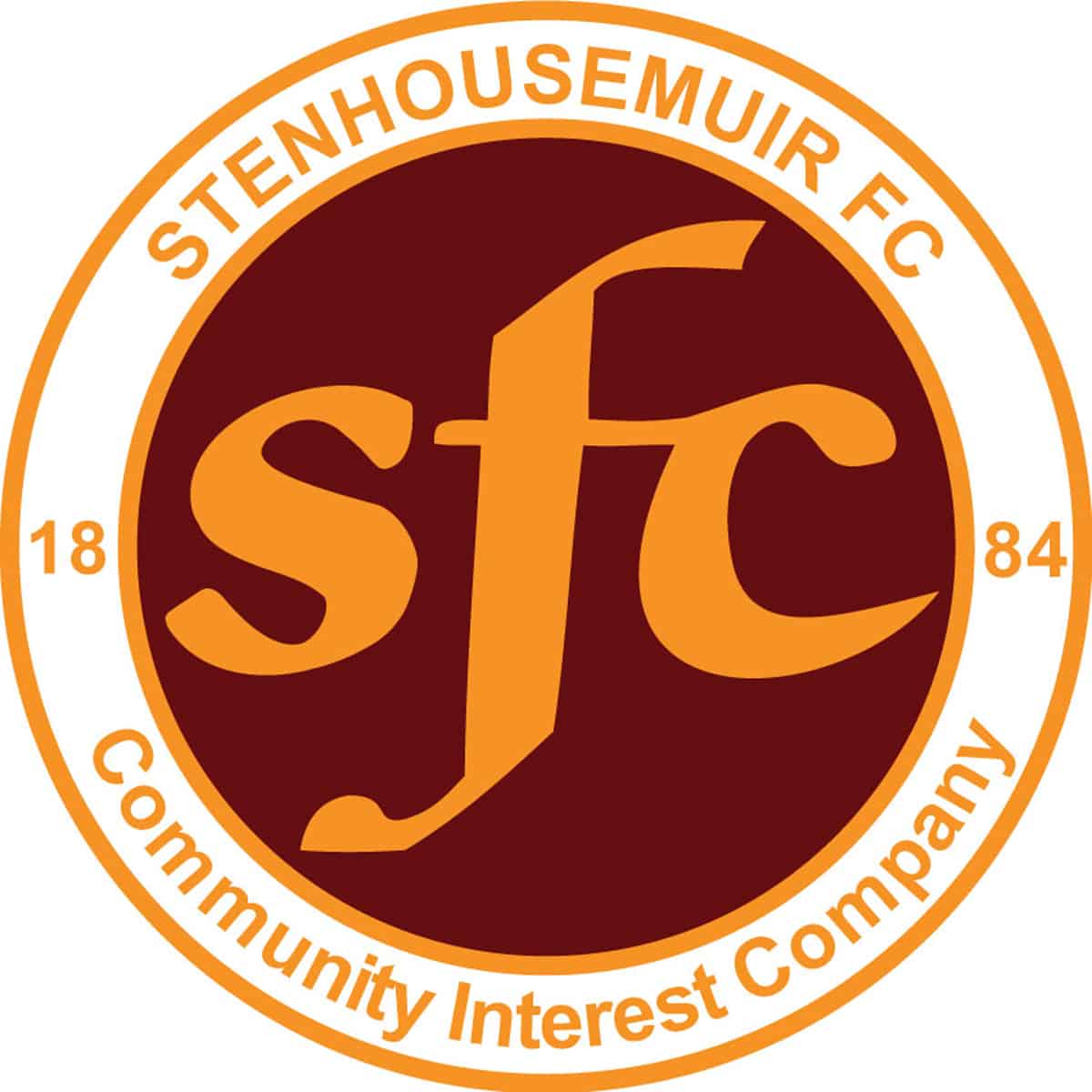 SPFL Ladbrokes League 1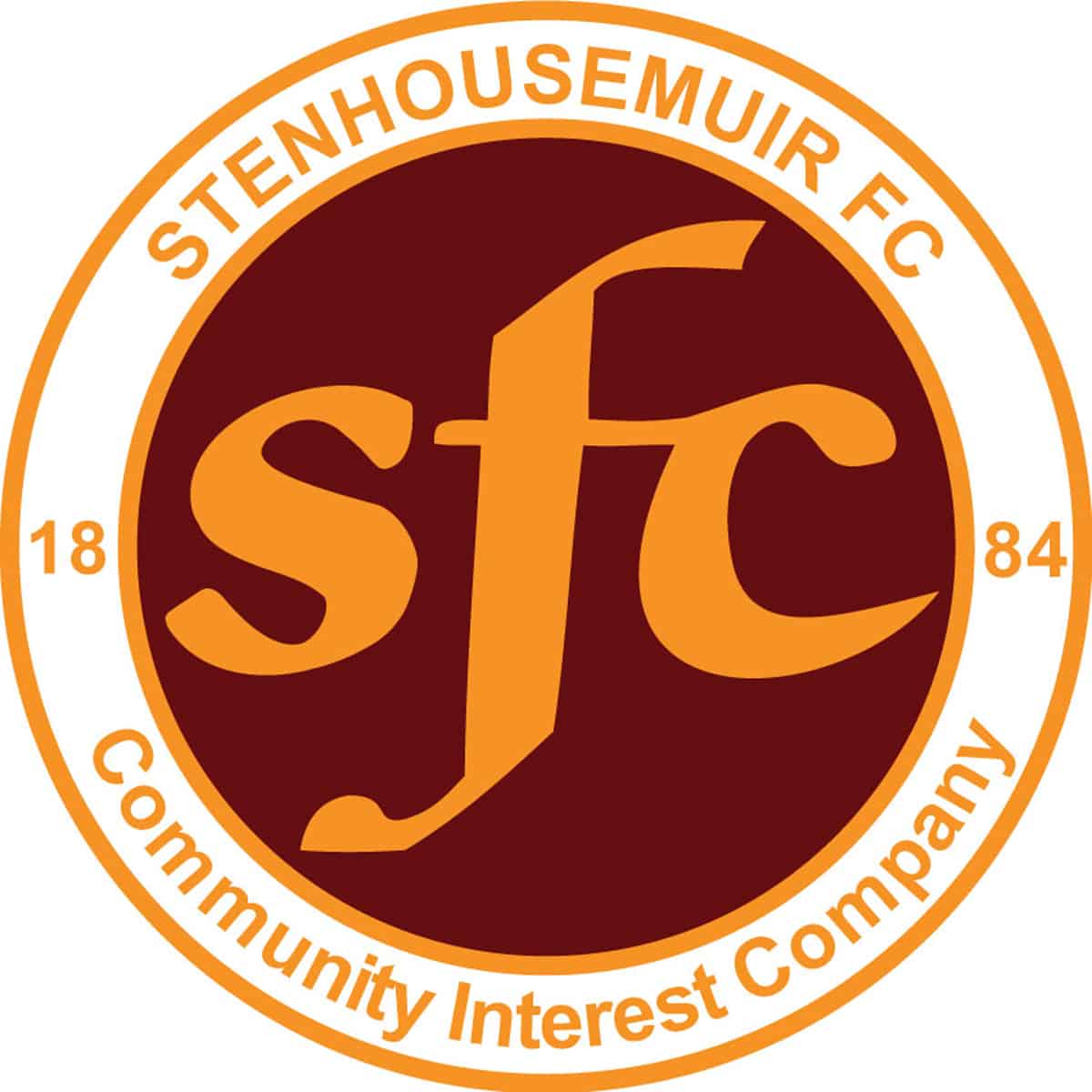 SPFL Ladbrokes League 1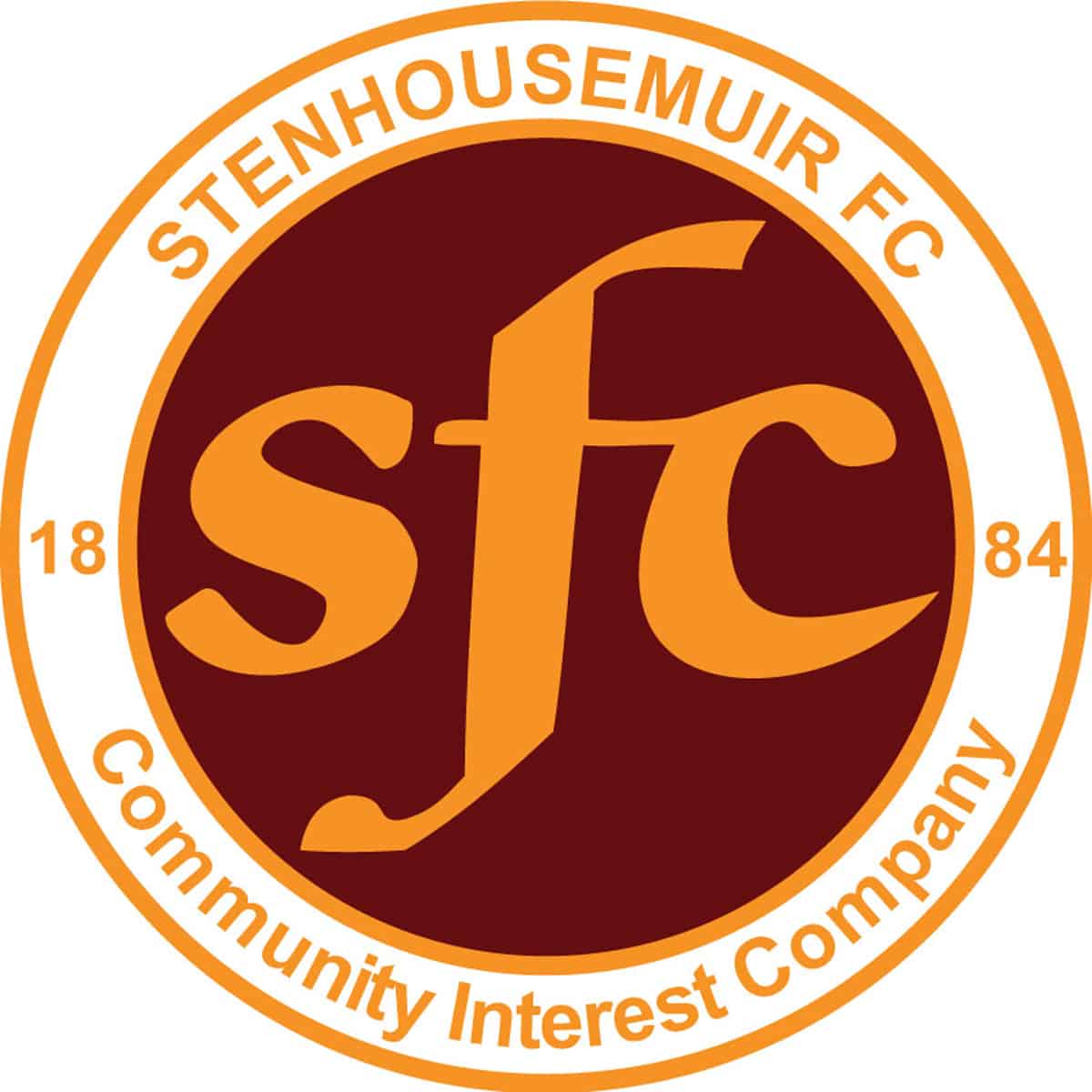 SPFL Ladbrokes League 1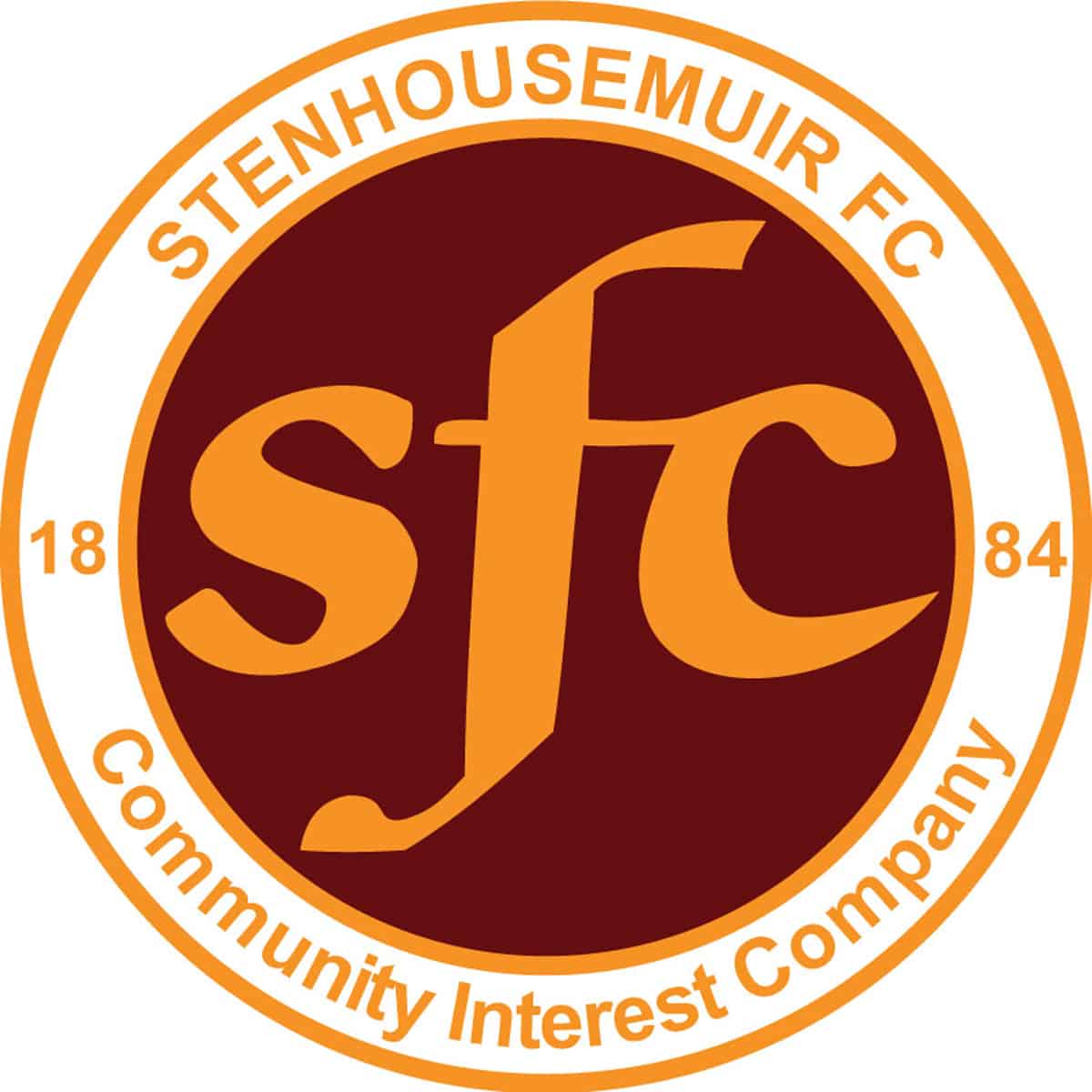 SPFL Ladbrokes League 1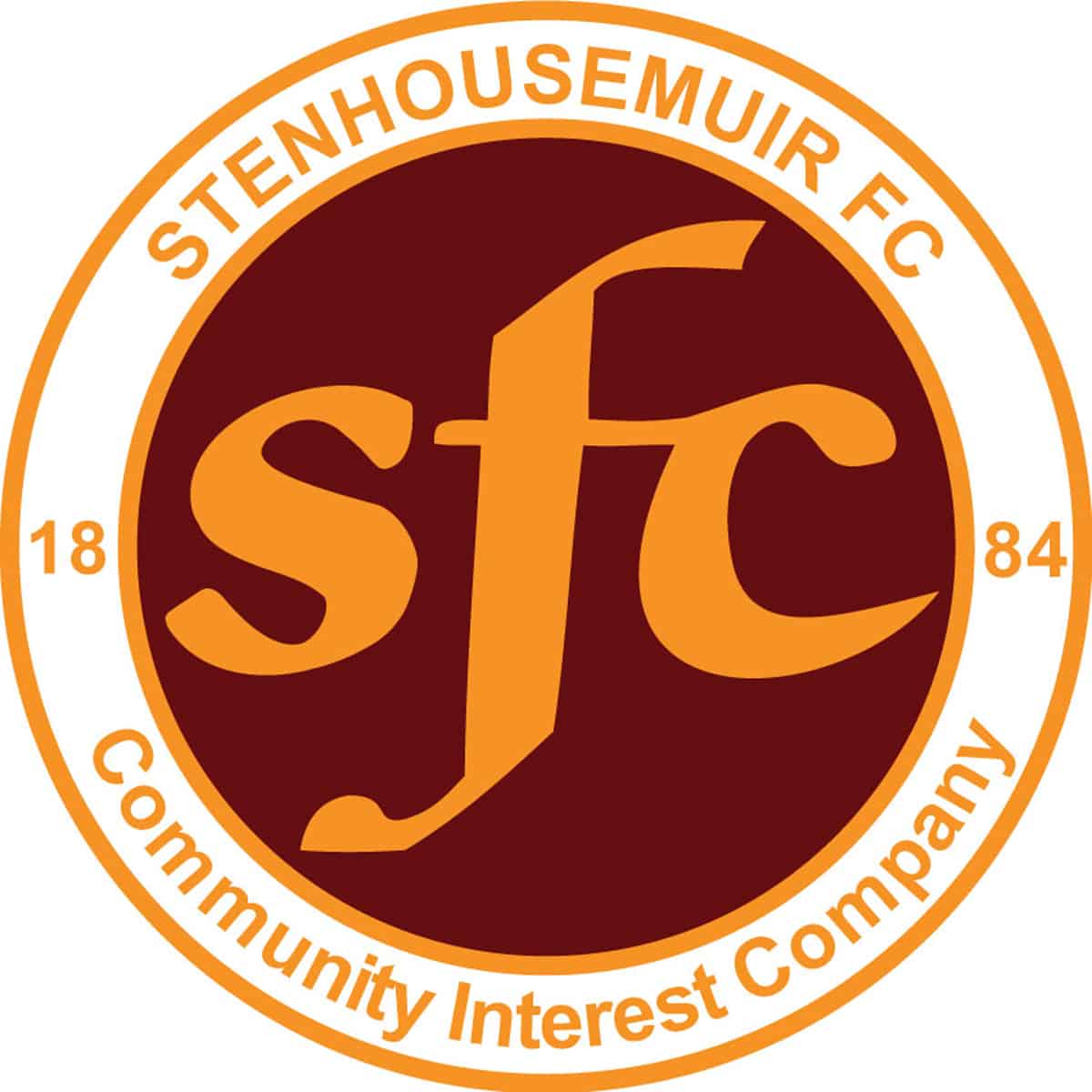 Scottish Gas Men's Scottish Cup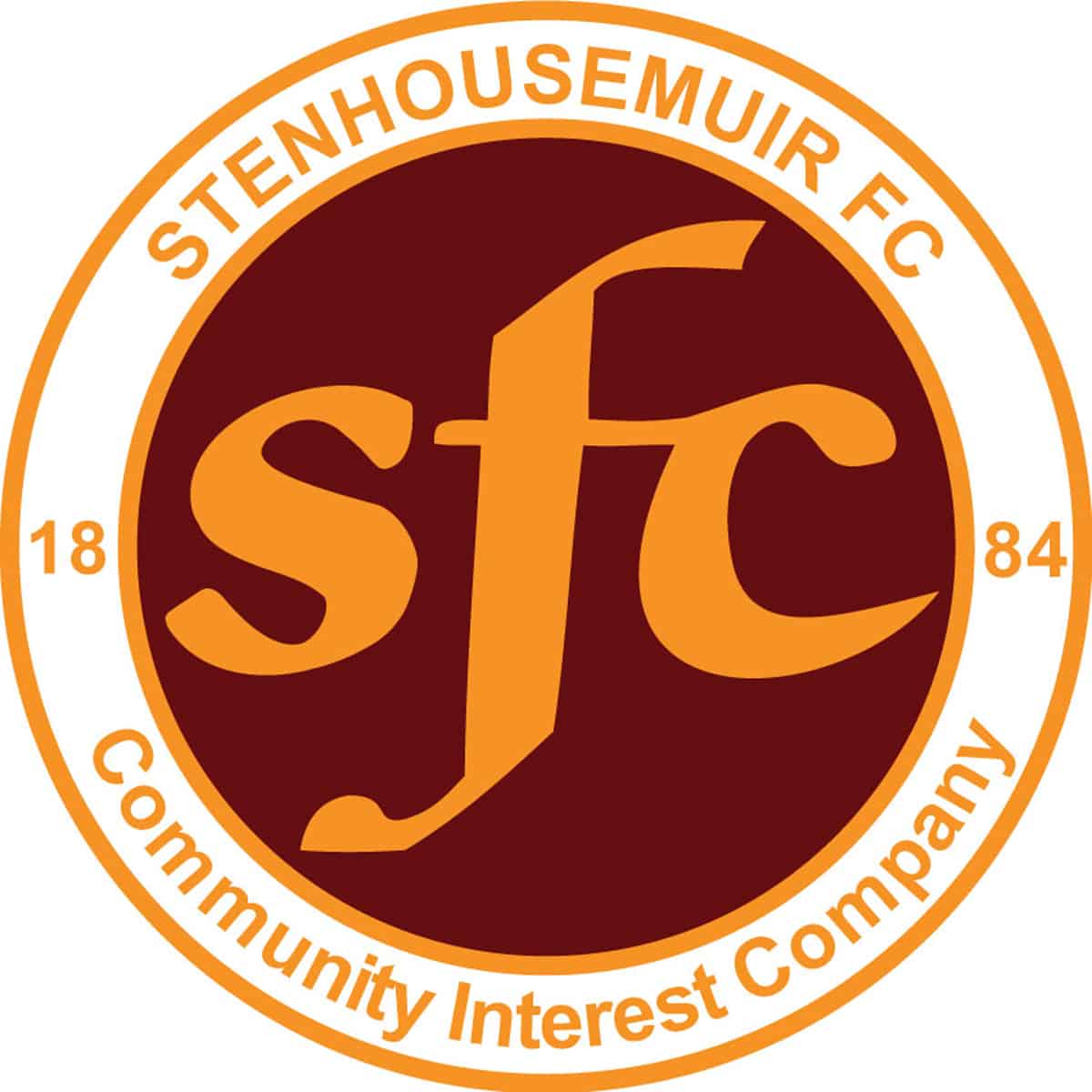 SPFL Ladbrokes League 1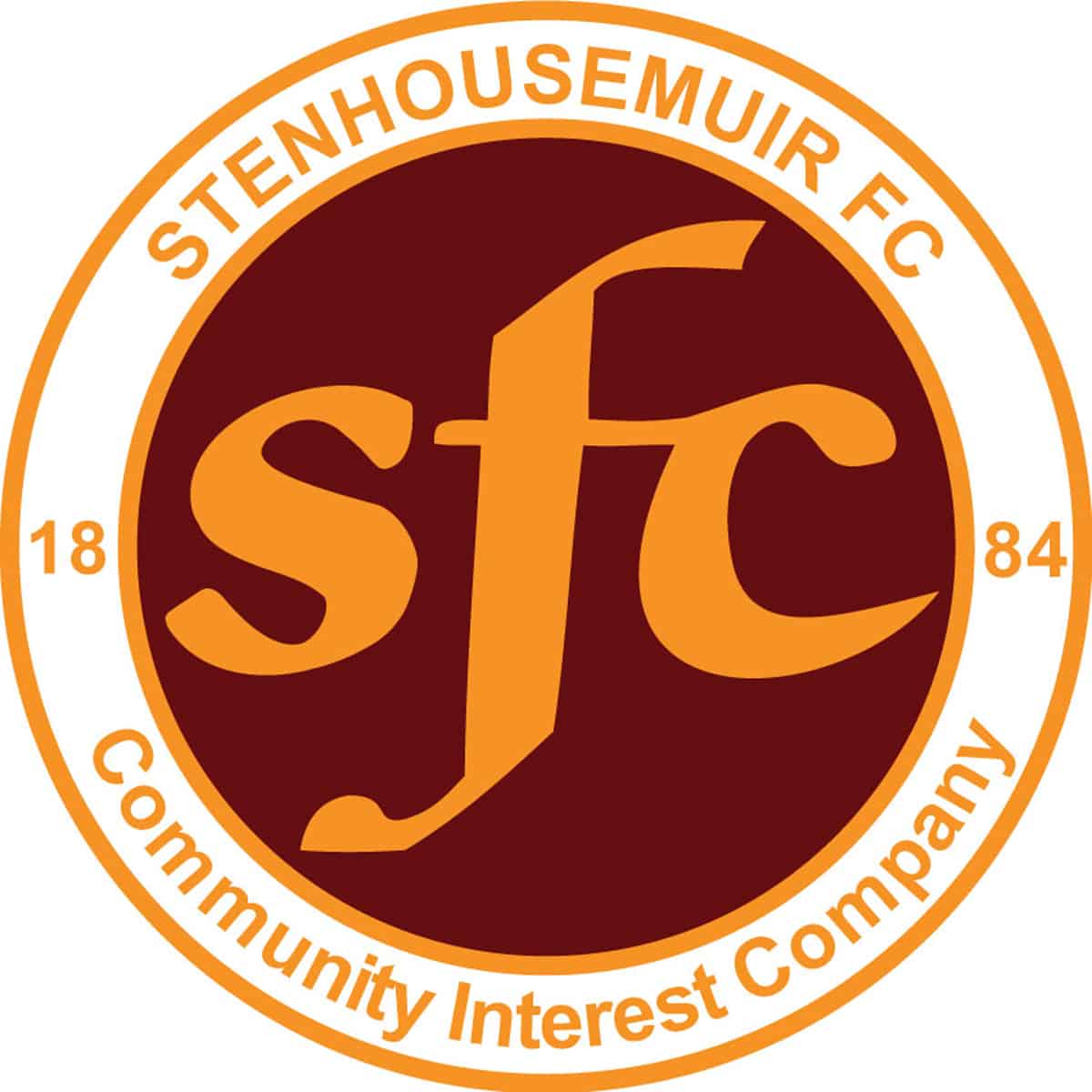 SPFL Ladbrokes League 1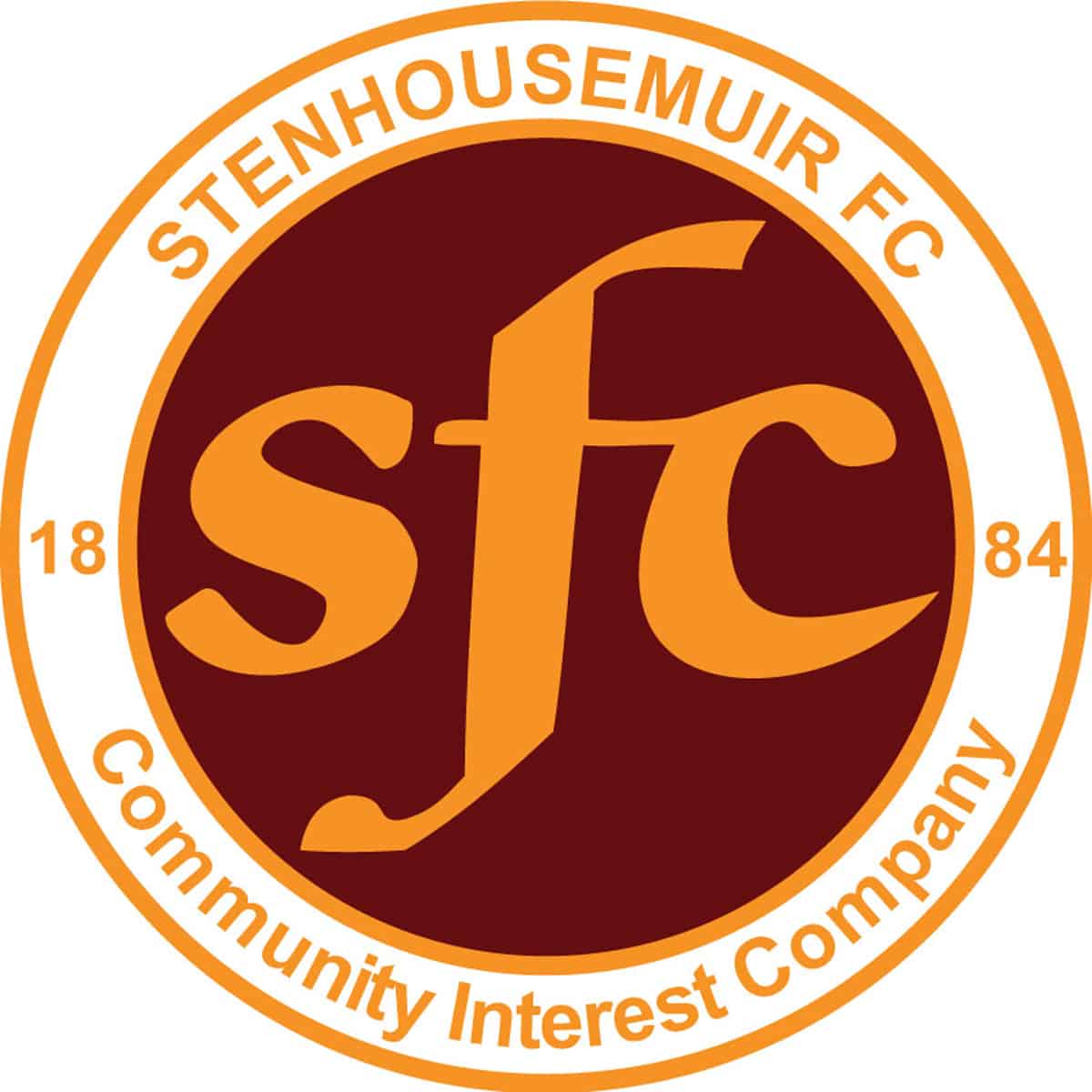 SPFL Ladbrokes League 1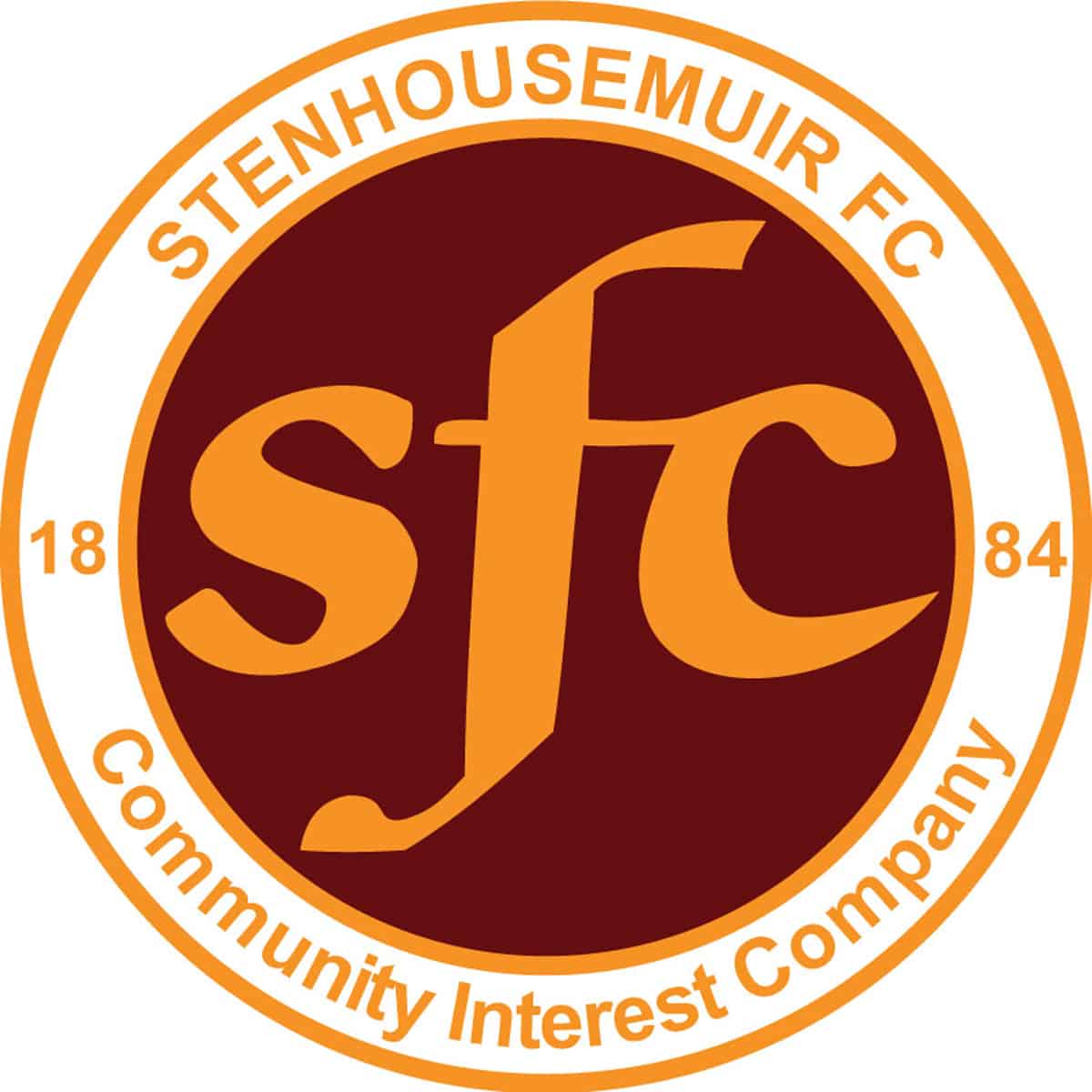 SPFL Ladbrokes League 1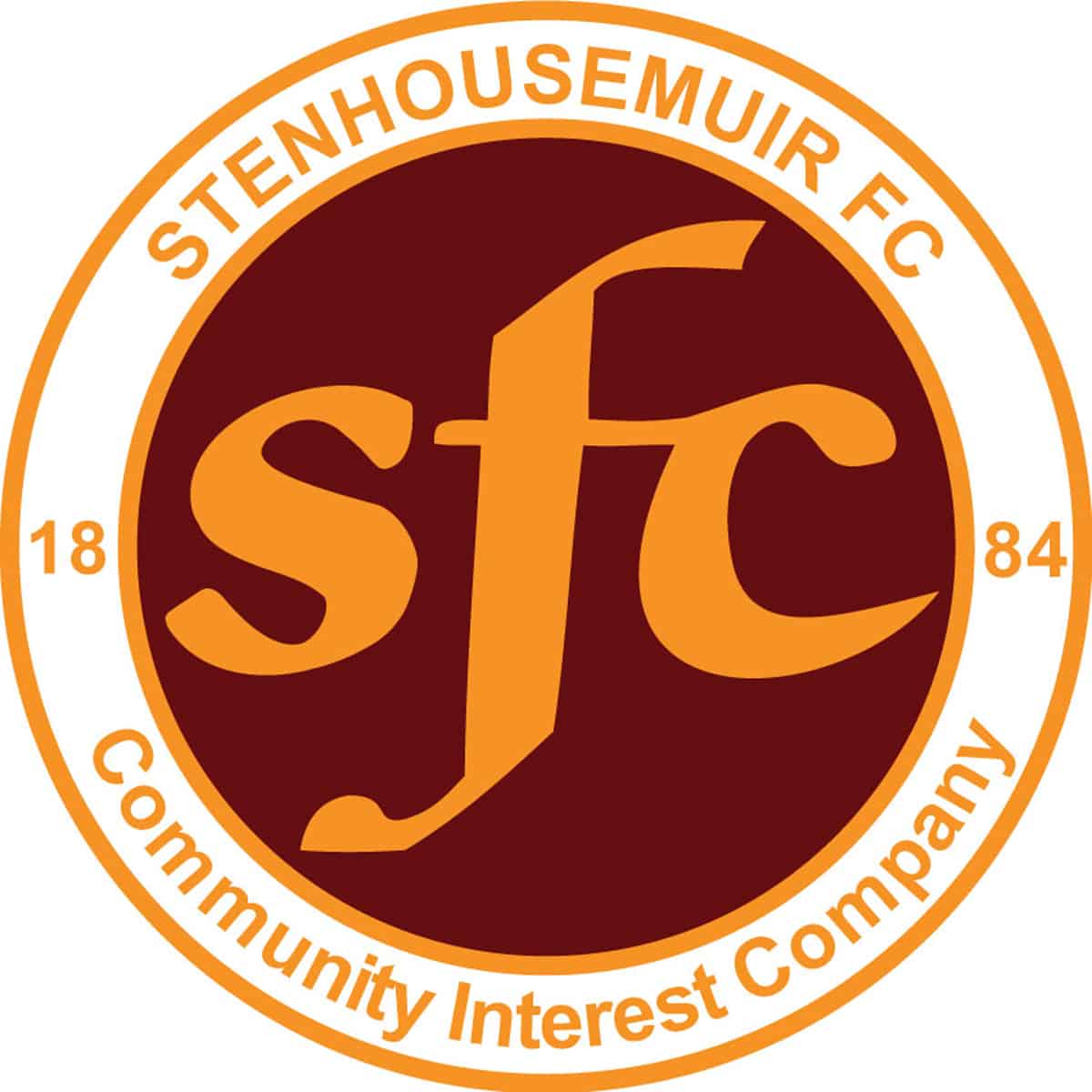 Scottish Gas Men's Scottish Cup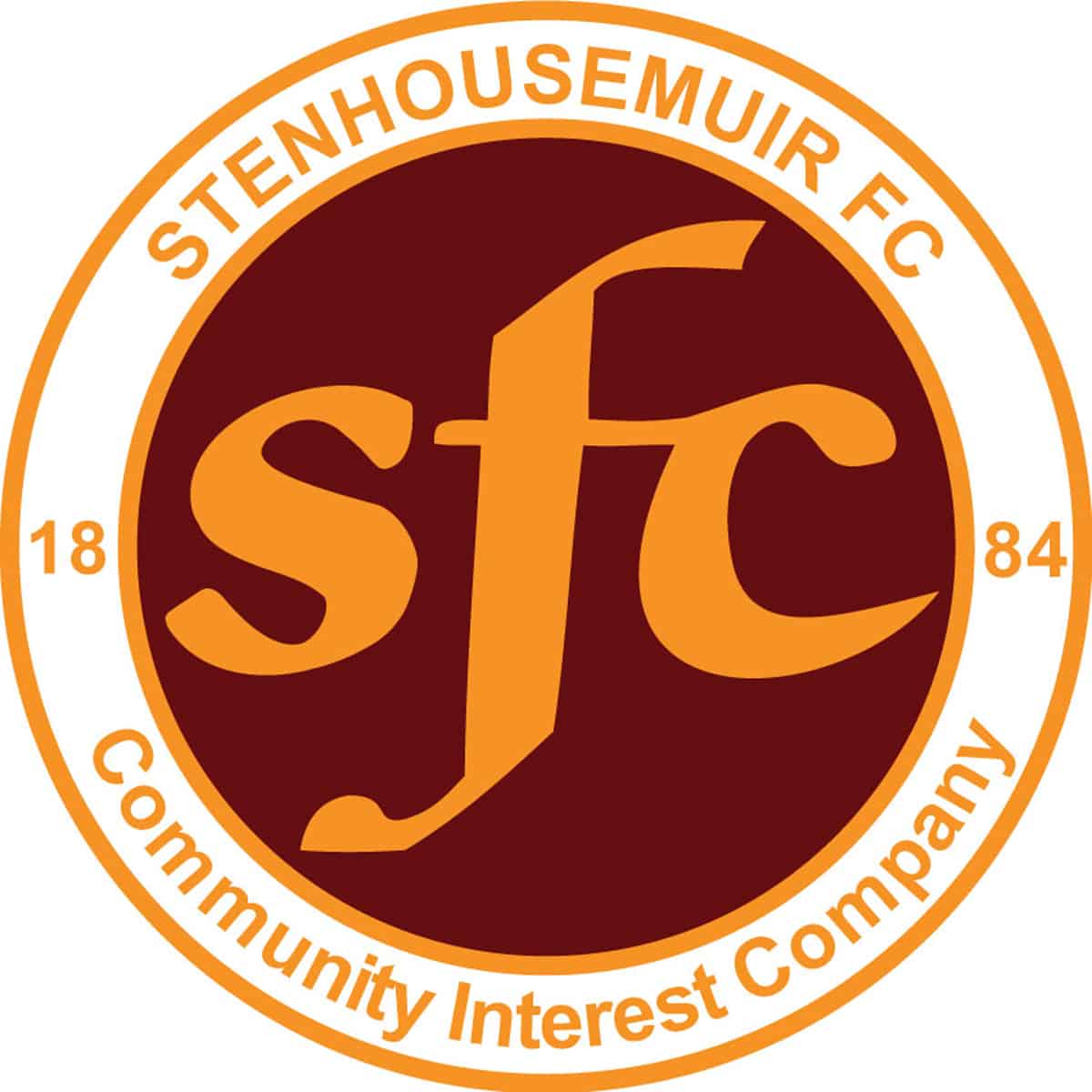 SPFL Ladbrokes League 1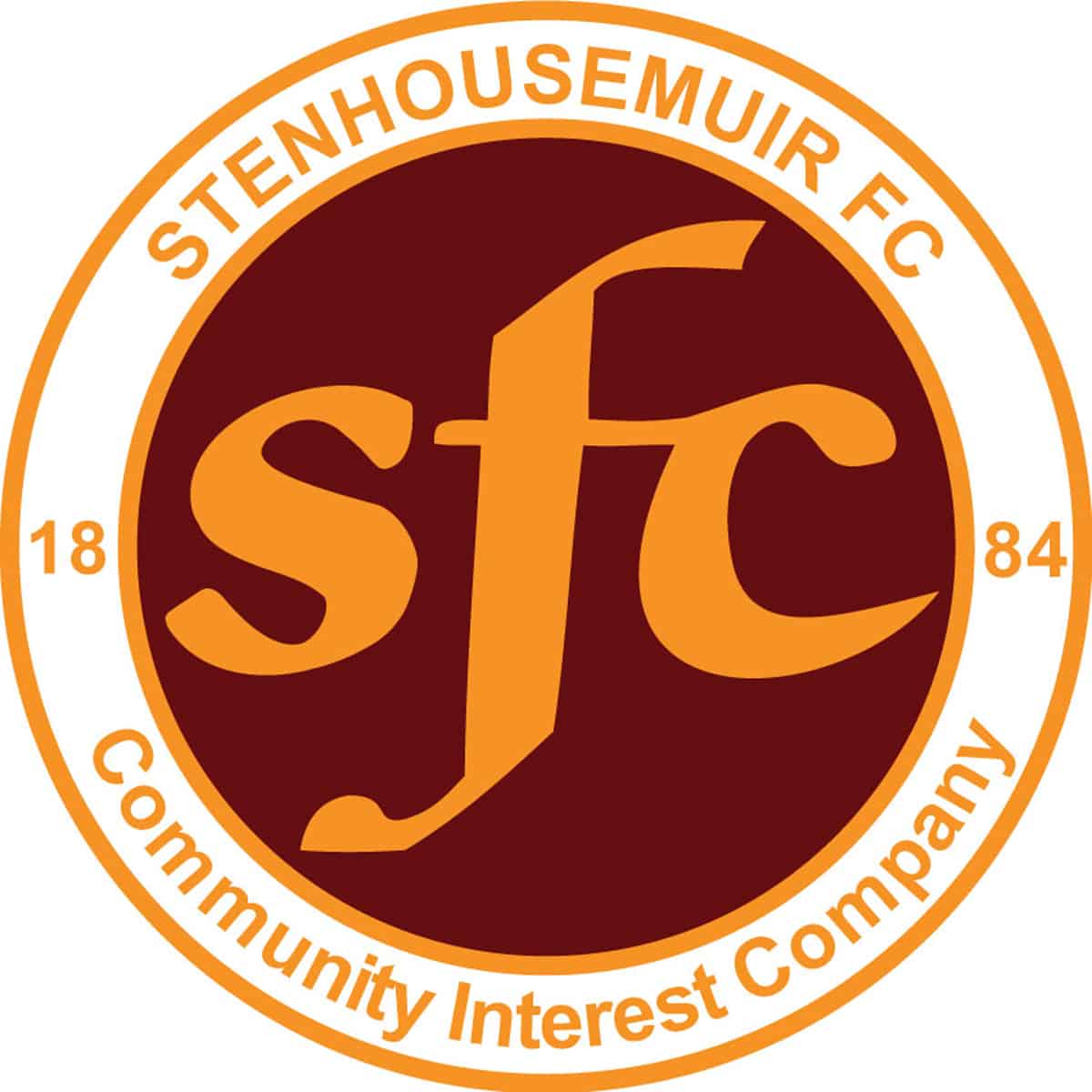 SPFL Ladbrokes League 1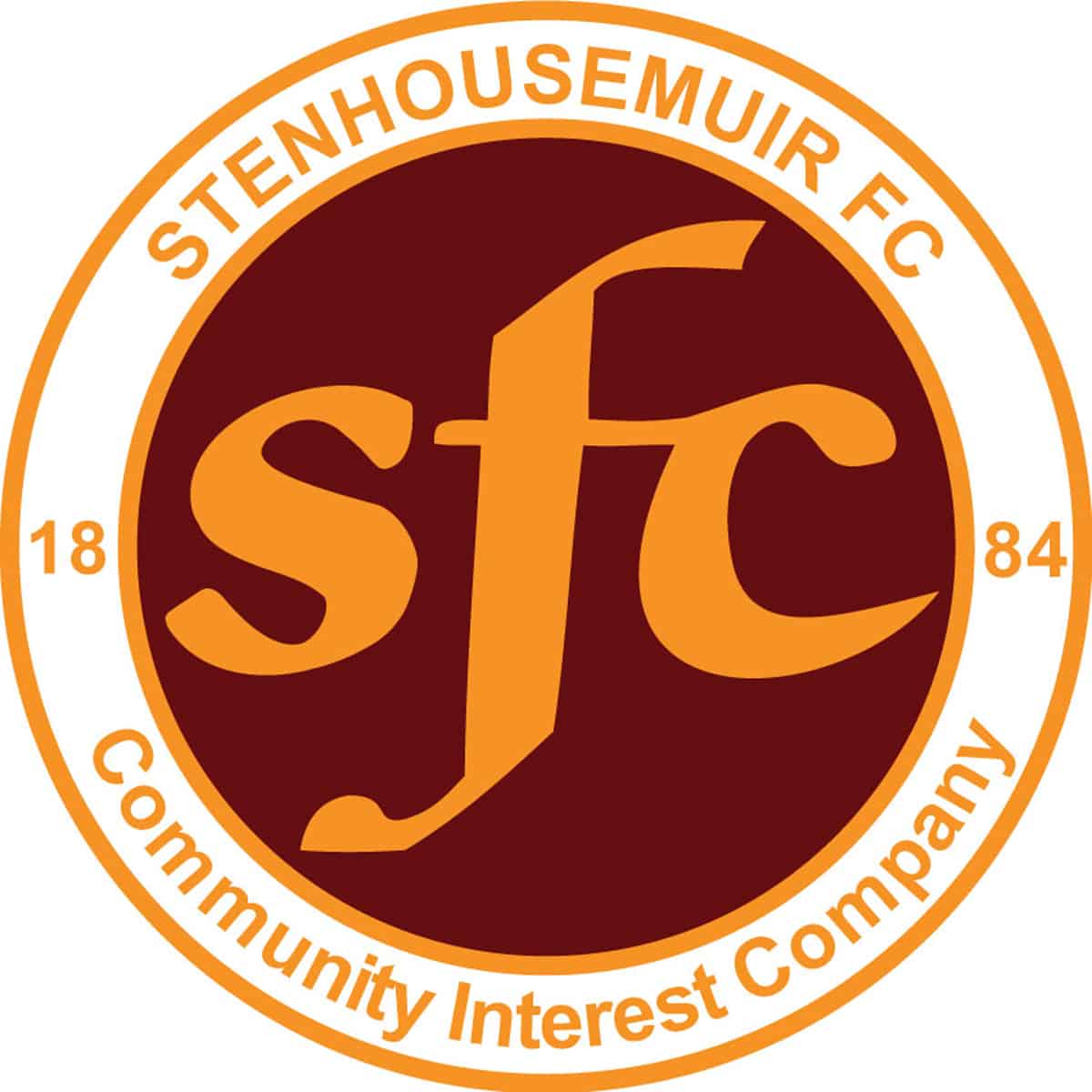 SPFL Ladbrokes League 1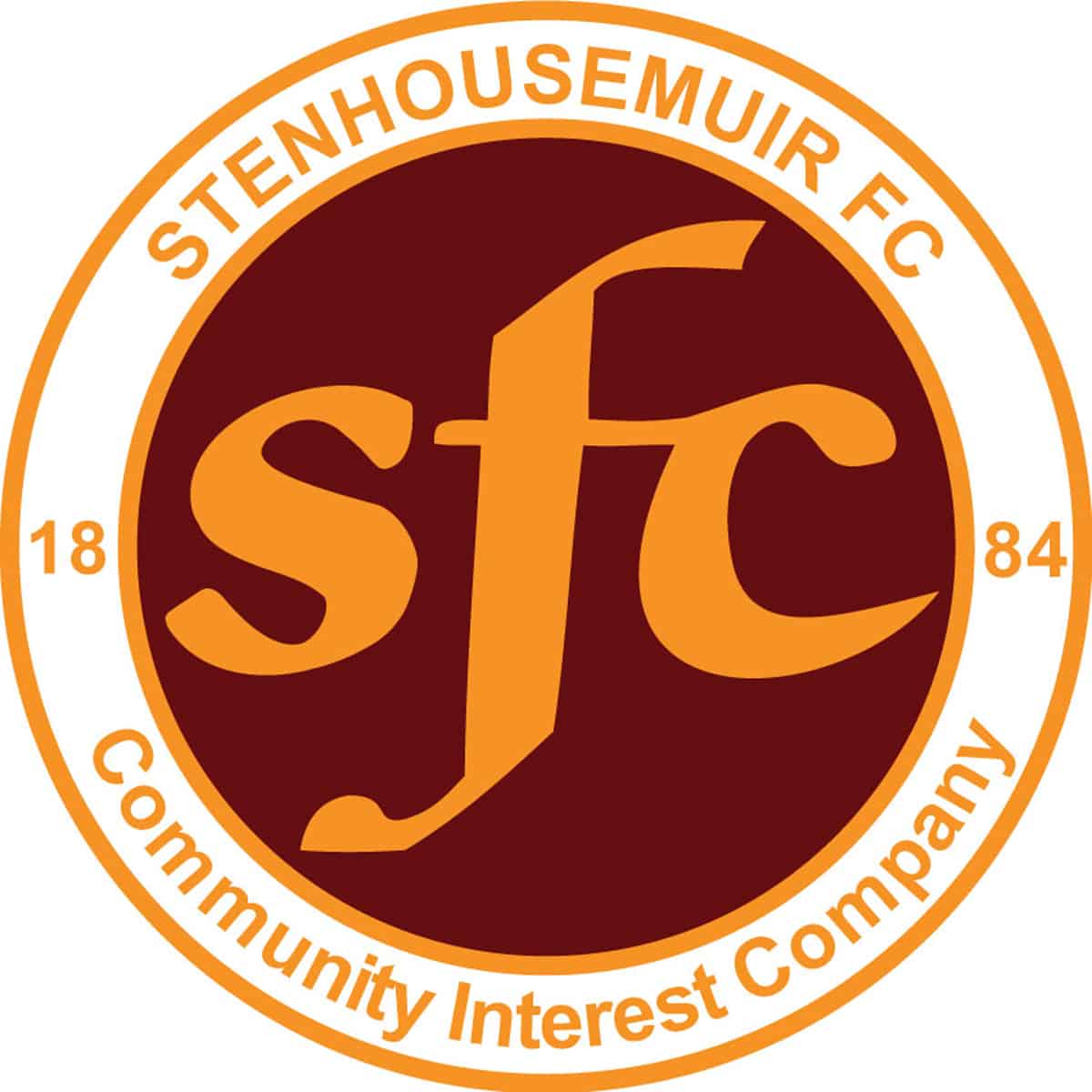 SPFL Ladbrokes League 1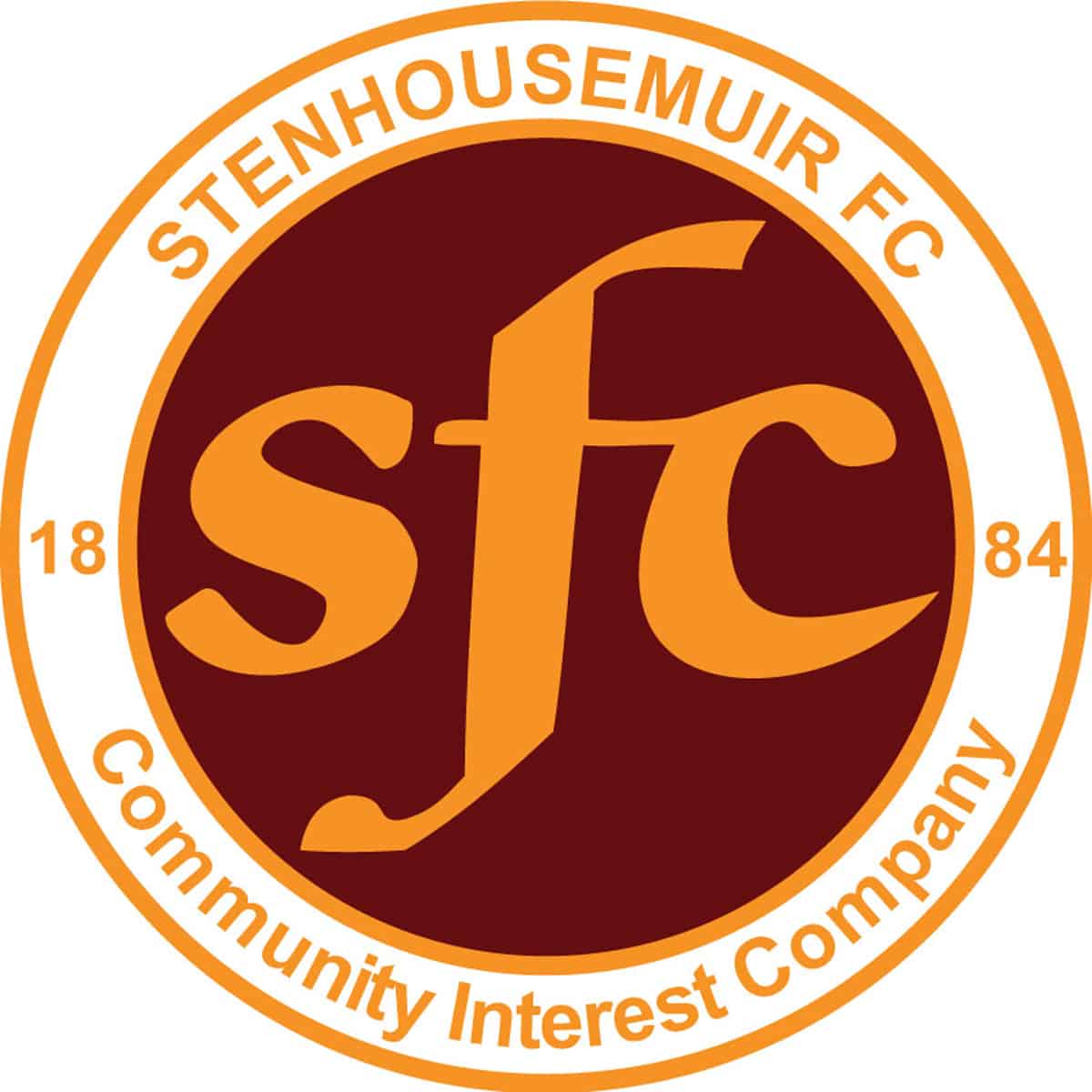 SPFL Ladbrokes League 1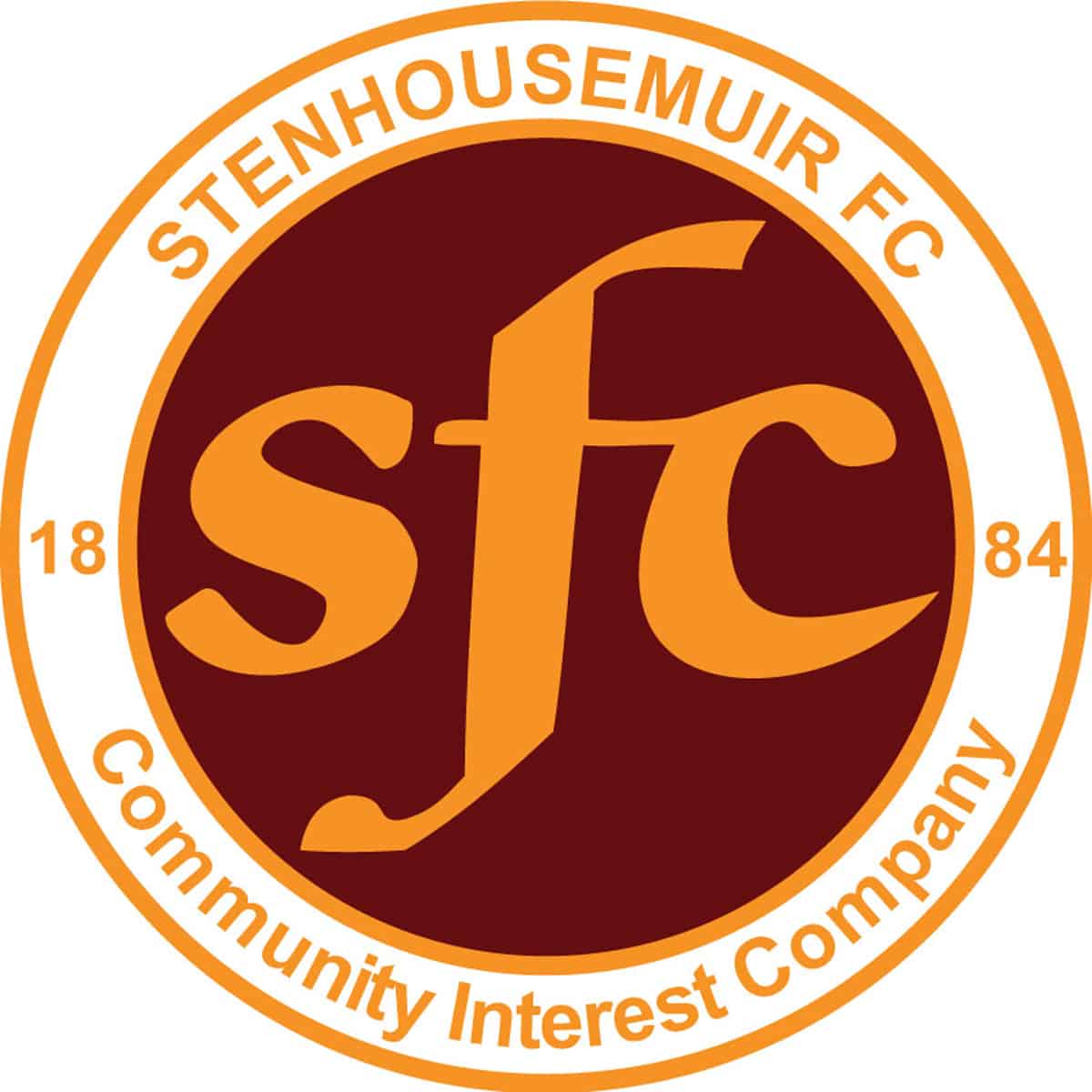 SPFL Ladbrokes League 1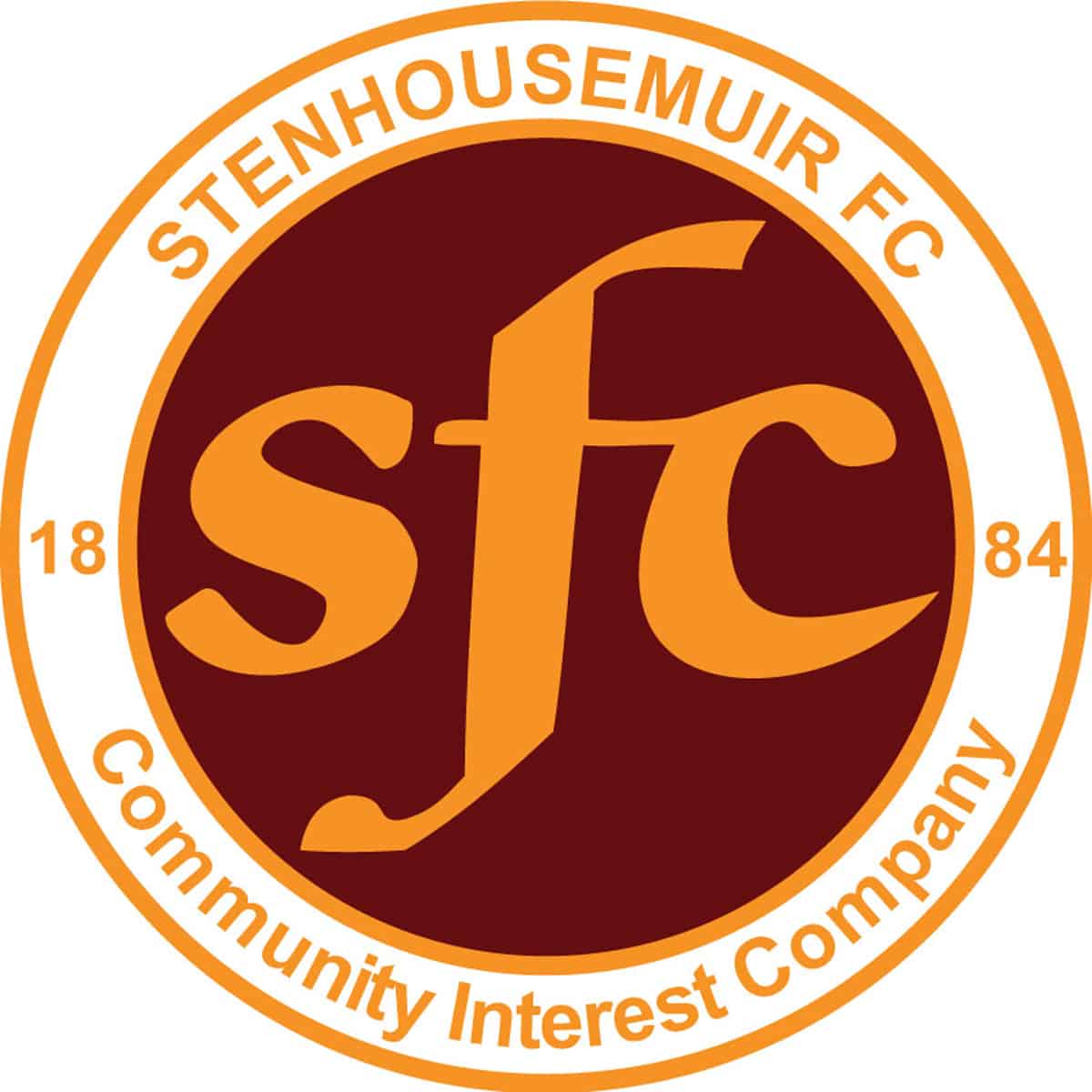 SPFL Ladbrokes League 1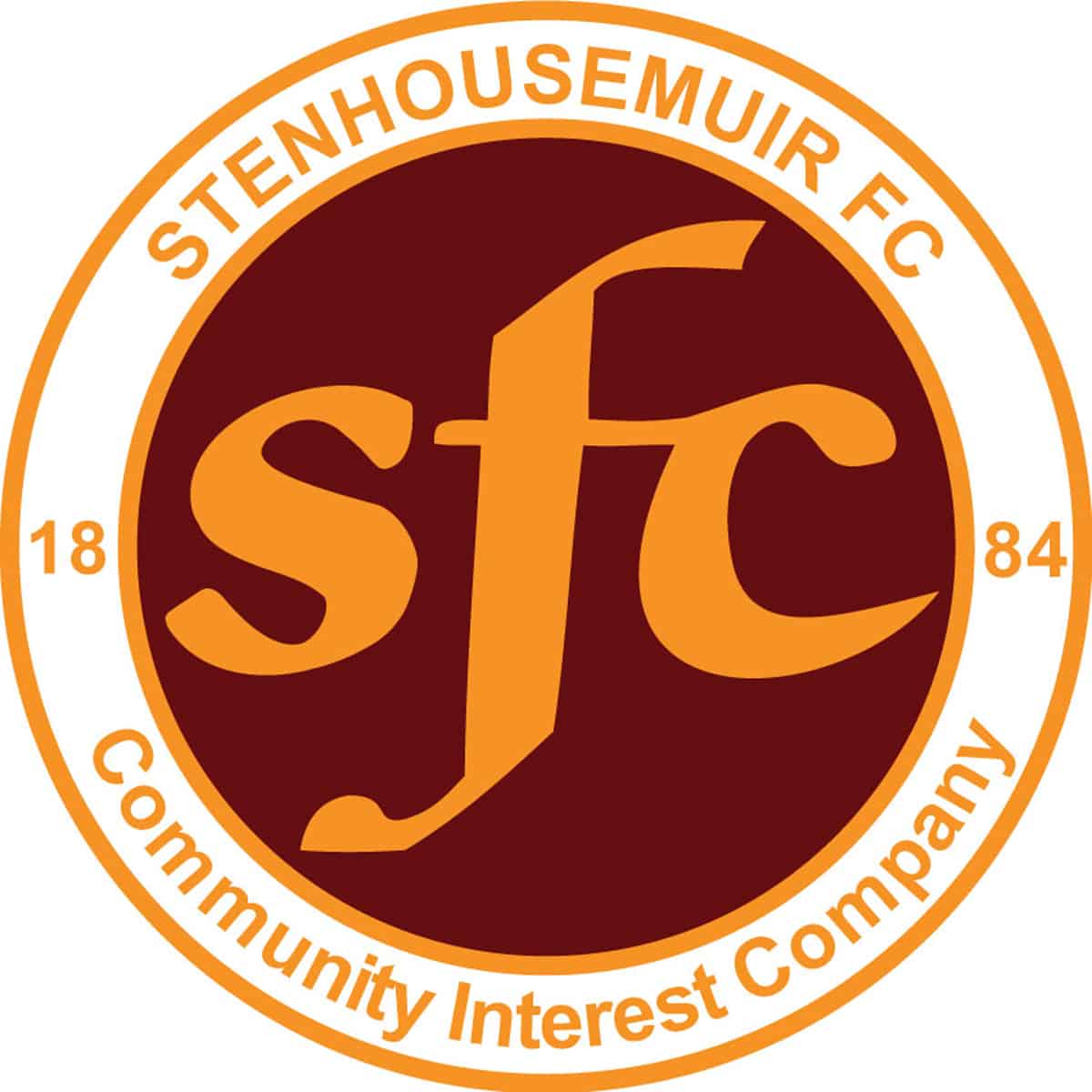 SPFL Ladbrokes League 1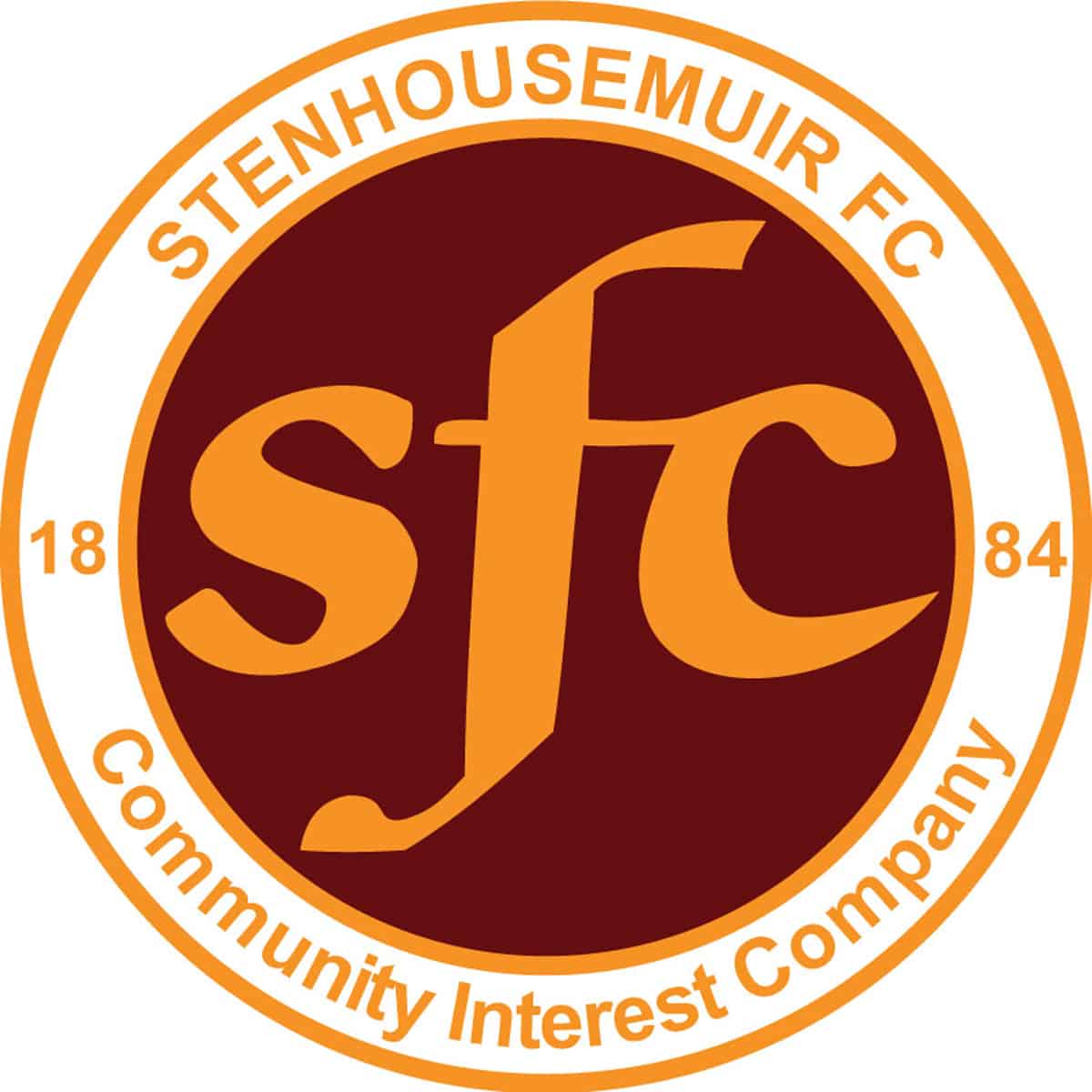 SPFL Ladbrokes League 1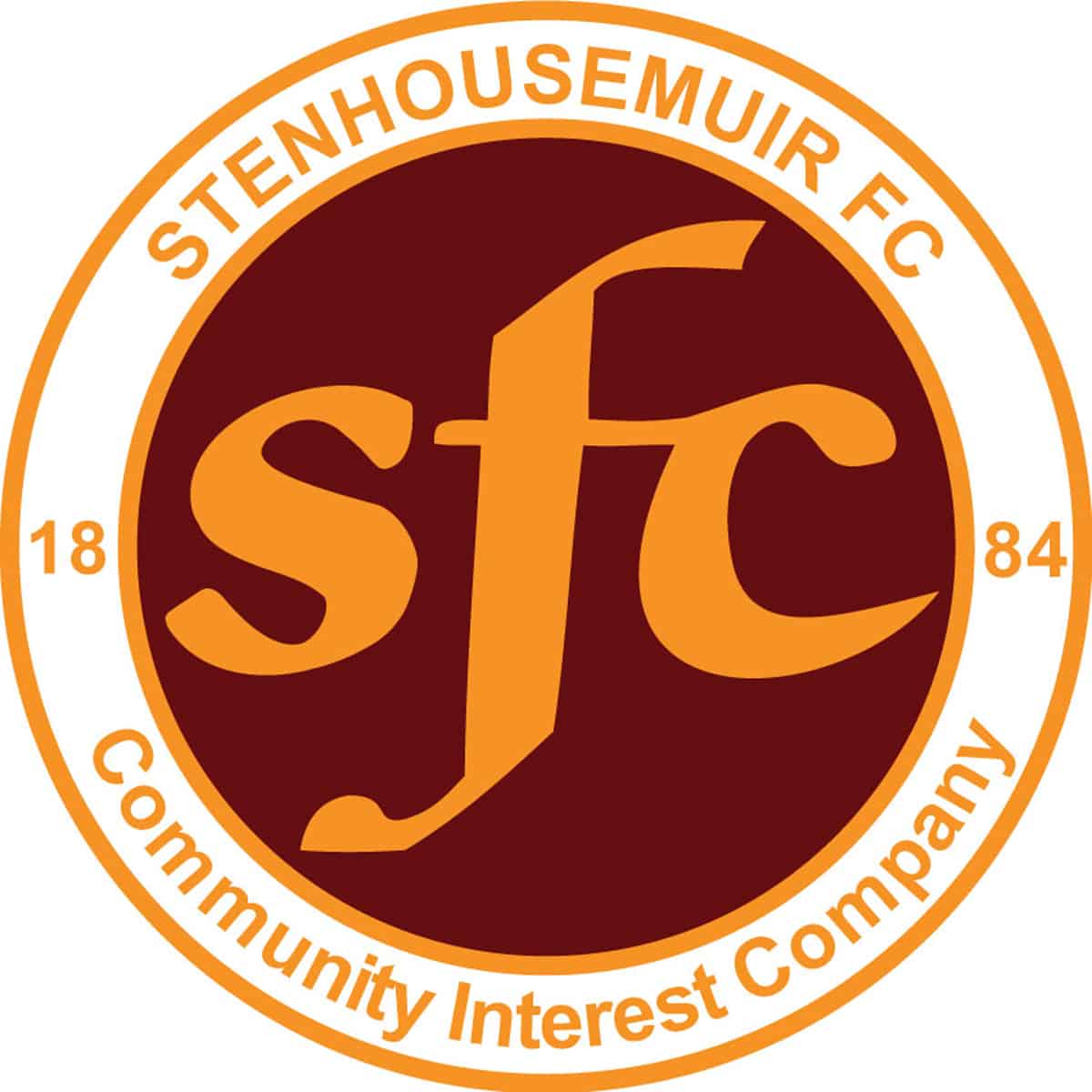 Betfred Cup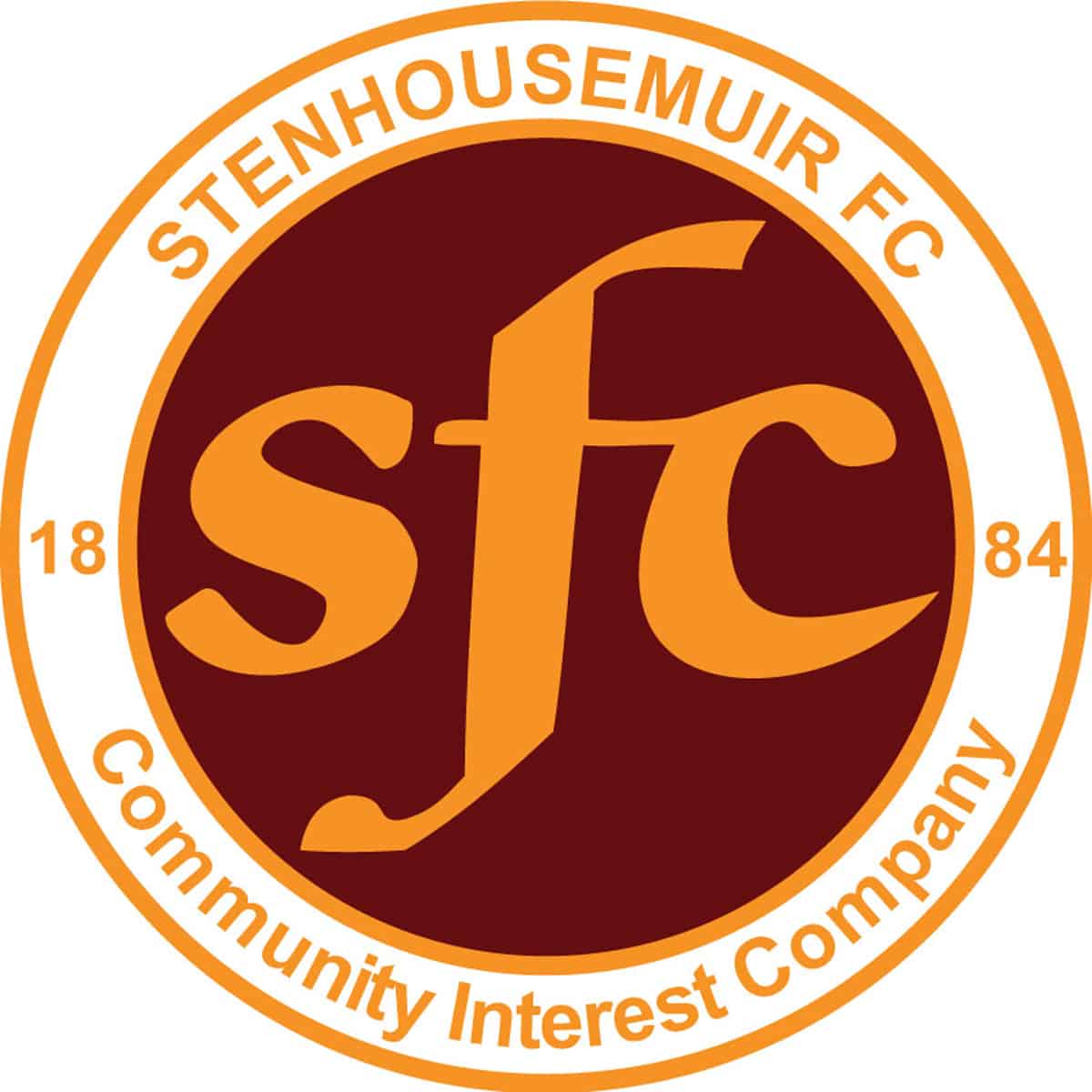 SPFL Ladbrokes League 1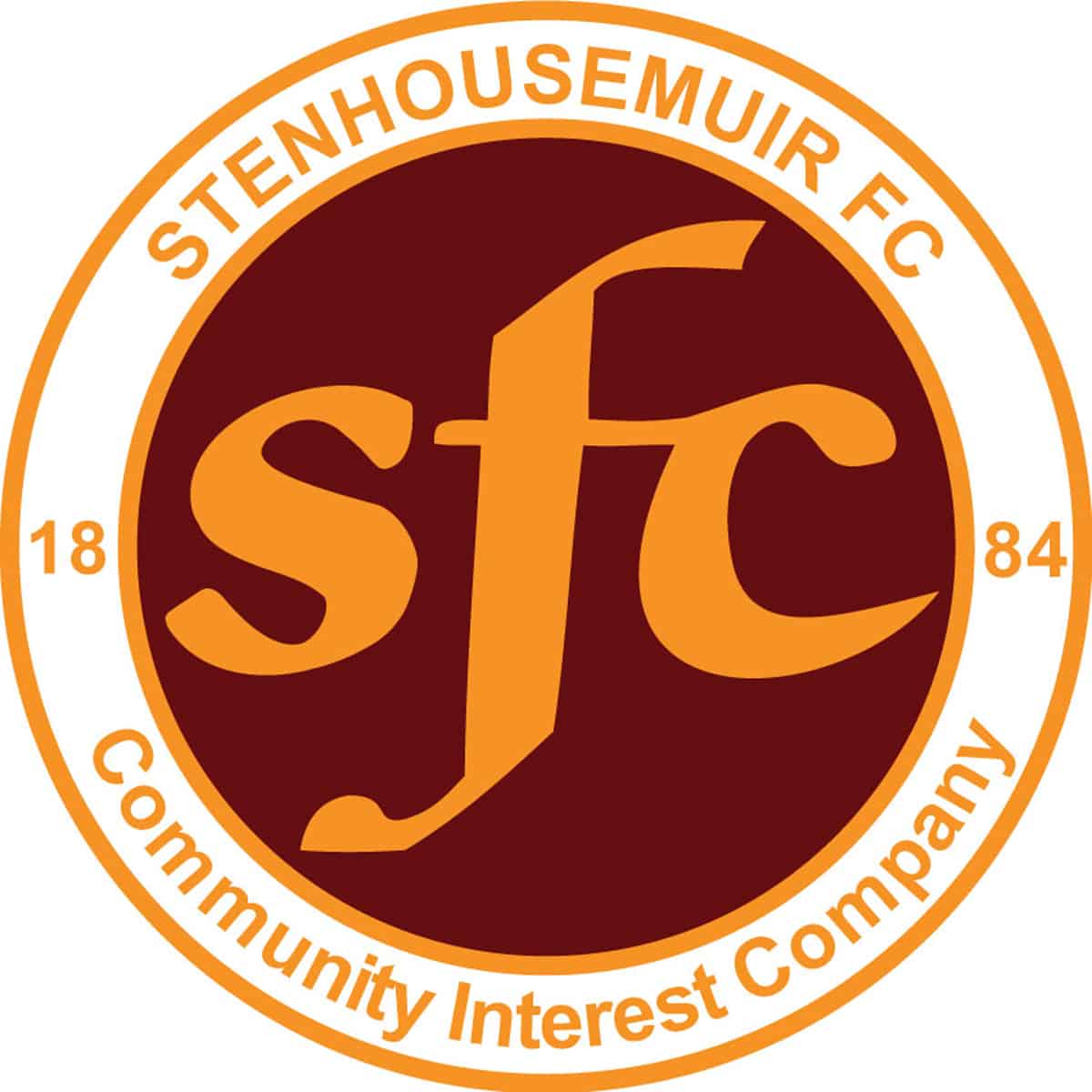 Petrofac Training Cup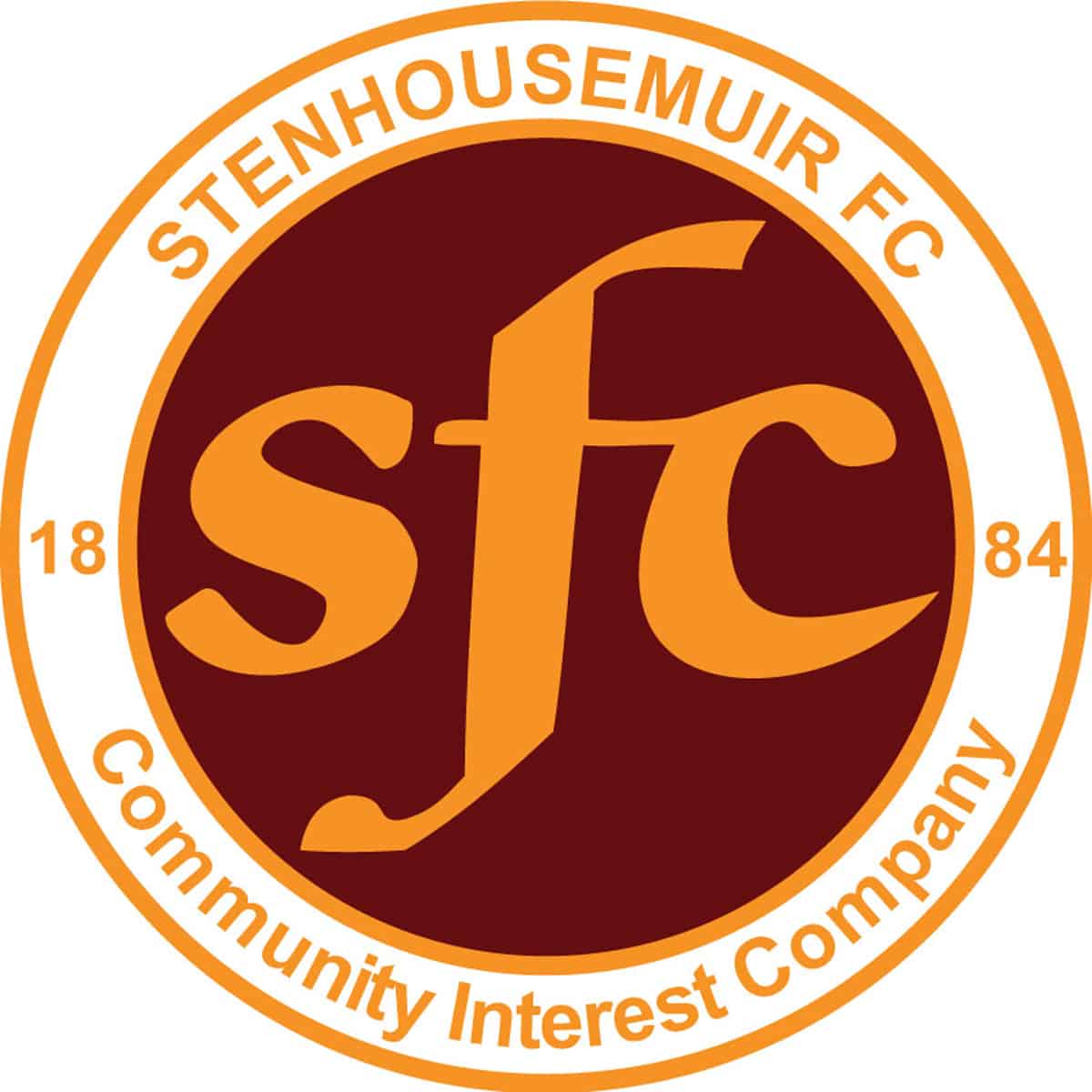 Friendly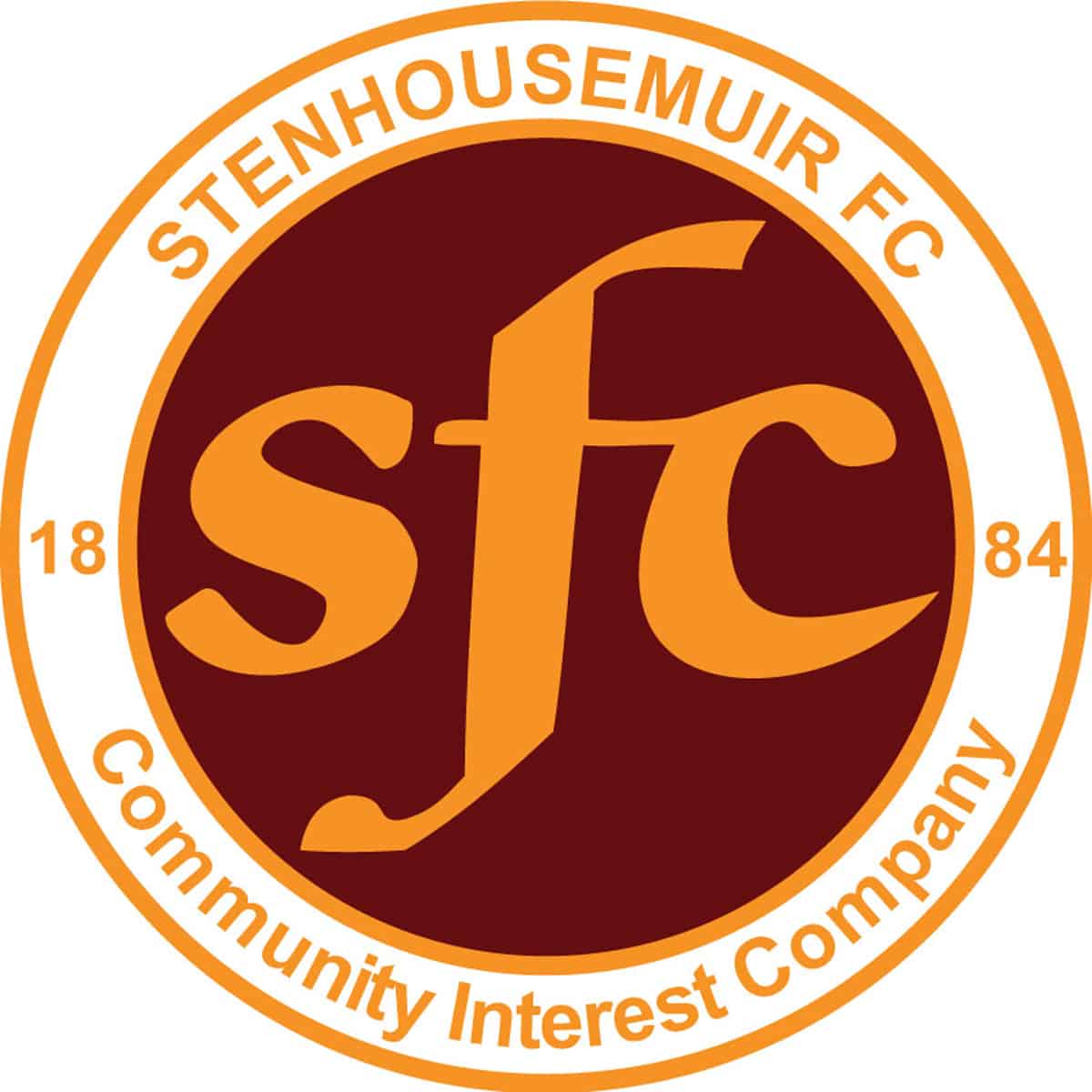 Friendly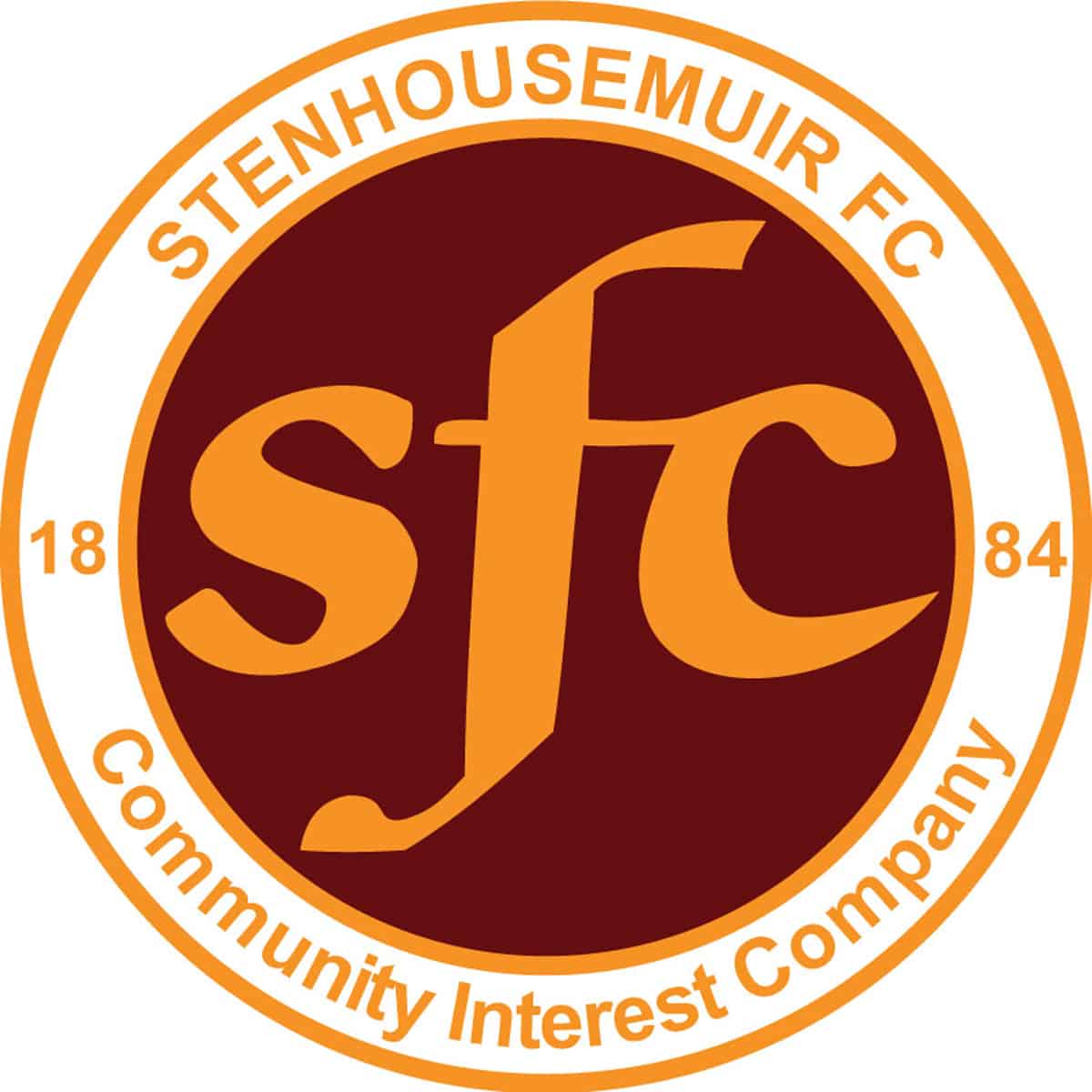 Friendly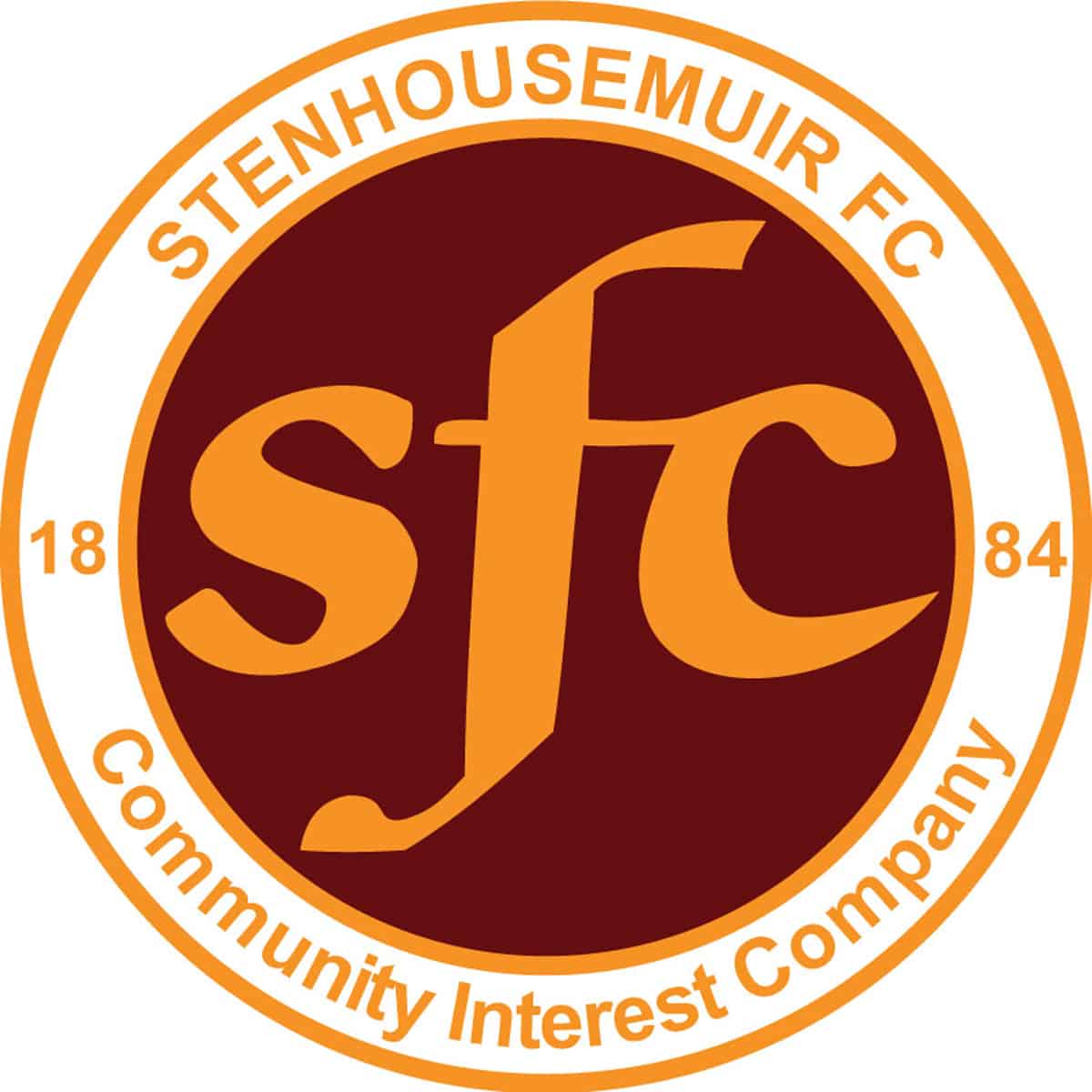 Friendly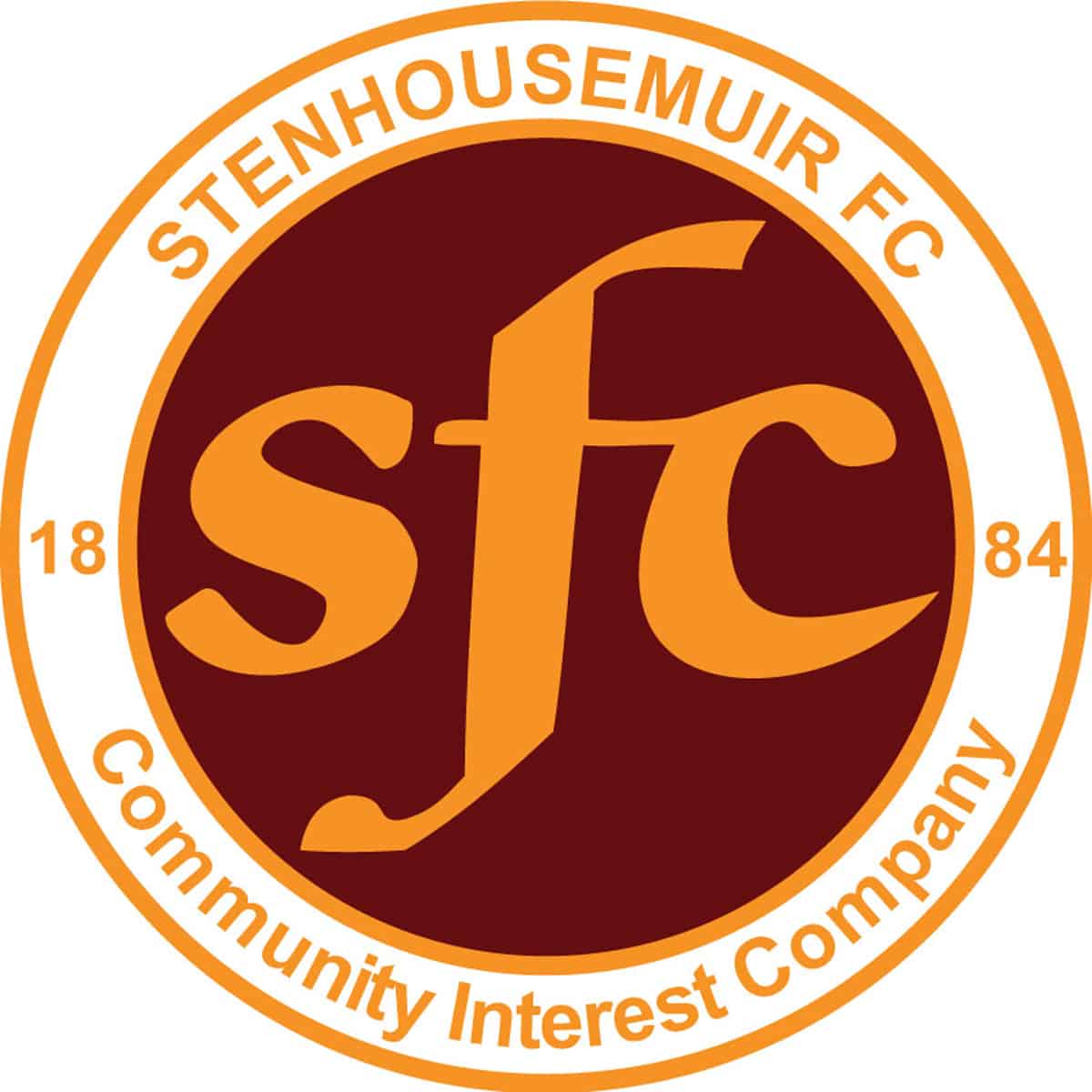 Friendly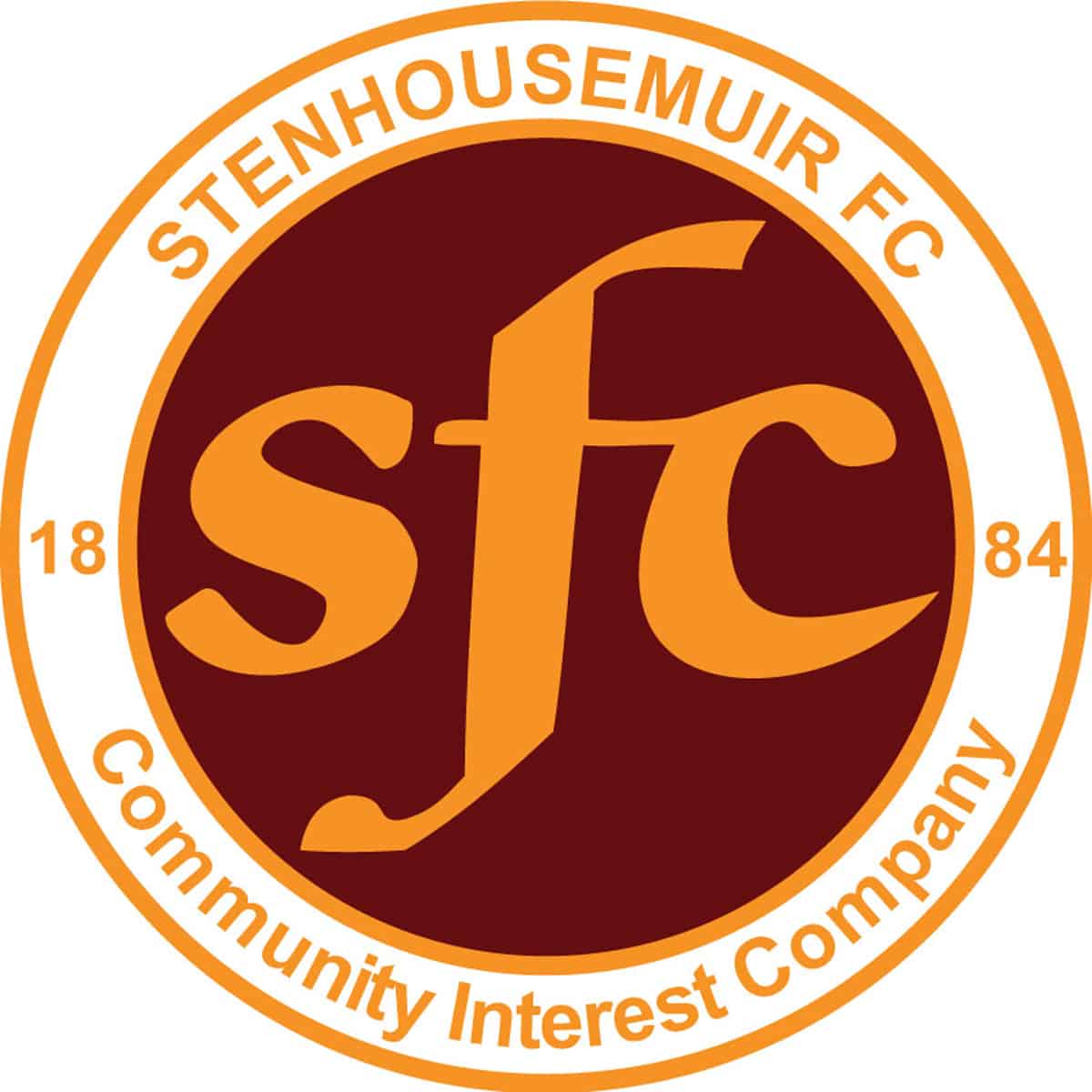 Friendly