Stenhousemuir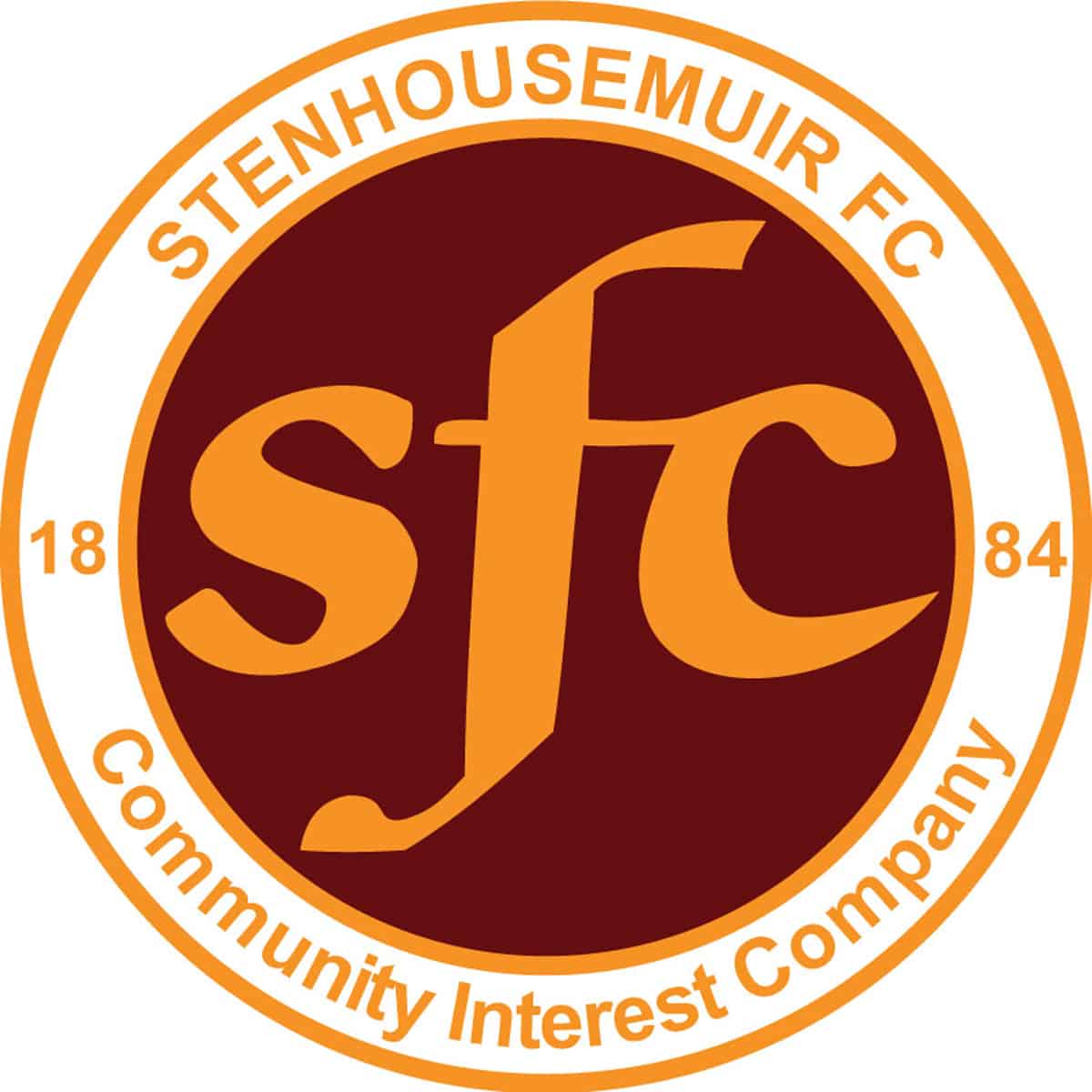 0
vs
1
Archive
Match Report
East Fife v Stenhousemuir at New Bayview Park, Methil on 7.12.13
SPFL League One Att 561
East Fife 1 [Fisher 40] Stenhousemuir 0
East Fife – Paterson, Campbell, Johnstone, Thomson, Mbu [b67], Fisher [McBride 81], Brown [b45] [R.Stewart 55], J.Stewart, Buchanan [Henderson 70], Clarke and Barr [b87]. Subs not used – Dutot, Durie, Tuta and Andrews.
Stenhousemuir – C.Smith, Devlin, McKinlay, R.Smith, McMillan, Hodge [Kouider-Aissa 85], Dickson, Rowson, Gemmell, Faulds [Douglas 68] and McNeil. Subs not used – Ferguson, Watt, Shaw and Duncan.
Referee – John McKendrick Assistants – Ralph Gordon and Lorraine Clark.
This game passed a pitch inspection in the morning but the Warriors management must have wished that it had been postponed as they lost out by the only goal of the match.
With Eddie Malone suspended Ross Smith kept his centre back position, this time though his partner was Ross McMillan who had himself returned from suspension. David Rowson returned to the starting eleven after injury in place of Sean Lynch who had picked up a knock against Fraserburgh. Their opponents though East Fife are in a state of transition on and off the field and it was felt that this could be the ideal time to play them. Willie Aitchison had been sacked after their last match and this meant that they had a caretaker in the person of Gary Naysmith though he was being helped by Paul Hegarty. Though it is only a temporary position at the moment the Fifers have added several players to the squad with Blair Henderson, James Thomson and Gary Fisher all making their debuts in this game.
Understandably it took the new look East Fife team a while to get going and although Pat Clarke saw a couple of shots blocked it was the Warriors who looked to have the upper hand. They were using the full backs to good effect to create some width in the early stages. This was typified by a run and cross by Kevin McKinlay in the 11th minute that Ross McNeil was unable to convert goalwards but fed it back to McKinlay and this time the cross was just missed by John Gemmell. This was followed by a long range effort from the striker after Nicky Devlin caused problems down the right flank. Despite having plenty of the ball at this stage in the game they were unable to test keeper Greg Paterson and the first time that he was called upon was to clutch a Sean Dickson header under the bar but in truth it was no more than a regulation save.
The home side were not really threatening either and when the goal came in the 40th minute it came as a surprise to everyone. Gary Fisher linked up with Liam Buchanan and then the former took full advantage of the defence opening up to slide his shot past Chris Smith and into the net.
This gave East Fife the confidence that they had been lacking and Pat Clarke should have doubled the lead two minutes later with a shot that drifted wide with the defence once again carved open. There was an escape for the Warriors in the last minute of the half when Ross Brown went down in a challenge from Kevin McKinlay. The referee thought that there been simulation and booked the attacker.
Stenhousemuir were unable to make the most of this lifeline though as they put on a dismal performance in the second period and were rarely seen as a threat for most of the half. Indeed it was the Fifers that pushed for another goal and Chris Smith was relieved to save a Clarke strike in the 51st minute that almost got through his legs. The keeper then had to show his bravery to save at the feet of Buchanan, and he had to receive treatment after being accidently caught with a foot.
If John Gemmell had converted a chance in the 57th minute it could have been a different outcome but it was not too be. Sean Dickson picked him out and he only had the keeper to beat from close range but elected to shoot back across the keeper inside of hitting it straight and the keeper managed to keep it out with his legs.
After that it was one way traffic in terms of chances created and Fisher, Clarke, Henderson and Ryan Stewart all had chances to score before the end of the game. In the main Stenhousemuir were lumping the high ball up for the forward line that had been augmented by the addition of Douglas and Kouider-Aissa, it was an ineffective tactic though and lacked conviction. In the last minute though the Warriors almost snatched a point when a Kevin McKinlay free kick was well saved by Paterson. There could be no complaints about the defeat though as Stenhousemuir fell to pieces after they went behind and that must send alarm bells to the management.
Details
| Date | Time | League | Season | Full Time |
| --- | --- | --- | --- | --- |
| December 7, 2013 | 3:00 pm | SPFL Ladbrokes League 1 | 2013/2014 | 90' |
Results
| | | | | |
| --- | --- | --- | --- | --- |
| Stenhousemuir | 0 | — | 0 | Loss |
| Archive | 1 | — | 1 | Win |
Past Meetings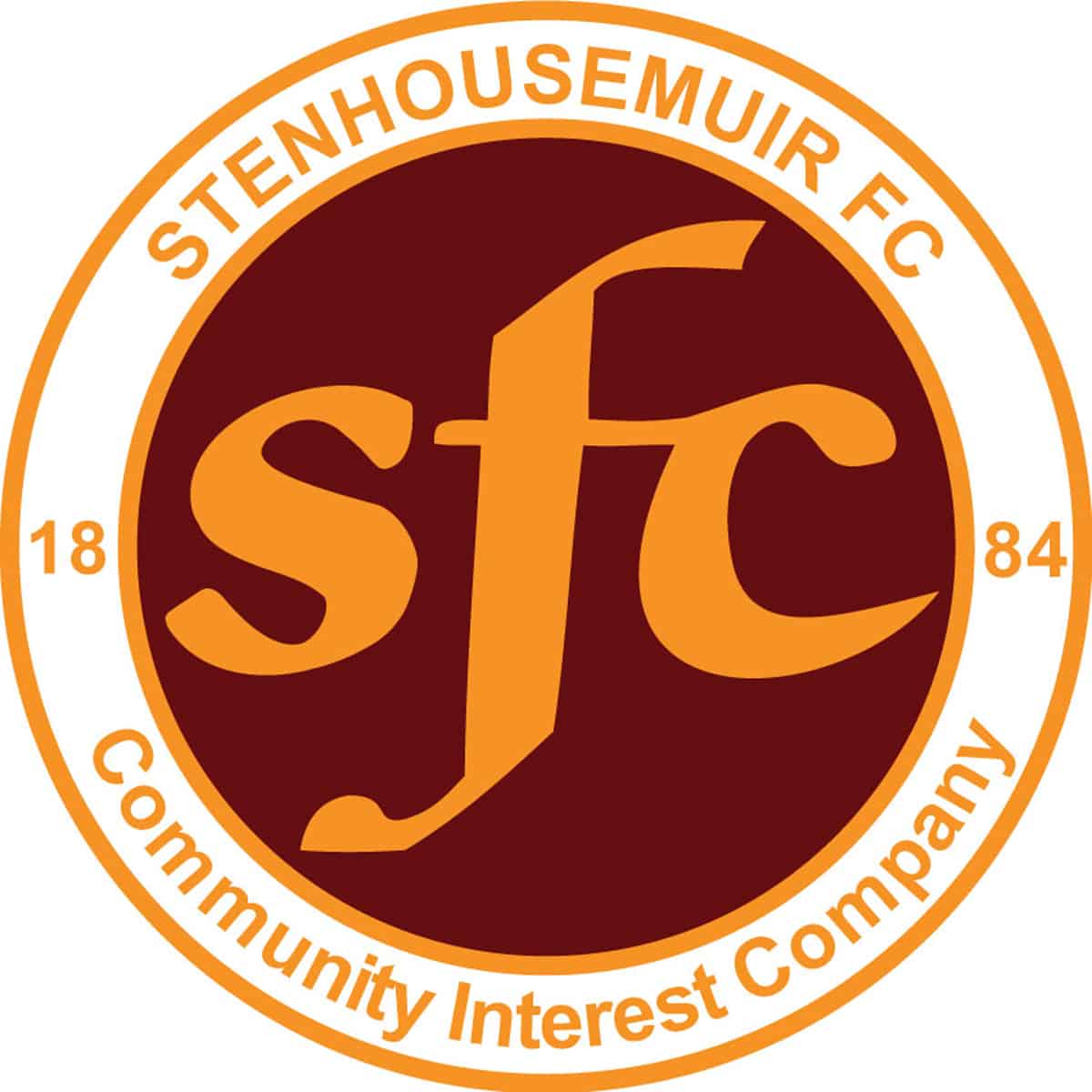 Scottish Gas Men's Scottish Cup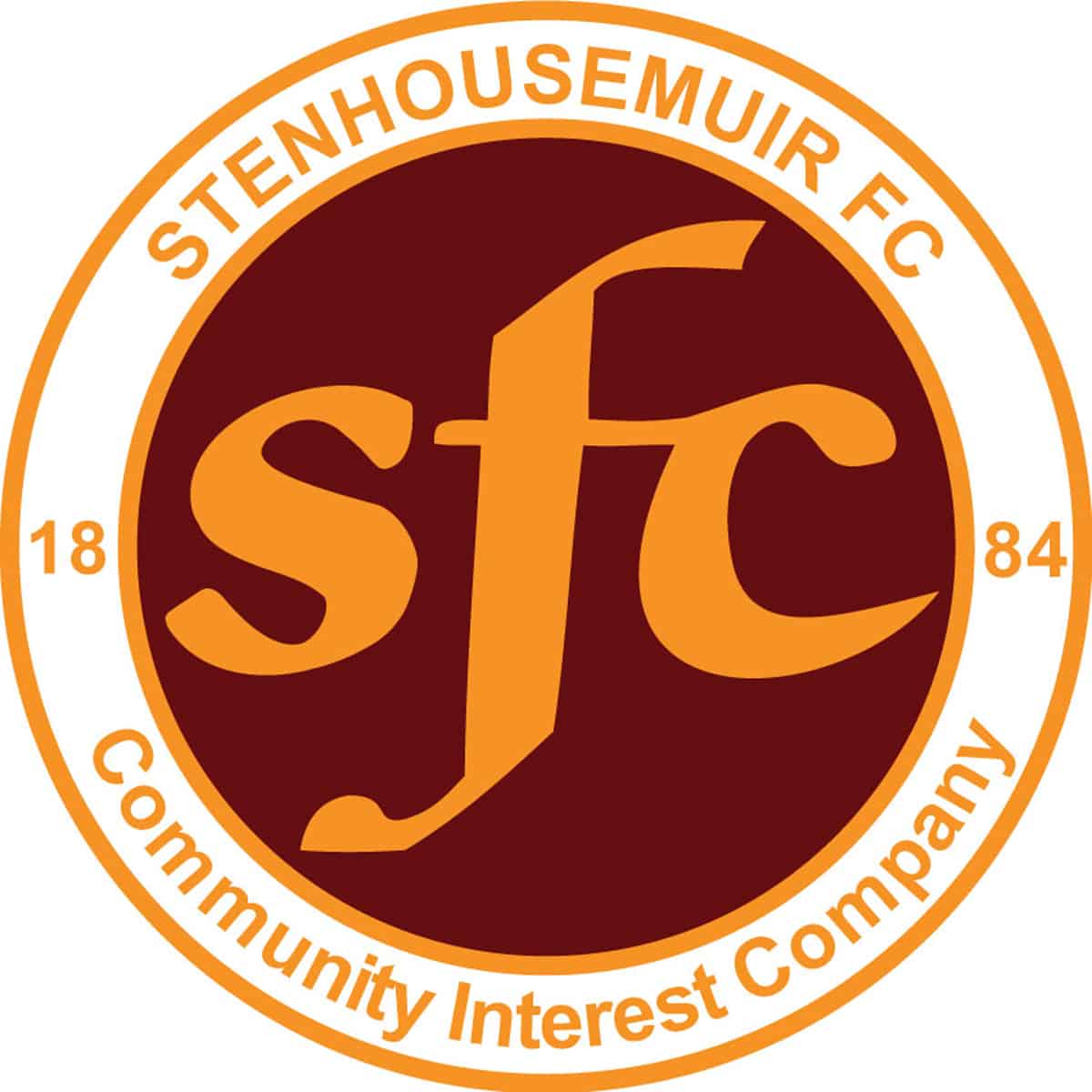 SPFL Ladbrokes League 1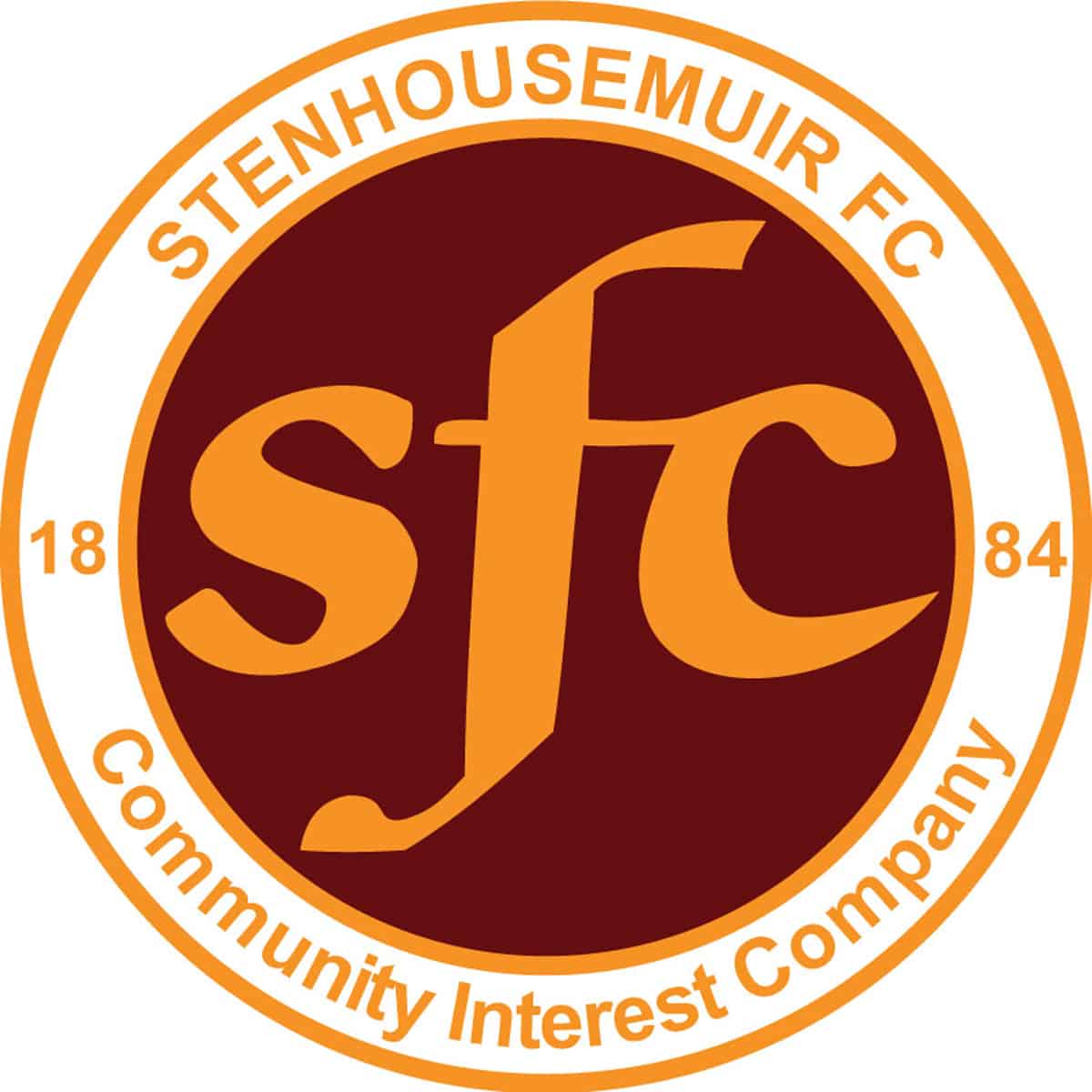 SPFL Ladbrokes League 1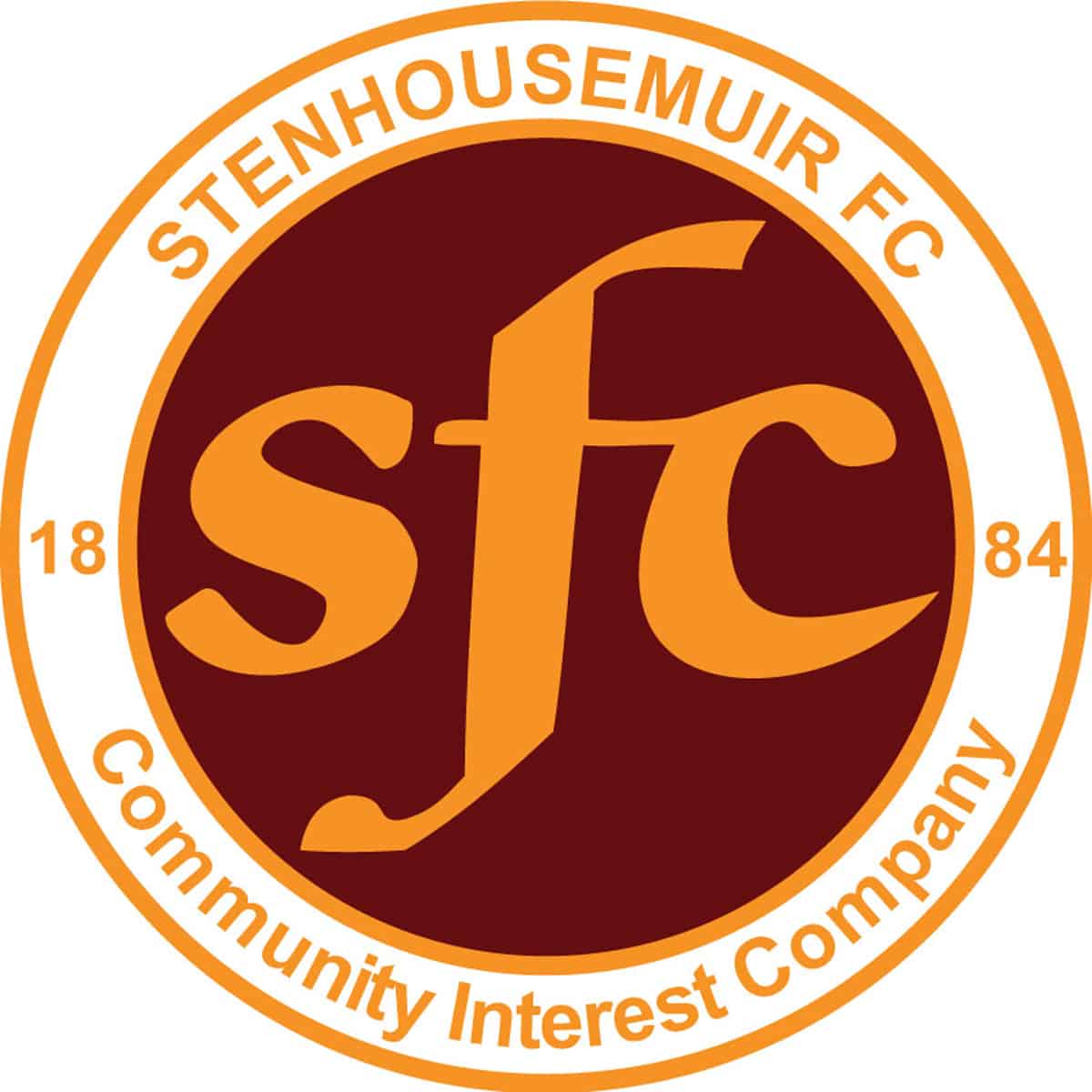 Scottish Gas Men's Scottish Cup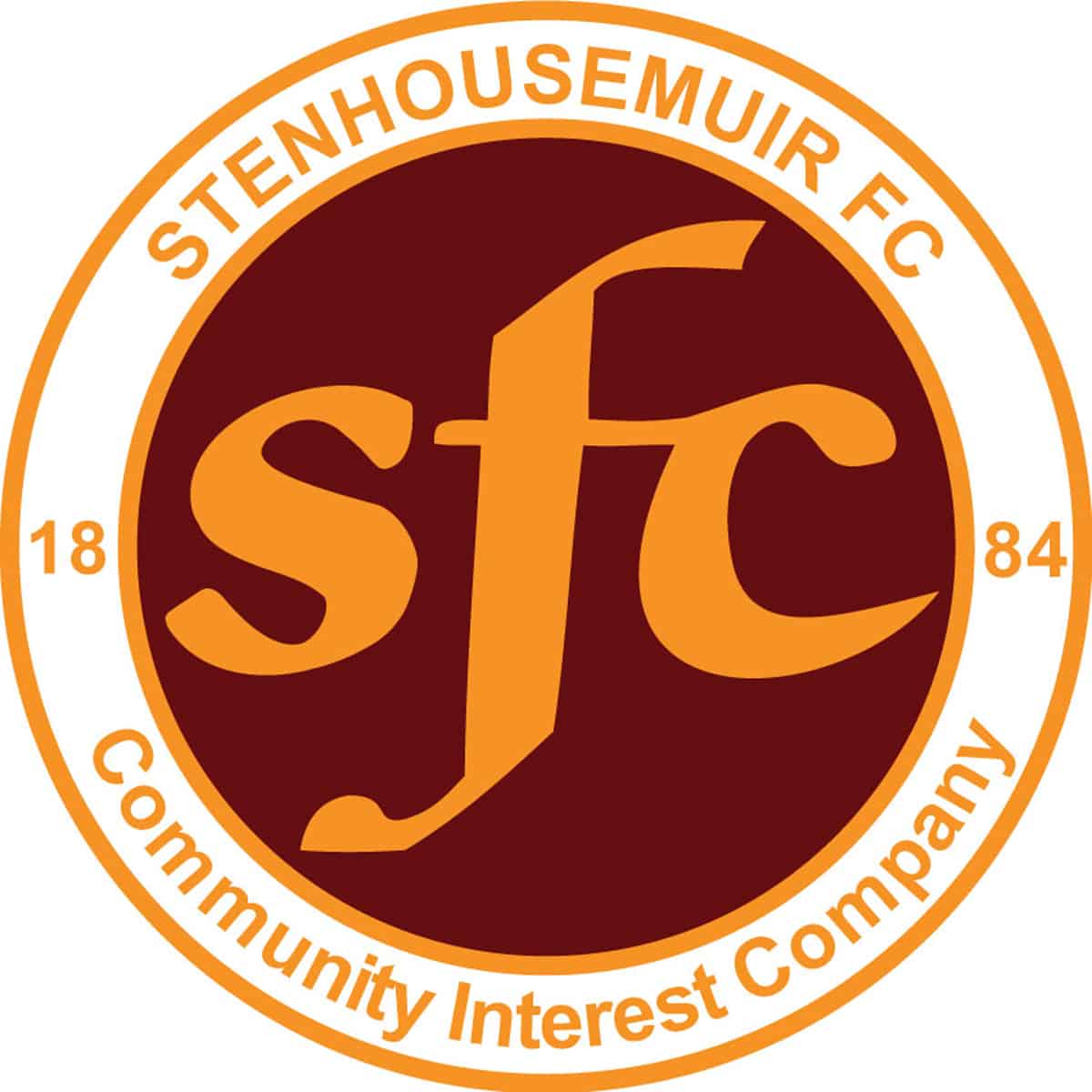 SPFL Ladbrokes League 1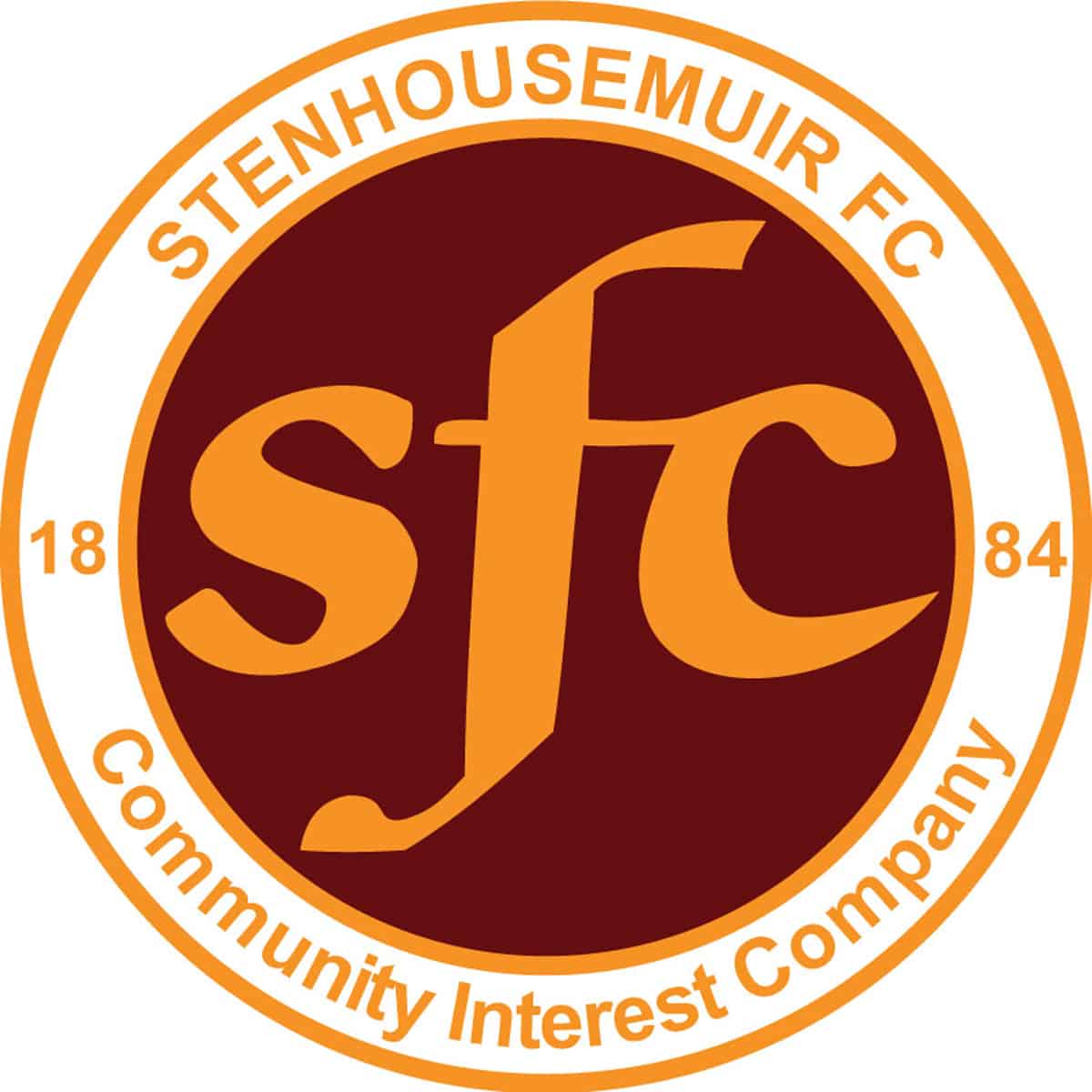 Scottish Gas Men's Scottish Cup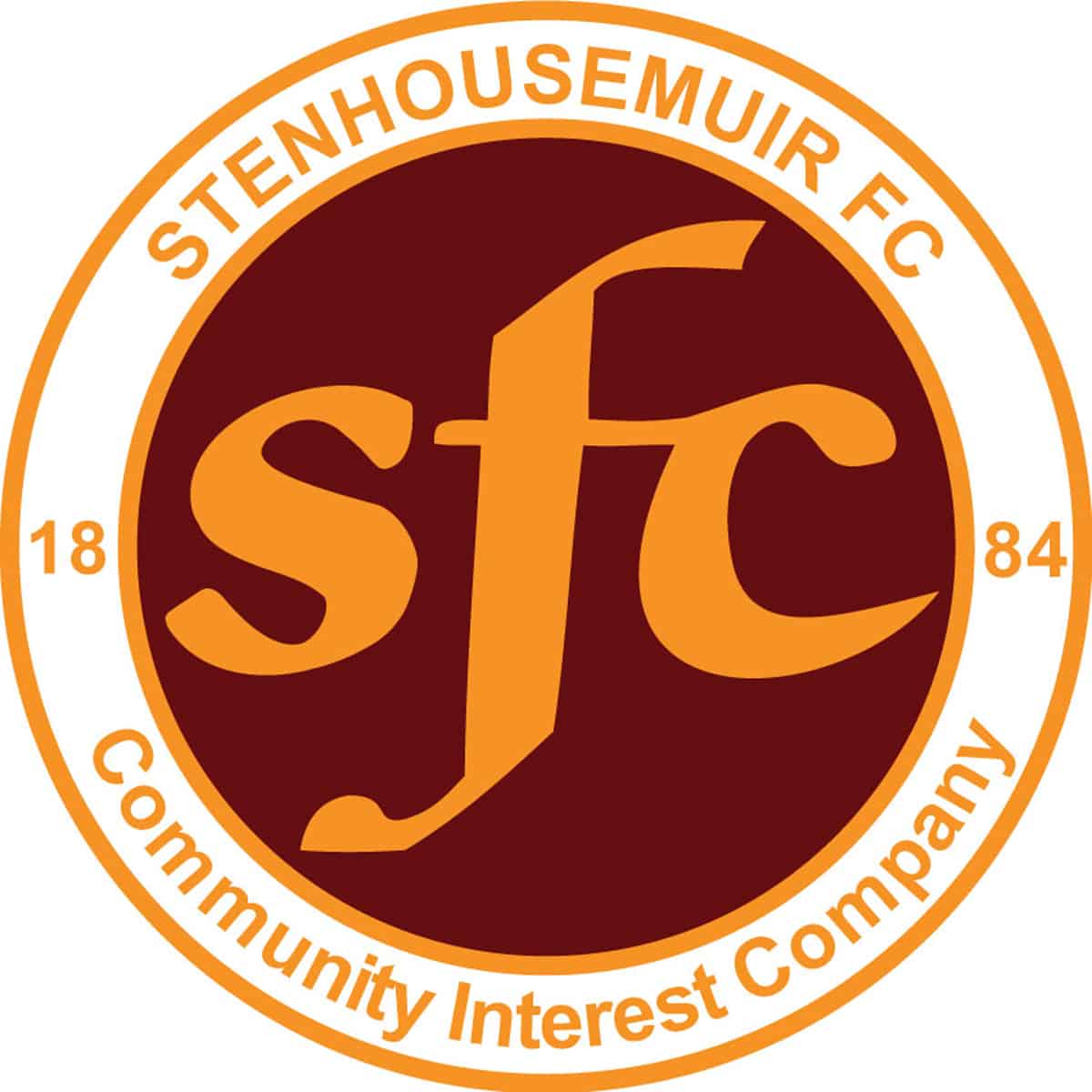 Petrofac Training Cup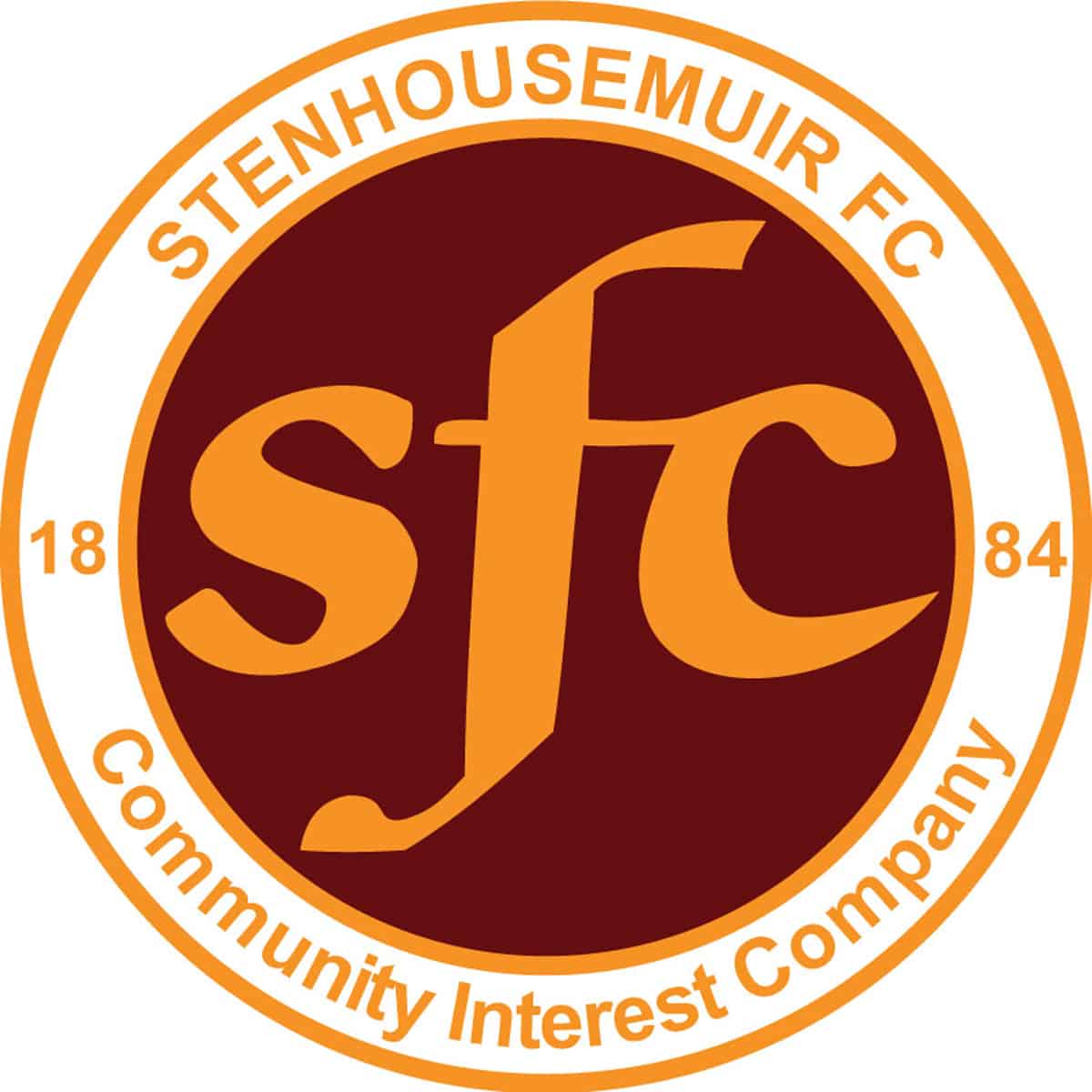 SPFL Ladbrokes League 1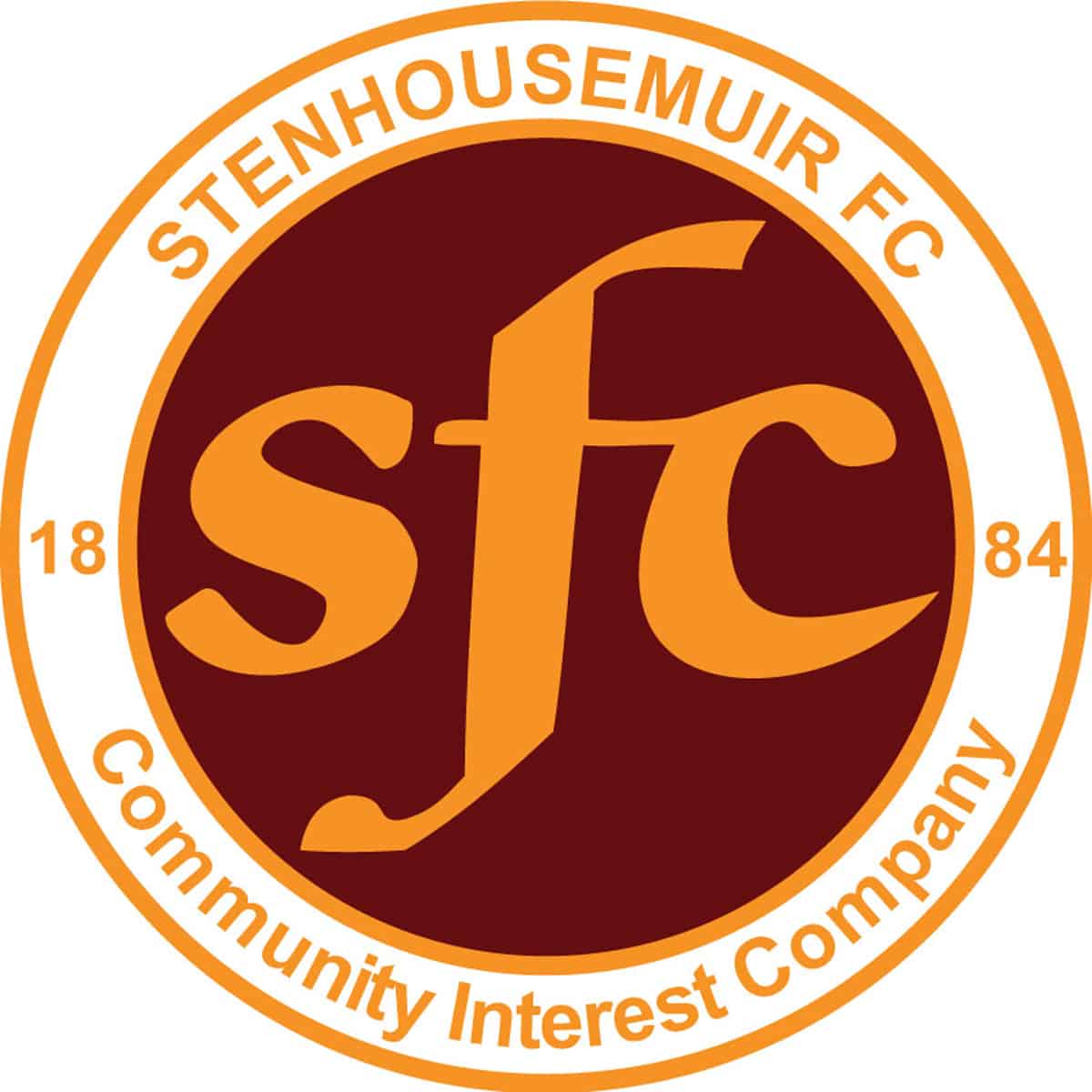 SPFL Ladbrokes League 1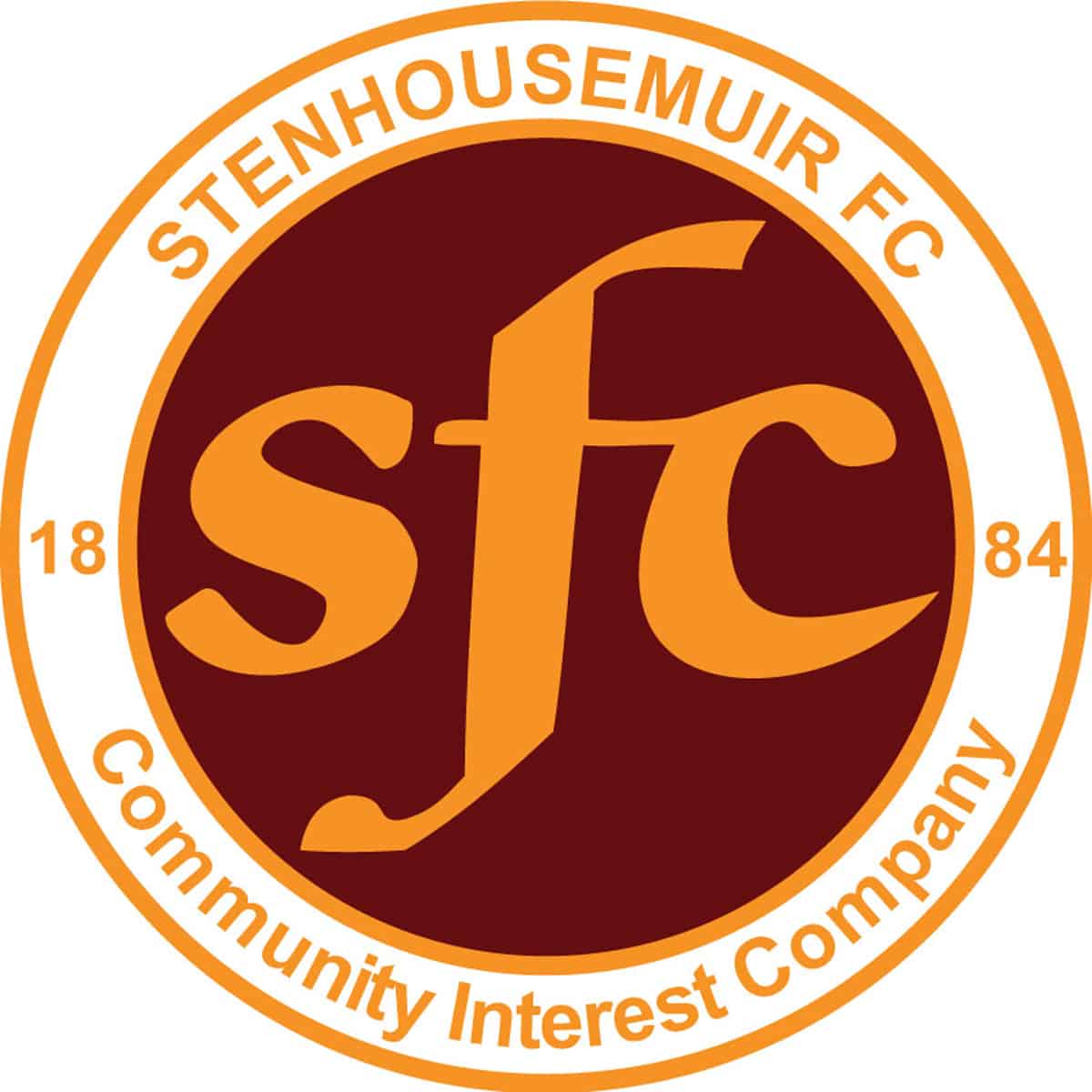 SPFL Ladbrokes League 1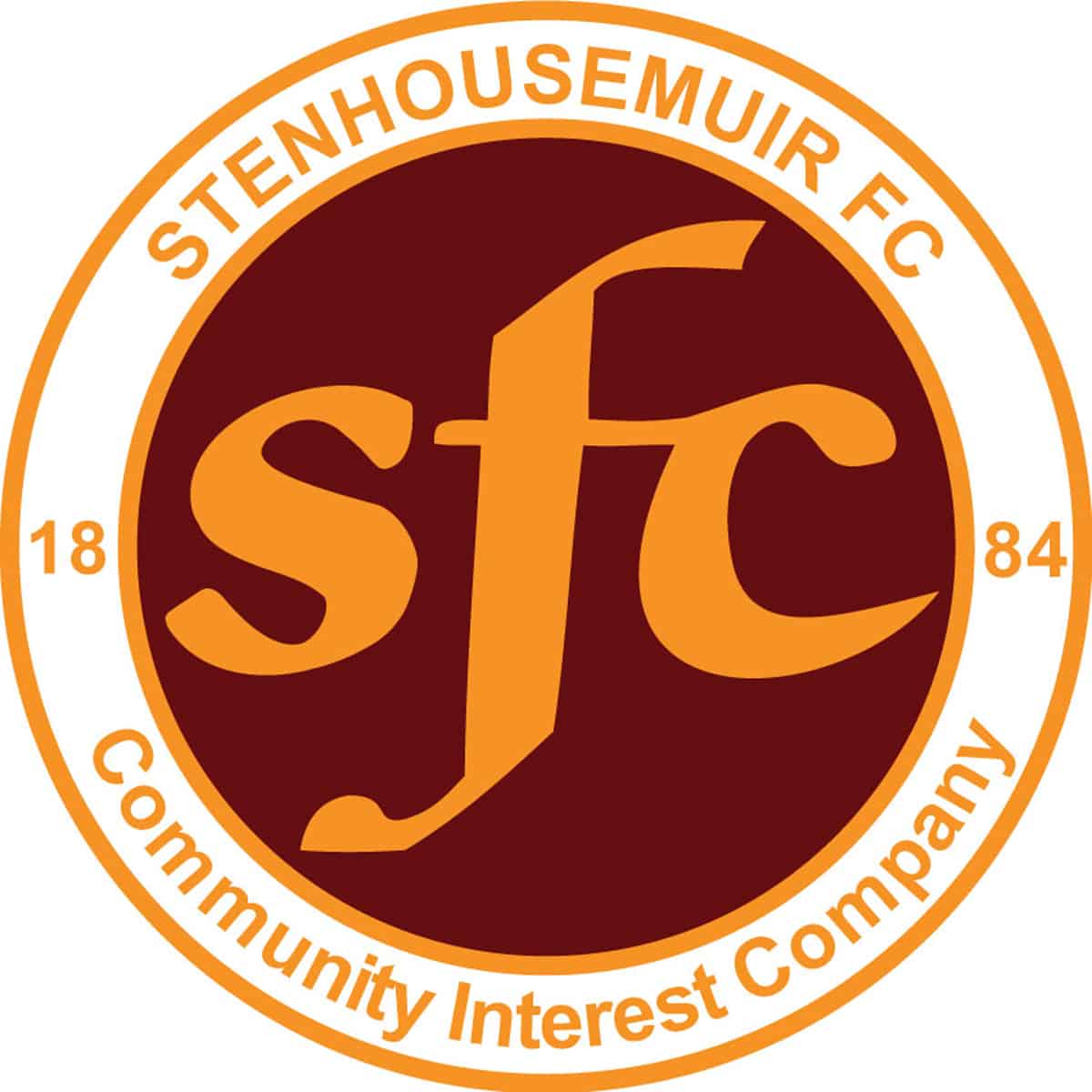 SPFL Ladbrokes League 1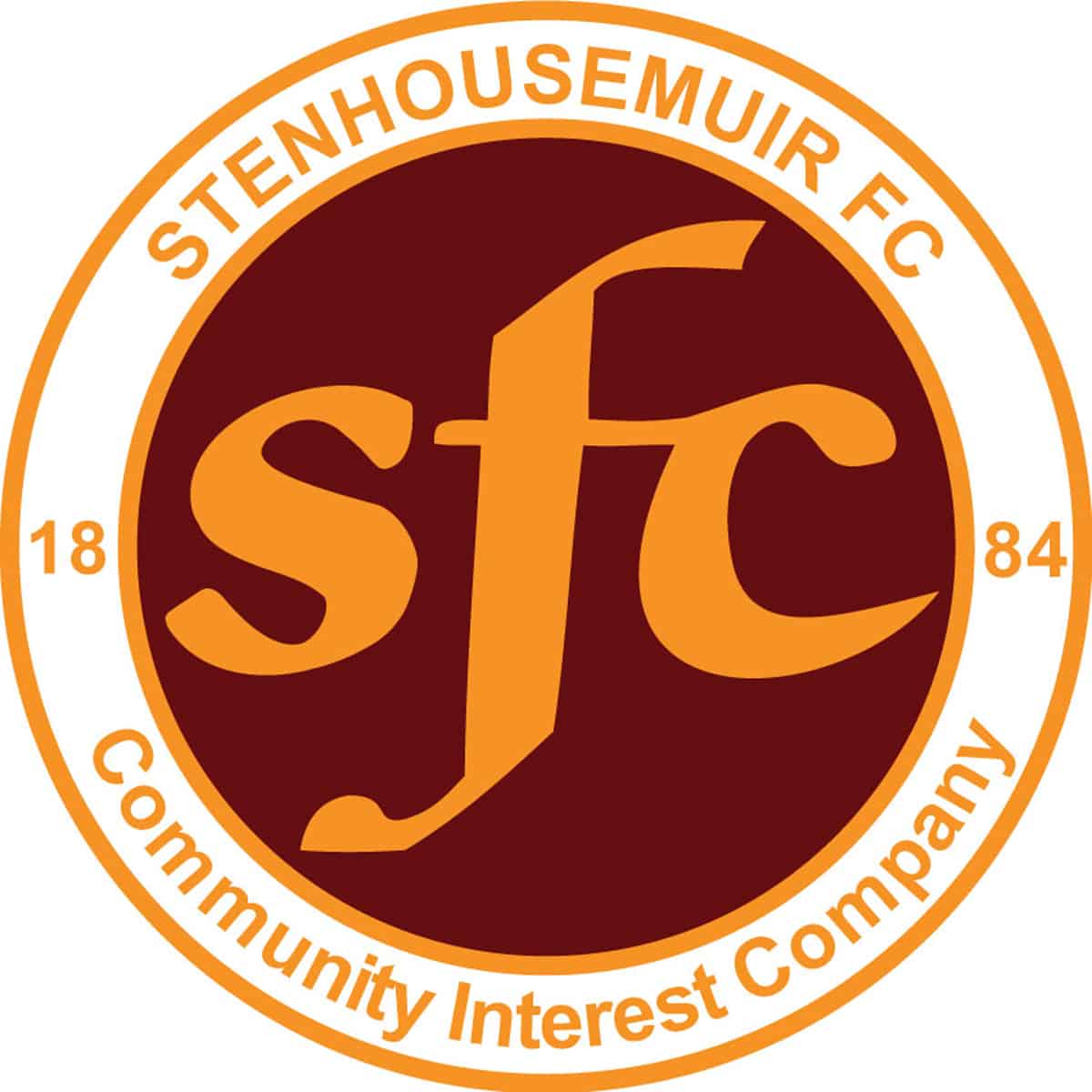 SPFL Ladbrokes League 1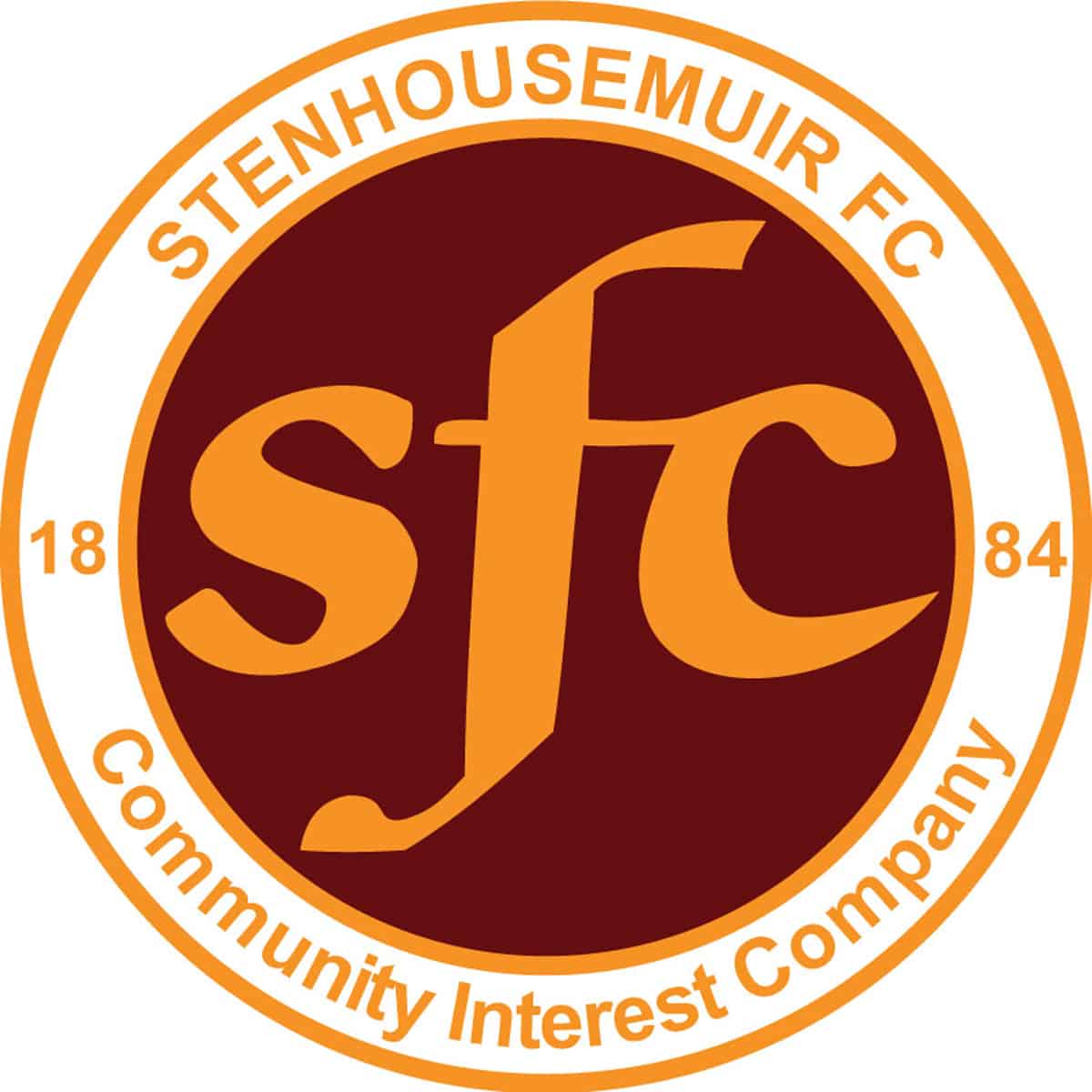 SPFL Ladbrokes League 1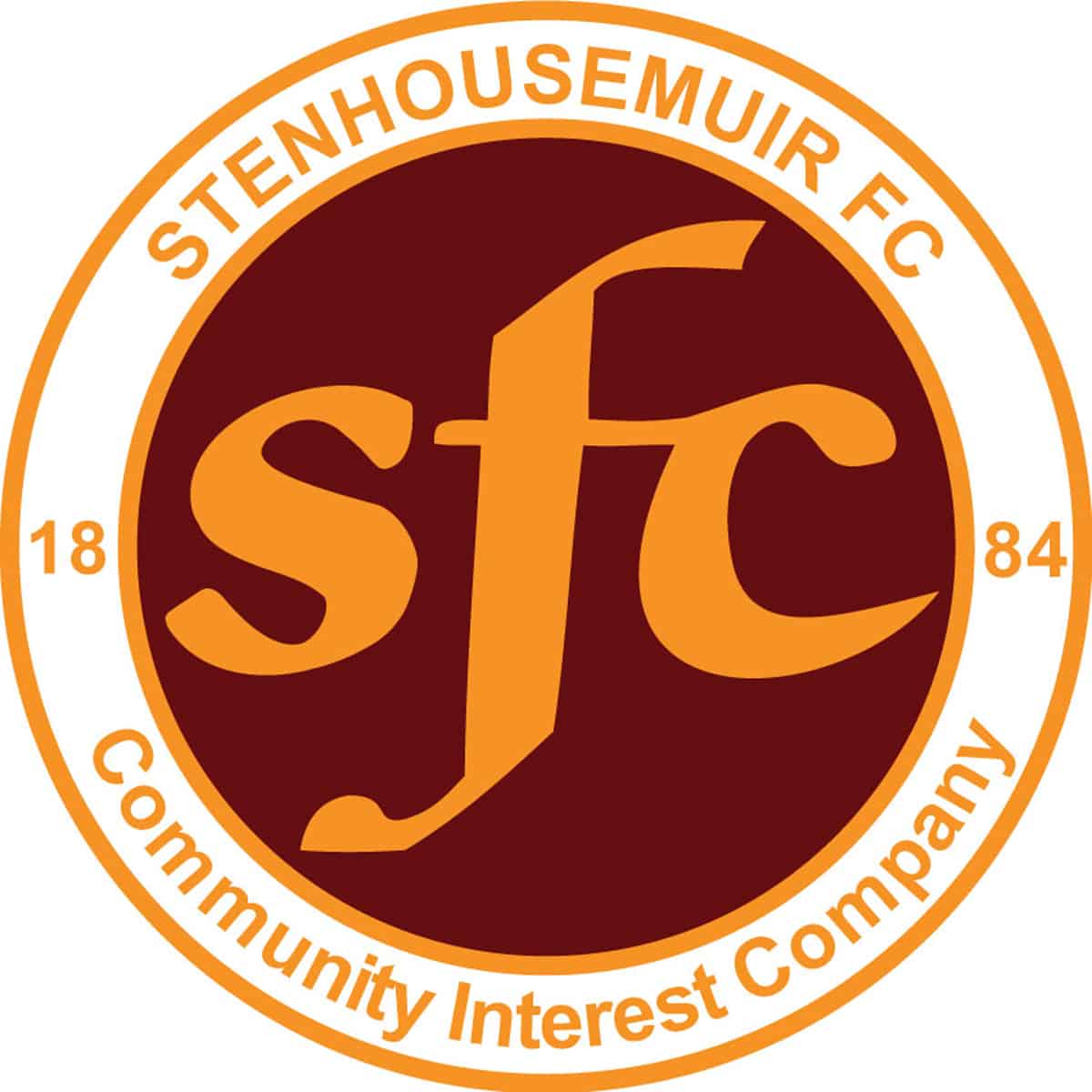 SPFL Ladbrokes League 1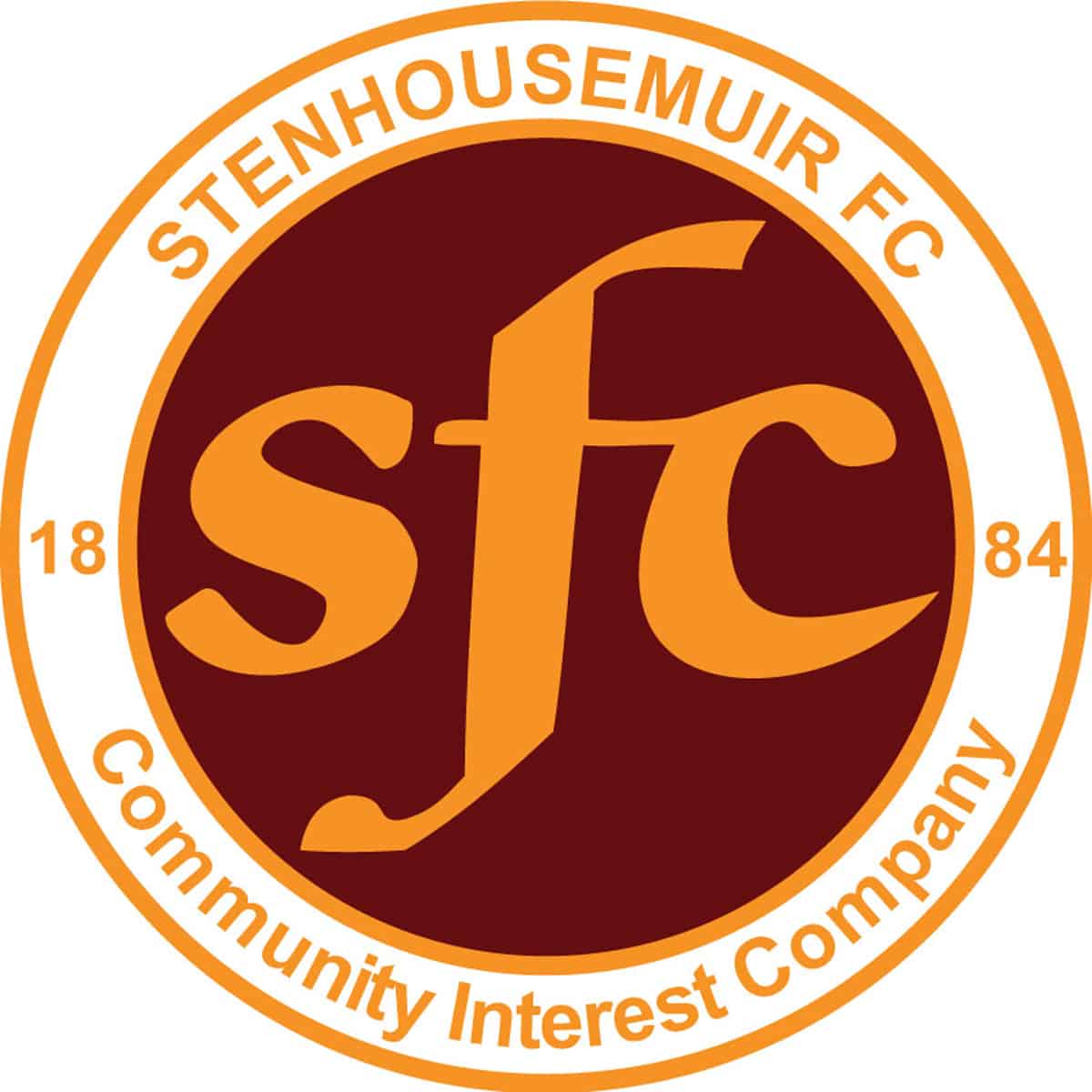 Petrofac Training Cup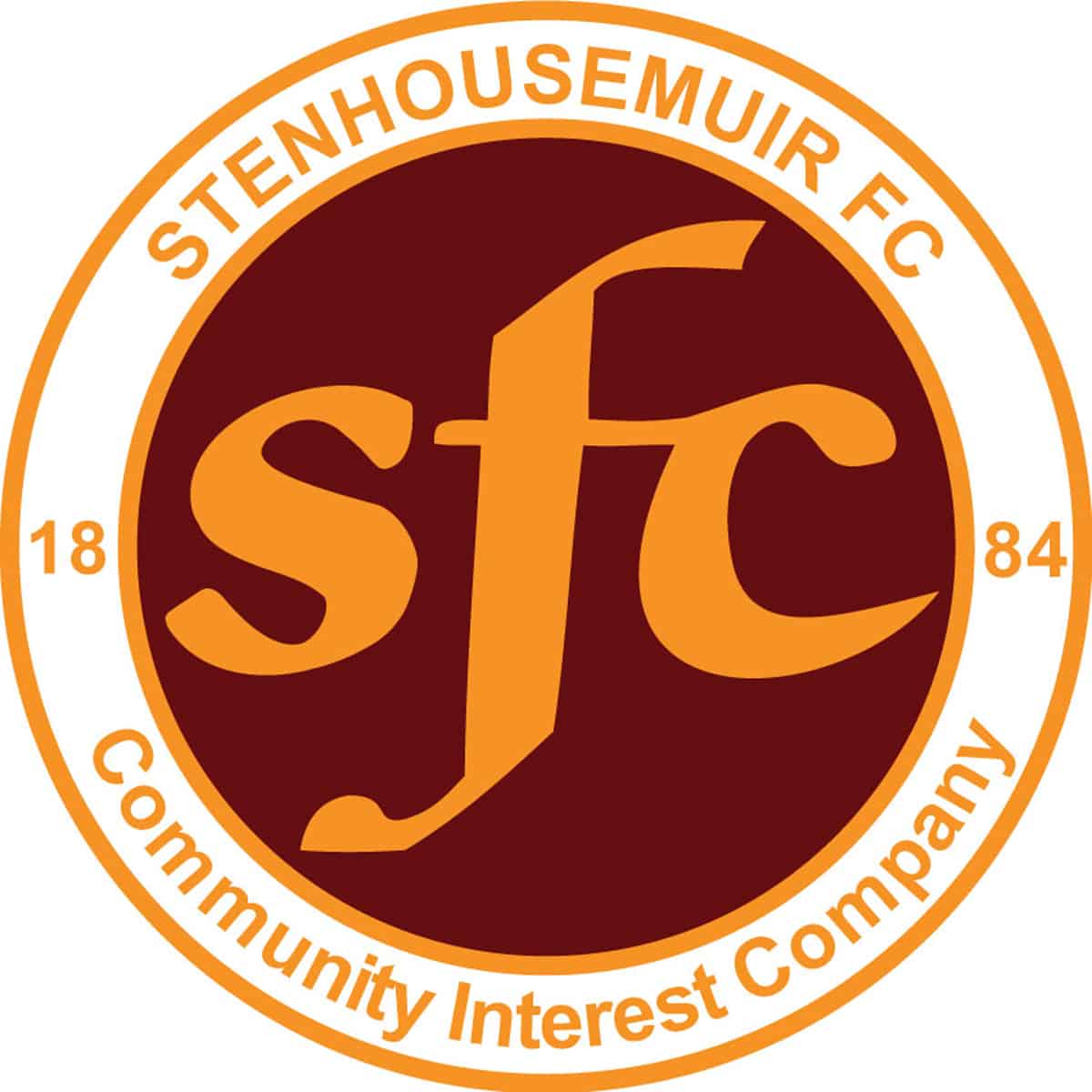 SPFL Ladbrokes League 1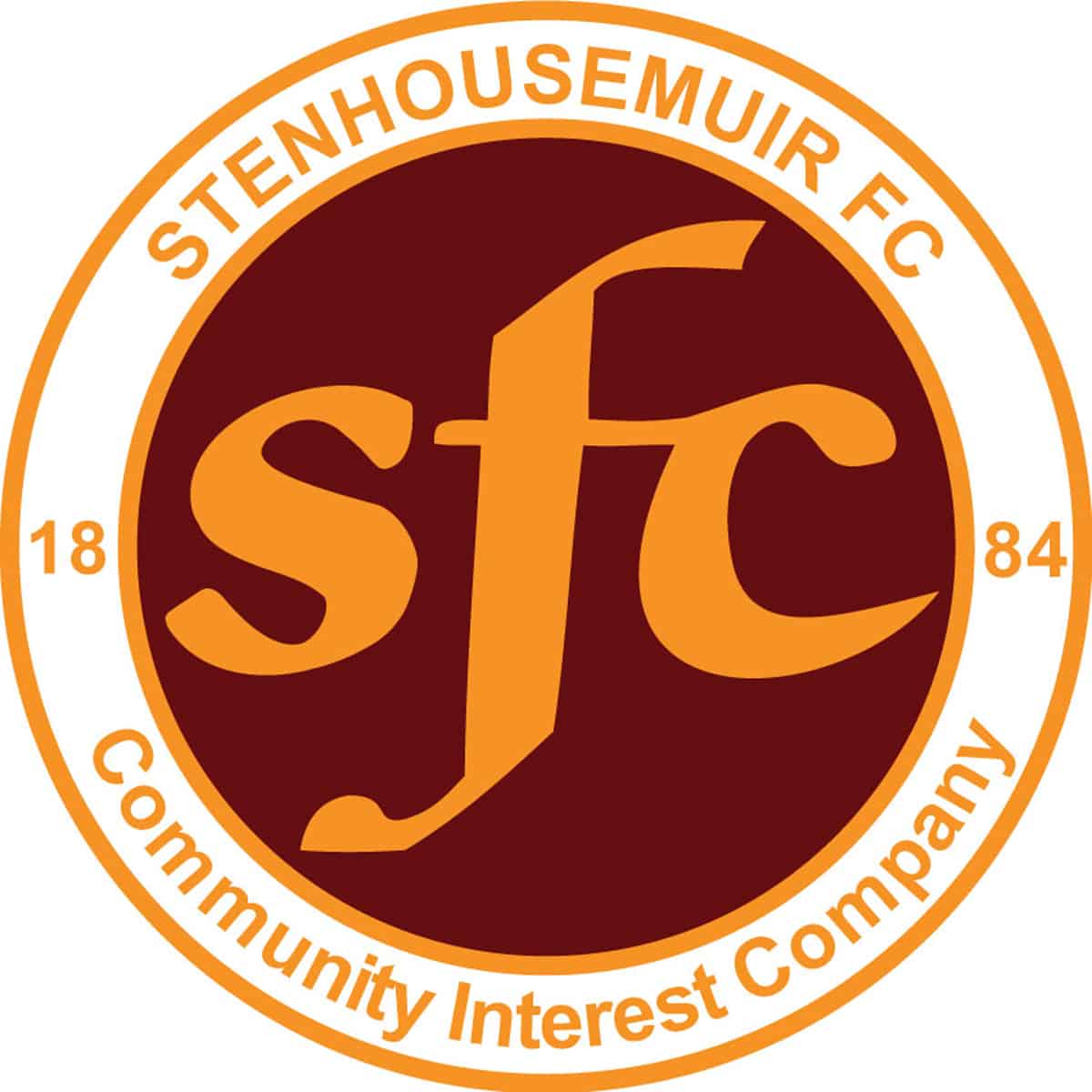 SPFL Ladbrokes League 1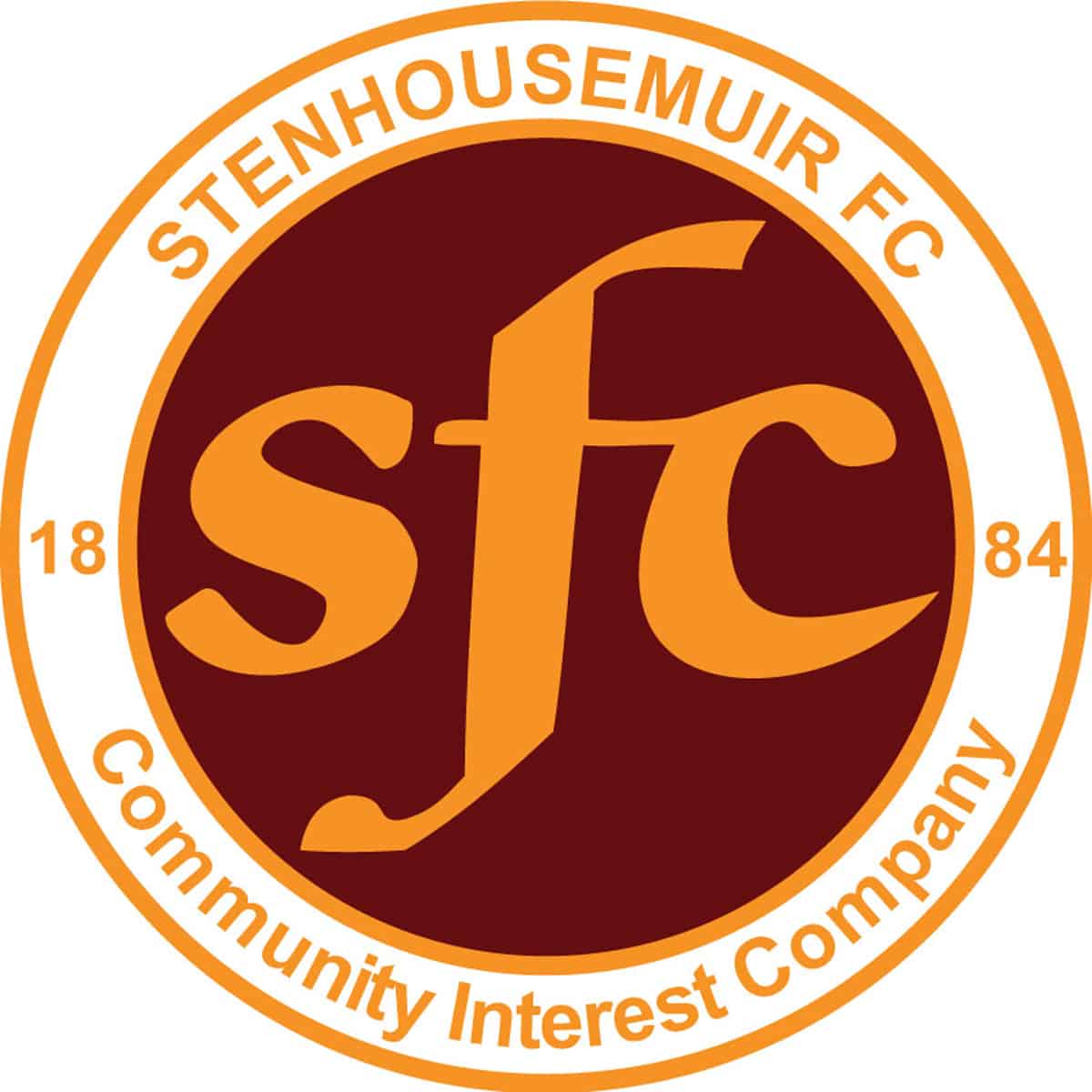 Petrofac Training Cup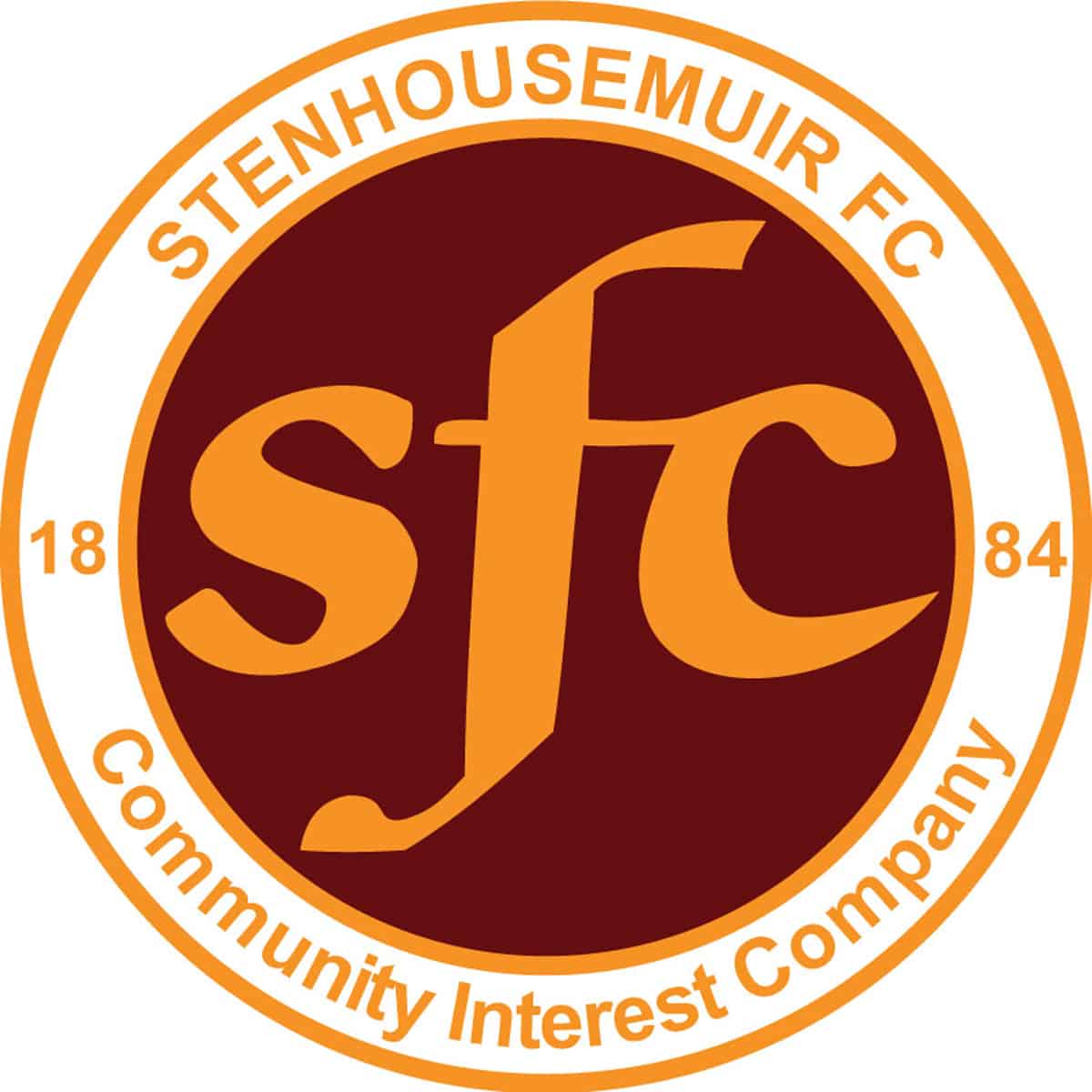 SPFL Ladbrokes League 1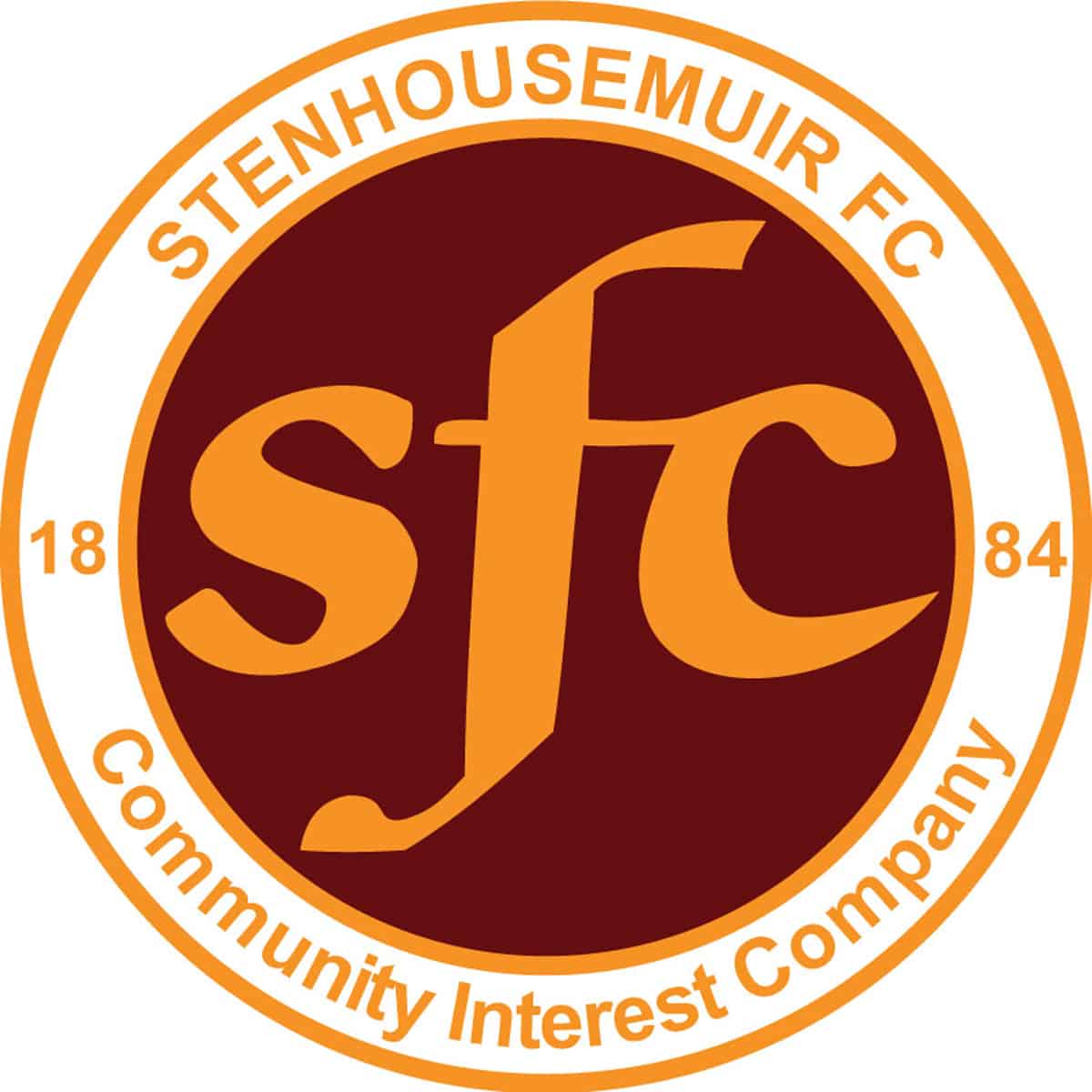 SPFL Ladbrokes League 1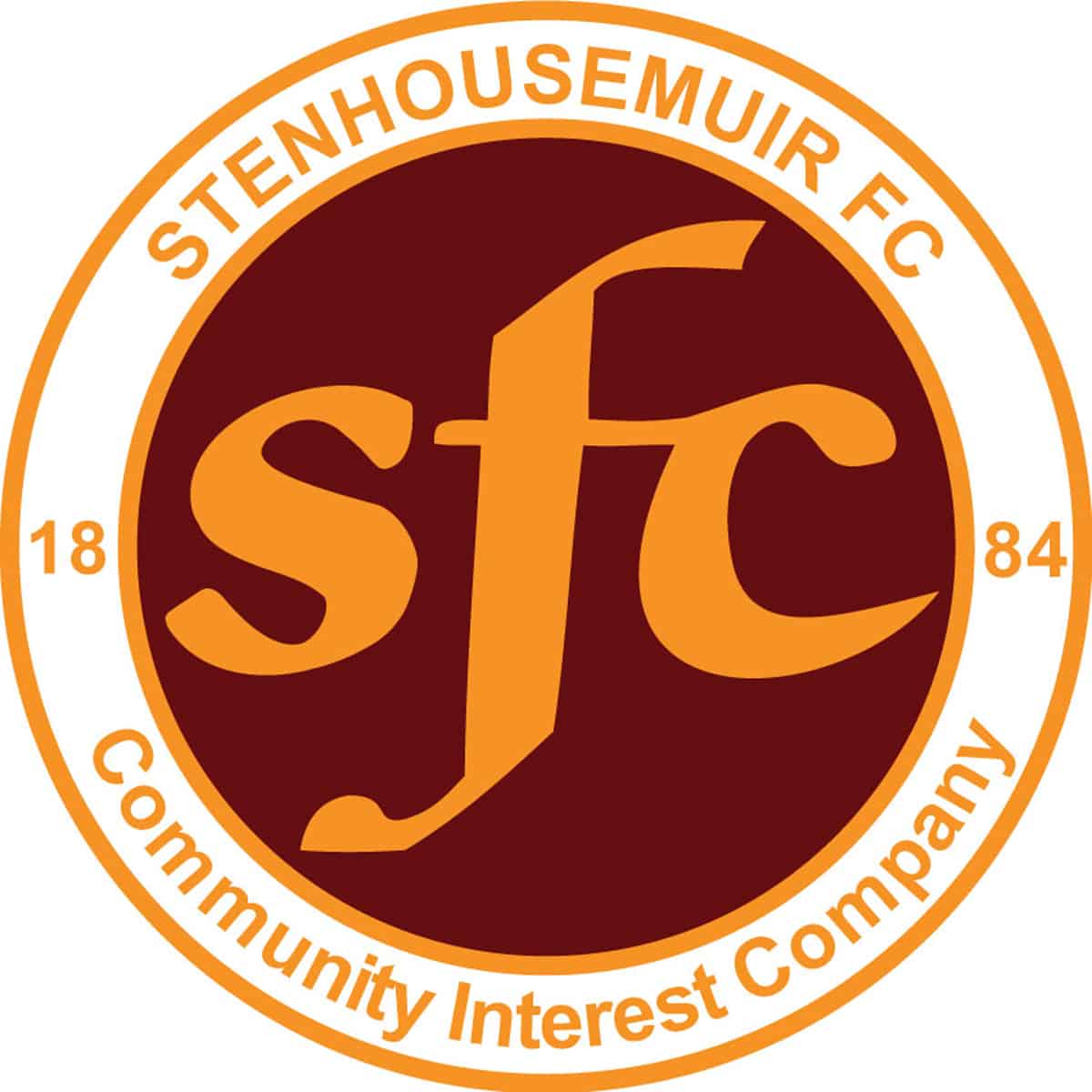 Betfred Cup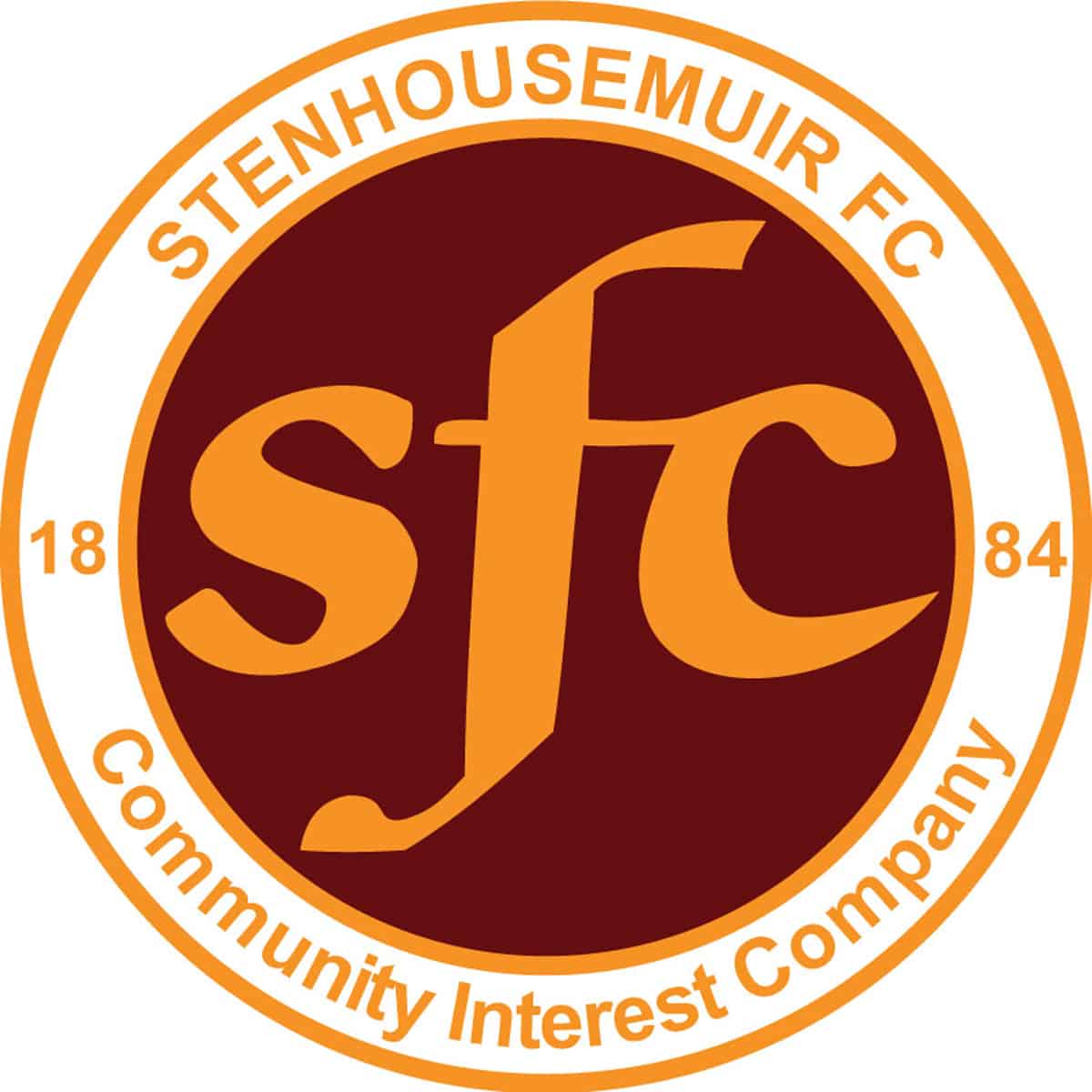 Stirlingshire Cup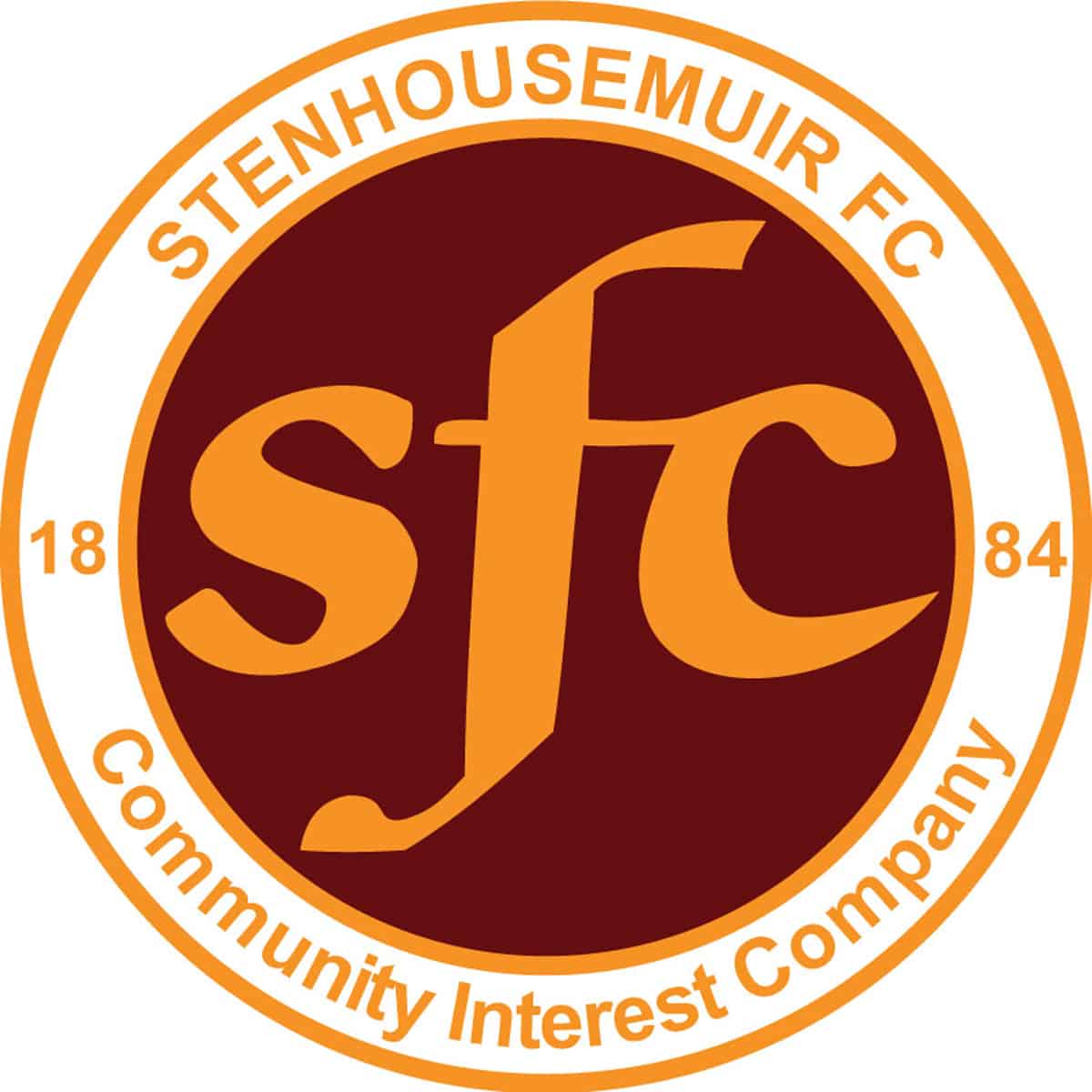 Petrofac Training Cup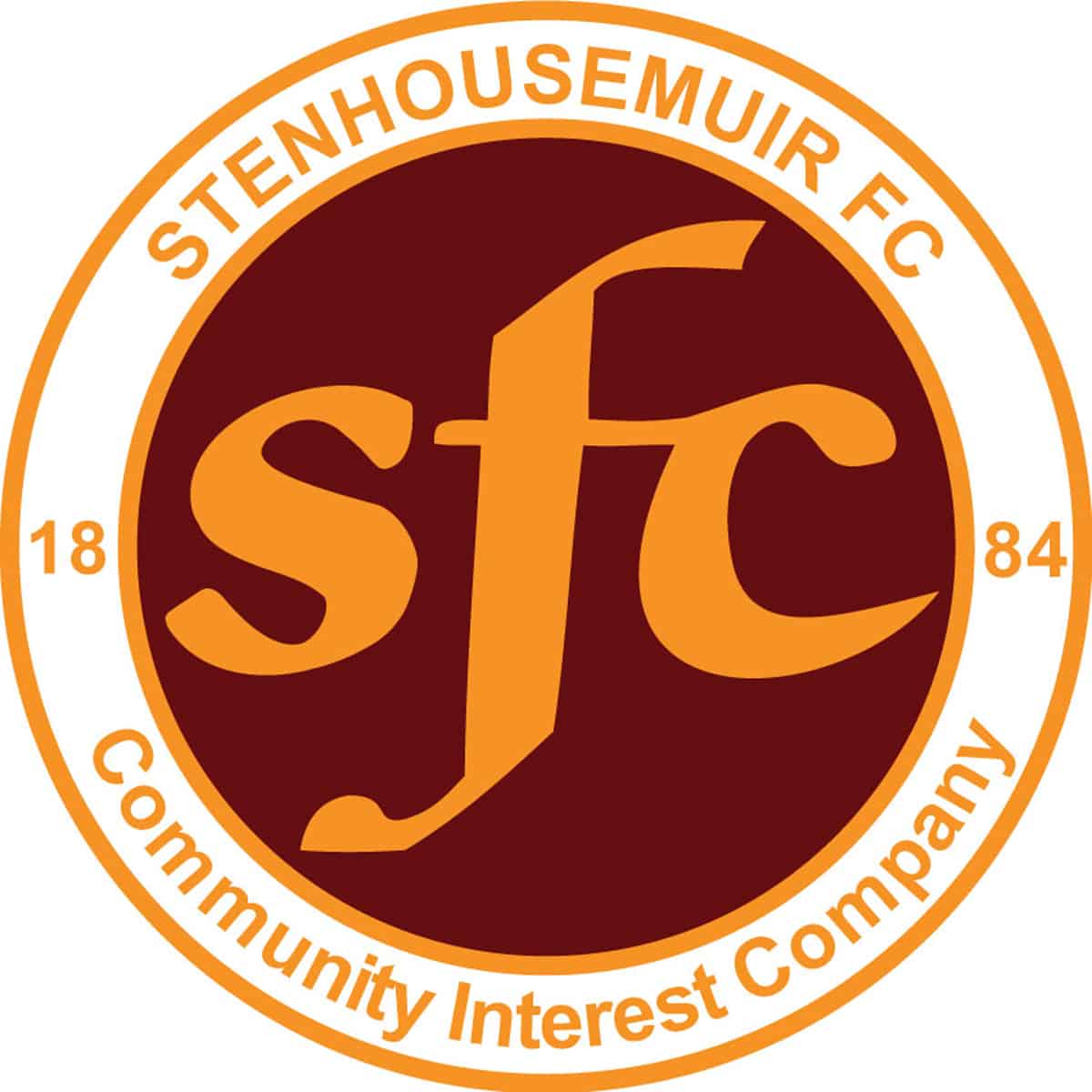 Friendly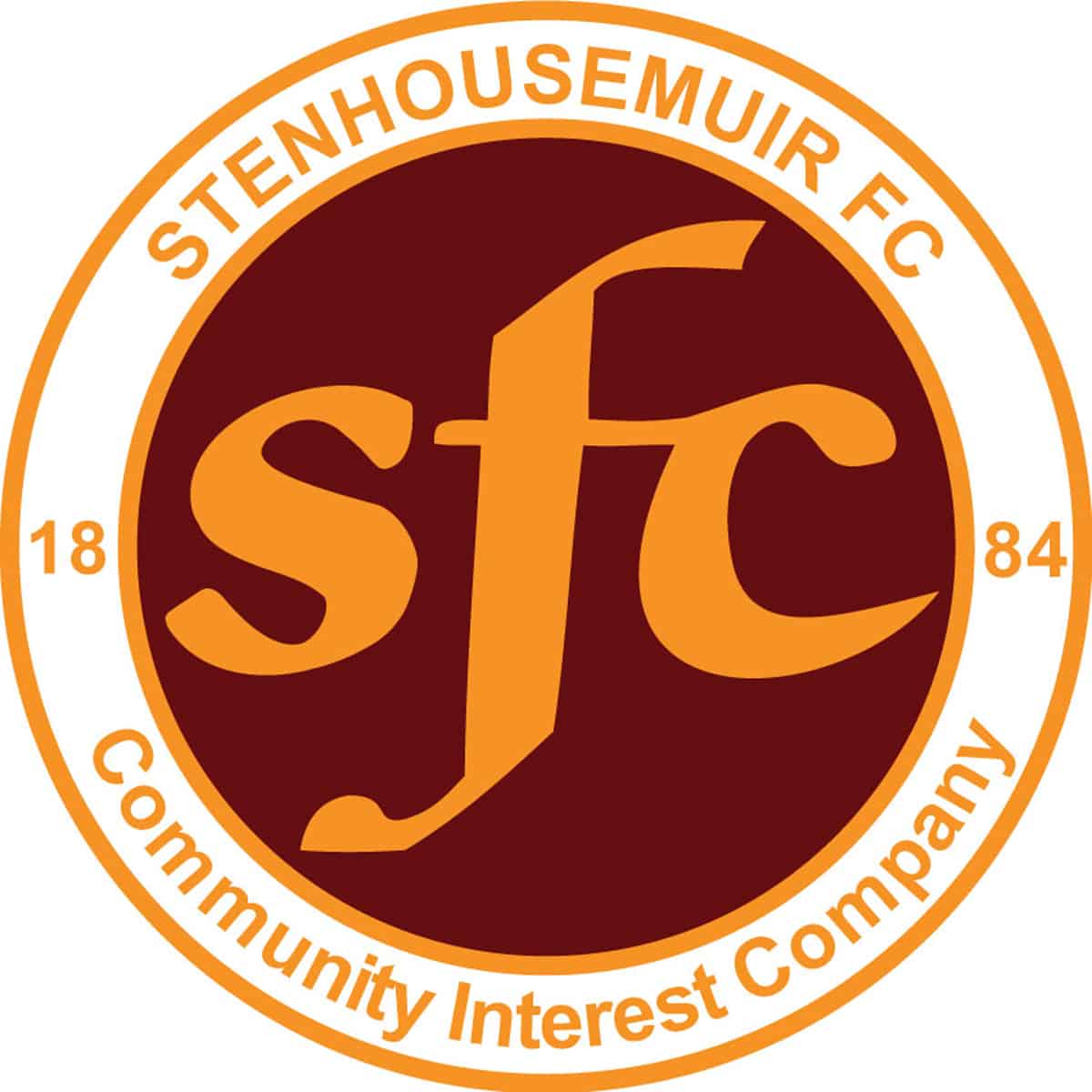 Friendly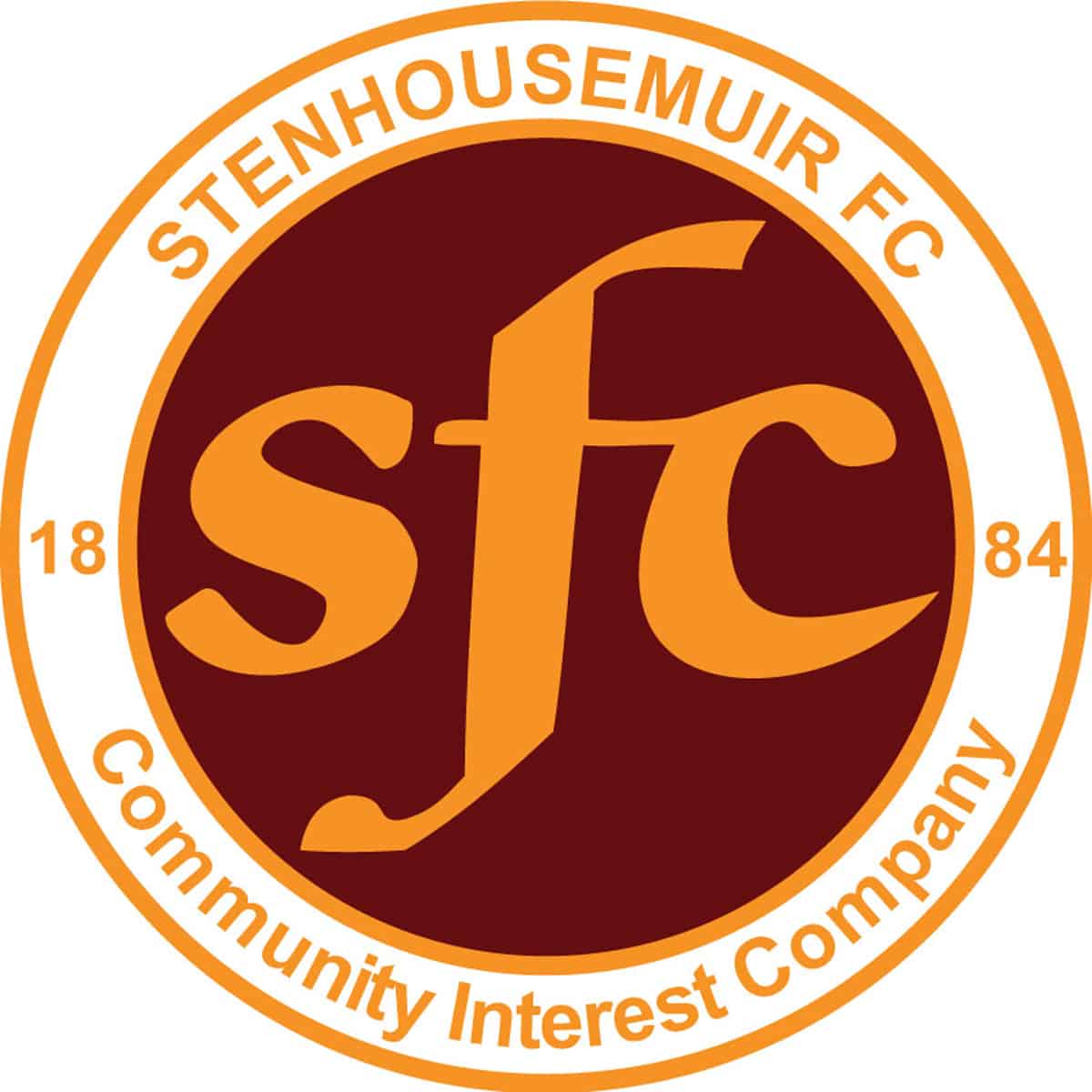 Friendly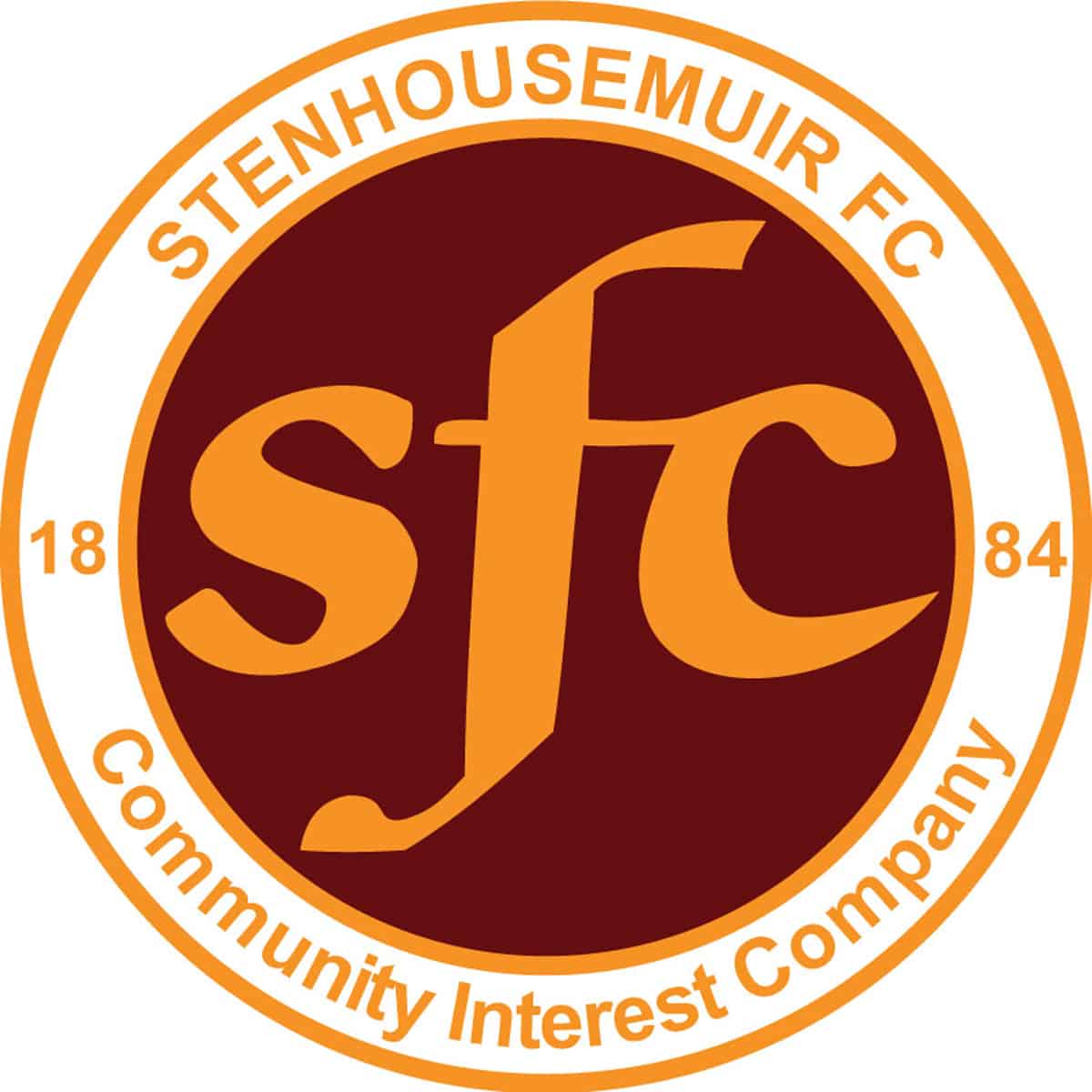 Friendly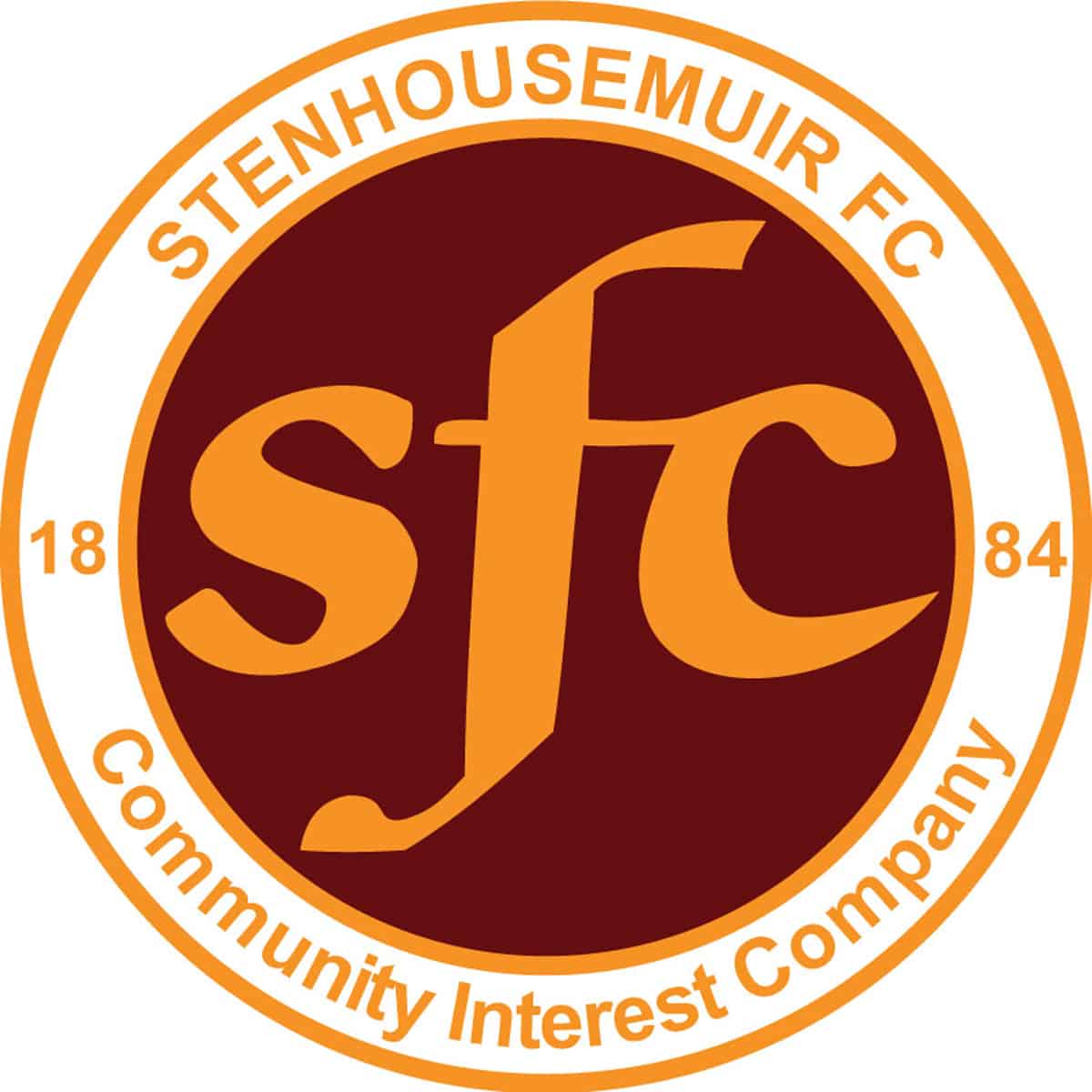 Friendly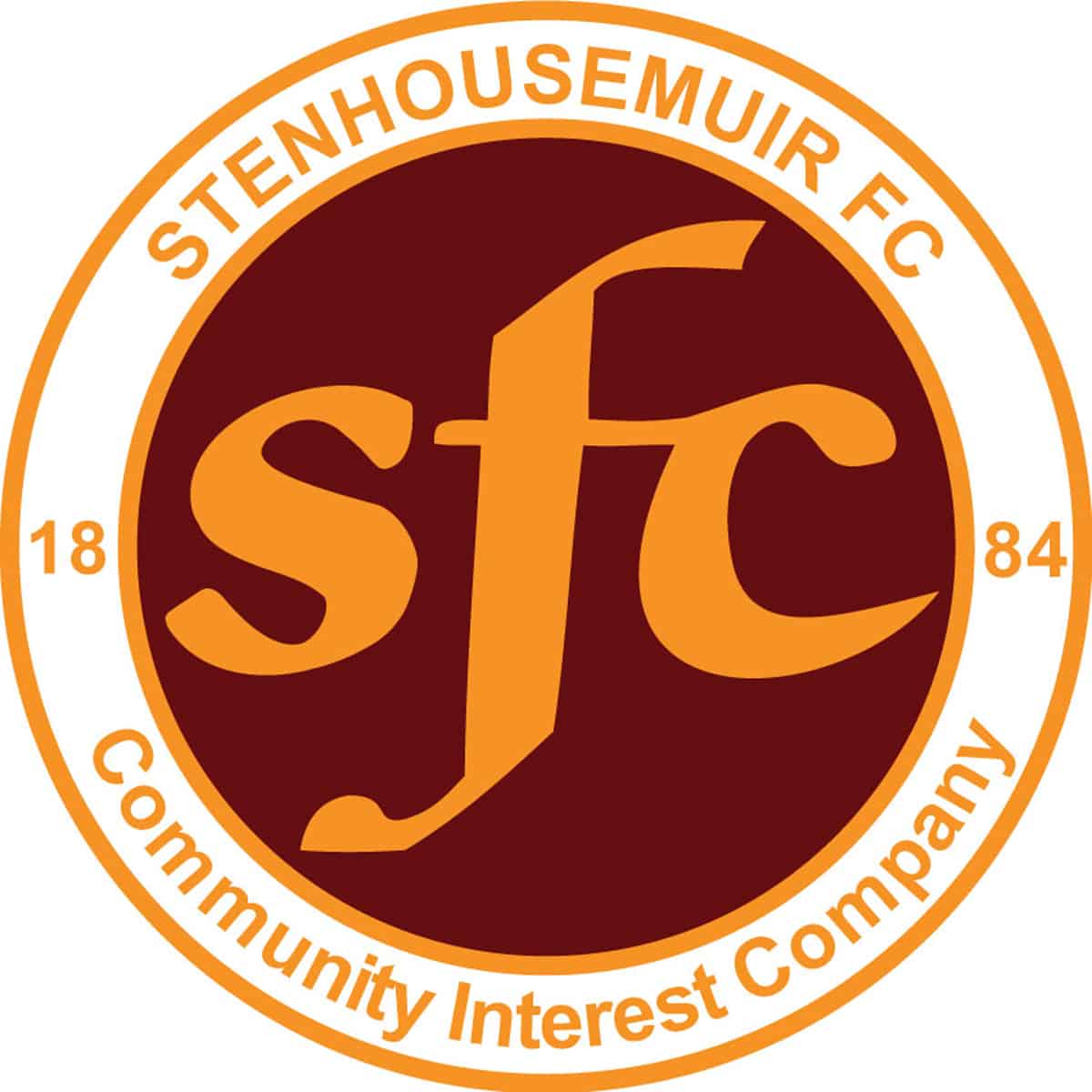 SPFL Ladbrokes League 1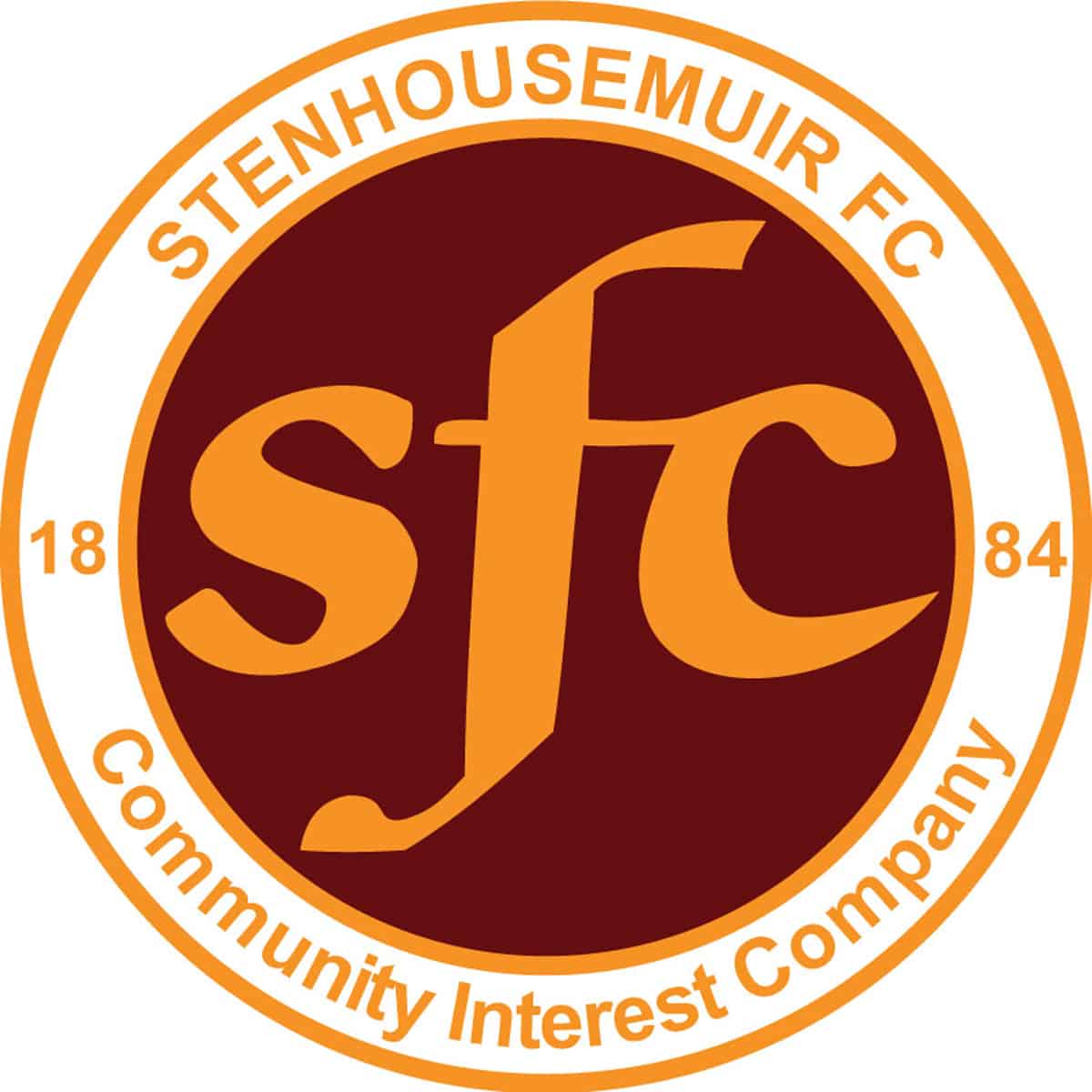 SPFL Ladbrokes League 1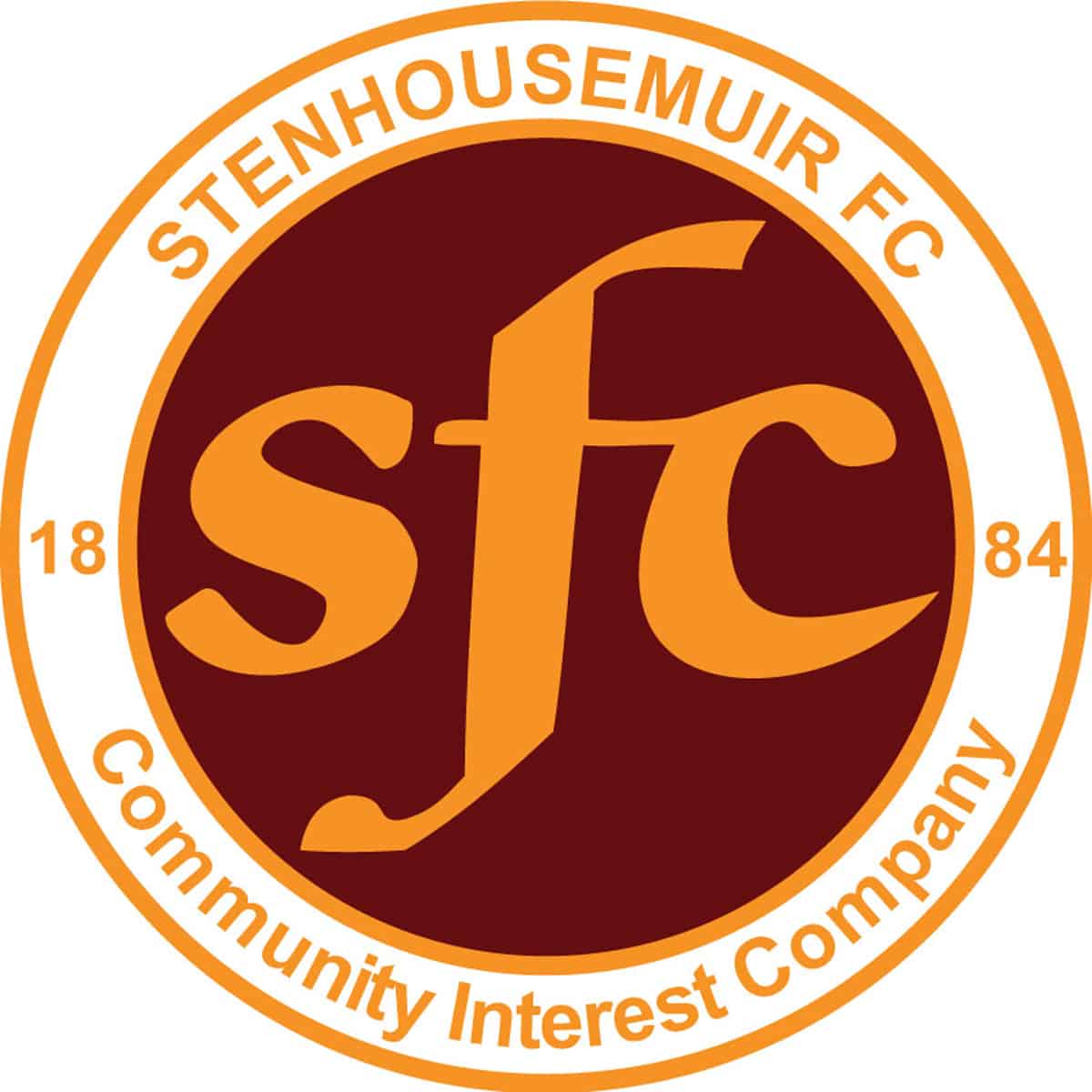 SPFL Ladbrokes League 1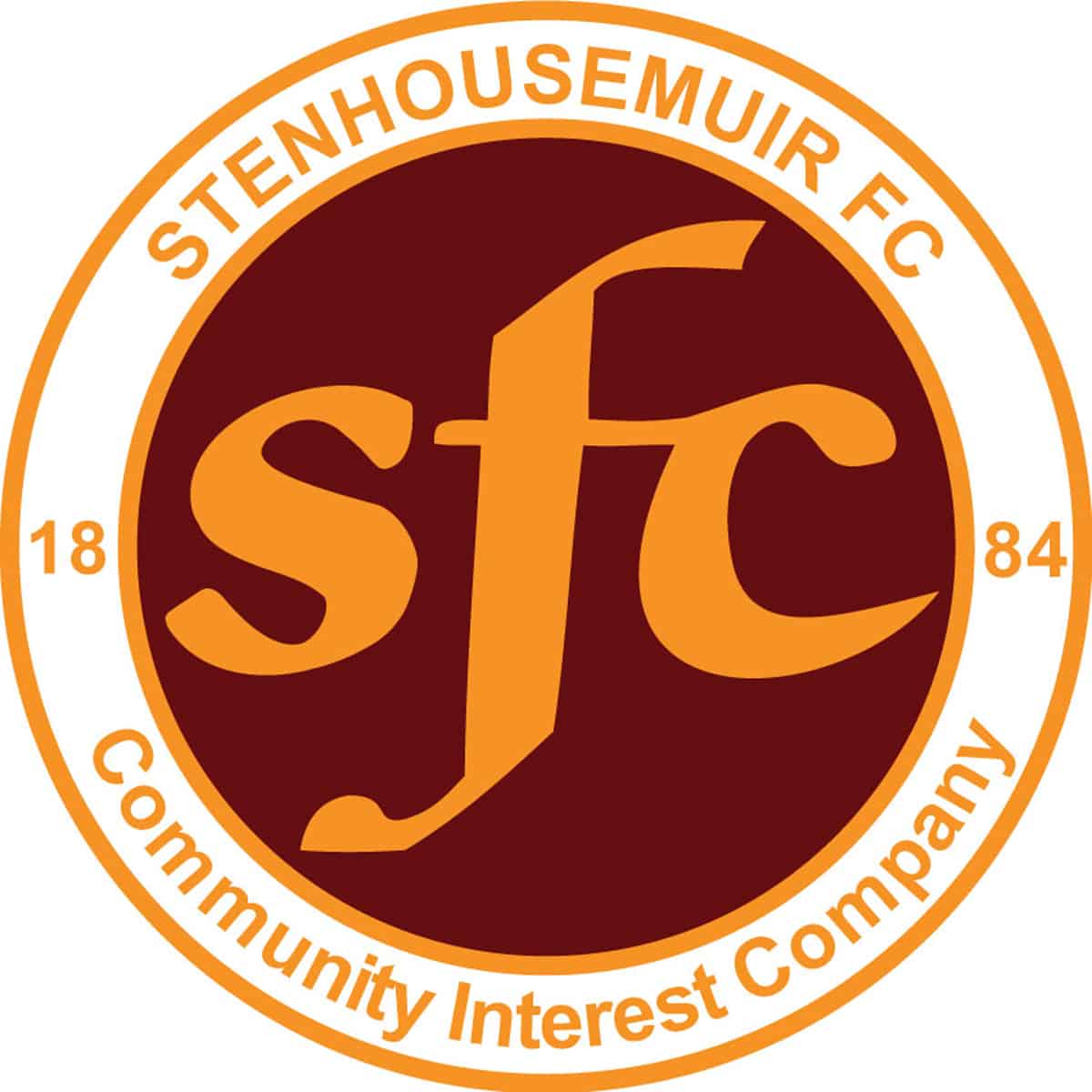 SPFL Ladbrokes League 1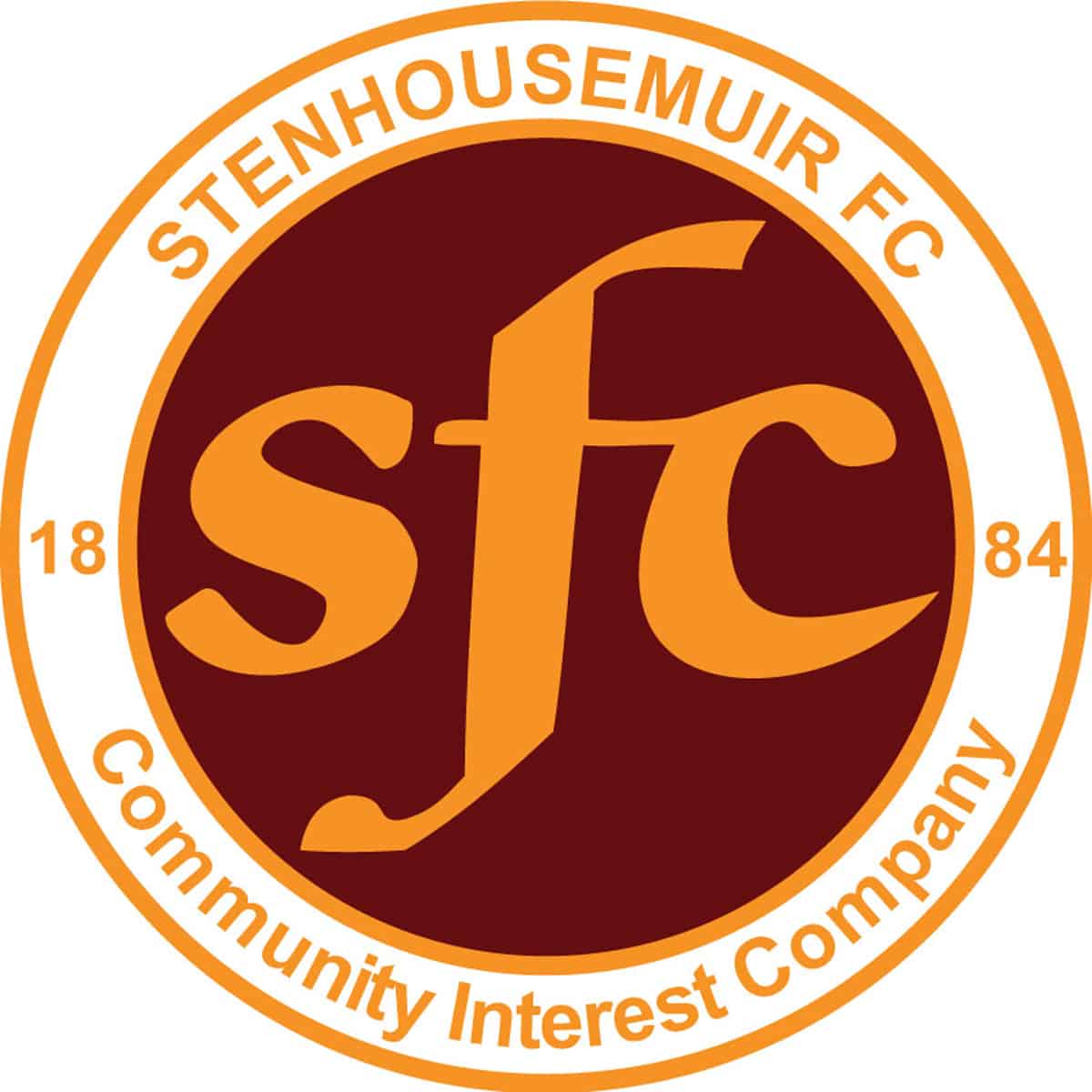 SPFL Ladbrokes League 1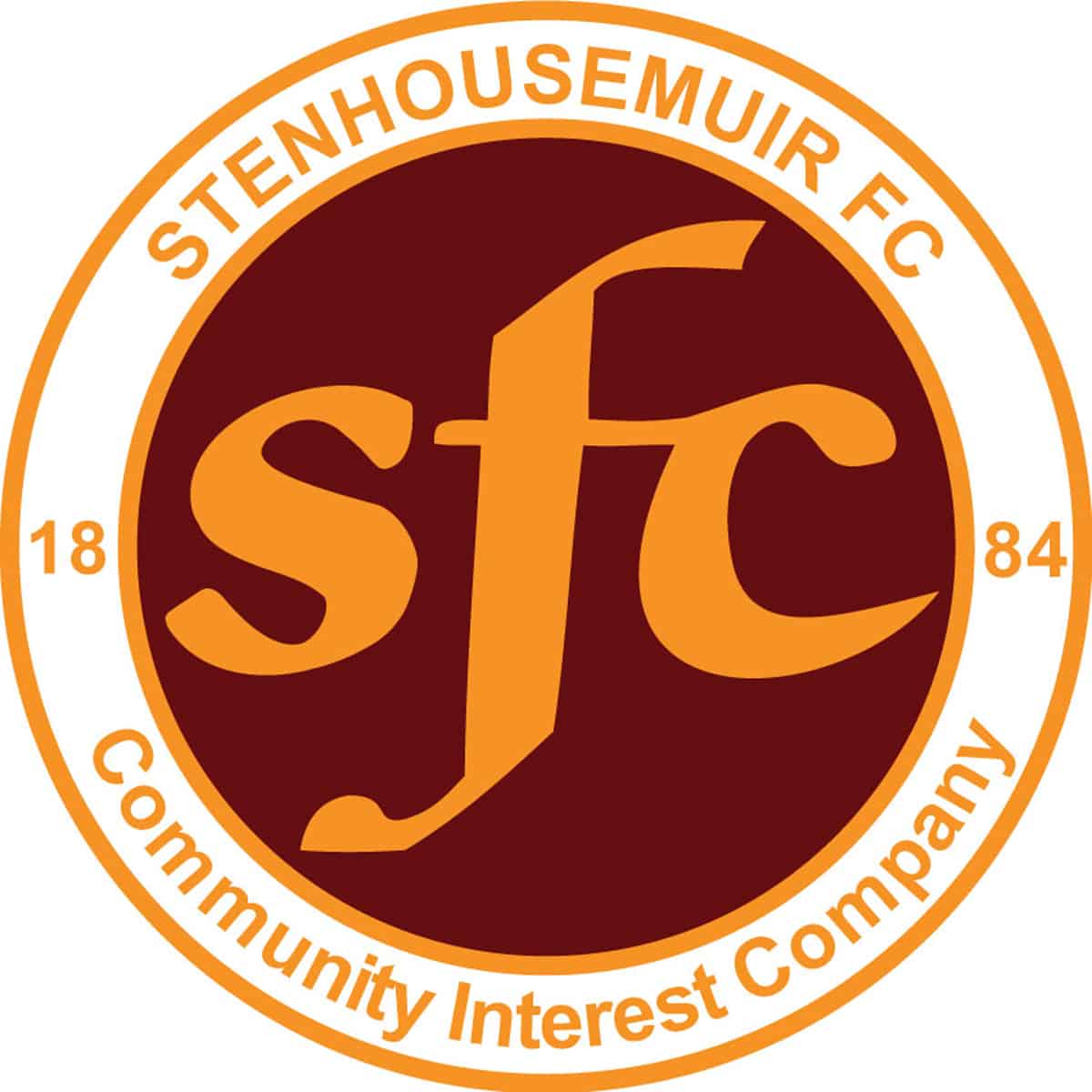 SPFL Ladbrokes League 1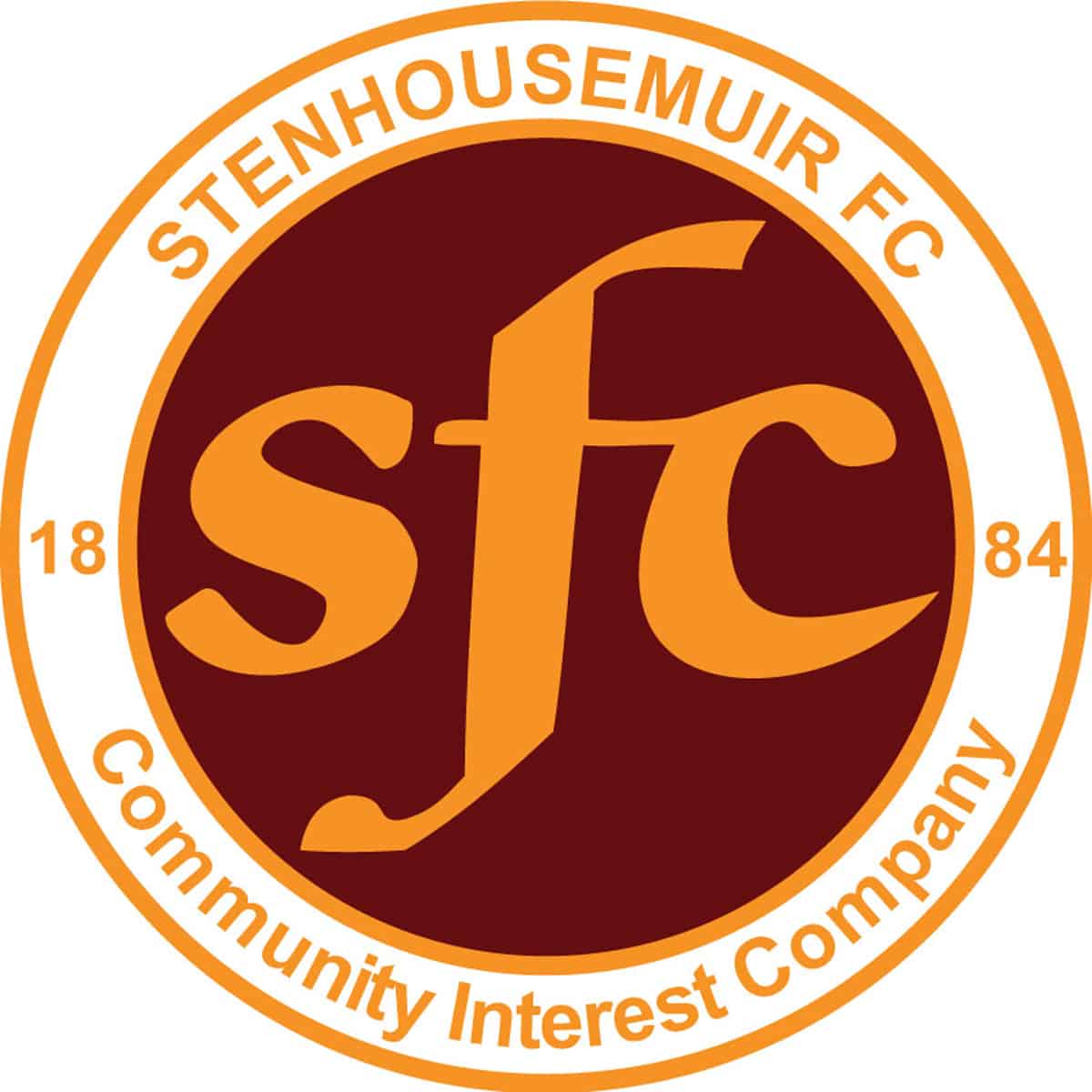 SPFL Ladbrokes League 1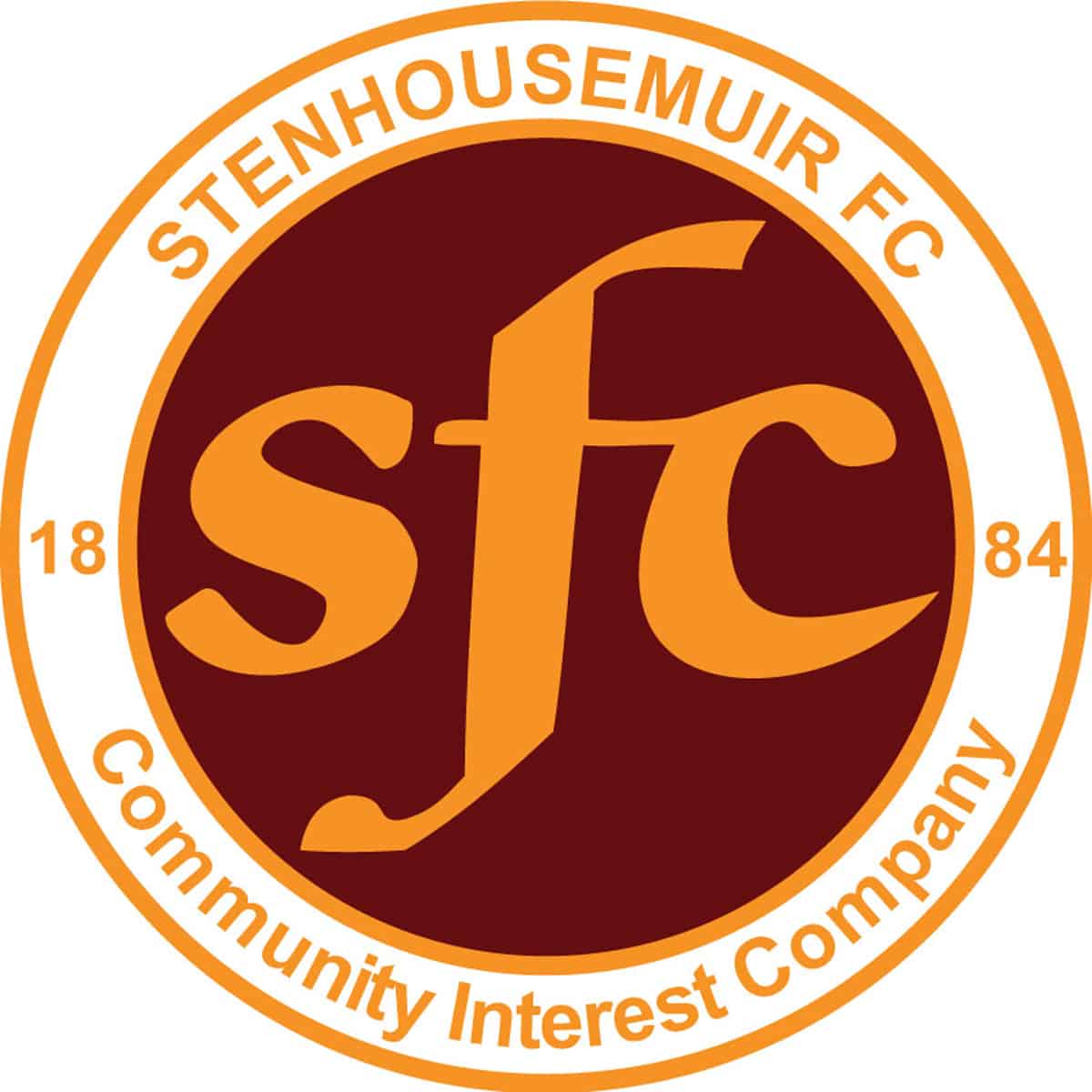 SPFL Ladbrokes League 1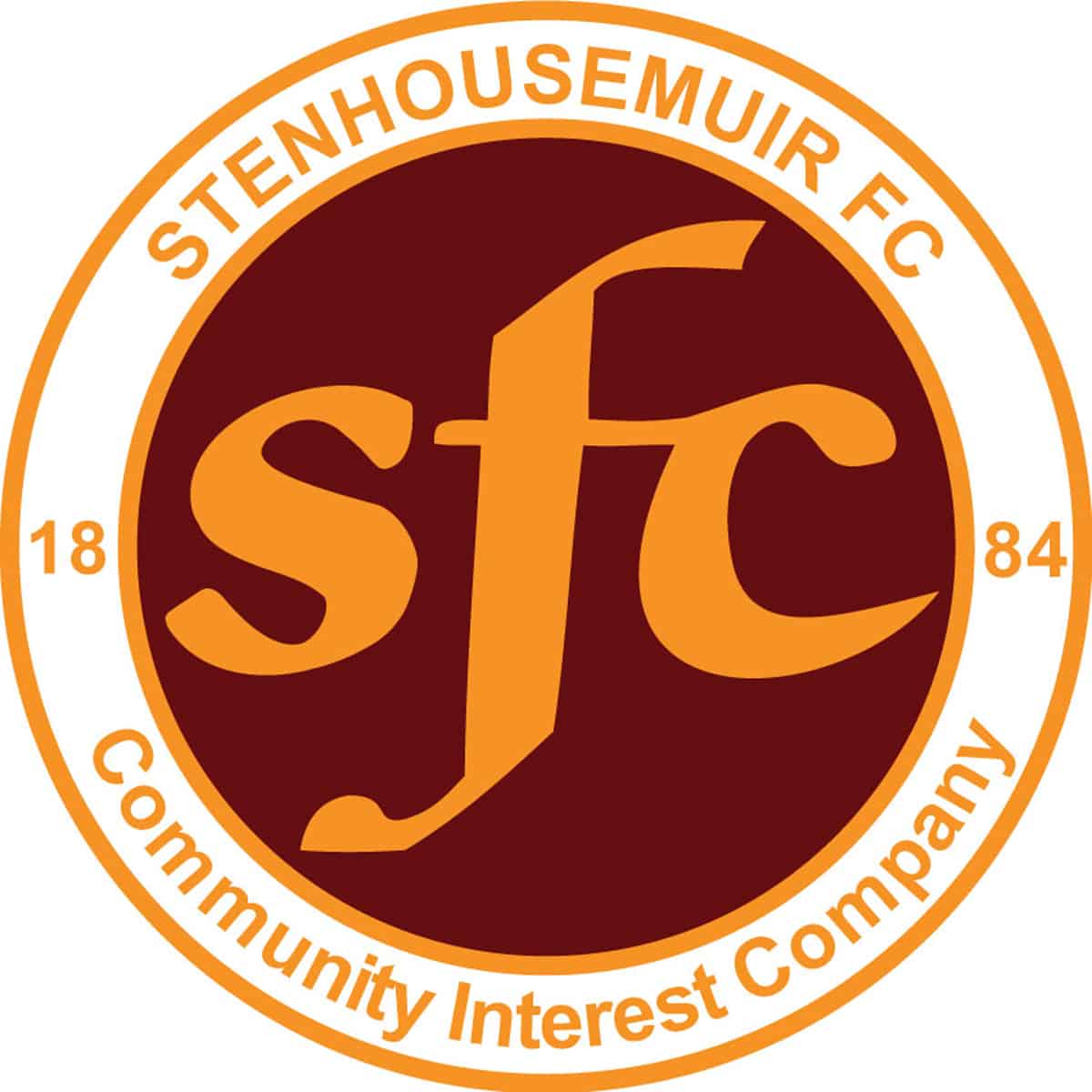 SPFL Ladbrokes League 1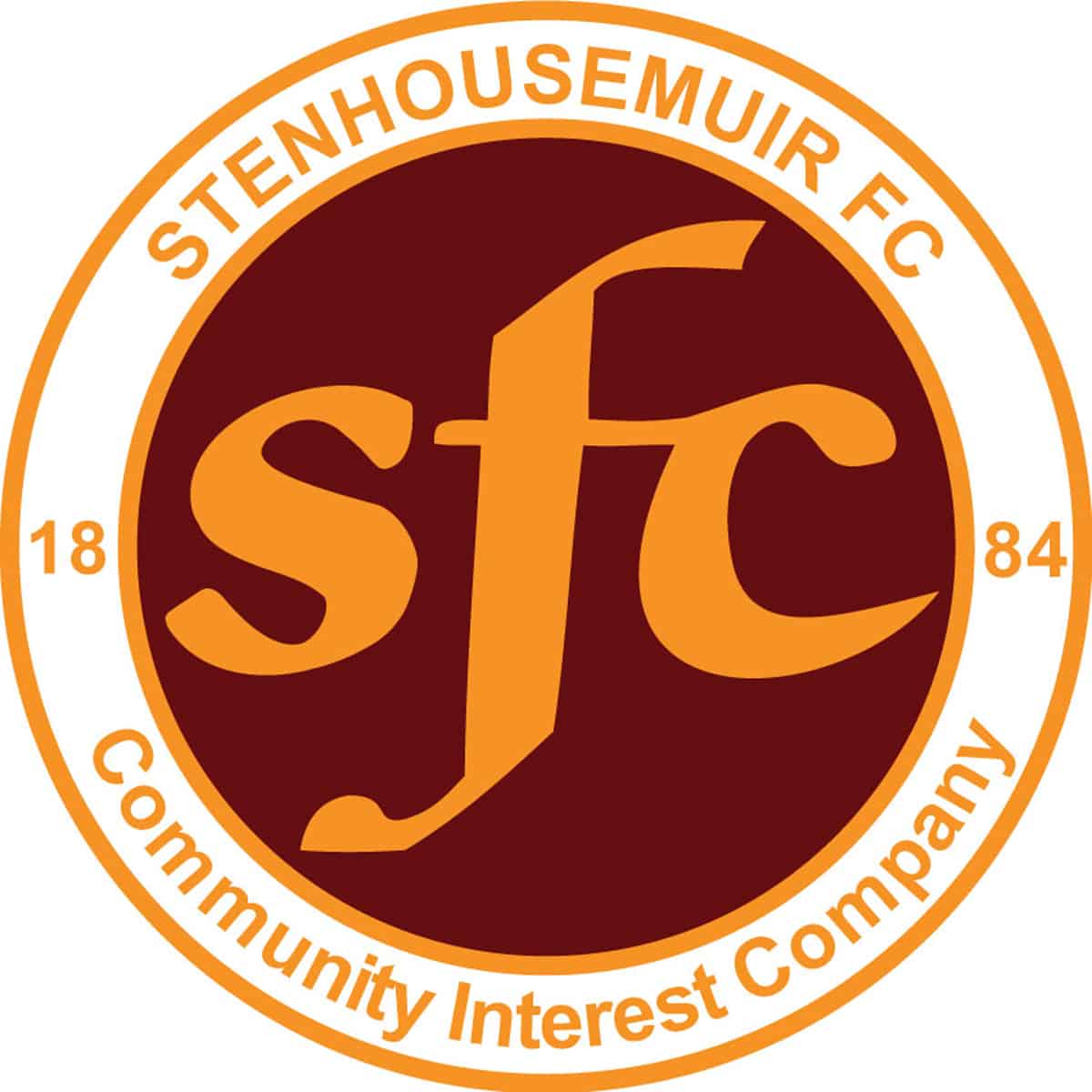 SPFL Ladbrokes League 1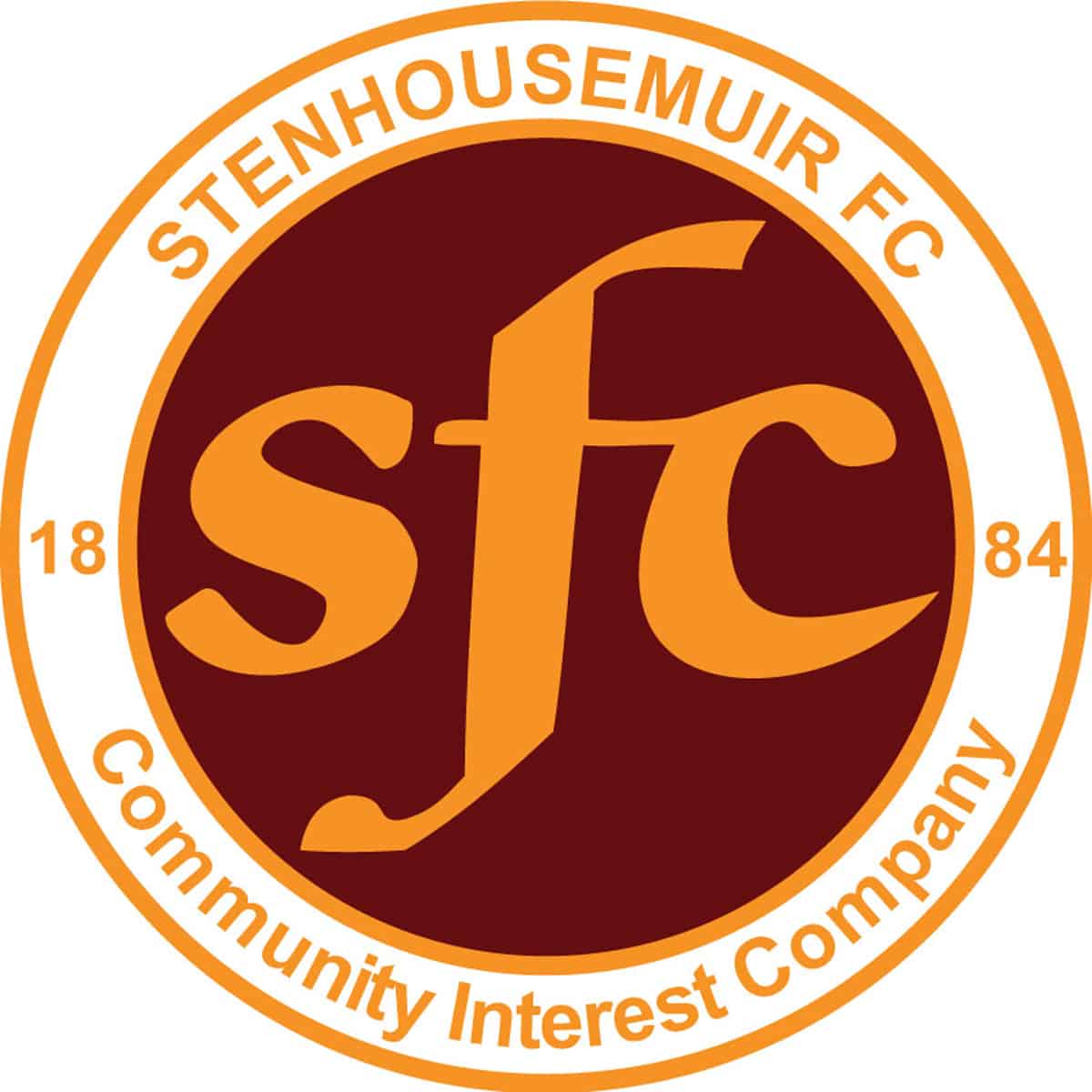 SPFL Ladbrokes League 1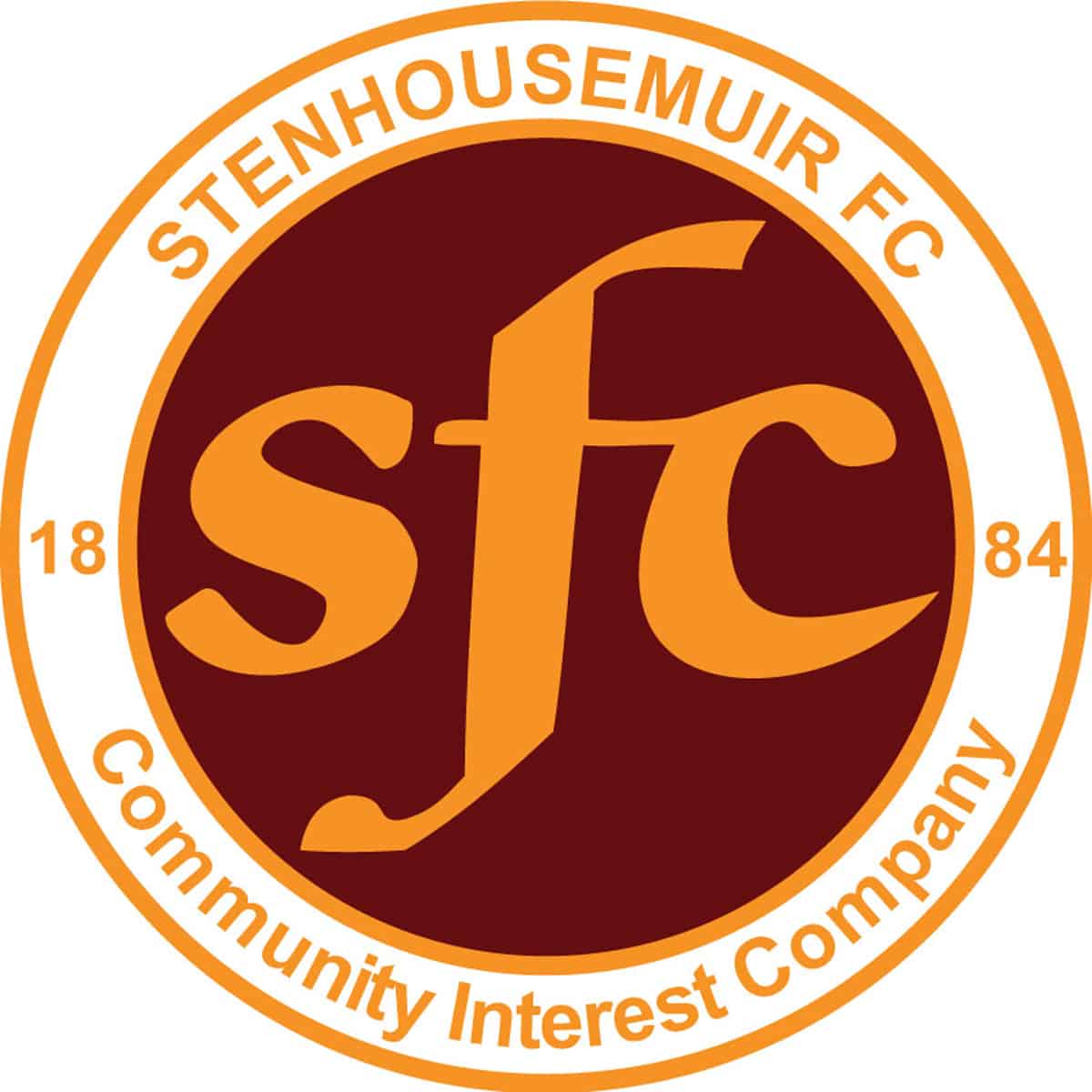 SPFL Ladbrokes League 1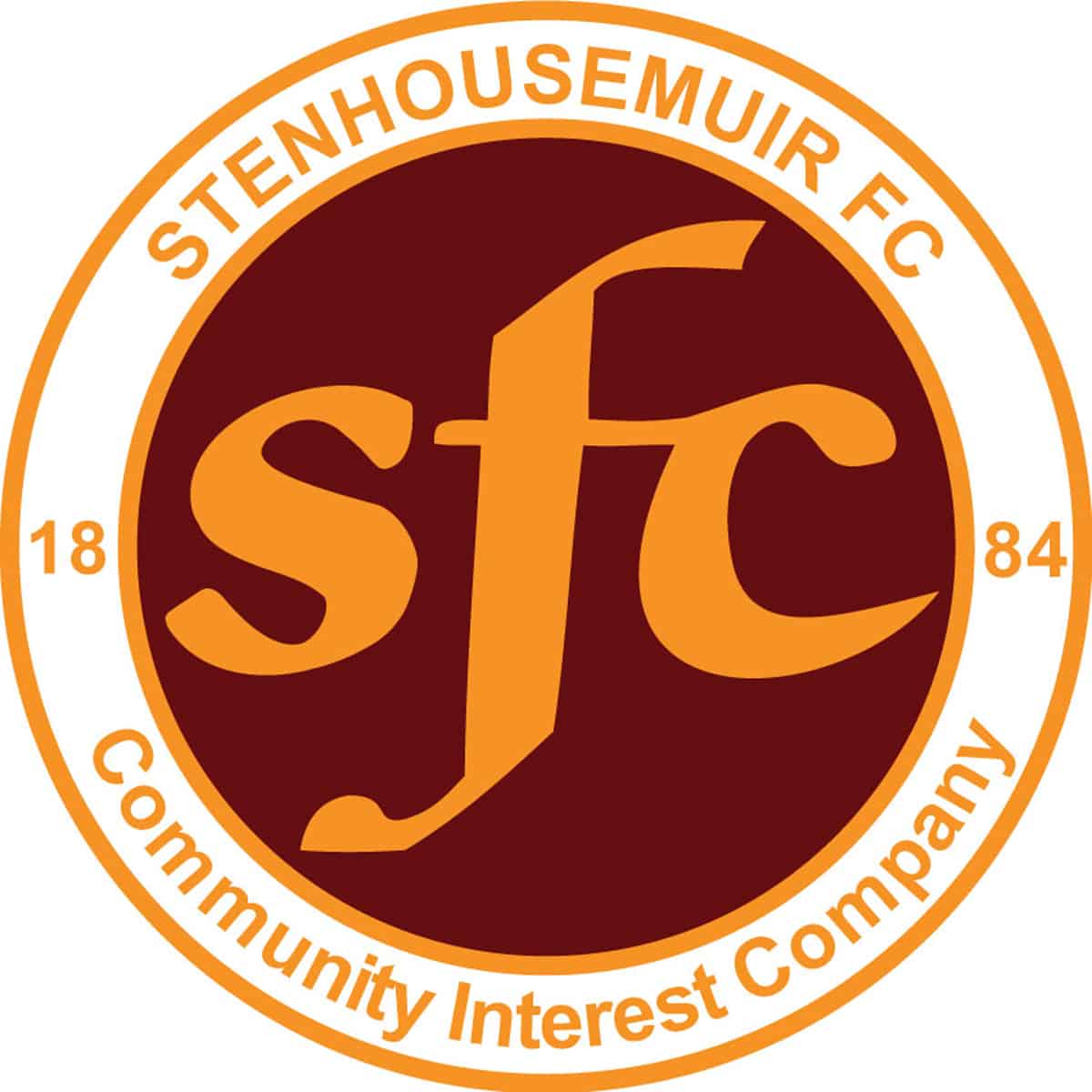 SPFL Ladbrokes League 1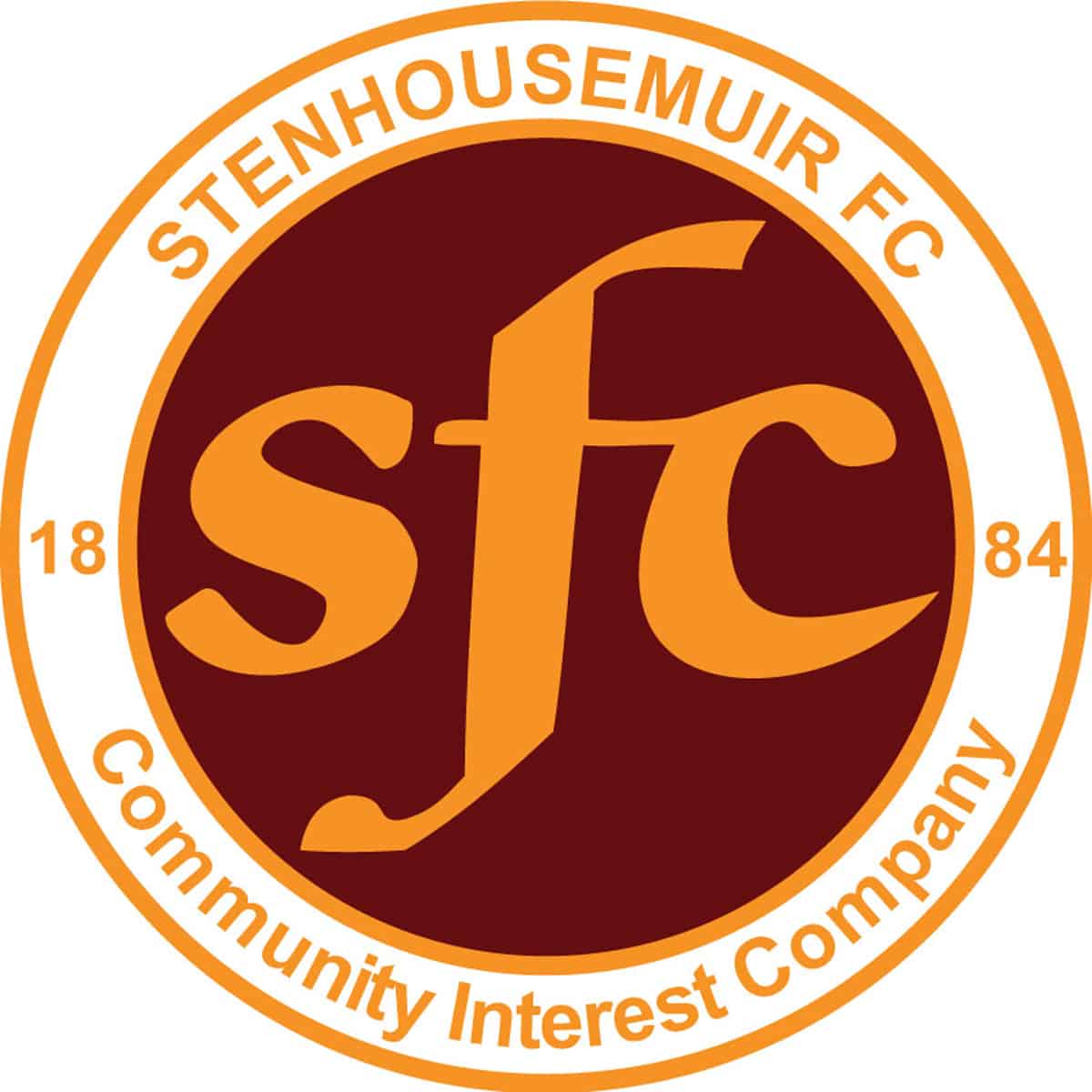 SPFL Ladbrokes League 1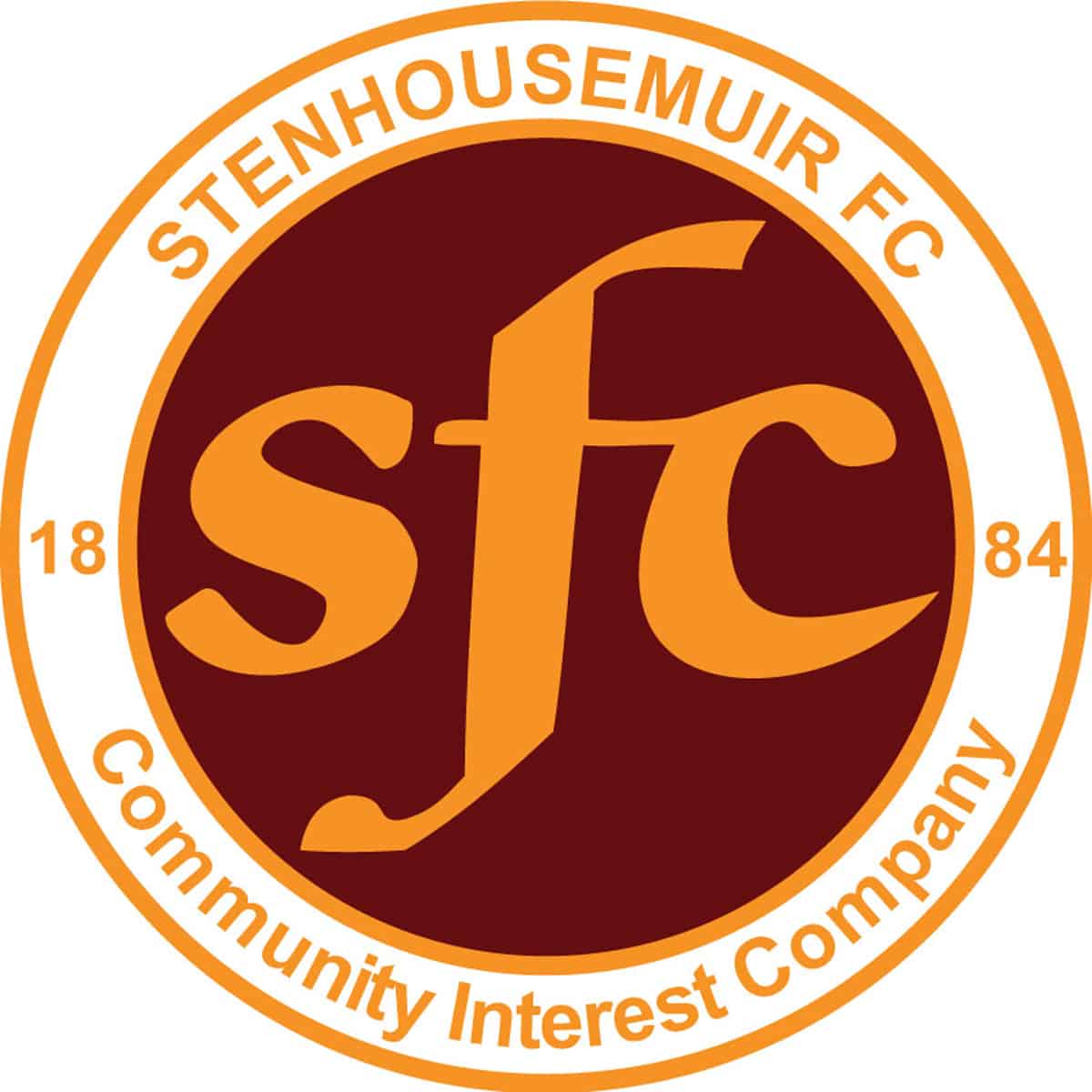 SPFL Ladbrokes League 1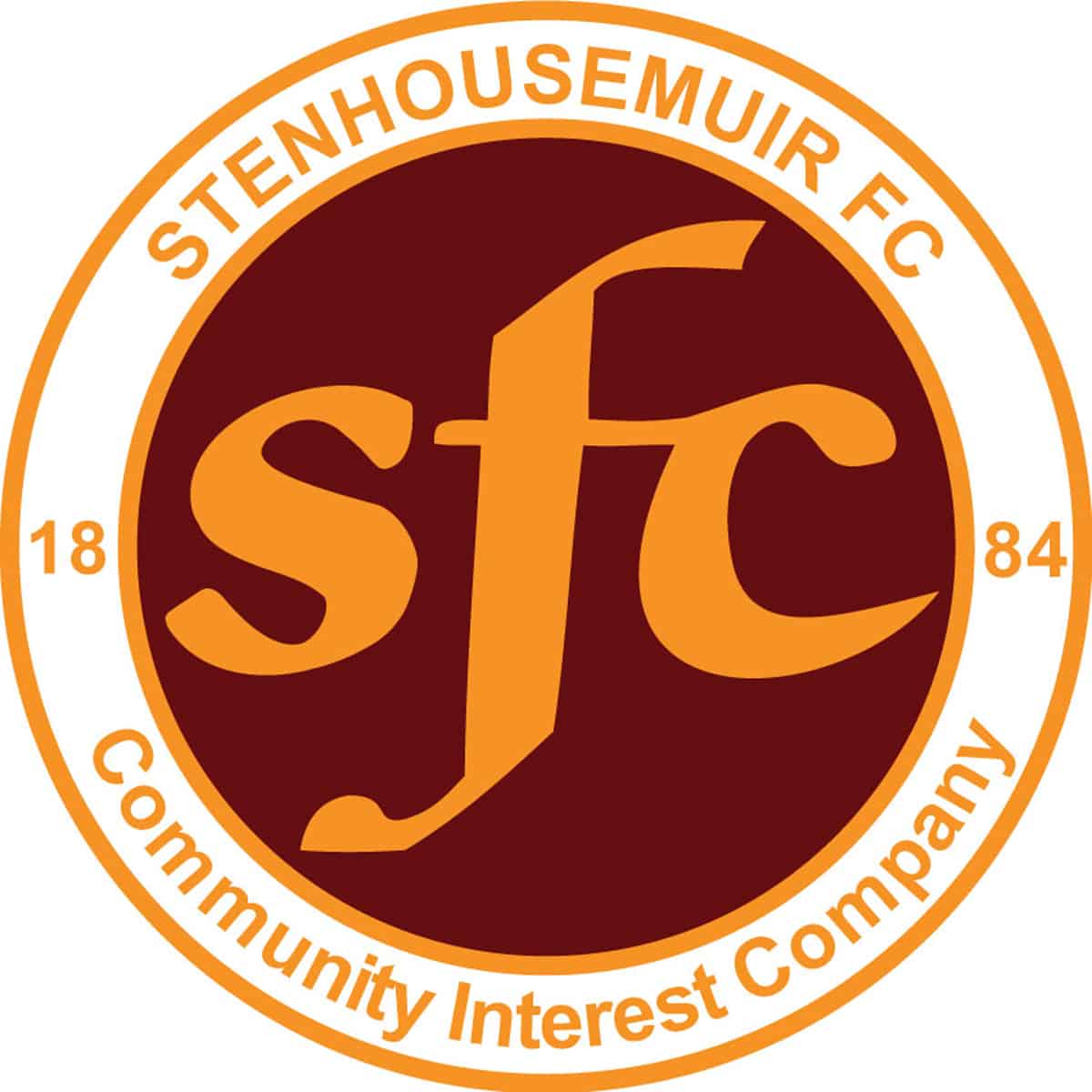 SPFL Ladbrokes League 1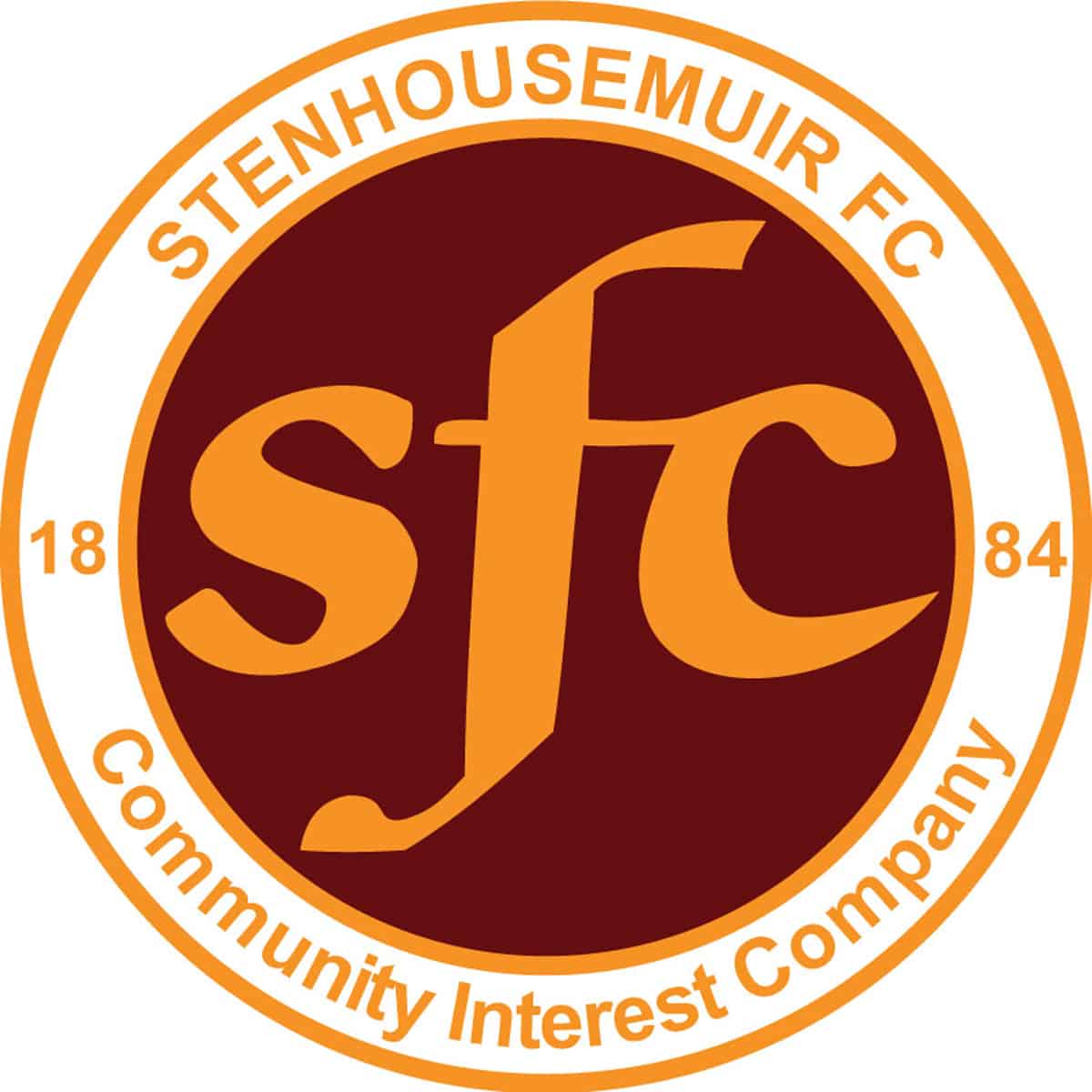 SPFL Ladbrokes League 1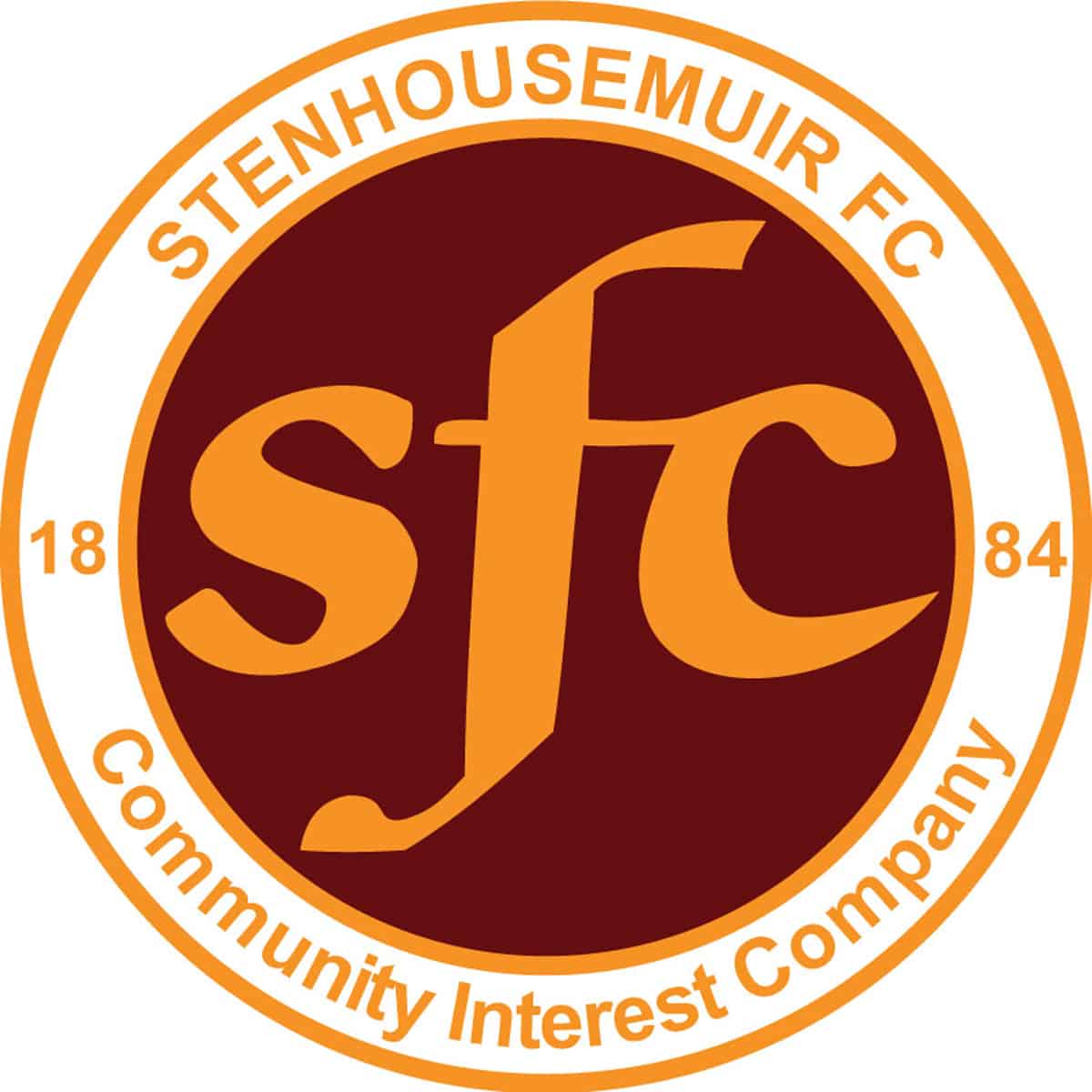 SPFL Ladbrokes League 1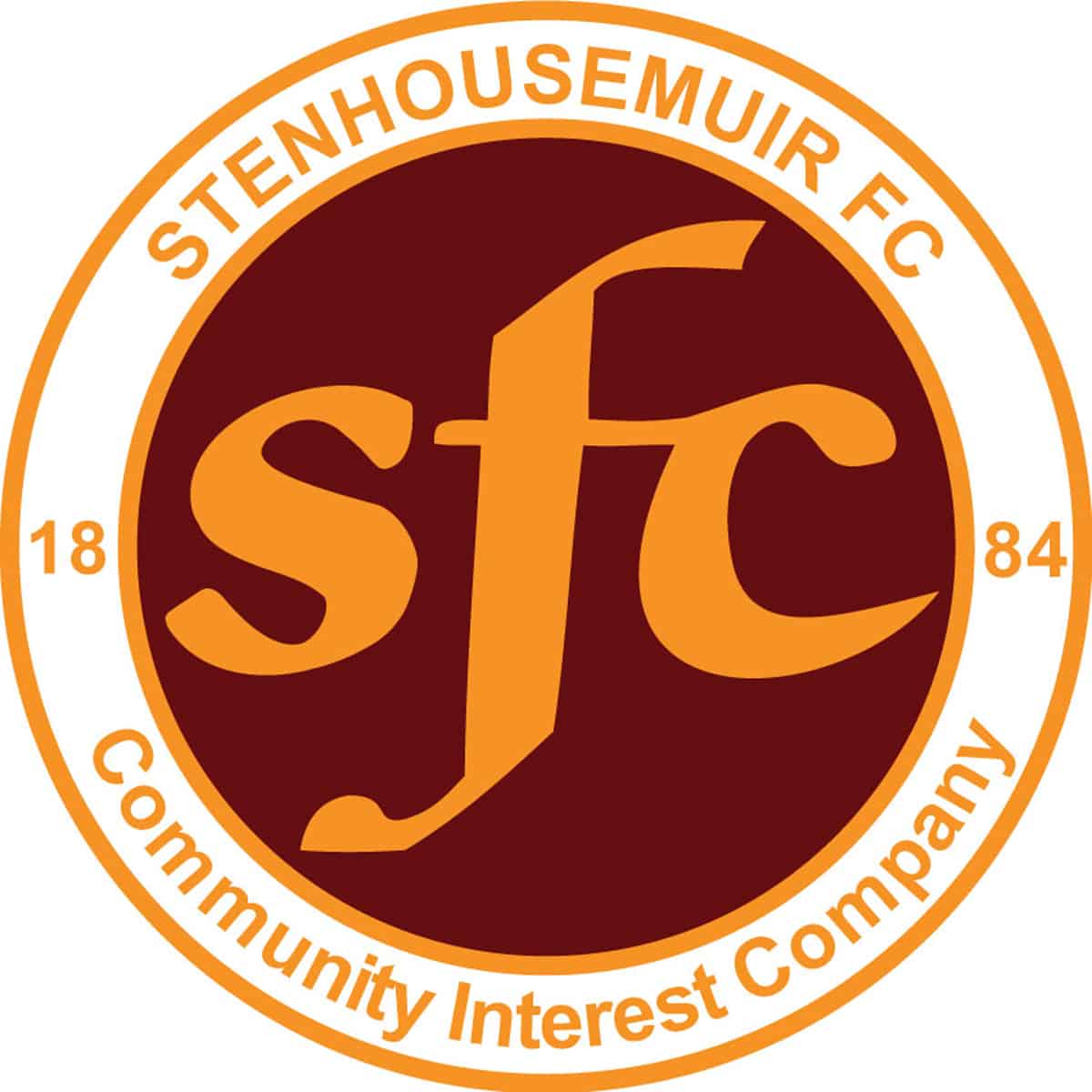 SPFL Ladbrokes League 1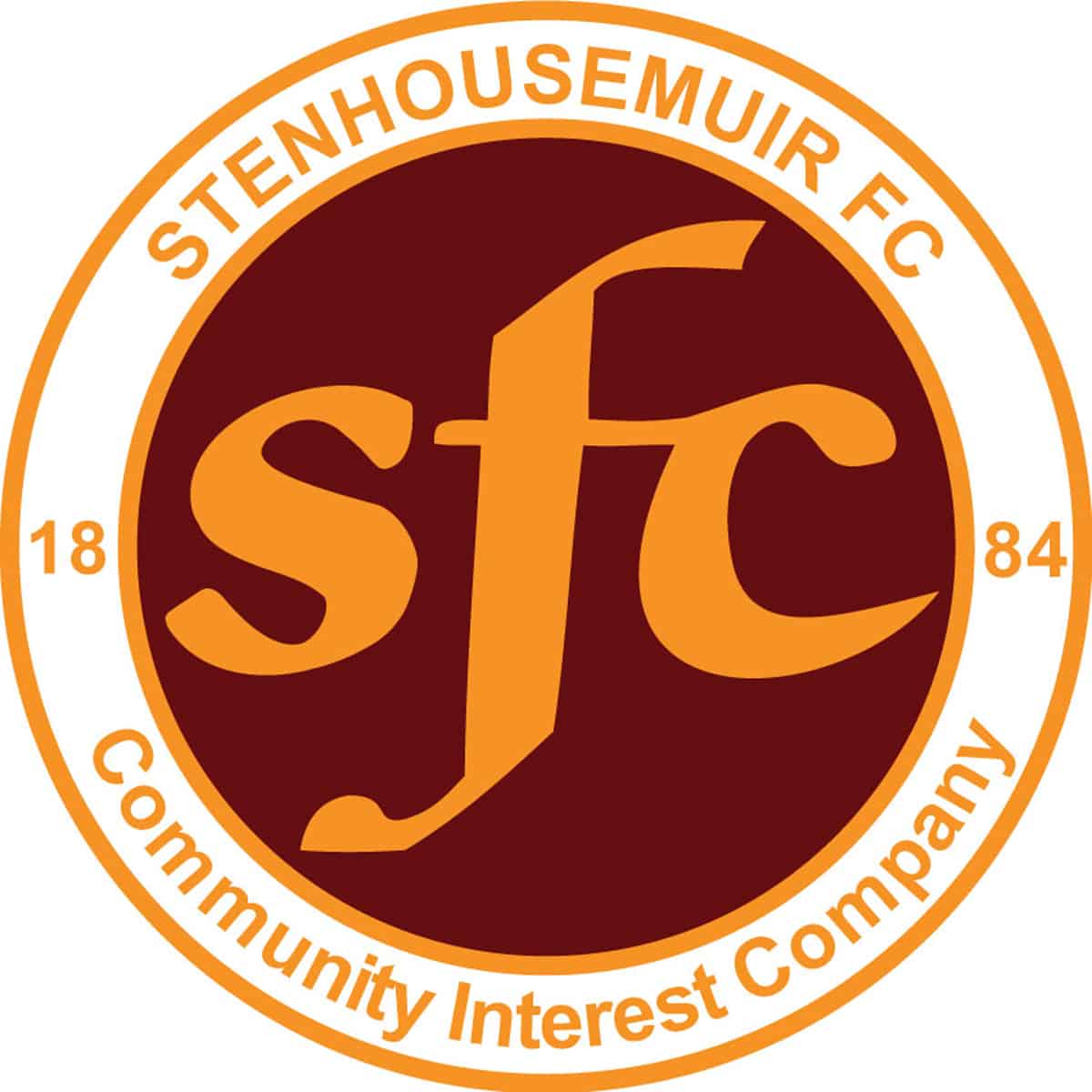 SPFL Ladbrokes League 1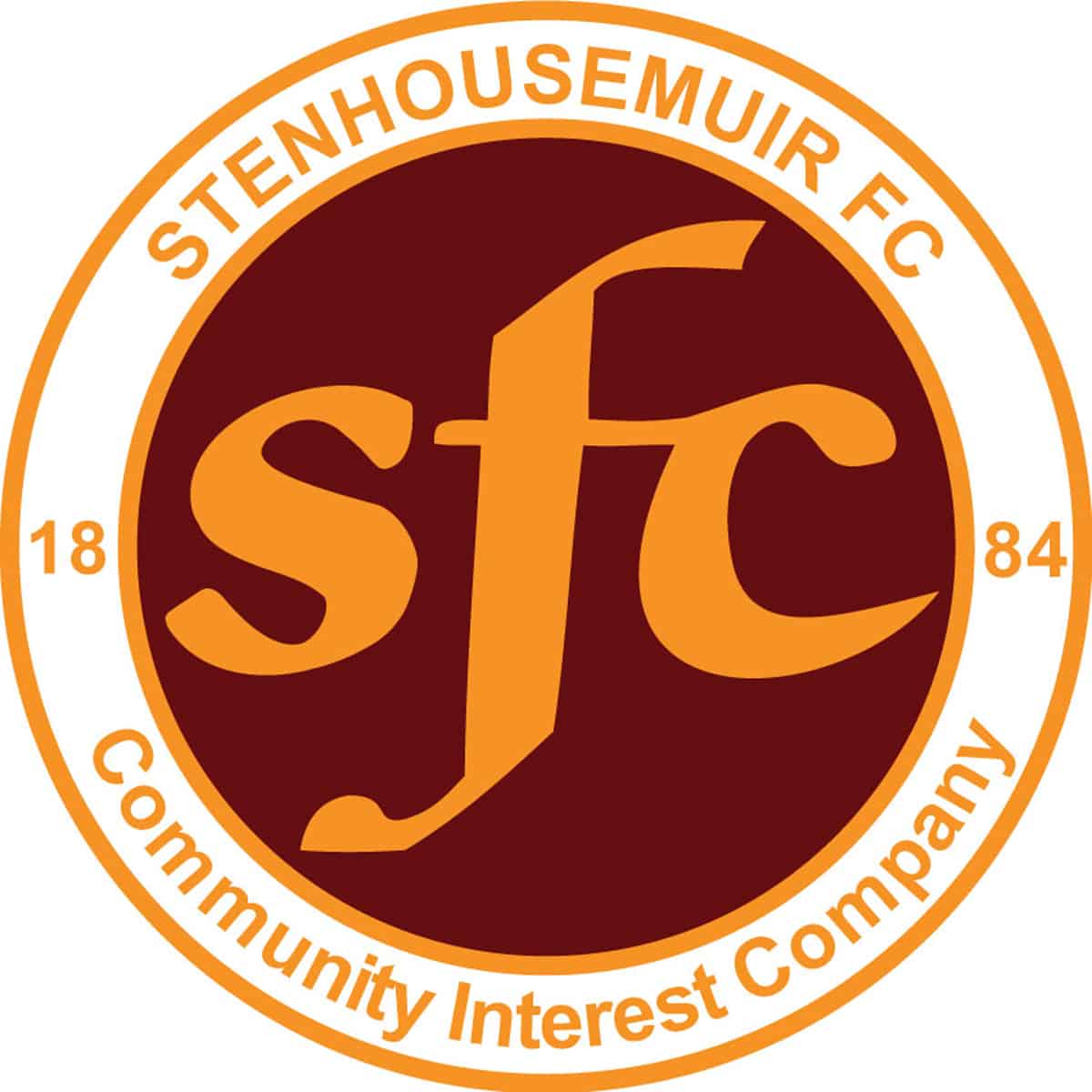 SPFL Ladbrokes League 1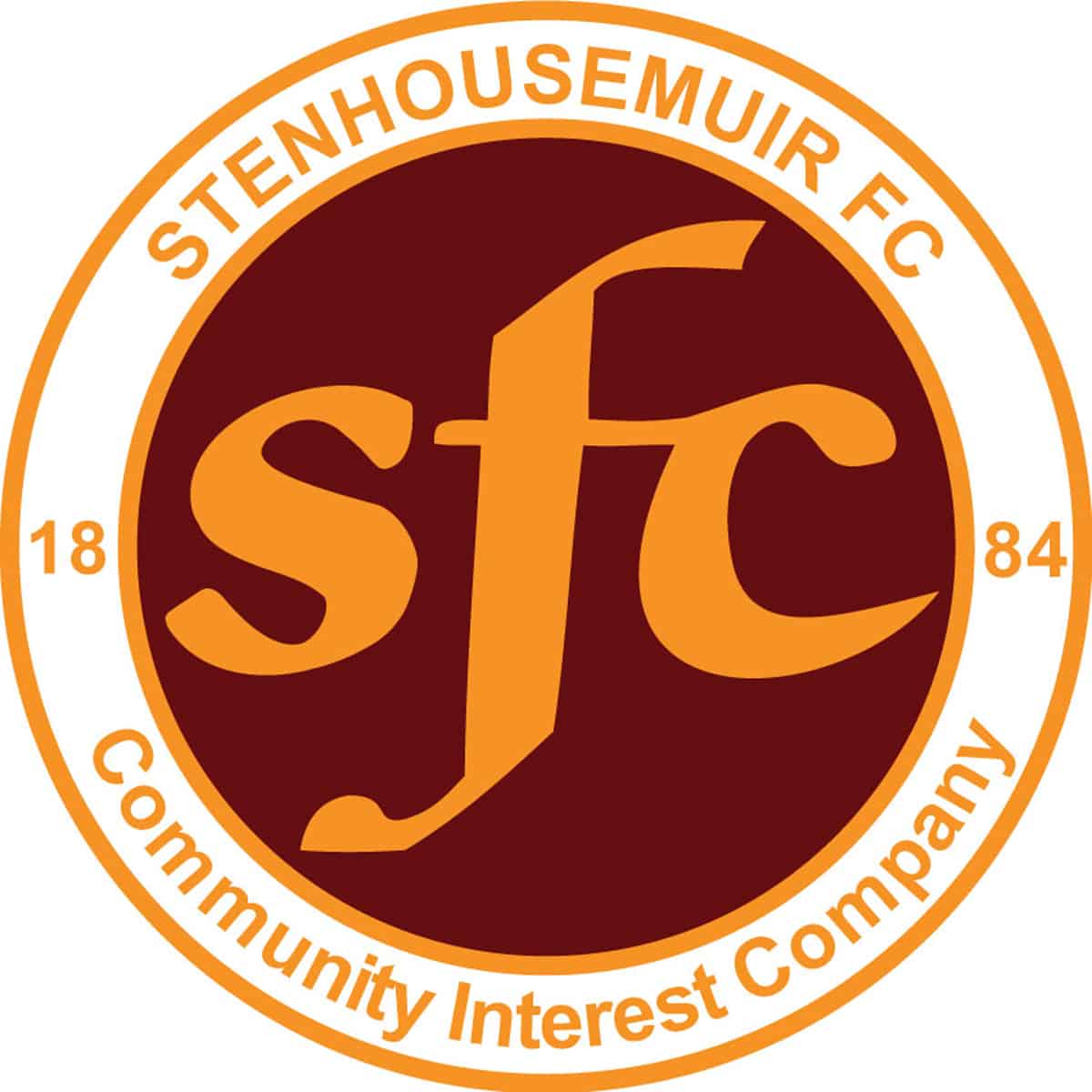 SPFL Ladbrokes League 1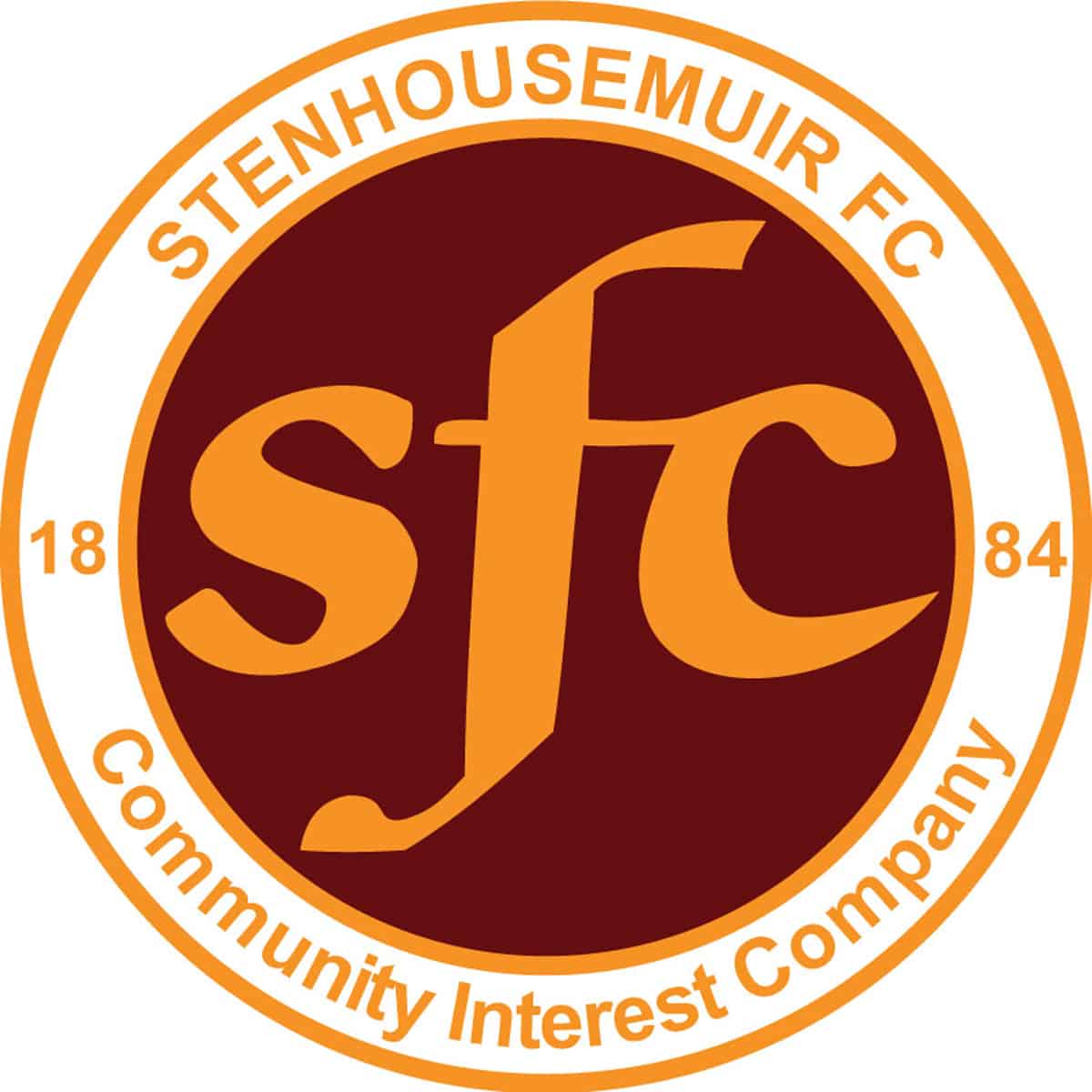 SPFL Ladbrokes League 1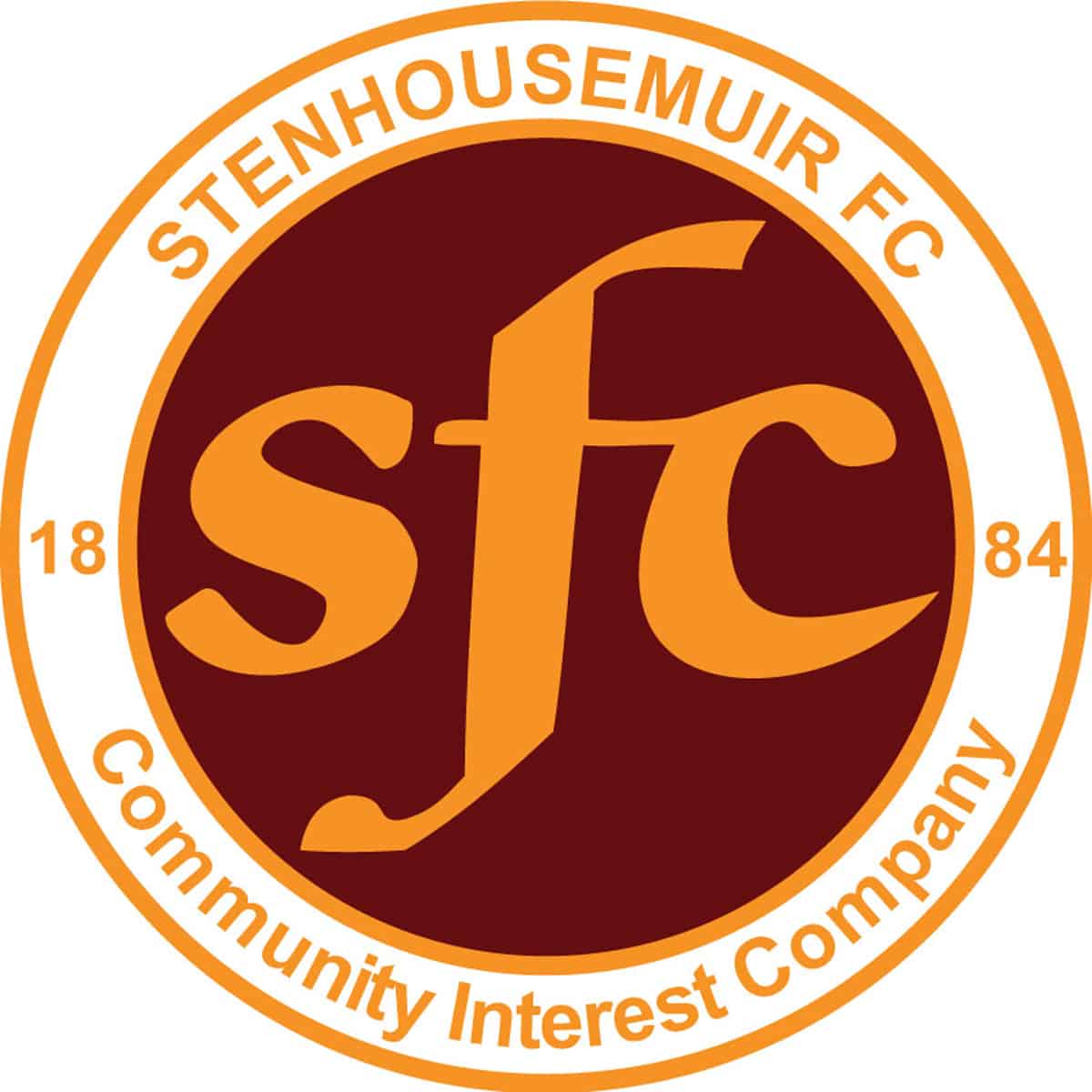 Scottish Gas Men's Scottish Cup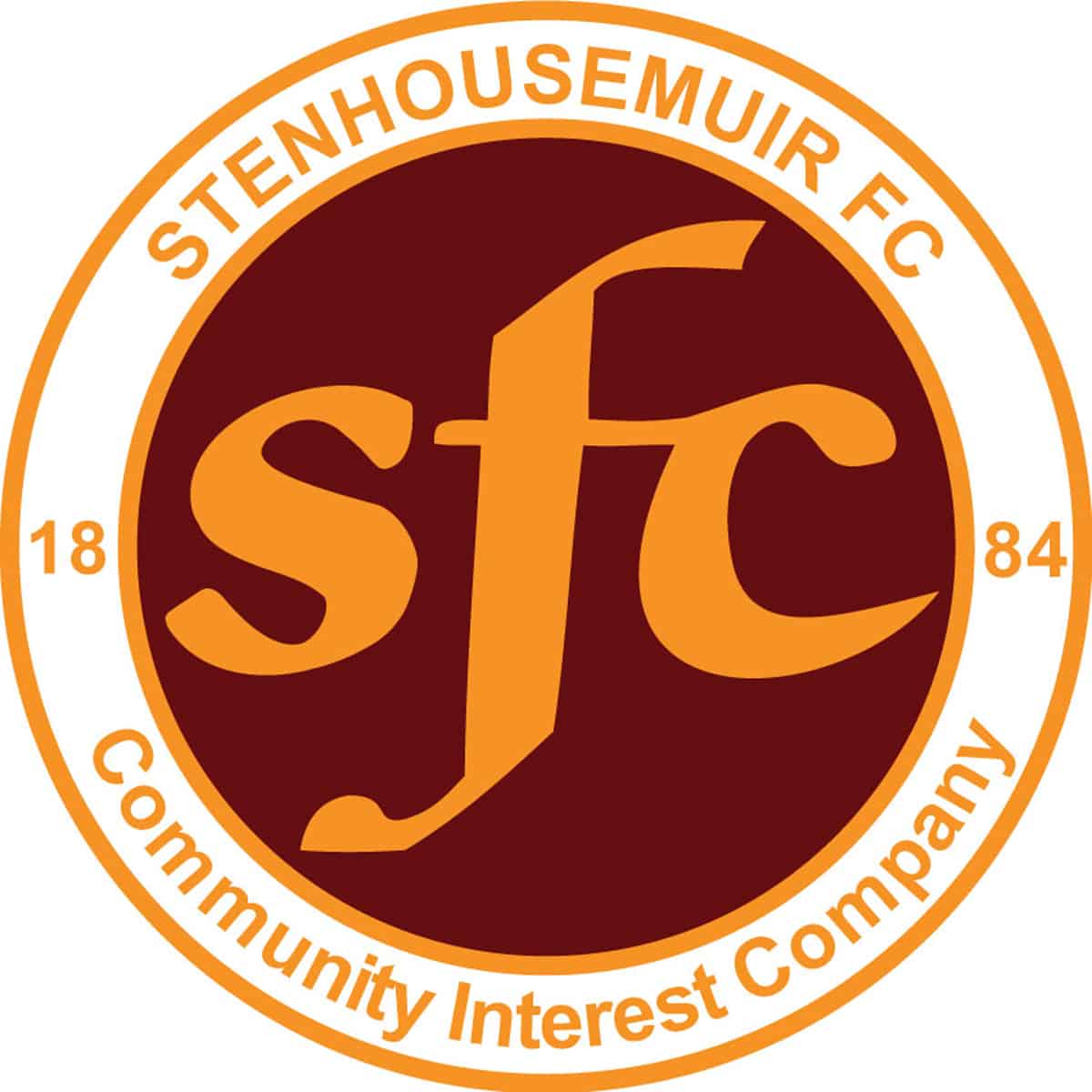 SPFL Ladbrokes League 1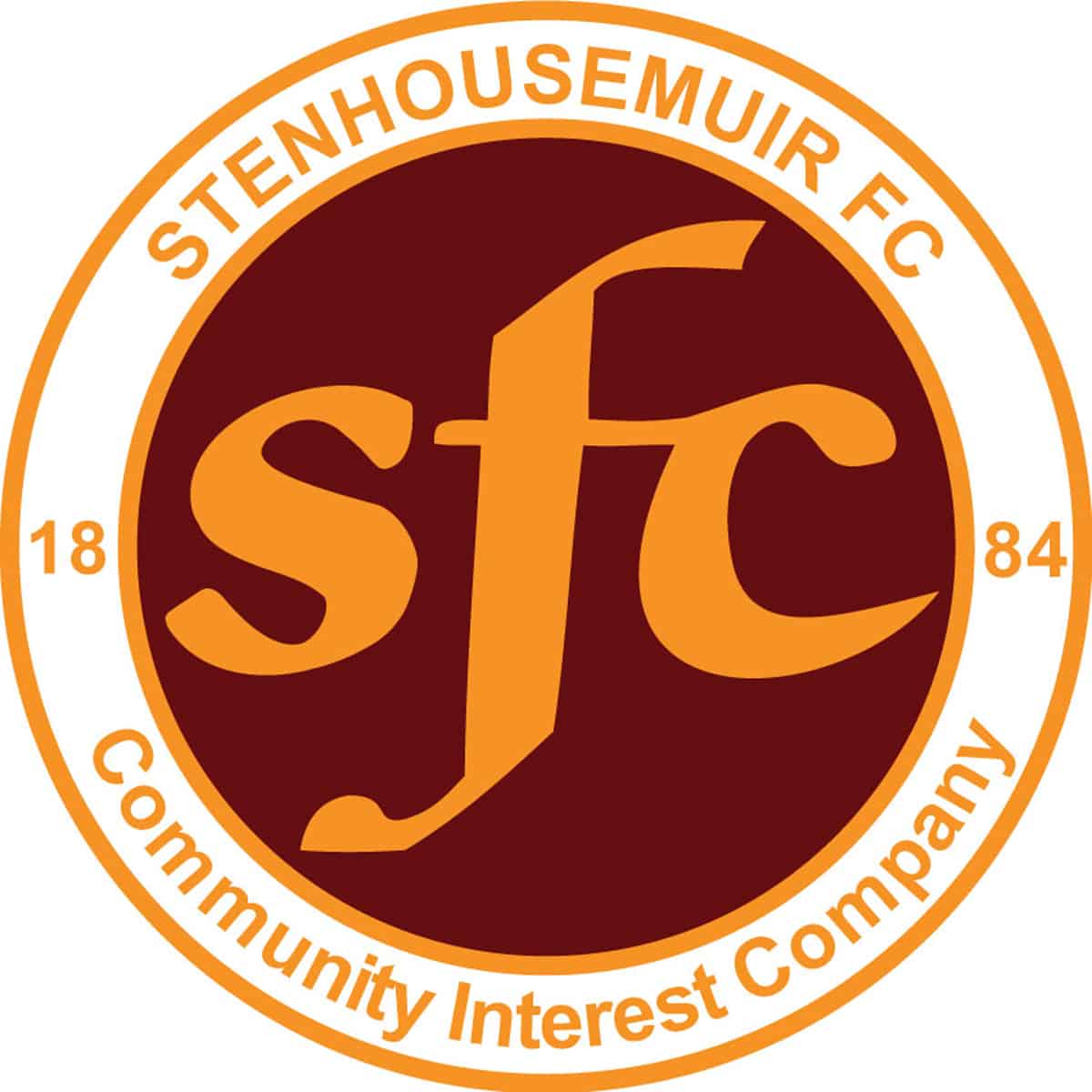 SPFL Ladbrokes League 1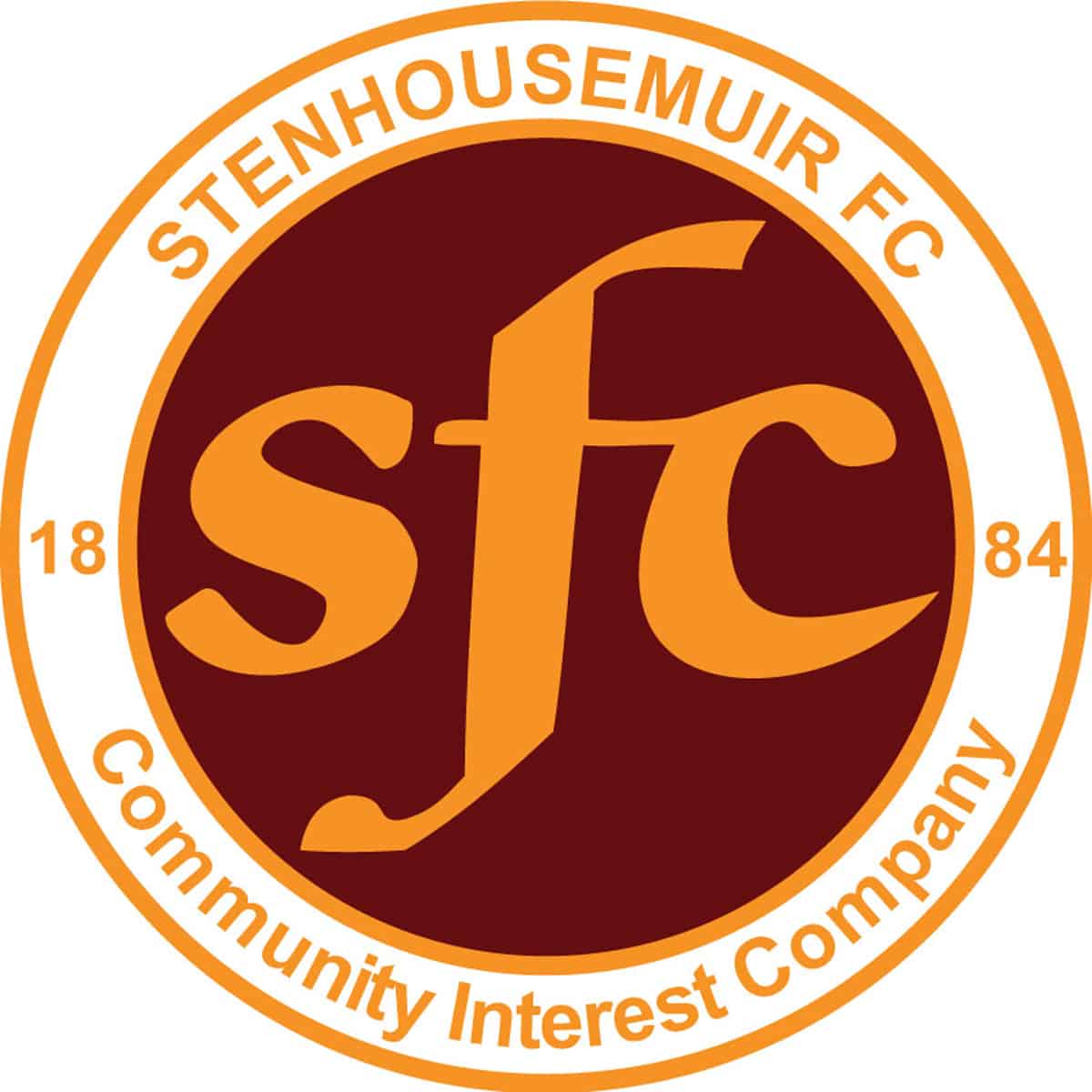 Scottish Gas Men's Scottish Cup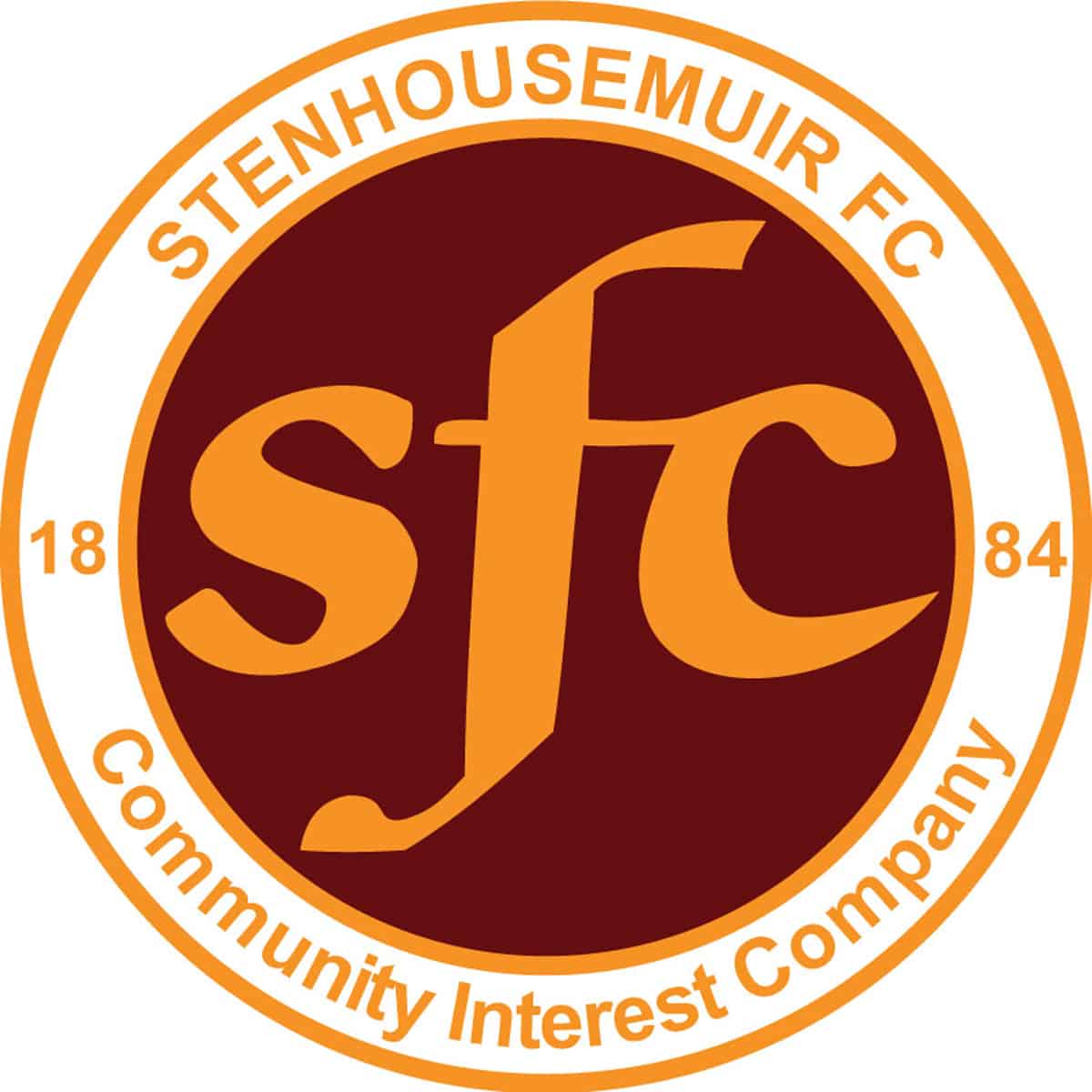 SPFL Ladbrokes League 1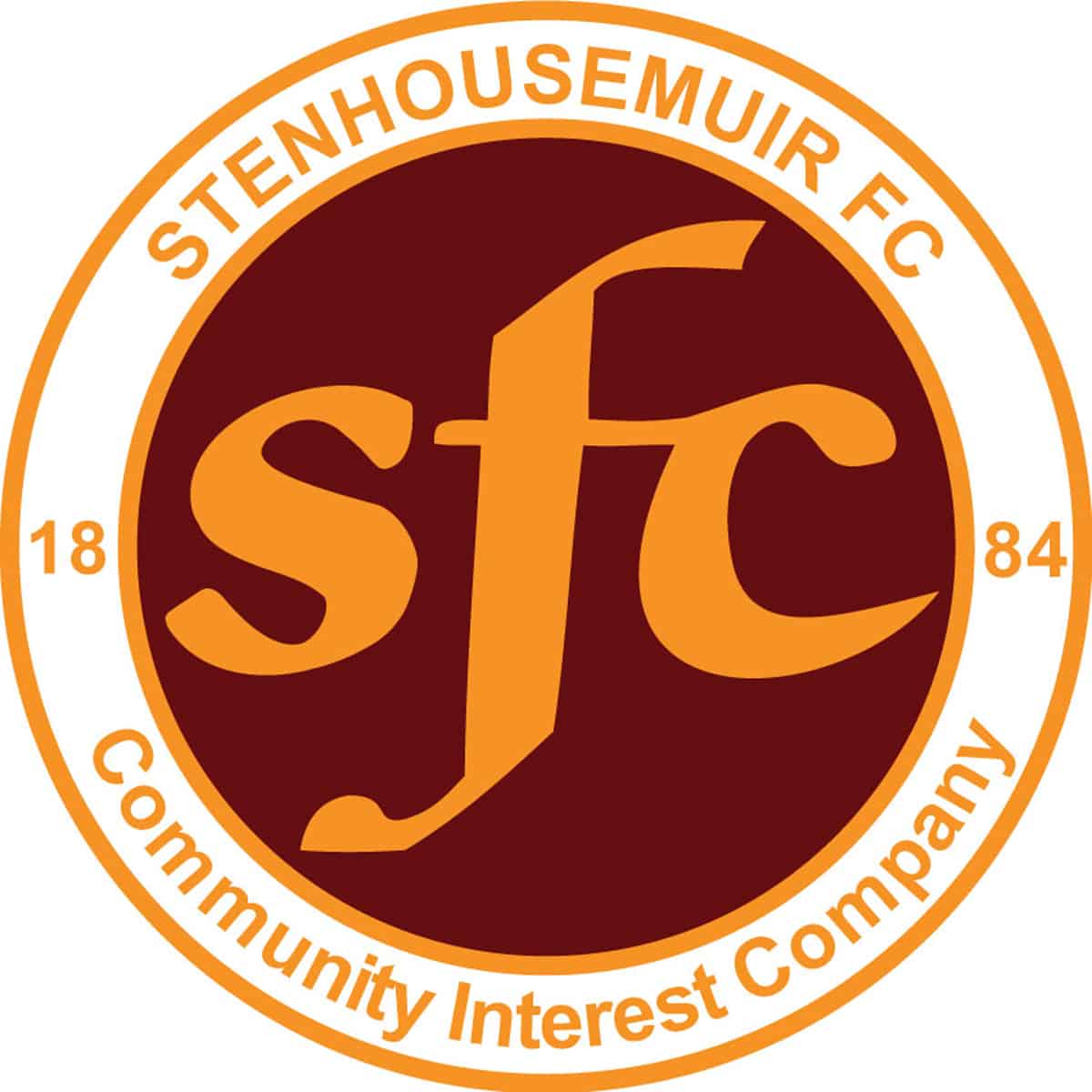 Scottish Gas Men's Scottish Cup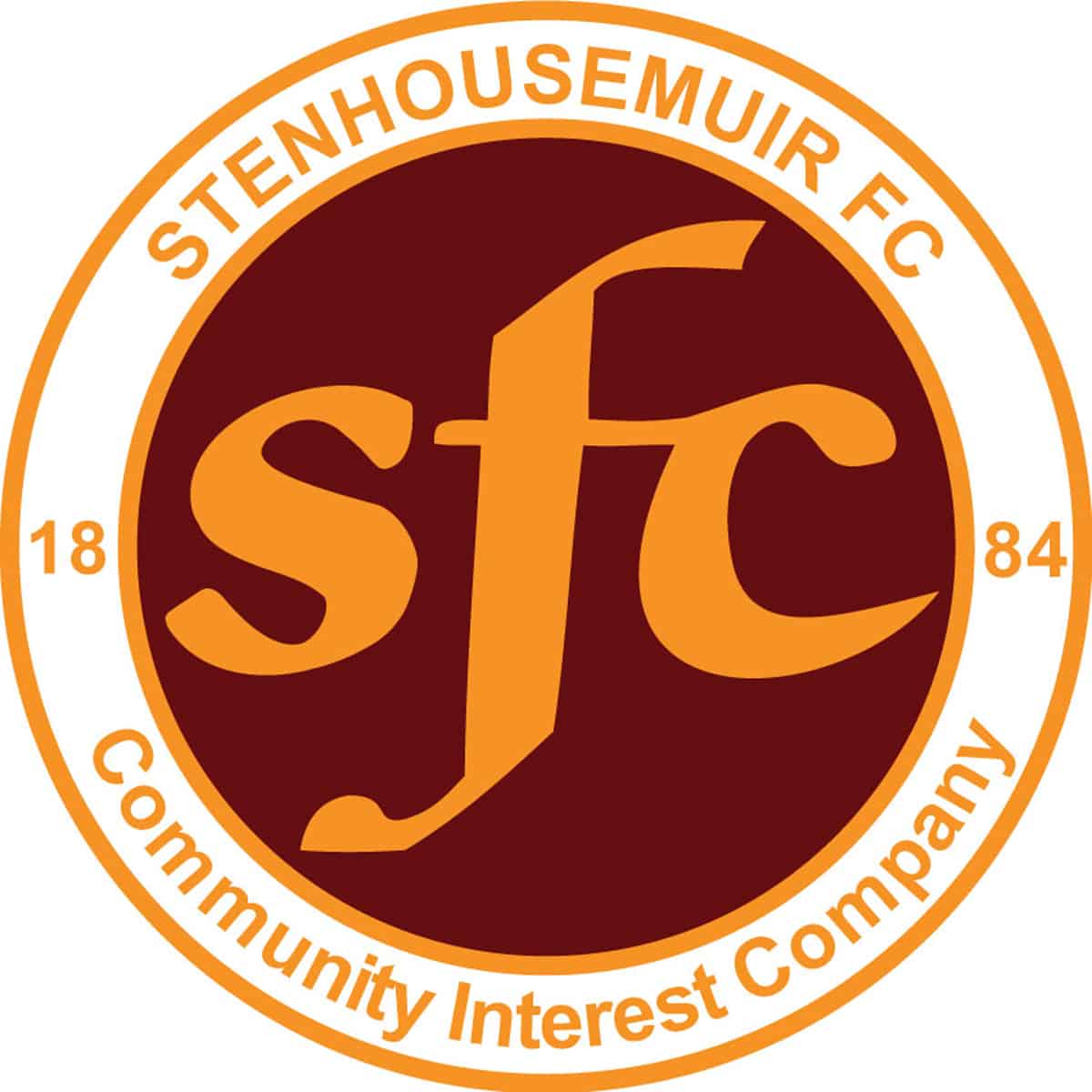 SPFL Ladbrokes League 1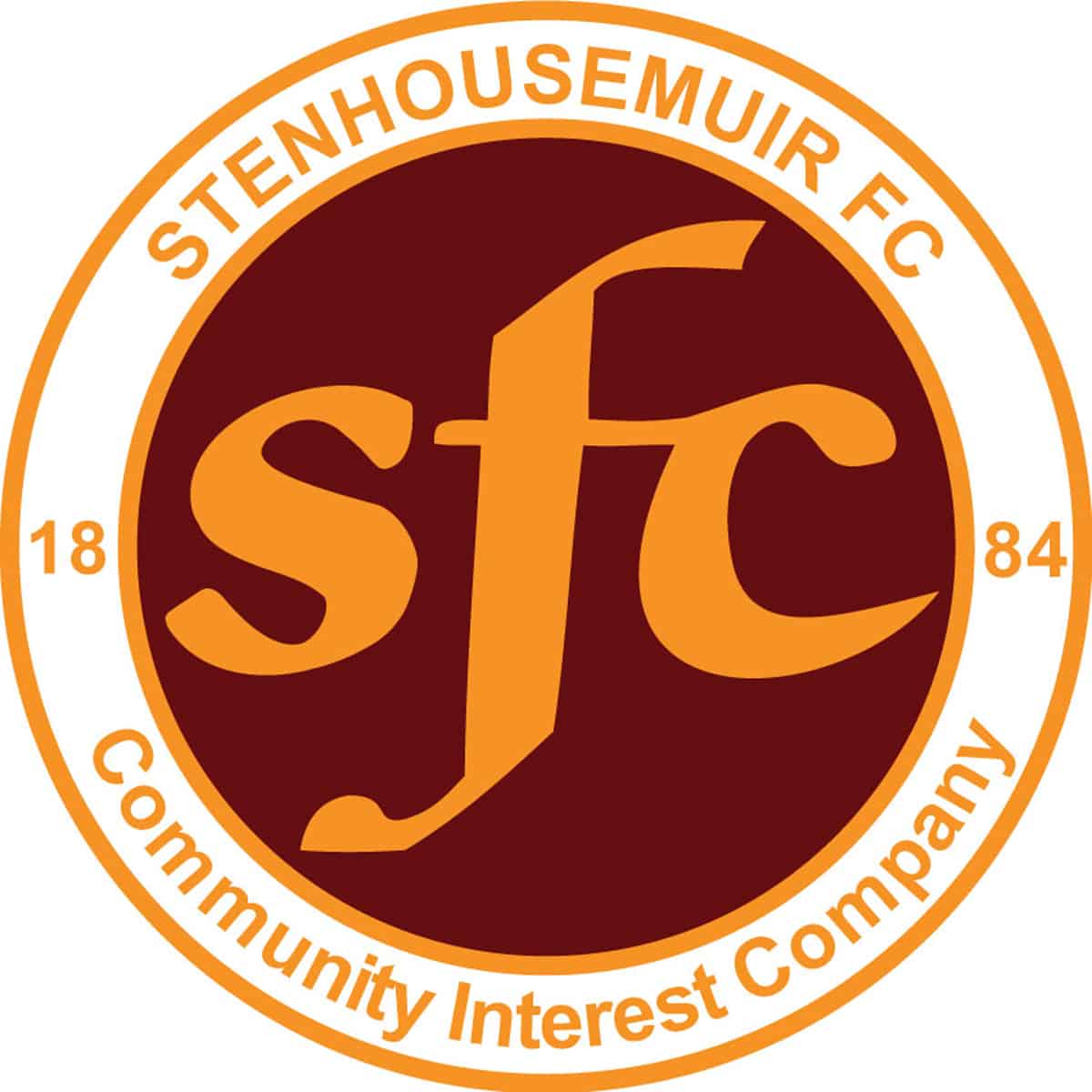 SPFL Ladbrokes League 1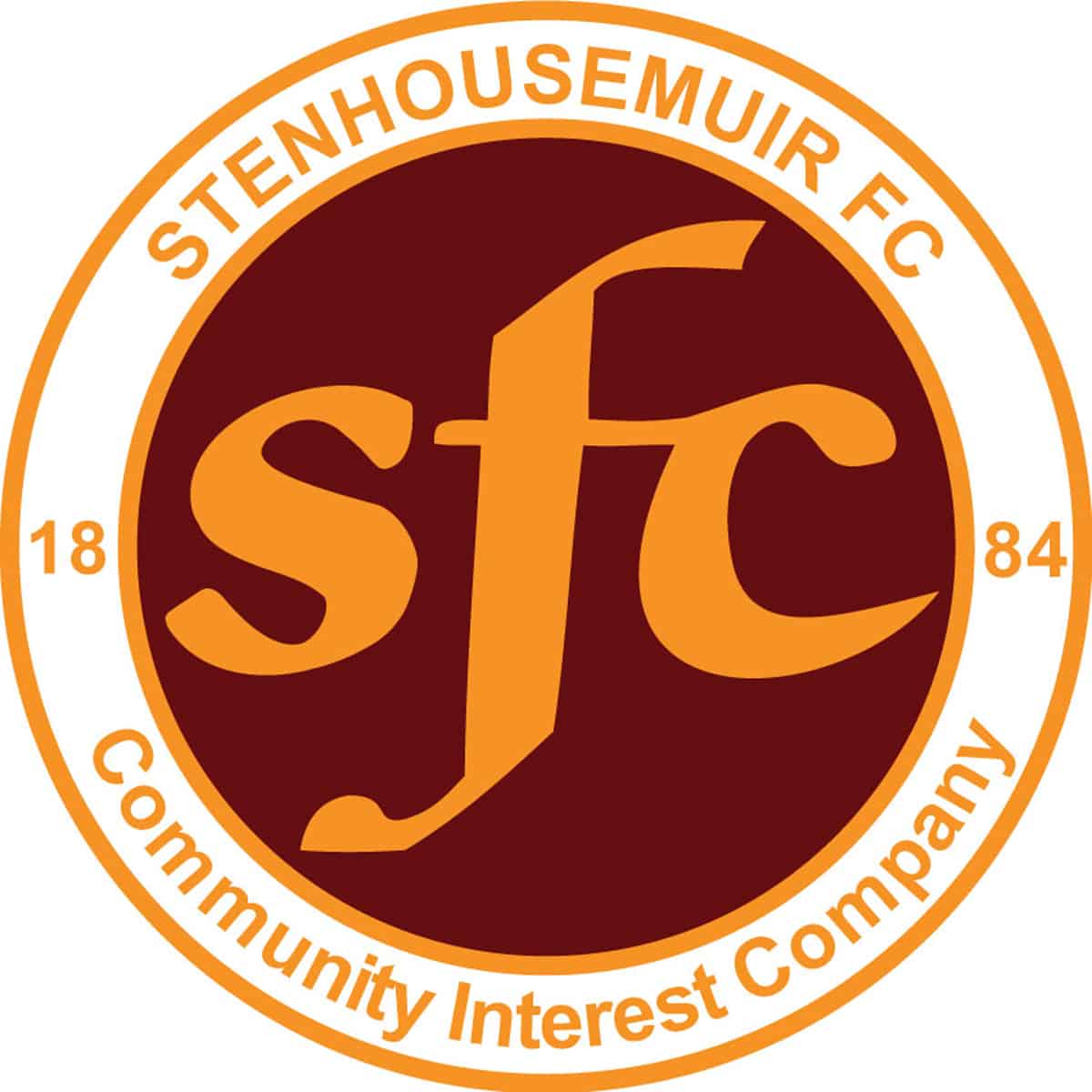 SPFL Ladbrokes League 1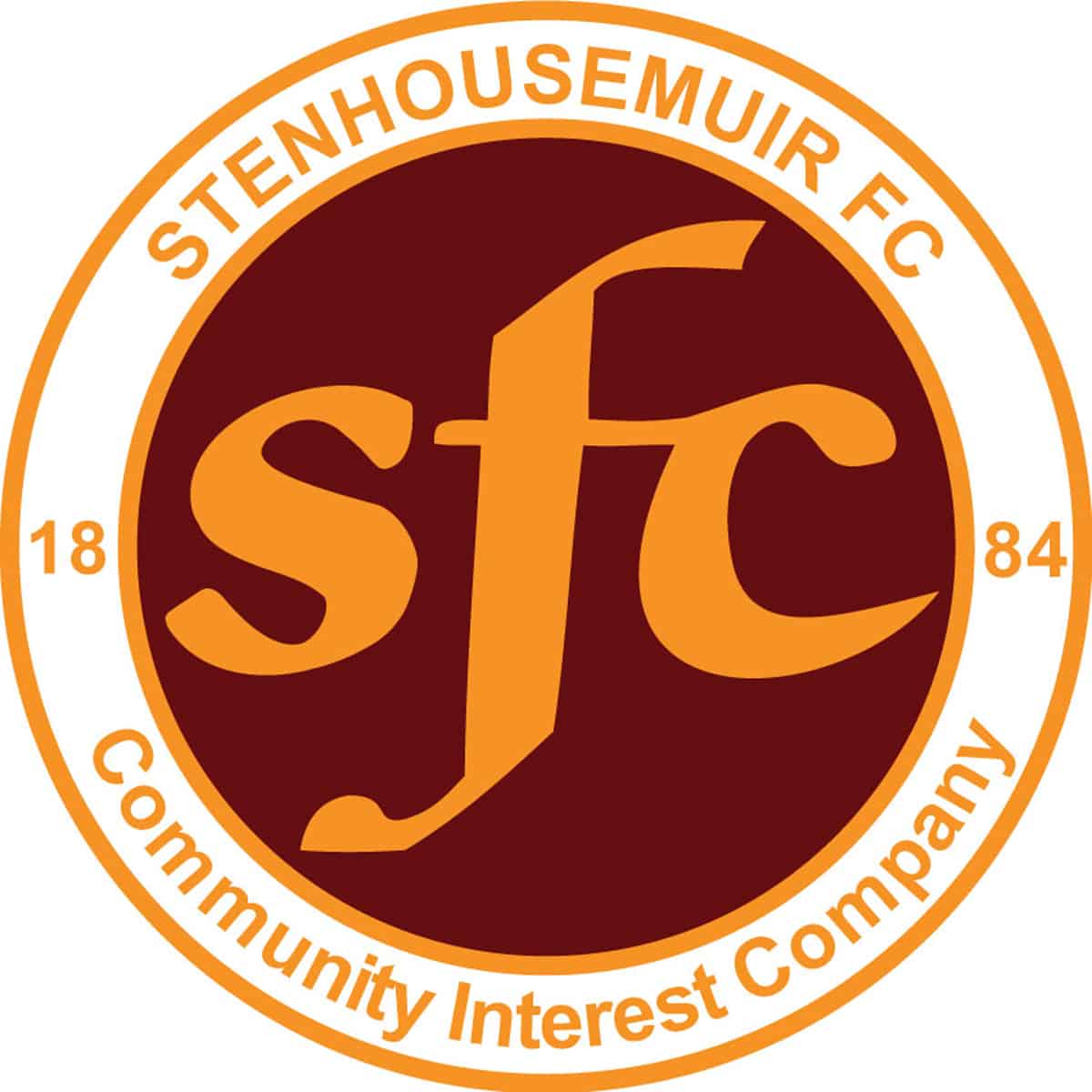 SPFL Ladbrokes League 1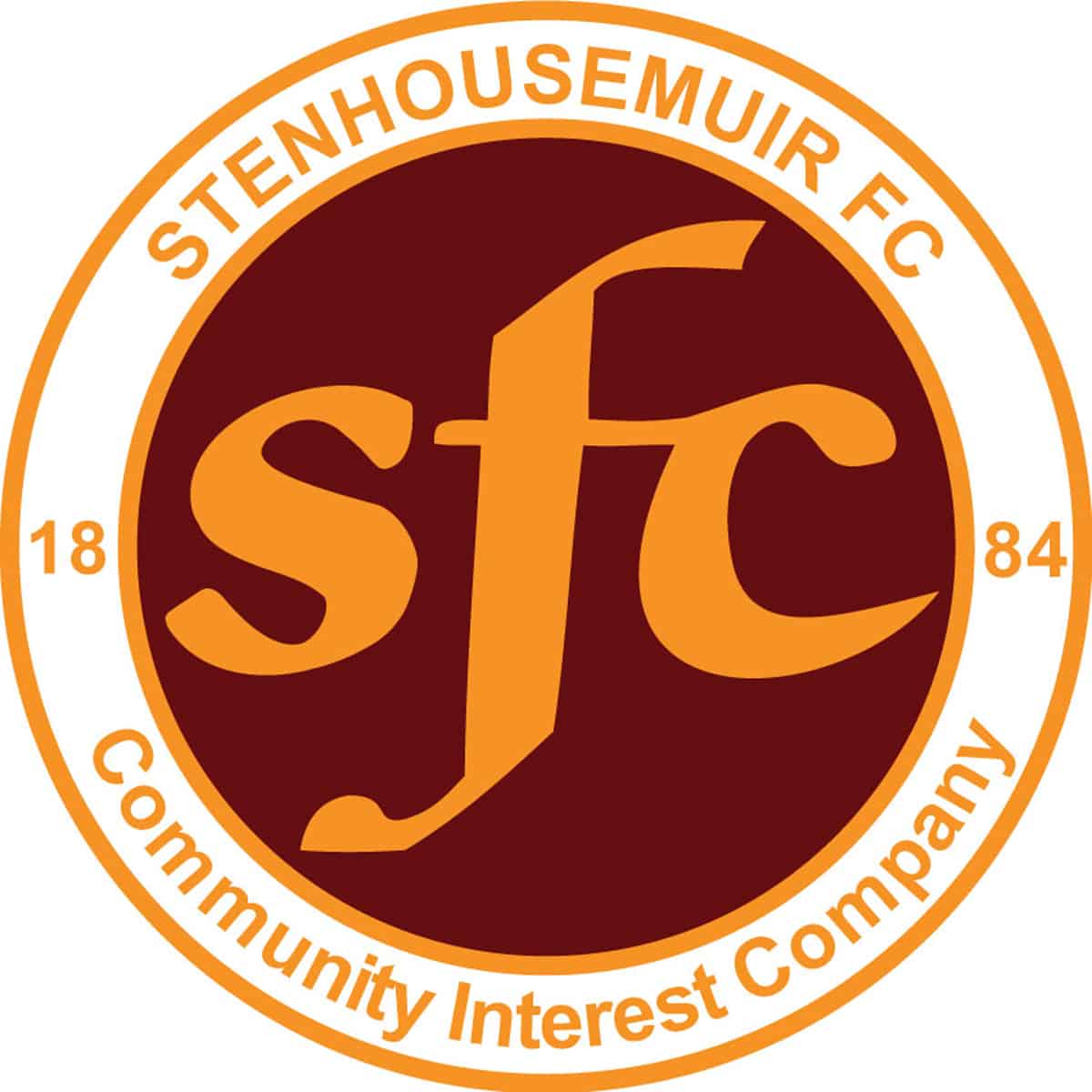 Betfred Cup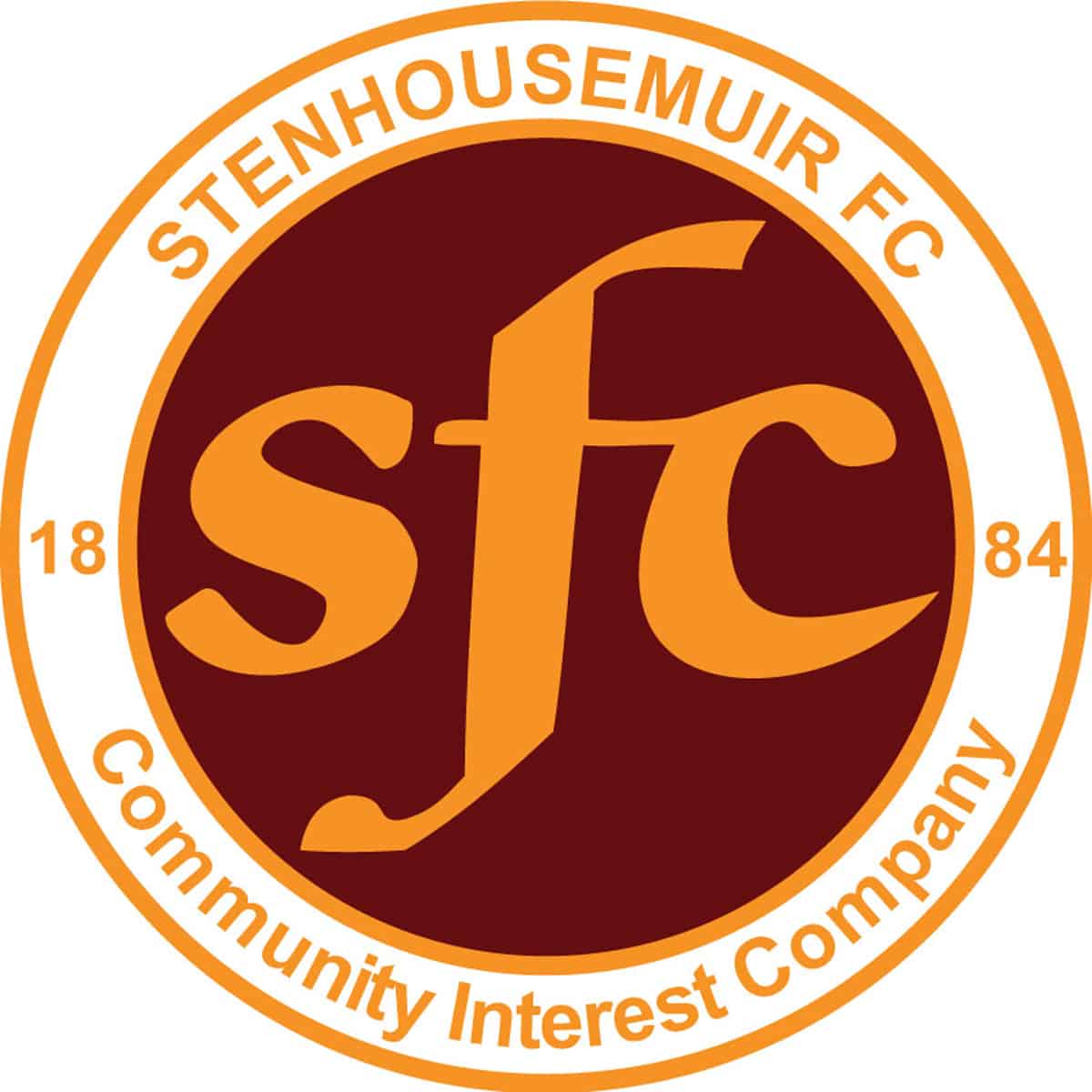 SPFL Ladbrokes League 1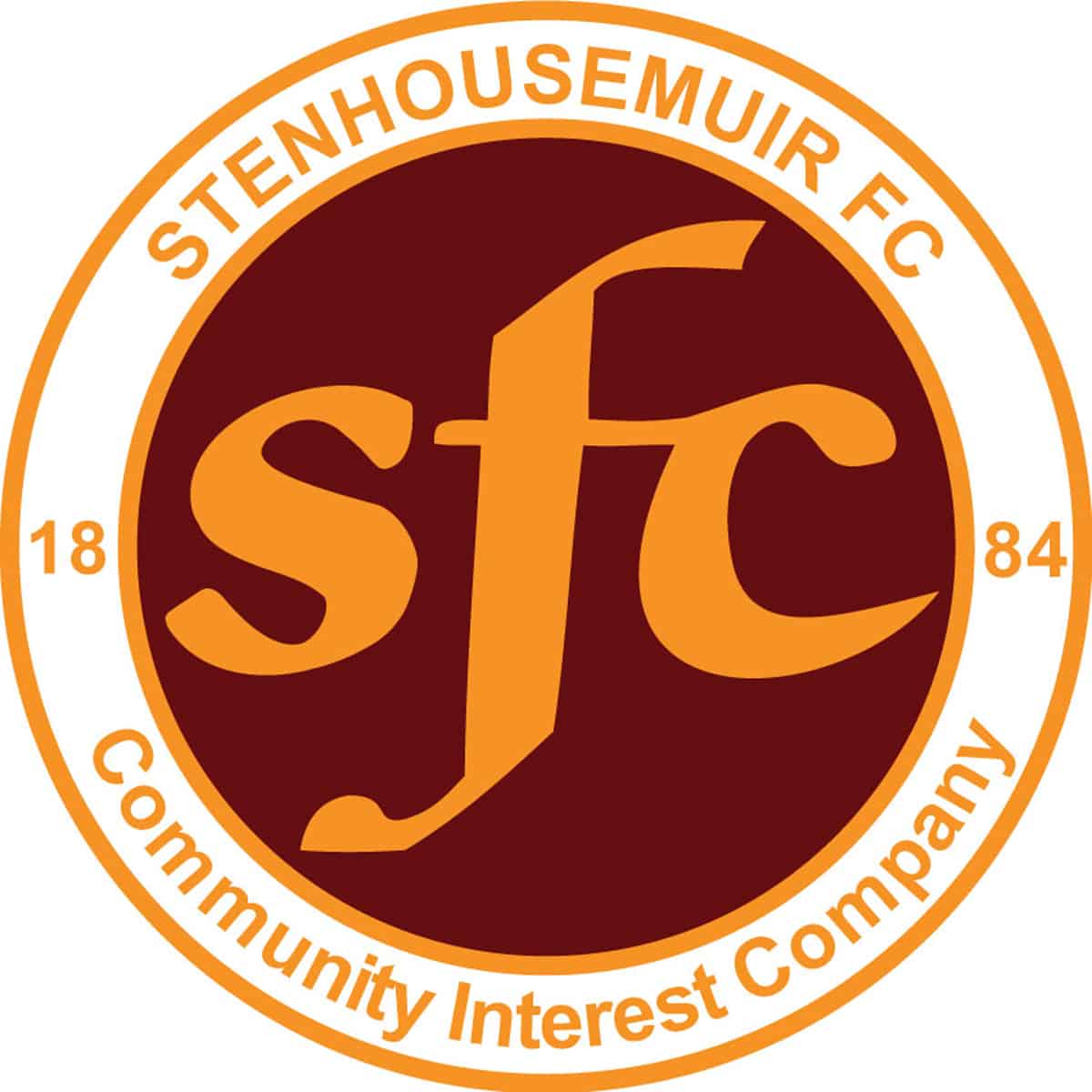 SPFL Ladbrokes League 1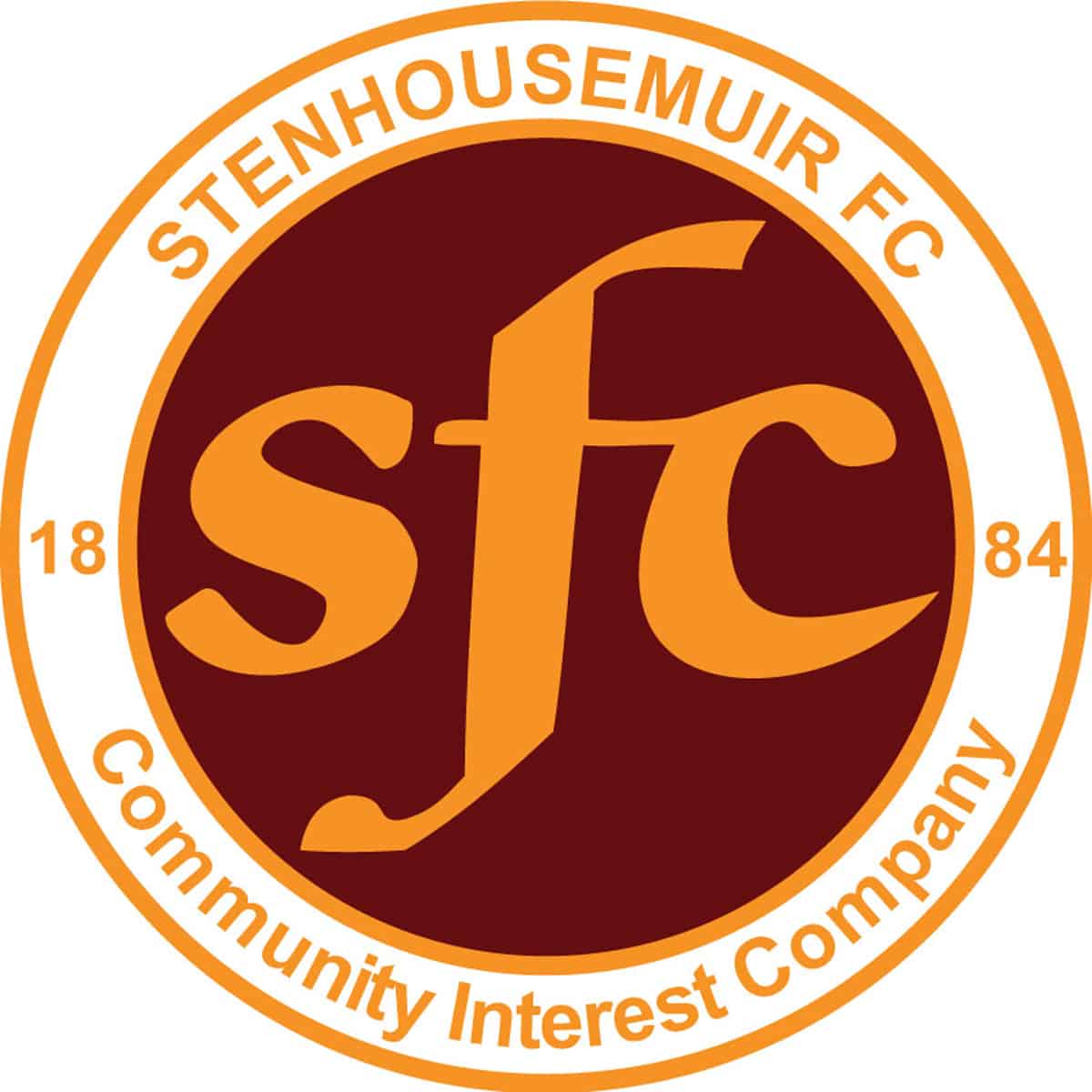 Petrofac Training Cup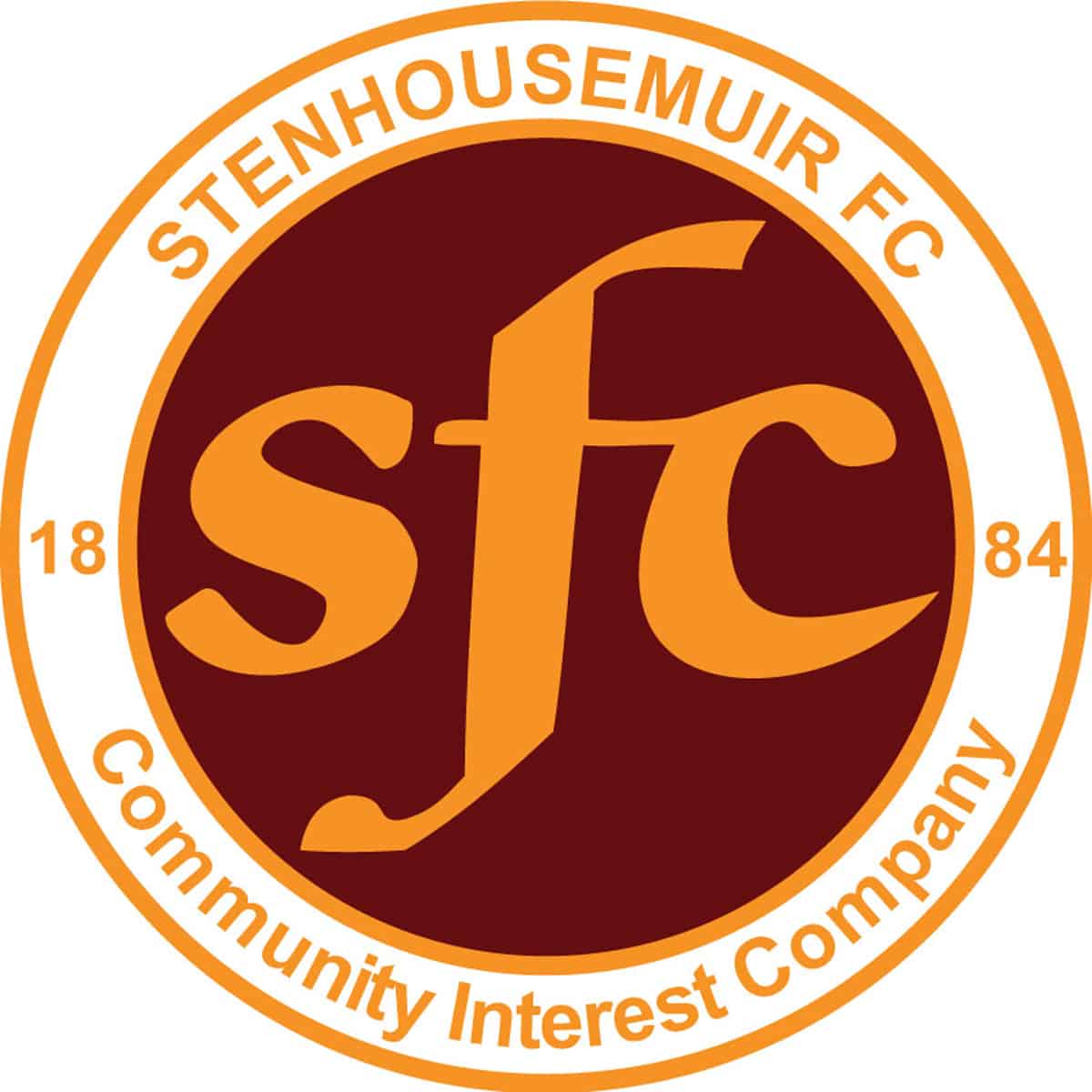 Stirlingshire Cup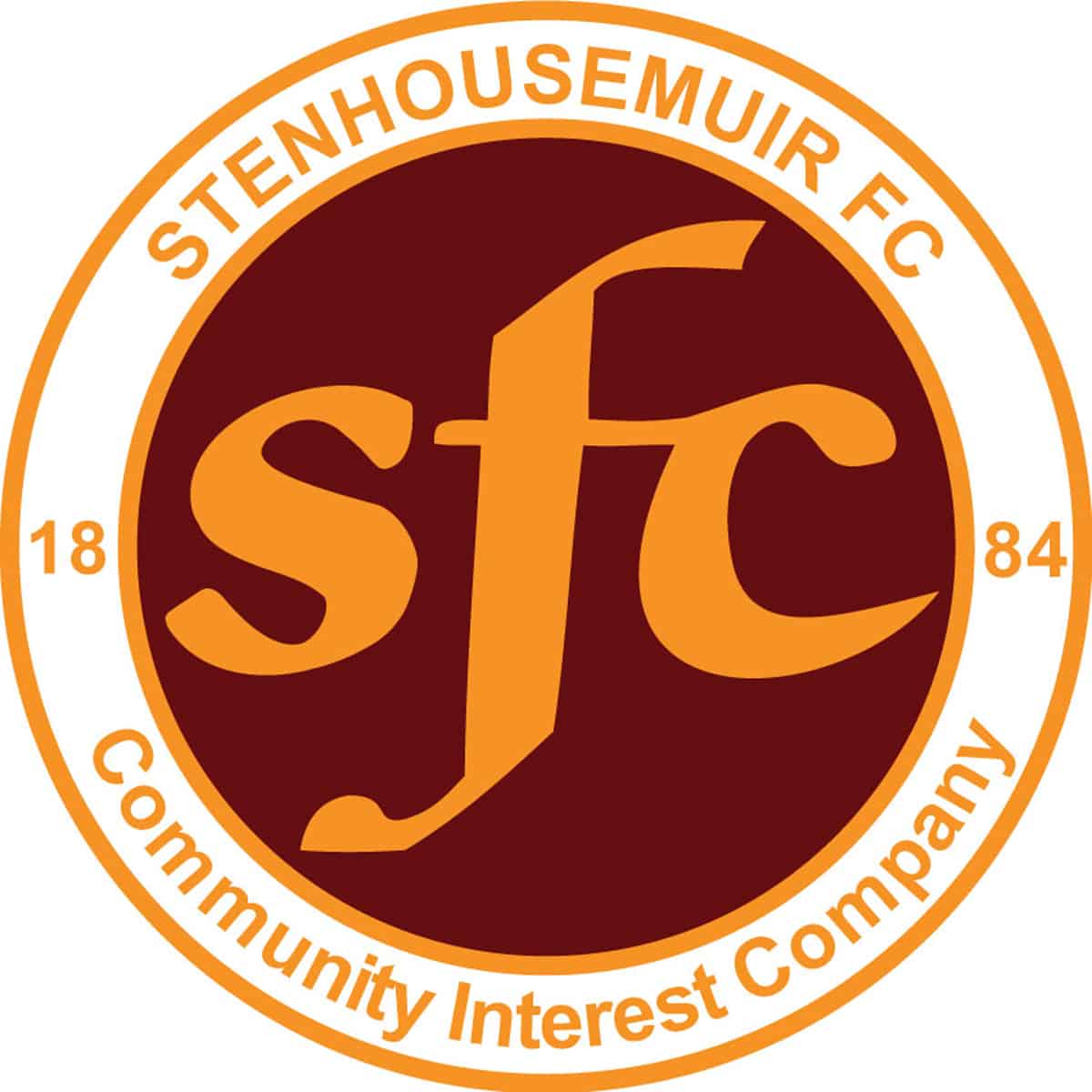 SPFL Ladbrokes League 1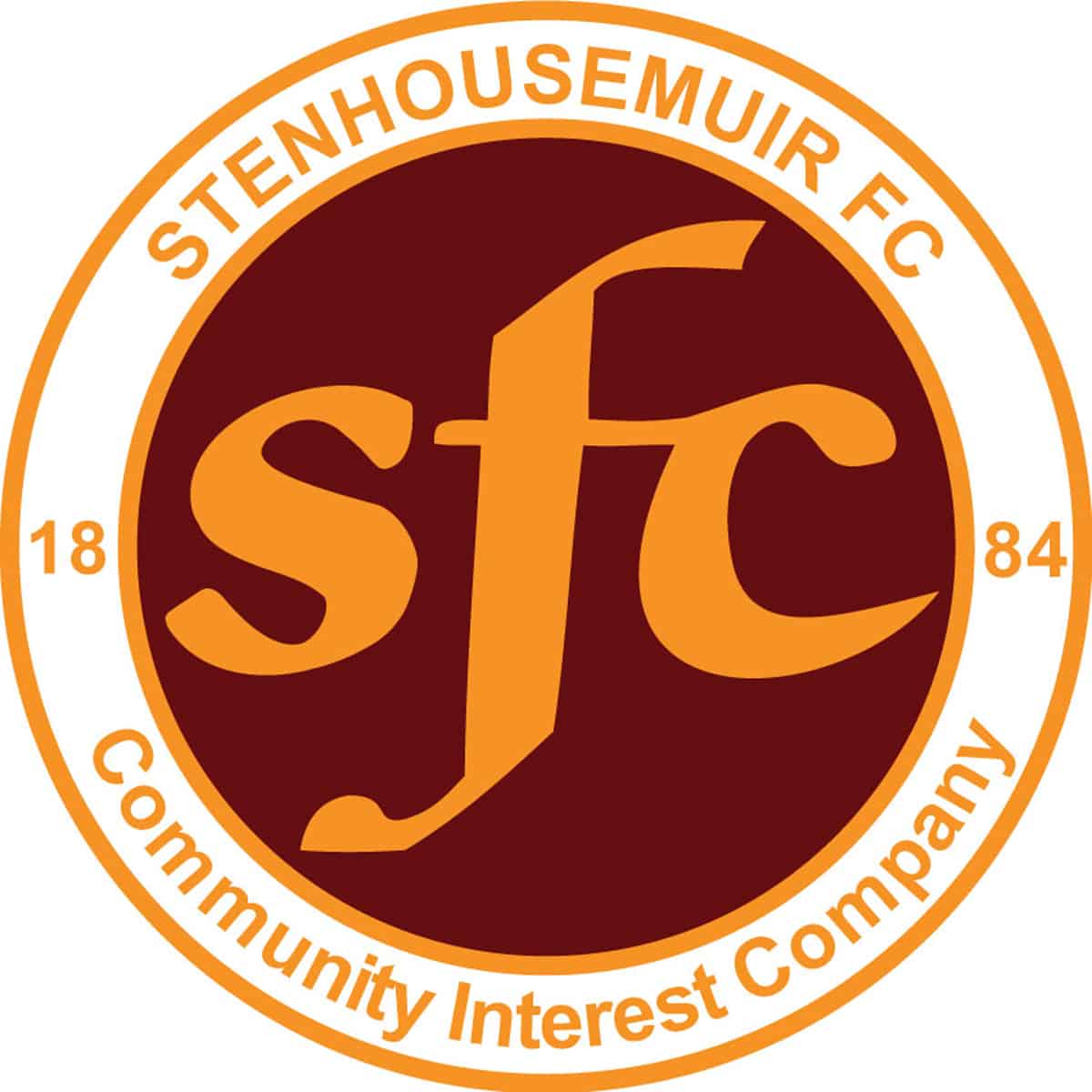 Betfred Cup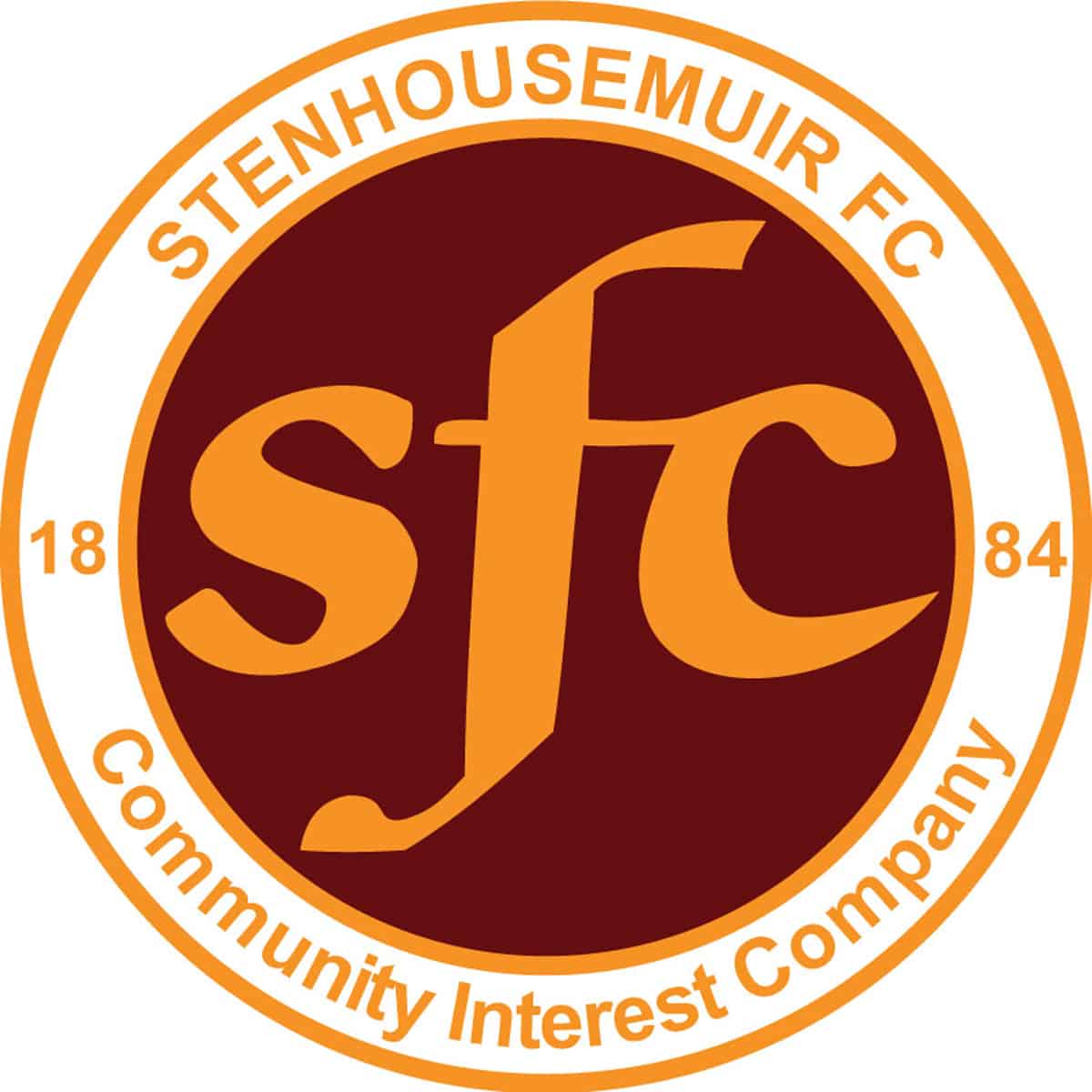 SPFL Ladbrokes League 1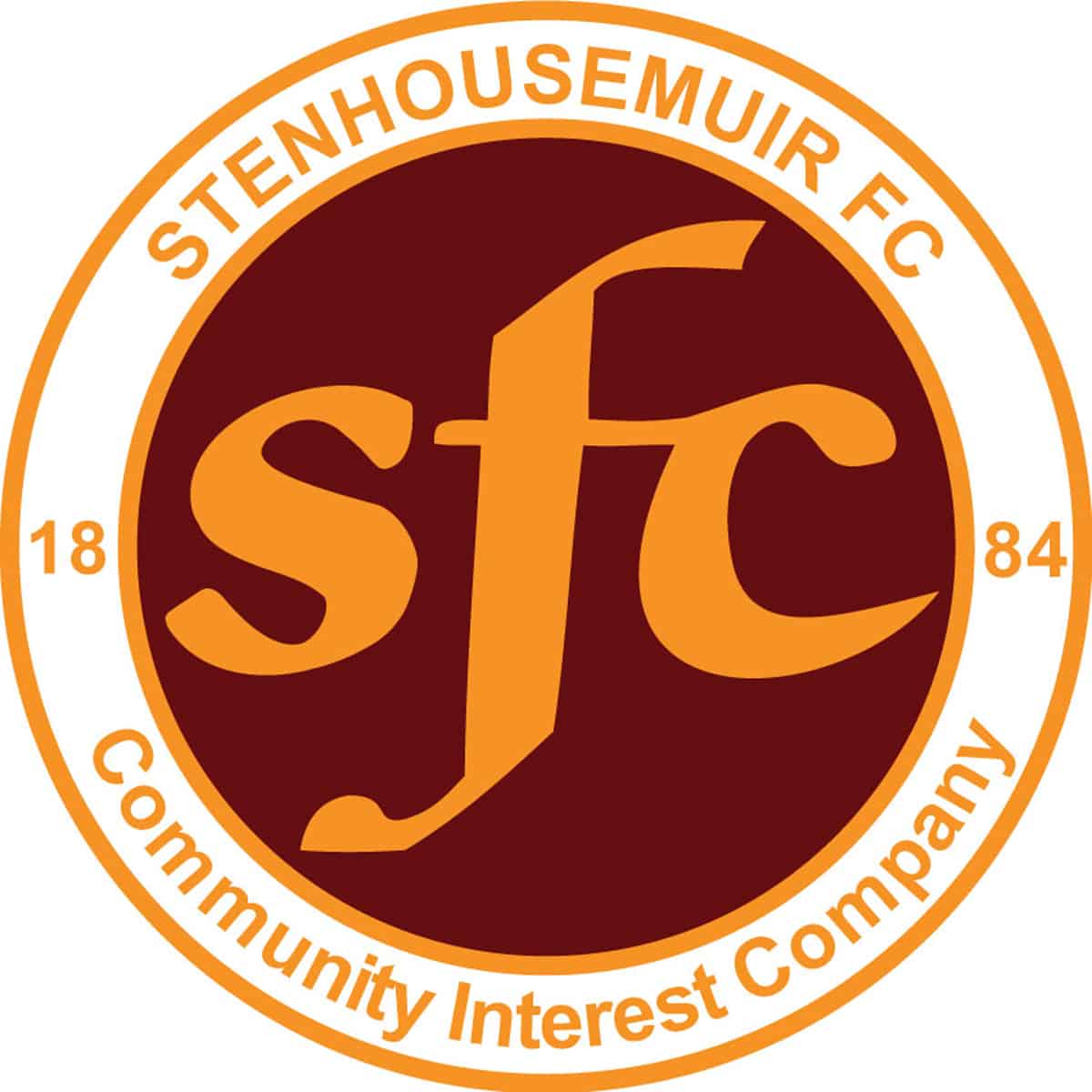 SPFL Ladbrokes League 1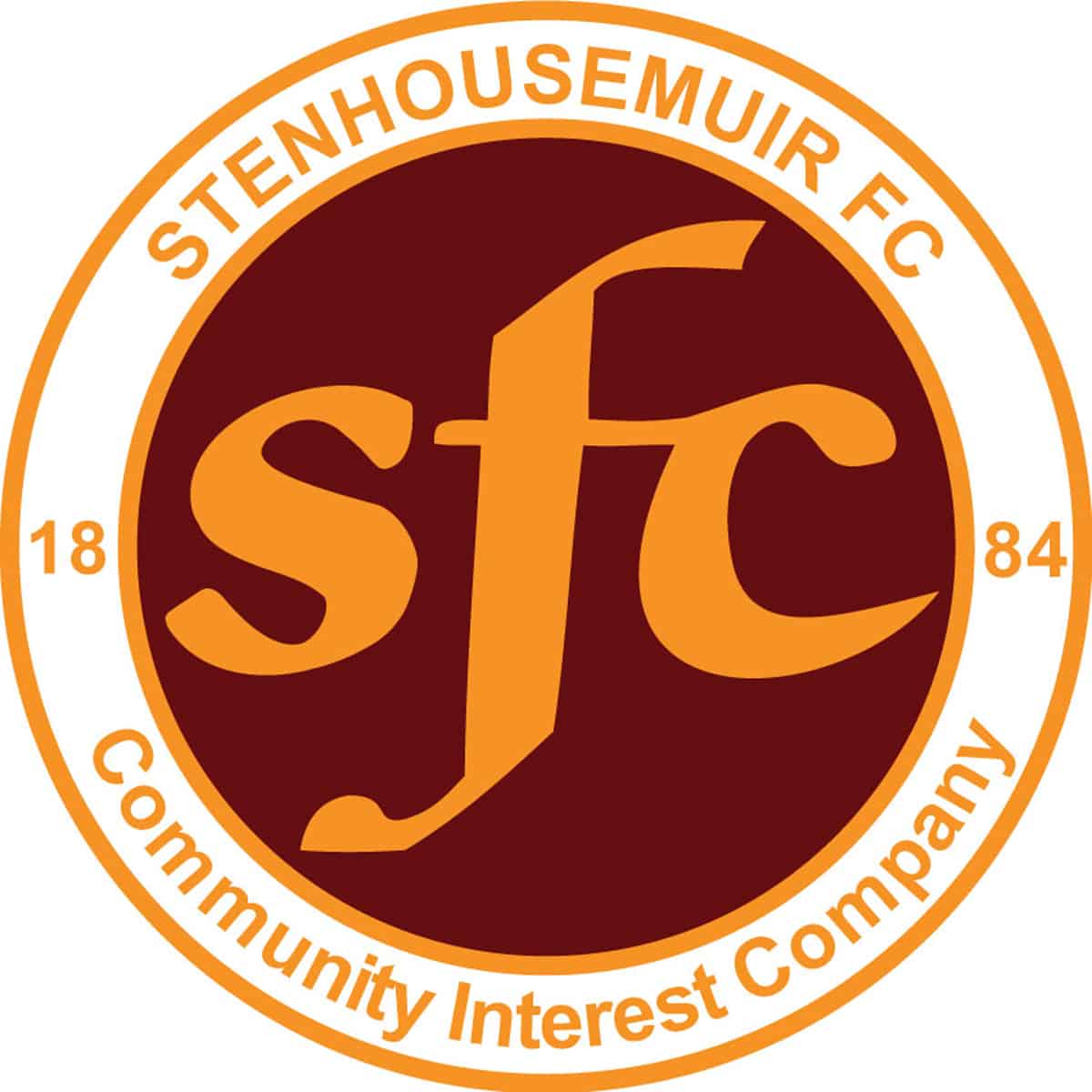 Petrofac Training Cup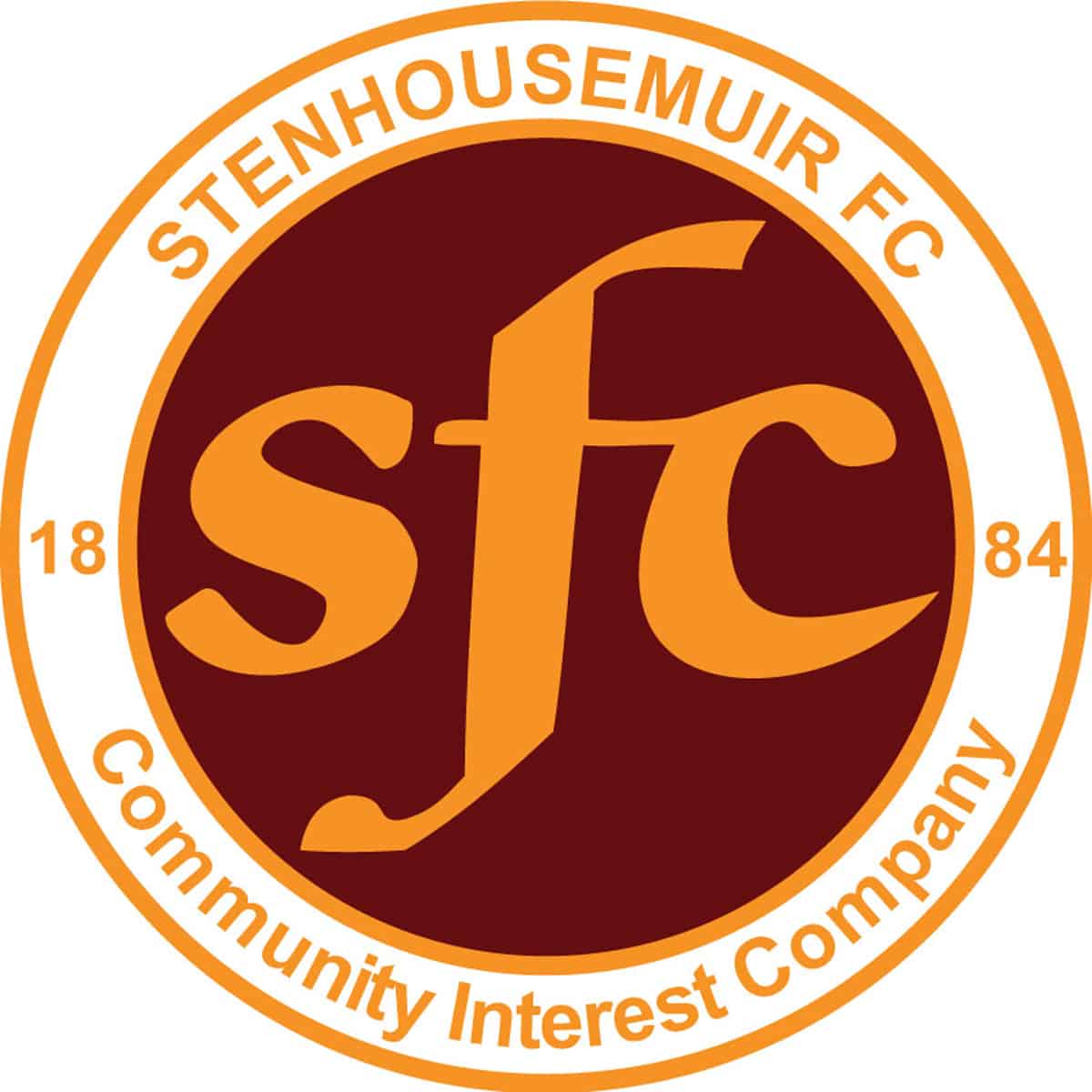 SPFL Ladbrokes League 1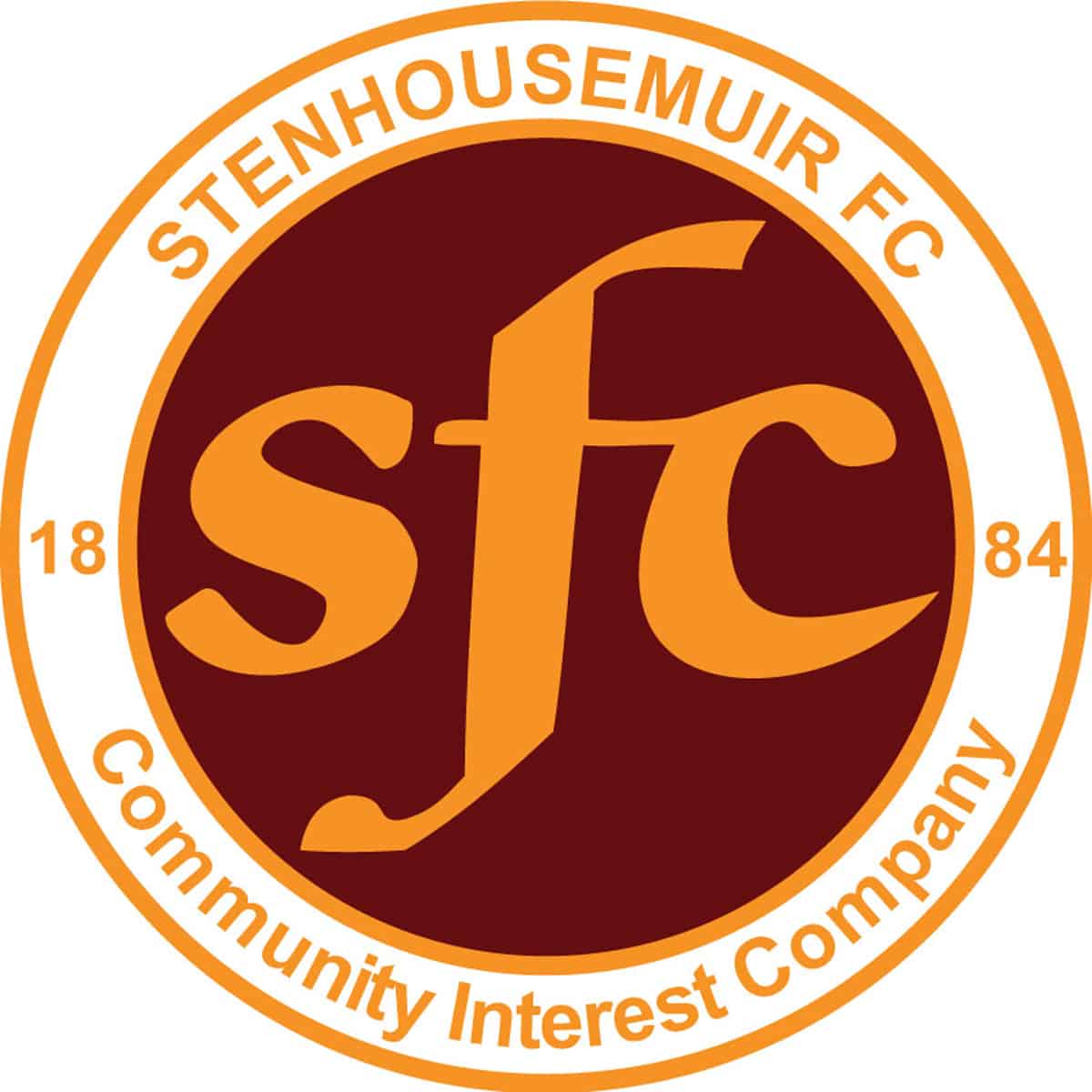 Betfred Cup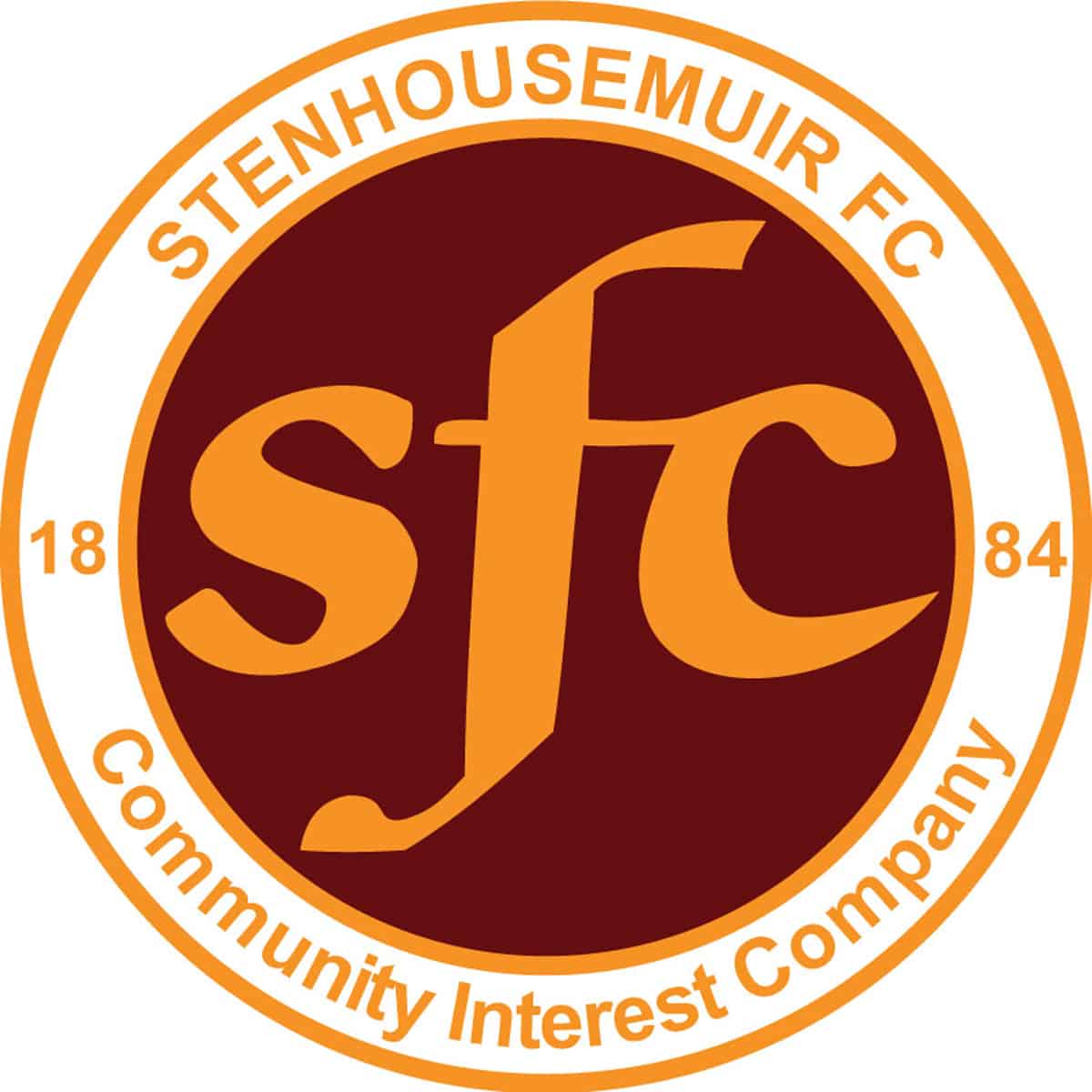 Petrofac Training Cup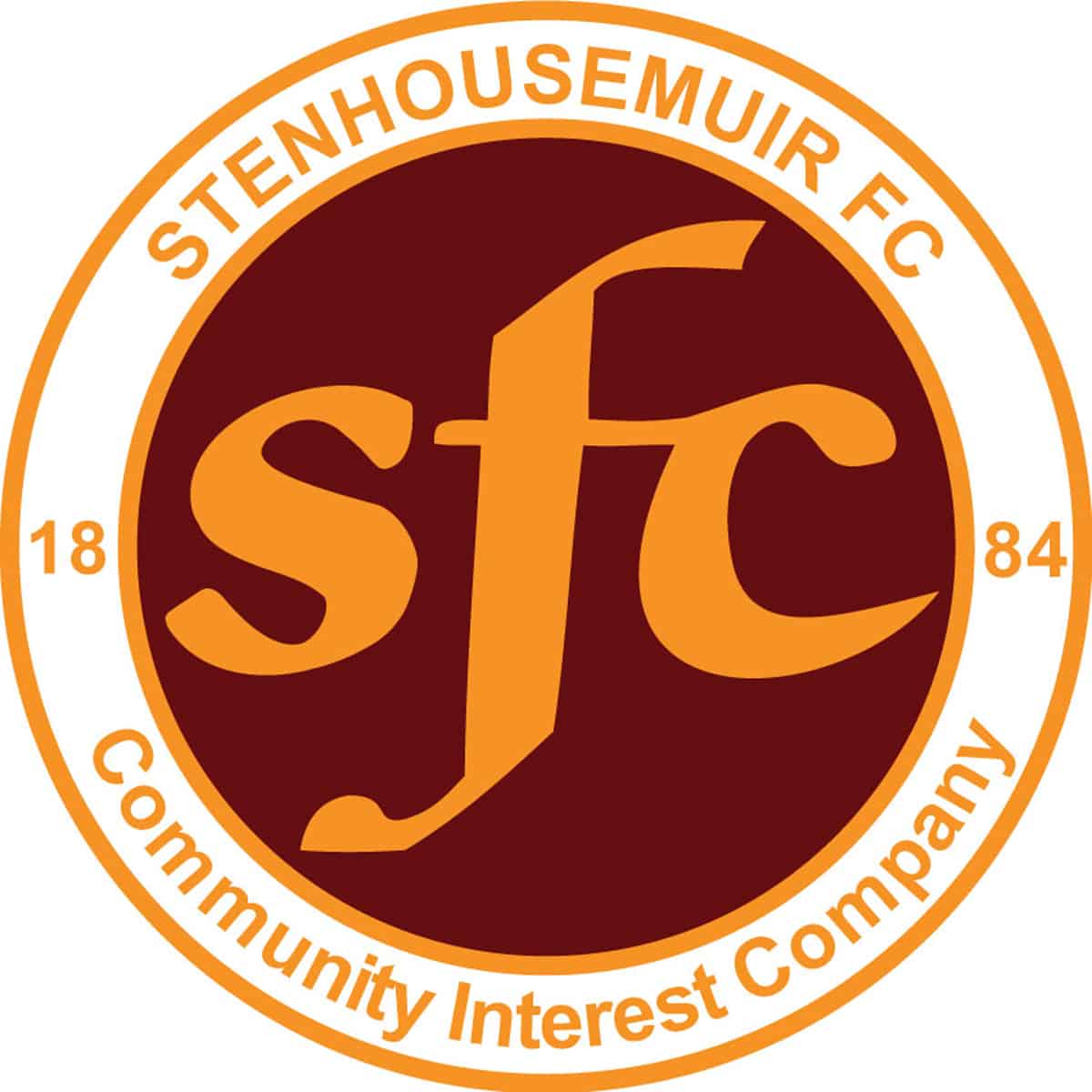 Stirlingshire Cup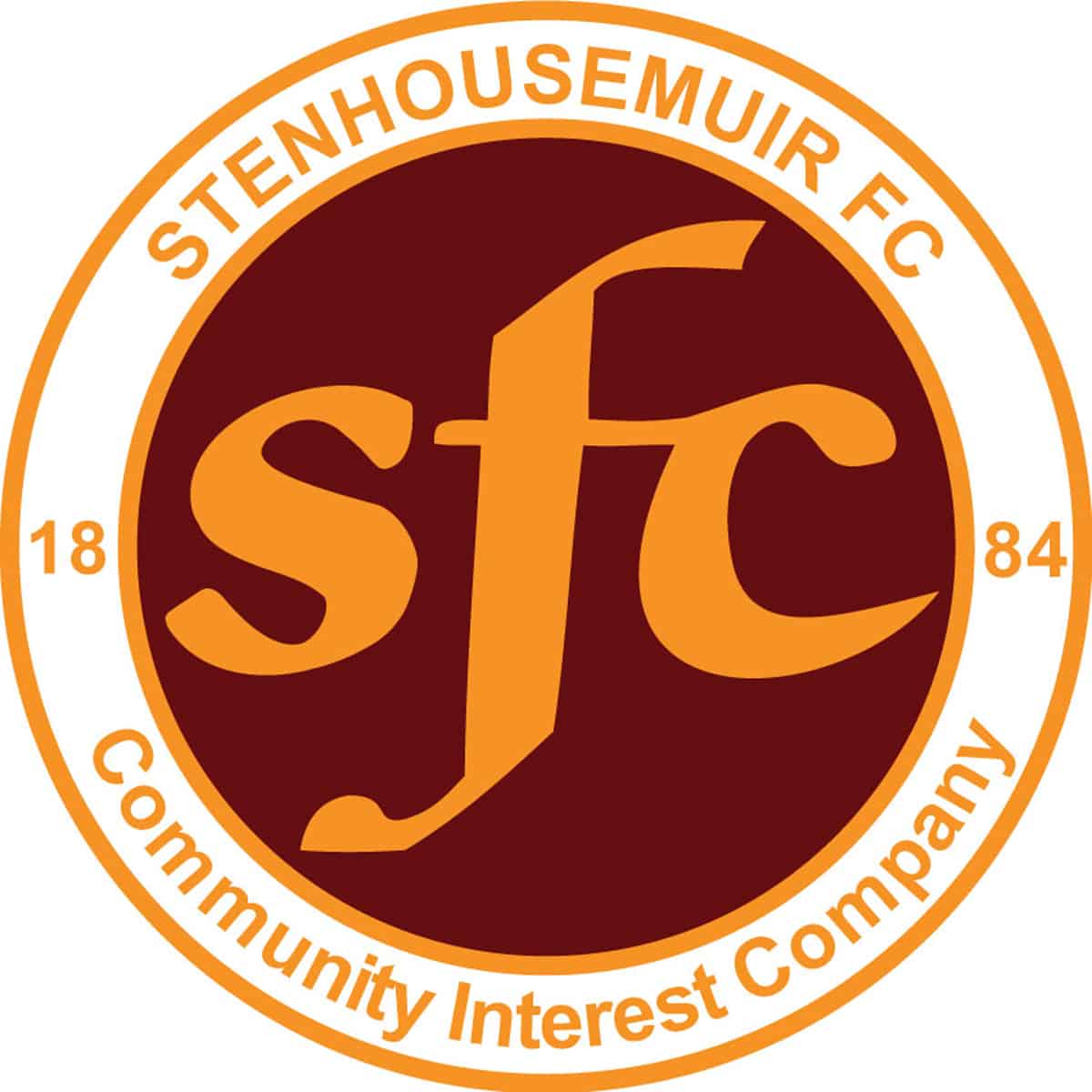 Friendly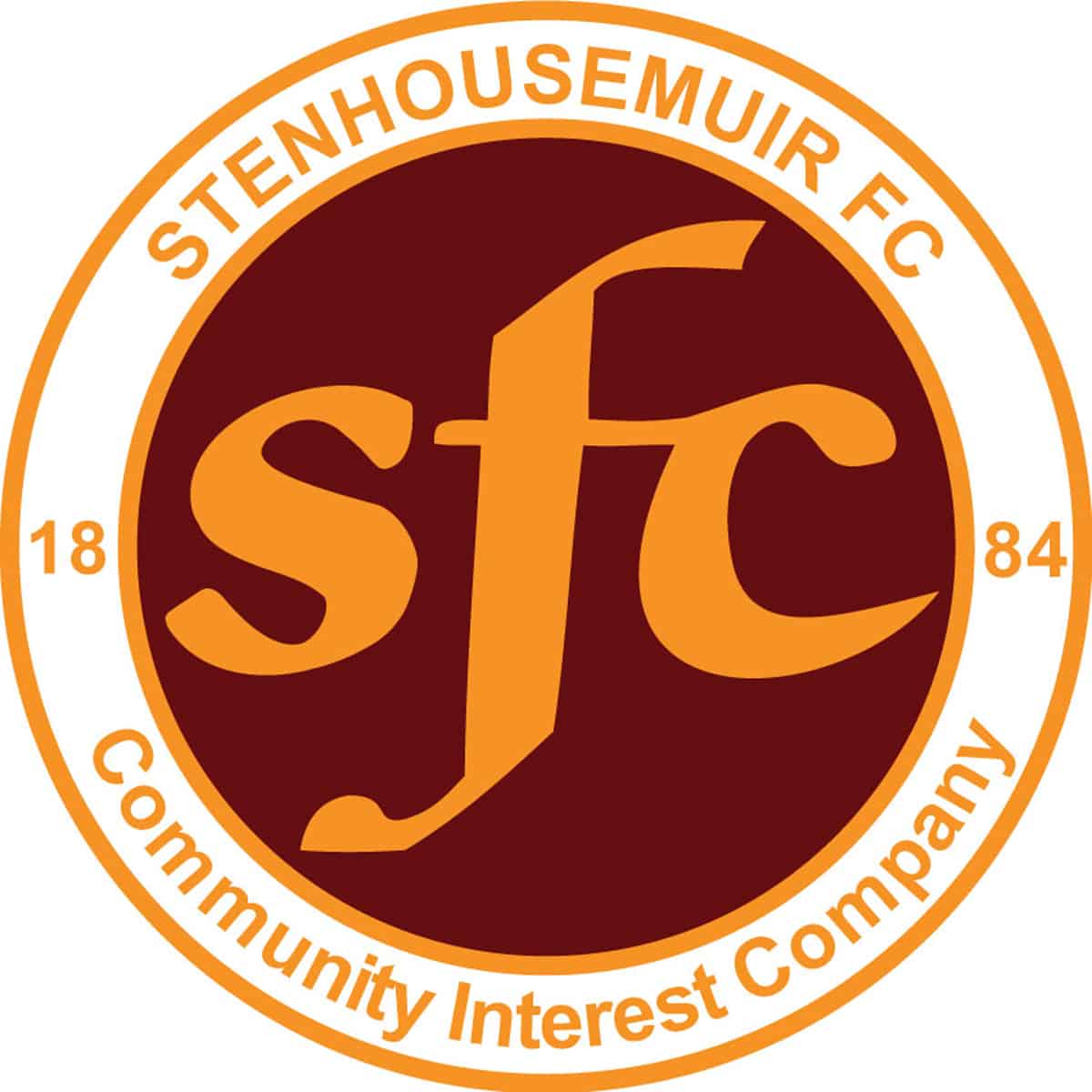 Friendly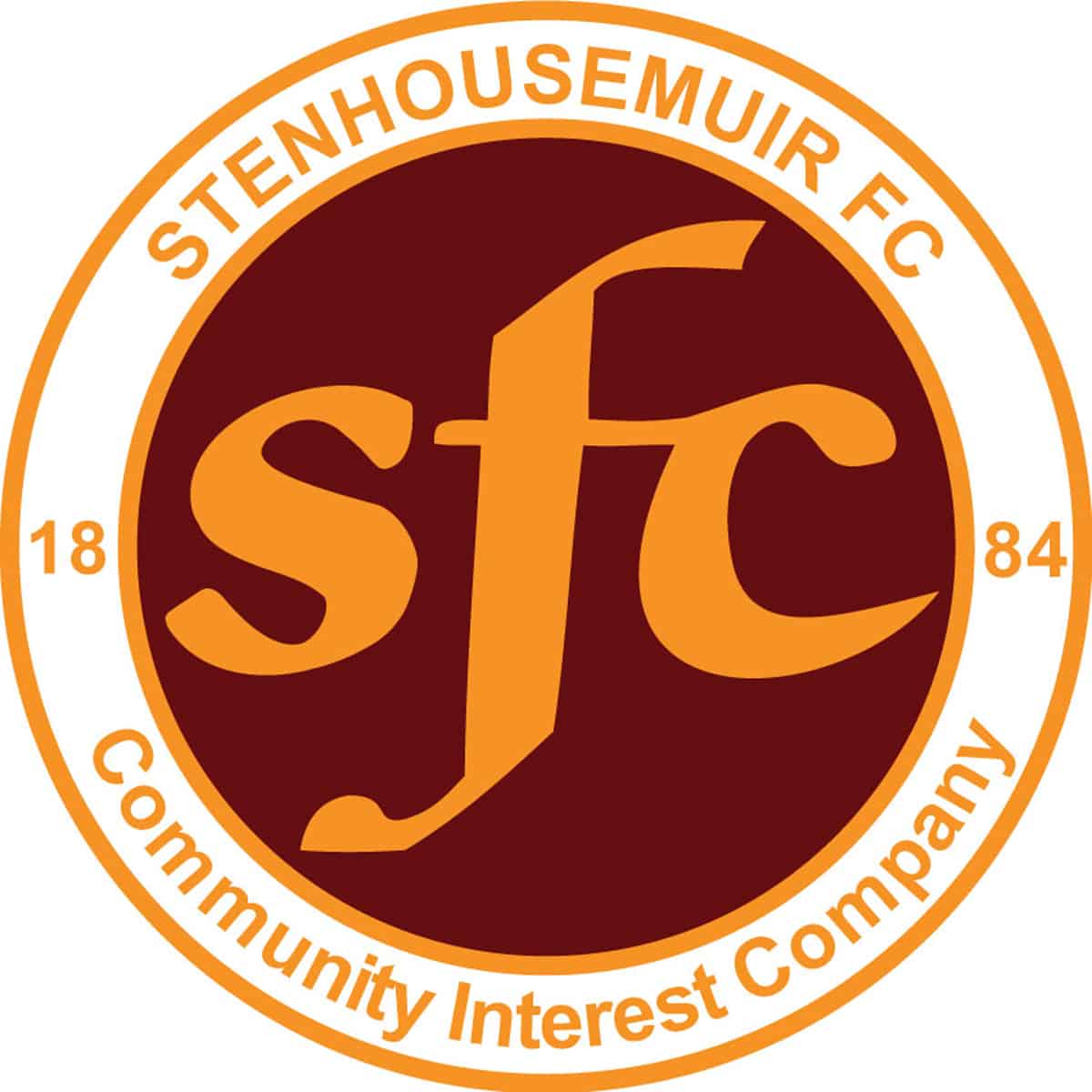 Friendly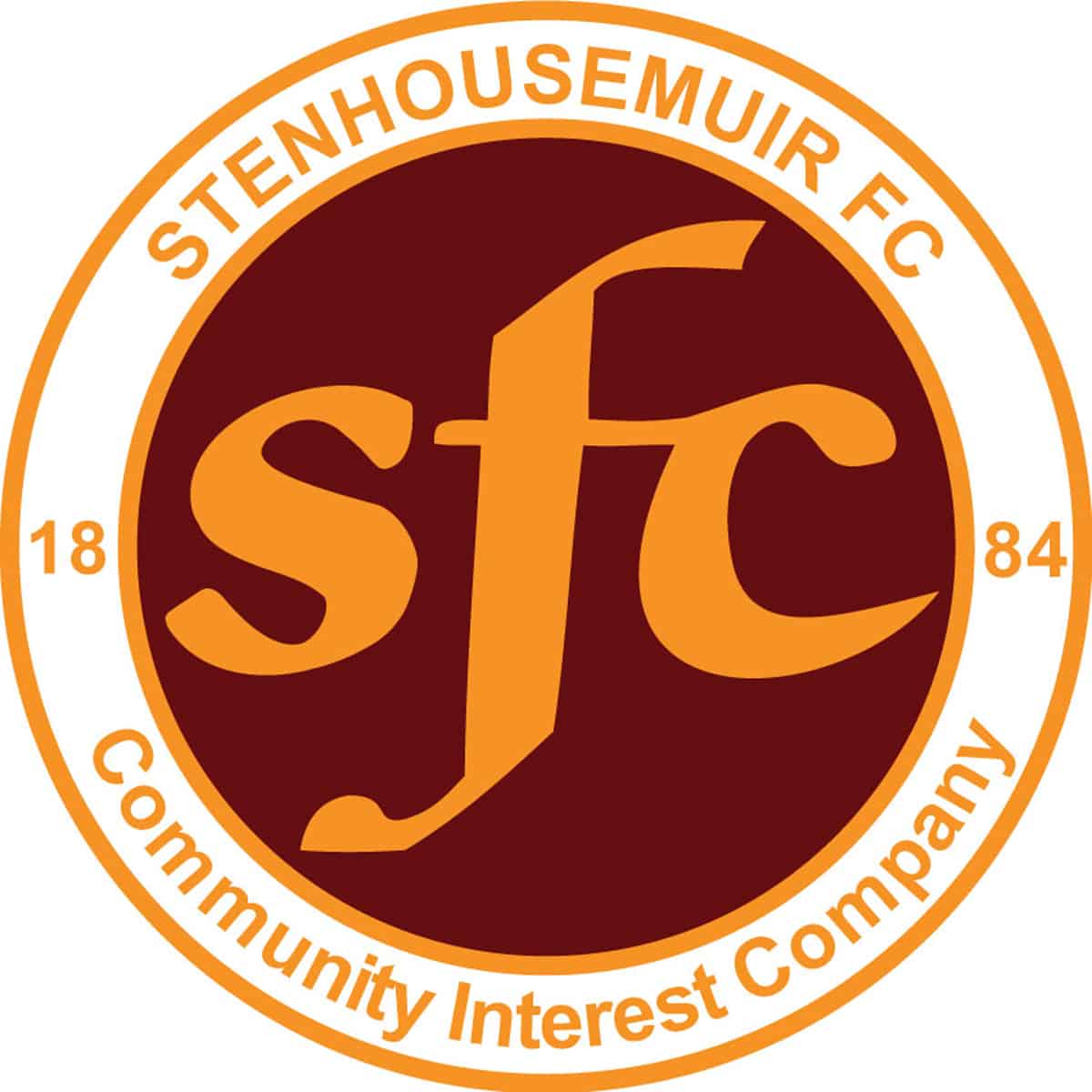 Friendly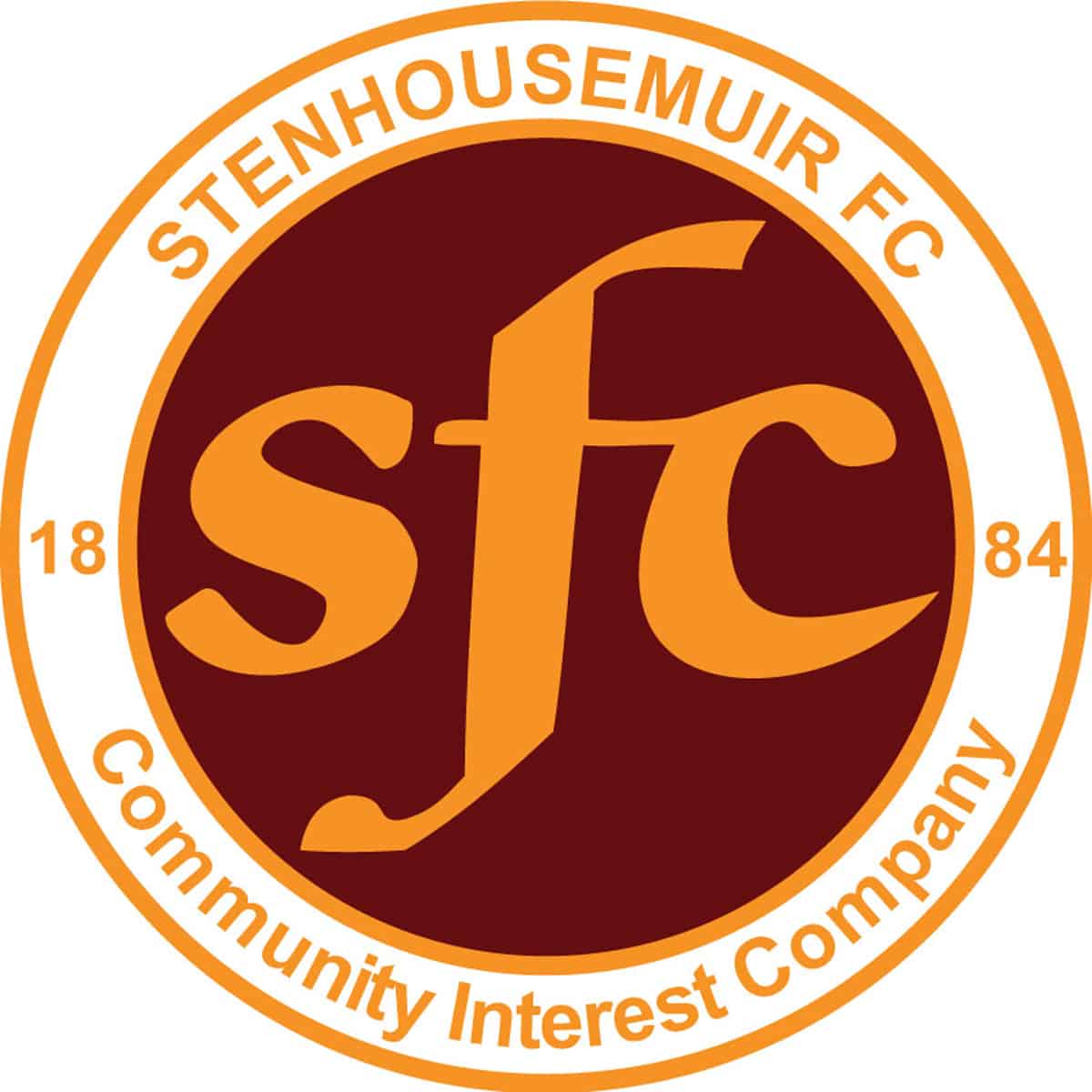 SPFL Ladbrokes League 1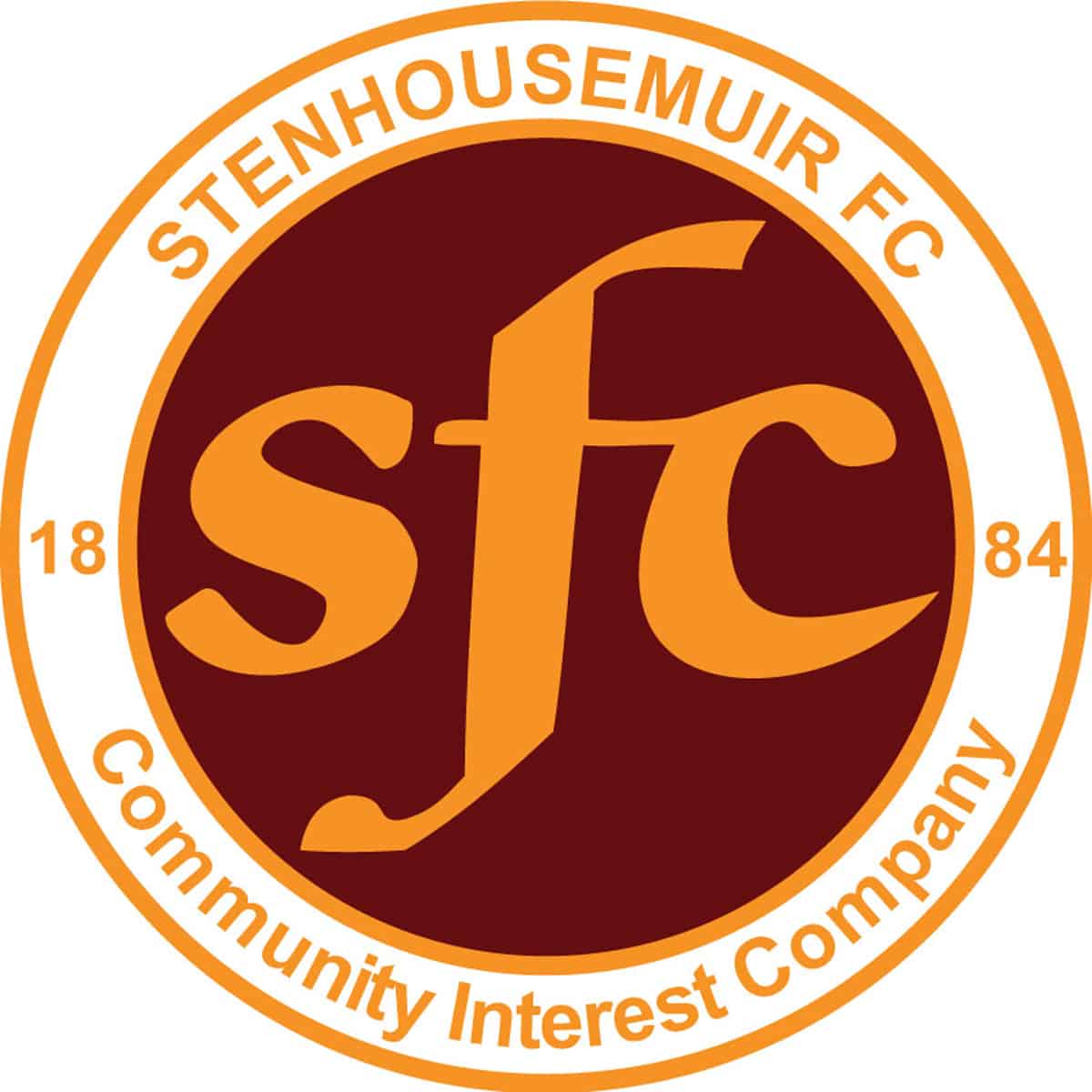 SPFL Ladbrokes League 1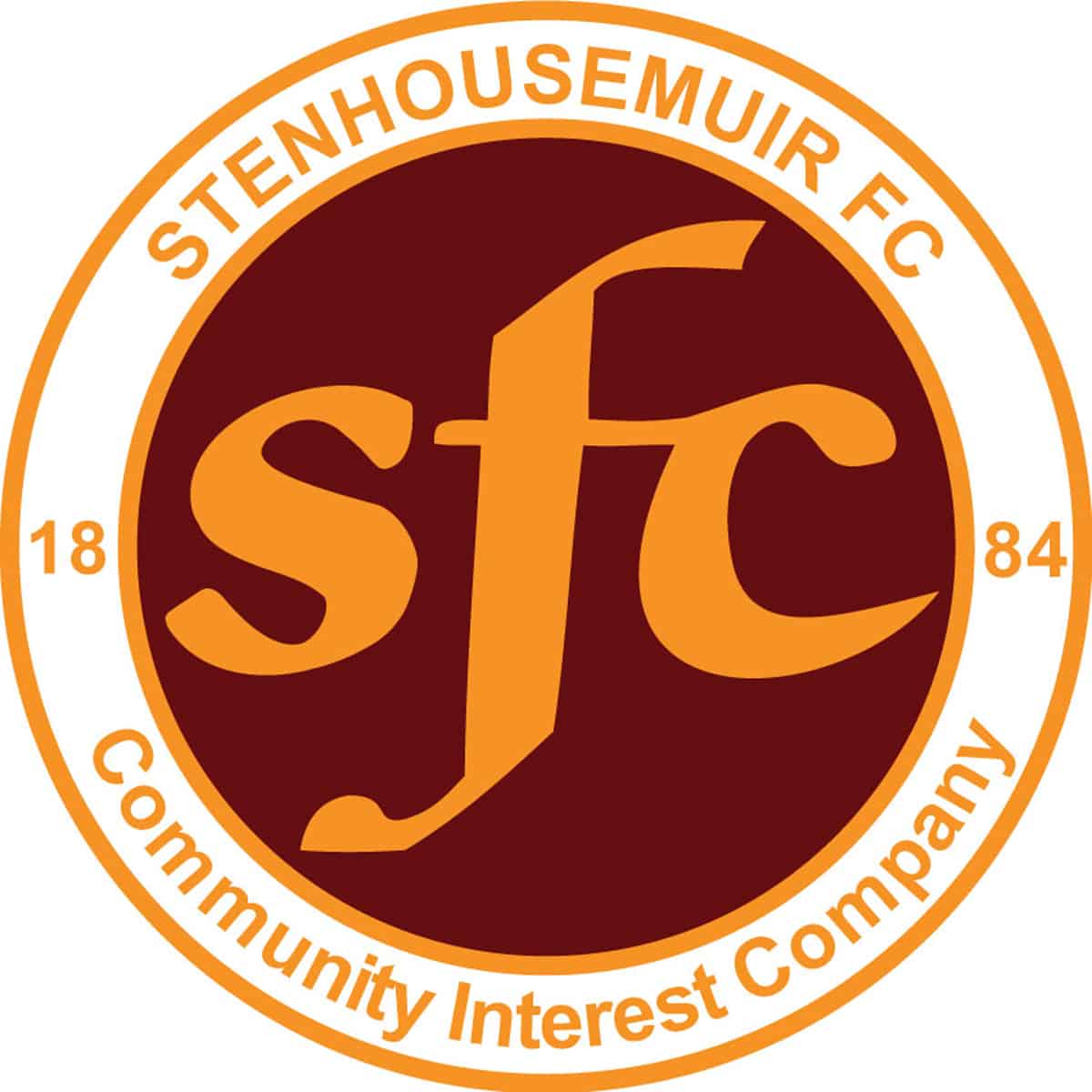 SPFL Ladbrokes League 1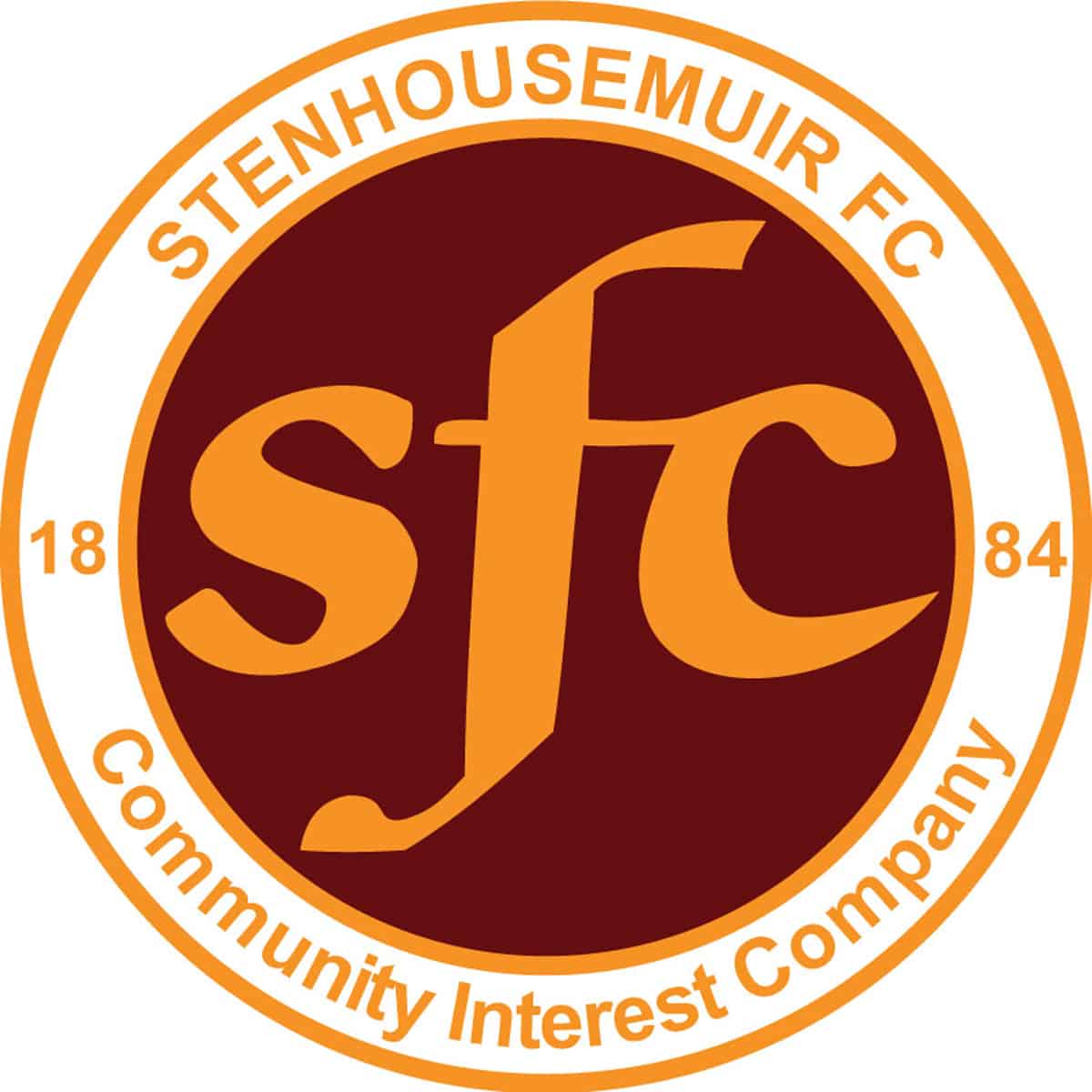 SPFL Ladbrokes League 1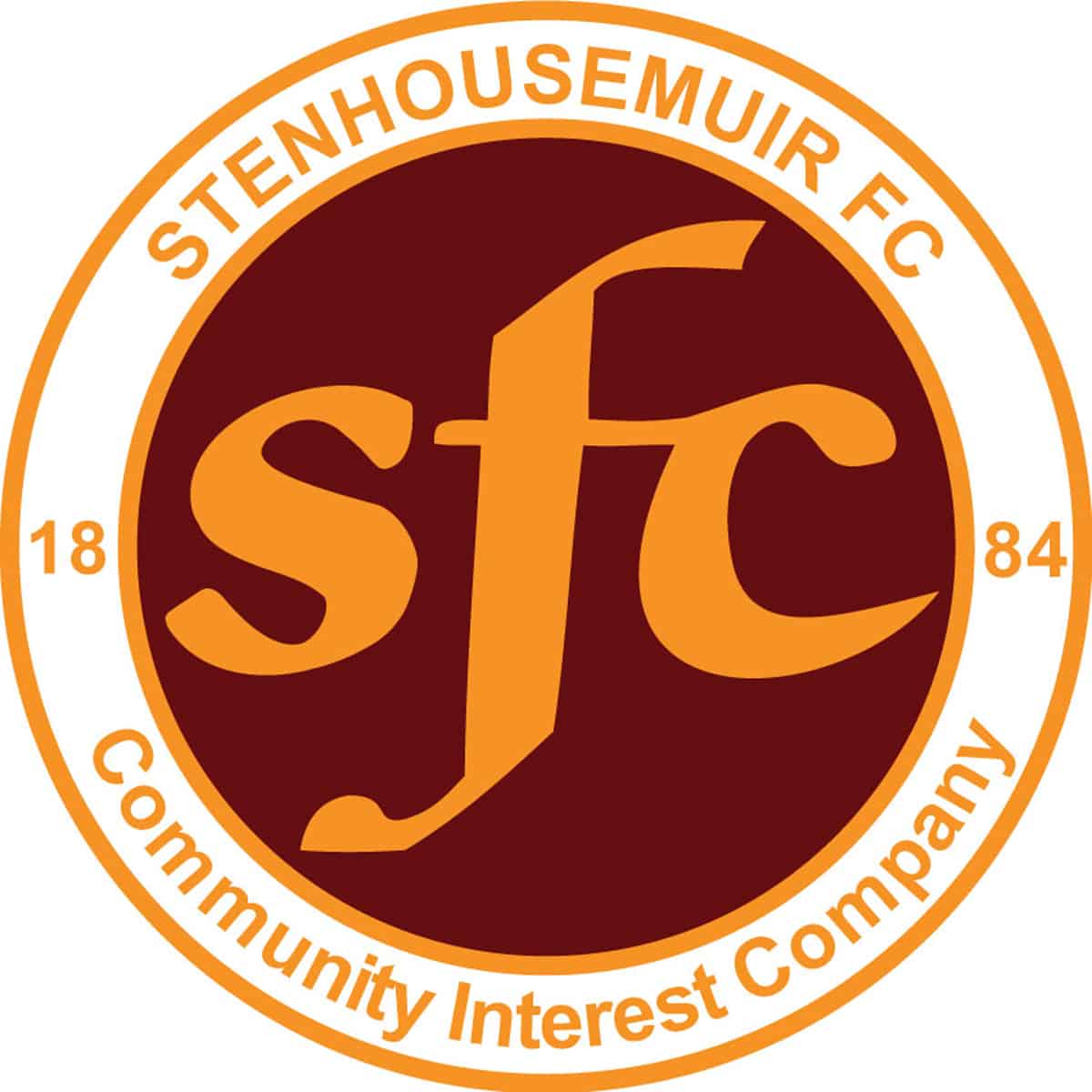 SPFL Ladbrokes League 1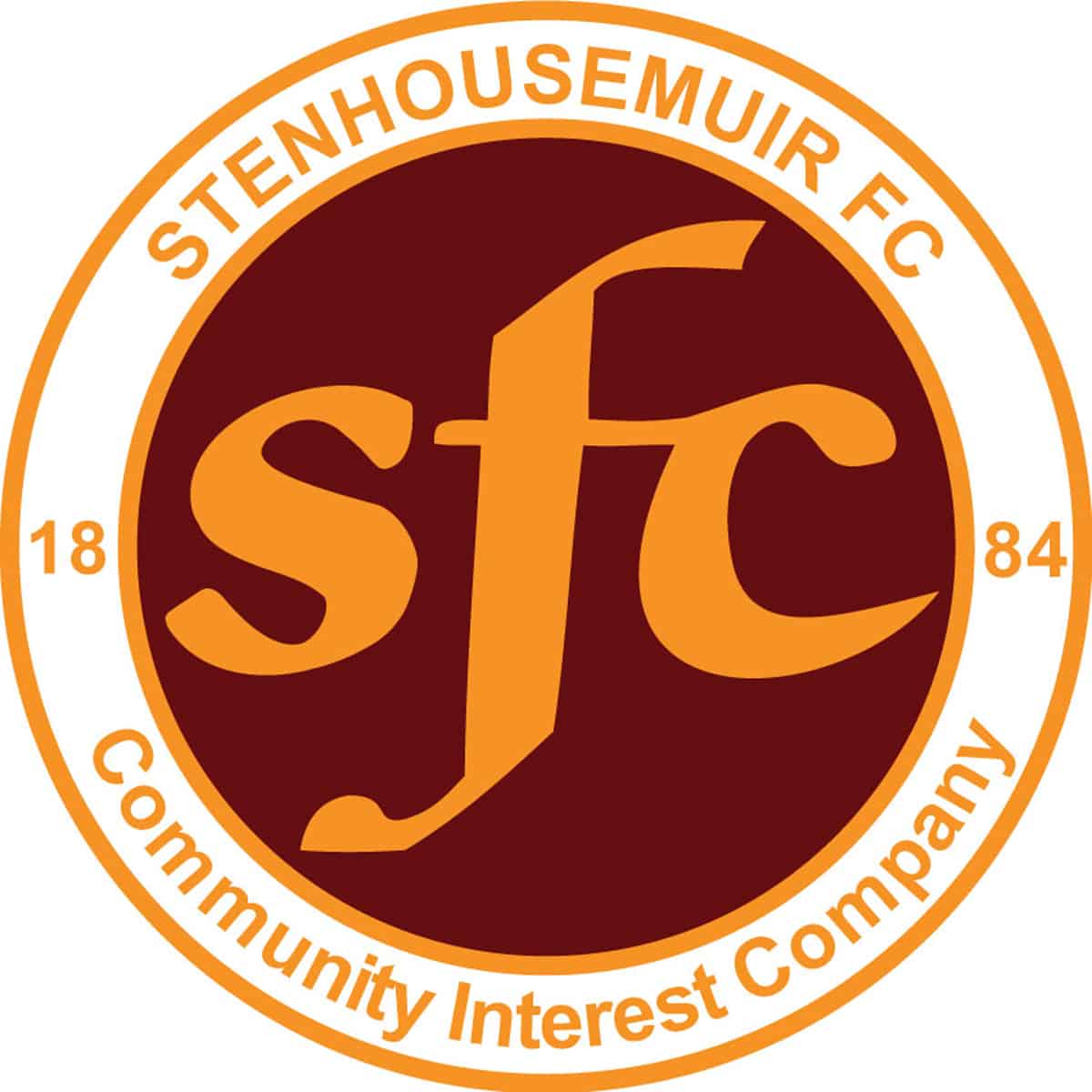 SPFL Ladbrokes League 1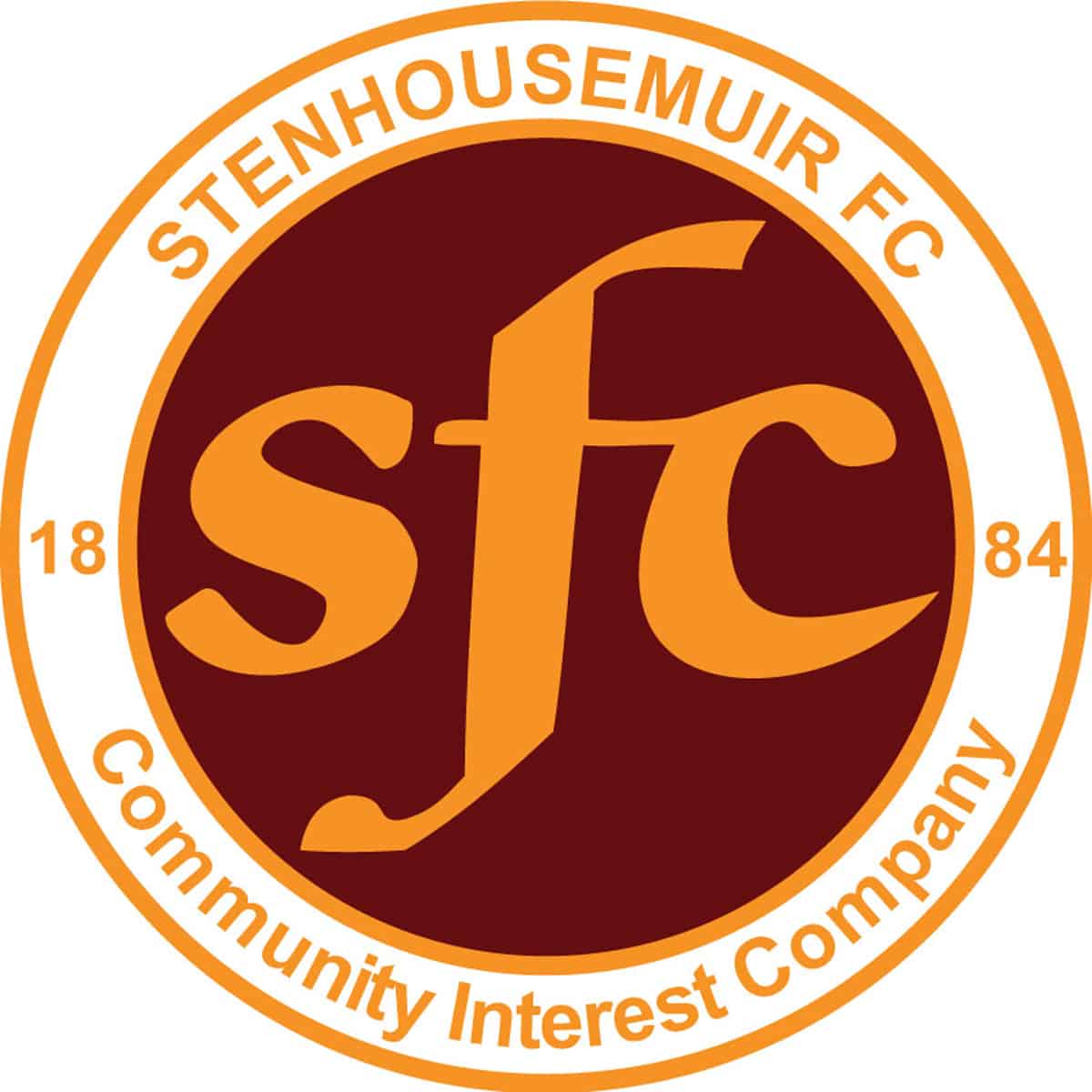 SPFL Ladbrokes League 1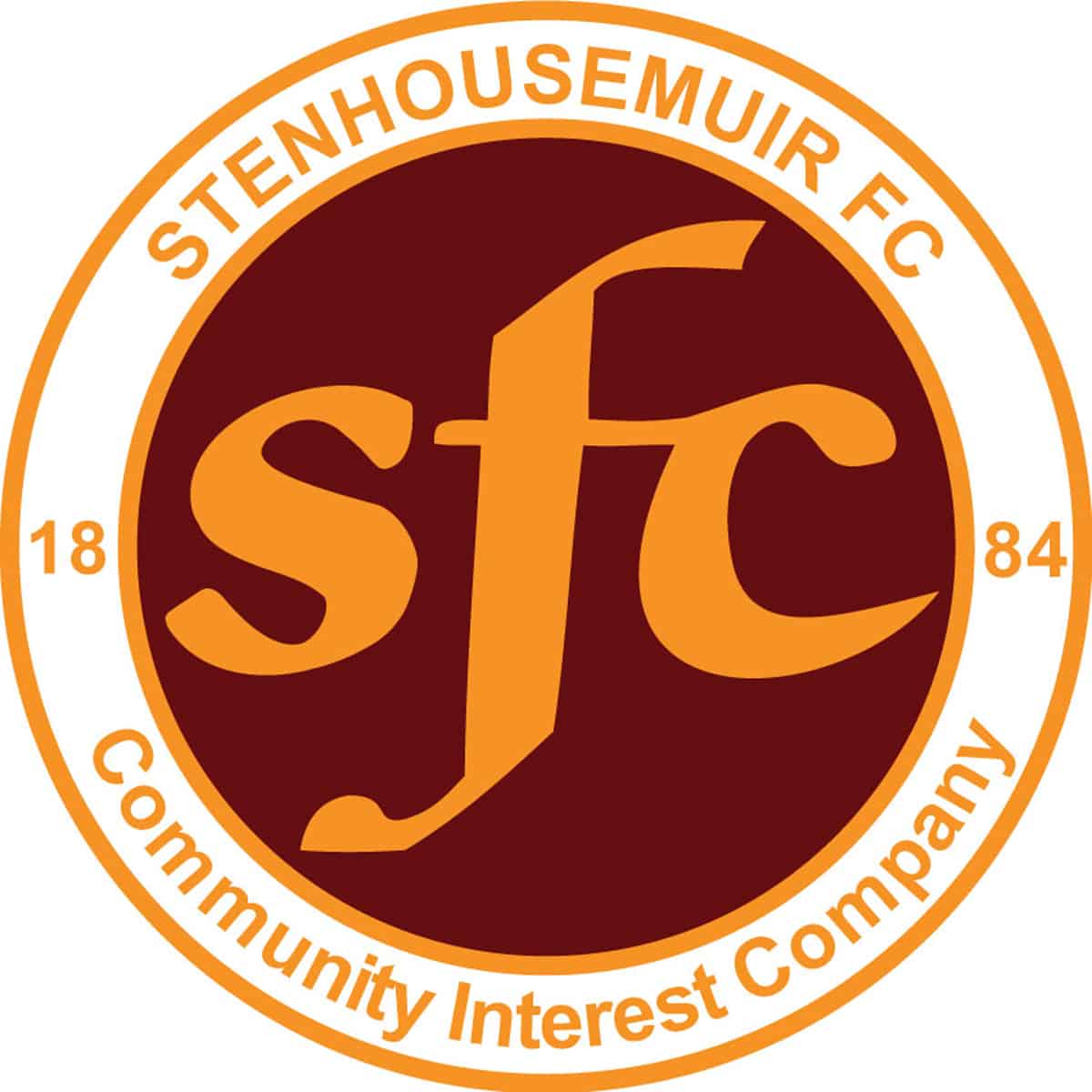 SPFL Ladbrokes League 1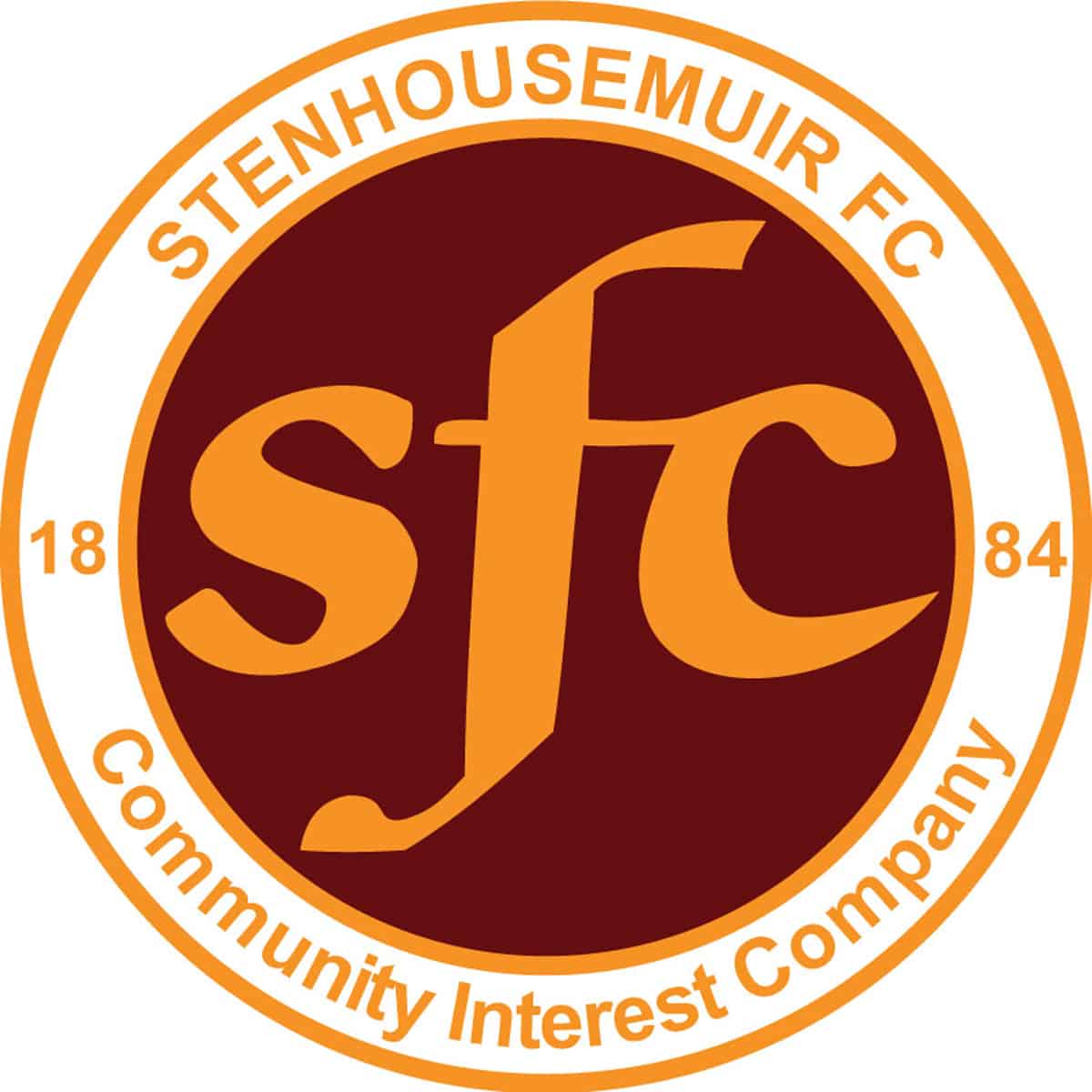 SPFL Ladbrokes League 1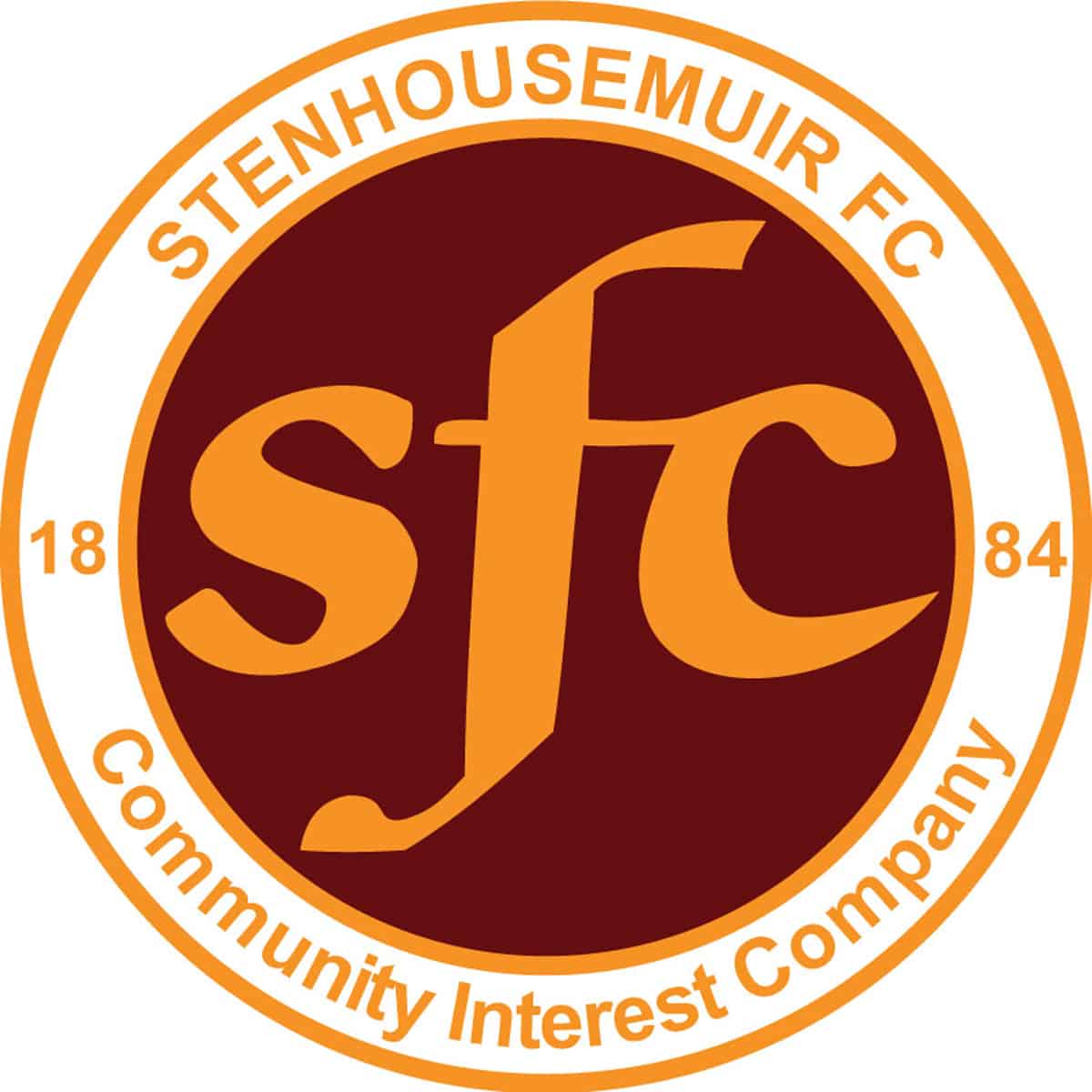 SPFL Ladbrokes League 1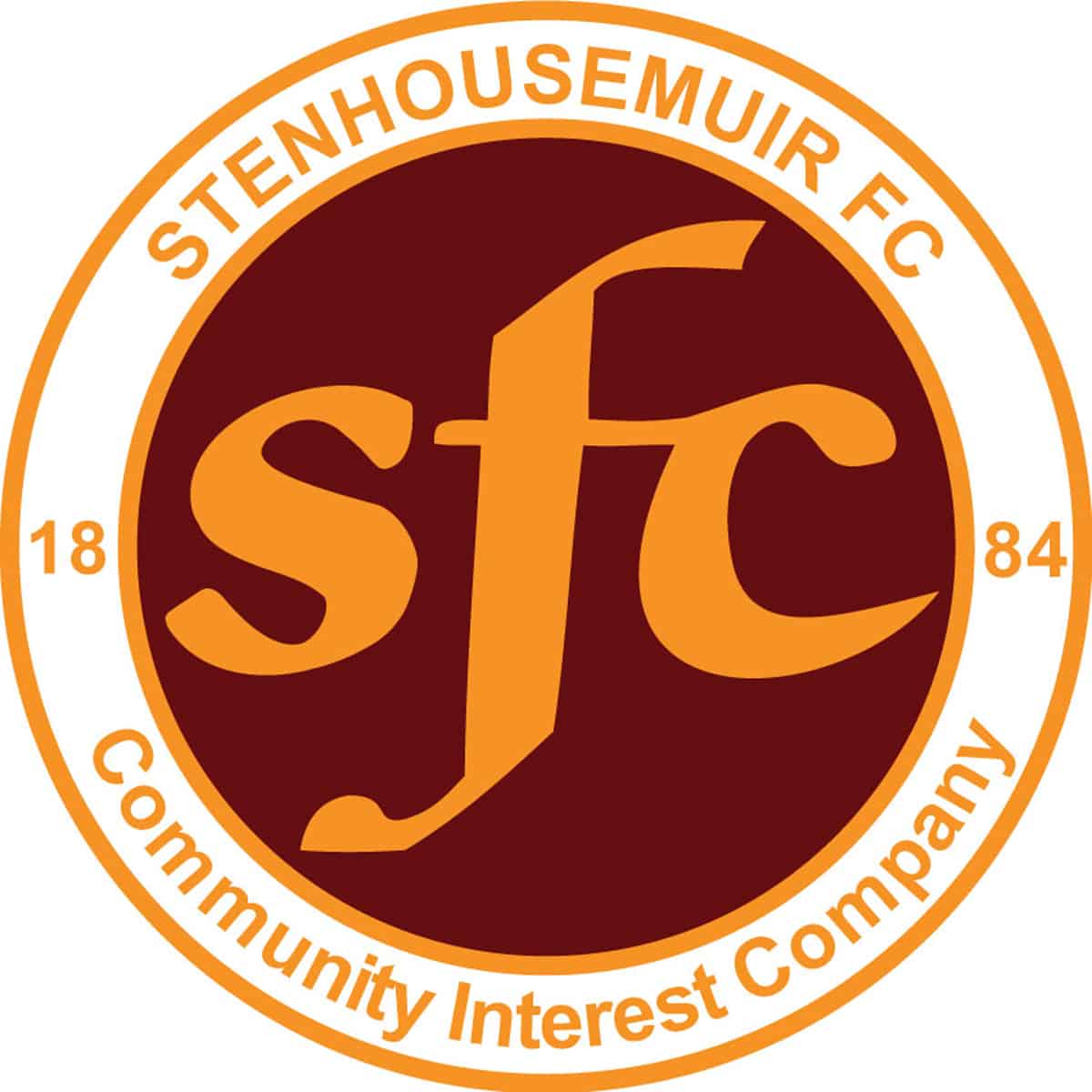 SPFL Ladbrokes League 1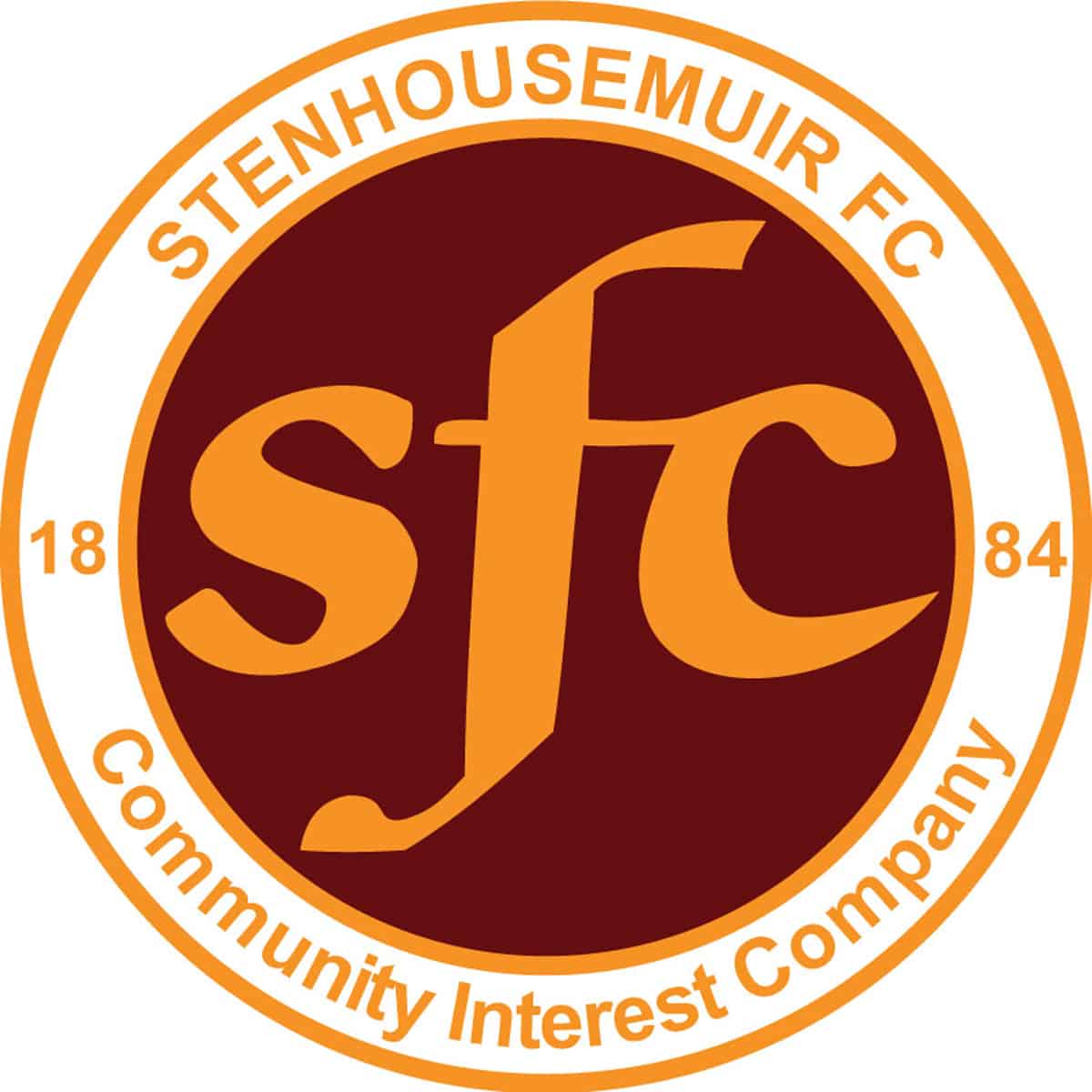 SPFL Ladbrokes League 1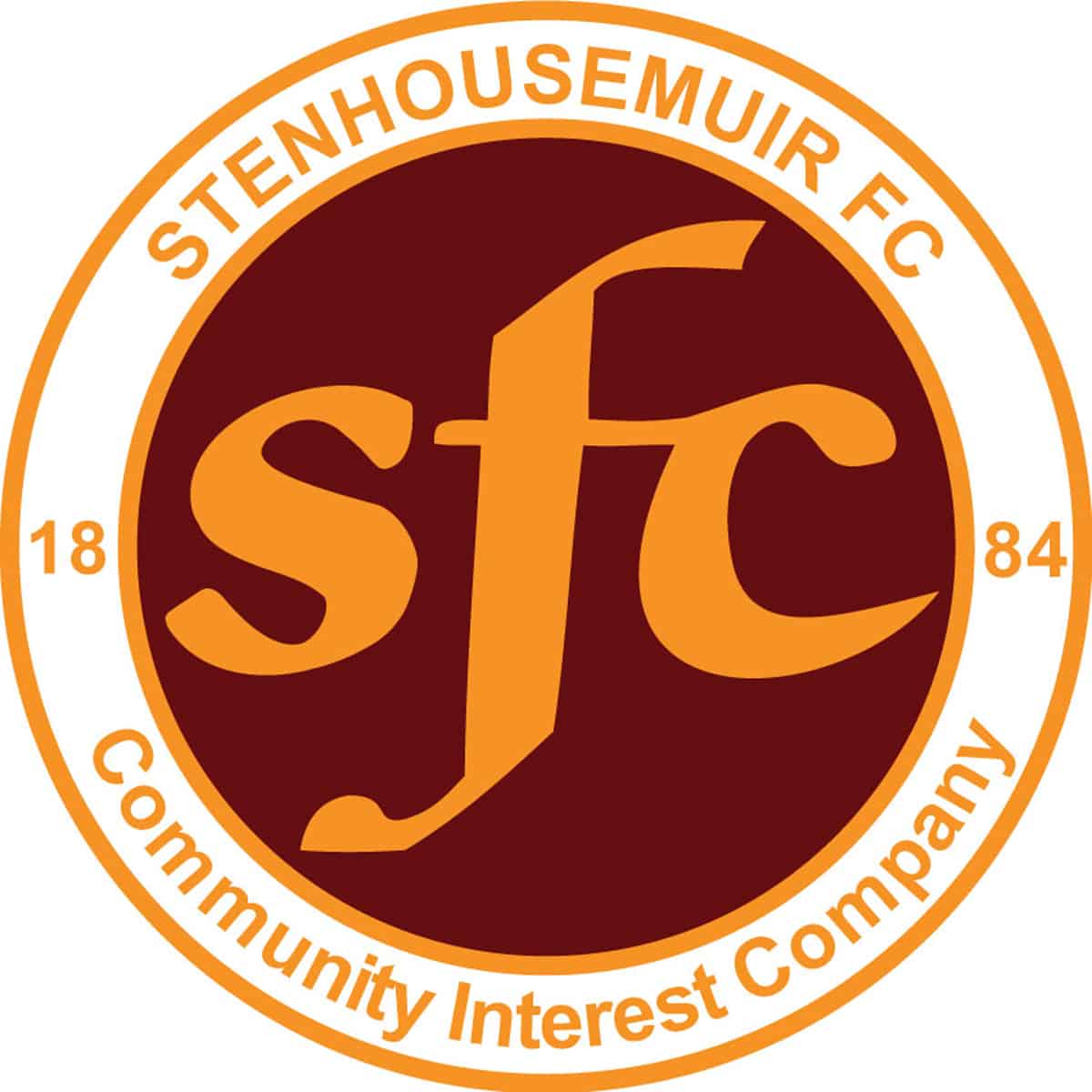 SPFL Ladbrokes League 1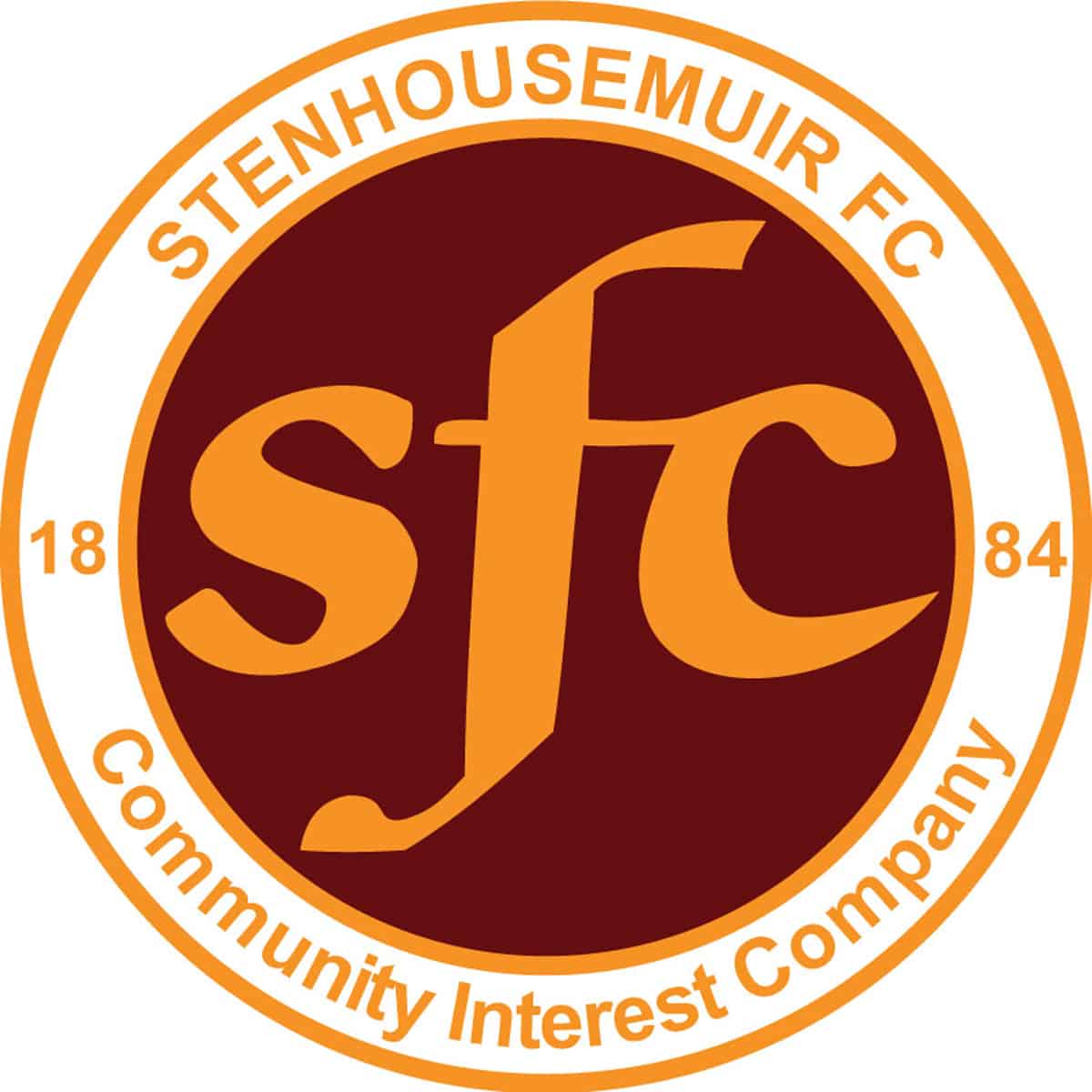 SPFL Ladbrokes League 1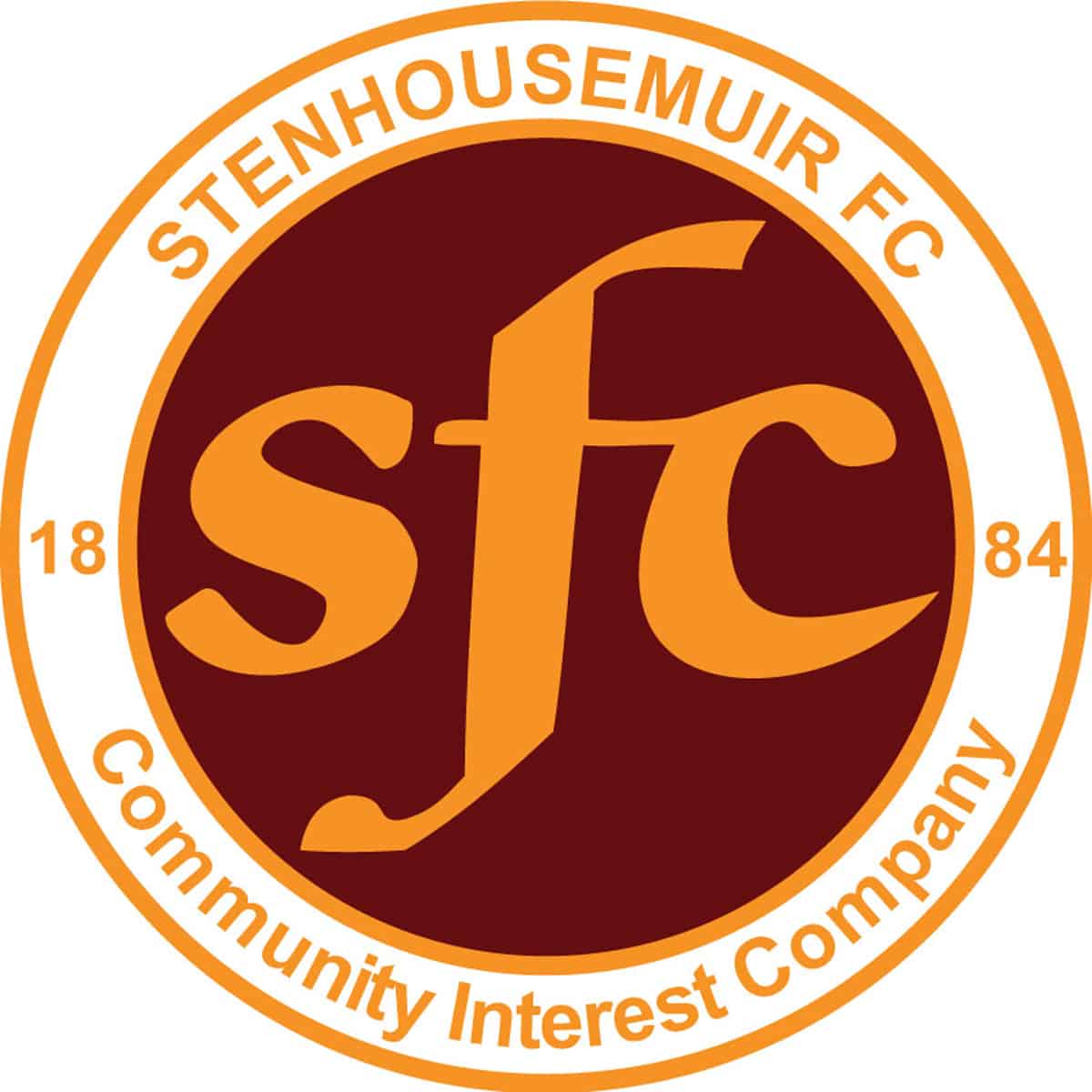 SPFL Ladbrokes League 1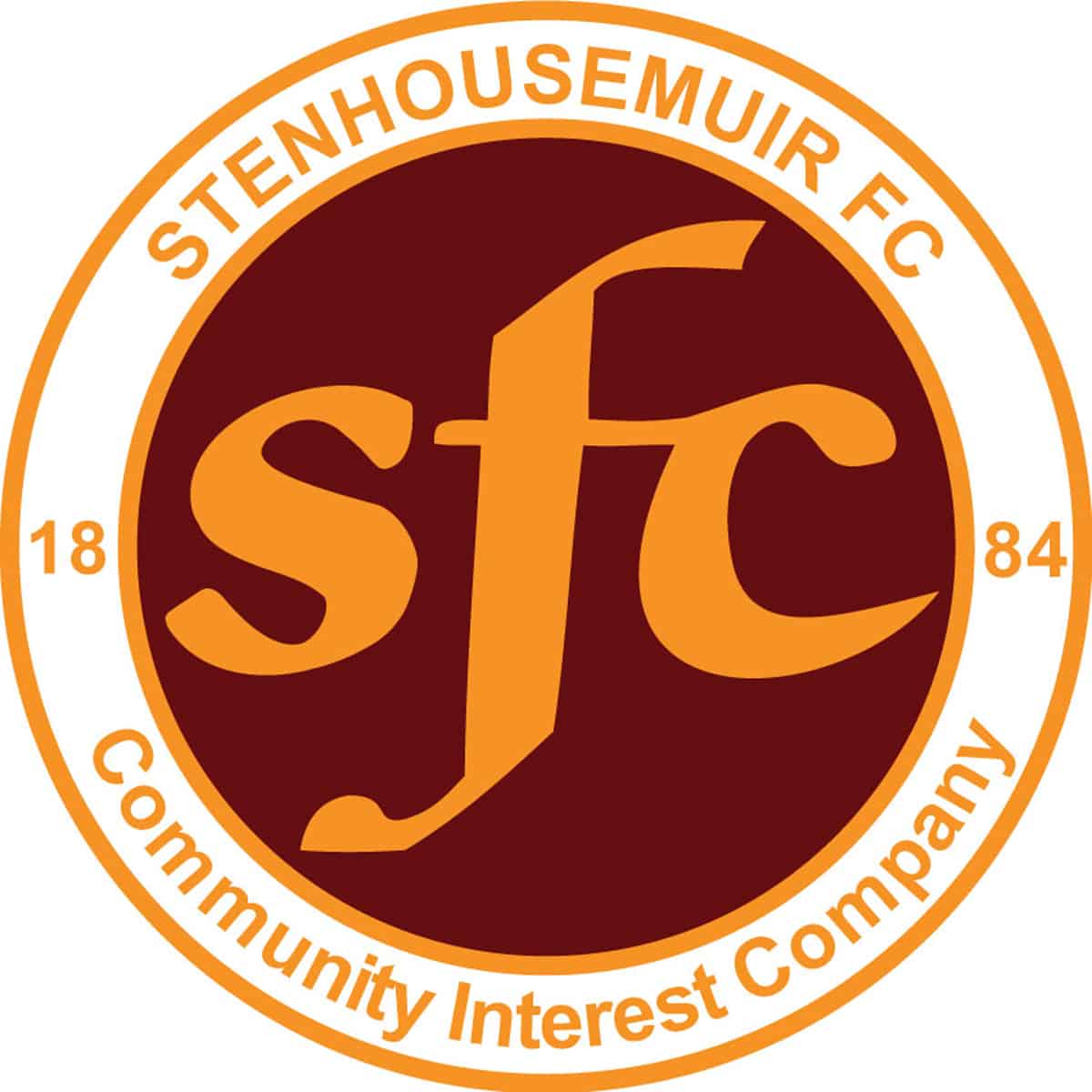 SPFL Ladbrokes League 1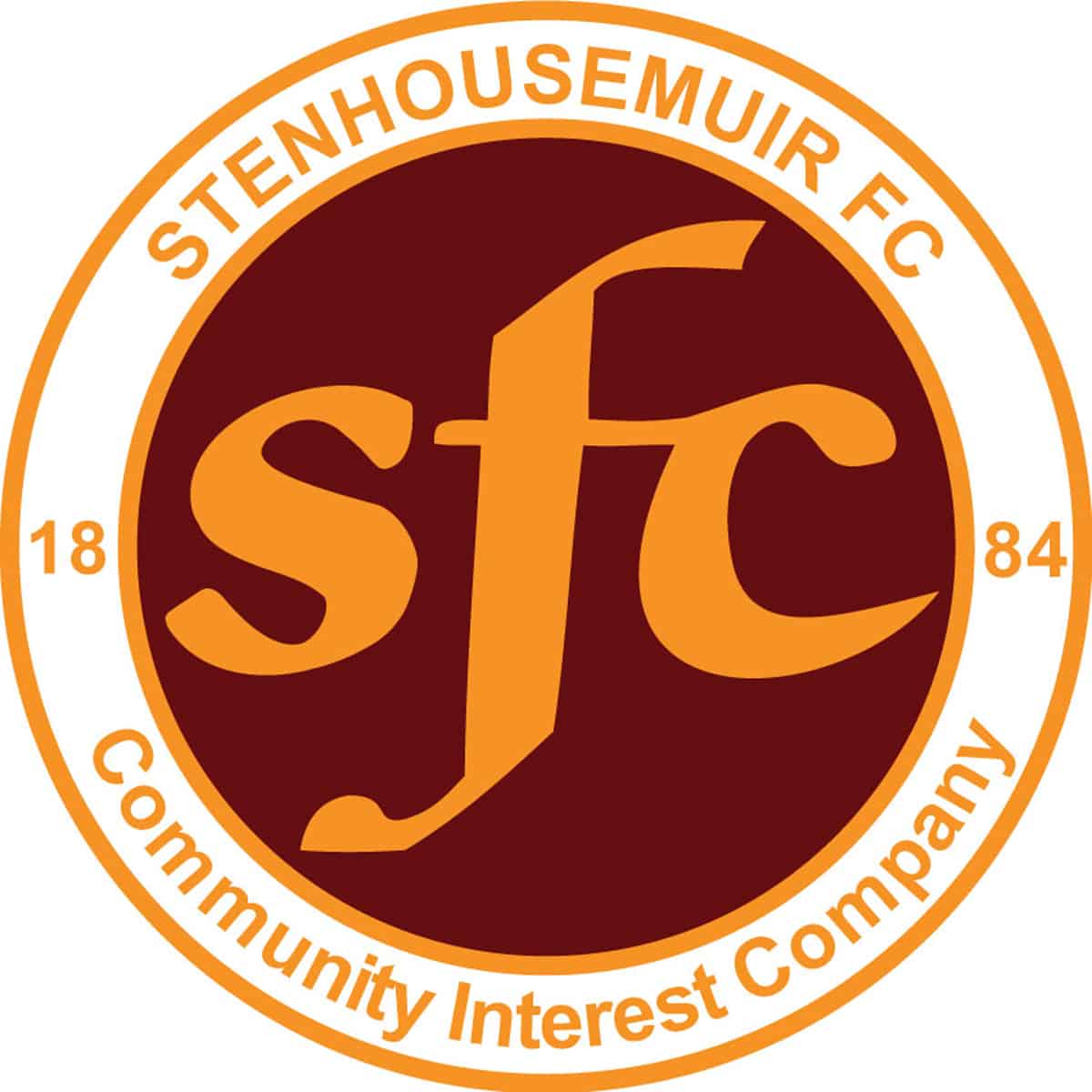 SPFL Ladbrokes League 1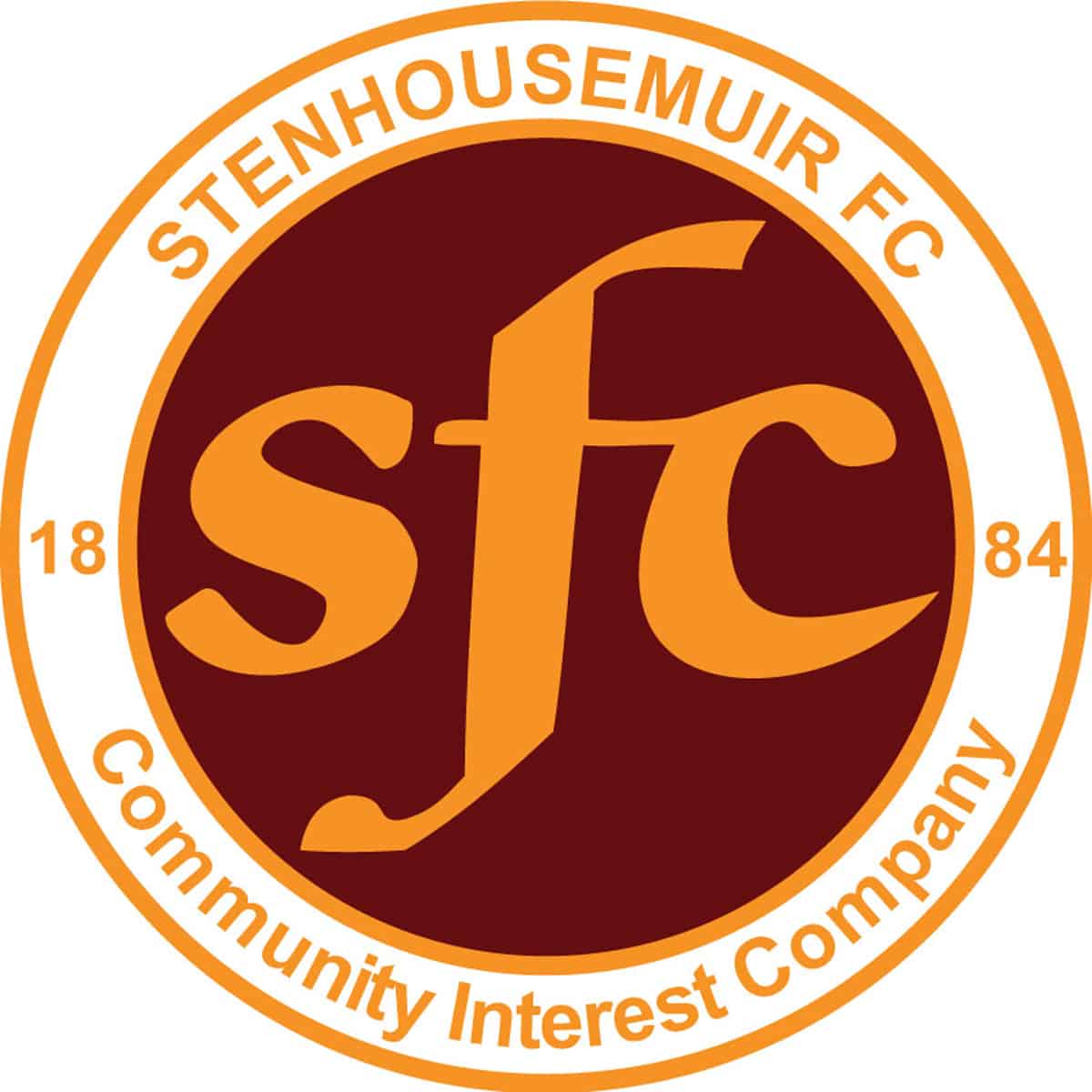 SPFL Ladbrokes League 1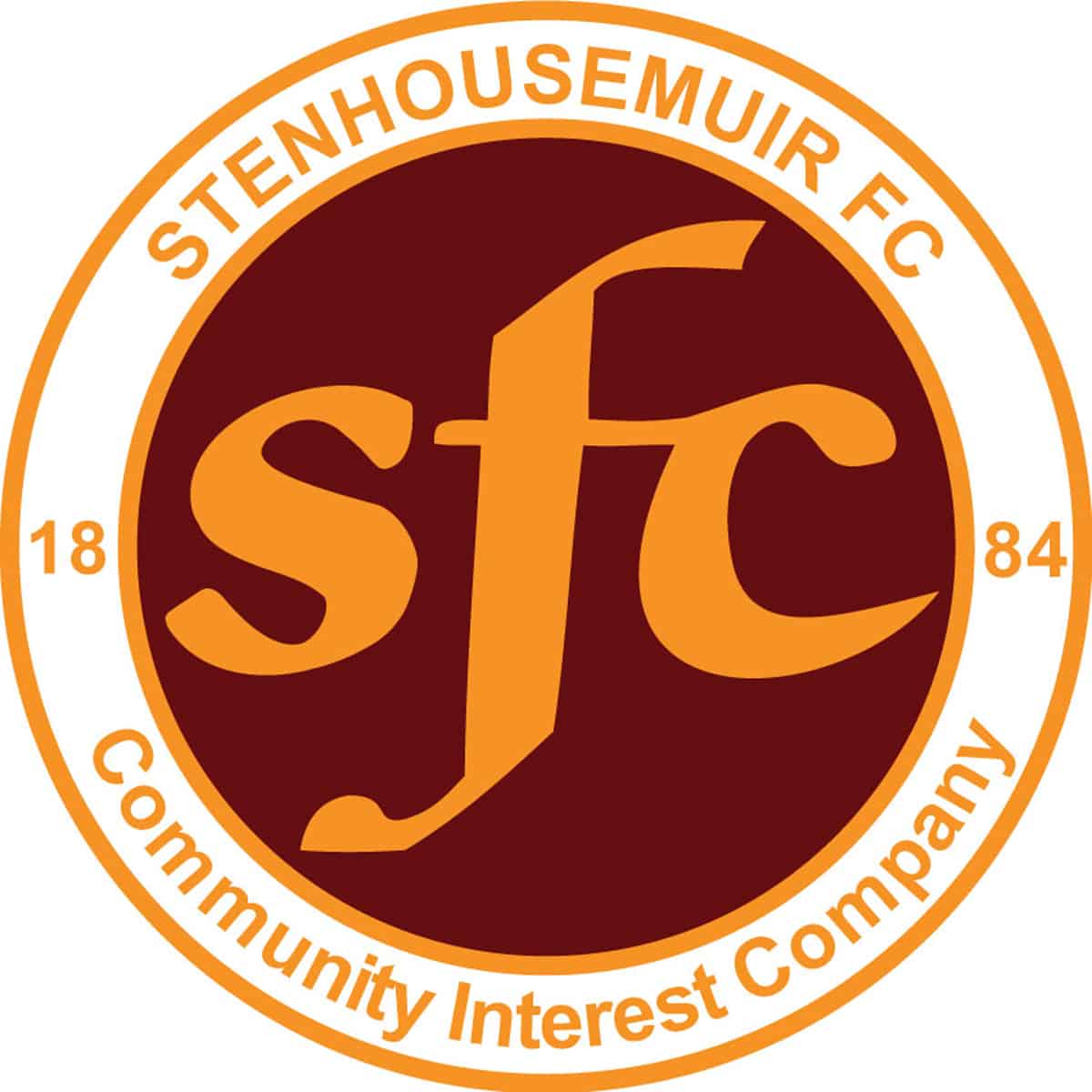 Scottish Gas Men's Scottish Cup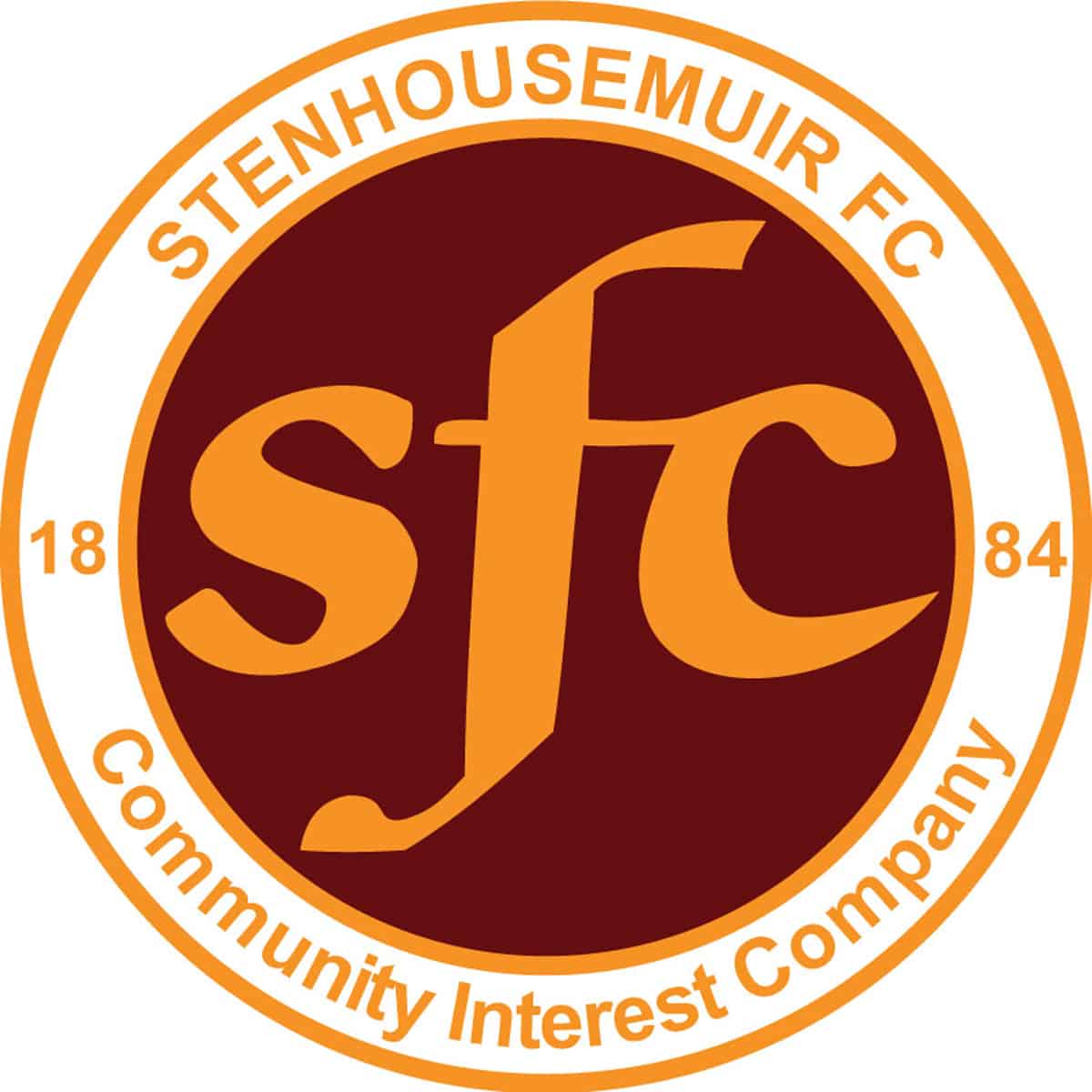 SPFL Ladbrokes League 1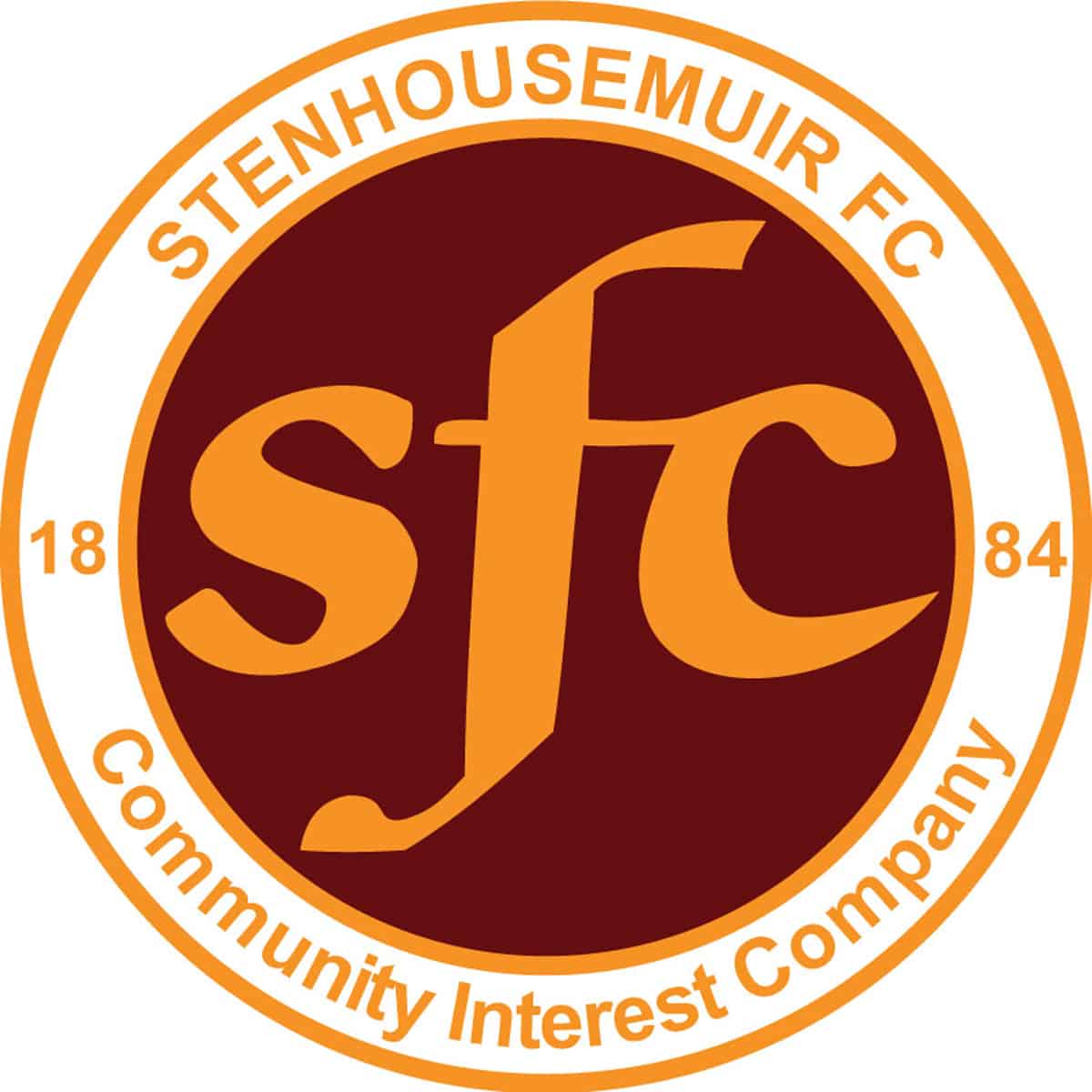 SPFL Ladbrokes League 1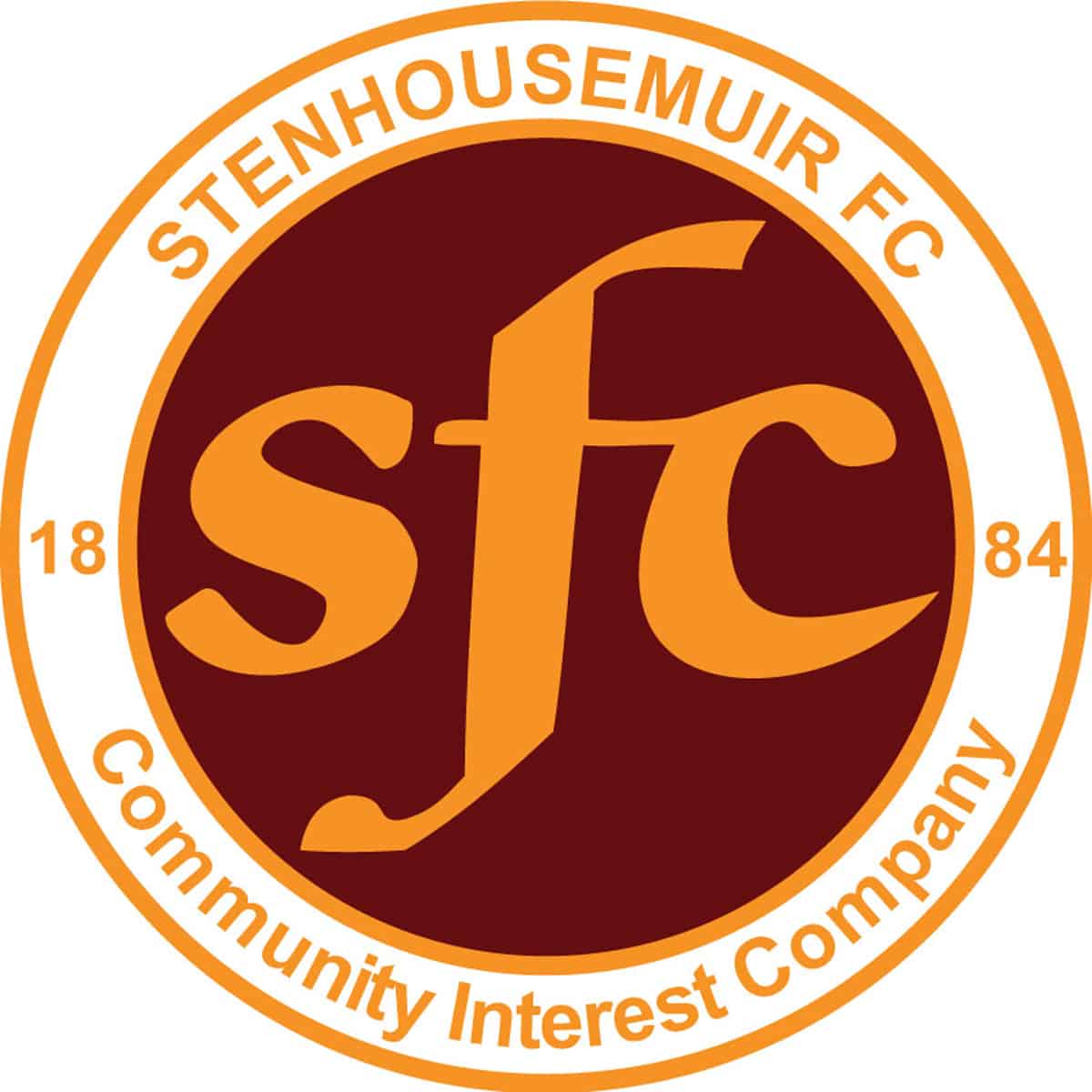 SPFL Ladbrokes League 1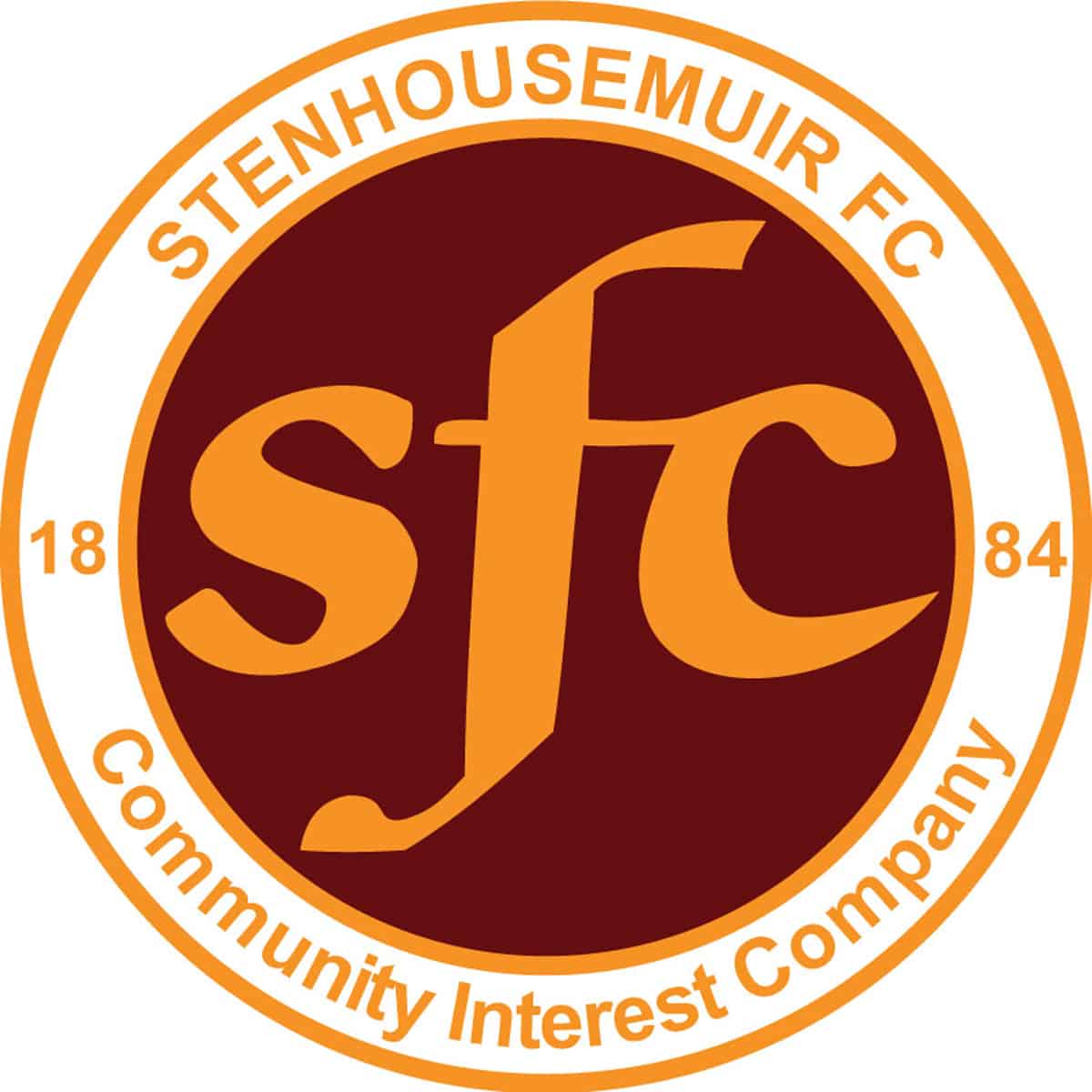 SPFL Ladbrokes League 1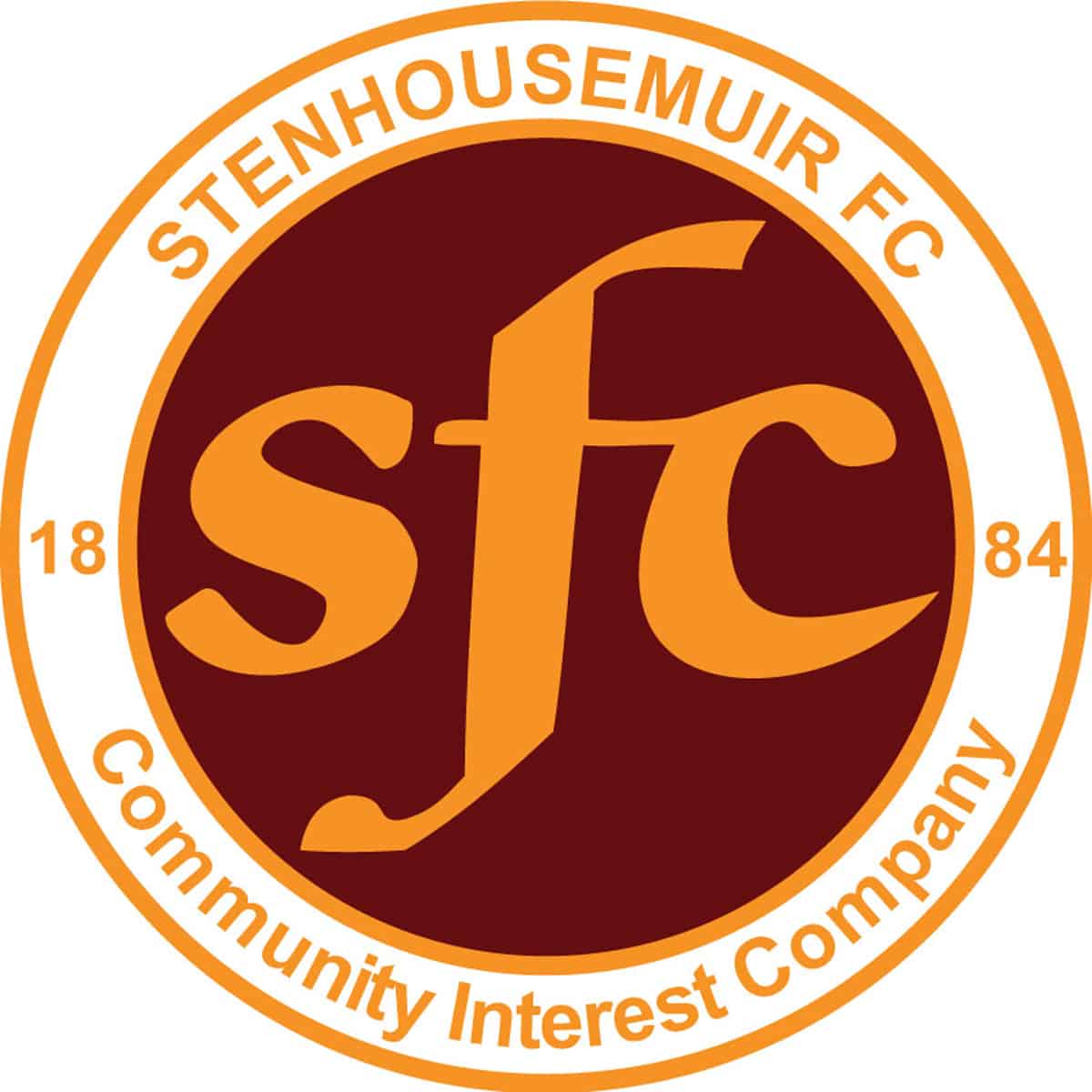 SPFL Ladbrokes League 1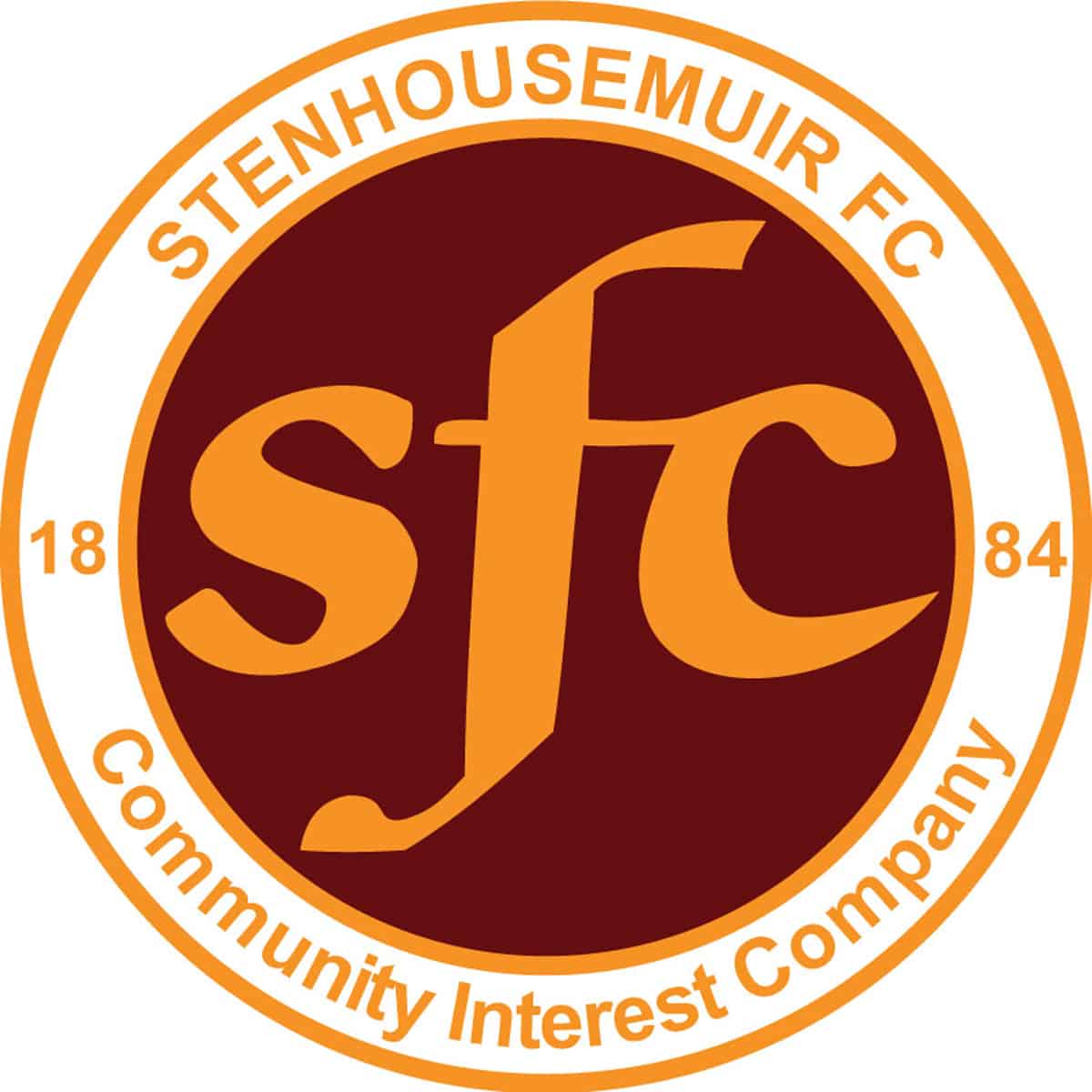 Scottish Gas Men's Scottish Cup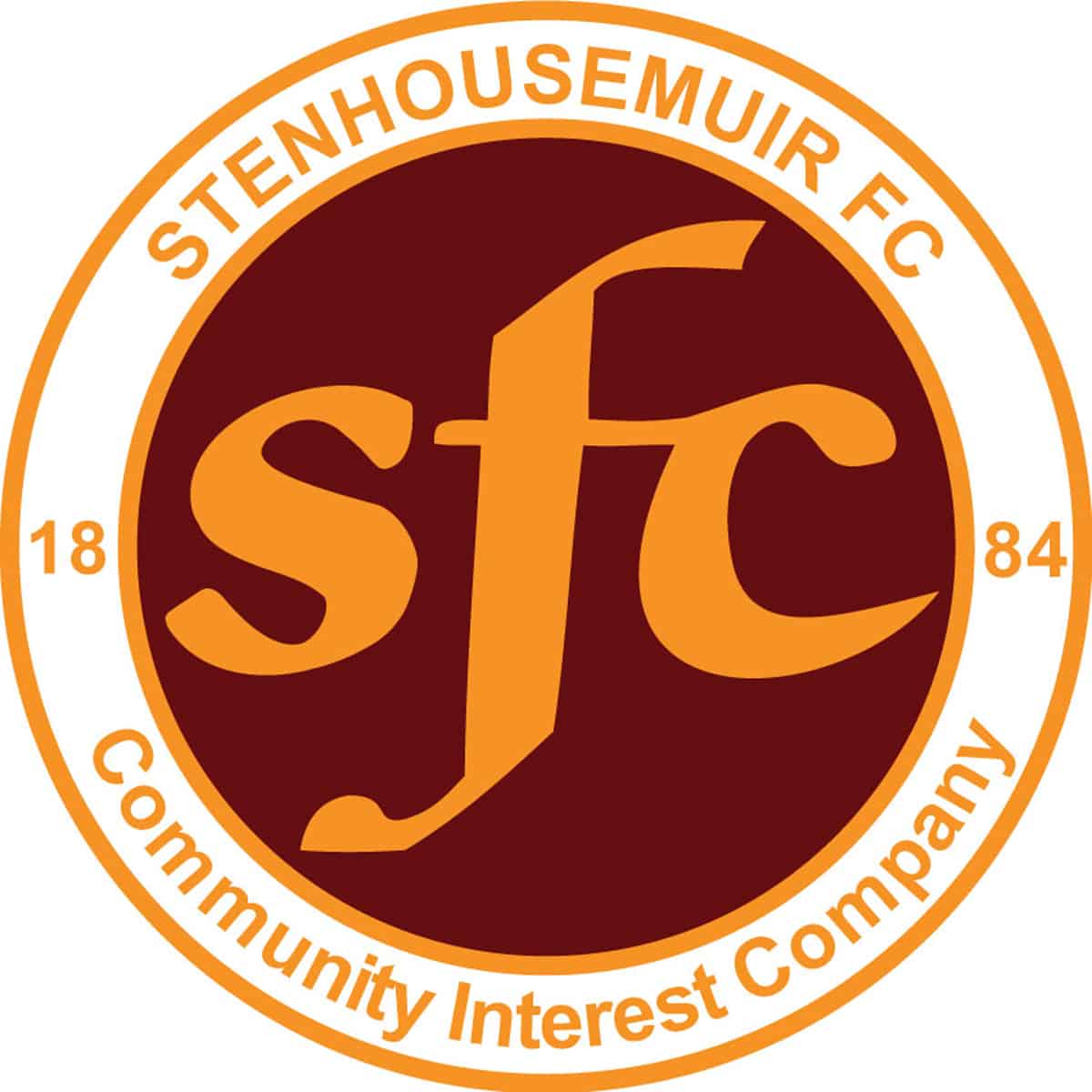 SPFL Ladbrokes League 1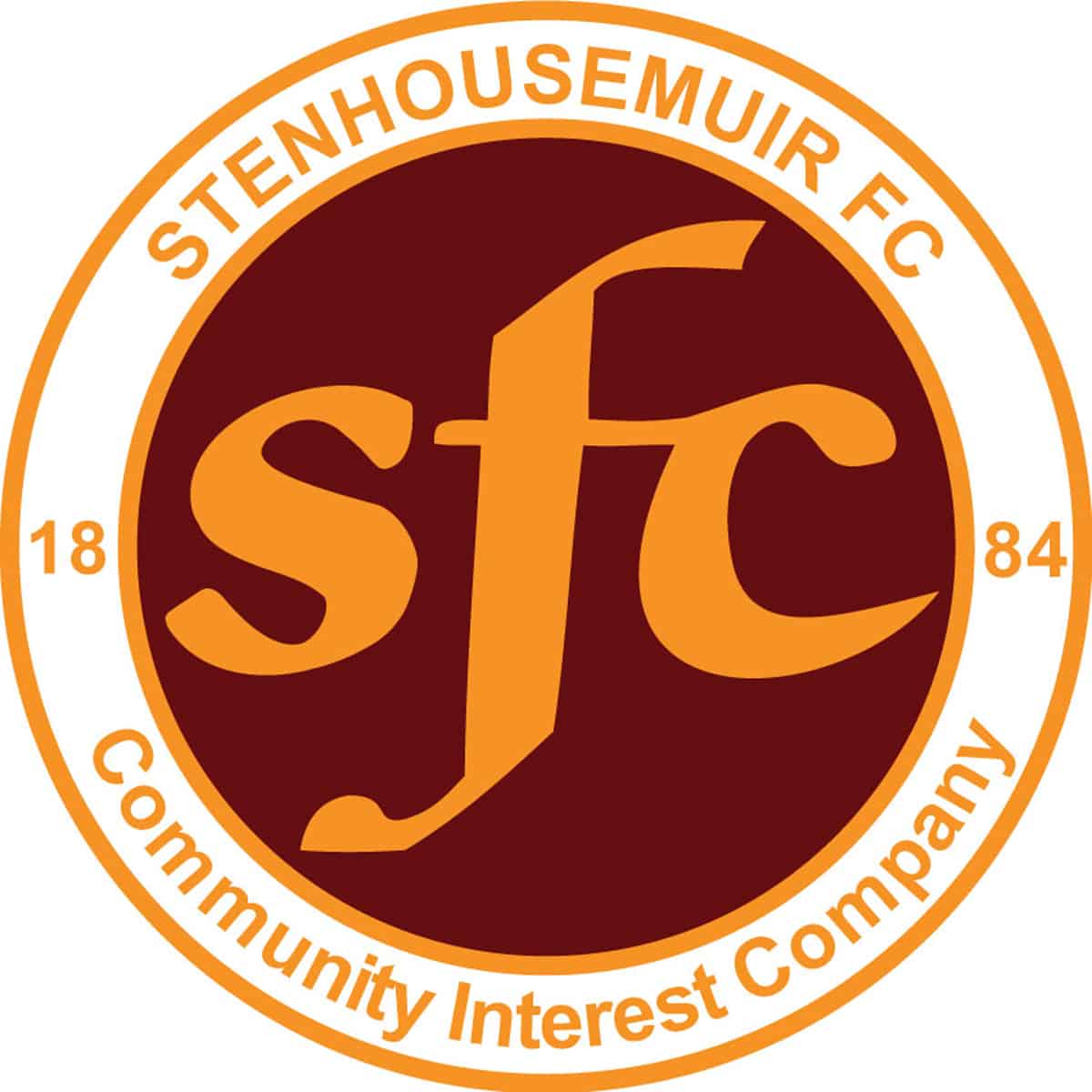 SPFL Ladbrokes League 1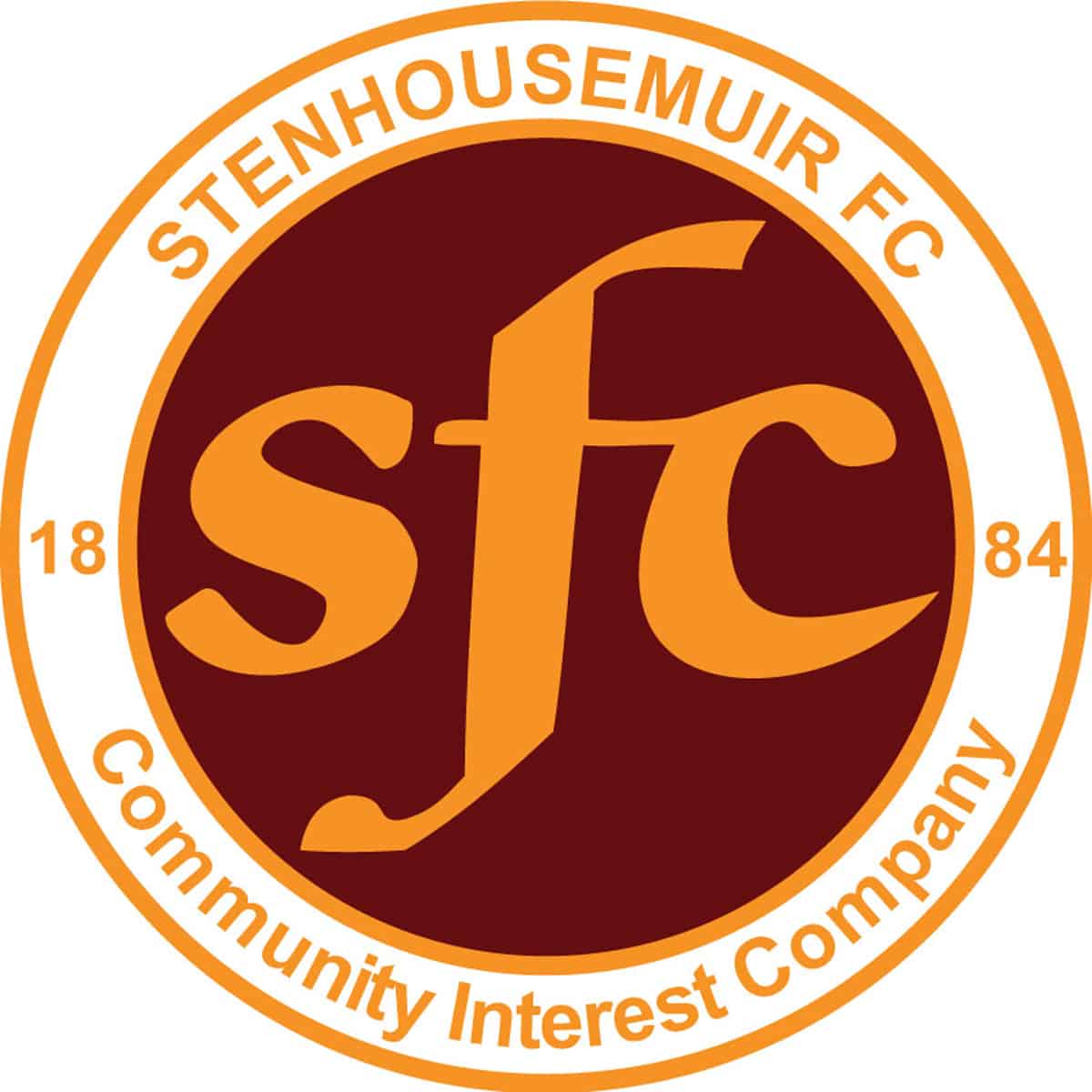 SPFL Ladbrokes League 1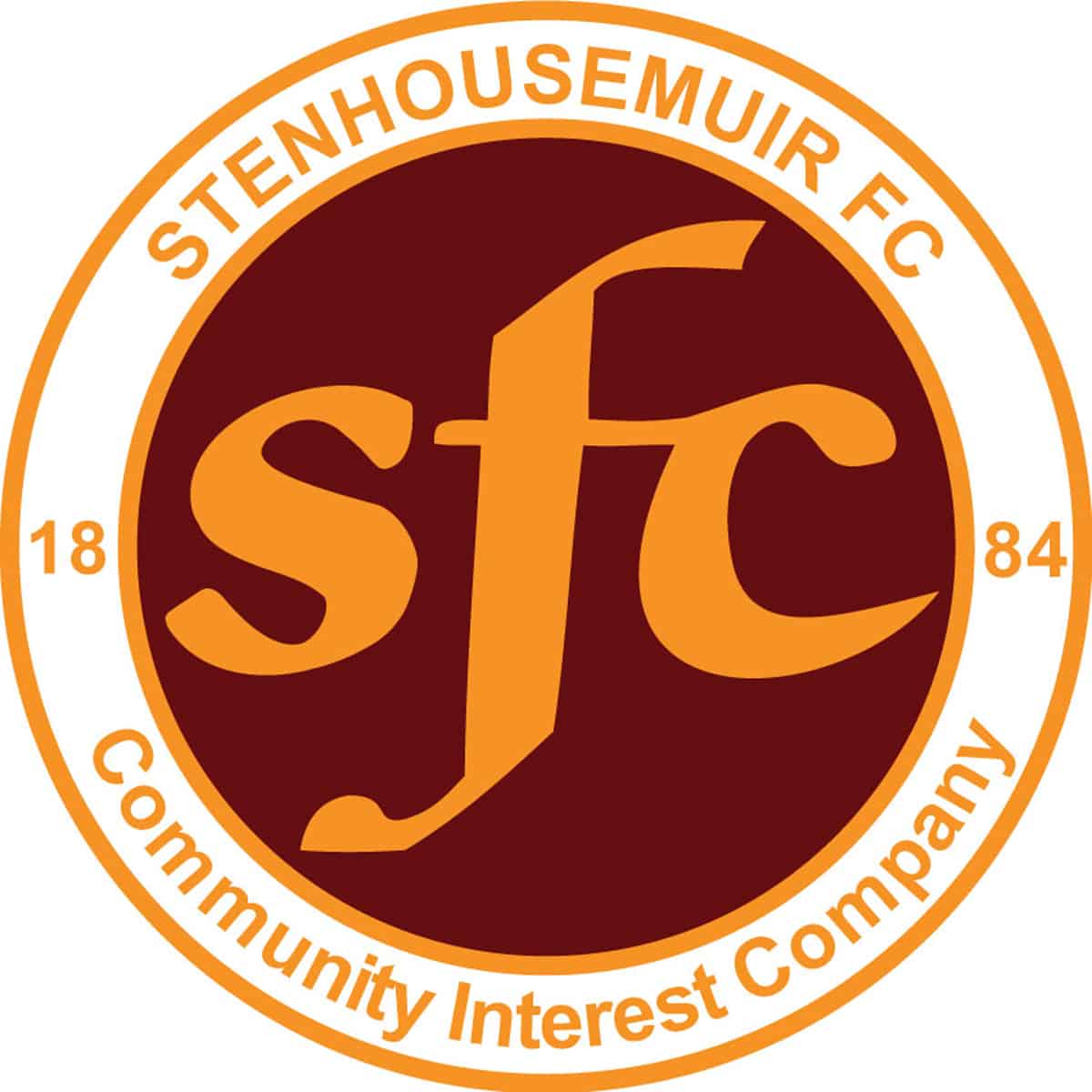 SPFL Ladbrokes League 1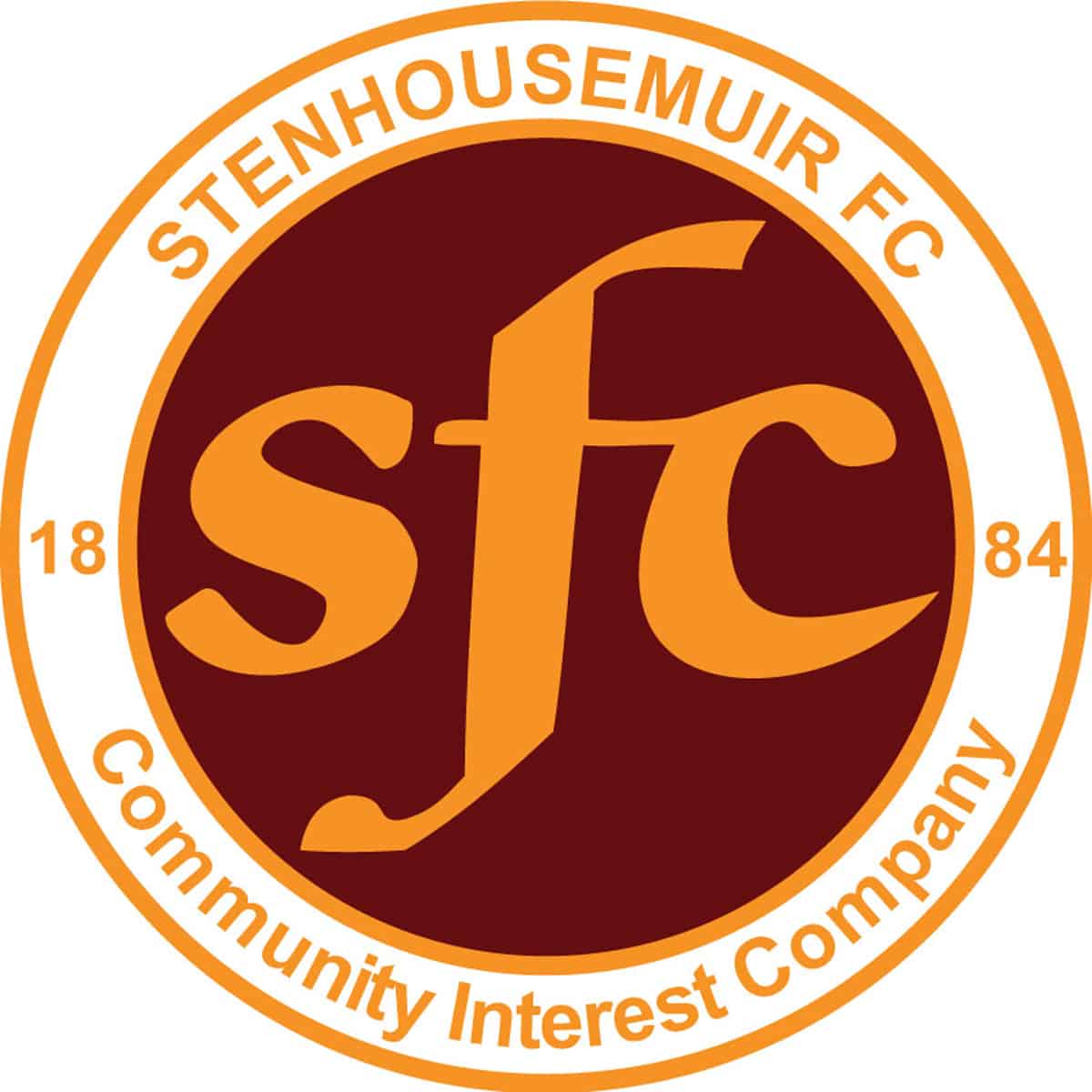 SPFL Ladbrokes League 1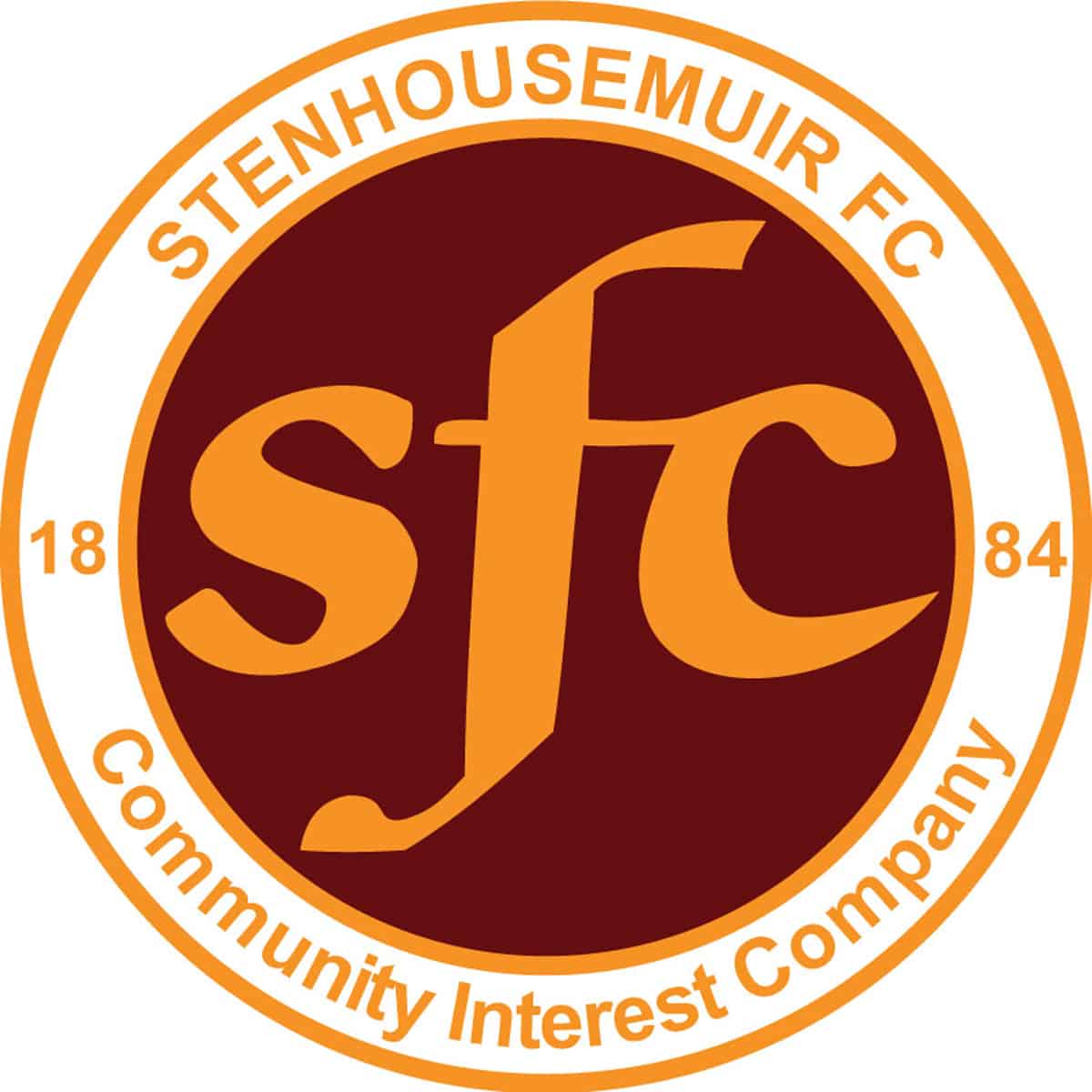 SPFL Ladbrokes League 1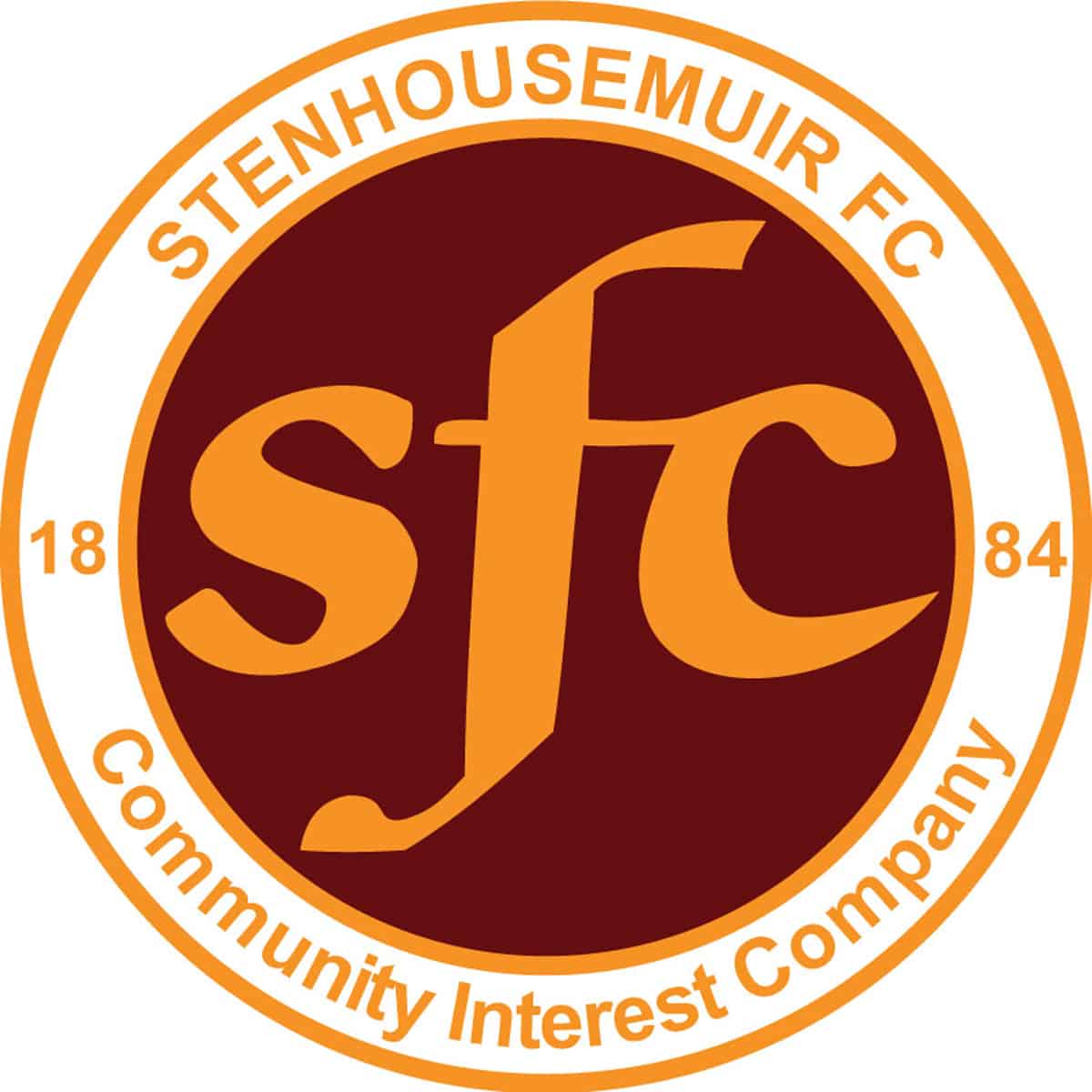 SPFL Ladbrokes League 1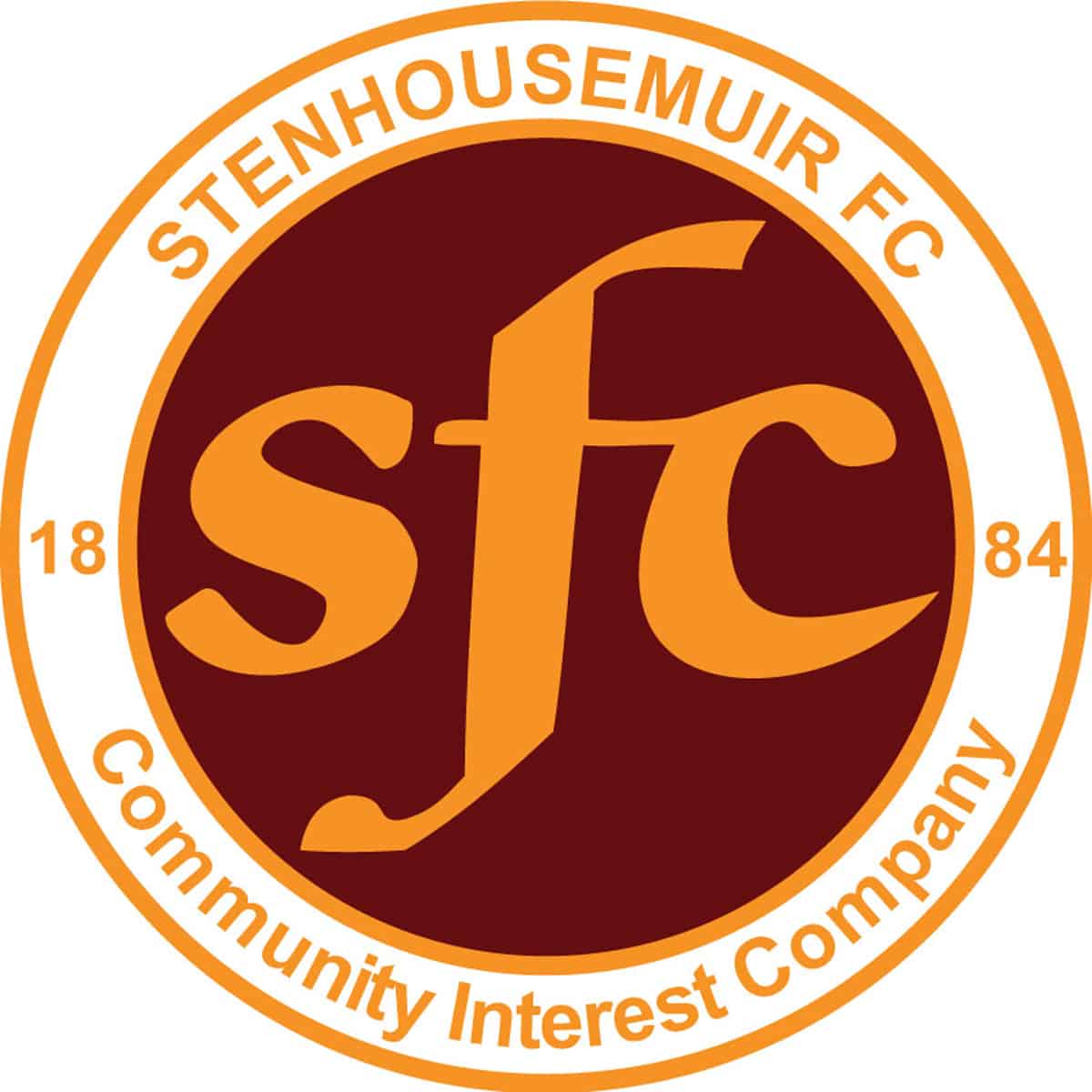 SPFL Ladbrokes League 1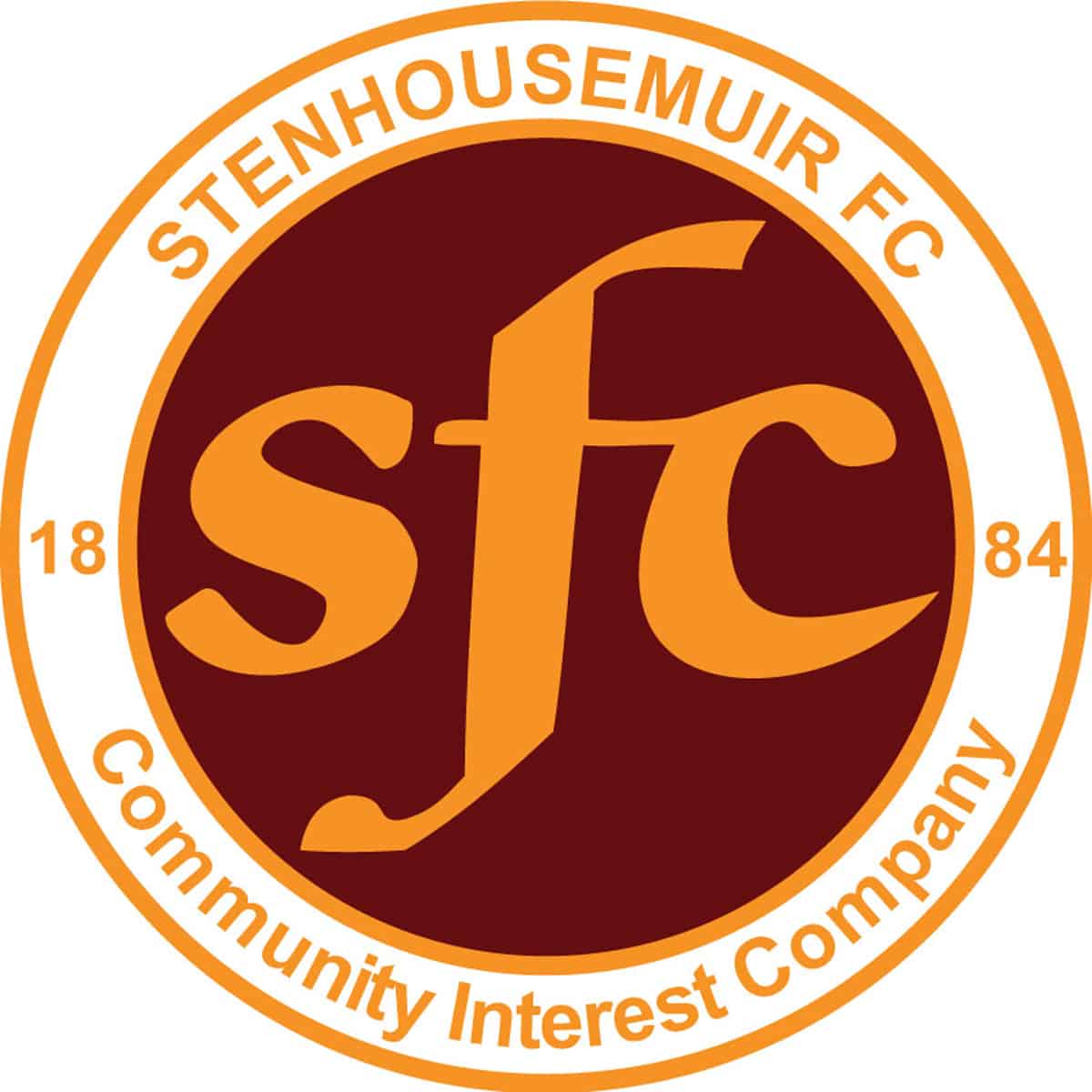 SPFL Ladbrokes League 1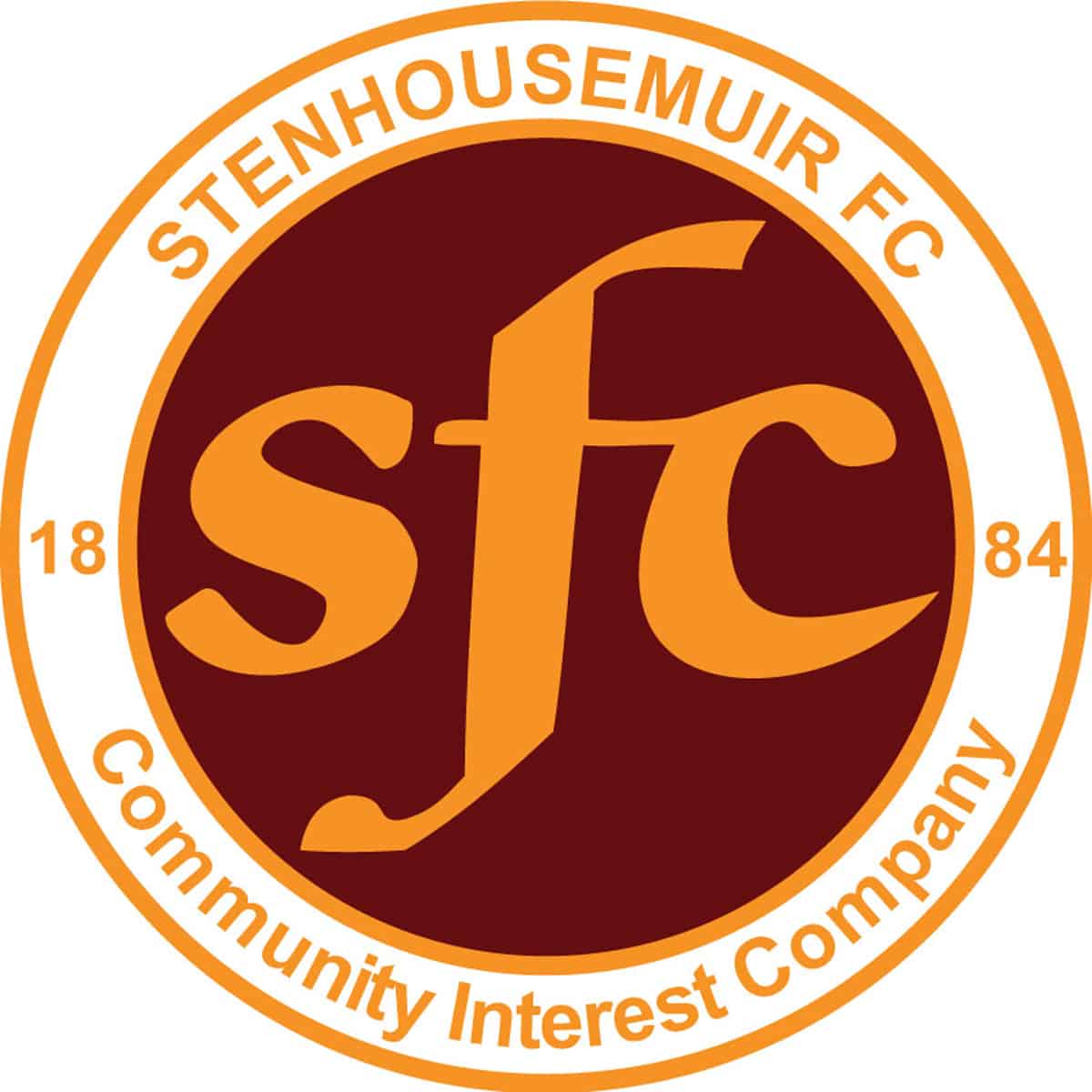 SPFL Ladbrokes League 1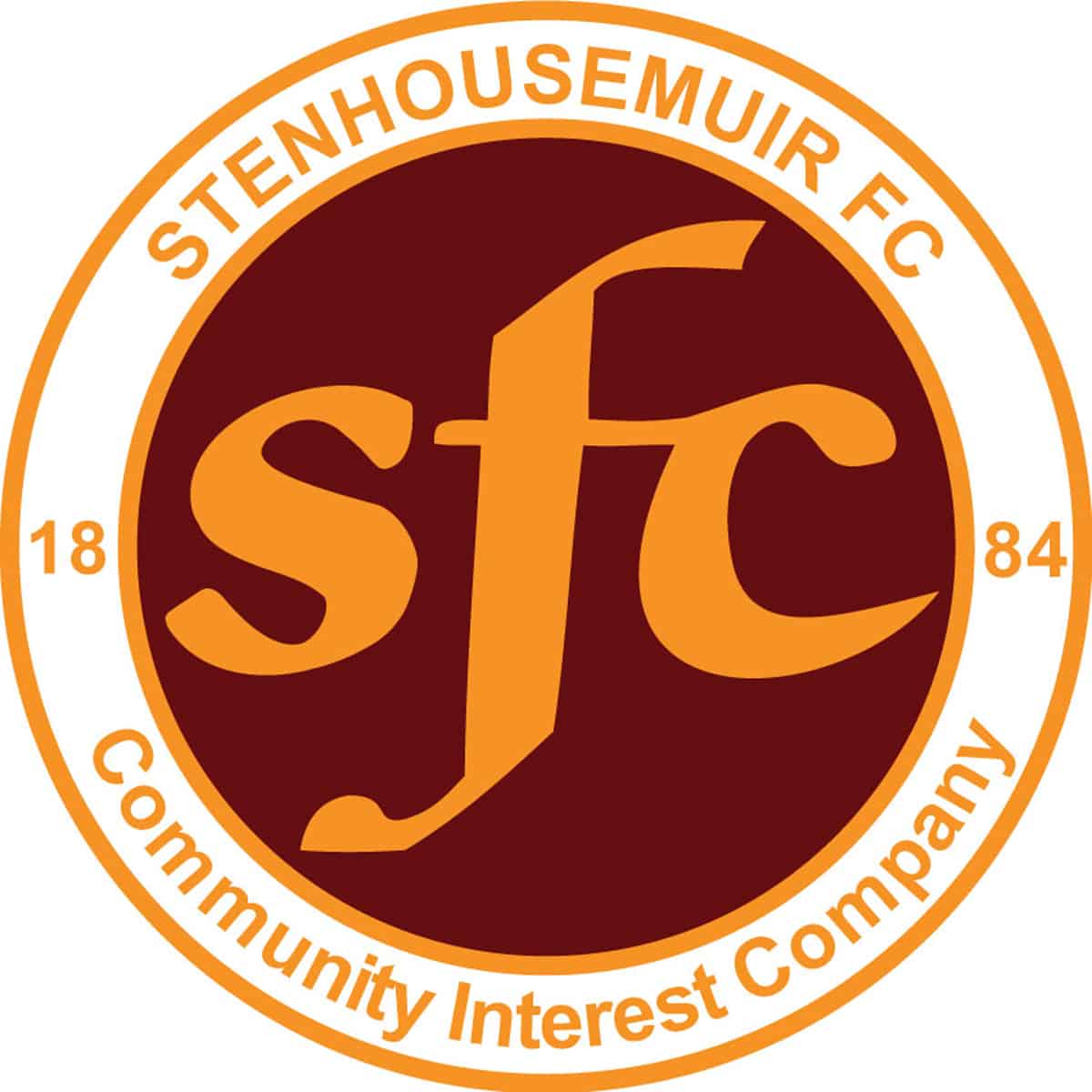 Betfred Cup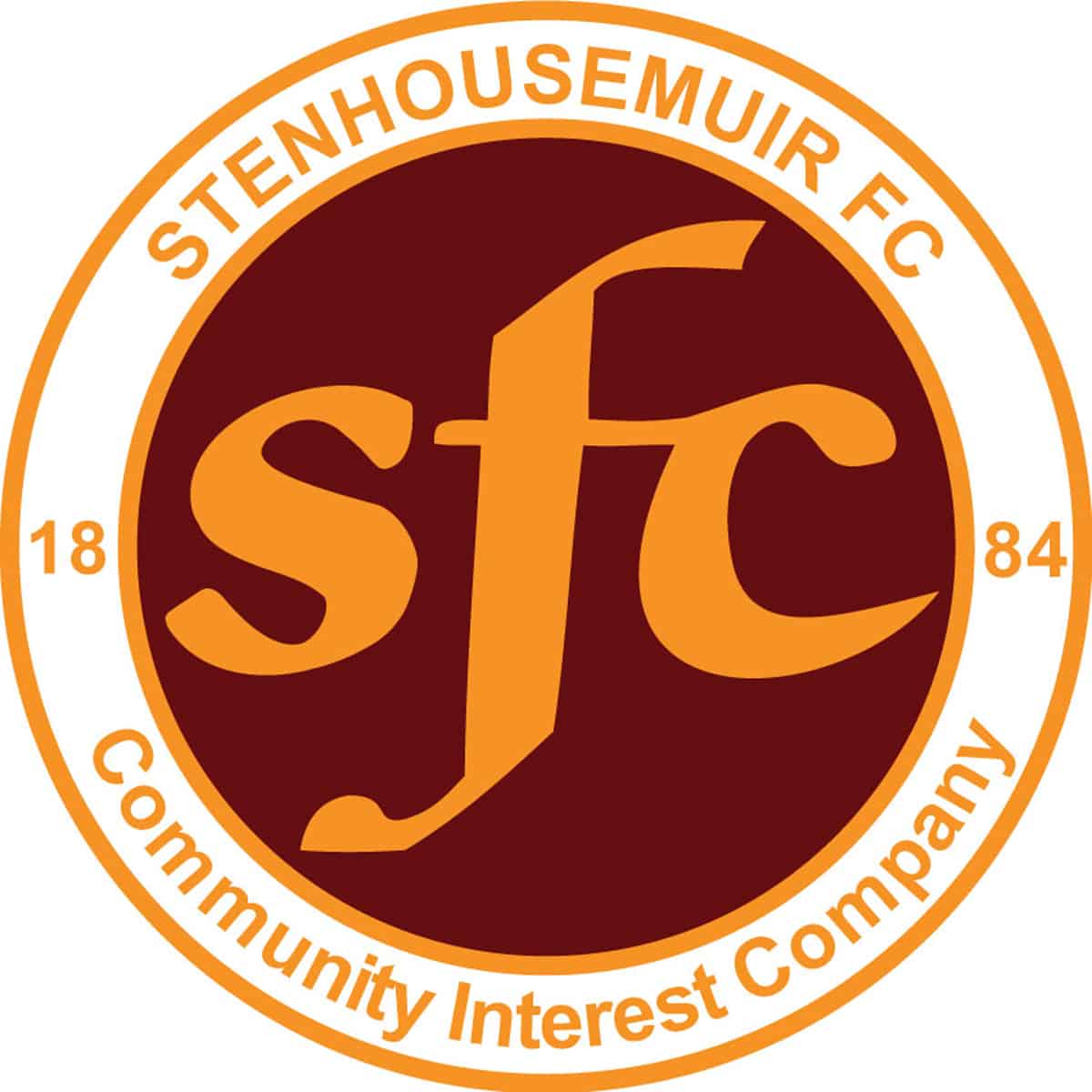 SPFL Ladbrokes League 1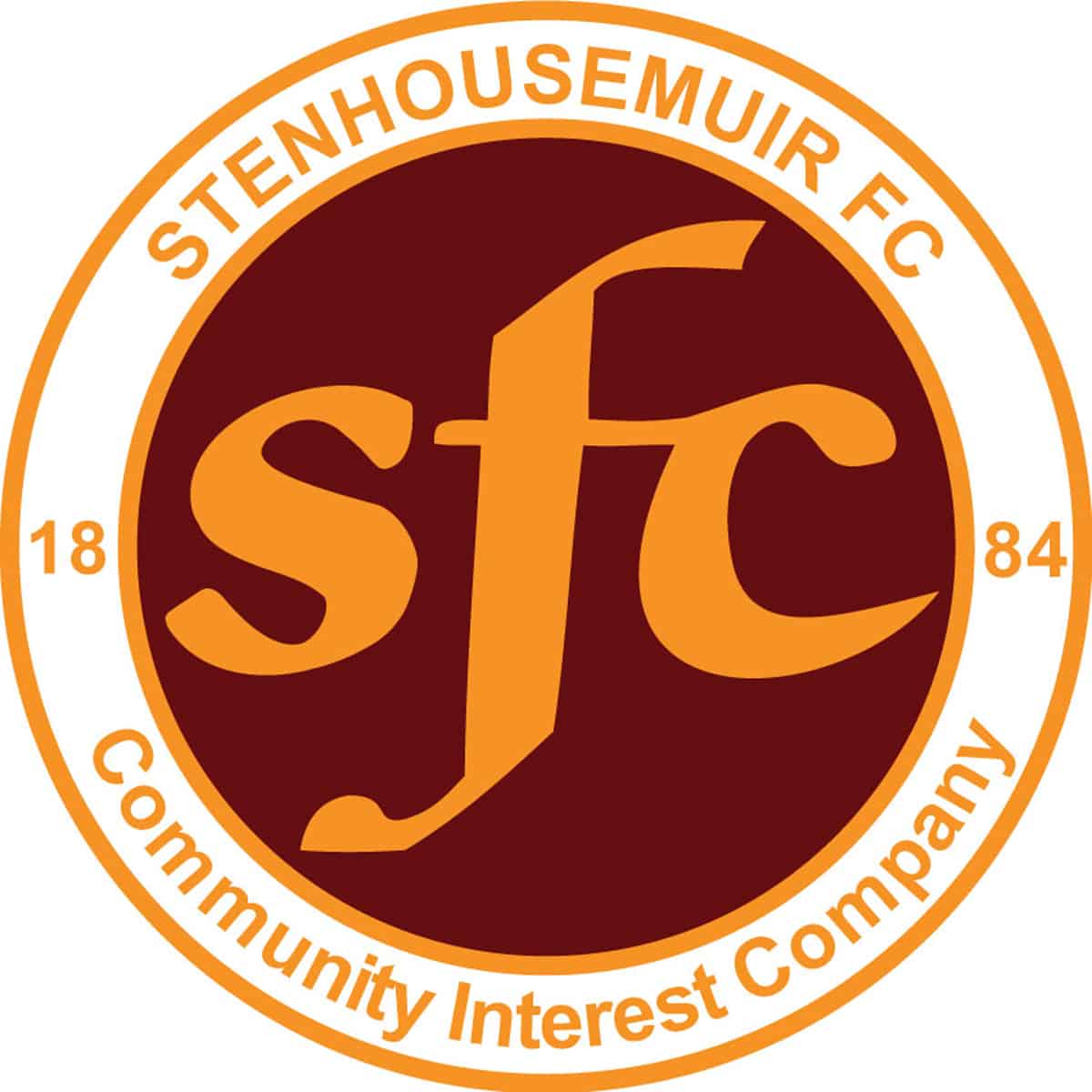 SPFL Ladbrokes League 1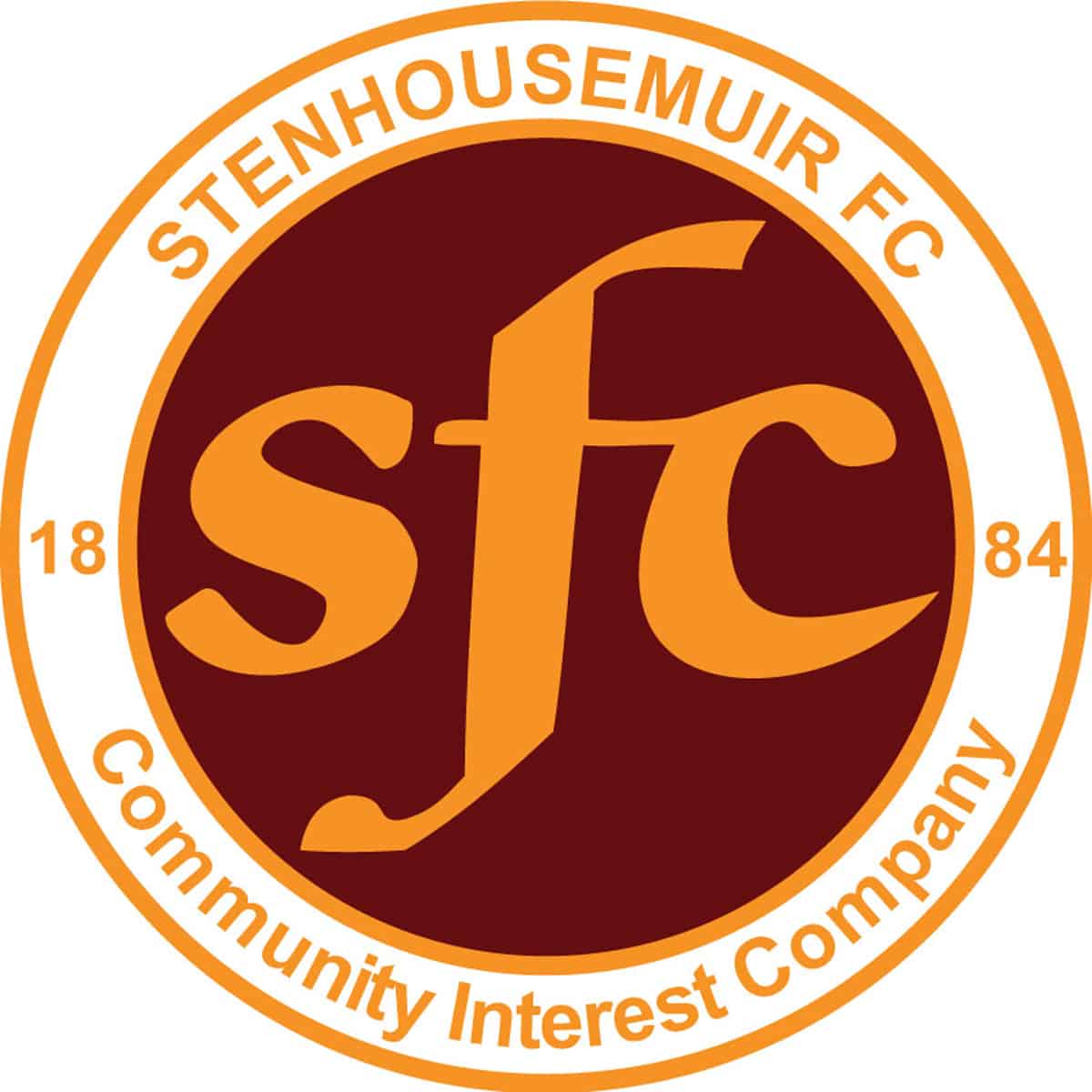 SPFL Ladbrokes League 1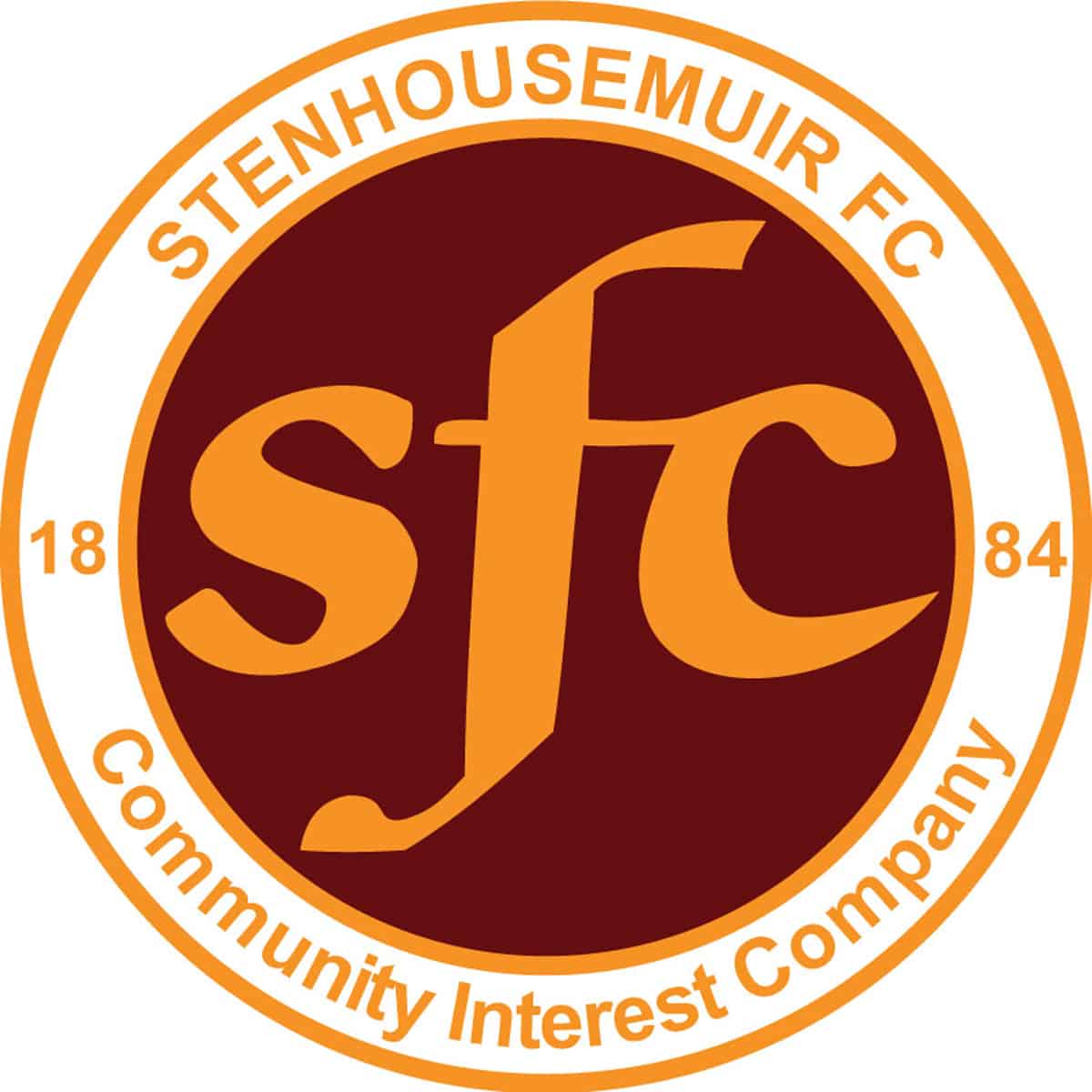 Betfred Cup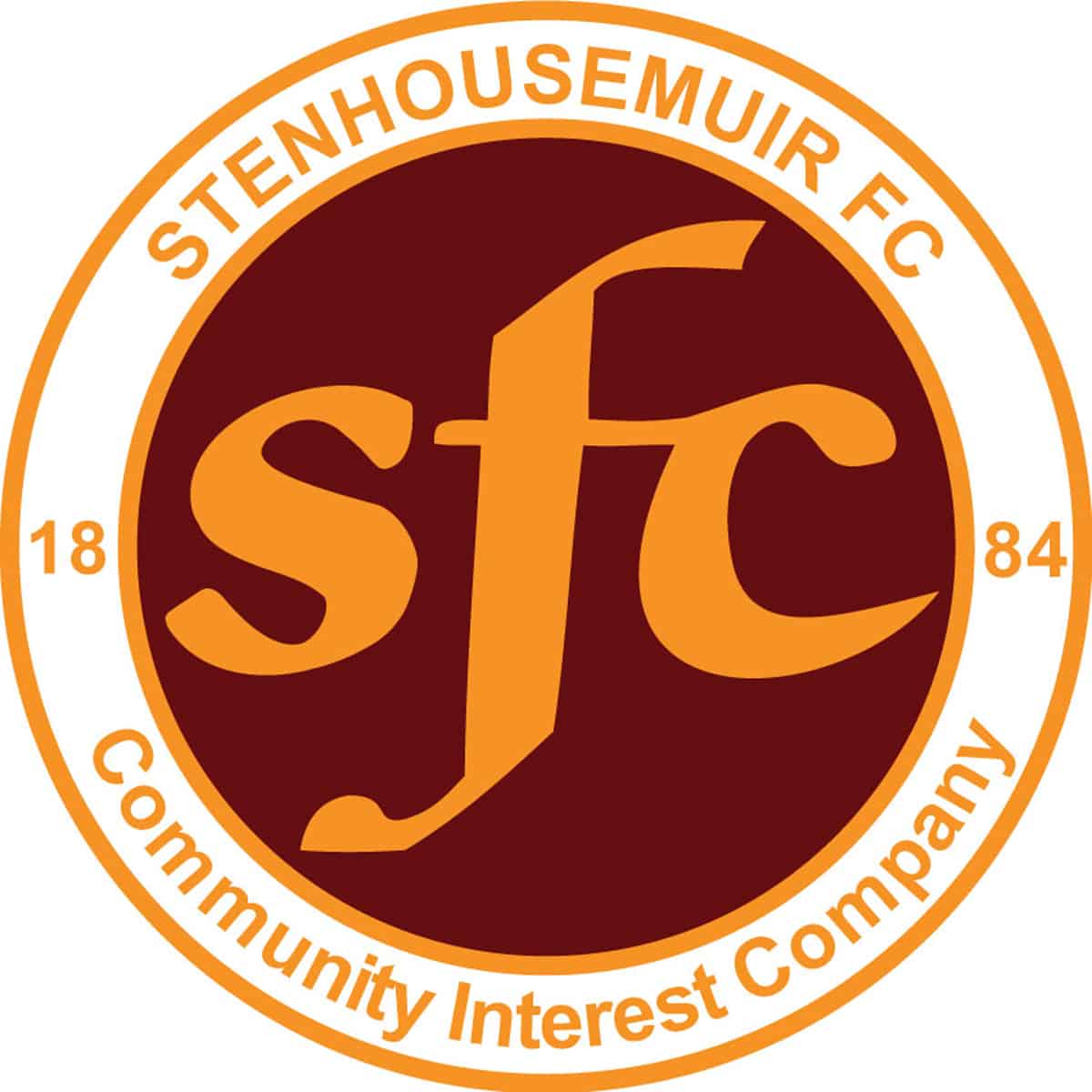 Petrofac Training Cup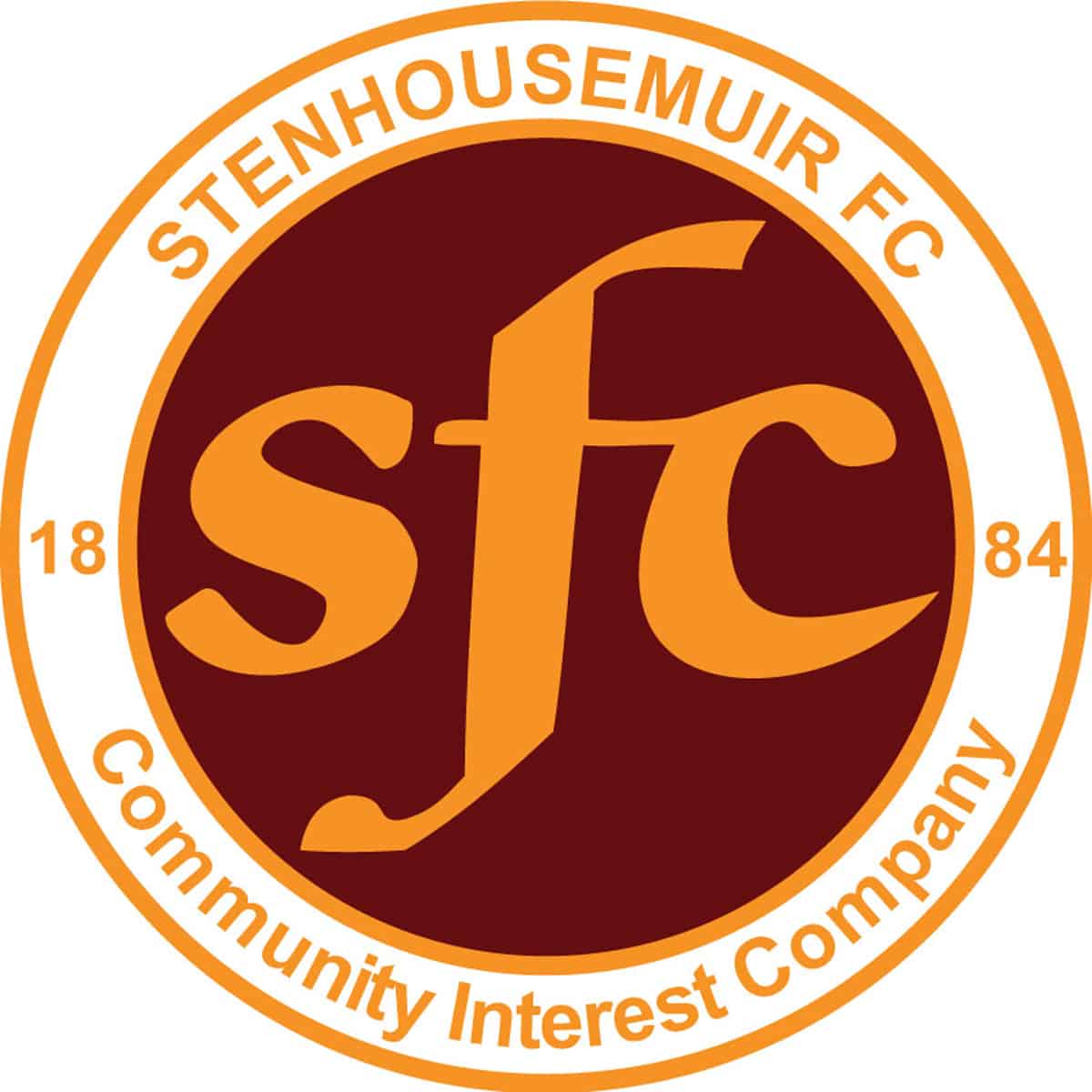 Friendly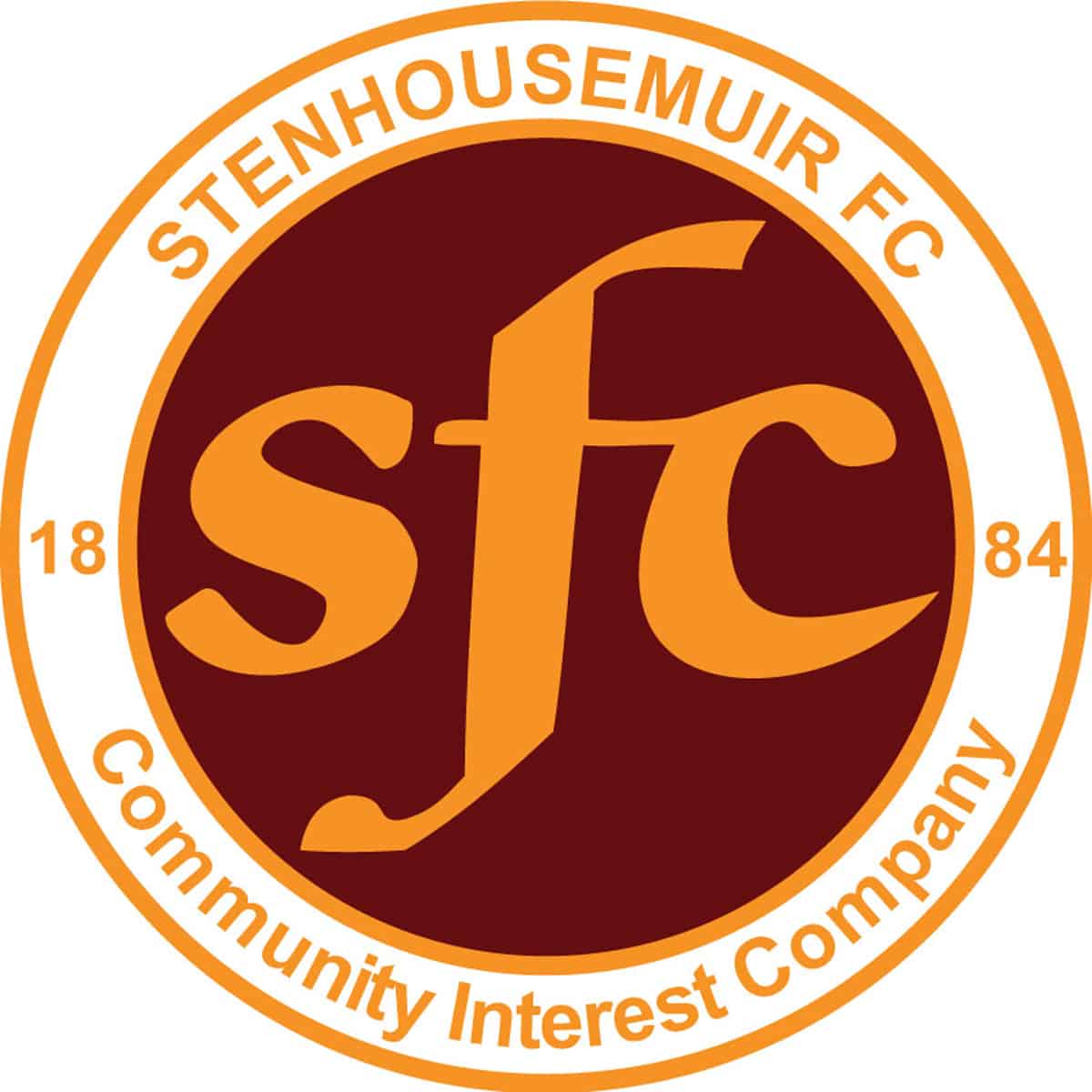 Friendly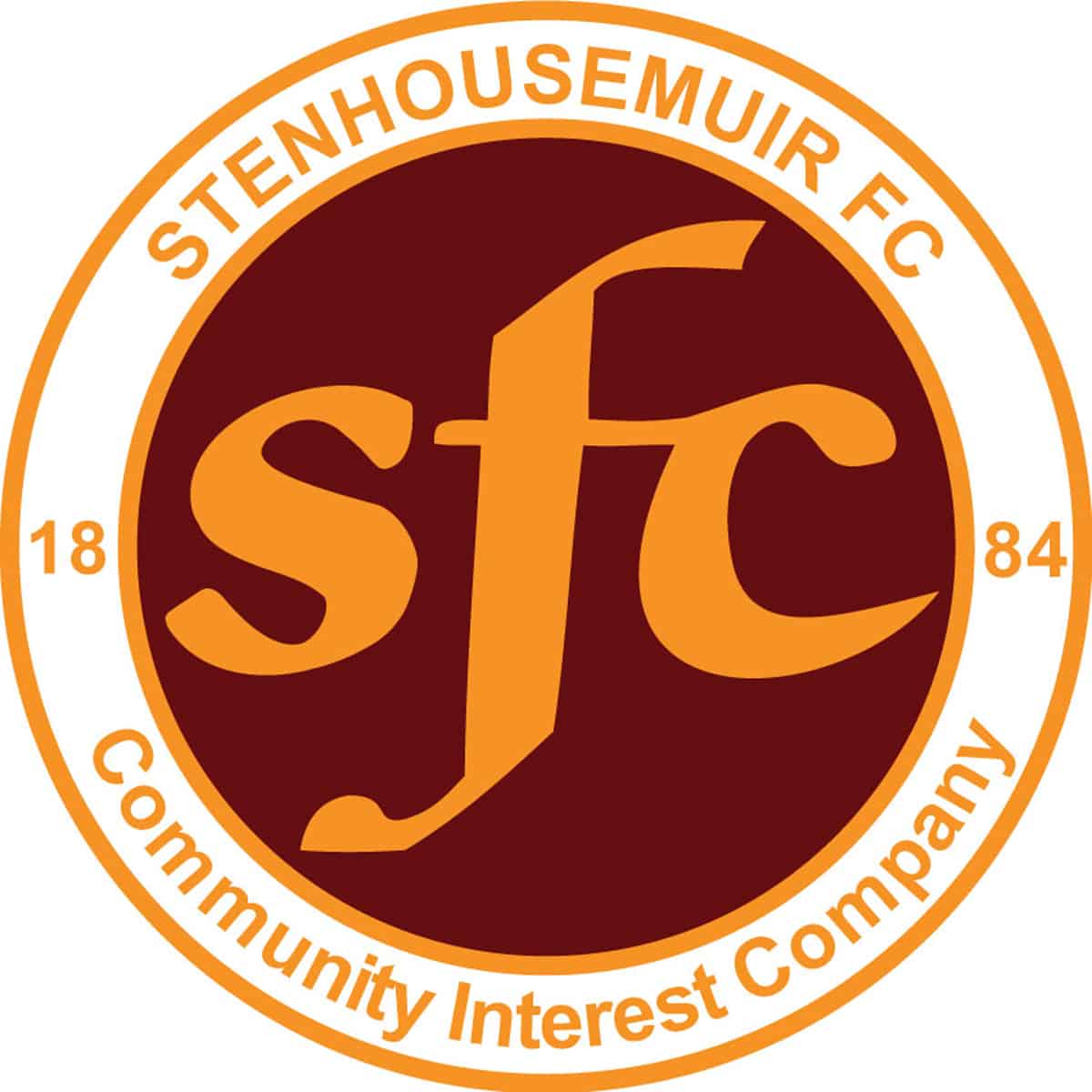 Friendly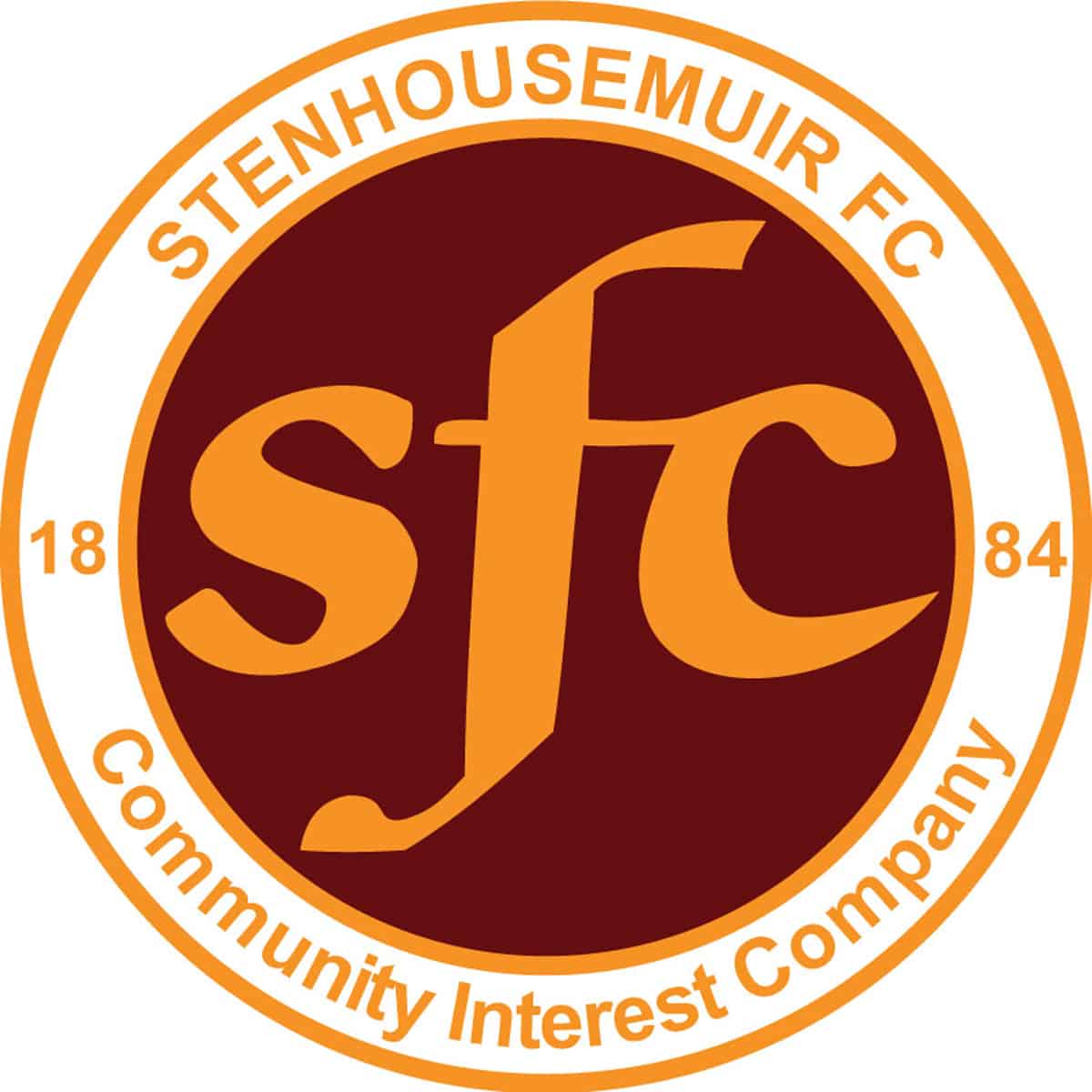 SPFL Ladbrokes League 1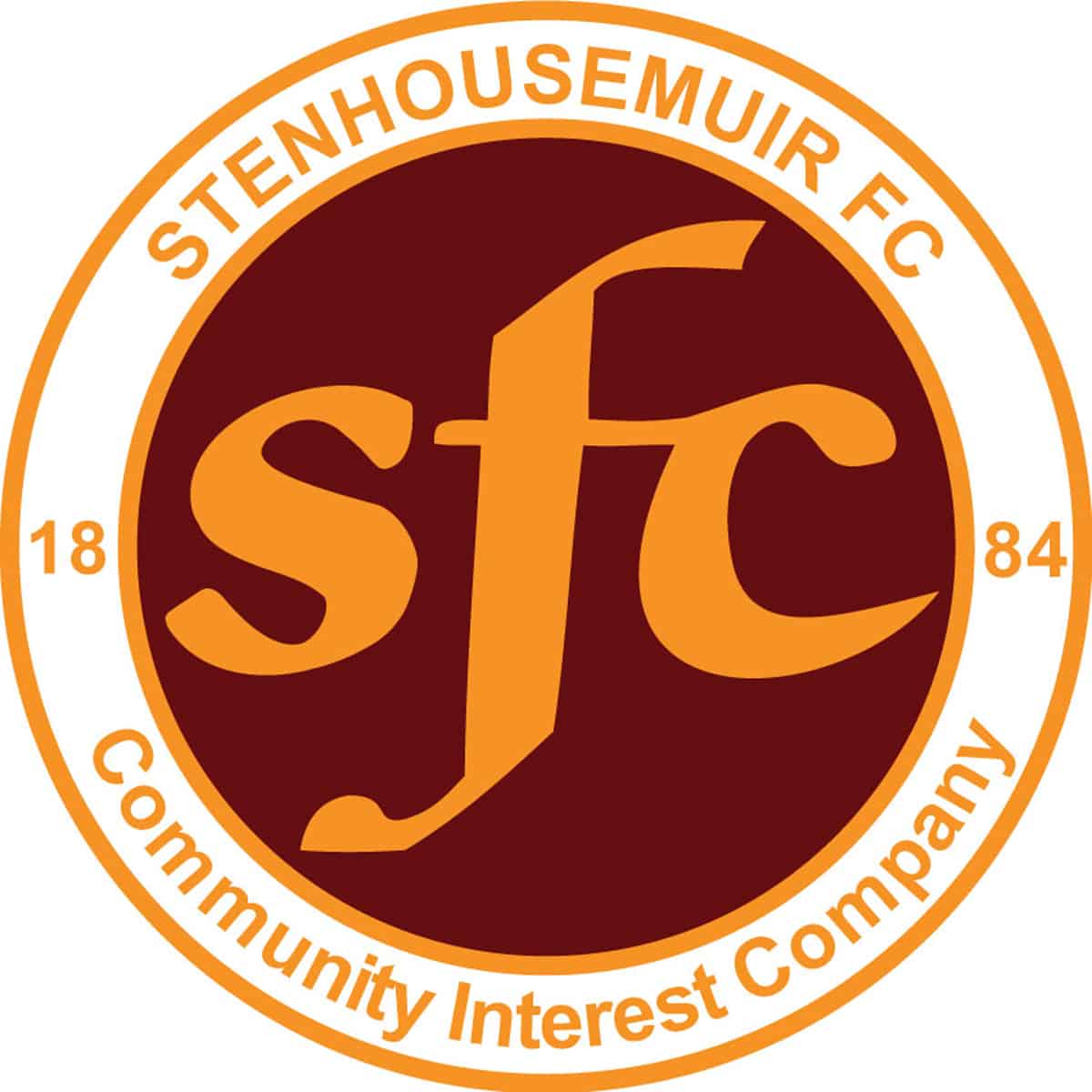 SPFL Ladbrokes League 1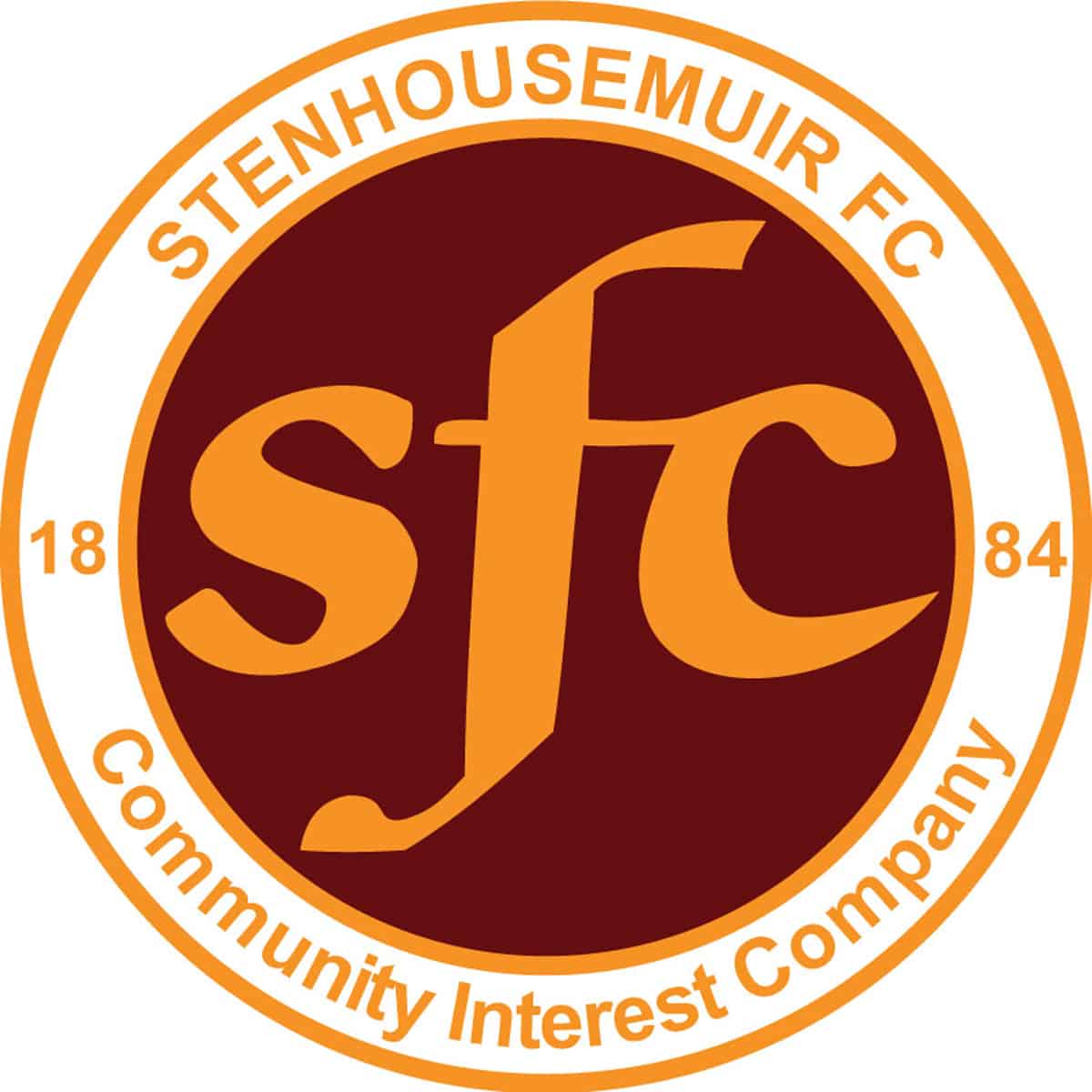 SPFL Ladbrokes League 1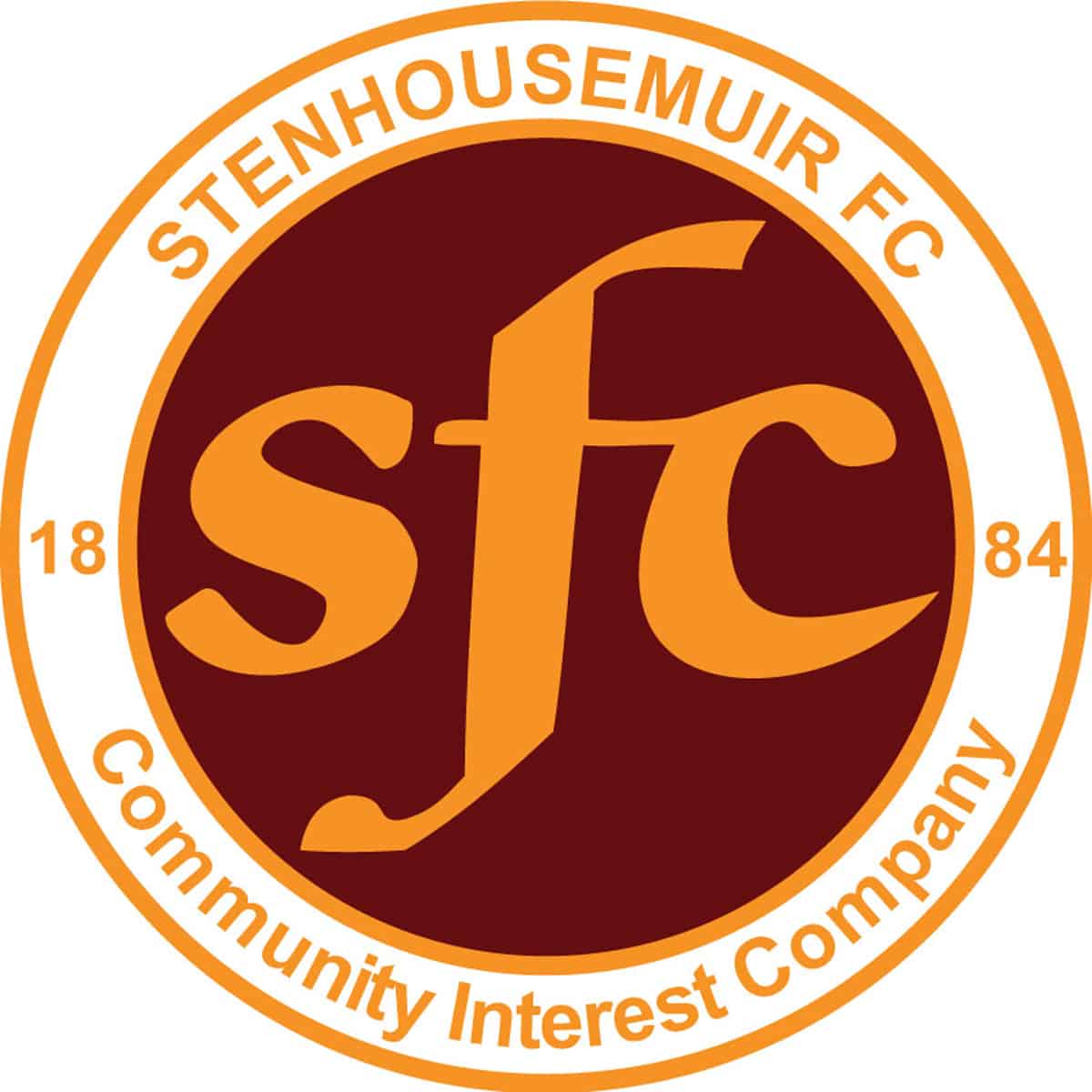 SPFL Ladbrokes League 1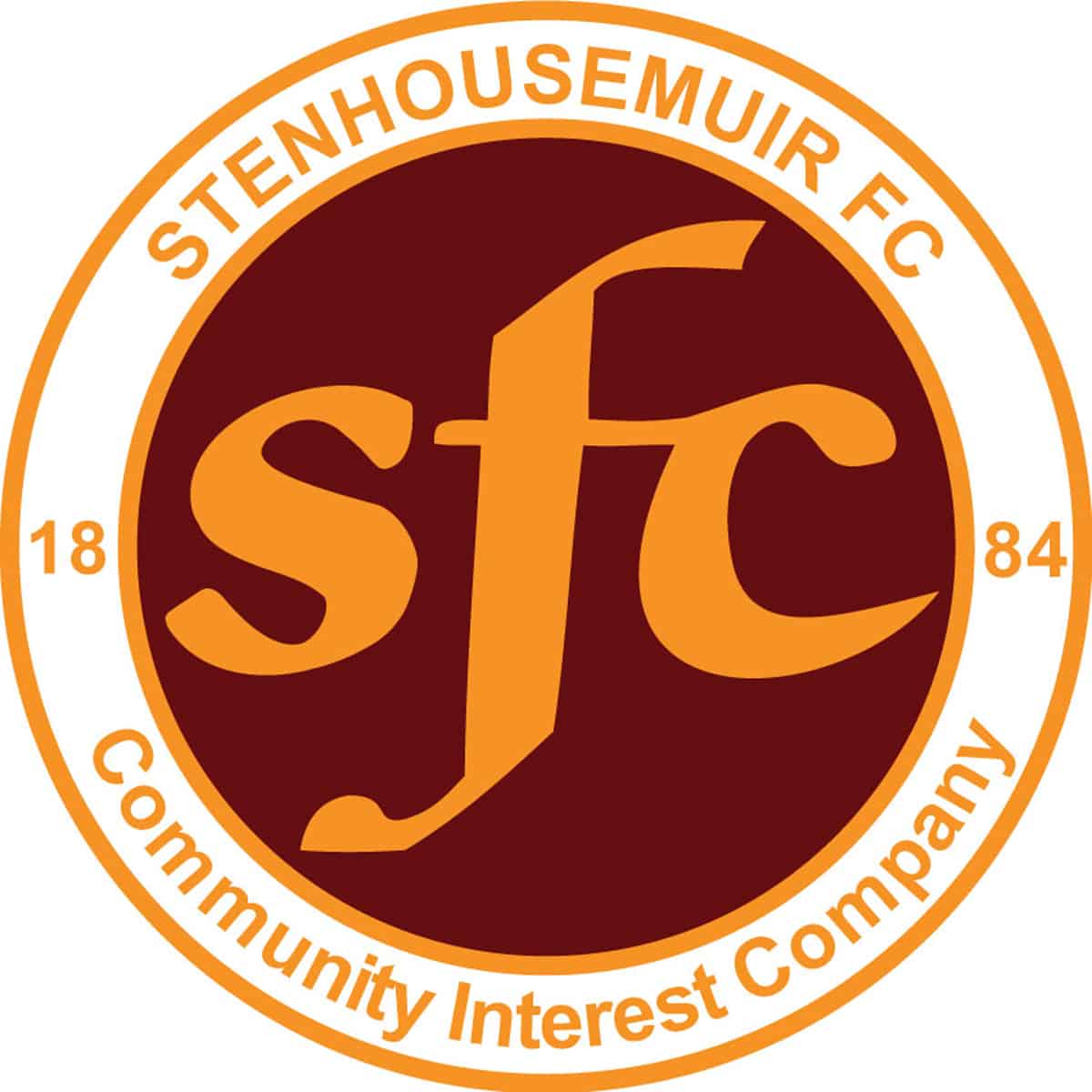 SPFL Ladbrokes League 1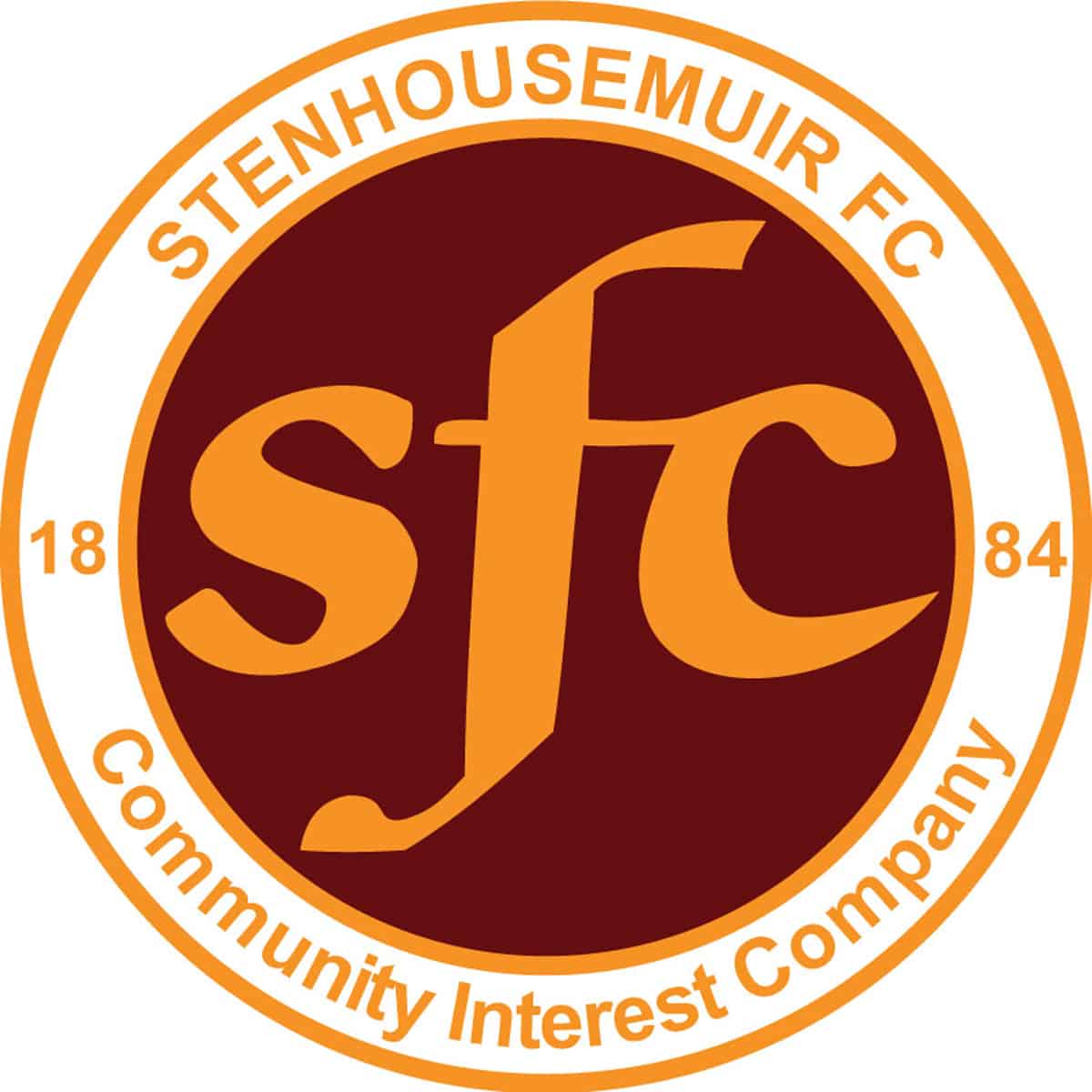 SPFL Ladbrokes League 1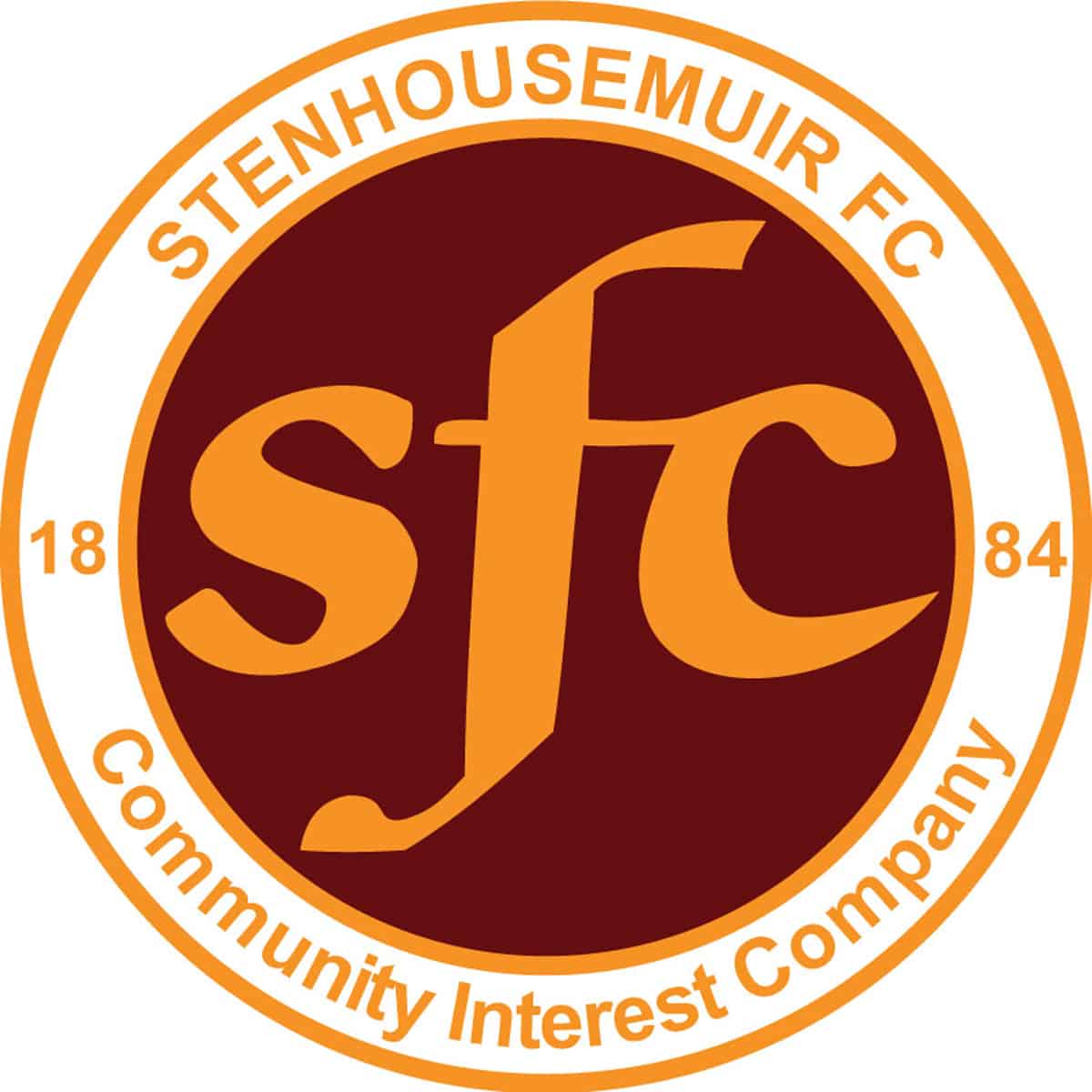 SPFL Ladbrokes League 1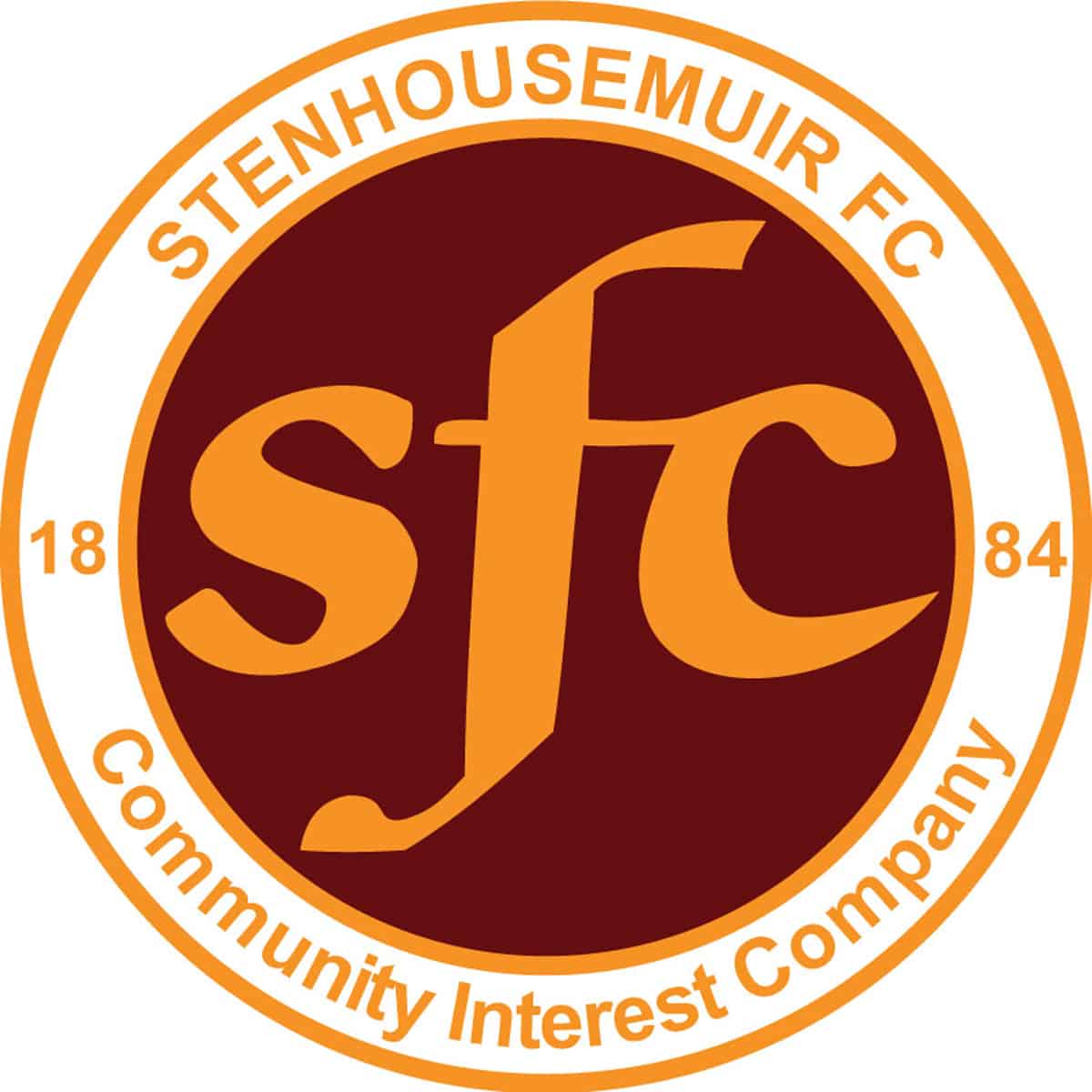 SPFL Ladbrokes League 1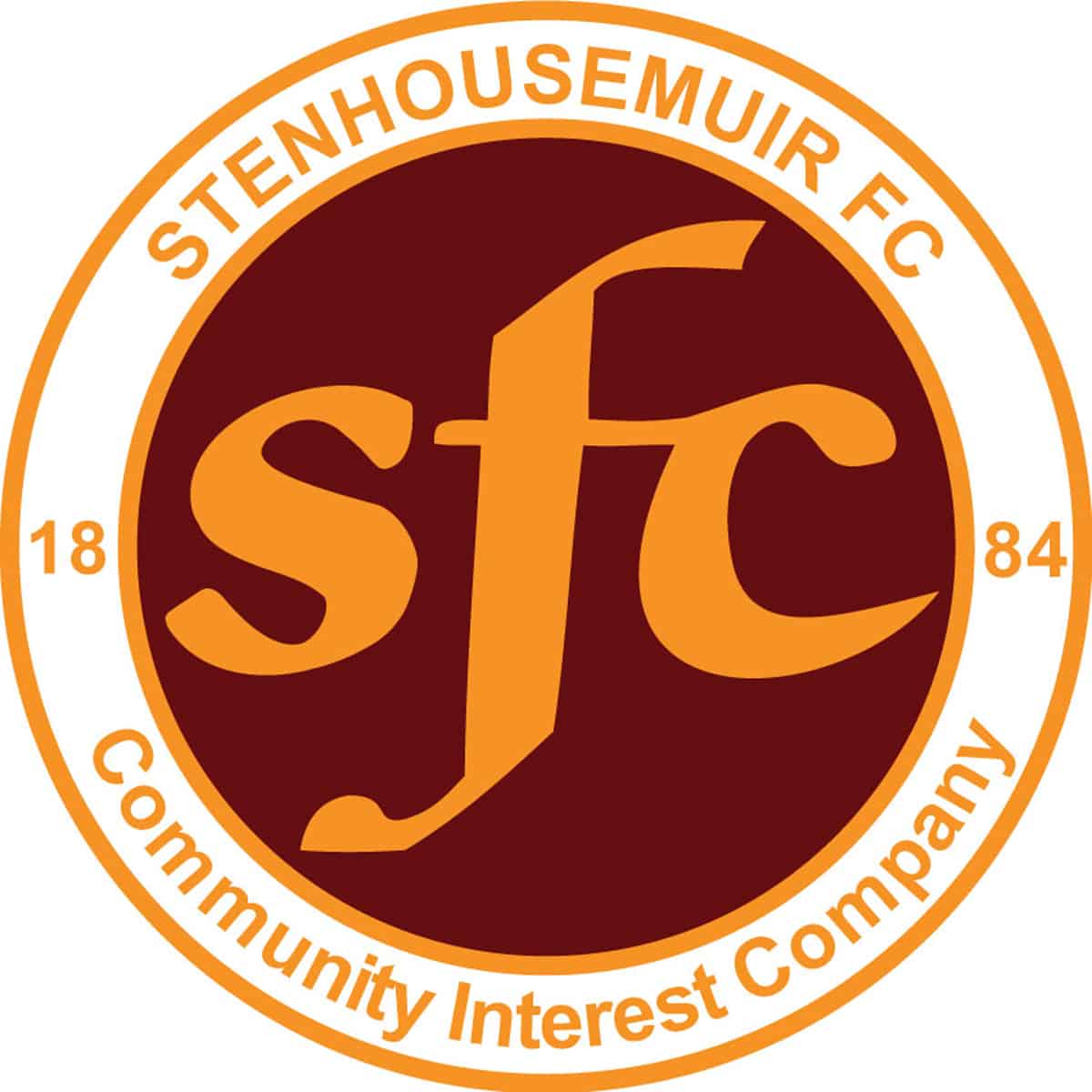 SPFL Ladbrokes League 1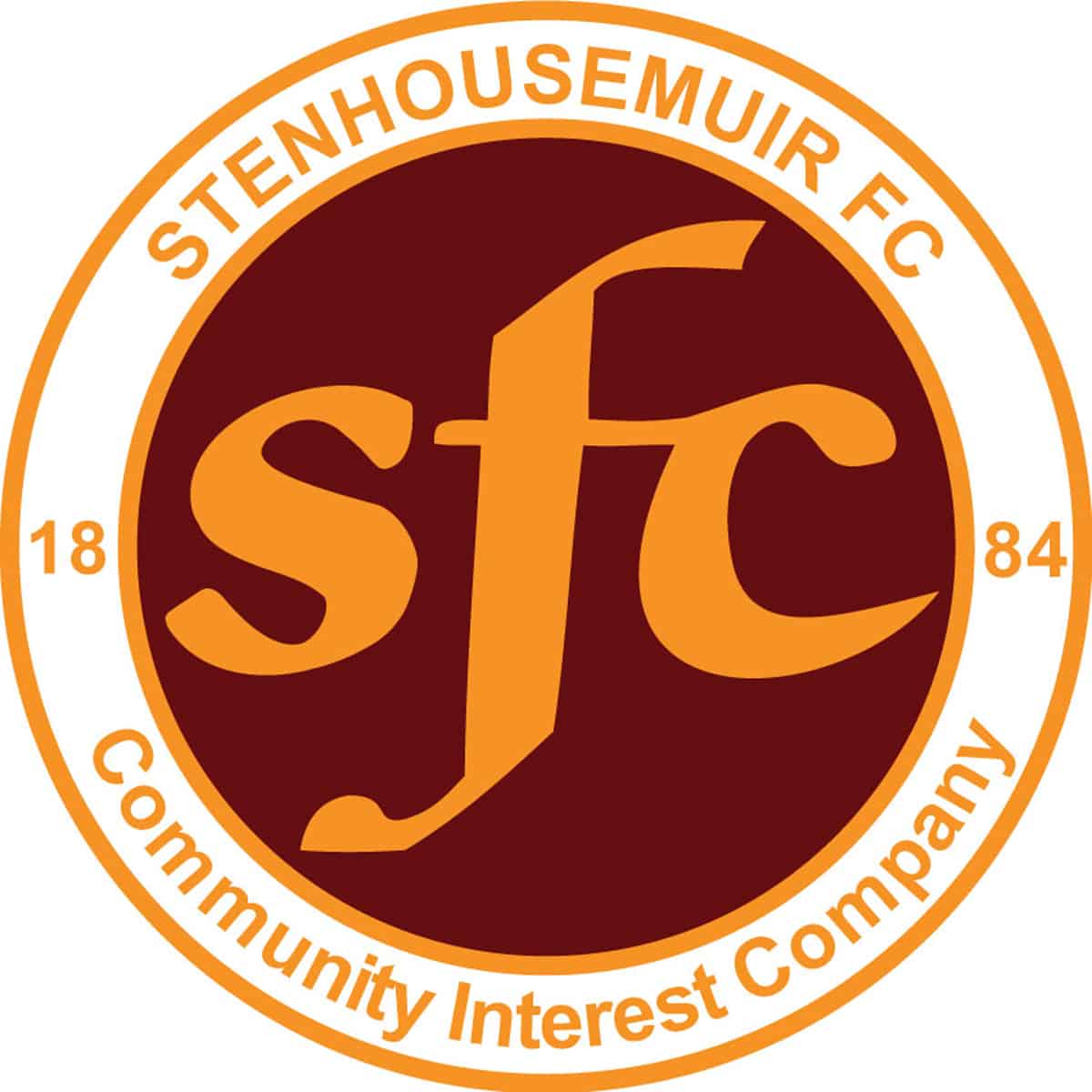 SPFL Ladbrokes League 1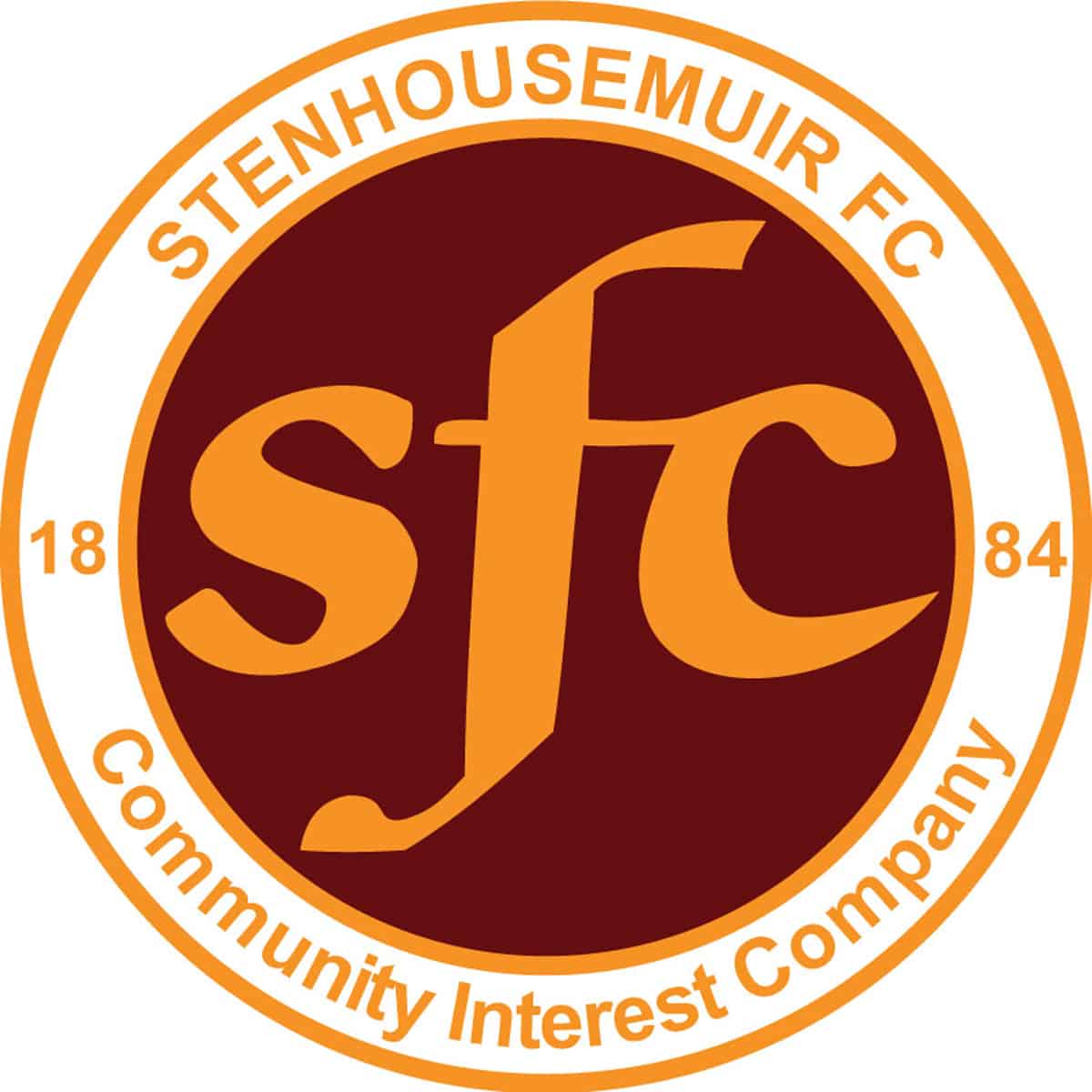 SPFL Ladbrokes League 1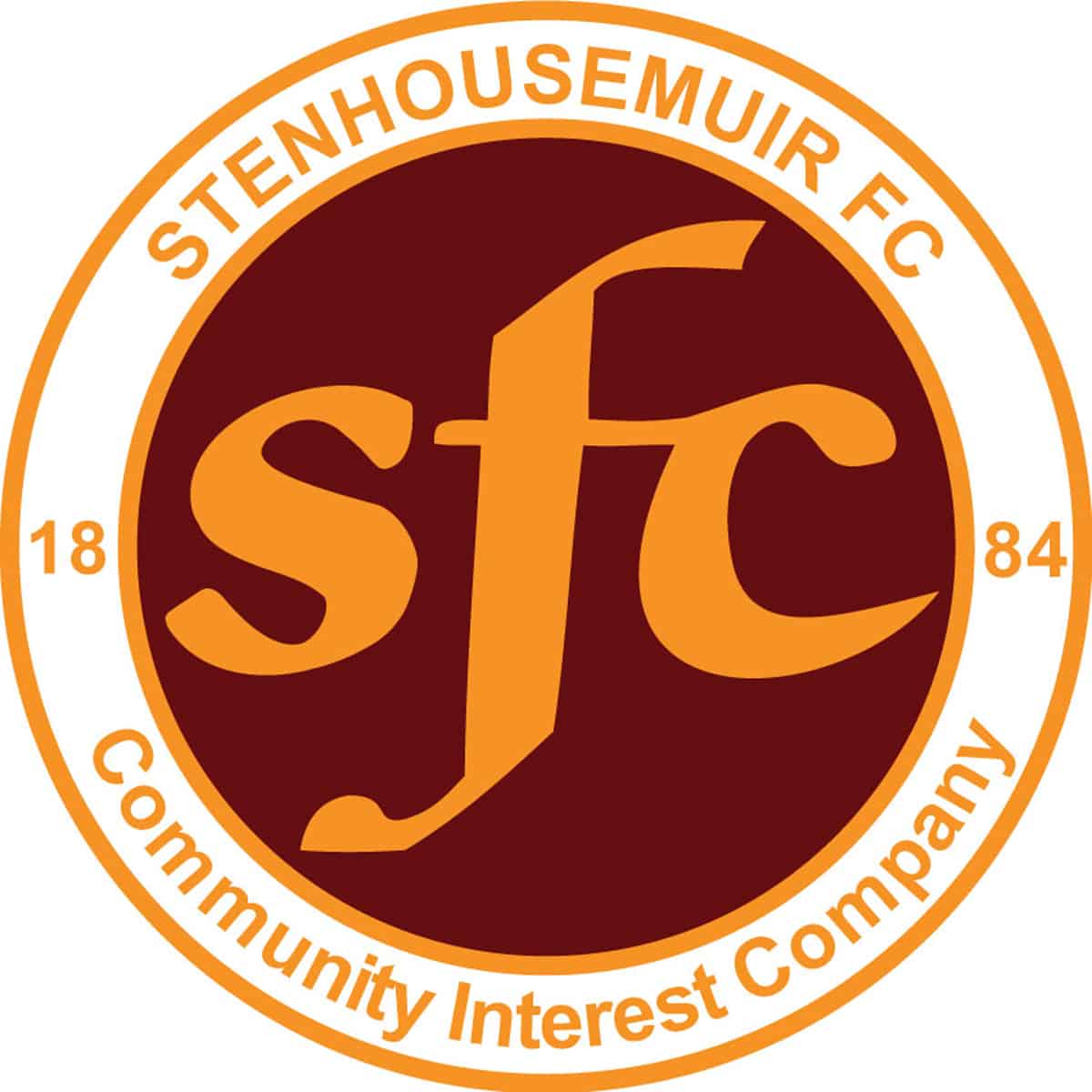 SPFL Ladbrokes League 1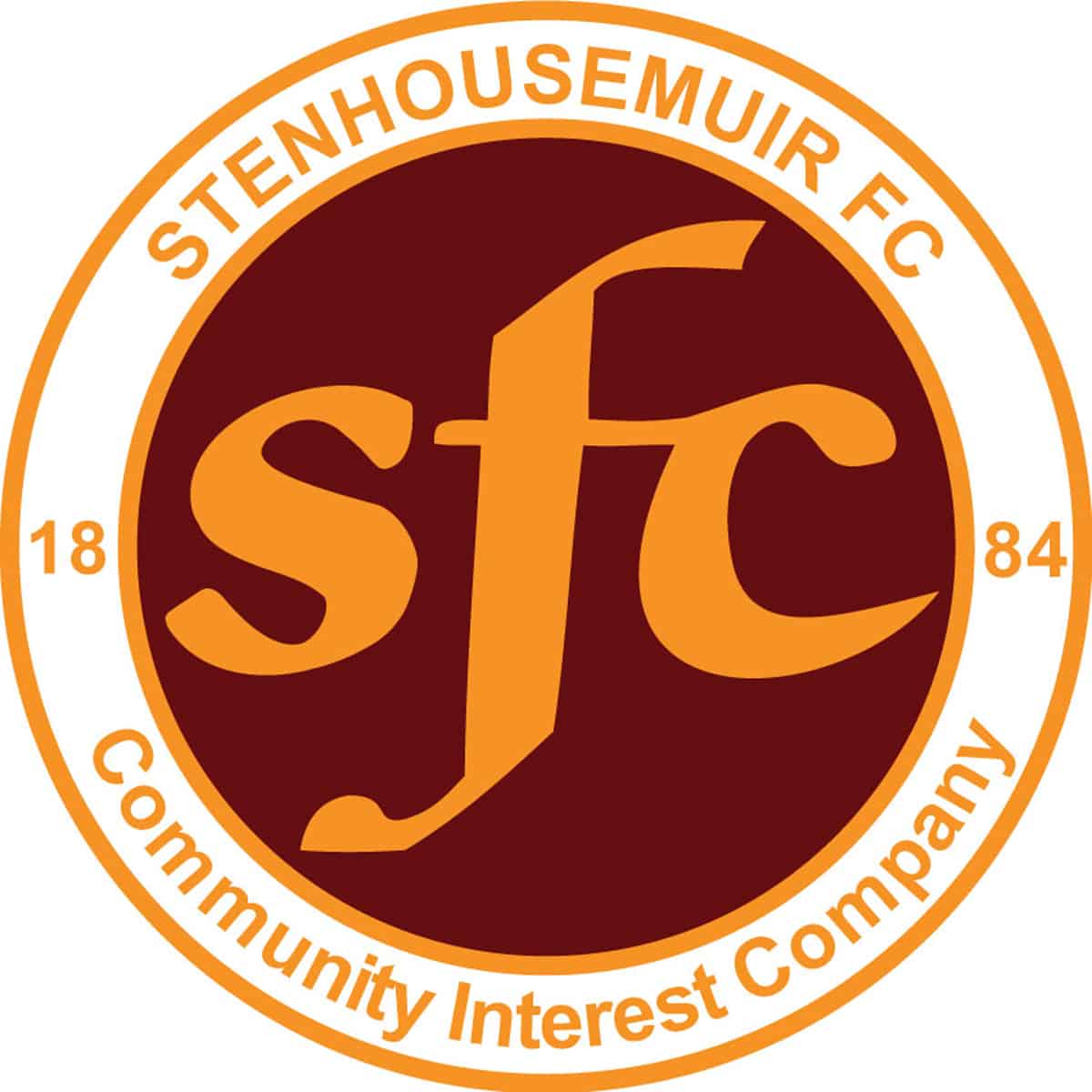 SPFL Ladbrokes League 1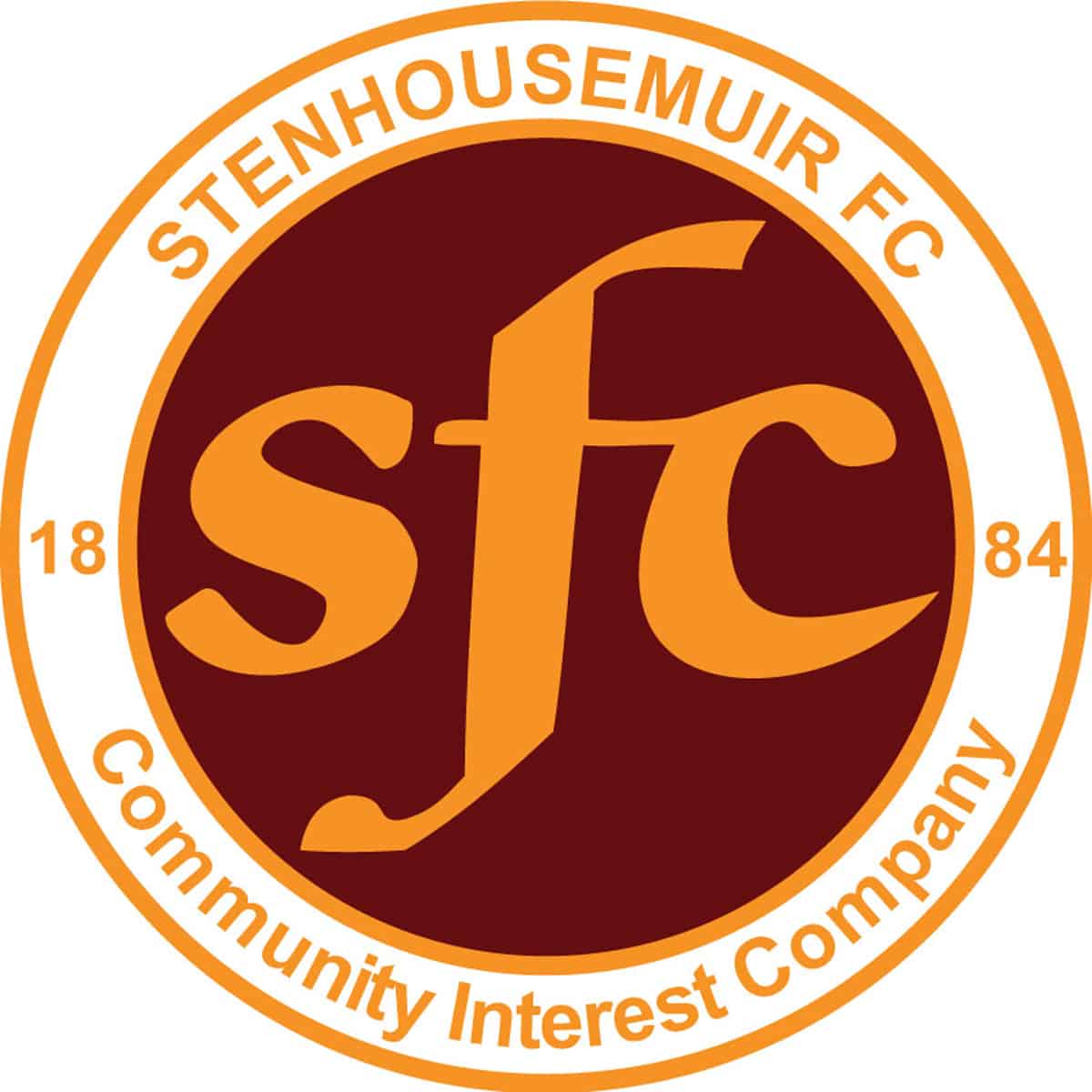 SPFL Ladbrokes League 1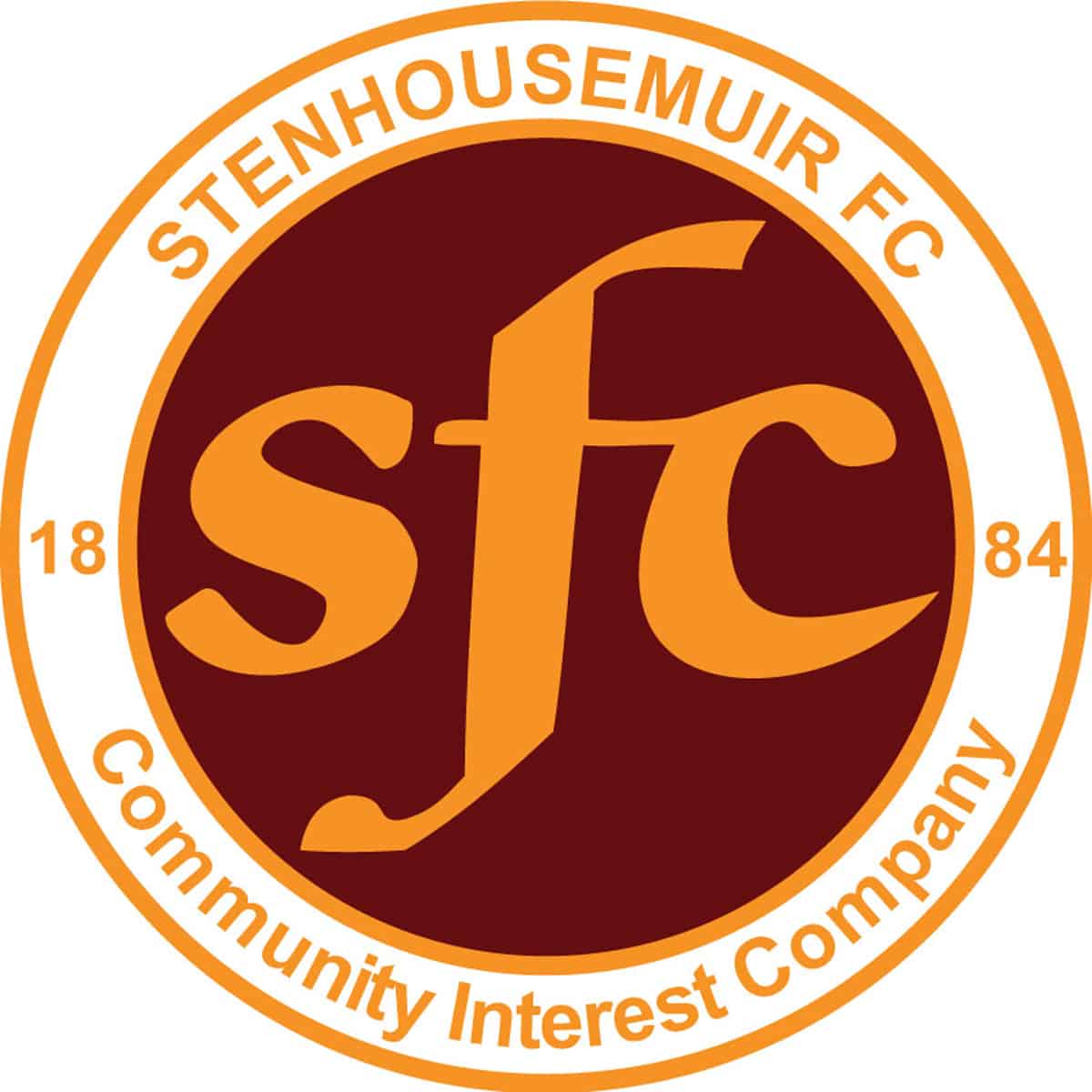 SPFL Ladbrokes League 1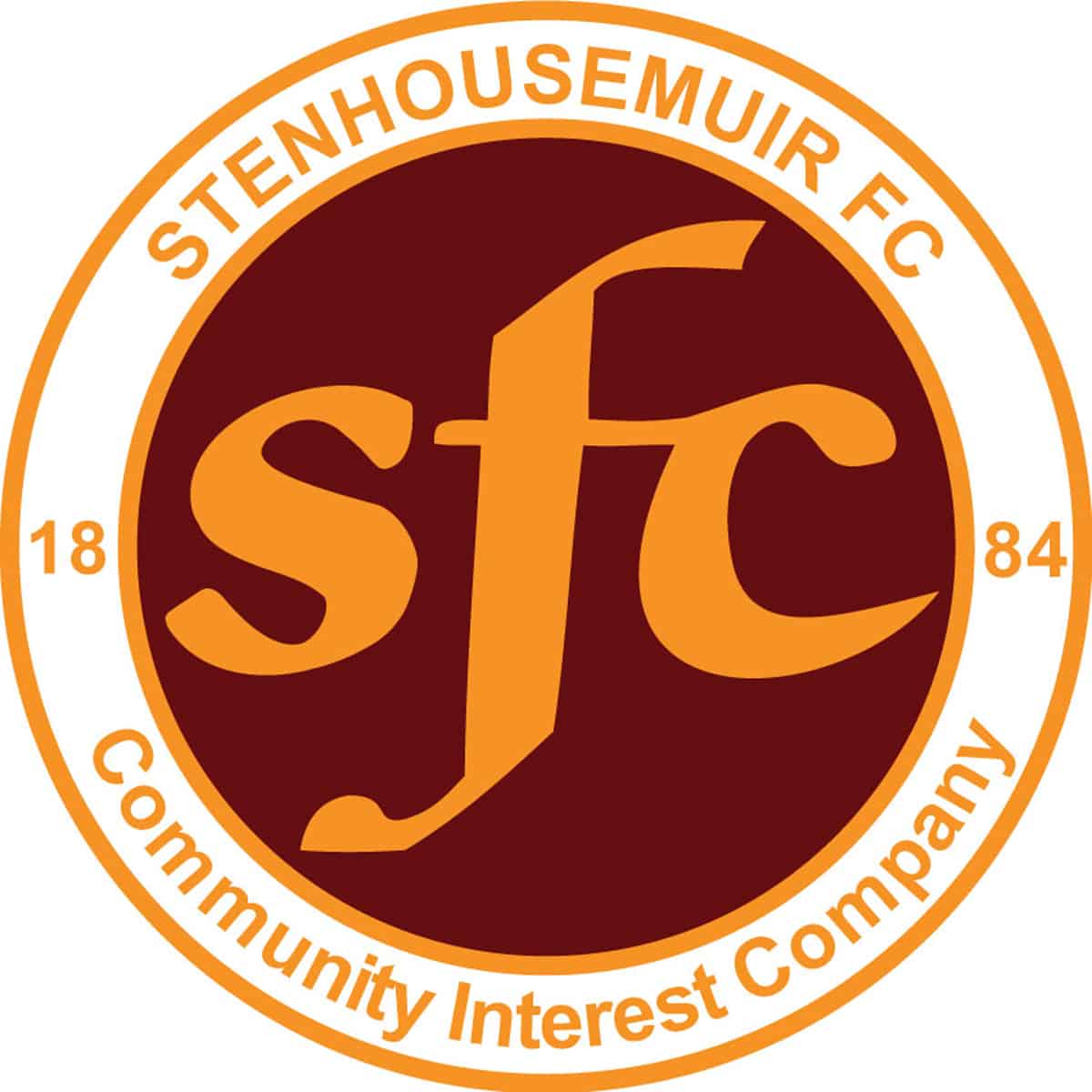 SPFL Ladbrokes League 1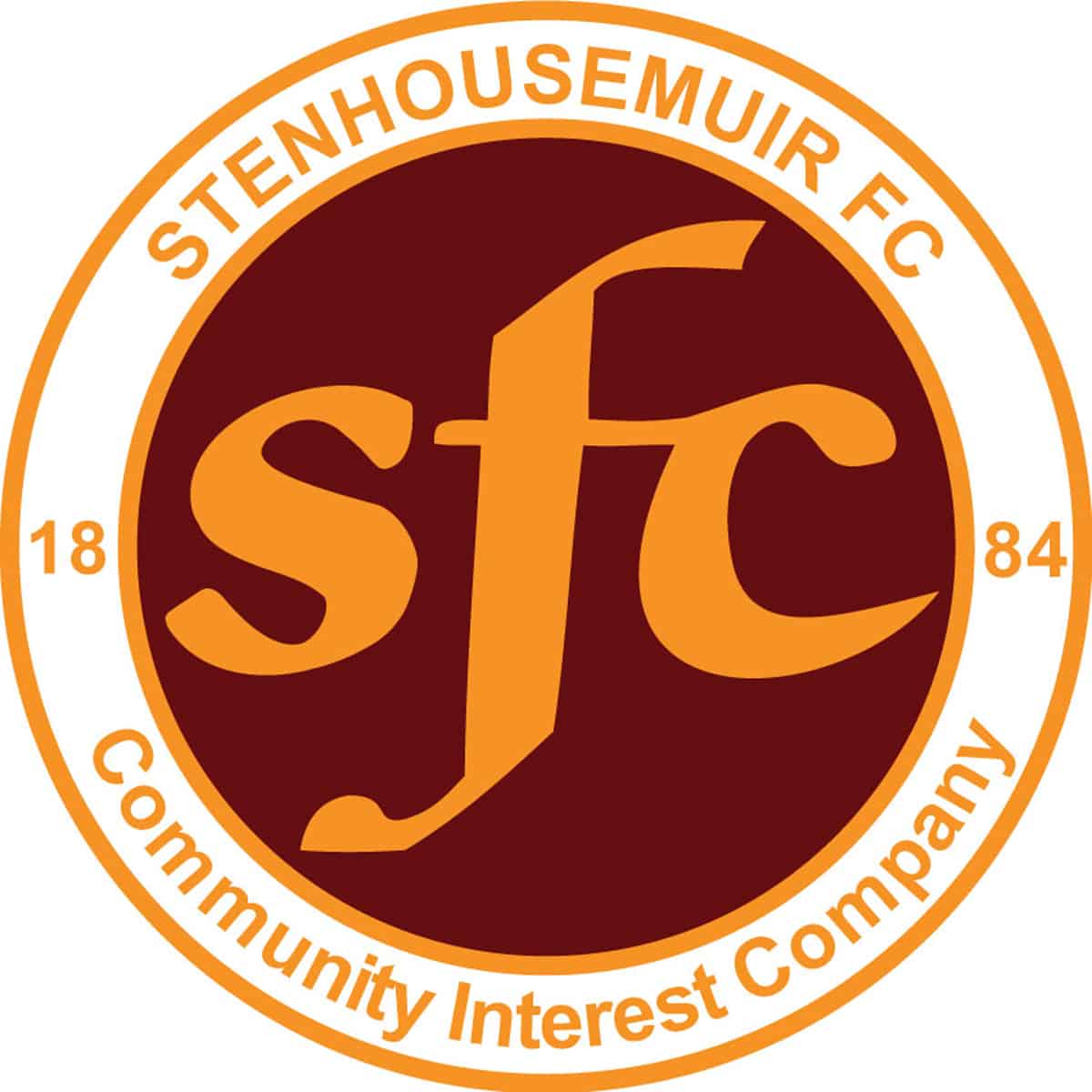 SPFL Ladbrokes League 1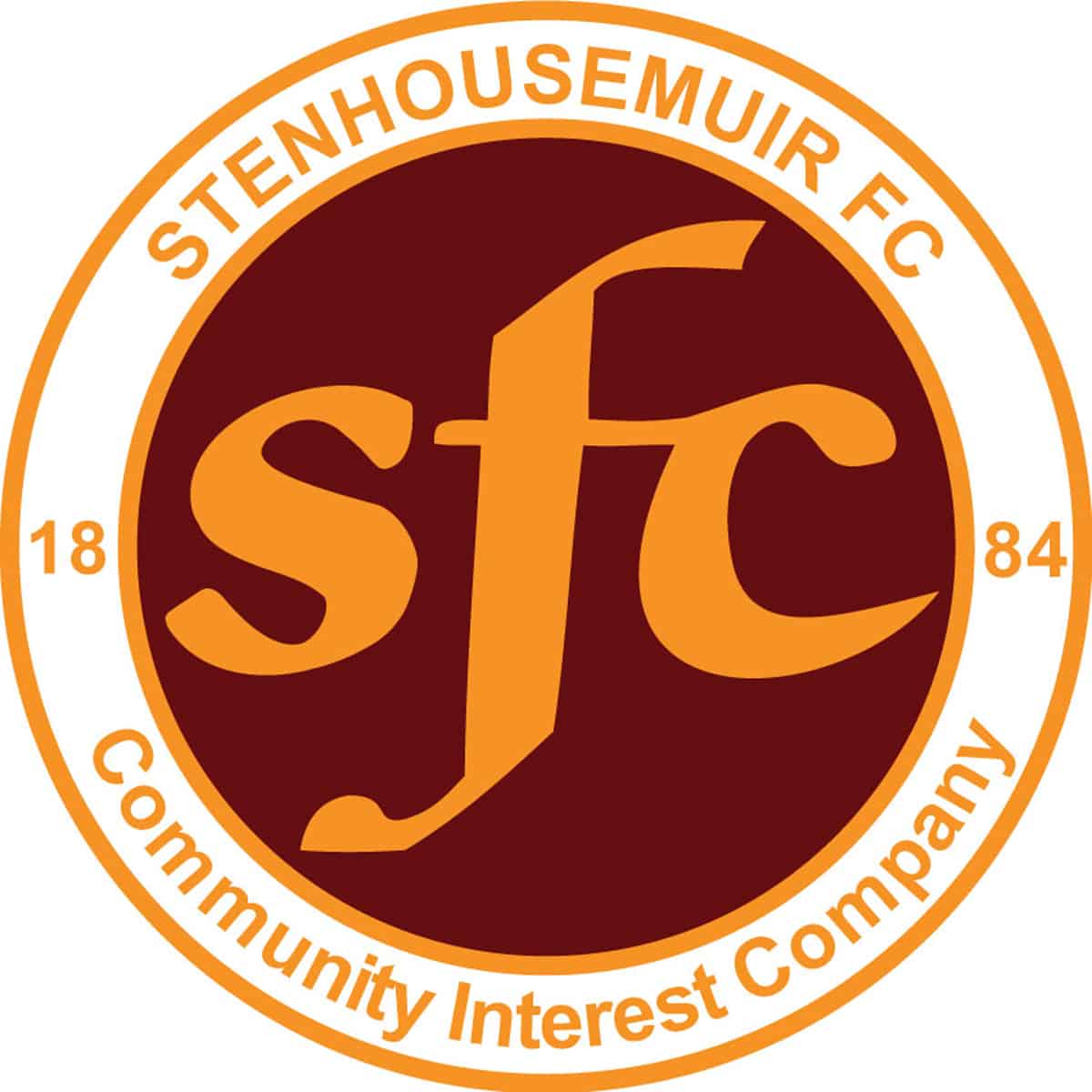 SPFL Ladbrokes League 1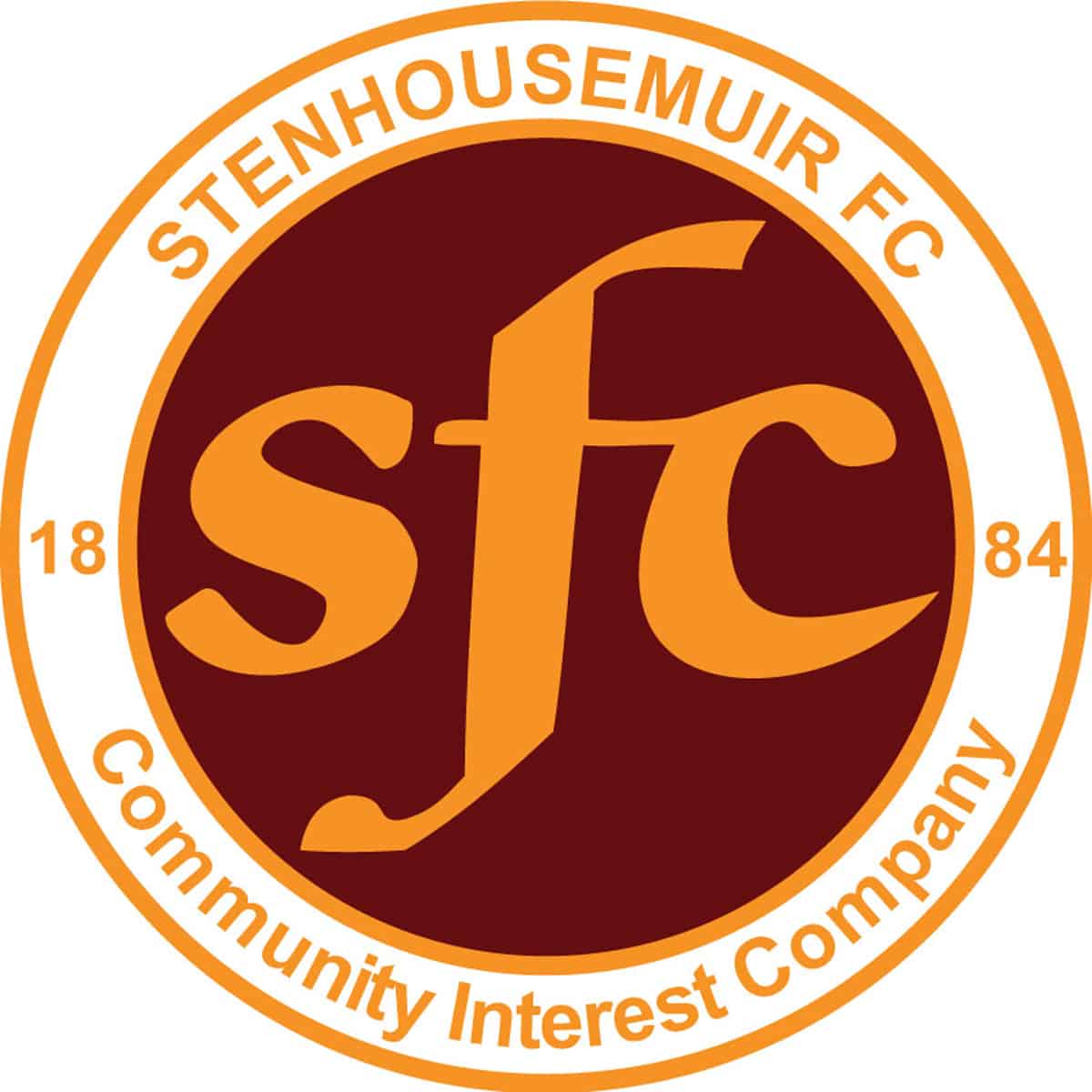 SPFL Ladbrokes League 1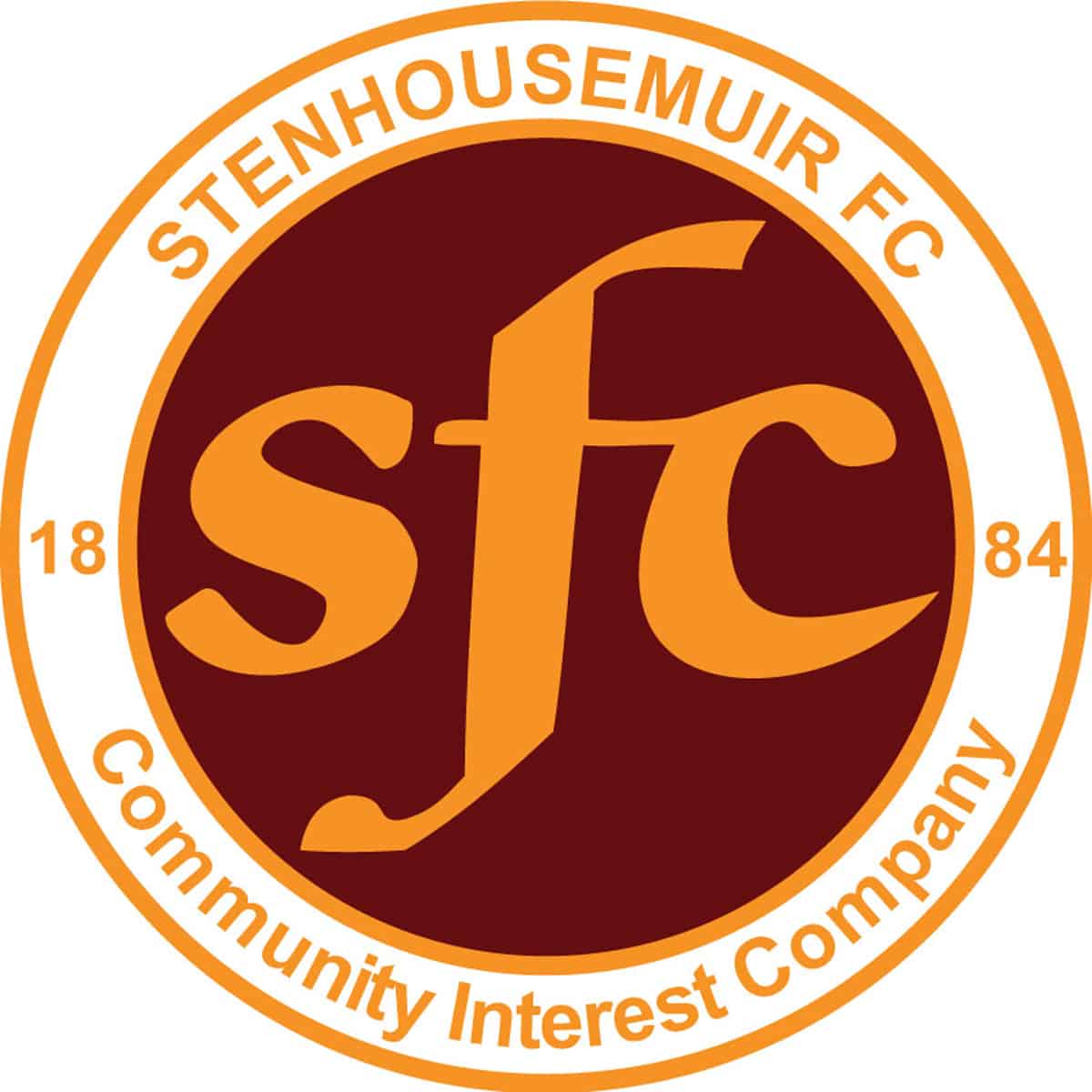 Scottish Gas Men's Scottish Cup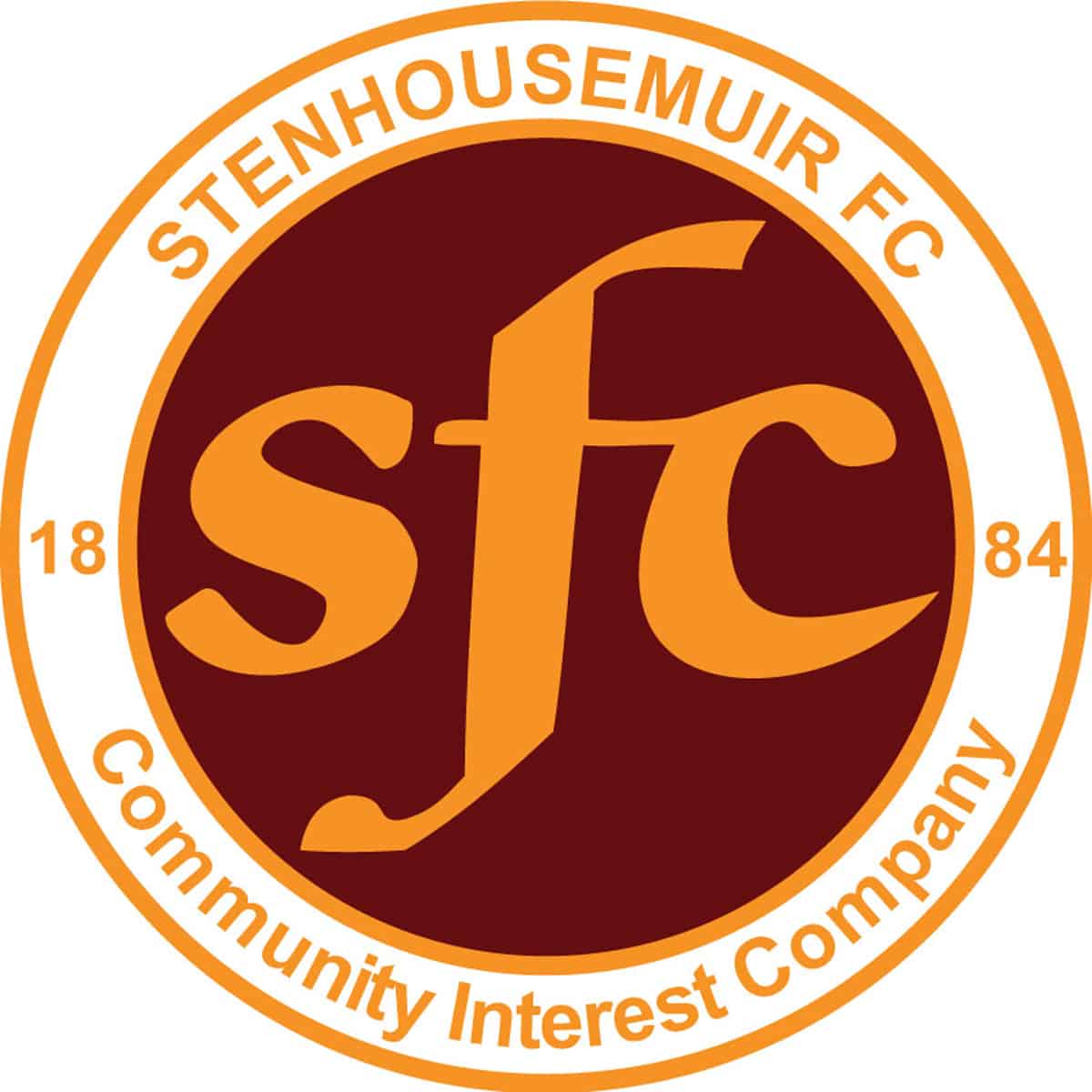 SPFL Ladbrokes League 1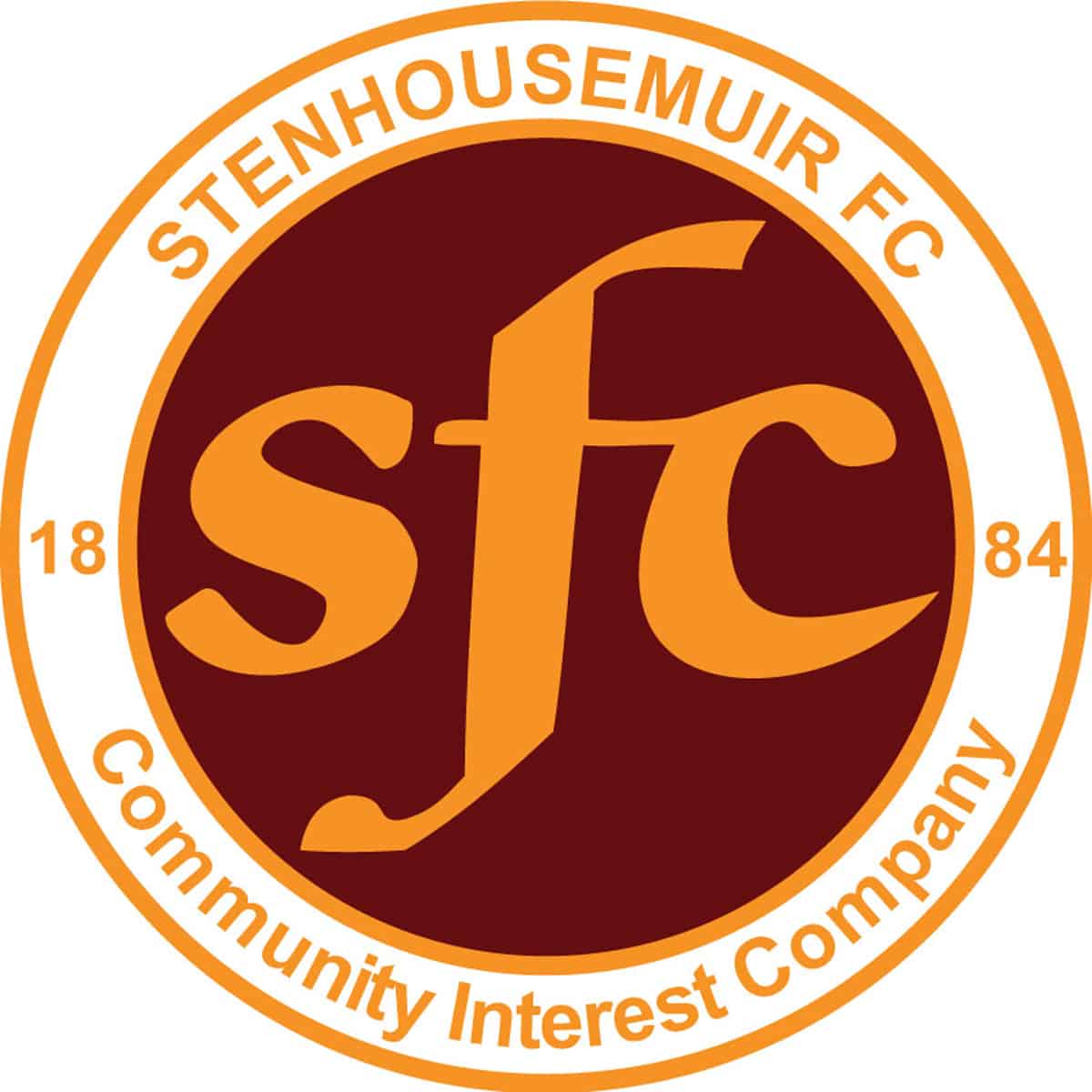 Scottish Gas Men's Scottish Cup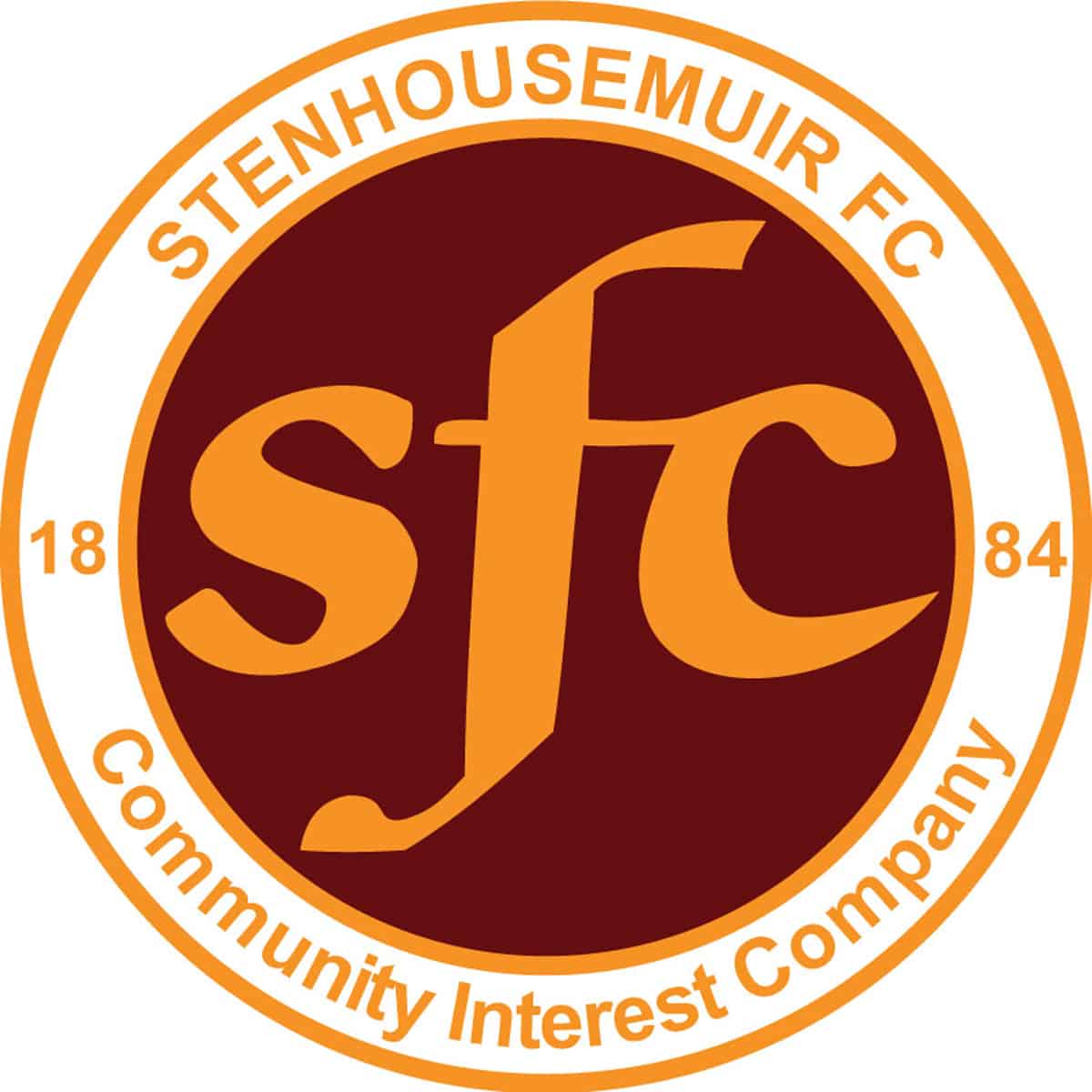 SPFL Ladbrokes League 1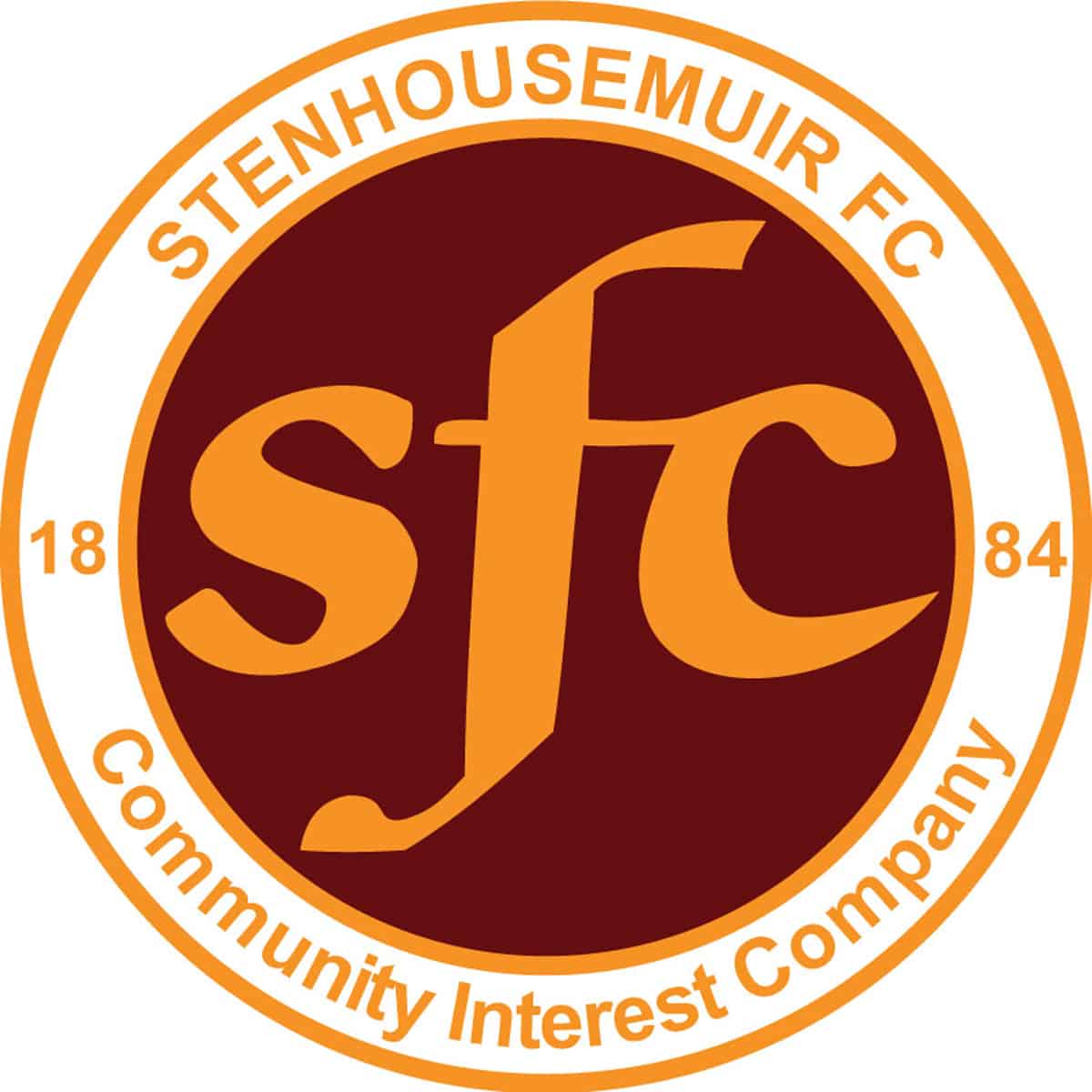 Scottish Gas Men's Scottish Cup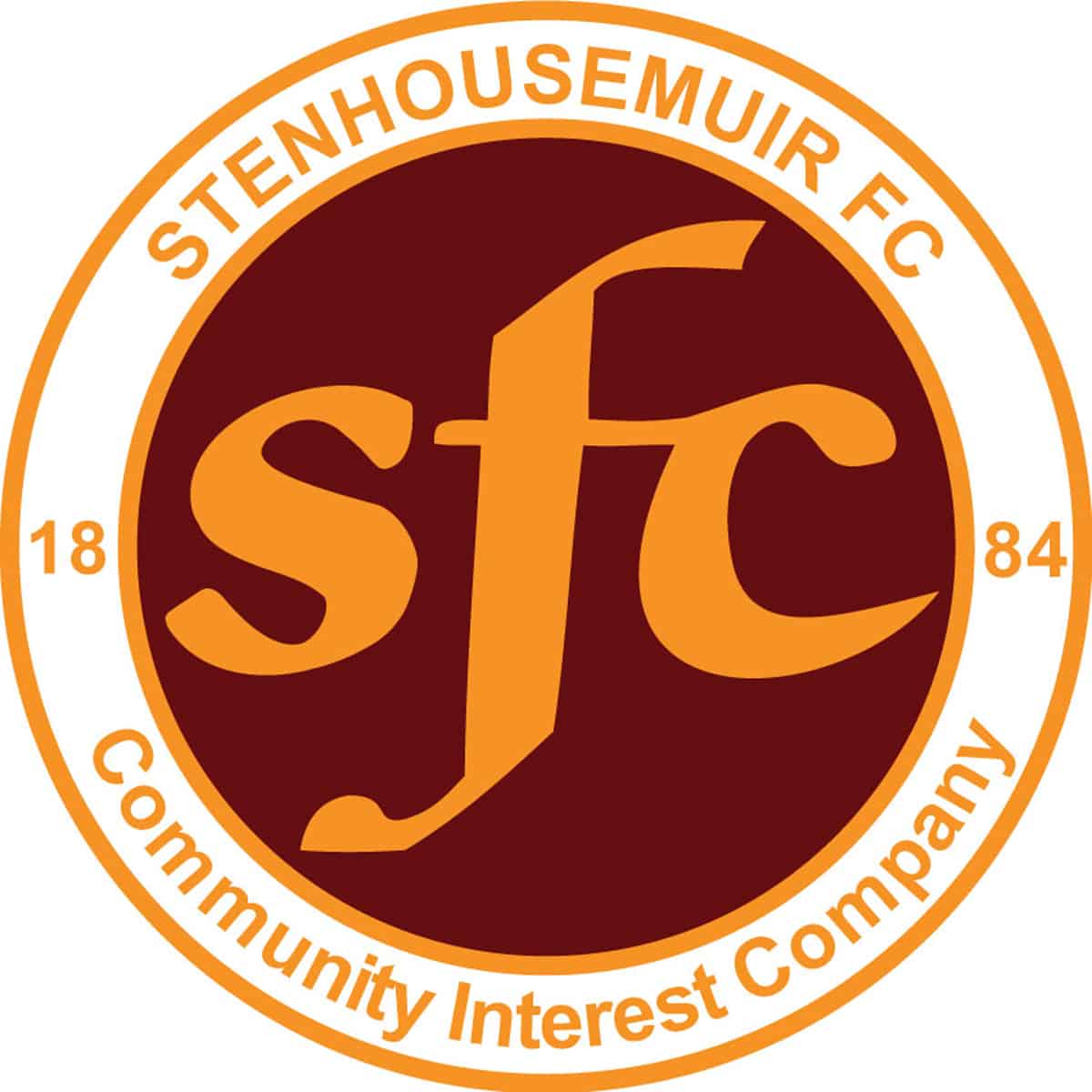 SPFL Ladbrokes League 1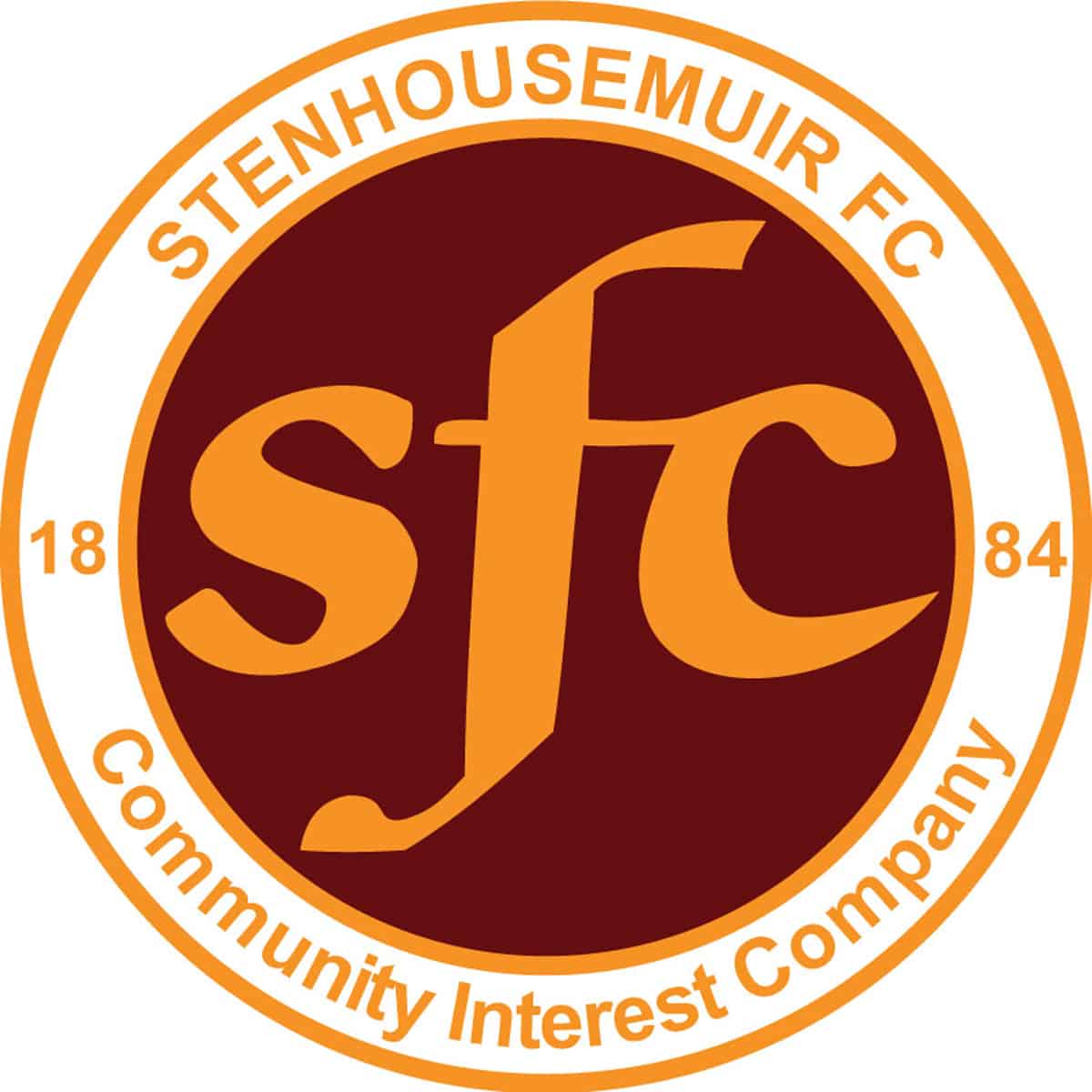 SPFL Ladbrokes League 1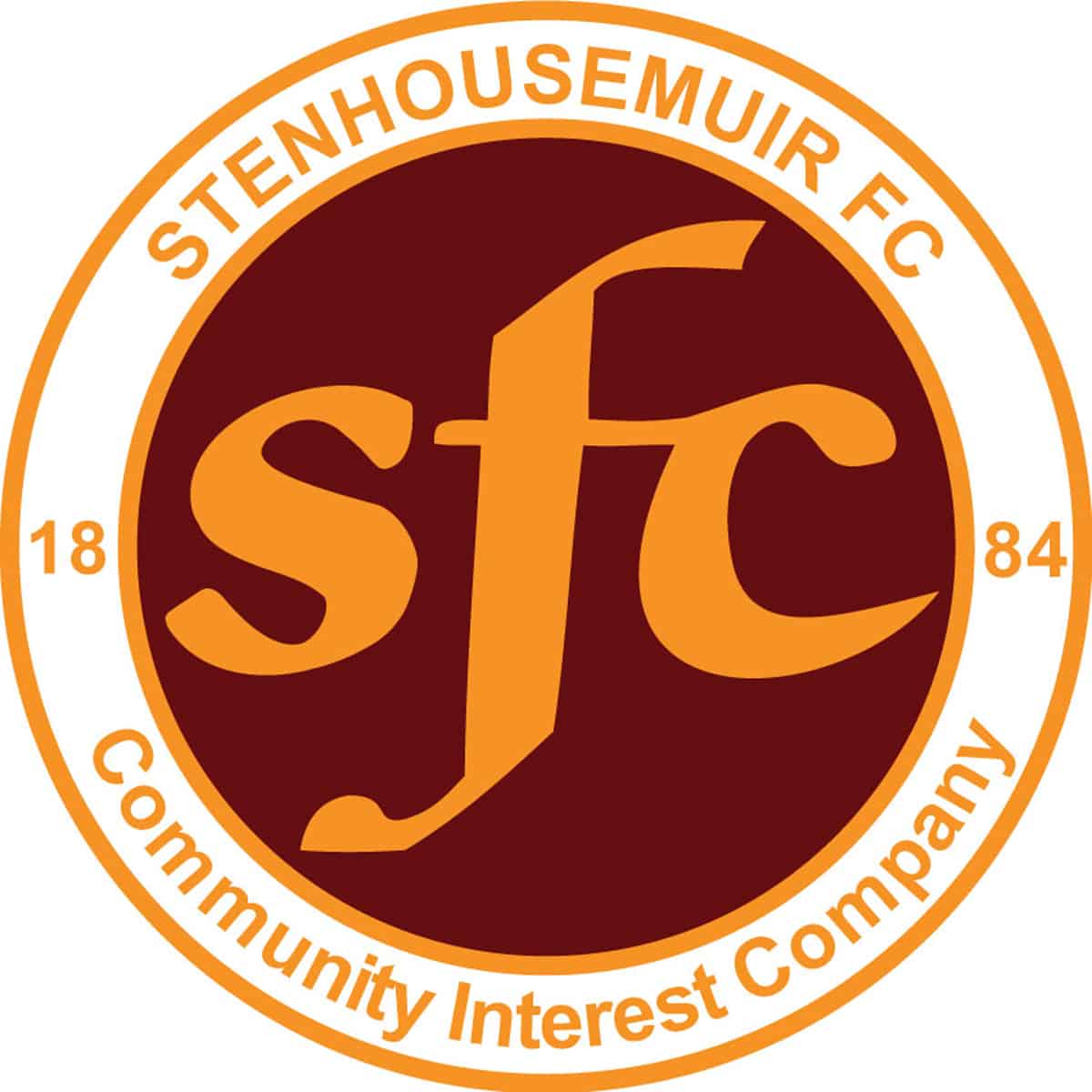 Scottish Gas Men's Scottish Cup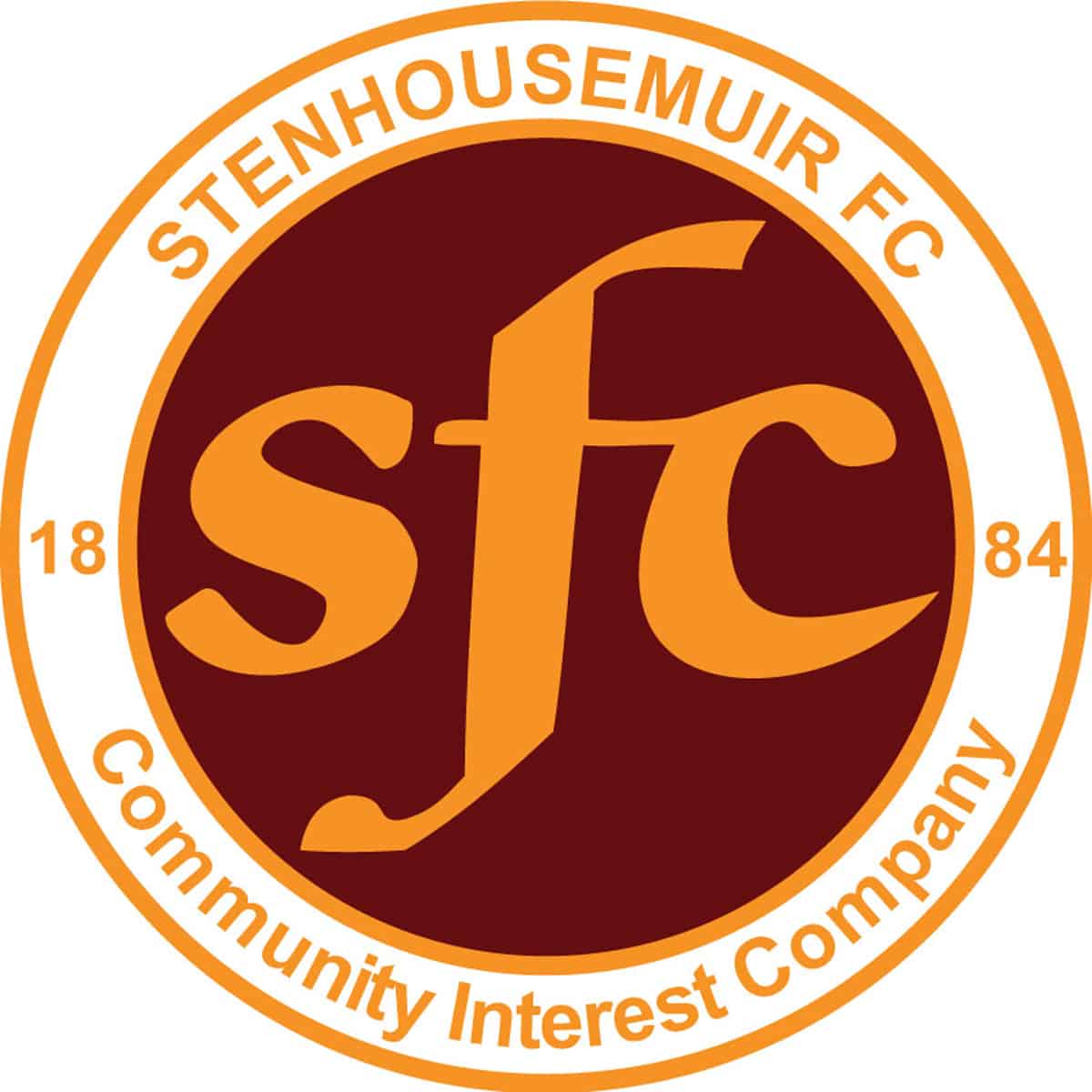 SPFL Ladbrokes League 1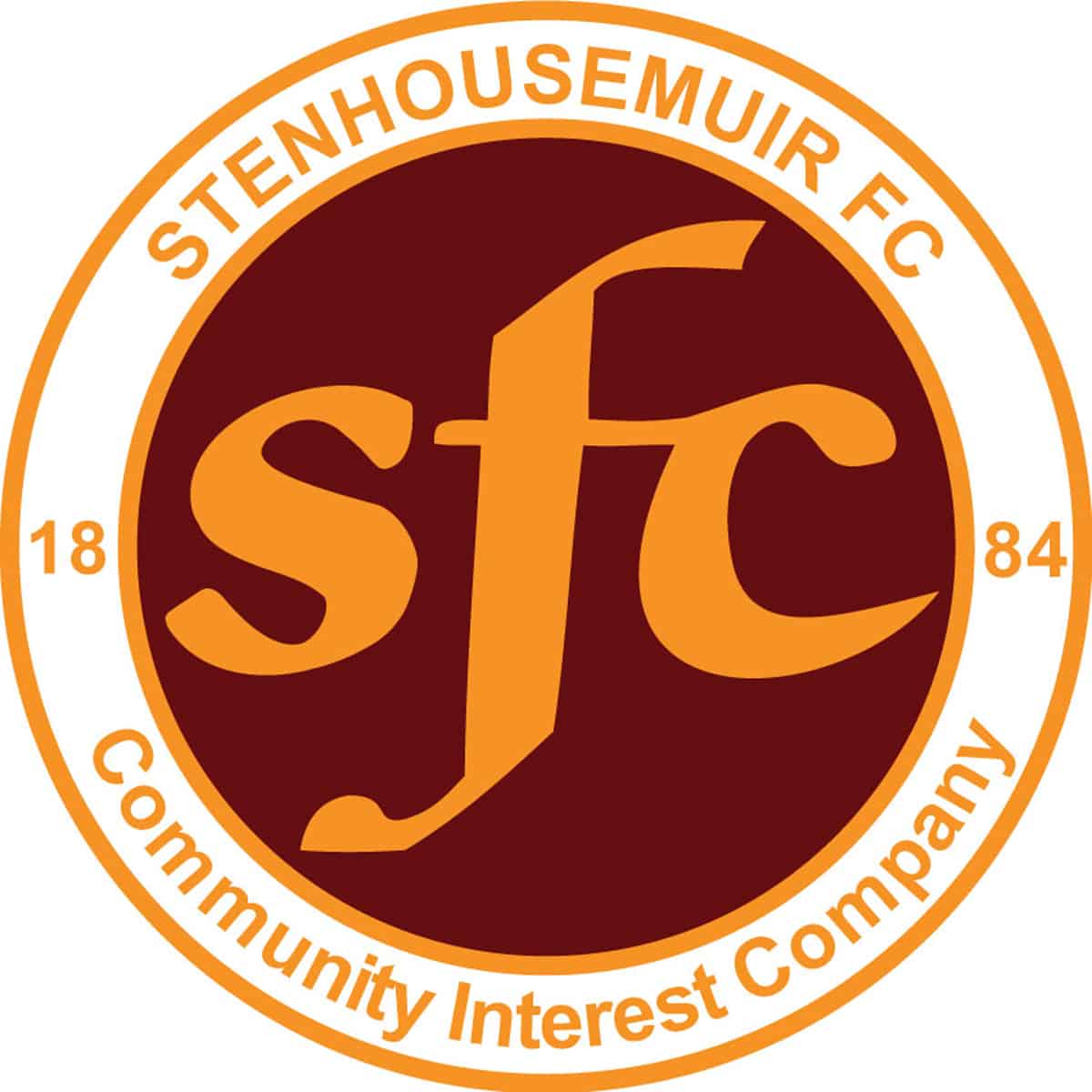 SPFL Ladbrokes League 1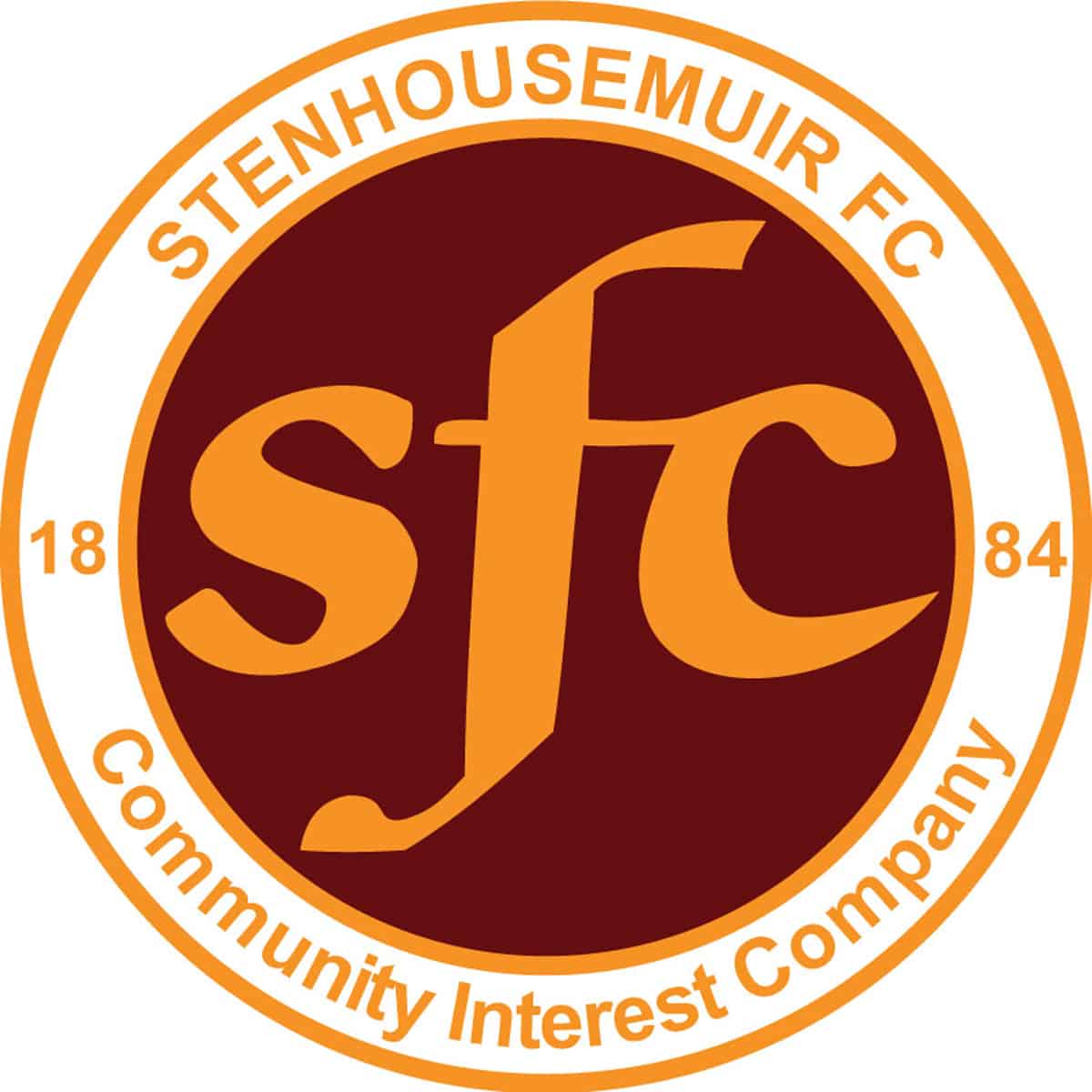 SPFL Ladbrokes League 1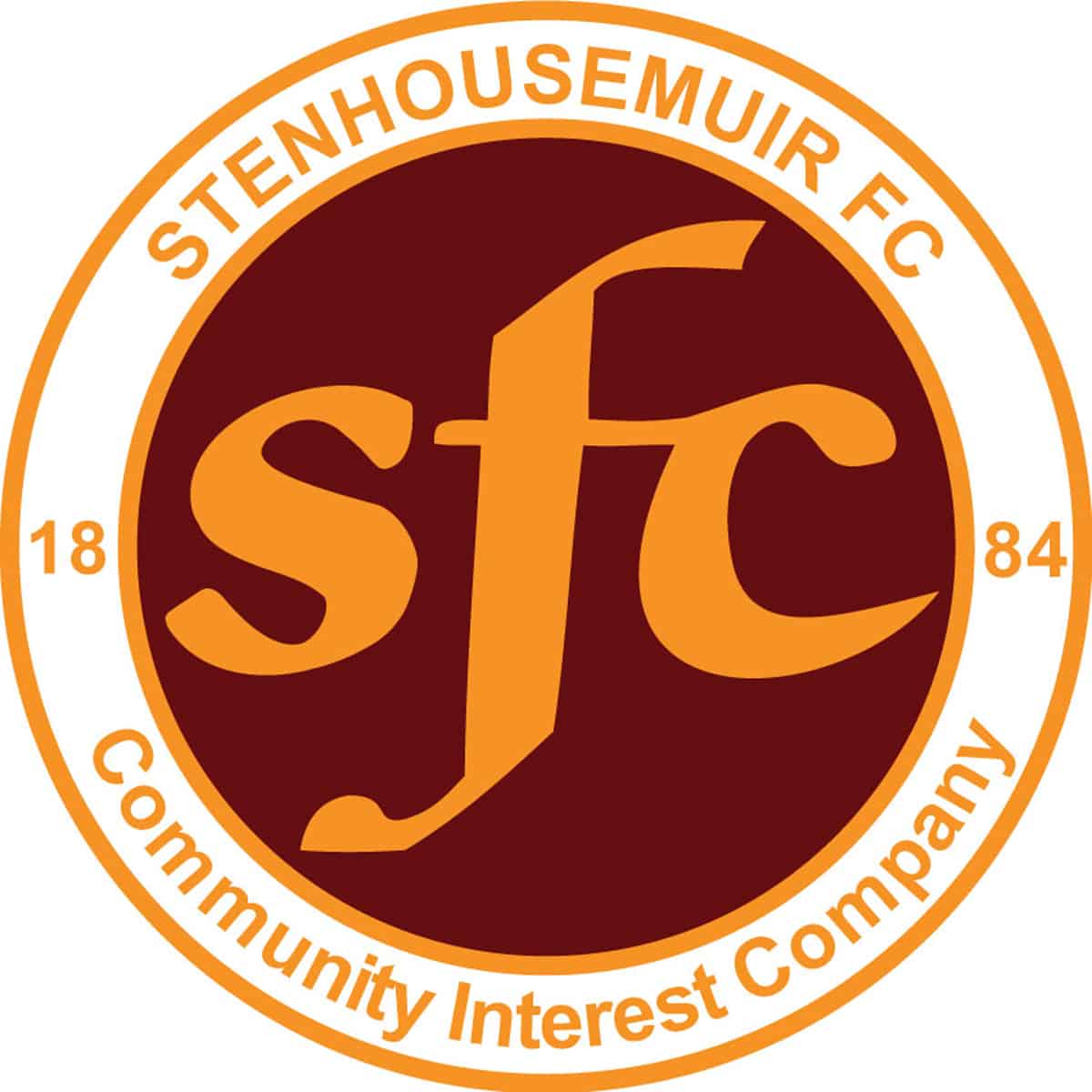 SPFL Ladbrokes League 1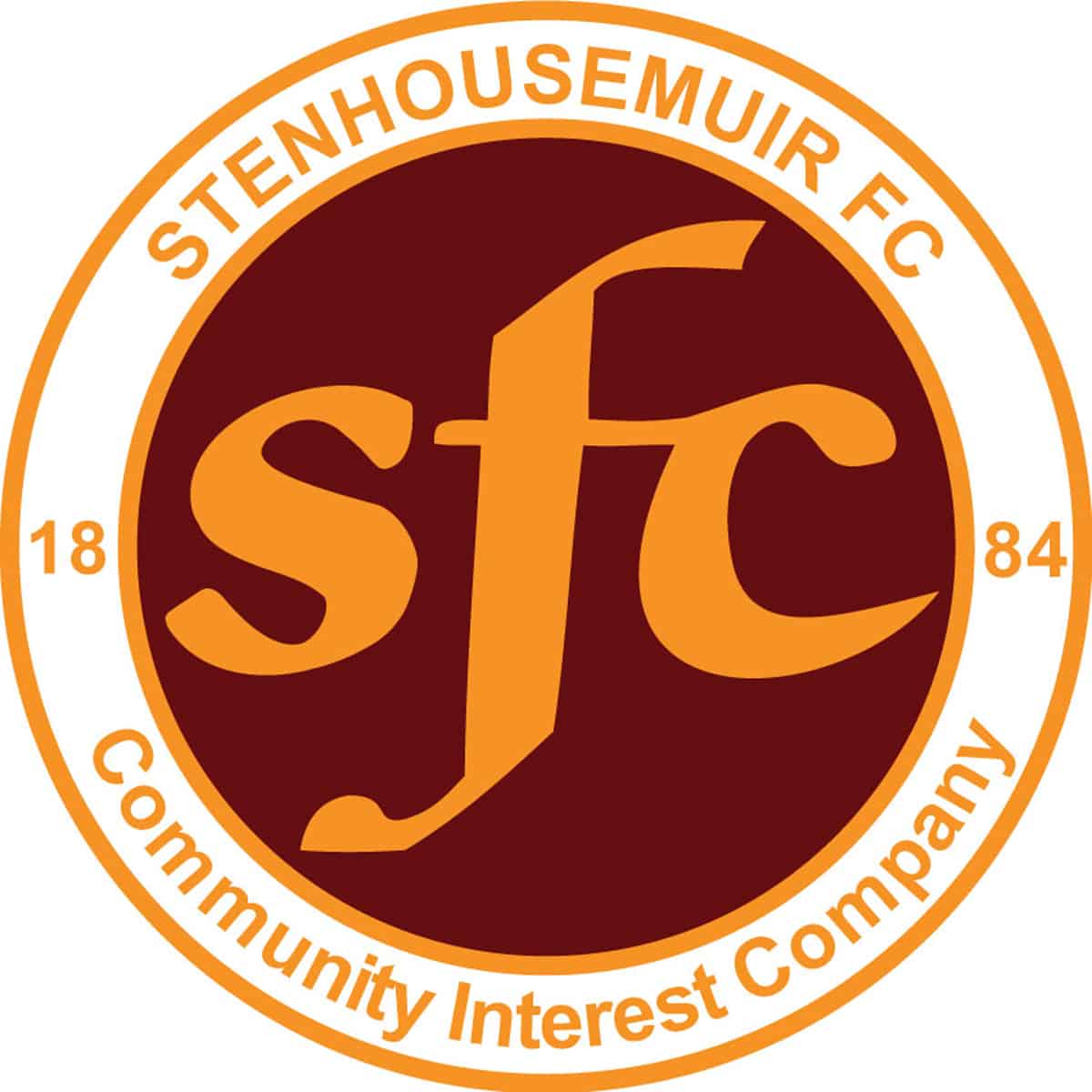 SPFL Ladbrokes League 1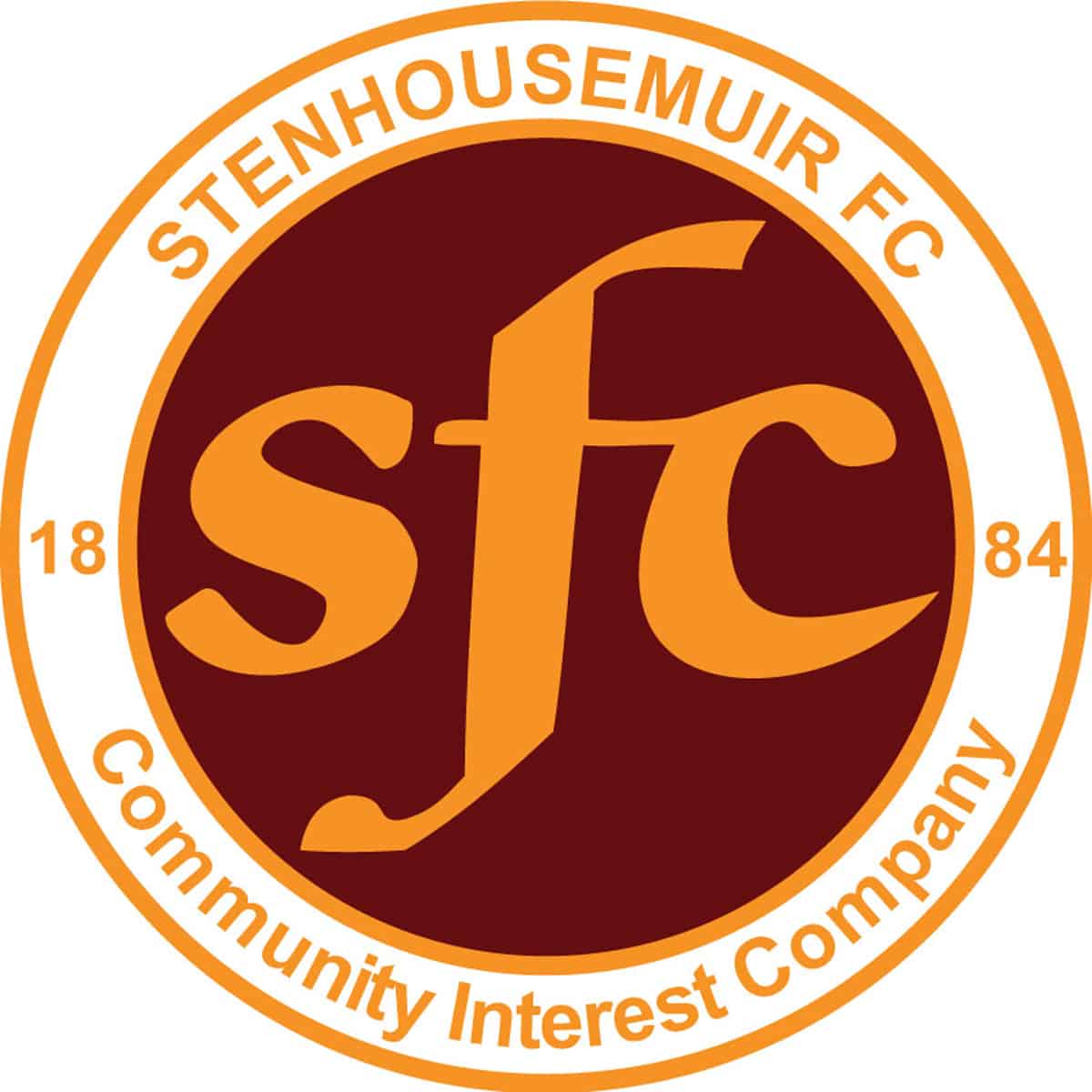 SPFL Ladbrokes League 1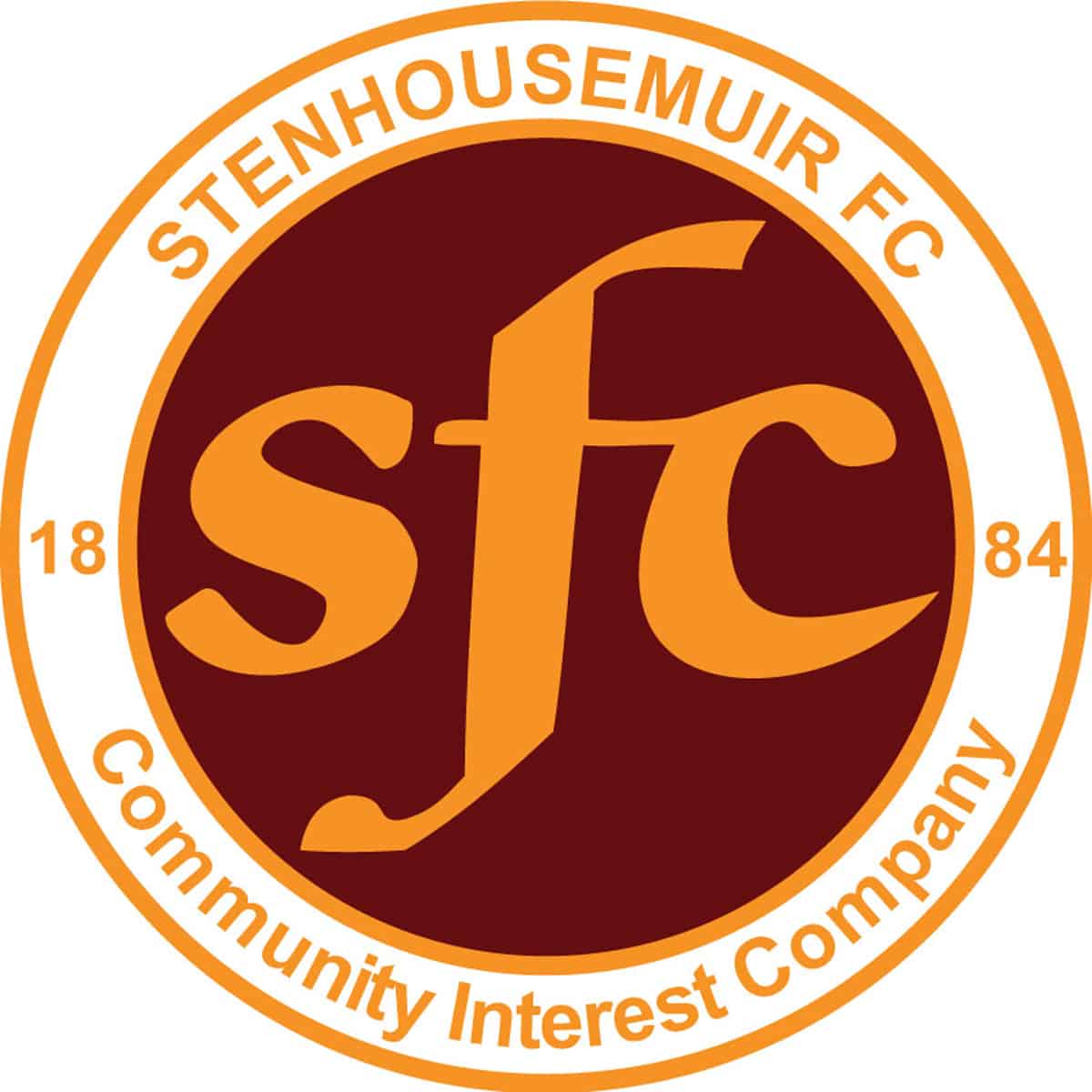 SPFL Ladbrokes League 1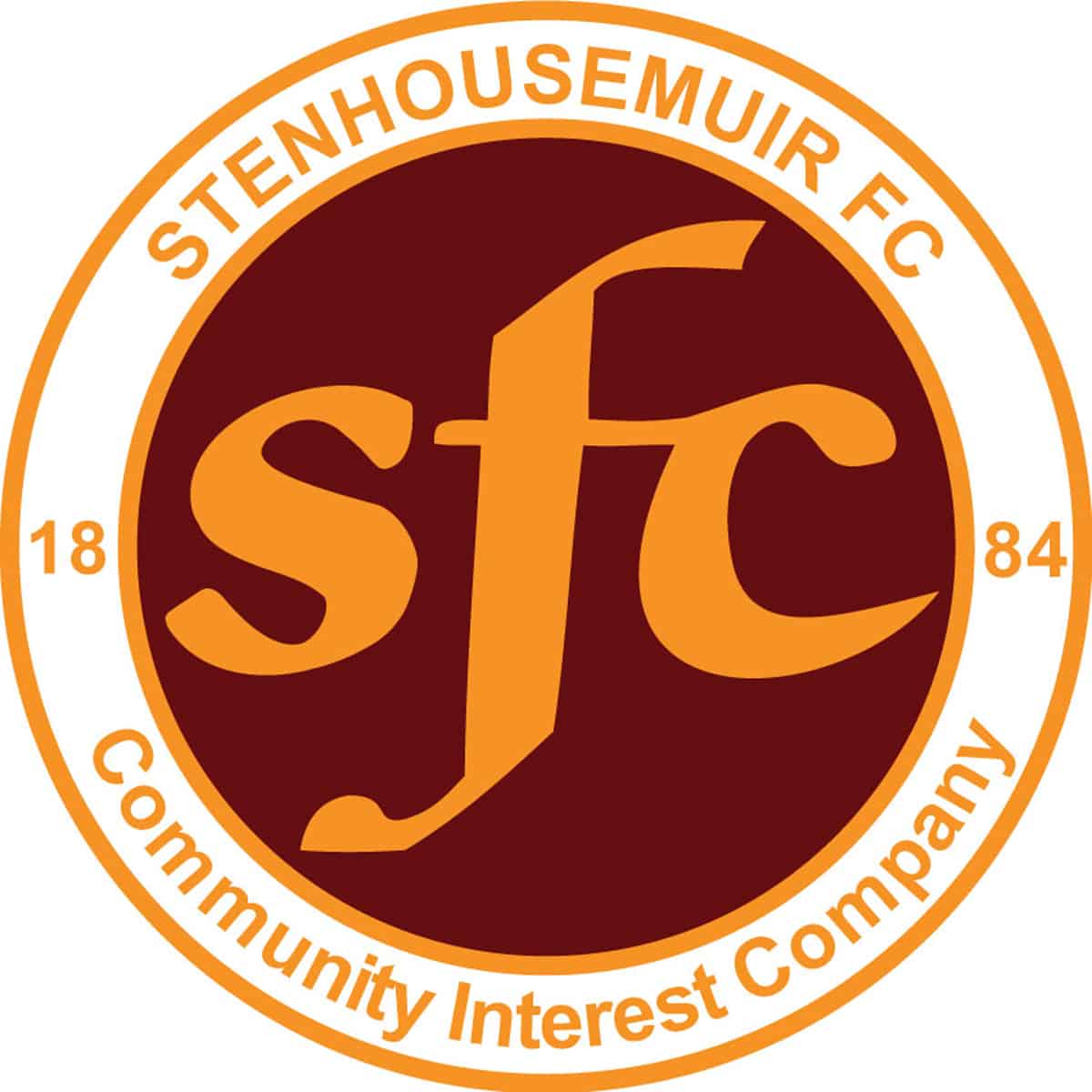 SPFL Ladbrokes League 1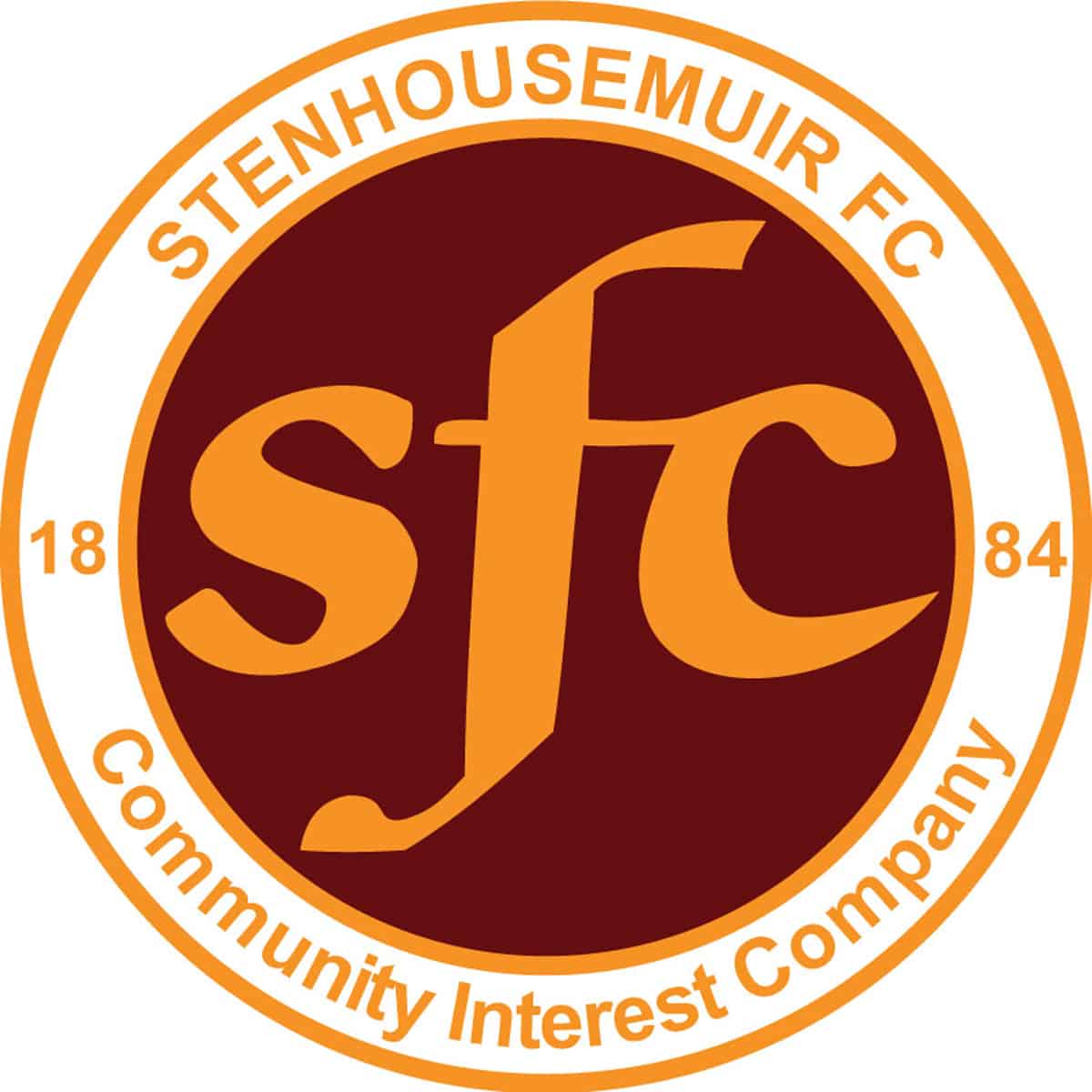 SPFL Ladbrokes League 1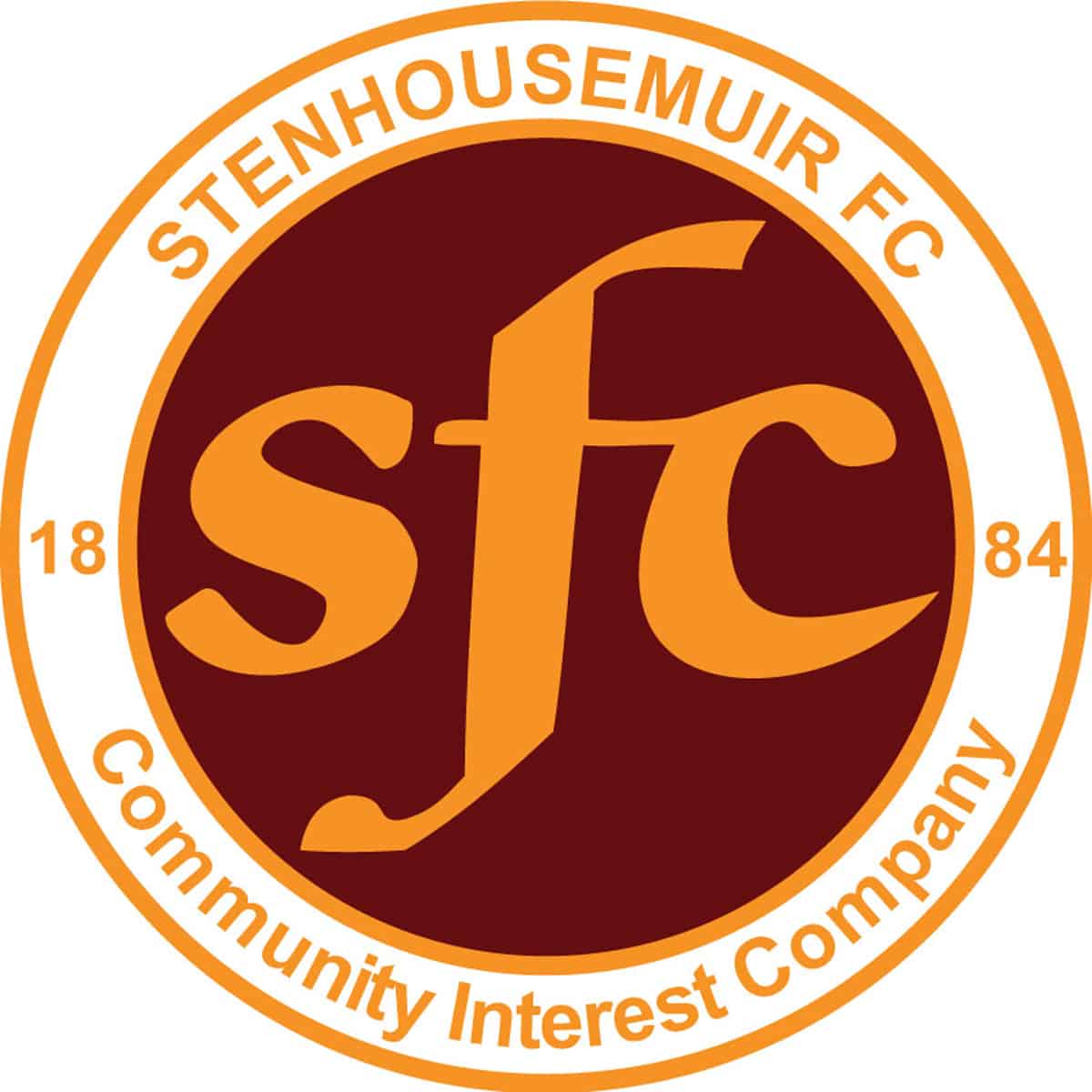 Petrofac Training Cup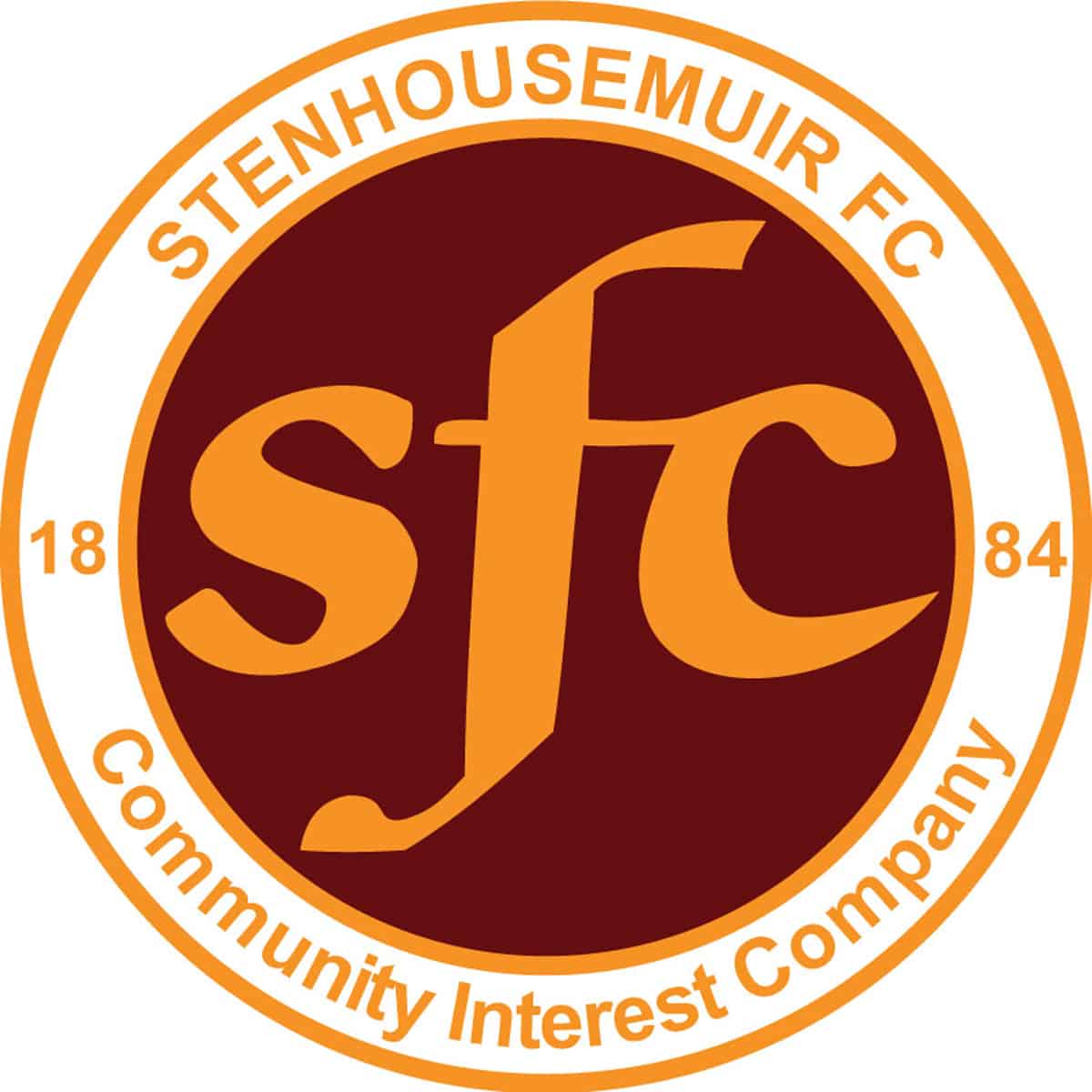 SPFL Ladbrokes League 1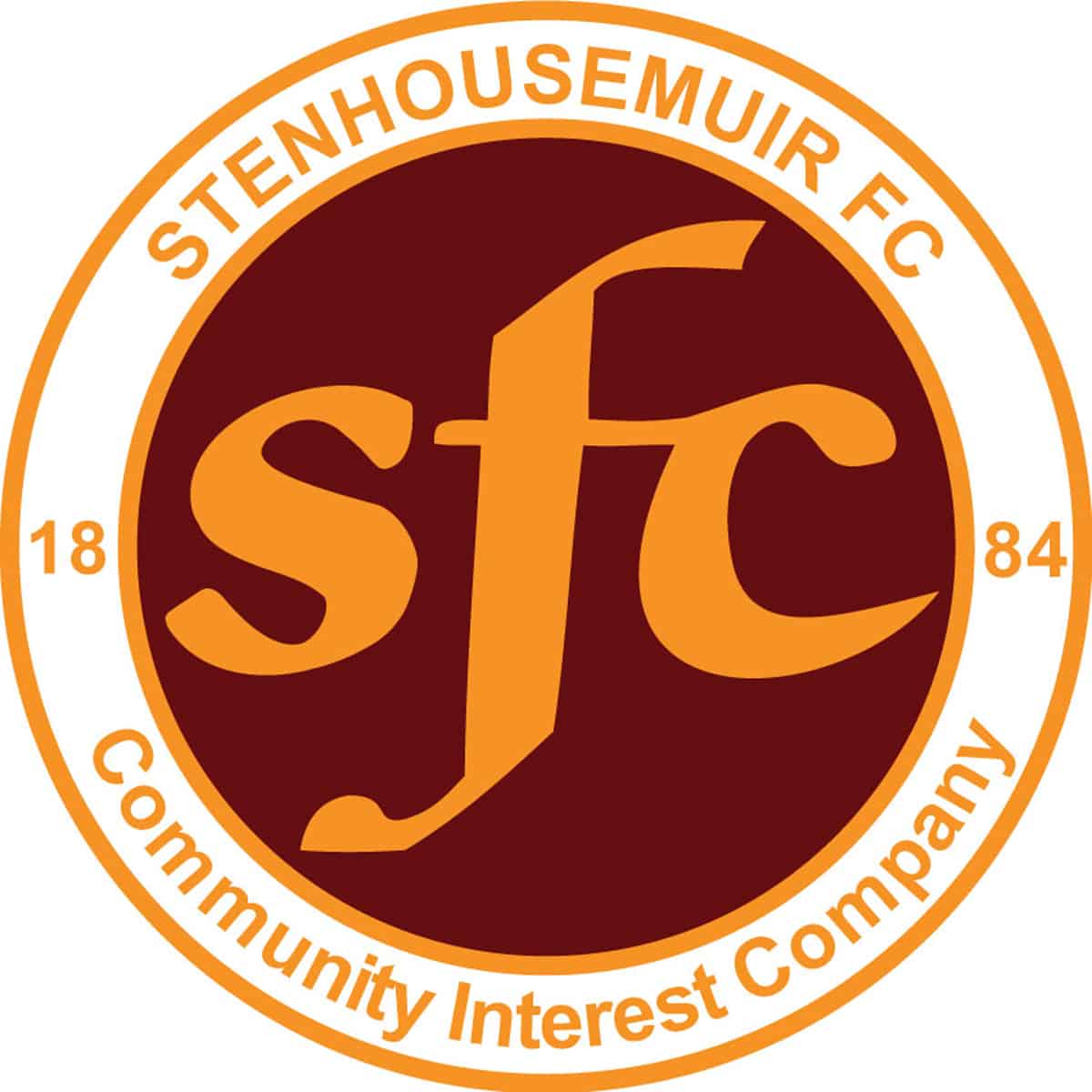 Stirlingshire Cup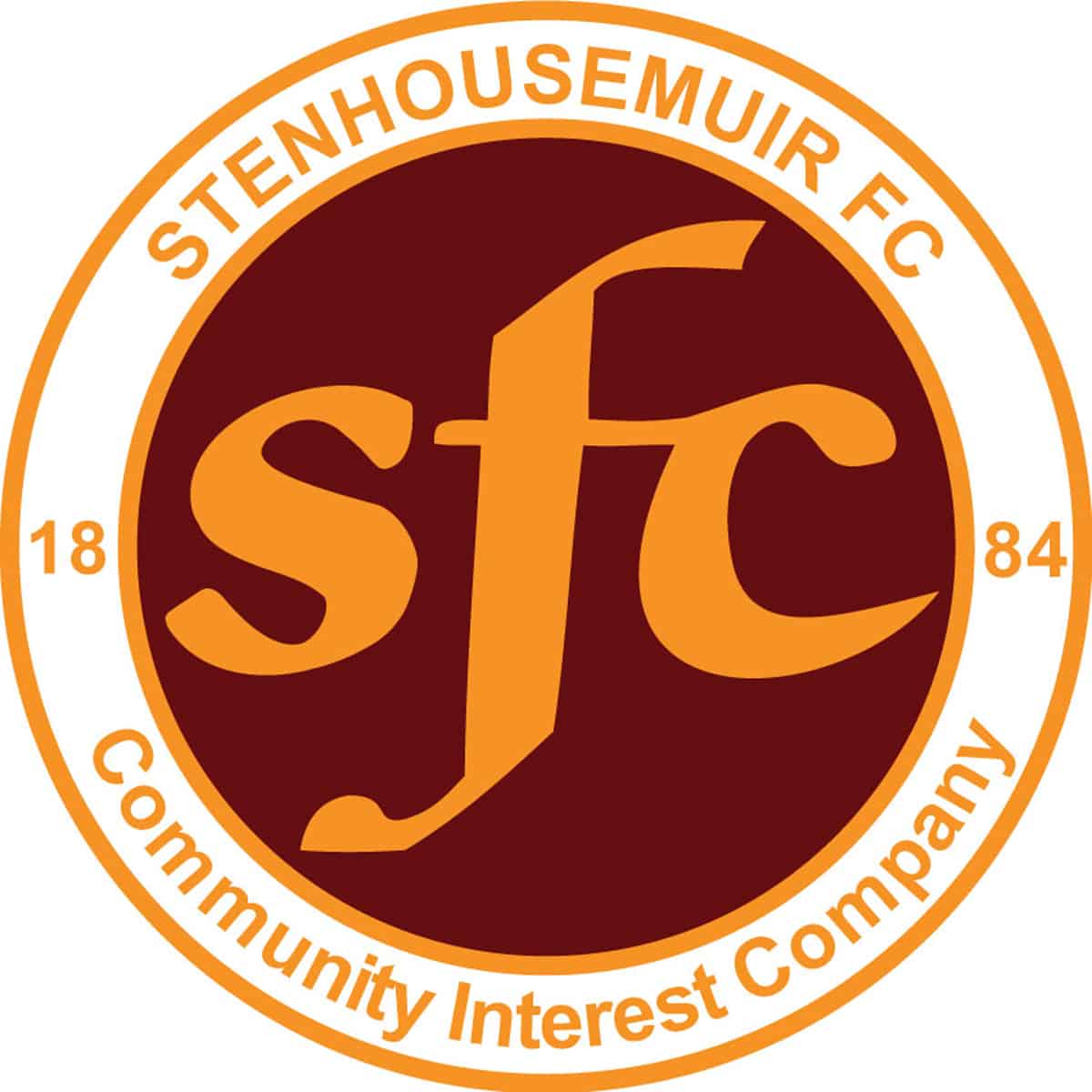 SPFL Ladbrokes League 1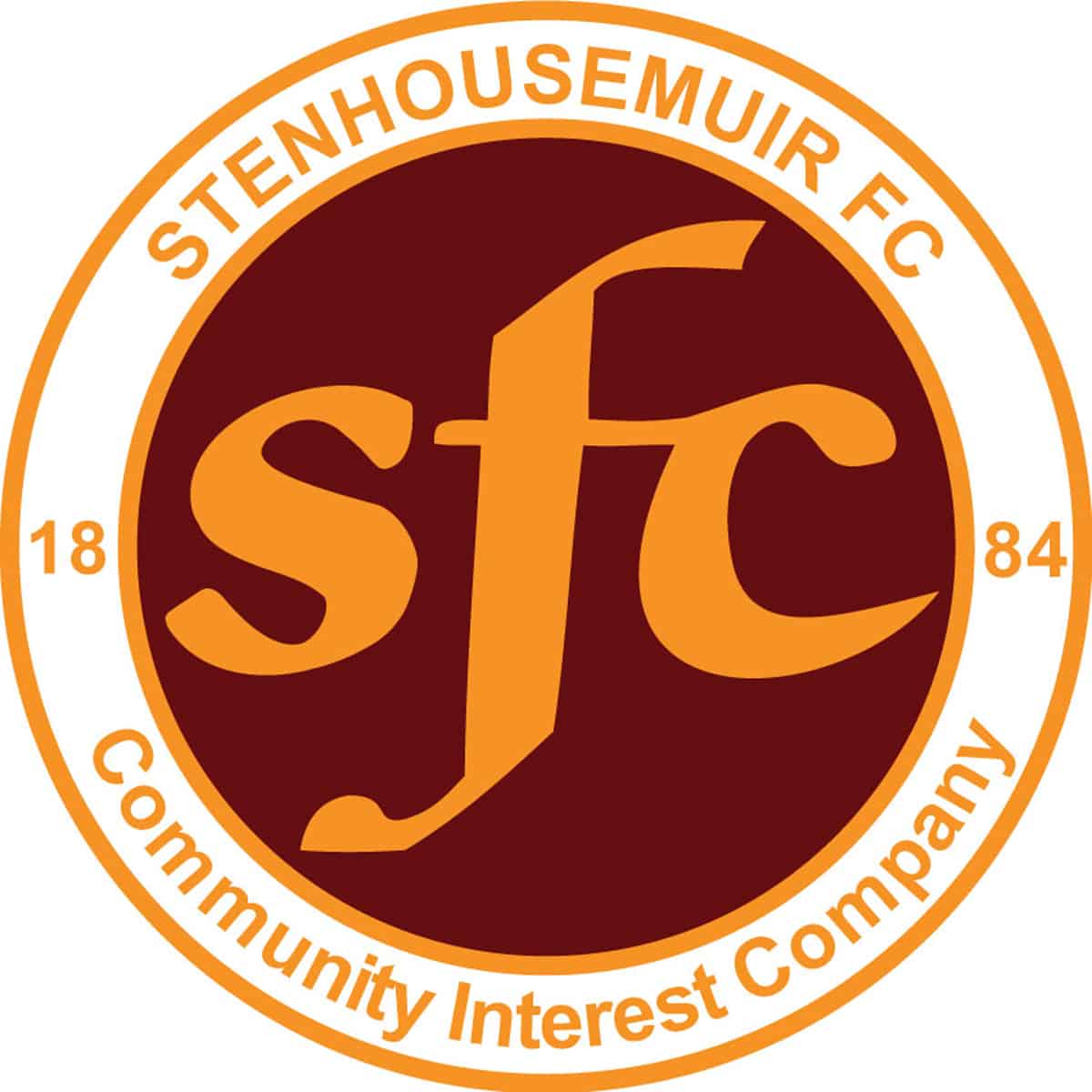 SPFL Ladbrokes League 1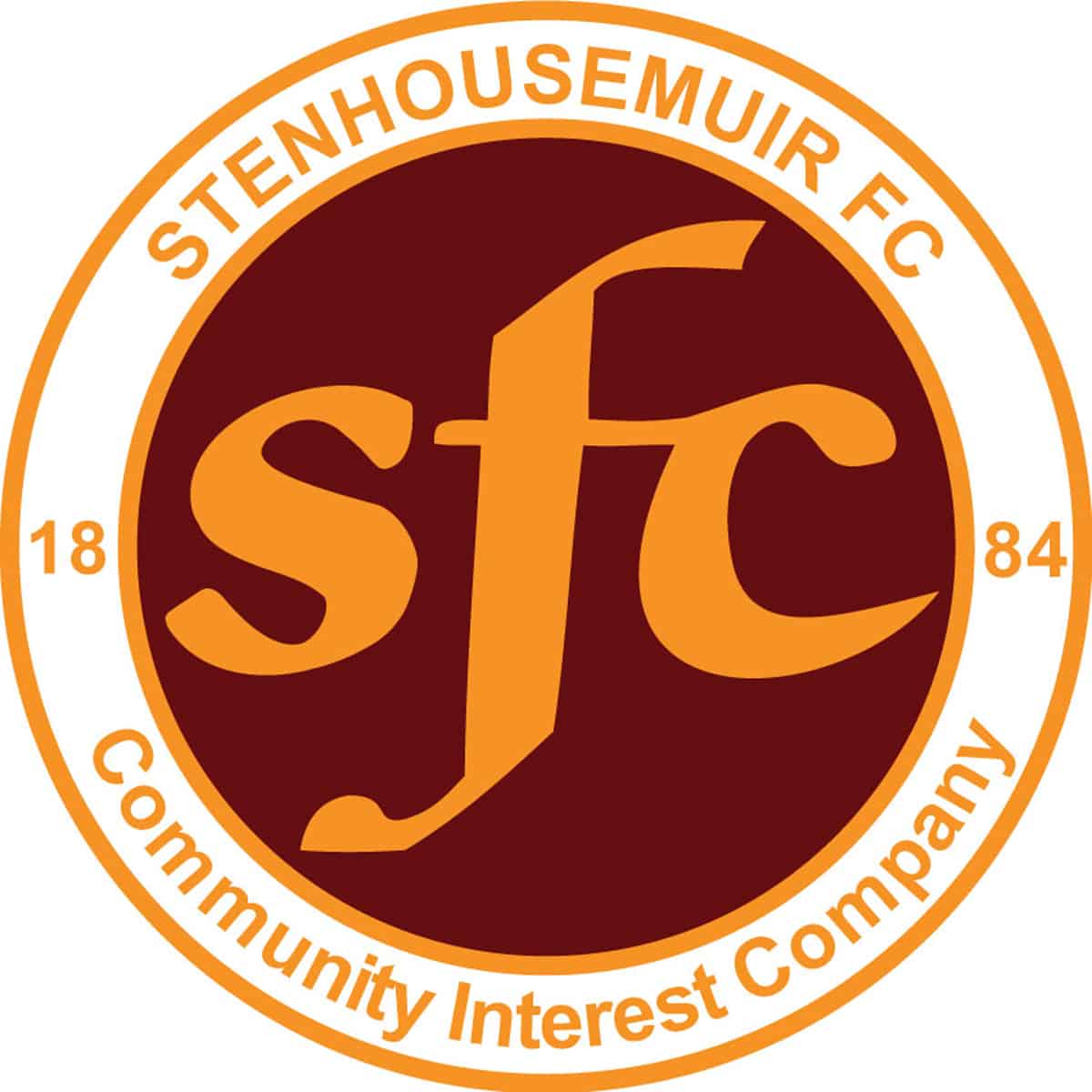 Petrofac Training Cup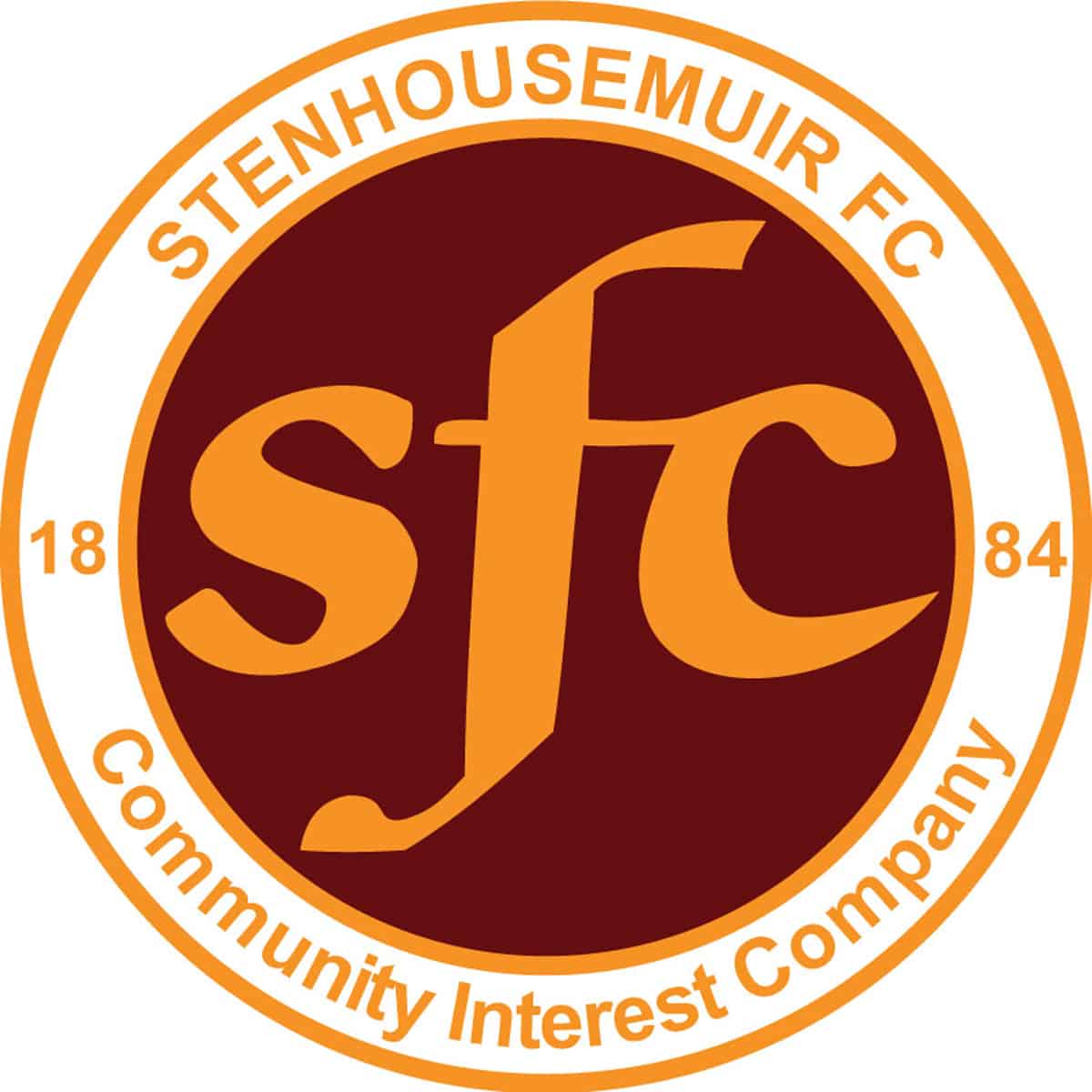 SPFL Ladbrokes League 1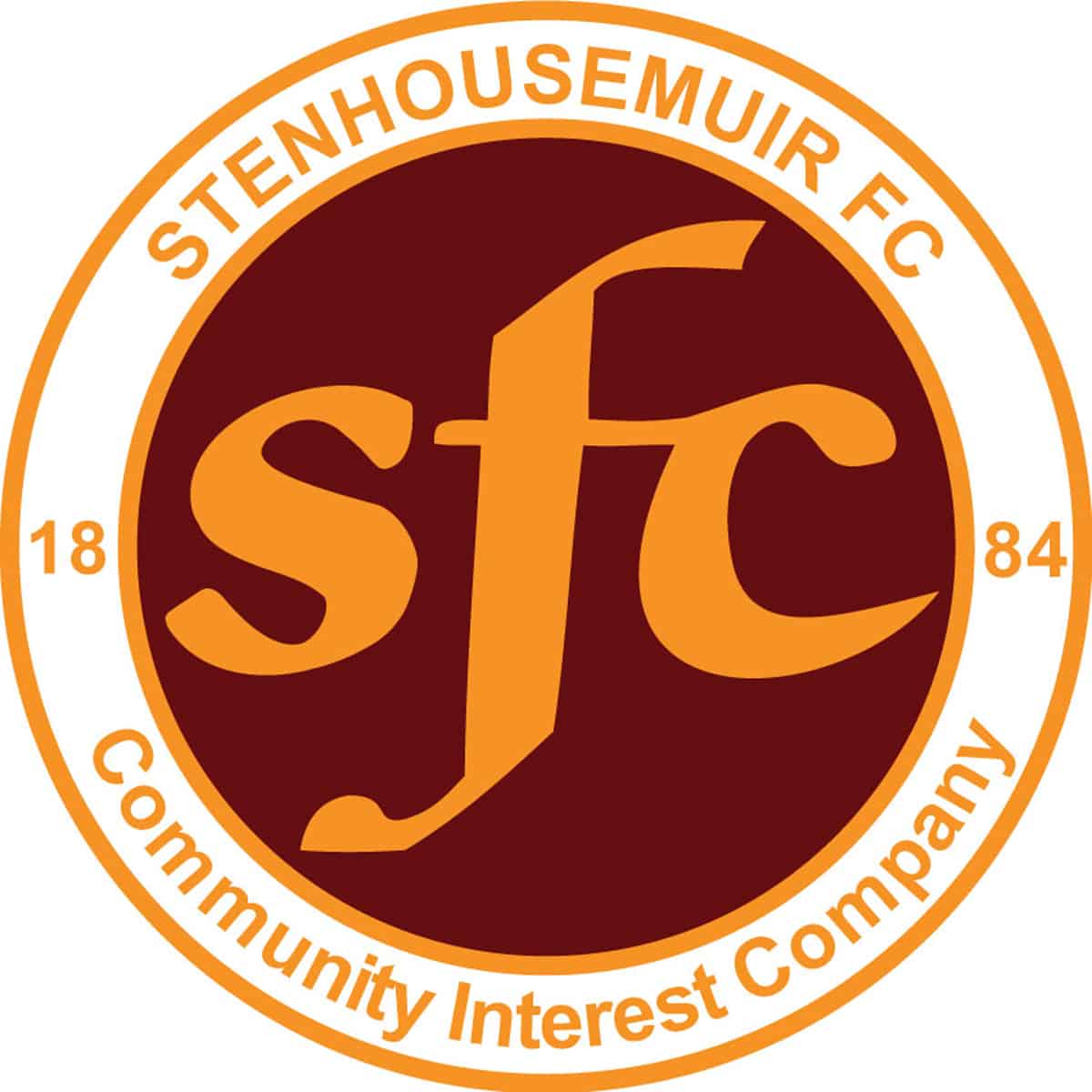 Betfred Cup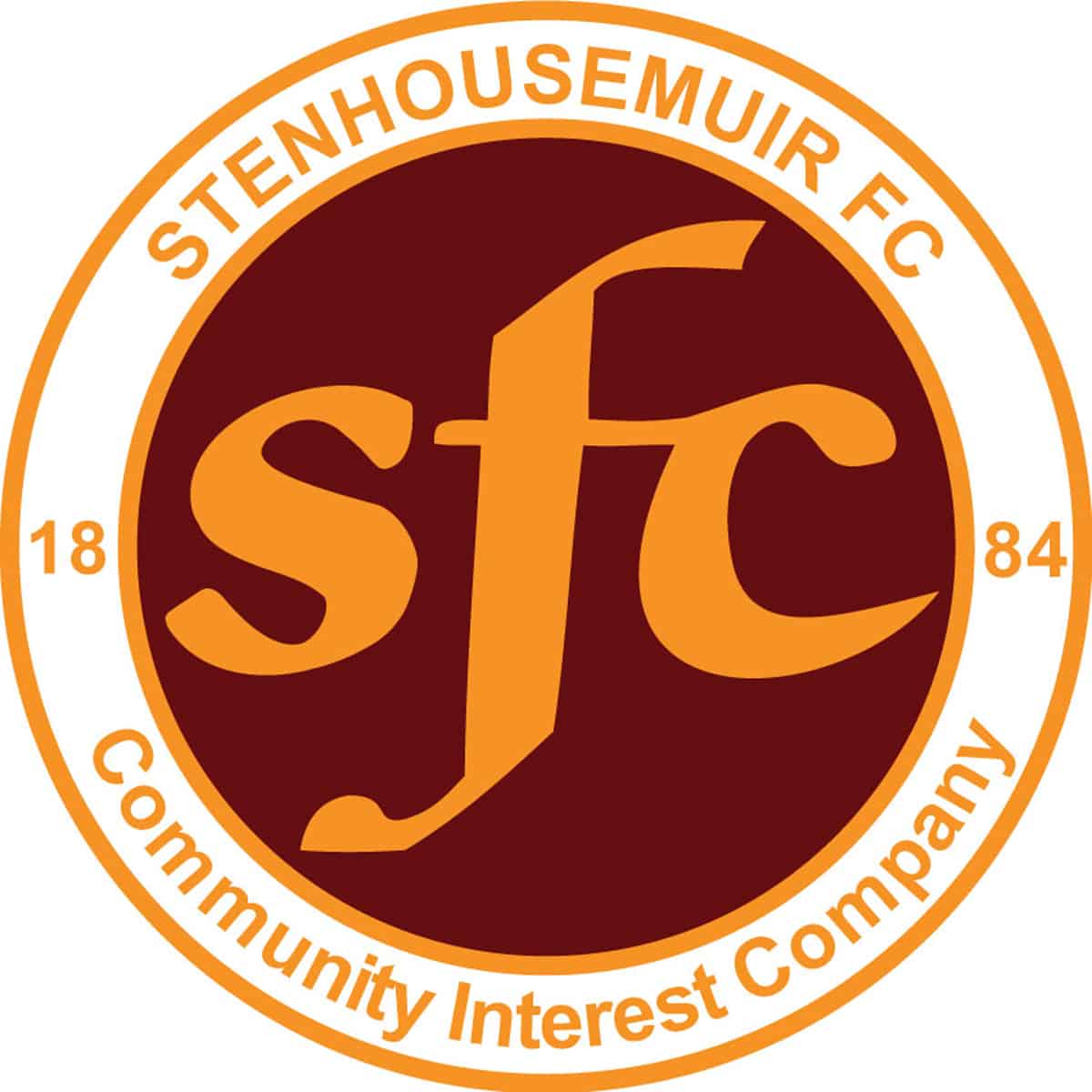 Petrofac Training Cup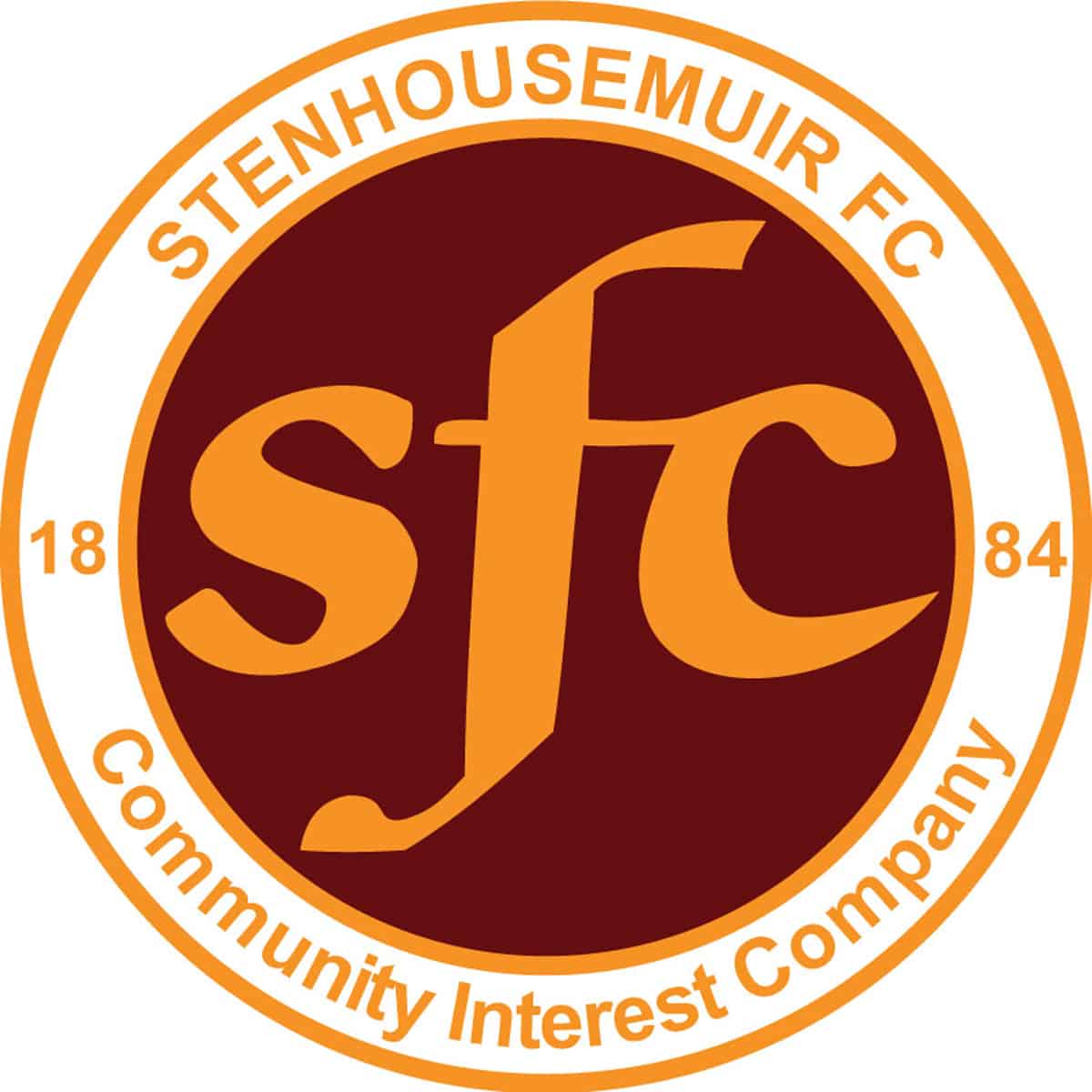 Friendly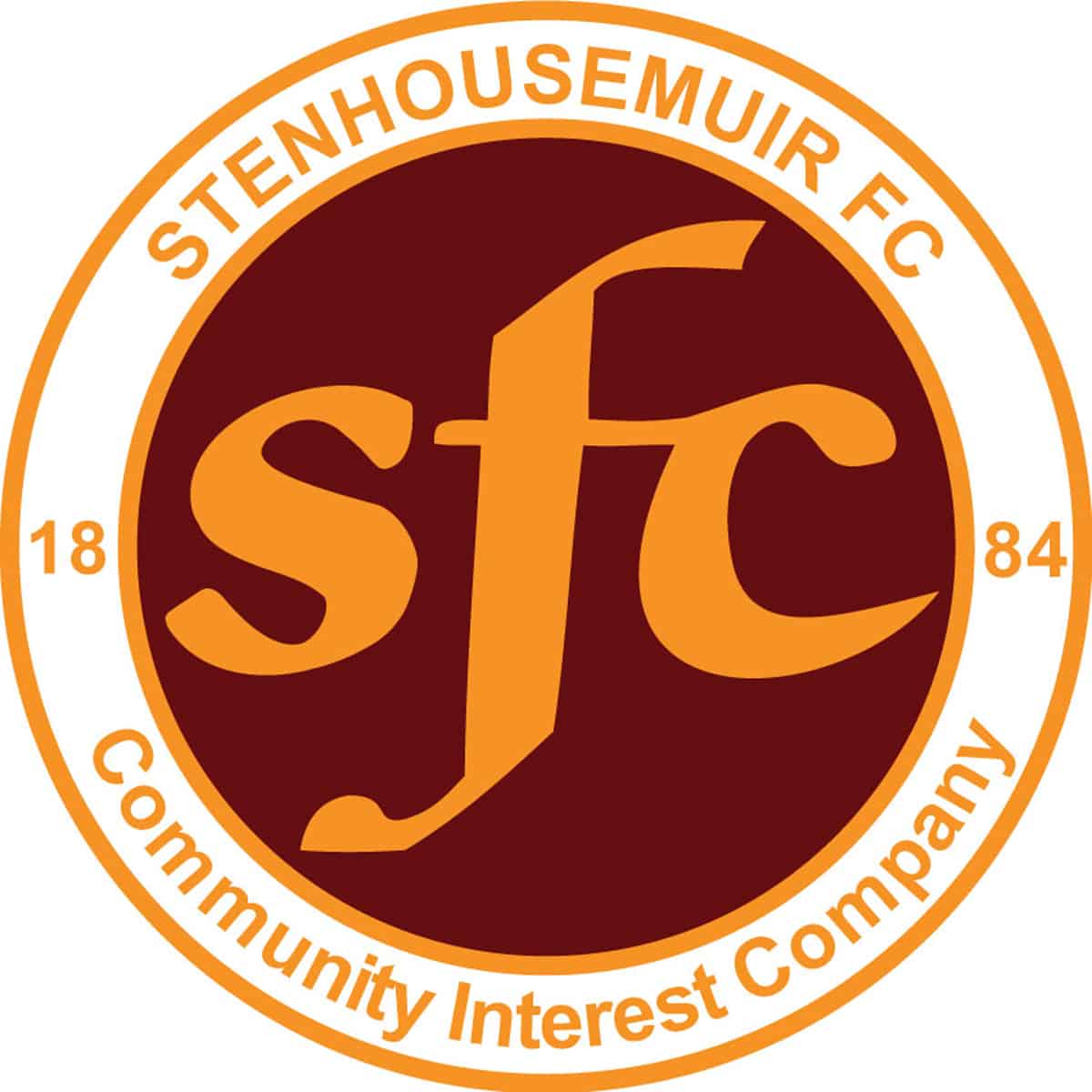 Friendly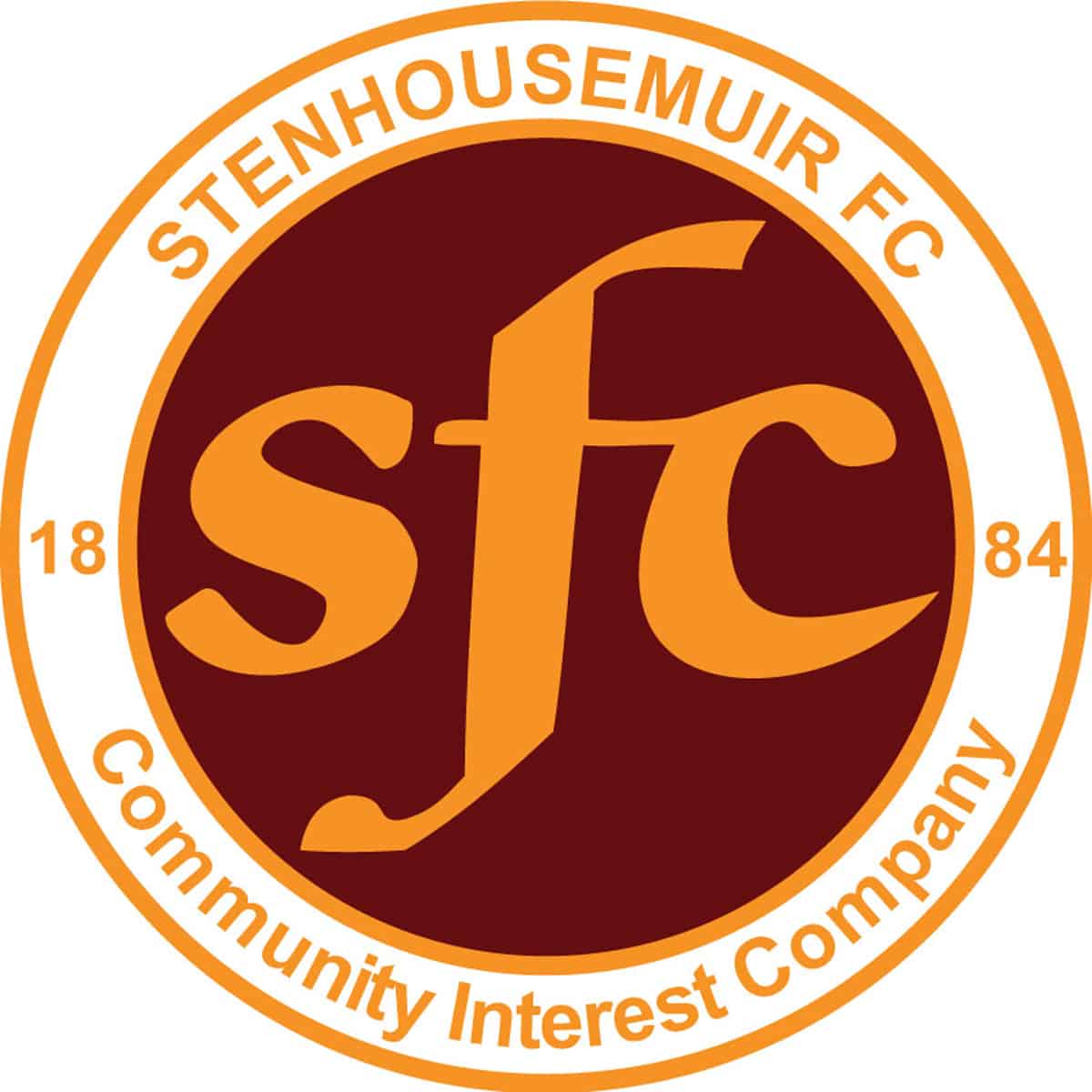 Friendly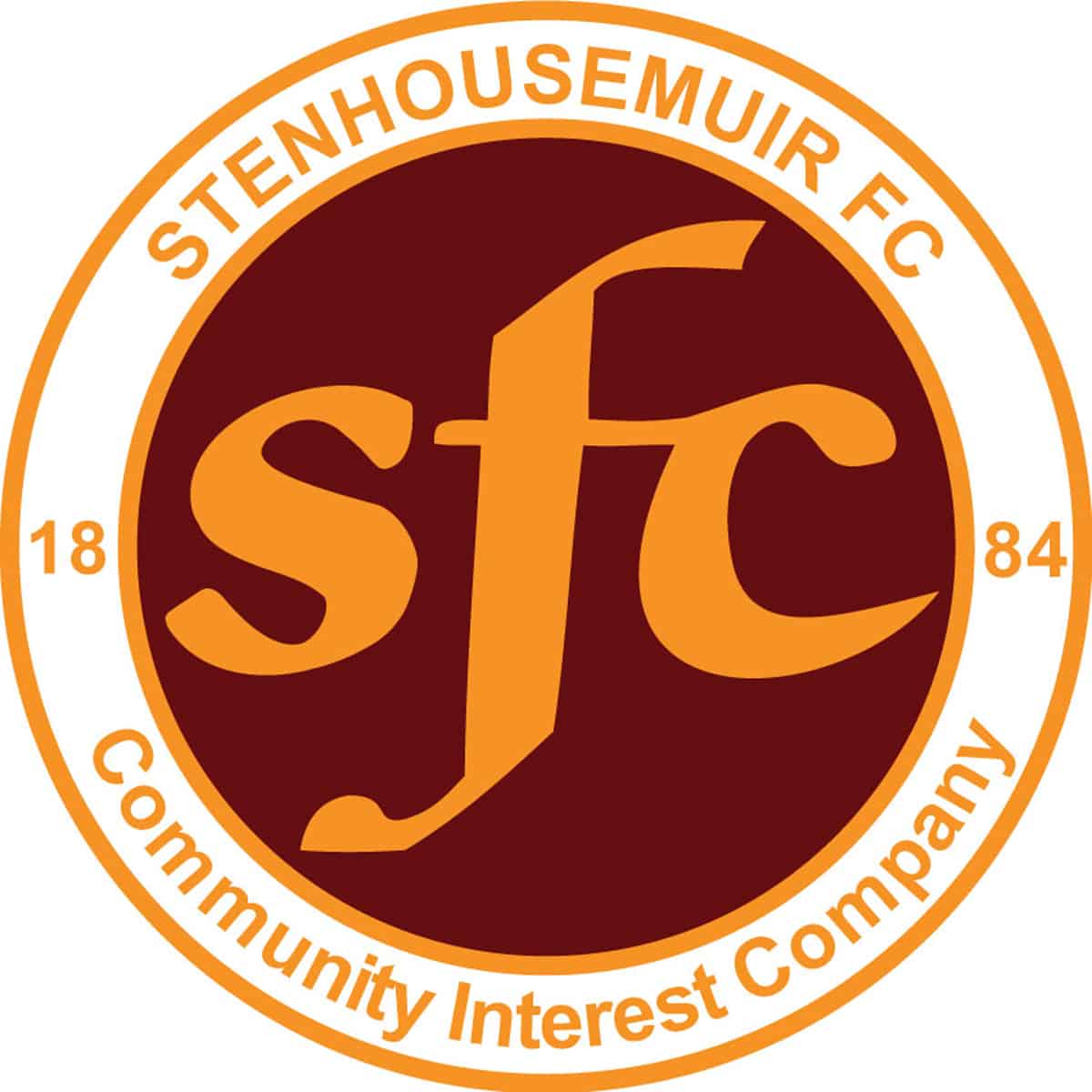 Friendly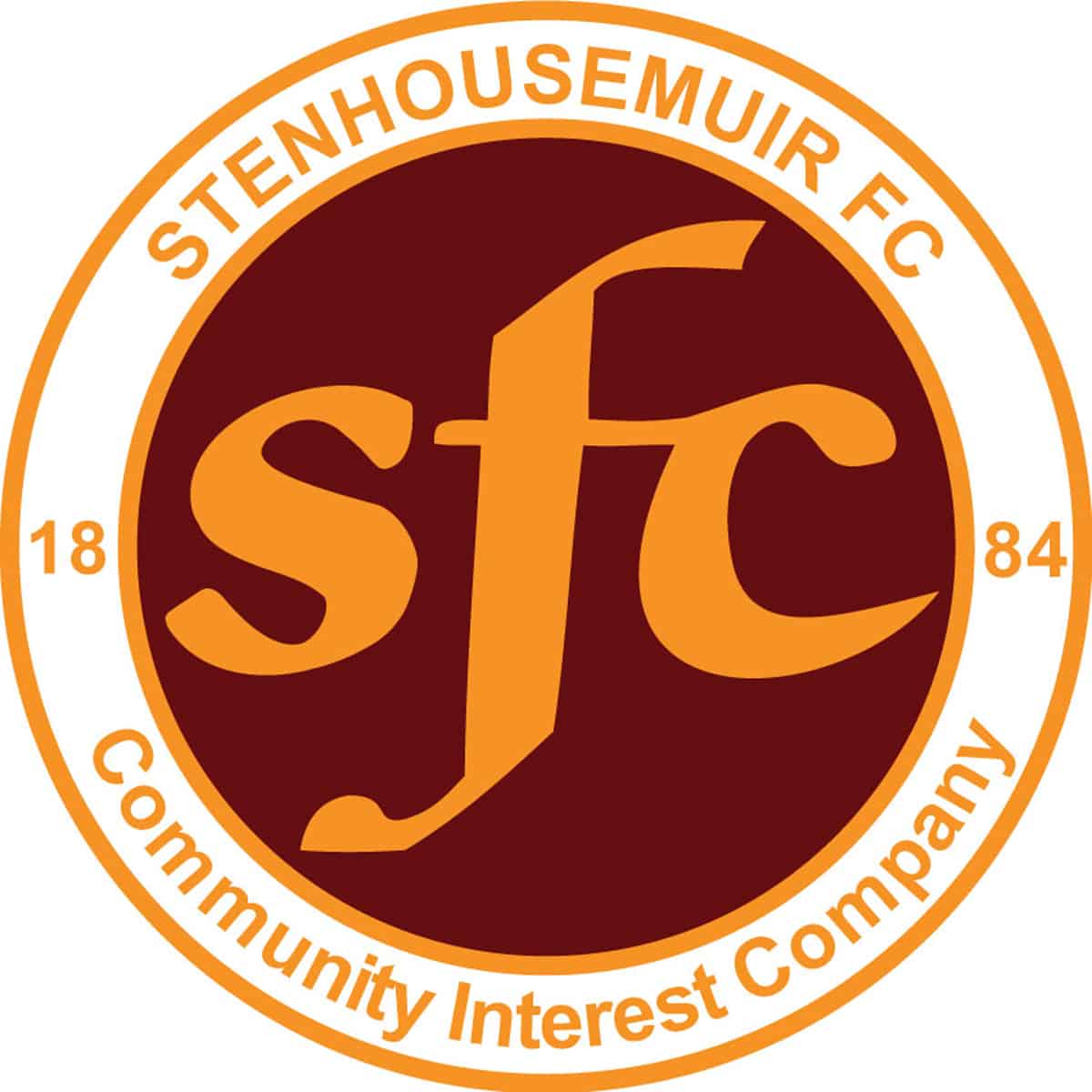 Friendly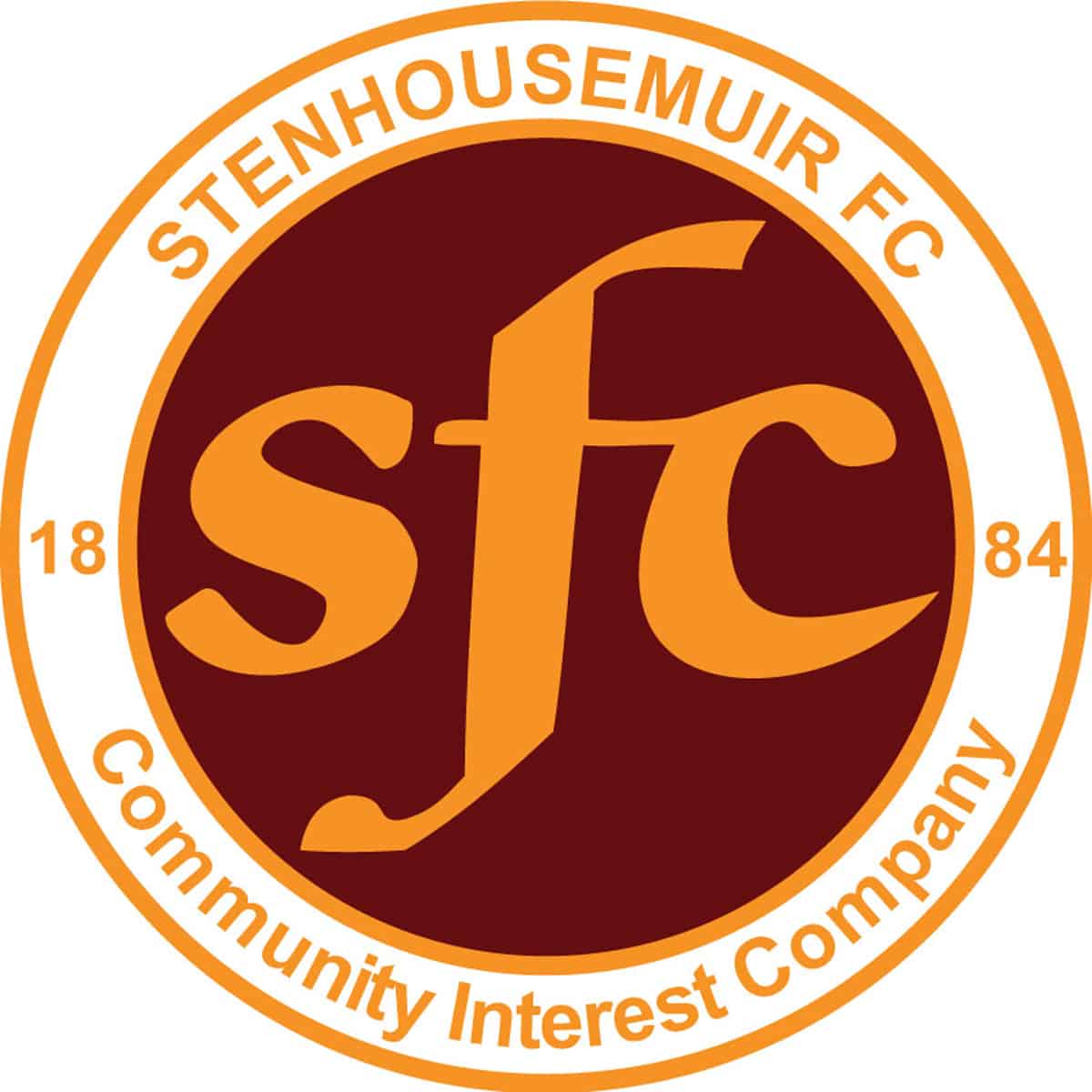 SPFL Ladbrokes League 1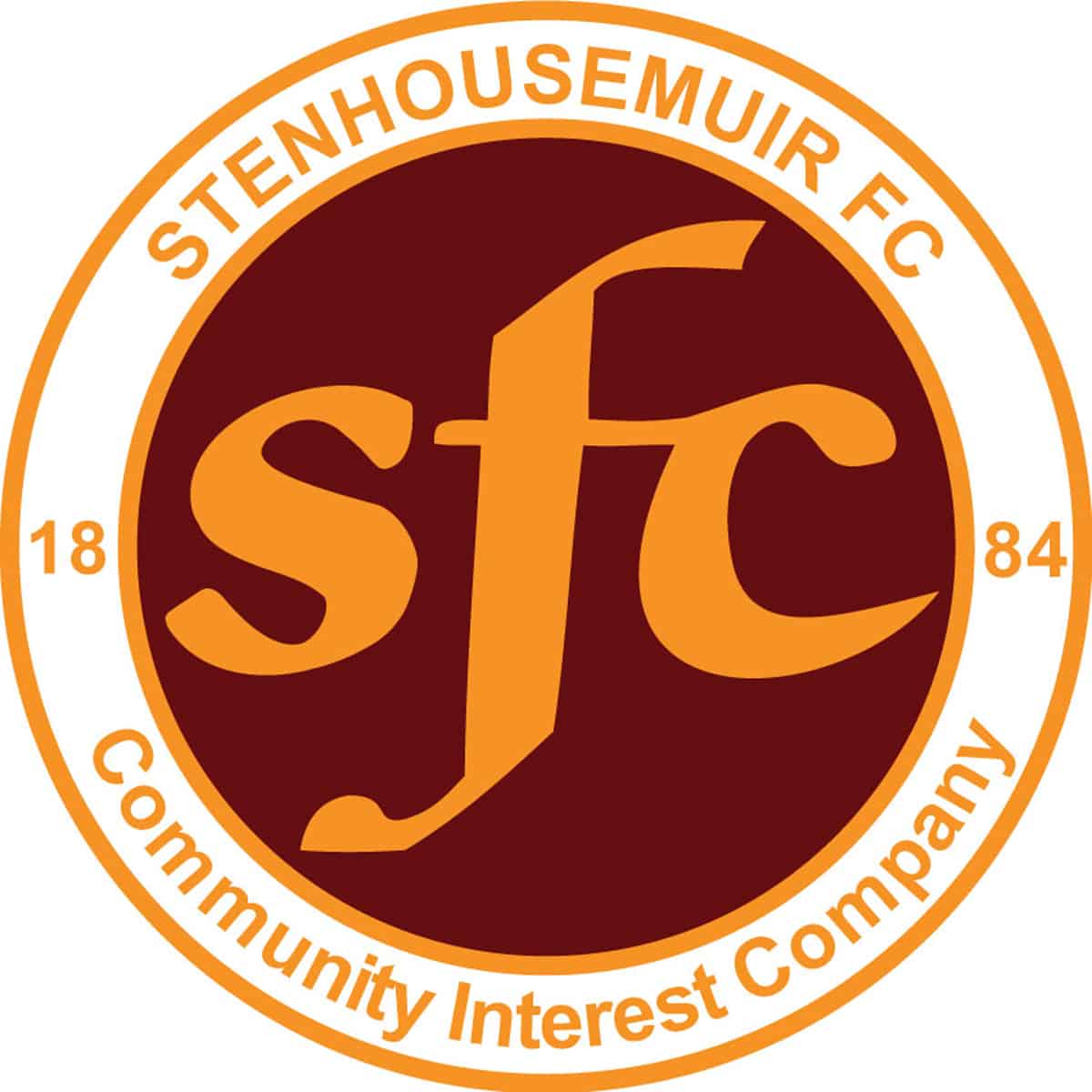 SPFL Ladbrokes League 1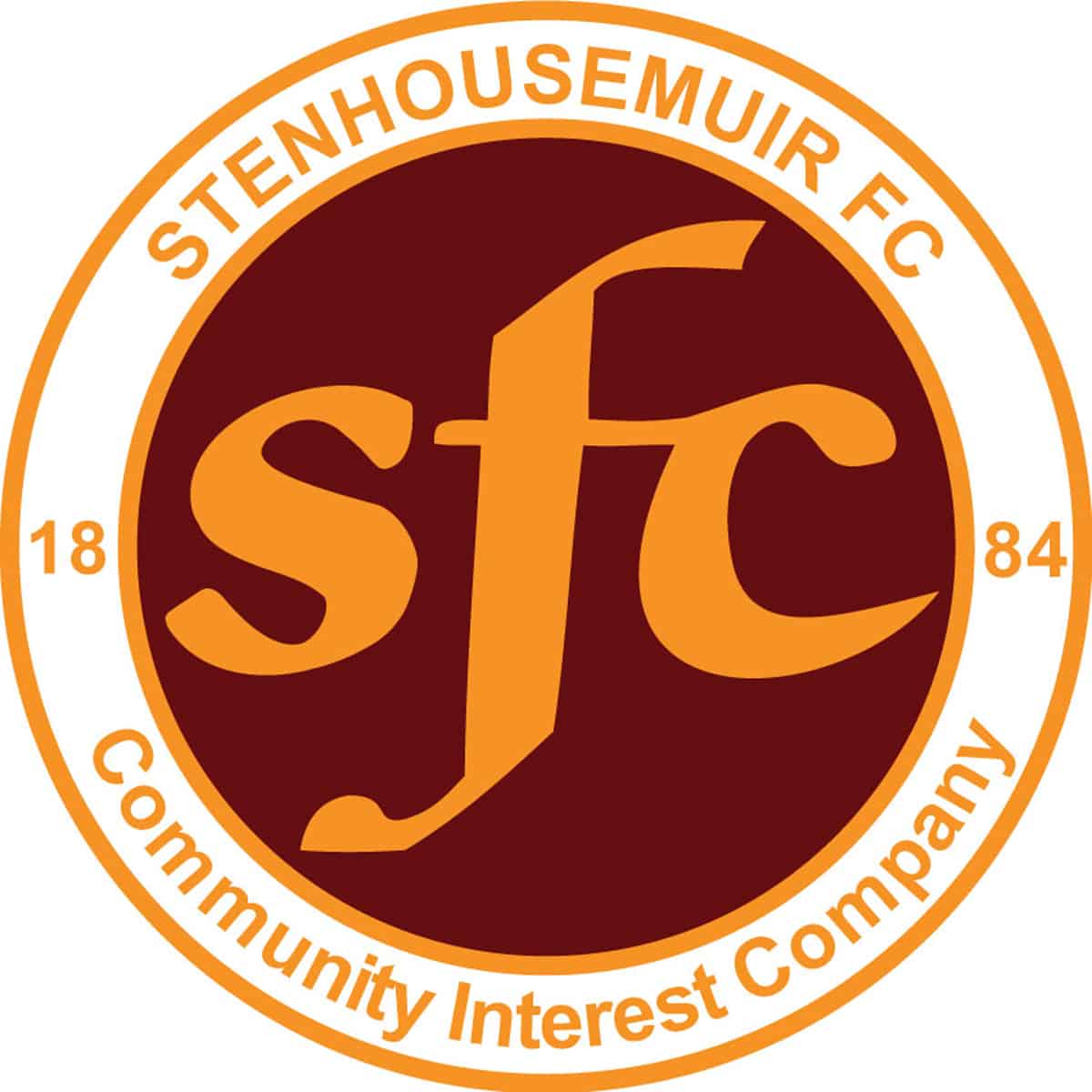 SPFL Ladbrokes League 1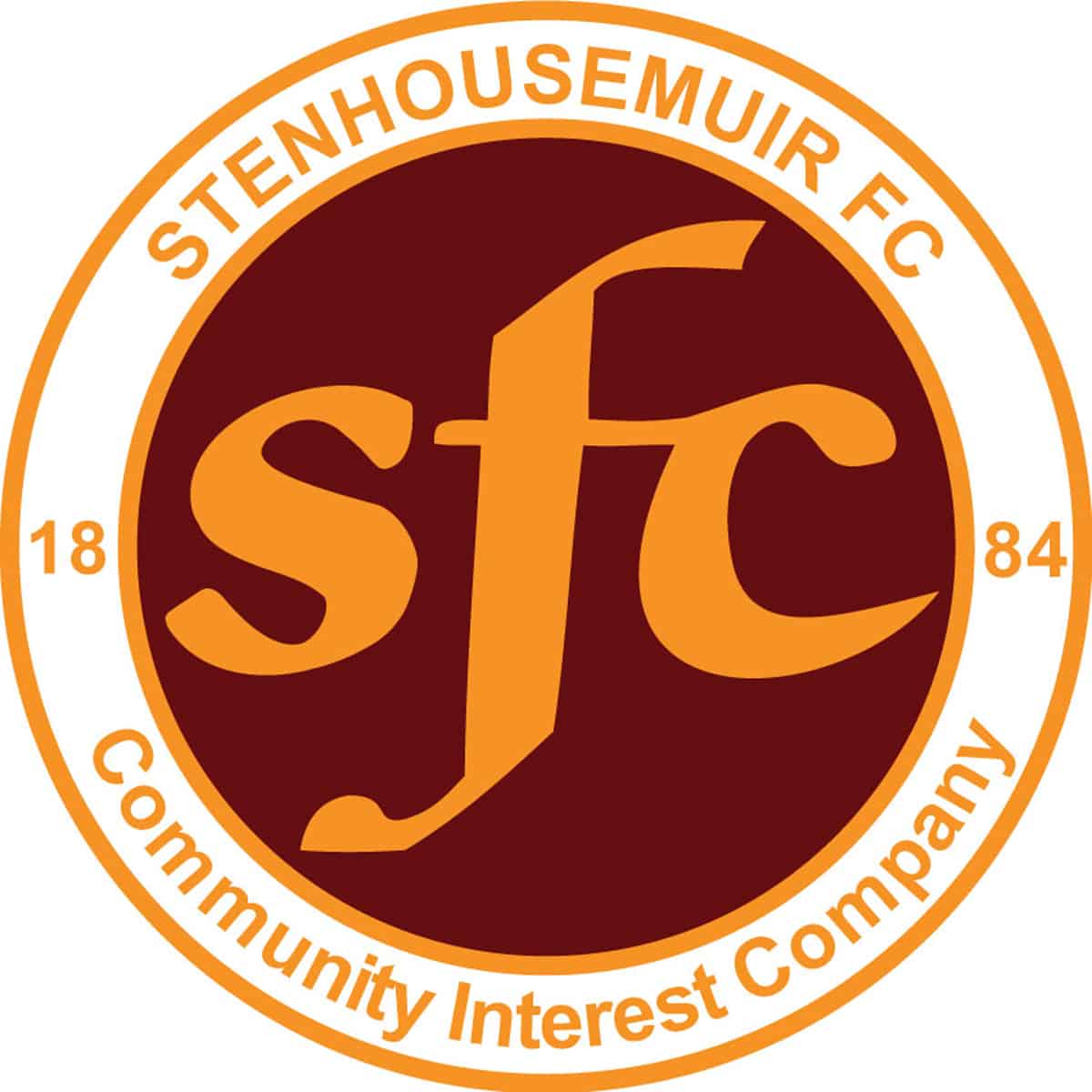 SPFL Ladbrokes League 1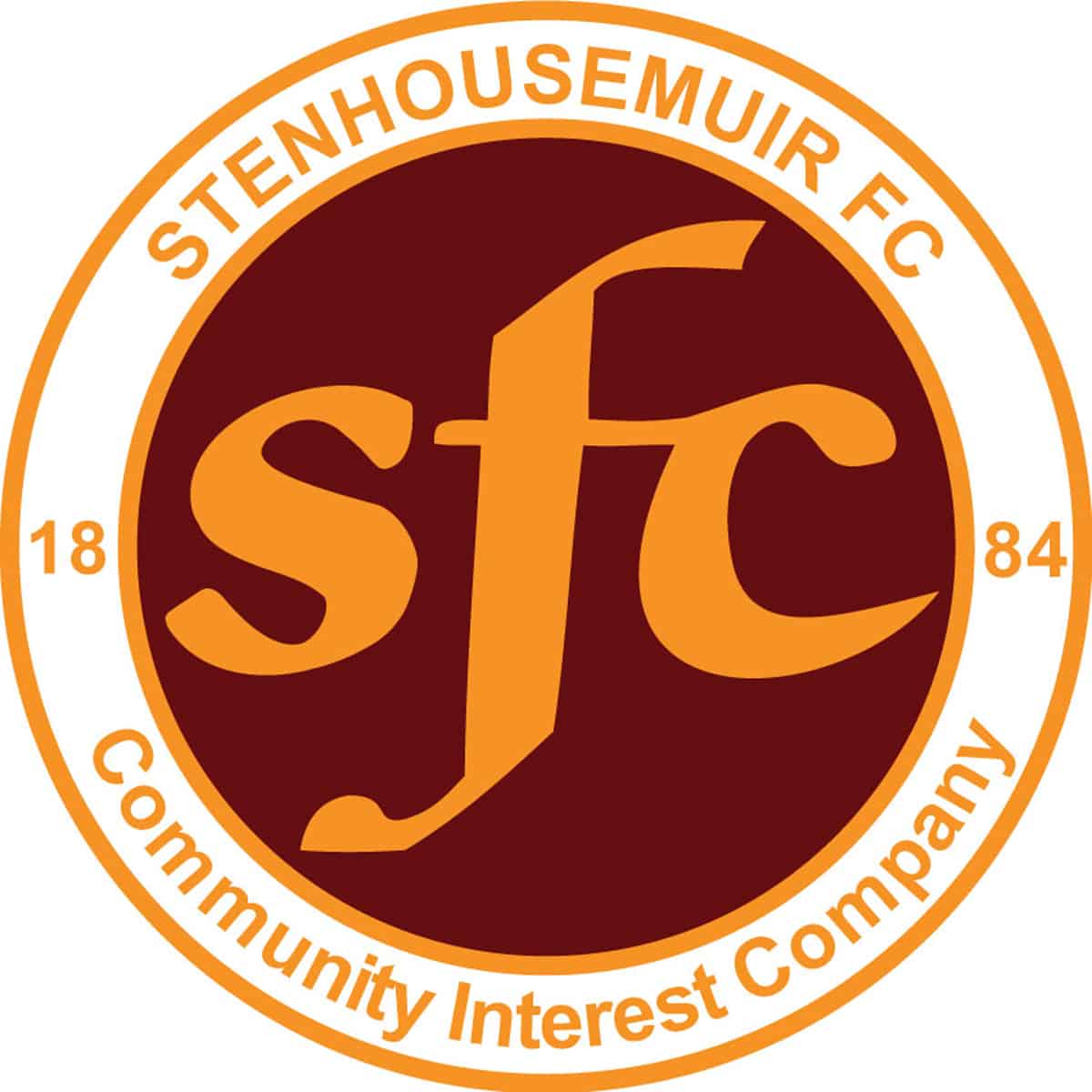 SPFL Ladbrokes League 1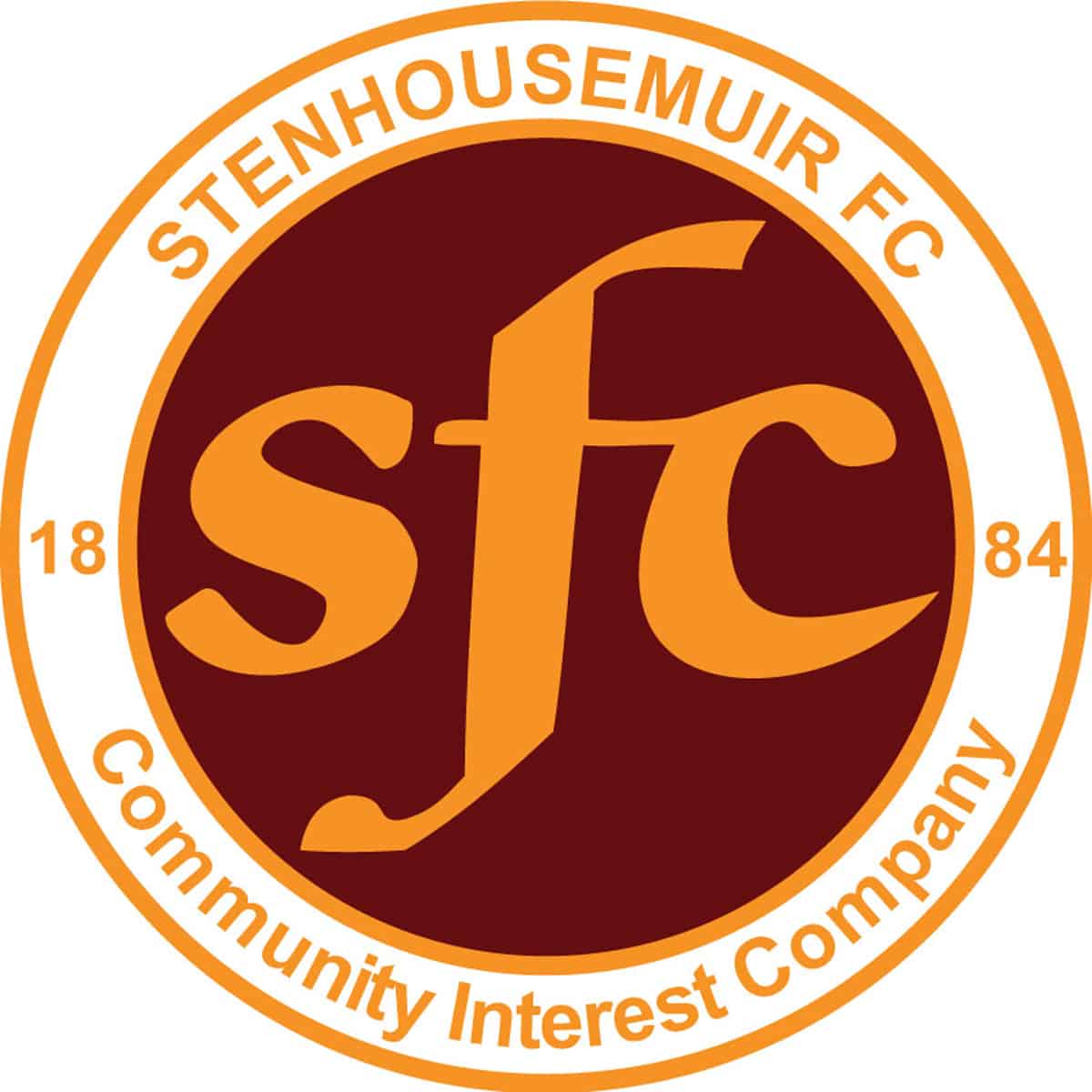 SPFL Ladbrokes League 1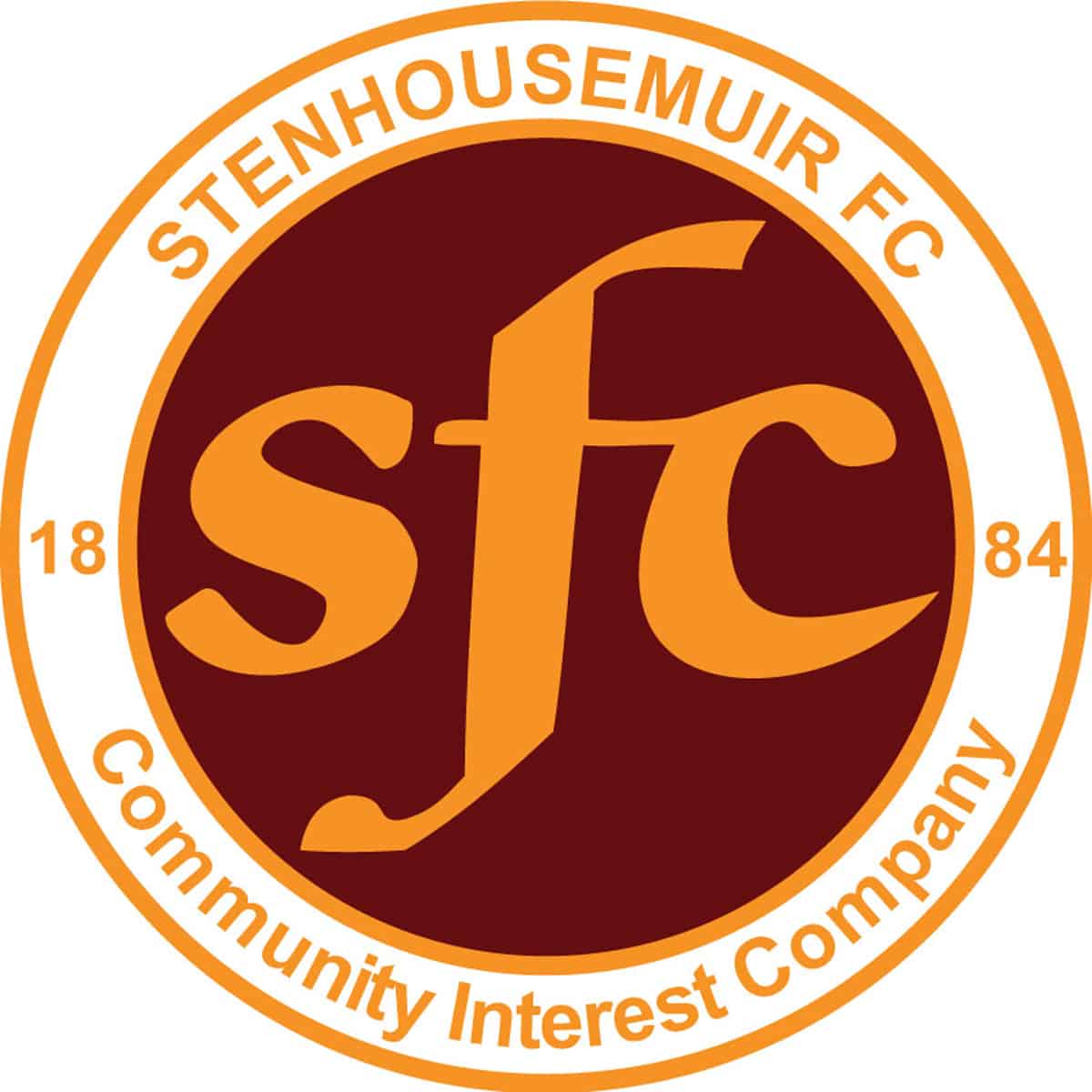 SPFL Ladbrokes League 1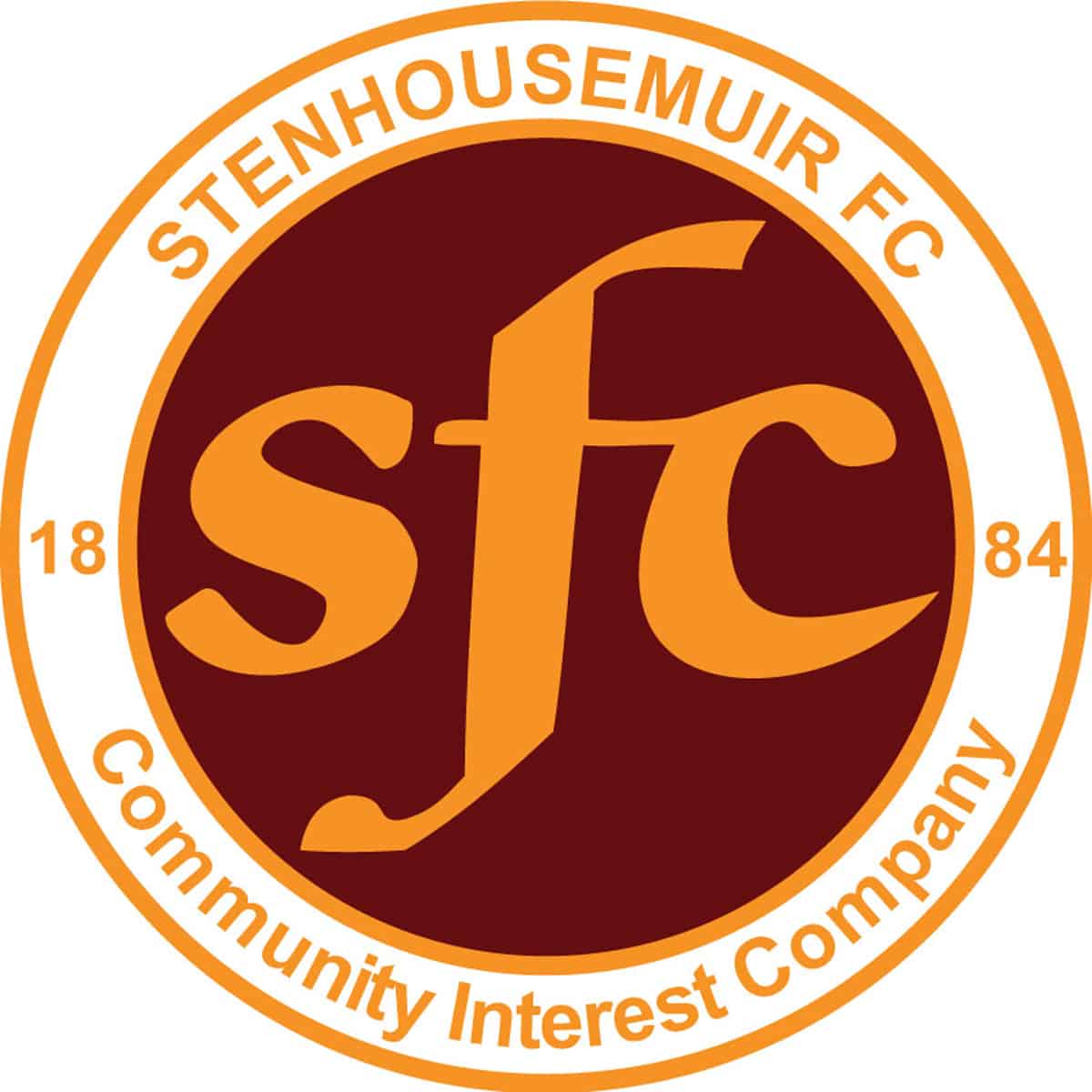 SPFL Ladbrokes League 1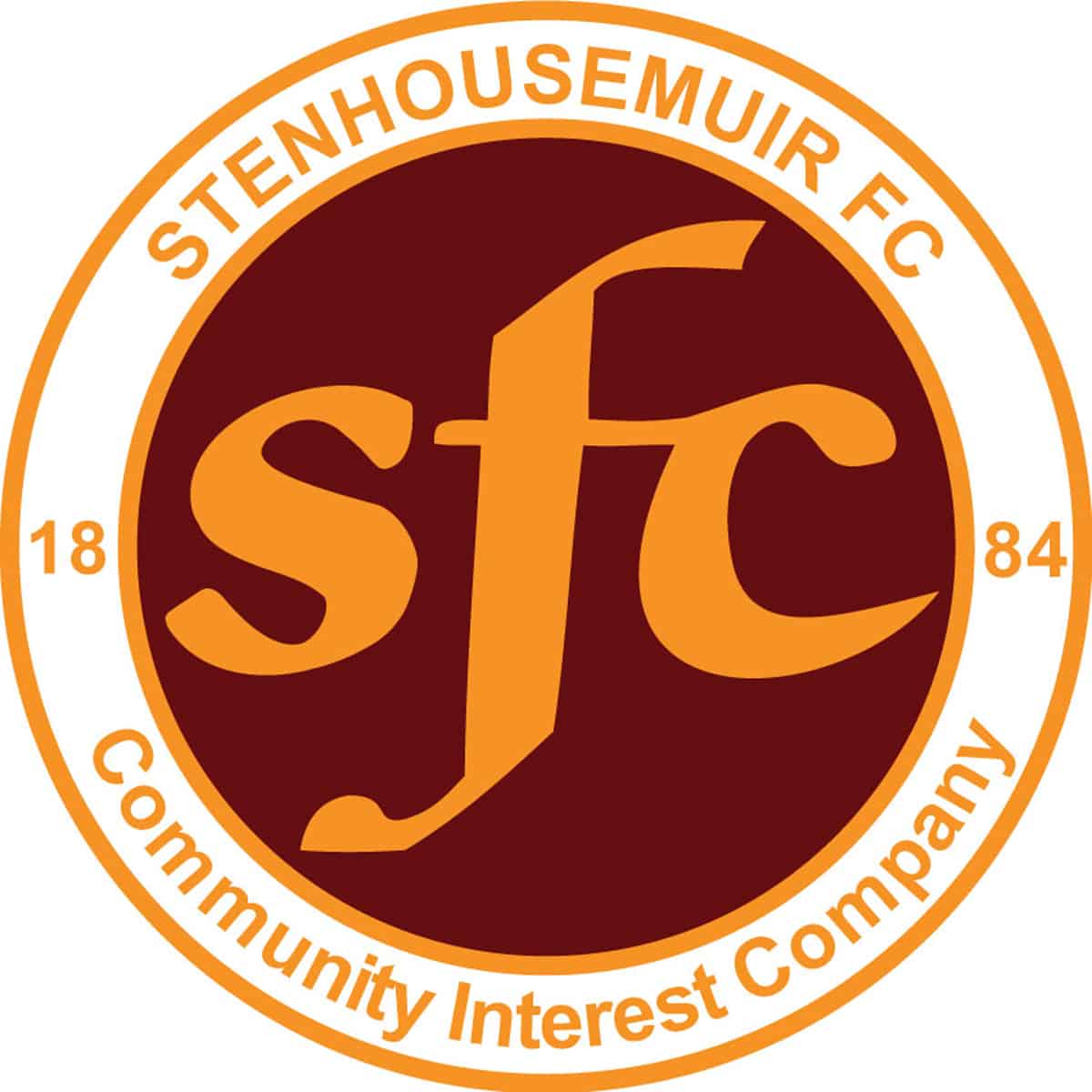 SPFL Ladbrokes League 1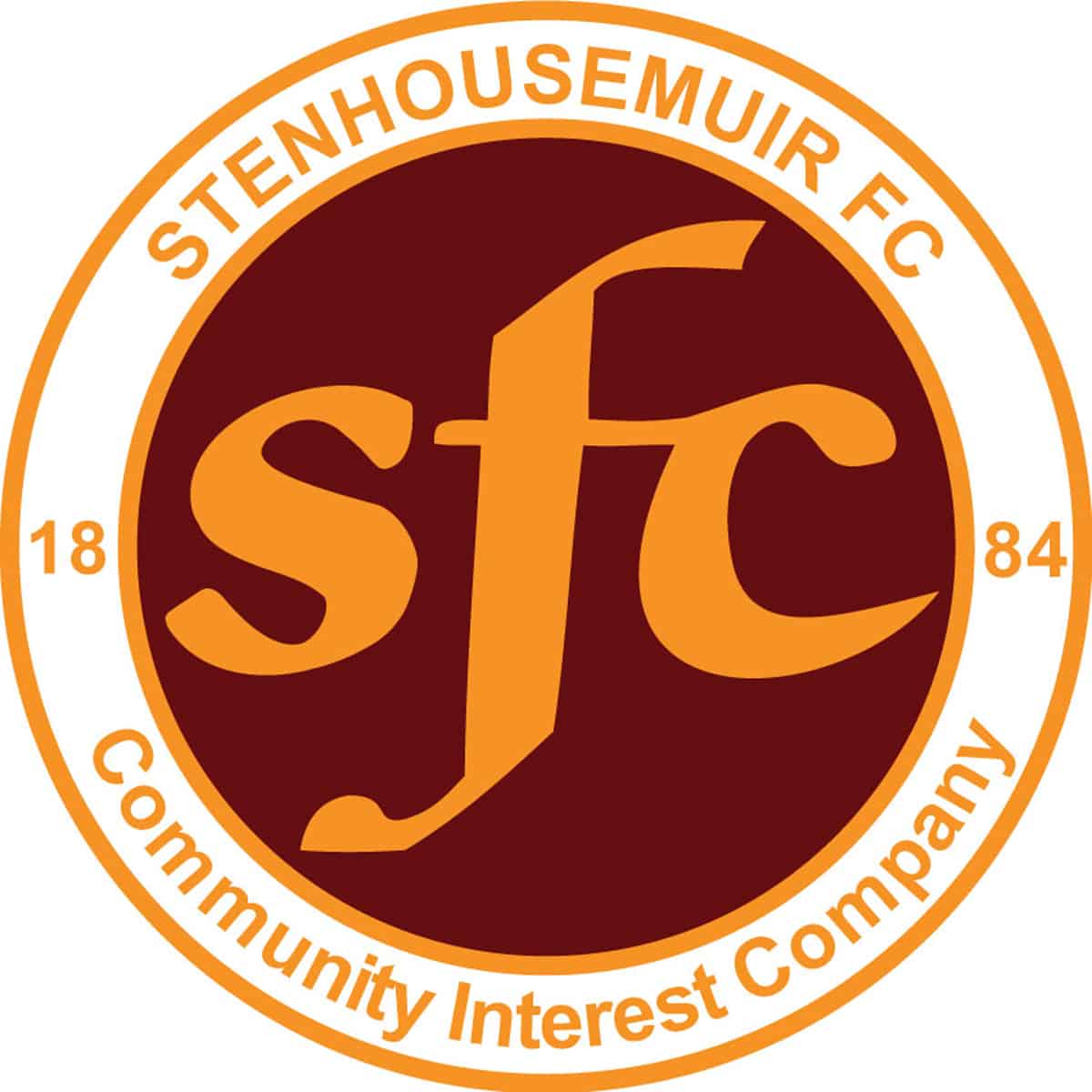 SPFL Ladbrokes League 1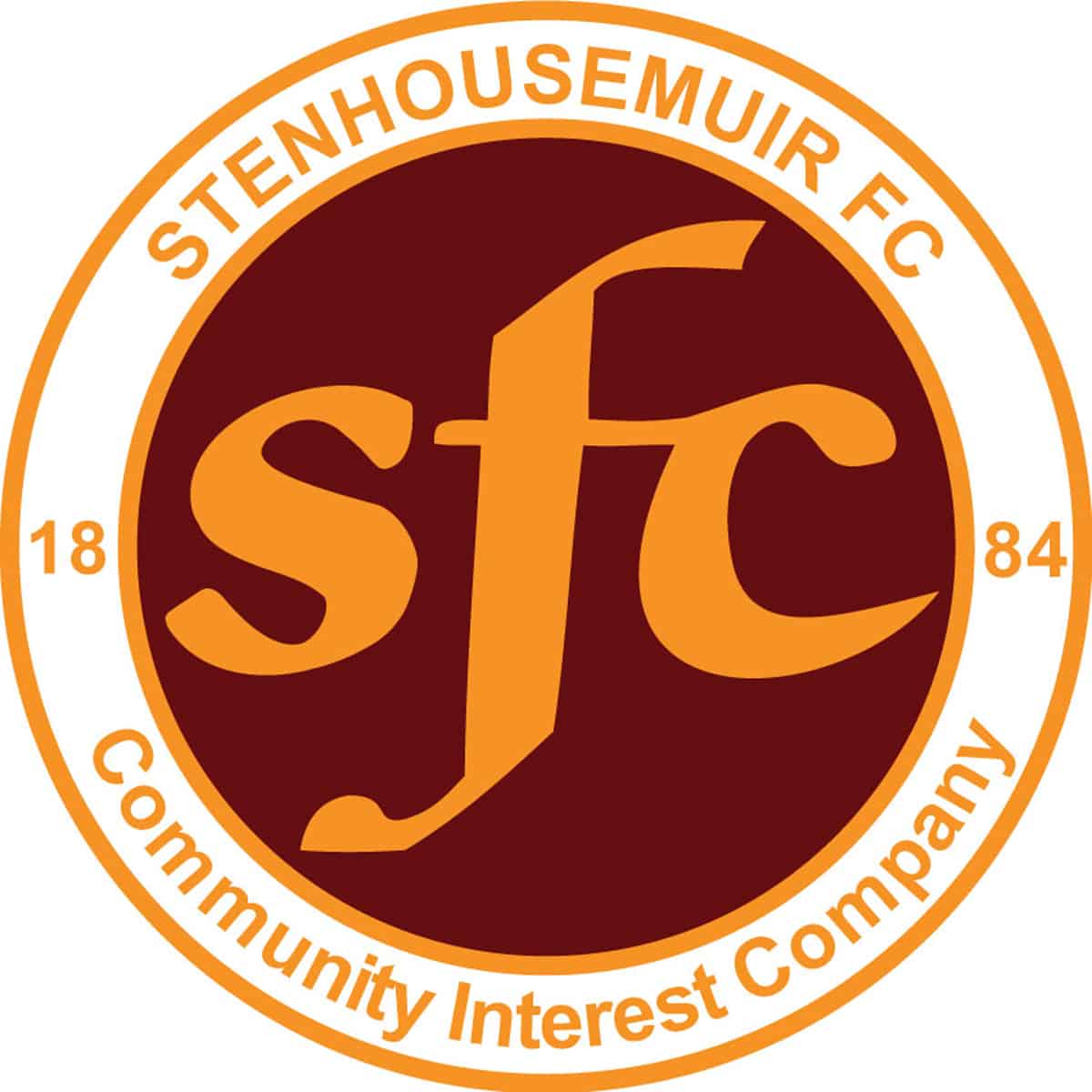 SPFL Ladbrokes League 1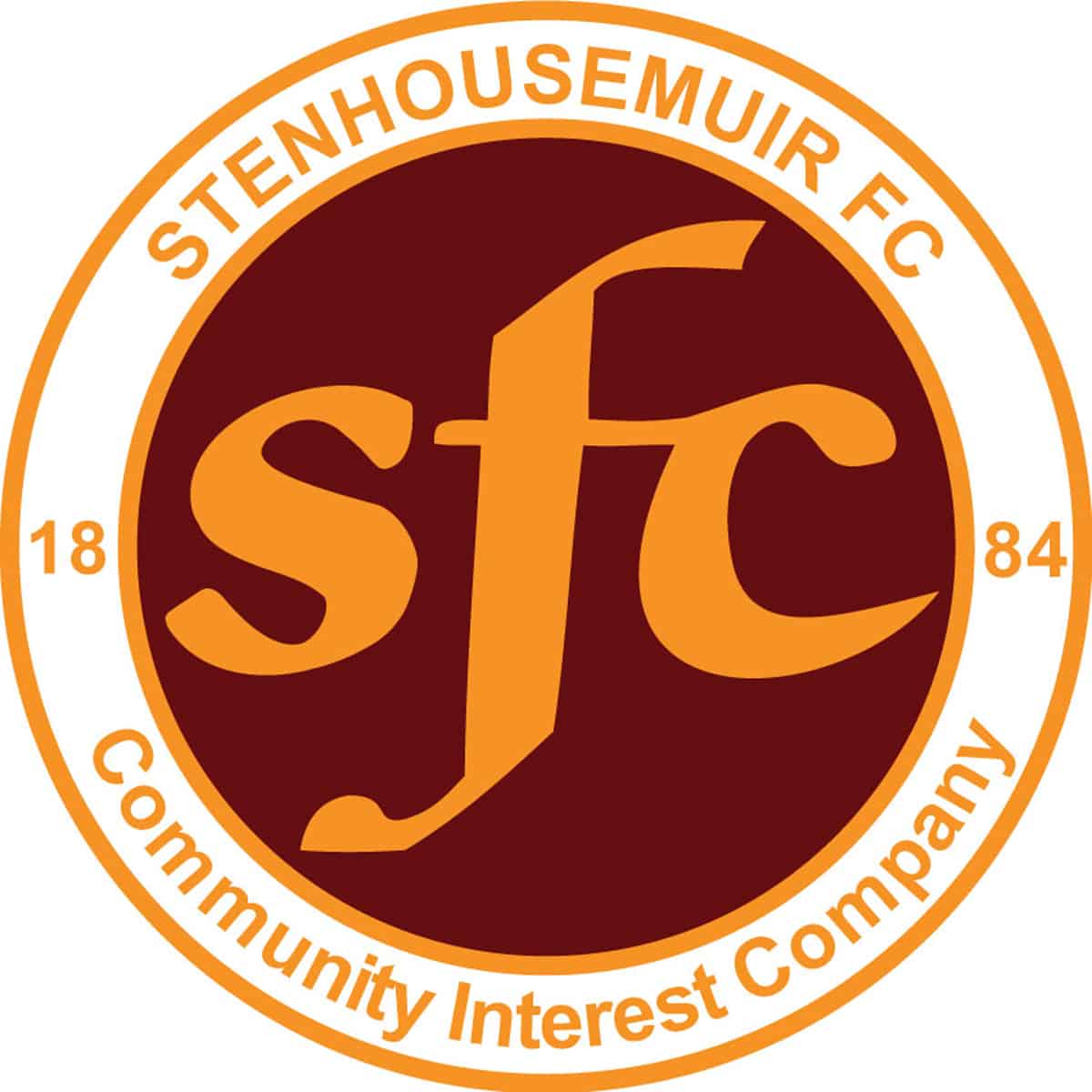 SPFL Ladbrokes League 1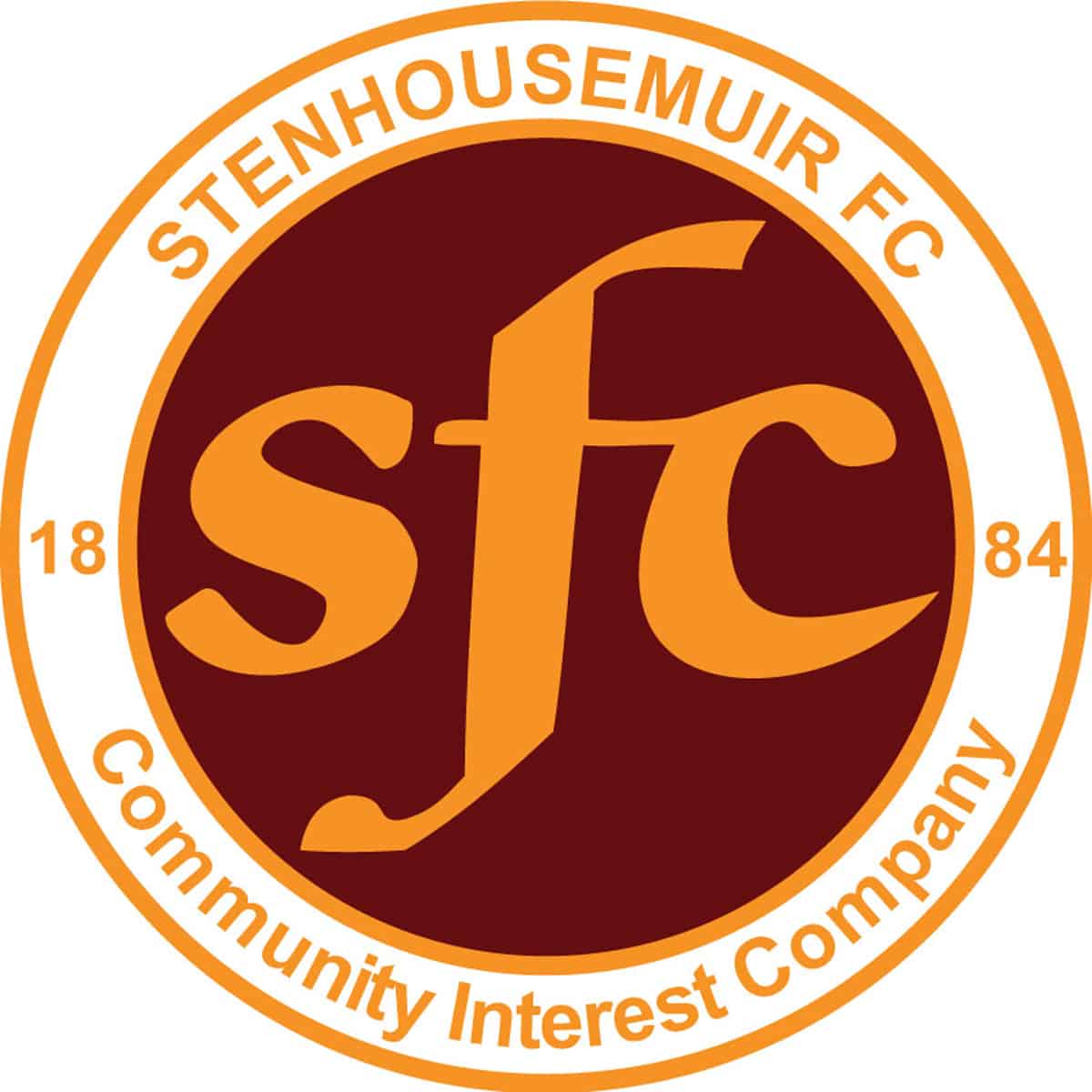 SPFL Ladbrokes League 1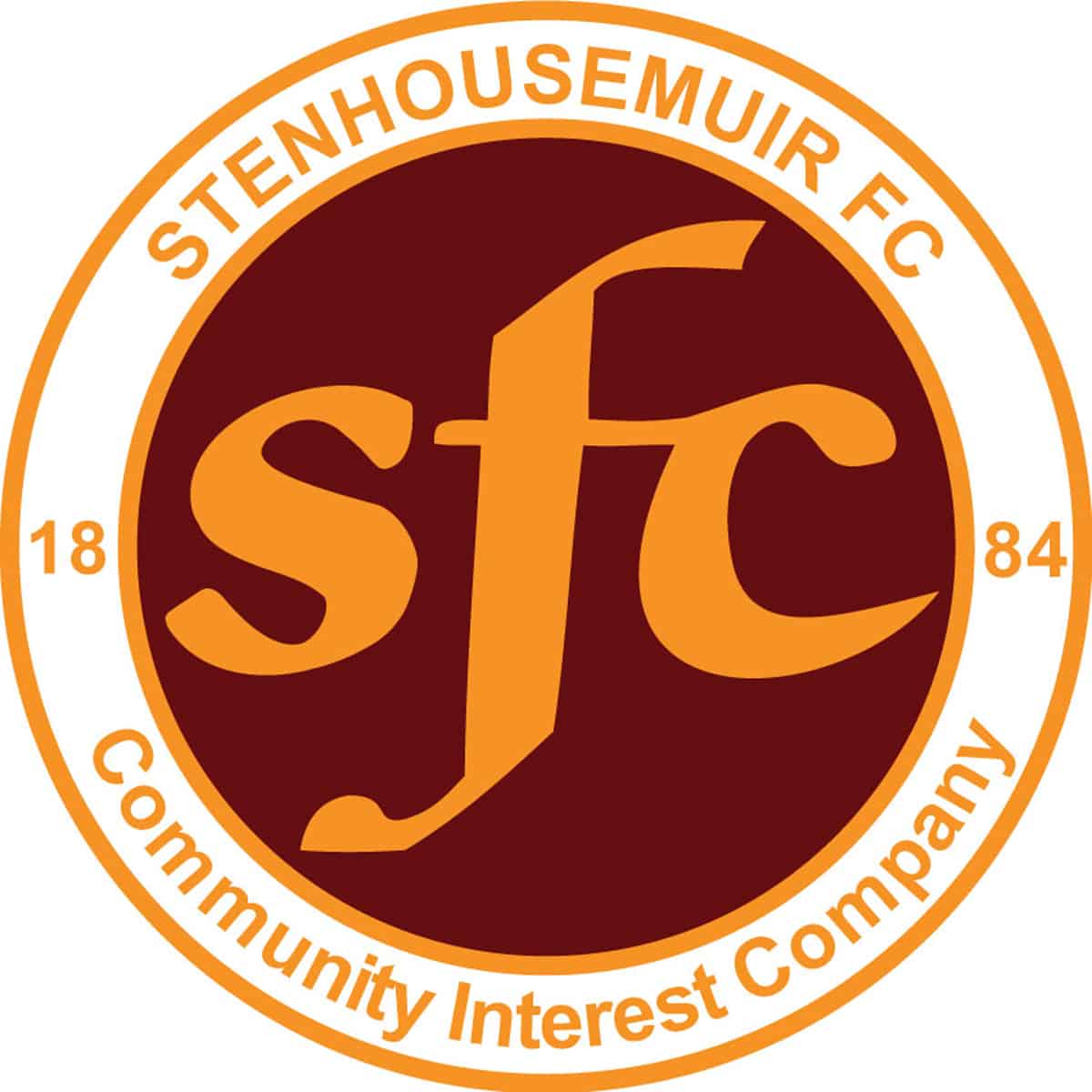 SPFL Ladbrokes League 1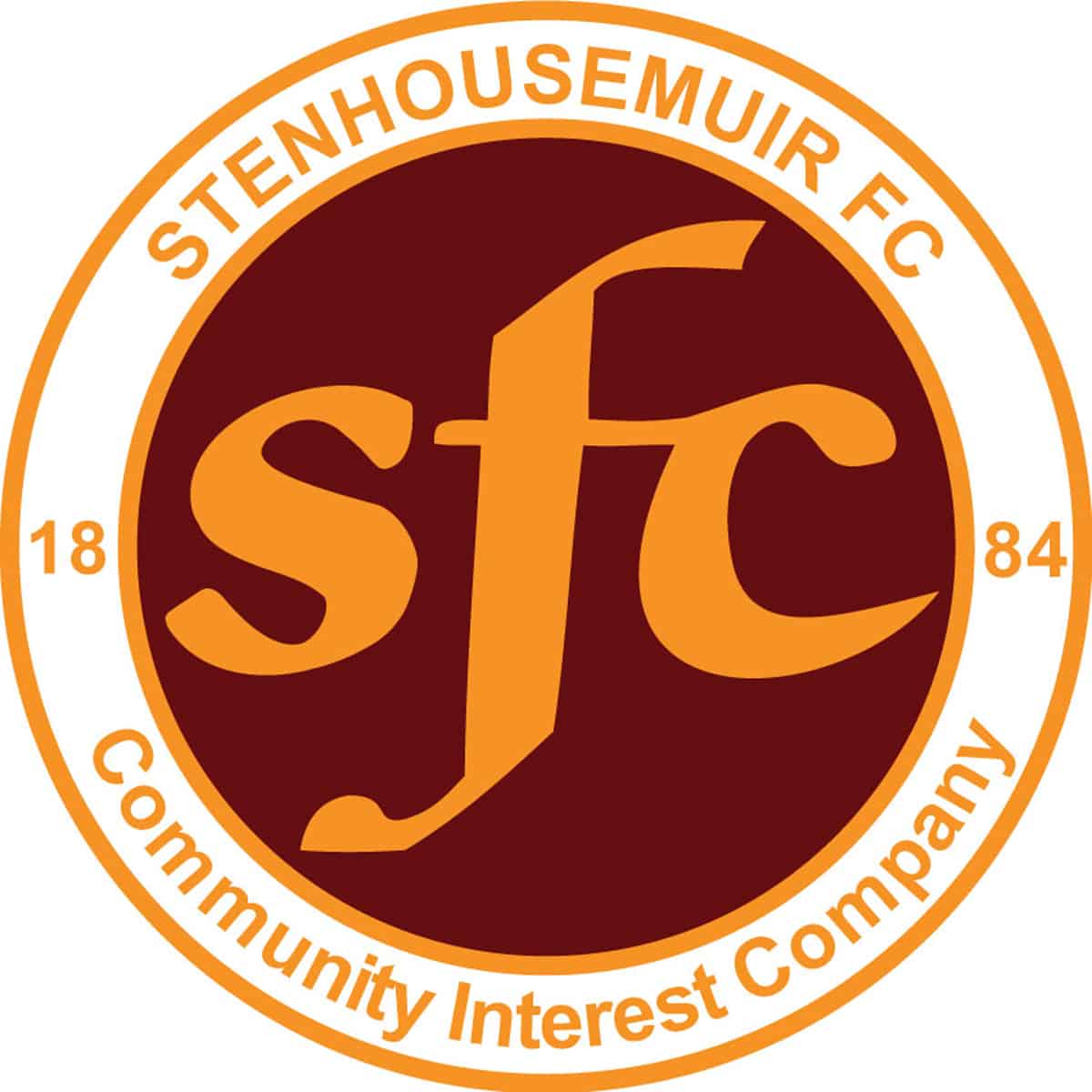 SPFL Ladbrokes League 1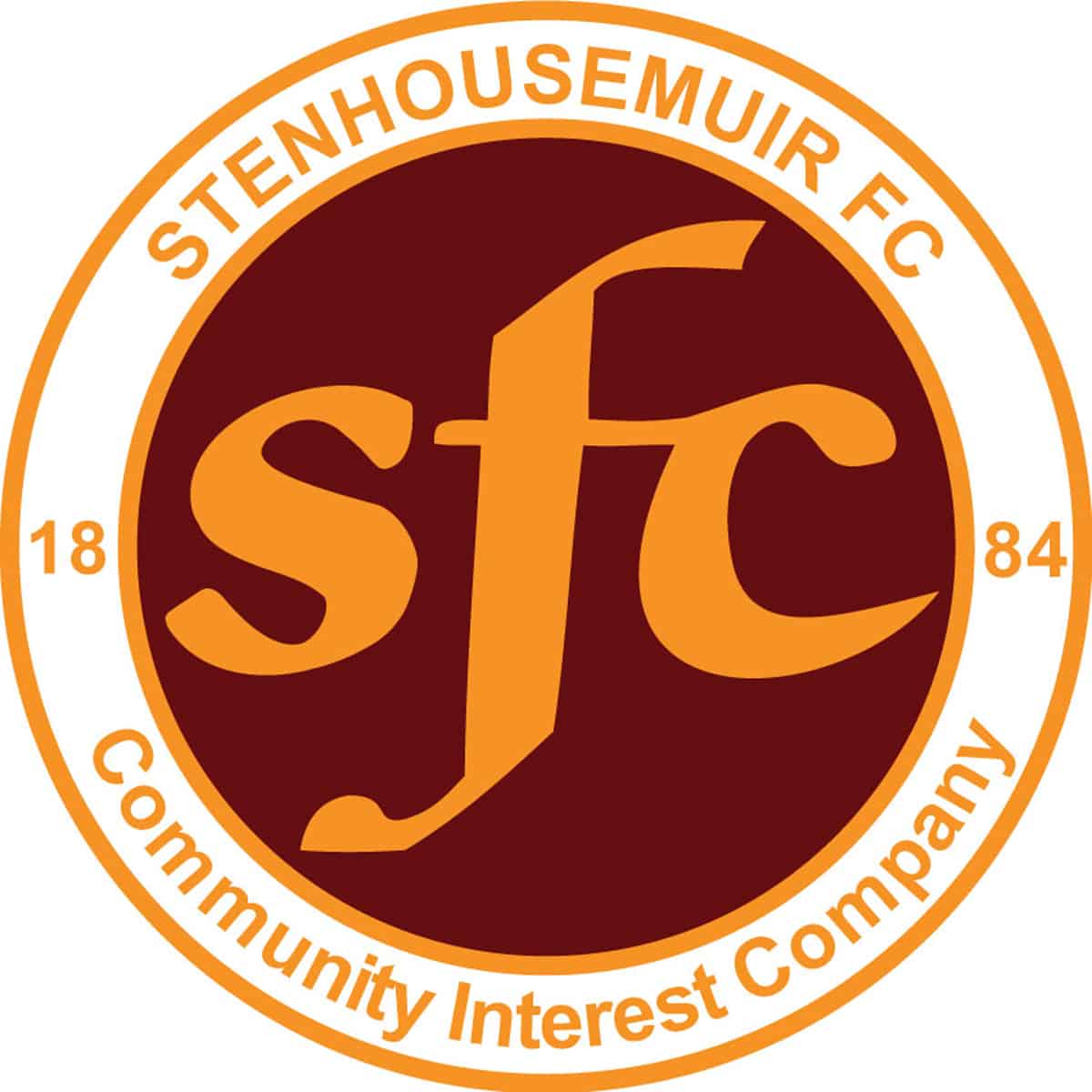 SPFL Ladbrokes League 1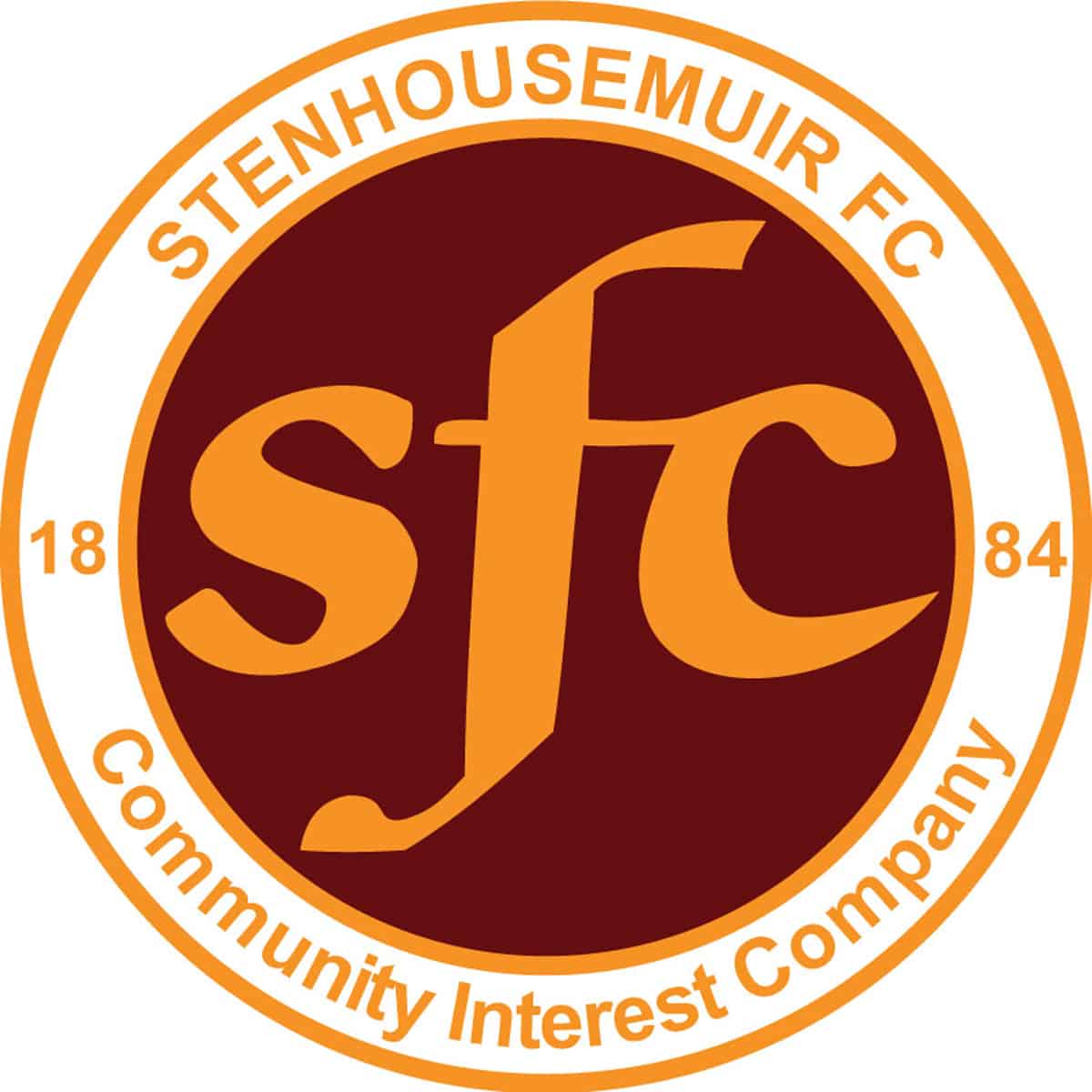 SPFL Ladbrokes League 1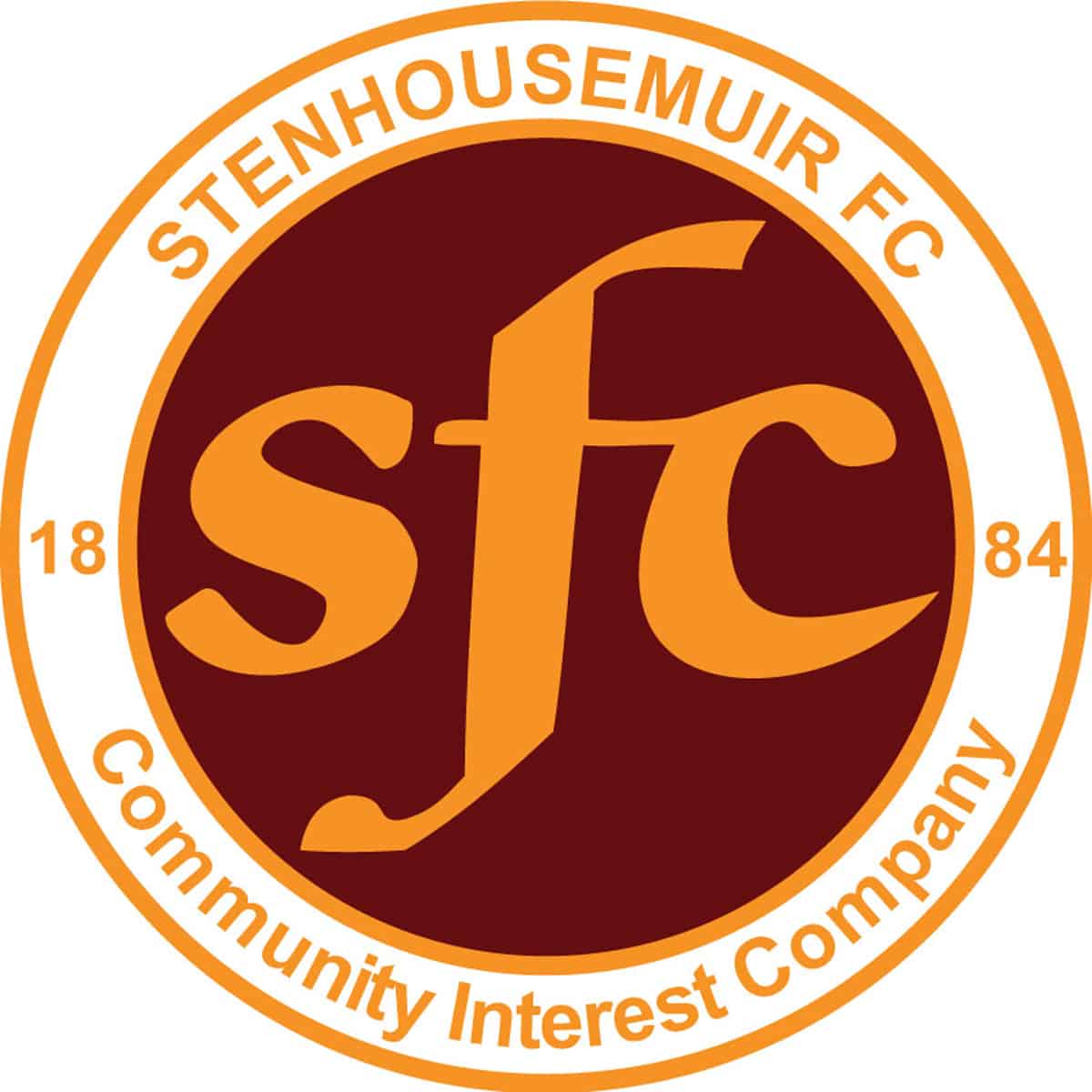 Scottish Gas Men's Scottish Cup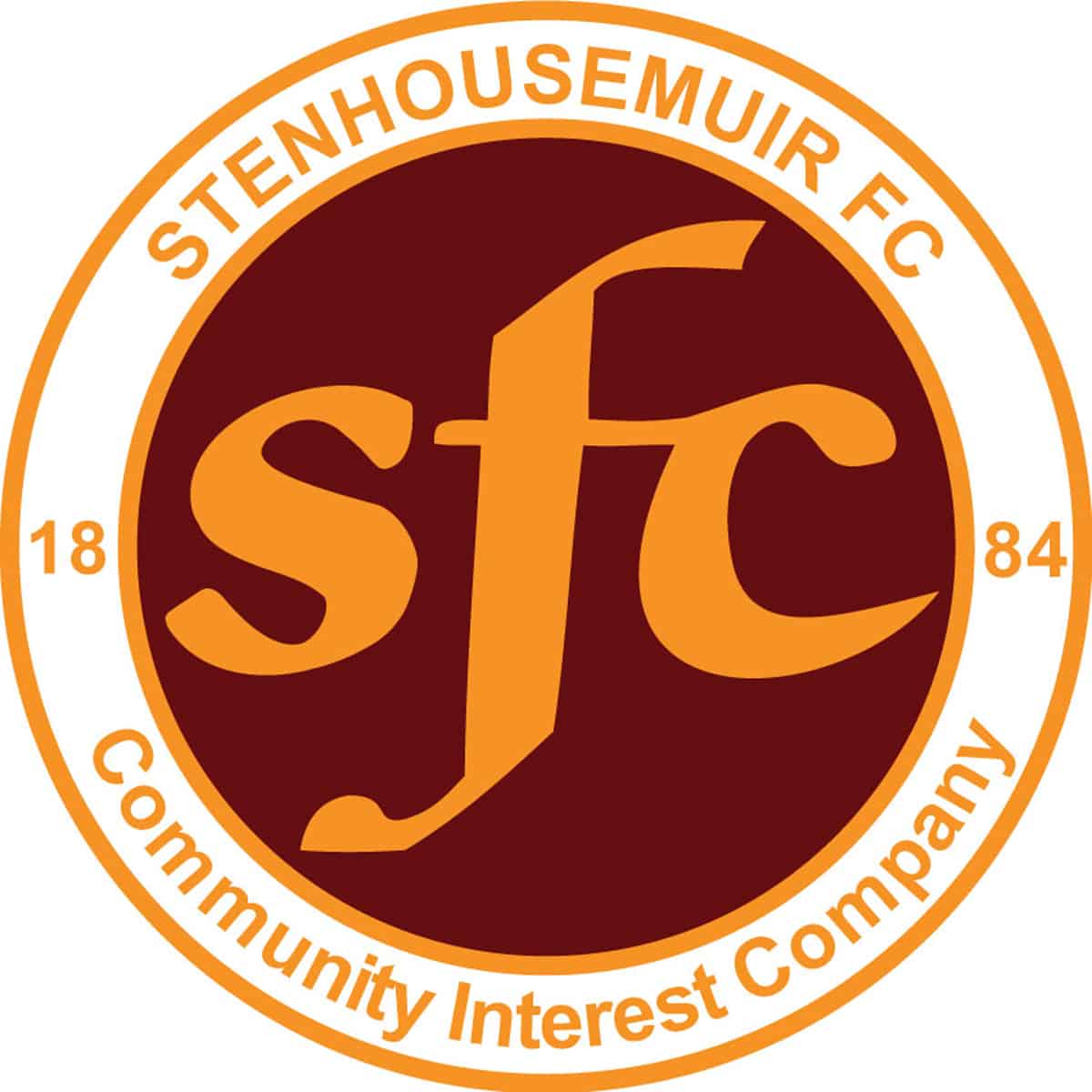 SPFL Ladbrokes League 1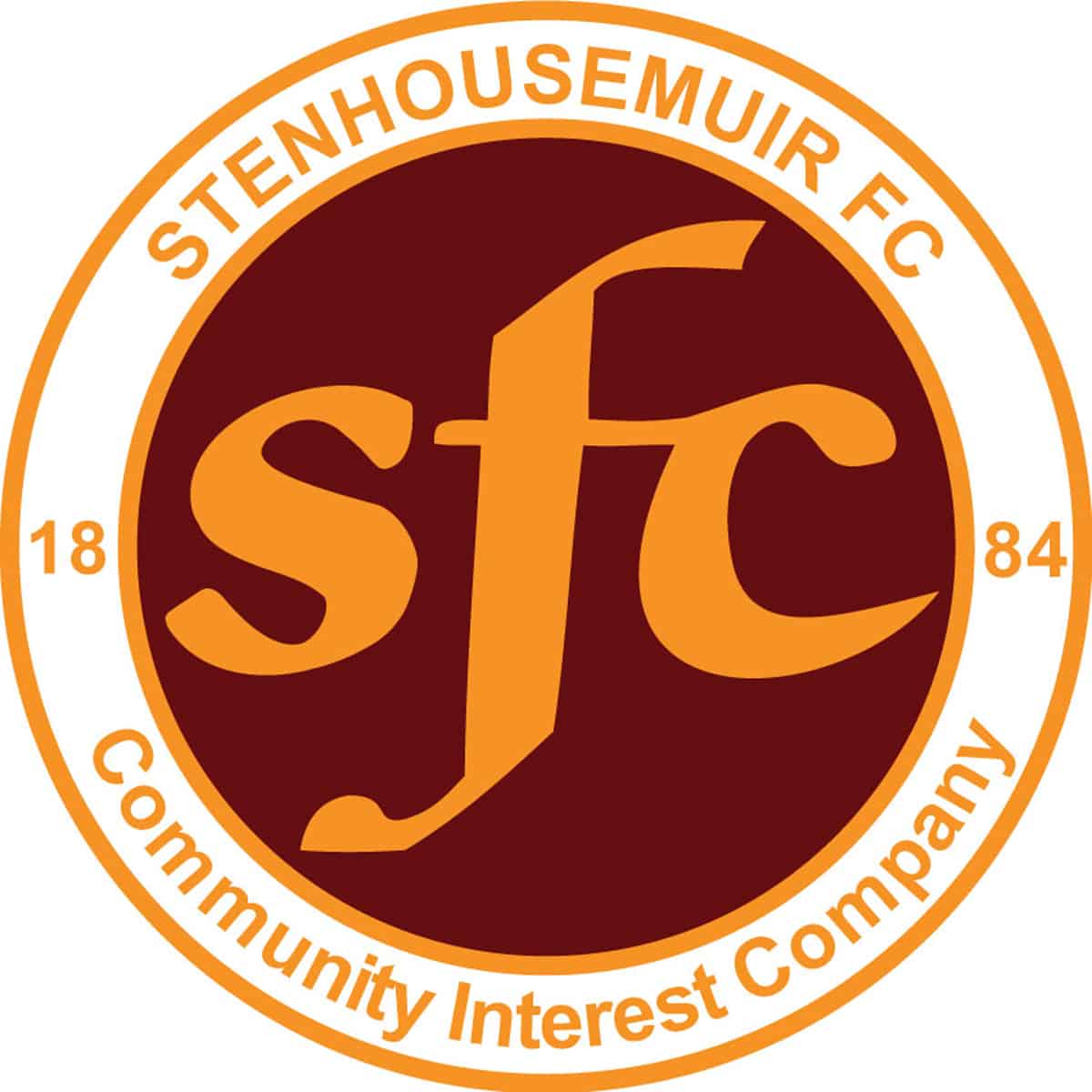 SPFL Ladbrokes League 1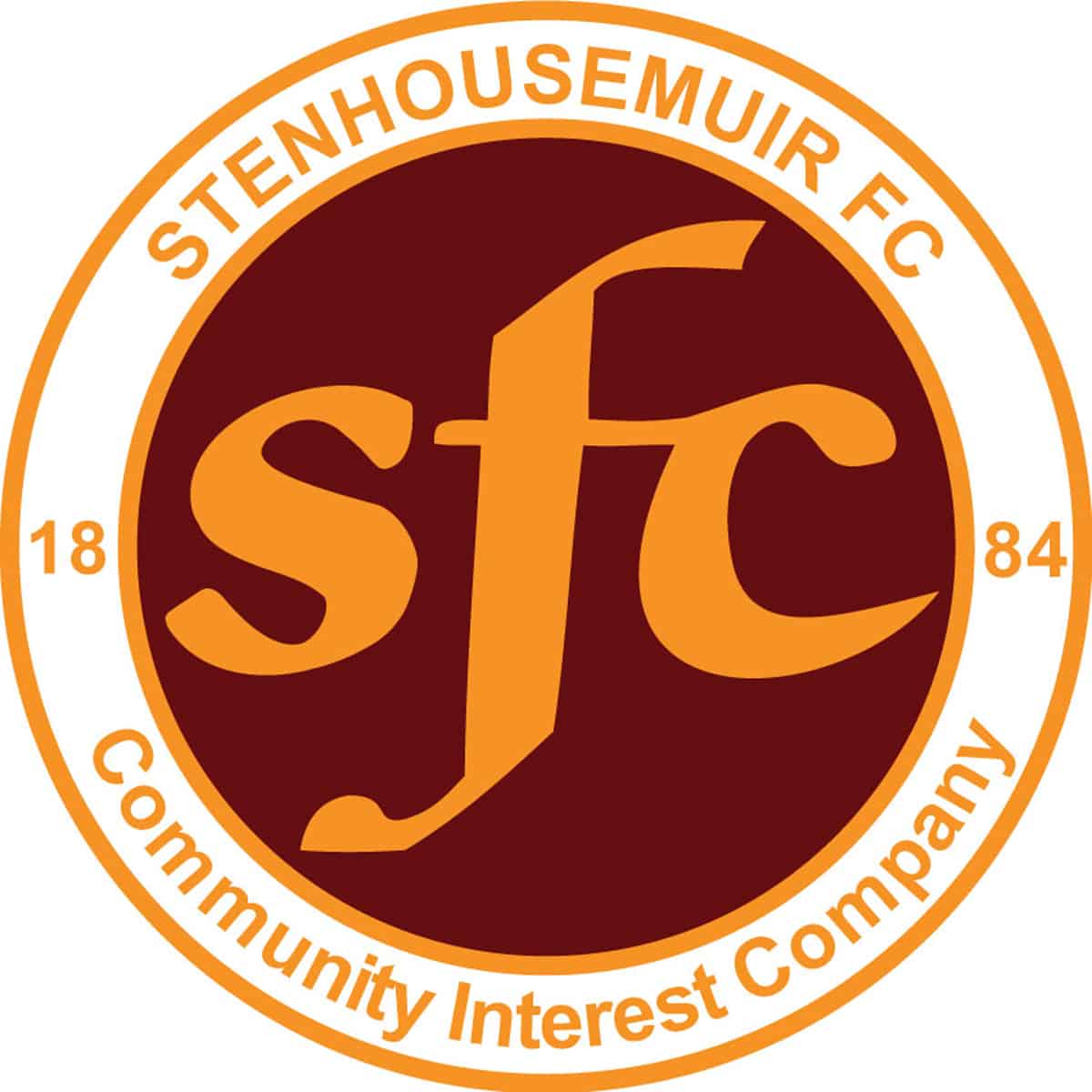 Scottish Gas Men's Scottish Cup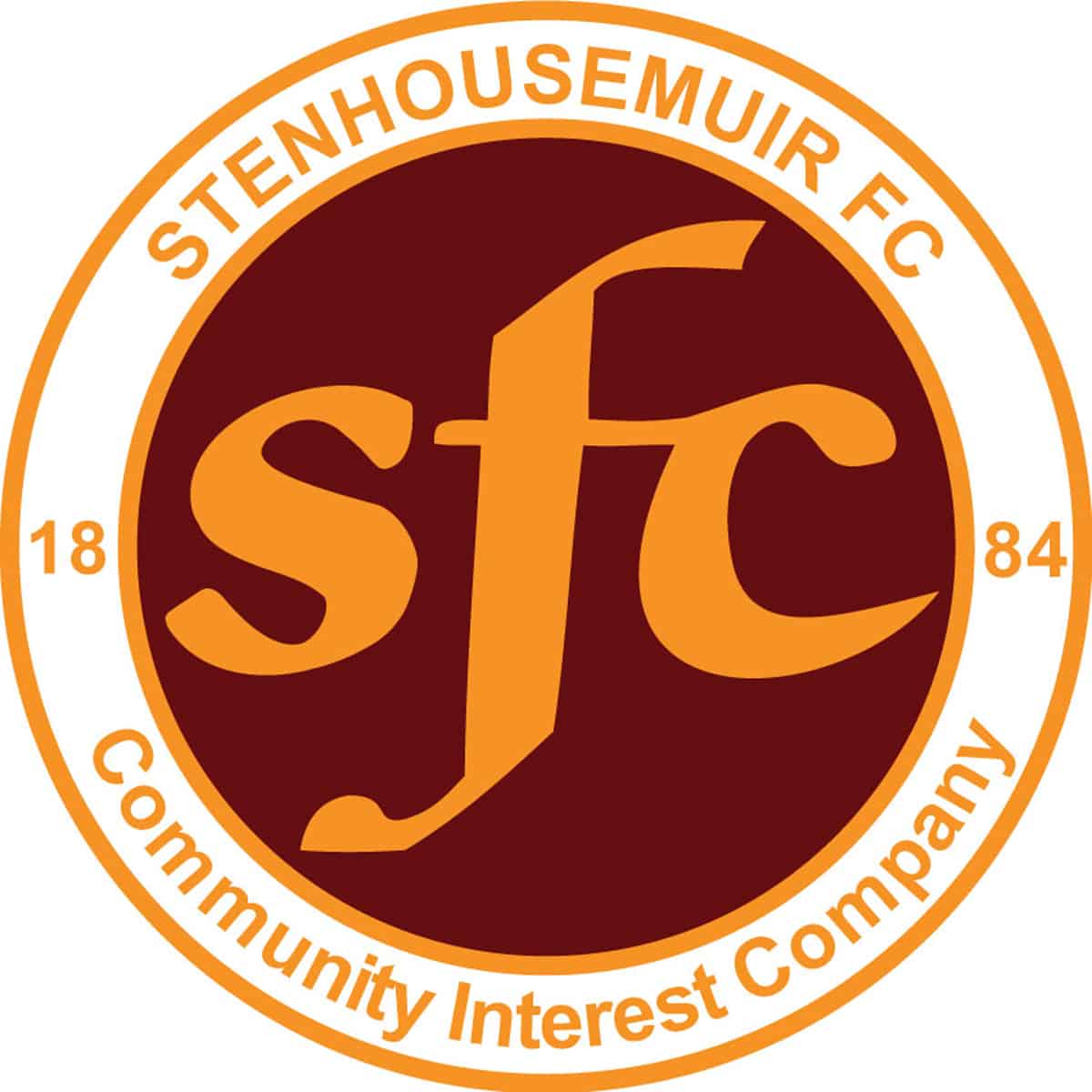 SPFL Ladbrokes League 1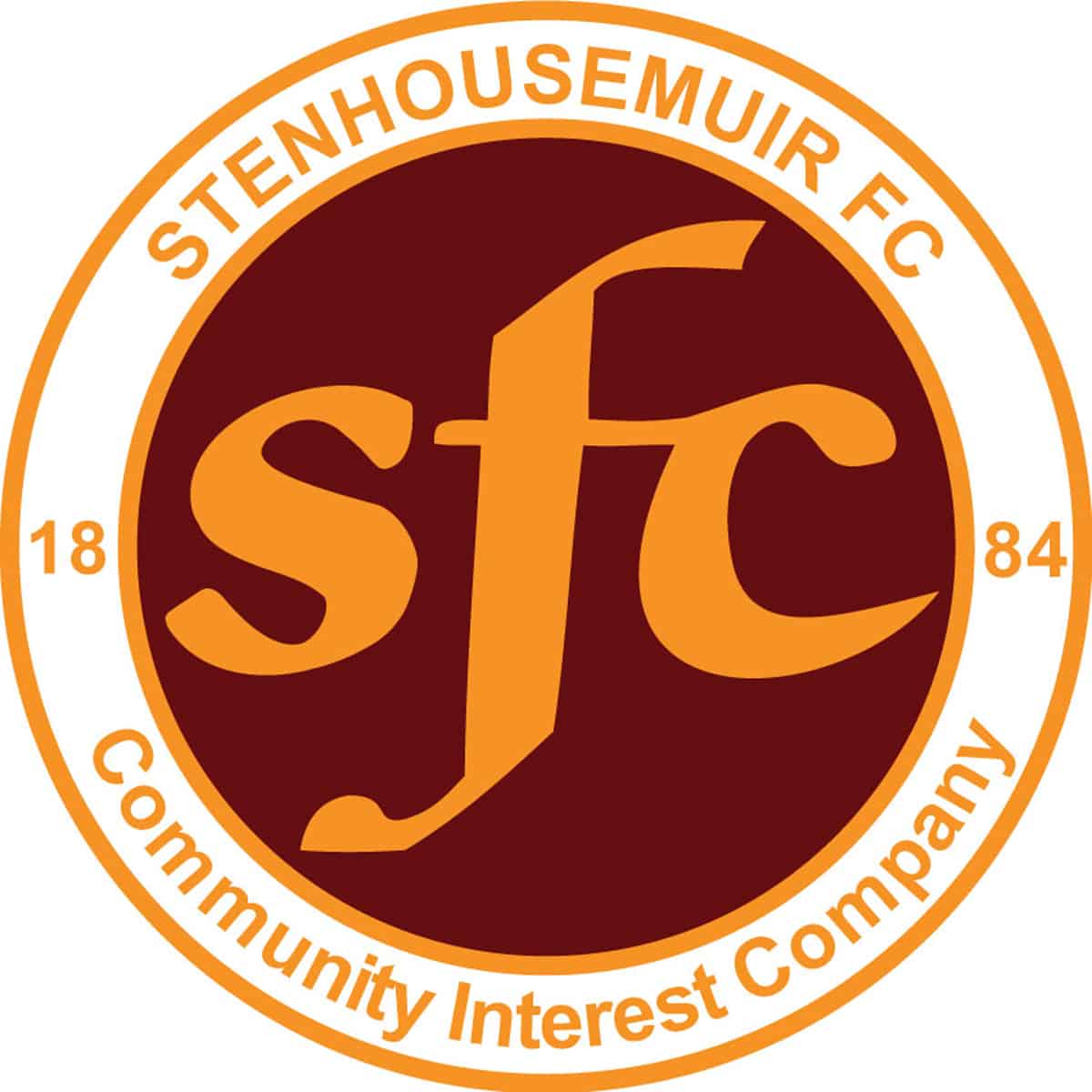 SPFL Ladbrokes League 1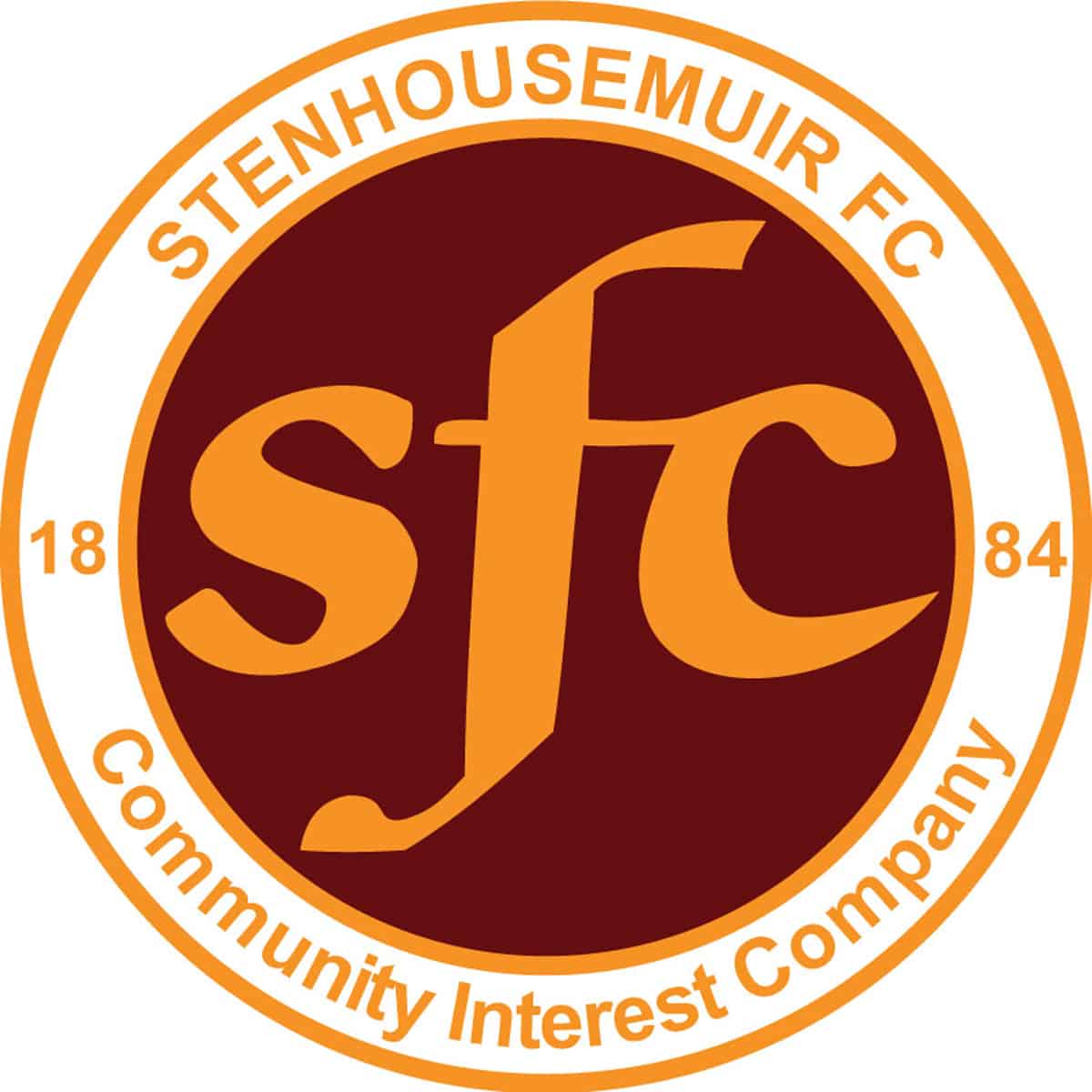 Scottish Gas Men's Scottish Cup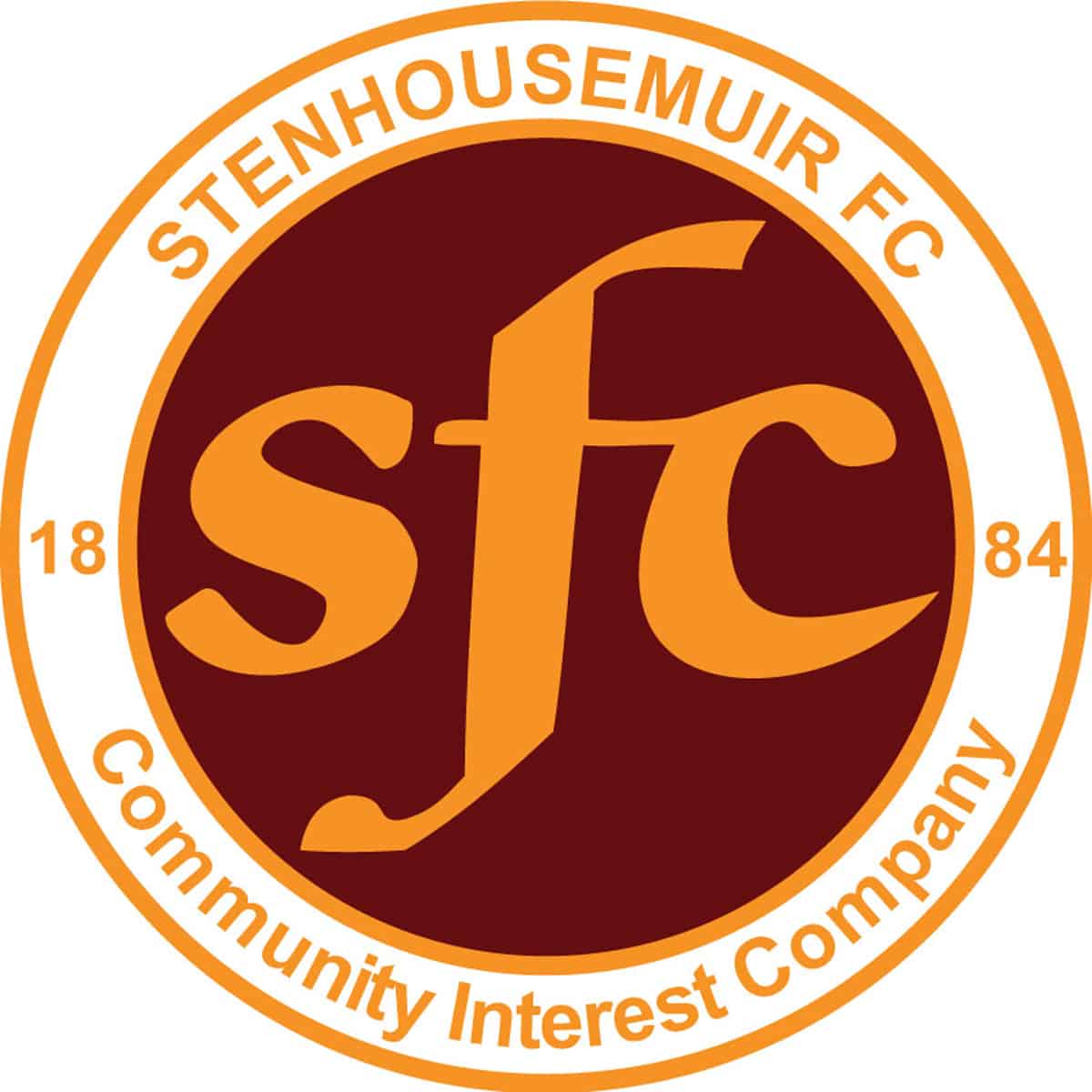 Scottish Gas Men's Scottish Cup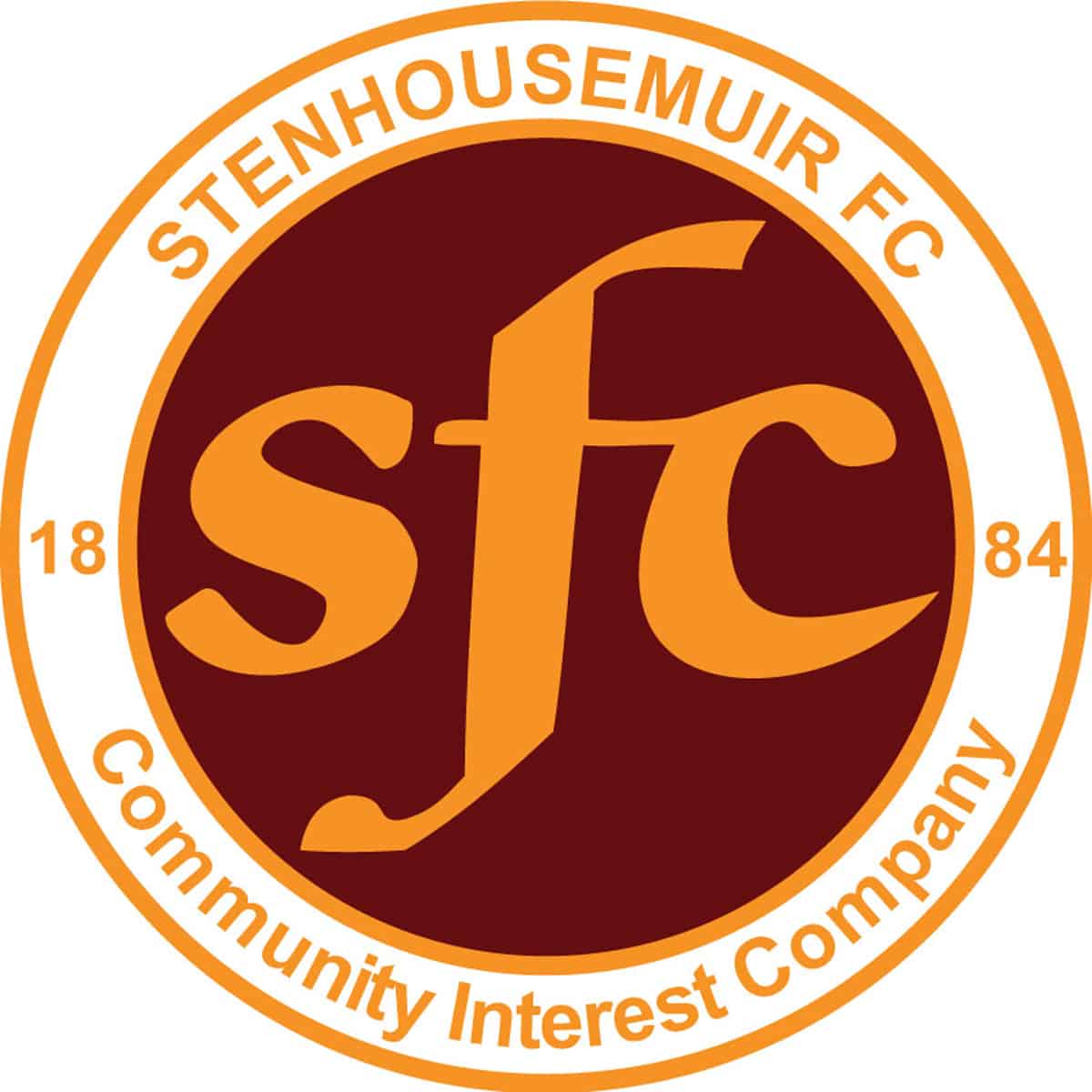 SPFL Ladbrokes League 1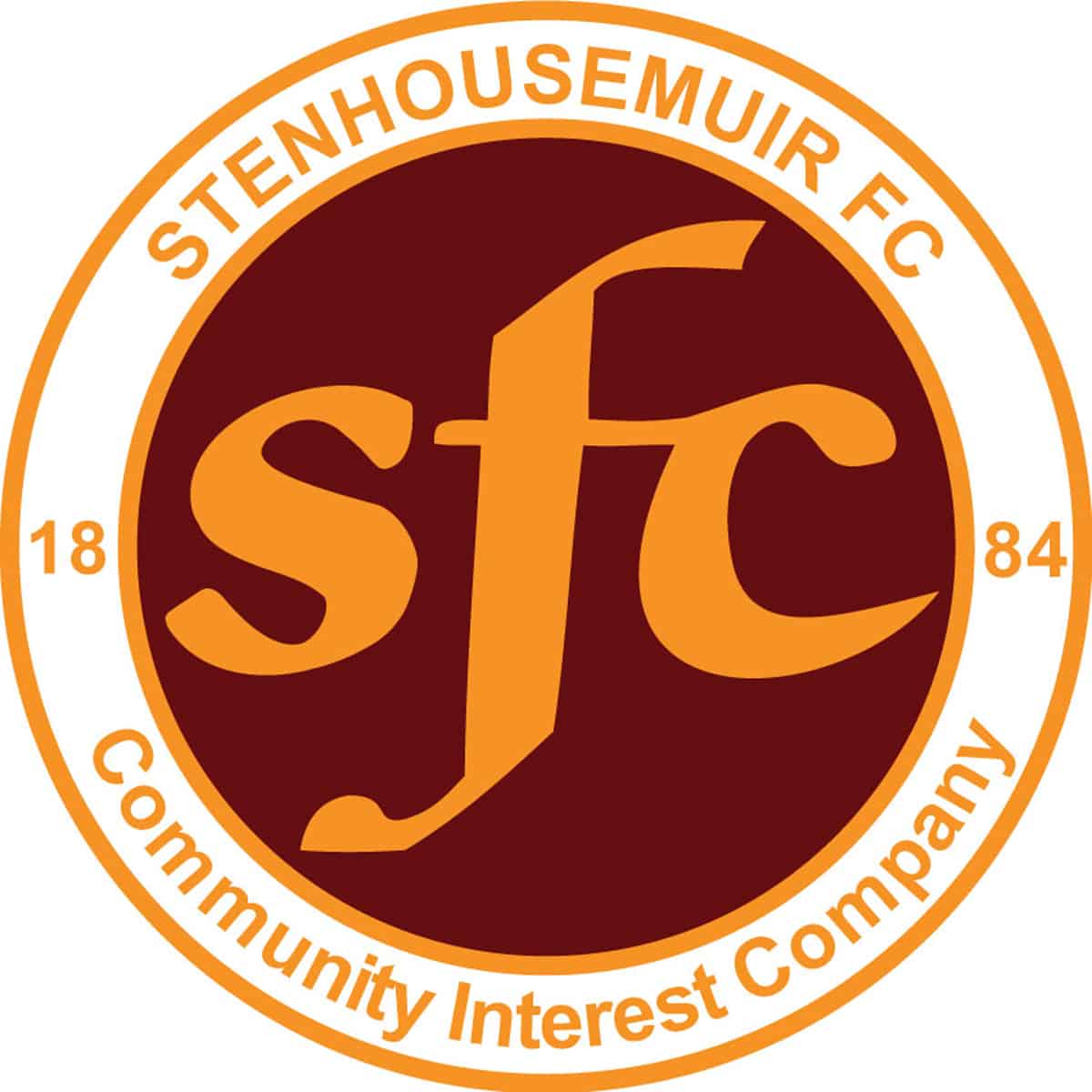 SPFL Ladbrokes League 1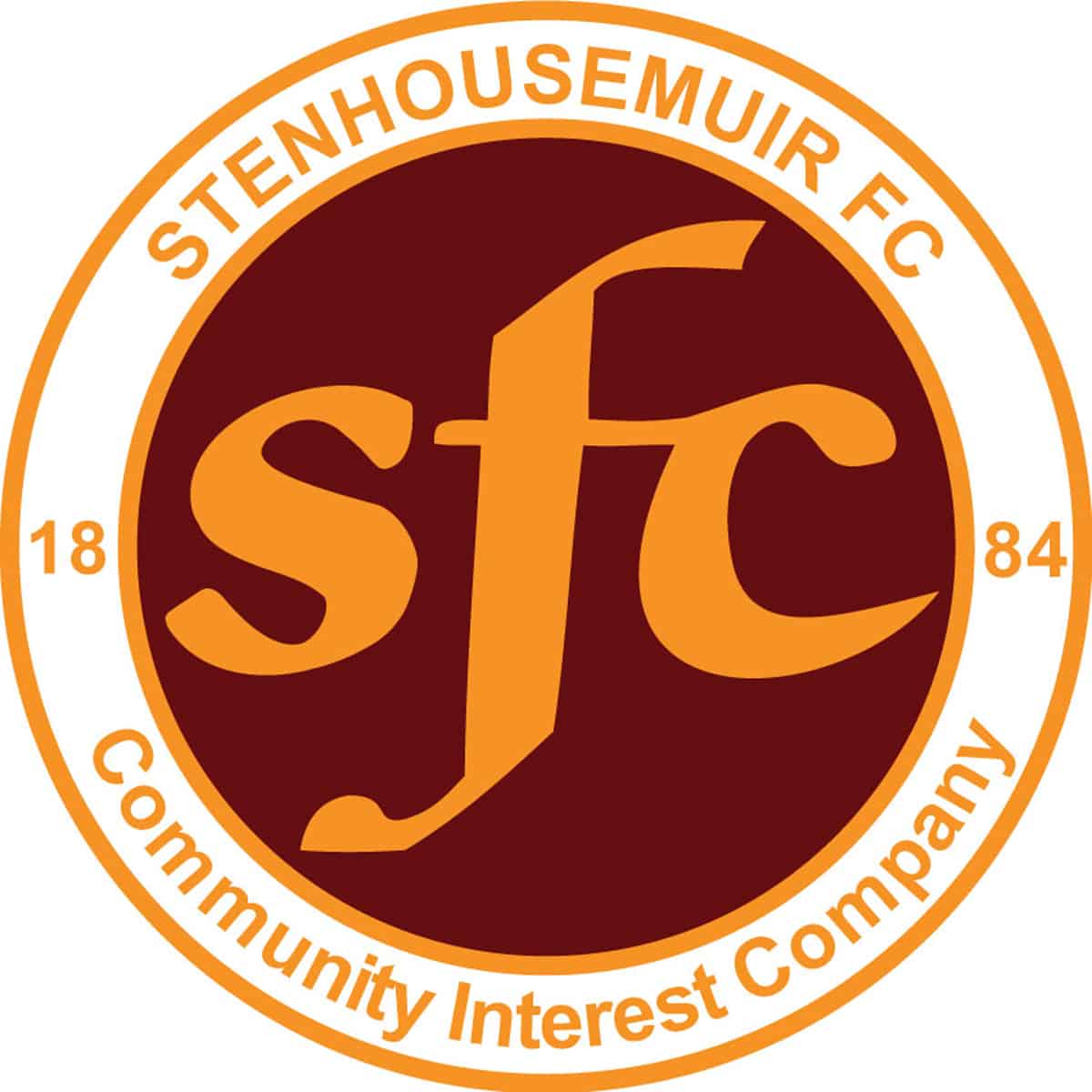 SPFL Ladbrokes League 1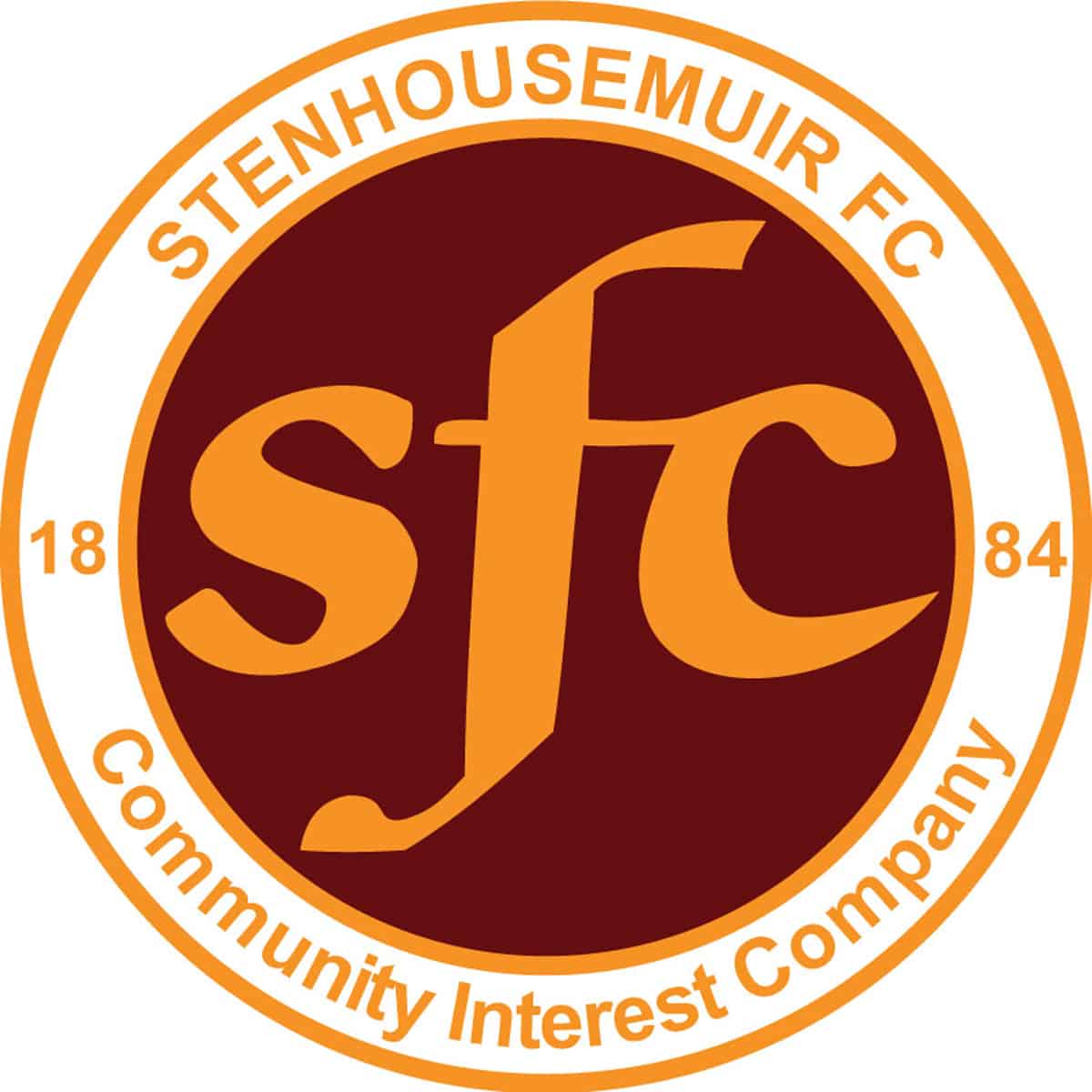 SPFL Ladbrokes League 1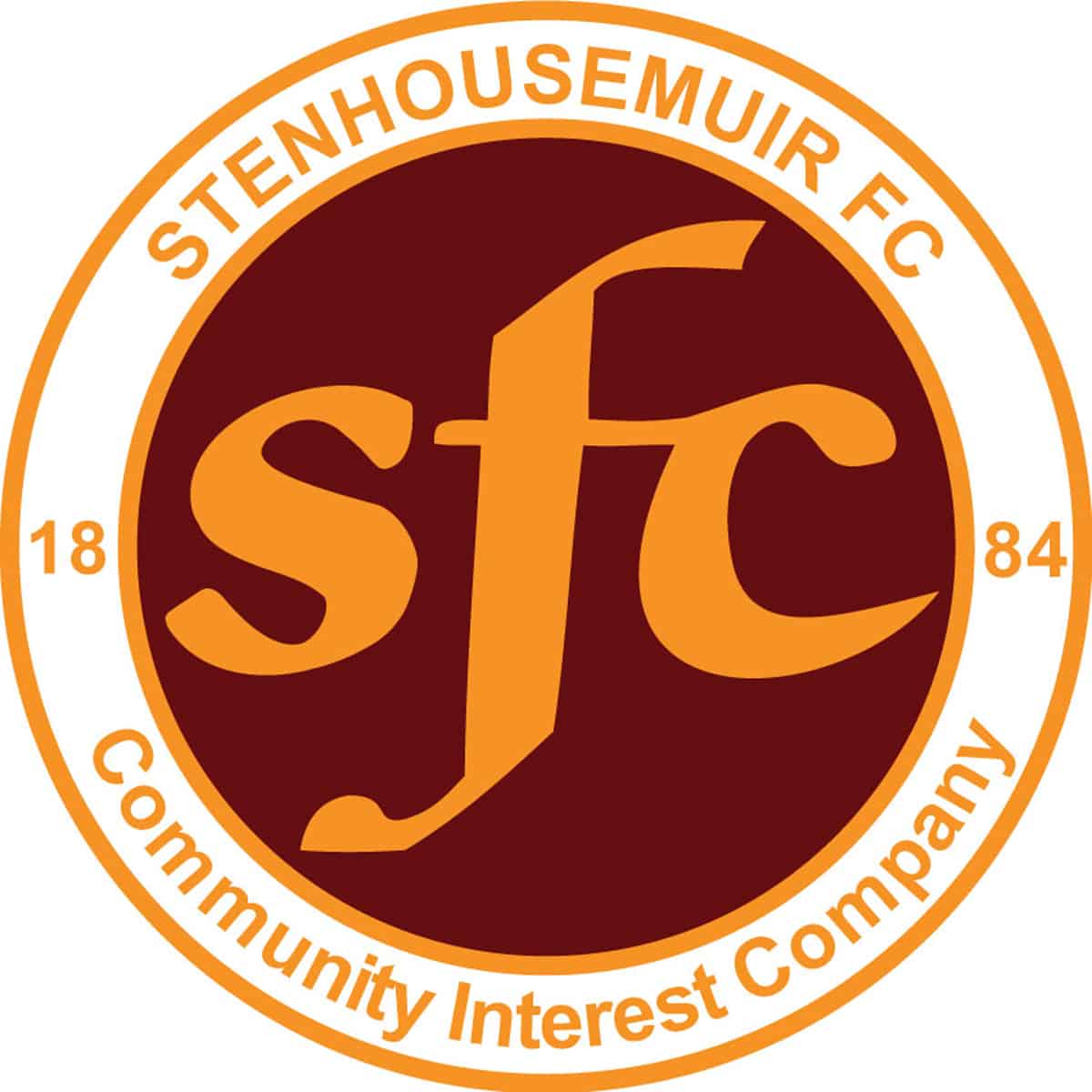 SPFL Ladbrokes League 1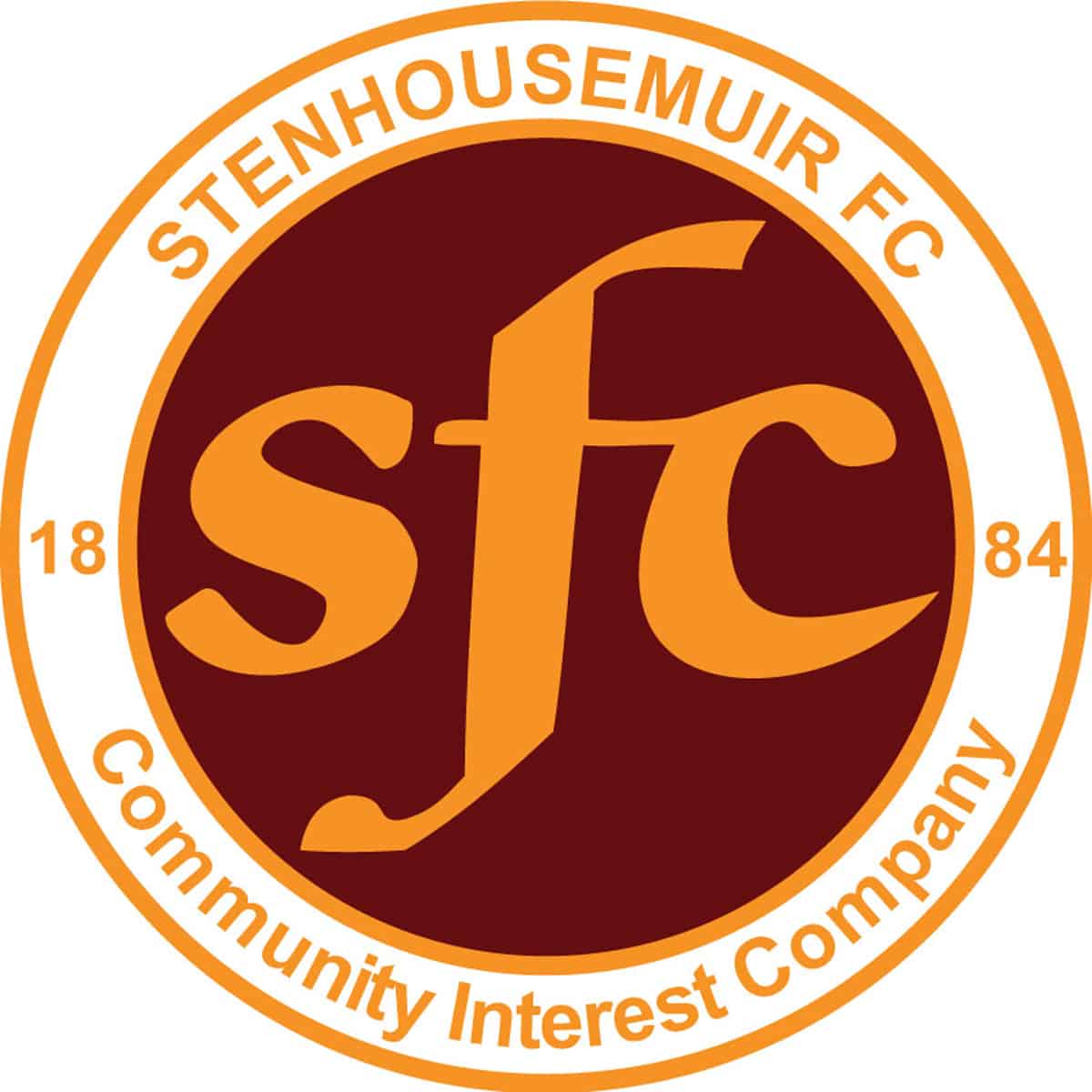 SPFL Ladbrokes League 1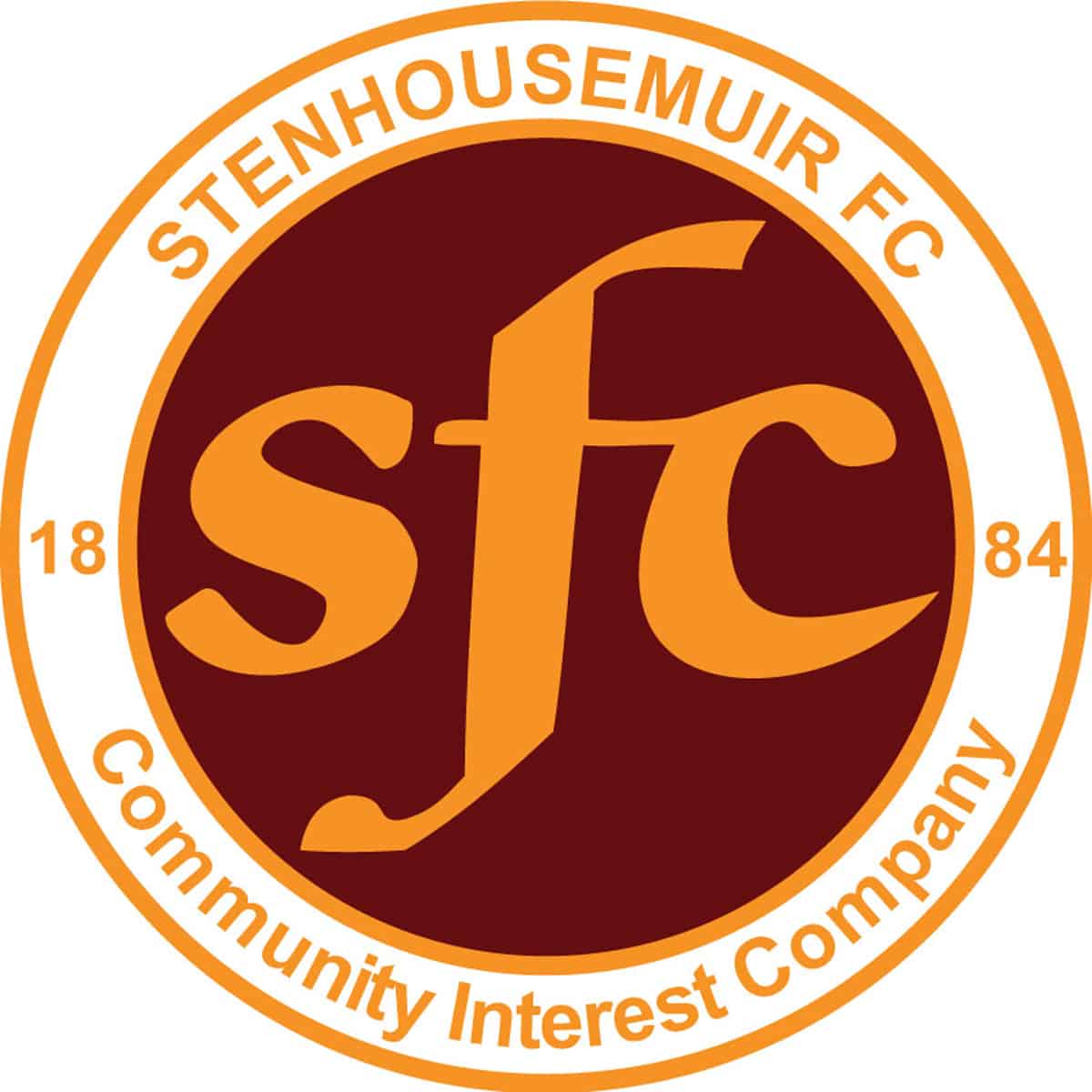 Stirlingshire Cup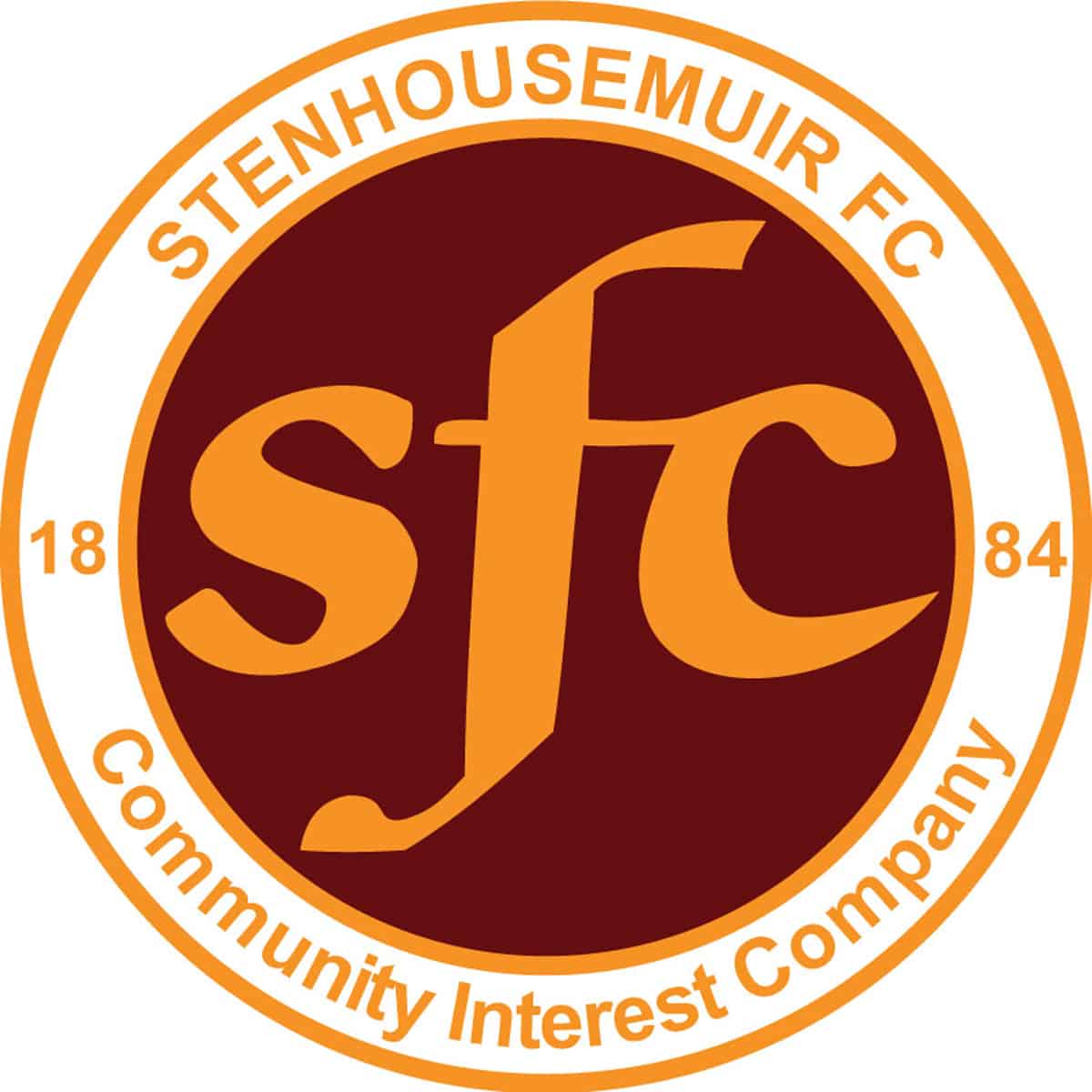 SPFL Ladbrokes League 1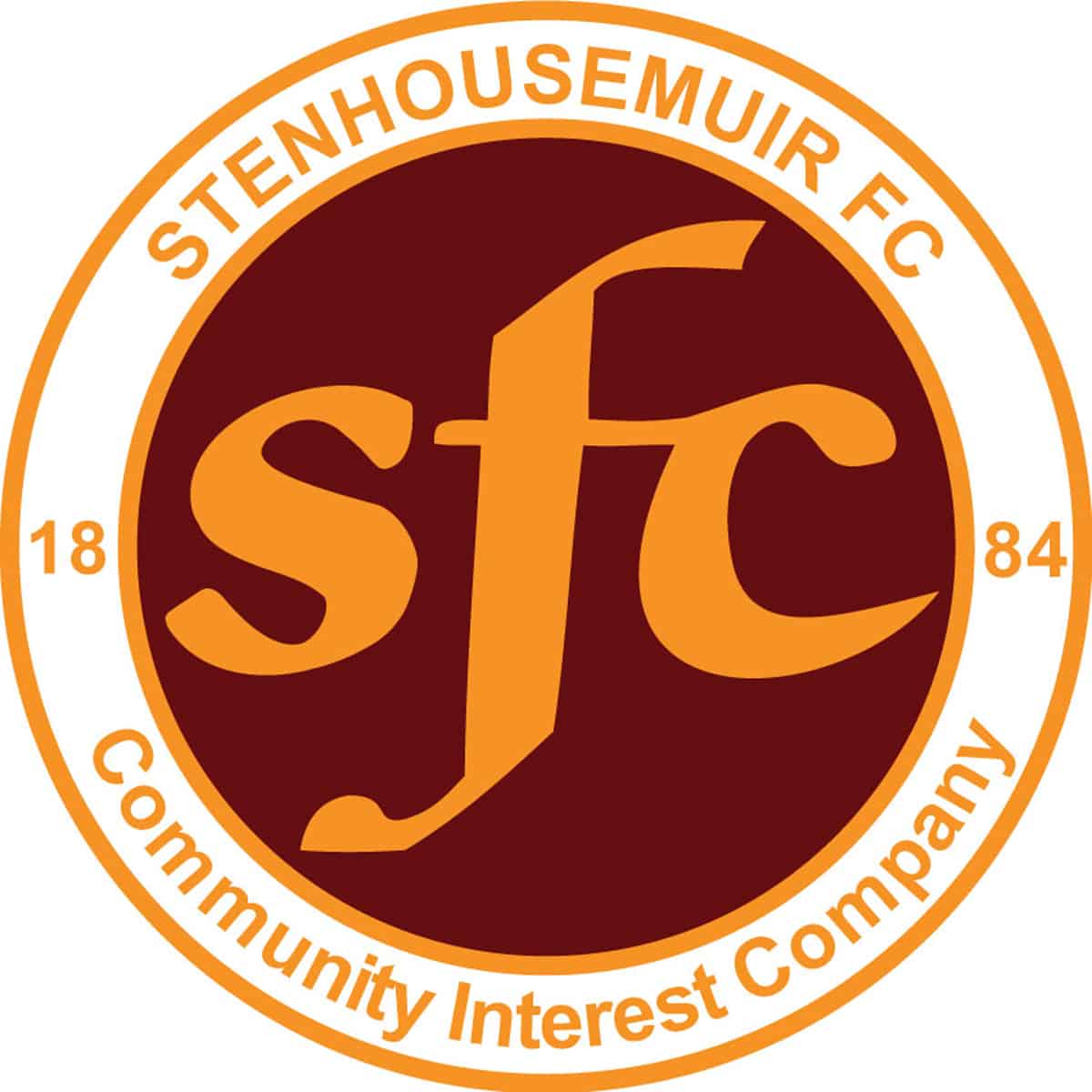 SPFL Ladbrokes League 1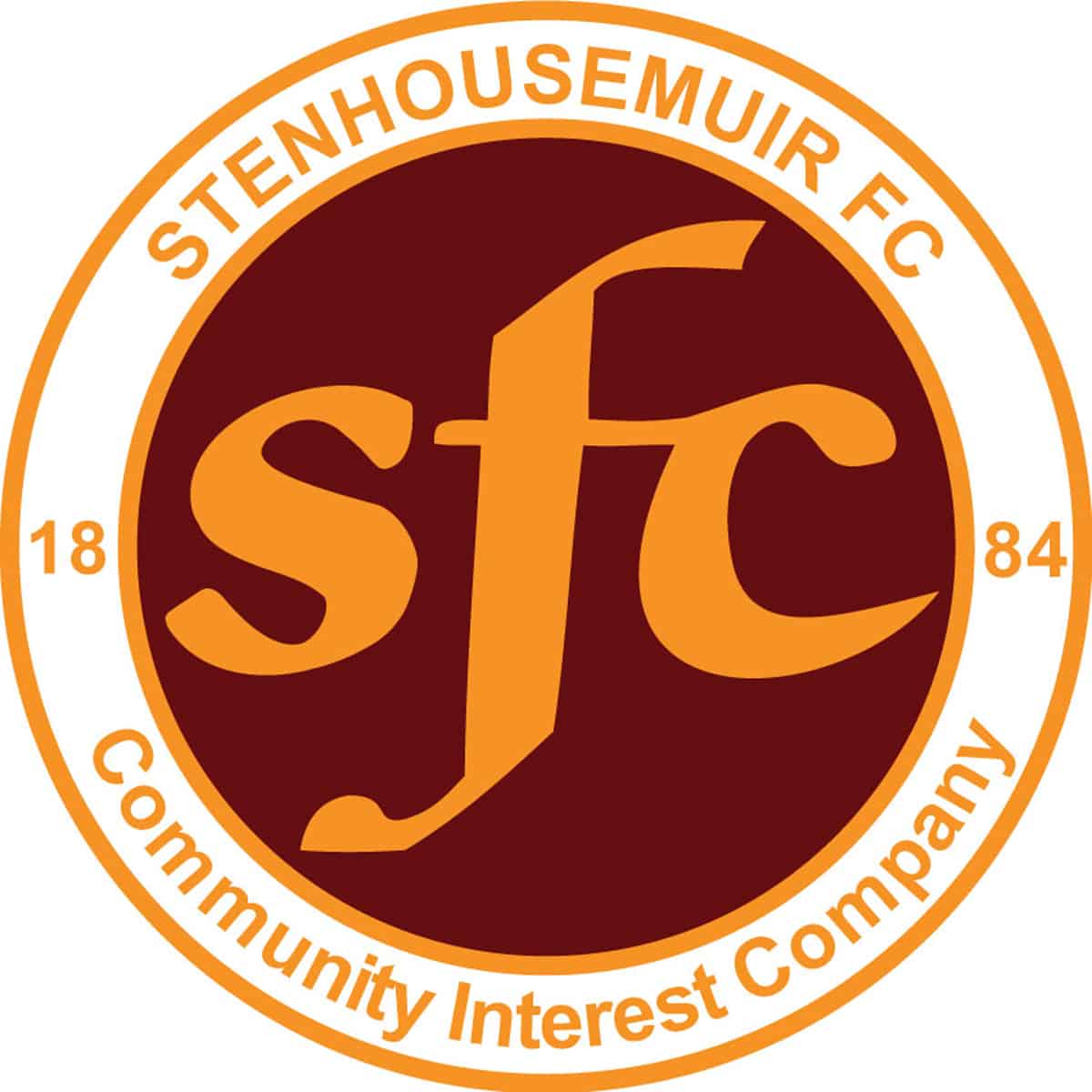 SPFL Ladbrokes League 1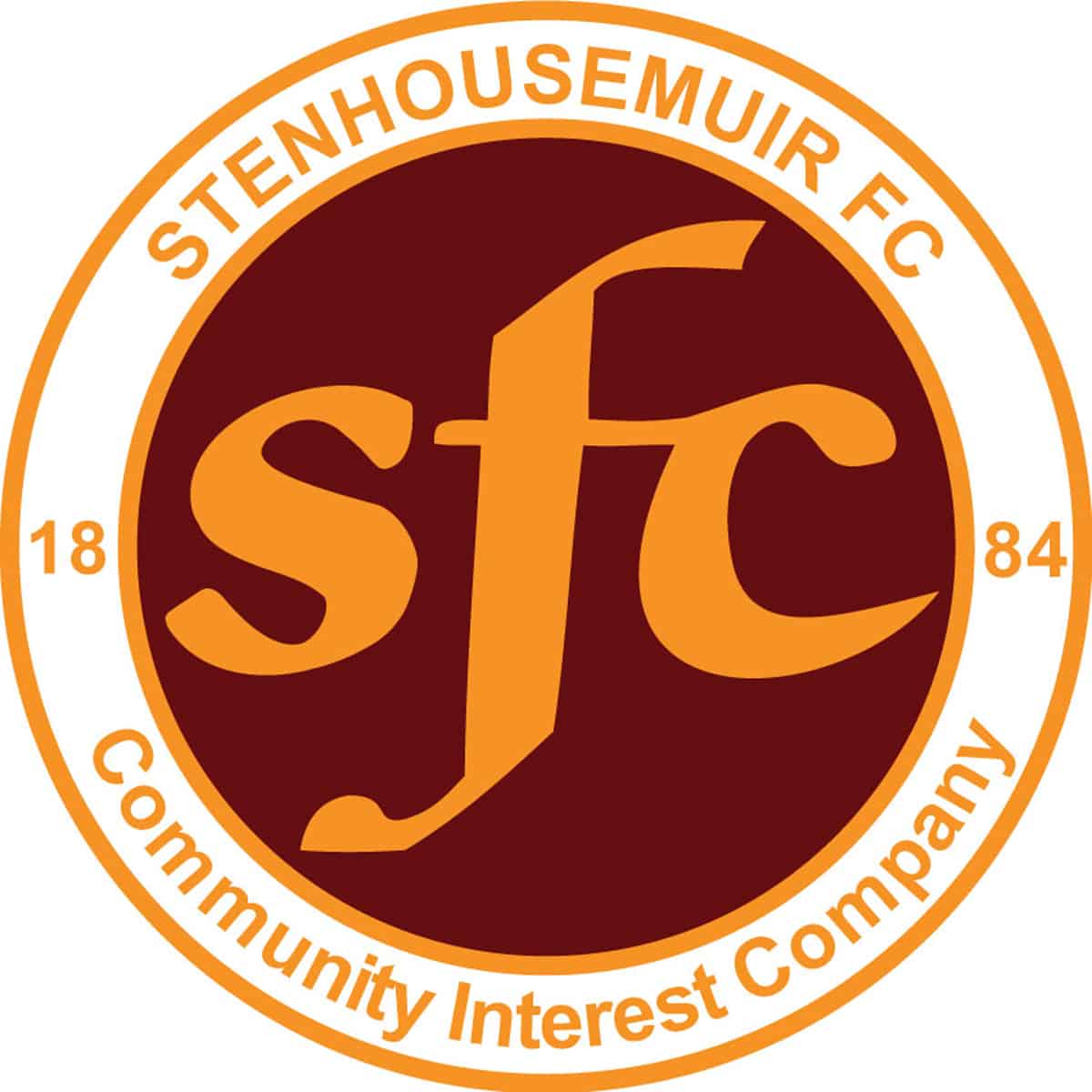 SPFL Ladbrokes League 1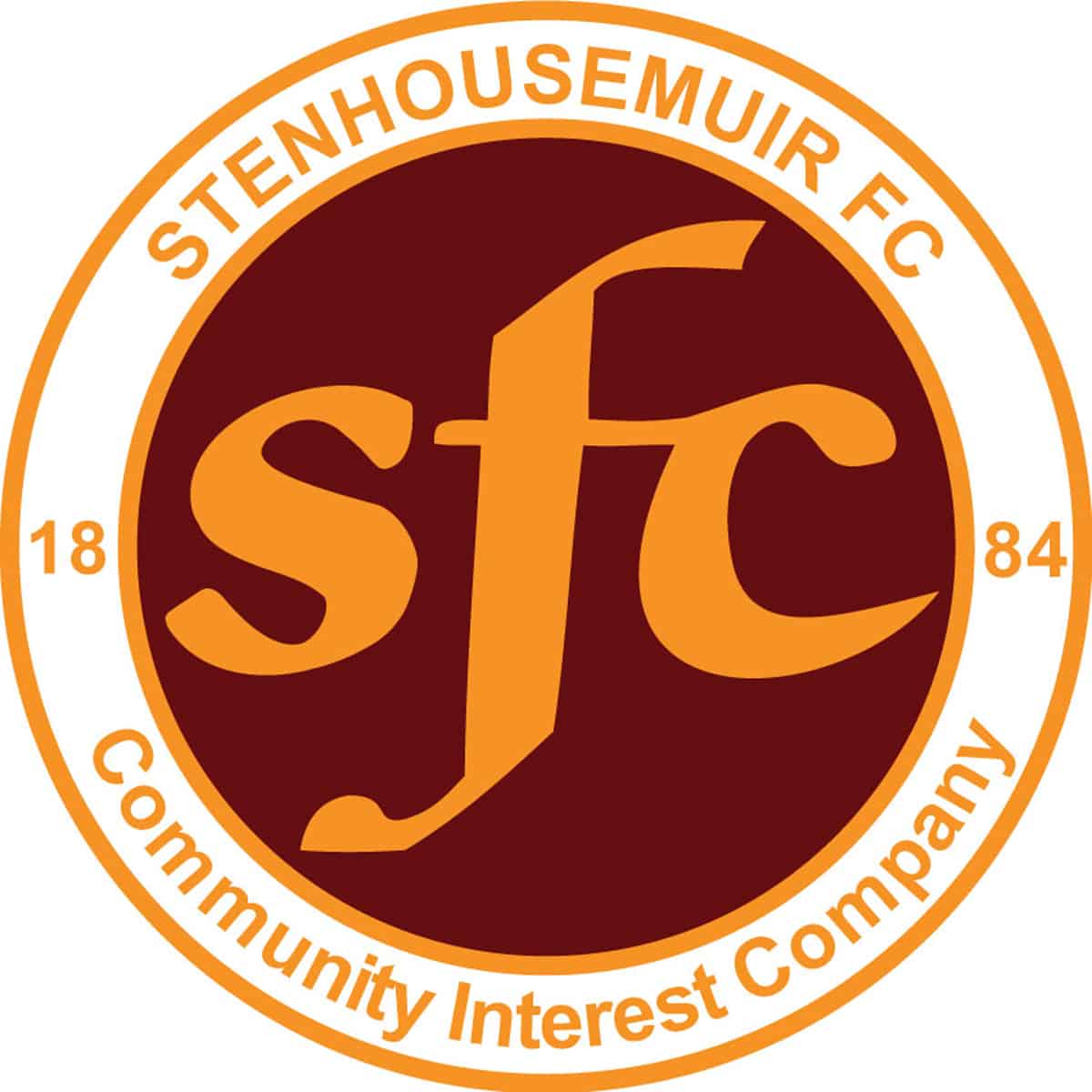 SPFL Ladbrokes League 1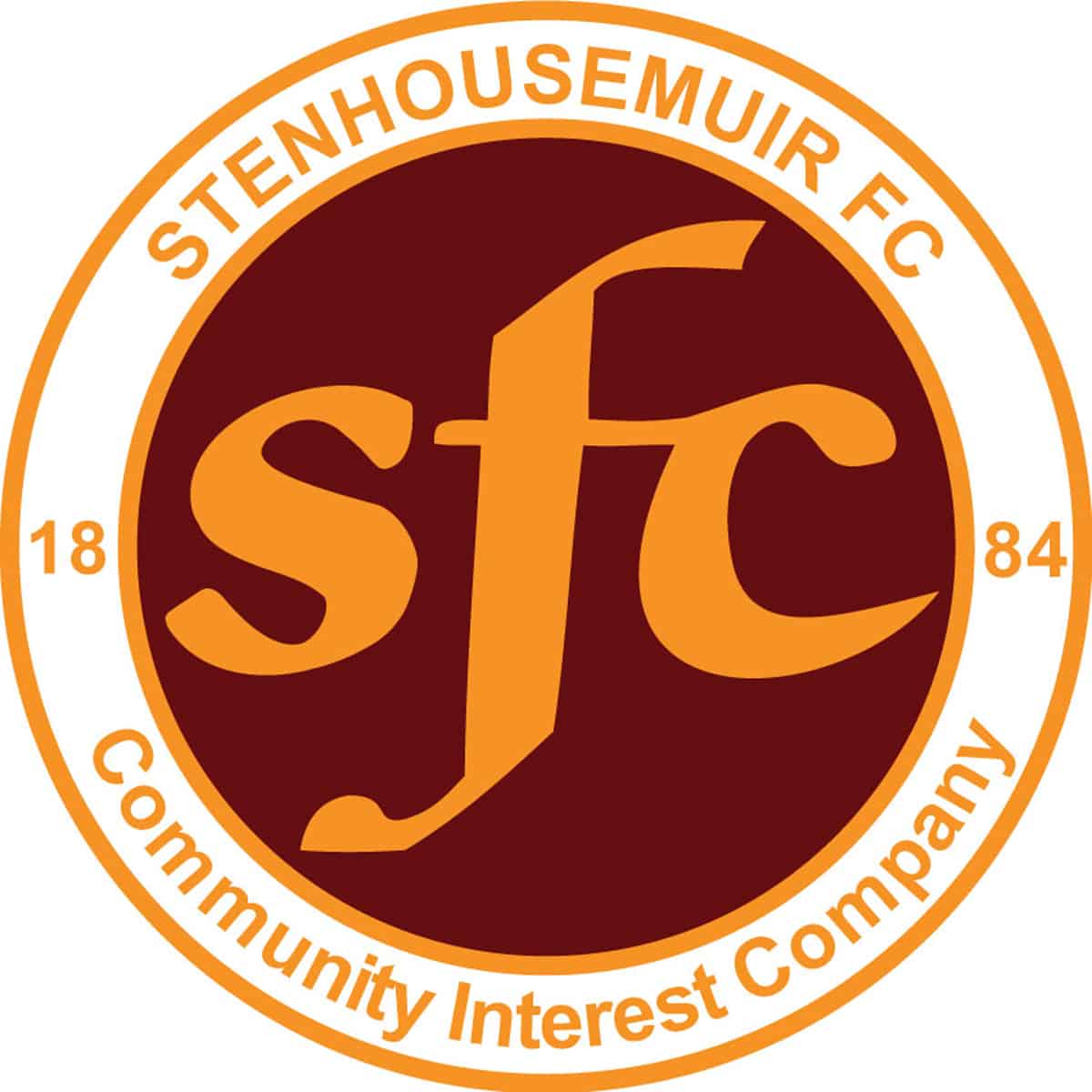 SPFL Ladbrokes League 1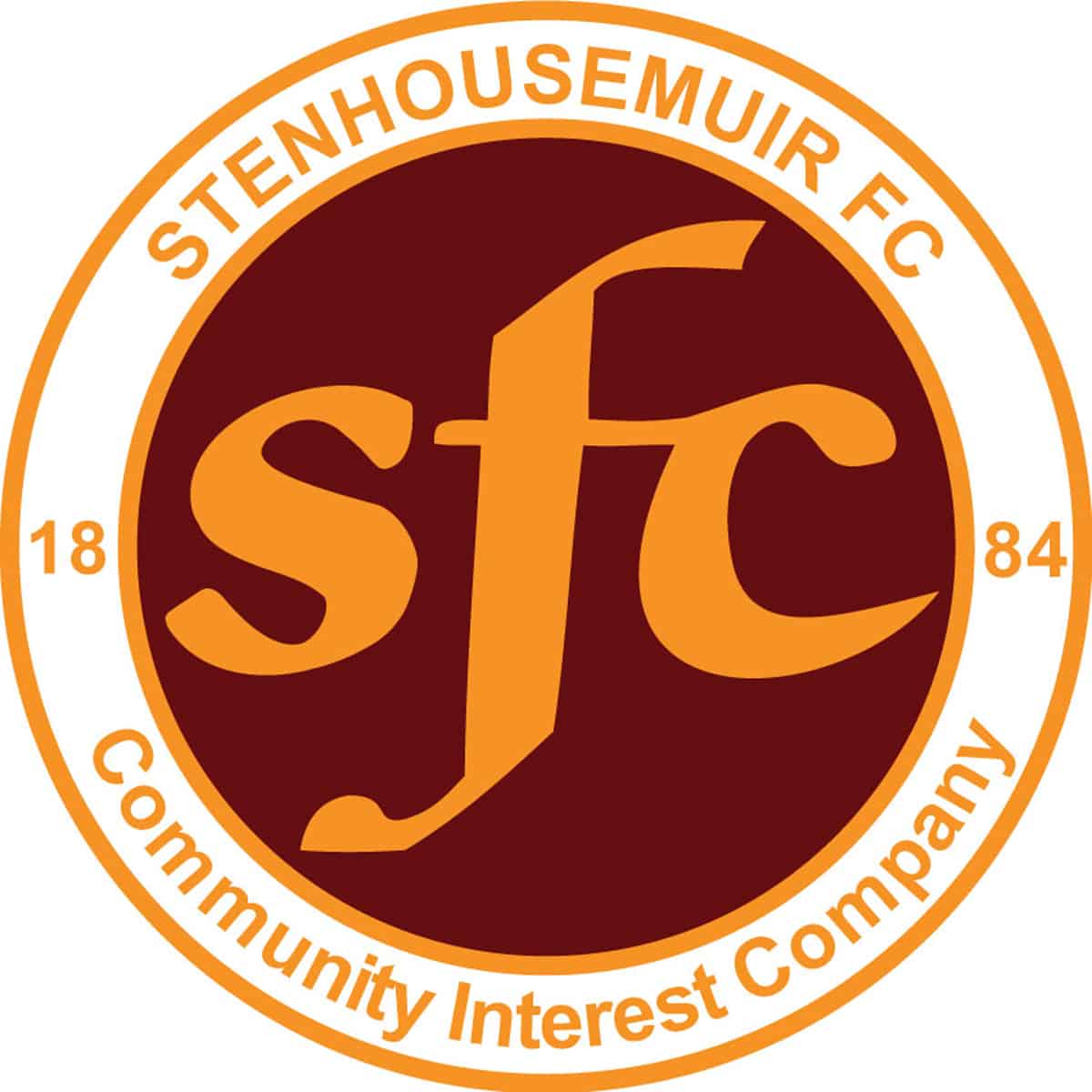 SPFL Ladbrokes League 1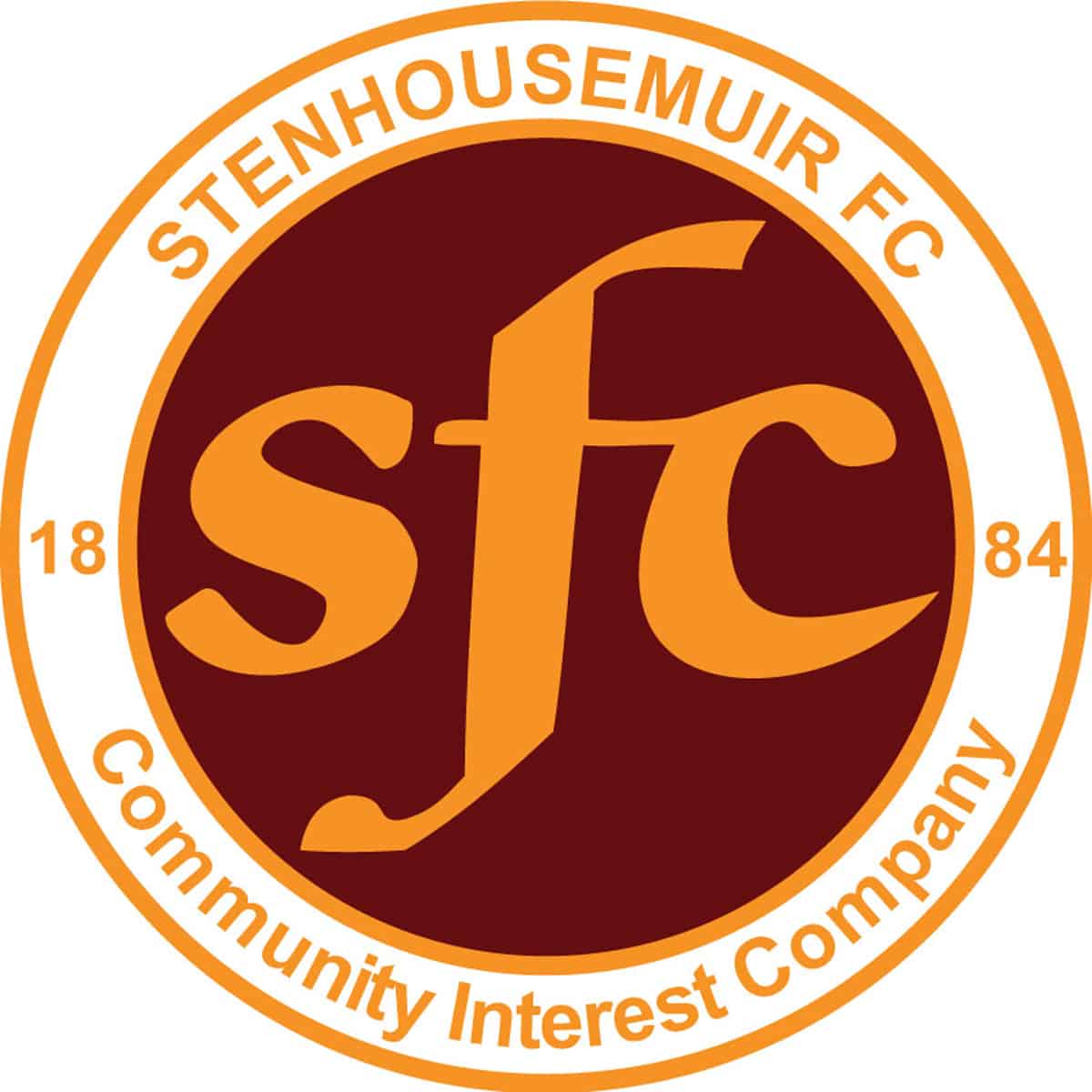 Petrofac Training Cup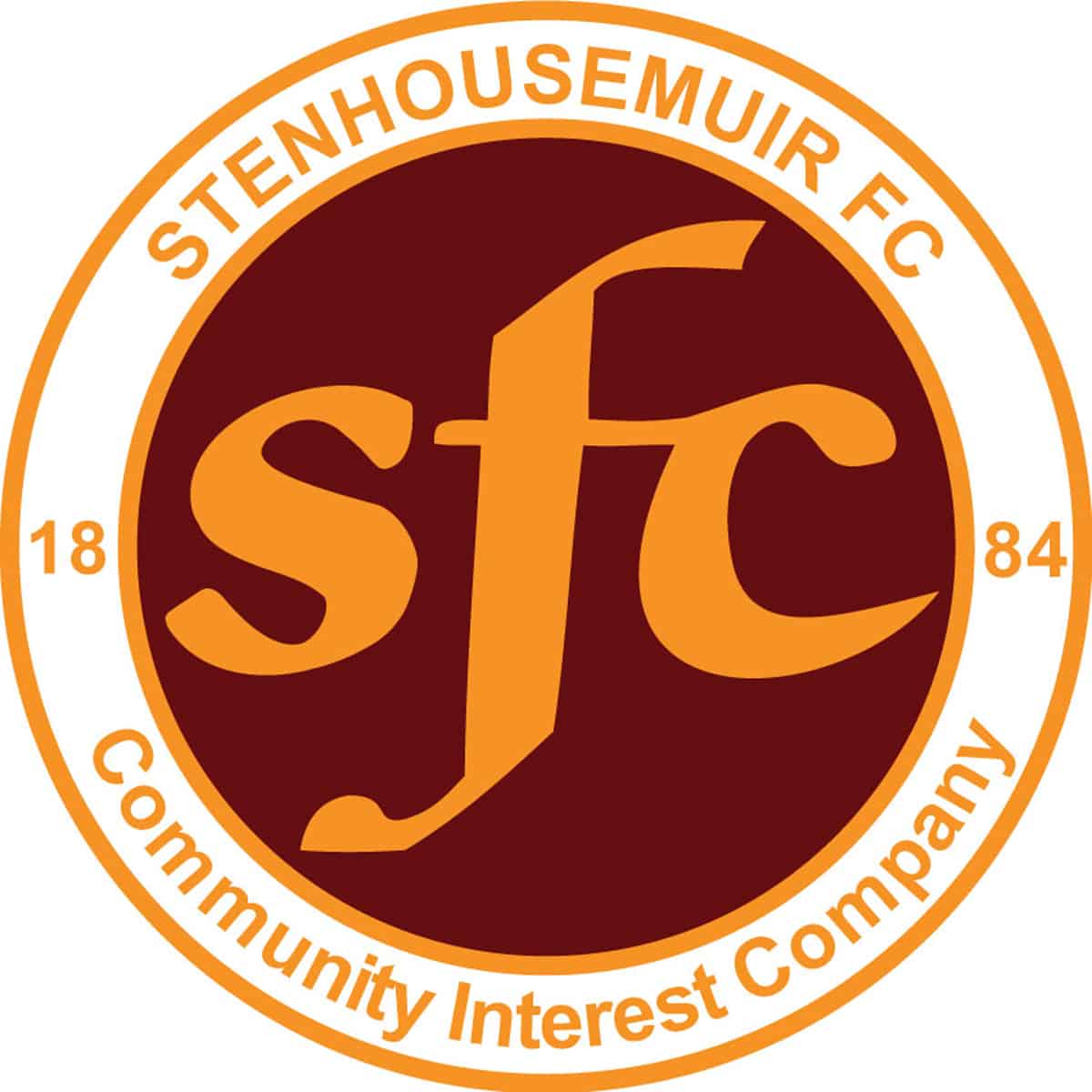 SPFL Ladbrokes League 1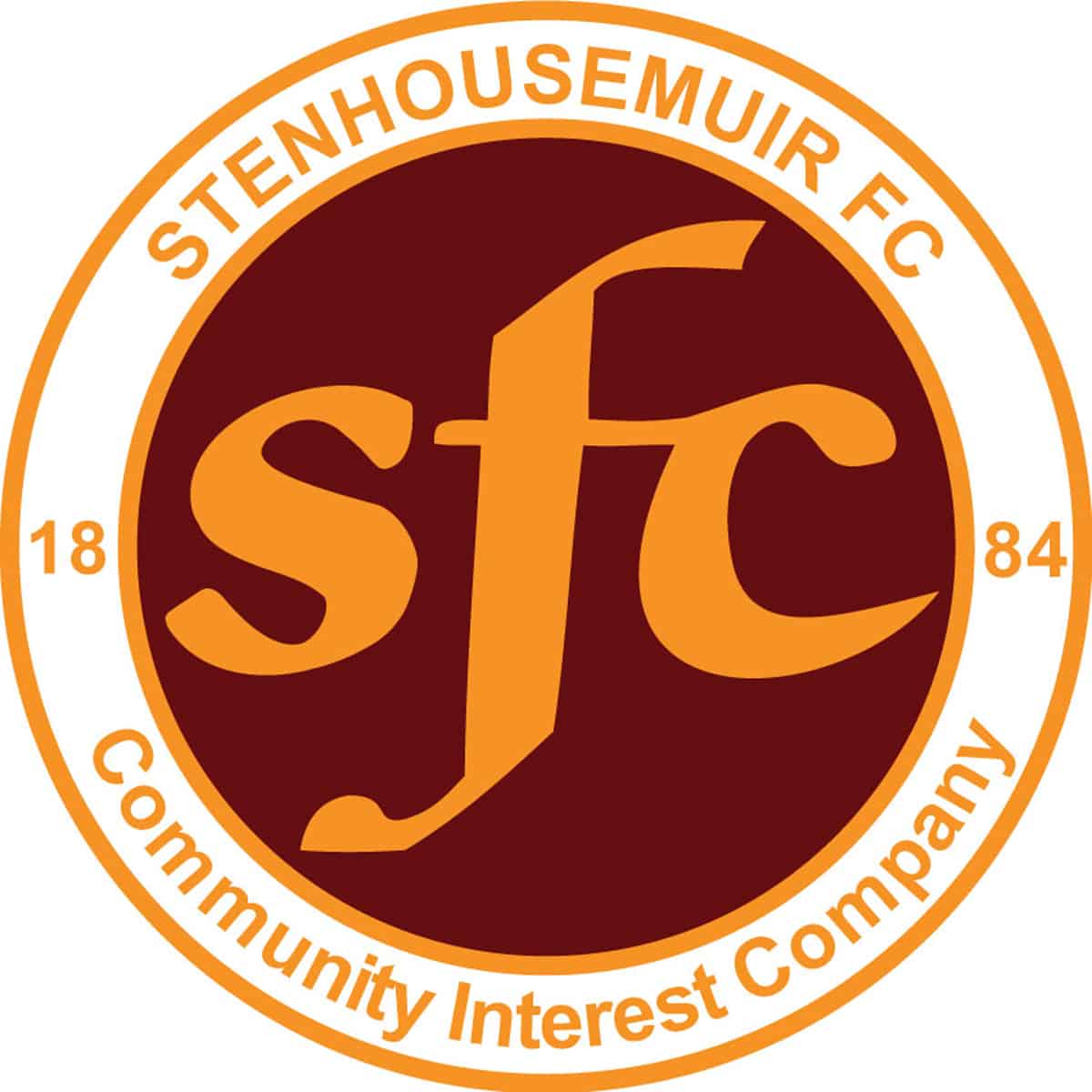 SPFL Ladbrokes League 1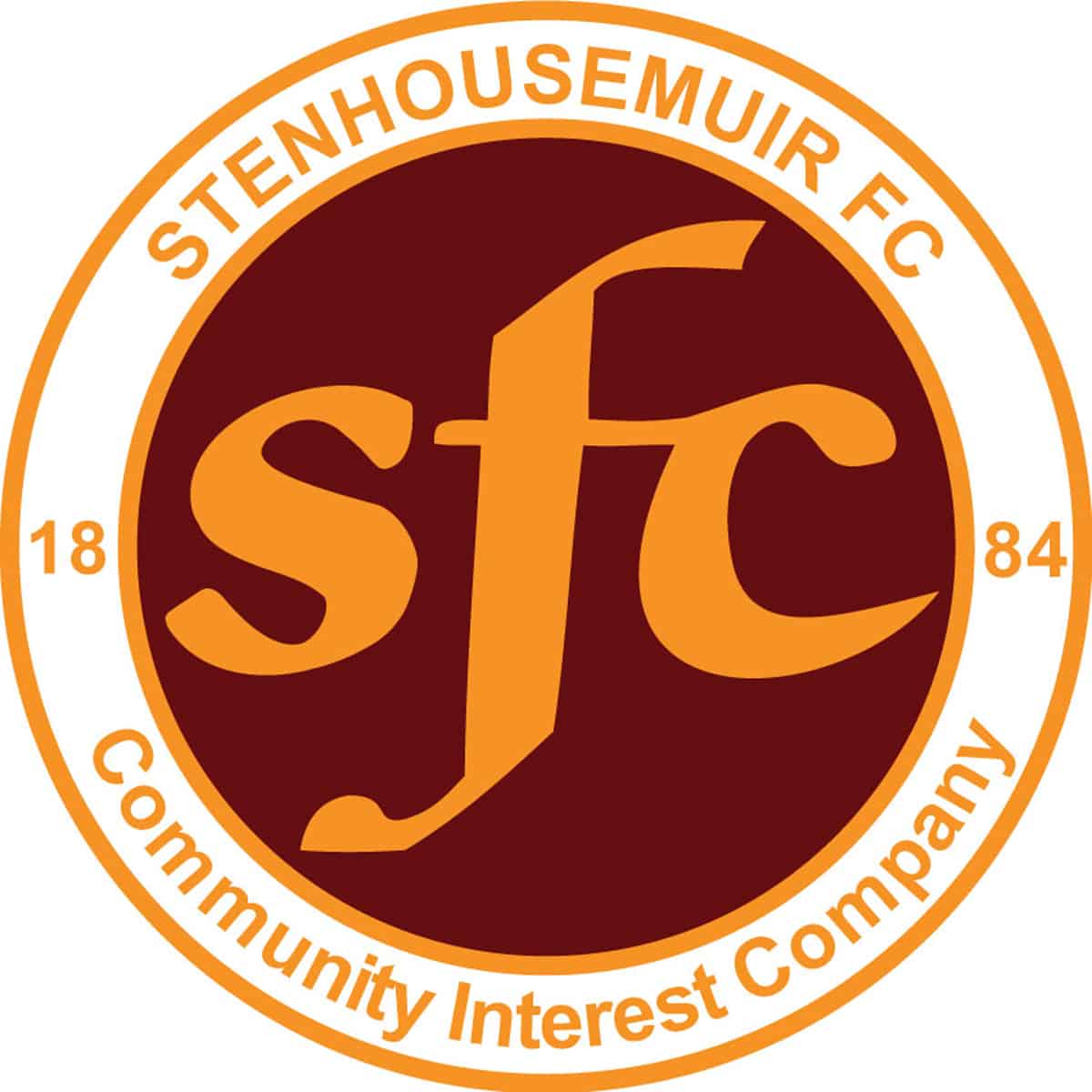 Betfred Cup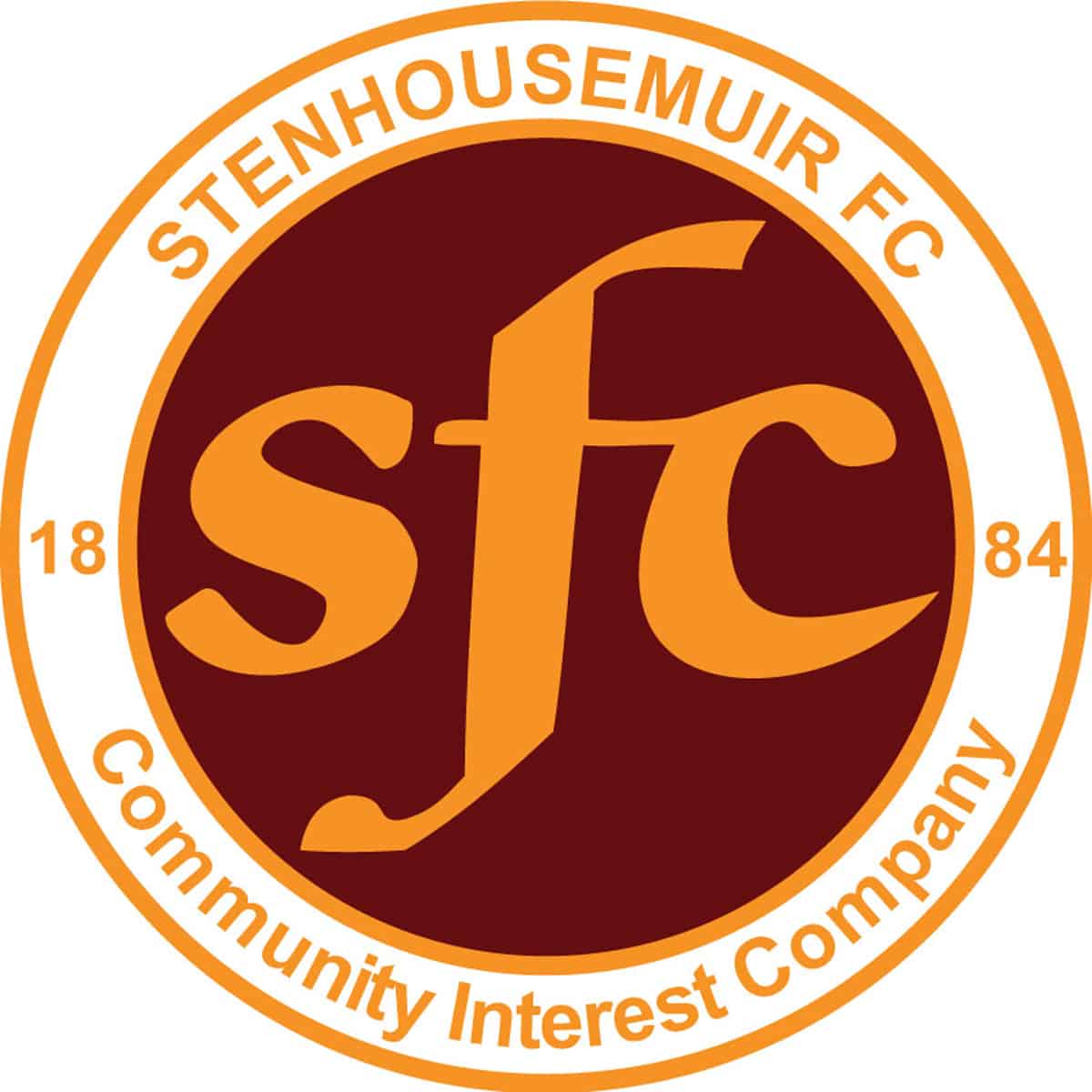 Petrofac Training Cup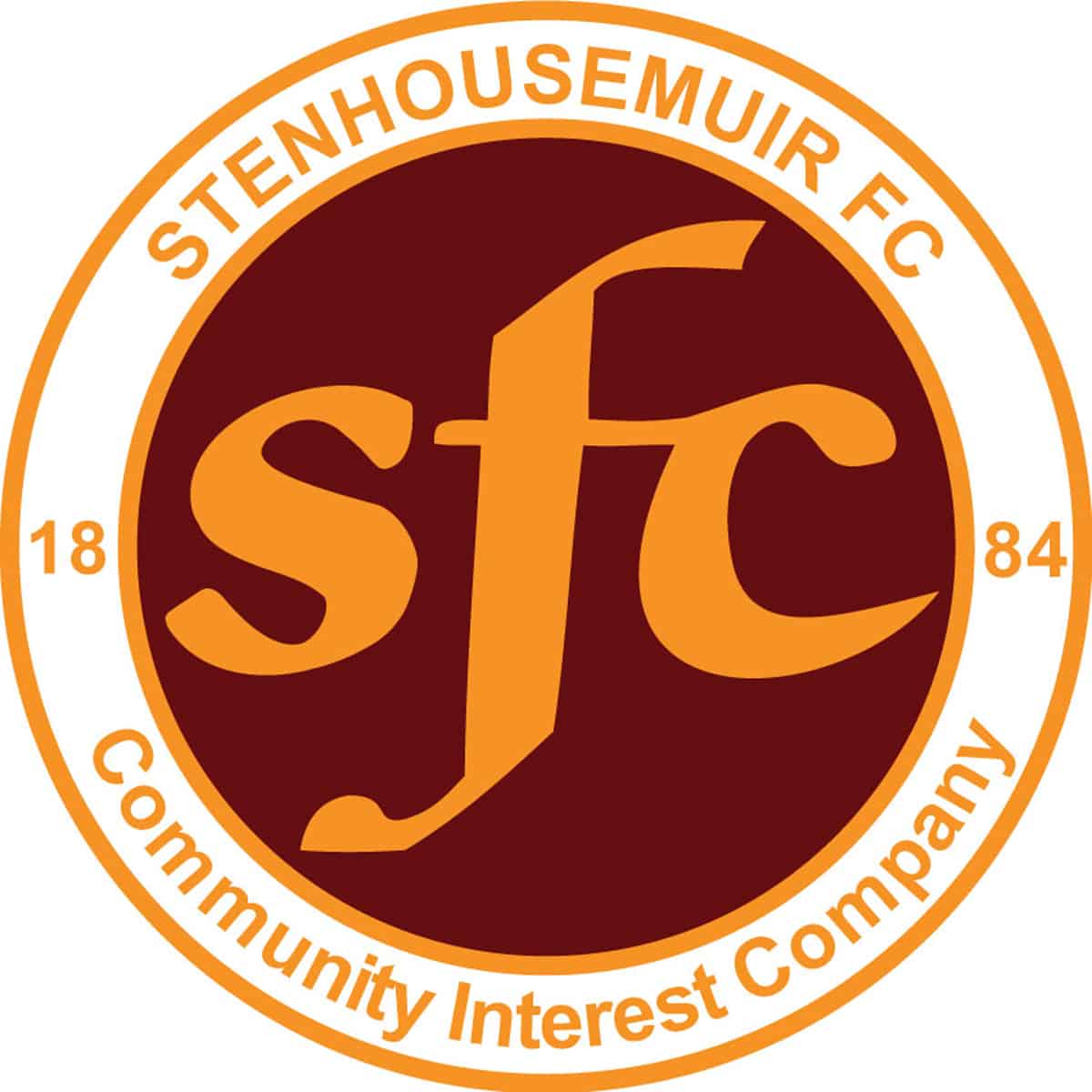 Friendly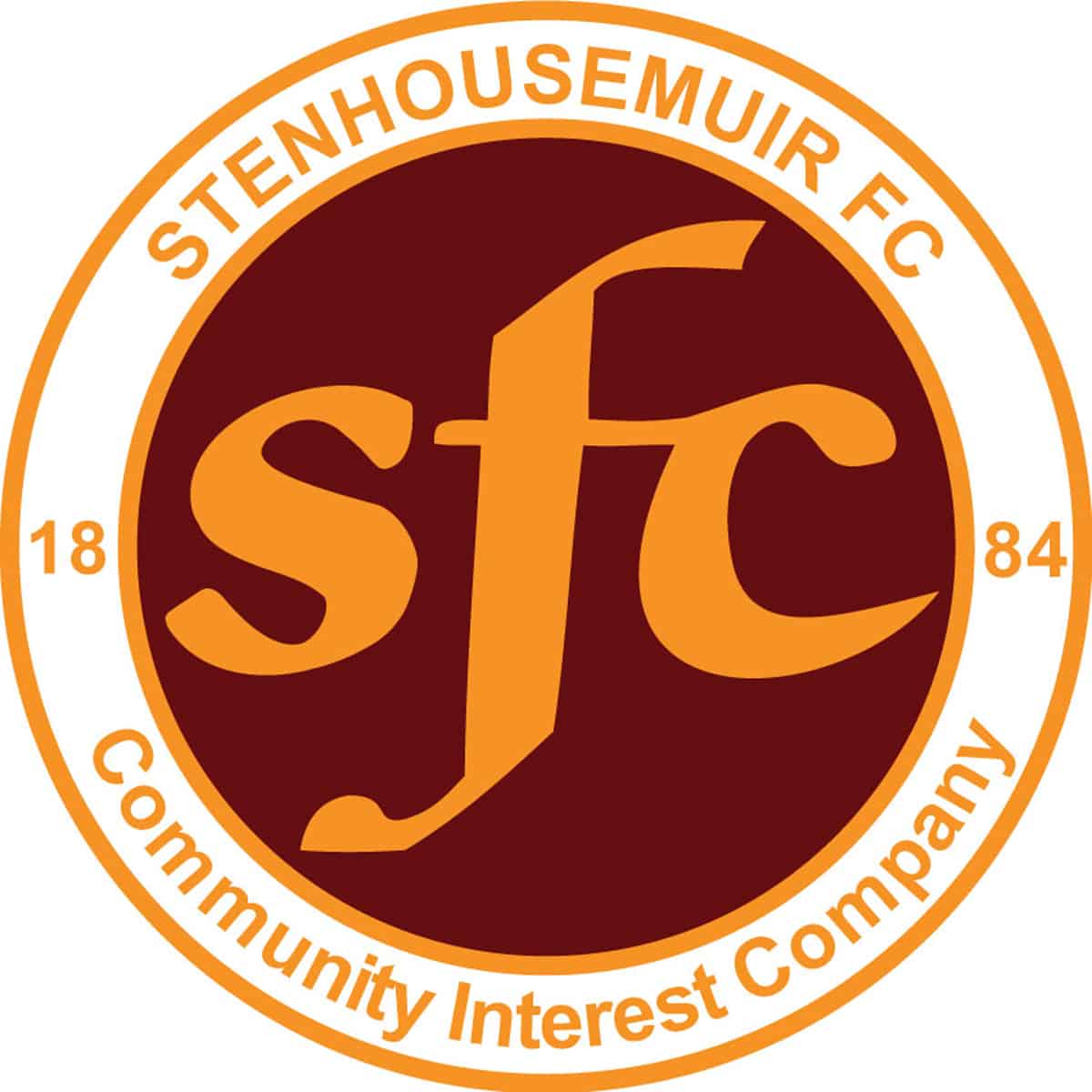 Friendly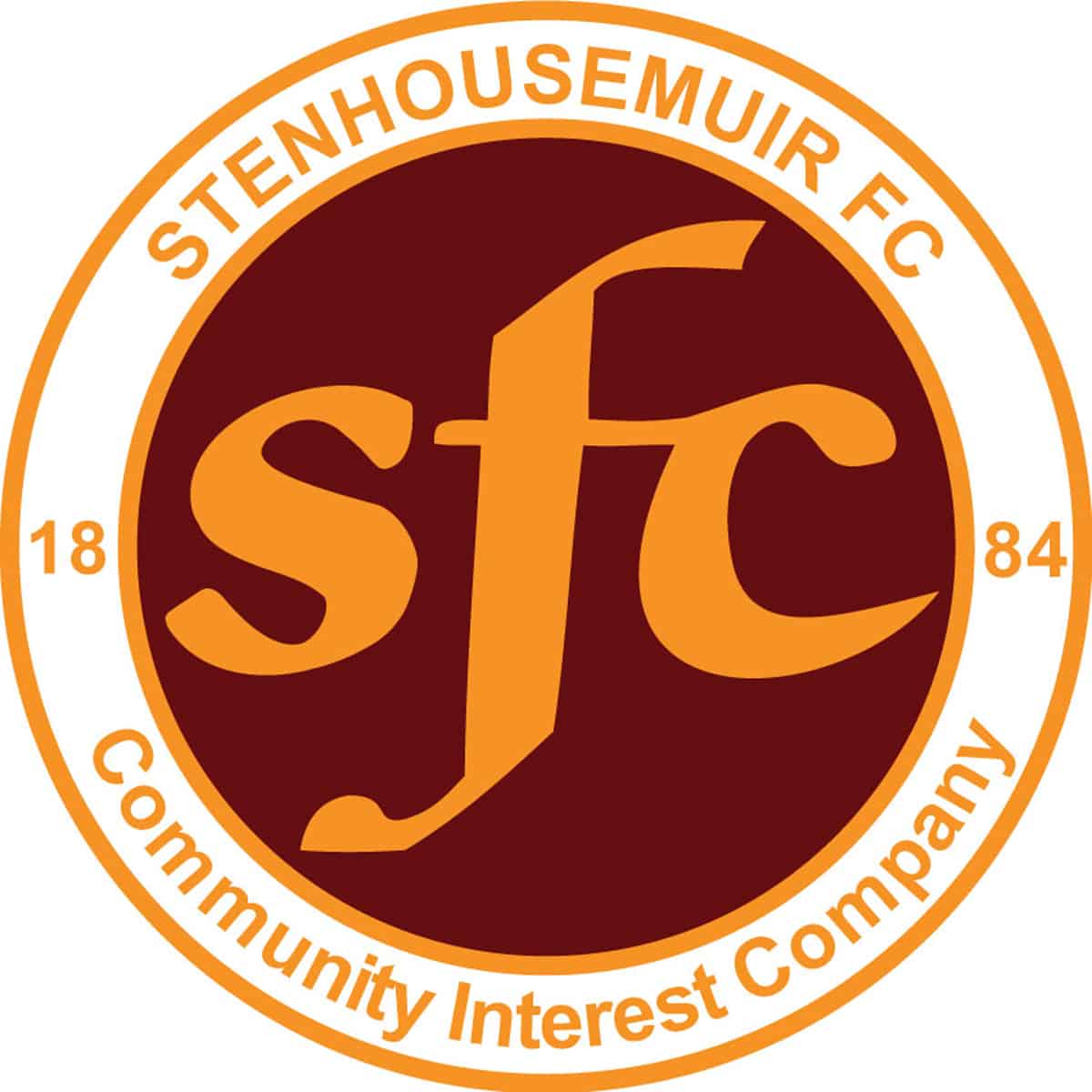 Stirlingshire Cup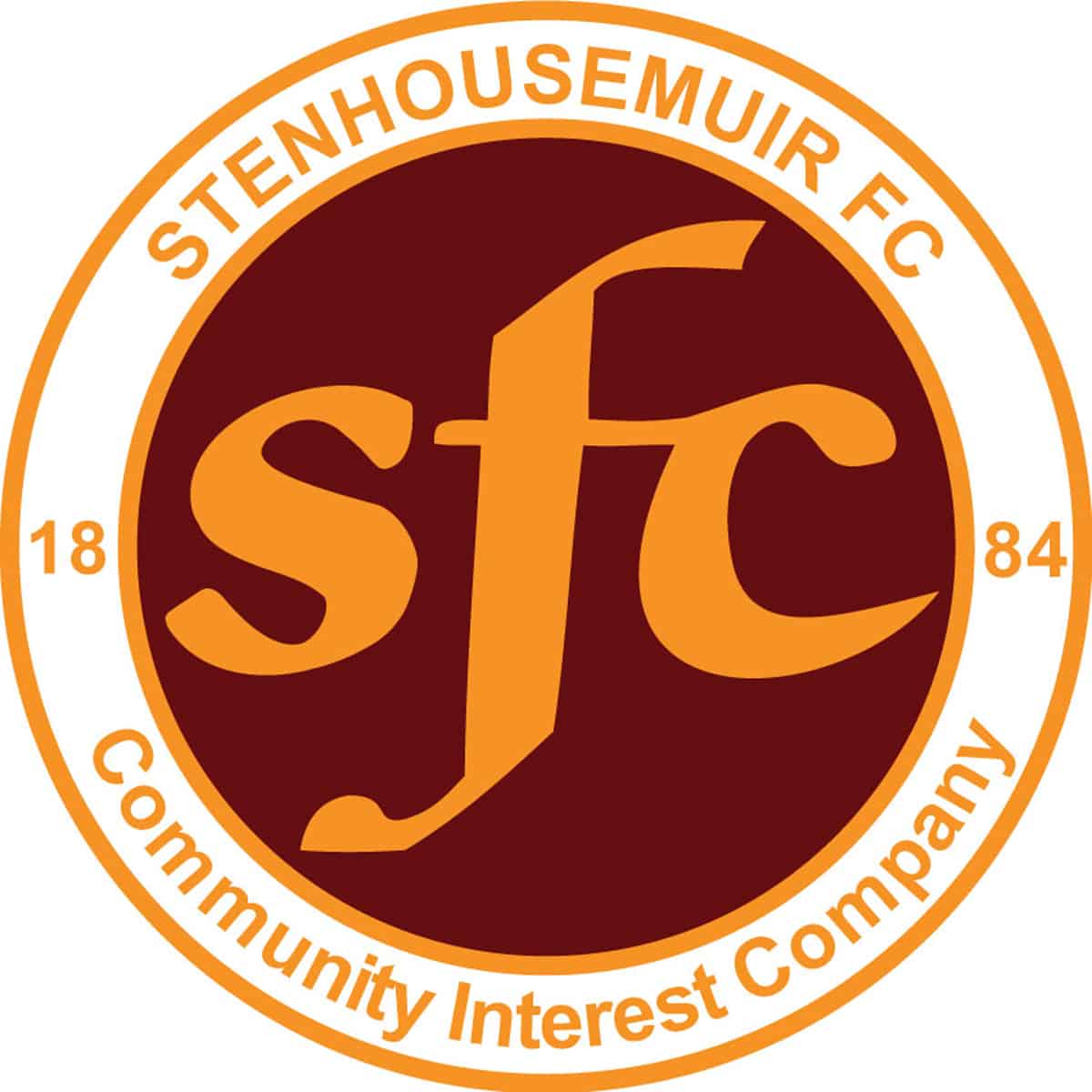 Friendly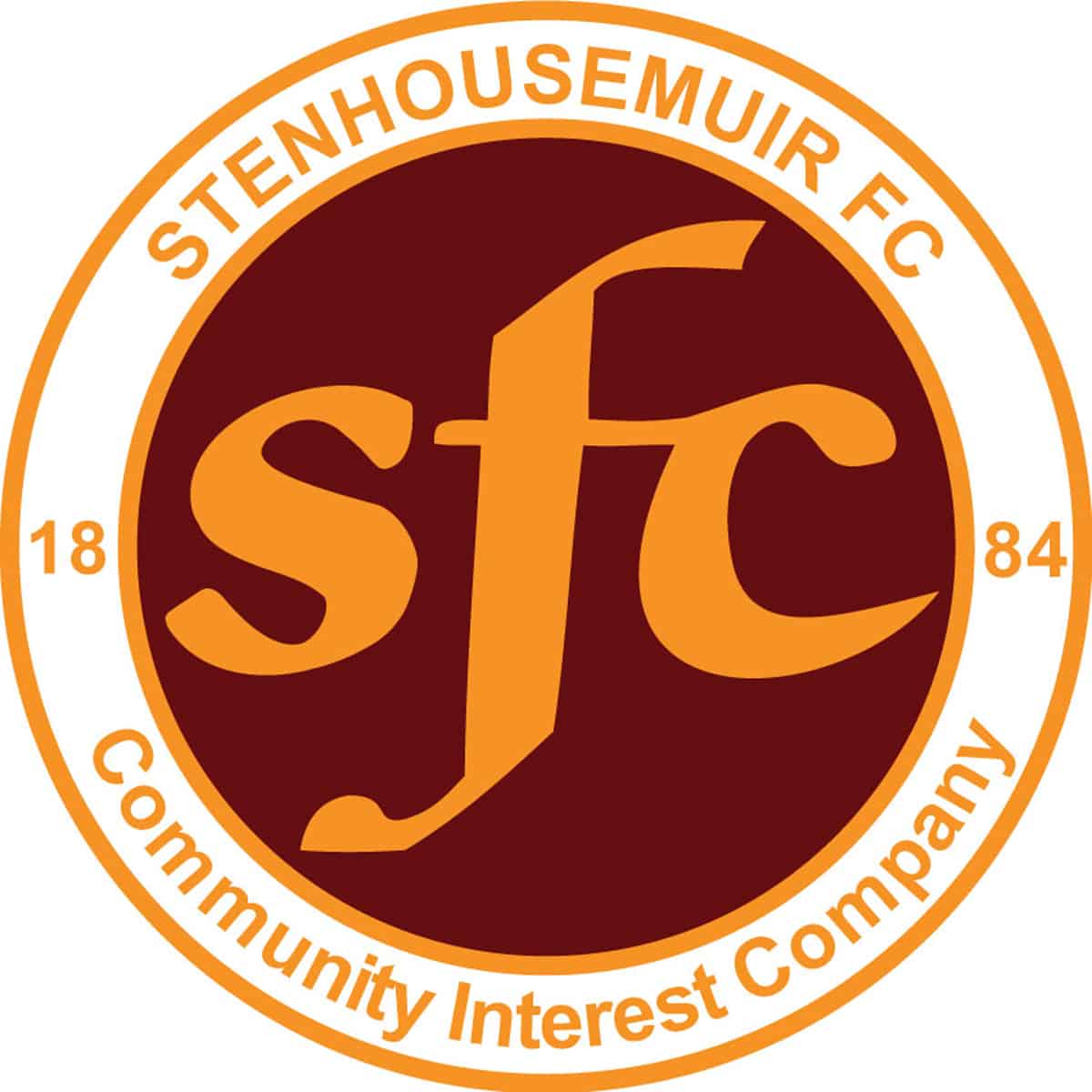 Stirlingshire Cup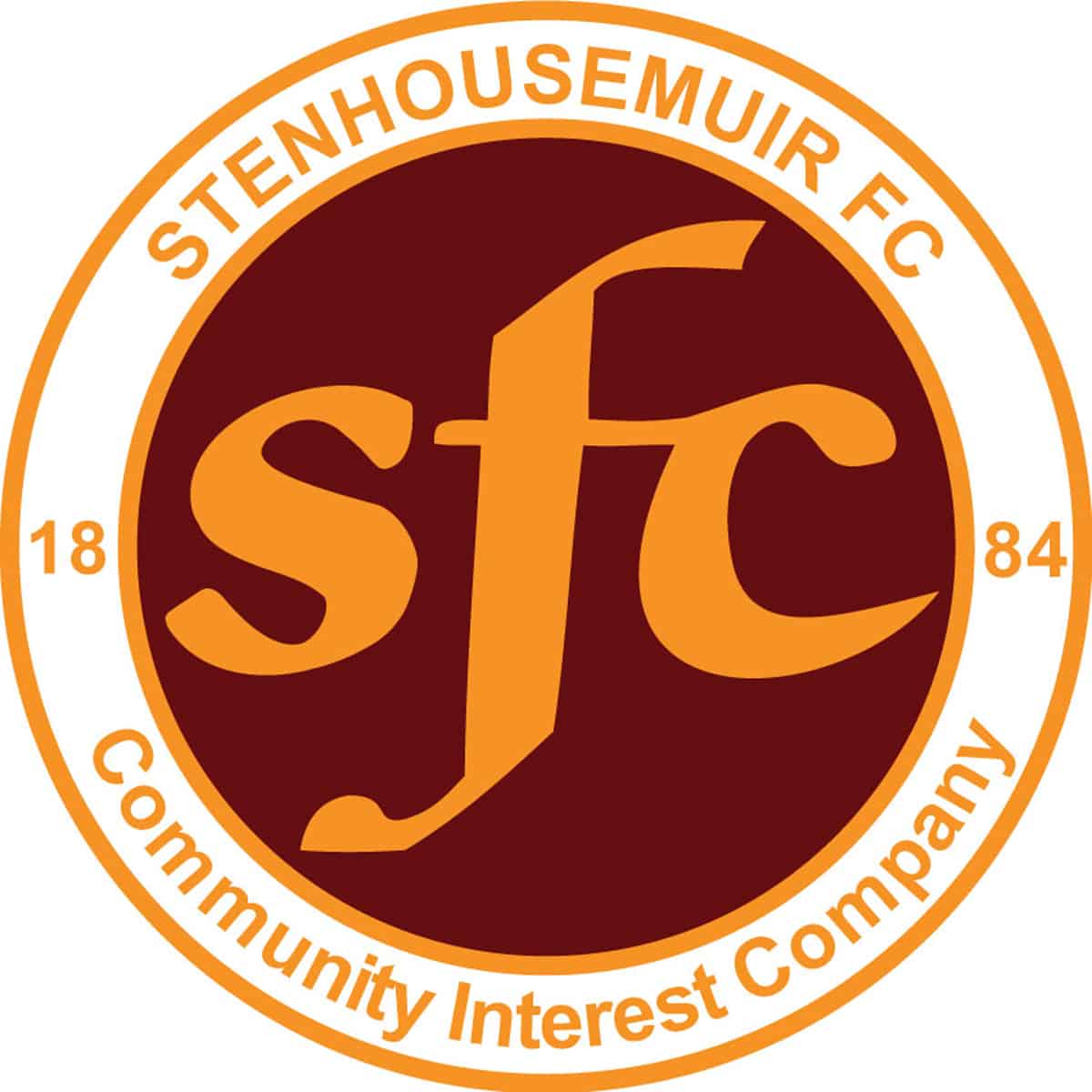 SPFL Ladbrokes League 1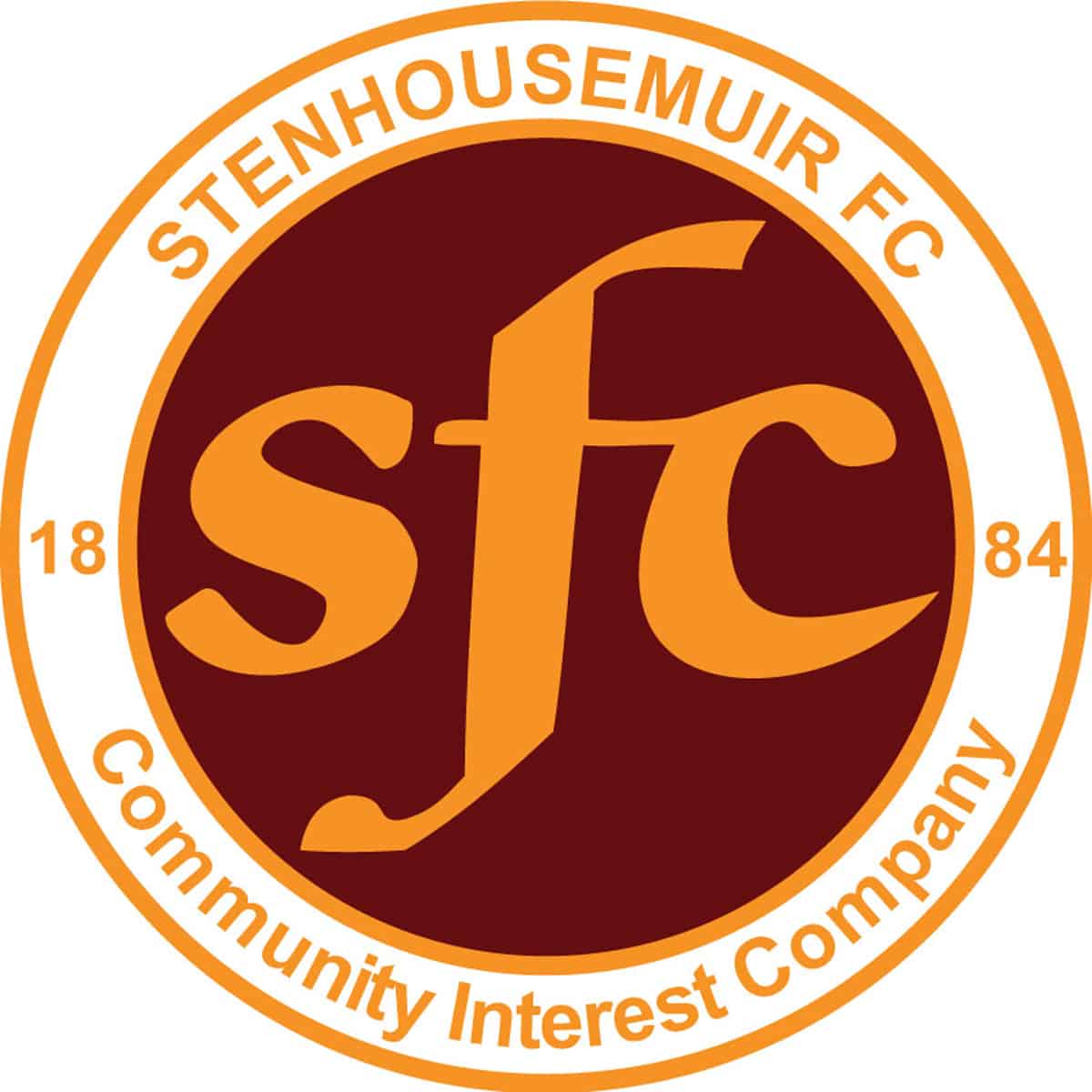 SPFL Ladbrokes League 1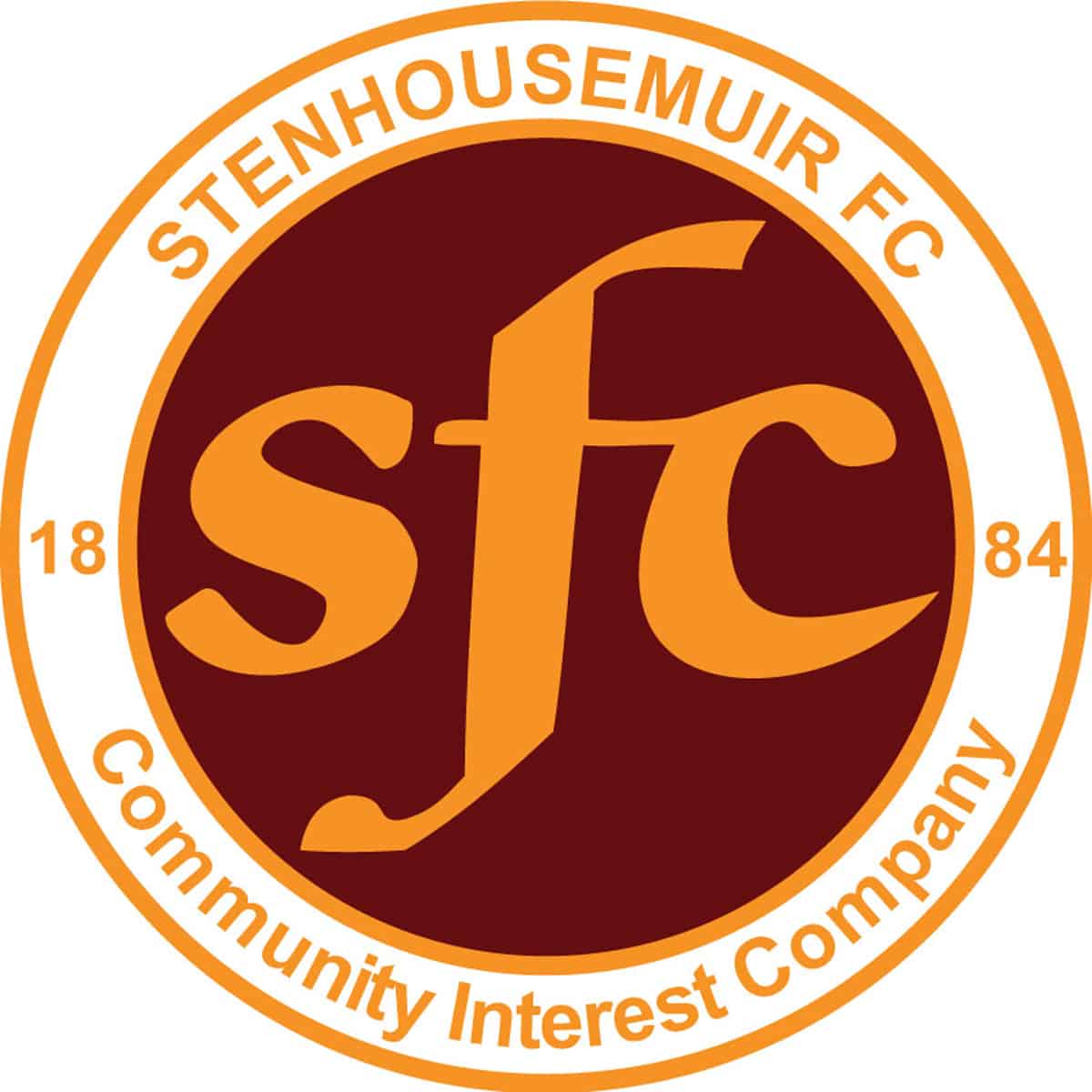 SPFL Ladbrokes League 1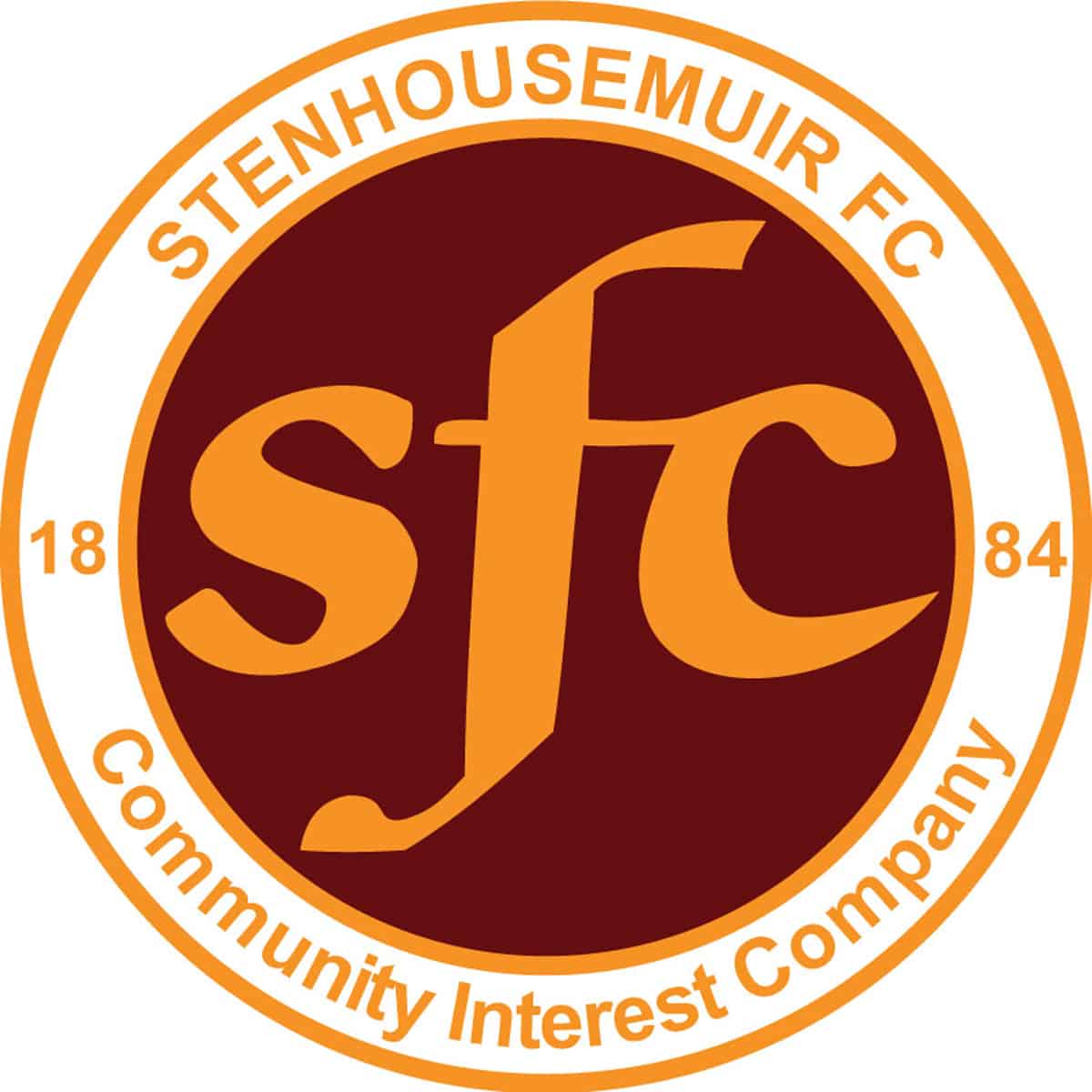 SPFL Ladbrokes League 1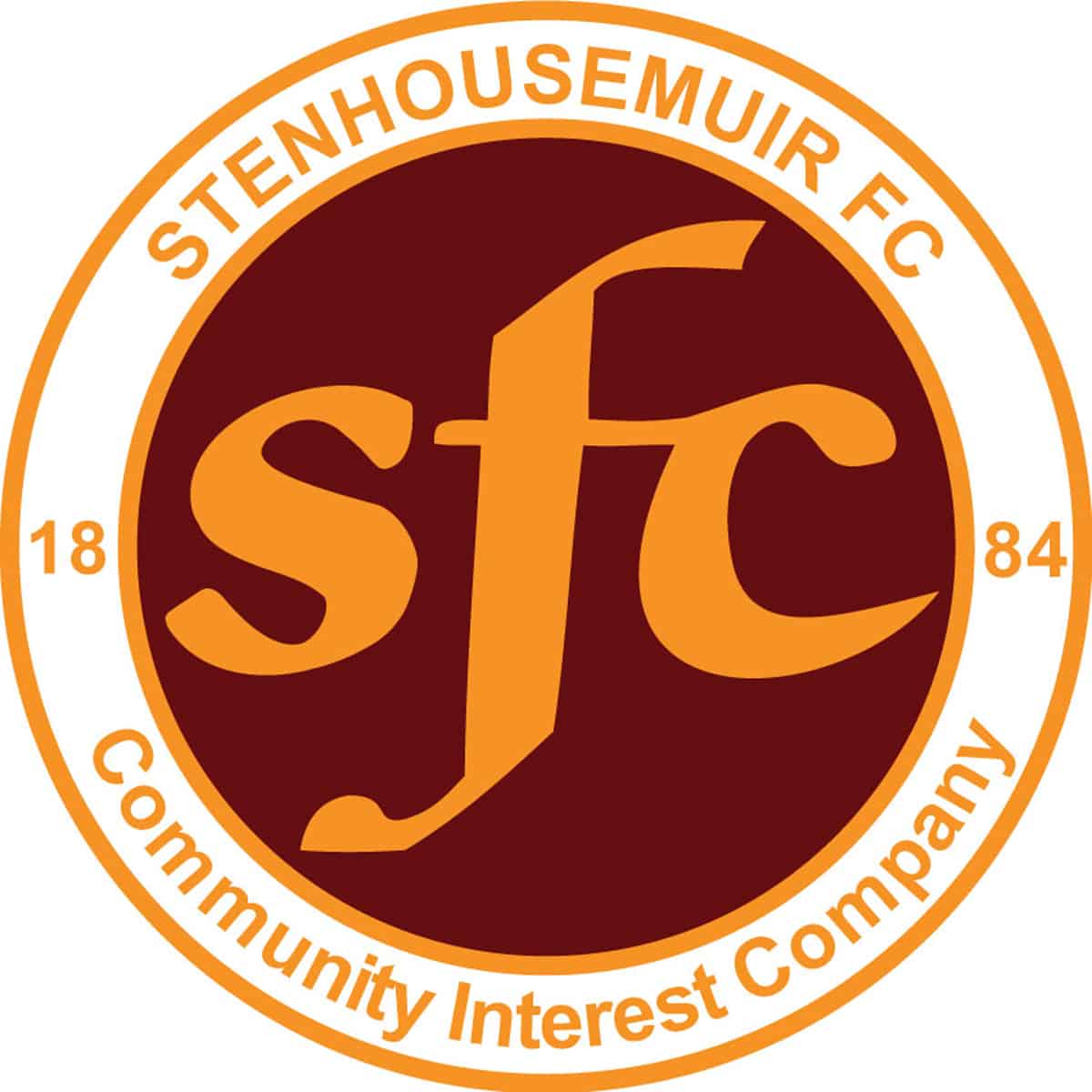 SPFL Ladbrokes League 1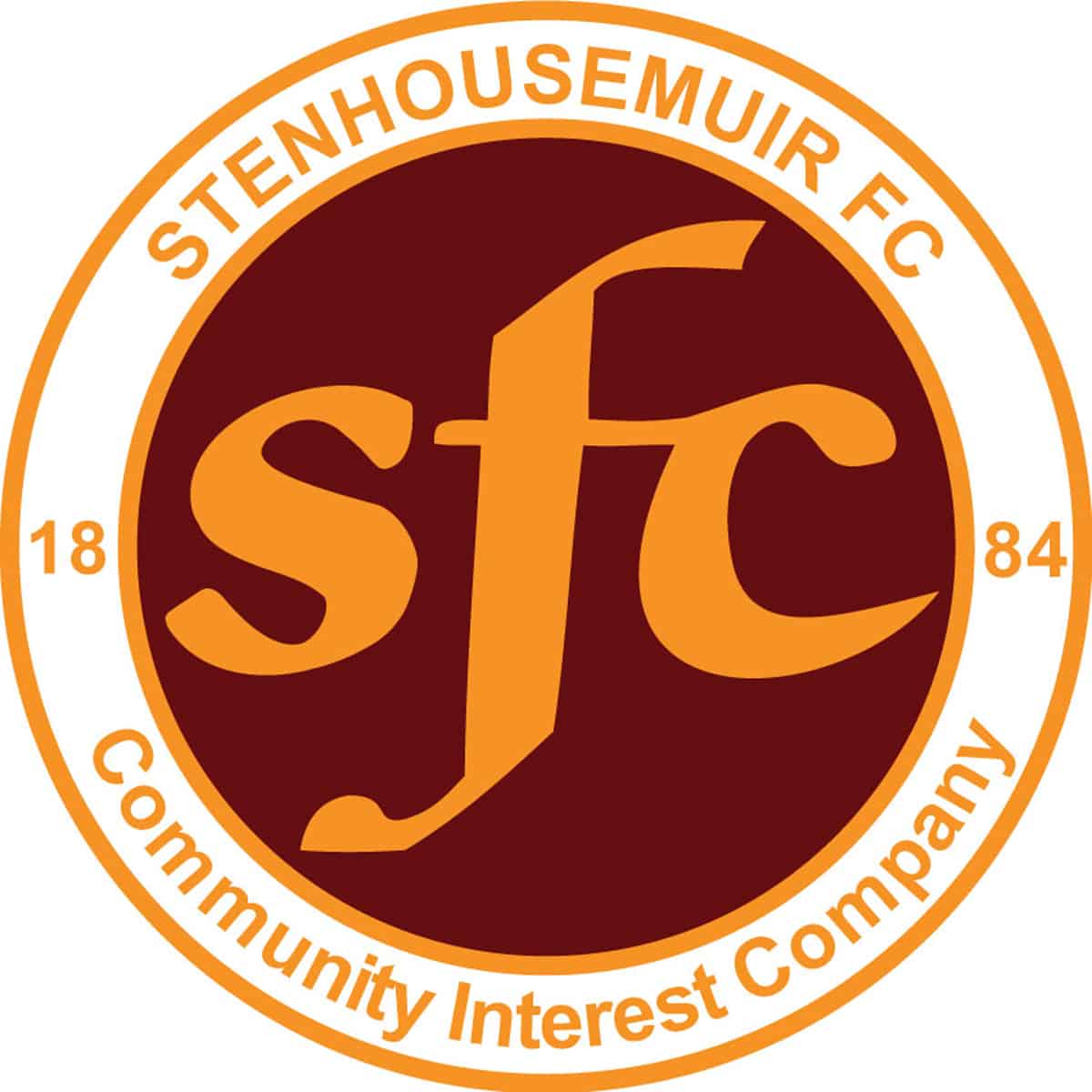 SPFL Ladbrokes League 1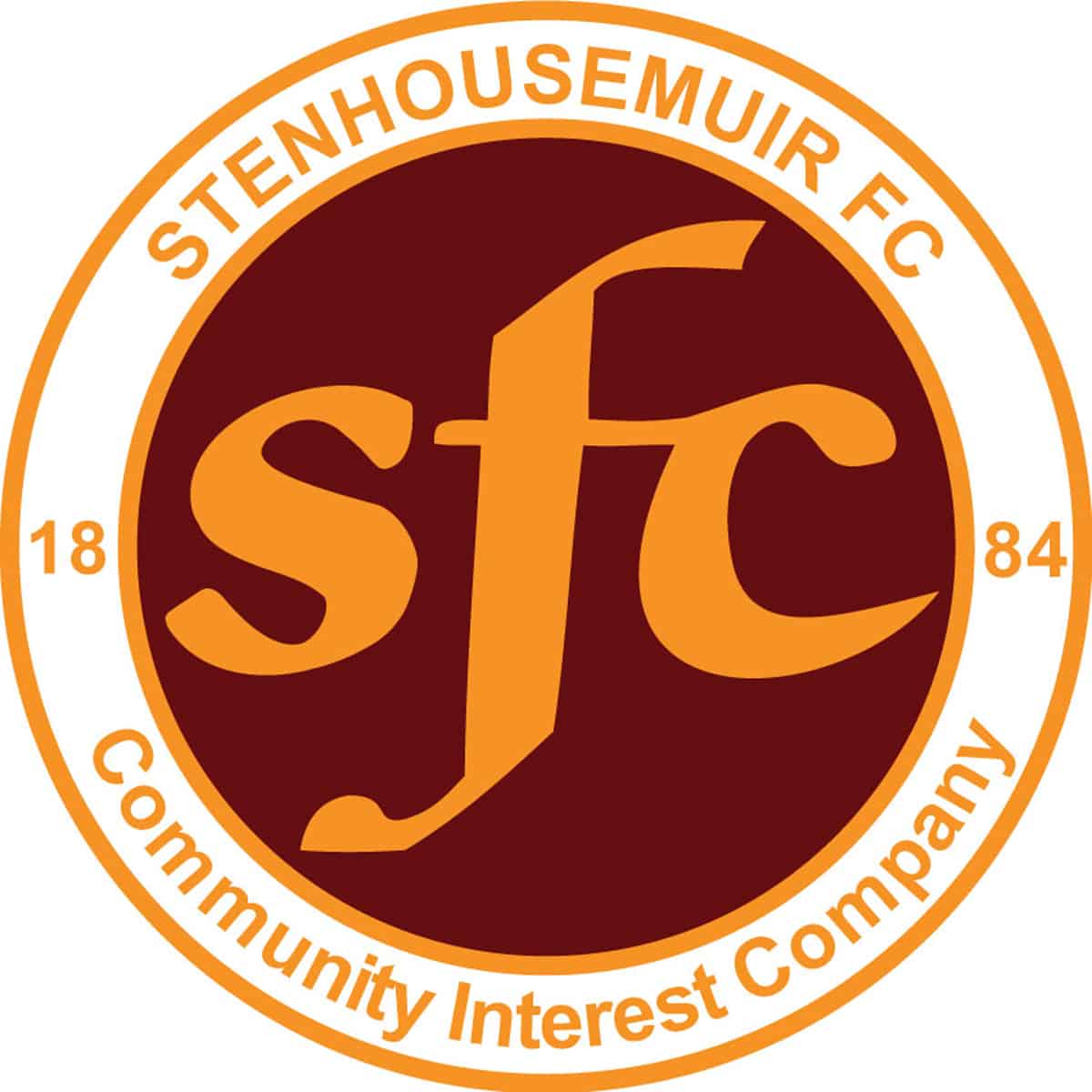 SPFL Ladbrokes League 1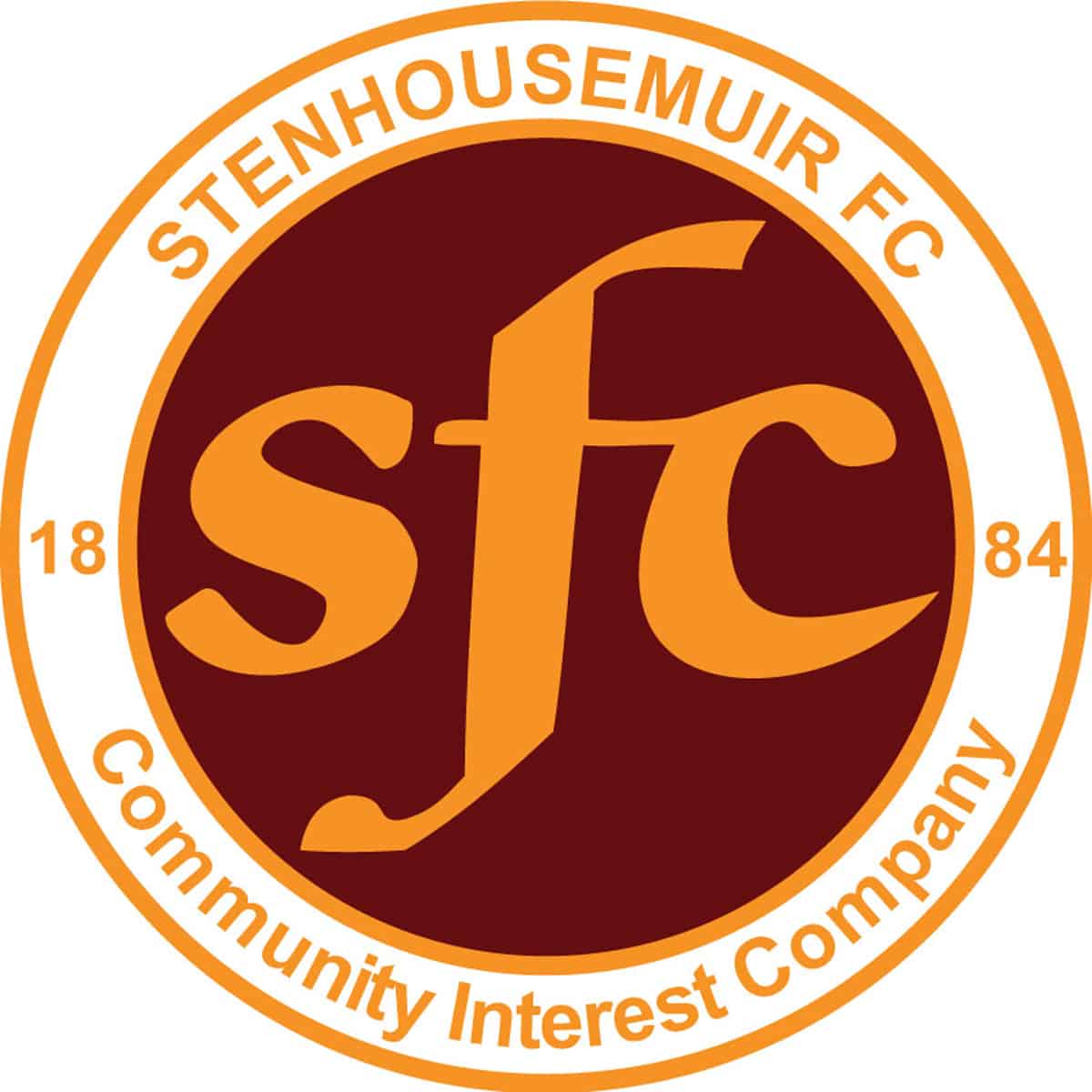 SPFL Ladbrokes League 1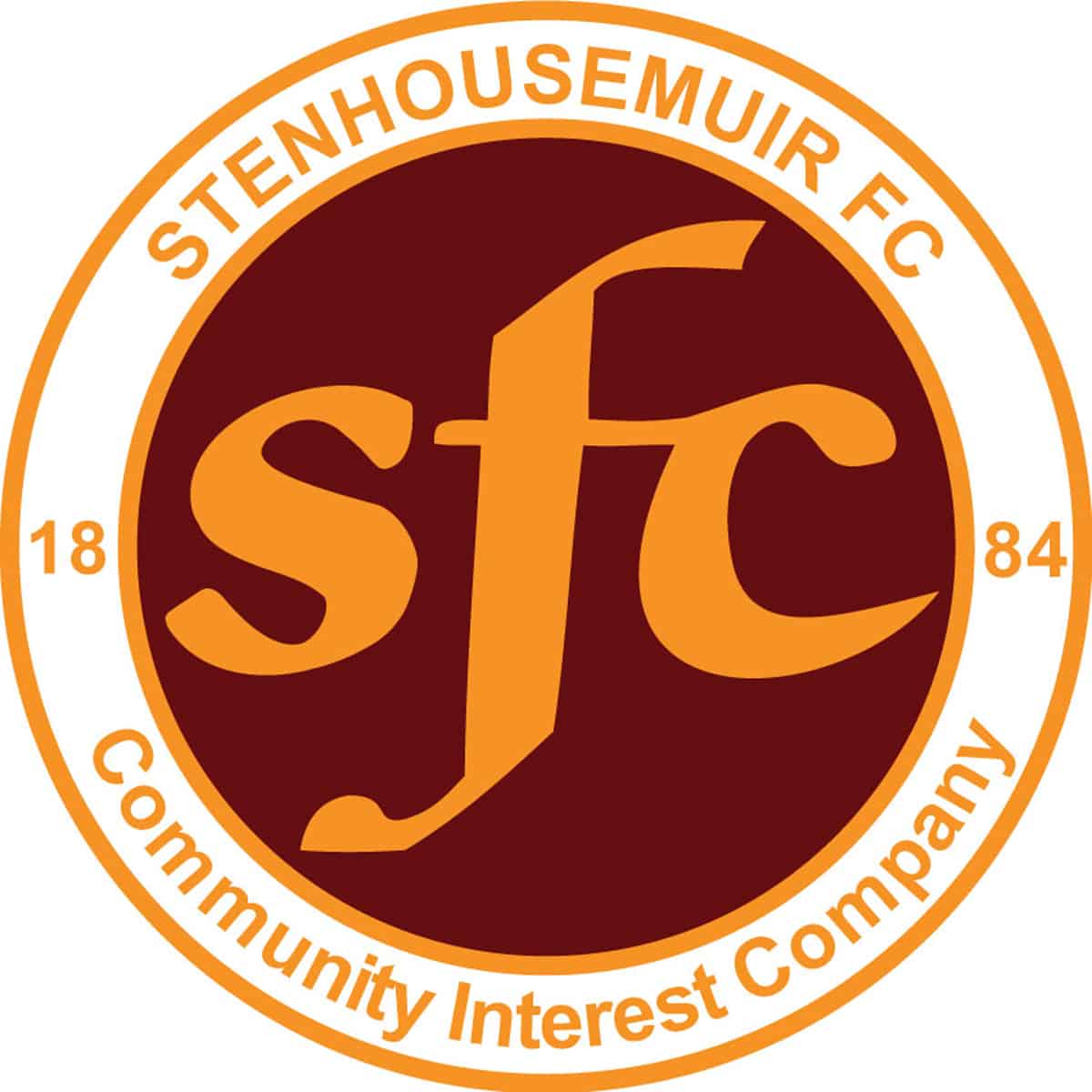 SPFL Ladbrokes League 1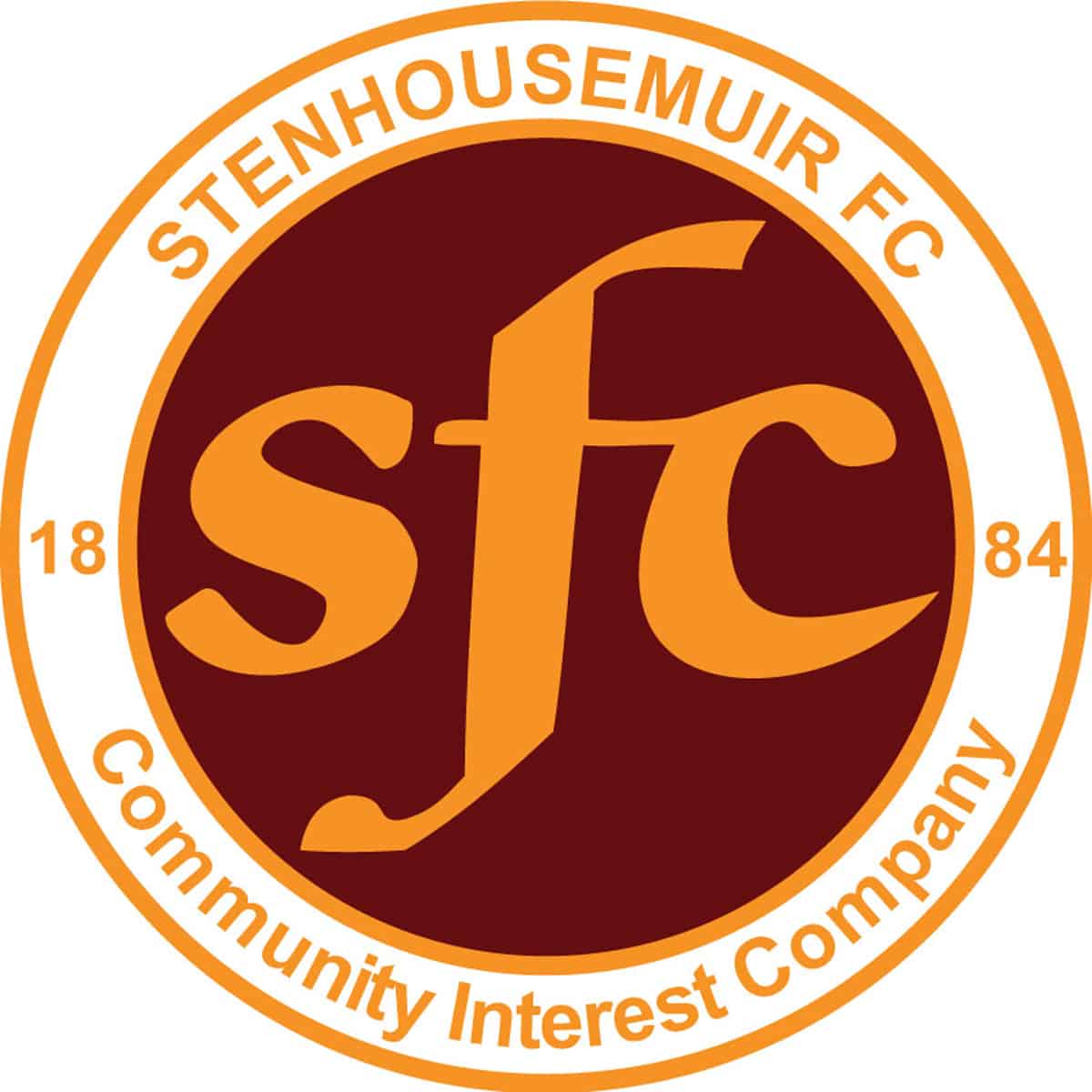 SPFL Ladbrokes League 1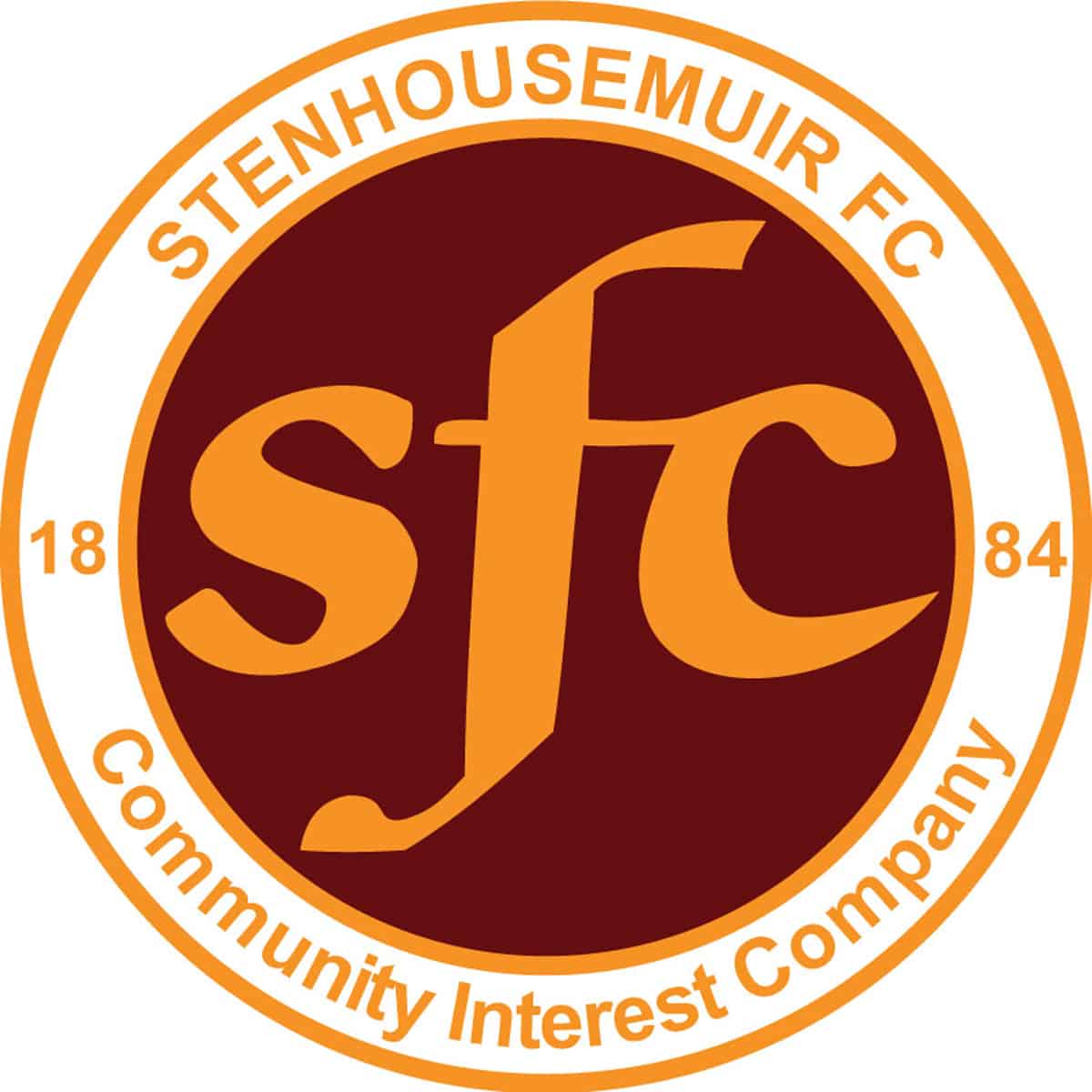 SPFL Ladbrokes League 1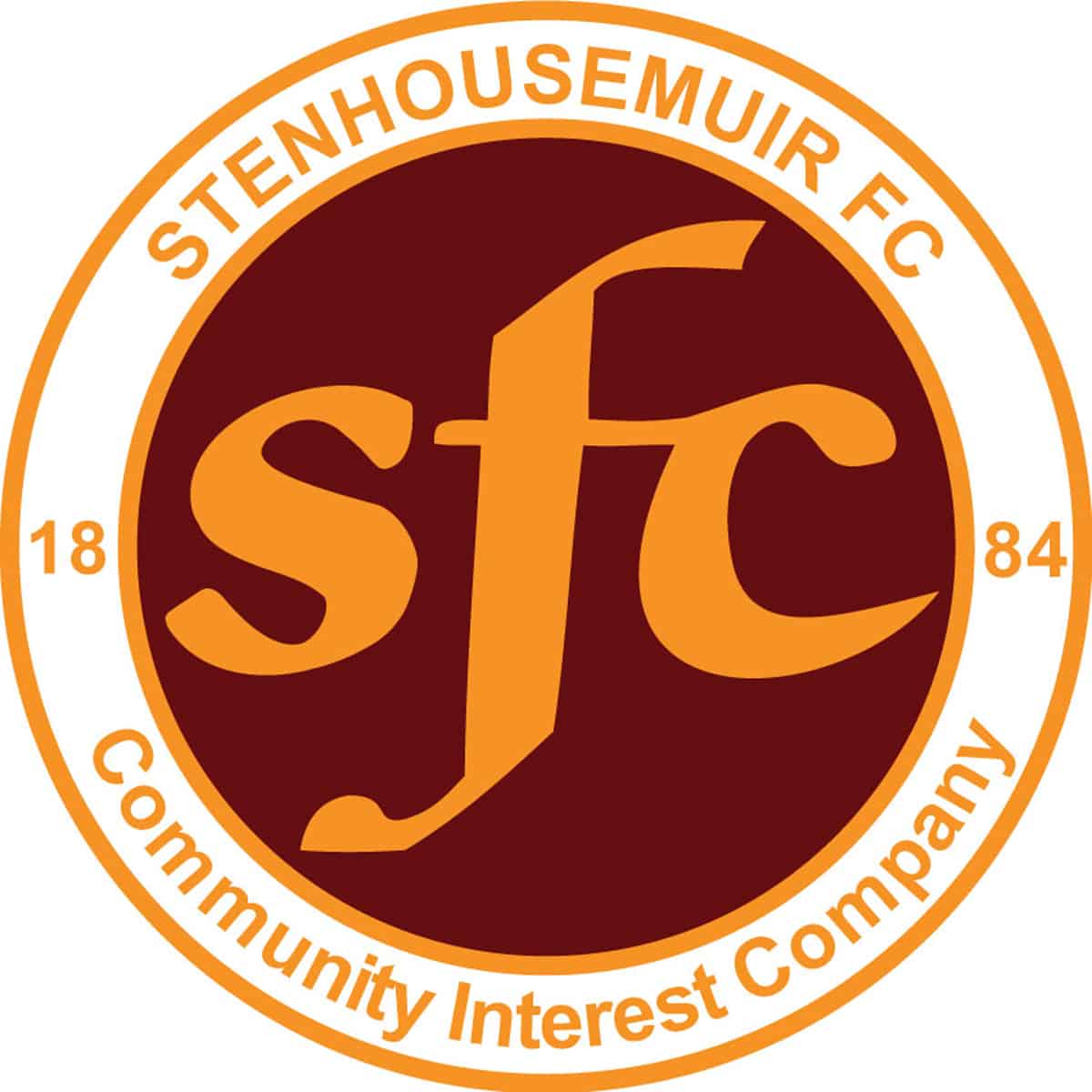 SPFL Ladbrokes League 1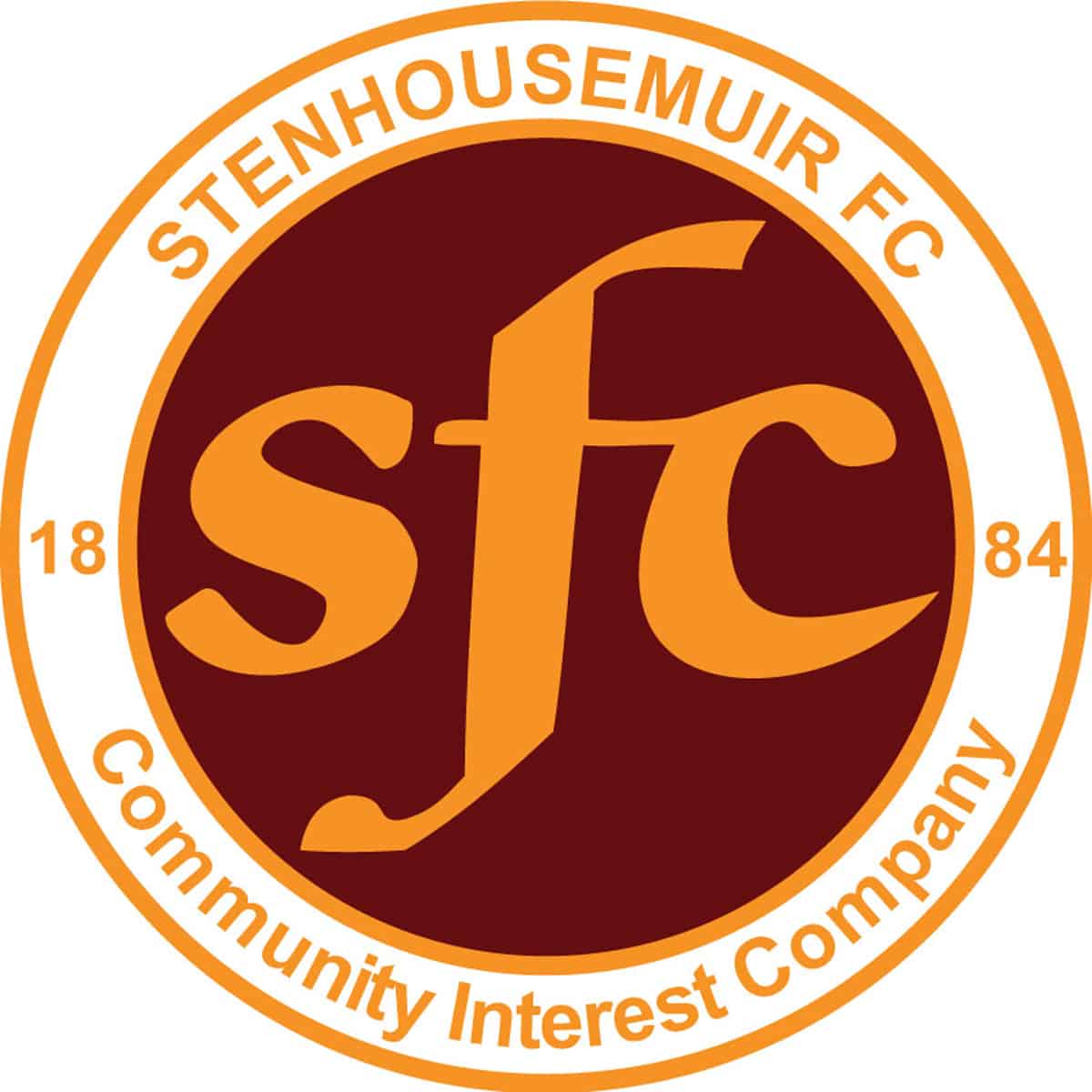 SPFL Ladbrokes League 1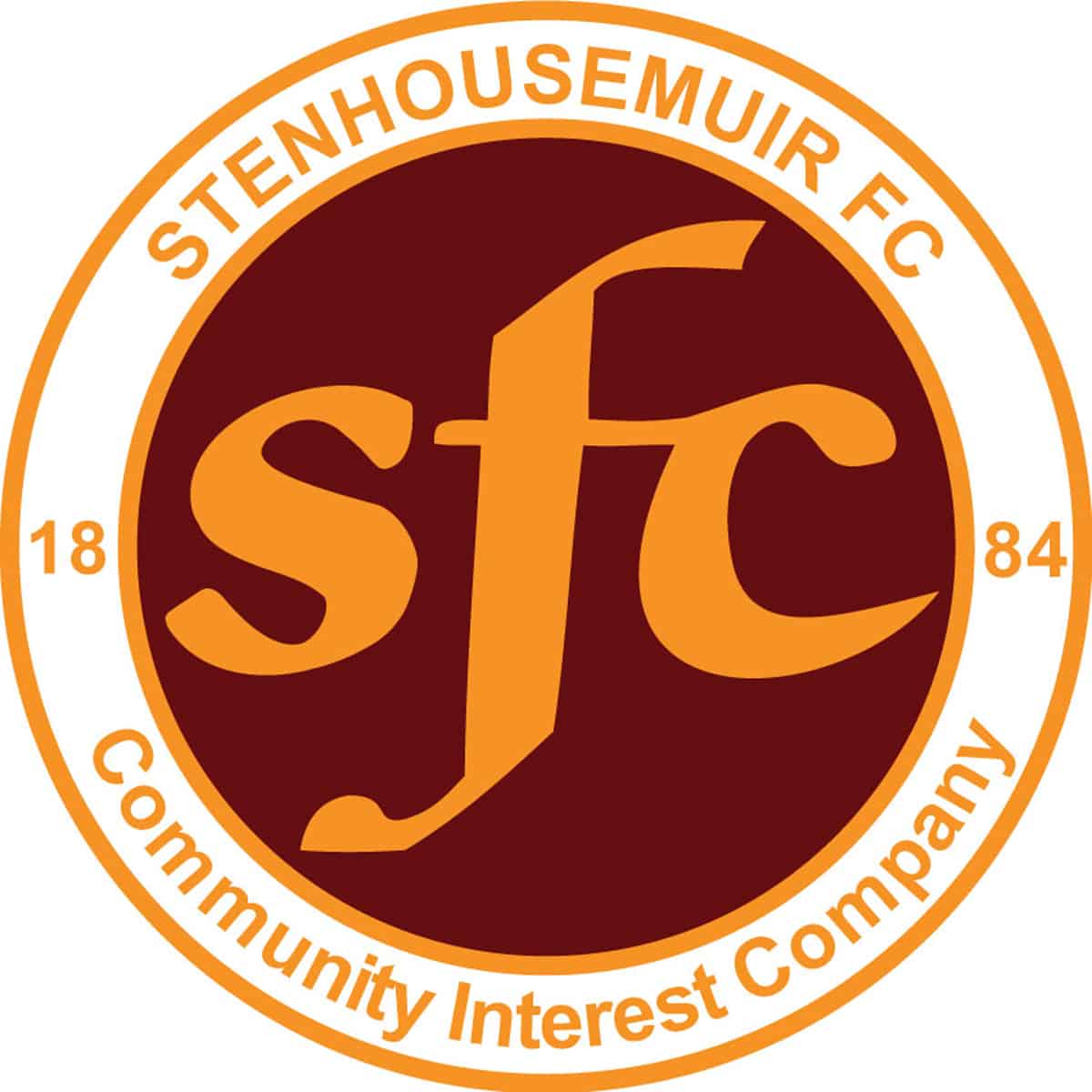 SPFL Ladbrokes League 1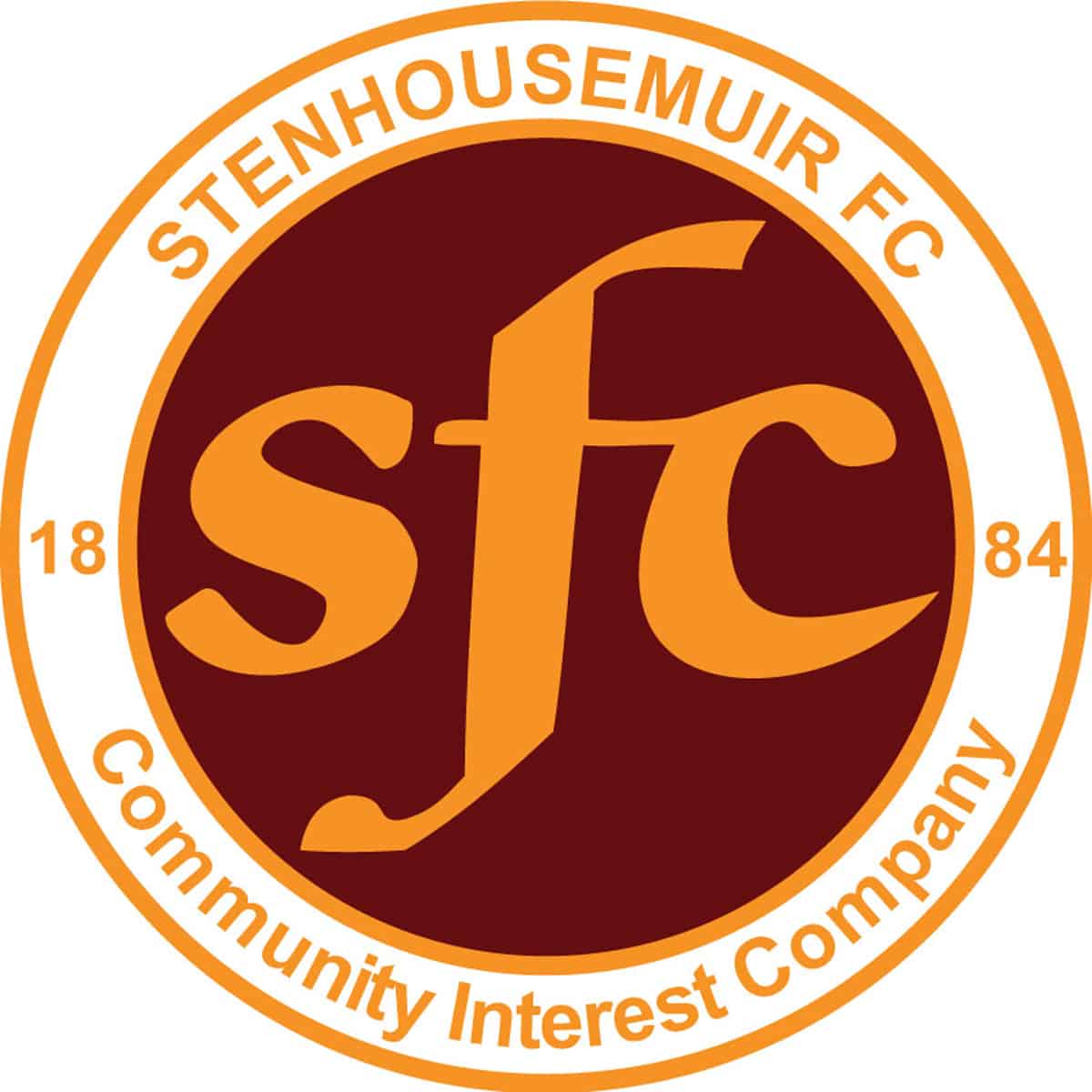 SPFL Ladbrokes League 1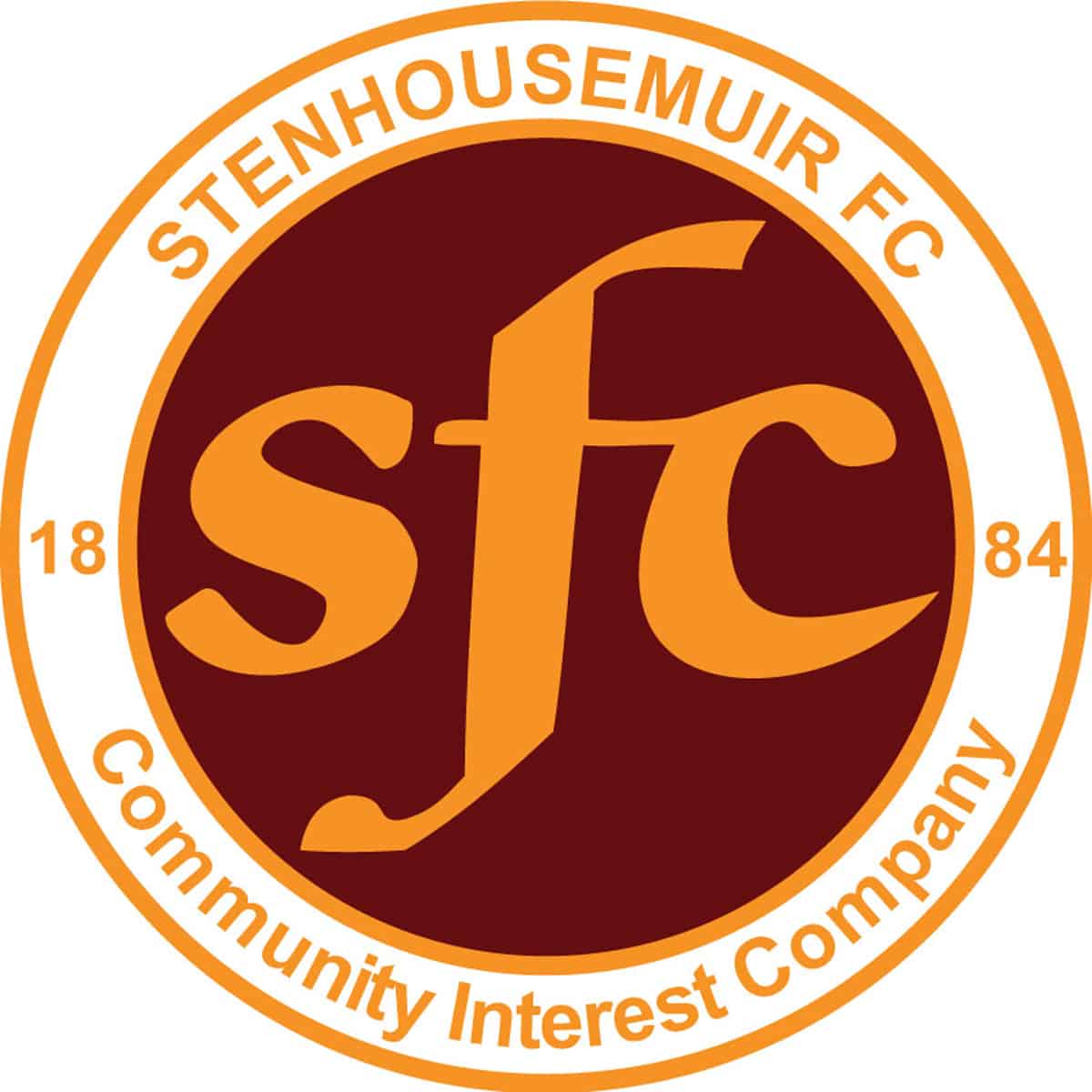 SPFL Ladbrokes League 1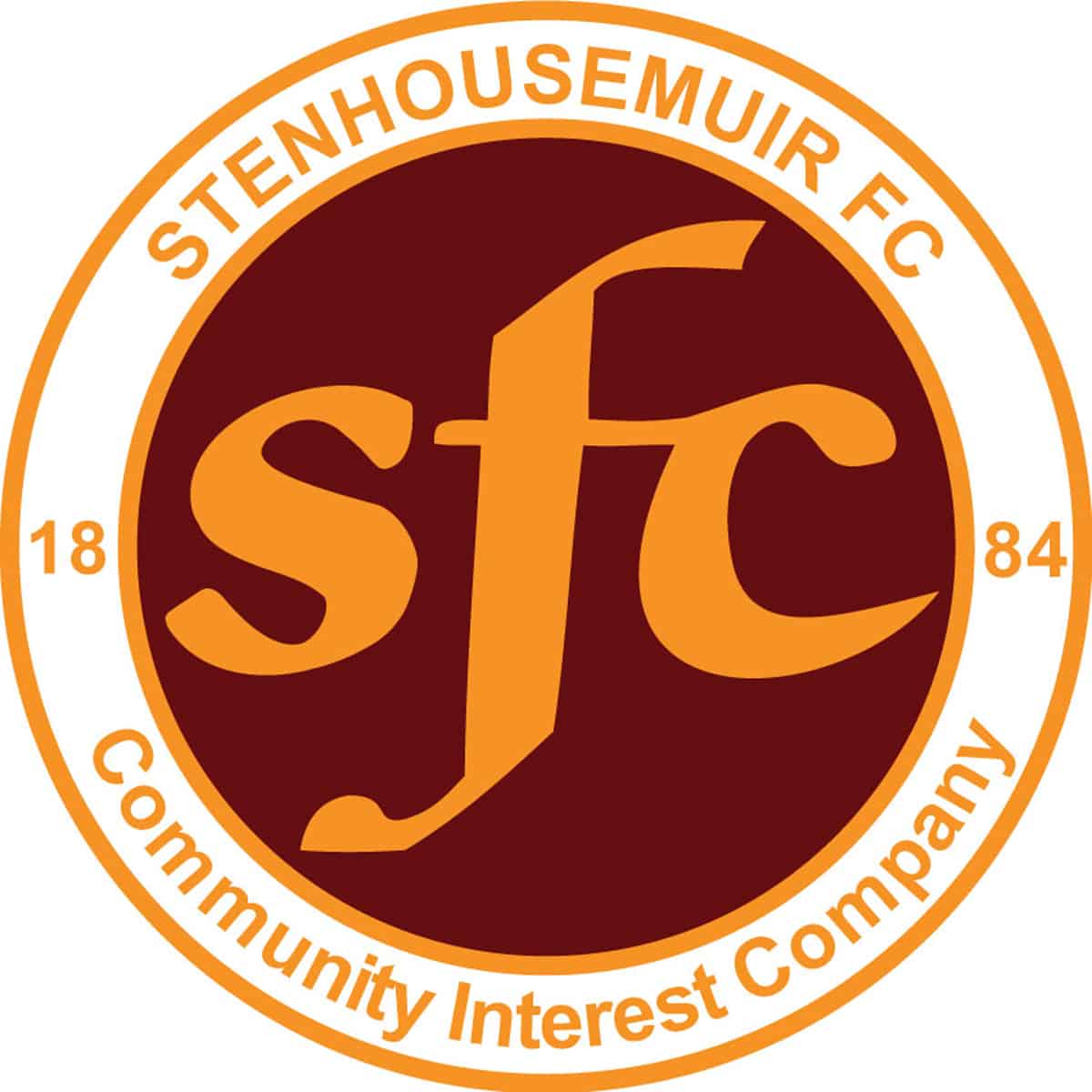 SPFL Ladbrokes League 1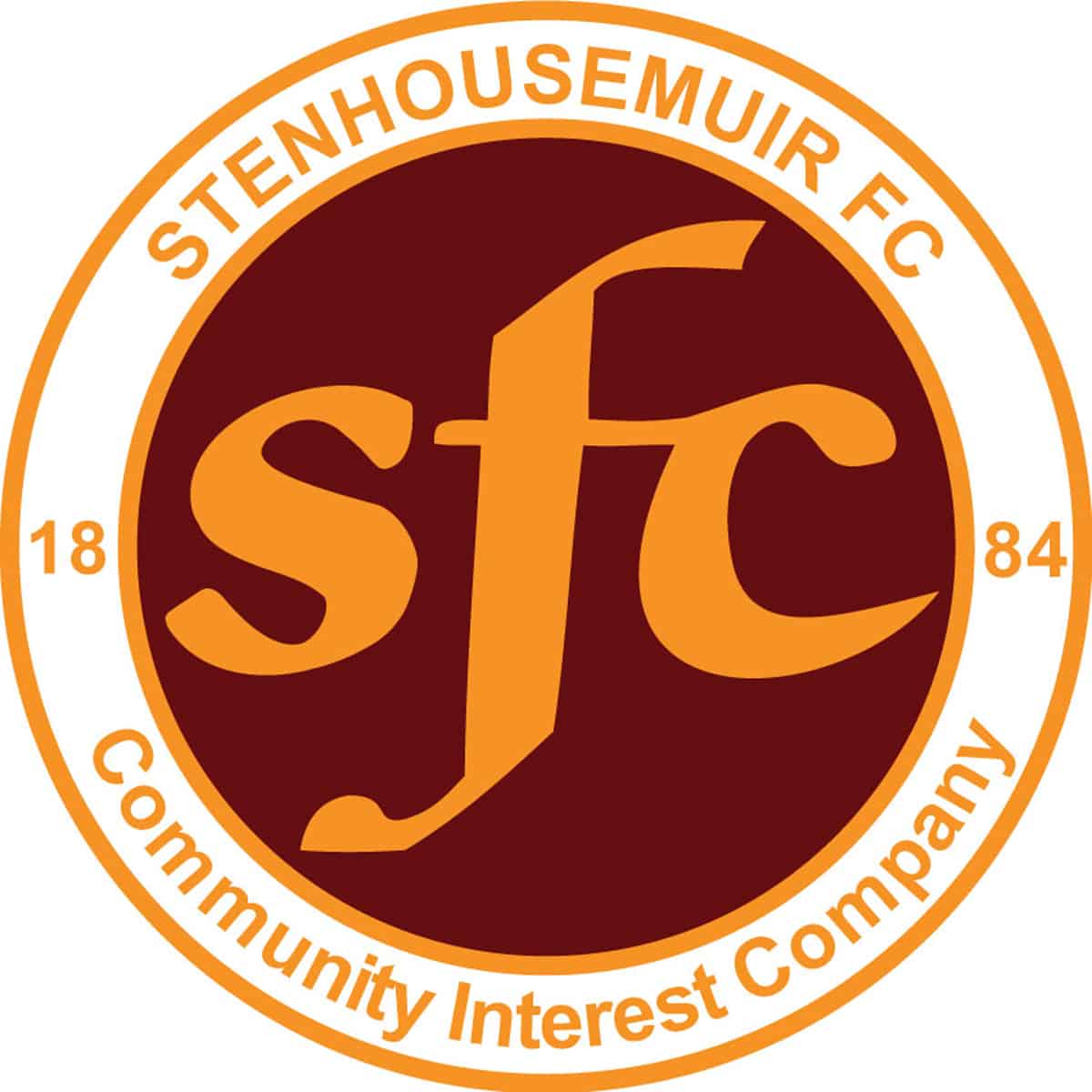 SPFL Ladbrokes League 1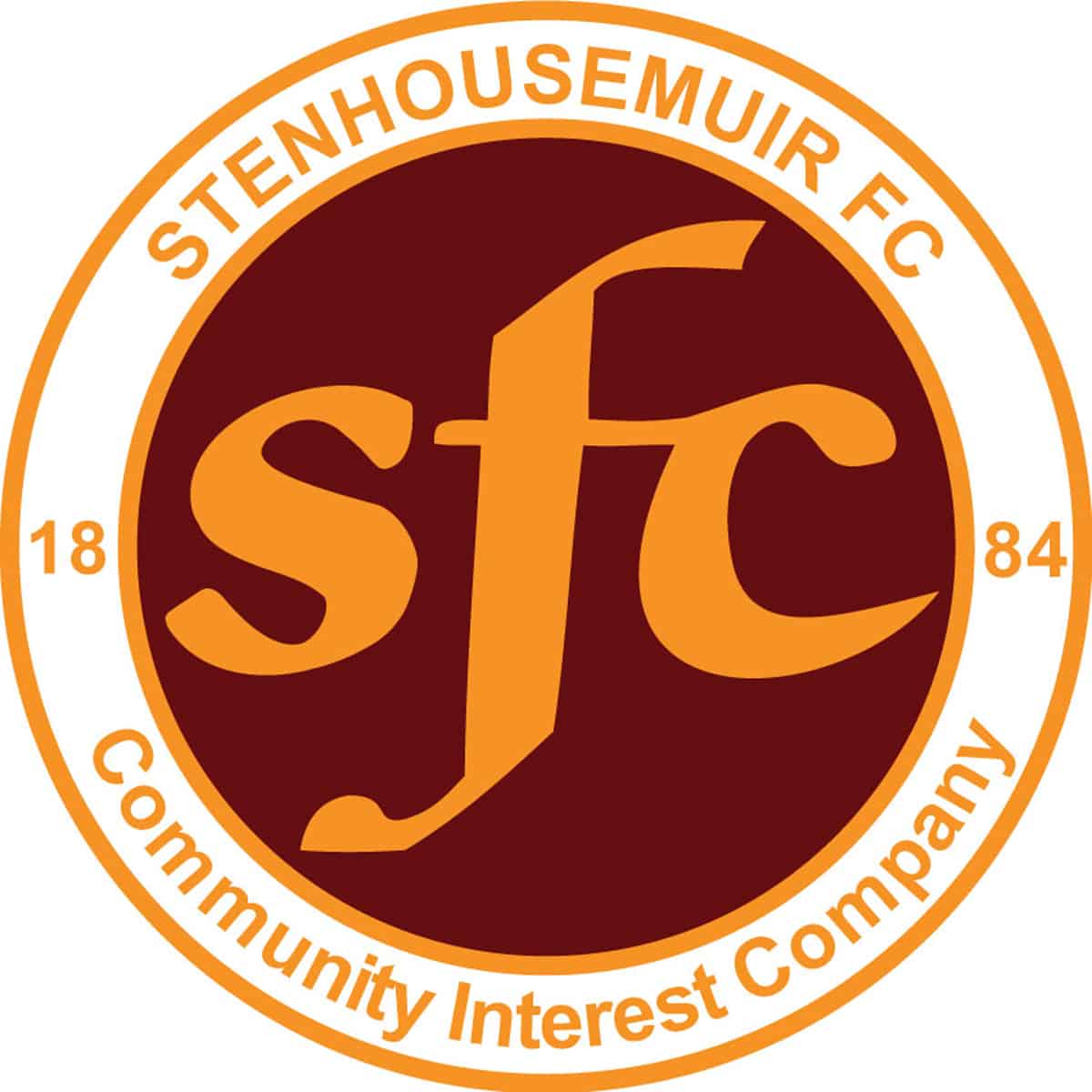 SPFL Ladbrokes League 1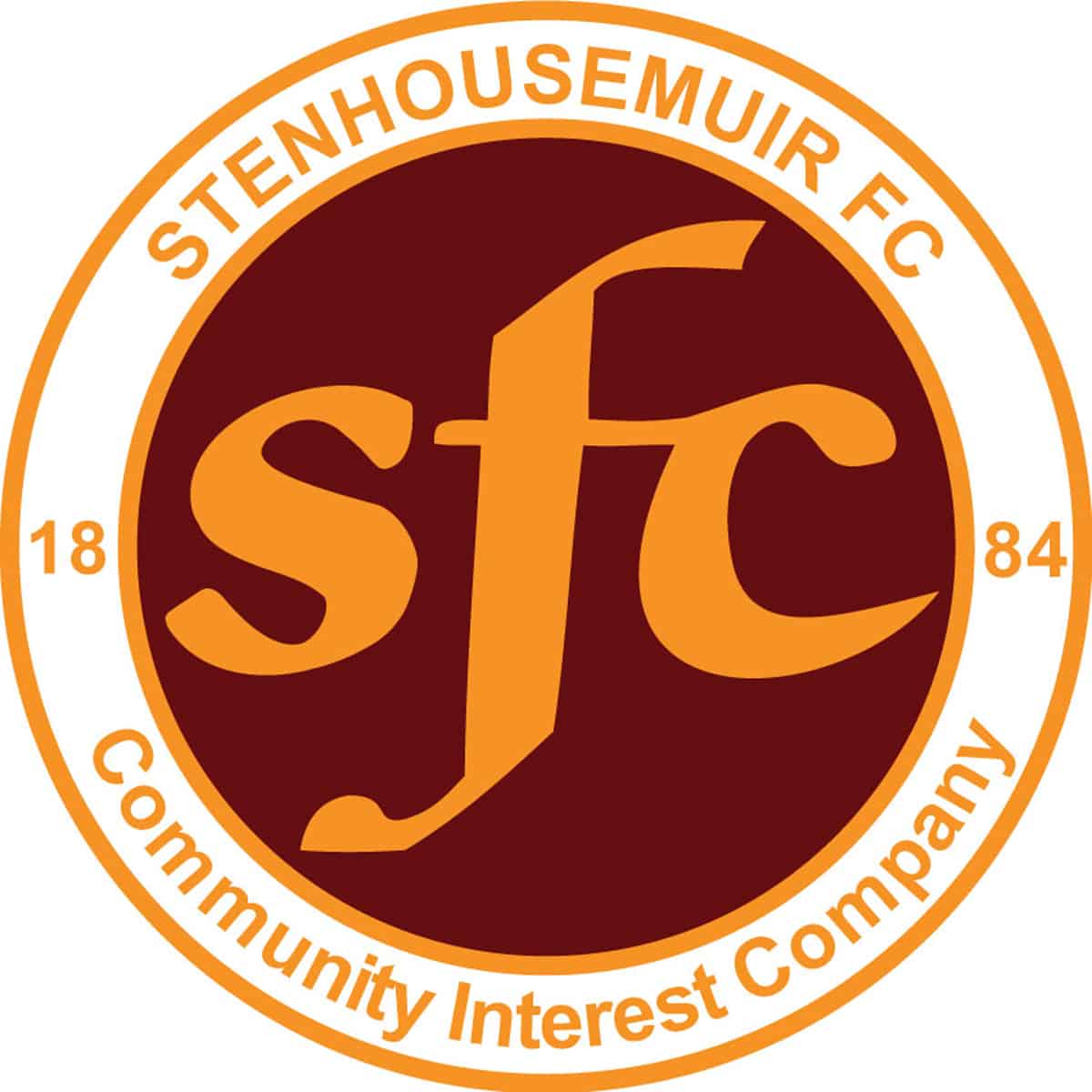 SPFL Ladbrokes League 1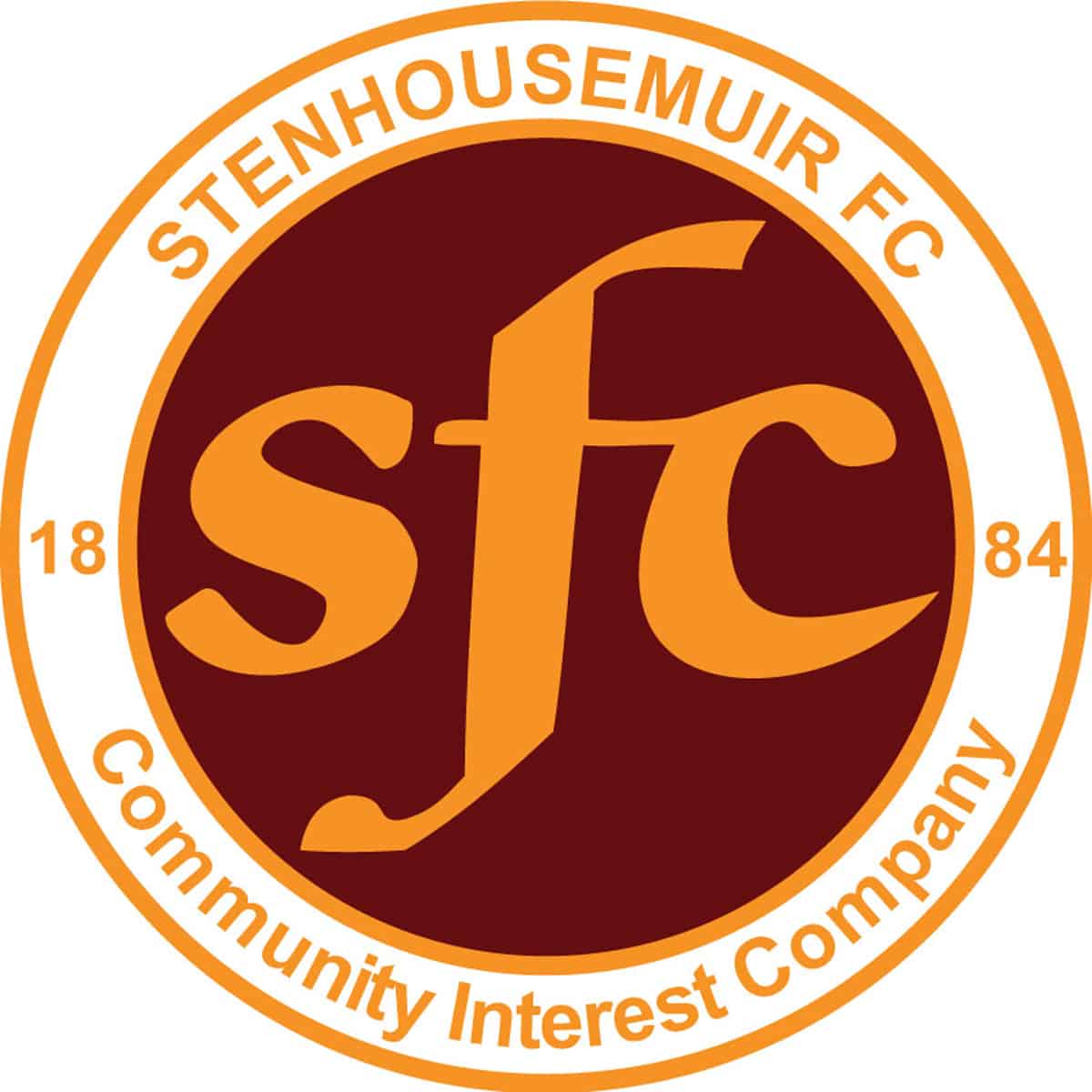 SPFL Ladbrokes League 1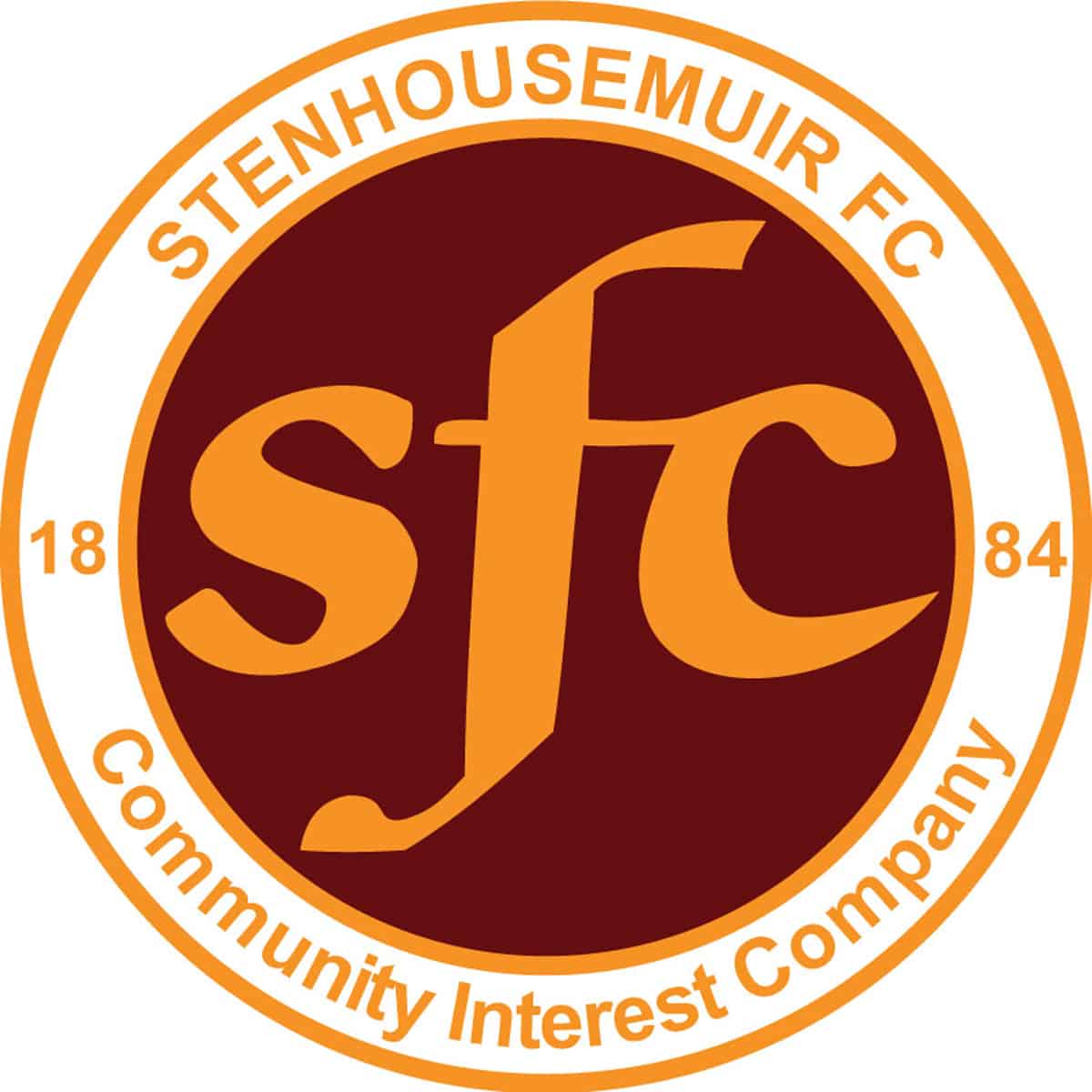 Scottish Gas Men's Scottish Cup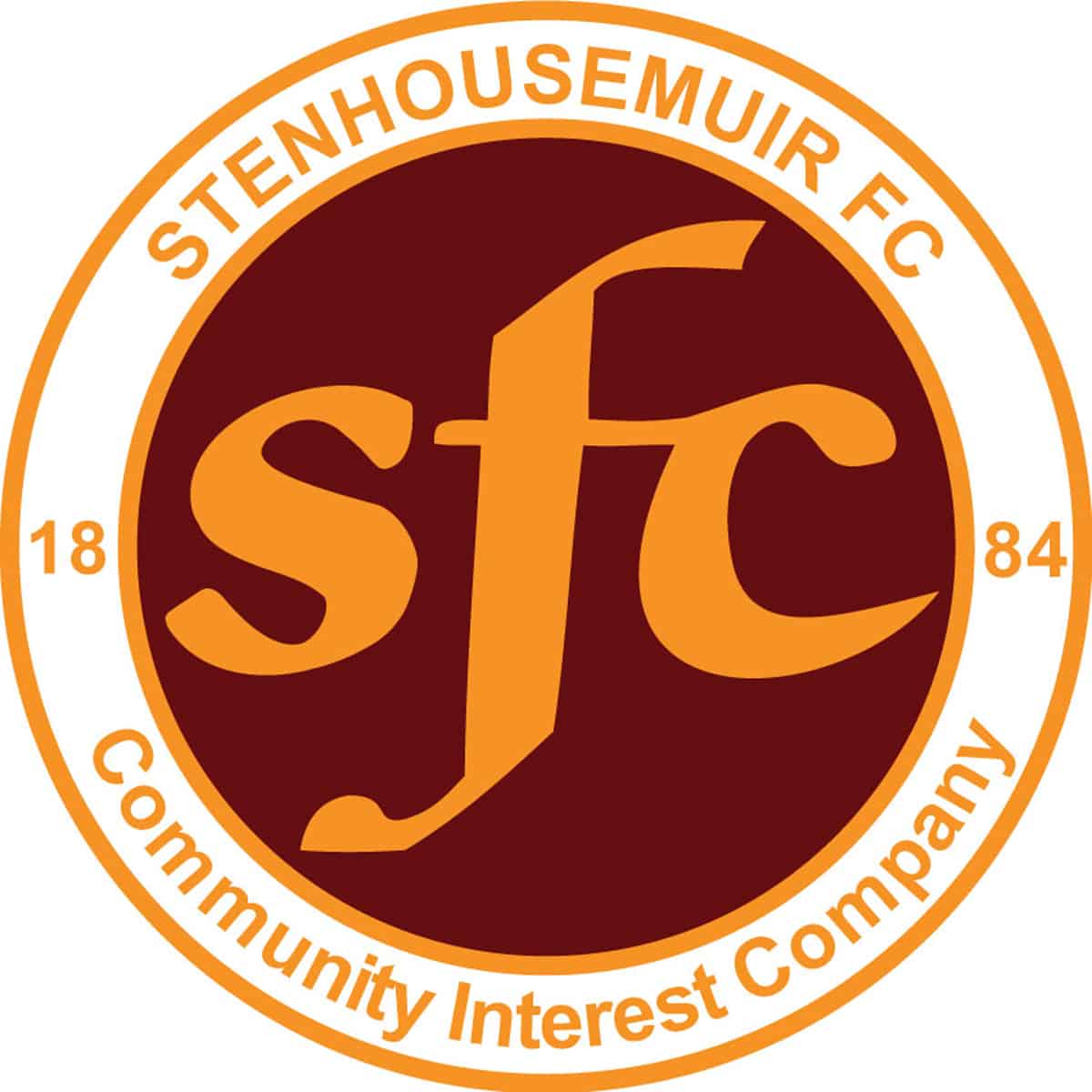 SPFL Ladbrokes League 1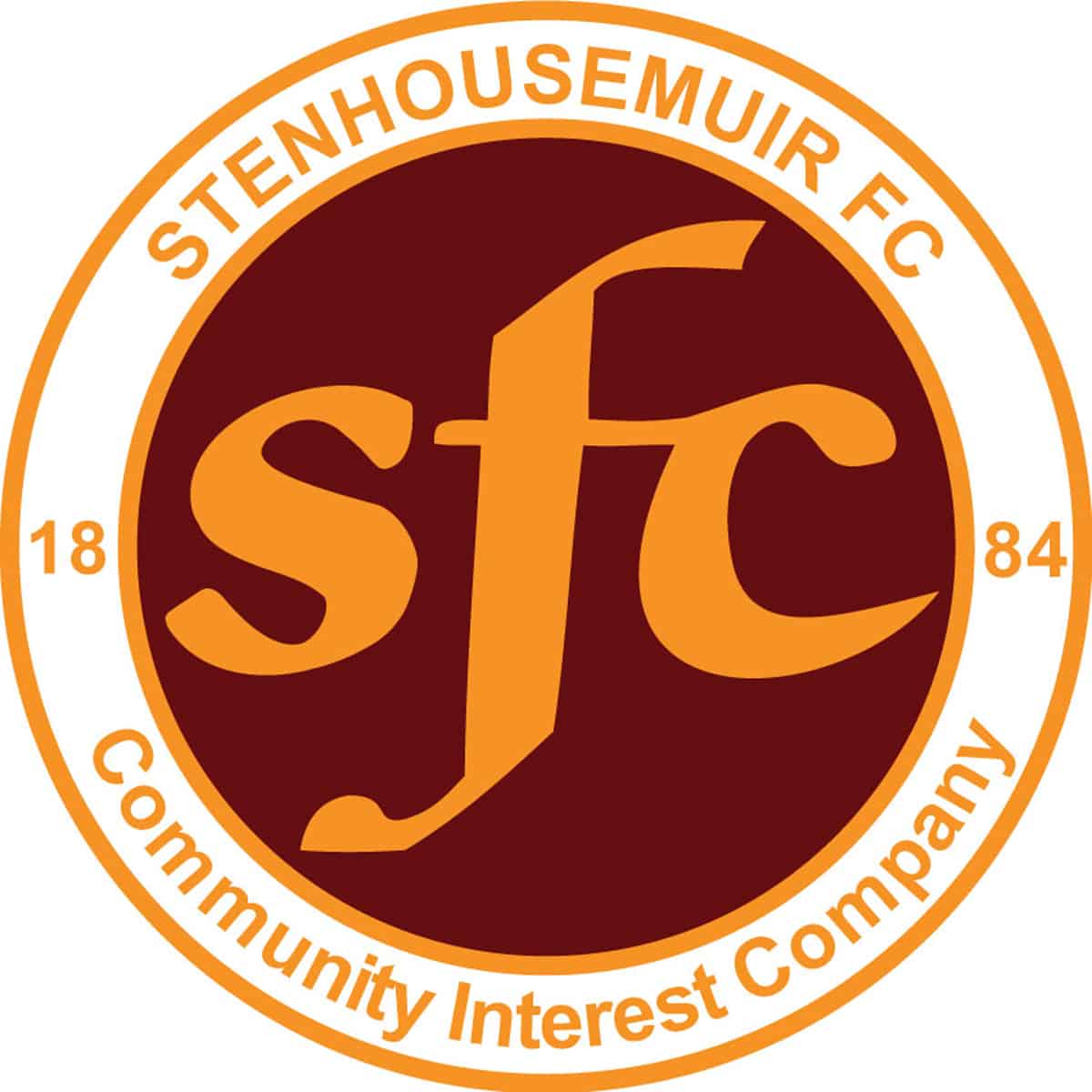 SPFL Ladbrokes League 1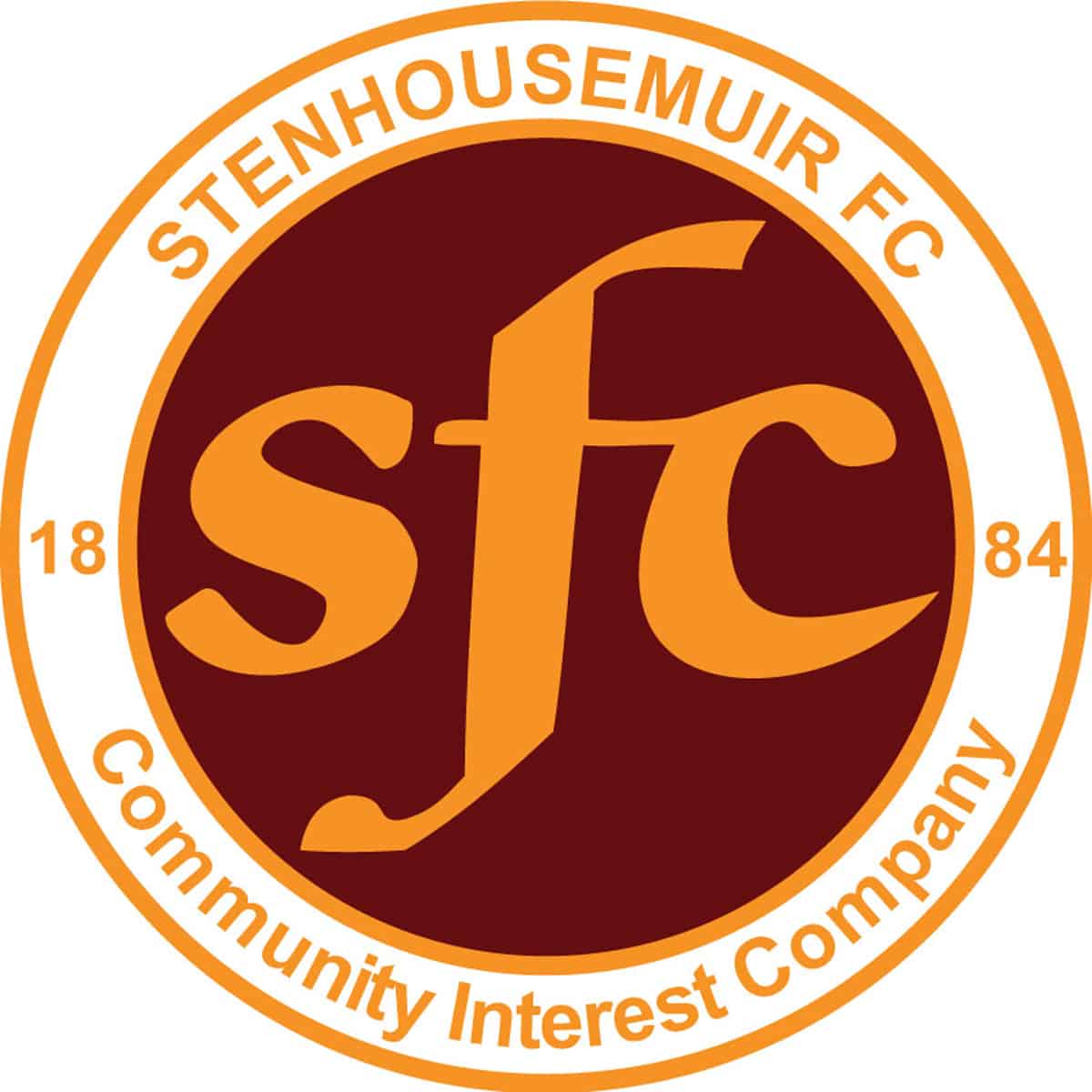 SPFL Ladbrokes League 1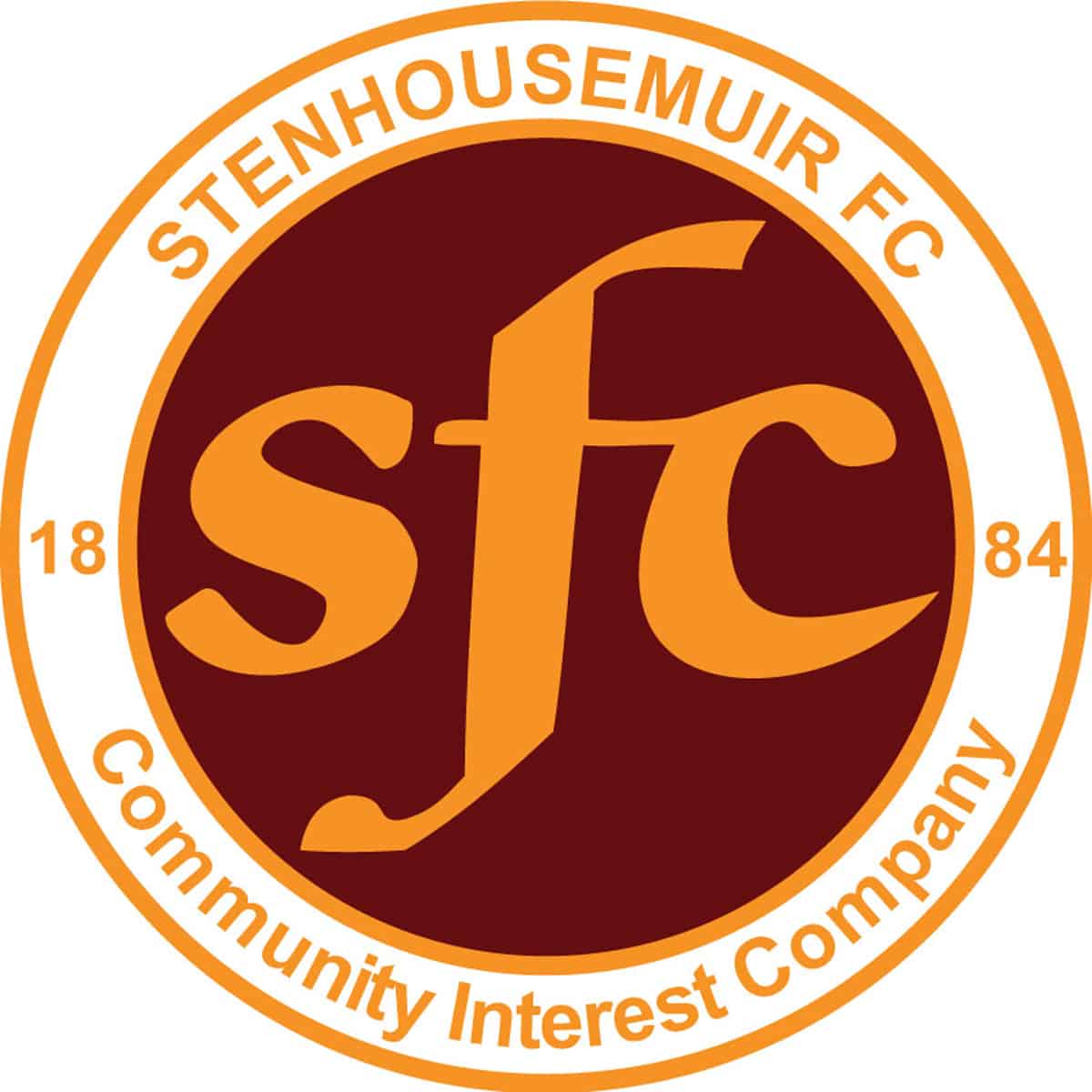 SPFL Ladbrokes League 1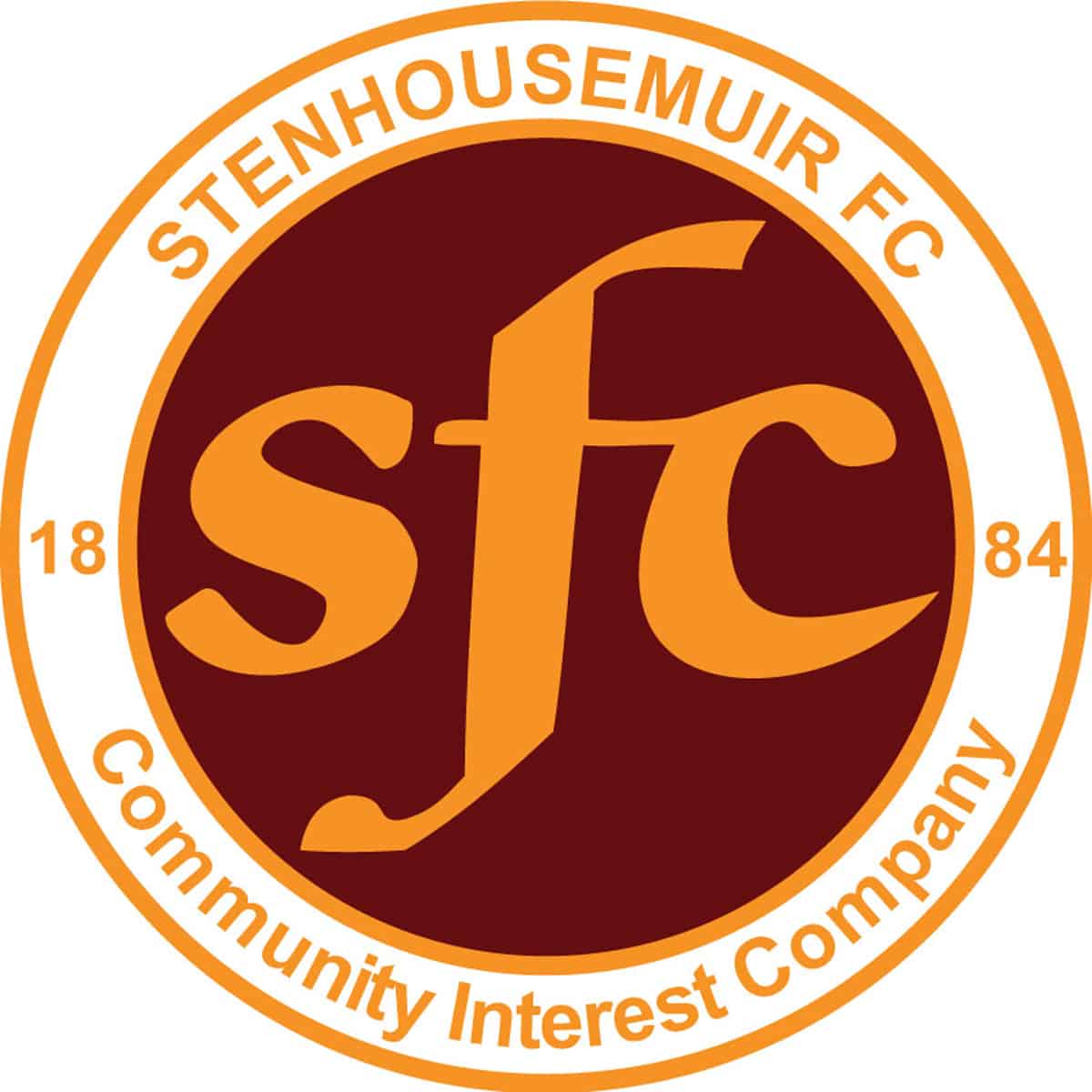 SPFL Ladbrokes League 1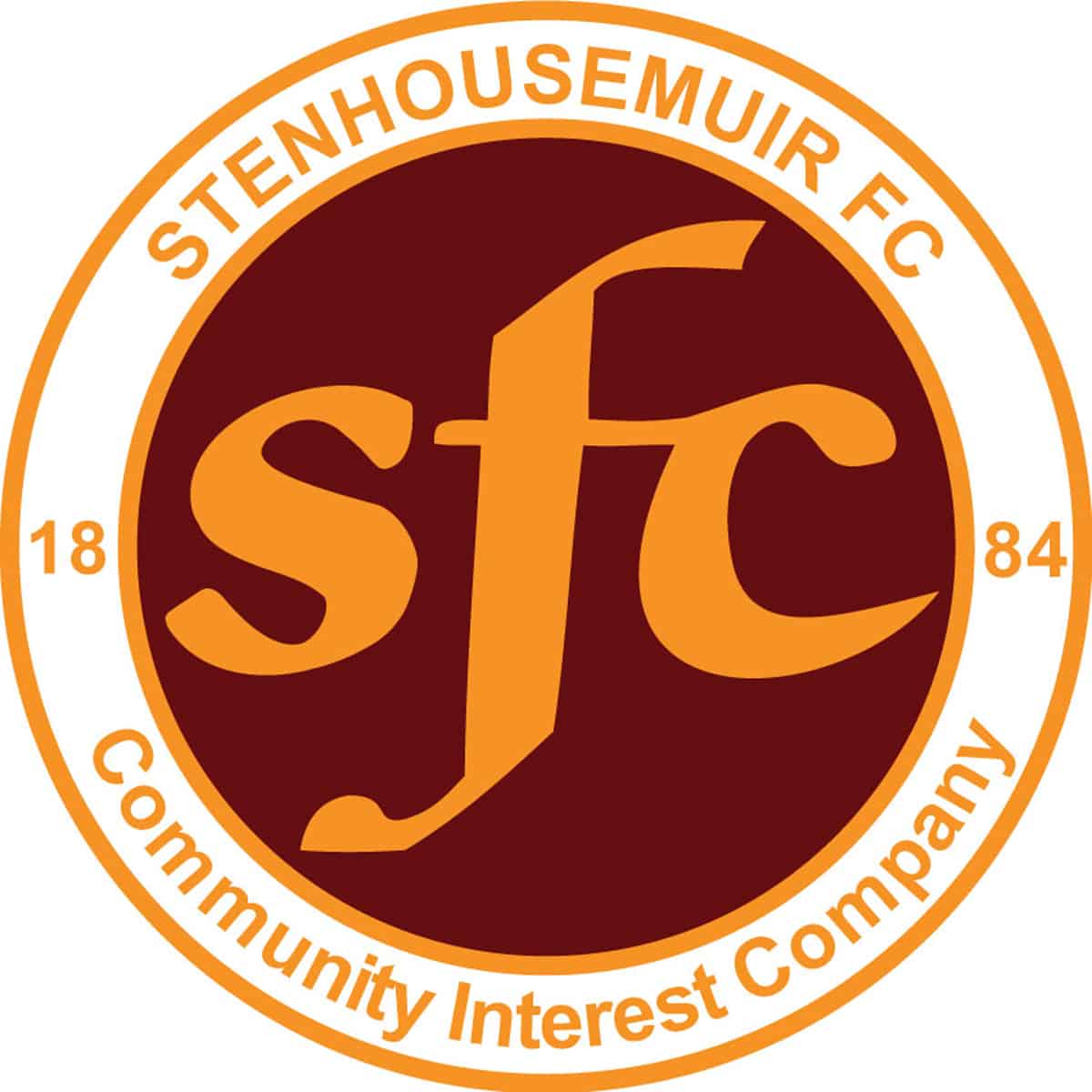 Scottish Gas Men's Scottish Cup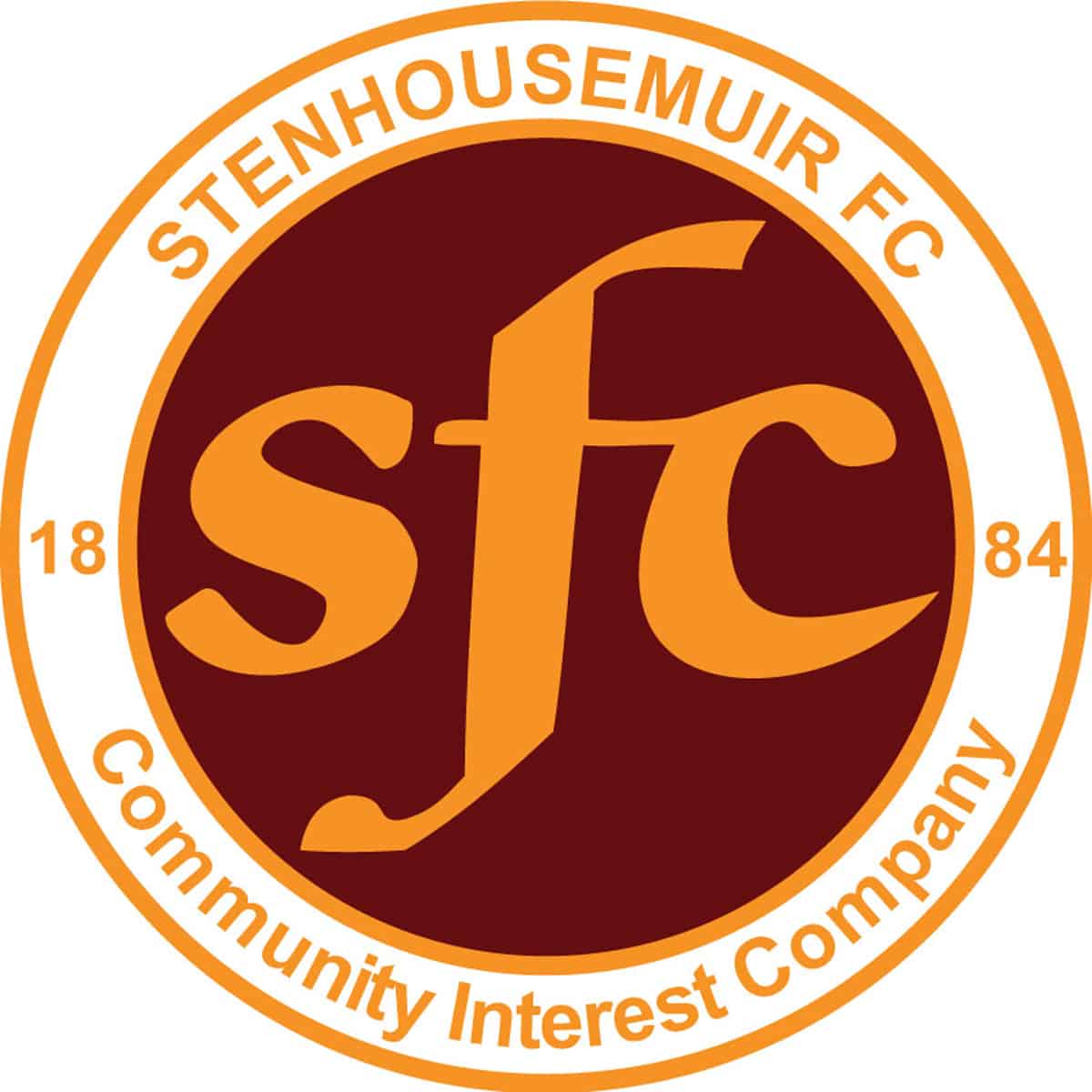 SPFL Ladbrokes League 1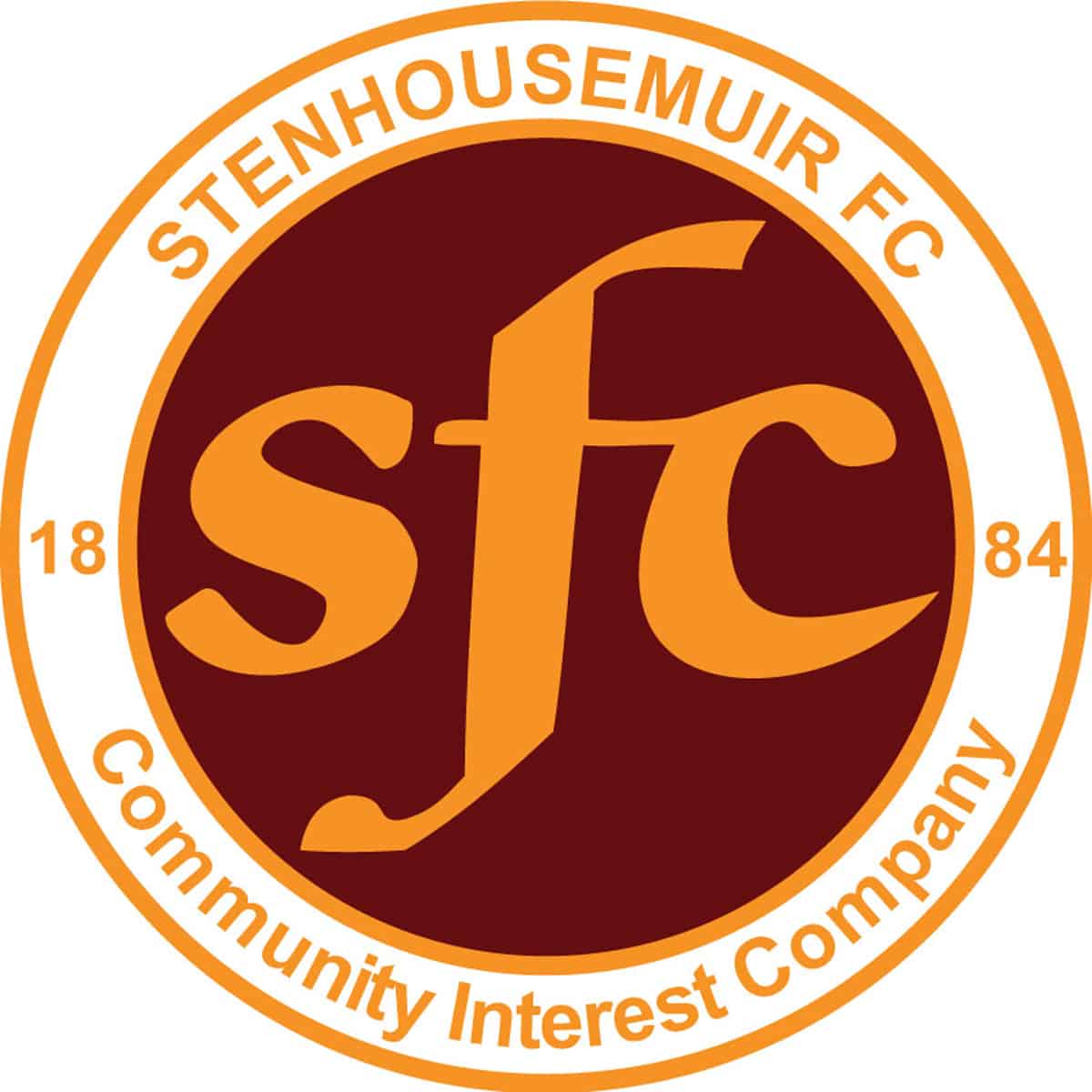 SPFL Ladbrokes League 1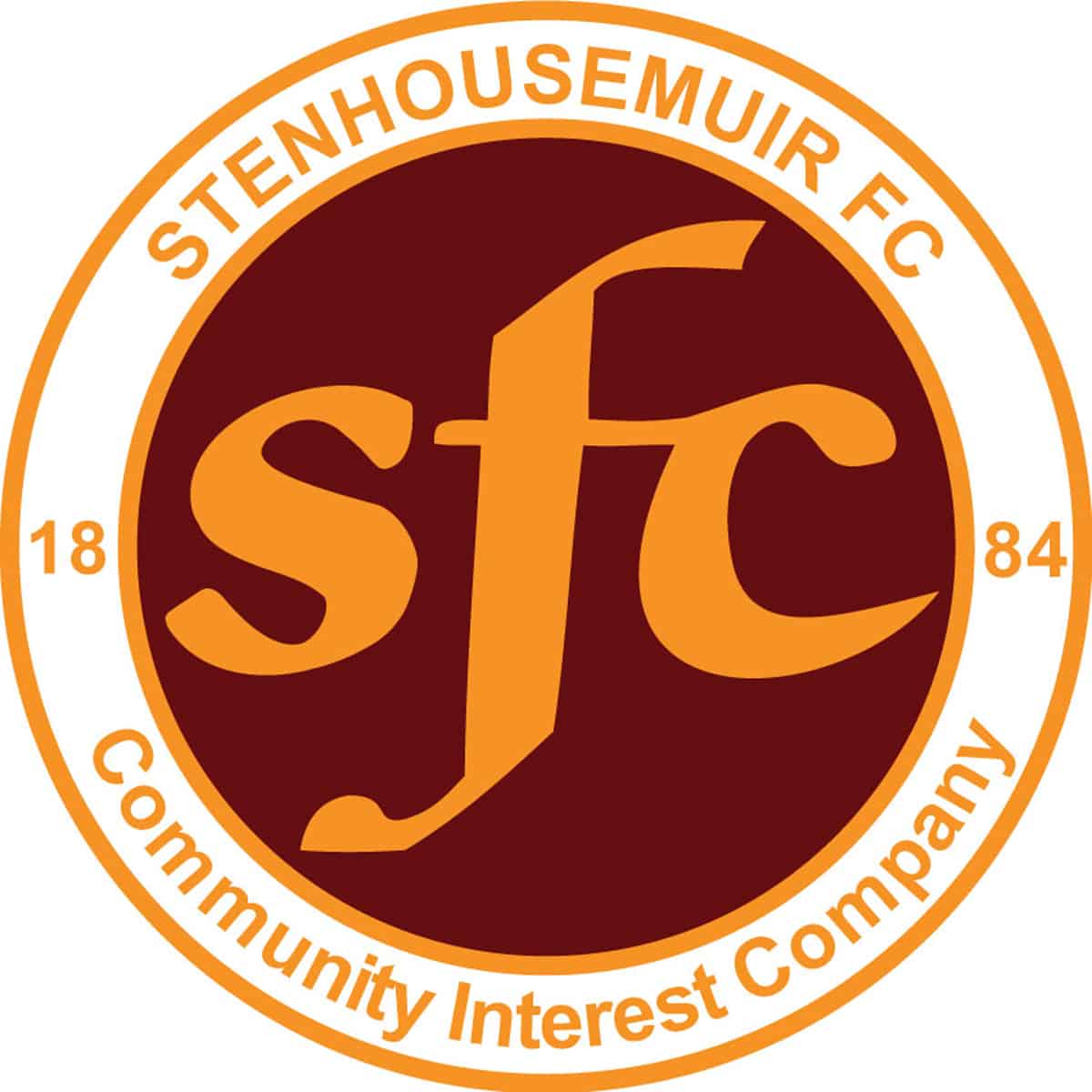 SPFL Ladbrokes League 1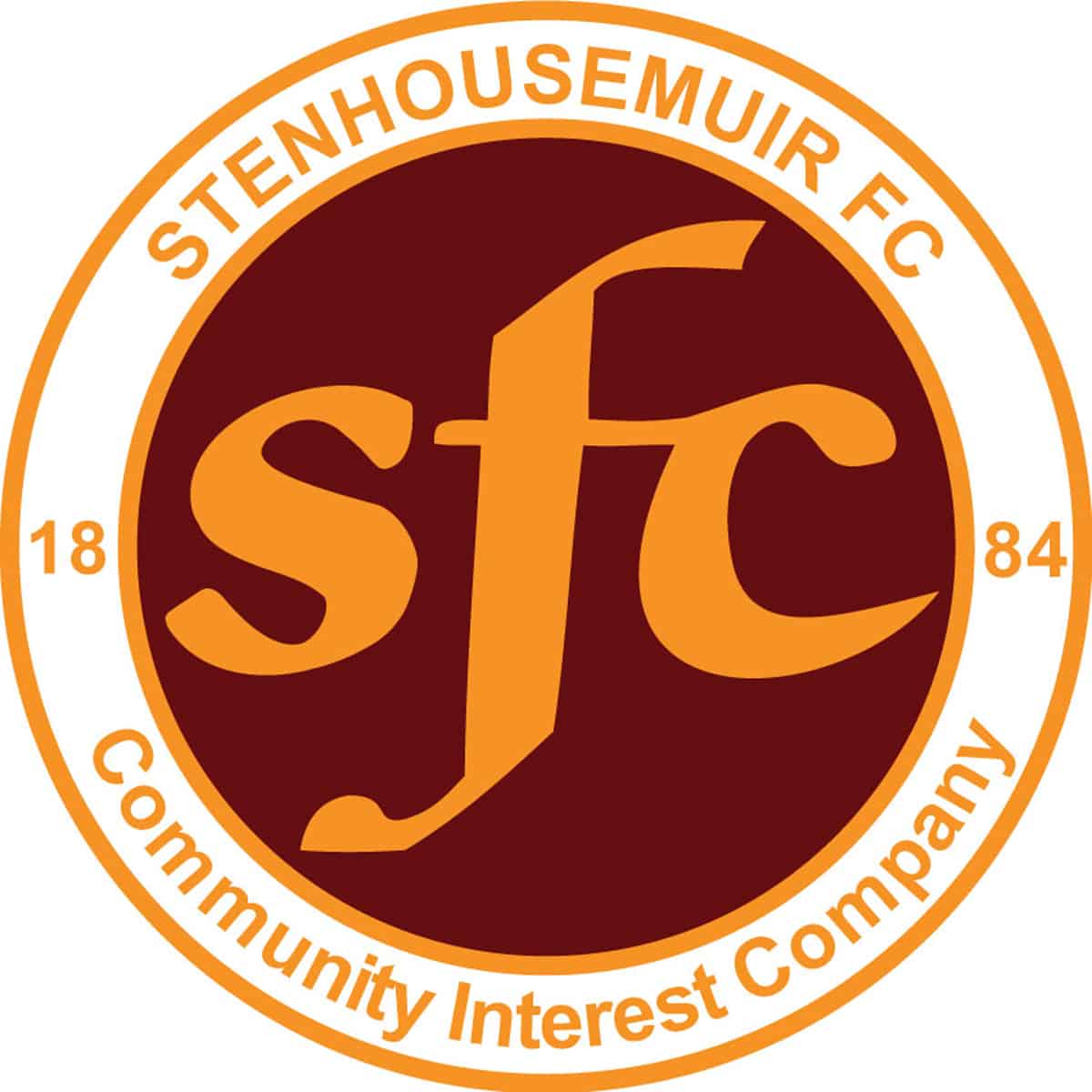 SPFL Ladbrokes League 1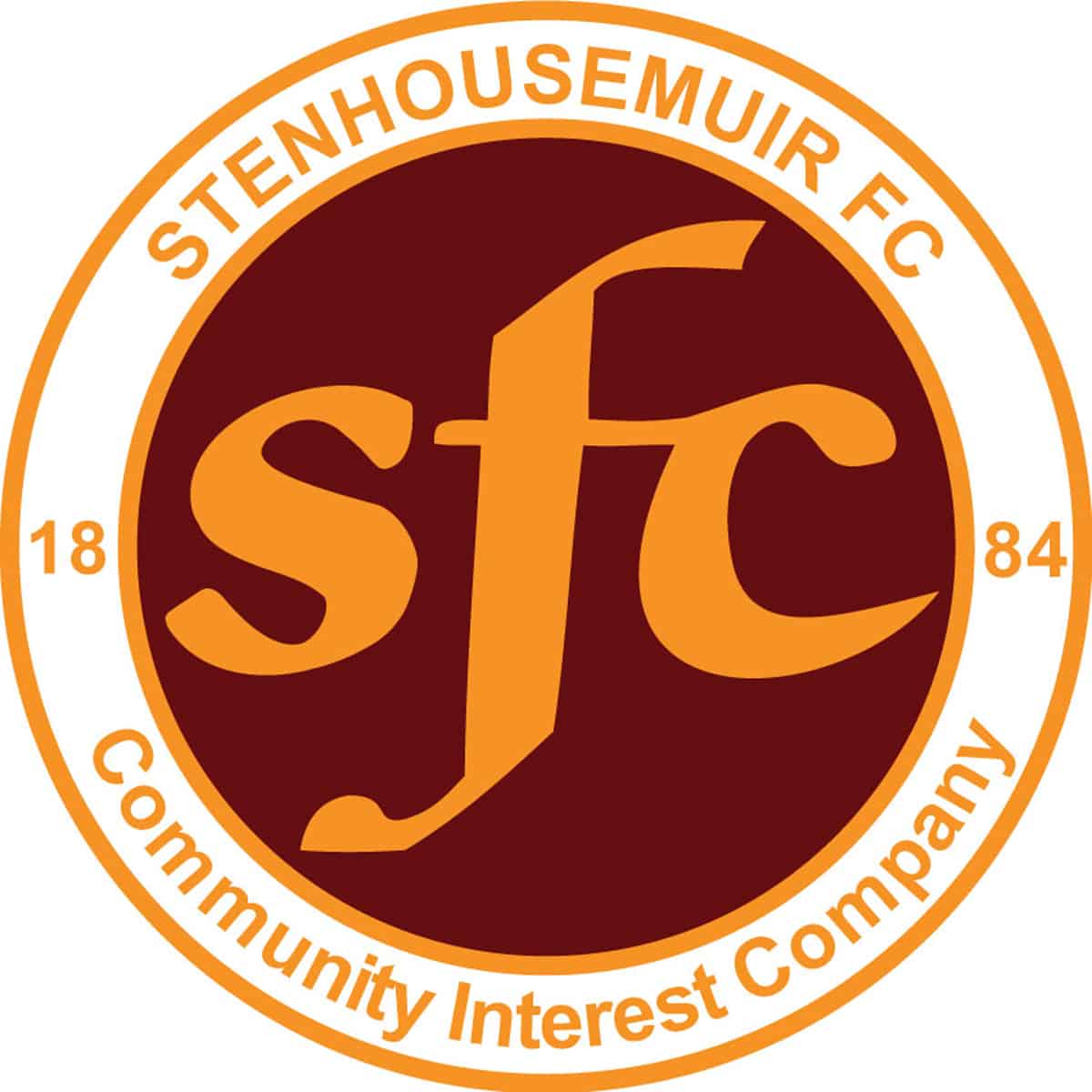 Scottish Gas Men's Scottish Cup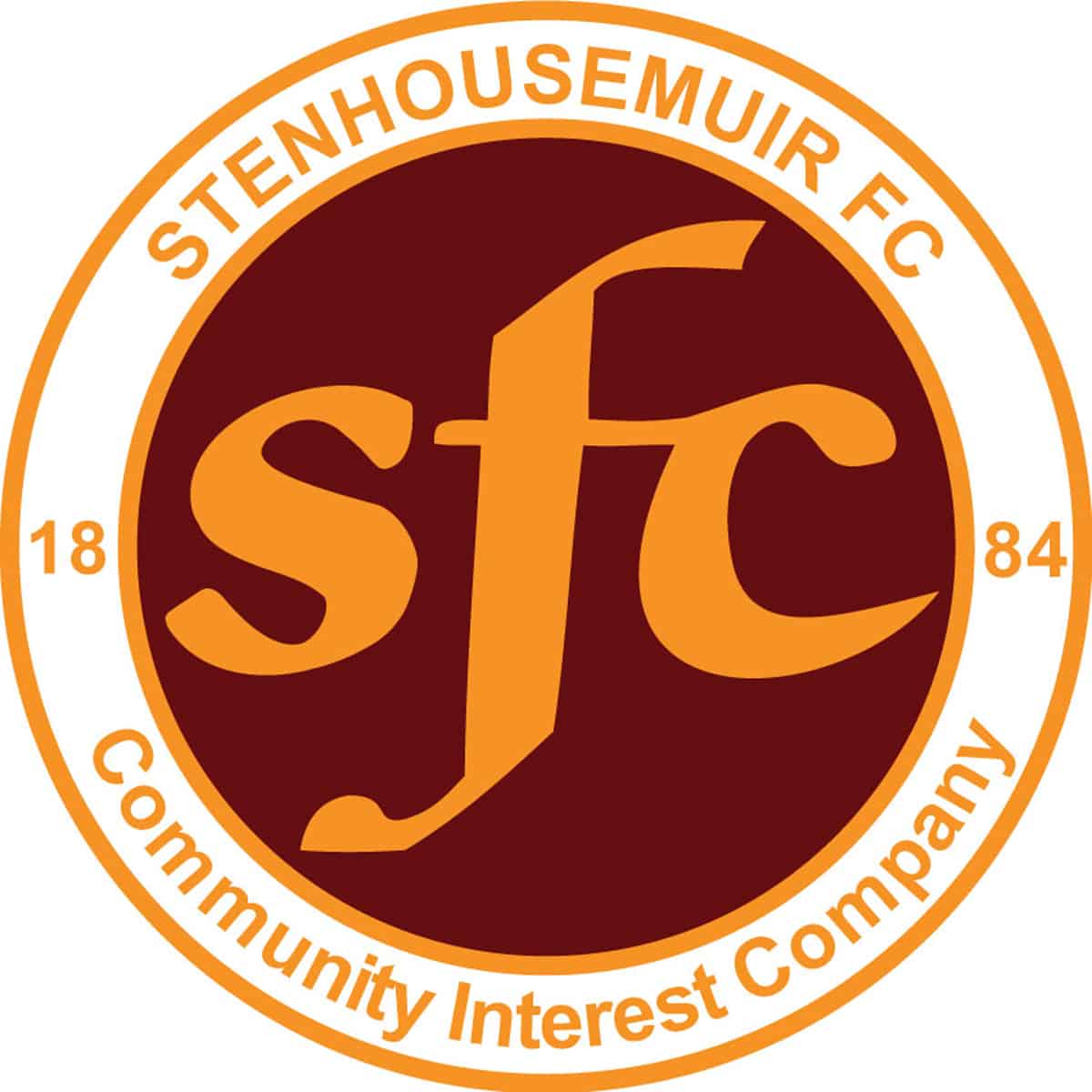 SPFL Ladbrokes League 1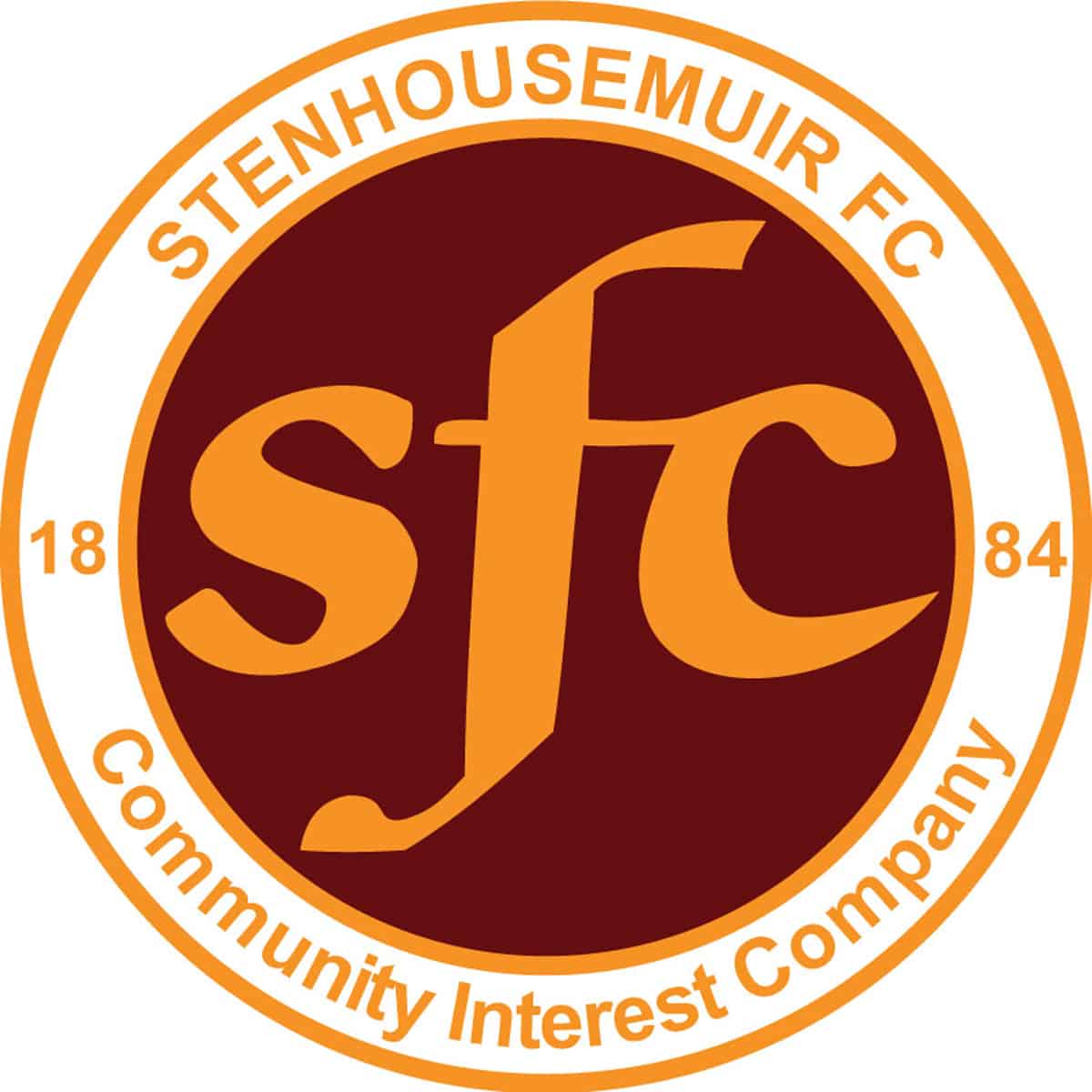 SPFL Ladbrokes League 1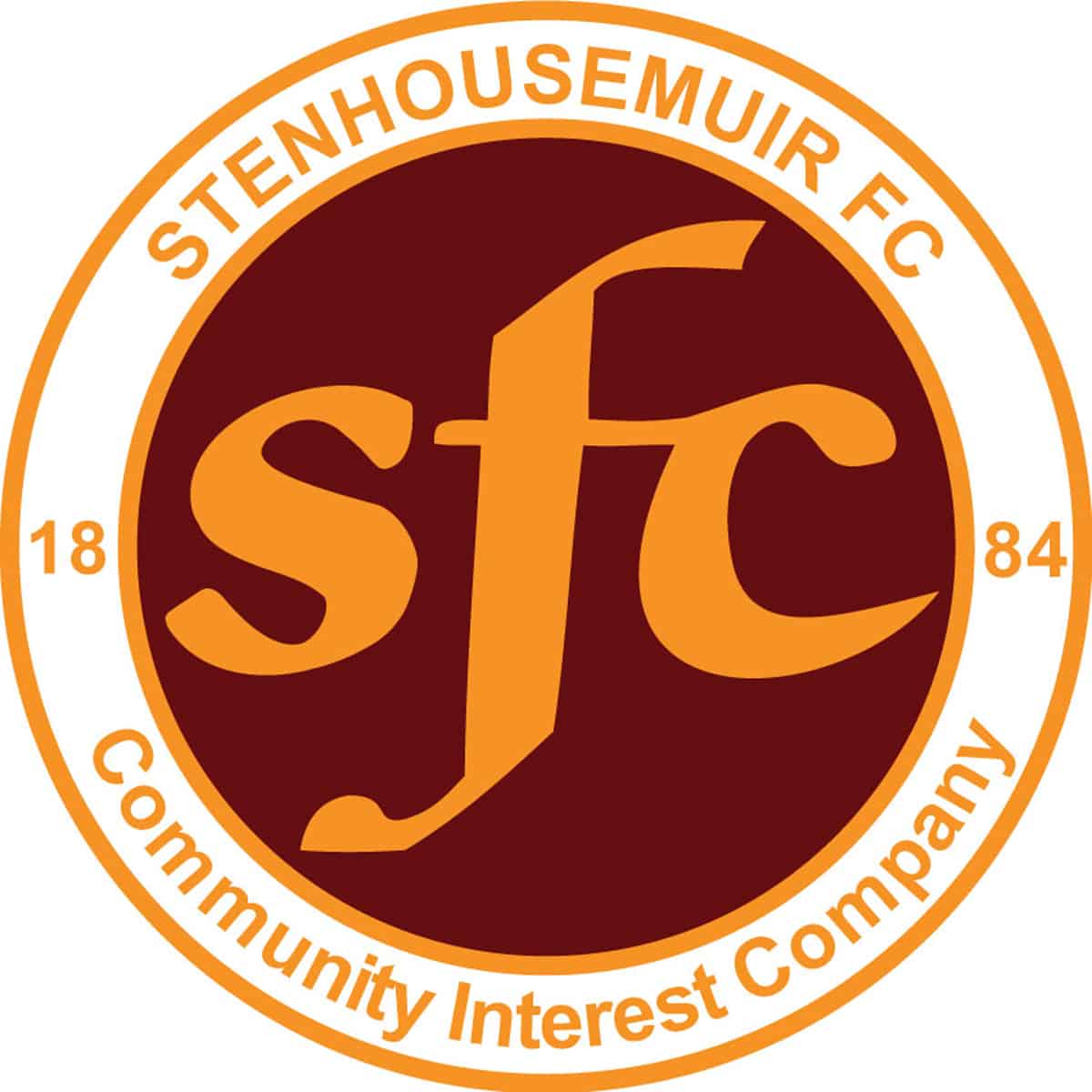 SPFL Ladbrokes League 1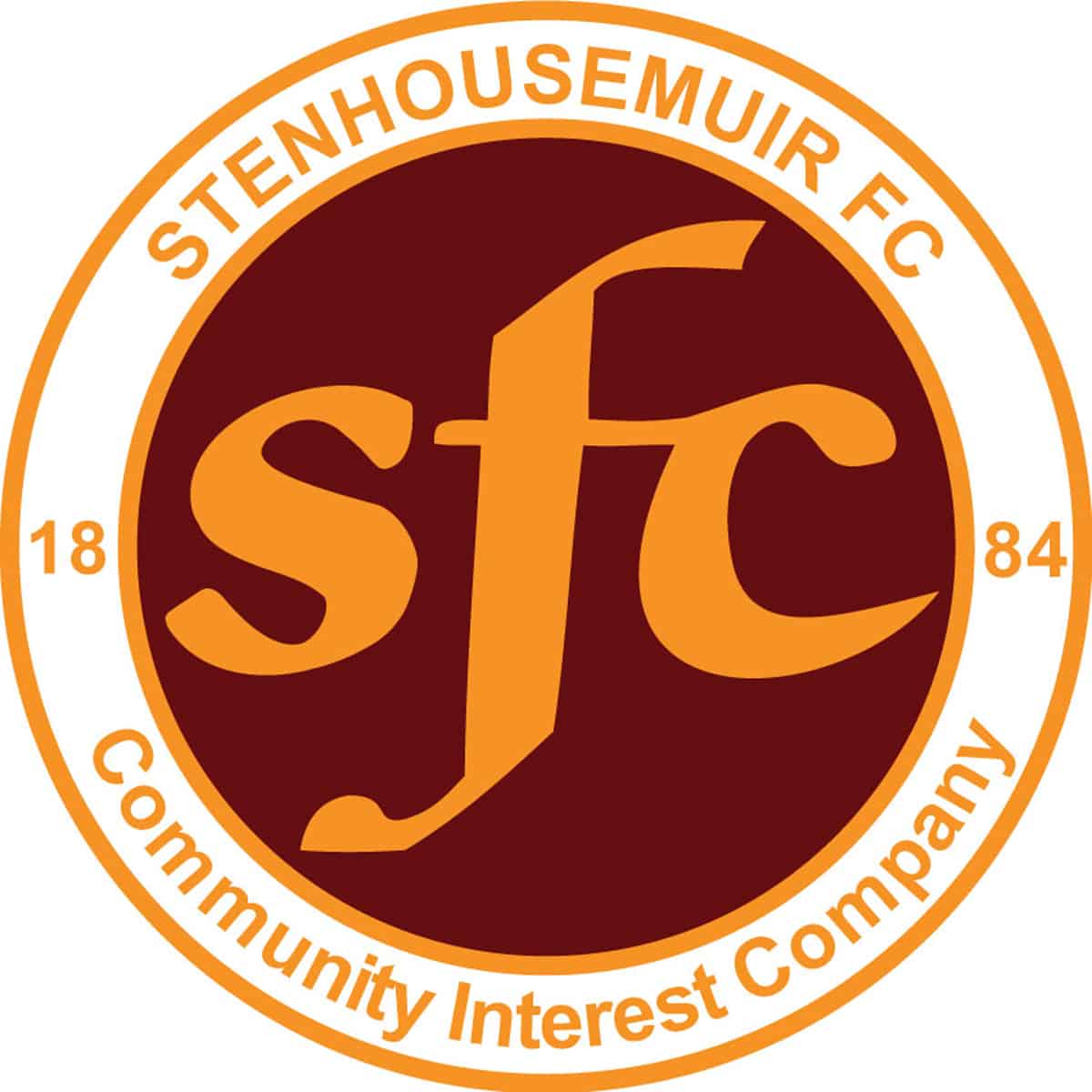 SPFL Ladbrokes League 1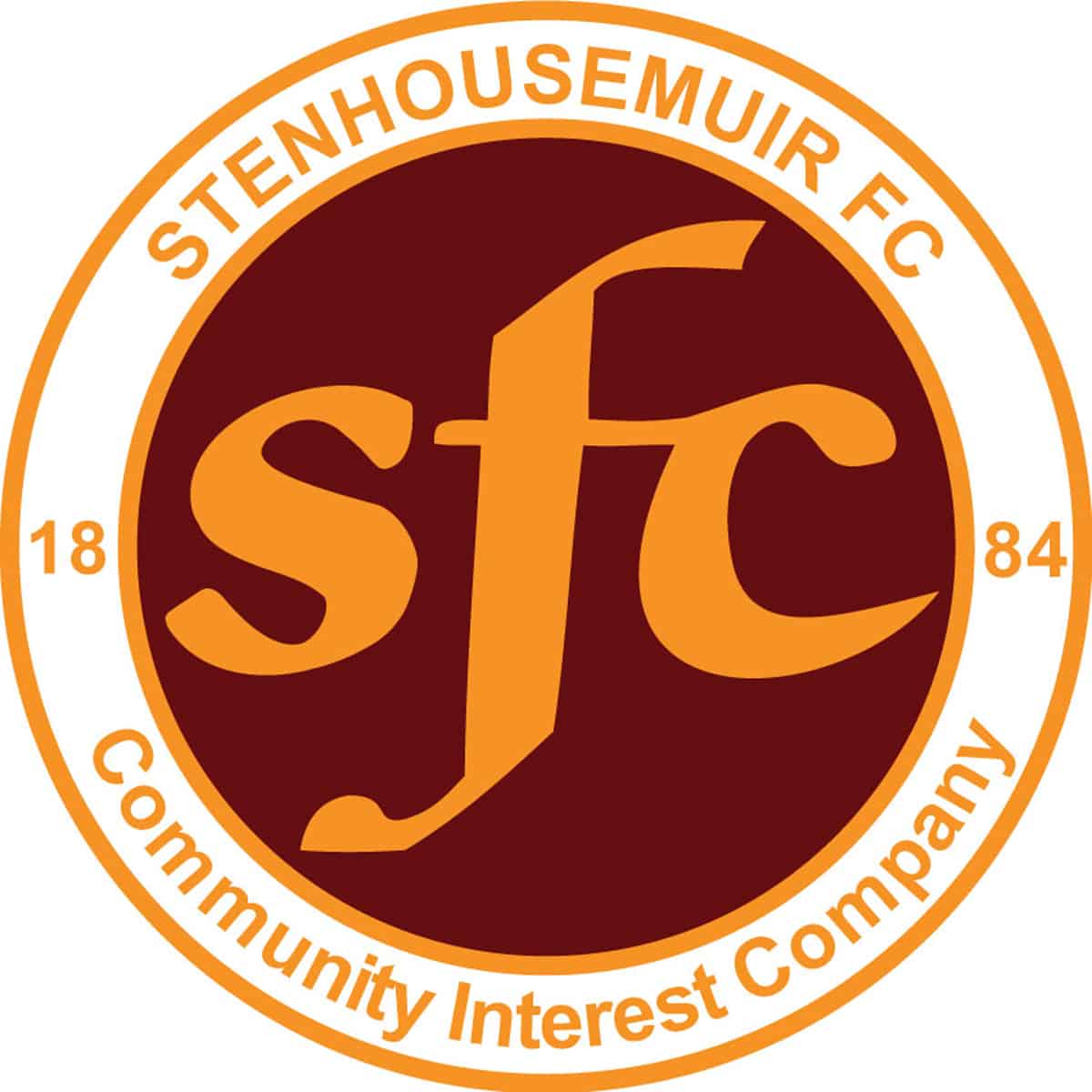 SPFL Ladbrokes League 1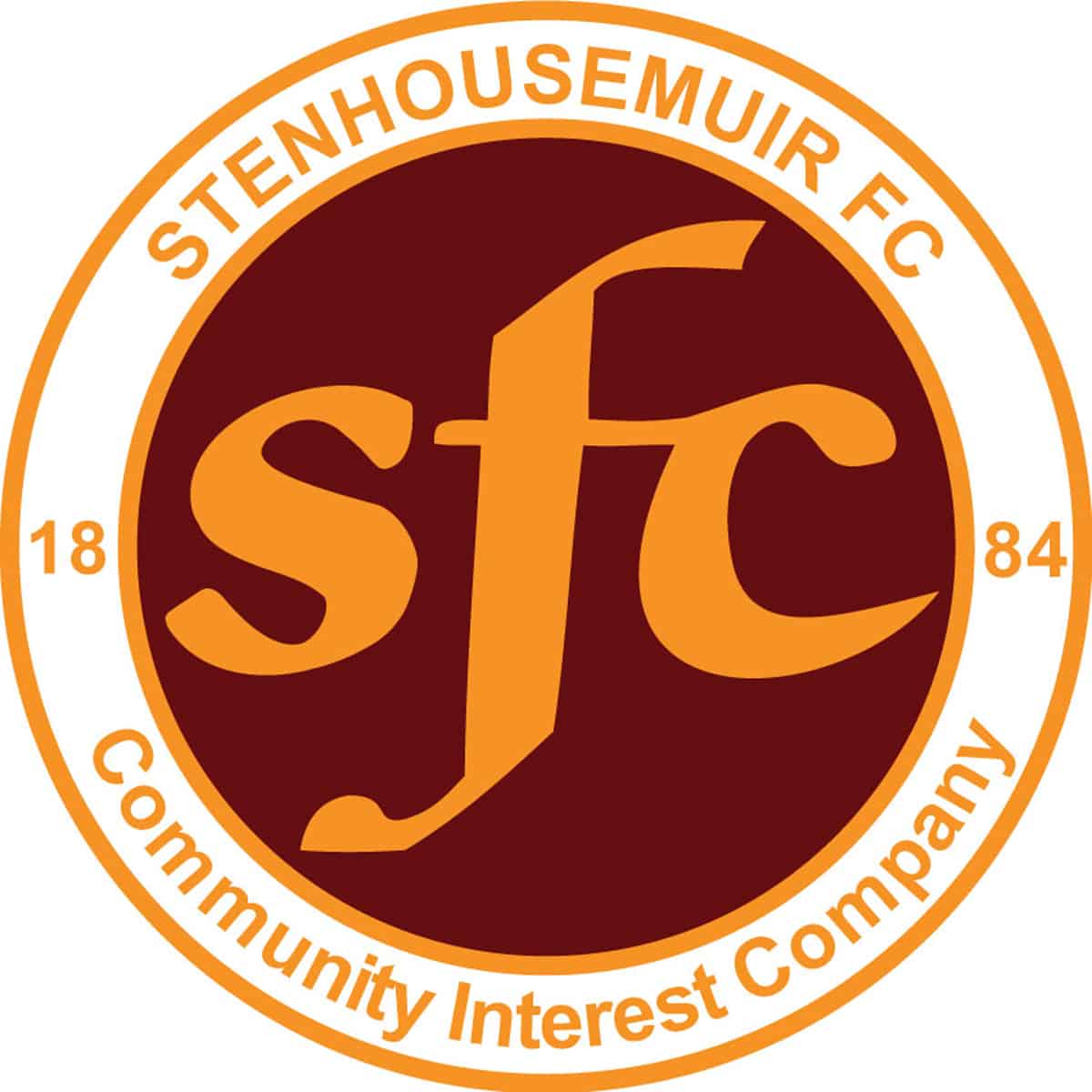 SPFL Ladbrokes League 1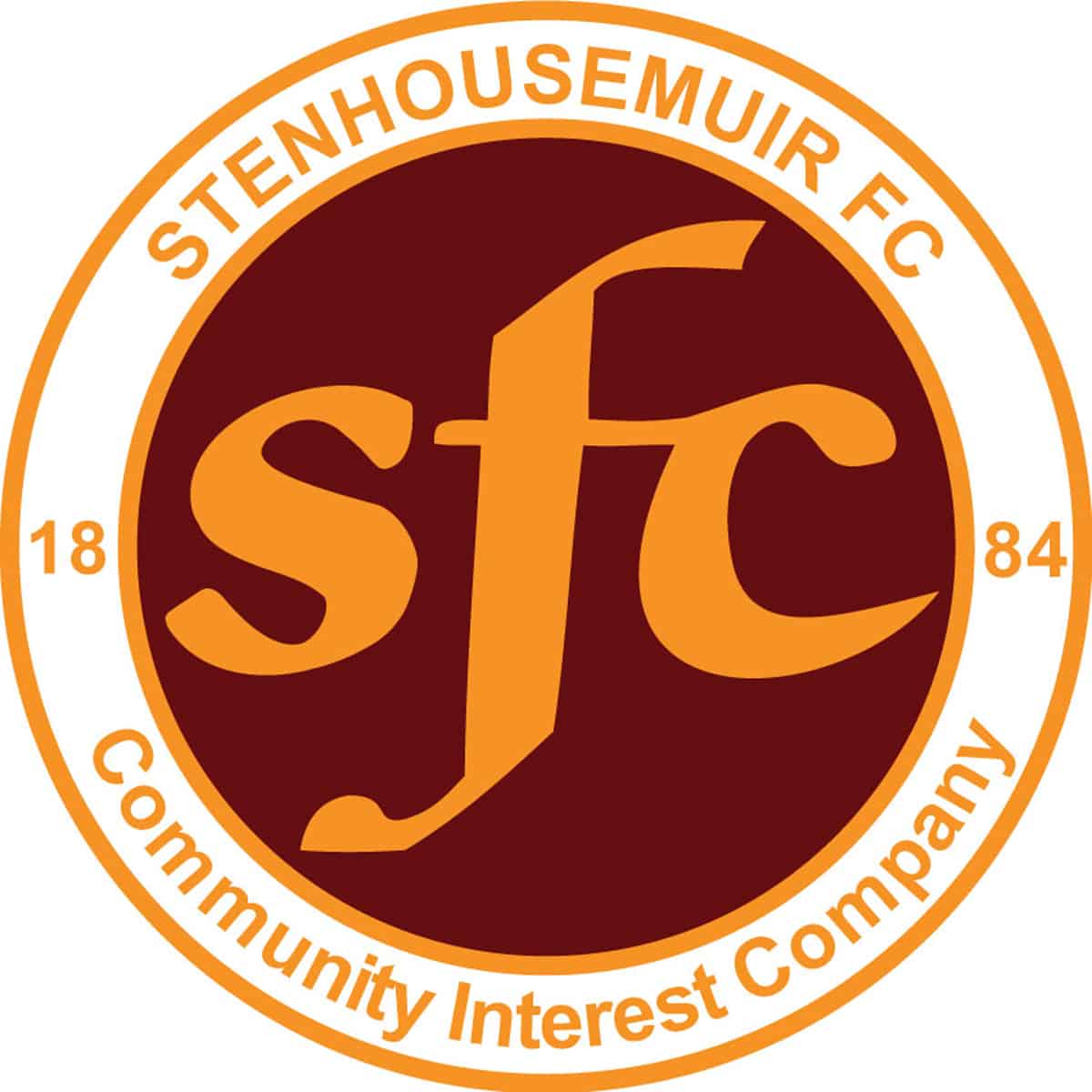 SPFL Ladbrokes League 1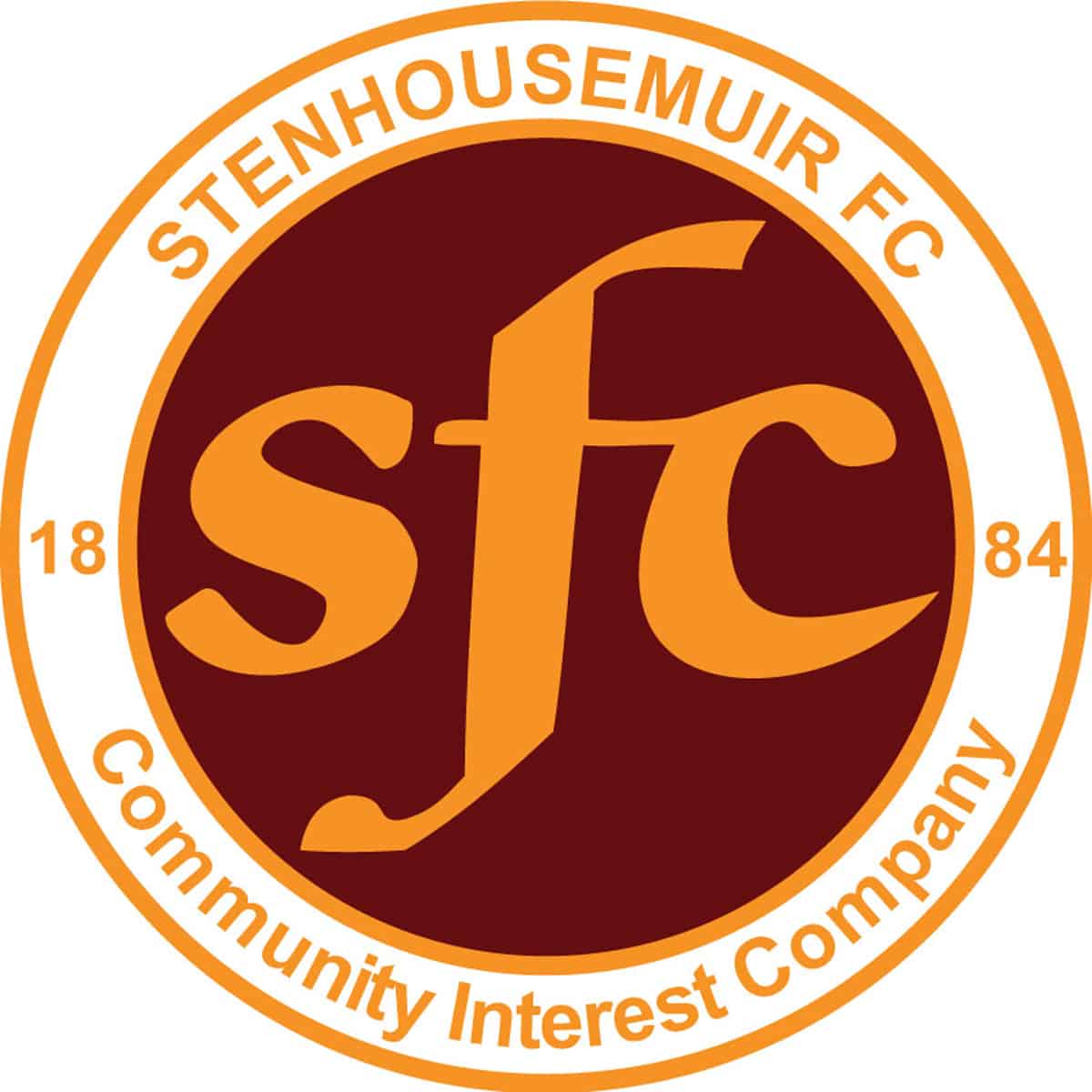 SPFL Ladbrokes League 1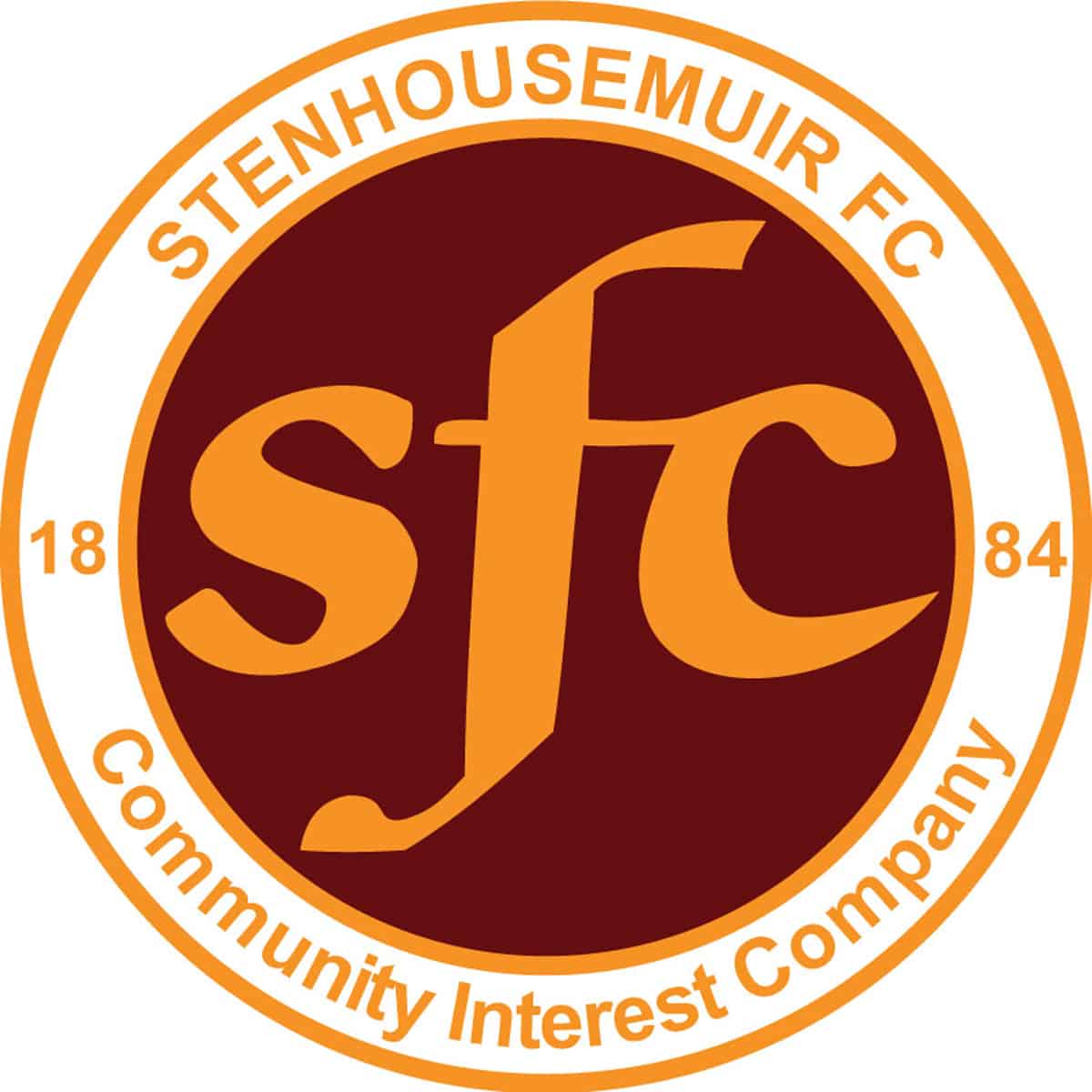 SPFL Ladbrokes League 1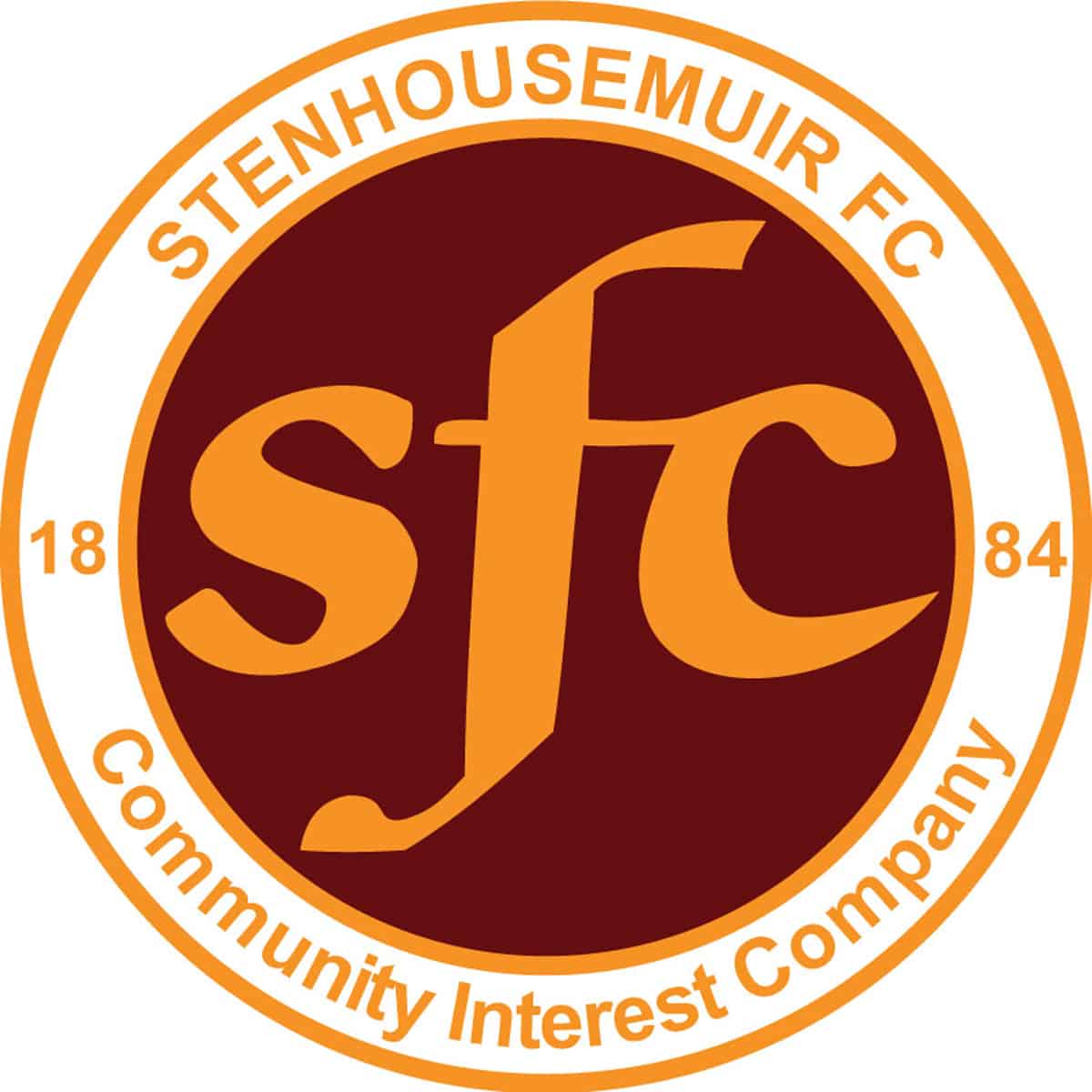 Betfred Cup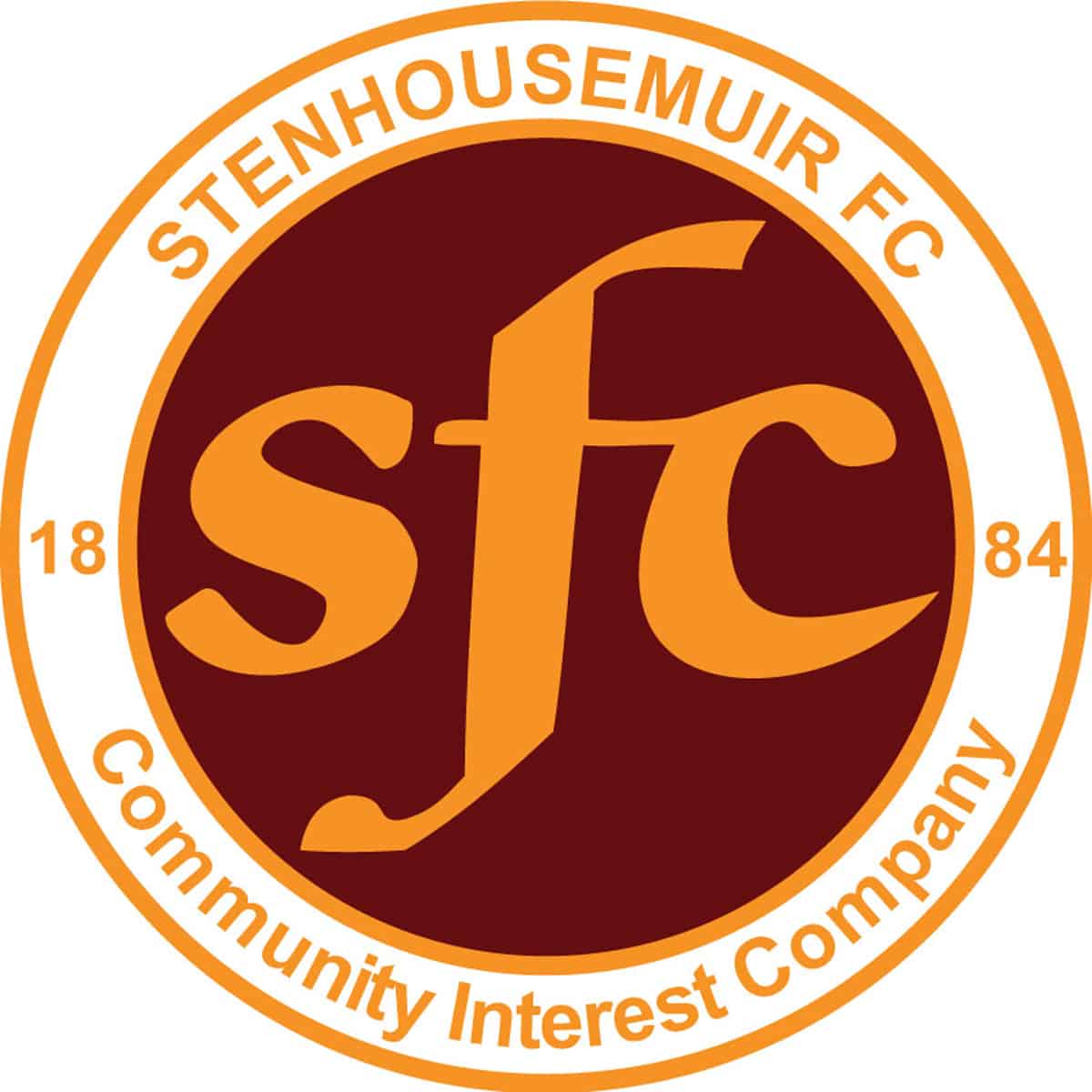 SPFL Ladbrokes League 1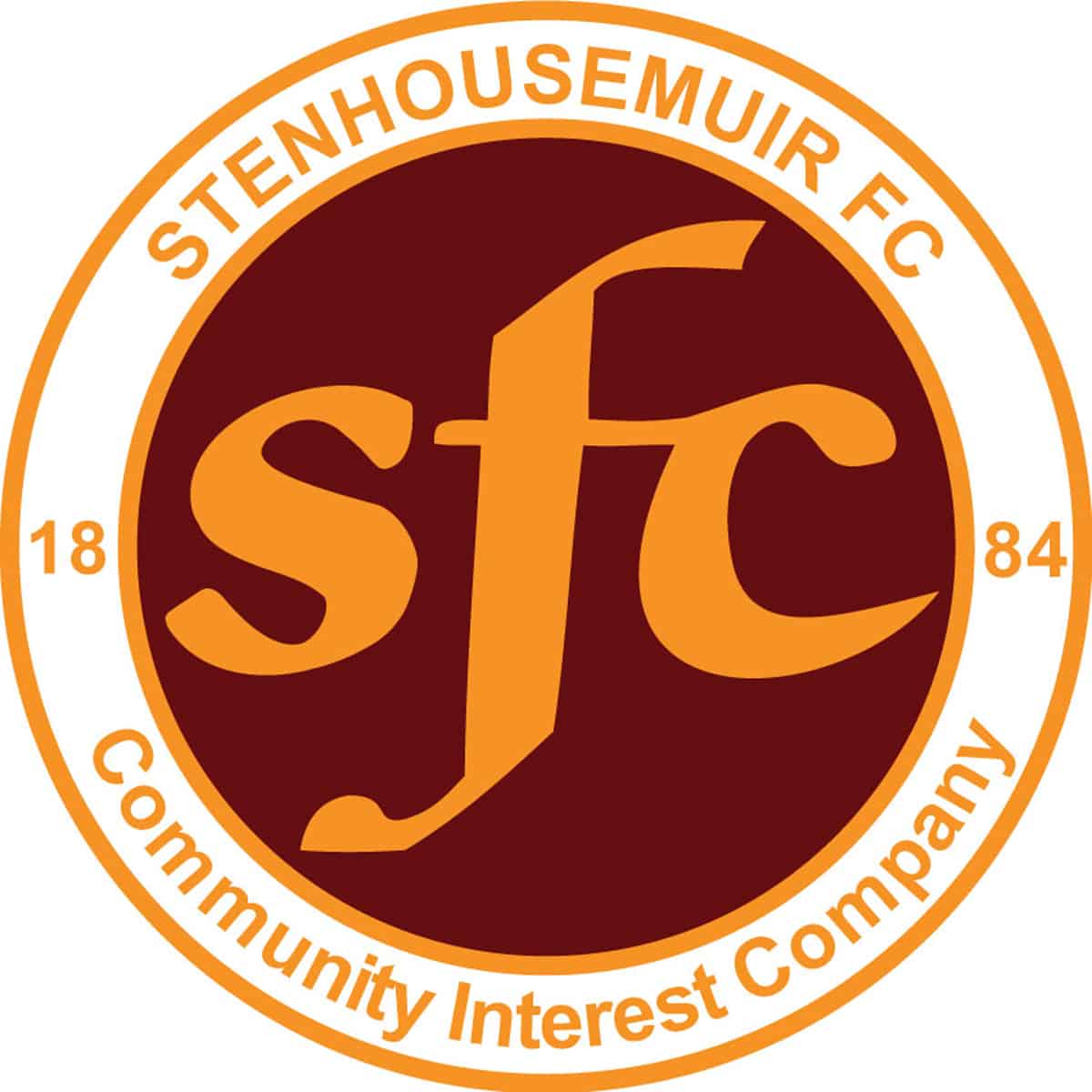 Petrofac Training Cup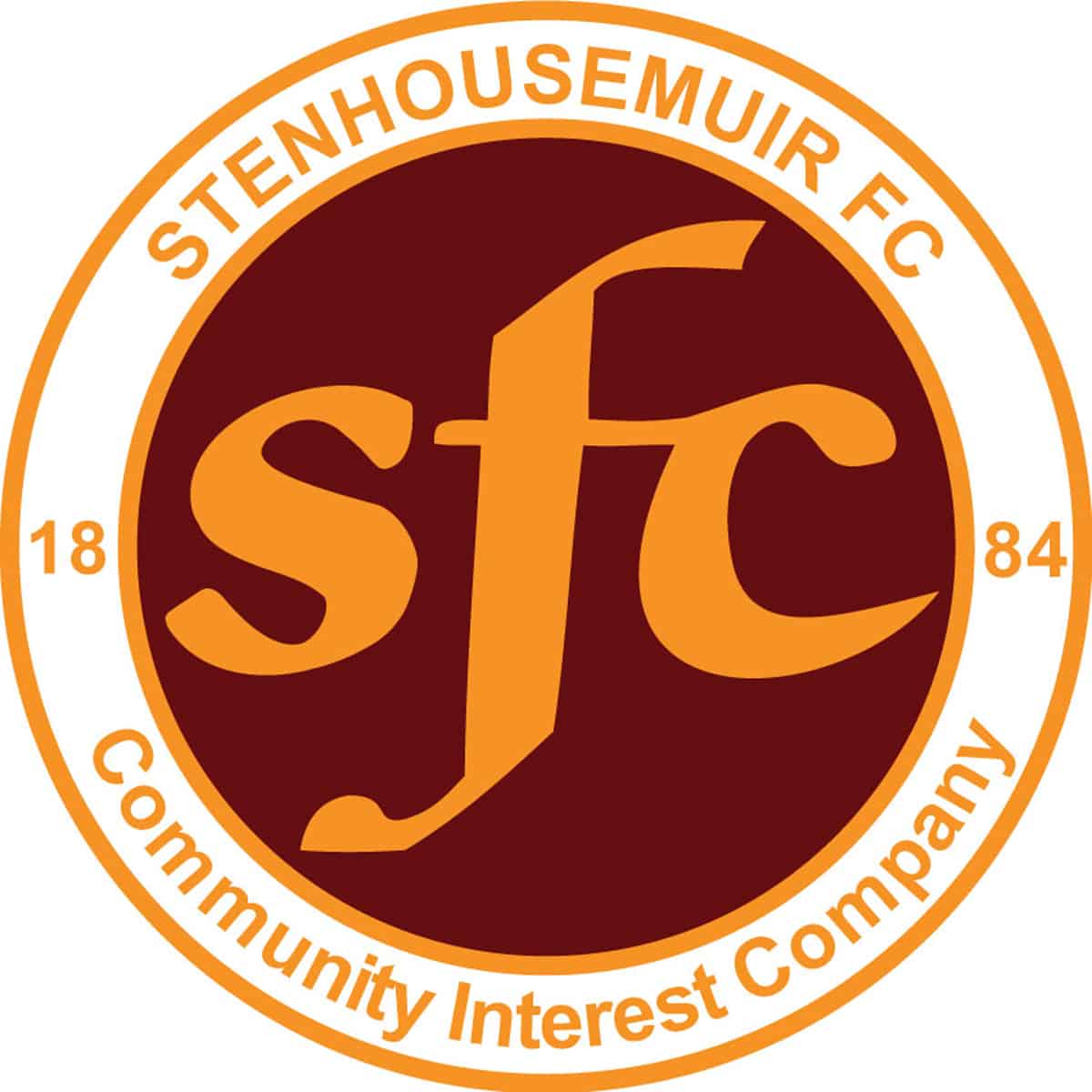 Friendly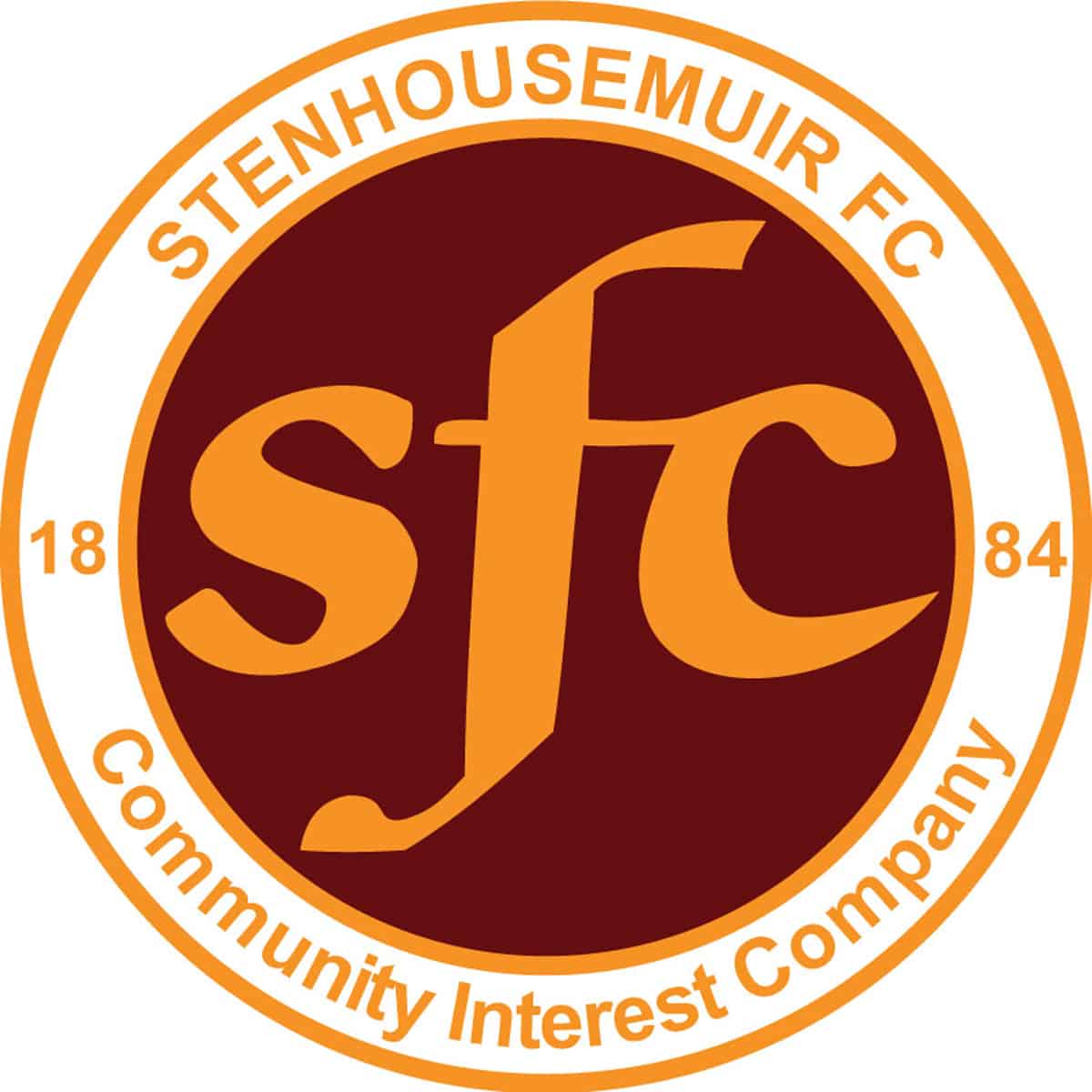 Friendly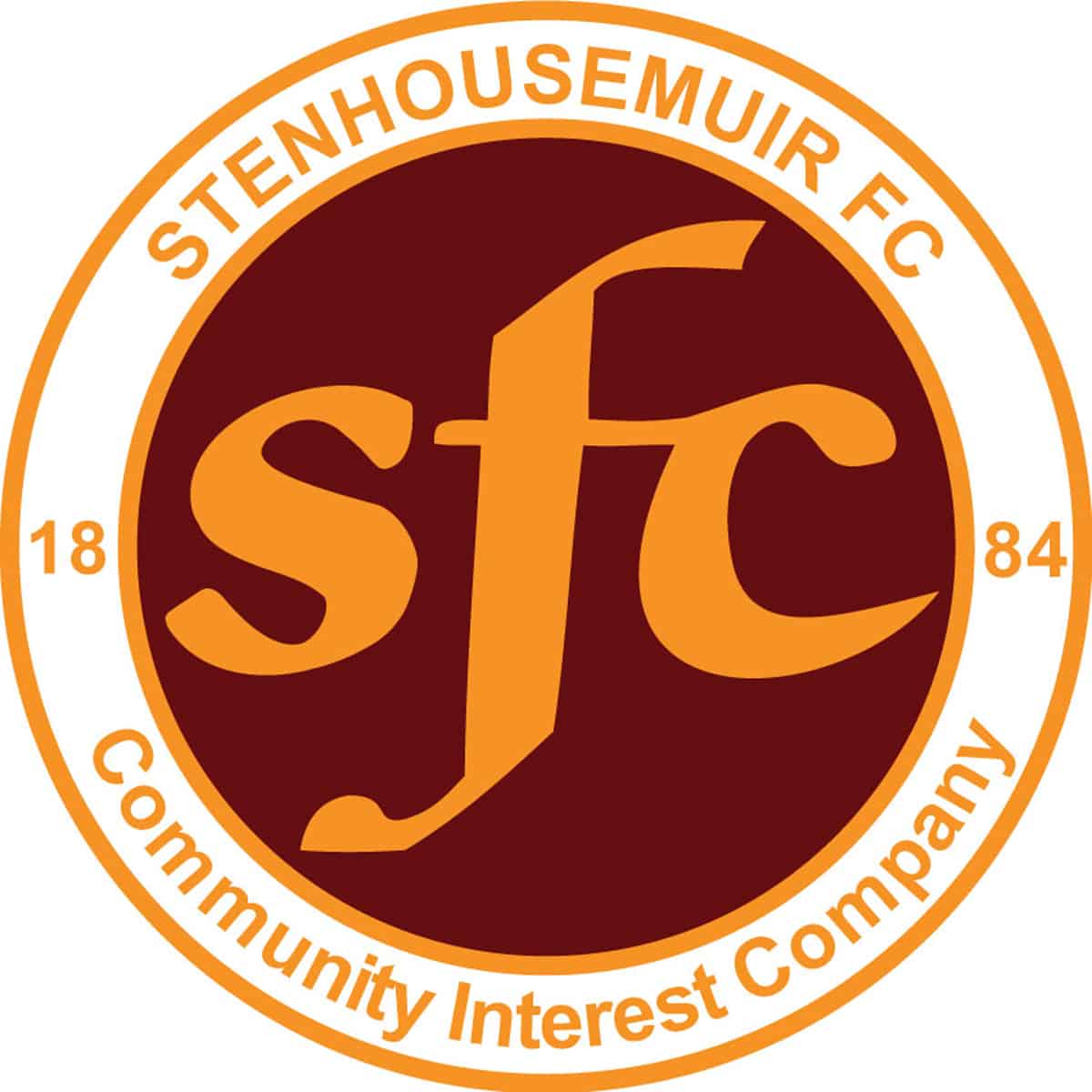 Friendly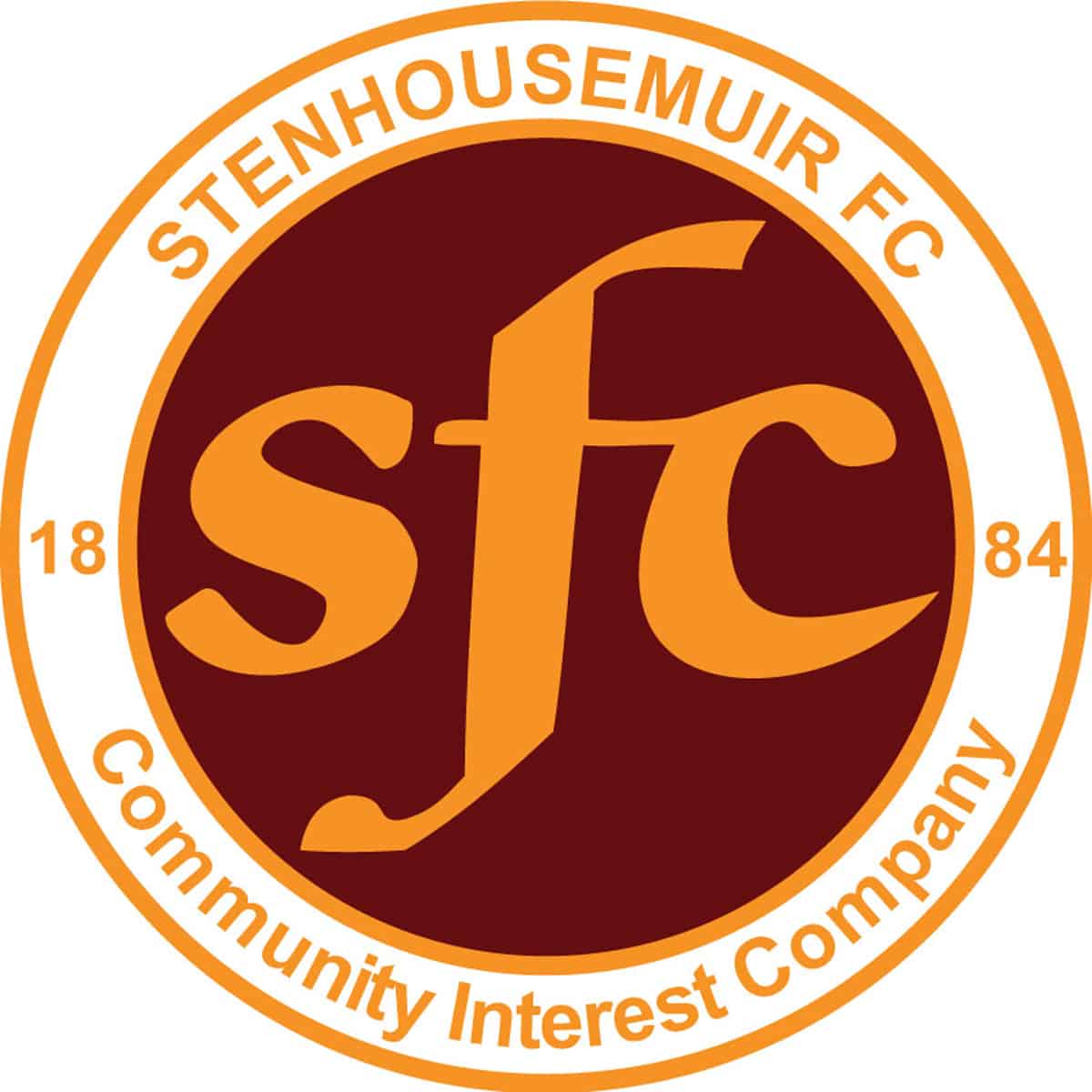 Friendly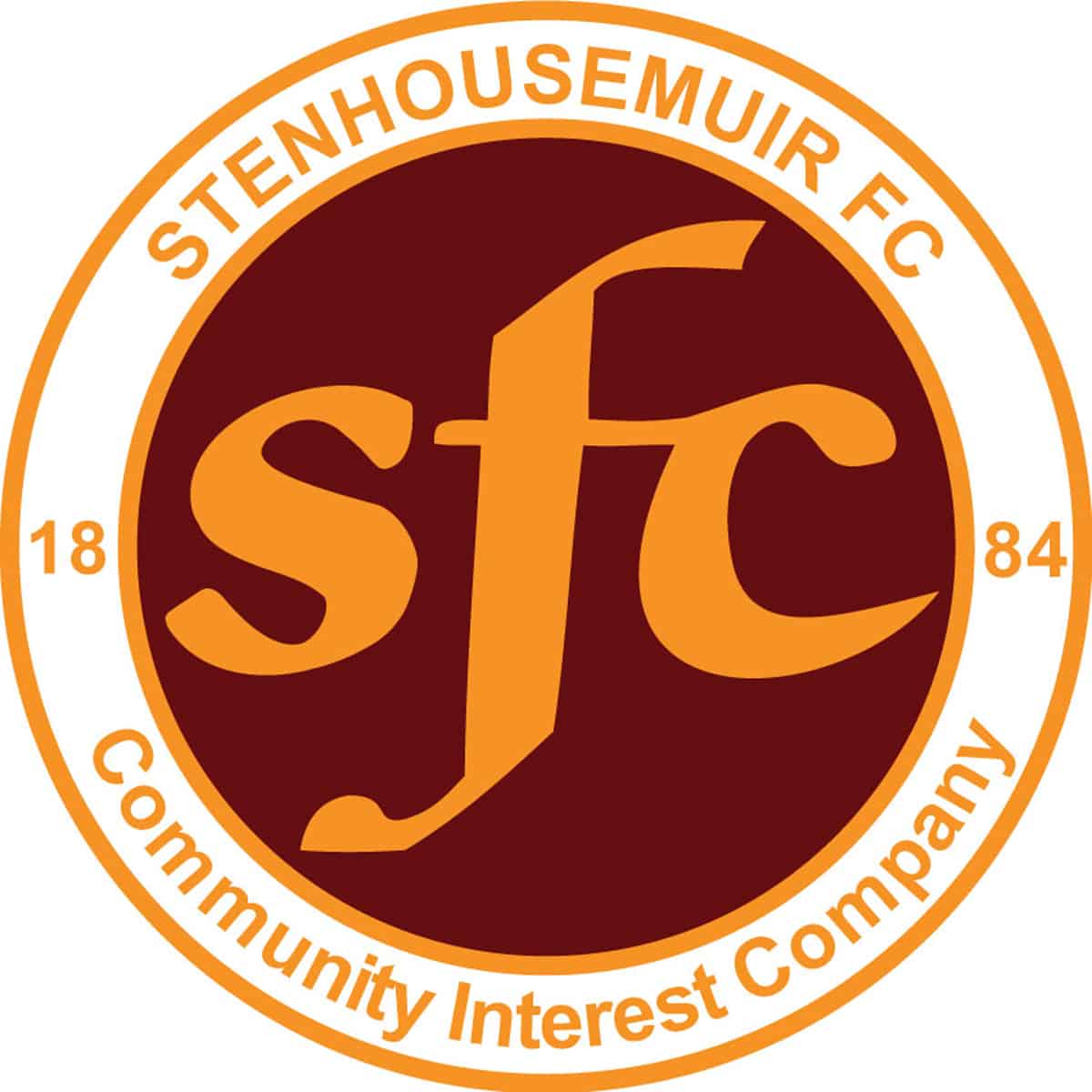 Friendly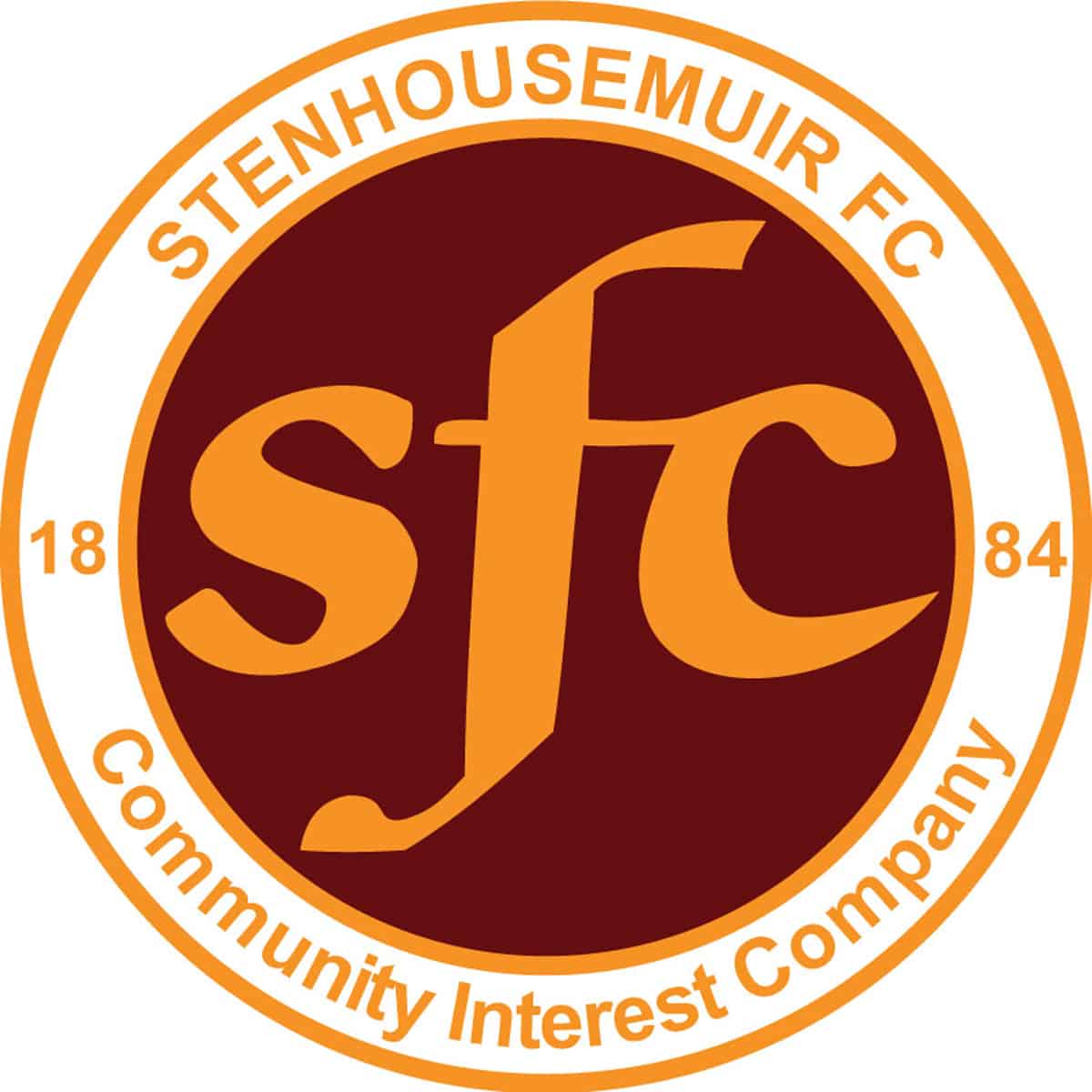 Friendly