Stenhousemuir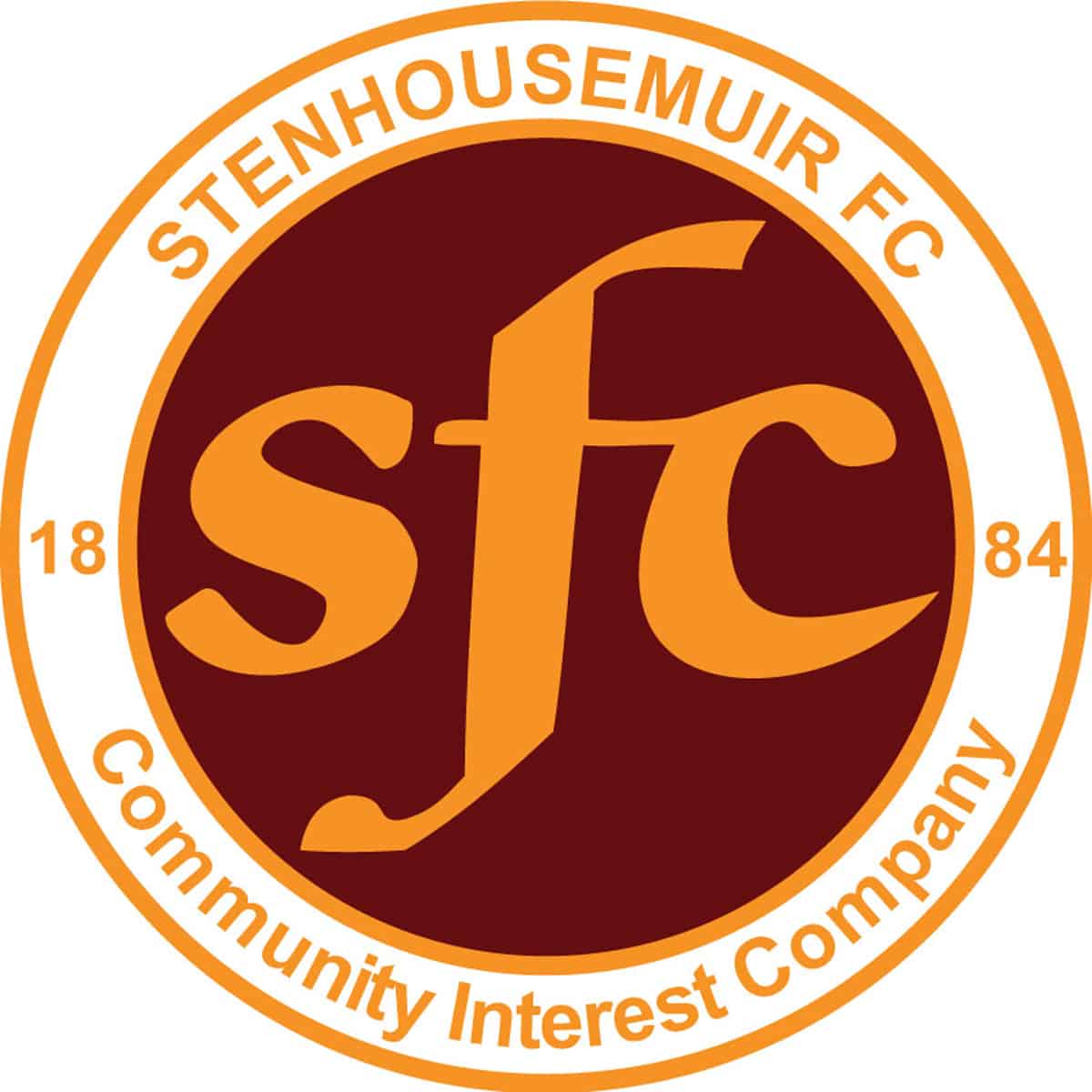 0
vs
1
Archive
Match Report
Brechin City v Stenhousemuir at Glebe Park, Brechin on 2.4.16
Ladbrokes SPFL Division One Att 452
Brechin City 1 [[Thomson 48] Stenhousemuir 0
The Warriors travelled to Brechin hoping to put some distance between them and the home side at the bottom of the league. They knew that it would be a hard task though as despite Brechin being at the bottom of the table they were actually one of the form teams winning four out of the last five games and were growing in confidence all the time.
Both sides made changes from the previous week with Ross Meechan returning after suspension for Stenhousemuir taking up the right back role which allowed Jon Robertson to return to midfield with Carlos Mazana dropping to the bench. For Brechin City Jassem Sukar was making his debut on loan from Dundee United and Lewis Spence returned after being unable to play against his parent club the previous week.
The game was a slow burner but exploded at the end. Chances were few and far between in the first half though those that came fell to Brechin whose five man midfield cancelled out the four of Stenhousemuir. The first real chance came midway through the first half when Robert Thomson held off his marker and played the ball out to Liam Watt but the ball took a bobble and he shot over the bar. A Watt corner in the 28th minute was met by Thomson and McCabe did well to save but the ball broke to Paul McLean but he was to be denied before the ball was scrambled to safety by Stuart Malcolm. Thomson was causing problems and came close on a couple of occasions before half time.
The visitors started the second half slowly and Watt had a snapshot saved just after the resumption but lessons were not heeded and Brechin went ahead in the 48th minute through a well executed Thomson overhead kick though he was able to score without being challenged. Jon Robertson saw a header deflected wide two minutes later and then Lewis Small held the ball up well but Mark Gilhaney's quick strike went just past the post. Colin McCabe came to Stenhousemuir's rescue again in the 58th minute tipping a Thomson drive onto the post.
Brown Ferguson tried to change the game by bringing on Carlos Mazana but he was caught by an elbow received a broken nose and had to leave within minutes. Despite that set back the Warriors got stronger and were unlucky when Malcolm was unable to get full purchase on a Gilhaney cross. Colin McMenamin then headed wide and Fraser Eddington hooked a loose ball just wide. The best chance though came in the 78th minute when a long ball was allowed to go through to McMenamin who just had the keeper to beat but Graeme Smith saved with his legs.
A rash tackle by Robson should have resulted in a sending off in the 80th minute but no action was taken though he was subbed just afterwards. McCabe then kept Stenhousemuir in the game with a fine stop from Spence in the 87th minute before the game erupted in the last minute. There was jousting for the ball at a throw in that then developed into a melee which ended with Summers and Tiffoney sent off. There was just enough time for a final chance for Stenhousemuir but Jamie McCormack's shot was gathered easily and the final whistle blew with Brechin victorious.
Brechin City – Smith, McLean, Robson [b70][E.Smith 82], Fusco [b62], Sukur, Dale, Tiffoney [b43][so 90], Spence, Jackson [Molloy 83], Thomson and Watt. Subs not used – Coogans, Montgomery, Johnston, Culjak and O'Neil
Stenhousemuir – McCabe, Meechan [b88], Summers [b25][so 90], Malcolm [b89], Murray, J.Robertson, Stirling [Mazana 65][Eddington 69], Beith, McMenamin, Small [McCormack 79] and Gilhaney. Subs not used – Paterson, McCroary, Allan and Barclay.
Referee – Gavin Ross Assistants – Raymond Whyte and George King
Details
| Date | Time | League | Season | Full Time |
| --- | --- | --- | --- | --- |
| April 2, 2016 | 3:00 pm | SPFL Ladbrokes League 1 | 2015/2016 | 90' |
Results
| | | | | |
| --- | --- | --- | --- | --- |
| Stenhousemuir | 0 | — | 0 | Loss |
| Archive | 1 | — | 1 | Win |
Past Meetings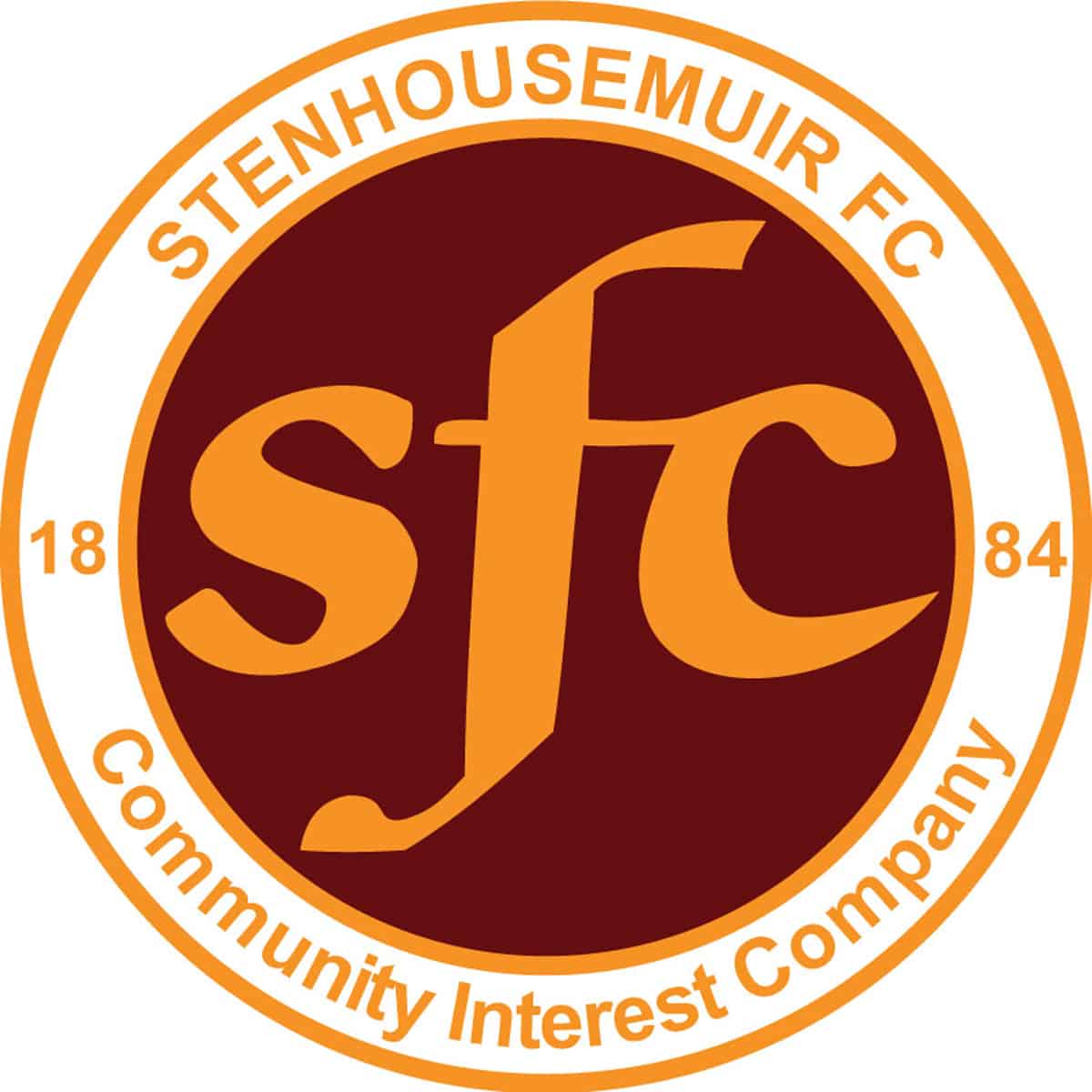 SPFL Ladbrokes League 1
Ochilview Park Stenhousemuir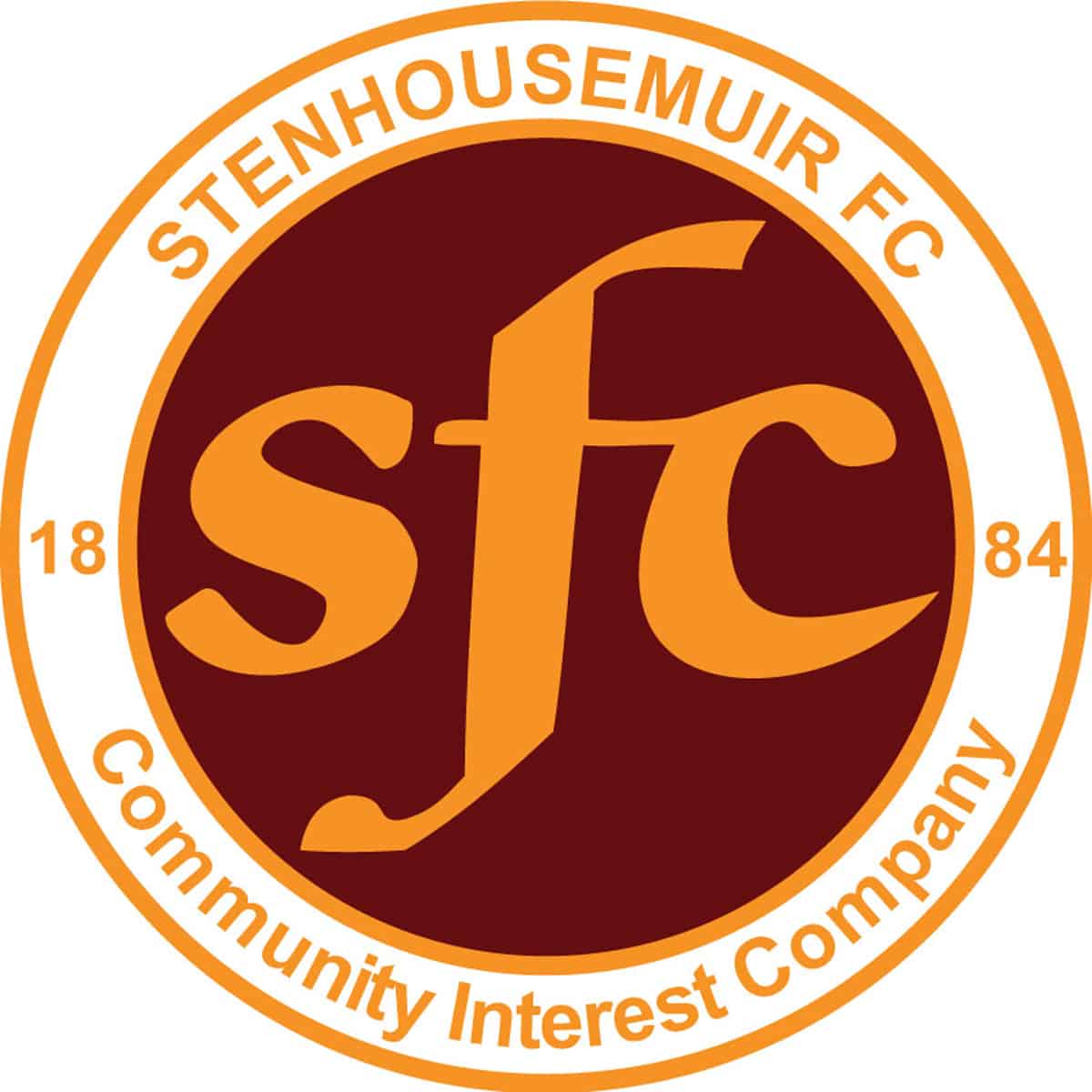 SPFL Ladbrokes League 1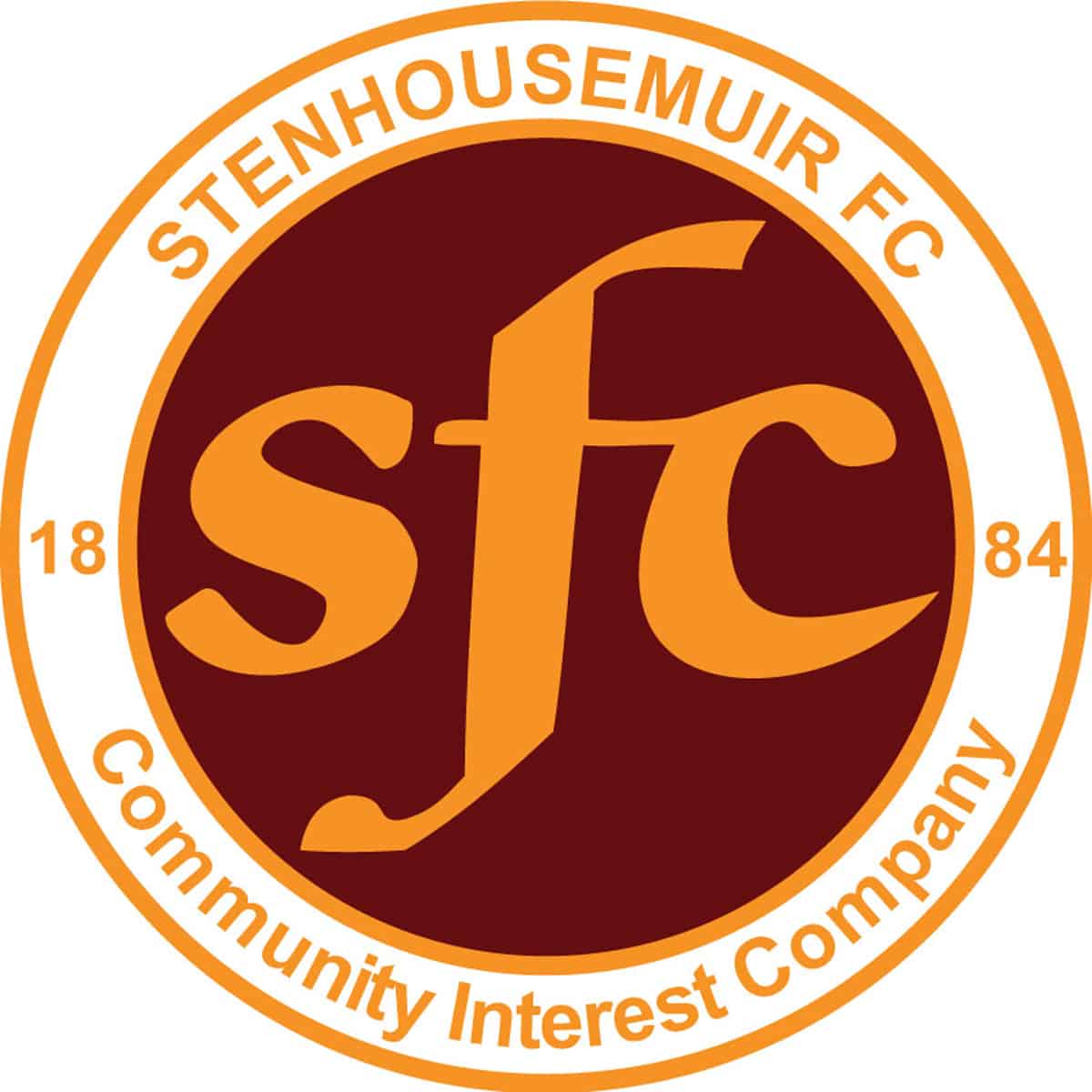 SPFL Ladbrokes League 1
Ochilview Park Stenhousemuir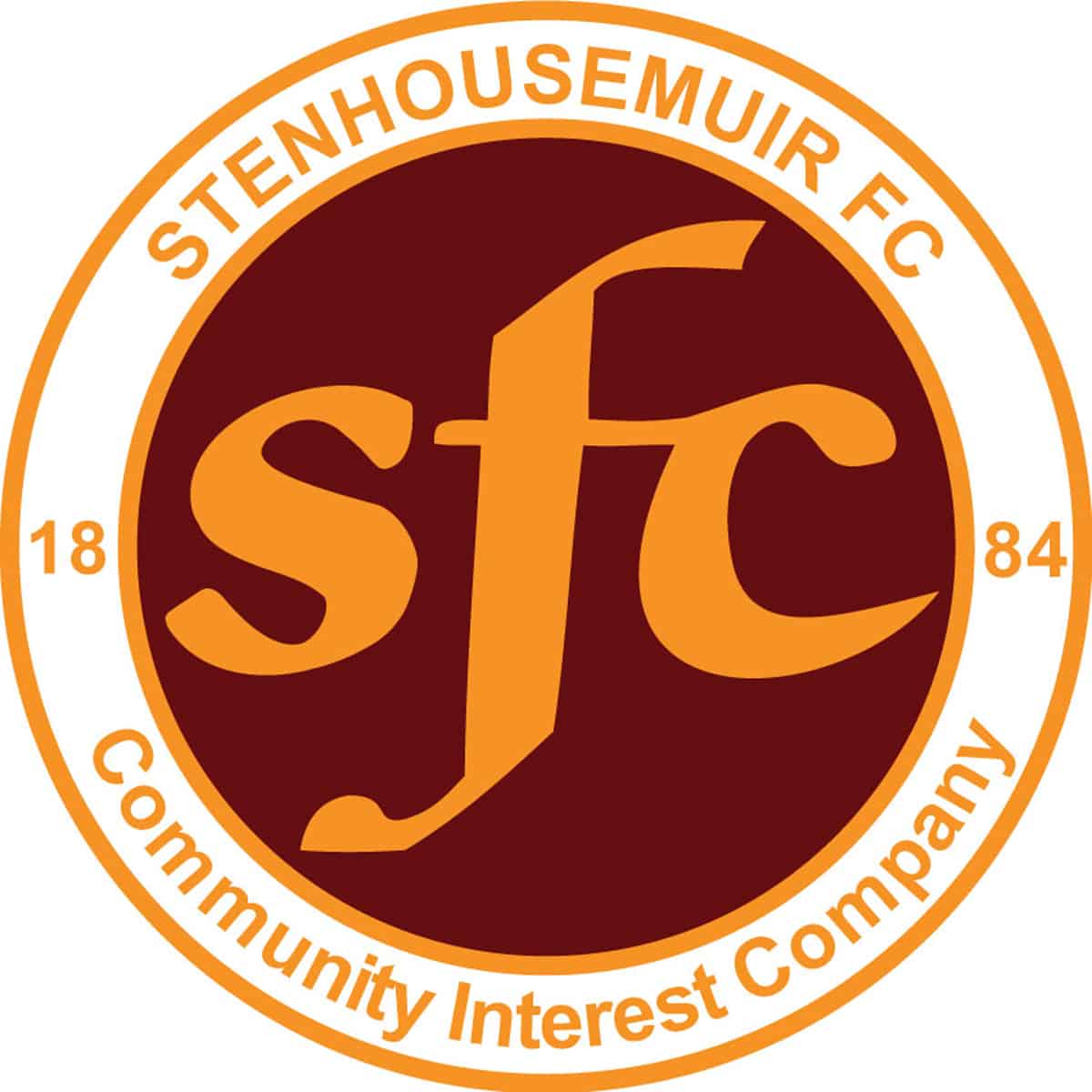 SPFL Ladbrokes League 1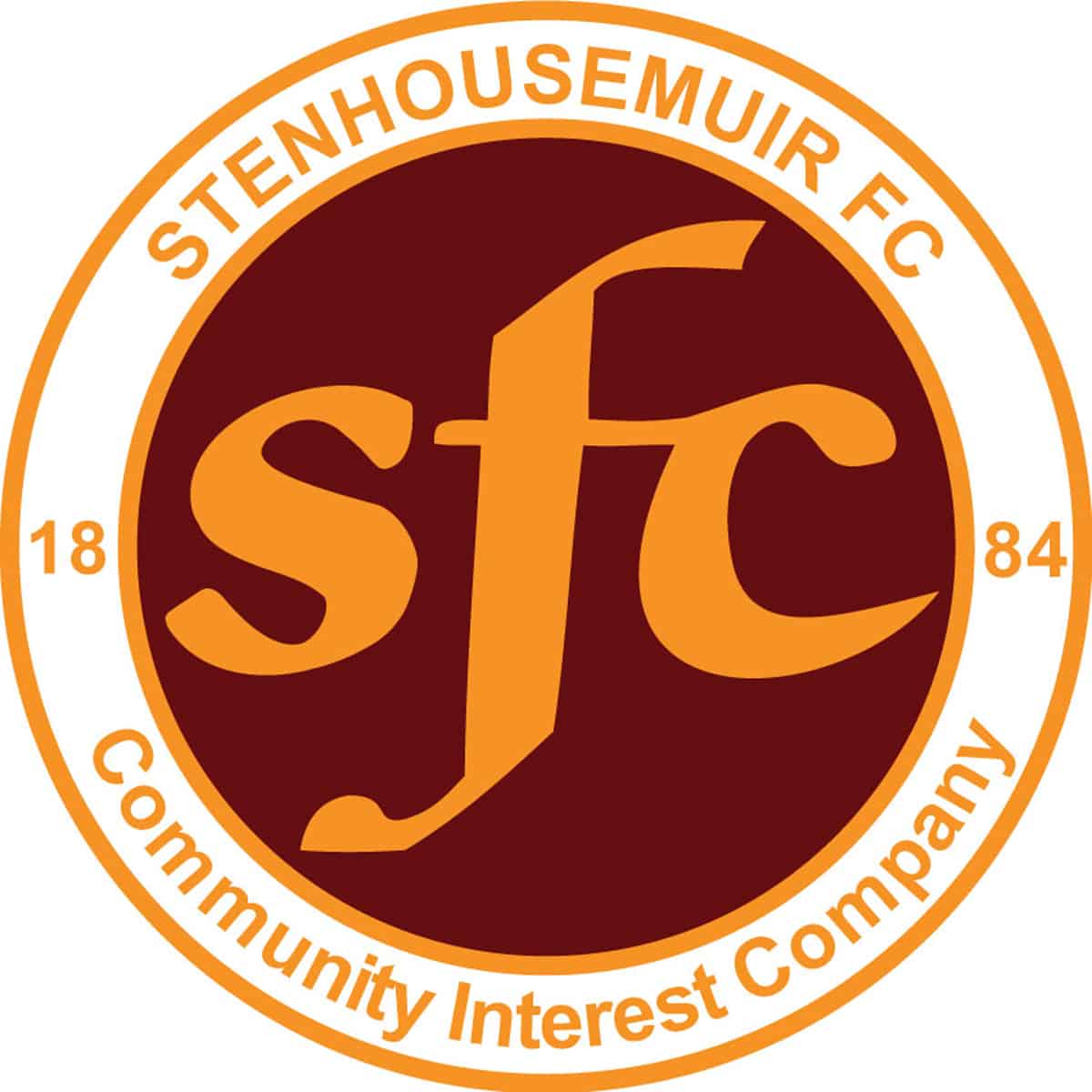 SPFL Ladbrokes League 1
East End Park, Dunfermline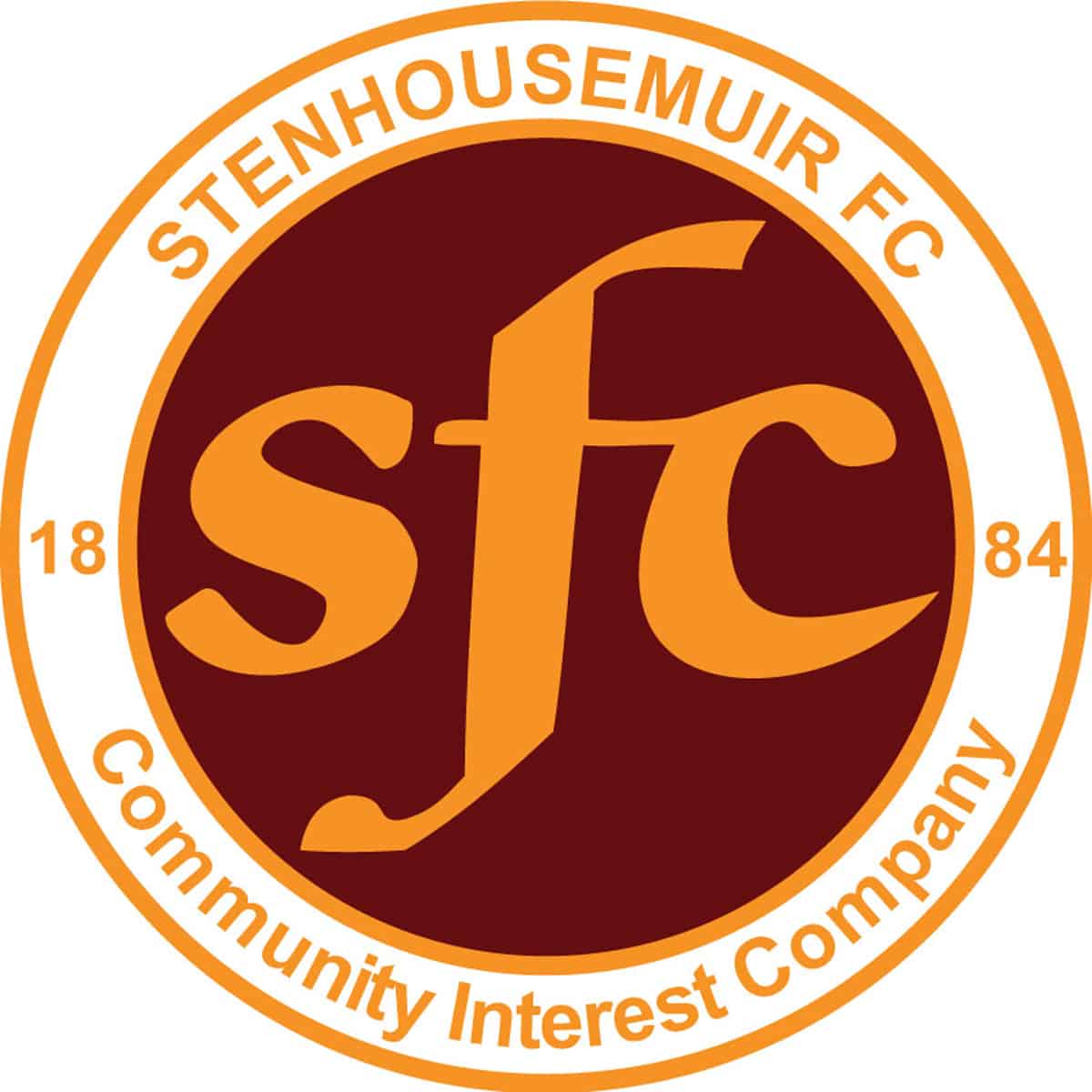 SPFL Ladbrokes League 1
Cliftonhill Stadium Coatbridge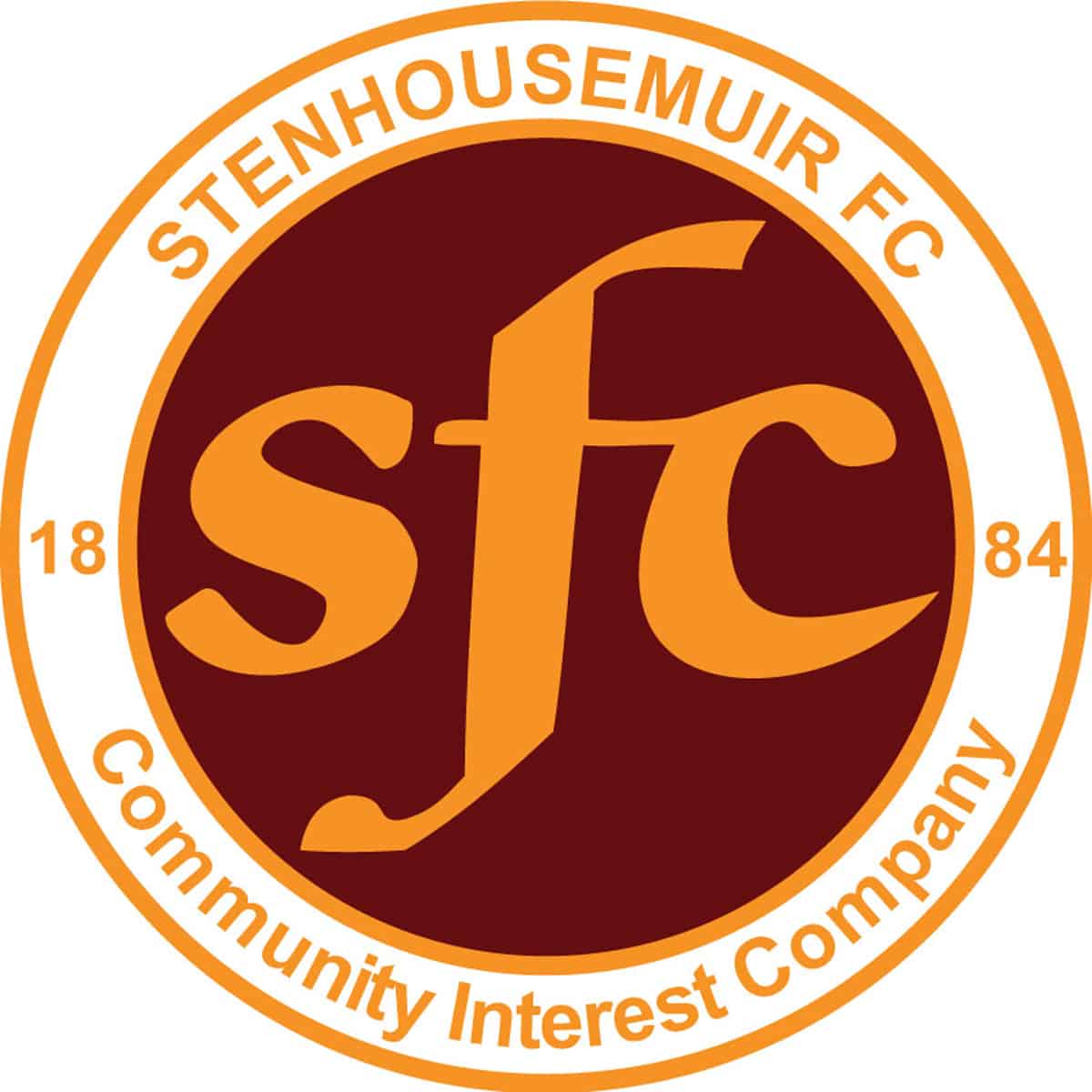 SPFL Ladbrokes League 1
Ochilview Park Stenhousemuir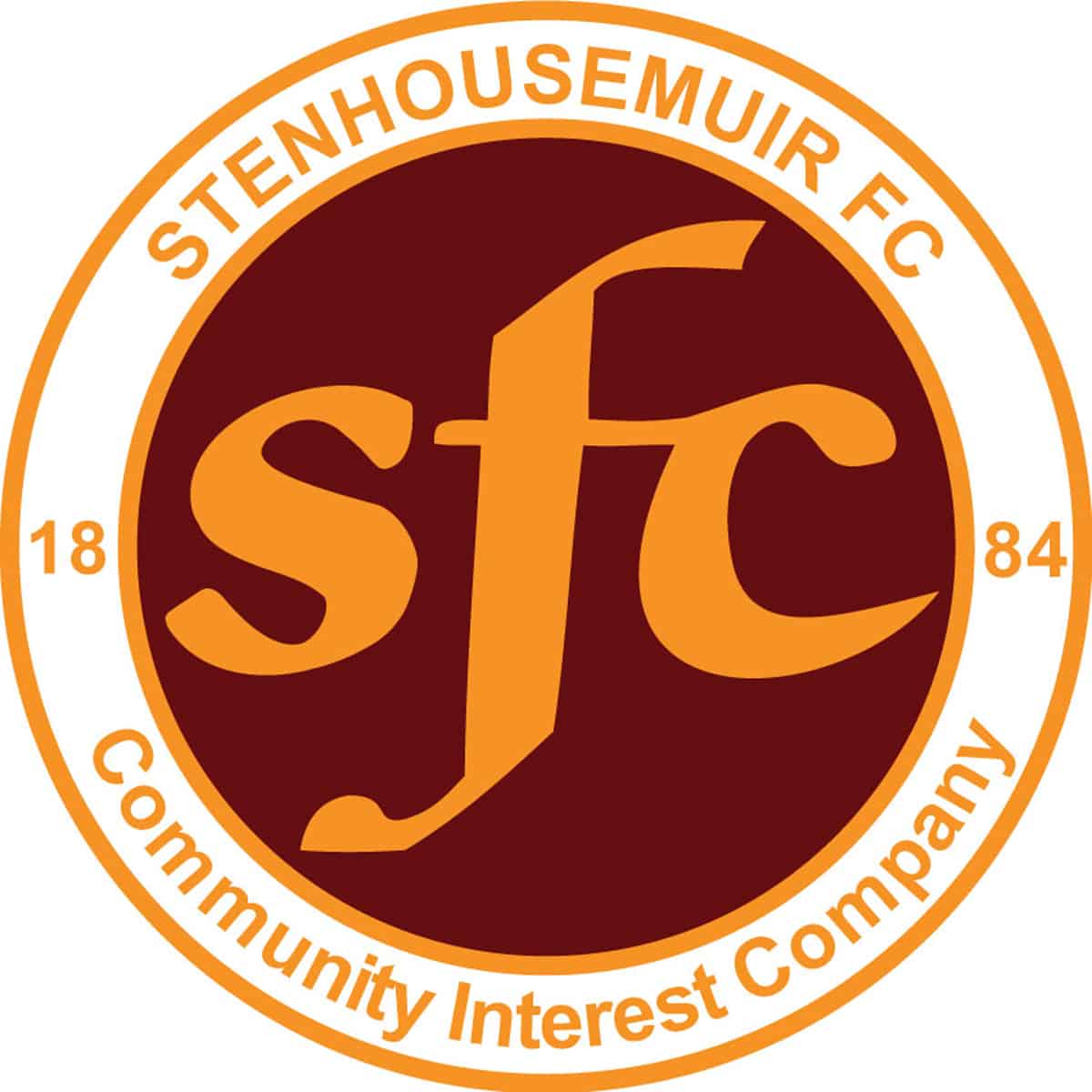 SPFL Ladbrokes League 1
Ochilview Park Stenhousemuir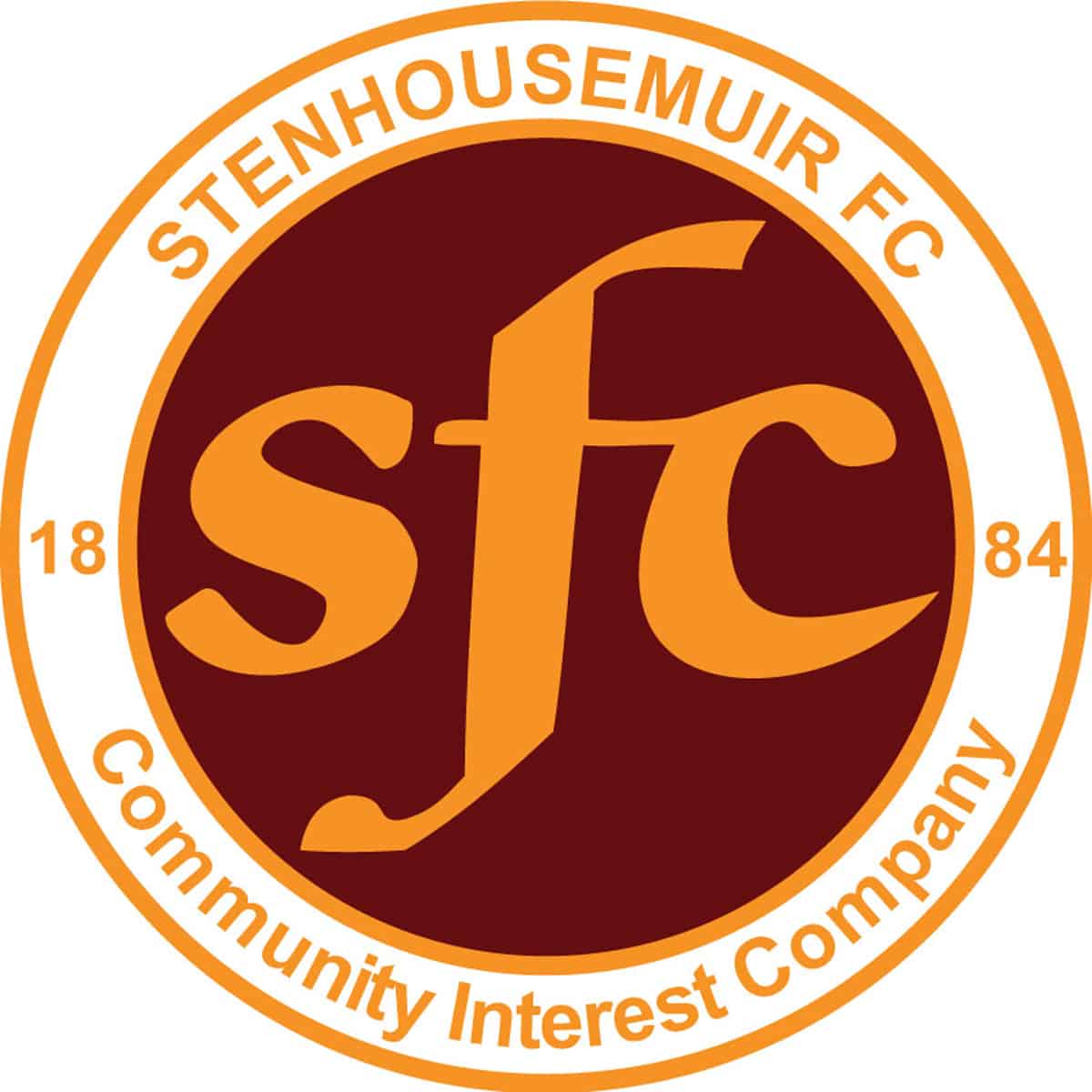 SPFL Ladbrokes League 1
Ochilview Park Stenhousemuir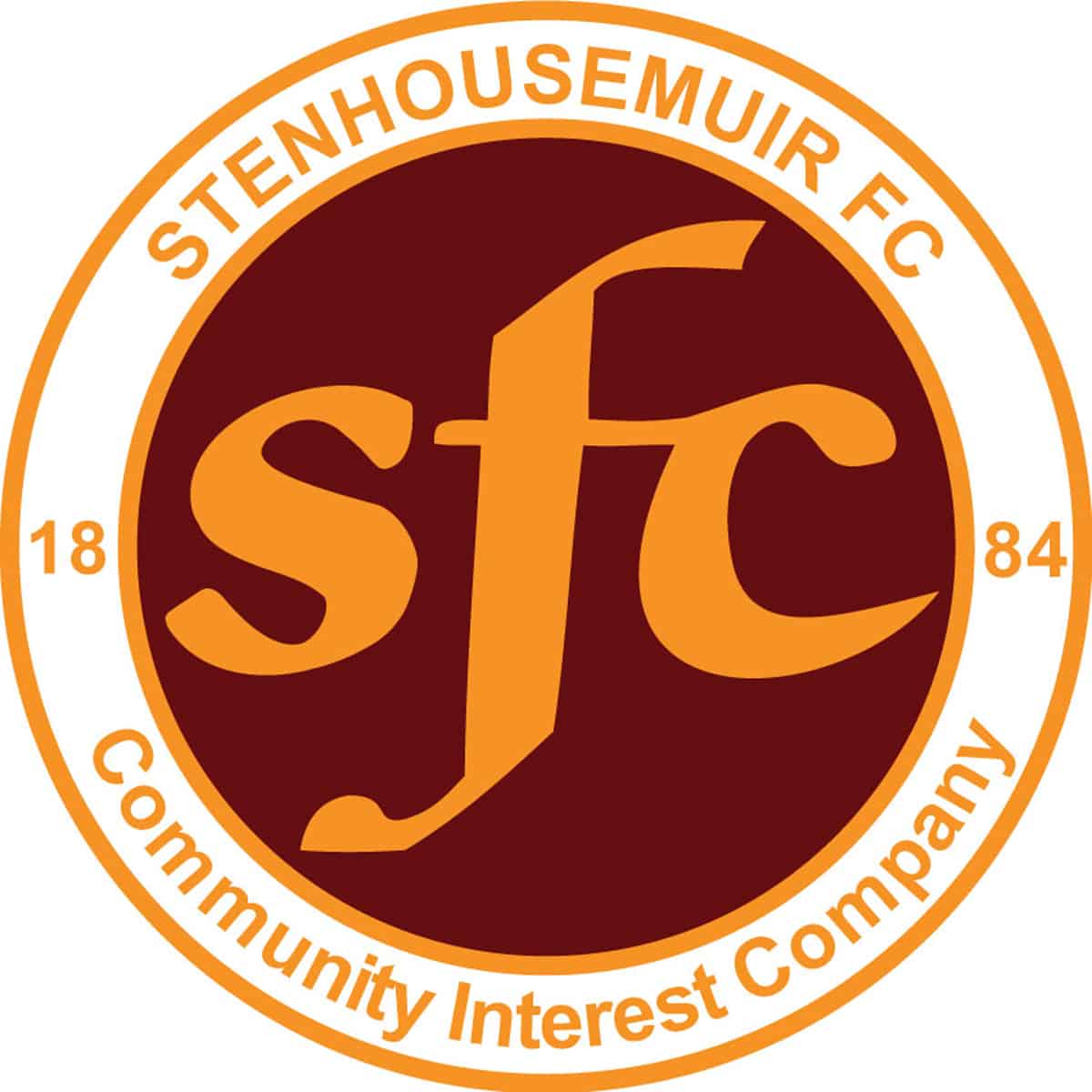 SPFL Ladbrokes League 1
Ochilview Park Stenhousemuir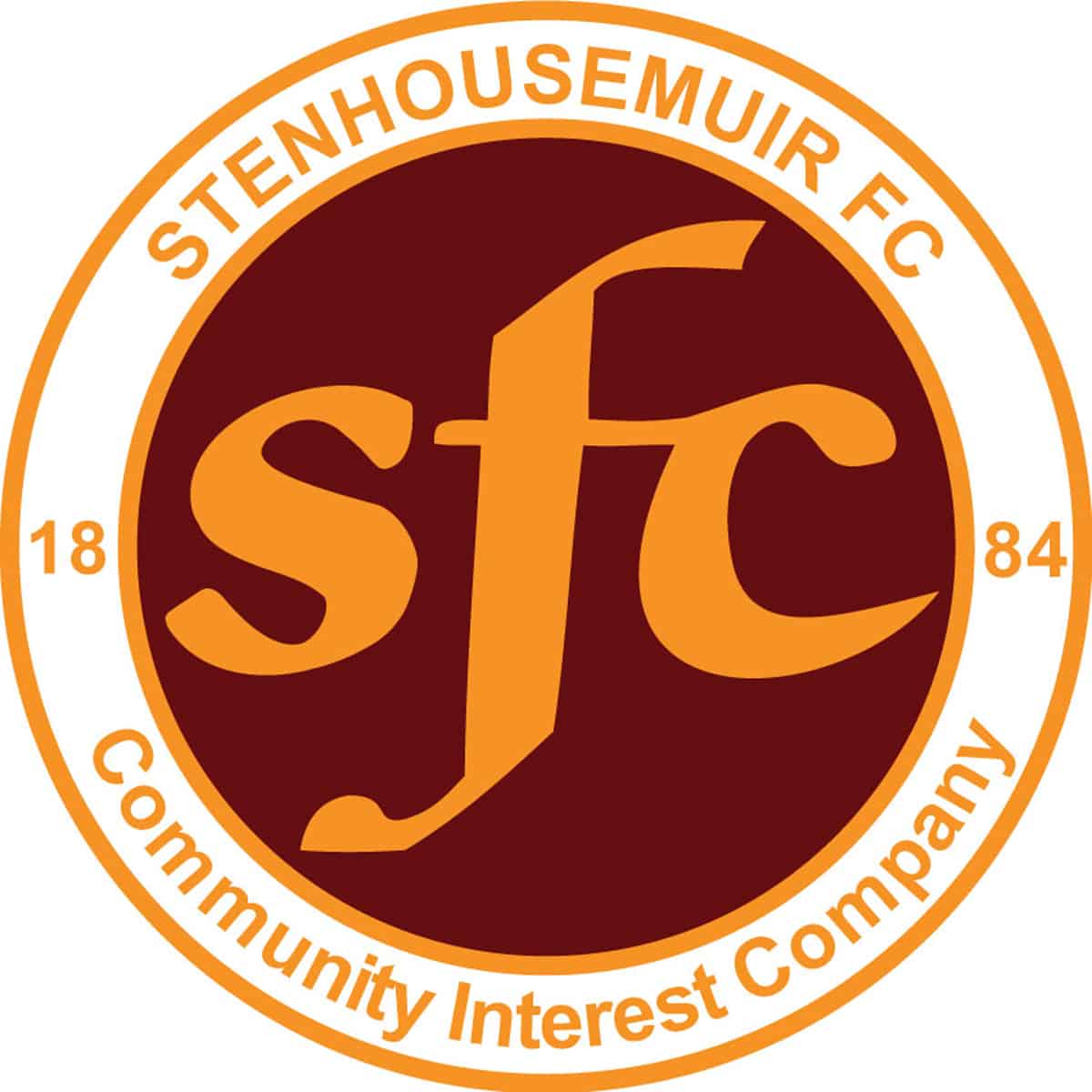 SPFL Ladbrokes League 1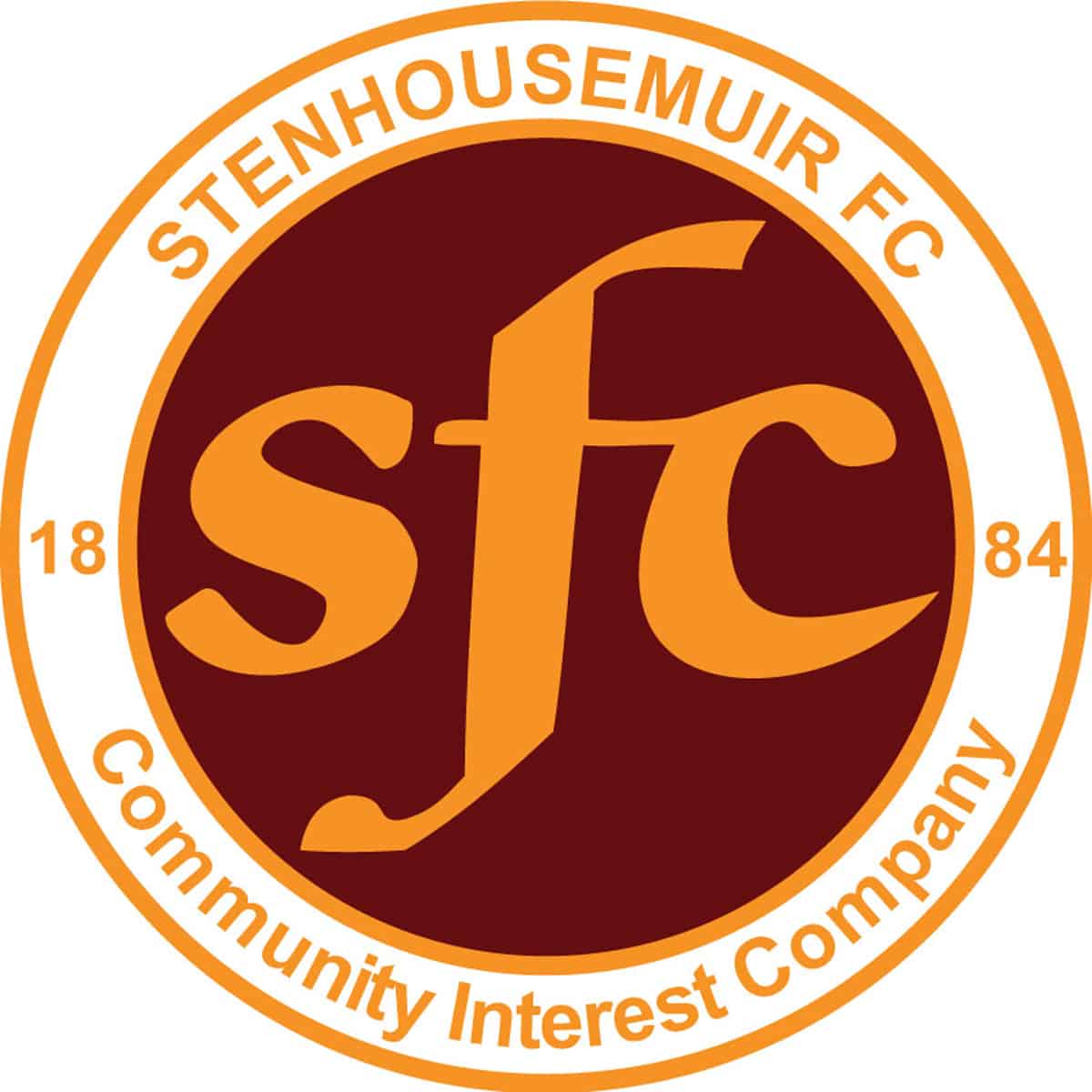 SPFL Ladbrokes League 1
Balmoor Stadium, Peterhead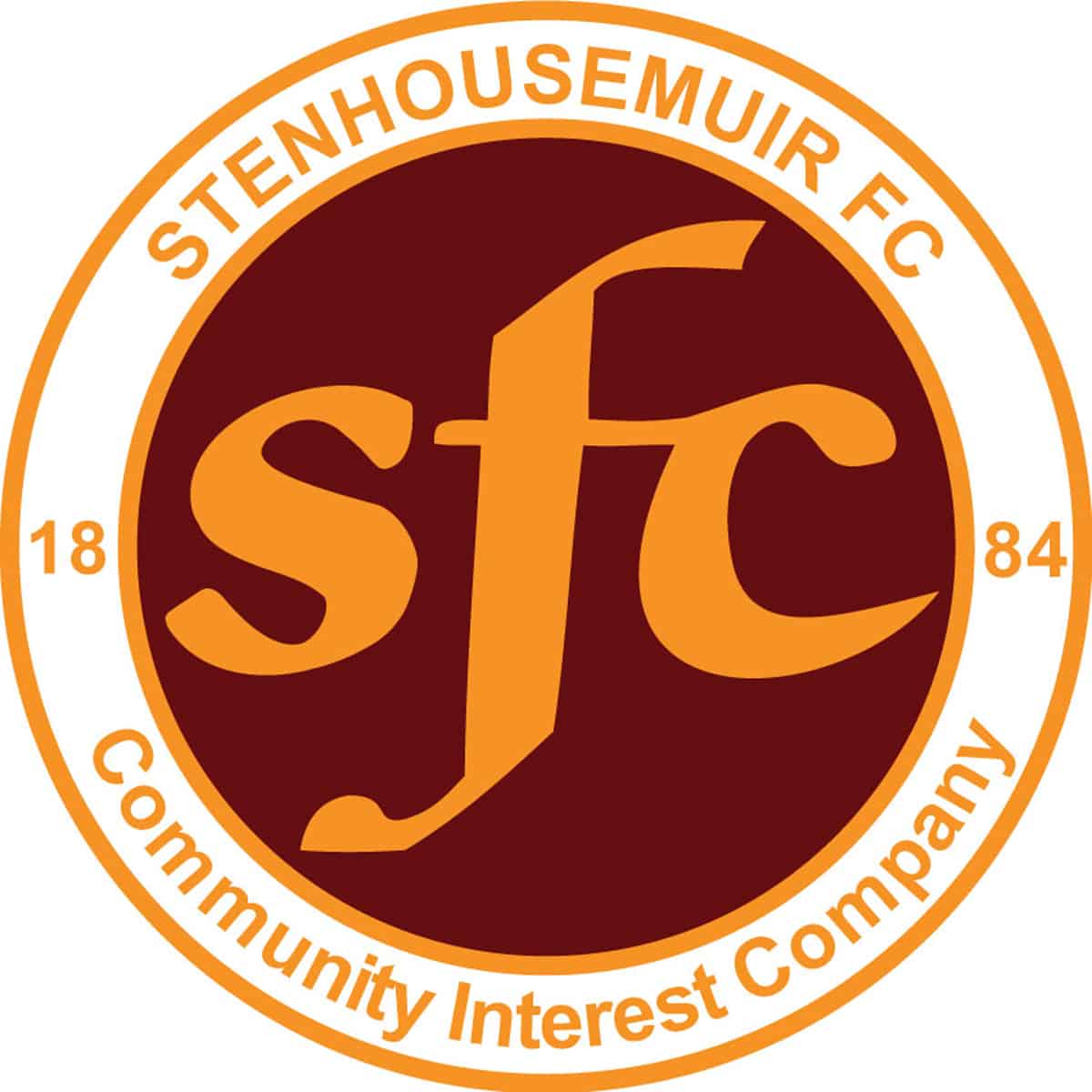 SPFL Ladbrokes League 1
Excelsior Stadium,Airdrie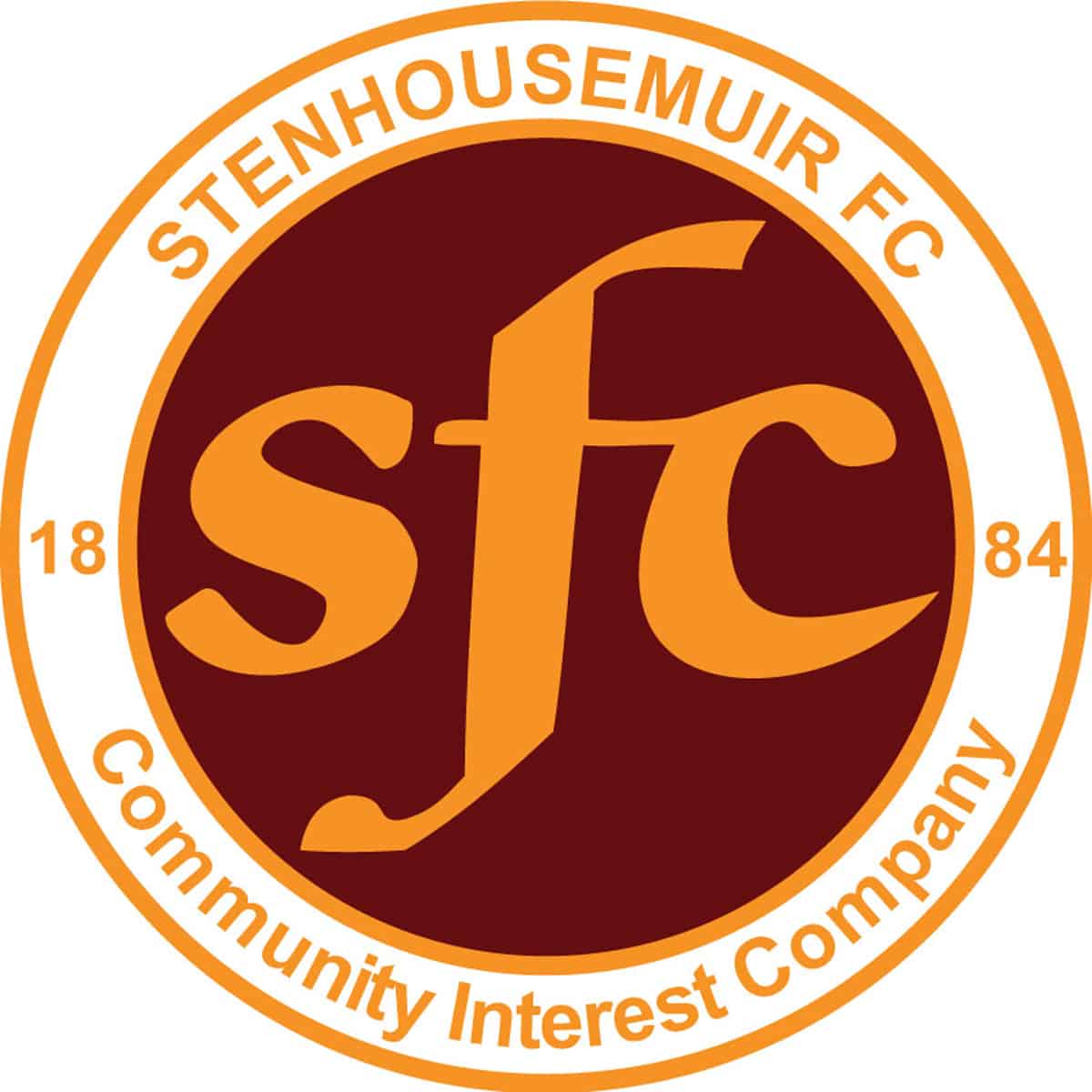 SPFL Ladbrokes League 1
Ochilview Park Stenhousemuir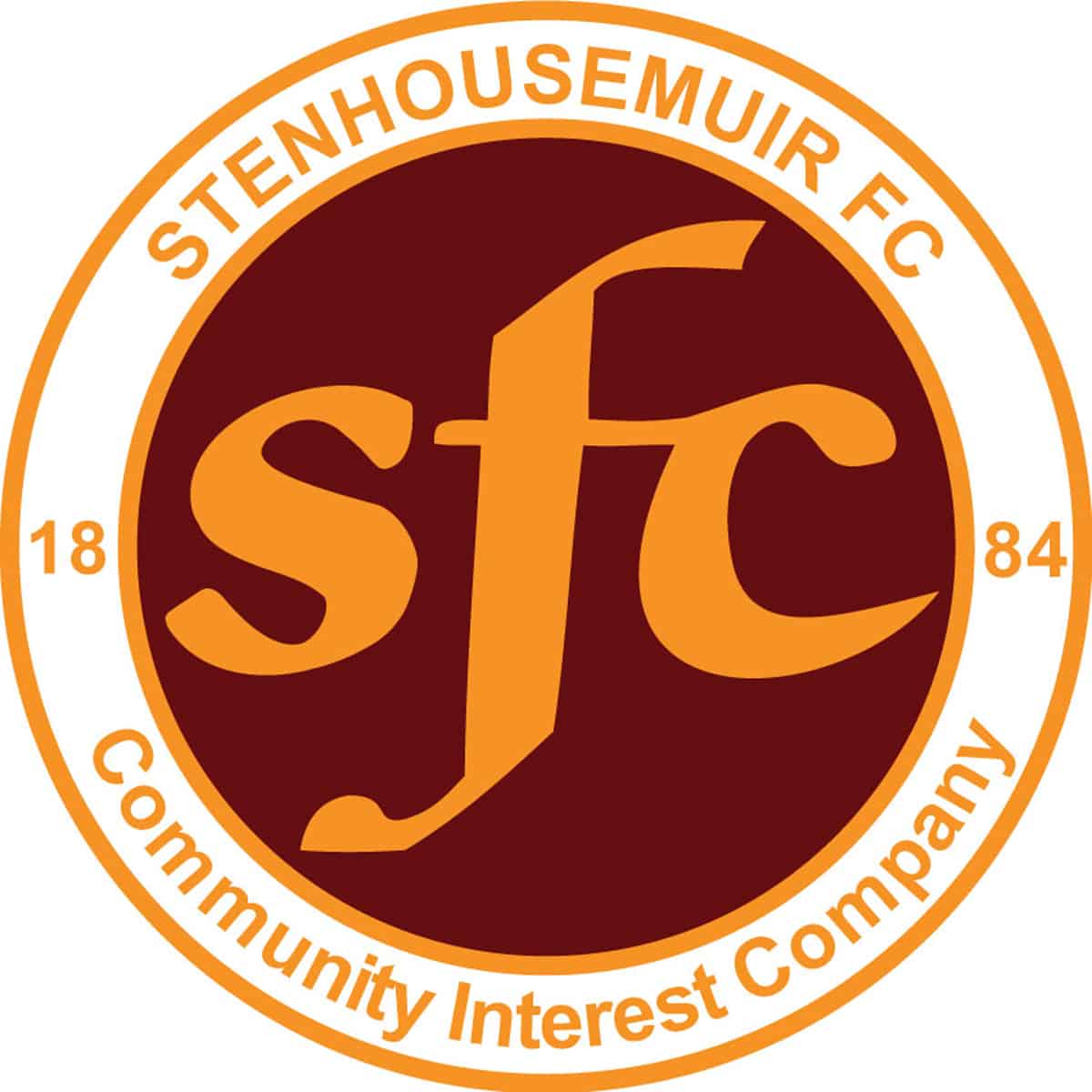 SPFL Ladbrokes League 1
East End Park, Dunfermline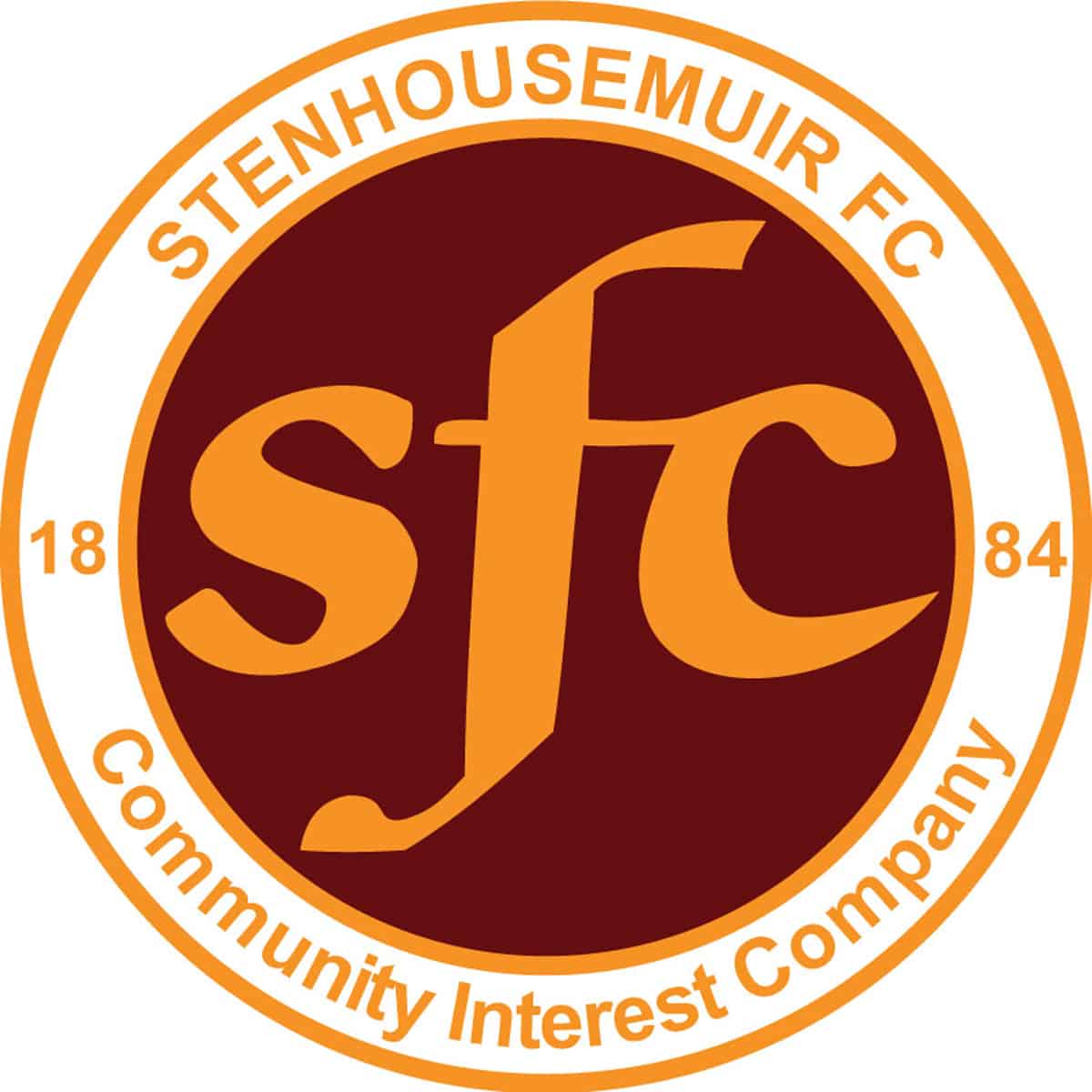 SPFL Ladbrokes League 1
Ochilview Park Stenhousemuir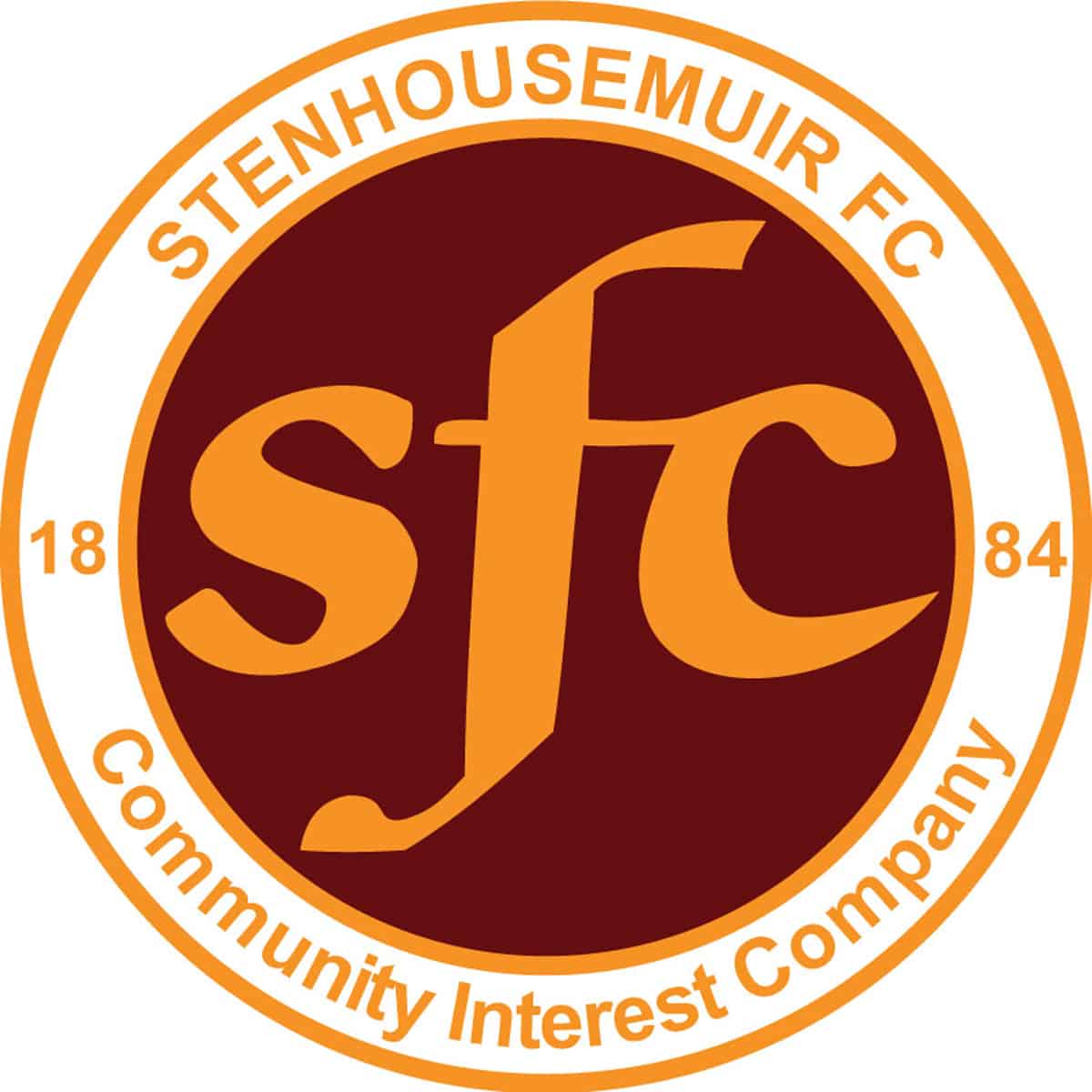 Scottish Cup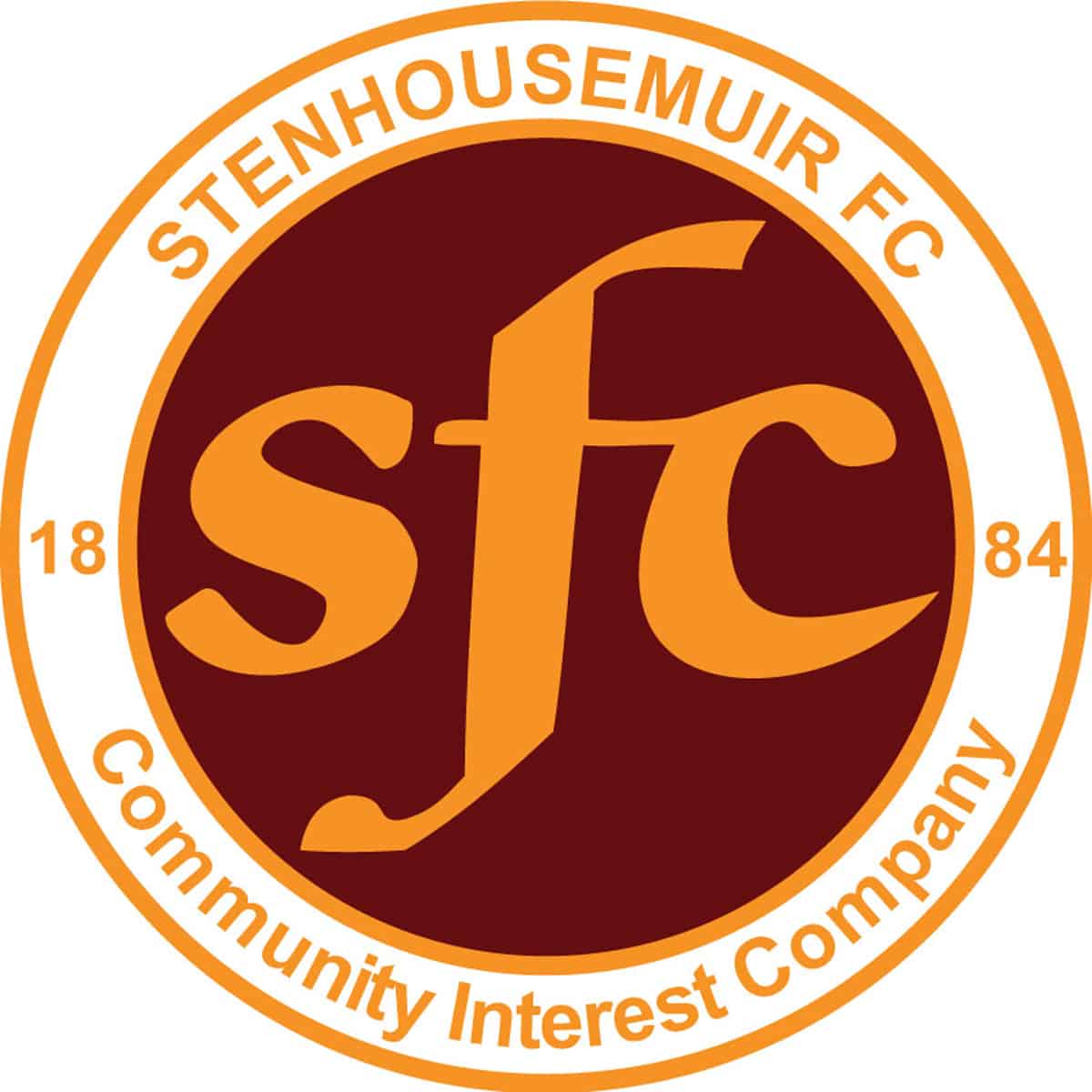 Scottish Cup
Ochilview Park Stenhousemuir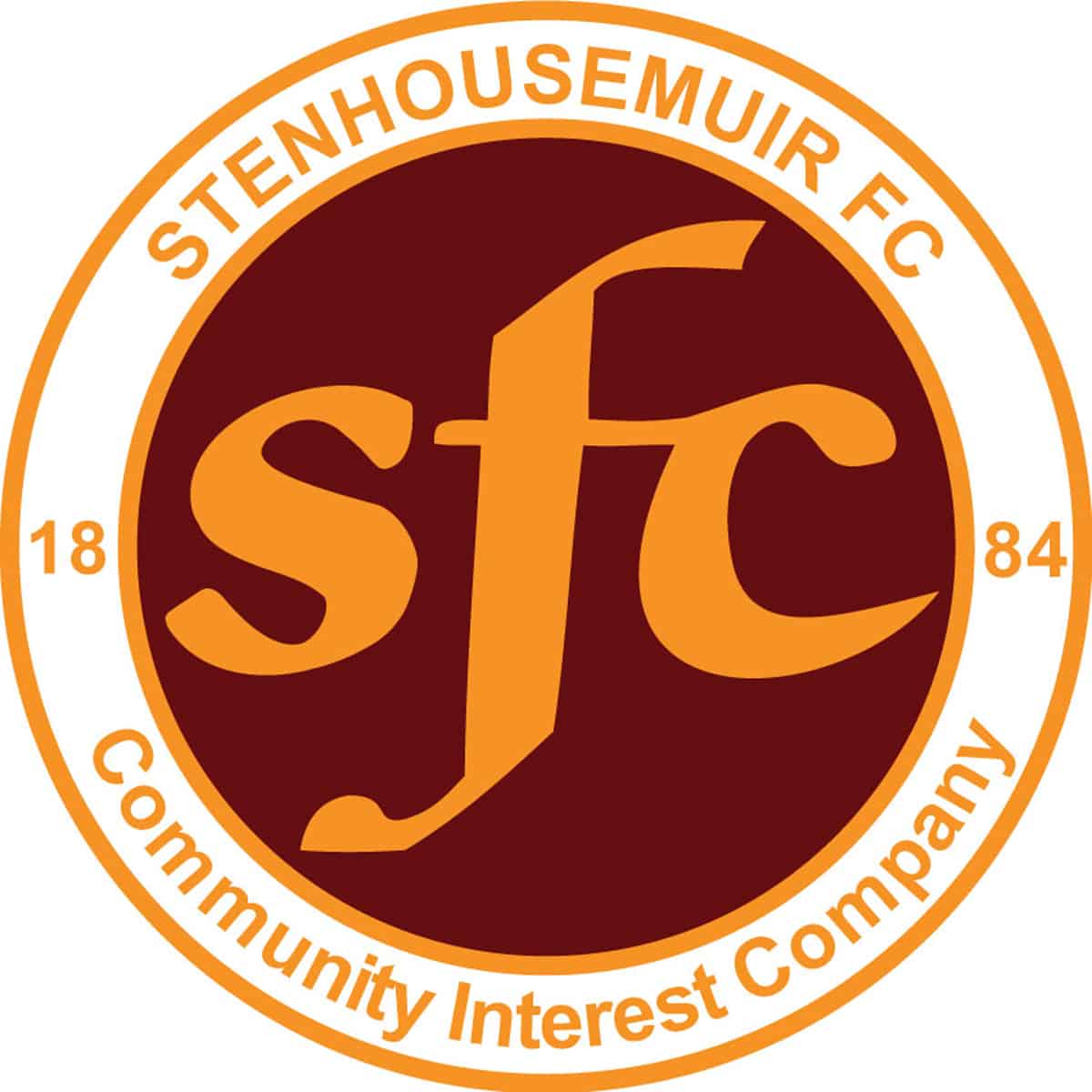 SPFL Ladbrokes League 1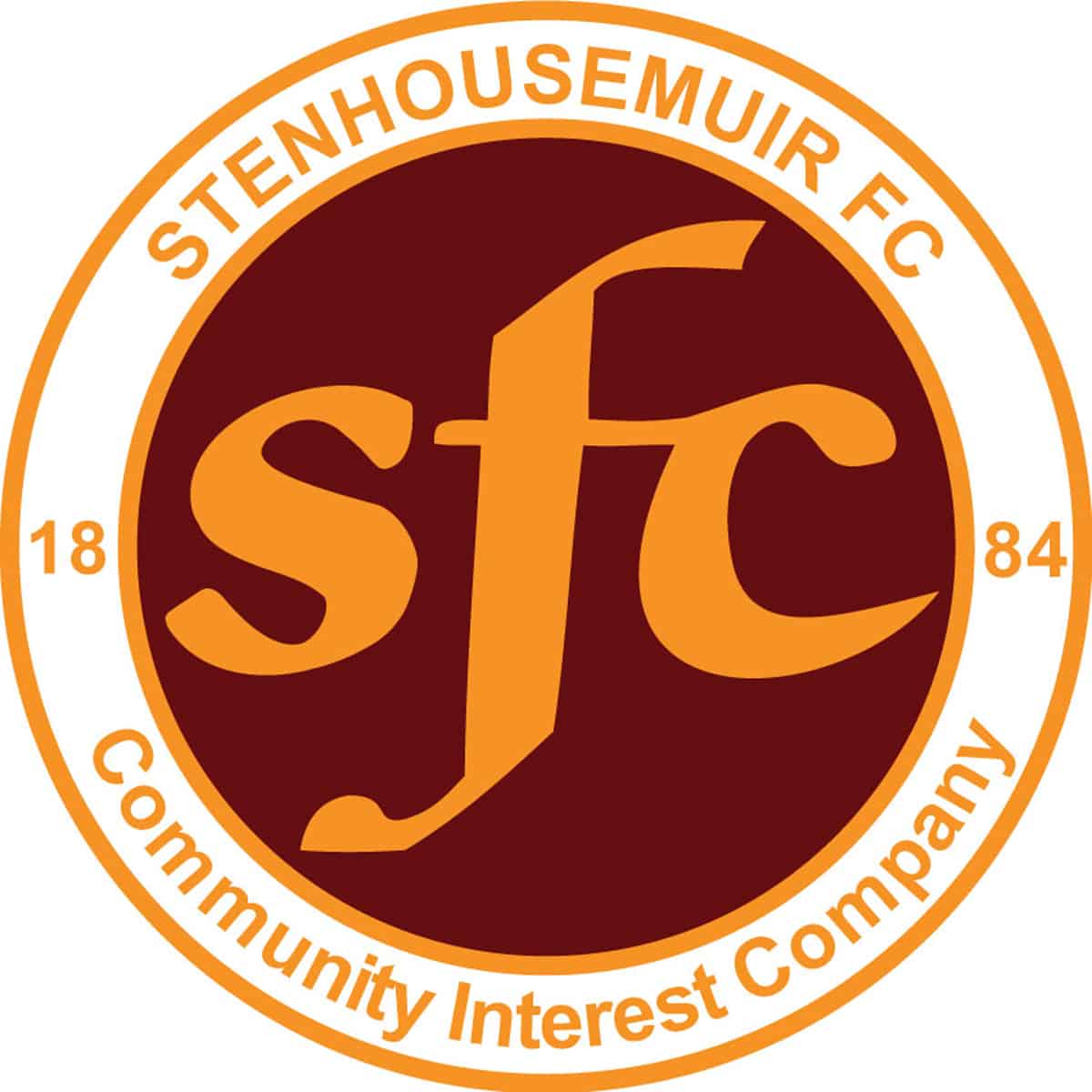 SPFL Ladbrokes League 1
Ochilview Park Stenhousemuir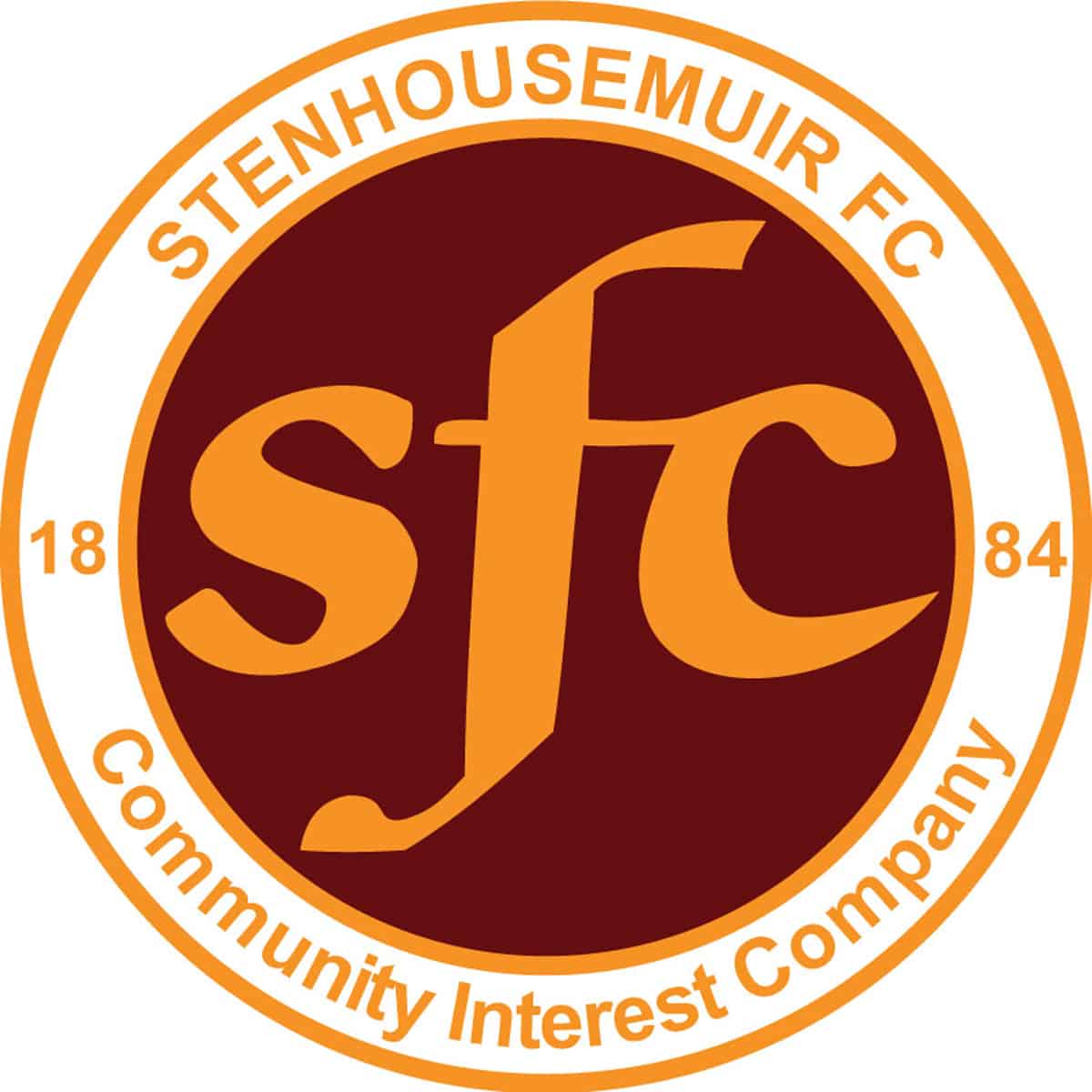 SPFL Ladbrokes League 1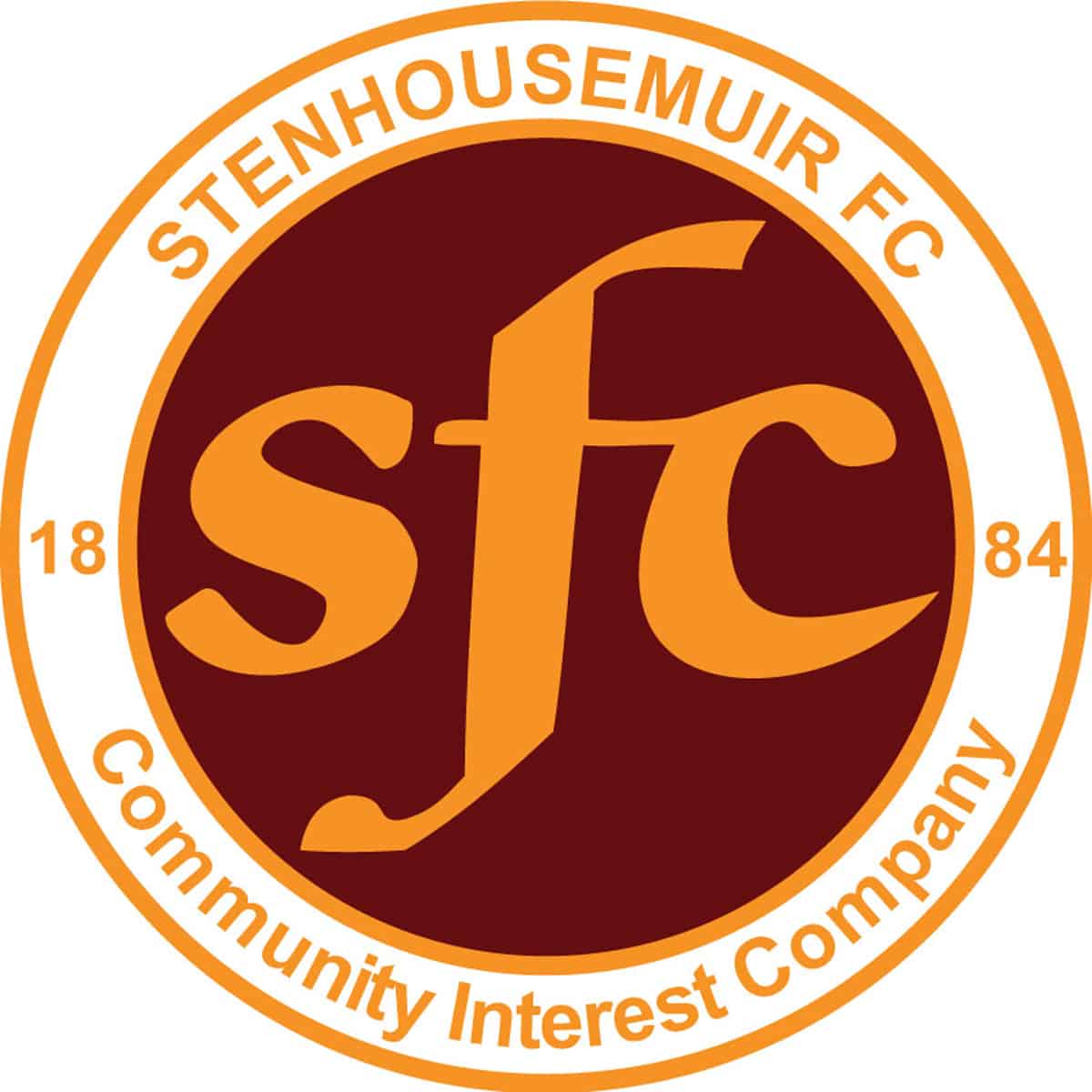 SPFL Ladbrokes League 1
Ochilview Park Stenhousemuir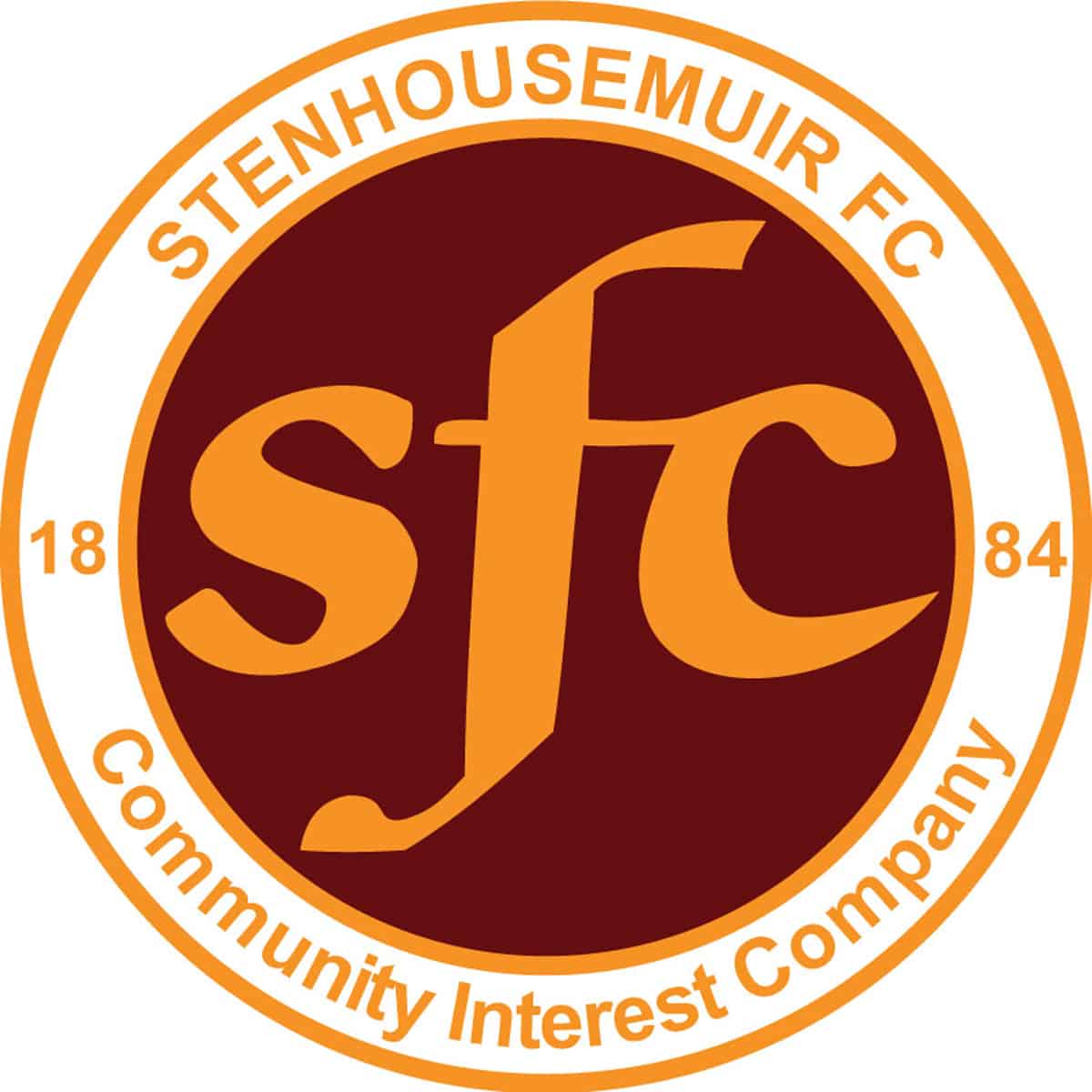 SPFL Ladbrokes League 1
Ochilview Park Stenhousemuir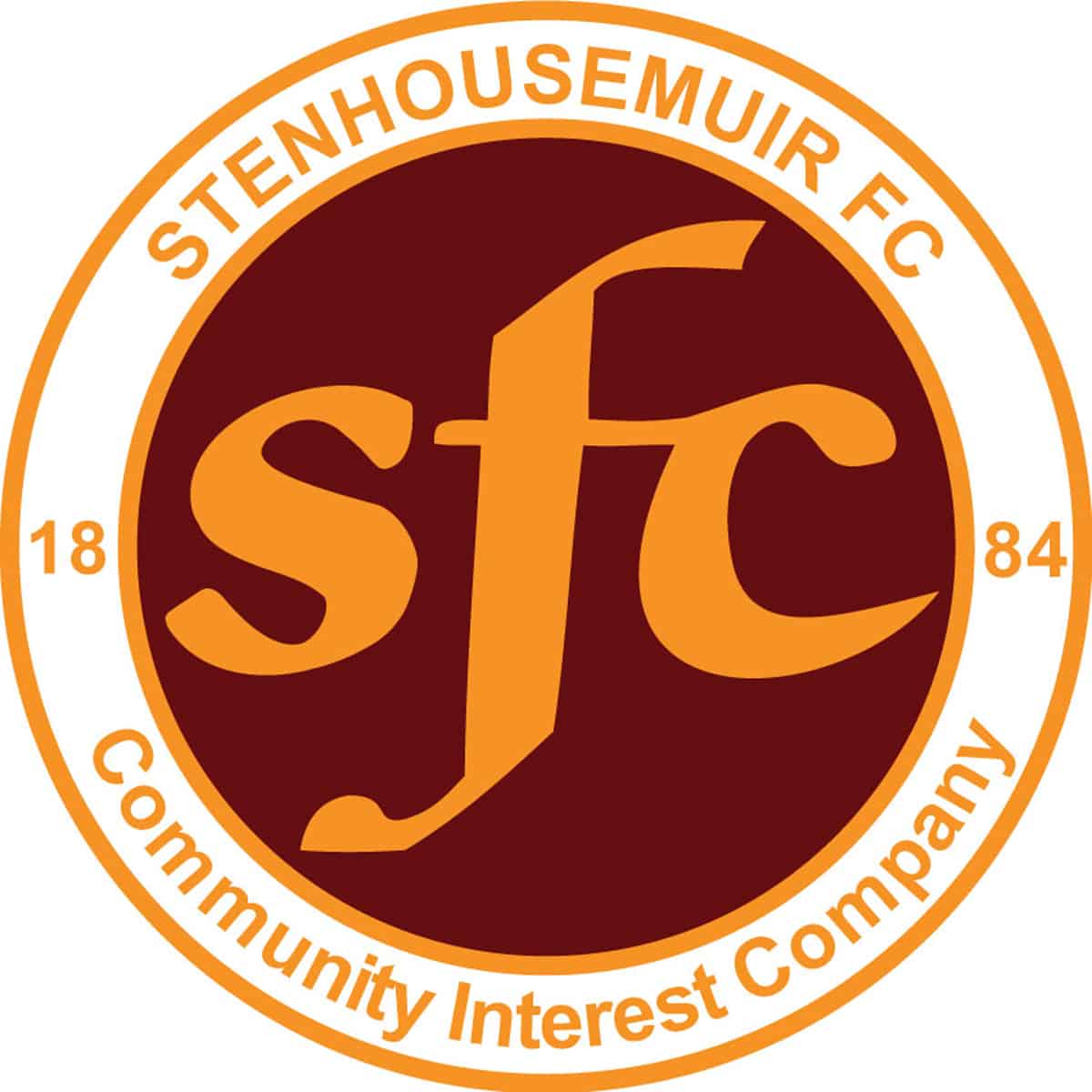 SPFL Ladbrokes League 1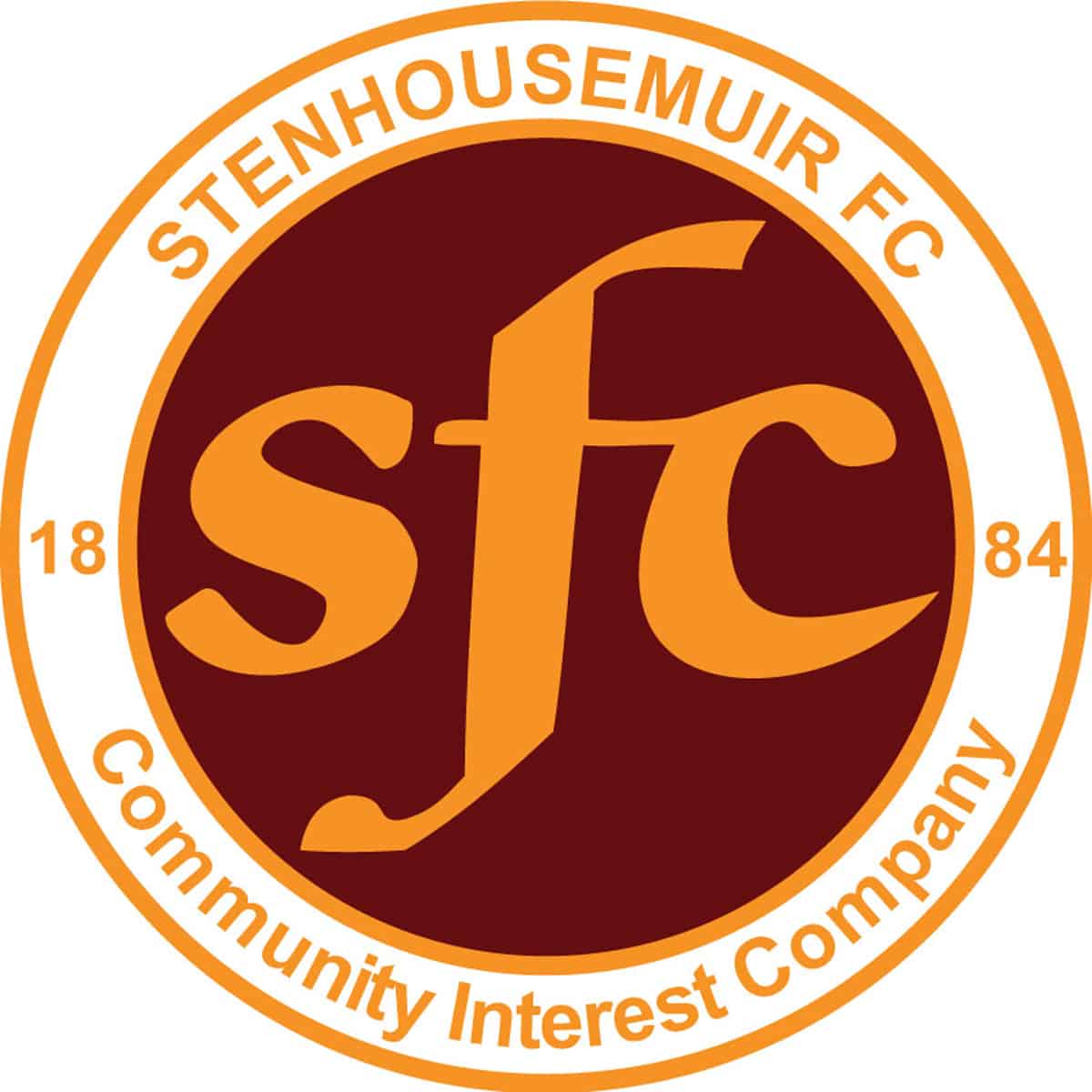 Petrofac Training Cup
Balmoor Stadium, Peterhead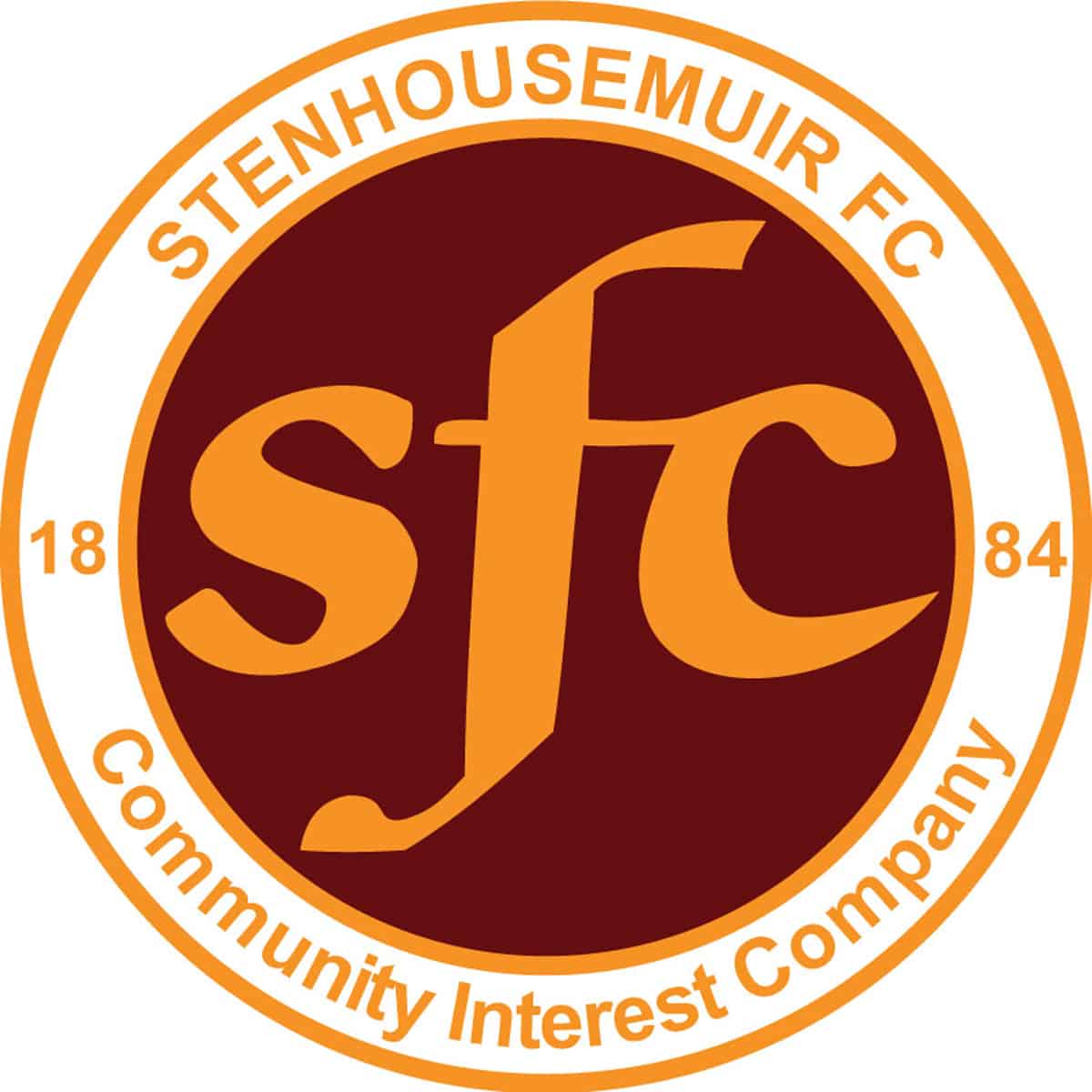 SPFL Ladbrokes League 1
Ochilview Park Stenhousemuir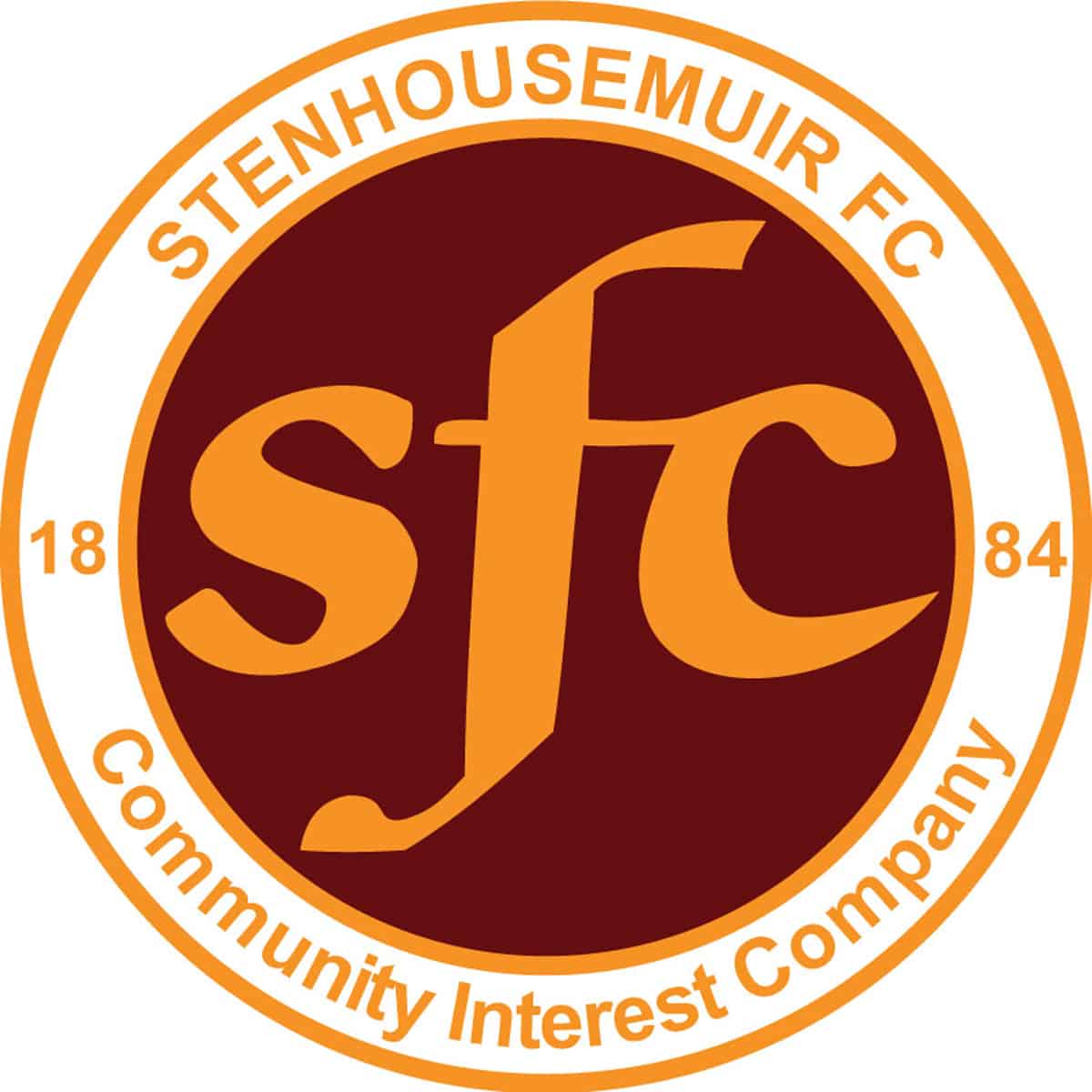 SPFL Ladbrokes League 1
Cliftonhill Stadium Coatbridge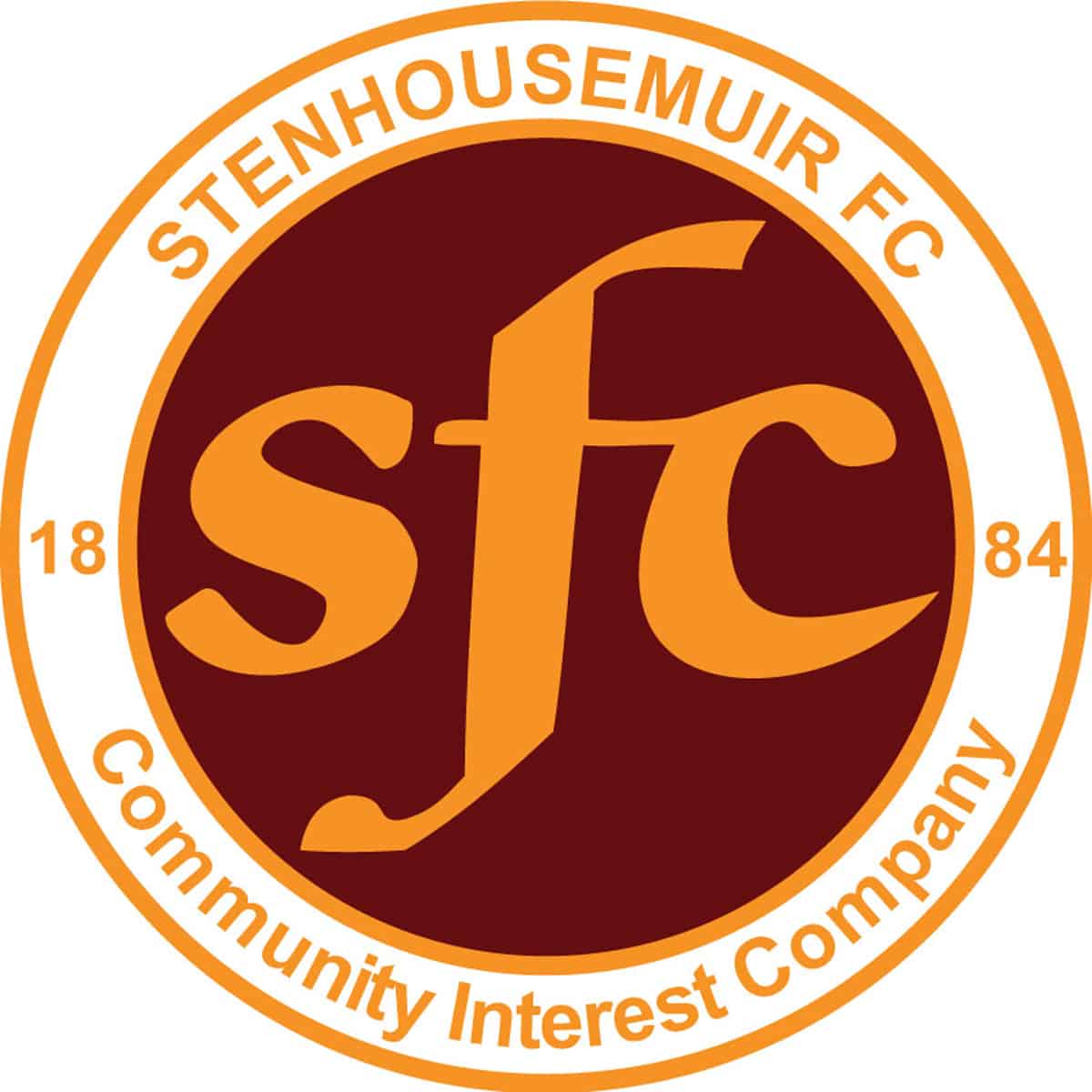 SPFL Ladbrokes League 1
Ochilview Park Stenhousemuir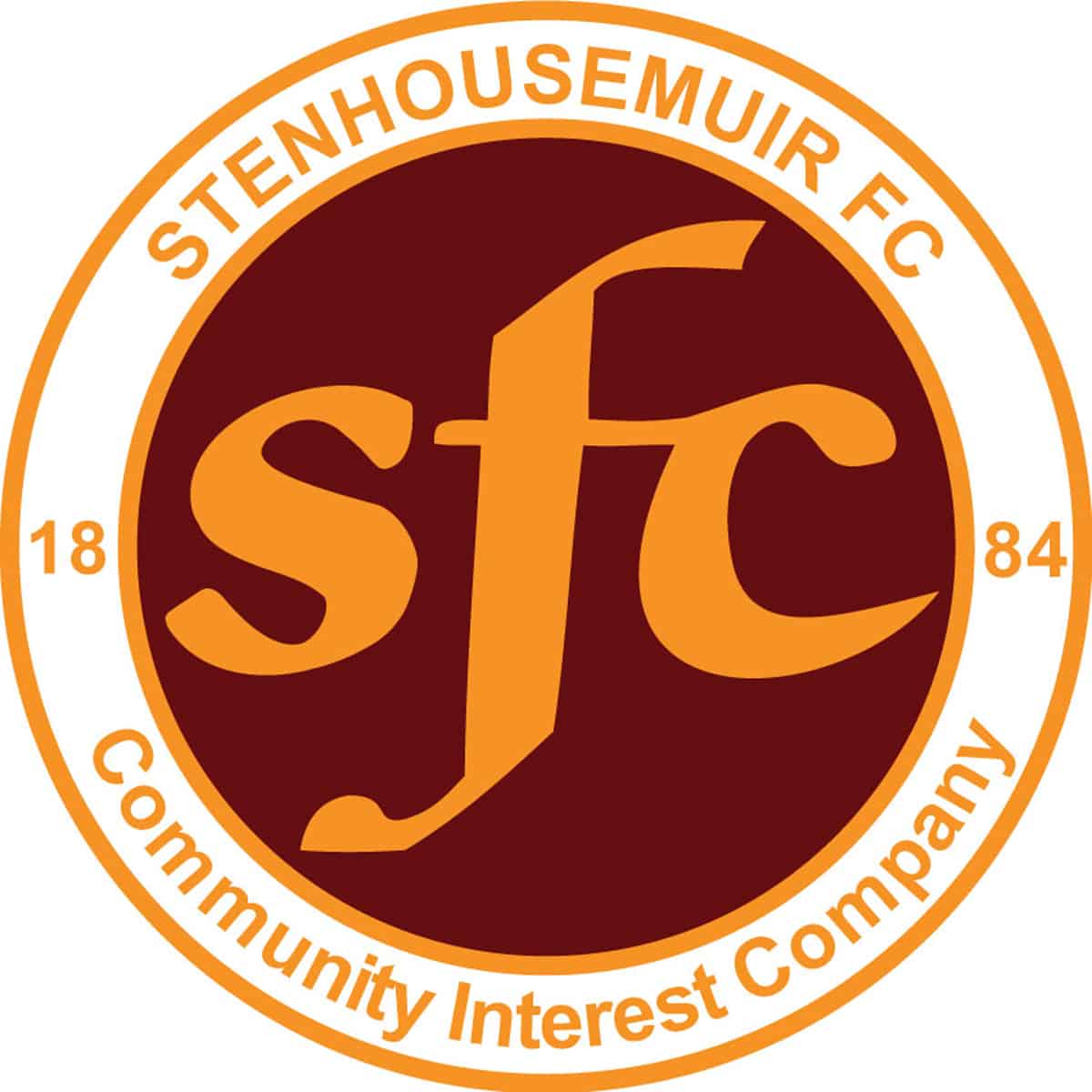 SPFL Ladbrokes League 1
Ochilview Park Stenhousemuir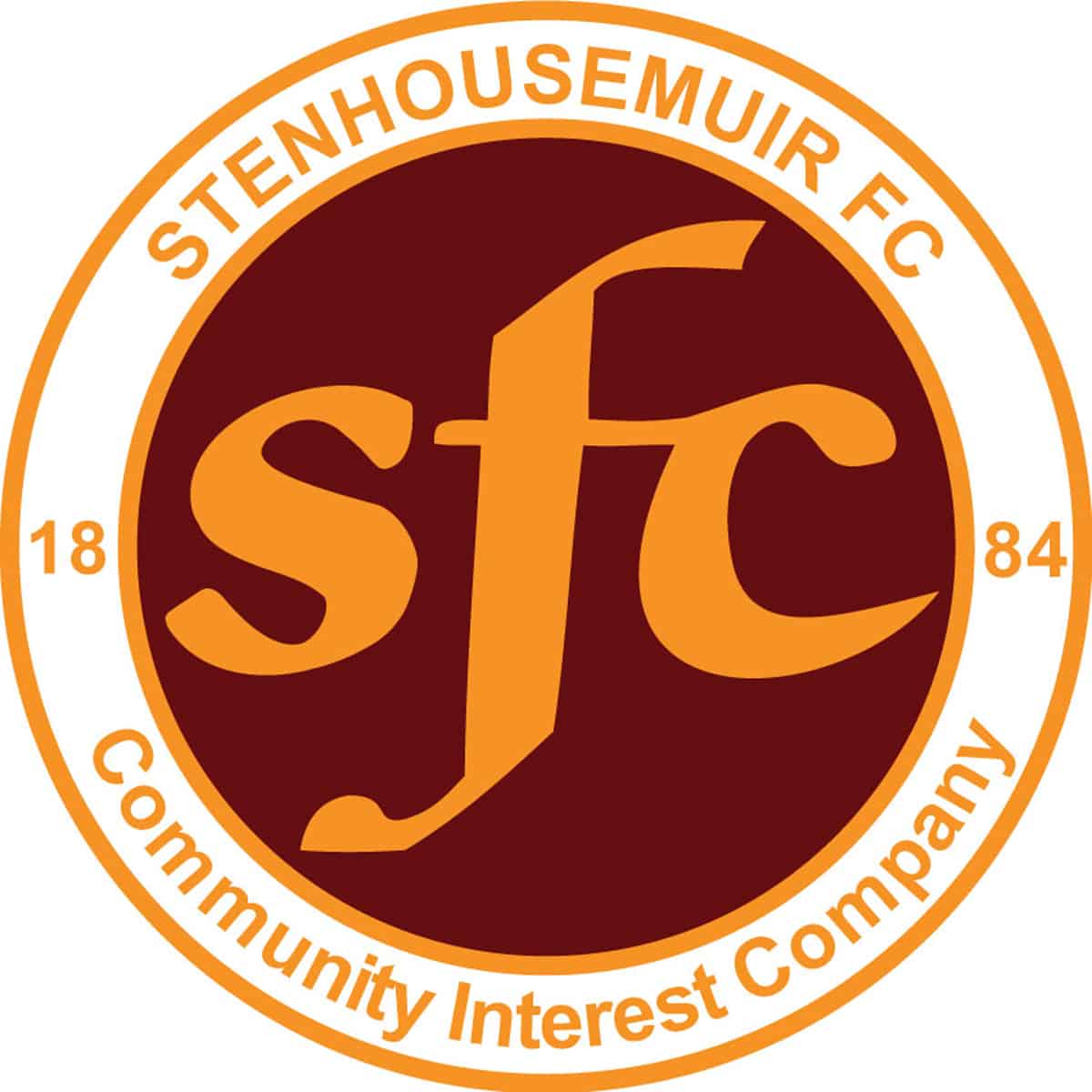 SPFL Ladbrokes League 1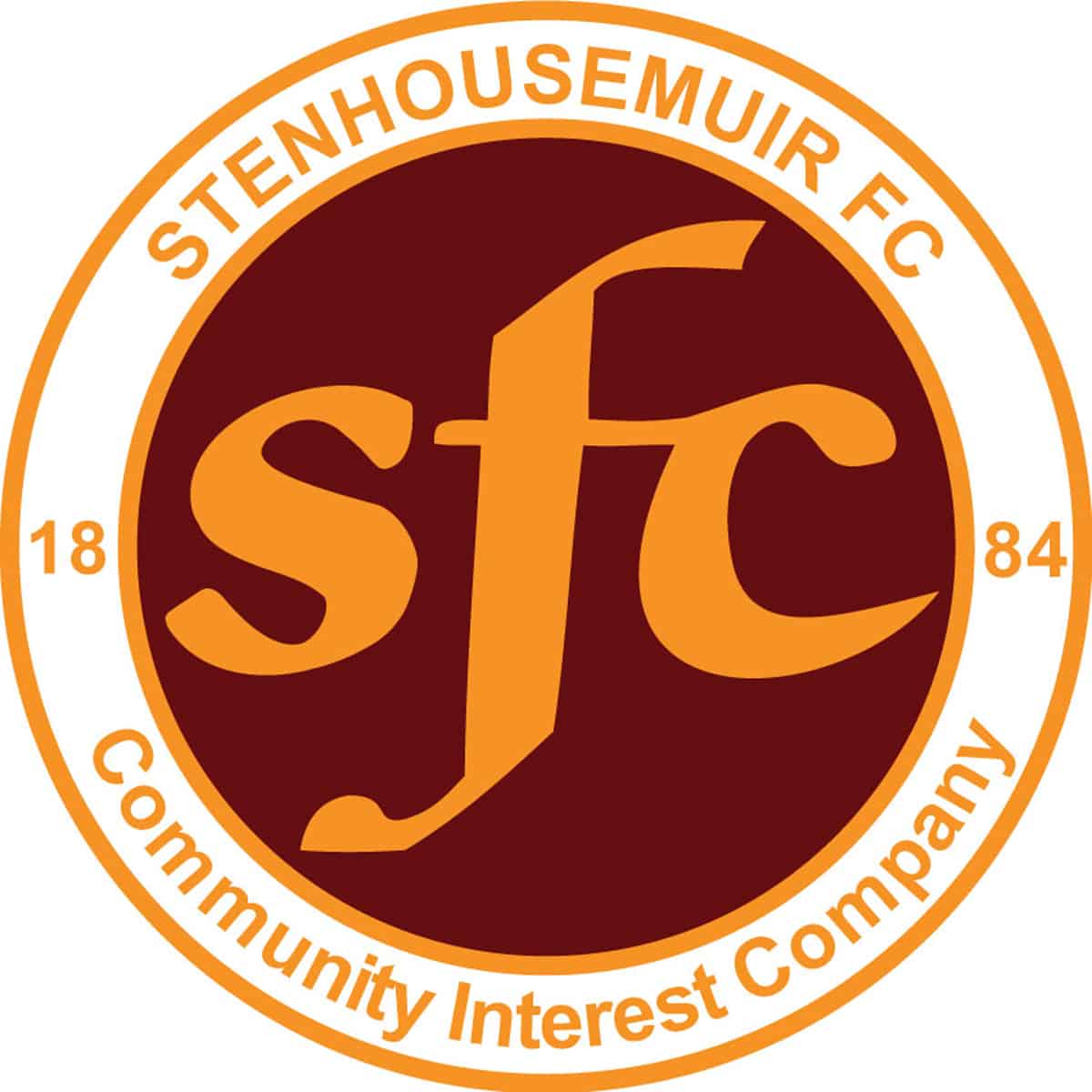 SPFL Ladbrokes League 1
Ochilview Park Stenhousemuir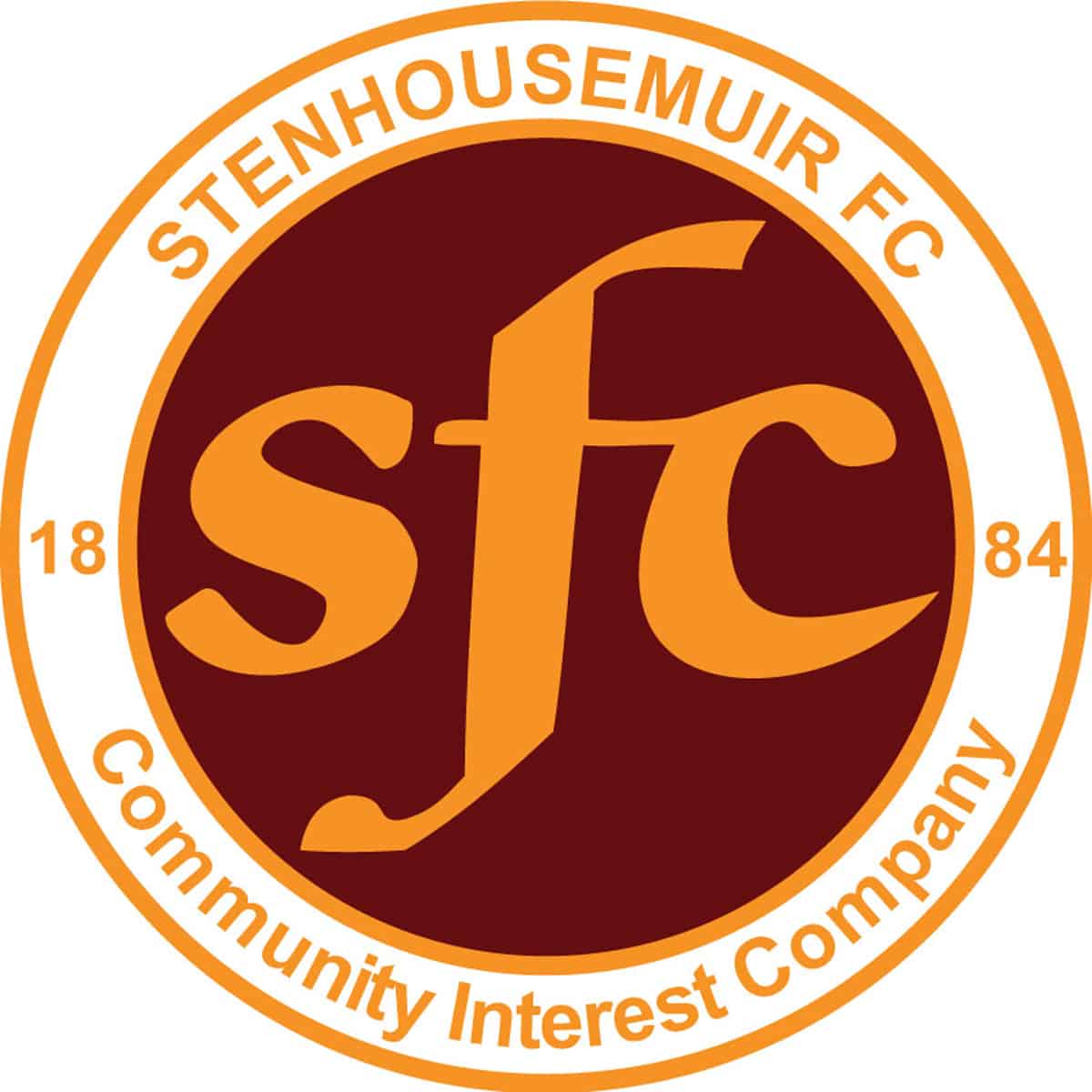 SPFL Ladbrokes League 1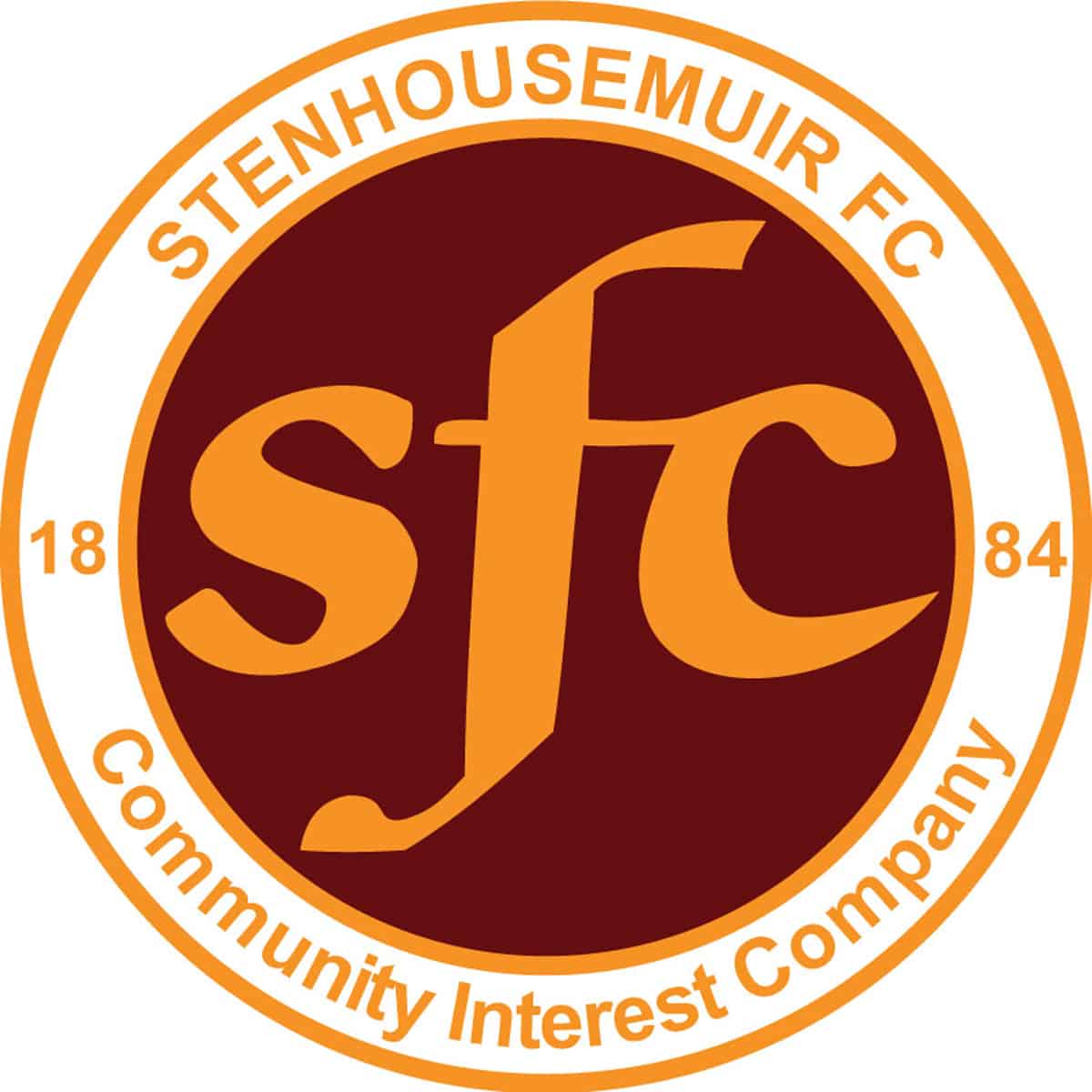 Petrofac Training Cup
Ochilview Park Stenhousemuir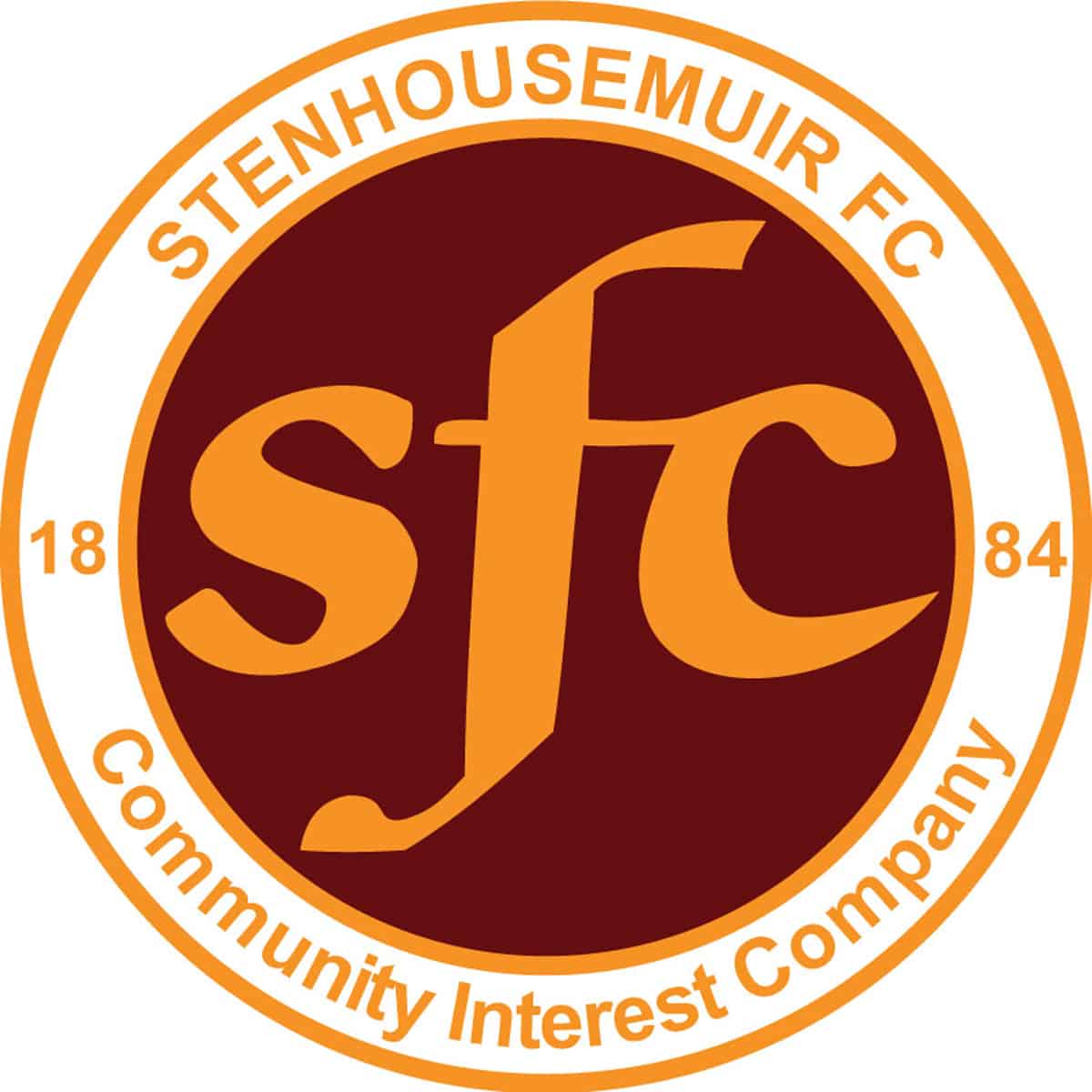 SPFL Ladbrokes League 1
Ochilview Park Stenhousemuir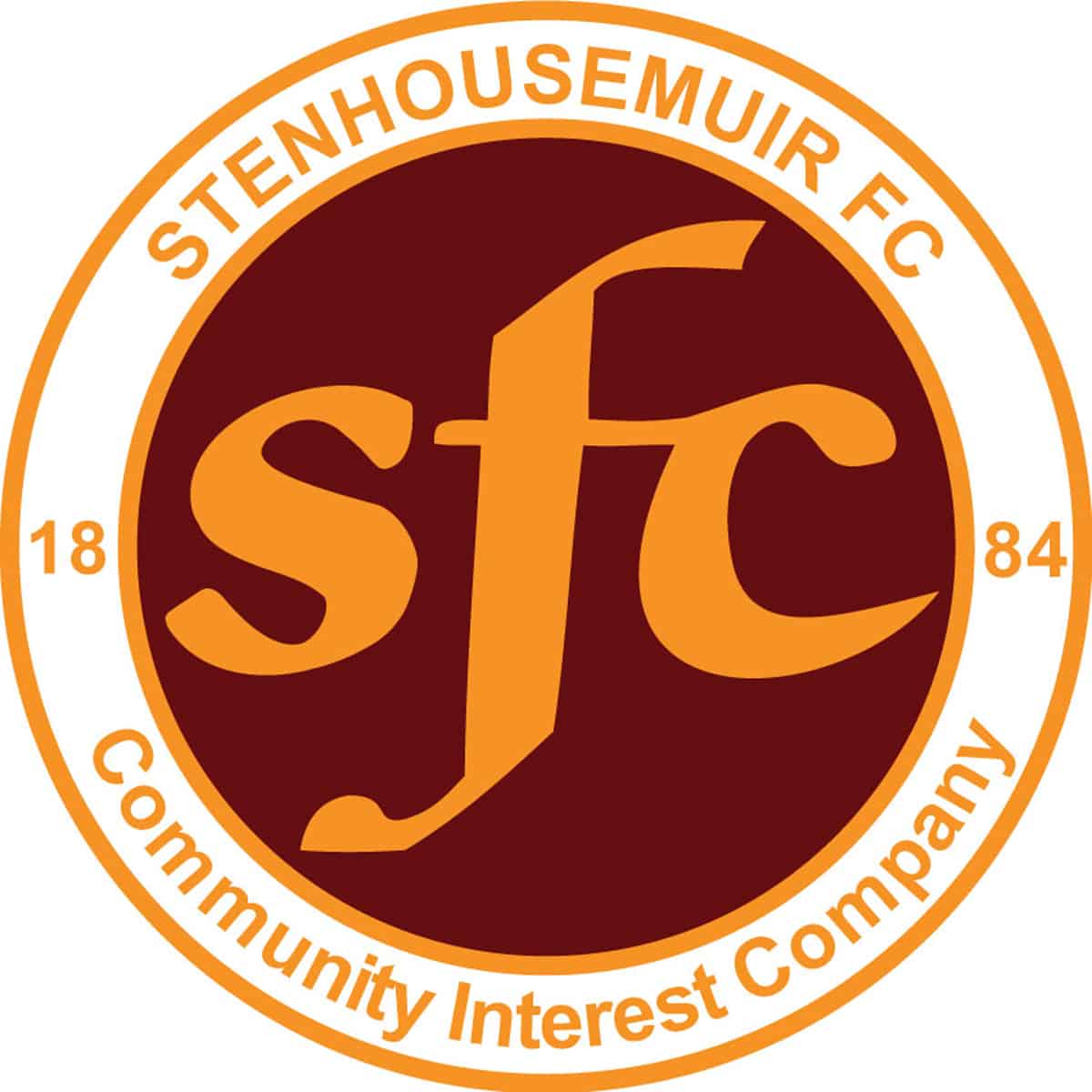 SPFL Ladbrokes League 1
Balmoor Stadium, Peterhead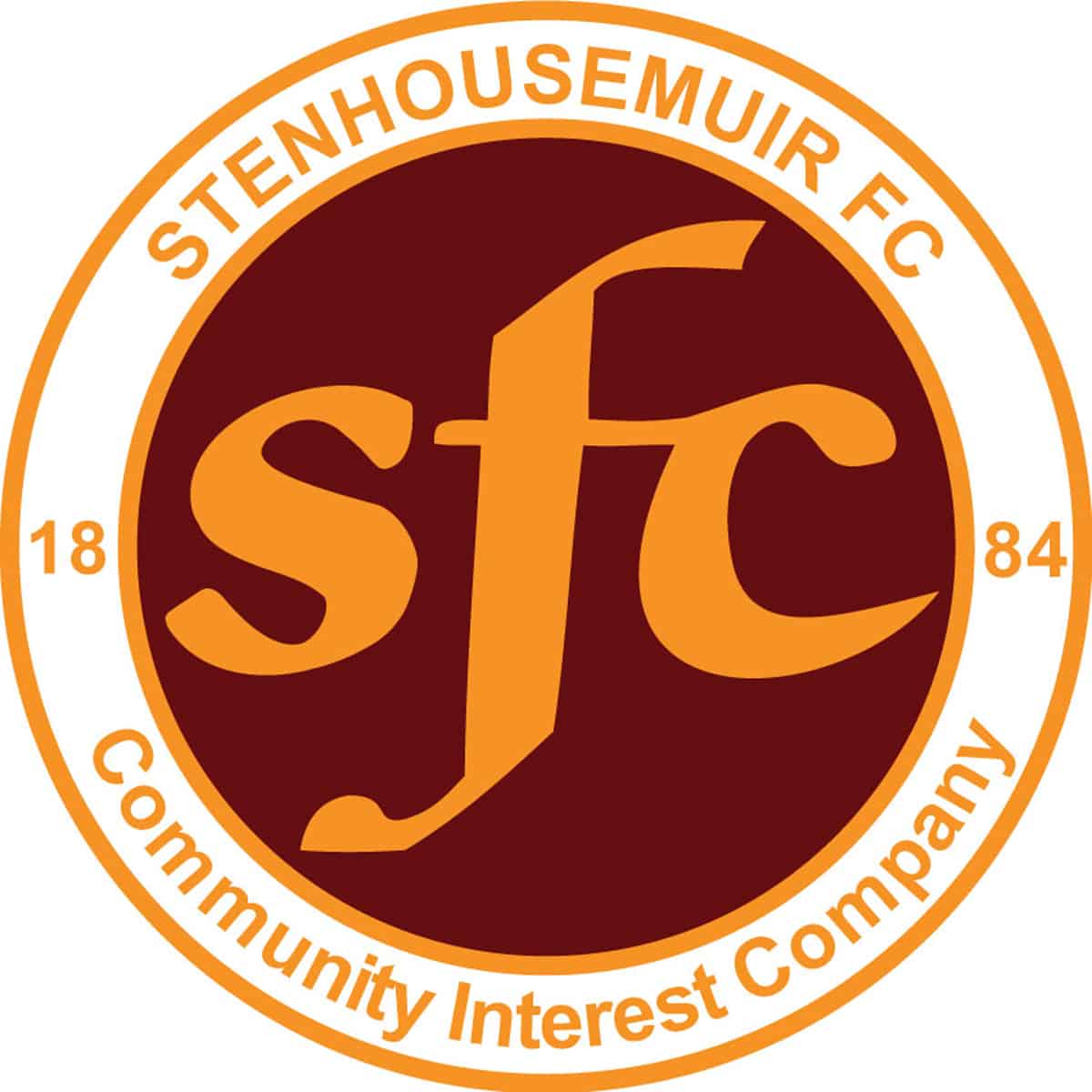 Betfred Cup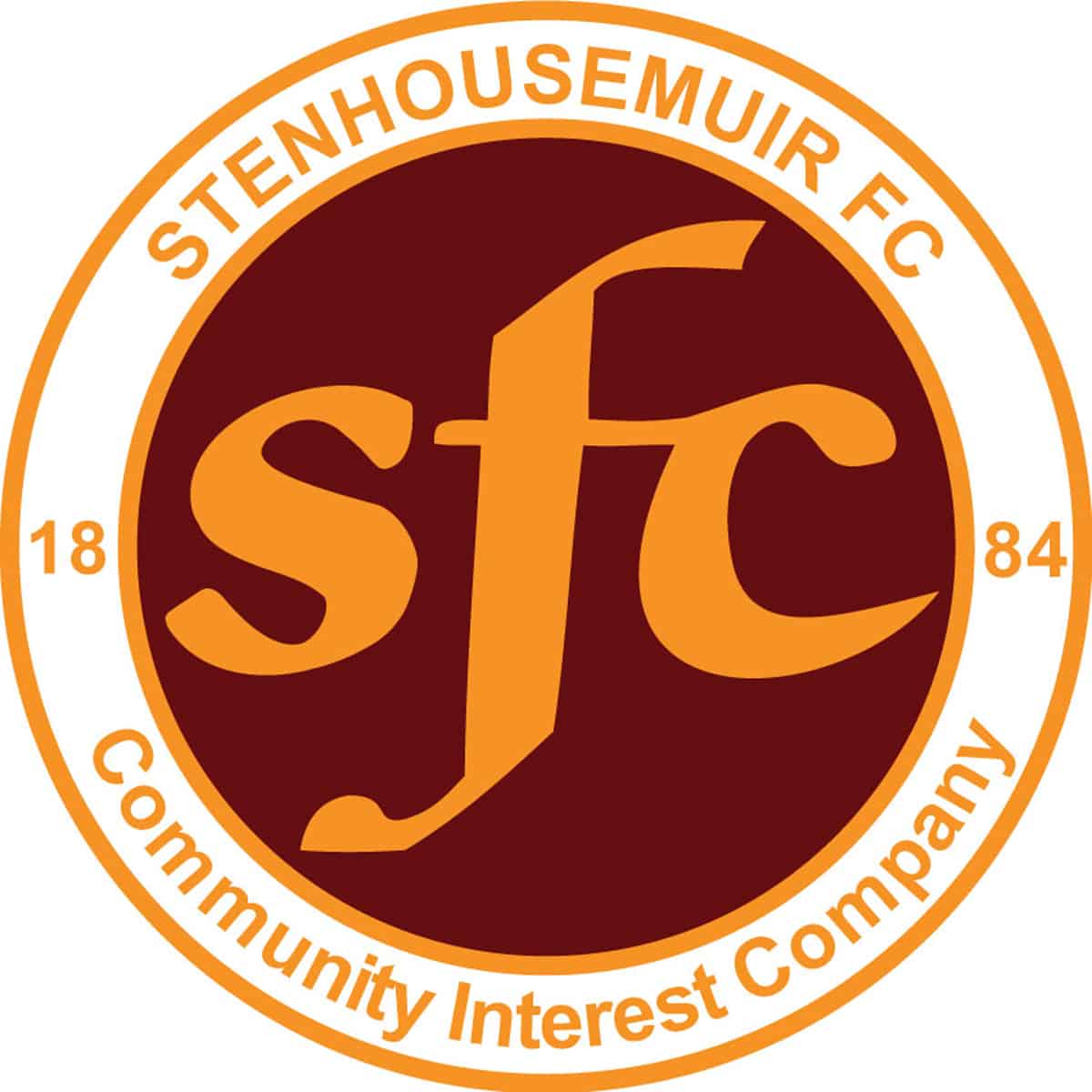 Petrofac Training Cup
Ochilview Park Stenhousemuir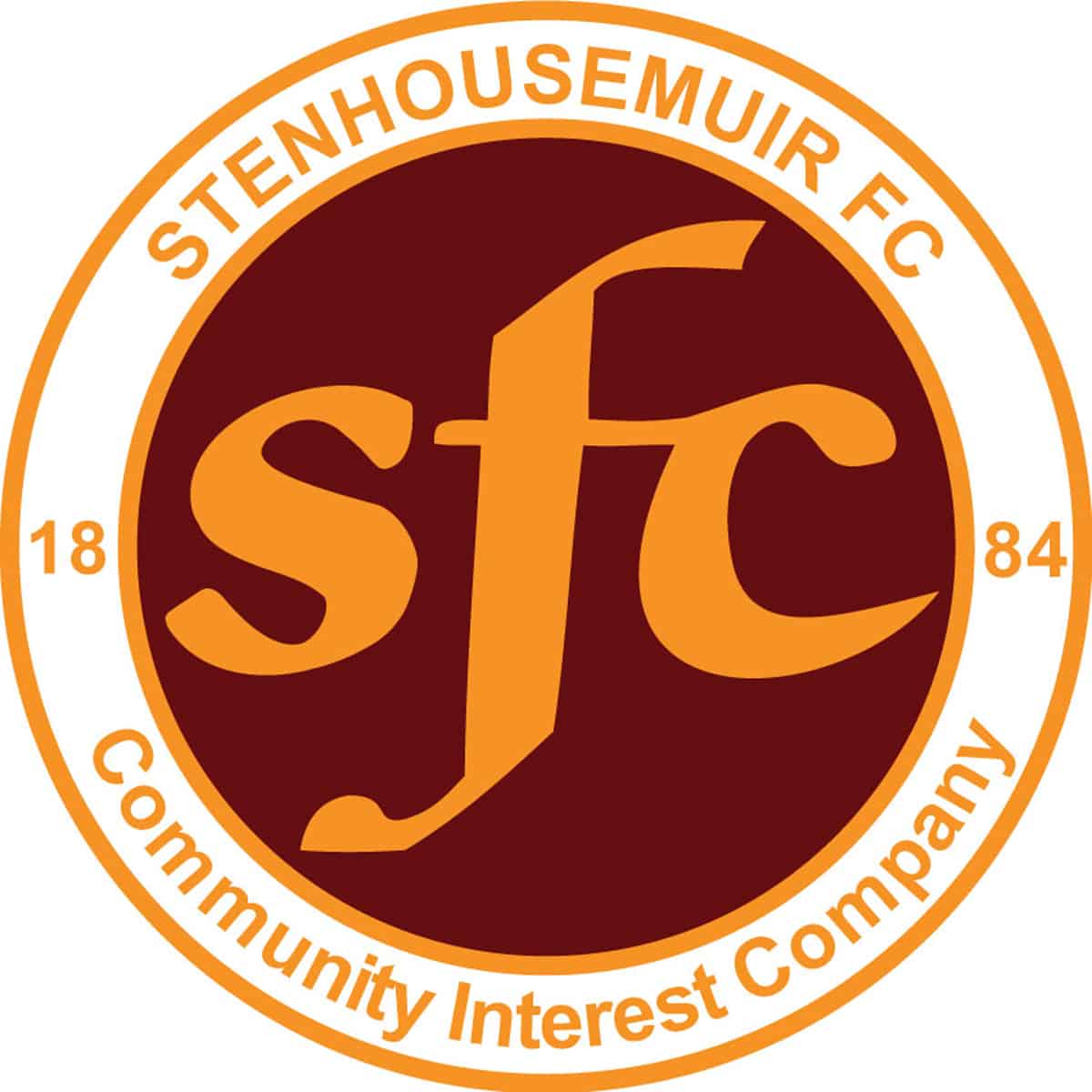 Friendly
Ochilview Park Stenhousemuir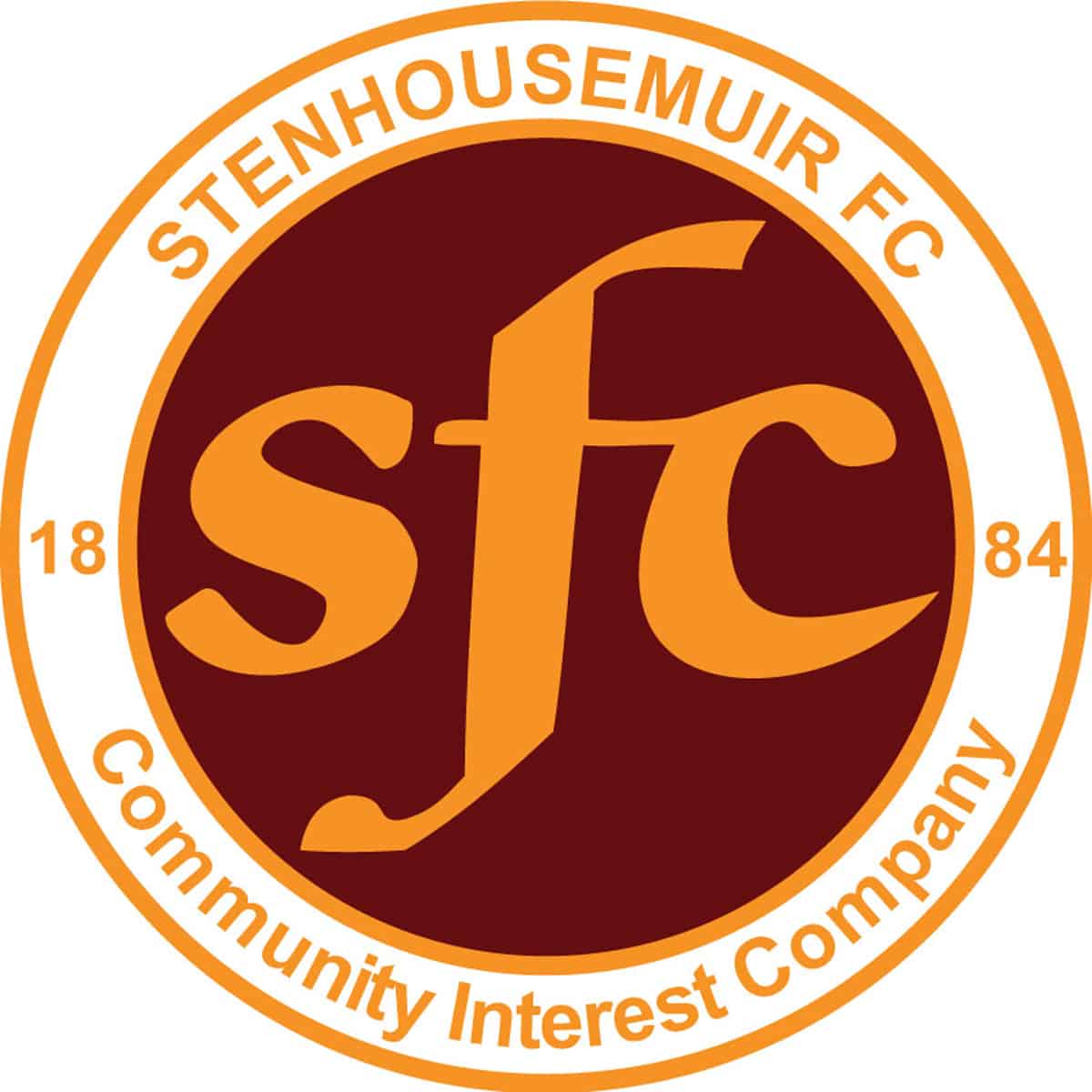 Stirlingshire Cup
Ochilview Park Stenhousemuir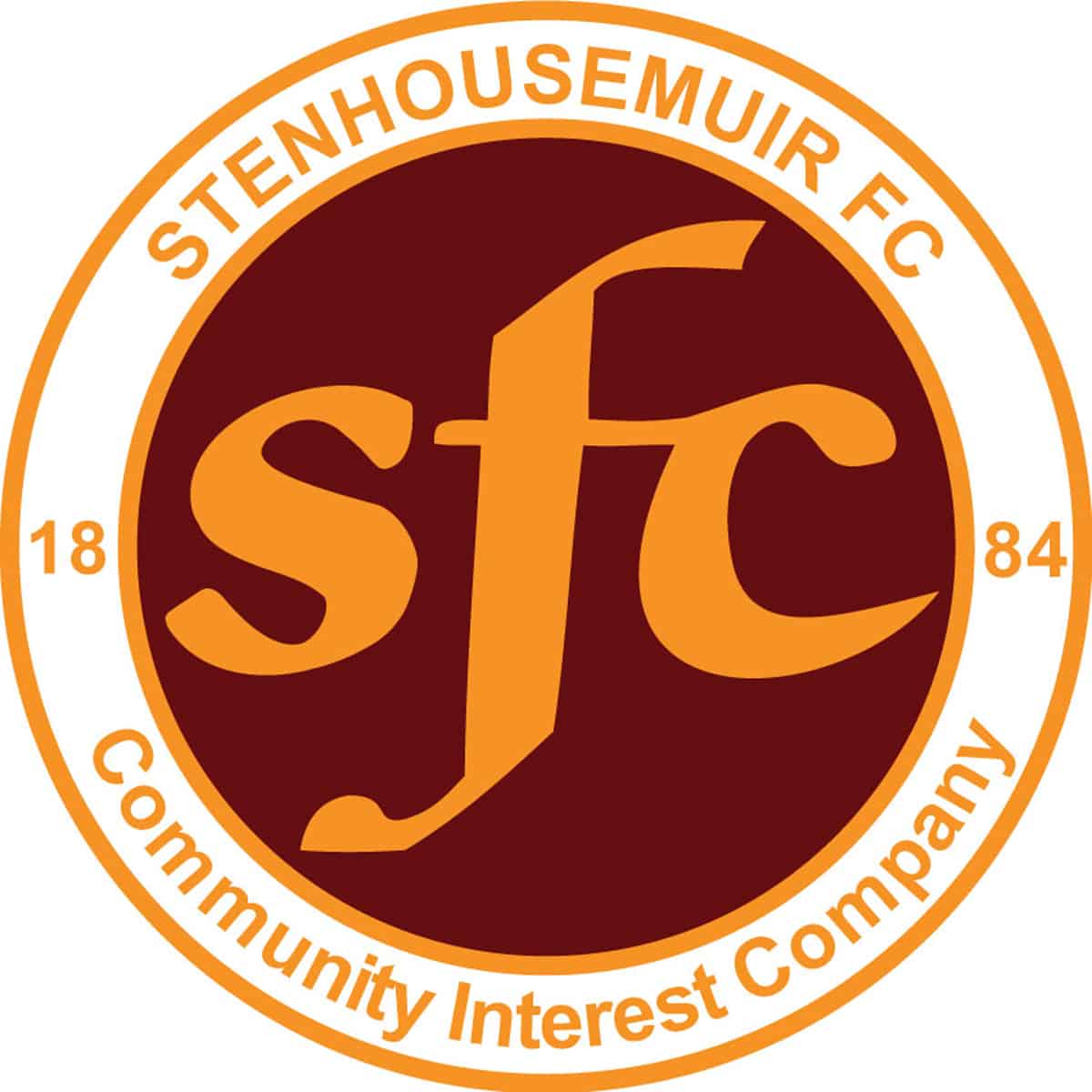 Friendly
Ochilview Park Stenhousemuir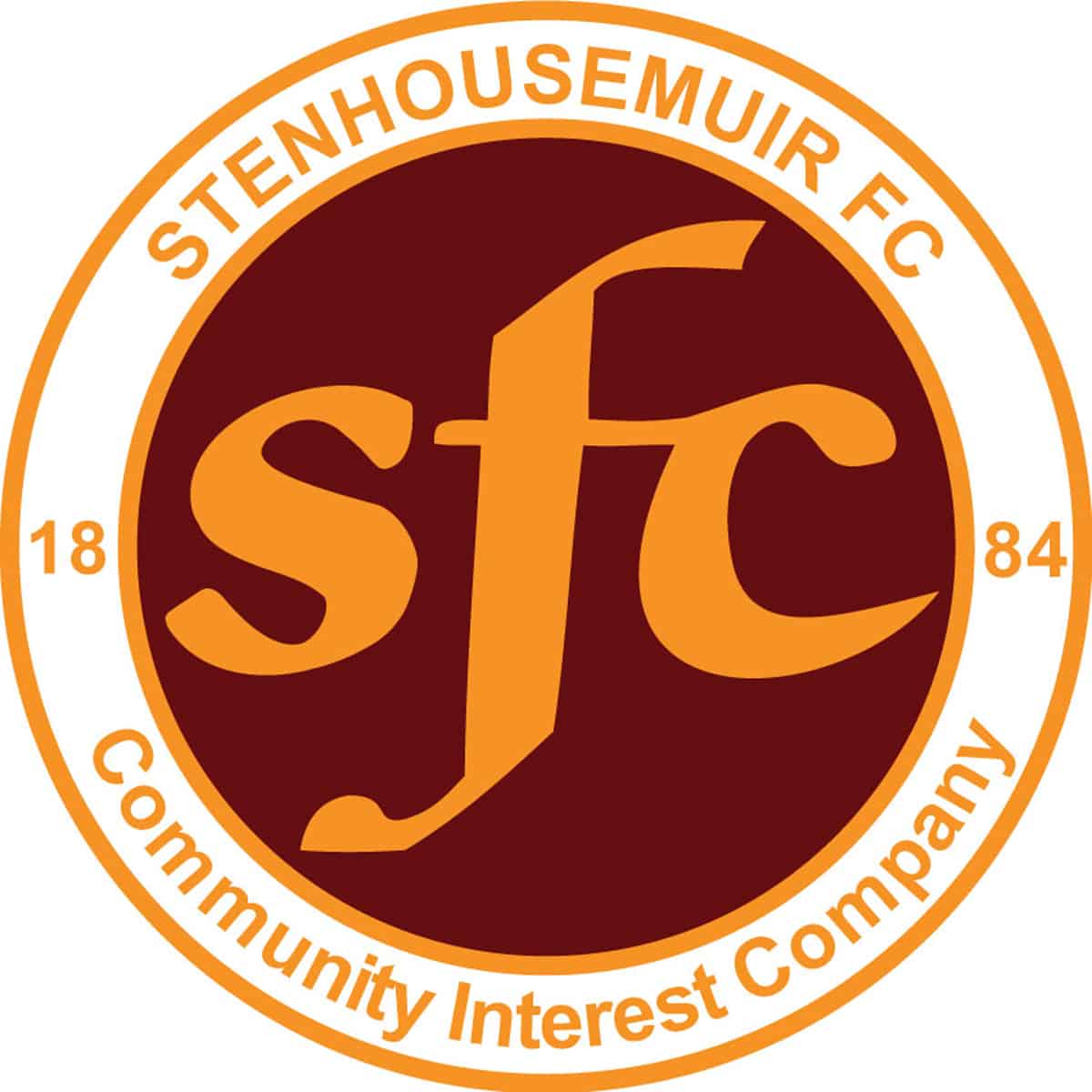 Friendly
Ochilview Park Stenhousemuir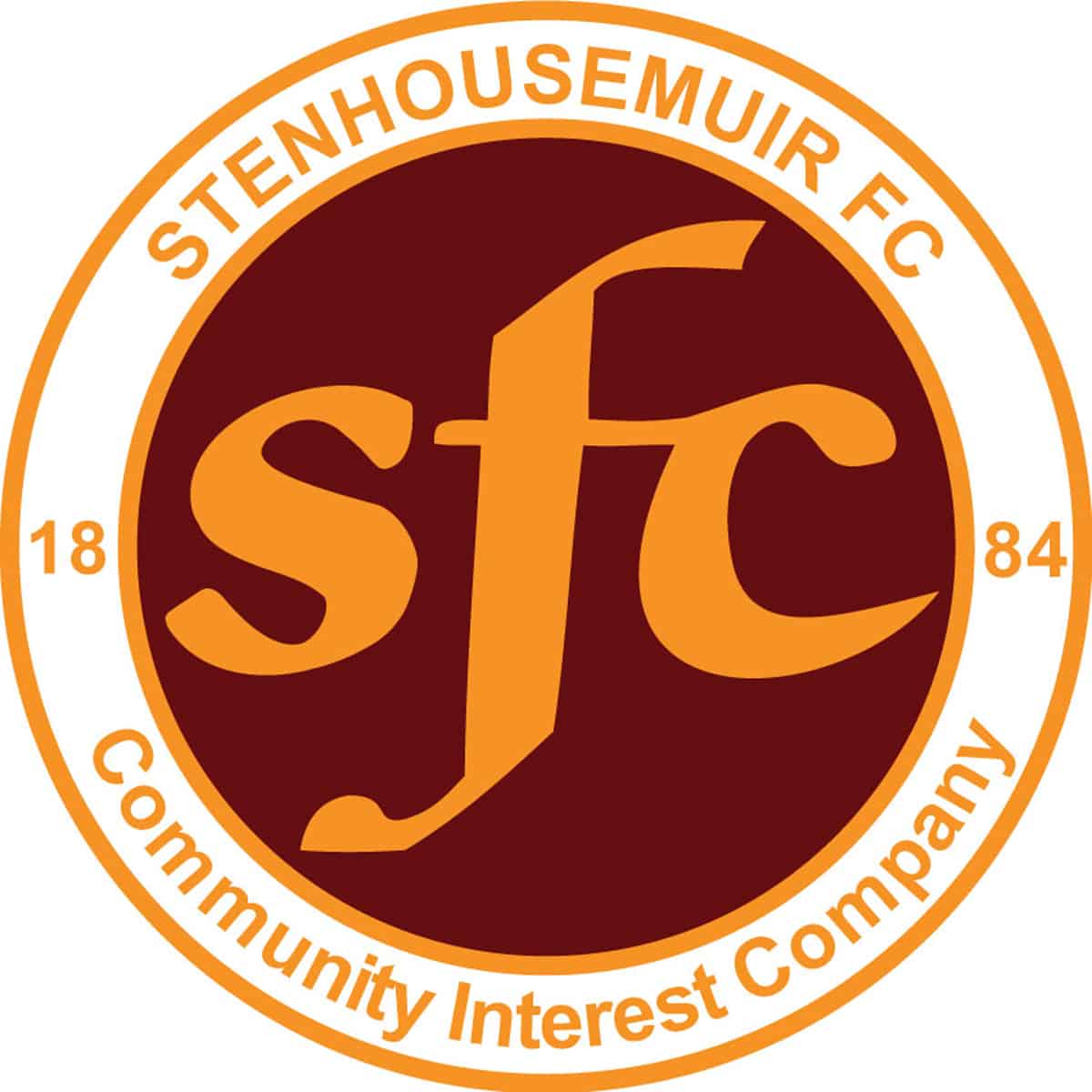 SPFL Ladbrokes League 1
Ochilview Park Stenhousemuir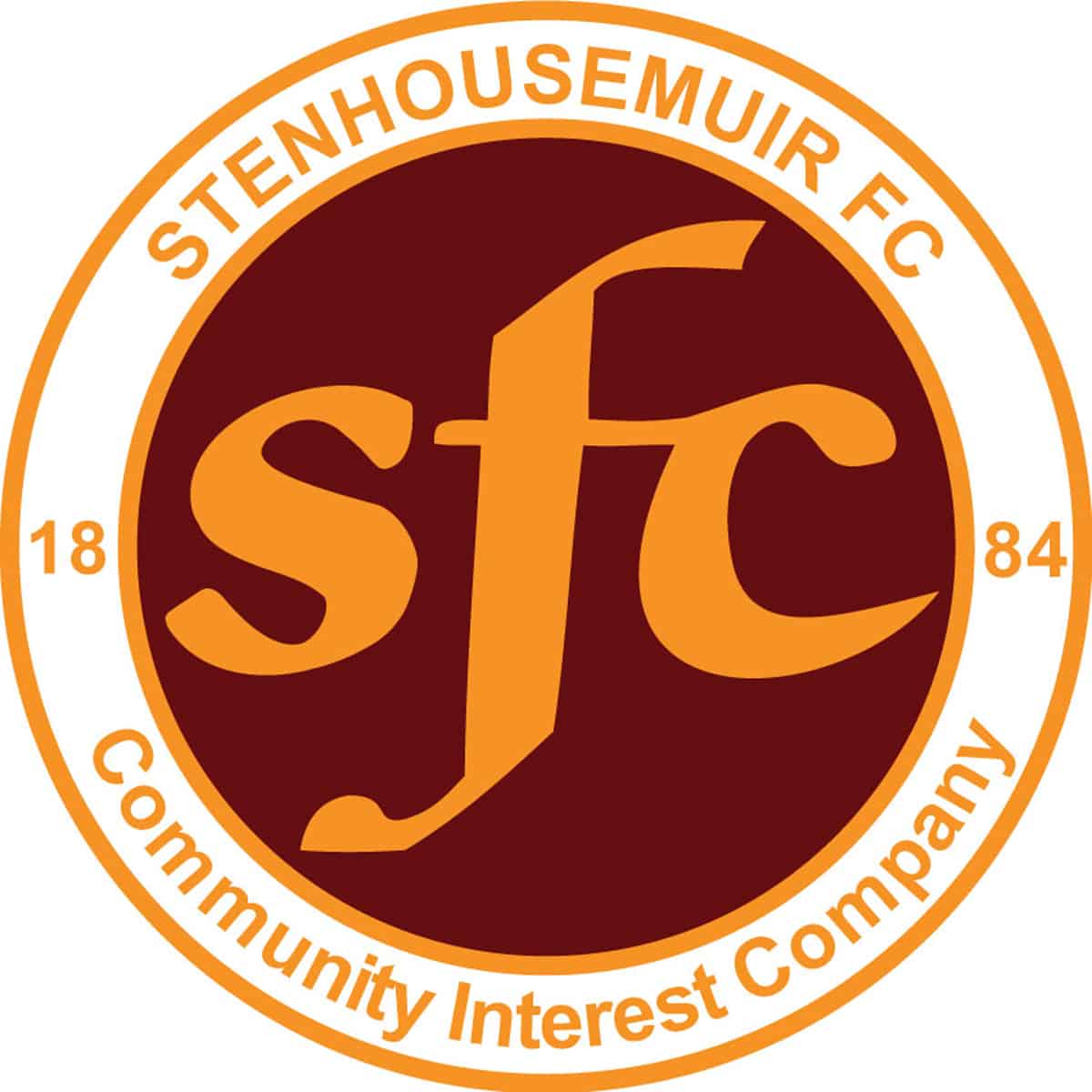 SPFL Ladbrokes League 1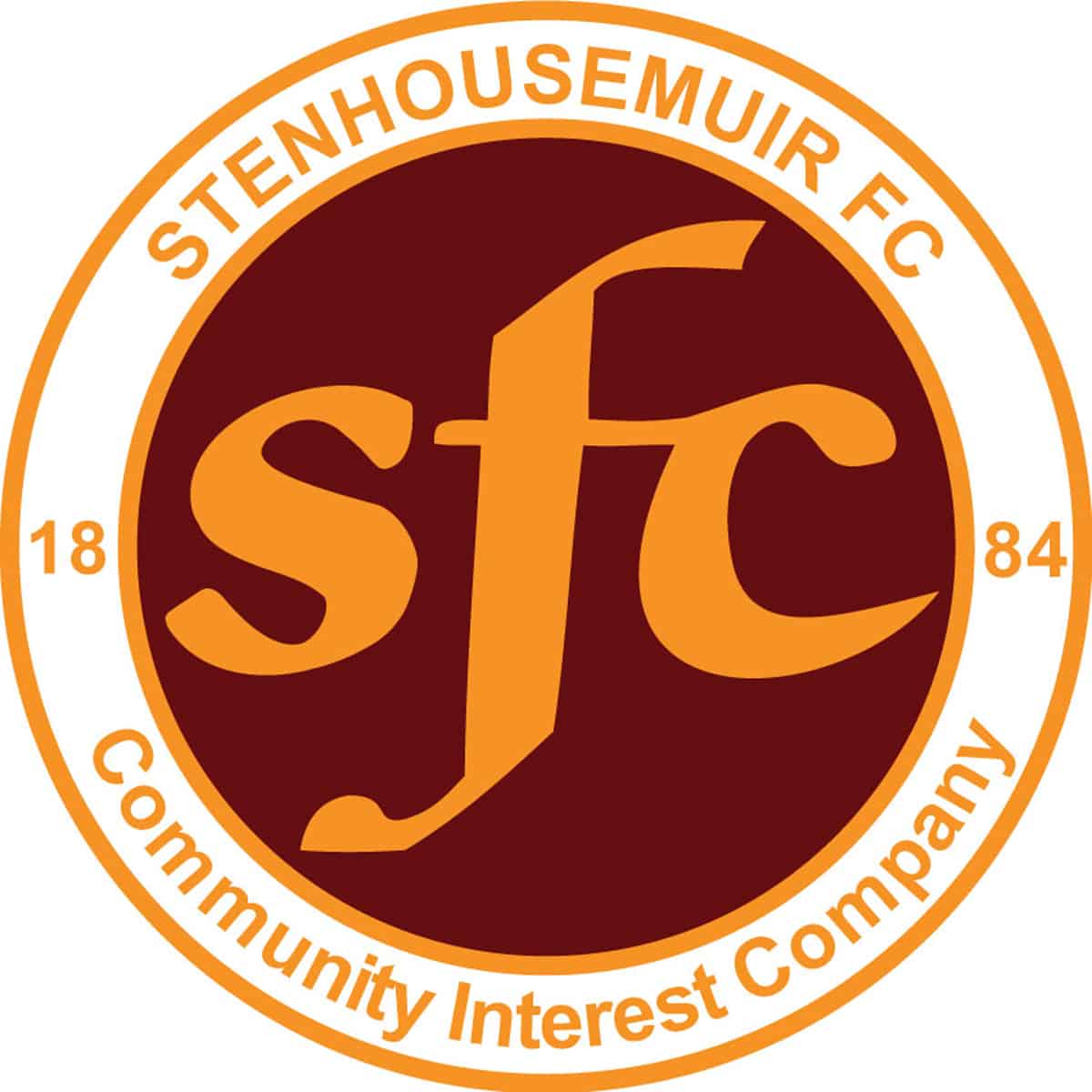 SPFL Ladbrokes League 1
Ochilview Park Stenhousemuir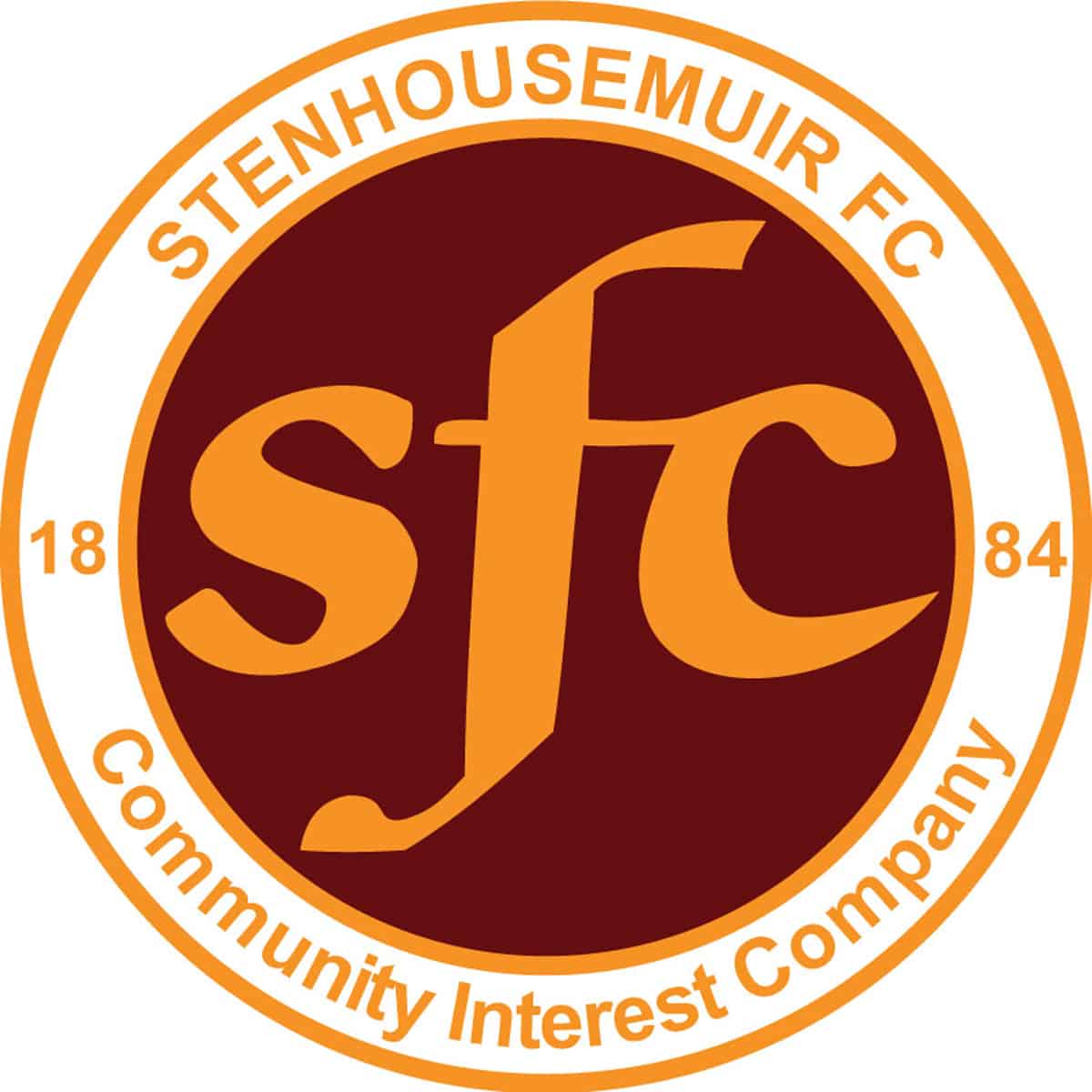 SPFL Ladbrokes League 1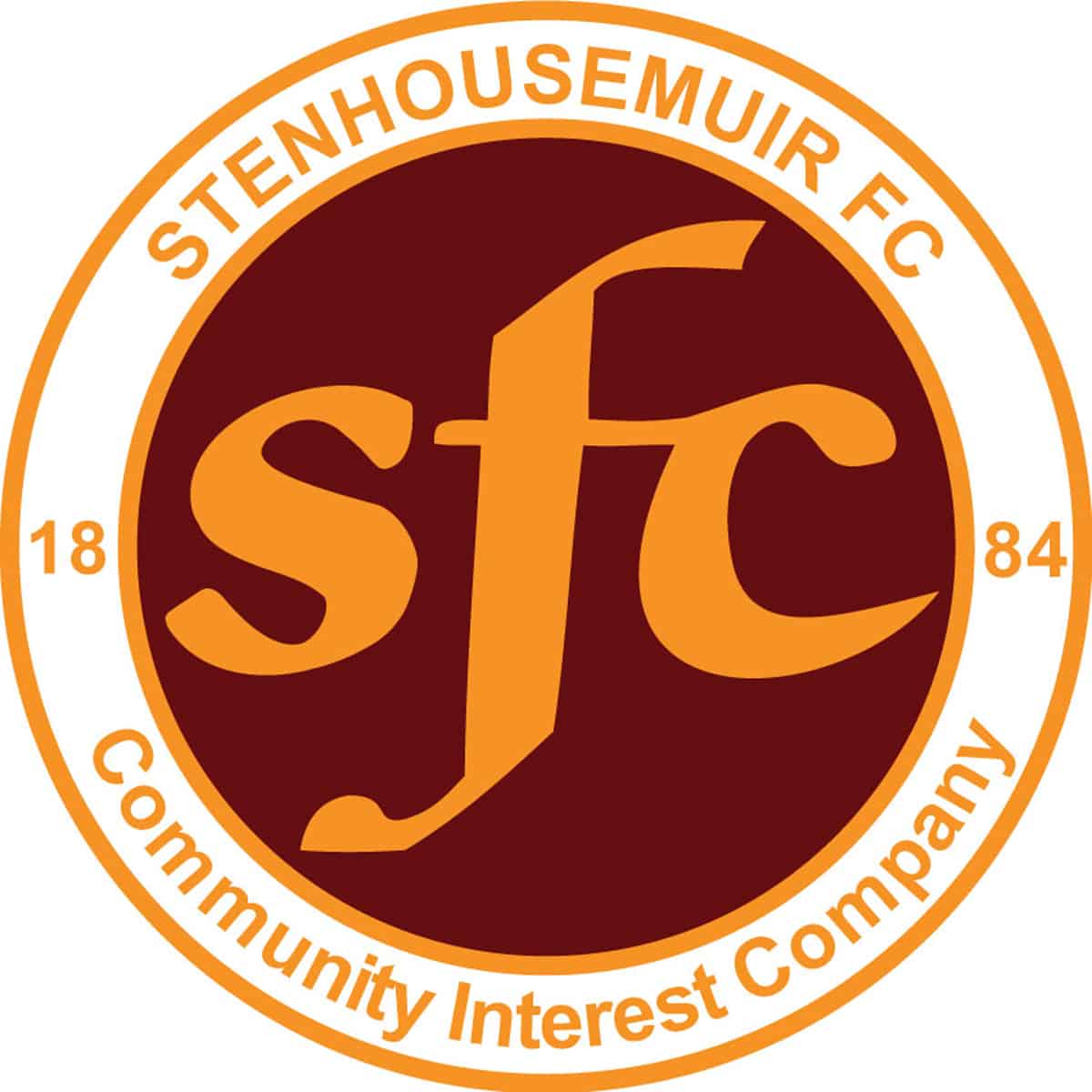 SPFL Ladbrokes League 1
Forthbank Stadium, Stirling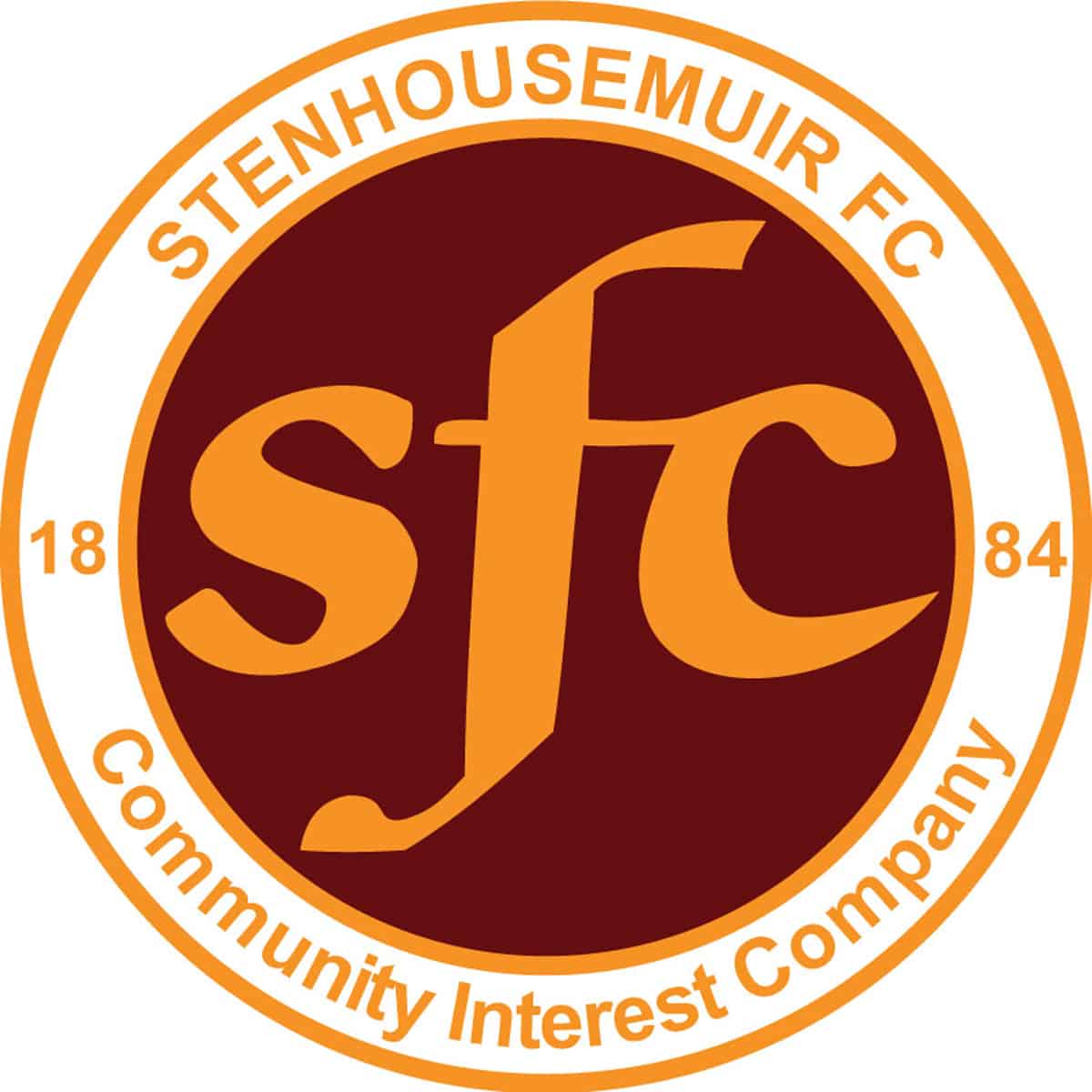 SPFL Ladbrokes League 1
Ochilview Park,Stenhousemuir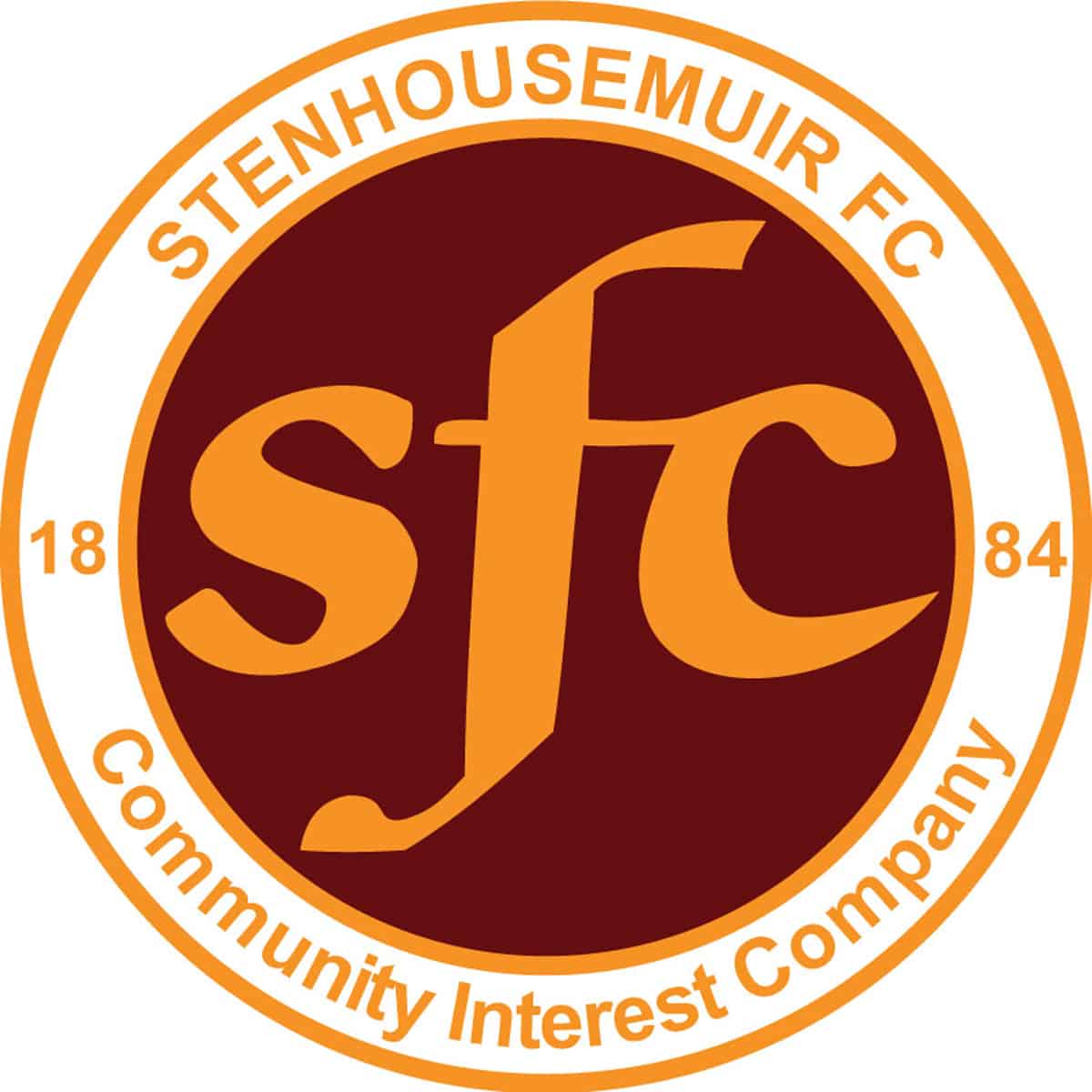 SPFL Ladbrokes League 1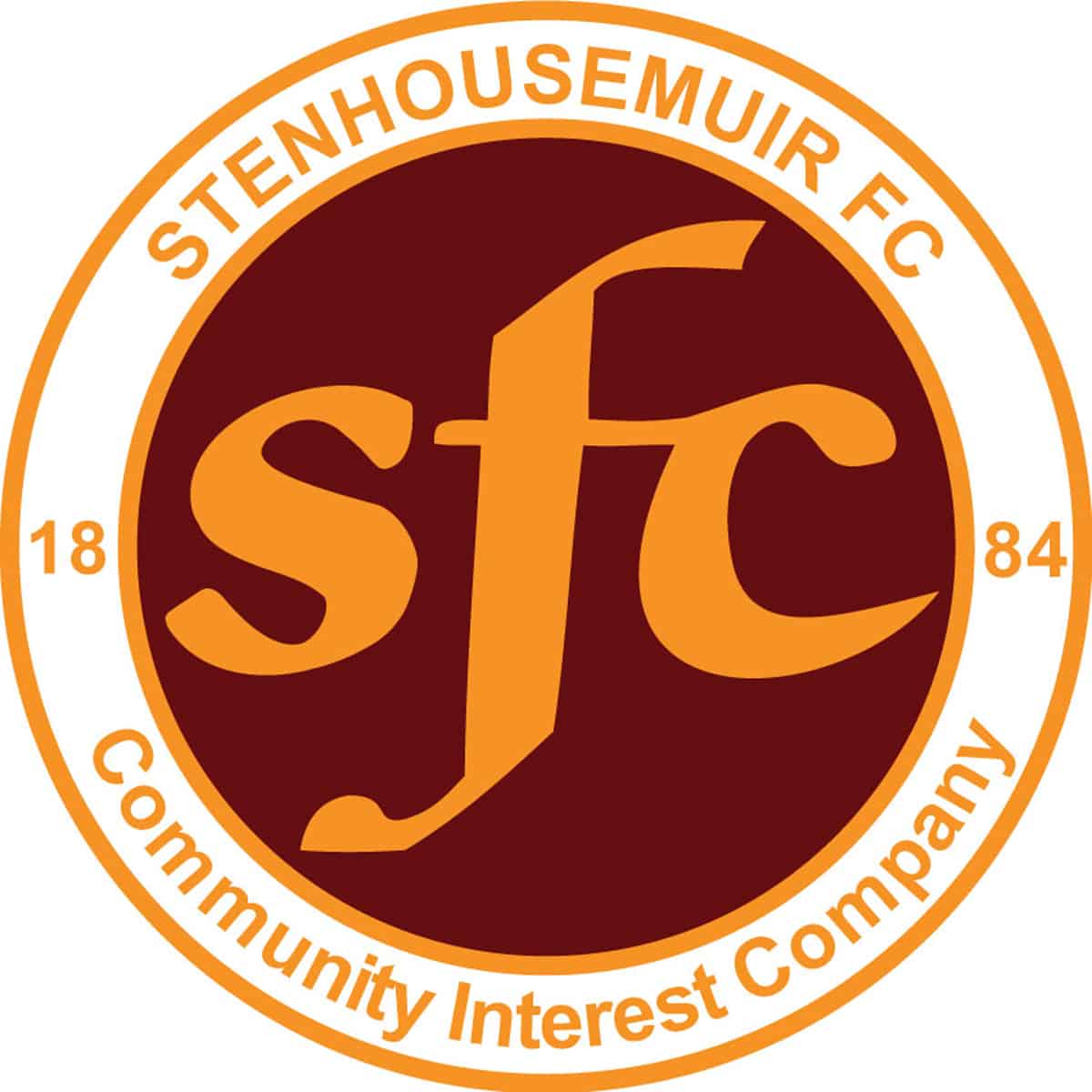 SPFL Ladbrokes League 1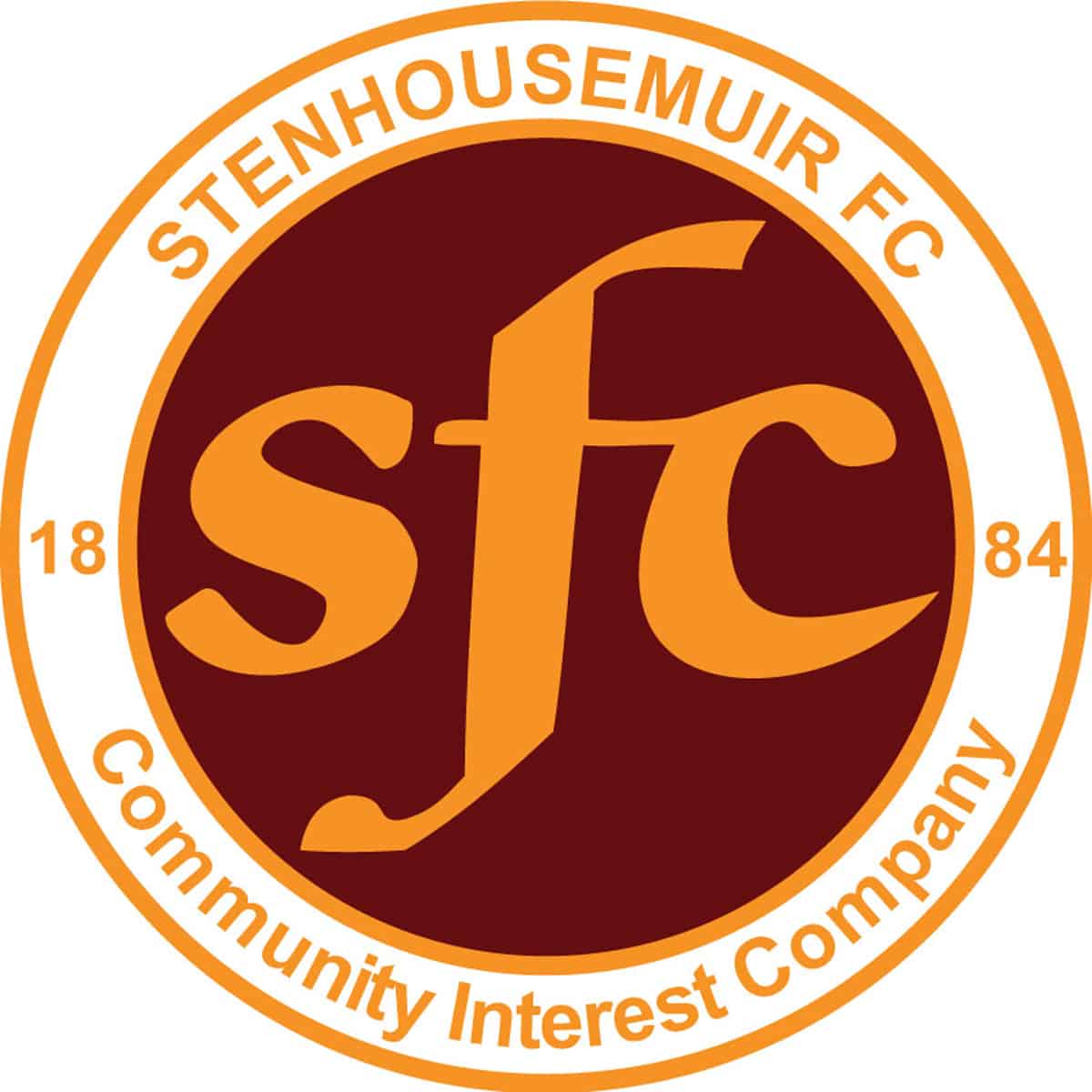 SPFL Ladbrokes League 1
Ochilview Park Stenhousemuir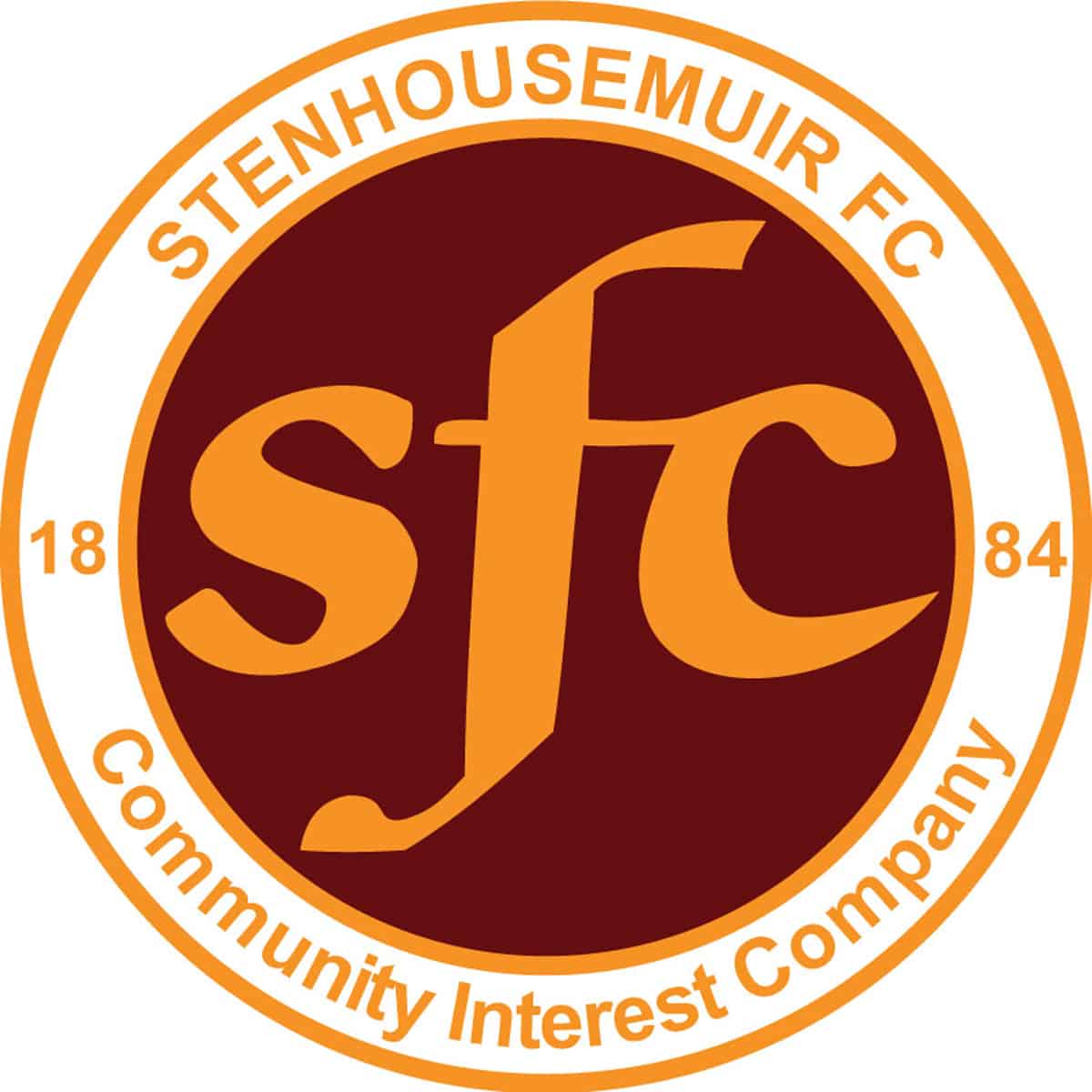 SPFL Ladbrokes League 1
Excelsior Stadium, Airdrie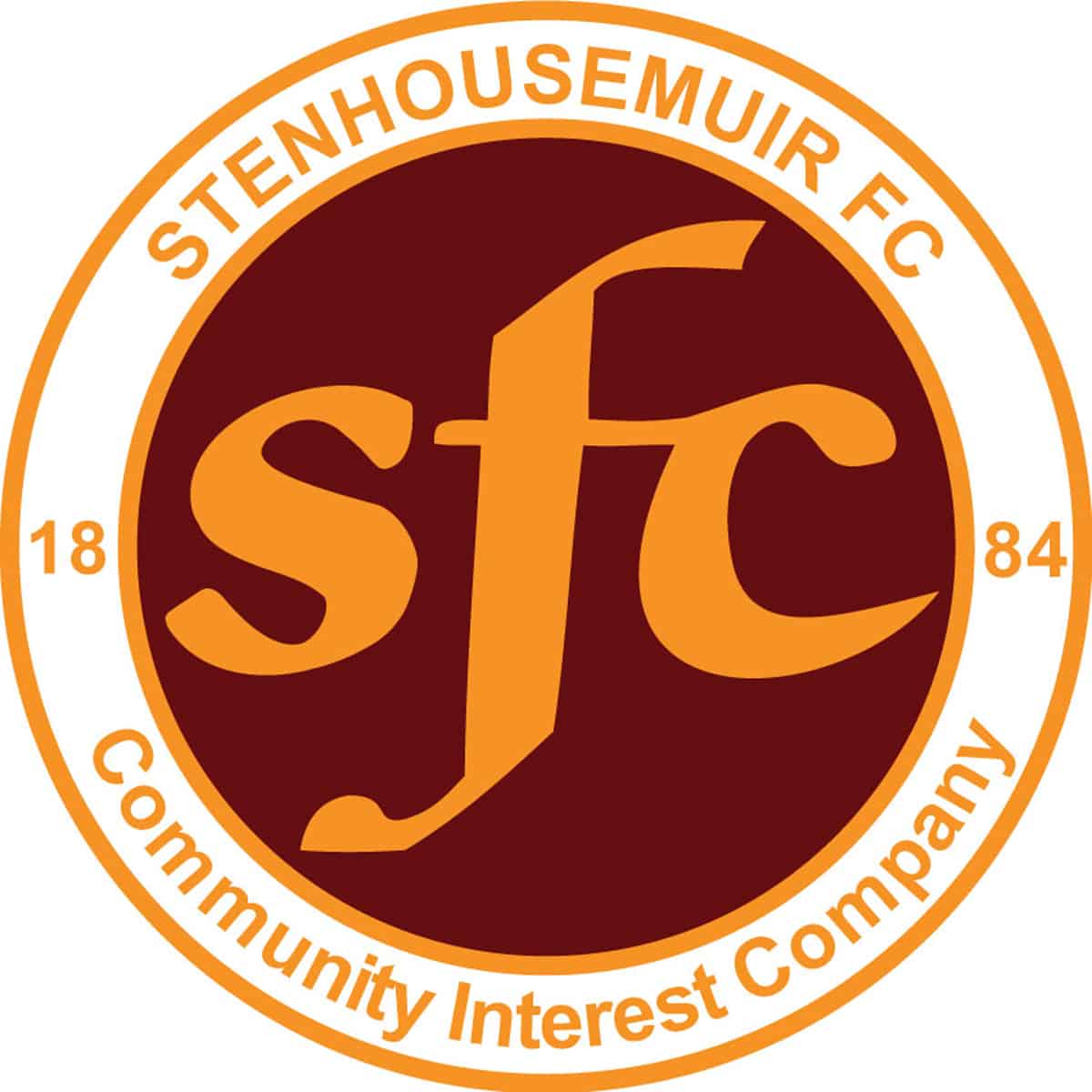 SPFL Ladbrokes League 1
Ochilview Park Stenhousemuir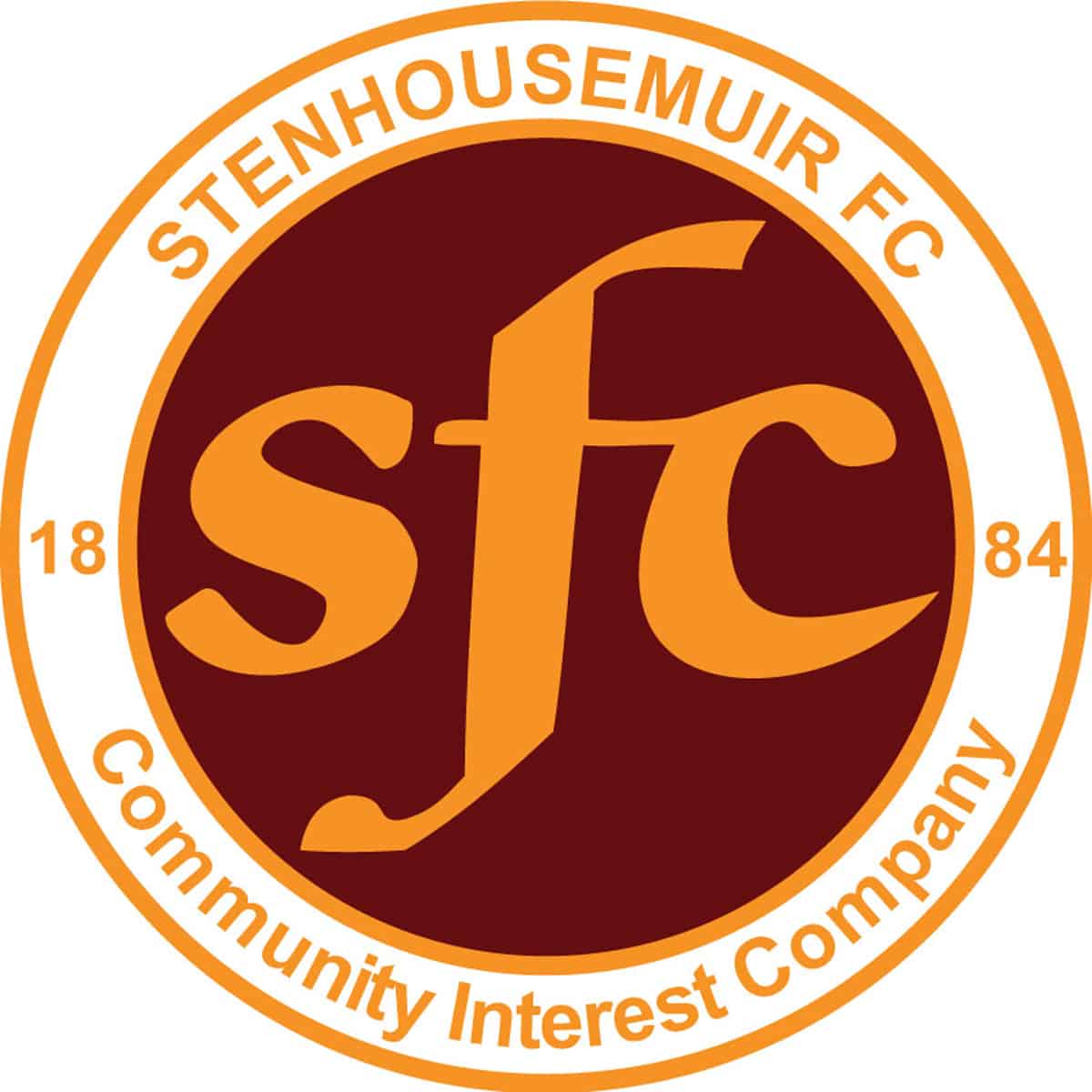 SPFL Ladbrokes League 1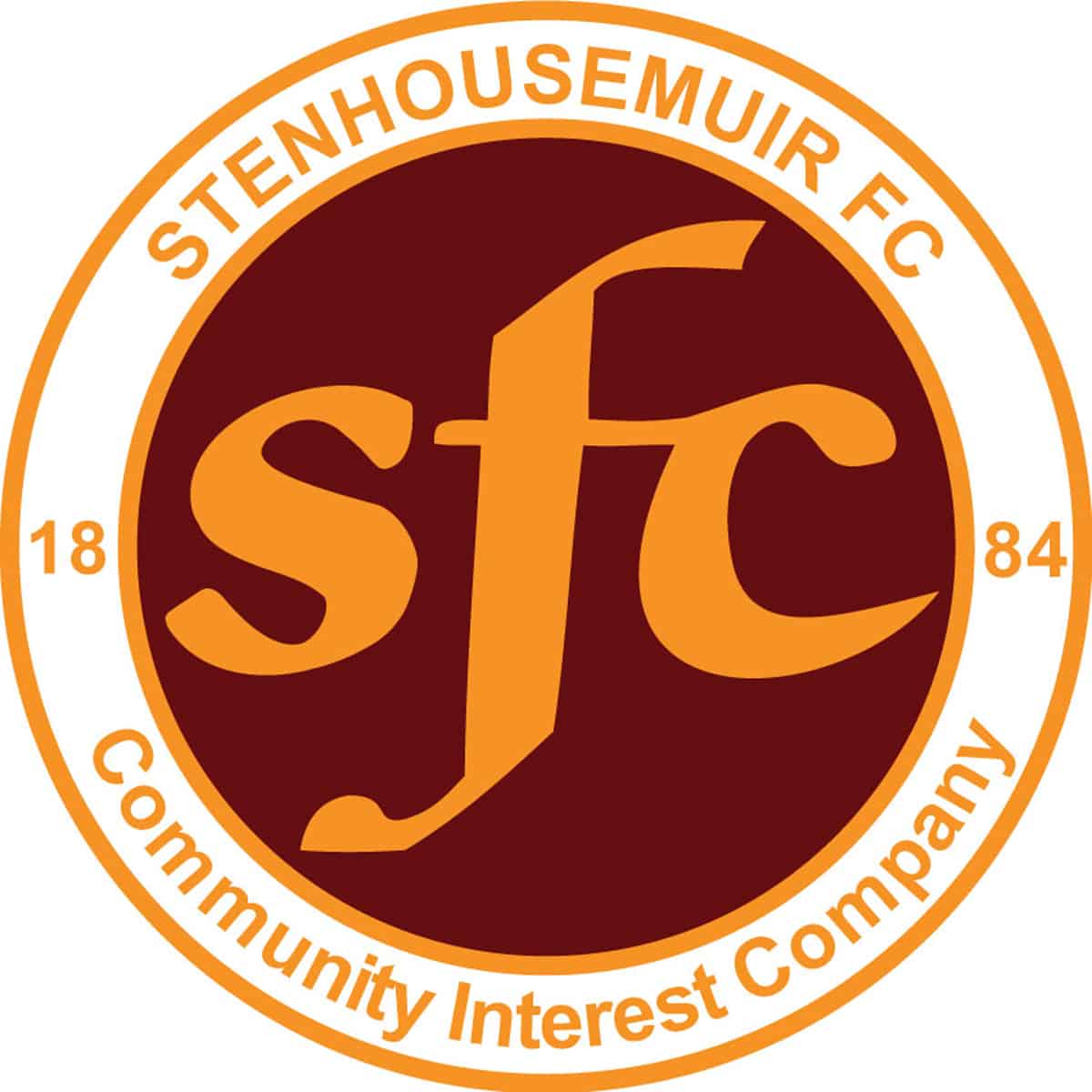 SPFL Ladbrokes League 1
Ochilview Park Stenhousemuir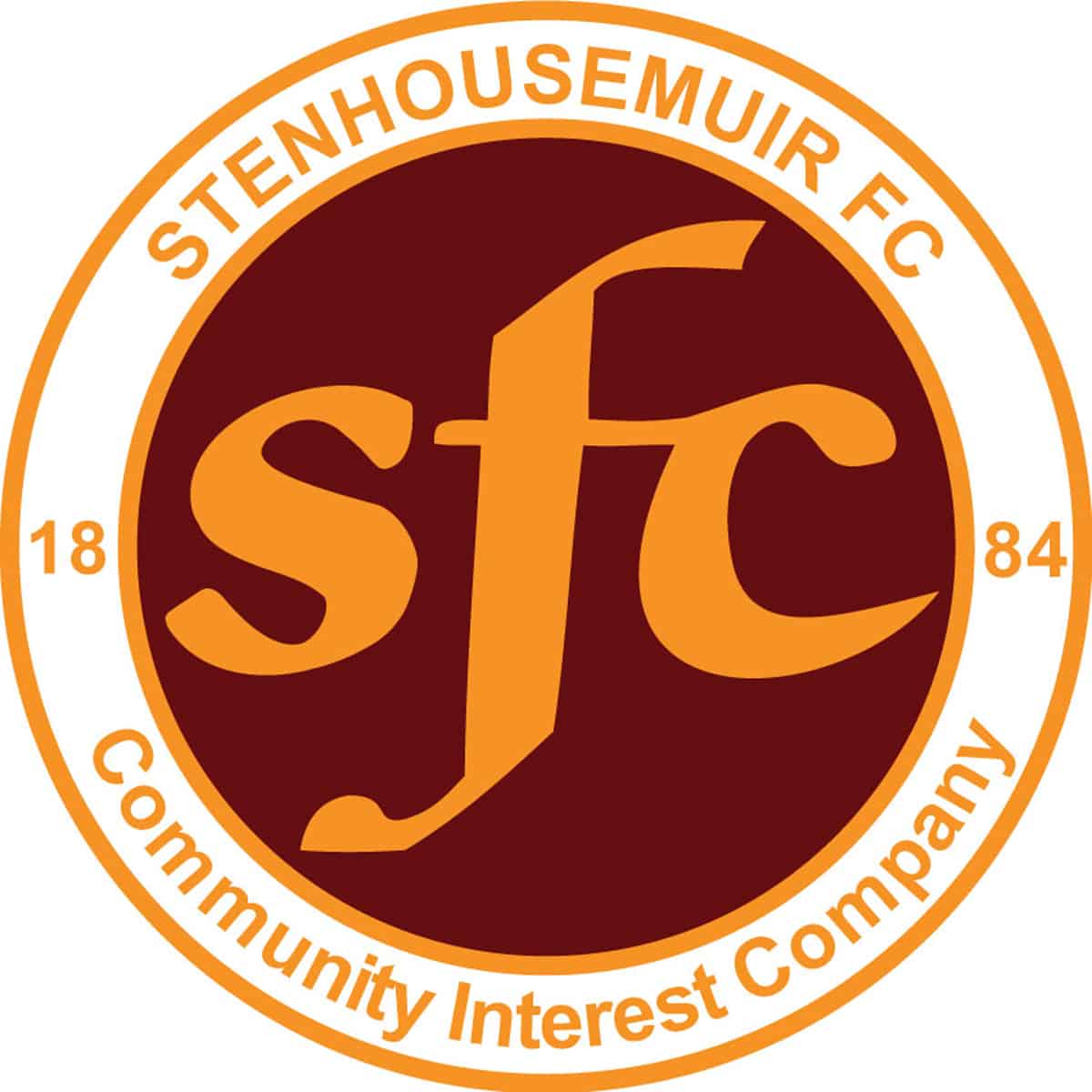 SPFL Ladbrokes League 1
Ochilview Park Stenhousemuir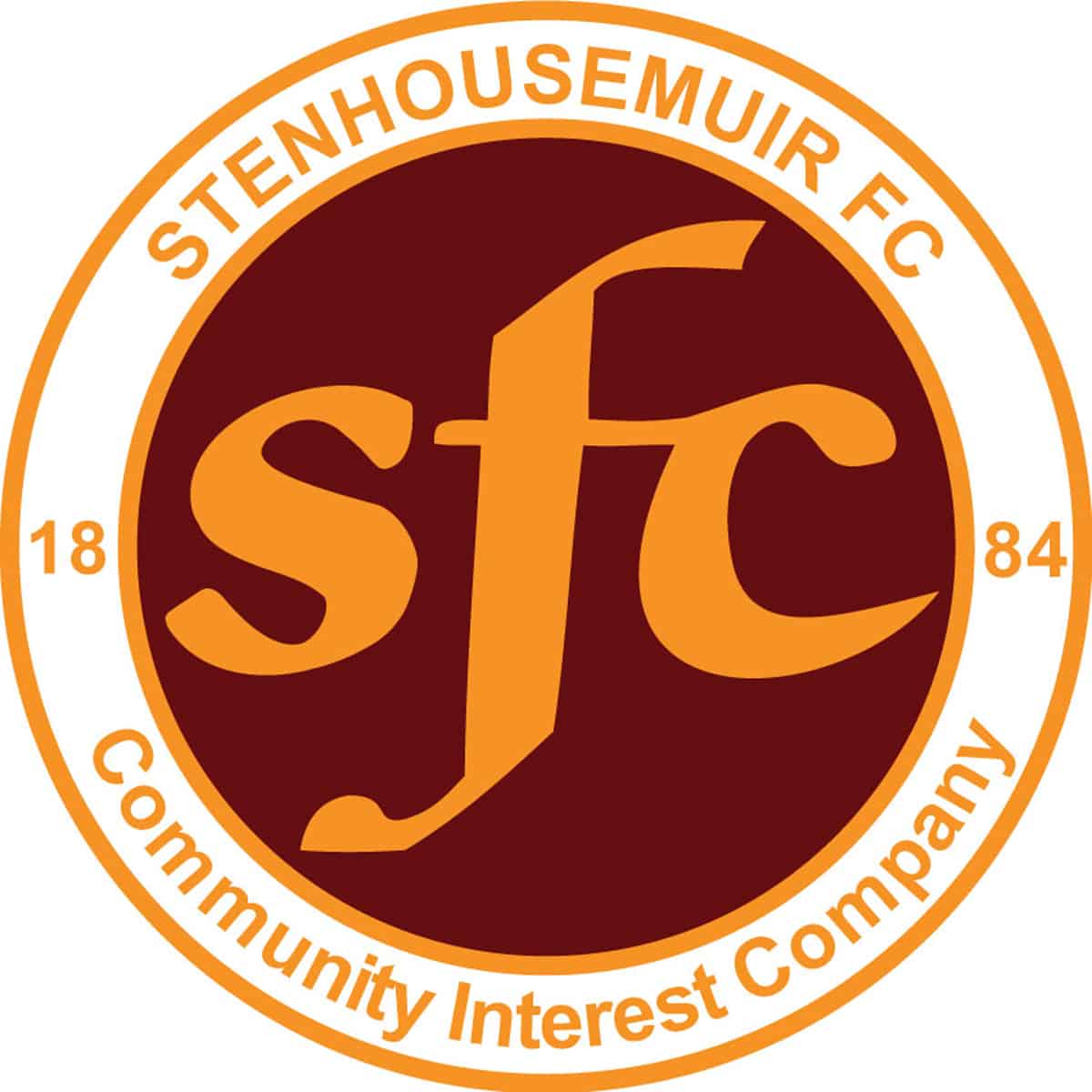 SPFL Ladbrokes League 1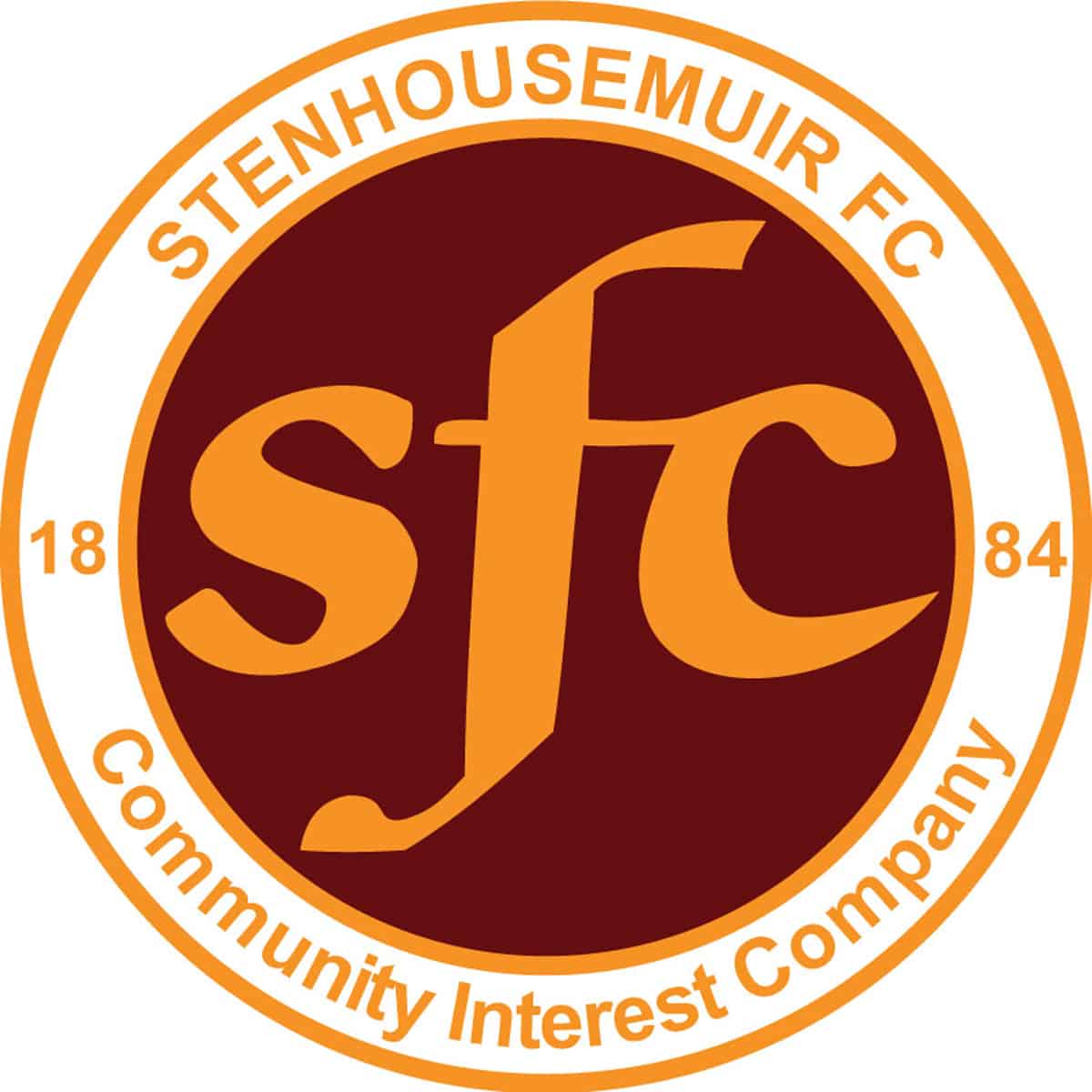 SPFL Ladbrokes League 1
Ochilview Park Stenhousemuir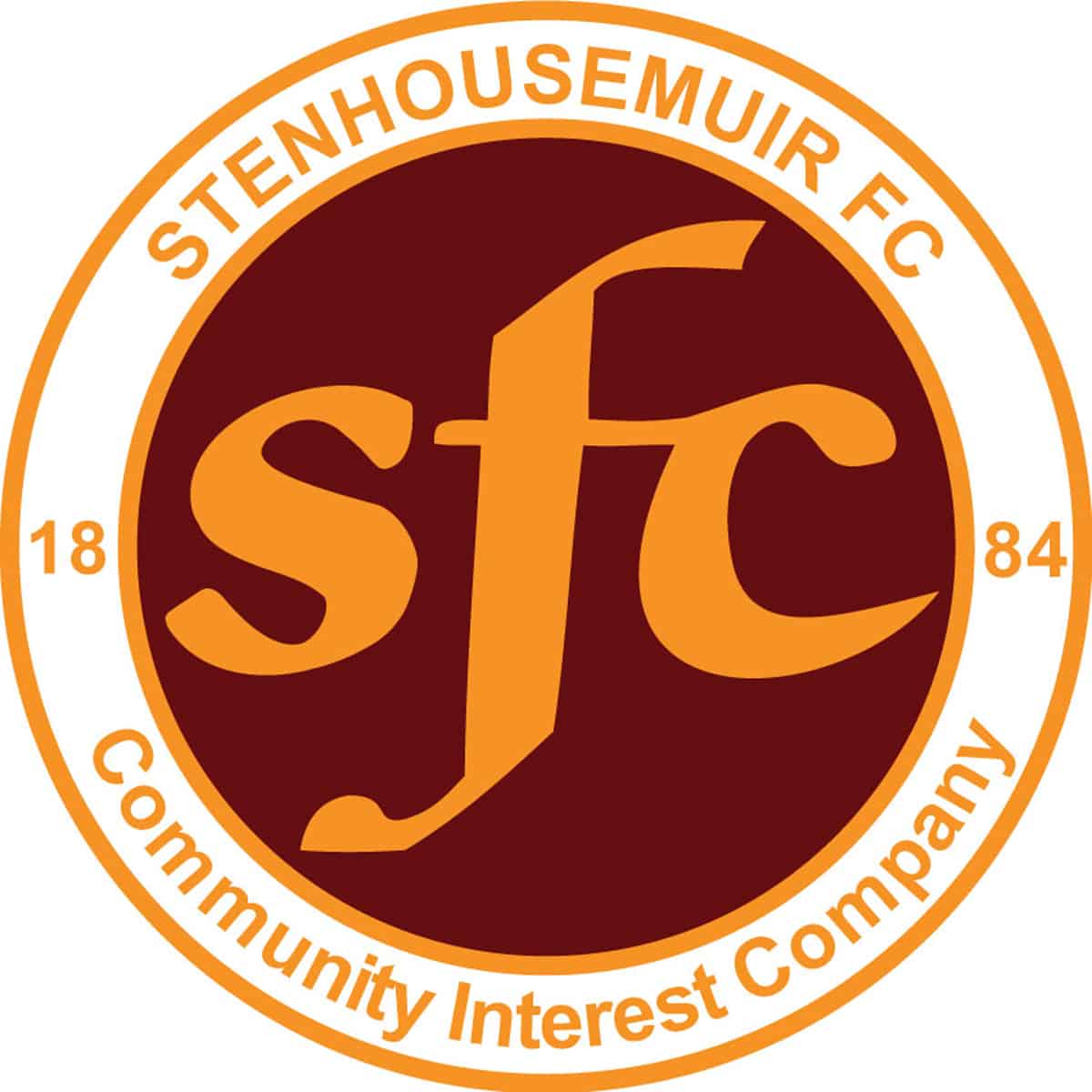 SPFL Ladbrokes League 1
East End Park, Dunfermline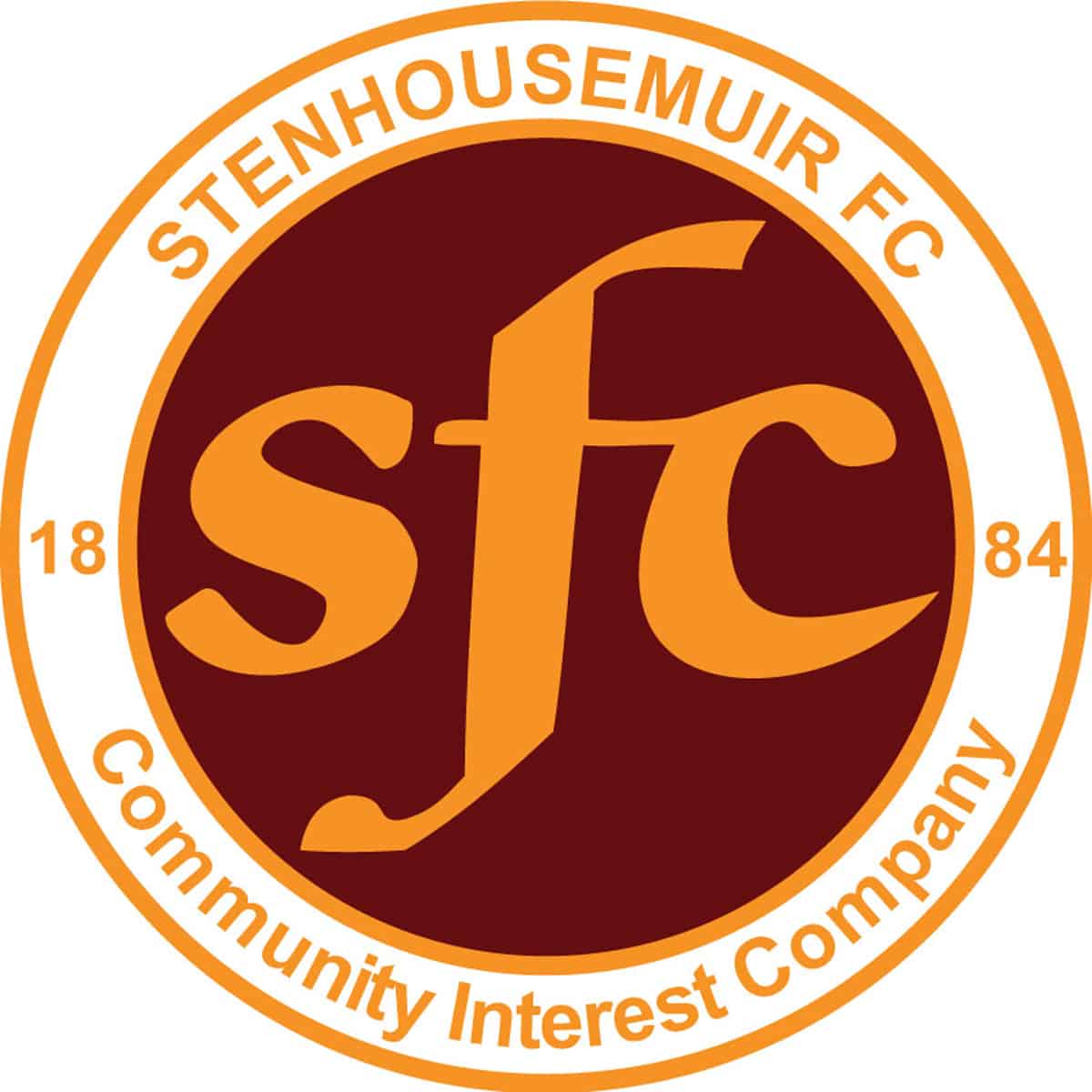 SPFL Ladbrokes League 1
Balmoor Stadium, Peterhead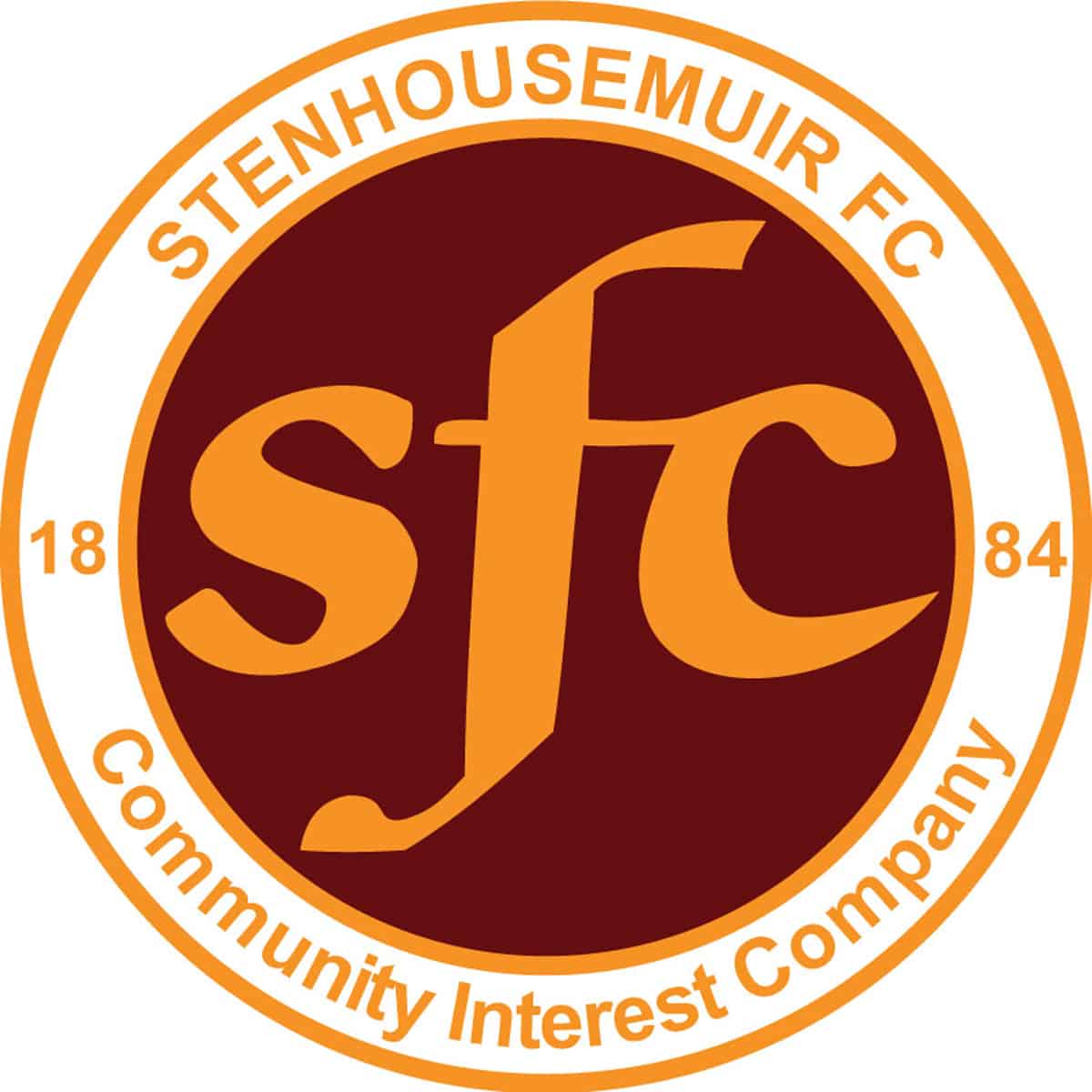 SPFL Ladbrokes League 1
Ochilview Park Stenhousemuir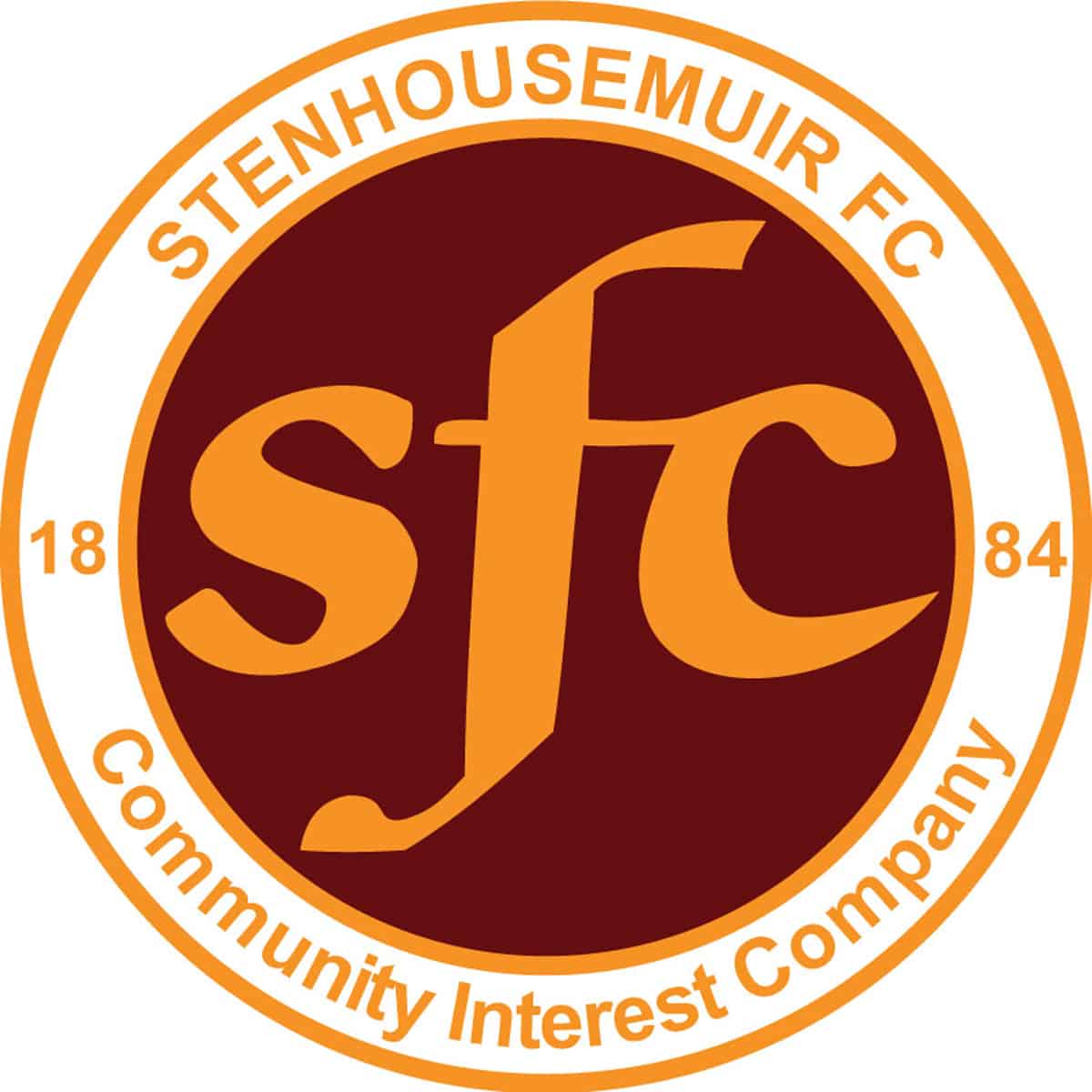 SPFL Ladbrokes League 1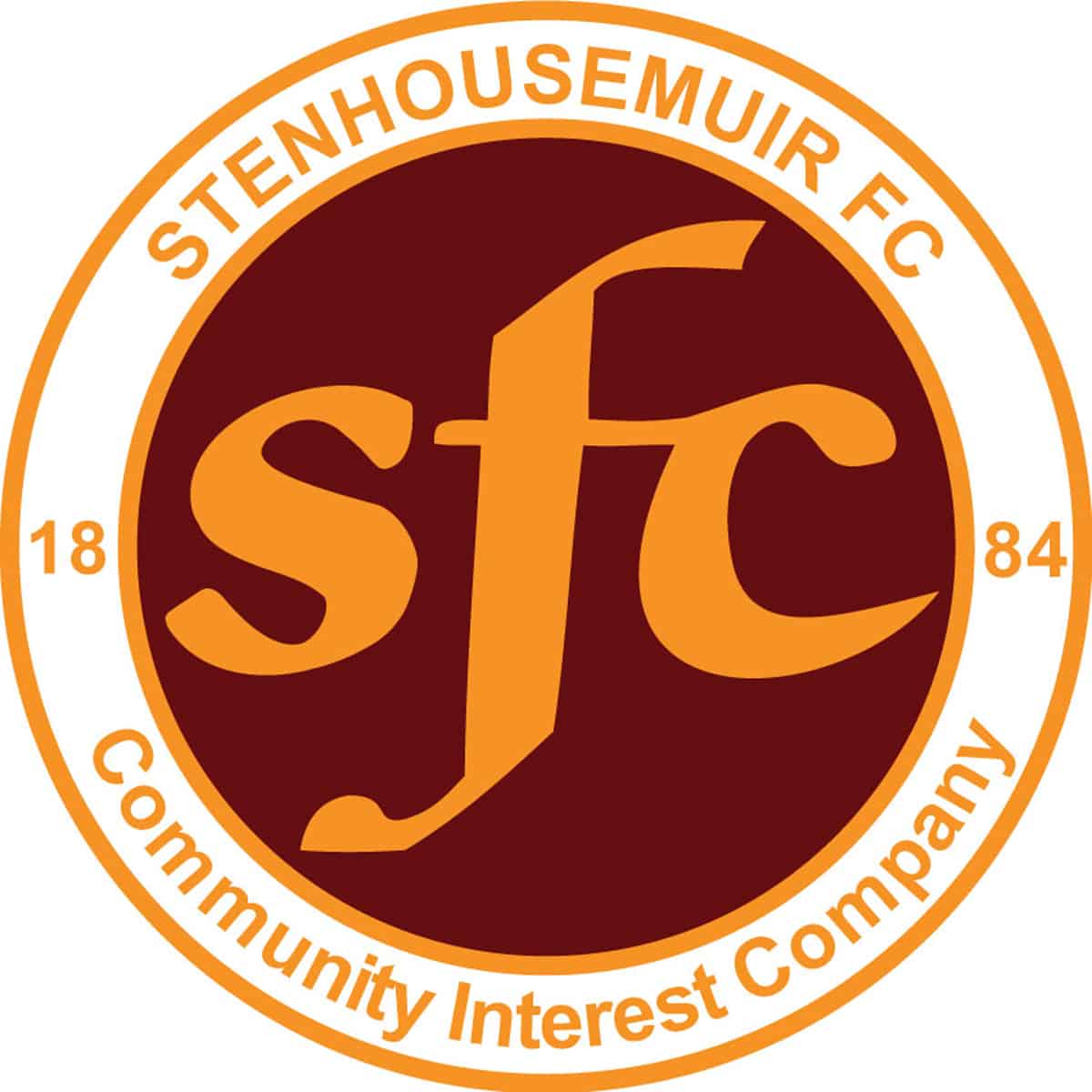 SPFL Ladbrokes League 1
Ochilview Park Stenhousemuir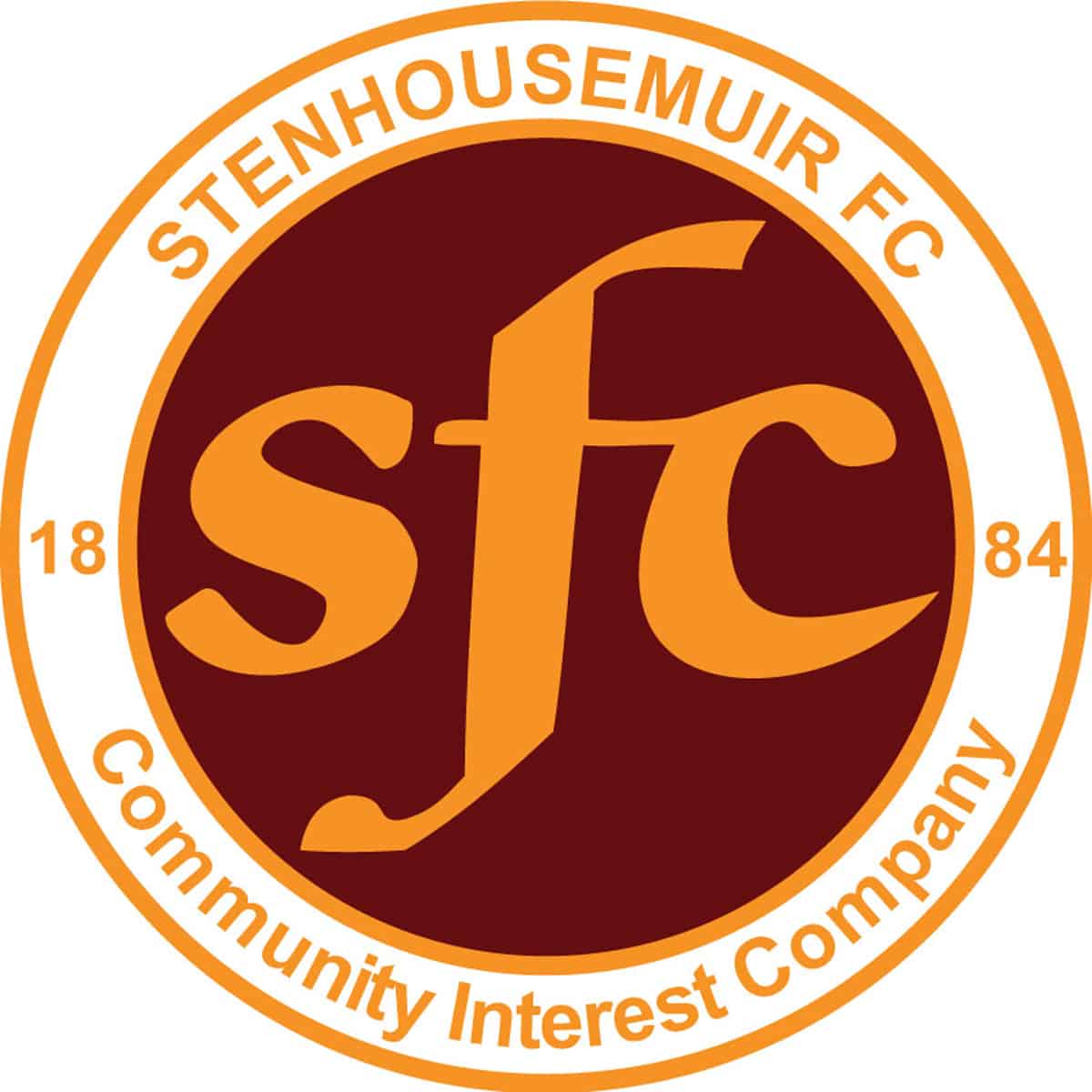 SPFL Ladbrokes League 1
Ochilview Park Stenhousemuir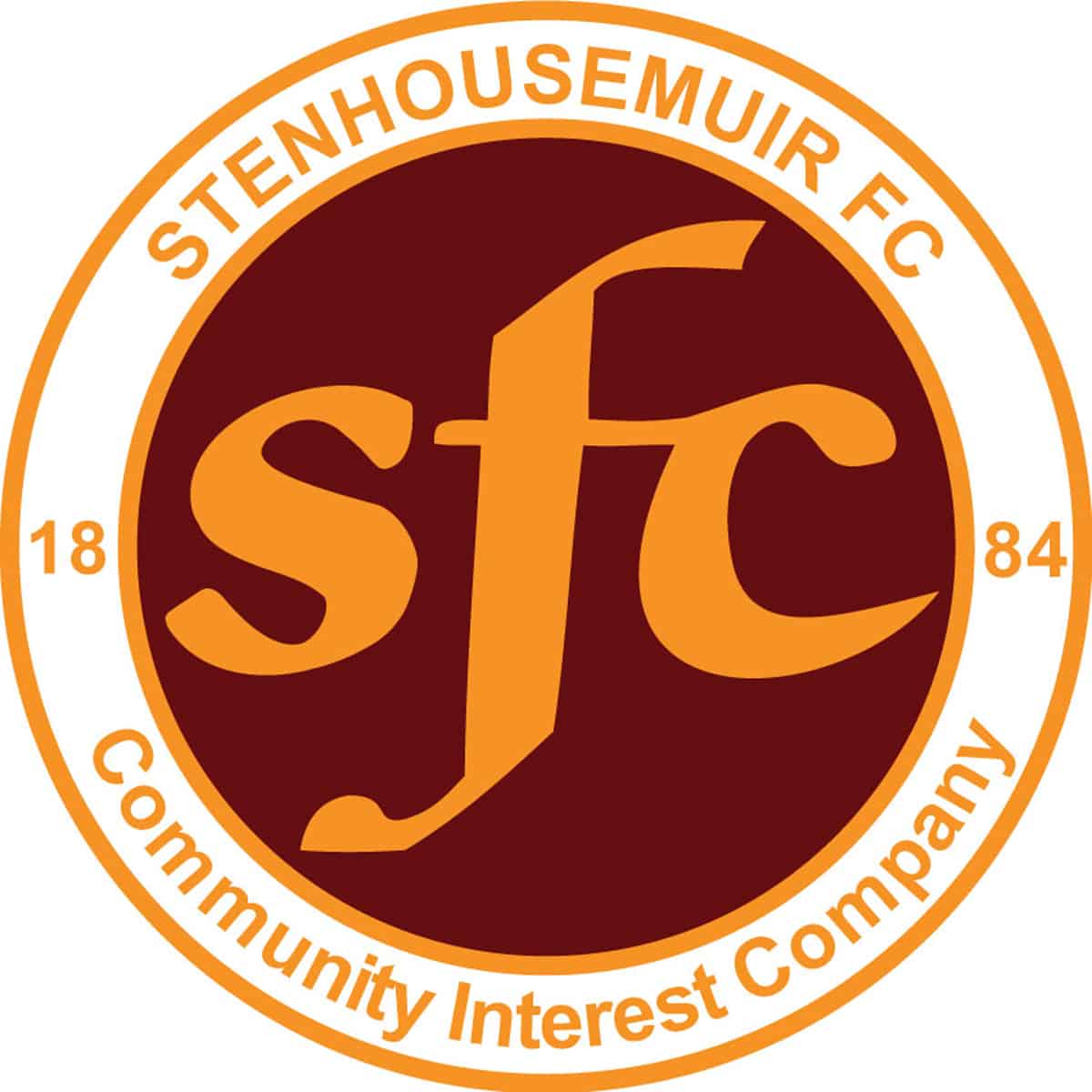 SPFL Ladbrokes League 1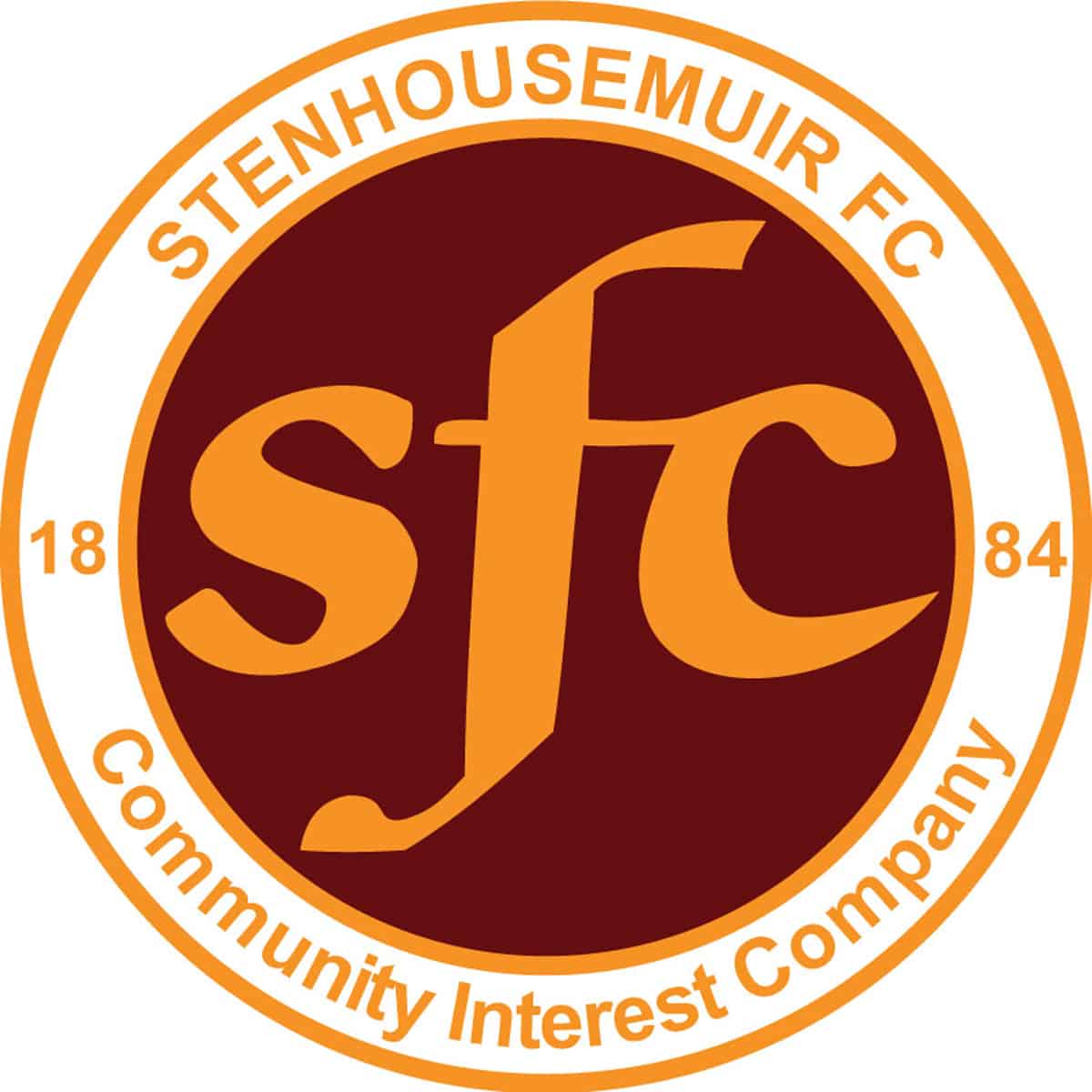 SPFL Ladbrokes League 1
Ochilview Park Stenhousemuir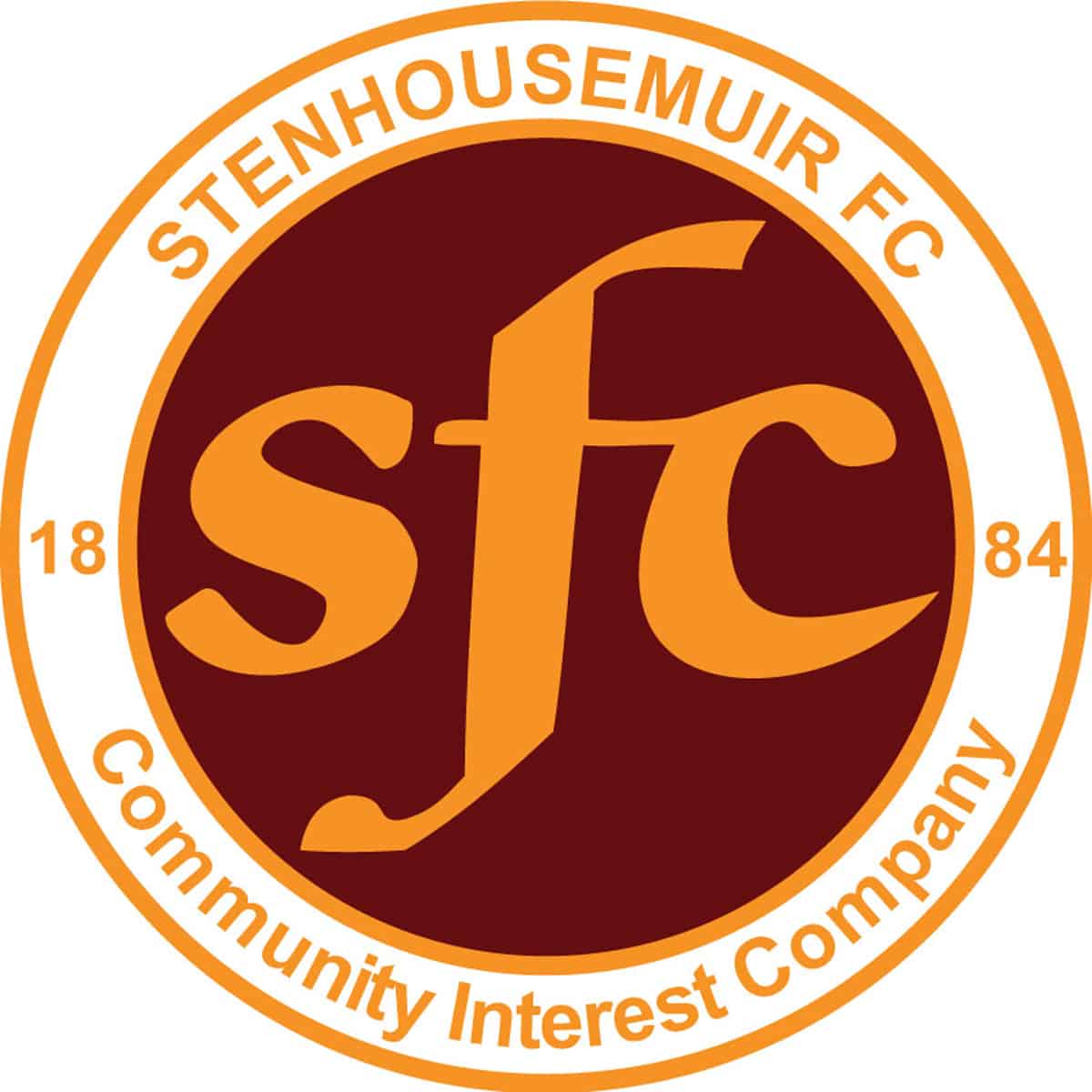 SPFL Ladbrokes League 1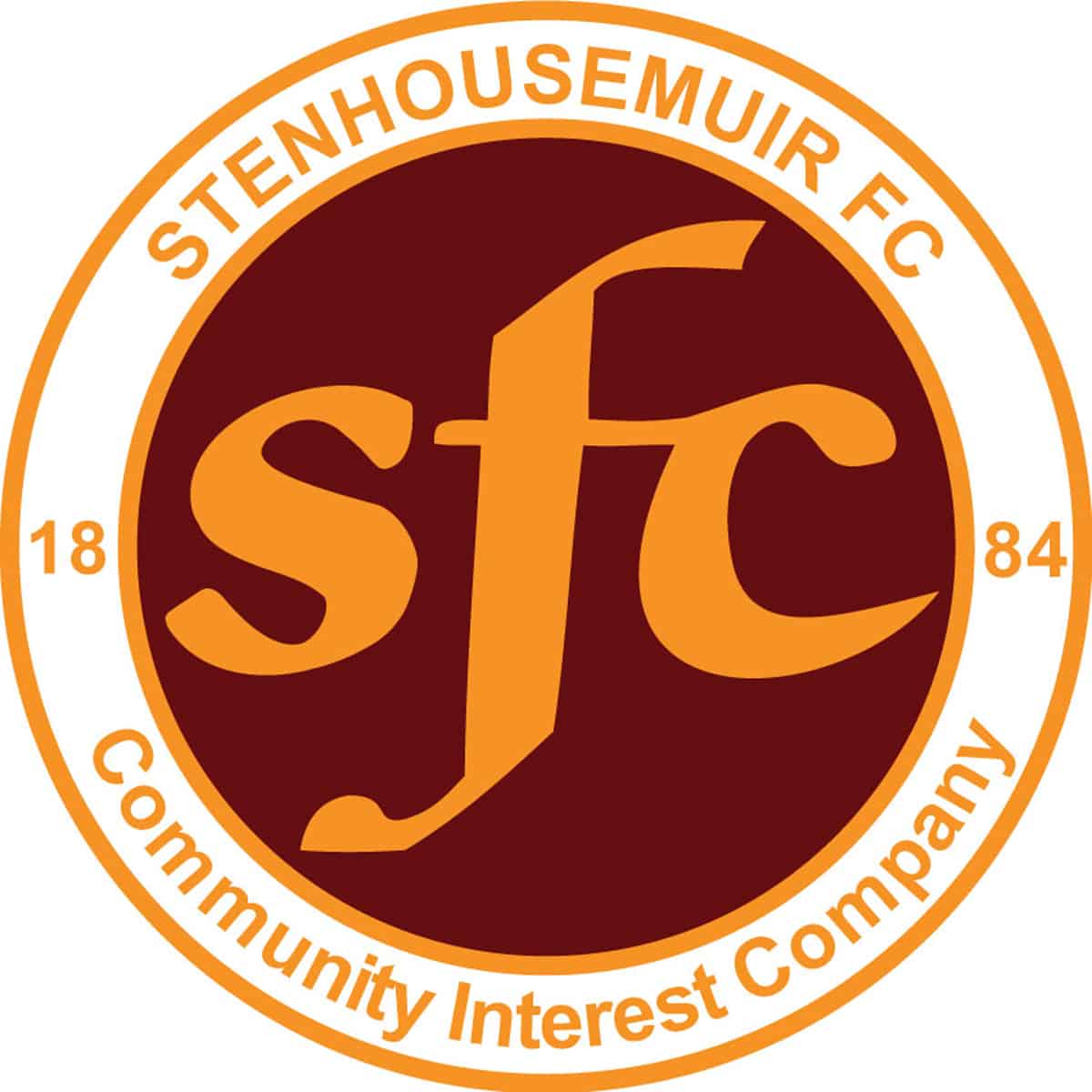 SPFL Ladbrokes League 1
Ochilview Park Stenhousemuir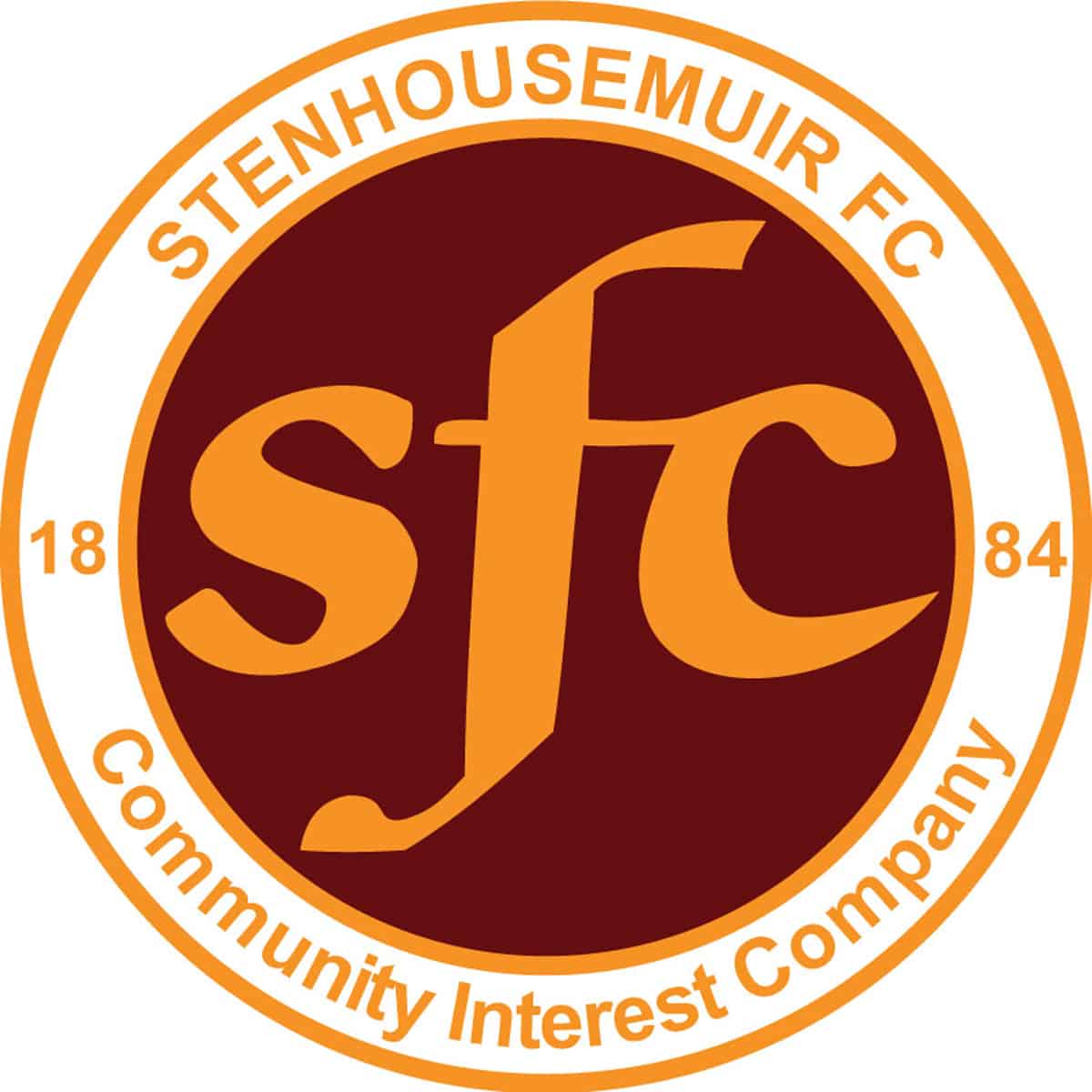 SPFL Ladbrokes League 1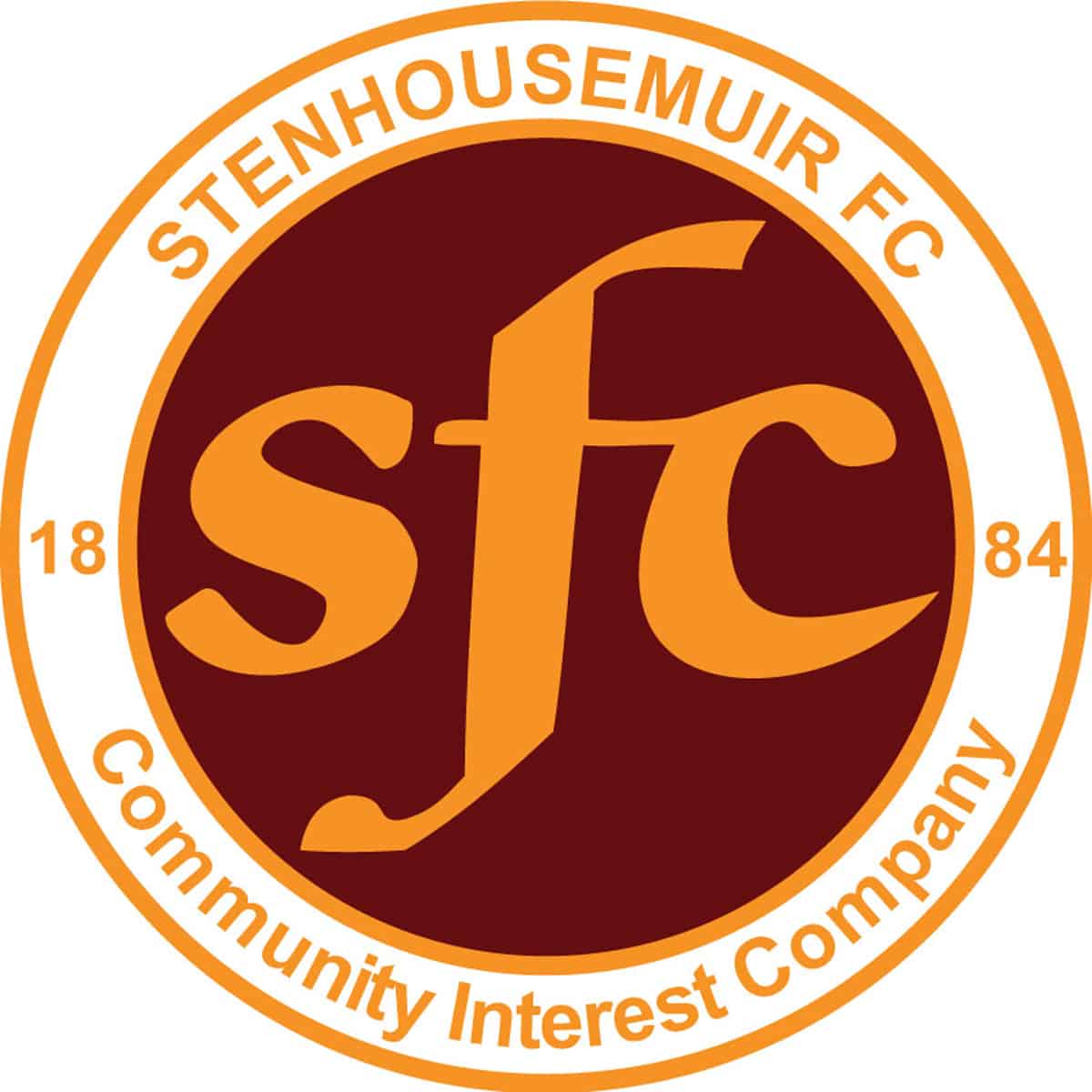 SPFL Ladbrokes League 1
Ochilview Park Stenhousemuir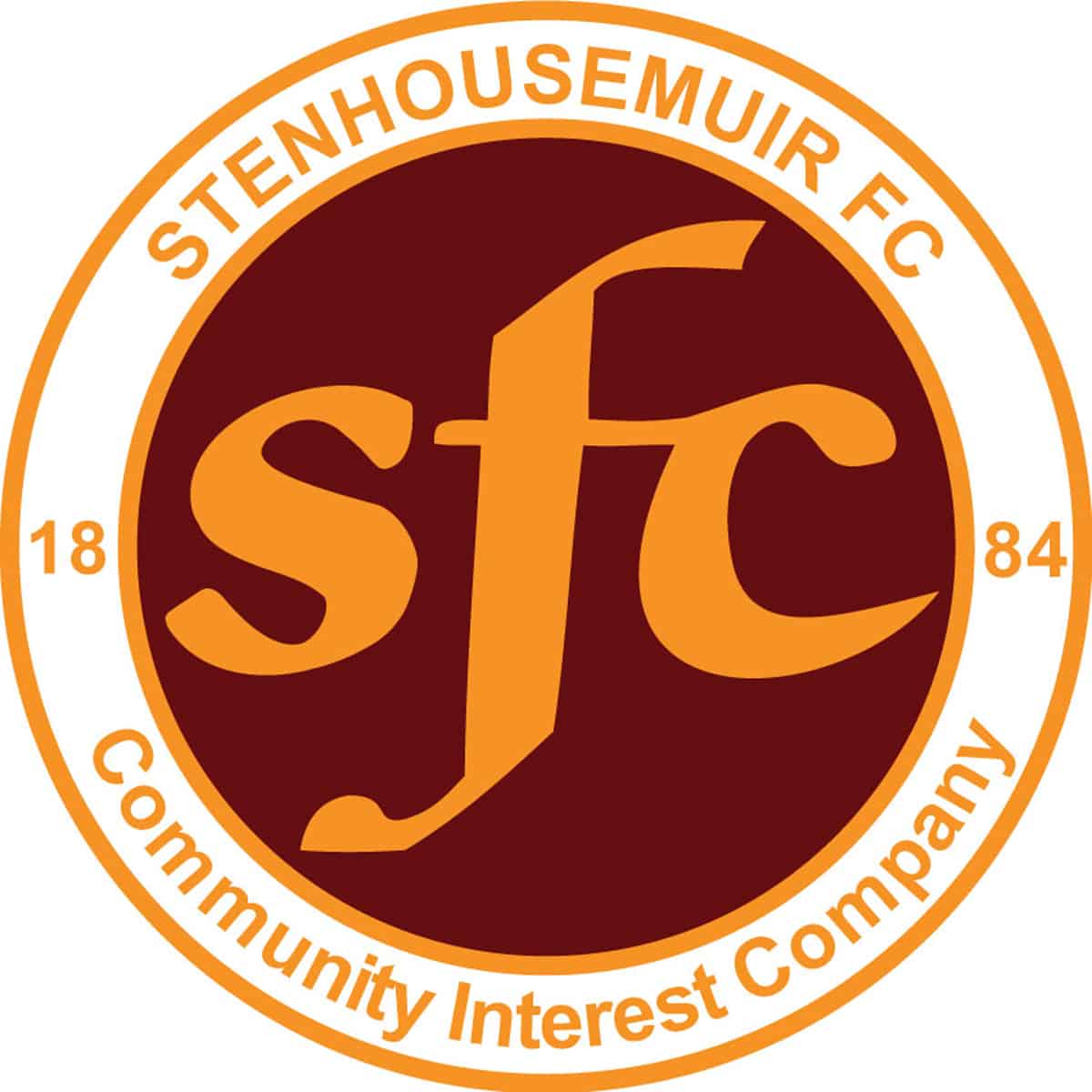 SPFL Ladbrokes League 1
Excelsior Stadium, Airdrie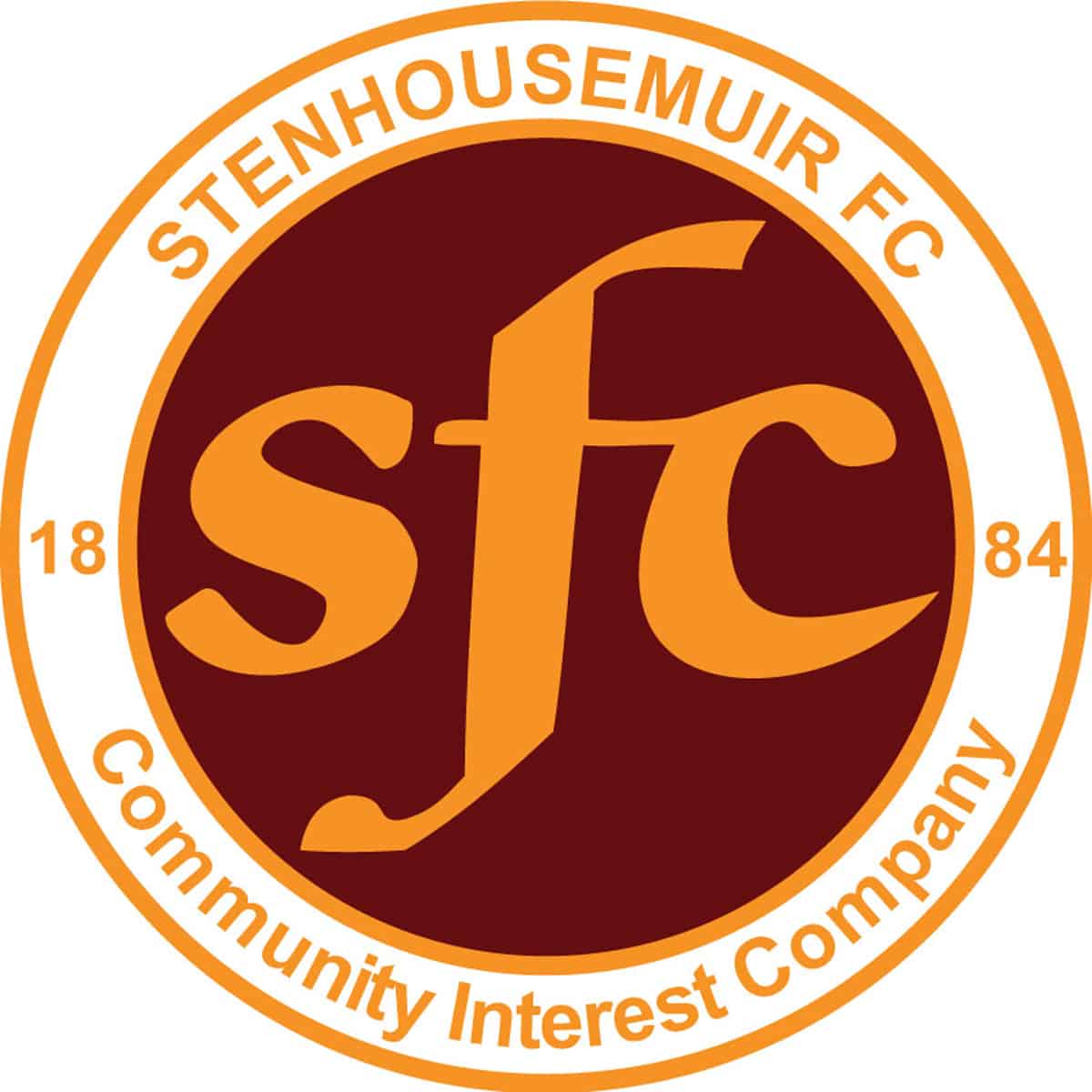 Scottish Cup
Ochilview Park Stenhousemuir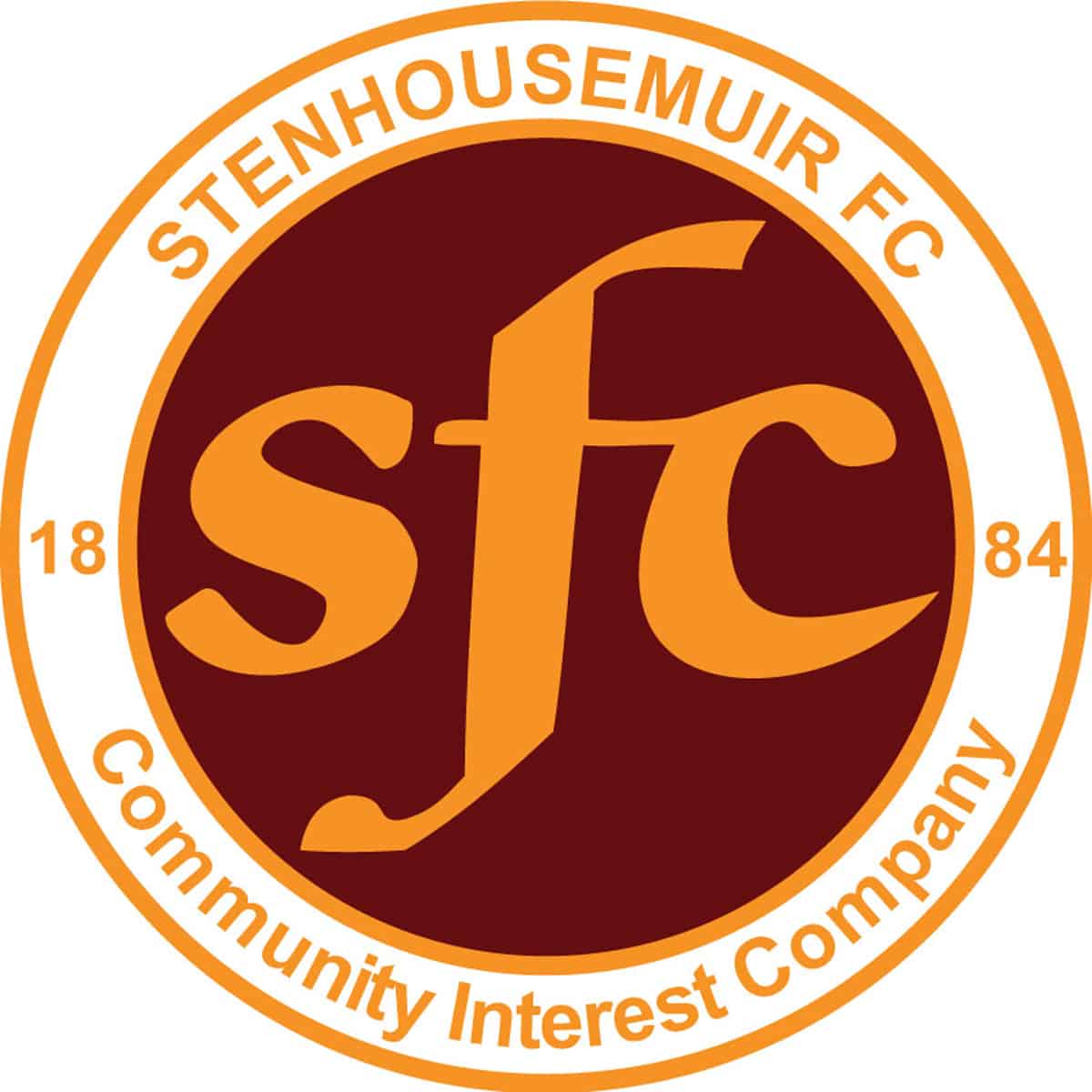 SPFL Ladbrokes League 1
Ochilview Park Stenhousemuir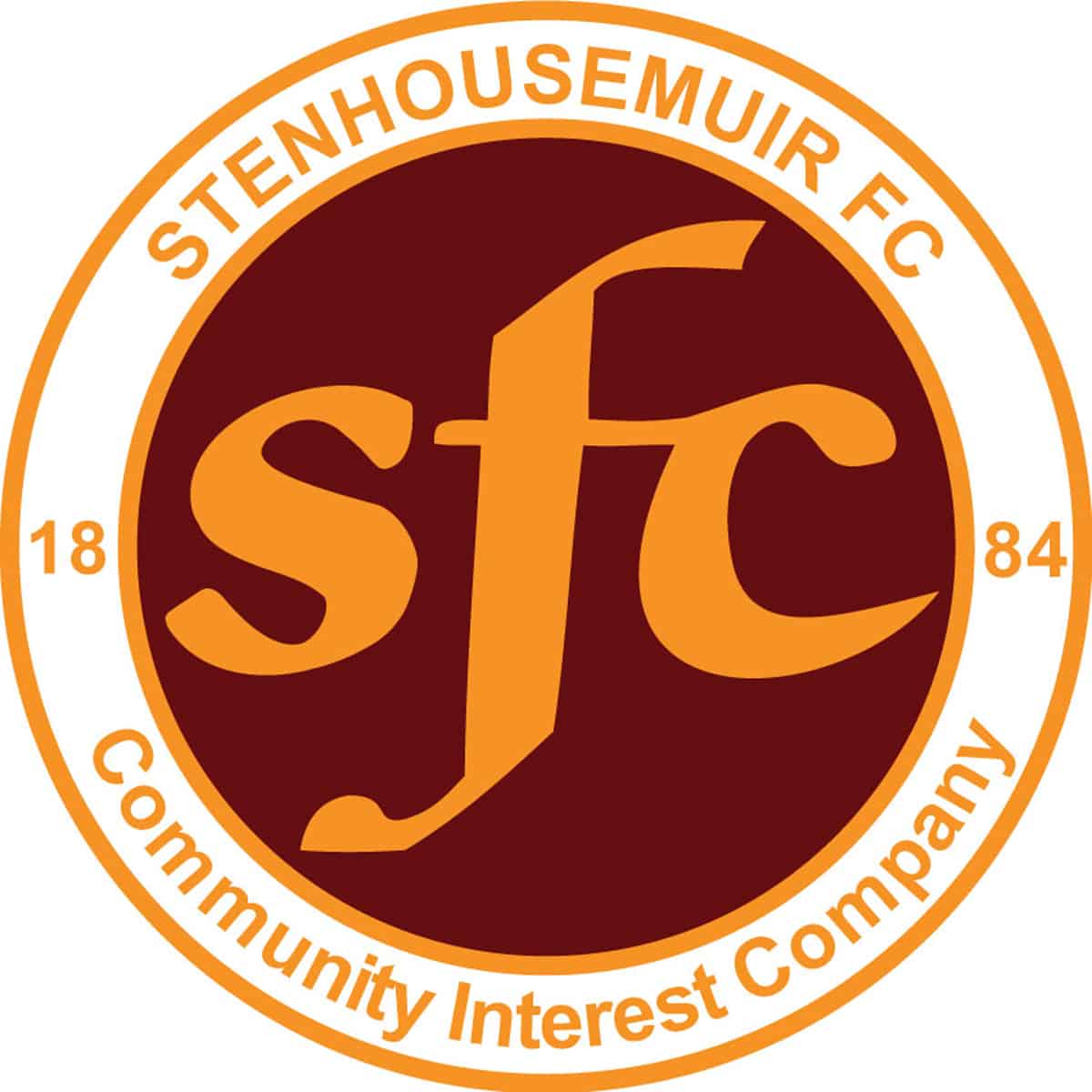 SPFL Ladbrokes League 1
Forthbank Stadium, Stirling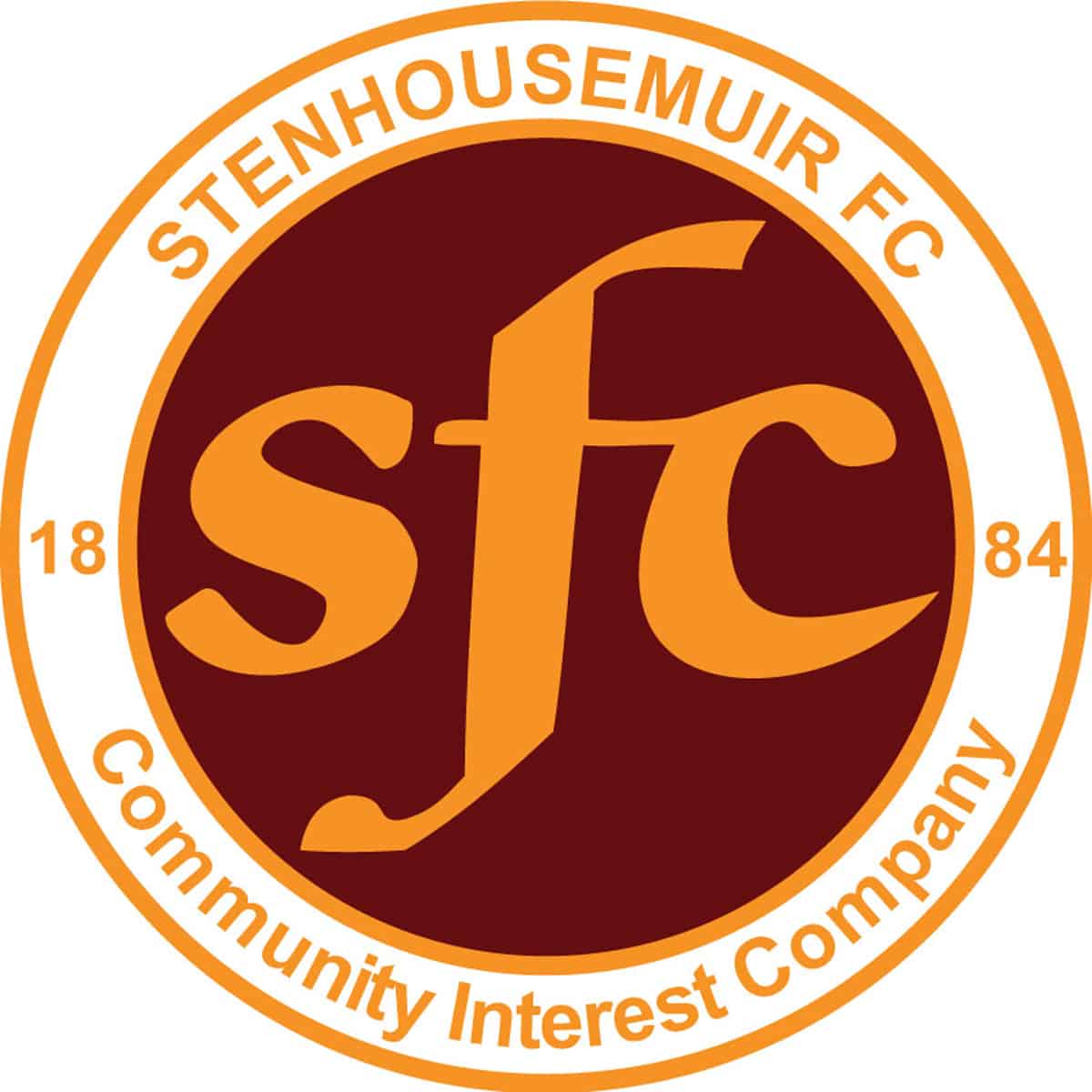 SPFL Ladbrokes League 1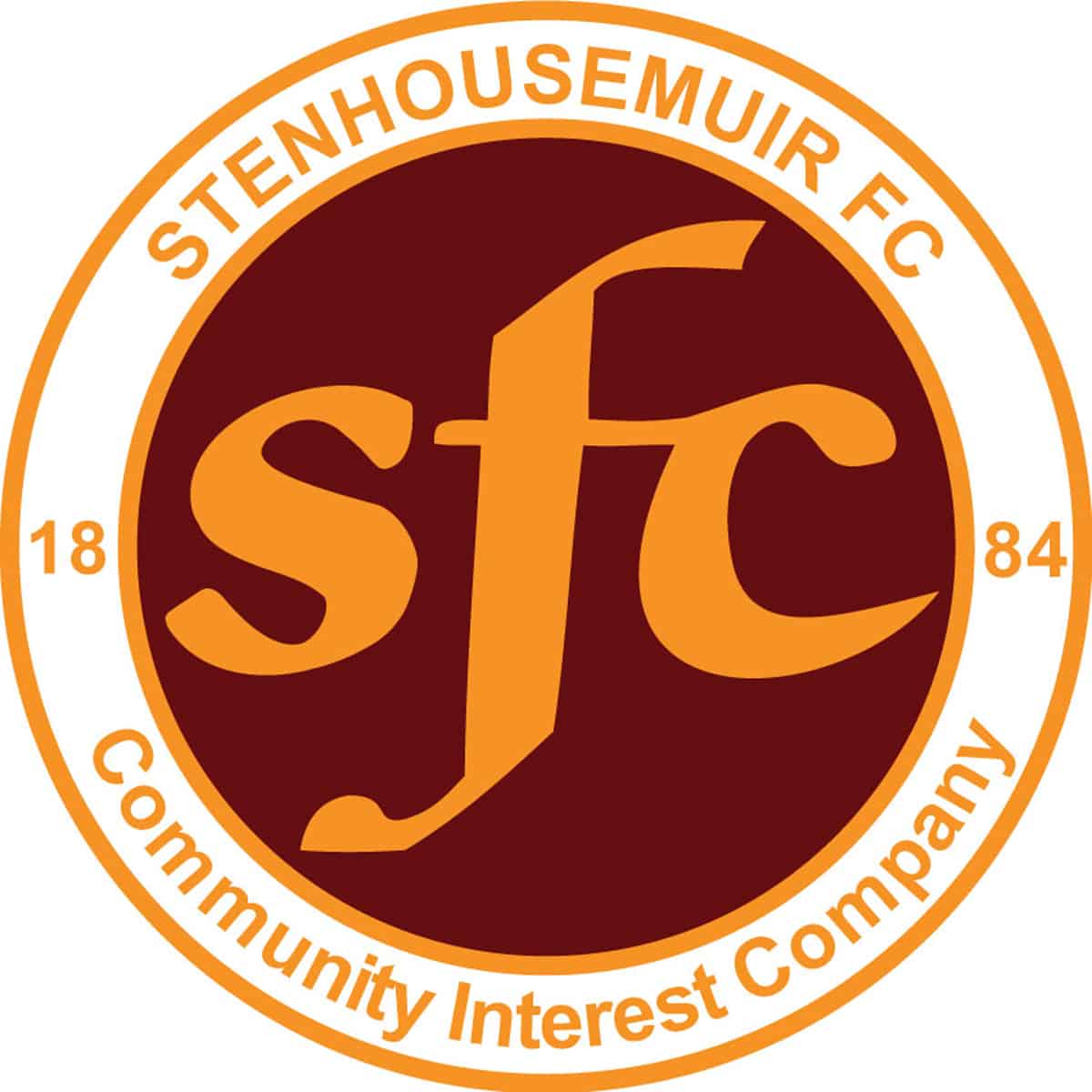 SPFL Ladbrokes League 1
Ochilview Park Stenhousemuir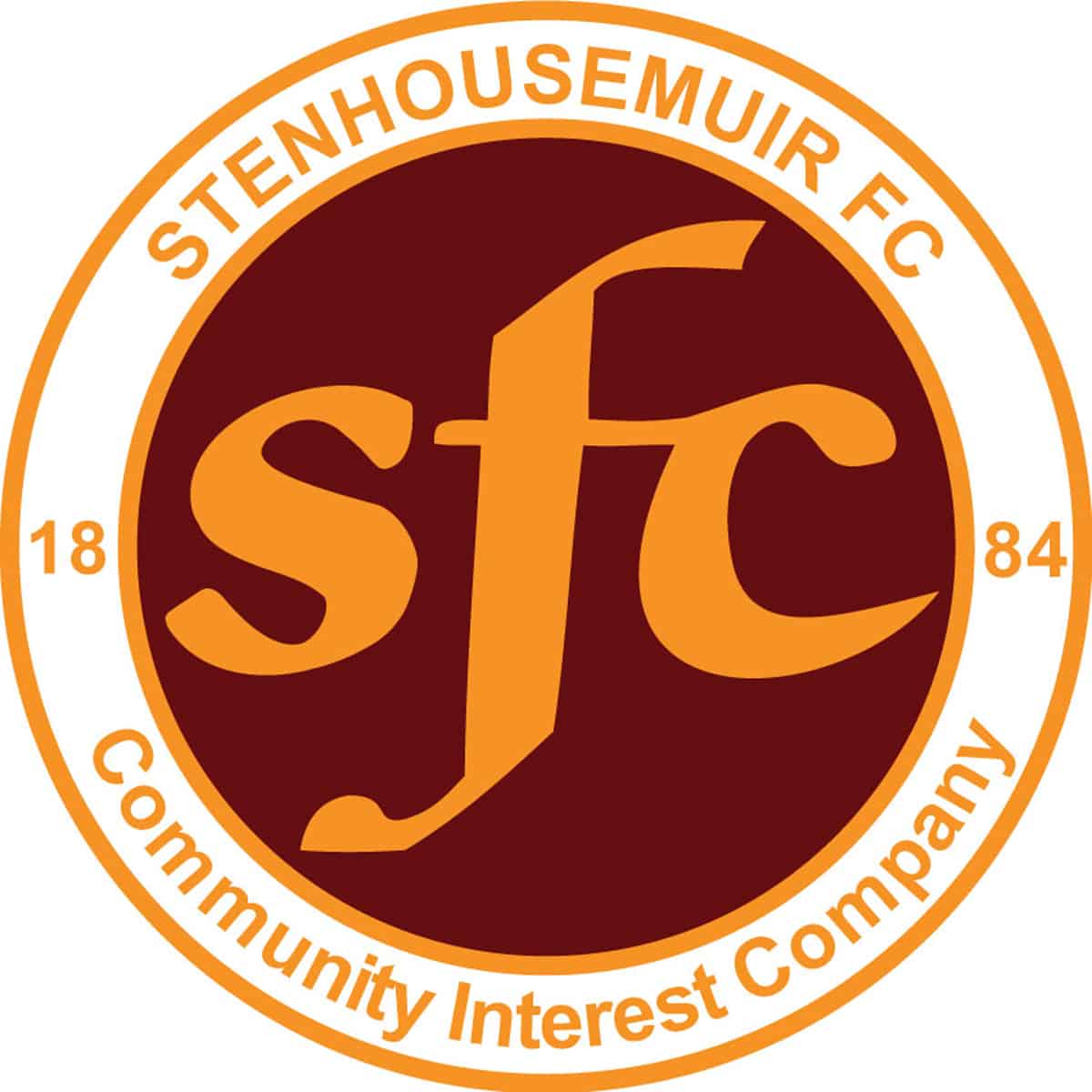 SPFL Ladbrokes League 1
Ochilview Park Stenhousemuir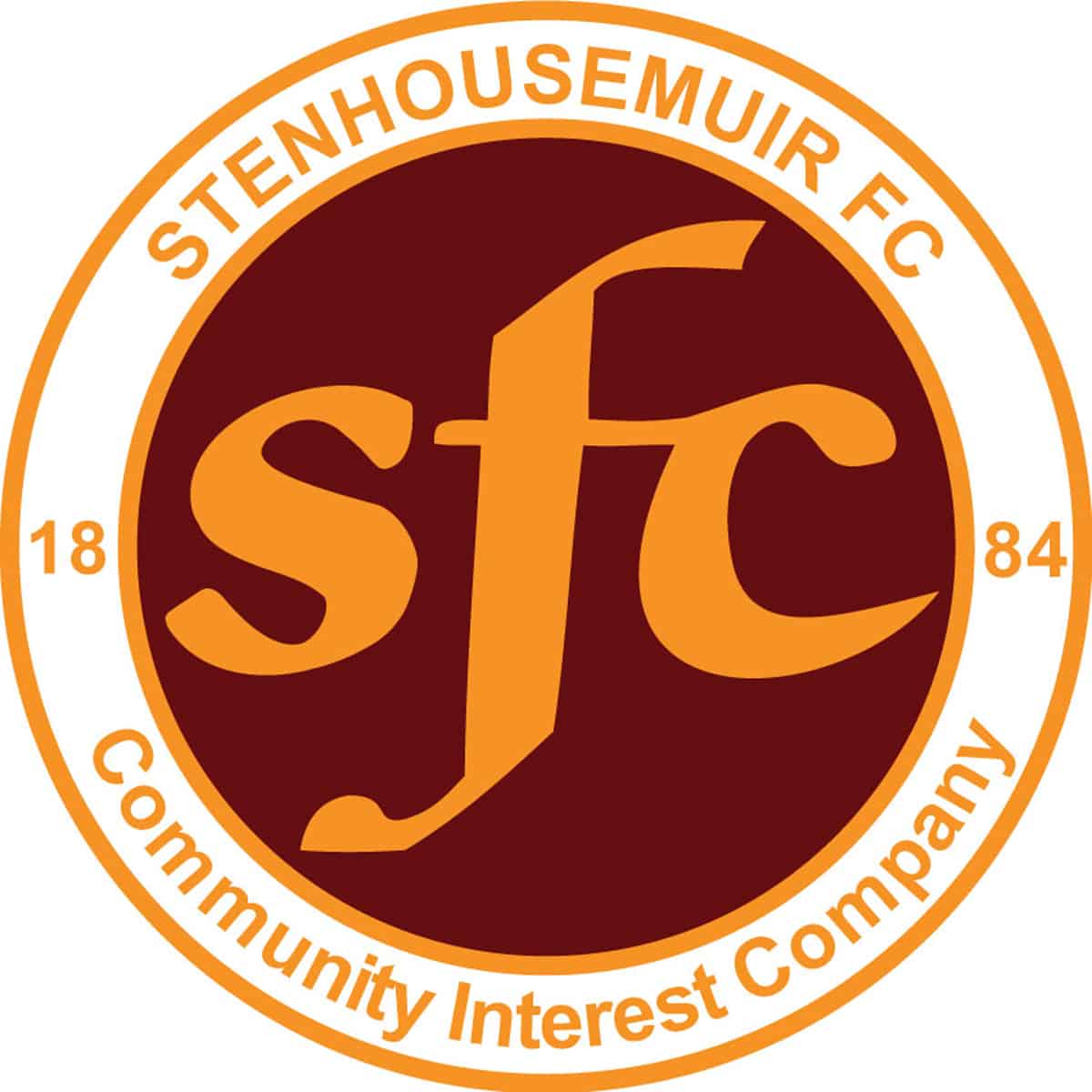 SPFL Ladbrokes League 1
Balmoor Stadium, Peterhead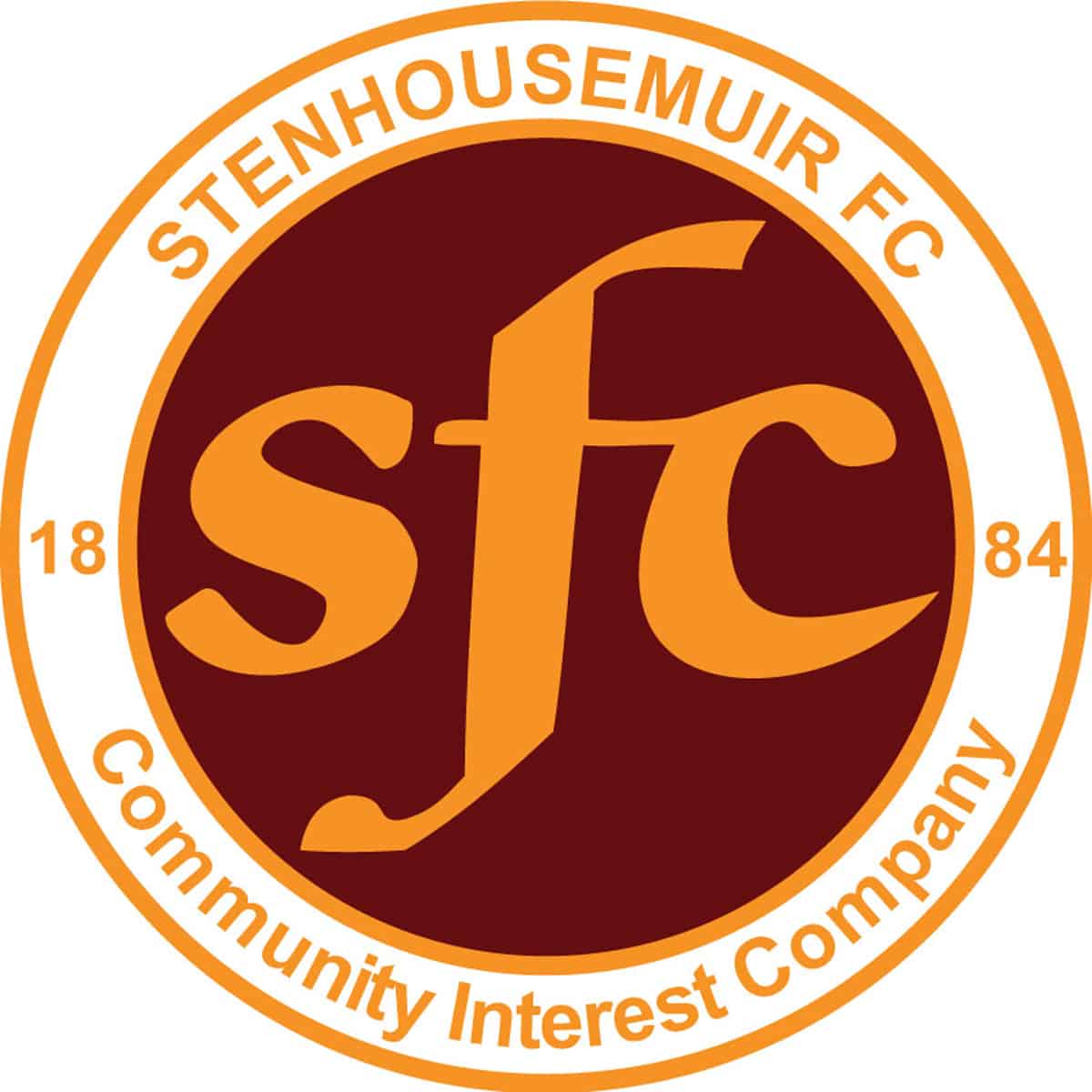 SPFL Ladbrokes League 1
East End Park, Dunfermline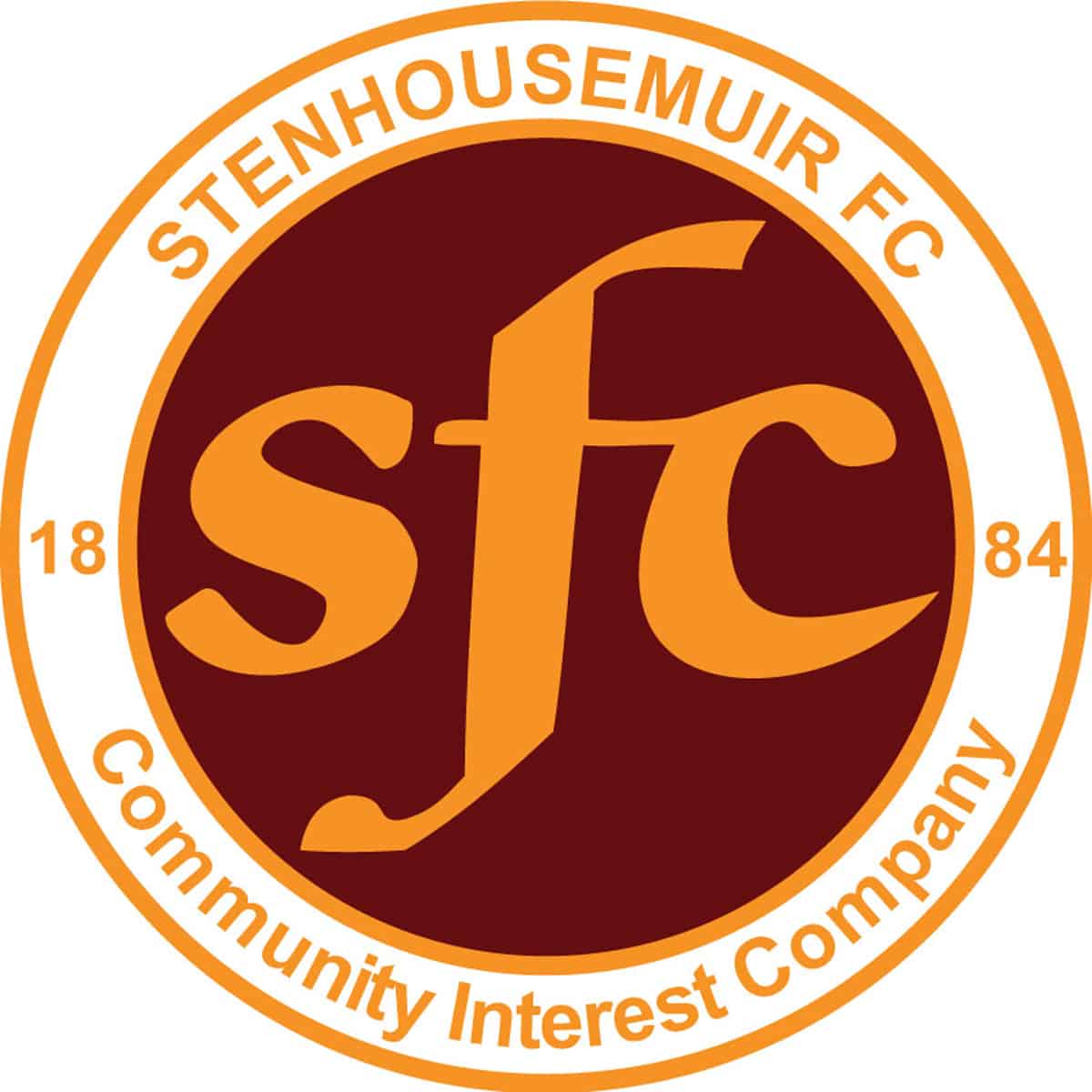 SPFL Ladbrokes League 1
Ochilview Park Stenhousemuir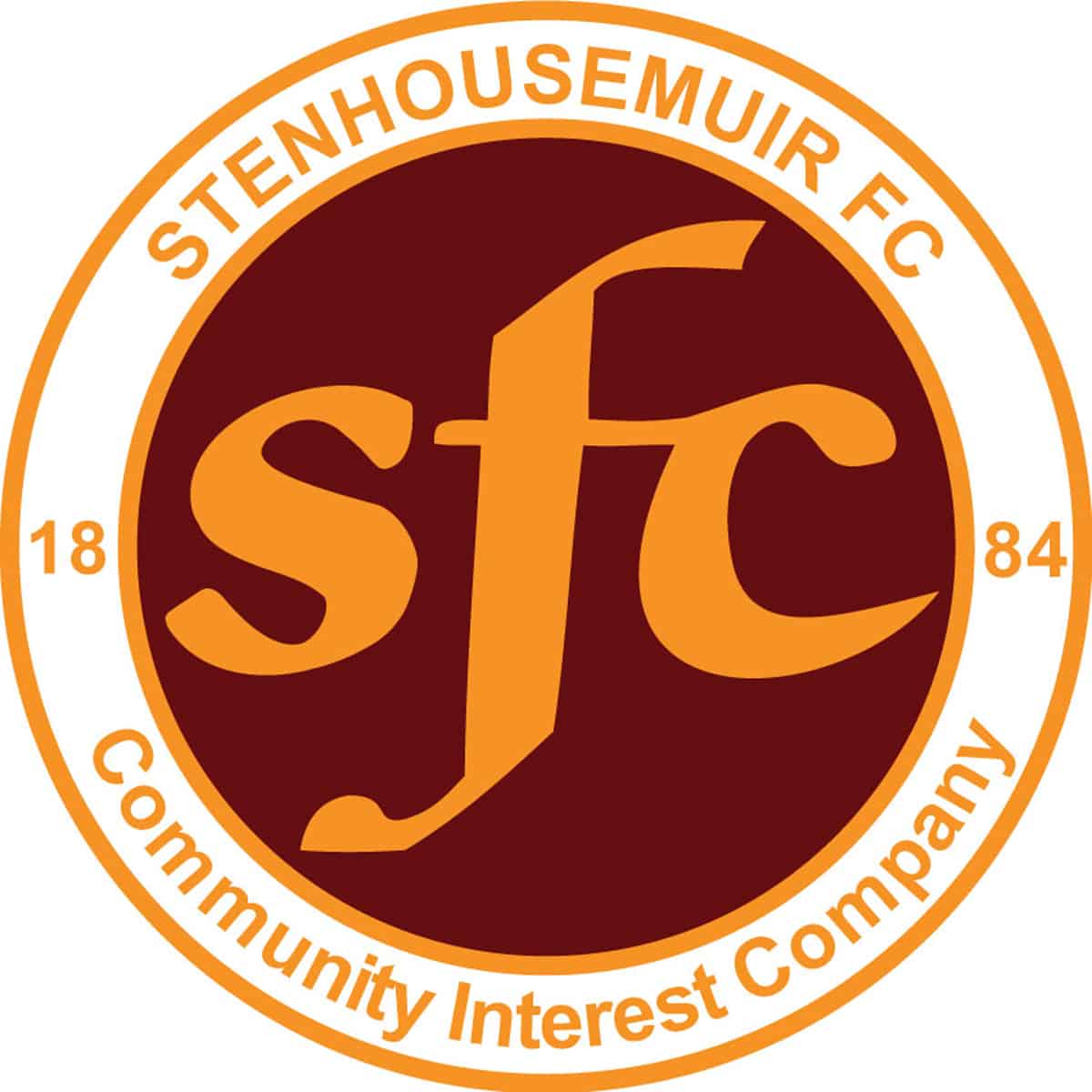 Betfred Cup
Ochilview Park Stenhousemuir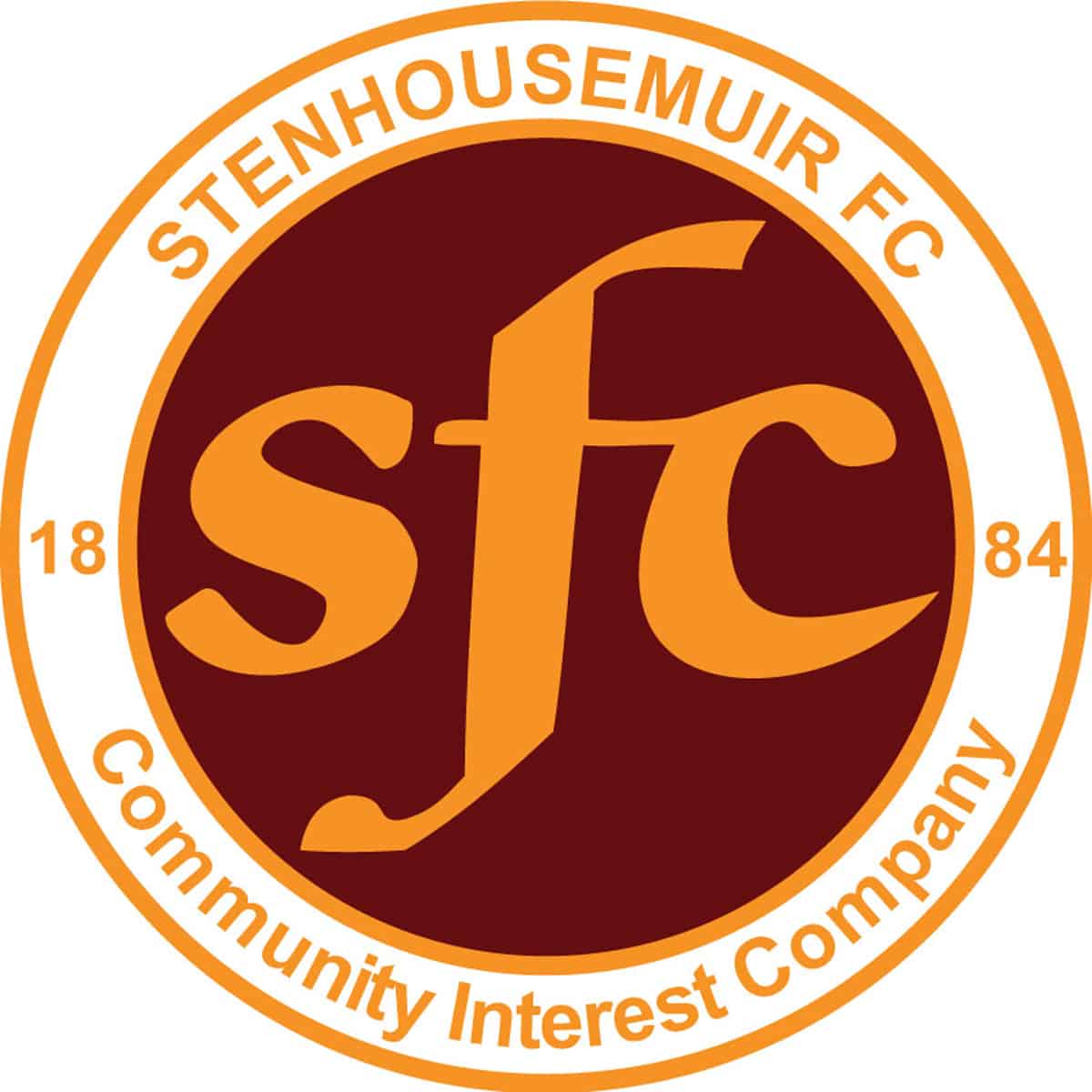 SPFL Ladbrokes League 1
Ochilview Park Stenhousemuir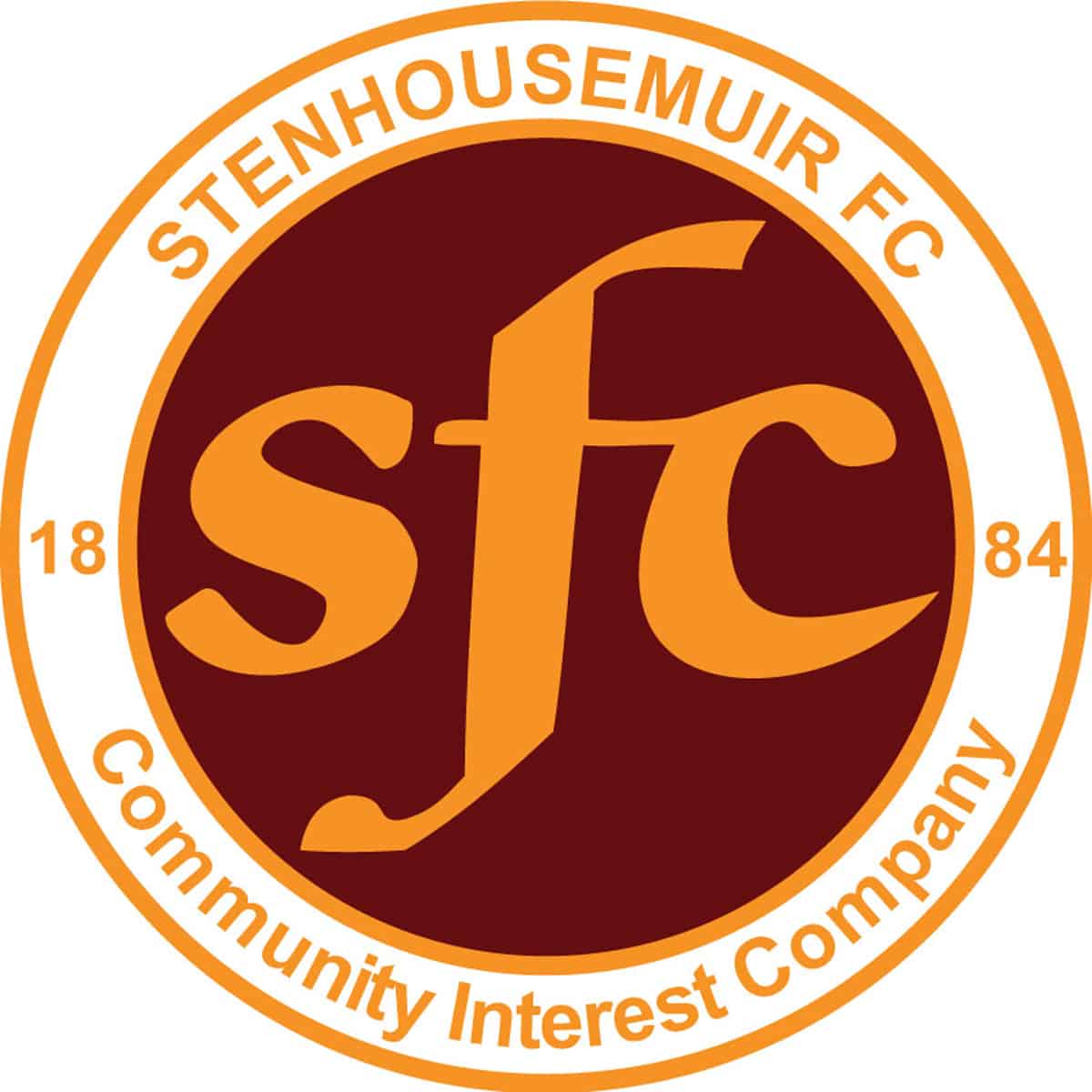 Stirlingshire Cup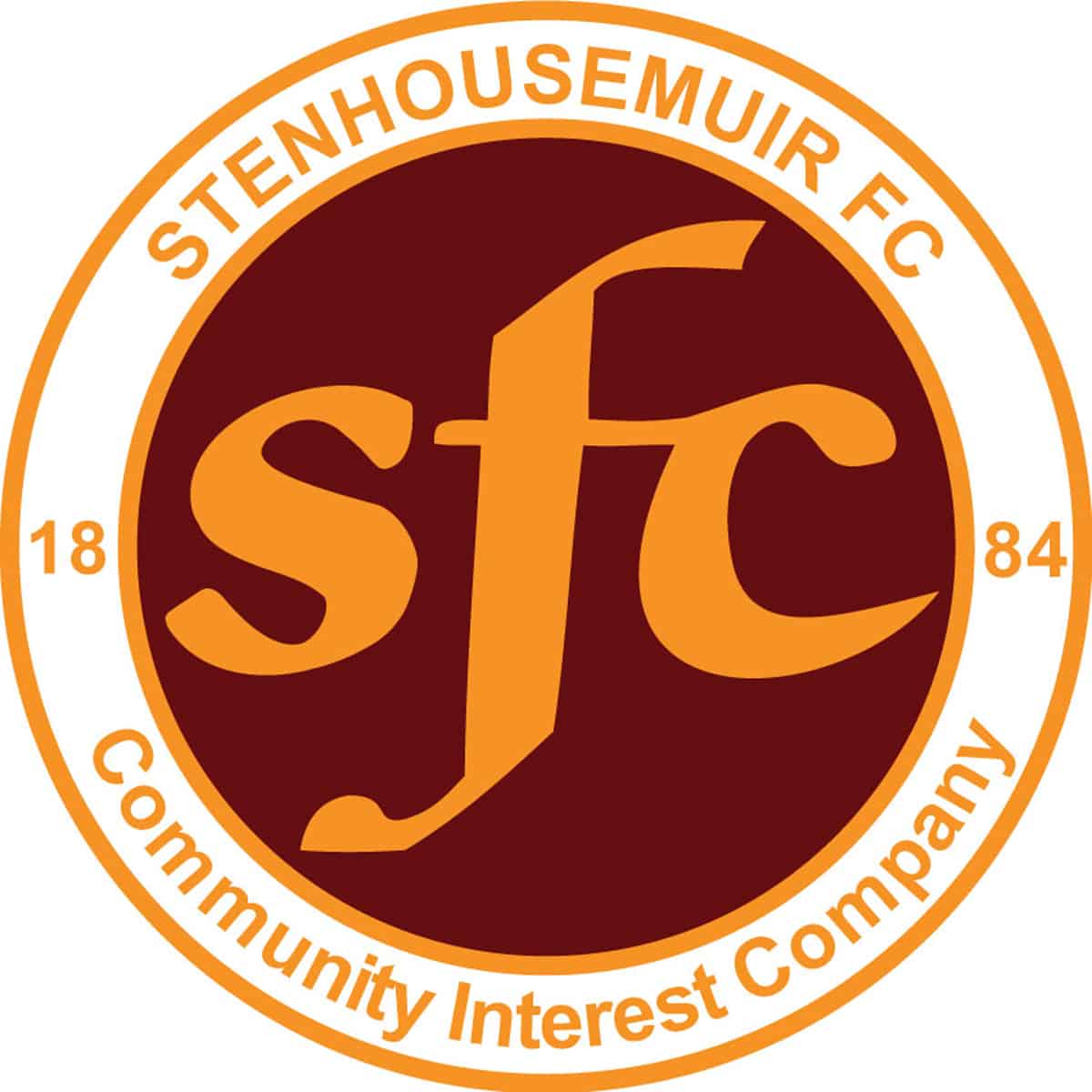 SPFL Ladbrokes League 1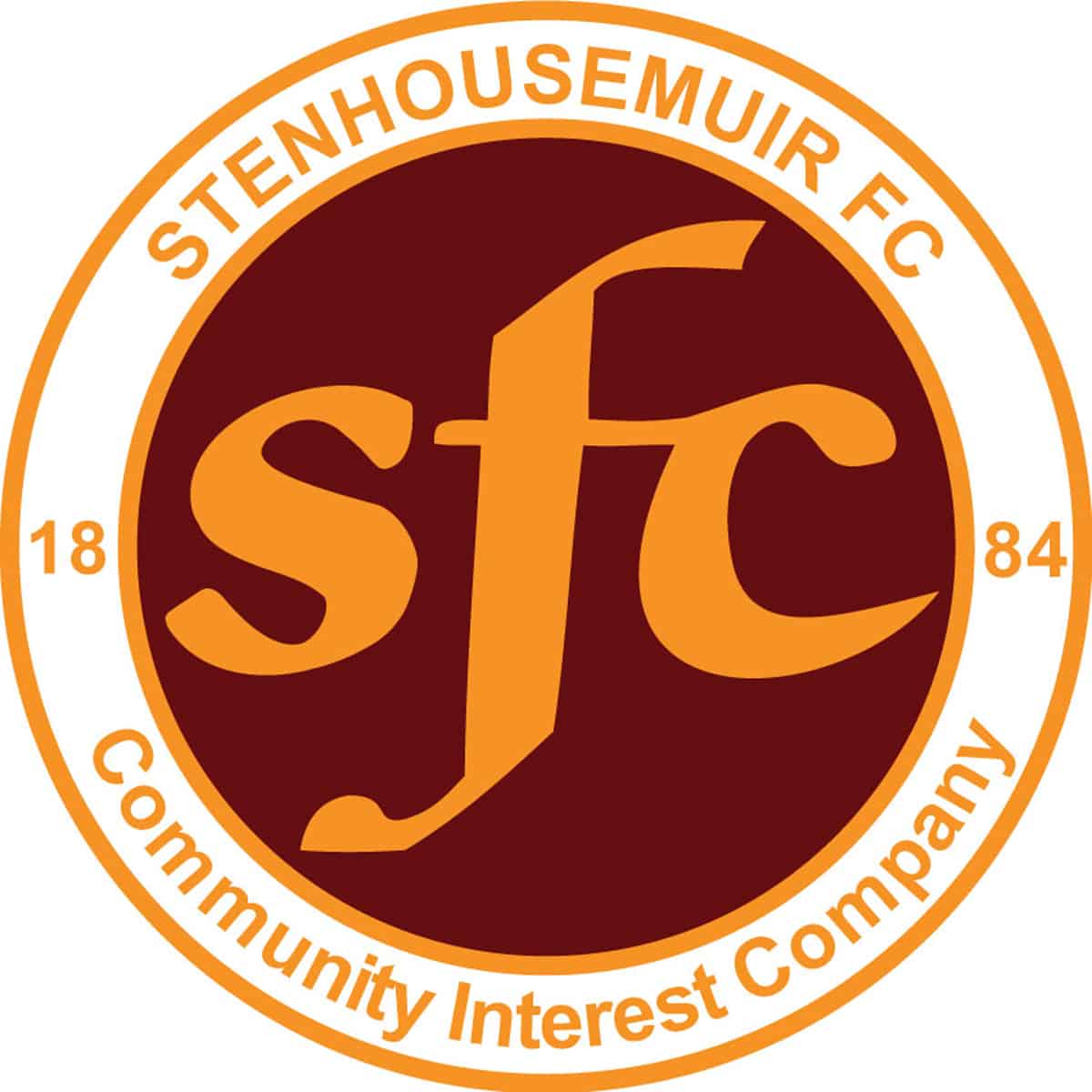 SPFL Ladbrokes League 1
Ochilview Park Stenhousemuir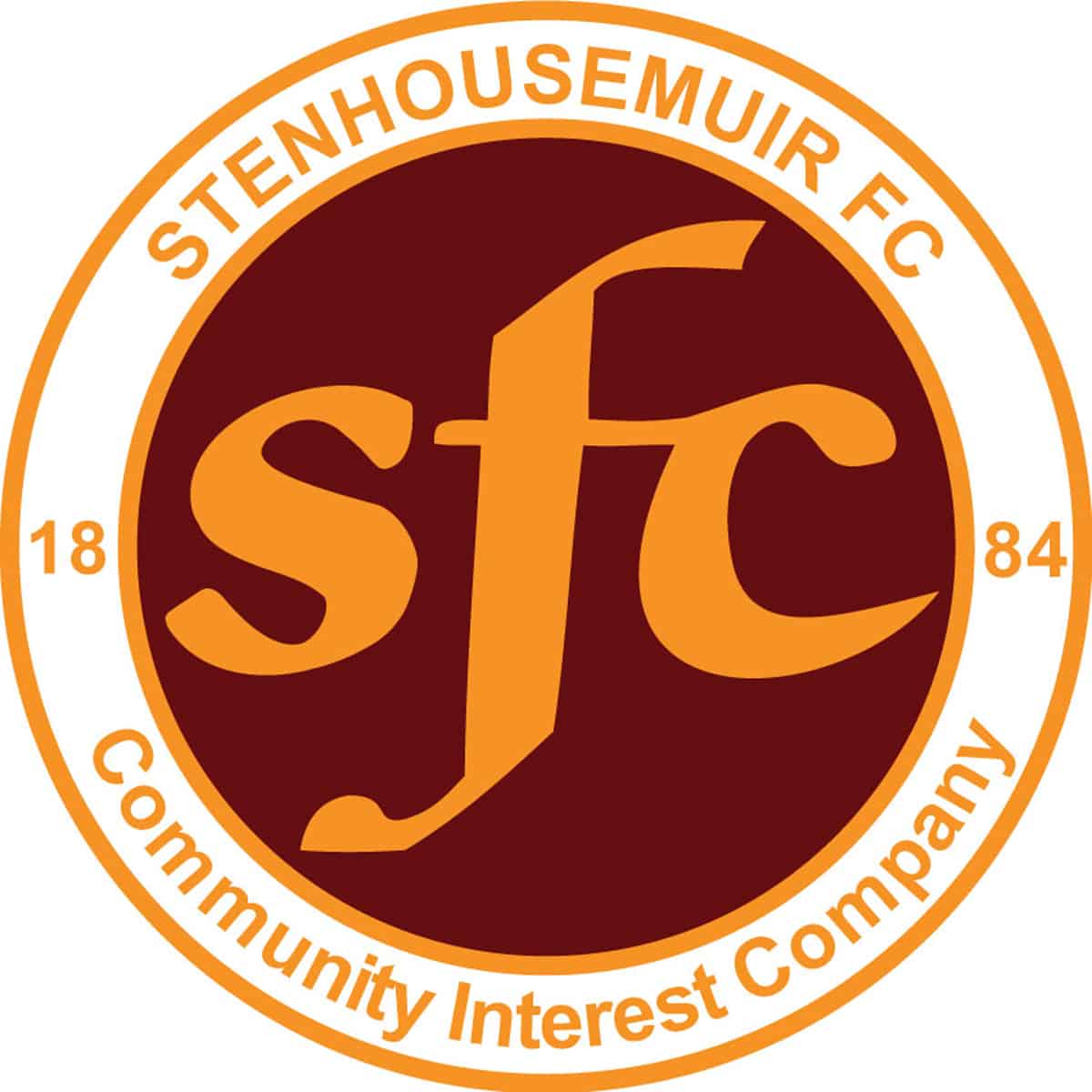 Betfred Cup
Excelsior Stadium, Airdrie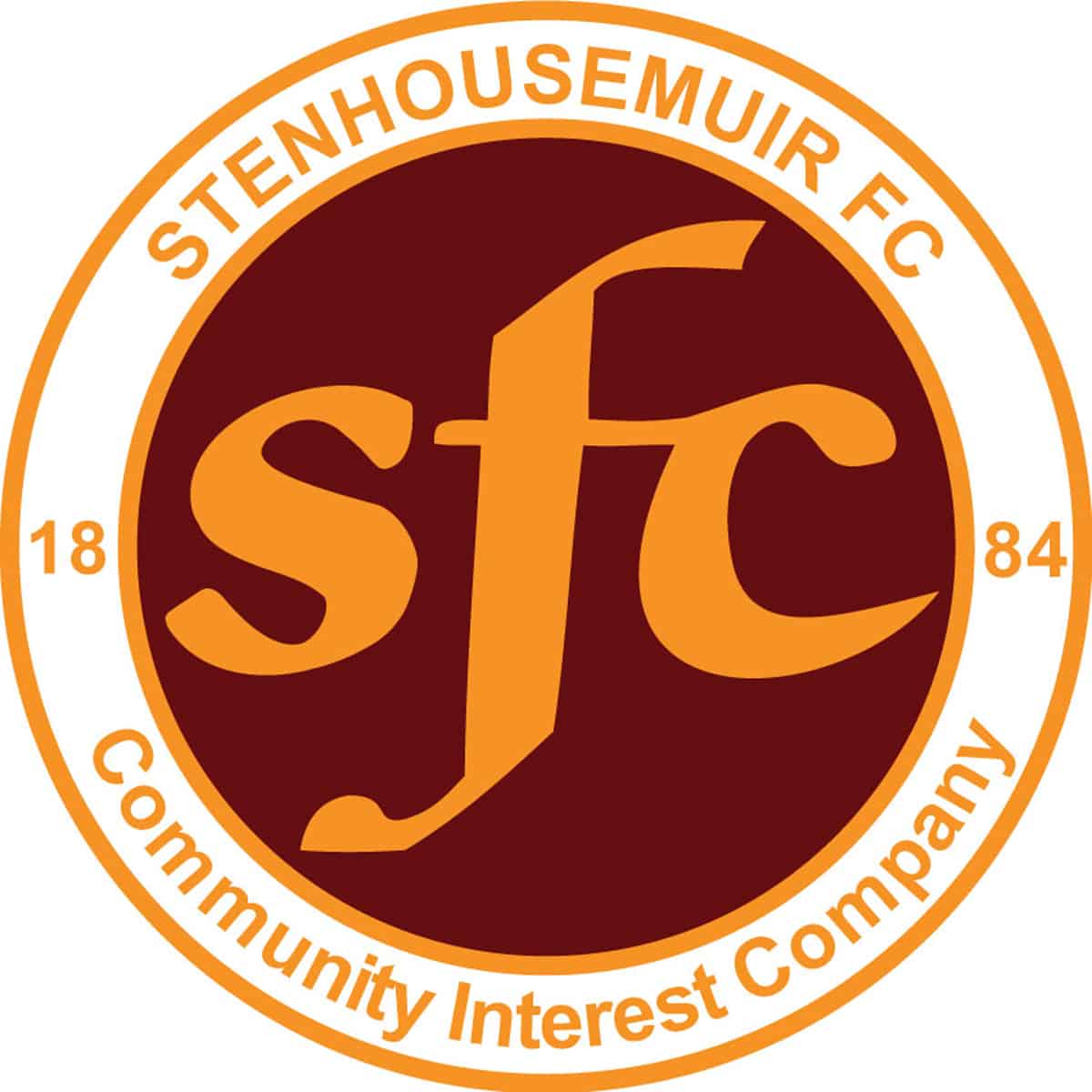 Stirlingshire Cup
Ochilview Park Stenhousemuir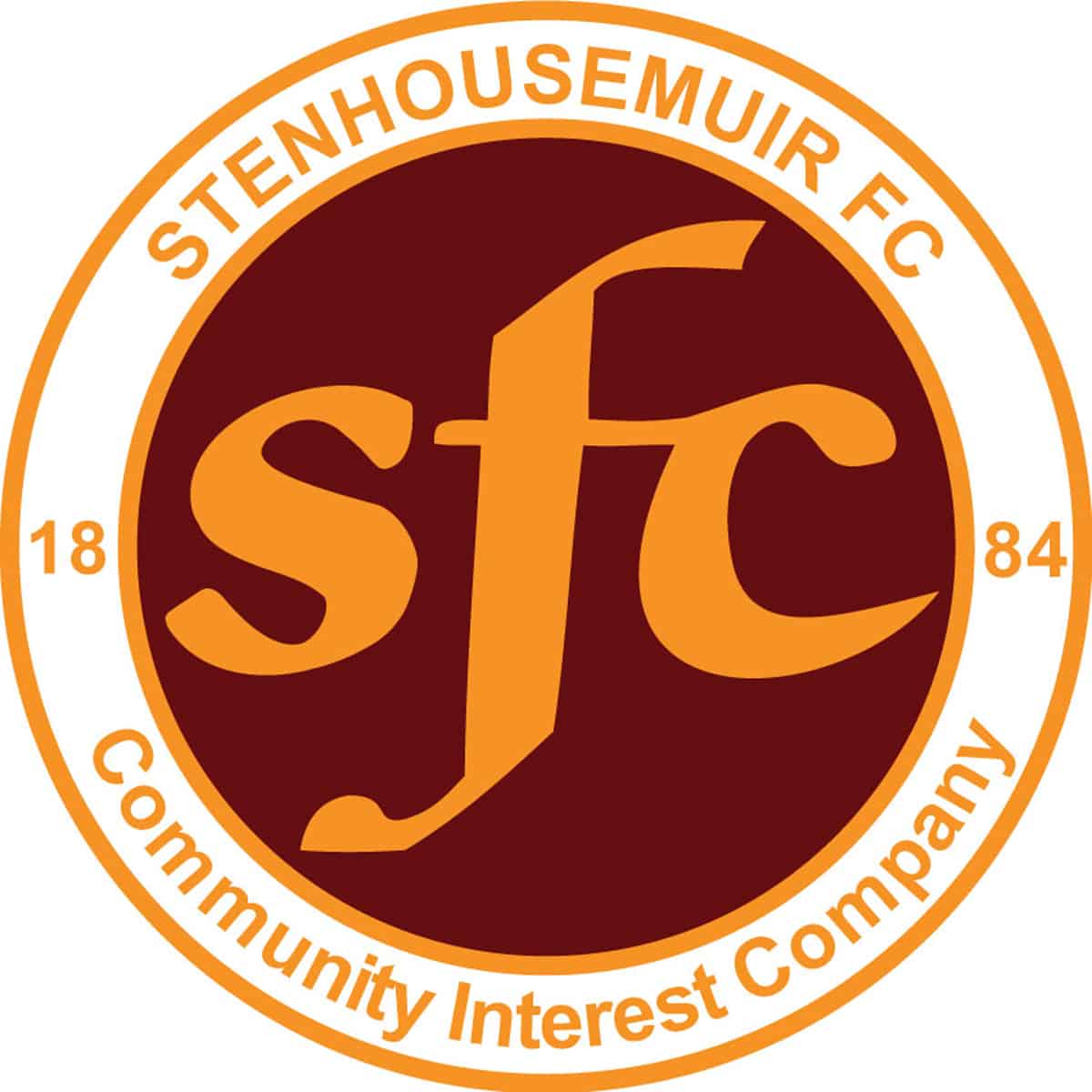 Petrofac Training Cup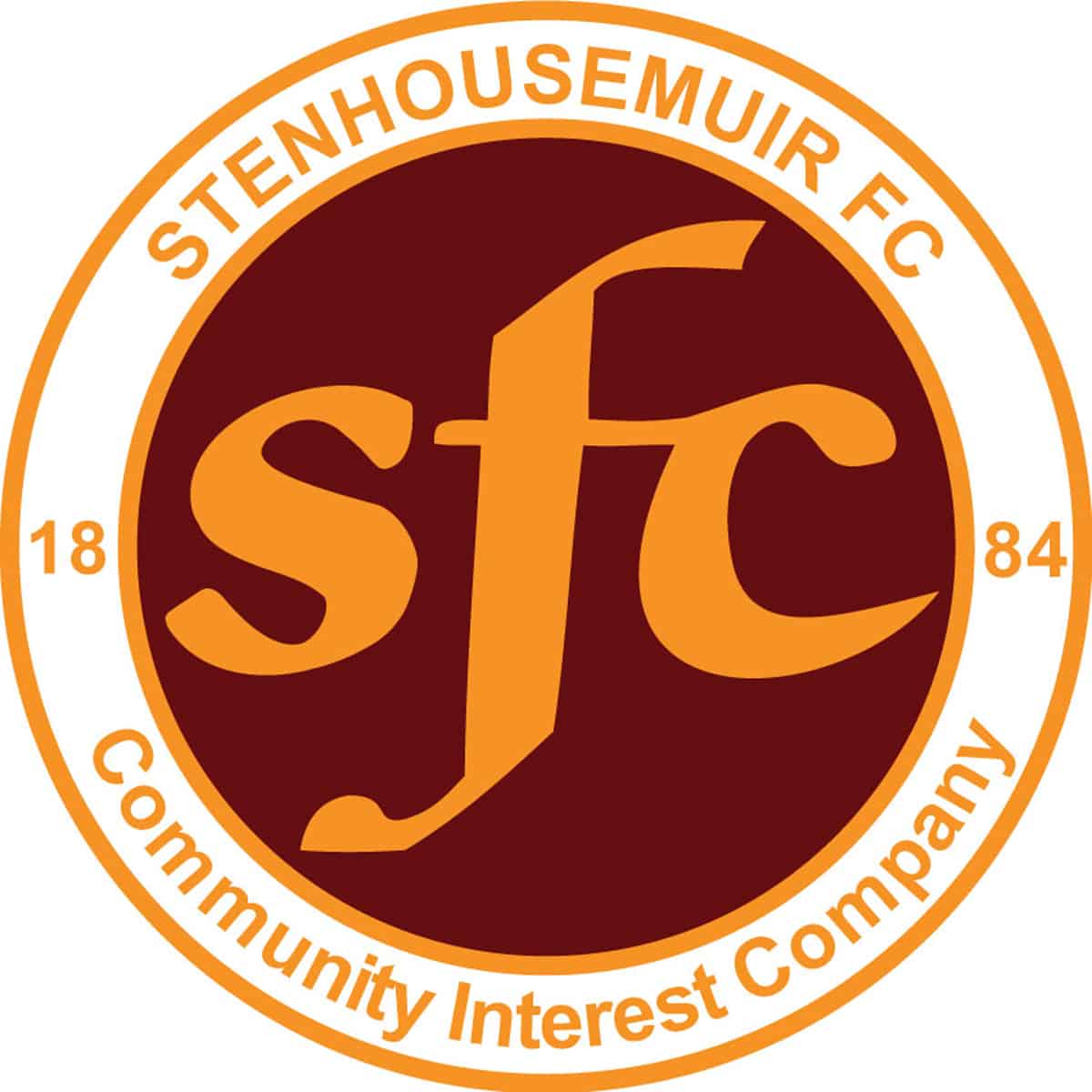 SPFL Ladbrokes League 1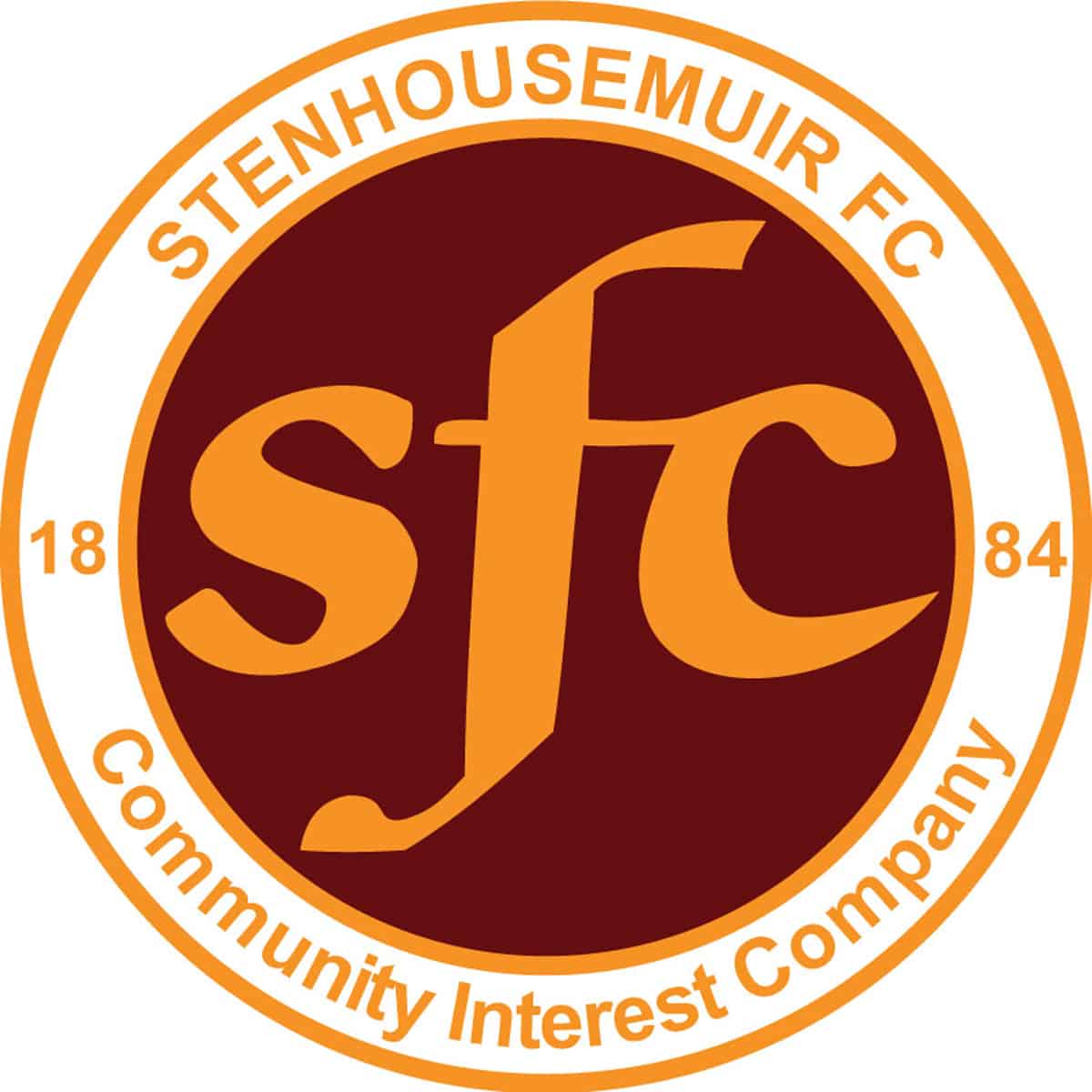 SPFL Ladbrokes League 1
Ochilview Park Stenhousemuir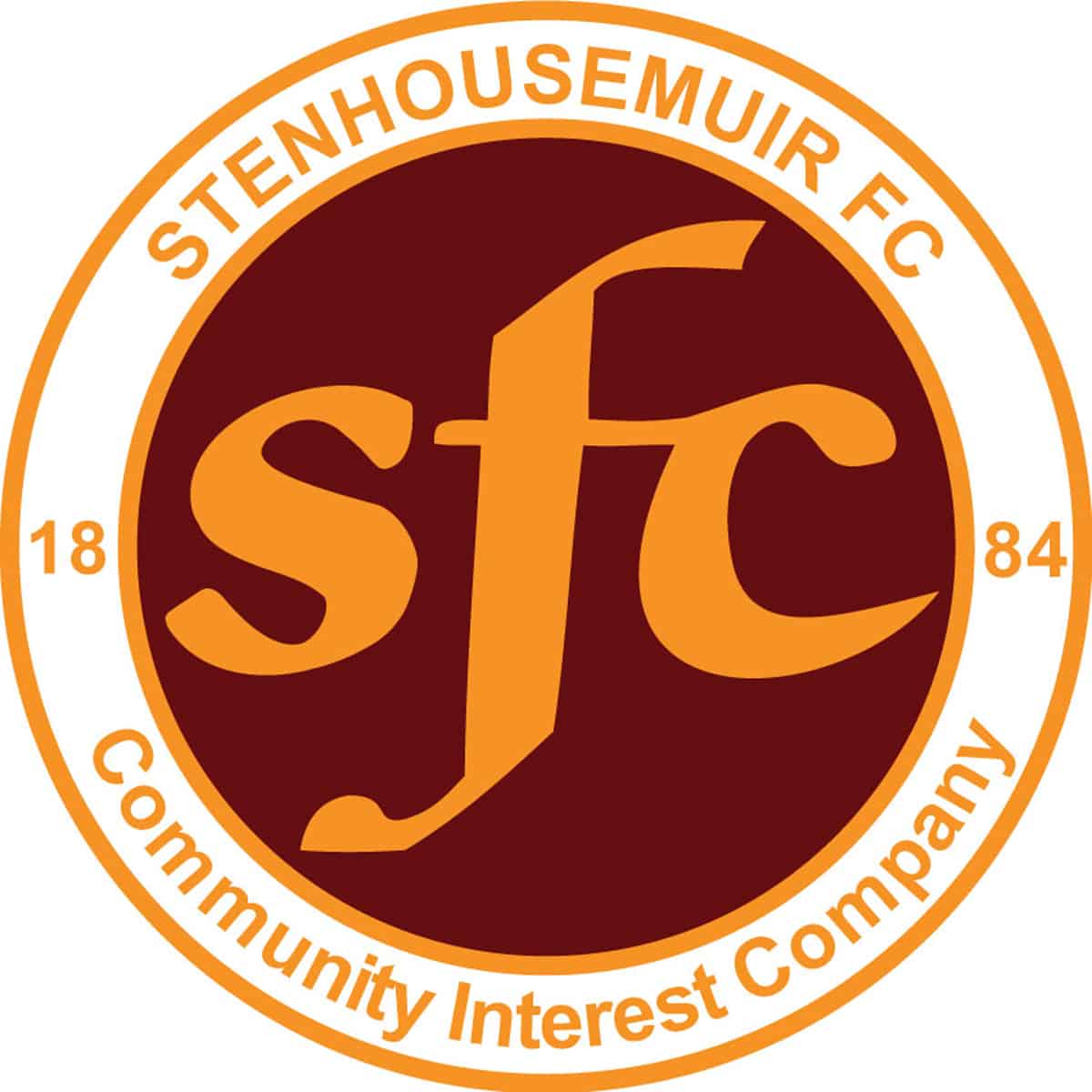 SPFL Ladbrokes League 1
Ochilview Park Stenhousemuir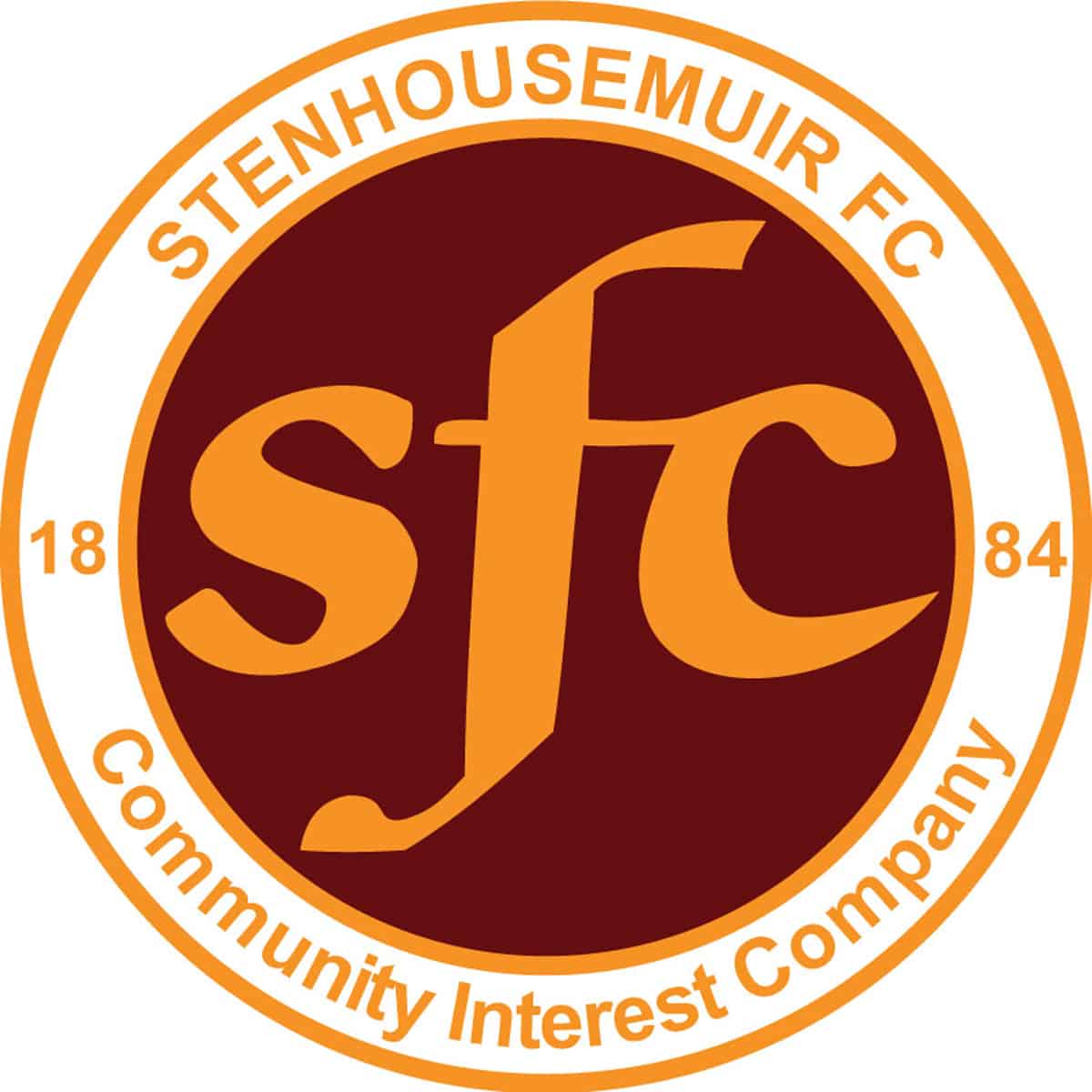 SPFL Ladbrokes League 1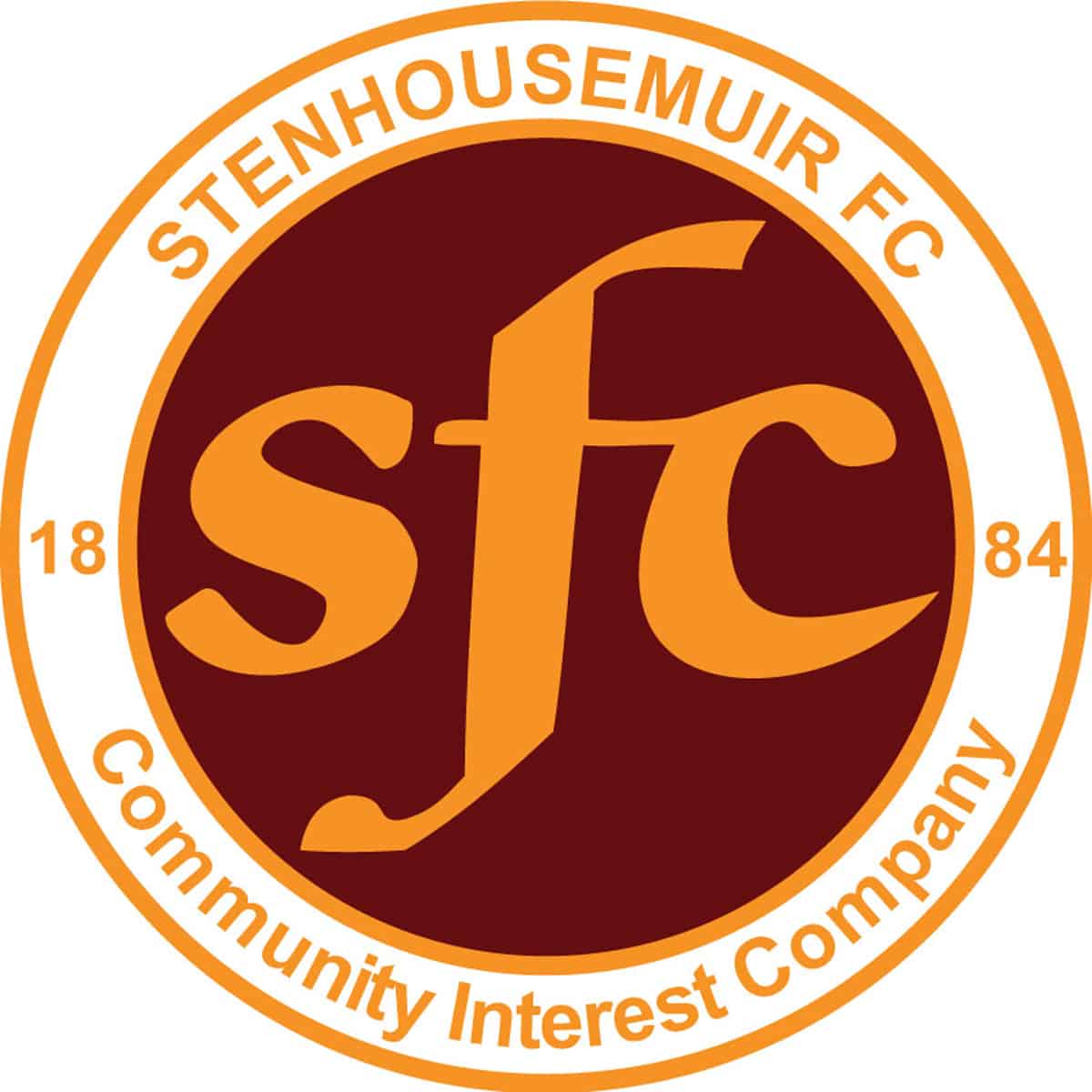 SPFL Ladbrokes League 1
Ochilview Park Stenhousemuir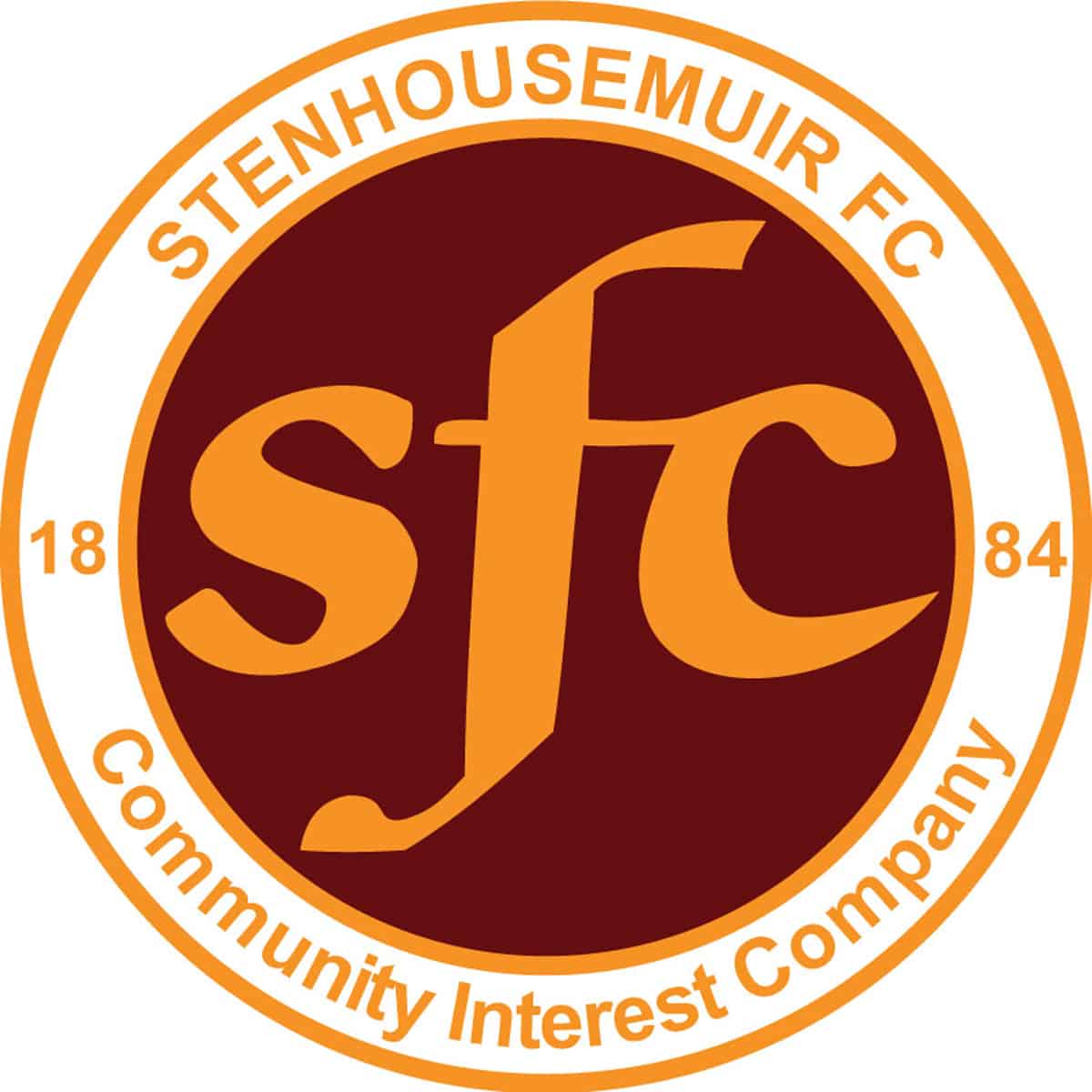 SPFL Ladbrokes League 1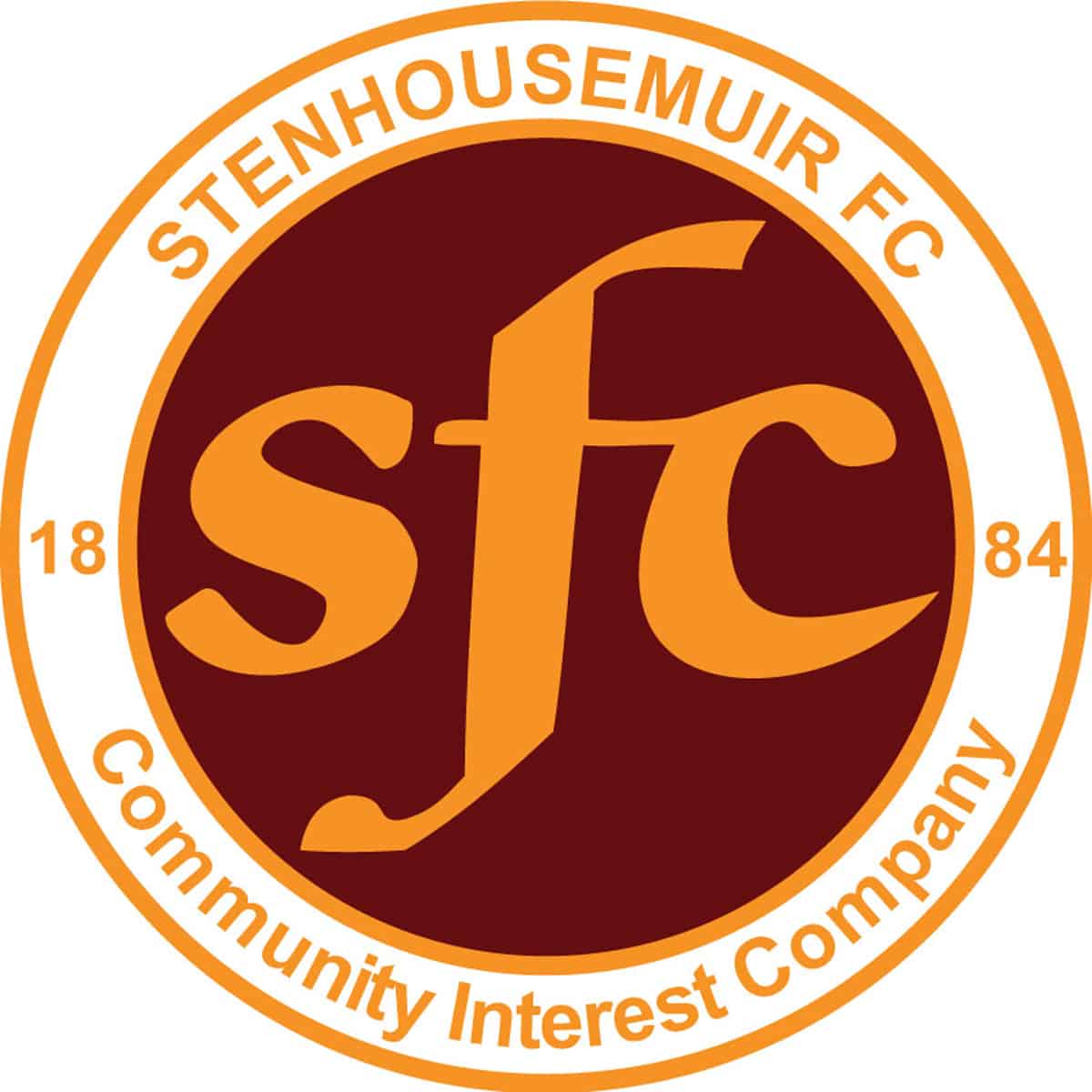 SPFL Ladbrokes League 1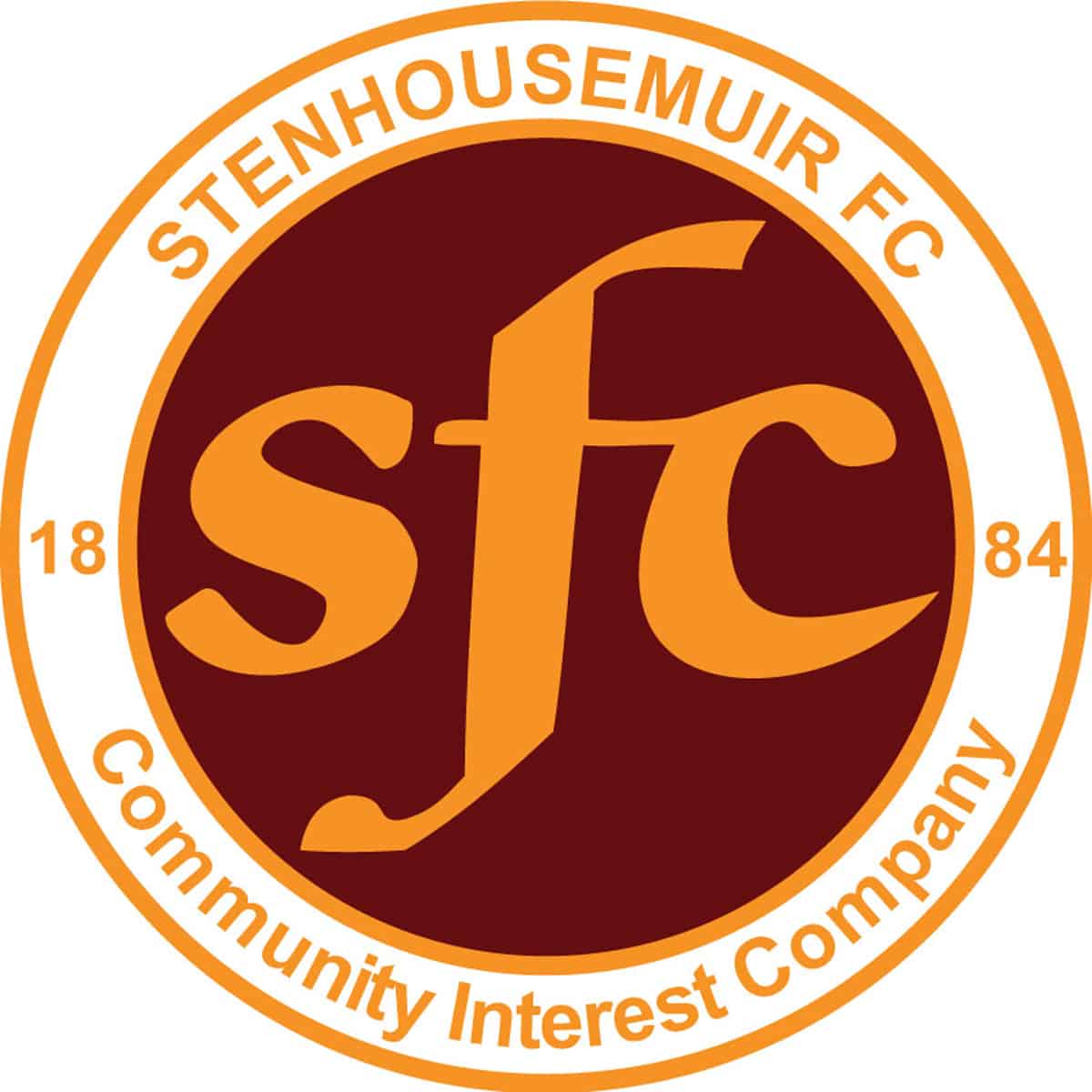 SPFL Ladbrokes League 1
Ochilview Park Stenhousemuir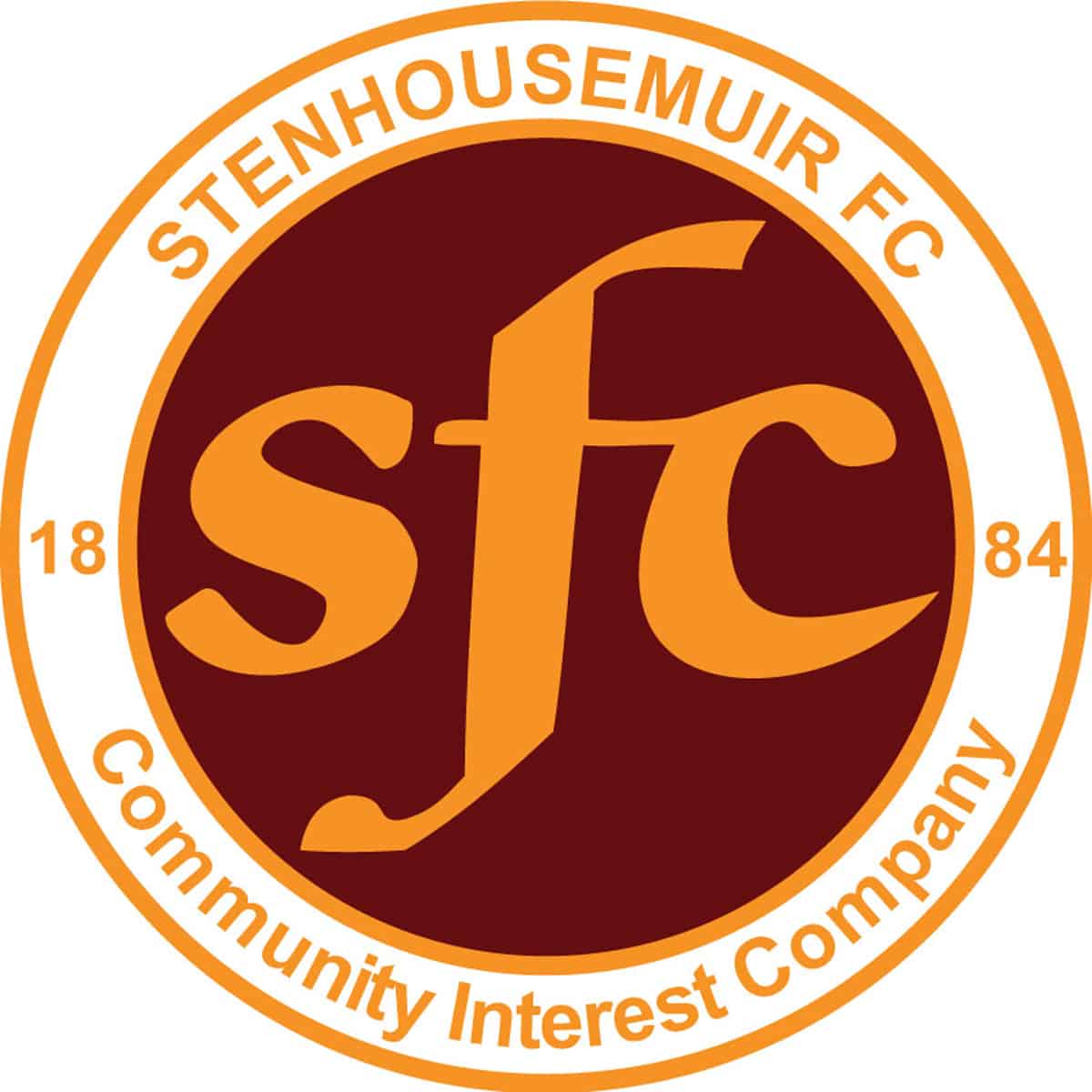 SPFL Ladbrokes League 1
East End Park, Dunfermline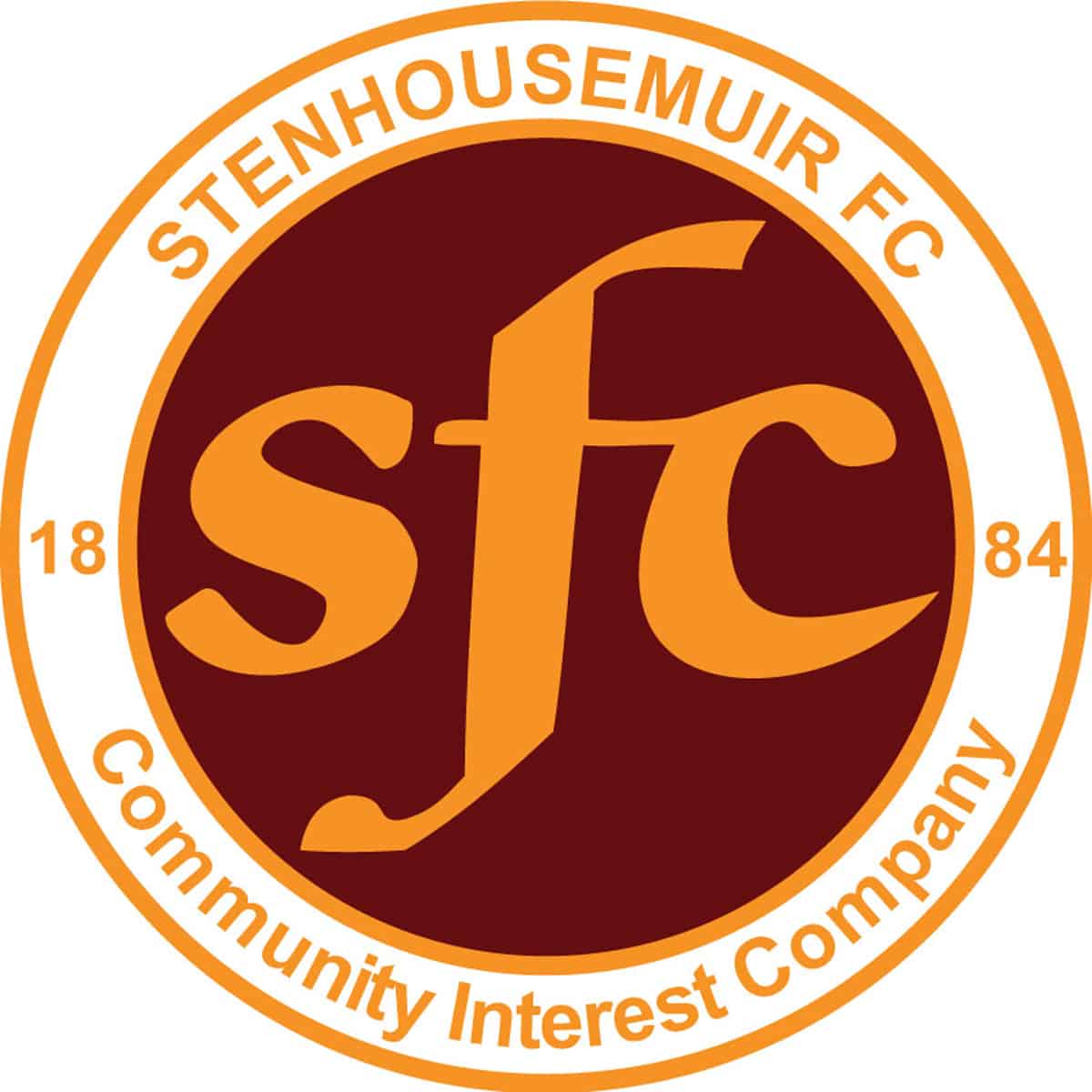 SPFL Ladbrokes League 1
Ochilview Park Stenhousemuir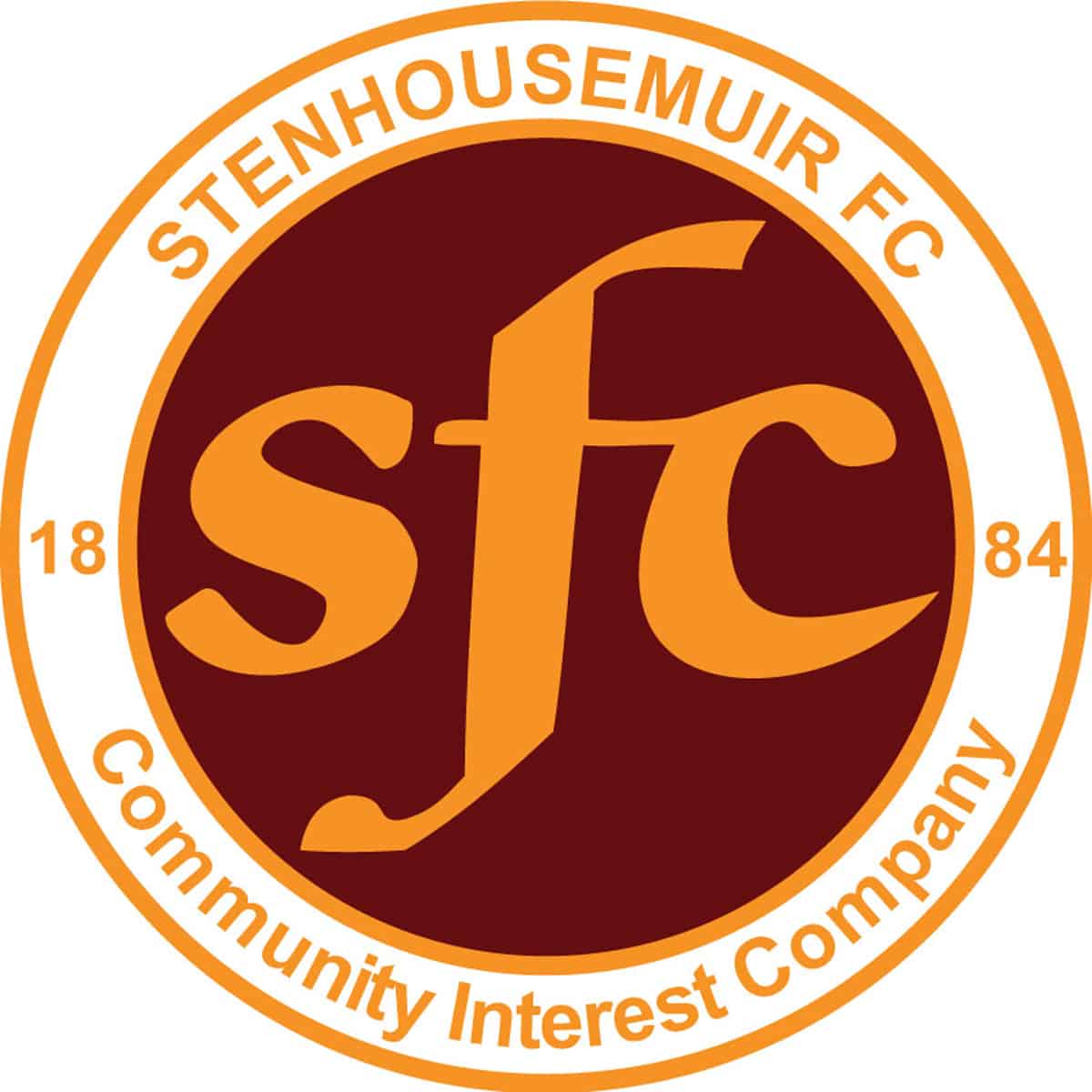 SPFL Ladbrokes League 1
Excelsior Stadium, Airdrie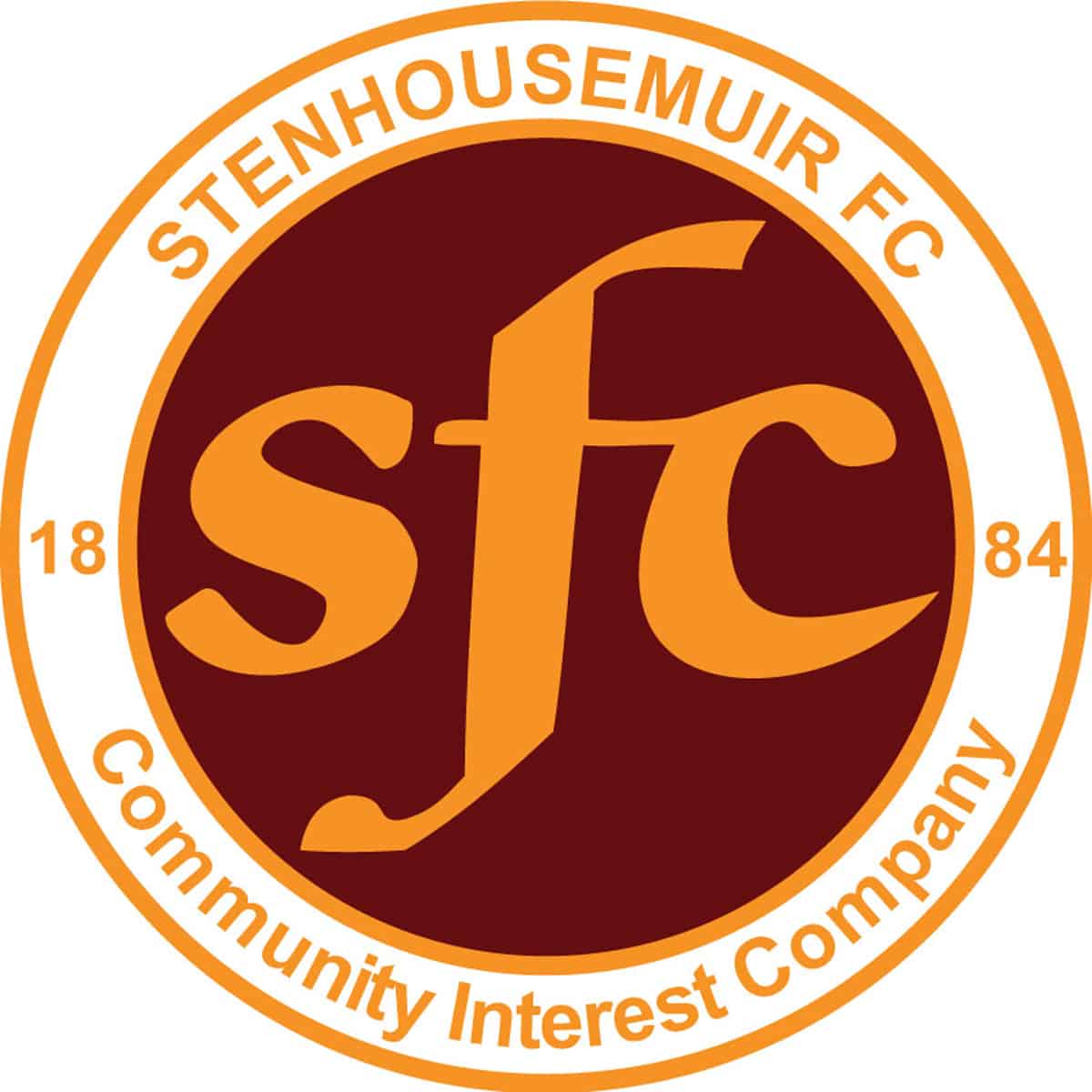 SPFL Ladbrokes League 1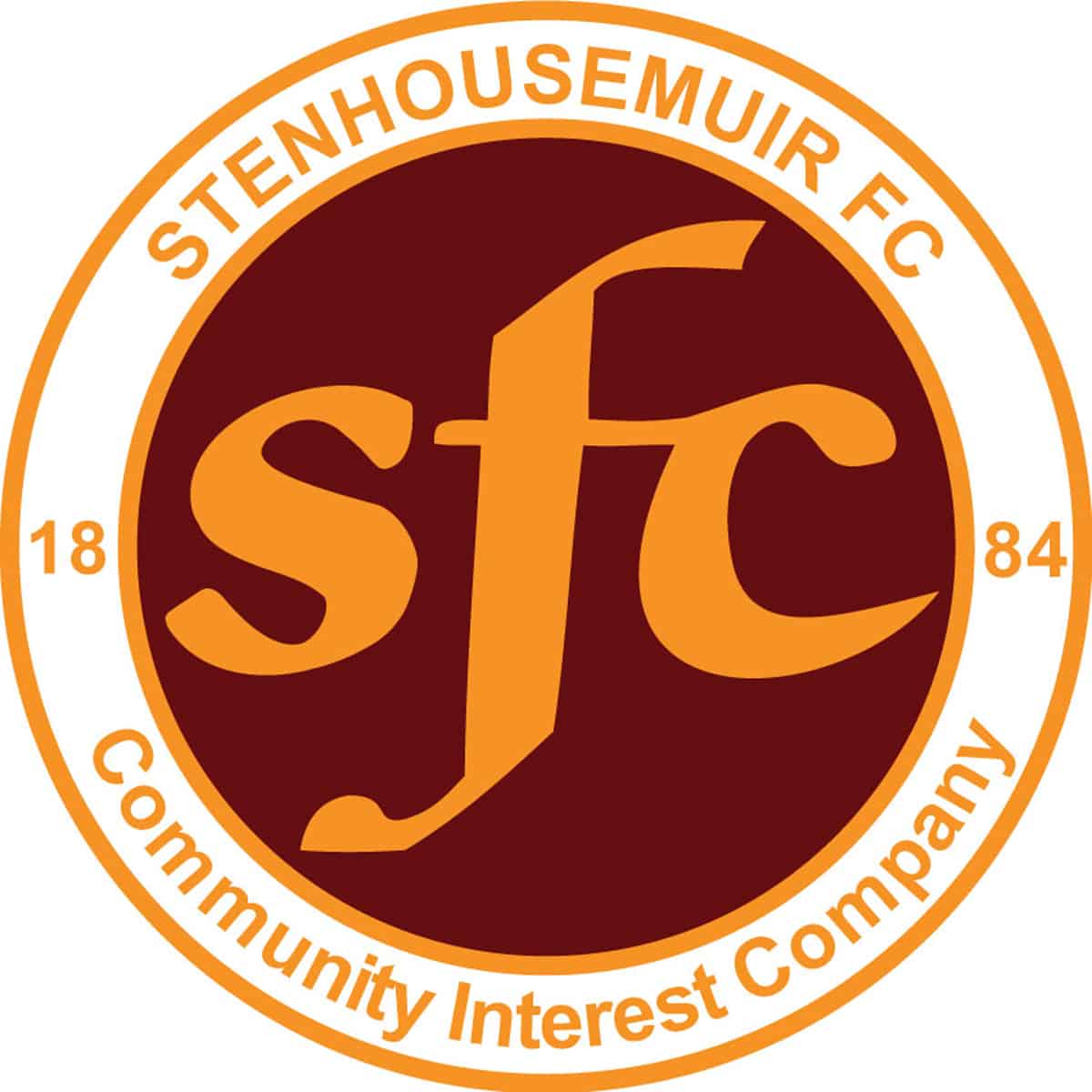 SPFL Ladbrokes League 1
Ochilview Park Stenhousemuir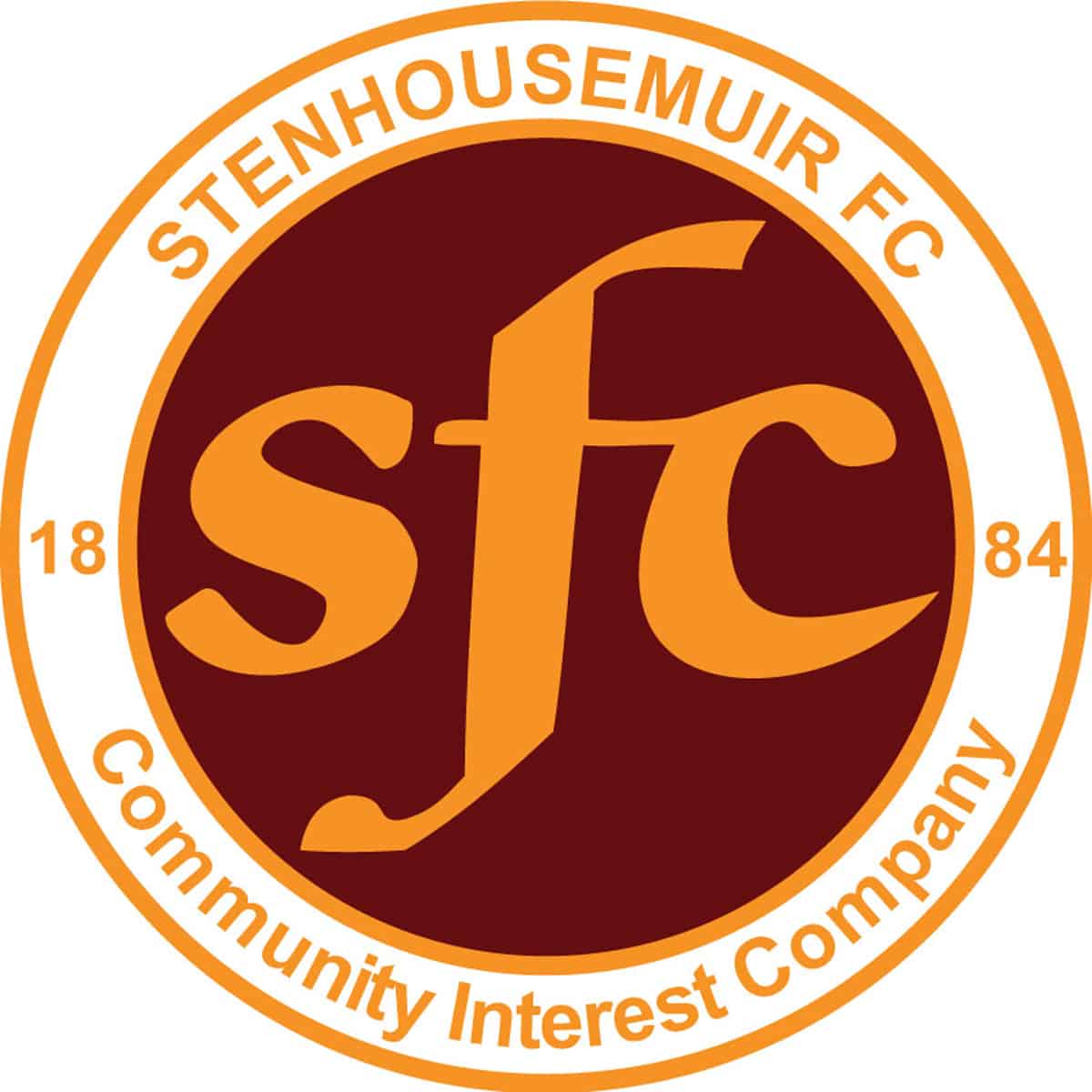 Scottish Cup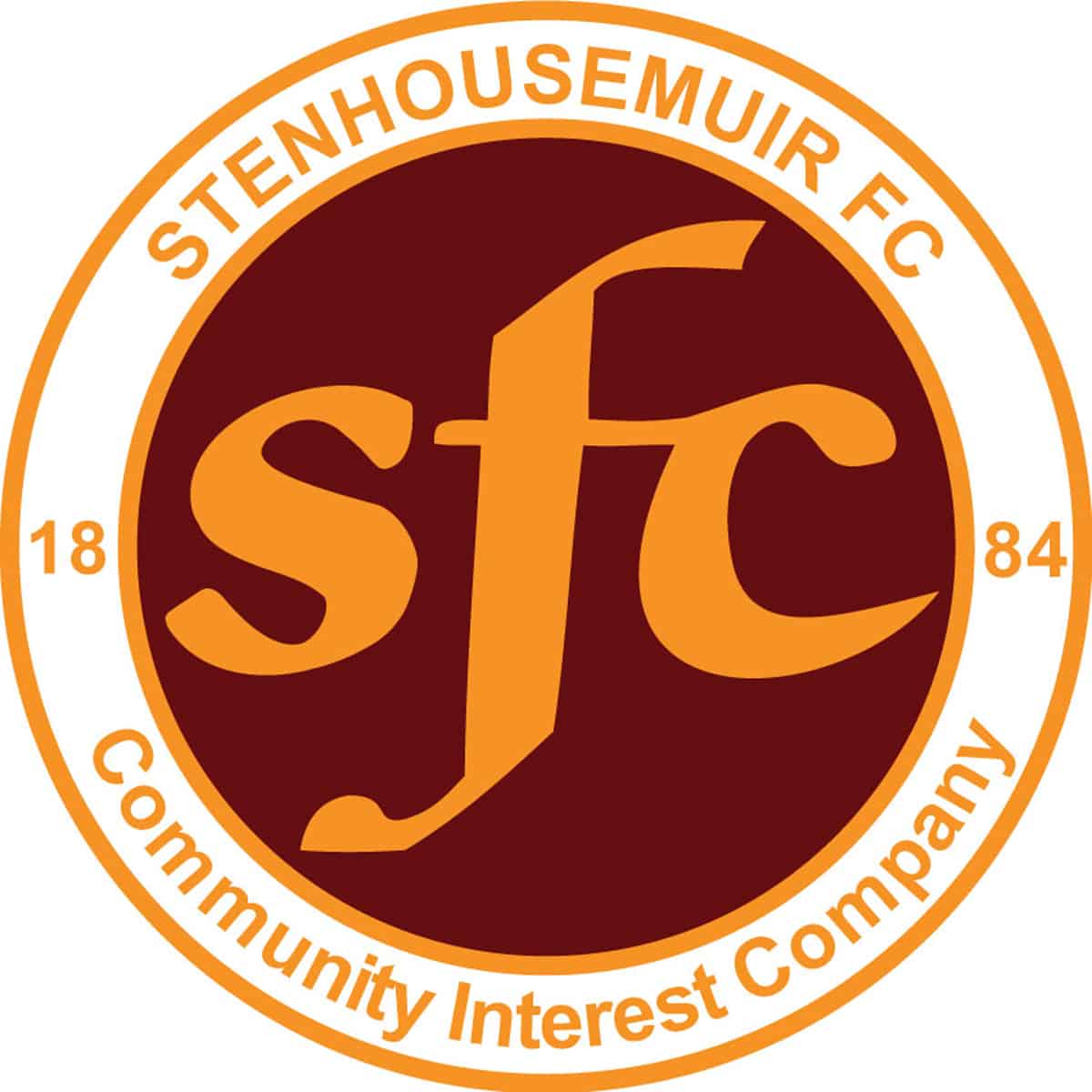 SPFL Ladbrokes League 1
Ochilview Park Stenhousemuir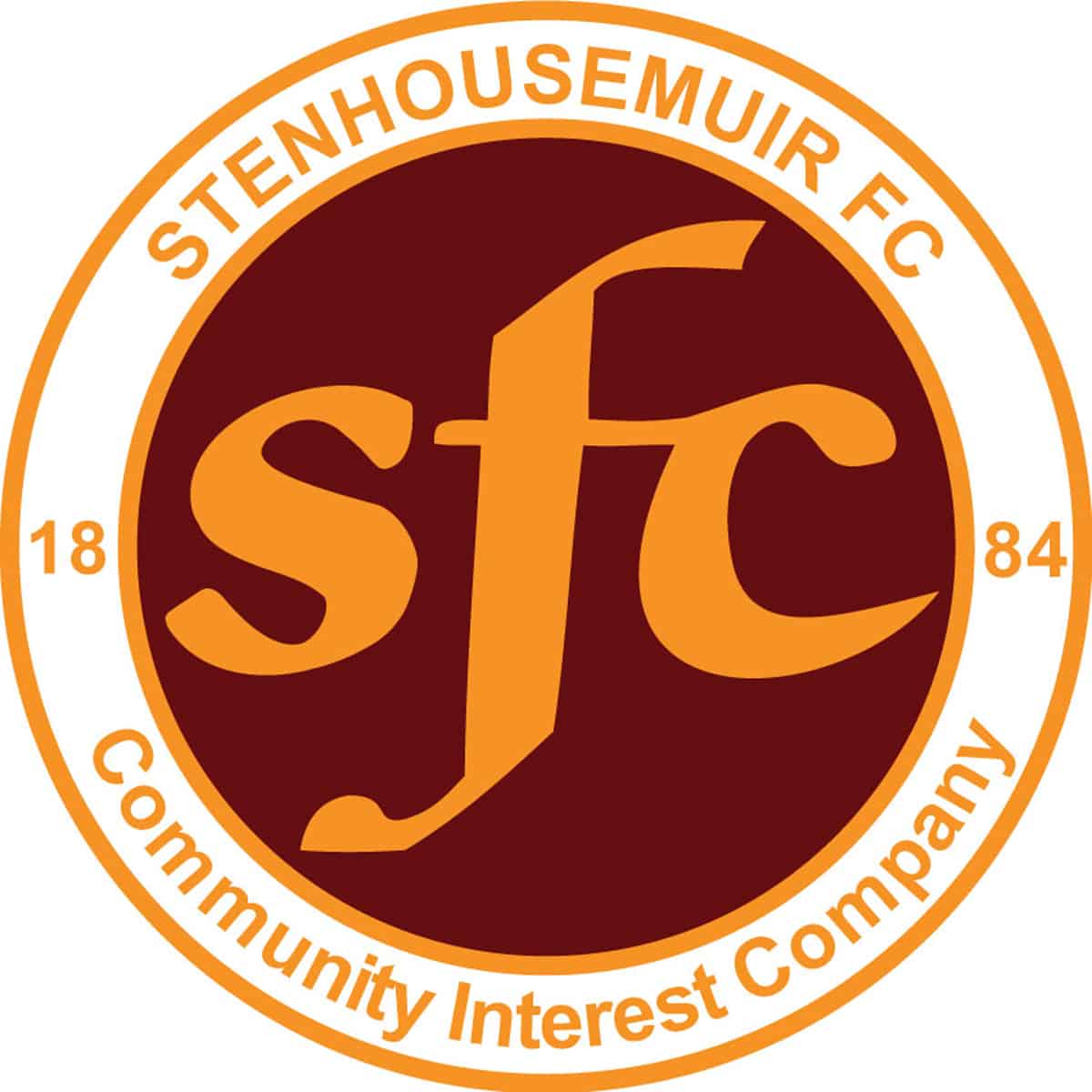 SPFL Ladbrokes League 1
Ochilview Park Stenhousemuir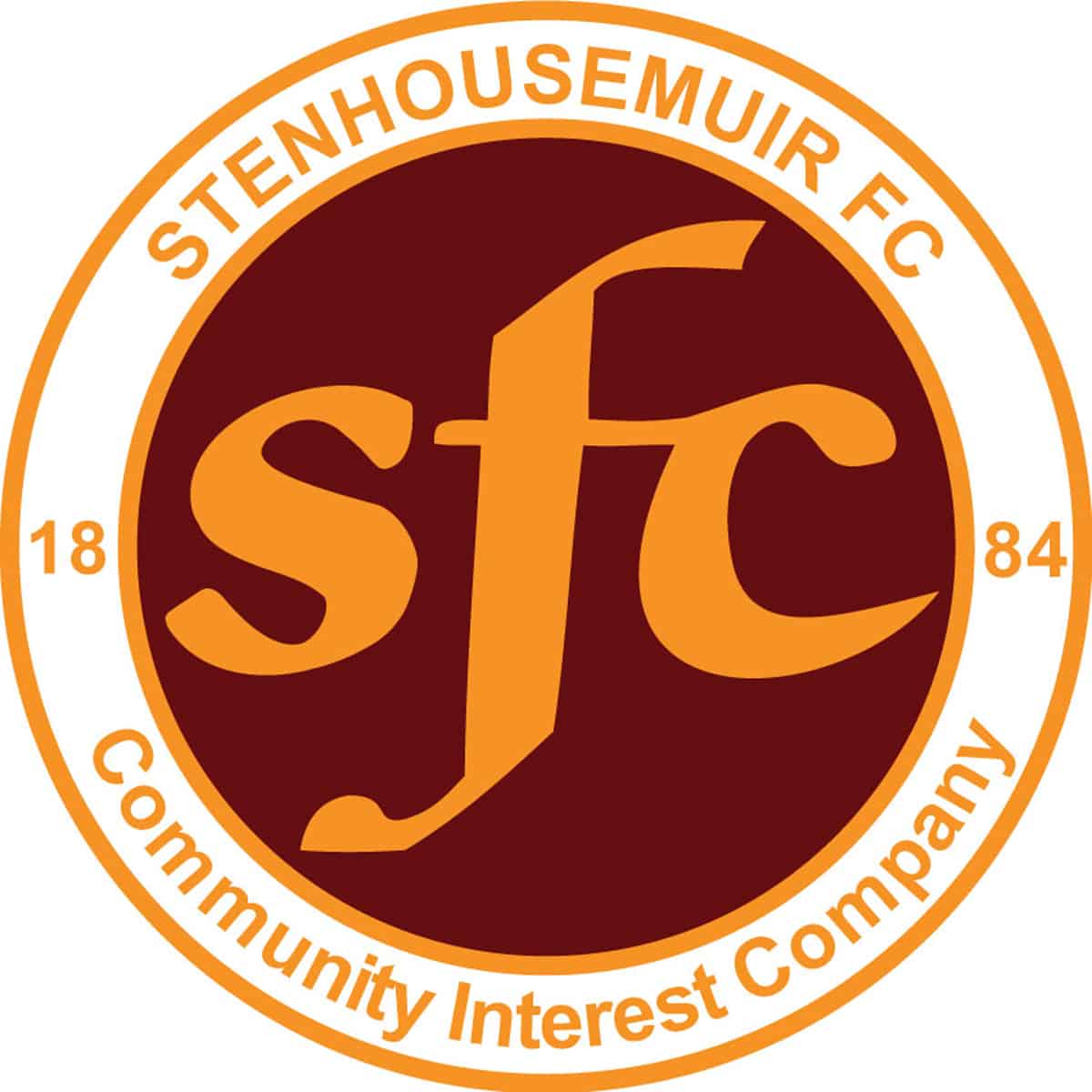 SPFL Ladbrokes League 1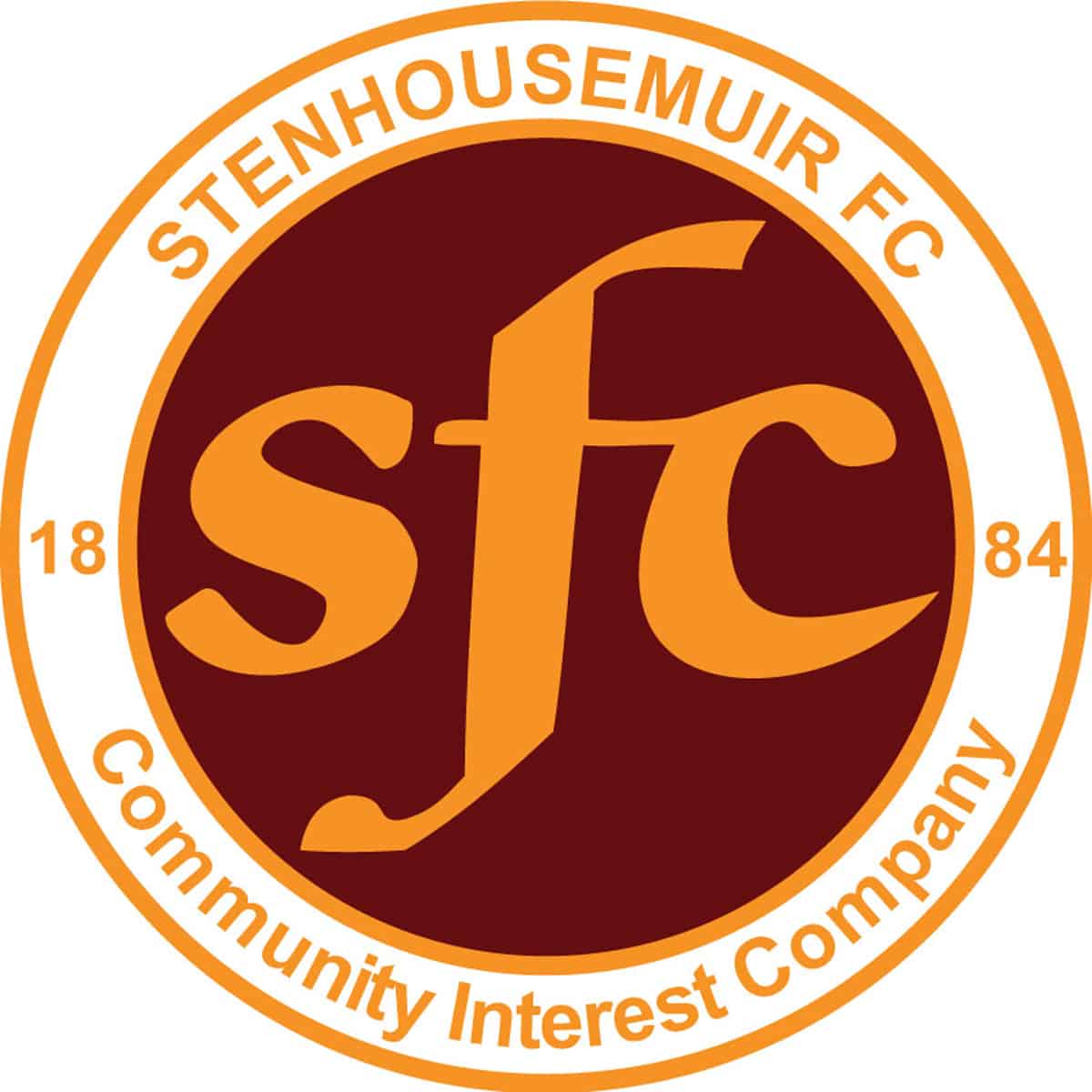 SPFL Ladbrokes League 1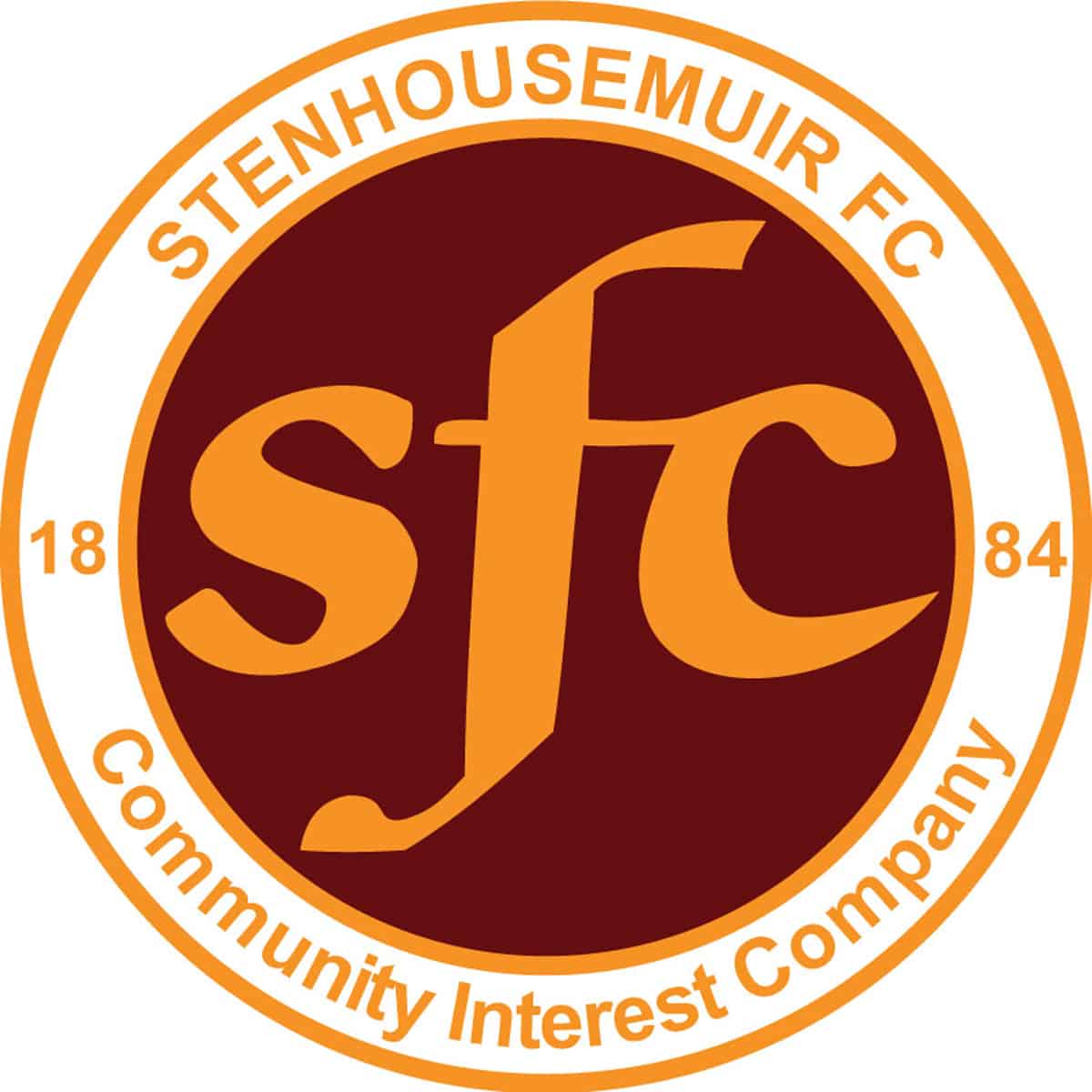 SPFL Ladbrokes League 1
Ochilview Park Stenhousemuir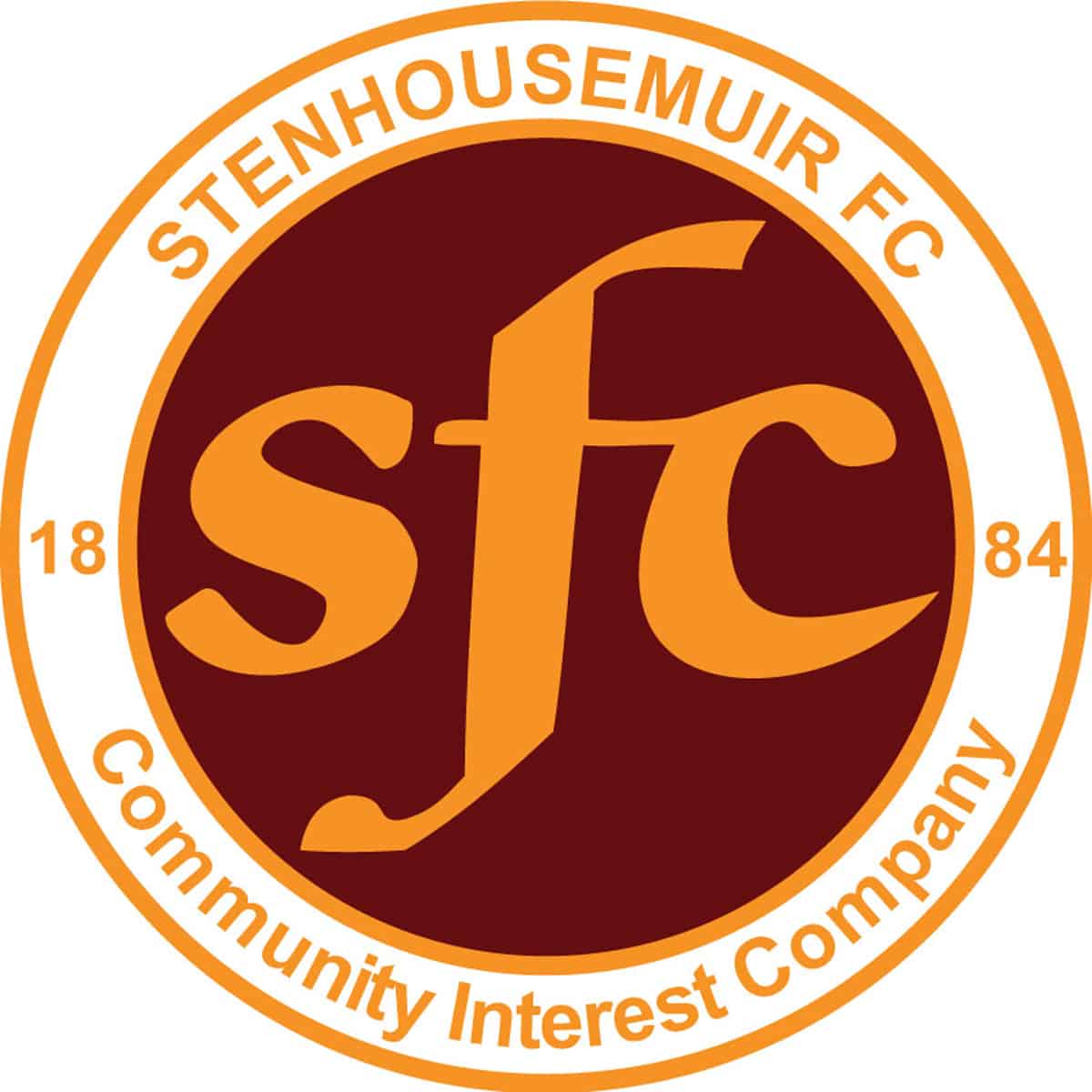 SPFL Ladbrokes League 1
Ochilview Park Stenhousemuir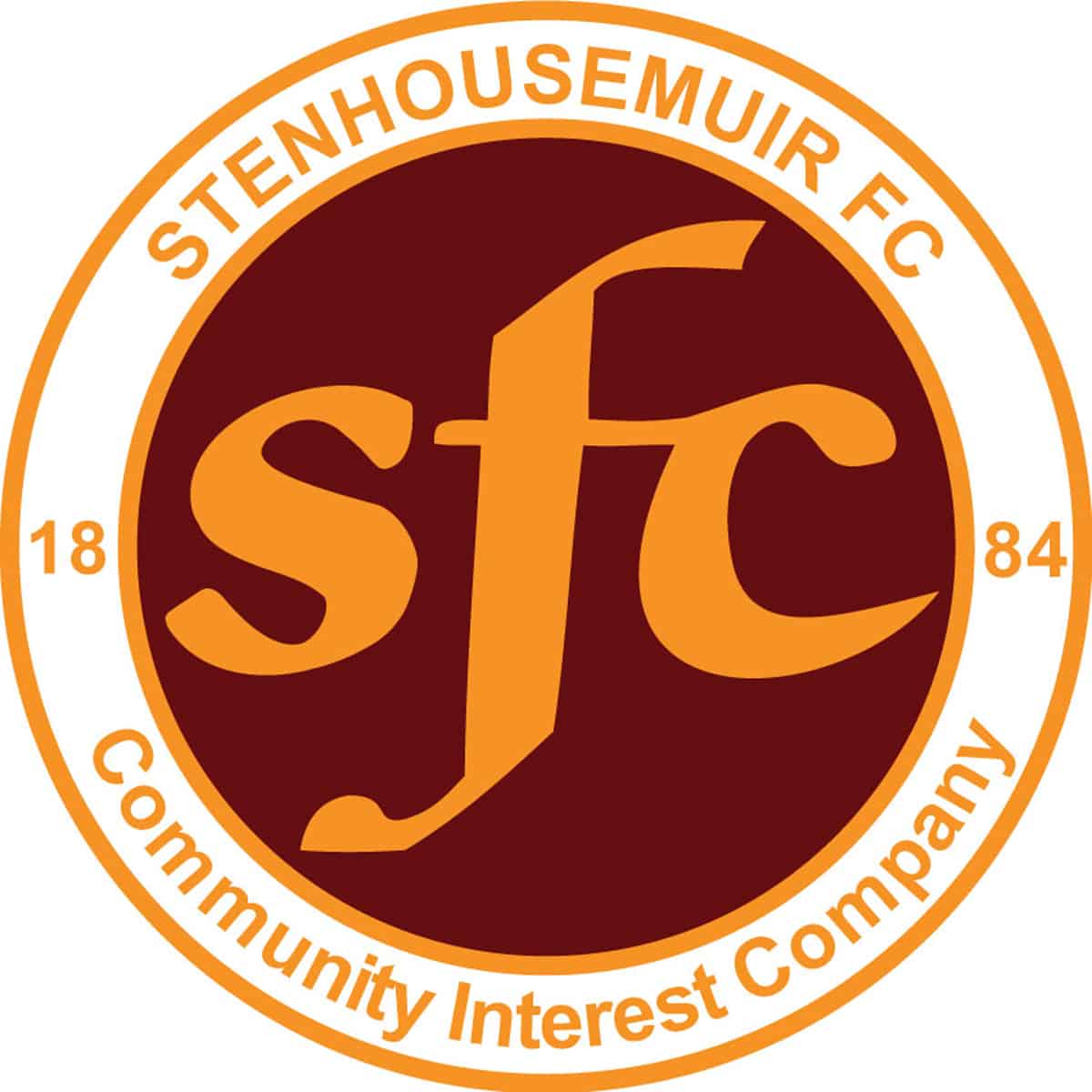 SPFL Ladbrokes League 1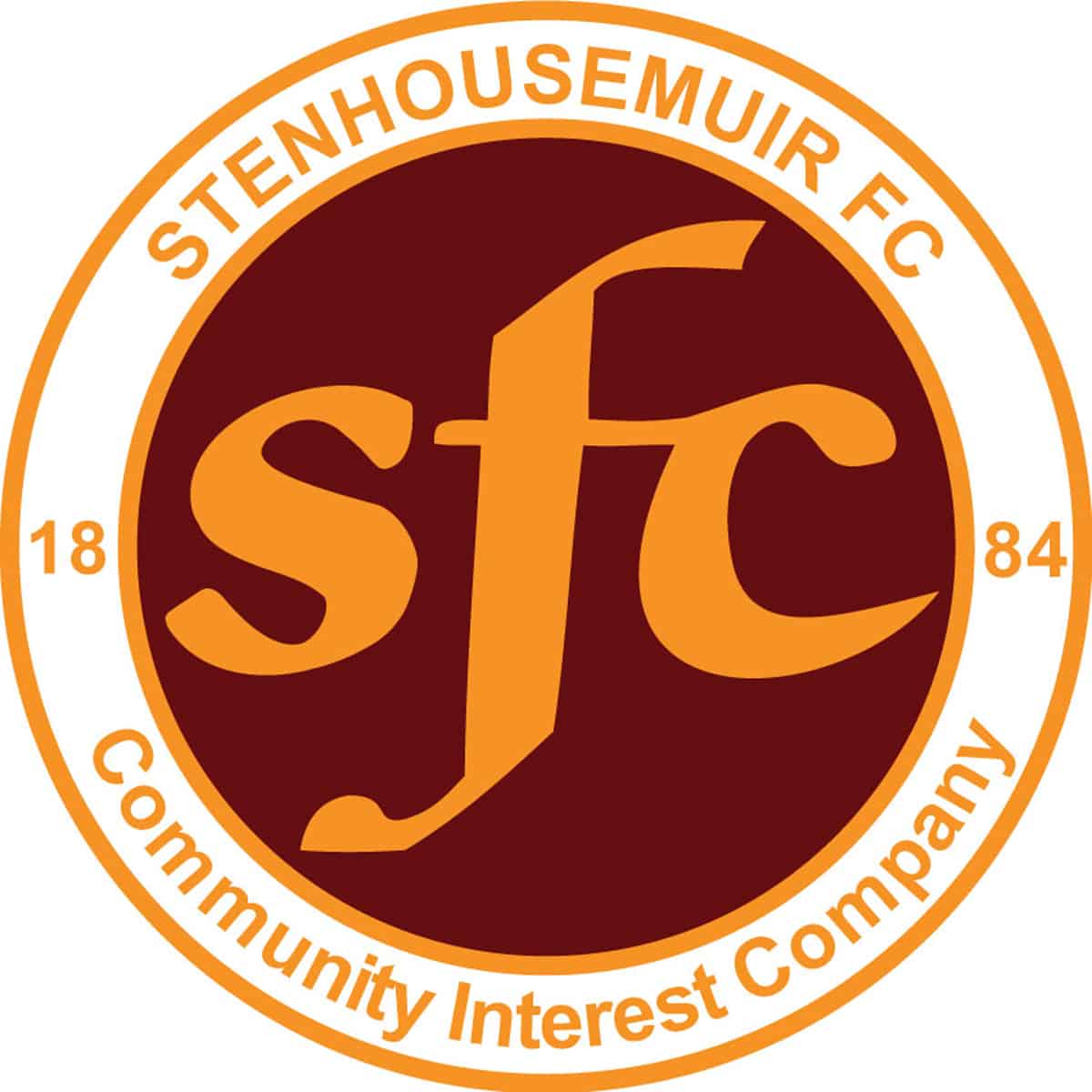 SPFL Ladbrokes League 1
Ochilview Park Stenhousemuir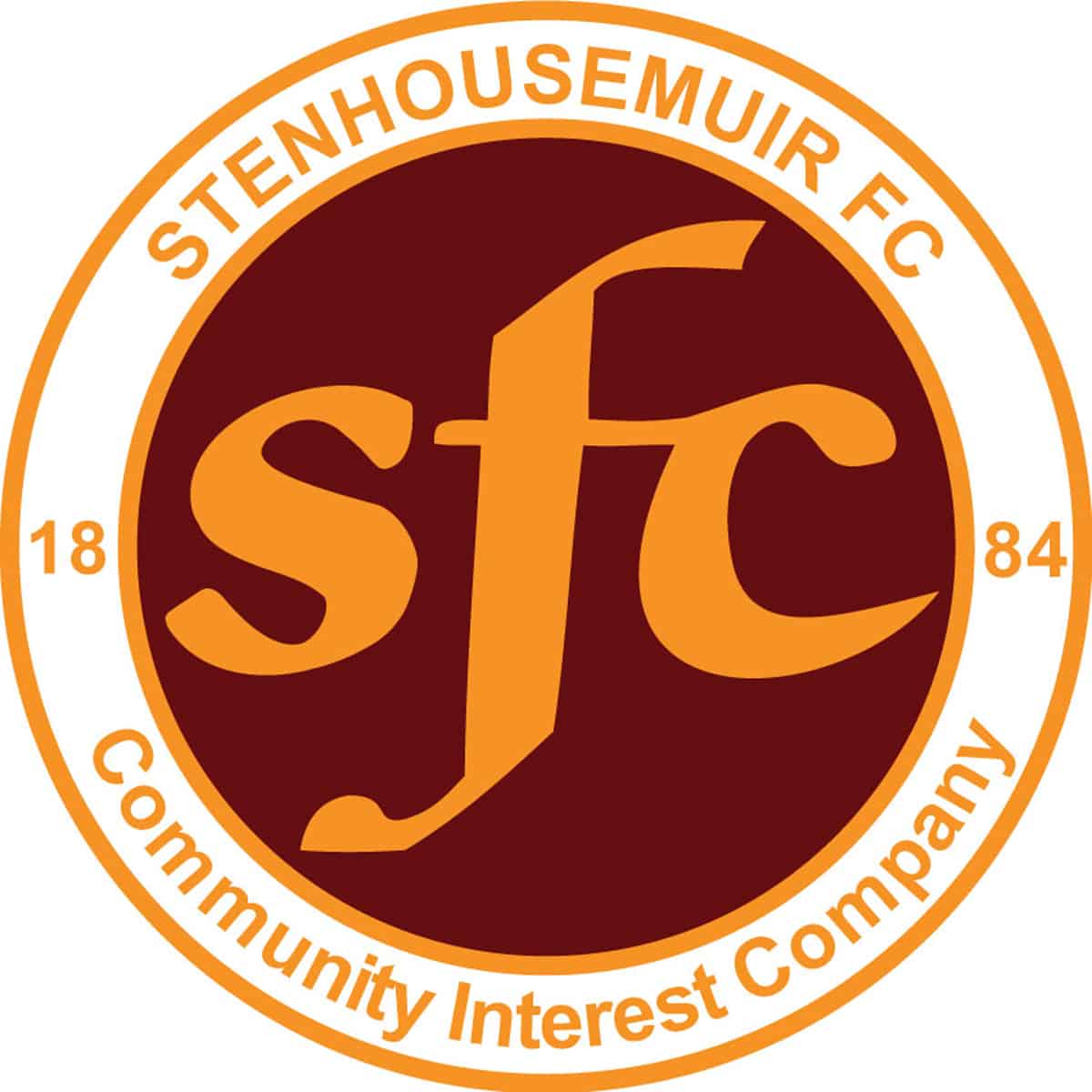 SPFL Ladbrokes League 1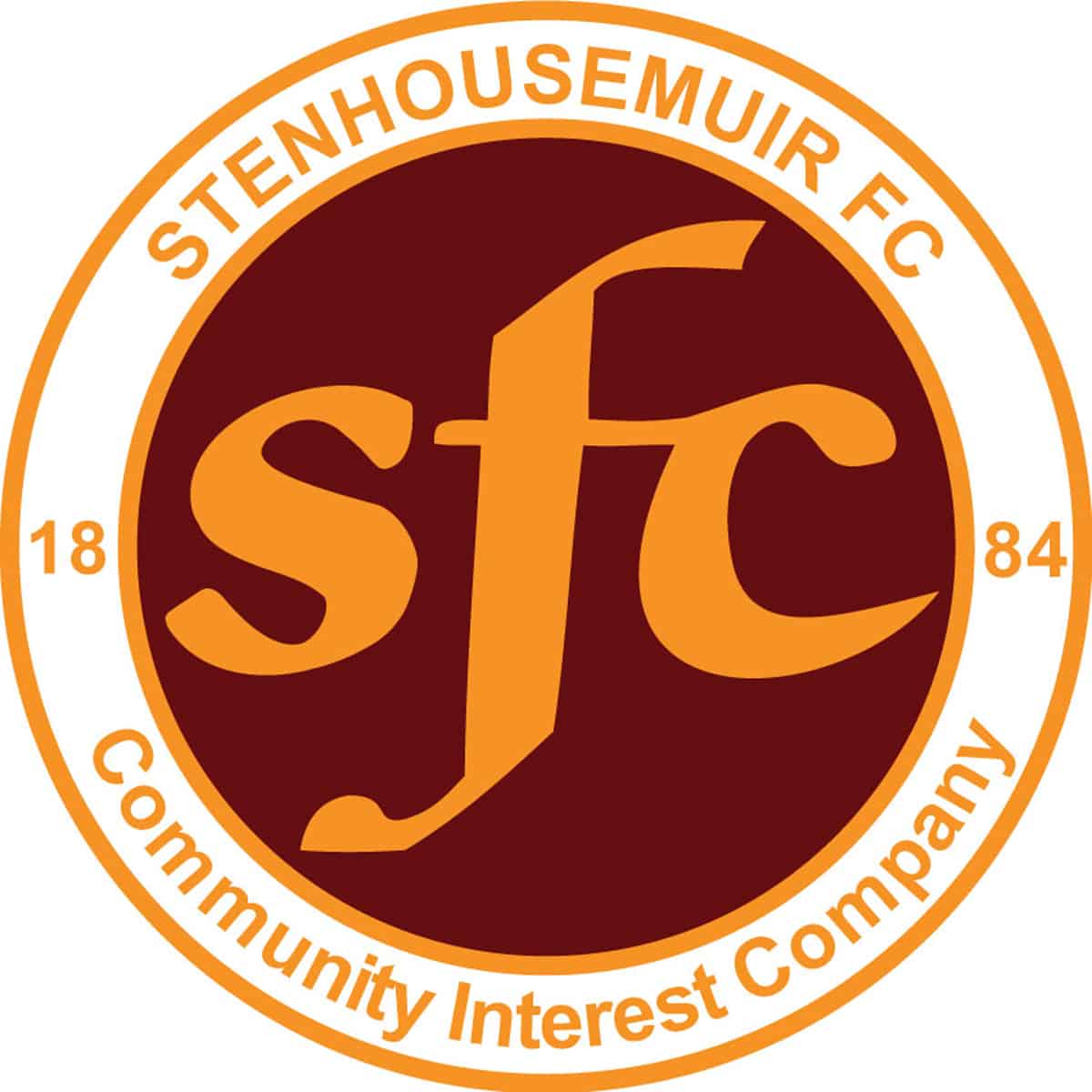 Scottish Cup
Ochilview Park Stenhousemuir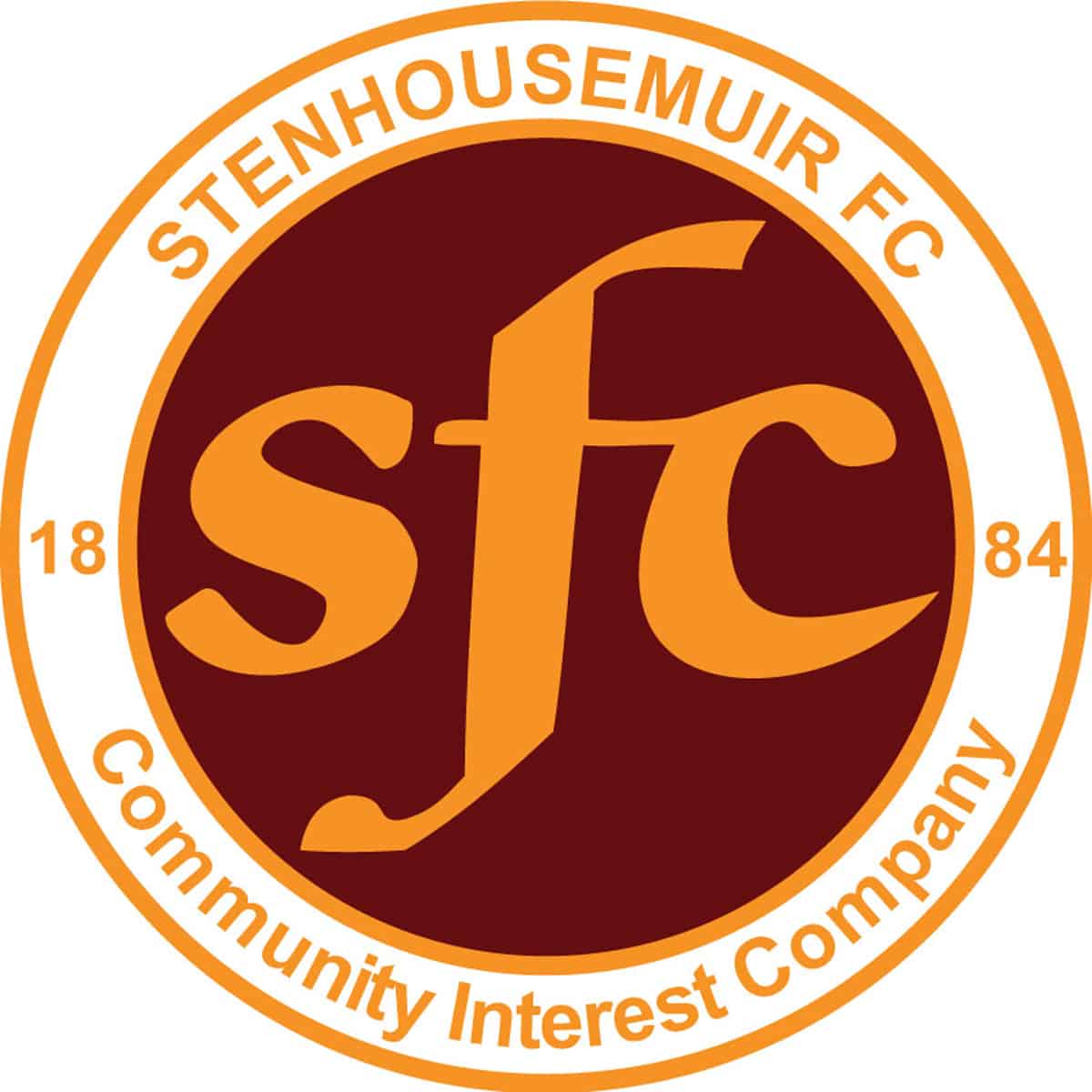 SPFL Ladbrokes League 1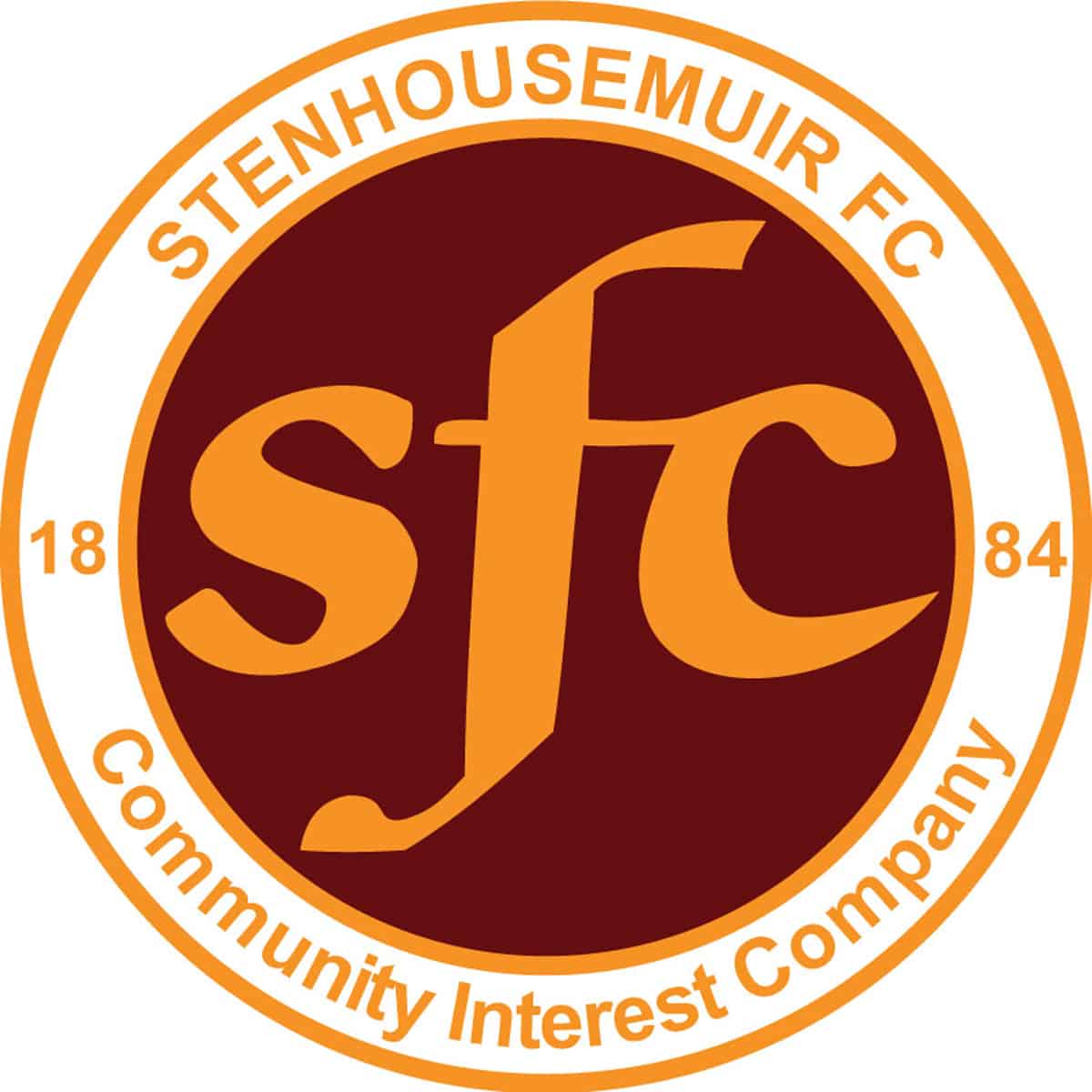 SPFL Ladbrokes League 1
Ochilview Park Stenhousemuir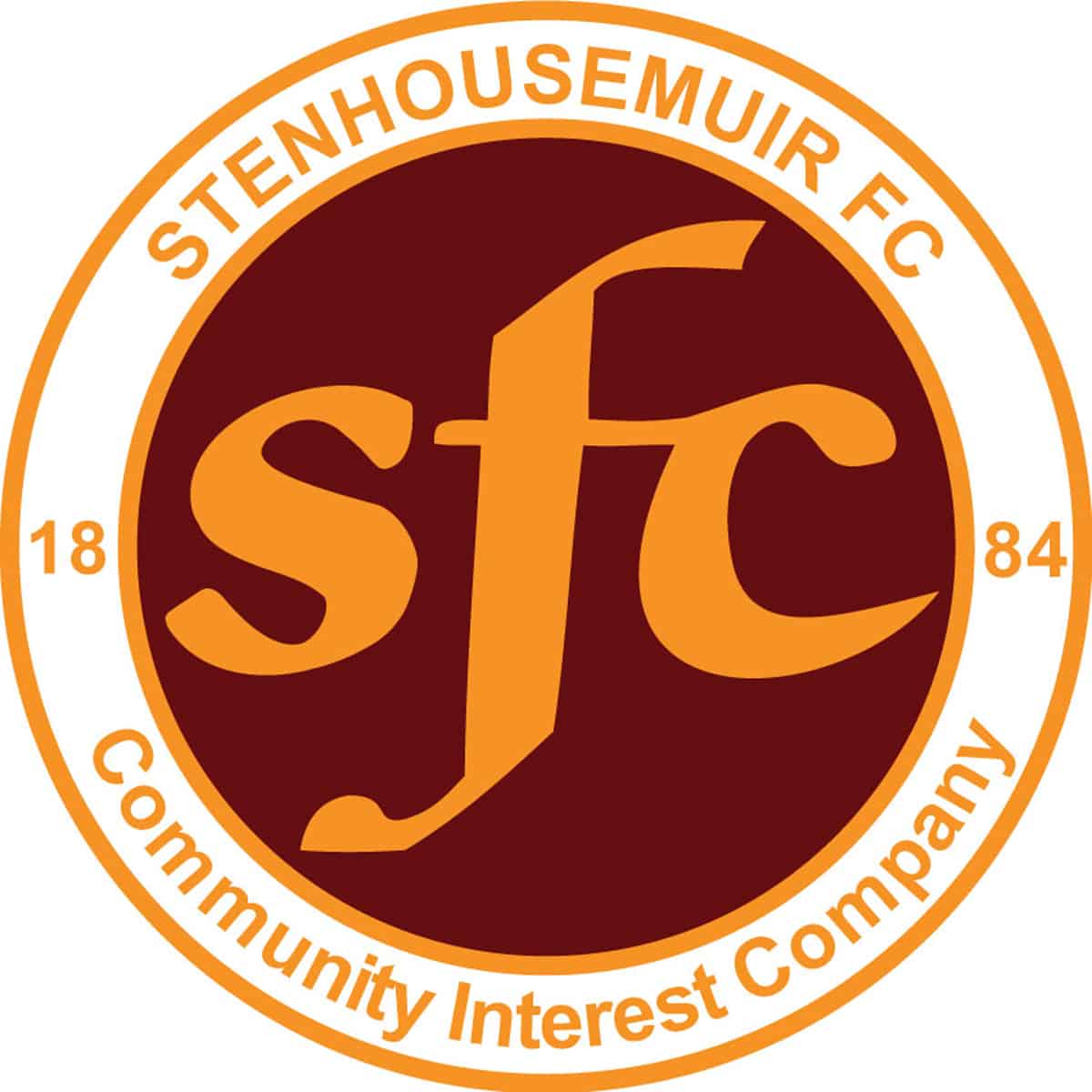 Scottish Cup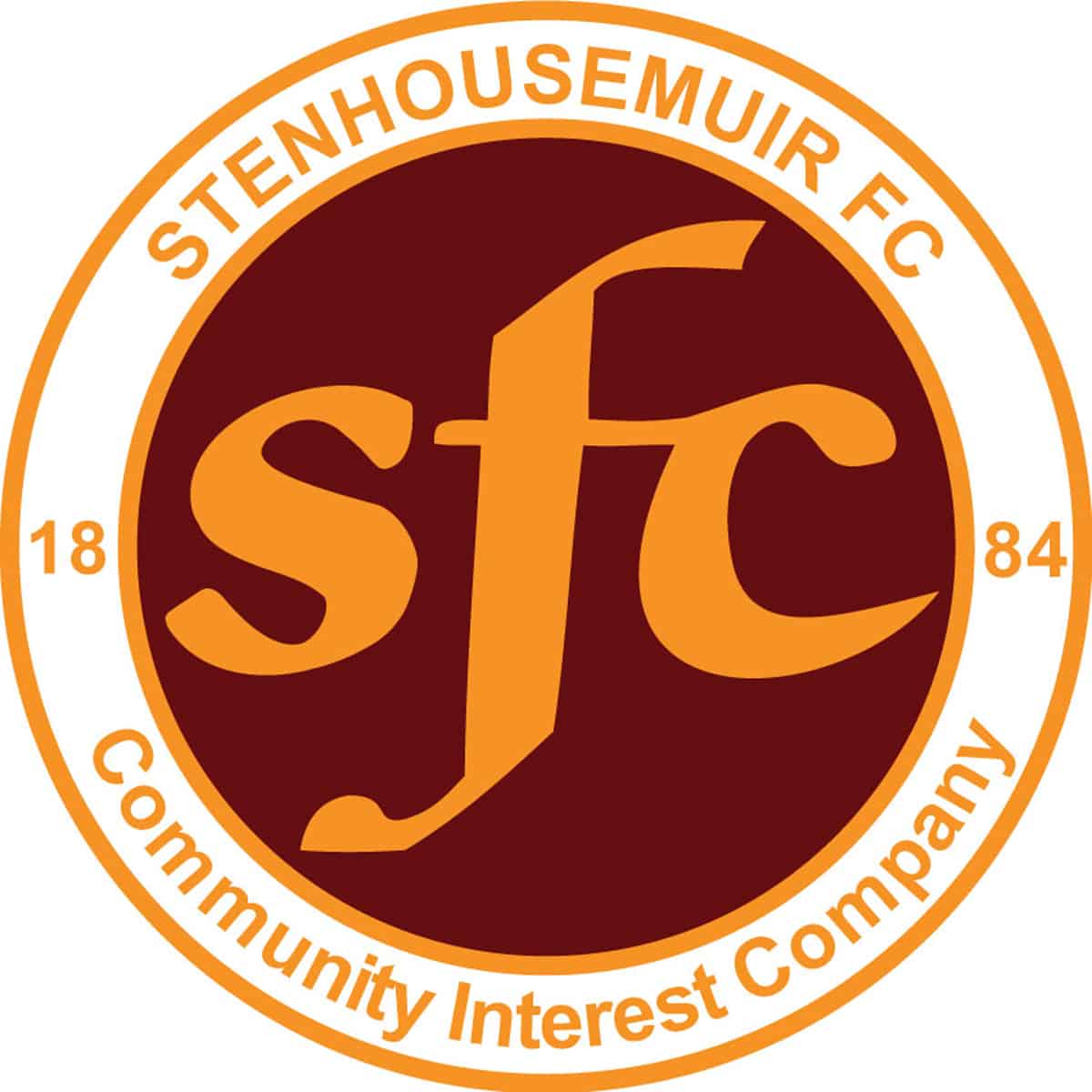 SPFL Ladbrokes League 1
East End Park, Dunfermline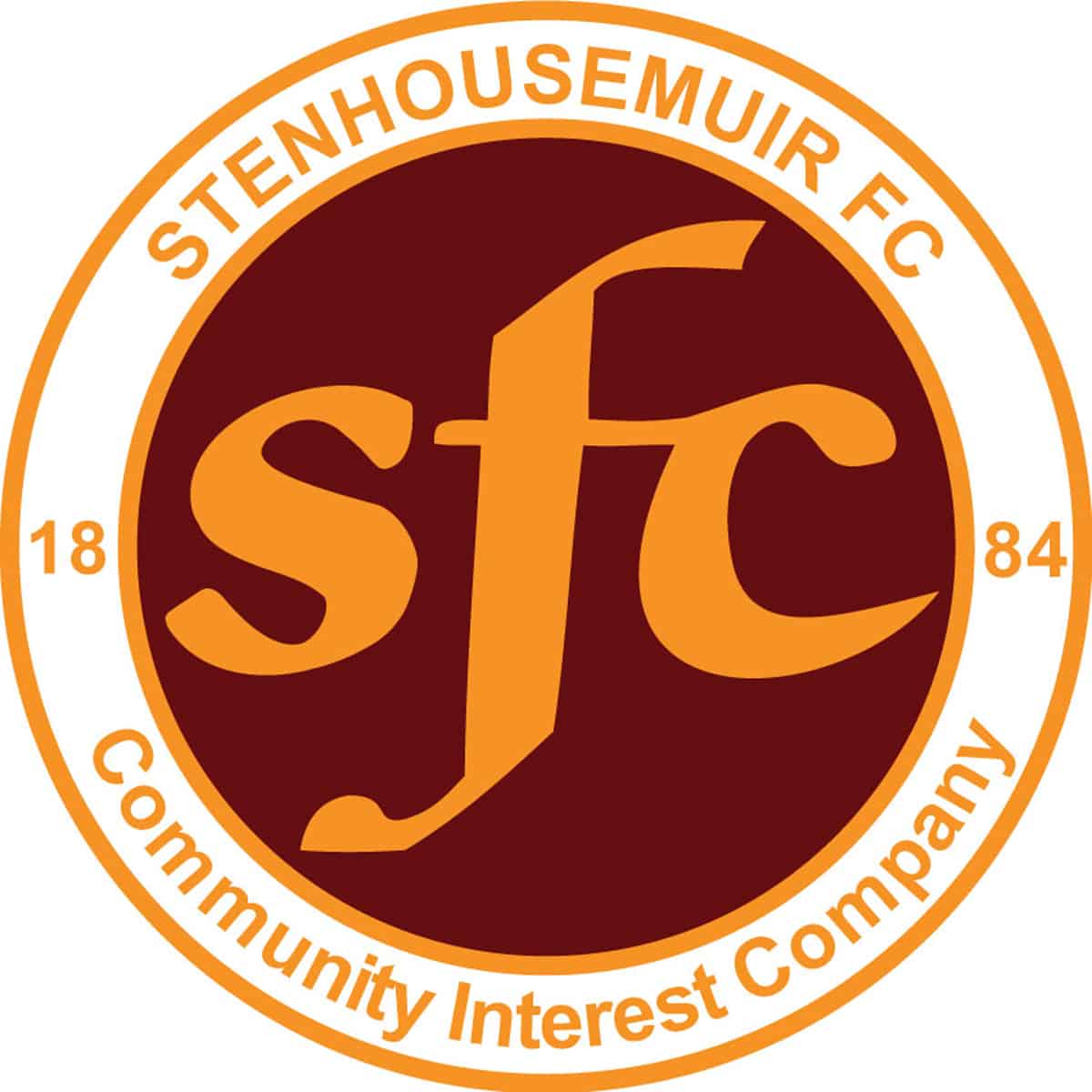 Scottish Cup
Ochilview Park Stenhousemuir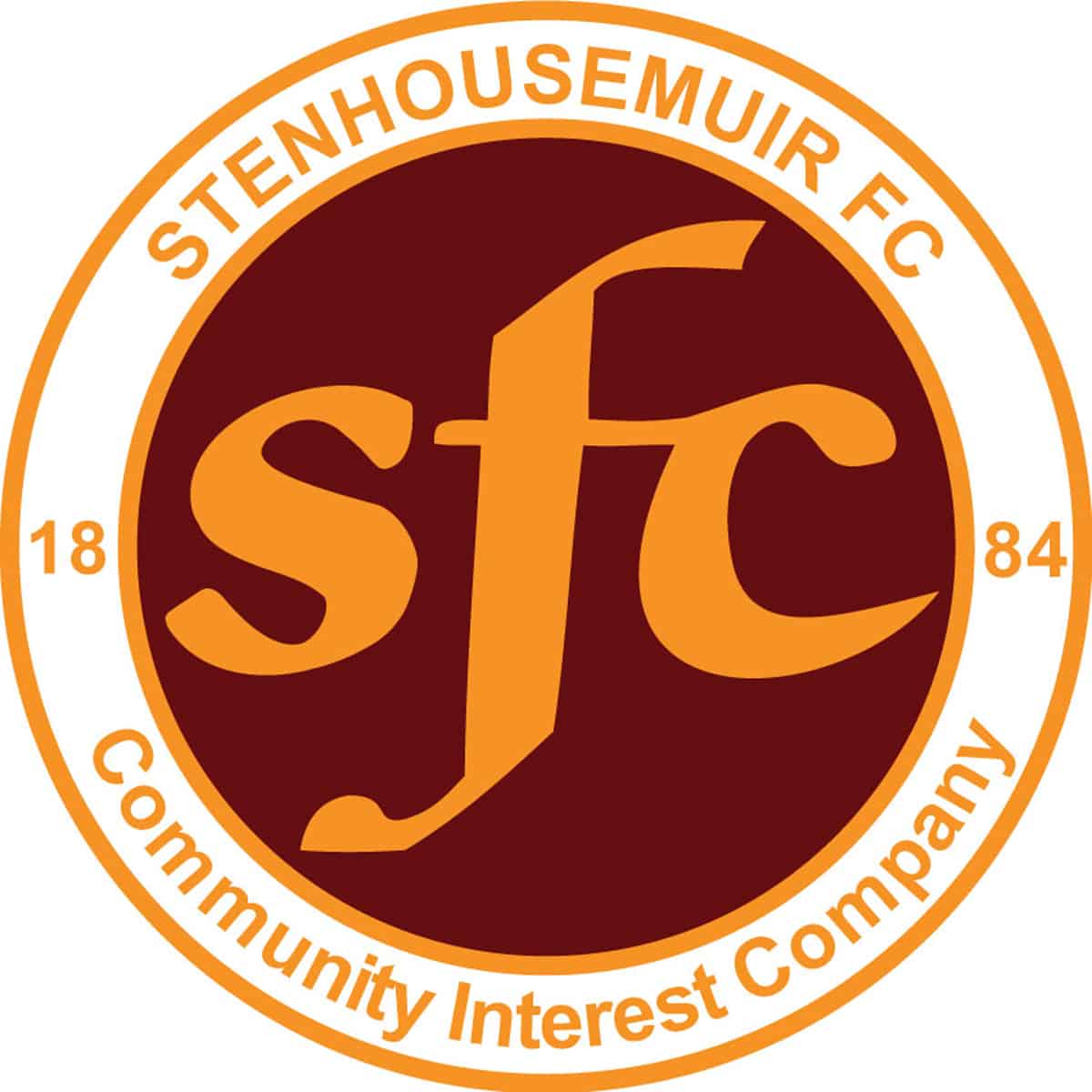 Petrofac Training Cup
Ochilview Park Stenhousemuir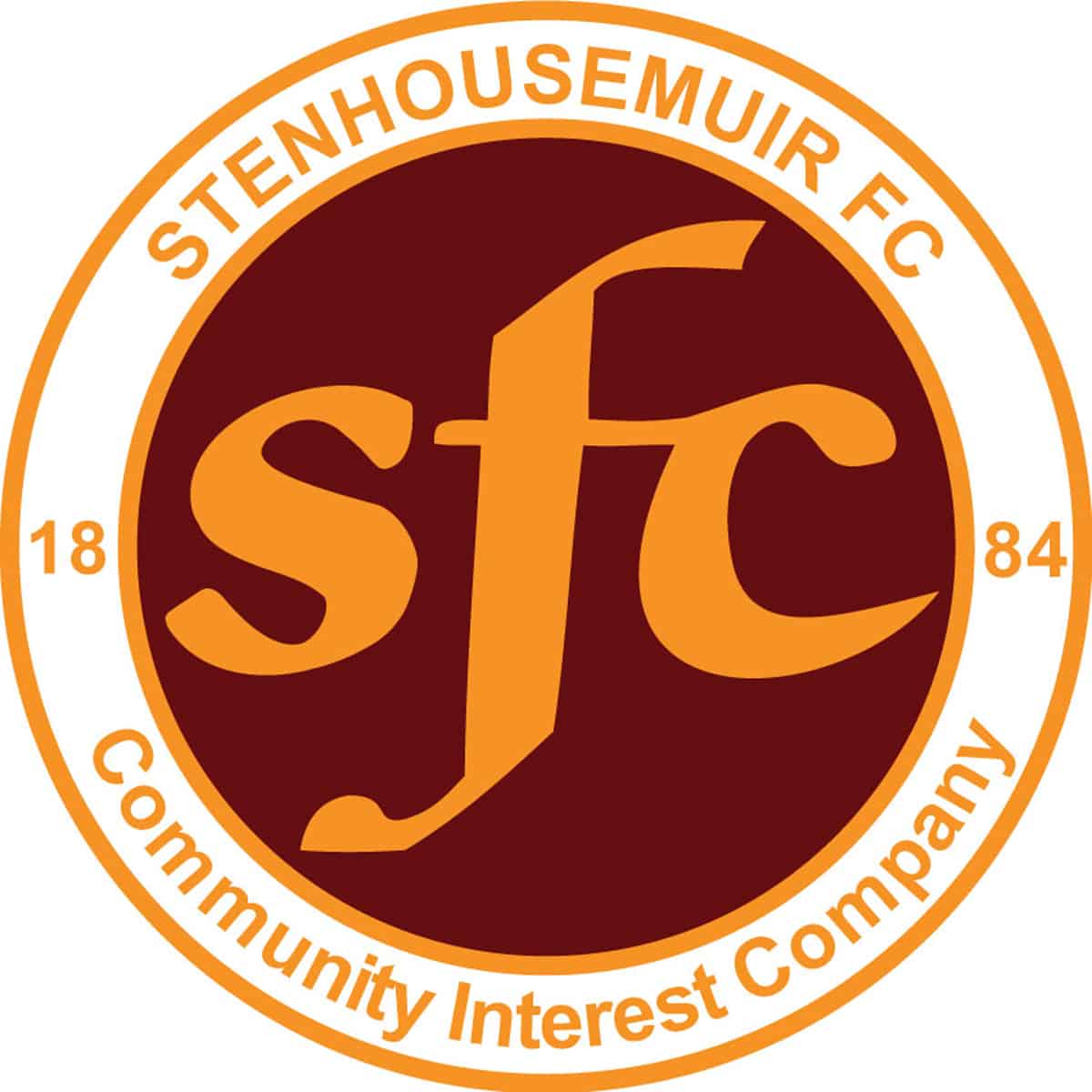 SPFL Ladbrokes League 1
Ochilview Park Stenhousemuir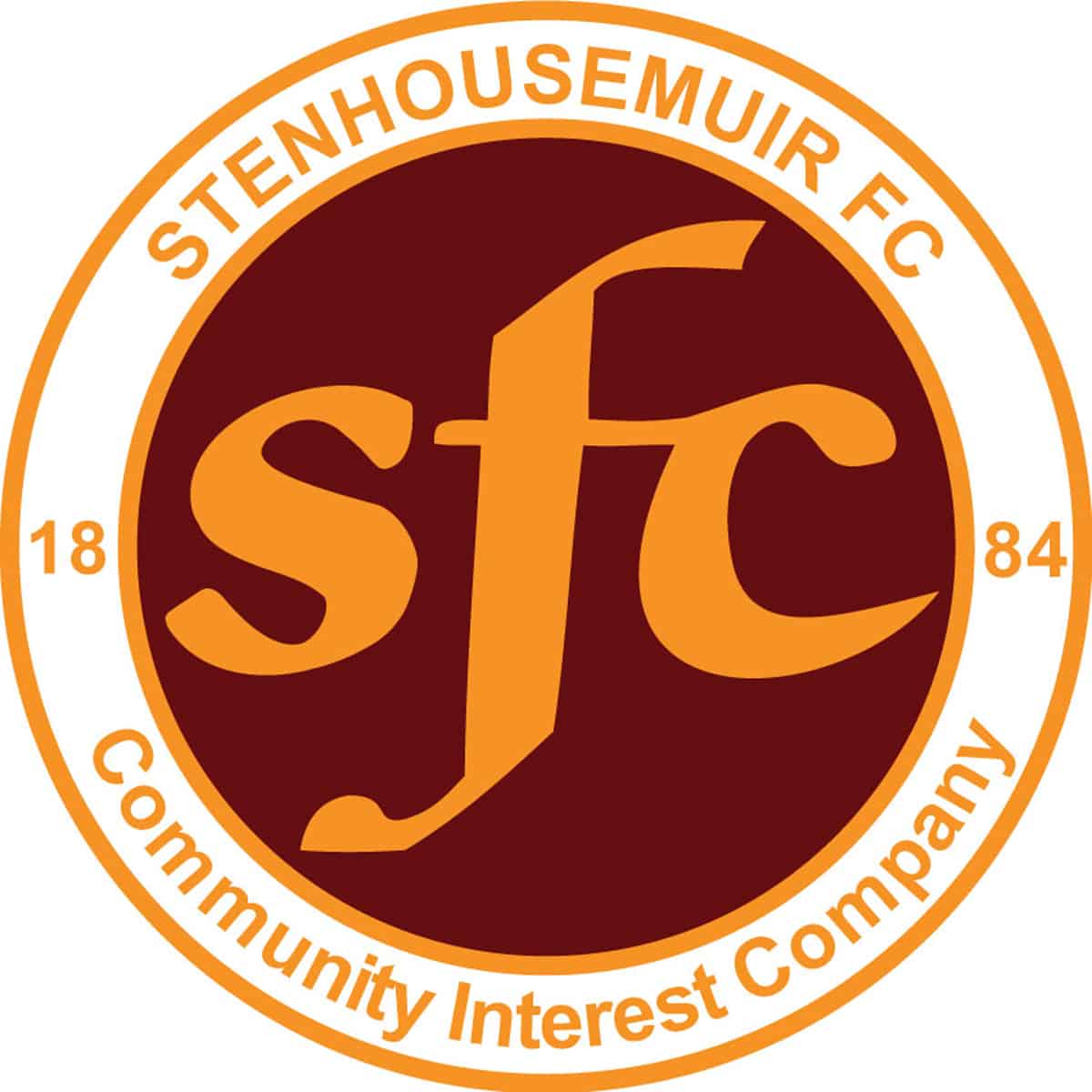 SPFL Ladbrokes League 1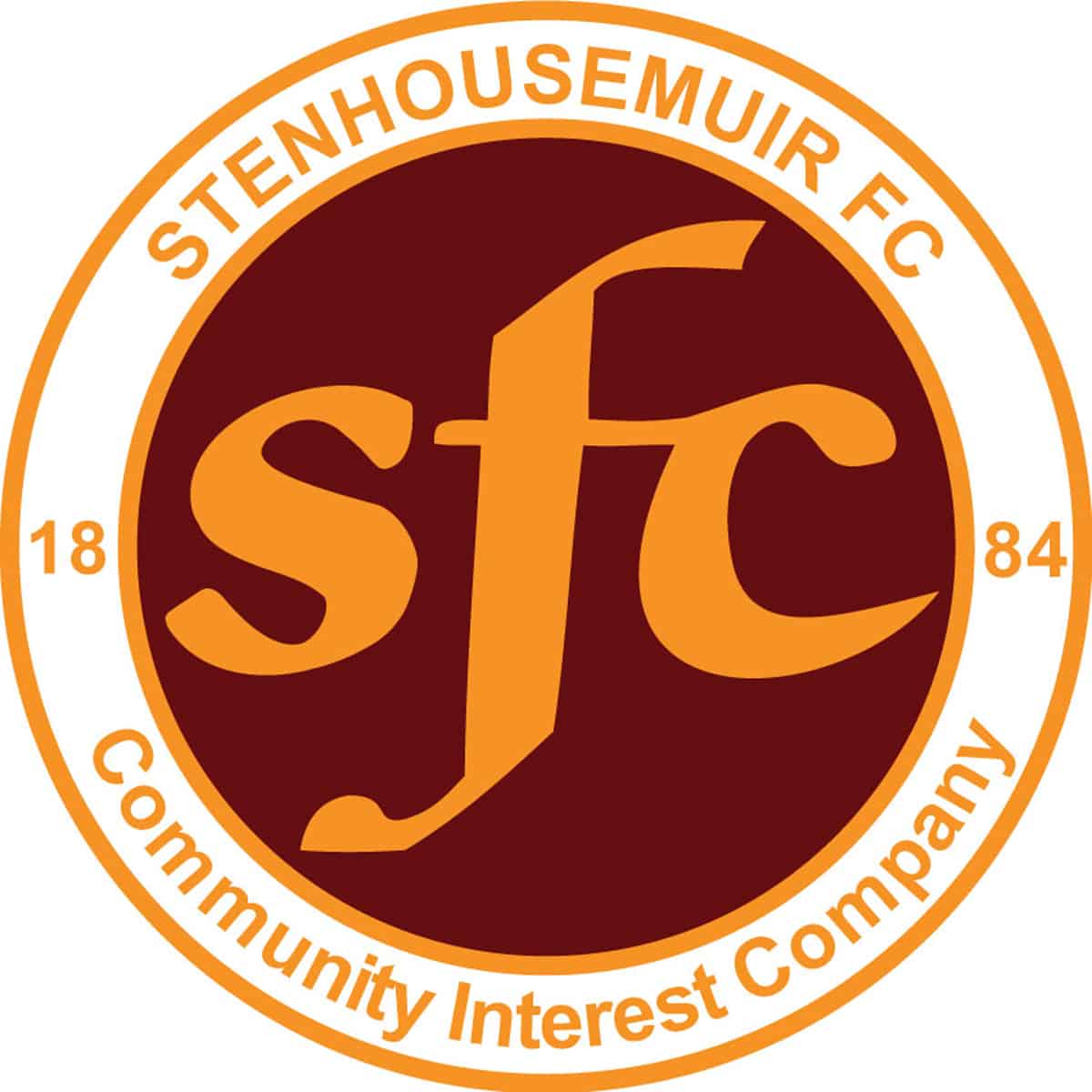 SPFL Ladbrokes League 1
Ochilview Park Stenhousemuir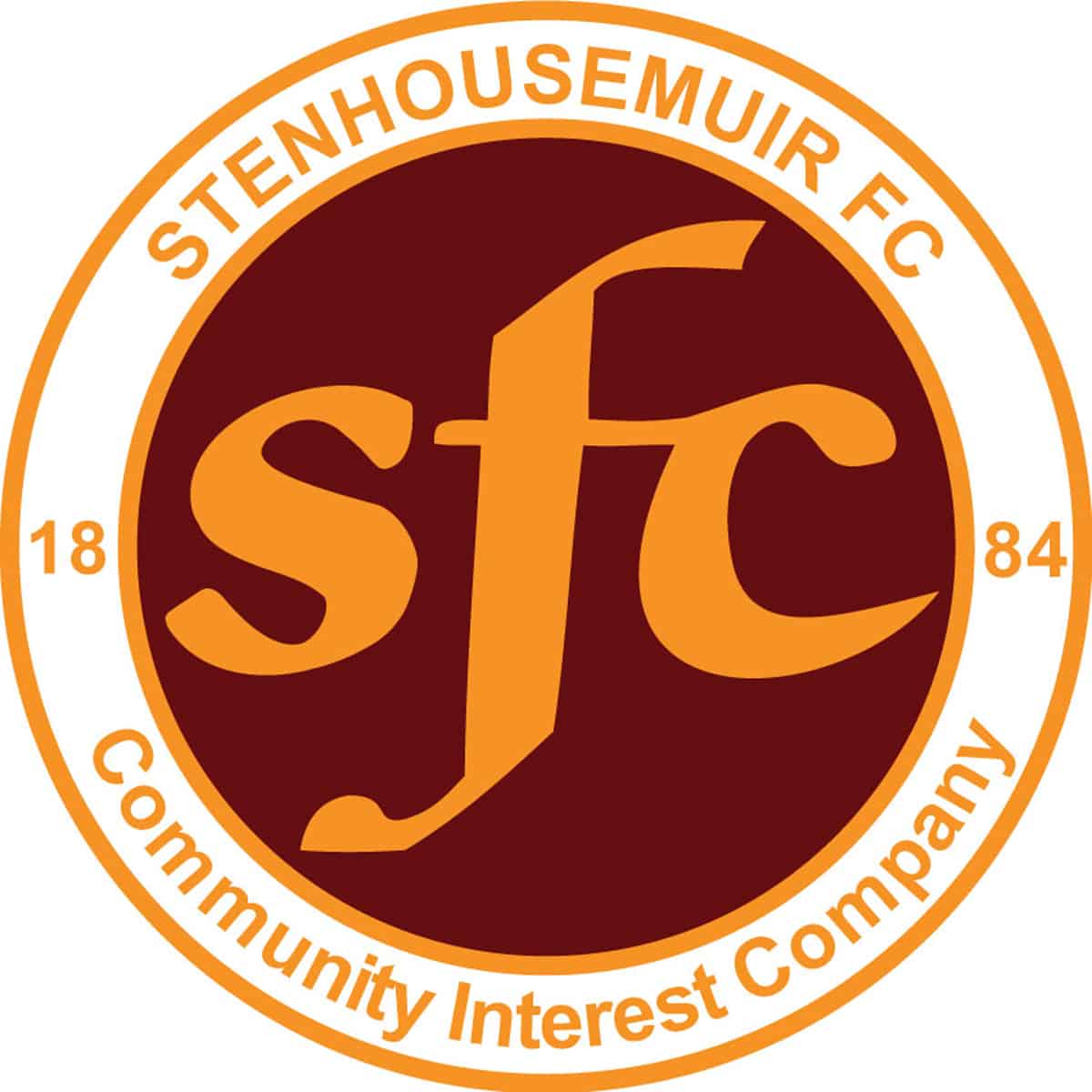 SPFL Ladbrokes League 1
Ochilview Park Stenhousemuir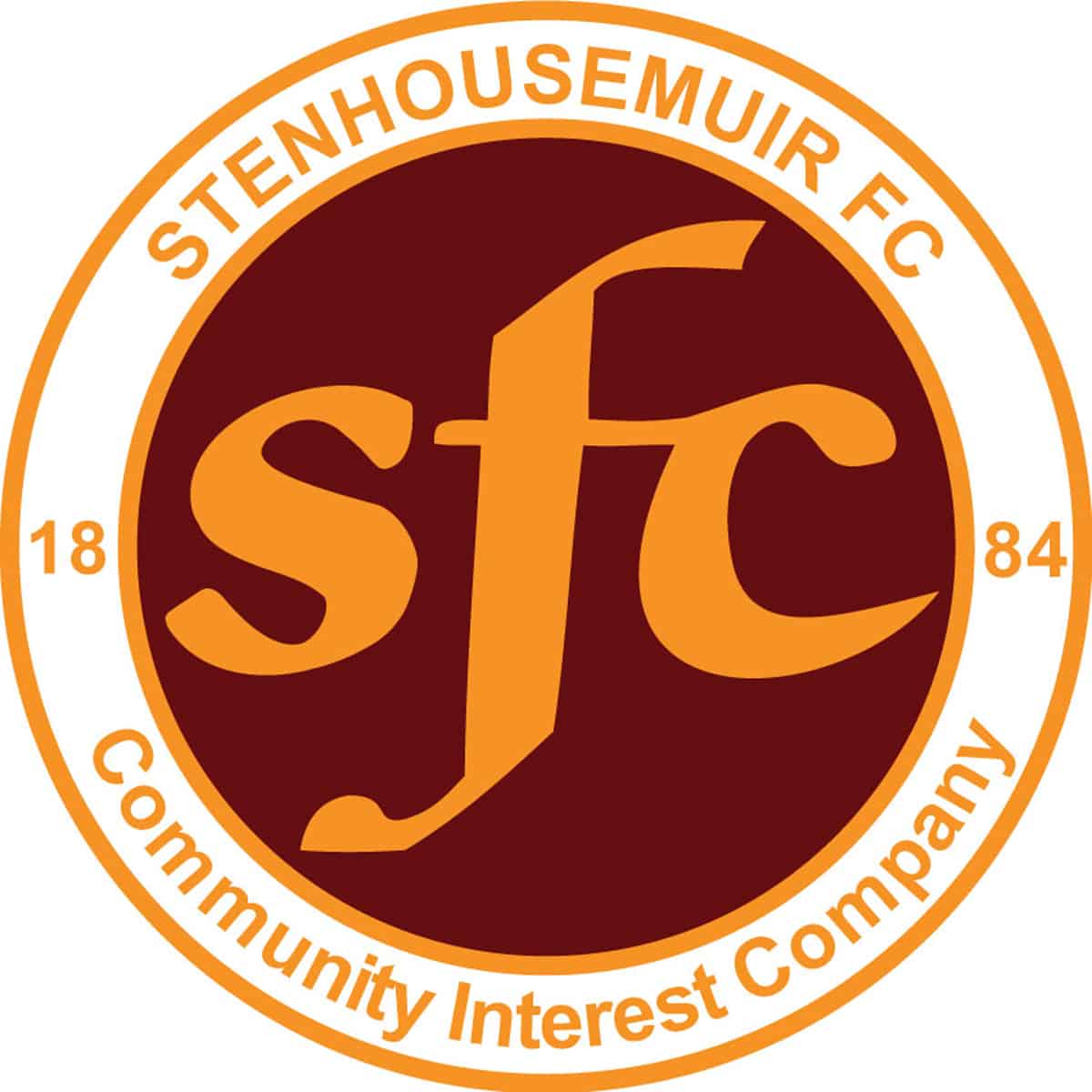 SPFL Ladbrokes League 1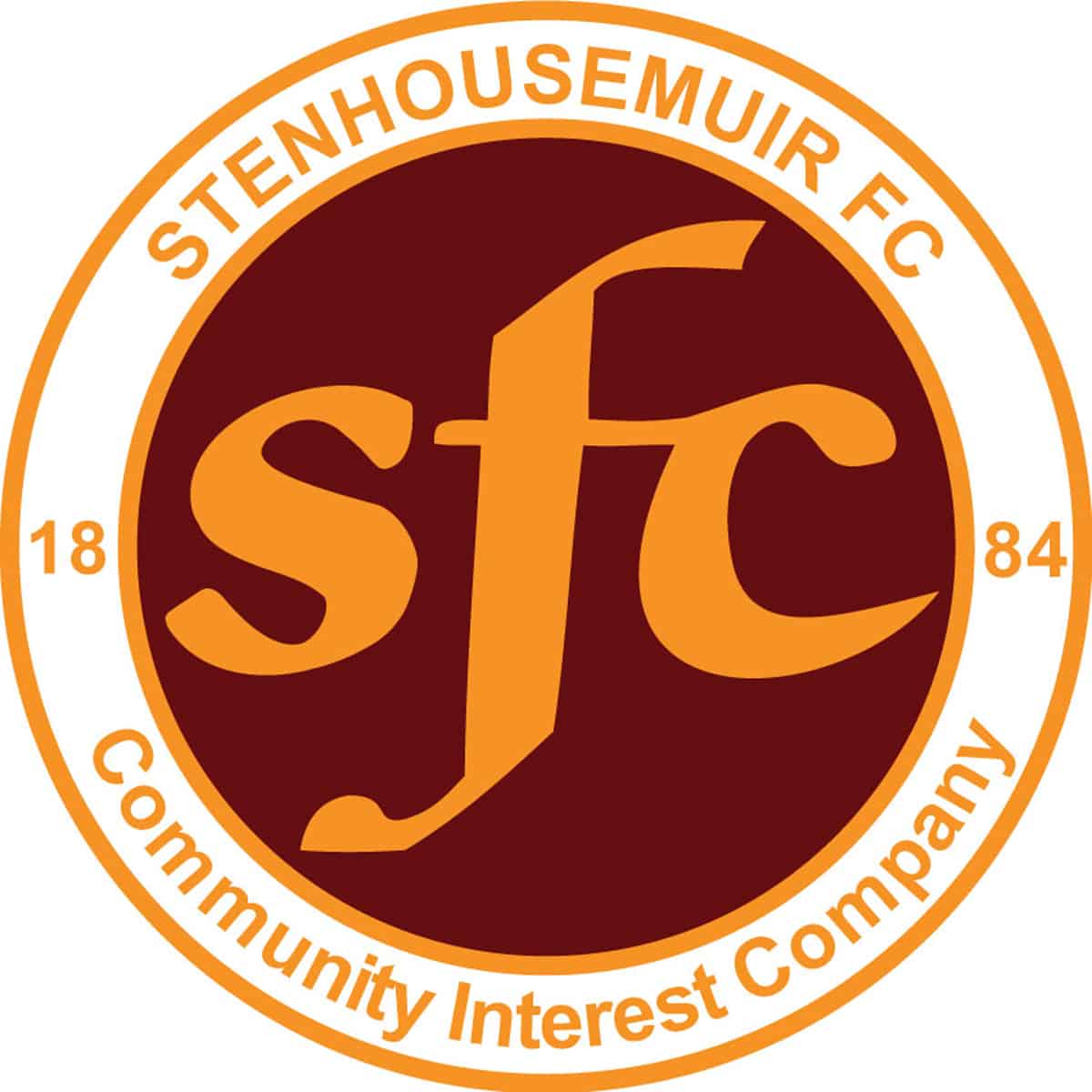 SPFL Ladbrokes League 1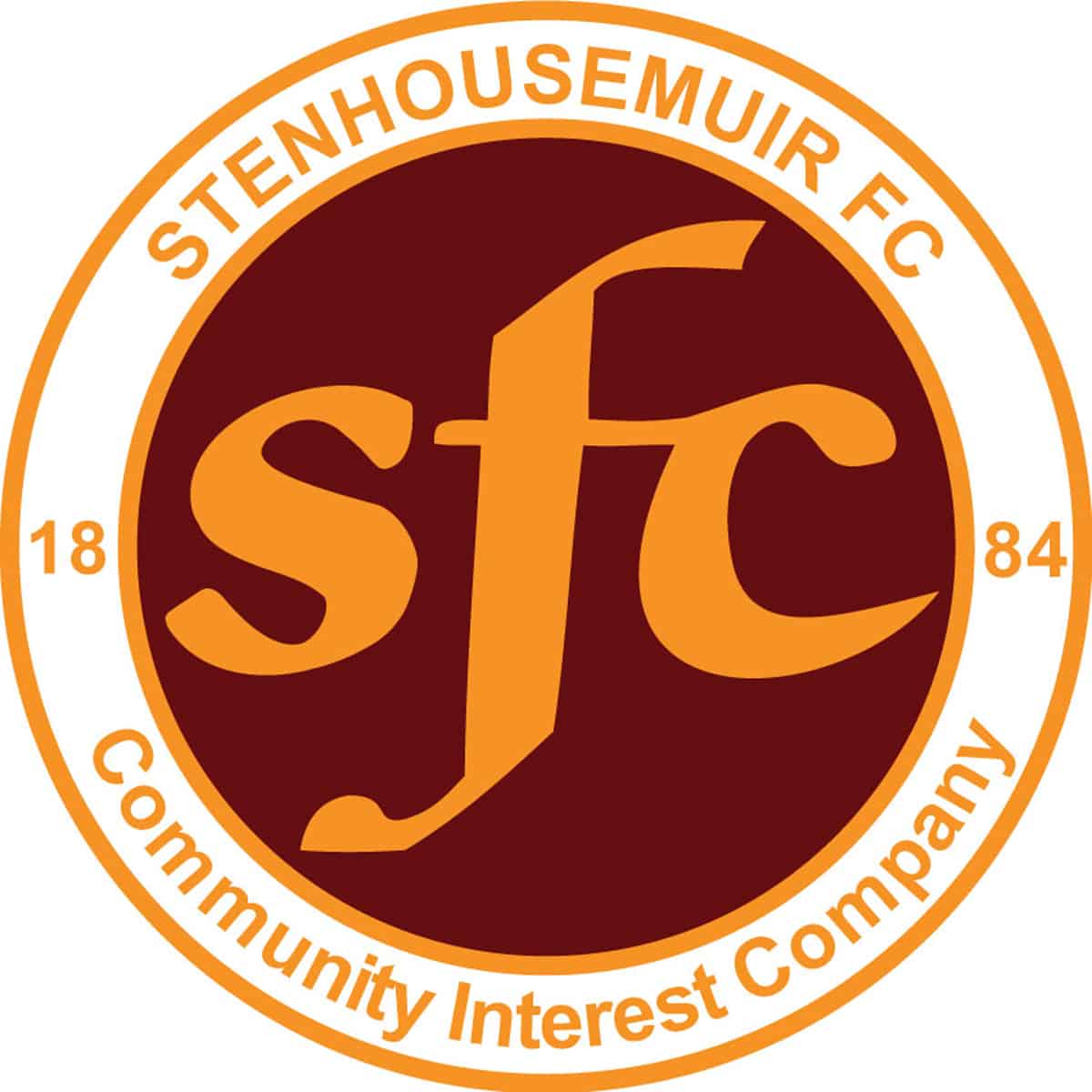 SPFL Ladbrokes League 1
Ochilview Park Stenhousemuir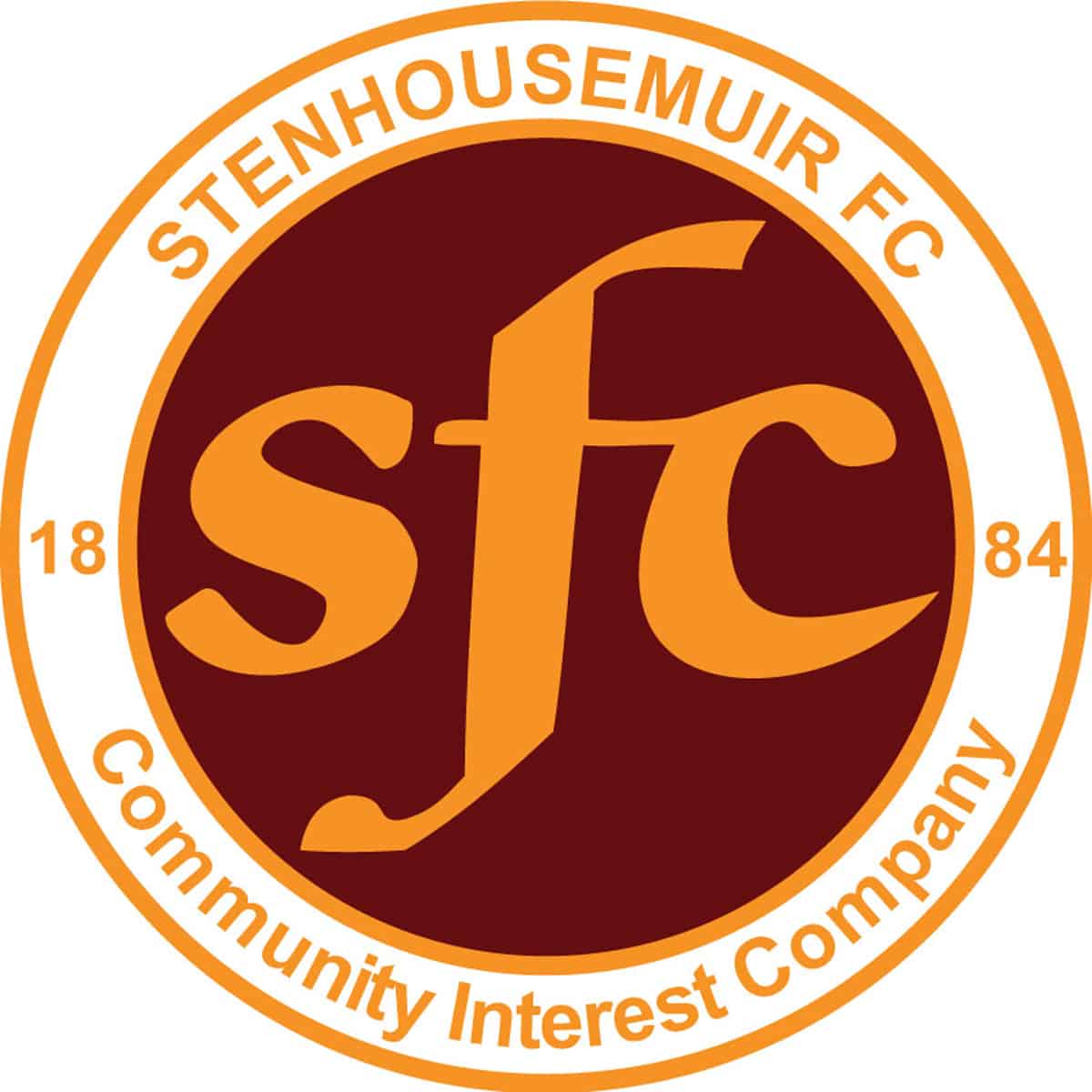 Petrofac Training Cup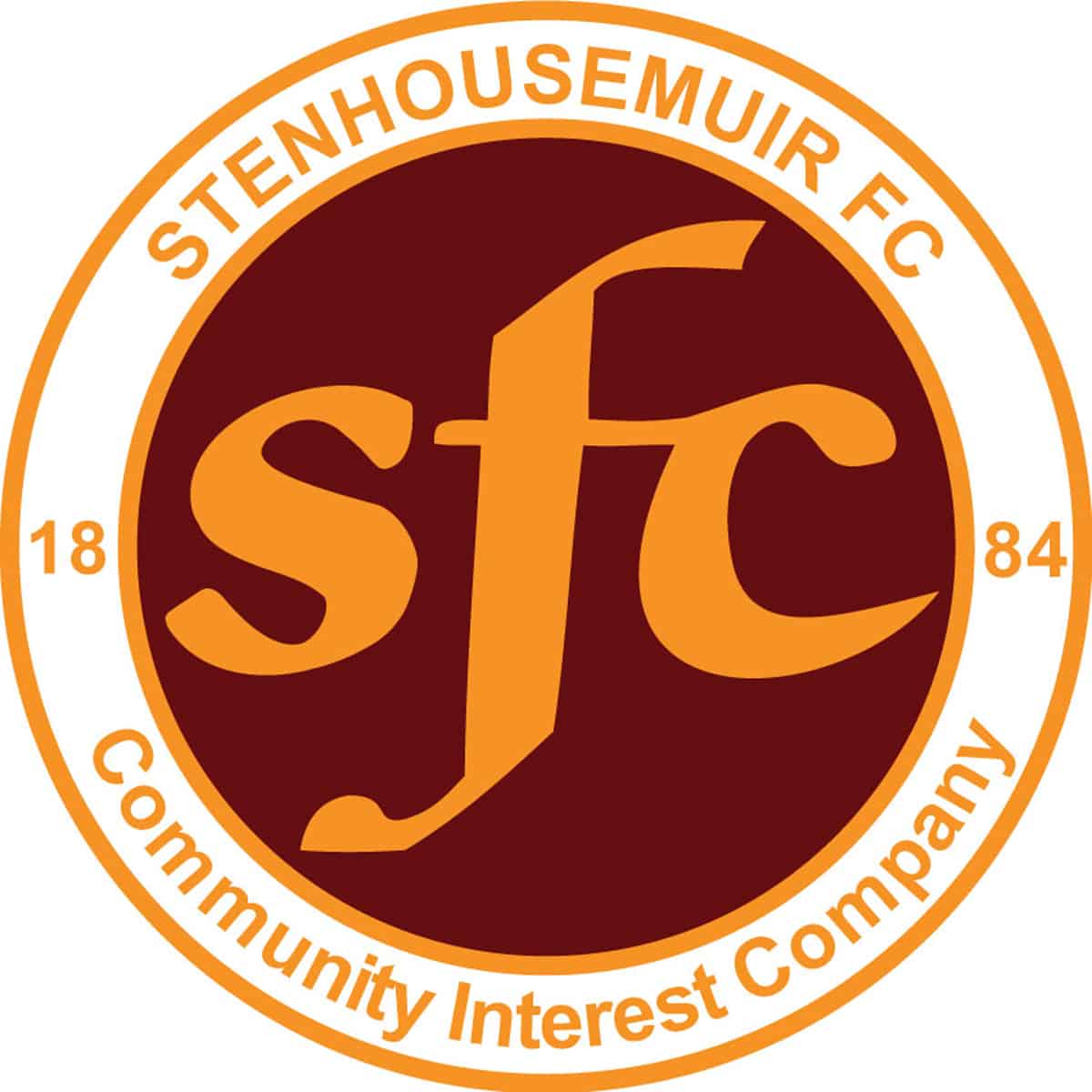 SPFL Ladbrokes League 1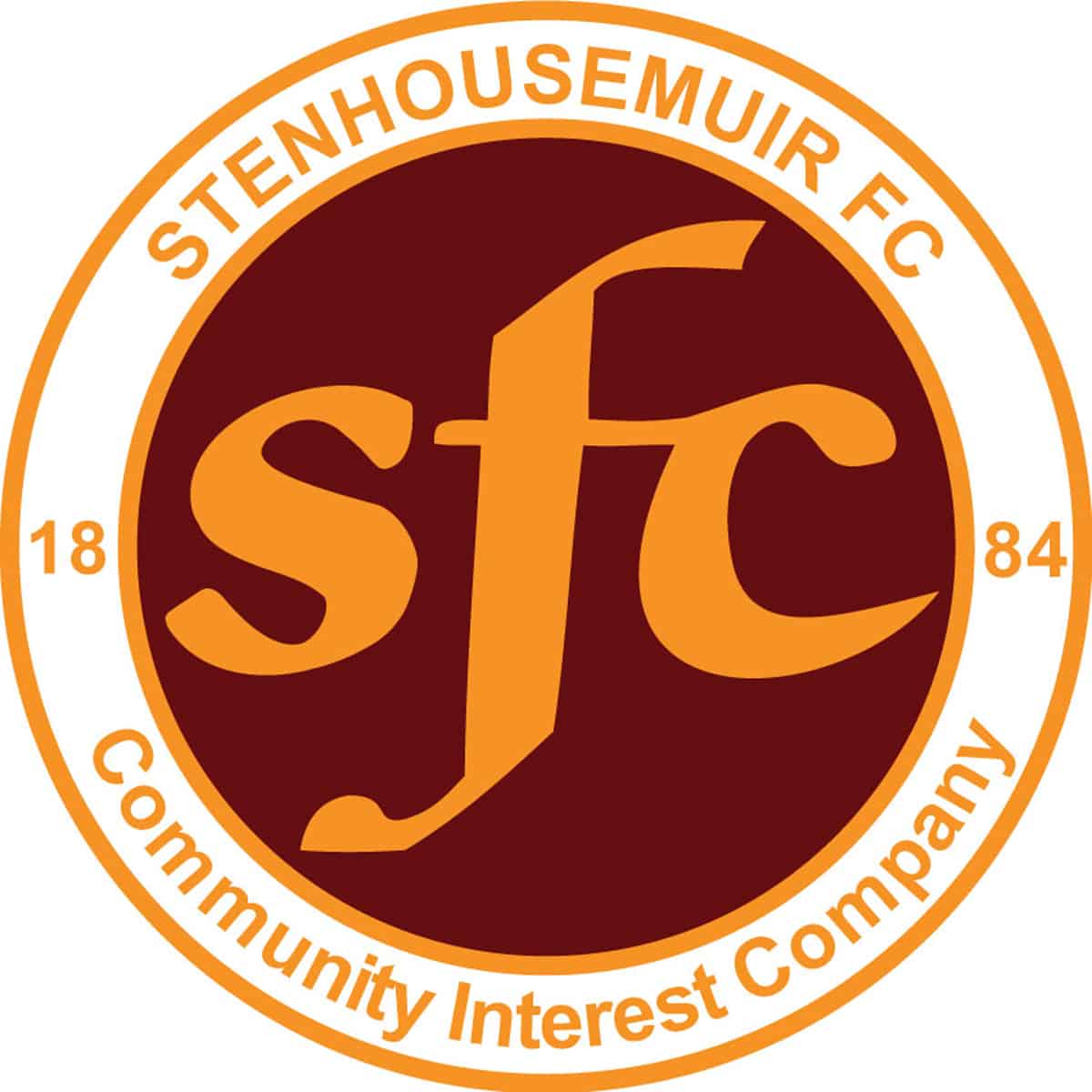 SPFL Ladbrokes League 1
Ochilview Park Stenhousemuir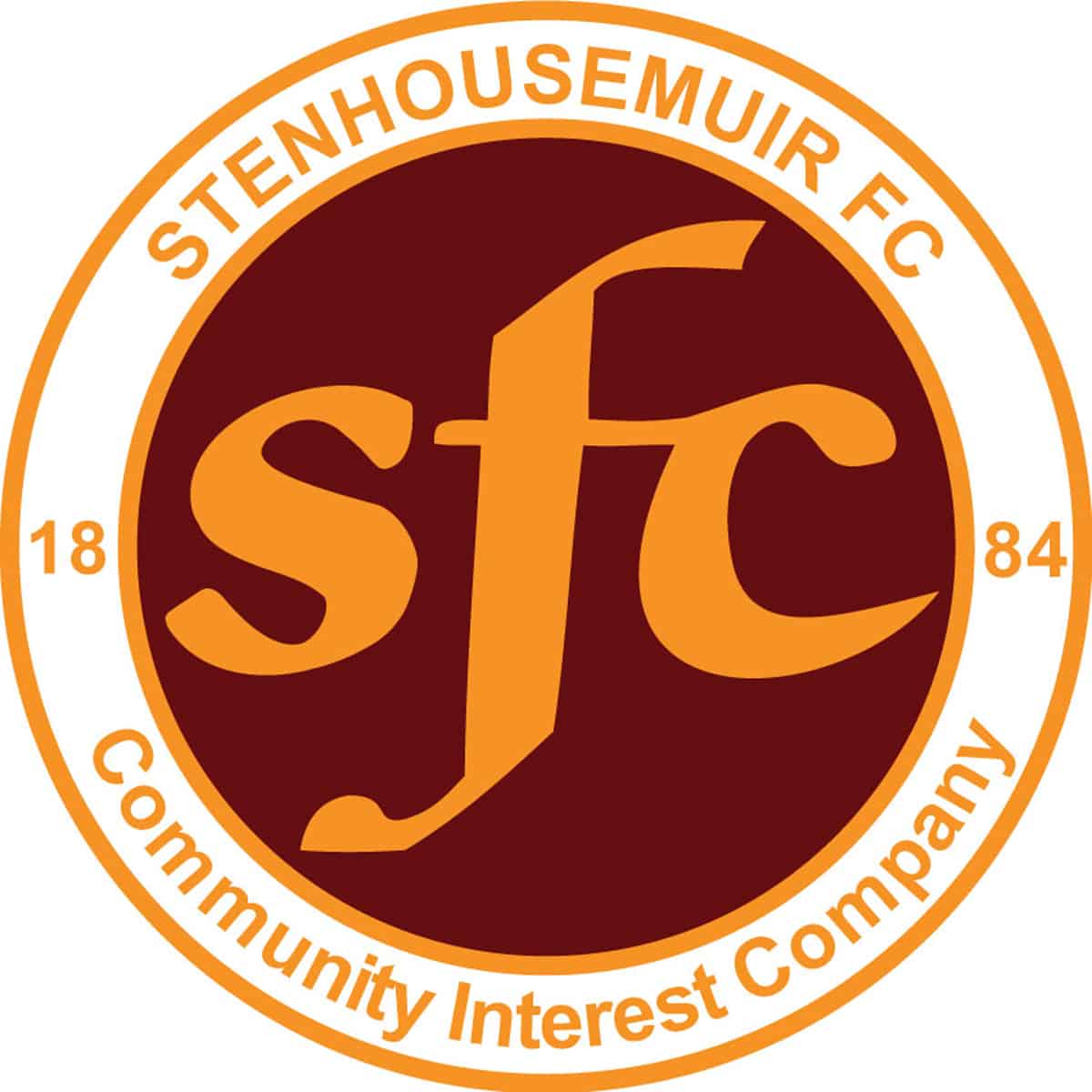 Petrofac Training Cup
Balmoor Stadium, Peterhead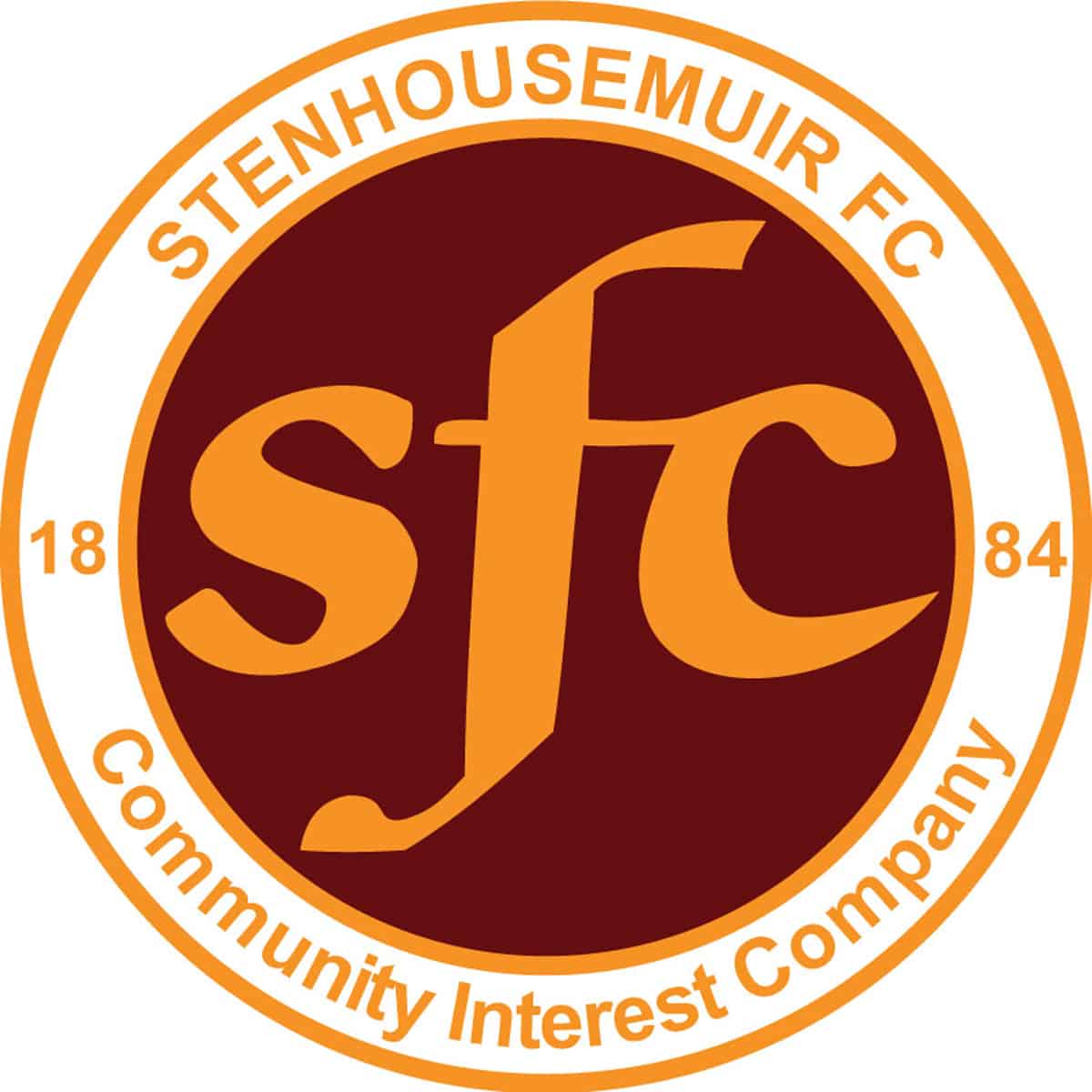 SPFL Ladbrokes League 1
New Broomfield Stadm. Airdrie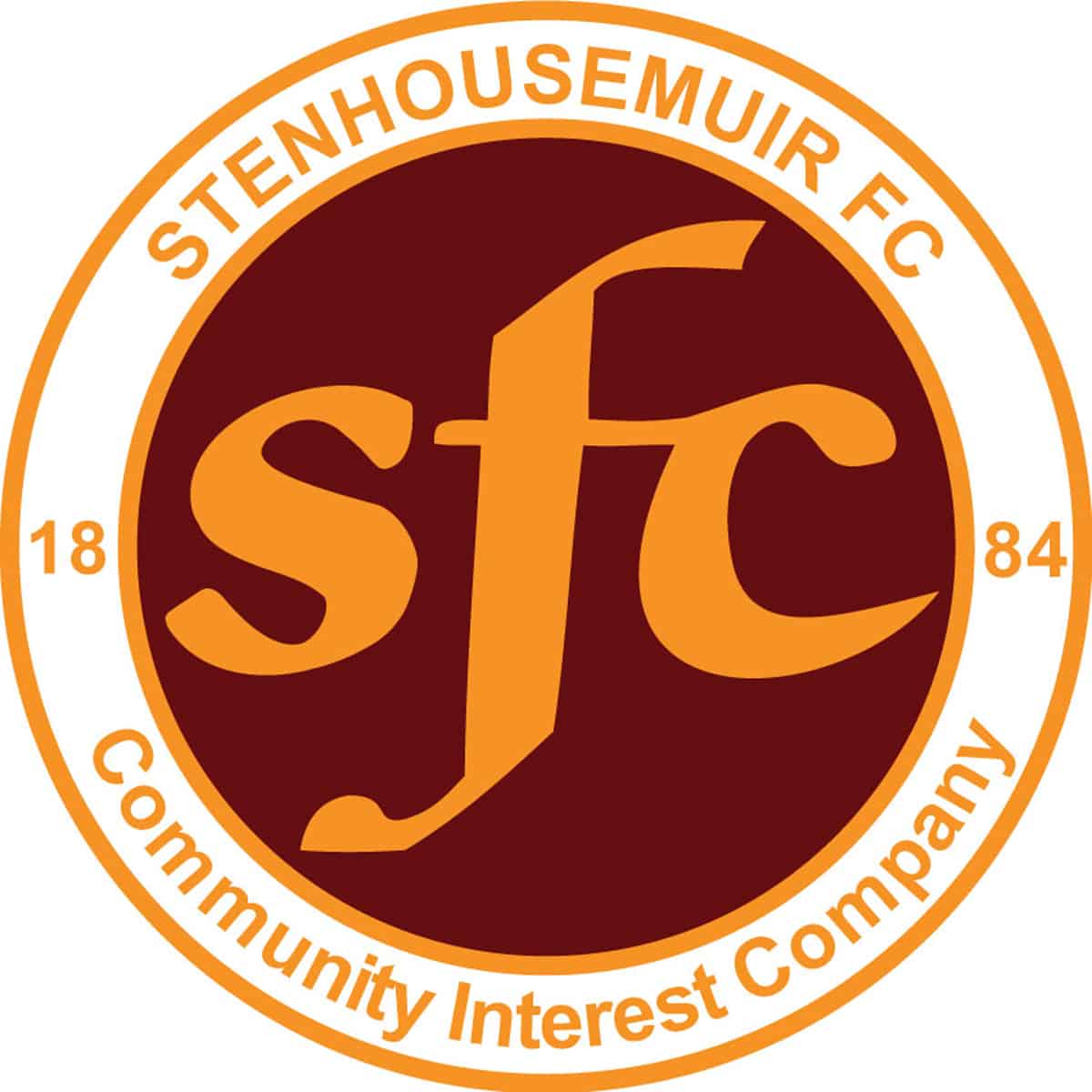 SPFL Ladbrokes League 1
Ochilview Park Stenhousemuir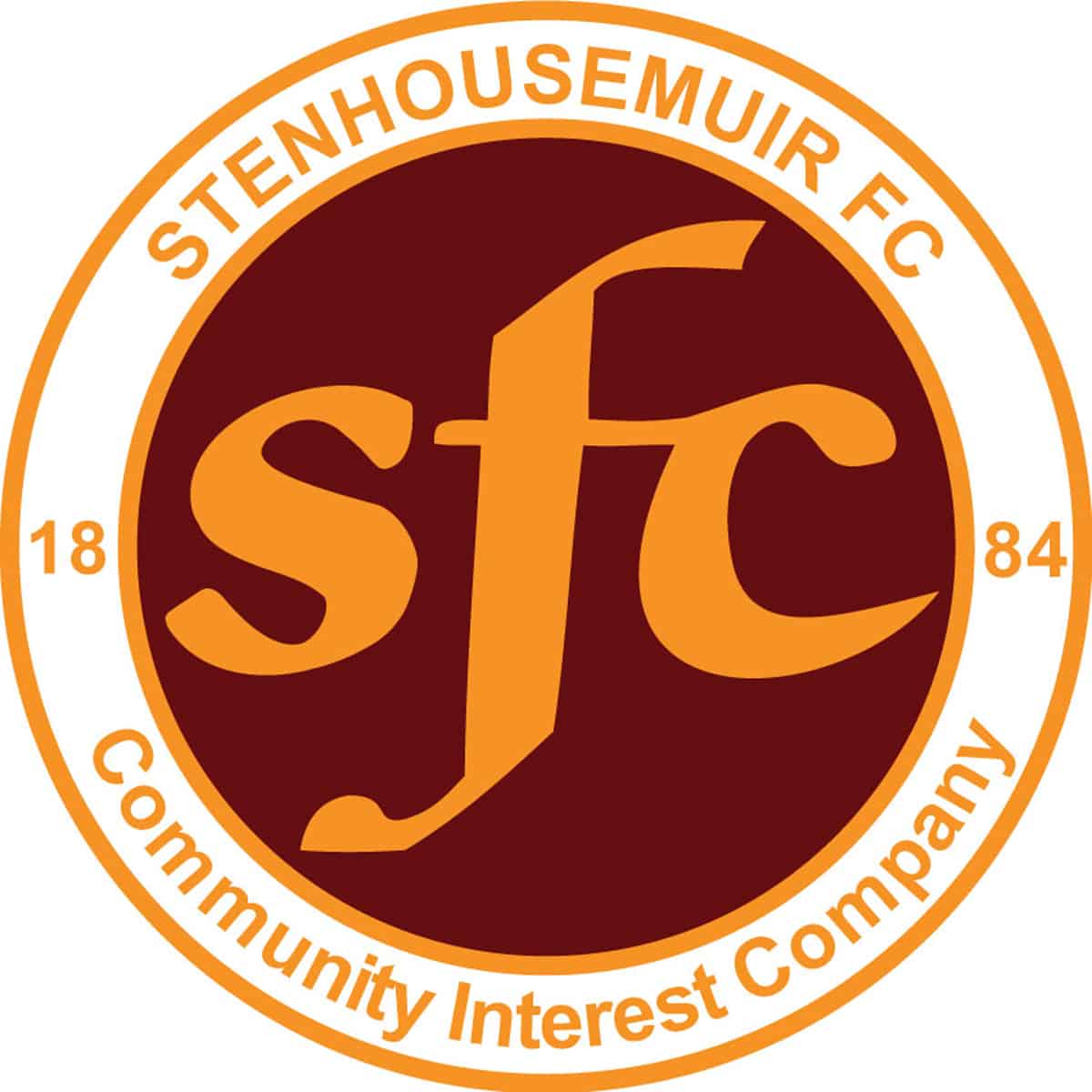 Betfred Cup
New Broomfield Stadm. Airdrie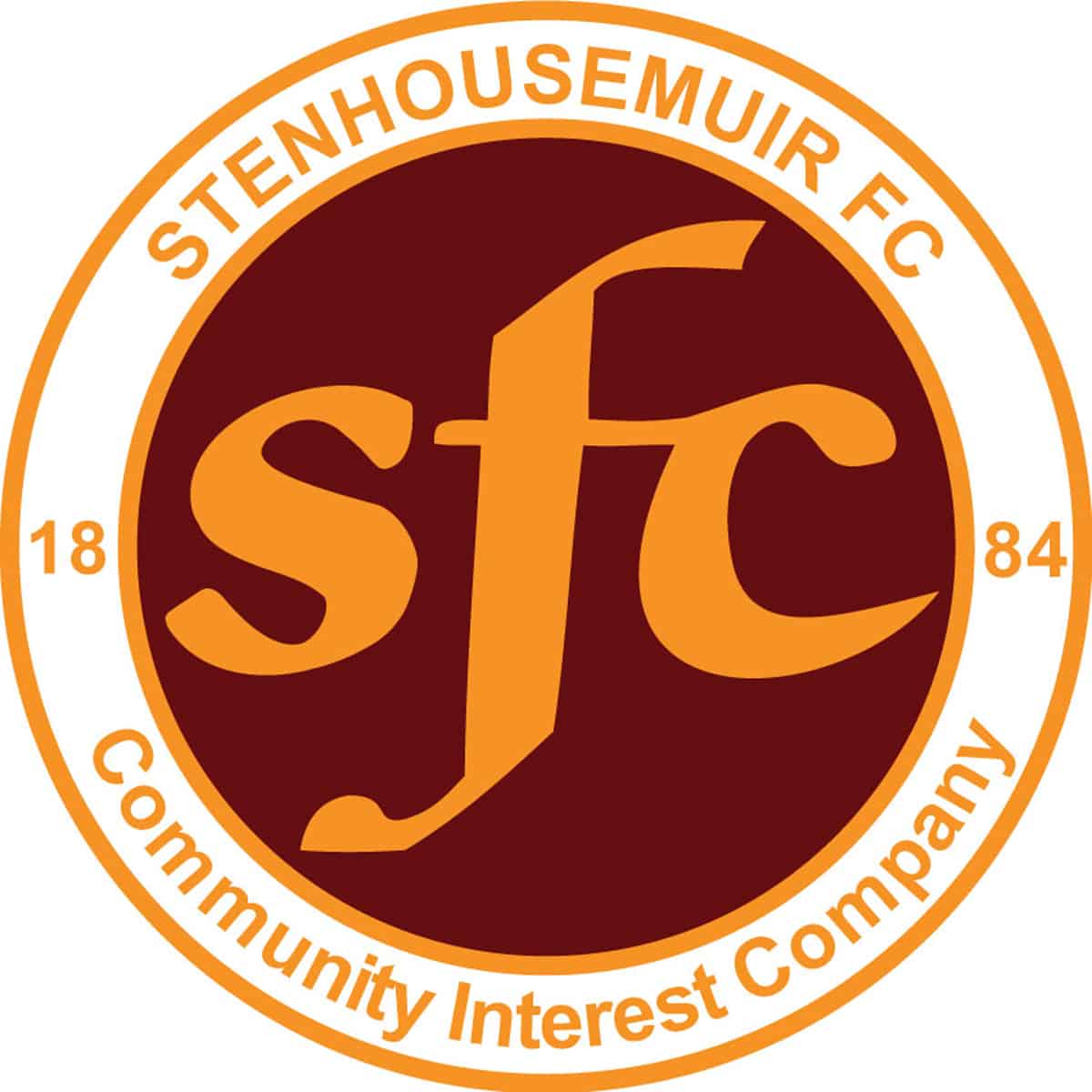 Stirlingshire Cup
Ochilview Park Stenhousemuir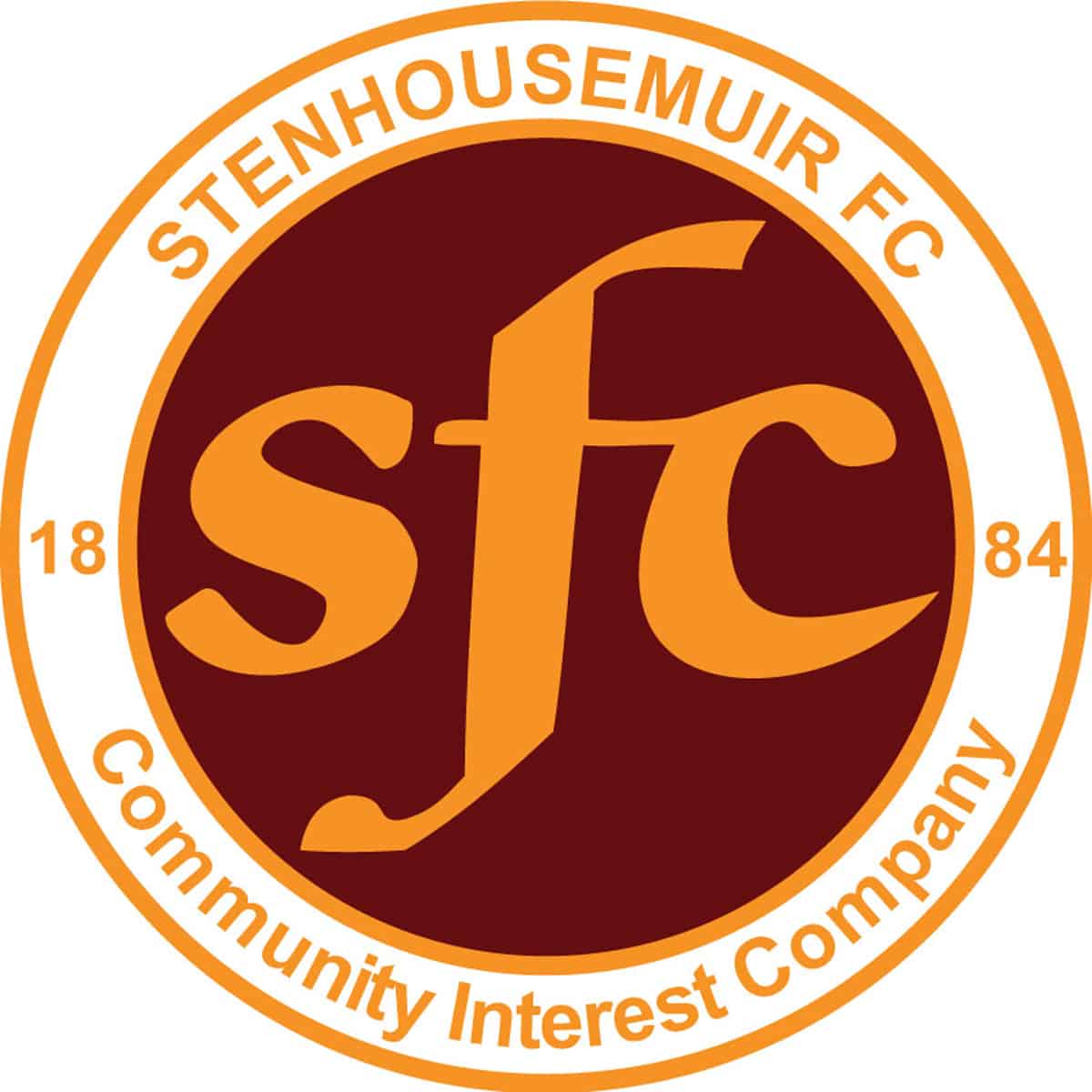 Petrofac Training Cup
Ochilview Park Stenhousemuir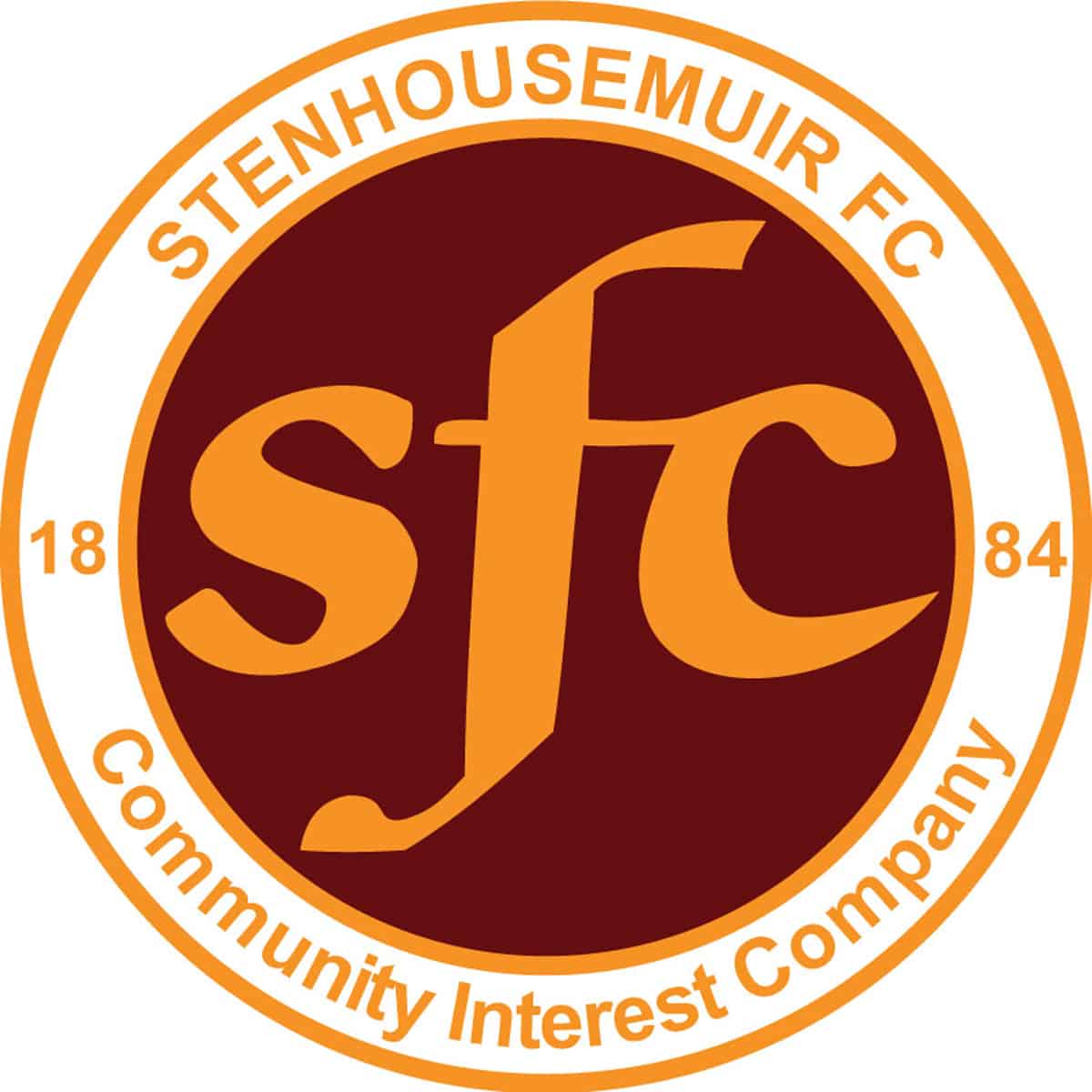 Friendly
Ochilview Park Stenhousemuir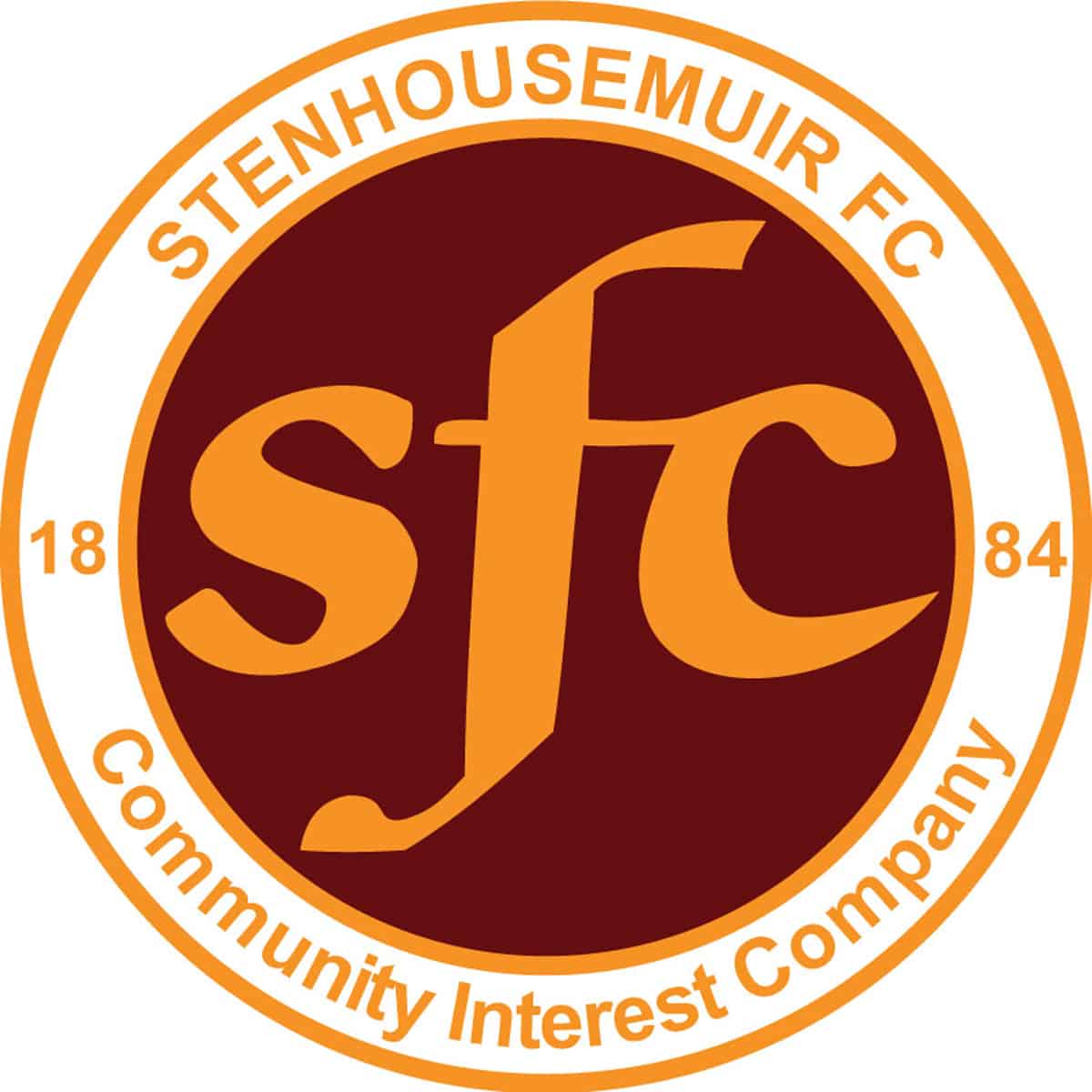 Friendly
Ochilview Park Stenhousemuir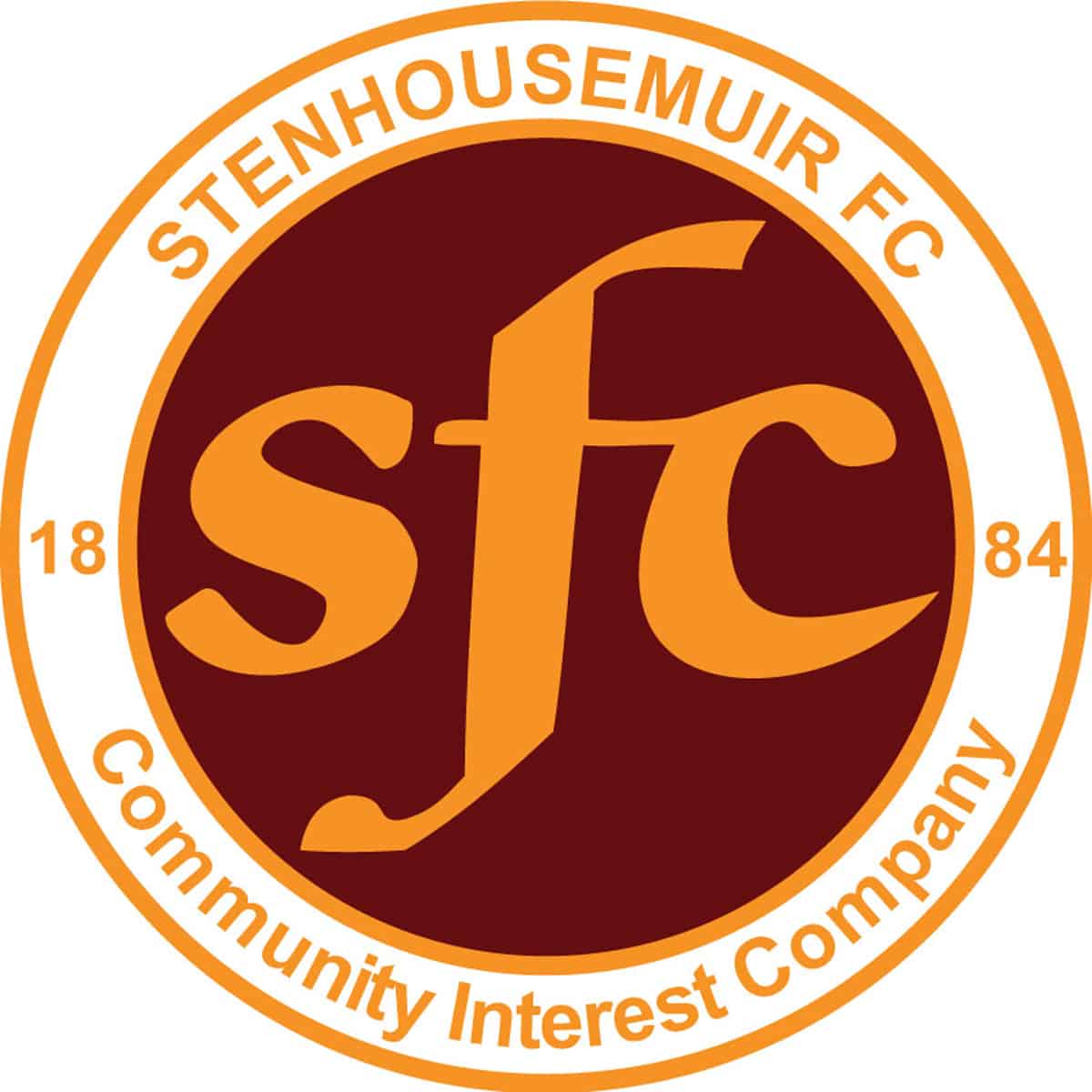 Friendly
Ochilview Park Stenhousemuir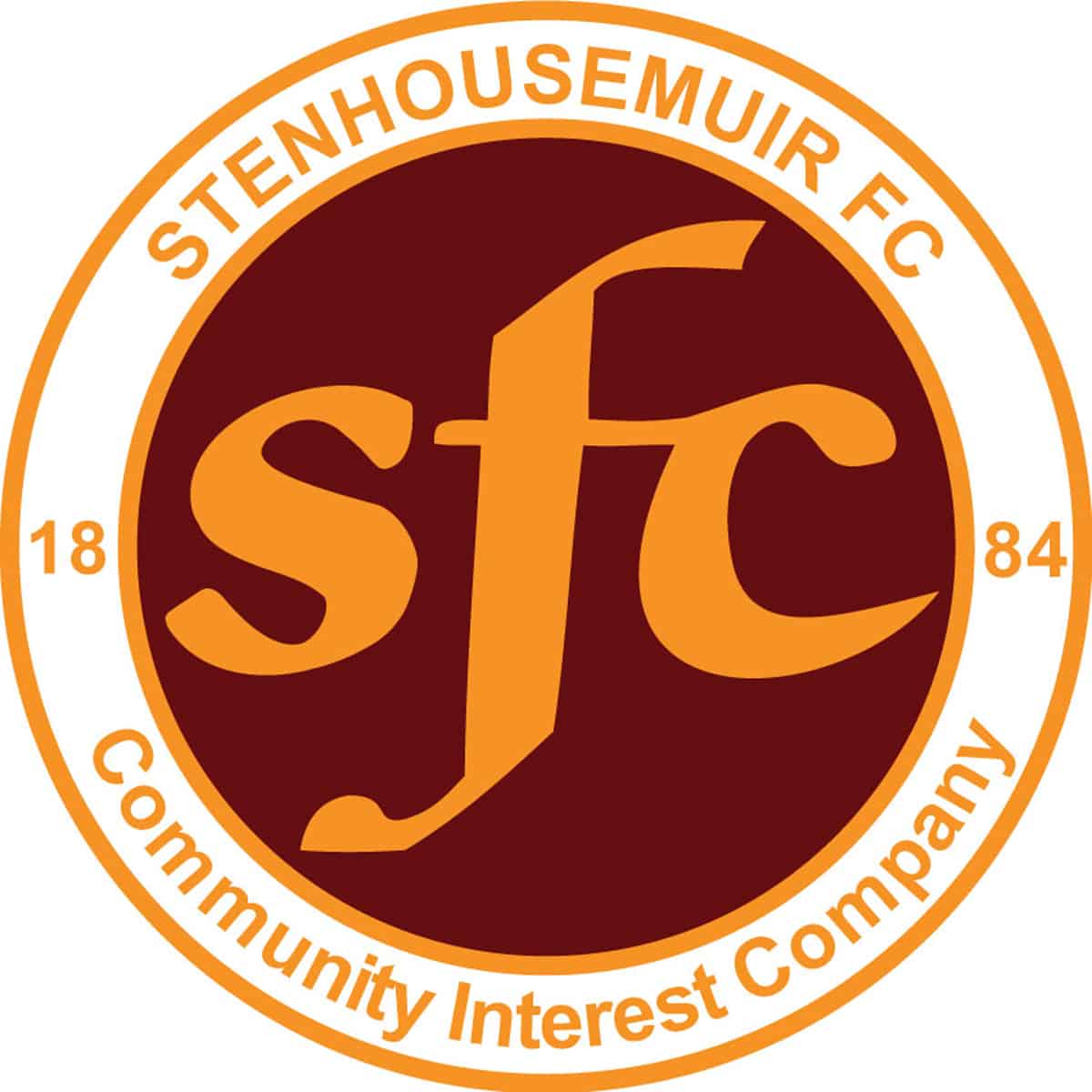 Friendly
Ochilview Park Stenhousemuir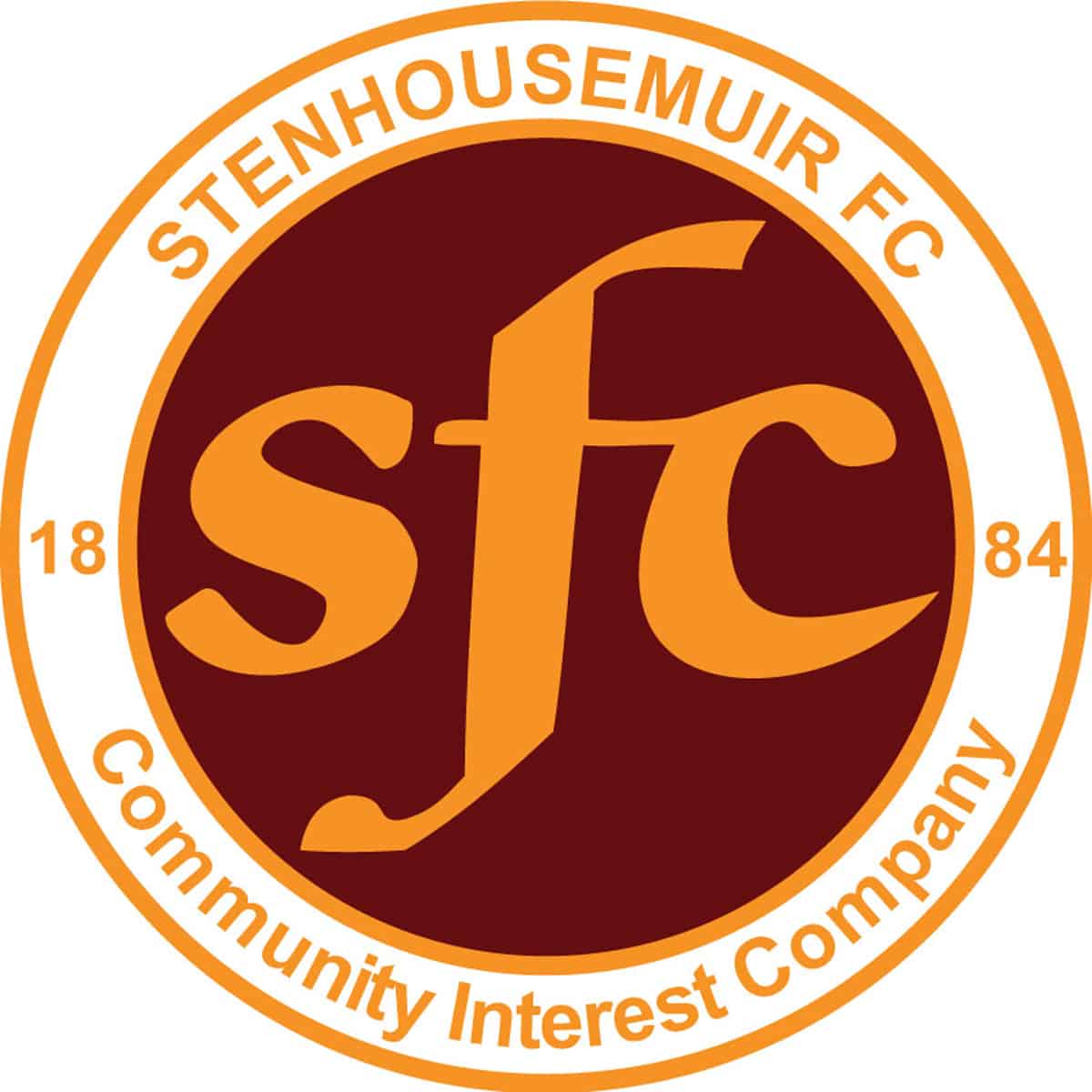 Friendly
Ochilview Park Stenhousemuir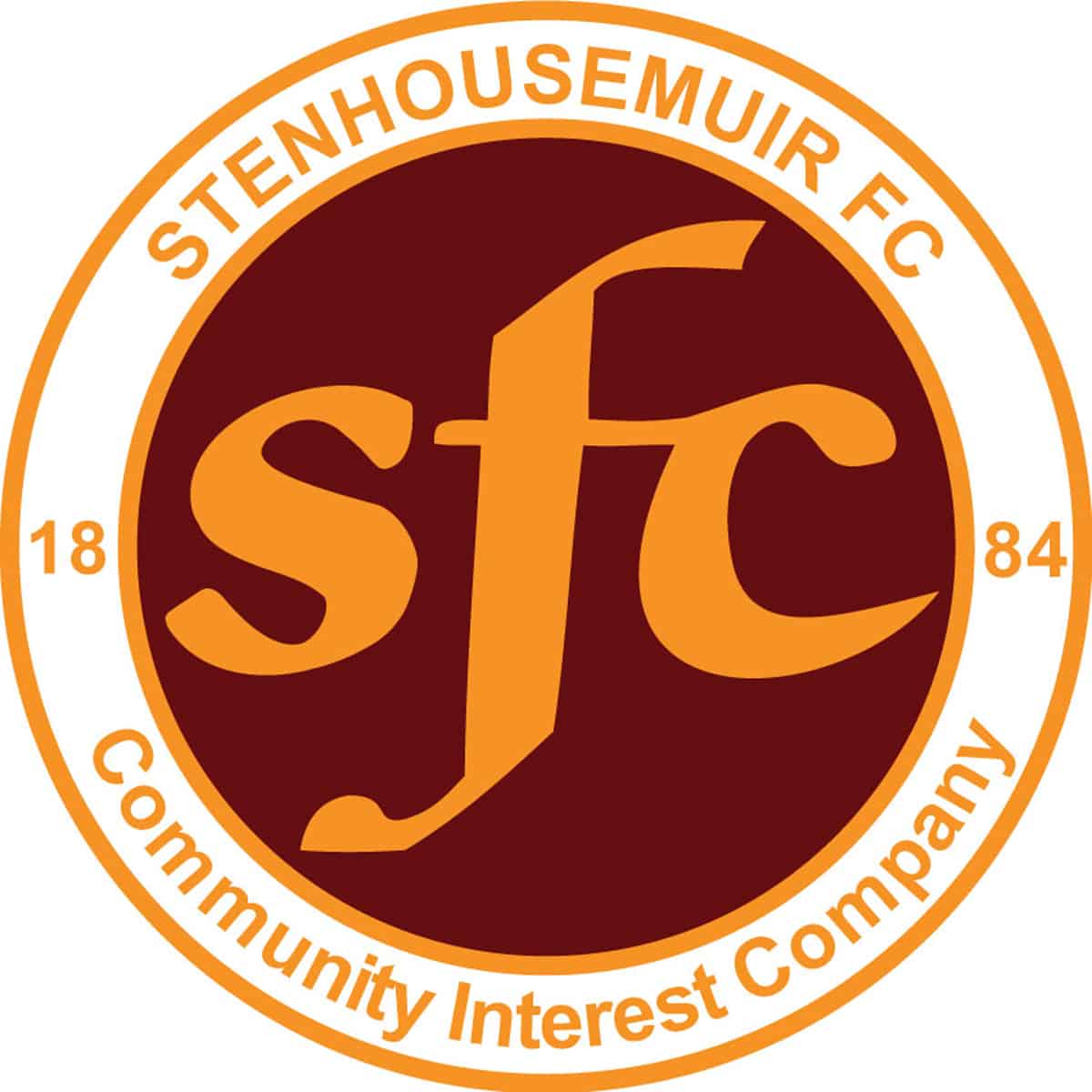 SPFL Ladbrokes League 1
Ochilview Park Stenhousemuir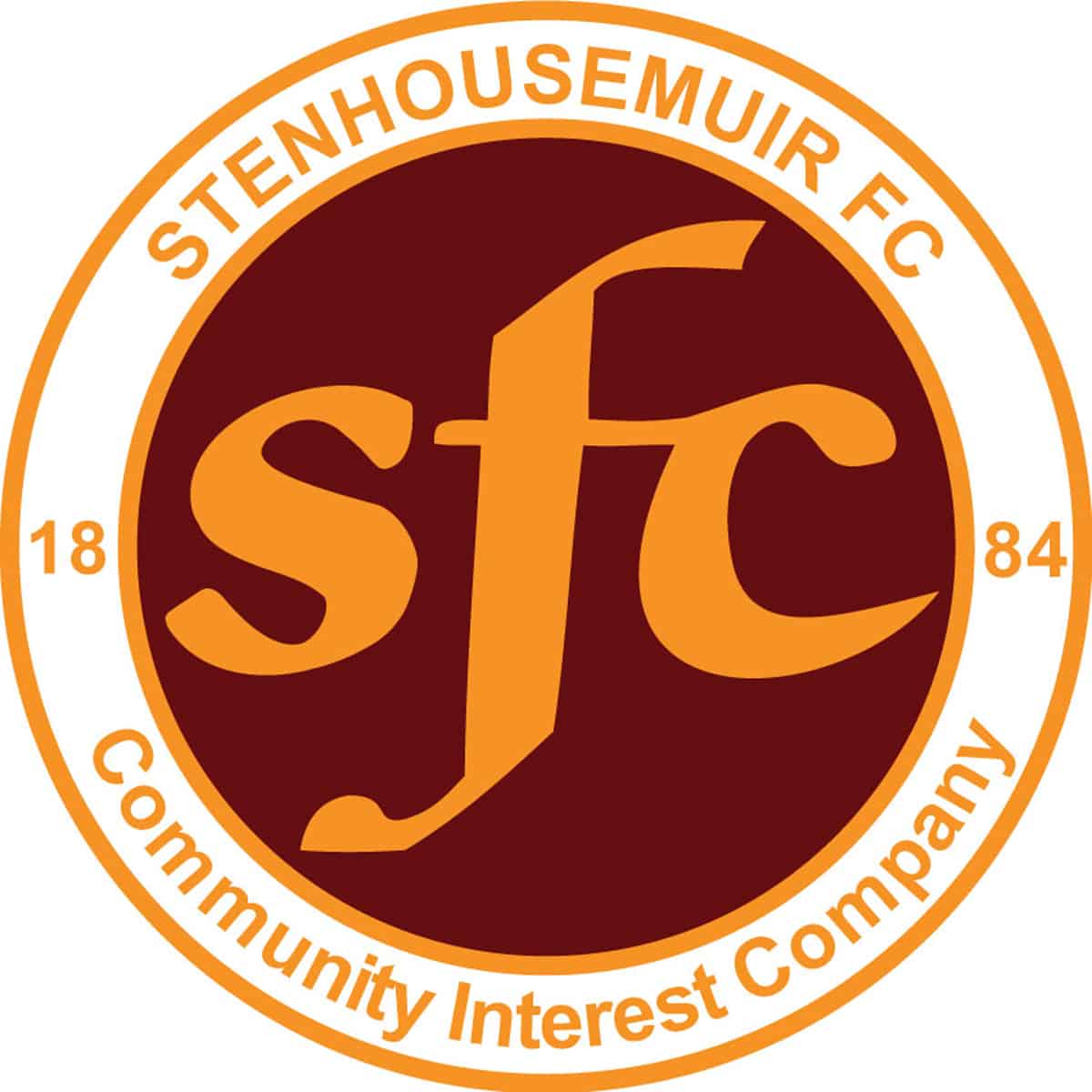 SPFL Ladbrokes League 1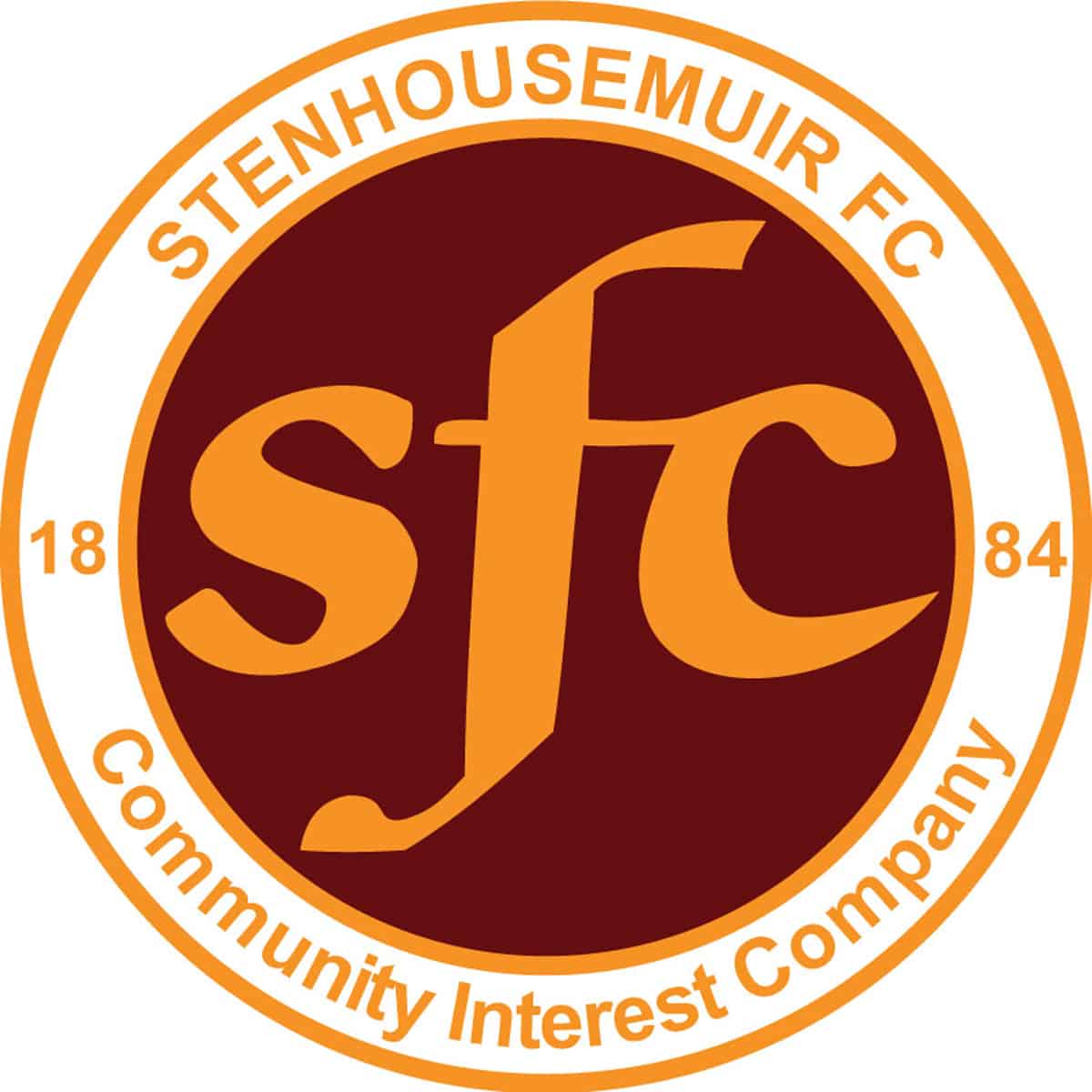 SPFL Ladbrokes League 1
Ochilview Park Stenhousemuir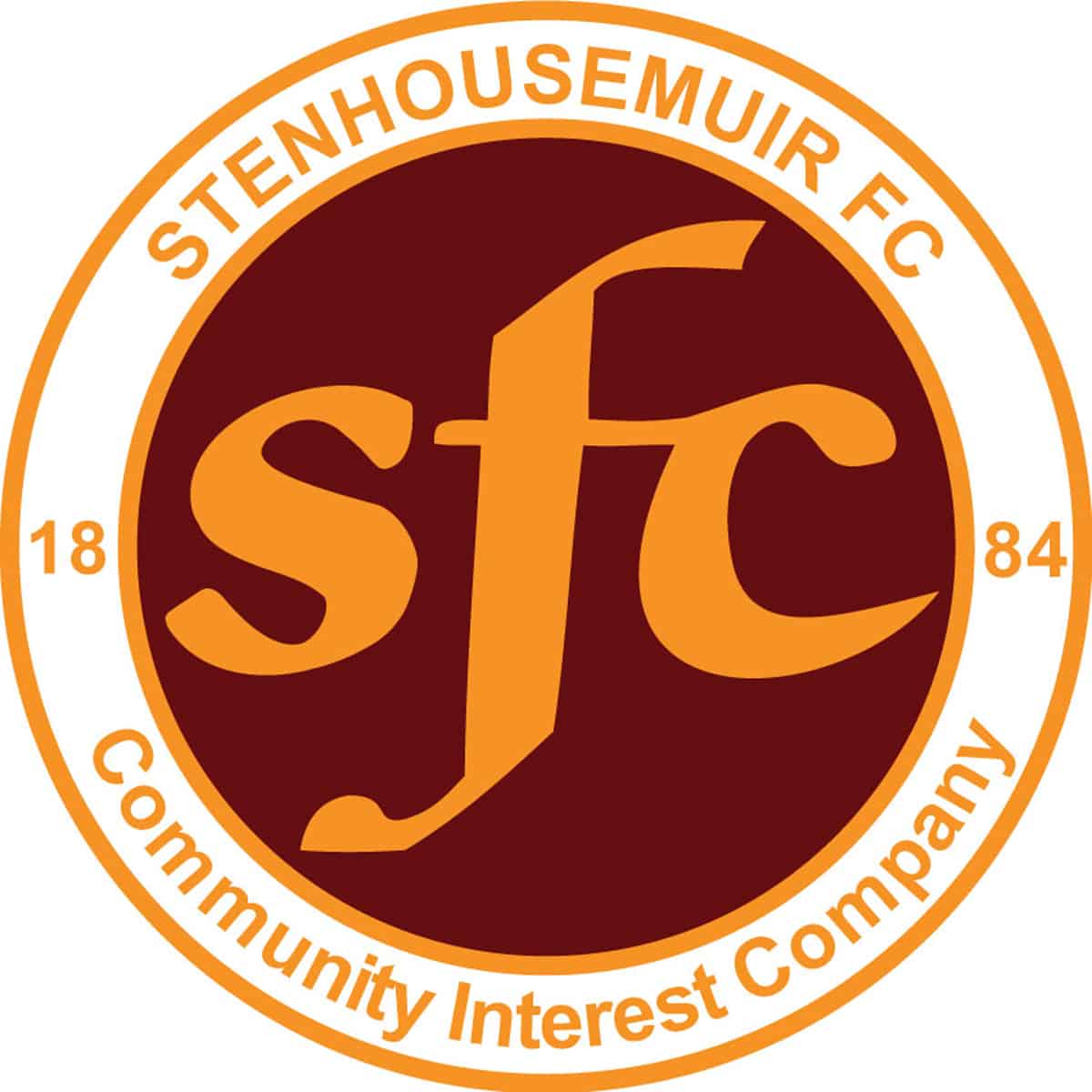 SPFL Ladbrokes League 1
Ochilview Park Stenhousemuir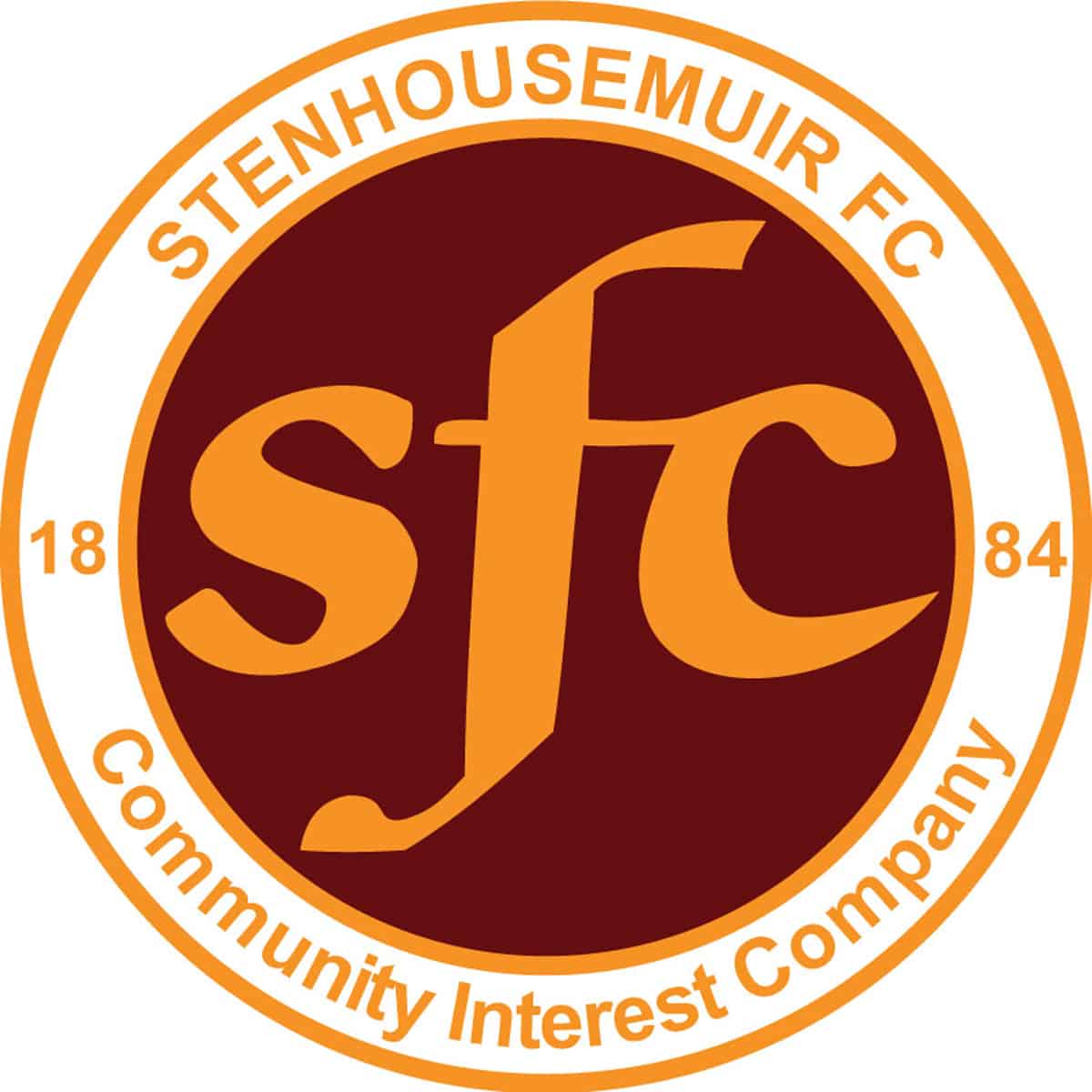 SPFL Ladbrokes League 1
New Bayview Stadium, Methil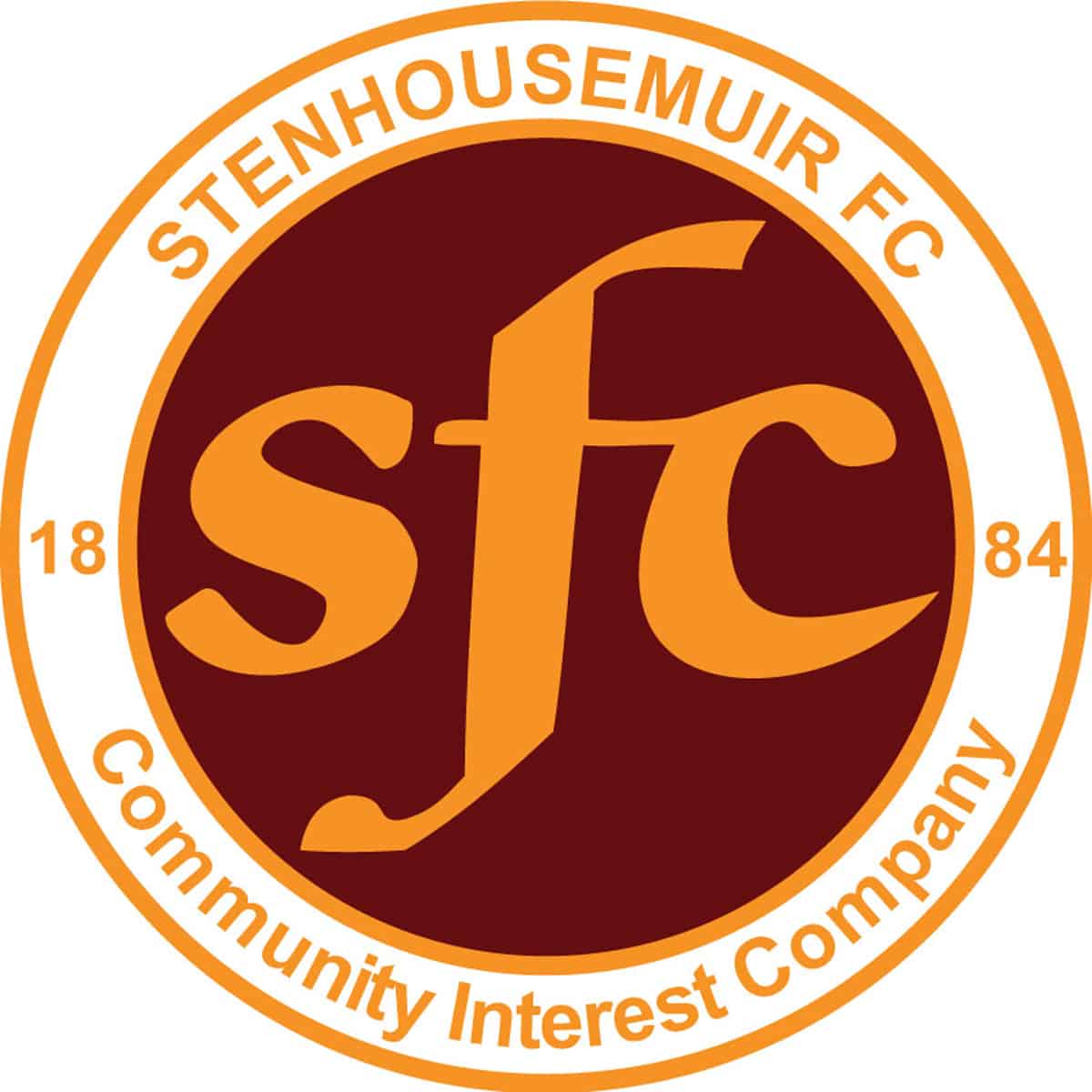 SPFL Ladbrokes League 1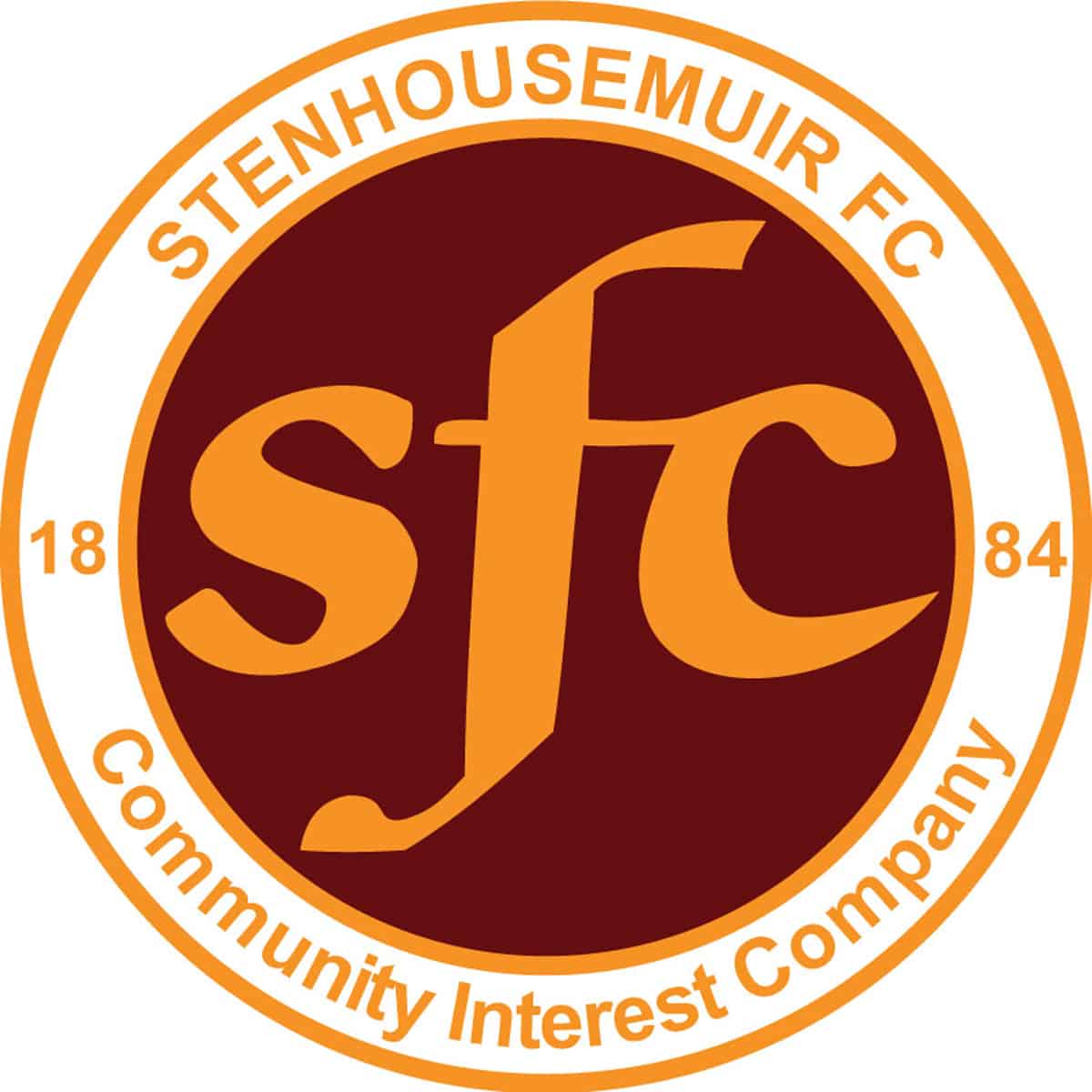 SPFL Ladbrokes League 1
Ochilview Park Stenhousemuir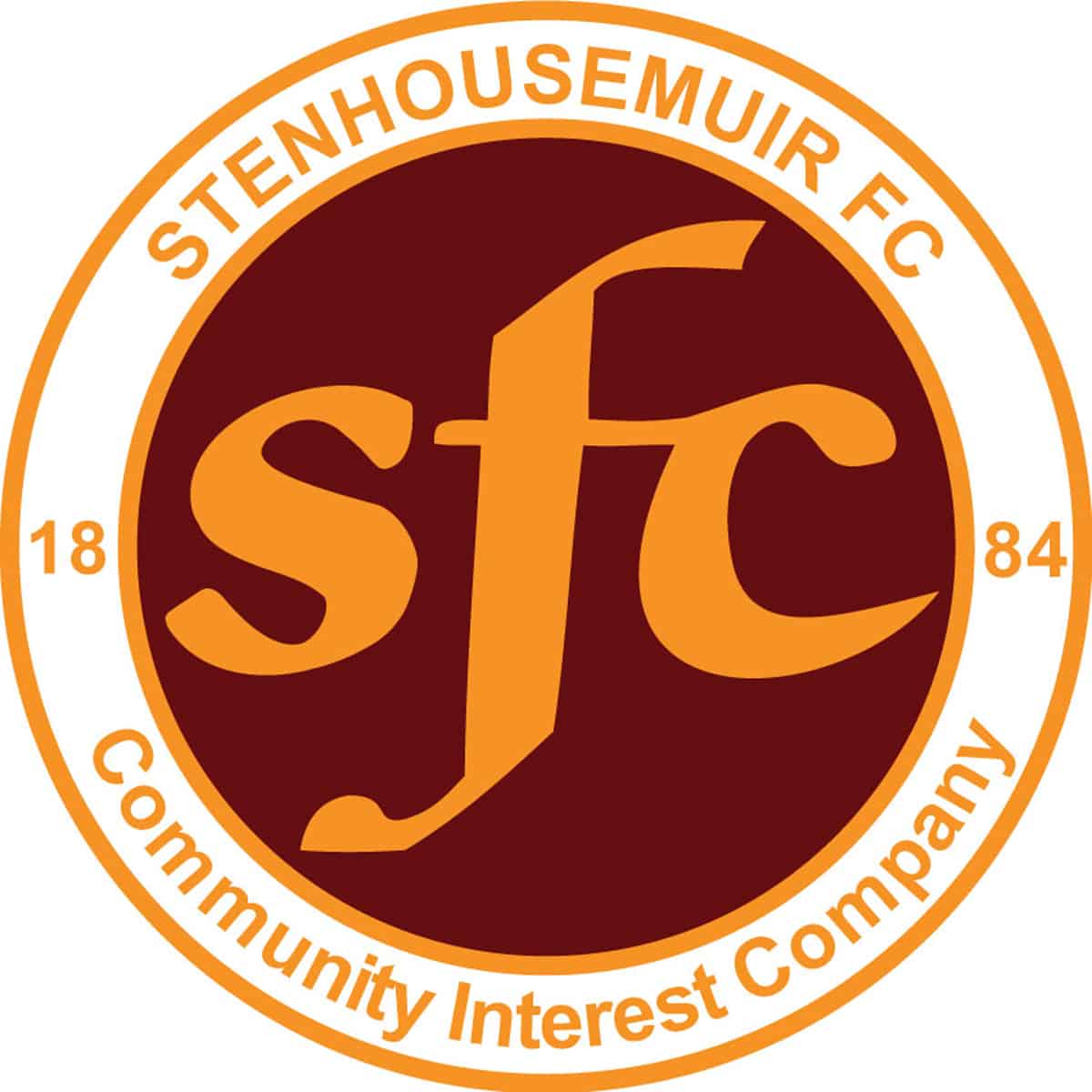 SPFL Ladbrokes League 1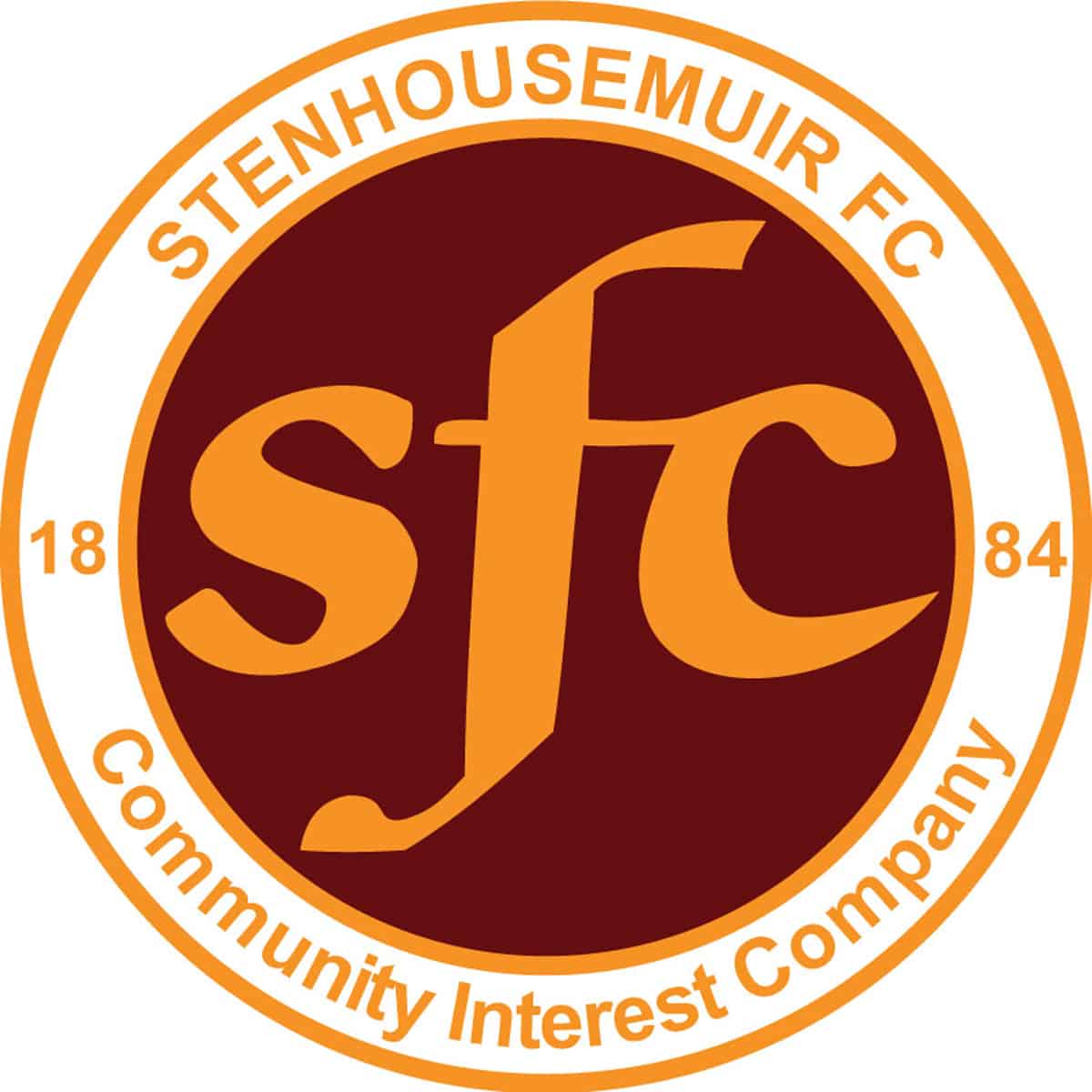 SPFL Ladbrokes League 1
Ochilview Park Stenhousemuir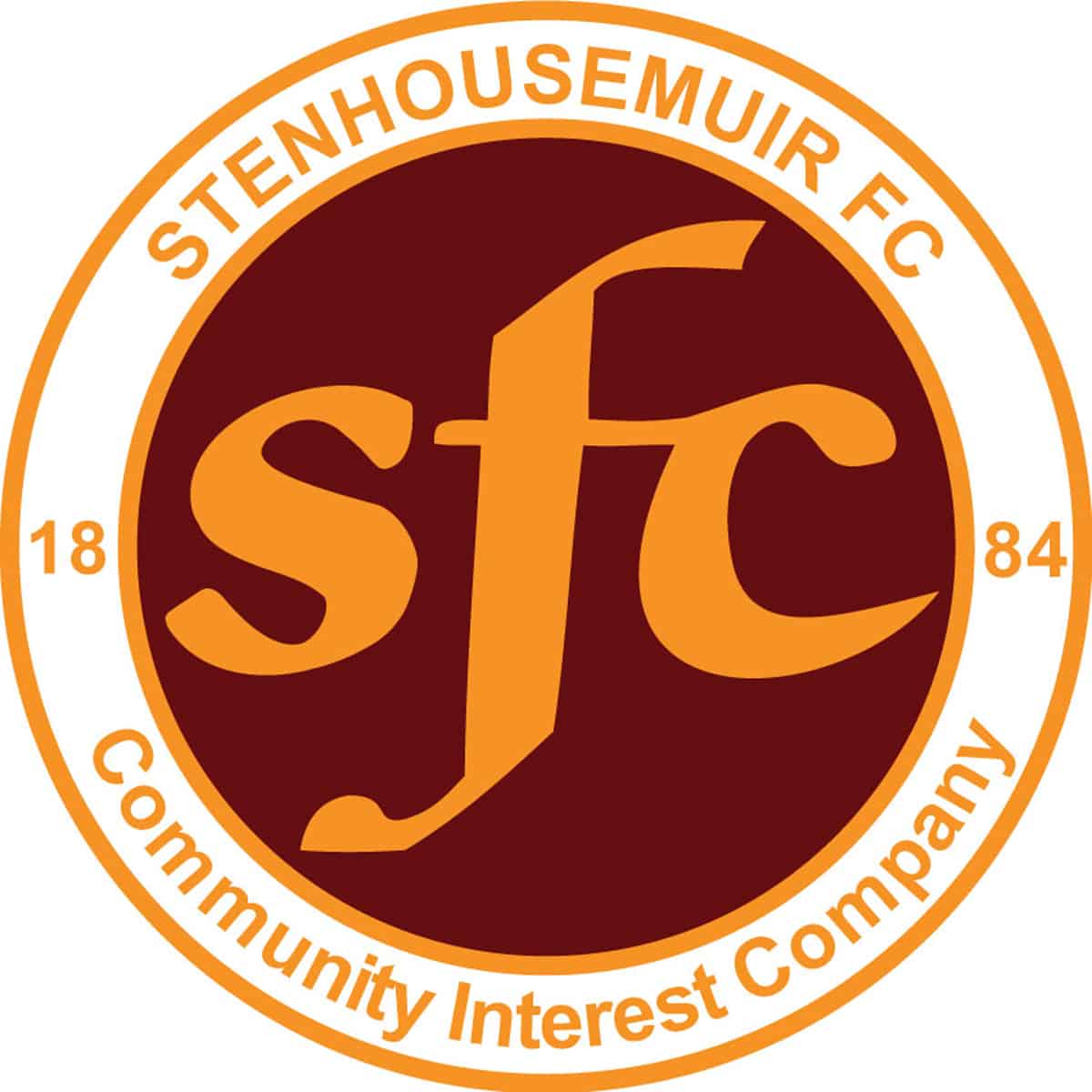 SPFL Ladbrokes League 1
Cliftonhill Stadium,Coatbridge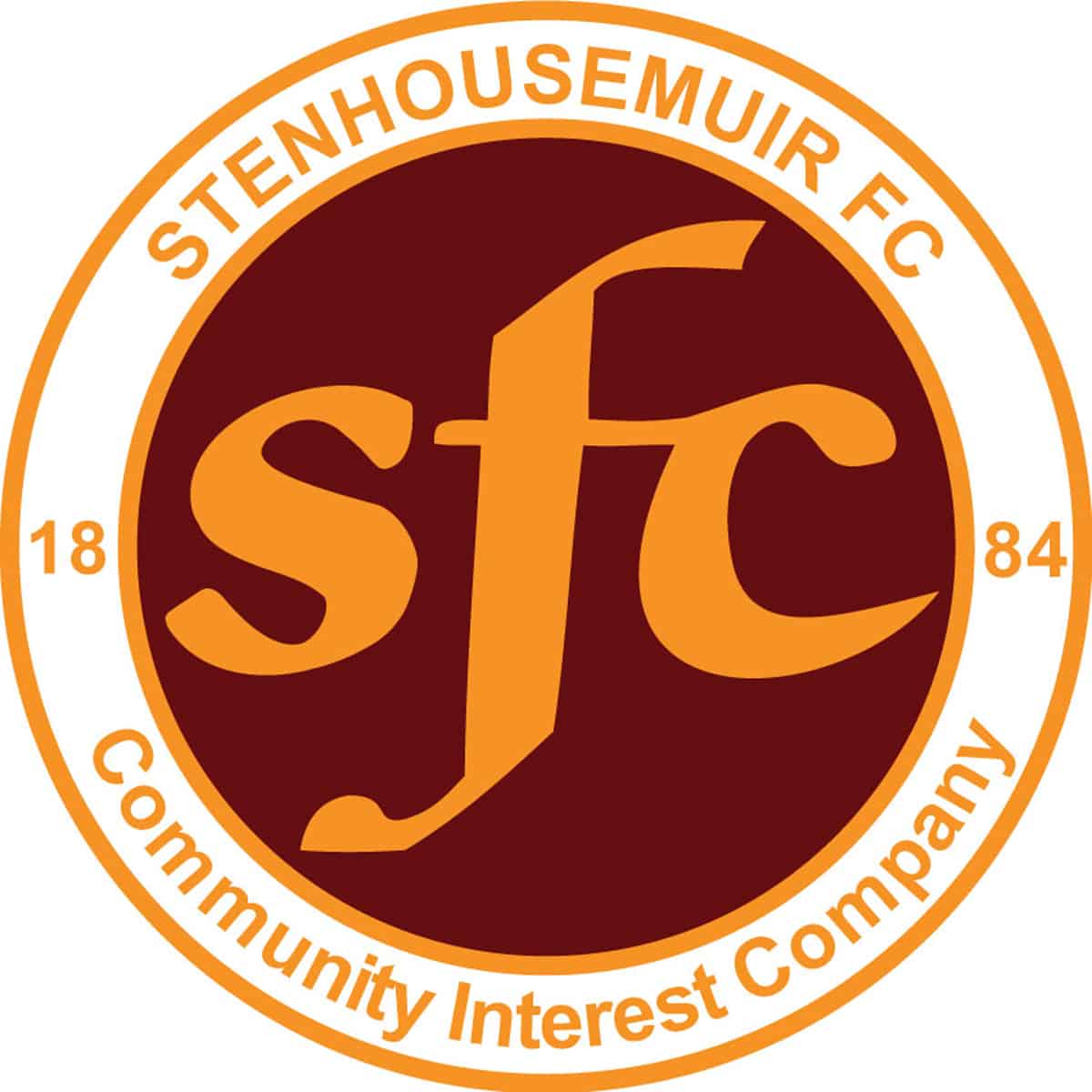 SPFL Ladbrokes League 1
Ochilview Park Stenhousemuir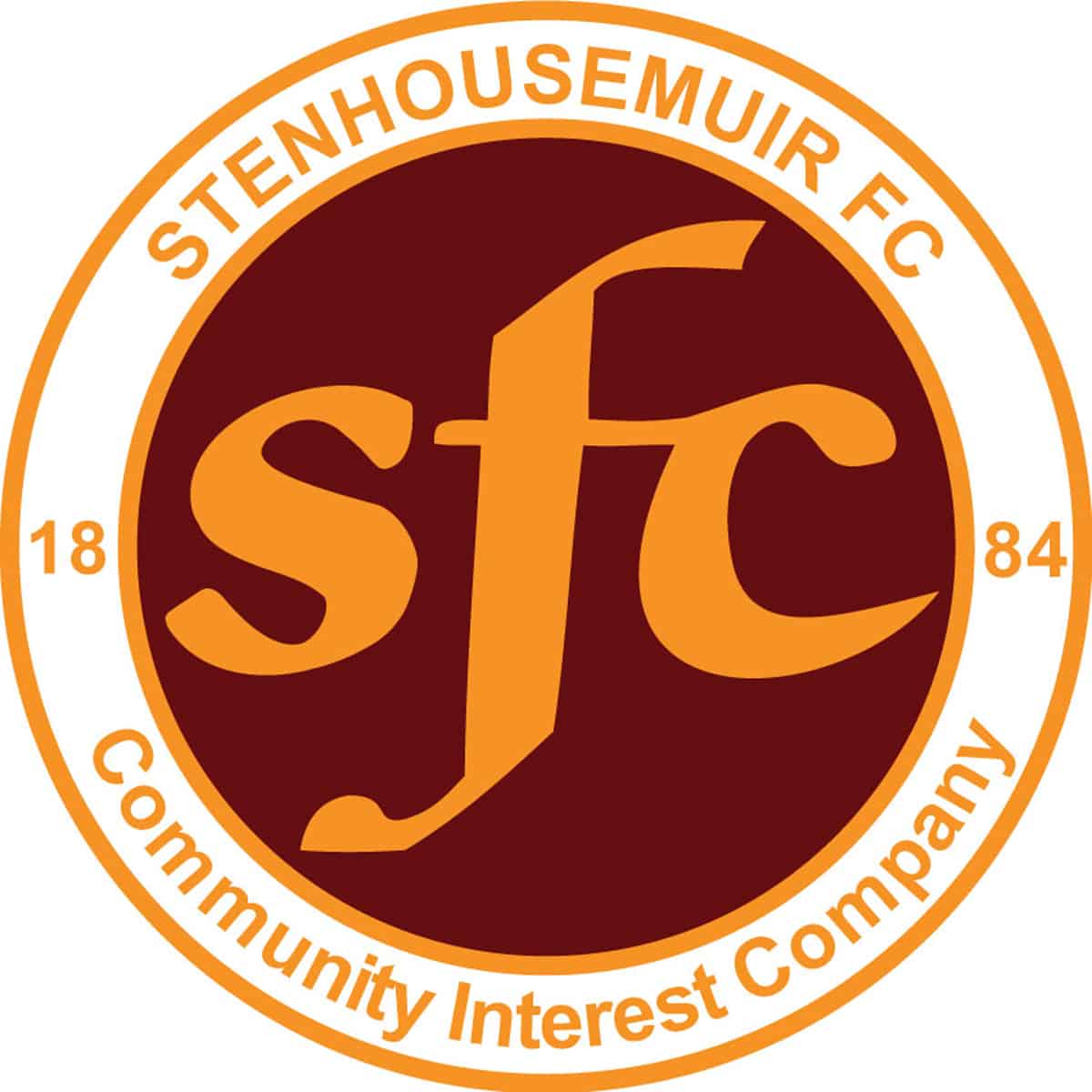 SPFL Ladbrokes League 1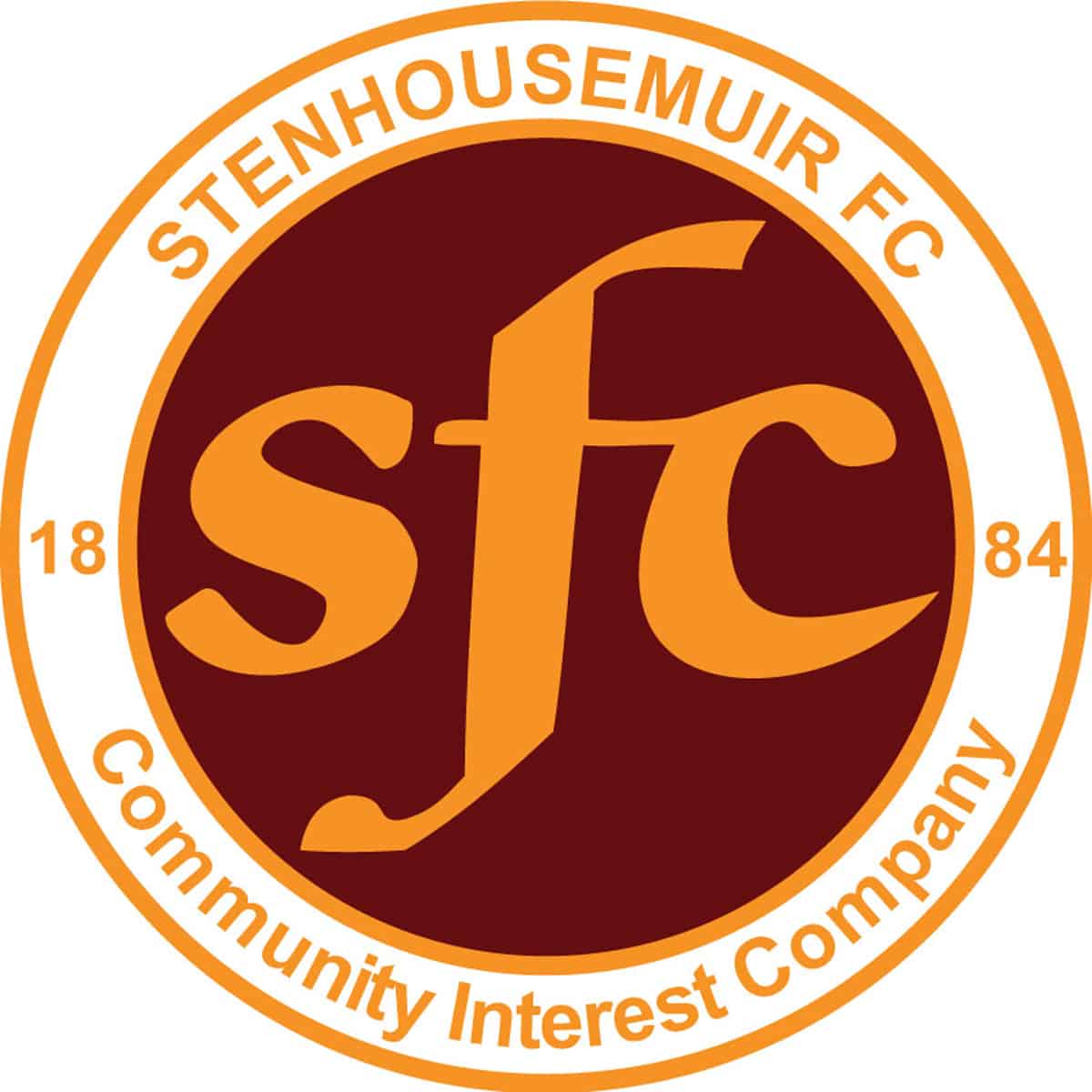 SPFL Ladbrokes League 1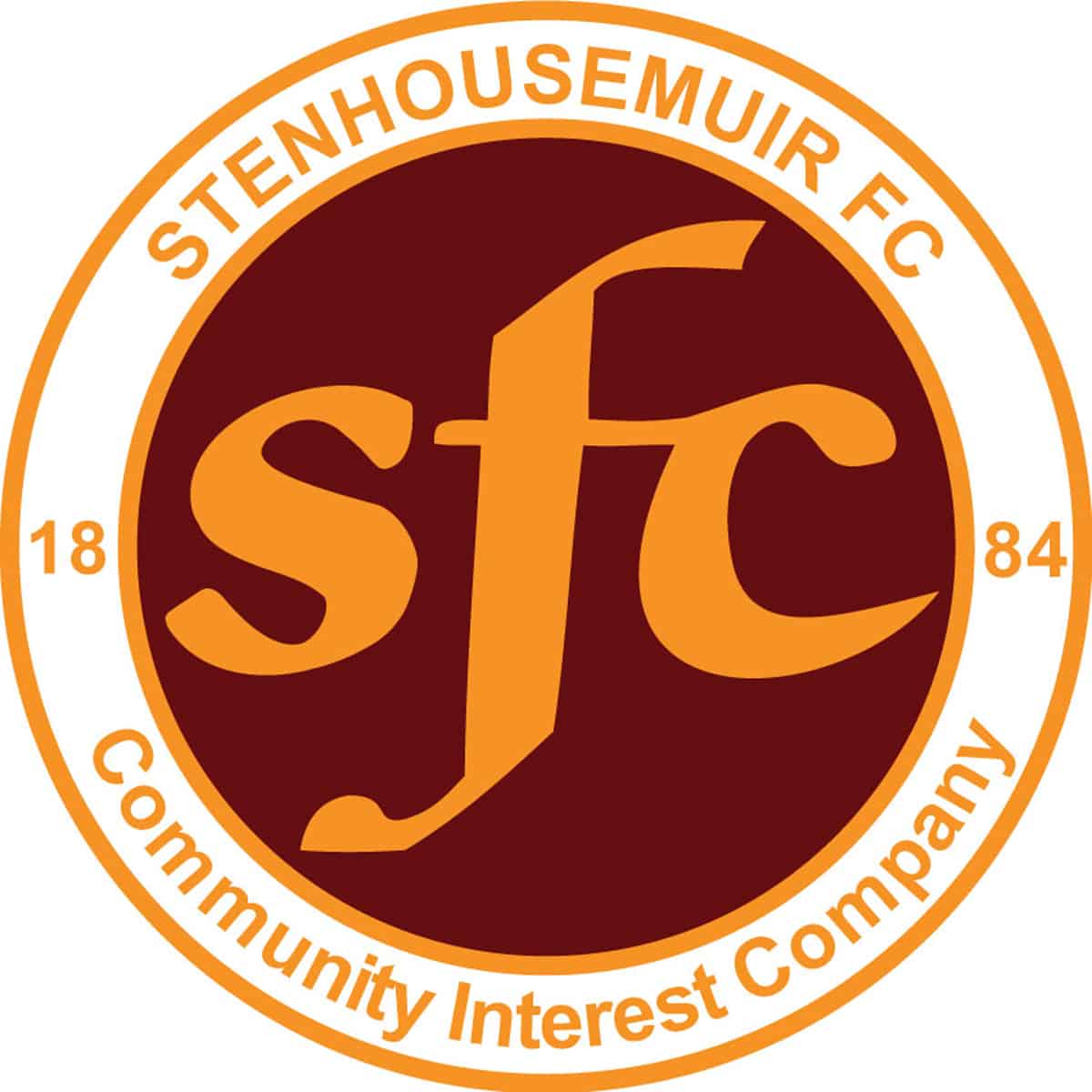 SPFL Ladbrokes League 1
Ochilview Park Stenhousemuir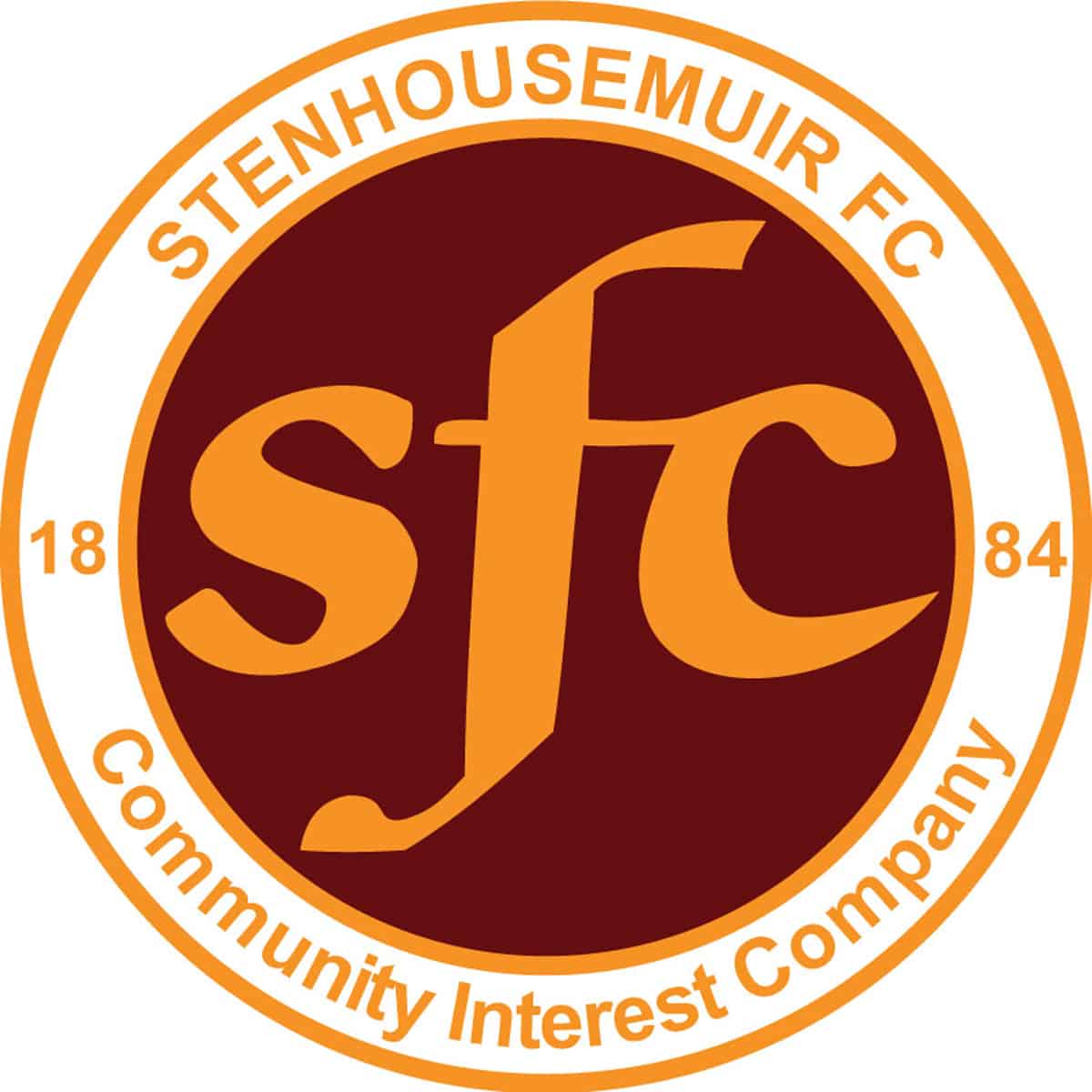 SPFL Ladbrokes League 1
Palmerston Park, Dumfries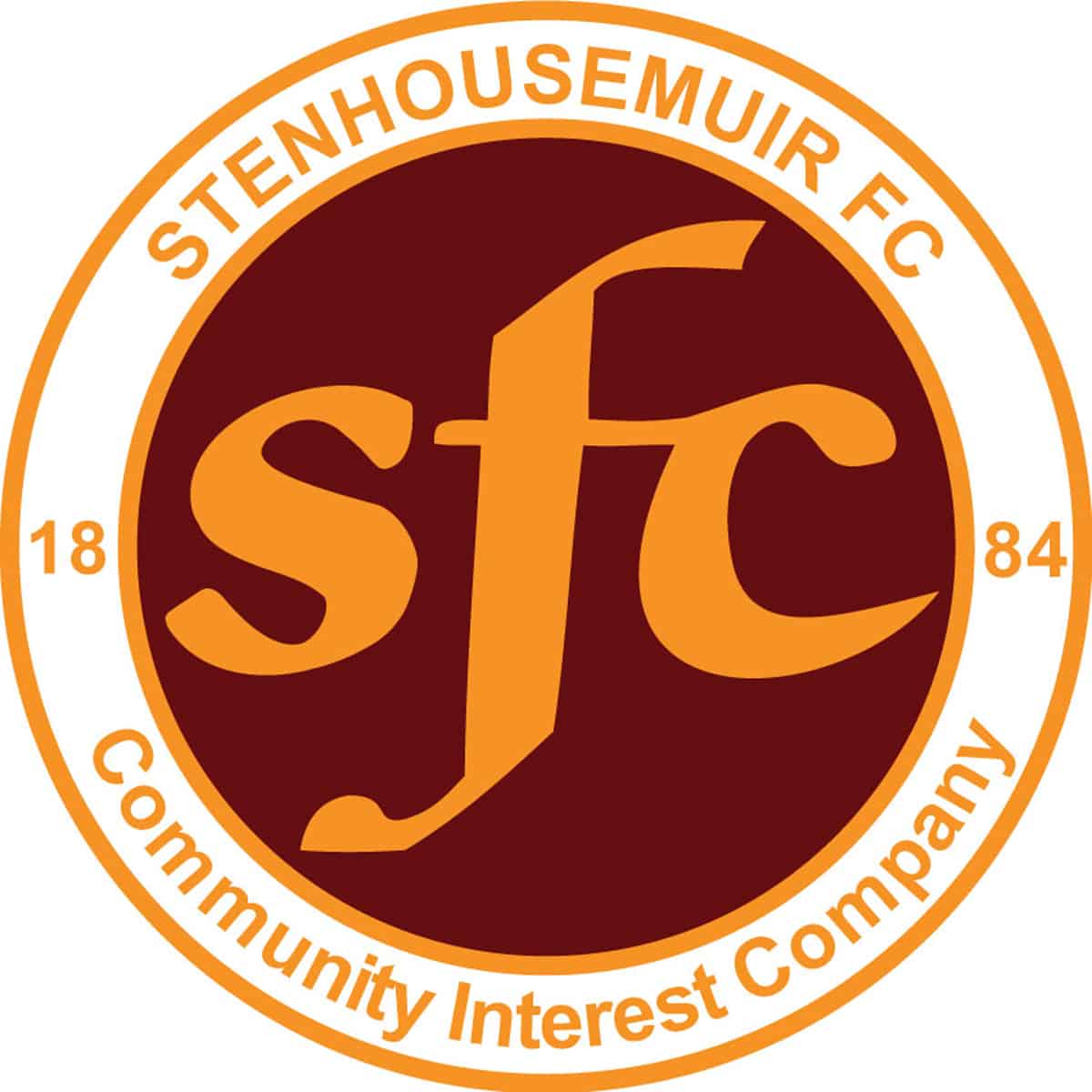 SPFL Ladbrokes League 1
Ochilview Park Stenhousemuir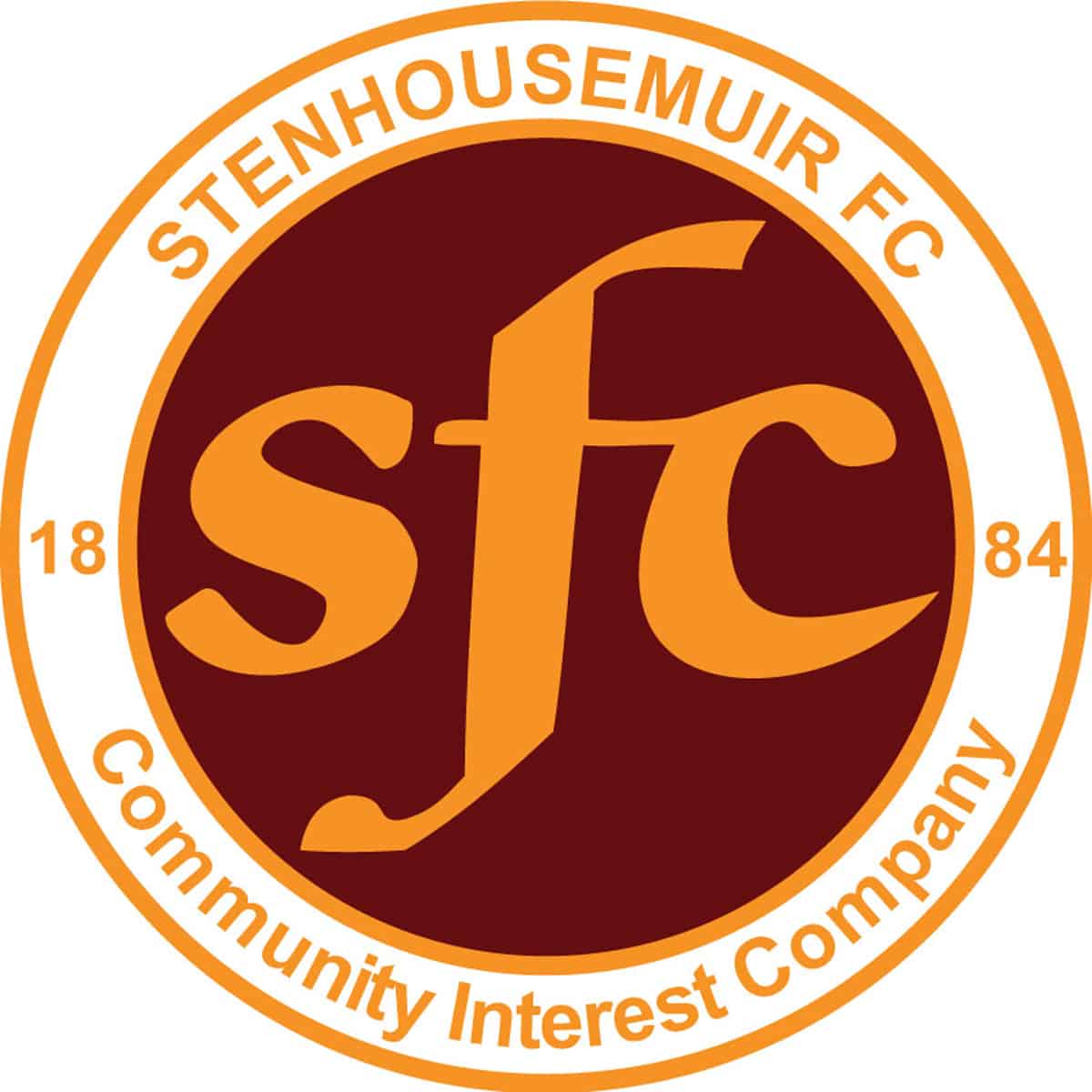 SPFL Ladbrokes League 1
Ochilview Park Stenhousemuir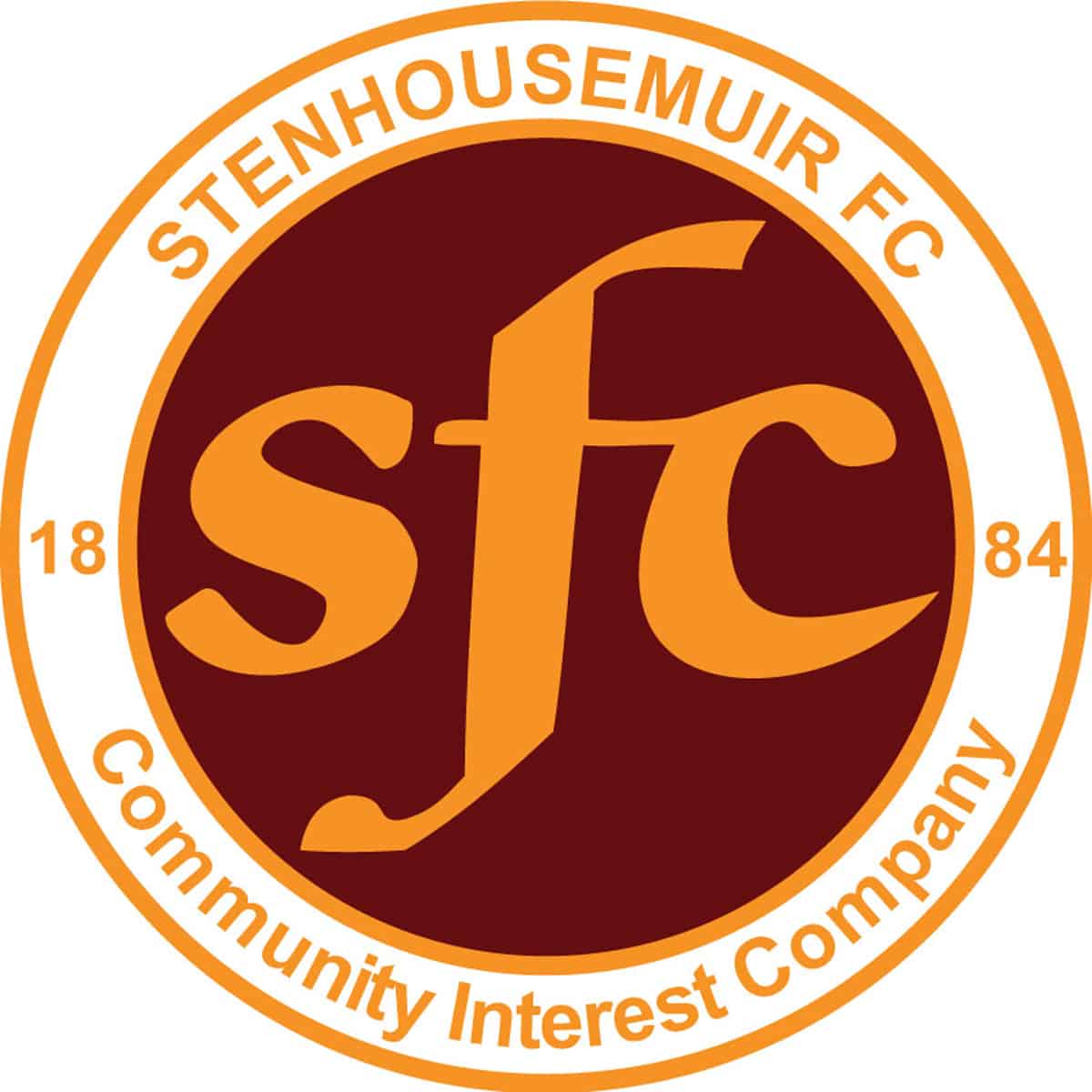 SPFL Ladbrokes League 1
Ochilview Park Stenhousemuir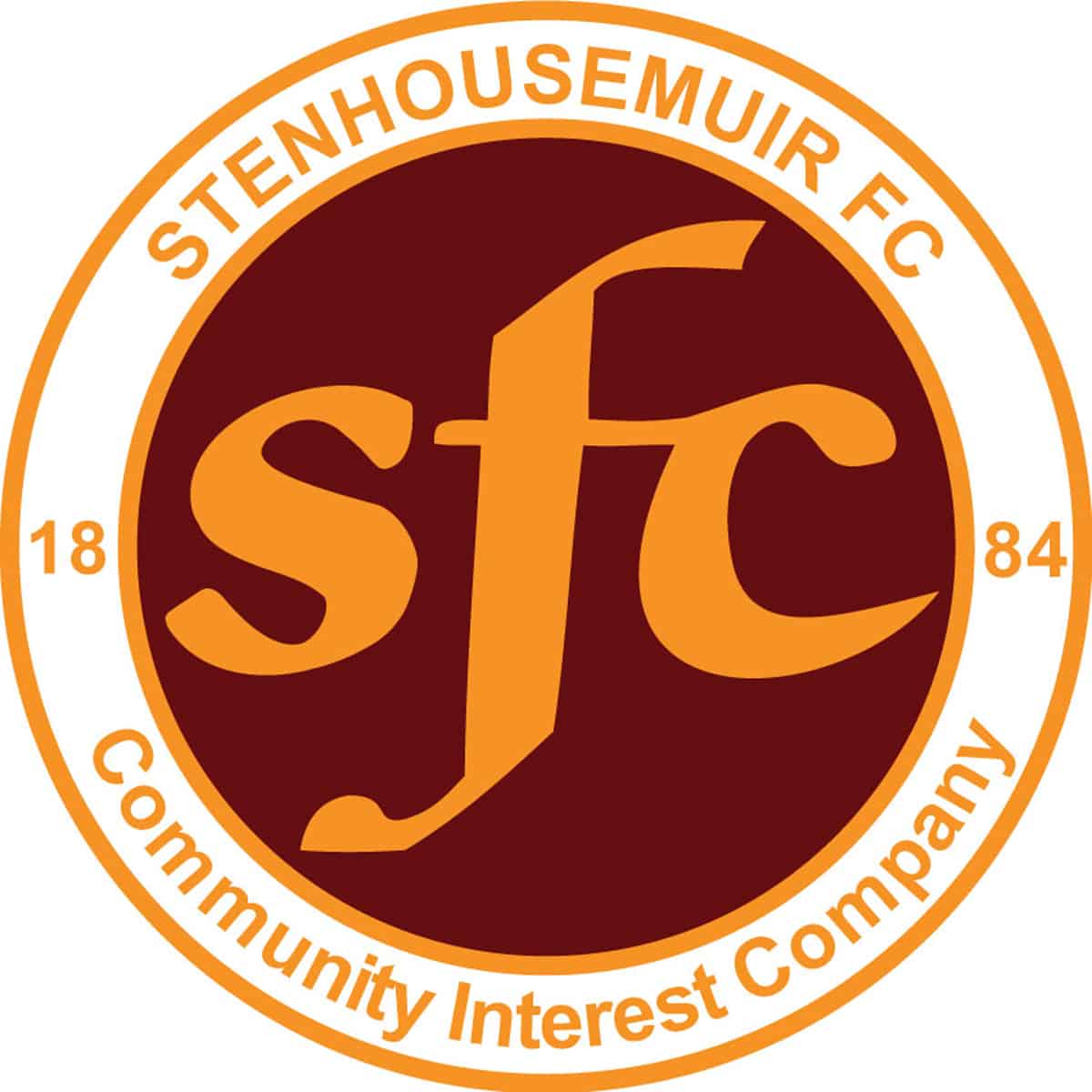 SPFL Ladbrokes League 1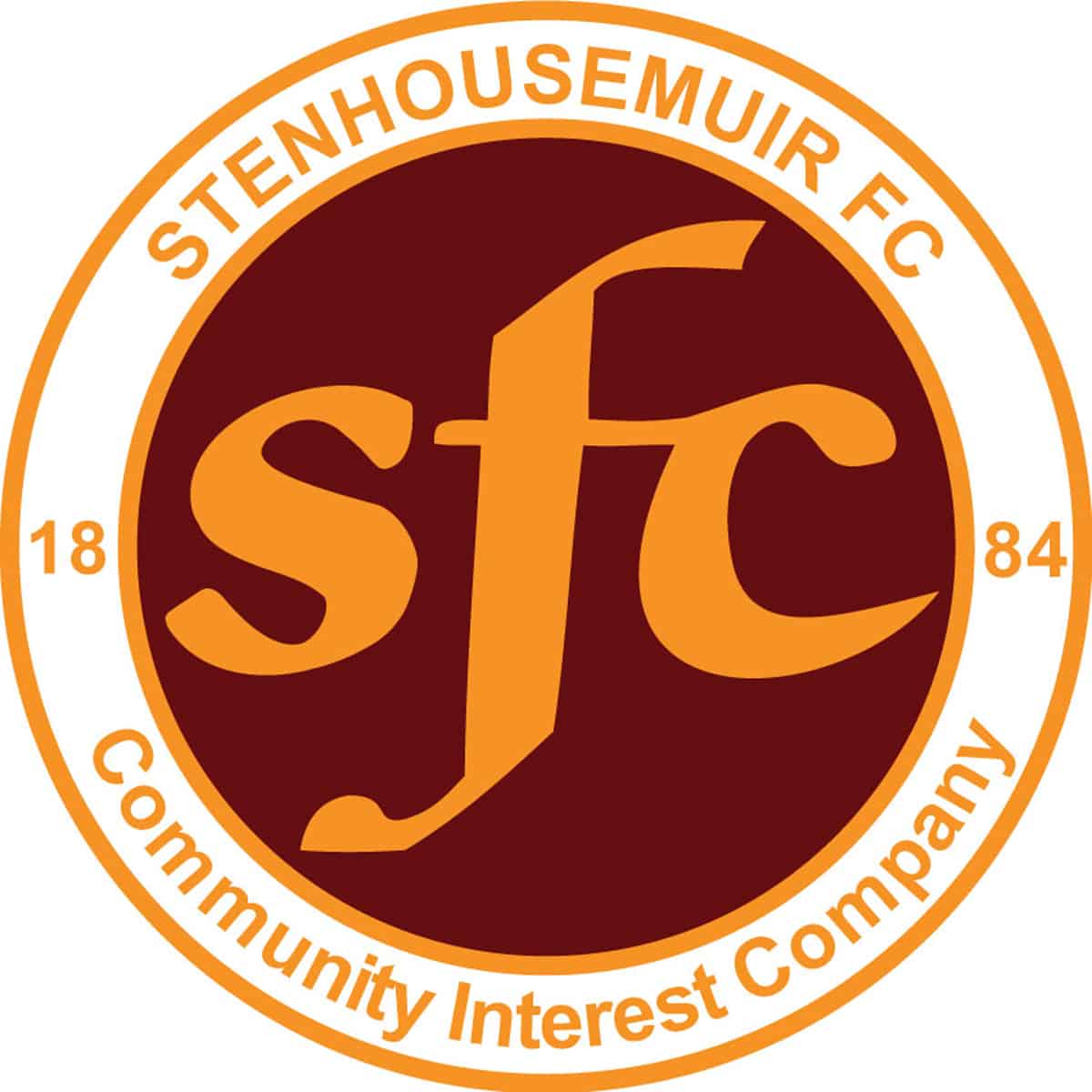 SPFL Ladbrokes League 1
Ochilview Park Stenhousemuir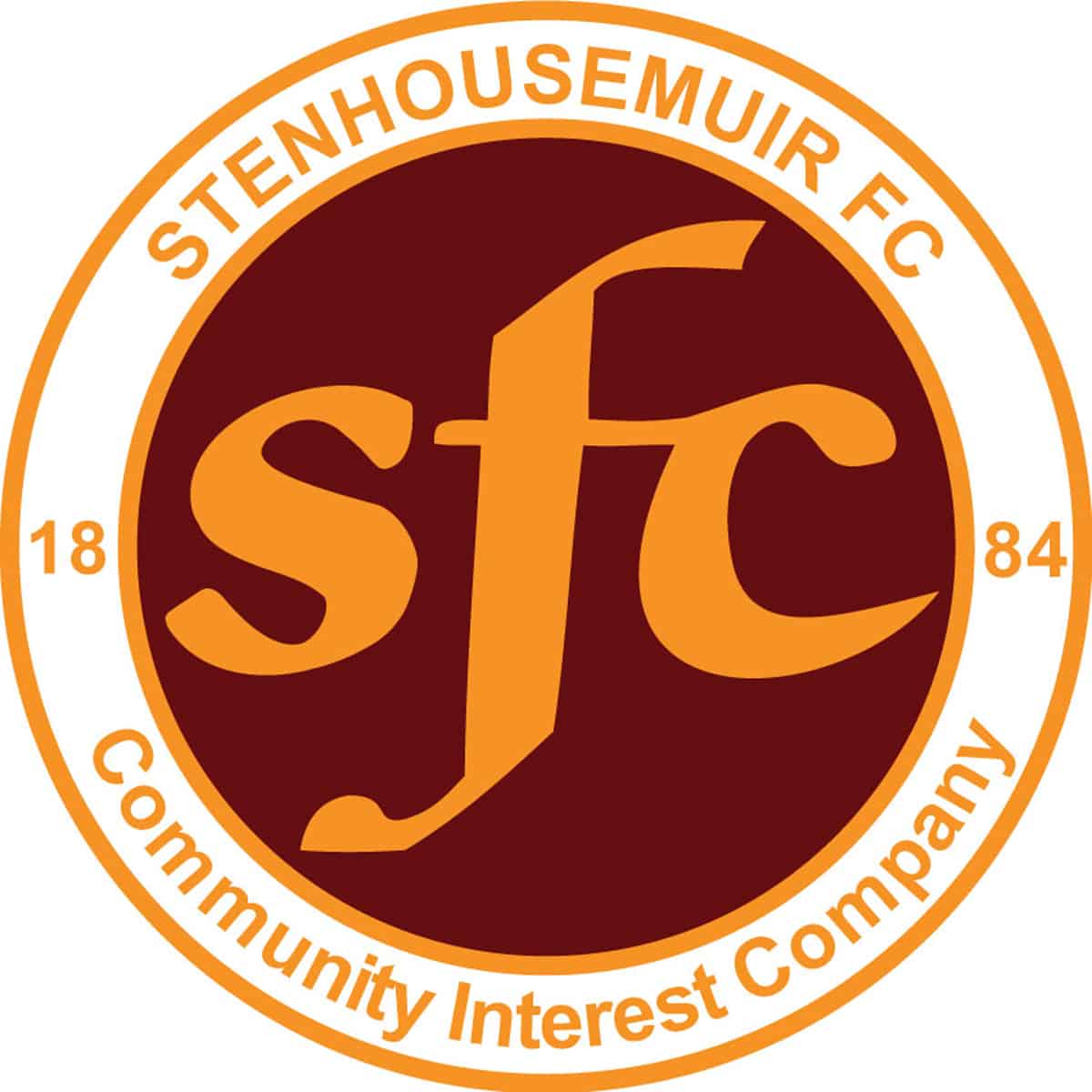 SPFL Ladbrokes League 1
New Bayview Stadium, Methil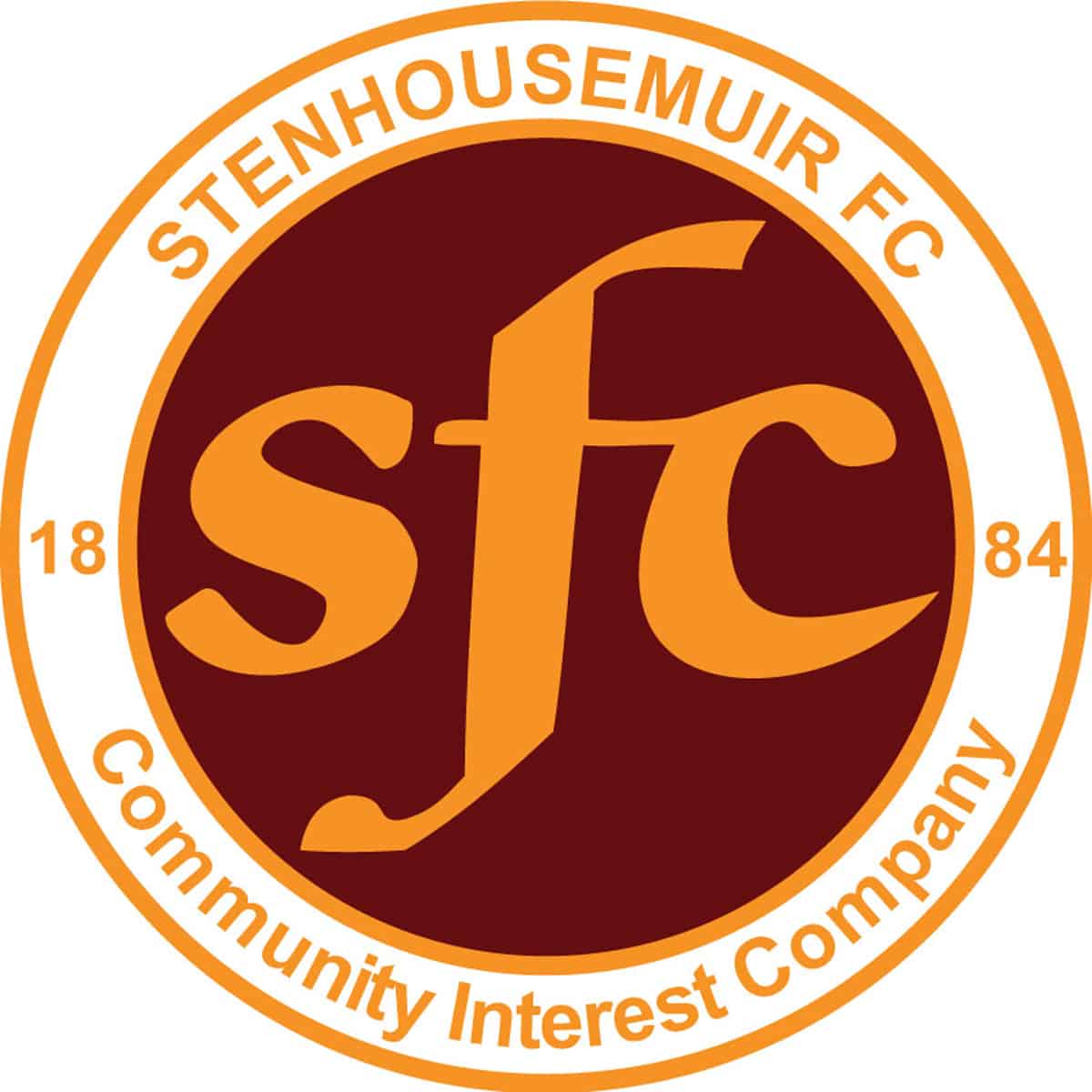 SPFL Ladbrokes League 1
Ochilview Park Stenhousemuir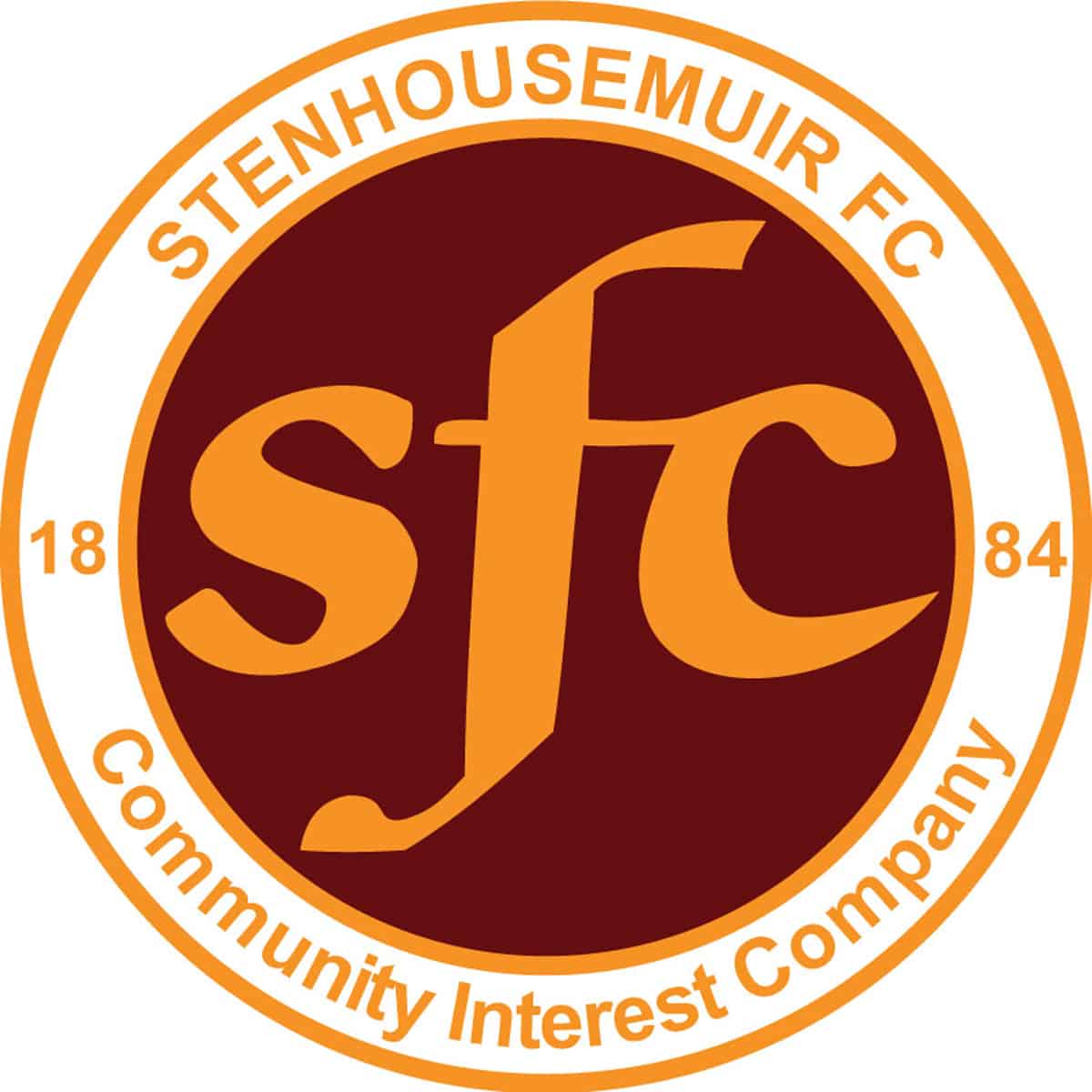 SPFL Ladbrokes League 1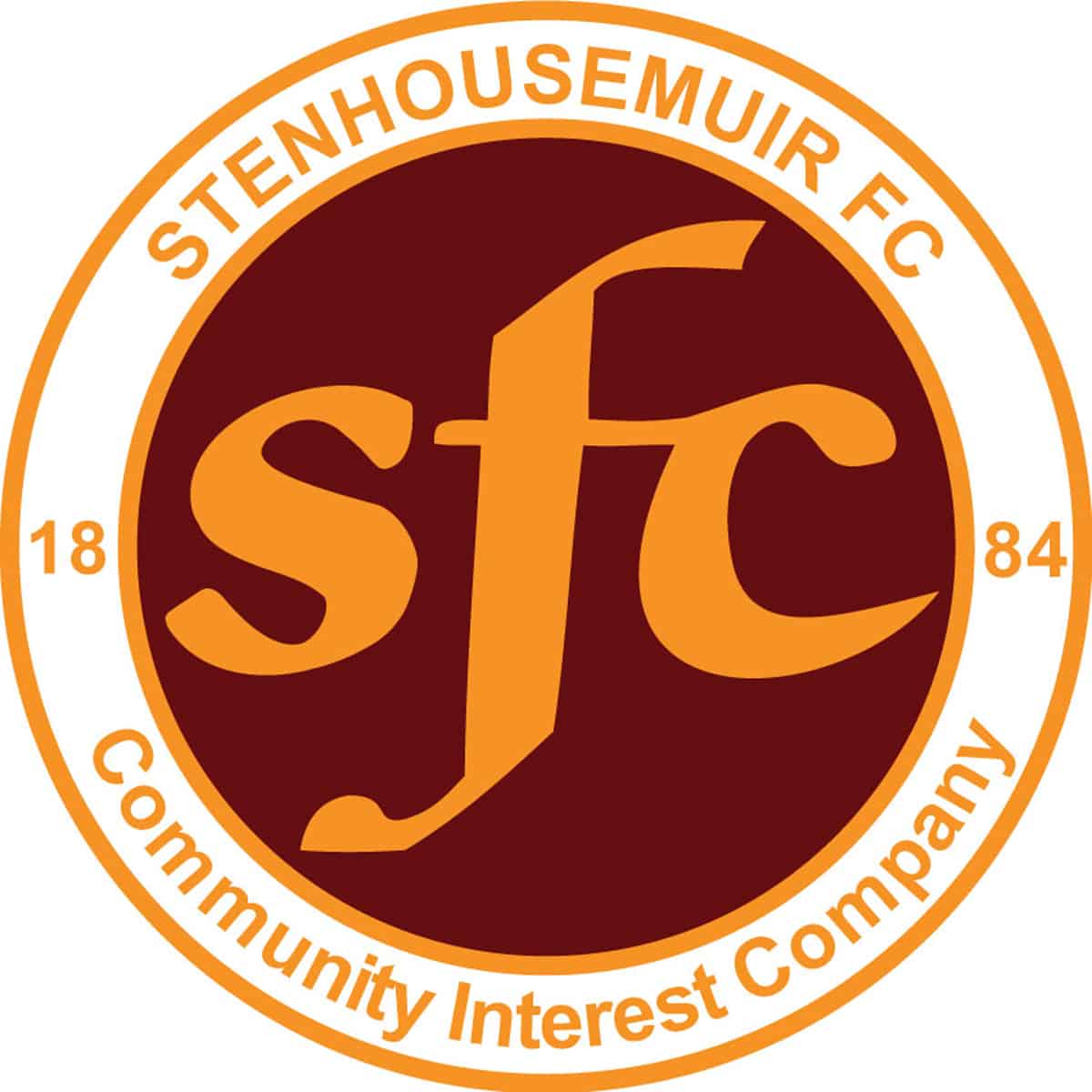 Scottish Cup
Ochilview Park Stenhousemuir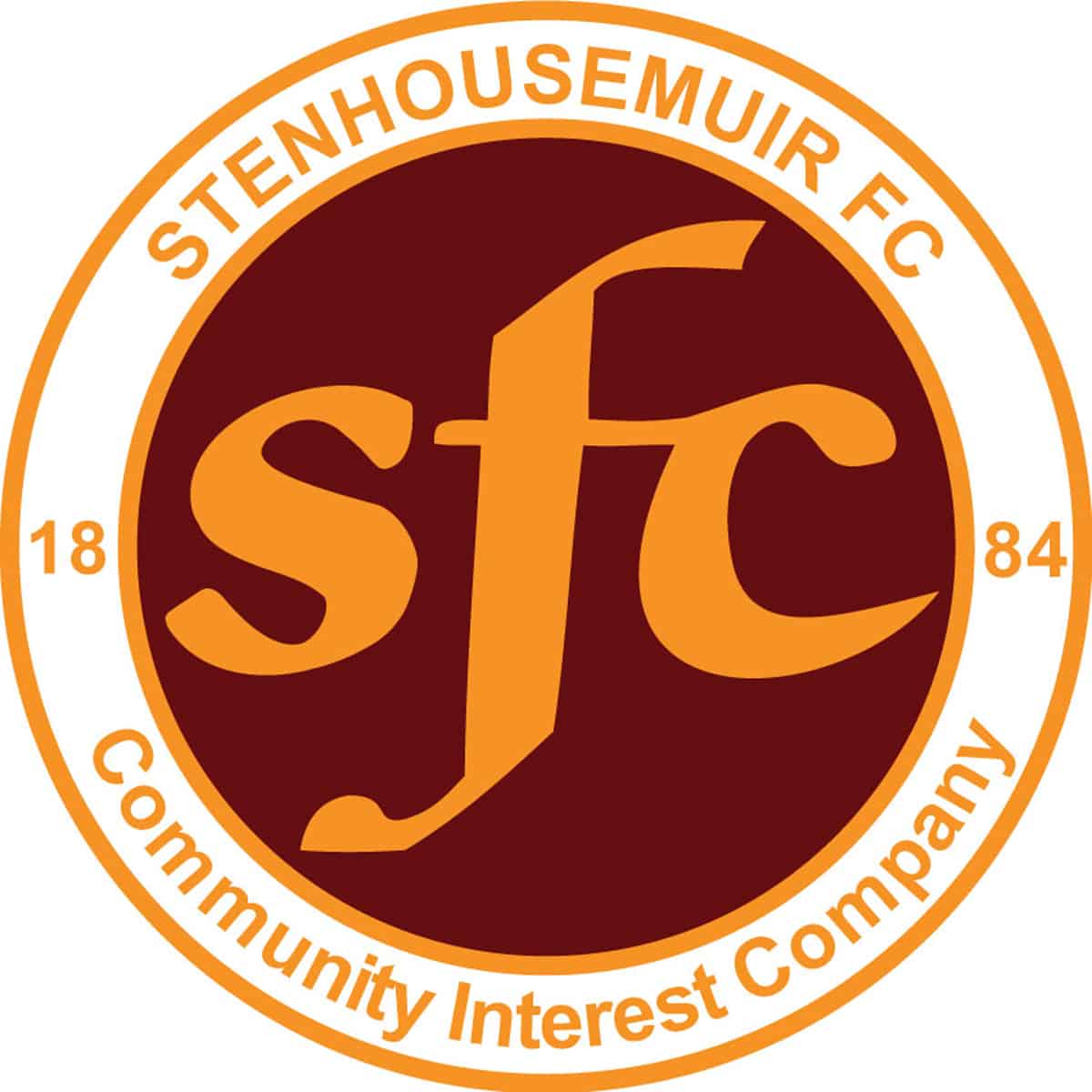 SPFL Ladbrokes League 1
Ochilview Park Stenhousemuir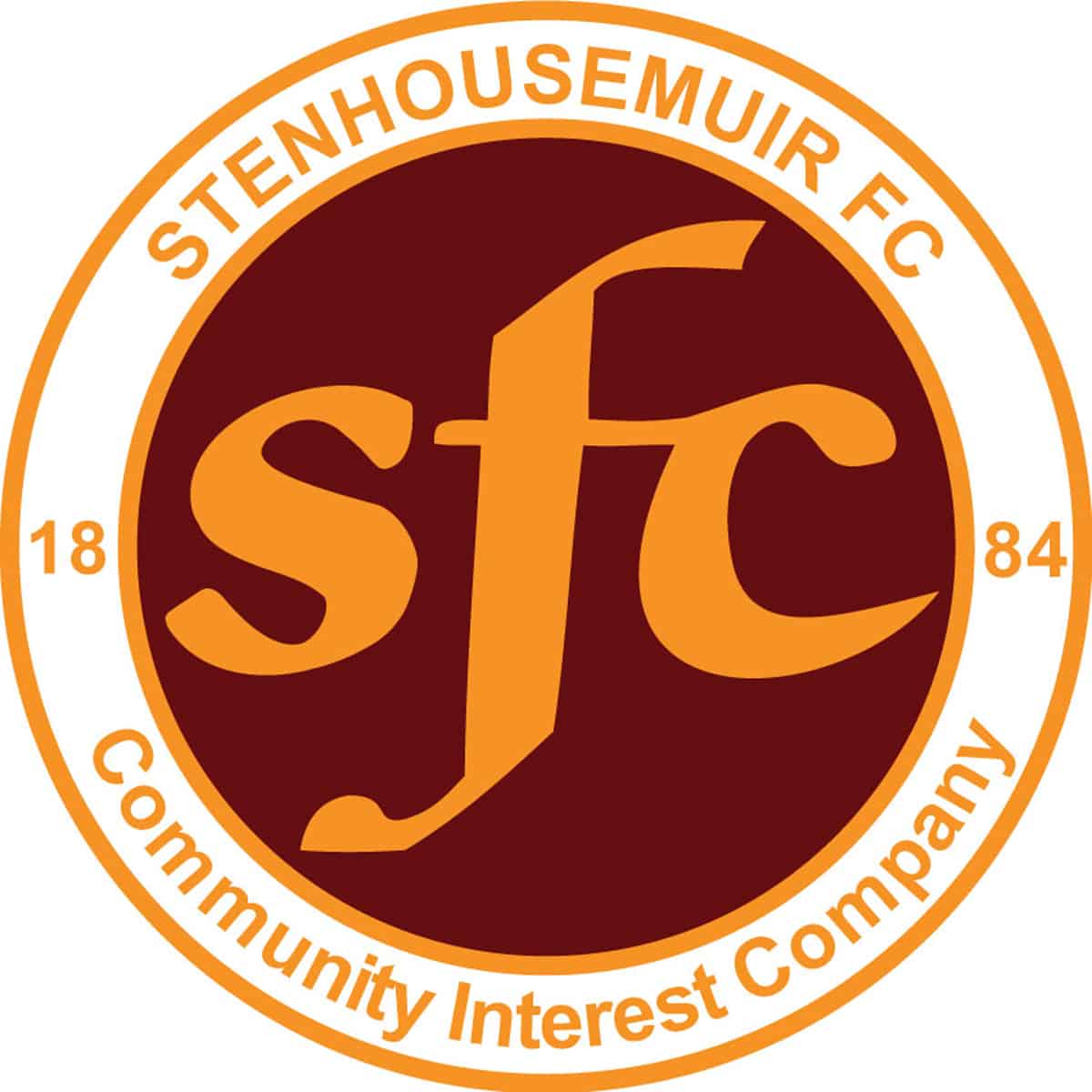 SPFL Ladbrokes League 1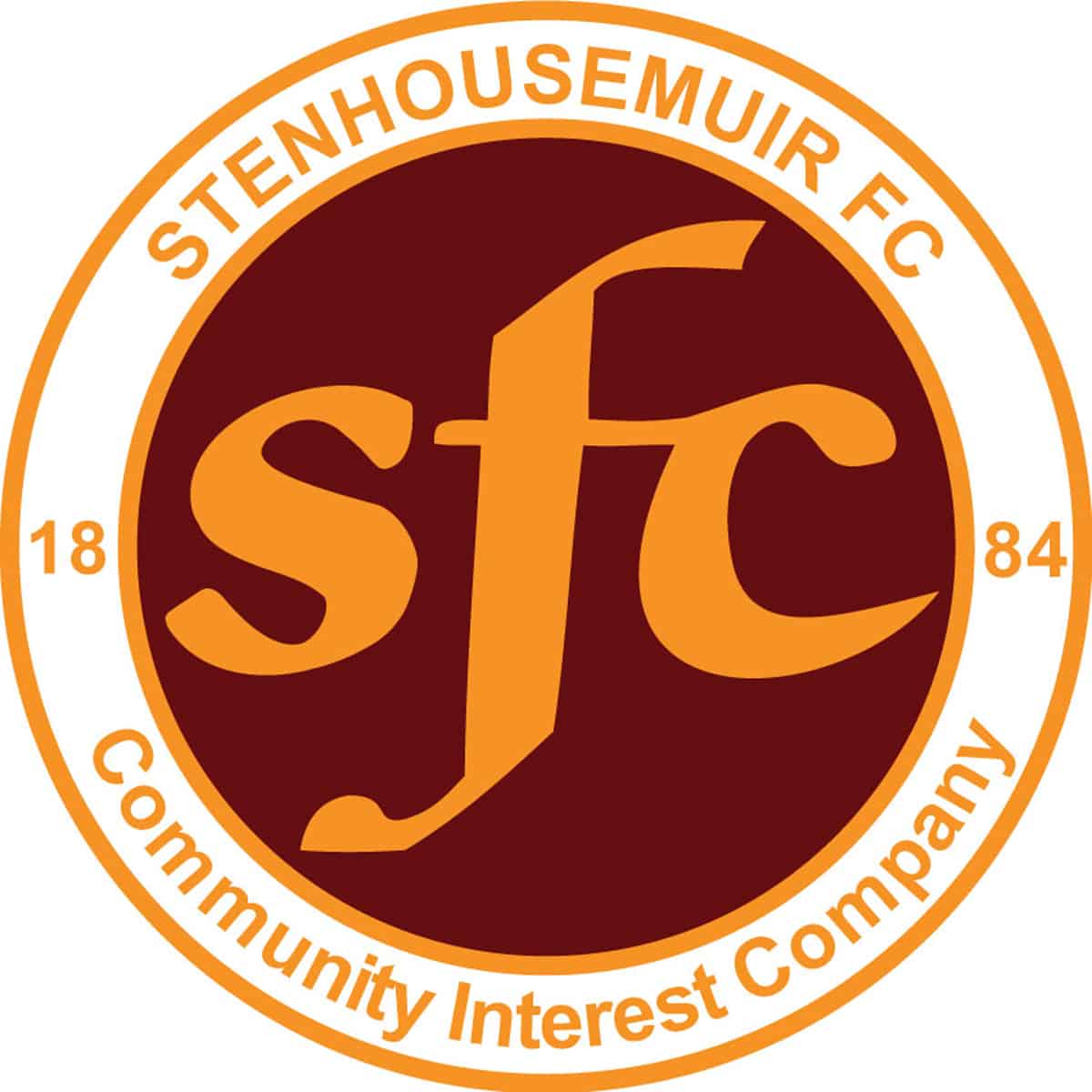 Scottish Cup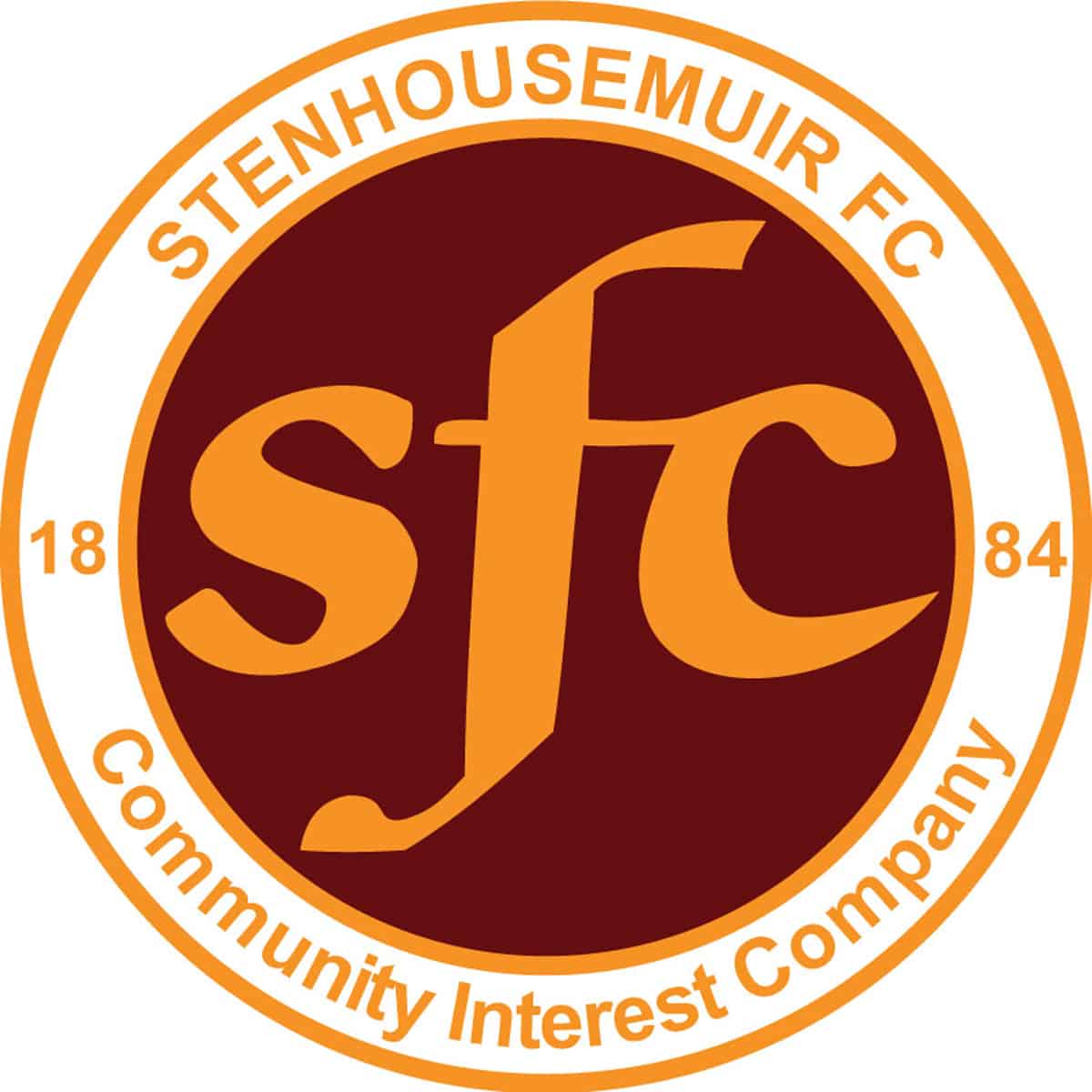 SPFL Ladbrokes League 1
Ochilview Park Stenhousemuir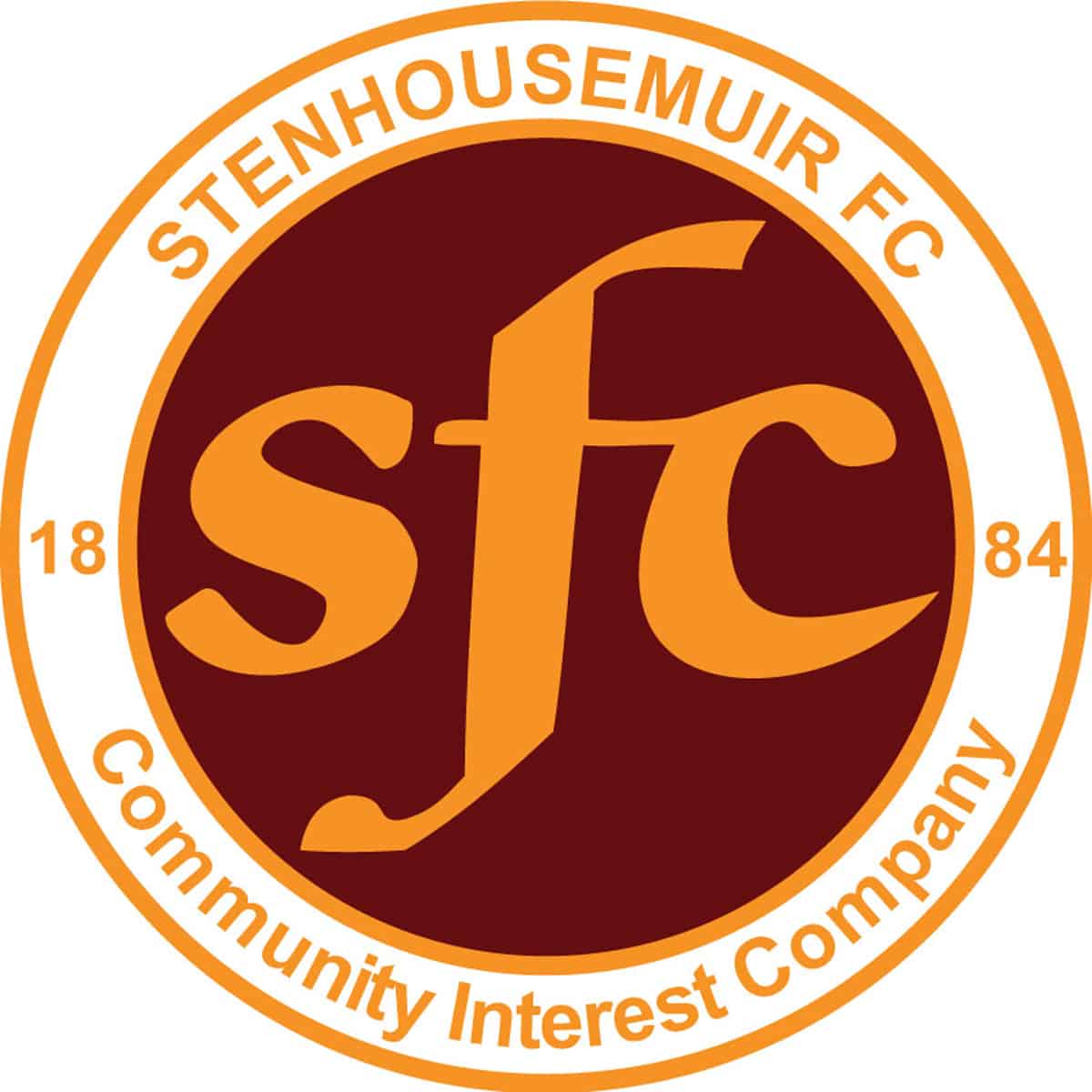 Scottish Cup
Ochilview Park Stenhousemuir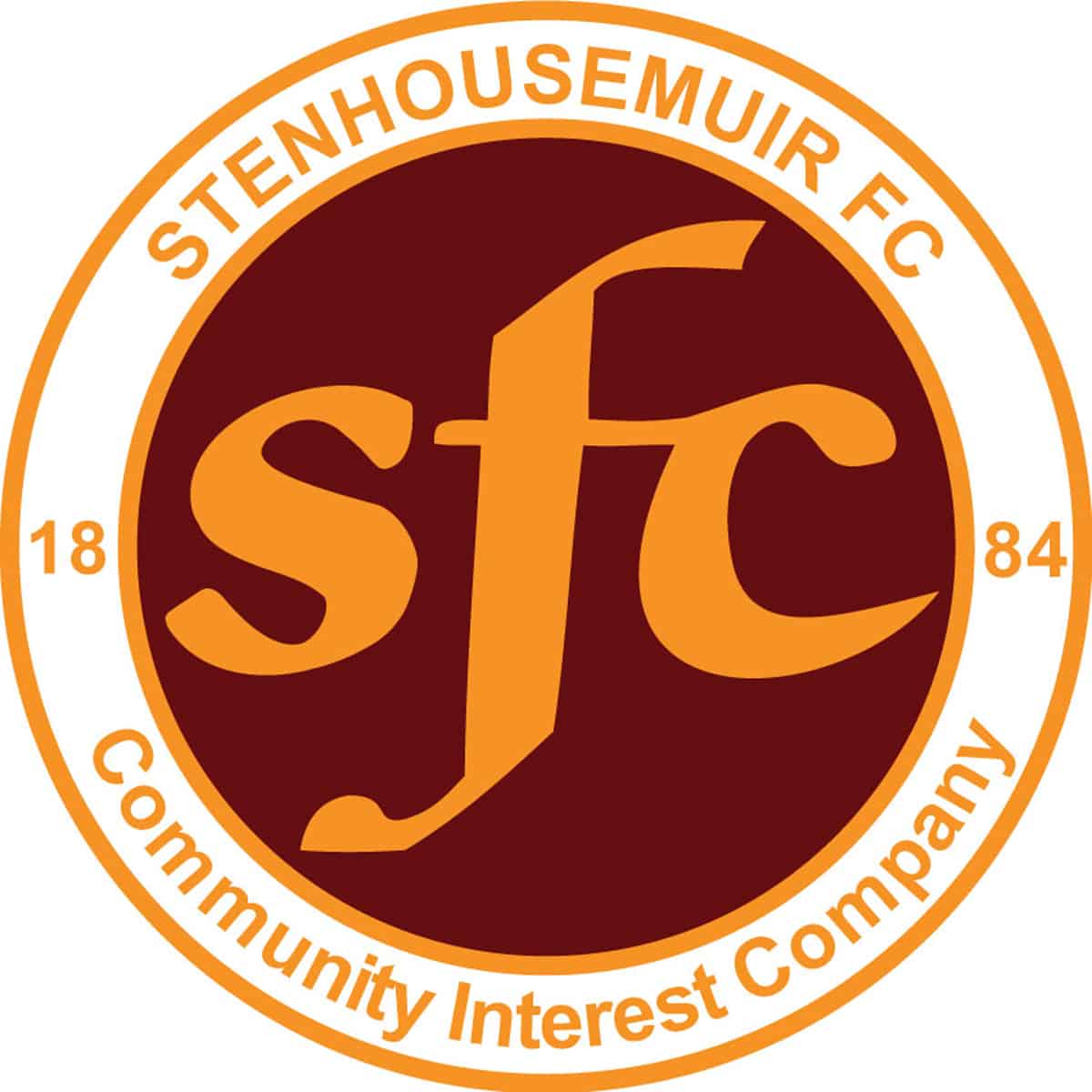 SPFL Ladbrokes League 1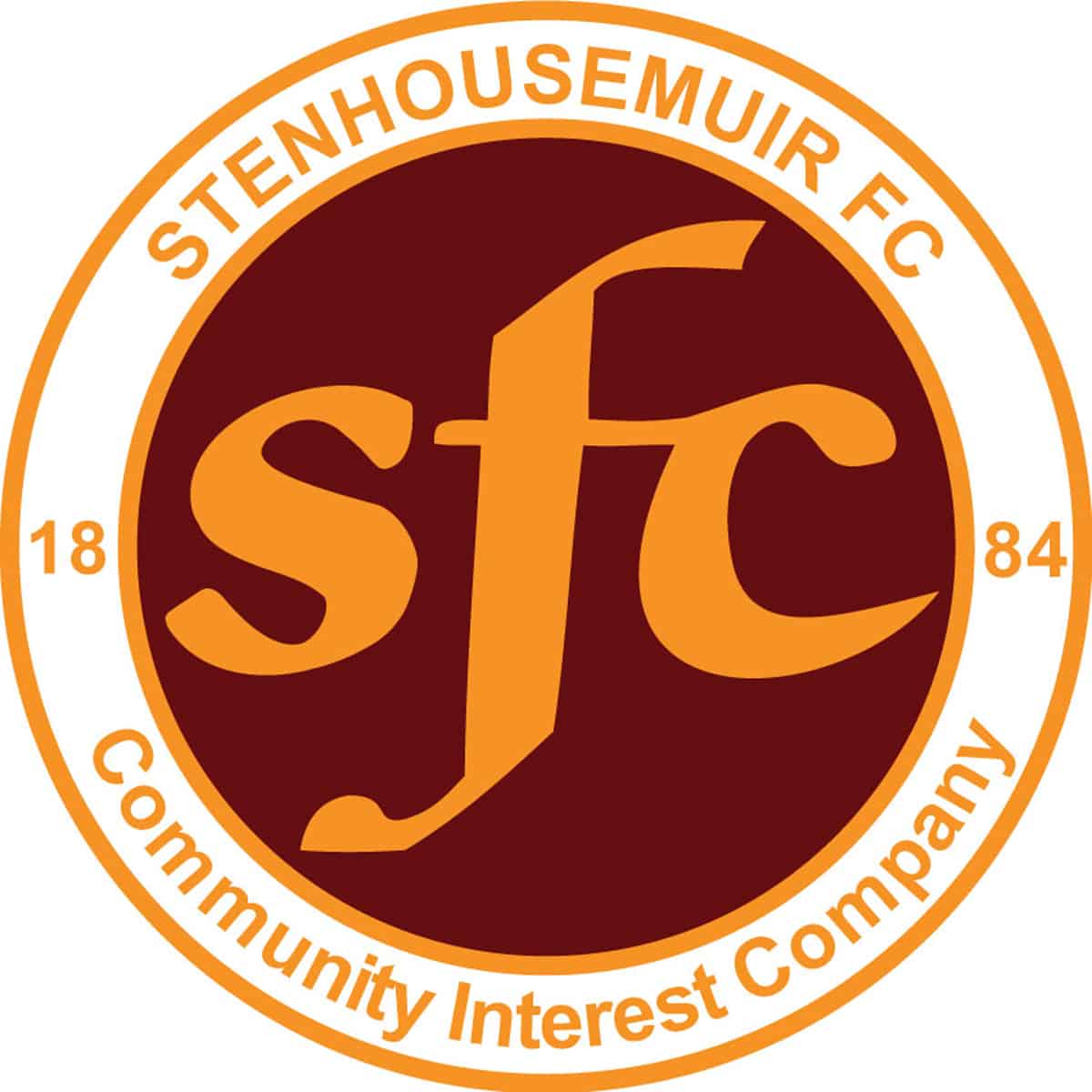 SPFL Ladbrokes League 1
Palmerston Park, Dumfries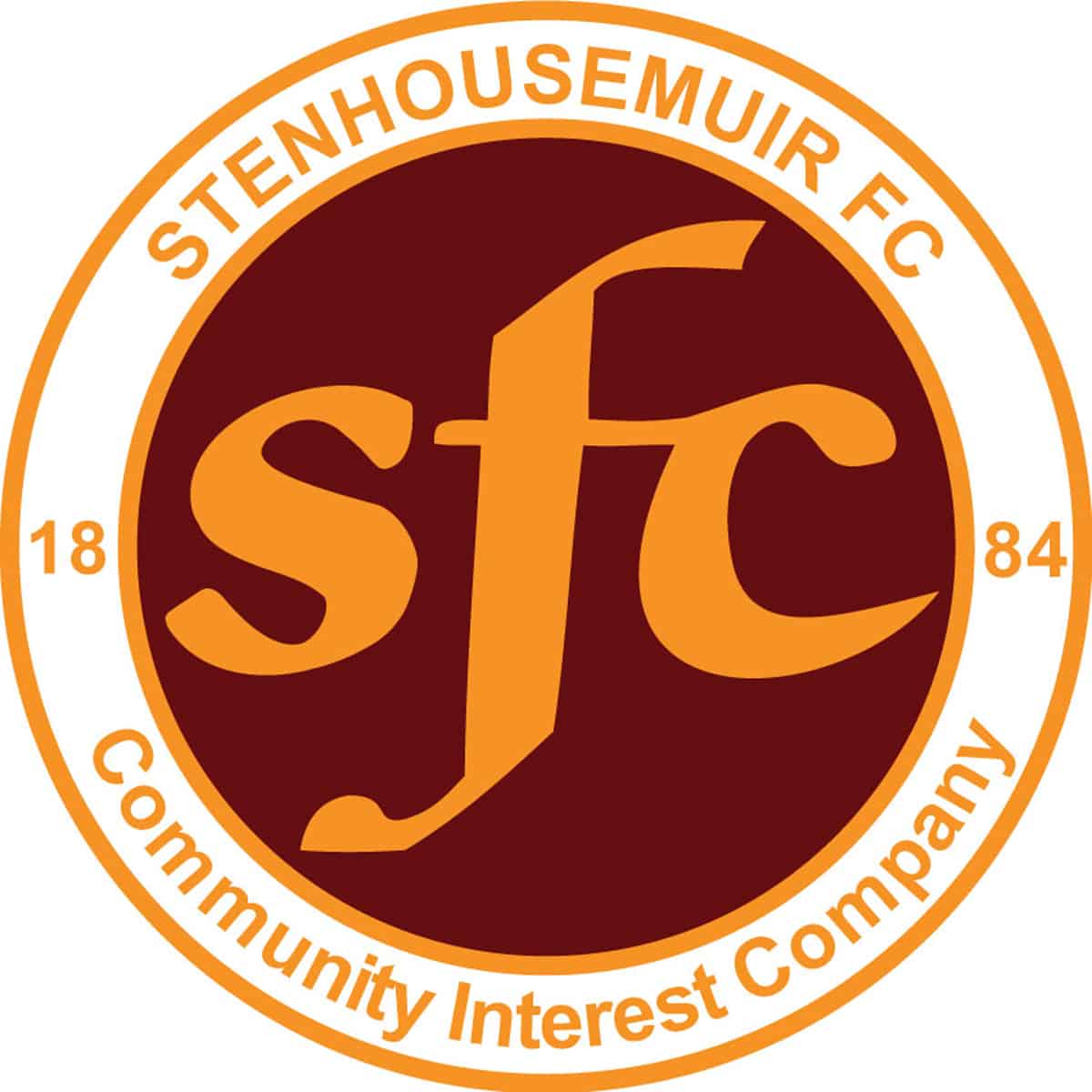 SPFL Ladbrokes League 1
Ochilview Park Stenhousemuir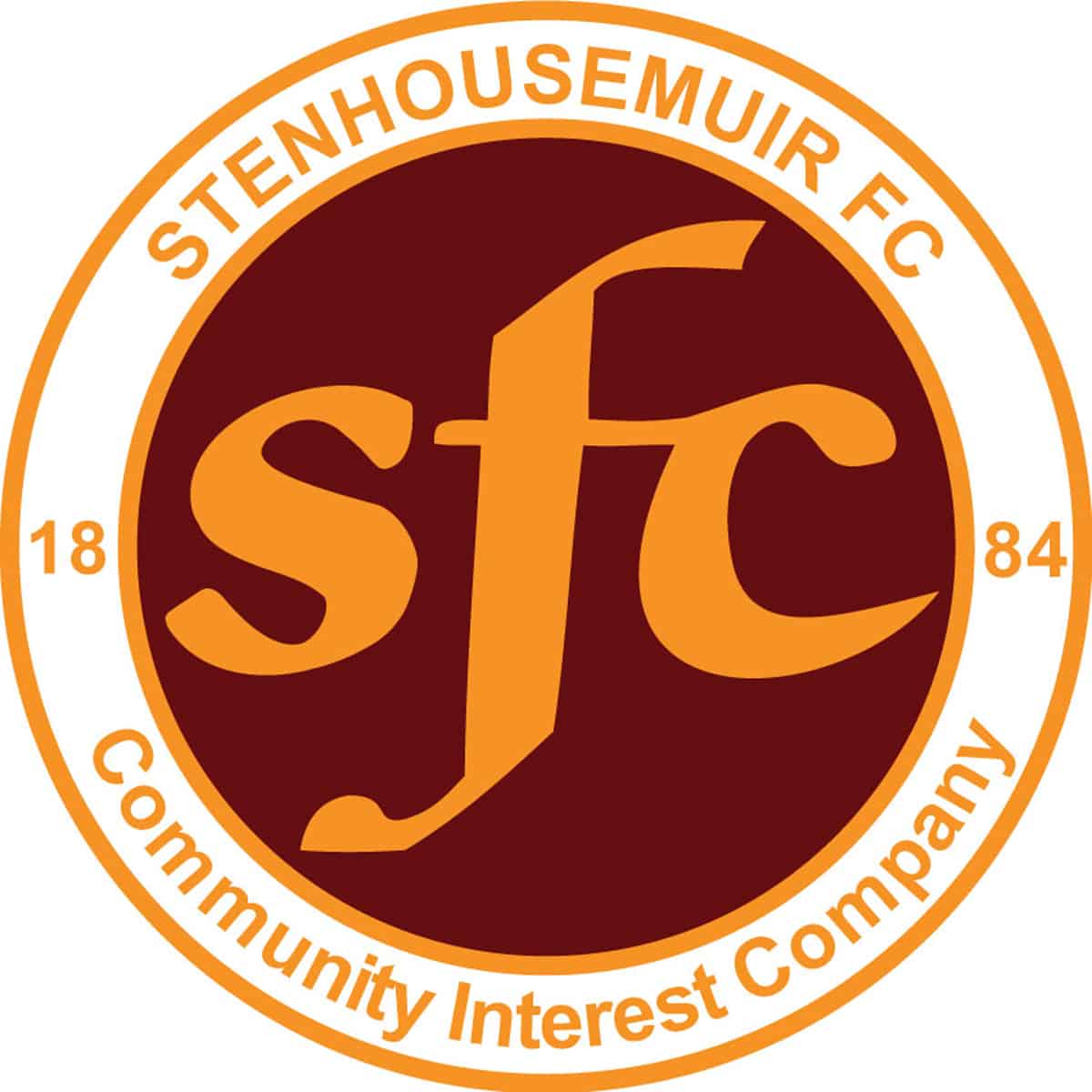 SPFL Ladbrokes League 1
Ochilview Park Stenhousemuir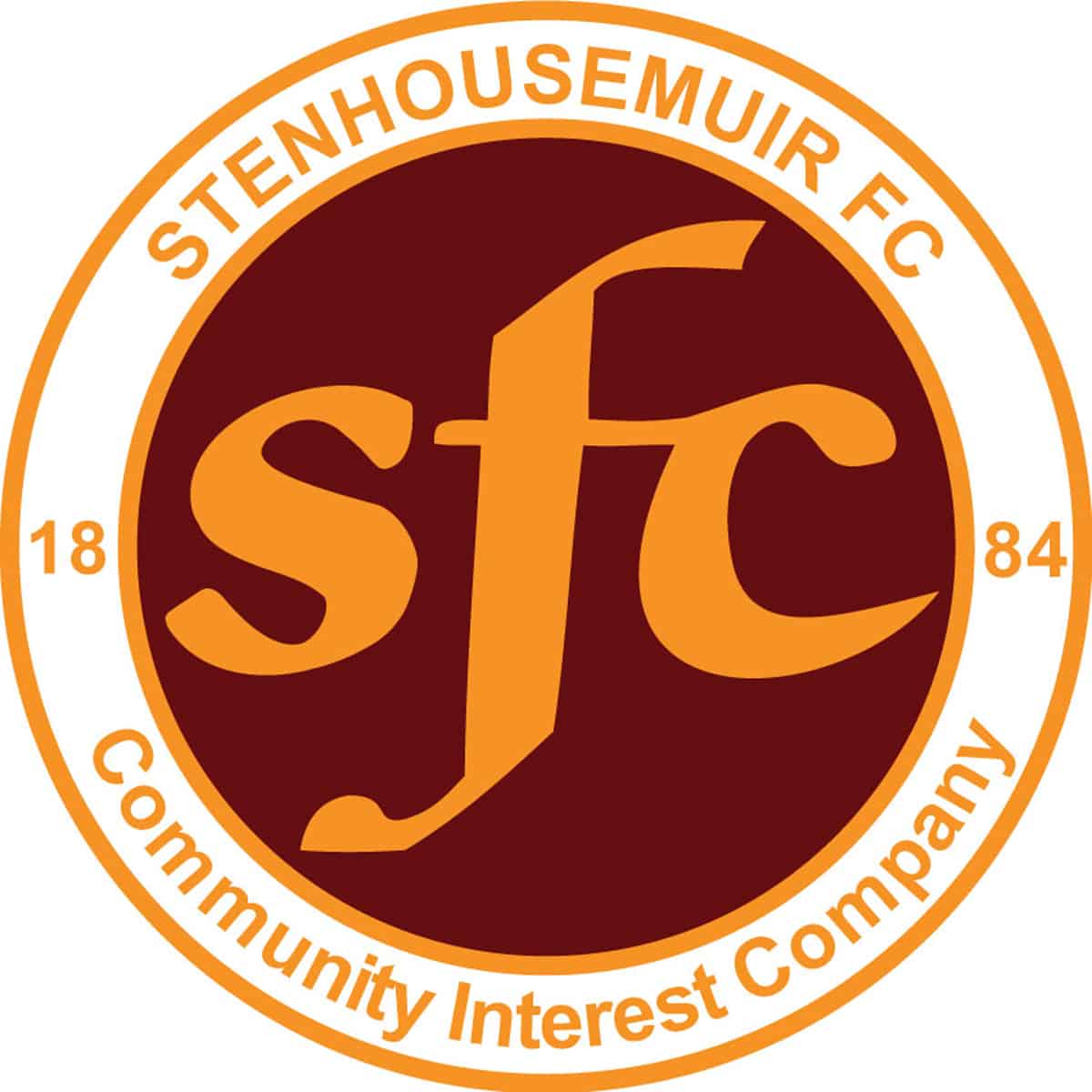 Betfred Cup
Ochilview Park Stenhousemuir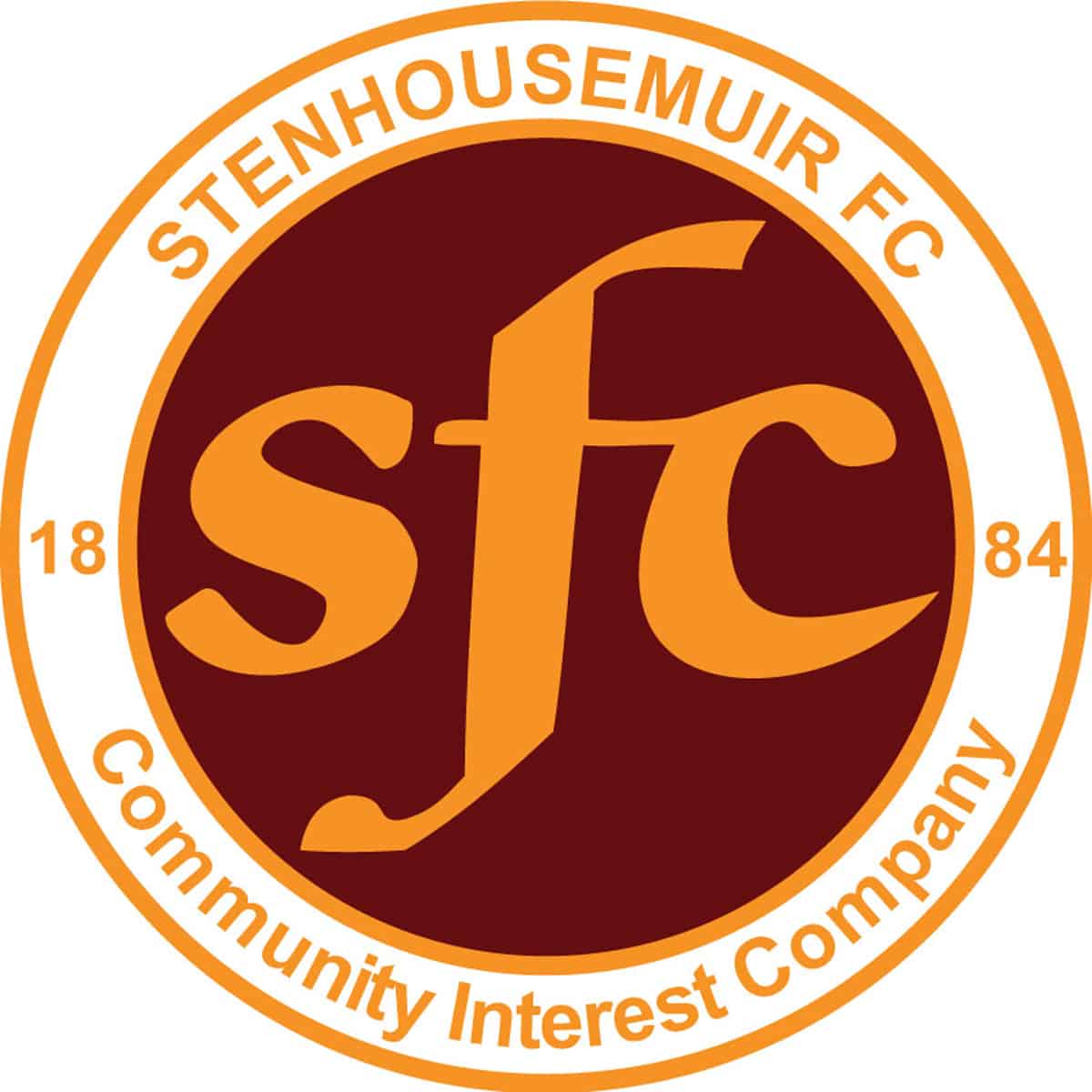 SPFL Ladbrokes League 1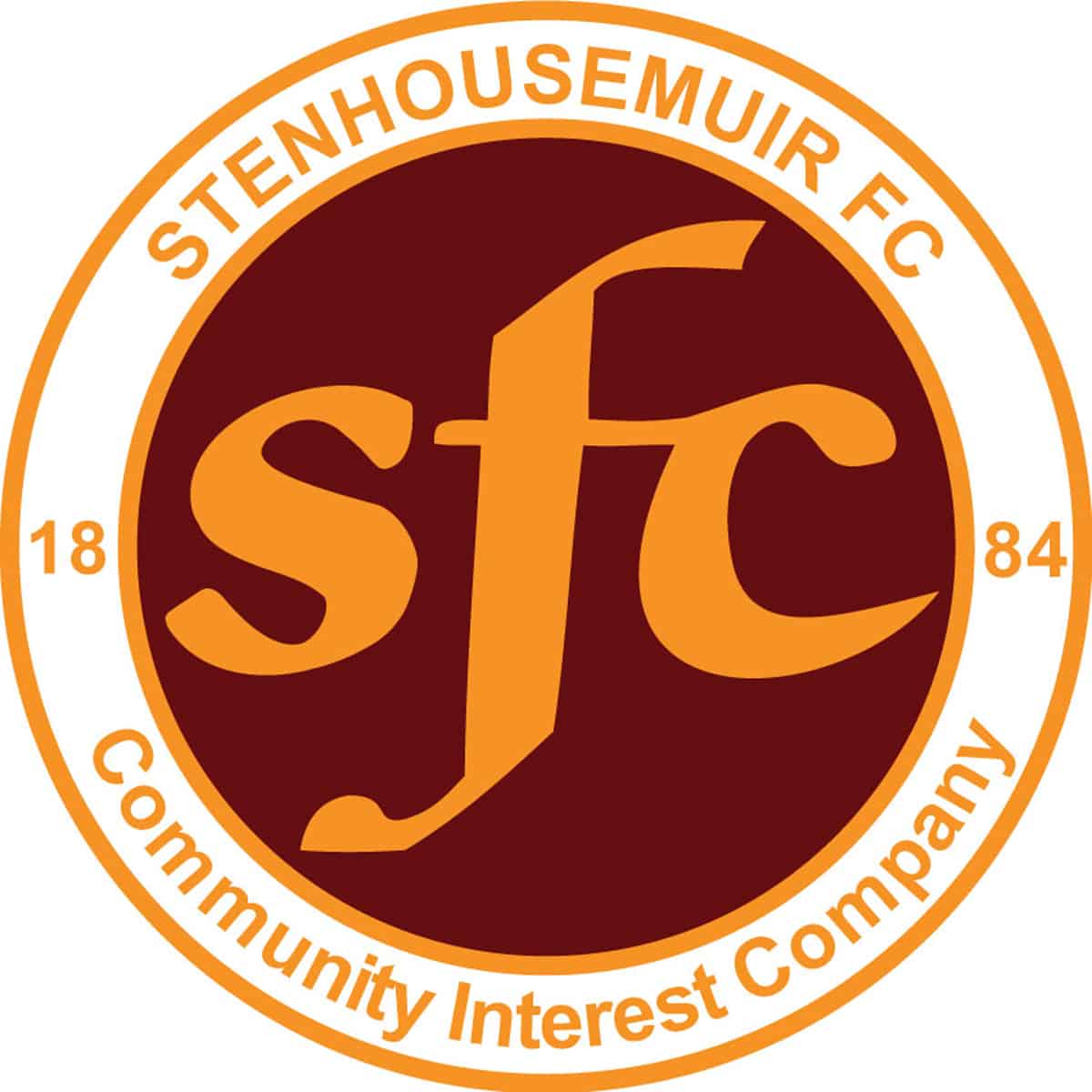 SPFL Ladbrokes League 1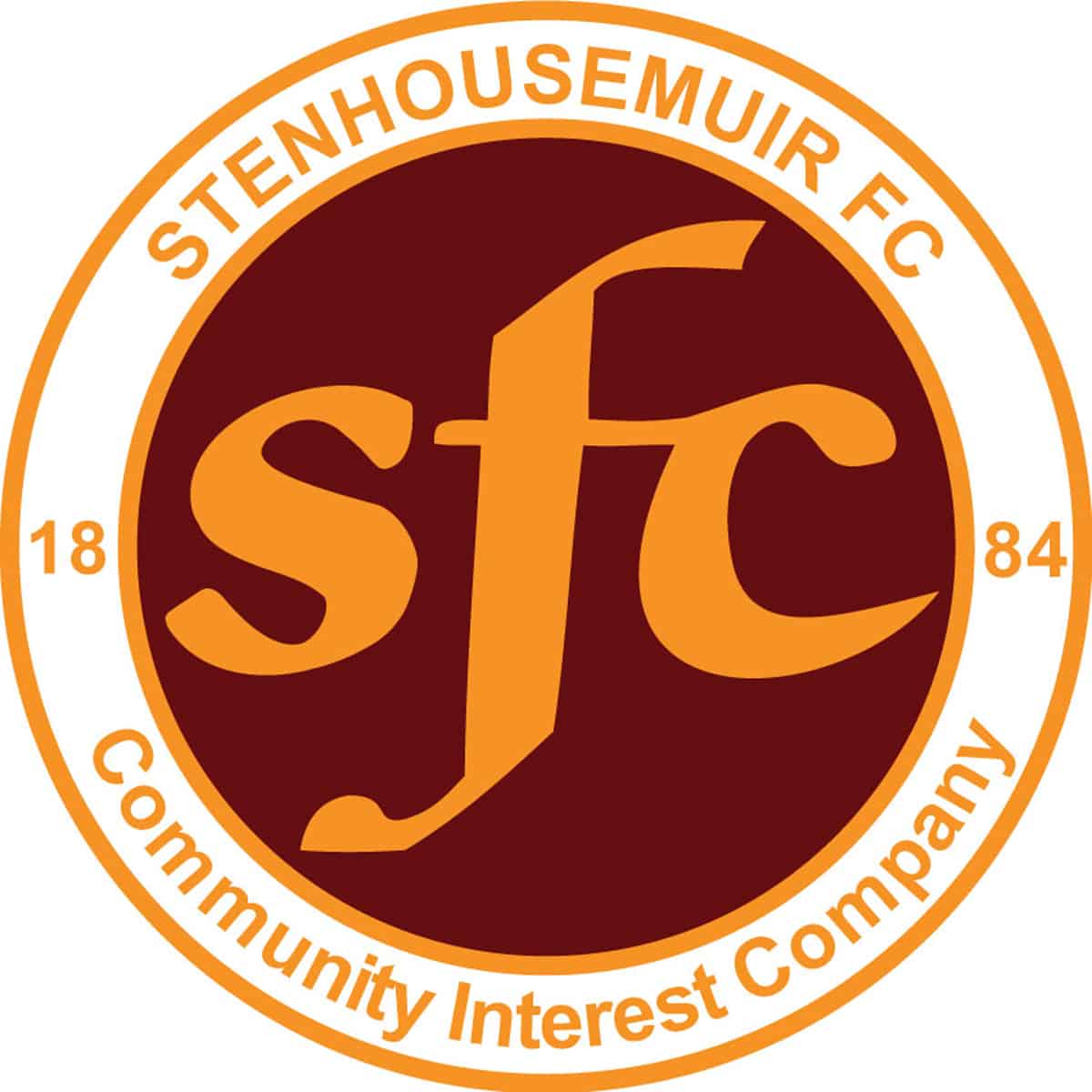 Petrofac Training Cup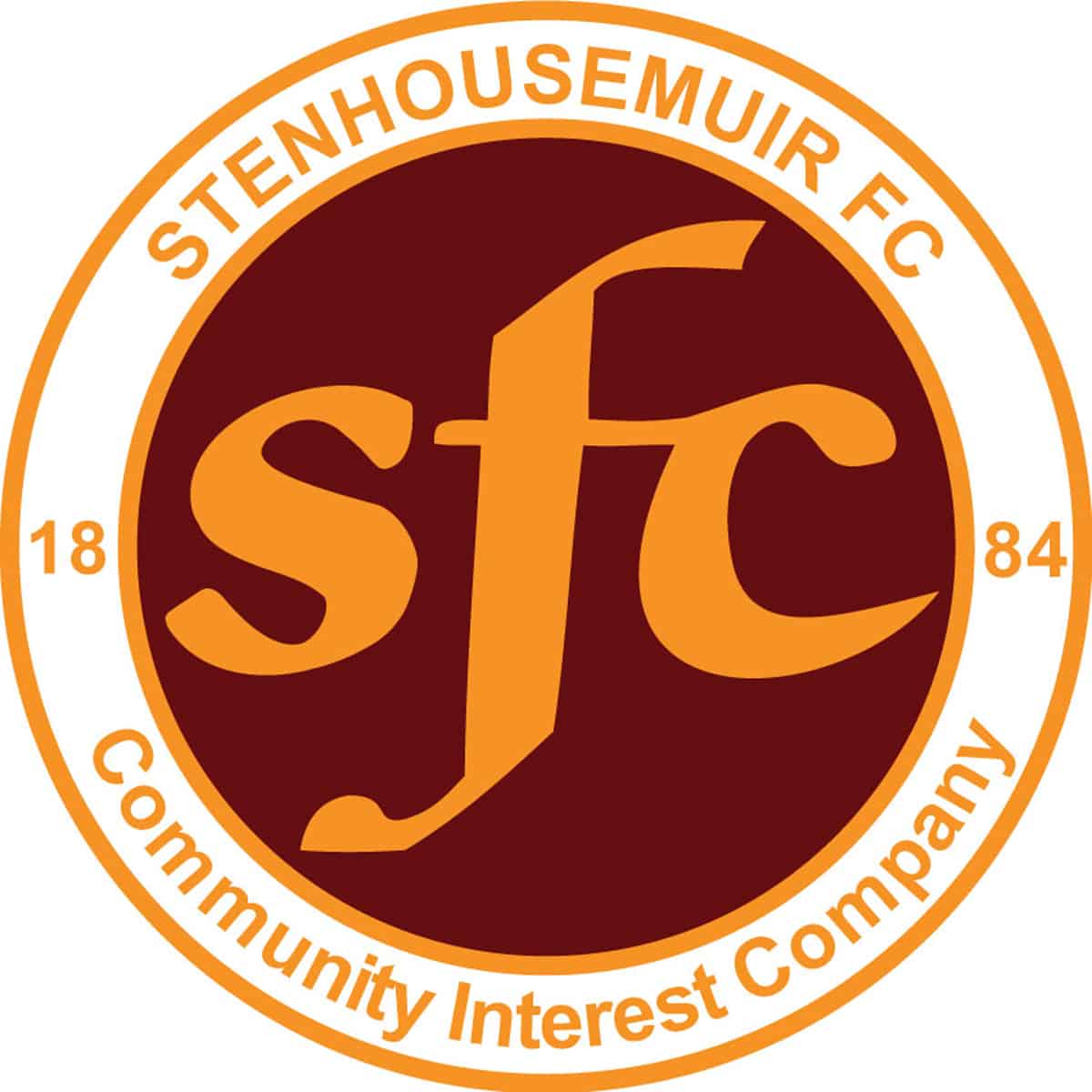 Stirlingshire Cup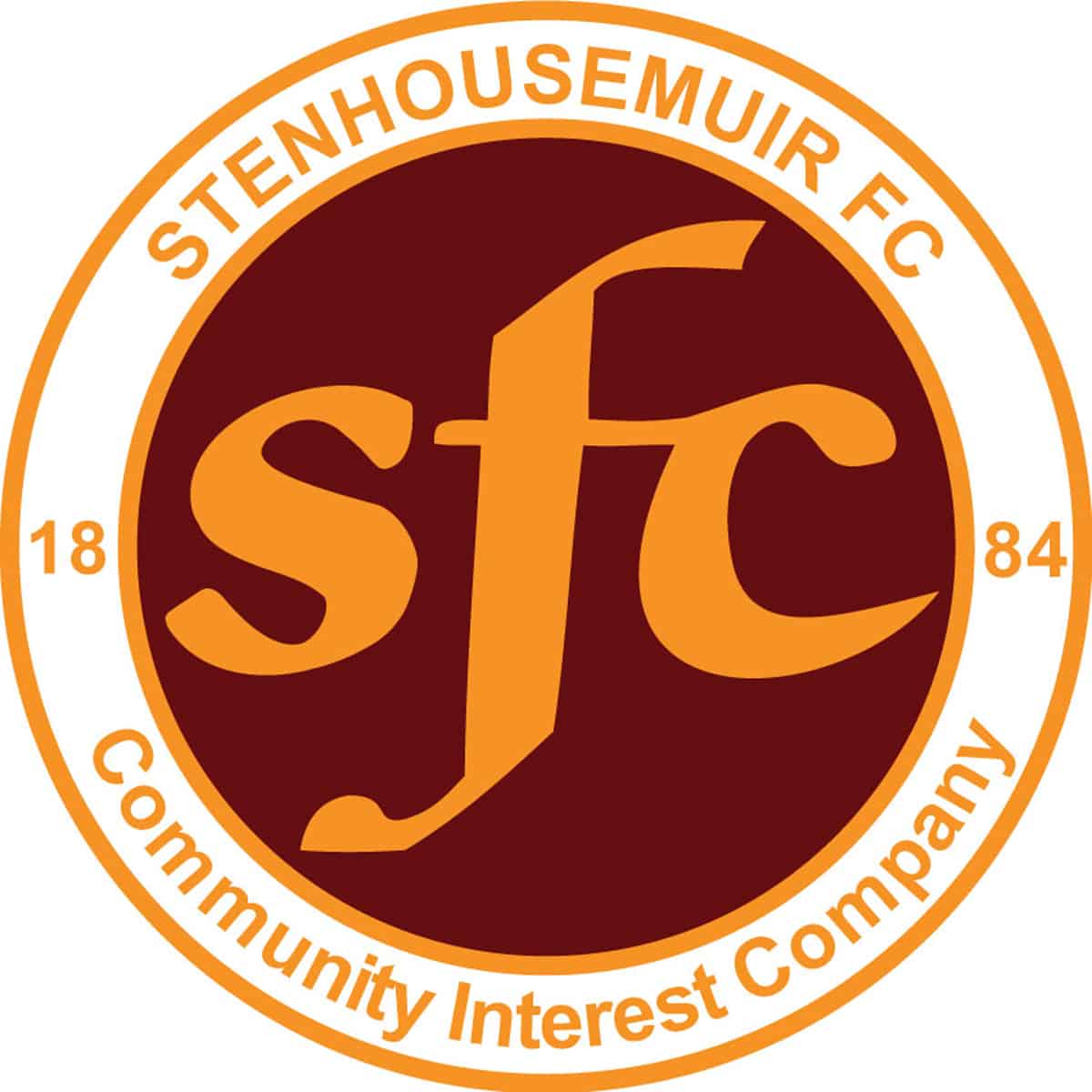 SPFL Ladbrokes League 1
Ochilview Park Stenhousemuir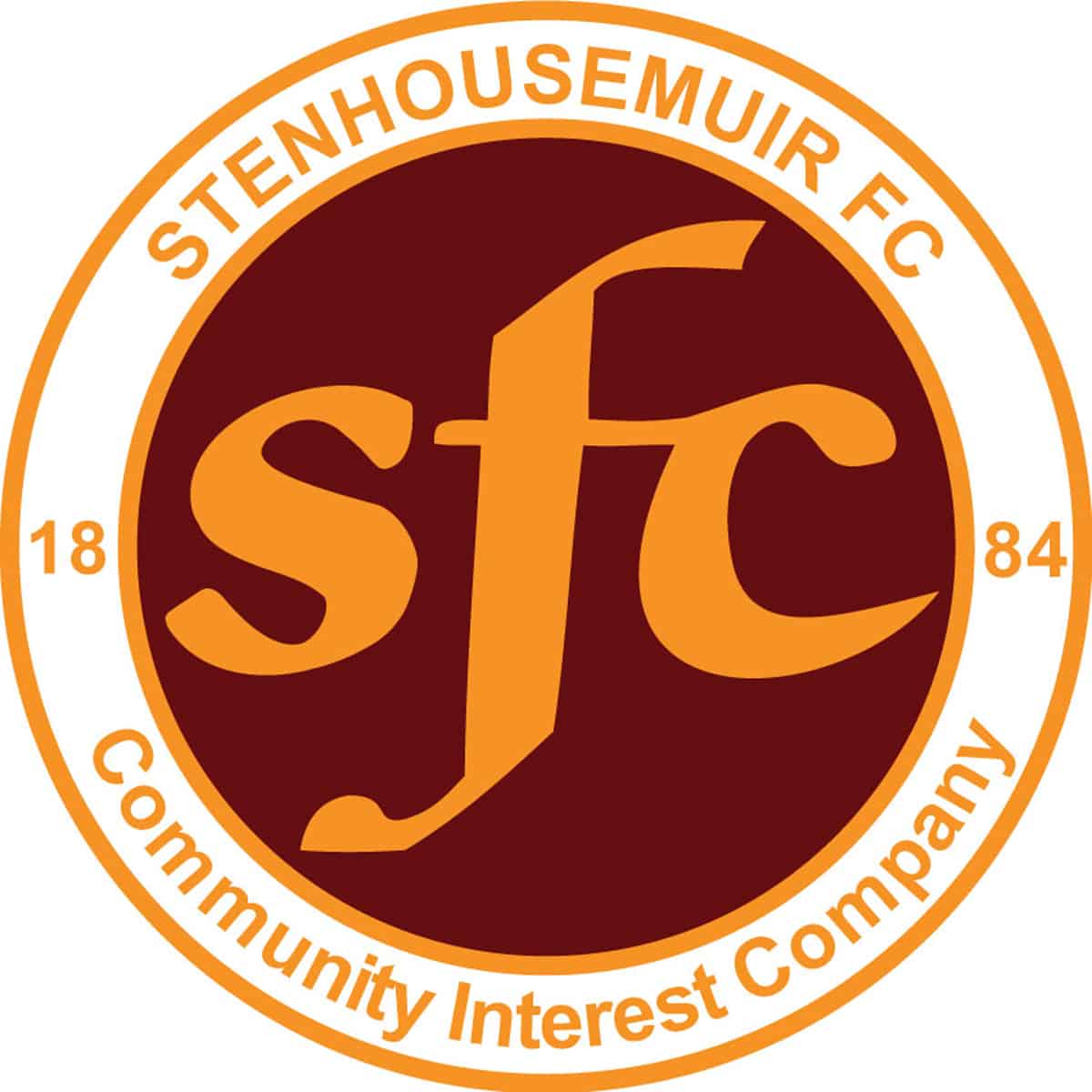 Betfred Cup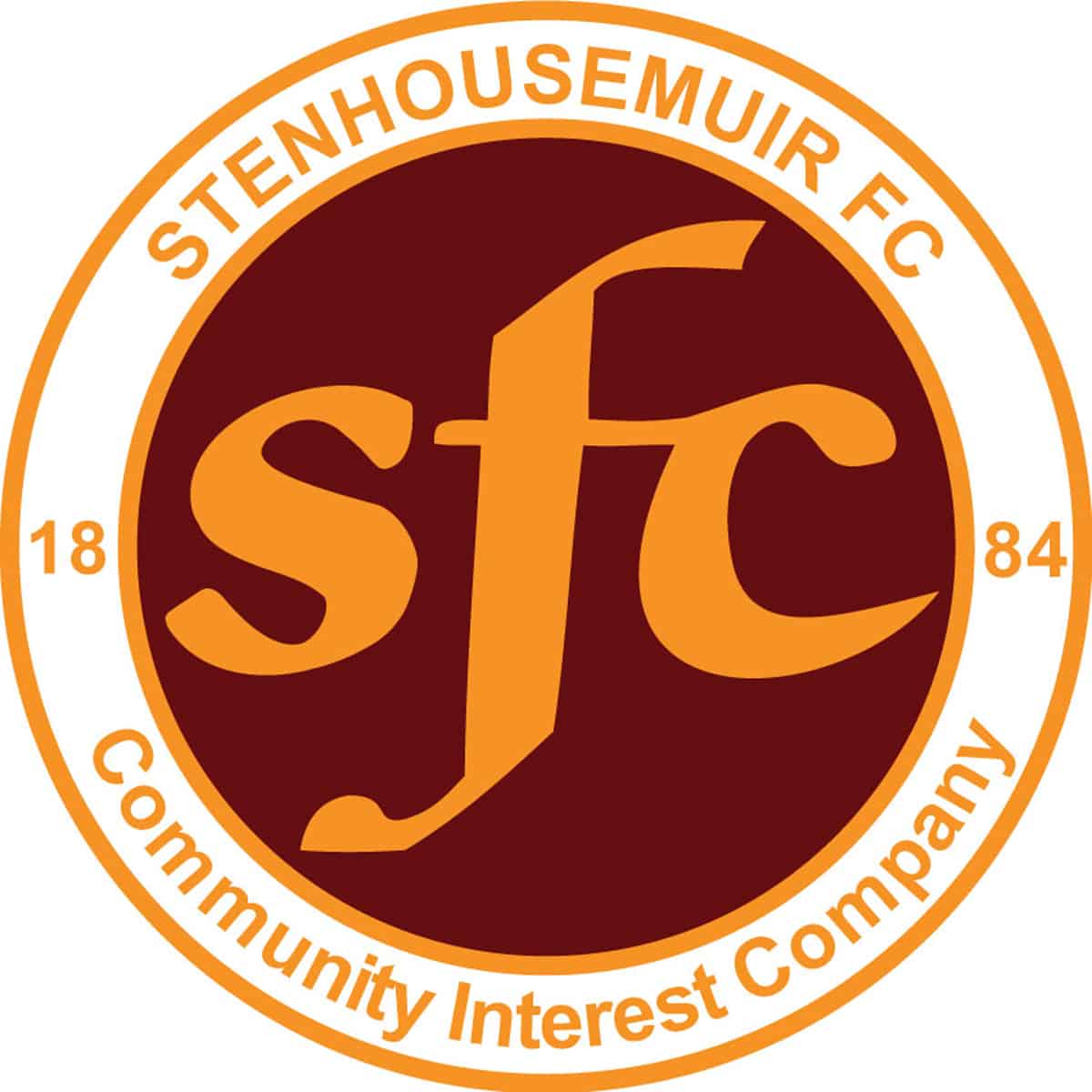 SPFL Ladbrokes League 1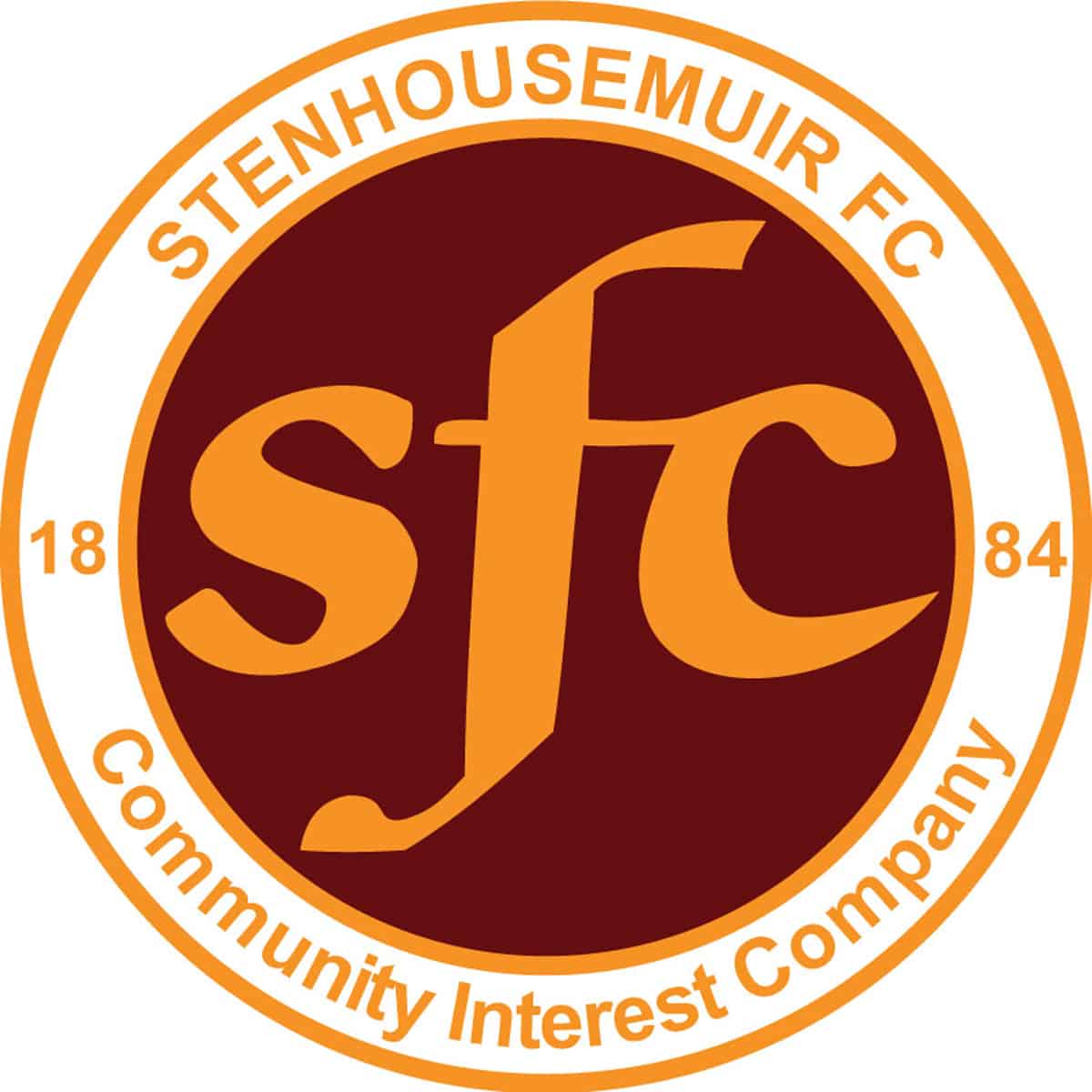 SPFL Ladbrokes League 1
Ochilview Park Stenhousemuir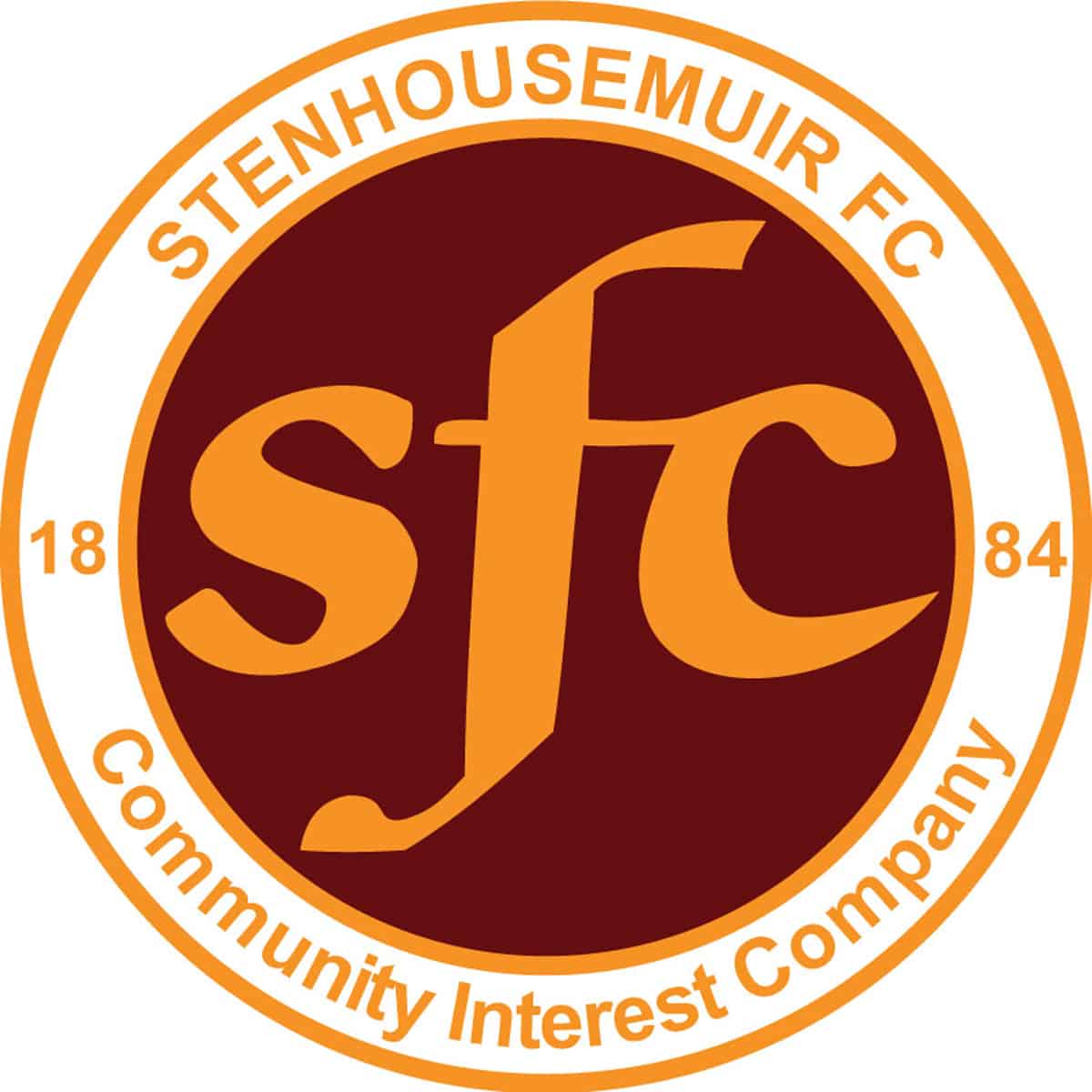 Petrofac Training Cup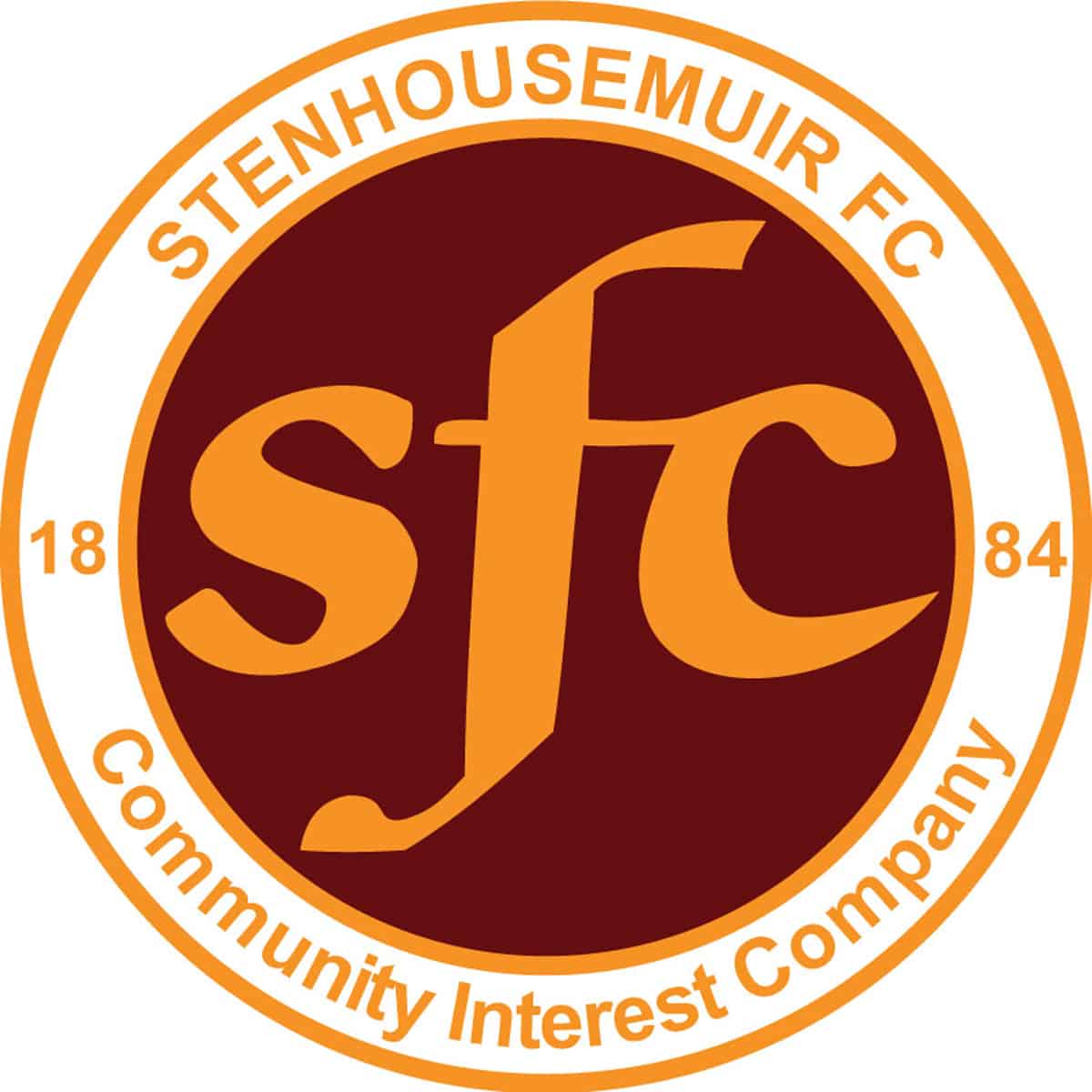 SPFL Ladbrokes League 1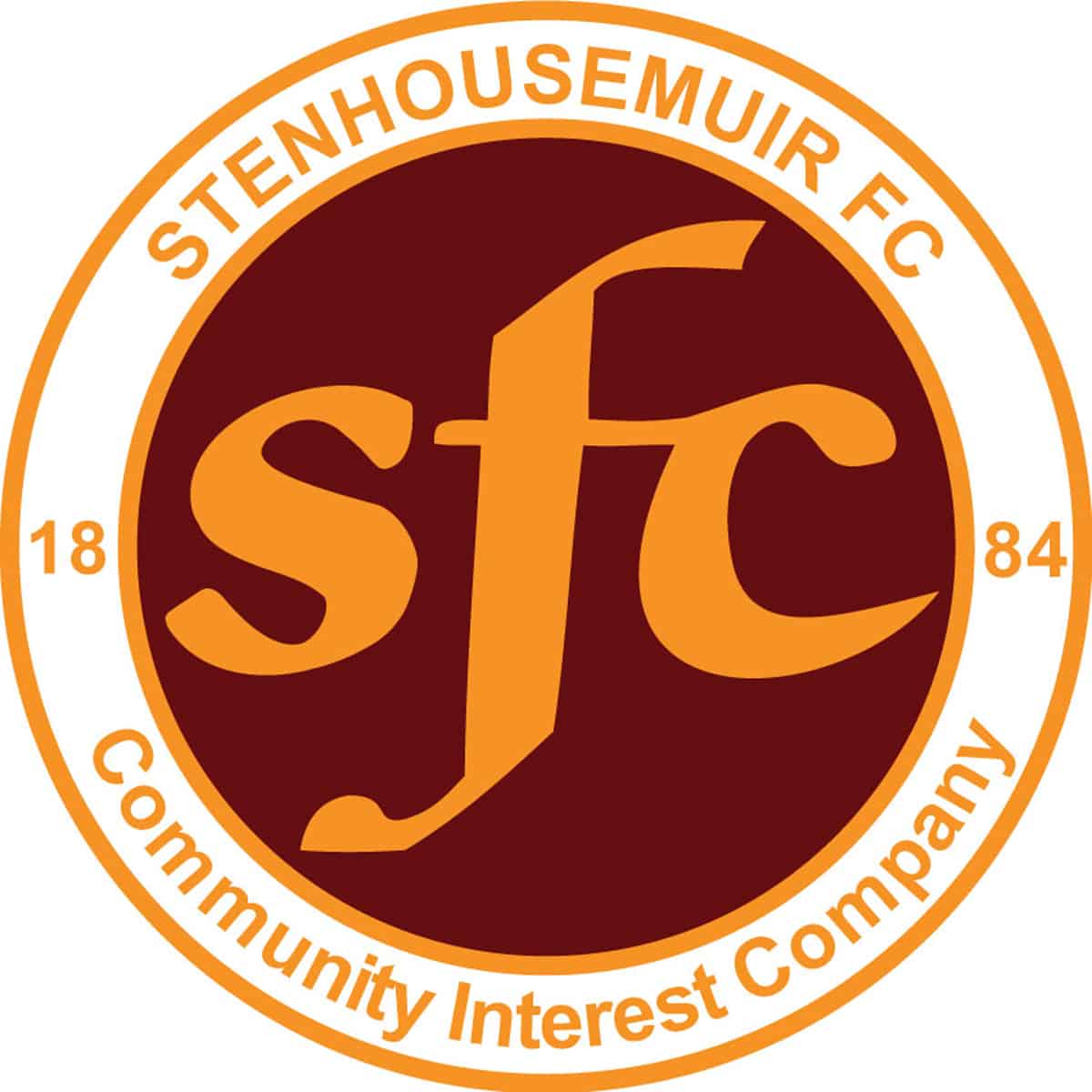 Betfred Cup
Ochilview Park Stenhousemuir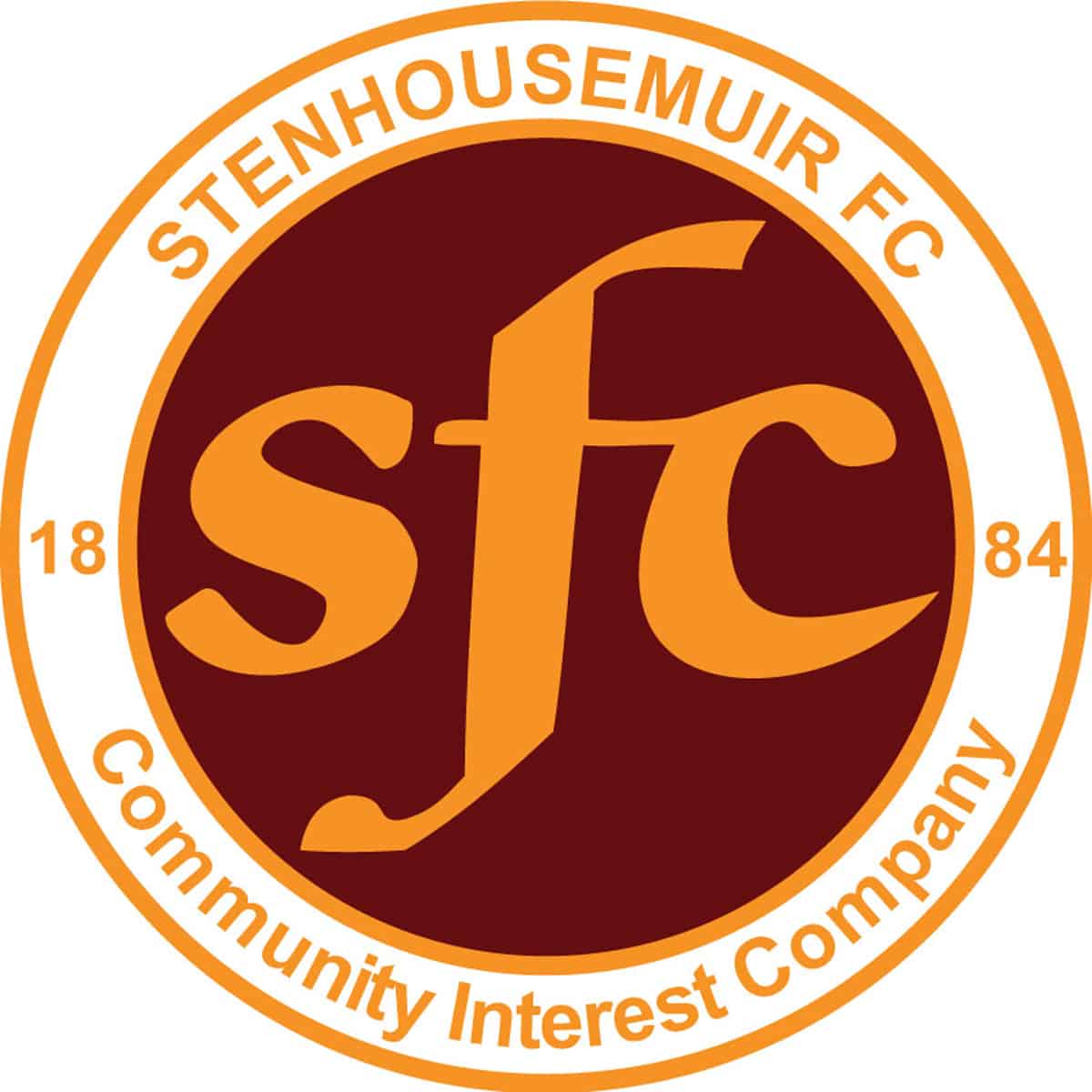 Petrofac Training Cup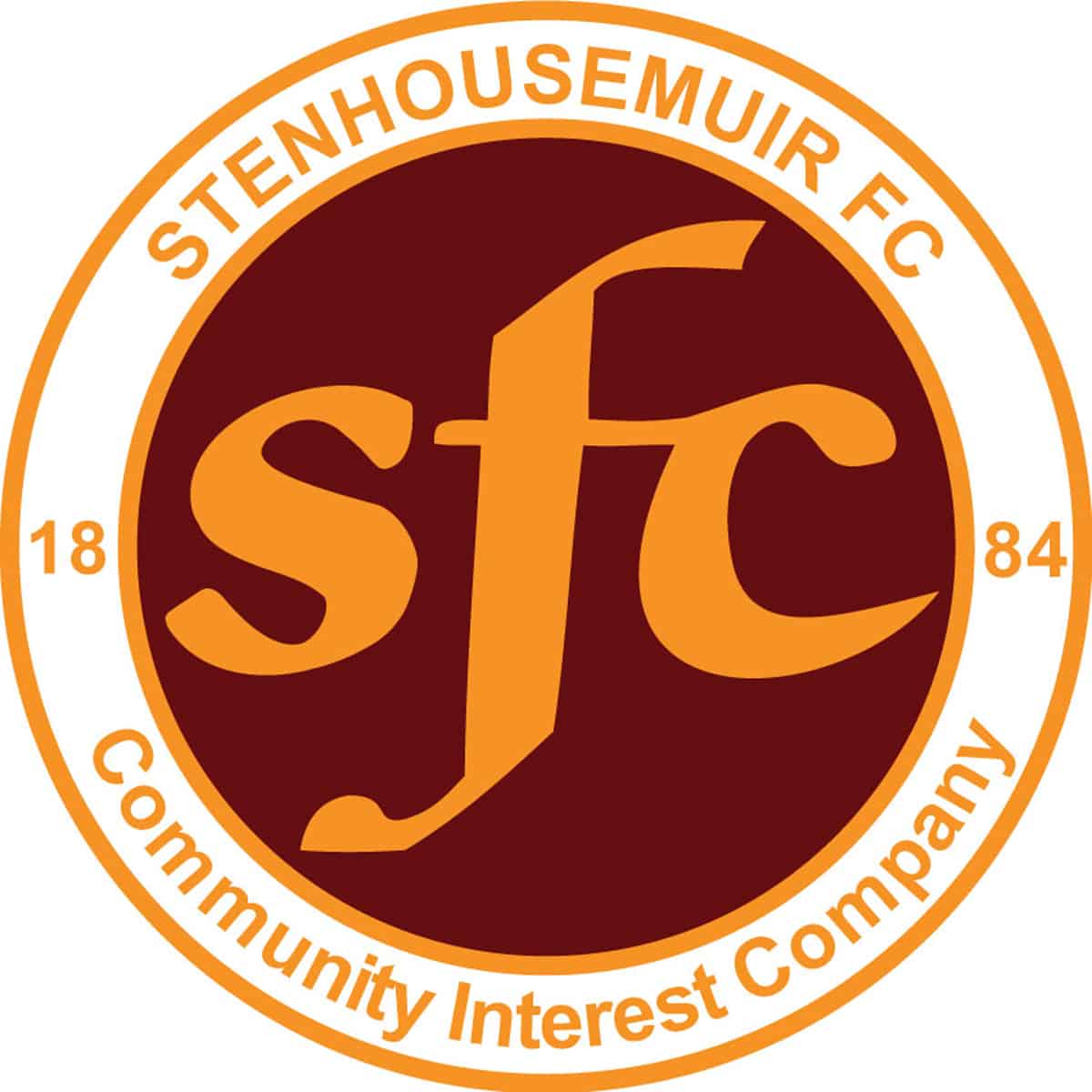 Stirlingshire Cup
Ochilview Park Stenhousemuir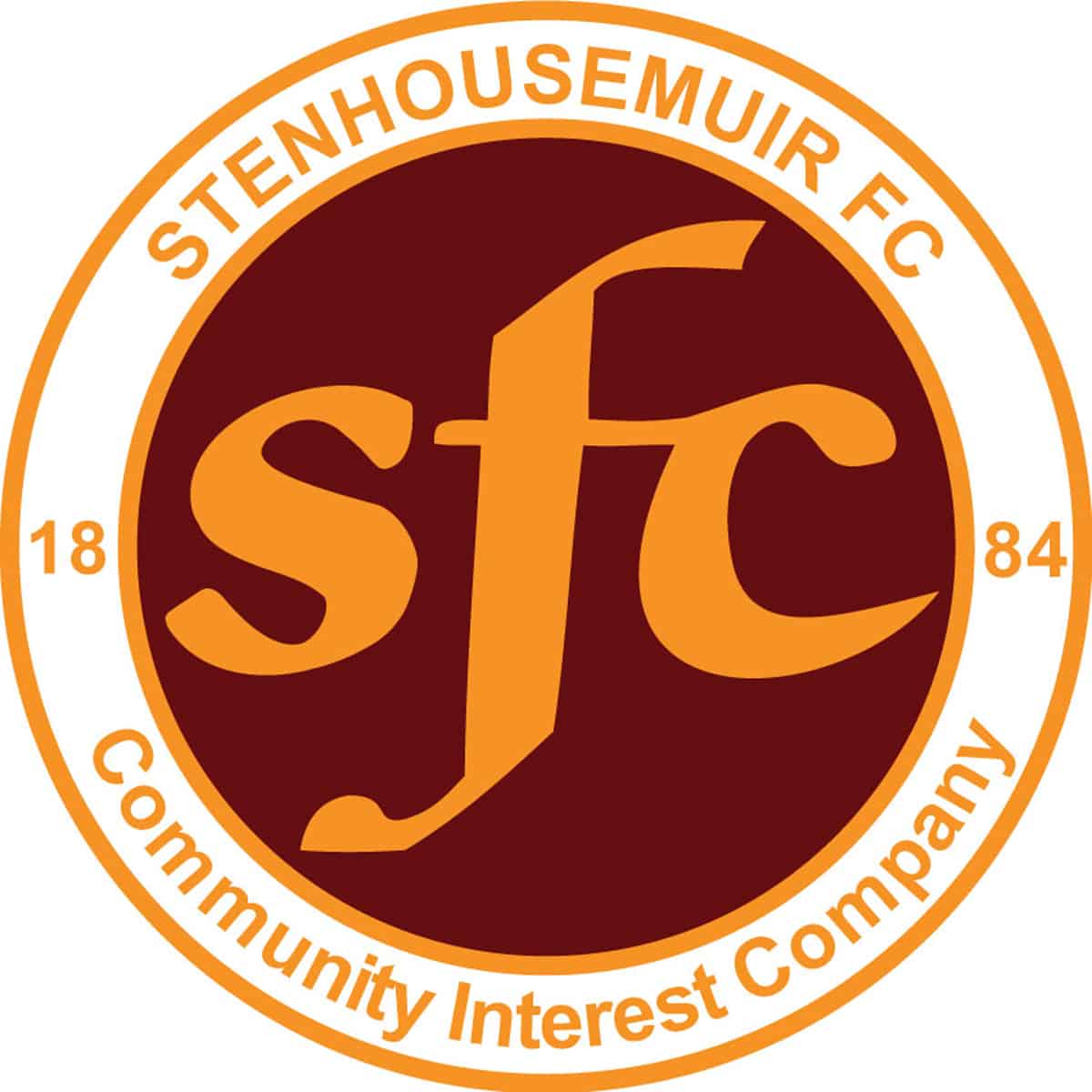 Friendly
Ochilview Park Stenhousemuir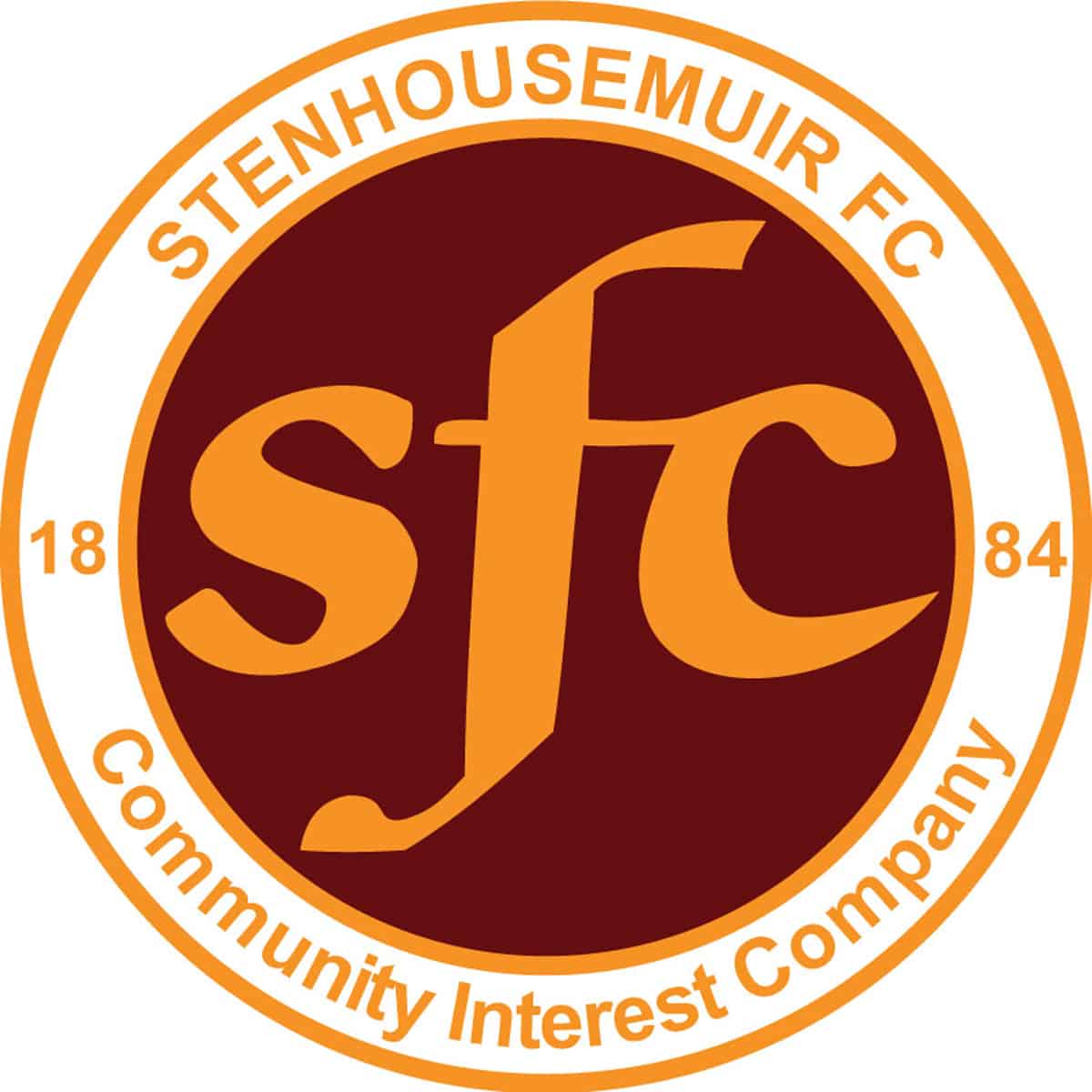 Friendly
Ochilview Park Stenhousemuir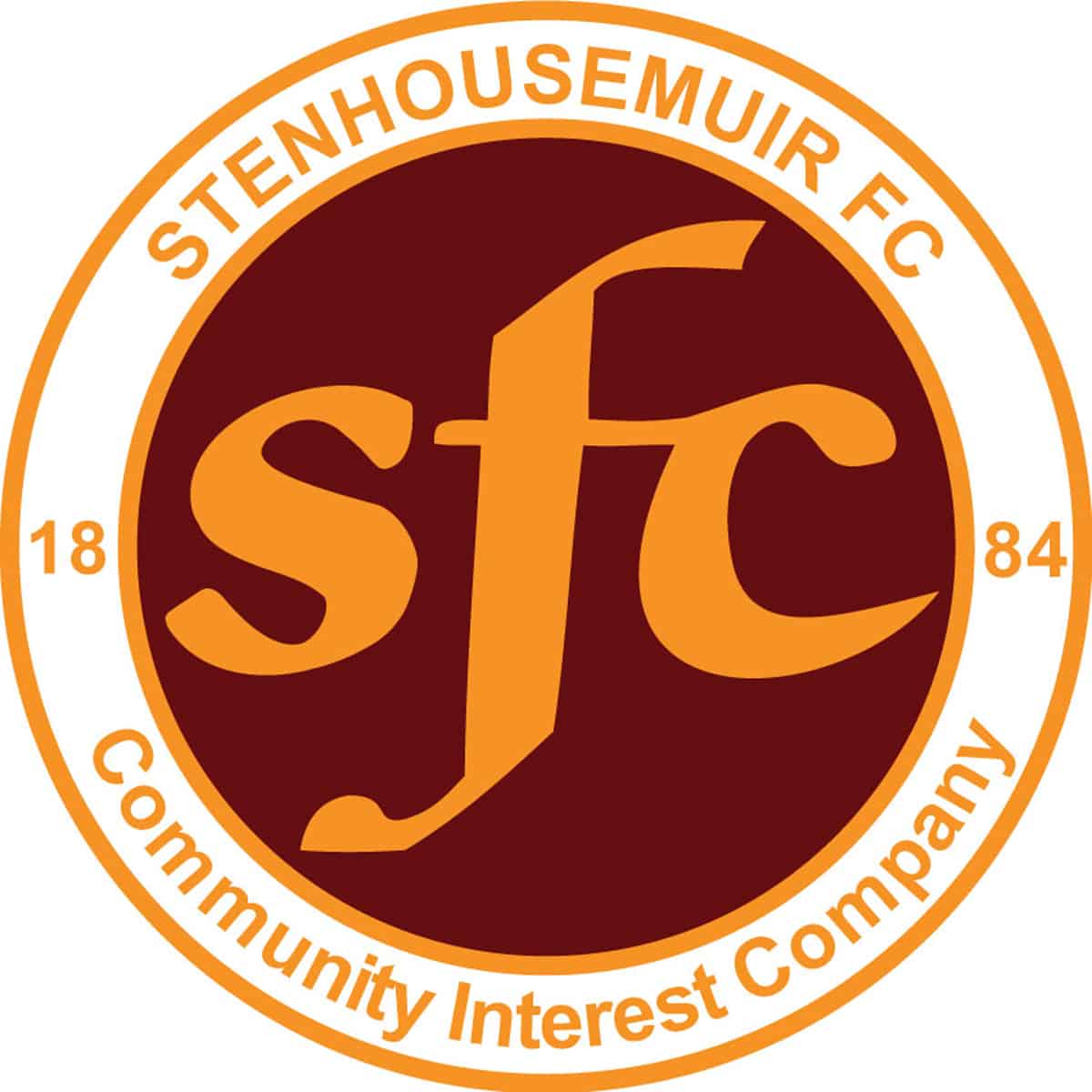 Friendly
Ochilview Park Stenhousemuir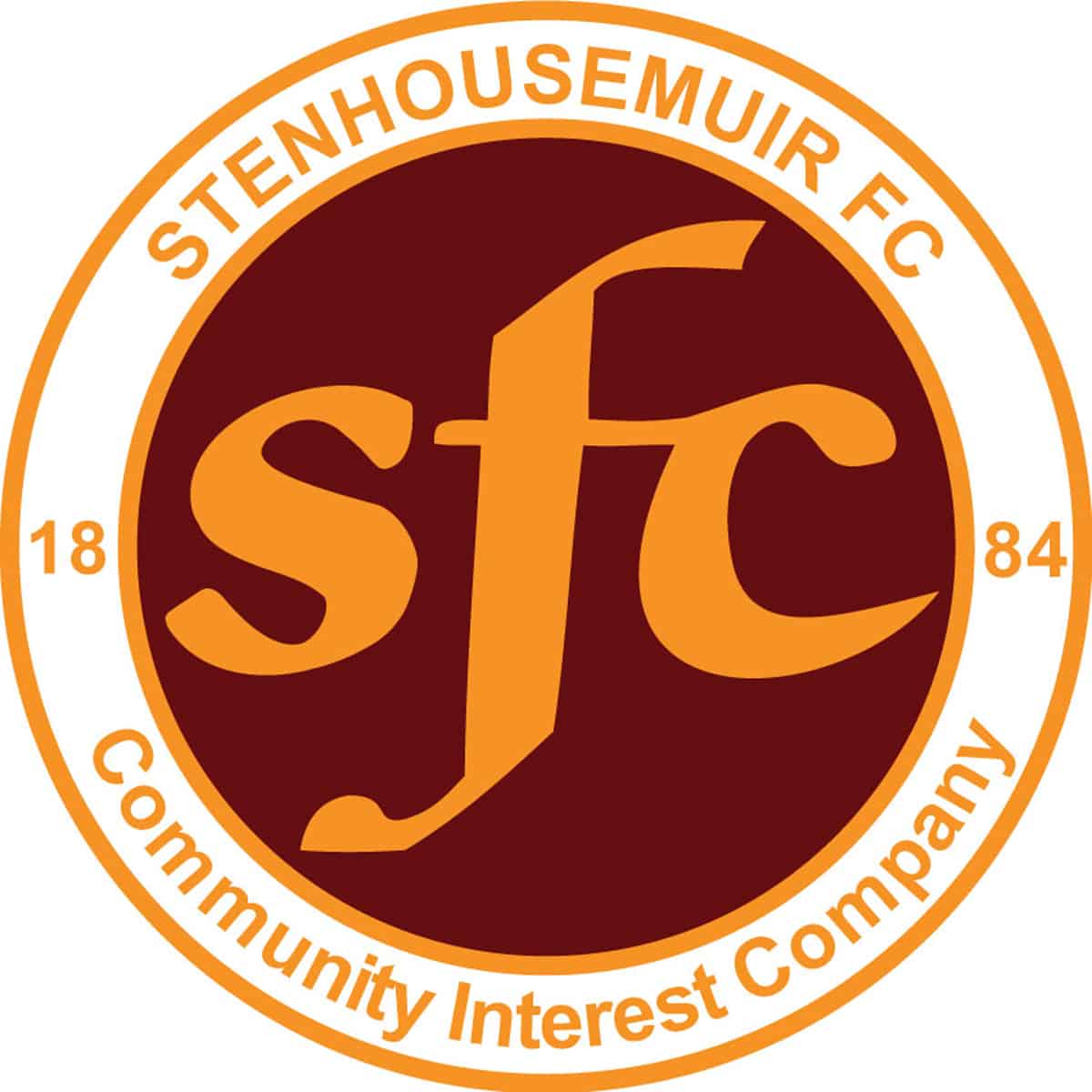 Friendly
Ochilview Park Stenhousemuir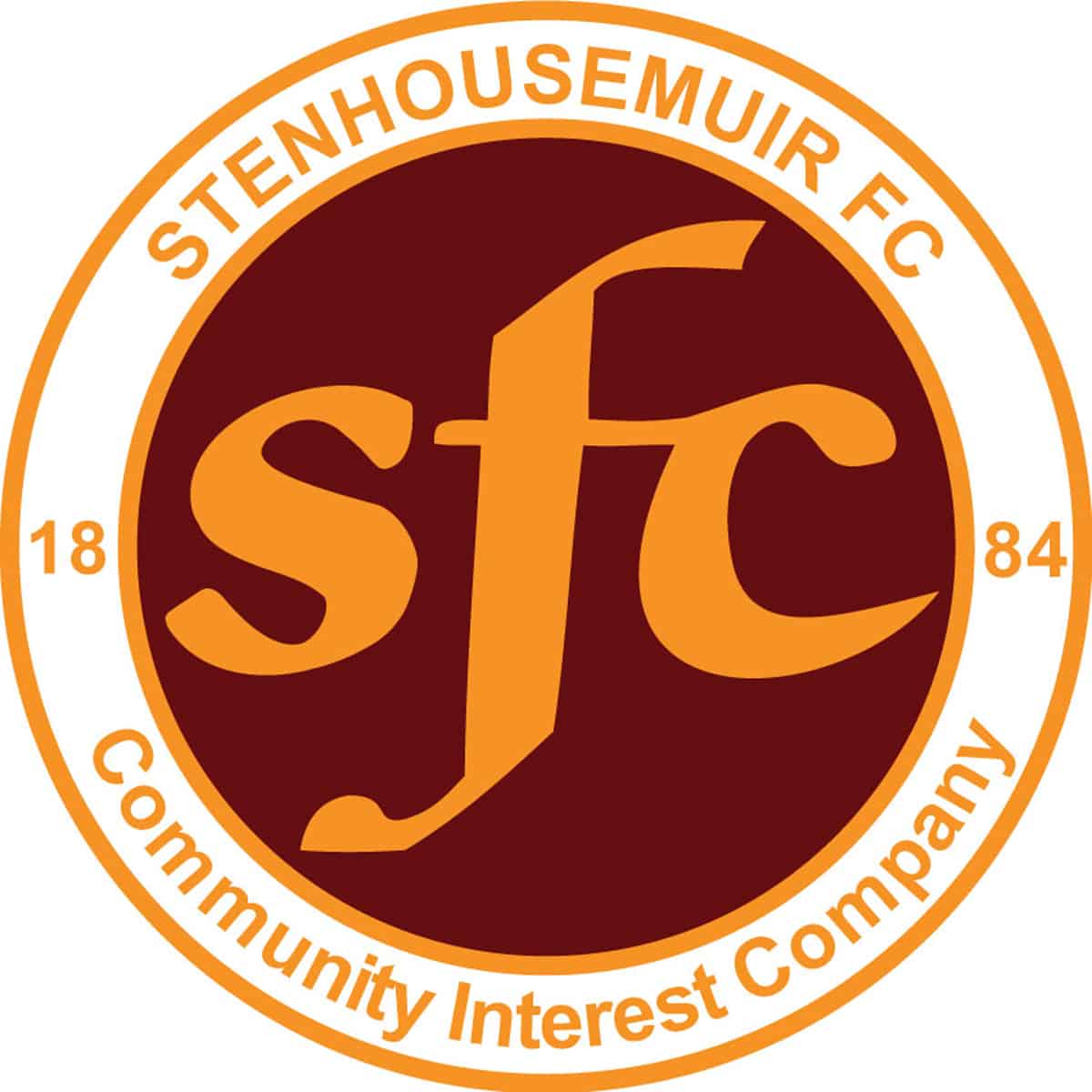 SPFL Ladbrokes League 1
Ochilview Park Stenhousemuir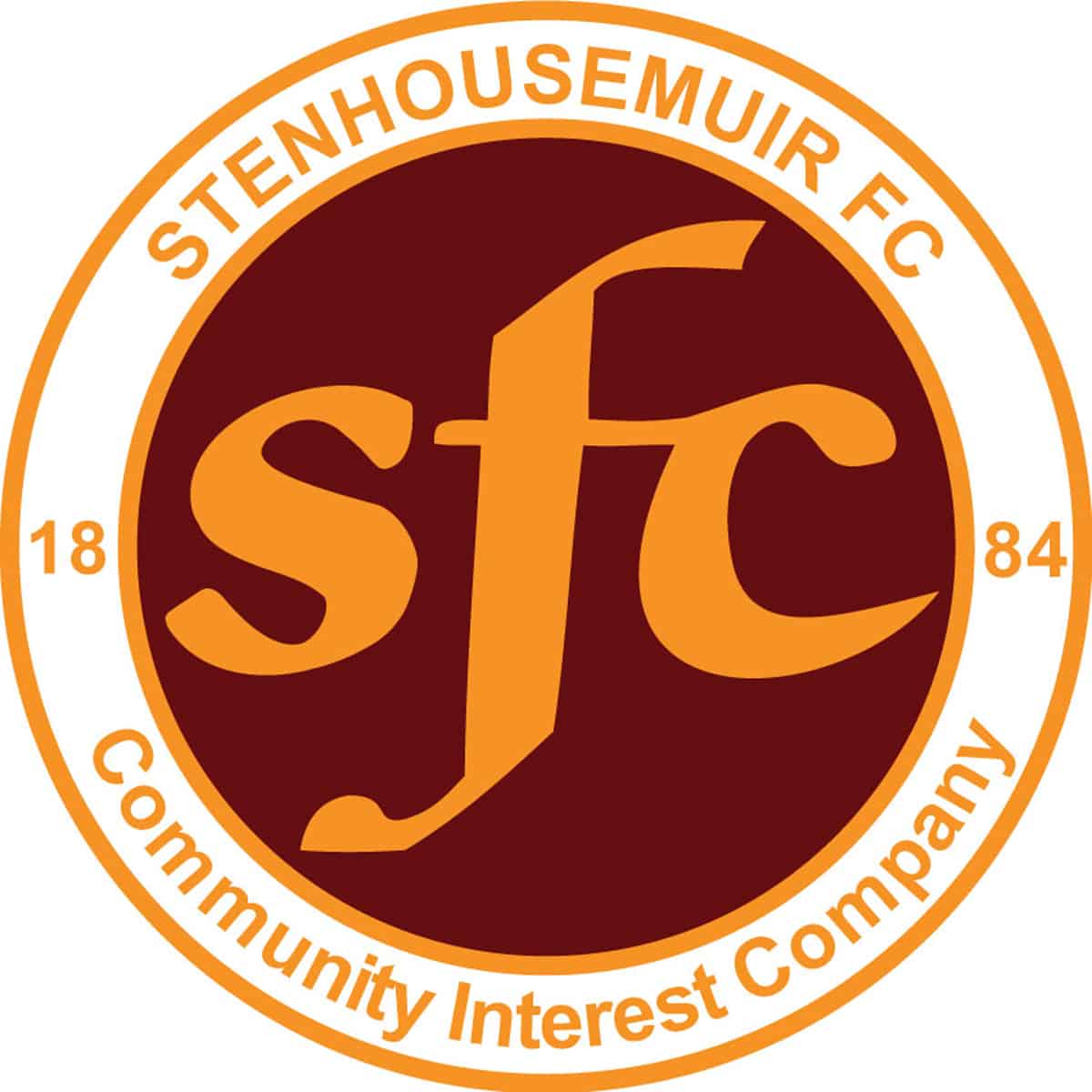 SPFL Ladbrokes League 1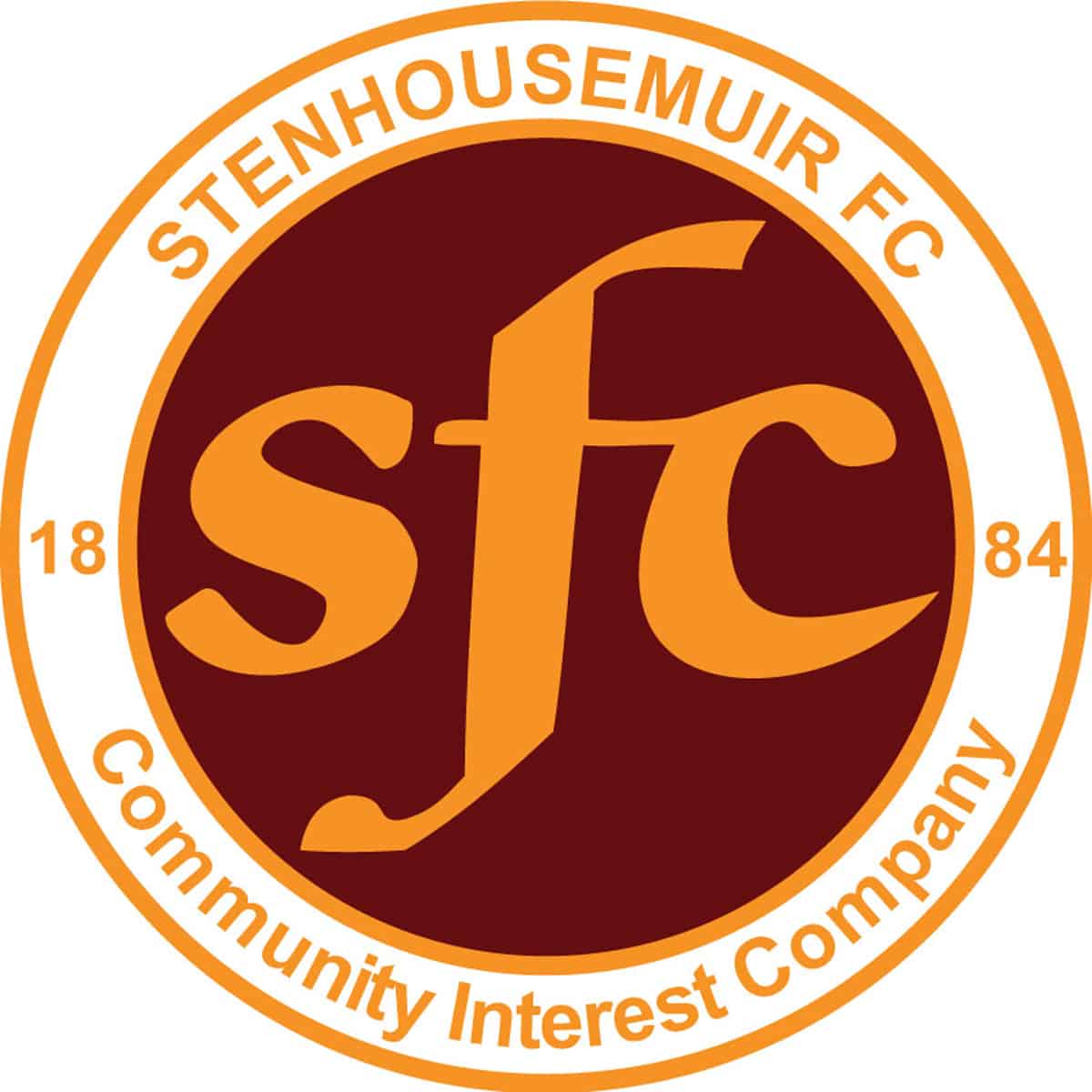 SPFL Ladbrokes League 1
Ochilview Park Stenhousemuir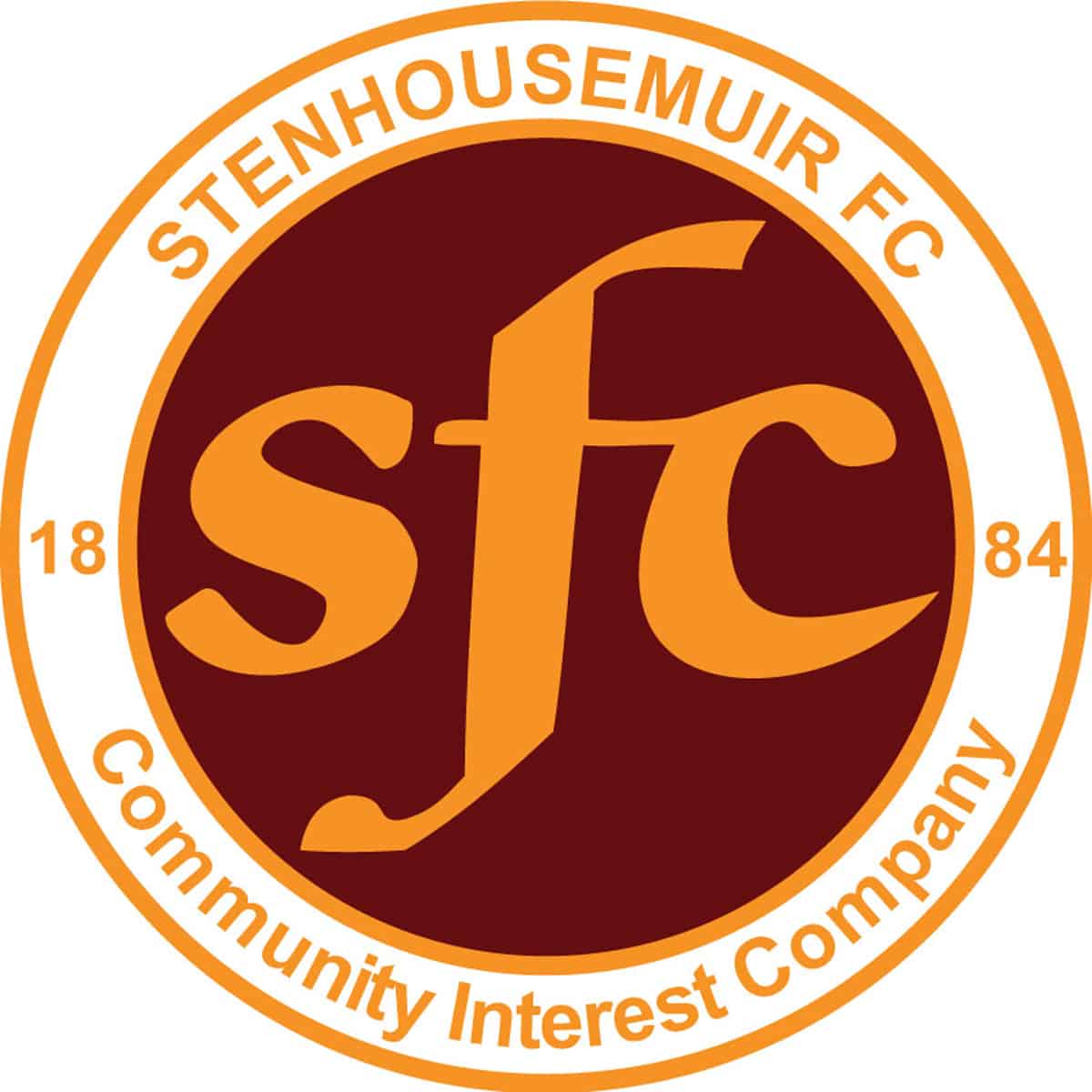 SPFL Ladbrokes League 1
Strathclyde Homes, Dumbarton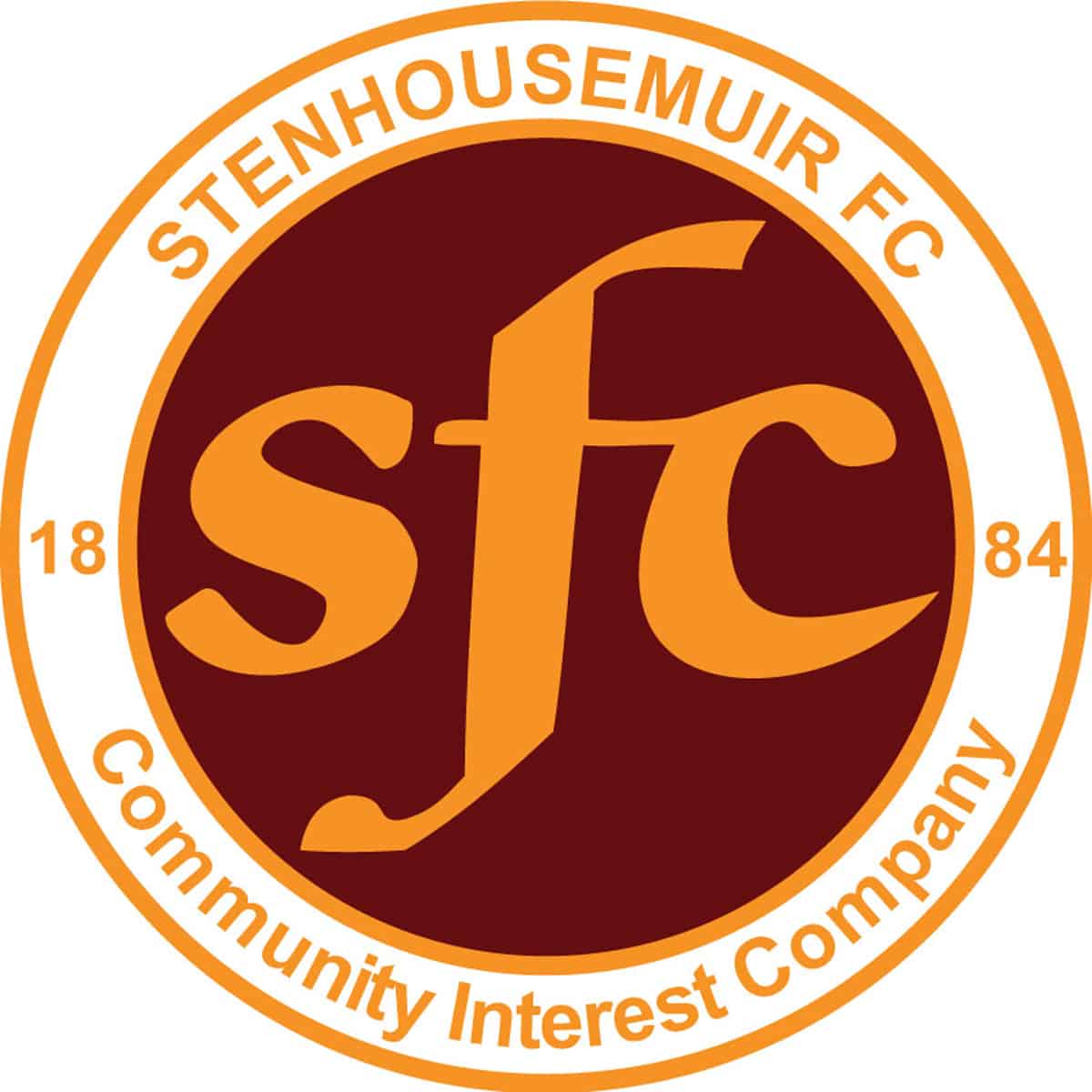 SPFL Ladbrokes League 1
Ochilview Park Stenhousemuir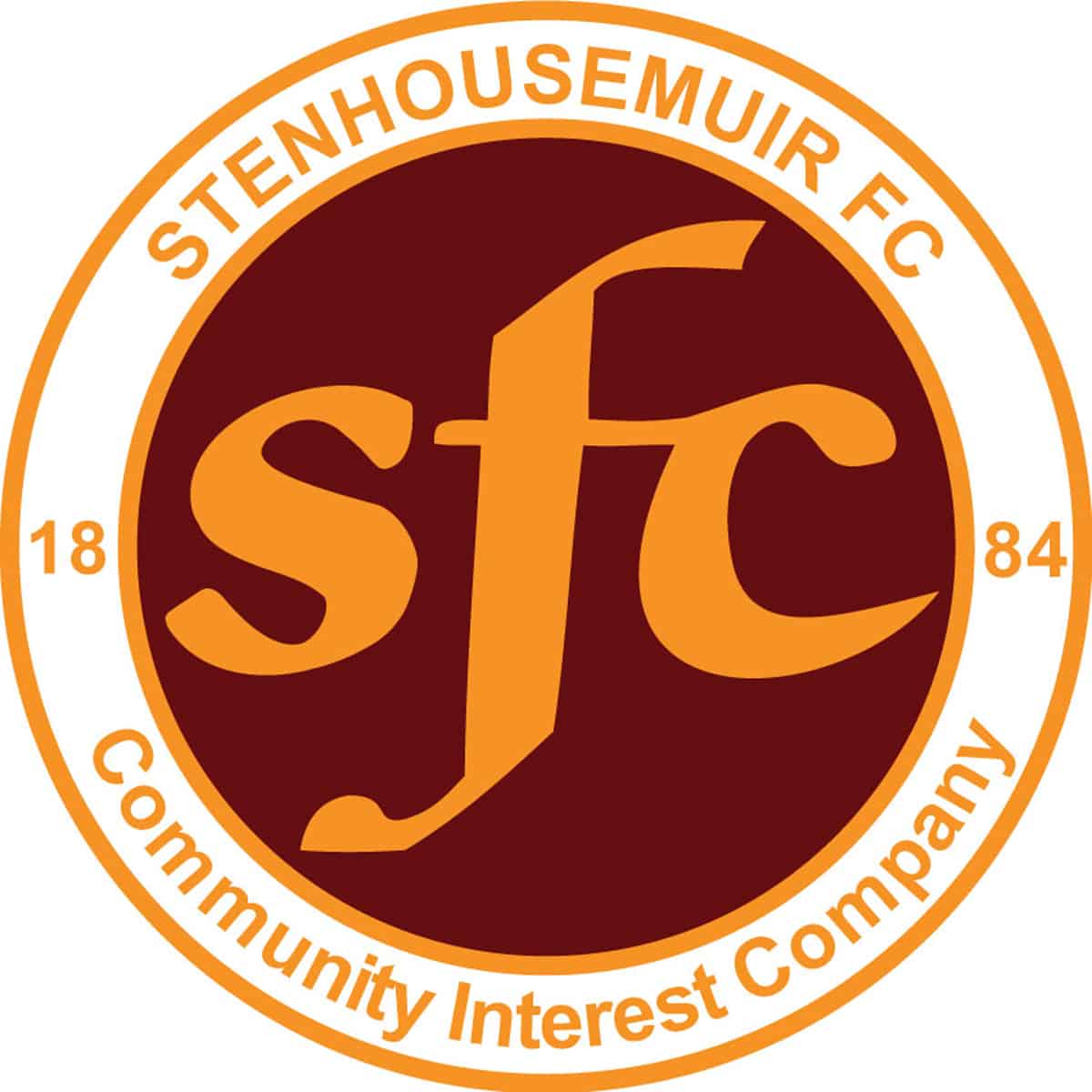 SPFL Ladbrokes League 1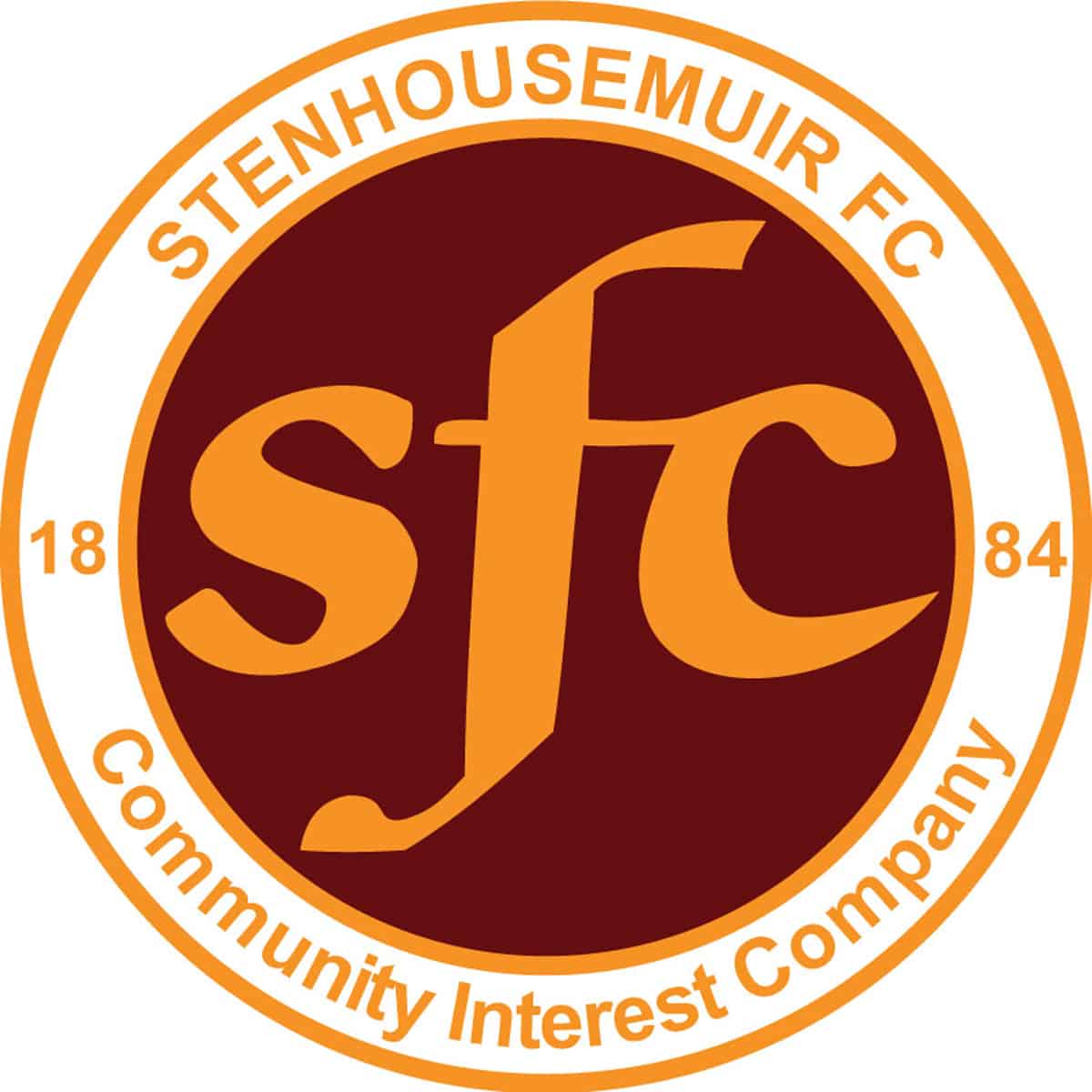 SPFL Ladbrokes League 1
Ochilview Park Stenhousemuir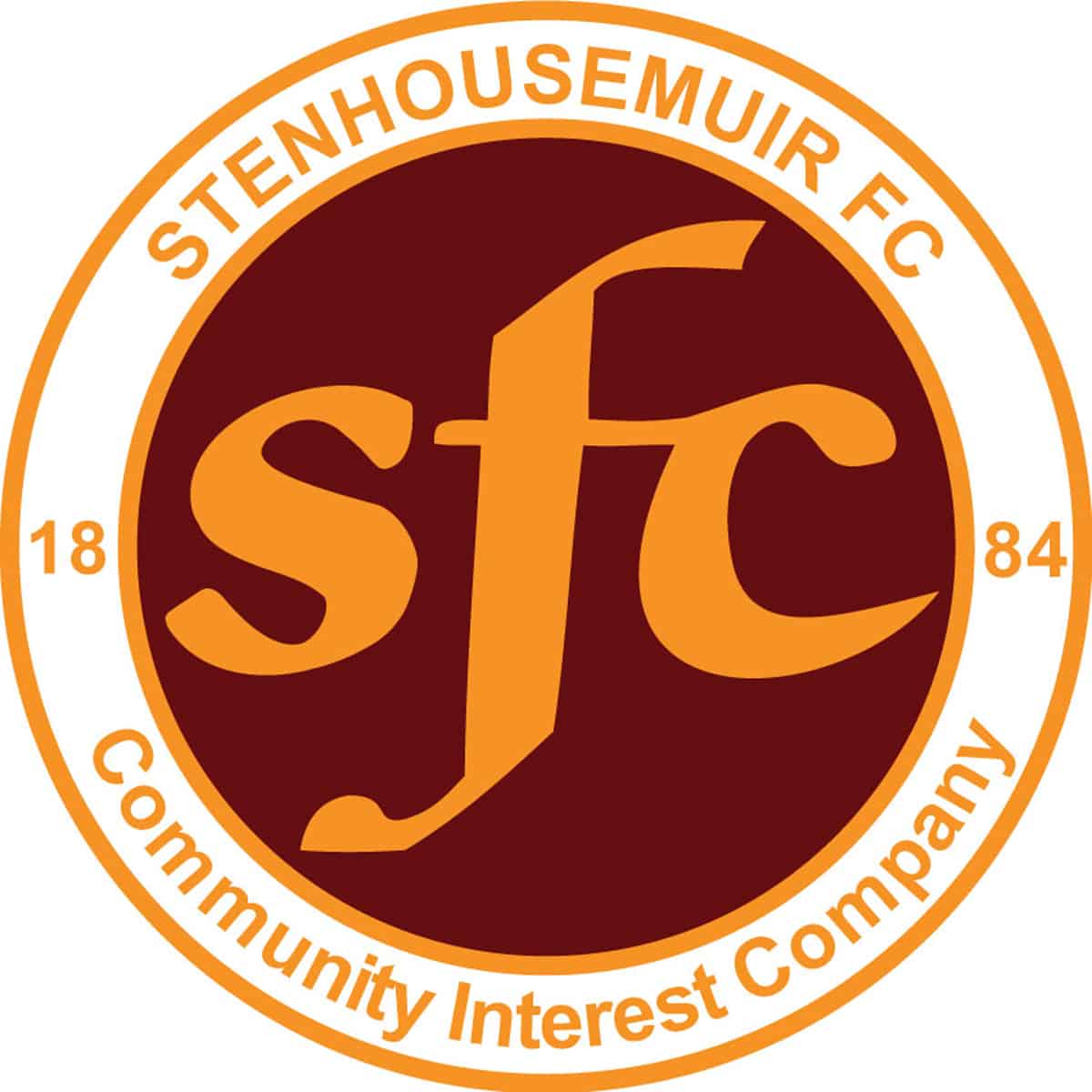 SPFL Ladbrokes League 1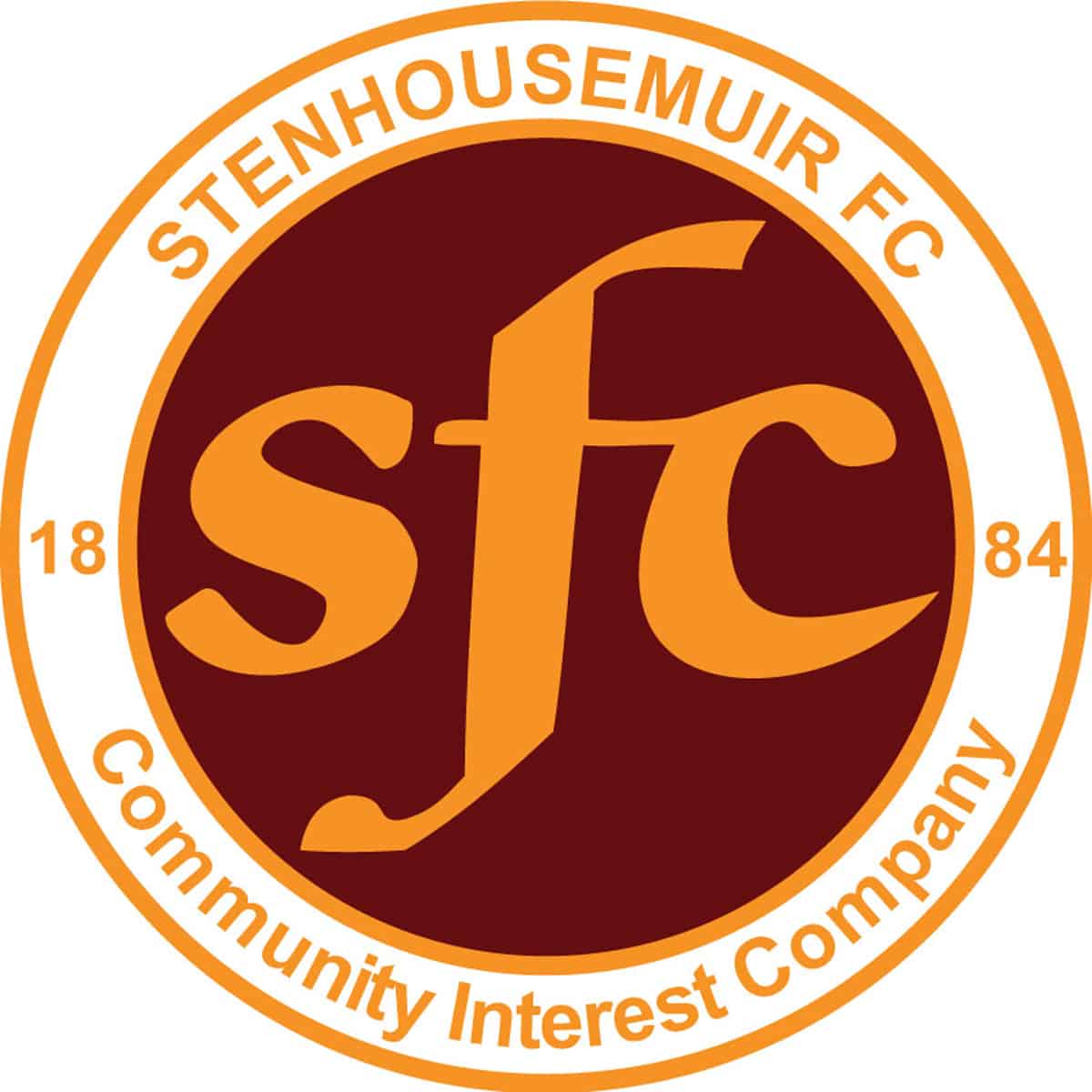 SPFL Ladbrokes League 1
Ochilview Park Stenhousemuir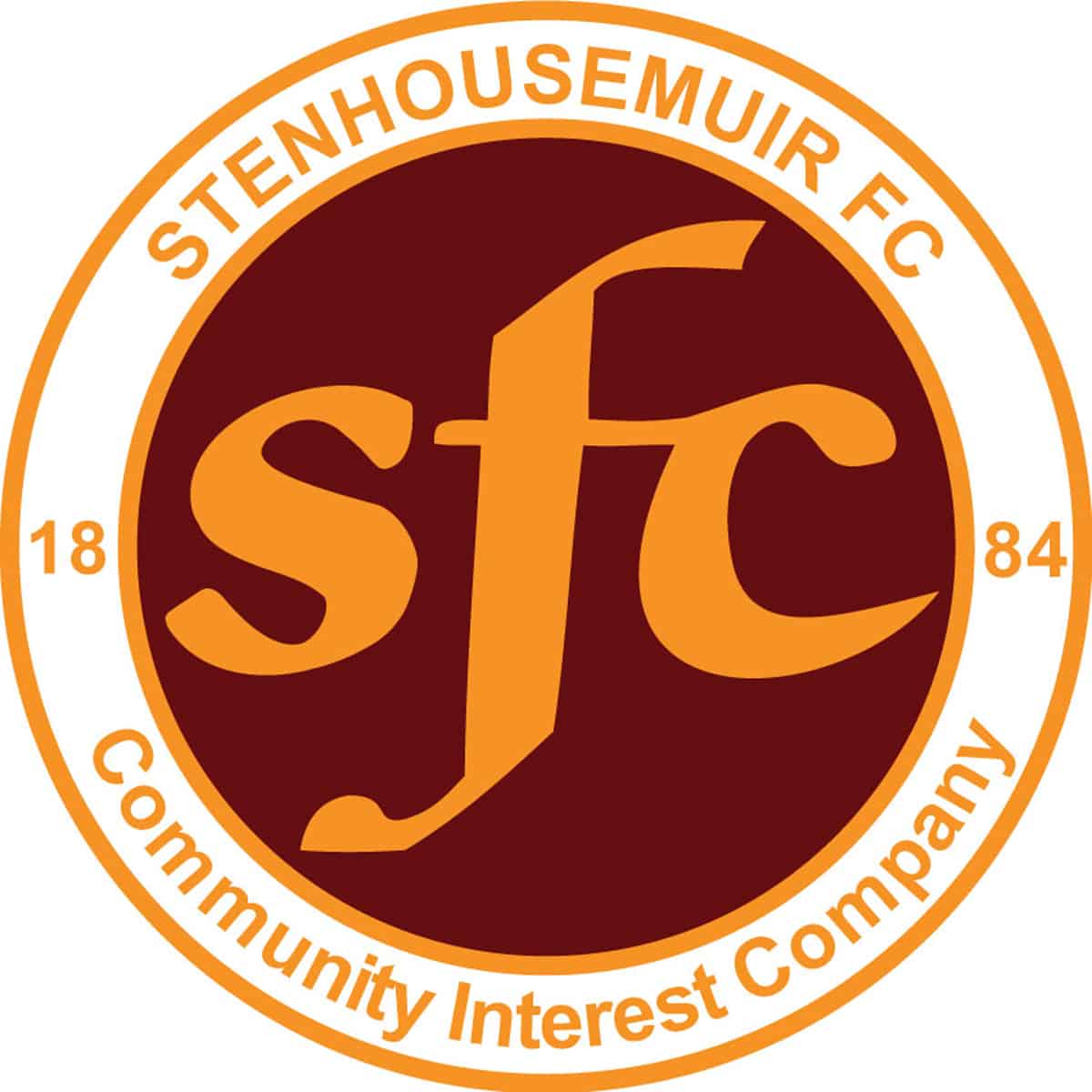 SPFL Ladbrokes League 1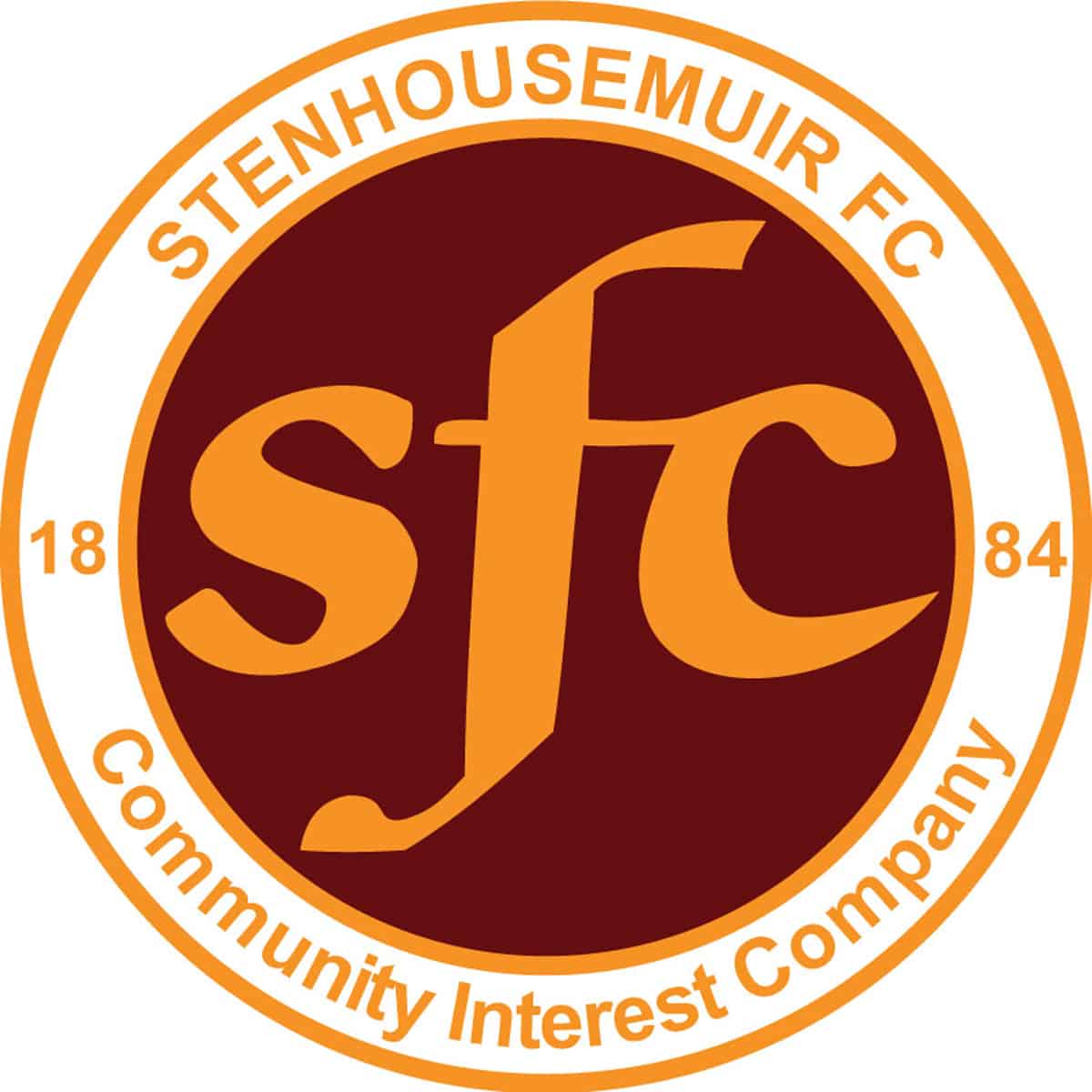 SPFL Ladbrokes League 1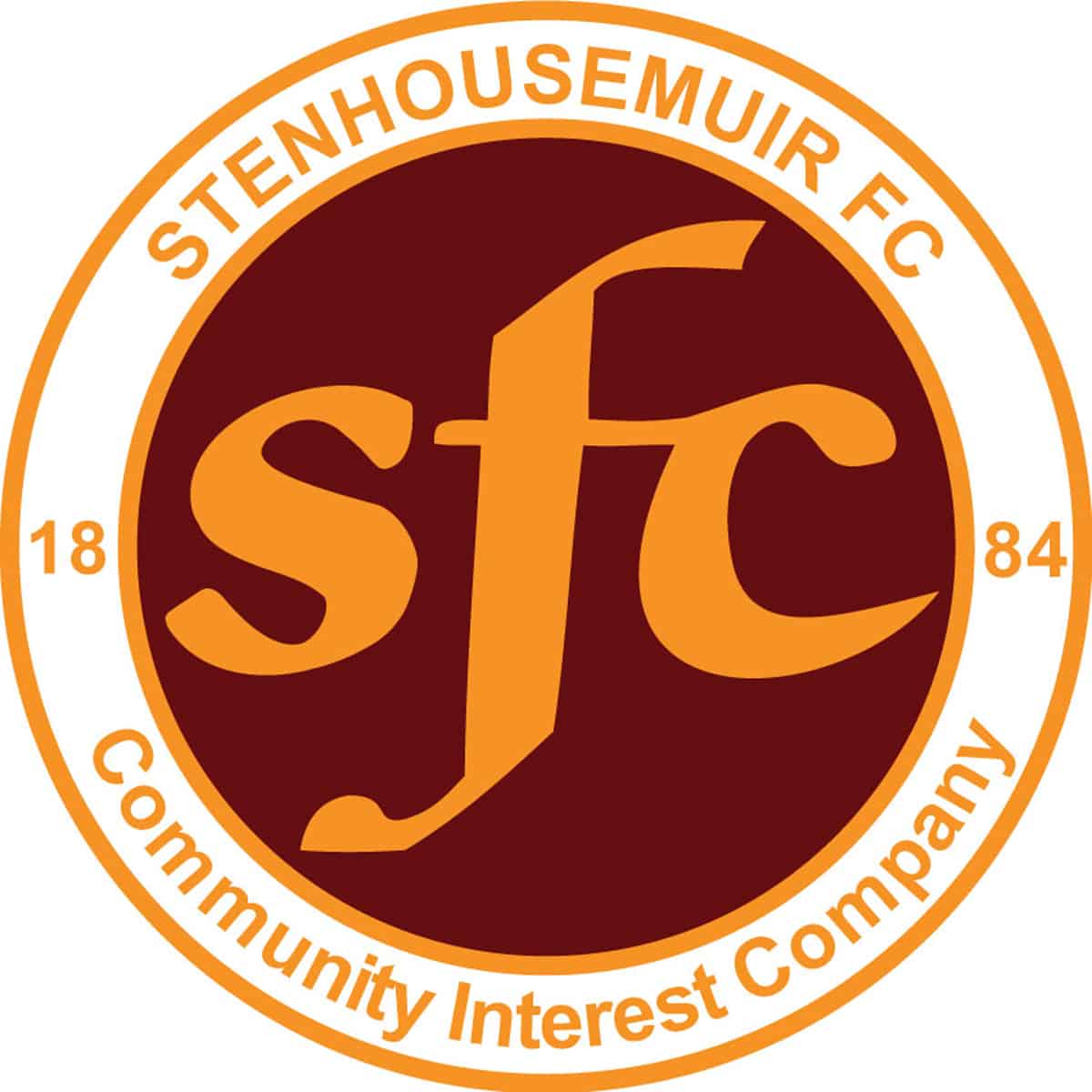 SPFL Ladbrokes League 1
Strathclyde Homes, Dumbarton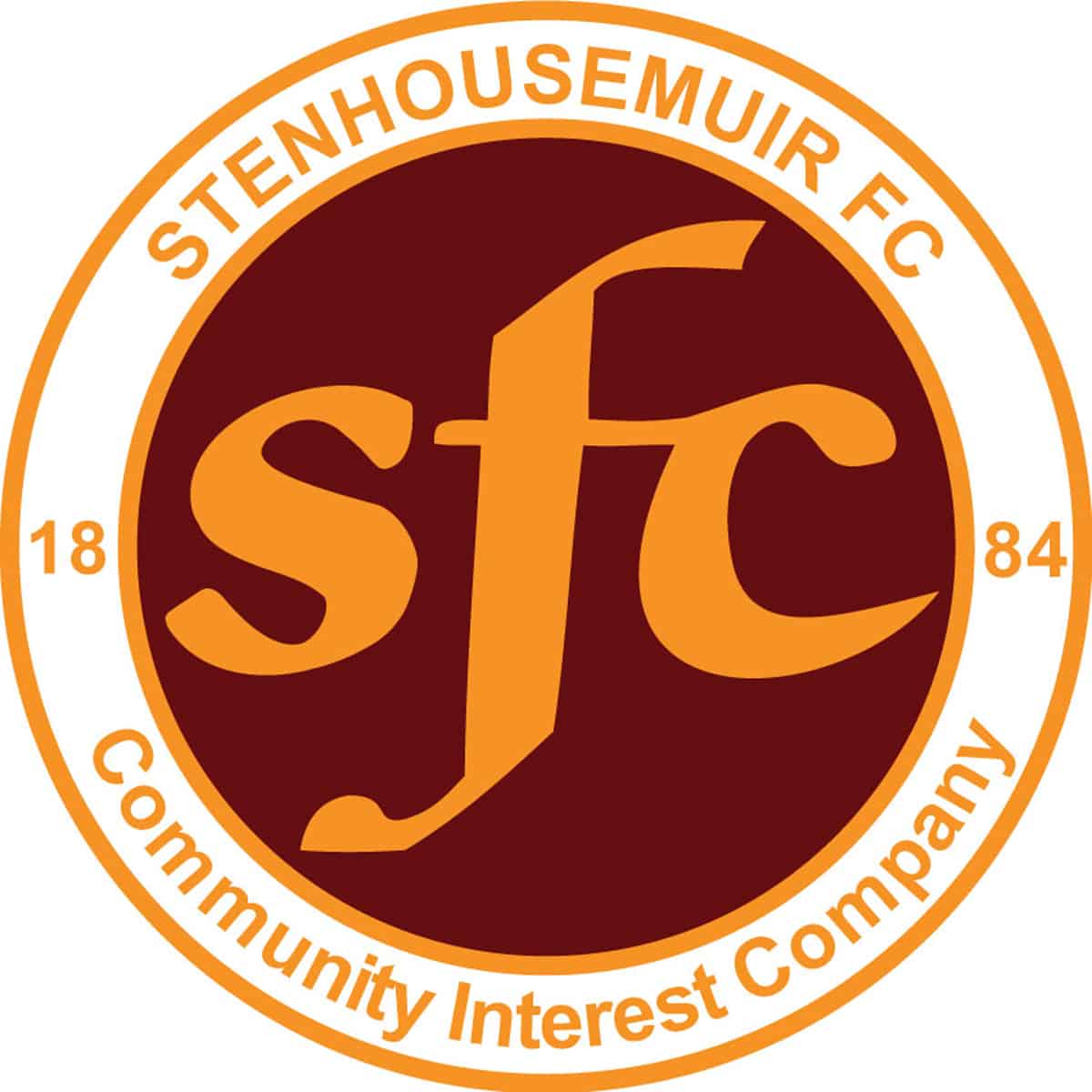 SPFL Ladbrokes League 1
Ochilview Park Stenhousemuir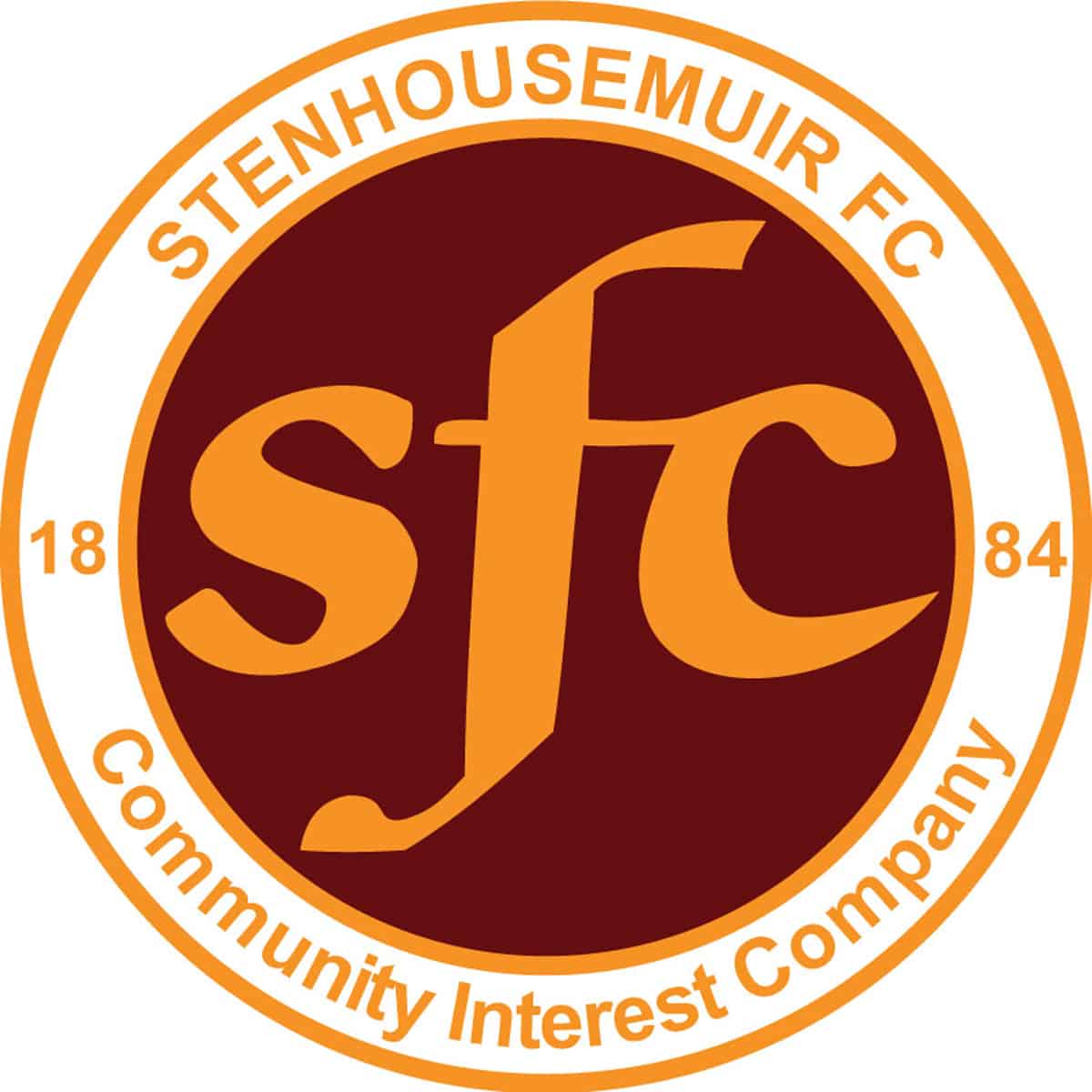 SPFL Ladbrokes League 1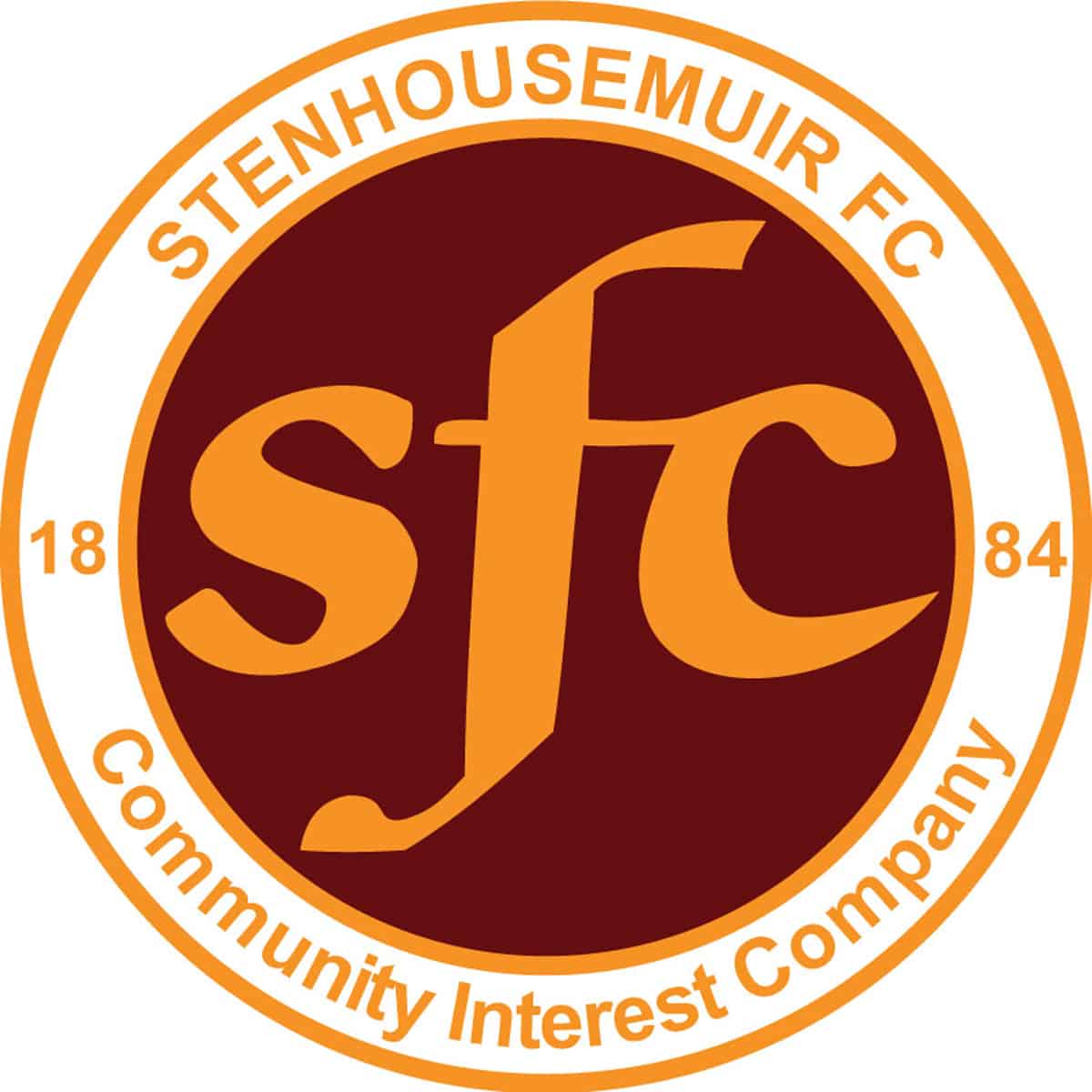 SPFL Ladbrokes League 1
Excelsior Stadium, Airdrie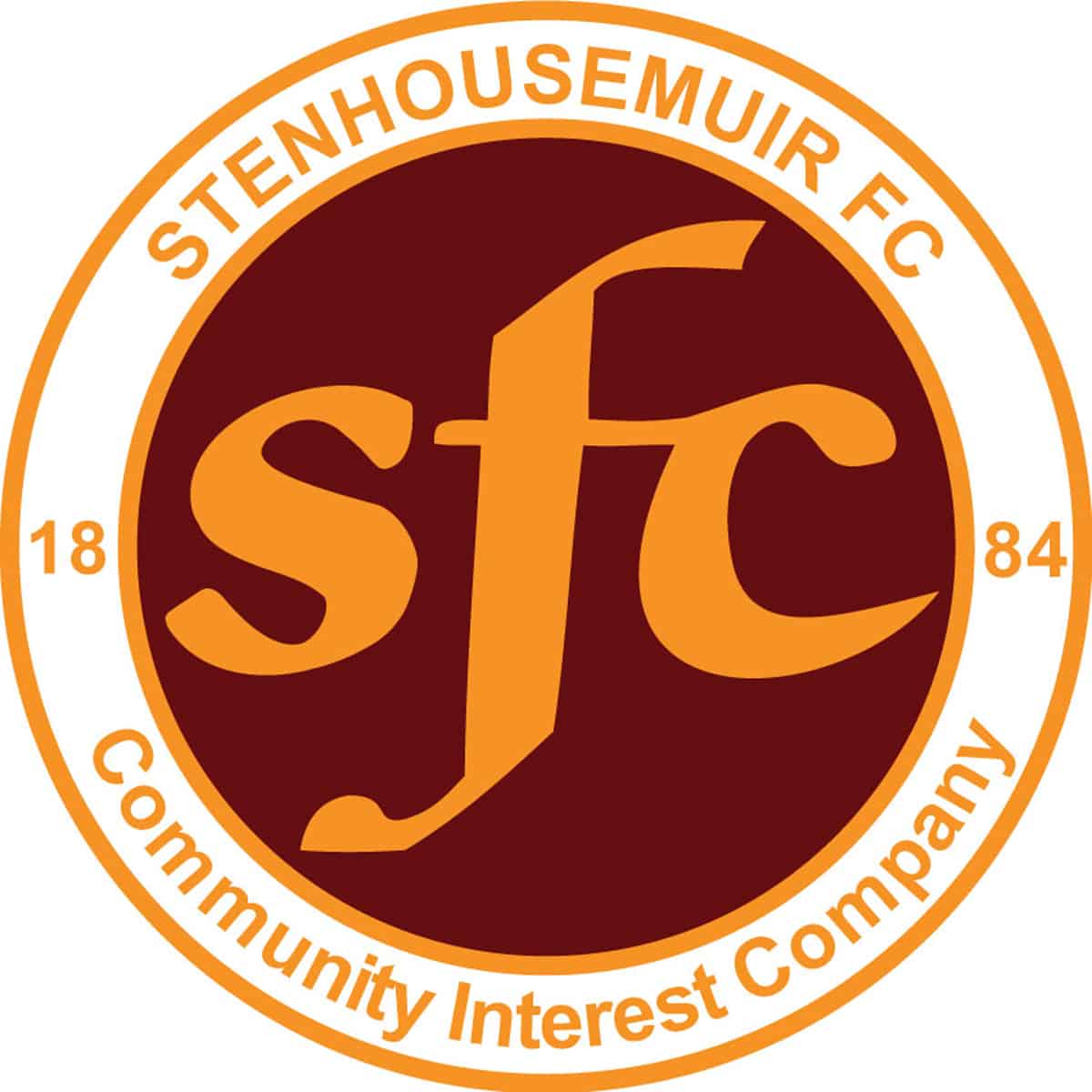 SPFL Ladbrokes League 1
Ochilview Park Stenhousemuir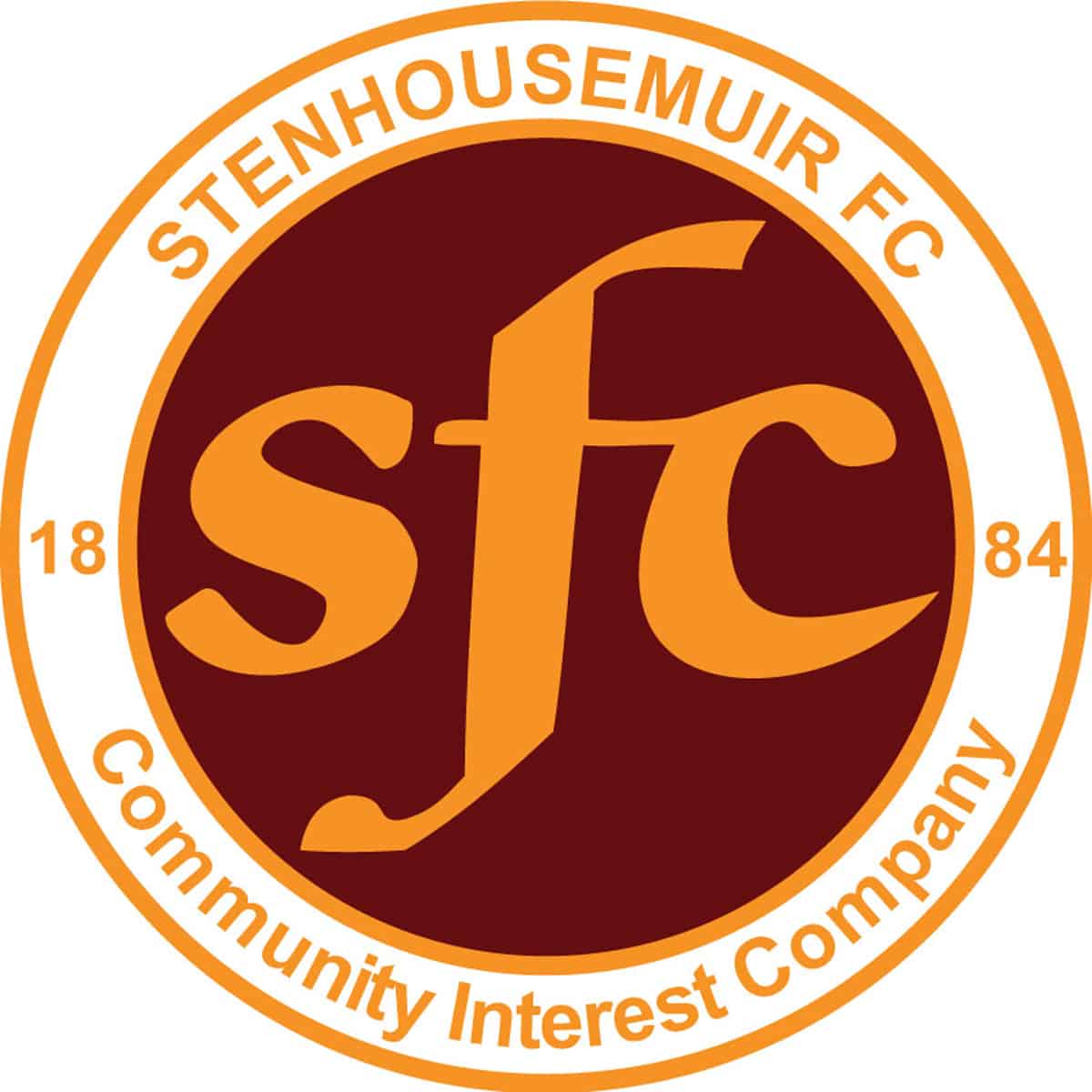 SPFL Ladbrokes League 1
Ochilview Park Stenhousemuir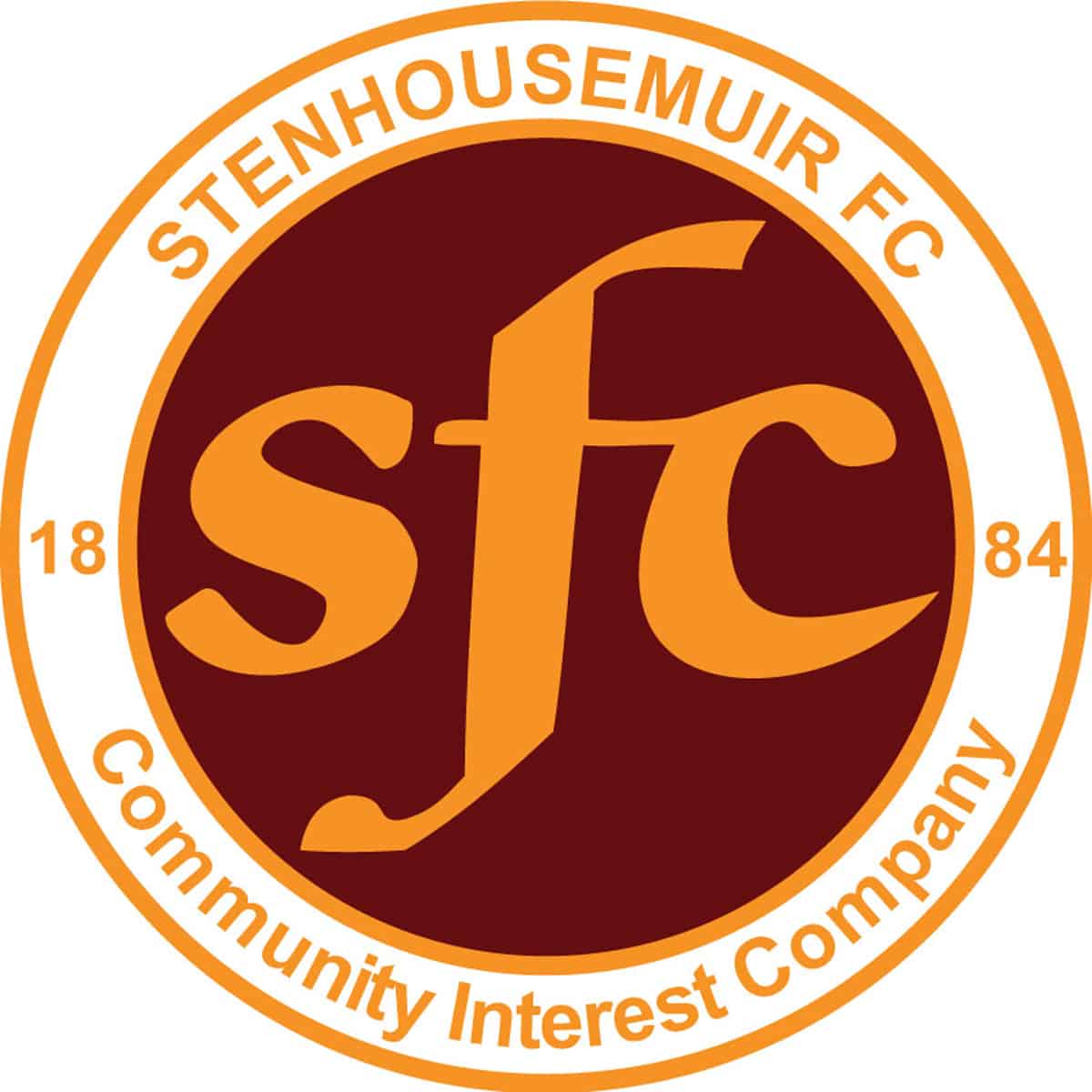 SPFL Ladbrokes League 1
Ochilview Park Stenhousemuir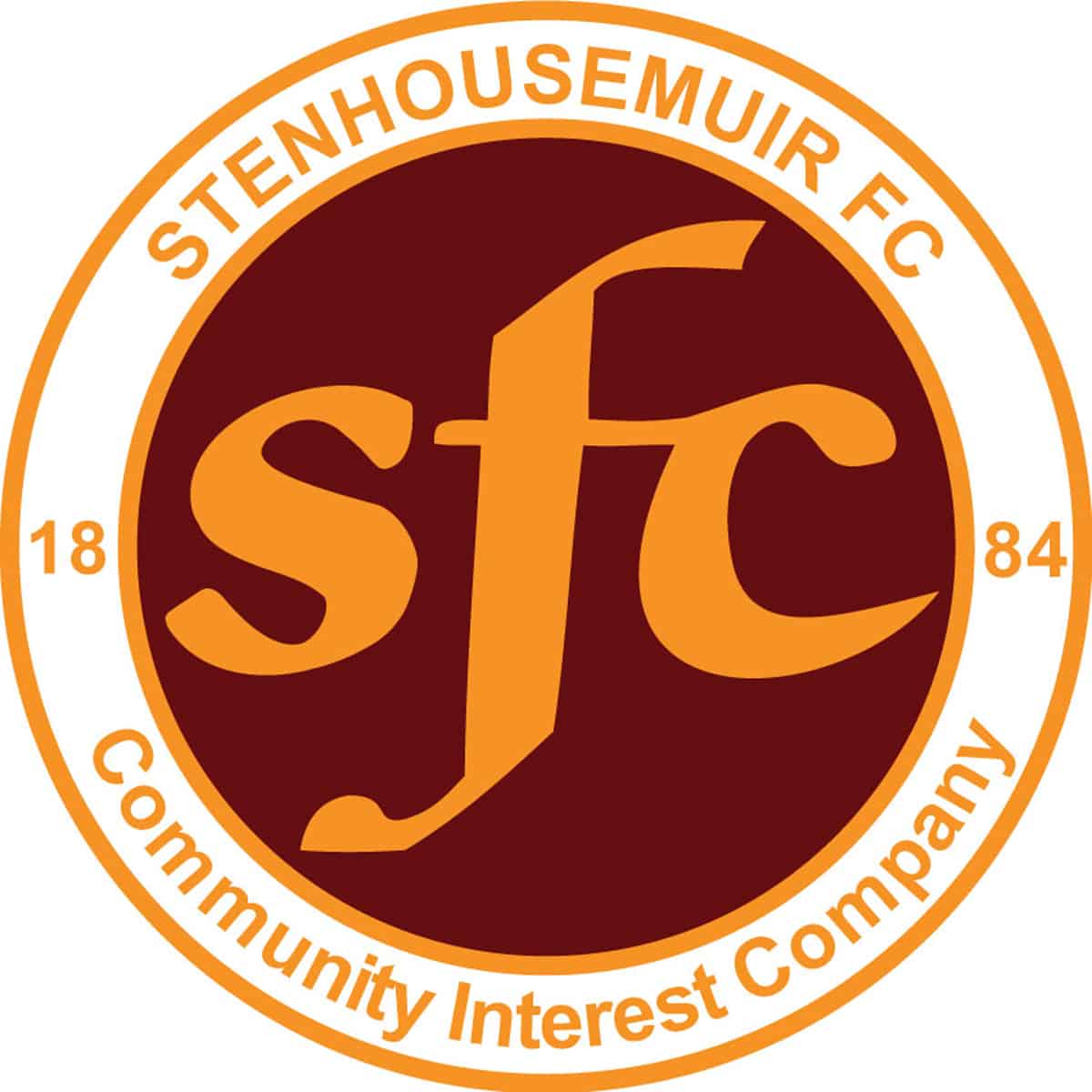 Scottish Cup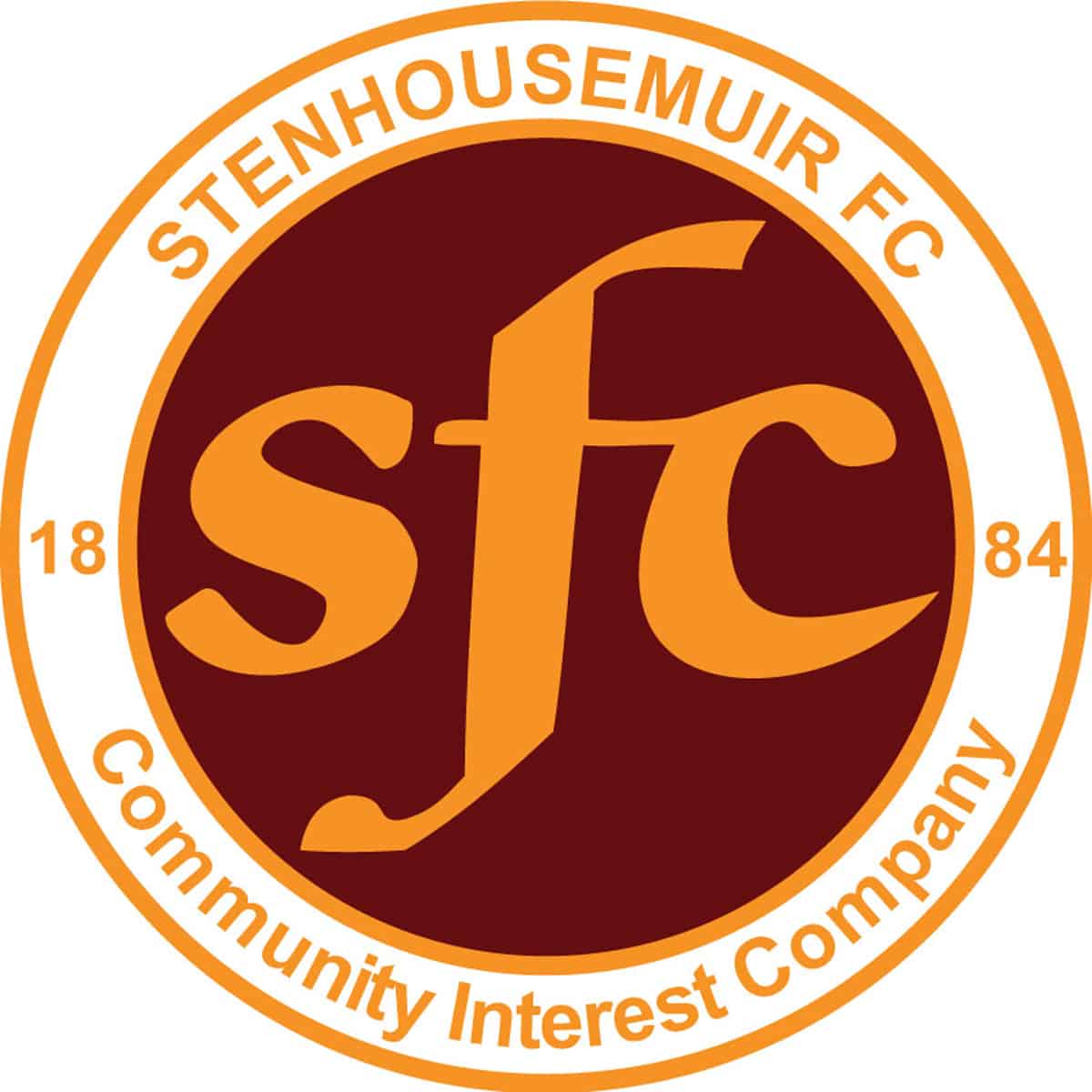 SPFL Ladbrokes League 1
Forthbank Stadium, Stirling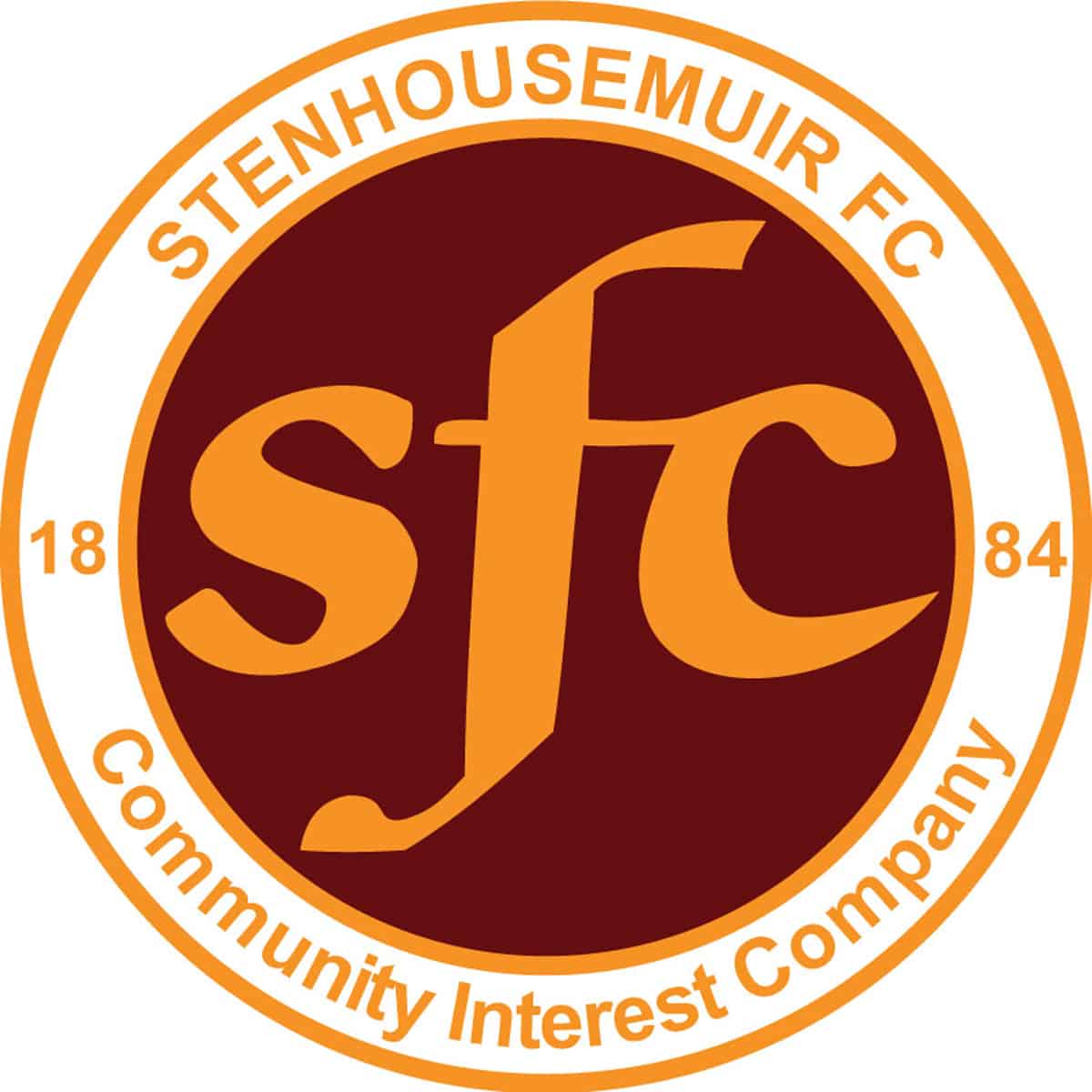 SPFL Ladbrokes League 1
Ochilview Park Stenhousemuir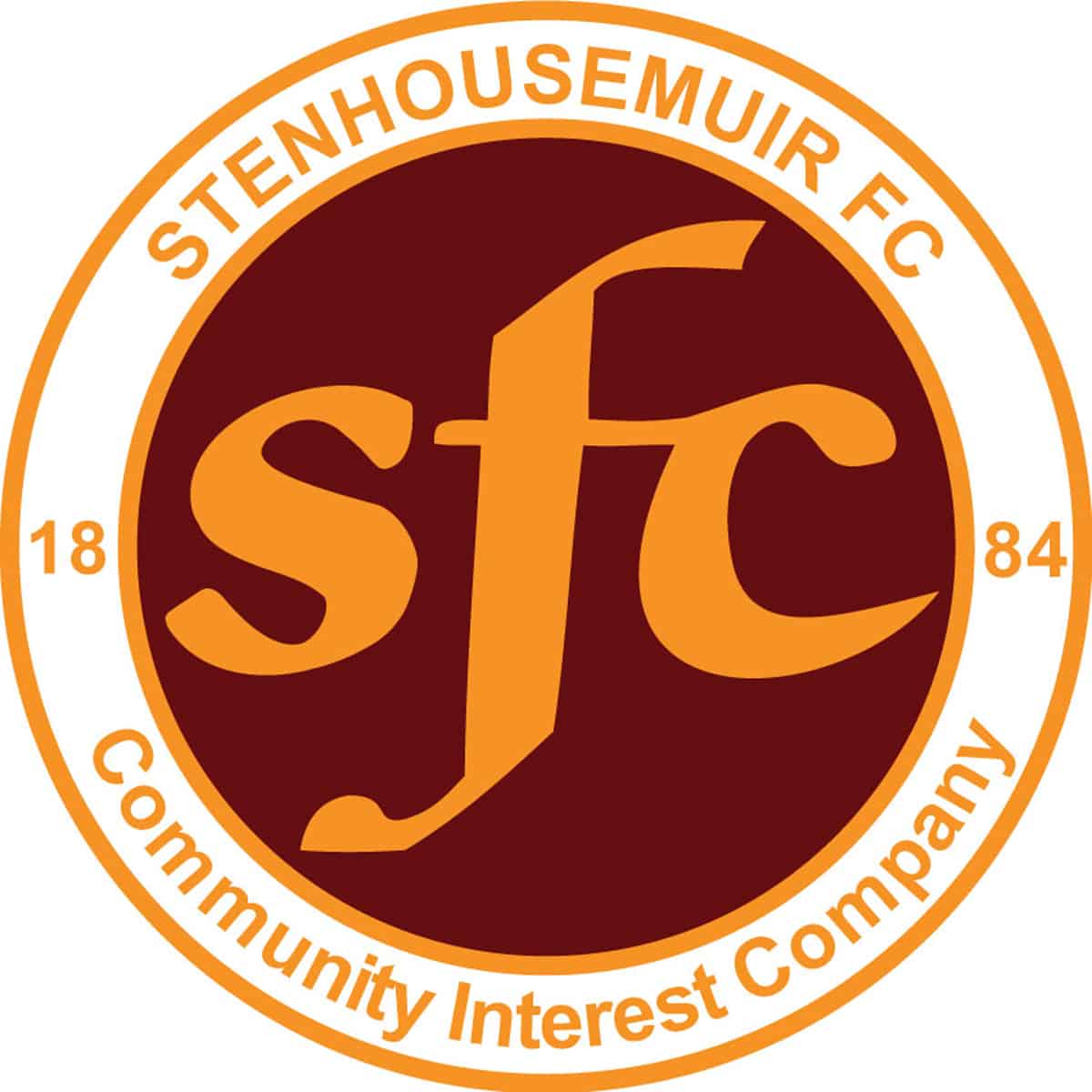 SPFL Ladbrokes League 1
Ochilview Park Stenhousemuir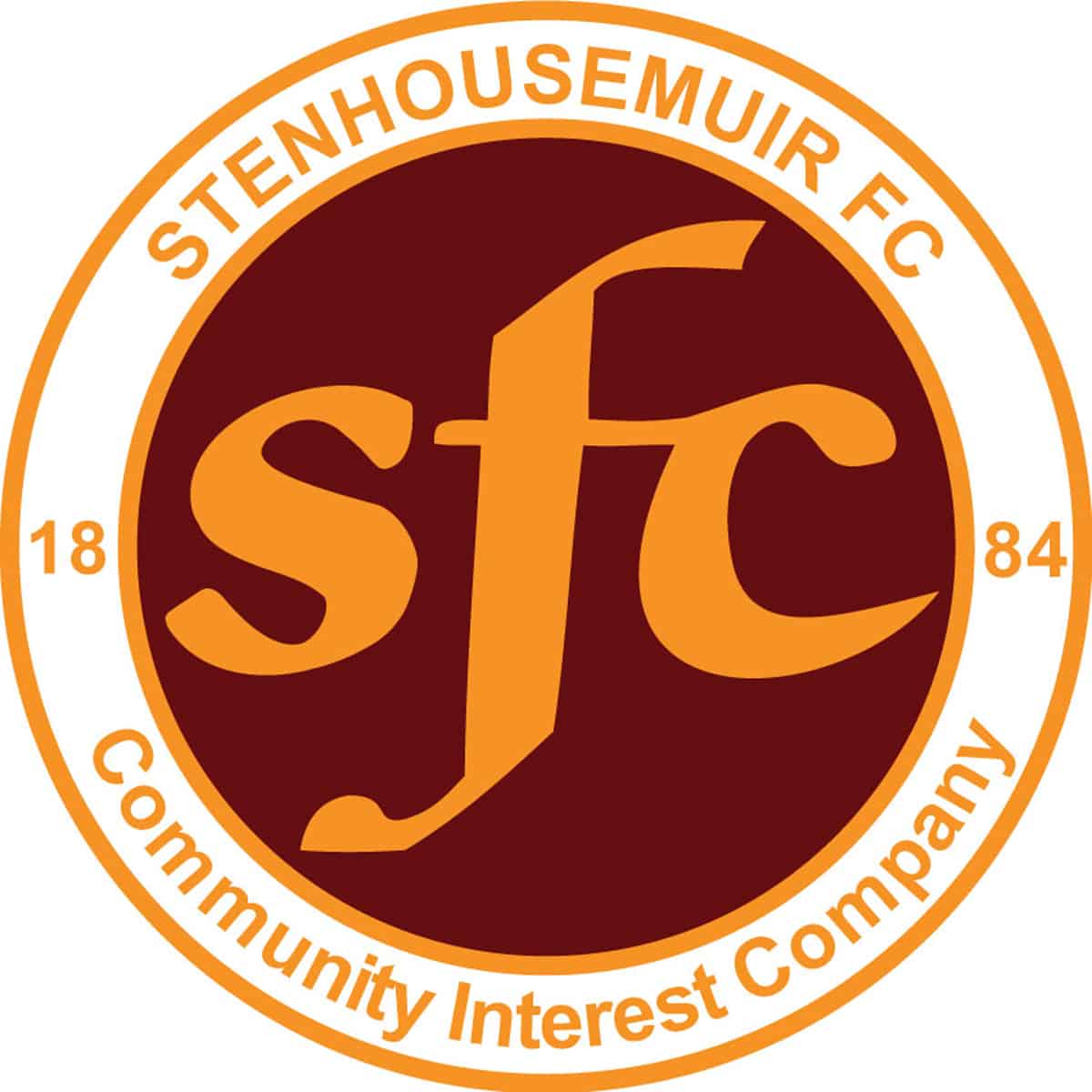 SPFL Ladbrokes League 1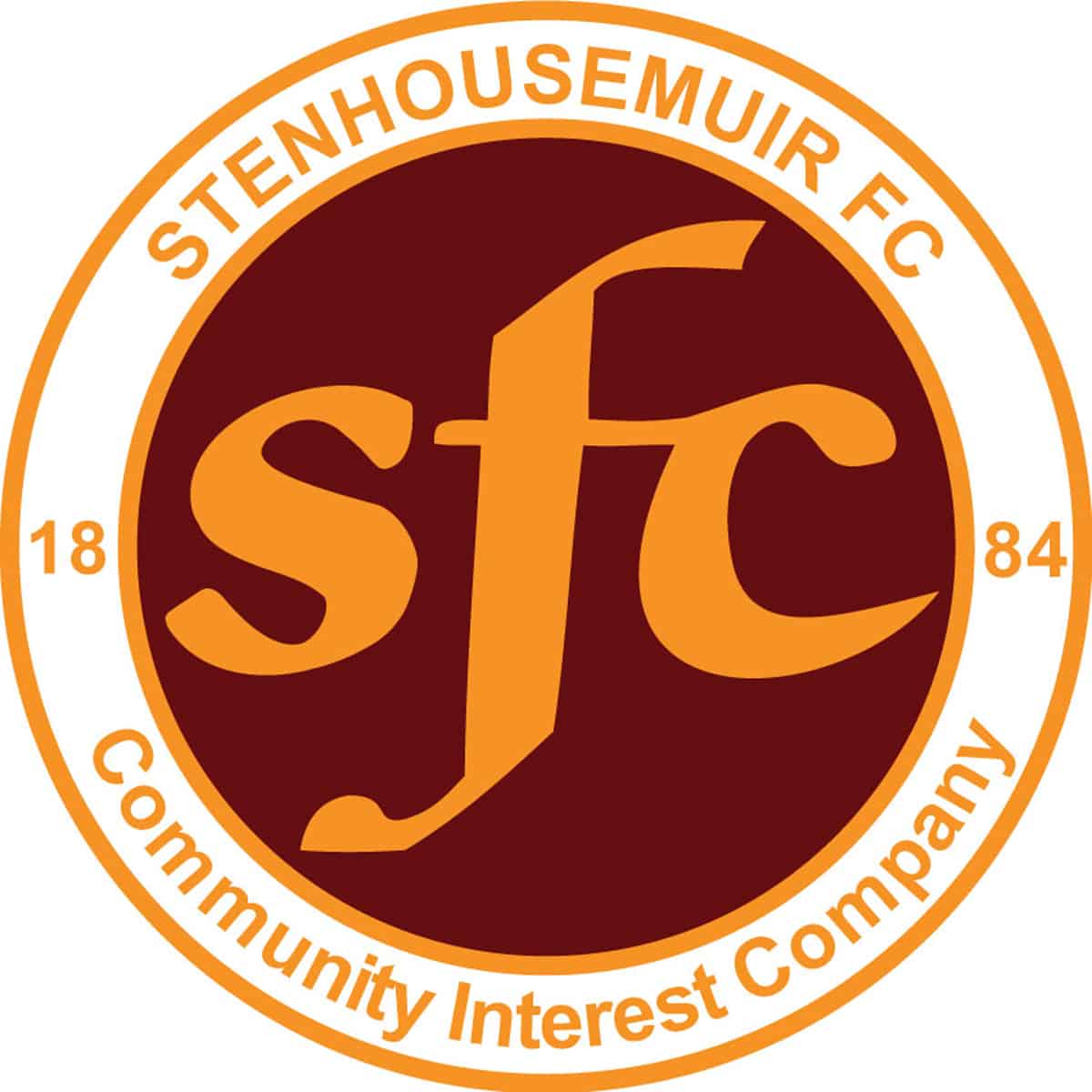 SPFL Ladbrokes League 1
Ochilview Park Stenhousemuir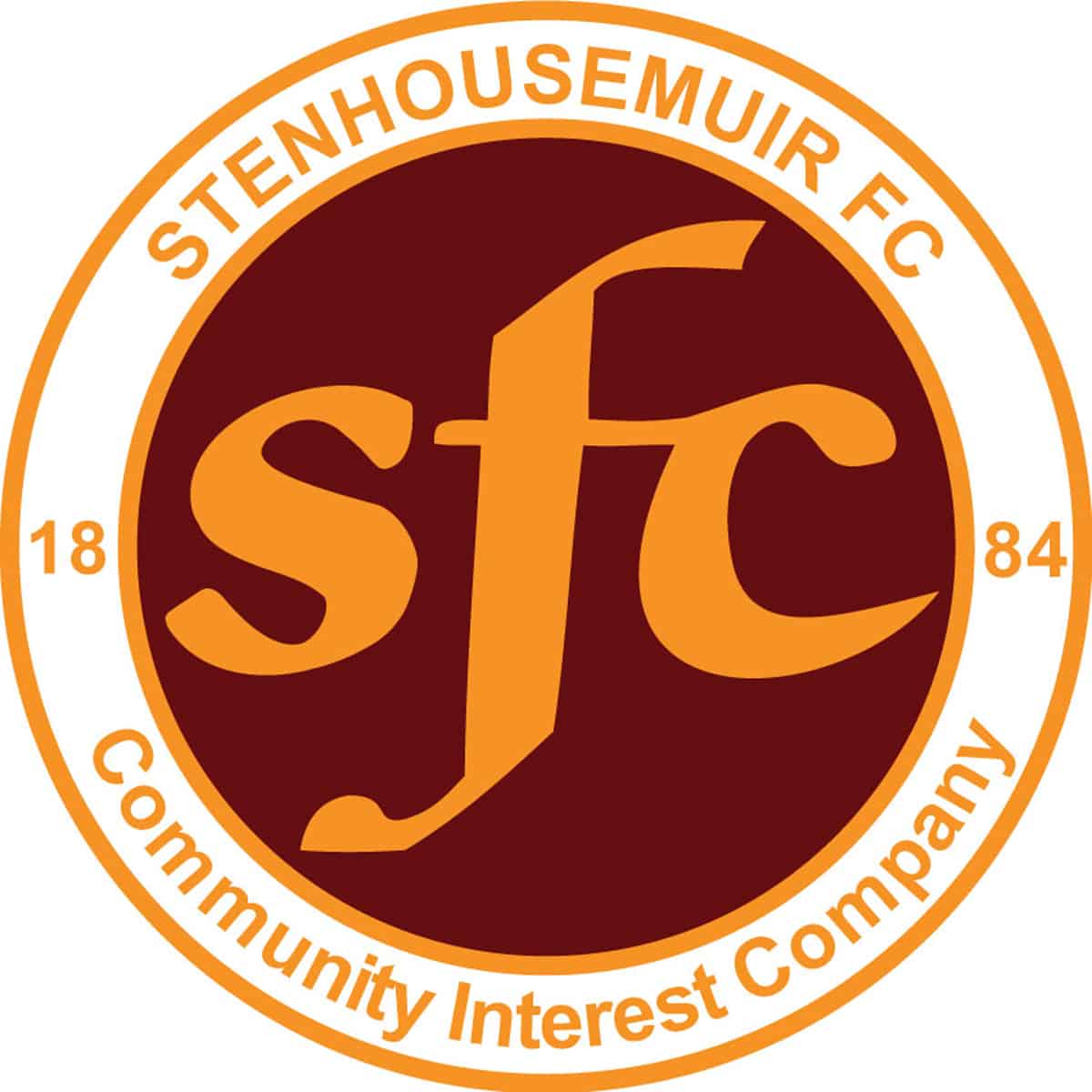 Scottish Cup
Ochilview Park Stenhousemuir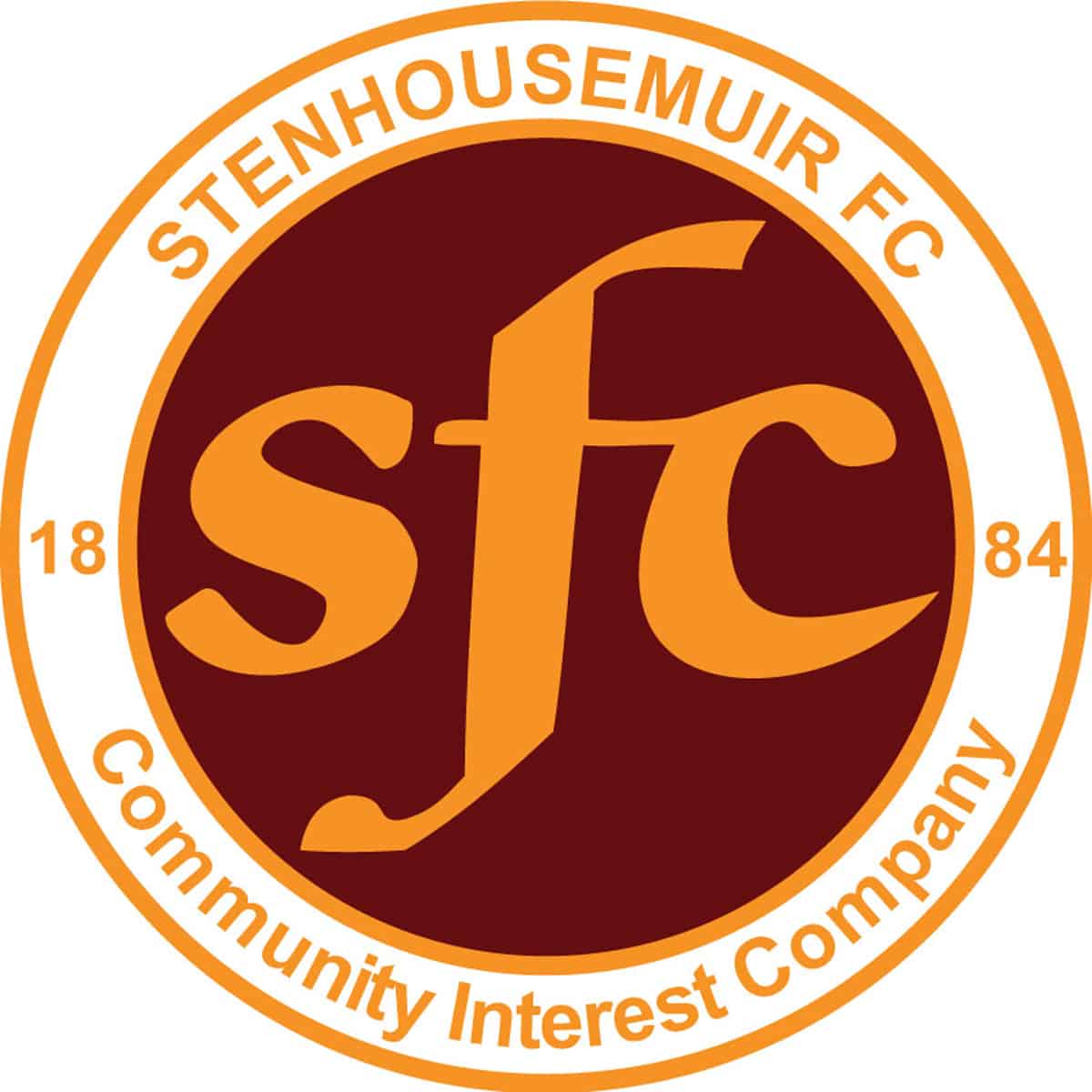 SPFL Ladbrokes League 1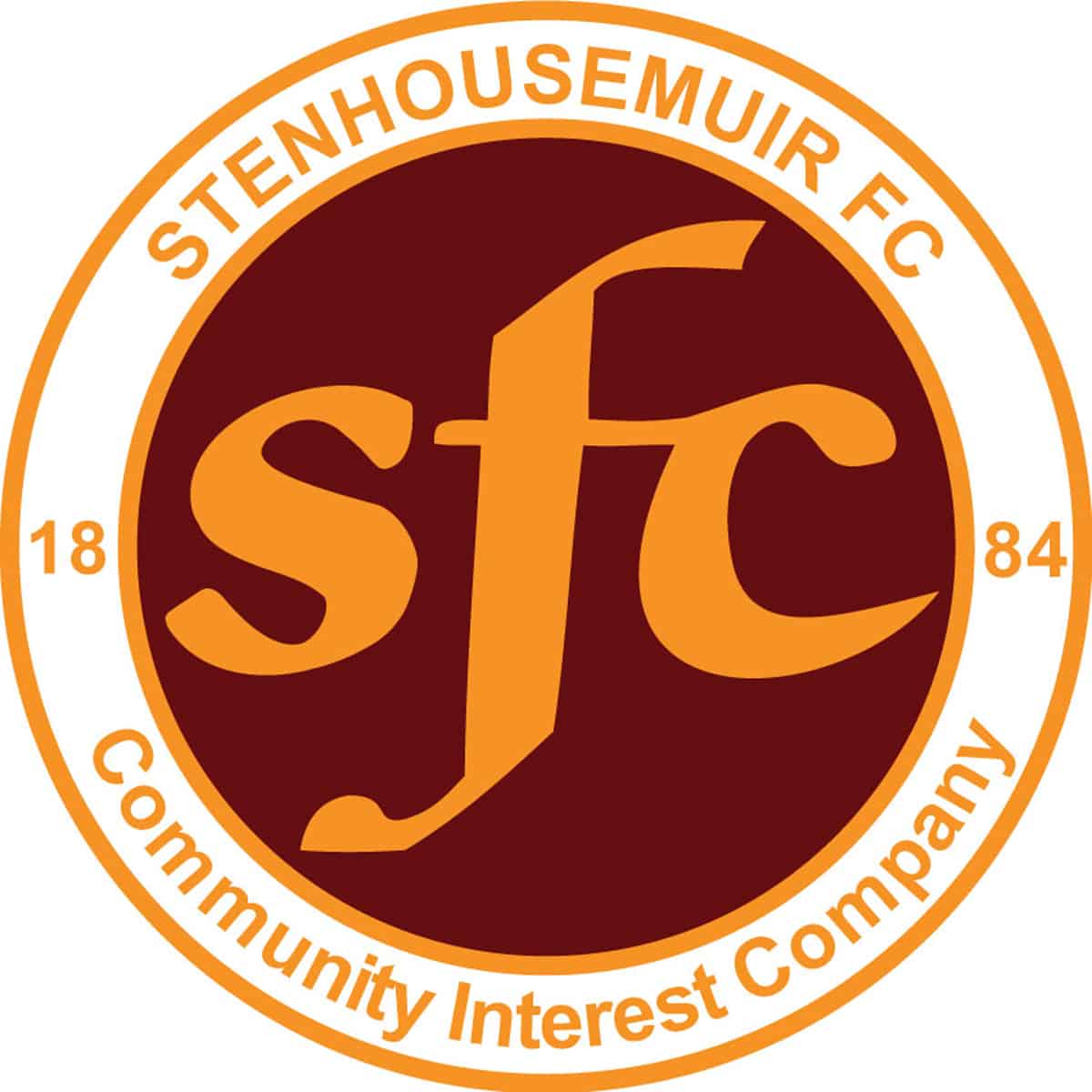 SPFL Ladbrokes League 1
Ochilview Park Stenhousemuir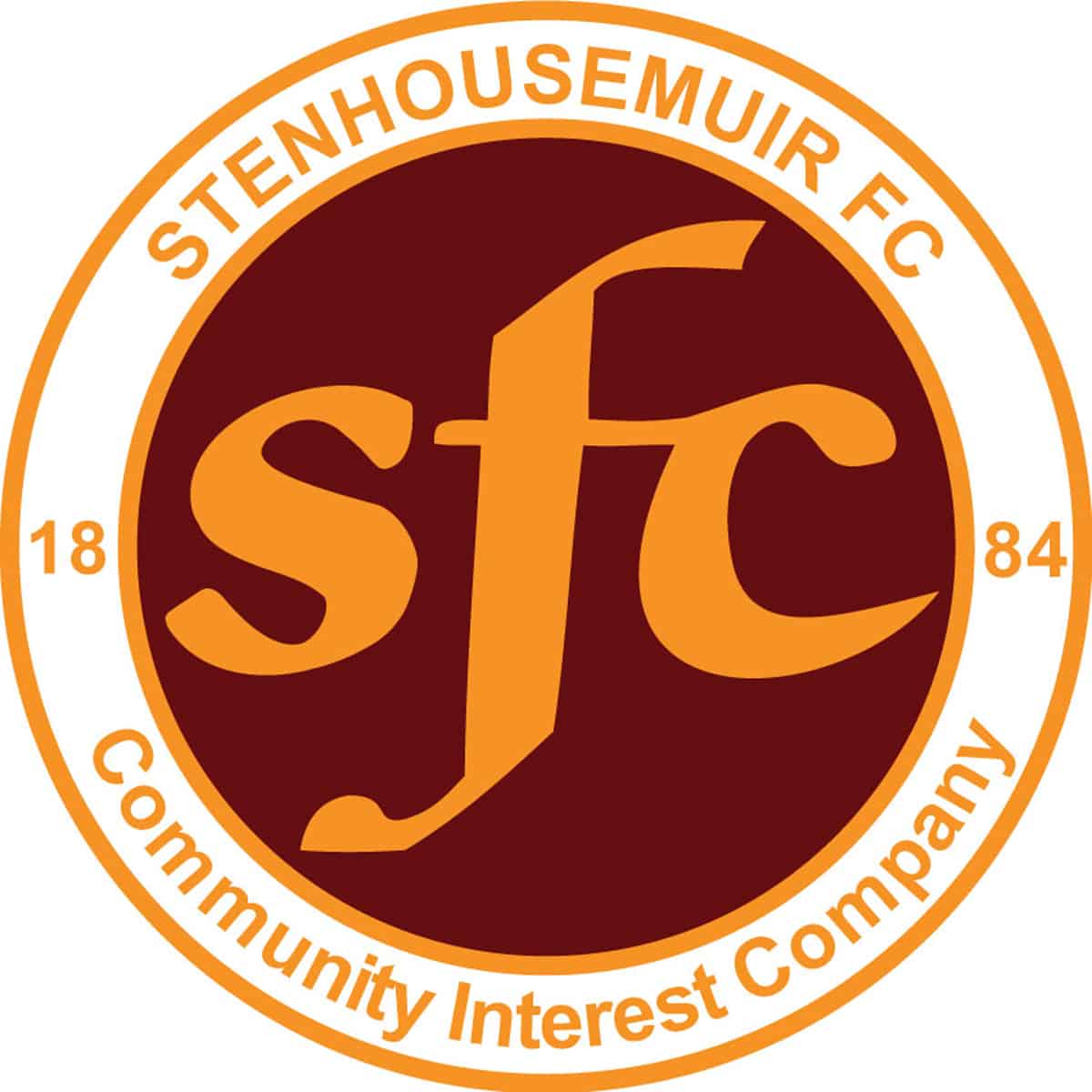 SPFL Ladbrokes League 1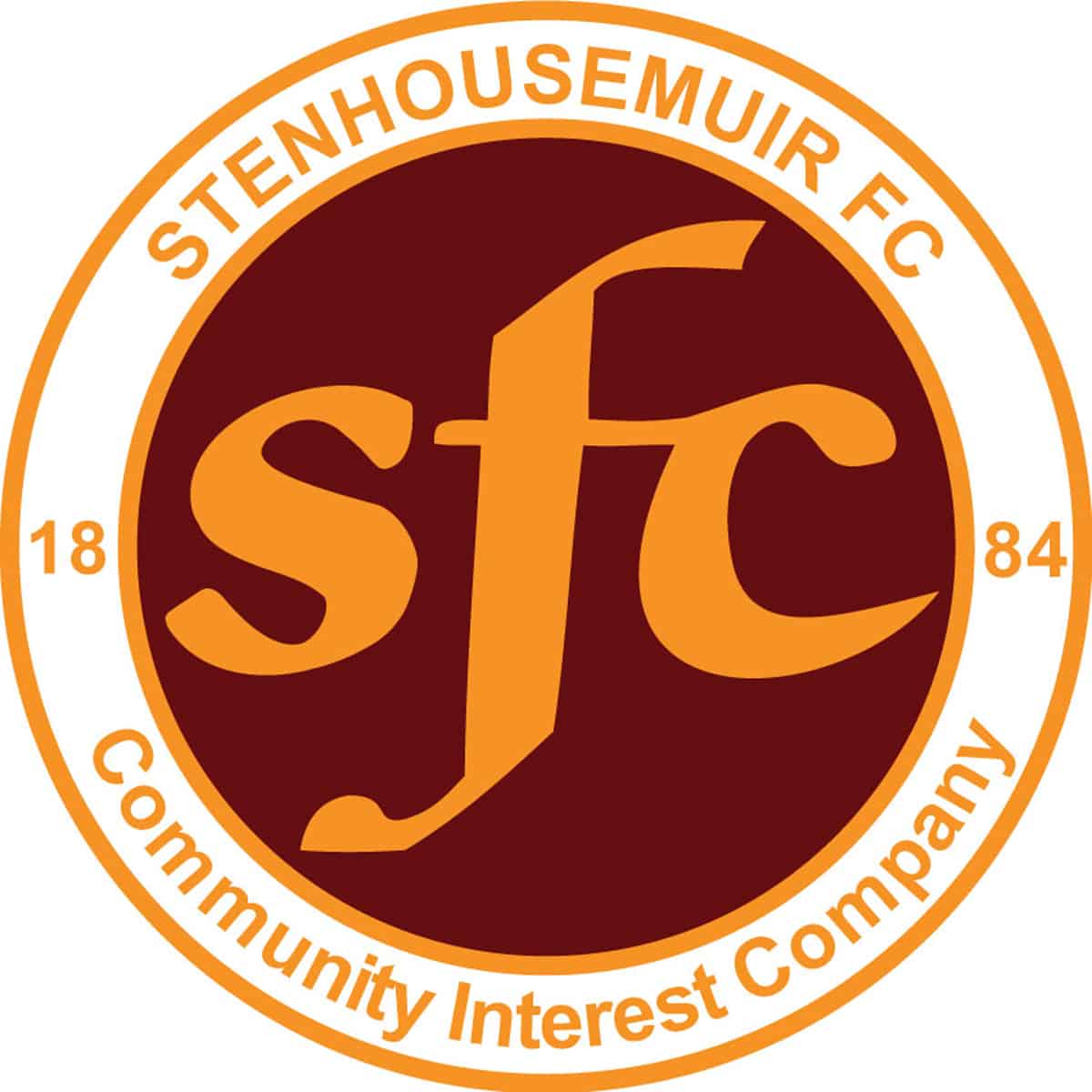 SPFL Ladbrokes League 1
Ochilview Park Stenhousemuir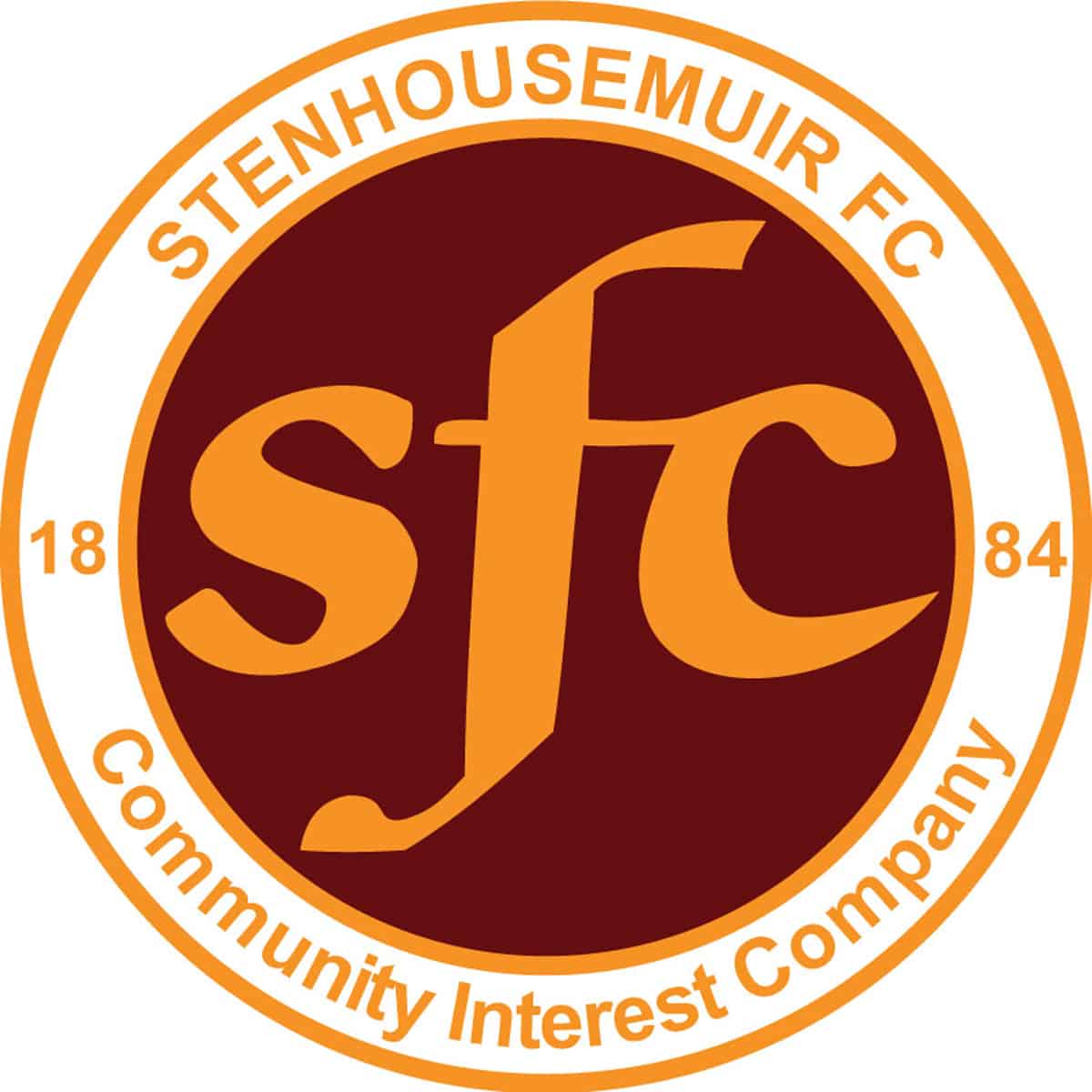 SPFL Ladbrokes League 1
Ochilview Park Stenhousemuir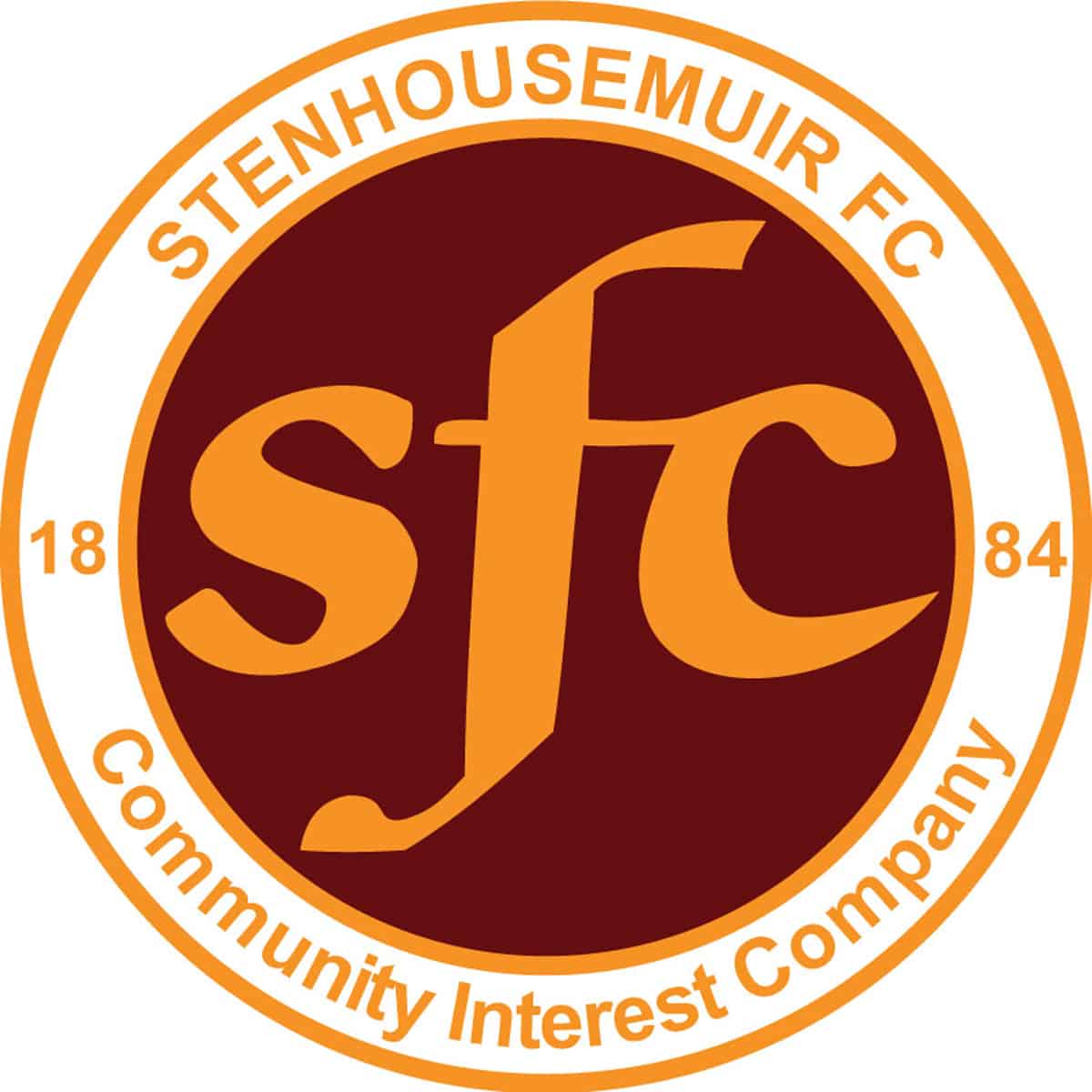 SPFL Ladbrokes League 1
Excelsior Stadium, Airdrie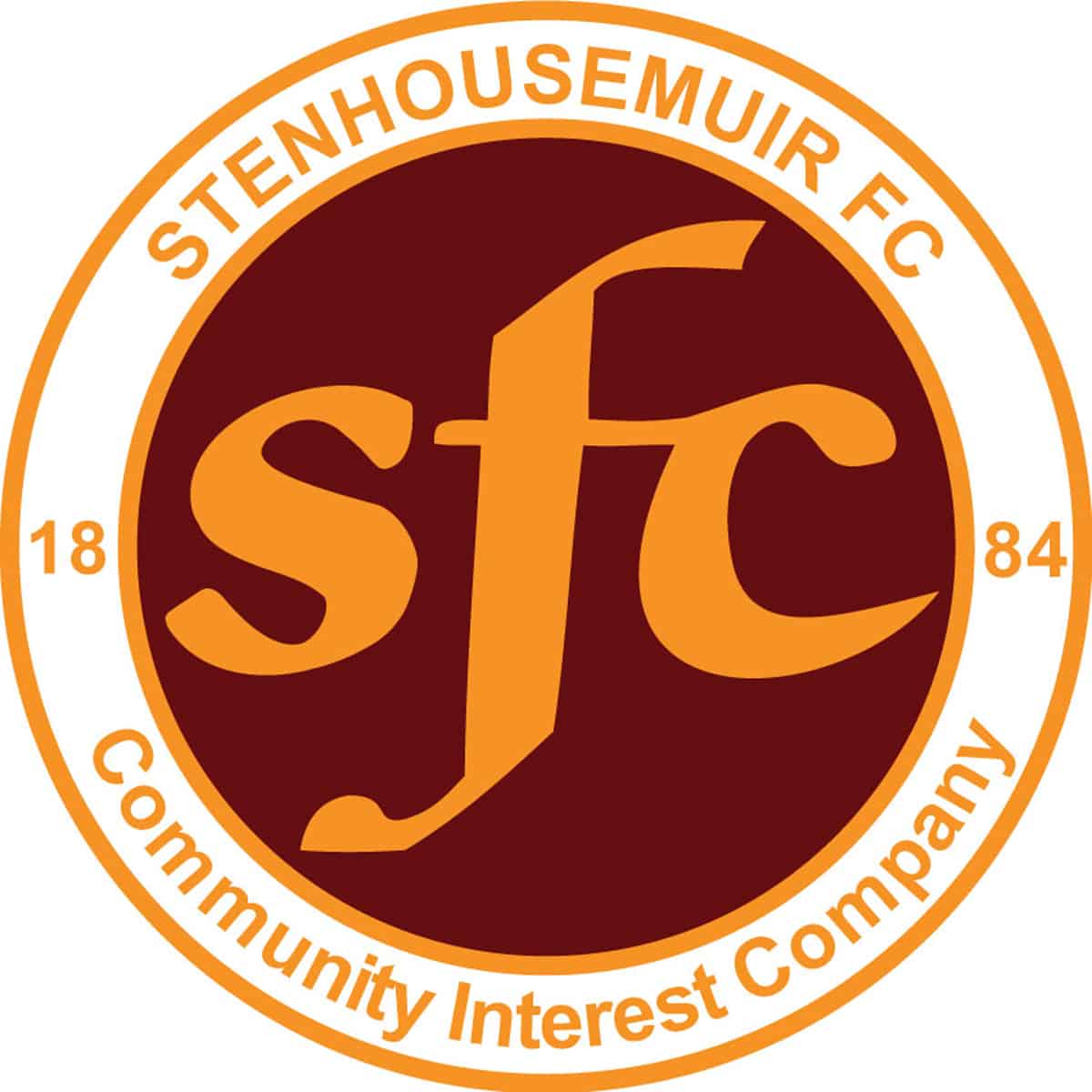 SPFL Ladbrokes League 1
Ochilview Park Stenhousemuir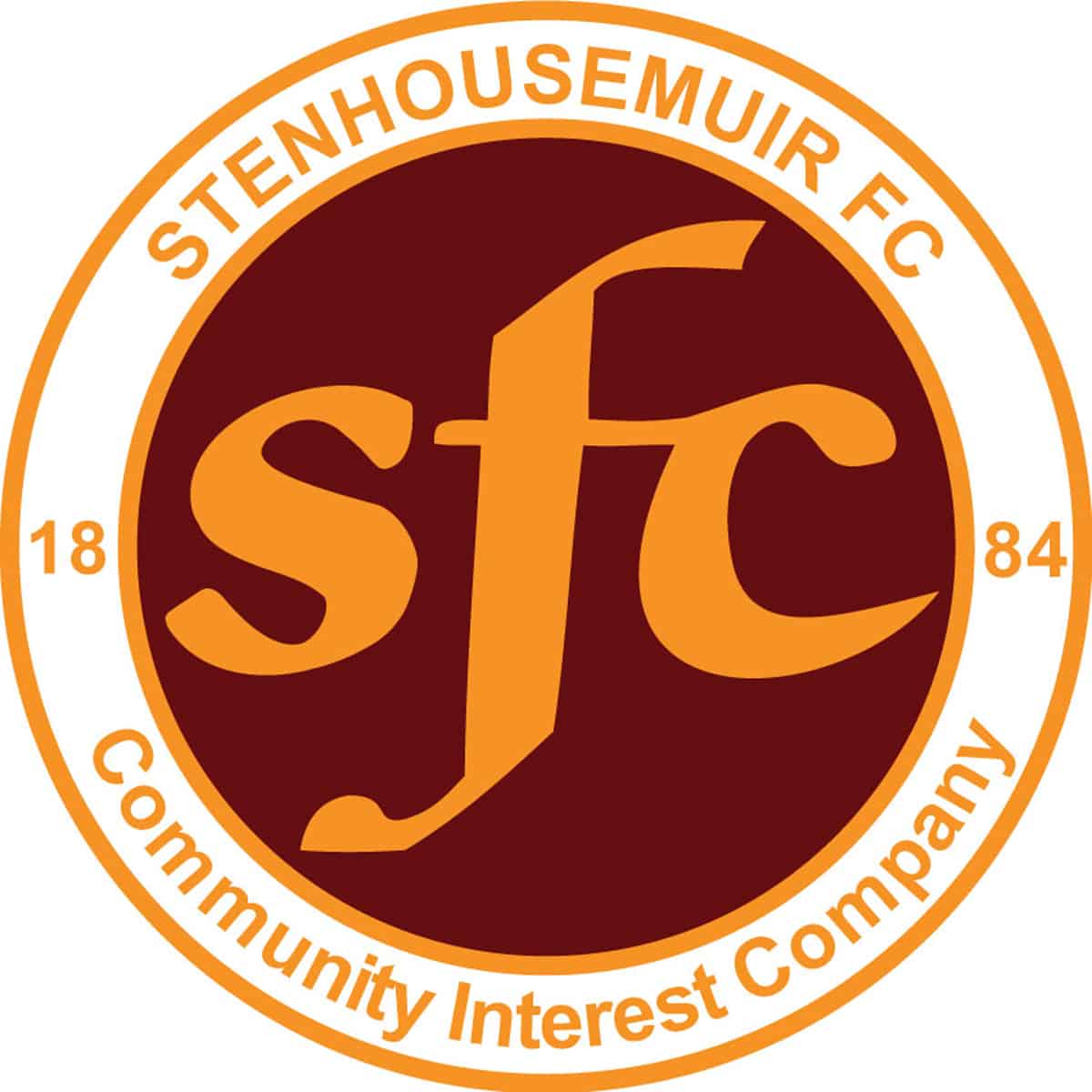 SPFL Ladbrokes League 1
Cliftonhill Stadium,Coatbridge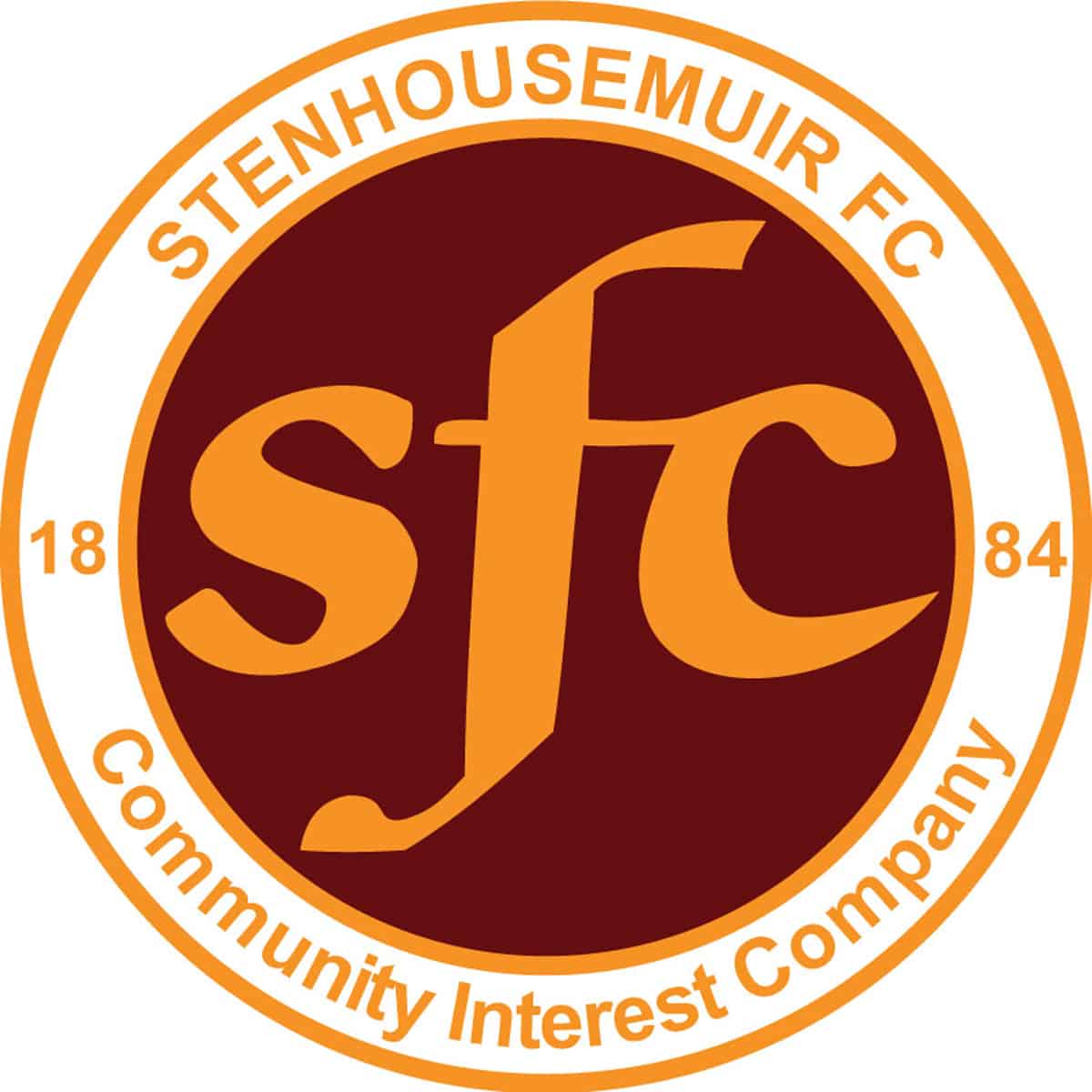 SPFL Ladbrokes League 1
Forthbank Stadium, Stirling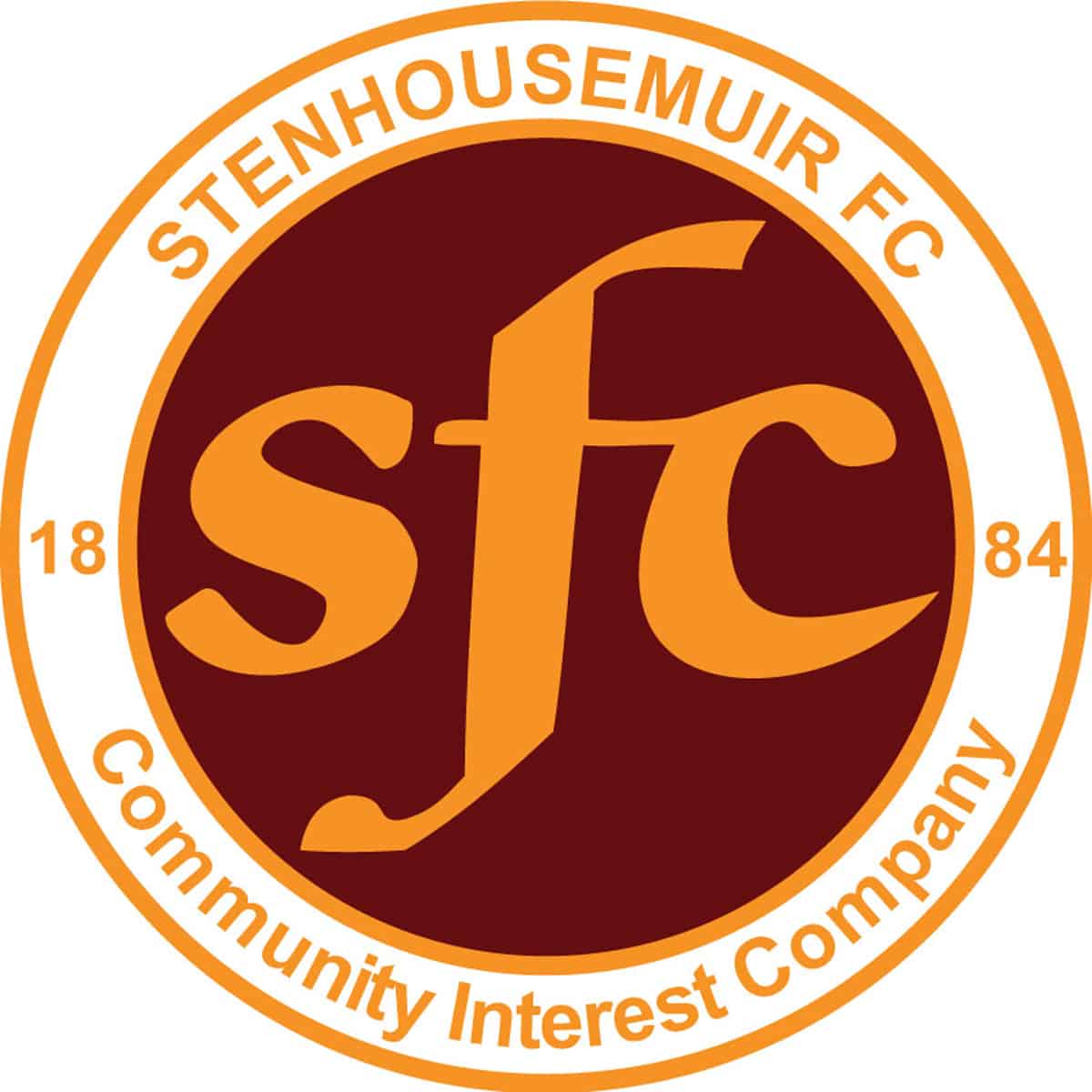 SPFL Ladbrokes League 1
Ochilview Park Stenhousemuir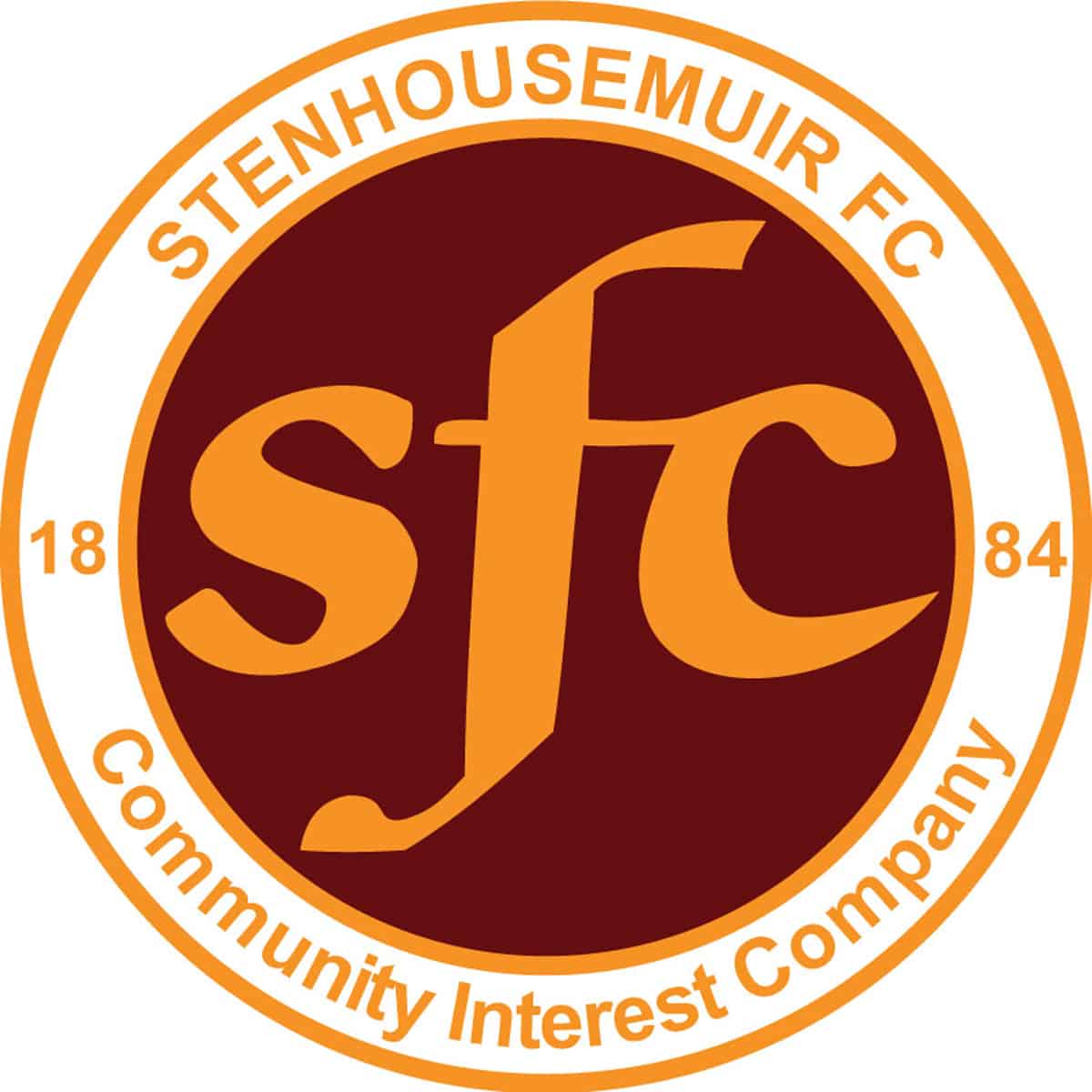 Betfred Cup
Westfield Stadium, Falkirk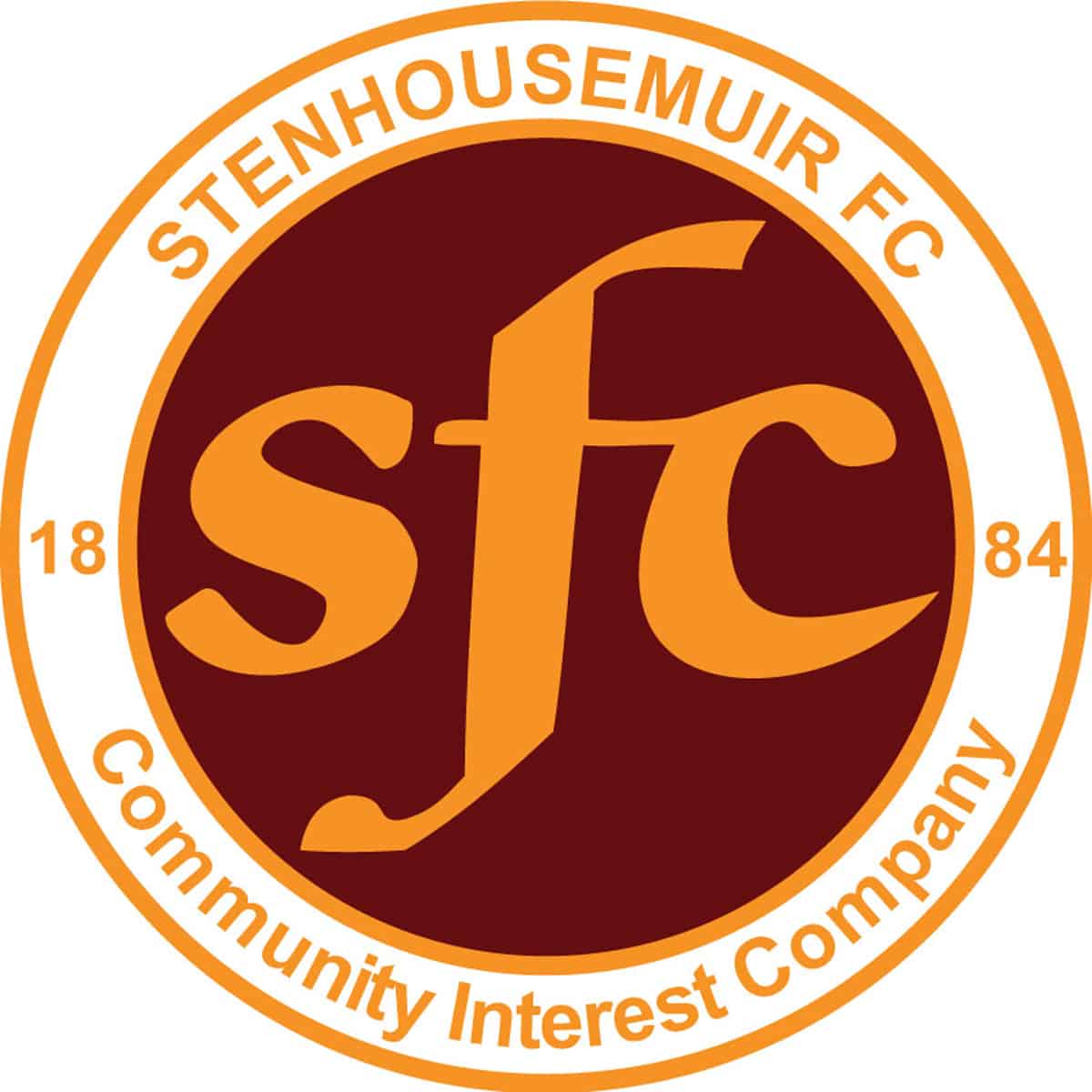 SPFL Ladbrokes League 1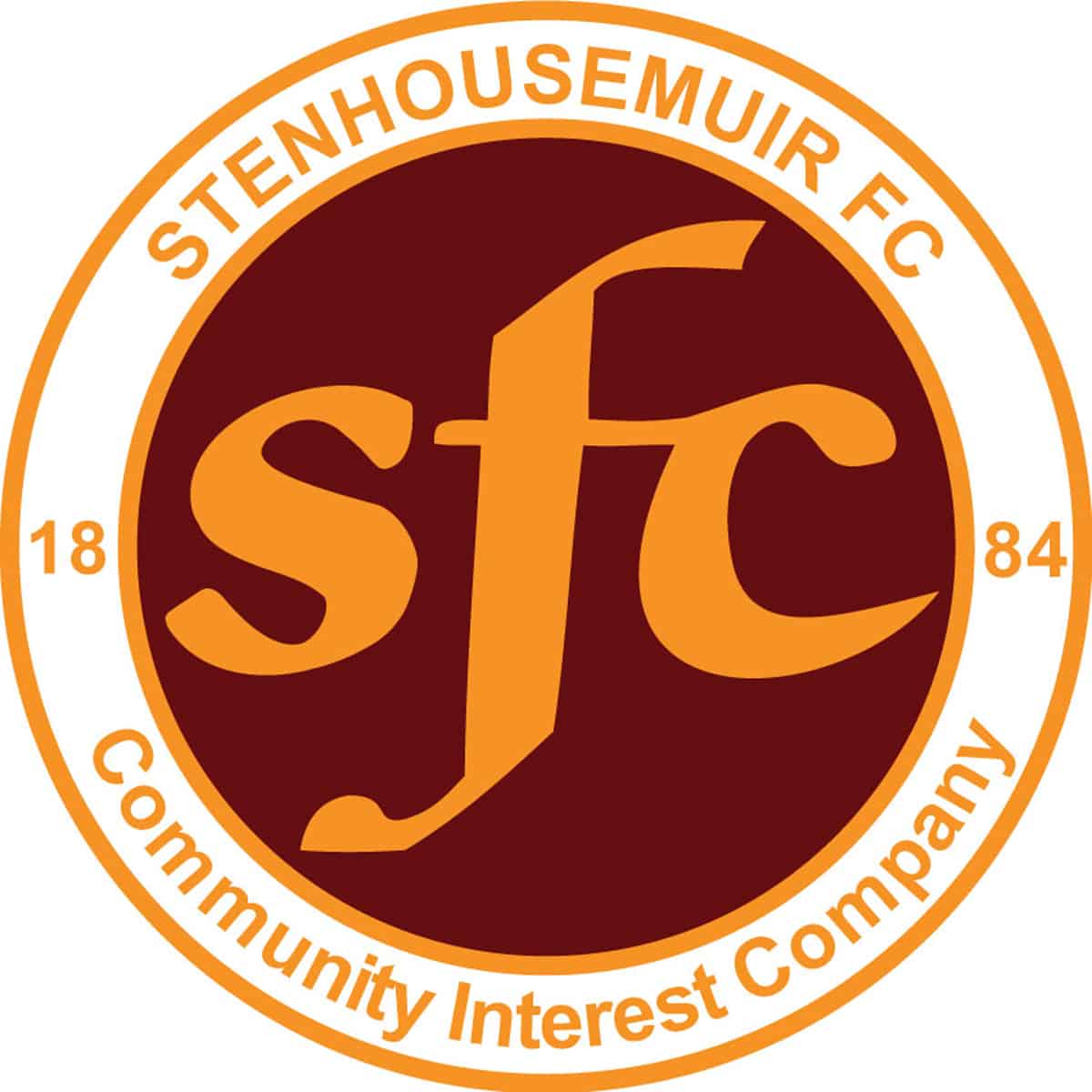 SPFL Ladbrokes League 1
Ochilview Park Stenhousemuir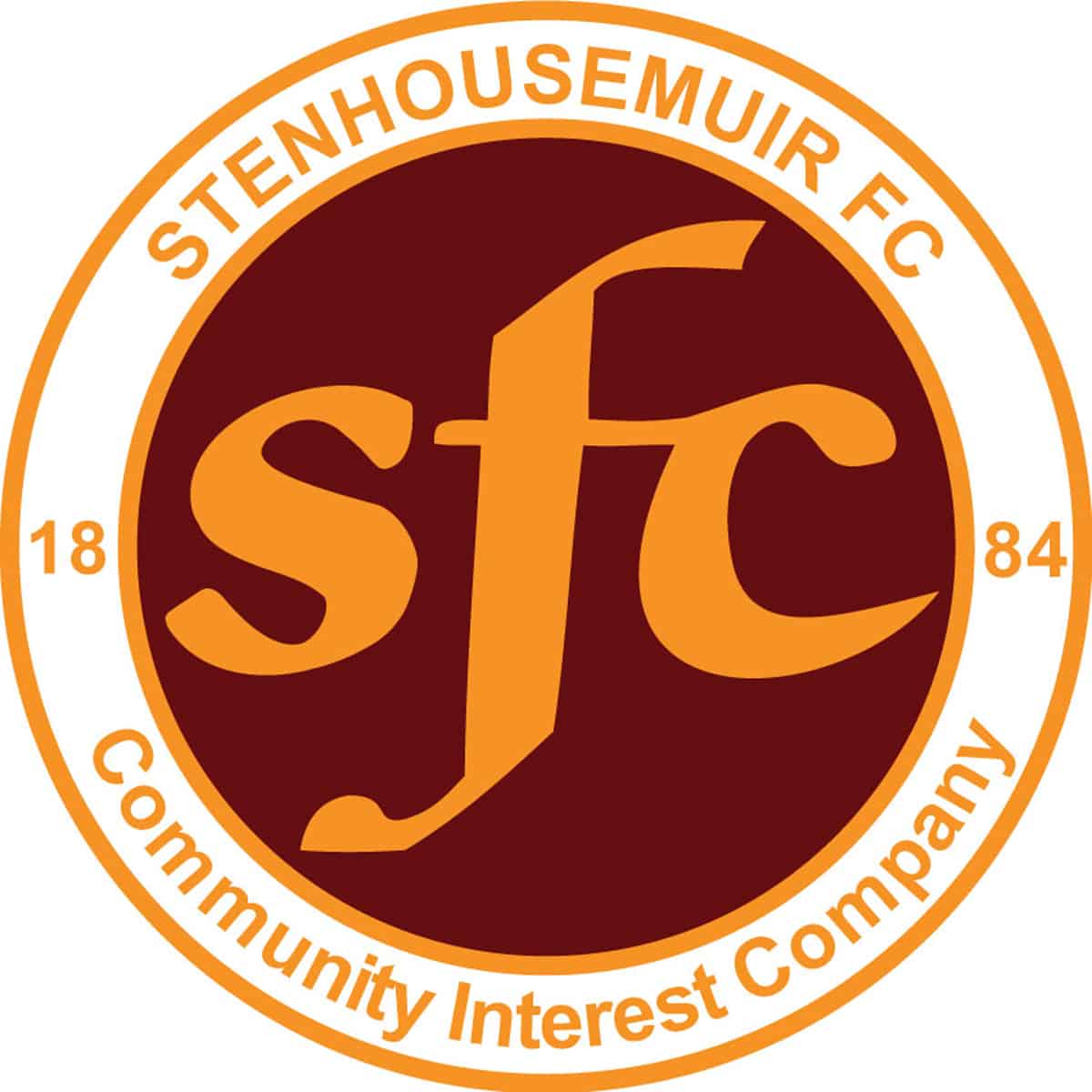 SPFL Ladbrokes League 1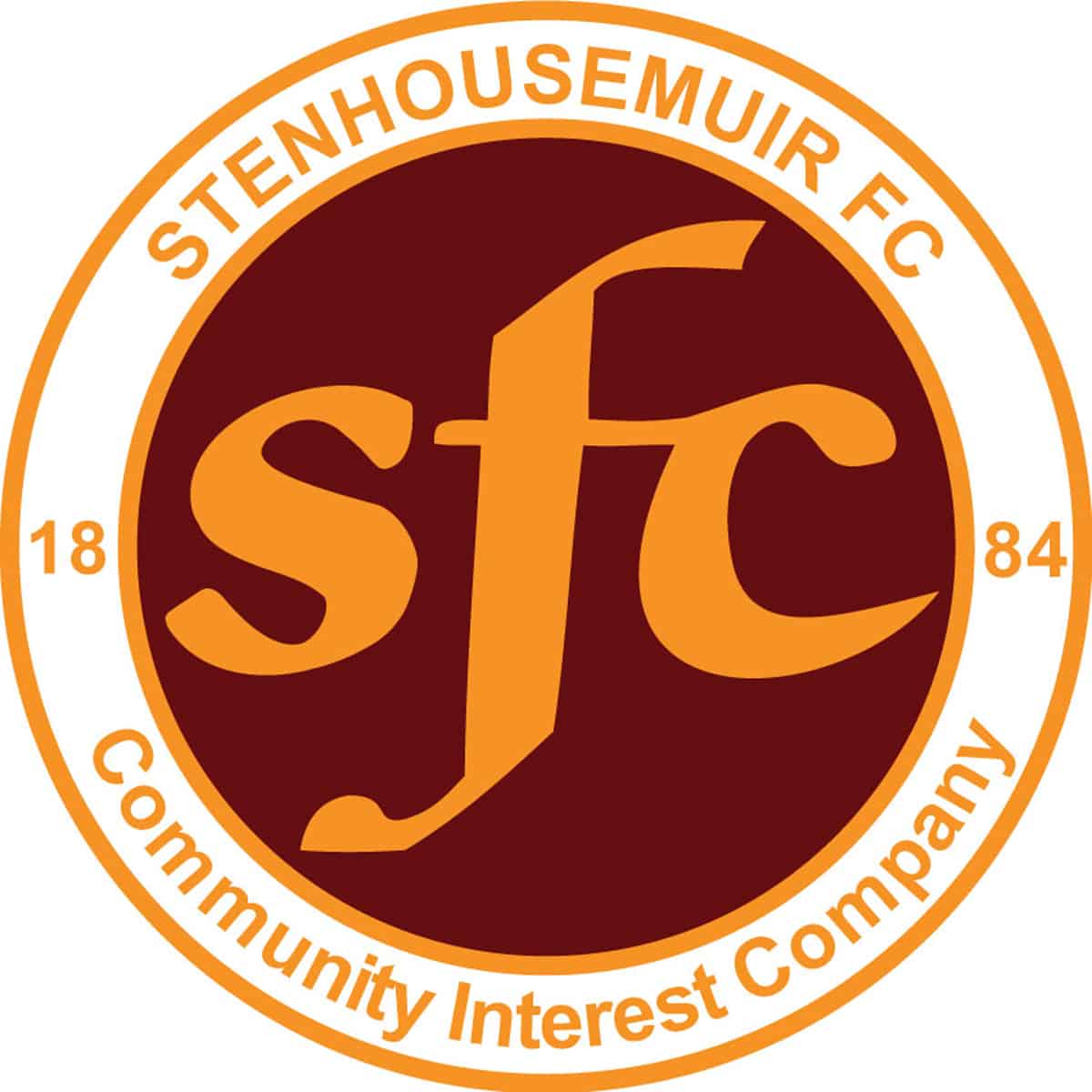 Betfred Cup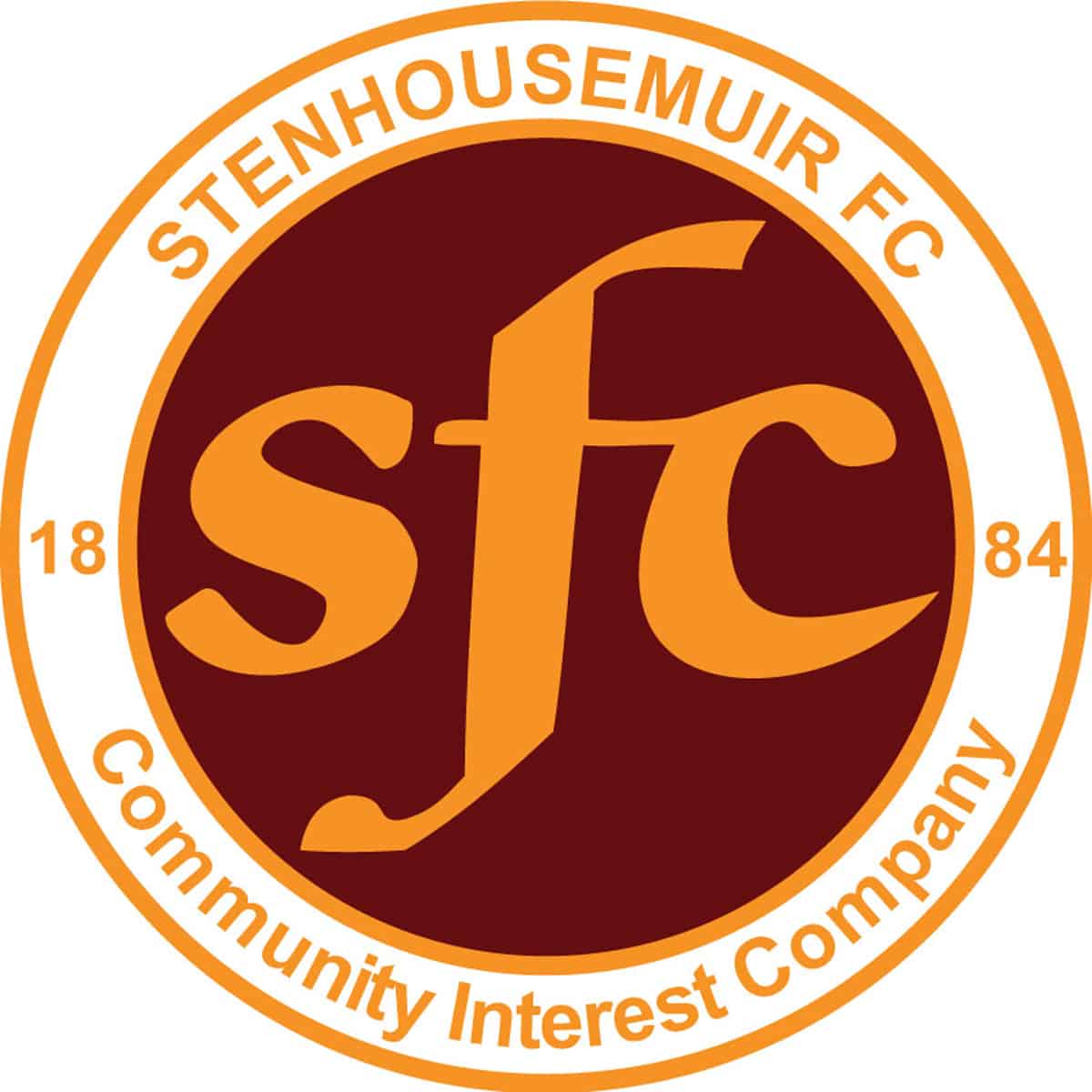 Petrofac Training Cup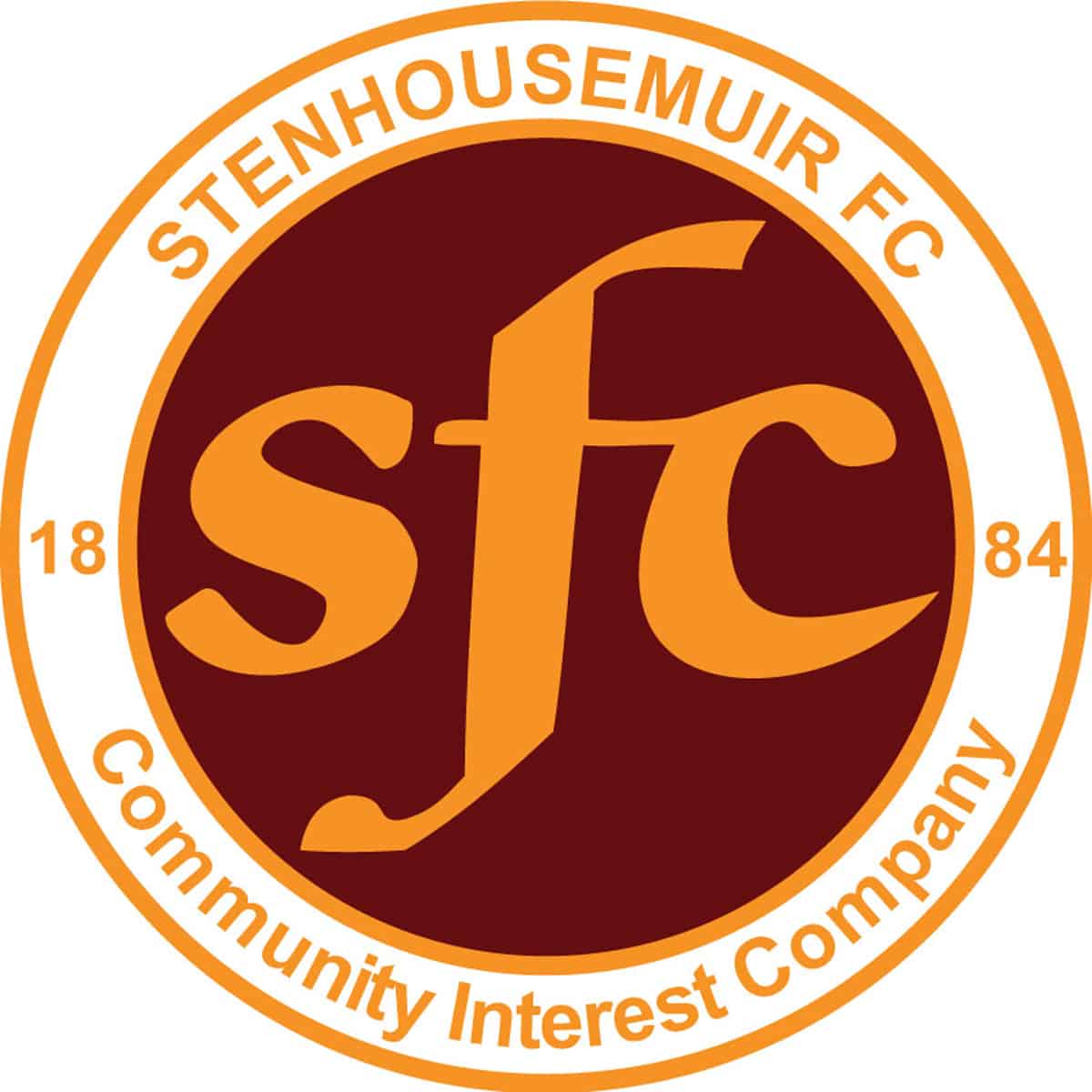 Friendly
Ochilview Park Stenhousemuir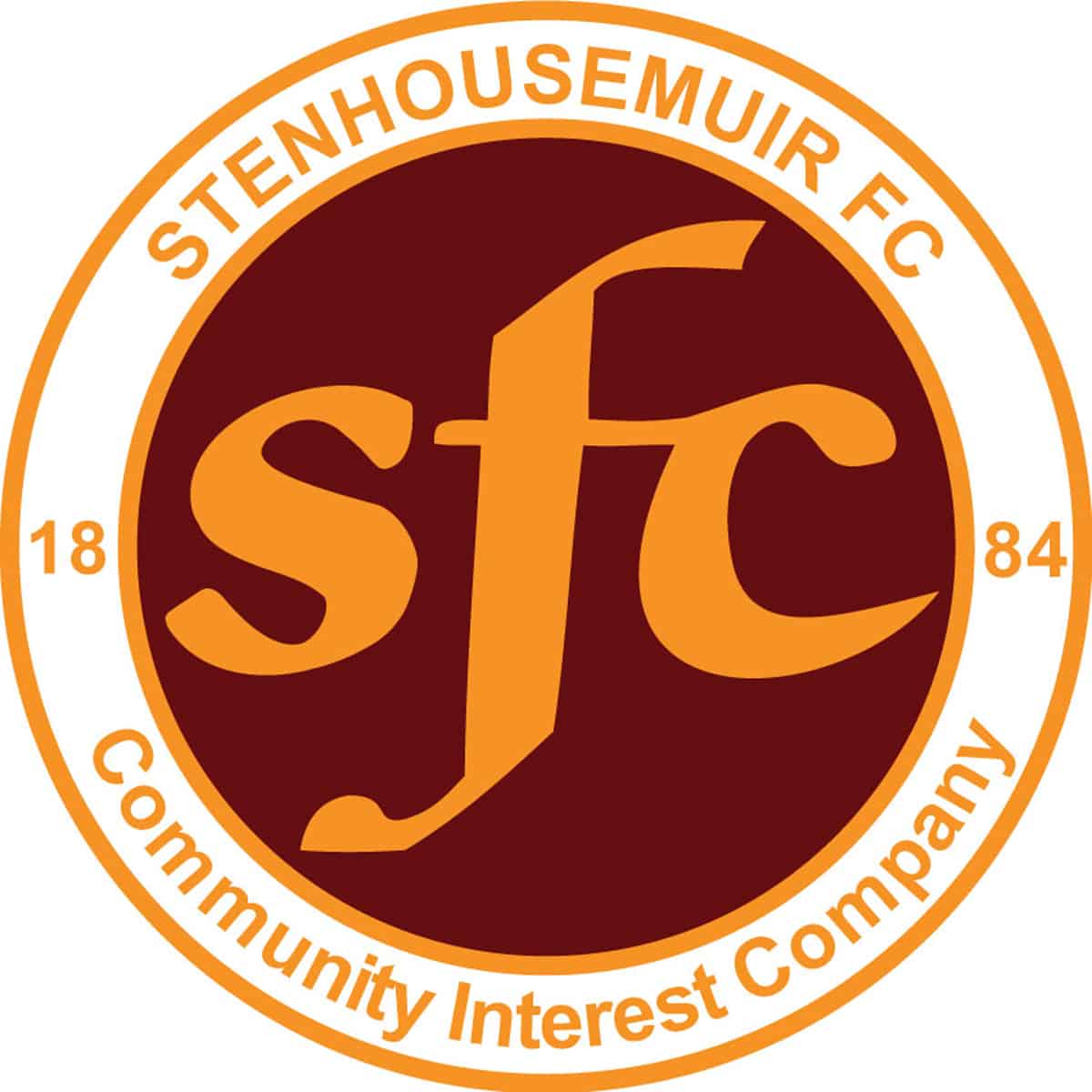 Friendly
Ochilview Park Stenhousemuir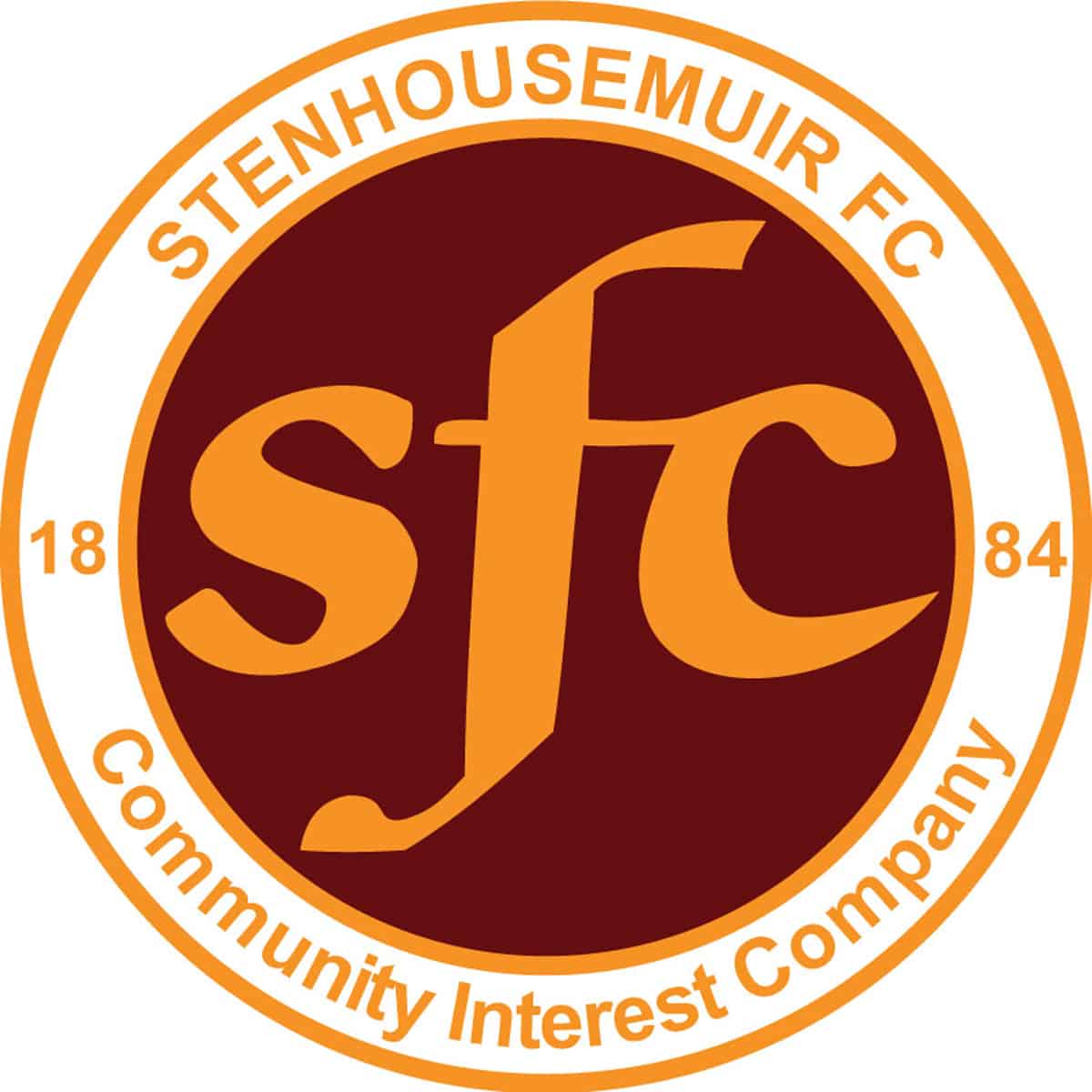 Friendly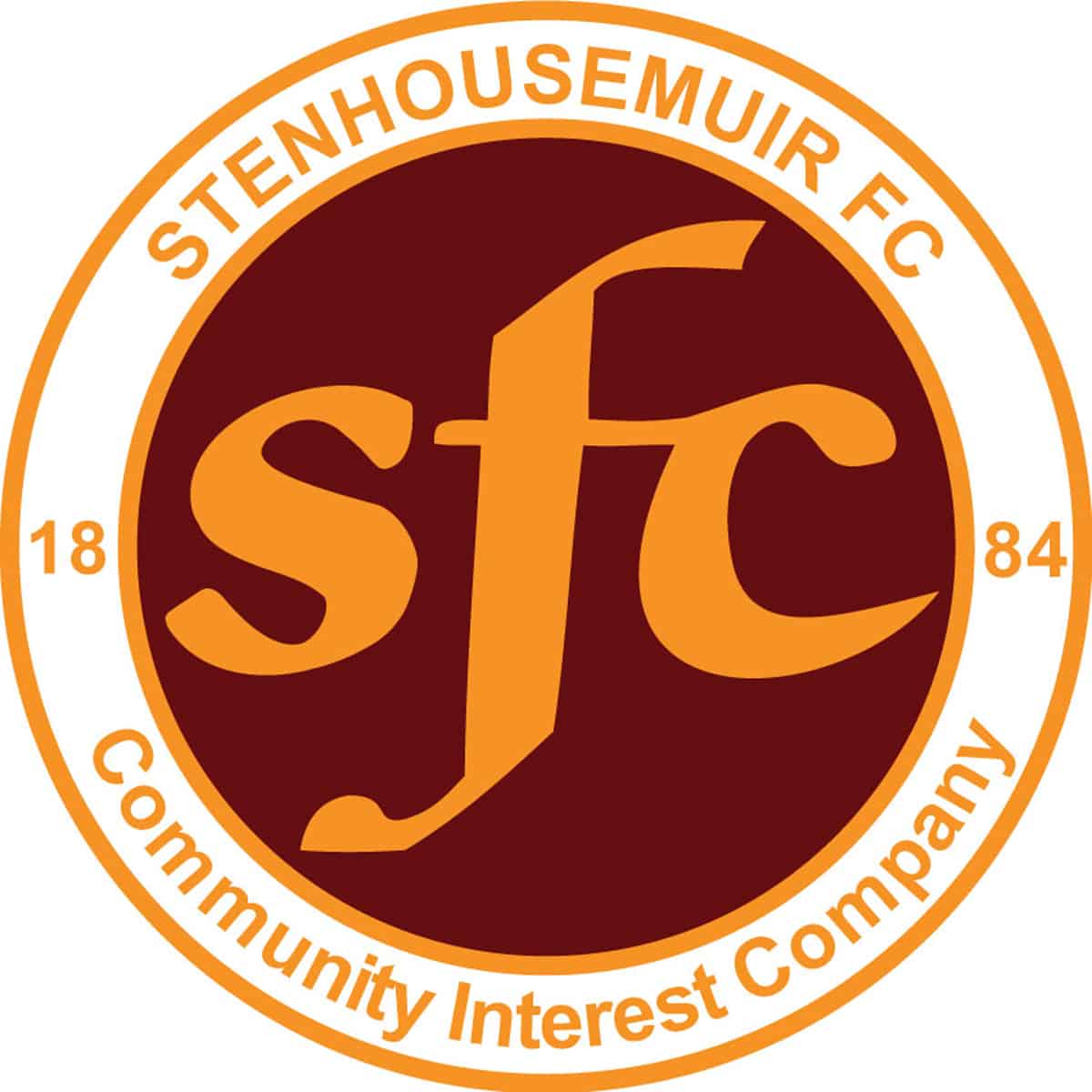 SPFL Ladbrokes League 1
Balmoor Stadium, Peterhead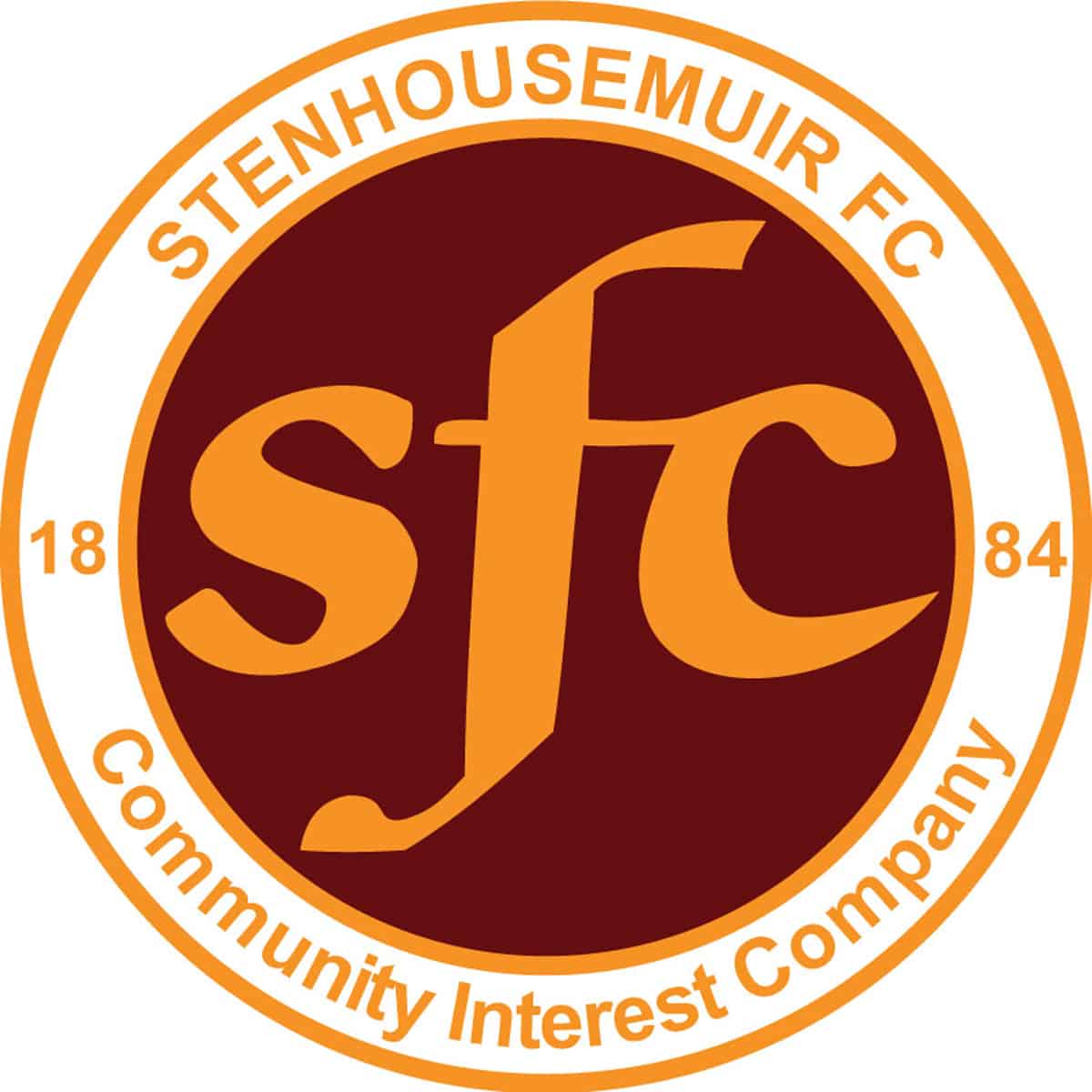 SPFL Ladbrokes League 1
Ochilview Park Stenhousemuir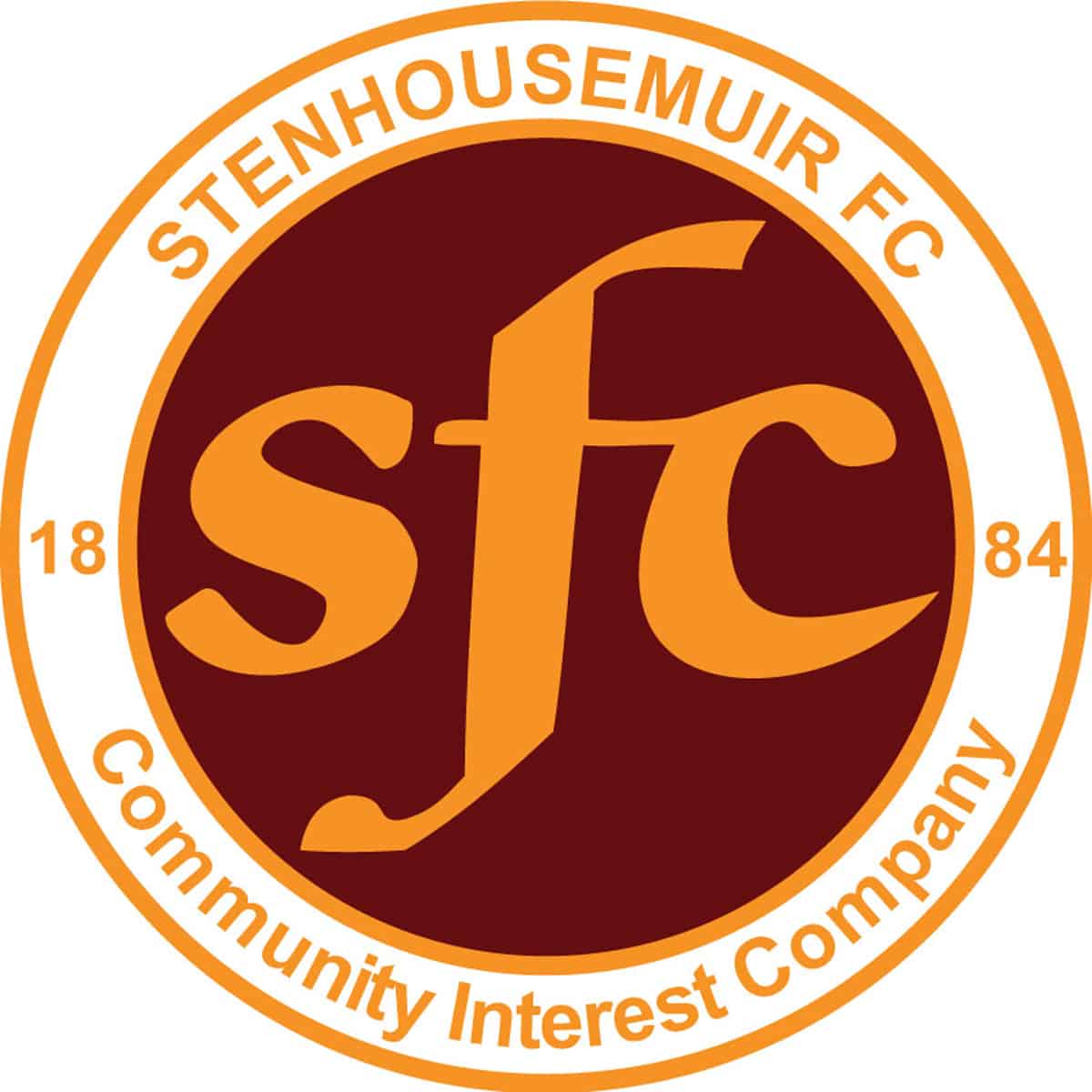 SPFL Ladbrokes League 1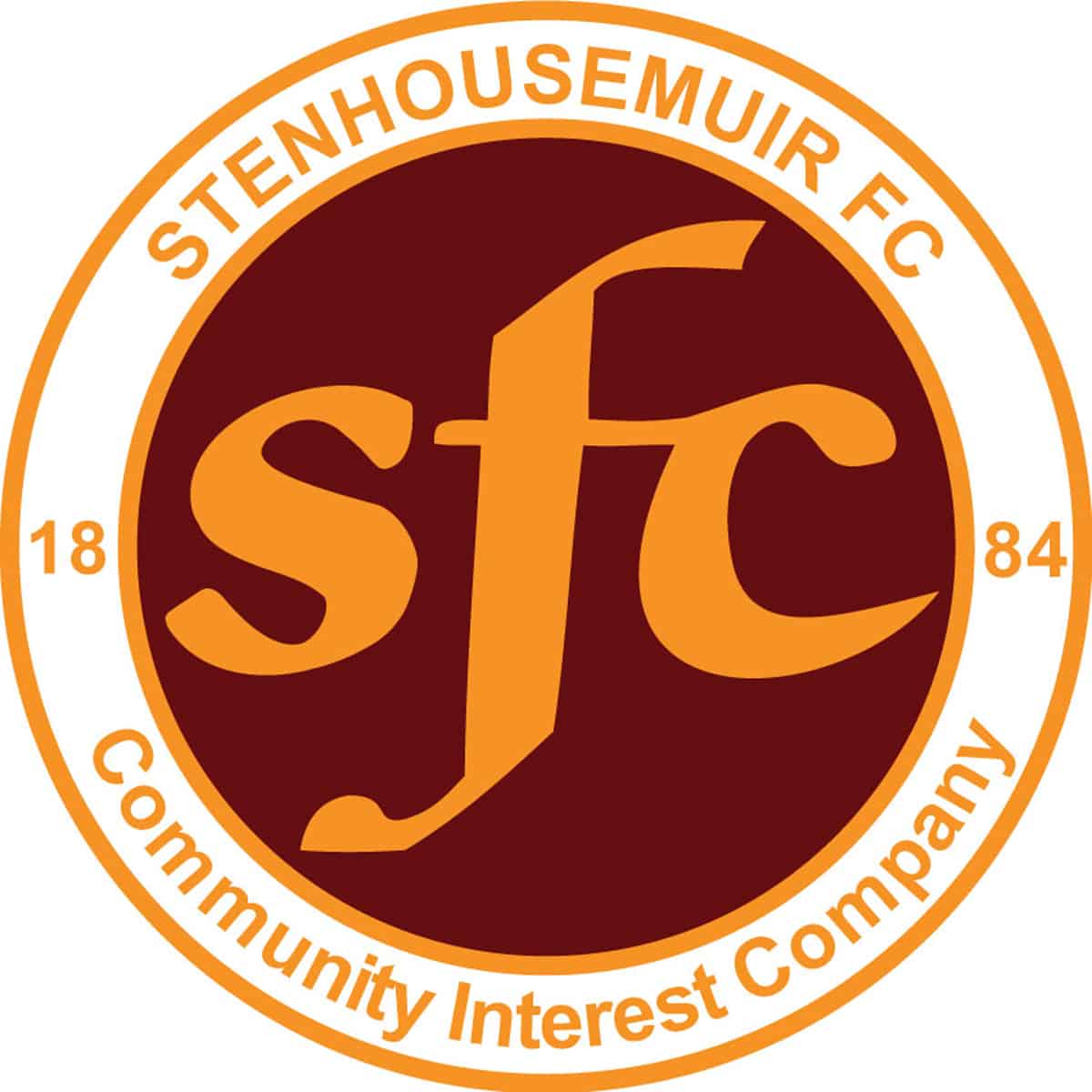 SPFL Ladbrokes League 1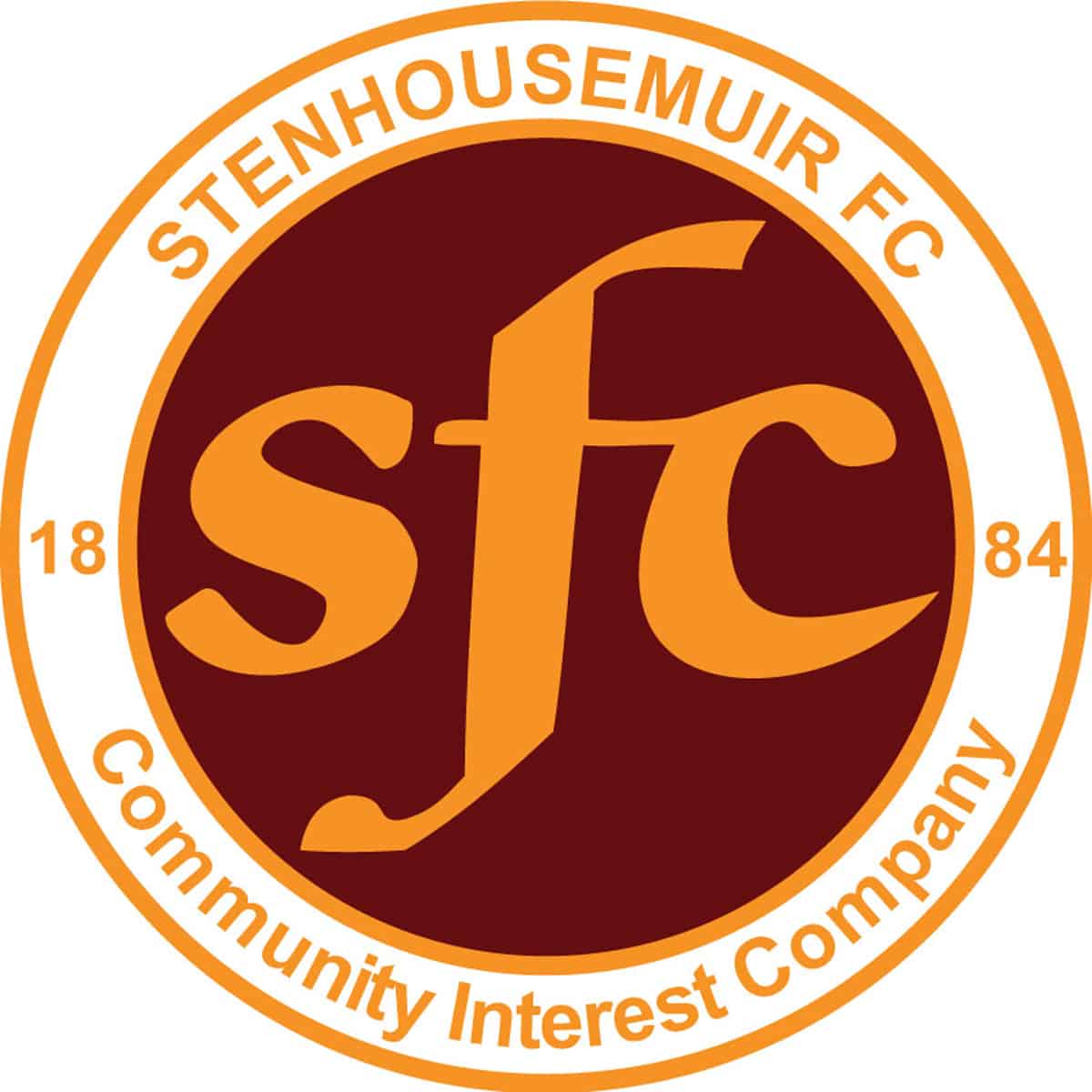 SPFL Ladbrokes League 1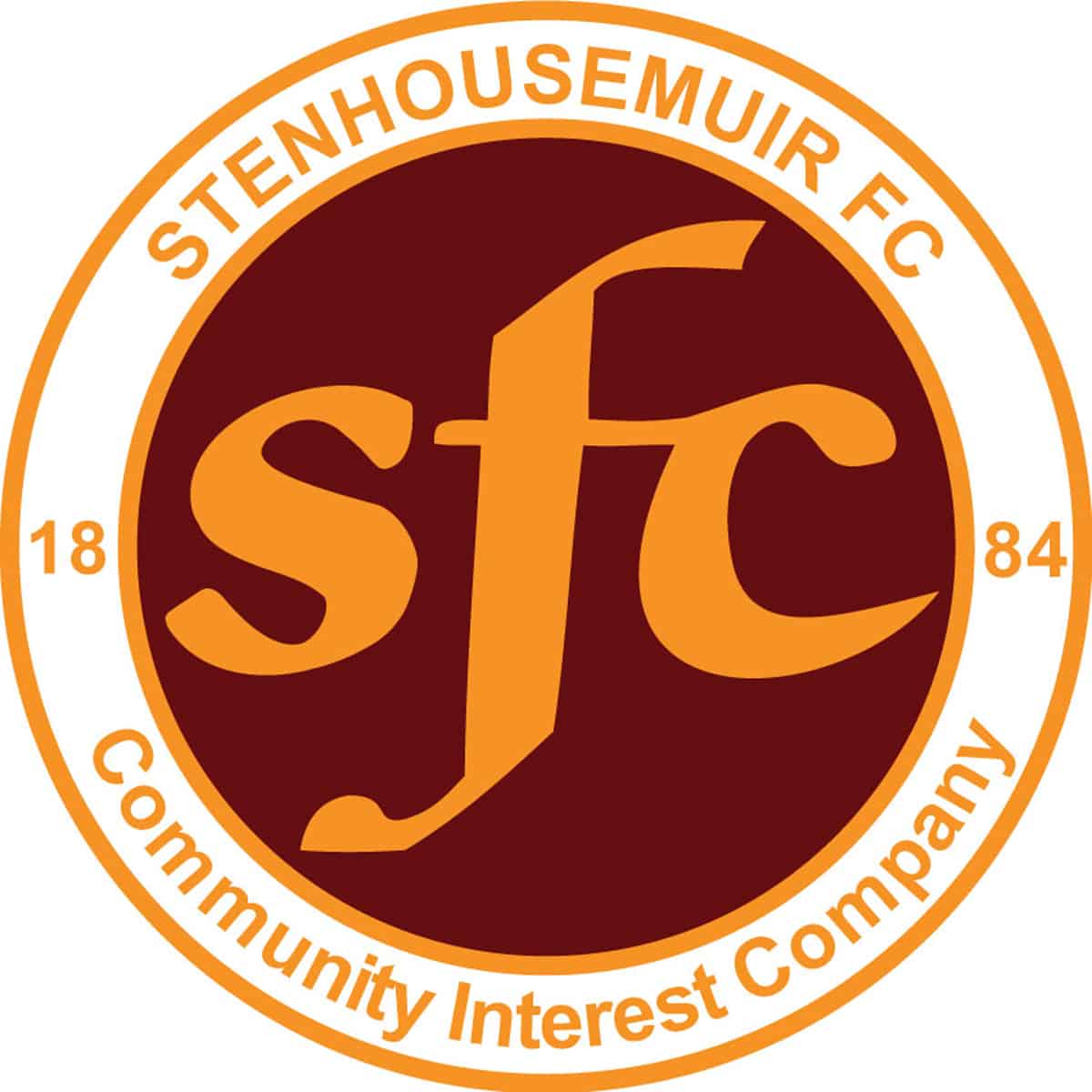 SPFL Ladbrokes League 1
Ochilview Park Stenhousemuir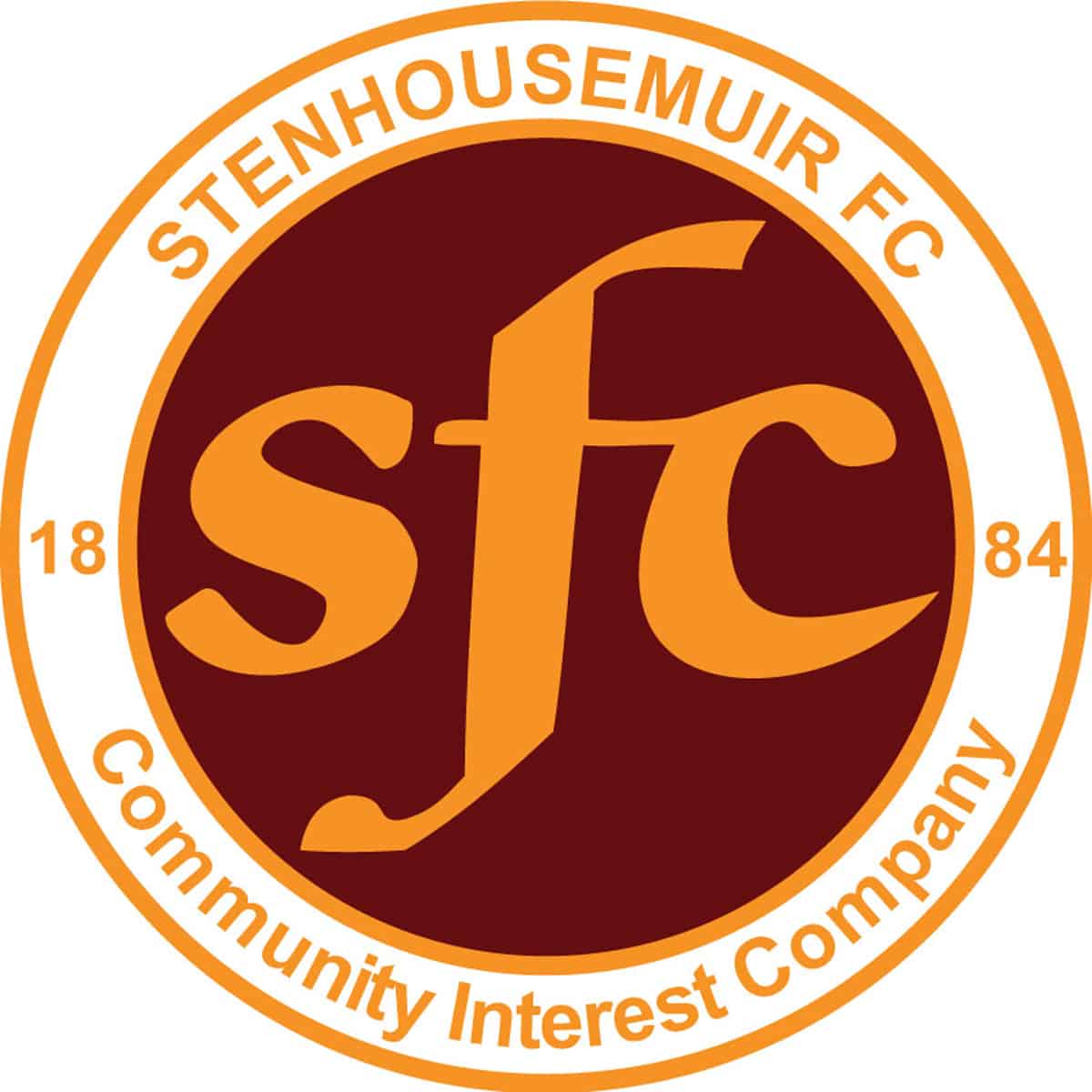 SPFL Ladbrokes League 1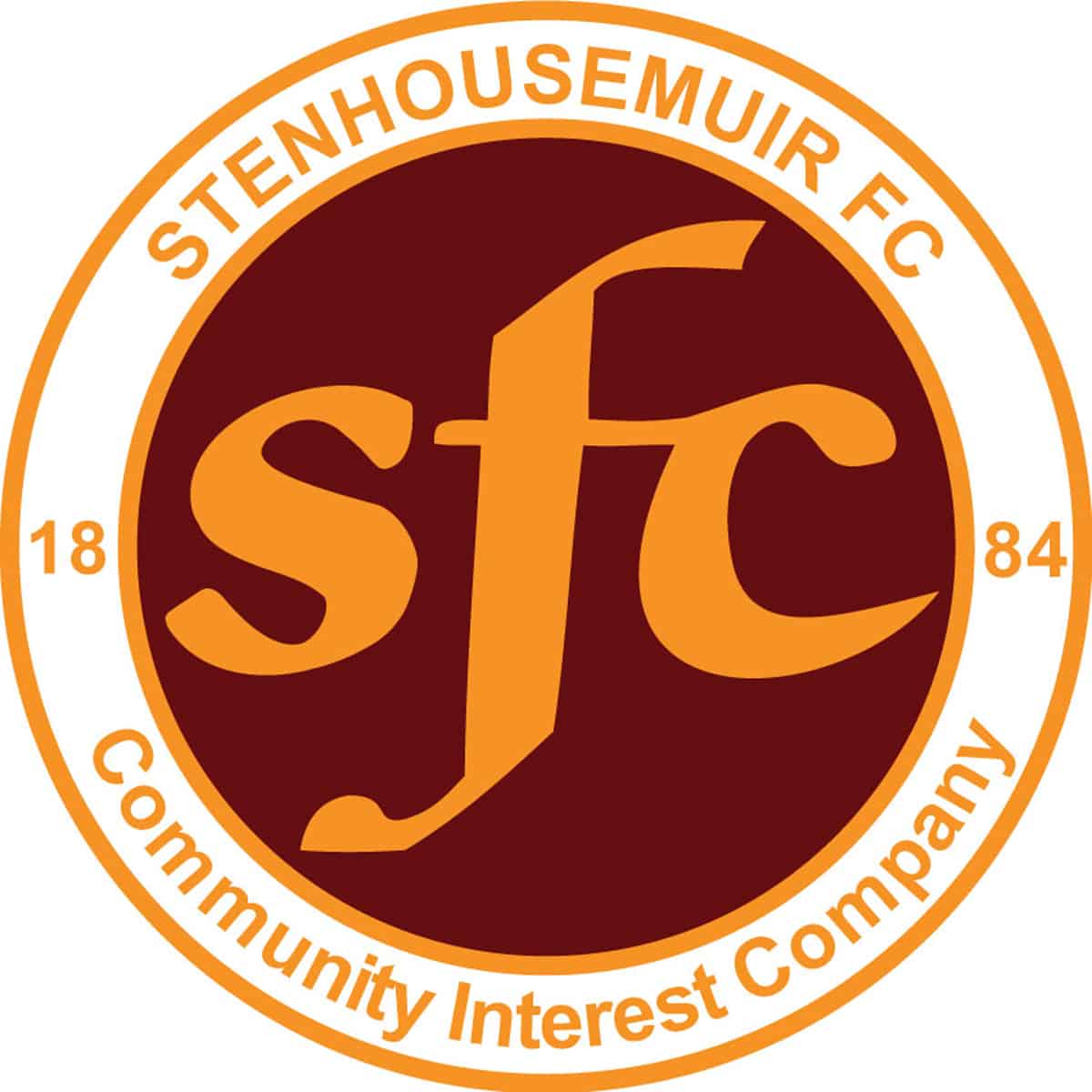 SPFL Ladbrokes League 1
Ochilview Park Stenhousemuir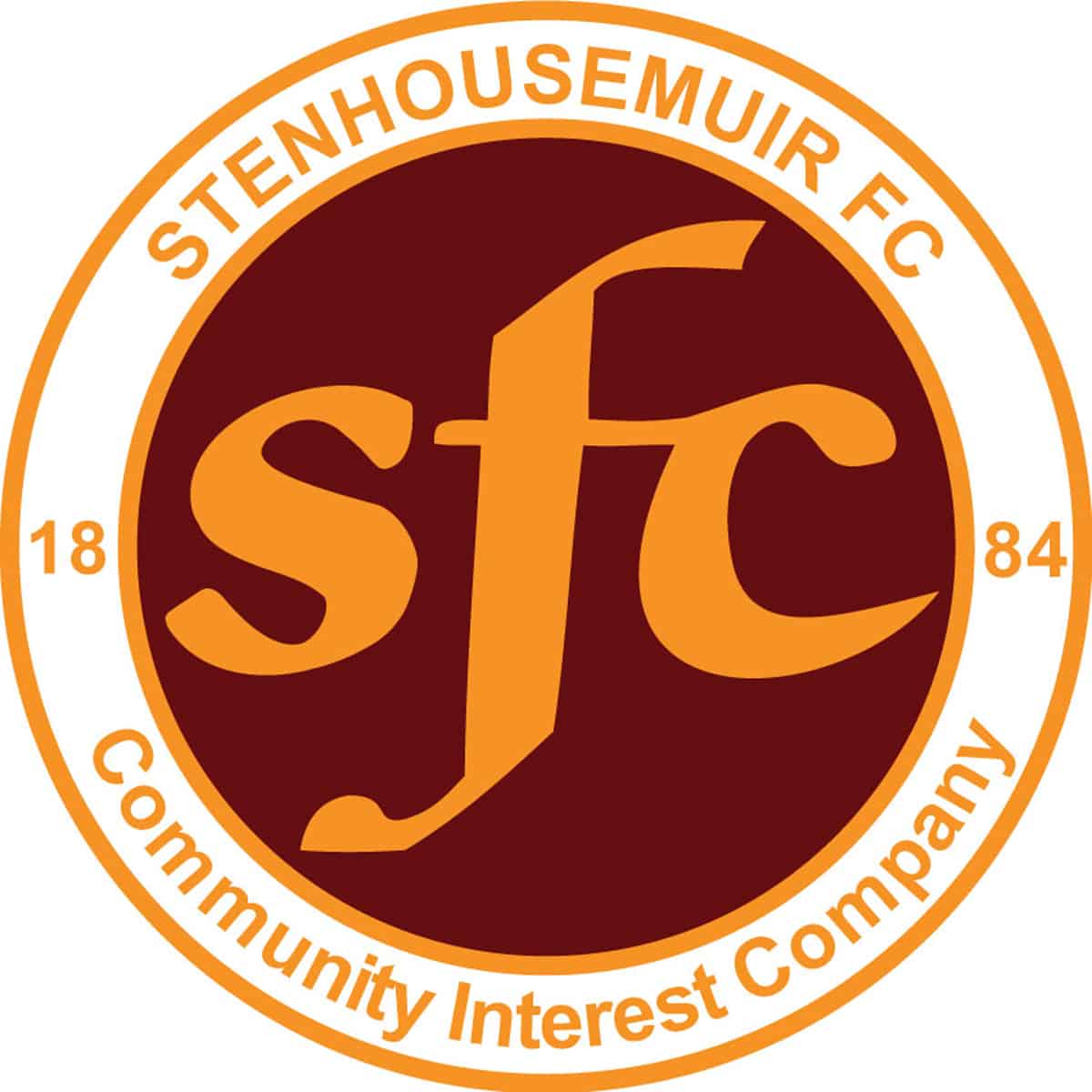 SPFL Ladbrokes League 1
Ochilview Park Stenhousemuir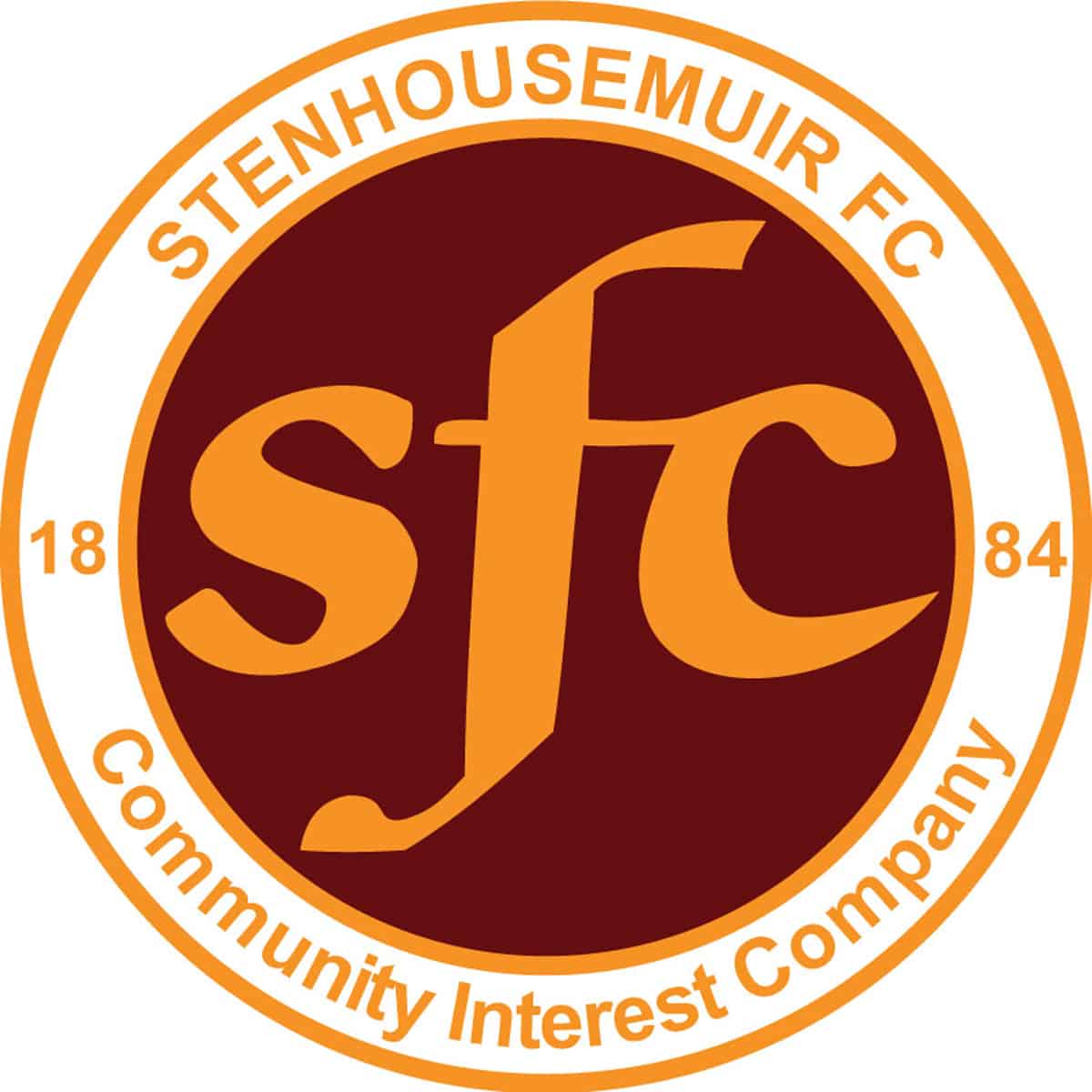 SPFL Ladbrokes League 1
Balmoor Stadium, Peterhead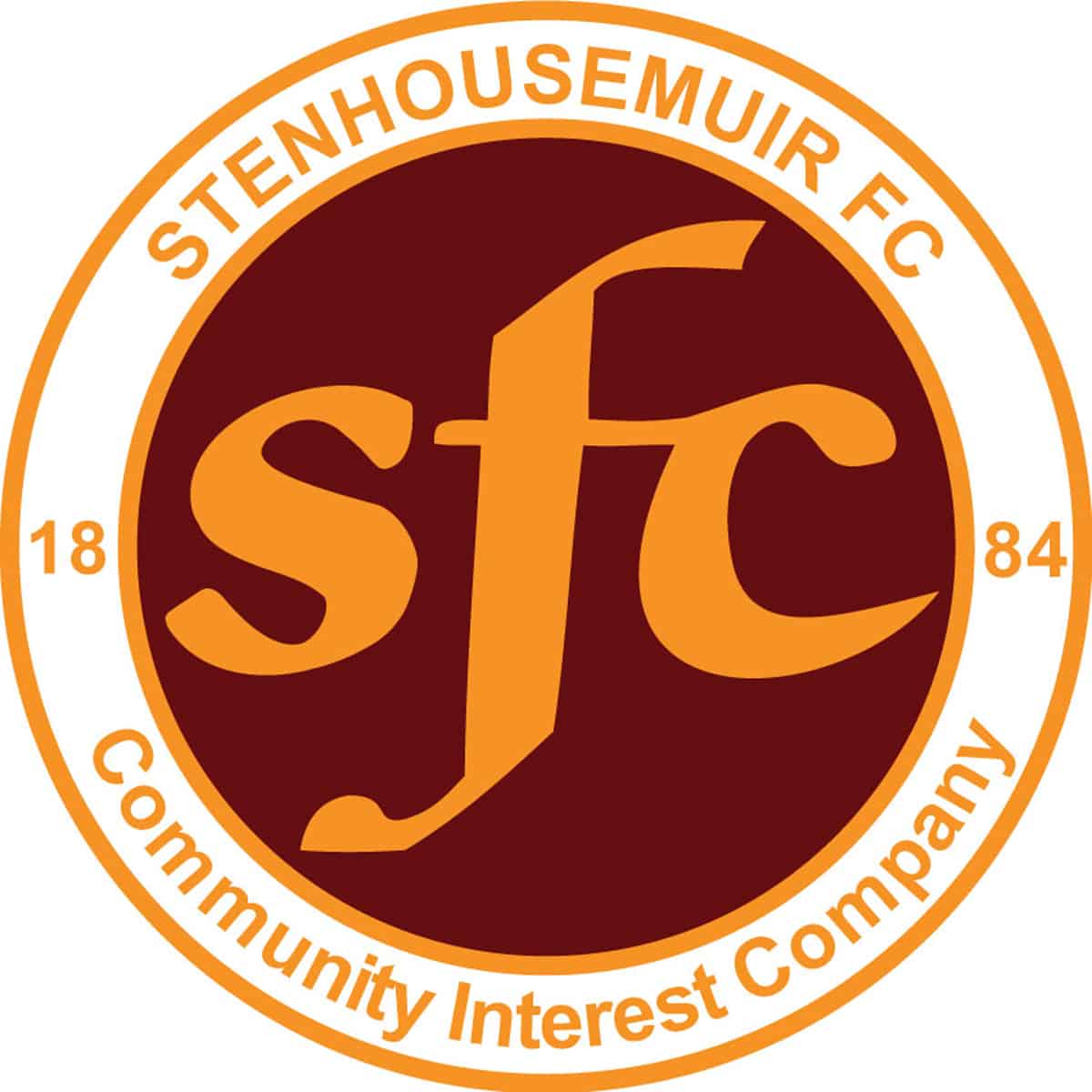 SPFL Ladbrokes League 1
Excelsior Stadium, Airdrie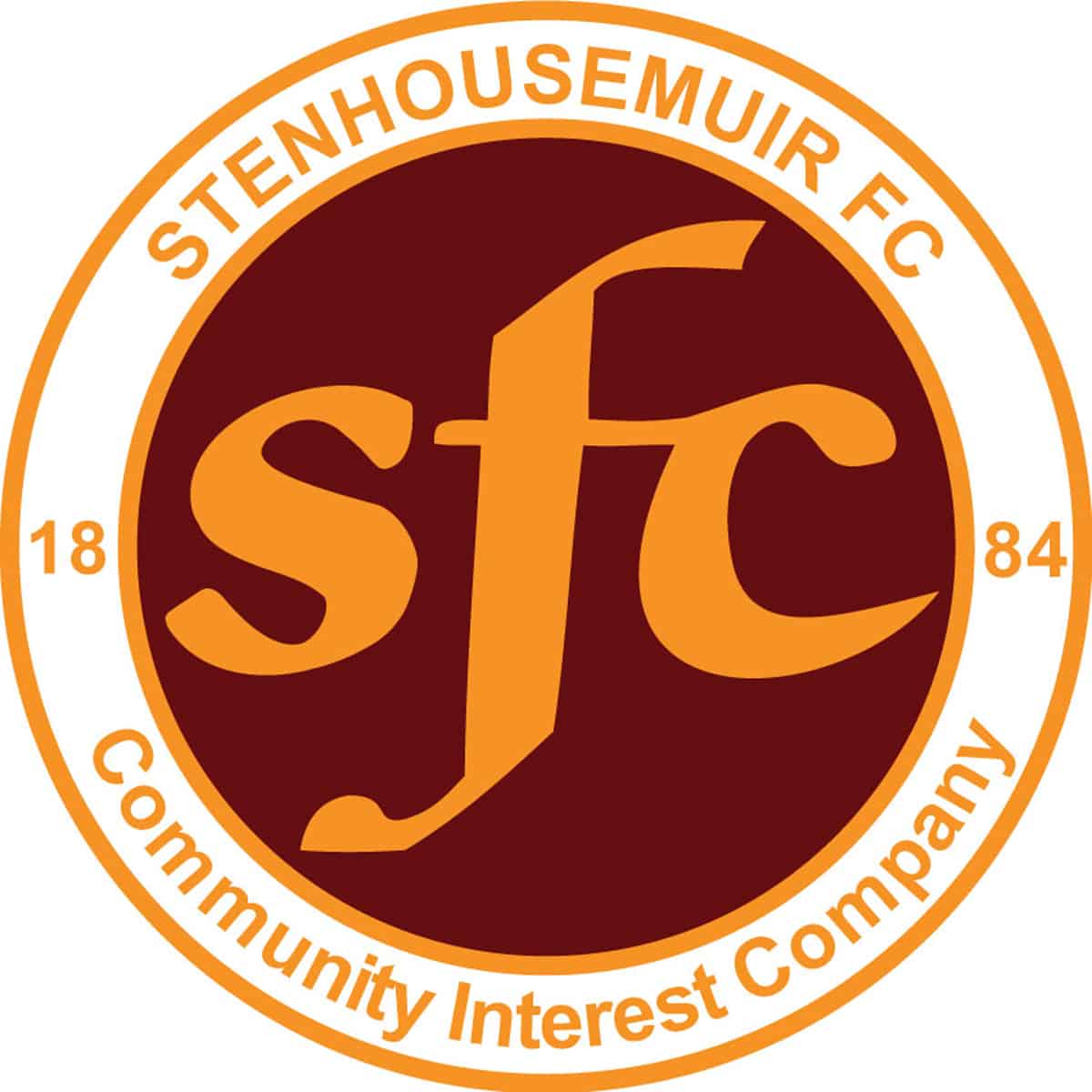 SPFL Ladbrokes League 1
Ochilview Park Stenhousemuir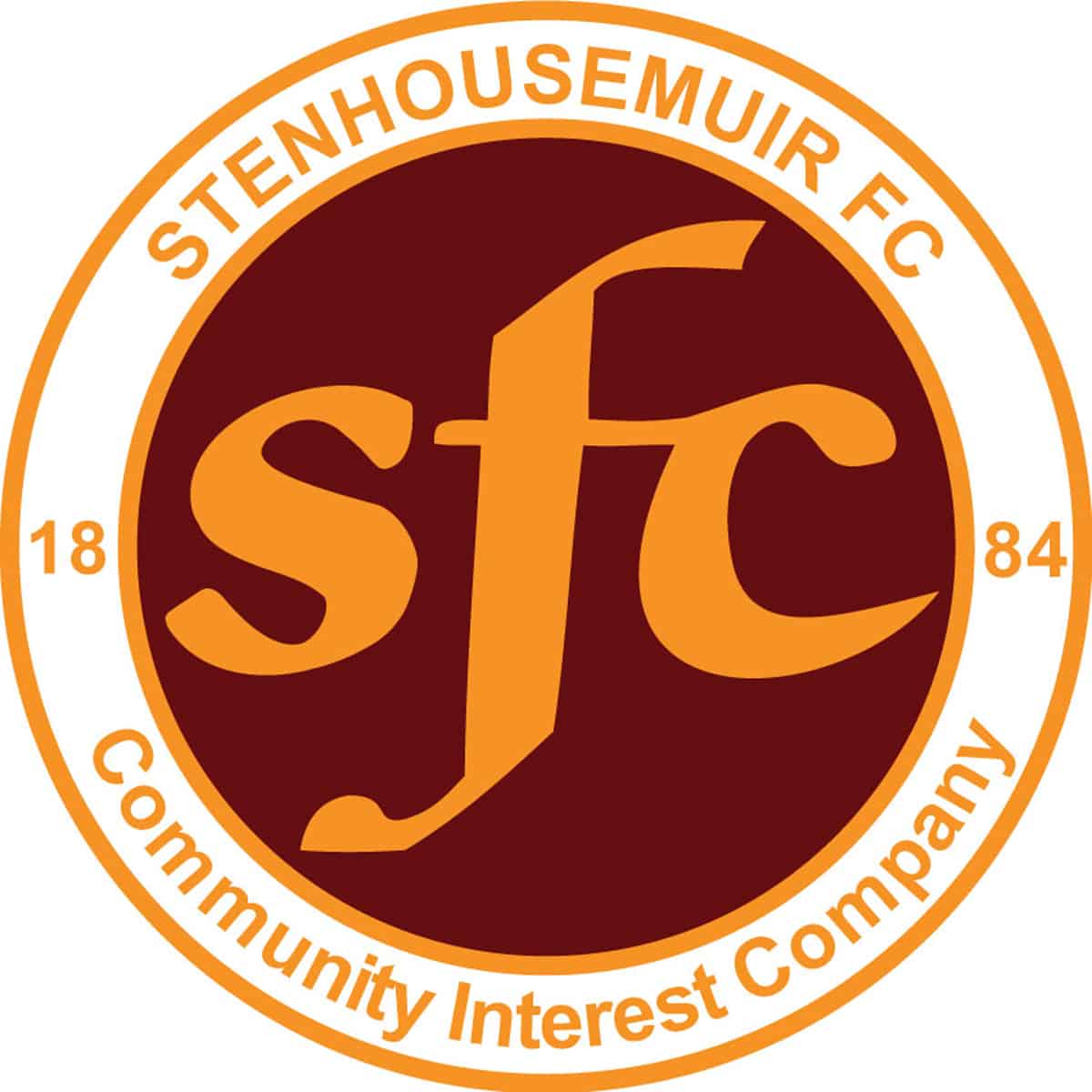 SPFL Ladbrokes League 1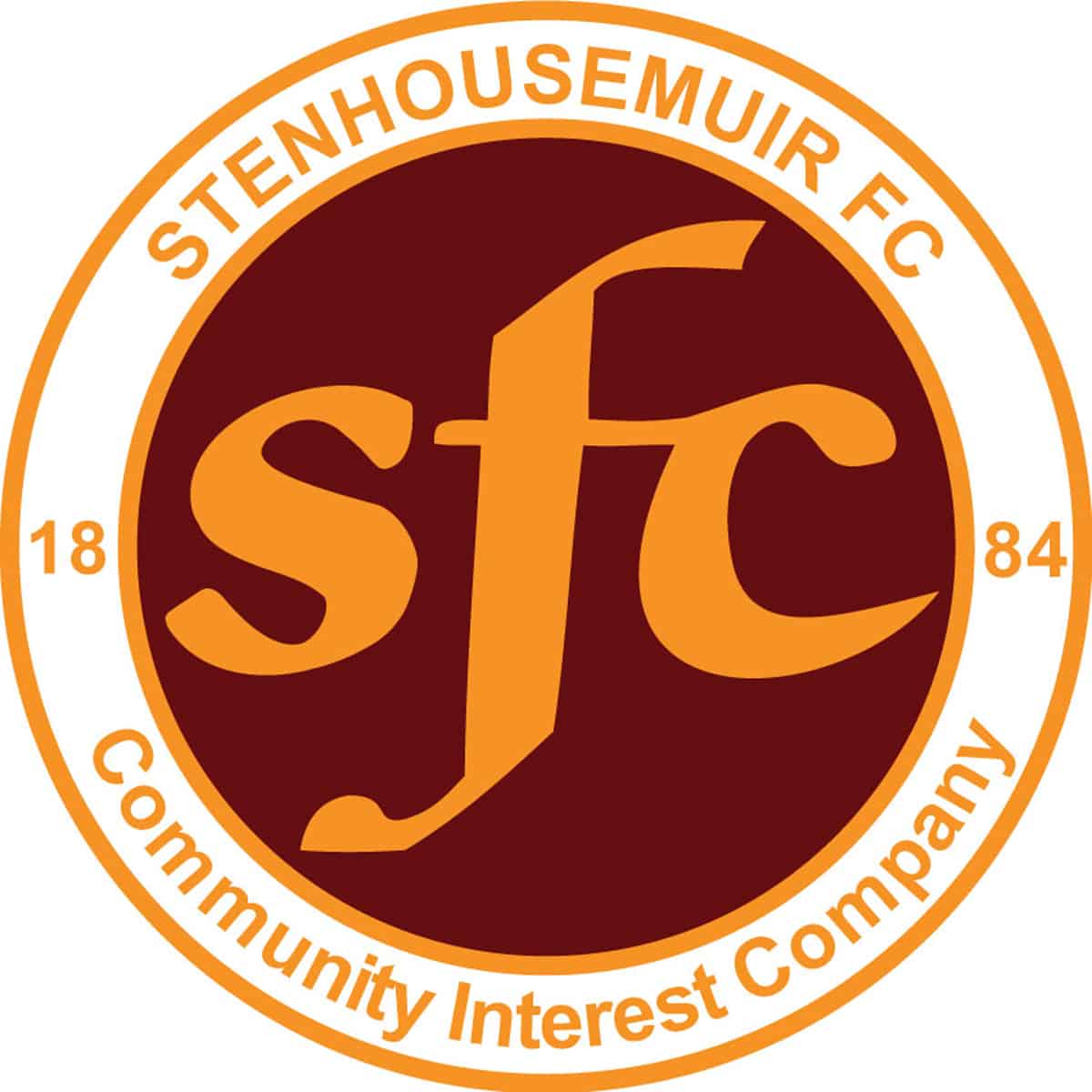 SPFL Ladbrokes League 1
Ochilview Park Stenhousemuir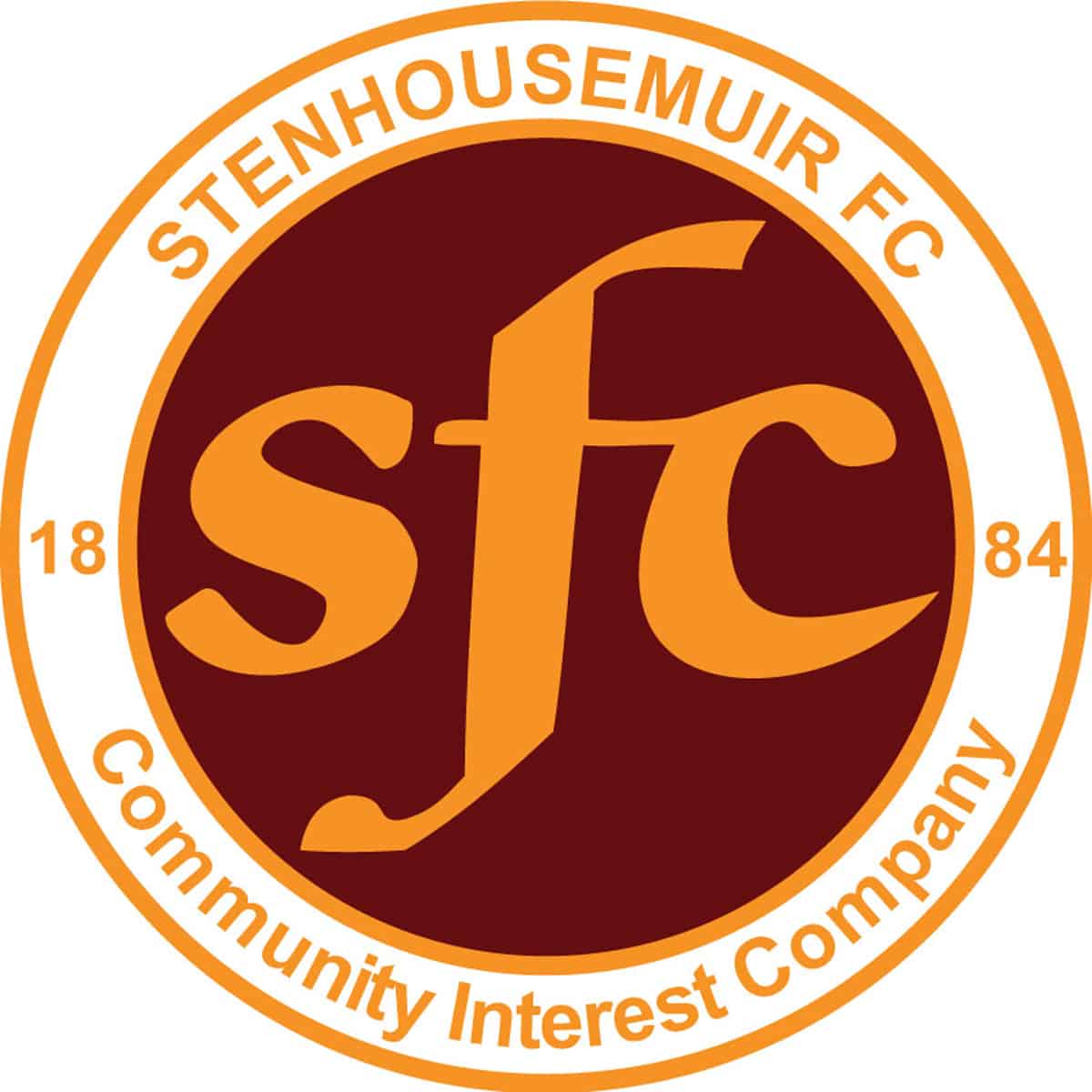 SPFL Ladbrokes League 1
Ochilview Park Stenhousemuir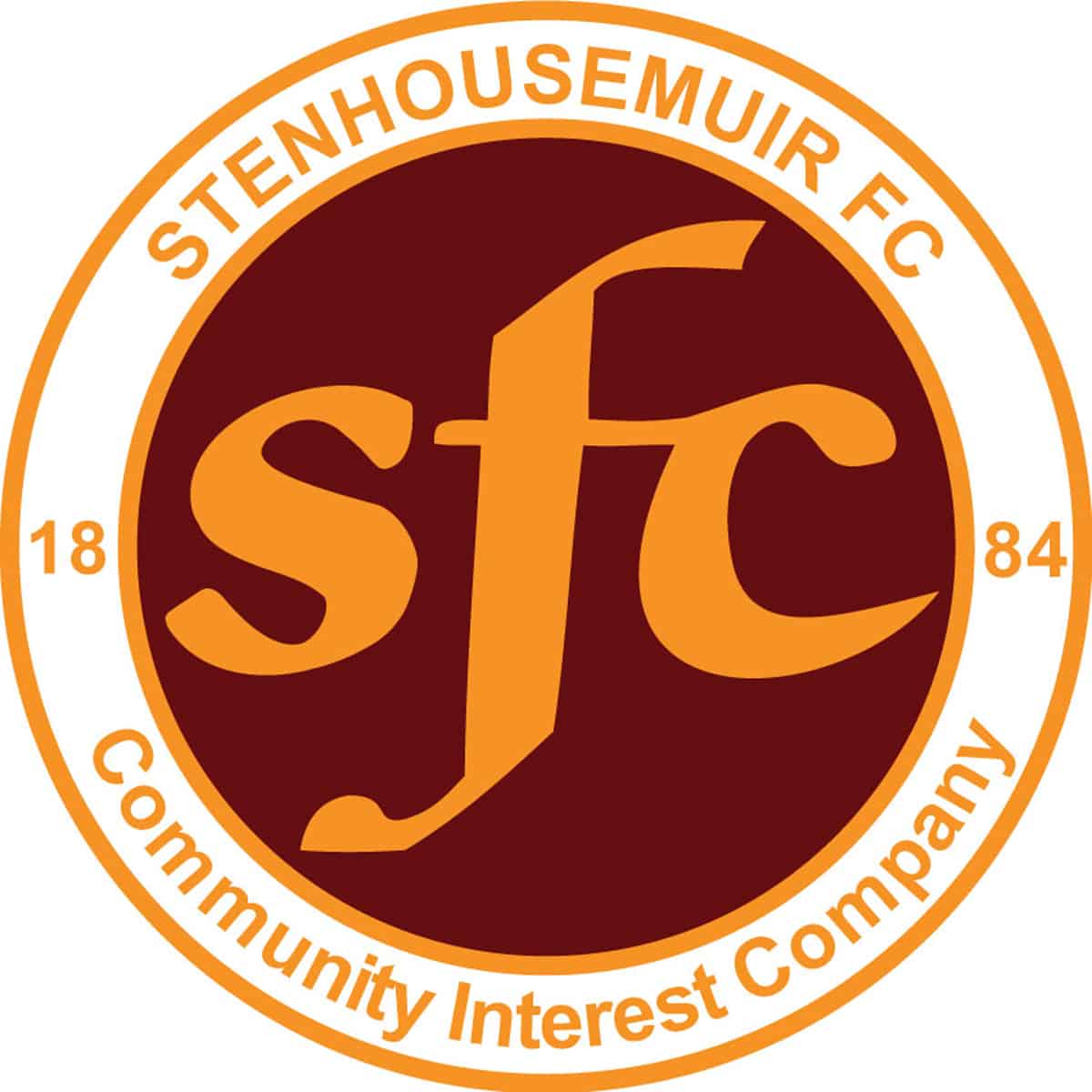 SPFL Ladbrokes League 1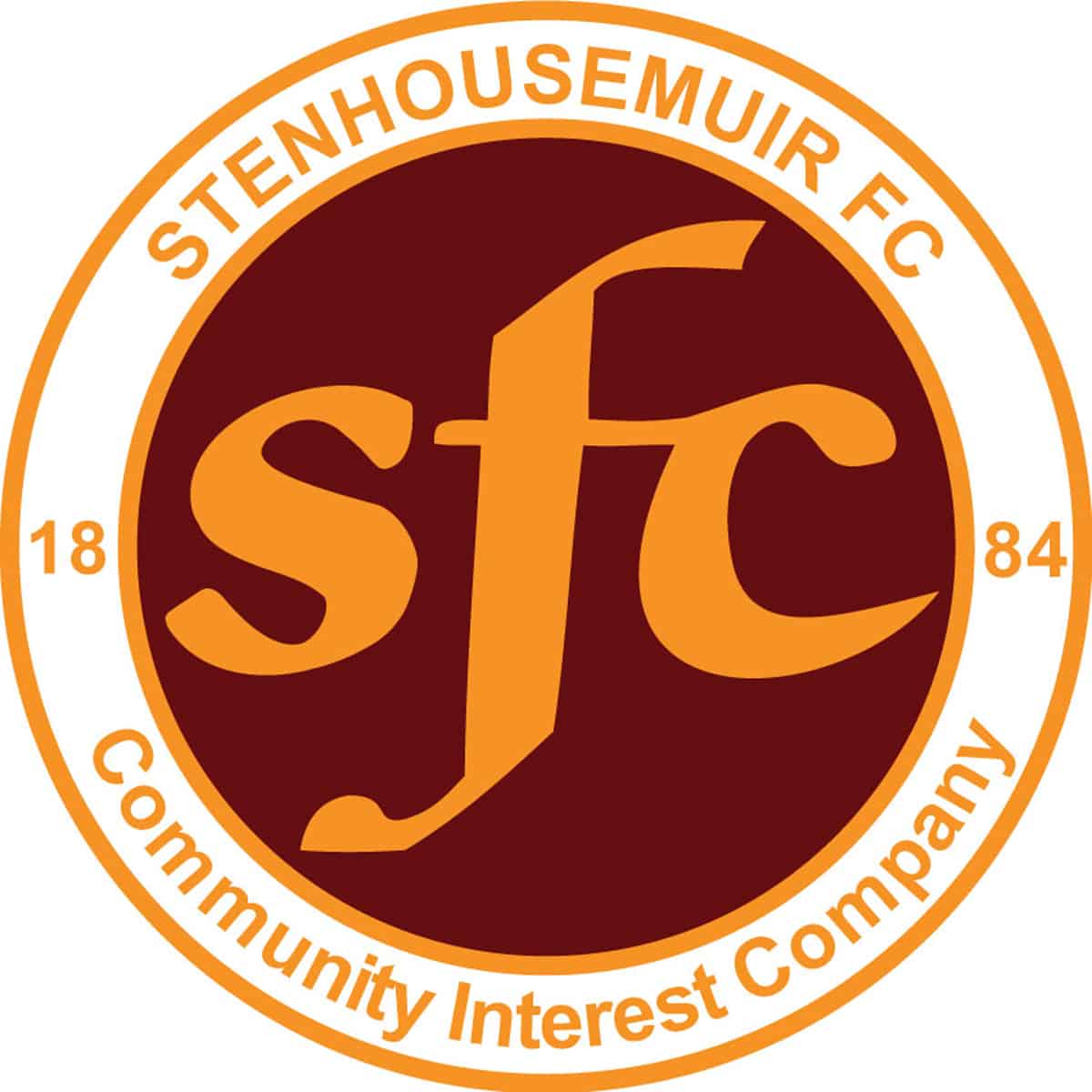 SPFL Ladbrokes League 1
Ochilview Park Stenhousemuir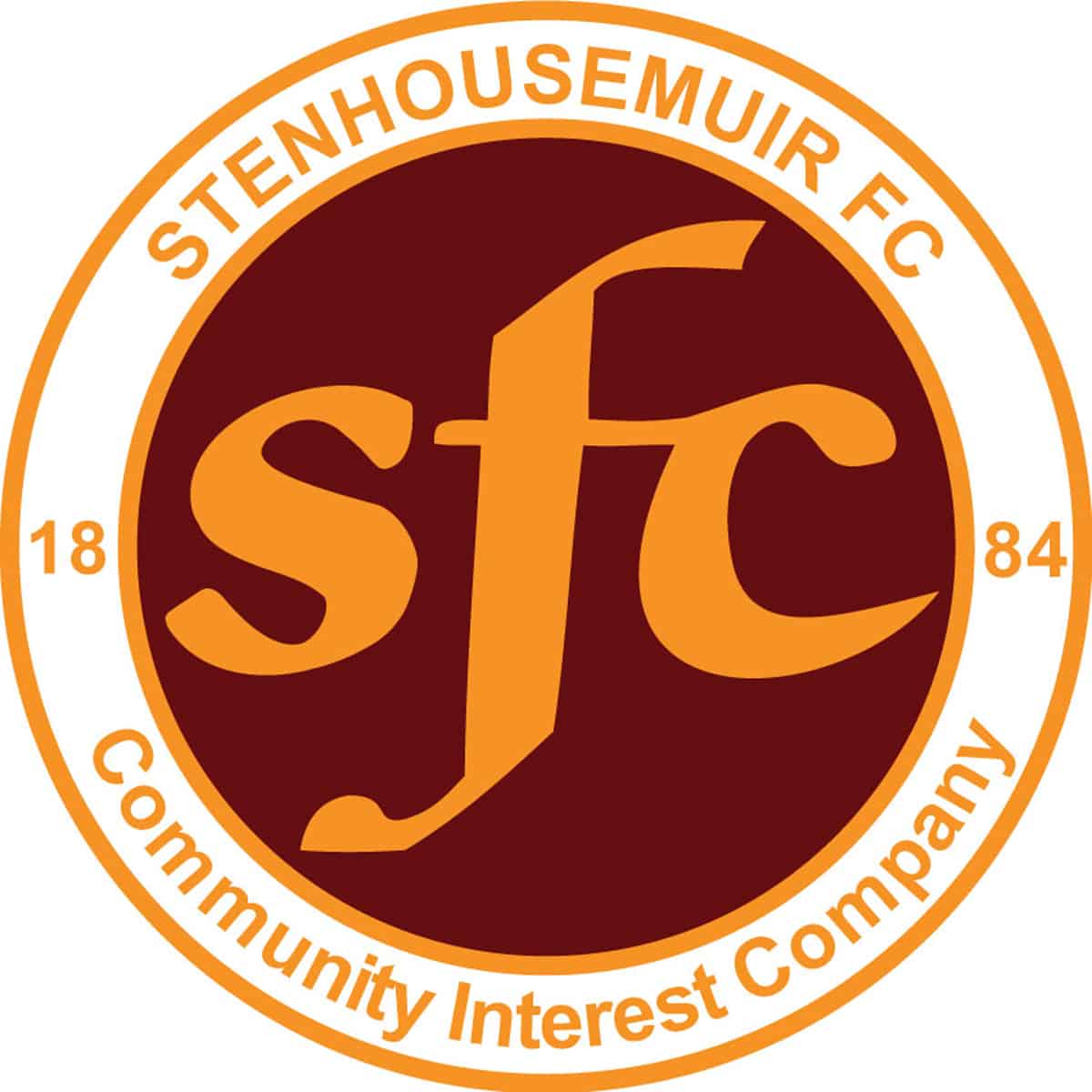 SPFL Ladbrokes League 1
Ochilview Park Stenhousemuir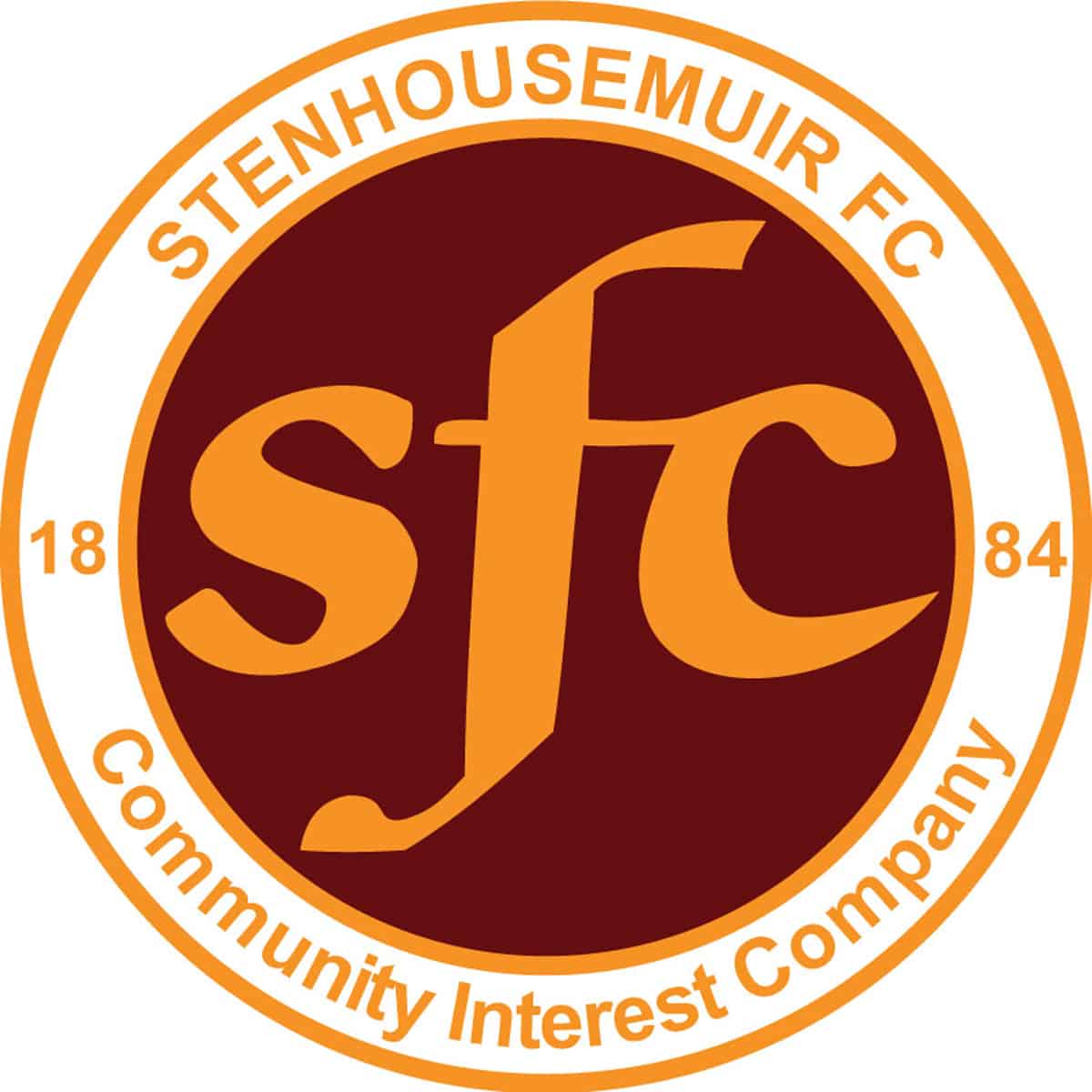 SPFL Ladbrokes League 1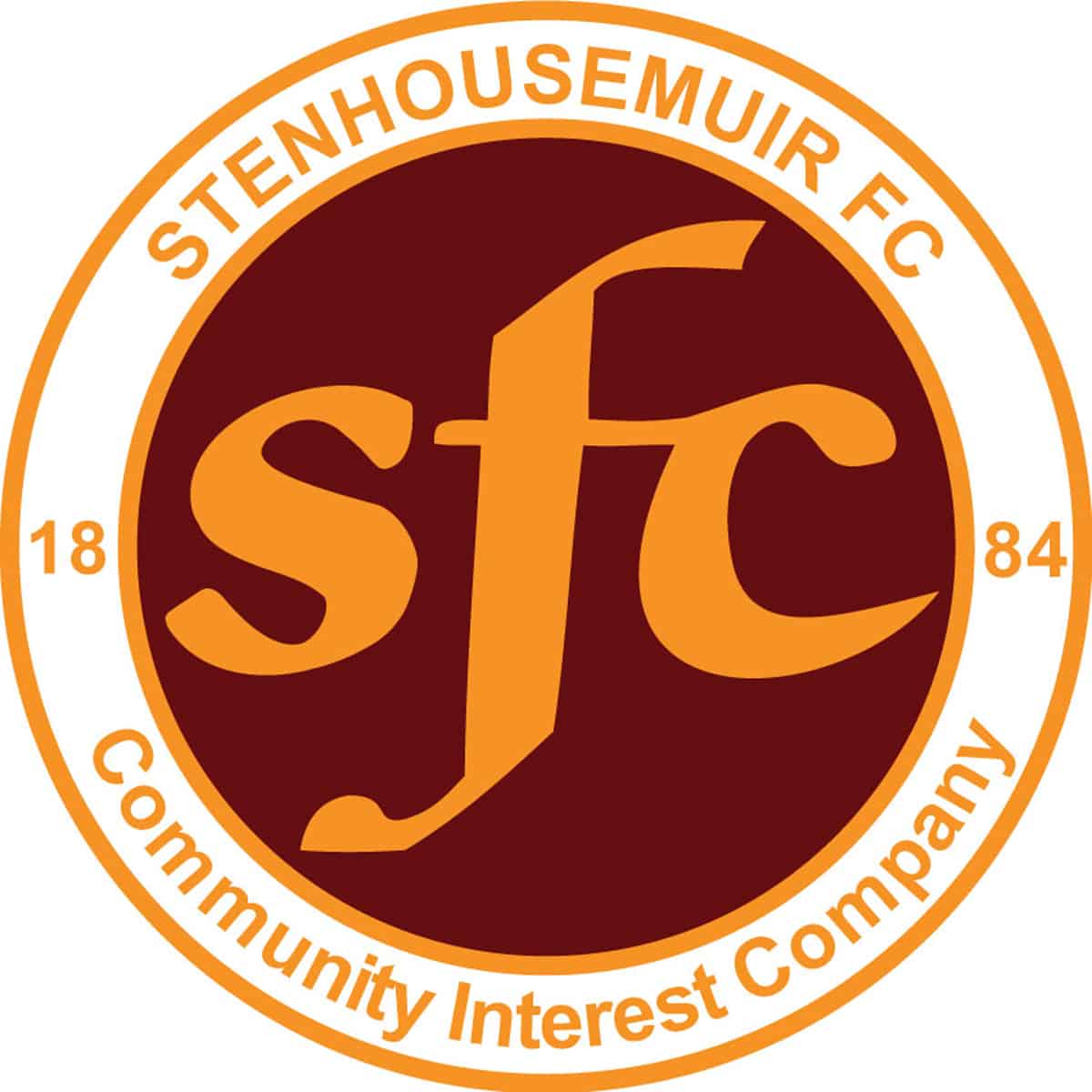 Scottish Cup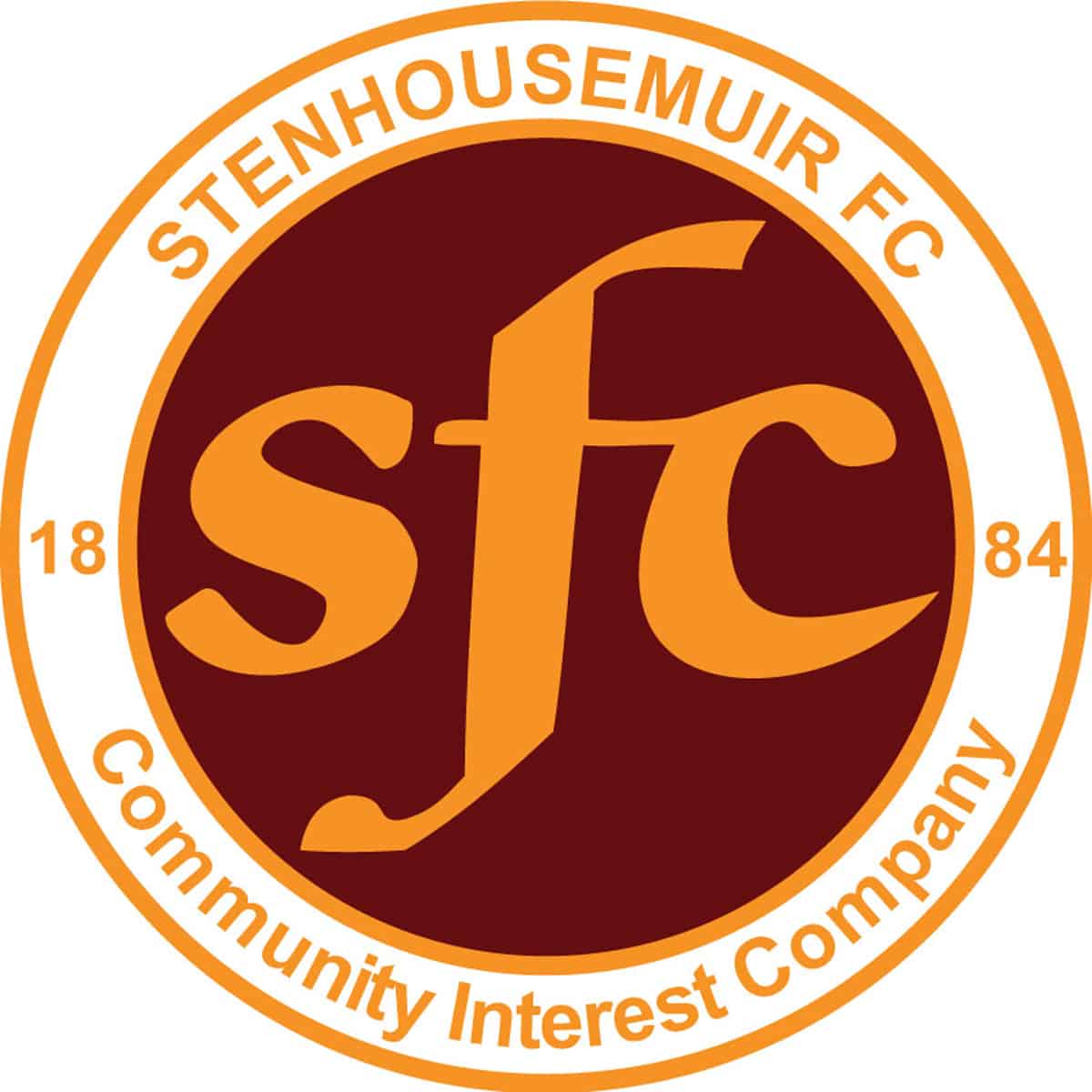 SPFL Ladbrokes League 1
Ochilview Park Stenhousemuir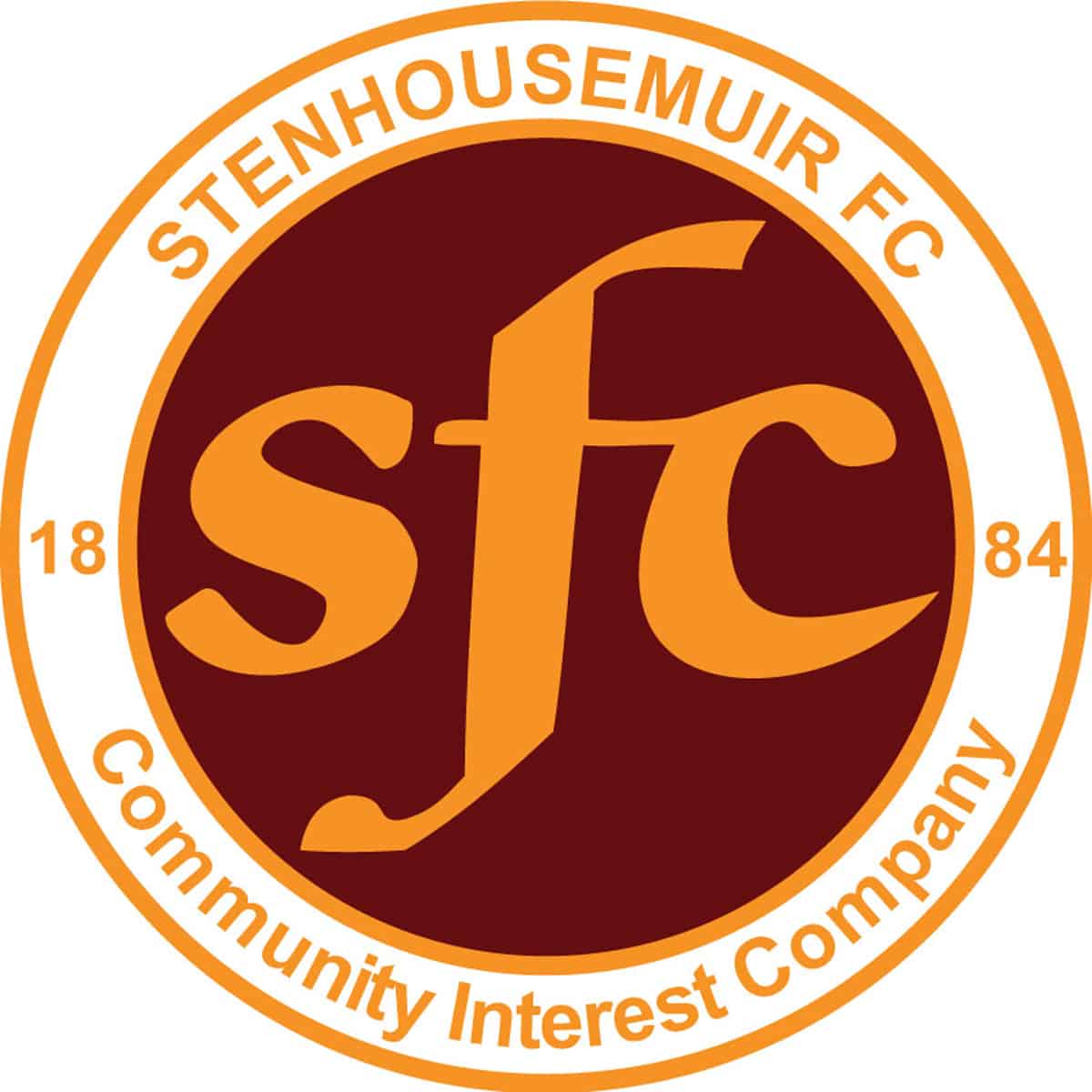 Scottish Cup
Ochilview Park Stenhousemuir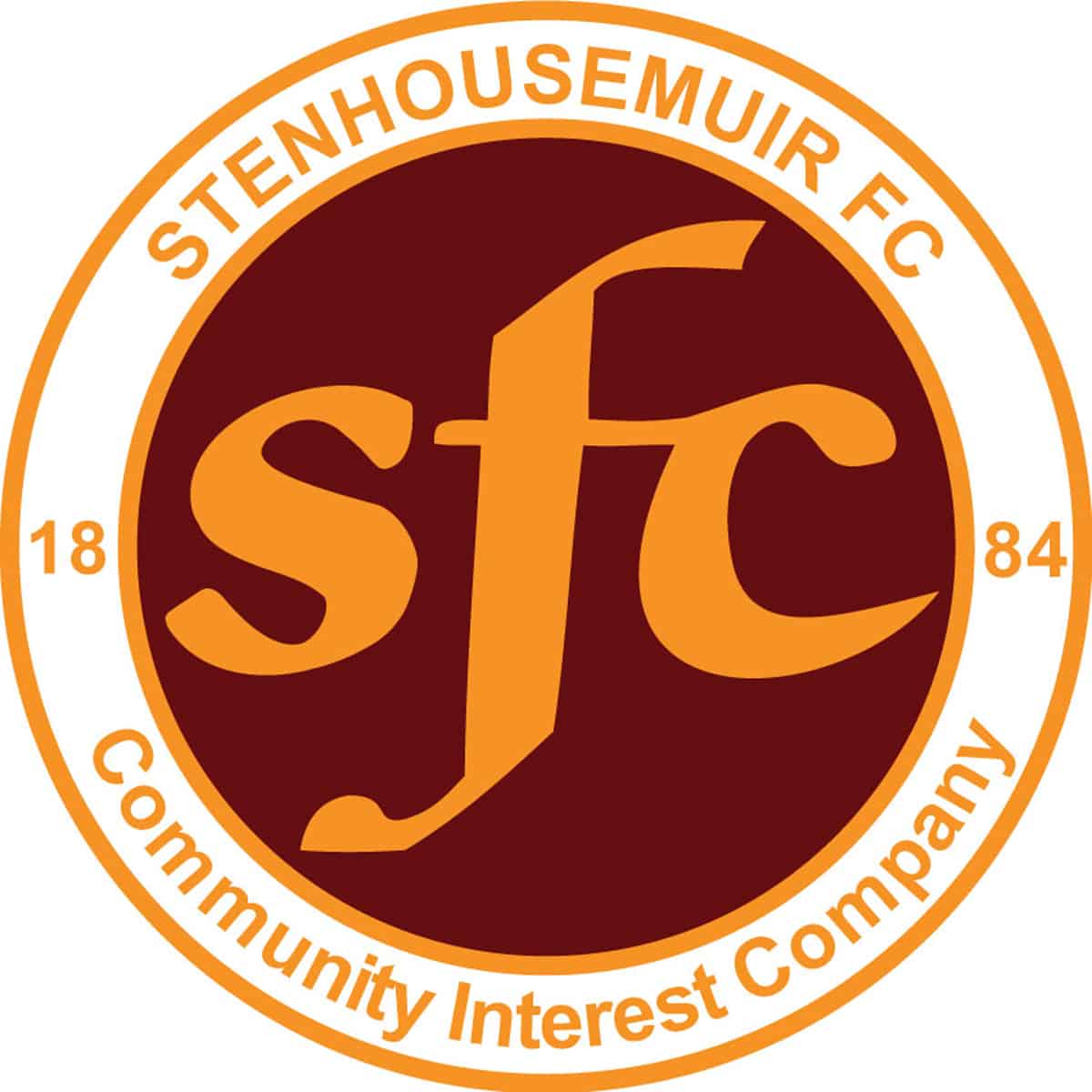 SPFL Ladbrokes League 1
Strathclyde Homes Stadium, Dum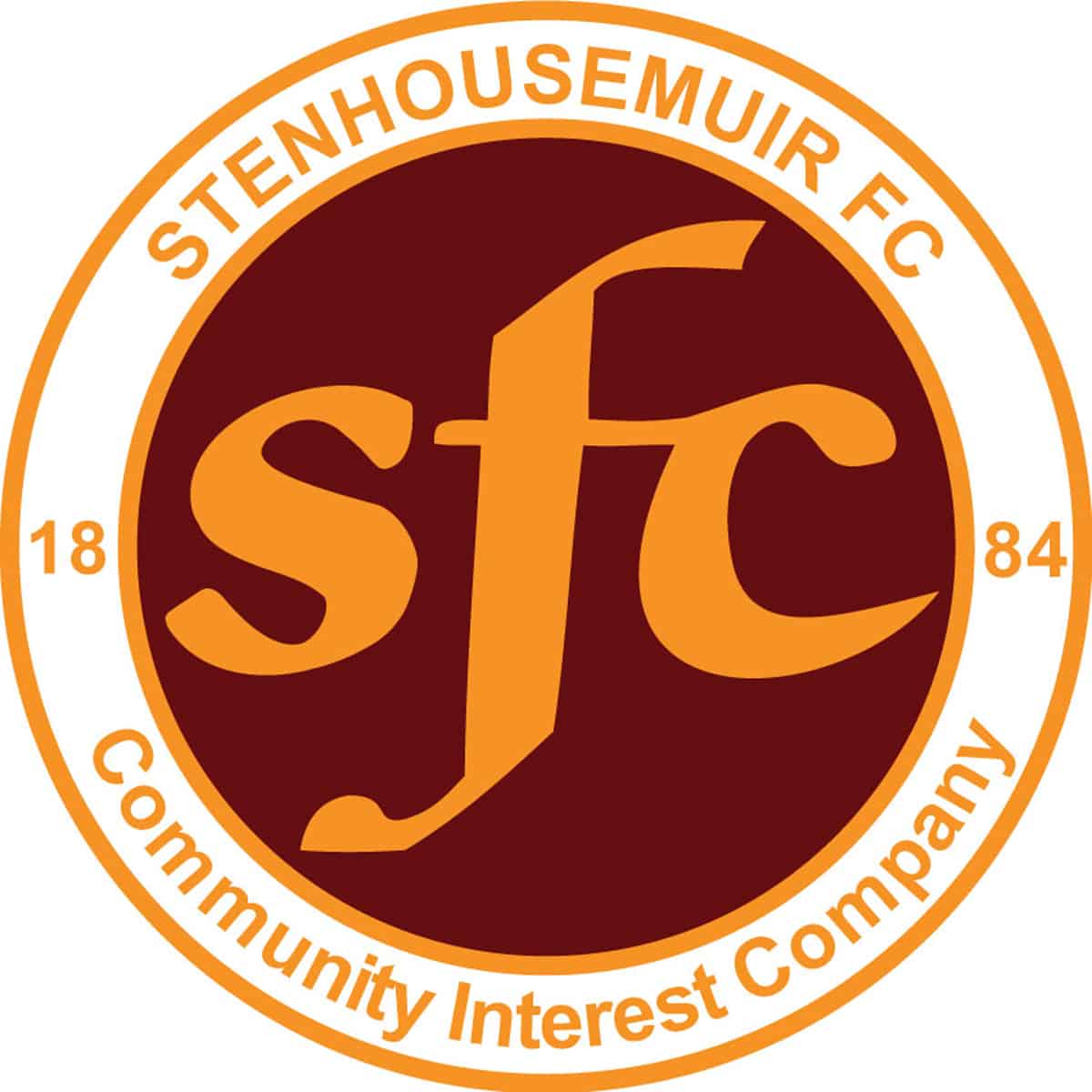 Scottish Cup
Meadow Park, Castle Douglas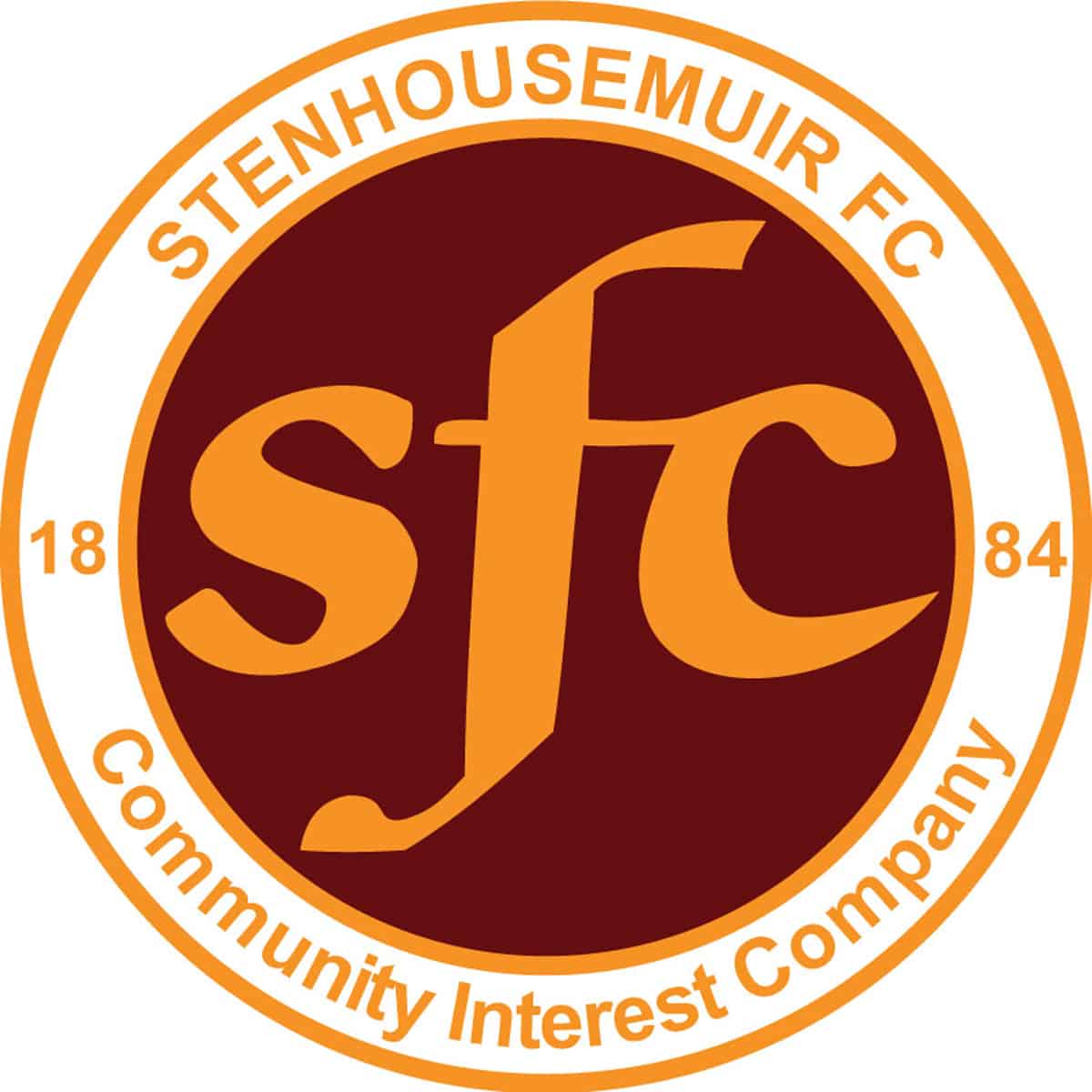 SPFL Ladbrokes League 1
Ochilview Park Stenhousemuir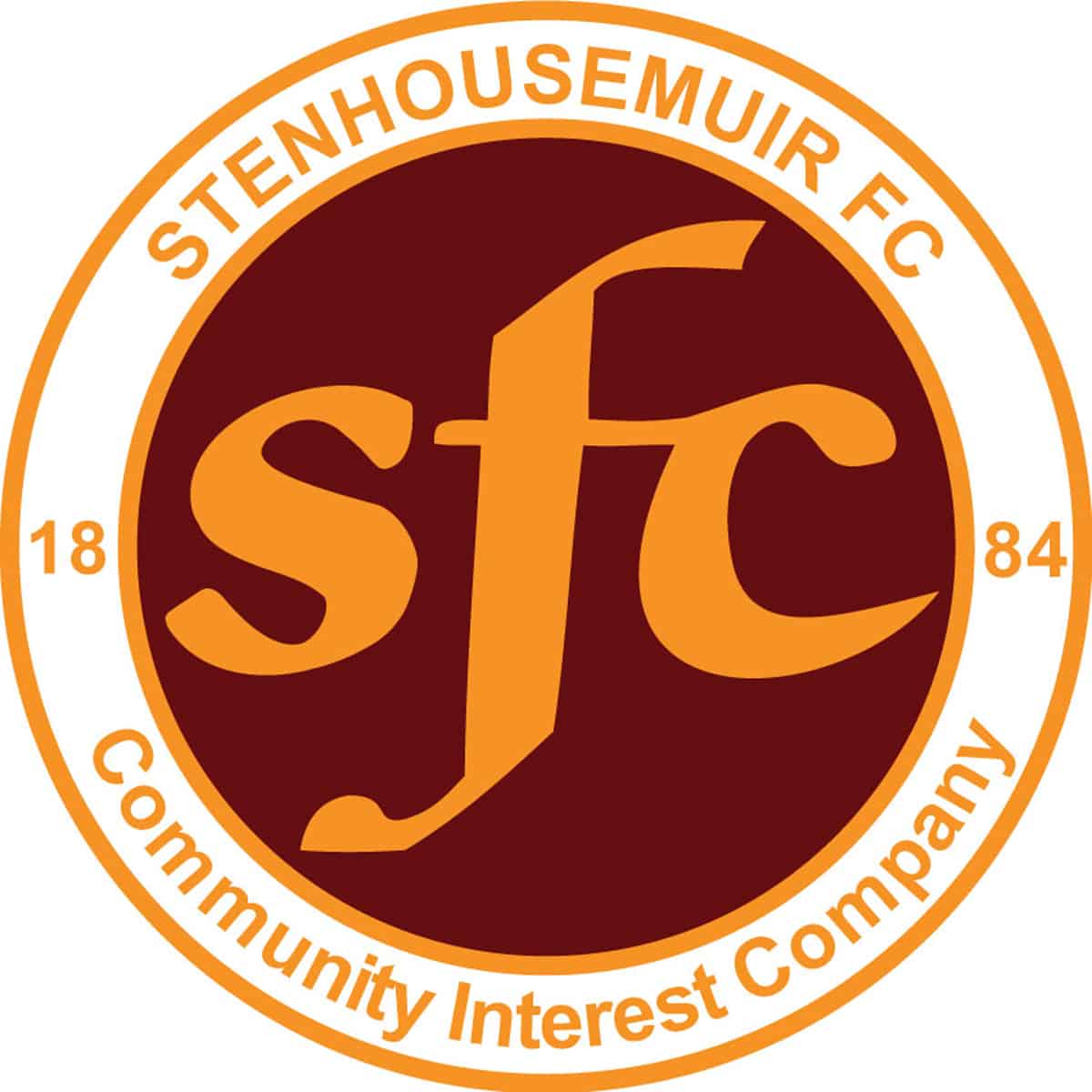 SPFL Ladbrokes League 1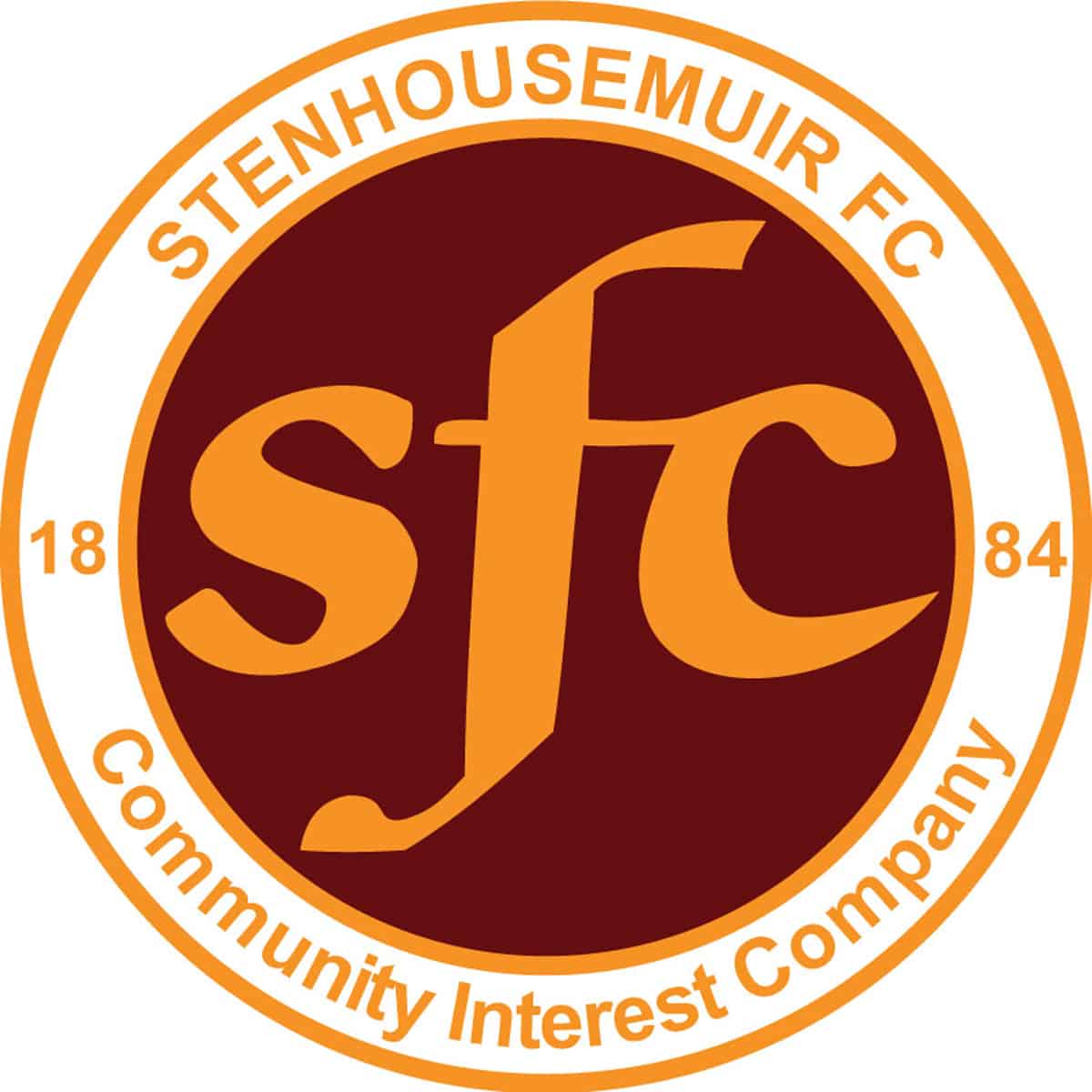 Scottish Cup
Ochilview Park Stenhousemuir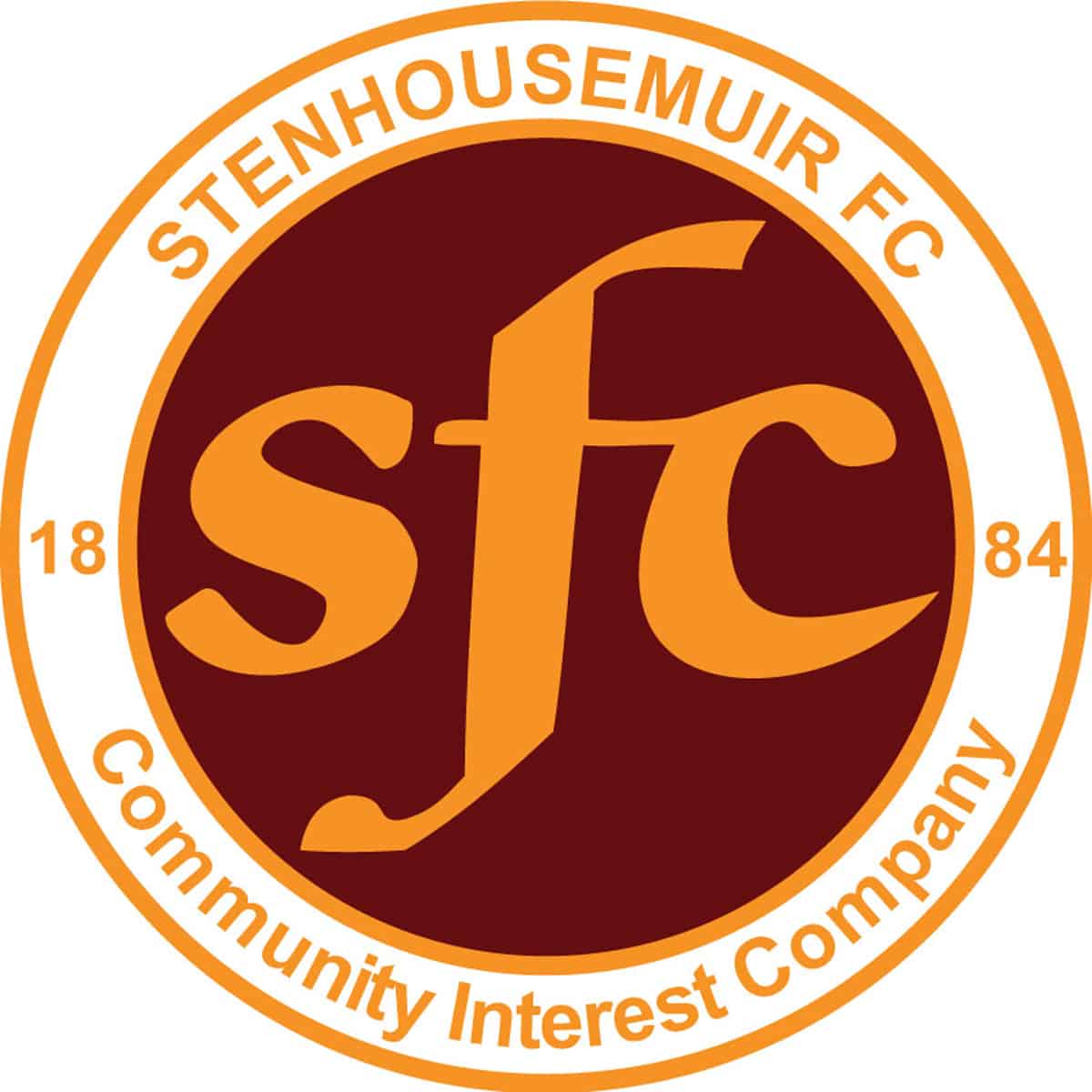 SPFL Ladbrokes League 1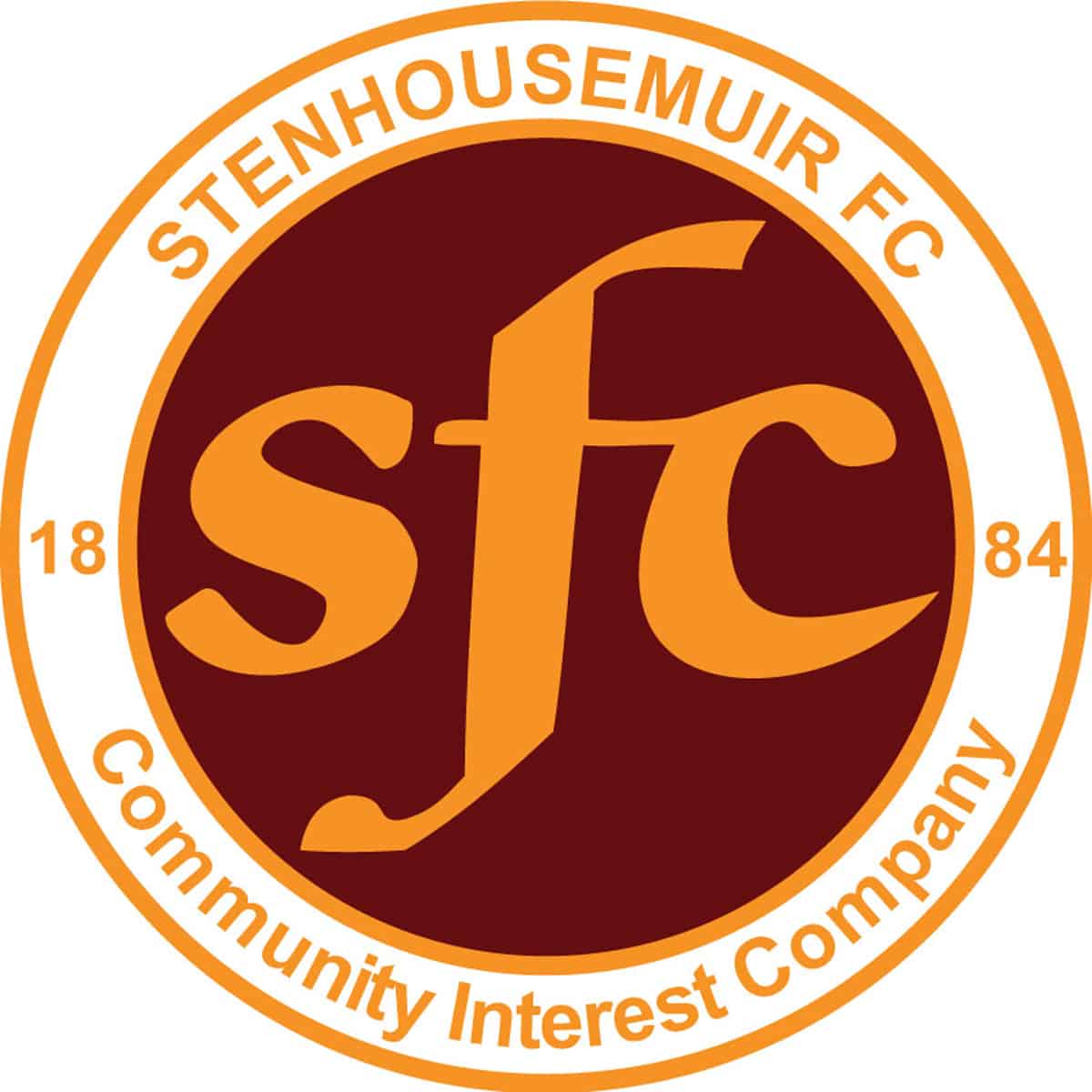 SPFL Ladbrokes League 1
Ochilview Park Stenhousemuir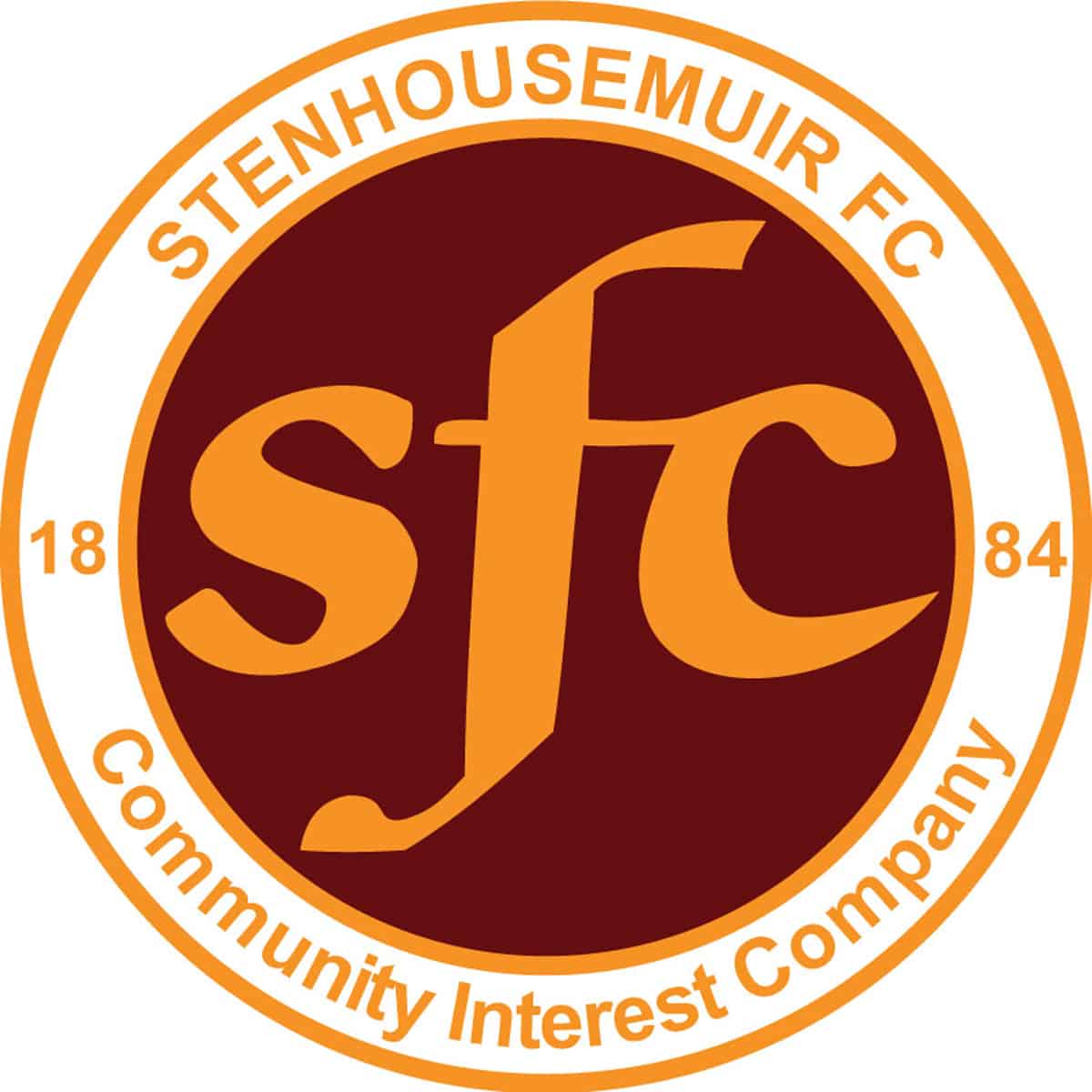 SPFL Ladbrokes League 1
Excelsior Stadium, Airdrie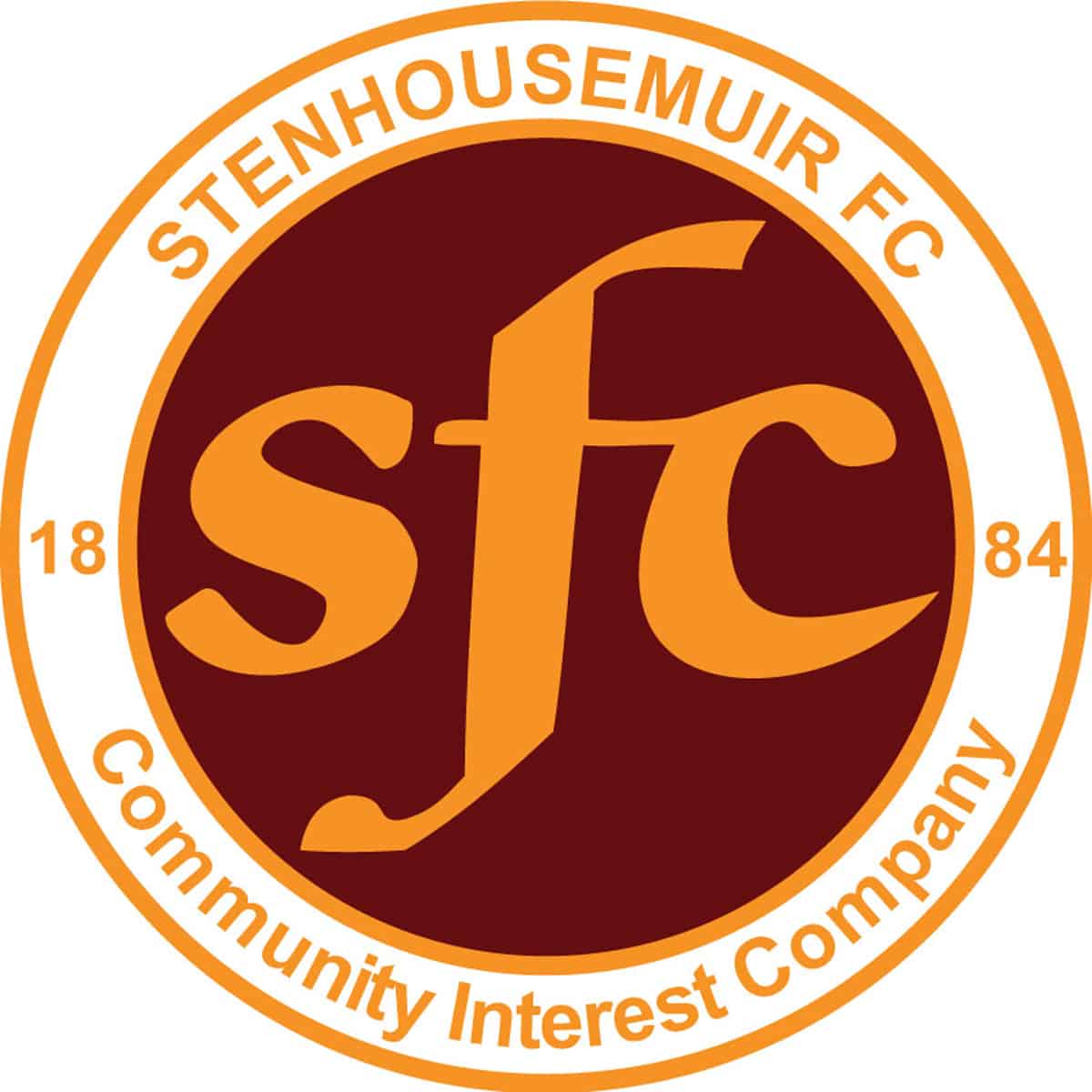 SPFL Ladbrokes League 1
Ochilview Park Stenhousemuir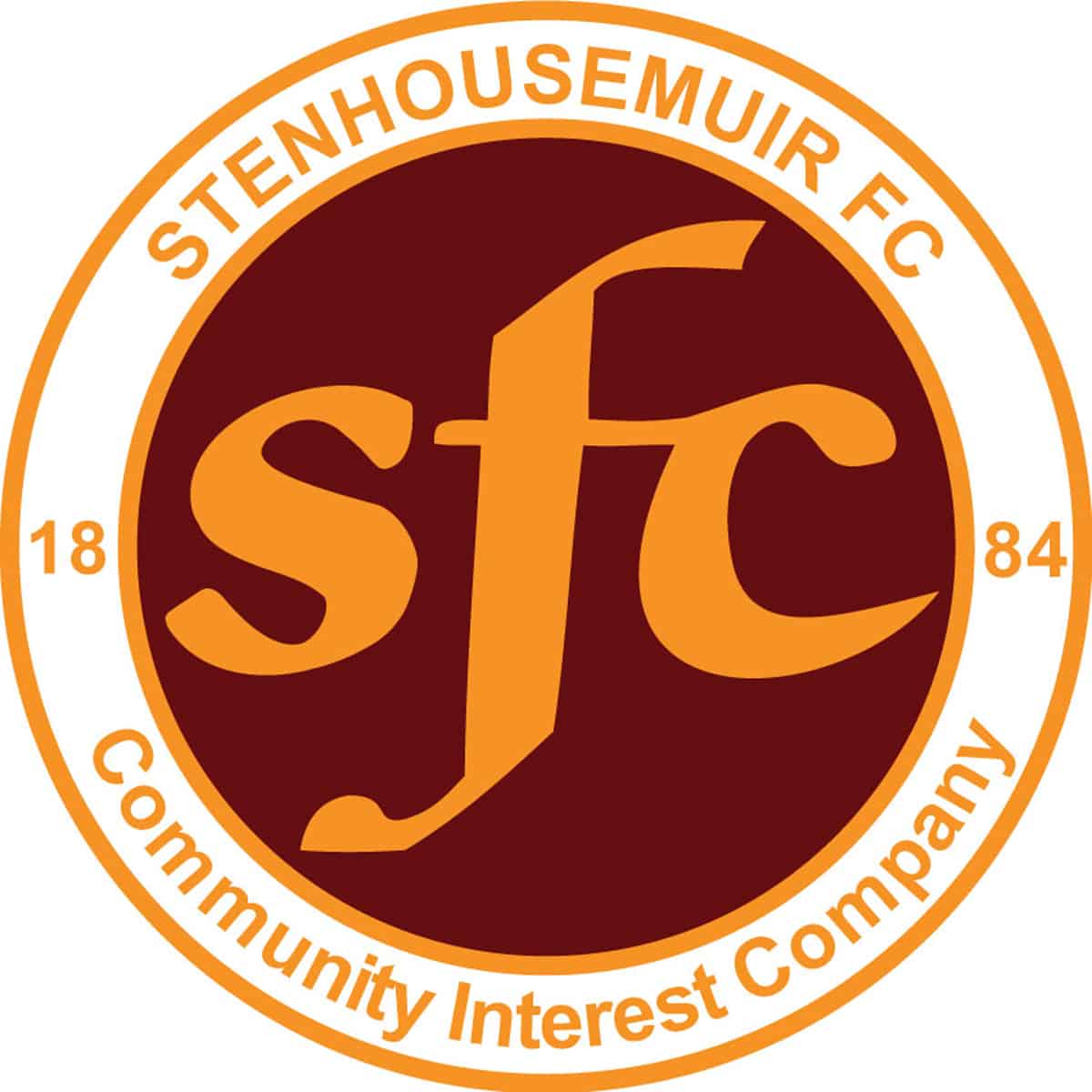 SPFL Ladbrokes League 1
Almondvale Stadium, Livingston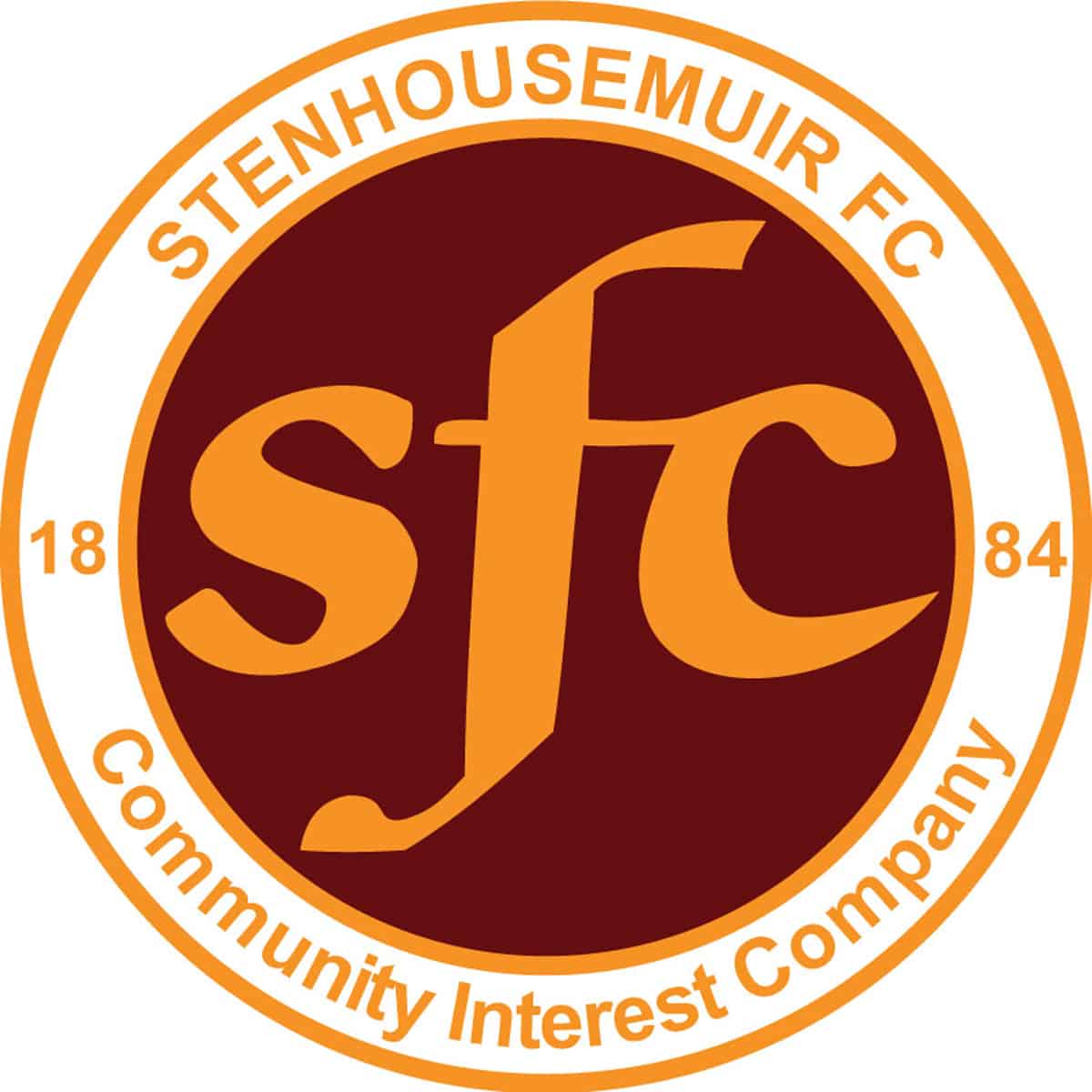 SPFL Ladbrokes League 1
Ochilview Park Stenhousemuir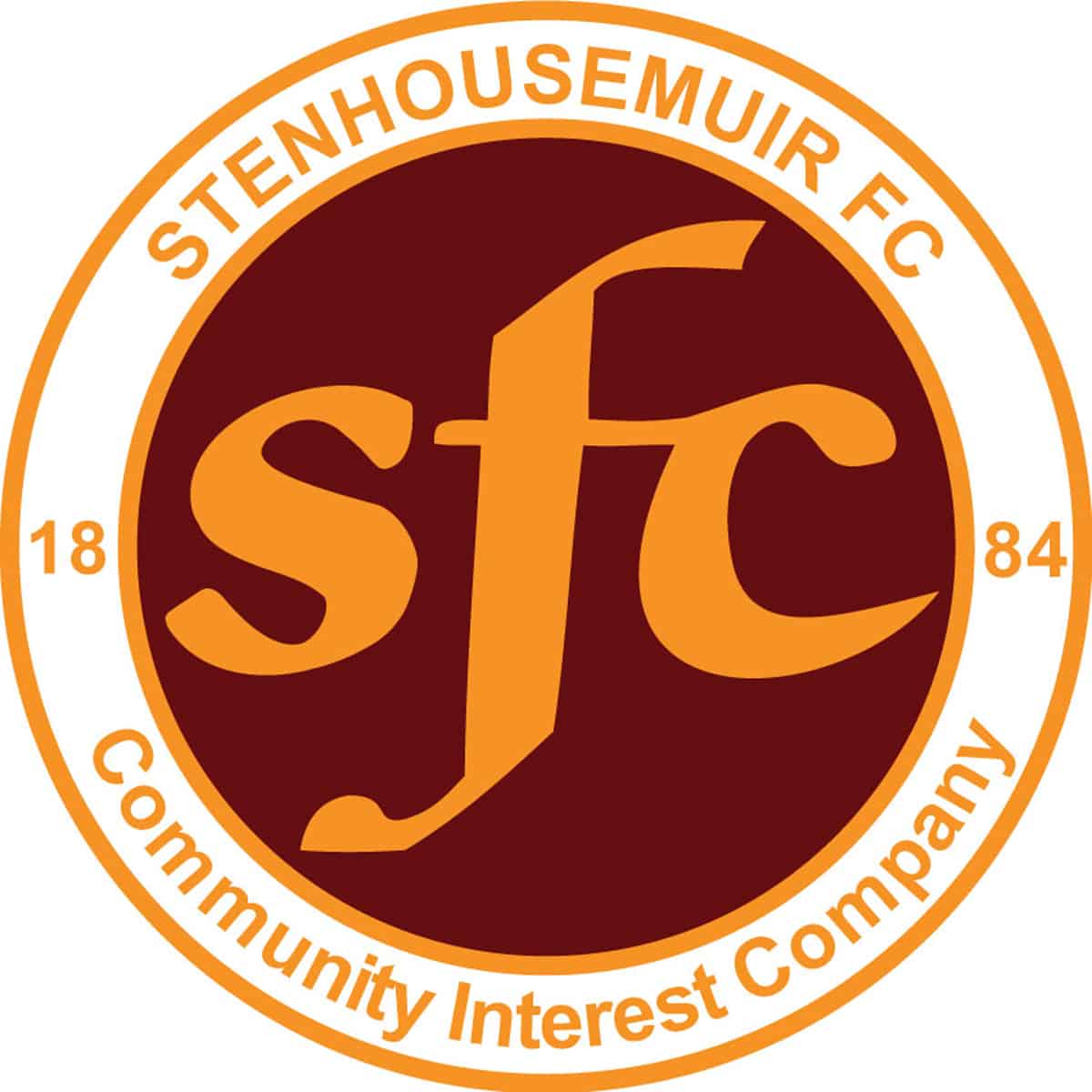 SPFL Ladbrokes League 1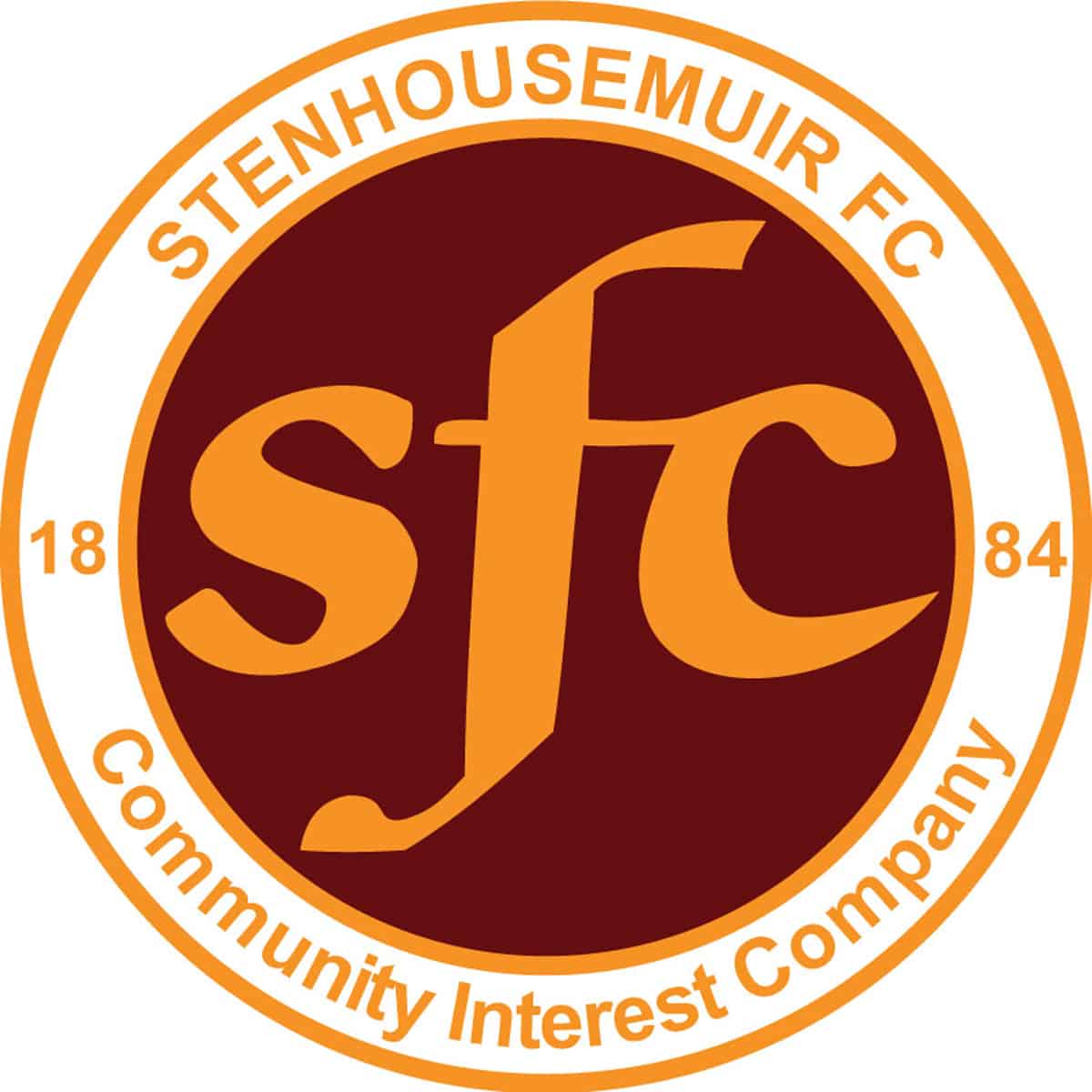 SPFL Ladbrokes League 1
Ochilview Park Stenhousemuir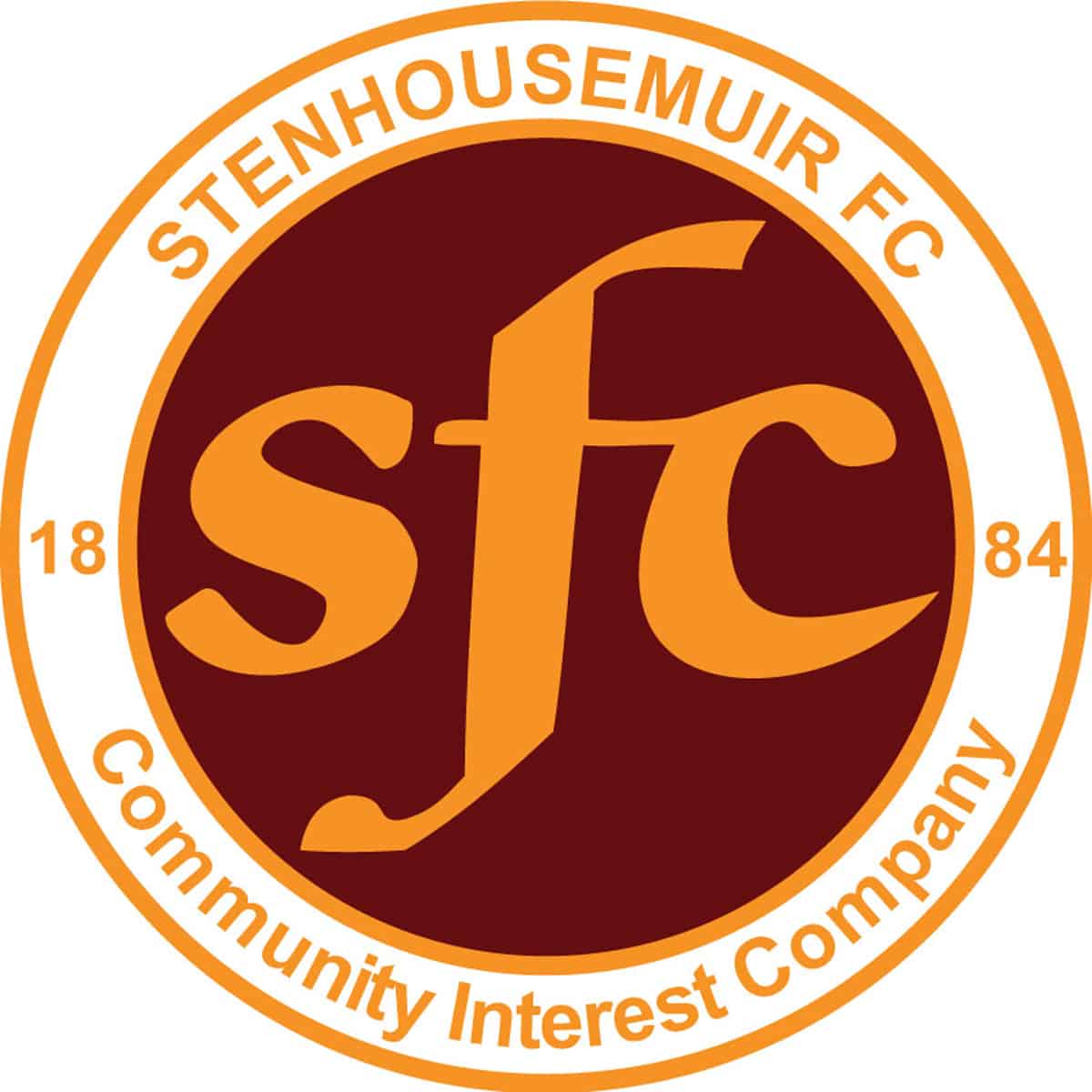 SPFL Ladbrokes League 1
Strathclyde Homes Stadium, Dum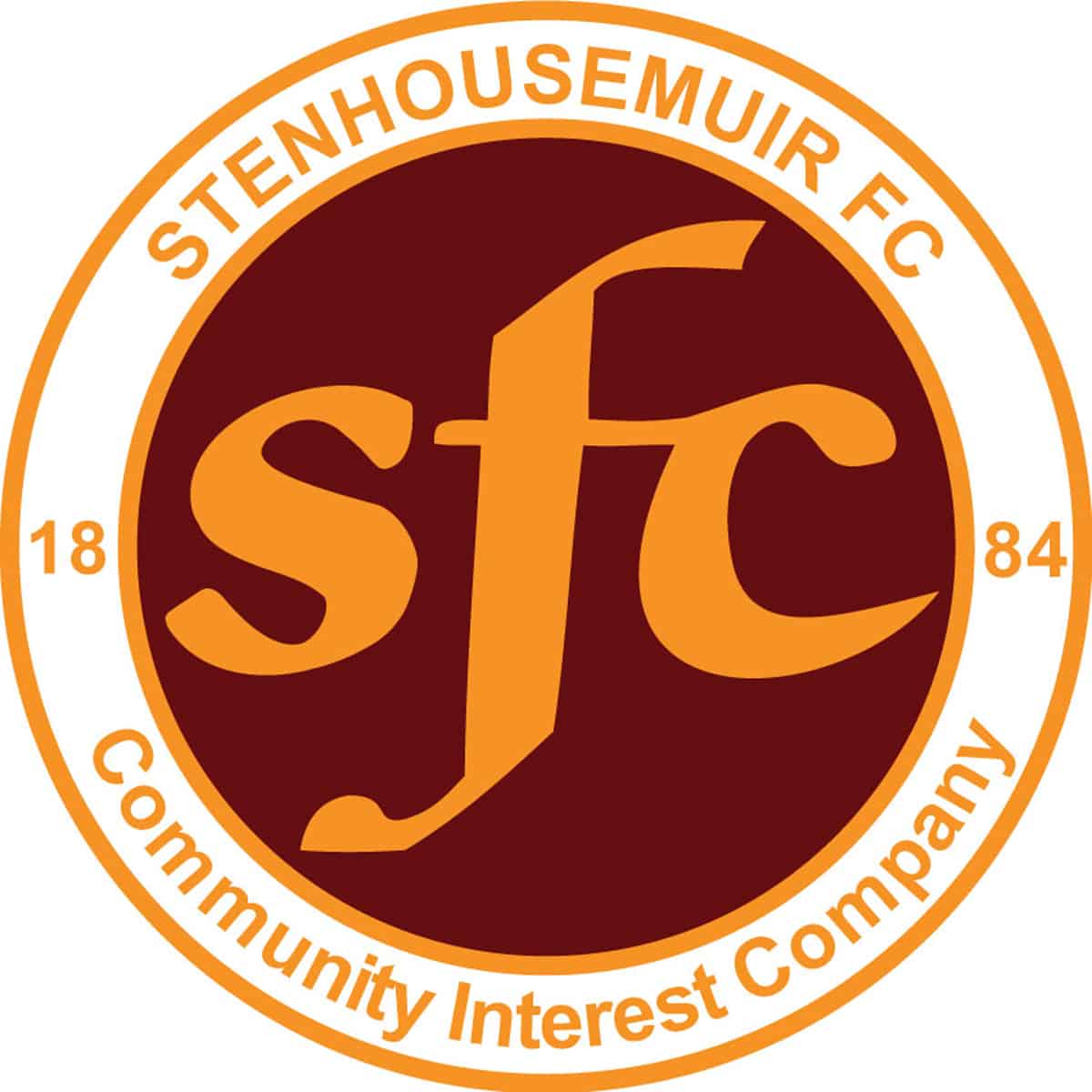 Petrofac Training Cup
Balmoor Stadium, Peterhead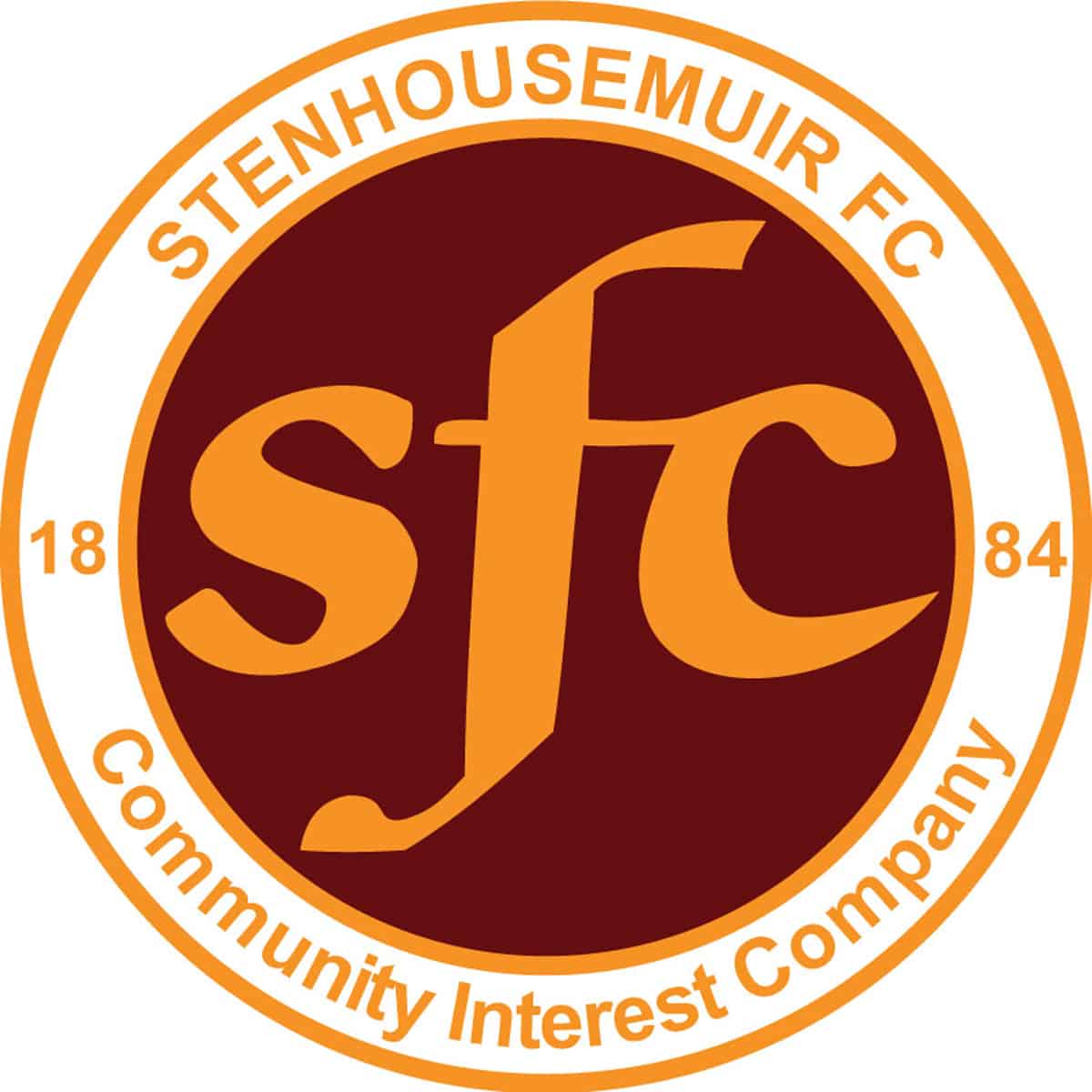 SPFL Ladbrokes League 1
Ochilview Park Stenhousemuir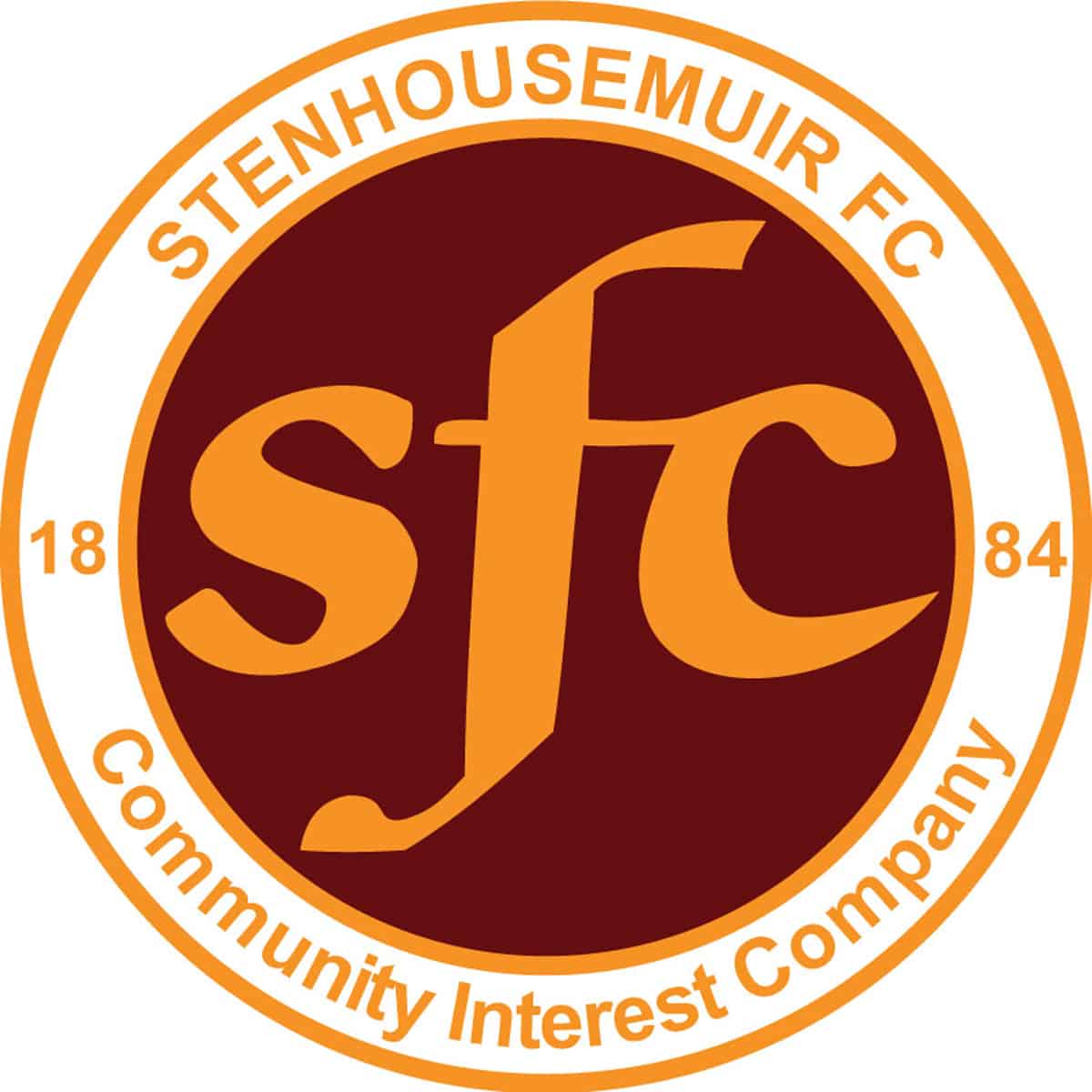 Stirlingshire Cup
Ochilview Park Stenhousemuir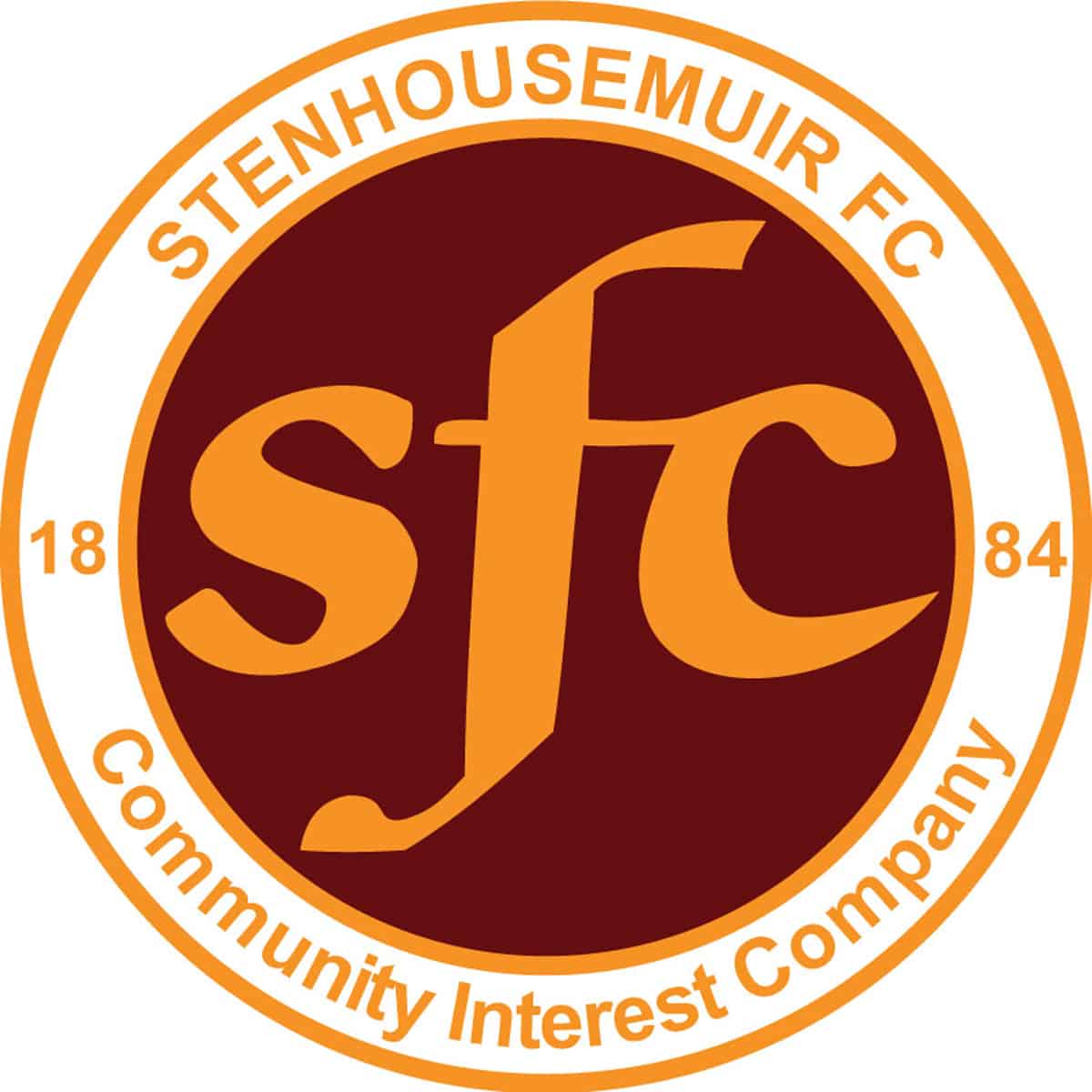 SPFL Ladbrokes League 1
Ochilview Park Stenhousemuir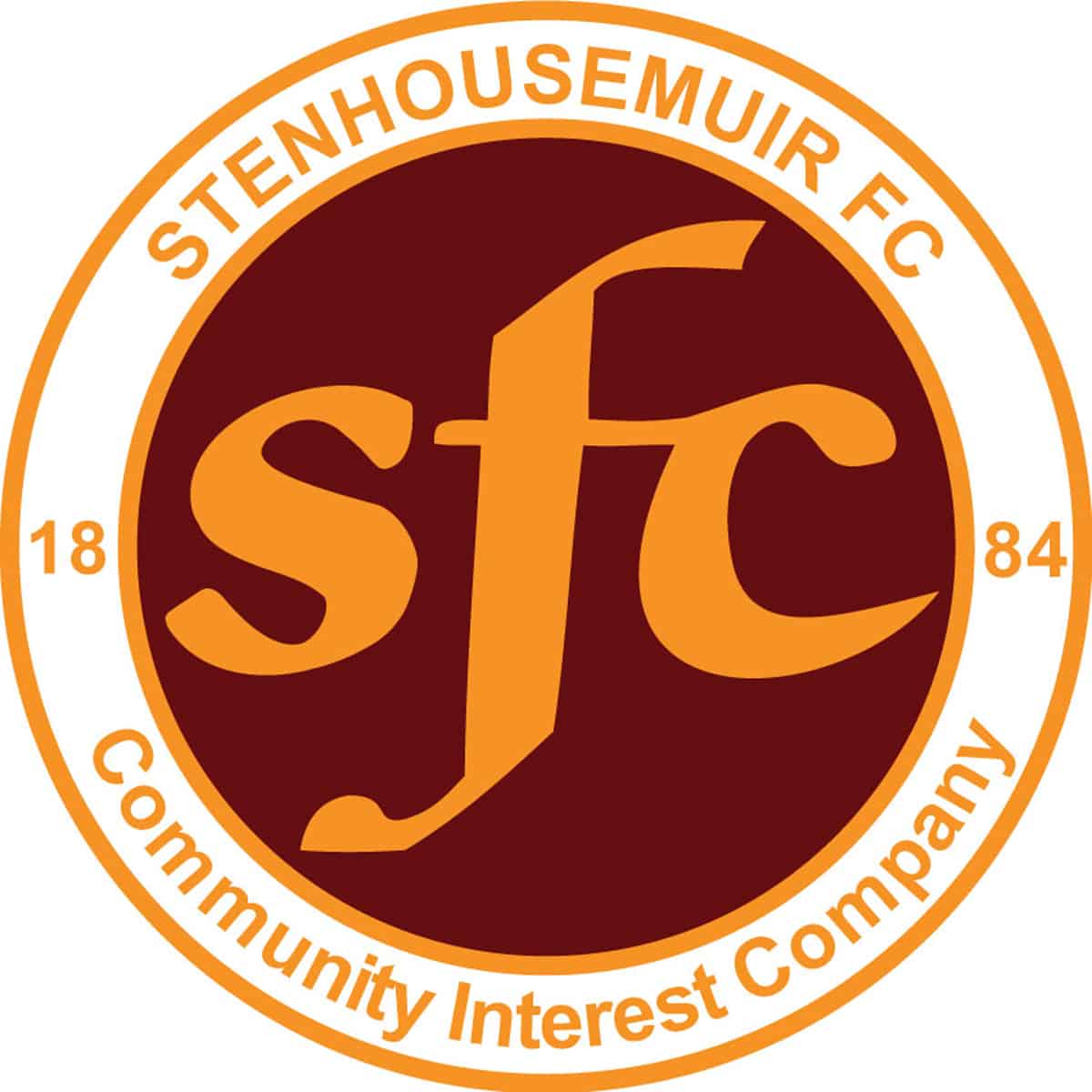 SPFL Ladbrokes League 1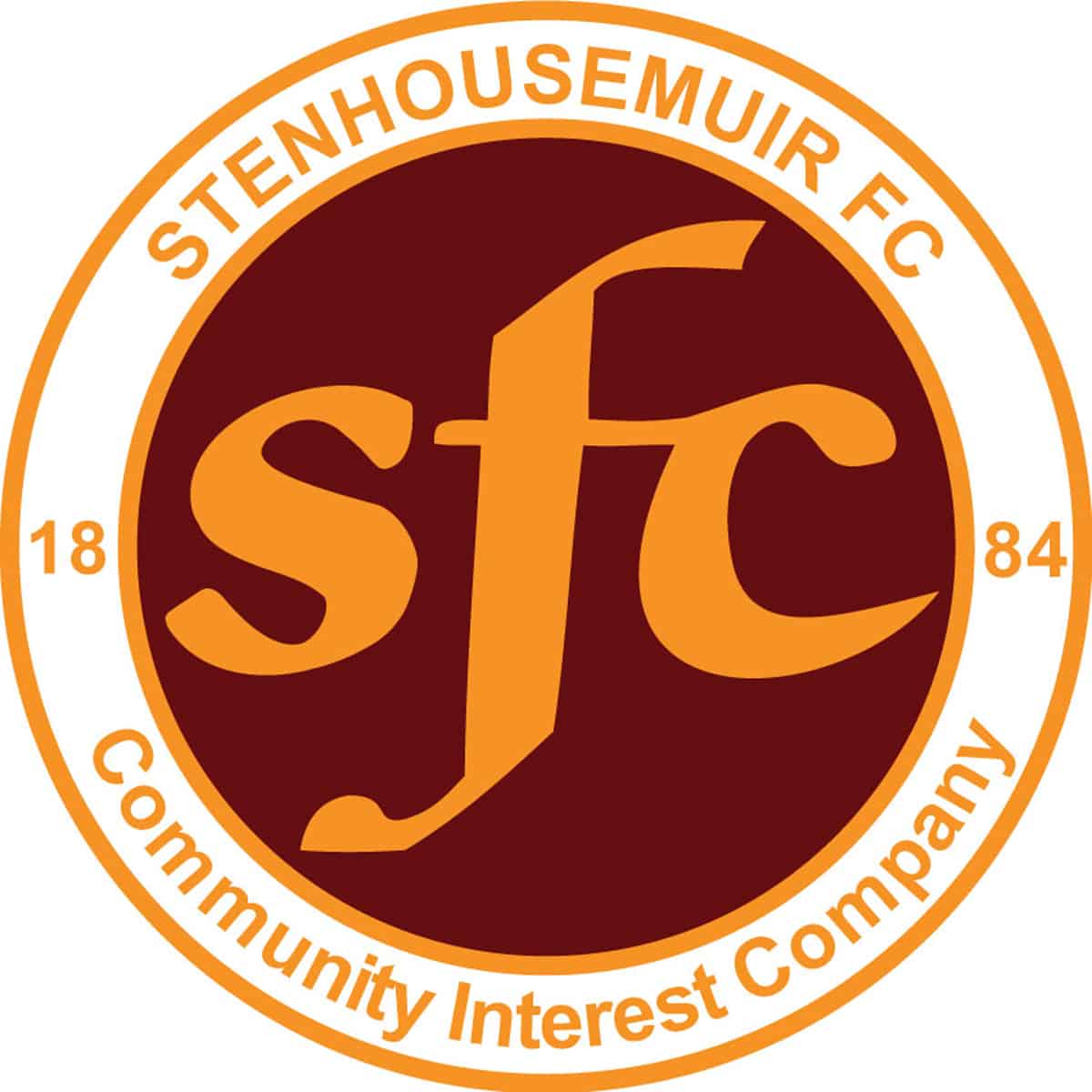 Petrofac Training Cup
Ochilview Park Stenhousemuir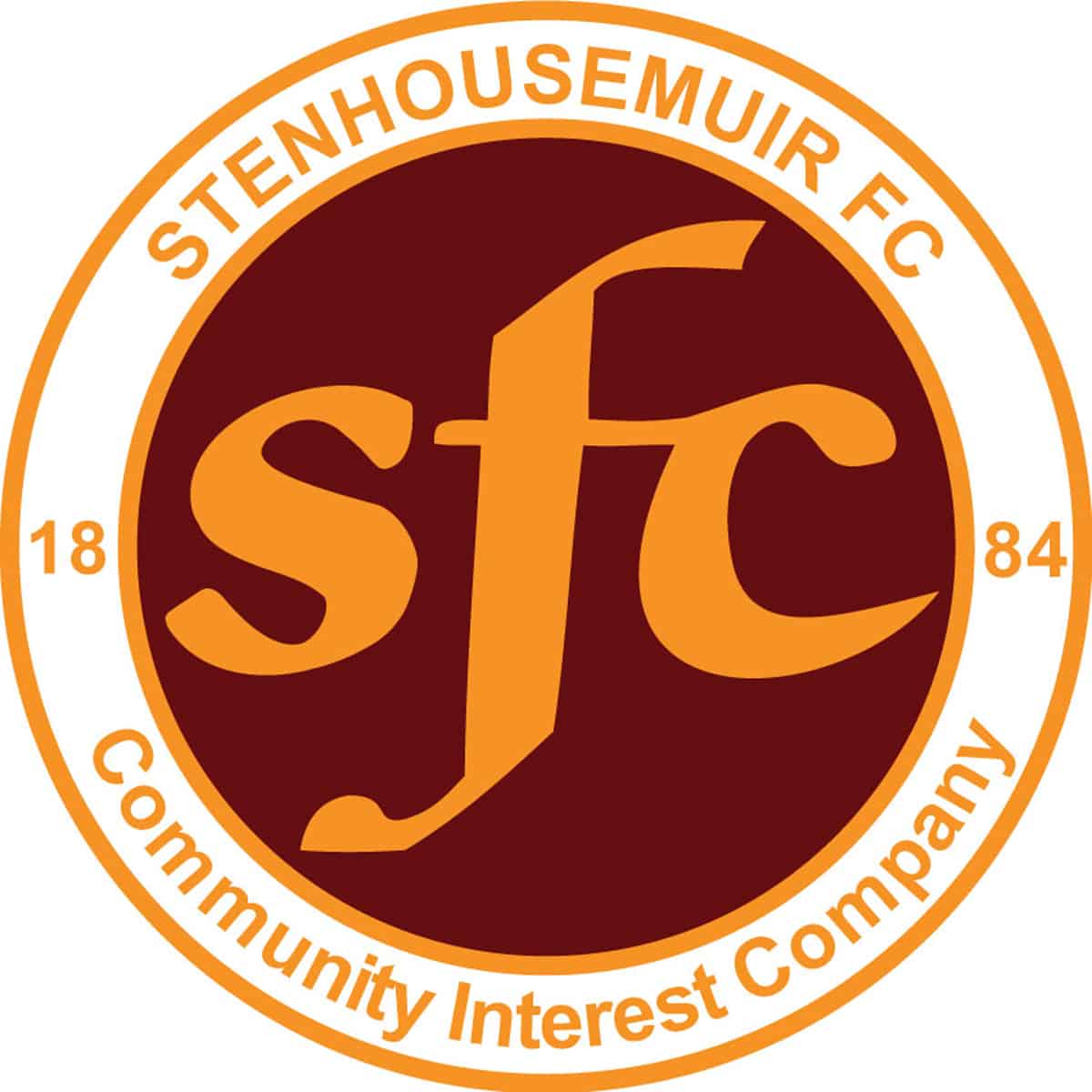 SPFL Ladbrokes League 1
Ochilview Park Stenhousemuir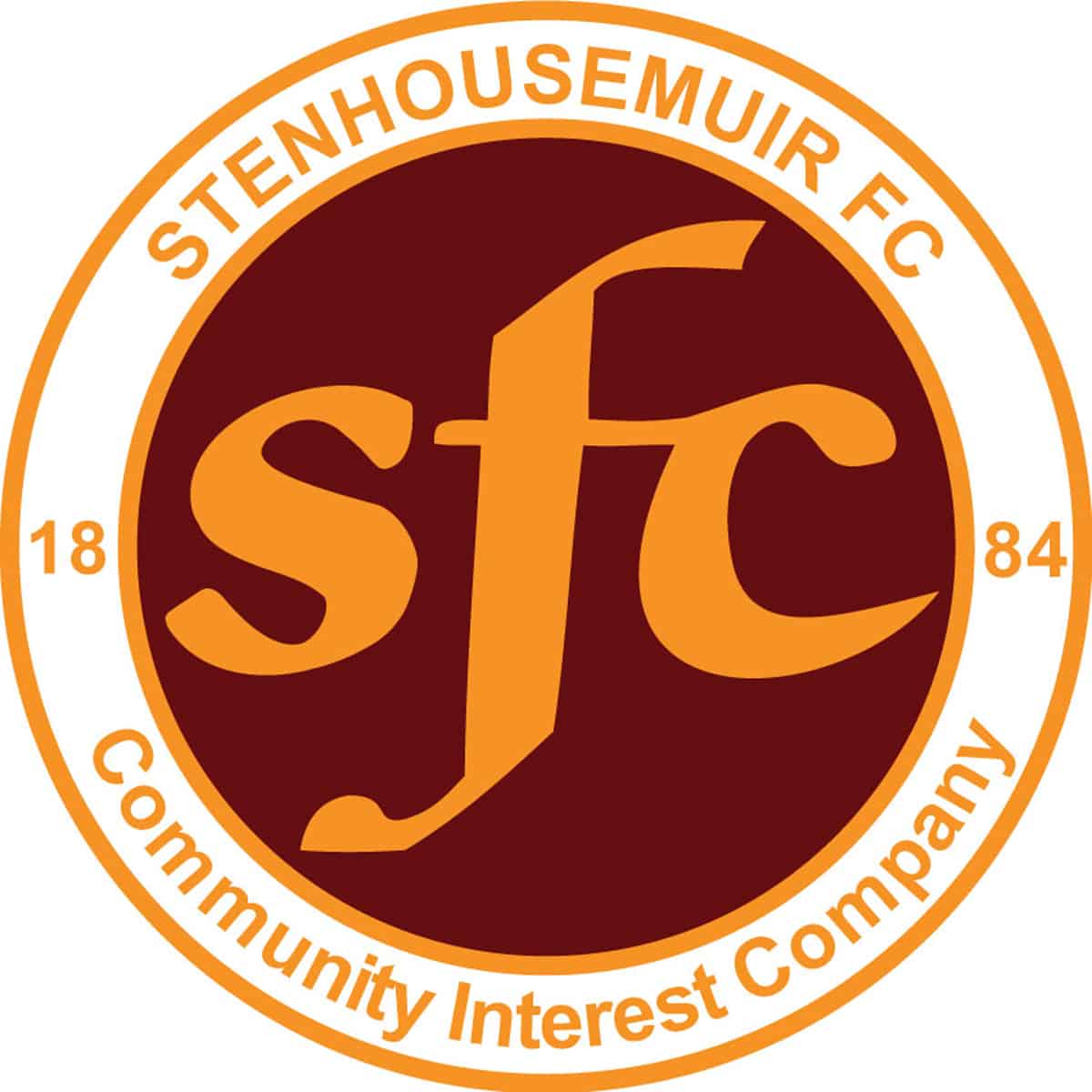 Betfred Cup
Ochilview Park Stenhousemuir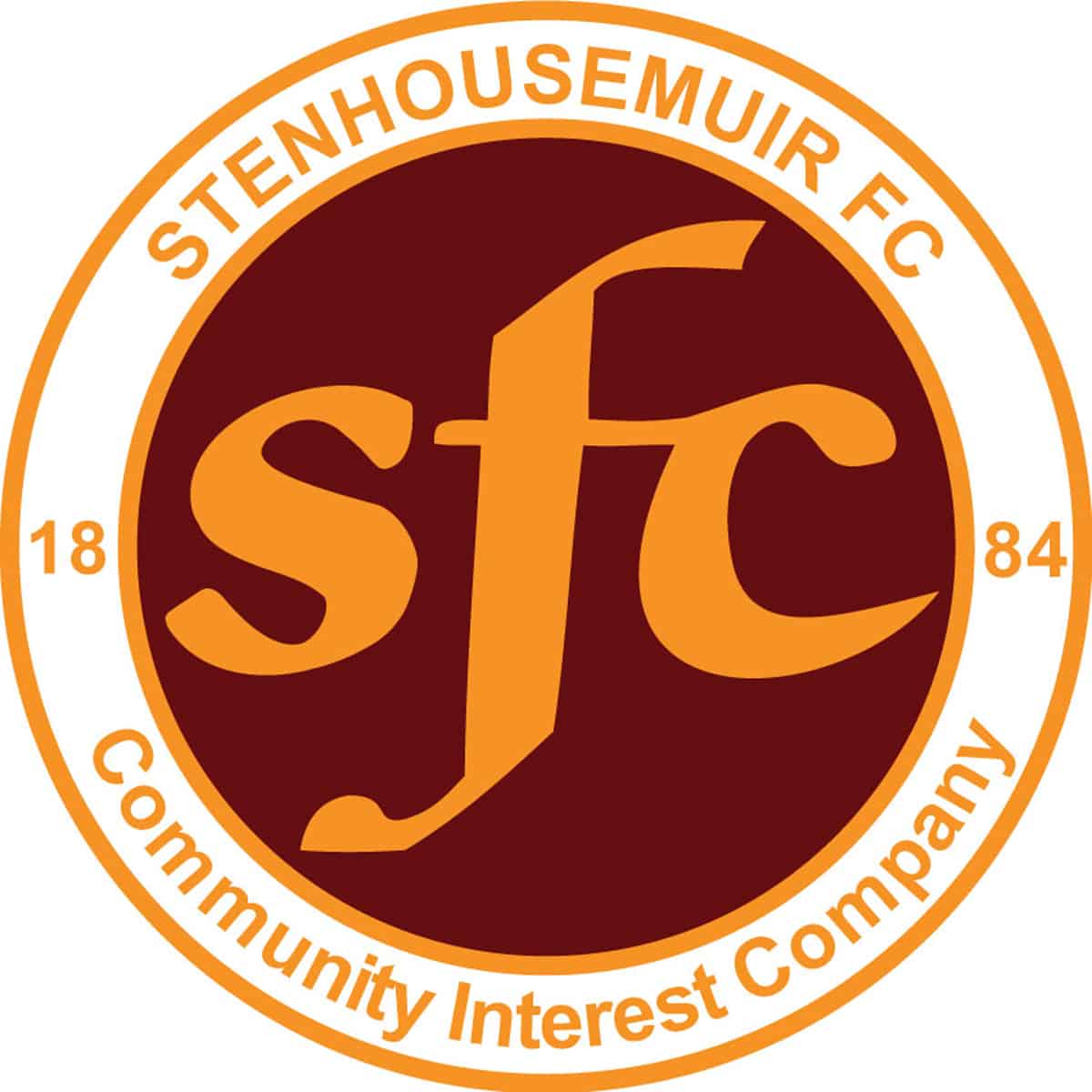 Petrofac Training Cup
Ochilview Park Stenhousemuir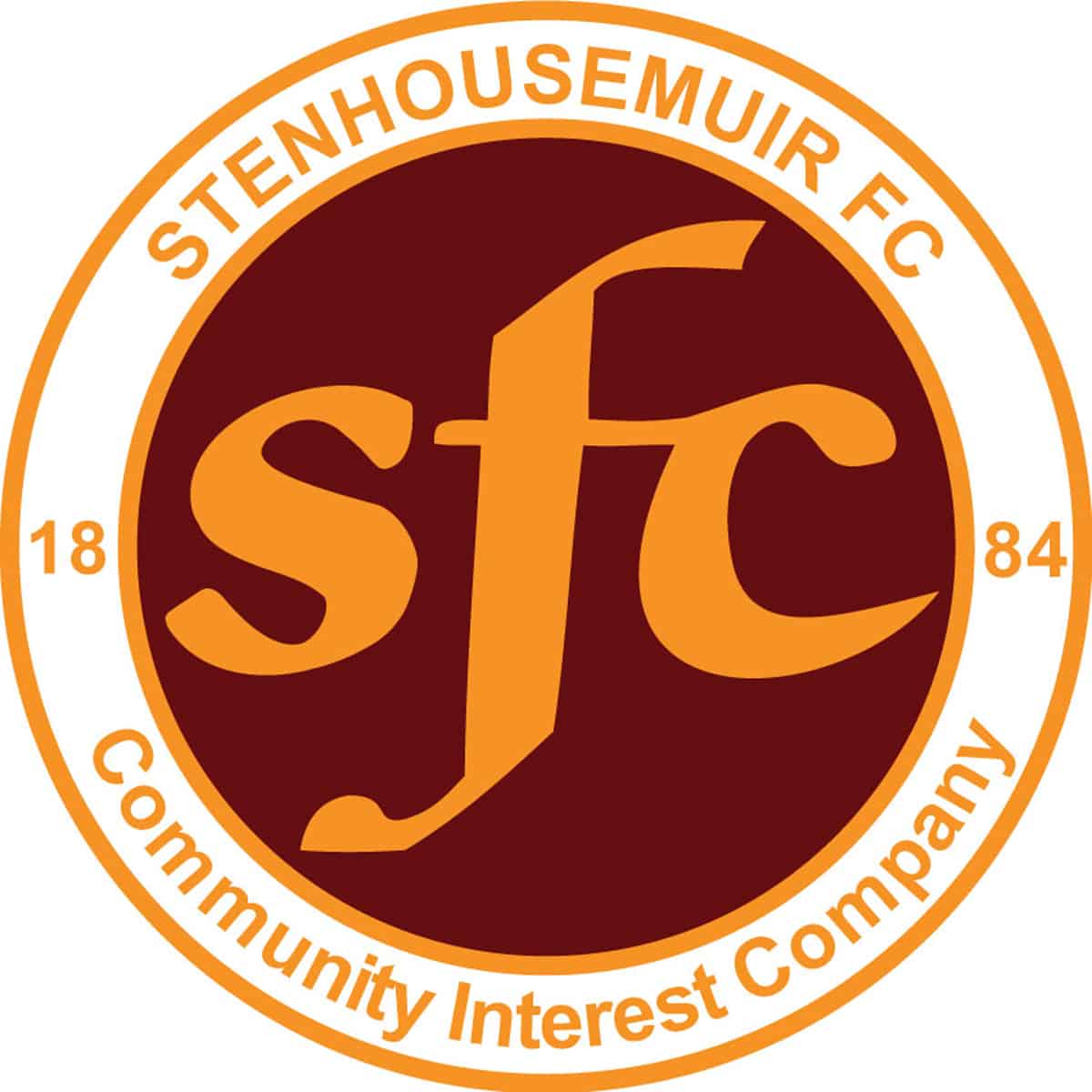 Friendly
Ochilview Park Stenhousemuir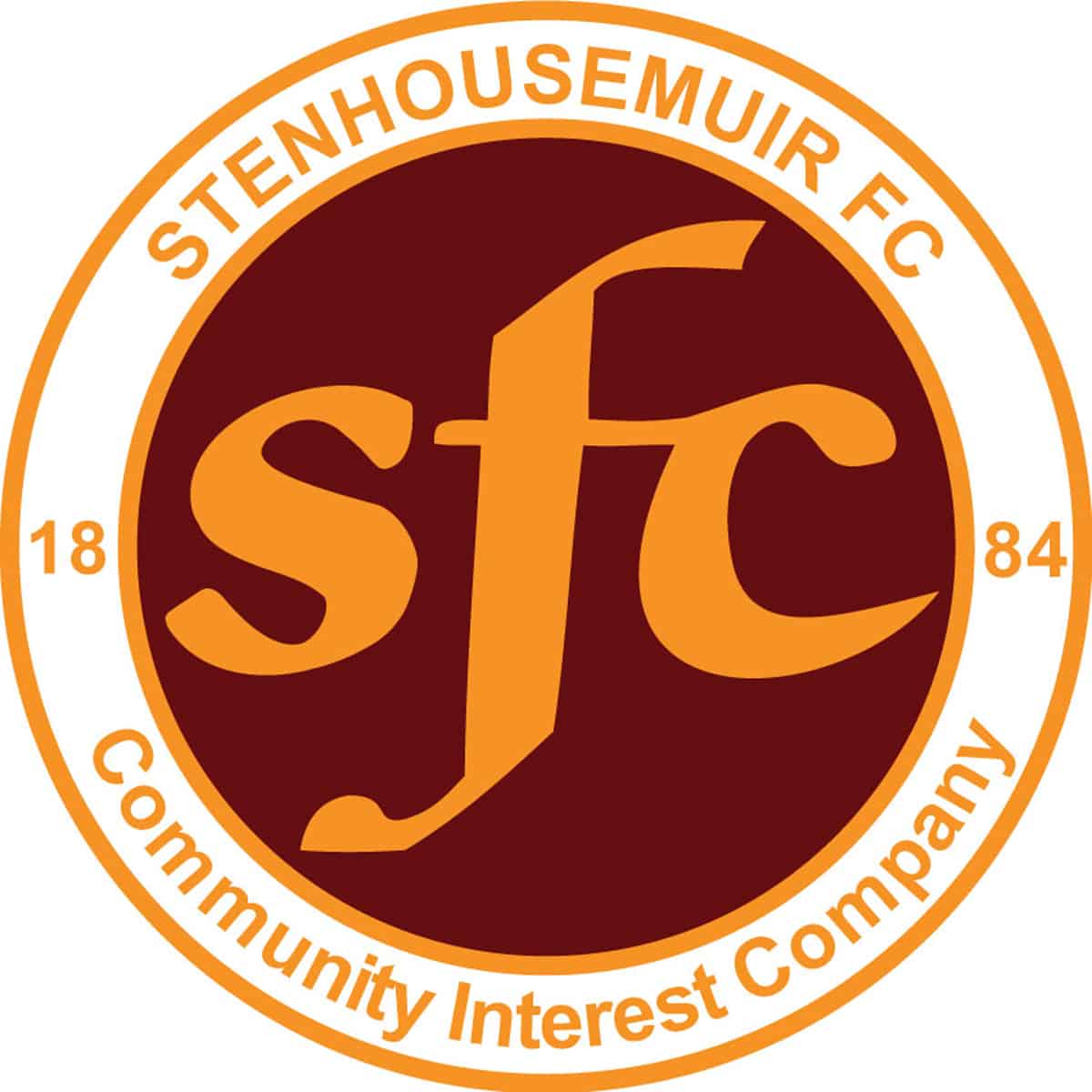 Friendly
Ochilview Park Stenhousemuir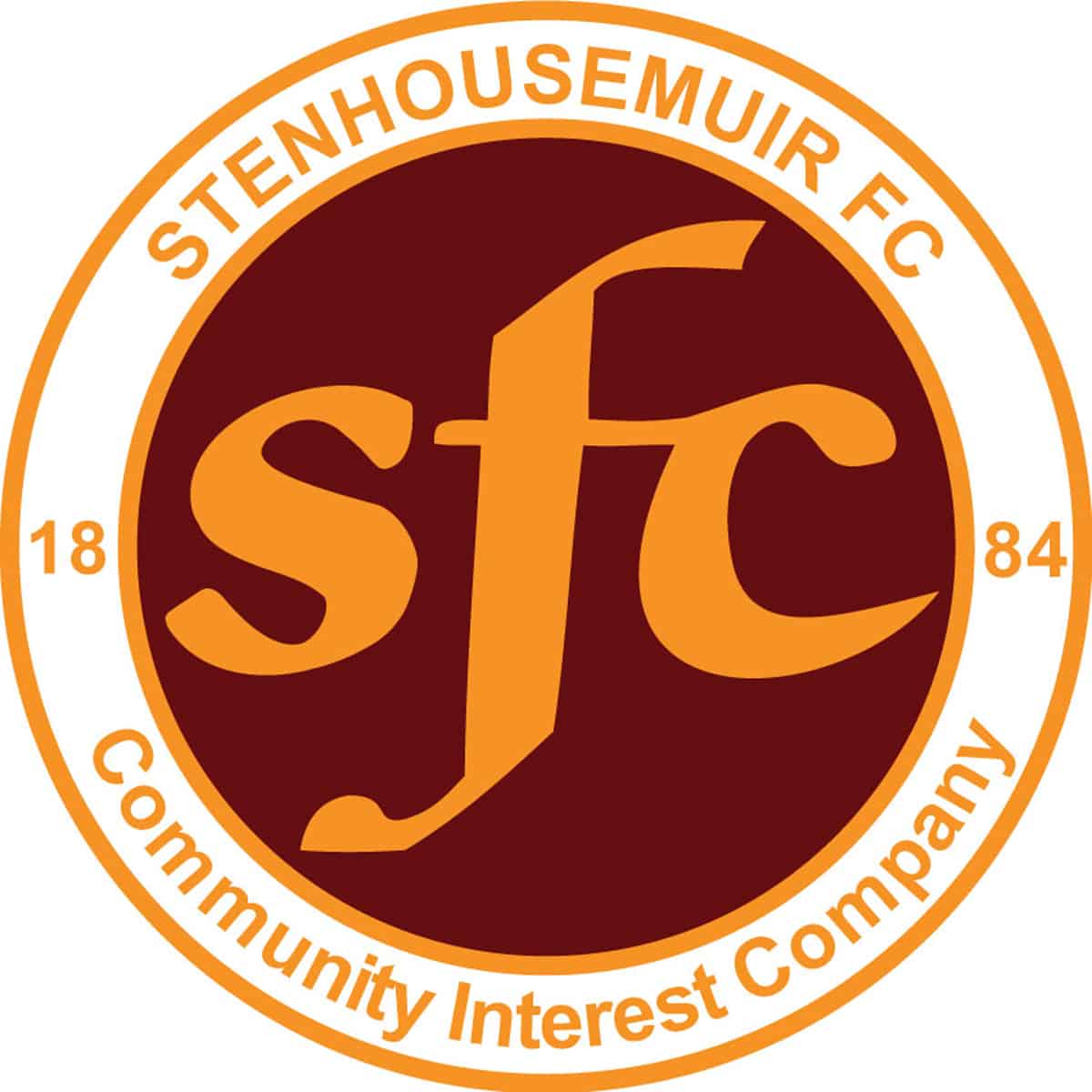 Friendly
Ochilview Park Stenhousemuir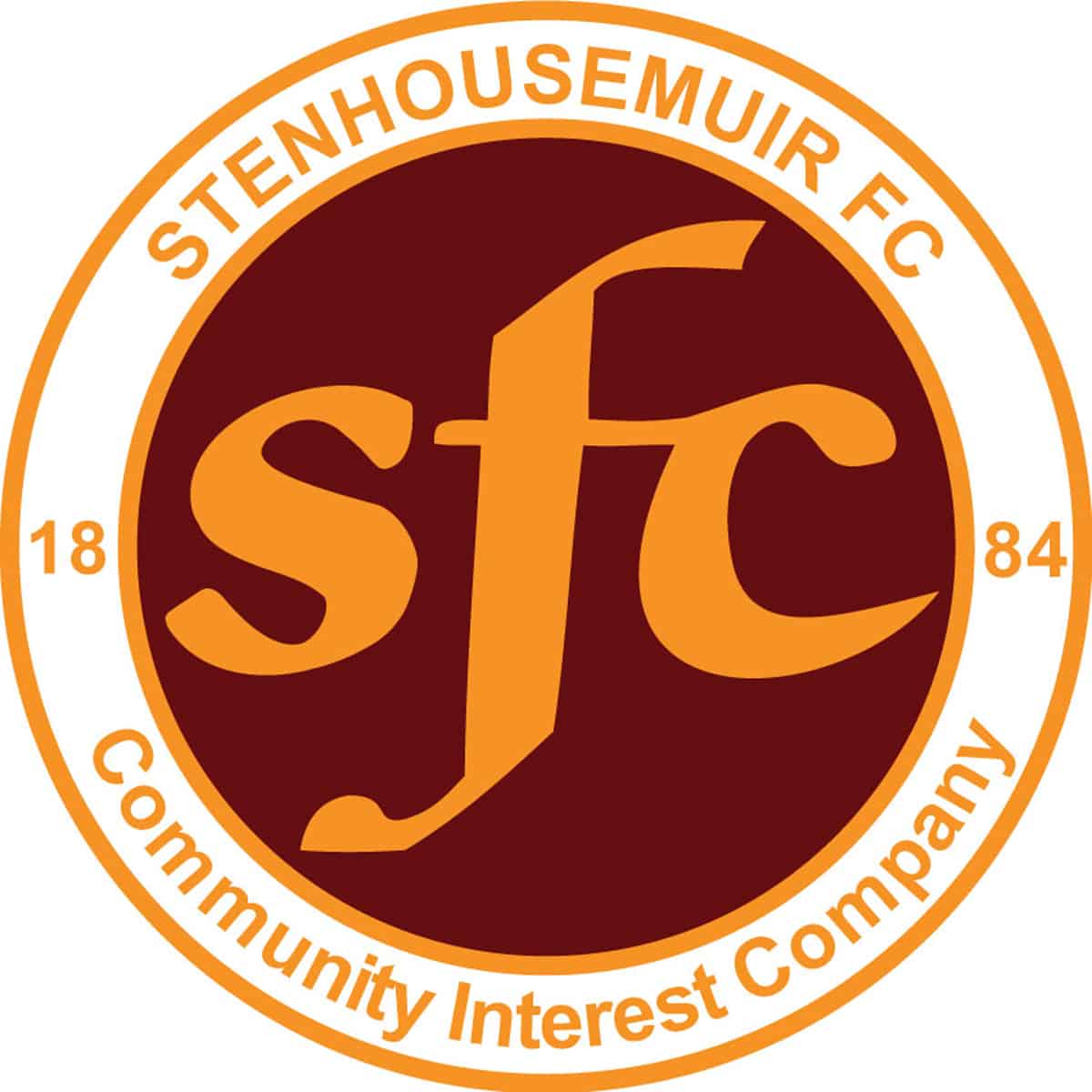 Friendly
Ochilview Park Stenhousemuir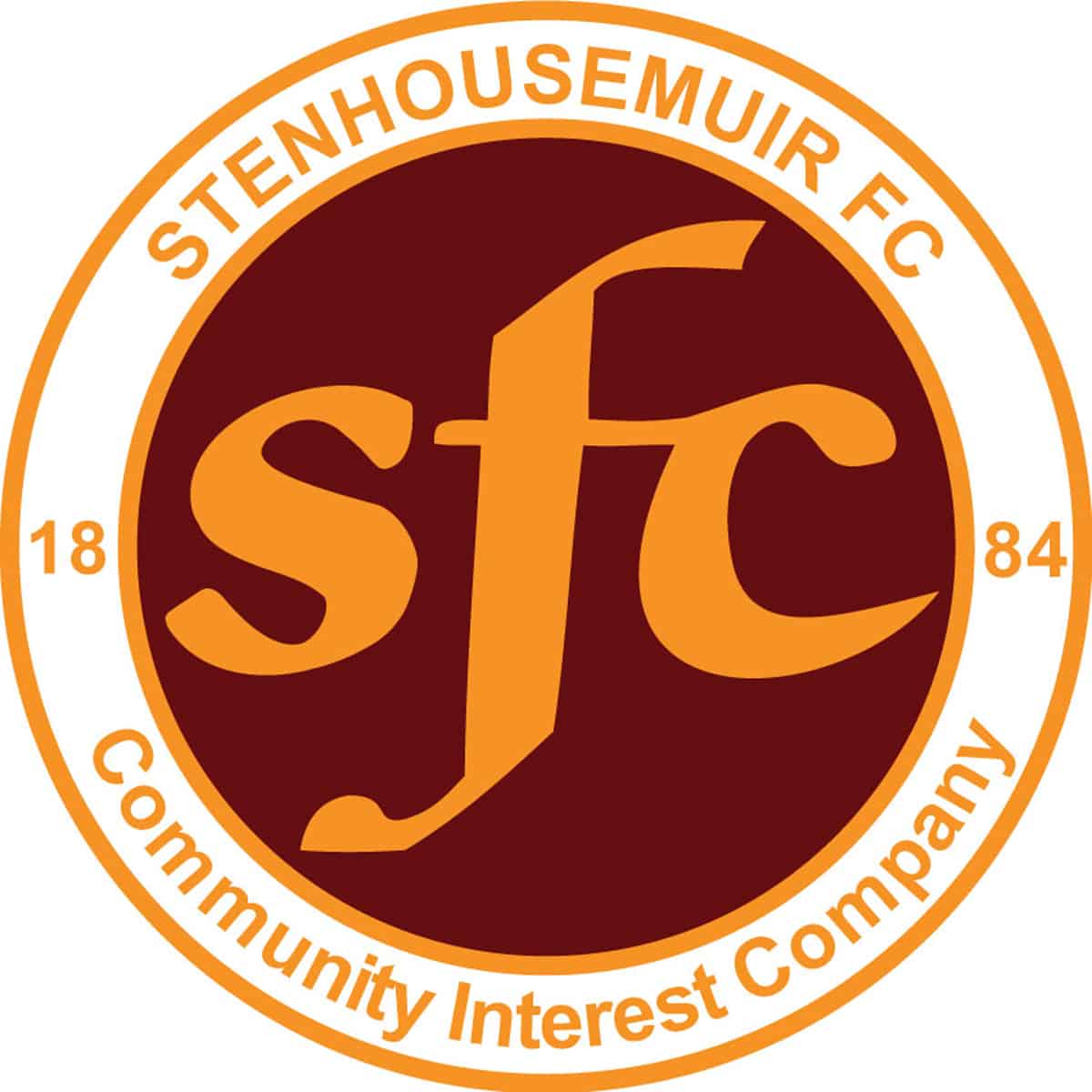 Friendly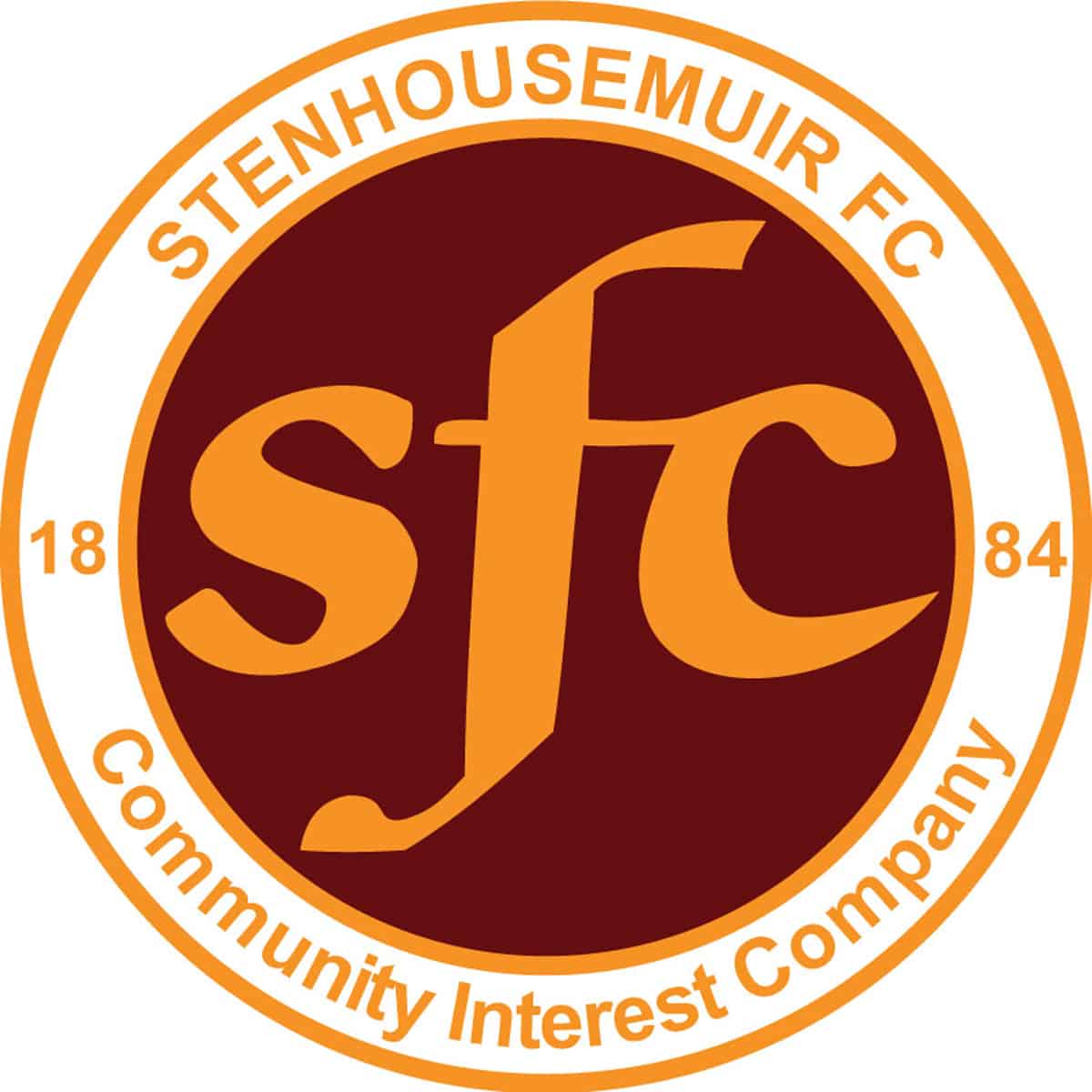 SPFL Ladbrokes League 1
Ochilview Park Stenhousemuir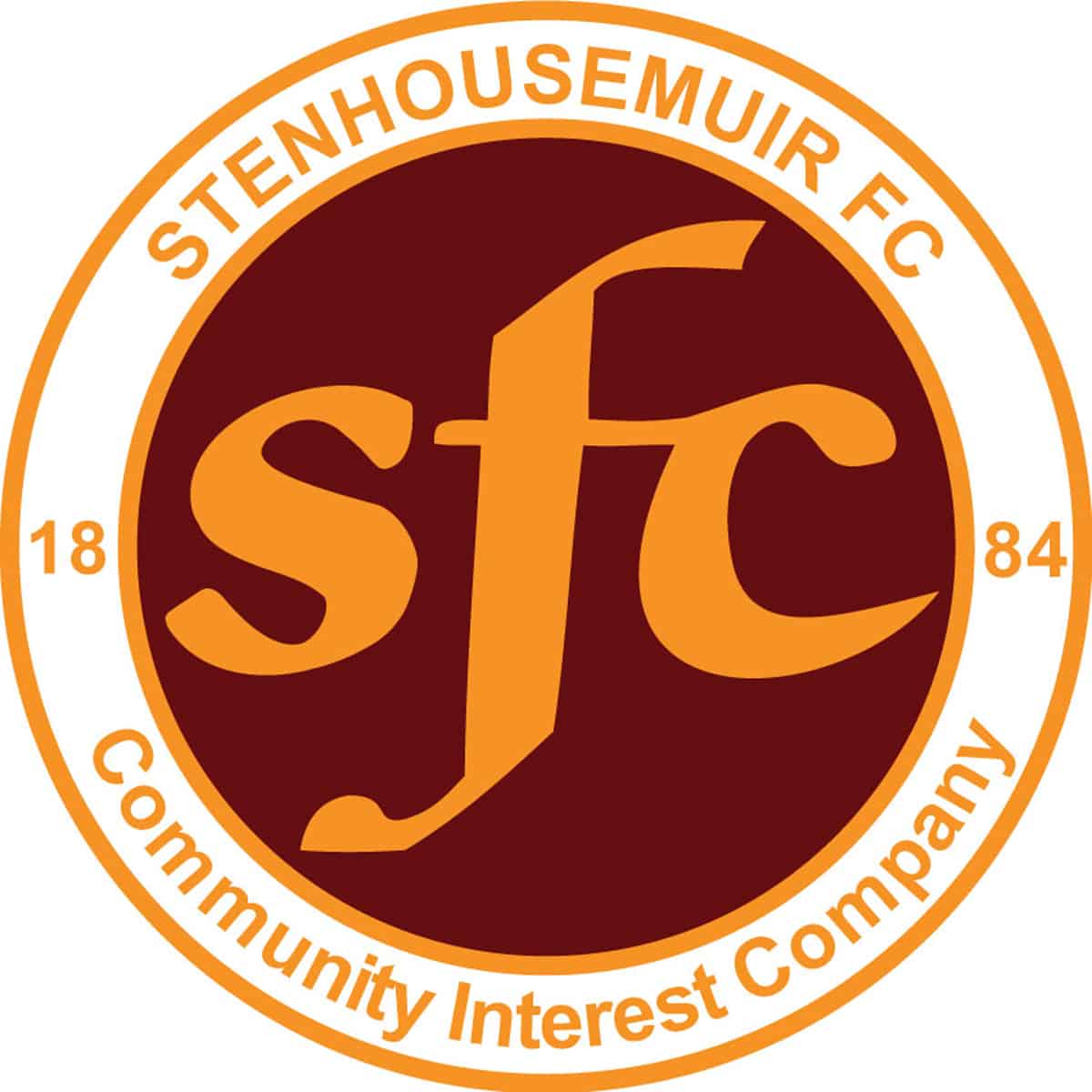 SPFL Ladbrokes League 1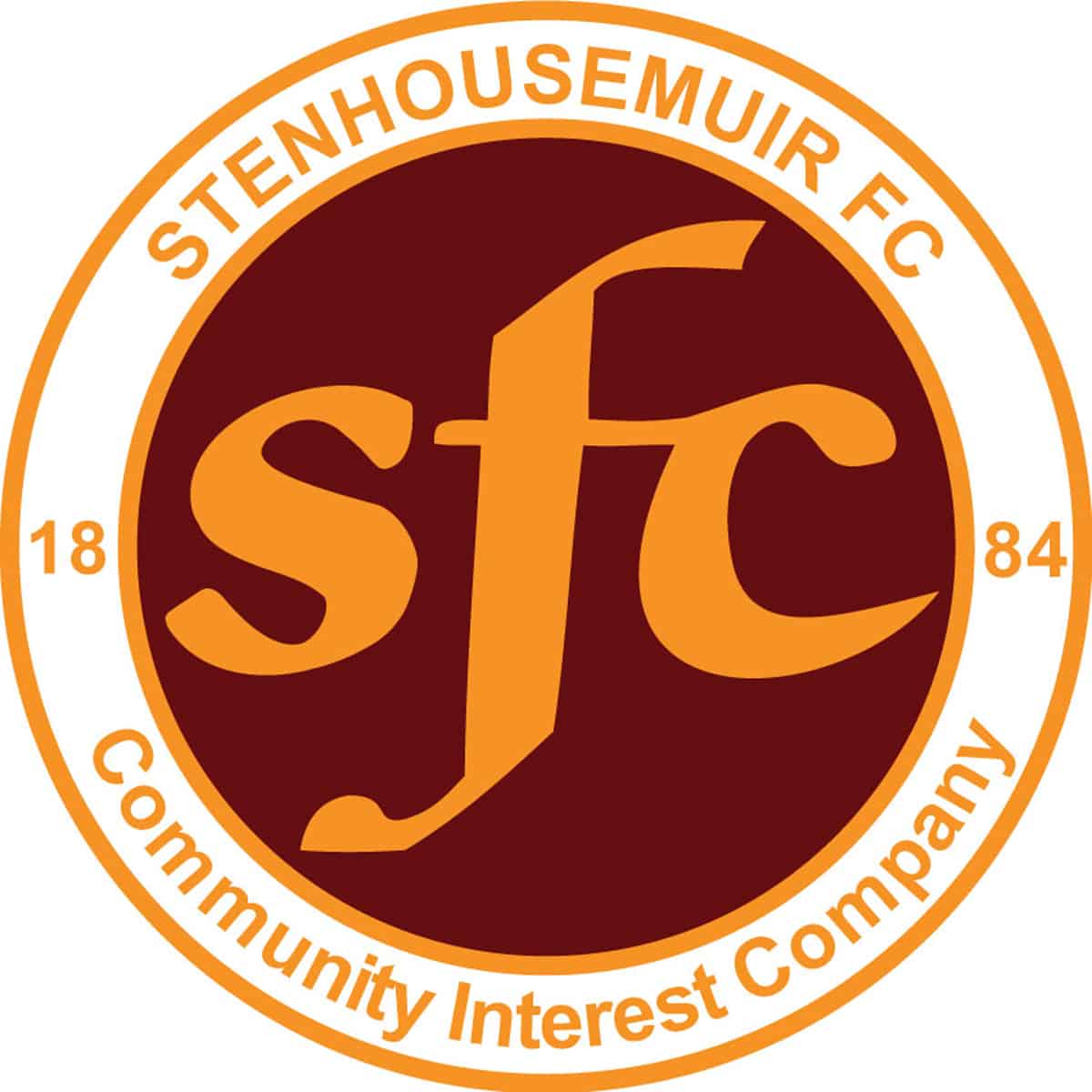 SPFL Ladbrokes League 1
Ochilview Park Stenhousemuir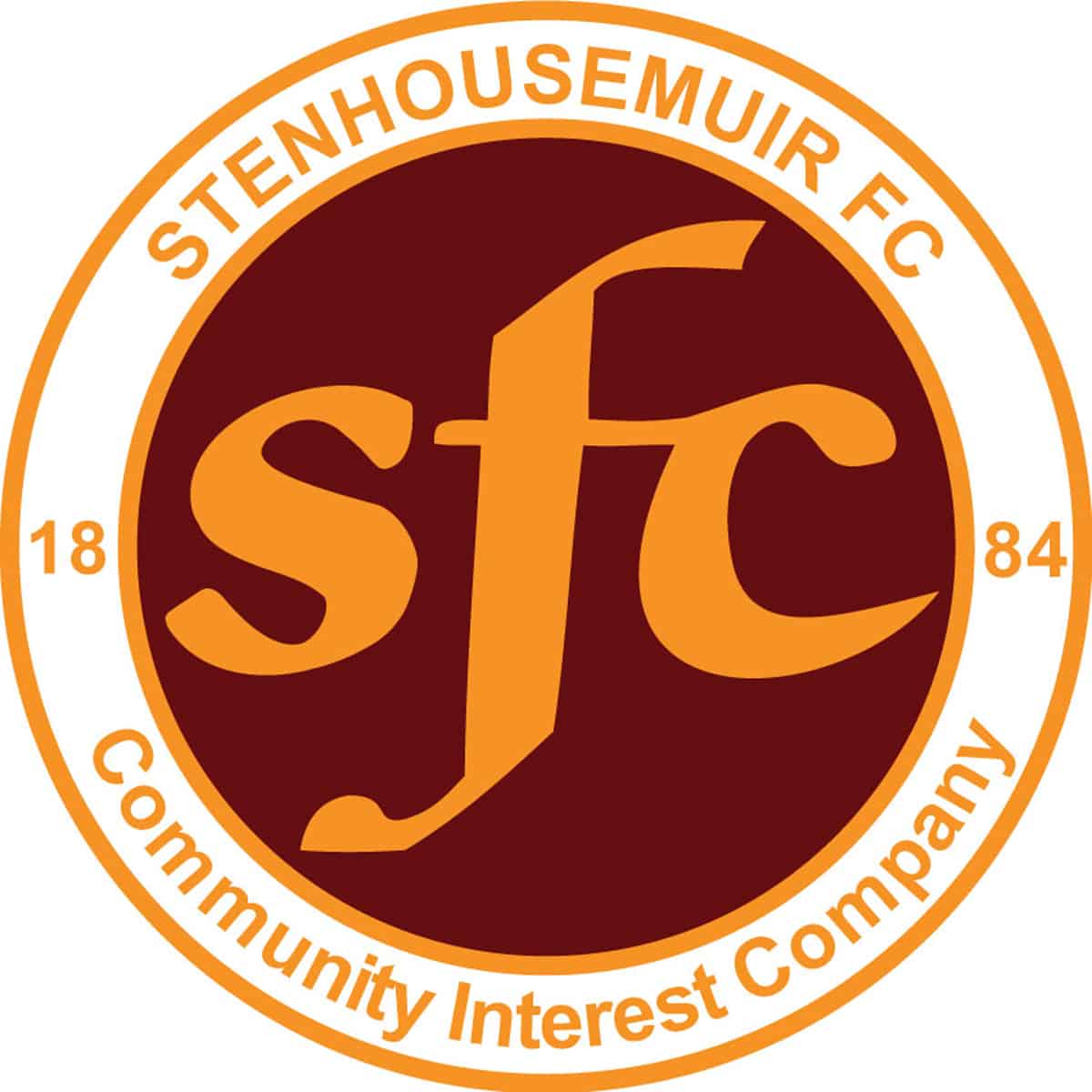 SPFL Ladbrokes League 1
Ochilview Park Stenhousemuir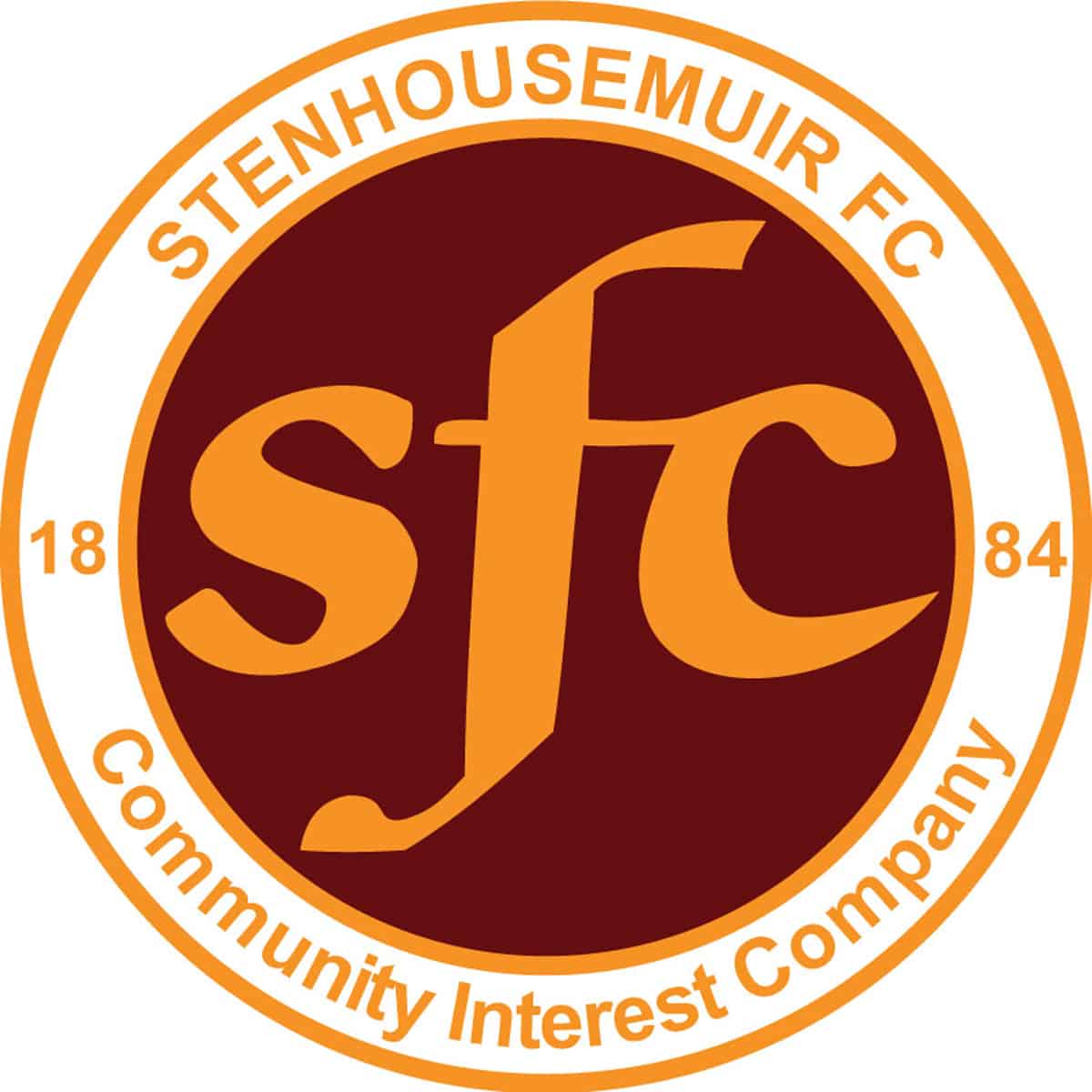 SPFL Ladbrokes League 1
Balmoor Stadium, Peterhead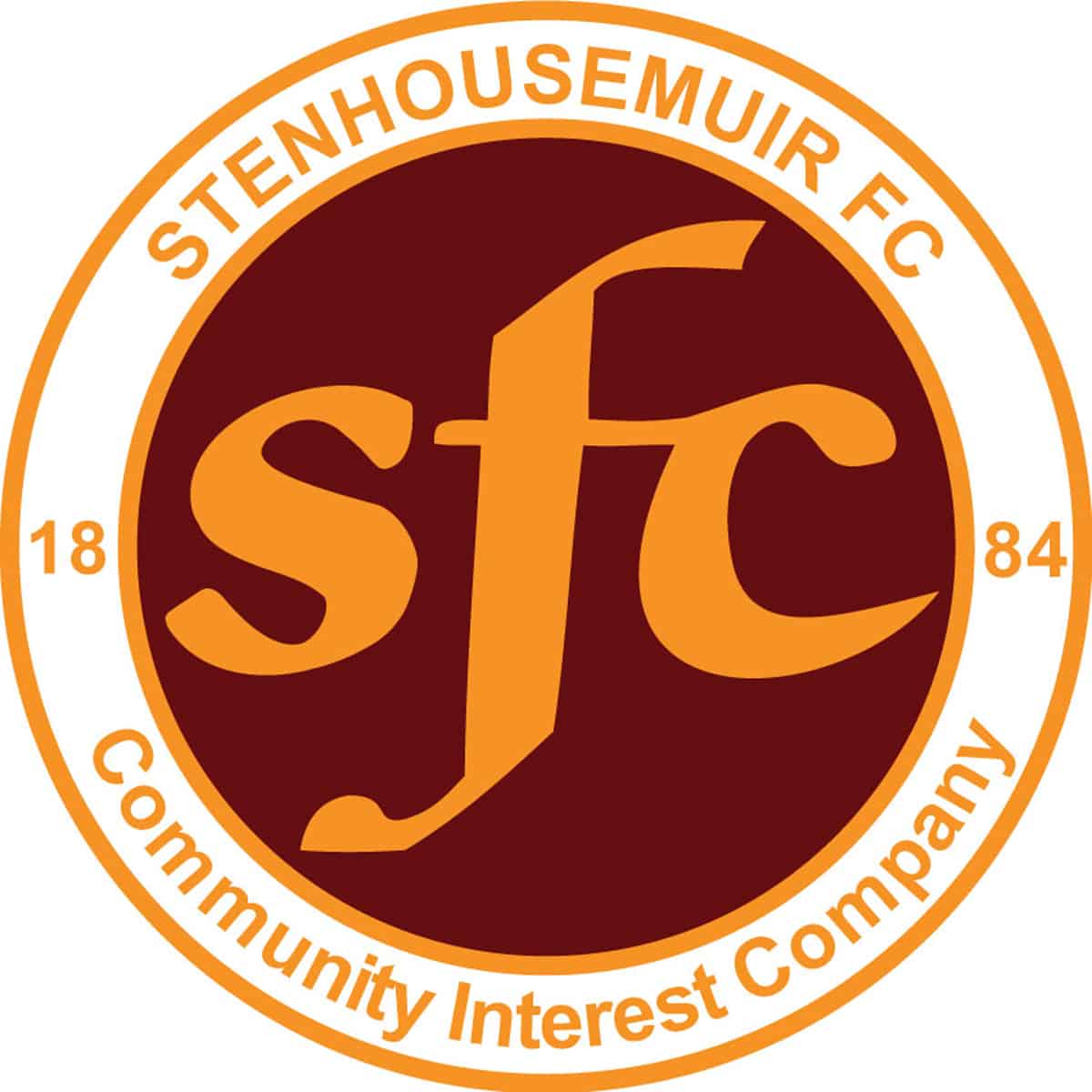 SPFL Ladbrokes League 1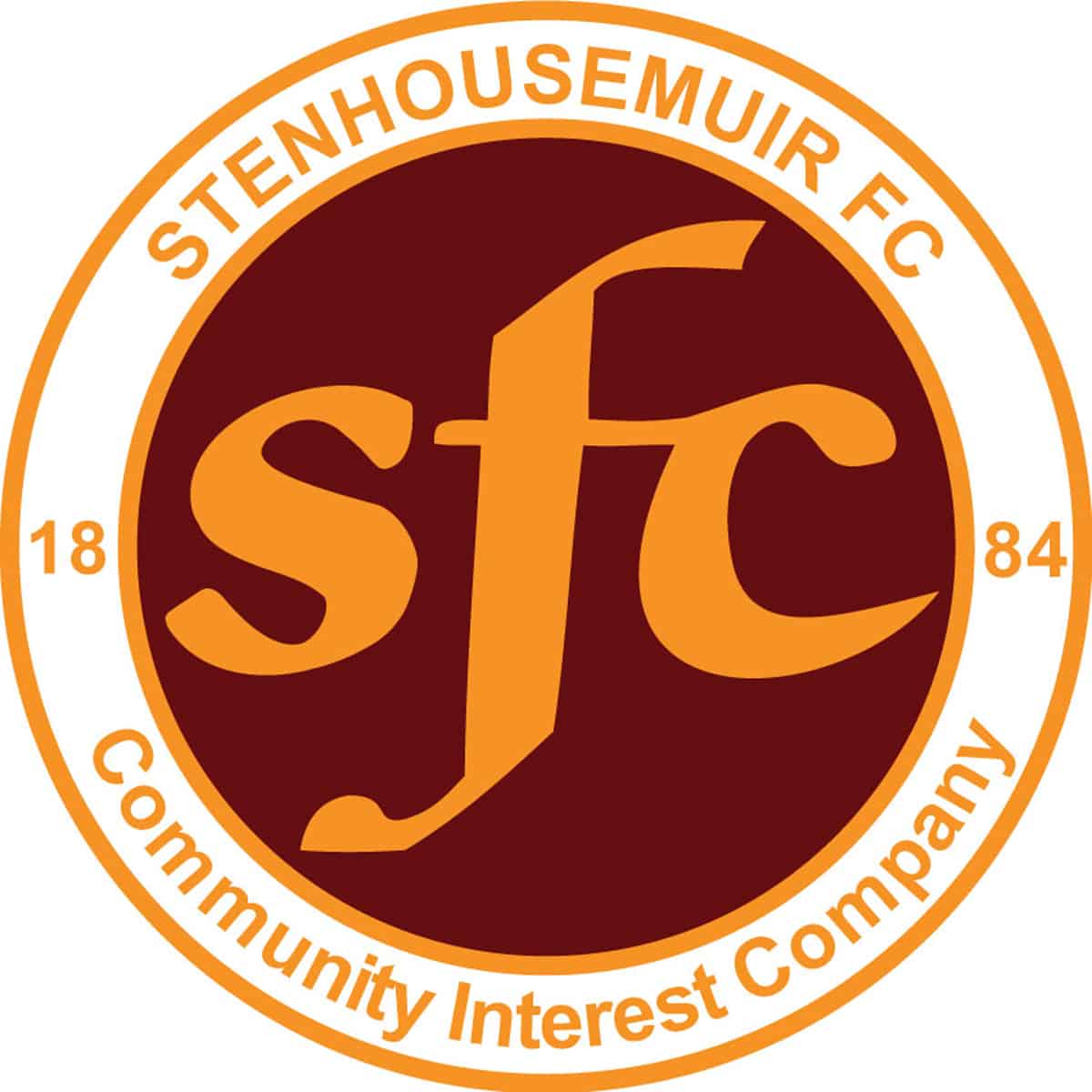 SPFL Ladbrokes League 1
Ochilview Park Stenhousemuir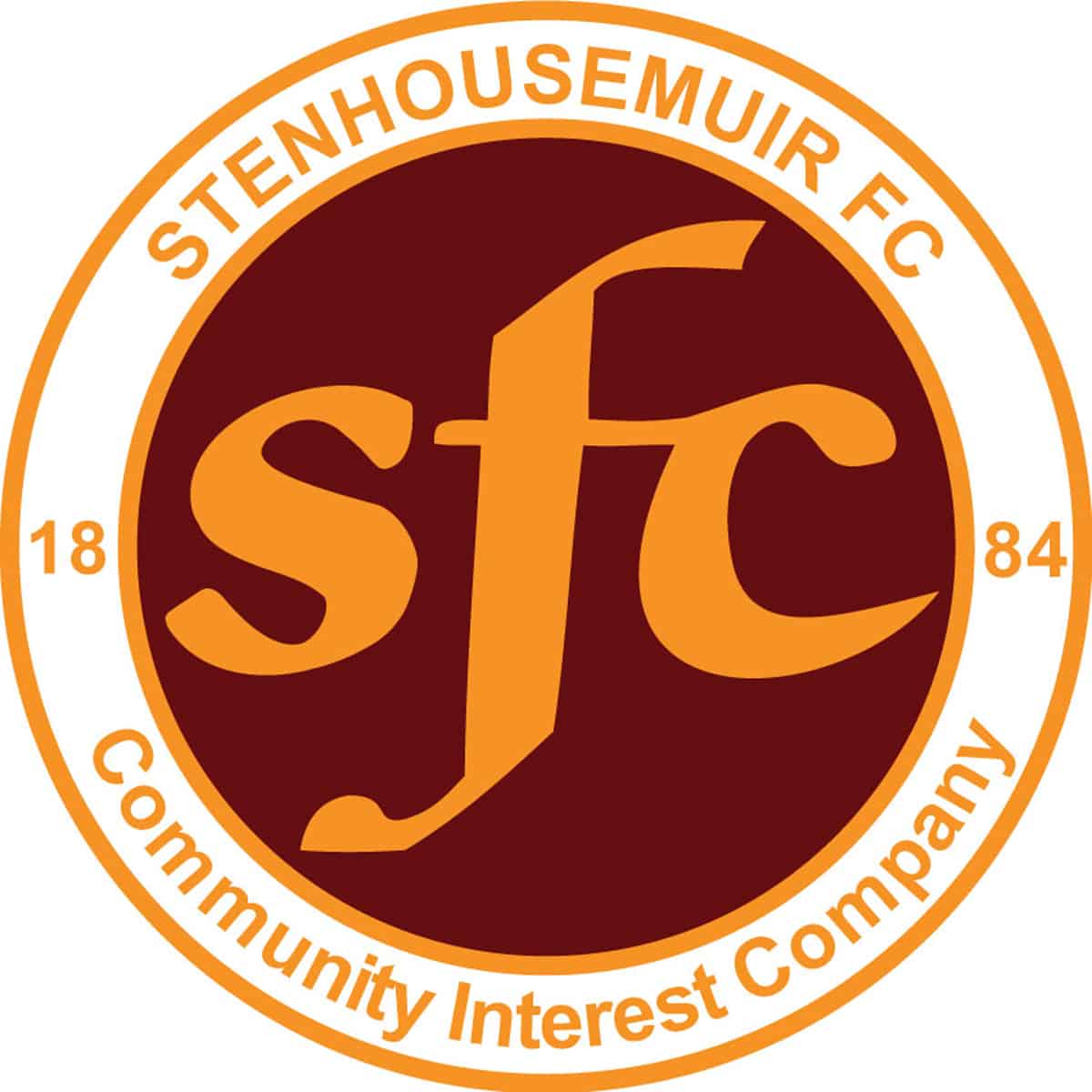 SPFL Ladbrokes League 1
Strathclyde Homes Stadium, Dum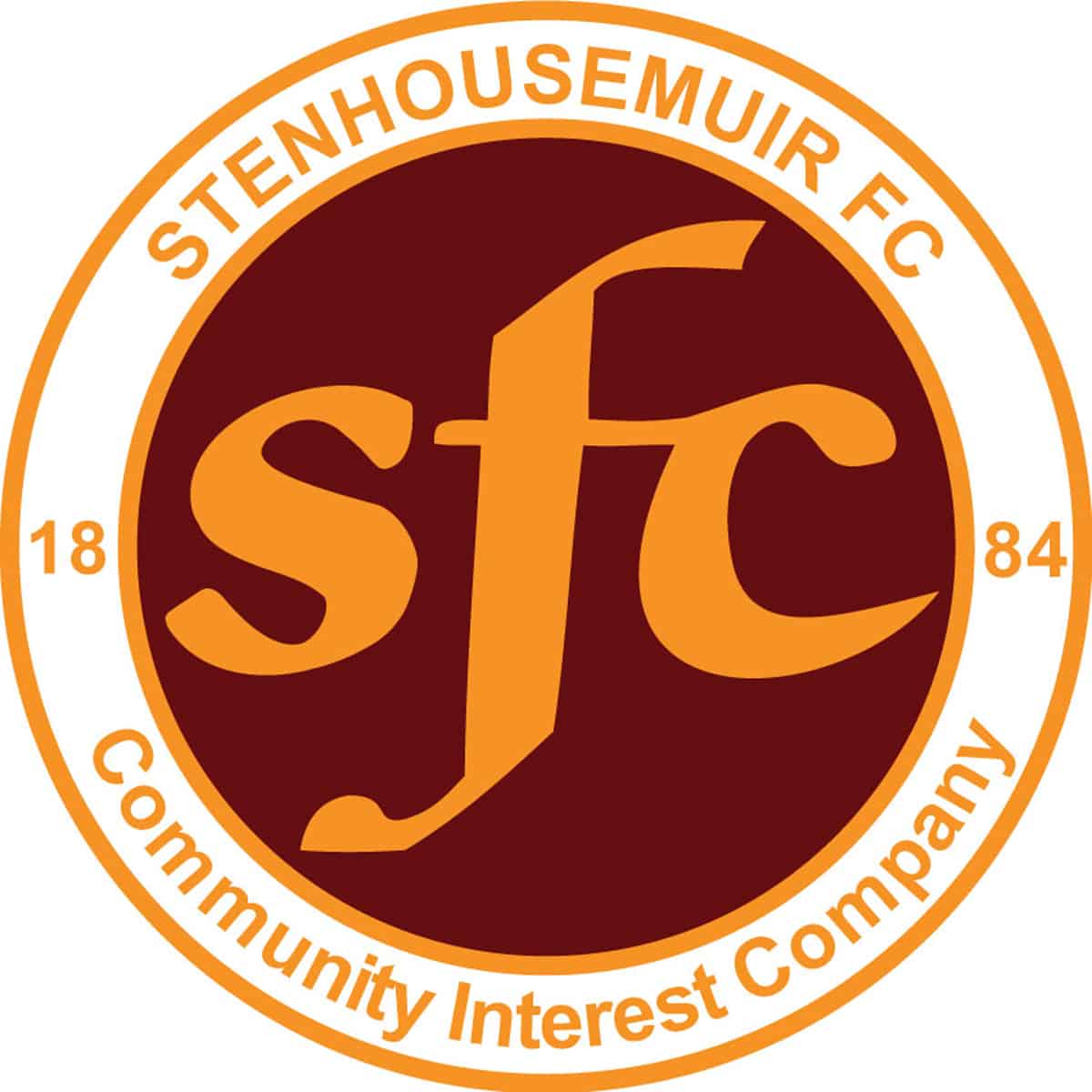 SPFL Ladbrokes League 1
Recreation Park, Stenhousemuir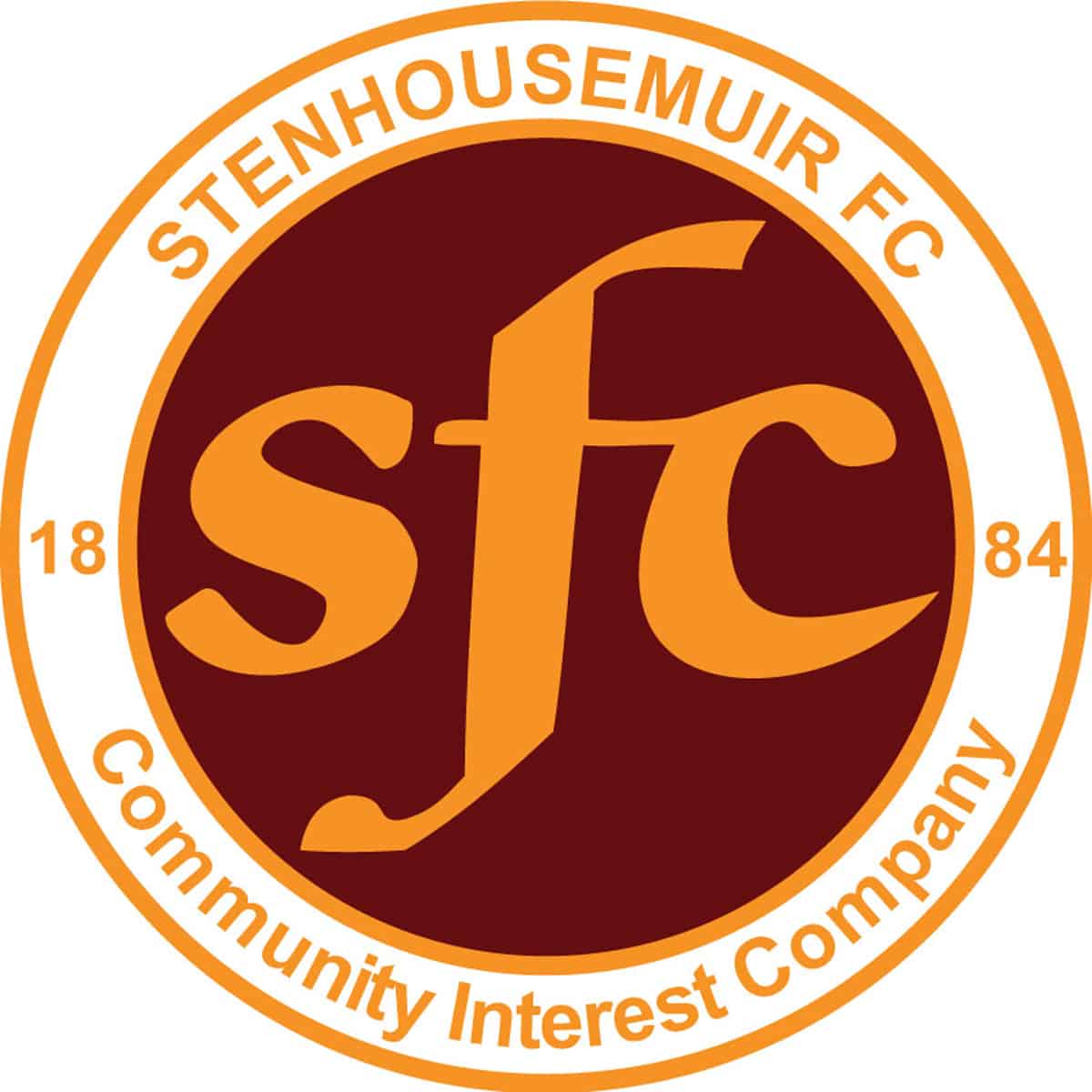 SPFL Ladbrokes League 1
Ochilview Park Stenhousemuir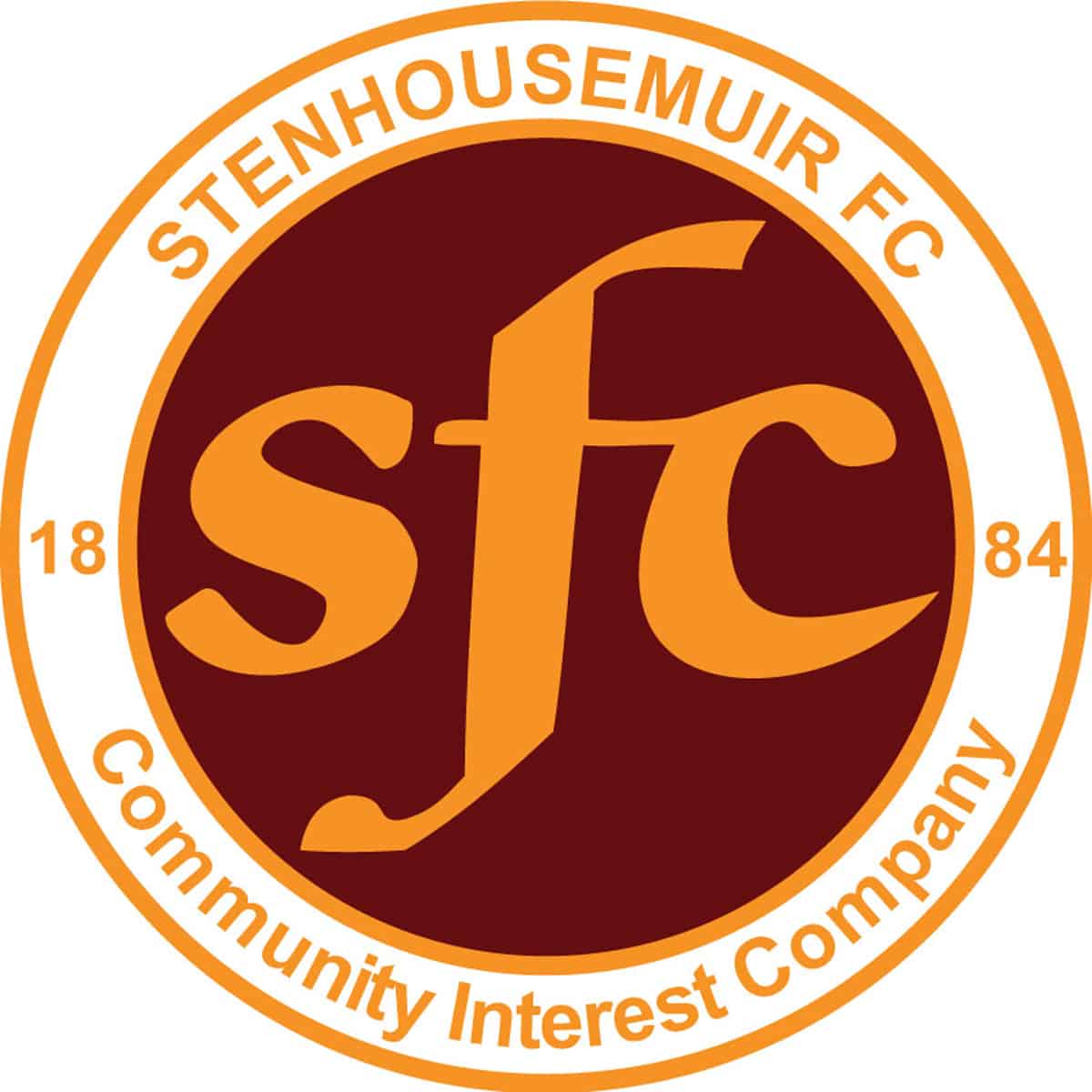 SPFL Ladbrokes League 1
Ochilview Park Stenhousemuir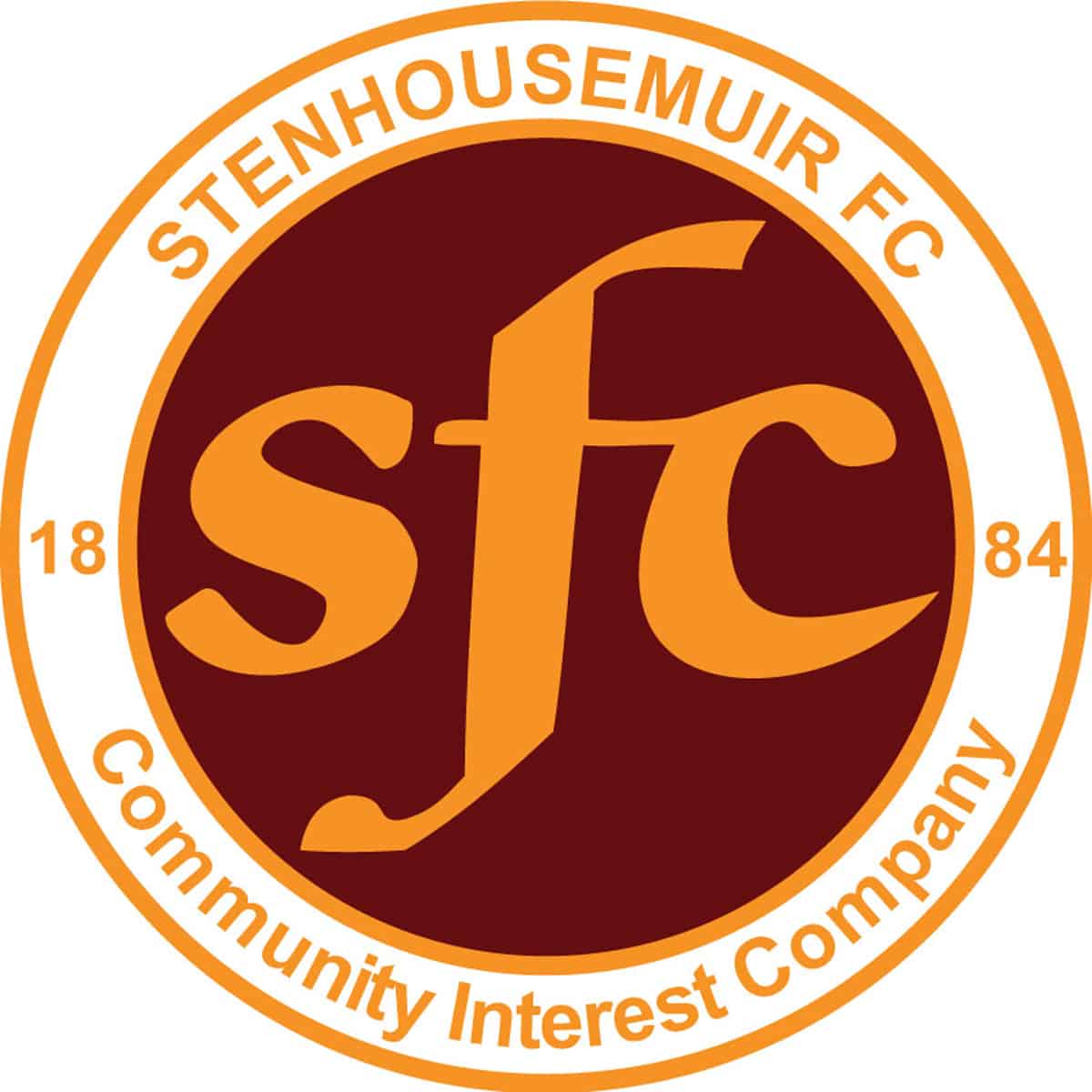 SPFL Ladbrokes League 1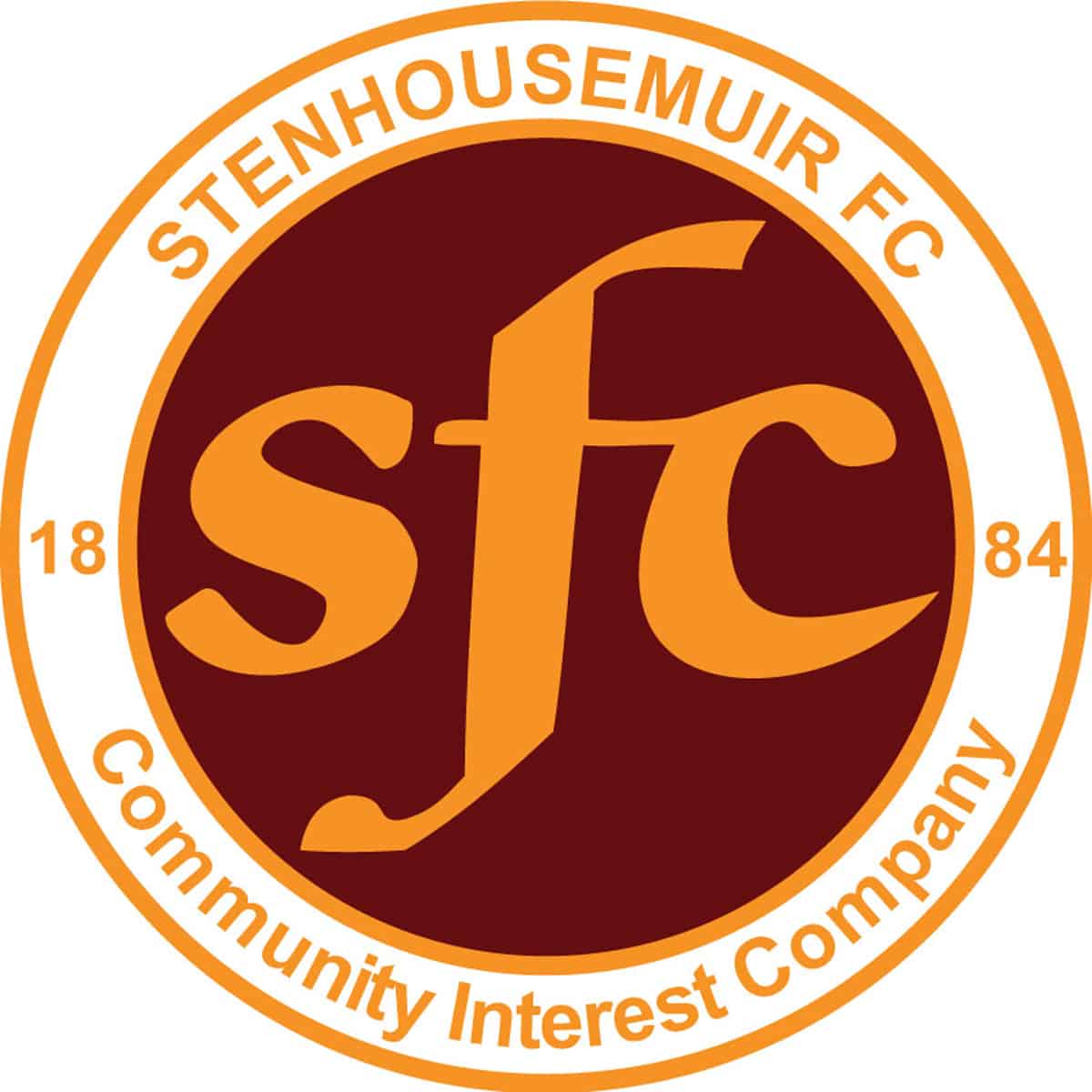 SPFL Ladbrokes League 1
Forthbank Stadium, Stirling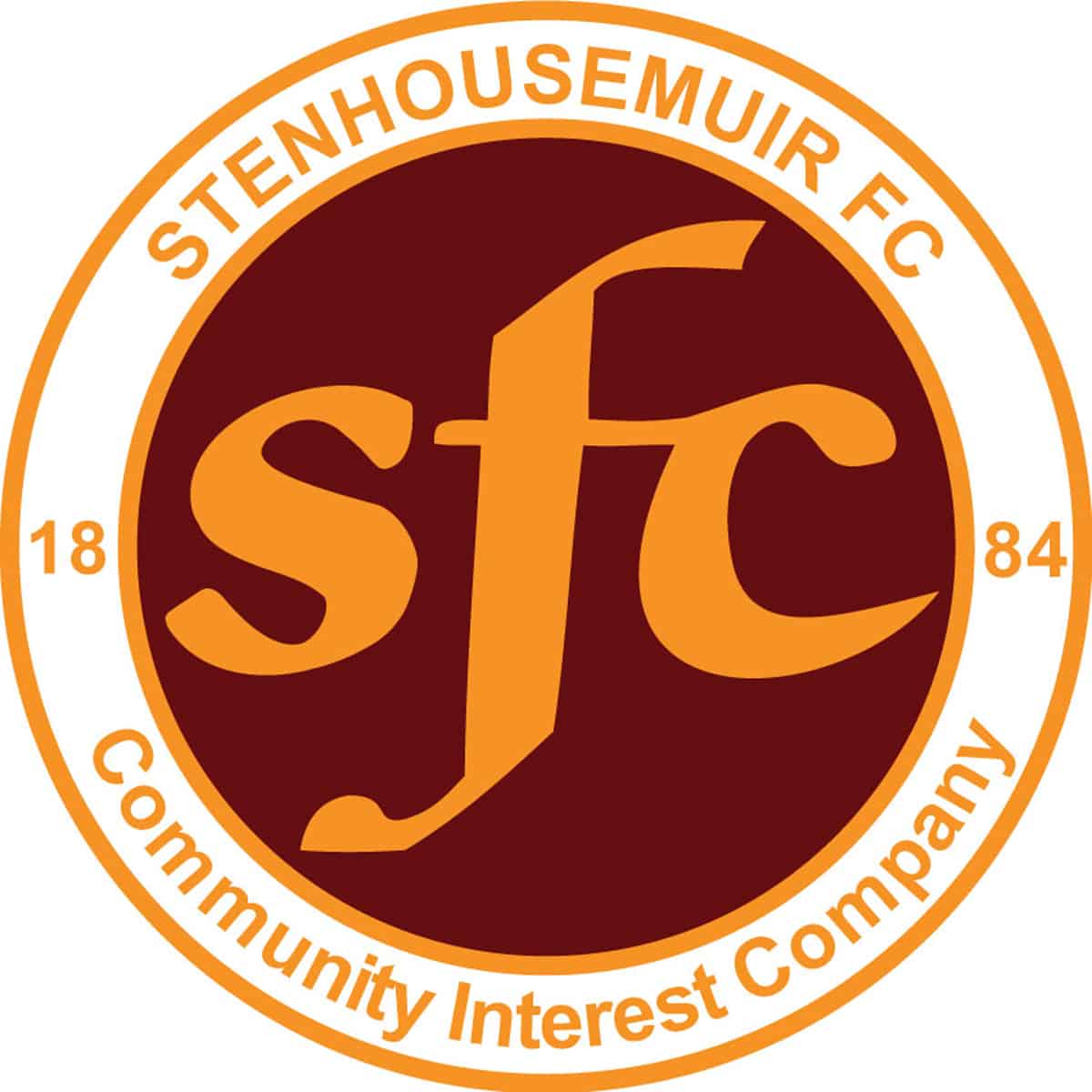 SPFL Ladbrokes League 1
Ochilview Park Stenhousemuir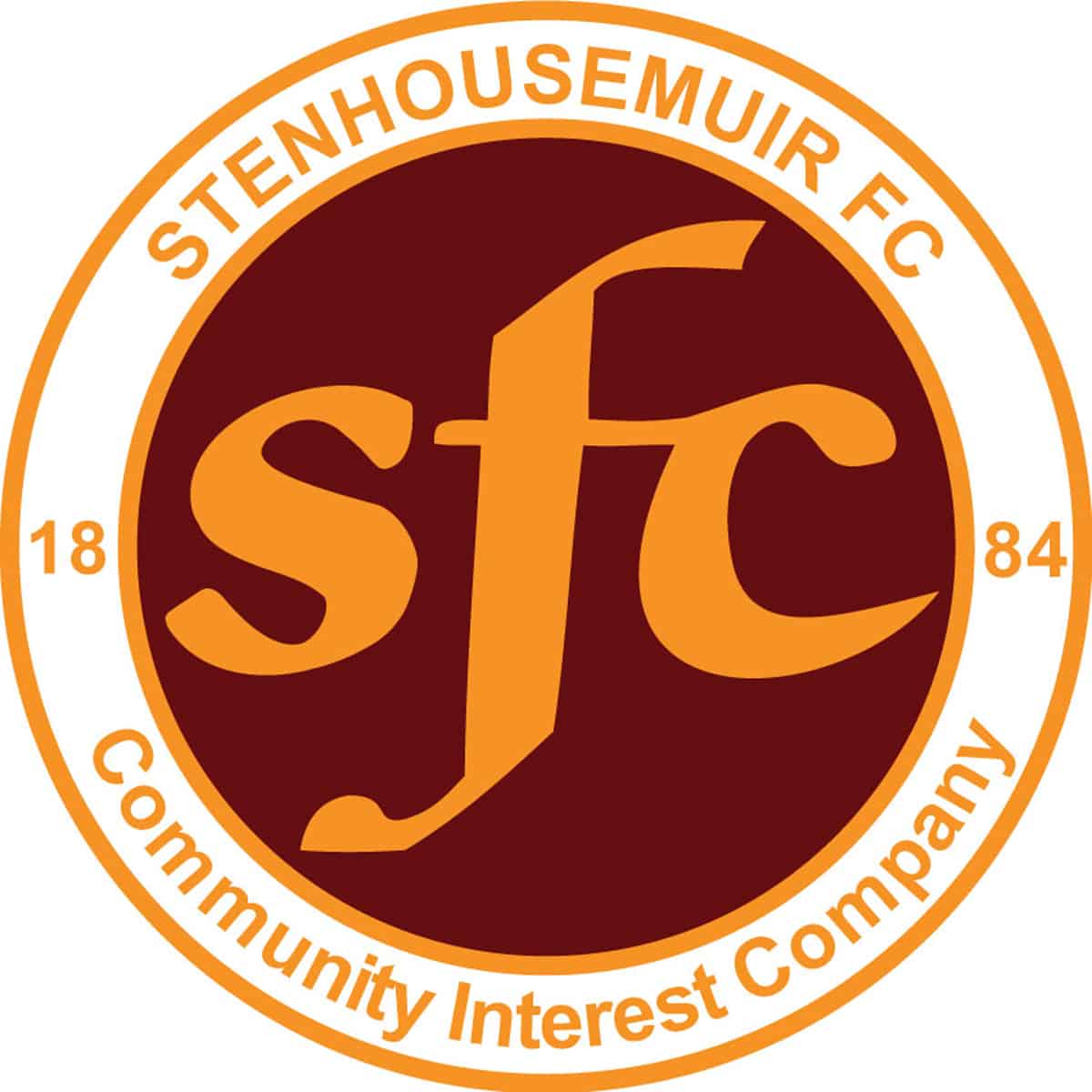 SPFL Ladbrokes League 1
Ochilview Park Stenhousemuir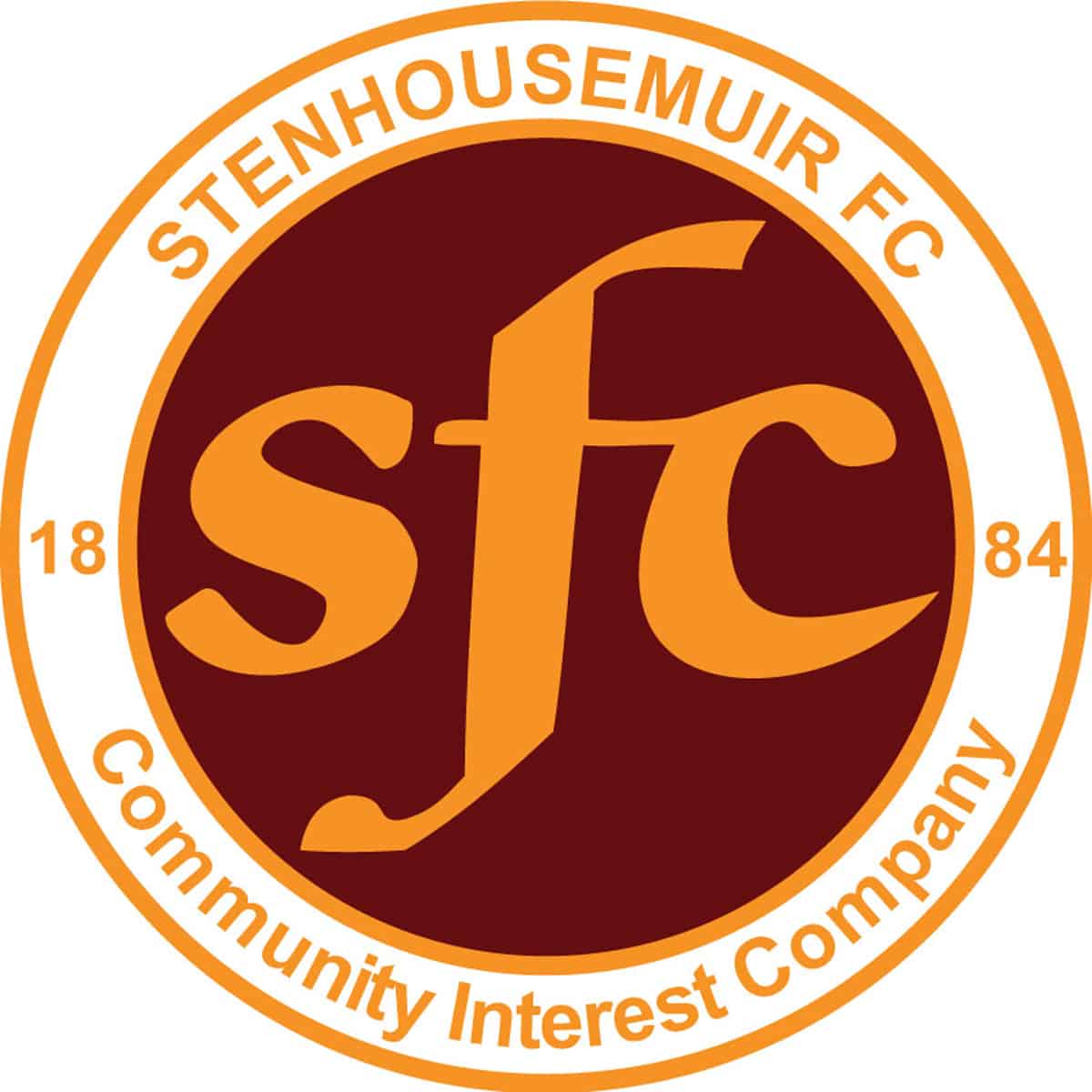 SPFL Ladbrokes League 1
Broadwood Stadium, Cumbernauld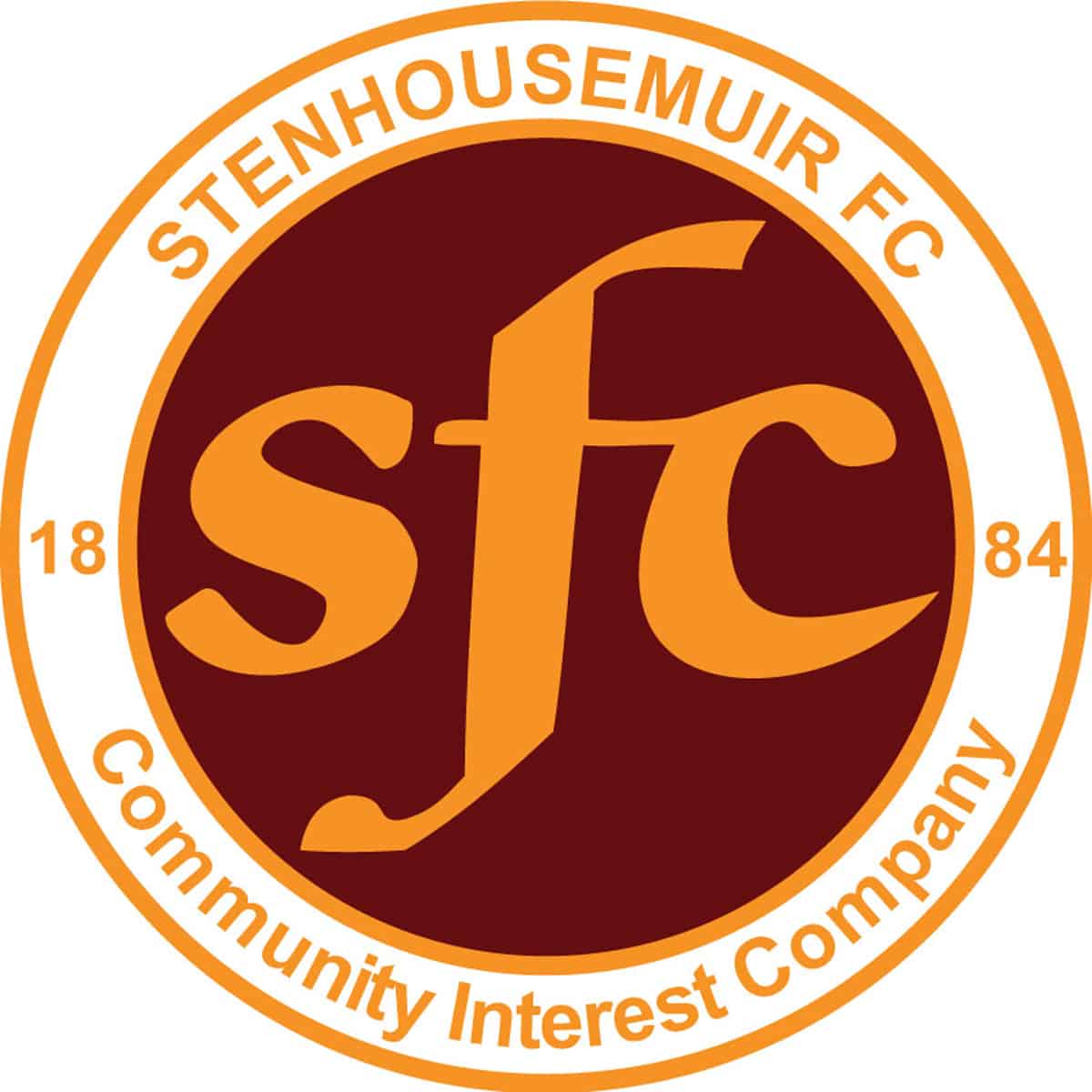 SPFL Ladbrokes League 1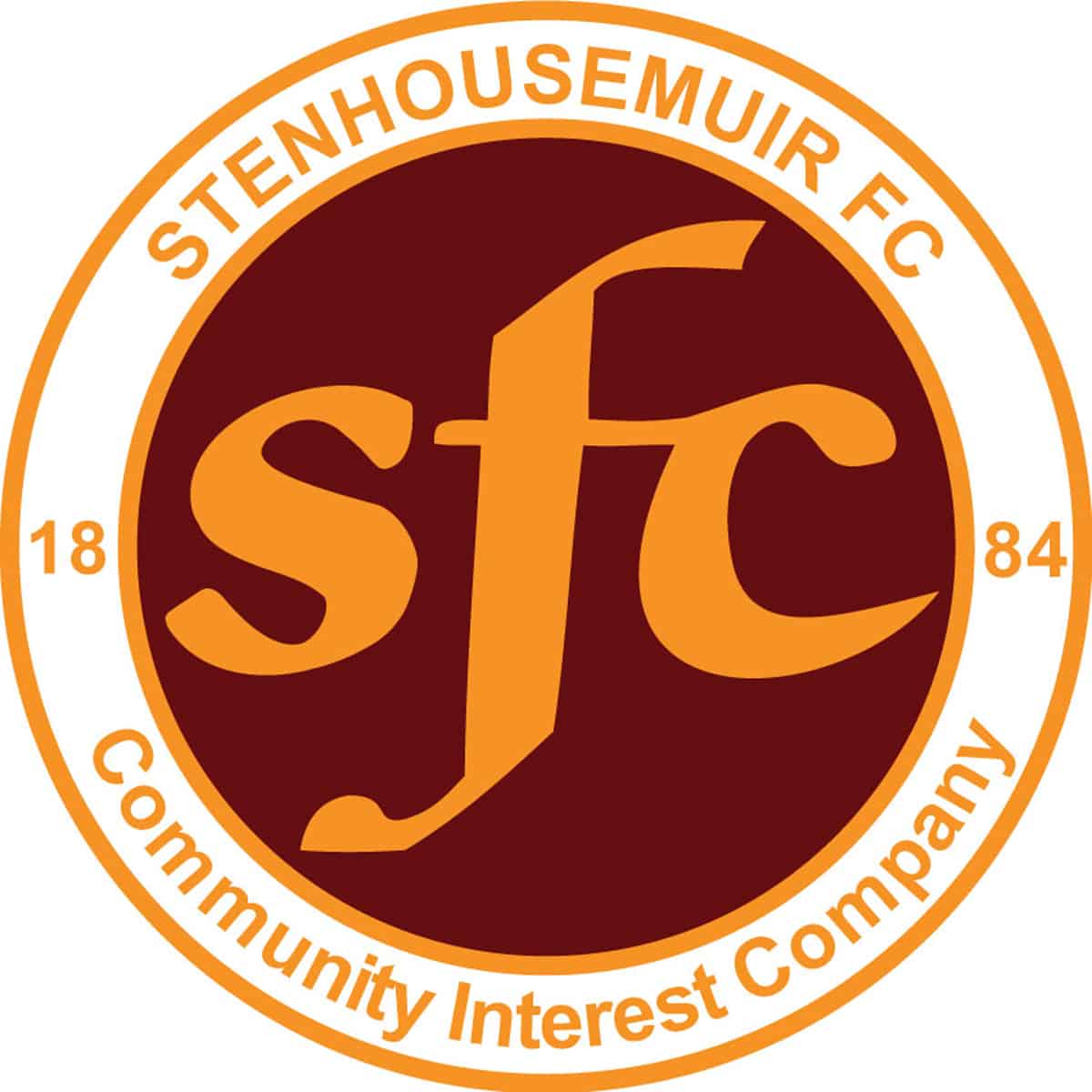 Scottish Cup
Ochilview Park Stenhousemuir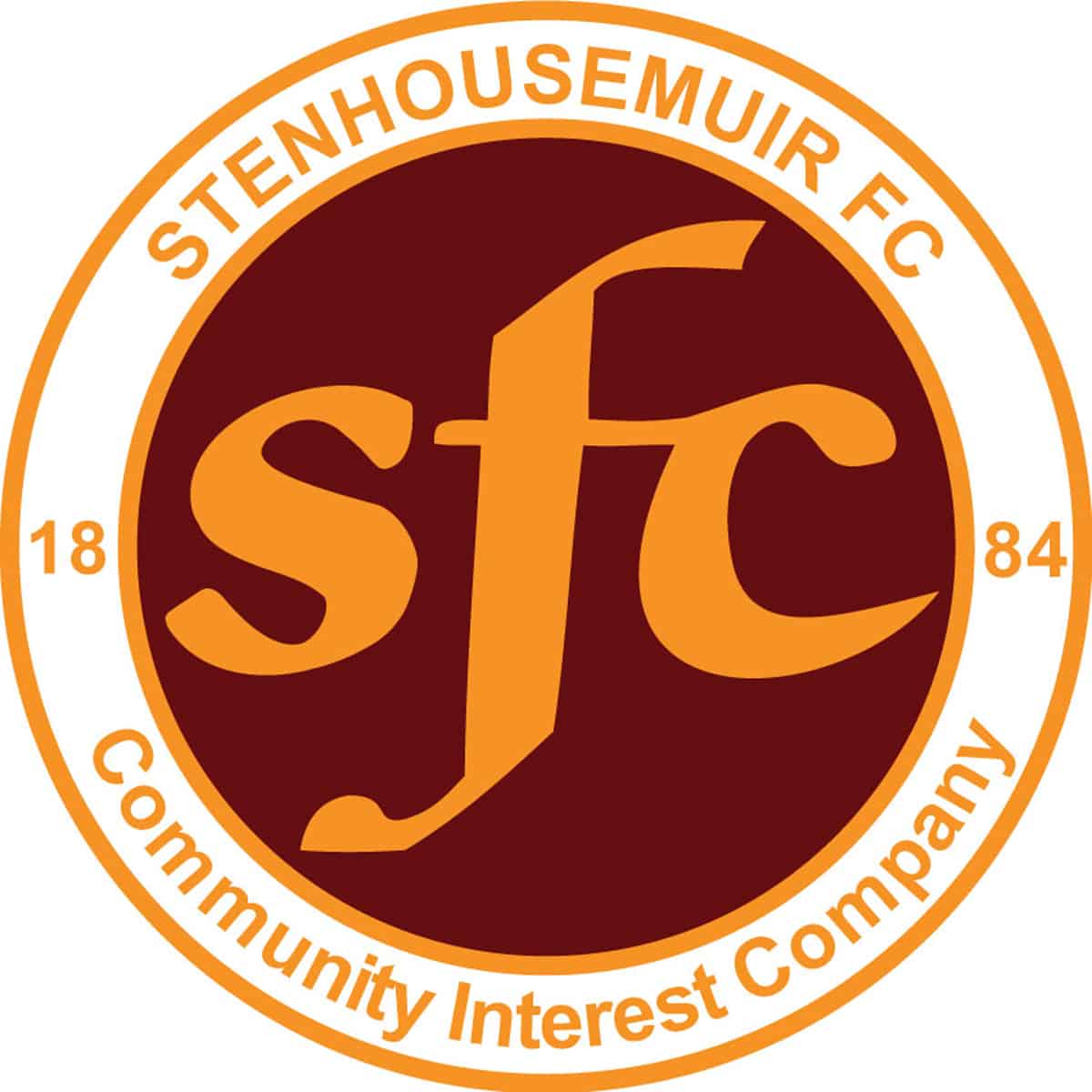 SPFL Ladbrokes League 1
Ochilview Park Stenhousemuir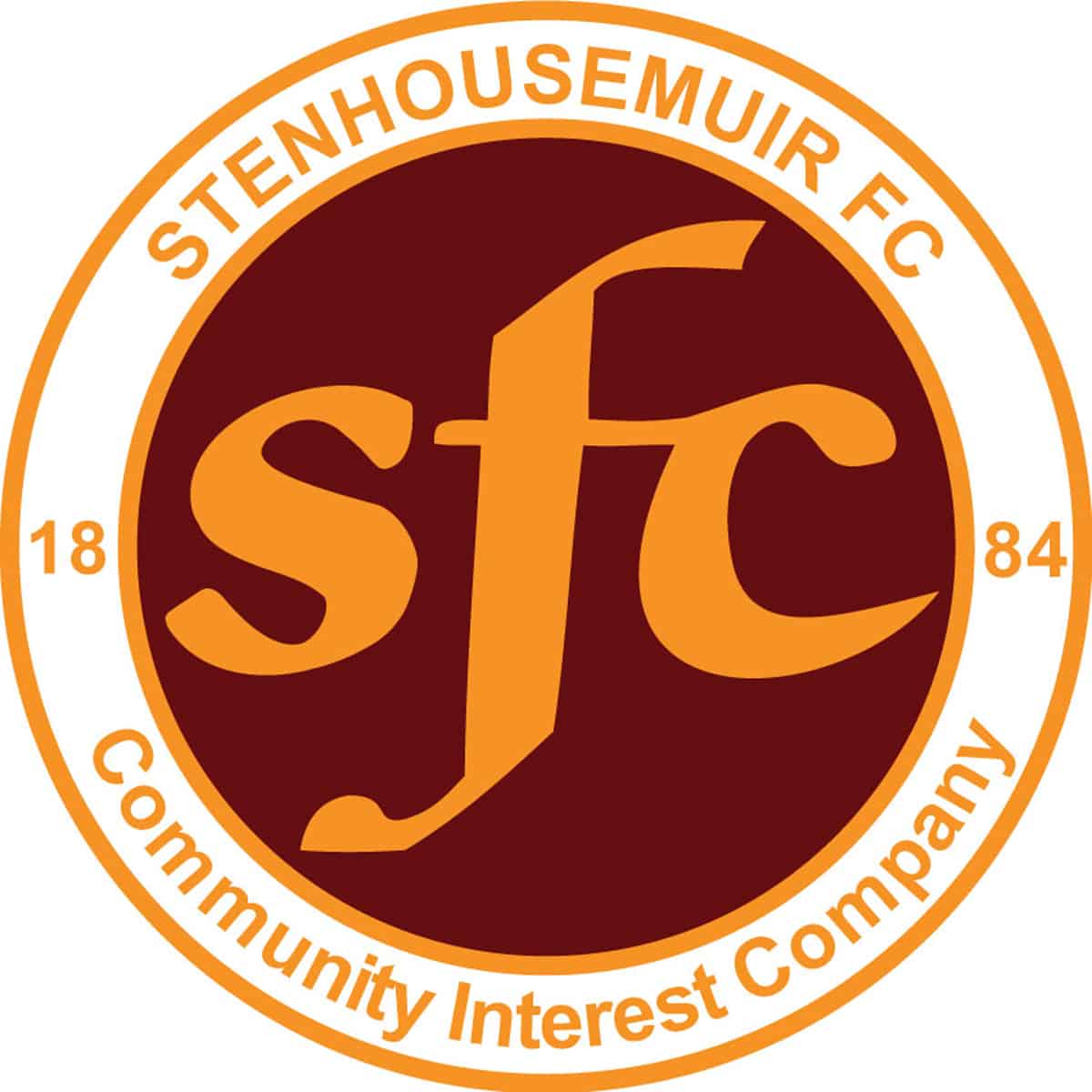 SPFL Ladbrokes League 1
Ochilview Park Stenhousemuir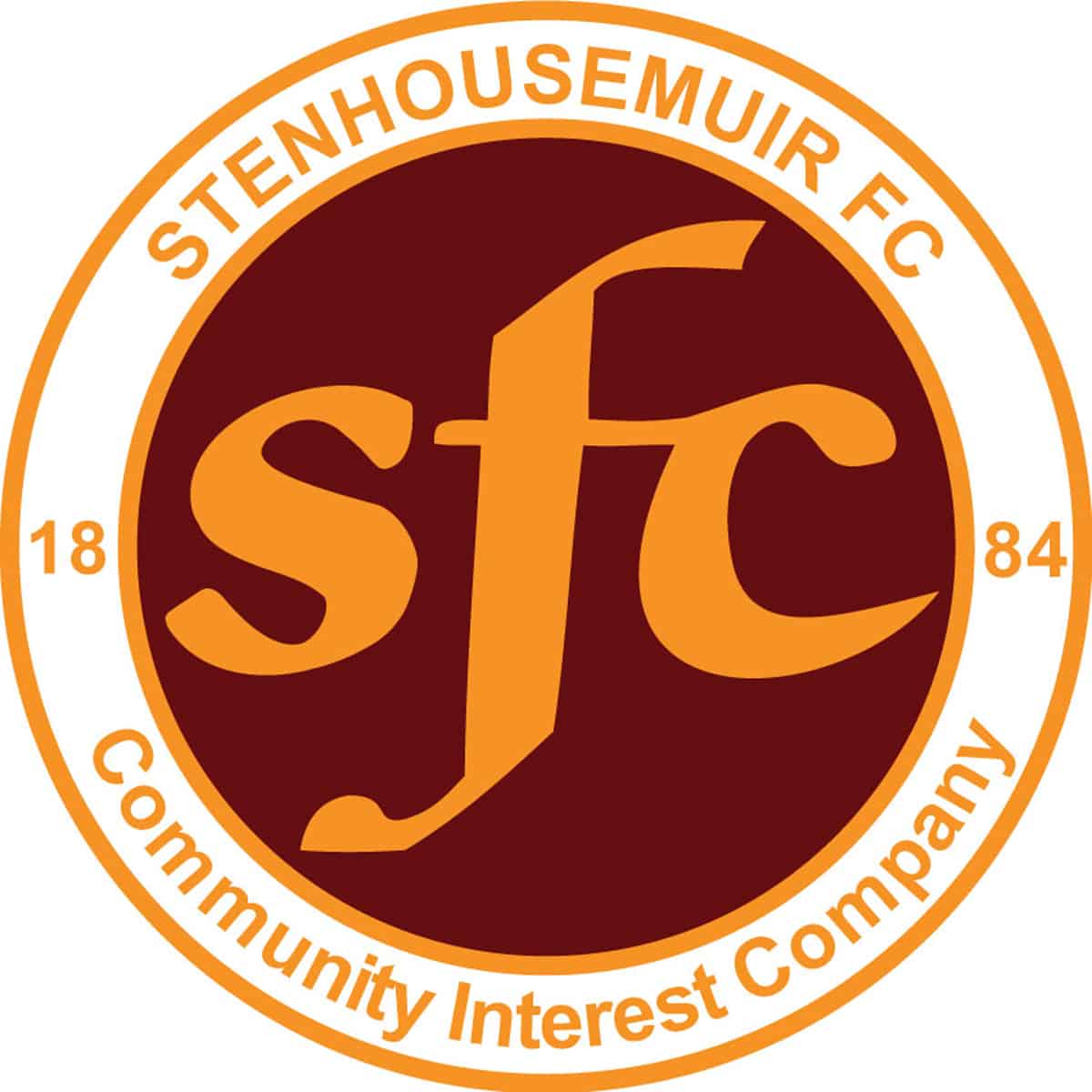 Scottish Cup
East End Park, Dunfermline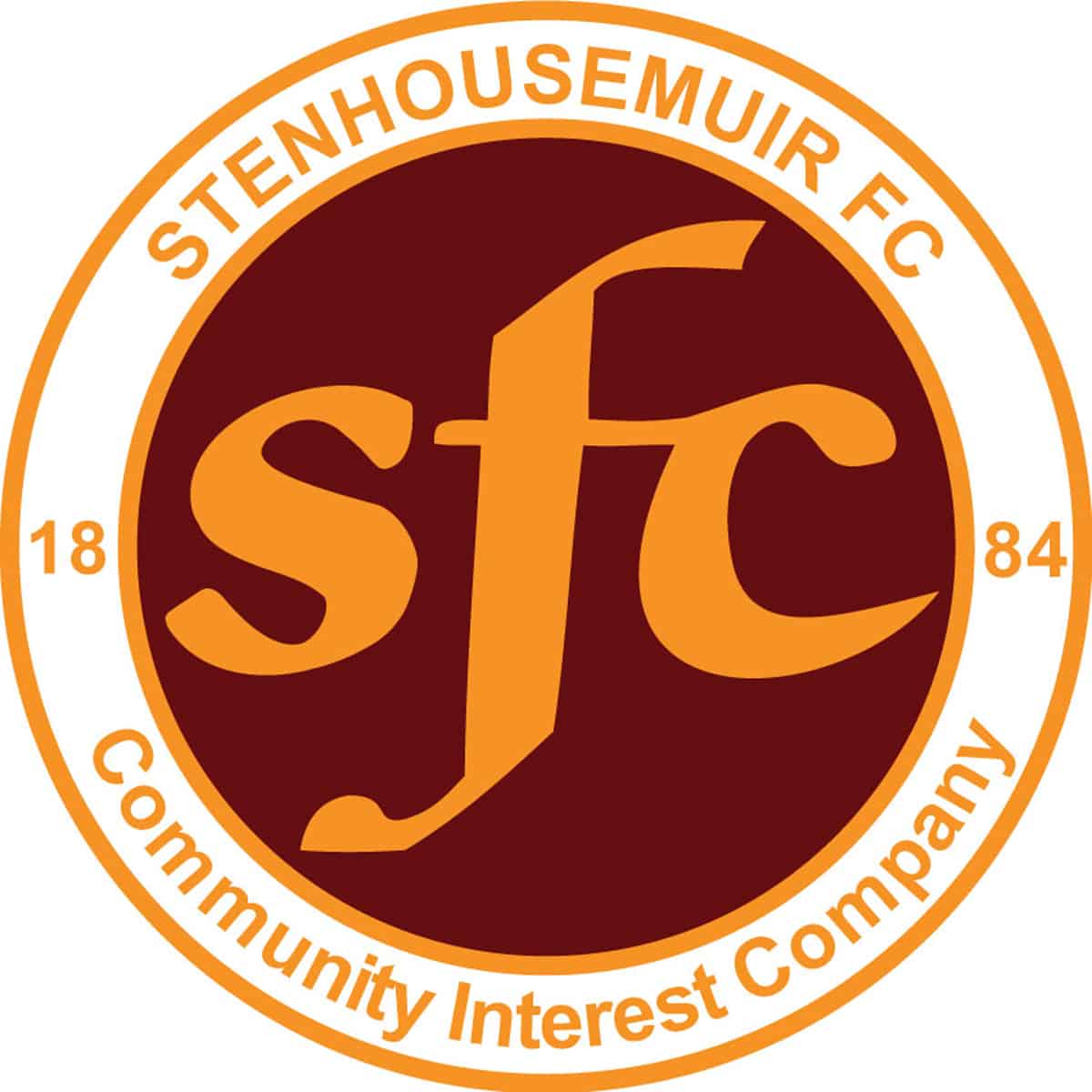 SPFL Ladbrokes League 1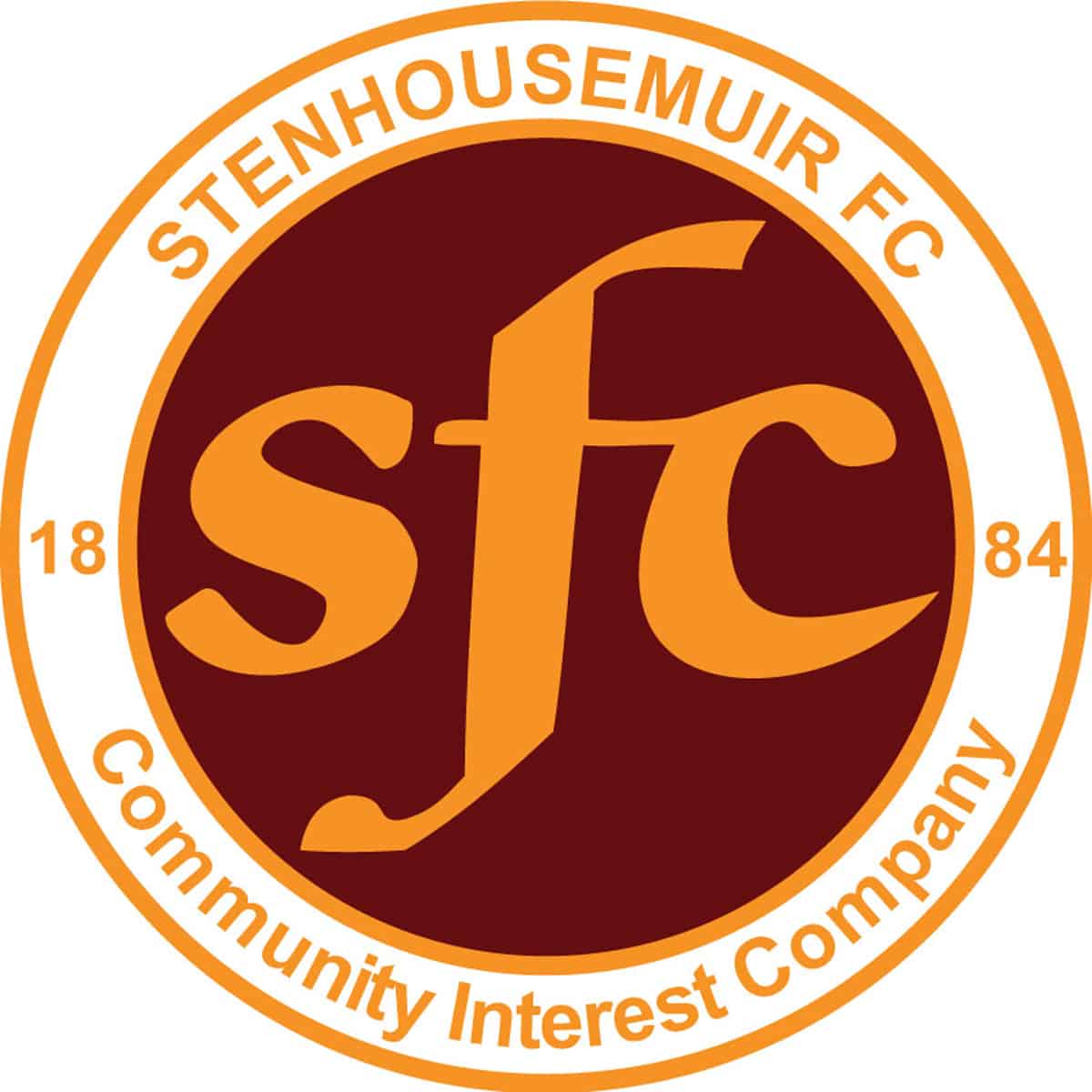 SPFL Ladbrokes League 1
Ochilview Park Stenhousemuir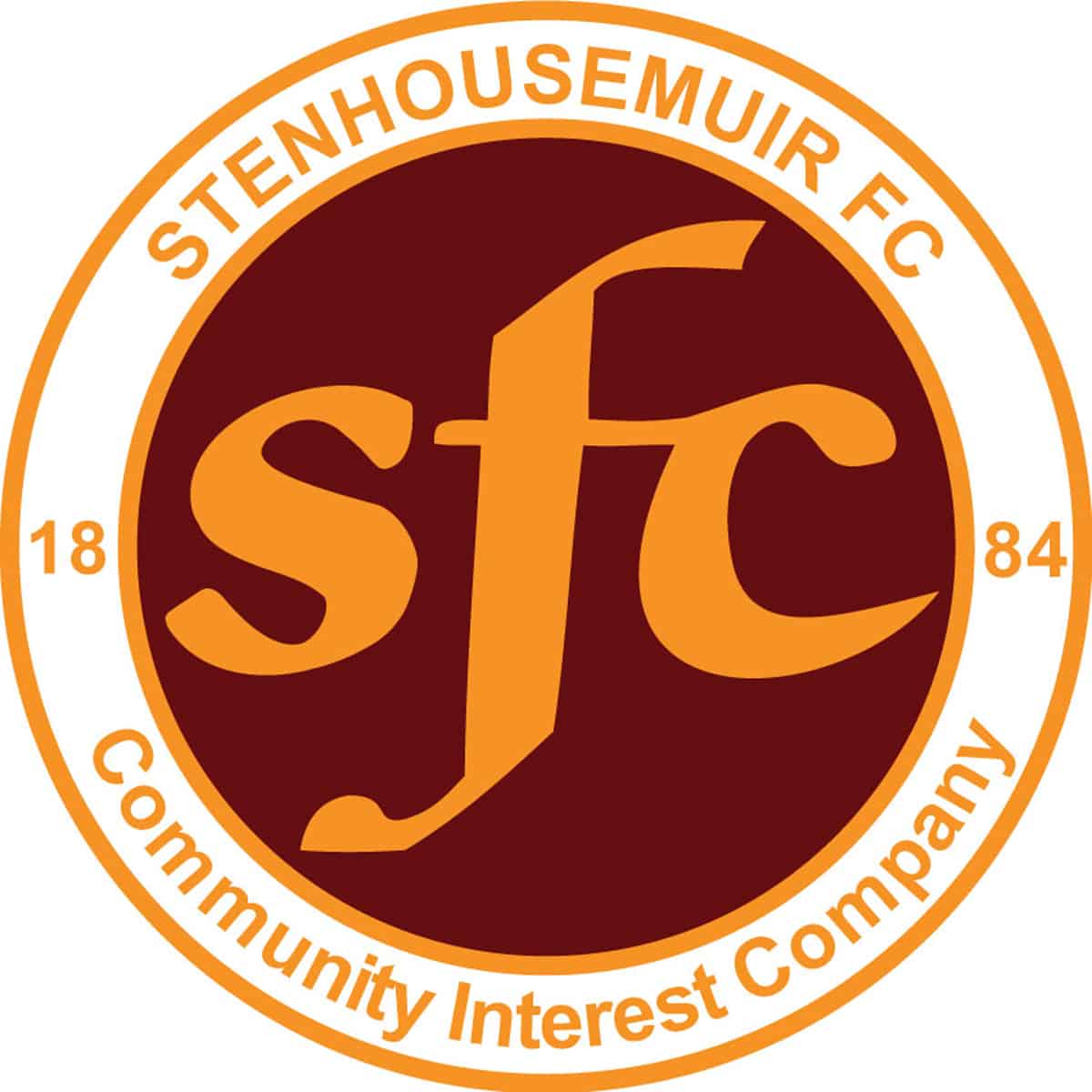 Scottish Cup
Ochilview Park Stenhousemuir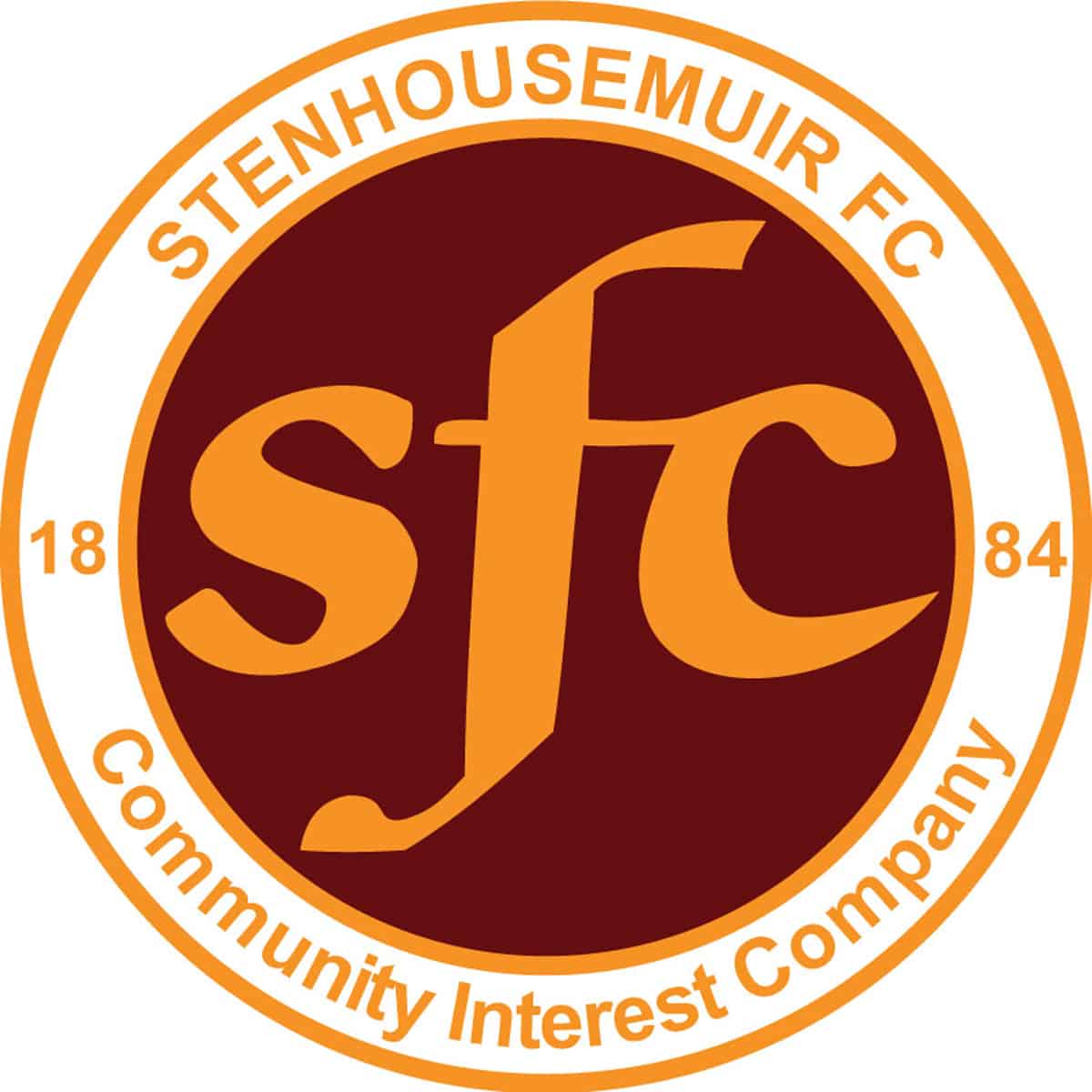 Scottish Cup
Ochilview Park Stenhousemuir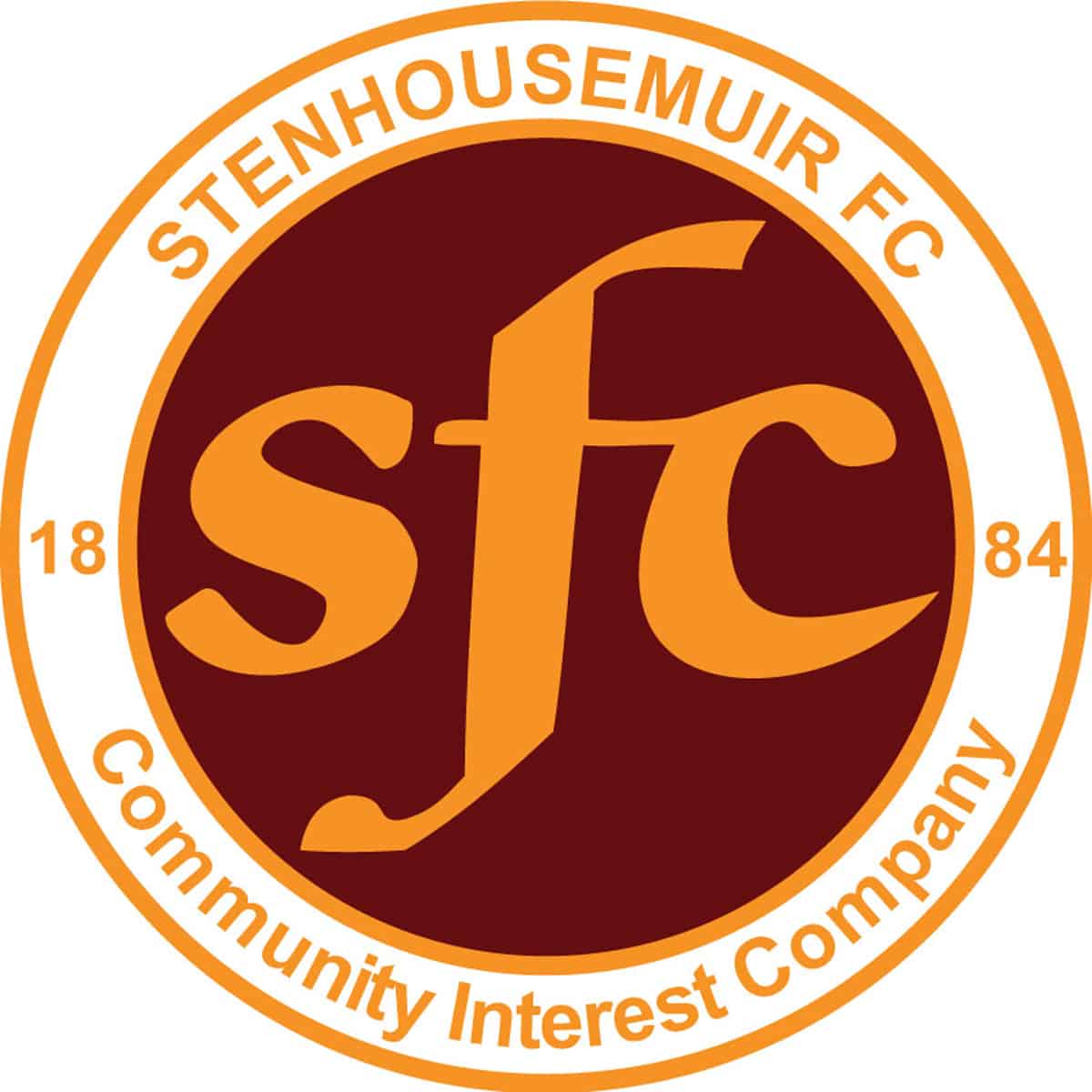 SPFL Ladbrokes League 1
Ochilview Park Stenhousemuir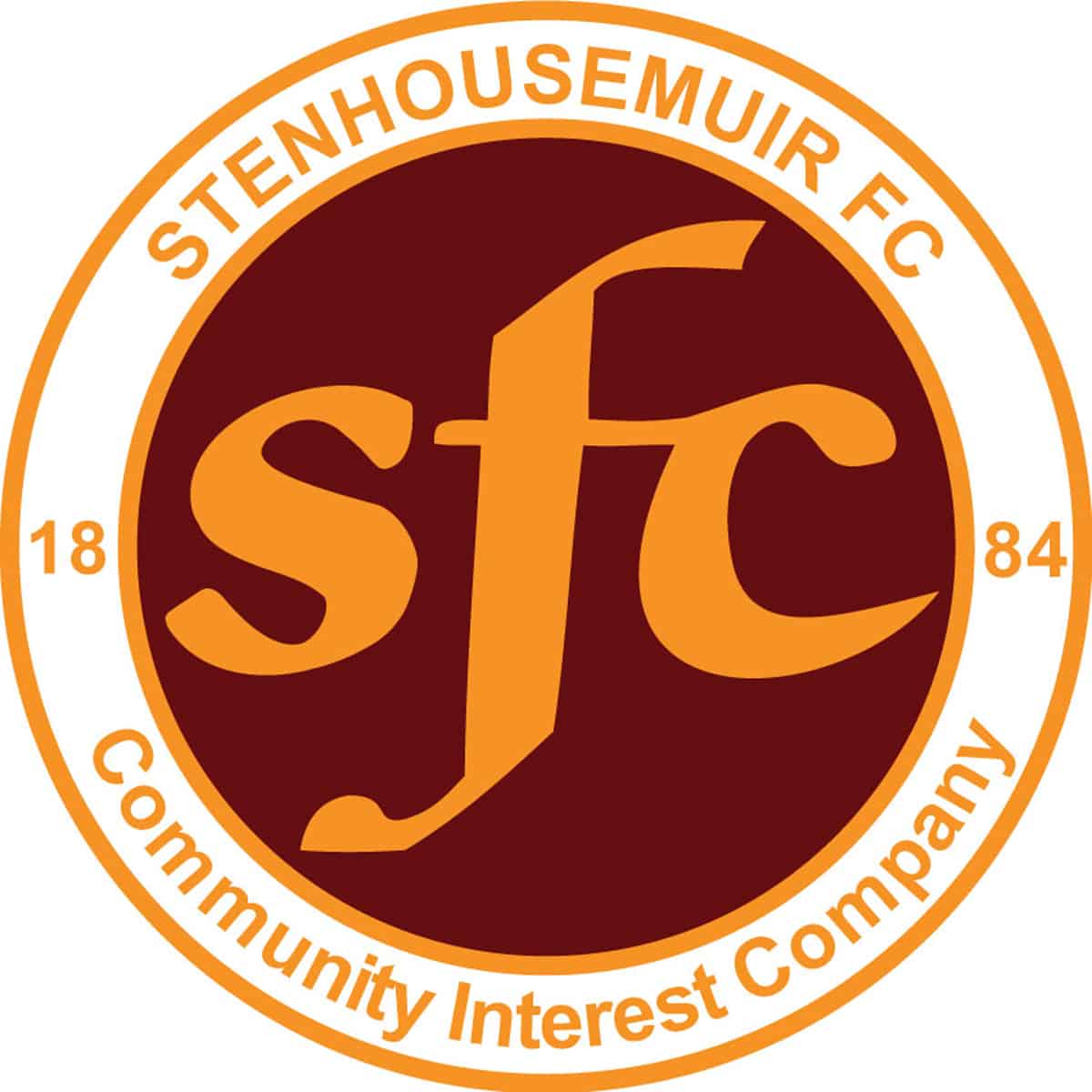 SPFL Ladbrokes League 1
Recreation Park, Stenhousemuir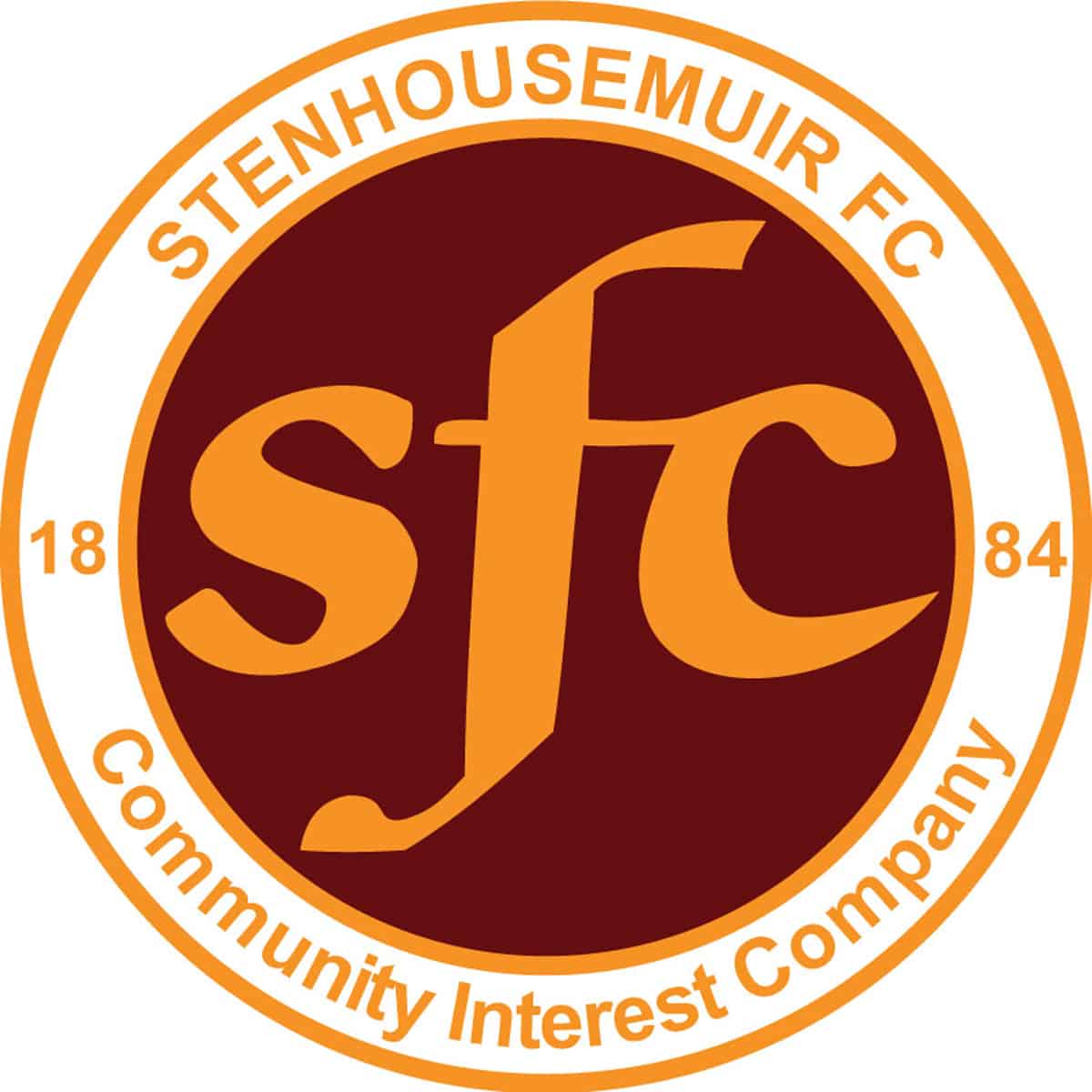 SPFL Ladbrokes League 1
Ochilview Park Stenhousemuir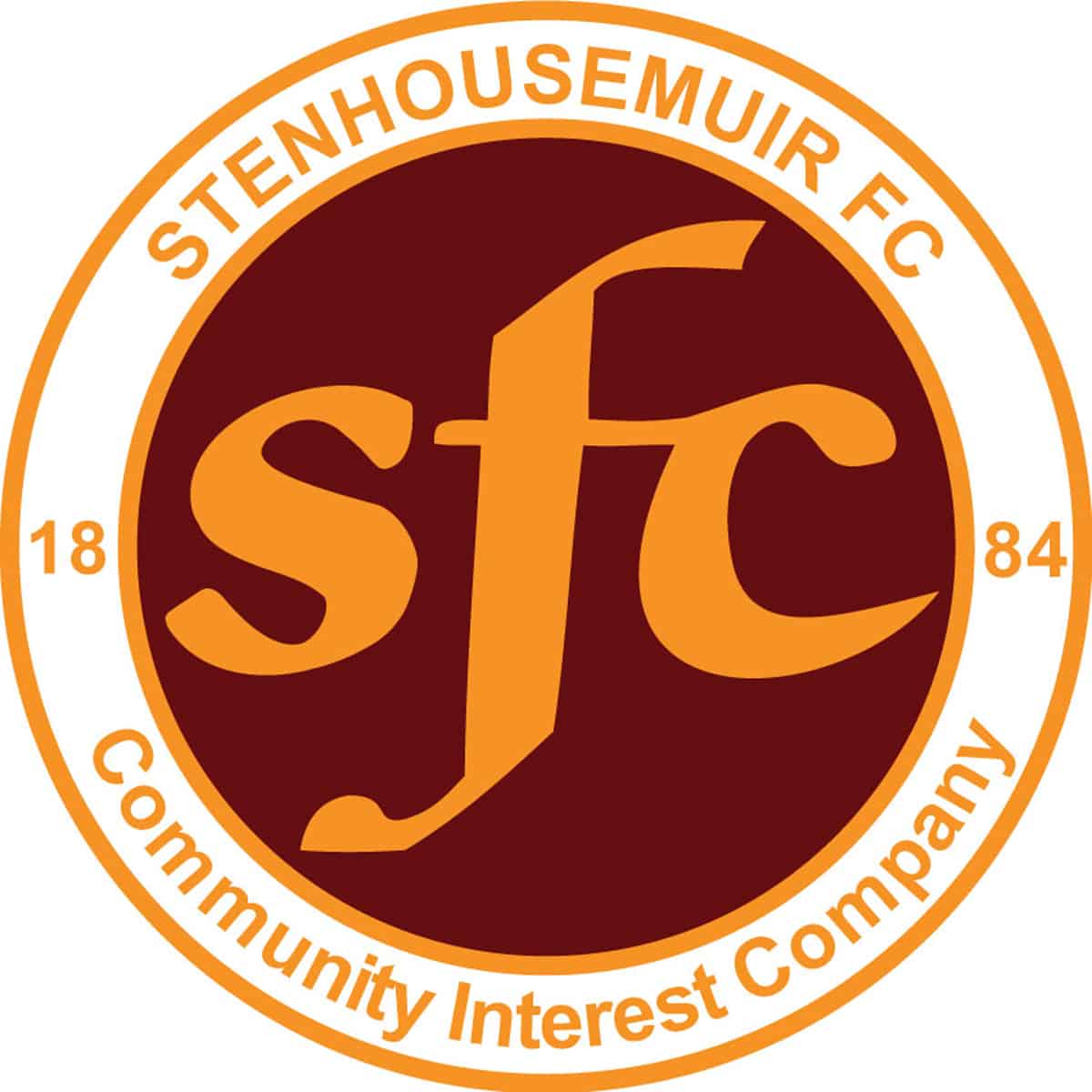 SPFL Ladbrokes League 1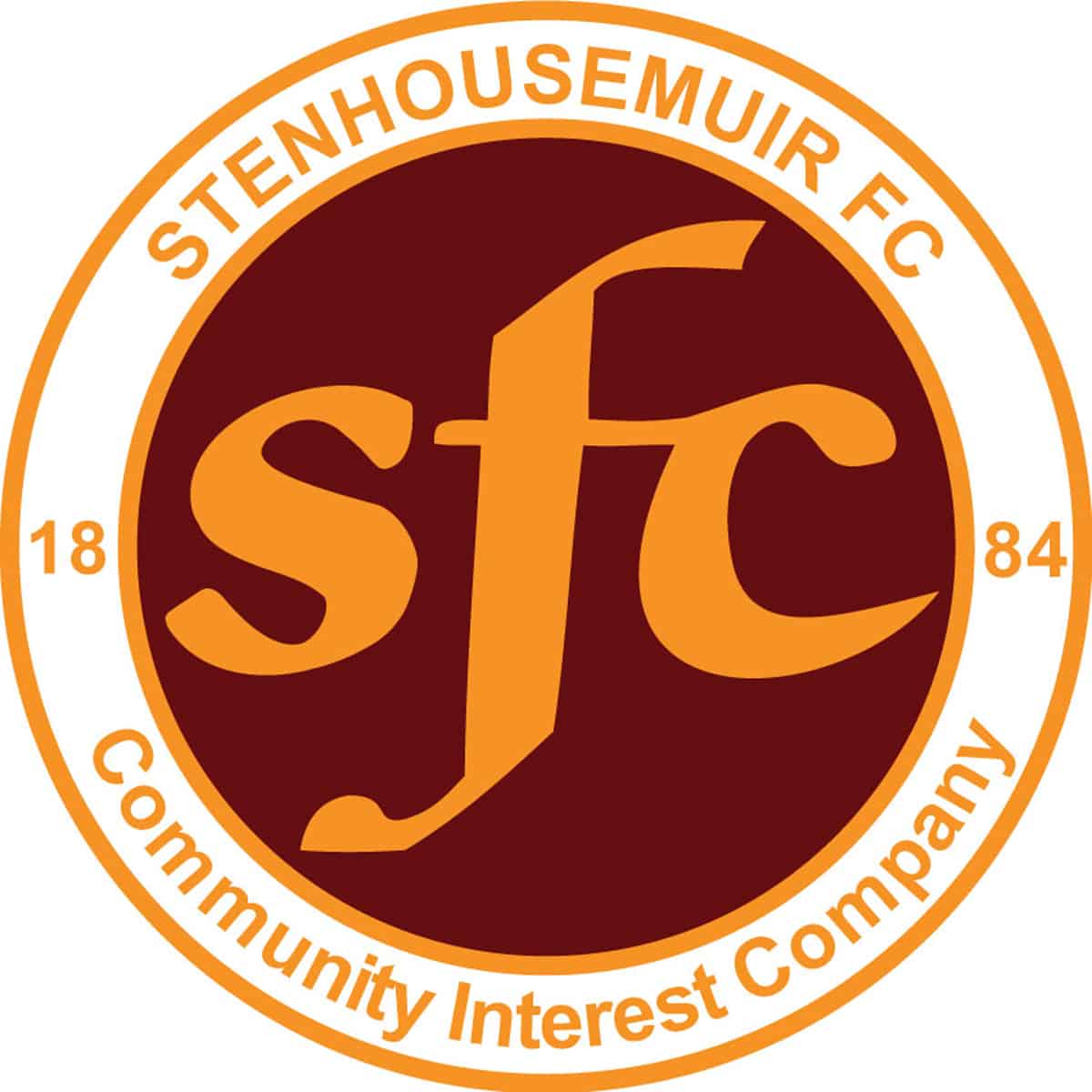 SPFL Ladbrokes League 1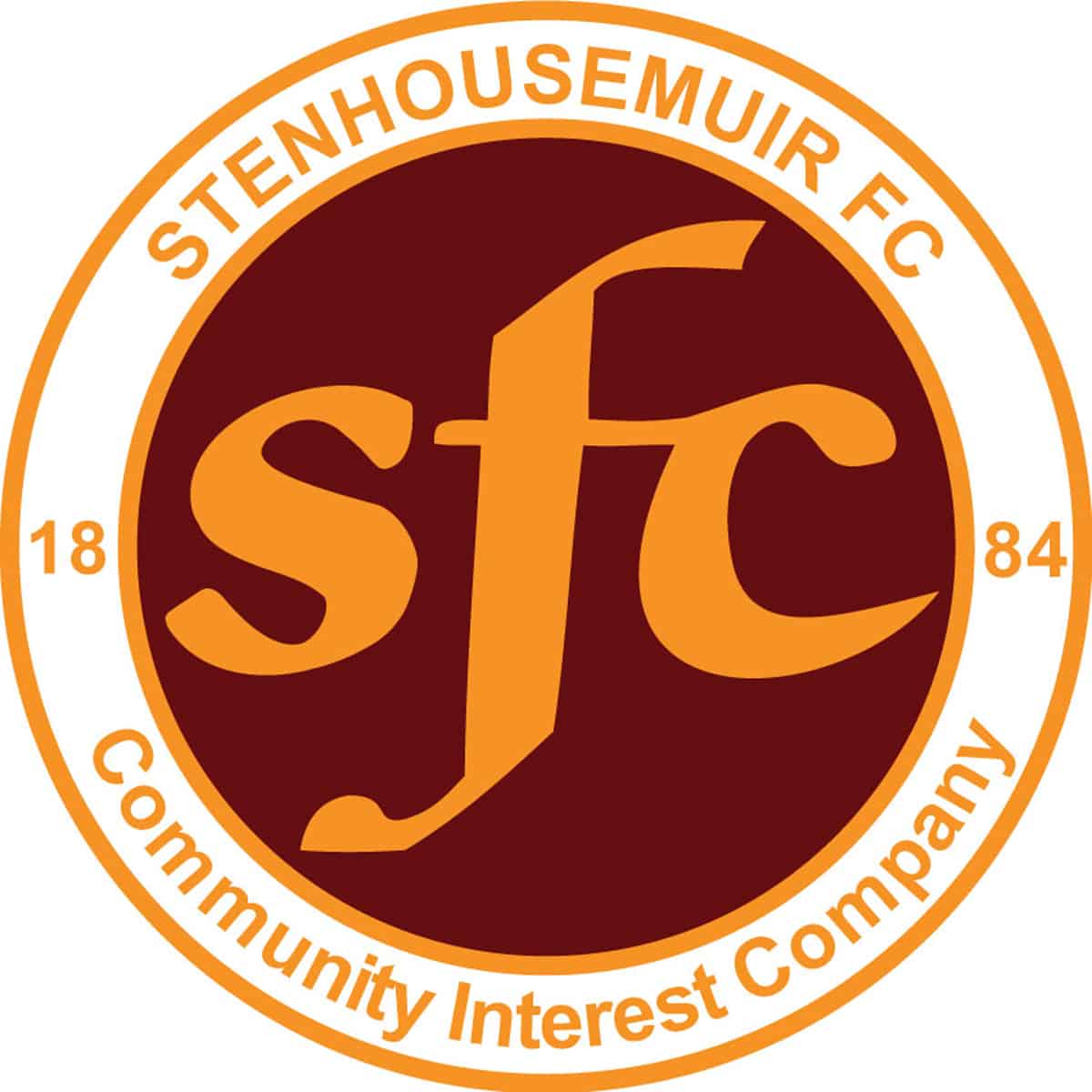 SPFL Ladbrokes League 1
Ochilview Park Stenhousemuir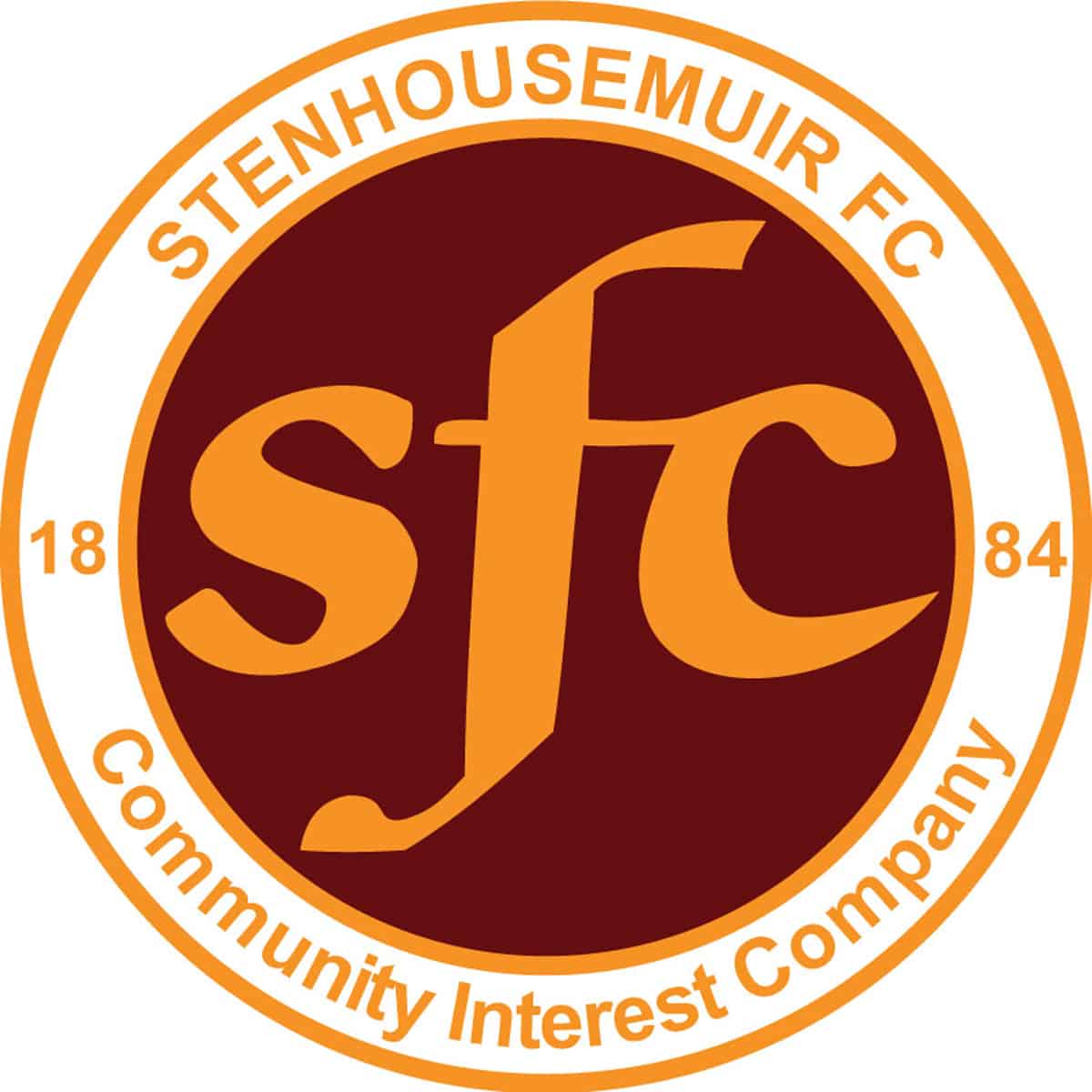 Stirlingshire Cup
Ochilview Park Stenhousemuir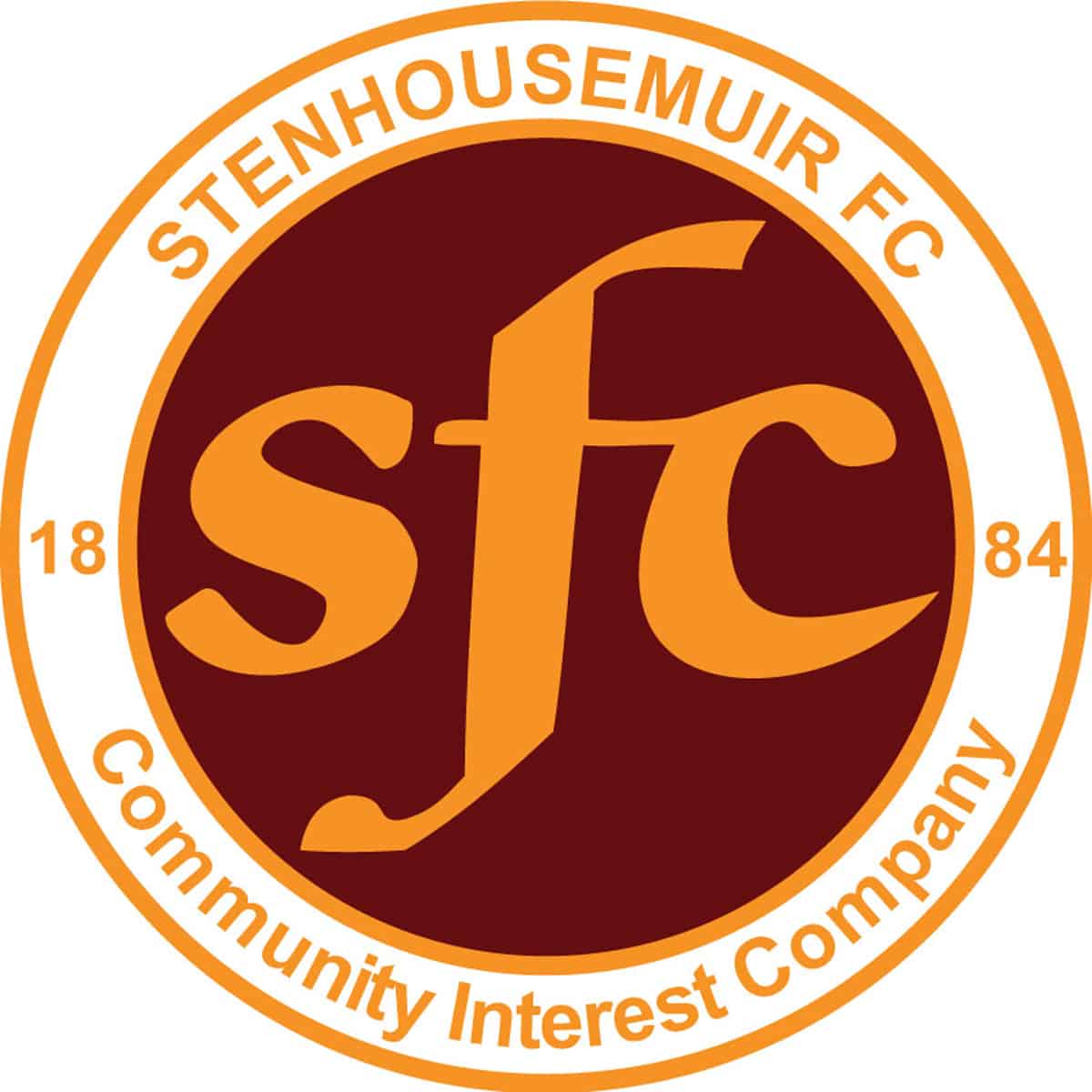 SPFL Ladbrokes League 1
Broadwood Stadium, Cumbernauld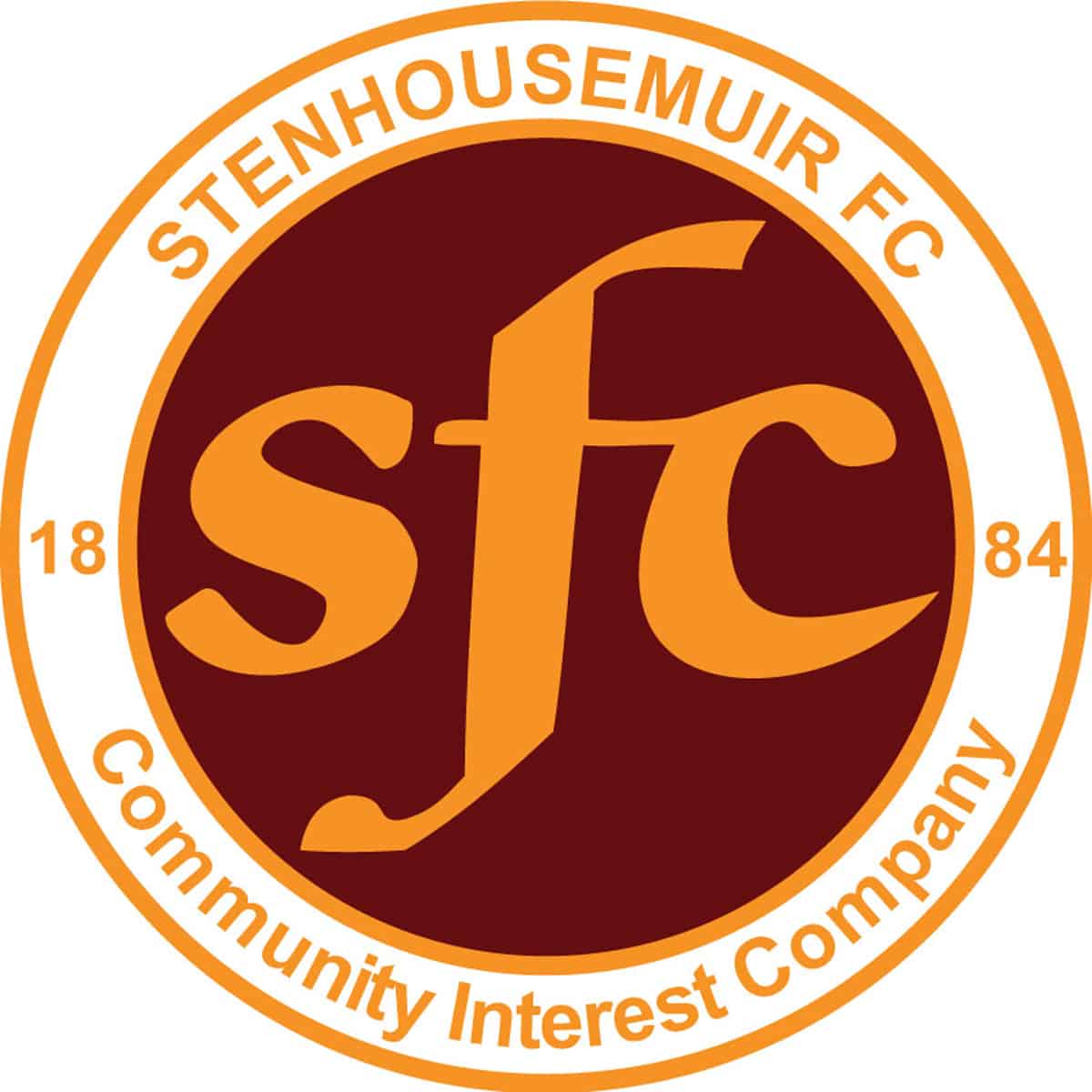 SPFL Ladbrokes League 1
Ochilview Park Stenhousemuir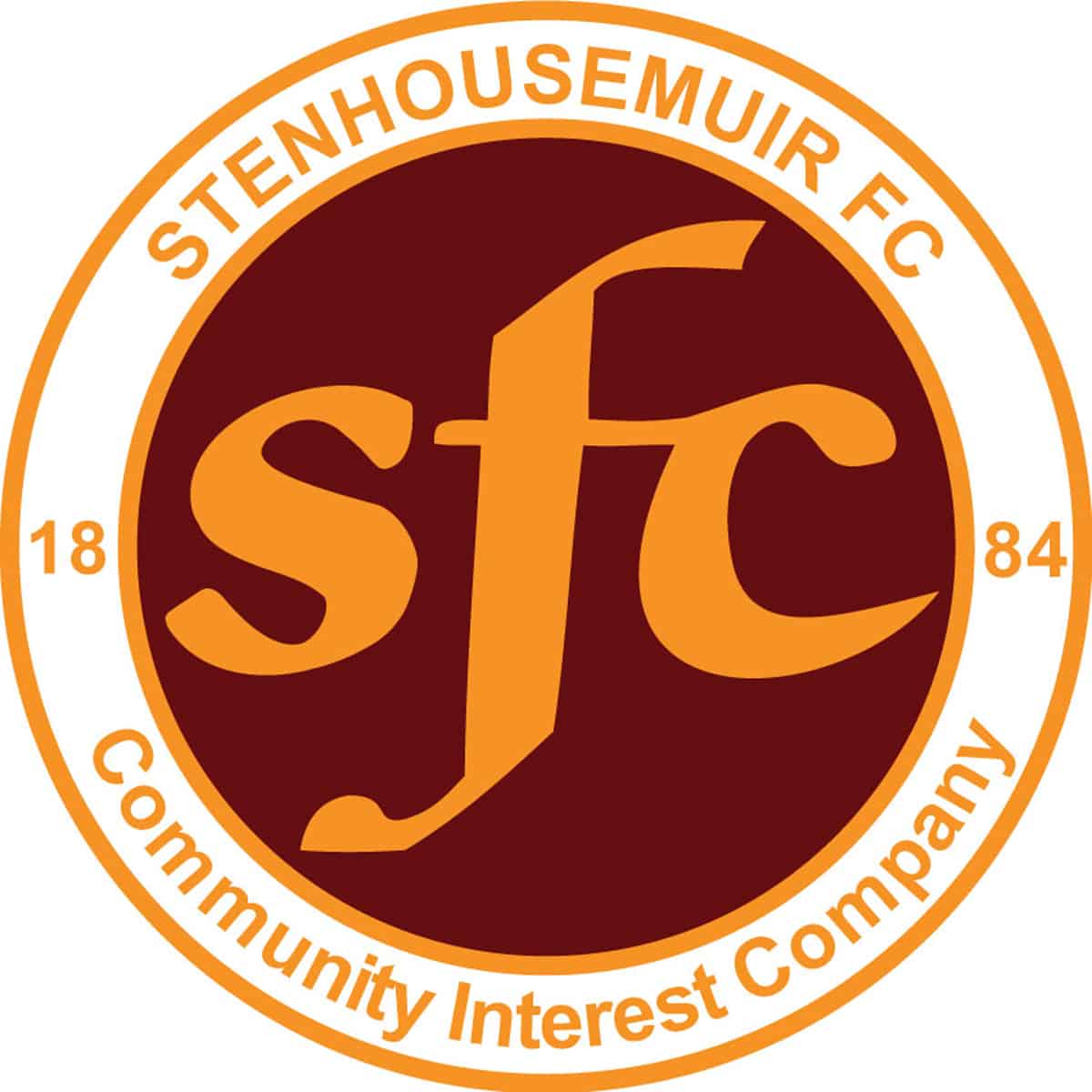 SPFL Ladbrokes League 1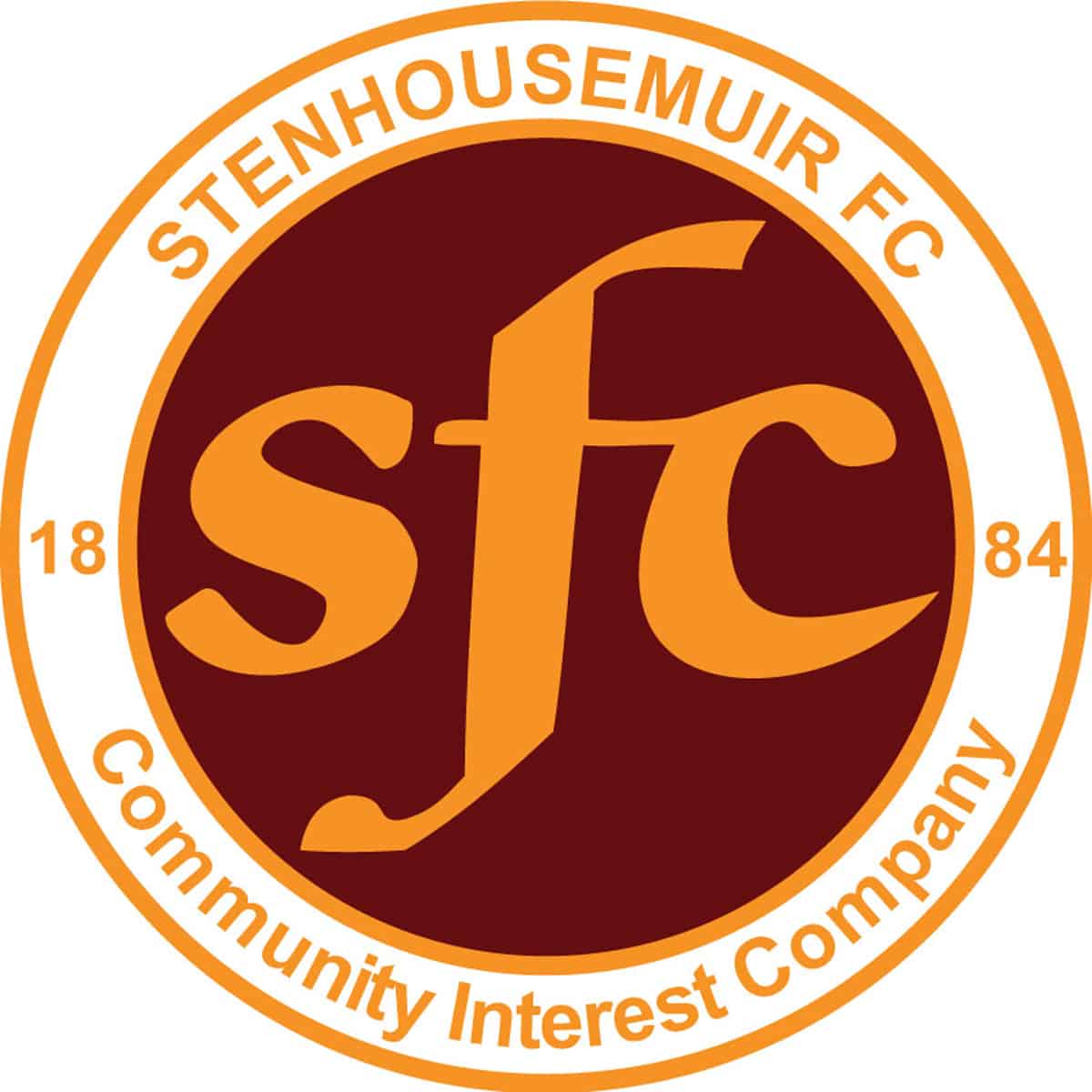 SPFL Ladbrokes League 1
Ochilview Park Stenhousemuir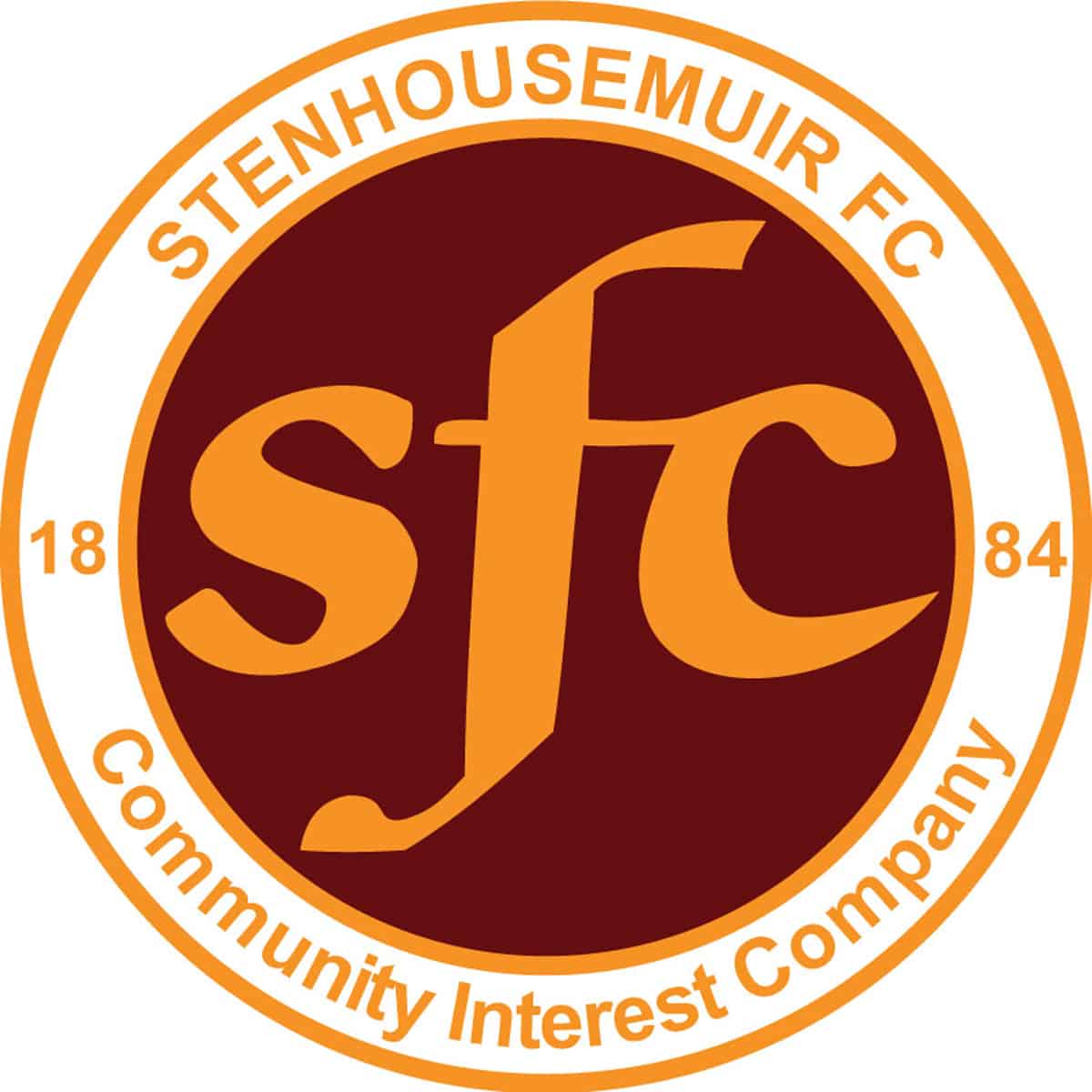 SPFL Ladbrokes League 1
Strathclyde Homes Stadium, Dum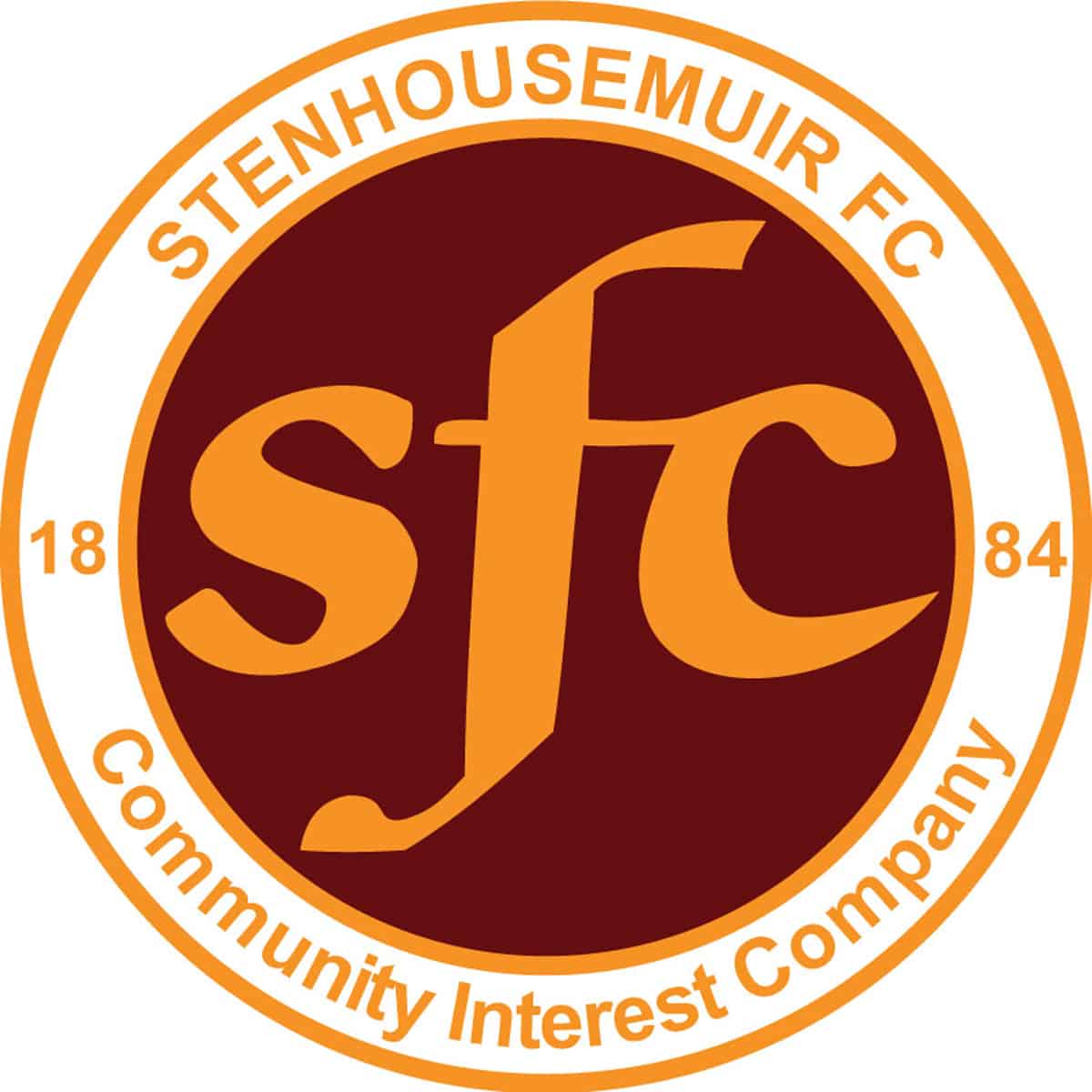 SPFL Ladbrokes League 1
Ochilview Park Stenhousemuir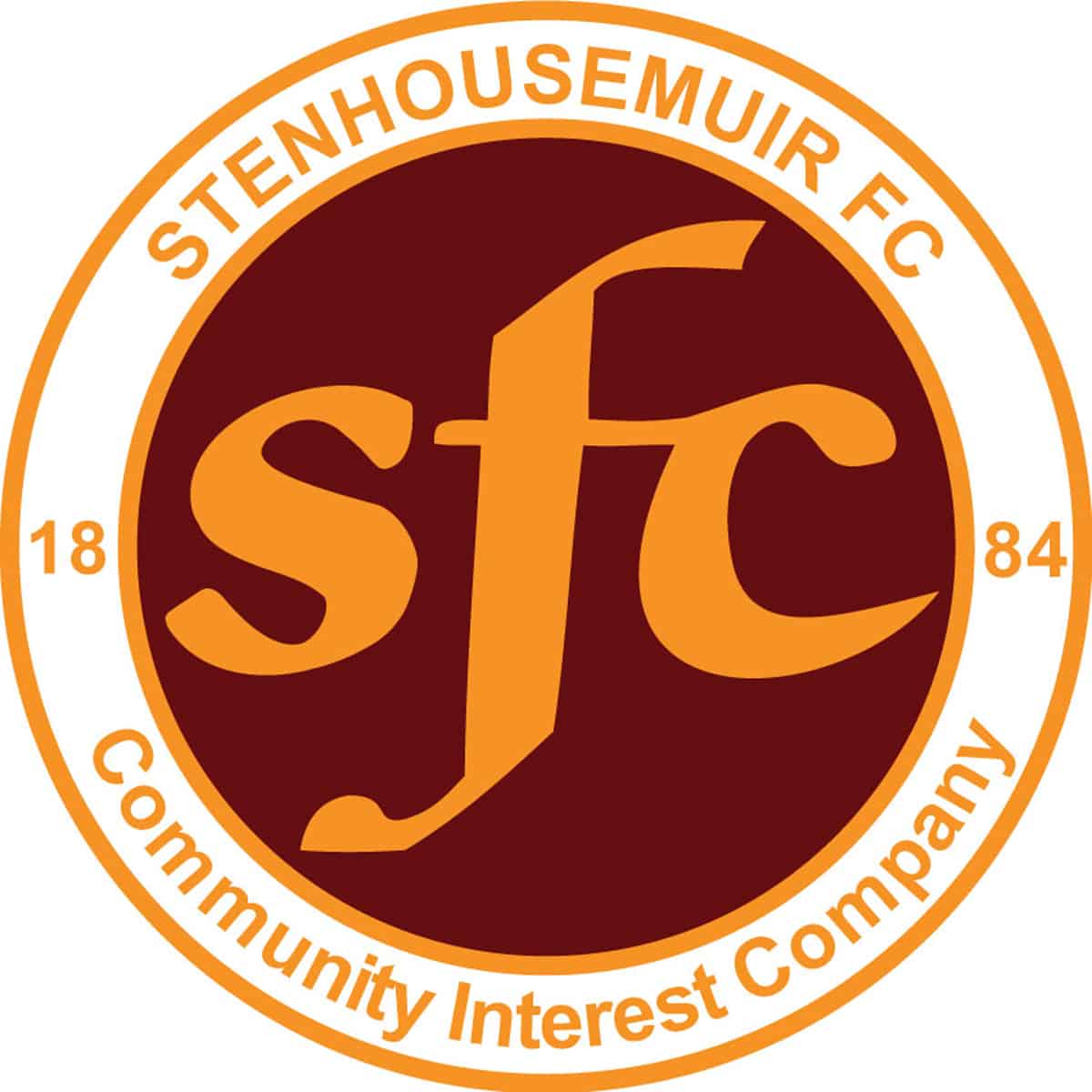 SPFL Ladbrokes League 1
Balmoor Stadium, Peterhead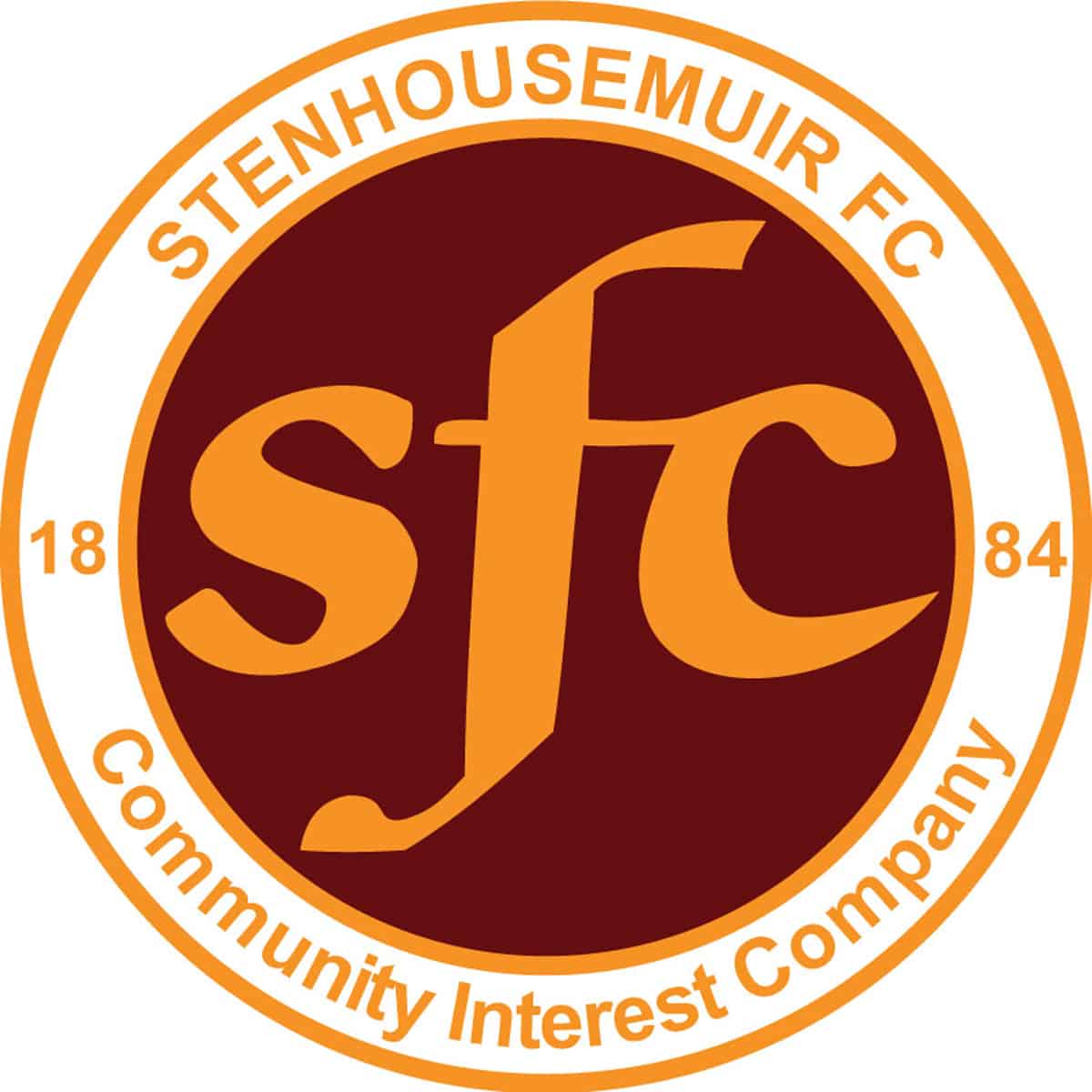 Petrofac Training Cup
Forthbank Stadium, Stirling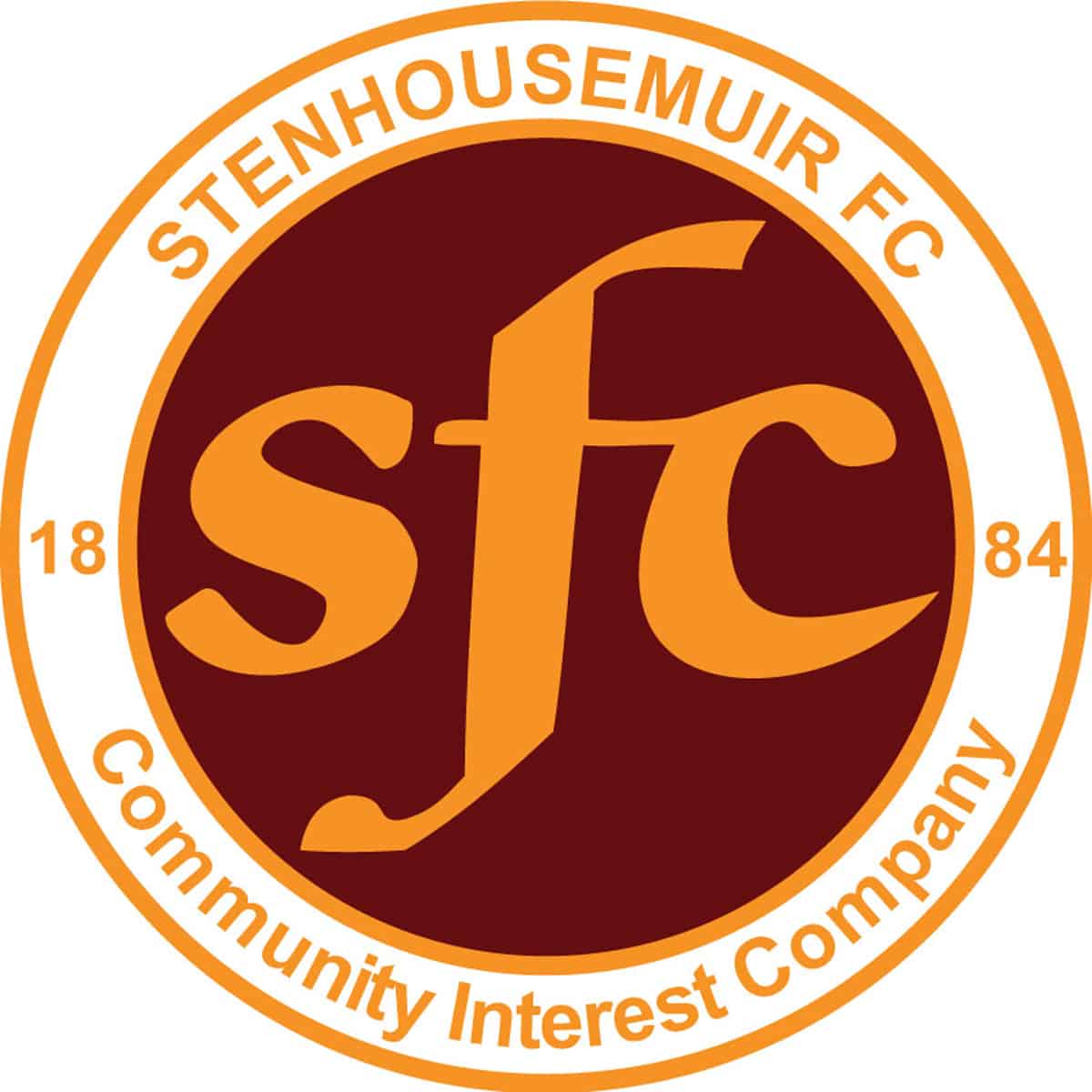 SPFL Ladbrokes League 1
Ochilview Park Stenhousemuir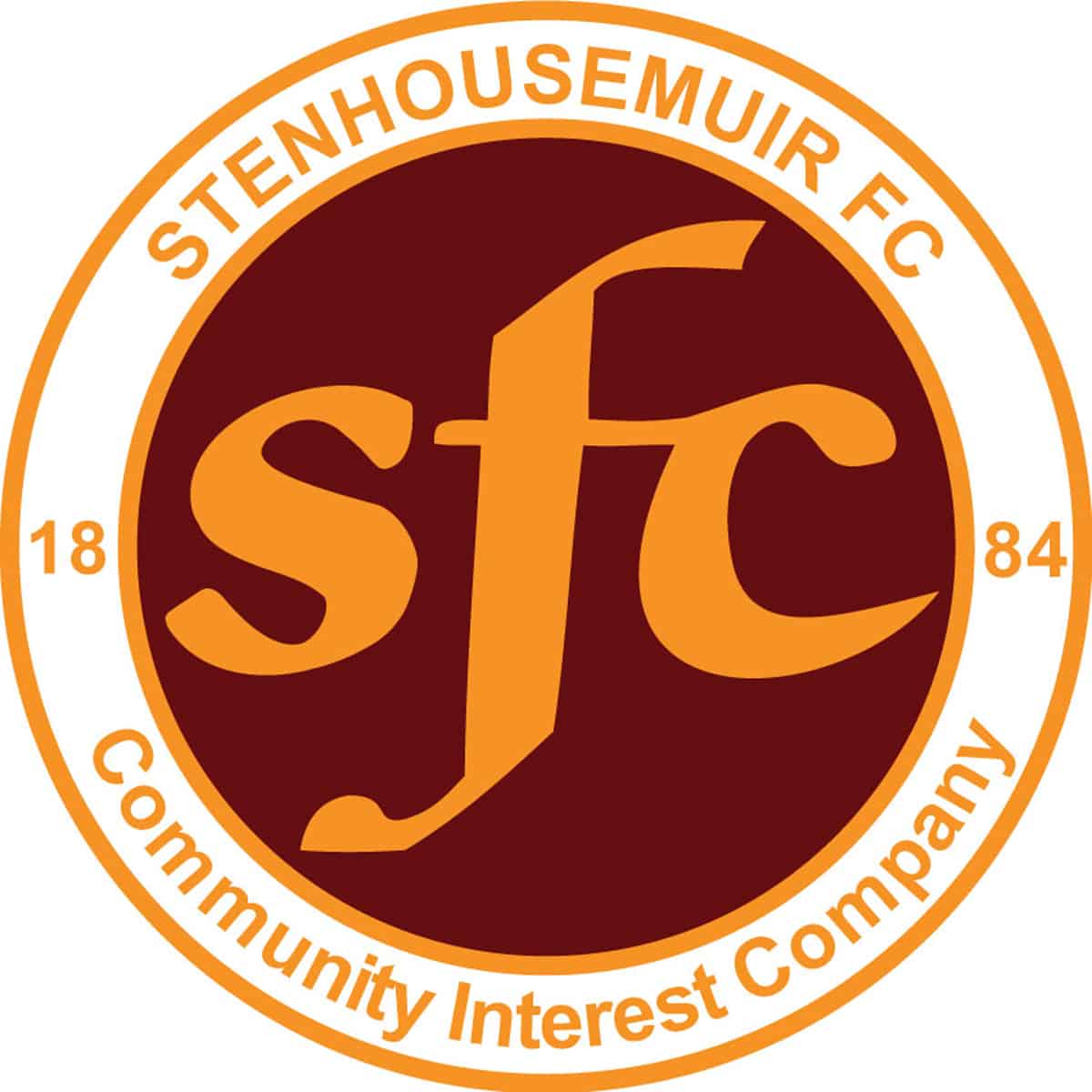 SPFL Ladbrokes League 1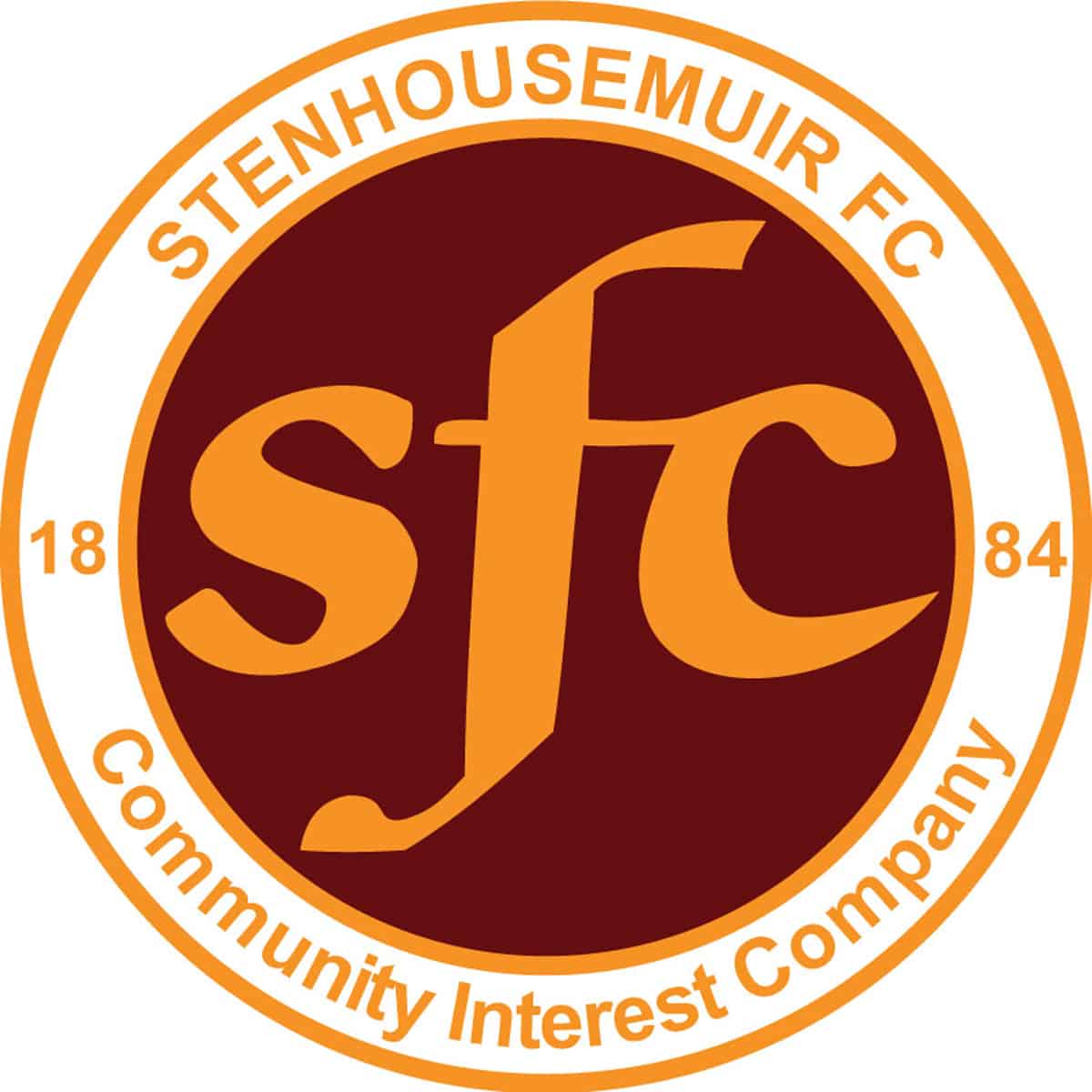 Betfred Cup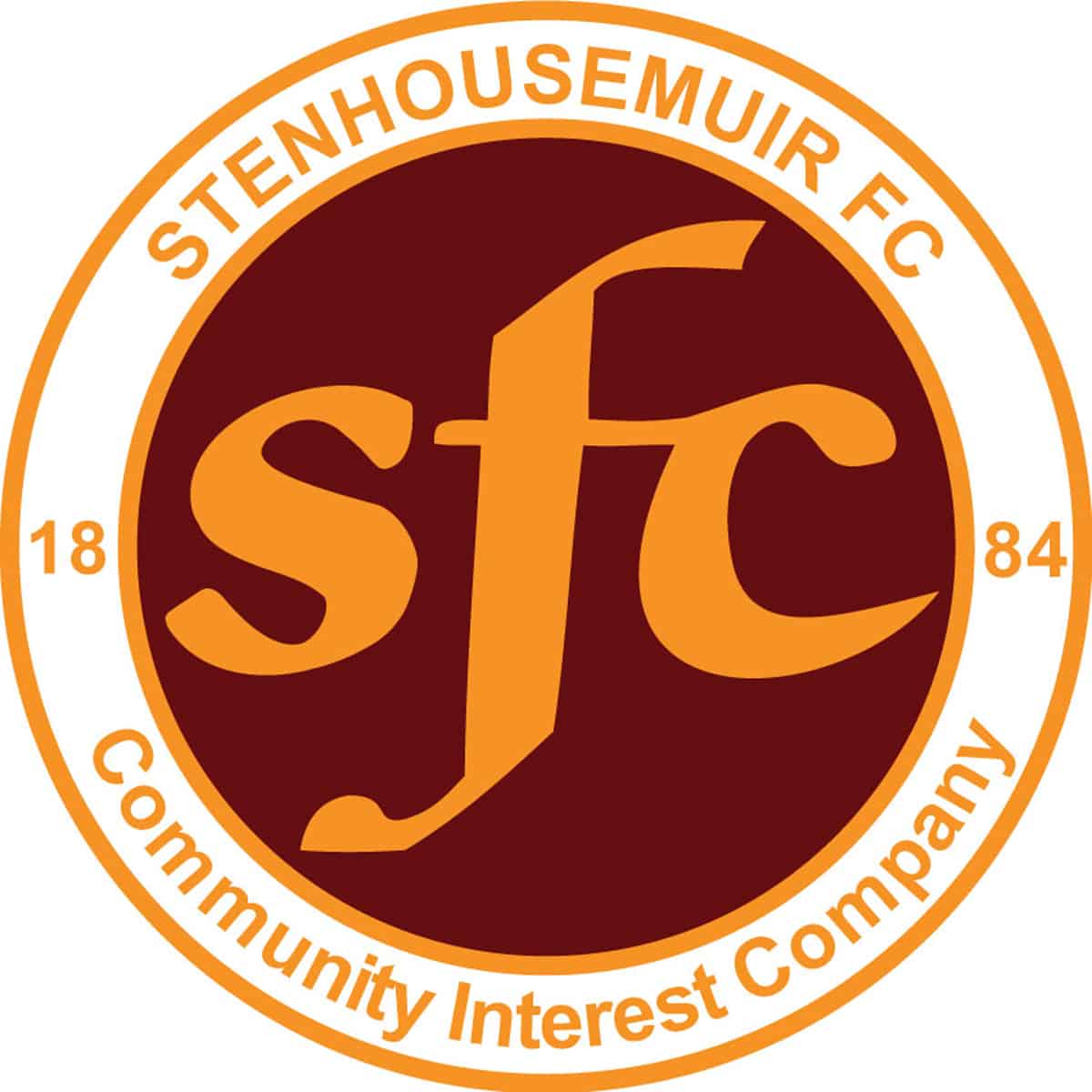 Petrofac Training Cup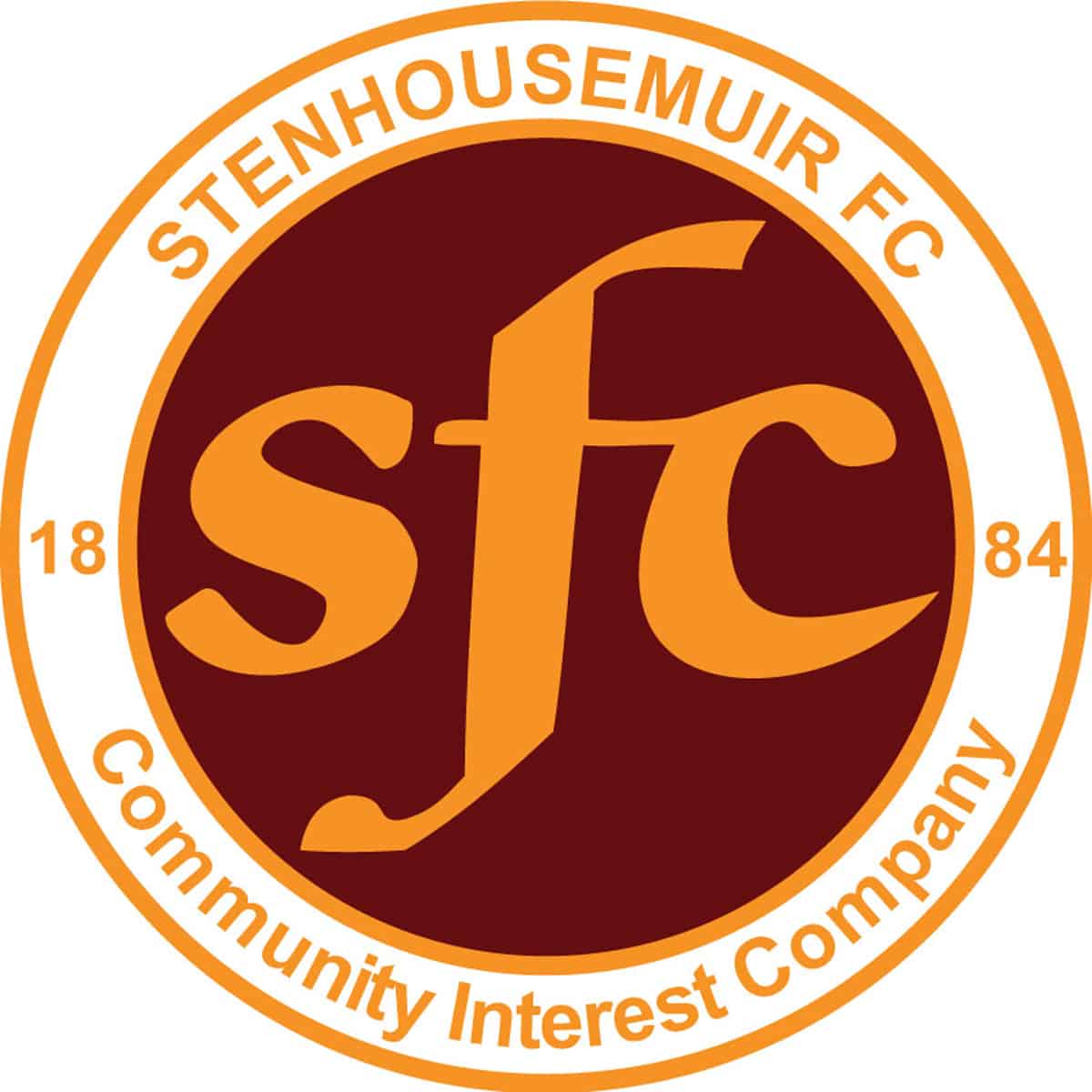 Friendly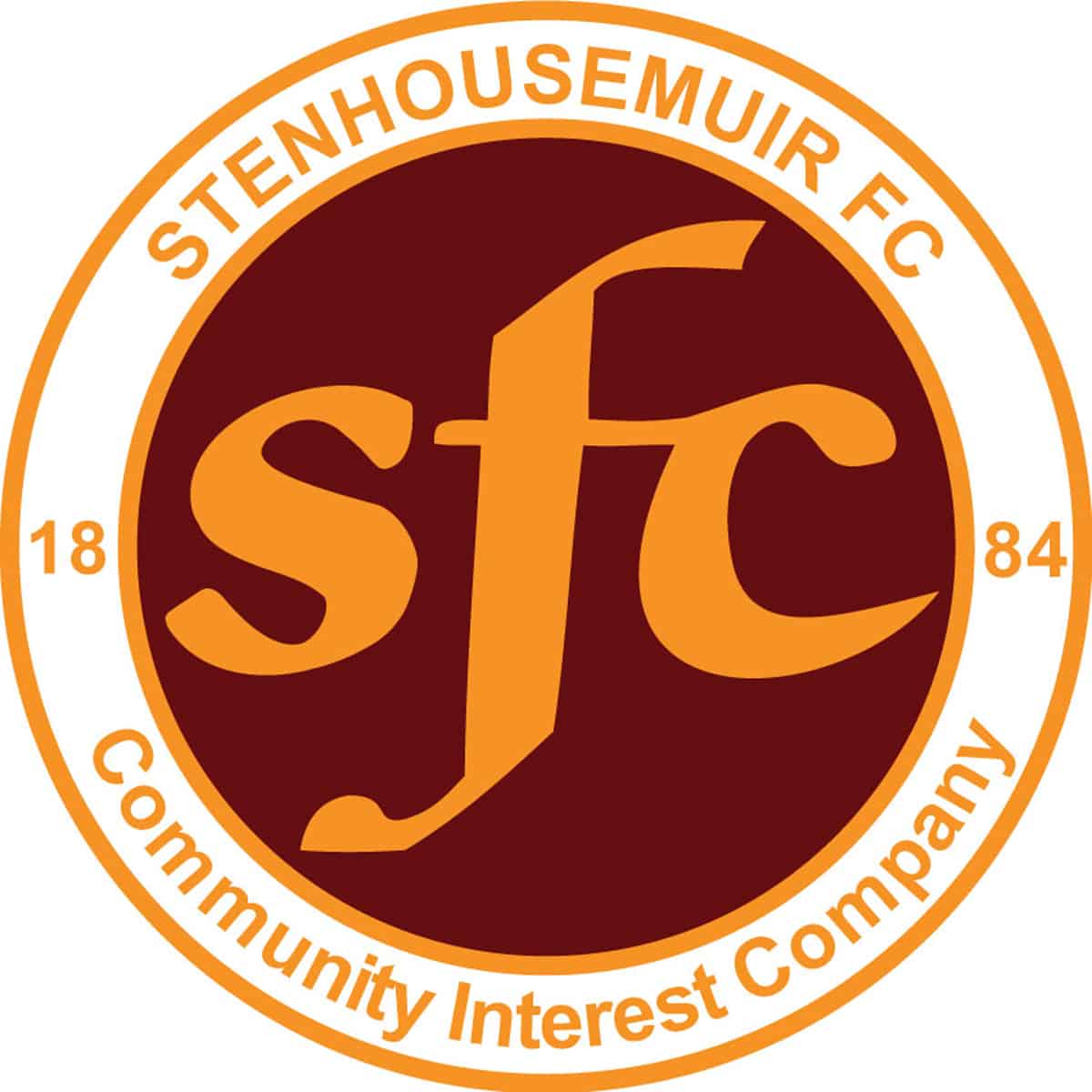 Friendly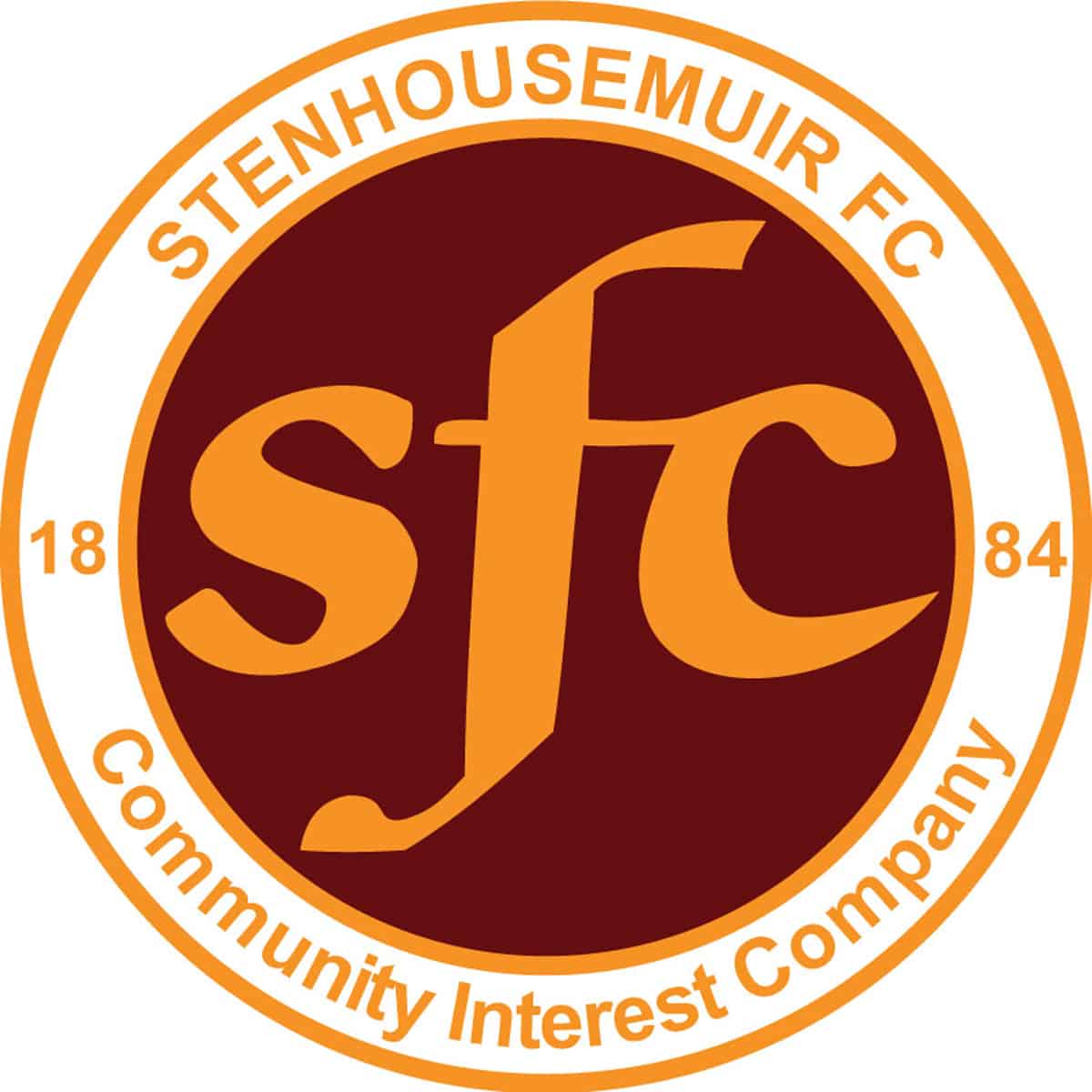 Stirlingshire Cup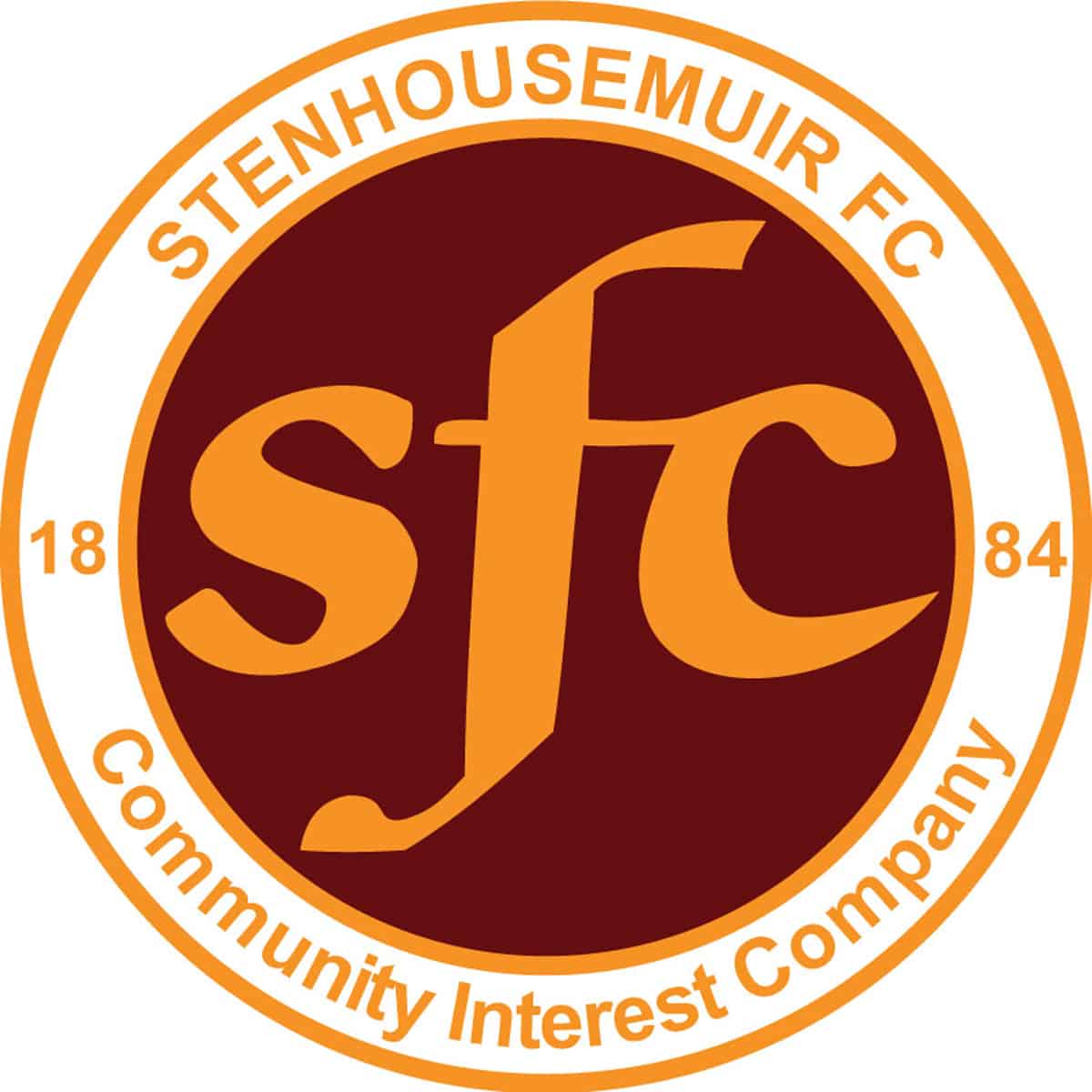 Friendly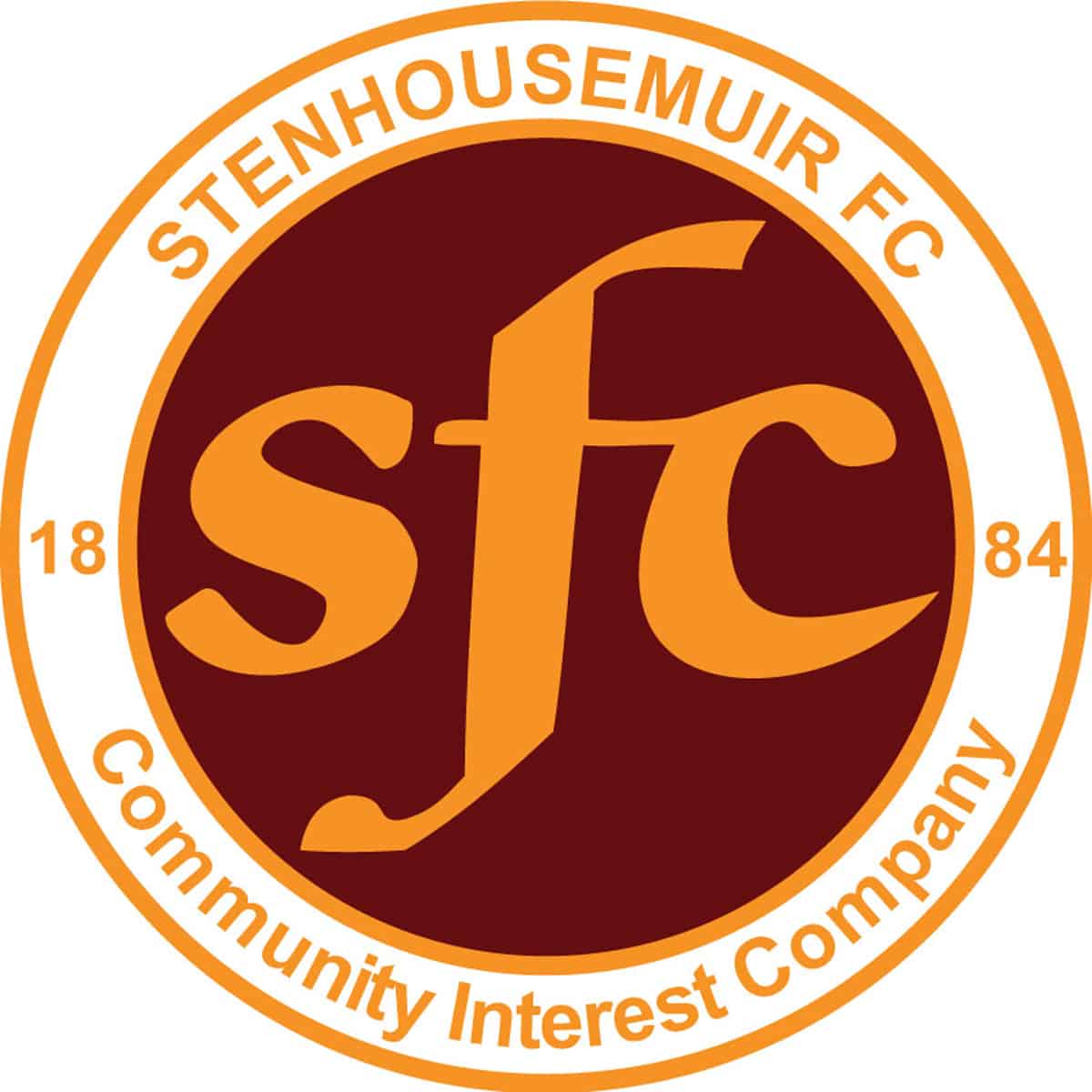 Stirlingshire Cup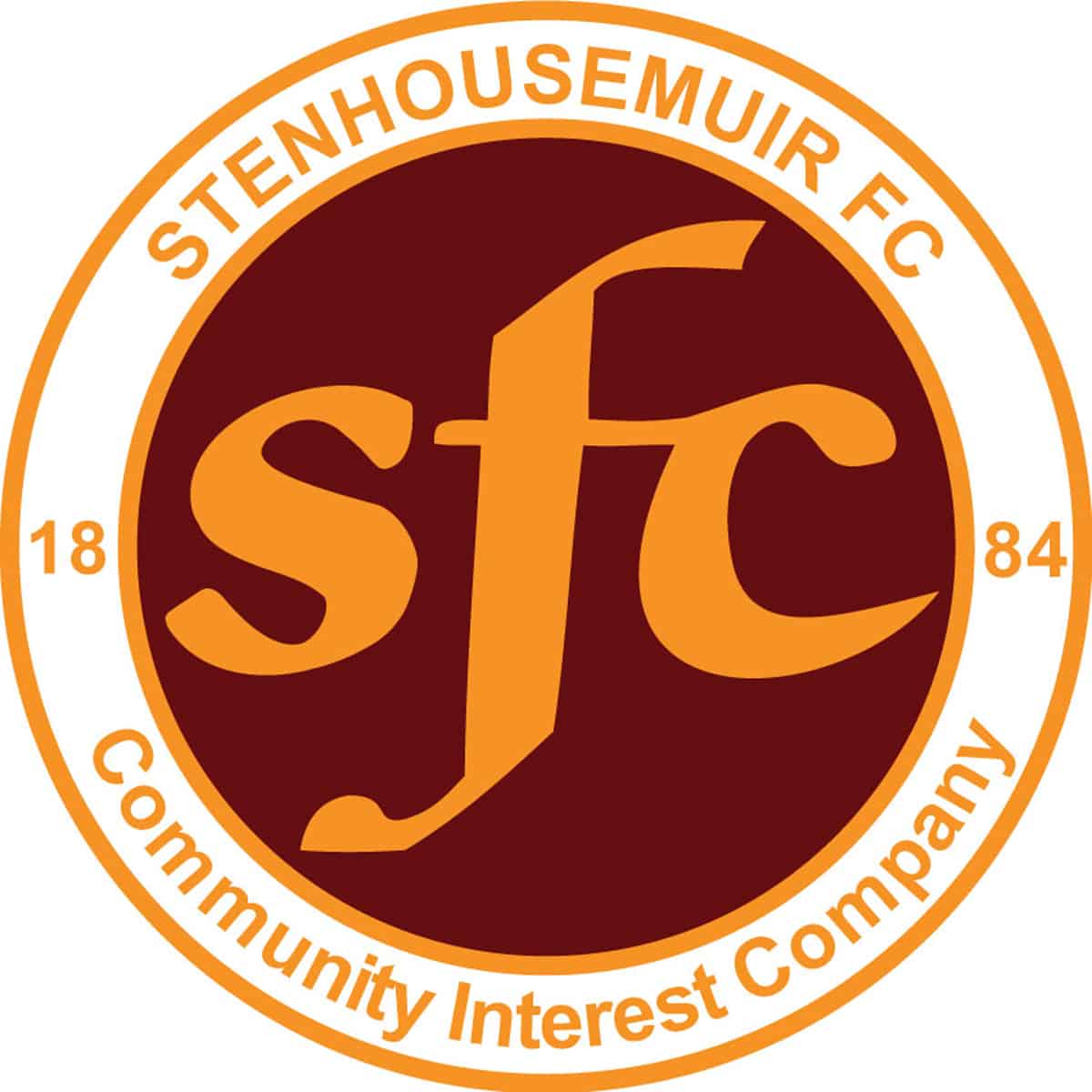 SPFL Ladbrokes League 1
Ochilview Park Stenhousemuir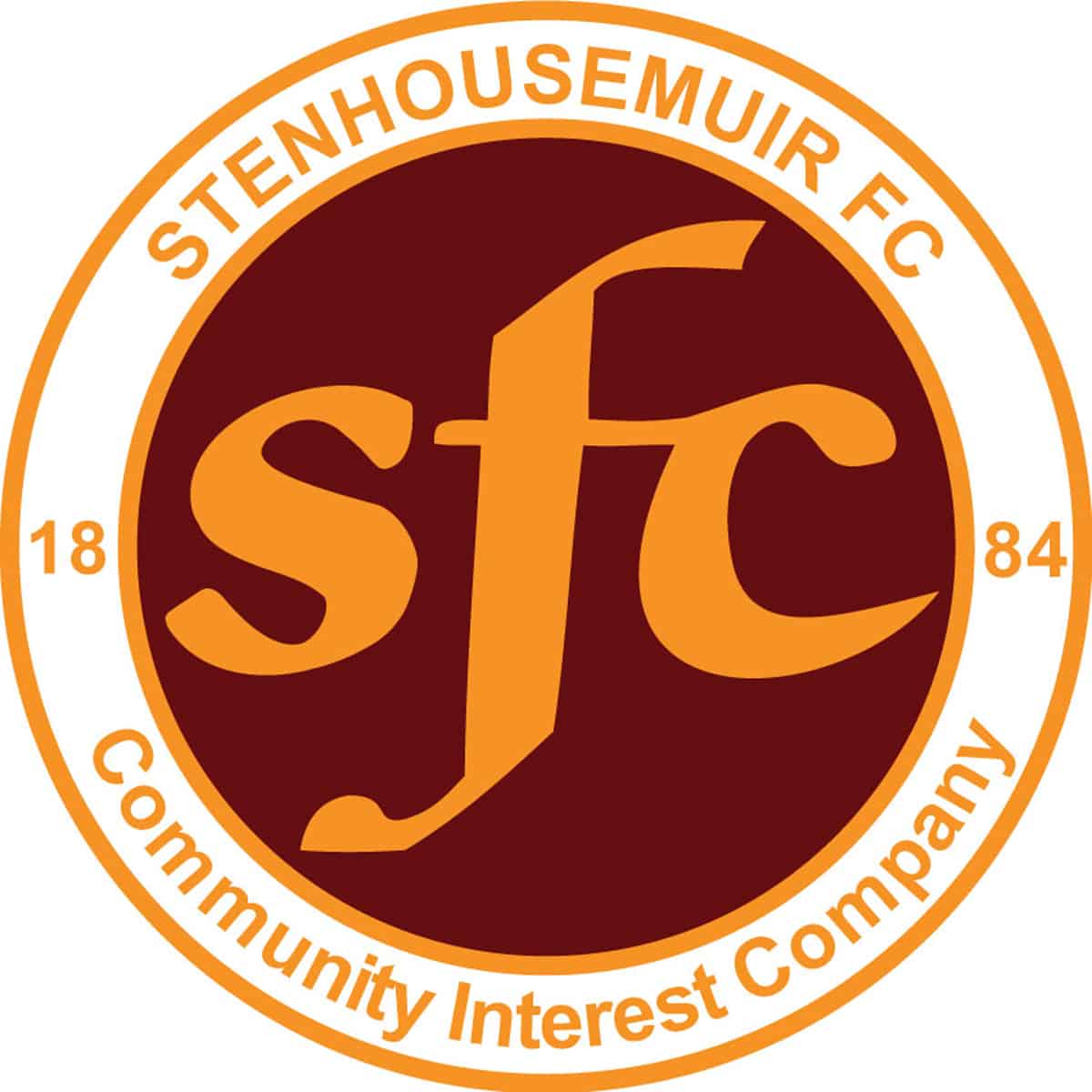 SPFL Ladbrokes League 1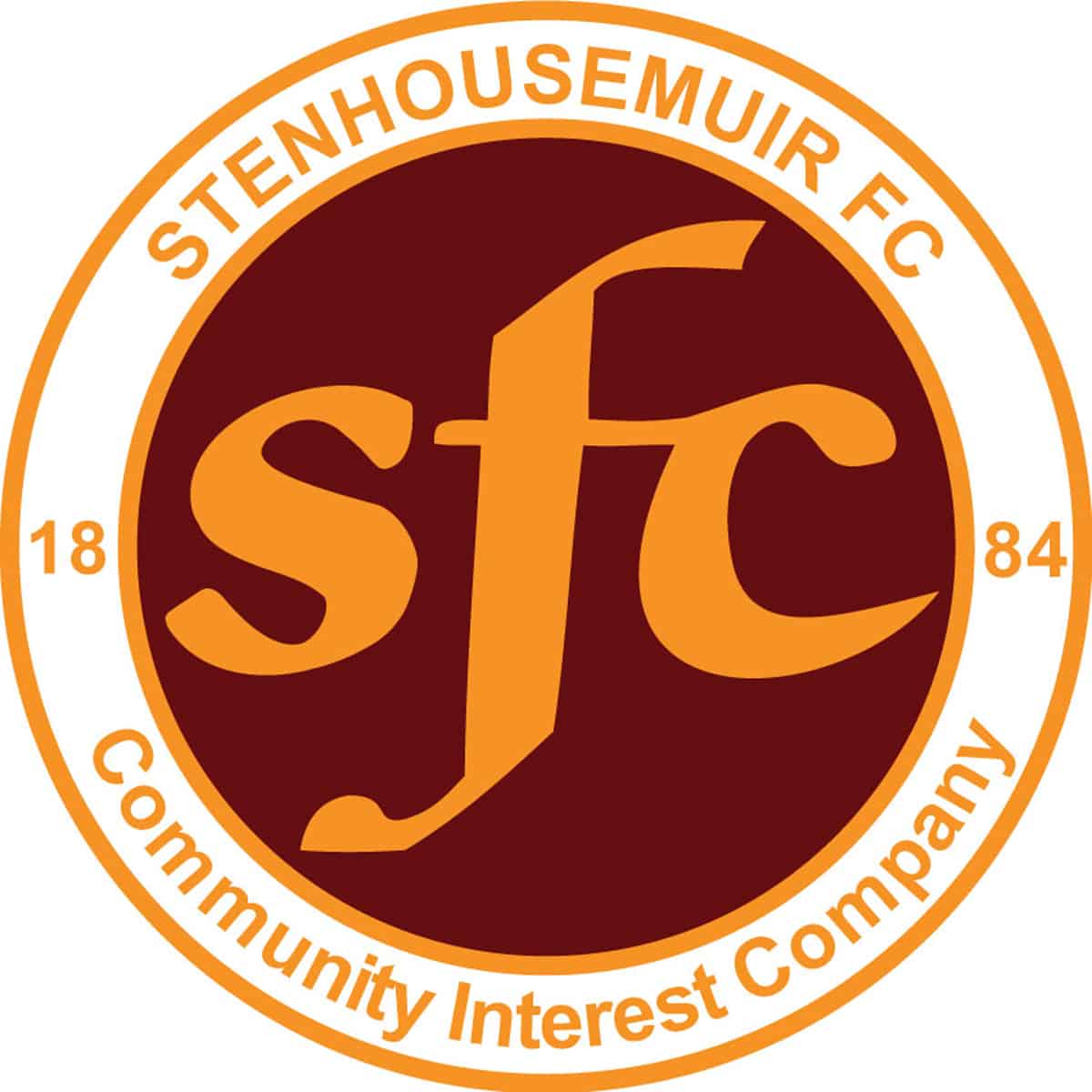 SPFL Ladbrokes League 1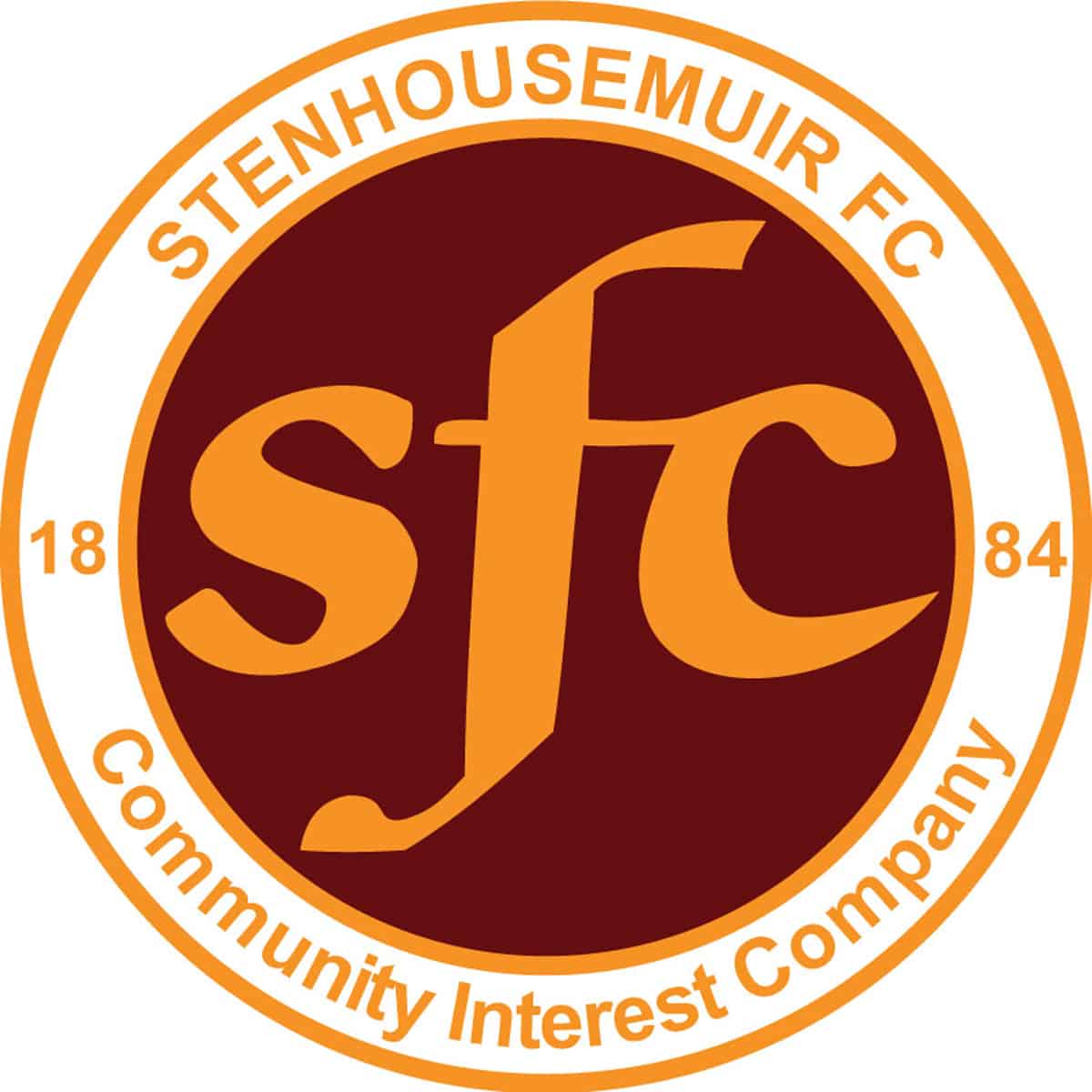 SPFL Ladbrokes League 1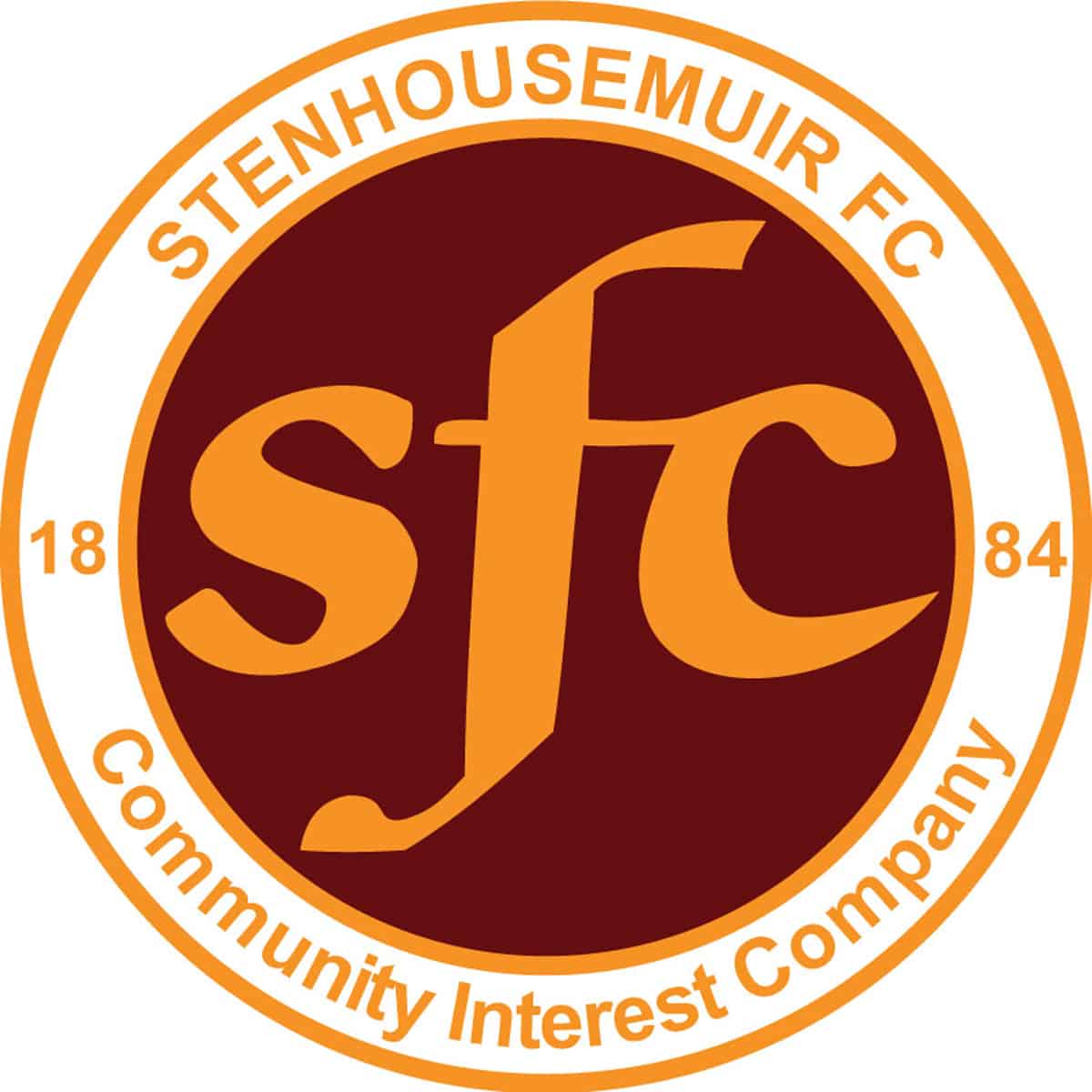 SPFL Ladbrokes League 1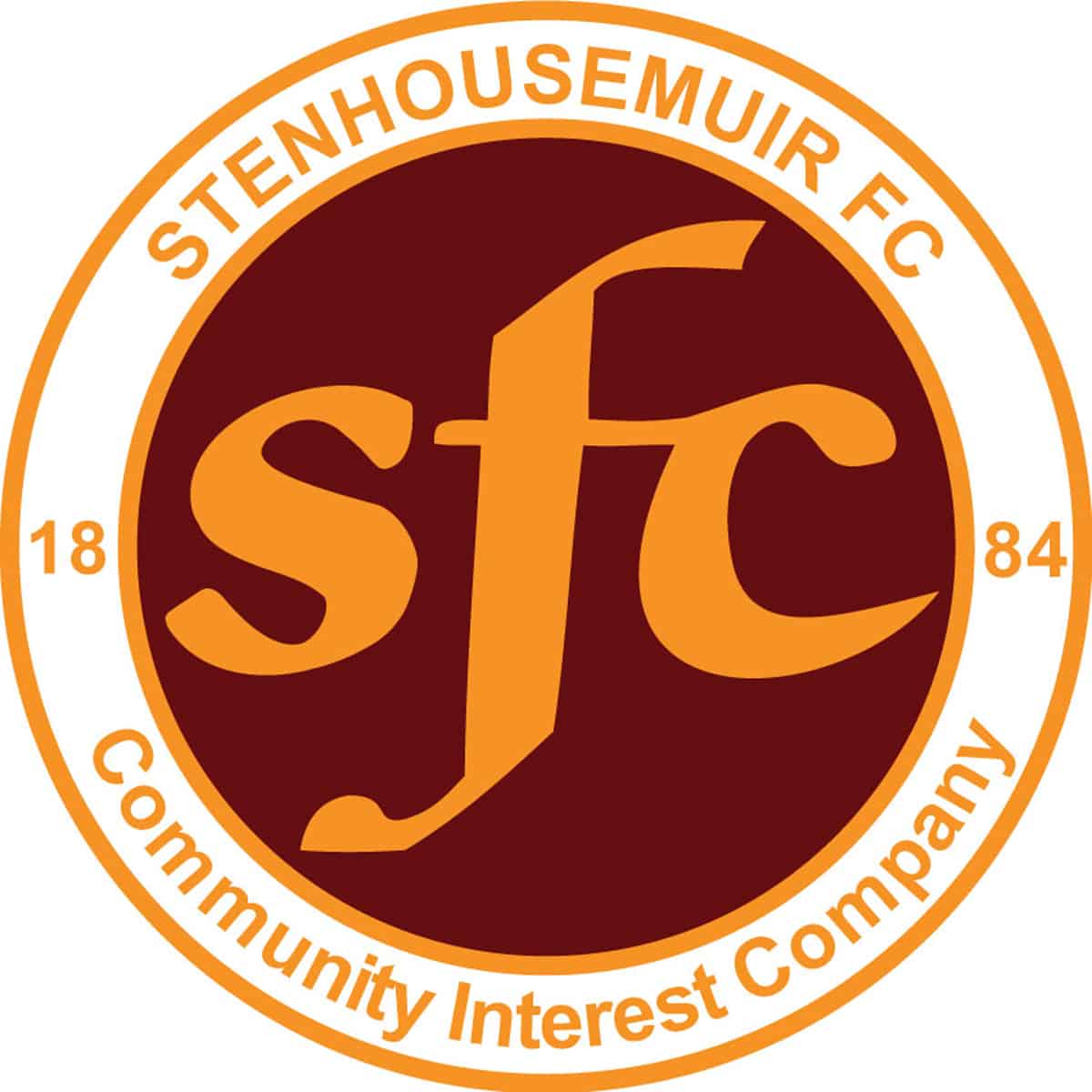 SPFL Ladbrokes League 1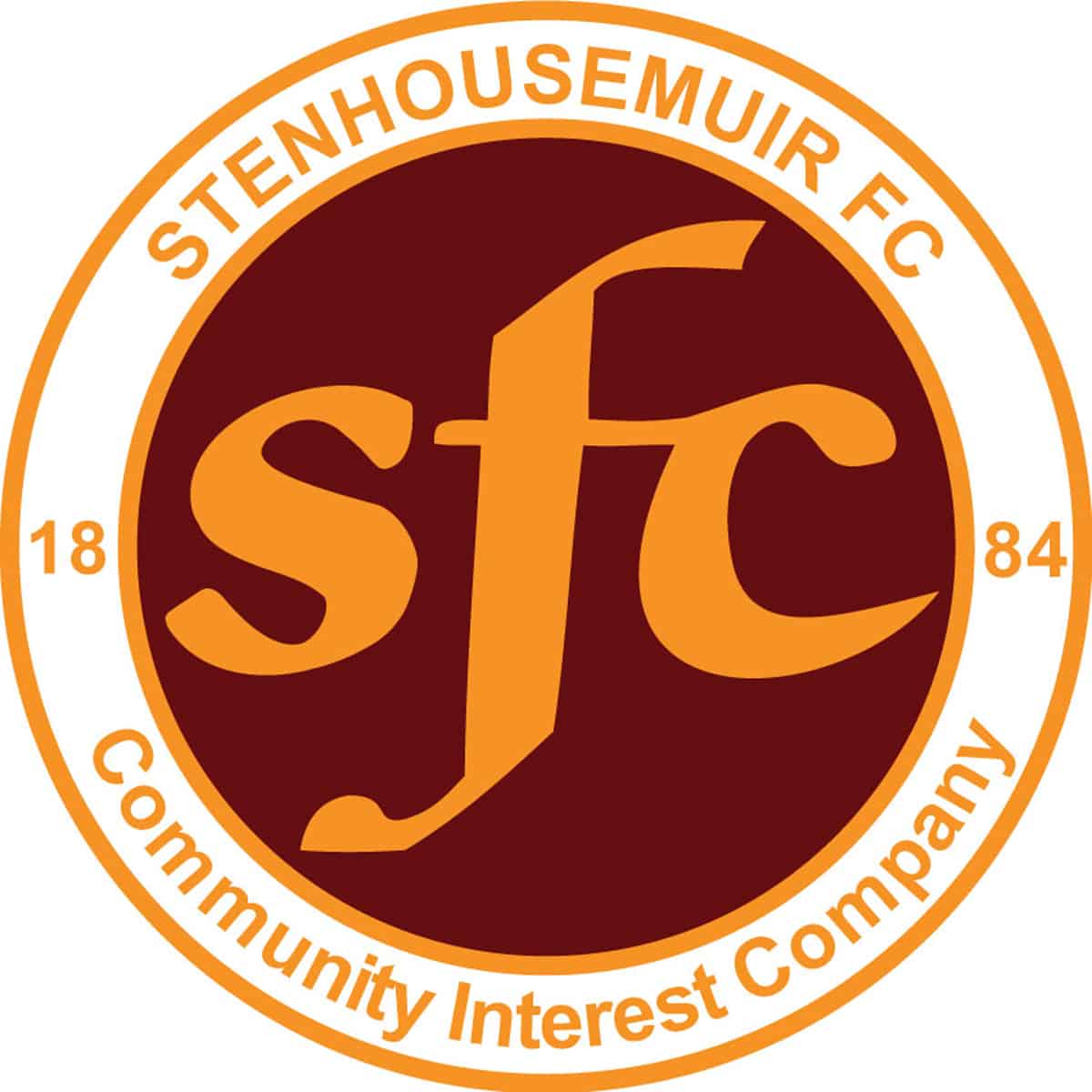 SPFL Ladbrokes League 1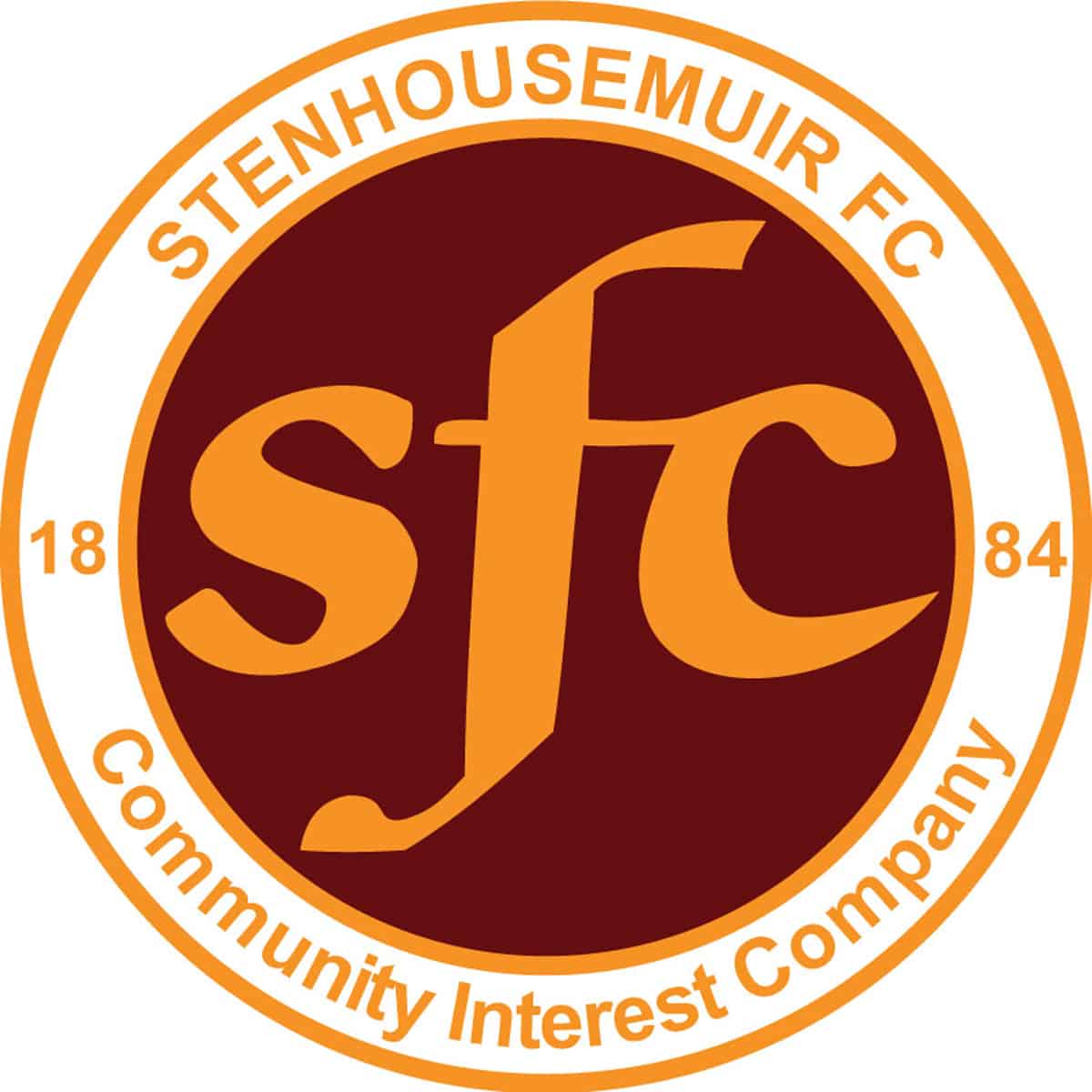 SPFL Ladbrokes League 1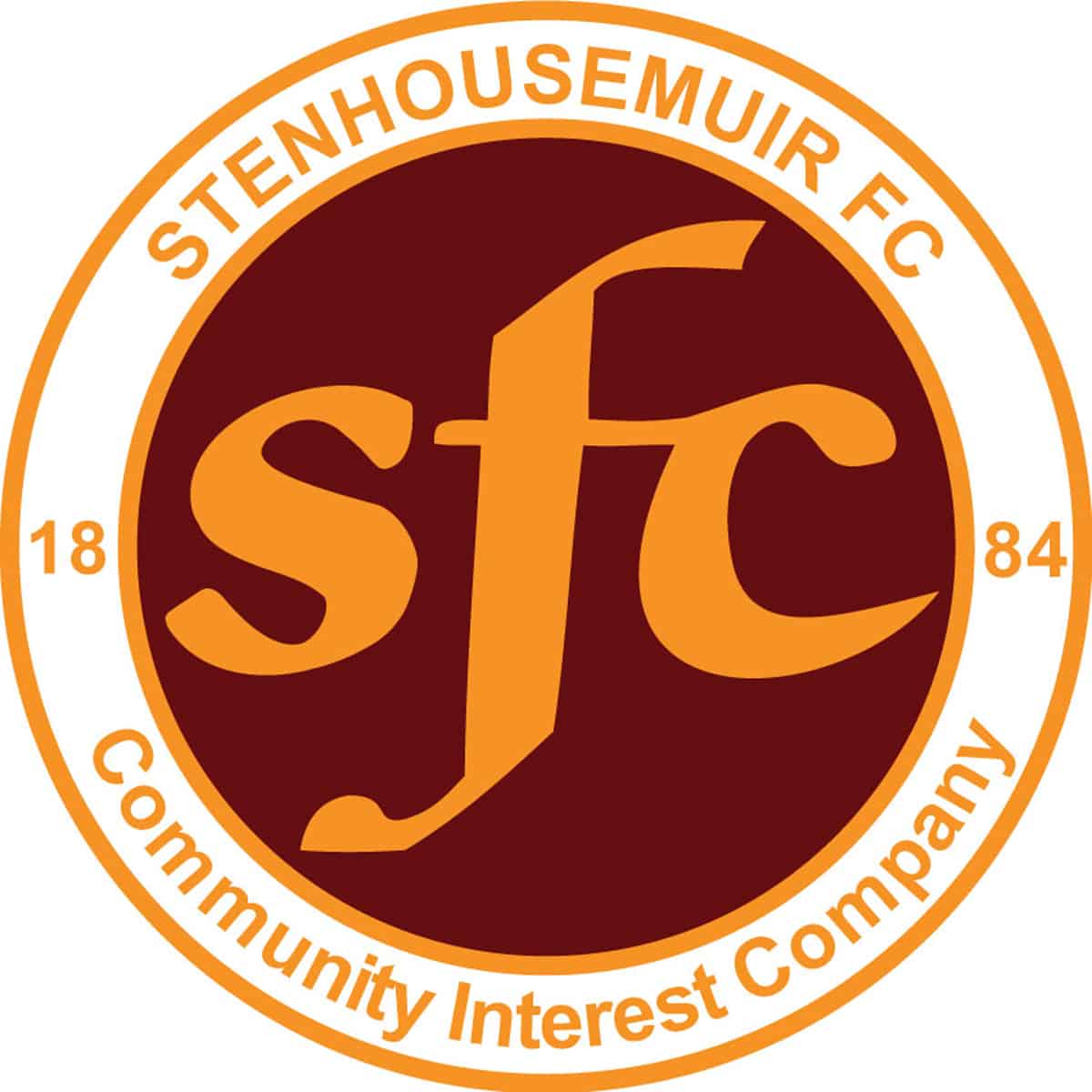 SPFL Ladbrokes League 1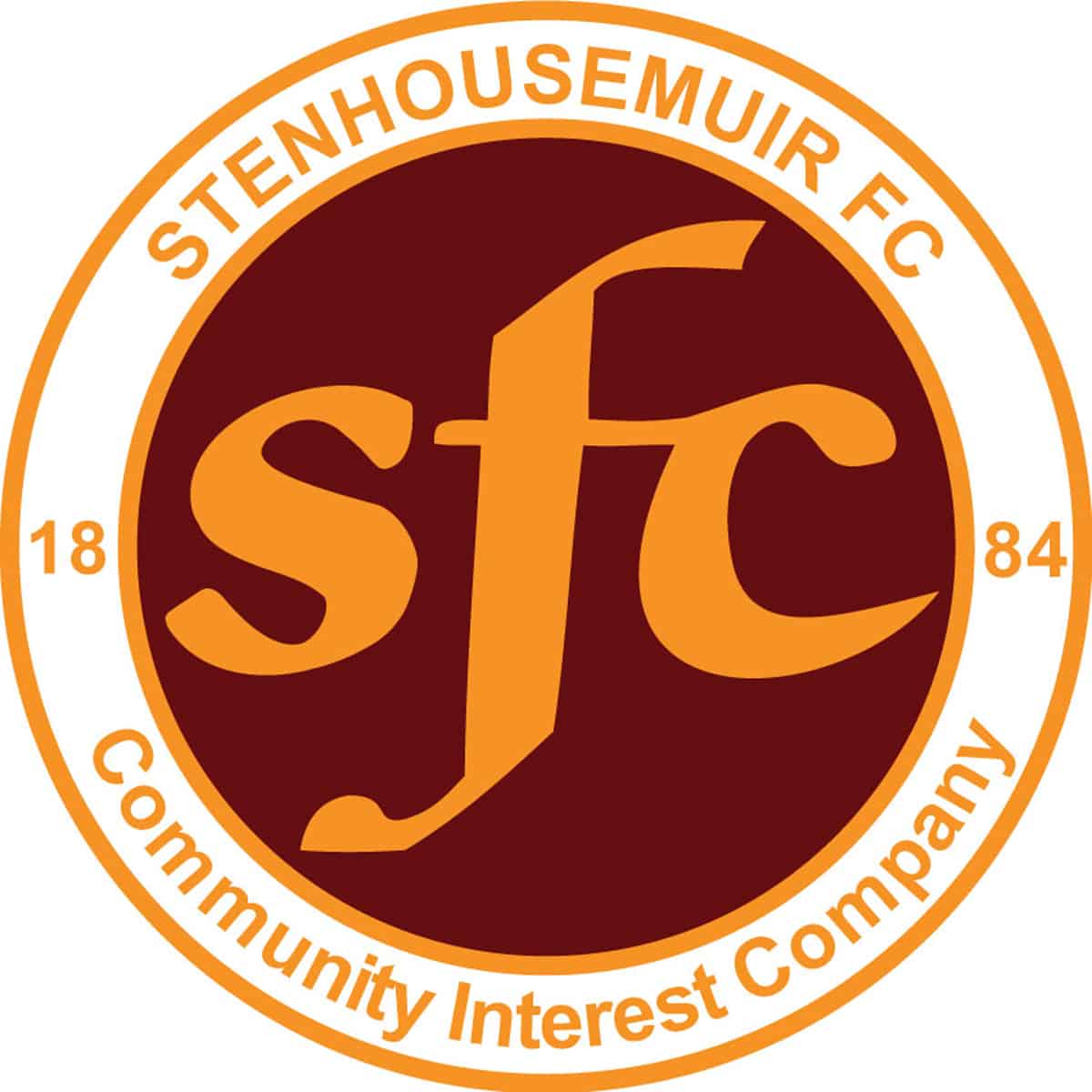 SPFL Ladbrokes League 1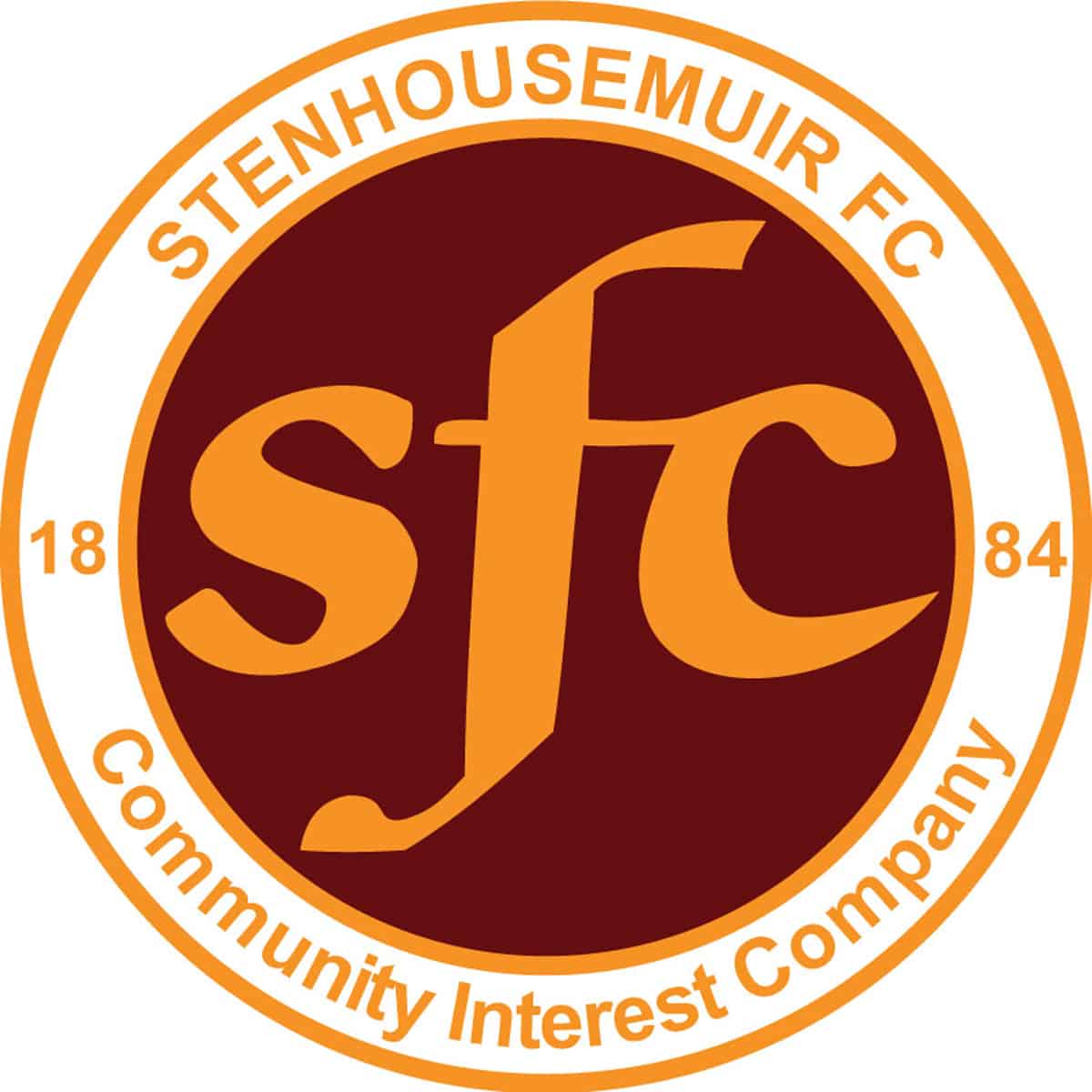 SPFL Ladbrokes League 1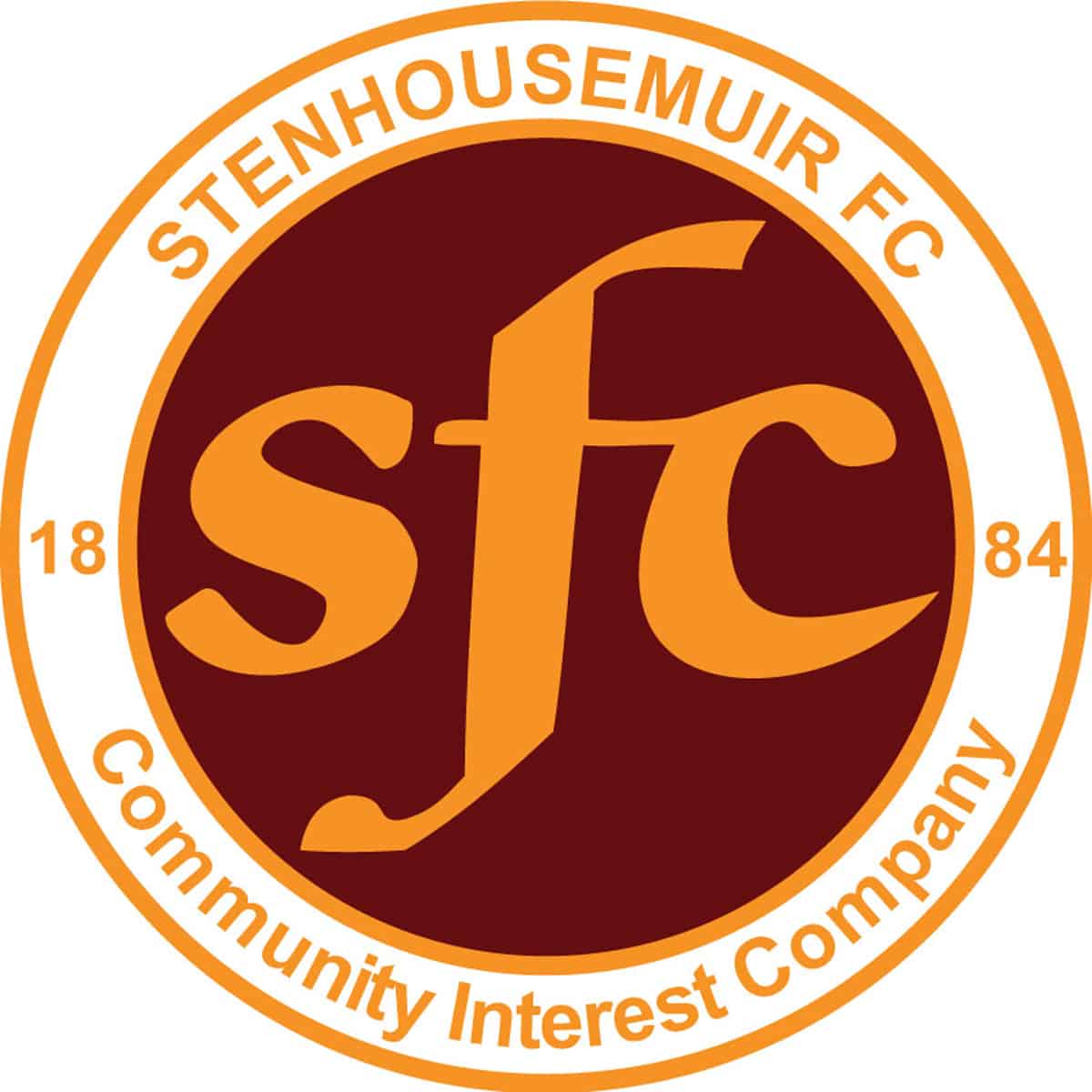 SPFL Ladbrokes League 1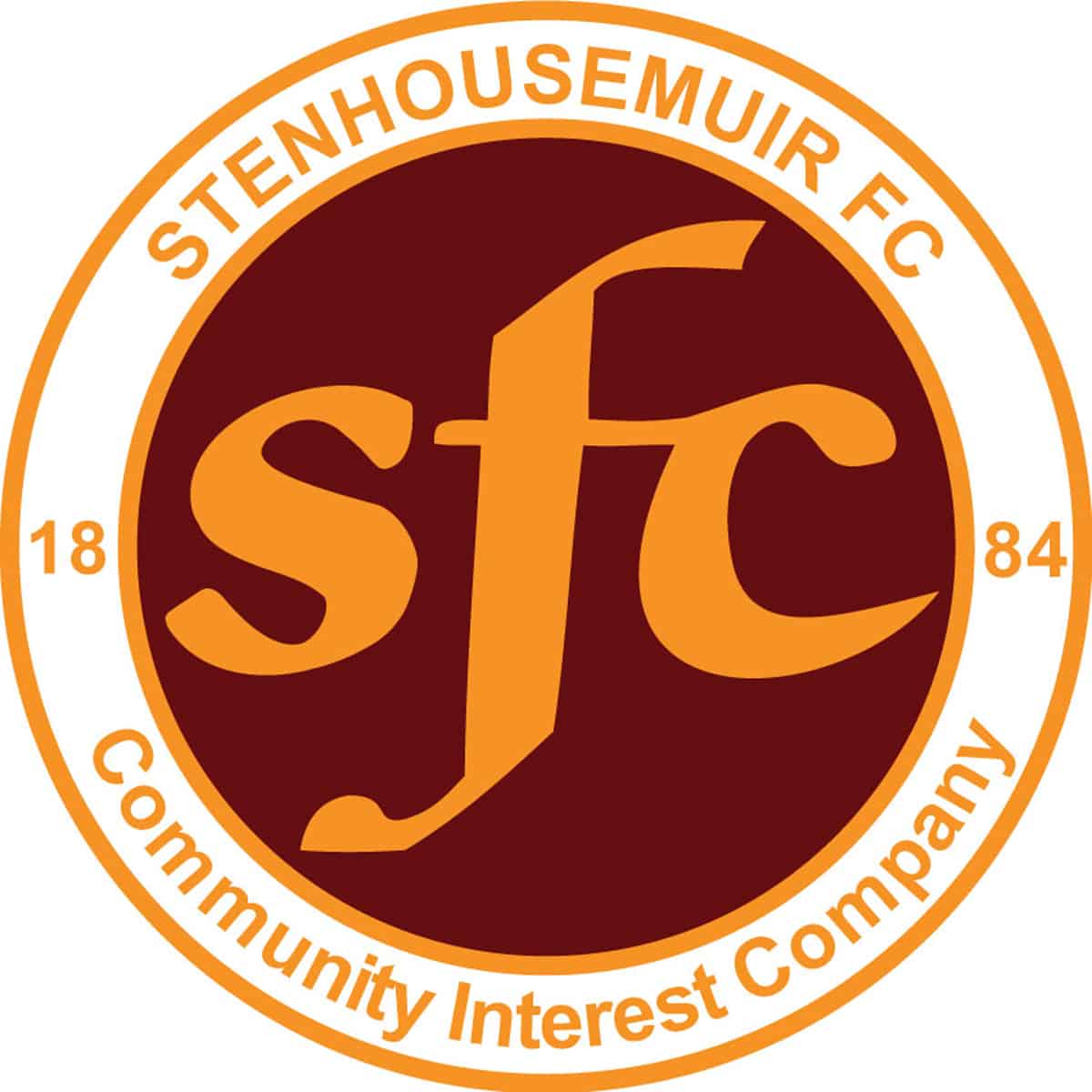 SPFL Ladbrokes League 1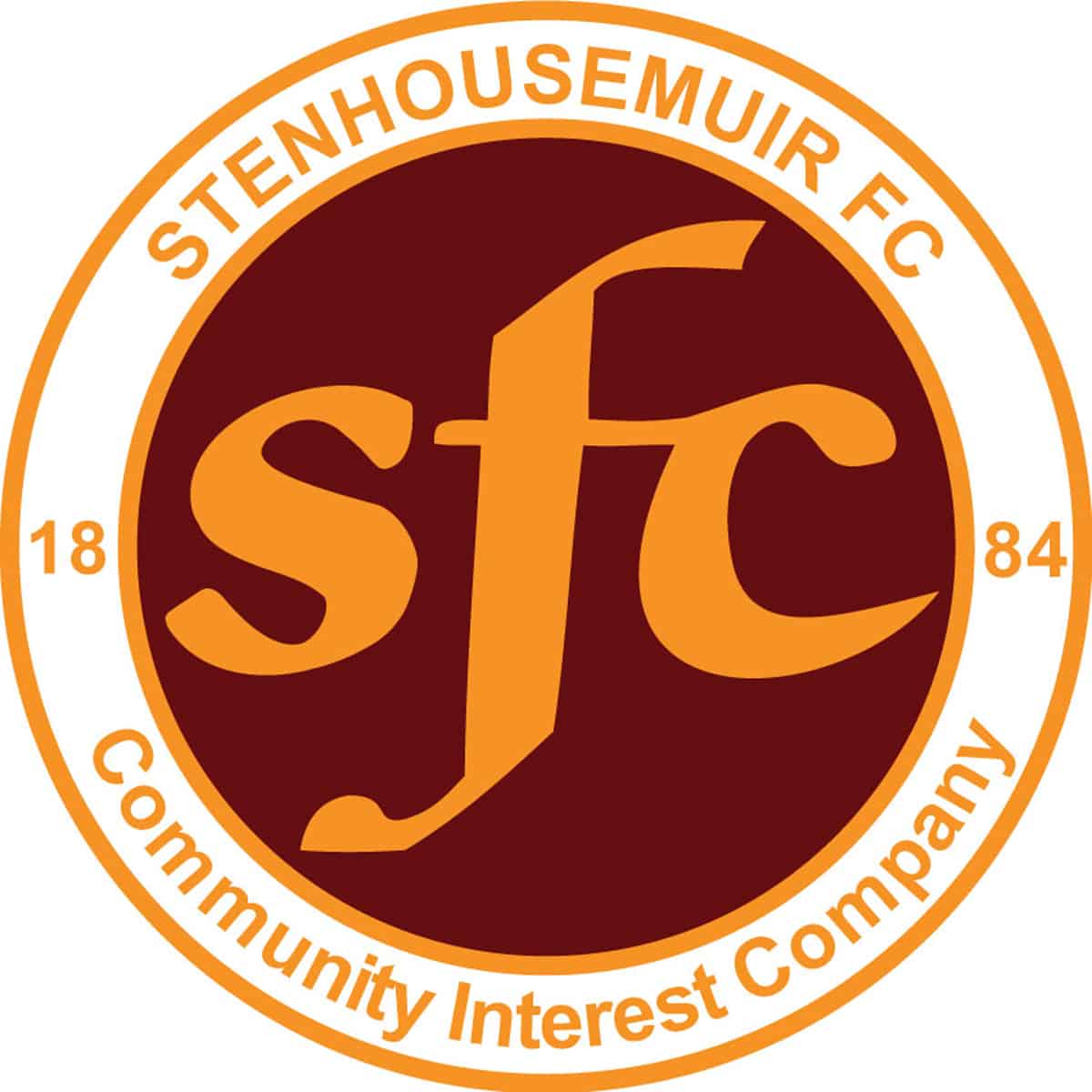 SPFL Ladbrokes League 1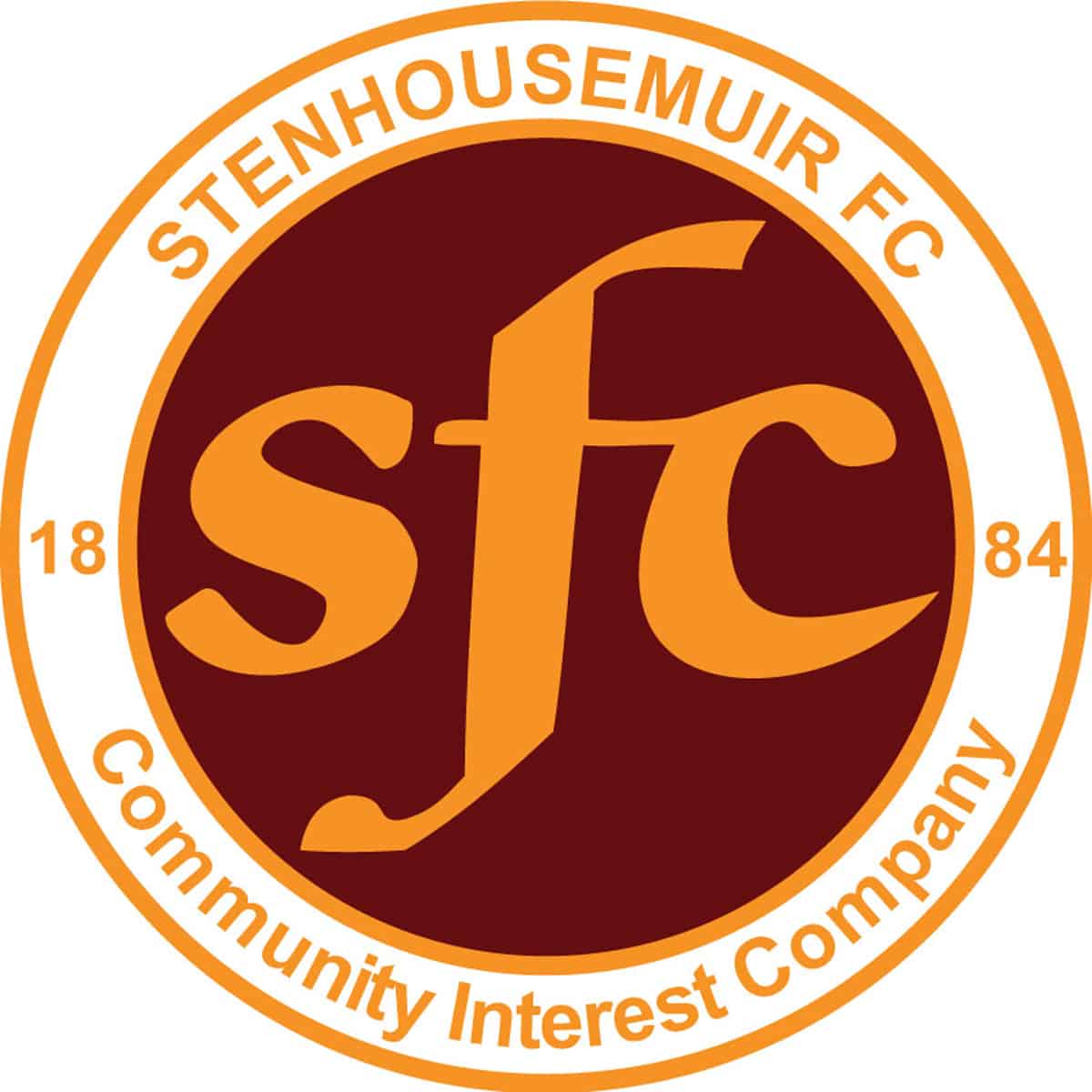 SPFL Ladbrokes League 1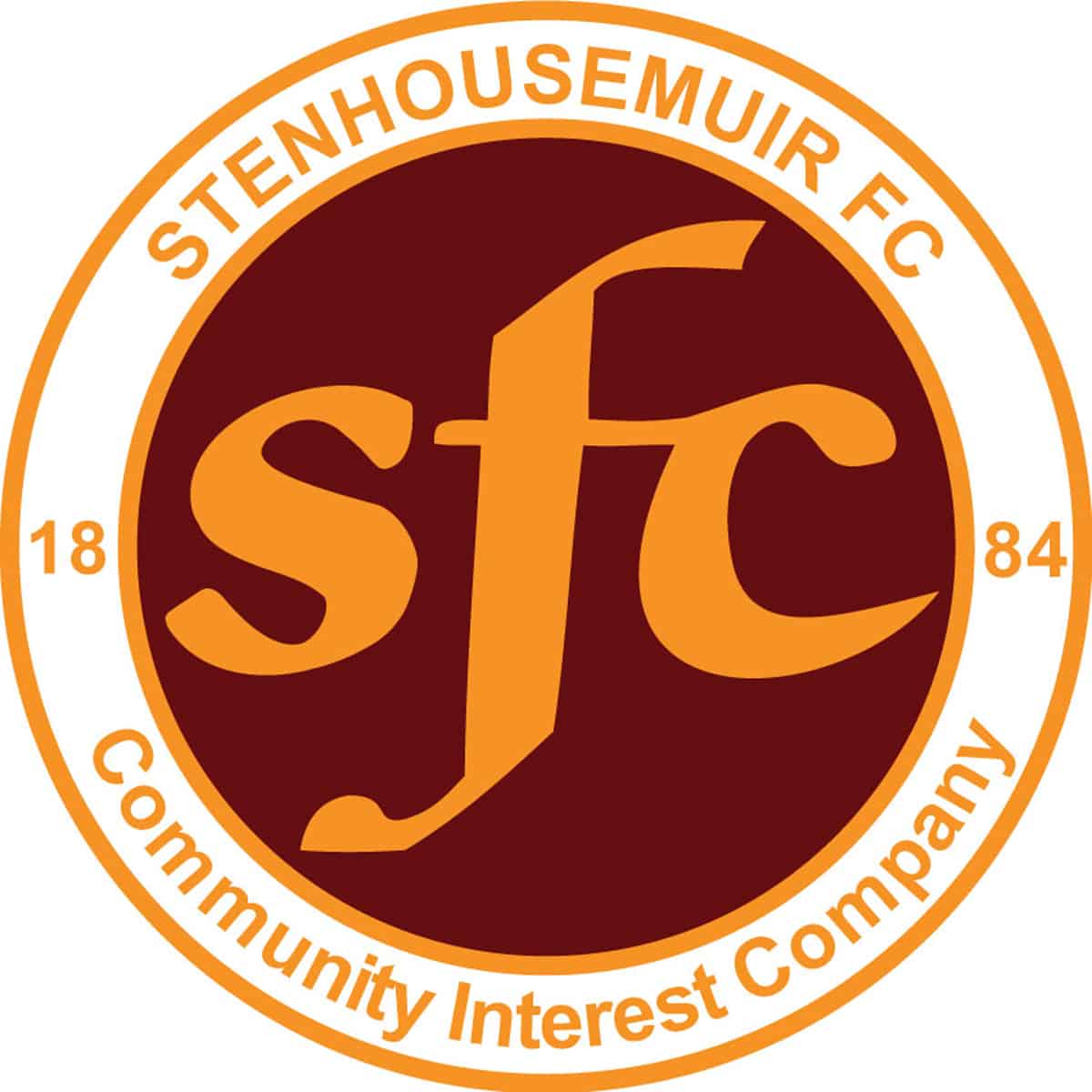 SPFL Ladbrokes League 1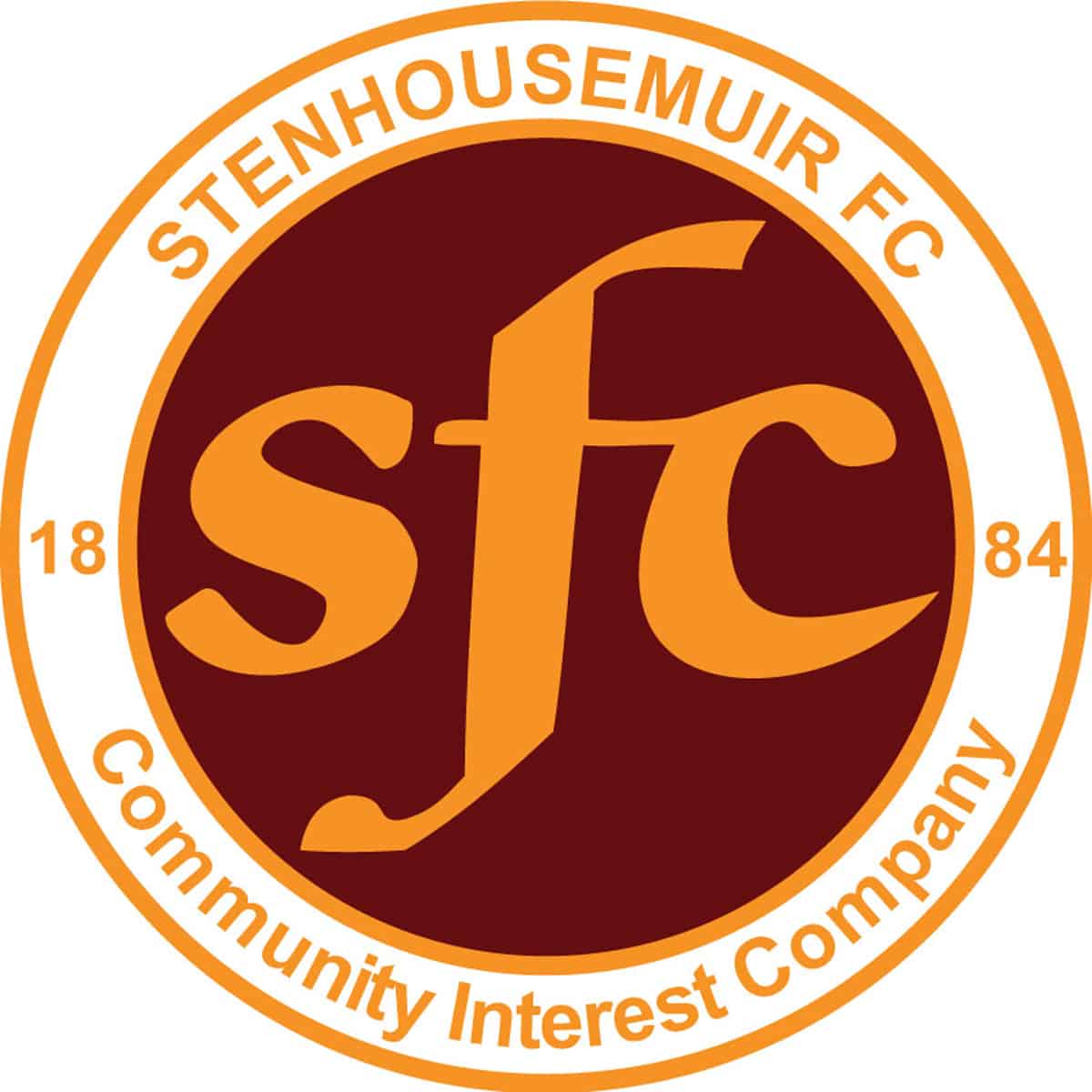 SPFL Ladbrokes League 1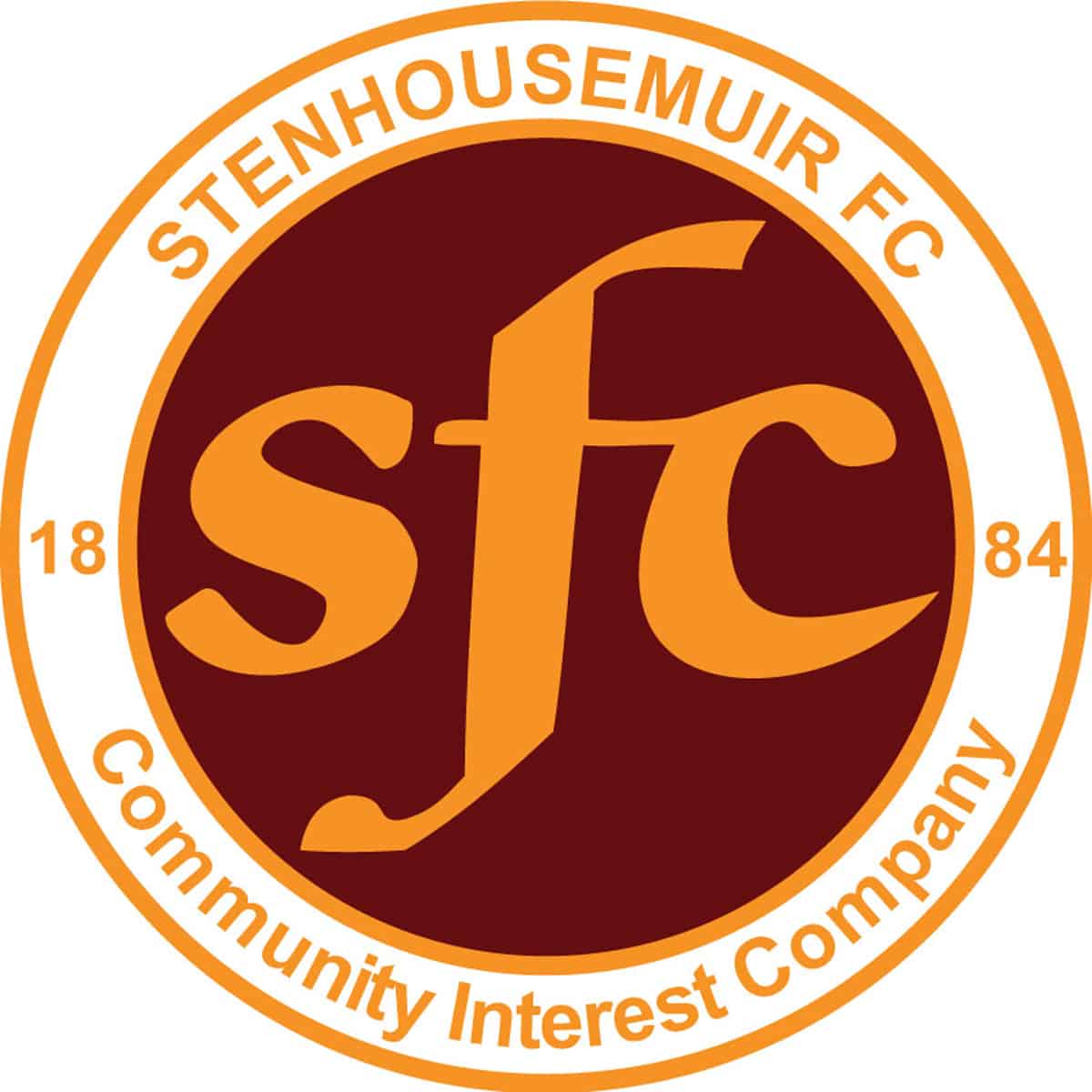 SPFL Ladbrokes League 1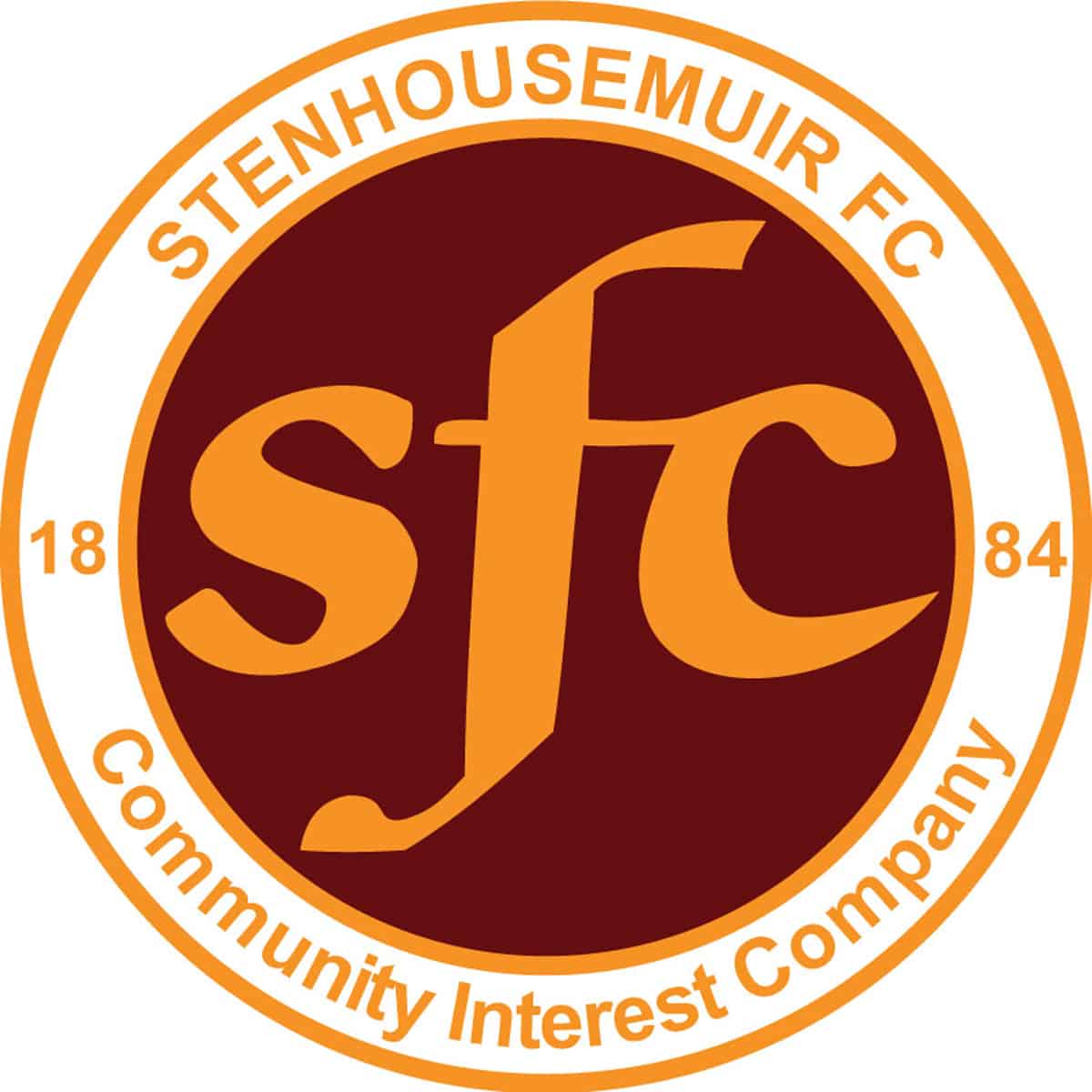 SPFL Ladbrokes League 1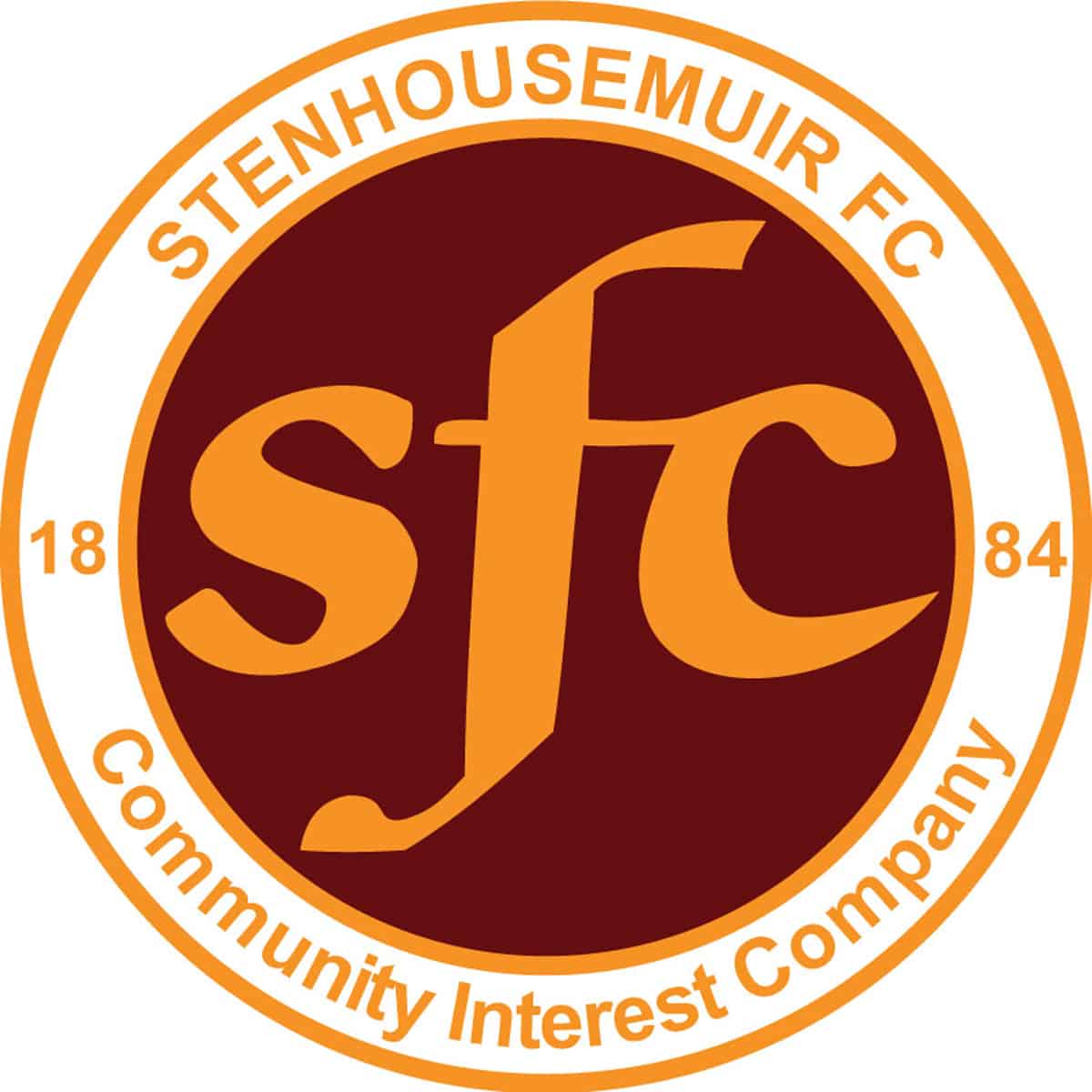 SPFL Ladbrokes League 1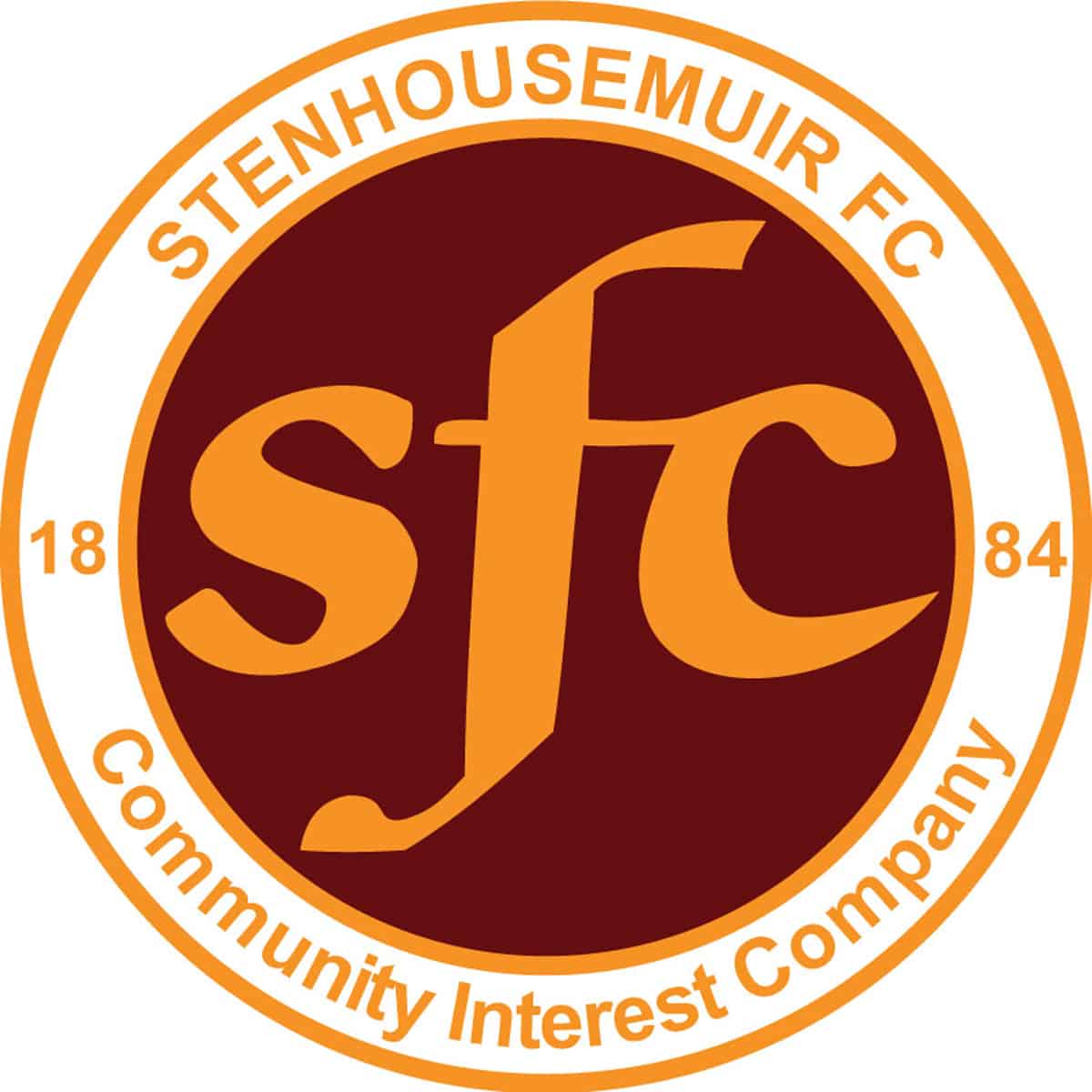 SPFL Ladbrokes League 1
Strathclyde Homes Stadium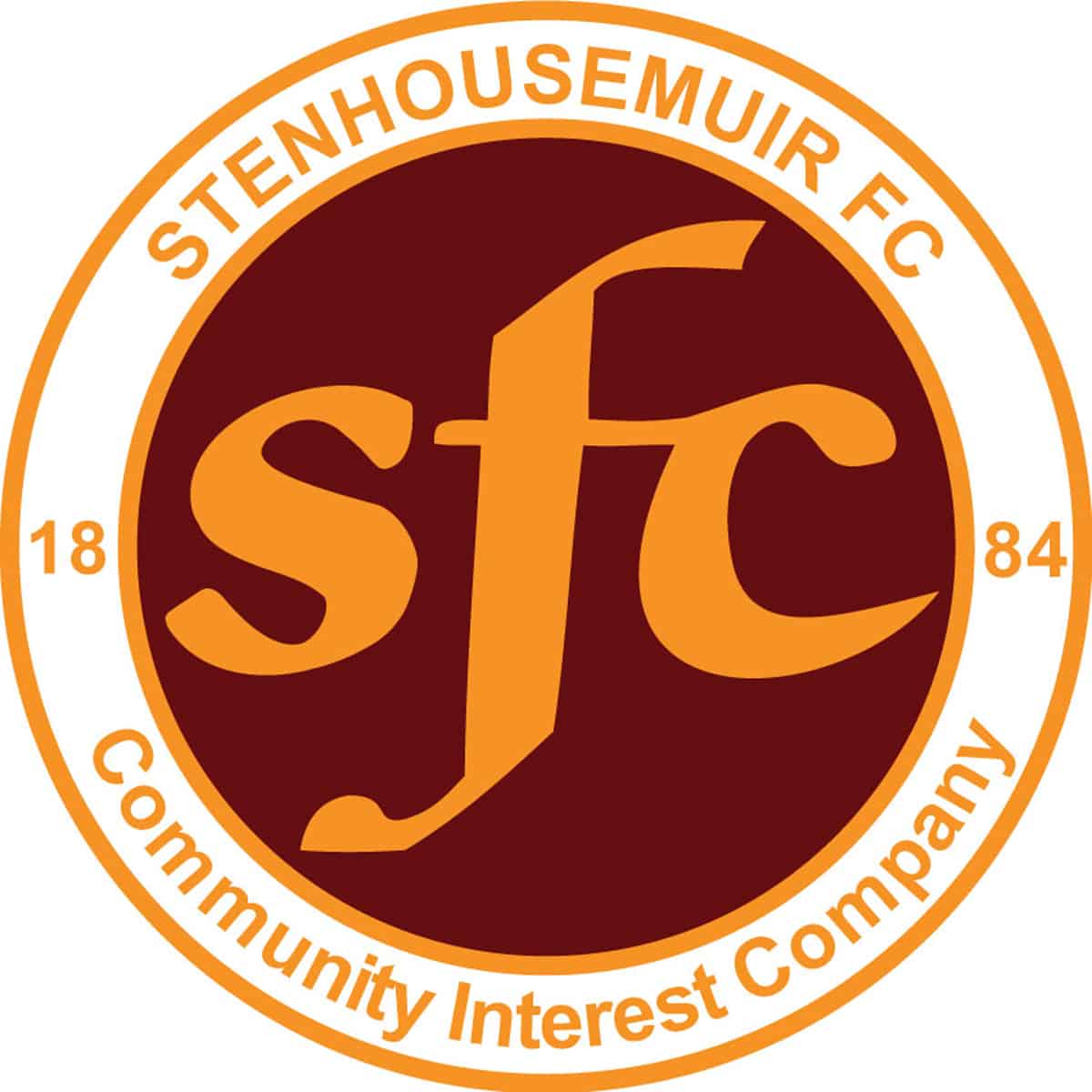 Scottish Cup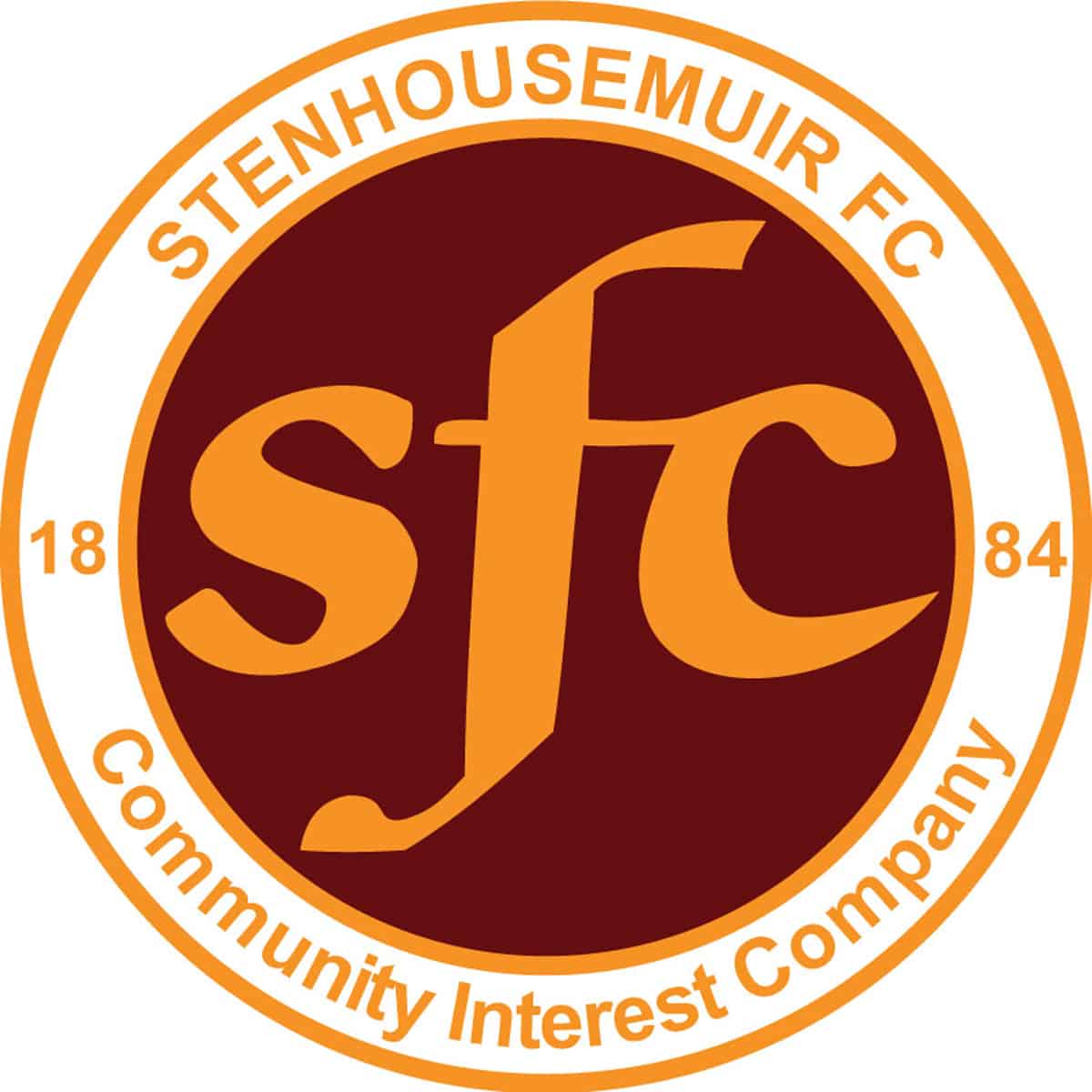 SPFL Ladbrokes League 1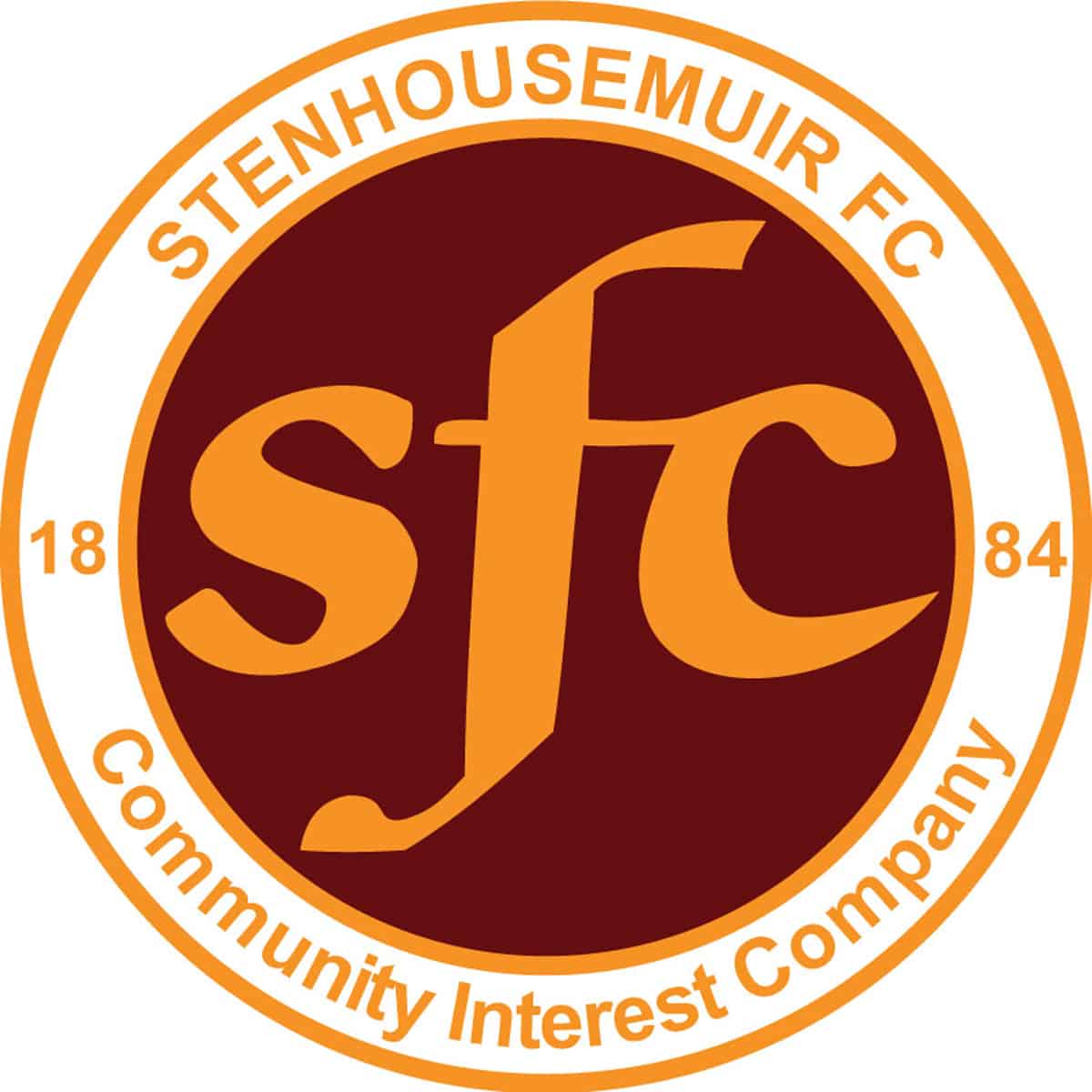 SPFL Ladbrokes League 1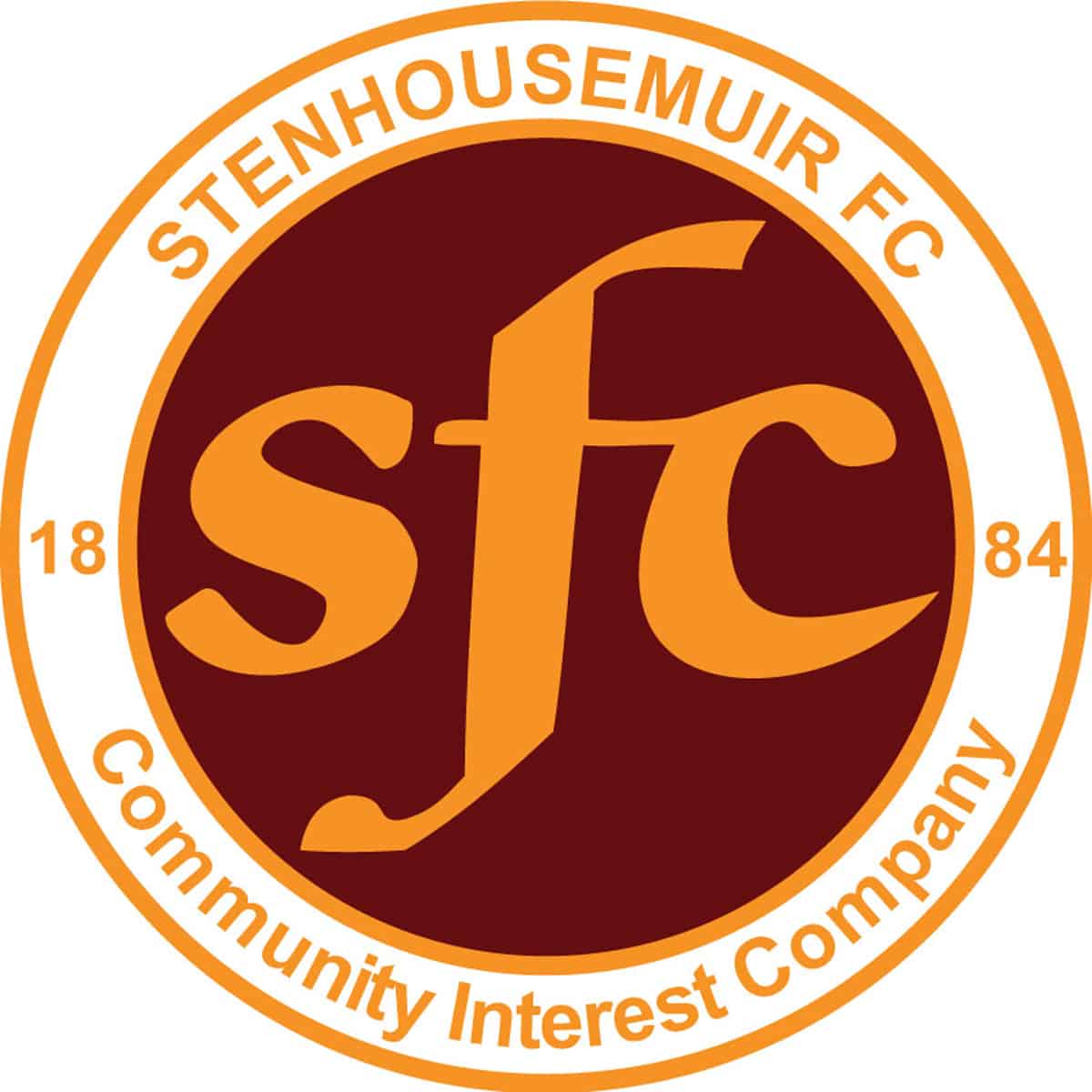 SPFL Ladbrokes League 1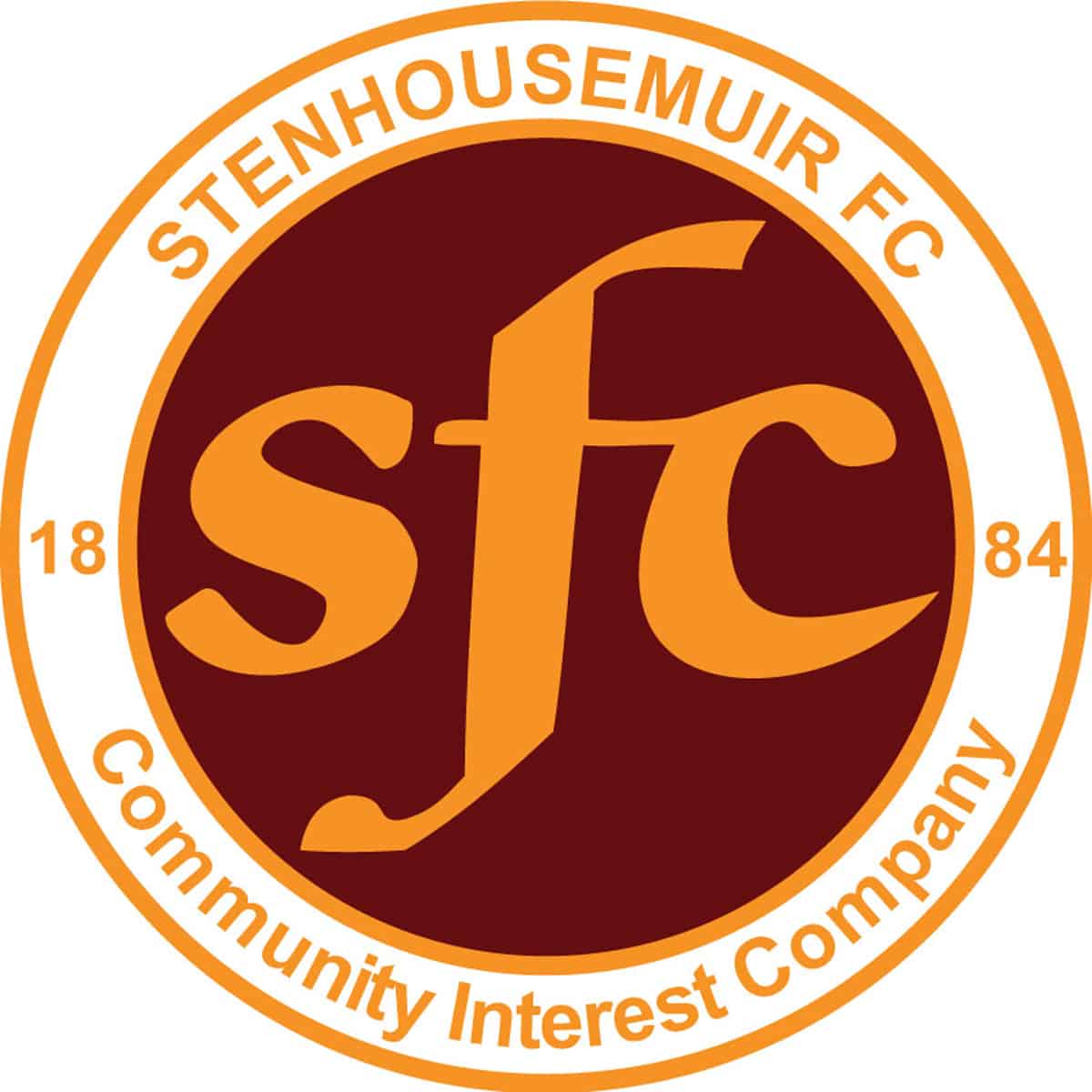 SPFL Ladbrokes League 1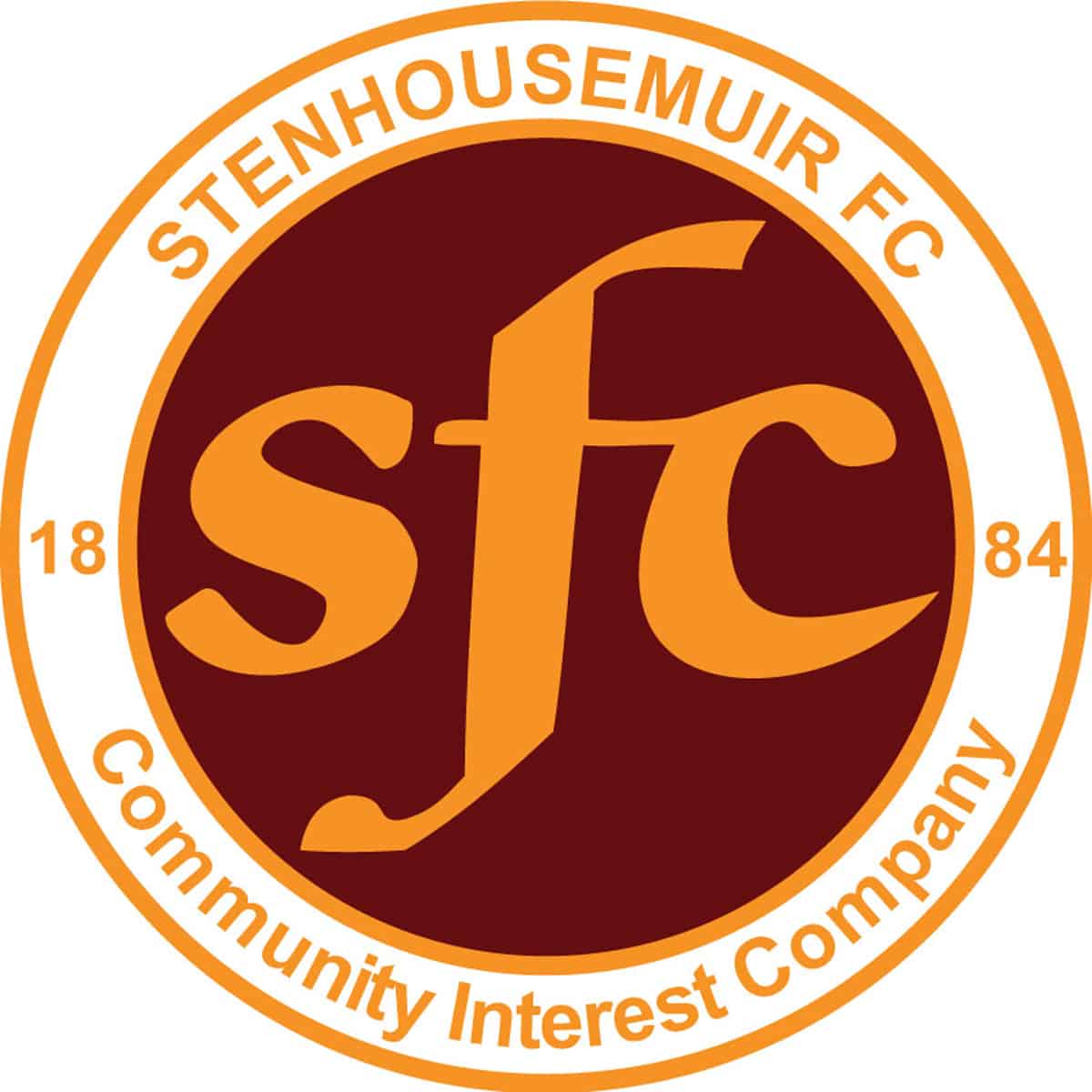 SPFL Ladbrokes League 1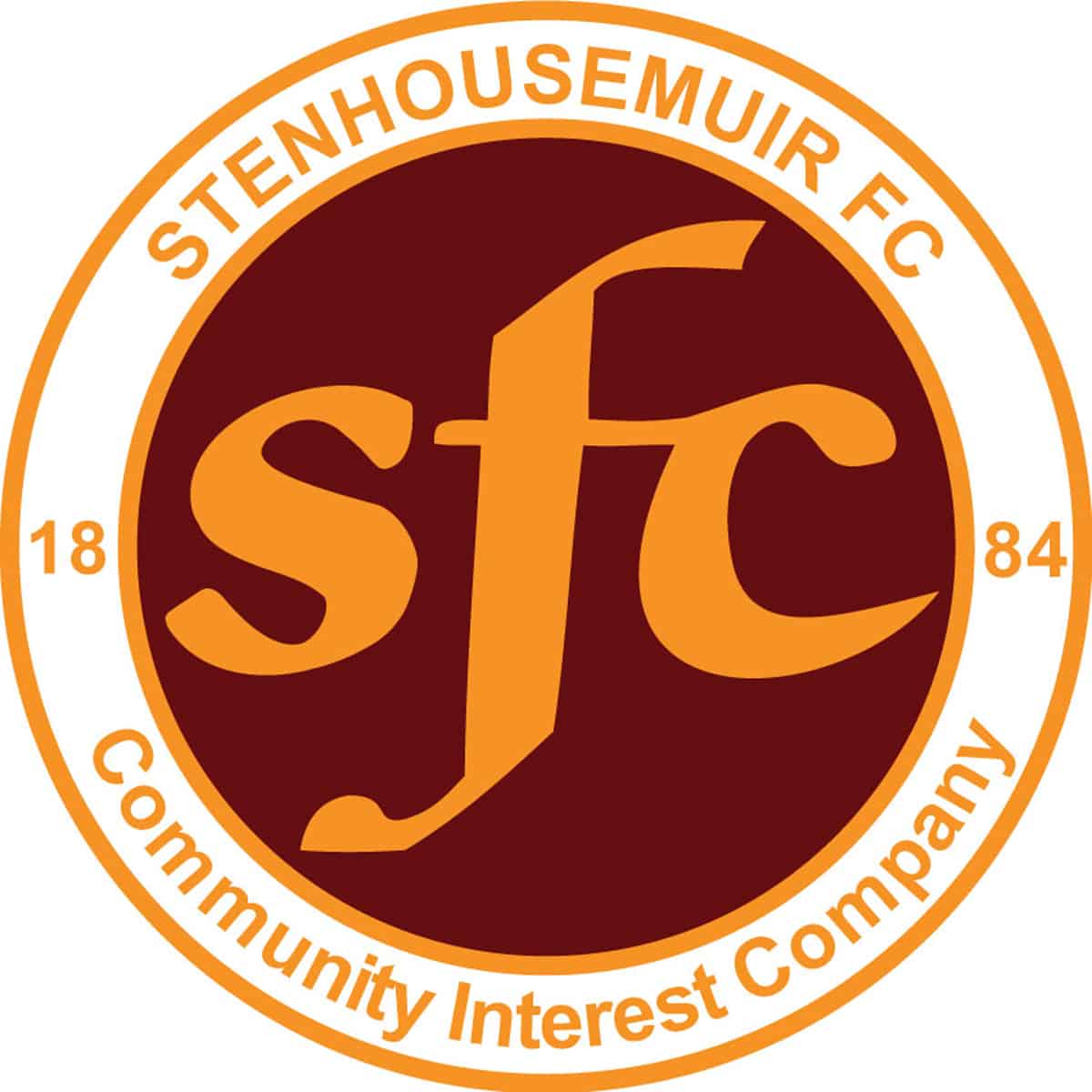 Scottish Cup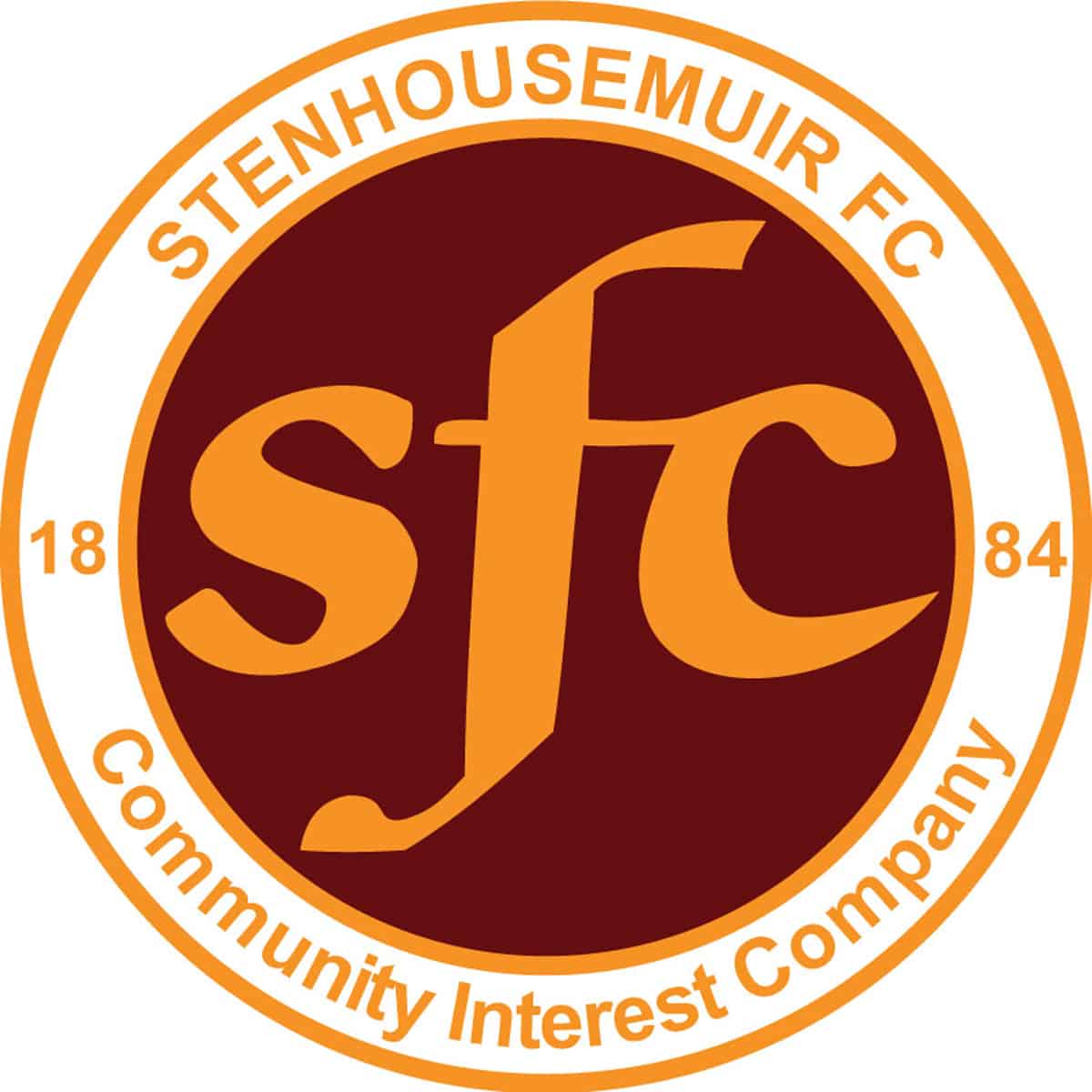 SPFL Ladbrokes League 1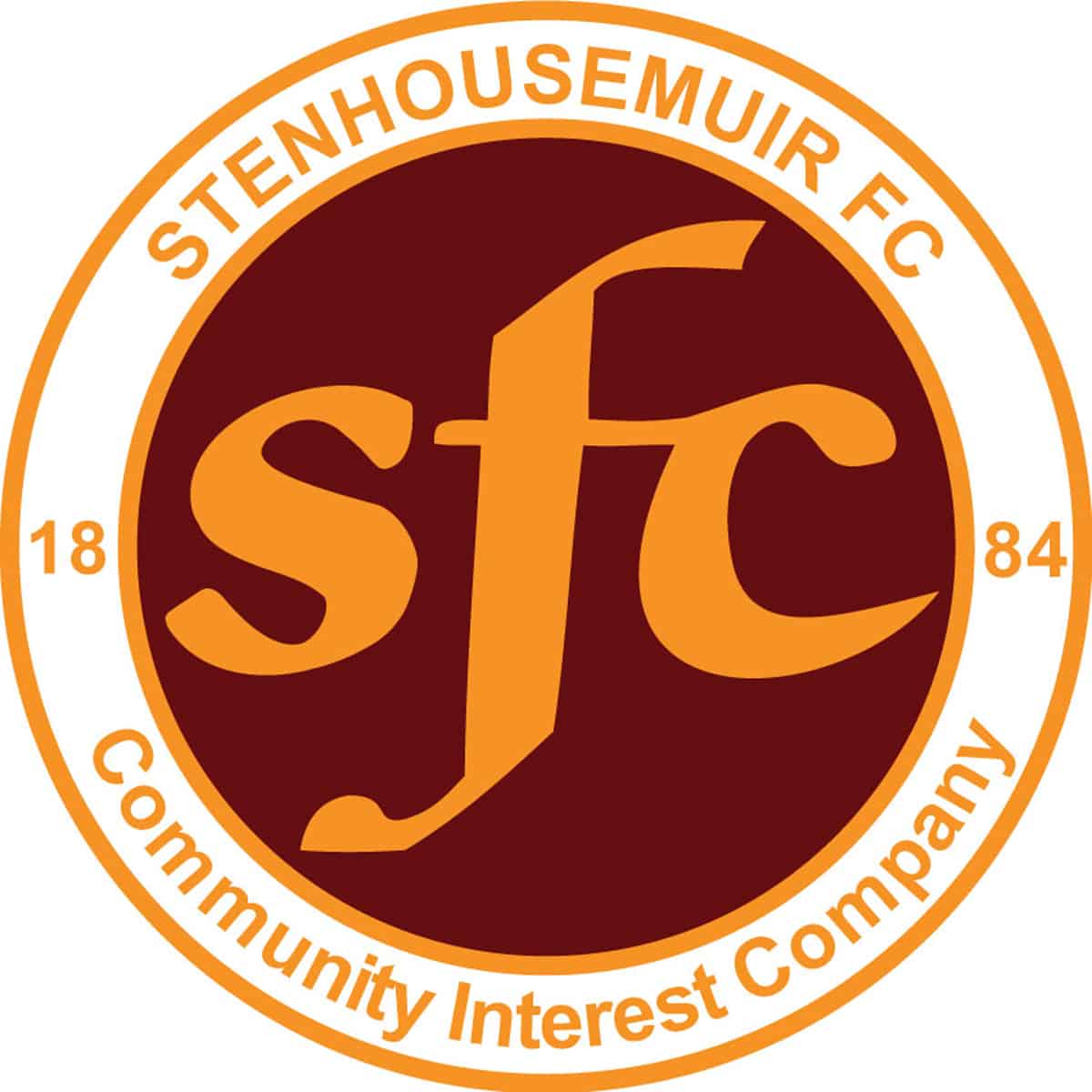 SPFL Ladbrokes League 1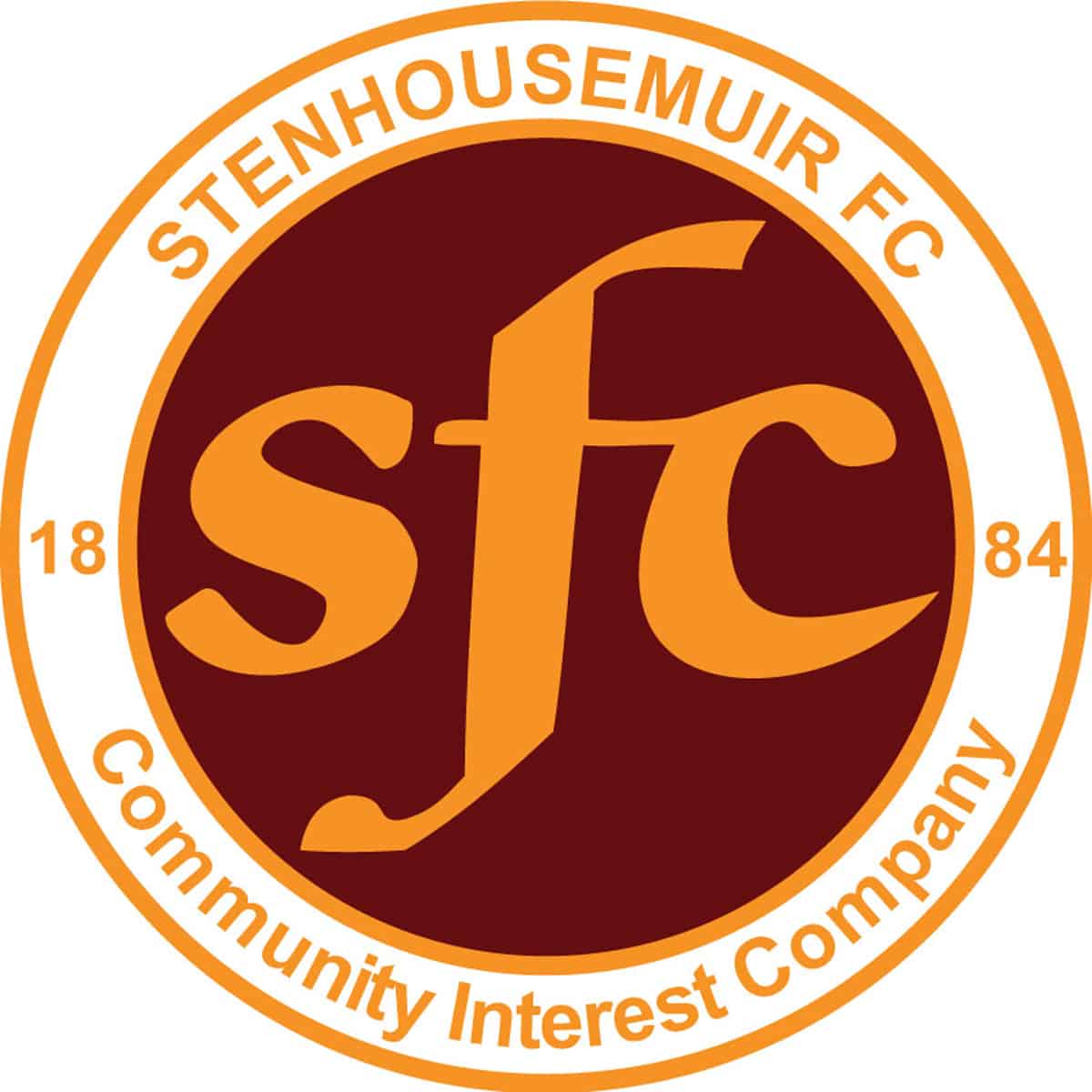 SPFL Ladbrokes League 1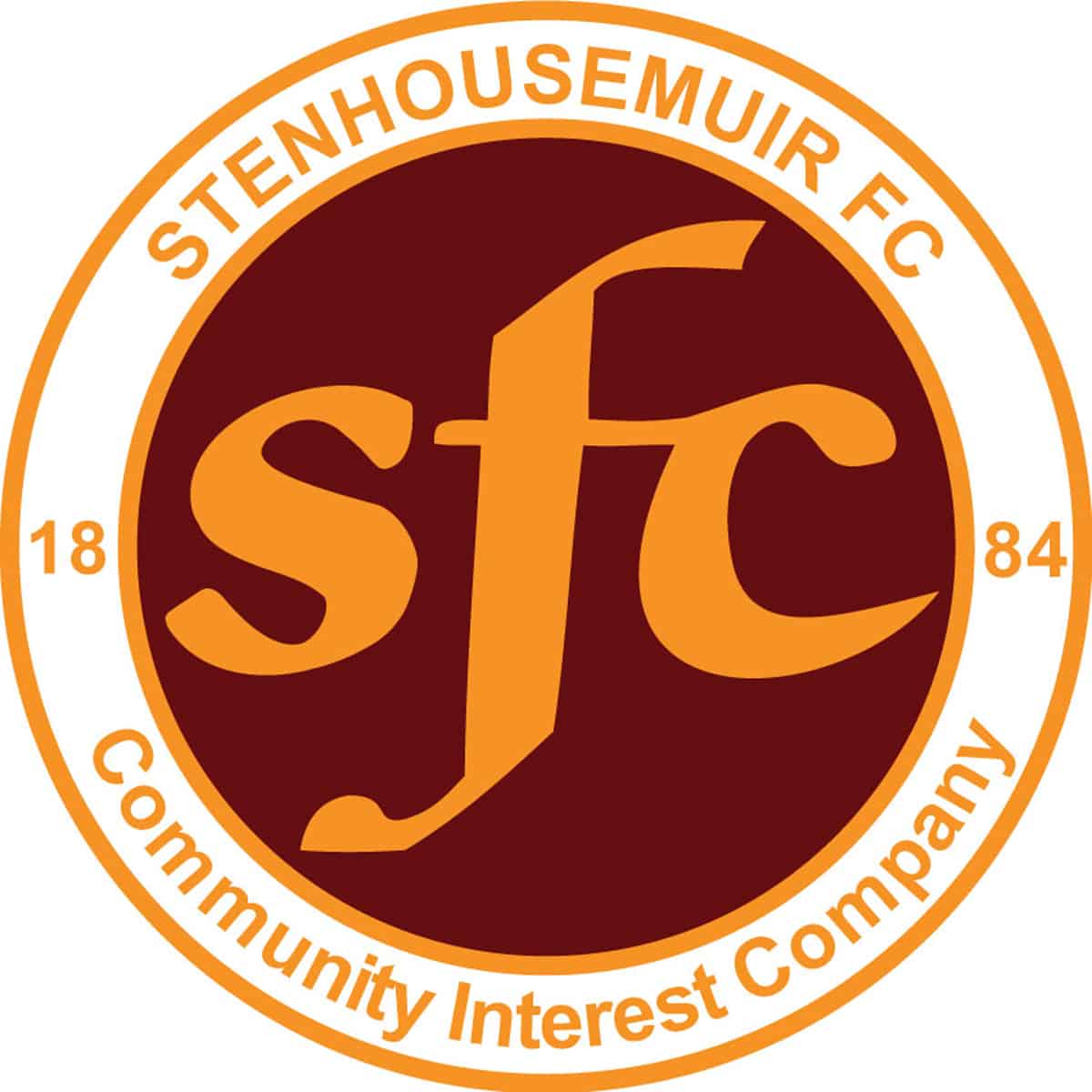 SPFL Ladbrokes League 1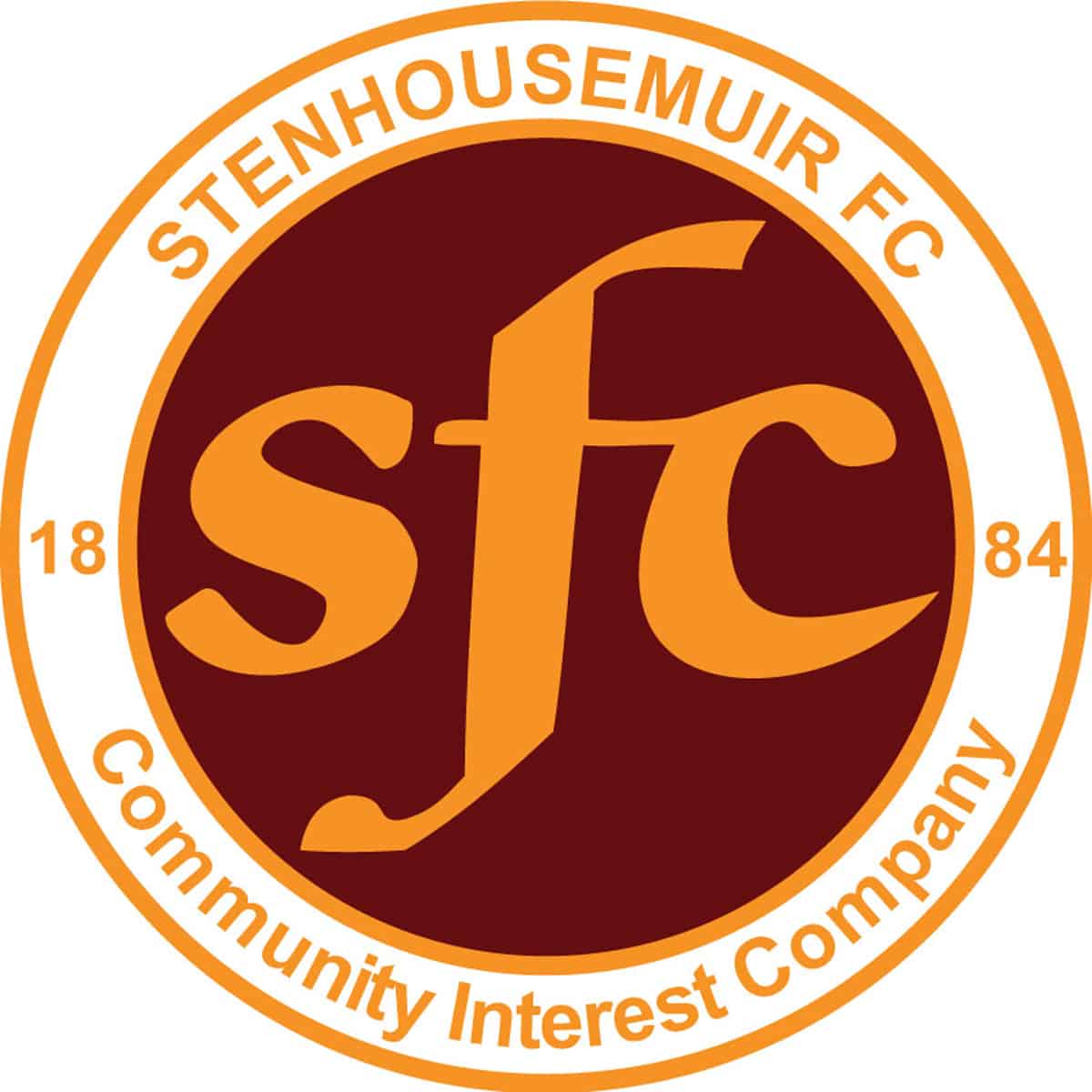 Scottish Cup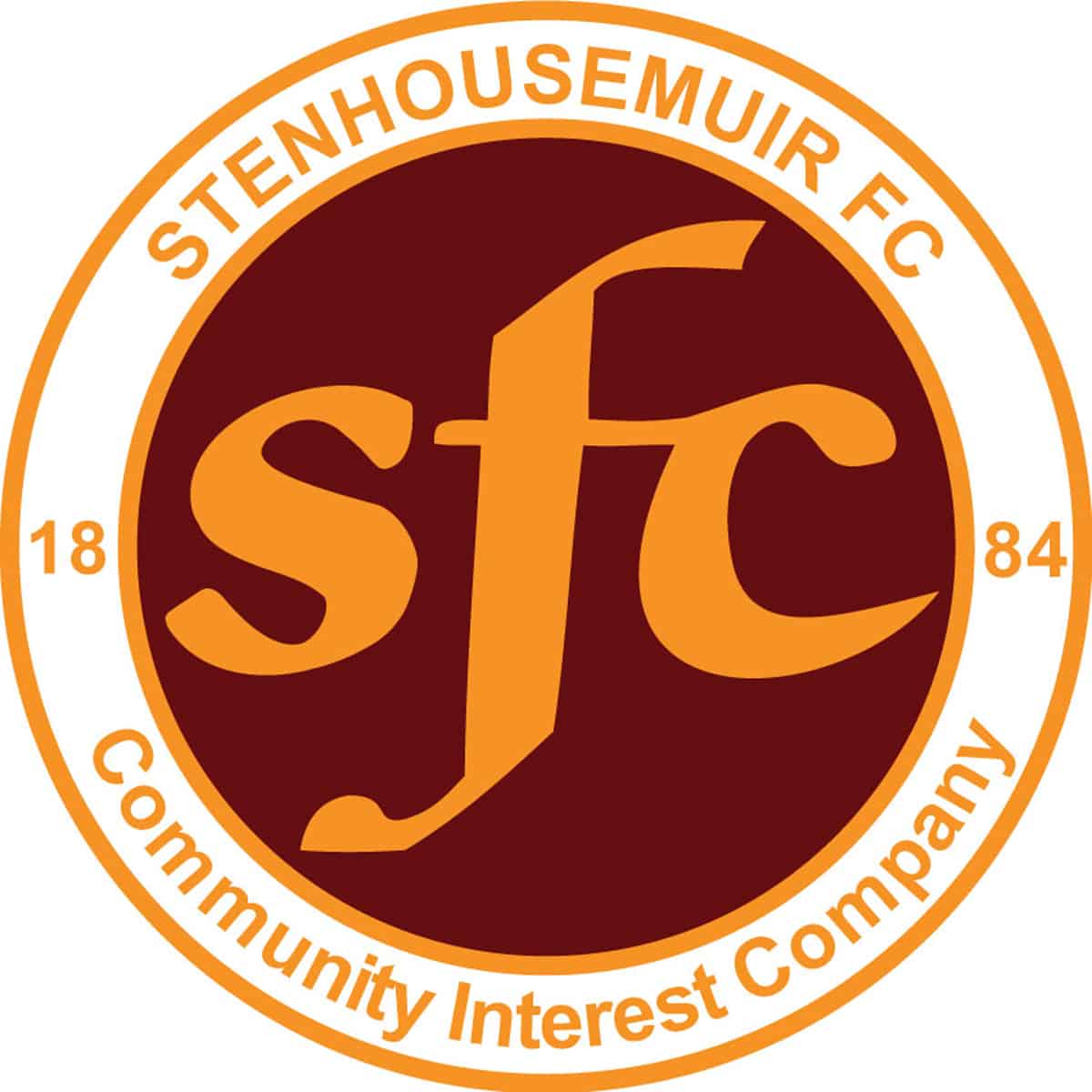 SPFL Ladbrokes League 1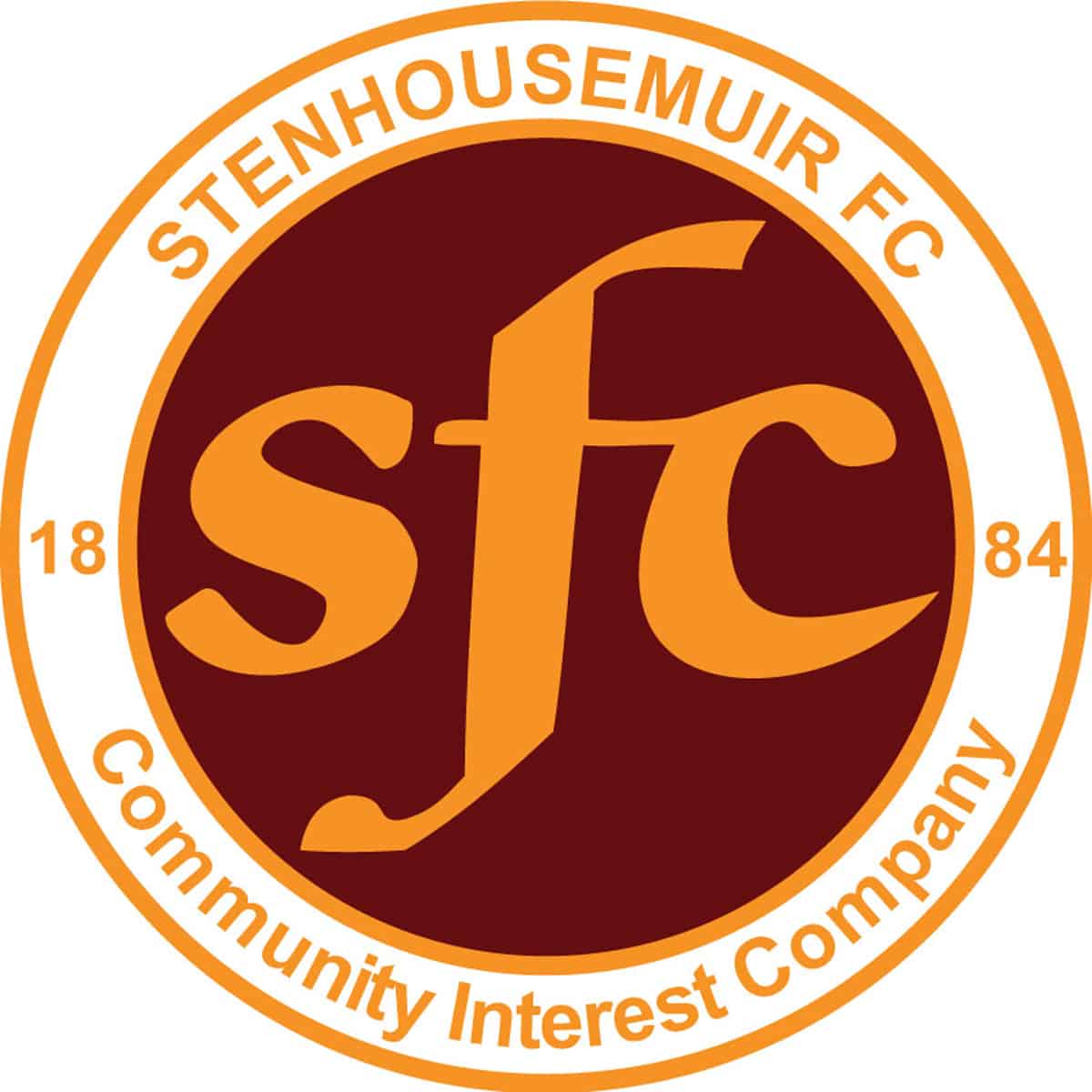 SPFL Ladbrokes League 1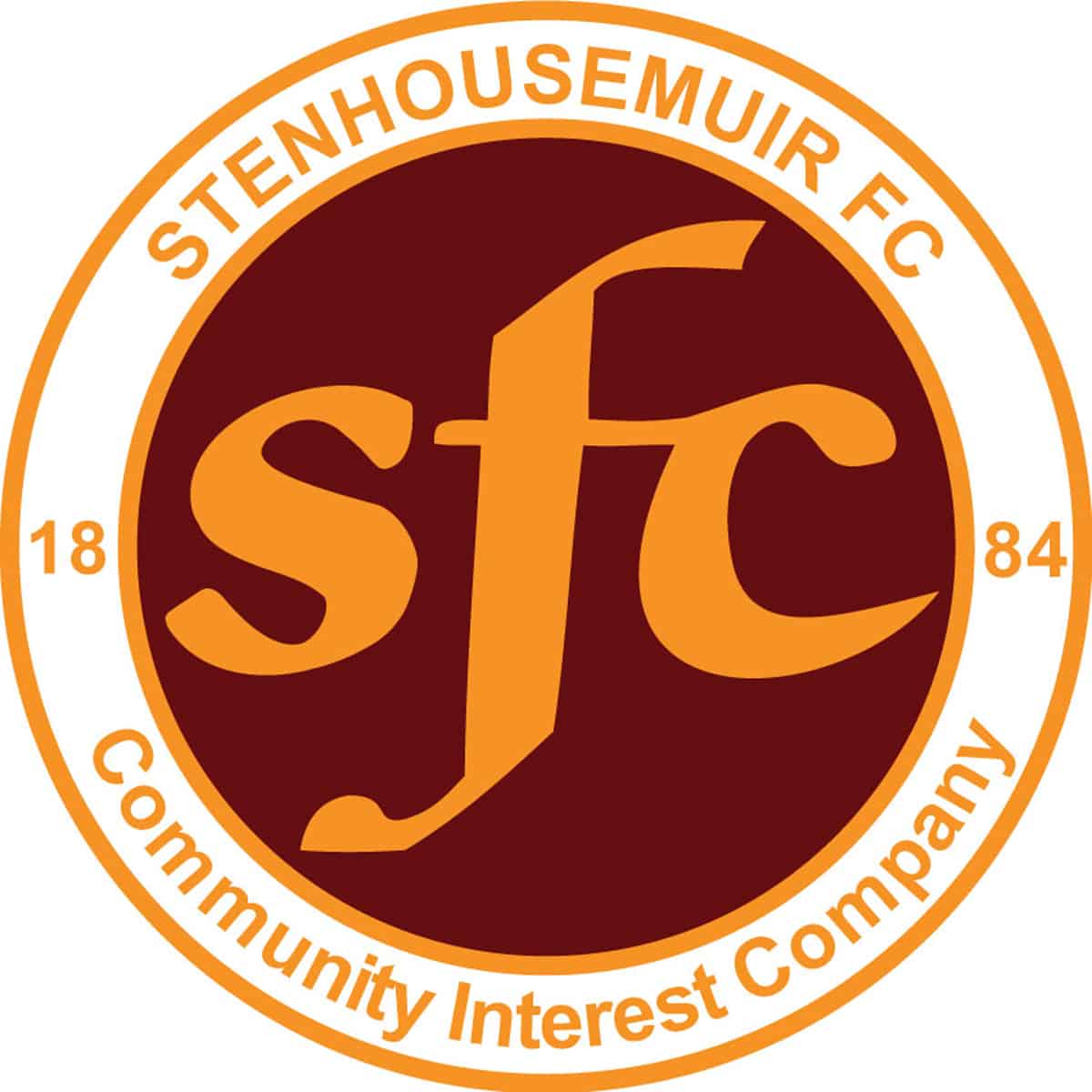 SPFL Ladbrokes League 1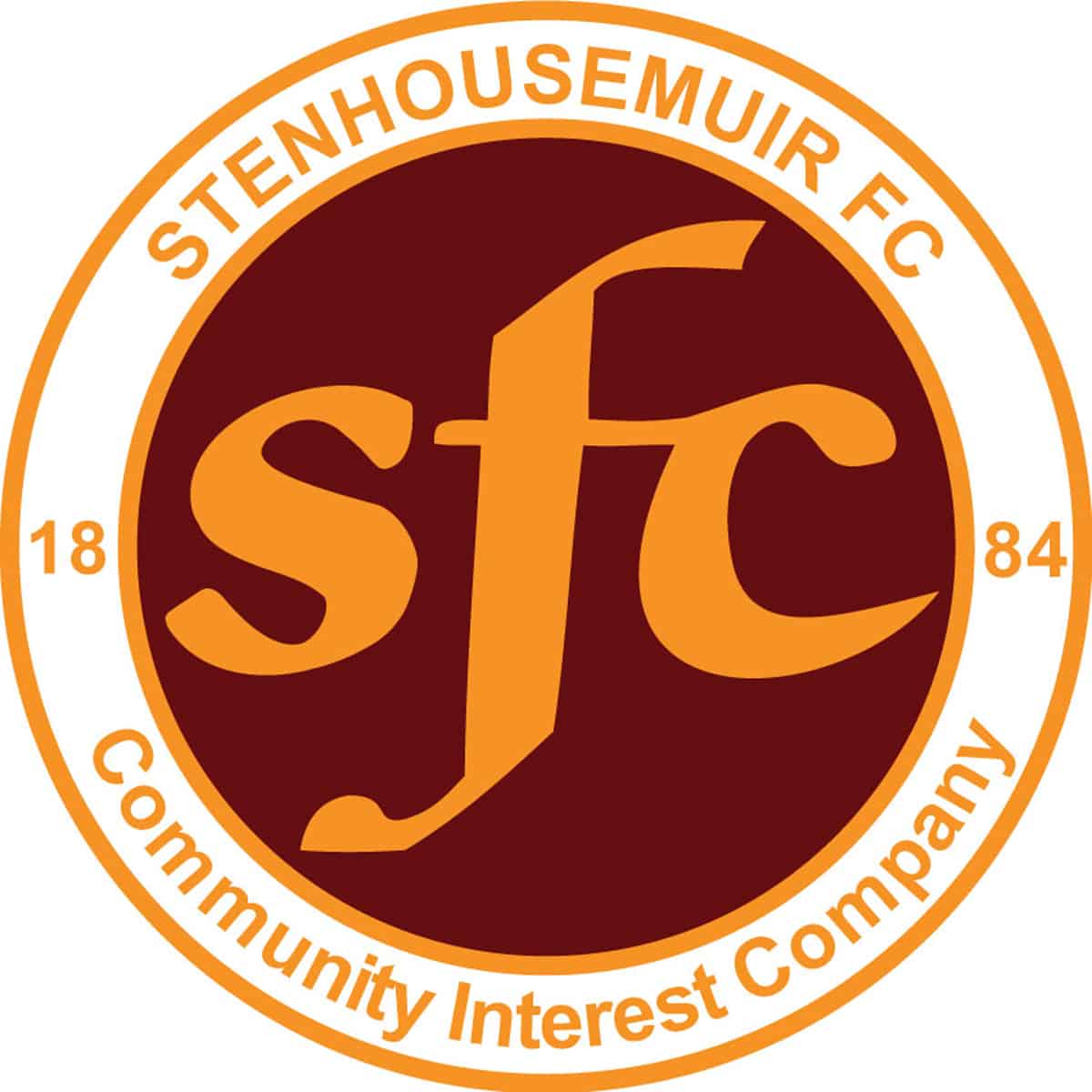 SPFL Ladbrokes League 1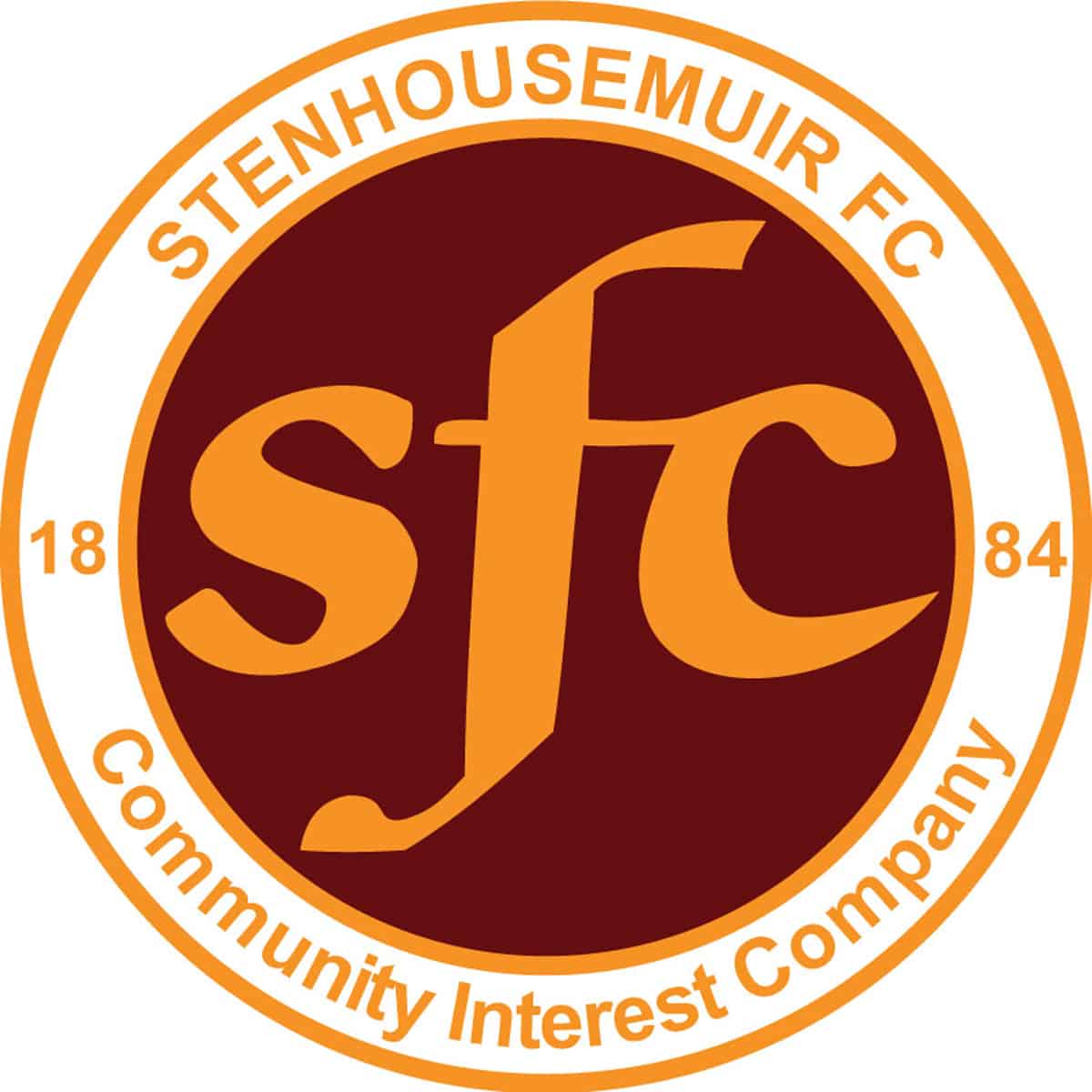 SPFL Ladbrokes League 1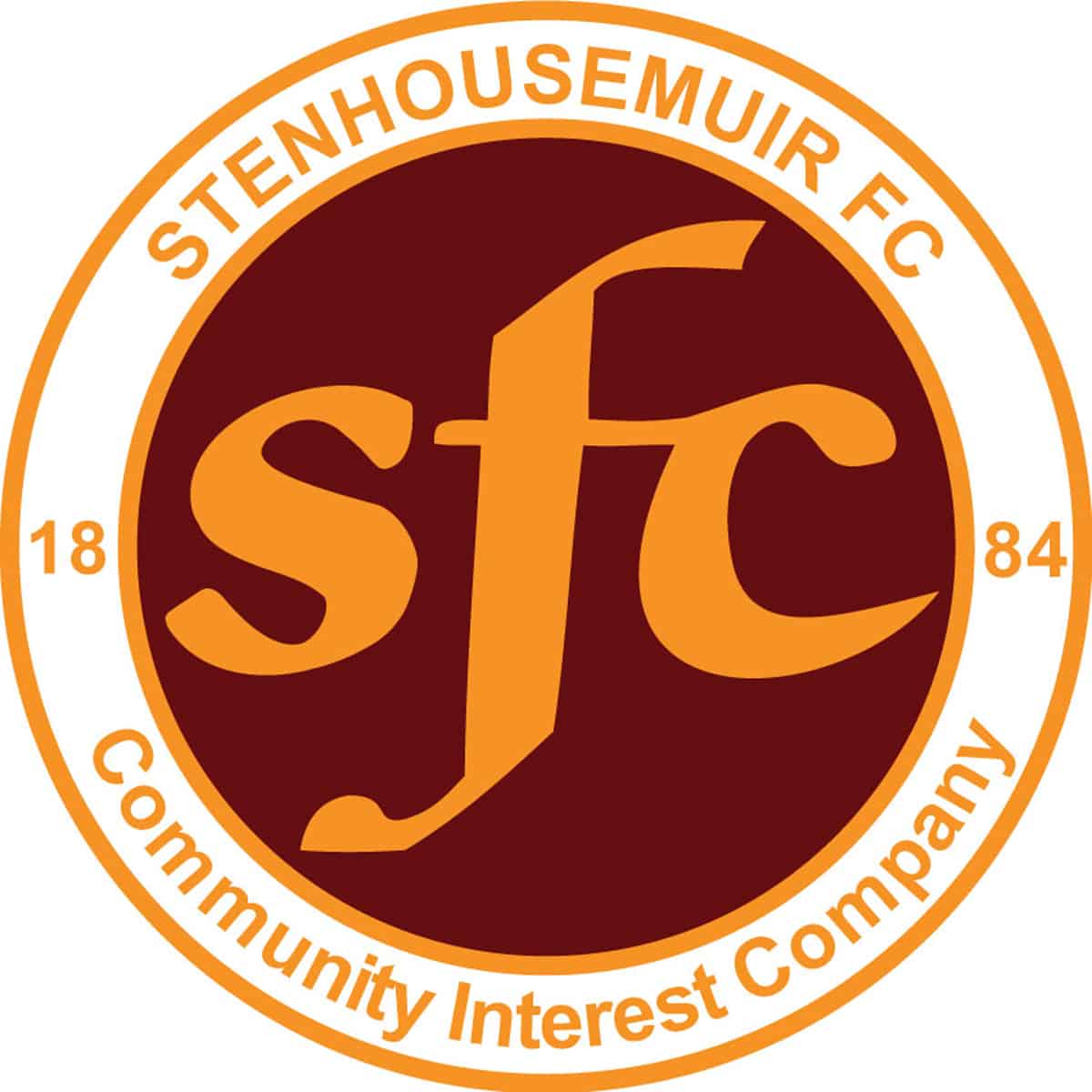 SPFL Ladbrokes League 1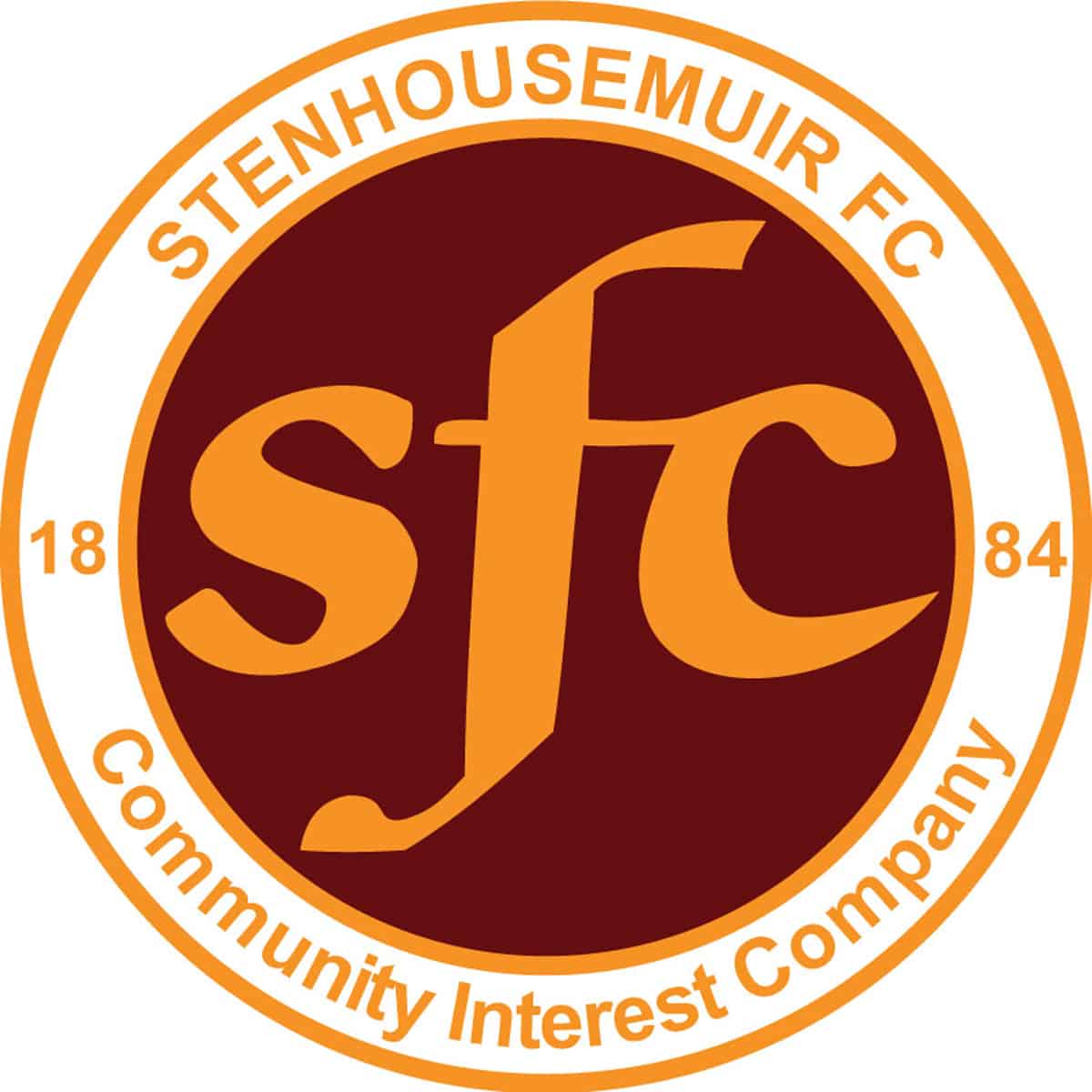 SPFL Ladbrokes League 1
Strathclyde Homes Stadium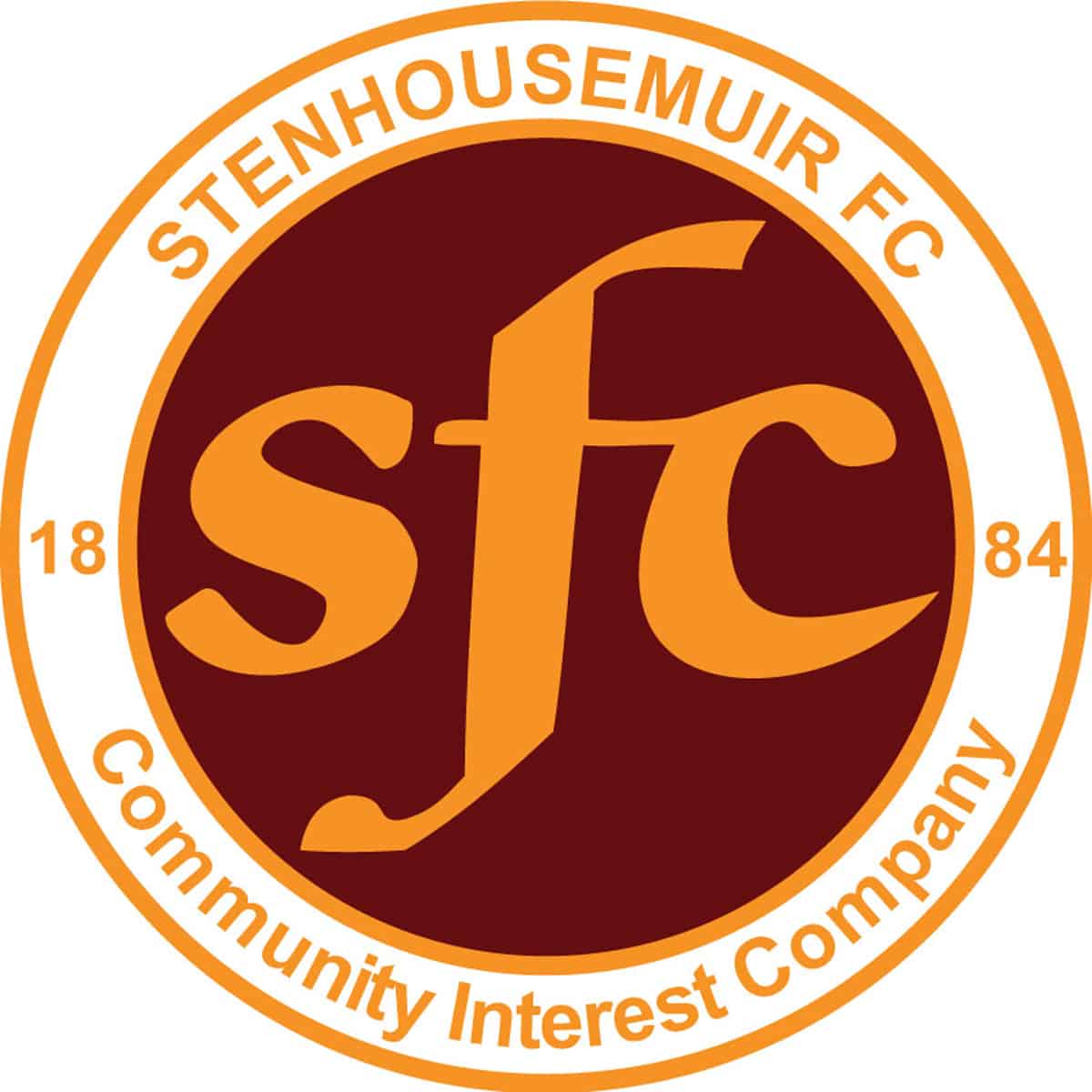 SPFL Ladbrokes League 1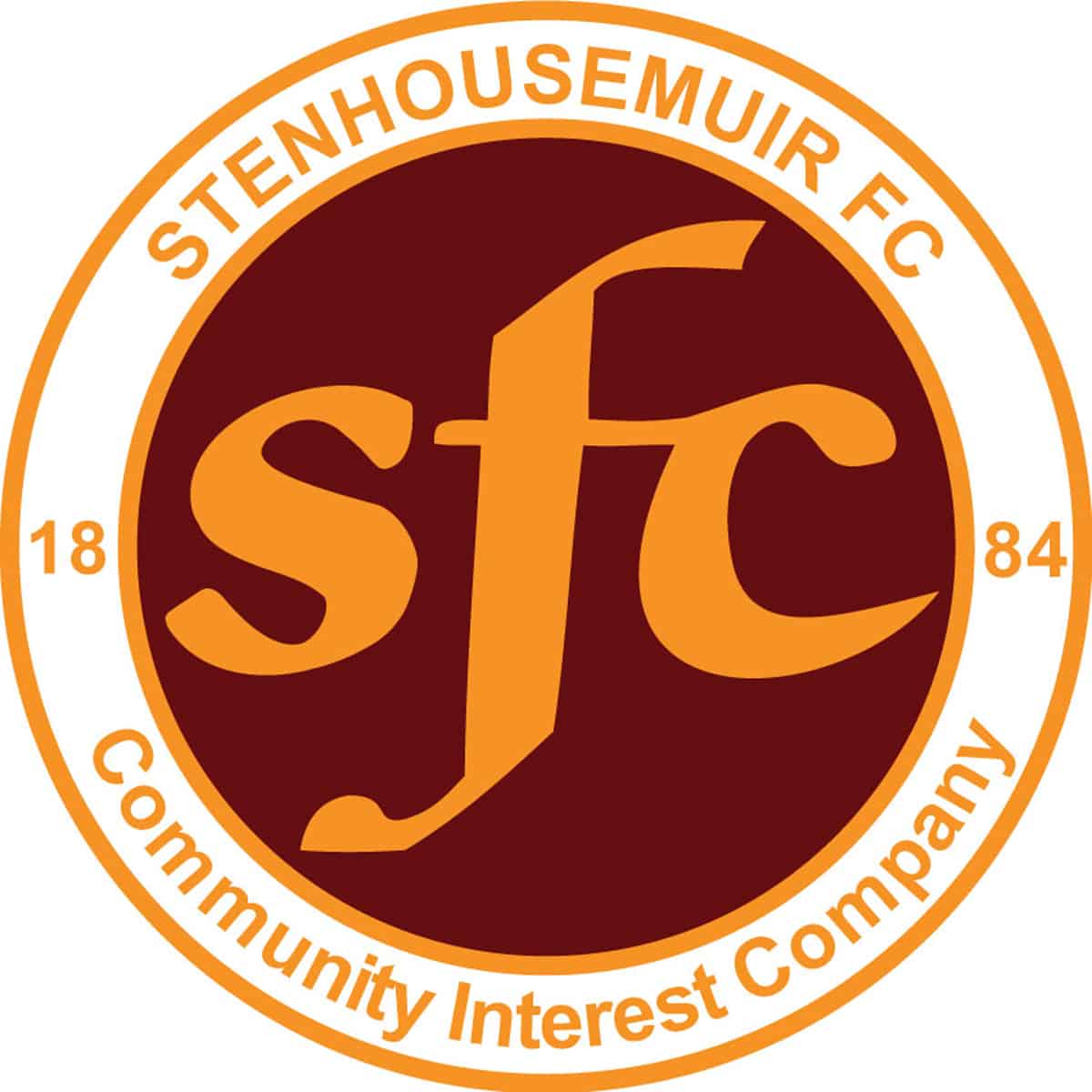 SPFL Ladbrokes League 1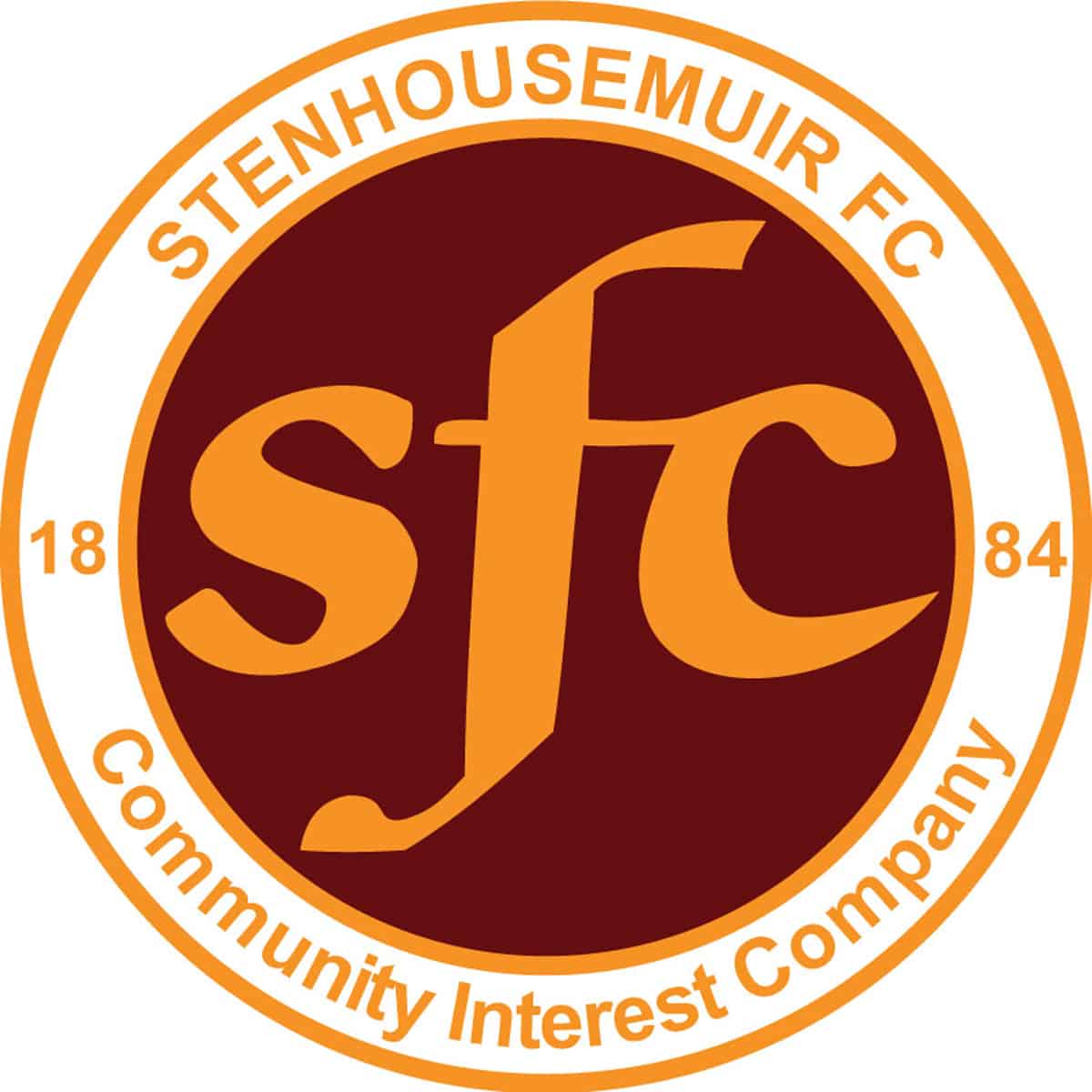 Betfred Cup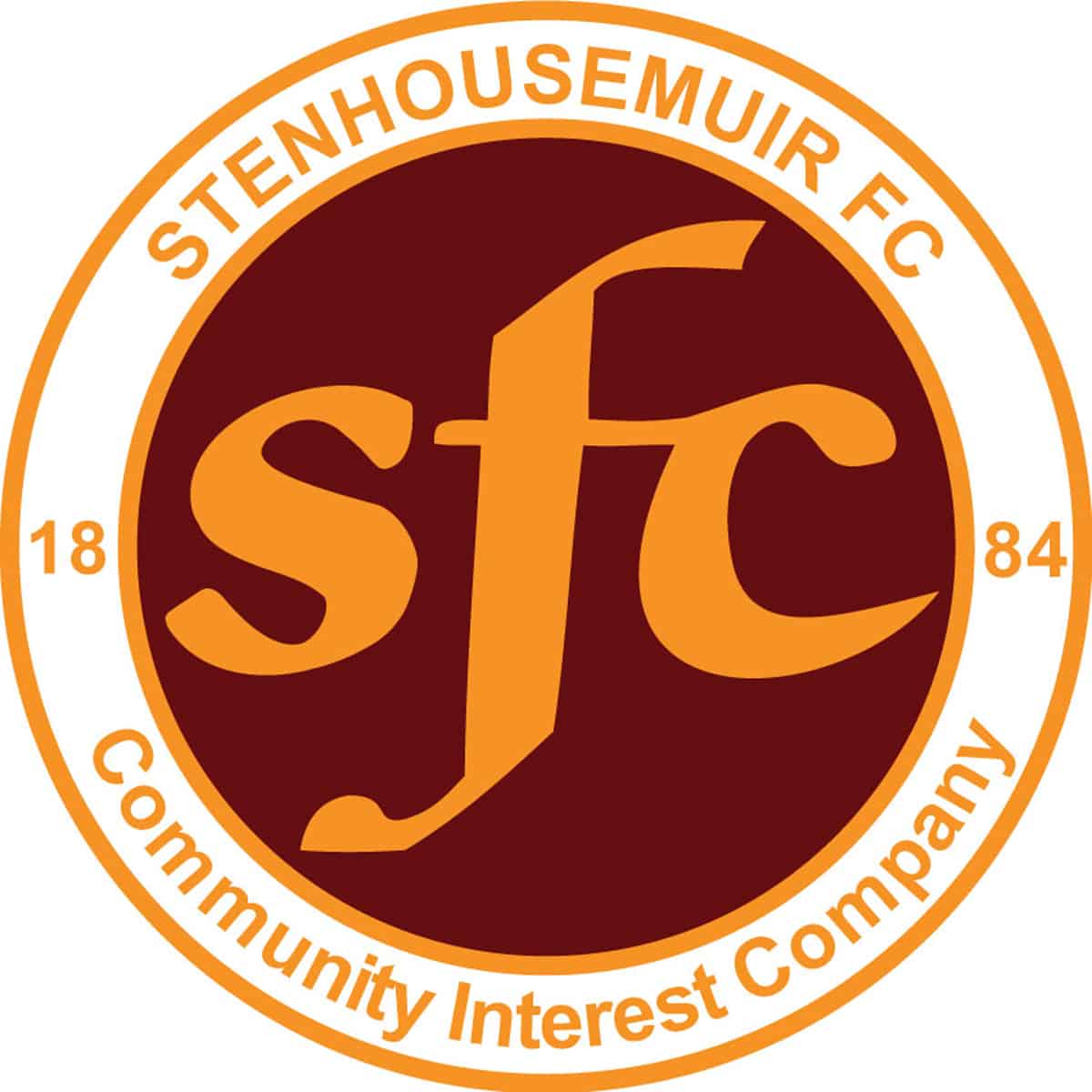 SPFL Ladbrokes League 1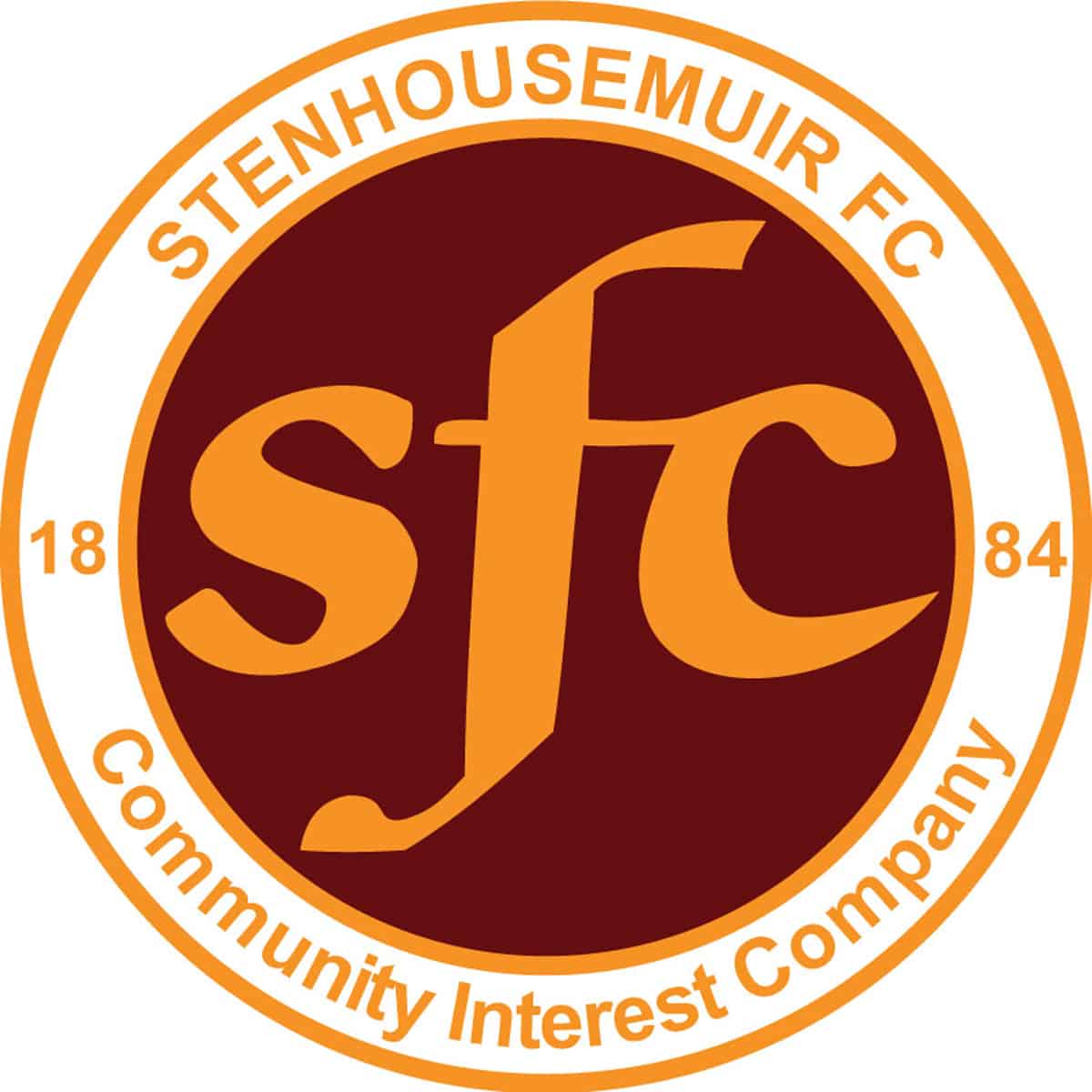 Petrofac Training Cup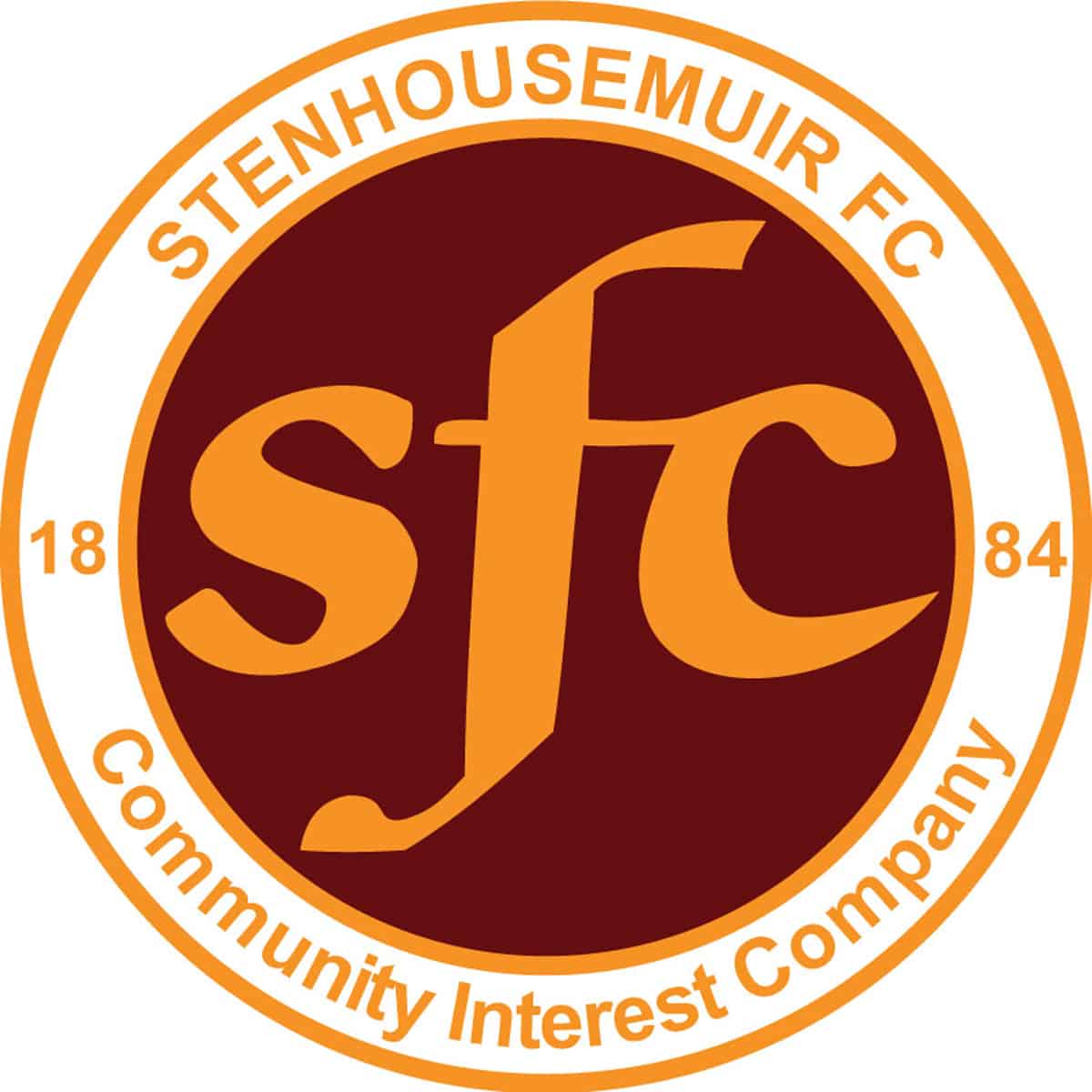 Friendly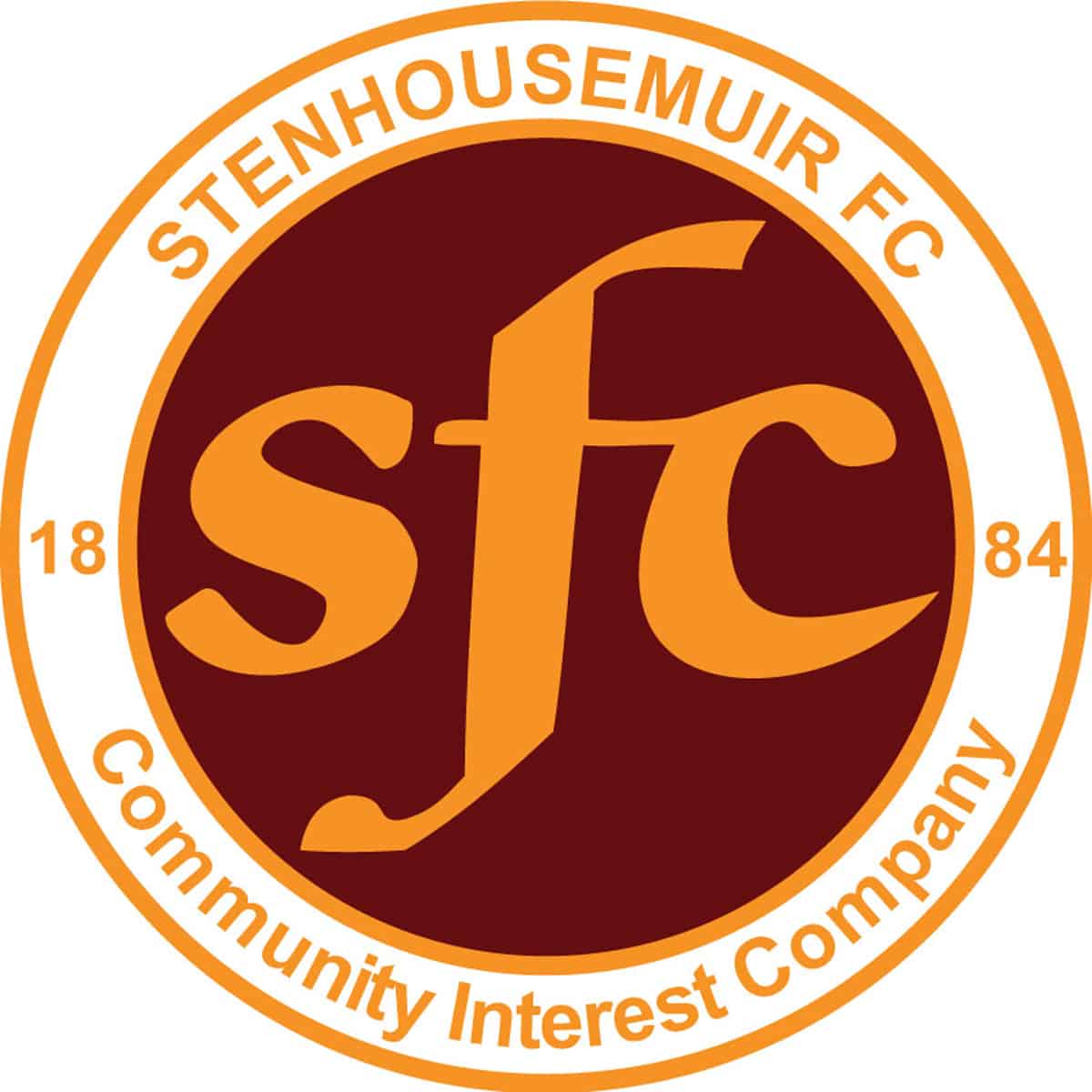 Friendly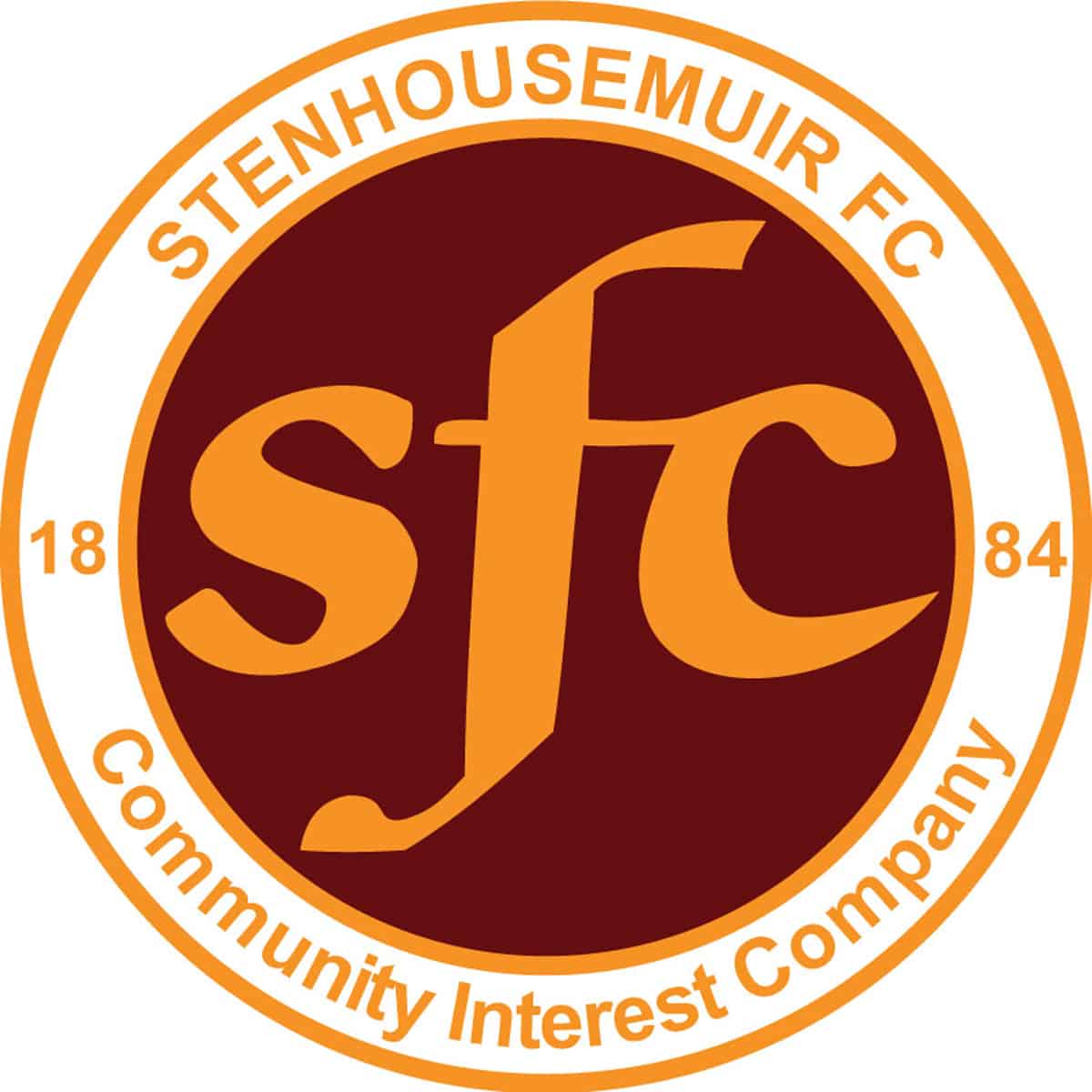 Friendly
Stormy Corner Skelmersdal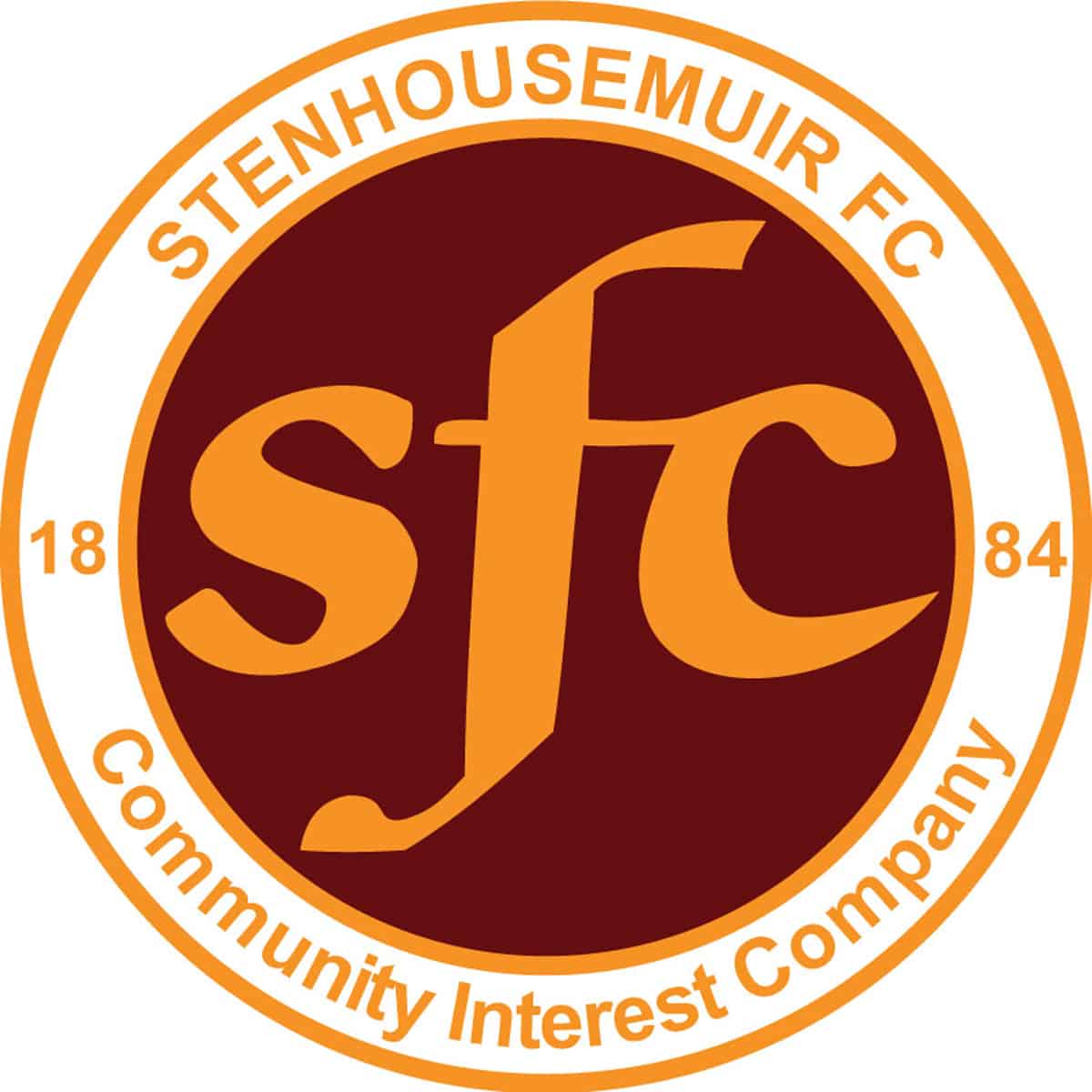 Friendly
Highbury Stadium Fleetwood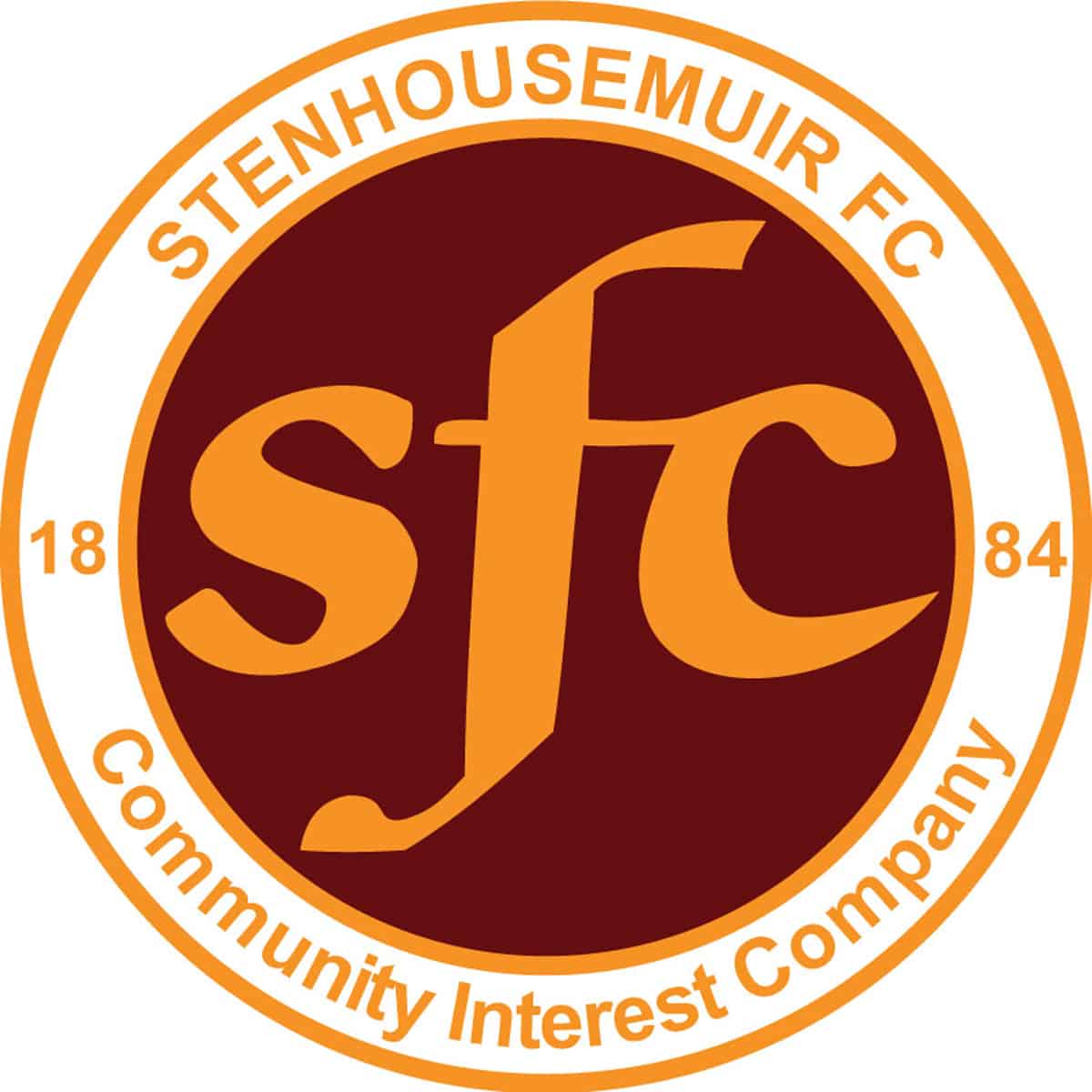 Friendly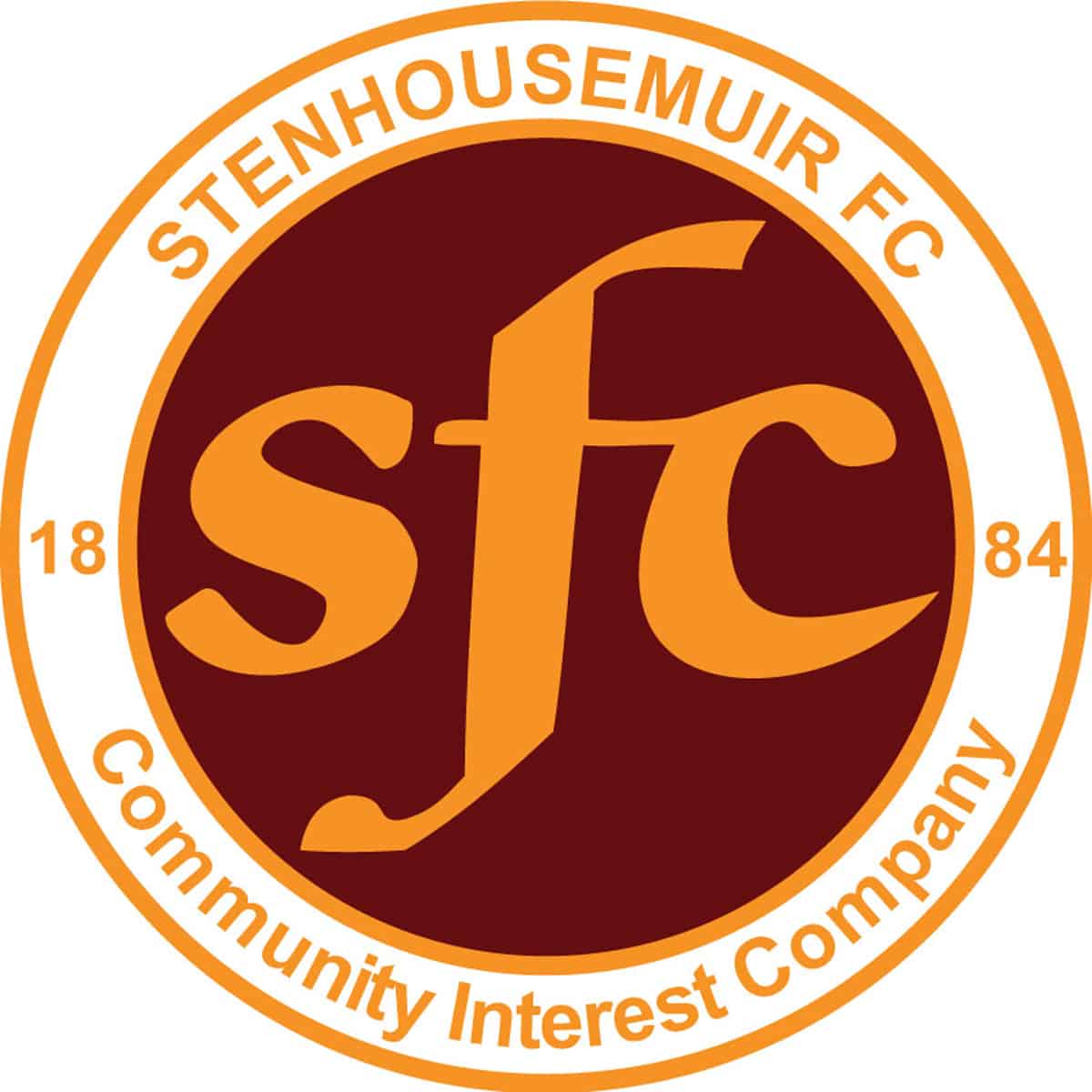 Friendly