Annan Athletic
2
vs
1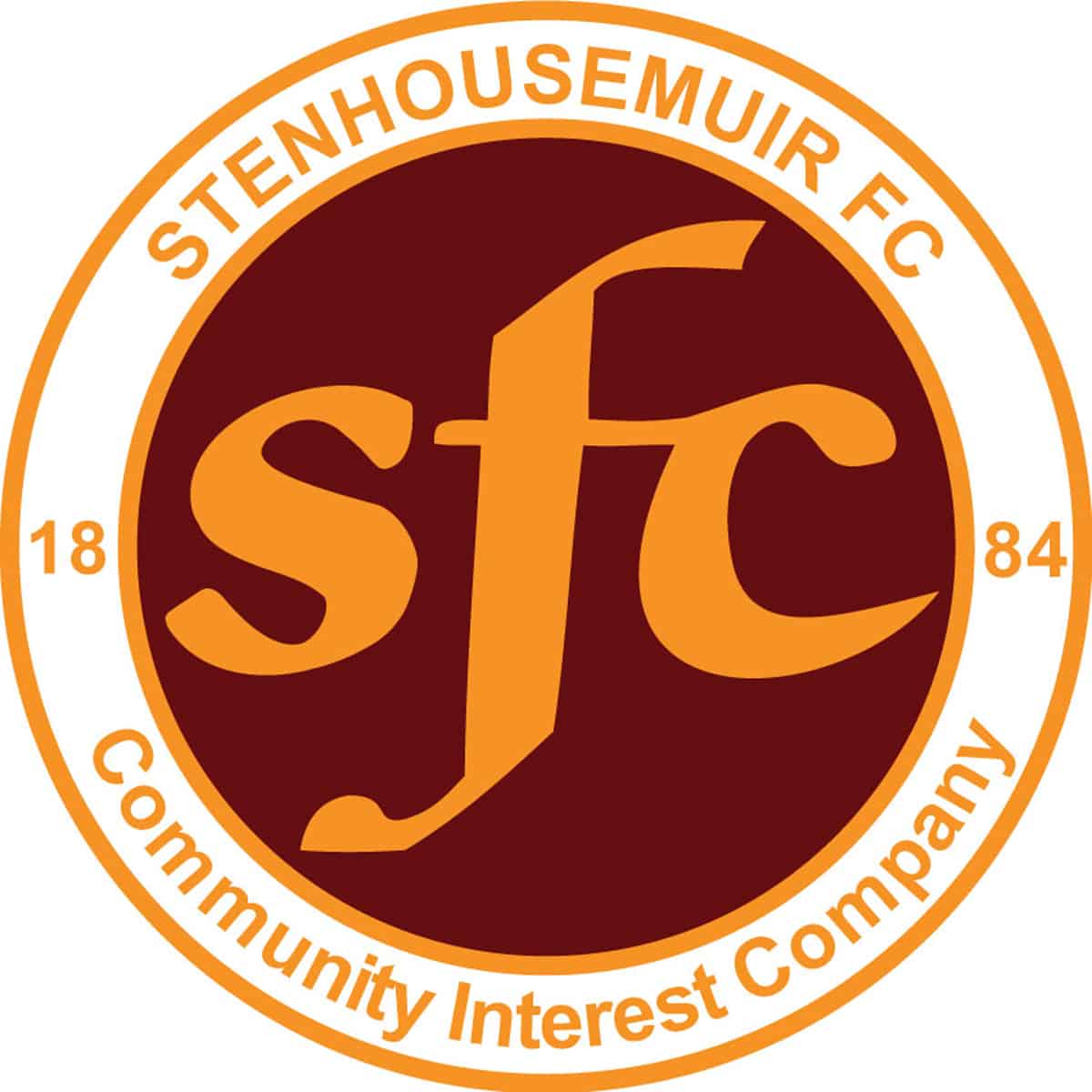 Stenhousemuir
Match Report
For the first time this season, Stephen Swift had a full squad to choose from.
Mikey Miller was the preferred option to Euan O'Reilly in midfield, that one change aside though, it's as you were with the team that started against Albion Rovers.
Ann controlled the first 5 minutes and it was the hosts that had the first chance on goal as Aidan Smith picked the ball up on the edge of the box, but his shot was just over the bar.
The Warriors took the warning though and started to push forward a bit themselves. Bryson and Corbett both had some good crosses, but nobody was able to get on the end of either.
Stenhousemuir had their best chance of the first 10 minutes as Matty Yates fired in a cross that Swinglehurst managed to head behind for a corner. Eventually, the ball dropped to Mikey Anderson and his shot from the edge of the box hit a few players and was eventually cleared.
Straight up the park a few minutes later and Tommy Goss had his first chance. The tall striker got on the end of a cross by Tony Wallace following a strong drive forward by the midfielder. Connor Brennan was able to get down and hold the ball though.
Mikey Miller had a solid drive on 14 minutes after being set up by Tam Orr, but his shot was fired wide.
End to end as Luissint had a glorious chance on 17 minutes, but it's a shot he'll want to watch back again.
Just a few moments and Goss had a glorious header that was just inches over. Another chance though, and the big striker is getting closer.
Swinglehurst almost scored in 21 minutes, but was at the wrong end! The big defender was looking to head the ball back to this keeper, but Fleming was luckily on his toes and adjusted well to prevent the defenders blushes.
GOAL: A Sean Crighton foul on edge of the park allowed Annan to float in a free kick. Swinglehurst rose above everyone at the back post and nodded in a header.  ANNAN ATHLETIC 1-0 STENHOUSEMUIR [Swinglehurst 30 minutes]
Stenhousemuir pushed forward but are struggling to get the game under control.
Matty Yates had a glorious chance to grab his 4th goal of the season. on 40 minutes. Fleming came to collect but completely missed with the ball dropping to Matty near the back post but his cross/shot went wide.
Stenhousemuir were finally starting to find their stride with Matty Yates and Tam Orr linking up well. It was Mikey Anderson that had another shot, but was well blocked.
HALF TIME: ANNAN ATHLETIC 1-0 STENHOUSEMUIR
No change for either side during the break.
Matty Yates floated in a cross for the visitors first foray into the home half in the 2nd half. It was bit high though with nobody being able to get on the end of it.
Just a few moments later, Callum Yeats had a driven shot that went high and wide.
The opposite left back, Jordan Lowdon, had an almost identical shot a few moments later. His shot was deflected into the grateful arms of Conor Brennan.
GOAL: As Stenhousemuir were trying to play the ball out from the back, Nat Wedderburn was caught out and Luissint managed to do enough to get the ball in the back of the net. ANNAN ATHLETIC 2-0 STENHOUSEMUIR [Benjamin Luissint 56 minutes]
SUBSTITUTION: Swifty immediately changes up with Tam Orr, Craig Bryson and Mikey Anderson coming off for Euan O'Reilly, Will Sewell and Ross Forbes.
After the change it was Annan that came closest to scoring the next goal with Aidan Smith firing a shot wide.
After the 2nd goal, Annan were more than happy to allow the visitors to hold the ball and catch the hosts on the break. Stenhousemuir are paying a high press which allows the home side to break quickly when they gain control looking dangerous when they do.
And exactly that happened on 68 minutes and only a world class save by Brennan kept the score at 2-0.
And another. This time Lussint was through 1 on 1 with Brennan, but again, the big keeper again made the save.
SUBSTITUTION: Another change for the visitors with Adam Brown replacing Adam Corbett for the last 20 minutes. Mikey Miller moves to right back.
GOAL: Out of nothing Matty Yates, picks up the ball in his own half, takes it forward and fires home a shot into the top corner from 30 yards. ANNAN ATHLETIC 2-1 STENHOUSEMUIR [Matty Yates 75 minutes]
And just a few minutes later, it was almost 2. Will Sewell got on the end of a Sean Crighton long ball. Swinglehurst was never keeping up with the former Largs player and his cross was met by Euan O'Reilly who managed to glance his header just wide.
Stenhousemuir are now finding their stride perhaps too late. Will Sewell's pace is causing all sorts of issues this the striker picked out Ross Forbes and his first time she was fired wide.
Straight up the other end though and a last ditch challenge from Nicky Jamieson prevented another golden chance for the home side.
Ross Forbes picks up a booking for talking to the referee who refused to book an Annan player for throwing the ball away.
SUBSTITUTION: Final change as Nicky limps off and is replaced by Daniel Higgins.
9 minutes of added time wasn't enough to gain an equaliser.
FULL TIME: ANNAN ATHLETIC 2-1 STENHOUSEMUIR
Details
| Date | Time | League | Season | Full Time |
| --- | --- | --- | --- | --- |
| August 6, 2022 | 3:00 pm | SPFL Cinch League 2 | 2022/23 | 99' |
Results
| | | |
| --- | --- | --- |
| Annan Athletic | 2 | Win |
| Stenhousemuir | 1 | Loss |
Goals
Assists
Yellow Cards
Red Cards
Past Meetings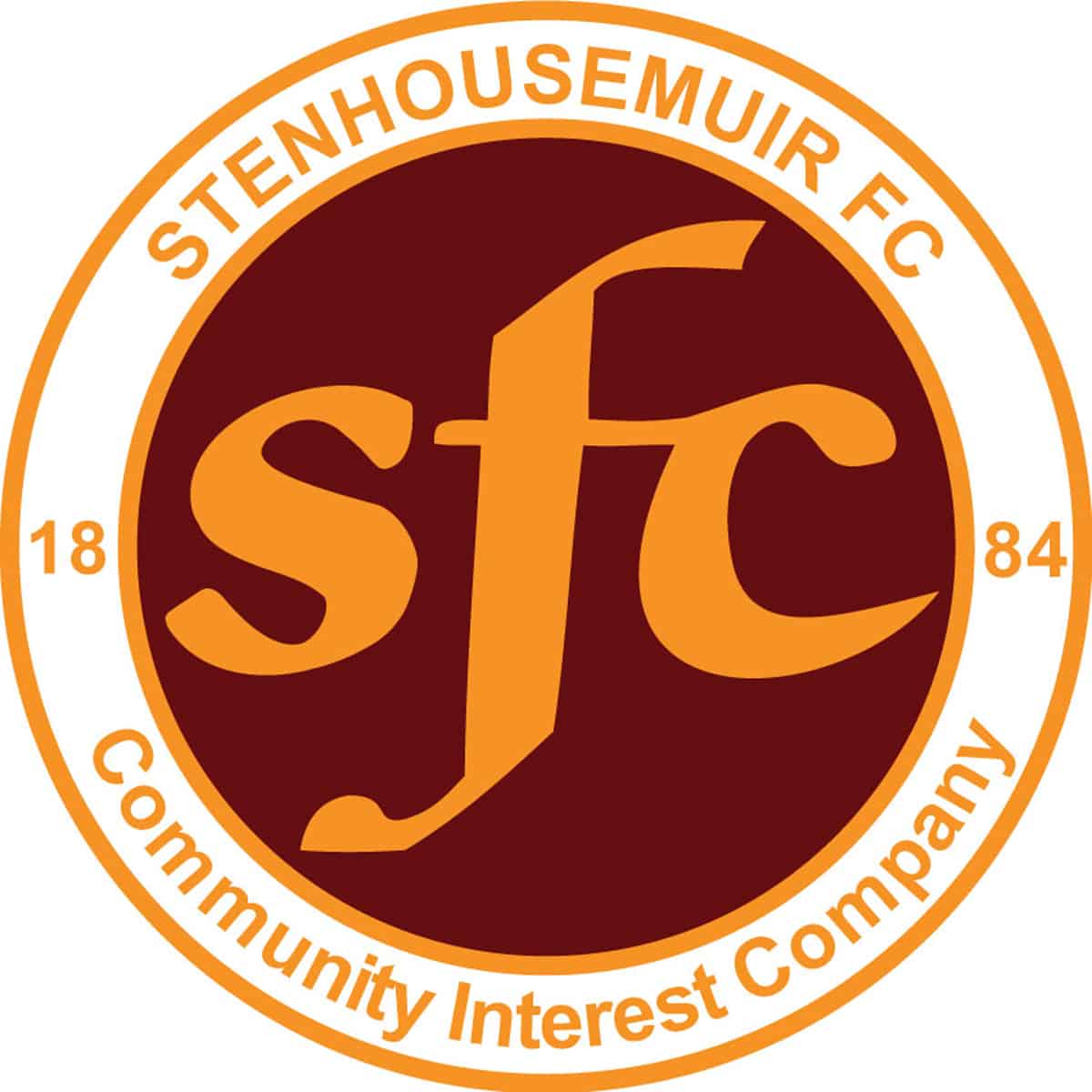 SPFL Cinch League 2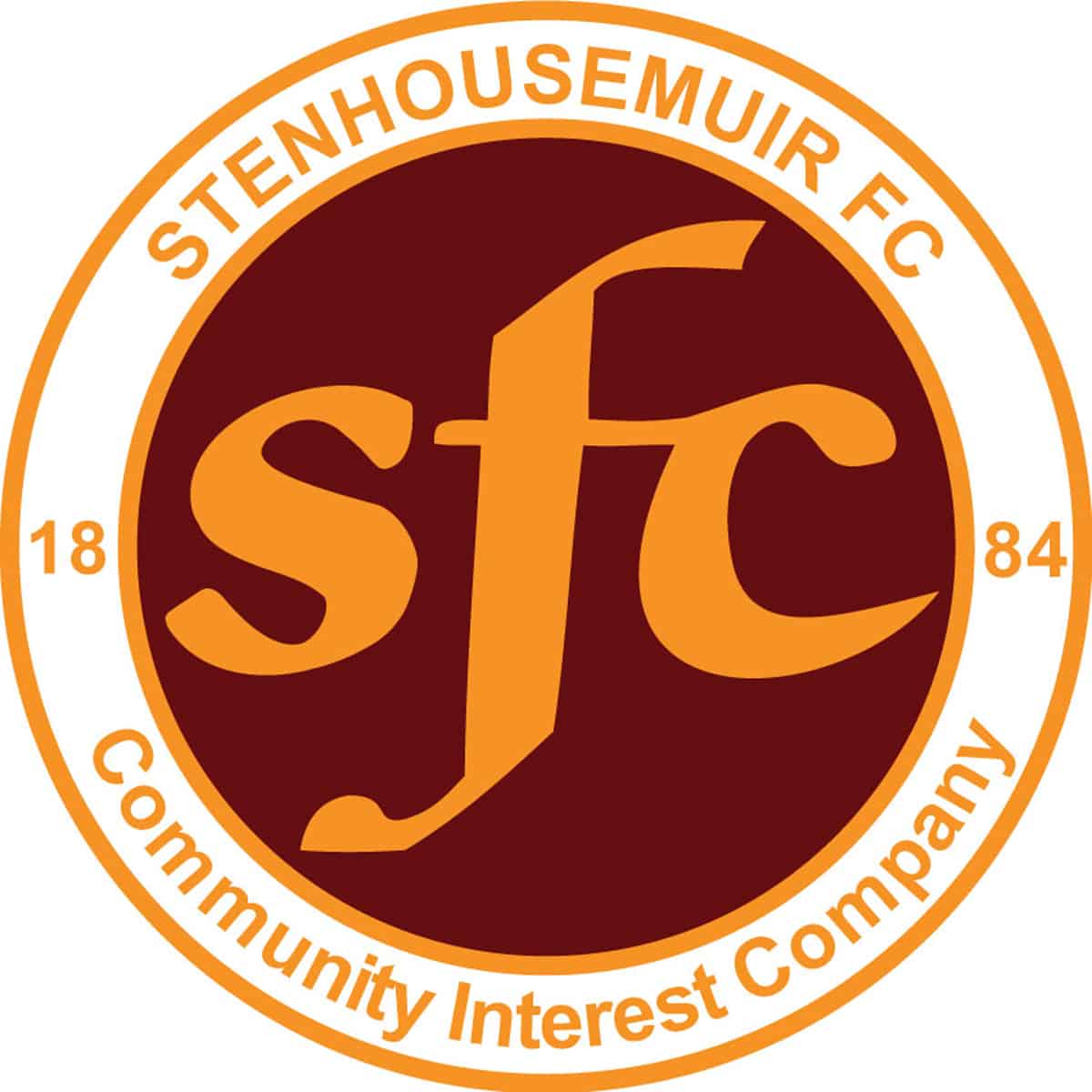 SPFL Cinch League 2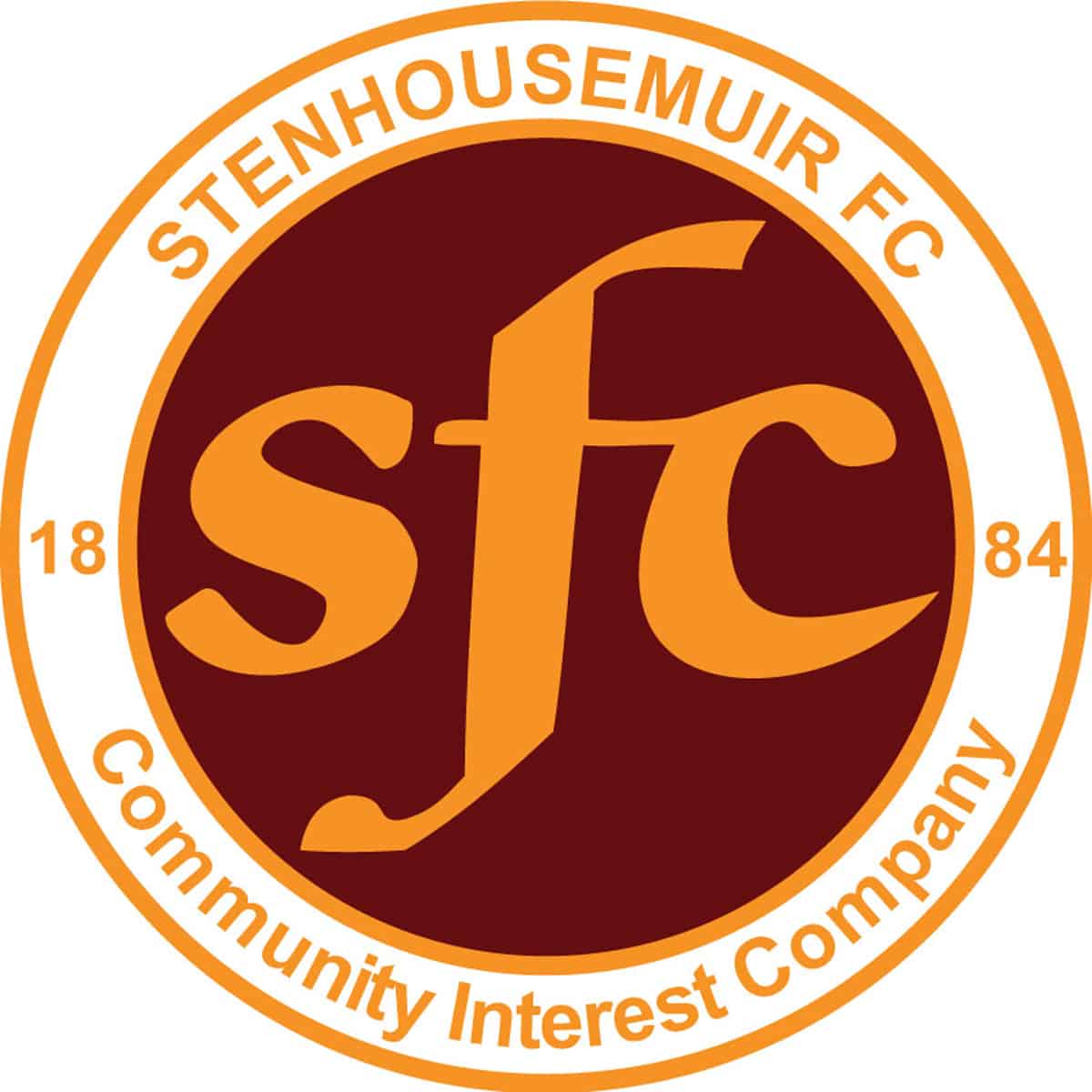 SPFL Cinch League 2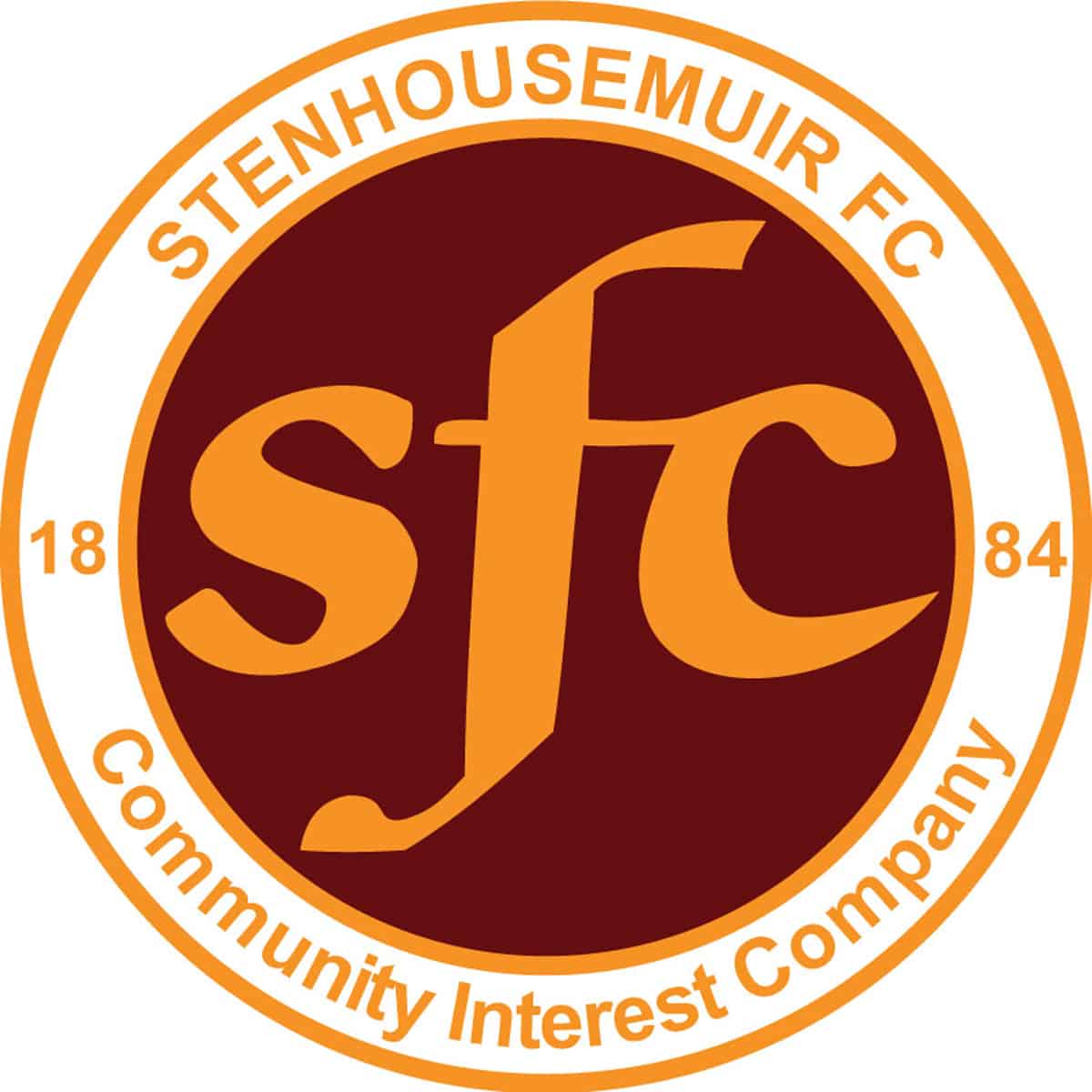 SPFL Cinch League 2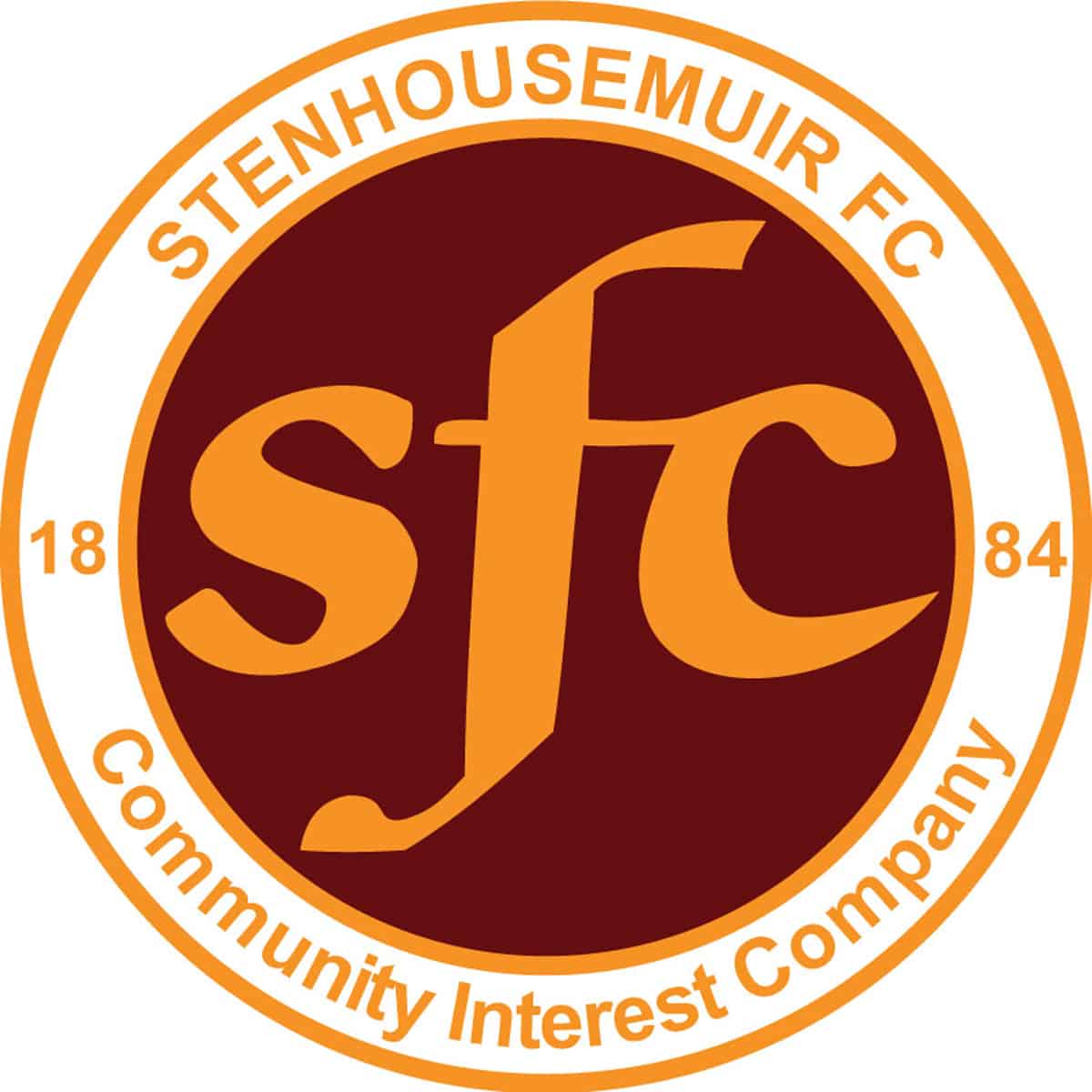 SPFL Ladbrokes League 2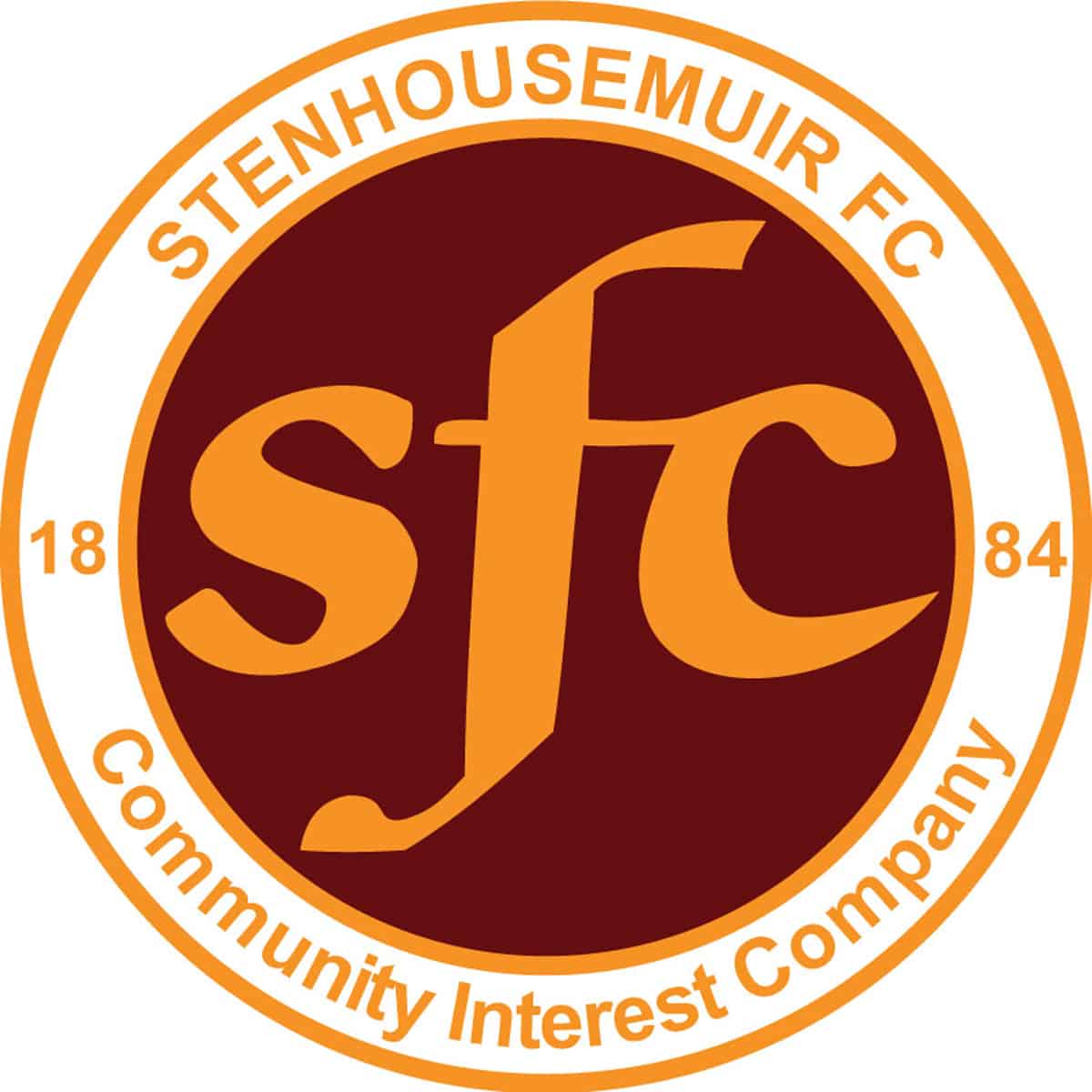 SPFL Ladbrokes League 2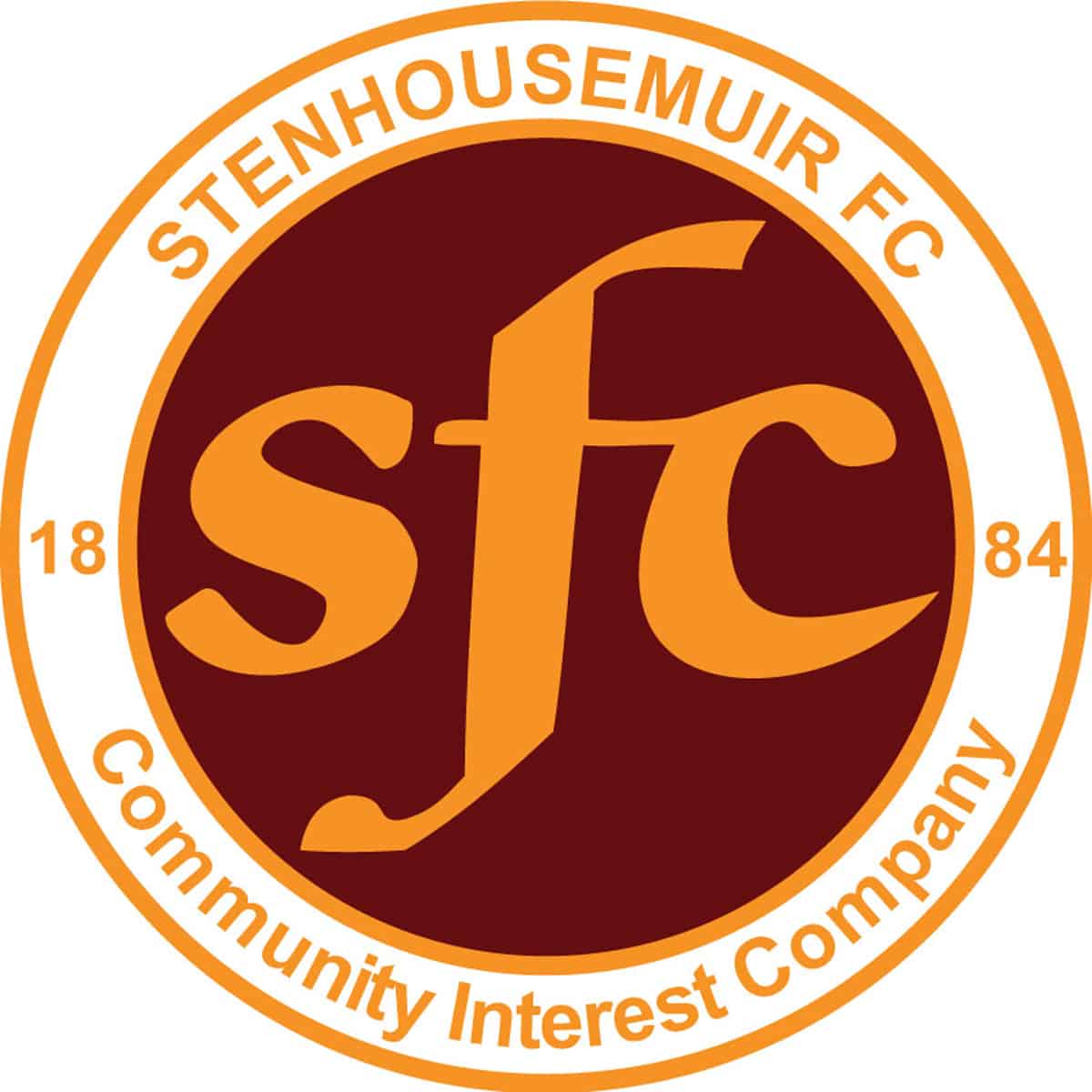 SPFL Ladbrokes League 2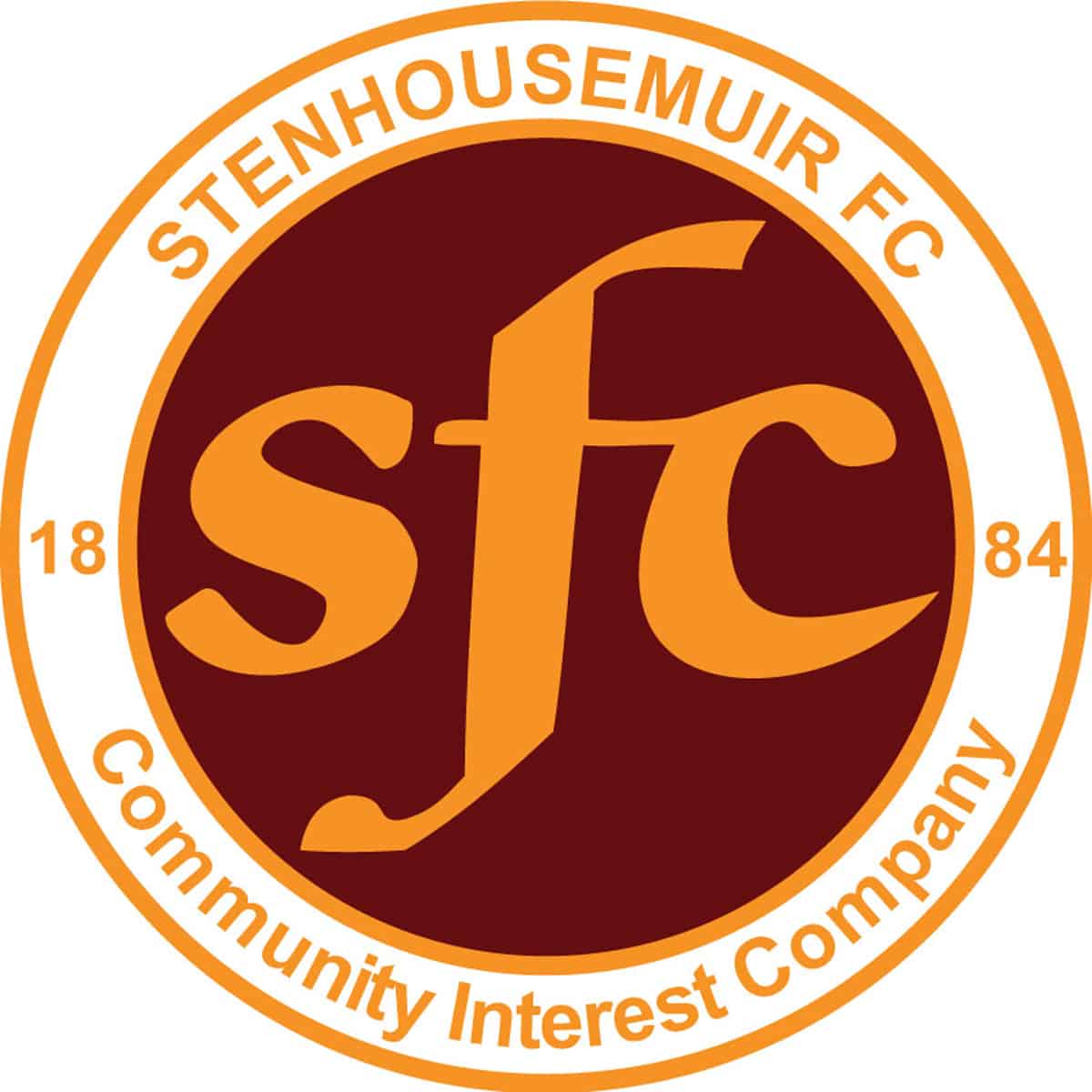 SPFL Ladbrokes League 2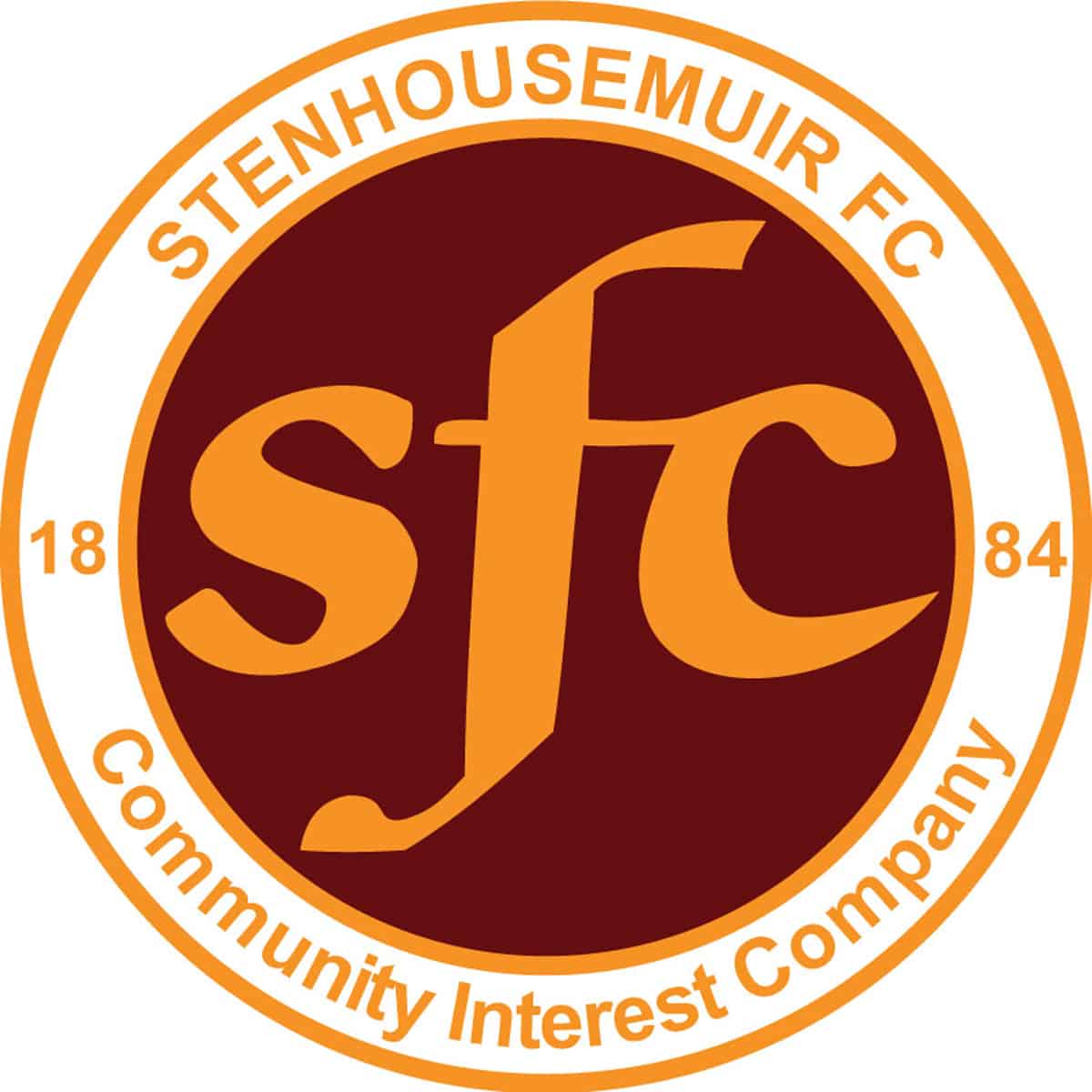 SPFL Ladbrokes League 2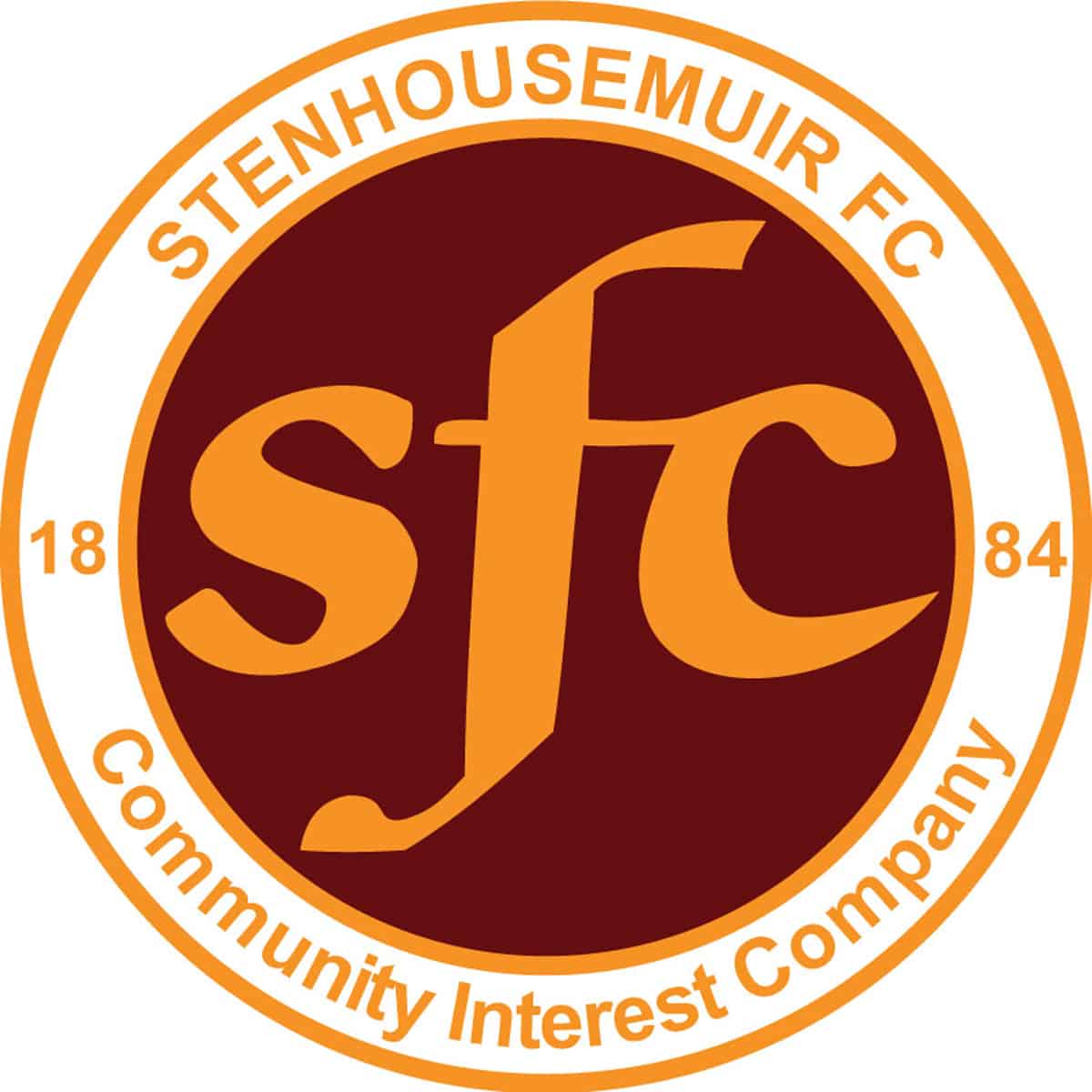 SPFL Ladbrokes League 2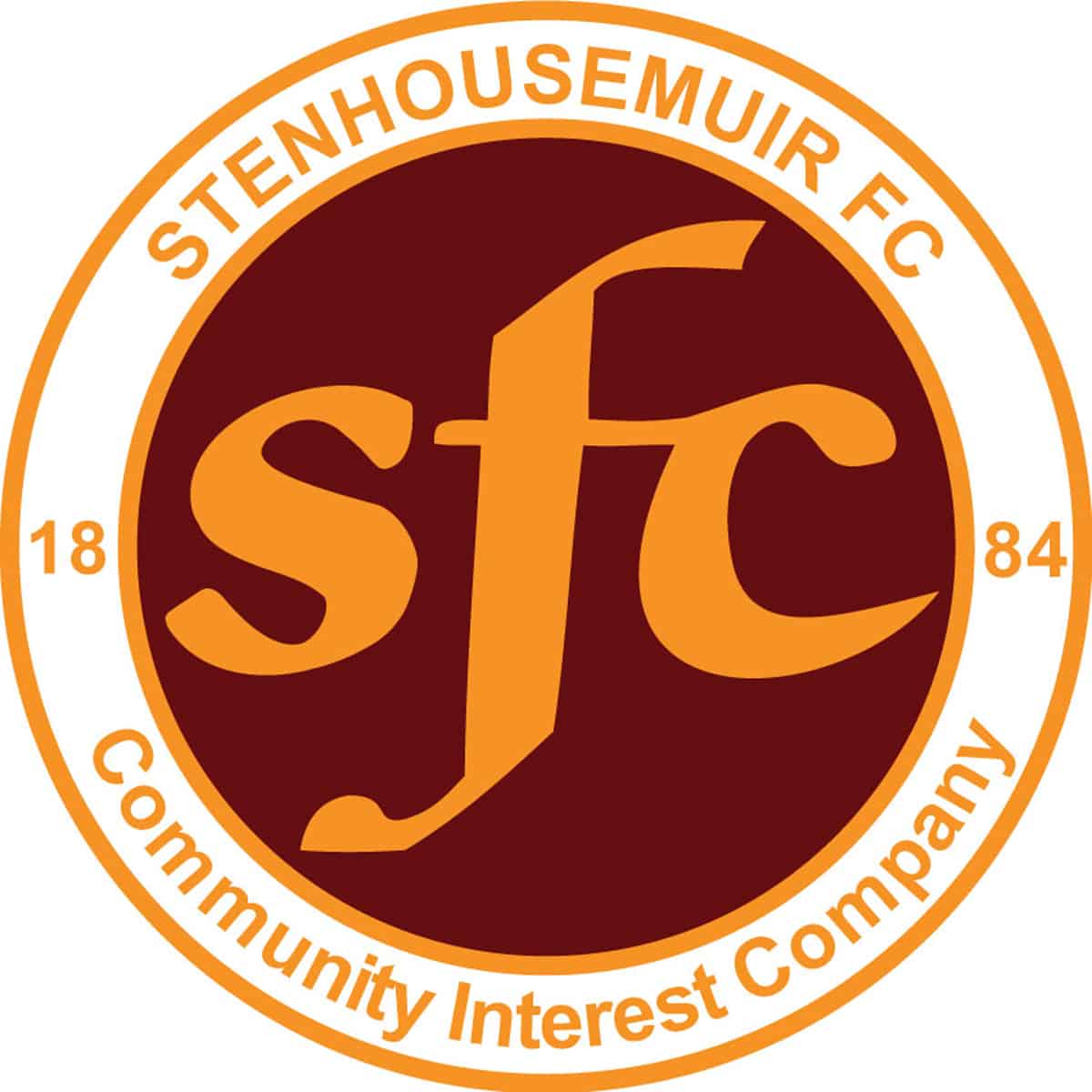 SPFL Ladbrokes League 2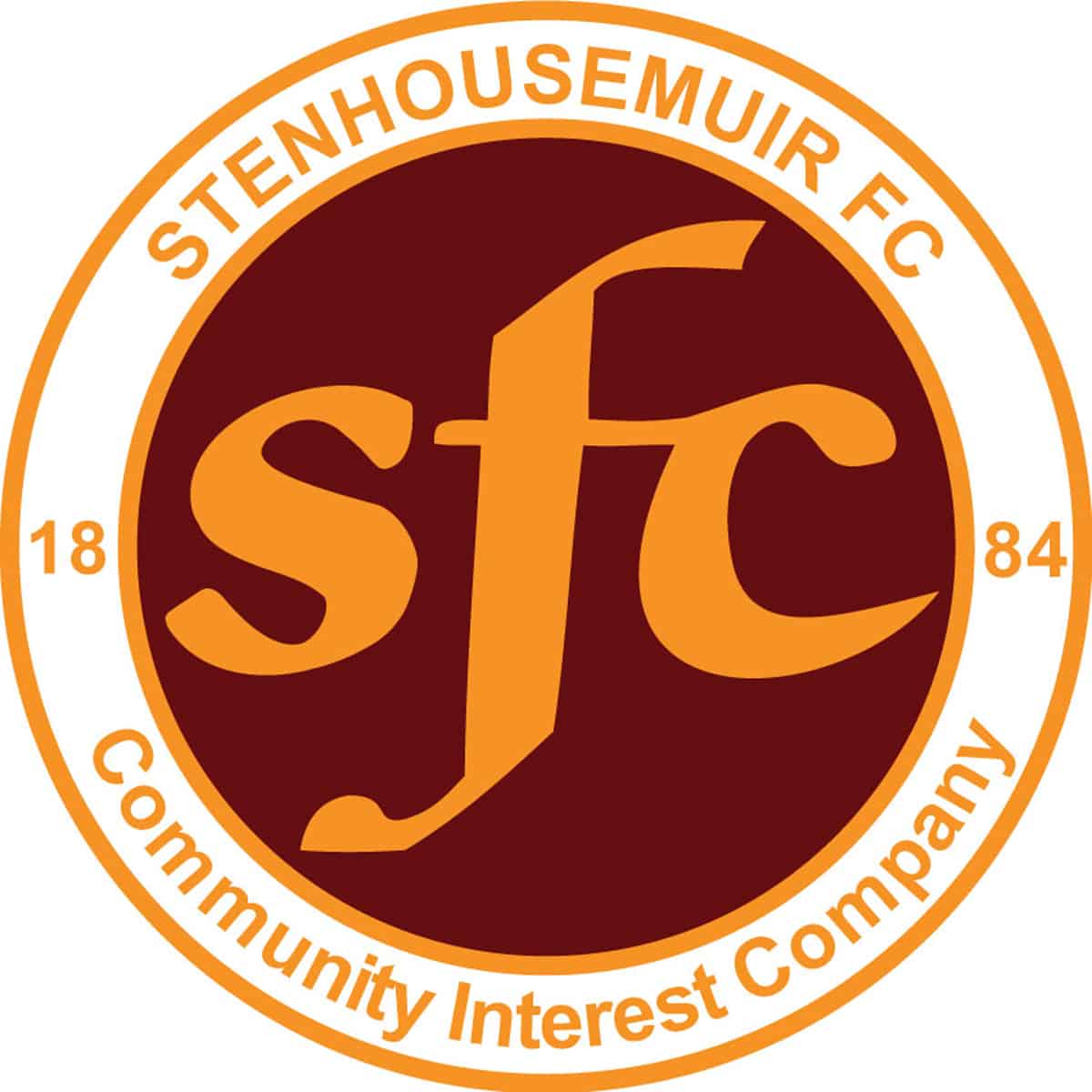 SPFL Ladbrokes League 1 Playoffs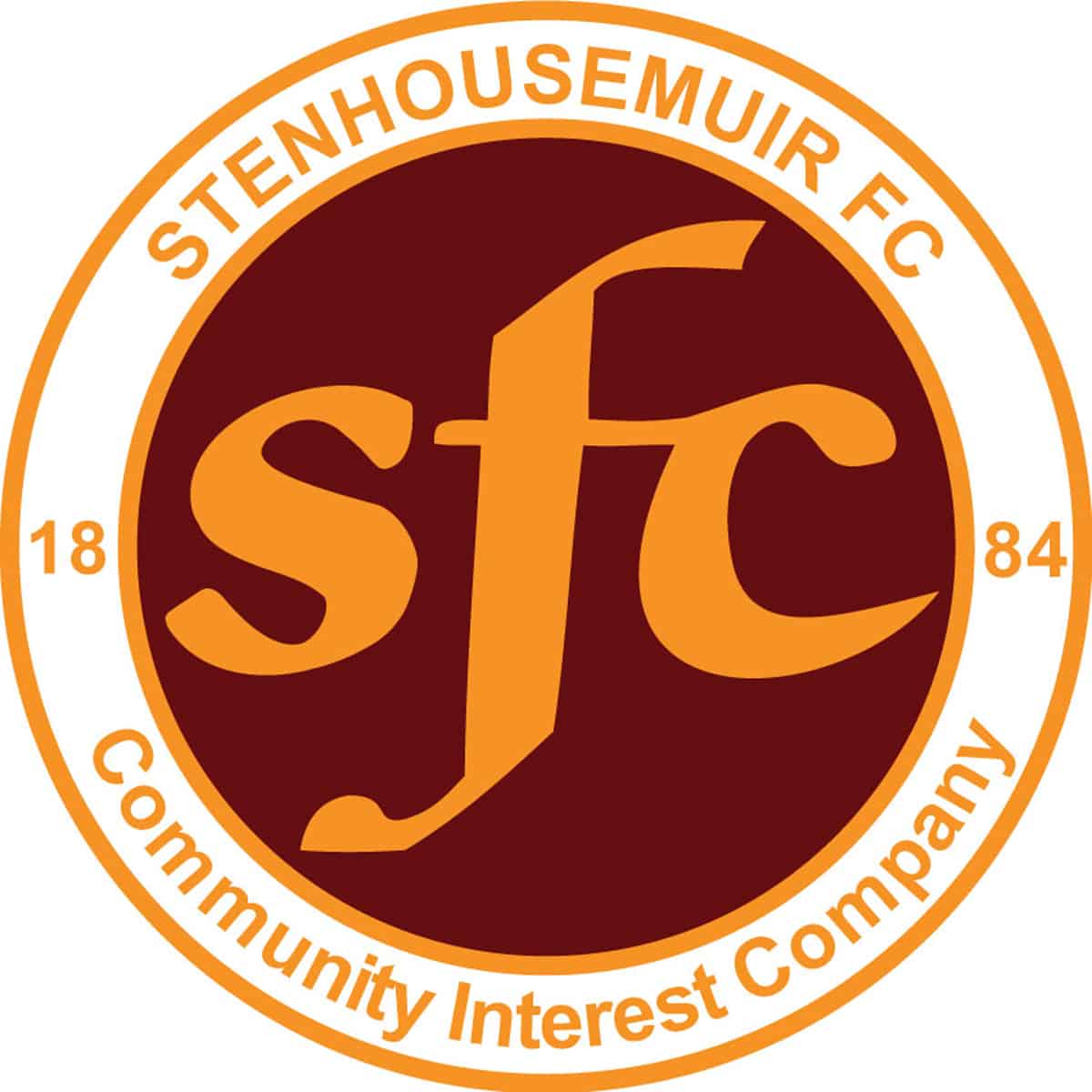 SPFL Ladbrokes League 1 Playoffs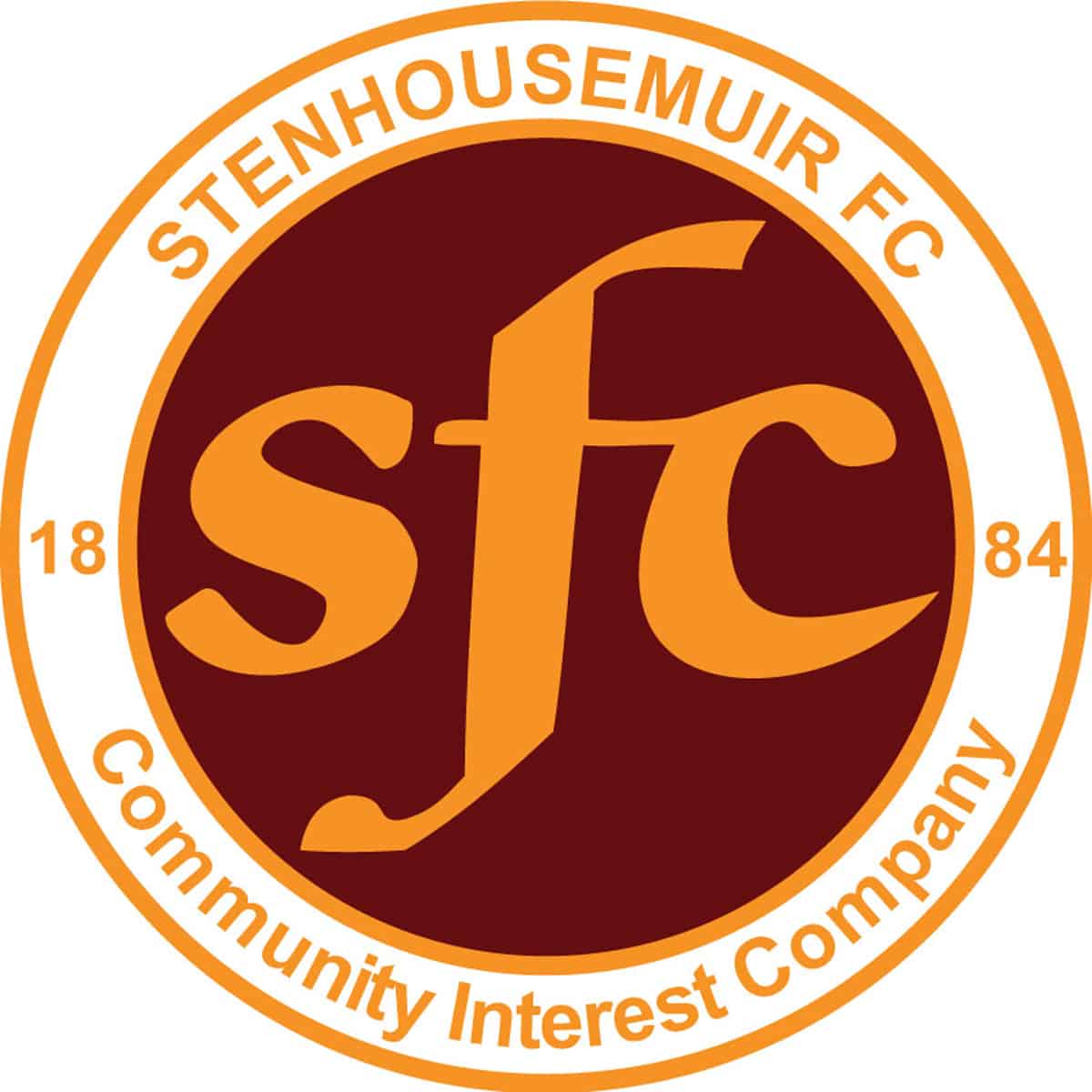 SPFL Ladbrokes League 2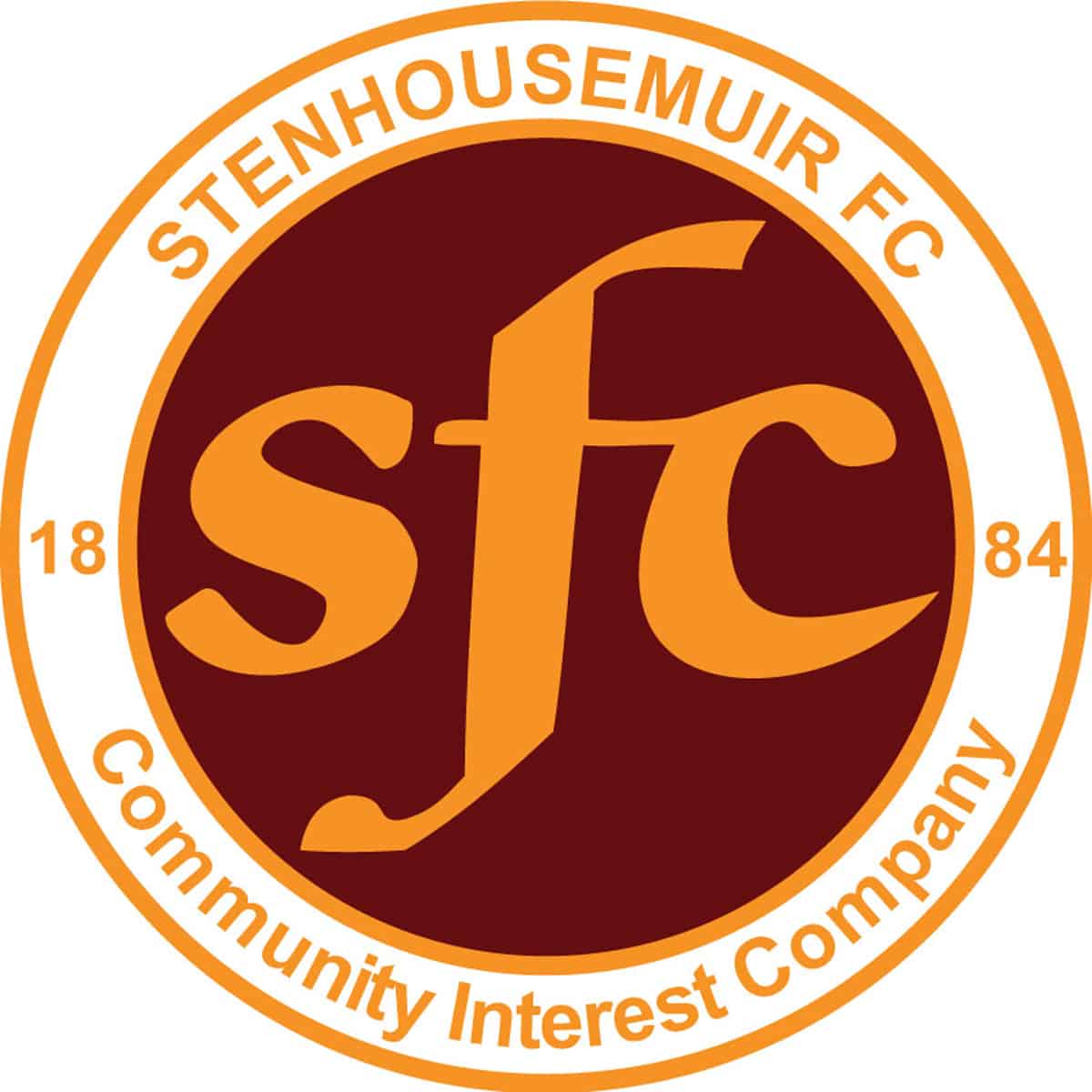 SPFL Ladbrokes League 2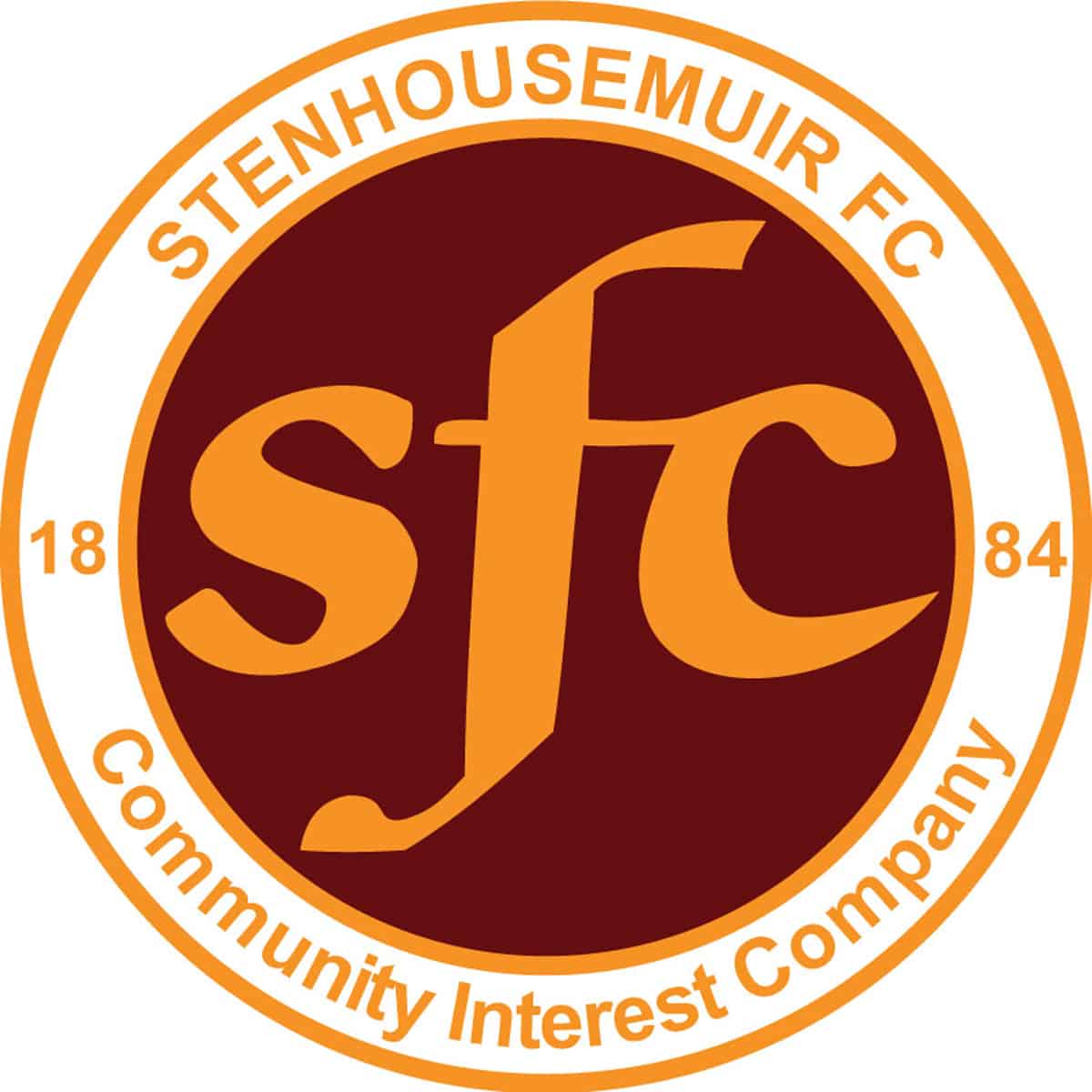 SPFL Ladbrokes League 2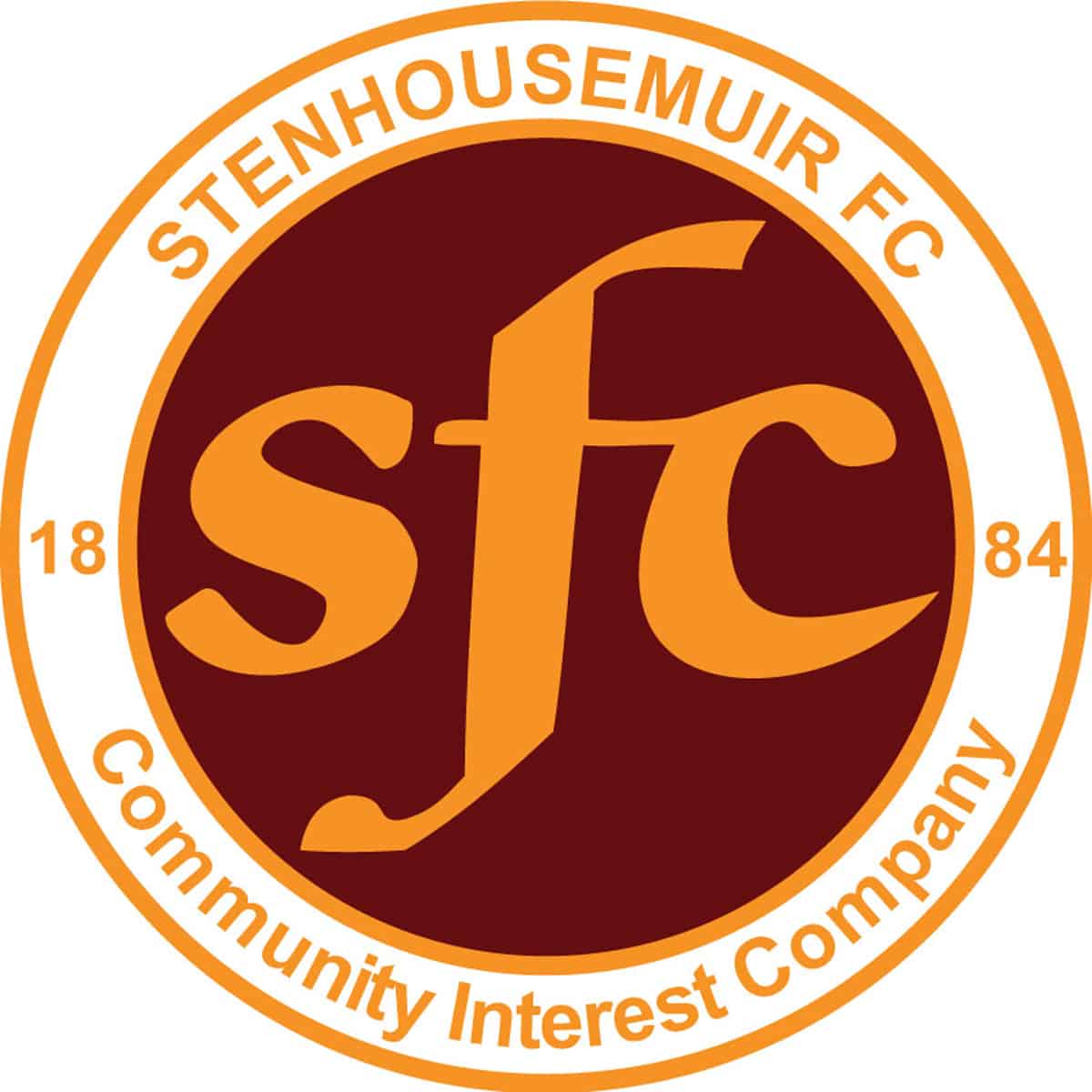 SPFL Ladbrokes League 2