Annan Athletic
0
vs
3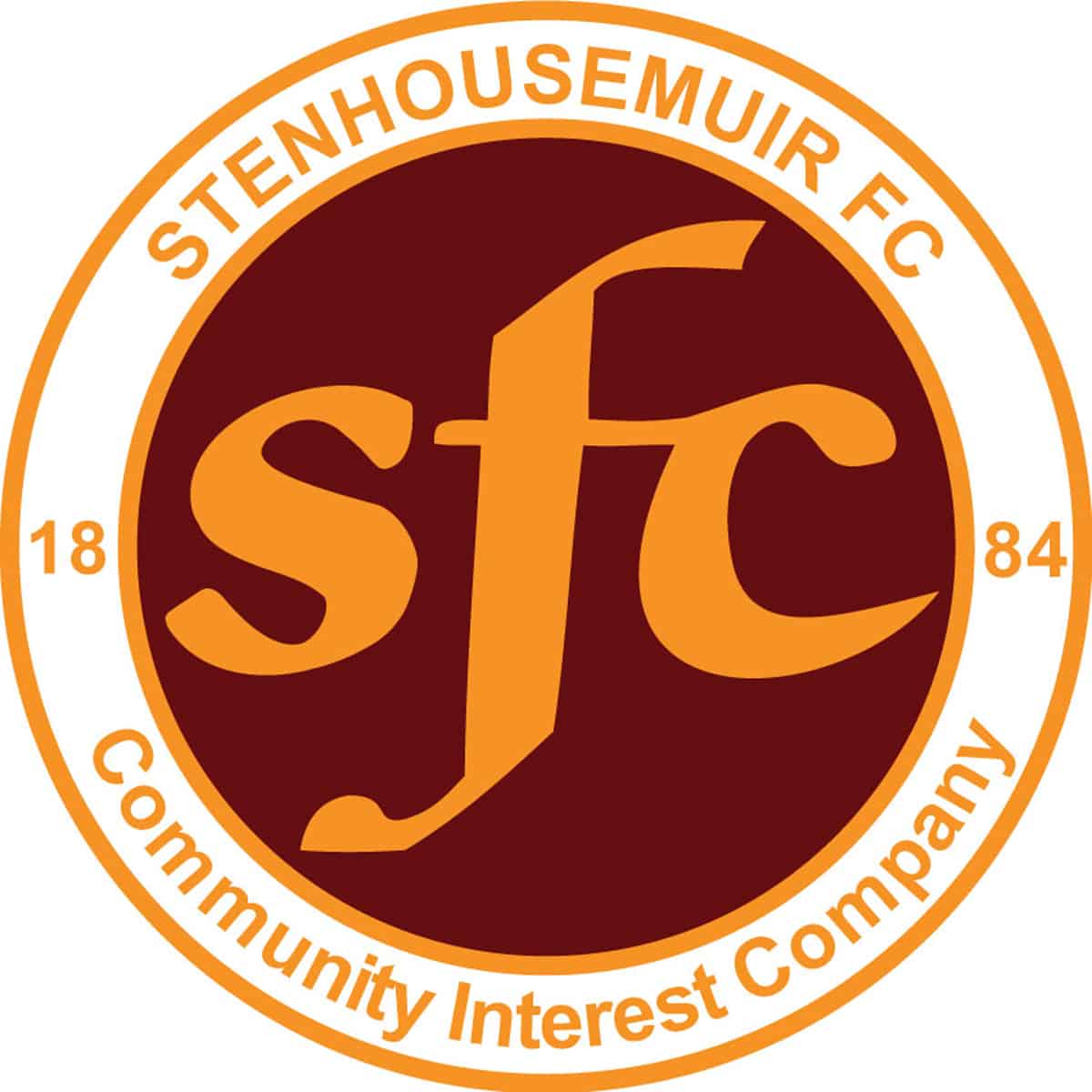 Stenhousemuir
Match Report
MATCH REPORT

Annan Athletic v Stenhousemuir at Galabank, Annan on 02.02.20

SPFL Ladbrokes League Two             Att 284

Annan Athletic 0 Stenhousemuir 3 [Blair 28, Biabi 33, Moore 41]

 

Annan Athletic – Avci, Hewitt, Ballantyne [b62], Docherty, Watson, Swinglehurst, McLean [Rodden 70][t] Bradley, Muir, Wilkie and Nade [b85]. Subs not used – Mitchell, Sonkur, Holt, Emerson and Currie

 

Stenhousemuir – Smith, Tiffoney, McLaughlin, Wilson, Armstrong, Burns, Blair [McBrearty 68], Moore, Spence, Hopkirk [McBride 65] and Biabi [Watters 88]. Subs not used – McGuigan, Massougahou, Halleran and Marley

 

Referee – Grant Irvine                       Assistants – Stuart Hodge and Andrew Bryson

 

Both sides went into  this game without their troubles to seek. Annan have had a miserable start to 2020 and had lost all four games going into this match. Stenhousemuir have had improved results but were missing captain Andy Munro who had been sent off the previous week. David Irons who had been dismissed was able to take his place in the dugout as the disciplinary procedures for managers is a more prolonged process.

The Warriors introduced Sean Burns at left back for his club debut and he gave a solid performance that augers well for the future. Jordan Armstrong stepped in for Munro and did well once he settled whilst Scott McLaughlin moved to midfield and Botti Biabi replaced Mark McGuigan up front. The tendency to hit high balls to a striker when in trouble was curbed with Peter Watson and Steven Swinglehurst being strong in the air and this meant a better footballing performance by the Warriors overall.

The home side threatened now and again with Christian Nade a presence throughout the game but all in all the Stenhousemuir defence held firm though the striker did come close on several occasions whilst Tommy Muir their other danger was effectively snuffed out of the game having only one effort on target.

After finding their feet the visitors began to grow into the game and Callum Moore will have felt that he should have done better with a weak effort wide in the 25th minute. His fellow midfielder Ryan Blair showed how it should be done three minutes later when he hit a long range effort home after he wasn't closed down and was allowed to tee up his strike. Nade beat Smith to a cross just afterwards but his header landed on the roof of the net. Botti Biabi then made it two-nil when David Hopkirk's cross from the right was headed across goal by Greig Spence for Biabi to stroke past Lyle Avci.

In the last away game Stenhousemuir went two up before being pegged back but this time there was to be no such worries as Moore curled a shot into the net after a Hopkirk cross was blocked. Muir showed a hint of defiance in the last action of the first half when he eluded his marker but shot wide from a good position.

The second half as expected started with Annan pushing forward but apart from when they claimed a penalty after Kyle Wilkie went down in the box as defenders swarmed round him there was no real danger after referee Grant Irvine turned the appeal away.

This was a hard working performance by Stenhousemuir and they almost snatched their fourth in stoppage time when Spence cut inside to create an opening but blasted the ball just over the bar. Nevertheless this was a comfortable win in the end and was the first shut-out since the 21st of September and will hopefully be something to build on for forthcoming matches.
Details
| Date | Time | League | Season | Full Time |
| --- | --- | --- | --- | --- |
| February 1, 2020 | 3:00 pm | SPFL Ladbrokes League 2 | 2019/20 | 90' |
Results
| | | | | |
| --- | --- | --- | --- | --- |
| Annan Athletic | 0 | 0 | 0 | Loss |
| Stenhousemuir | 3 | 0 | 3 | Win |
Goals
Assists
Yellow Cards
Red Cards
Past Meetings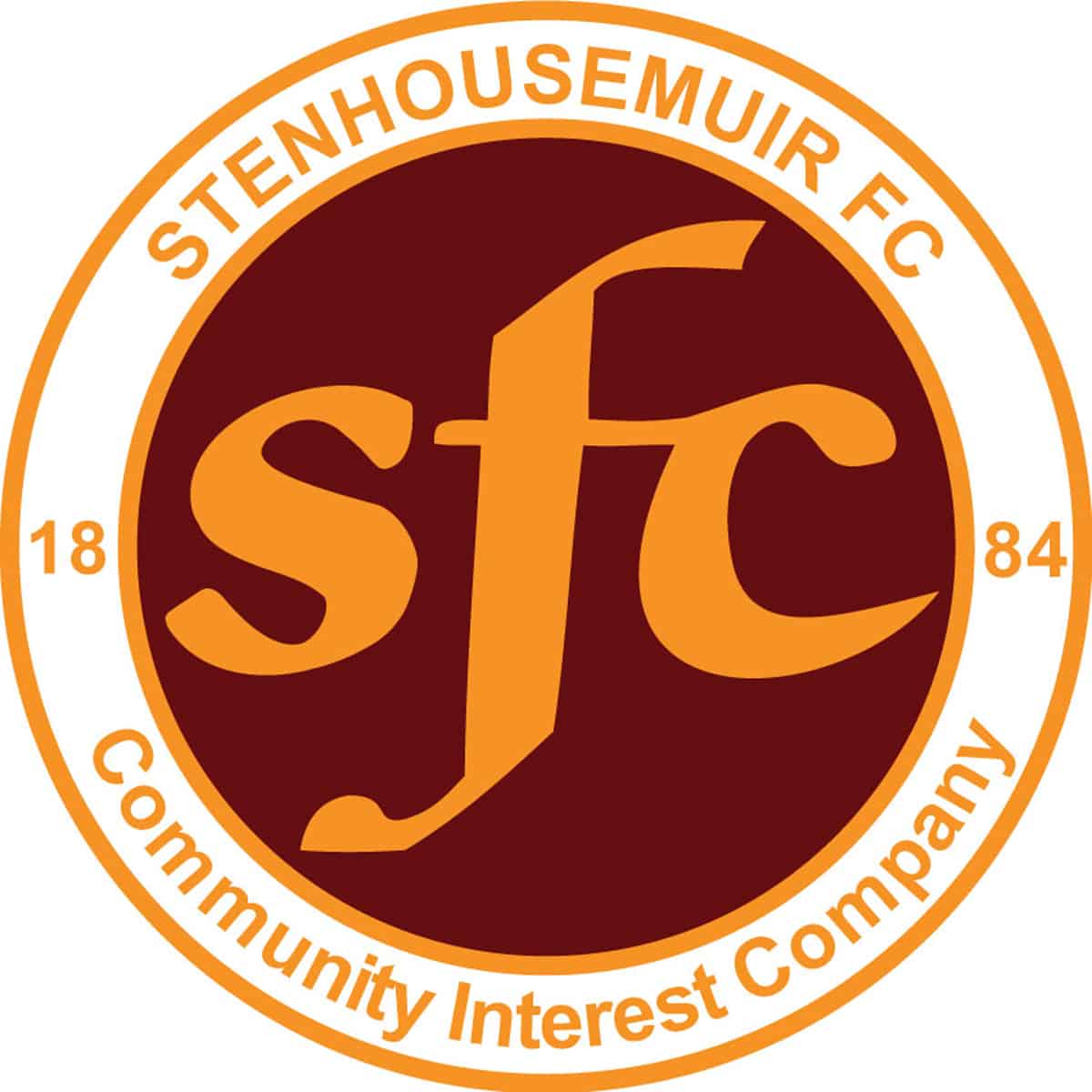 SPFL Ladbrokes League 2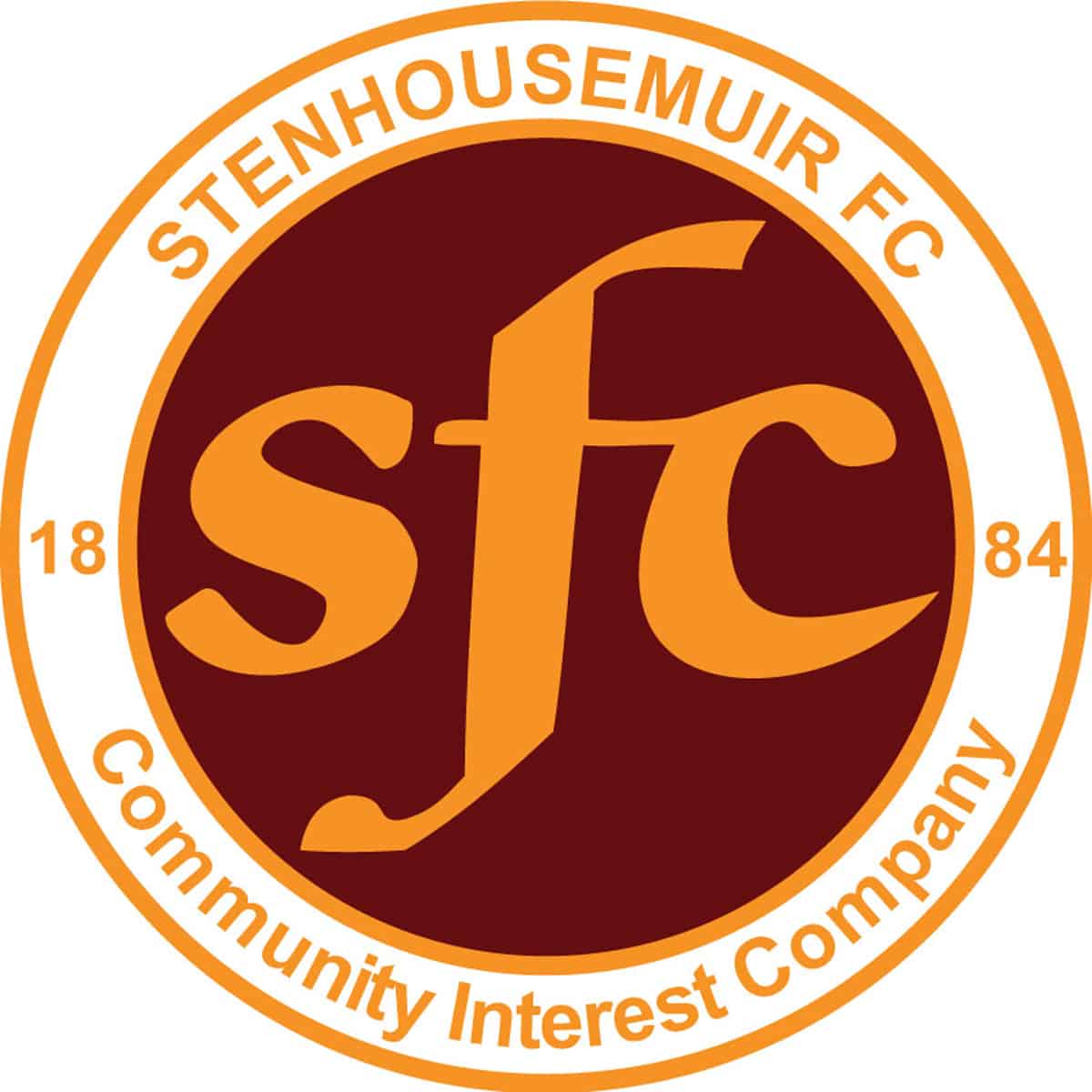 SPFL Ladbrokes League 2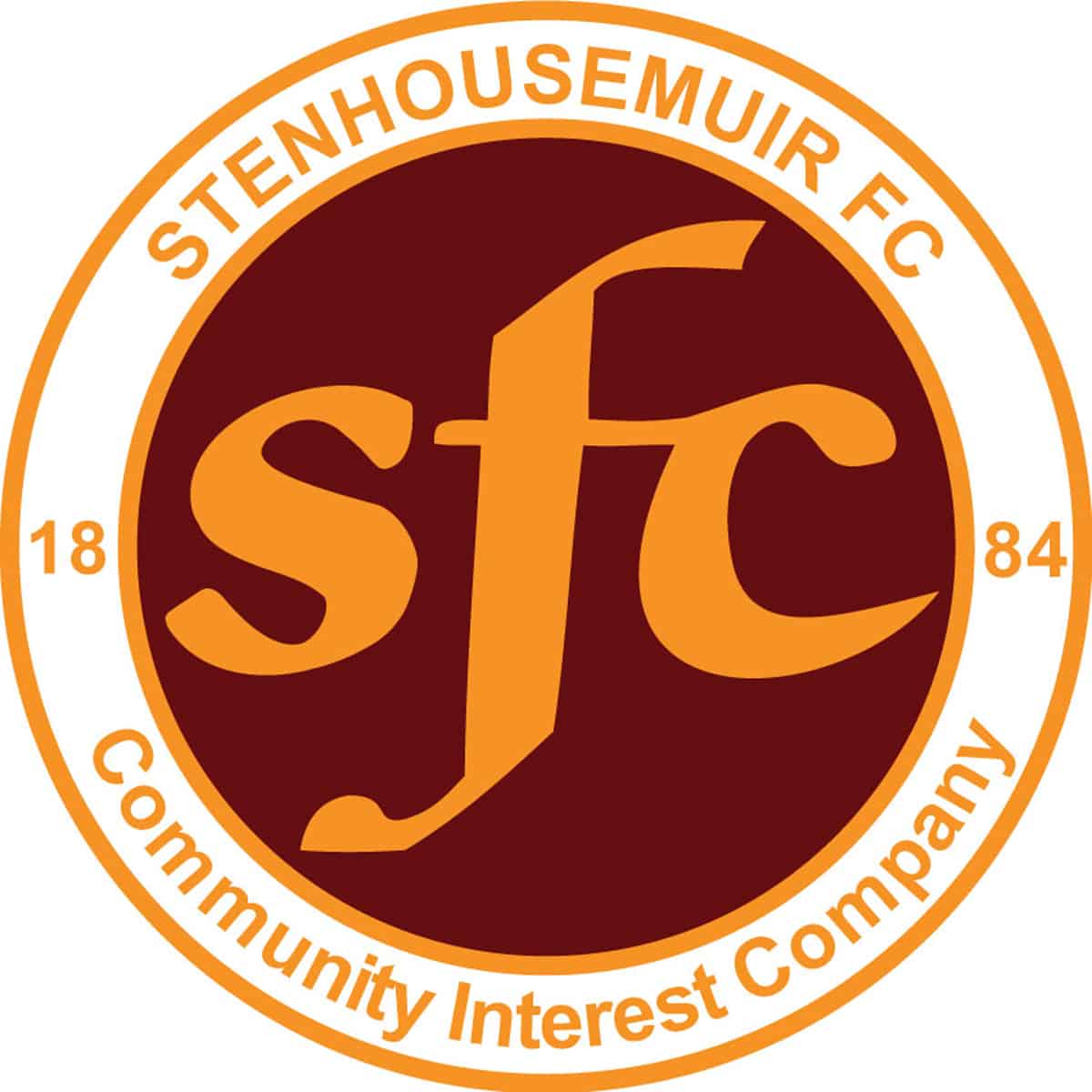 SPFL Ladbrokes League 1 Playoffs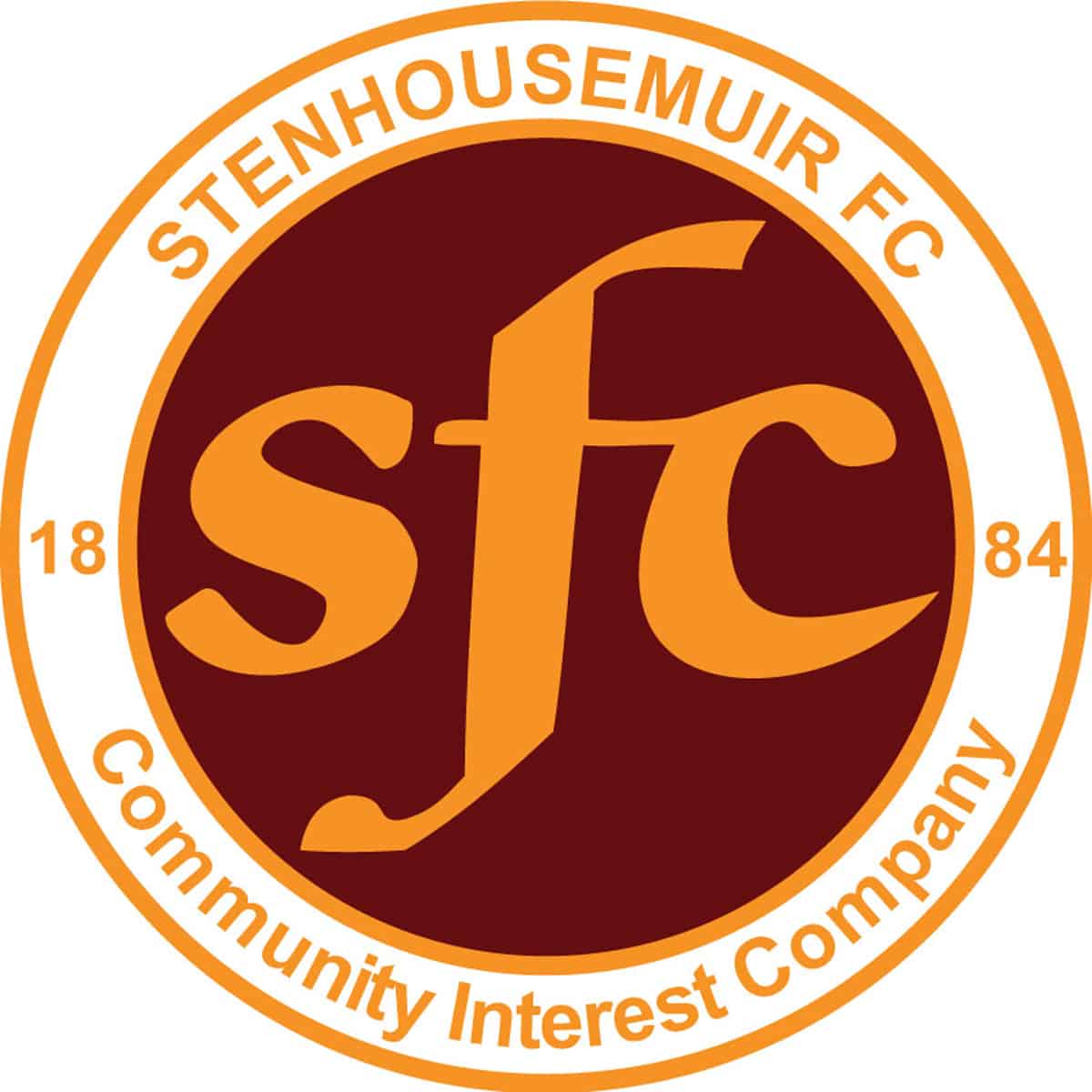 SPFL Ladbrokes League 1 Playoffs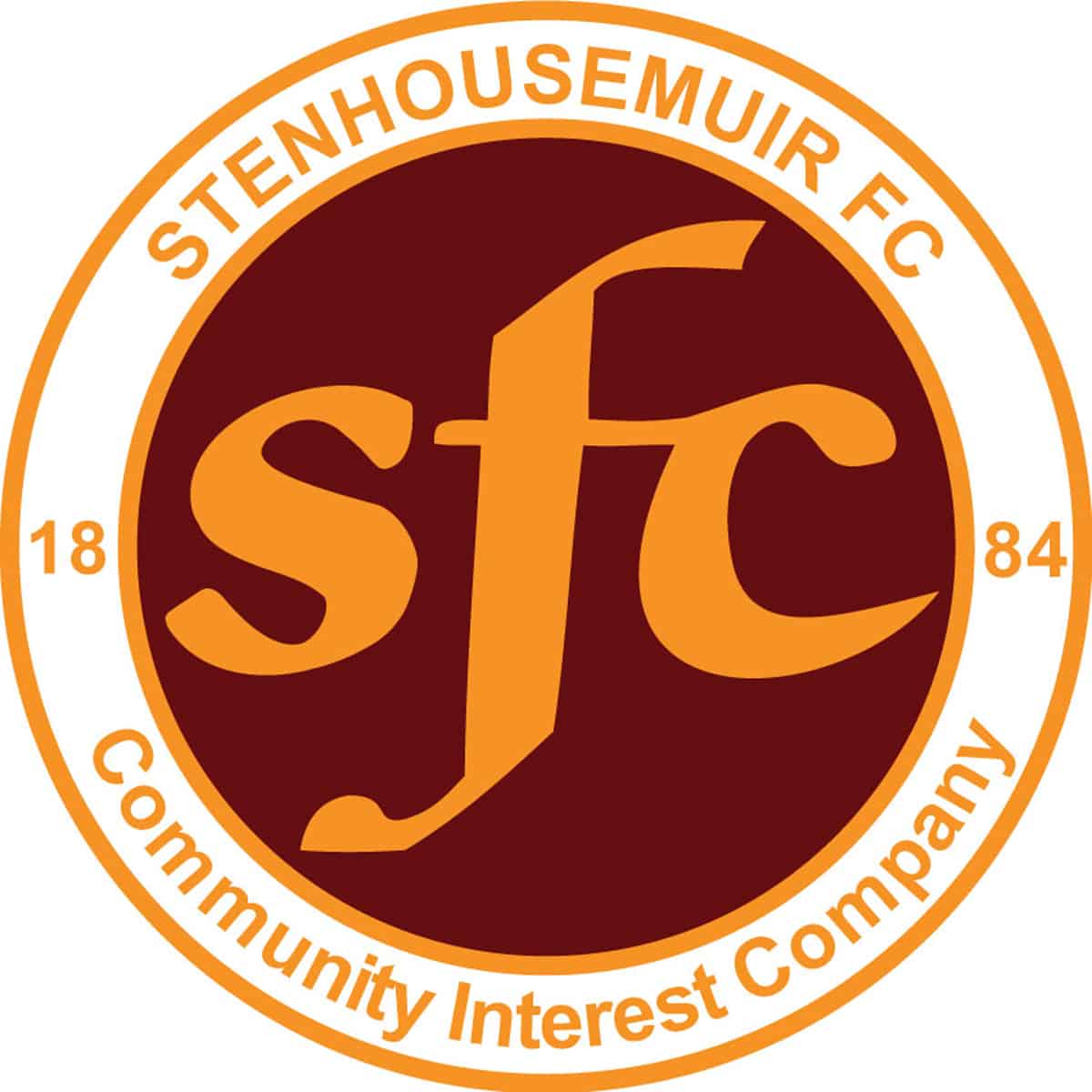 SPFL Ladbrokes League 2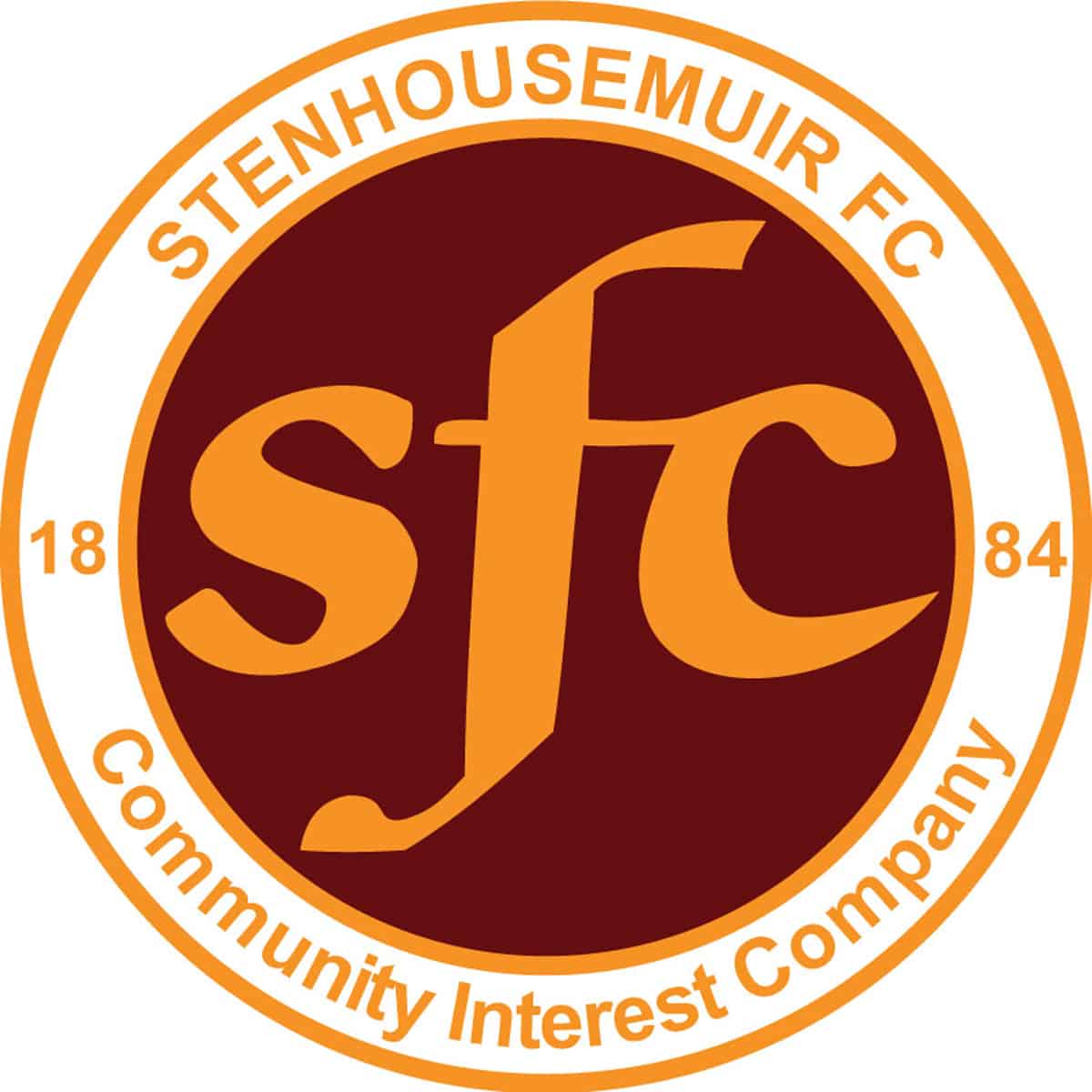 SPFL Ladbrokes League 2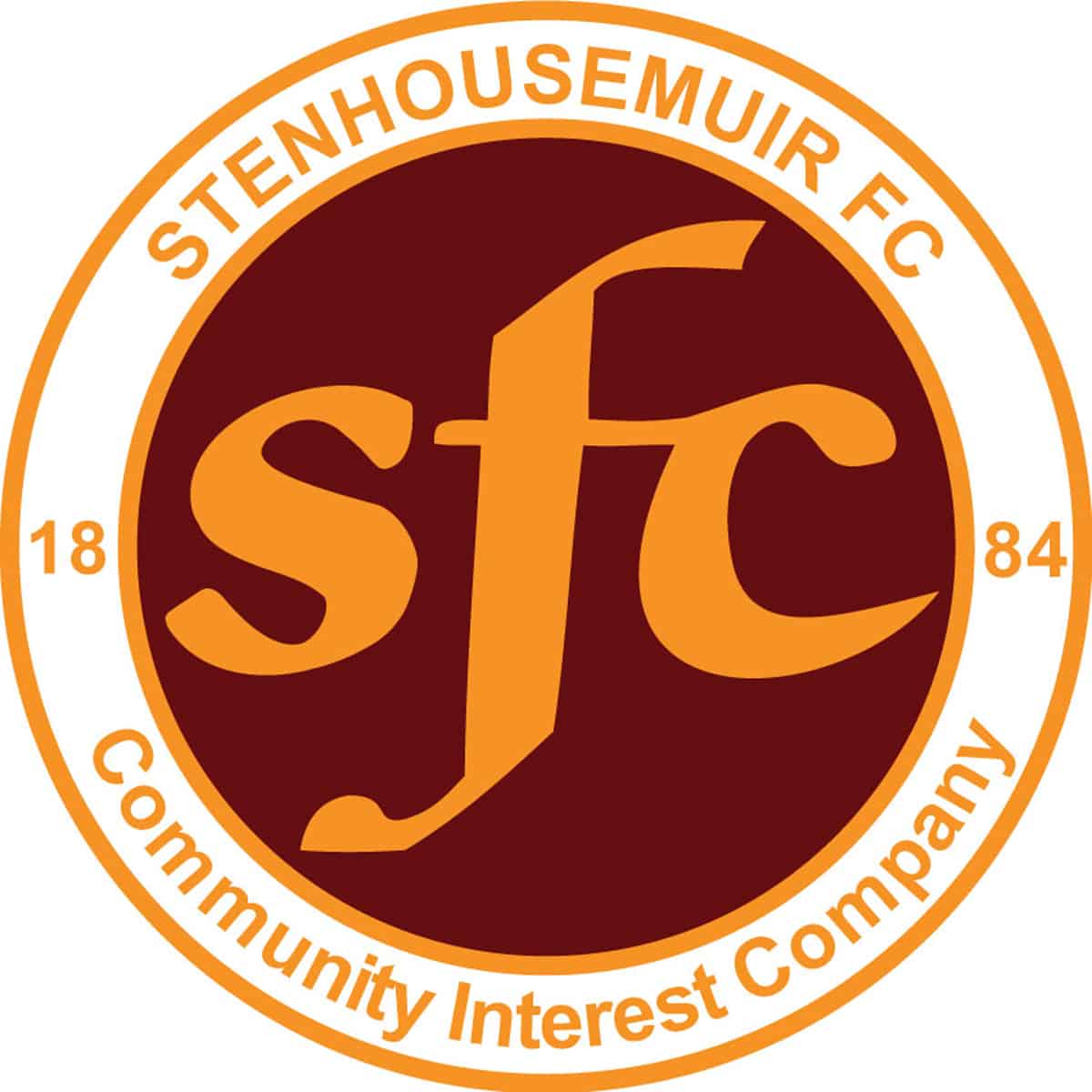 SPFL Ladbrokes League 2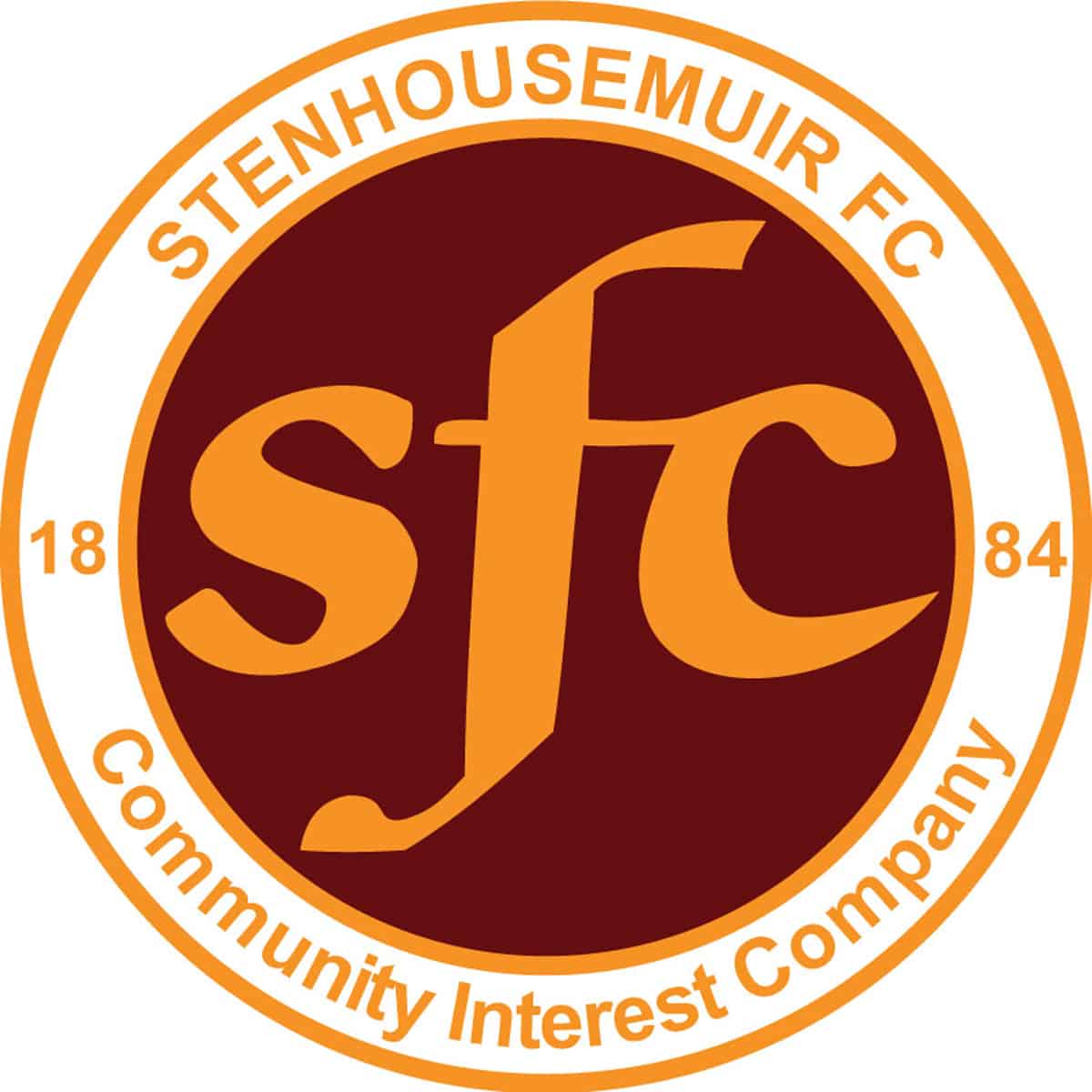 SPFL Ladbrokes League 2