Stenhousemuir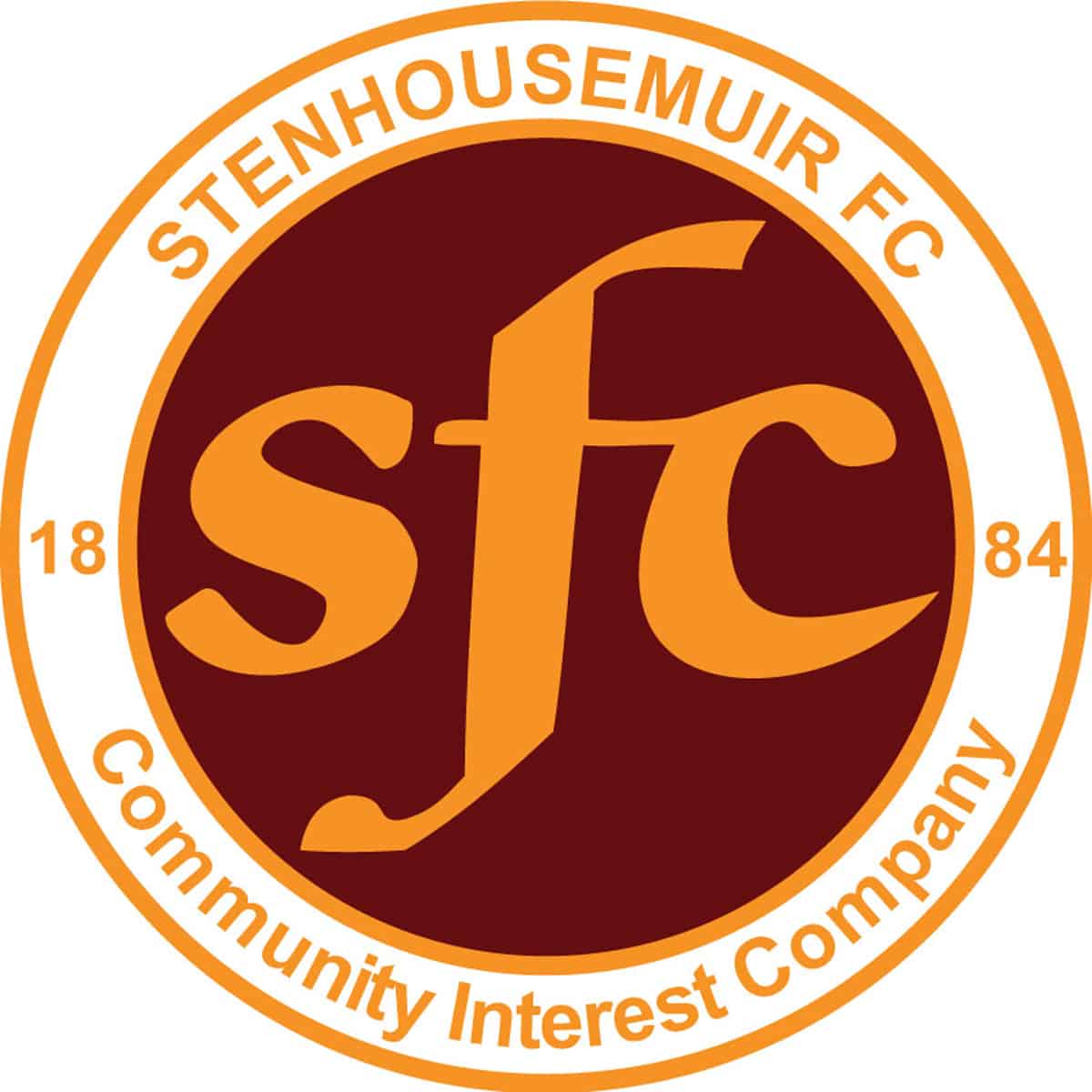 1
vs
2

Stirling Albion
Match Report
Stenhousemuir vs Stirling Albion
Stenhousemuir welcomed near neighbours Stirling Albion to Ochilview for the first game of 2022.
Stirling came into this one on the back of a poor run of form having lost their previous 7 league matches, a run that started with a 3-1 loss at home to The Warriors.
The game started pretty quiet and it took until 19 minutes for the match to have it's first proper chance. an in-swinging corner for Stirling Albion was deep with an attempted header back across goal, but ended up on the roof of the net.
It was a few minutes later when the game sparked into life. Ross Forbes took a quick free kick down the line to Daz Christie. He expertly controlled the ball and chipped it inside to Tam Orr and the striker was not missing from 6 yards out. 25 minutes played and the Warriors are 1-0 up.
It was only 5 minutes later when Stenhousemuir had their next chance. Ross Lyon drove into the box and stayed on his feet despite a shove on the back. He set up O'Reilly who's initial shot was cleared, falling only to Lyon, the ball made it's way out wide again to O'Reilly who swung in a deep cross. It dropped to Christie on his wrong foot and his shot was blocked. It then fell to Corbett, again on his weaker foot and as he tried to switch onto his right, the defence swooped in and cleared the danger. It fell to Wedderburn who set up Miller, his shot was blocked and the ball was eventually cleared.
Despite the home pressure, it was the away side that had the next big chance. Another free kick clipped into the back post was met by an attacker, but Div Wilson knocked the ball out for a corner.
Stirling saw out the first half with another chance, but former Clyde and Alloa midfielder Ray Grant saw his shot go wide from the edge of the penalty area.
HALF TIME: STENHOUSEMUIR 1-0 STIRLING ALBION
The first chance of the 2nd half was a mirror of the last chance of the first with Grant picking up the ball on the edge of area, however his shot was well wide.
60 minutes in and The Warriors had their best chance to double their lead. A dangerous corner by Ross Forbes was met by Jordan Tapping. But his header was cleared off the line perfectly by the Stirling defence when it looked destined for the back of the net.
Stirling continued to push for an equaliser with some intelligent football, and at times it was hard to see why they'd been on such a poor run, but it was Tam Orr who picked up the ball just inside his half and drove forward into the Stirling box, his cross was tantalising, but with no one following up, it was missed by everyone.
Tam Orr himself had another shot on target on the 70th minute when his quick turn and shot was matched by Blair Currie.
The Warriors were starting pick up the pace and after weathering a tough storm, looked dangerous again on the break. Euan O'Reilly managed to dance passed a few defenders. his cut back was met by Adam Corbett but Currie pulled off a great save to deny the big defender.
Despite the pressure, it was Stirling Albion that were ready to turn this game on its head. A deep free kick by Grant was missed by everyone, except for Jordan Tapping. His attempted clearance was miss-timed and ended up in the back of the net to make it 1-1.
Stirling now really had their tales up and took the lead just a few minutes later. A perfect through ball was met by Flanagan who managed to dink the ball over the onrushing Wilson to give the away side the lead. And for the 4th time this season, The Warriors have conceded 2 goals in the space of 5 minutes.
The last action of the match saw Euan O'Reilly pick up a second yellow card which will see him miss the next match. His first booking was for kicking the ball away and his frustrations grew as the Stirling keeper received no punishment for the exact same offence. A silly foul just 4 minutes from time saw him talk the early walk up the park.
It's more lost points from winning positions and it's a trait that needs to be knocked out of the team should the aspirations of a play-off finish be achieved.
FULL TIME: STENHOUSEMUIR 1-2 STIRLING ALBION 
---
PRE- MATCH MANAGER INTERVIEW
A great win last week against Forfar who hadn't been beaten at home until then. How has training been this week, and how are the players feeling after the victory?
We were absolutely delighted with the first half performance and training has been brilliant this week. The players are showing a great attitude and they realise that we're heading in the right direction. We just need to make sure that we tighten up a bit and continue to play the way that we're playing.
You spoke about preparation last week, are there any differences in prep between the Christmas fixture and New Year fixture?
Both weeks we've been able to train on Tuesday & Thursday as normal and, if anything, it's given us an extra day than we'd normally get. It's allowed us to make our Thursday session more intense. There's not much other difference though so they're pretty much mirror images and hopefully the results can be the same as well!
Until last week, arguably, our best performance came against Stirling Albion. How can we match that performance, and what are you expecting from Stirling?
Stirling away was a fantastic first half performance and that's the big question; How can we manage to get the consistency and try and replicate both the Forfar and Stirling first half performances for a longer period of time. I think we're probably in the best place we've been since I've arrived in regards to mentality and how we're playing. So we just need to believe in what we're doing and hopefully the players can find that consistency.
Finally, do you have any messages for the fans?
We're halfway through the Season and they've seen both sides of the coin in regards to how good and how bad we can be. I think there's a lot of promise in this squad that we've seen and we're hoping to try and gain a better record at home for the second part of the season. If we do that, then we'll make a proper run for the play-offs and hopefully gain promotion which is our goal. So hopefully exciting times ahead for the fans.
---
MATCHDAY INFORMATION
Kick-off: 3pm
Match Entry: FanBase is the only way to guarantee access to the game. You can purchase your ticket in advance by using Fanbase. Adult admission costing £14, concessions £9 and under 16's just £5.
Live Stream: If  you can't make the match, Warriors TV has you covered with PPV commentary from Cameron McIntyre. PPV is available for just £10 here.
Getting Here: Click here for details of how to get to Ochilview by car or train.
Season Card Holders: Season Tickets are valid for the match, please check the turnstiles for the ticket number.
The Pie Hut: Food and drinks will be available to be purchased once again from the Pie Hut.
The Wee Bar: The Wee Bar will be closed.
Face Coverings: Face coverings are not mandatory inside the ground but fans are encouraged to continue to wear these. Masks must be worn when moving around the ground.
Covid Secure: Please ensure that you are following all safety guidance when visiting the ground. If you're feeling unwell or are showing symptoms, please do not attend. You should also take a Lateral Flow Test before attending any crowded places.
Matchday Programme: The matchday programme is available via donation on entry to the ground.
Details
| Date | Time | League | Season | Full Time |
| --- | --- | --- | --- | --- |
| January 2, 2022 | 3:00 pm | SPFL Cinch League 2 | 2021/22 | 0' |
Results
| | | |
| --- | --- | --- |
| Stenhousemuir | 1 | Loss |
| Stirling Albion | 2 | Win |
Goals
Assists
Yellow Cards
Red Cards
Past Meetings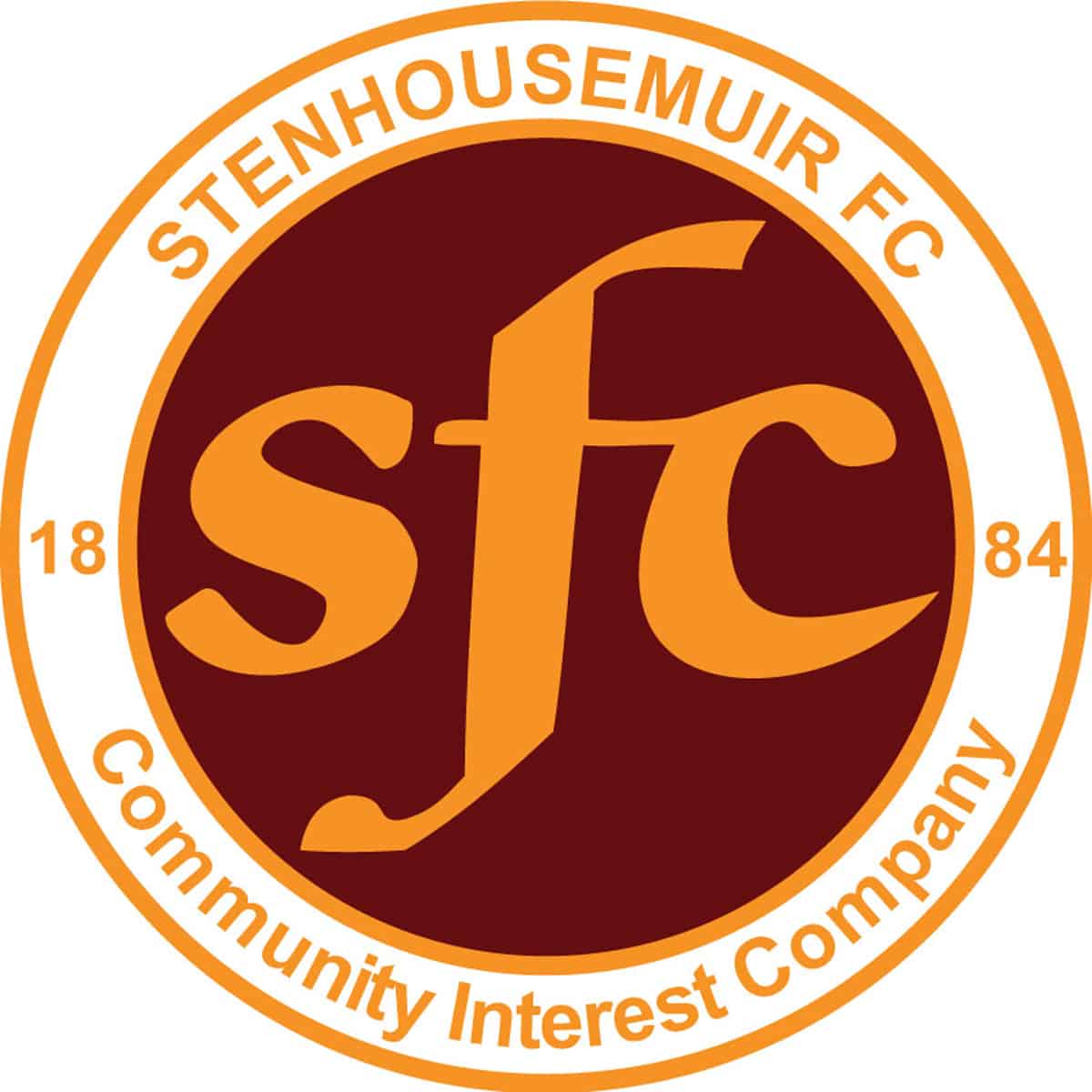 SPFL Cinch League 2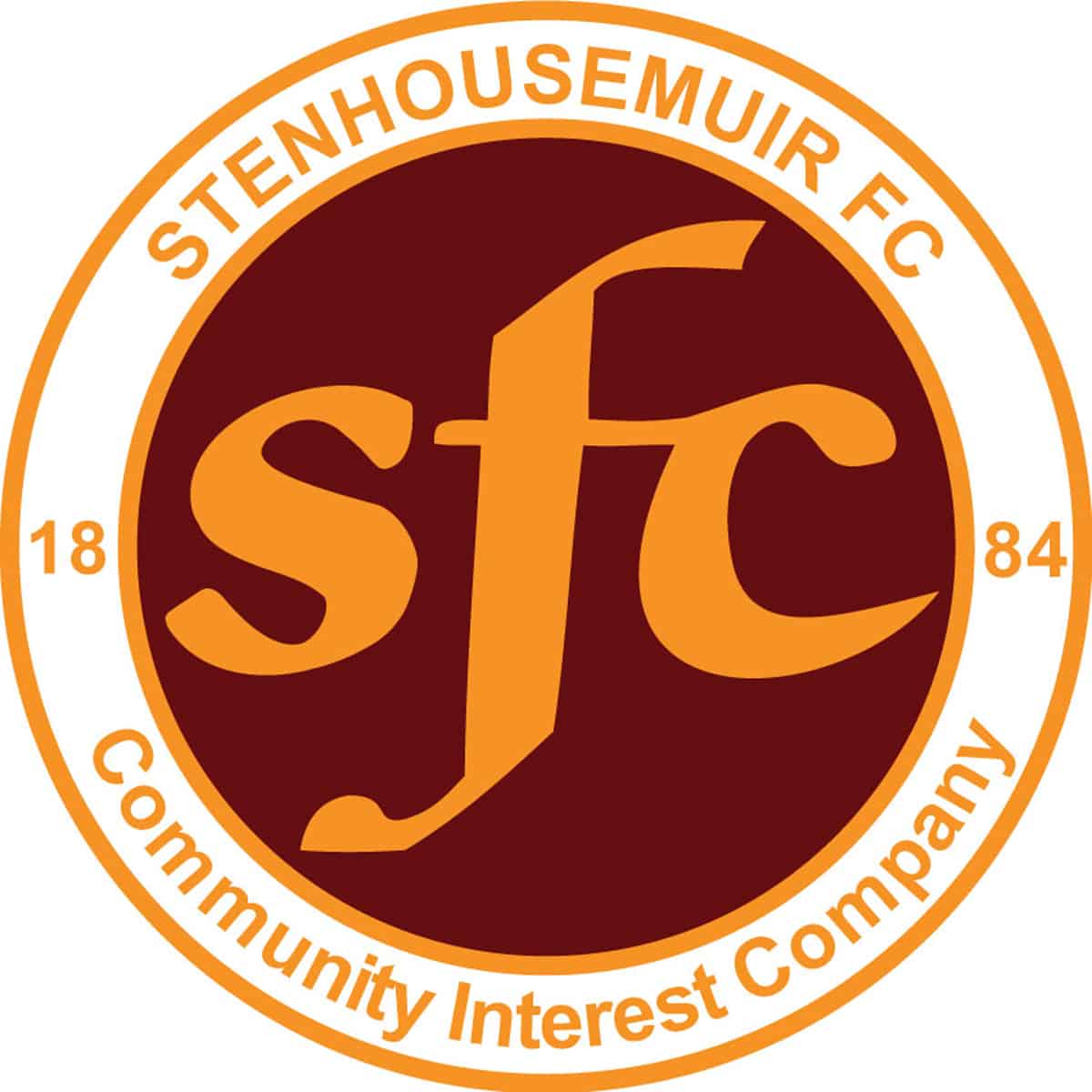 SPFL Cinch League 2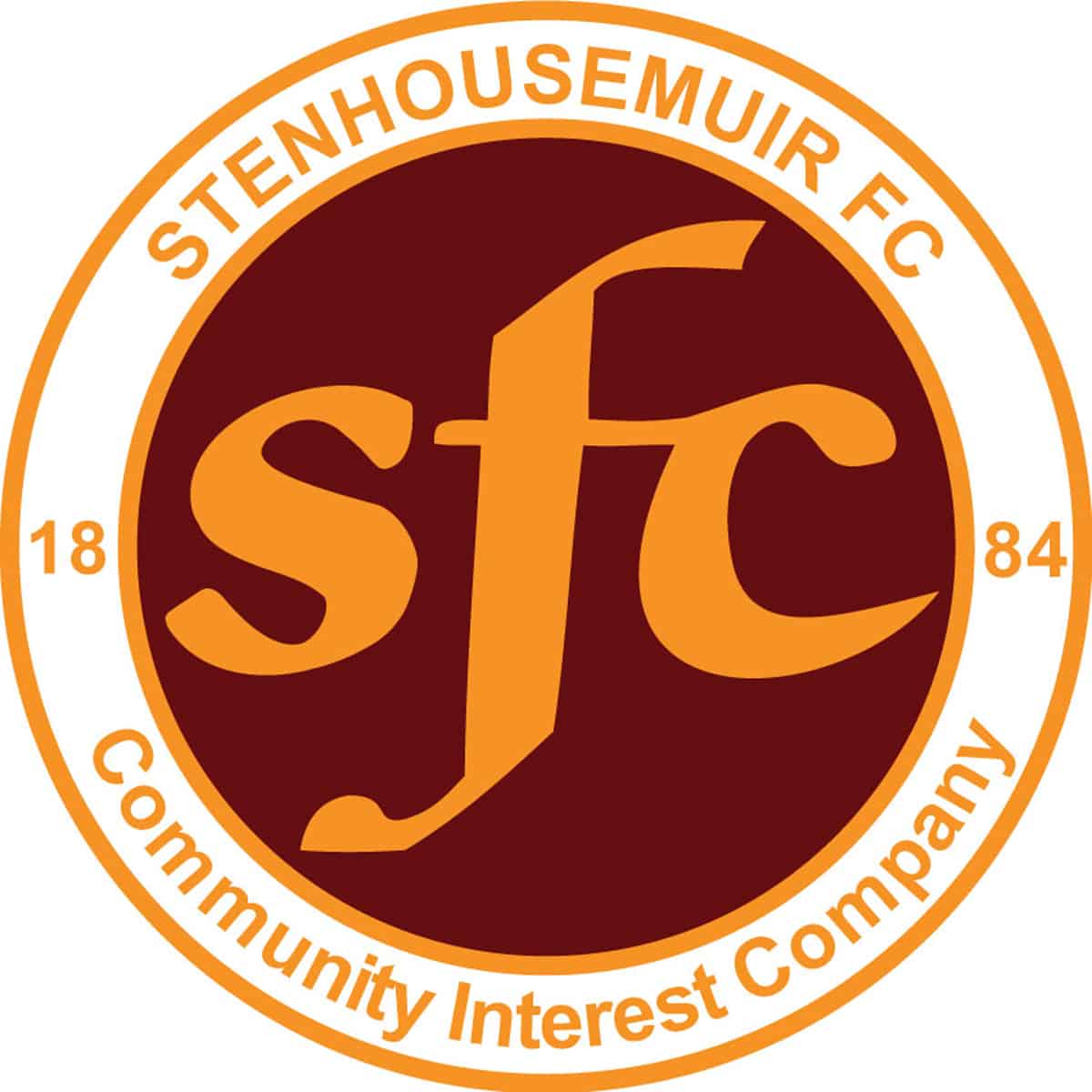 SPFL Ladbrokes League 2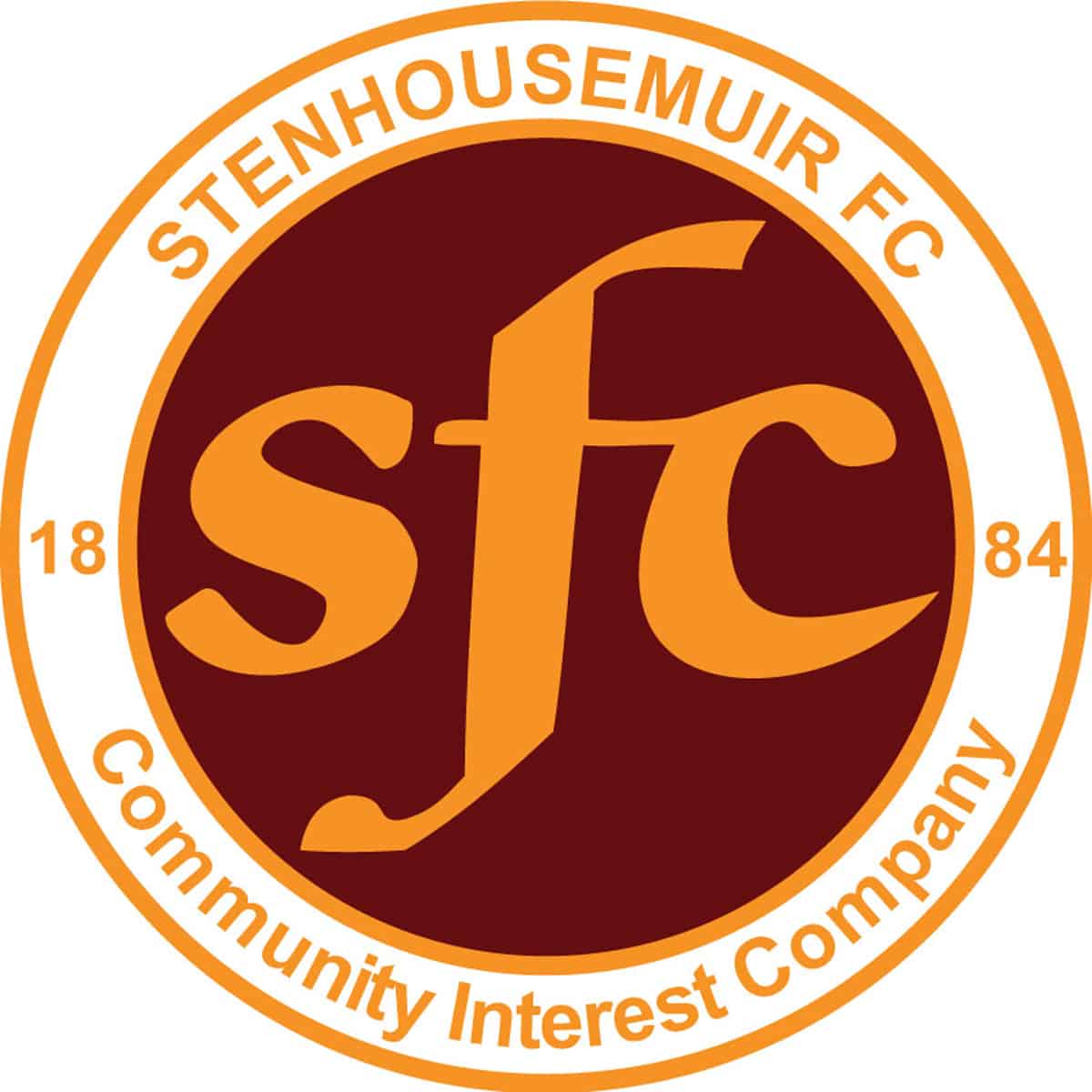 SPFL Ladbrokes League 2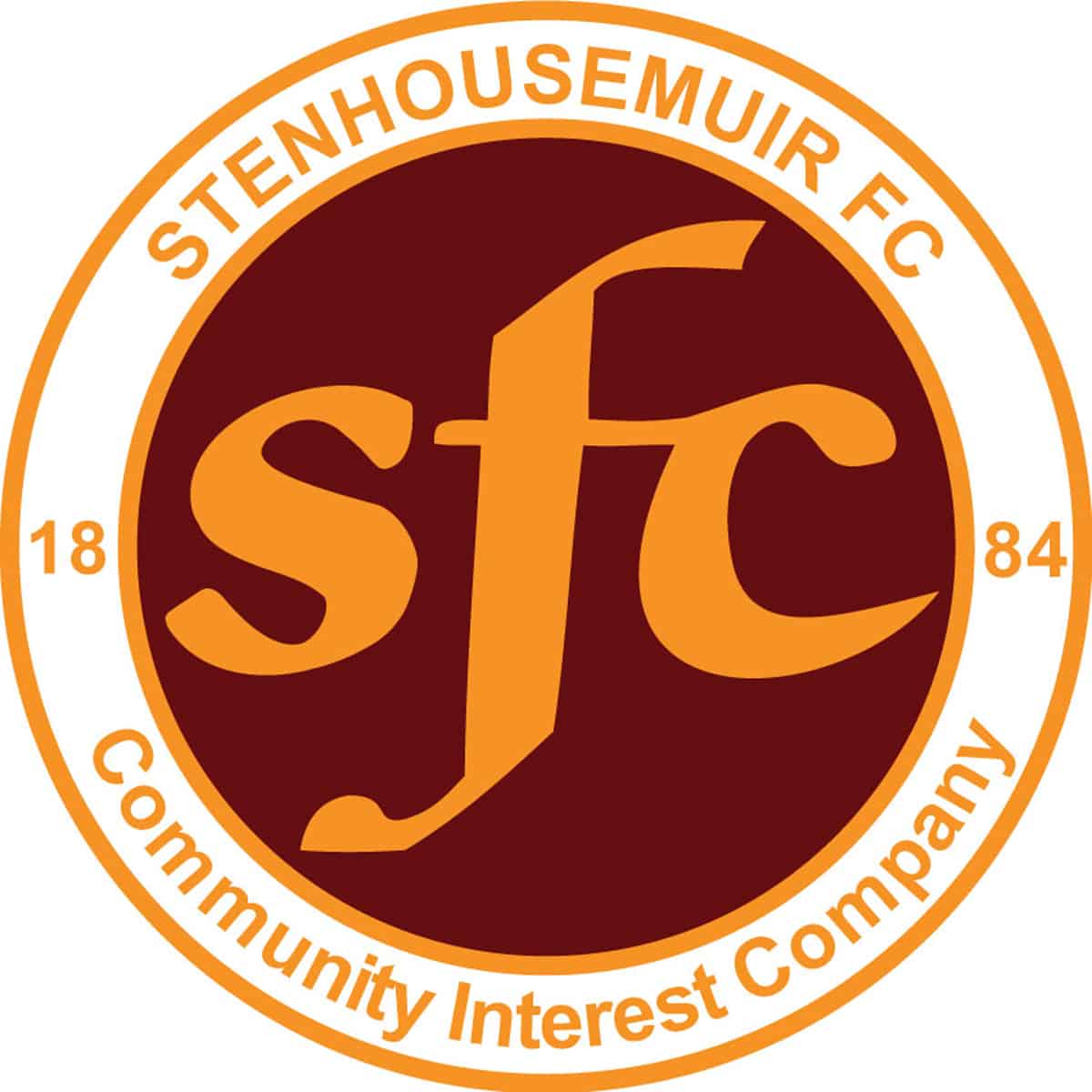 SPFL Ladbrokes League 2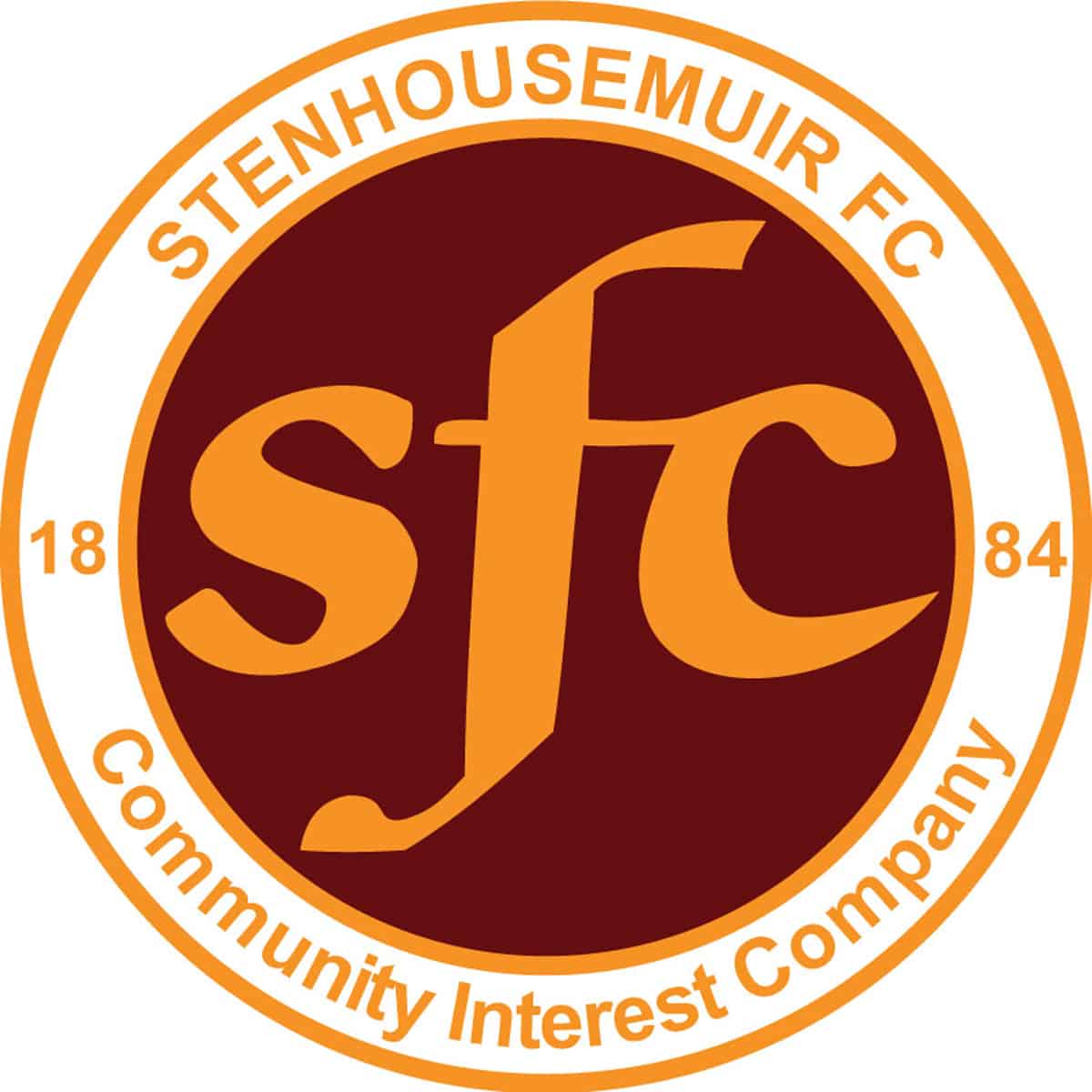 SPFL Ladbrokes League 2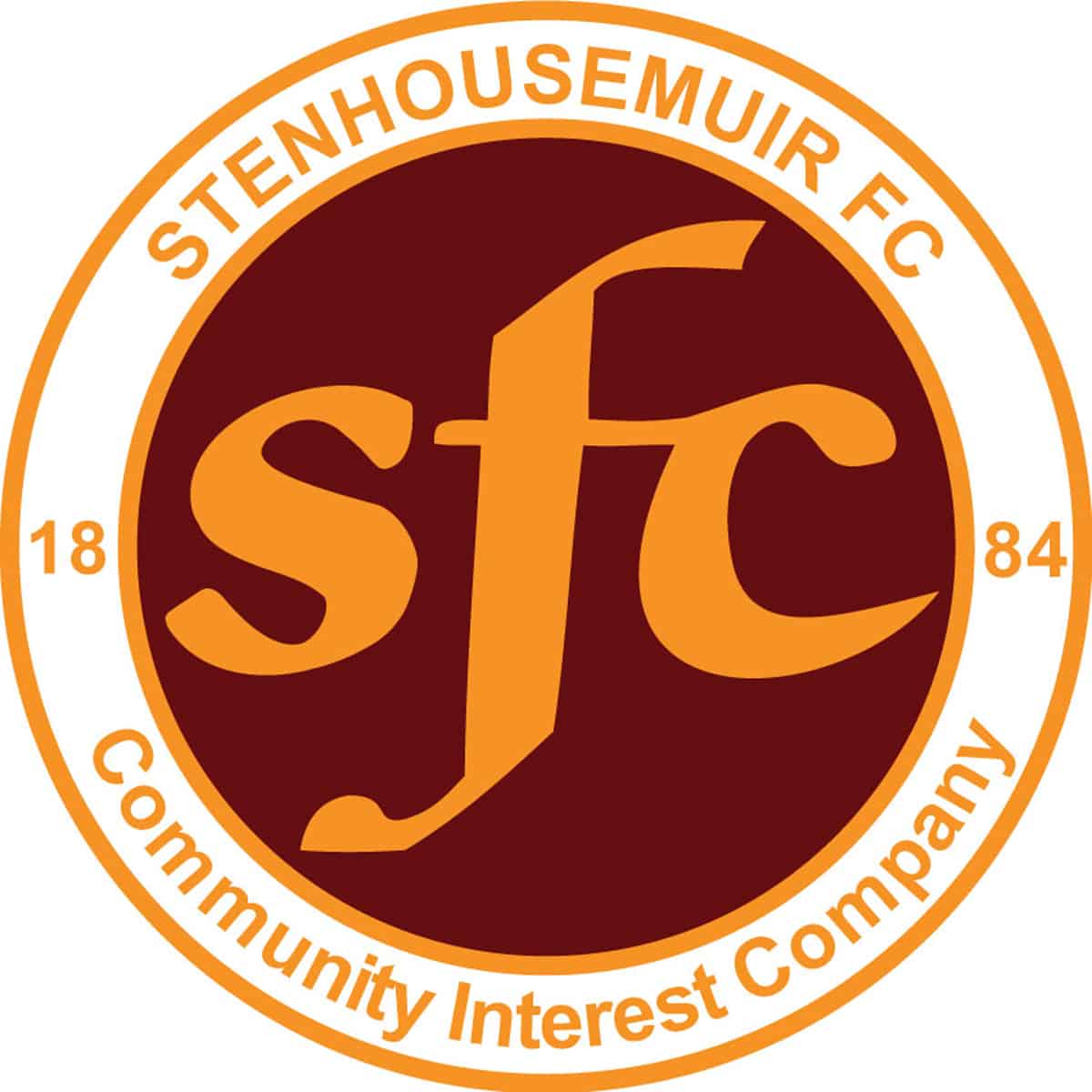 SPFL Ladbrokes League 2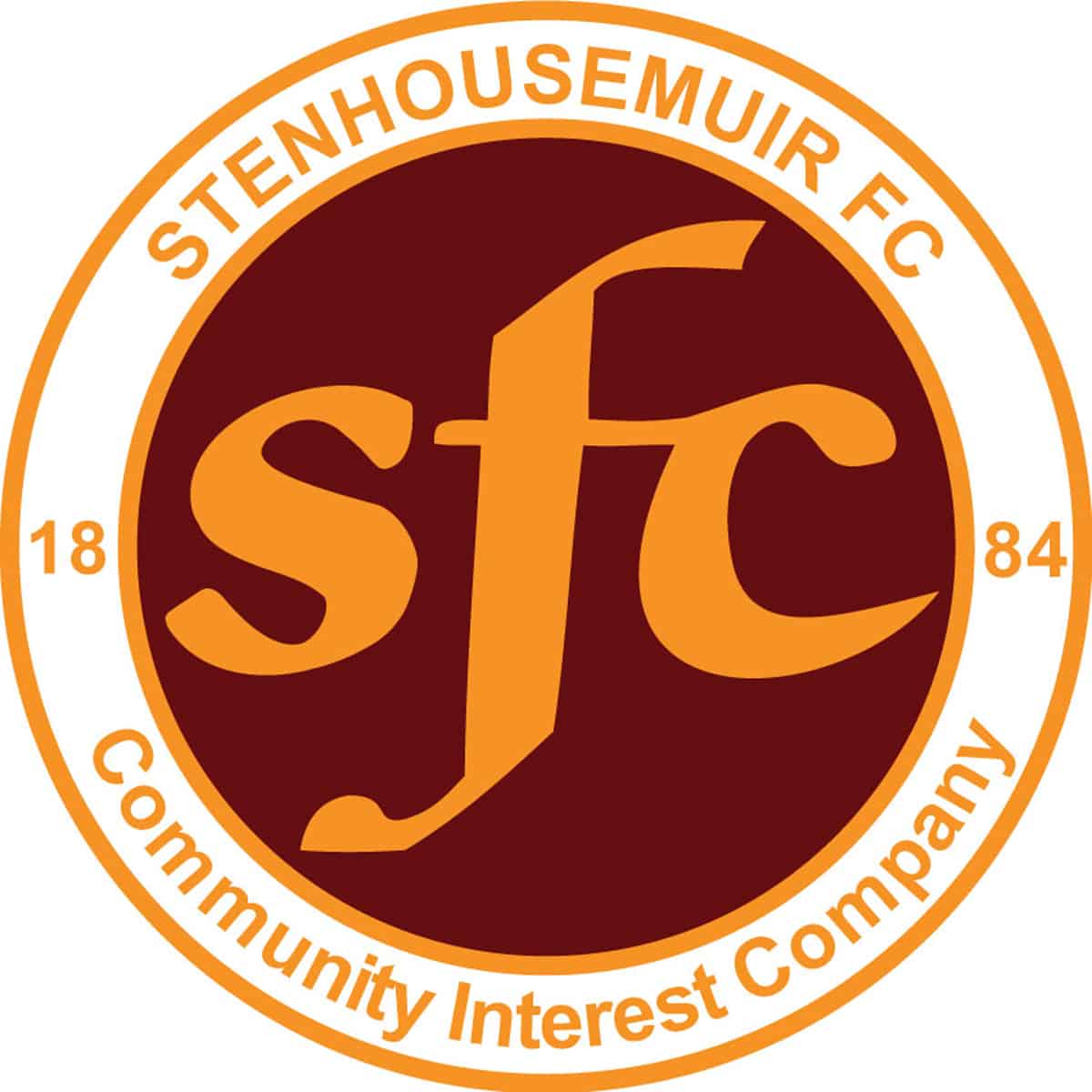 SPFL Ladbrokes League 2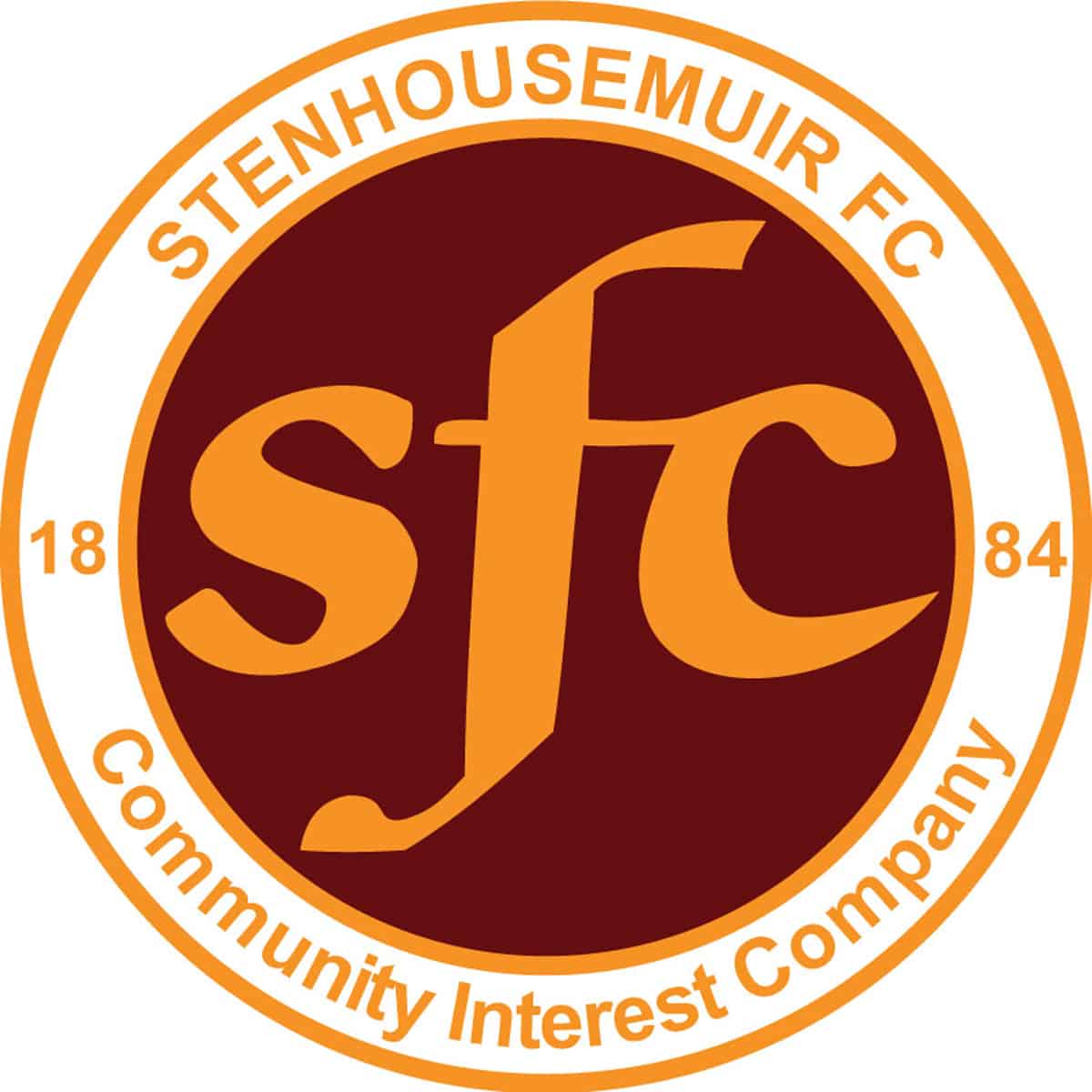 SPFL Ladbrokes League 2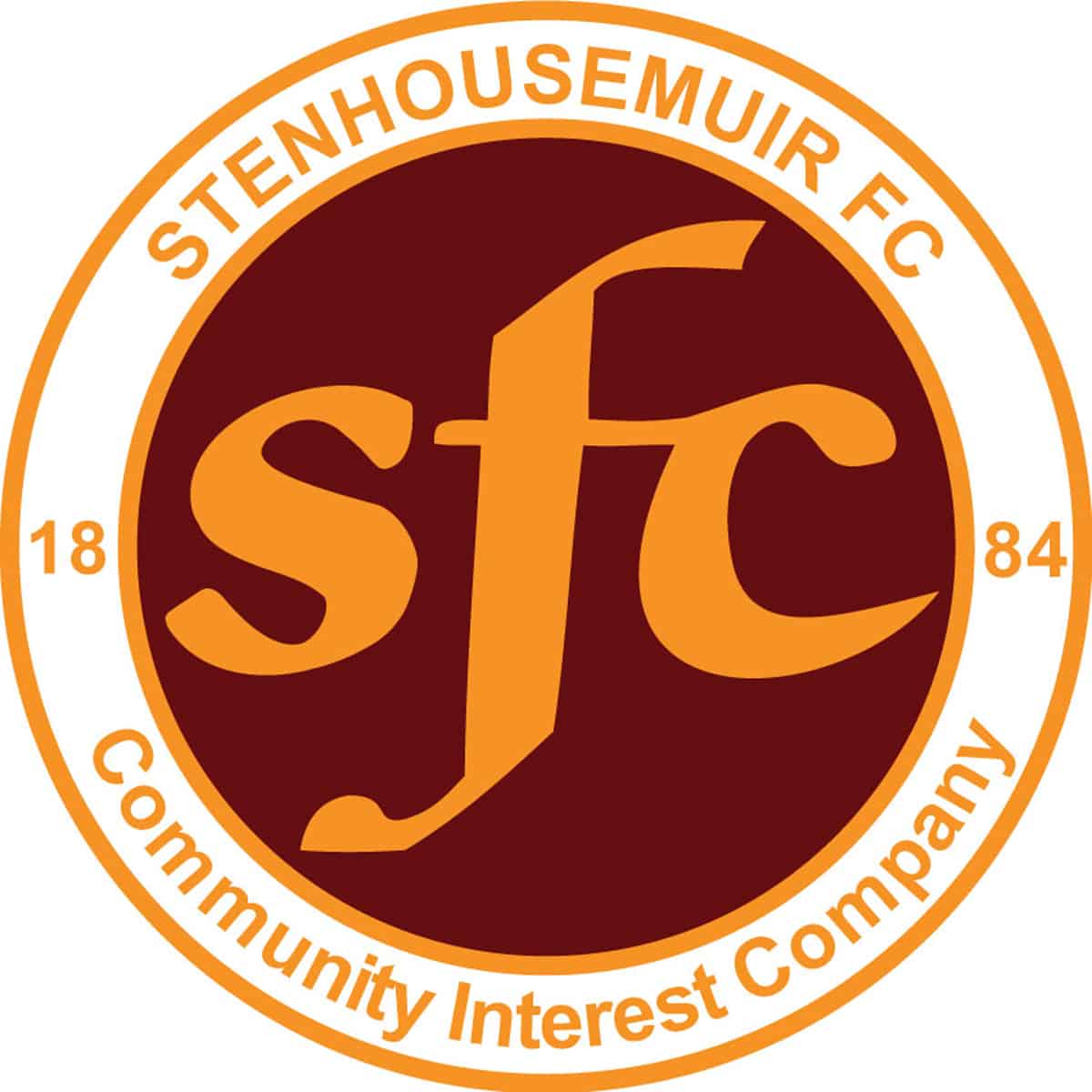 SPFL Ladbrokes League 2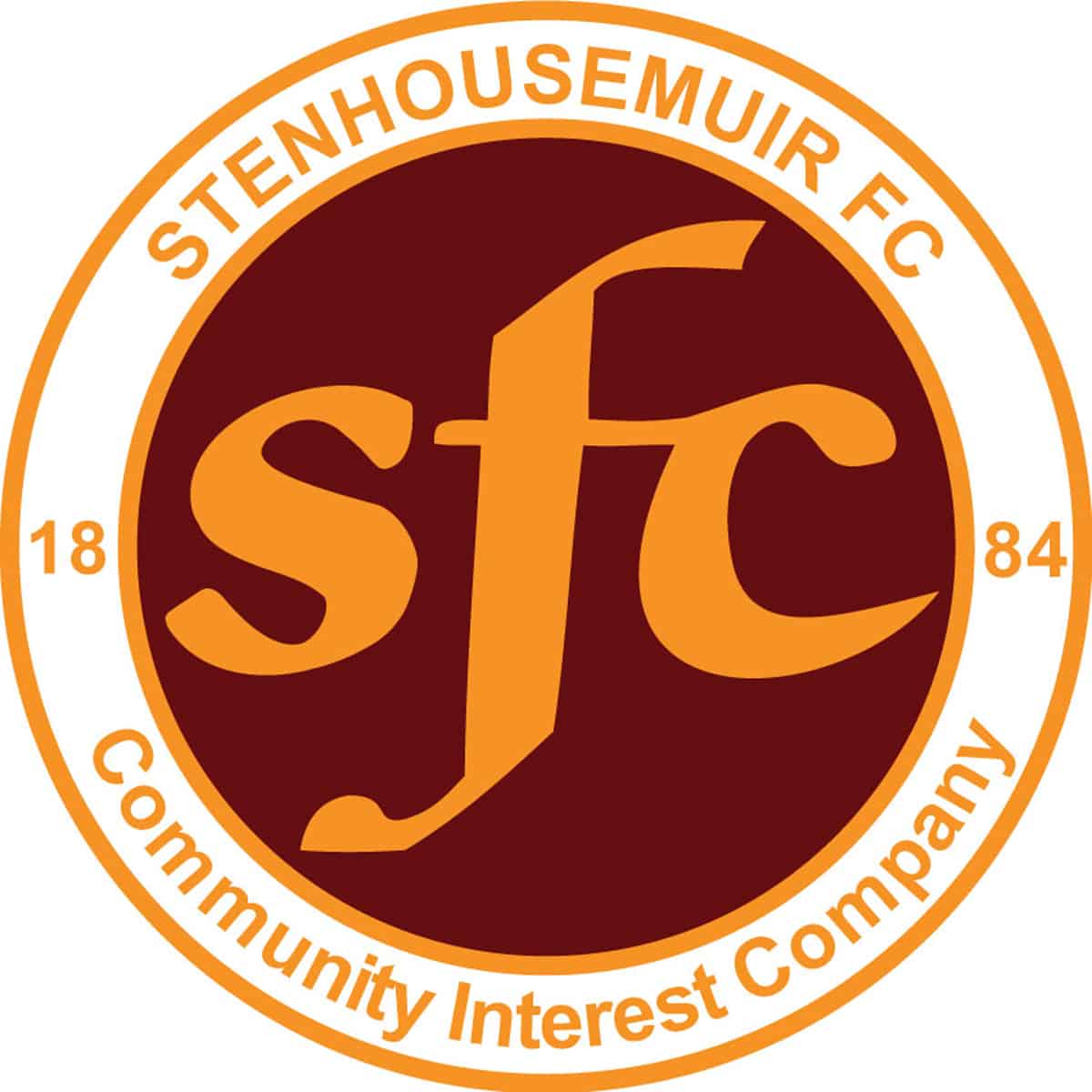 SPFL Ladbrokes League 2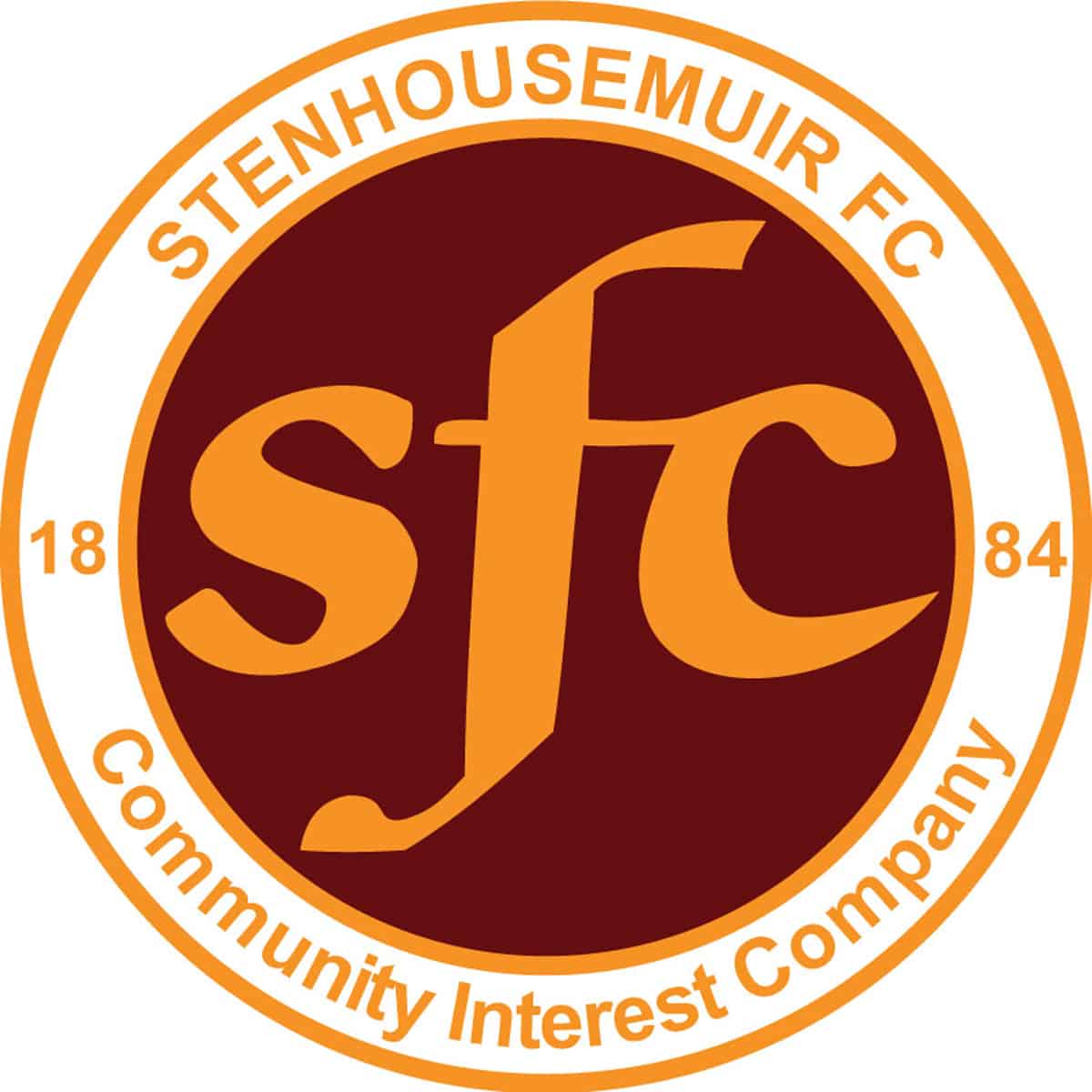 SPFL Ladbrokes League 2