FC Edinburgh

2(2)
vs
2(4)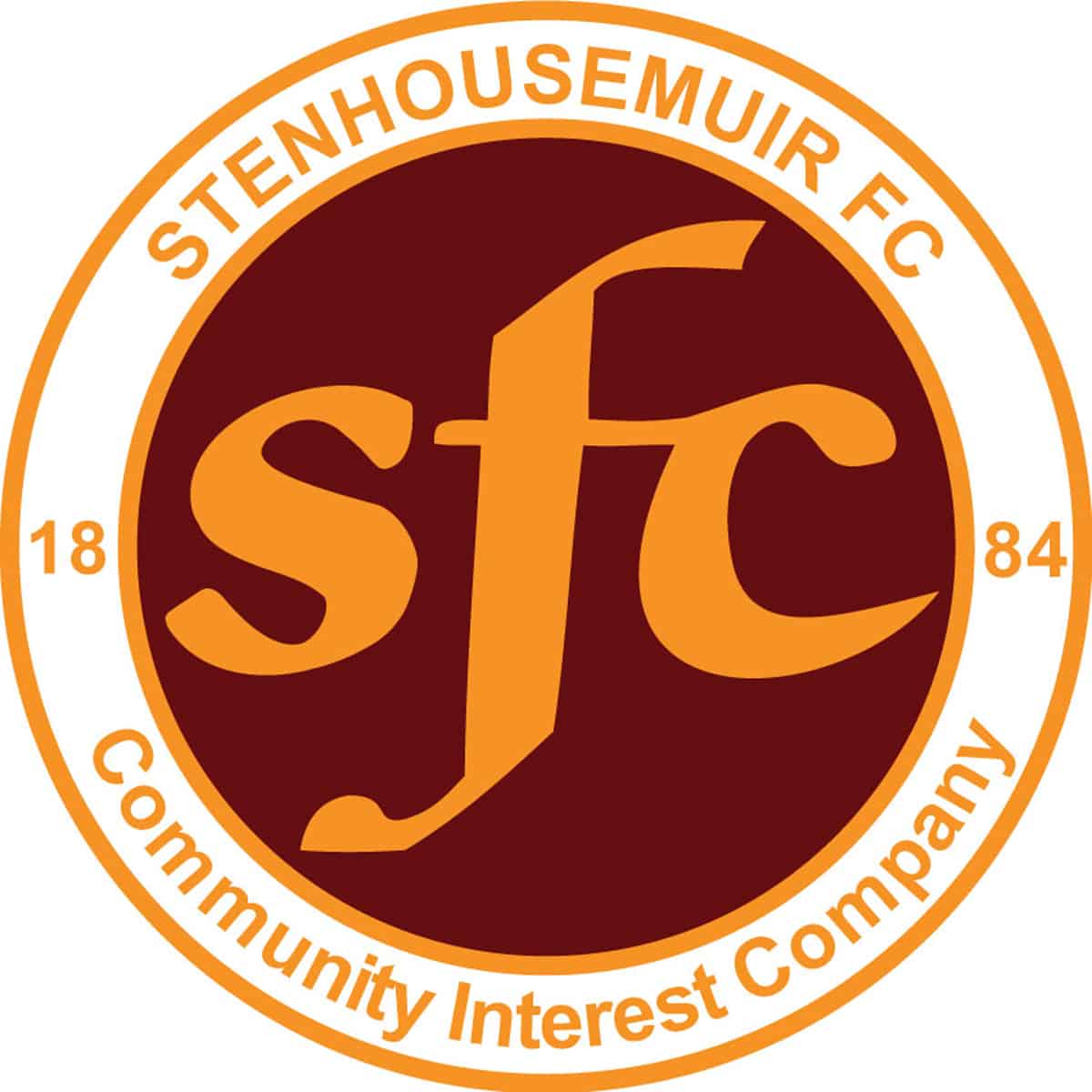 Stenhousemuir
Match Report
Edinburgh City v Stenhousemuir at Ainslie Park, Edinburgh on 10.10.20
Betfred Cup Sectional Match
Edinburgh City  2 [B.Henderson 43, De Vita 52] Stenhousemuir 2 [Biabi 9, Tapping 84]
Stenhousemuir won on penalties 4-2
Edinburgh City – Antell, Thomson, Balatoni, L.Henderson [b78], Crane [Hamilton 34][b28], Brown, Black [De Vita h/t], Handling [b50][See 87], Campbell, B.Henderson and Jardine [b17][Butterworth 80].
Subs not used – Sharp, Quate, Jarron, Newman
Stenhousemuir – Erskine, Tiffoney, Little [b48], Munro [b90], Yeats, Blair [b68], Tapping [b18], McGuigan, Hopkirk, Spence and Biabi [Hodge 73]
Subs not used– Smith, Brown, Grigor, Halleran, Watters, McQueen and Fairley
Referee – Matthew MacDermid                               Assistants – David Doig and Colin McAlpine
This was the Warriors first game since the covid crisis stopped Scottish lower level football in March when ironically the first Stenhousemuir game postponed was against Edinburgh City at Ainslie Park.
Of course there are still a number of restrictions in place with the general supporter only being able to watch via streaming services and it was through that medium that the report of this game has been compiled. Media are allowed into games but current travel restrictions meant that I did not attend in person.
Stenhousemuir got off to the best possible start in the game when Botti Biabi opened the scoring after only seven minutes play firing home in the 9th minute when Ryan Blair's corner kick was headed into the six yard box for Biabi to convert. The corner had came about after David Hopkirk's shot was well saved by Callum Antell.
There was a flashpoint in the 17th minute when Callum Tapping reacted to a poor challange by Danny Jardine with both being cautioned, though Jardine's card may have been a different colour if Tapping hadn't responded in that fashion.
The home side had plenty of the ball for most of the half but in the main lacked penetration and Stenhousemuir were on the whole able to deal with the ball when it came into the danger area. City however were able to get back on level terms just before the interval when a Liam Brown shot was blocked and Blair Henderson tucked the rebound home. They then should have taken the lead but Josh Campbell missed the target from 6 yards out when he connected with a Craig Thomson free kick.
The Citizens had an even better chance to take the lead in the 51st minute when Blair Henderson was fouled in the box by Erskine but Danny Handling's spot kick was then saved by the keeper. A minute later though they took the lead through Raffaele De Vita after a swift counter attack when Stenhousemuir had lost possession cheaply.
The game had swung City's way and it was difficult to see Stenhousemuir getting back into it but Tapping equalised with a solo run and shot from 25 yards in the 84th minute. Both teams pushed for the winner but to no avail and with the game level it went to penalties to see who would pick up a bonus point.
Andy Munro led by example scoring the first one for the Warriors before Liam Henderson's effort was saved by Erskine. Antell then saved from Mark McGuigan before Conrad Balatoni equalised. Blair and Greg Spence scored with their efforts as did Ouzy See but Erskine proved to be the hero by saving from Craig Thomson and it was left to Tapping to fire home the final effort of the day as the Warriors won the shoot-out 4-2 to cap a good first outing of the season.
Details
| Date | Time | League | Season | Full Time |
| --- | --- | --- | --- | --- |
| October 10, 2020 | 3:00 pm | Betfred Cup | 2020/21 | 90' |
Results
| | | |
| --- | --- | --- |
| FC Edinburgh | 2(2) | Loss |
| Stenhousemuir | 2(4) | Win |
Goals
Assists
Yellow Cards
Red Cards
Past Meetings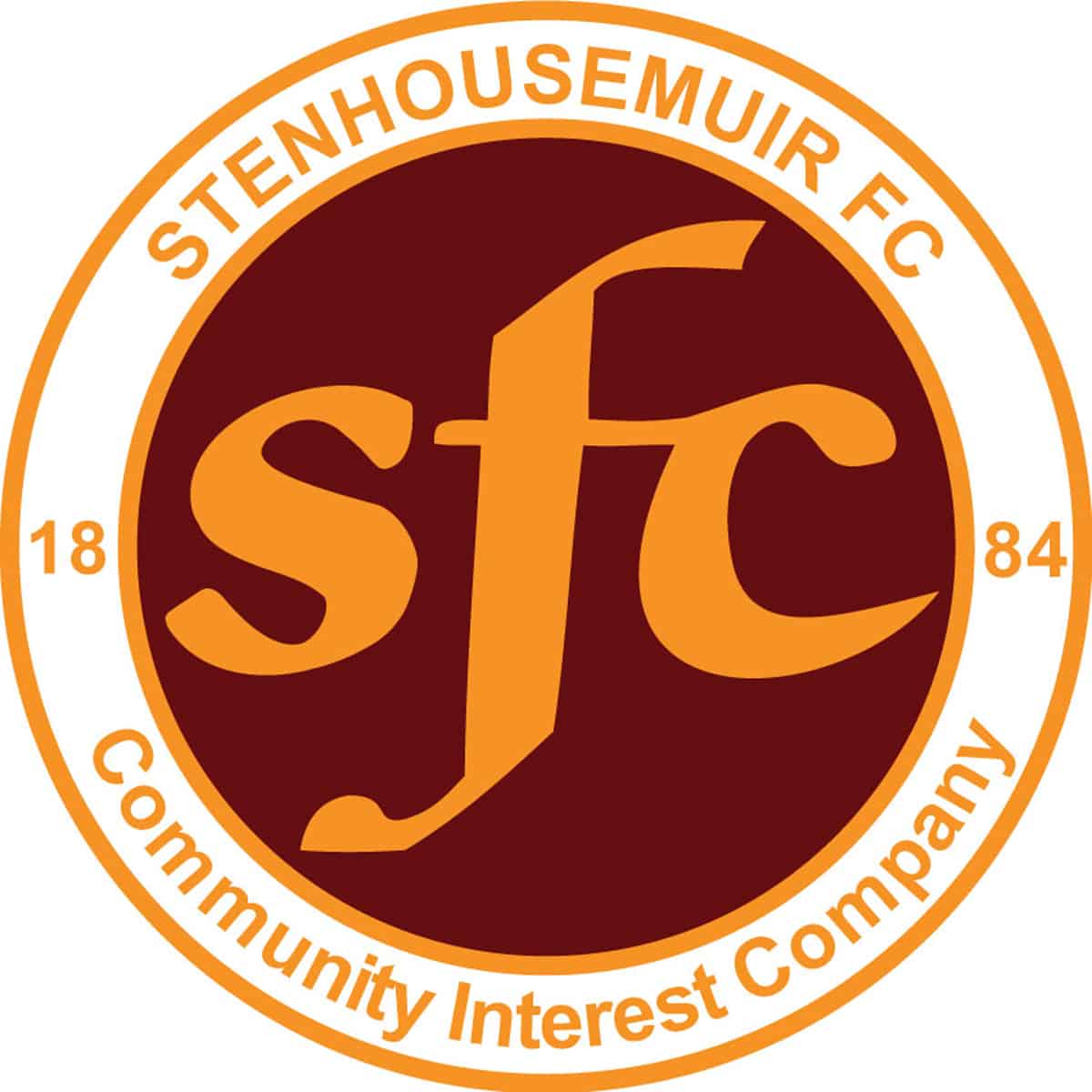 SPFL Ladbrokes League 2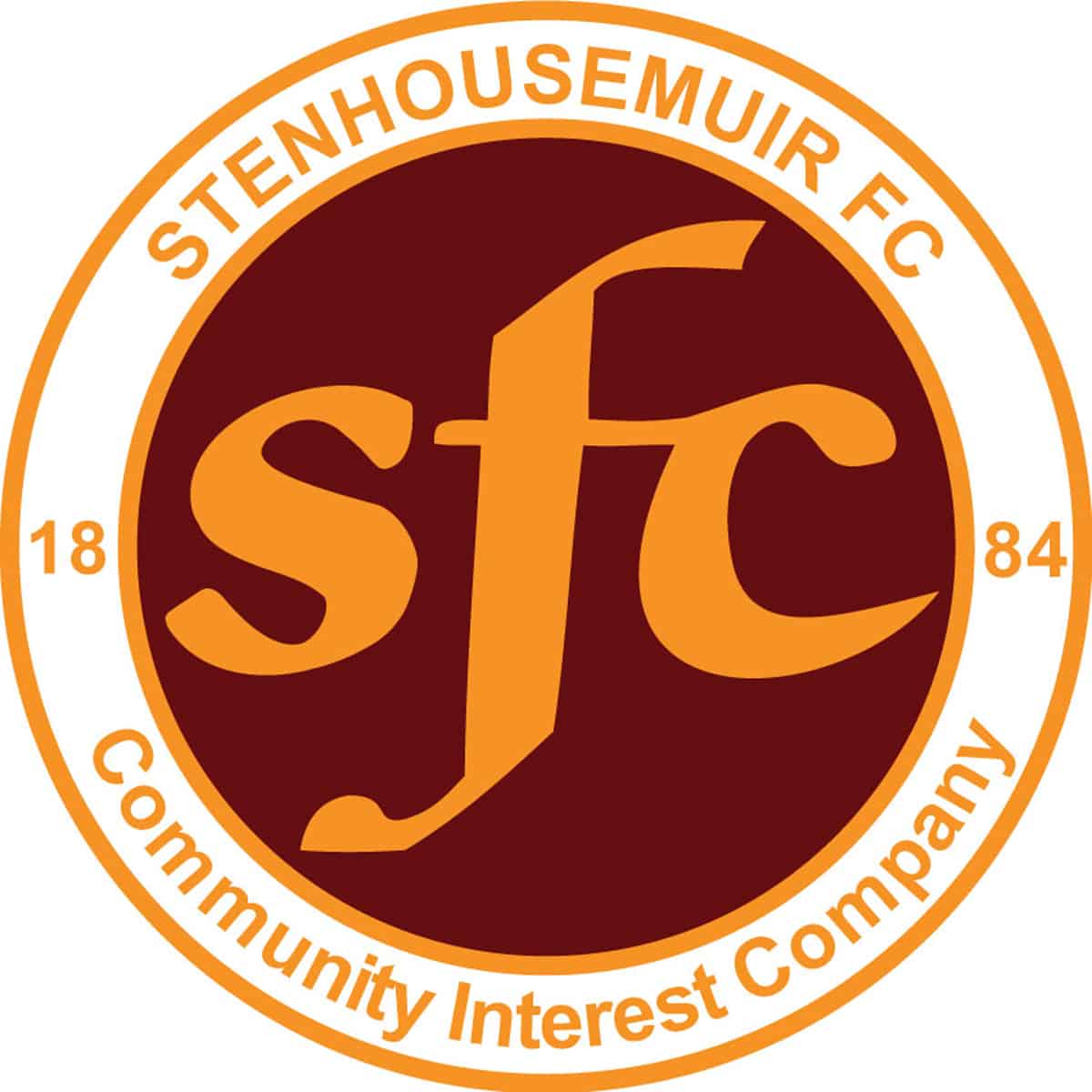 SPFL Ladbrokes League 2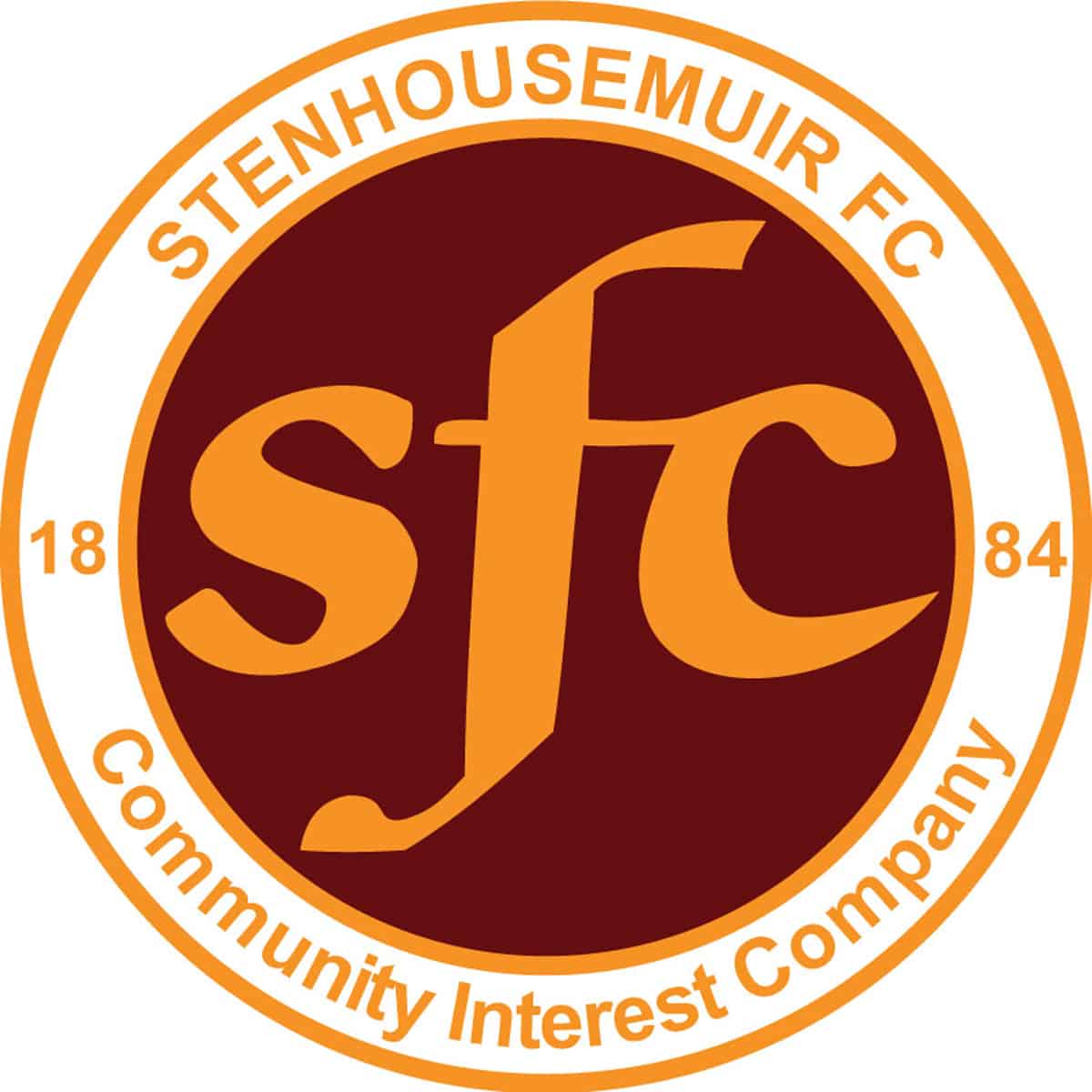 SPFL Ladbrokes League 2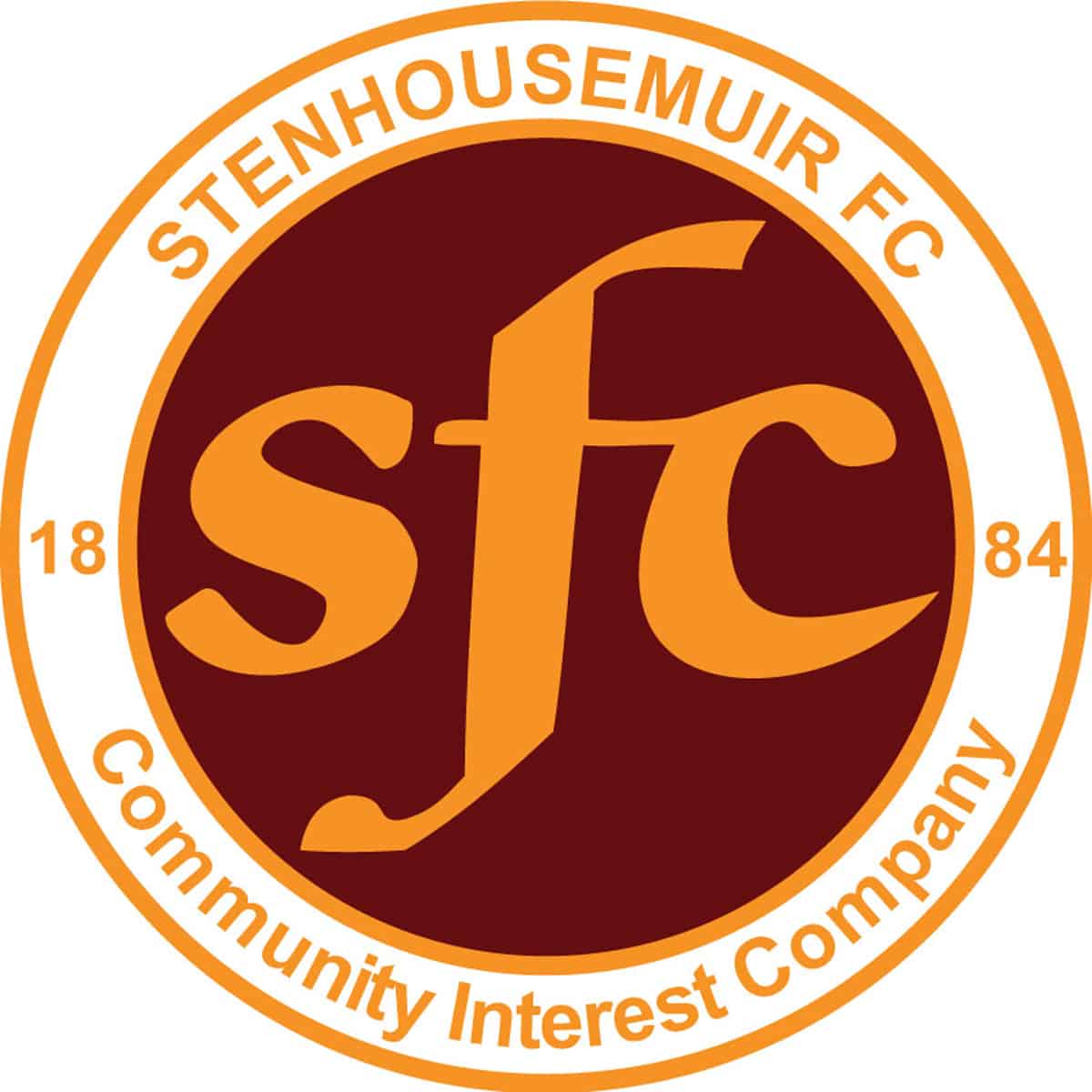 SPFL Ladbrokes League 2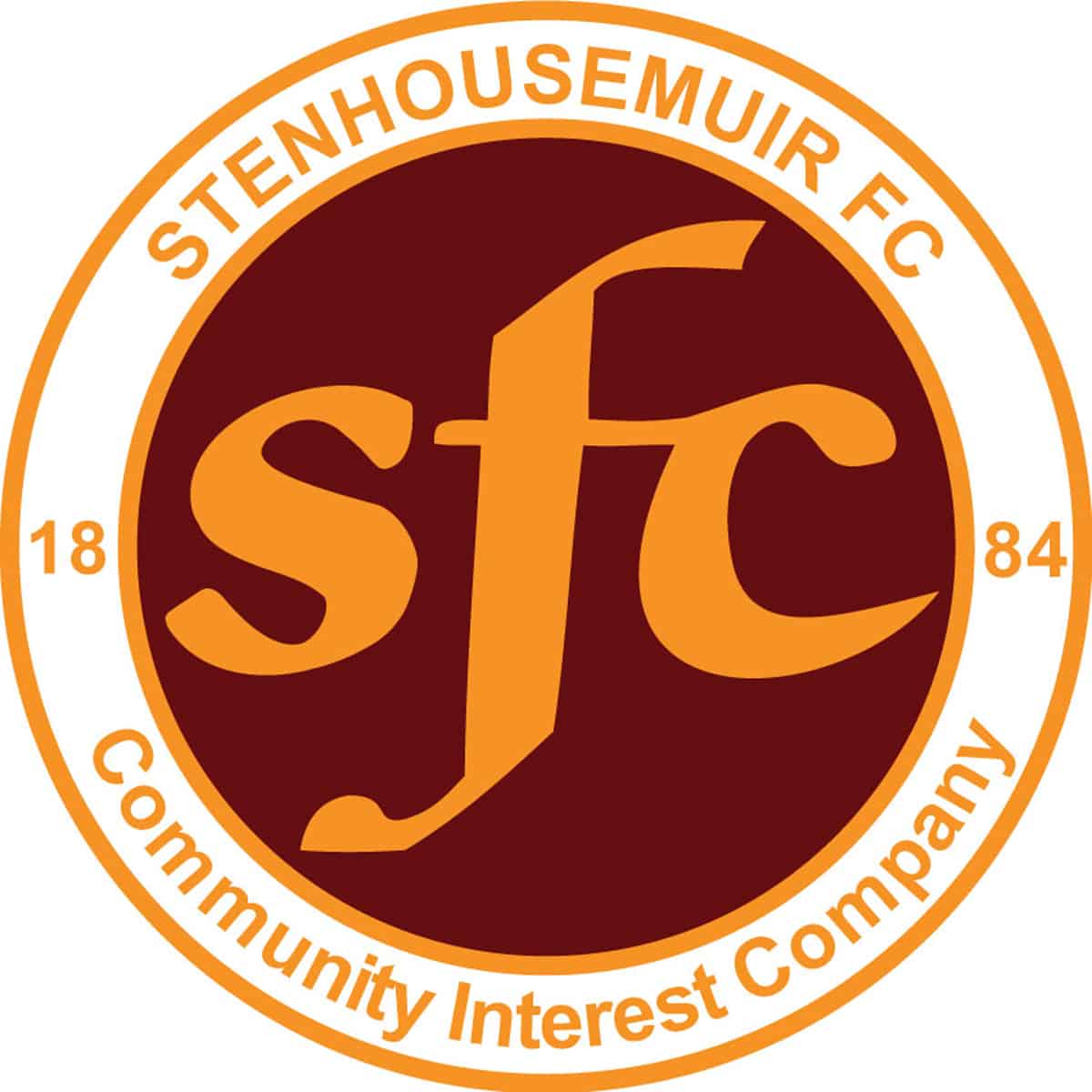 Tunnocks Caramel Wafer Cup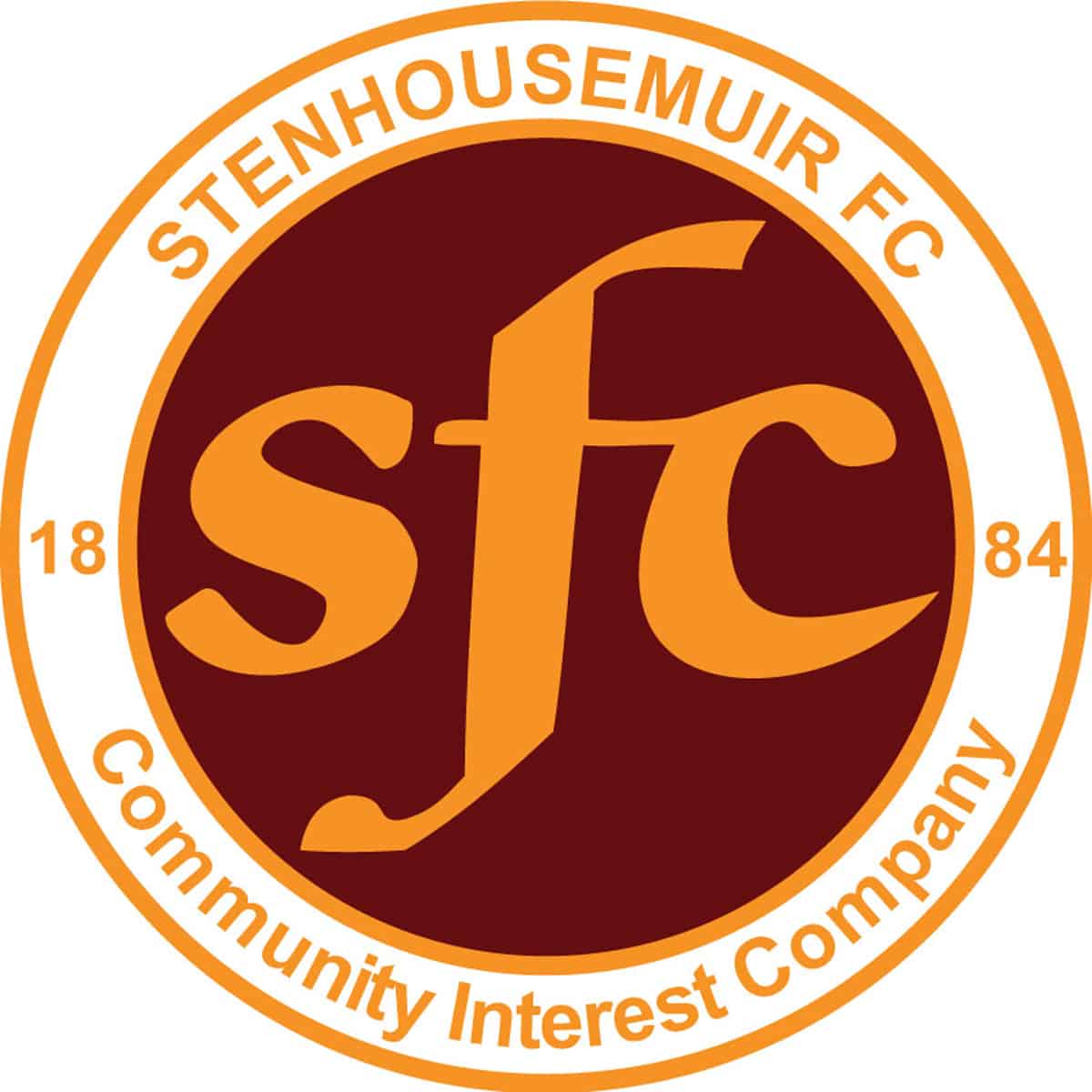 SPFL Ladbrokes League 2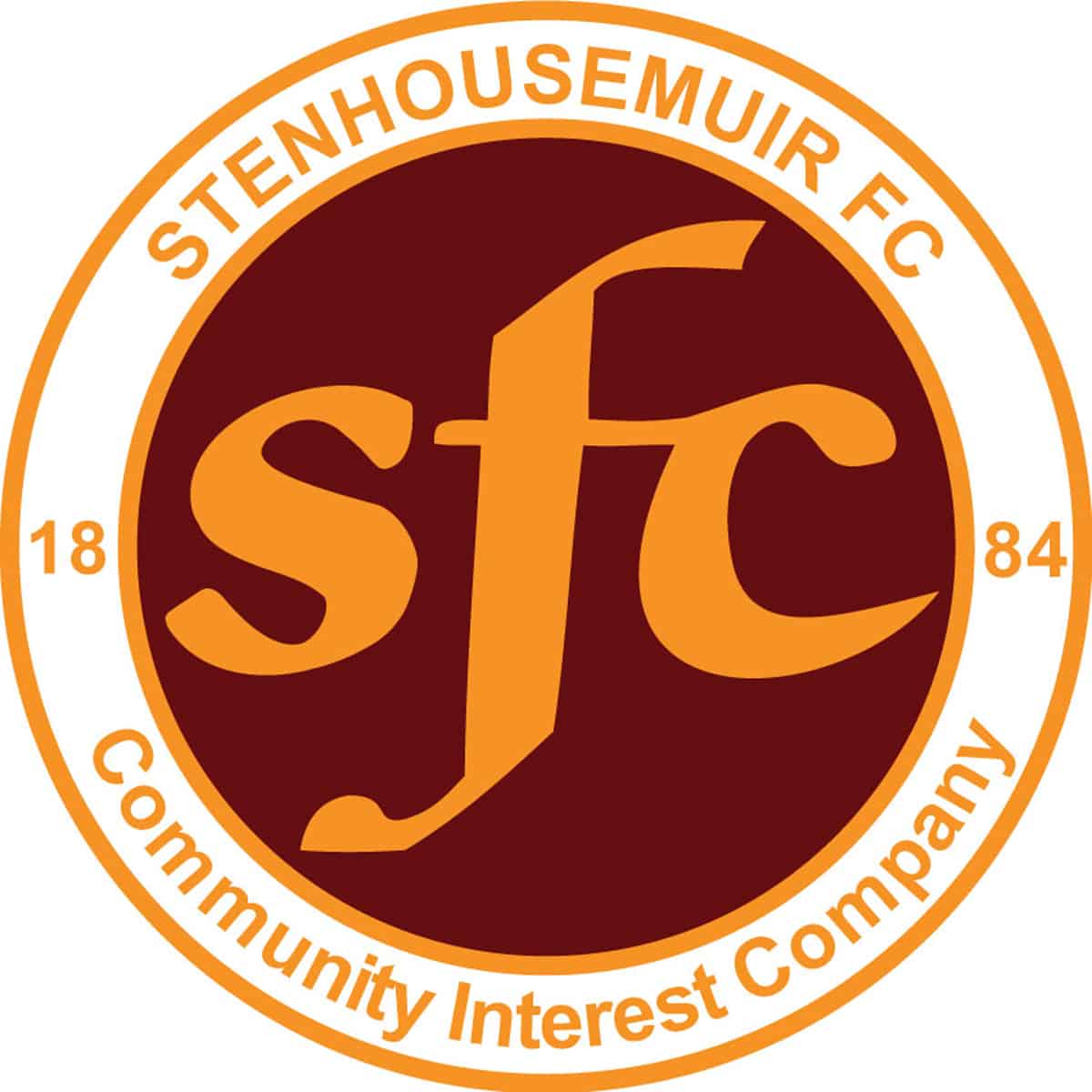 SPFL Ladbrokes League 2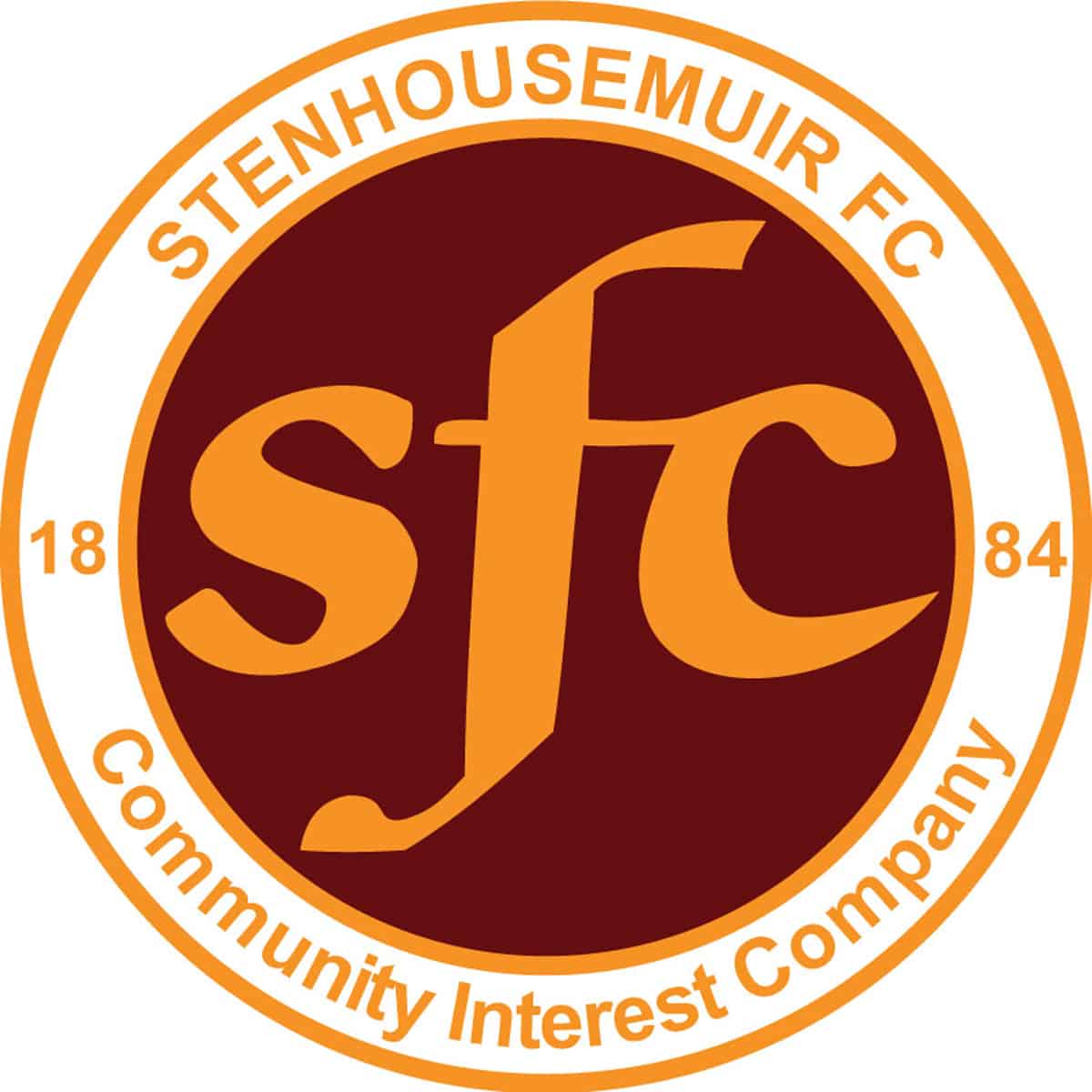 SPFL Ladbrokes League 2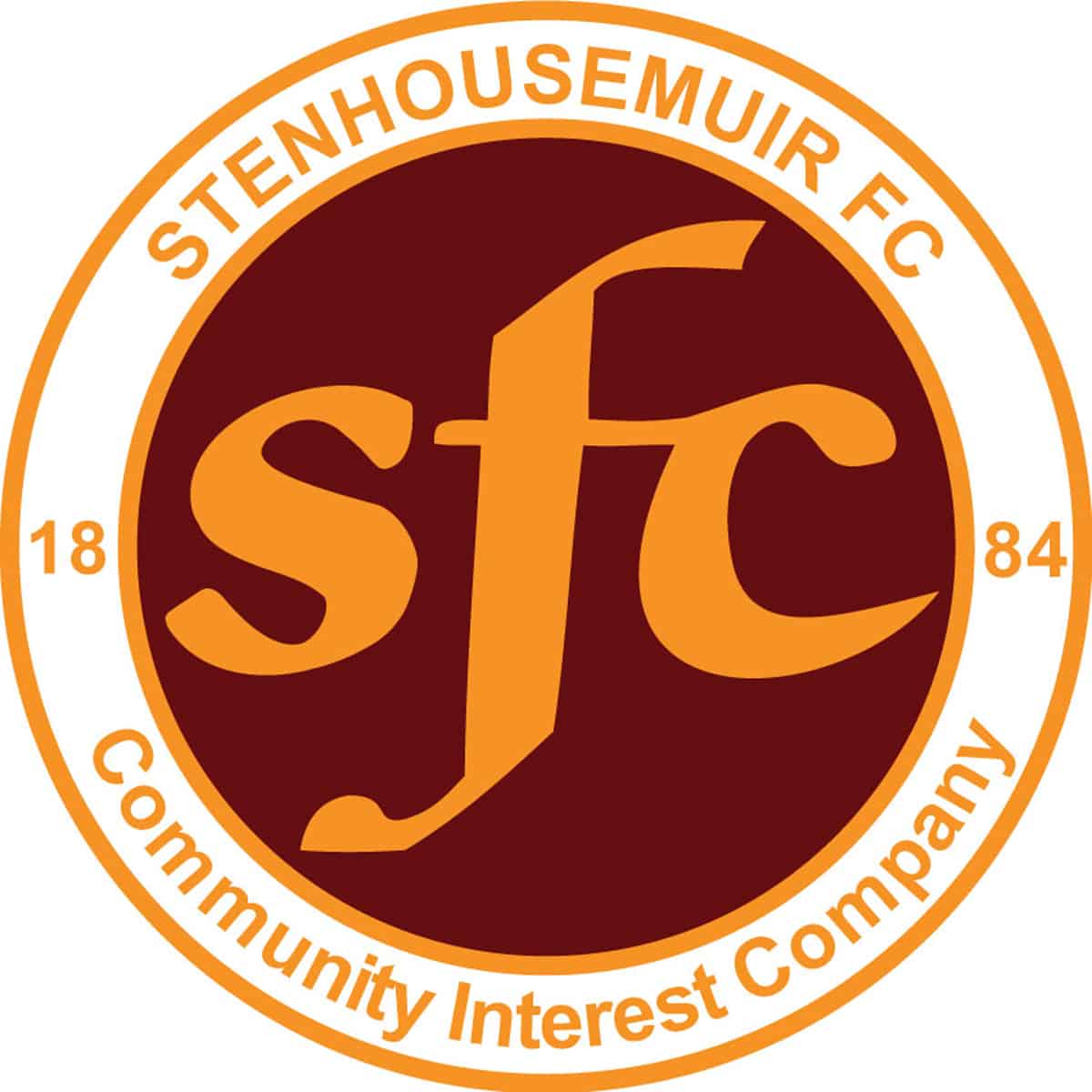 Scottish Gas Men's Scottish Cup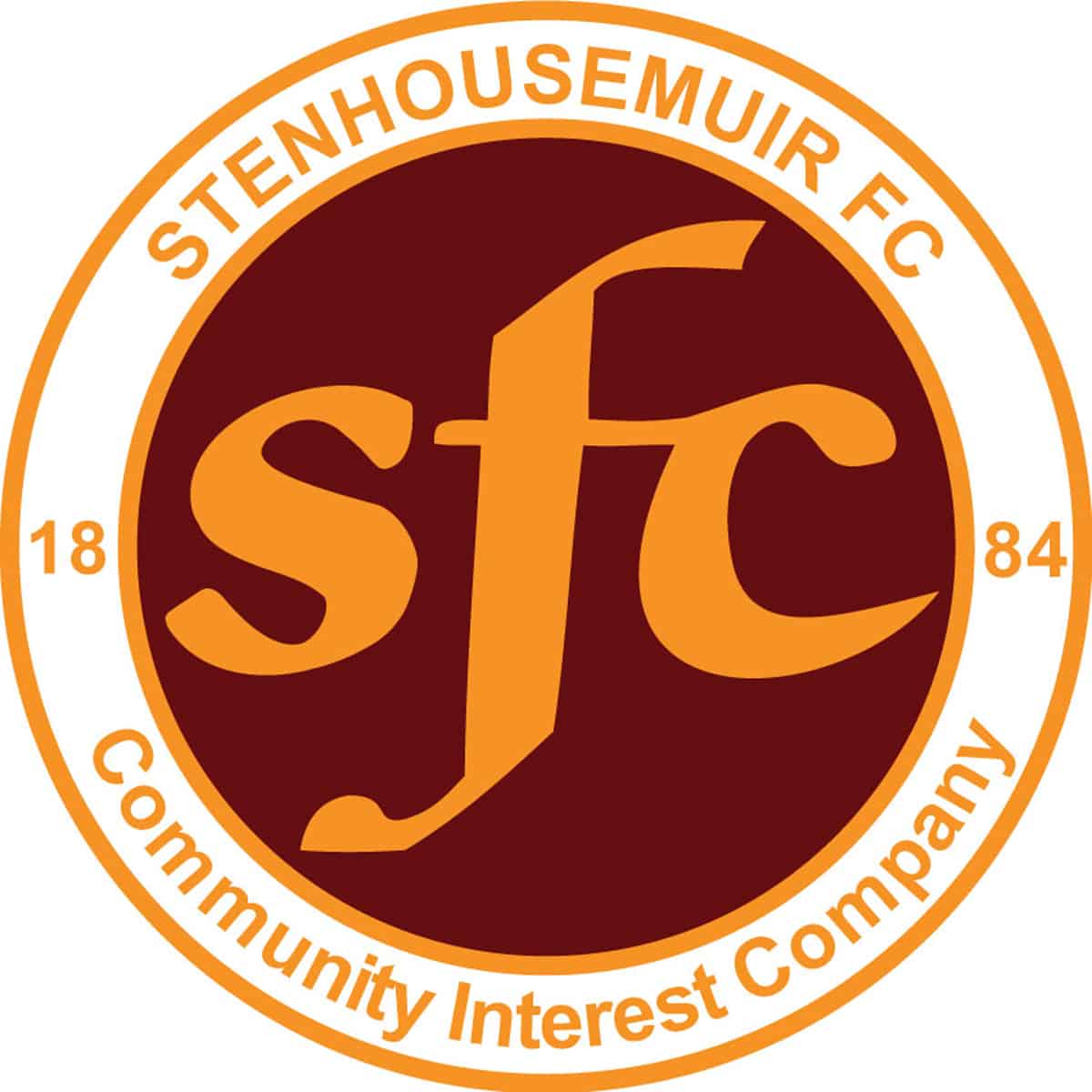 SPFL Ladbrokes League 2