FC Edinburgh

4
vs
0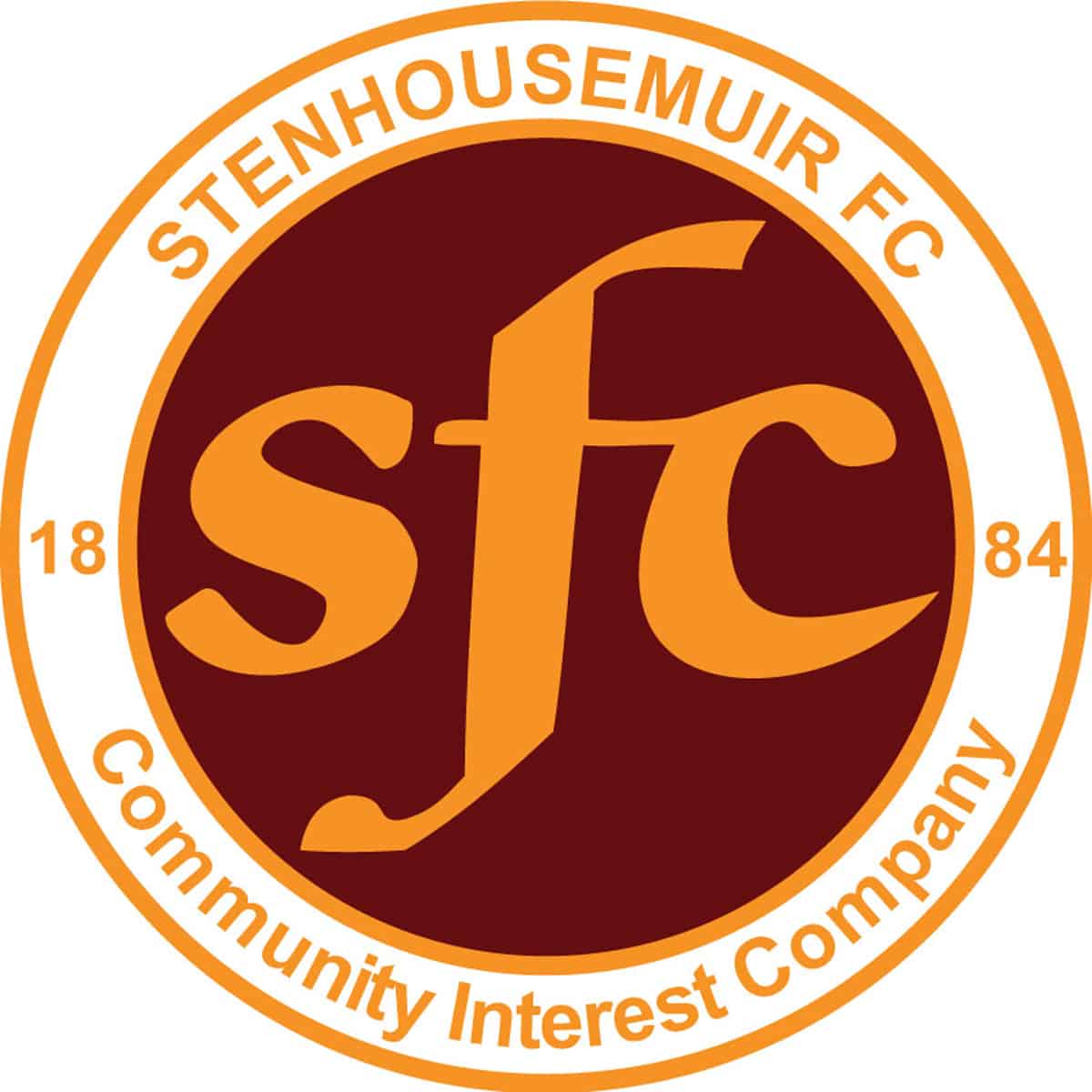 Stenhousemuir
Match Report
MATCH REPORT
Edinburgh City v Stenhousemuir at Ainslie Park, Edinburgh on 29.10.19
SPFL Ladbrokes League Two             Att 194
Edinburgh City 4 [Shepherd 8, Balatoni 10, Wilson 56. Handling 61] Stenhousemuir 0
Edinburgh City – McAdams, McIntyre, Balatoni, Laird [Brown 70], Handling, Sinclair [b61], Wilson, Kane [Smith 50], Shepherd, L.Henderson and Harris [Court 76]. Subs not used – Beveridge, B.Henderson, Dunn and Watson.
Stenhousemuir – Smith, O'Neil, Marsh [b87], Halleran [Scullion 57], McGuigan [McBride 70], Hopkirk [Anderson 75], Cook [b13][so 22], McLaughlin, M.Munro, A.Munro and Gibson. Subs not used – Marley, Dykes, Potter and Watters.
Referee – Chris Graham                     Assistants – Gordon Crawford and Steven McKay
After a dreadful performance at Penicuik on the Saturday it was a quick turnaround for this re-arranged league match. Quite often after such a poor result there is a positive response and certainly that was what would have been hoped for.
Instead and matching the time of the year it was unfortunately another horror show that ended in the worst defeat score-wise this season and a suspension for Alan Cook after his dismissal in the first half.
The seconding off of Cook midway through the first half didn't really have too much bearing on the match as the Warriors were already a couple of goals down by that stage.
Davie Irons had made only one change to the starting eleven with Marky Munro coming in for Ryan Watters to try and bolster a midfield that had been found wanting on the Saturday.
The game started fairly well in the opening few minutes and there had even been a claim for a penalty for a perceived handball before the Citizens took the lead after only eight minutes. Robbie McIntryre galloped down the left flank before crossing to the back post from where the ball was put back into the middle for Scott Shepherd to tap home.
Two minutes later Graeme Smith was at full stretch to tip a long range effort over the bar. He was however beaten from the resultant corner which was allowed to get to the back post without any interference and Conrad Balatoni couldn't believe his luck as he scored from close range.
Already after only ten minutes play it looked game over with the home side growing in confidence whilst for Stenhousemuir it felt more like a balloon deflating. There was the odd sporadic attack but the home side were always the bigger threat and Smith was forced into an even better save to deny a long range effort from Alex Harris in the 27th minute. Marky Munro responded with a long range shot of his own which was quite as threatening but was still pushed out by Aidan McAdams on the half hour.
The half ended  though with City in control though Chris Kane for the home side was lucky to only be cautioned after losing his composure following a foul and flailing out at the nearest Stenhousemuir player who wasn't actually the player that committed the foul.
On the resumption Balatoni shot over the bar from close range following more inept defending at a corner and it came as no surprise when they extended their lead in the 56th minute when another corner was met by the unmarked Aiden Wilson who took the chance to head home. Five minutes later it was 4-0 with Danny Handling this time being the scorer after a Harris run into the danger area.
Stenhousemuir defence had been opened up all too easily. David Marsh did come close with a glancing header from a Willie Gibson corner towards the end but all in all a poor performance that drains the confidence.
Details
| Date | Time | League | Season | Full Time |
| --- | --- | --- | --- | --- |
| October 29, 2019 | 7:45 pm | SPFL Ladbrokes League 2 | 2019/20 | 90' |
Results
| | | | | |
| --- | --- | --- | --- | --- |
| FC Edinburgh | 2 | 2 | 4 | Win |
| Stenhousemuir | 0 | 0 | 0 | Loss |
Goals
Assists
Yellow Cards
Red Cards
Past Meetings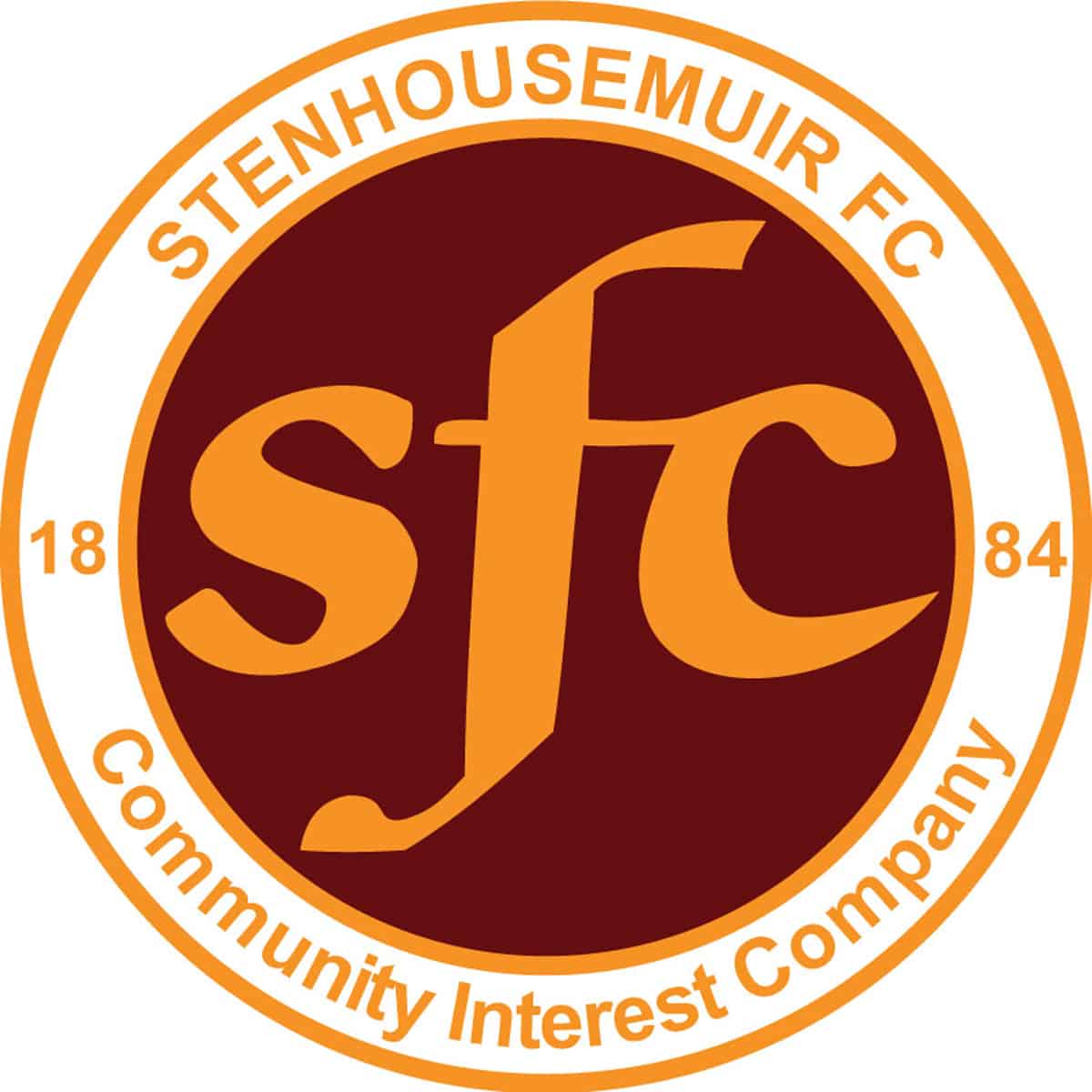 SPFL Ladbrokes League 2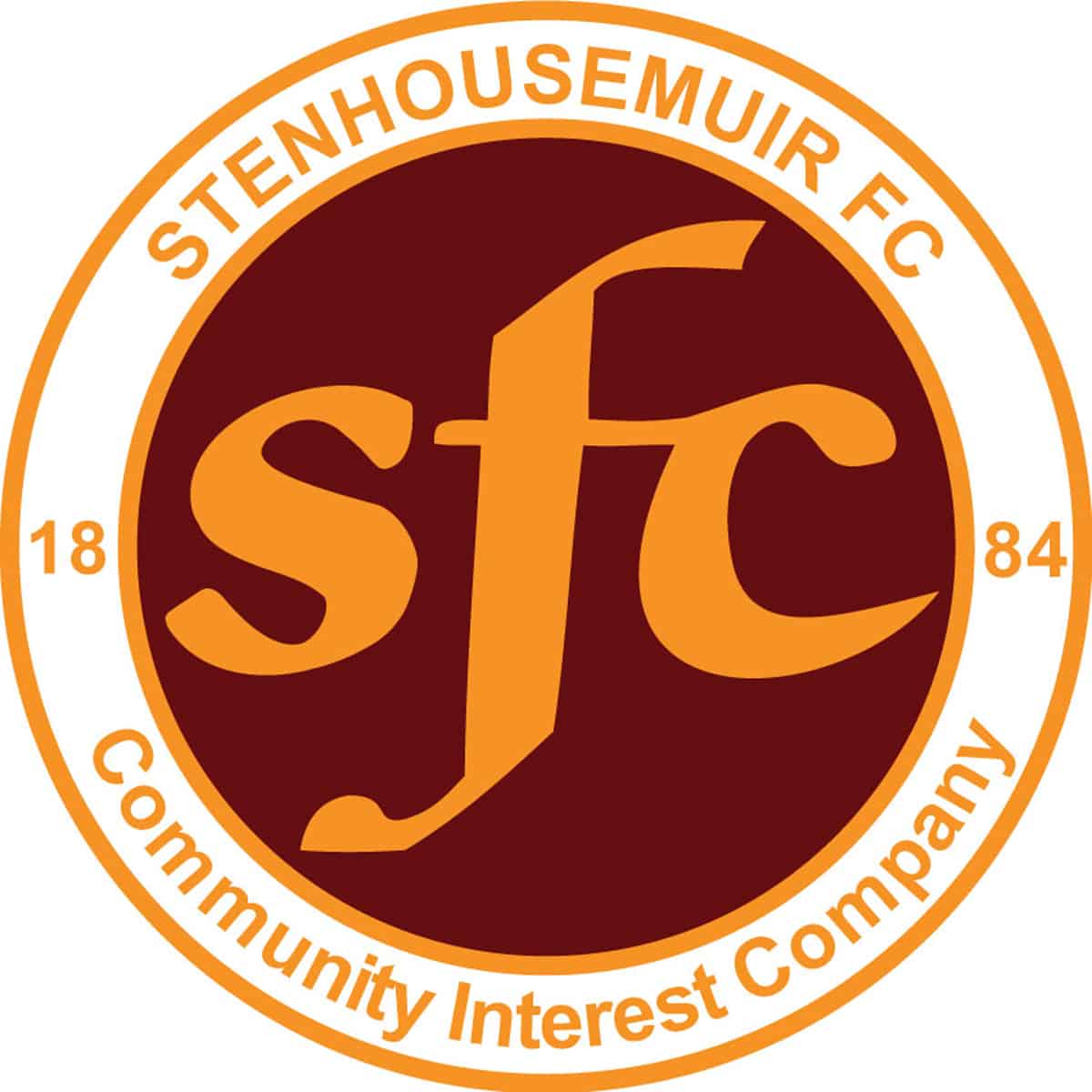 Tunnocks Caramel Wafer Cup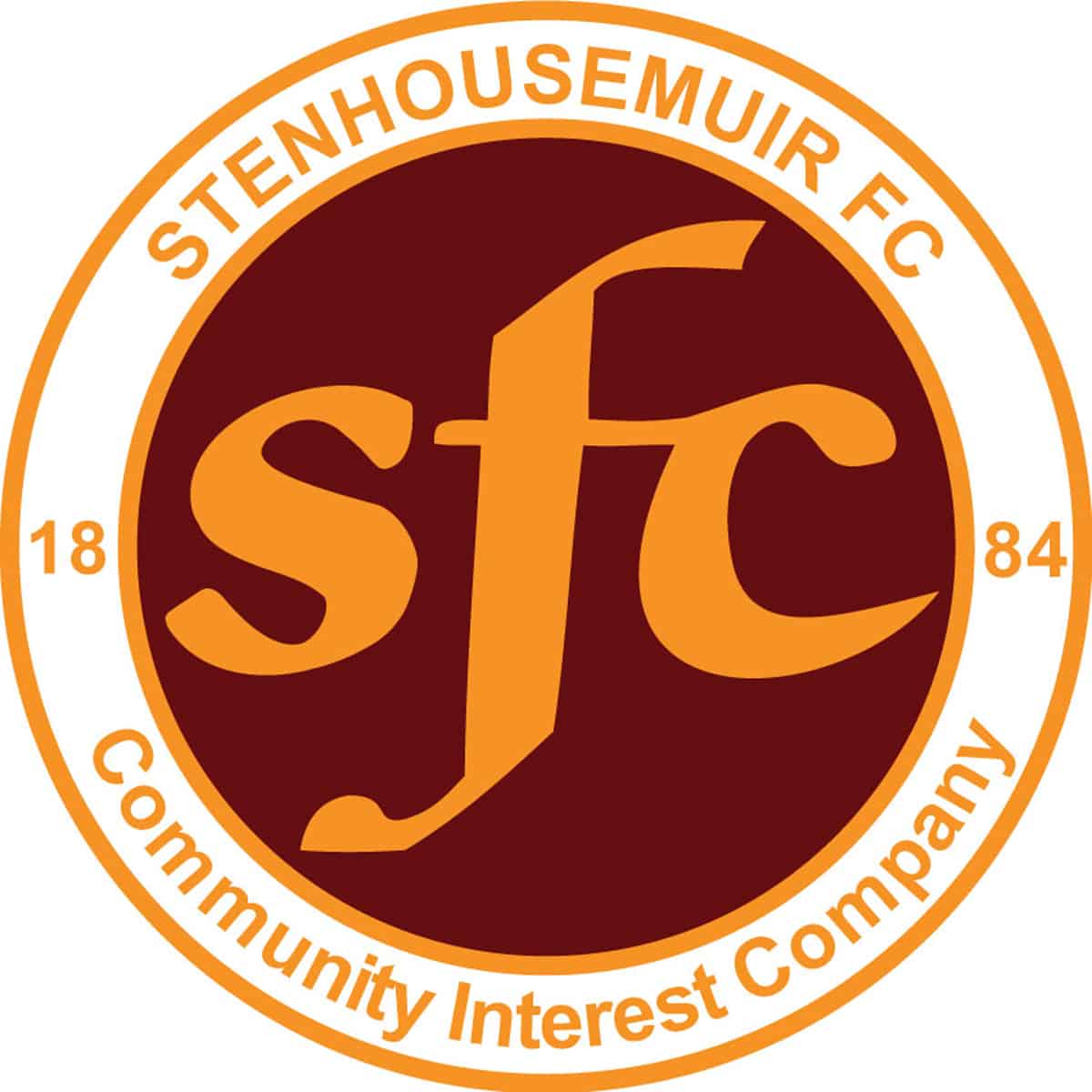 SPFL Ladbrokes League 2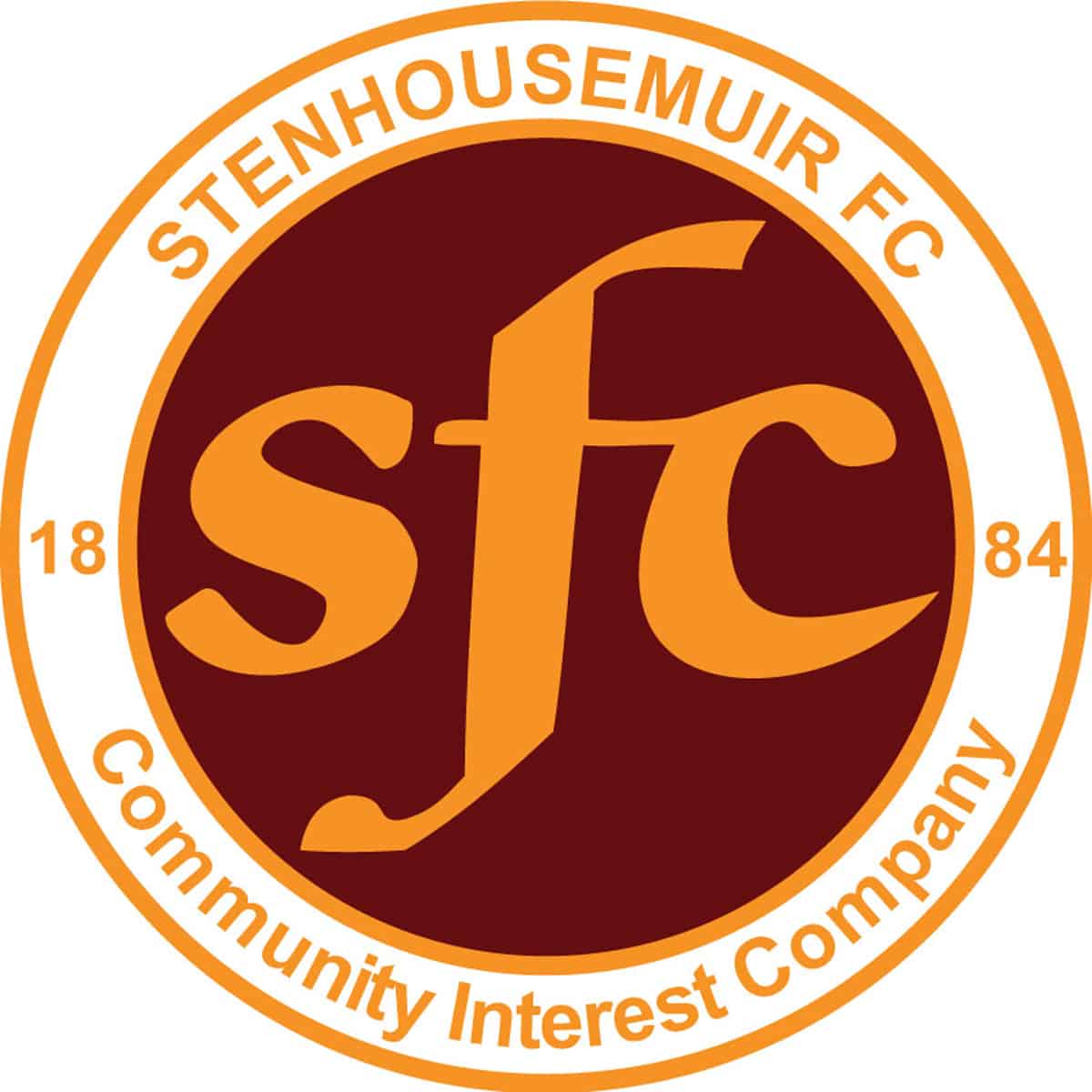 SPFL Ladbrokes League 2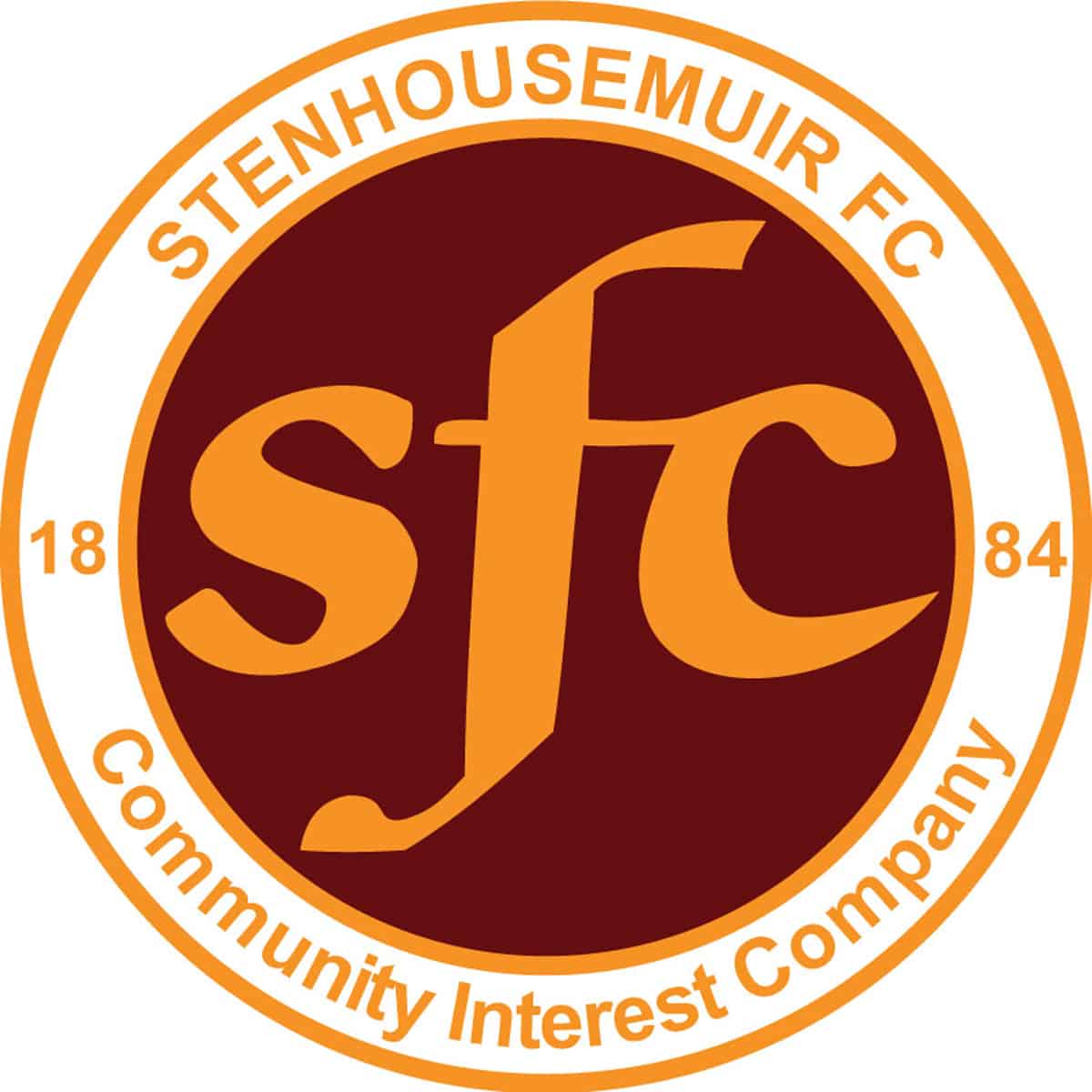 SPFL Ladbrokes League 2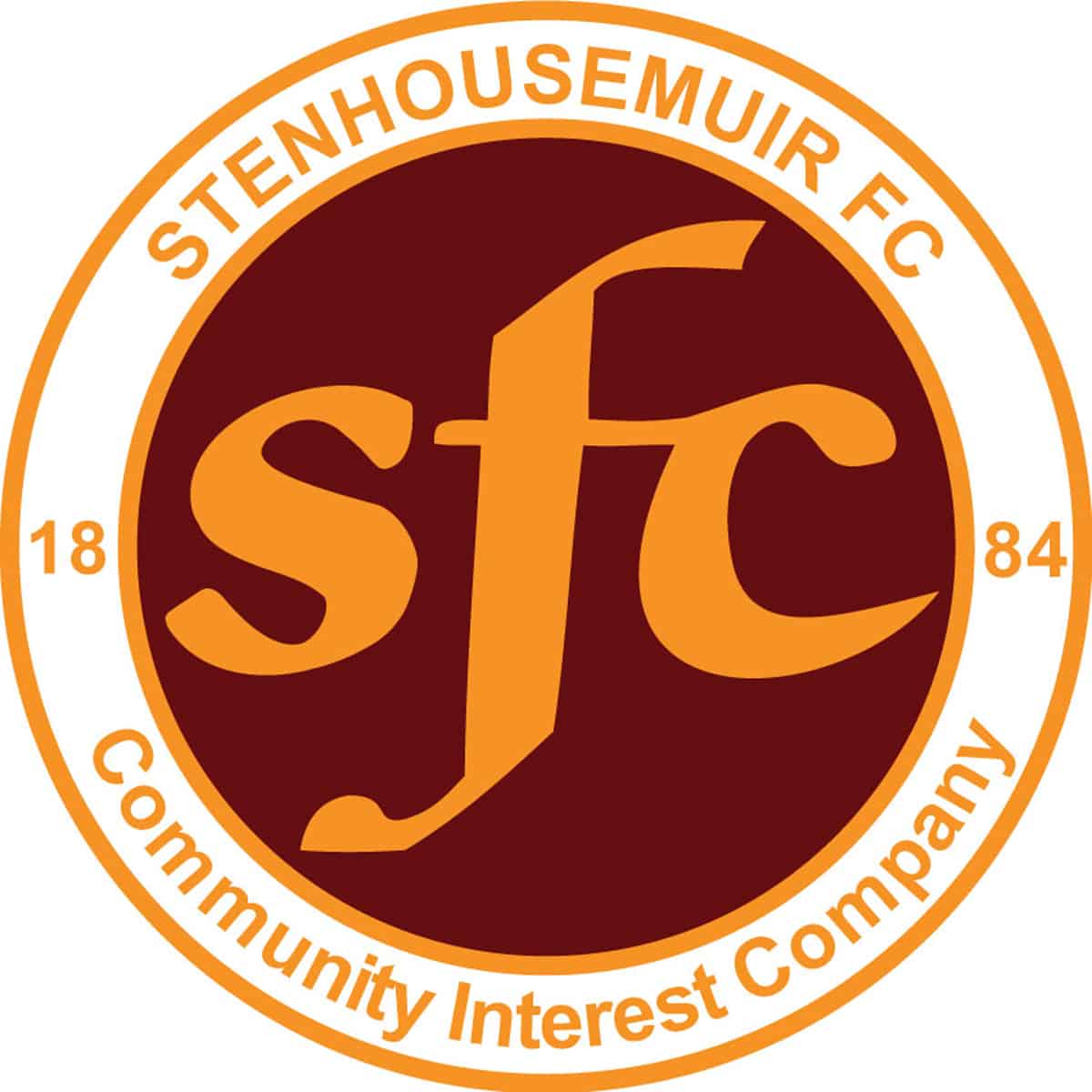 Scottish Gas Men's Scottish Cup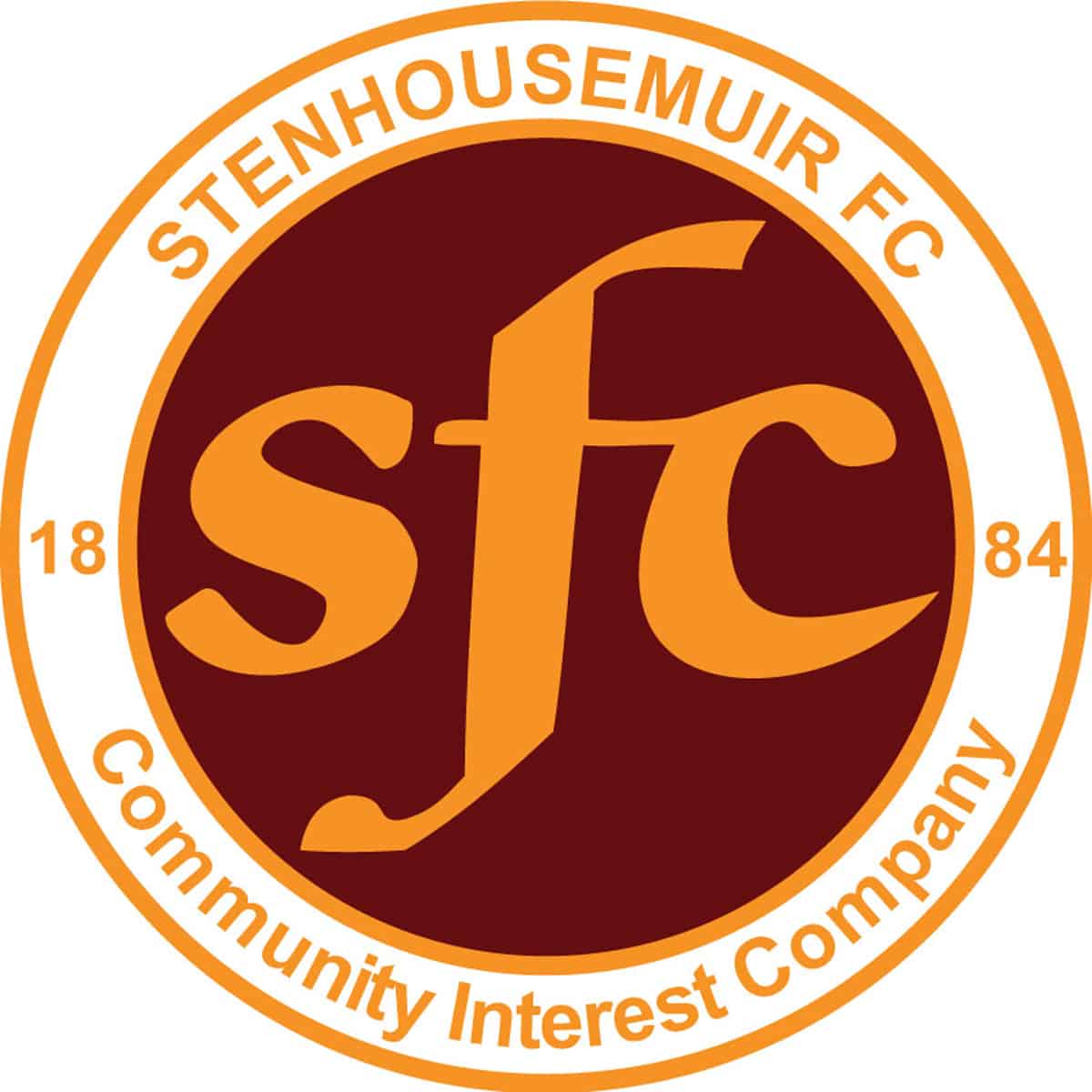 SPFL Ladbrokes League 2