Stenhousemuir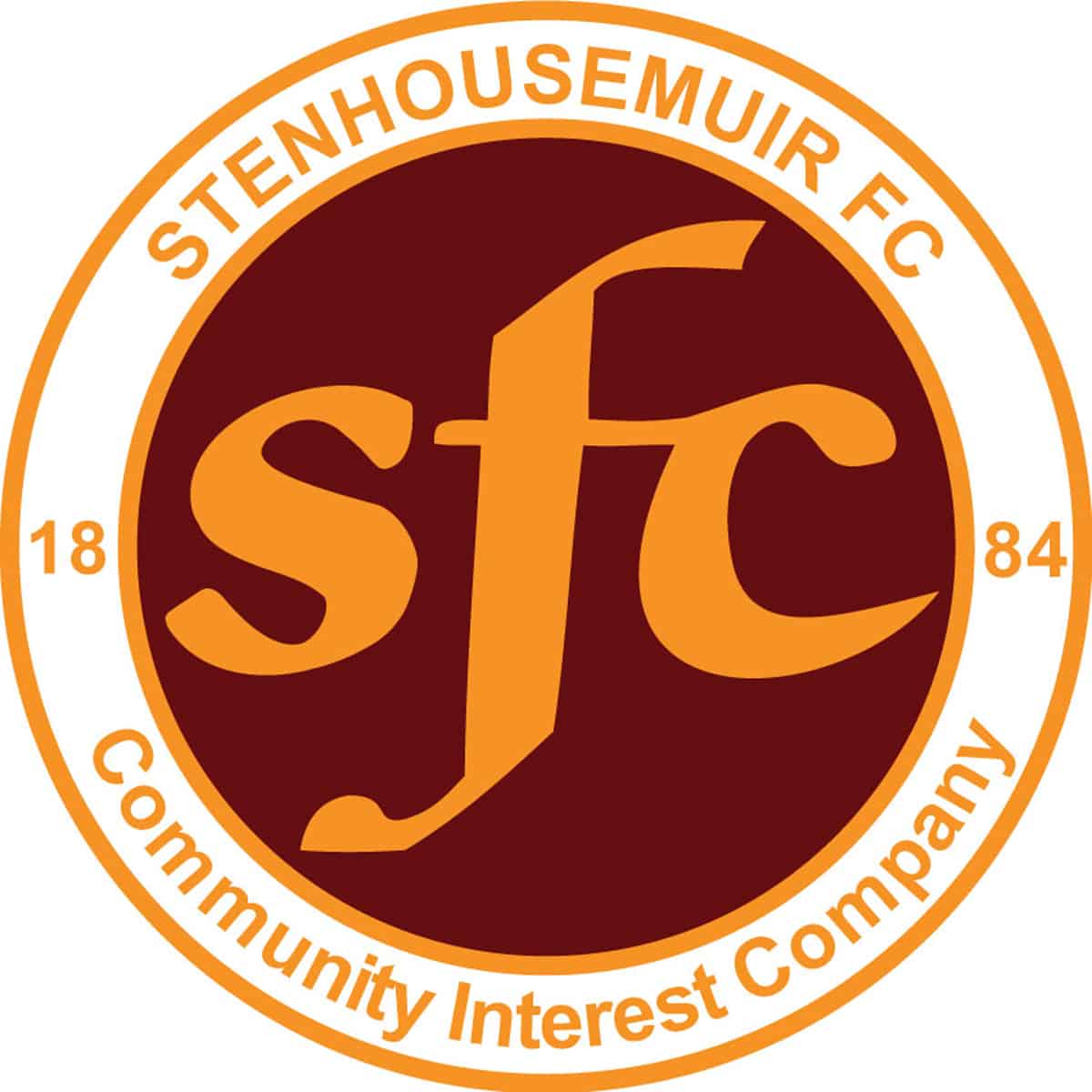 1
vs
3

FC Edinburgh
Match Report
MATCH REPORT
Stenhousemuir v Edinburgh City at Ochilview Park, Stenhousemuir on 24.8.19
SPFL Ladbrokes League Two             Att 477
Stenhousemuir 1 [McGuigan 7] Edinburgh City 3 [B.Henderson 56, Laird 69, Shepherd 78]
Stenhousemuir – Smith, McKernon, Marsh, Dykes. Gibbons [Watters 77], McGuigan, Cook [b90], McLaughlin, Scullion [O'Neil h/t], A.Munro and Anderson [Hopkirk 60]. Subs not used – Marley, Halleran, M.Munro and Luke
Edinburgh City – Antell, Thomson, McIntyre [Smith 71], Balatoni [b57], Laird. Brown, B.Henderson, Crane, Watson, [Shepherd 57]. L.Henderson and Harris [Kane 90]. Subs not used – Adamson, Sinclair, Dunn and Court
Referee – Steven Reid           Assistants – John McCrossan and Chris Newman
There was a crowd of almost 300 more spectators that the Challenge Cup tie less than two weeks previous, but if the increase were Stenhousemuir supporters they were to be thoroughly disappointed by a somewhat disjoined performance that led to a fairly hostile atmosphere in some areas of the stand.
Both sides had made changes from the previous encounter and the visitors must have felt that it wasn't going to be their day when they fell behind after only seven minutes when a driven cross by Alan Cook was met by Mark McGuigan at the near post to tuck the ball home.
This however proved to be a false dawn for Stenhousemuir as with one exception Callum Antell wasn't really called into action for the rest of the half. Indeed it was the City supporters who apart from the all important score would have been the happier at the end of the half.
It could have been different if Kieran Anderson's strike from a Dylan Dykes flick in the 23th minute had been deemed a goal after his shot struck the crossbar before bouncing around the goal line was given as a goal but without the benefit of VAR the assistant referee would have been unable to give the striker the benefit of the doubt. Even Warriors TV does not clarify the situation.
The Citizens had the better of the play though with the home side rarely constructing a modicum of football prowess. Graeme Smith did well to deny Adam Watson and Alex Harris in the latter stages of a half in which he also saved from Blair Henderson.
Any thoughts of improvement in the second period were swiftly stopped as City seized the initiative from the start of the half with Blair Henderson's header being saved within a minute of the restart and a minute later Smith saved Liam Henderson's shot.
Blair Henderson was to eventually get the equaliser in the 56th minute after a Robbie McIntyre cross-shot wasn't dealt with cleanly by the keeper and when the ball was played back into the danger area the striker was on hand to pounce. Most of the game was being controlled by the visitors and they were rewarded for their efforts when Marc Laird took full advantage of lax marking to fire the Edinburgh side into the lead.
In a rare Stenhousemuir attack the Warriors won a corner kick in the 77th minute when a McGuigan appeared to strike a hand before going out of play. Appeals for a penalty were waived away. To add insult from the resultant corner City broke in a swift counter attack that ended with Scott Shepherd firing home to put the game beyond doubt. That goal gave the ex-Falkirk player better memories of Ochilview as in the last game between the teams he hobbled off only minutes after coming on as a substitute.
The game ended with a chorus of boos from the Stenhousemuir contingent after a lacklustre performance saw the visitors beat Stenhousemuir for the first time since 1937 and was only their second ever win in 23 games
Details
| Date | Time | League | Season | Full Time |
| --- | --- | --- | --- | --- |
| August 24, 2019 | 3:00 pm | SPFL Ladbrokes League 2 | 2019/20 | 90' |
Results
| | | | | |
| --- | --- | --- | --- | --- |
| Stenhousemuir | 1 | 0 | 1 | Loss |
| FC Edinburgh | 0 | 3 | 3 | Win |
Goals
Assists
Yellow Cards
Red Cards
Past Meetings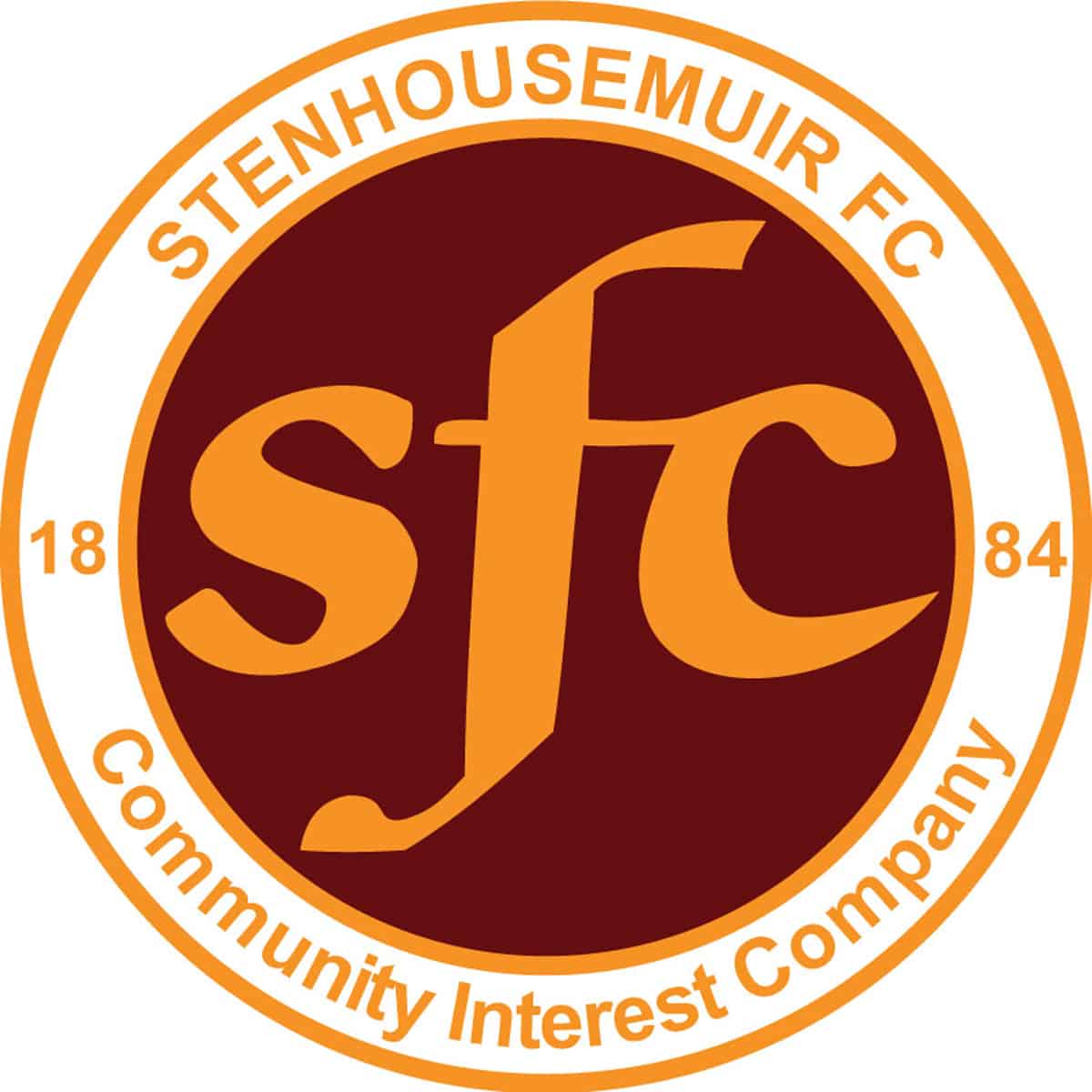 Tunnocks Caramel Wafer Cup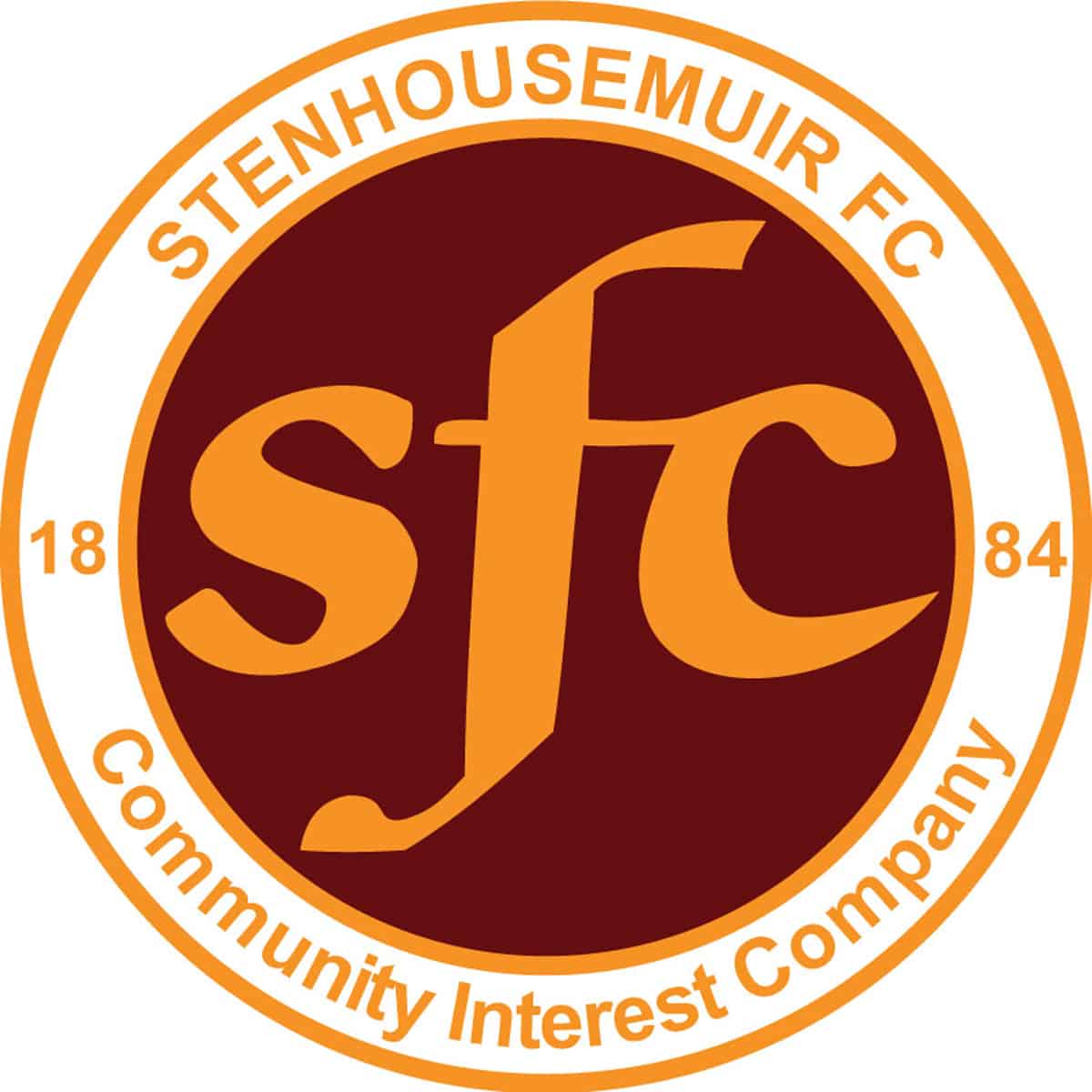 SPFL Ladbrokes League 2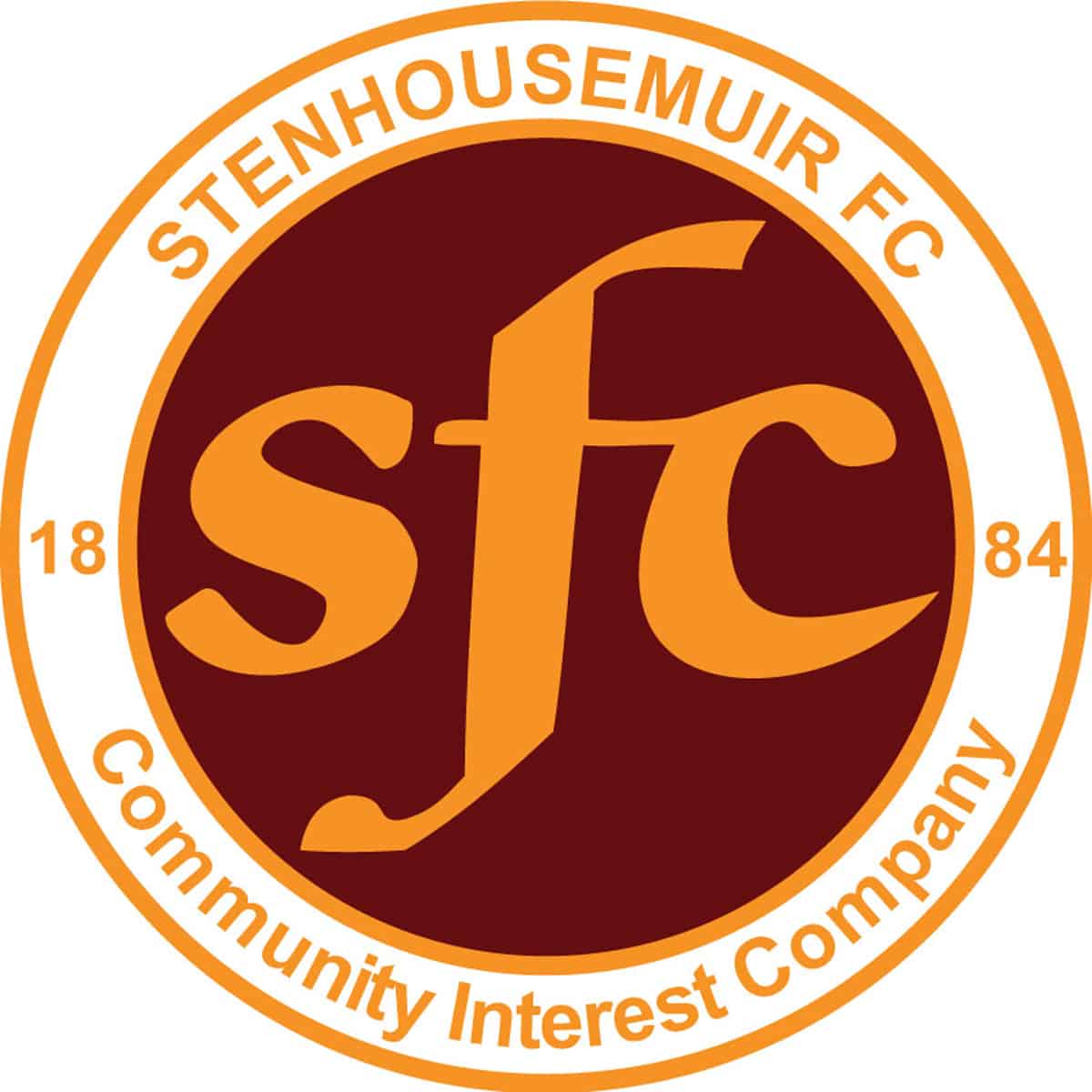 SPFL Ladbrokes League 2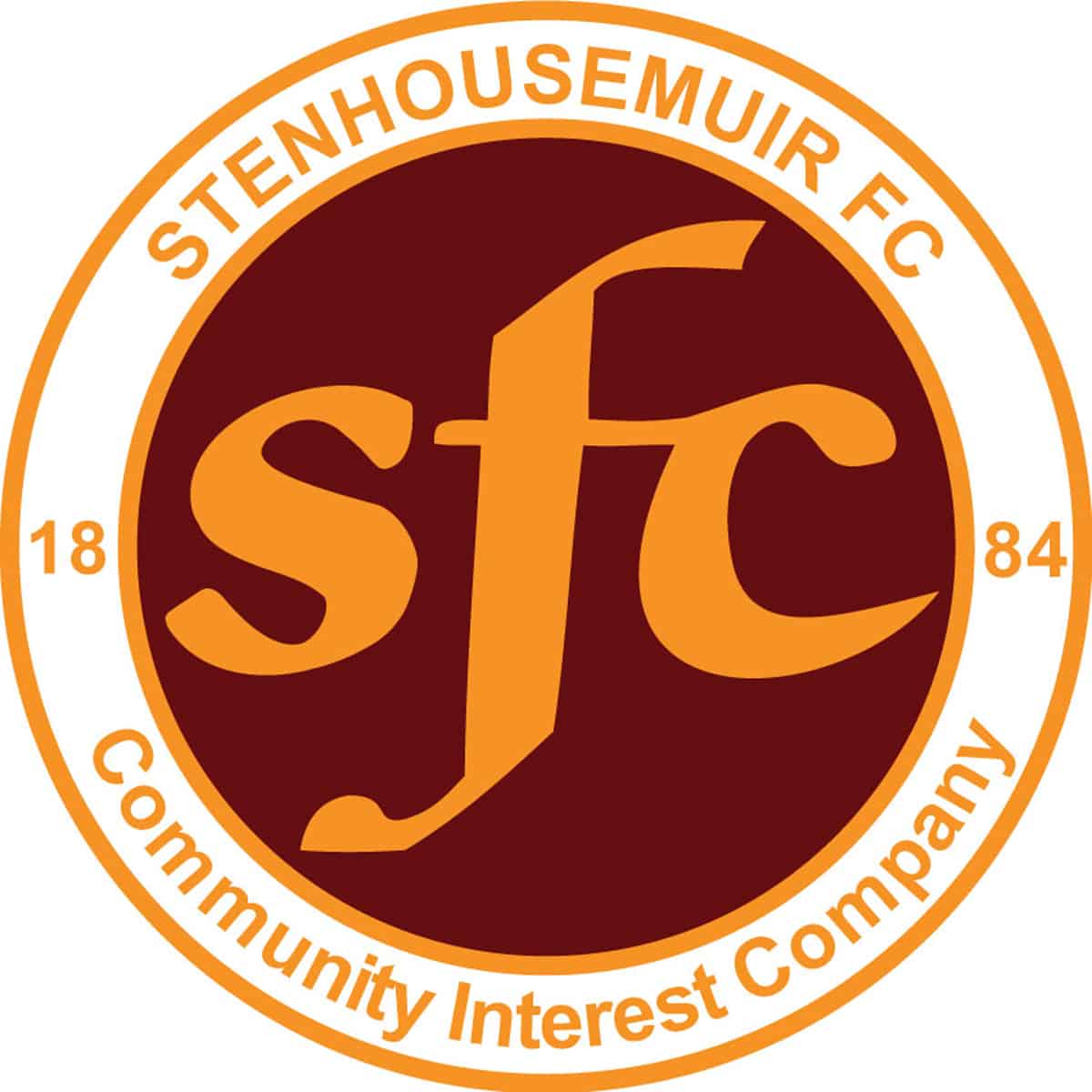 SPFL Ladbrokes League 2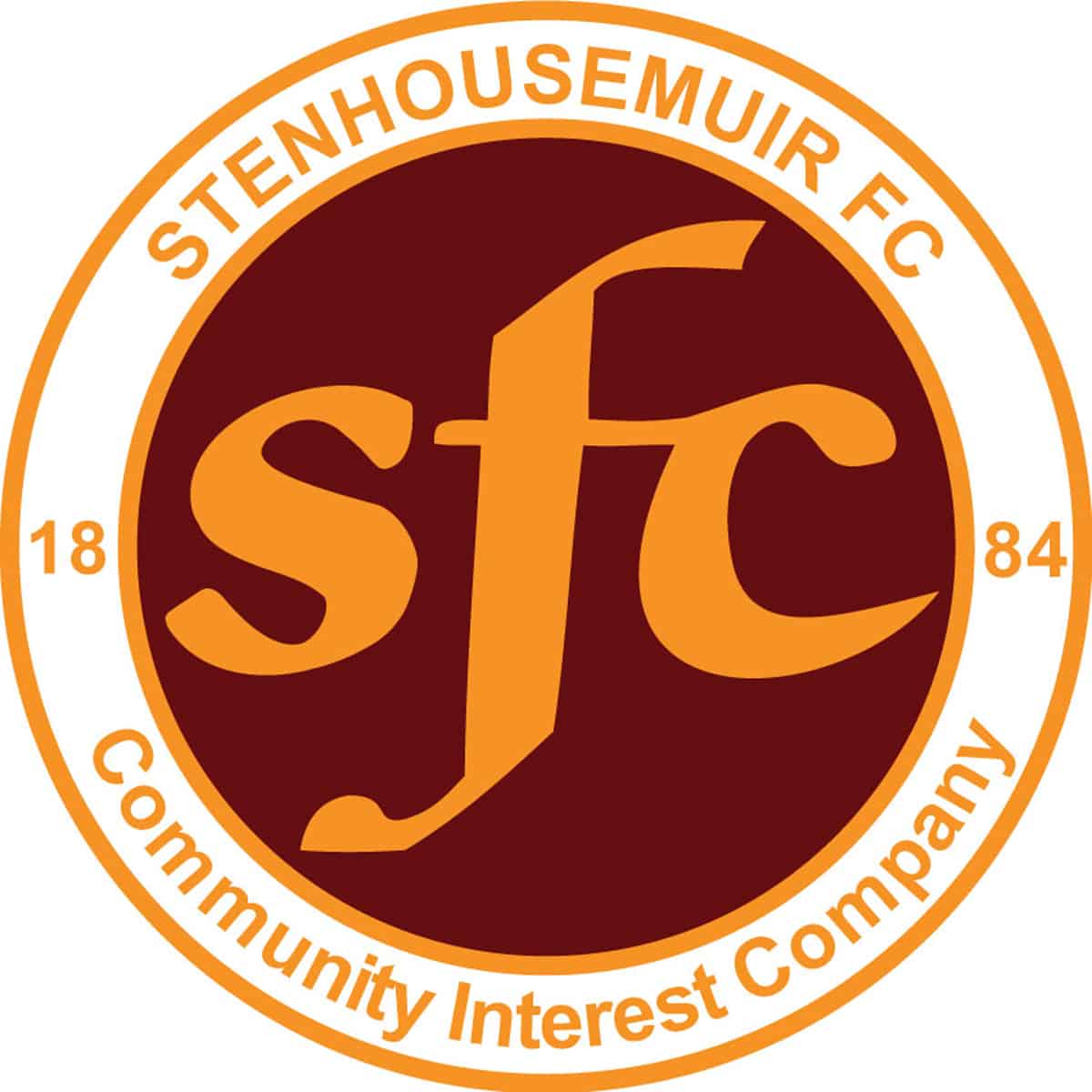 Scottish Gas Men's Scottish Cup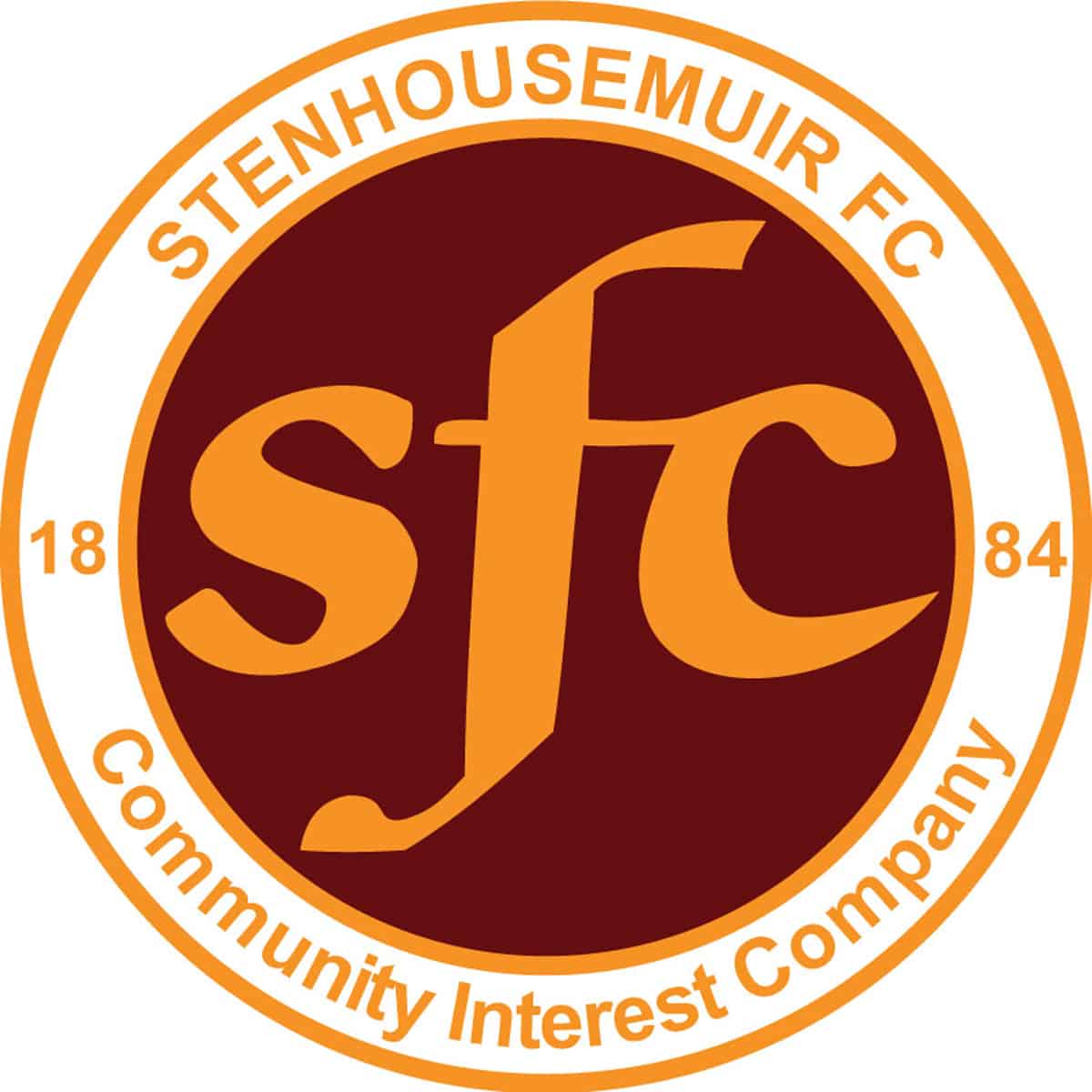 SPFL Ladbrokes League 2