Stenhousemuir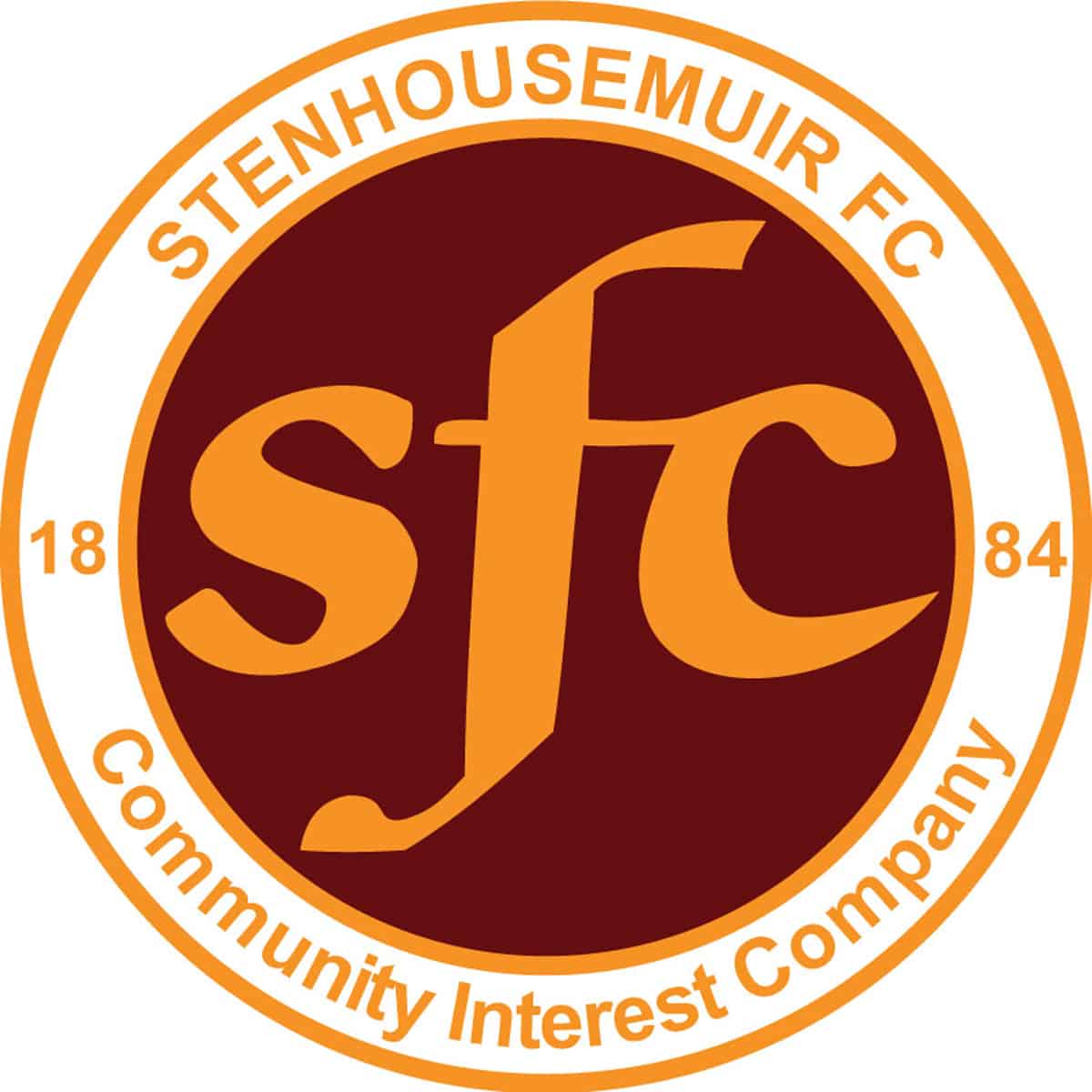 0
vs
2
Cowdenbeath
Match Report
Stenhousemuir v Cowdenbeath at Ochilview Park, Stenhousemuir on 24.04.21
SPFL League Two
Stenhousemuir 0 Cowdenbeath 2 [Renton 77, Todd 83]
Stenhousemuir – Martin, Corbett [Little 75], Kane [b40], Brydon [b69], Hodge [Blair 65], Tapping, Biabi [Collins 82], Hopkirk [b16], Yeats [Halleran 82], McGuigan and Muir
Subs not used – Erskine, Shiels, Watters, McCracken and Grigor
Cowdenbeath – Hogarth, Finnie, Swann, Todd, Barr [b74], Miller, Buchanan, Hutton, Renton, Morrison and Taylor [Herd 85]
Subs not used – Russell, Miller, Pyper, Whyte, Pollock, Hamilton, Glass and Sandison
Referee – Duncan Williams     Assistants – Andrew McWilliam and Colin McAlpine
With the search for a new manager still ongoing it was Graeme Smith who once again took the team for this the first of the post split games. Going into this game the Warriors had suffered two heavy defeats on the road but were hoping for a change of fortunes now that they were back at Ochilview. They at least did not have the pressure of possibly dropping into the relegation play-off spot like their opponents Cowdenbeath. On this occasion though the threat was a motivation for the Fifers to make sure that they got something out of the game and they were ultimately rewarded for their efforts with a victory. There were two changes to the starting eleven with Thomas Collins and Creag Little being replaced by Botti Biabi and Tommy Muir.
One change to the formation was that Jack Brydon moved to the left flank of defence for most of the game and the youngster caught the eye as he was the Stenhousemuir player of the match as he highlighted his potential.
Chances were few and far between in the opening exchanges of the game and it took until the 28th minute before the visitors came close when Harvey Swann beat Chris Kane to a cross but his effort from just outside the box went narrowly wide and within a minute they came even closer when Jamie Todd flicked a Graham Taylor cross onto the bar from close range. The burst of action continued at the other end when Mark McGuigan latched on to a poor pass but Nicky Hogarth thwarted him with a fine save.
Stenhousemuir started the second half with a string of corners that ultimately came to nothing and the game settled down once again. In the 72nd minute David Hopkirk just shot wide after Mark McGuigan had burst down the touchline before firing a cross into the danger area that Cowdenbeath failed to clear.
Ultimately though Cowdenbeath were to open the scoring in the 77th minute with a move that started with Hogarth rolling the ball out a colleague and ended at the other end of the pitch with a Taylor cross to the far post for Liam Buchanan who picked out the unmarked Kris Renton to tuck home from close range.
Any doubts about the result was ended in the 83rd minute when Jamie Todd rose above Creag Little to place a powerful header in at the far post from a Gavin Morrison corner. That had looked the most likely way that the visitors were going to score as Morrison's set plays had caused problems throughout the game.
This result was obviously more important for Cowdenbeath as they eased towards safety and the relief of the Cowdenbeath players and management was palpable at the end as they moved 11 points ahead of Brechin which meant that Brechin had to win all four games left to have a chance to escape the play-offs.
Details
| Date | Time | League | Season | Full Time |
| --- | --- | --- | --- | --- |
| April 24, 2021 | 3:00 pm | SPFL Ladbrokes League 2 | 2020/21 | 90' |
Results
| | | |
| --- | --- | --- |
| Stenhousemuir | 0 | Loss |
| Cowdenbeath | 2 | Win |
Goals
Assists
Yellow Cards
Red Cards
Past Meetings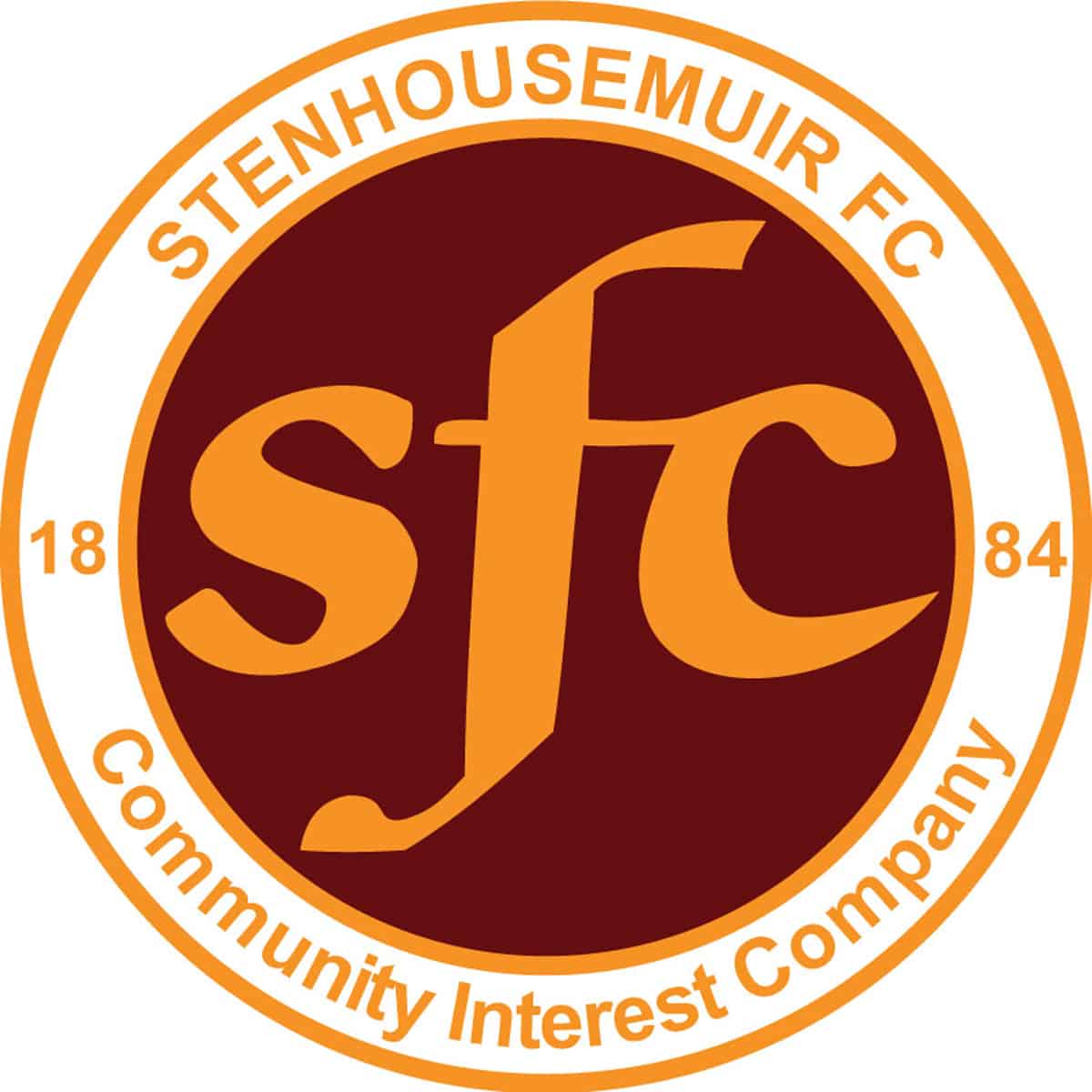 SPFL Ladbrokes League 2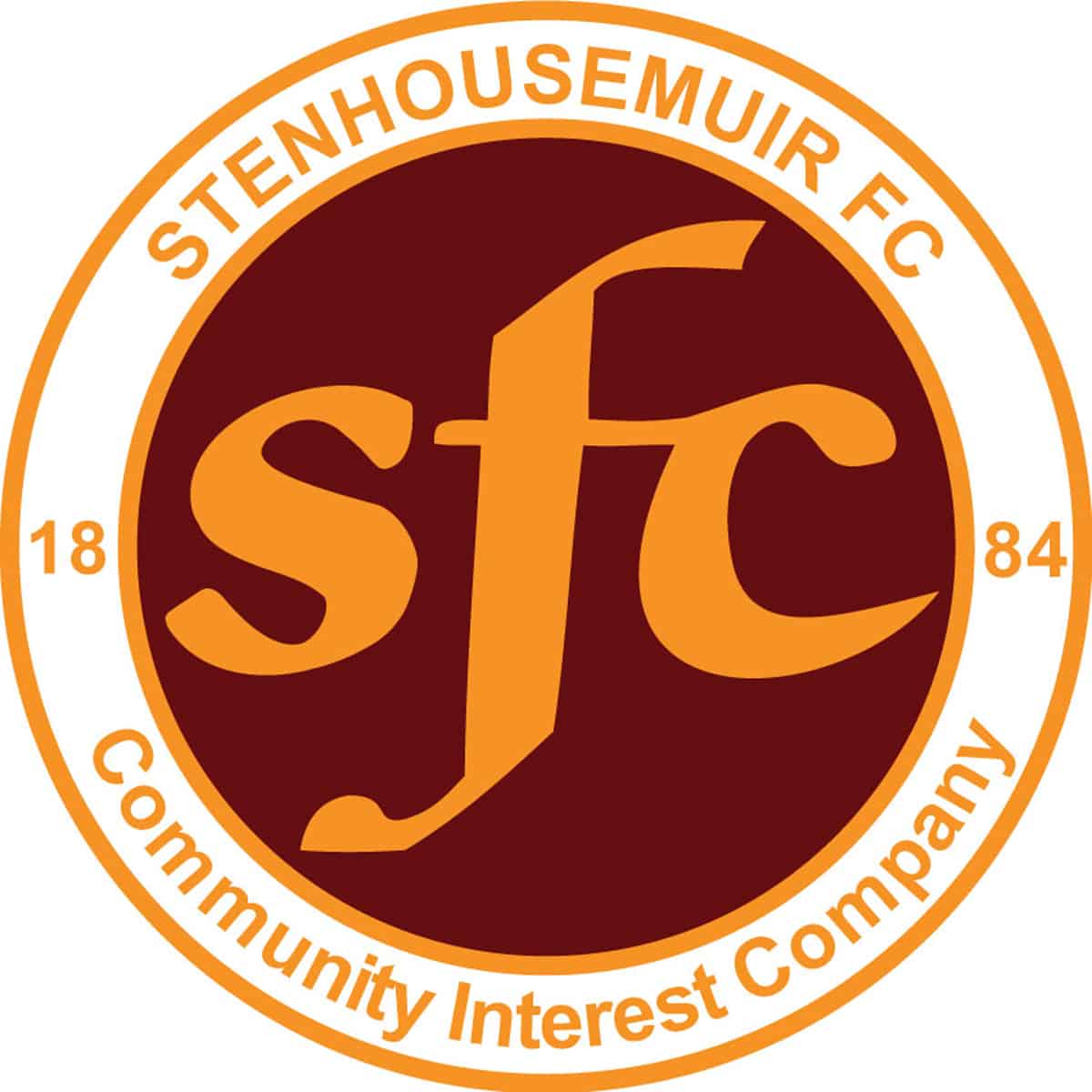 SPFL Ladbrokes League 2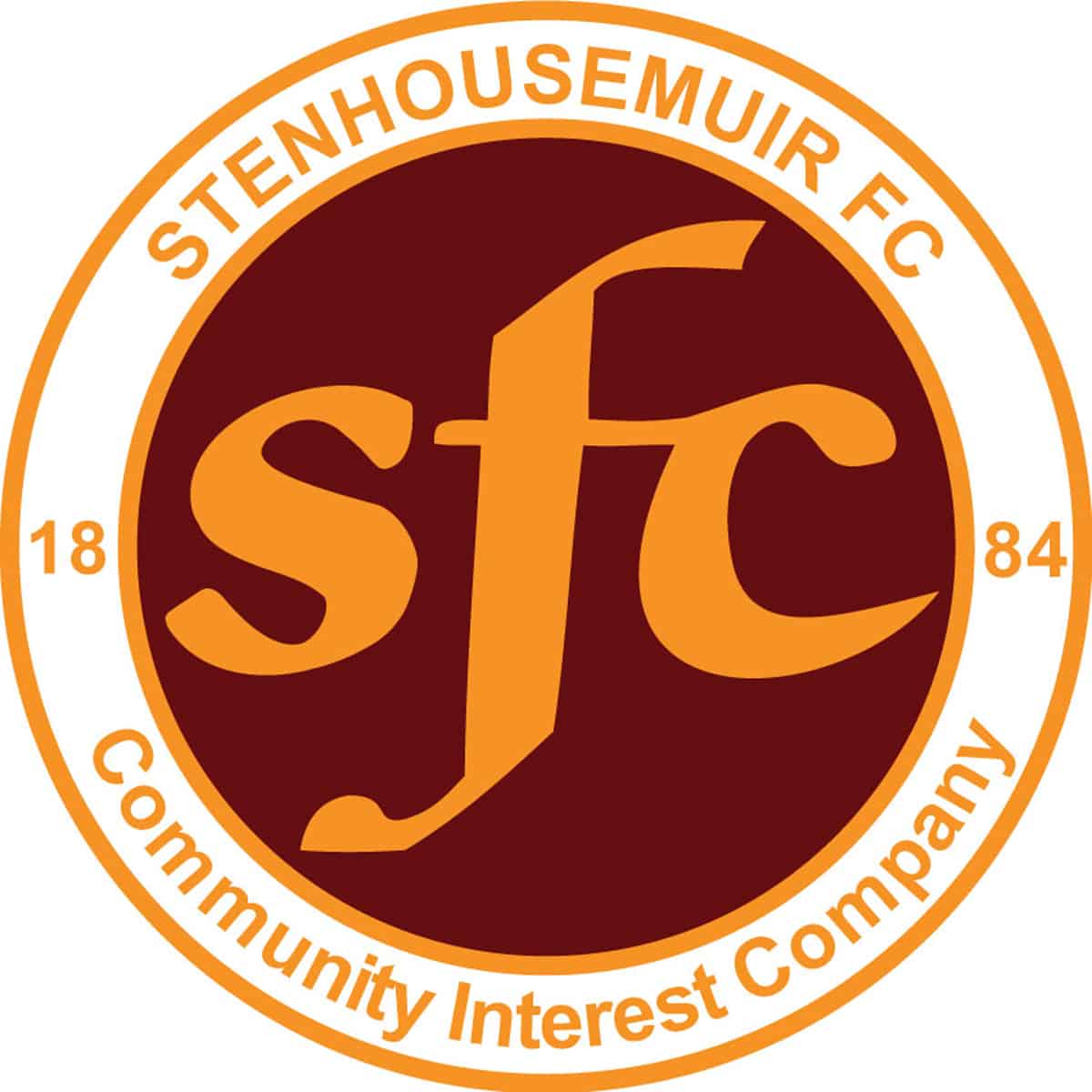 SPFL Ladbrokes League 2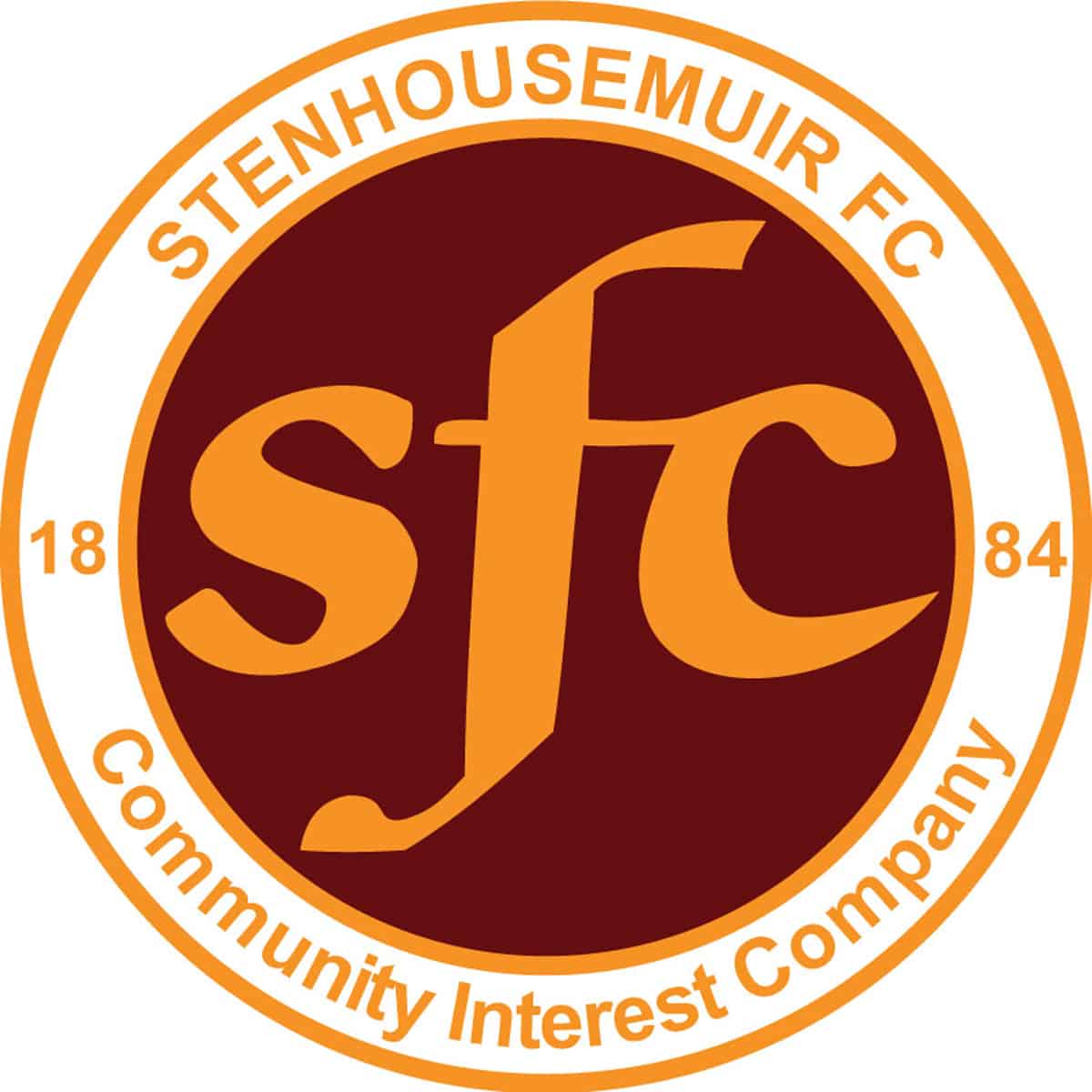 SPFL Ladbrokes League 2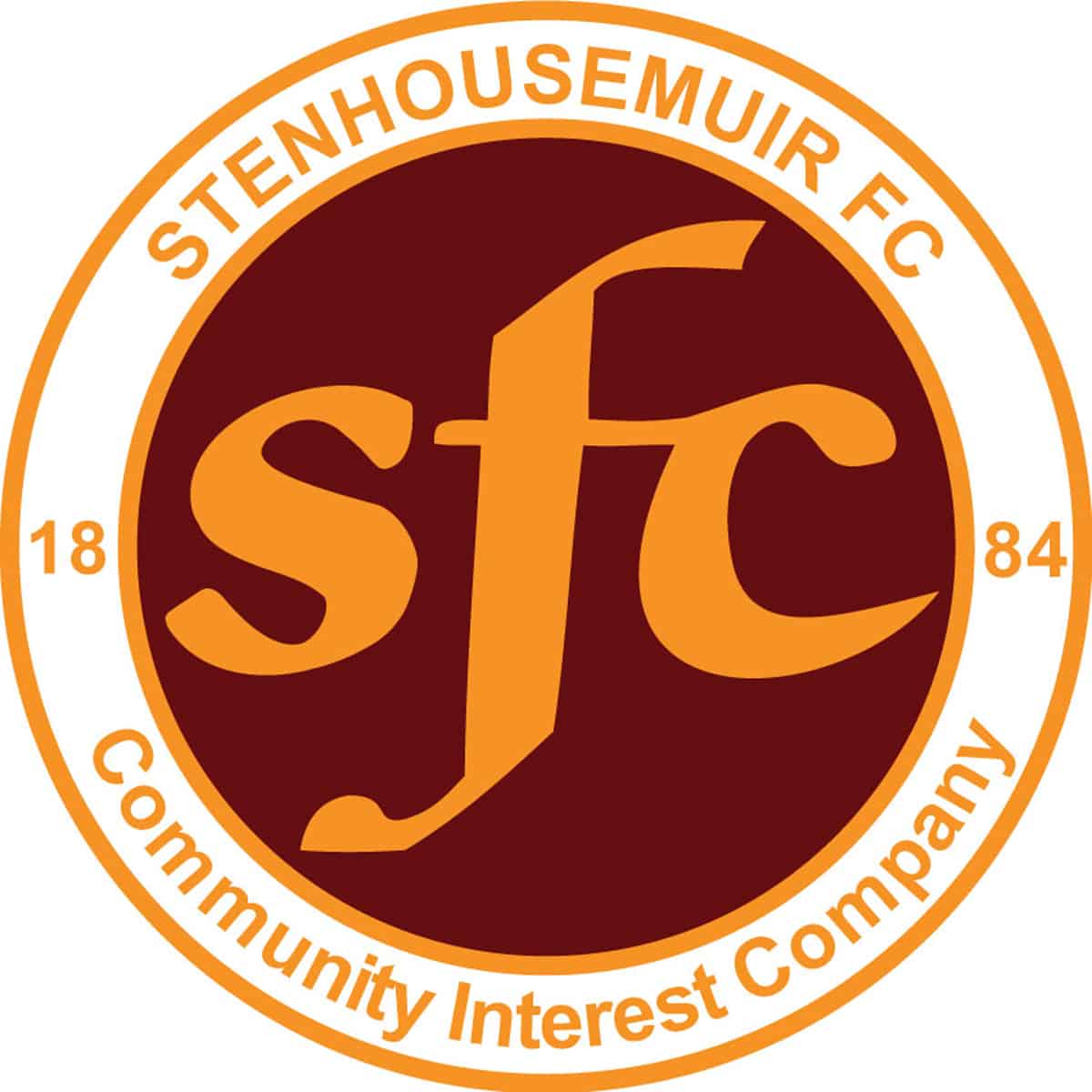 SPFL Ladbrokes League 2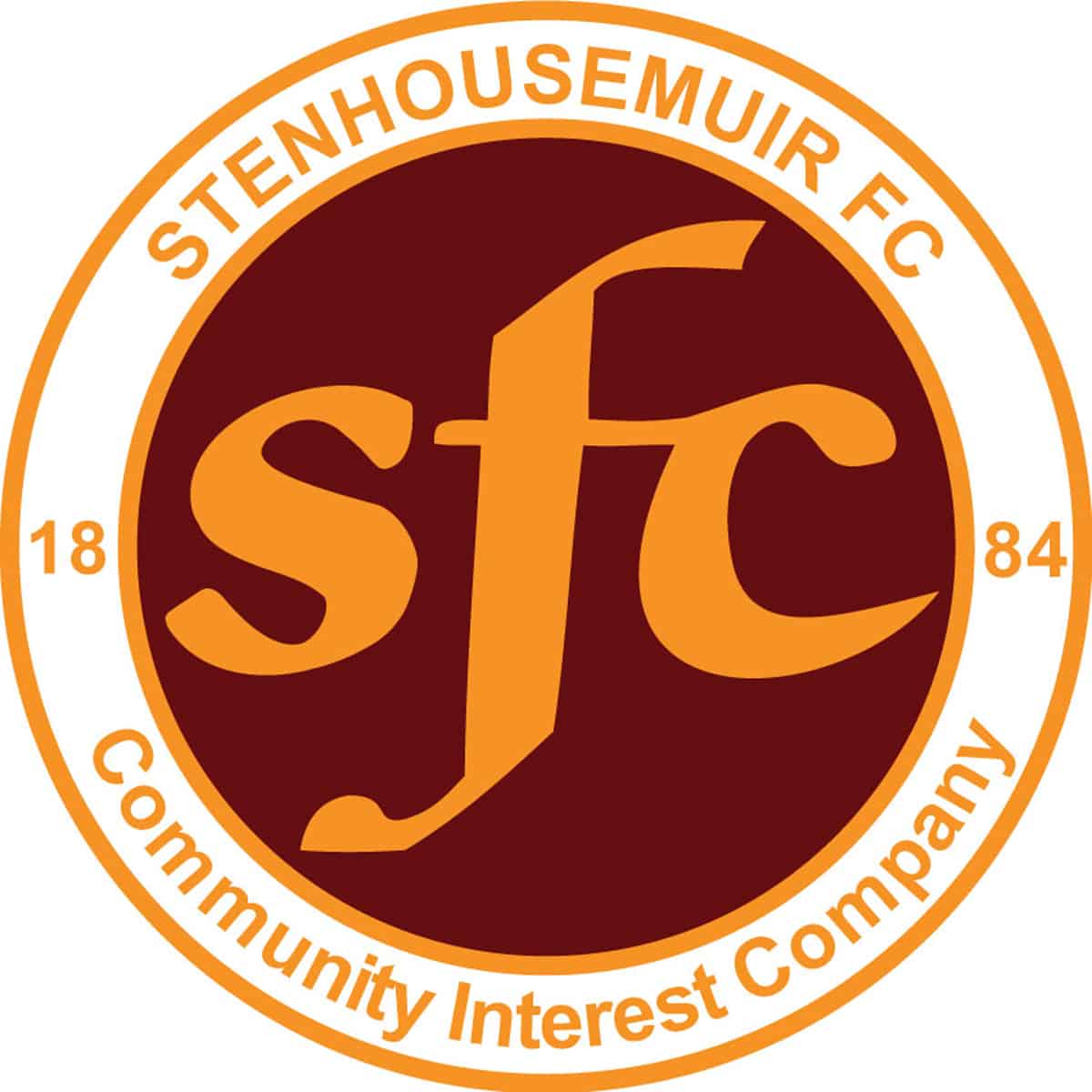 SPFL Ladbrokes League 2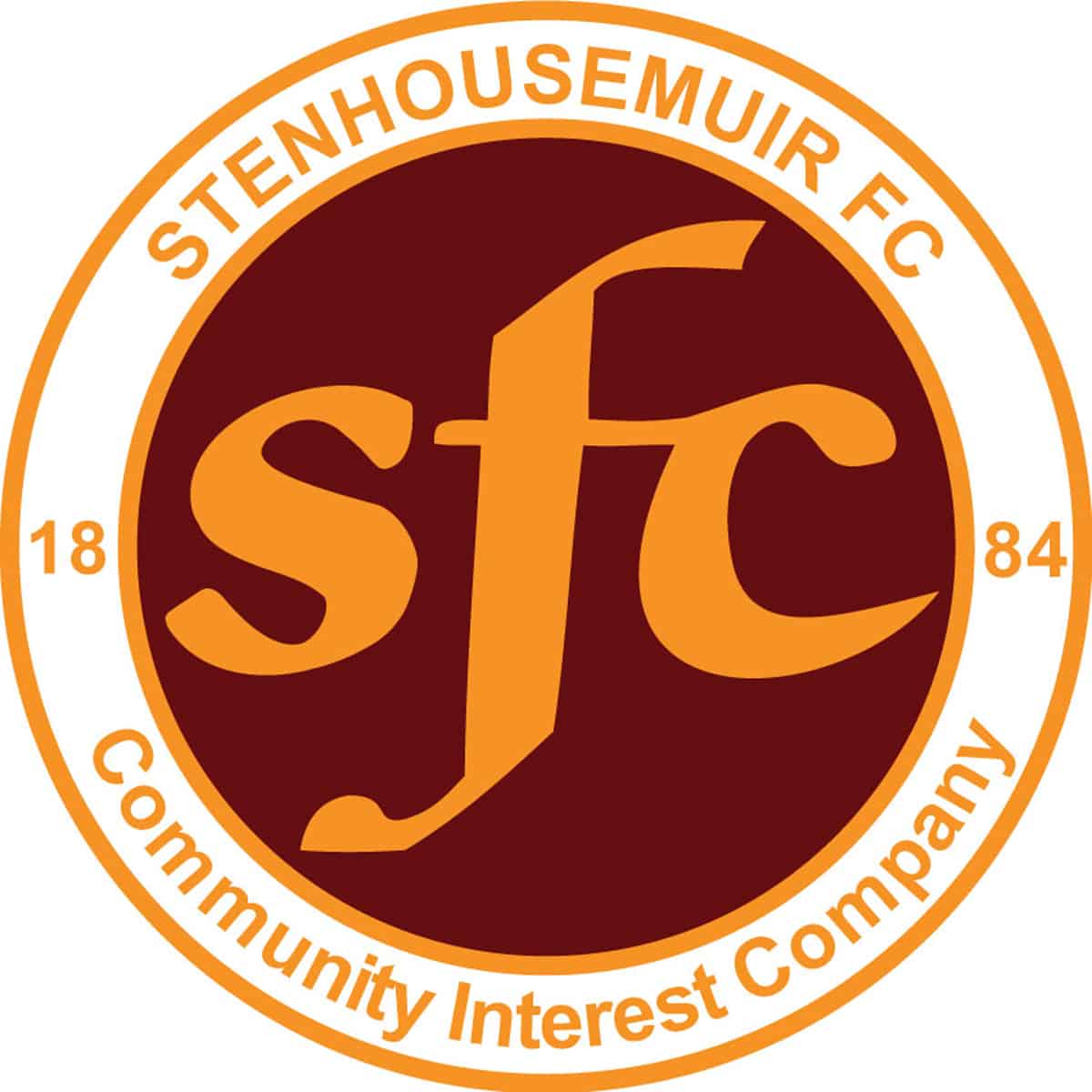 Betfred Cup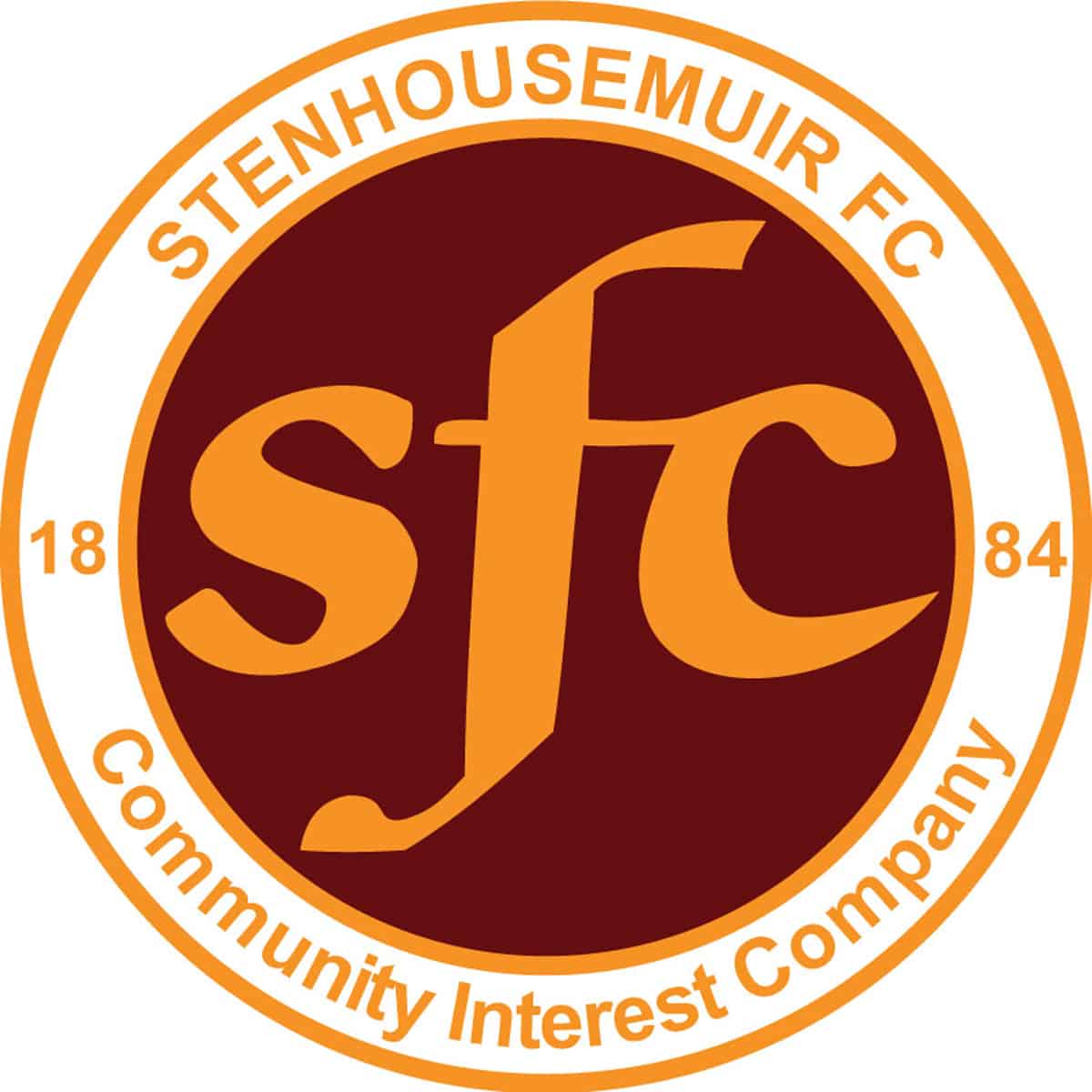 SPFL Ladbrokes League 2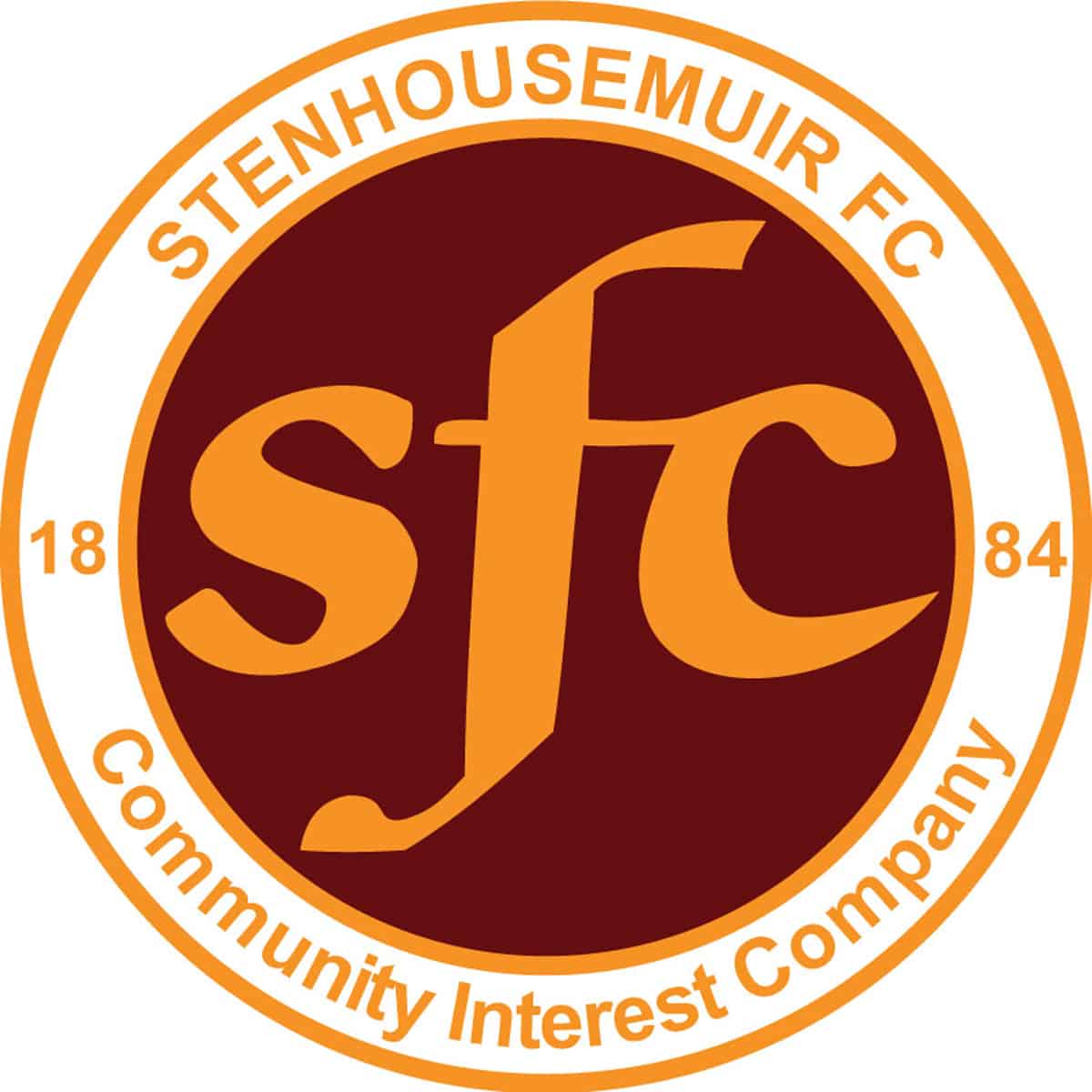 SPFL Ladbrokes League 2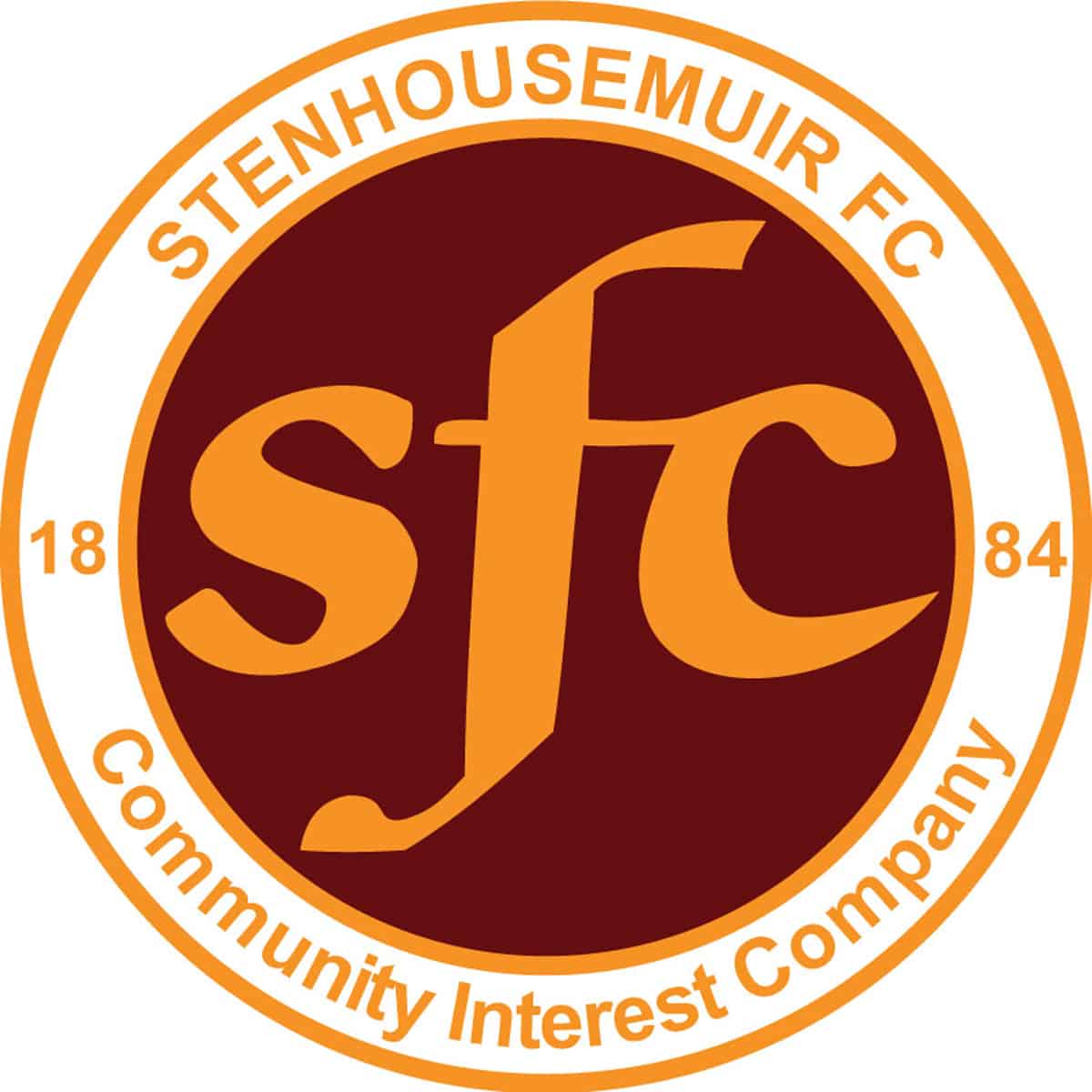 SPFL Ladbrokes League 2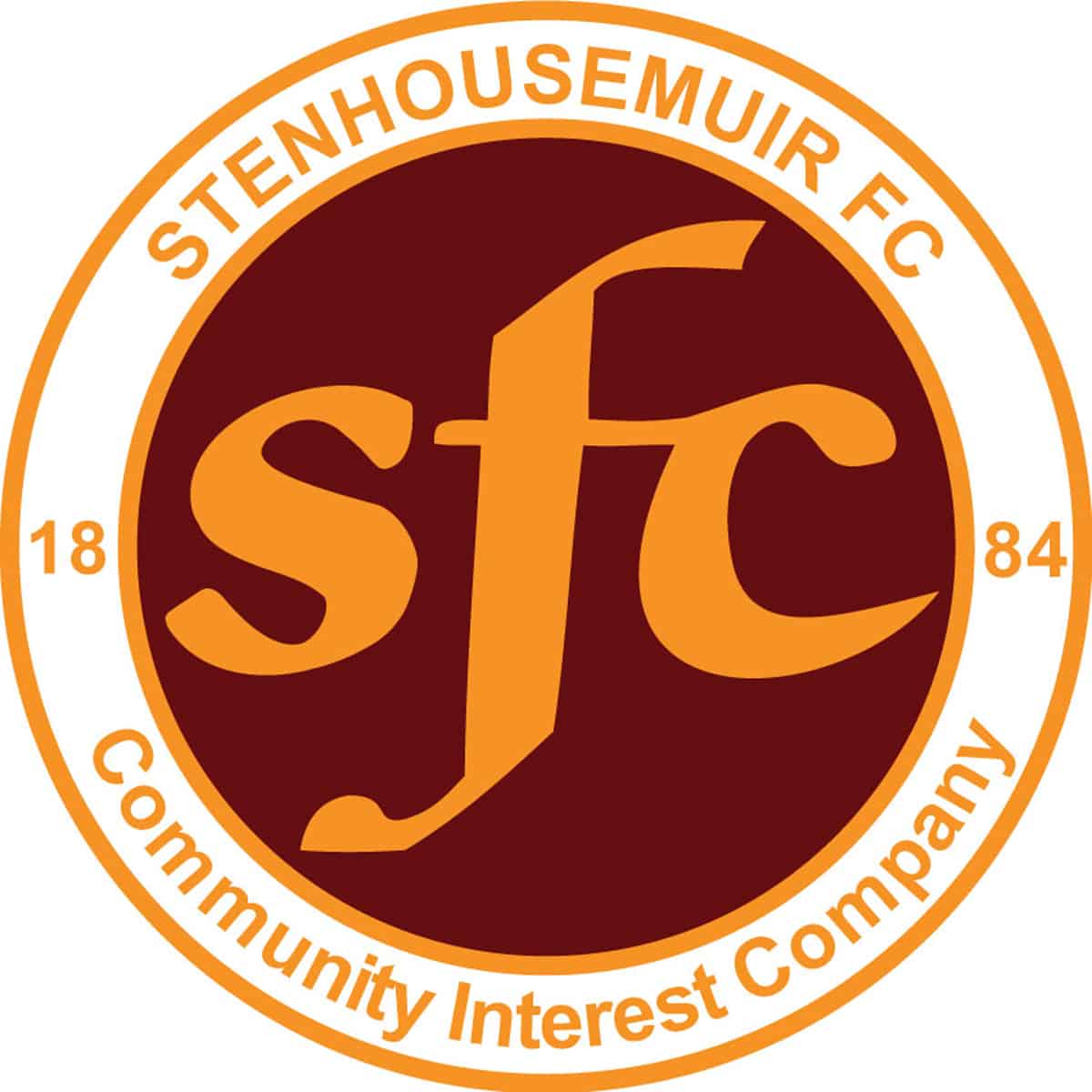 SPFL Ladbrokes League 2