Stenhousemuir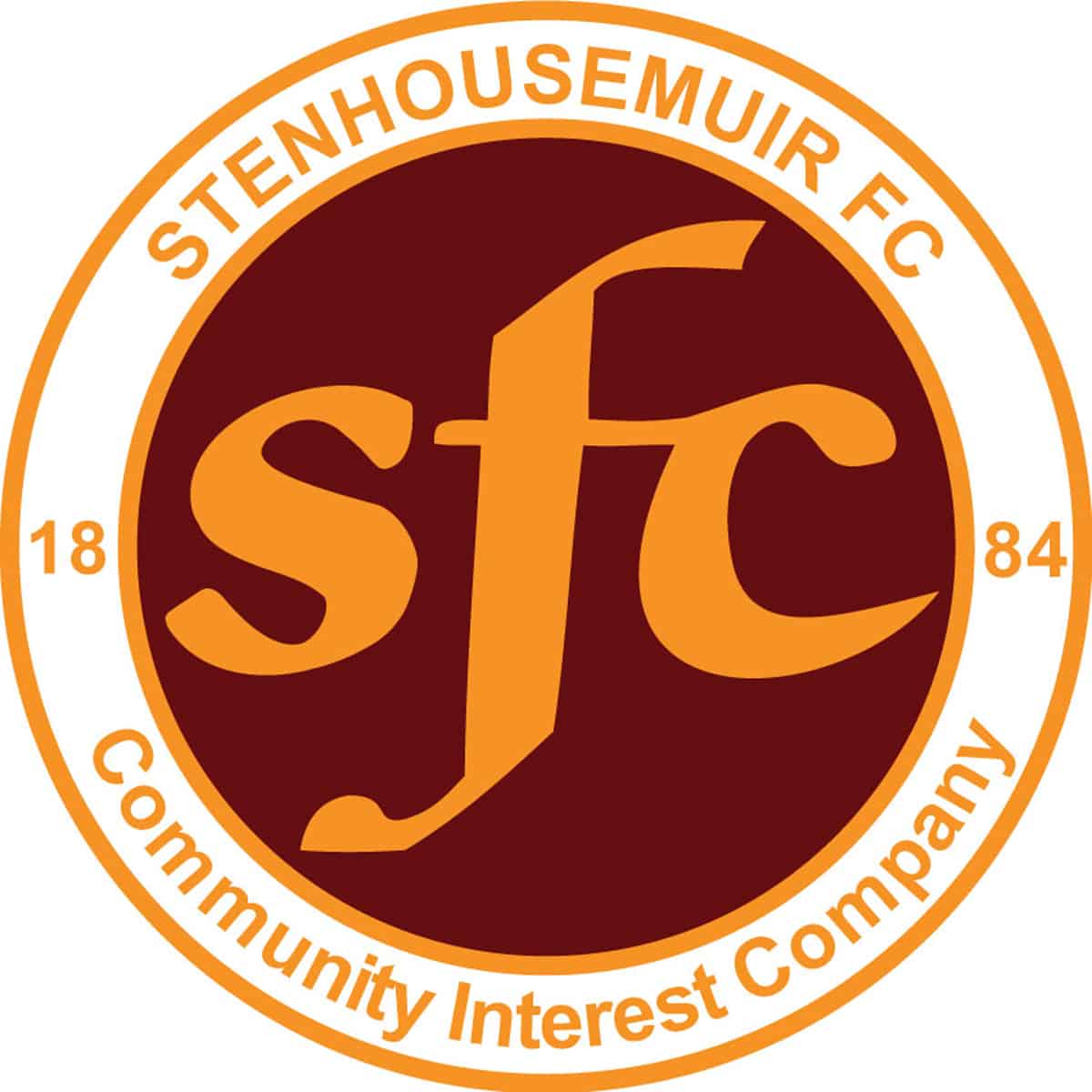 2
vs
0

Elgin City
Match Report
Stenhousemuir v Elgin City at Ochilview Park, Stenhousemuir on 13.04.21
SPFL League Two
Stenhousemuir 2 [Muir 47, Biabi 85] Elgin City 0
Stenhousemuir – Martin, Corbett, Brydon, Little [b83], Brown [Kane 43][b74], Hodge, Yeats [b90], Tapping, Docherty [Biabi 75], Muir and Blair [c58]
Subs not used – Erskine, Grigor, Collins, Halleran, Fairley, McGuigan and Watters
Elgin City – McHale, Cooper, Spark, McHardy [Brown 85], Bronsky [b65], MacPhee [Peters 64], R.Dingwall, Cameron [b83], Hester, T.Dingwall [Osadolor 71]and O'Keefe [Sopel 71].
Subs not used – Mailer, Wilson, Dalling, Miller and Kelly
Referee – Callum Scott            Assistants – Daniel McFarlane and Andy Taylor
The early stages of the game didn't hold much hope as Gavin Price's team came out of the traps very quickly causing a number of problems and creating a number of early chances. In the third minute Paddy Martin did well to push out an Archie McPhee effort and this was followed a minute later by an overhead hooked effort by Darryl McHardy just over the bar. McPhee was on target again in the sixth minute when his free-kick was tipped over one handed by Martin. Brian Cameron then saw an effort blocked by Creag Little as Elgin continued to dominate.
In the 14th minute however in a rare attack Ryan Blair shot over the bar after a well worked passing move. A couple of minutes later Blair came closer with a shot from outside of the box that went just wide. Jack Hodge then saw an effort blocked as the Warriors came into the game after weathering the early storm. There was a enforced substitution just before the end of the half when Paul Brown once again picked up an injury and was replaced by Chris Kane.
Although there was plenty of effort from both teams the first half ended scoreless but that was changed almost after the resumption when the home team took the lead. Alan Docherty who has formed a good partnership with Tommy Muir since they were paired together beat his marker in a burst down the left flank before picking out Muir to slot home.
Elgin came close in the 50th minute when a Tony Dingwall cross caused problems but was missed by Kane Hester at the back post. Callum Tapping just missed the target after another good passing move on the hour.
Botti Biabi replaced Docherty who had gave his all and within minutes of coming on he had a couple of opportunities to create clear chances. The best chance had came in the 80th minute when Stephen Bronsky made a superb tackle in the box to thwart the attacking player.
In the 82nd minute Biabi did strike when Ryan Blair's cross from the right flank picked Biabi out and his shot beat Thomas McHale to put Stenhousemuir two up.
Elgin to their credit tried to get back into the game and Brian Cameron and Russell Dingwall both had attempts on goal as did Ryan Blair at the other end who had a fine game but with better finishing would have had at least one goal.
This was a hard fought but ultimately a well deserved victory for the Warriors who showed a strong pressing game as the game progressed which was impressive considering the current schedule for the Warriors.
Details
| Date | Time | League | Season | Full Time |
| --- | --- | --- | --- | --- |
| April 13, 2021 | 7:00 pm | SPFL Ladbrokes League 2 | 2020/21 | 90' |
Results
| | | |
| --- | --- | --- |
| Stenhousemuir | 2 | Win |
| Elgin City | 0 | Loss |
Goals
Assists
Yellow Cards
Red Cards
Past Meetings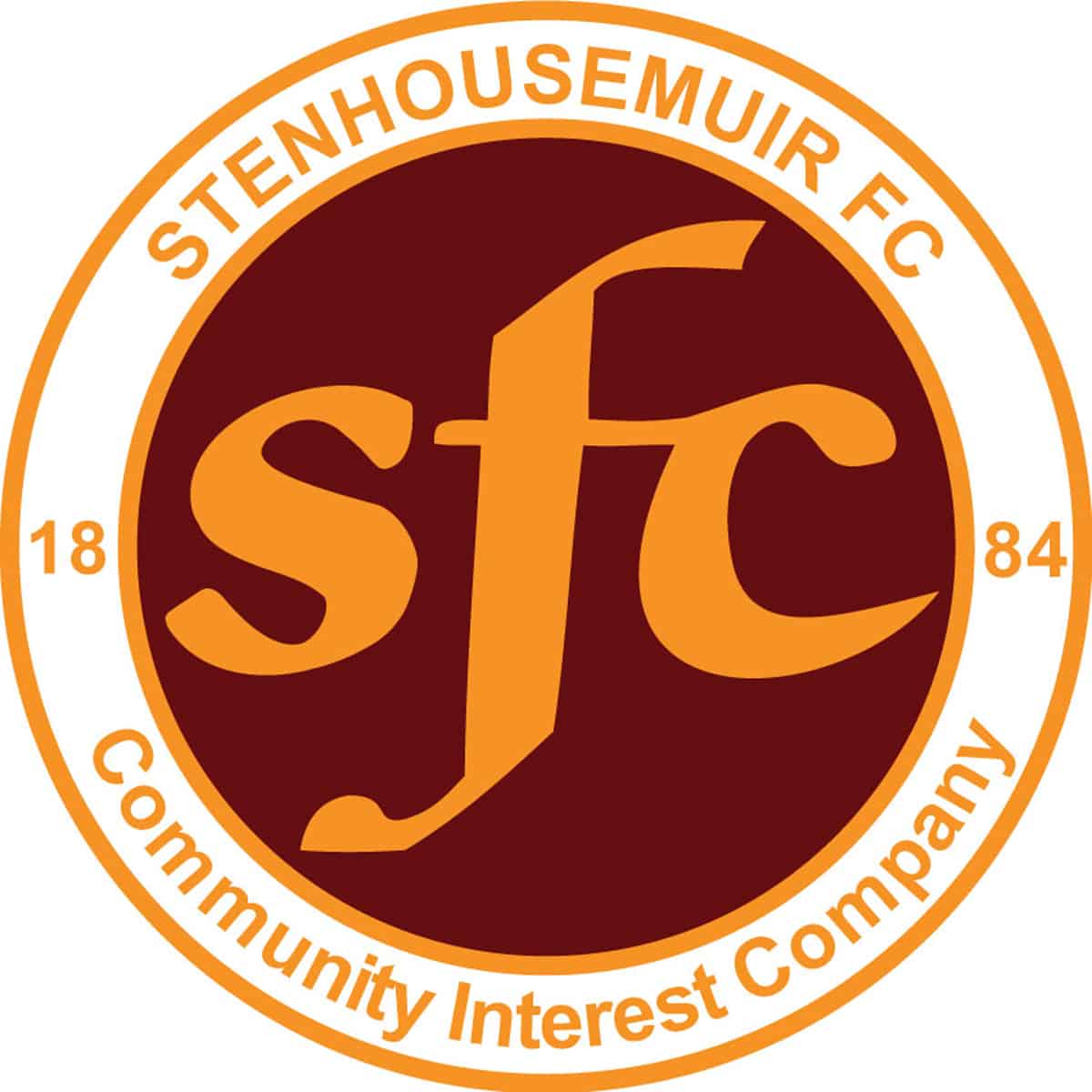 SPFL Ladbrokes League 2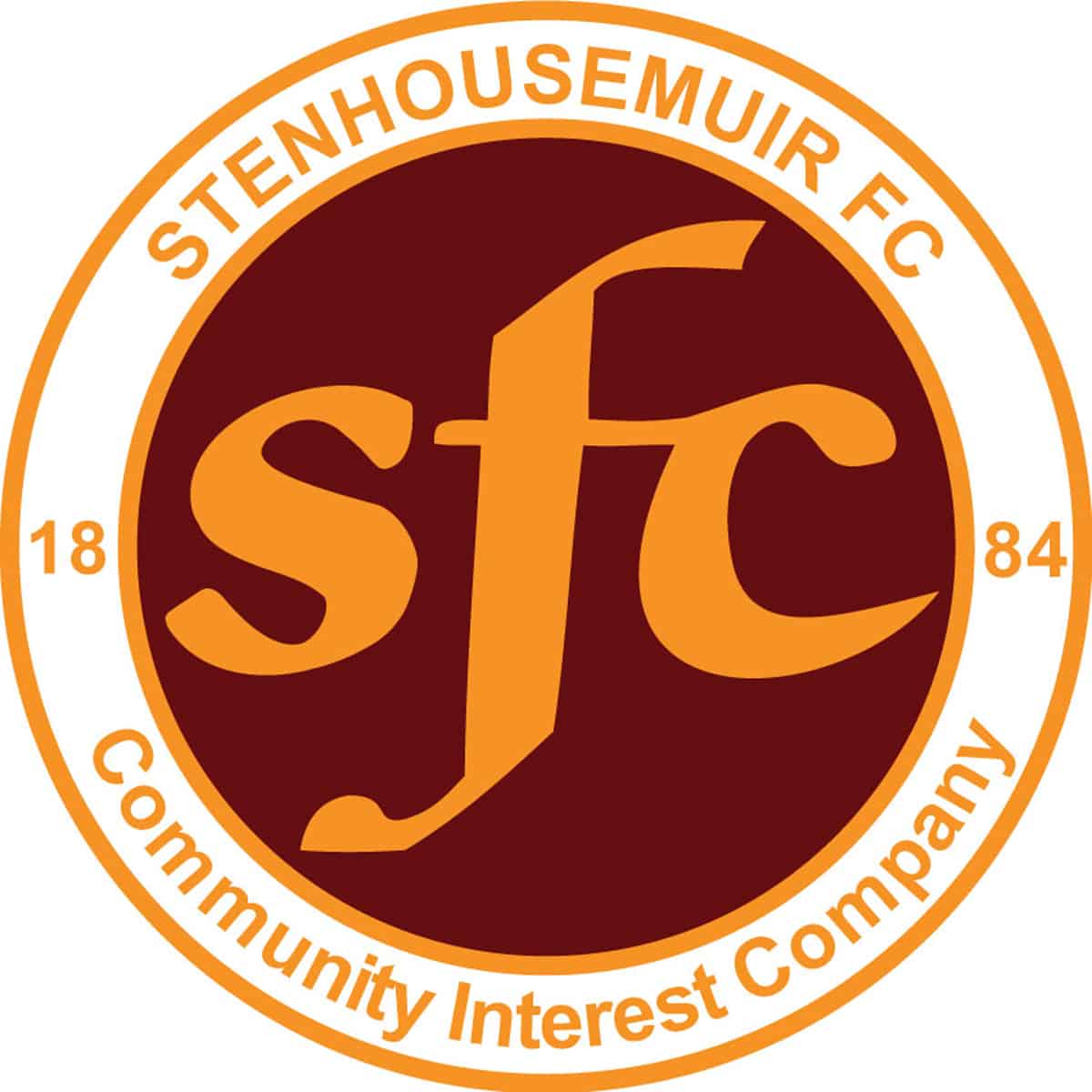 SPFL Ladbrokes League 2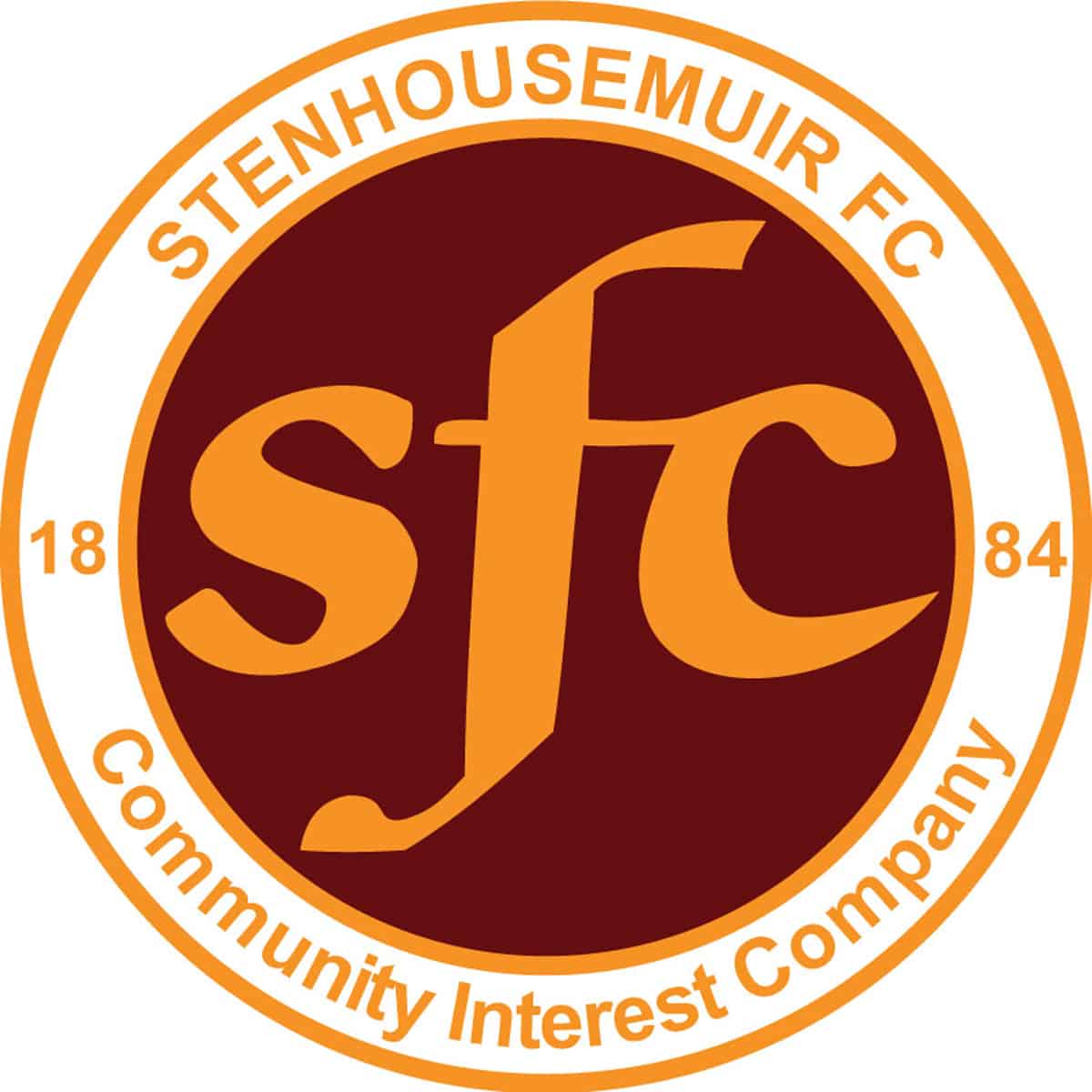 SPFL Ladbrokes League 2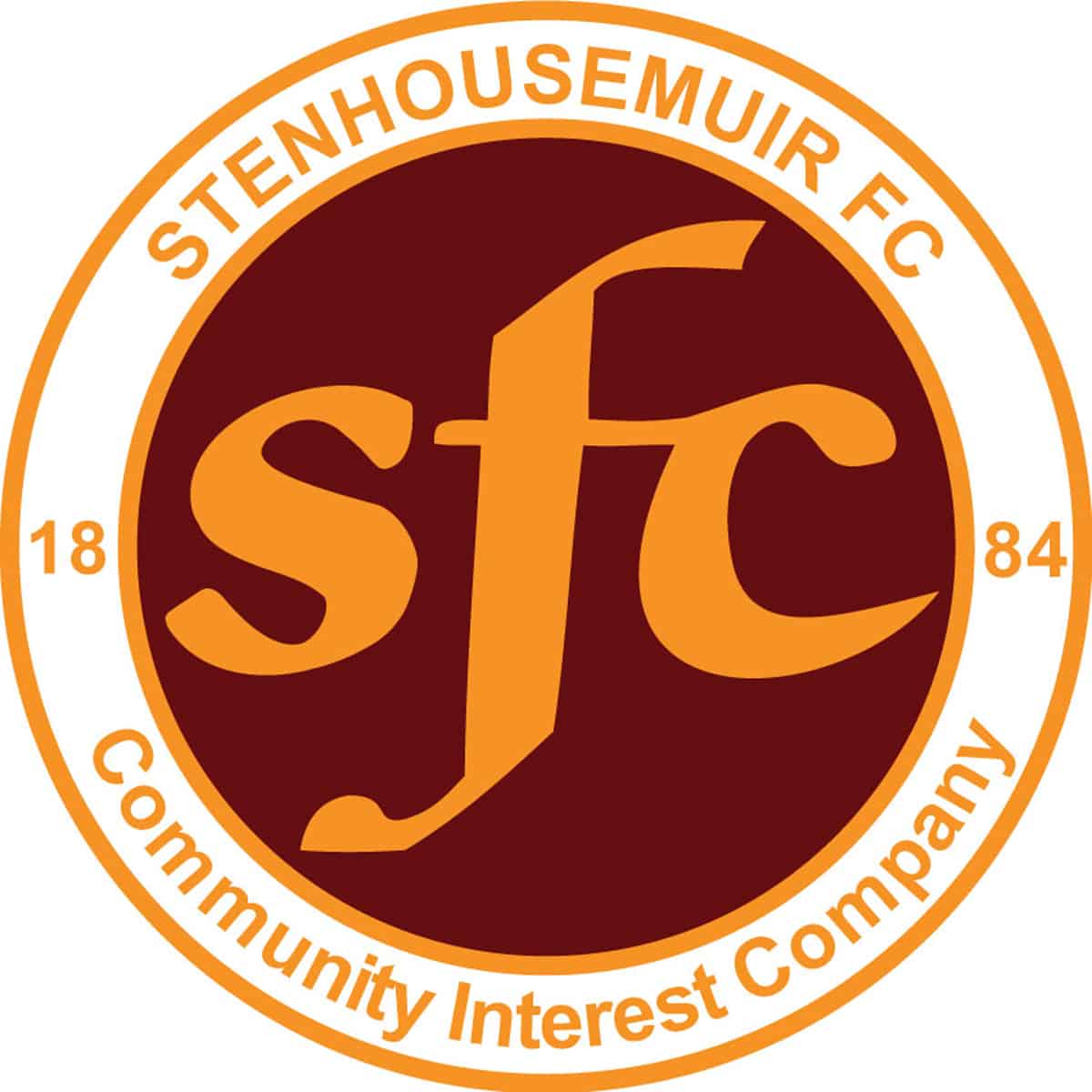 SPFL Ladbrokes League 2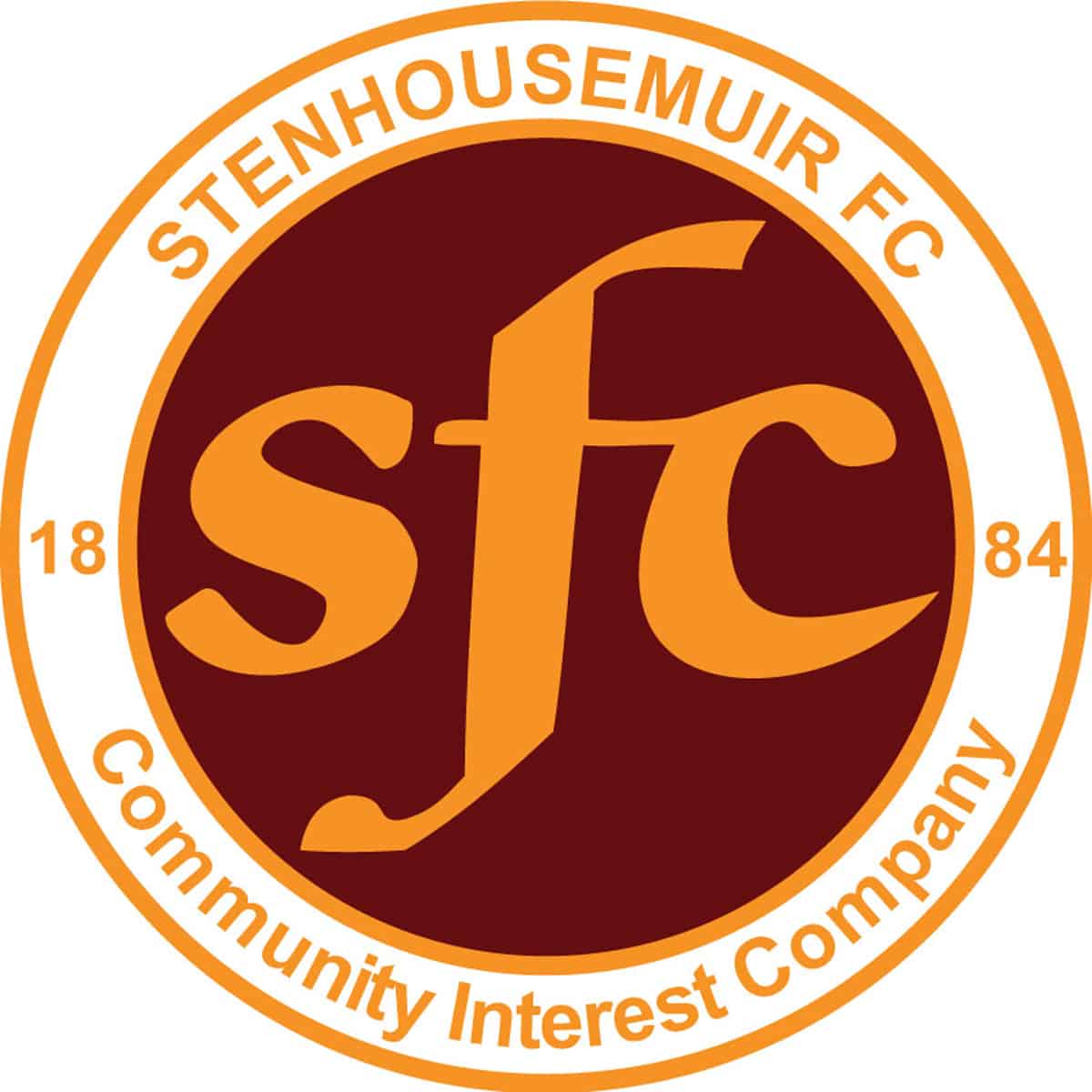 SPFL Ladbrokes League 2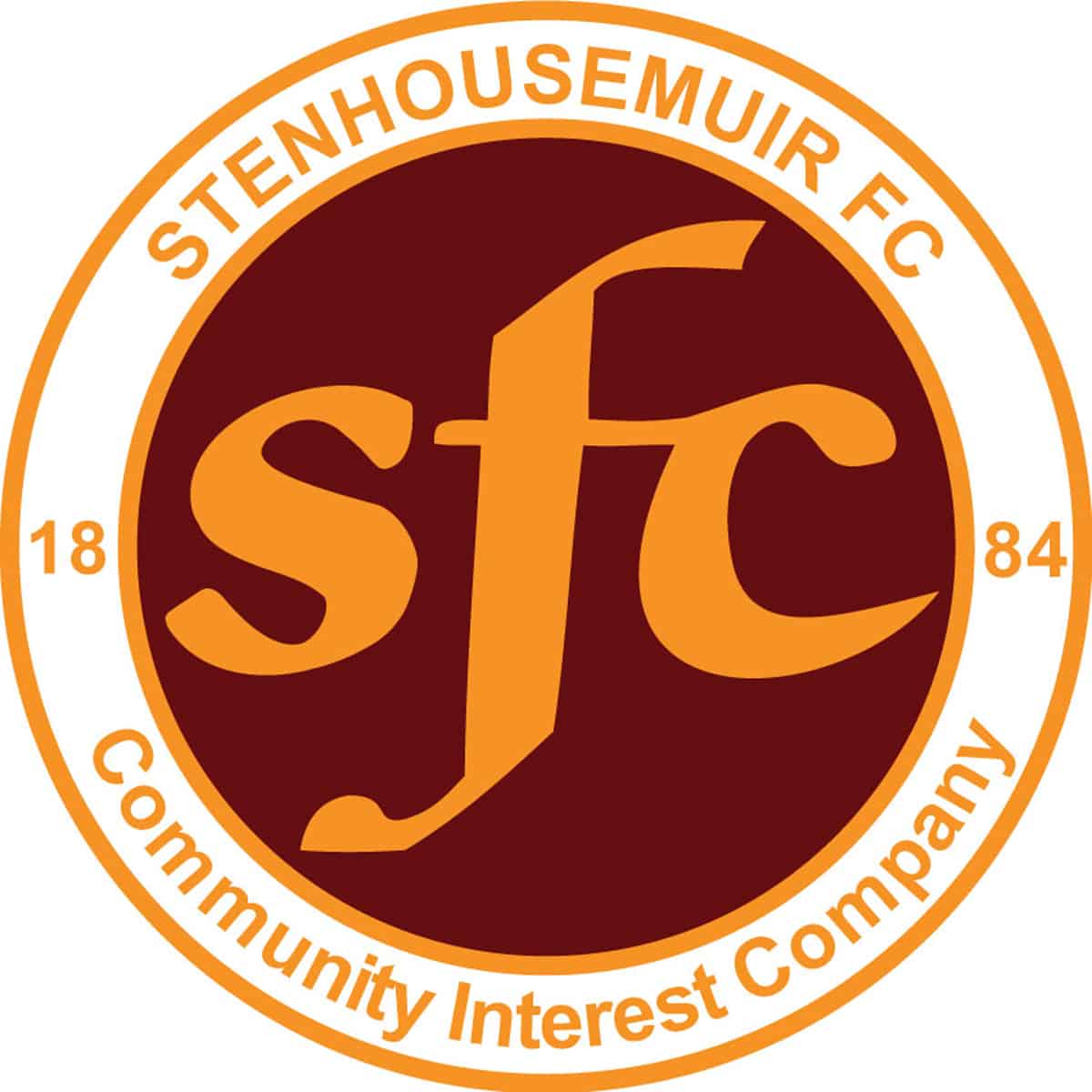 SPFL Ladbrokes League 2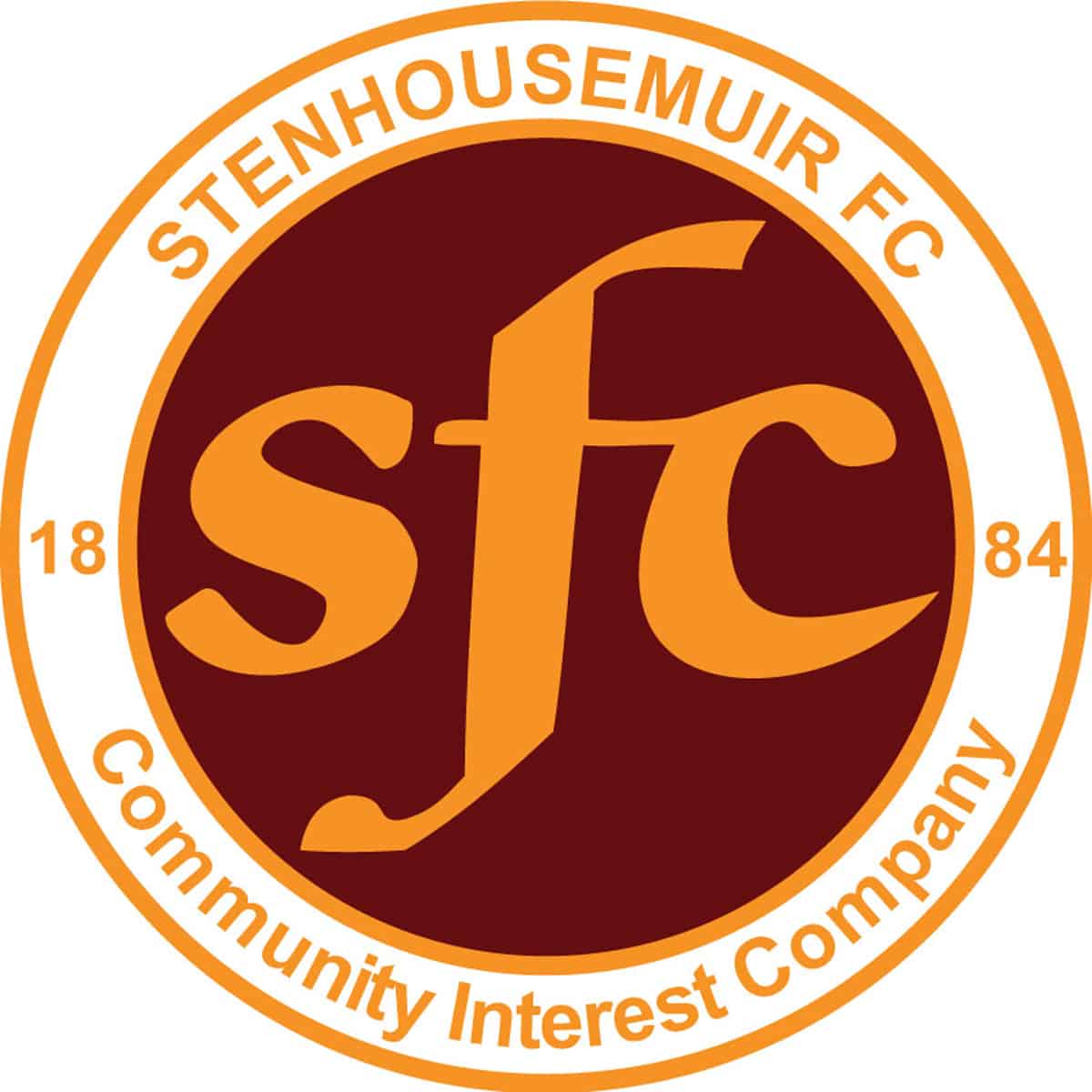 SPFL Ladbrokes League 2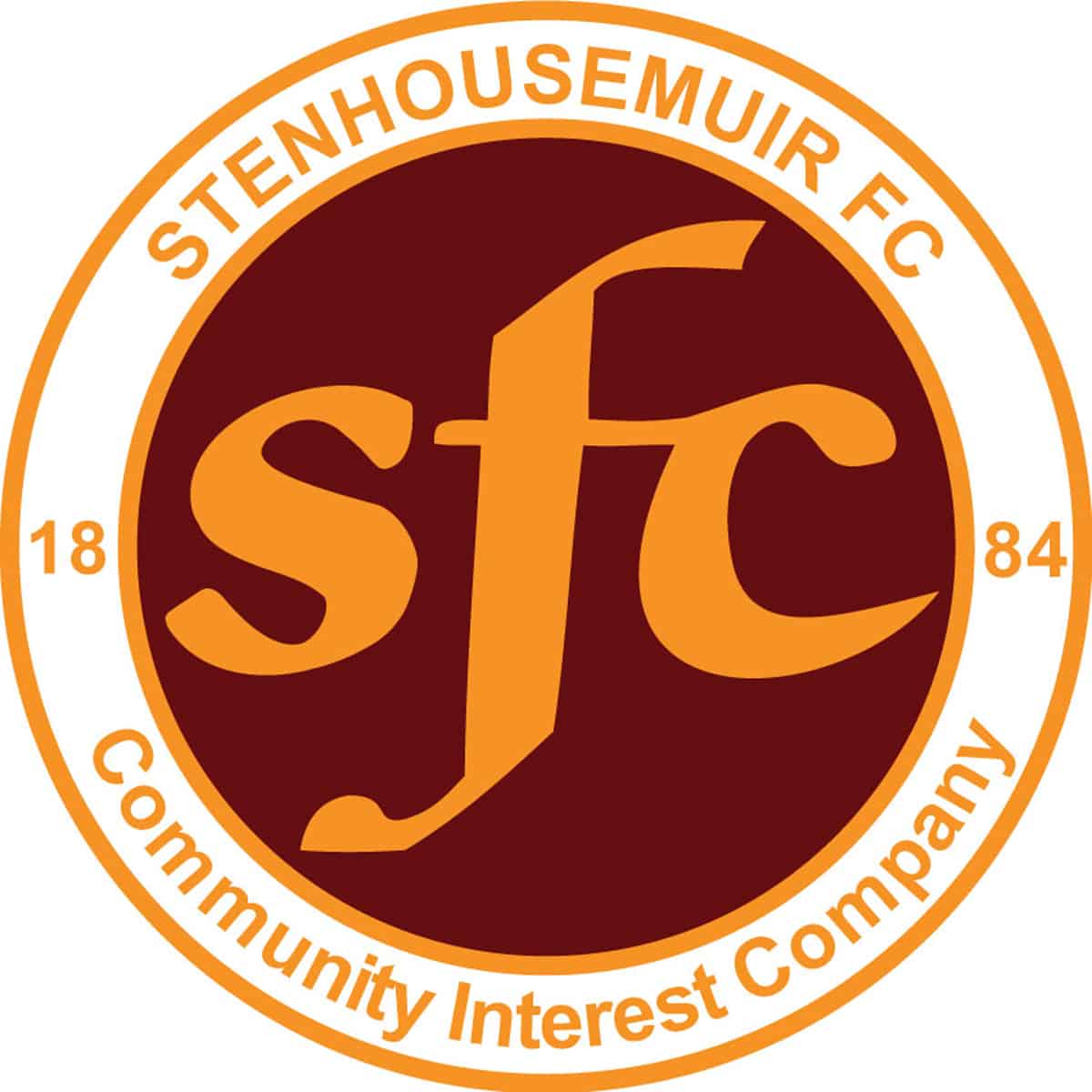 SPFL Ladbrokes League 2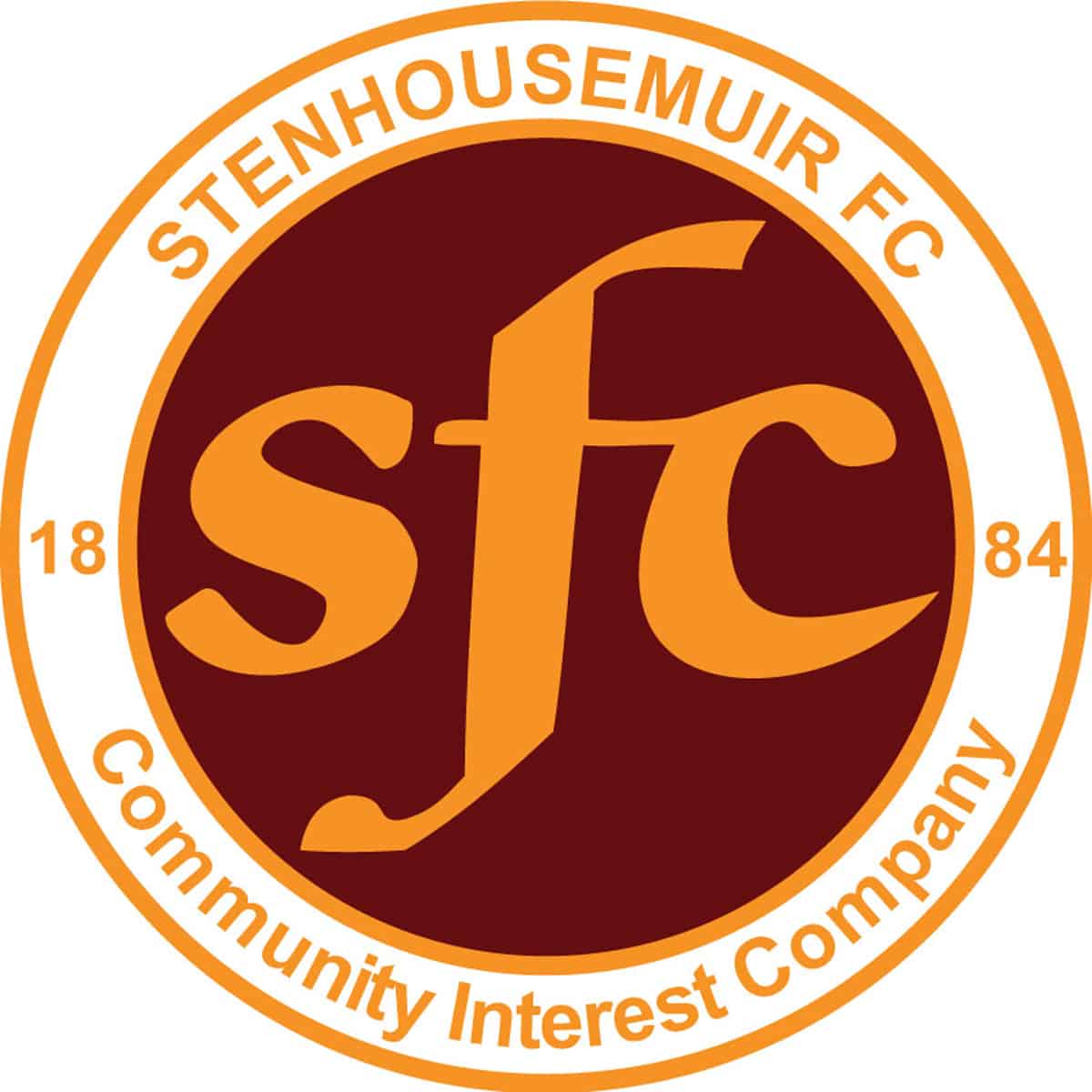 SPFL Ladbrokes League 2