Stenhousemuir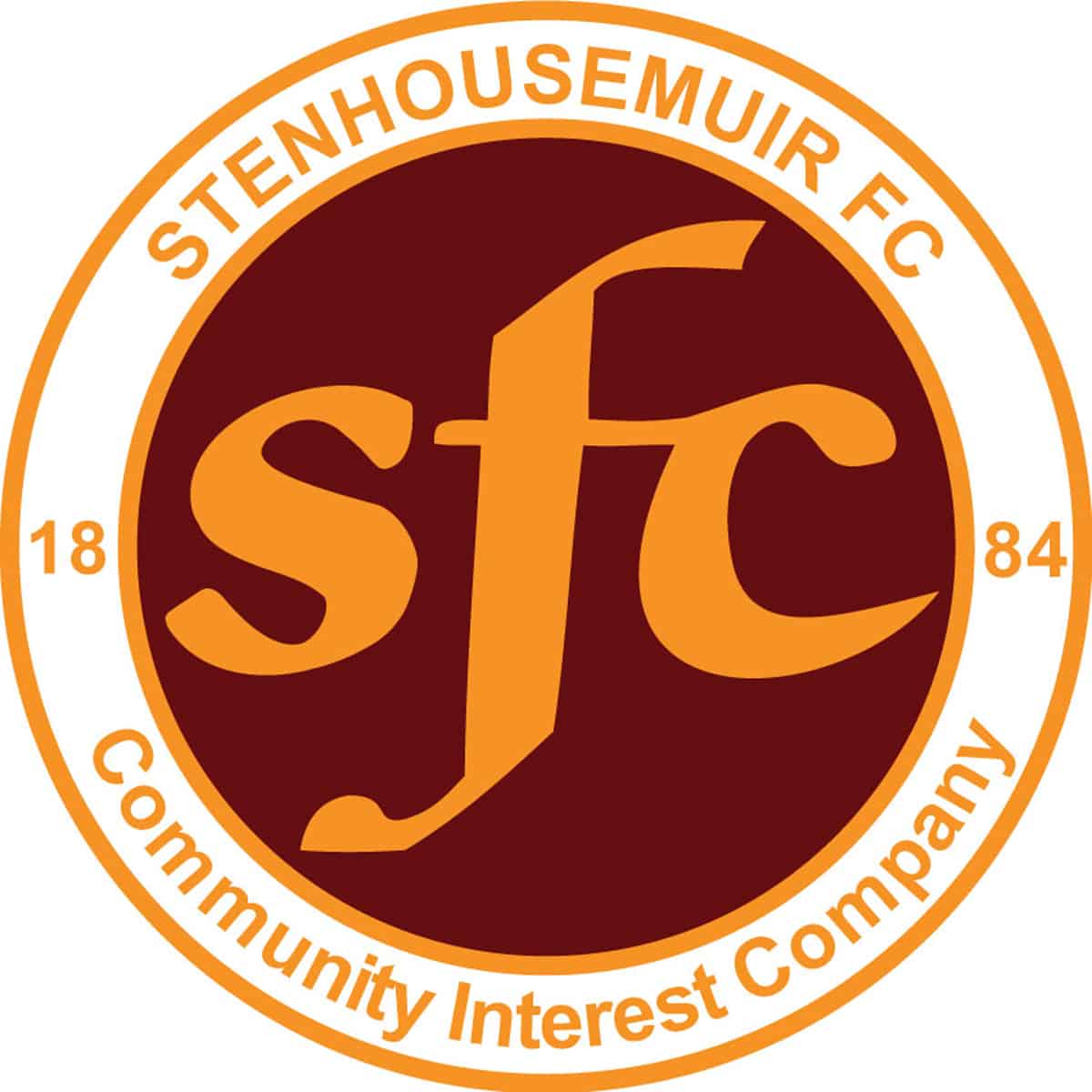 0
vs
1

Albion Rovers
Match Report
Stenhousemuir v Albion Rovers at Ochilview Park, Stenhousemuir on 29.04.21
SPFL League Two
Stenhousemuir 0 Albion Rovers 1 [Aitken 31]
Stenhousemuir – Martin, Grigor, Tiffoney, Corbett [Hodge h/t], Kane [McQueen 85], Blair [b60], Halleran [b80], Hopkirk, Collins [Biabi 64], Muir and McGuigan. Subs not used – Erskine, Shiels,  and McCracken
Albion Rovers – Stone, Lynas, Sideserf [b34], Gallacher, McGowan, McKernon, Leslie, Kidd [Jamieson h/t][b84], Docherty, Aitken and L.Wilson. Subs not used – Henry, Fagan, Dolan, Moran, Baker, C.Wilson, Cox [b29] and Ecrepont
Referee – Stewart Luke            Assistants – Graham McNeillie and Euan Birch
This was the first game in charge for Stephen Swift and his management team after their appointment on Tuesday. They were present at the Annan game but couldn't be involved in that game due to Covid testing regulations.
There were several changes to the starting eleven with Thomas Halleran coming in for Callum Tapping who was injured whilst Thomas Collins who had been a player at BSC Glasgow for a while when Swift was manager there returned to the forward line.
The Warriors started the game well and Halleran came close with a dipping free kick that went just over the bar in the fourth minute. The best chance though fell to Collins in the 13th minute but his strike was well saved by Harry Stone for a corner.
It wasn't one way traffic though and Rovers showed their threat when Kyle Docherty headed just wide two minutes later. The better chances though were at this stage falling Stenhousemuir's way and David Hopkirk latched on to a pass behind the Rovers defence but his first time effort was off target.
In the 29th minute there was an incident involving Jonathan Tiffoney and David Cox who was an Albion Rovers substitute. Cox was cautioned at the time but that was not the end of the story and a truncated statement from the club is attached . – "The club is aware of a verbal altercation that took place between players from both Stenhousemuir and Albion Rovers during tonight's match. We have spoken to the players involved, David Cox (Albion Rovers) who was on the bench, and Jonathan Tiffoney (Stenhousemuir) who was playing. Both players are making claims of serious and wholly inappropriate comments being made during the game that have implications for player wellbeing and mental health. Following discussions with the Stenhousemuir player involved, he will take a leave of absence until the investigation is concluded."
Two minutes later Albion Rovers were to take the lead though when a Lewis Wilson cross beat everyone and hit the post and Matty Aitken was the first to react to tap the ball home from close range.
In the 57th minute Halleran hit a powerful drive that took the slightest of deflections and Harry Stone had to be at the top of his game to stop. As the Warriors tried to get back into the game Botti Biabi created an opening with a run and cross to David Hopkirk but his strike from the edge of the 'd' went just wide and Biabi set himself up with clever footwork in the 86th minute that Stone saved again.
At the other end Docherty was unlucky when a powerful run along the touch line and shot was saved but in the end it didn't matter as the Rovers beat the Warriors for the first time this season and moved above them to sixth in the league.
Details
| Date | Time | League | Season | Full Time |
| --- | --- | --- | --- | --- |
| April 29, 2021 | 7:00 pm | SPFL Ladbrokes League 2 | 2020/21 | 90' |
Results
| | | |
| --- | --- | --- |
| Stenhousemuir | 0 | Loss |
| Albion Rovers | 1 | Win |
Goals
Assists
Yellow Cards
Red Cards
Past Meetings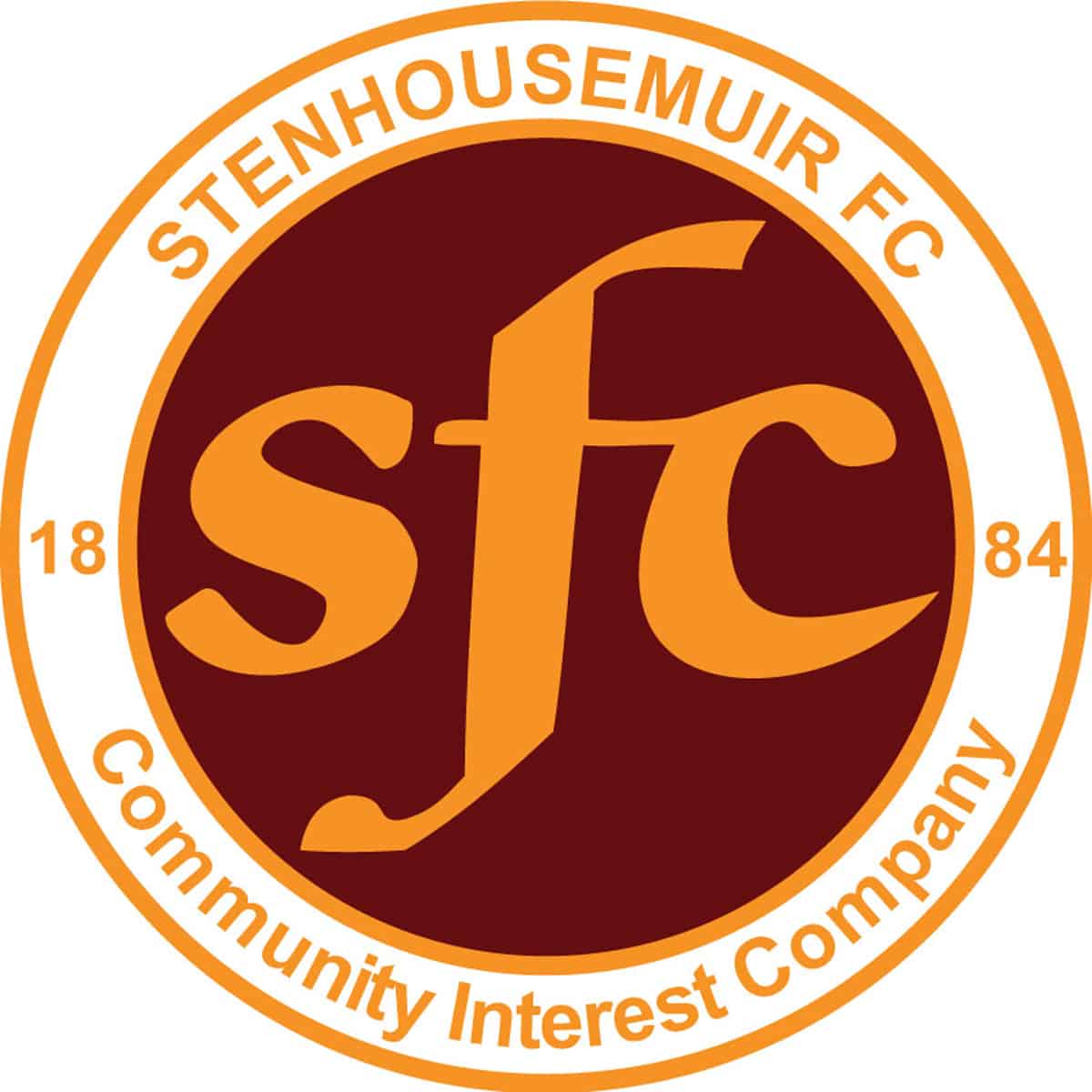 SPFL Ladbrokes League 2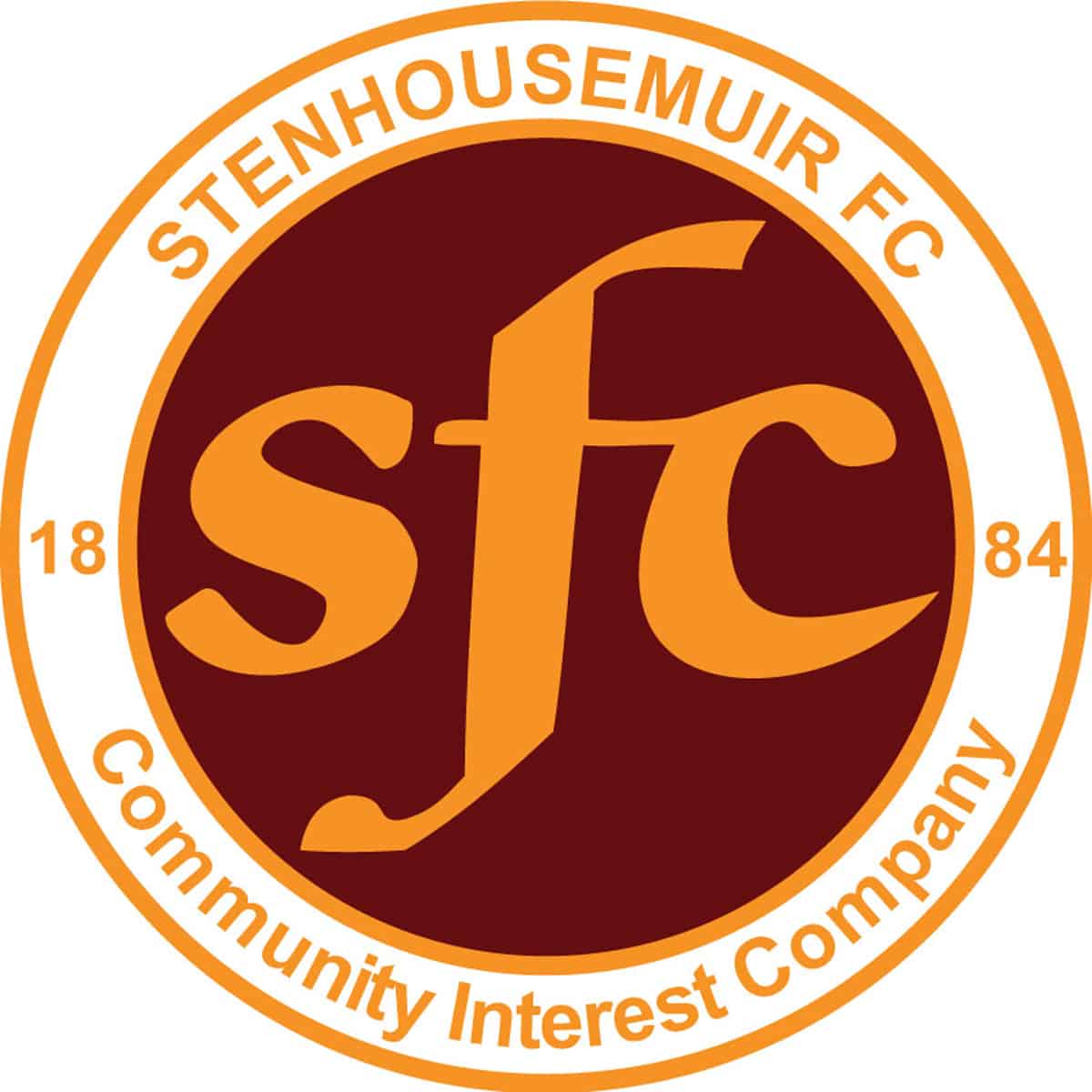 SPFL Ladbrokes League 2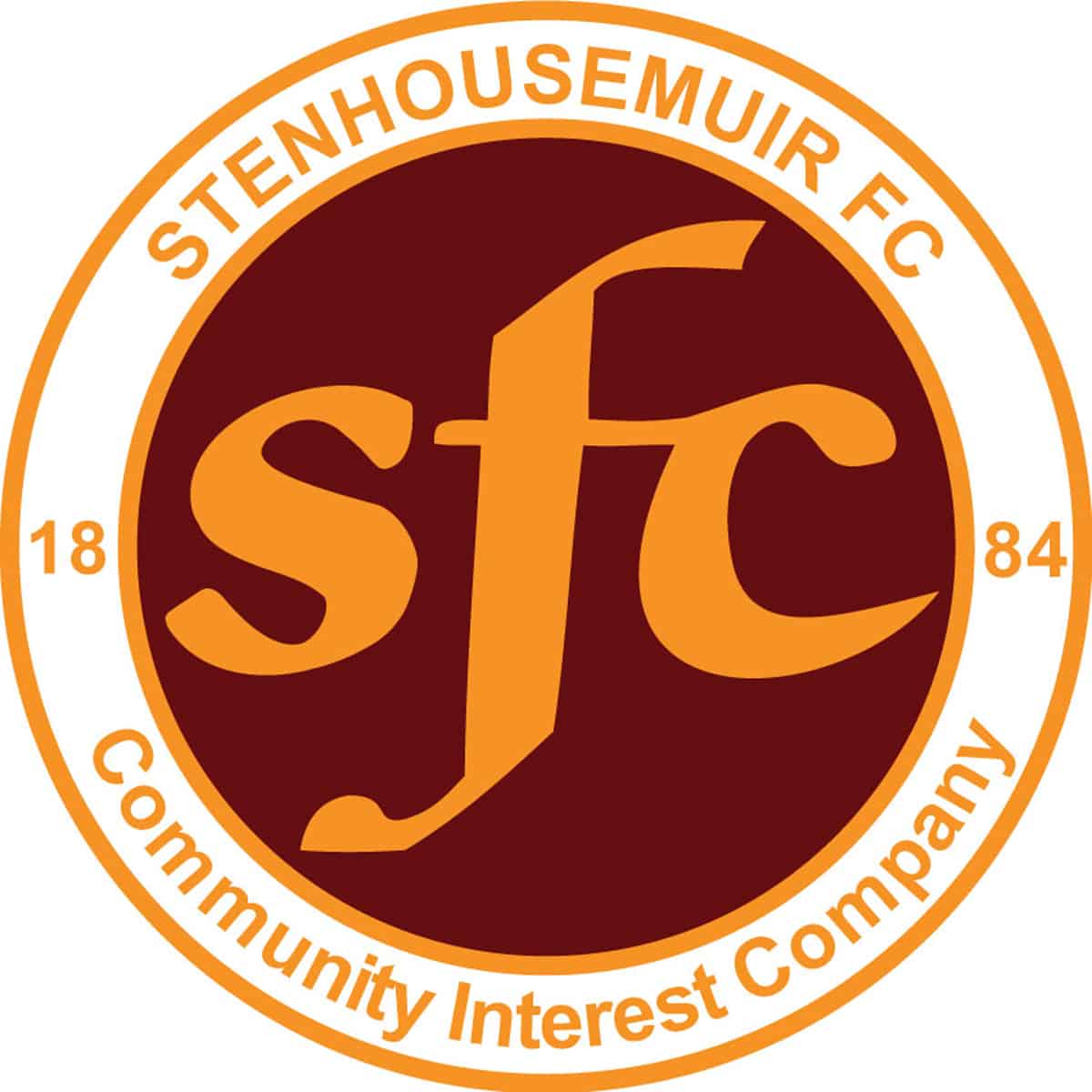 SPFL Ladbrokes League 2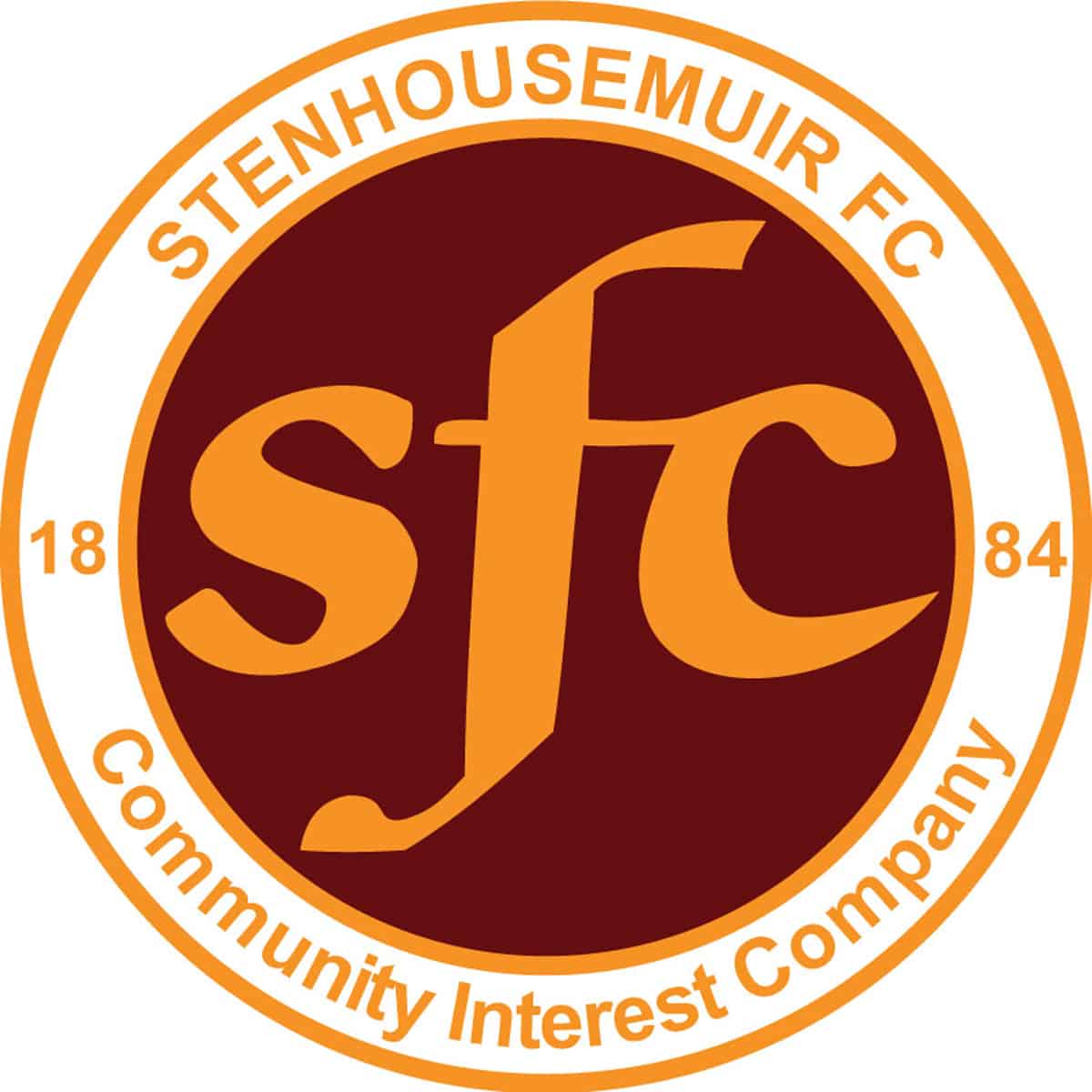 SPFL Ladbrokes League 2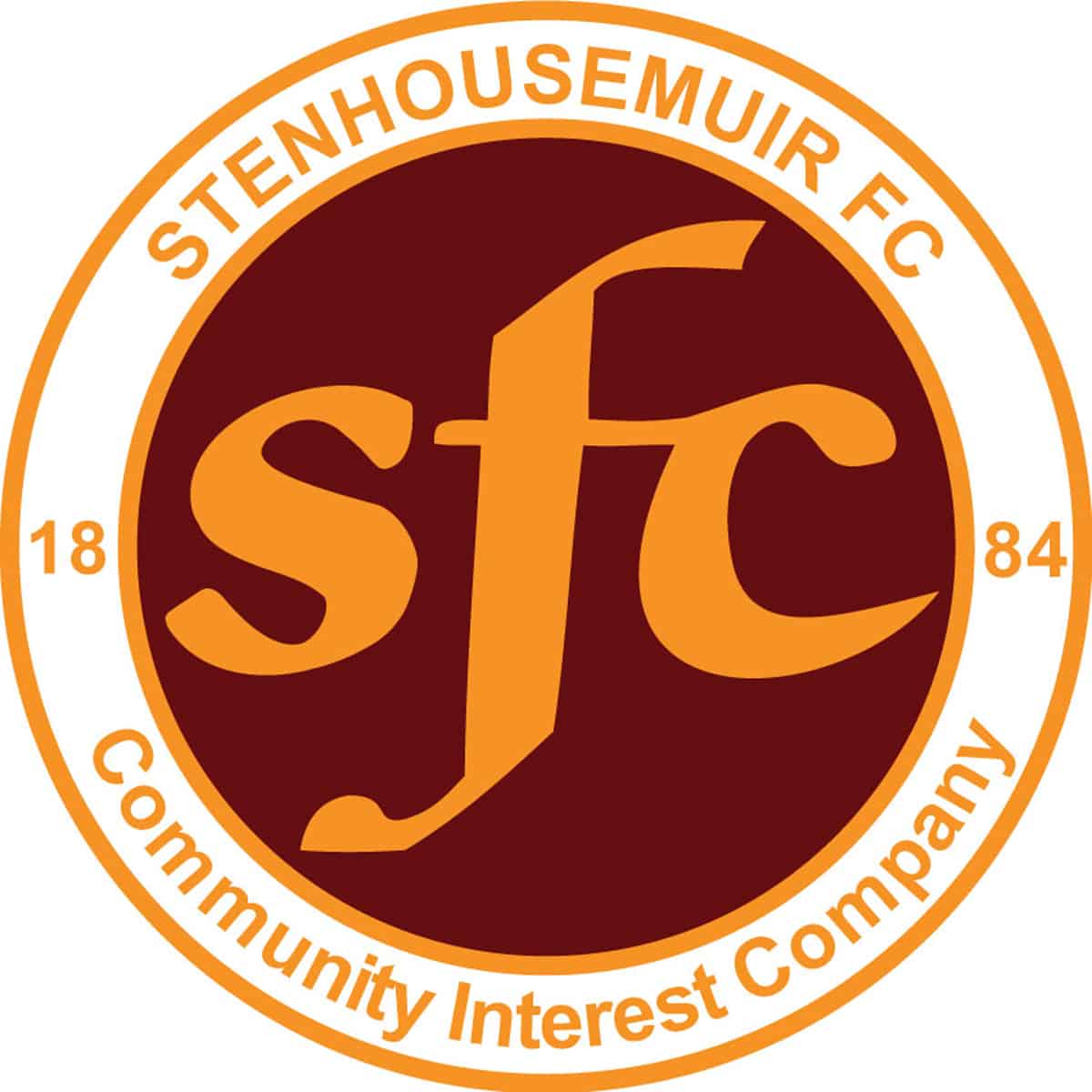 SPFL Ladbrokes League 2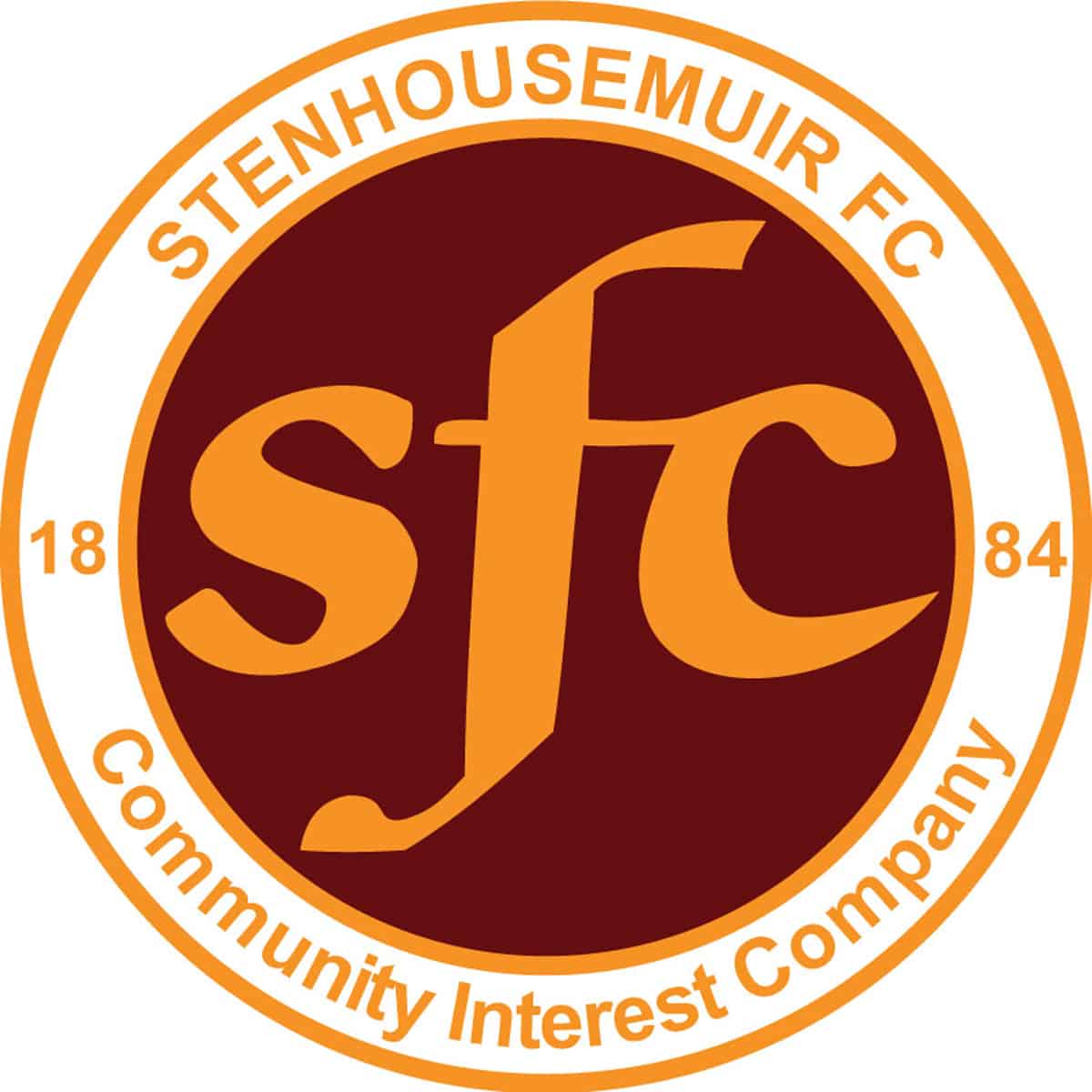 SPFL Ladbrokes League 2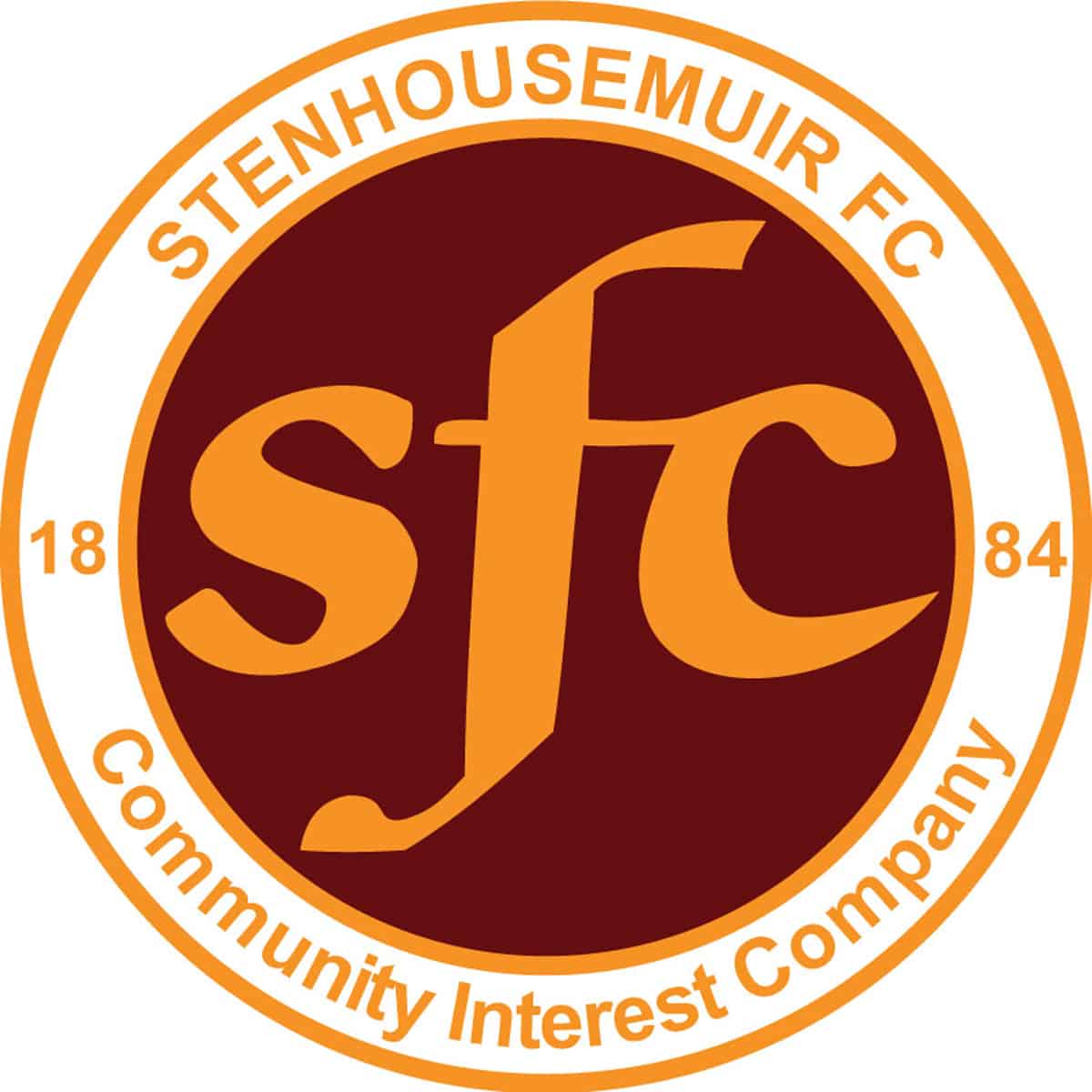 Betfred Cup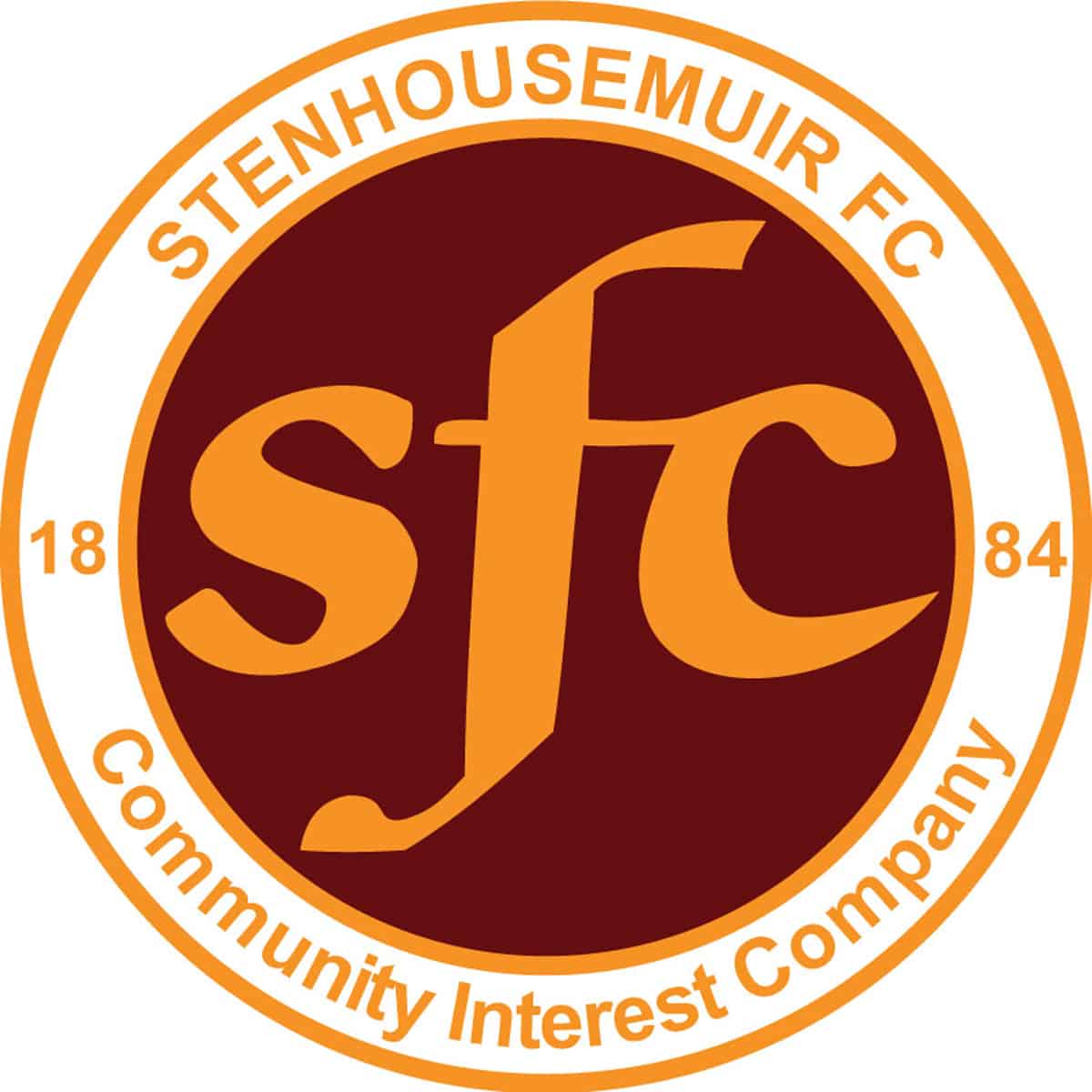 Betfred Cup