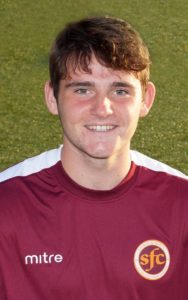 Name

McBrearty, Conor

Nationality

Scotland

Position

Defender, Midfielder

Current Team

Stenhousemuir

Seasons

2018/19

Birthday

September 27, 2000

Age

19
Conor has come through the St. Mirren Youth Academy and is on loan for the remainder of this season to gain 1st Team squad experience.
He can play in defence or midfield and is comfortable in either position.
He will be included in our 1st Team squad will be exposed to 1st Team competitive situations.
HOME SHIRT
AVAILABLE TO SPONSOR
AWAY SHIRT
AVAILABLE TO SPONSOR
Results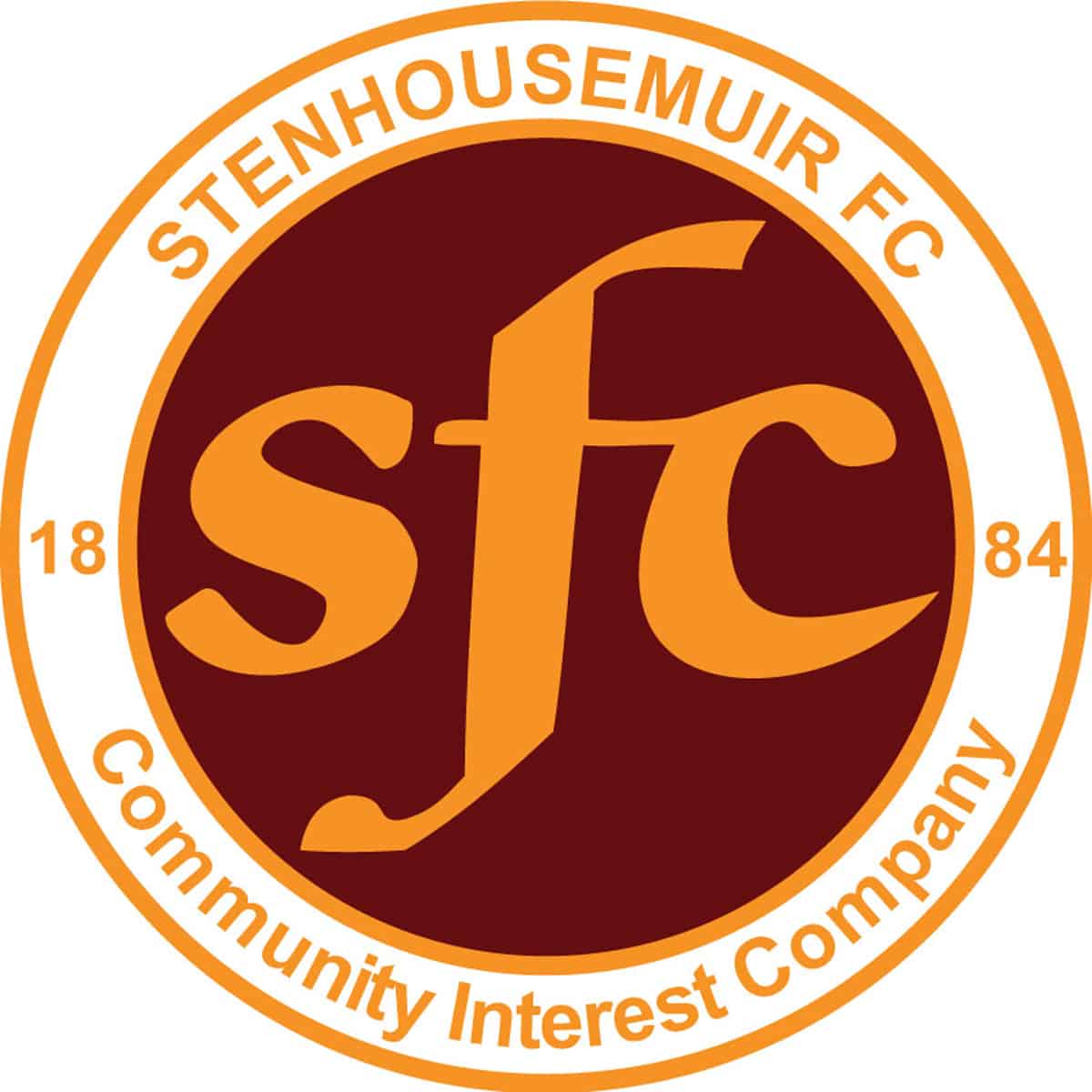 SPFL Ladbrokes League 1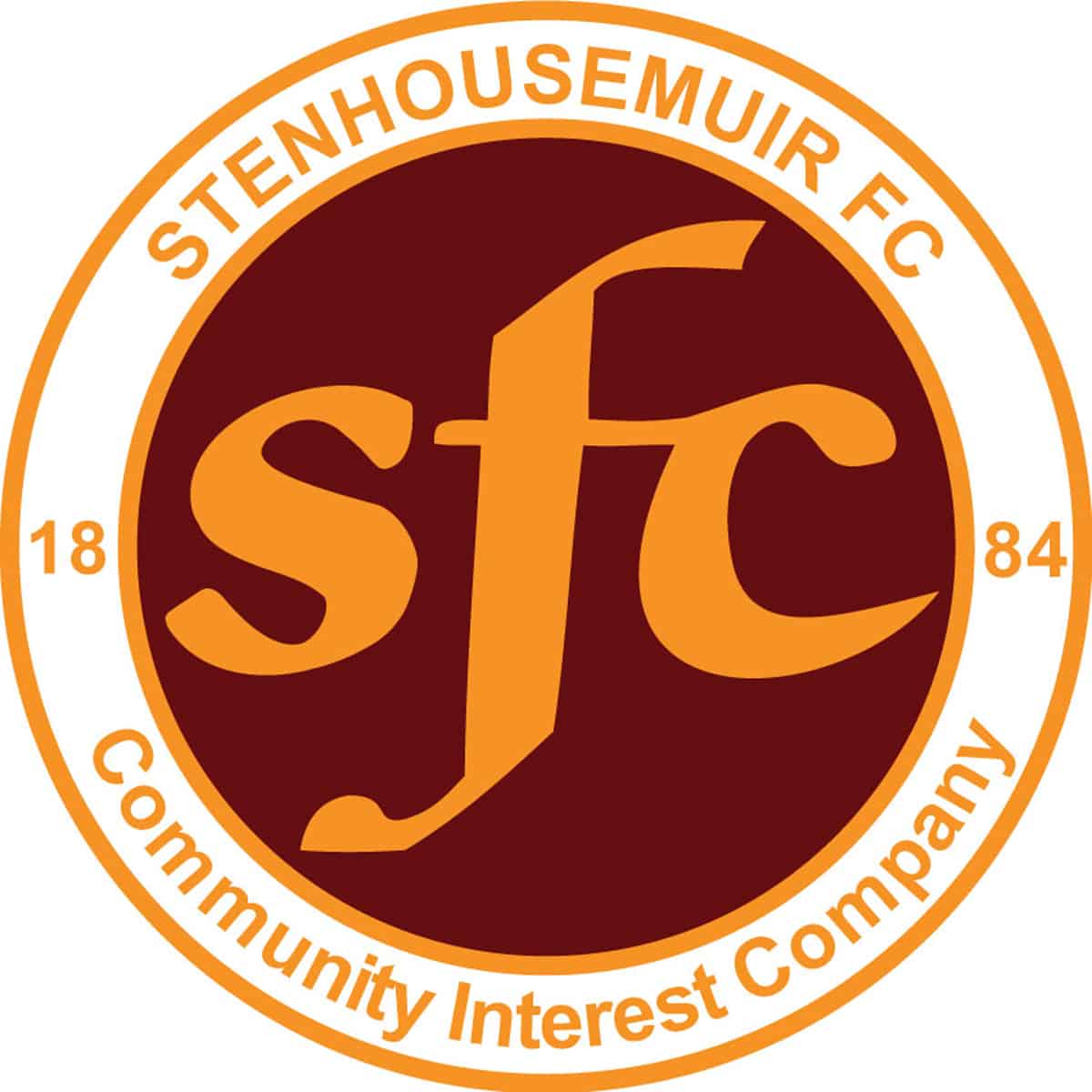 SPFL Ladbrokes League 1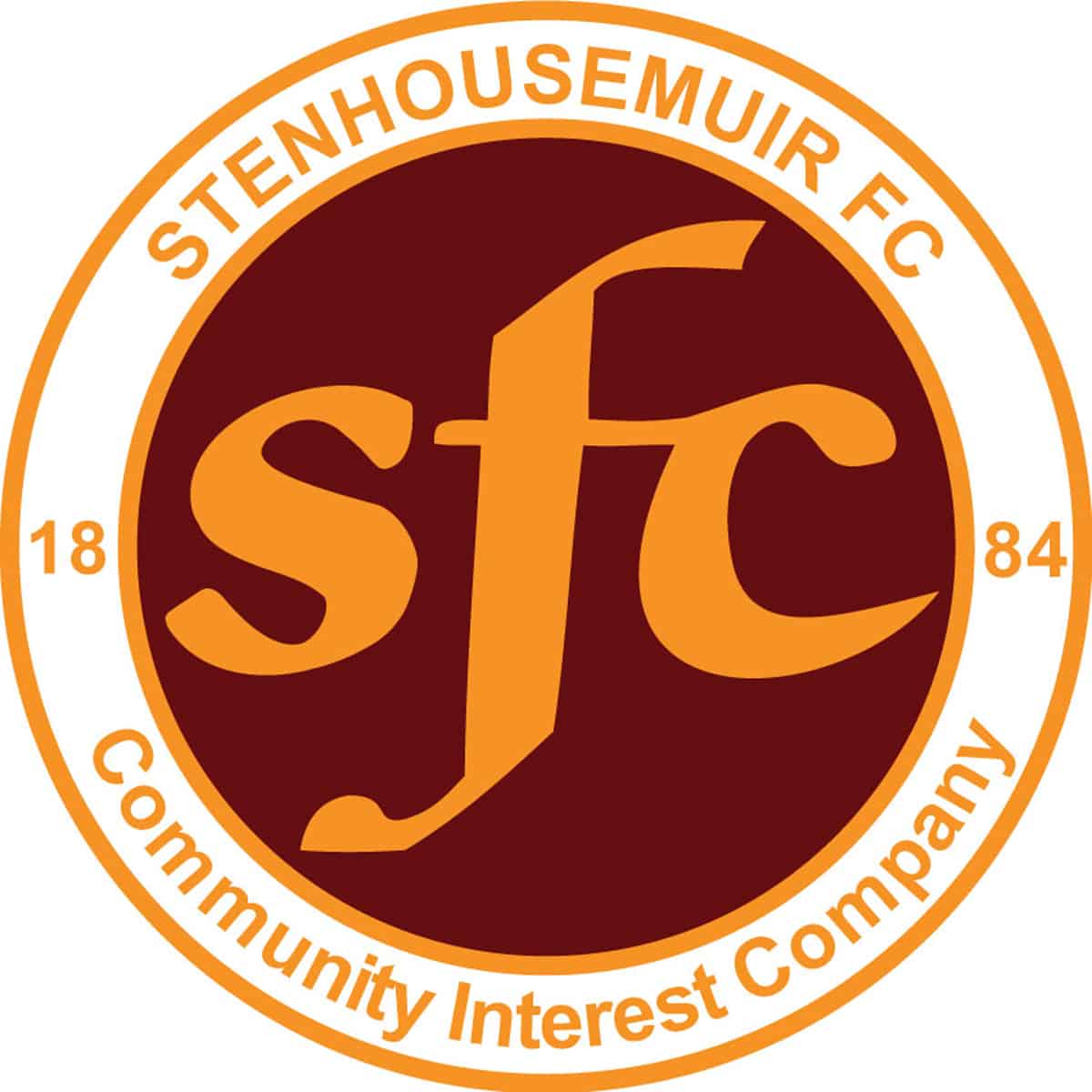 SPFL Ladbrokes League 1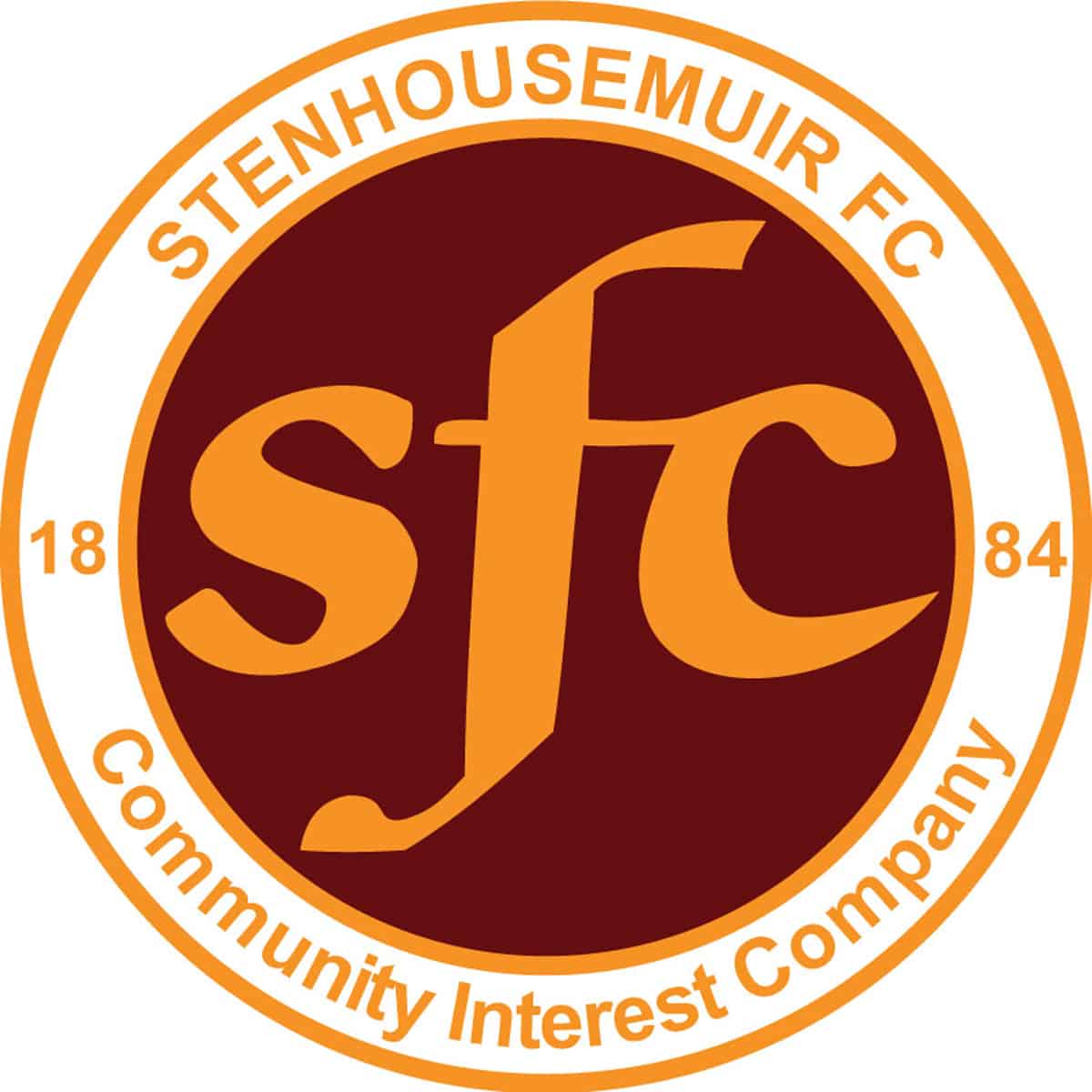 SPFL Ladbrokes League 1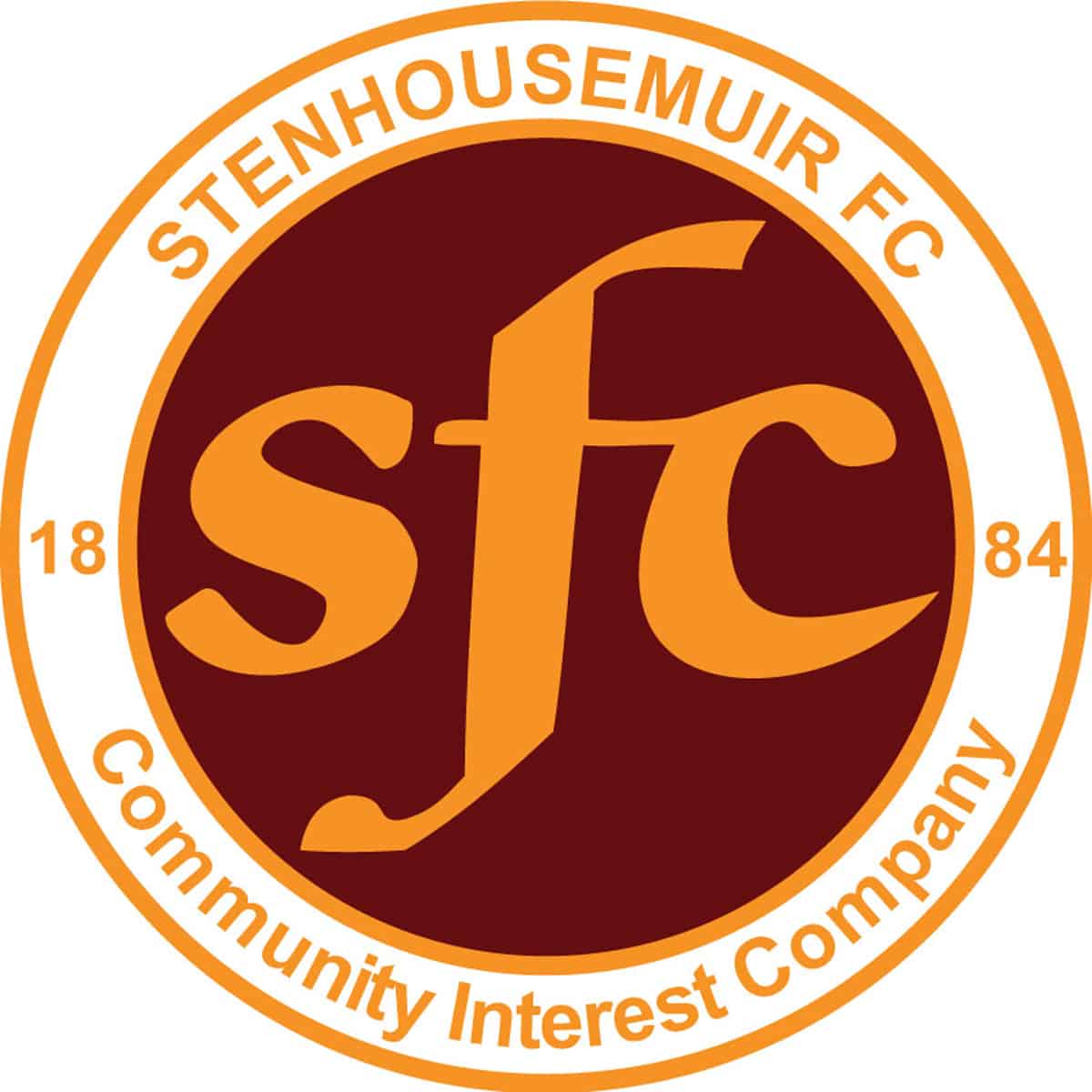 SPFL Ladbrokes League 1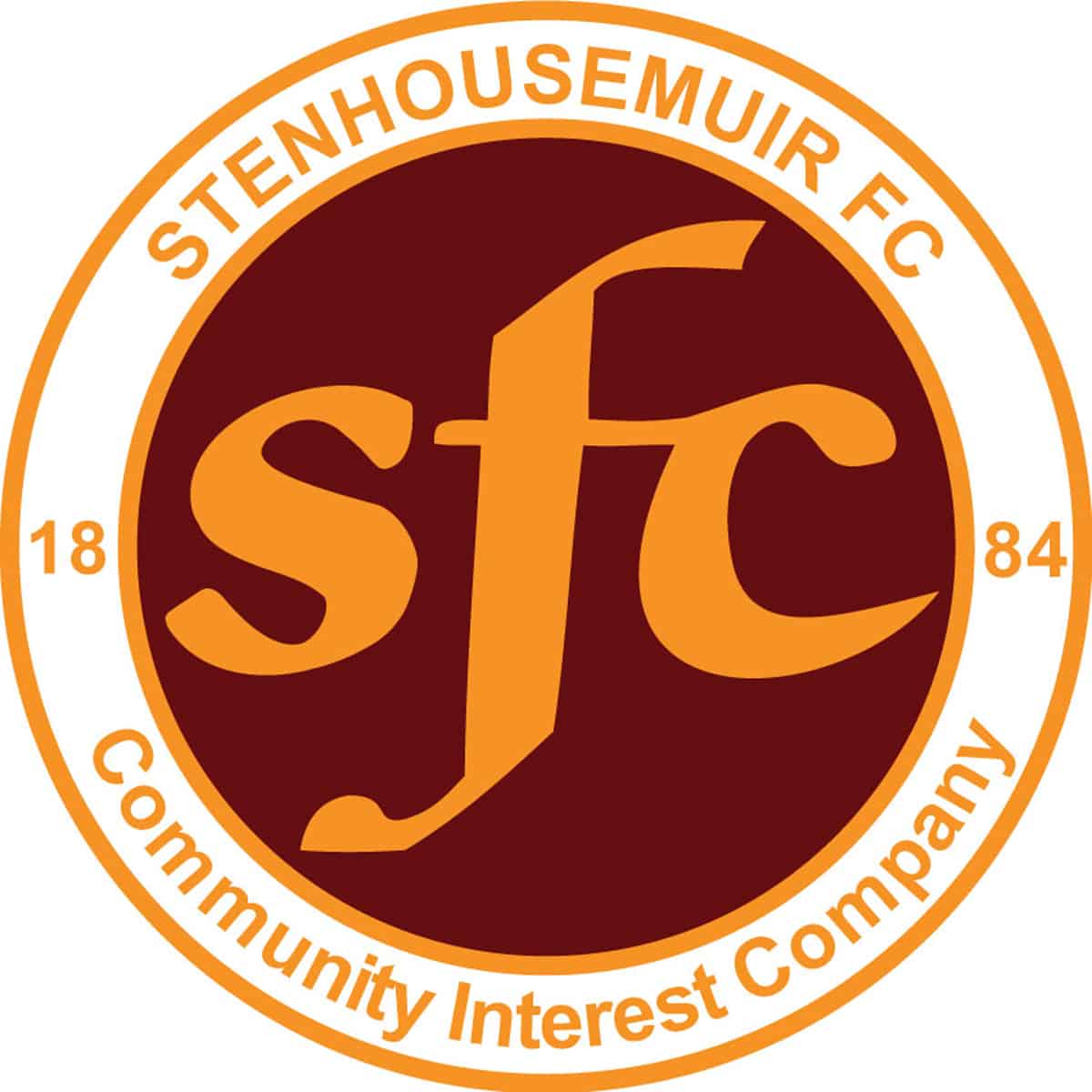 SPFL Ladbrokes League 1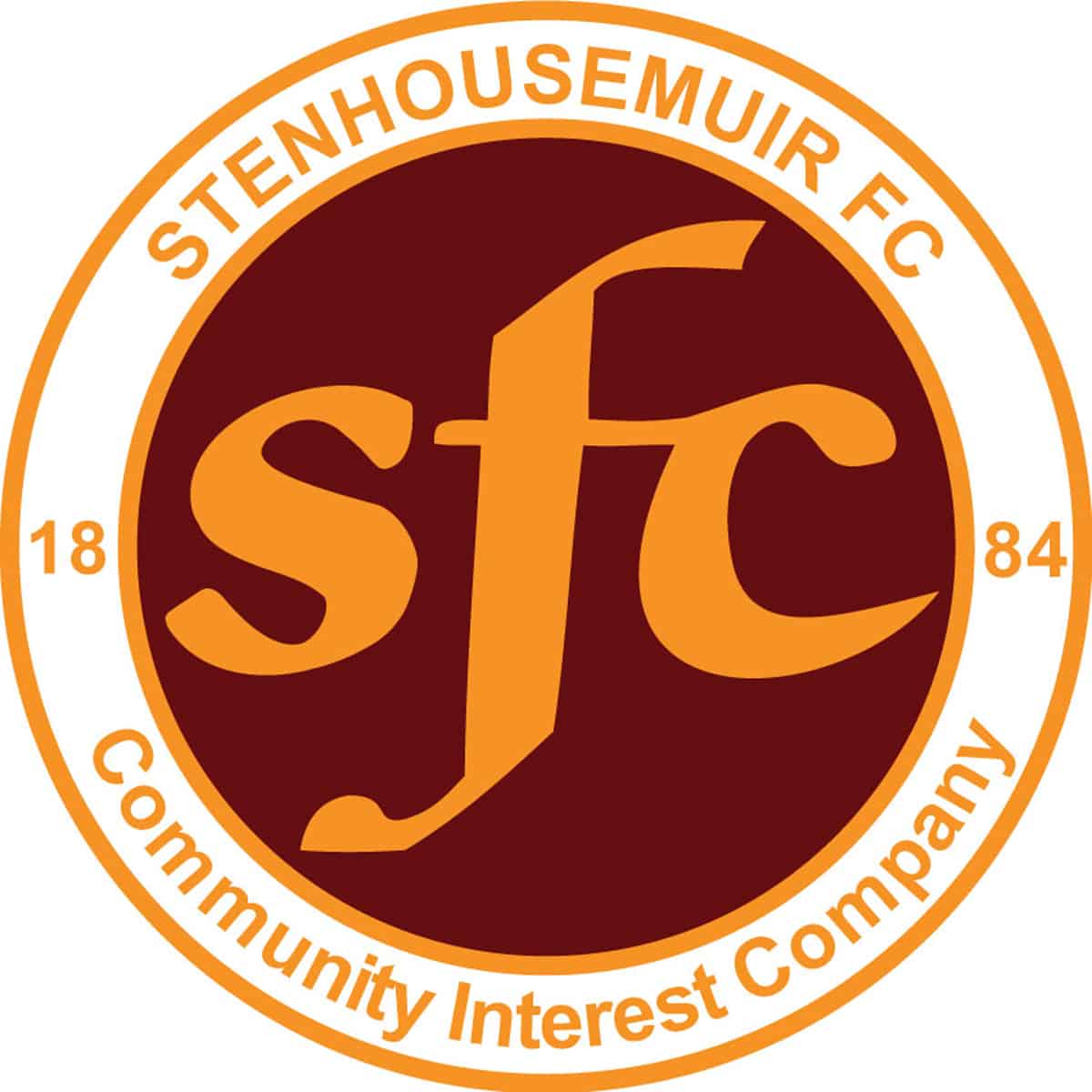 SPFL Ladbrokes League 1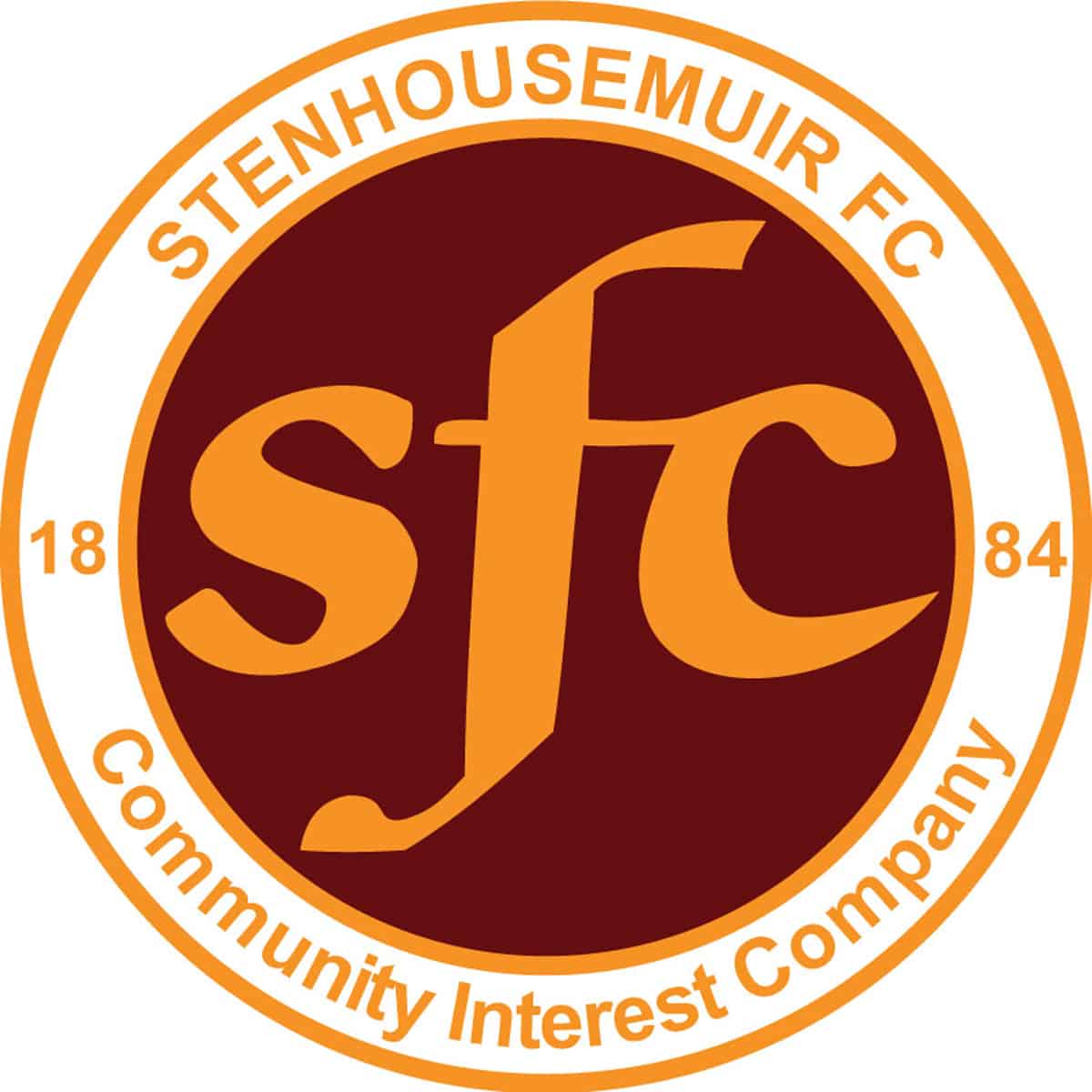 SPFL Ladbrokes League 1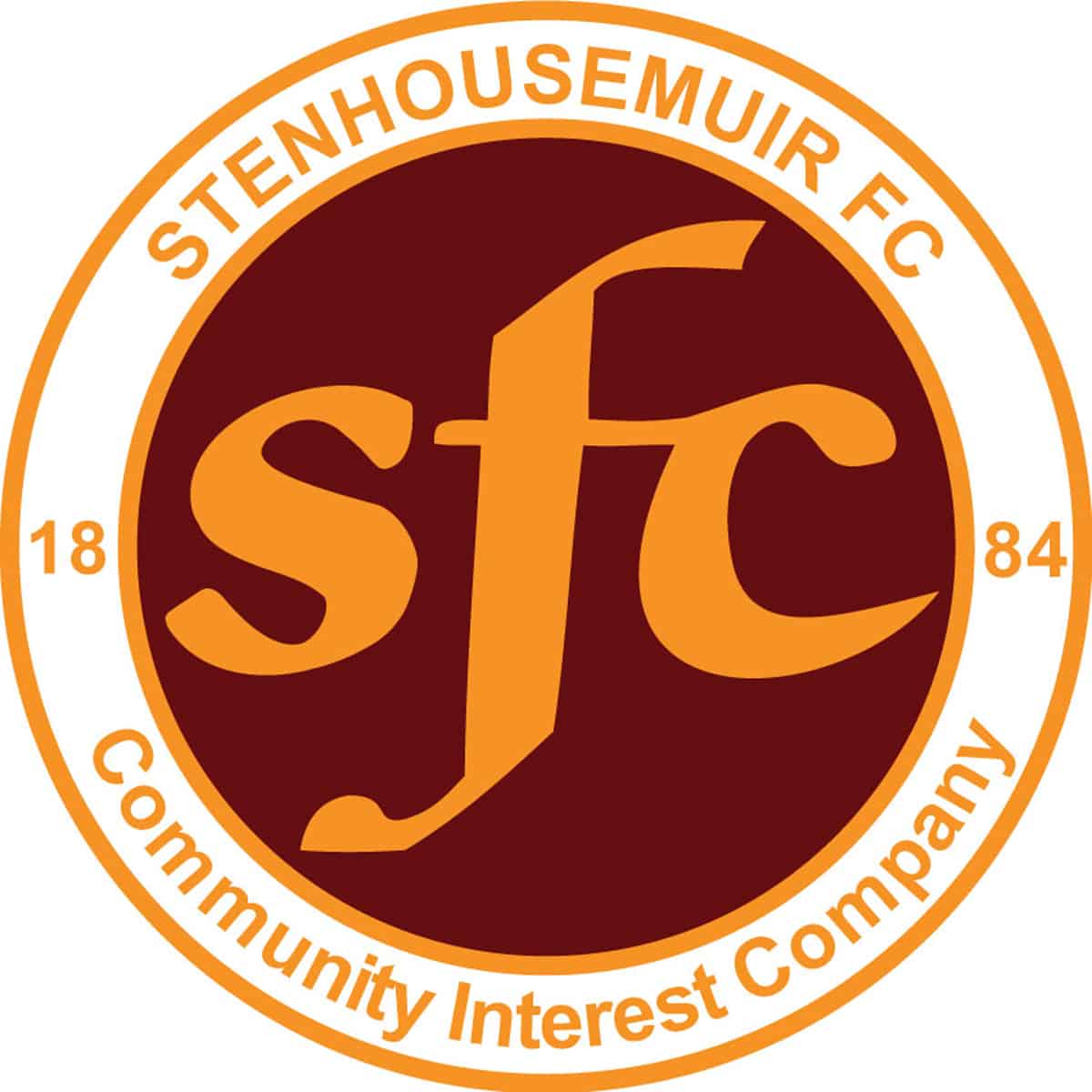 SPFL Ladbrokes League 1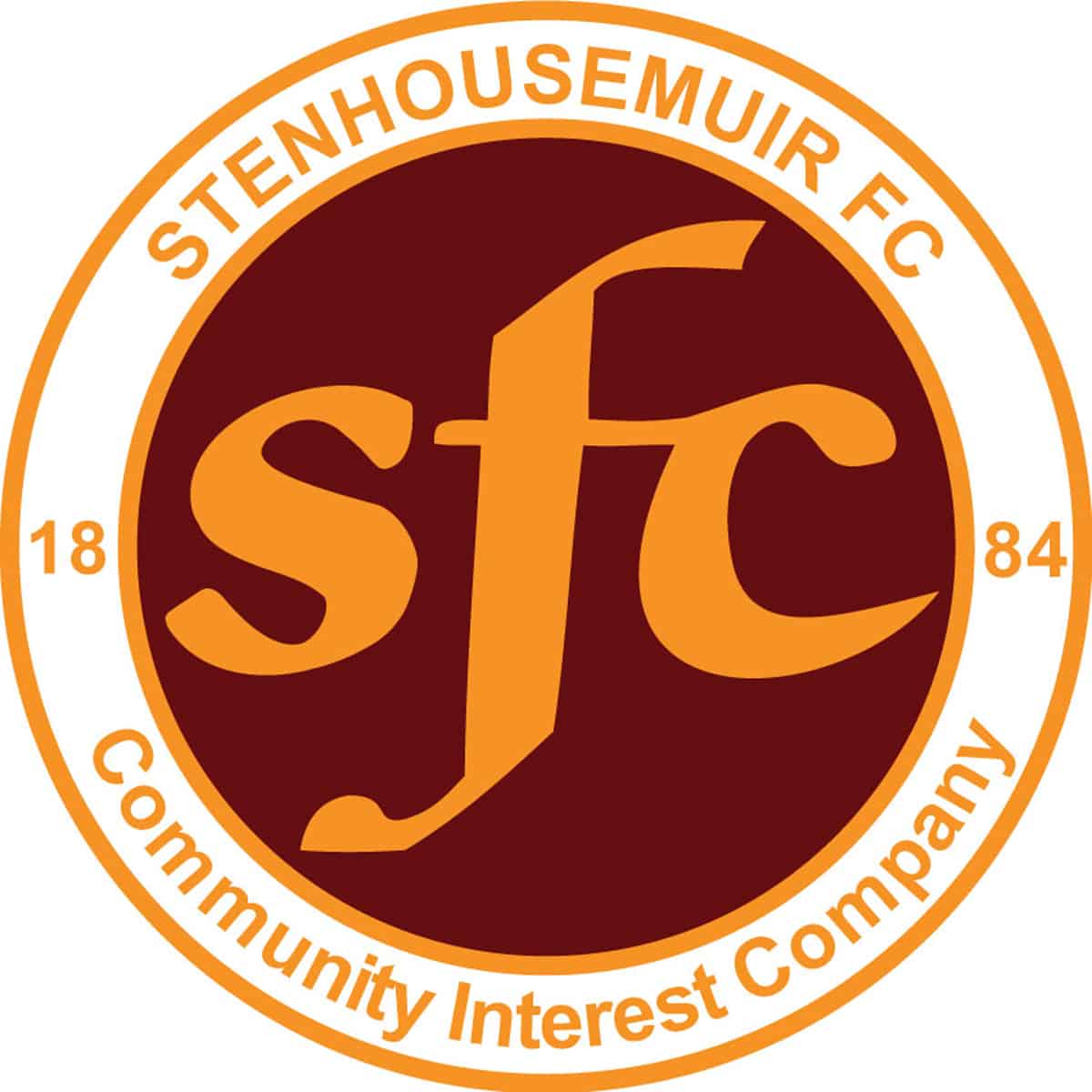 William Hill Scottish Cup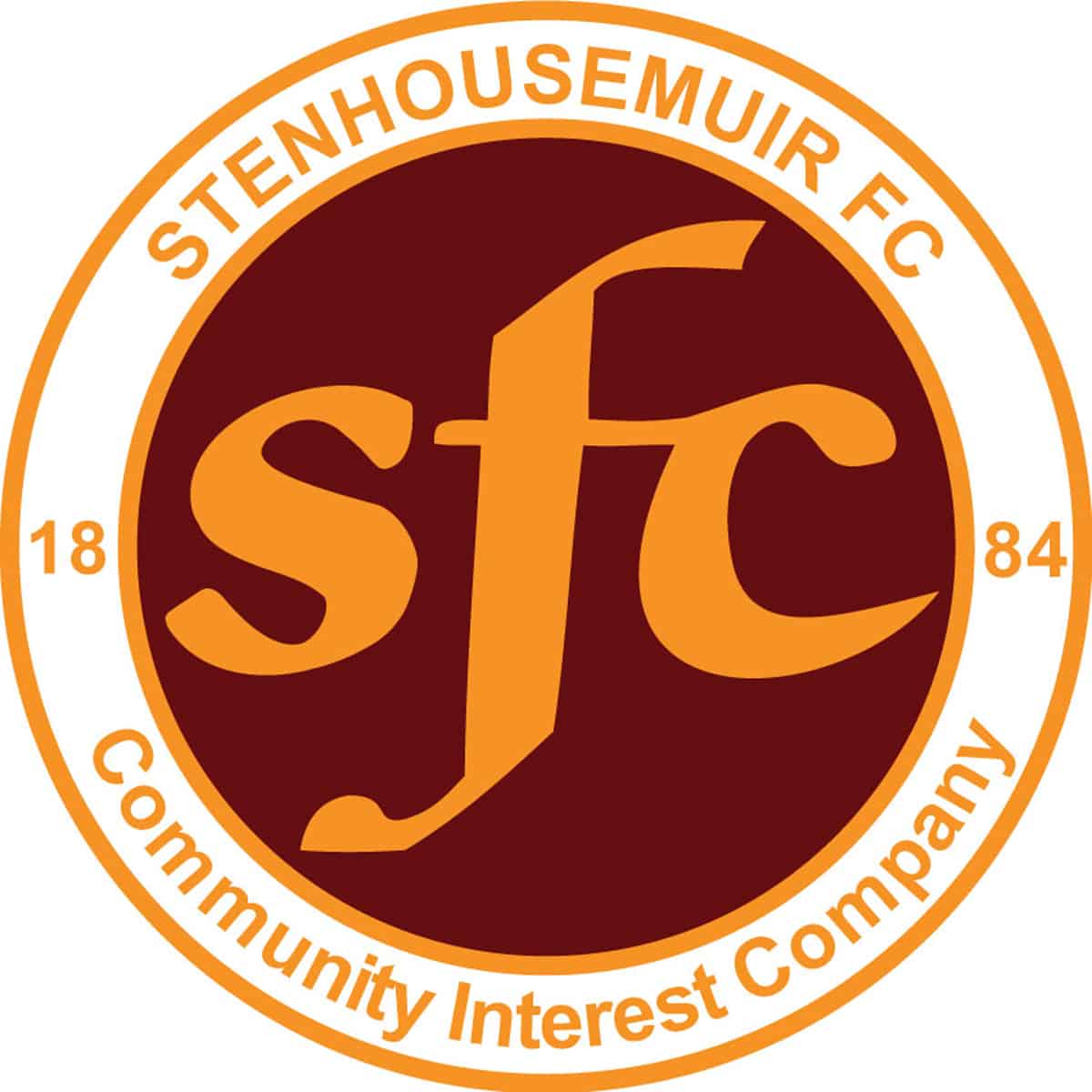 SPFL Ladbrokes League 1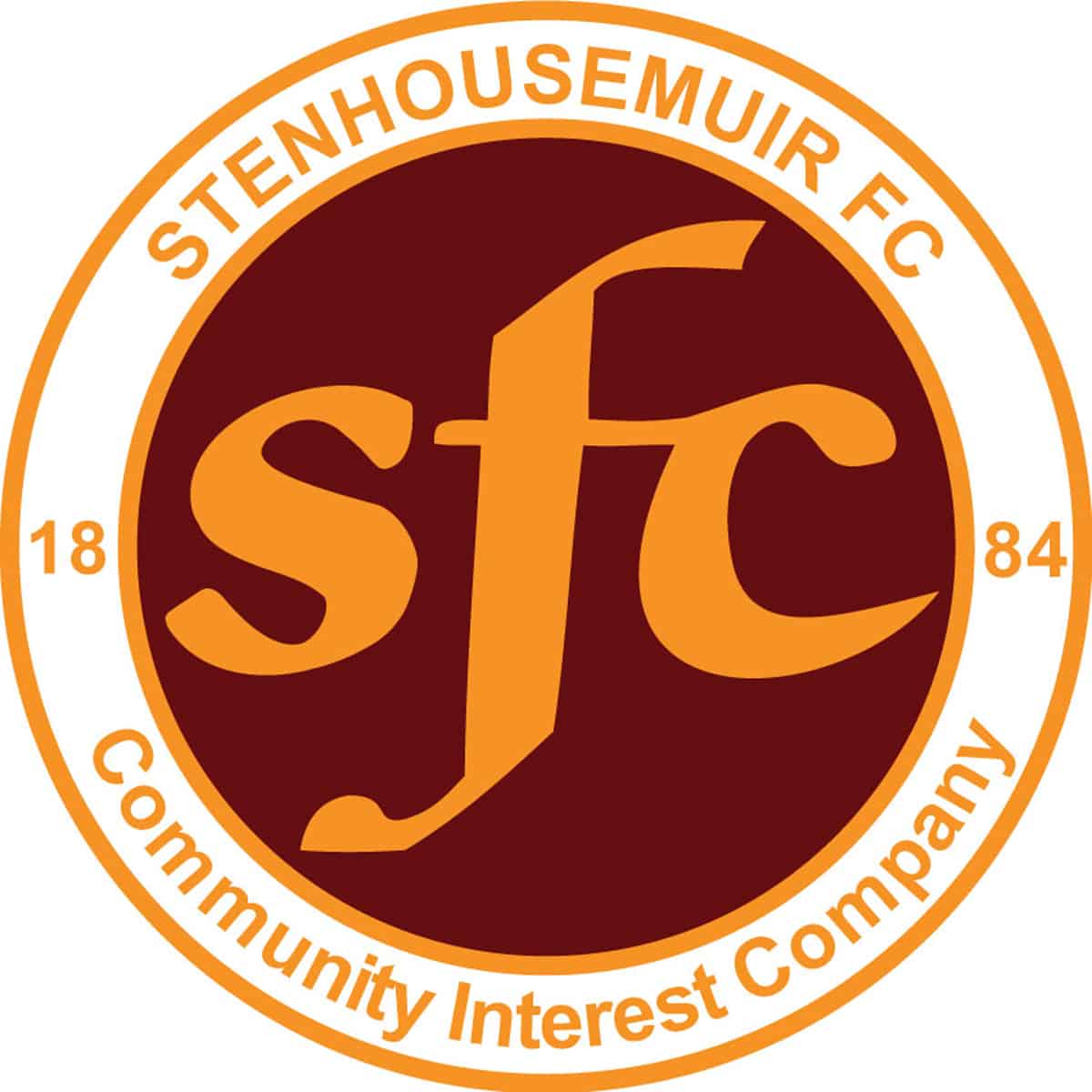 William Hill Scottish Cup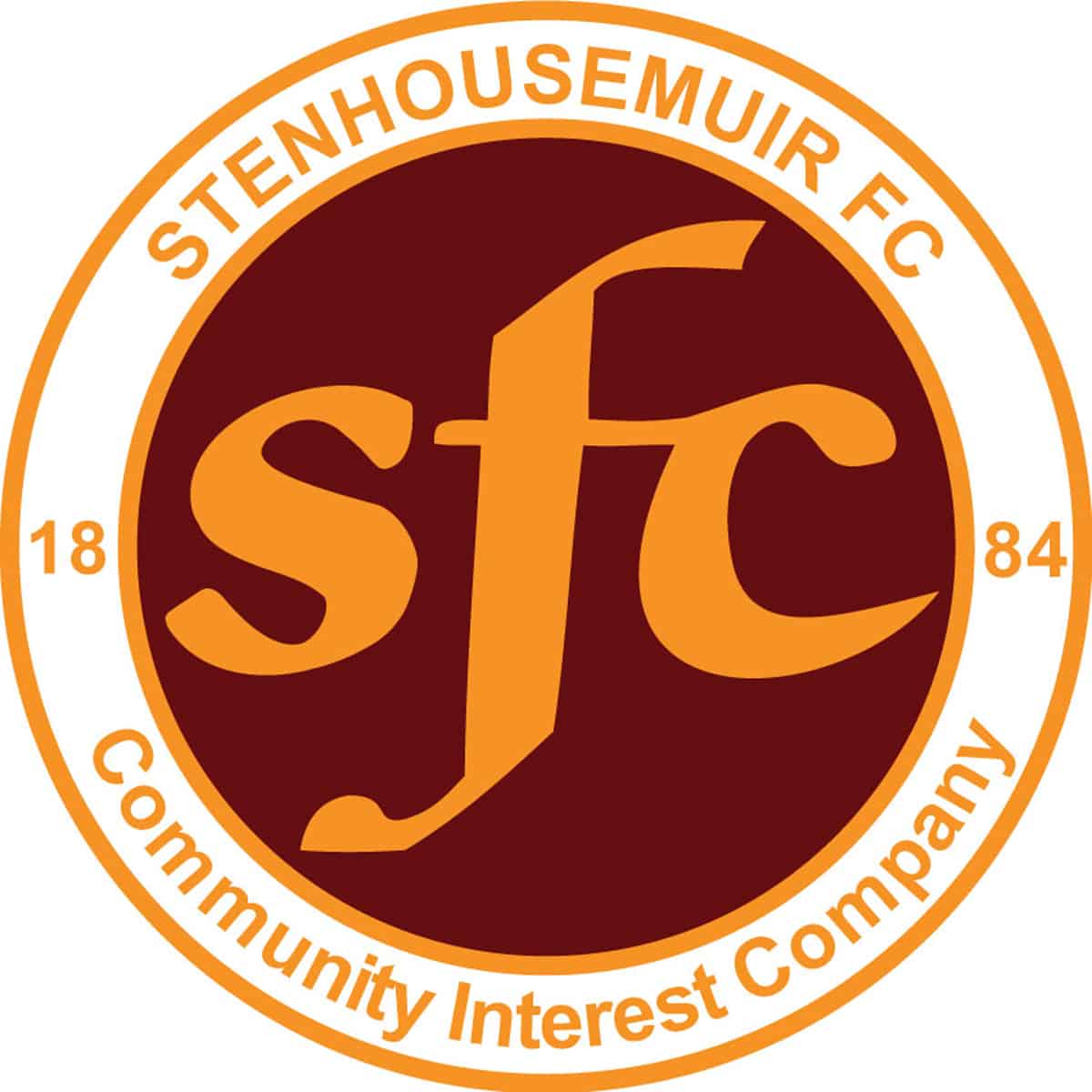 SPFL Ladbrokes League 1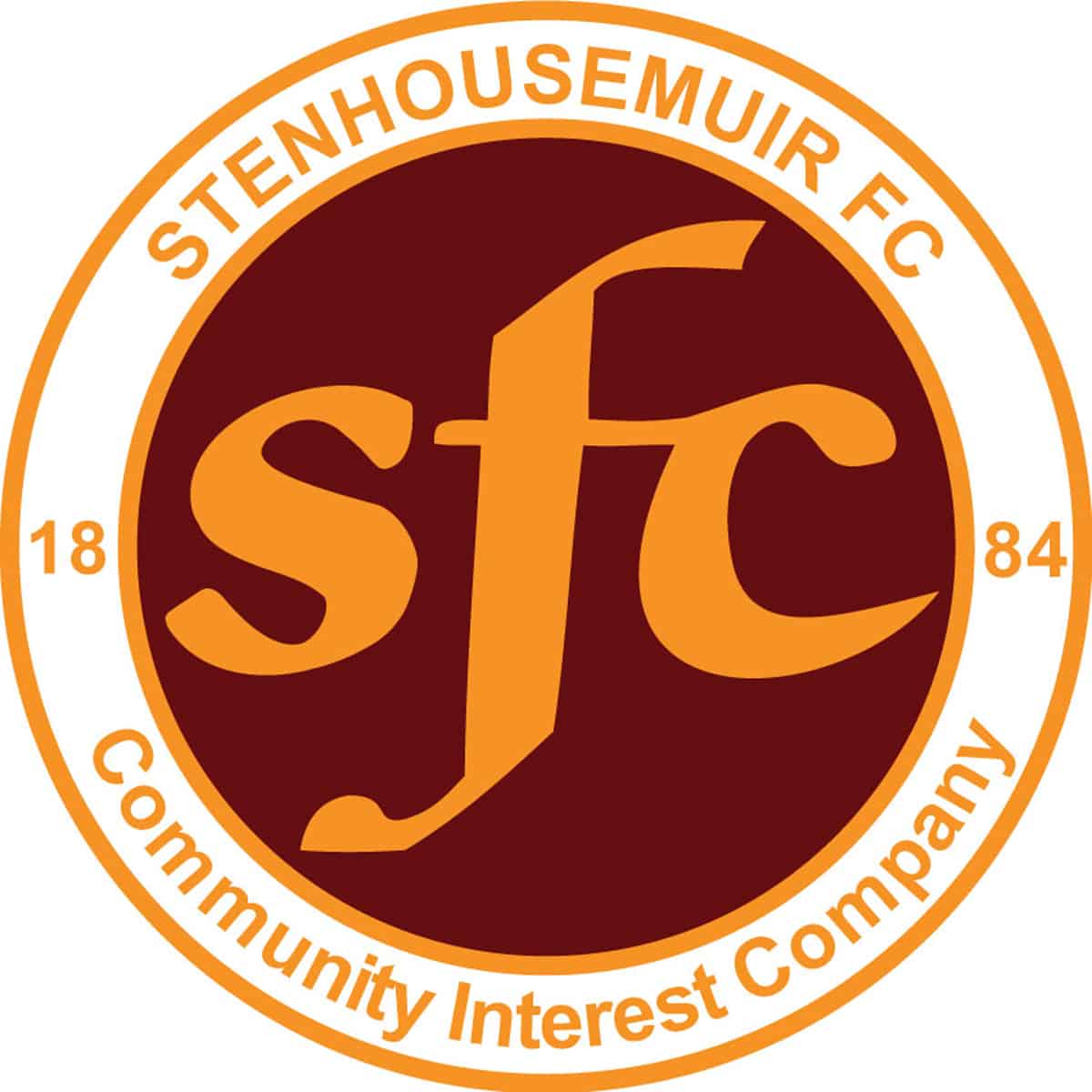 SPFL Ladbrokes League 1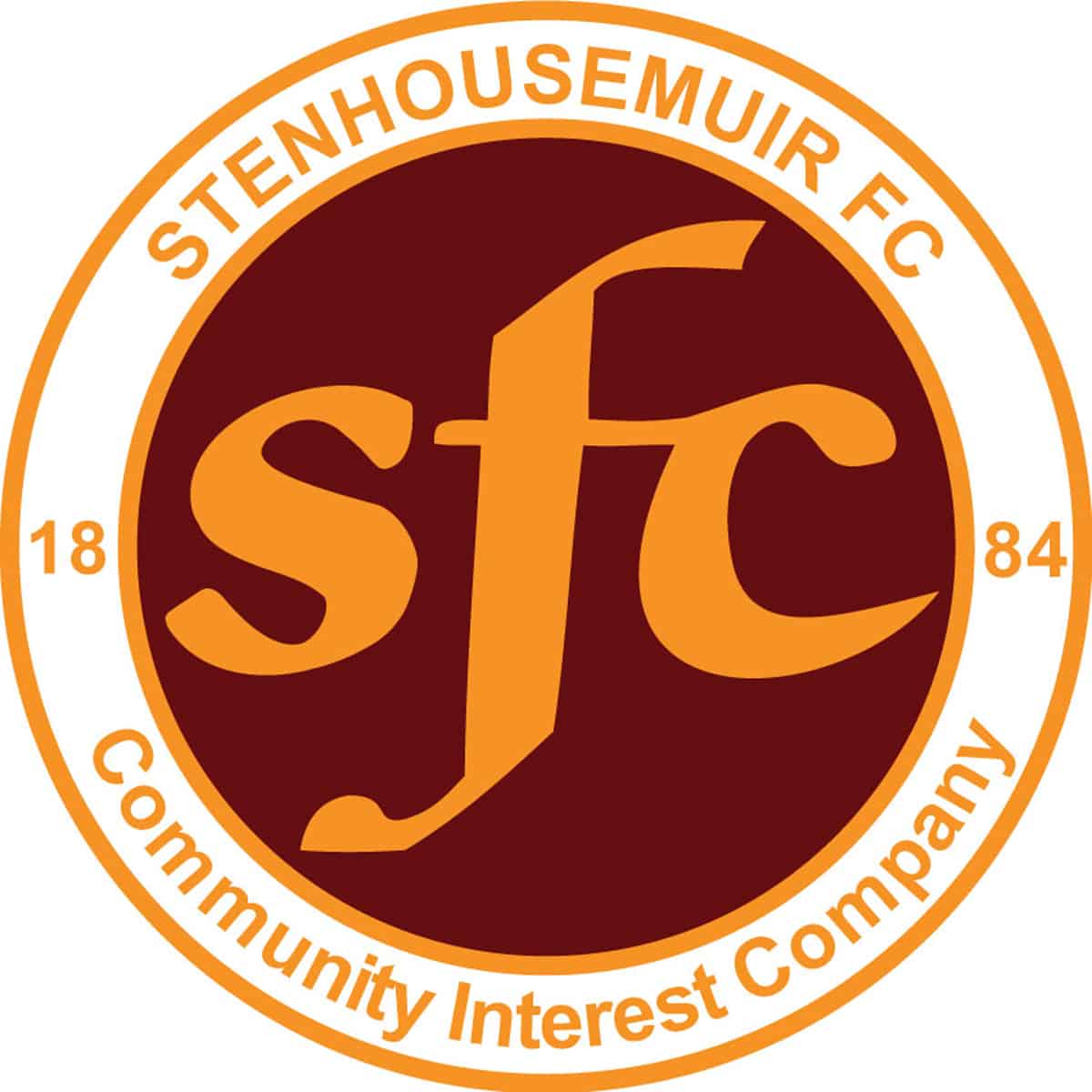 SPFL Ladbrokes League 1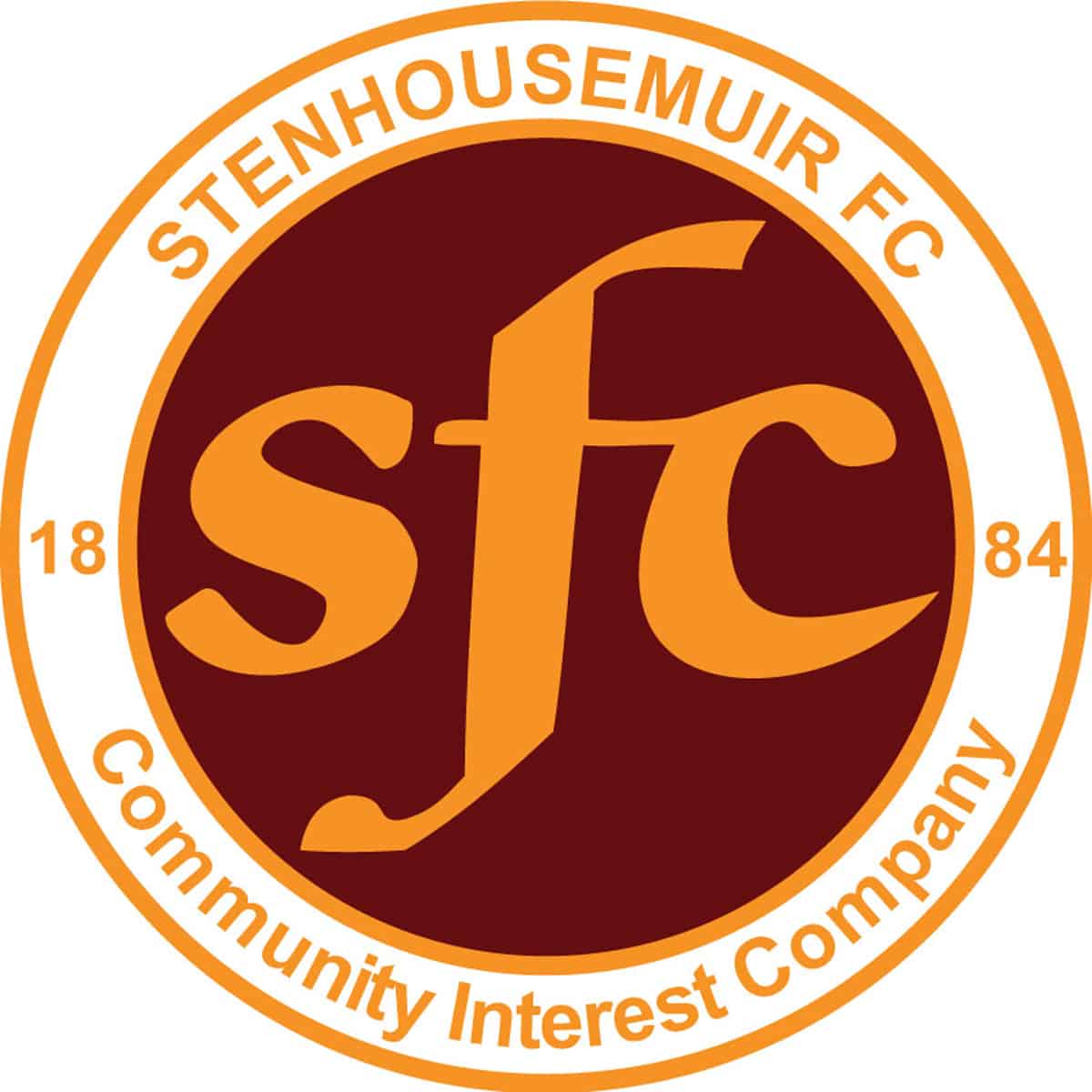 SPFL Ladbrokes League 1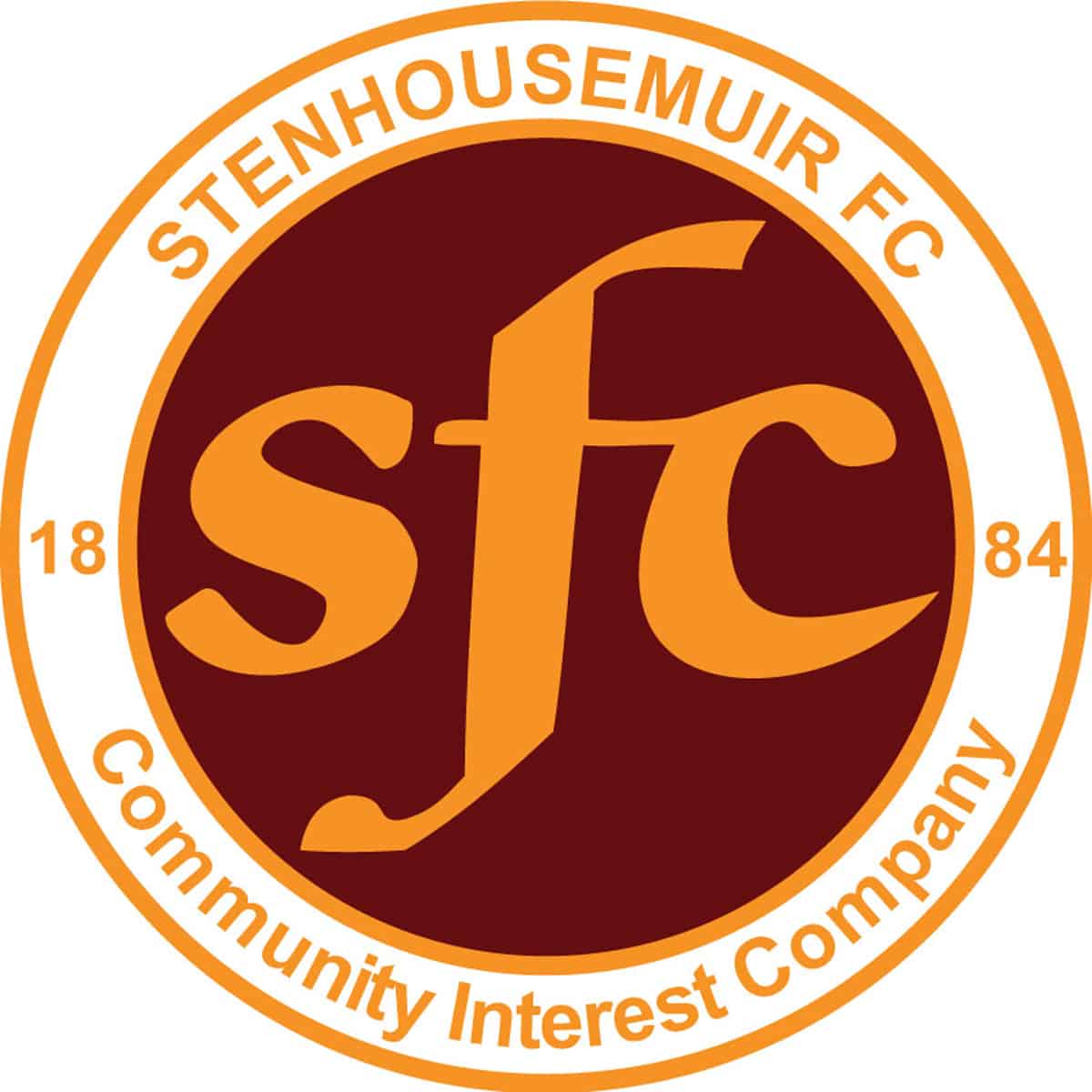 SPFL Ladbrokes League 1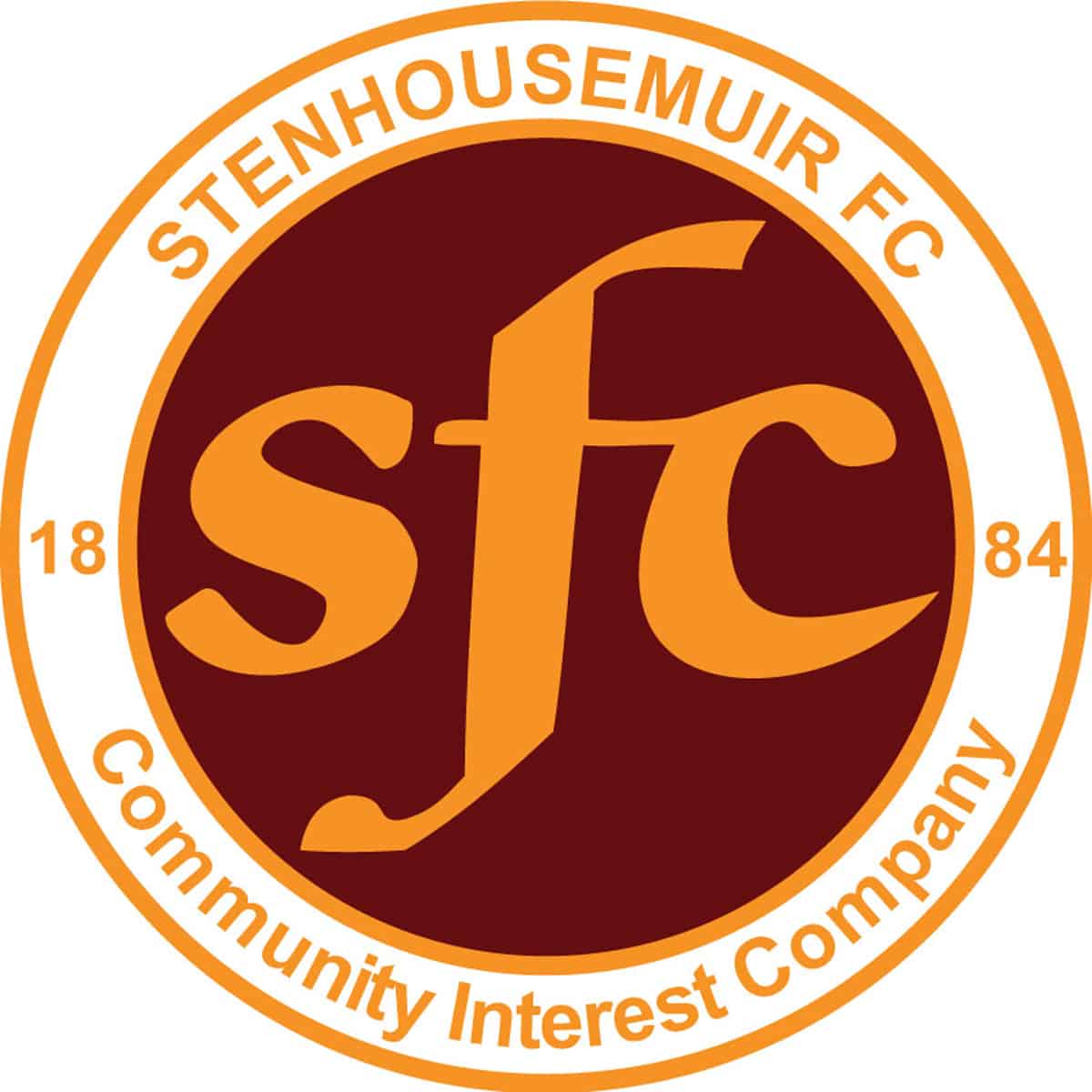 SPFL Ladbrokes League 1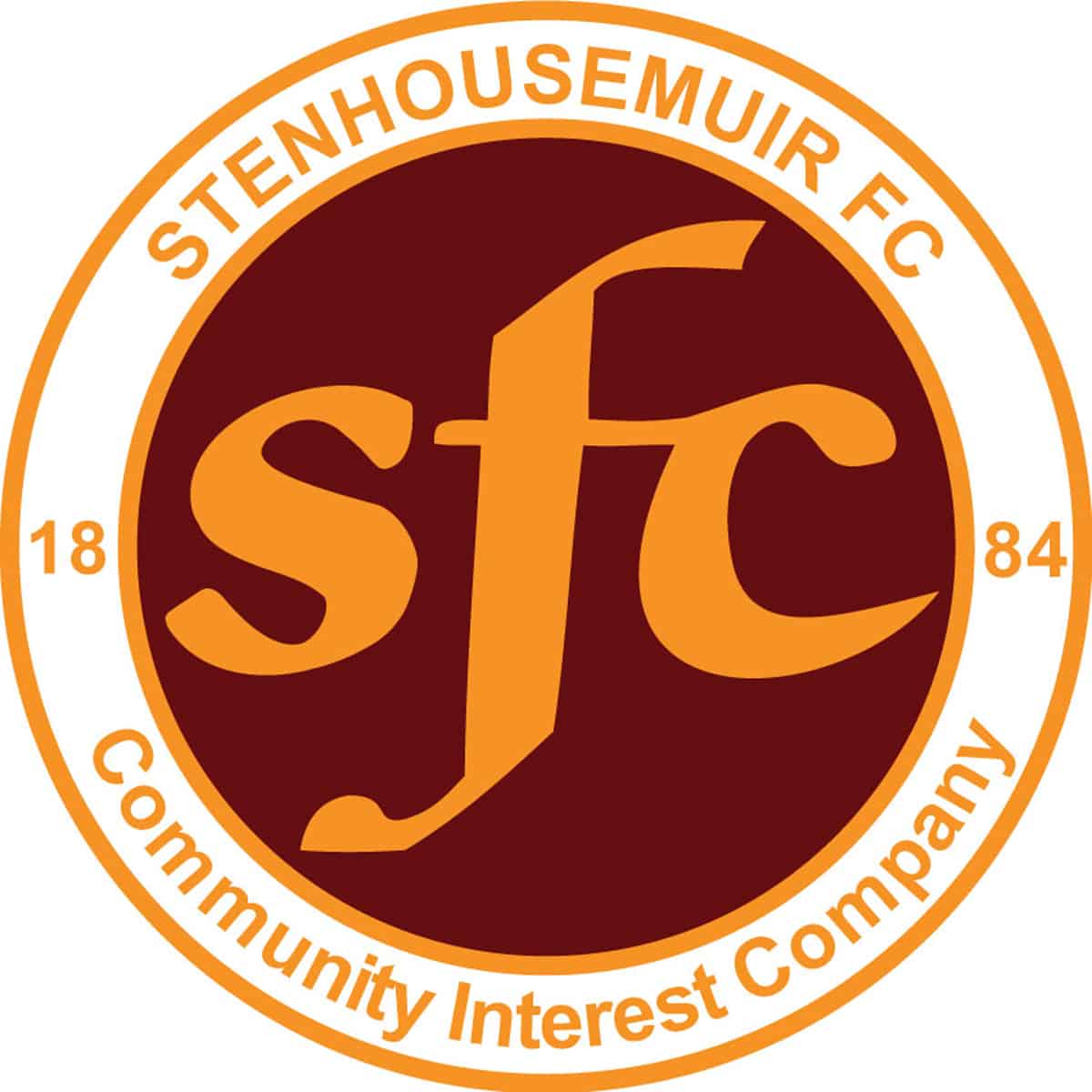 William Hill Scottish Cup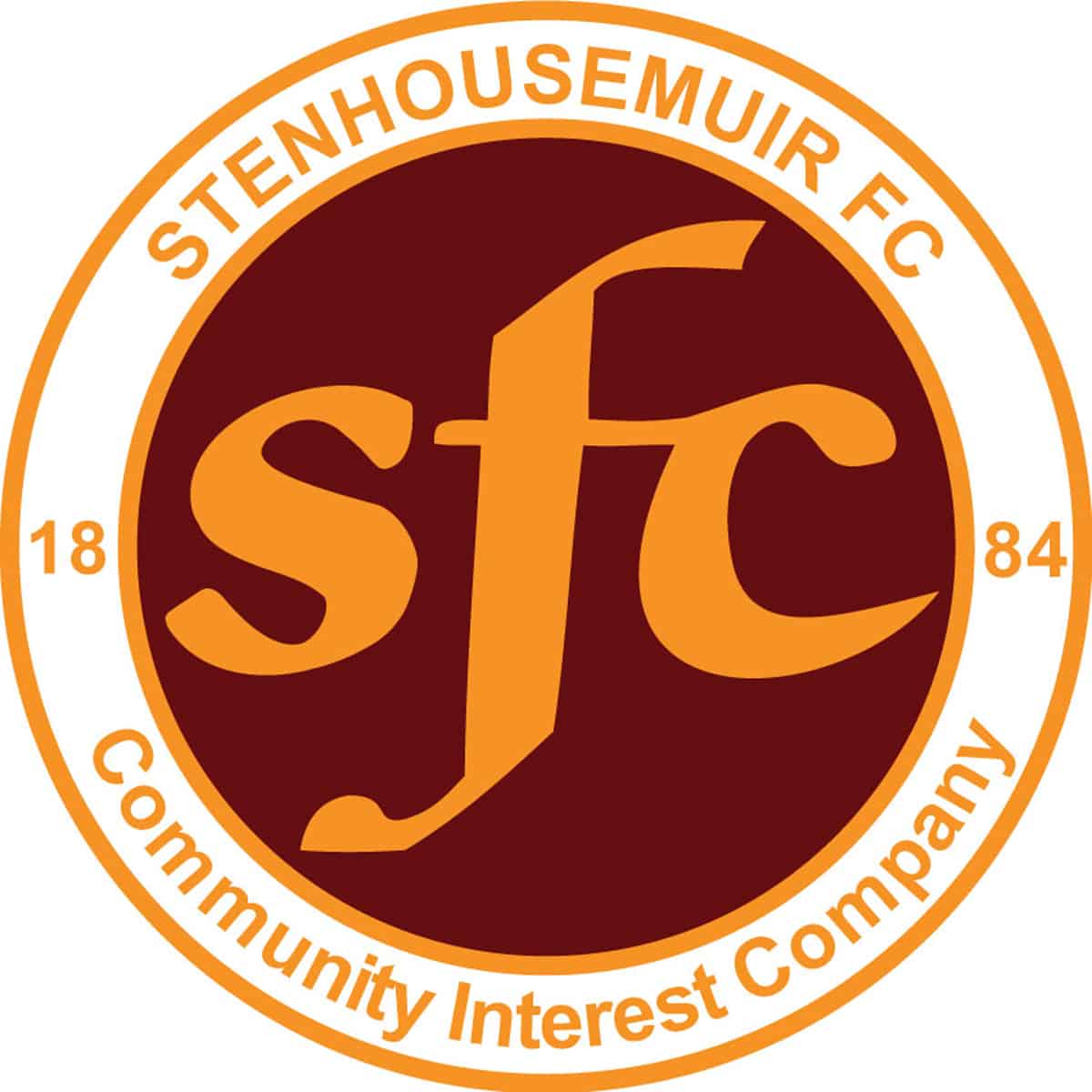 SPFL Ladbrokes League 1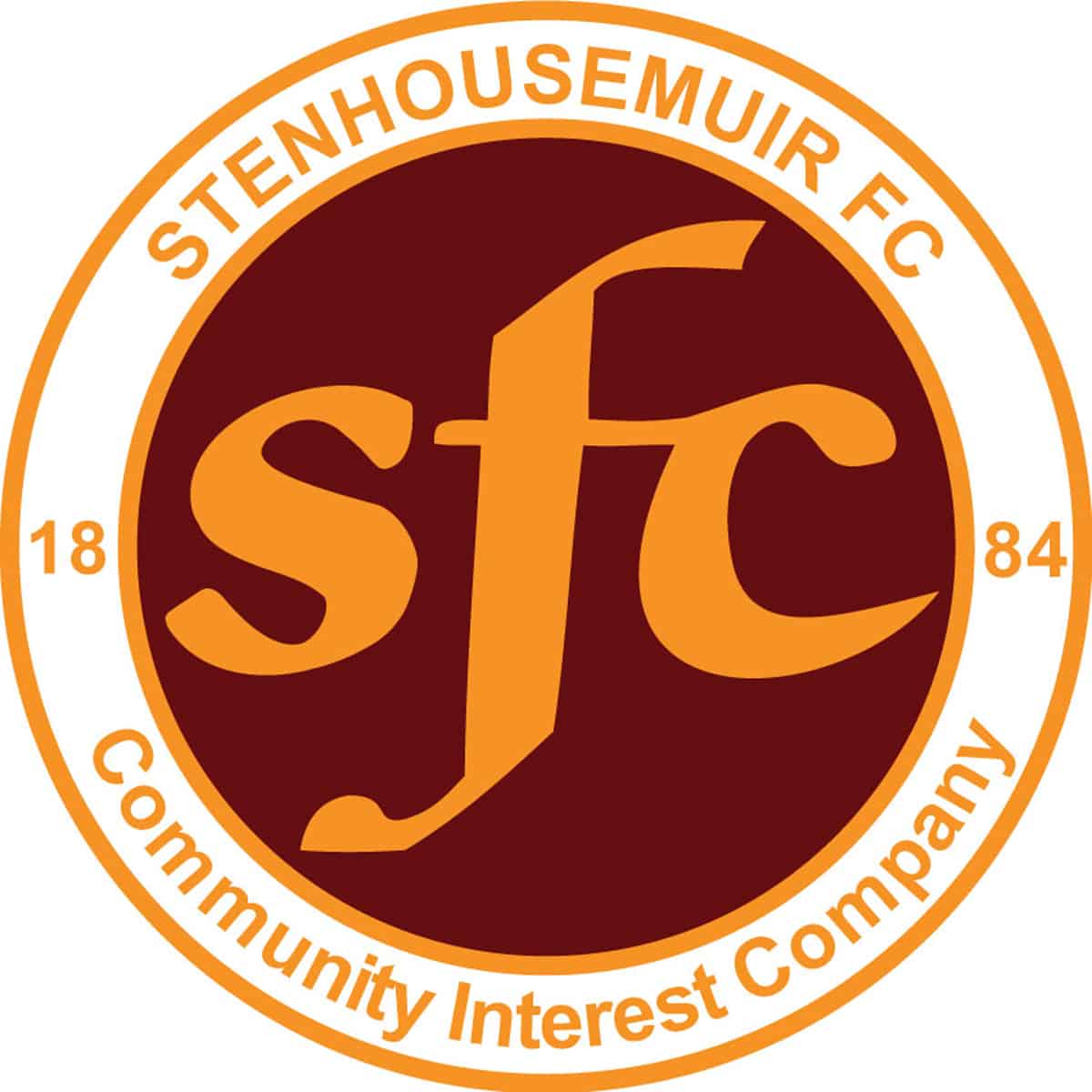 SPFL Ladbrokes League 1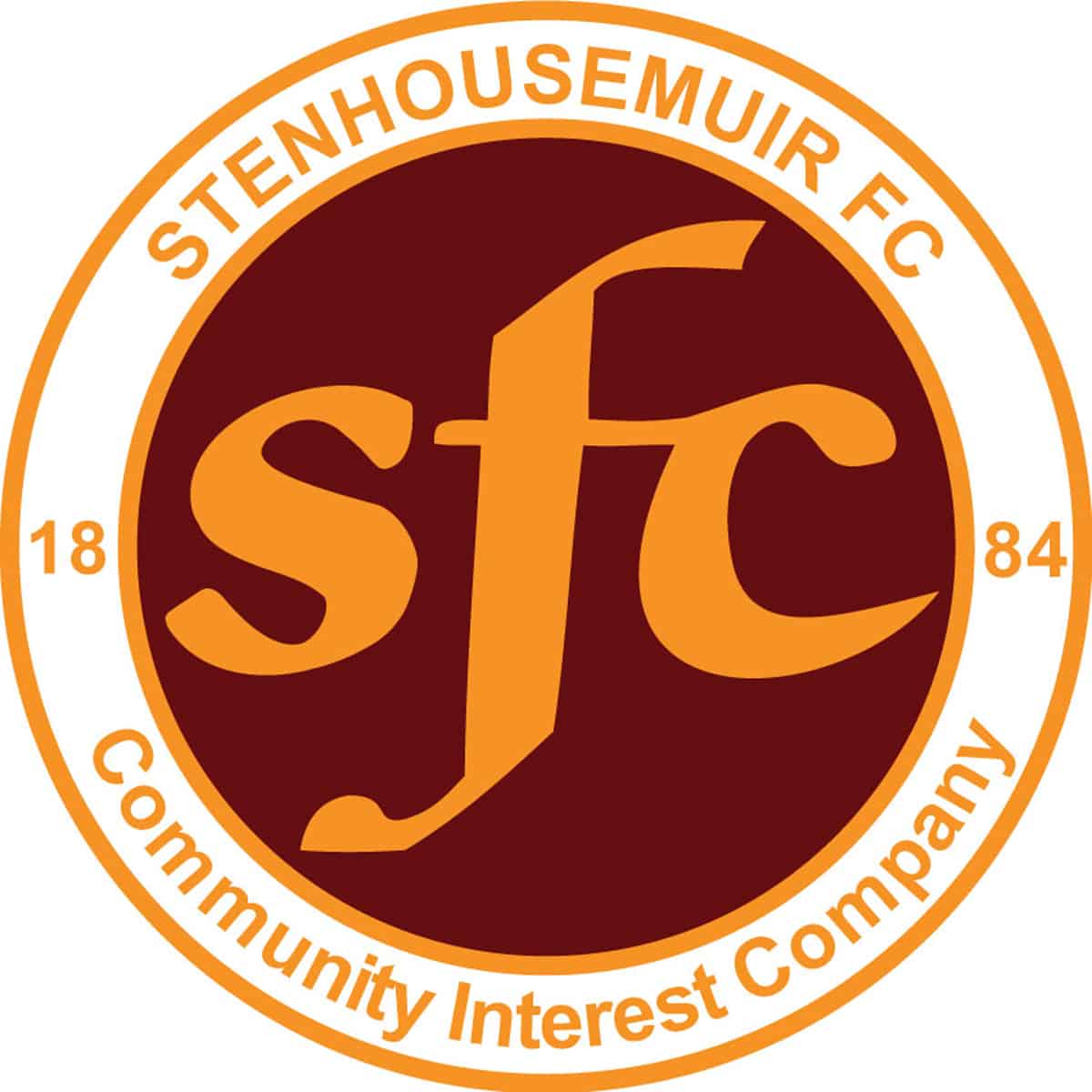 SPFL Ladbrokes League 1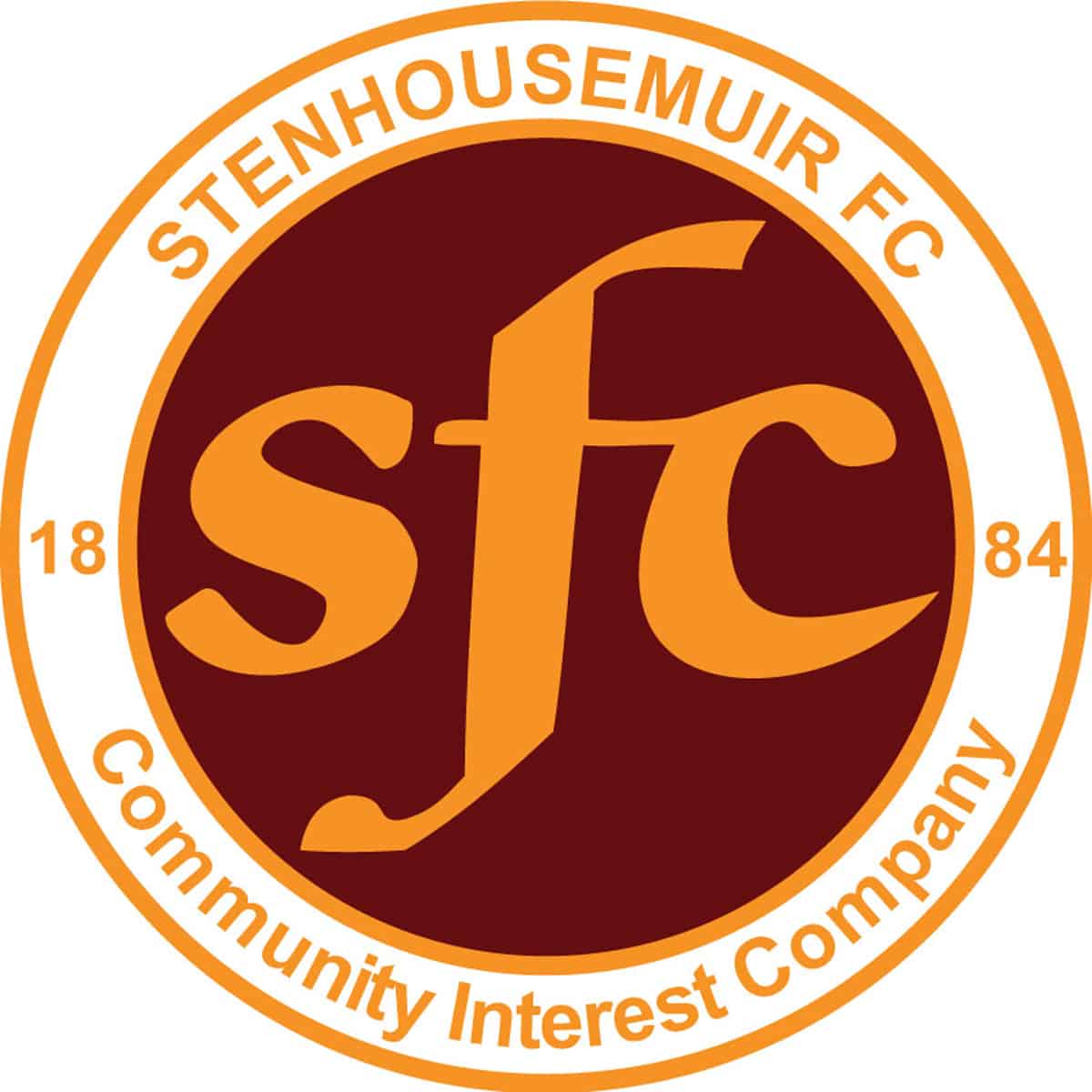 SPFL Ladbrokes League 1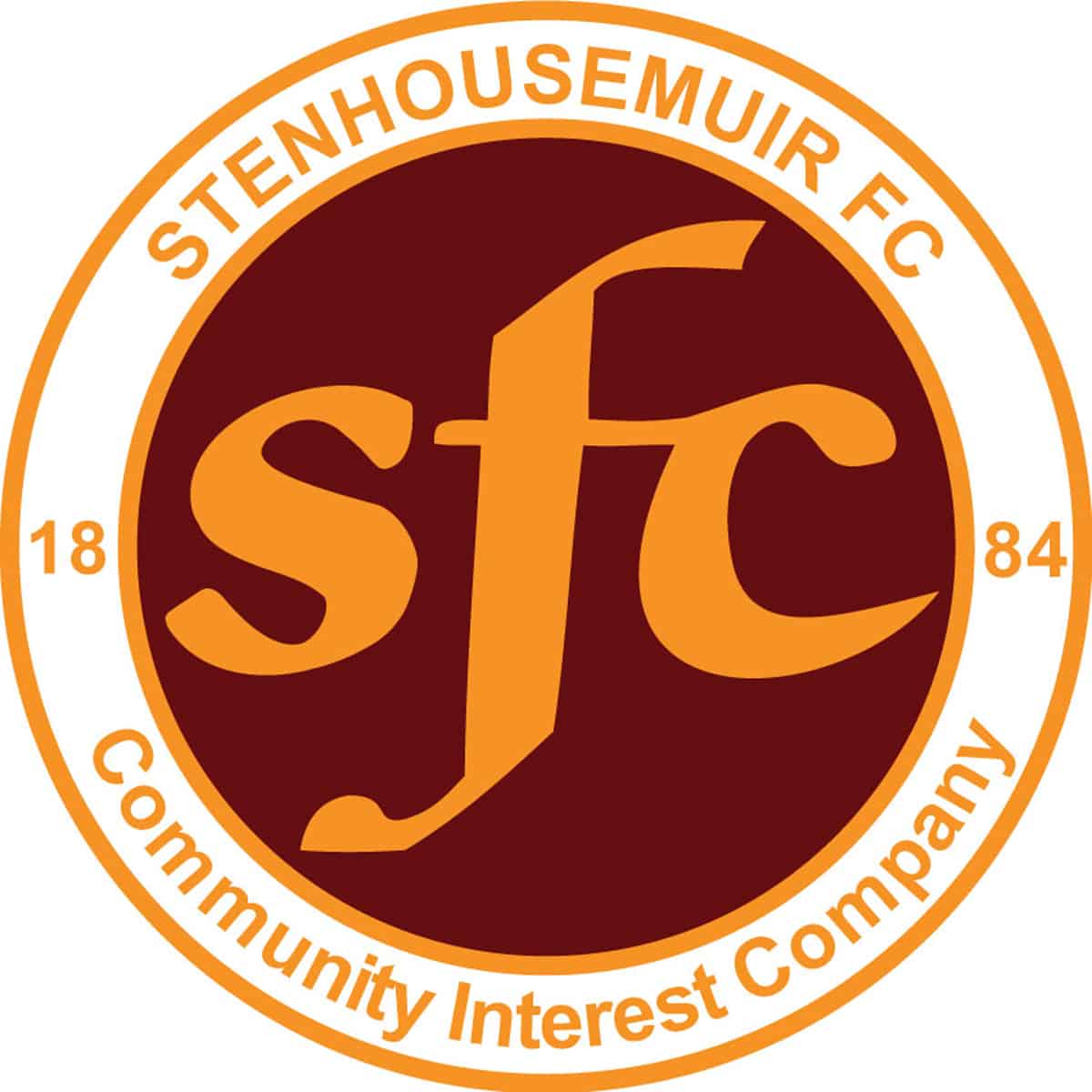 SPFL Ladbrokes League 1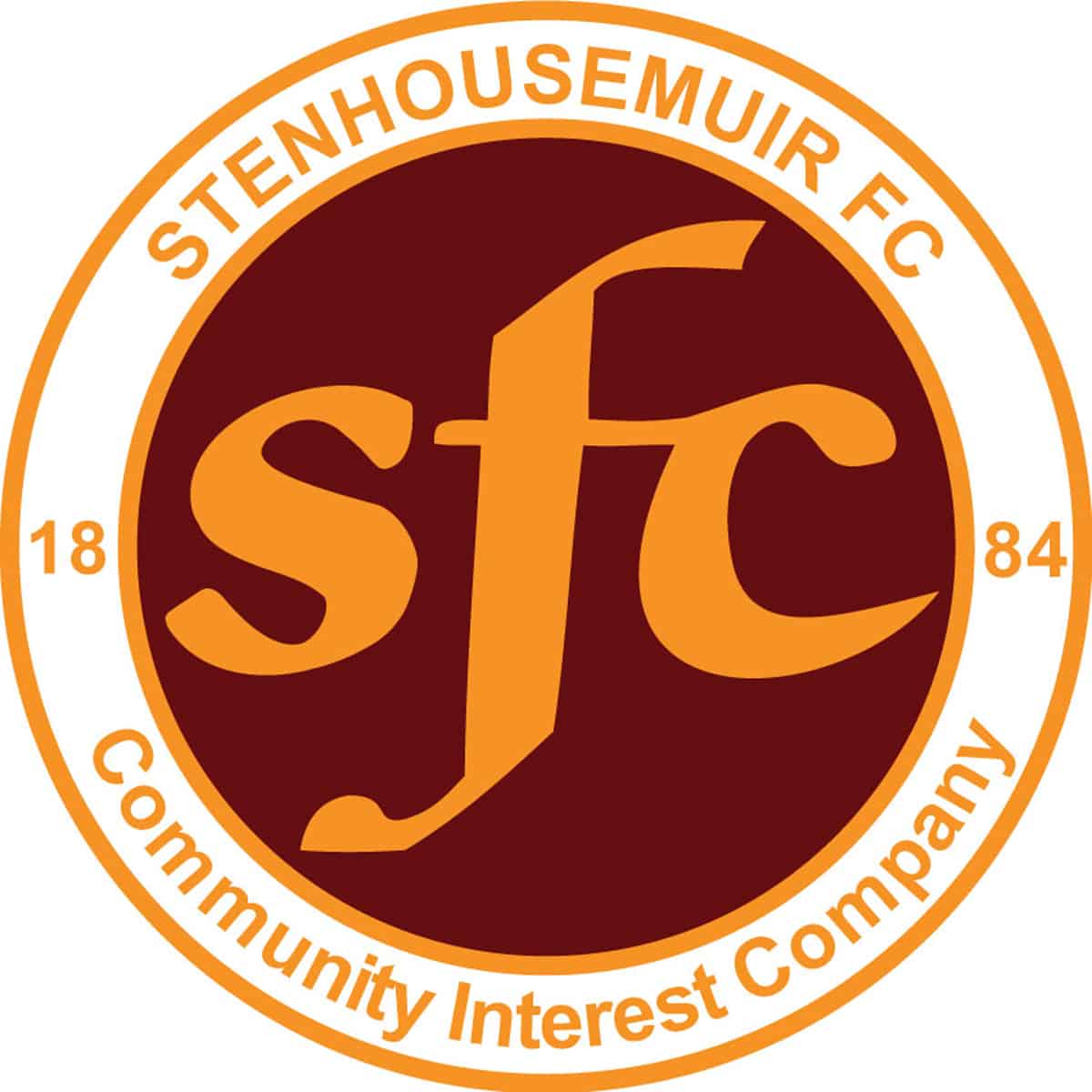 SPFL Ladbrokes League 1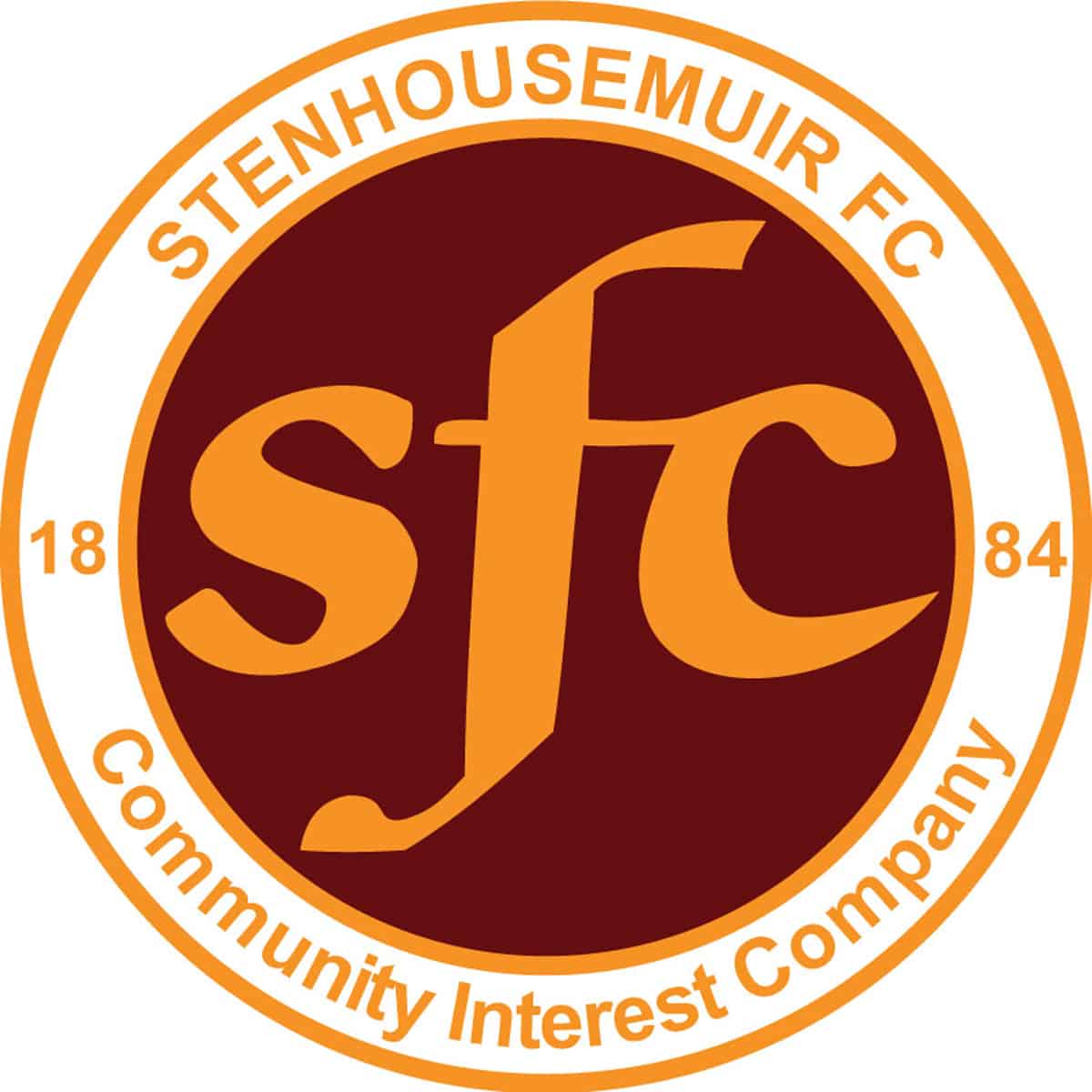 SPFL Ladbrokes League 1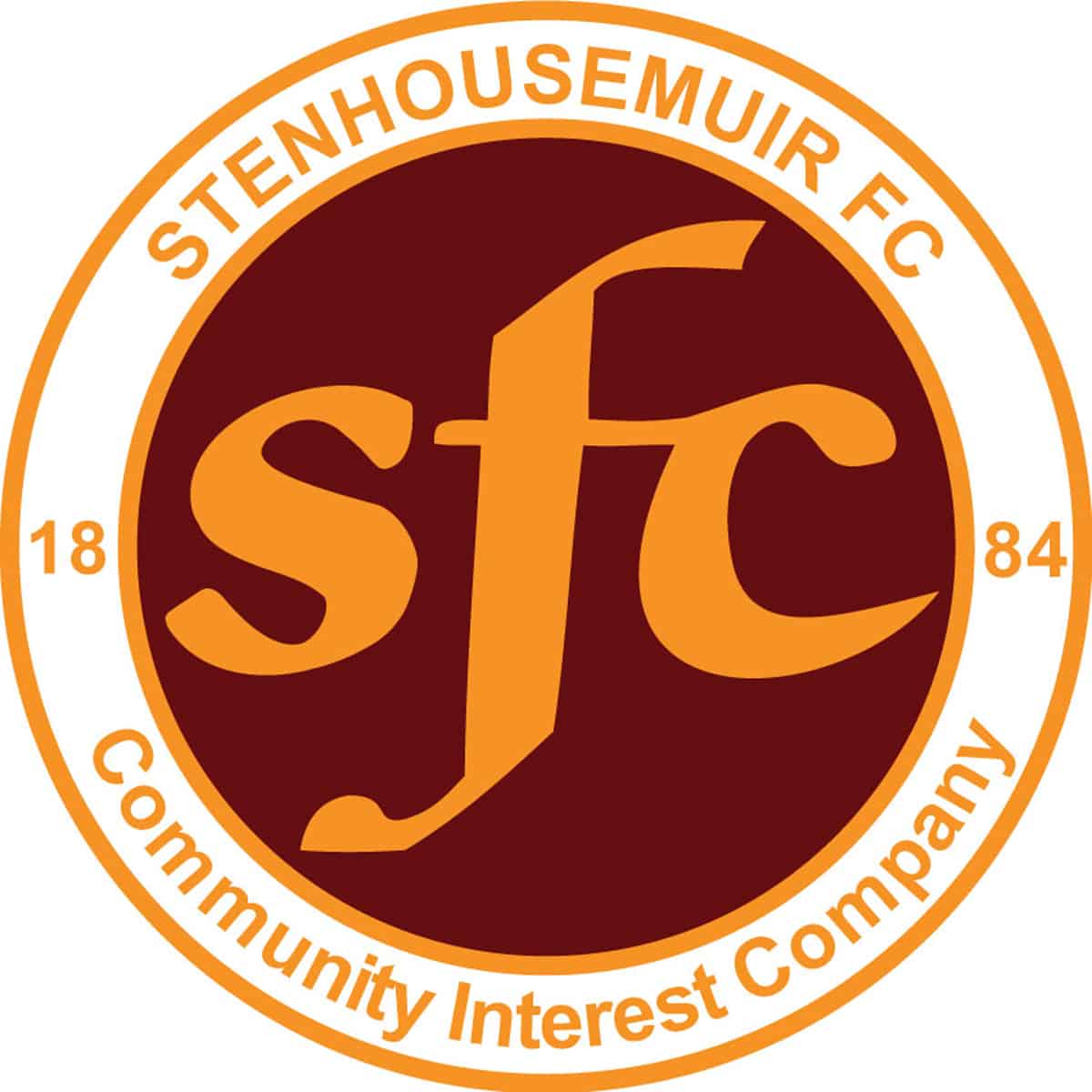 SPFL Ladbrokes League 1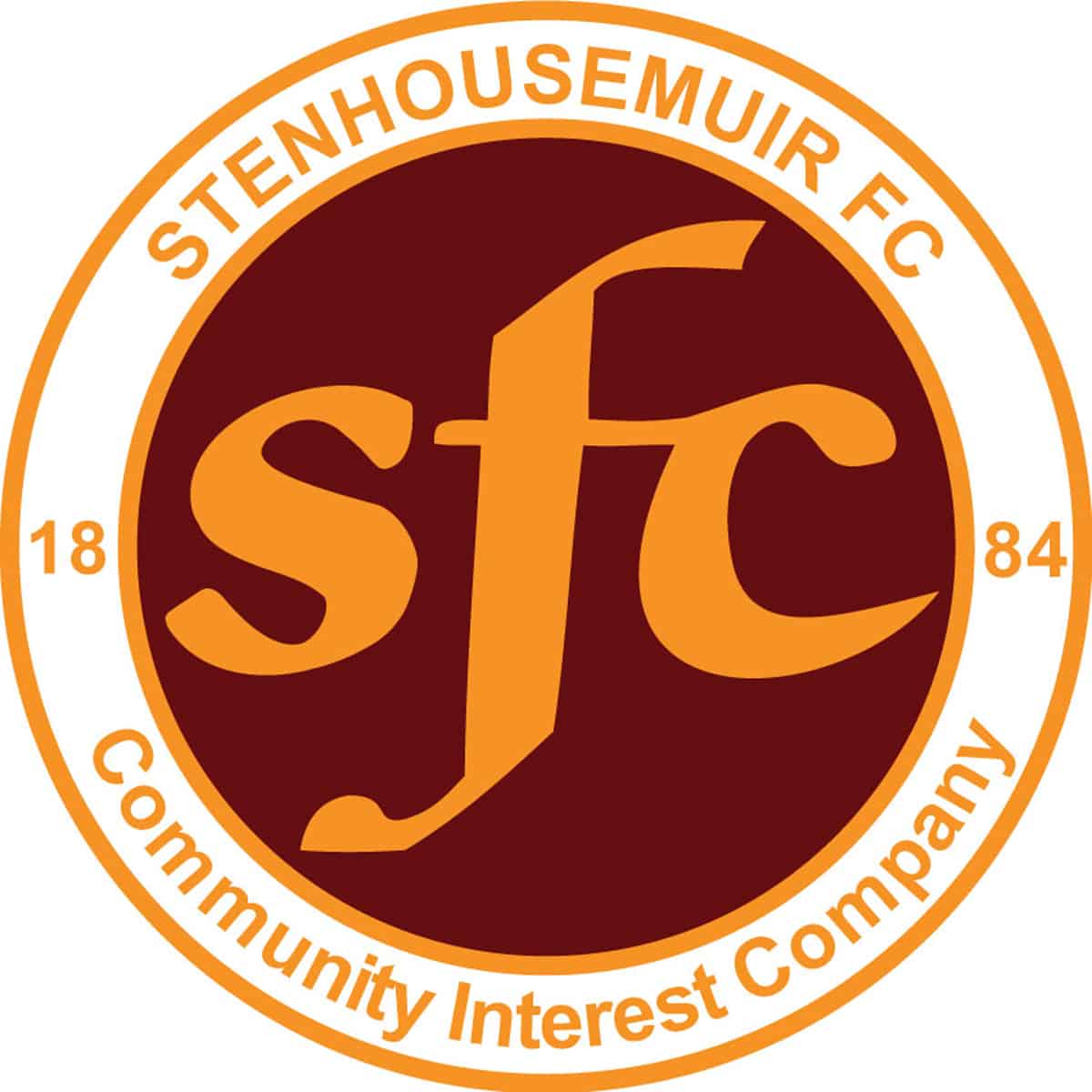 SPFL Ladbrokes League 1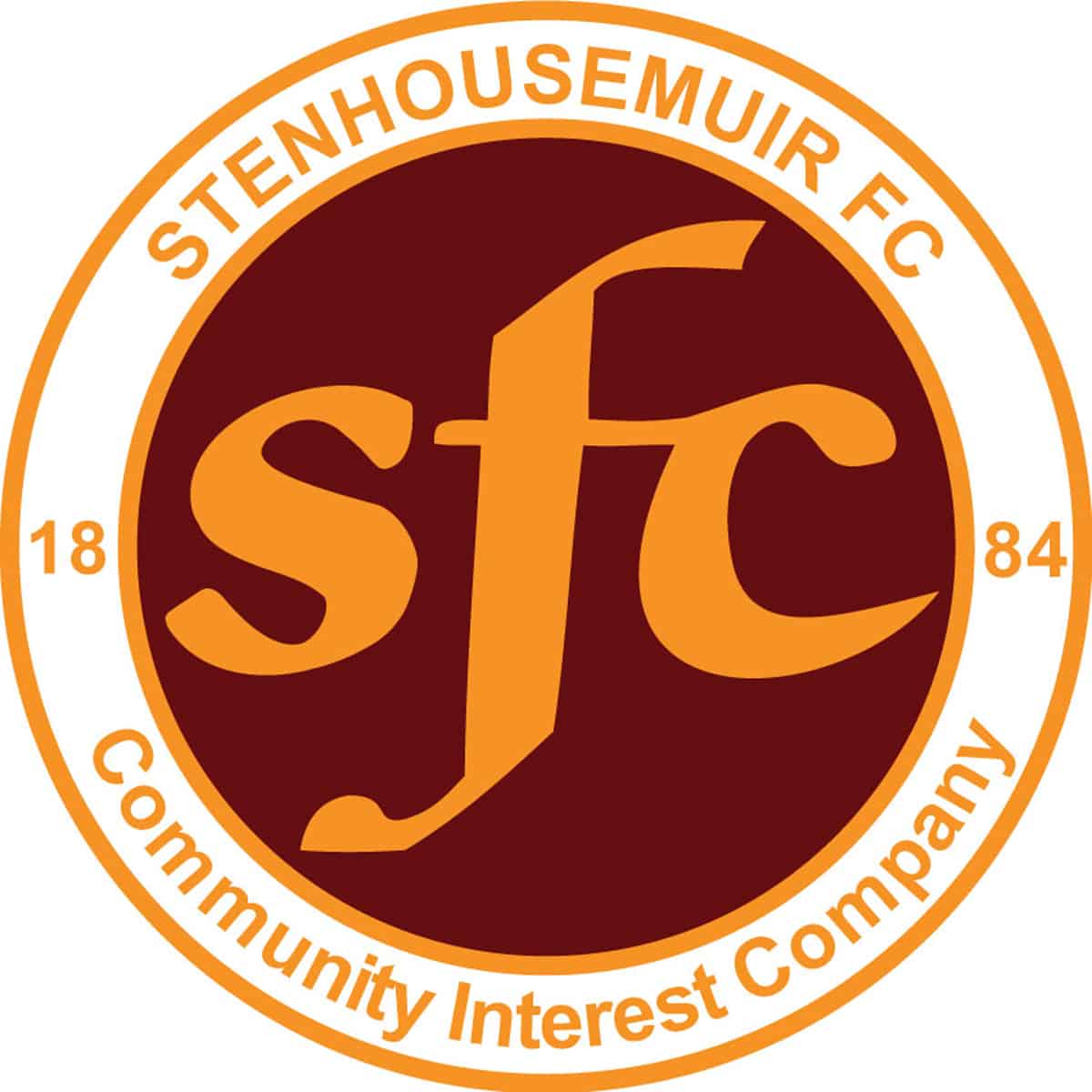 SPFL Ladbrokes League 1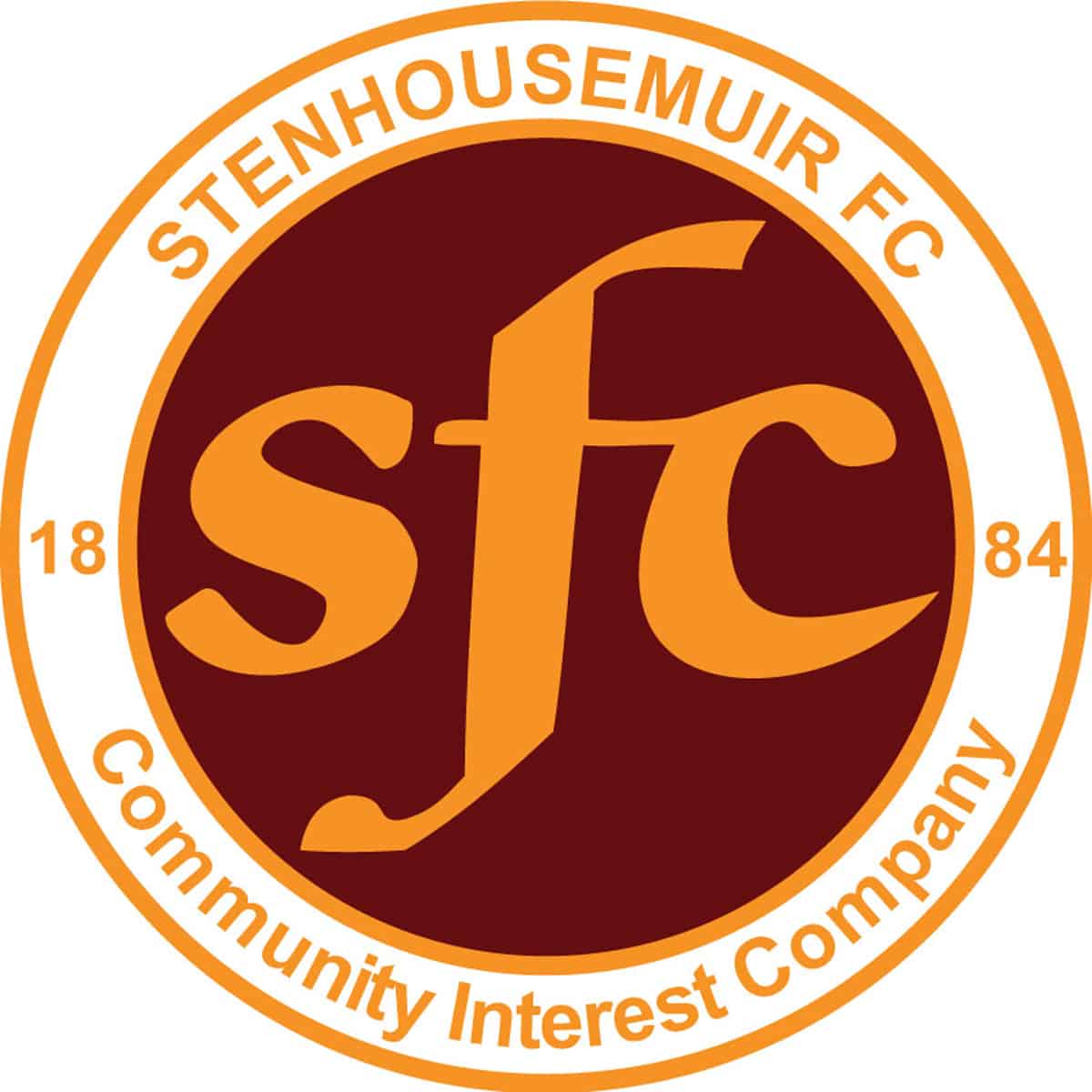 SPFL Ladbrokes League 1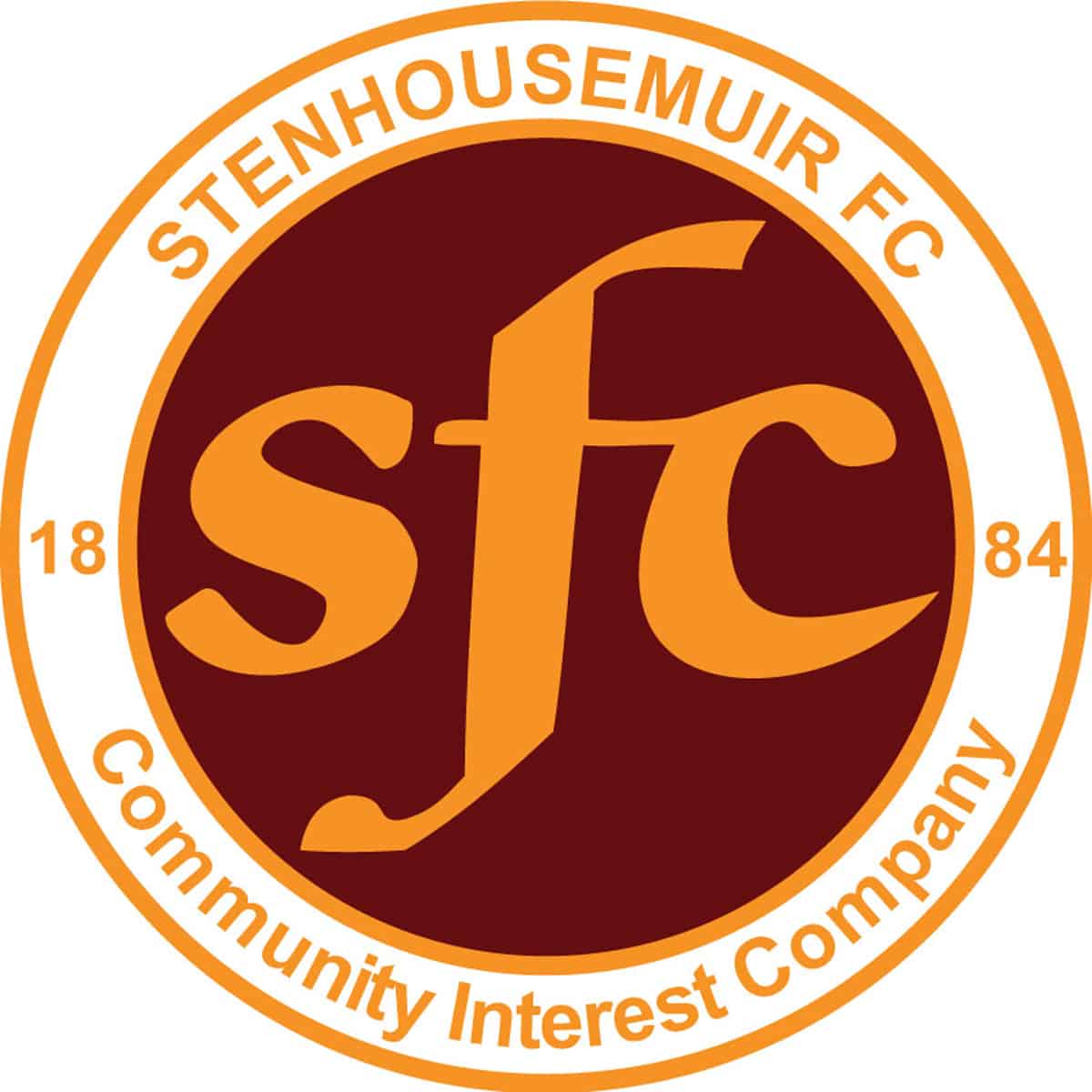 SPFL Ladbrokes League 1
Ochilview Park Stenhousemuir