Stenhousemuir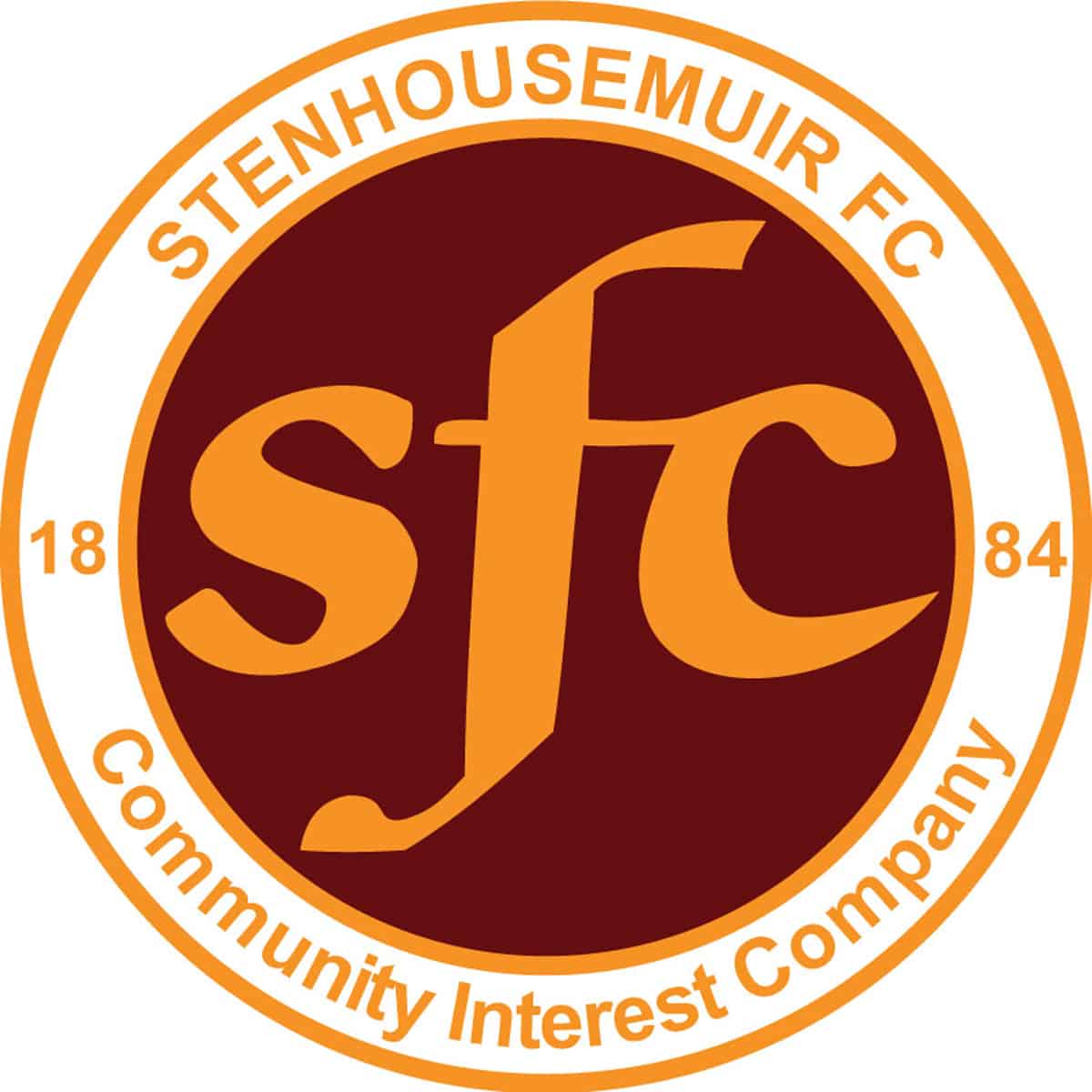 2
vs
2

FC Edinburgh
Match Report
Stenhousemuir 2 – 2 Edinburgh City
The Warriors welcomed fans to Ochilview for the final time in 2021 as they welcomed Edinburgh to the town.
Stephen Swift made a few changes from the side that lost heavily to Stranraer with James Lyon, Adam Corbett and Mikey Anderson coming into the starting 11.
The Warriors had their first chance inside 8 minutes when a long through from Mikey Anderson fell awkwardly in the box, Edinburgh struggled to clear but they did manage to clear Tam Orr's shot off the line almost the perfect start for the home team.
The next 3 chances all fell to Edinburgh, and all came within 30 seconds of each other. Div Wilson made 3 fantastic saves to keep the score level at the 23rd minute. Great goalkeeping from the young keeper which will greatly help his confidence after last week.
Euan O'Reilly was next up to break the deadlock. Some fancy footwork on the touchline then forced a great save by the keeper. Tam Orr couldn't control the rebound at the chance was gone, at least for 30 seconds. O'Reilly picked up the ball on the edge of the box and his clever back heel was met by Nat Wedderburn. His first time shot was saved by the keeper and, for the second time in the match, Tam Orr saw his goal bound shot cleared off the line as he met the rebound.
Just as it looked like the teams were going in at 0-0, an Edinburgh City corner was met at the front post and the ball somehow managed to find its way into the back of the net. Undeserved, but the Warriors find themselves 0-1 down at half time.
The Warriors started the second half on top and some extended pressure on the Edinburgh goal saw Euan O'Reilly chip the ball into the area and it was met perfectly by Sean Crighton who glanced his header into the back of the net. 5 minutes into the 2nd half and The Warriors made it 1-1.
Edinburgh started dropping back as The Warriors pushed for their second. Some more nice work from O'Reilly saw him law the ball off the Corbett and his shot from the edge of the box was comfortably saved by the Edinburgh keeper.
Euan had the next chance of the match on 73 minutes as he danced passed 4 Edinburgh defenders. His shot / cross was met by an Edinburgh defender who knocked it into his own net. 2-1 to The Warriors with just over 15 minutes to play.
With 5 minutes to go, Stenhousemuir were caught out by a simple long ball. Tapping mis-judged a header which left Robinson with a 1 on 1 with Div Wilson. The striker was clinical though and he managed to slip it passed the Stenhousemuir keeper to make it 2-2. The Warriors will be disappointed not to win, but some good points to take from the match.
---
PRE-MATCH INTERVIEWS
-EUAN O'REILLY-
Euan, I imagine that it's been a pretty good week for yourself after signing a new 18 month contract with the Club, what were the deciding factors that made you want to extend your time here?
I'm delighted to get another year on top of the six months that I had and I'm really looking forward to the future with the Club. Despite the disappointment on Saturday, I think that we're building something really good here and I'm really happy to be a part of it. Hopefully we can now start to push up the league table.
It's no secret that you've become a bit of a fan favourite, what have you made of the Stenhousemuir fans so far?
It's been brilliant. The difference between playing last season with no fans to this season has been so good. I've had a few messages off the young Stenny Bois and it's been brilliant. I was probably one of those boys back in the day messaging footballers that I liked! It's good and I think that you can actually feel it on a match day, if things aren't going your way then the crowd can really get you going and it's brilliant.
You're now here until at least 2023, what are your goals for the next 18 months?
I've got a few personal aims, for goals and assists. I've had a few goals recently, but I really want to build on that and get as many goals and assists as possible. I think the main one is for us to get out the league and into League 1. I don't think winning the league is possible, I think Kelty have that in the bag. But I think we must get into the playoffs this year and if not this year, then definitely next year into League 1.
Finally, on to Saturday and a big redemption is needed after a poor result last week?
The boys are really hurting after Saturday. We all know that that wasn't acceptable at all and I think that's as bad a games as I've seen us play. But we had played well before then, obliviously we've had the 2 losses when we were up against tough opponents and has a few boys missing. So we've got to go out and get 3 points, I think we're capable of it, and we owe them for the defeat earlier in the season.
-STEPHEN SWIFT-
So Stephen, we'll start on a positive and getting Euan O'Reilly signed up for another year, what were the deciding factors on getting Euan on a new contract?
Euan's been playing really well and he's a player that we've known for a few years. He's young and exciting and we're hoping that he can continue this good form and we've got him signed up for another 18 months. So it's a win win for both the Club and for Euan.
I know that you said after last week that no player is guaranteed game time, but do you think, in contrast to that, that there are new contracts available for players that want to step up?
Yes, but I think that you need time to cool down after games like last week, as you can imagine. You think the whole team needs ripped out and needs wholesale changes. I think there will be a few changes, but we need to remember that we went on a brilliant run and won five games in a row, so we're doing a lot of things right, but Saturday wasn't good enough. Hopefully we've gotten that out of our system and we can get a good win and performance against Edinburgh.
What do you expect from Edinburgh at the weekend?
I think they're pretty similar to us in that they can be really good on their day, but are showing inconsistency. I think they've had a bit of bad luck with injuries and COVID, but I think it's very difficult to know what to expect, similar to when teams come too play us because the results are so up and down. But we need to concentrate on ourselves and we need to show that consistency week to week so that we can gain good results.
---
MATCHDAY INFORMATION
Kick-off: 3pm
Match Entry: Both home and away fans can enter via pay at the gate [cash] or you can purchase your ticket in advance by using Fanbase. Adult admission costing £14, concessions £9 and under 16's just £5.
Live Stream: If  you can't make the match, Warriors TV has you covered with PPV commentary from Cameron McIntyre. PPV is available for just £10 here.
Getting Here: Click here for details of how to get to Ochilview by car or train.
Season Card Holders: Season Tickets are valid for the match, please check the turnstiles for the ticket number.
The Pie Hut: Food and drinks will be available to be purchased once again from the Pie Hut.
The Wee Bar: The Wee Bar is open from 12pm with all fans welcome.
Face Coverings: Face coverings are not mandatory inside the ground but fans are encouraged to continue to wear these. Masks should be worn when moving around the ground.
Covid Secure: Please ensure that you are following all safety guidance when visiting the ground. If you're feeling unwell or are showing symptoms, please do not attend. We also recommend that you take a Lateral Flow Test before attending any crowded places.
Matchday Programme: The matchday programme is available via donation on entry to the ground.
Details
| Date | Time | League | Season | Full Time |
| --- | --- | --- | --- | --- |
| December 11, 2021 | 3:00 pm | SPFL Cinch League 2 | 2021/22 | 0' |
Results
| | | |
| --- | --- | --- |
| Stenhousemuir | 2 | Draw |
| FC Edinburgh | 2 | Draw |
Goals
Assists
Yellow Cards
Red Cards
Past Meetings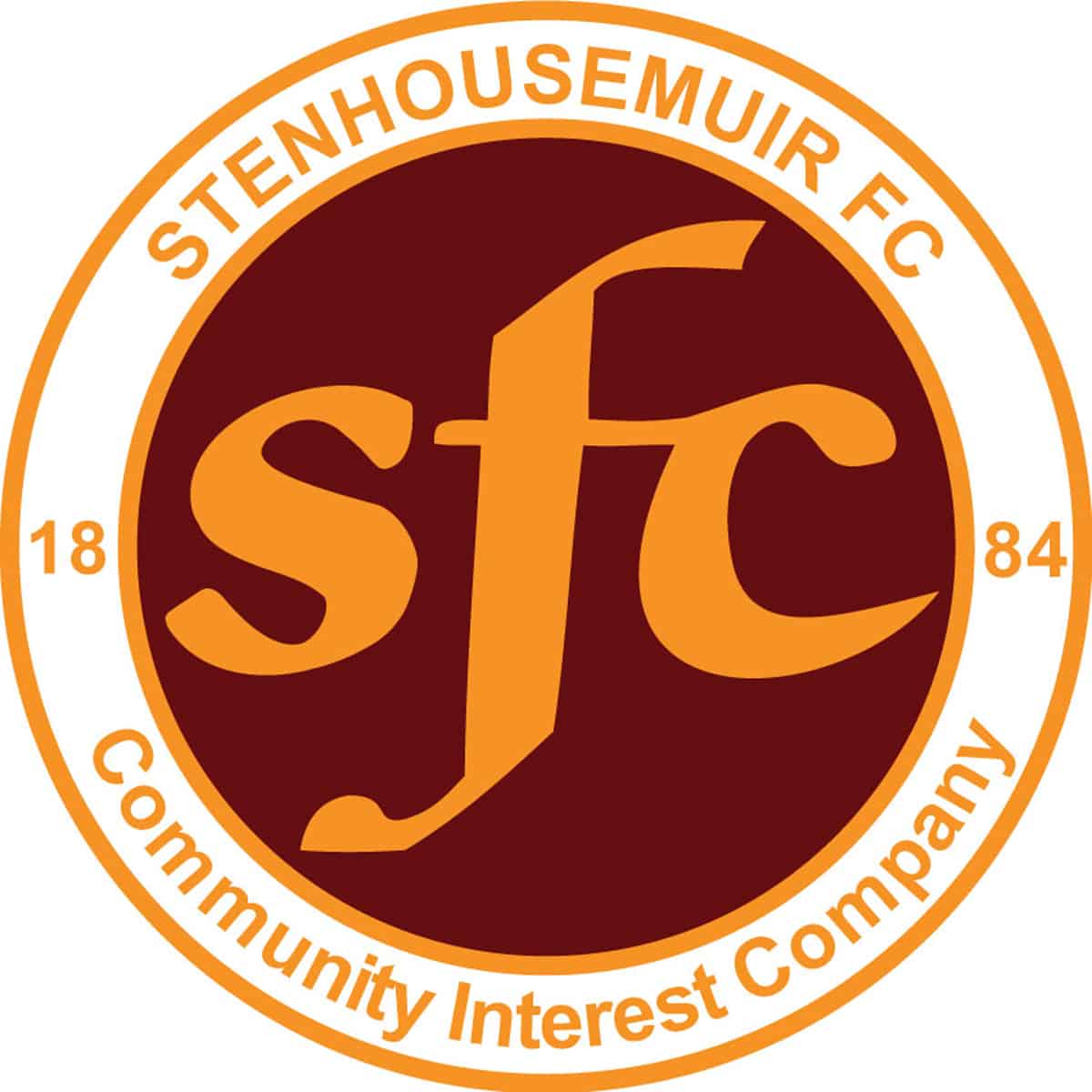 SPFL Cinch League 2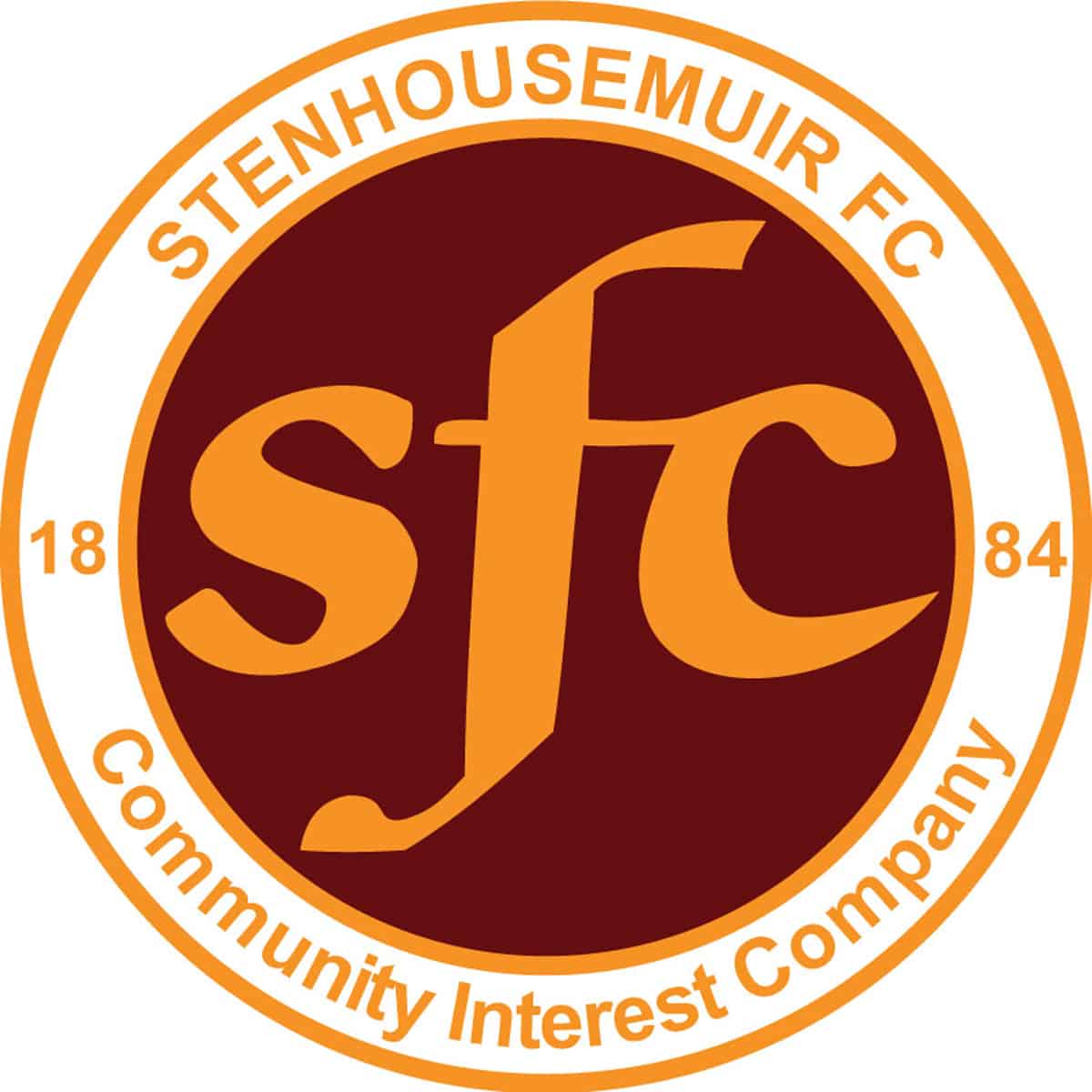 SPFL Ladbrokes League 2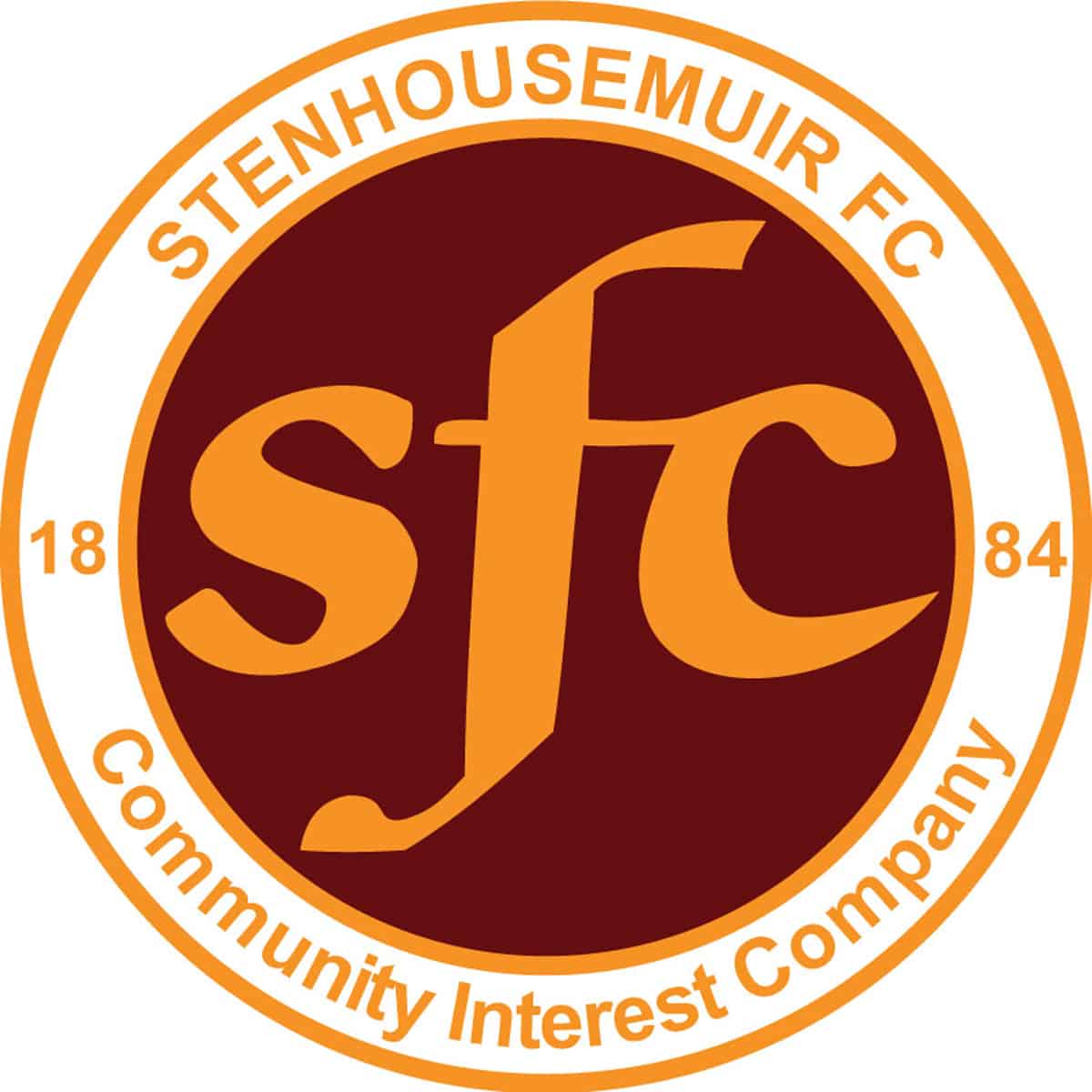 SPFL Ladbrokes League 2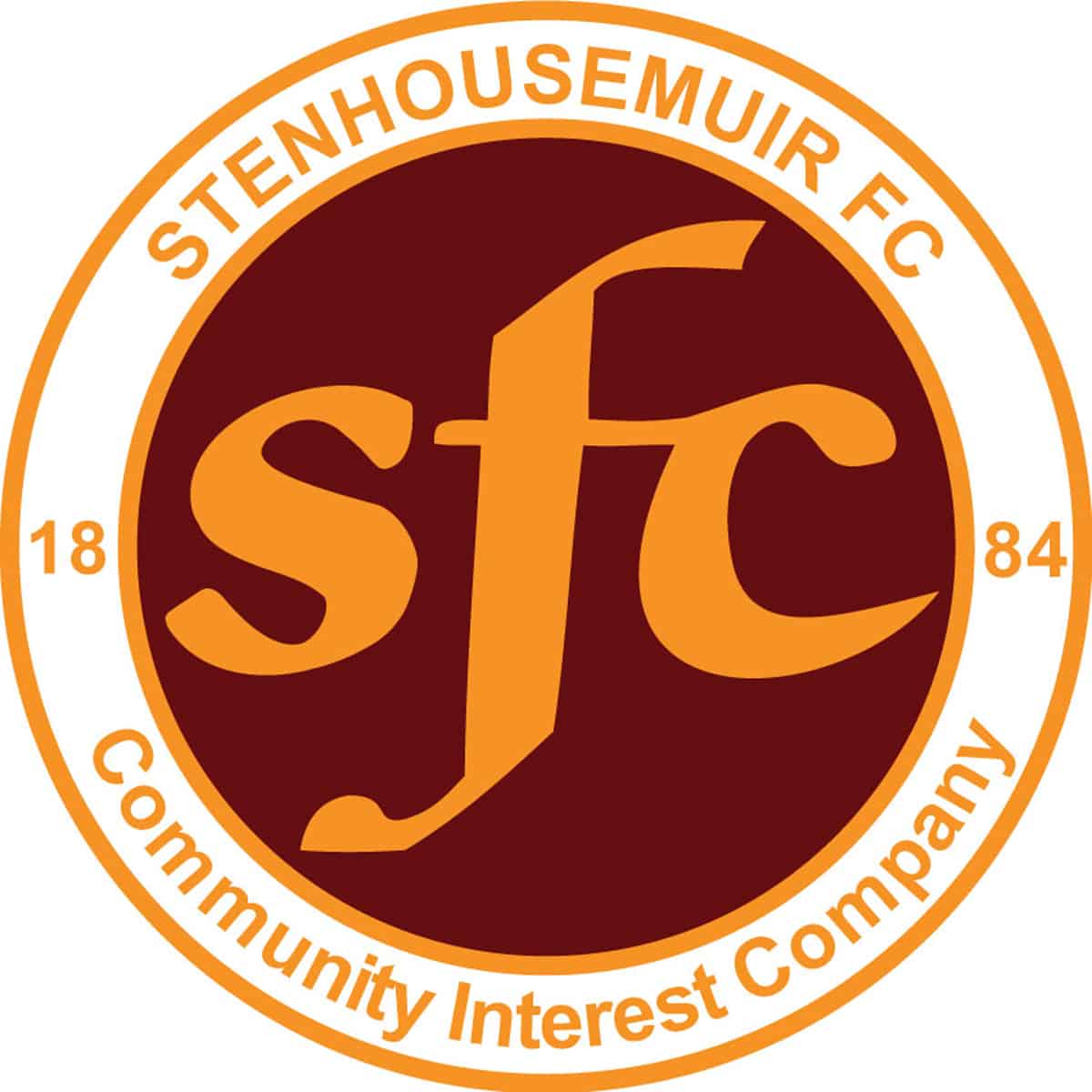 Betfred Cup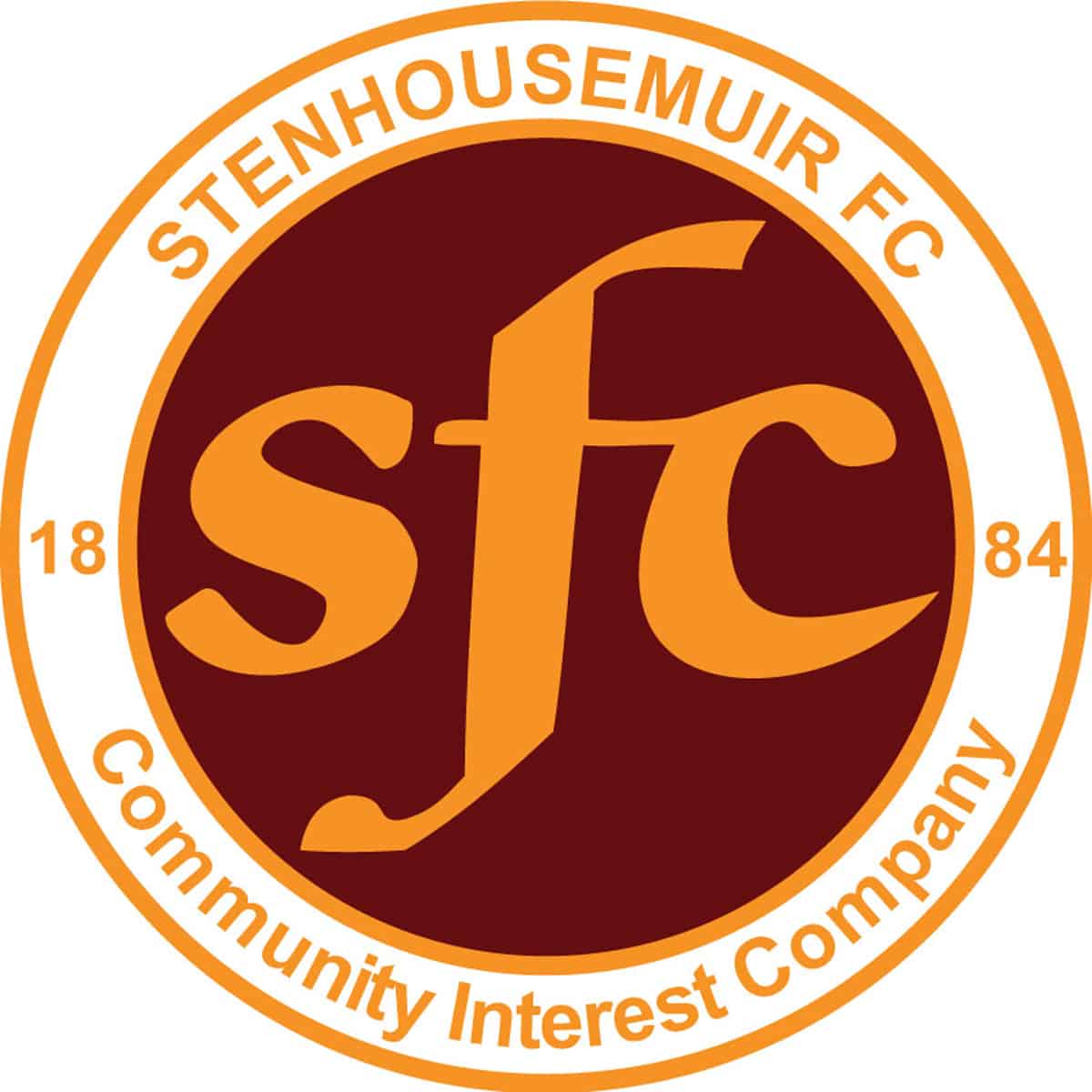 SPFL Ladbrokes League 2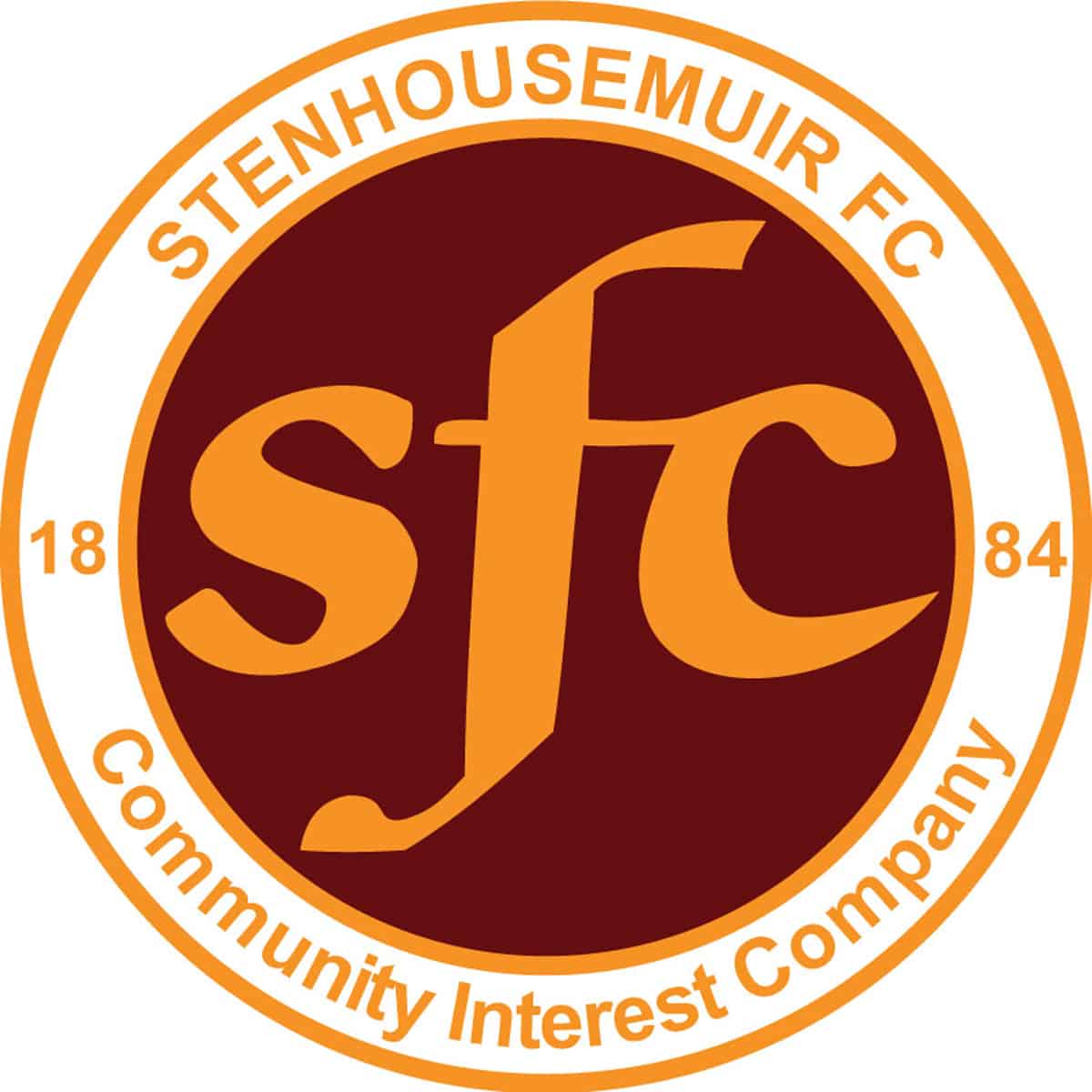 SPFL Ladbrokes League 2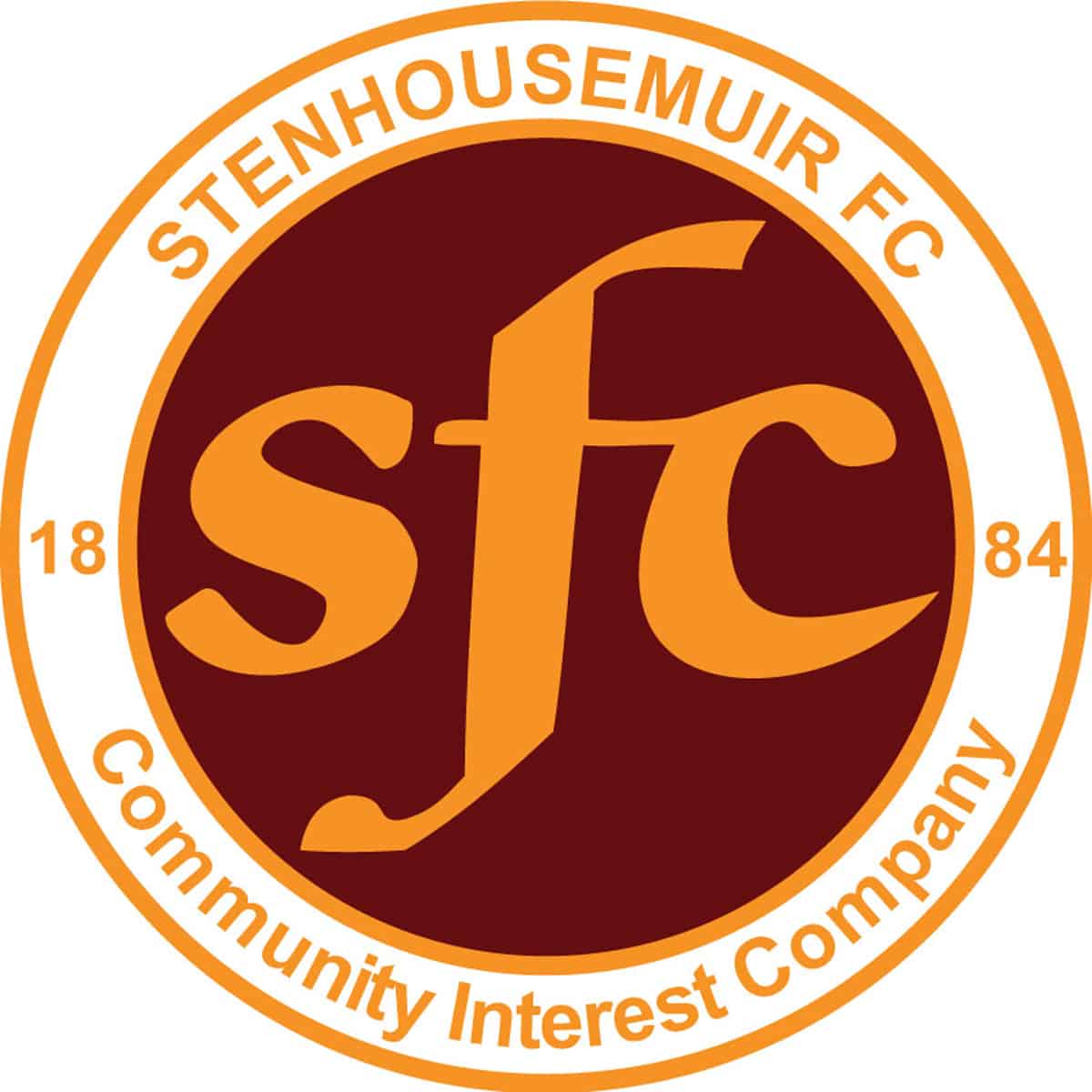 SPFL Ladbrokes League 2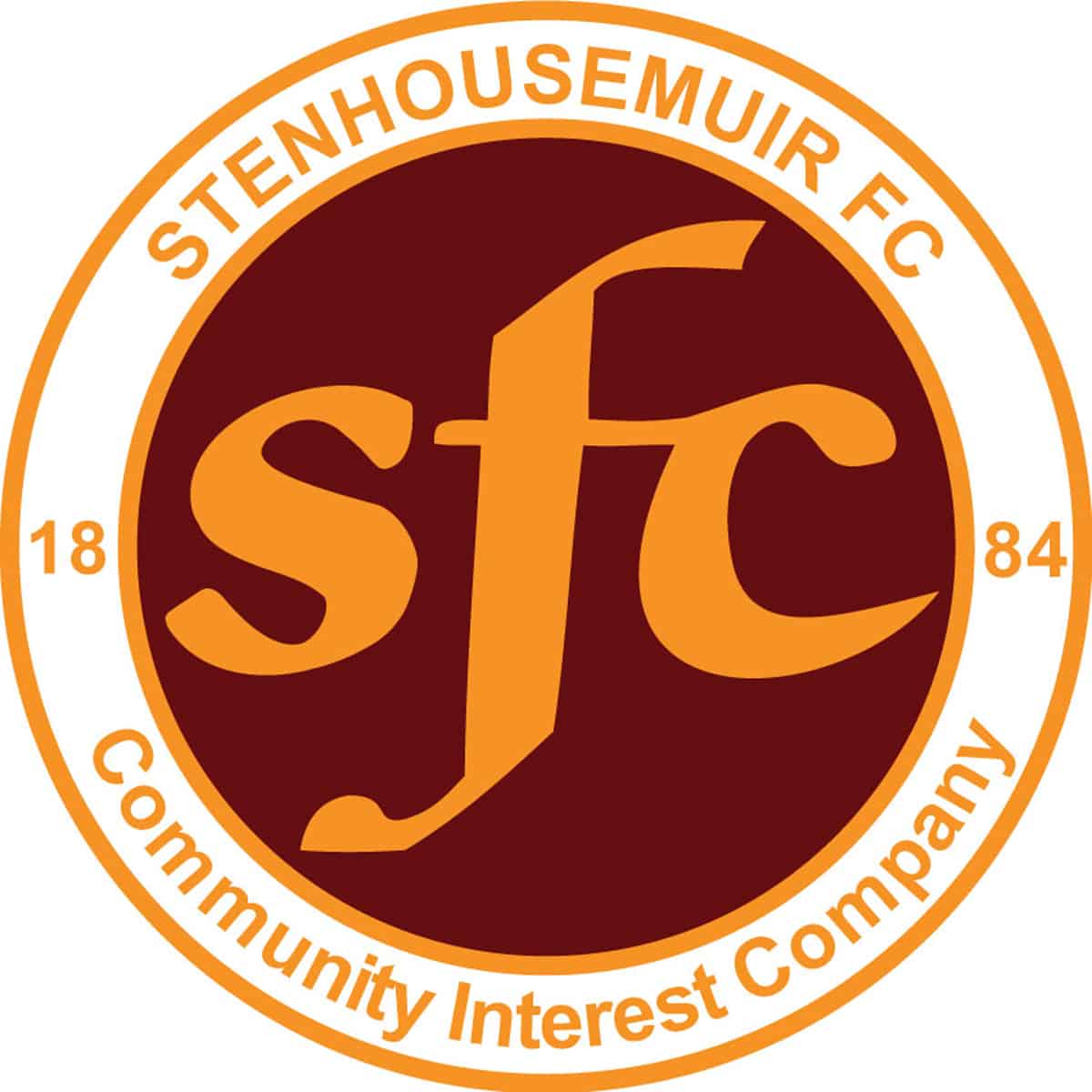 SPFL Ladbrokes League 2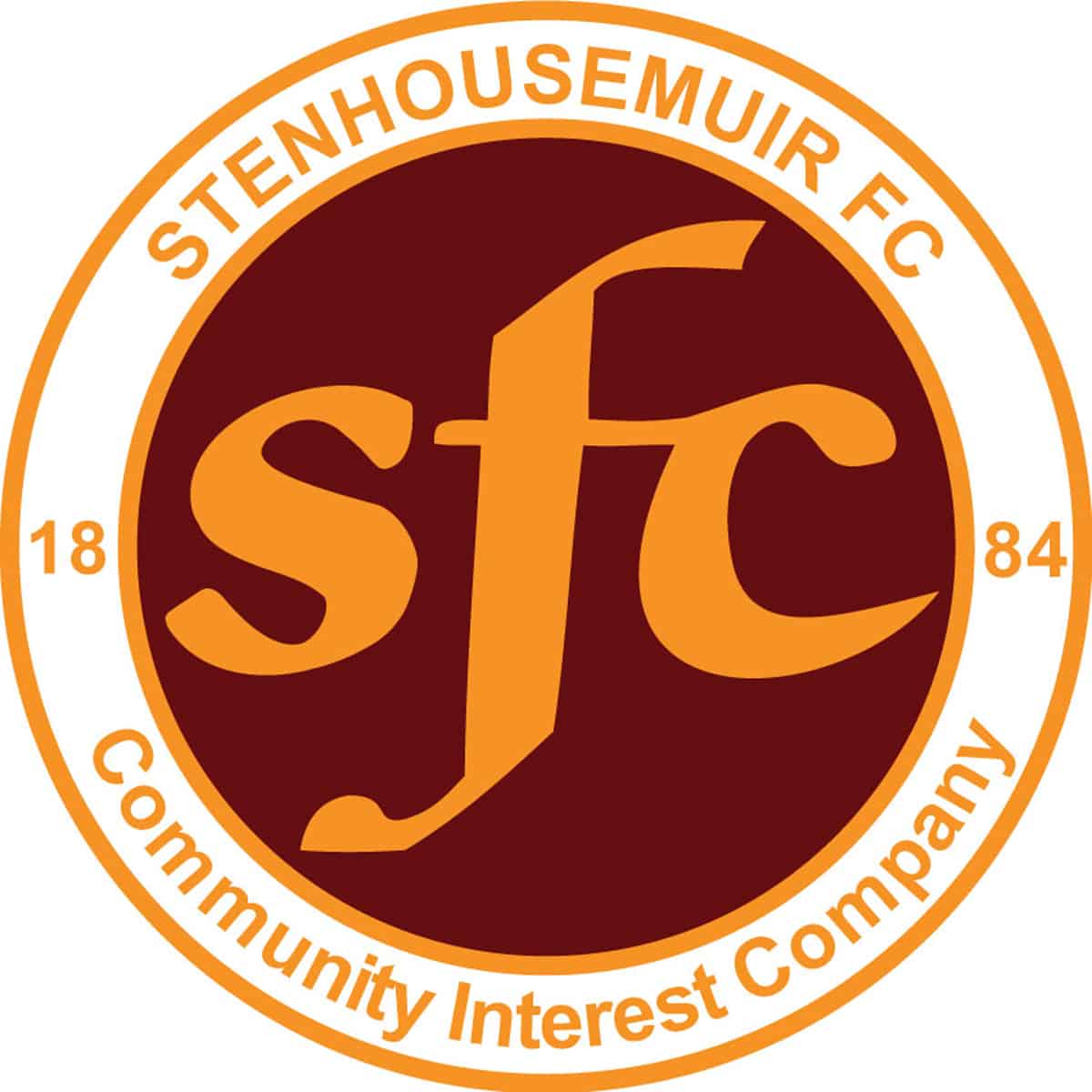 Tunnocks Caramel Wafer Cup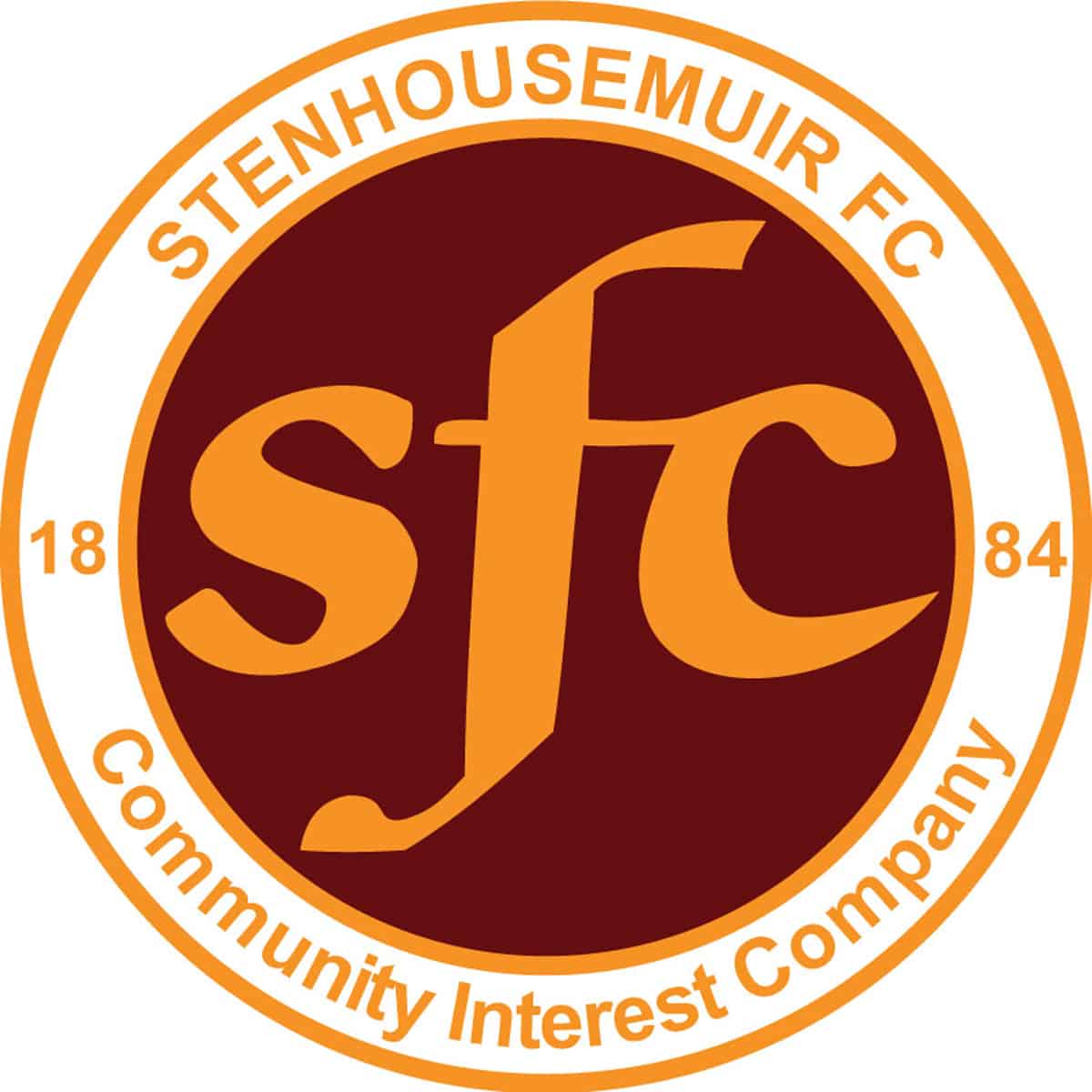 SPFL Ladbrokes League 2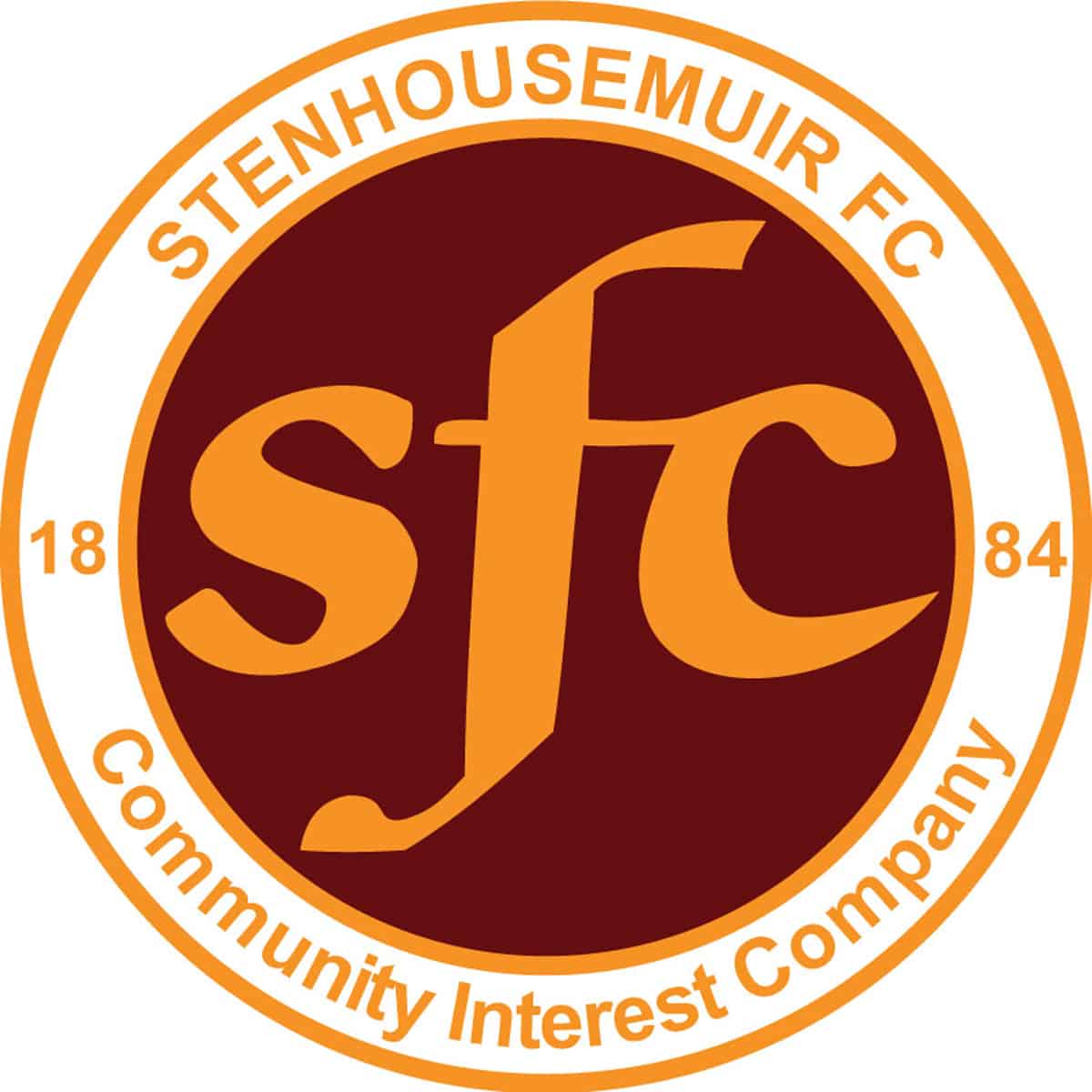 SPFL Ladbrokes League 2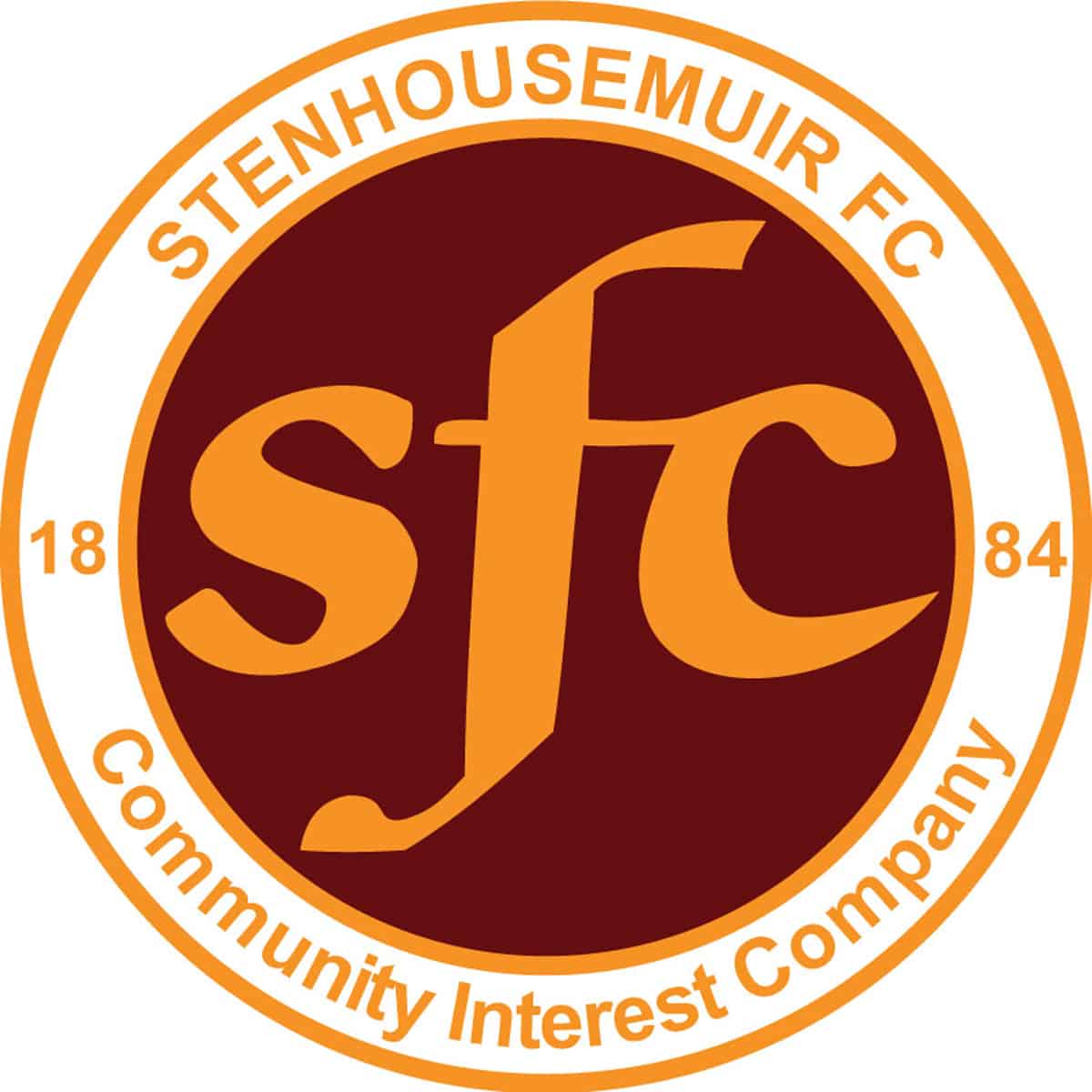 SPFL Ladbrokes League 2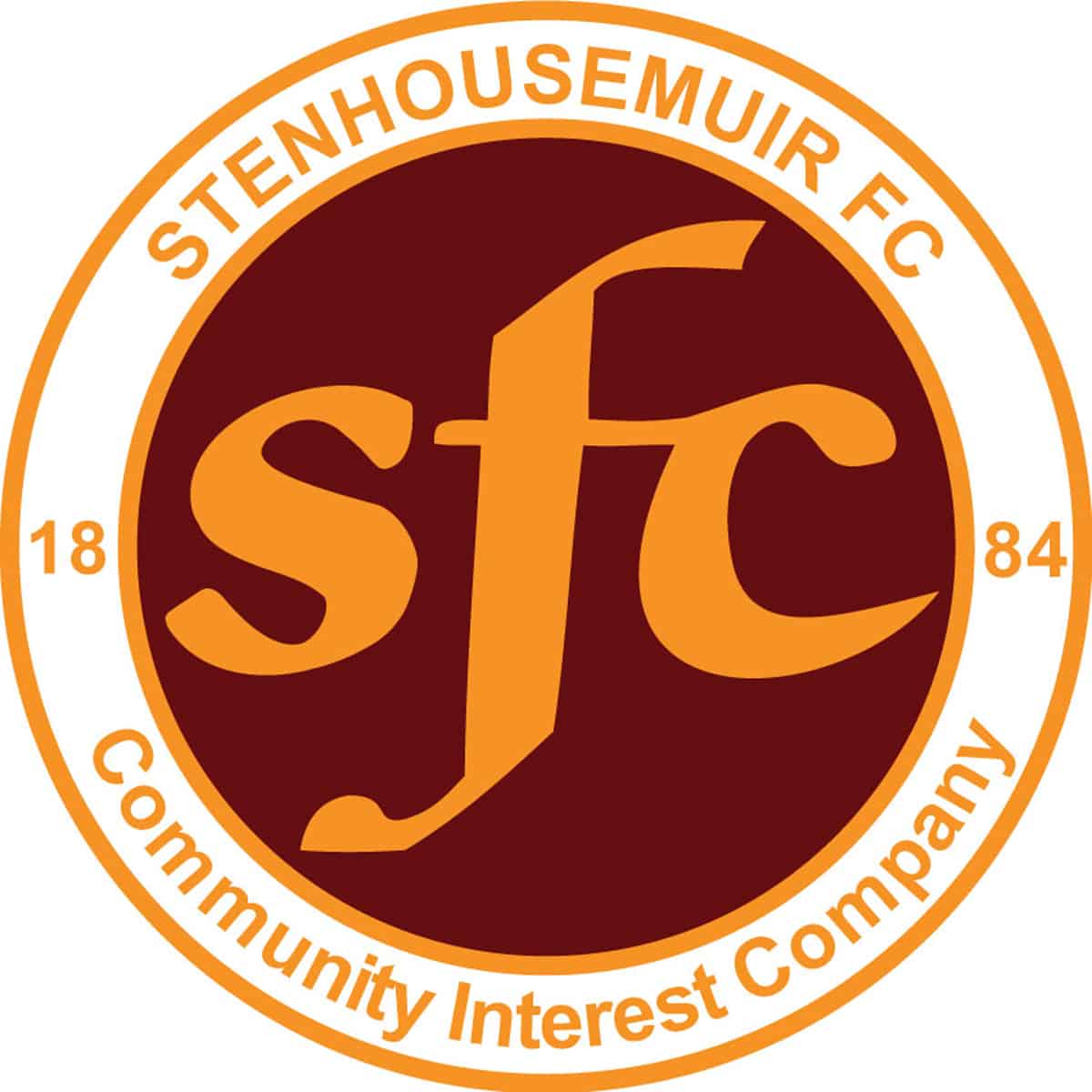 Scottish Gas Men's Scottish Cup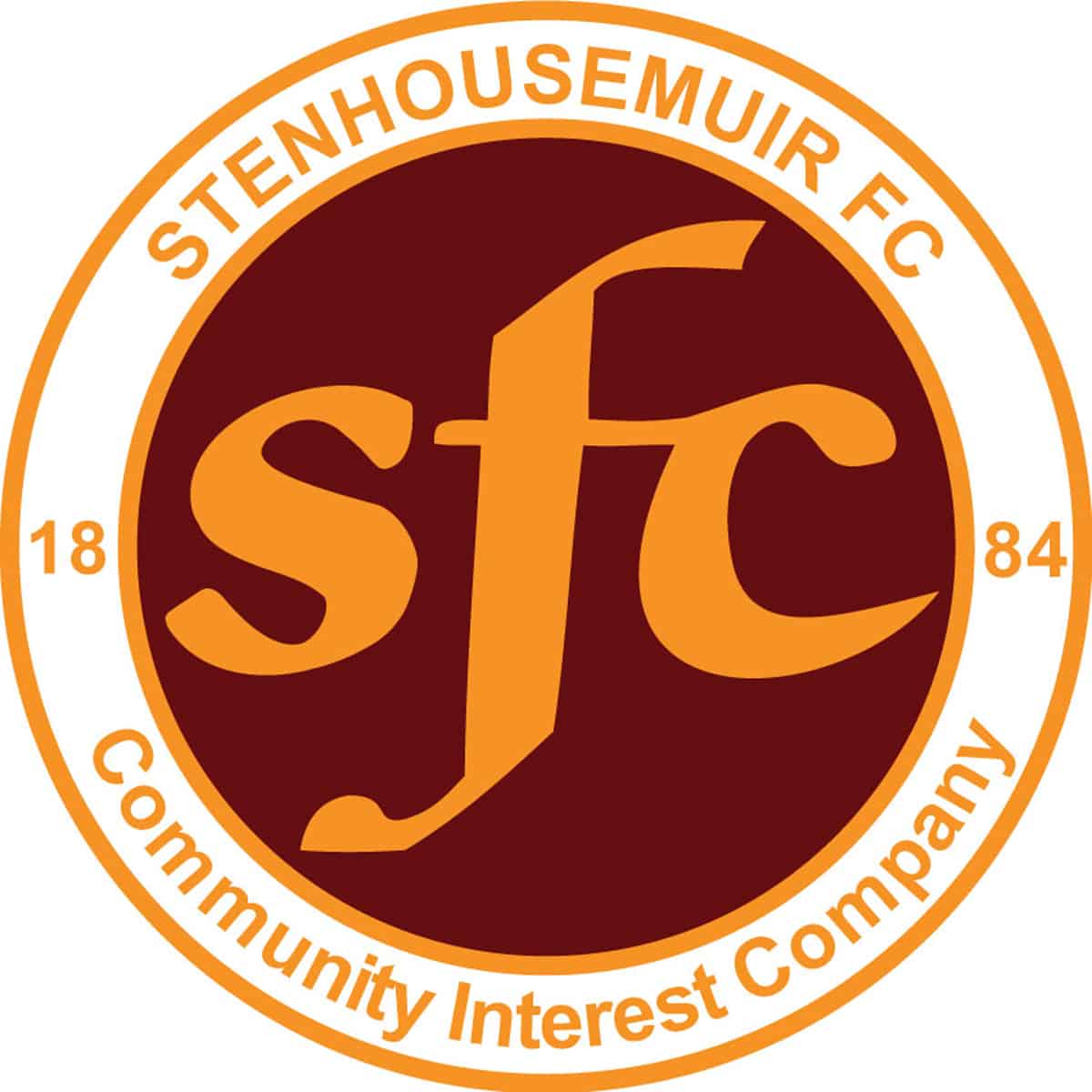 SPFL Ladbrokes League 2