Stenhousemuir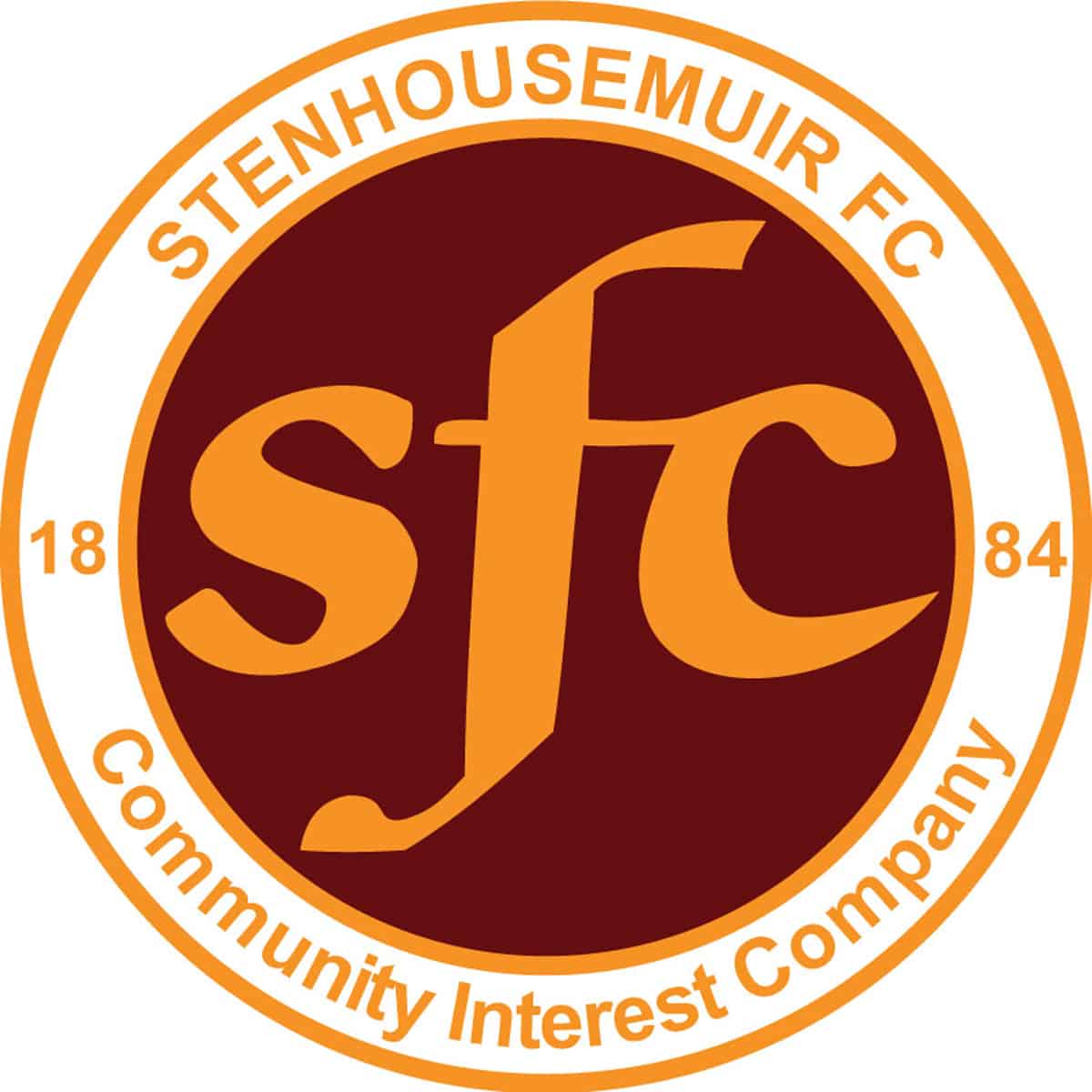 1
vs
0
Brechin City
Match Report
MATCH REPORT
Stenhousemuir v Brechin City at Ochilview Park, Stenhousemuir on 21.9.19
SPFL Ladbrokes League Two                     Att 435
Stenhousemuir 1 [Hopkirk 66] Brechin City 0
Stenhousemuir – Smith, O'Neil, Marsh, Halleran, McGuigan, Hopkirk [Scullion 81], Cook [Anderson 89], McLaughlin, M.Munro, A.Munro and Gibson [b27]. Subs not used – Marley, Watters, Dykes, McKernon and McIlduff.
Brechin City – McMinn, Reekie, McLaughlin [b62], Brown [b5], Hill, Page, Knox [Hamilton 63][sent off after game], Inglis [b27], McManus [b27], McCord [b27] and Ngoy [b52][Crawford 74]. Subs not used – Duncanson, Reid and O'Neill.
Referee – Gavin Ross                    Assistants – Alastair Mather and Michael MacDermid.
With the departure of Colin McMenamin during the week and Stuart Balmer away as on holiday for his 50th birthday it meant that there was a vacancy for the role of caretaker. Up stepped Davie Irons to help the club out but there was a slight complication as it turned out that a ban he had picked up whilst with Gretna 2008 had not yet been served and therefore he couldn't be in the dugout or in the dressing room for 75 minutes  before kick off or at half time. Nevertheless as he was able to convey his thoughts via Stuart Orr [Oscar] it didn't prove to be too much of a problem.
There were only two changes to the starting eleven from the team that lost to Cowdenbeath with David Hopkirk and Marky Munro starting with Jamie McKernon and Kieran Anderson dropping to the bench.
Brechin had a relatively new manager in Mark Wilson who only had one game under his belt so the impact of the managers was going to be relatively limited considering their knowledge of the players.
Both sides were sitting at the wrong end of the table and Brechin knew that victory would move them off the bottom as they would have leapfrogged the Warriors. With this combination in mind and the fact that the result was of the upmost importance it was not surprising that it was a sometimes spicy affair.
Chances in the opening exchanges were few and far between though Thomas Halleran was unlucky to see a shot deflected in the eighth minute. After that though the nearest was an audacious attempt by Willie Gibson from his own half that saw ex-Warrior Lewis McMinn scrambling back and was relieved to see the ball hit the roof of the net.
The game was always tense but exploded in the midway through the half when Kieran Inglis was late with a tackle on Graeme Smith who reacted. Following the resulting commotion four players were cautioned namely Inglis, Paul McManus and Ryan McCord for the visitors and Gibson for the home side.
There was only one other incident of note in the first period and that was when McMinn denied David Hopkirk with a brilliant save from close range in the 39th minute.
The second half apart from a run and shot by Halleran saw little to talk about until the 64th minute when it was Smith's turn to make a stop to deny McManus after clever footwork by McCord and an overlapping run and cross by Chris McLaughlin had set him up. This was the start of a burst of action with a powerful drive by Alan Cook being kept out by the head of Jonathan Page and this was followed in the 66th minute by the only goal of the game when Hopkirk headed home a Gibson corner kick.
There was a collision between Oliver Hamilton and David Marsh in the last minute with both needing treatment. Hamilton was aggrieved not to be awarded a penalty and he voiced his opinion after the whistle and was promptly shown a red card by referee Gavin Ross.
This was a vital three points and Stenhousemuir's first league win at Ochilview since the 9th of February.
#BackYourWarriors
Details
| Date | Time | League | Season | Full Time |
| --- | --- | --- | --- | --- |
| September 21, 2019 | 3:00 pm | SPFL Ladbrokes League 2 | 2019/20 | 90' |
Results
| | | | | |
| --- | --- | --- | --- | --- |
| Stenhousemuir | 0 | 1 | 1 | Win |
| Brechin City | 0 | 0 | 0 | Loss |
Goals
Assists
Yellow Cards
Red Cards
Past Meetings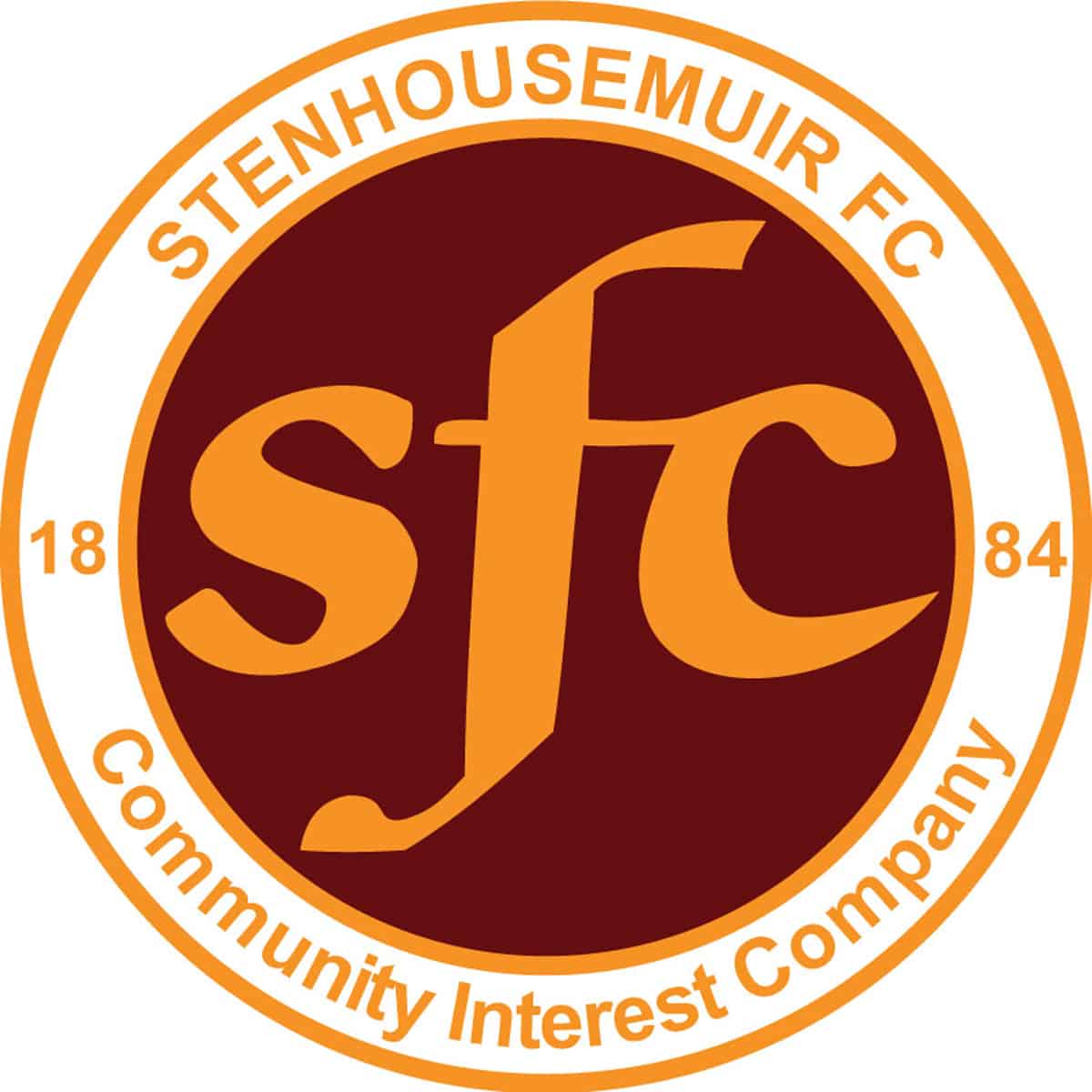 SPFL Ladbrokes League 1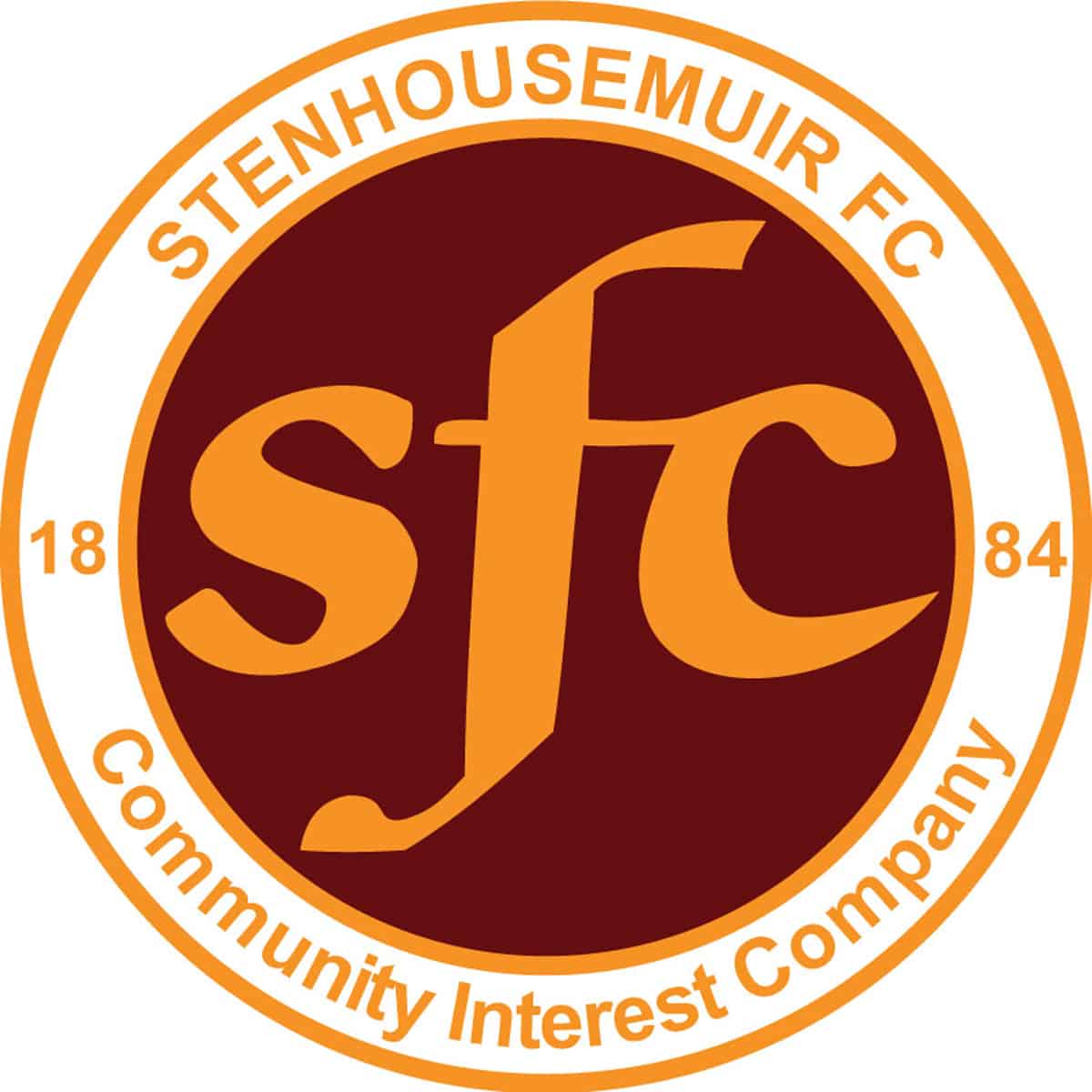 SPFL Ladbrokes League 1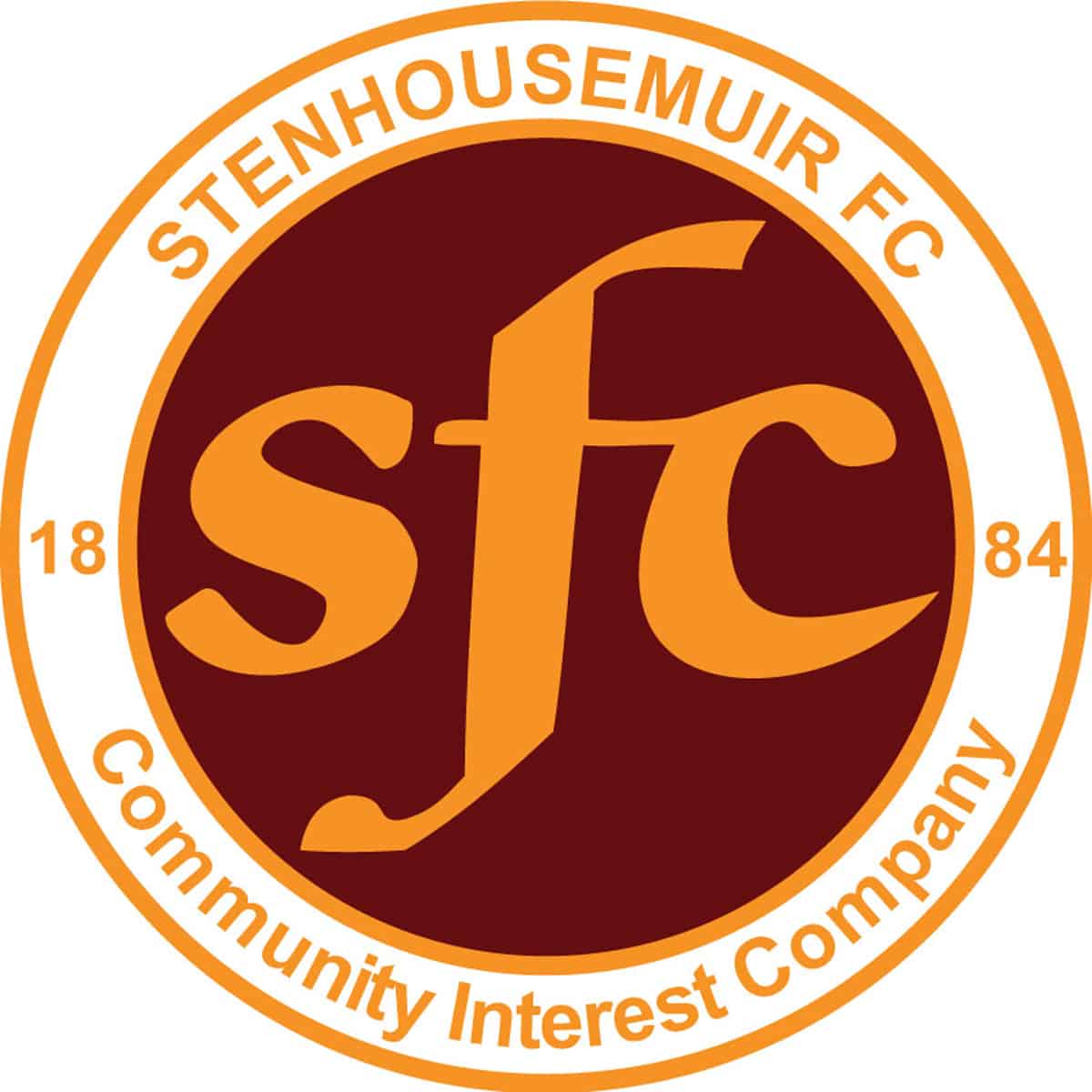 SPFL Ladbrokes League 1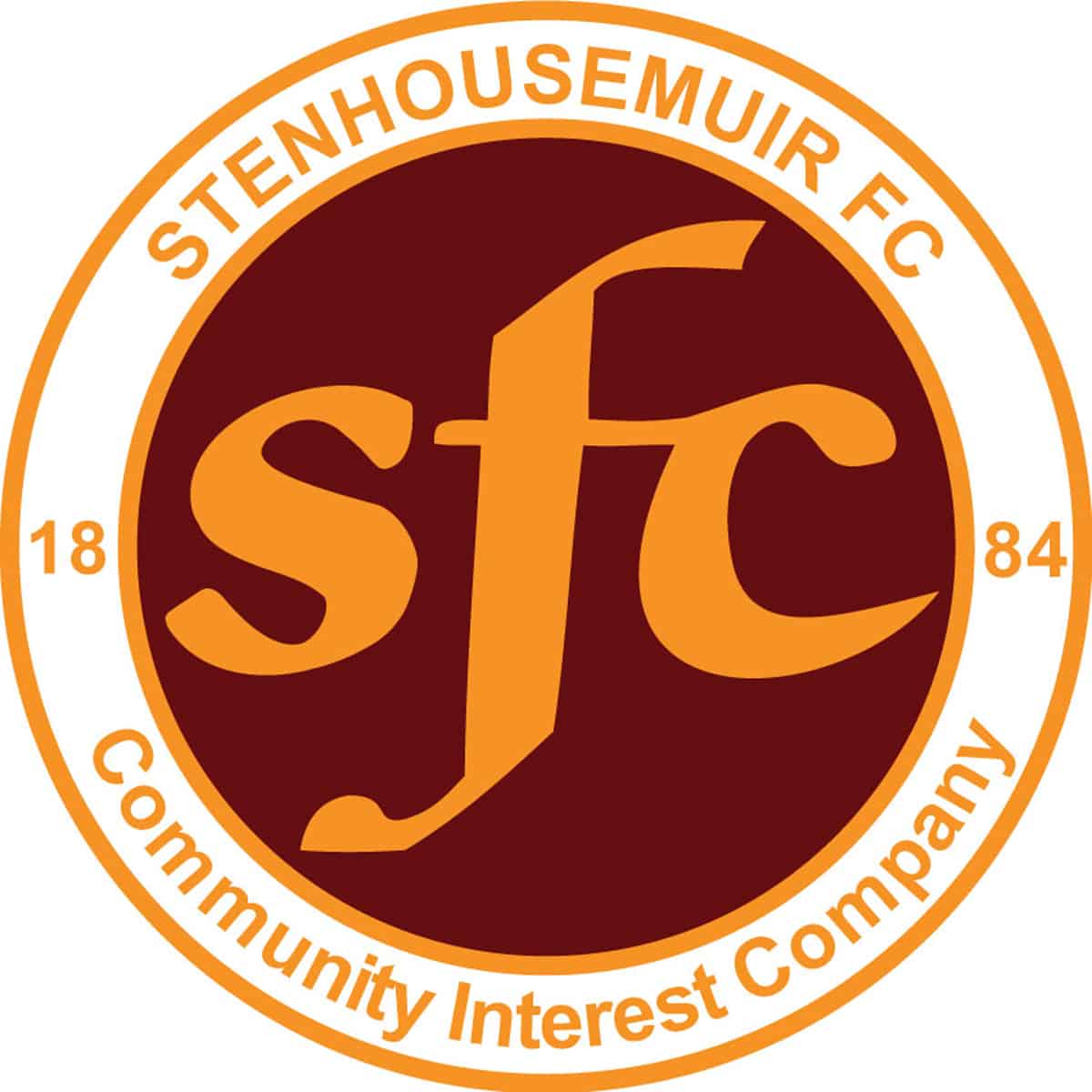 SPFL Ladbrokes League 1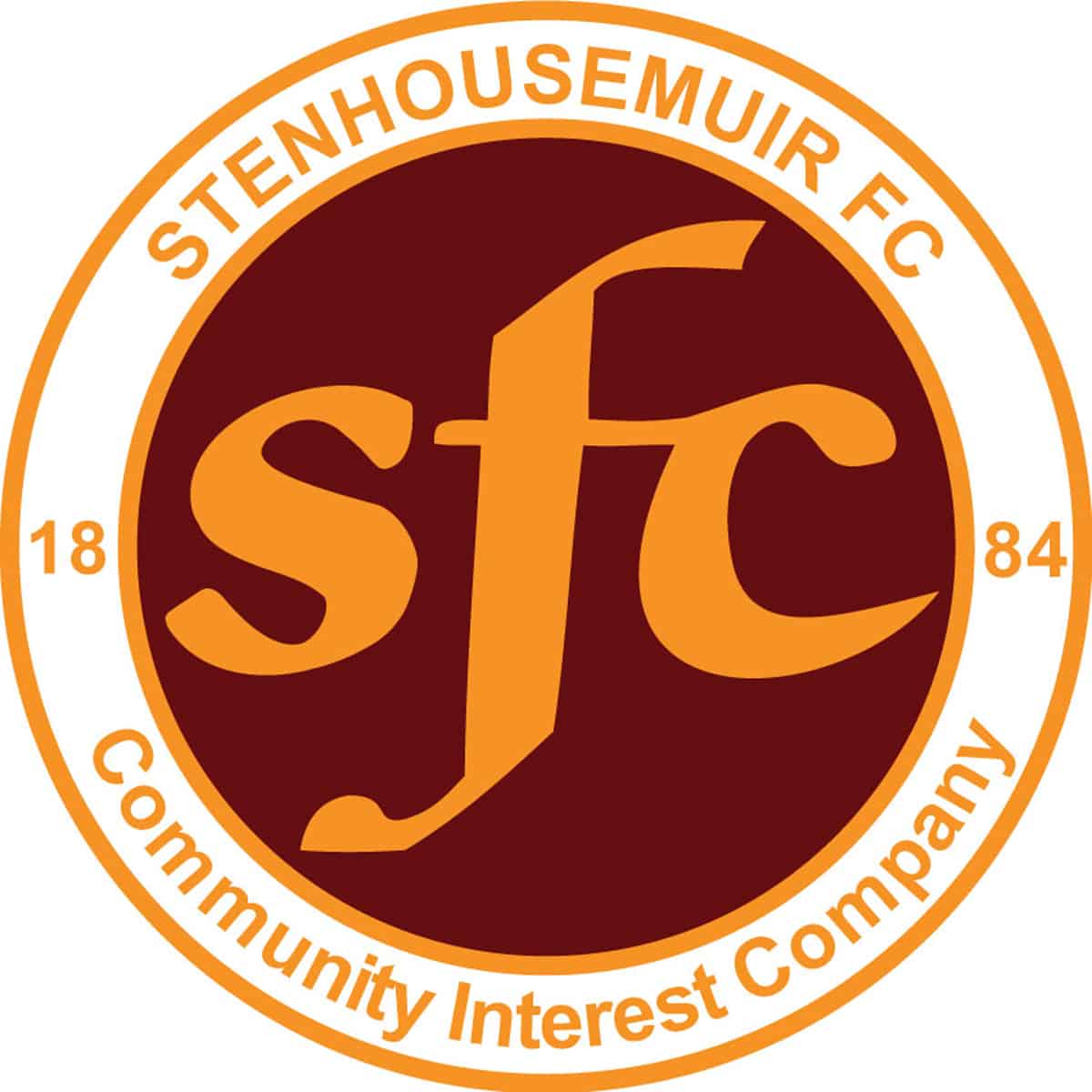 SPFL Ladbrokes League 1