Stenhousemuir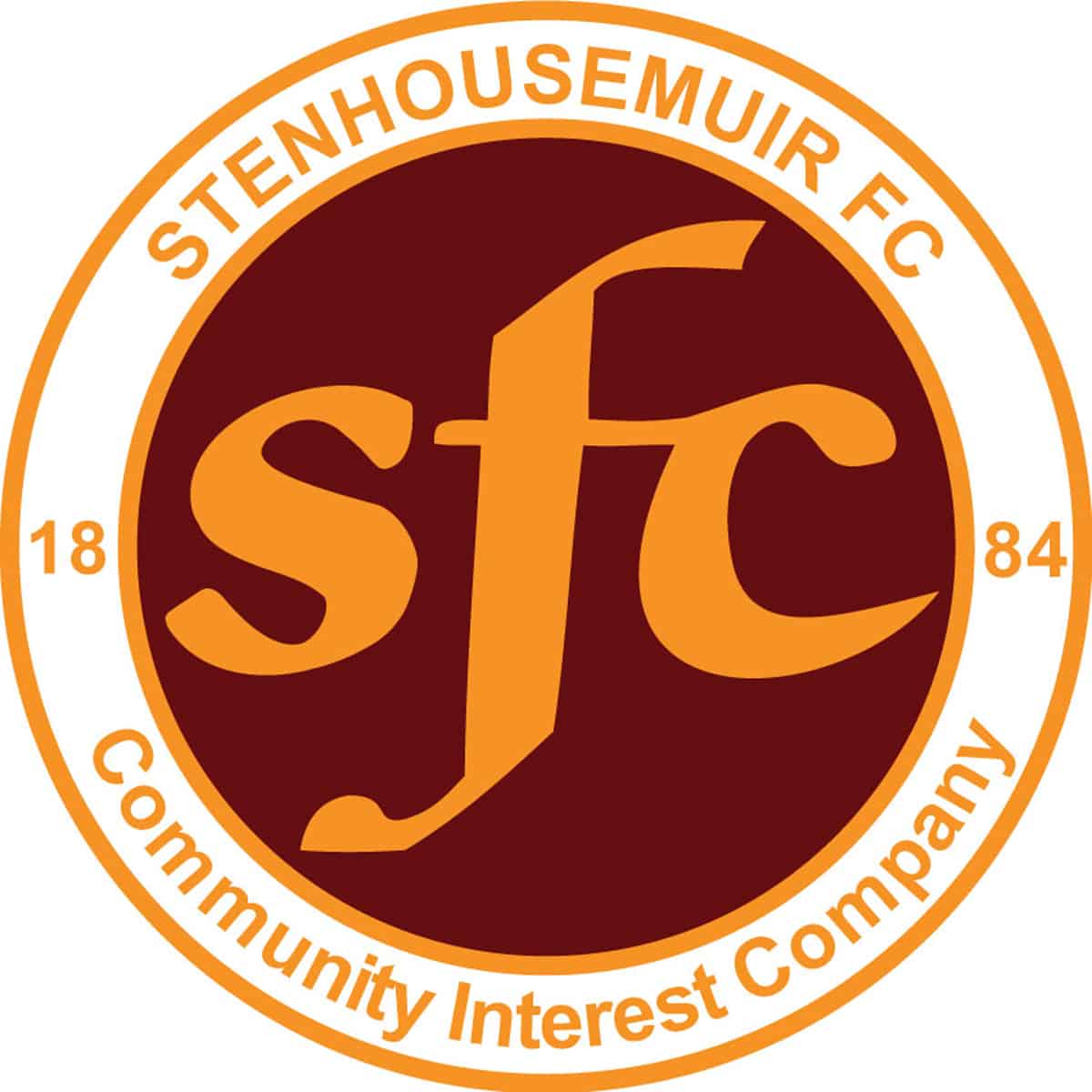 0
vs
2

Airdrieonians
Match Report
MATCH REPORT
Stenhousemuir started the game strongly with Euan O'Reilly the first to run at the Airdrie defence but it was Airdrie who had the first clear chance after 5 minutes when Scott McGill had a wild drive from outside the box that wasweld over the bar.
Warriors continued to push for the breakthrough with Ryan Tierney doing well to get on the end of a long ball, the Airdrie defence stood tall as the striker lost possession.
Airdrie managed to force the first corner of the game as a good attack was broken down by the Stenhousemuir defence. The out swinger by Easton was blocked at the near post by Coll with O'Reilly completing the clearance.
Stenhousemuir had a clear penalty claim on the 15th minutes when Tierney was bundled to the ground, the ref waived away the claims and Stenhousemuir got their first corner of the match. Forbes' corner was met by Currie and the attack fizzled out.
Warriors next attack was on the 18th minute with Coll sending a cross field pass to Lyon who passed onto Christie. The winger was cut down on the run, given the Warriors a free kick to be taken by Forbes. The delivery missed everyone and drifted to for a goal kick.
It was Airdrie that look the next chance with Easton firing over from close range. The action went straight u the other side with o'Reilly being fouled with a free kick close to the near side touchline.
Airdrie took the lead in the 36th minute as a blocked shot fell to Adam Frizzell and his left footed drive fired passed Div Wilson into the corner.
That goal seemed to spur Airdrie on as they grew in confidence, playing some neat passes across the park.
Airdrie nearly doubled their lead just before the break where Airdrie picked up a loose pass by Jamieson, Wilson was quick off his line though to bail out his big Centre Back
HT: Stenhousemuir 0-1 Airdrie
The second half started the same as the first with The Warriors pushing for their opening goal. Airdrie are happy to sit back and soak up the pressure as they look to catch the home team on the break.
However it was Gabby McGill who had the first proper chance of the second half, forcing a fine save from Div Wilson.
The end to end style of the 1st half continued though with Stenhousemuir forcing their second corner of the game. The deep corner was cleared by the Airdrie defence and the teams reset their positions.
Airdrie doubled their lead on 52 minutes in controversial fashion. Div looked to have produced an amazing save, but the assistant referee judged that the ball crossed the line. Replays show that it didn't, and it's a tough one to take for The Warriors who didn't deserve to be 2 goals down.
That goal seemed to deflate The Warriors and took any fizz out of the game. Stephen Swift decided to changes things up on 60 minutes with James Lyon and Cammy Graham replacing Daz Christie and Adam Brown.
Ross Forbes almost picked up an equaliser on the 73rd minute as his quick thinking are kick almost caught out Max Currie at his near post. His resultant corner was met by Adam Corbett, but he fluffed his header and it flew wide.
Stenhousemuir had another penalty claim dismissed in the 82nd minute when the players claimed for a handball inside the box. Again, the referee ignored the claims.
Stephen Swift made his final change with 8 minutes to go with Tapping coming on for Corbett. The move also put Sean Crighton up top as a target man as The Warriors look to salvage something from the game.
Max Currie made a world class save in injury time to stop Ryan Tierney from pulling a goal back. The striker caught a cross perfectly with a header, but Currie dived to his right to deny the Stenhousemuir player.
Stenhousemuir kept pushing for the goal that may have given them hope, but with the clock against them, they found it very difficult to break down the Airdrie defence.
FT: Stenhousemuir 0-2 Airdrie
TEAM LINEUP
Stephen Swift continues to have a selection headache with a number of players ruled out with COVID or injuries. Dec Hughes and Mikey Miller join the injury list having featured against Kelty Hearts last week.
Miller's absence forces Ross Lyon back into his familiar right back role with Beejay Coll coming back into left back after some excellent sub appearances over the last few weeks.
Adam Corbett also comes into the starting 11 as a defensive midfielder to provide some cover for the back four.
Ryan Tierney comes into the starting 11 for only the second time this season and will be leading the line.
STARTING XI 
20. David Wilson  2. Ross Lyon  18. Beejay Coll  5. Sean Crighton [c]  25. Nicky Jamieson  7. Ross Forbes  15. Adam Corbett  16. Euan O'Reilly  11. Adam Brown  14. Daz Christie  22. Ryan Tierney
SUBS
1. Ryan Marshall  4. Jordan Tapping  12. James Lyon  17. Michael Anderson  19. Cammy Graham
PREVIEW
This Saturday, the Warriors will get a break from league action as we turn our attention to the Scottish Cup where we will play host to Airdrieonians at Ochilview.
The Diamonds currently sit second in League one just two points off leaders Cove Rangers and will no doubt prove to be a tough test for the boys as we look to secure our progression to the fourth round.
Both sides come into this one having lost 2-0 to their respective league leaders having been in good runs of form prior to last weekend. The Warriors had won five on the bounce, whereas Airdrieonians had won four from five, however they only defeated floundering Falkirk 3-0 which will surely only serve to encourage the boys.
Another encouraging fact is that the Warriors actually boast a strong recent record against Airdrie having won three of the previous four encounters between the two sides.
One thing that Stephen Swift will have to deal with is the number of absentees from the team. Nat Wedderburn and Tam Orr continue to be ruled out with COVID. Robert Thomson, Graeme Smith and Jon Craig continue on the long term injury list. Declan Hughes is also out injured, while Mikey Miller and Ross Forbes are both rated 50/50 to make Saturday's match.
The Diamonds will no doubt bring a large and vocal away crowd to Ochilview so we need your support now more than ever to help see the boys over the line. Under 16s cost £5, concessions cost £10 and adults are £15. Pay at the gate is in operation but some tickets can also be pre-purchased via the FanBase website or app.
Additionally, the wee bar will be open from 12:00 onwards to serve both home and away supporters.
---
MANAGER'S PRE-MATCH INTERVIEW
Stephen, Scottish Cup action this week as we host Airdrie, is this a draw that you and the lads have been looking forward to considering that Airdrie have also been high flying in the league above?
Yes, I think the Scottish Cup always gives you that good vibe. The week building up to it always has that feel good factor and you're dying to progress to the next round. So, for the fact that we've drawn a team in League One, we're excited about the challenge to see where we are. We played them in a friendly in the last international break, so we do have a bit of an insight on them. Although on the day, we're expecting it to be totally different in regards to pre-game nerves and a proper cup tie as well so it'll be totally different form the friendly. But, we've got an insight on how they might set up and hopefully that stands us in good stead.
The biggest positive that we have is that it's here at Ochilview Park. This will give you a chance to set the team up as being a hard team to beat?
I think we're at the stage now where we've decided that we have our own identity and our own philosophy and we're desperate to stick to that. Obvisouly if you're going to play better teams, we need to adapt, but we feel as if we're in a good place albeit with a few injuries. We feel we can try and Implement our ideas and philosophies onto most teams across the country. We're just hoping that we can continue our progress and evolution of this team and fingers crossed, we can go and cause an upset.
We've got a number of players returning against their old Club, do you think this will make them want to step up their game?
I think in can work a couple of ways. I've been there and played against my old club before and its a tough one. We expect the four players [Crighton, O'Reilly, Brown & Tierney] to have extra motivation anyway to get one over their previous Club. Especially when you look at Sean and Euan who have been with Airdrie more recently. So I'm pretty sure they'll be extra motivated, but I just hope they stick to the game plan, that's the main thing. We can look at Airdrie all we want, but the most important thing is that we concentrate on what we've been doing well in recent weeks. And if we can do that, I think we've got a good chance.
SEAN CRIGHTON'S PRE-MATCH INTERVIEW
Sean, back into Scottish Cup action this weekend against your former Club, are we going in with nothing to lose, or do you think we can get something?
I think we need to approach it as if we're going to get something. I don't think that we're built any other way here and we go into every game thinking that we're going to get something. I know we're playing a league above, and we've got to respect our opponents, but I don't think there's much between the leagues. Obviously we played a very good side in Kelty Hearts on Saturday and we expected a difficult game, but we had chances against them and I think we can take the confidence from that instead of looking at the negative in the result.
Obviously you spent a few years with Airdrie, how was your time at the club?
I loved my time at the club and I have very found memories. The Supporters, the staff and everyone at the club were brilliant with me and obviously it's going to be a personal one for me on Saturday, but, at the end of the day, I play for Stenhousemuir now and I'll go about my job and try and get us through to the next round. It will be a case of trying to do that as best as I can. Airdrie is in the past now but I've had nothing but good things to say about the club and the way that I was treated there.
How much do the Stenhousemuir fans and their support mean to you?
It's first class. I was speaking to the Manager and Cheif Exec about it the other night, the young boys make that wee bit extra noise and it does make such a difference and it's good to see the fans getting behind us, even after the Kelty Hearts result on Saturday when we were walking off the pitch, they still let us know that the way we've been playing has been good. It's so important that the fans are always behind us and I had that at Airdrie, when things are going wrong, you just need someone to help pull you out of that hole and I think the Stenhousemuir fans have been first class and since I've come to the club, they've been great.
---
MATCHDAY INFORMATION
Kick-off: 3pm
Match Entry: Both home and away fans can enter via pay at the gate [cash] or you can purchase your ticket in advance by using Fanbase. Adult admission costing £15, concessions £10 and under 16's just £5.
Live Stream: If  you can't make the match, Warriors TV has you covered with PPV commentary from Cameron McIntrye. PPV is available for just £10 here.
Getting Here: Click here for details of how to get to Ochilview by car or train.
Season Card Holders: Season Tickets are not valid for this match.
The Pie Hut: Food and drinks will be available to be purchased once again from the Pie Hut.
The Wee Bar: The Wee Bar is open from 12pm with all fans welcome.
Face Coverings: Face coverings are not mandatory inside the ground but fans are encouraged to continue to wear these. Masks should be worn when moving around the ground.
Matchday Programme: The matchday programme is available via donation on entry to the ground.
Details
| Date | Time | League | Season | Full Time |
| --- | --- | --- | --- | --- |
| November 27, 2021 | 3:00 pm | Scottish Cup | 2021/22 | 90' |
Results
| | | |
| --- | --- | --- |
| Stenhousemuir | 0 | Loss |
| Airdrieonians | 2 | Win |
Goals
Assists
Yellow Cards
Red Cards
Past Meetings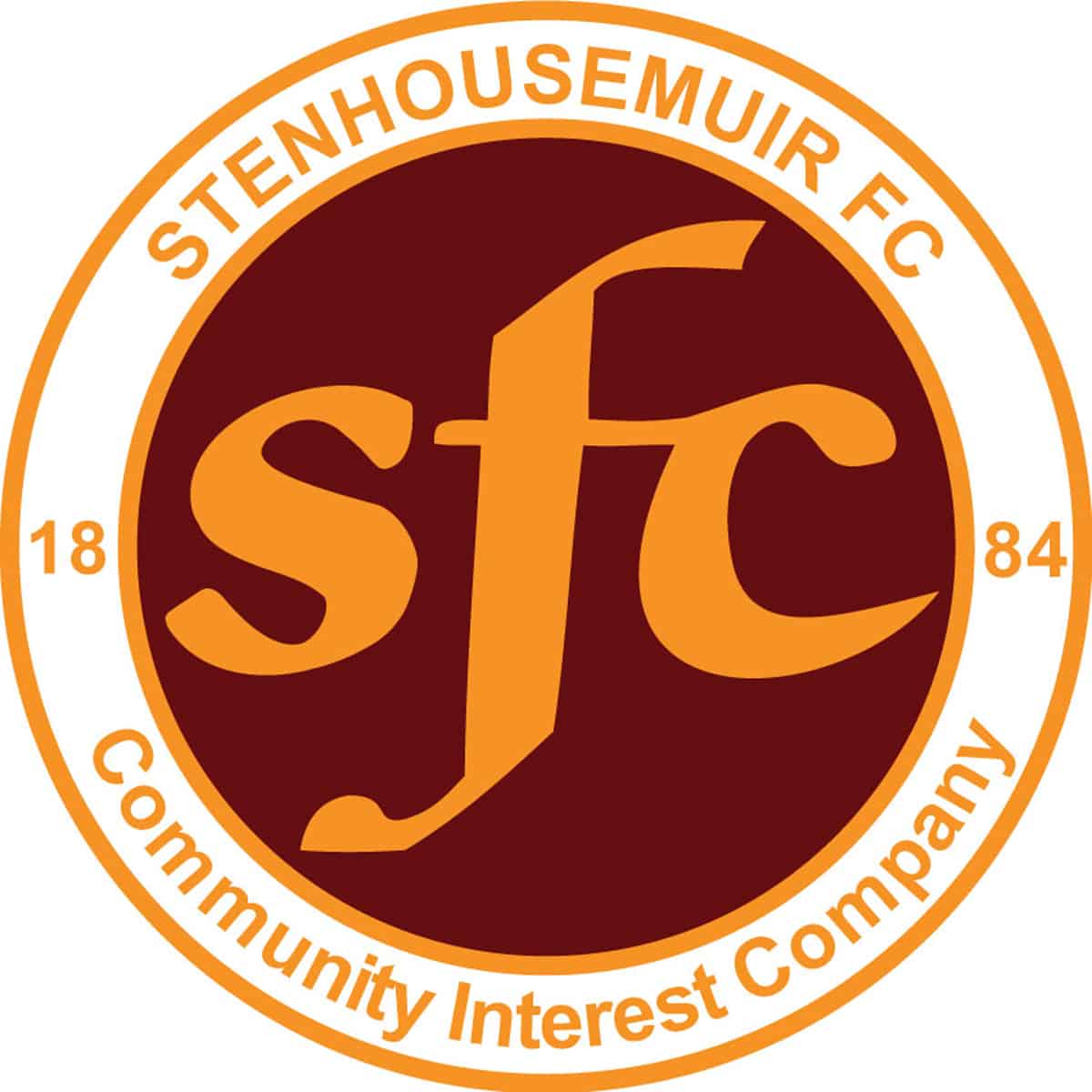 Betfred Cup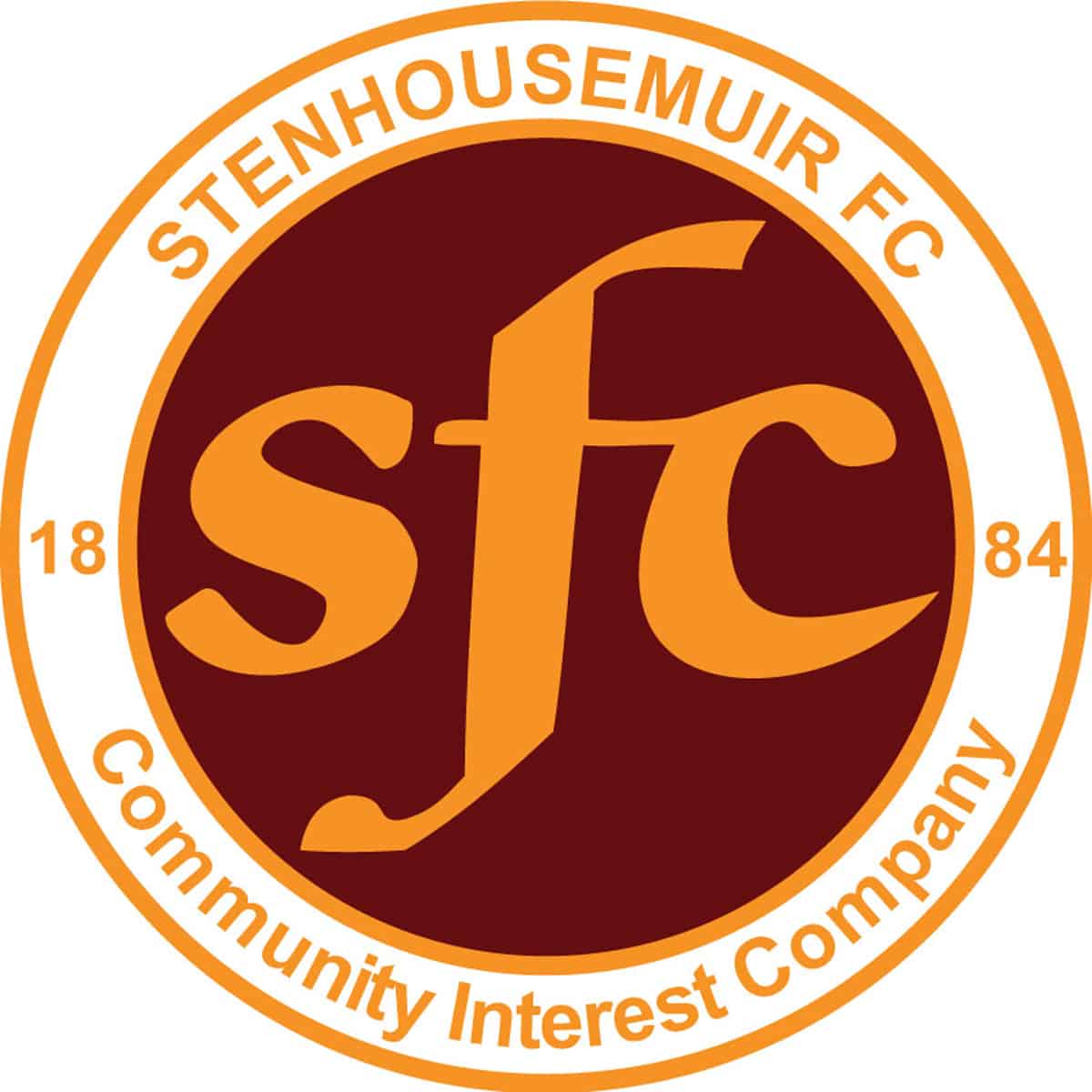 SPFL Ladbrokes League 1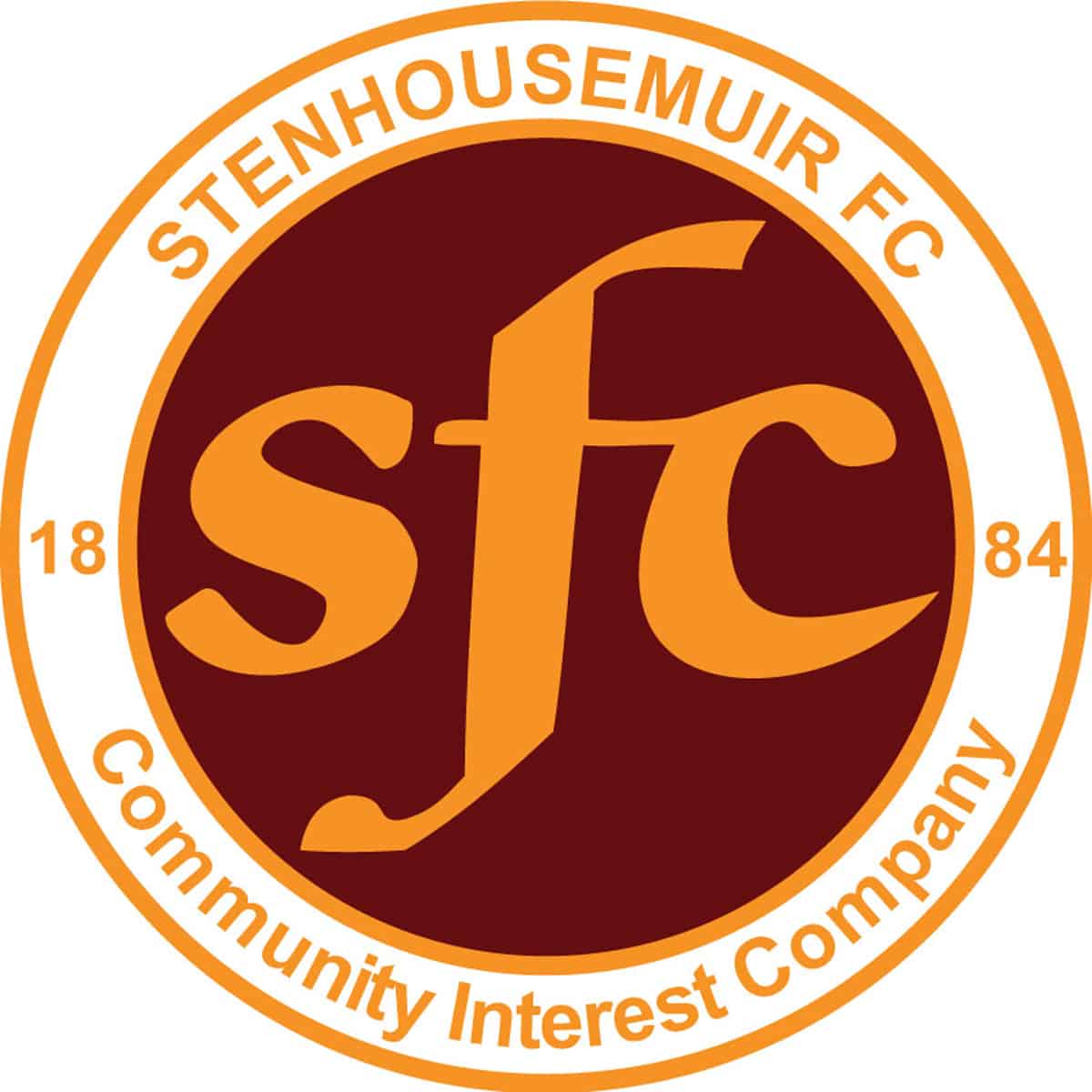 SPFL Ladbrokes League 1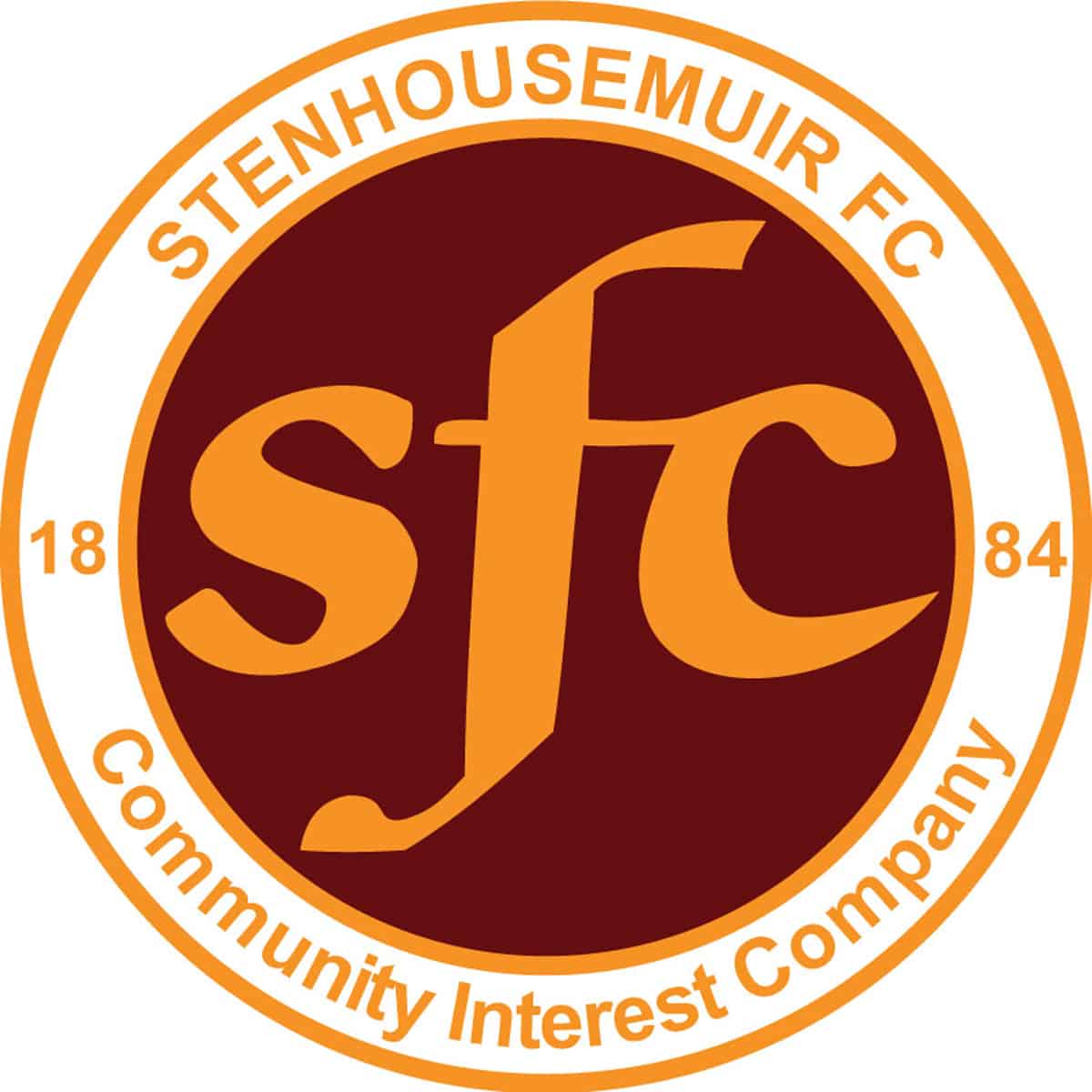 SPFL Ladbrokes League 1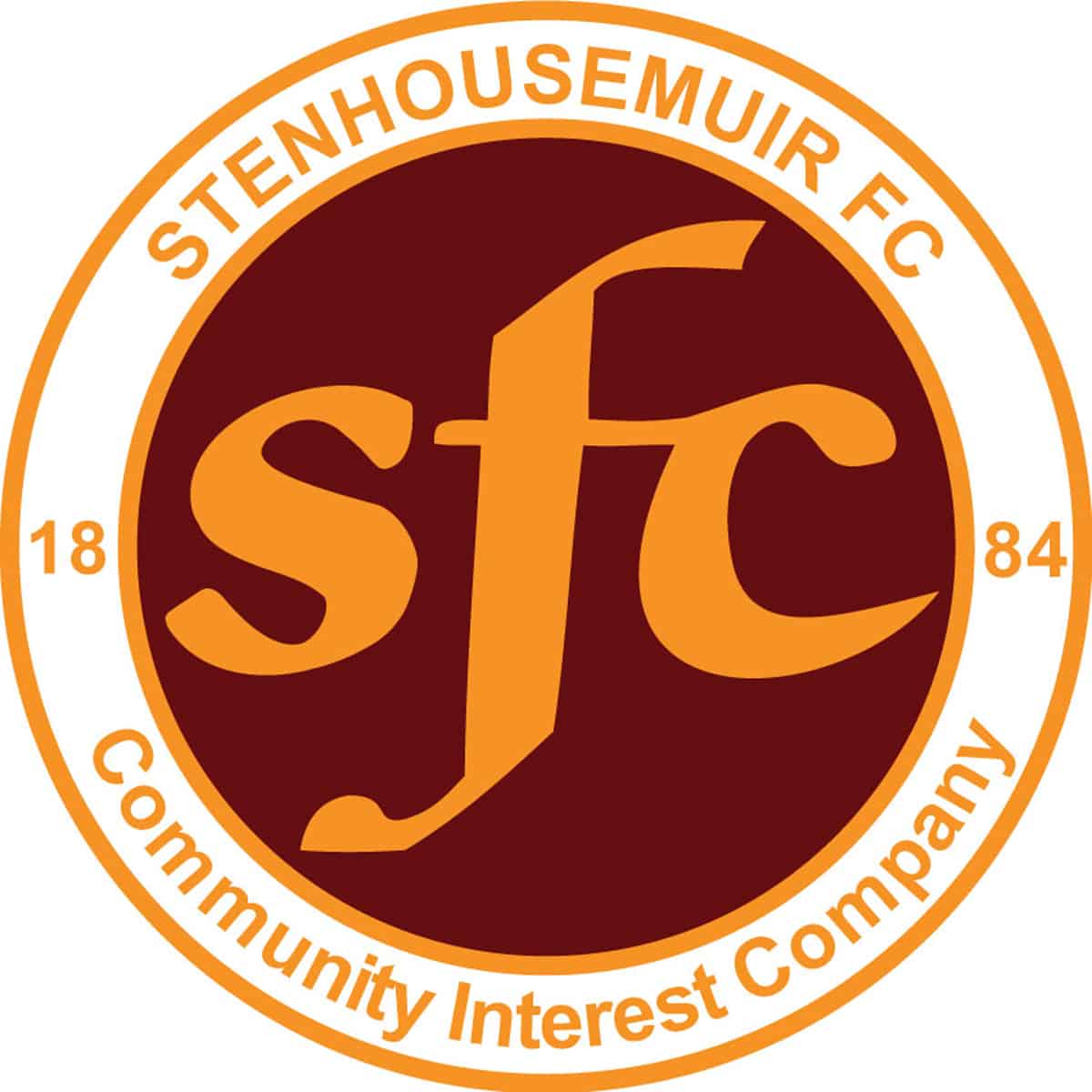 SPFL Ladbrokes League 1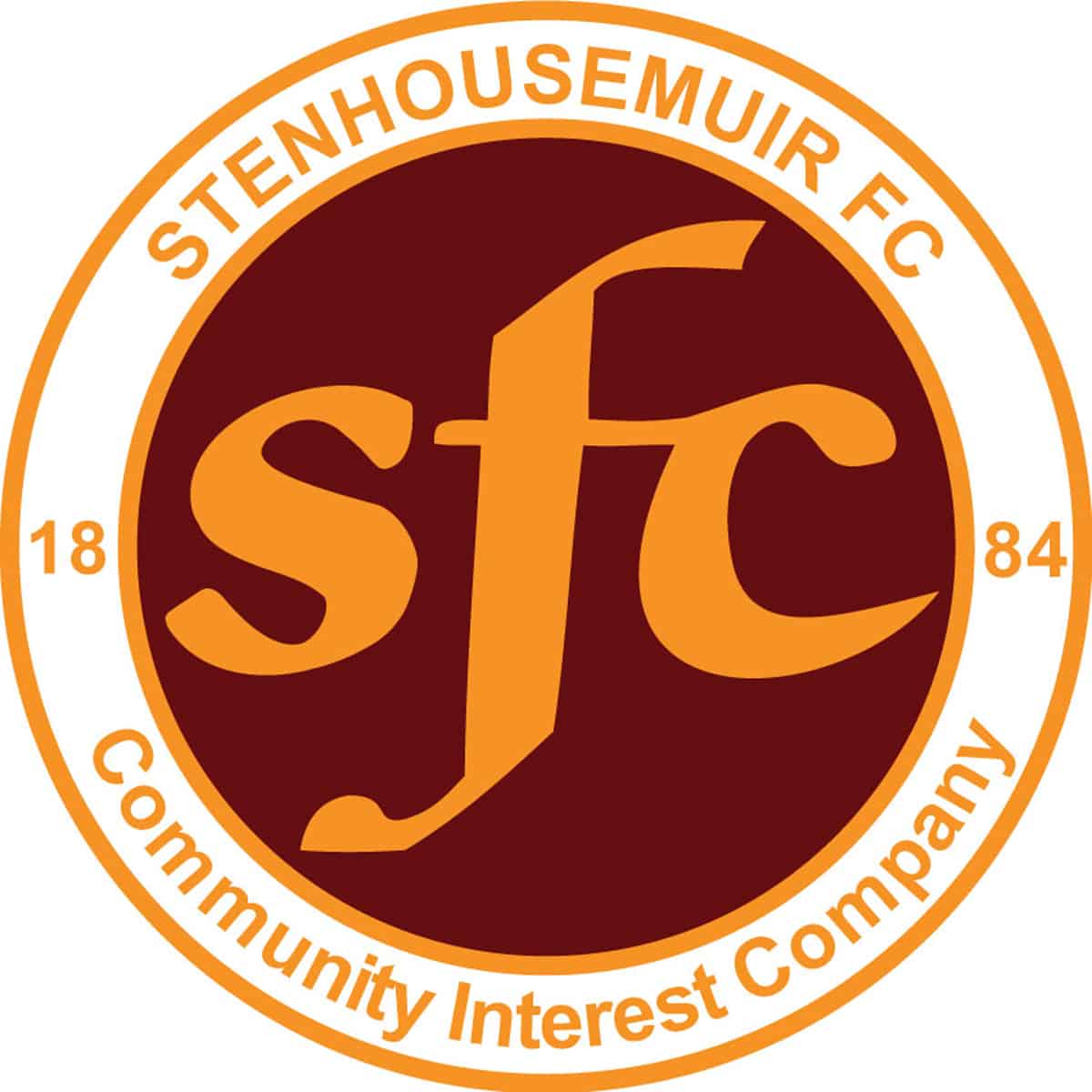 SPFL Ladbrokes League 1